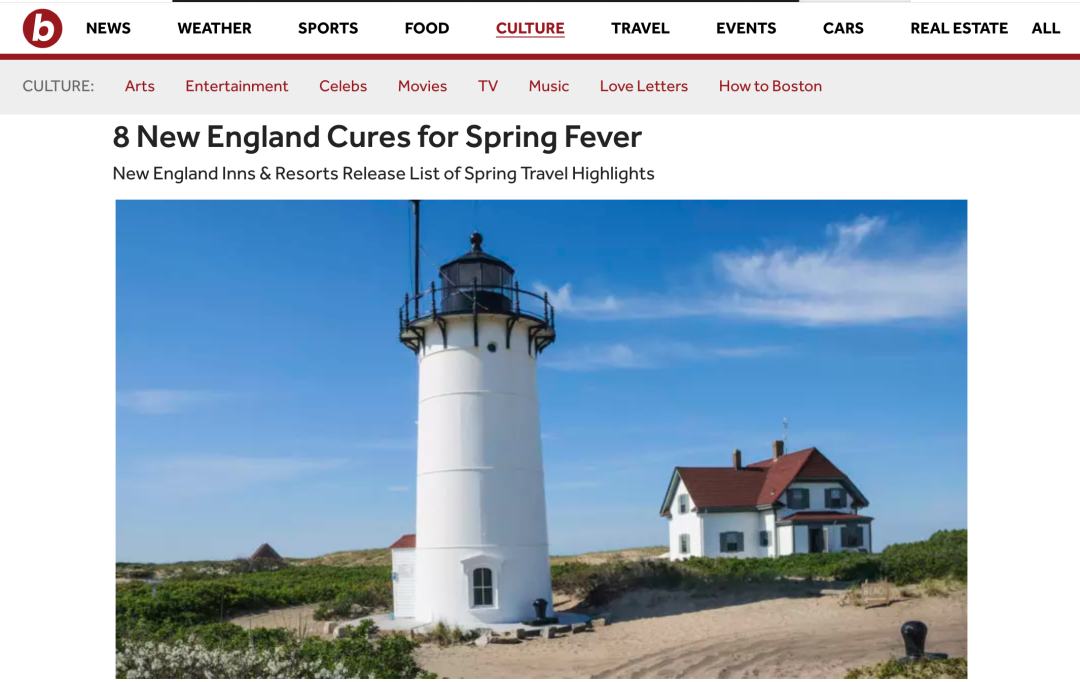 Public Relations
NEIRA works  to earn editorial media placements that drive both website traffic and awareness of the association. Members participate in media packages and receive PR support at no cost. Members have successfully appeared in print and online in The Boston Herald, CNN.com, Boston.com, ShermansTravels.com, and BudgetTravel.com.
Travel Shows & Sales Missions
NEIRA's presence at travel shows like the Boston Globe Travel Show and Discover New England Summit put us and our members in front of savvy travelers. Sales missions in key markets like Boston and Hartford let members make in-person connections with corporate and independent meeting planners. Members can also take advantage of specially negotiated exhibitor rates at the Boston Globe Travel Show.