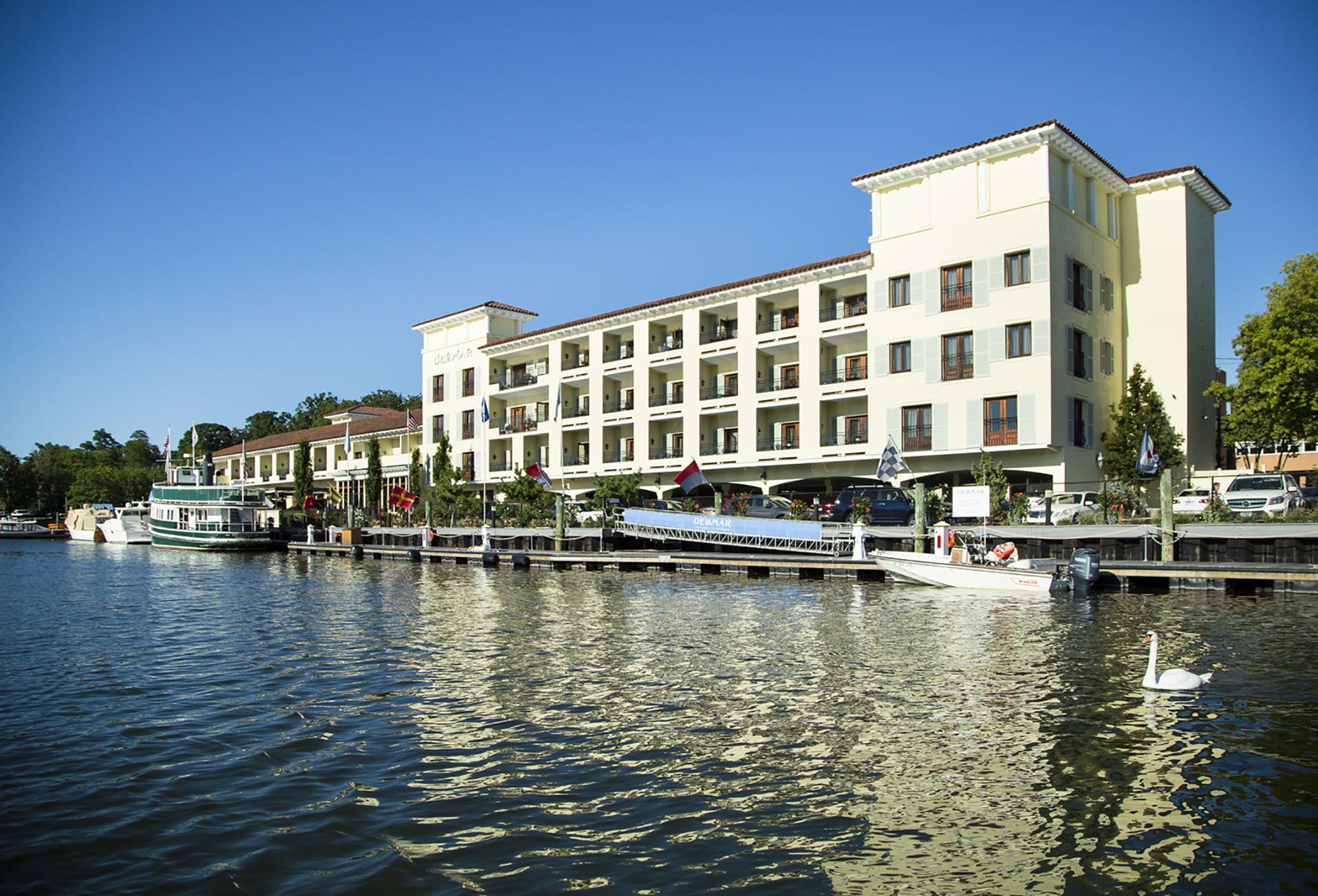 DELAMAR Greenwich Harbor
Greenwich, Connecticut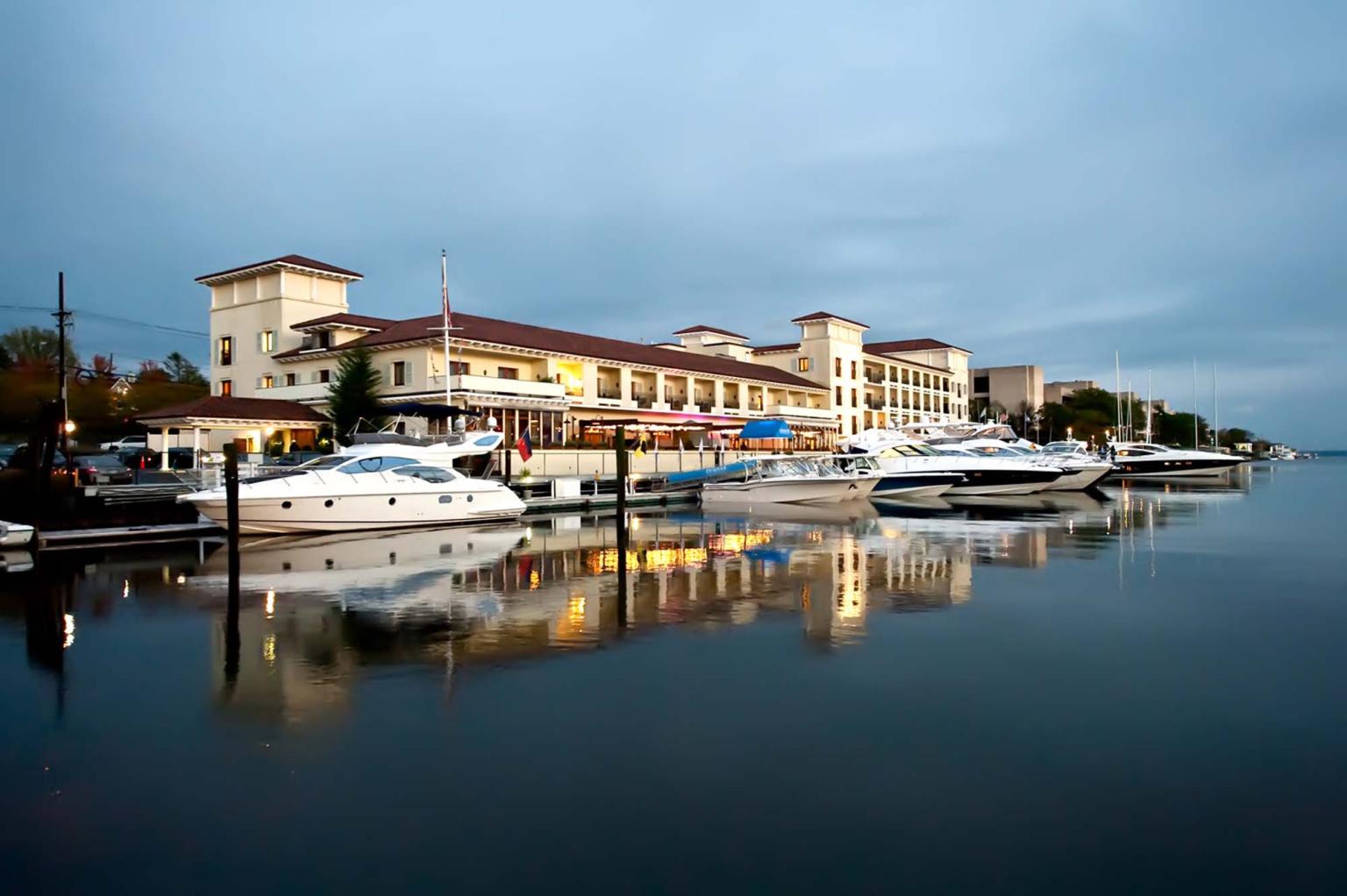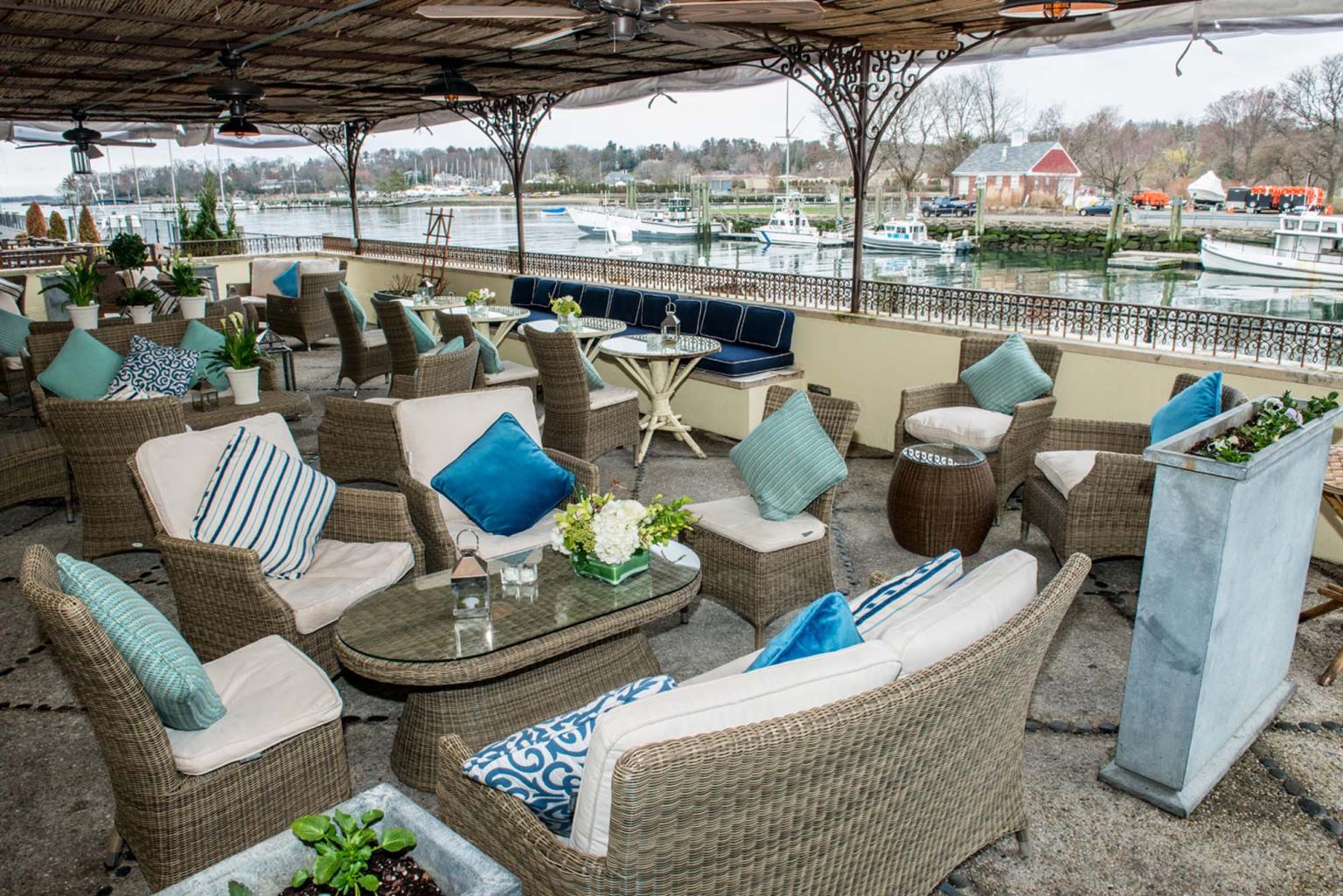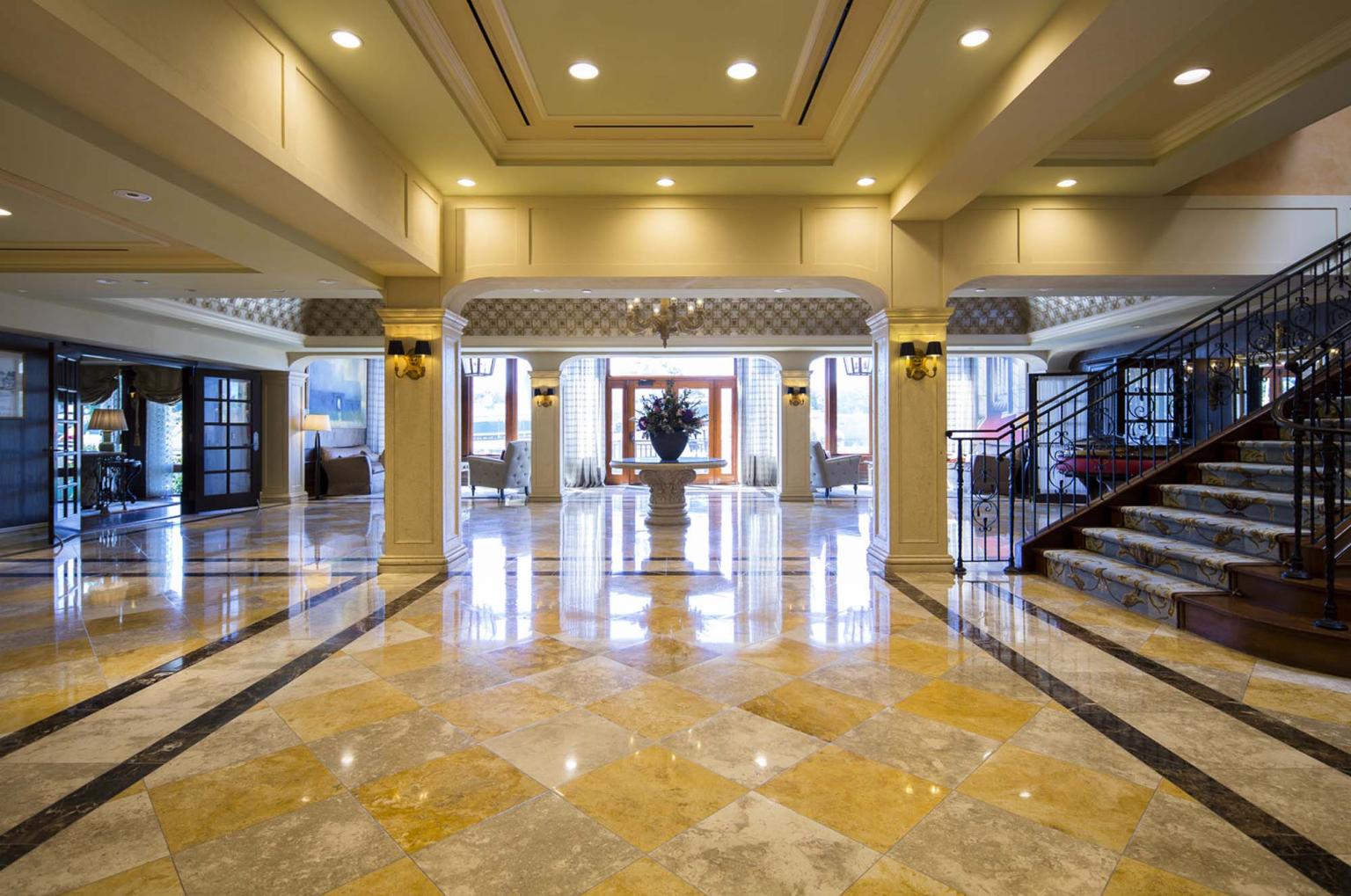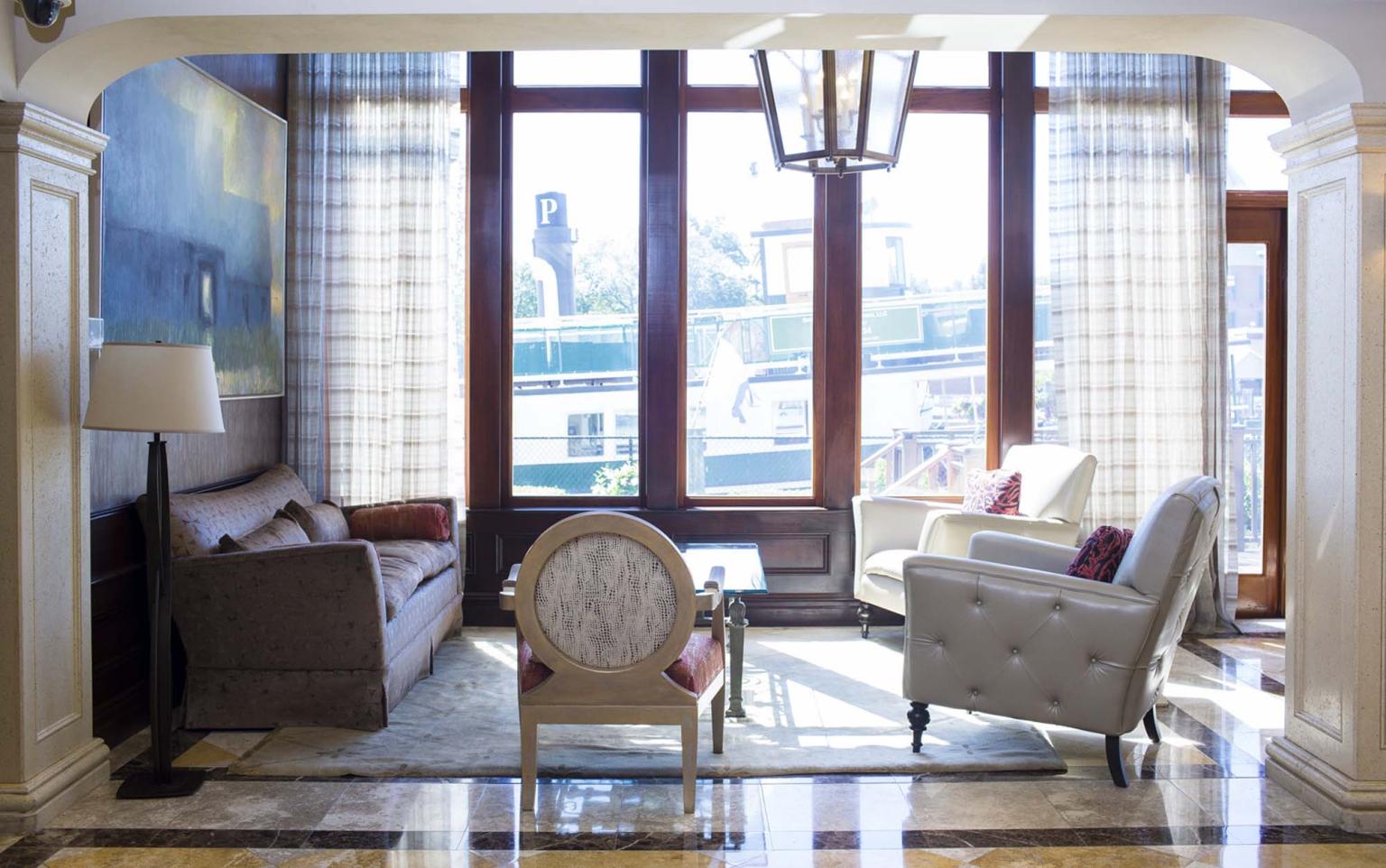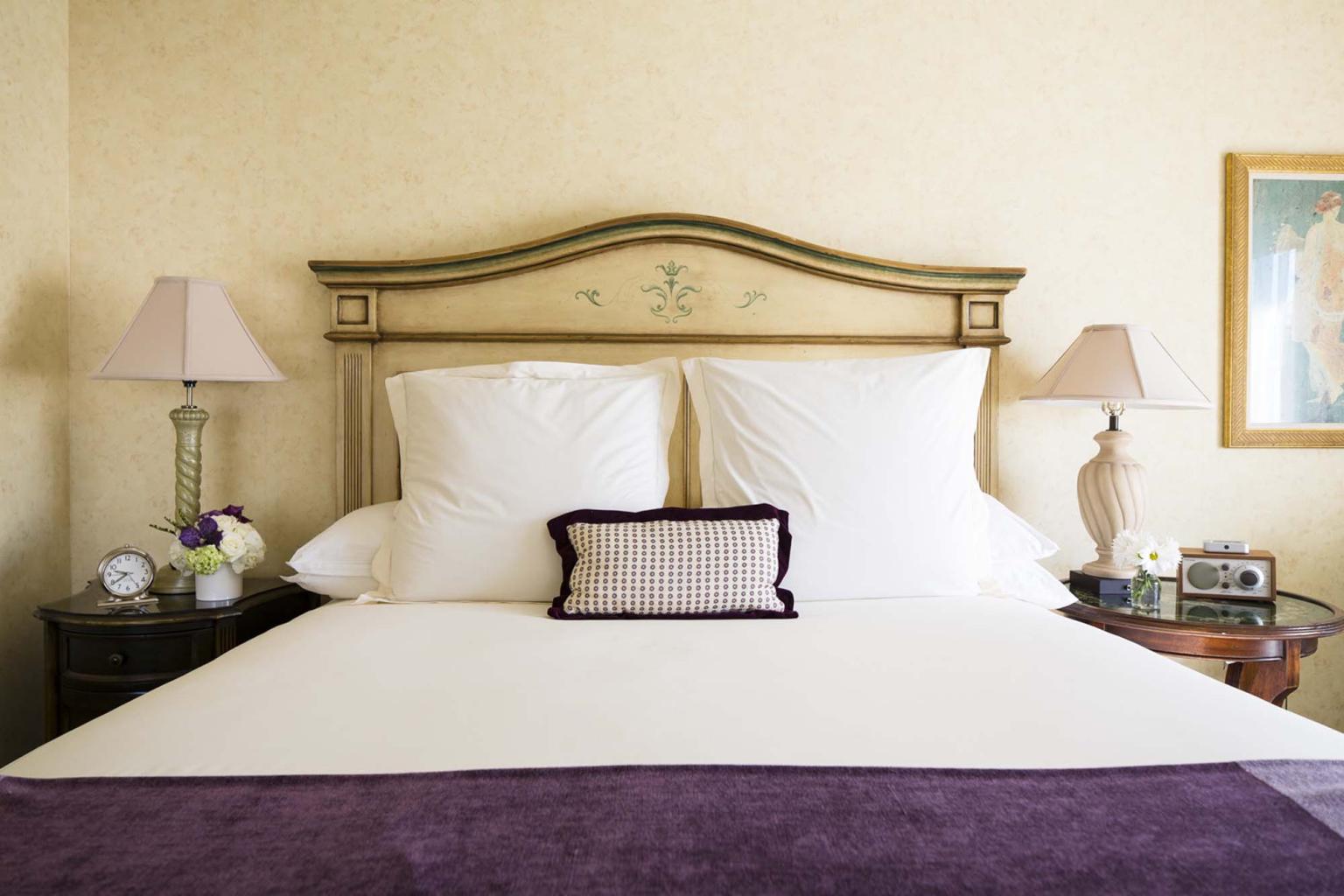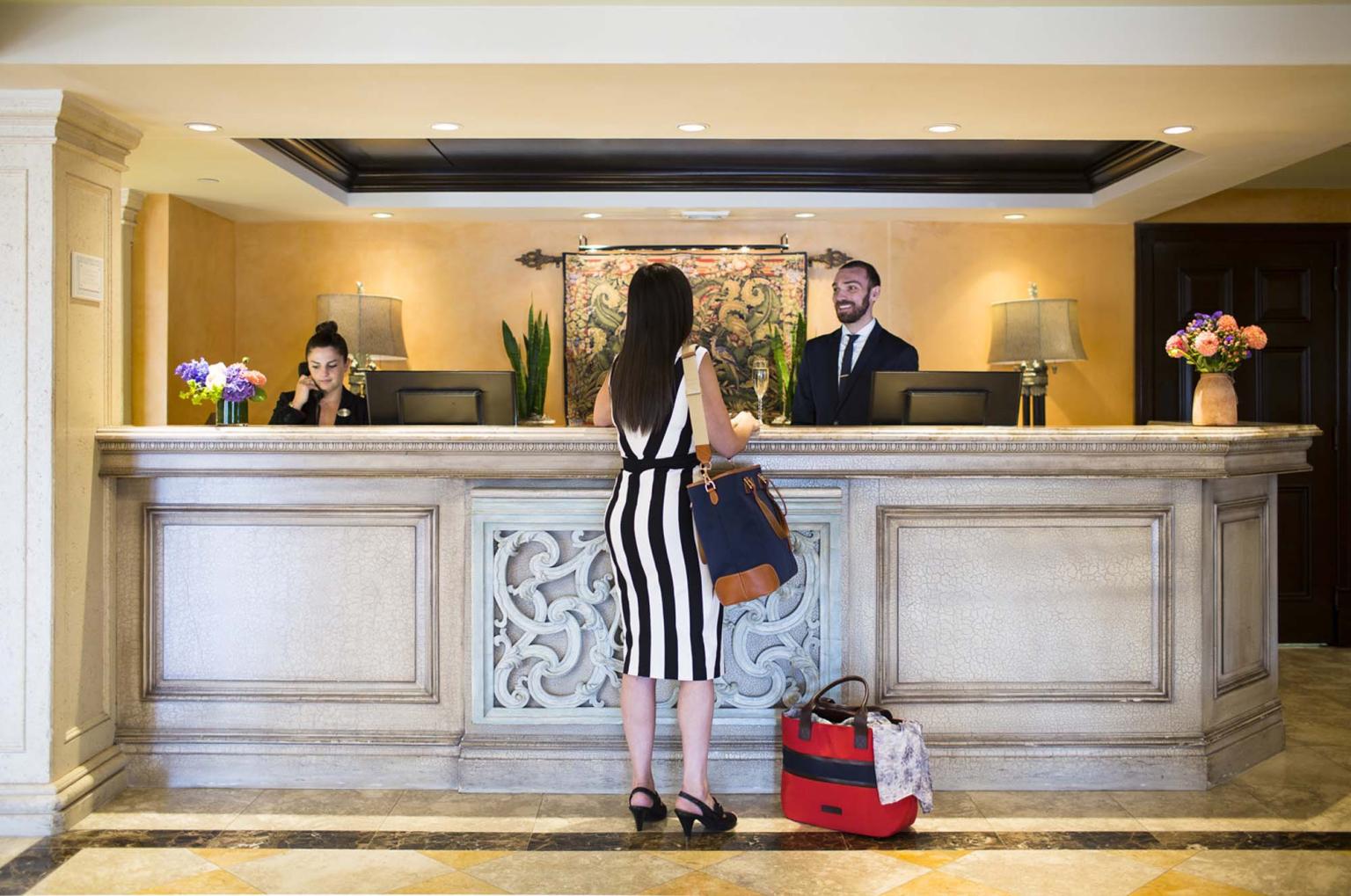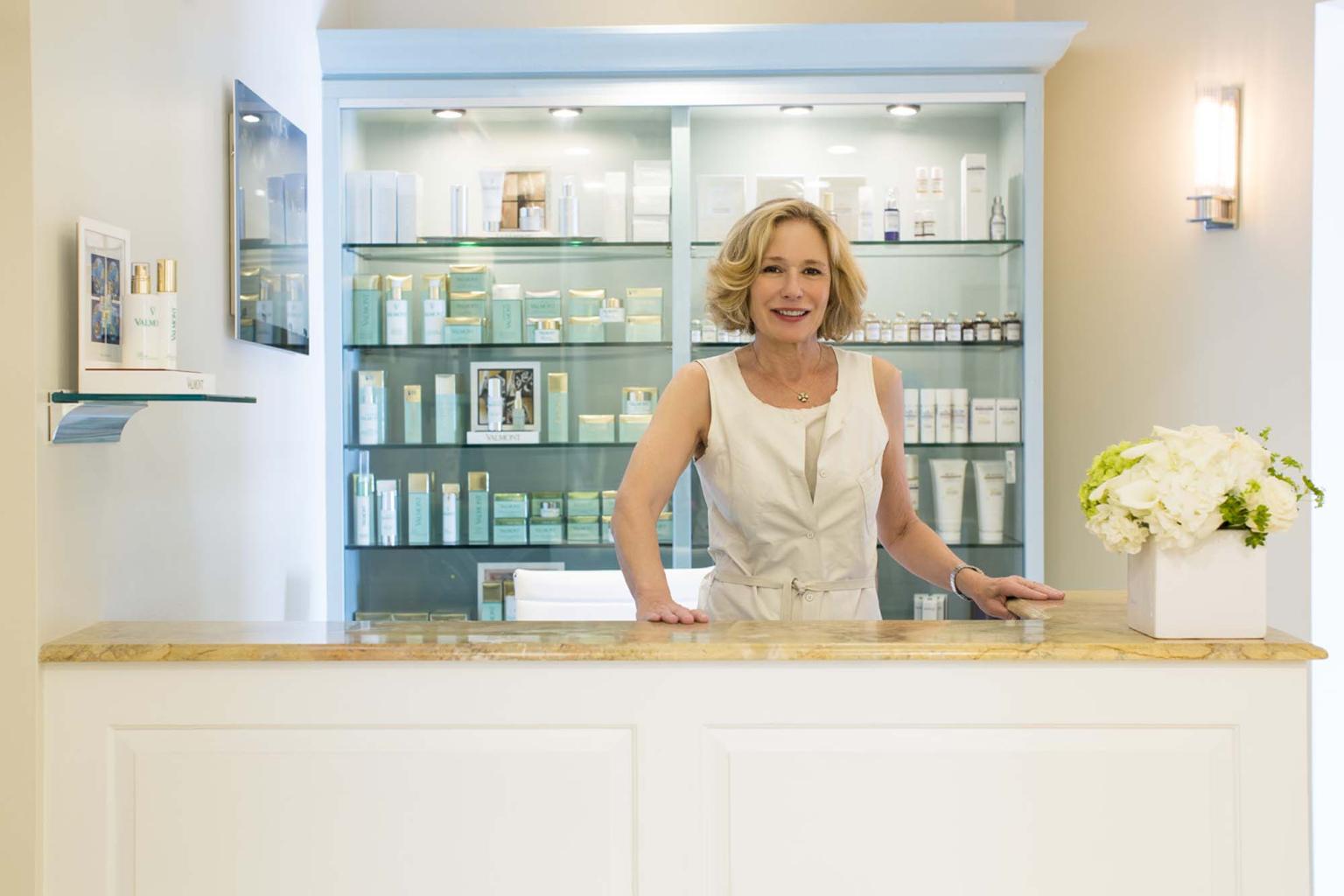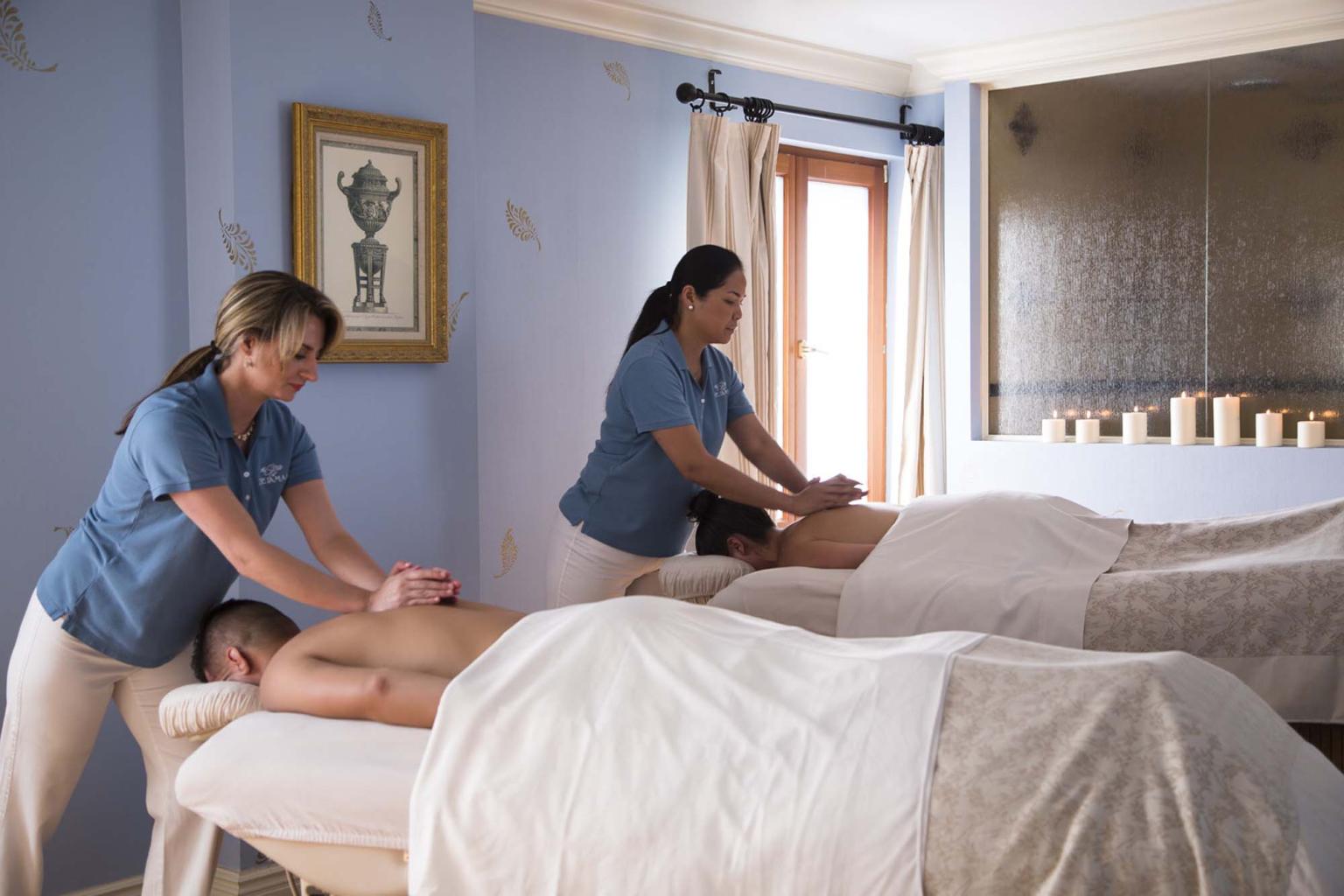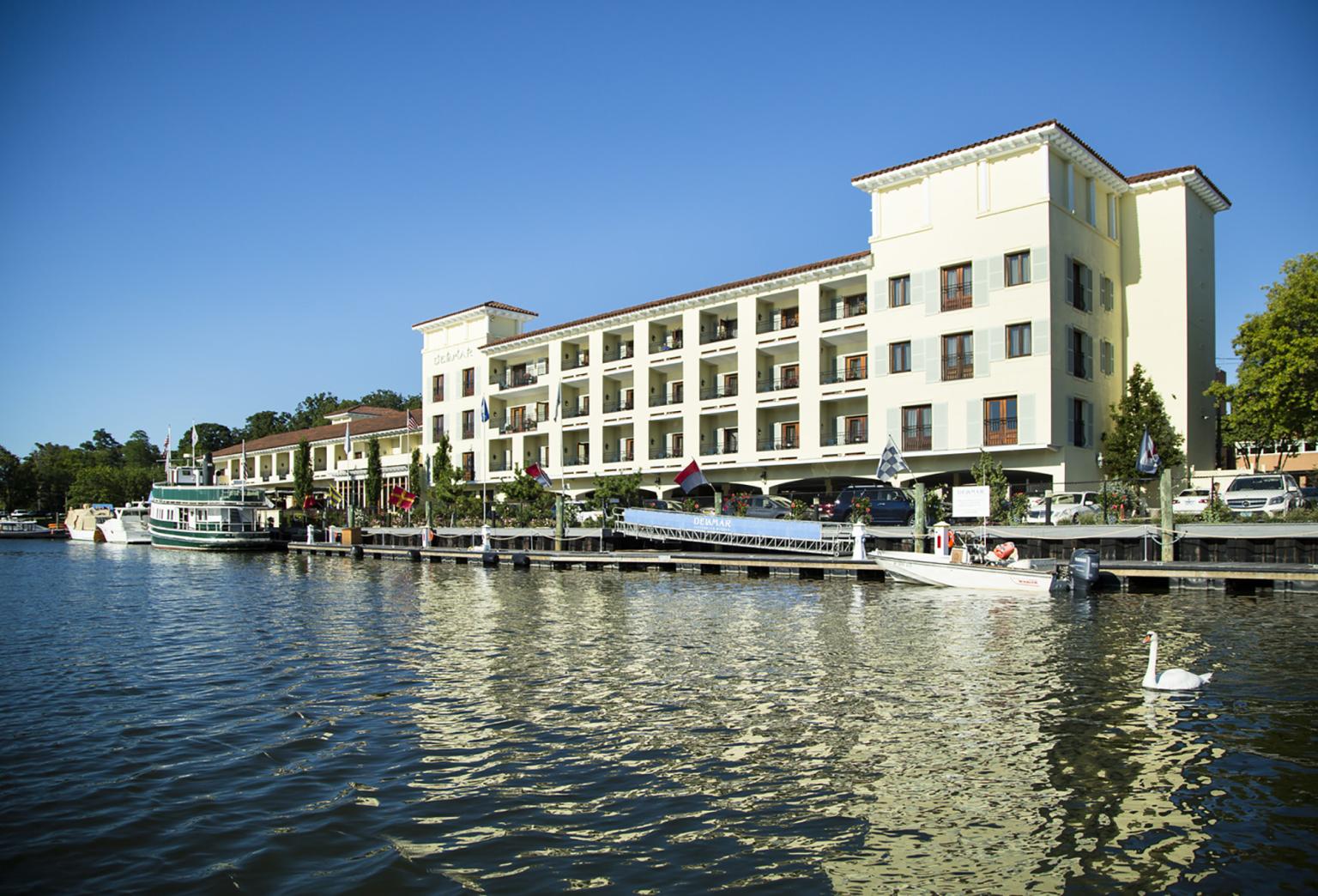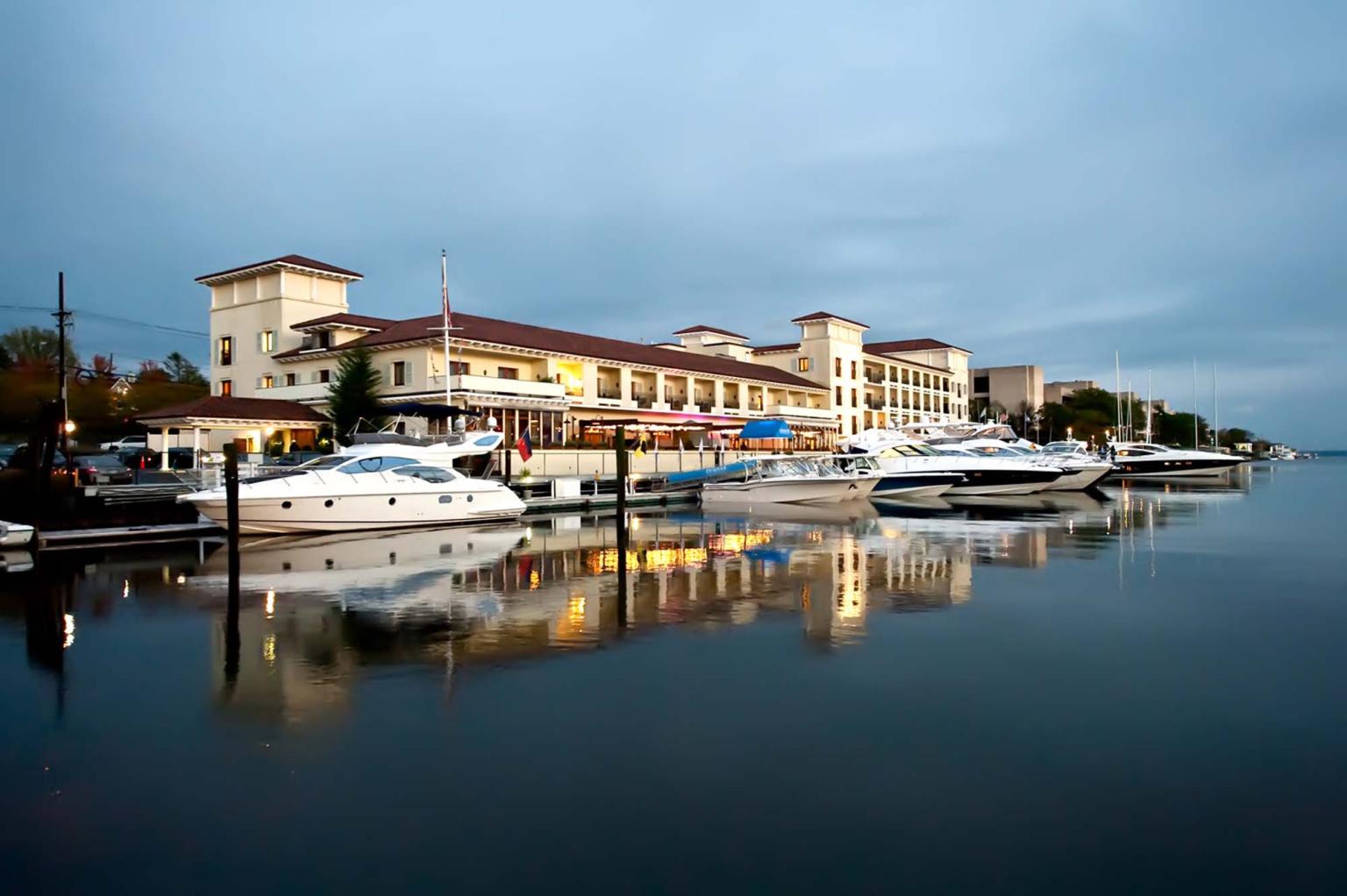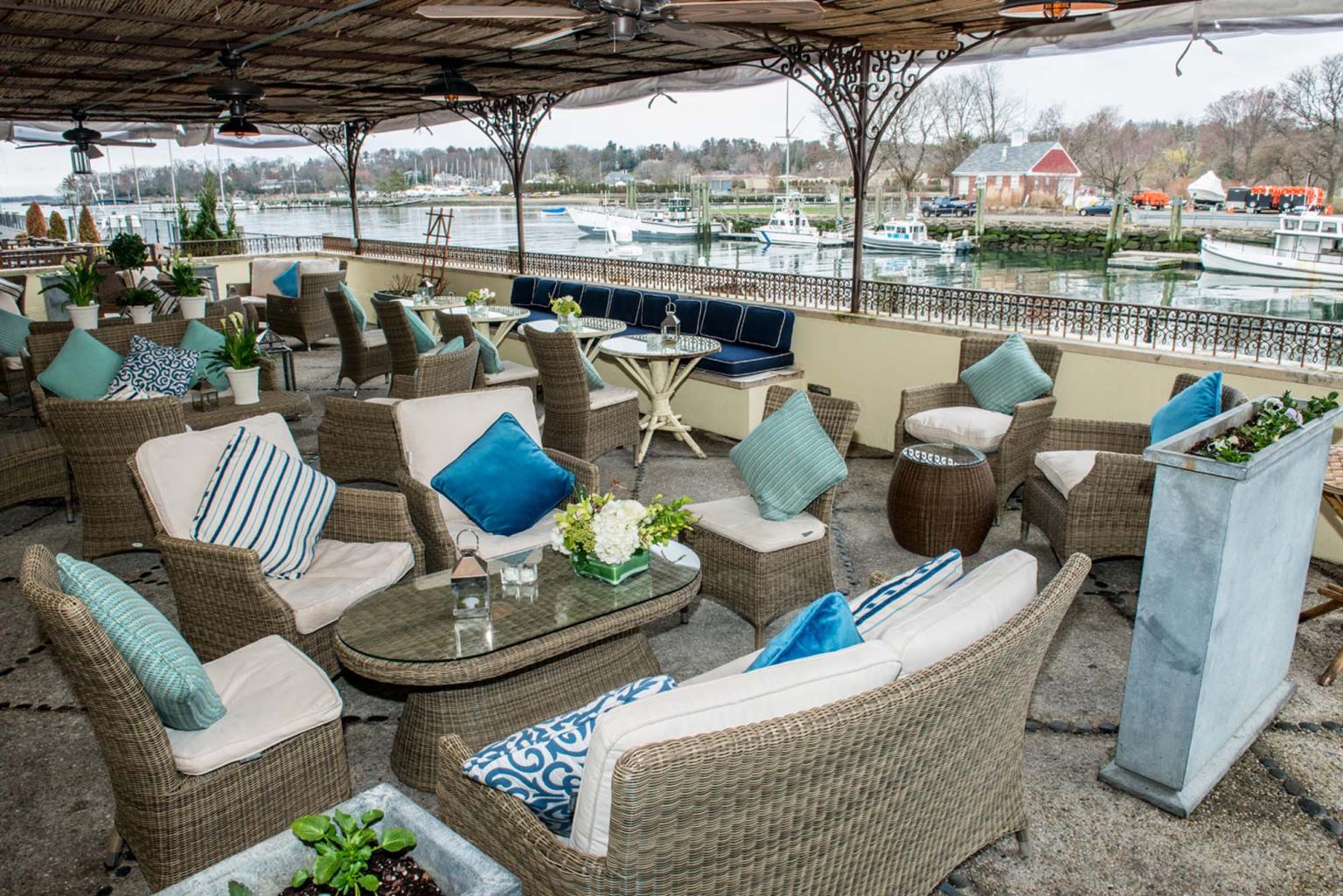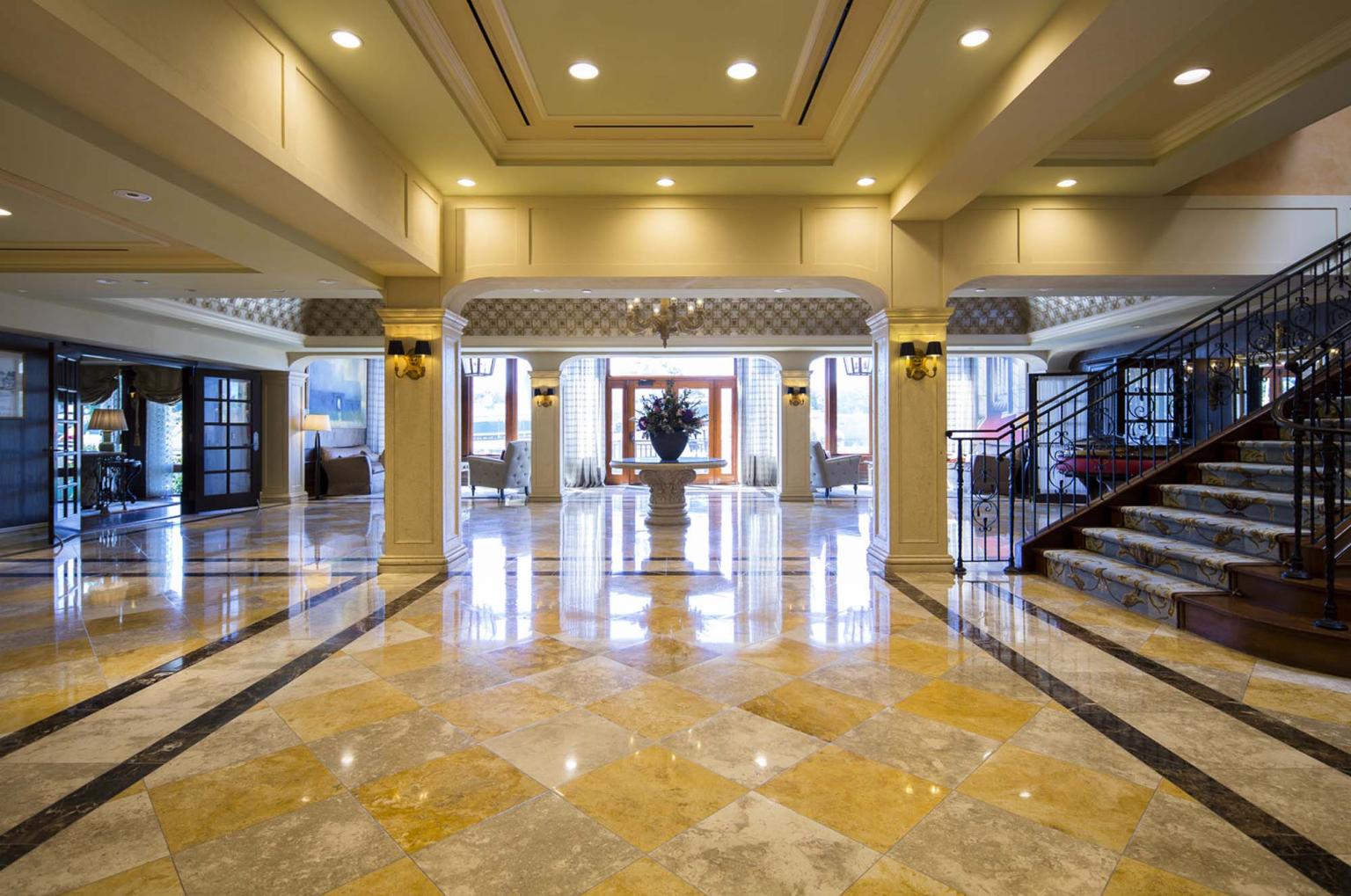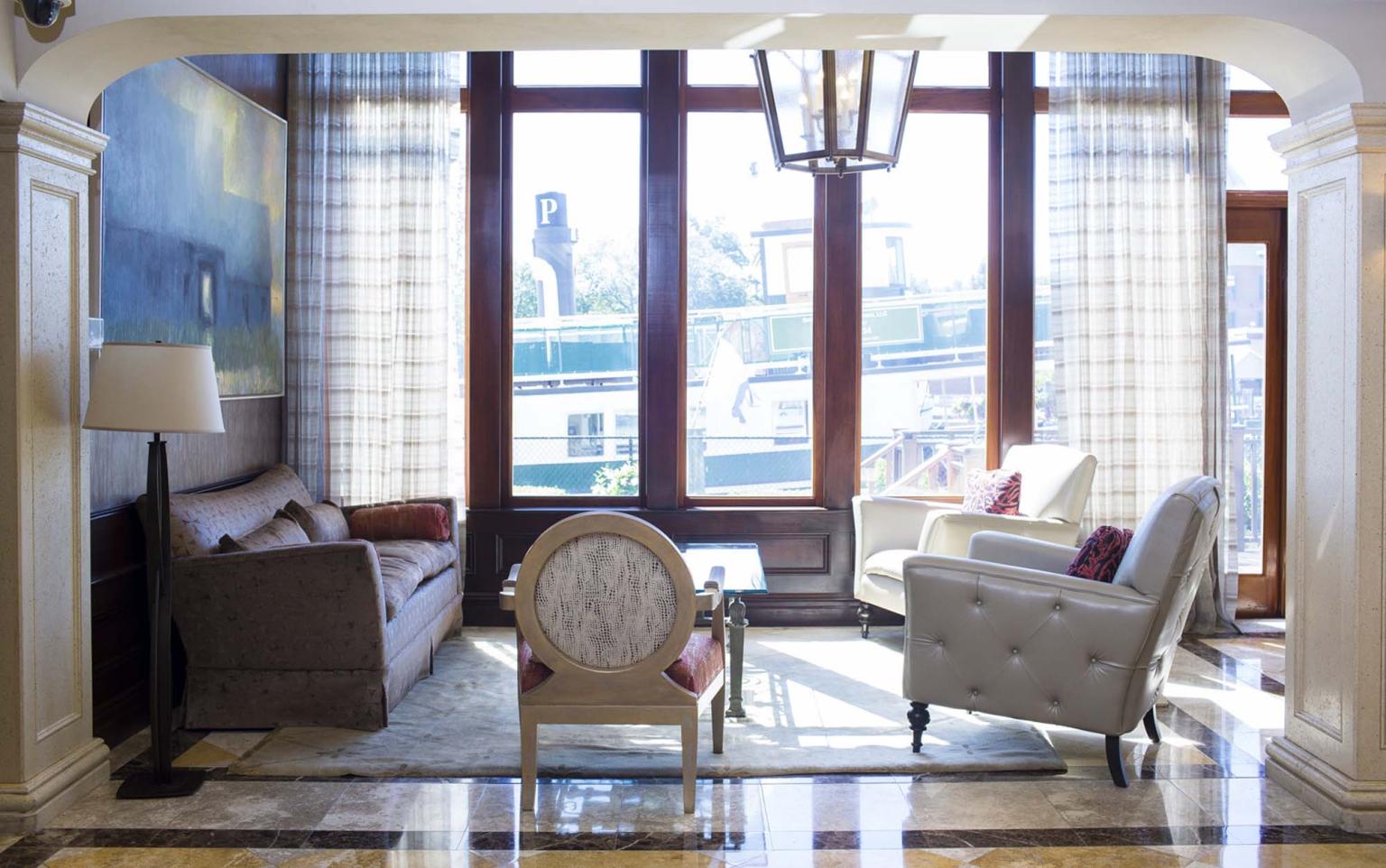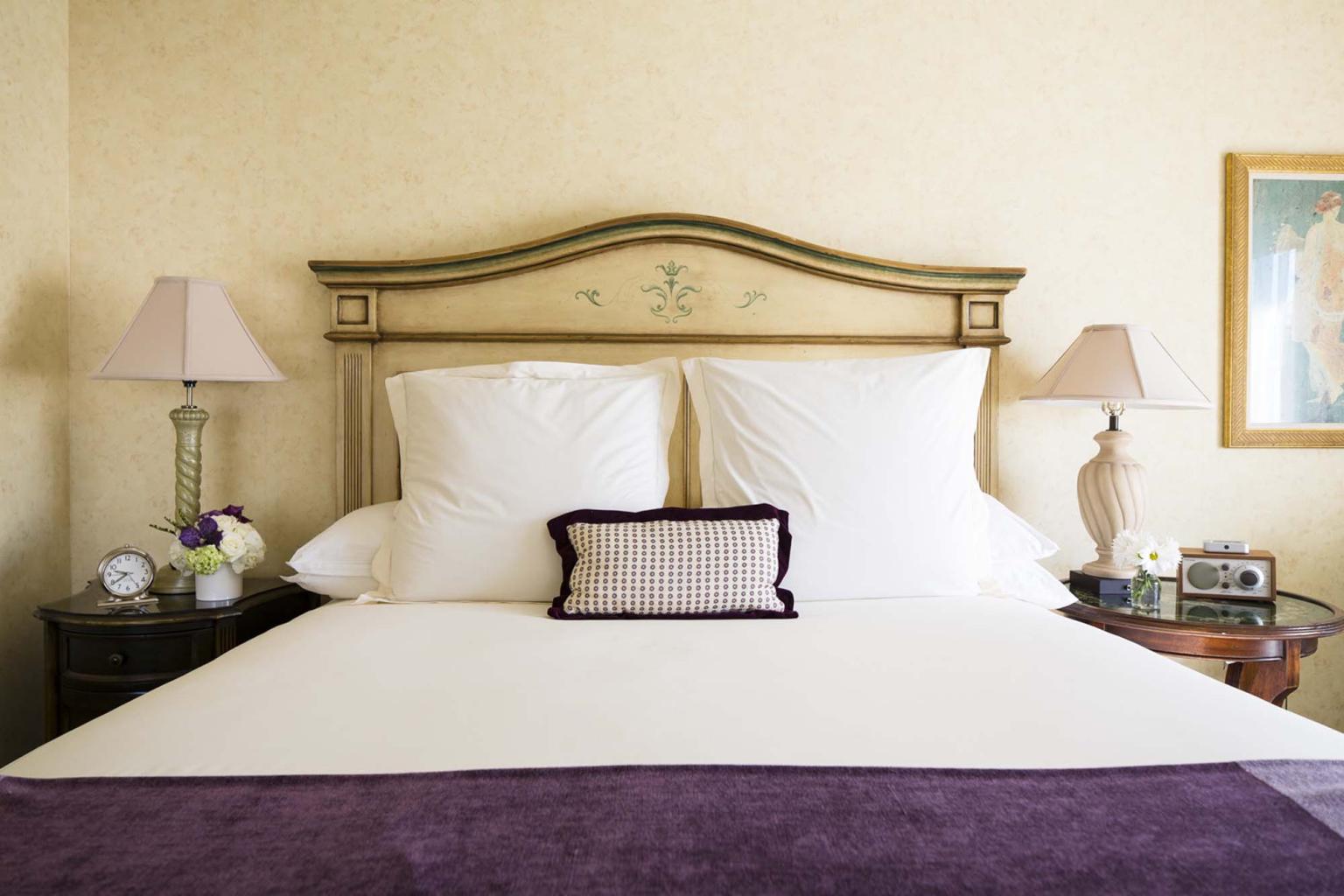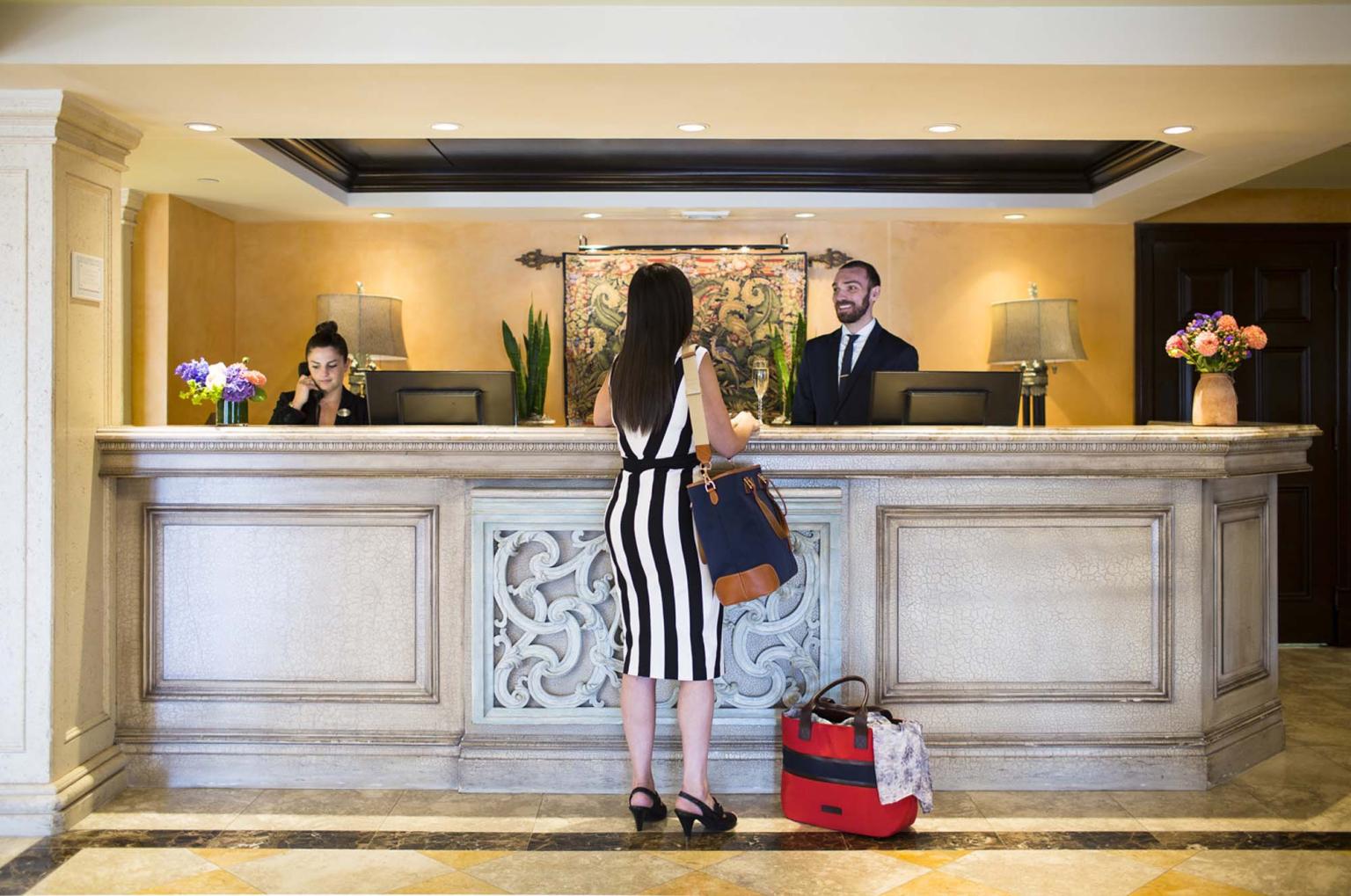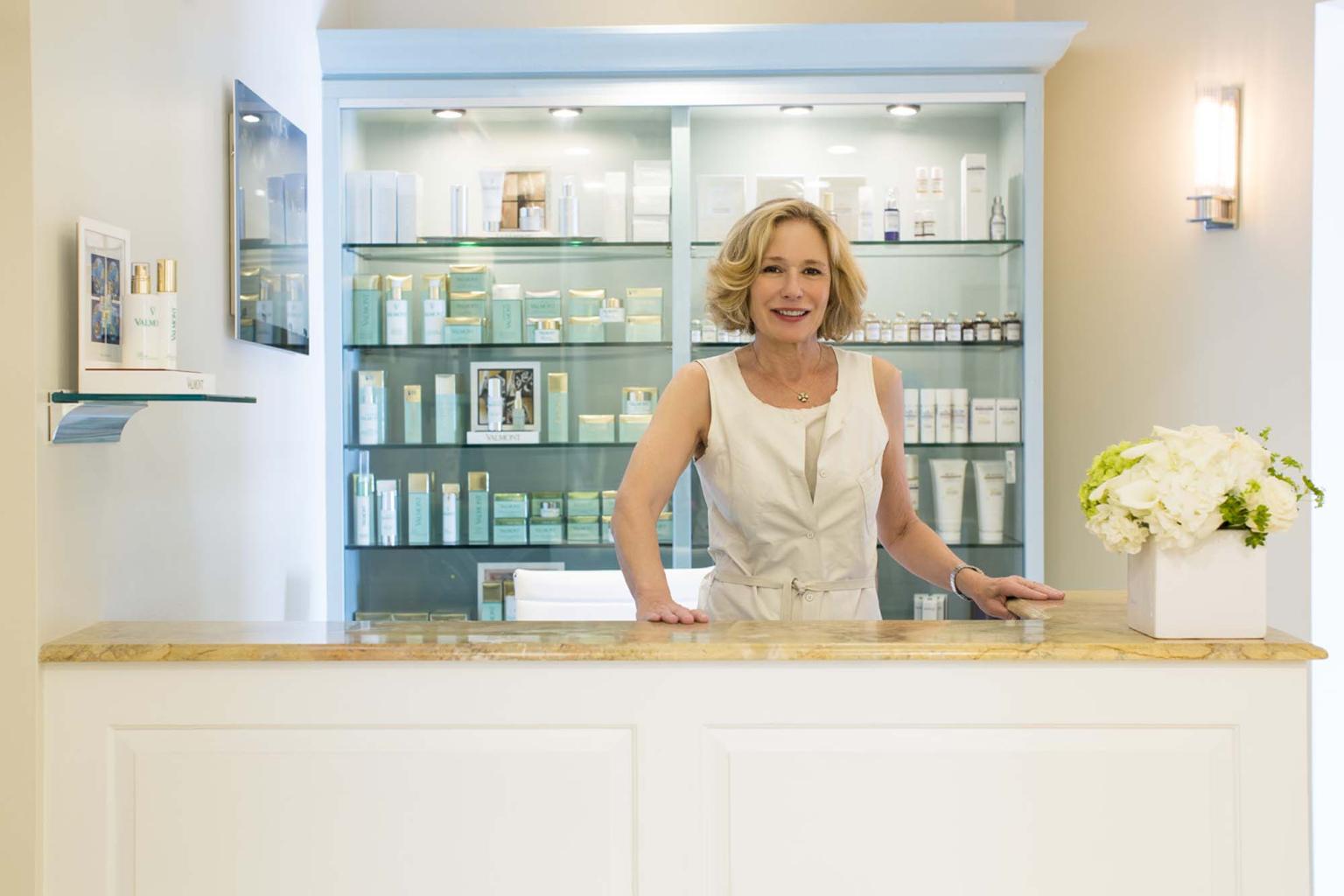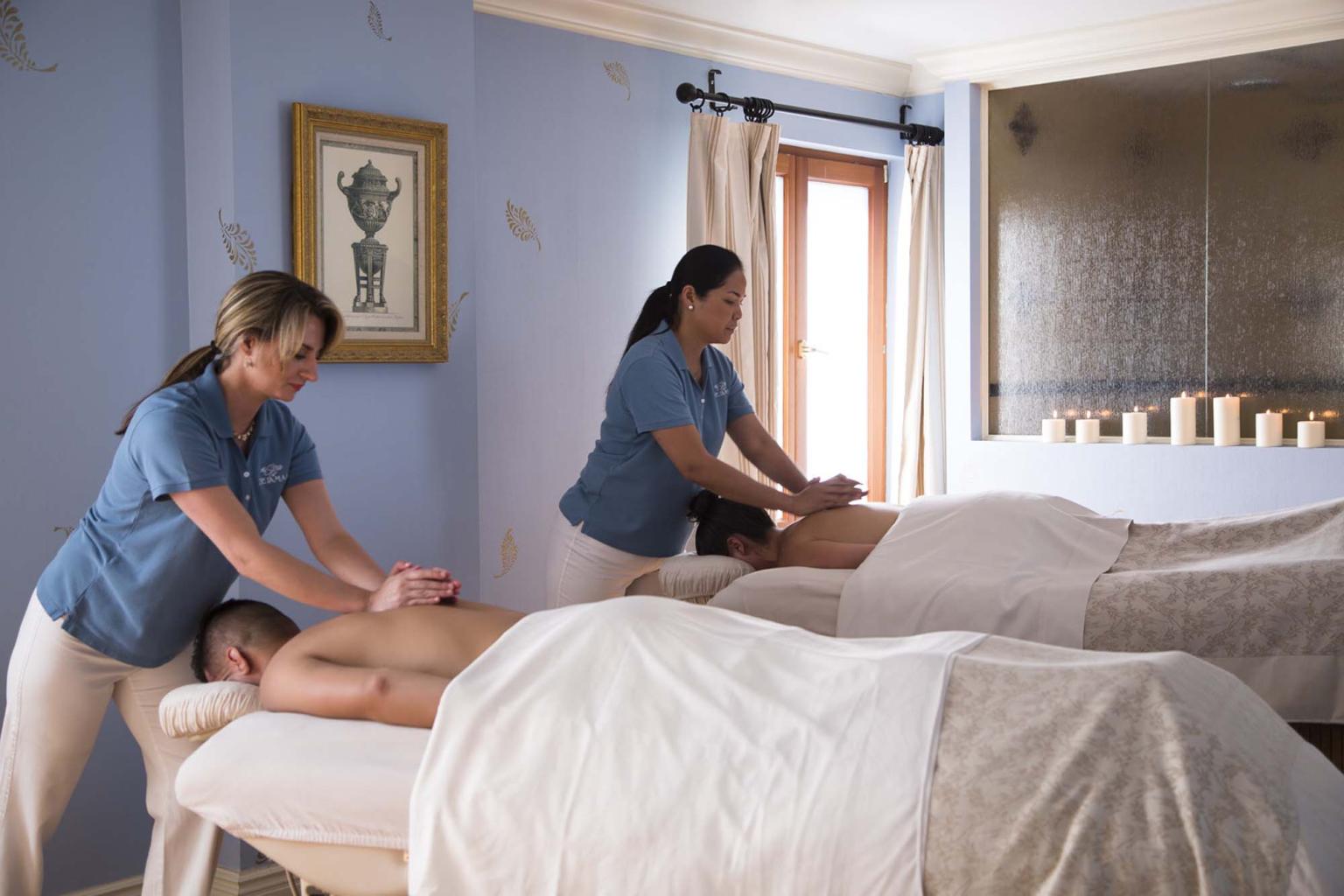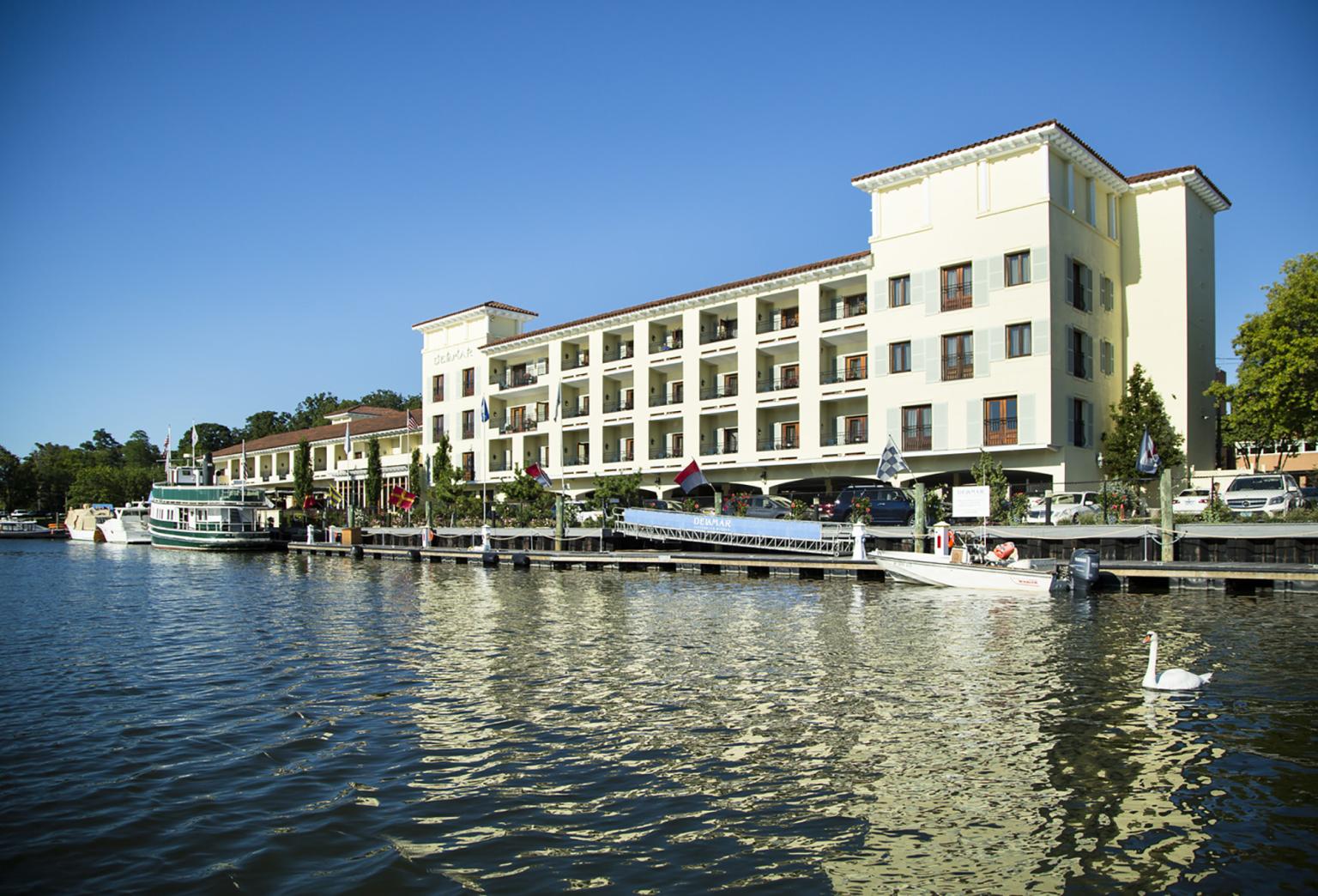 Rooms
The 82 rooms and suites at DELAMAR Greenwich Harbor offers unparalleled luxury and uncomplicated elegance. Styled with European décor and comfortable continental furnishings, many rooms overlook Greenwich Harbor from private balconies.
Location
DELAMAR Greenwich Harbor
500 Steamboat Rd.
Greenwich, CT 06830
United States
Phone: 203-661-9800
Offers
Extend your weekend relaxation or beat Monday's travel blues with our Sunday night lodging special. Reserve your stay for two or more nights of hotel lodging including a...
Join us this for a gal pal or mother/daughter getaway of fashion & beauty at DELAMAR Greenwich Harbor and make your escape all about you. Shop at local...