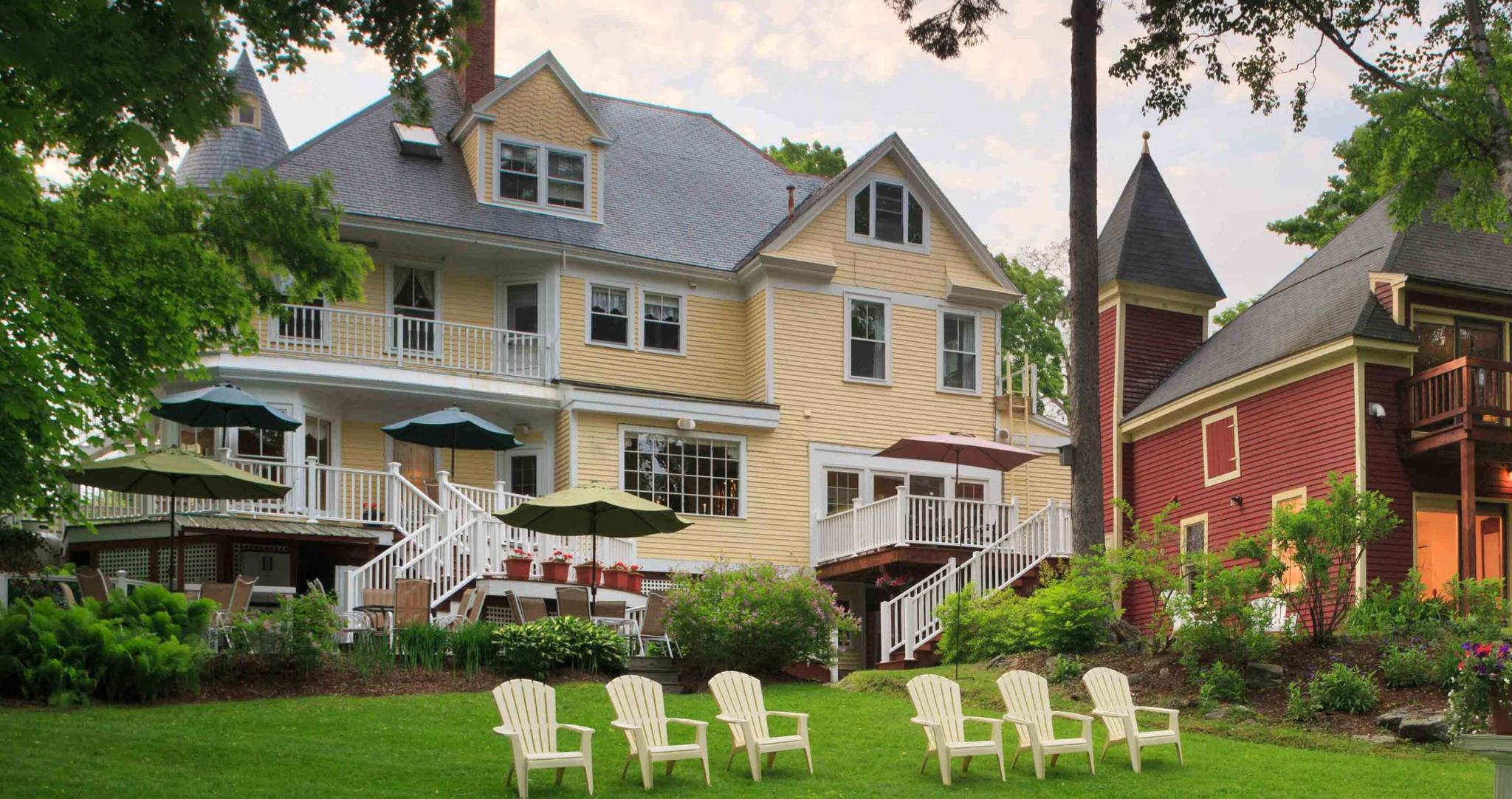 Hawthorn Inn
Rock or Ice Climbing- Ready for an adventure?
Camden, Maine
Do you have a sense of adventure? Are you looking for a challenge that widens your perception and expands your comfort zone? Maybe you have tried Rock Climbing or Ice Climbing before and want to improve your skills? Rock Climbing or Ice Climbing with Equinox Guiding Services 
With this package
How to Book:
To redeem the package, you must call the Hawthorn Inn at 207-236-8842. When you call be prepared to provide the desired date of climb, type of climb, half day or full day, and level of climbing experience.  We will coordinate with Equinox Guiding Services to schedule the climb and then book your room.

You must book direct to receive this rate and it cannot be combined with any other offer, third party site or third party gift certificate. Holidays and special events/festivals are excluded from this special rate.