Morning Glory Inn
York, Maine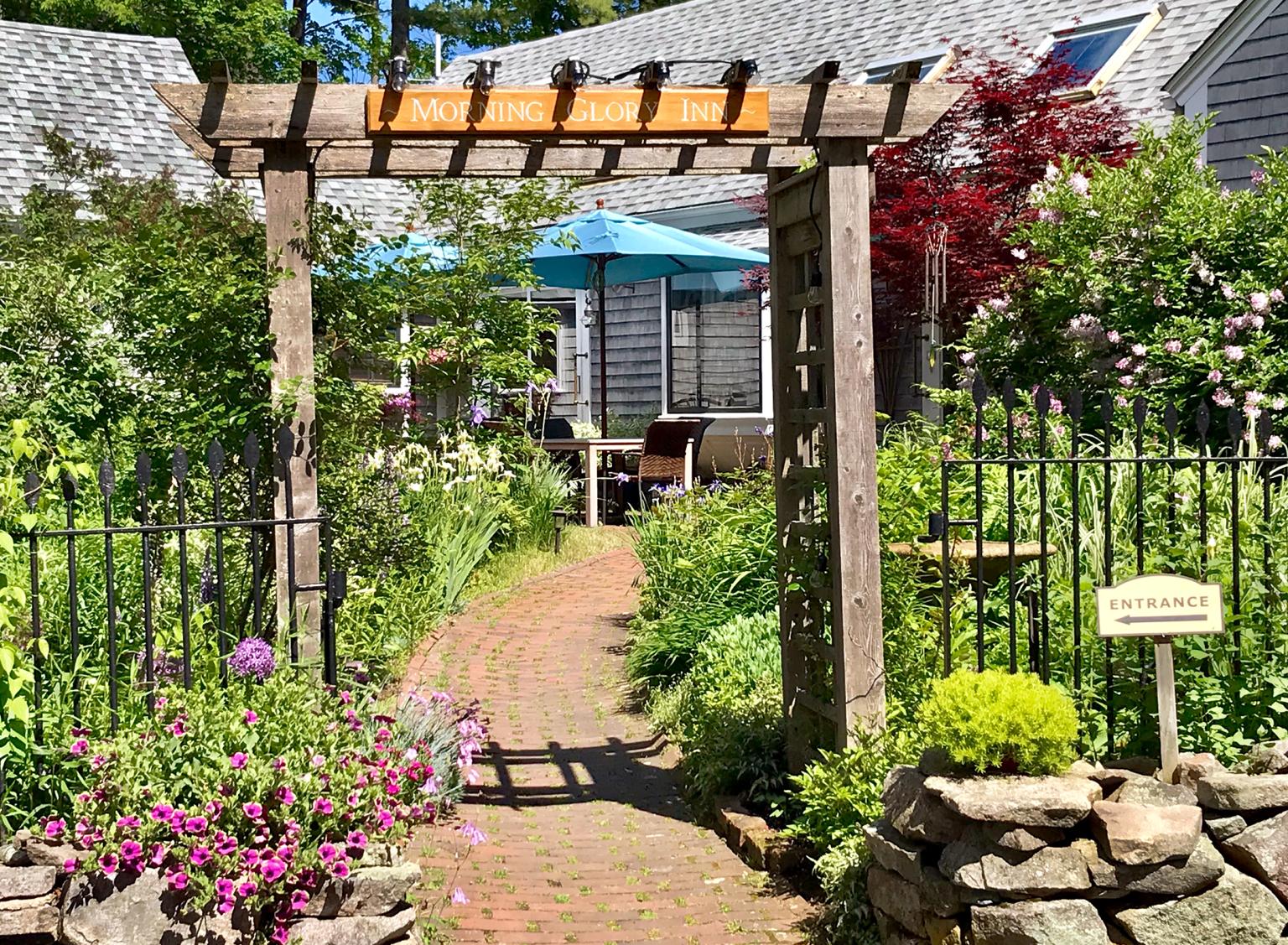 Morning Glory Inn, Maine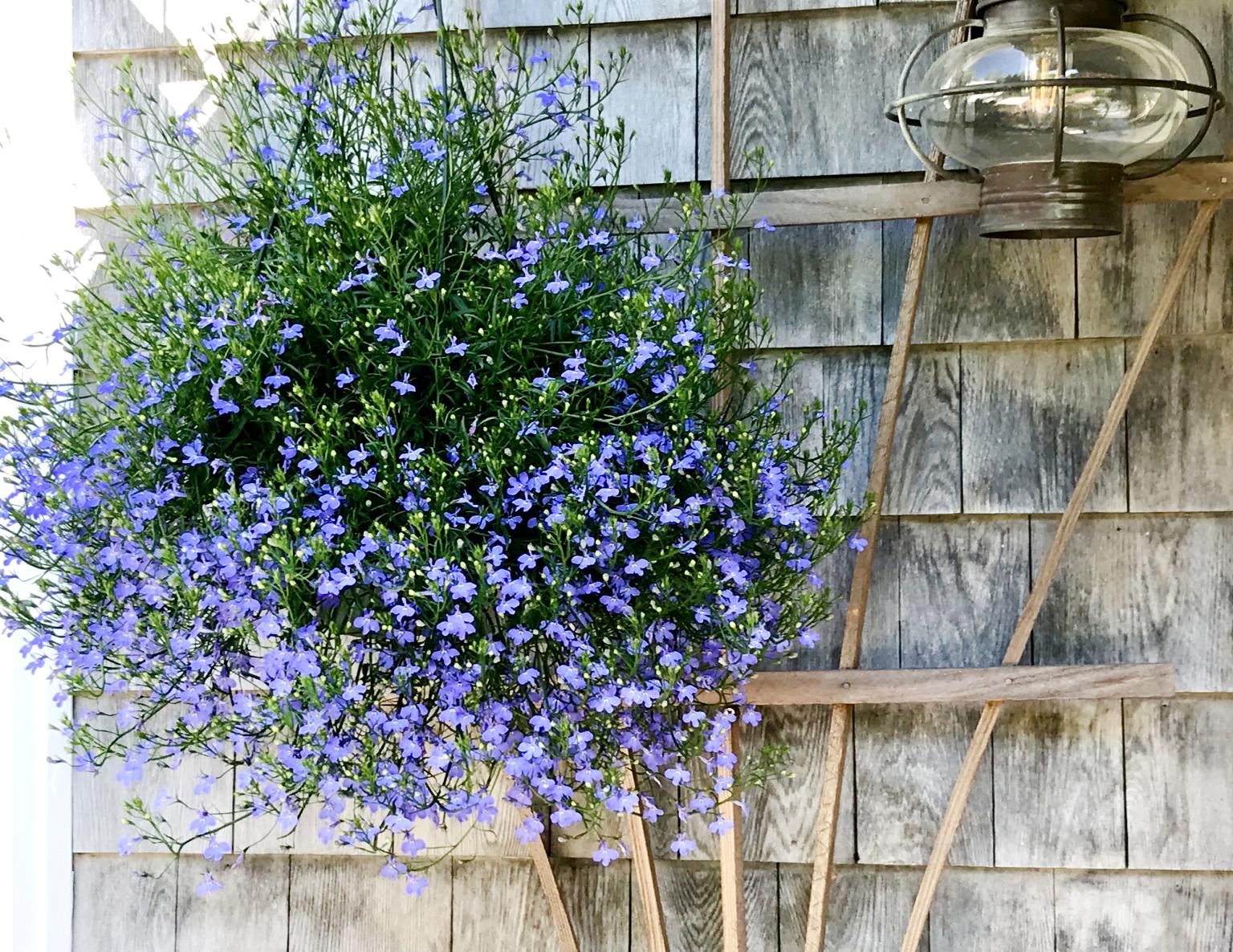 Morning Glory Inn, Maine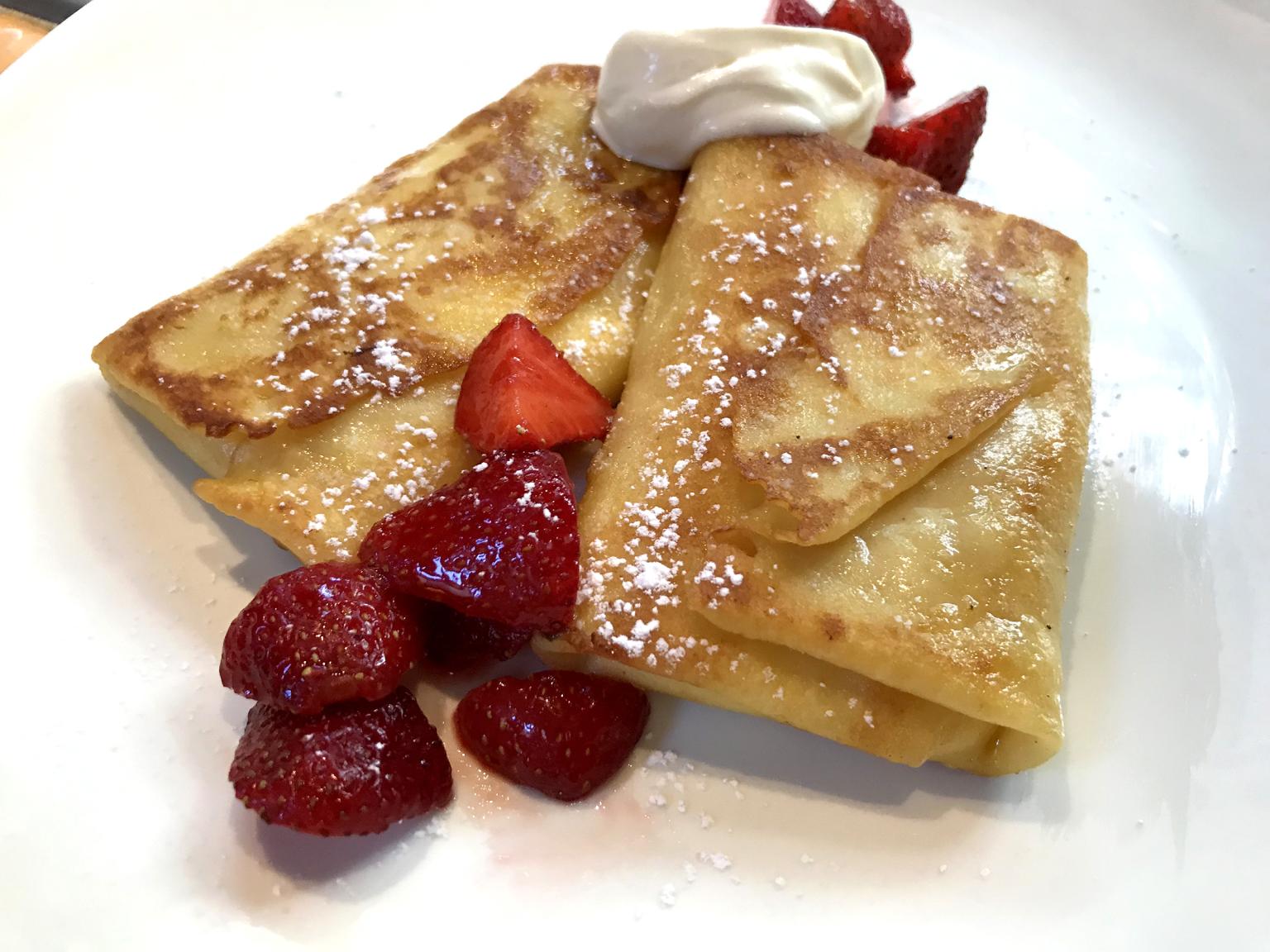 Morning Glory Inn, Maine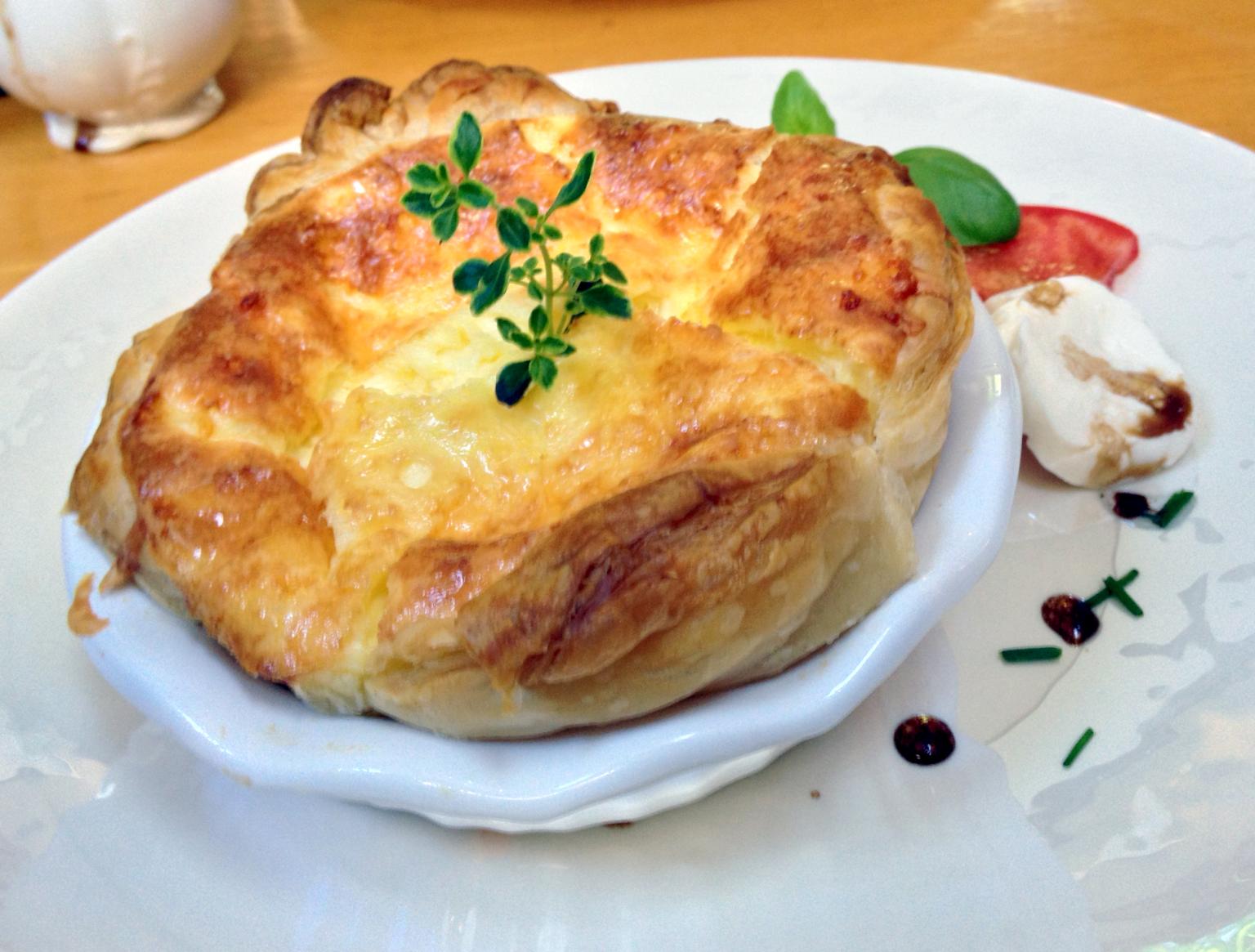 Morning Glory Inn, Maine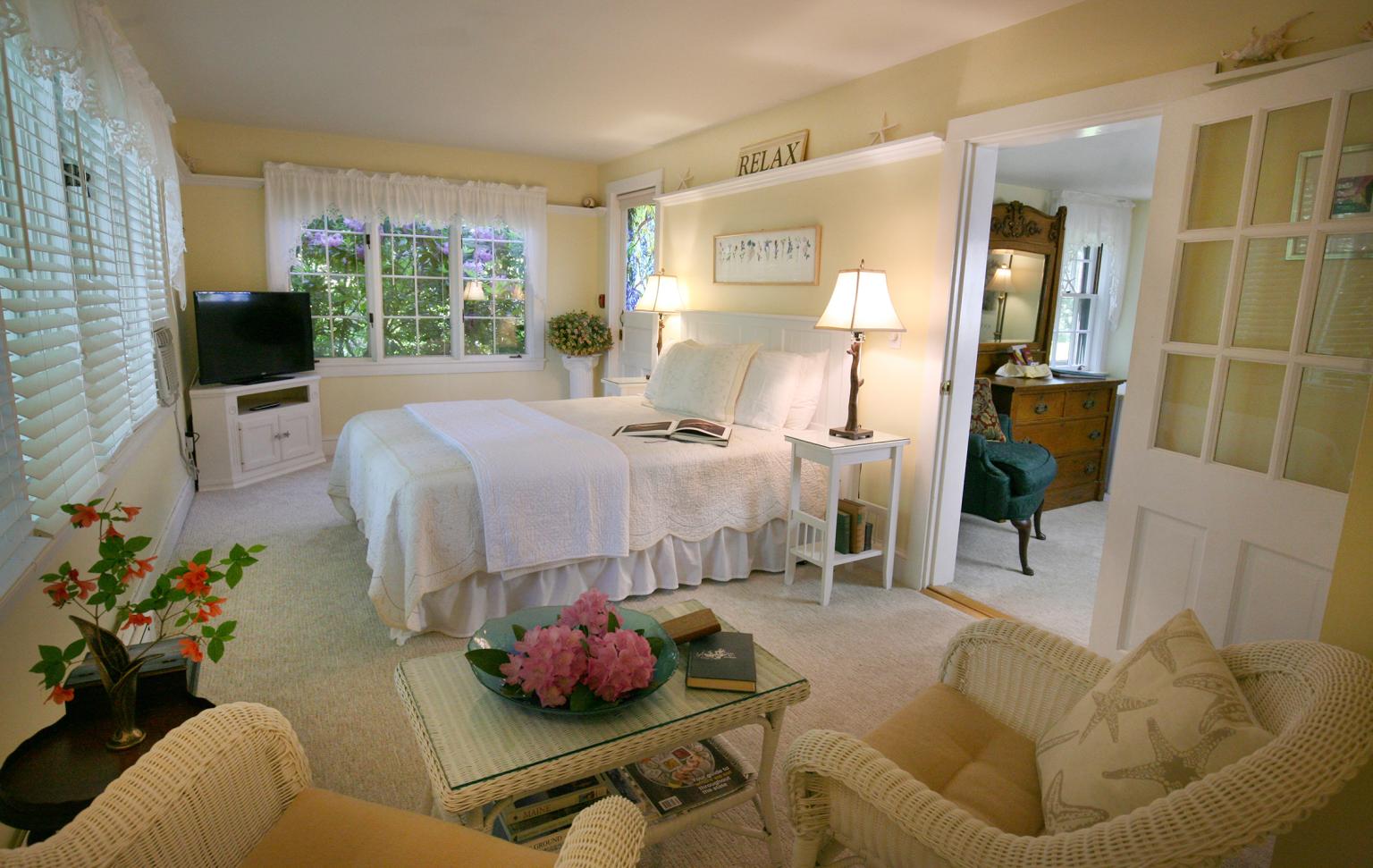 Morning Glory Inn, Maine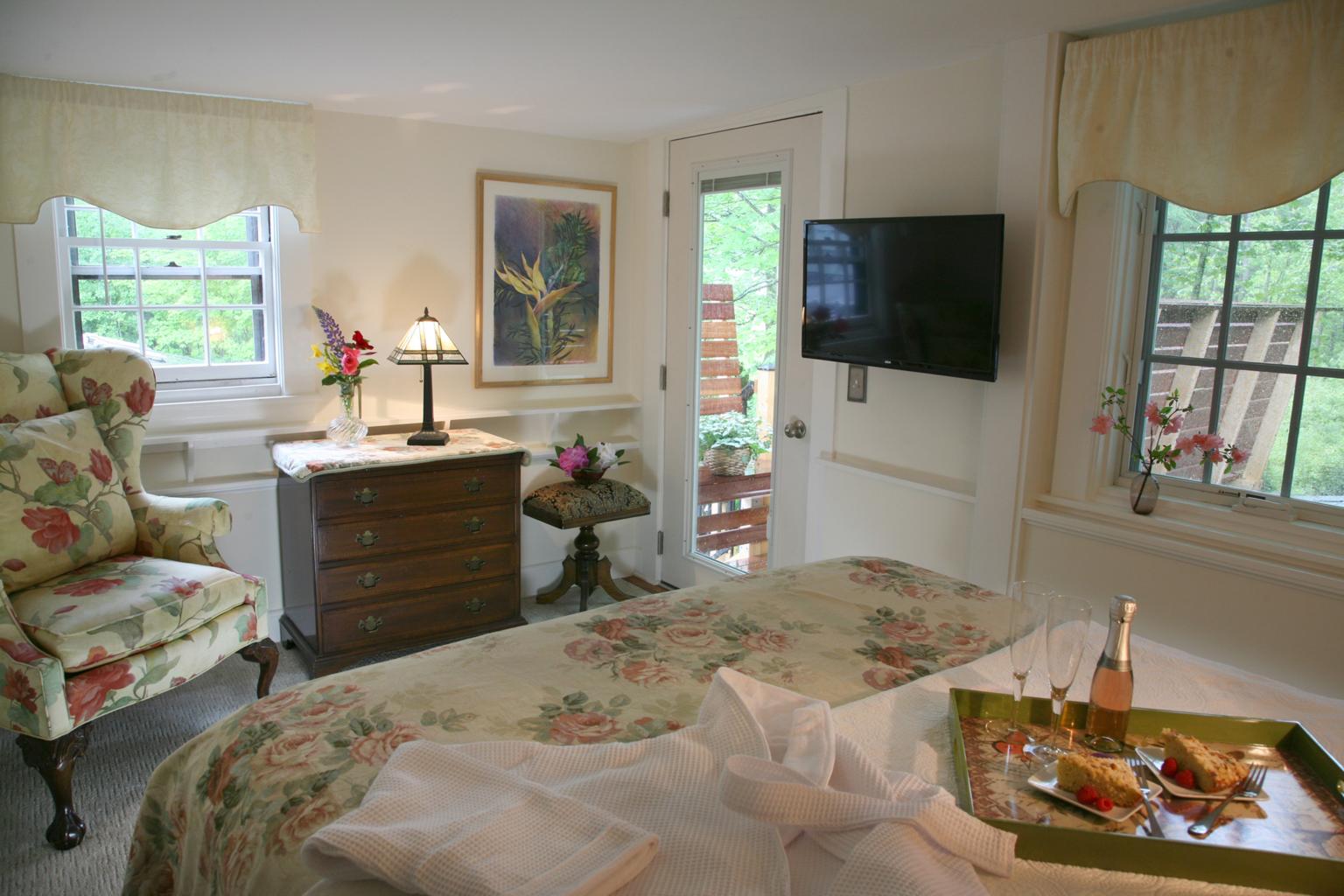 Morning Glory Inn, Maine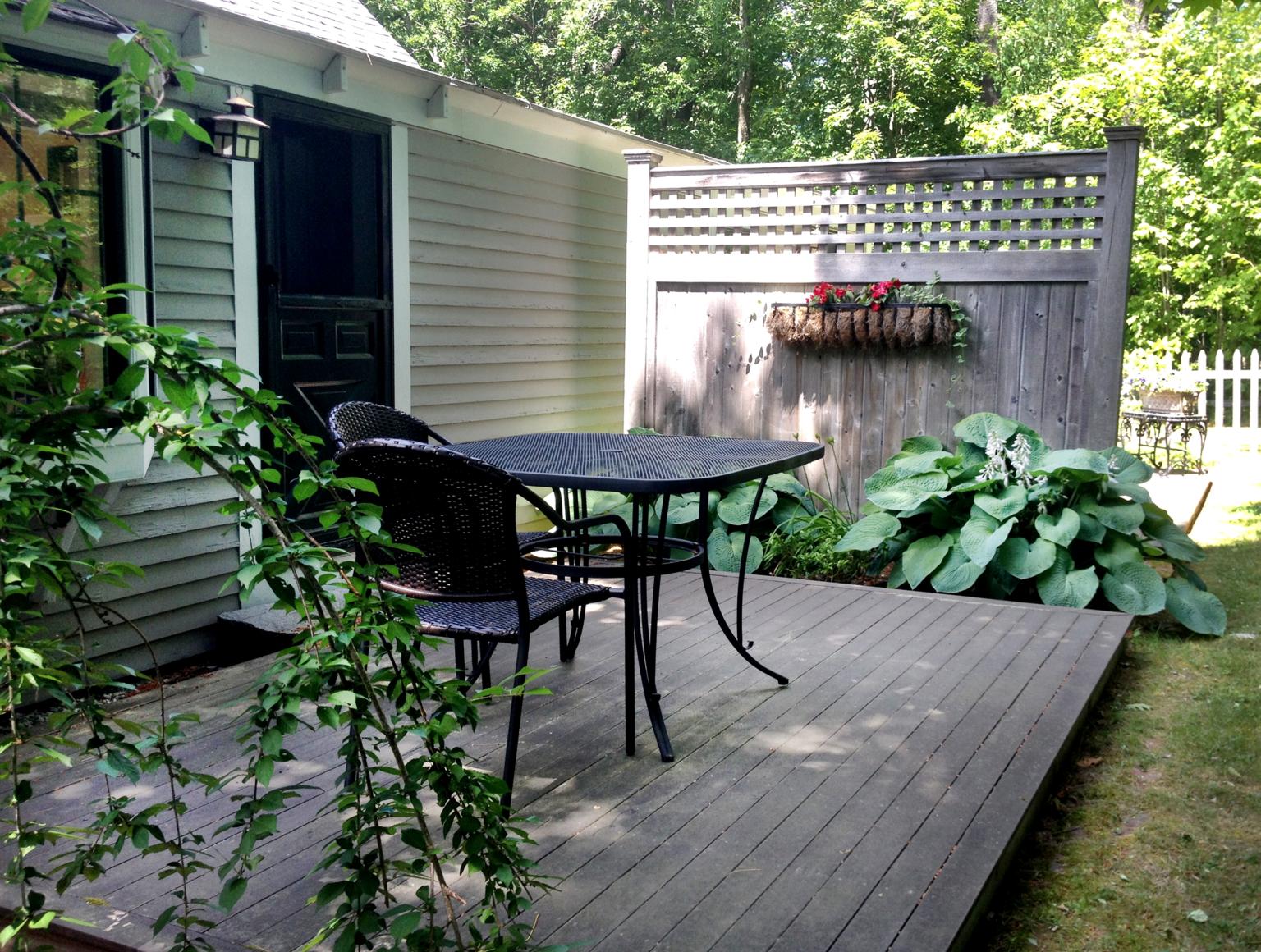 Morning Glory Inn, Maine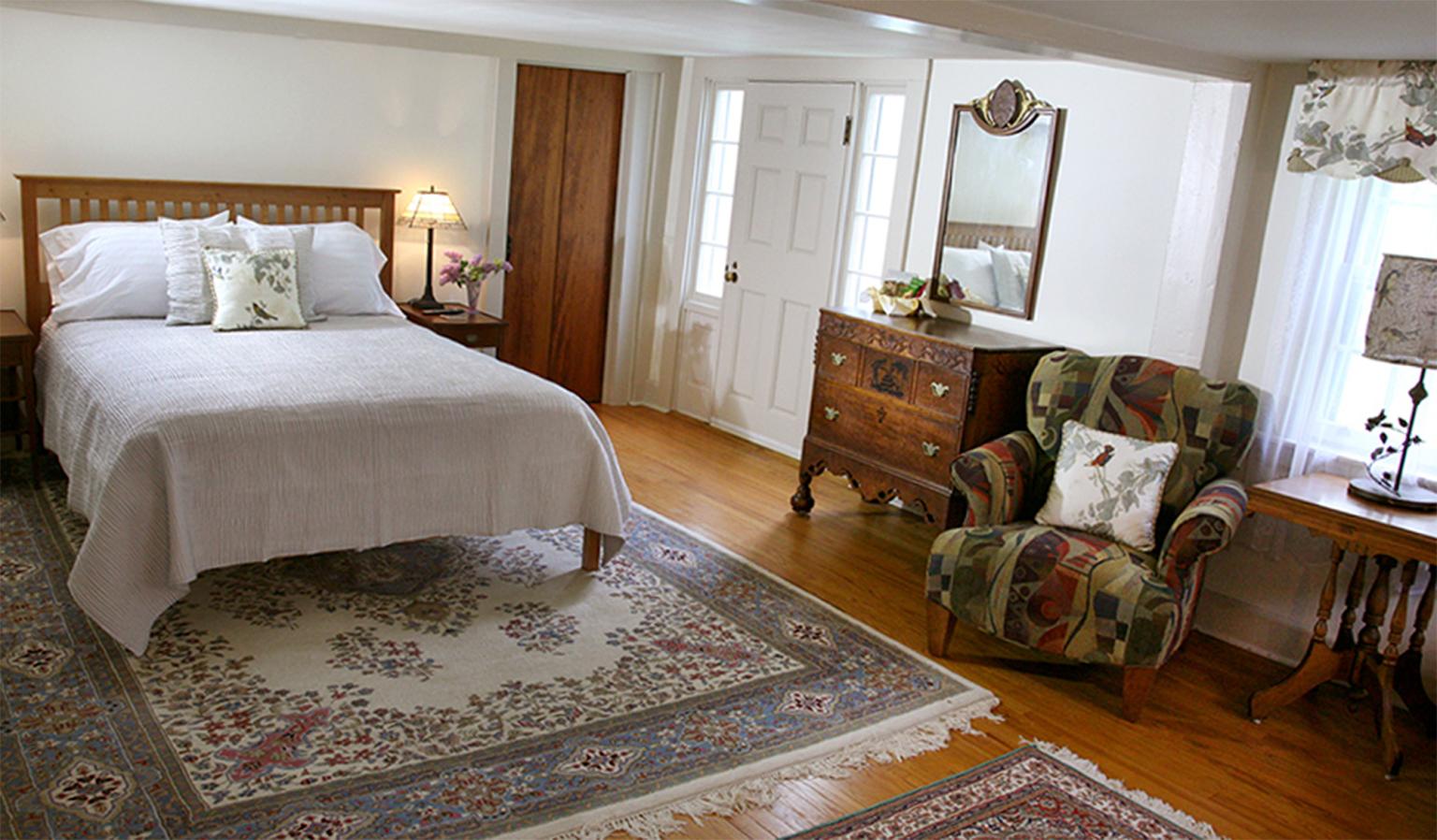 Morning Glory Inn, Maine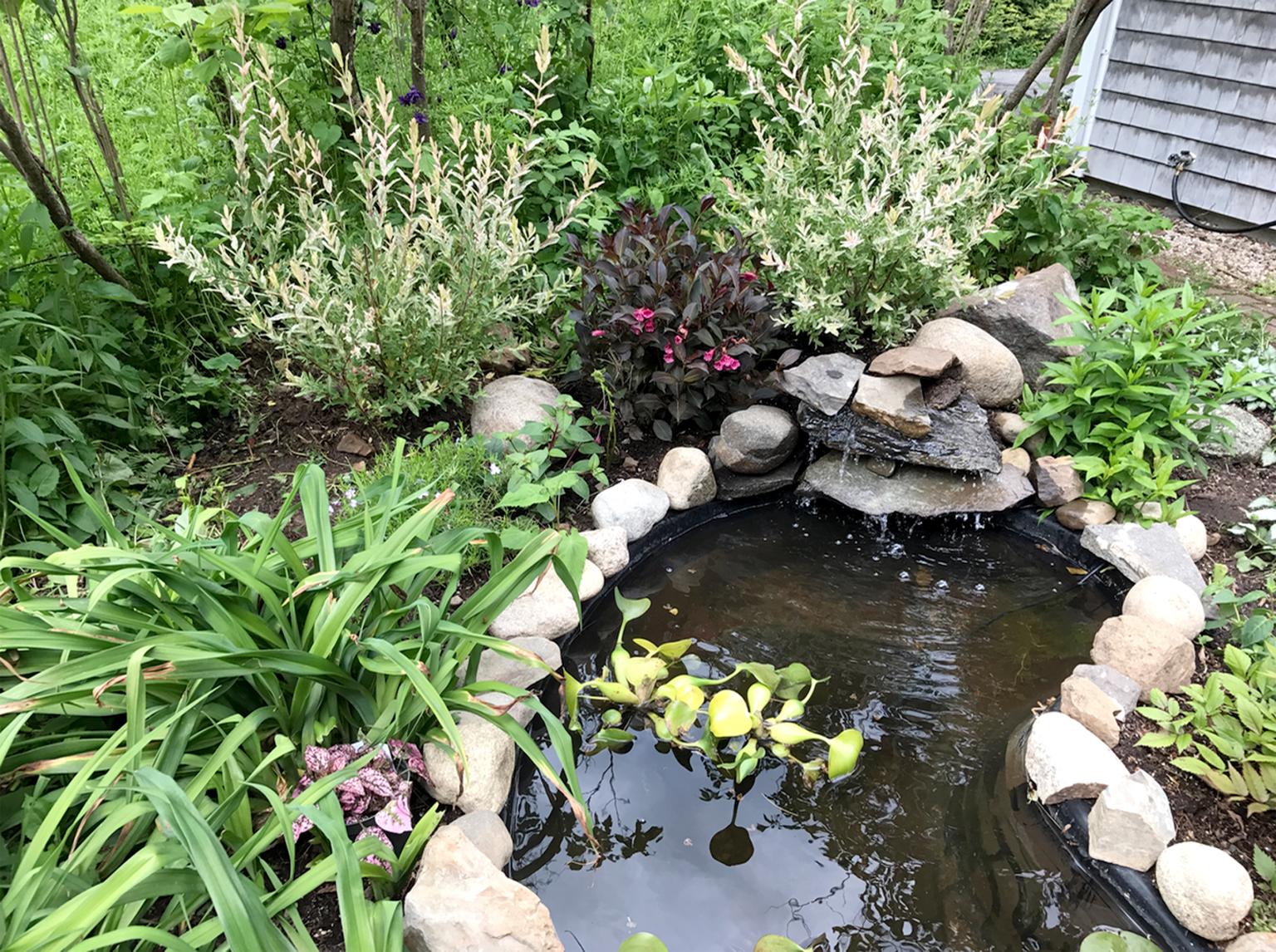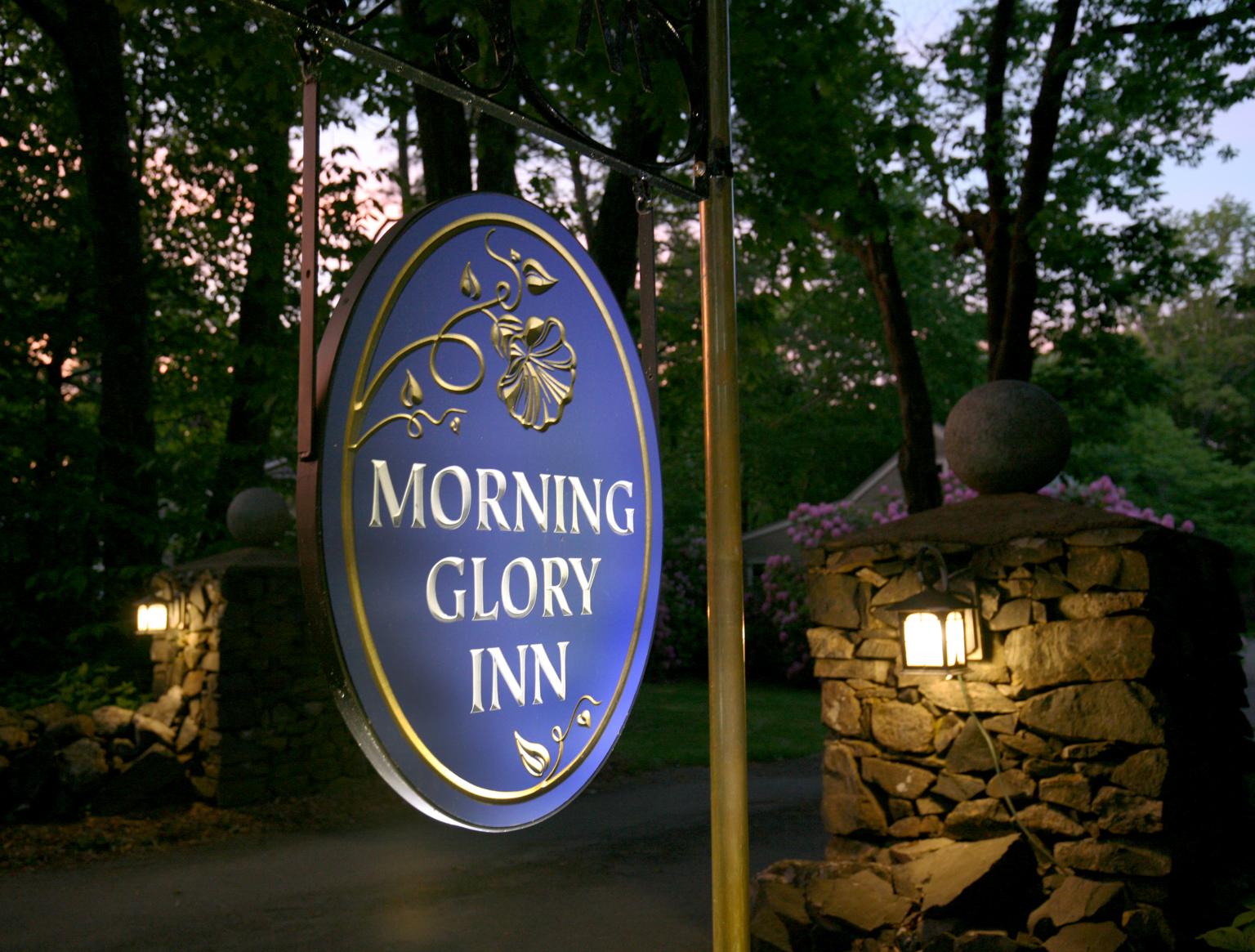 Morning Glory Inn, Maine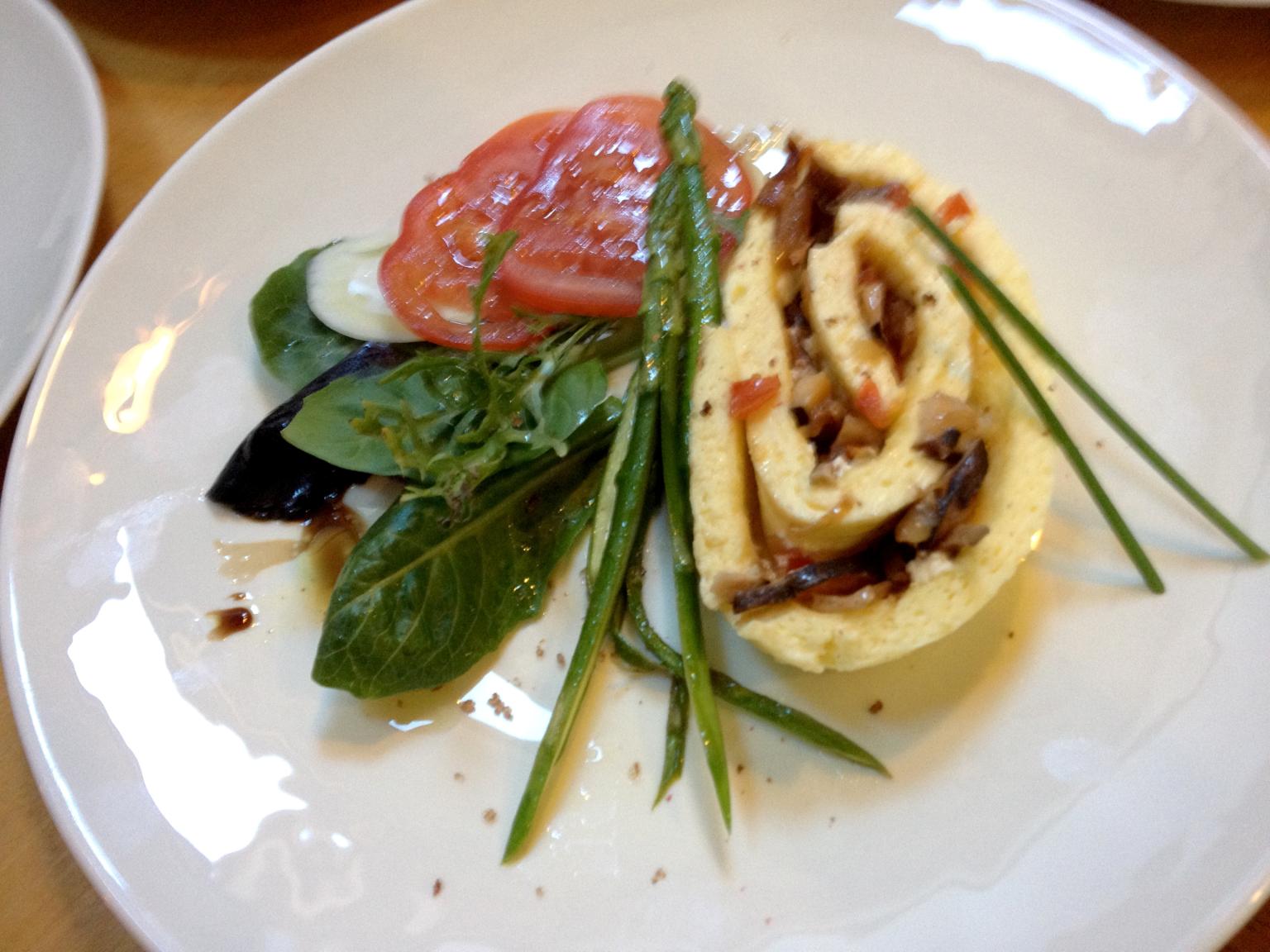 Morning Glory Inn, Maine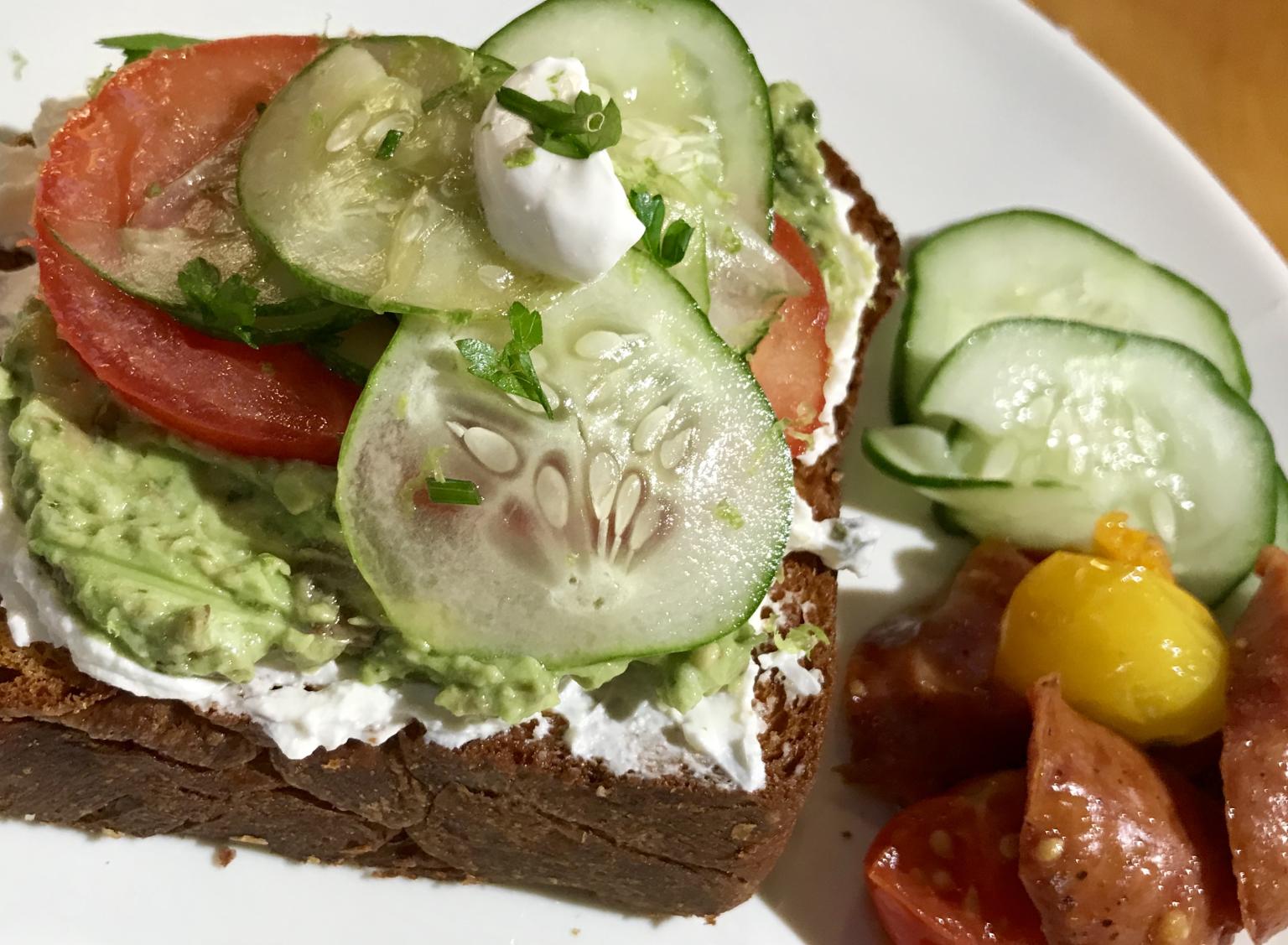 Morning Glory Inn, Maine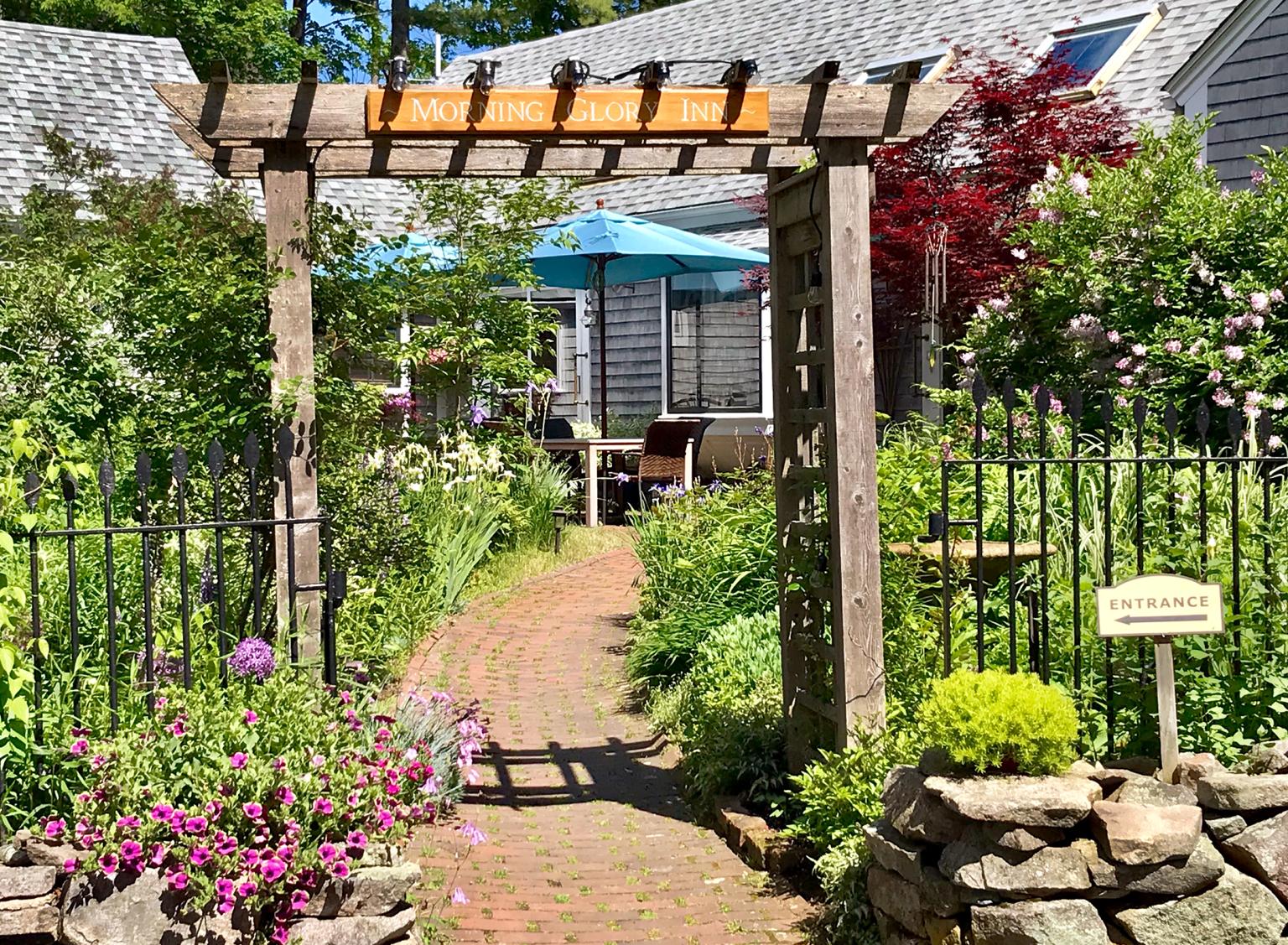 Morning Glory Inn, Maine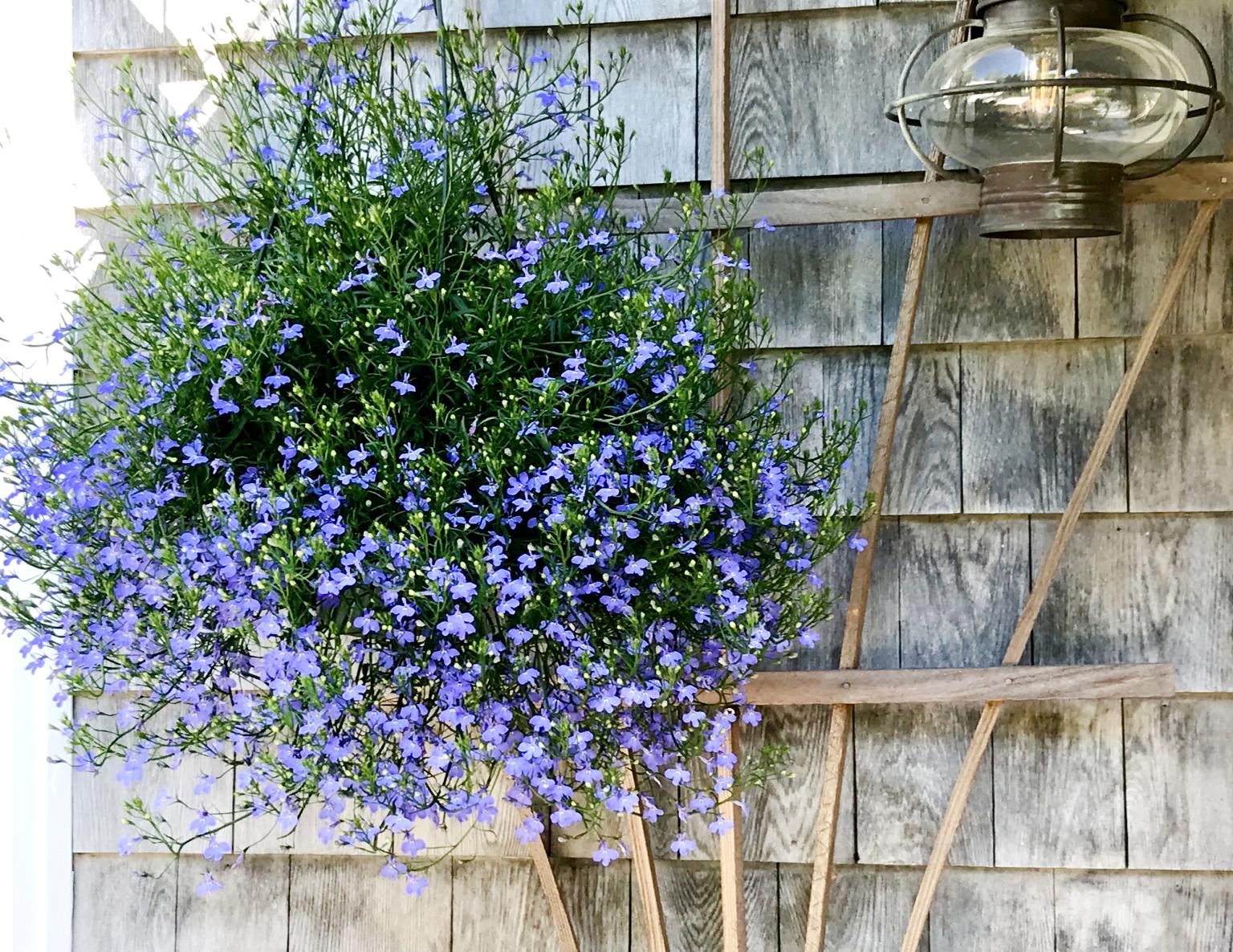 Morning Glory Inn, Maine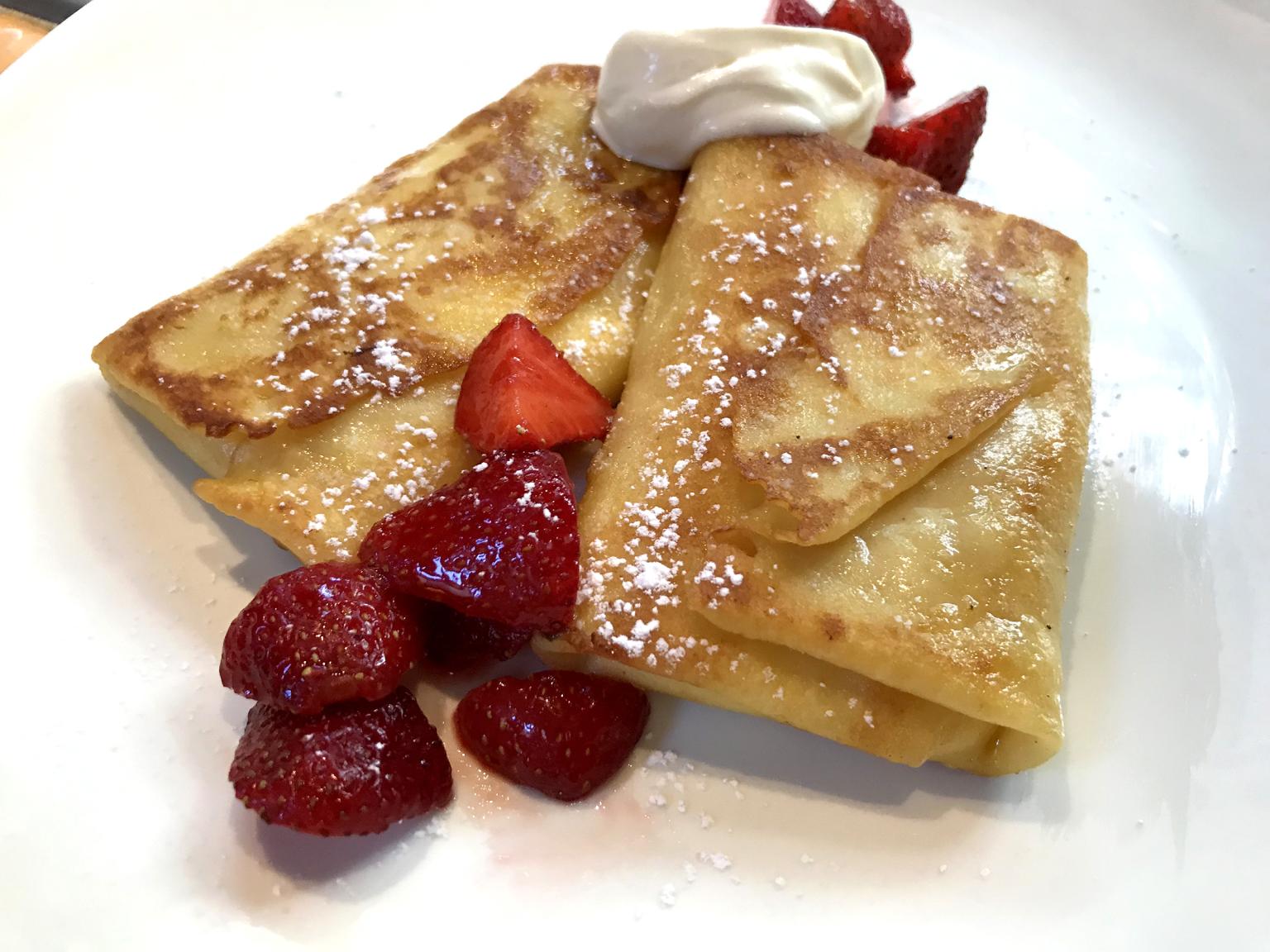 Morning Glory Inn, Maine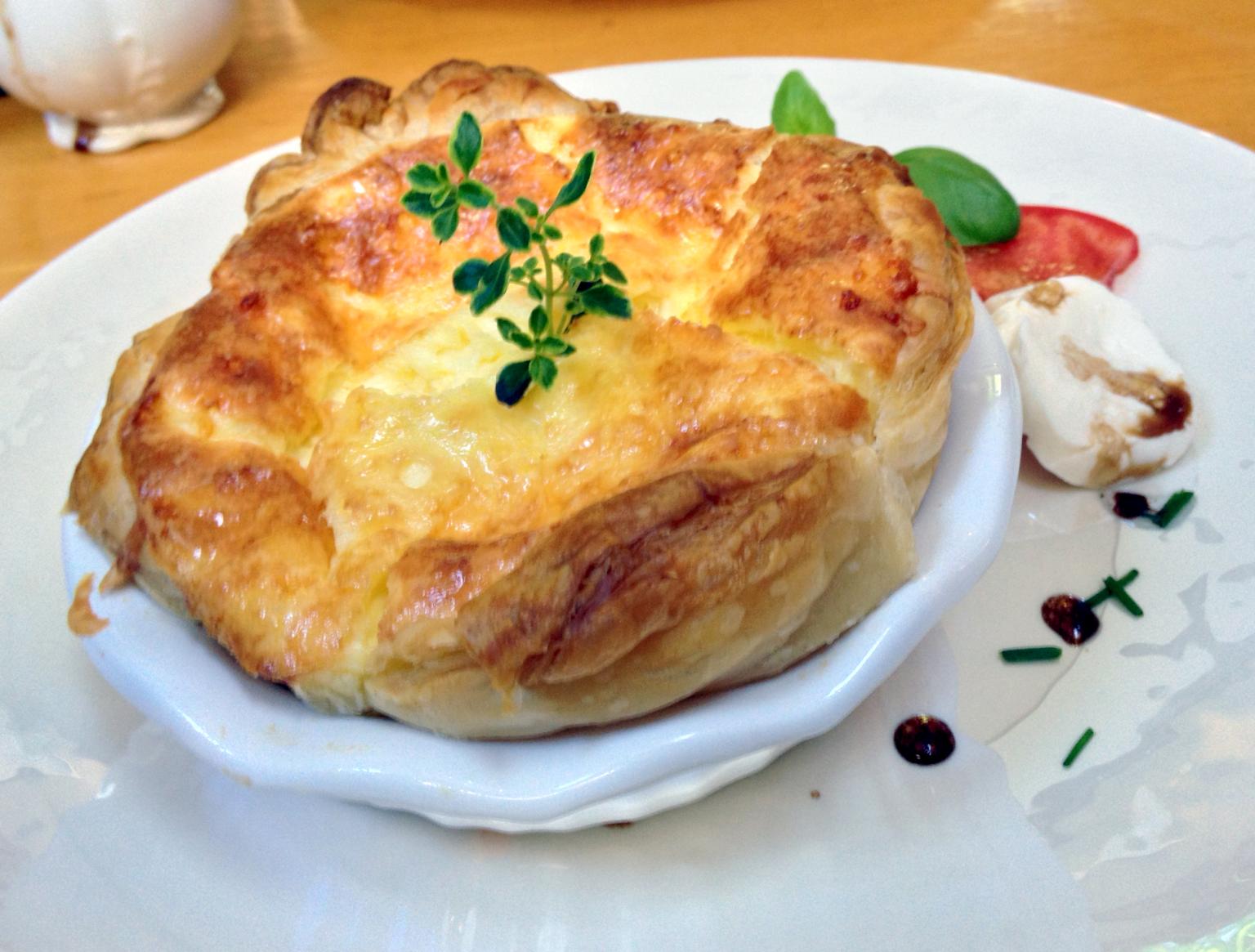 Morning Glory Inn, Maine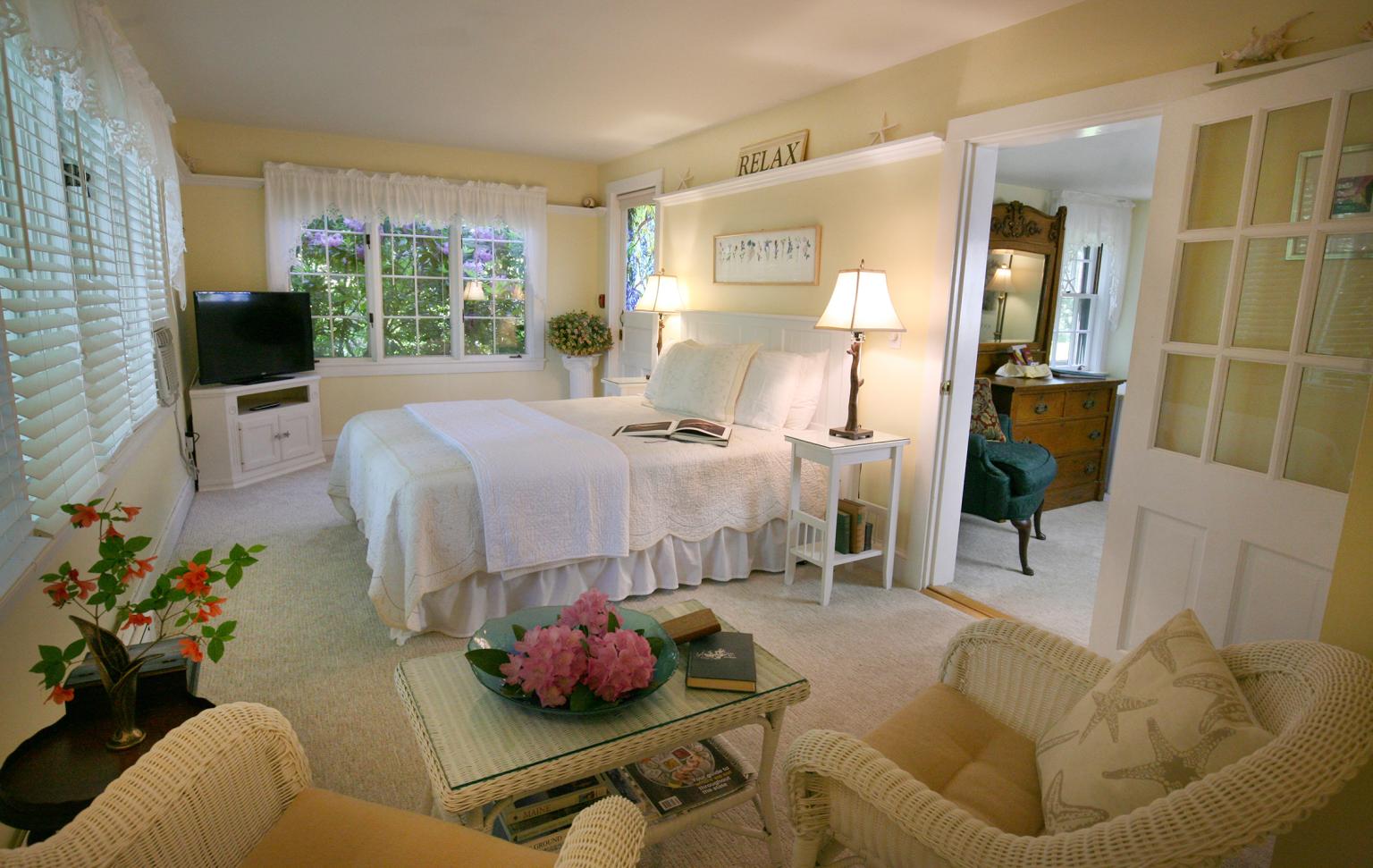 Morning Glory Inn, Maine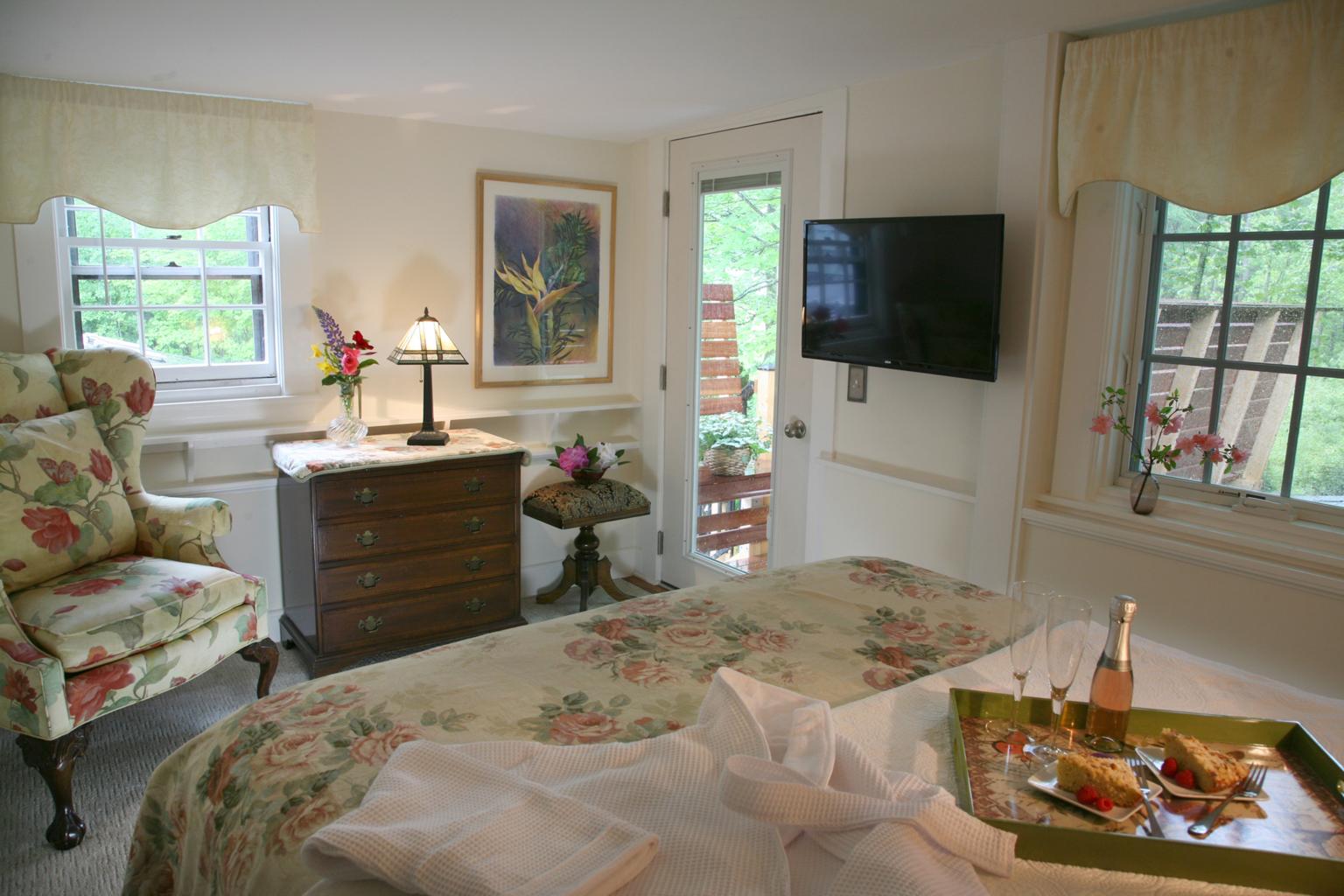 Morning Glory Inn, Maine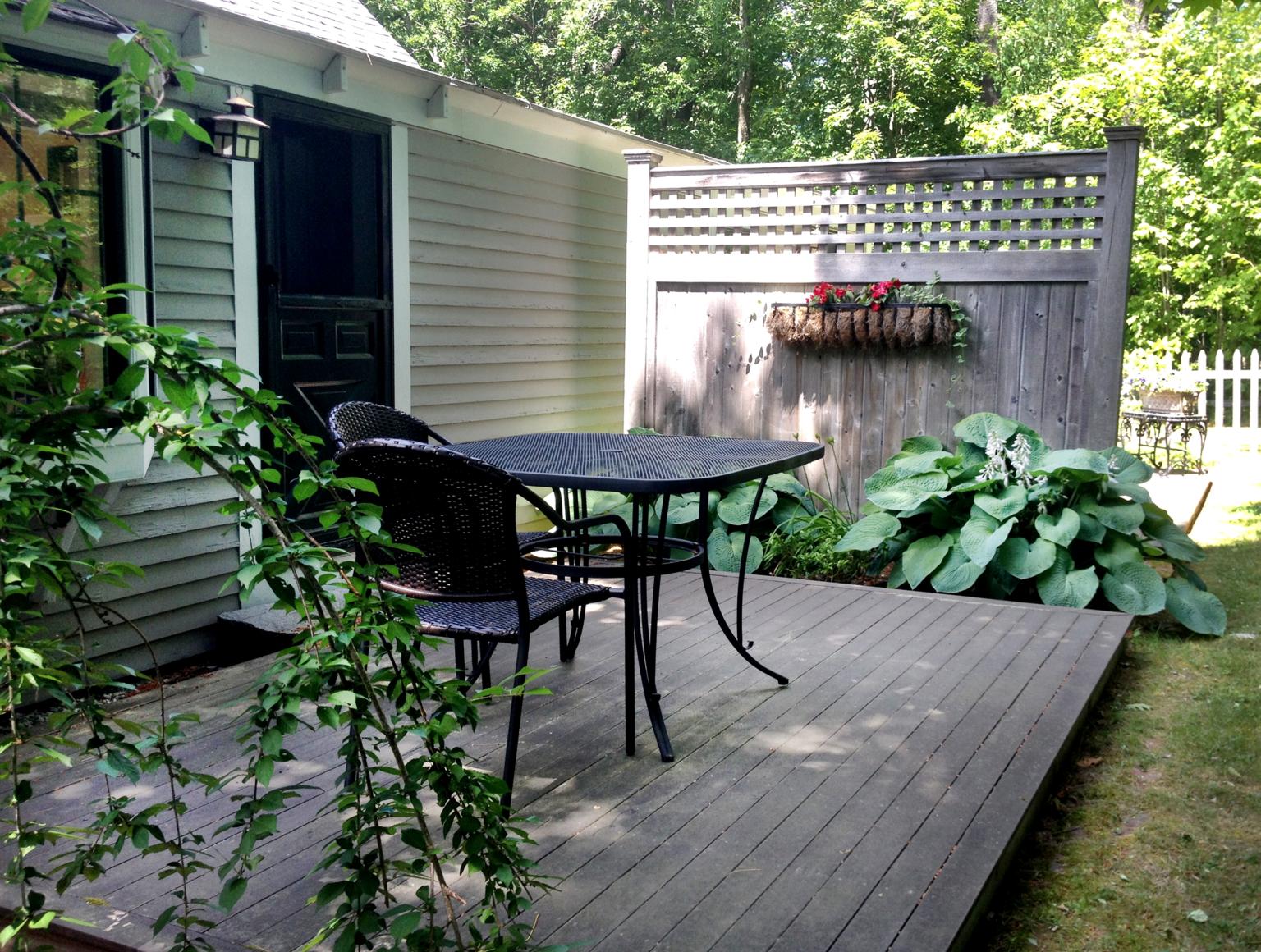 Morning Glory Inn, Maine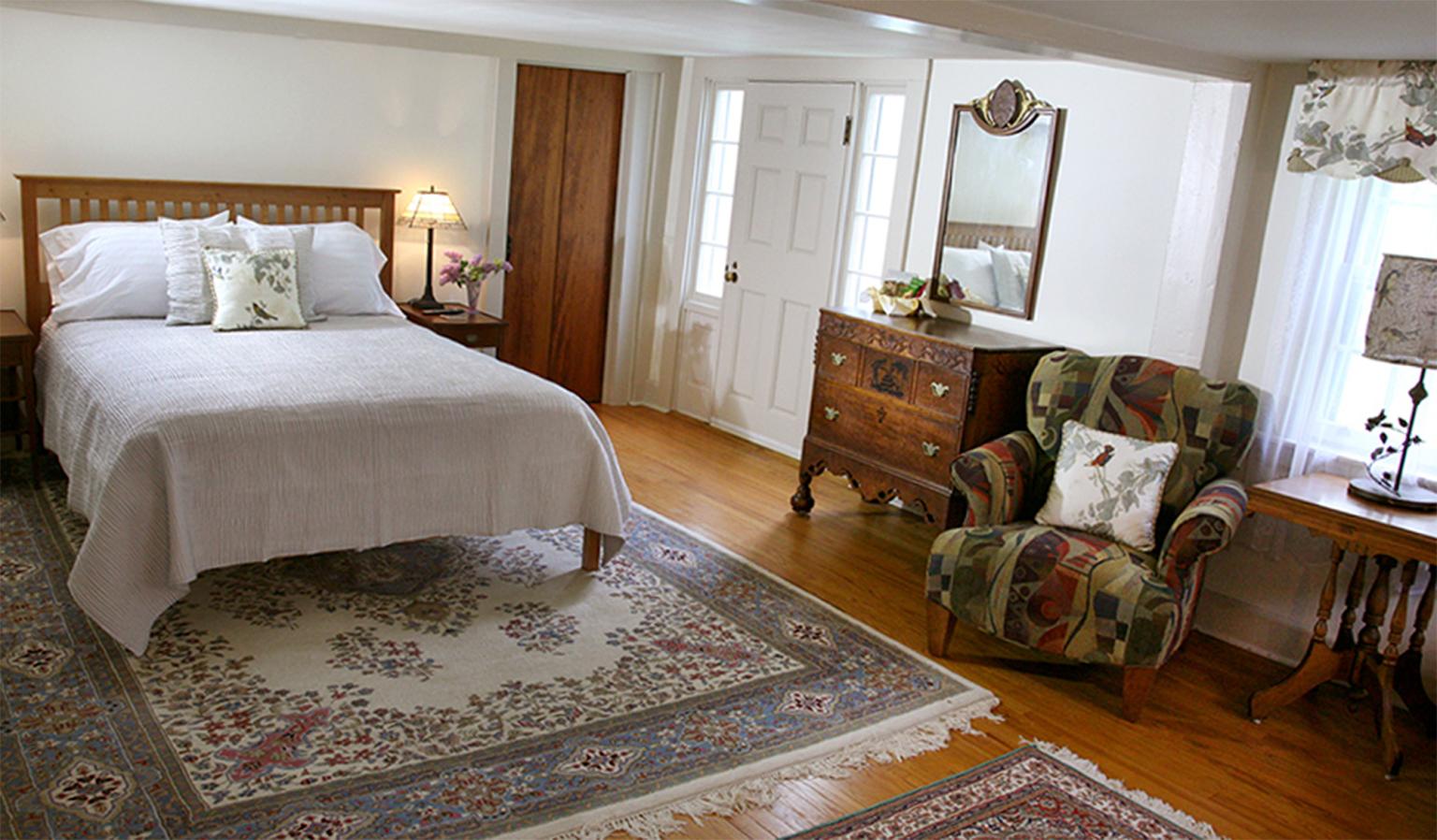 Morning Glory Inn, Maine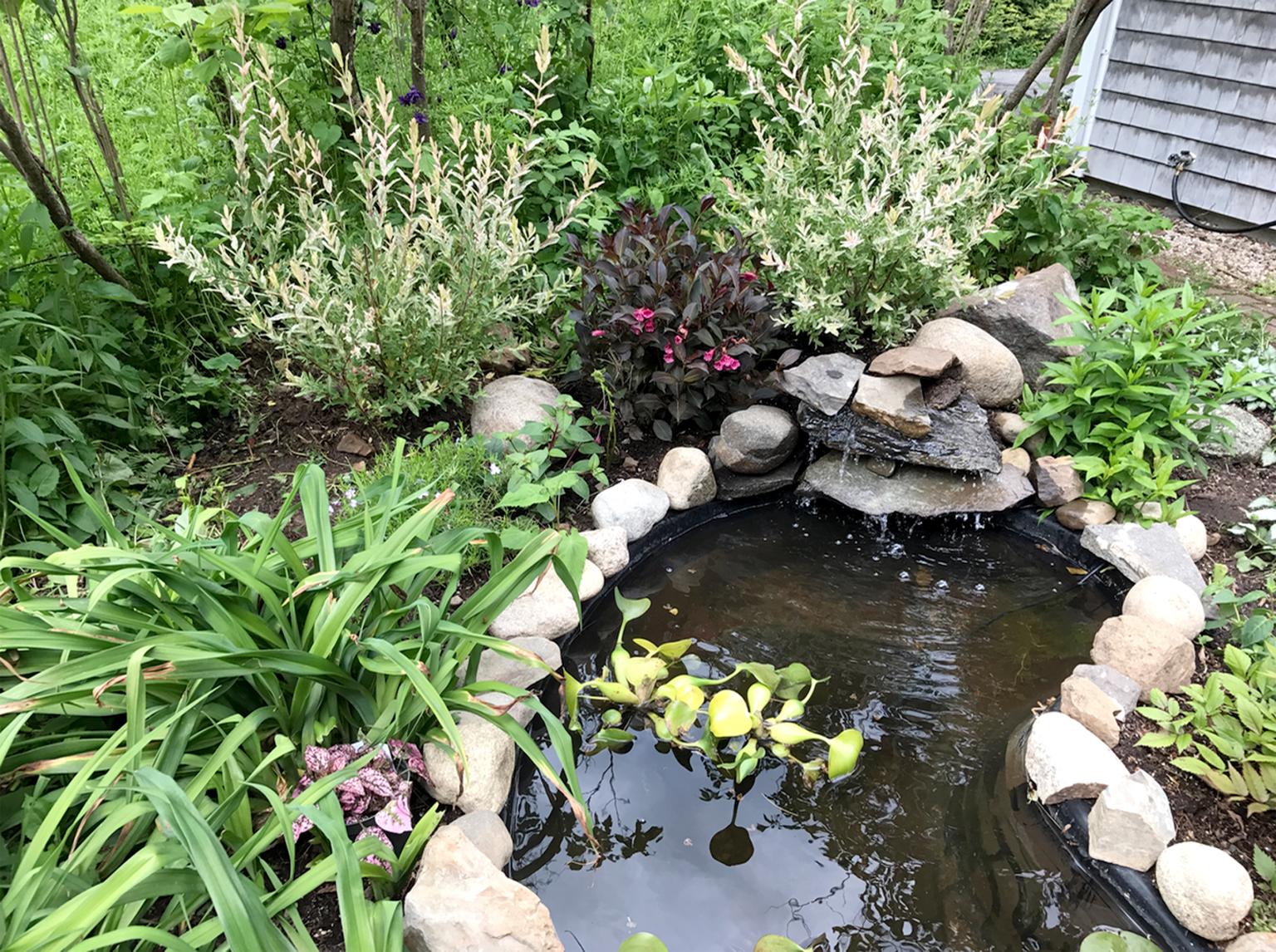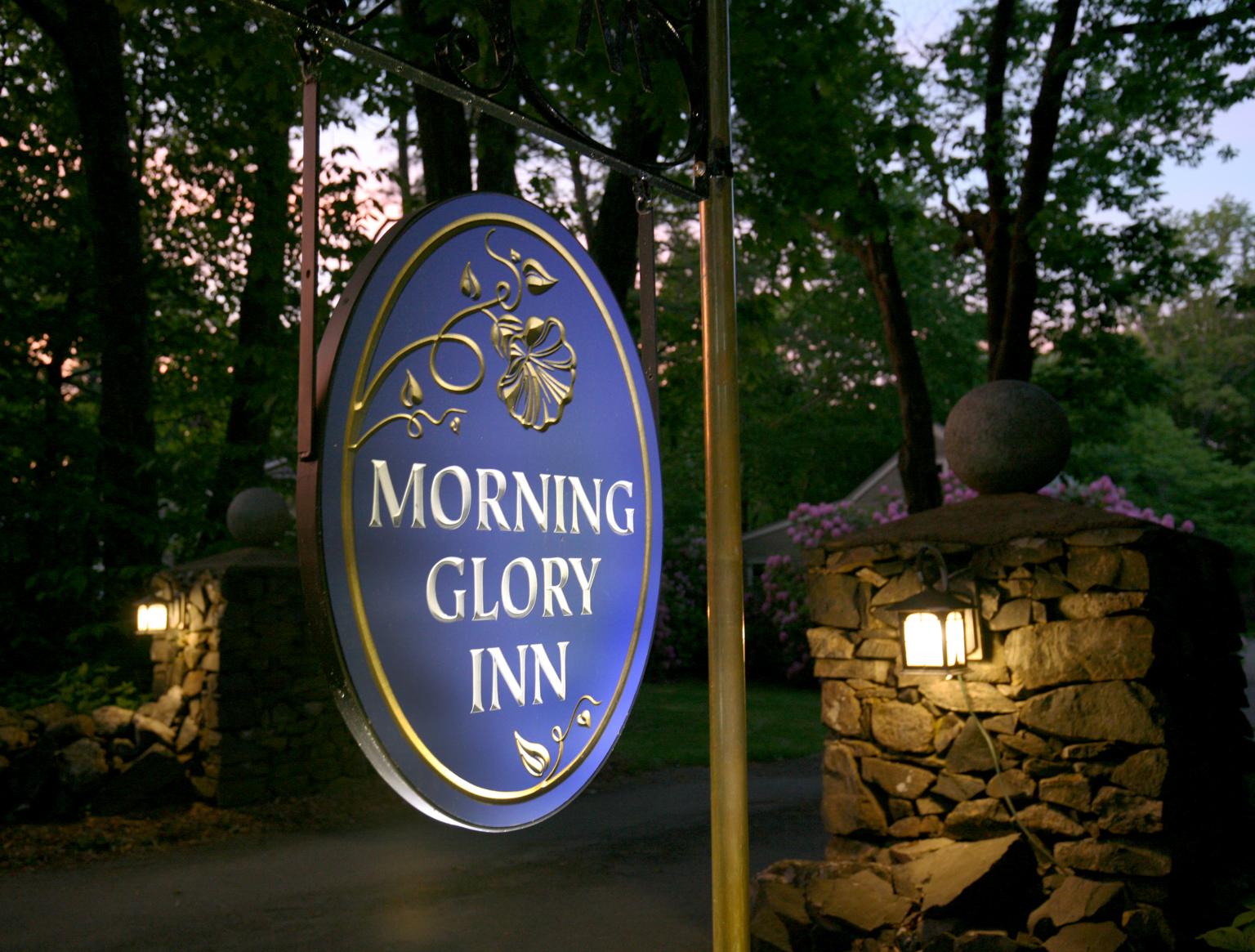 Morning Glory Inn, Maine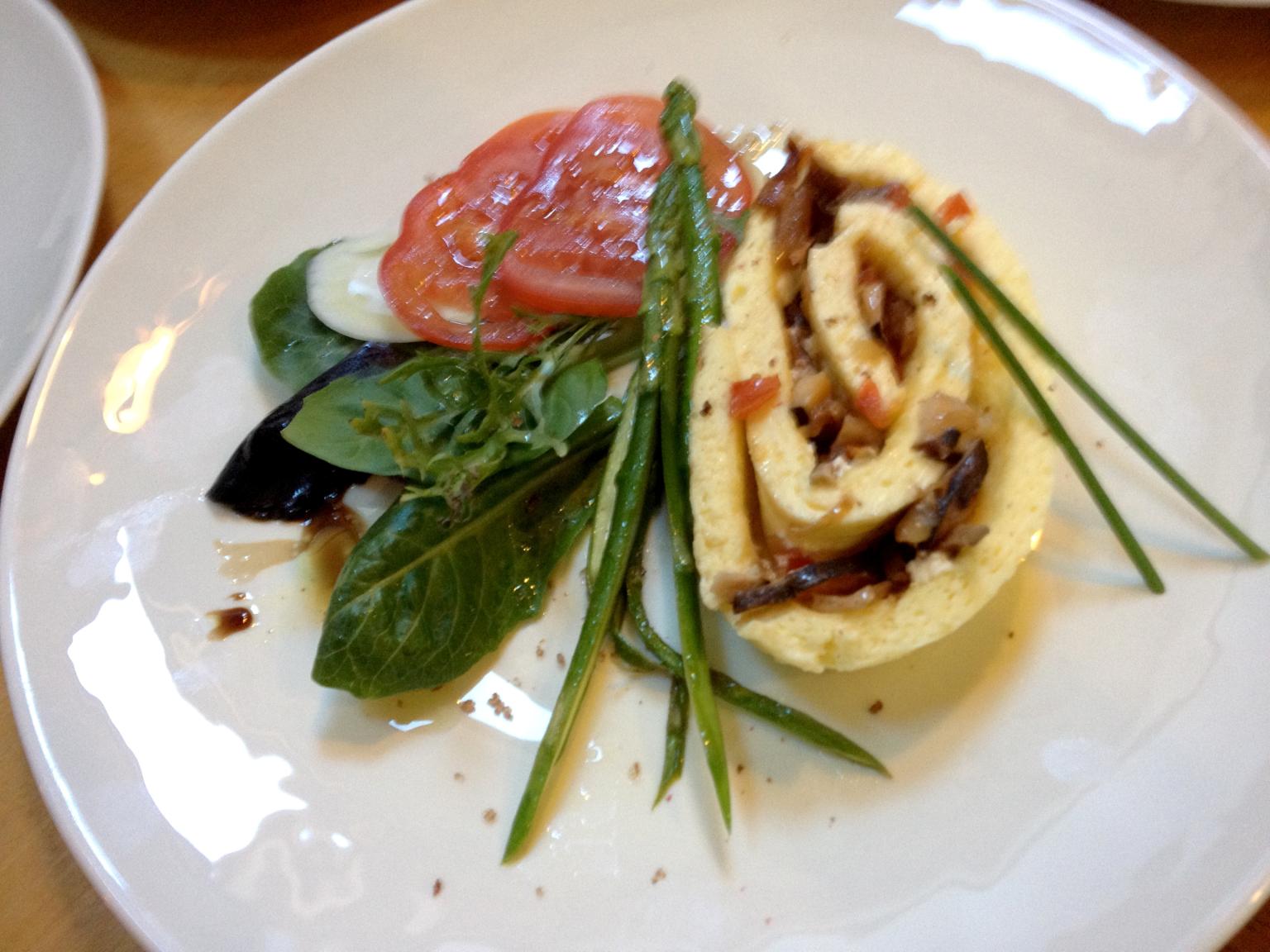 Morning Glory Inn, Maine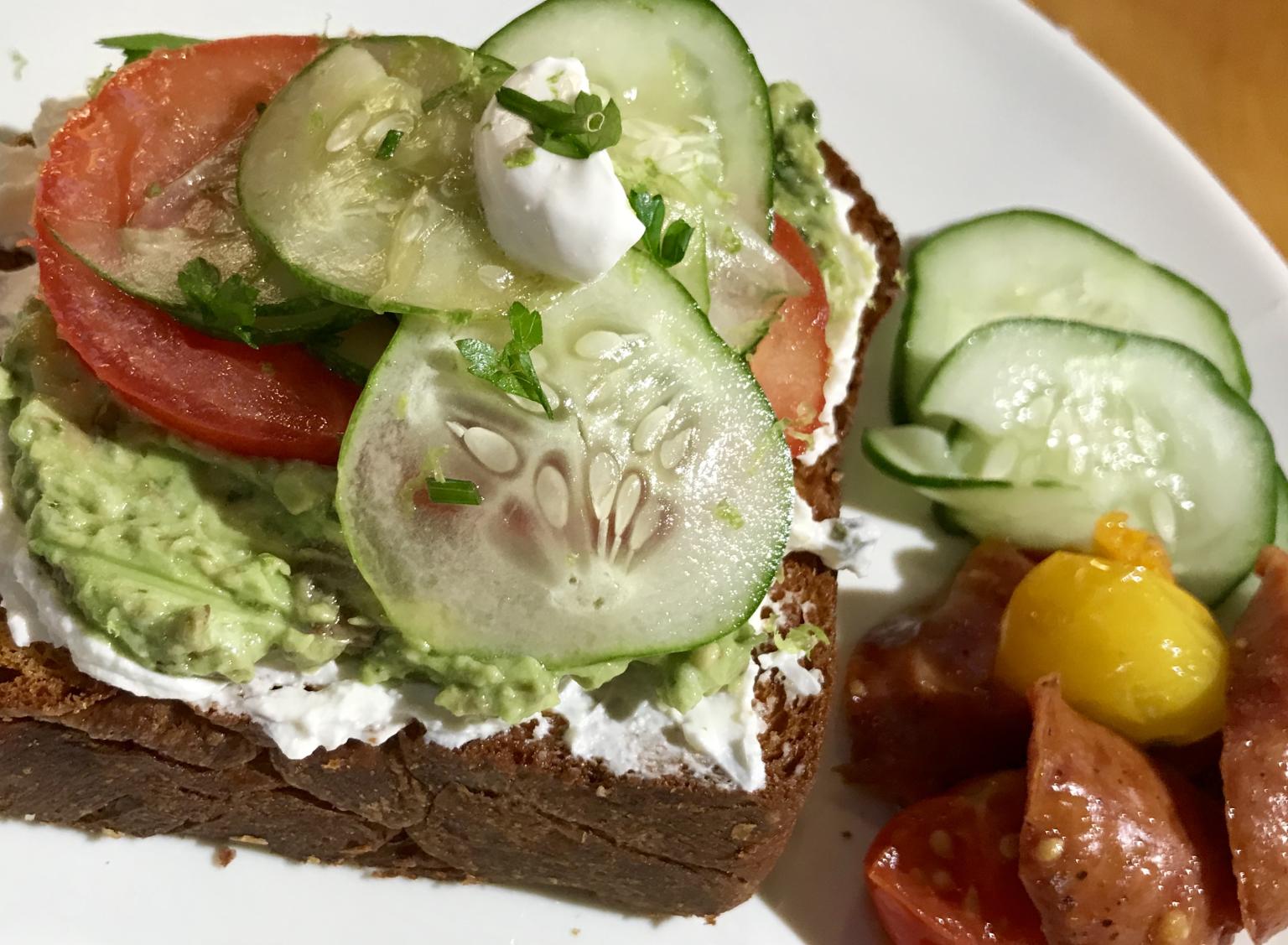 Morning Glory Inn, Maine
Rooms
There is something special about our rooms.  
Each has an outdoor deck or patio, with a table & chairs surrounded by flowers.
What a great spot to enjoy the summer's day between outings, or even instead of one.
Your room comes with a mini-fridge, soft bathrobes, beach towels with bag, iron and board, and snacks.
Location
Morning Glory Inn
120 Seabury Rd.
York, ME 03909
United States
Phone: 207-363-2062