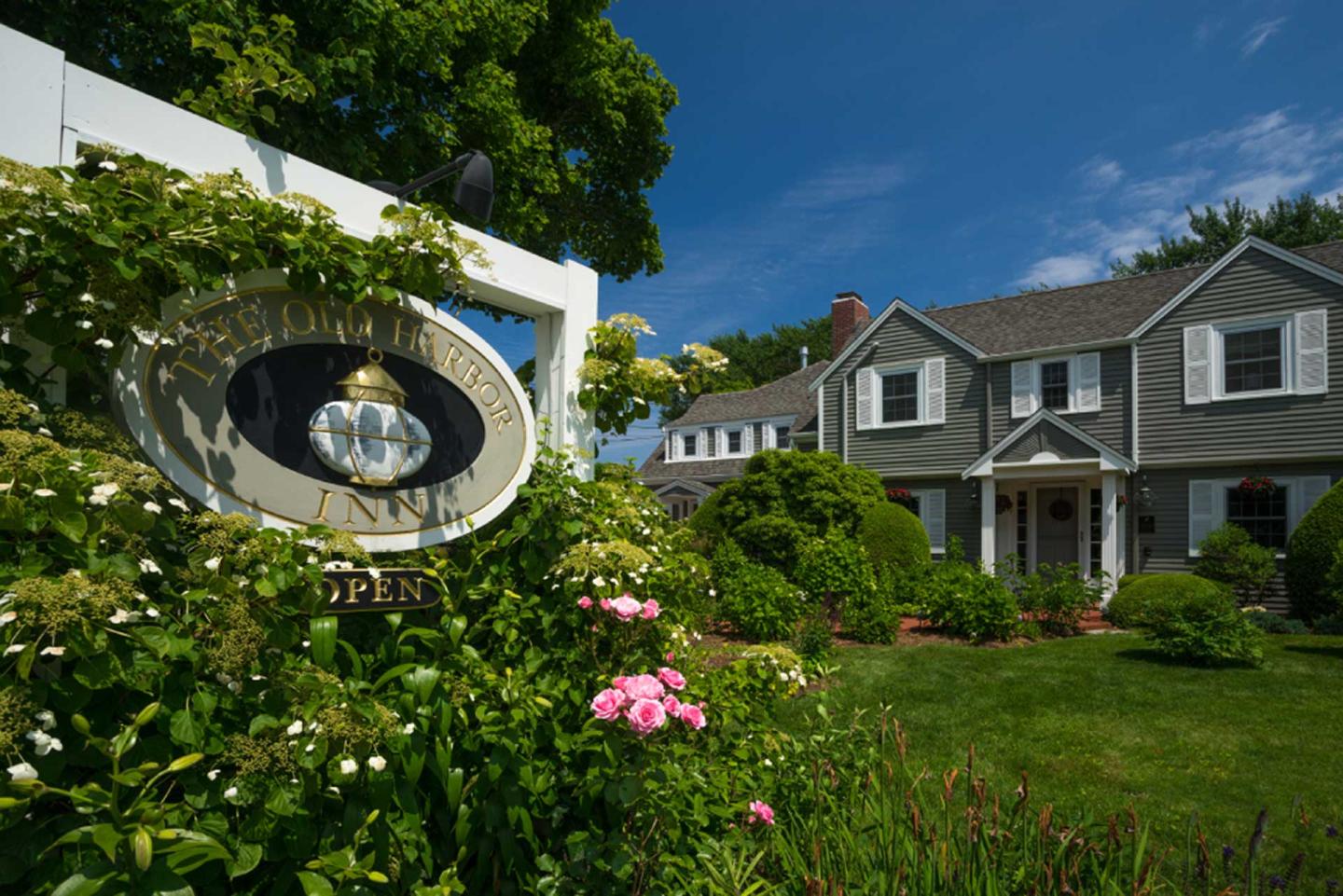 The old Harbor Inn, Chatham, MA
Honeymoon Package
Chatham, Massachusetts
Things will never be the same. As you begin your new life together, let The Old Harbor Inn of Chatham be your special
Complimentary with three-night stays off-season and four-night stays in-season in one of our luxury rooms: Stage Harbor, Yarmouth, South Beach, North Beach, Oyster Pond, and Port Fortune.
Daily Breakfast
Chocolate-Covered Strawberries
The Old Harbor Inn Champagne Flutes or Wine Glasses Keepsake
Bottle of Champagne or bottle of Truro Vineyards of Cape Cod Wine
Seasonal Flower Arrangement
Cannot be combined with other promotions or promotional gift certificates. Applies for new reservations only, made directly with us. If you are planning a shorter stay this package is also available for purchase at $125. 
How to Book:
Or call property to reserve your stay 508-945-4434