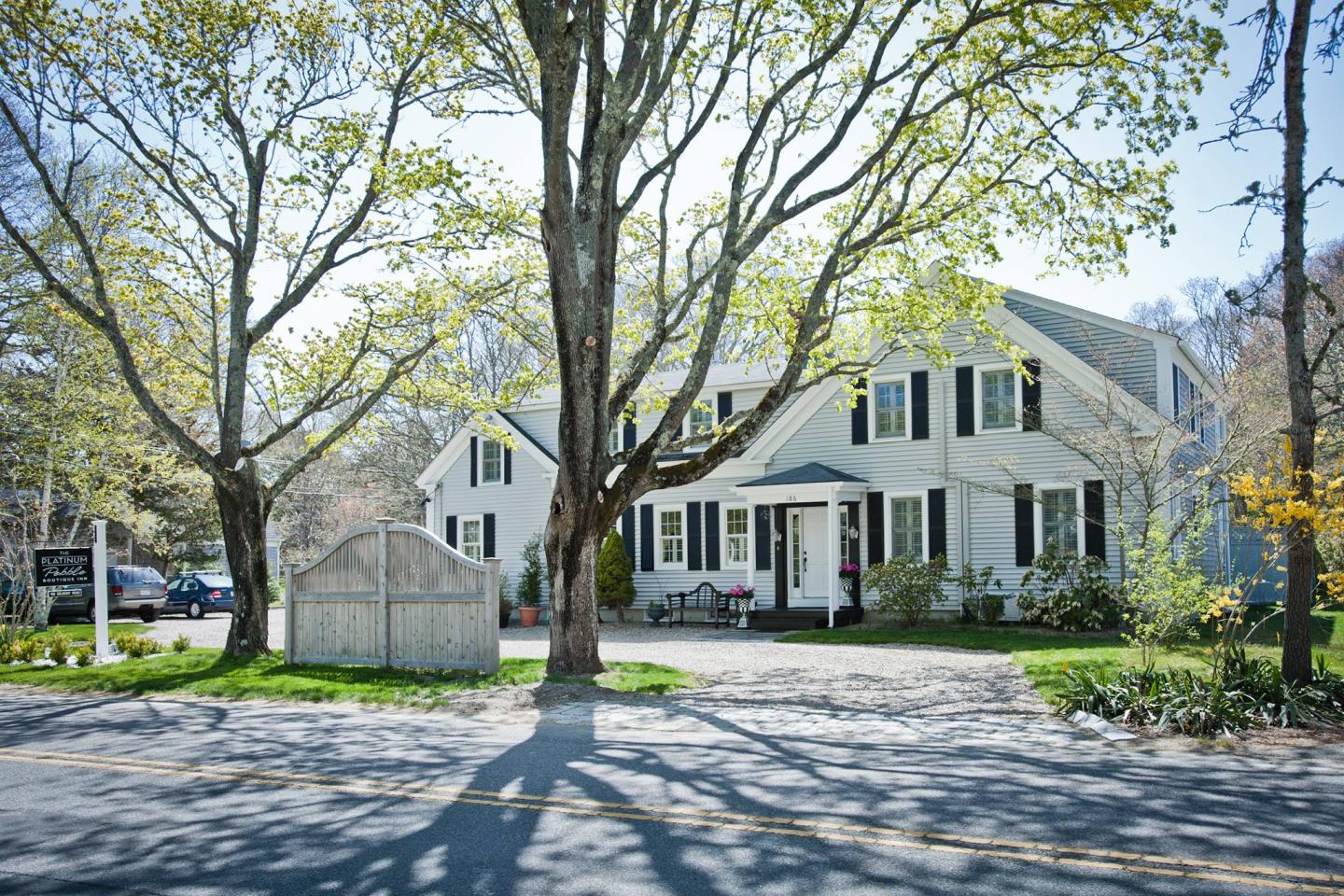 World Class Whale Watching!
Harwich, Massachusetts
  Enjoy world class whale watching with one of the best tour operators on Cape Cod, the Dolphin Fleet Whale Watch. They will take you right to the whales, guaranteed! 
(3 hours, $52 per person)
How to Book:
Simply add to any online reservation, we will take care of all the details and have your tickets waiting at the front desk.