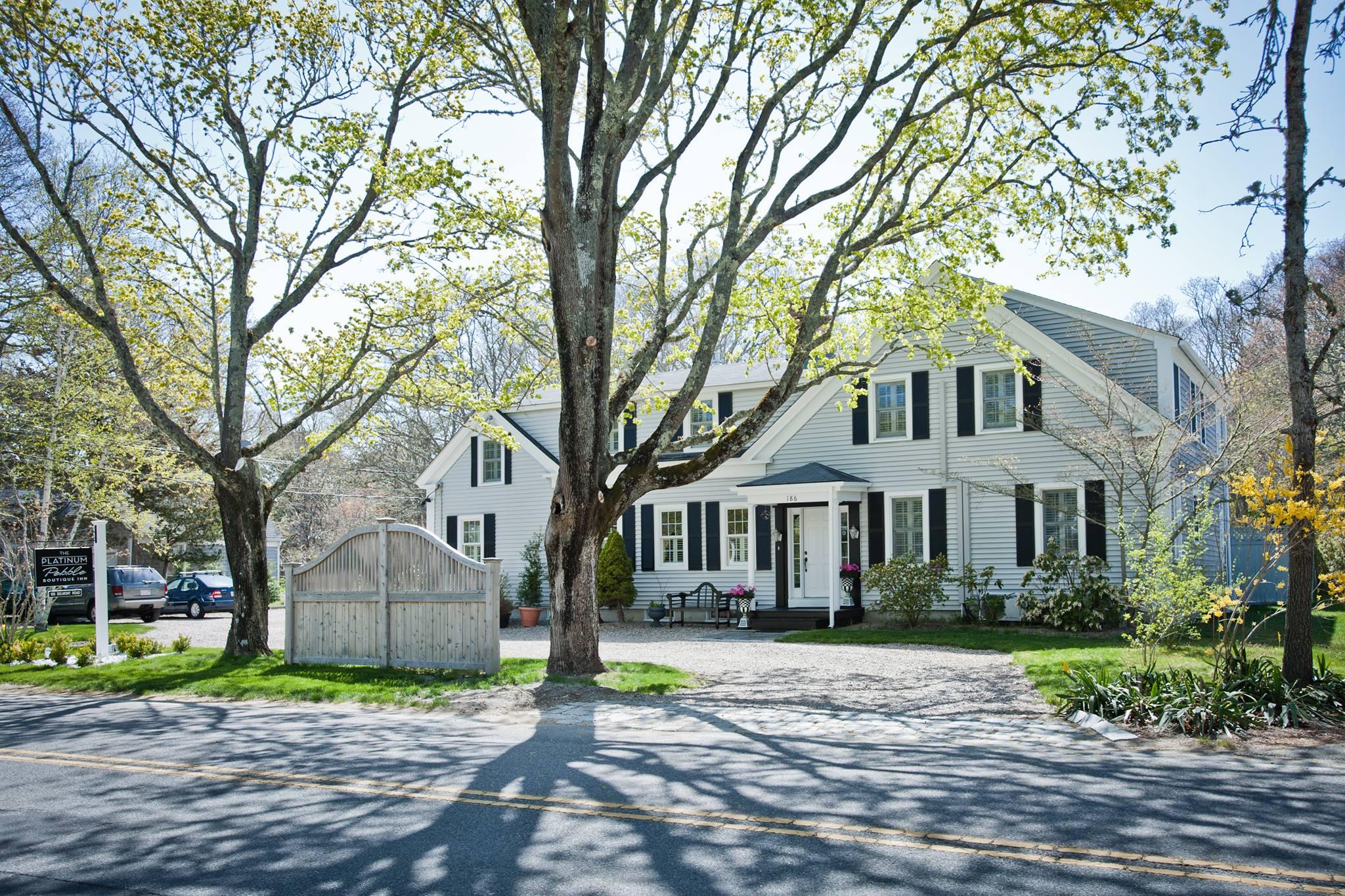 Cape Cod Summer Deluxe Golf Tour
Harwich, Massachusetts
Experience playing two of Cape Cod's most picturesque and playable golf courses.  Book our Summer Deluxe Golf Tour package and discover luxury at a great price. Take a golfing tour of Cape Cod, playing a full 18-hole game on both Cranberry Valley and the Captain's Golf Course. In the evening, experience fresh local fare with a $75 dinner credit for any local restaurant. Leave scheduling tee time and dinner reservations with our expert concierge. After dinner, relax by the pool or the outdoor fireplace.   Gourmet breakfast included each morning, so fill up before you head out to the greens!  Summer golfing is in full swing so book early to get the best tee times.
Your Deluxe Golf Tour Package Includes:
Golfing on the Cranberry Valley and Captain's Golf Course with golf cart rental included
Homemade, healthy snacks and Platinum Pebble Boutique Inn Polar Beverage cup, for either hot or cold beverages, to take with you
Gourmet breakfast each morning on your schedule
$75 dinner credit to local restaurant of your choice
Full media library available for relaxing with a book or DVD
Proper golf attire and shoes required.