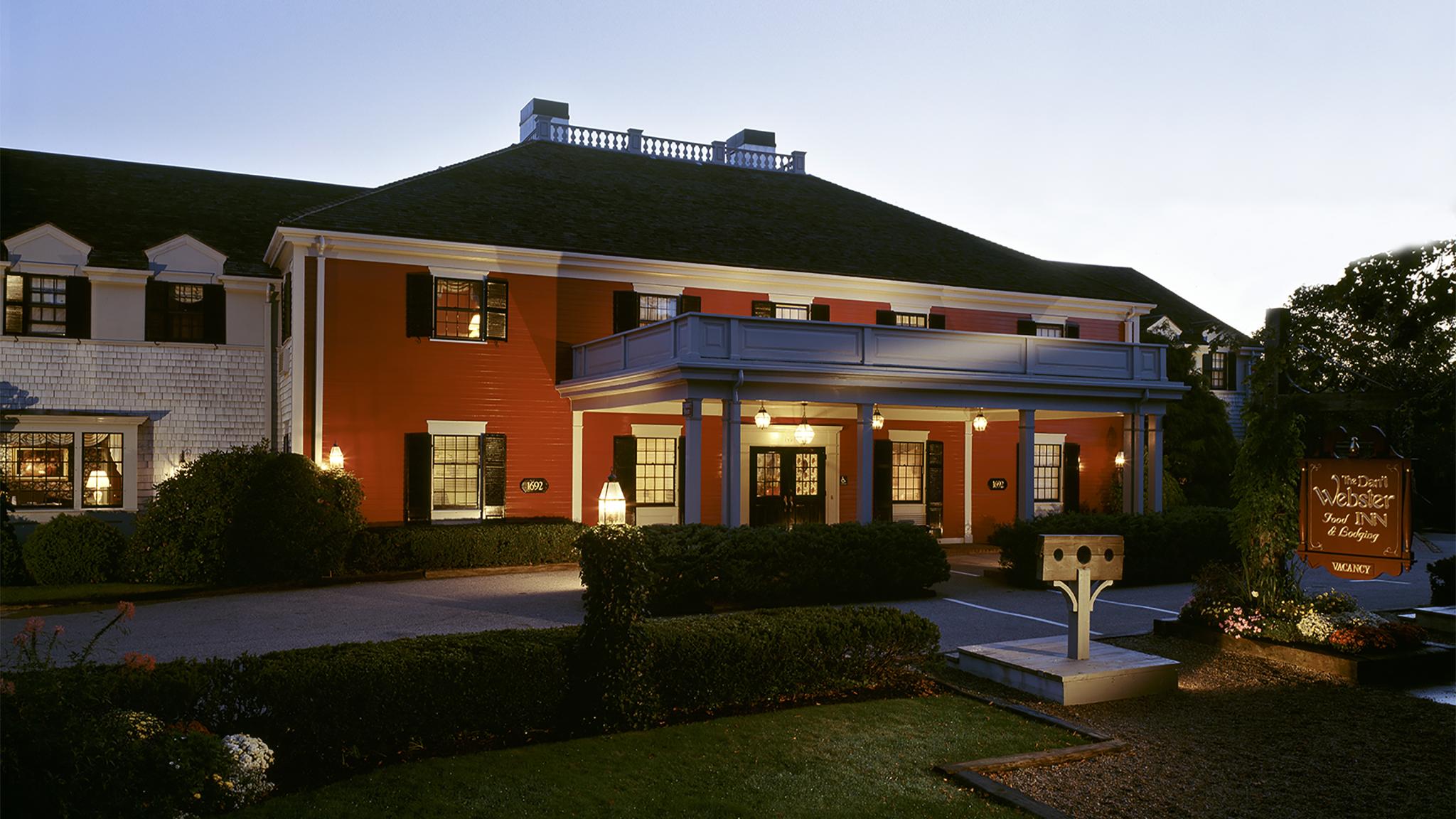 Dan'l Webster Inn & Spa, Sandwich Village, MA
Dan'l Webster's Girls Getaway Package
Sandwich, Massachusetts
Our girls "get together" menu, bring your favorite female companion! A package designed to help you gather the Goddesses in your life for a relaxing Girls Getaway! We pay tribute to the truly remarkable friendships shared by women and invite you to nurture these relationships with a pampering escape. Rejuvenate with this one or two night getaway…savor Cape Cod cuisine from our on-premises restaurants…pamper yourselves in our Beach Plum Spa with Foot Scrubs and Massages….and, rediscover the importance of connecting with the Goddesses who help make you complete! Package includes:
1 or 2 nights' accommodations
$50 meal allowance for Fine Dining or the Tavern
2 Foot Scrubs
2 – 50 minute Wellness Massages
2 Beach Bliss Customized Facials
Gratuity for spa services included
We recommend that you call in advance to reserve your spa service. Call (855) 961-0513 today or reserve your Girls Getaway Overnight Package online for guaranteed lowest rate.  
How to Book:
Call (855) 961-0513 or reserve direct online for the lowest rate...guaranteed!