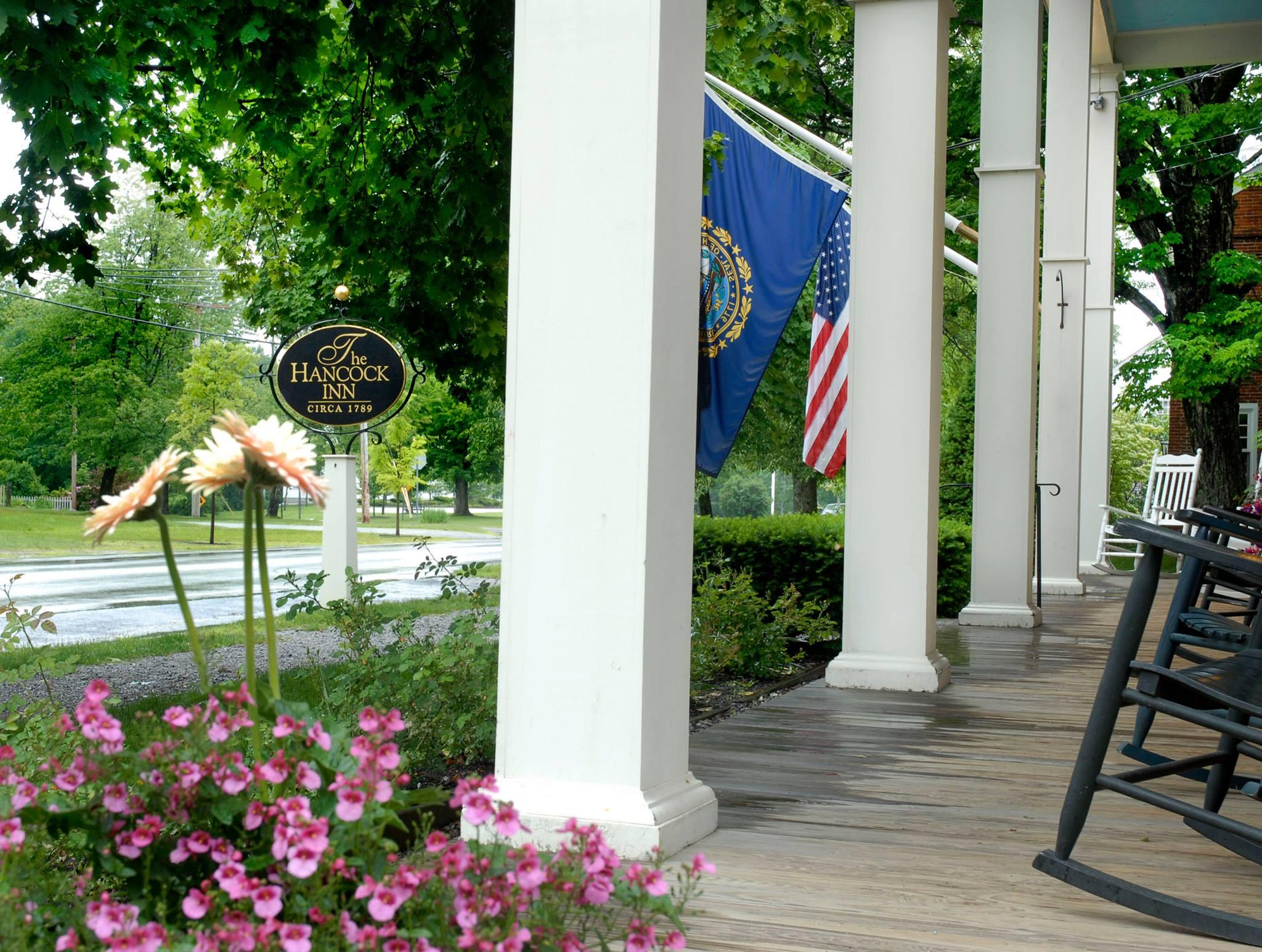 Hancock Inn & Fox Tavern
Hancock, New Hampshire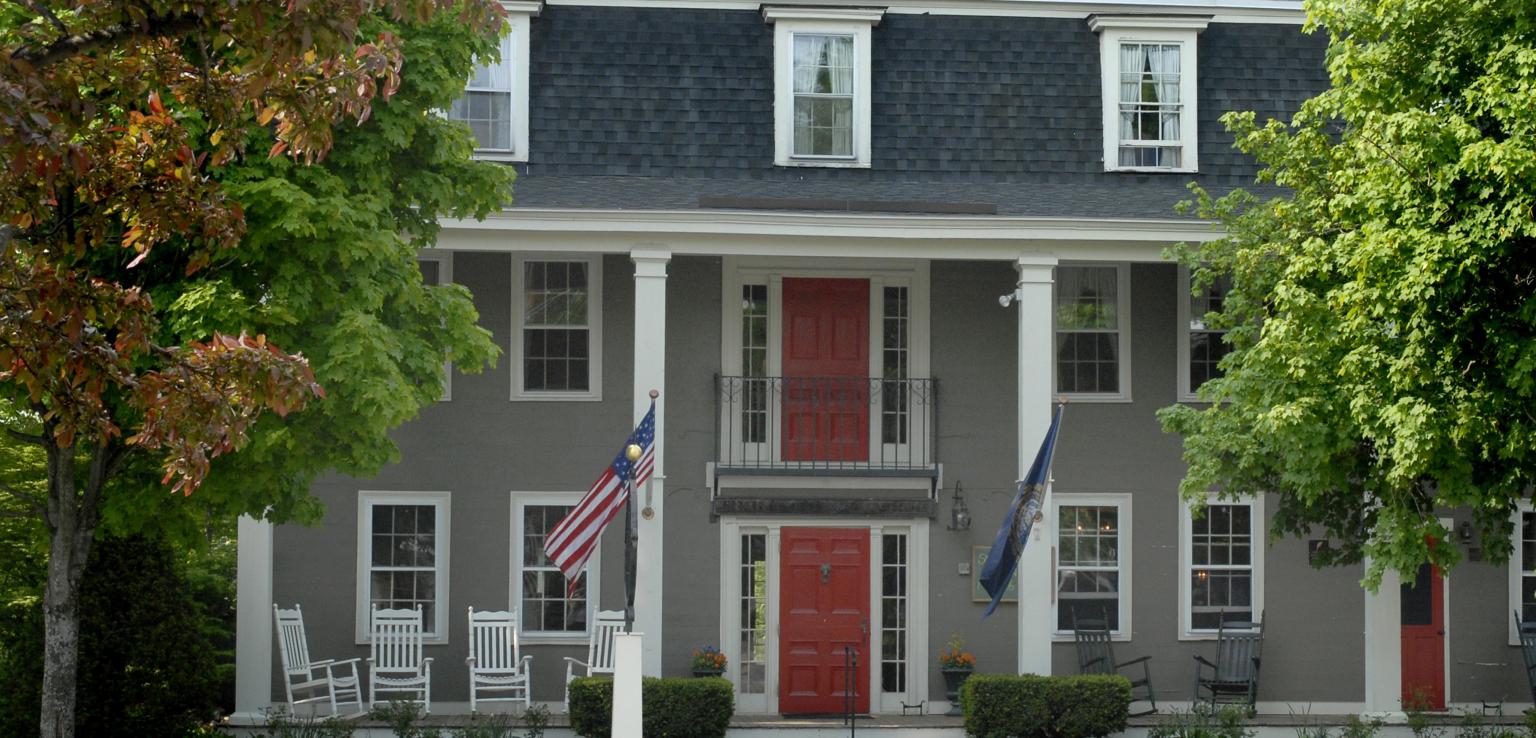 The Hancock Inn, Hancock NH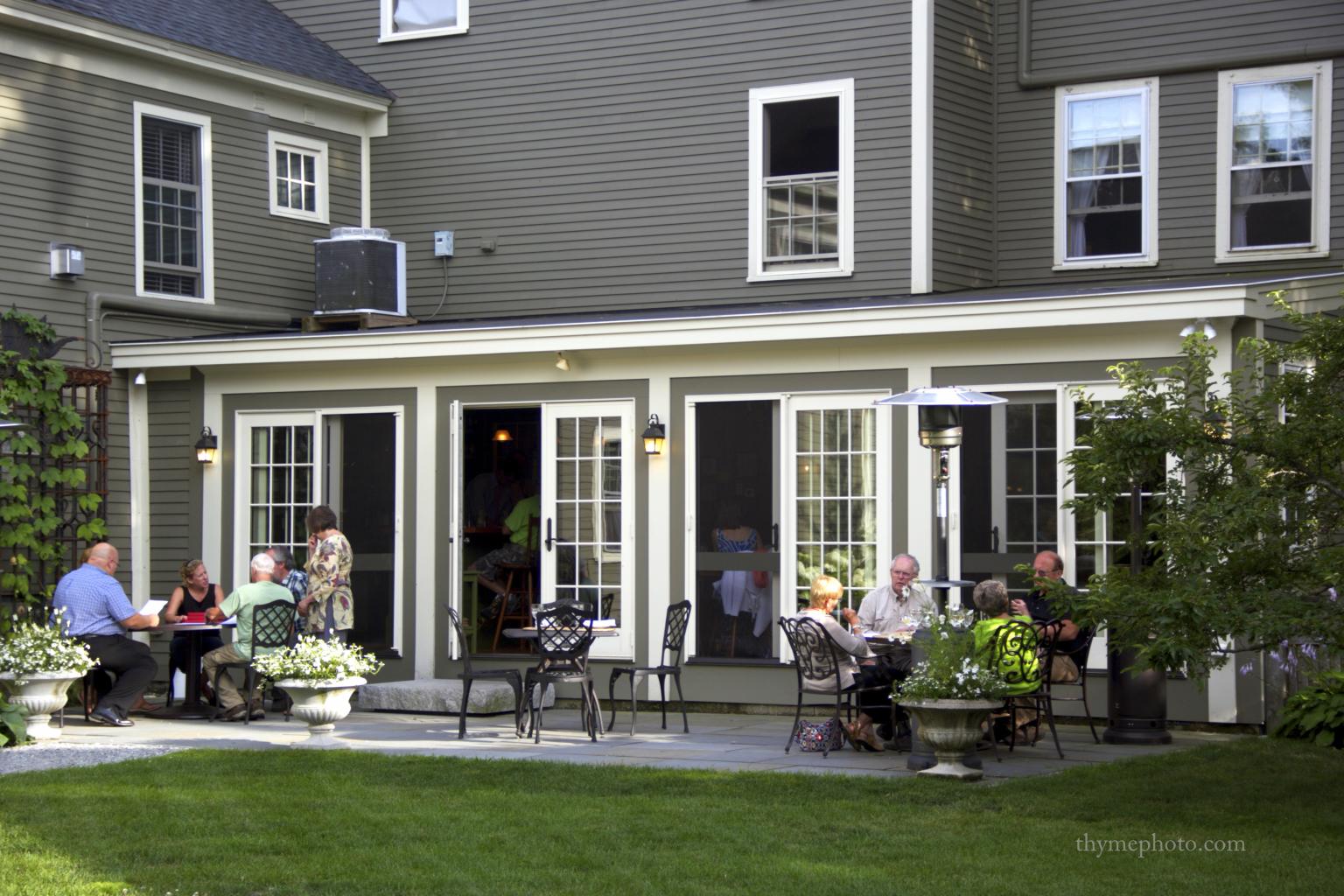 The Hancock Inn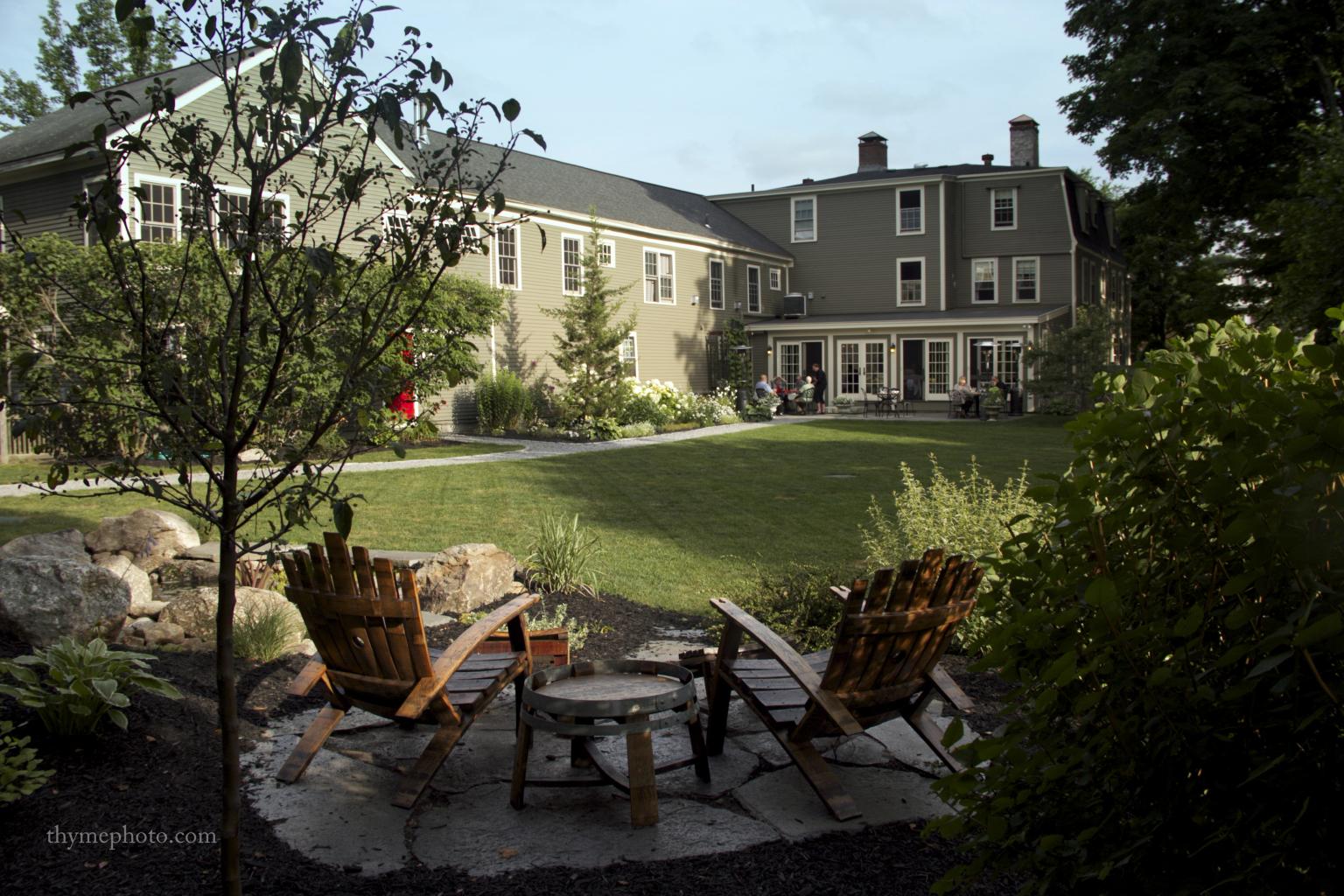 The Hancock Inn, Hancock NH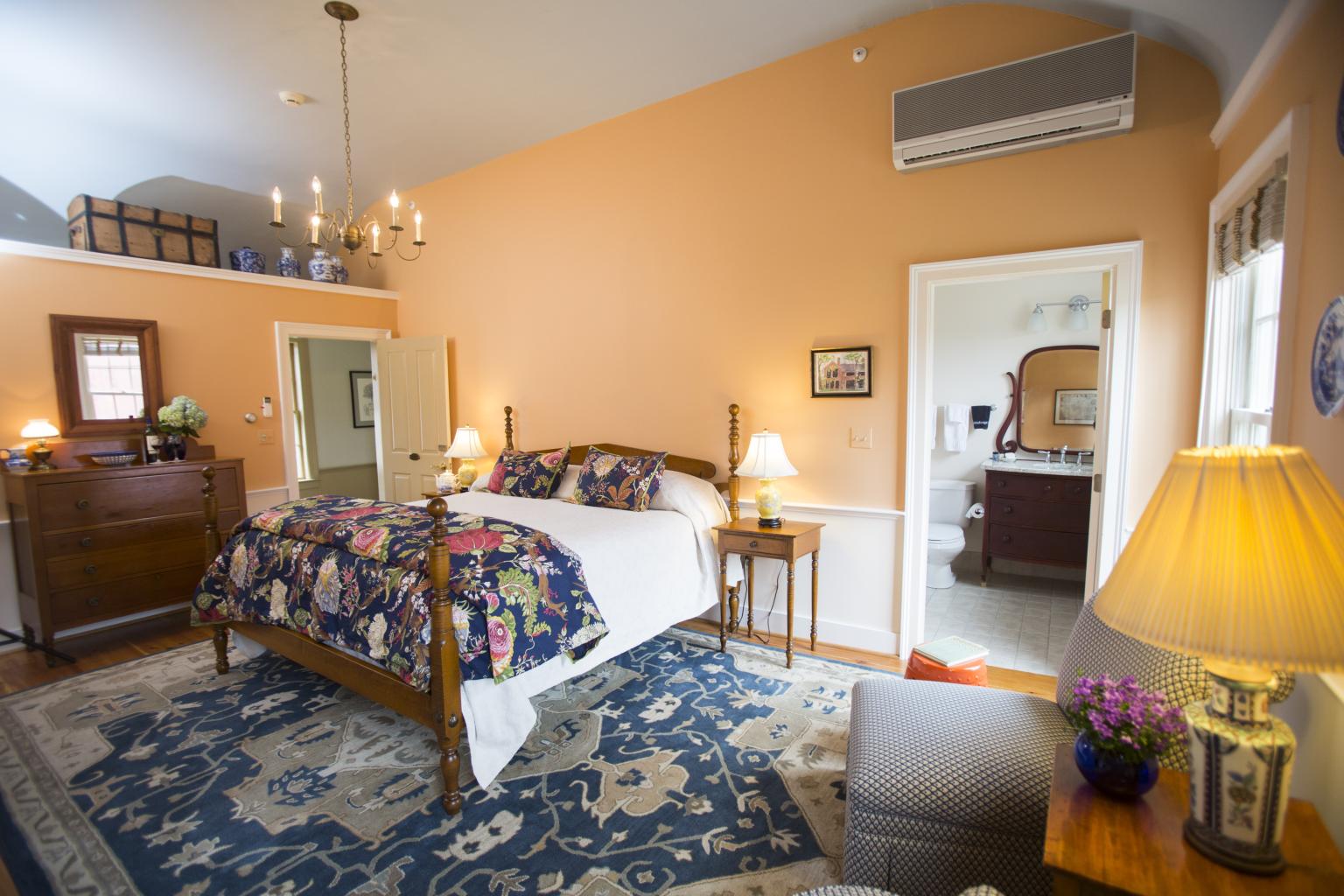 The Hancock Inn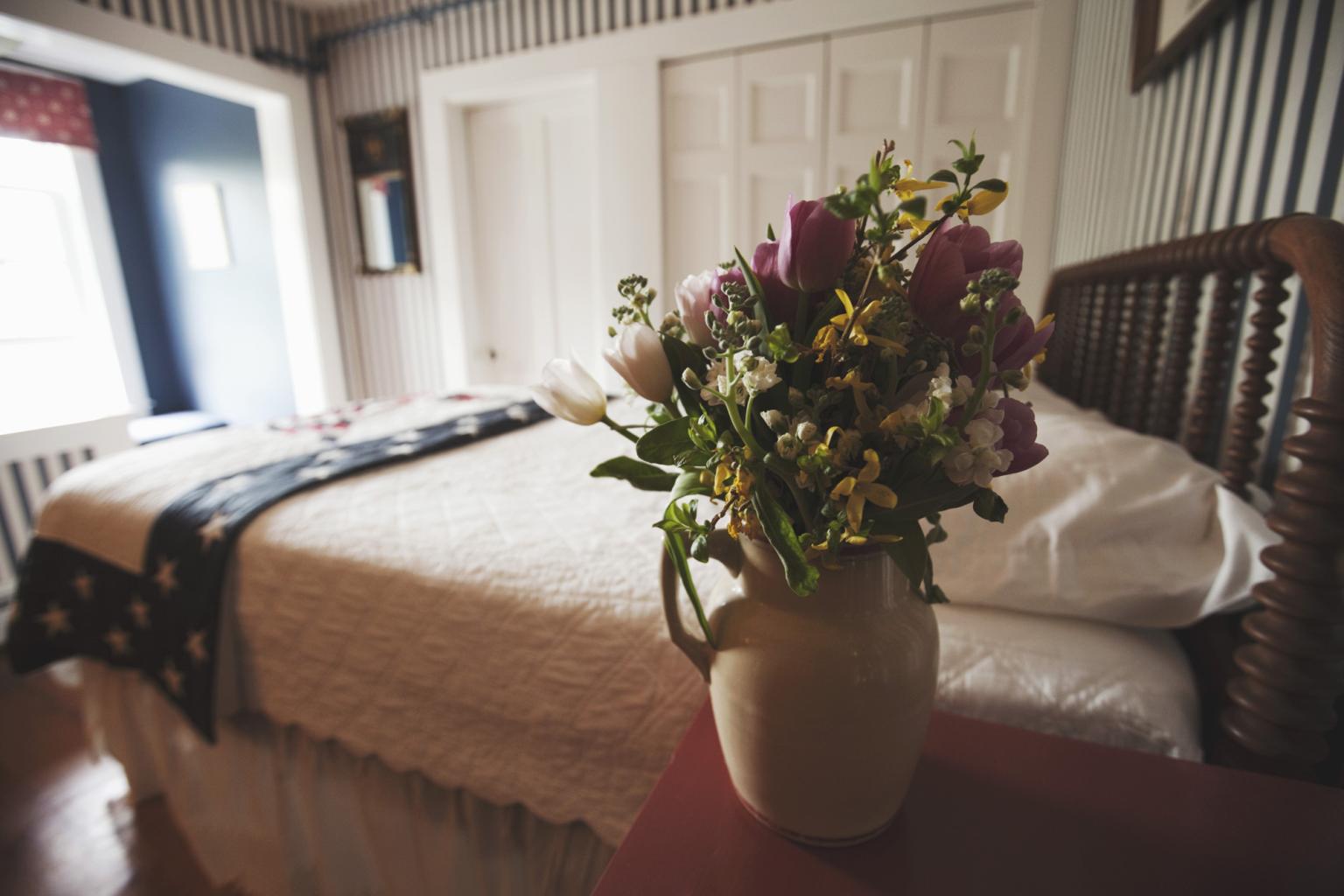 The Hancock Inn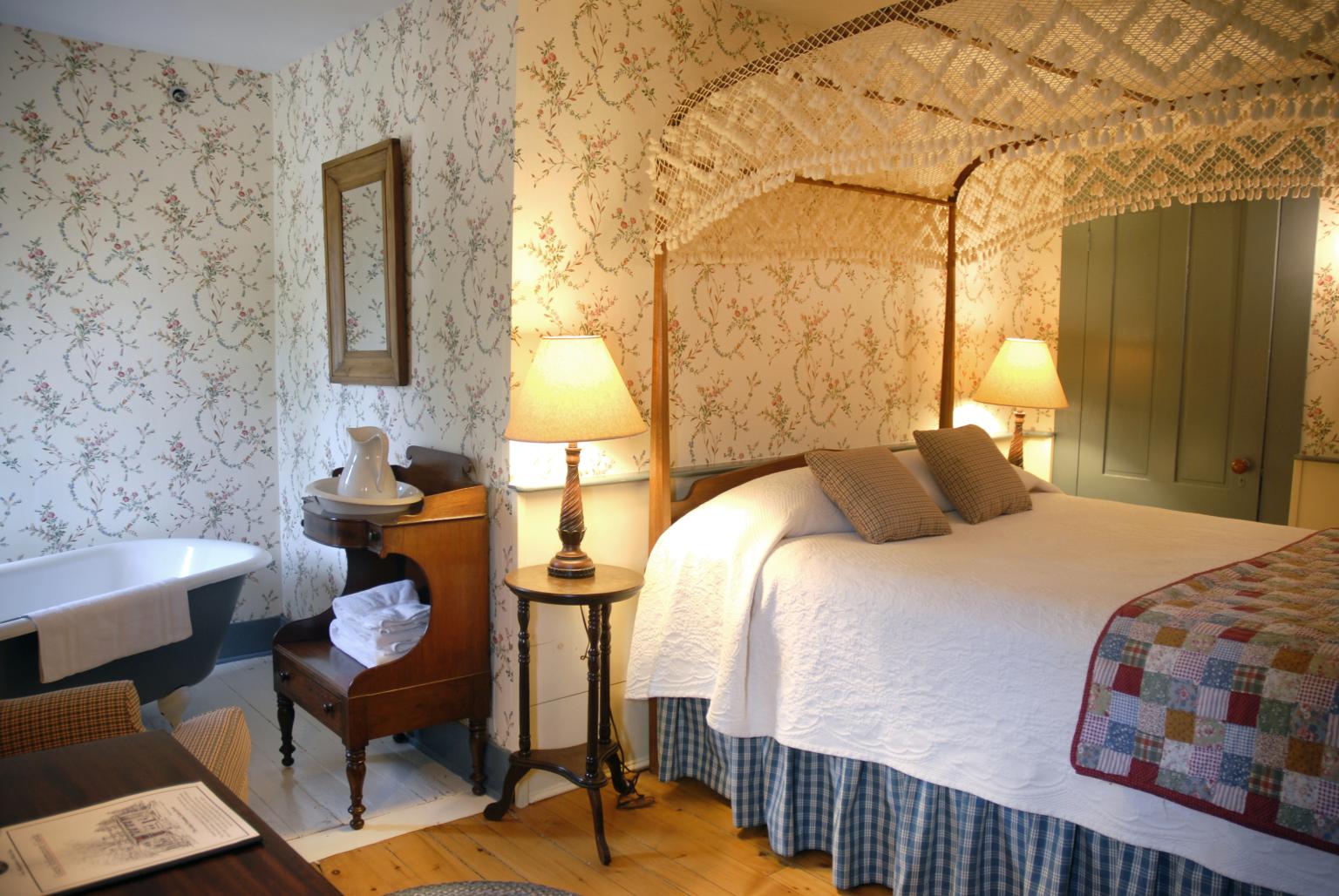 The Hancock Inn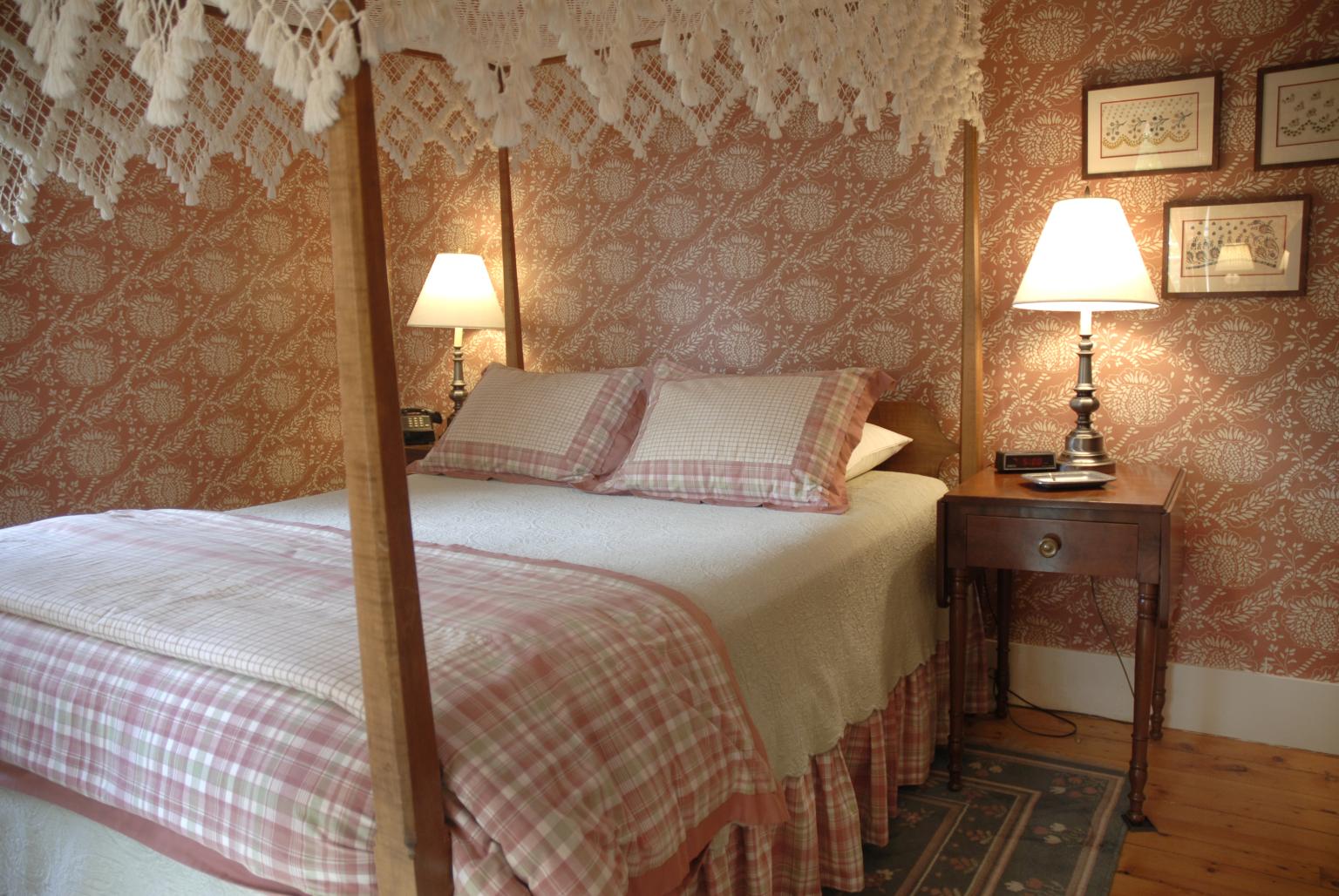 The Hancock Inn, Hancock NH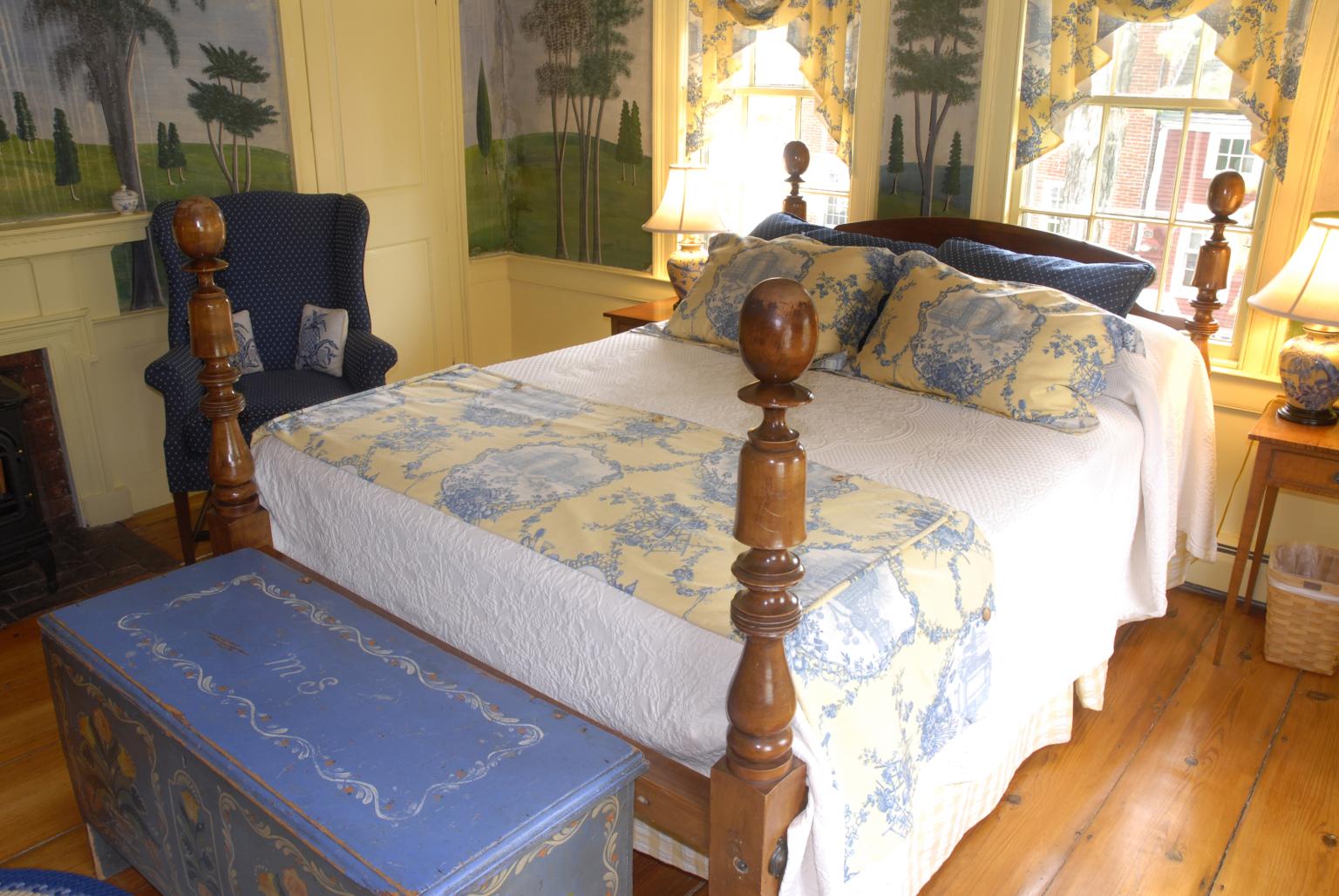 The Hancock Inn in Hancock, NH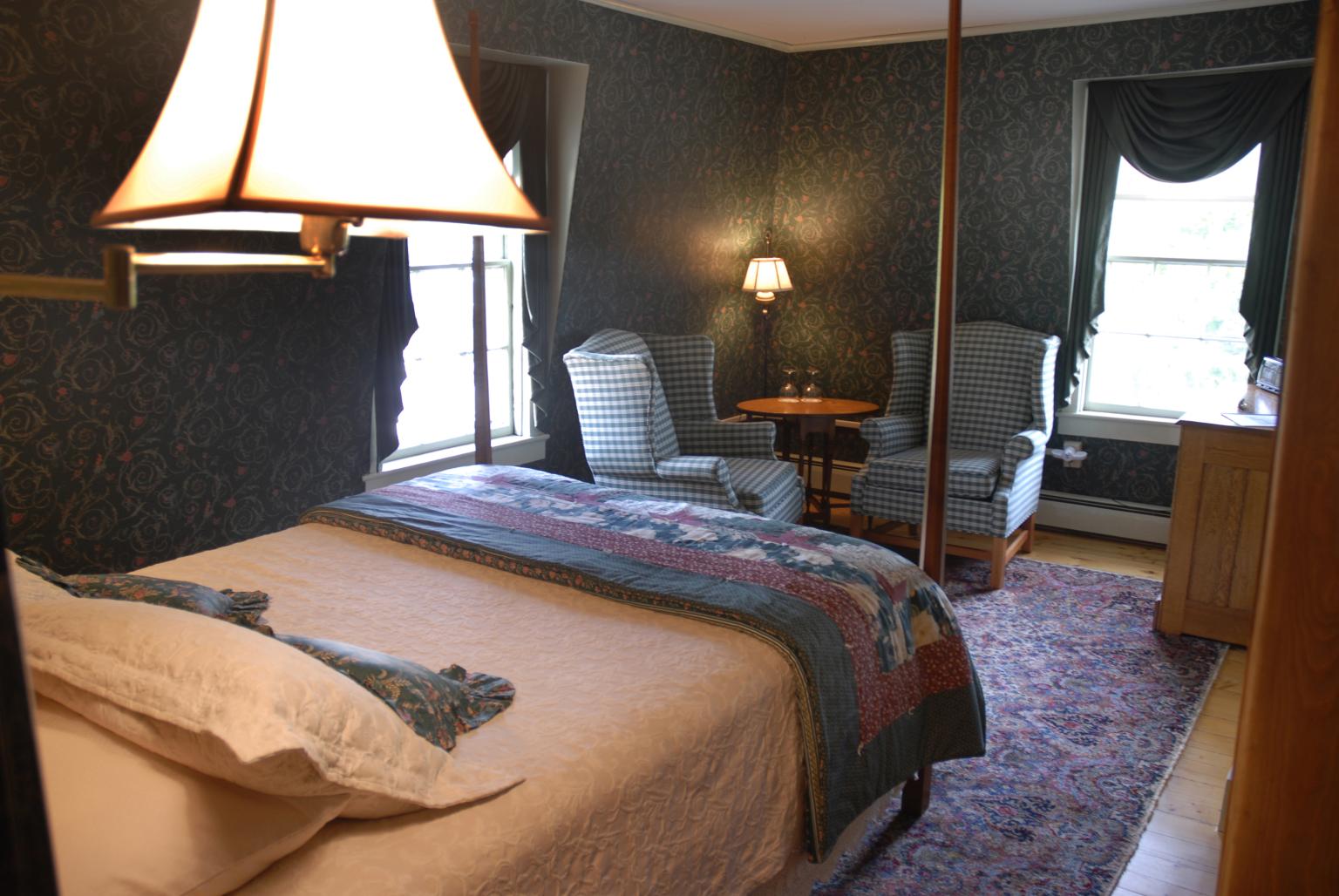 The Hancock Inn in Hancock NH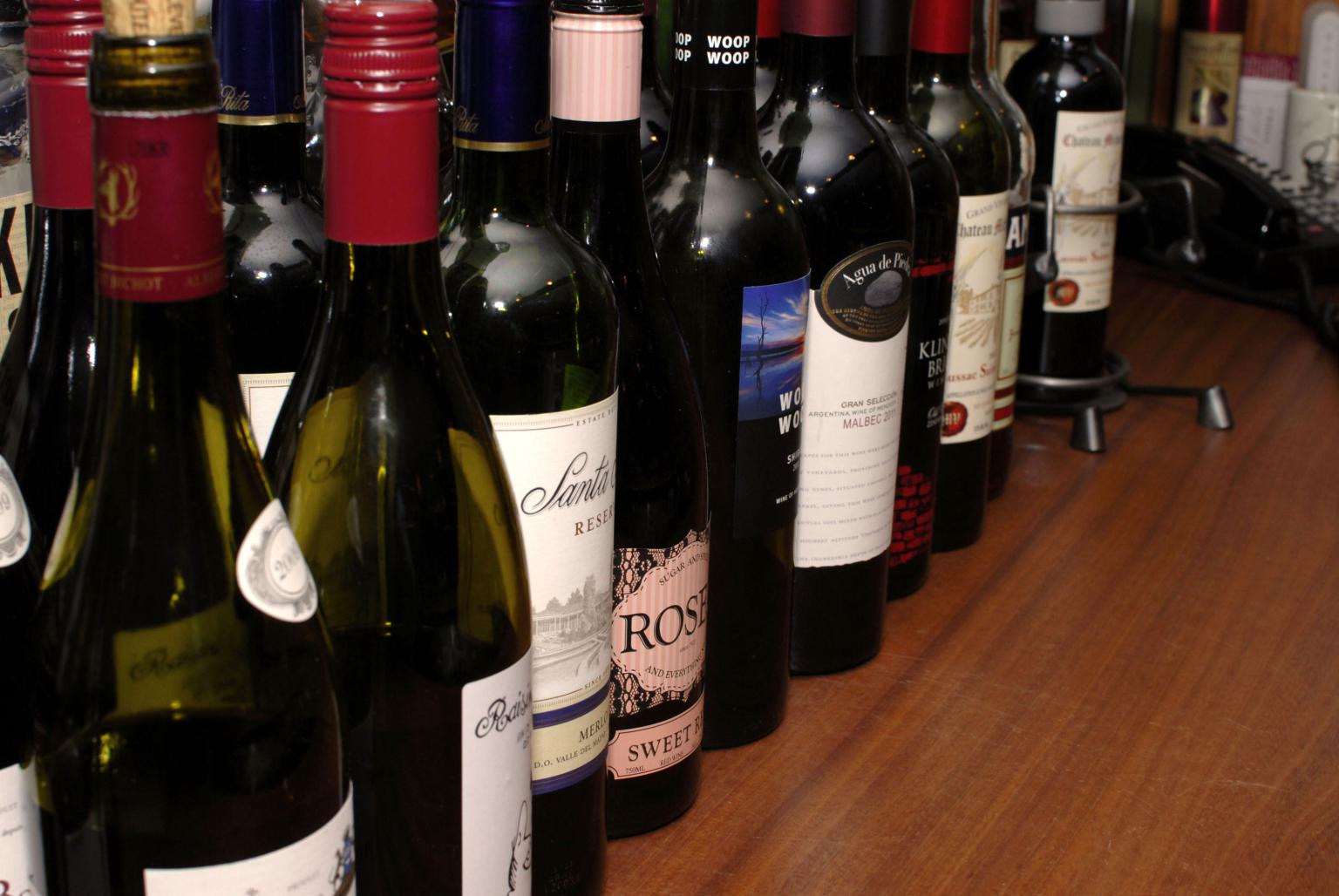 The Hancock Inn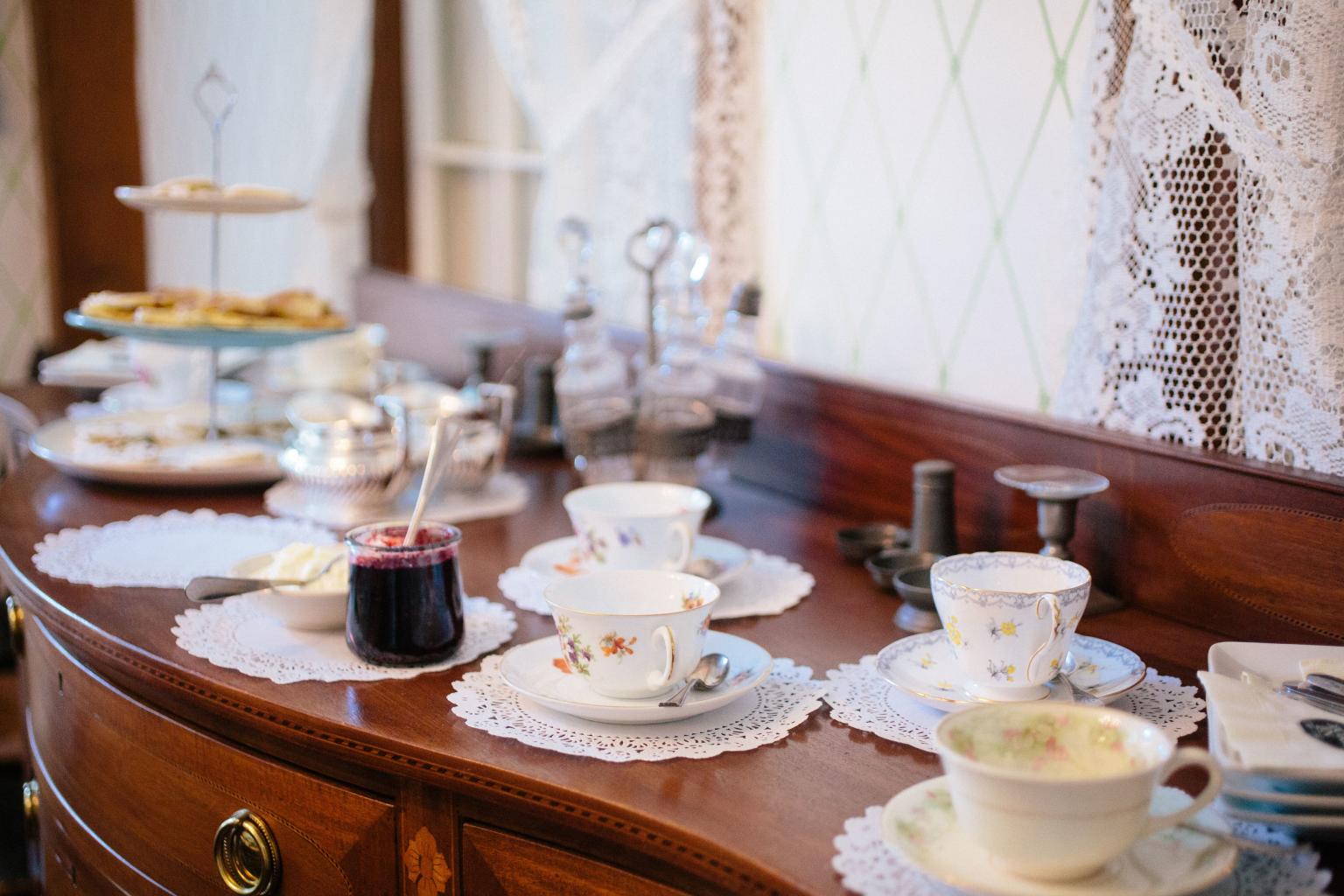 The Hancock Inn in Hancock, NH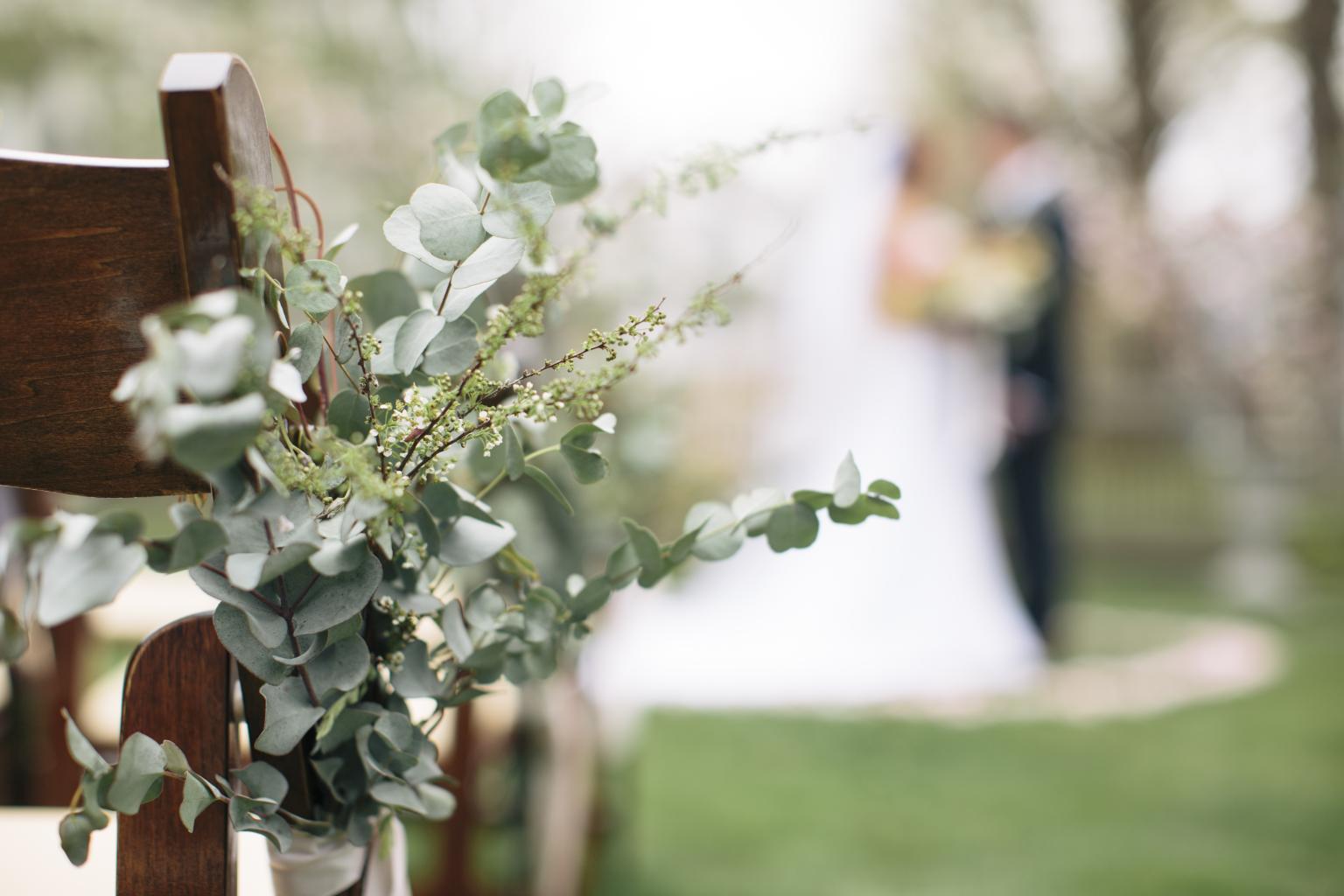 The Hancock In, Hancock, NH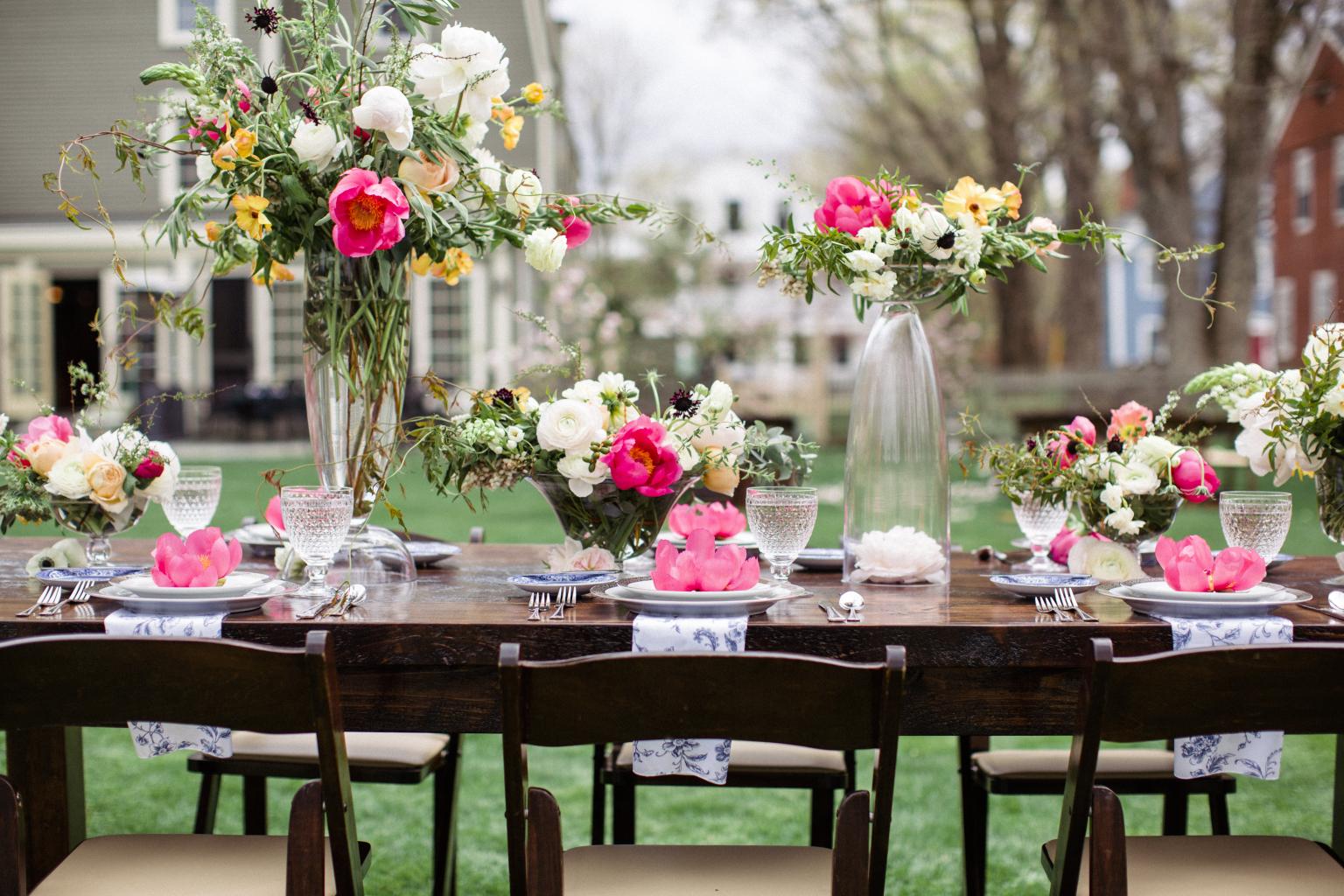 The Hancock Inn, Hancock, NH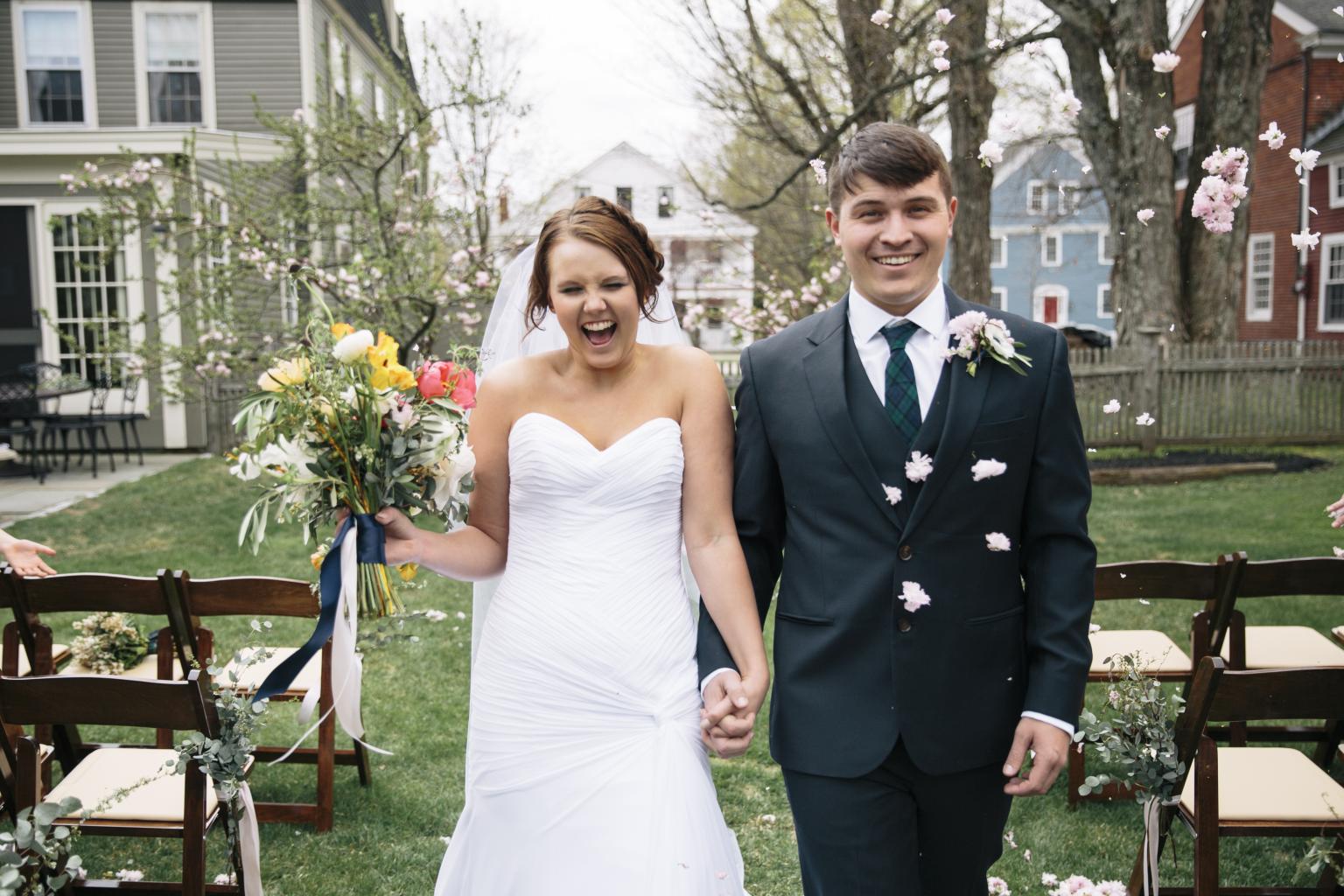 The Hancock Inn, Hancock NH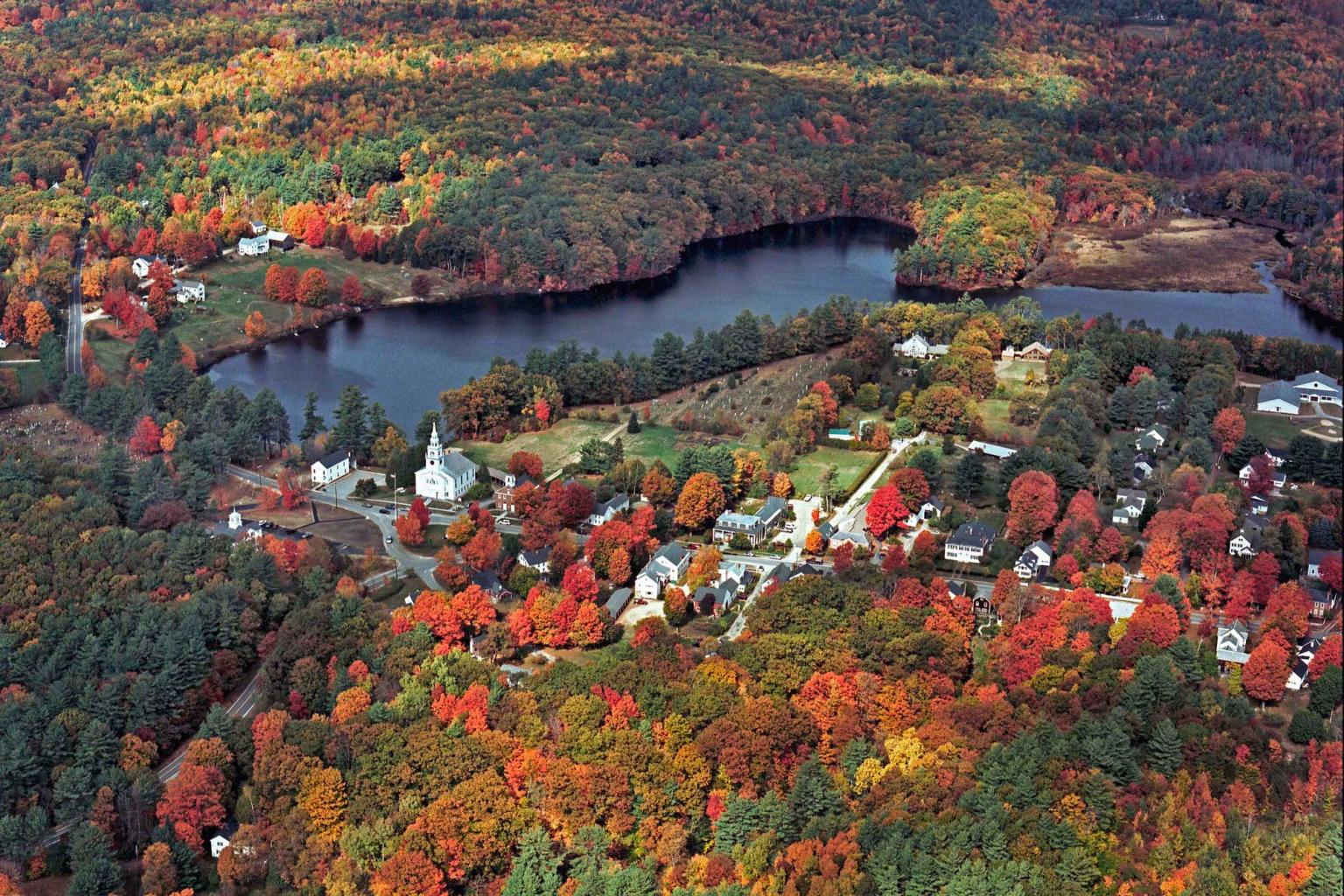 Hancock, NH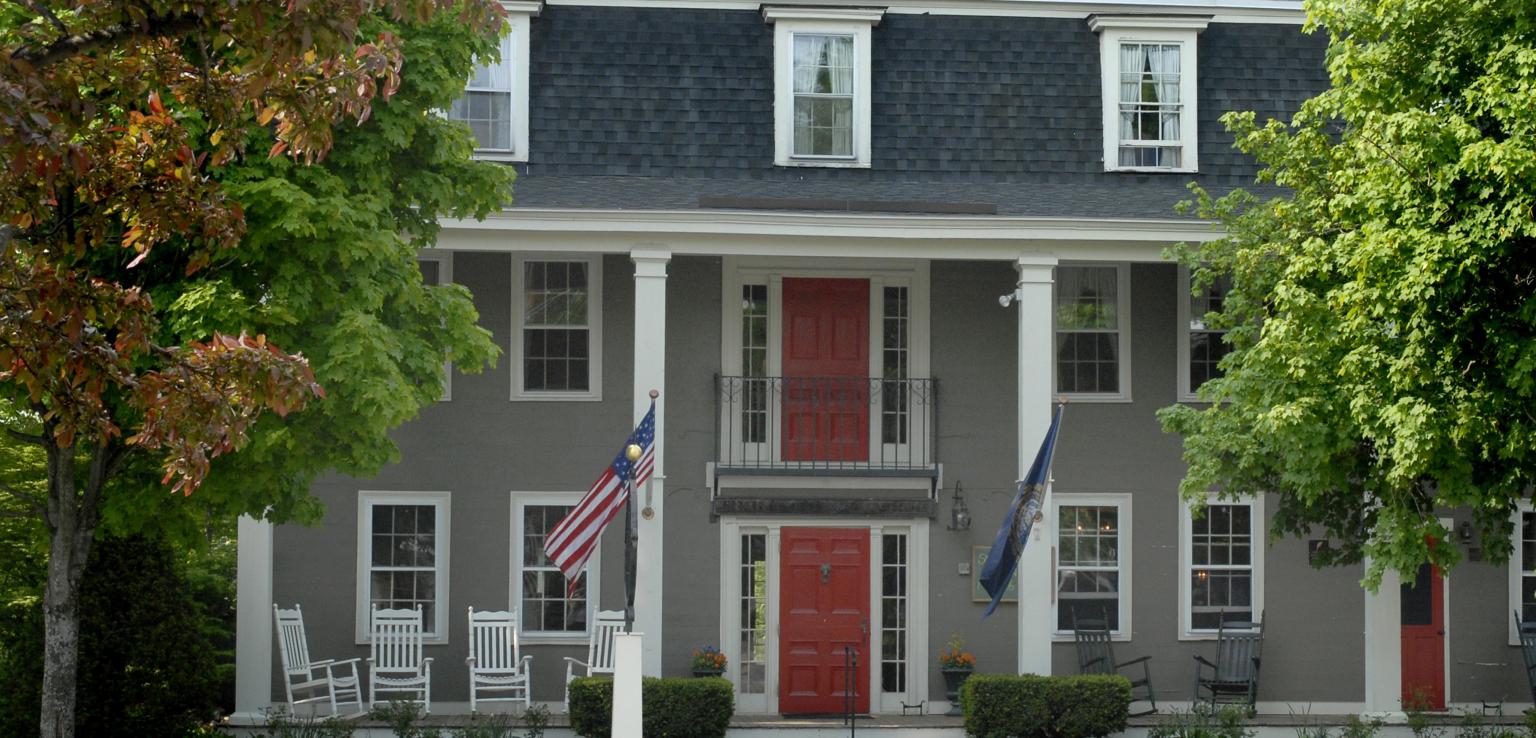 The Hancock Inn, Hancock NH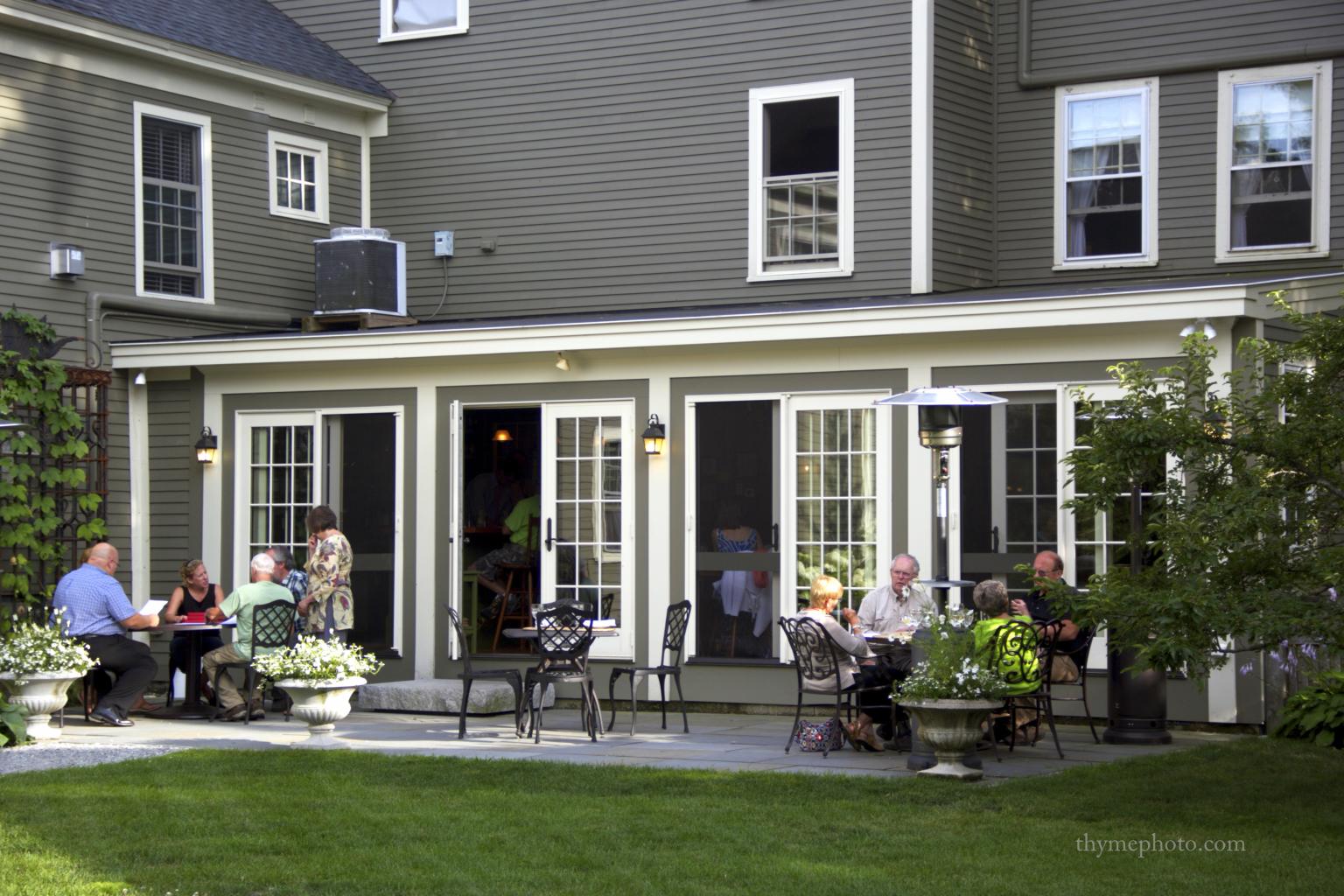 The Hancock Inn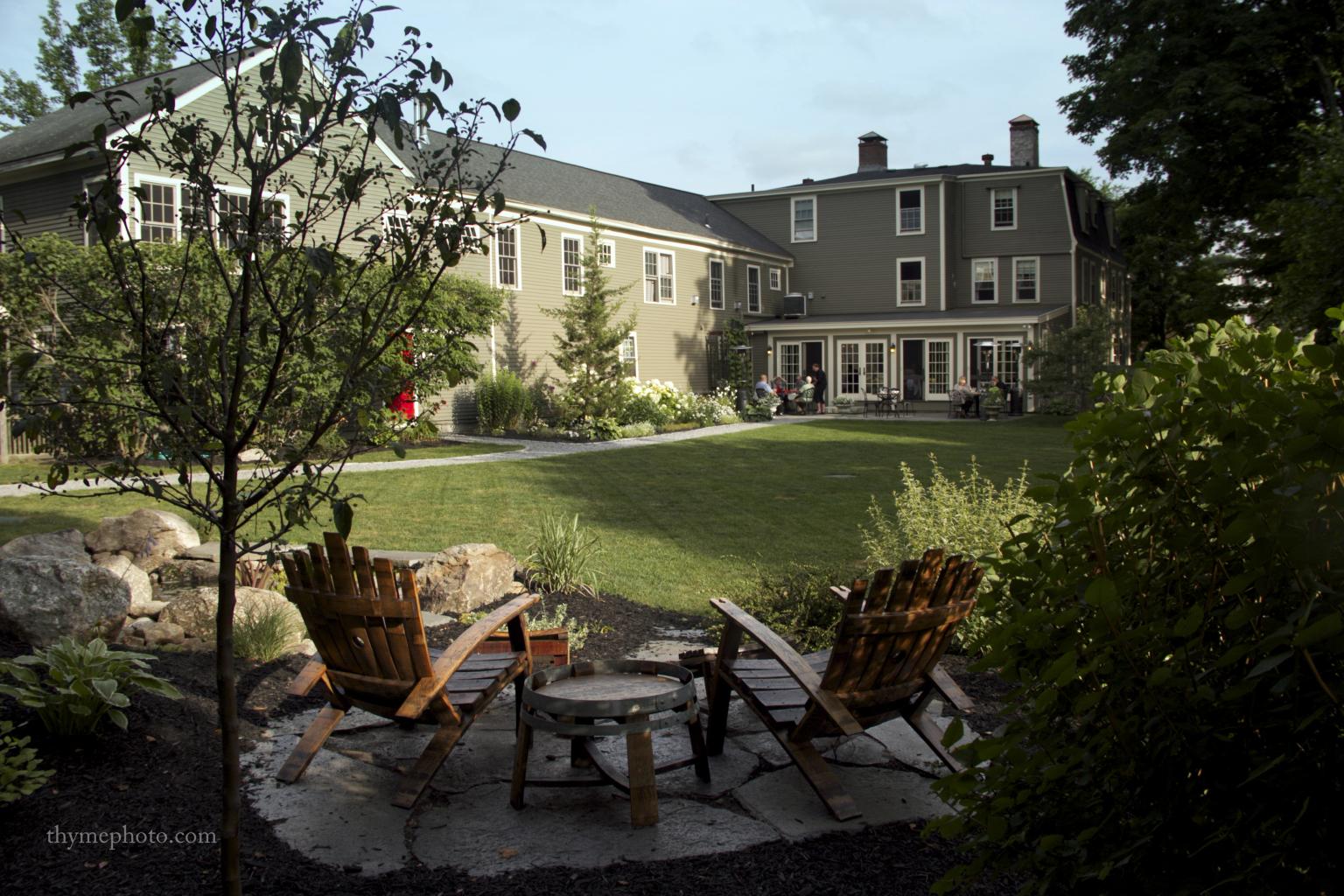 The Hancock Inn, Hancock NH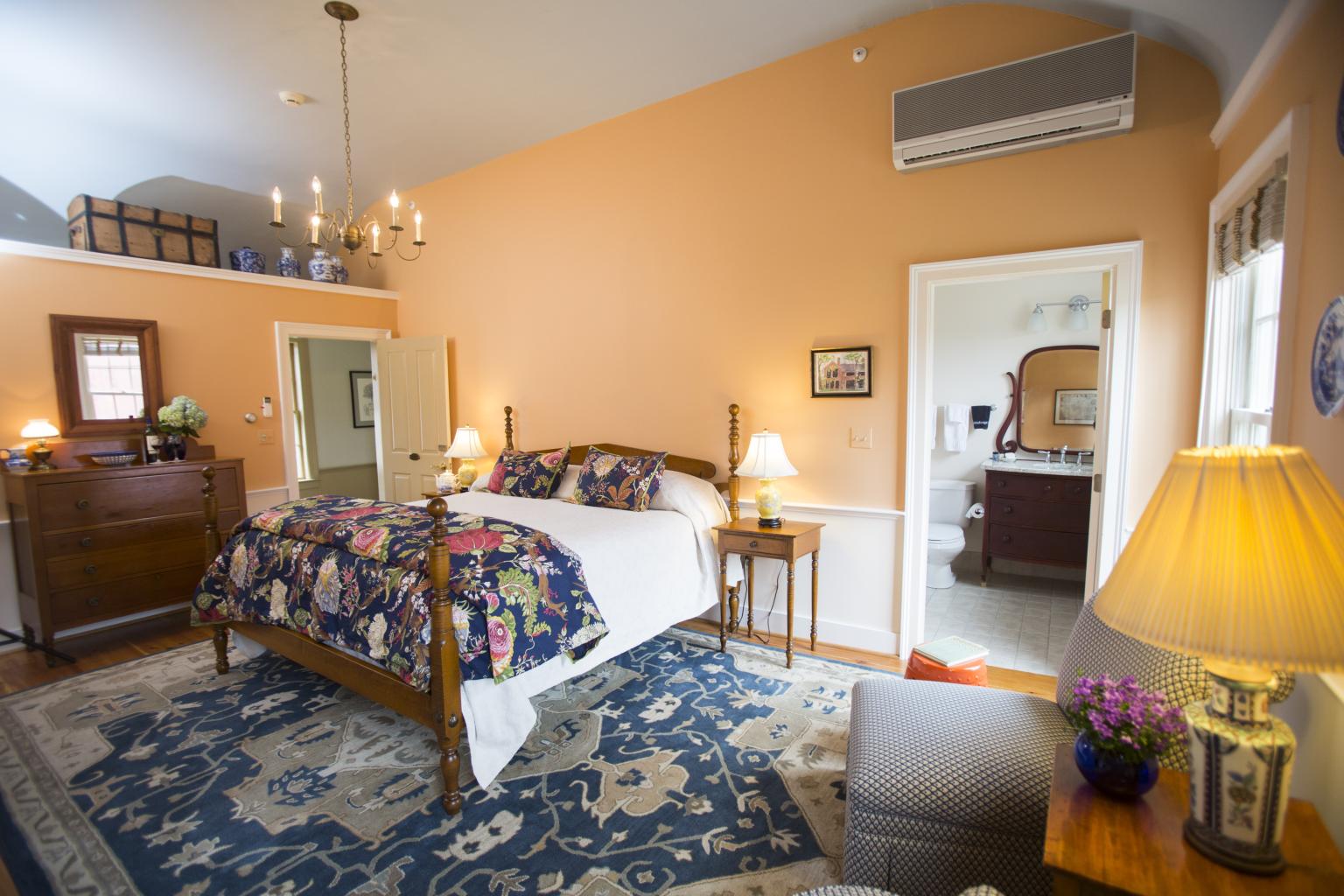 The Hancock Inn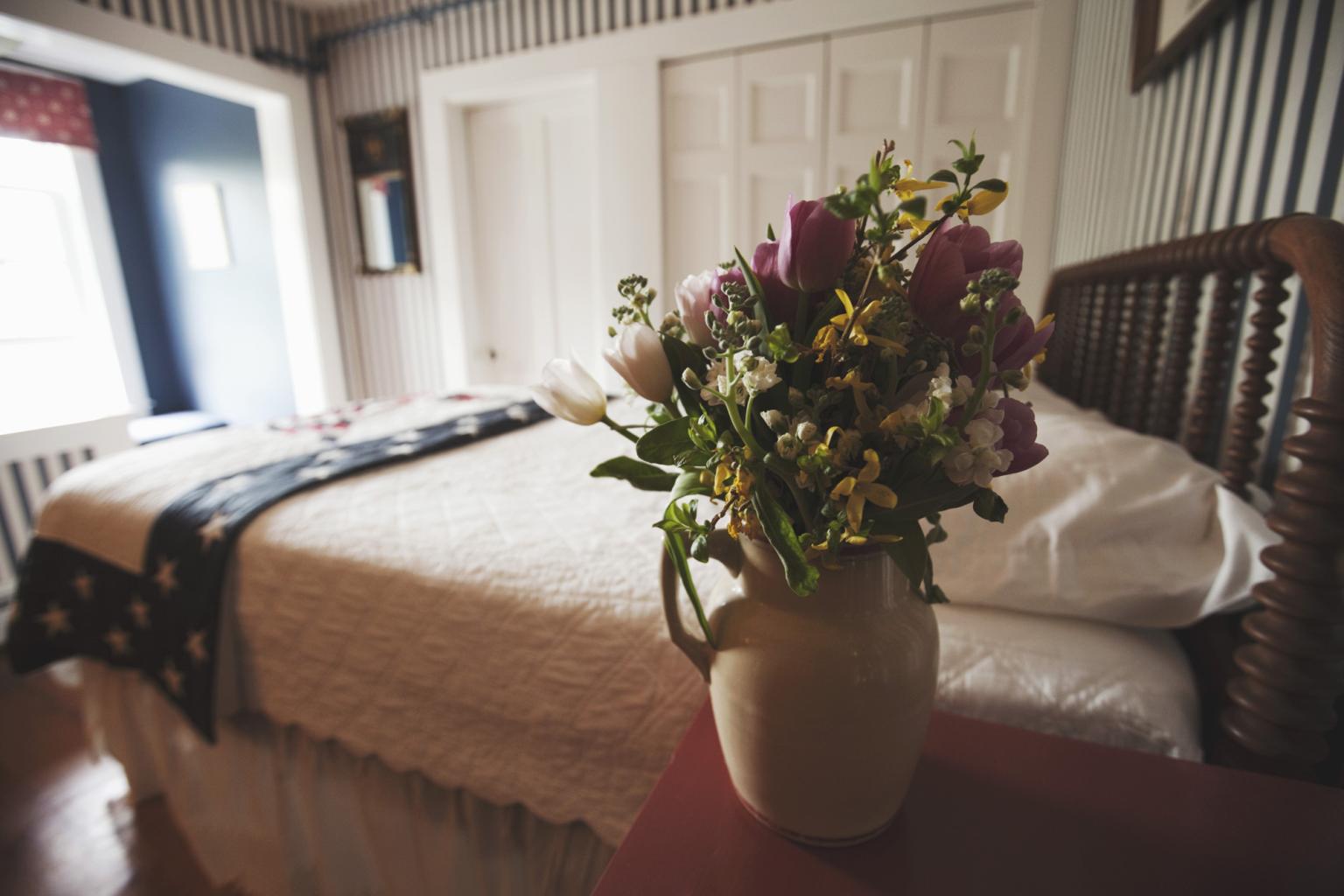 The Hancock Inn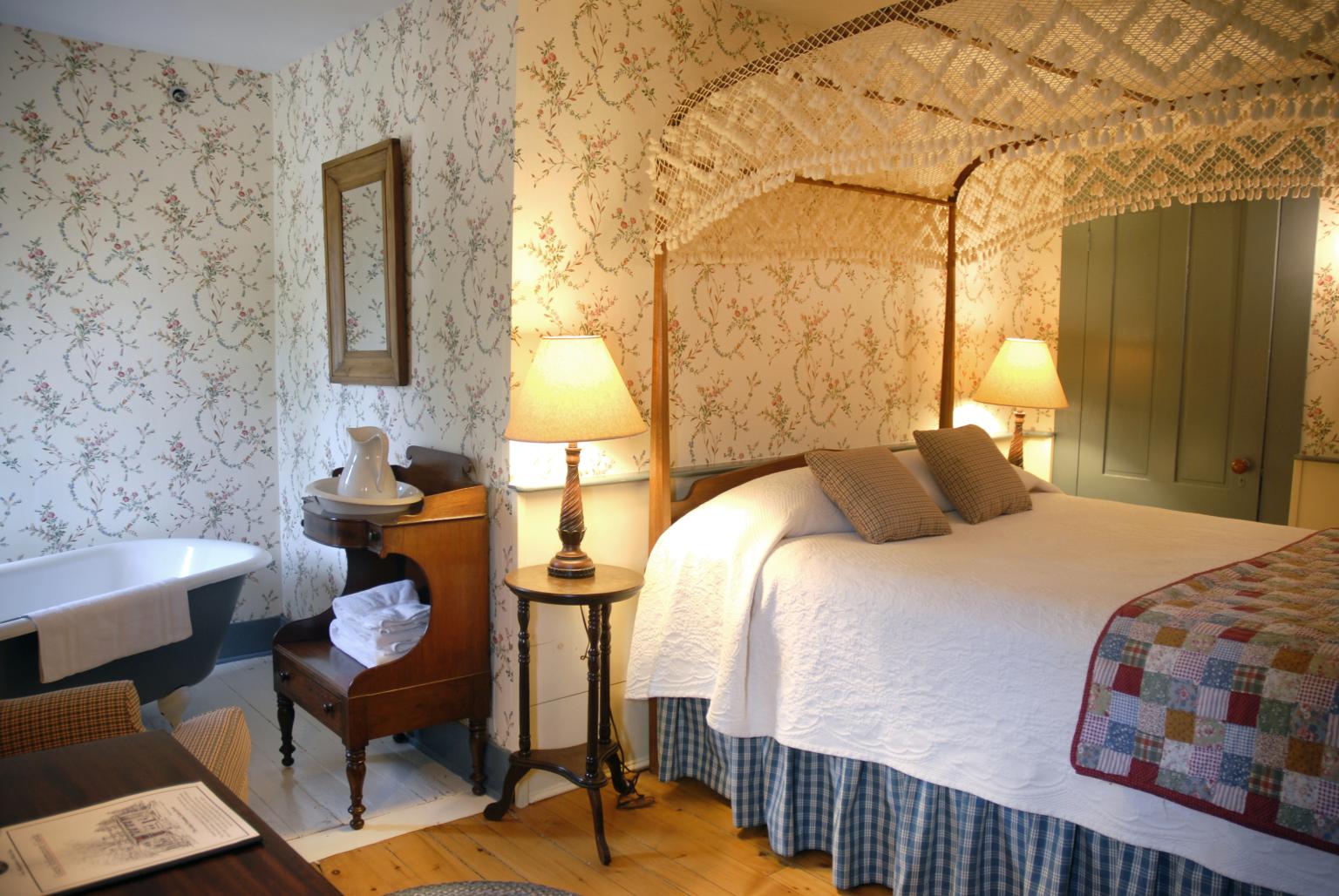 The Hancock Inn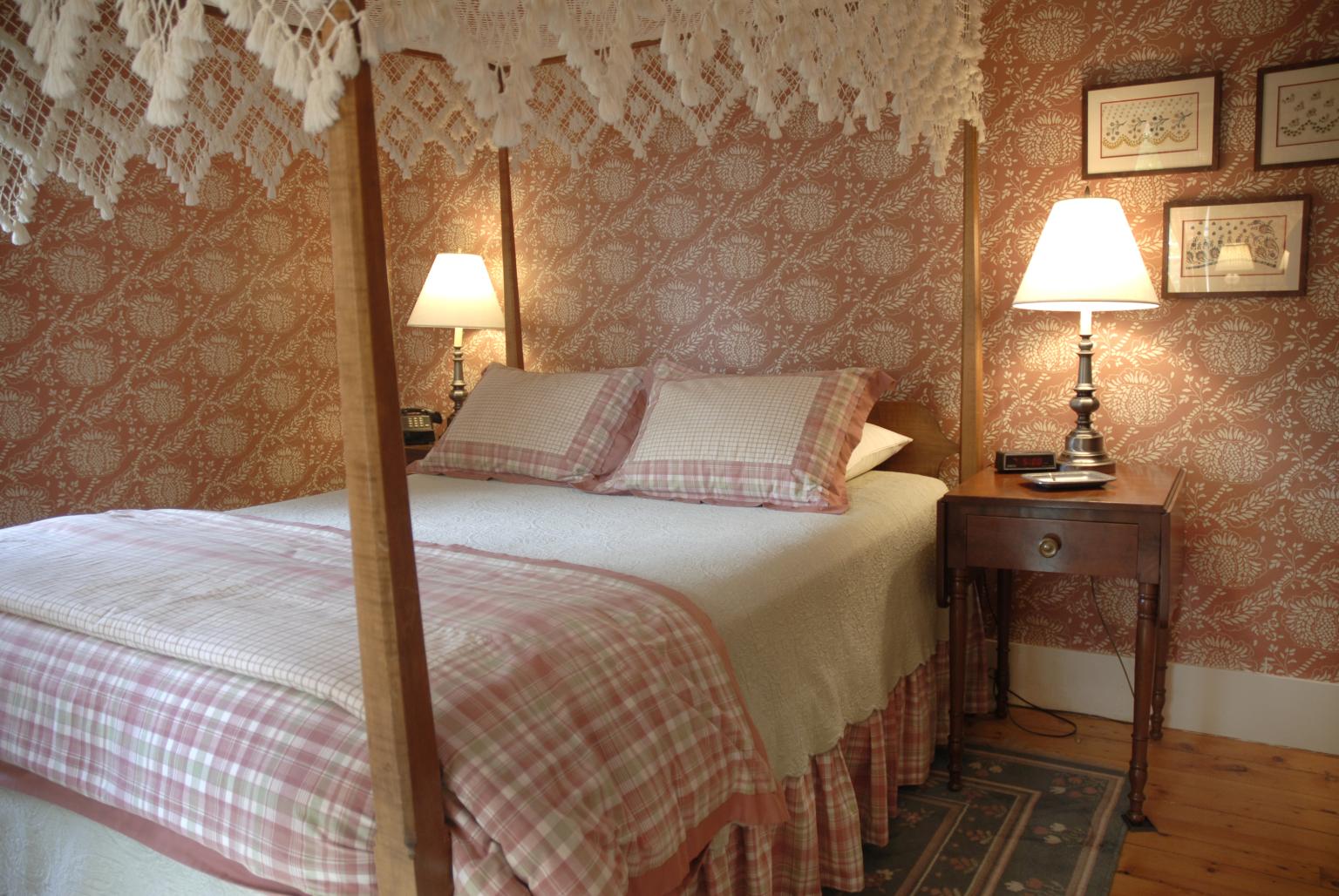 The Hancock Inn, Hancock NH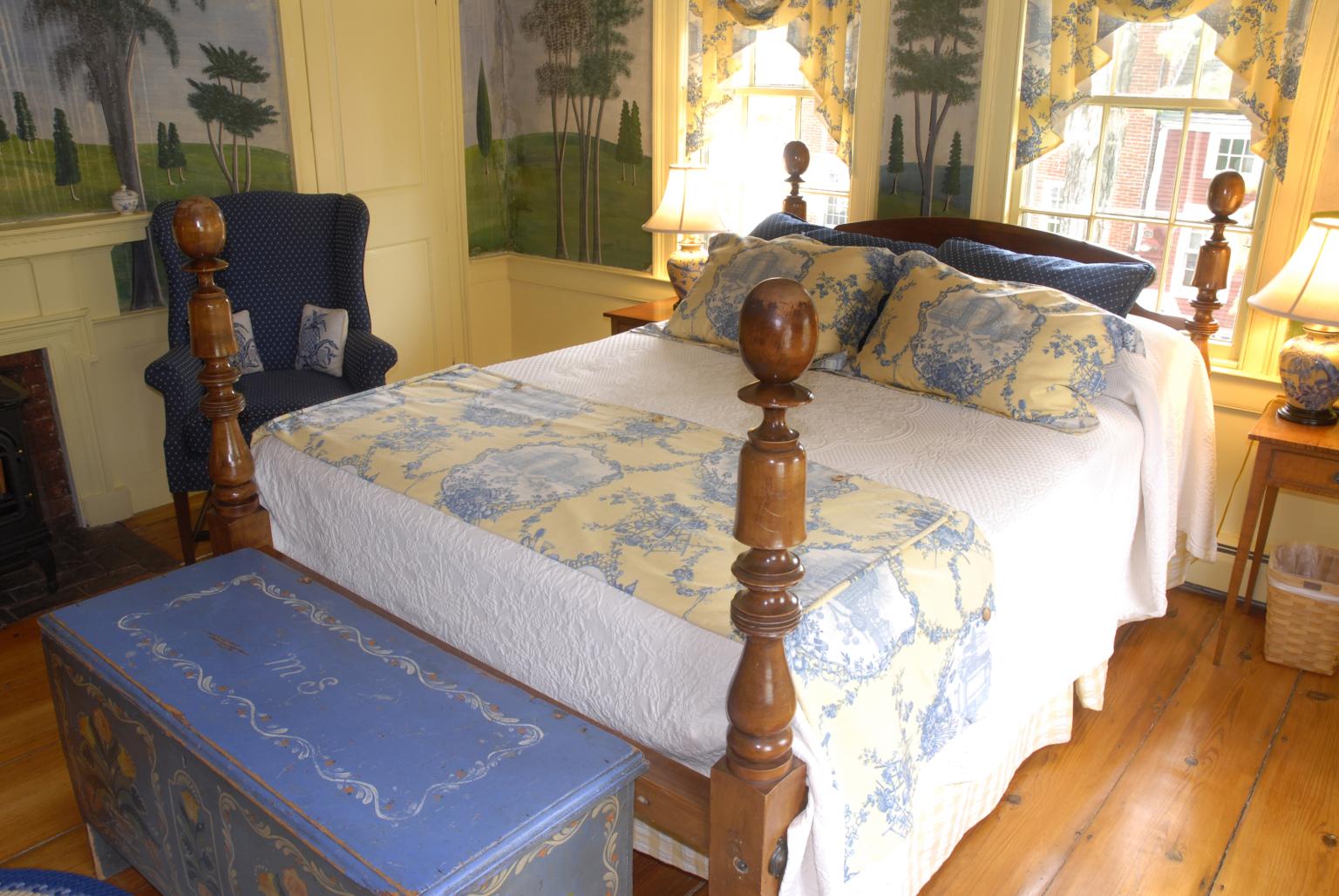 The Hancock Inn in Hancock, NH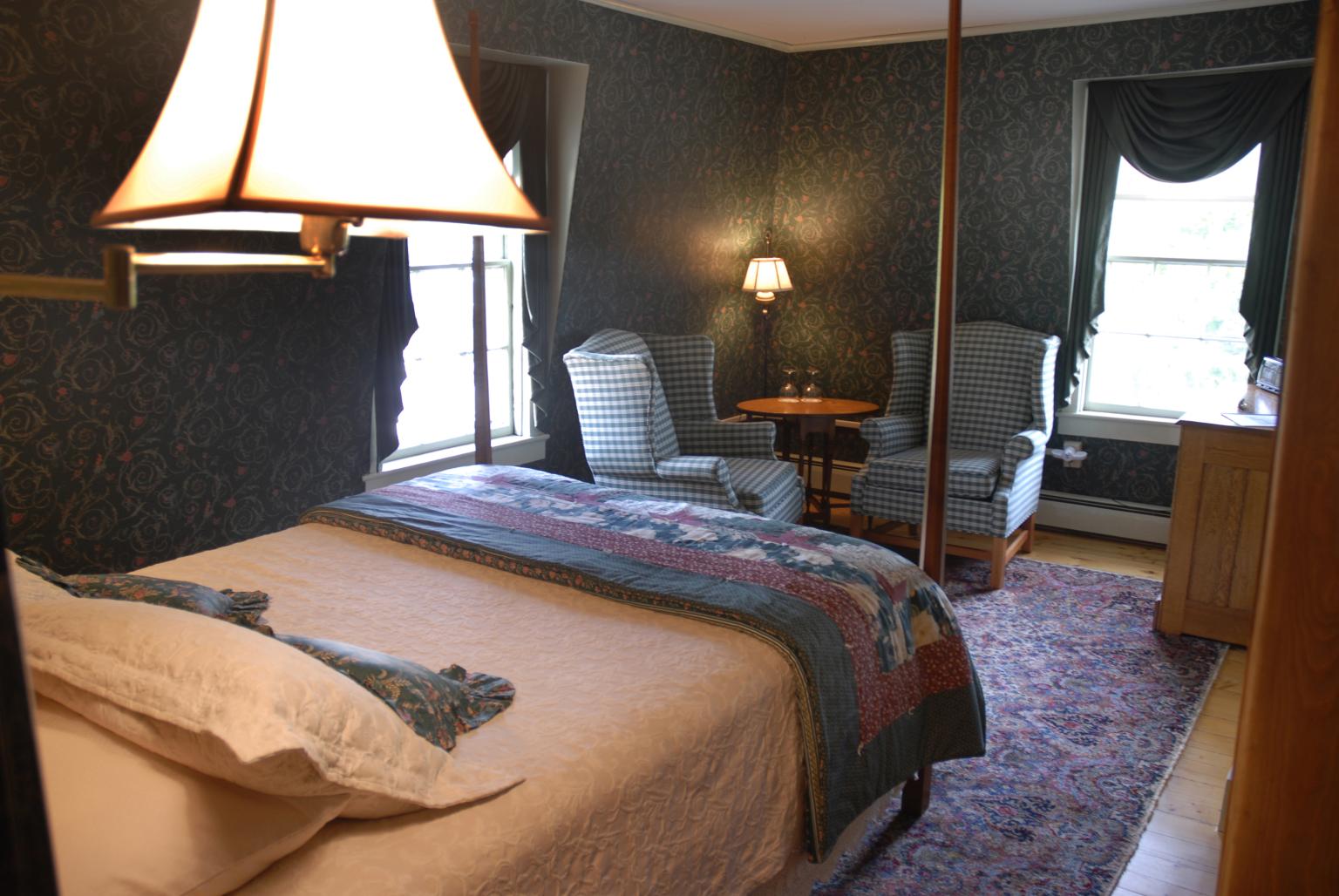 The Hancock Inn in Hancock NH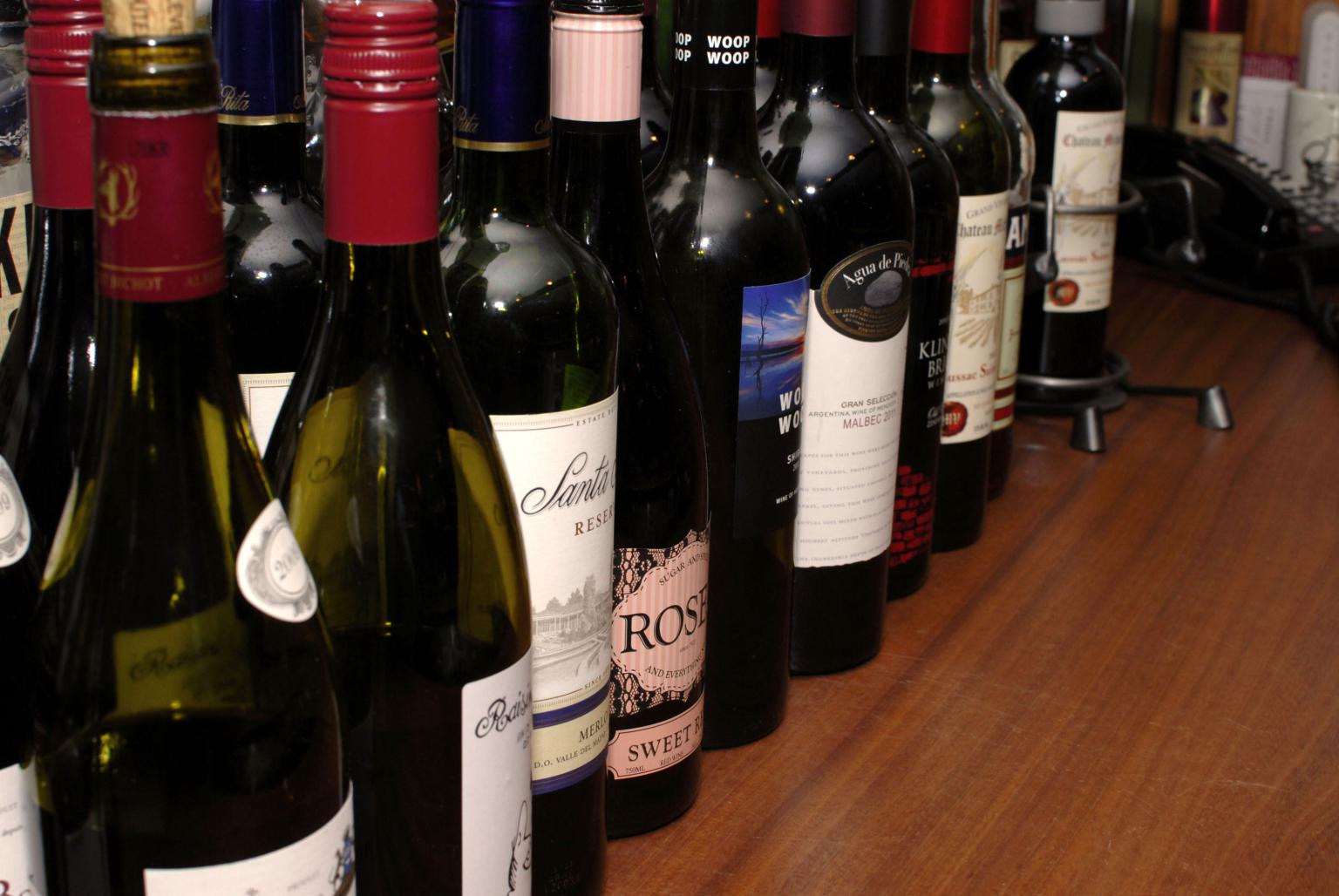 The Hancock Inn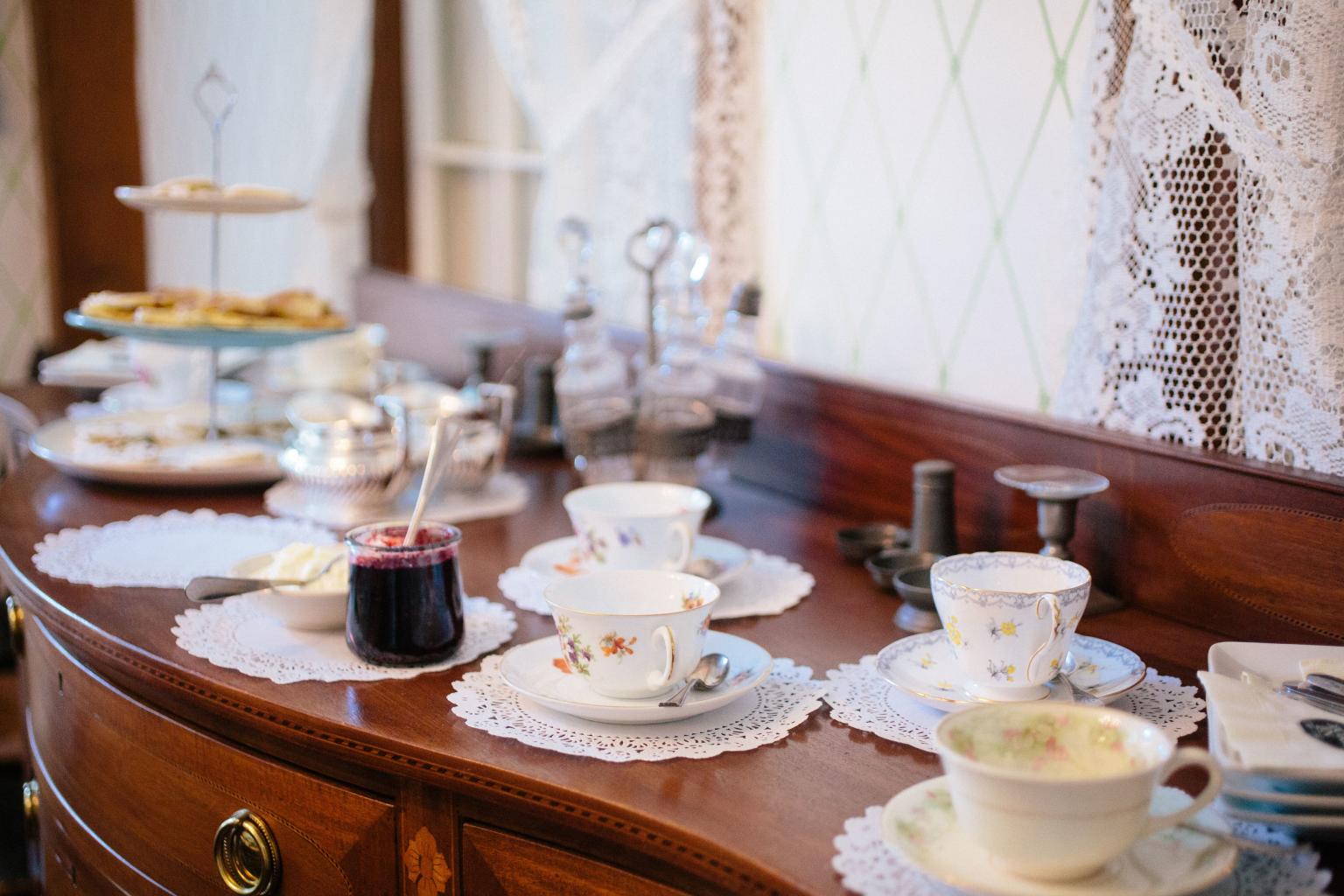 The Hancock Inn in Hancock, NH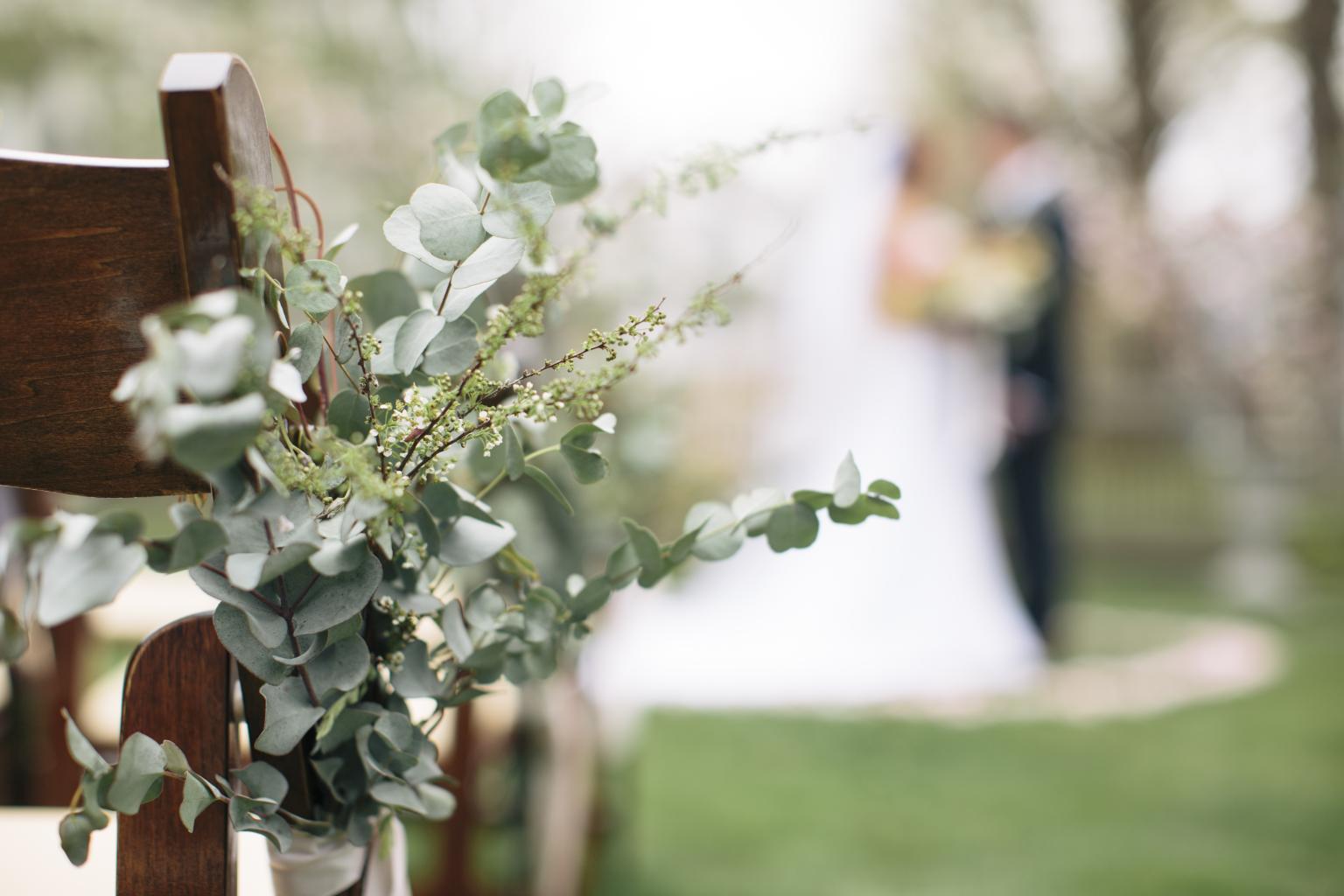 The Hancock In, Hancock, NH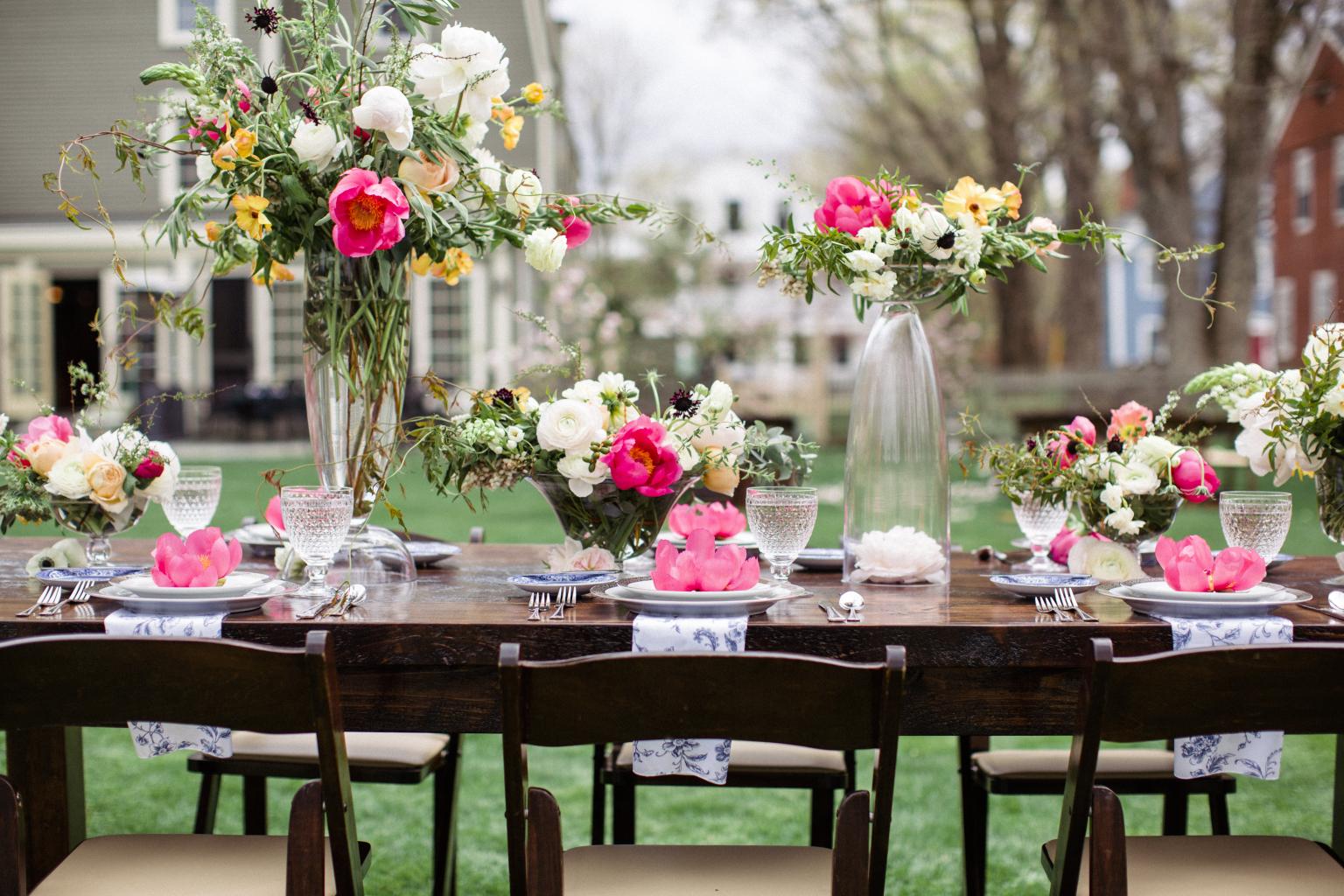 The Hancock Inn, Hancock, NH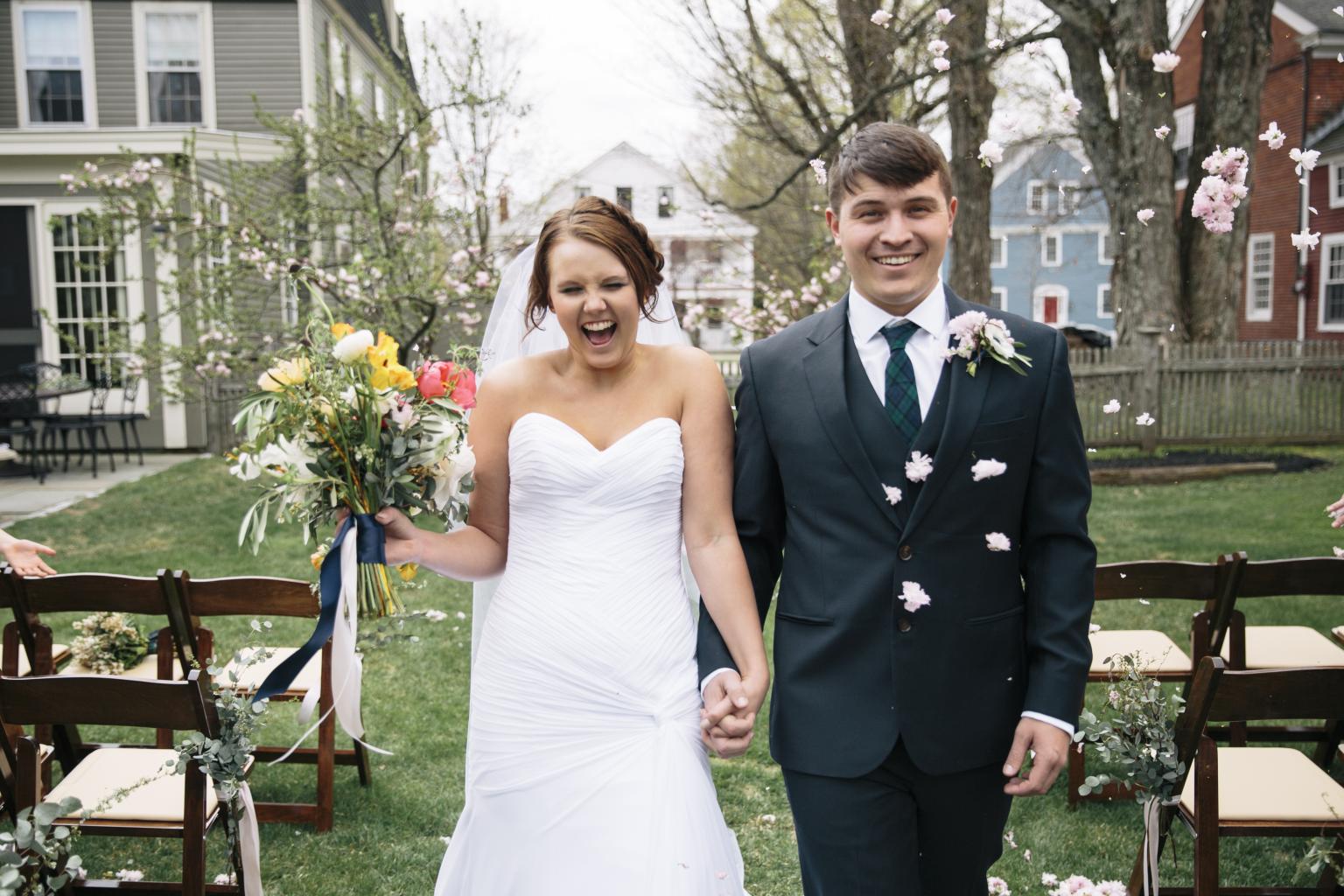 The Hancock Inn, Hancock NH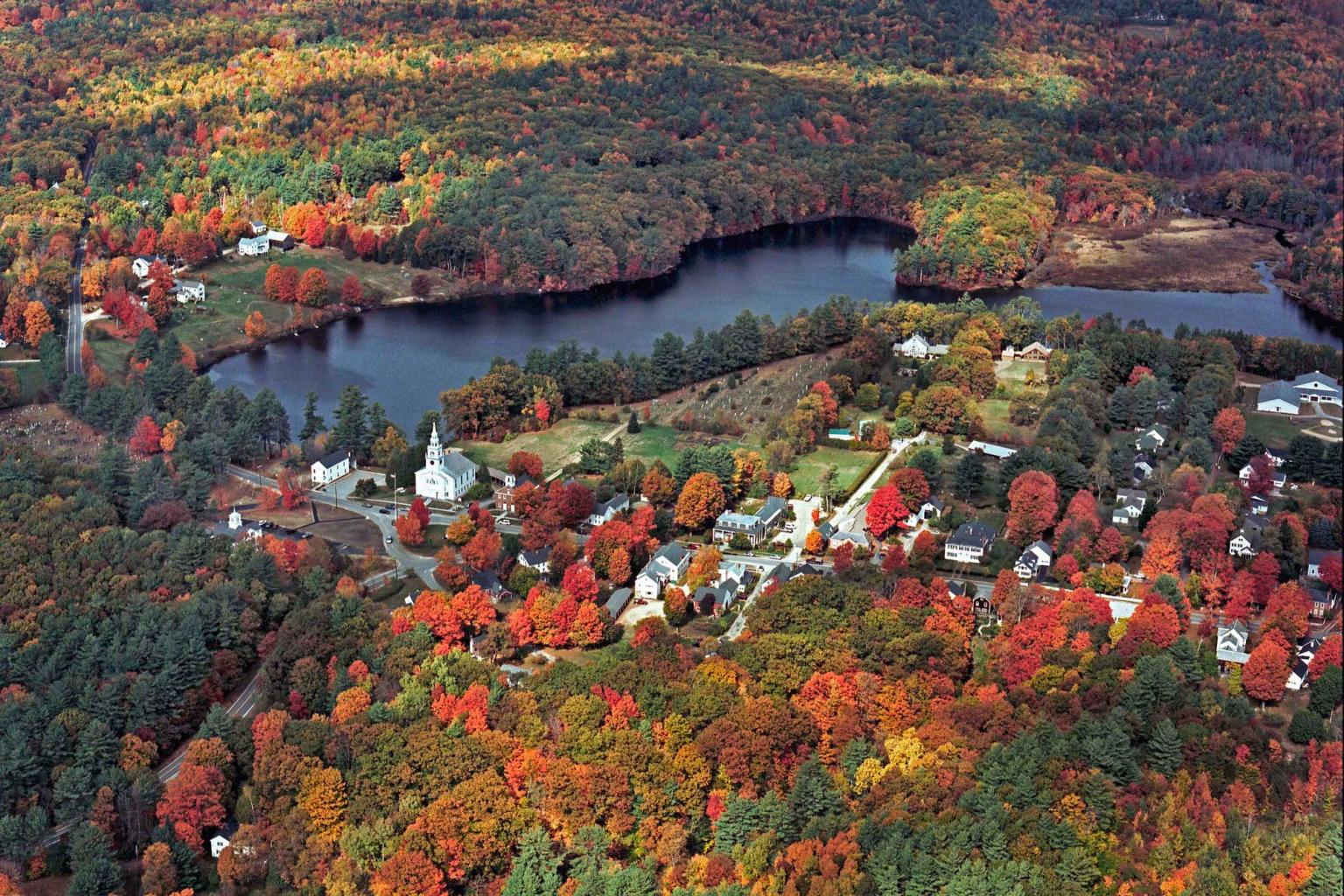 Hancock, NH
Rooms
None of the charm of an 18th century country inn has been lost at The Hancock Inn. Each of our 14 rooms are carefully decorated with period-appropriate furnishings as well as fine art. Yet our rooms are appointed with all of the amenities today's traveler might desire – high-speed wi-fi throughout the building, televisions tucked in to each room with cable access and built-in DVDs, telephones, central air-conditioning, electric or gas fireplaces in many rooms, and comfortable robes.
Each room is unique. You might choose to stay in the Franklin Pierce Room, honoring our 14th U.S. President, who attended Hancock Academy. Or you might stay in the Jedidiah Fox Room, named in honor of Hancock Inn's second owner. Or, the Rufus Porter room which features a surviving mural from circa 1825 by the famous artist. 
No matter which of our delightful rooms you choose, you are sure to want to come back to us again and again. 
All rates are quoted double occupancy and enjoy the benefit of morning coffee or tea service directly to your room, our renowned cooked-to-order breakfast and Afternoon Tea served in the Webster Room of the Fox Tavern Dining Room. All complimentary to our house guests.
Rates subject to 9% NH room & meals tax.
Location
Hancock Inn & Fox Tavern
33 Main Street
Hancock, NH 03449
United States
Phone: 603-525-3318
Weddings
The historic Hancock Inn is a premier wedding venue in the village of Hancock, NH, which is a stunning location for a New England destination wedding.
A wedding at The Hancock Inn is a romantic, country-home affair. It's a weekend house party - meaning you can relax while your guests lounge inside or out ahead of the main event, play croqui (our version of croquet), enjoy the beach and swim in nearby Norway Pond, hike the fields or woods, wander our gardens, explore Main Street in Hancock, sip coffee at the cafe across from the Inn, or savor the comforts of our tavern. 
The wedding celebration takes place outside under a tent in either our White Garden or on the croqui field further back with views across the fields towards the pond and hills at the edge of town.  
If you choose, the celebration continues the next day for you and your guests with our famous, cooked-to-order breakfast of fresh fruit, house-made granola, eggs, pancakes and more, including perhaps one last glass of champagne.
Afterwards, you are saying good-bye at the front door and embracing promises to come back and stay again.
That's the nature of a country-house party - the fact that you can share with your guests the romance of being at home - a home to which you can return, we hope, for many years to come.