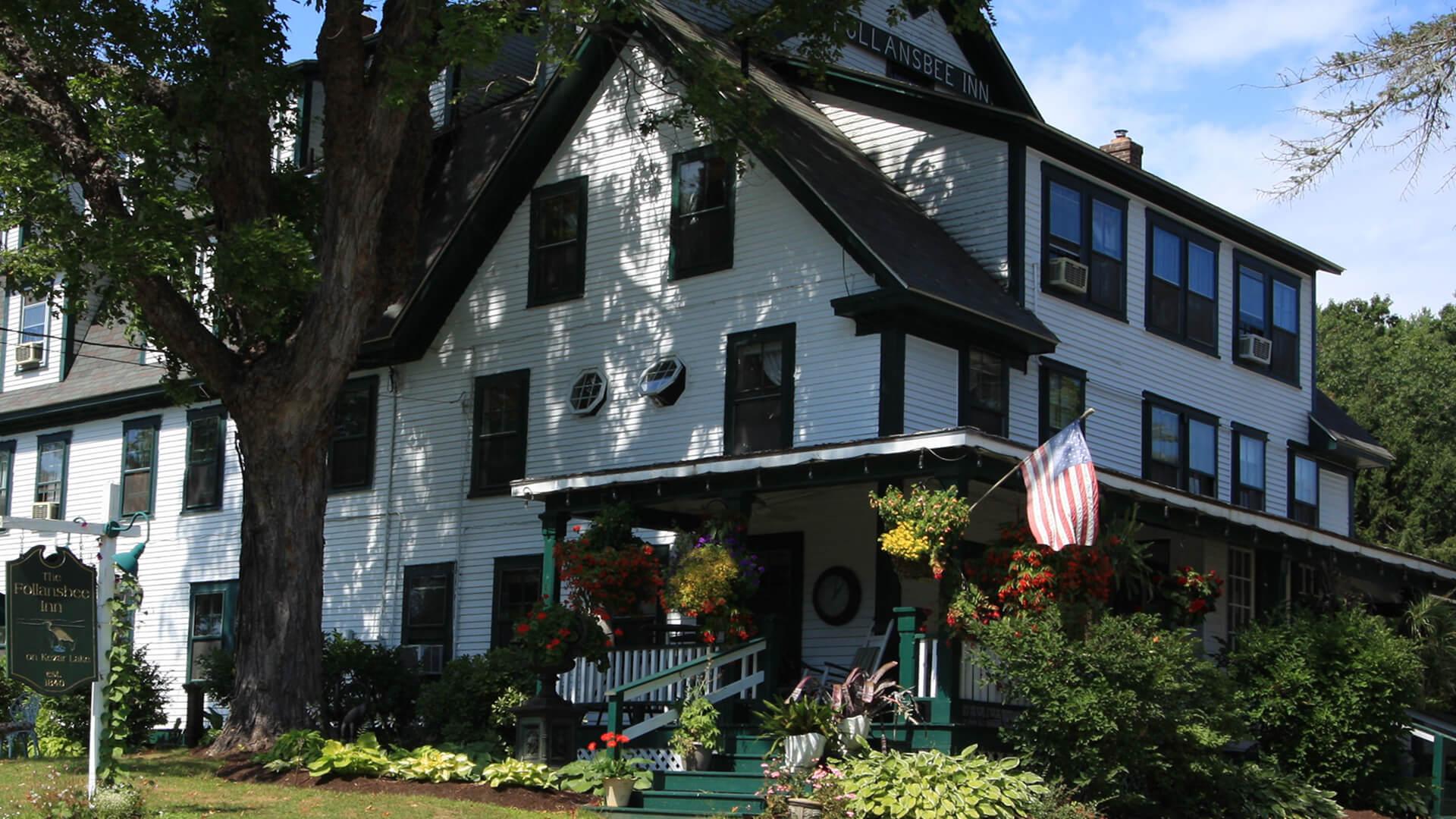 Follansbee Inn
North Sutton, New Hampshire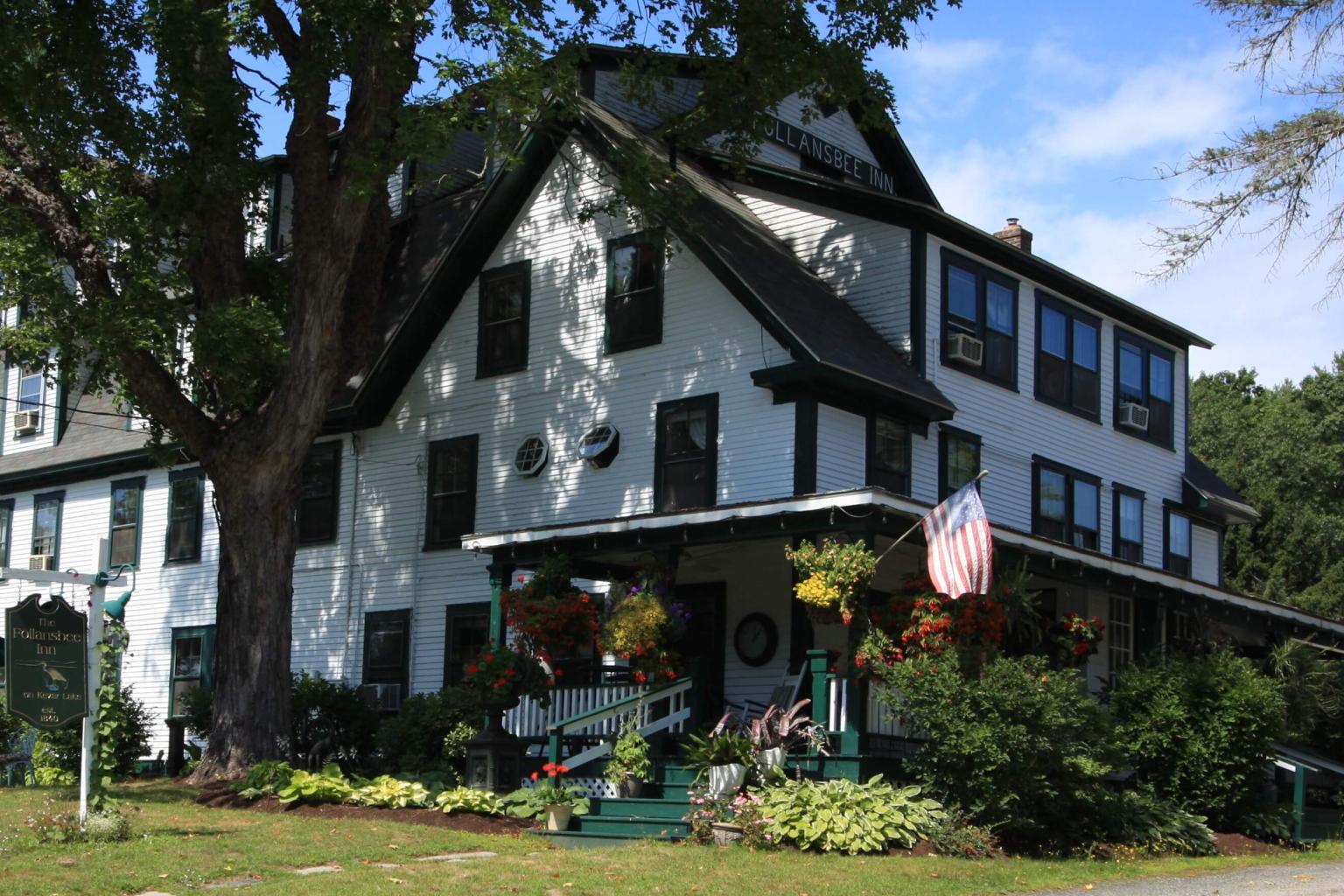 Follansbee Inn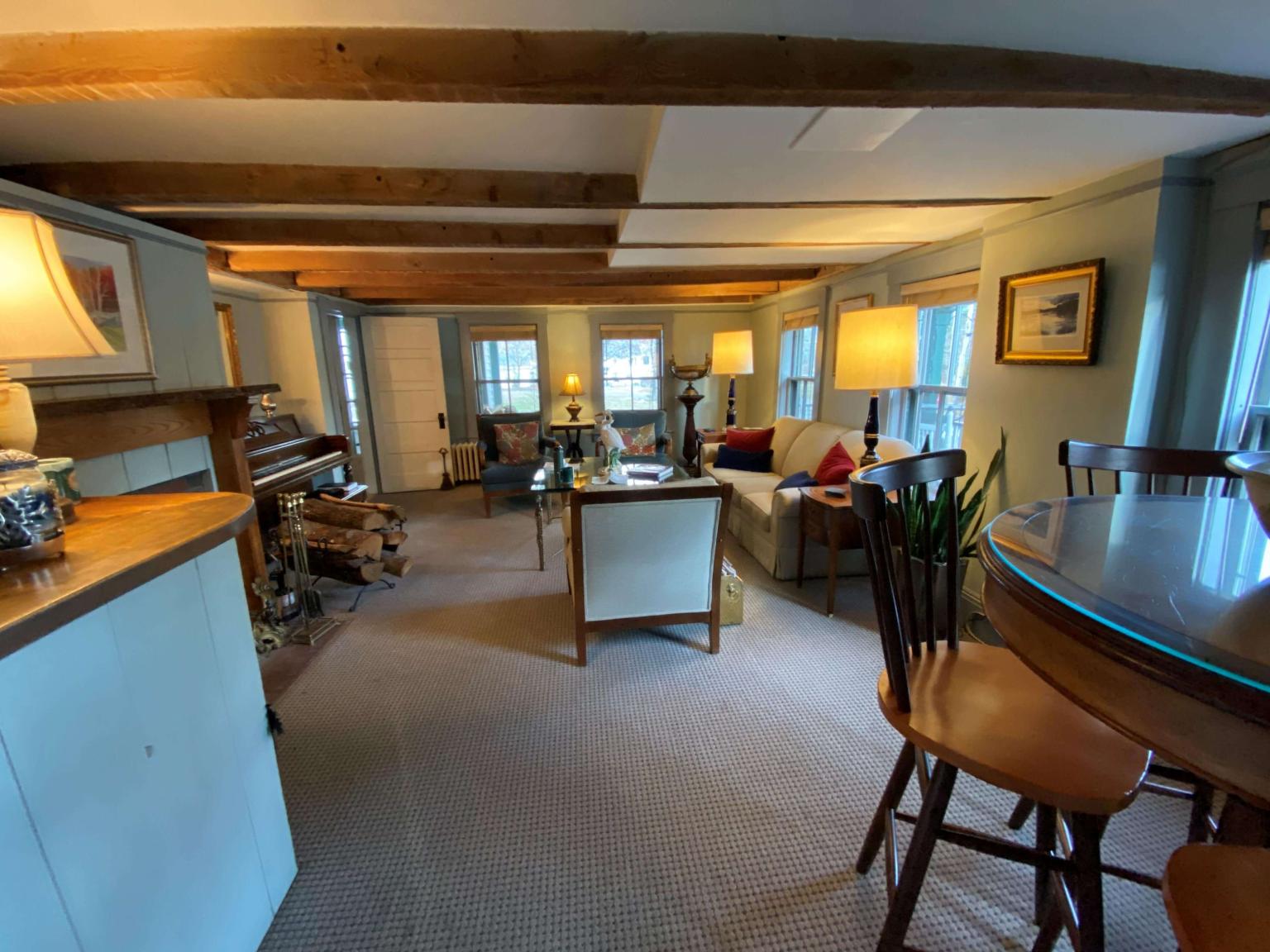 Follansbee Inn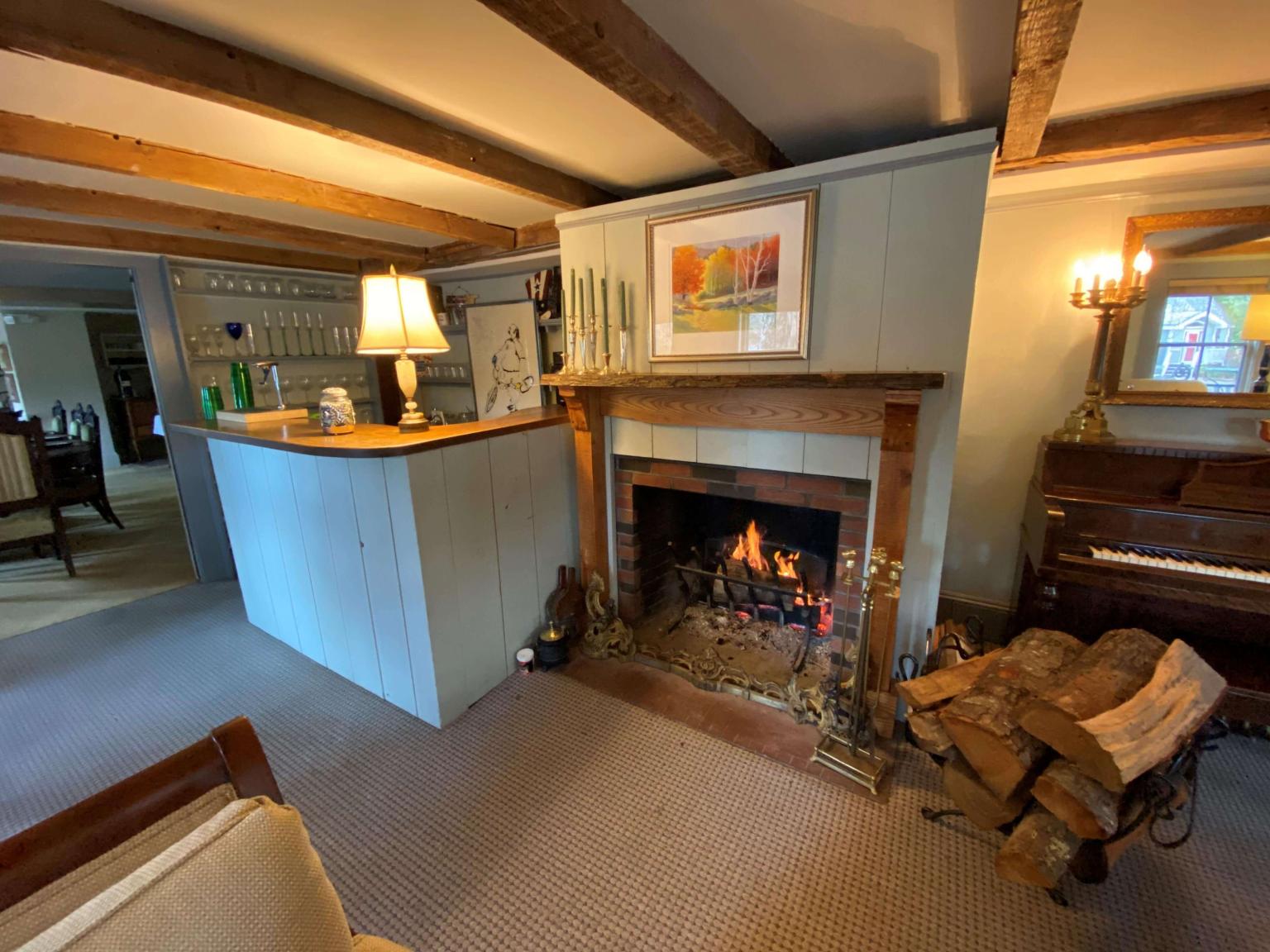 Follansbee Inn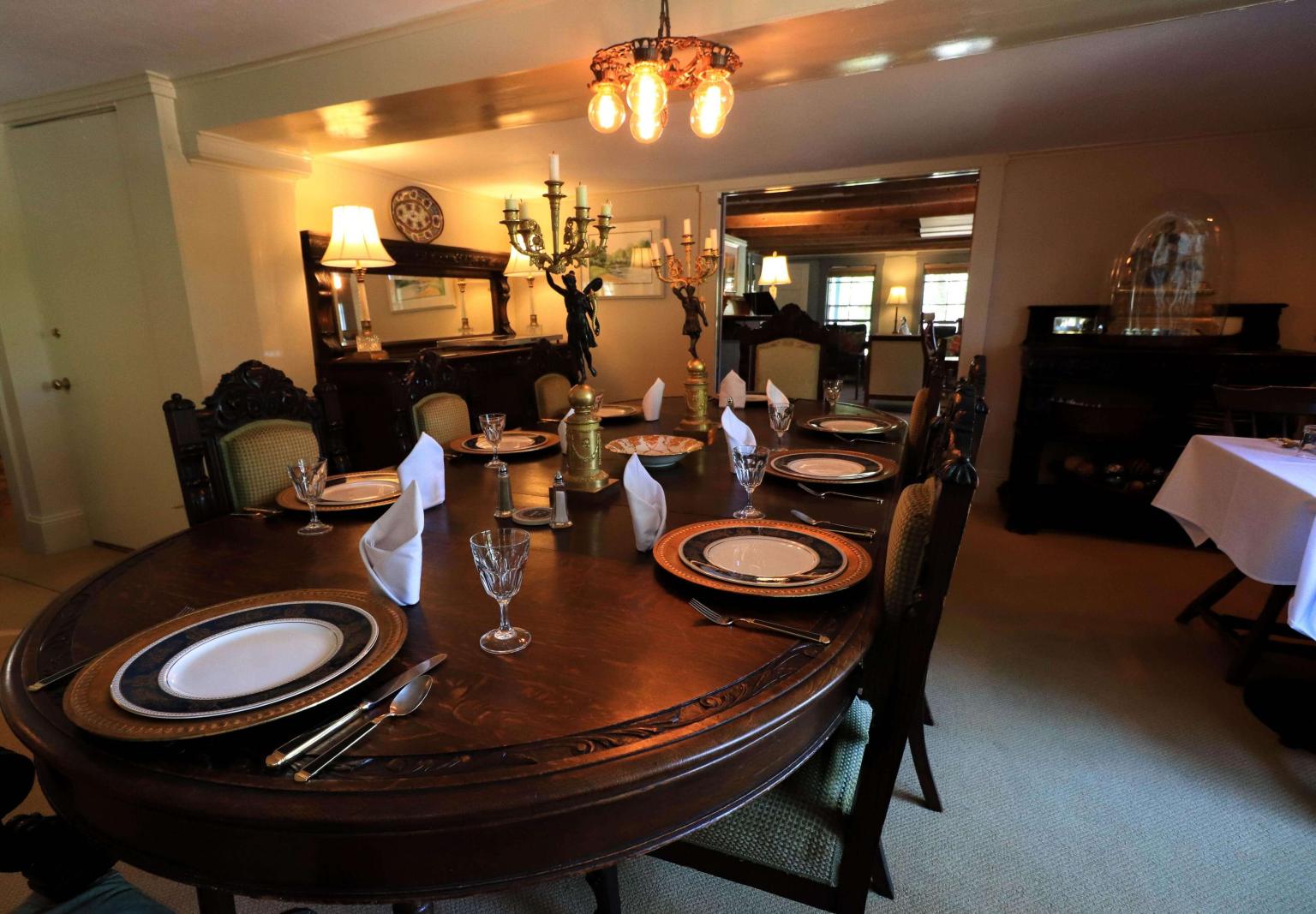 Follansbee Inn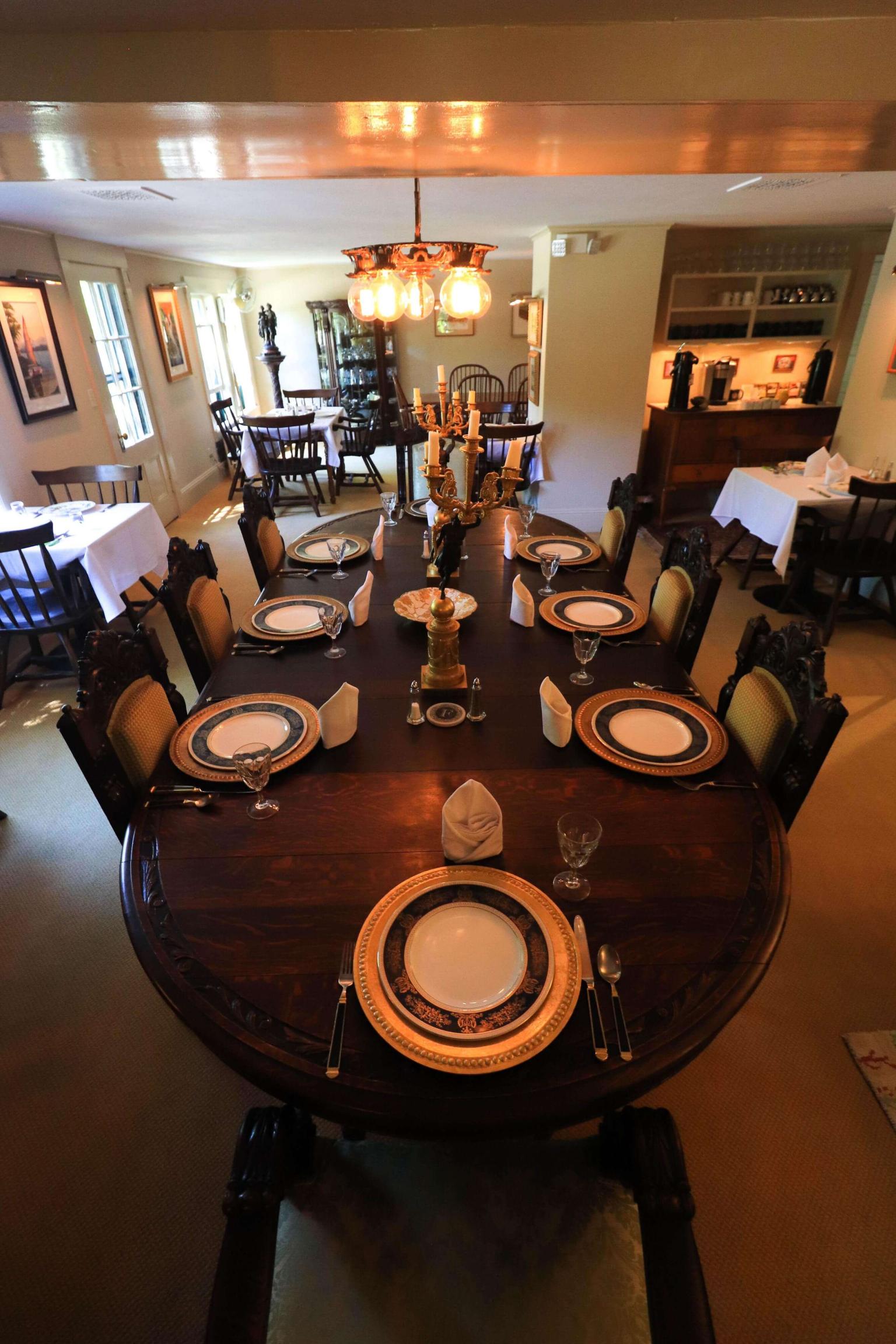 Follansbee Inn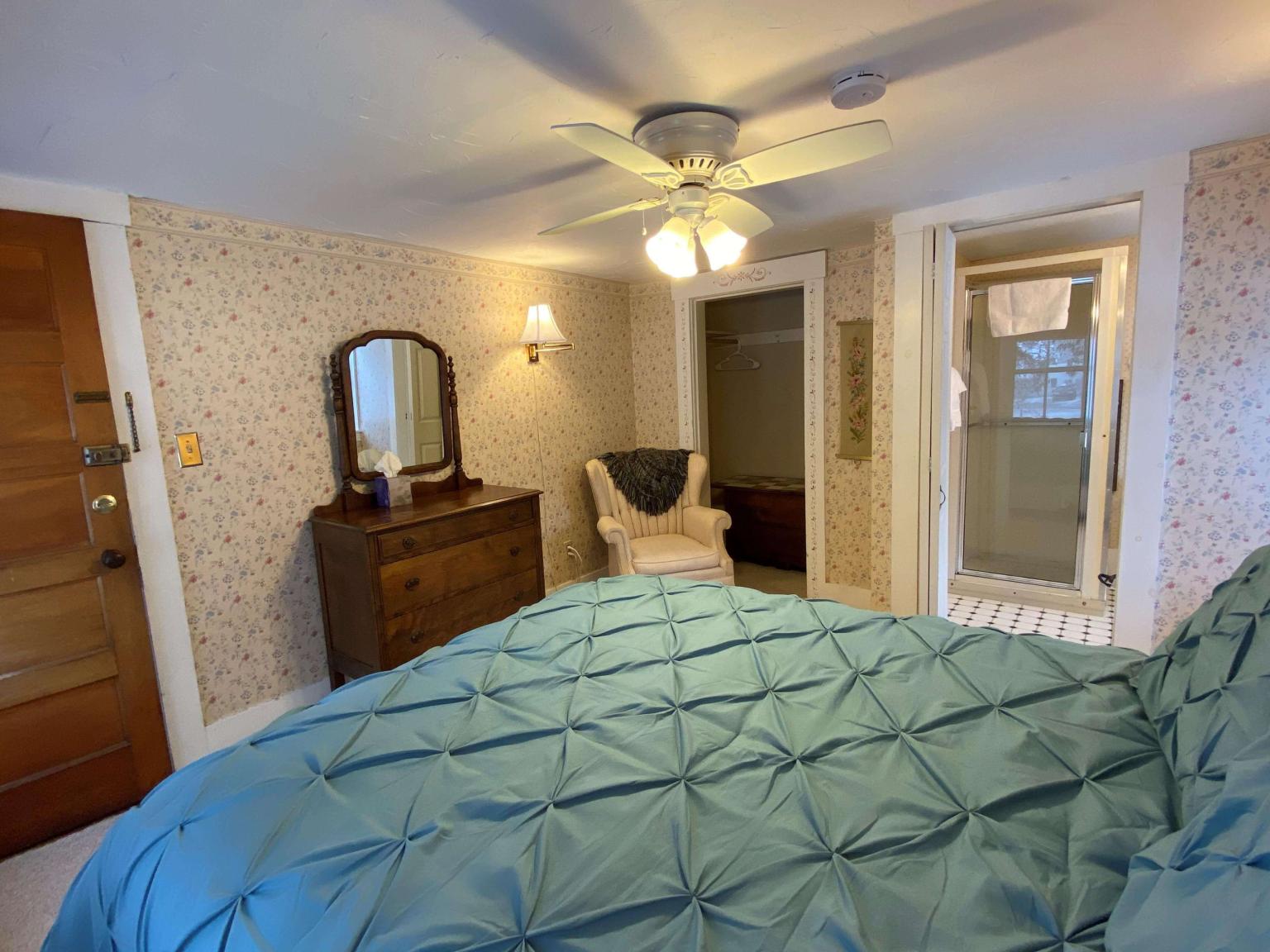 Follansbee Inn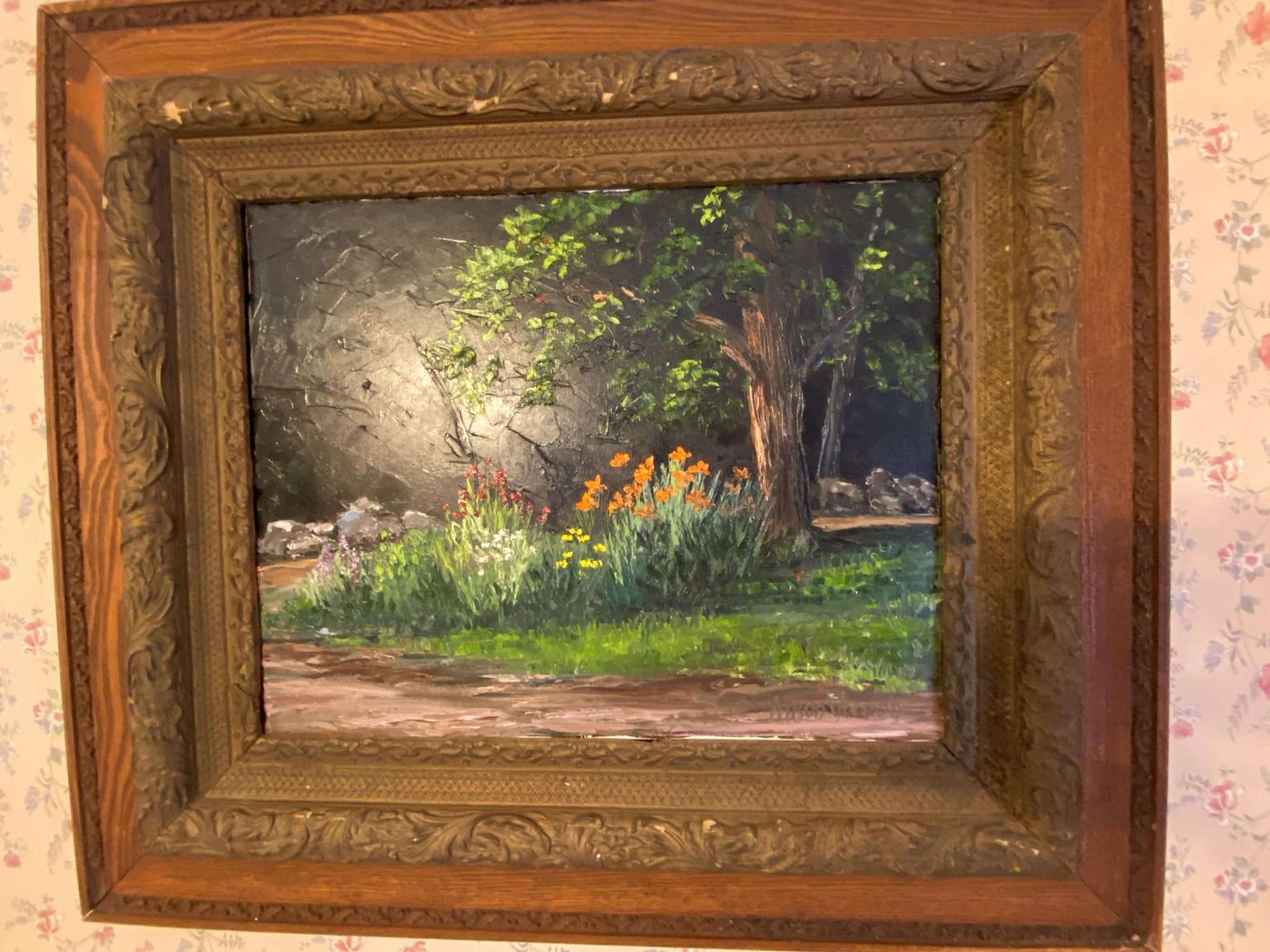 Follansbee Inn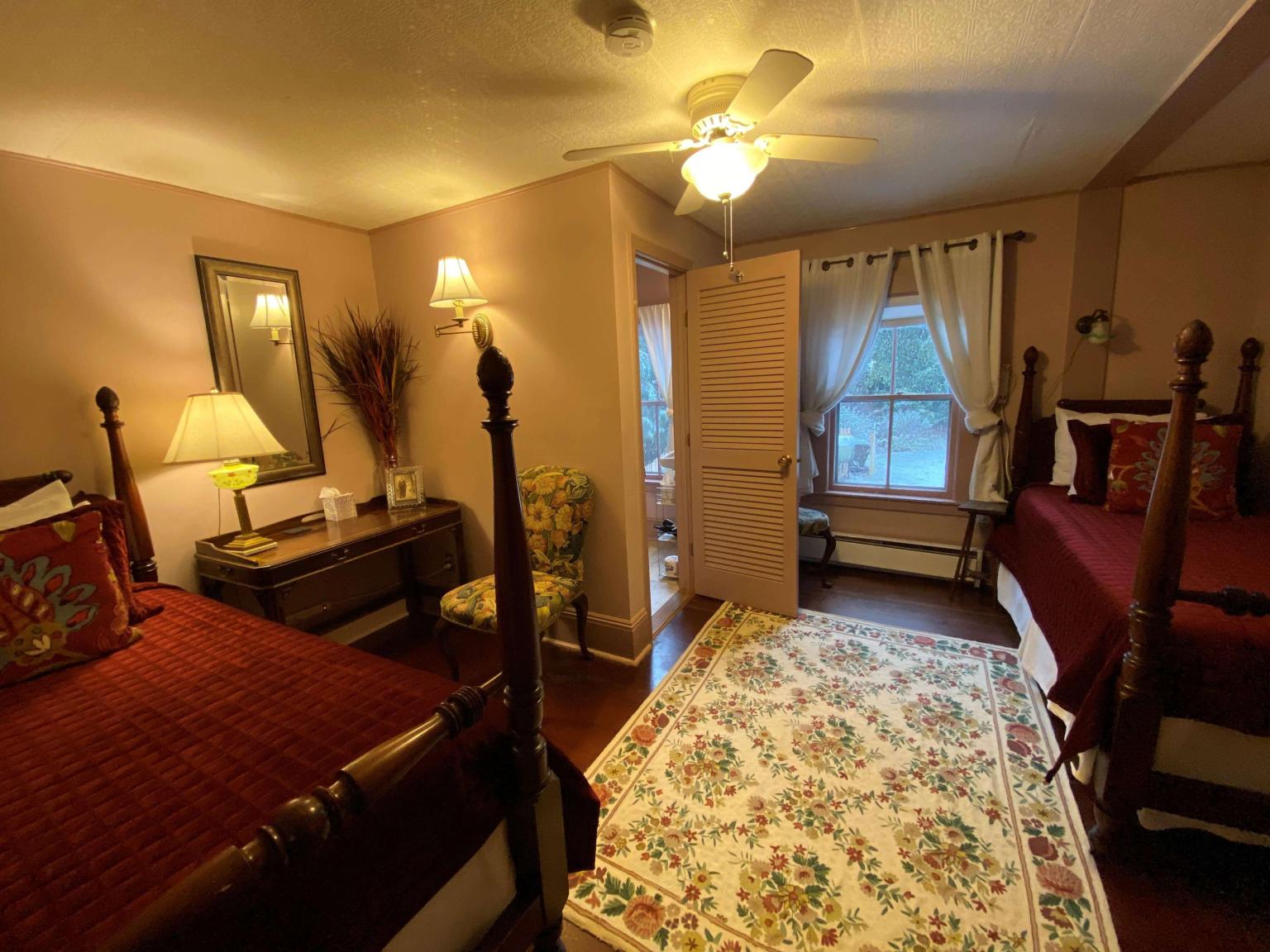 Follansbee Inn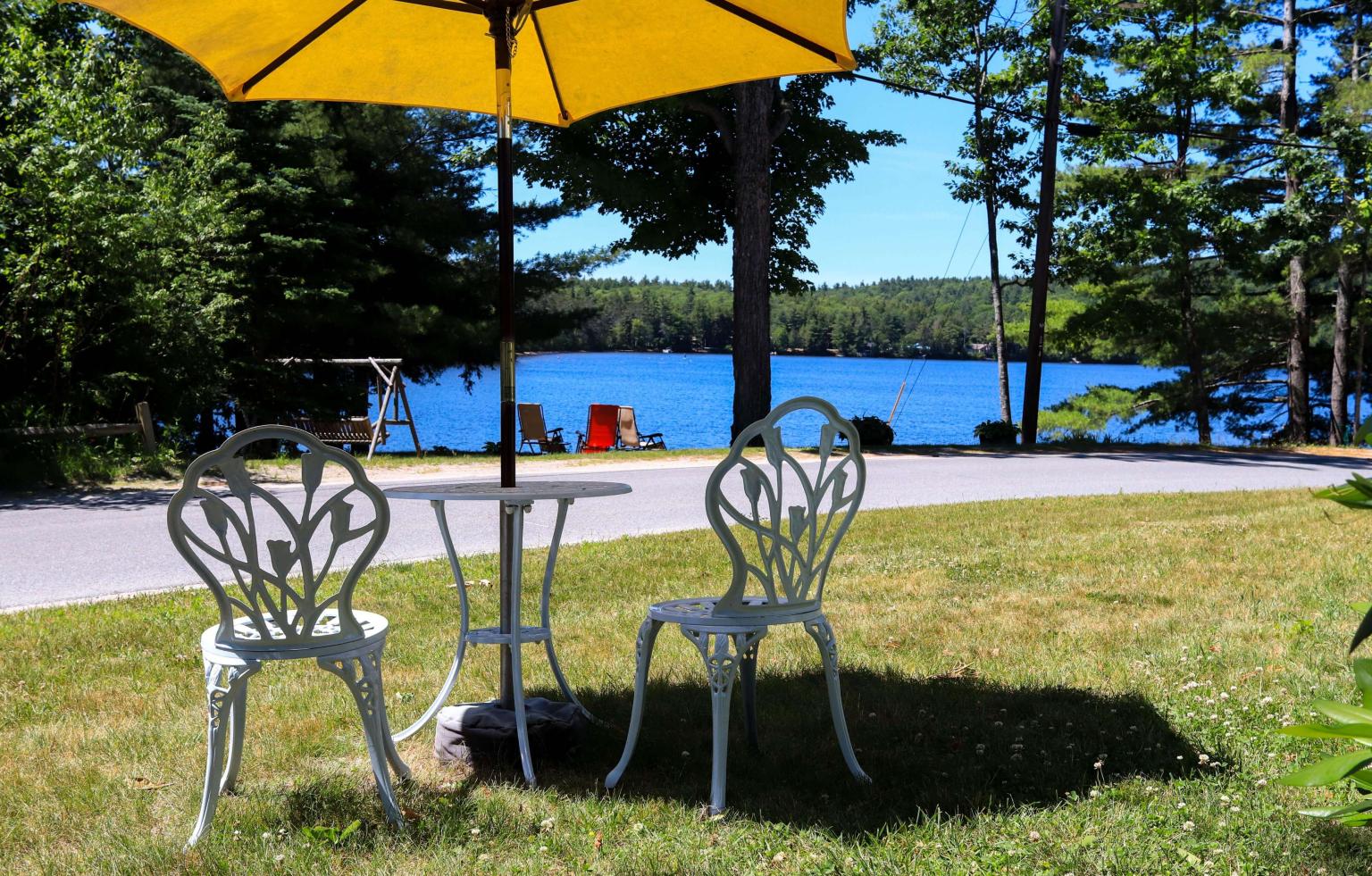 Follansbee Inn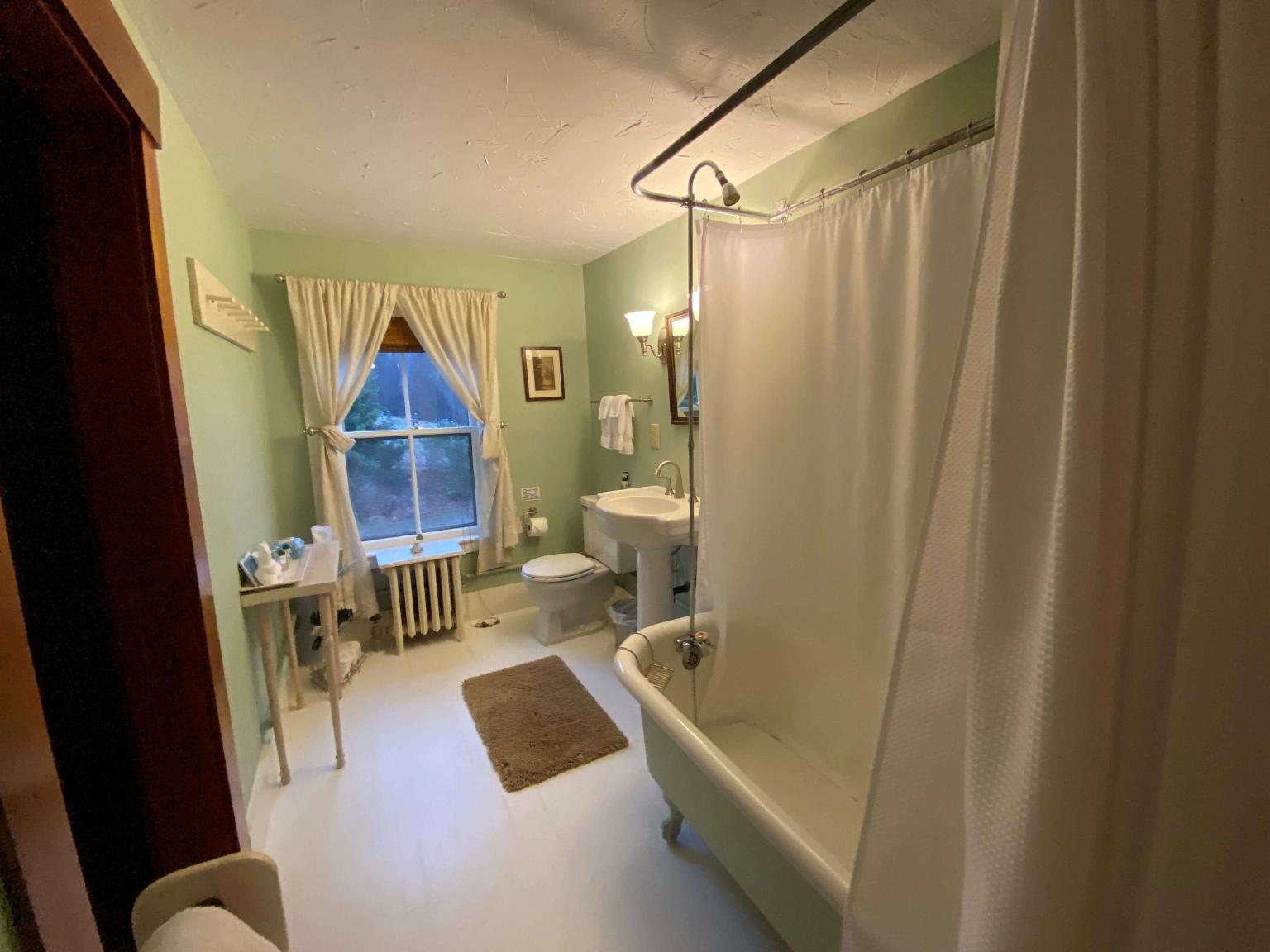 Follansbee Inn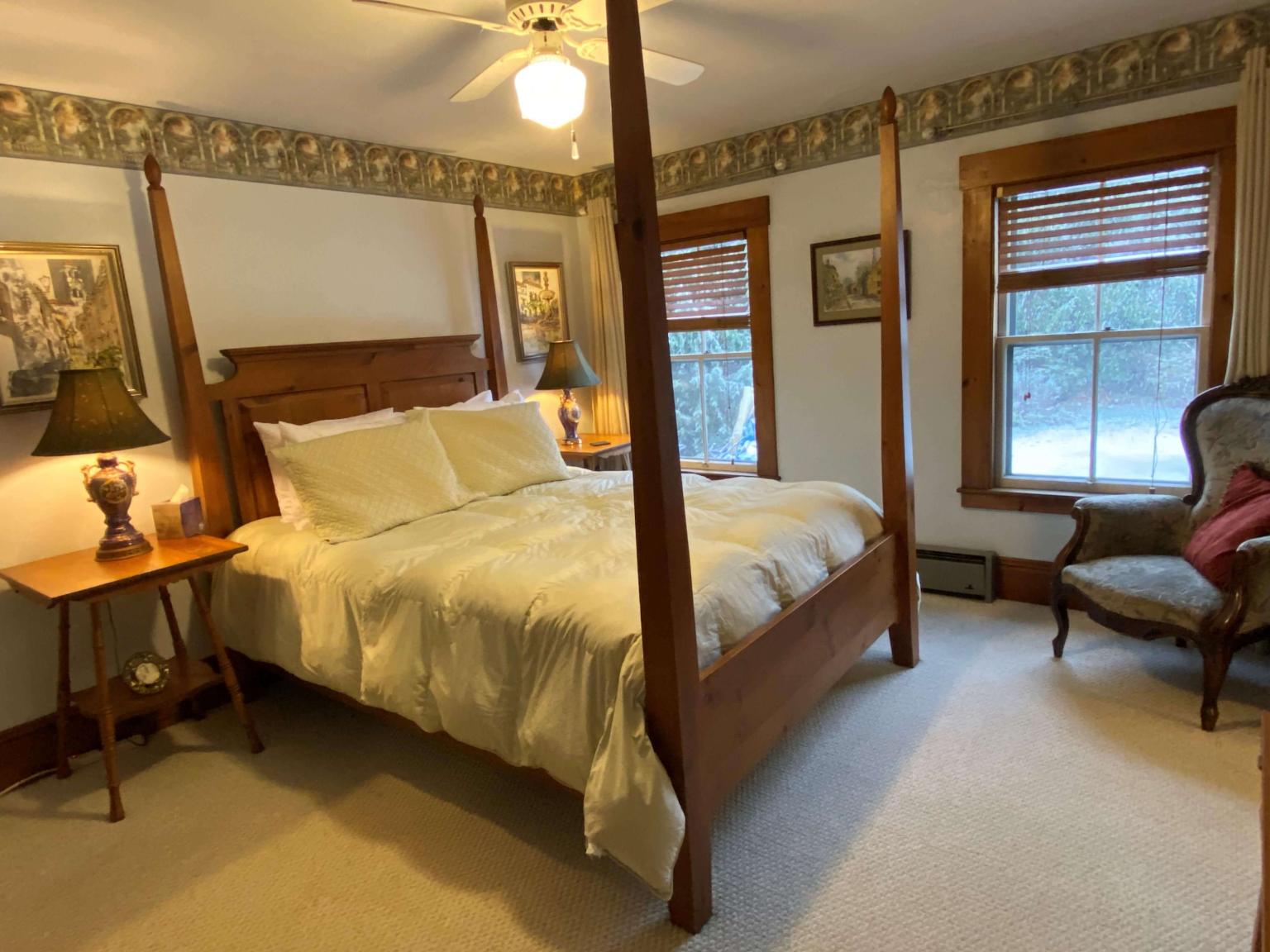 Follansbee Inn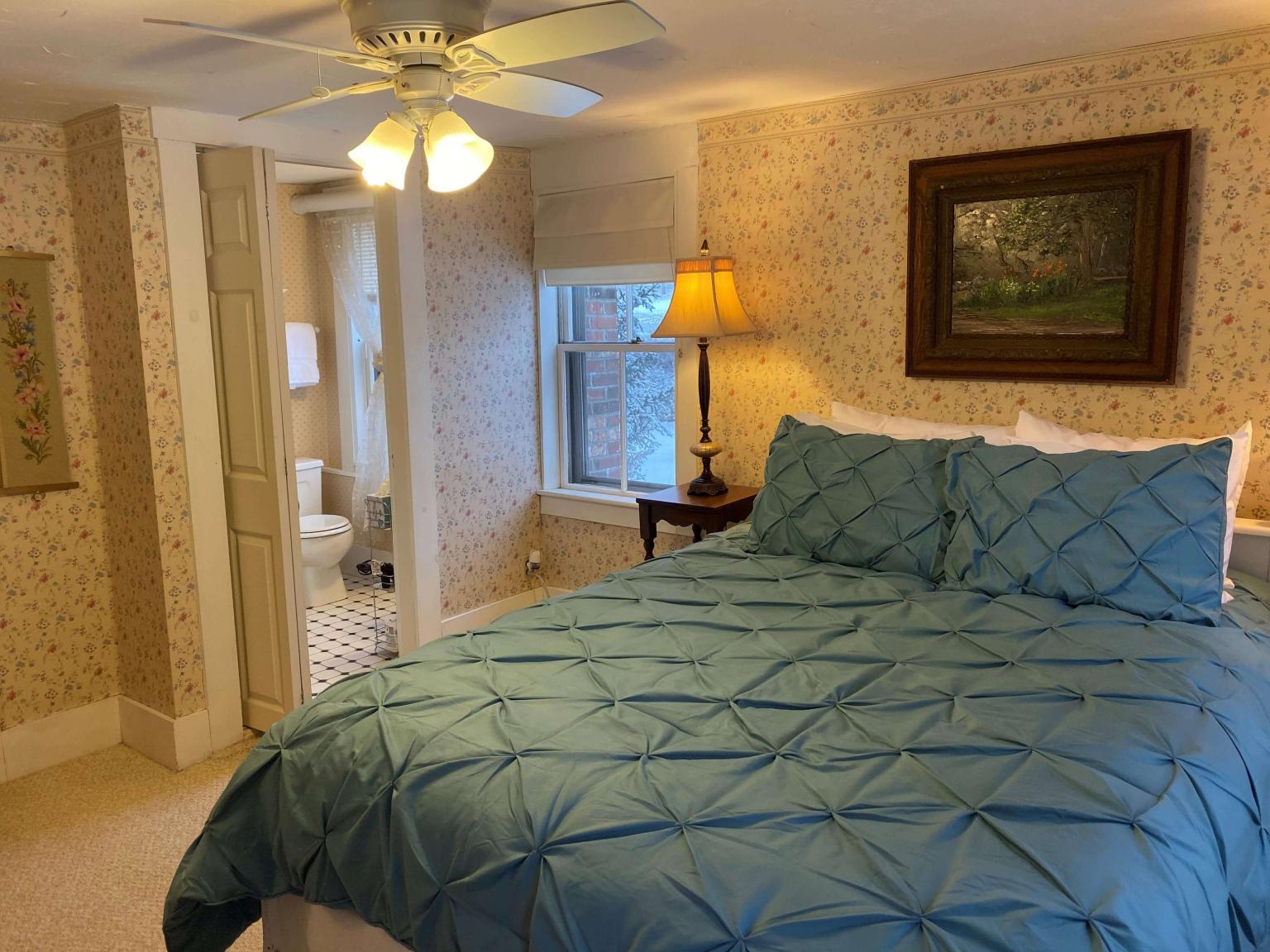 Follansbee Inn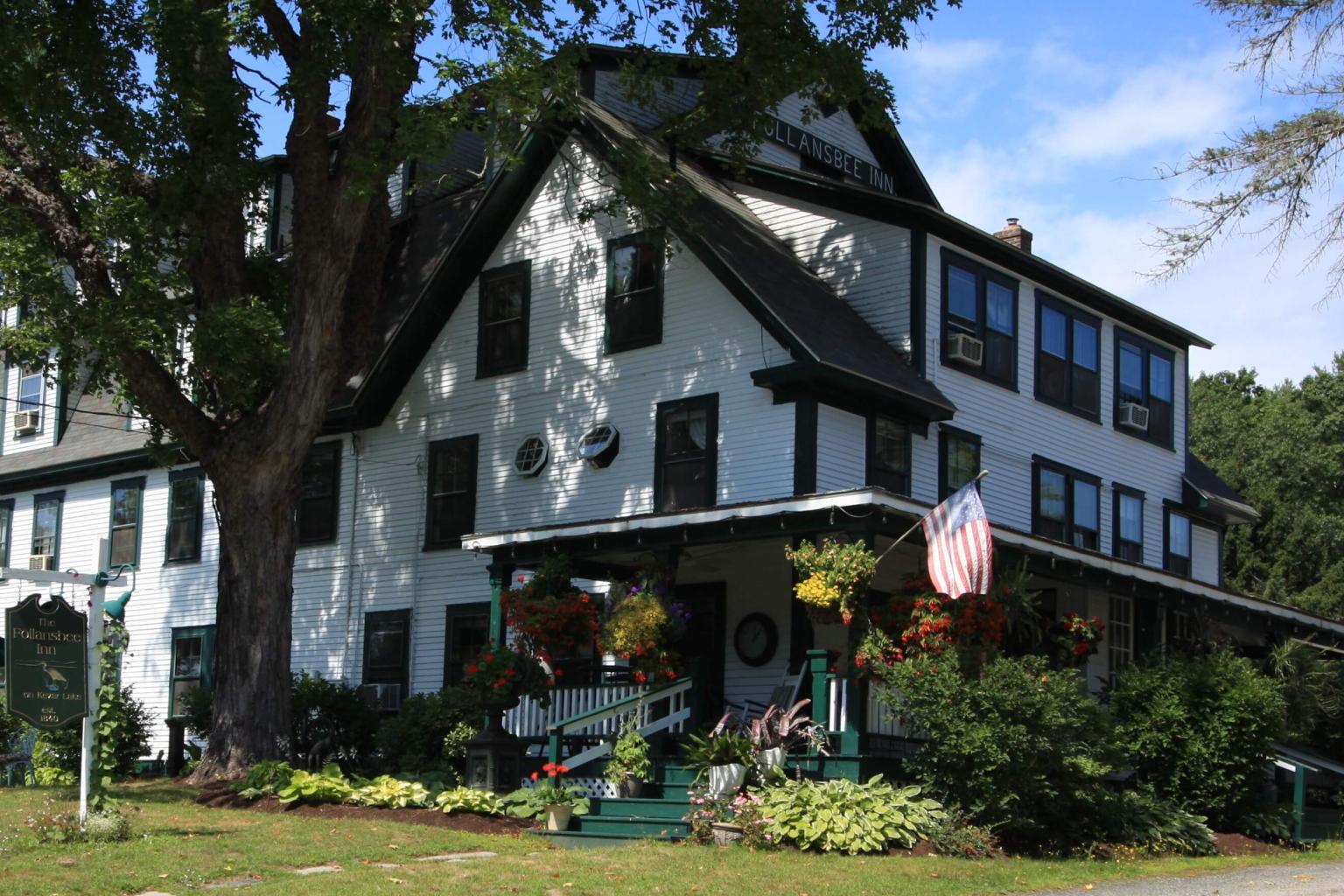 Follansbee Inn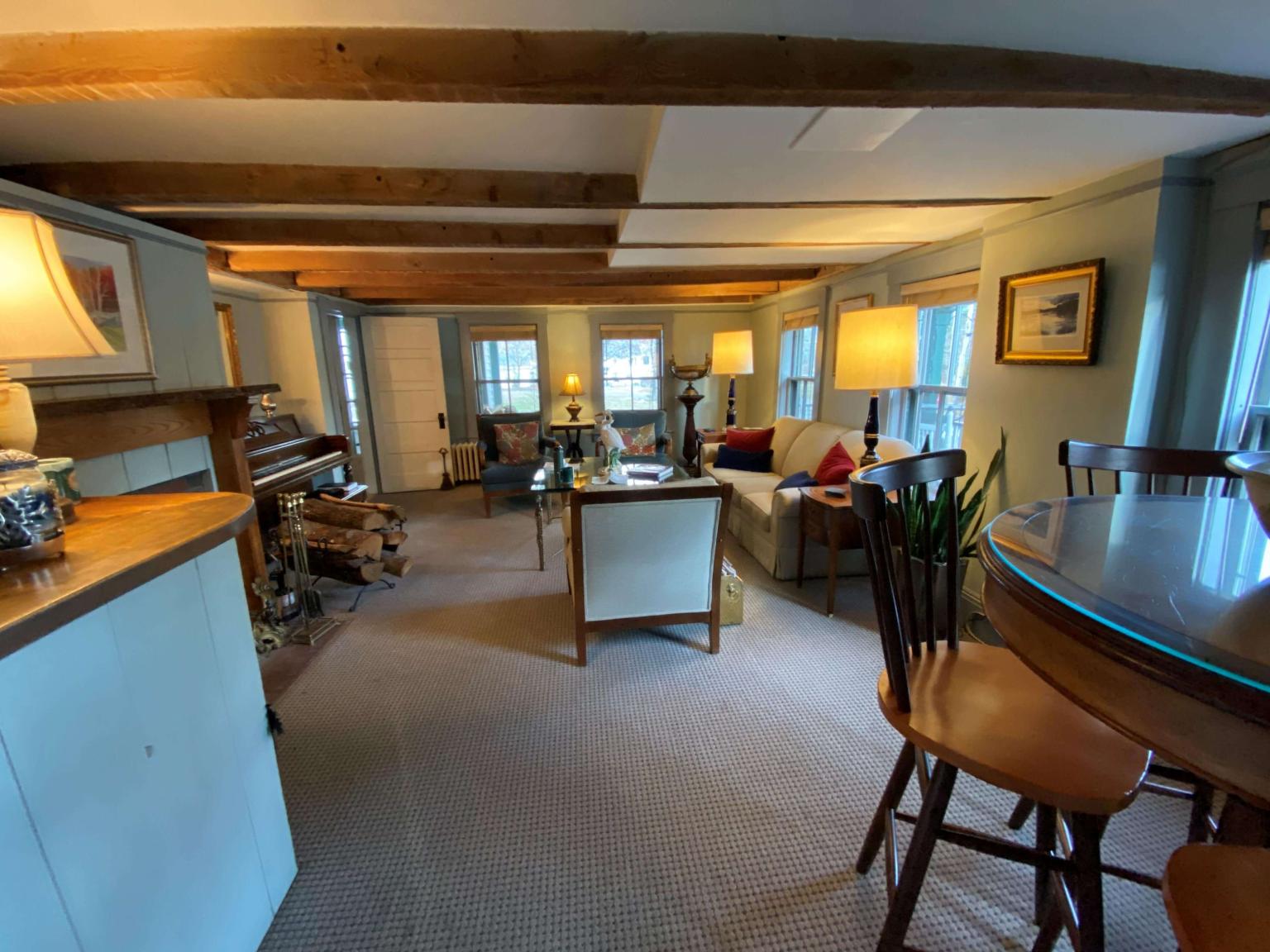 Follansbee Inn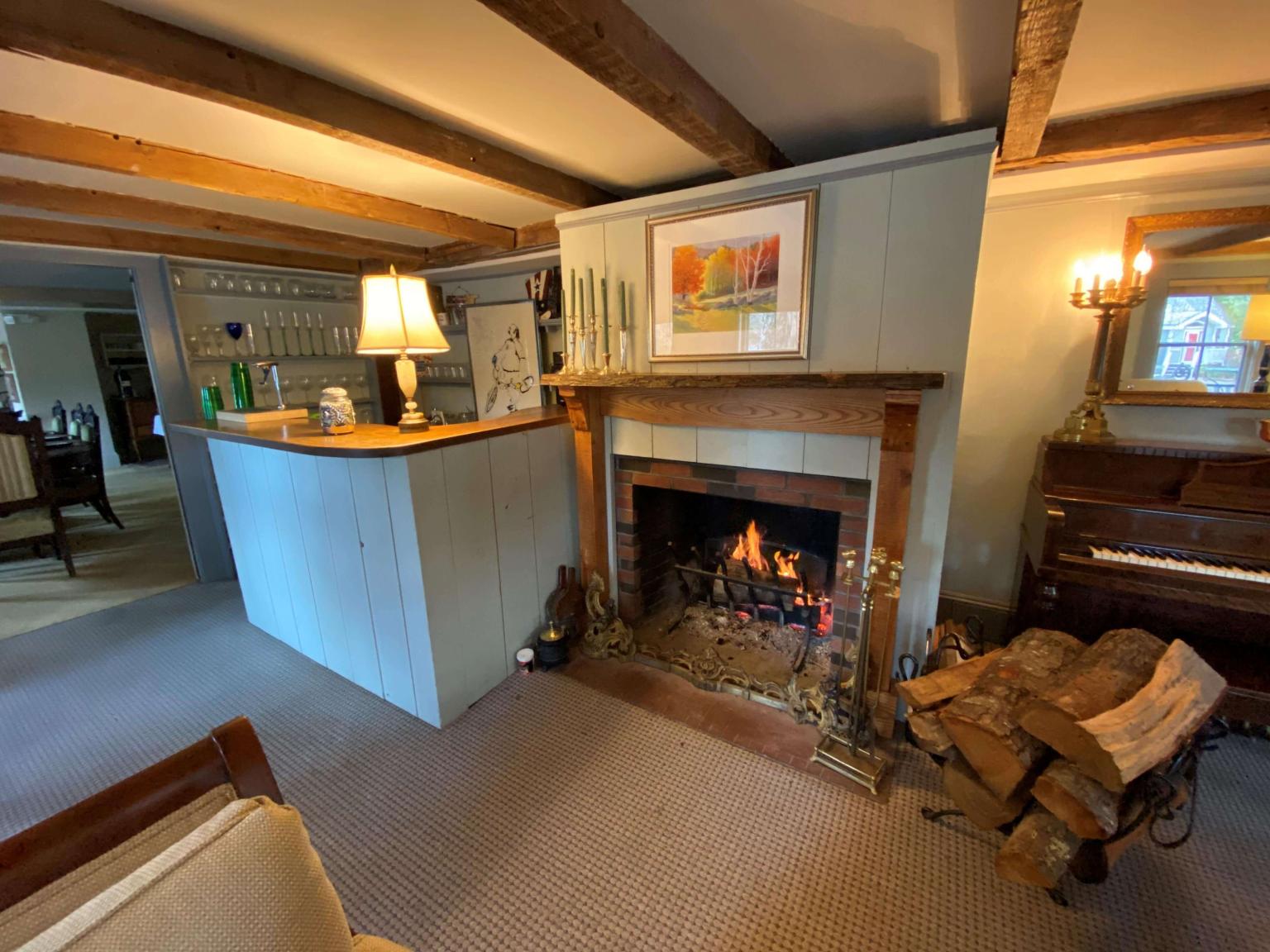 Follansbee Inn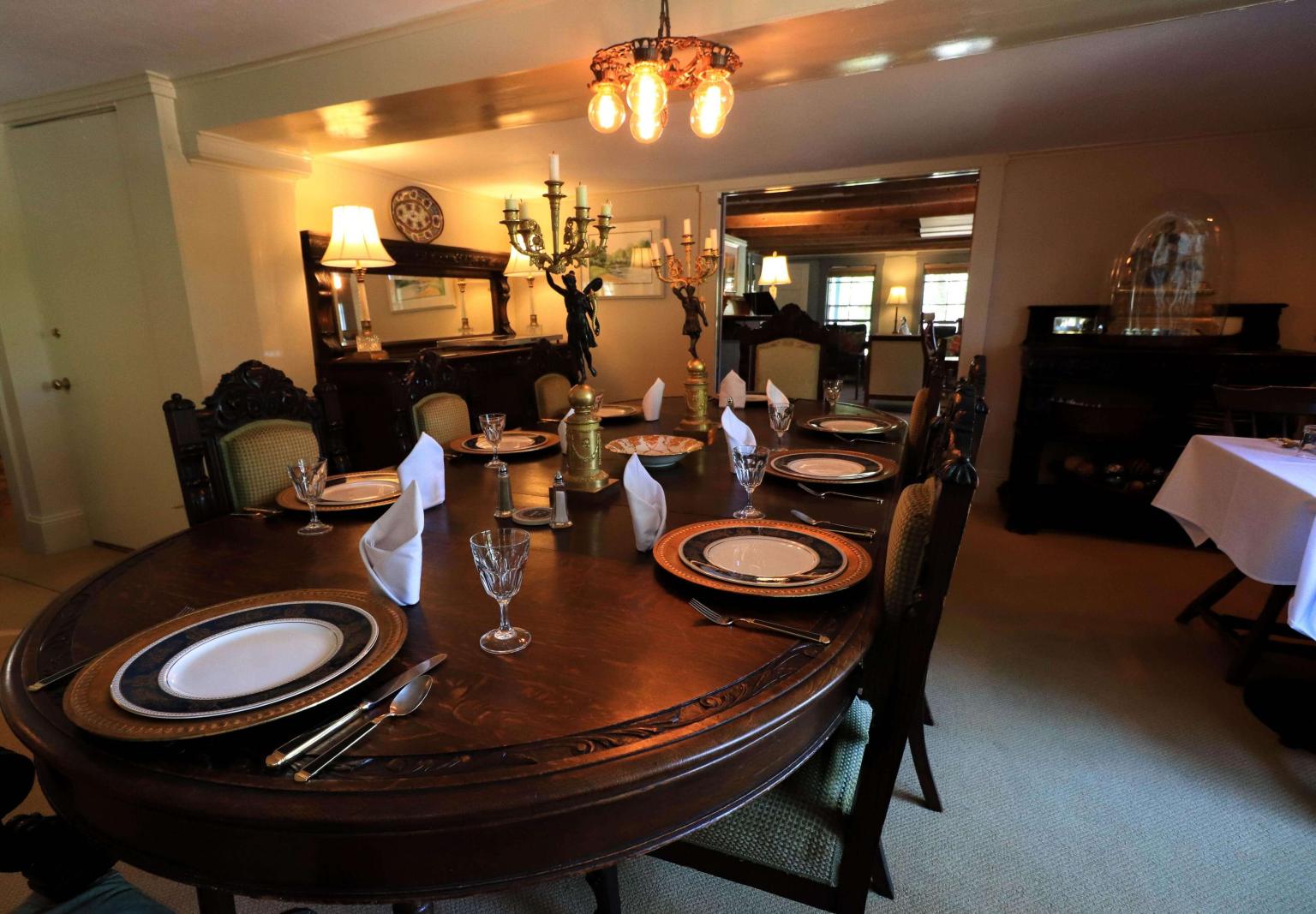 Follansbee Inn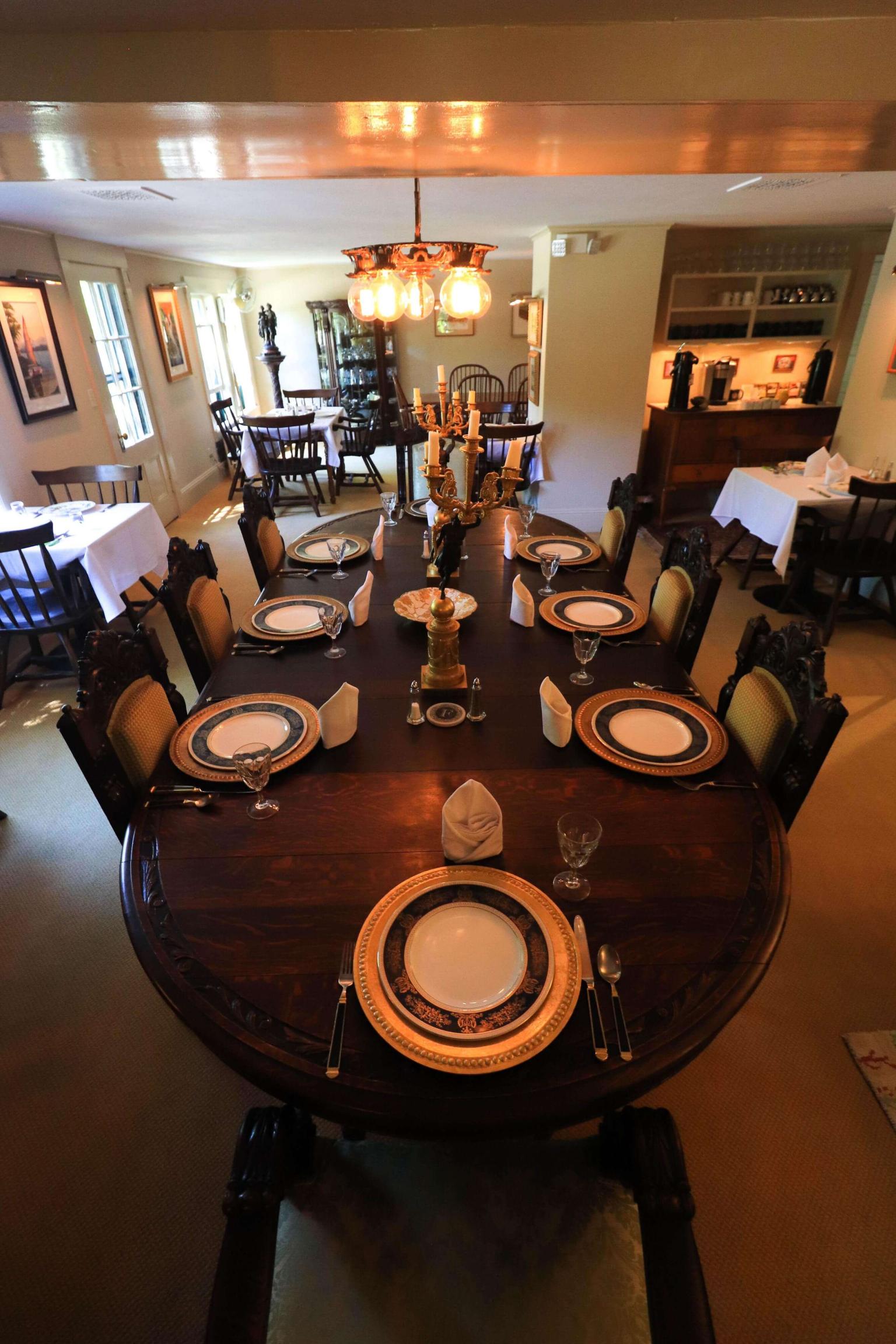 Follansbee Inn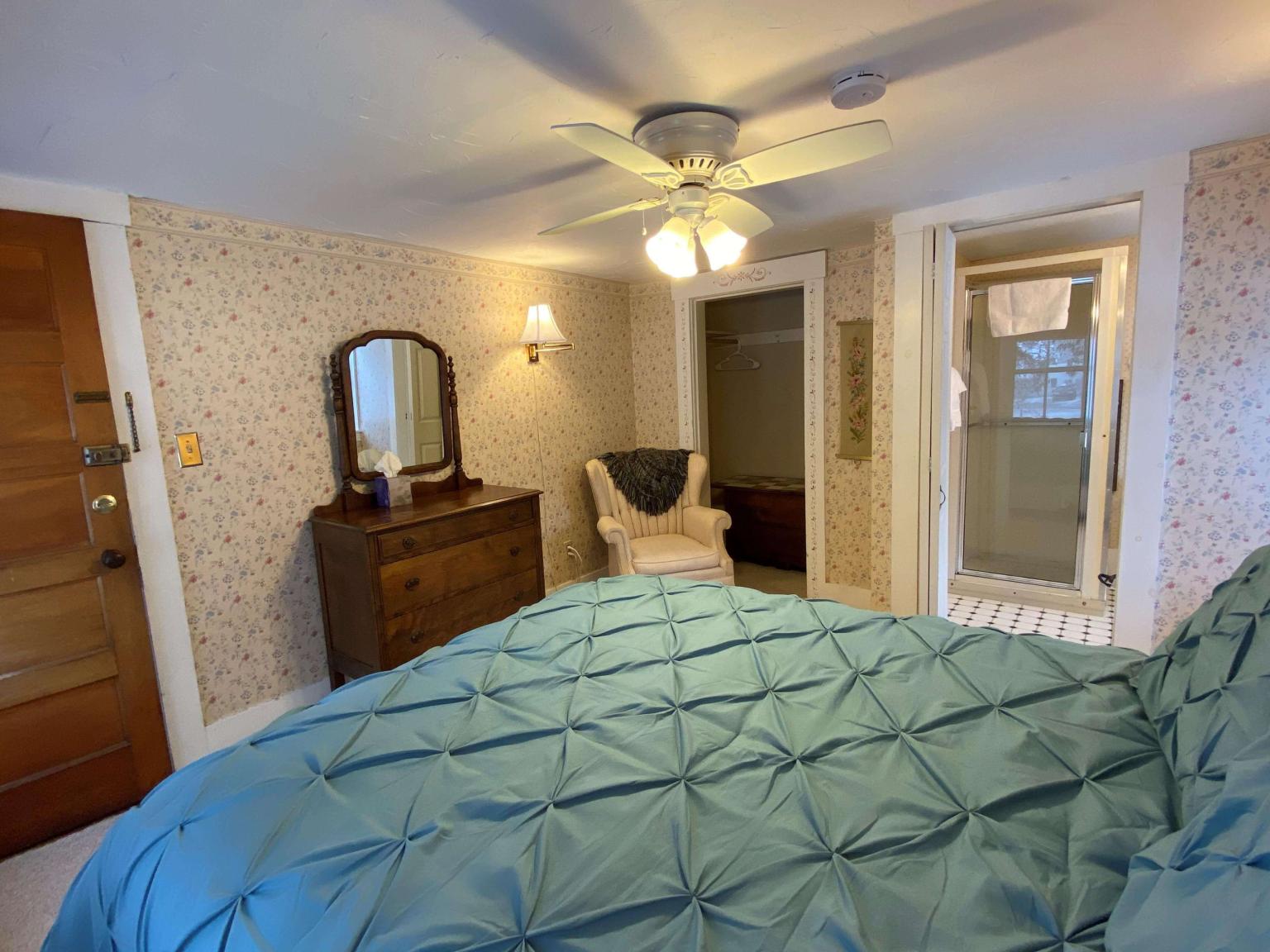 Follansbee Inn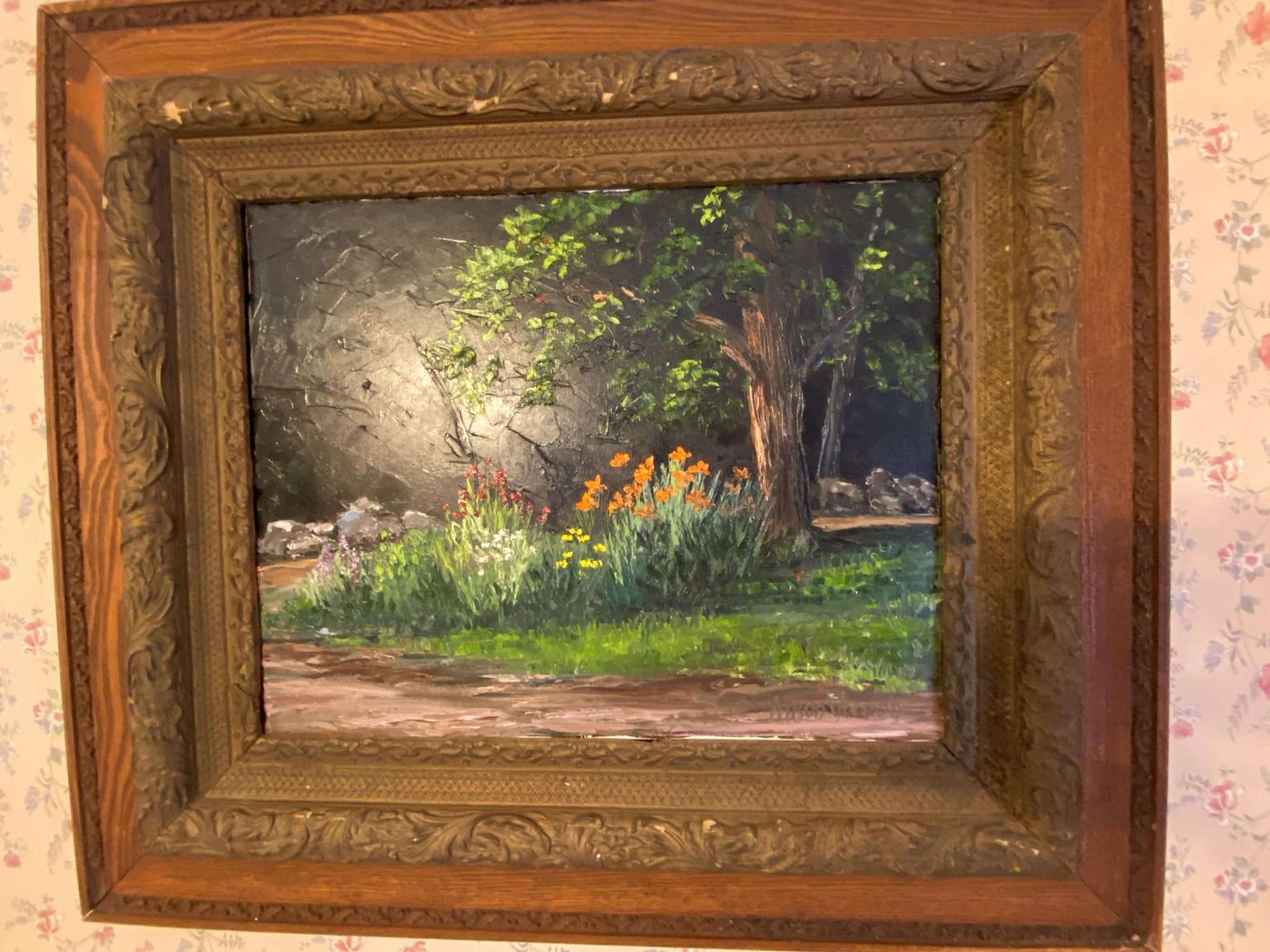 Follansbee Inn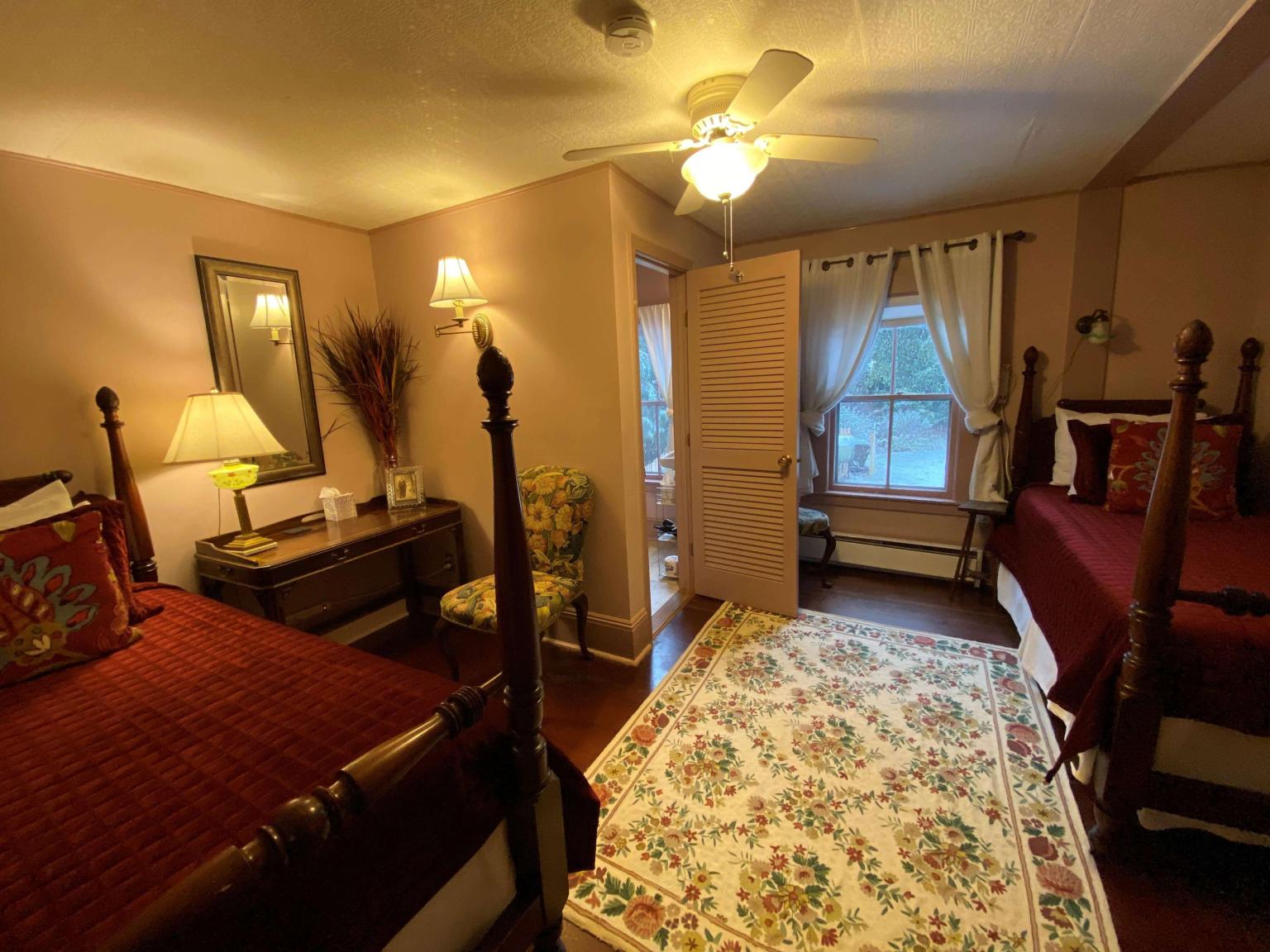 Follansbee Inn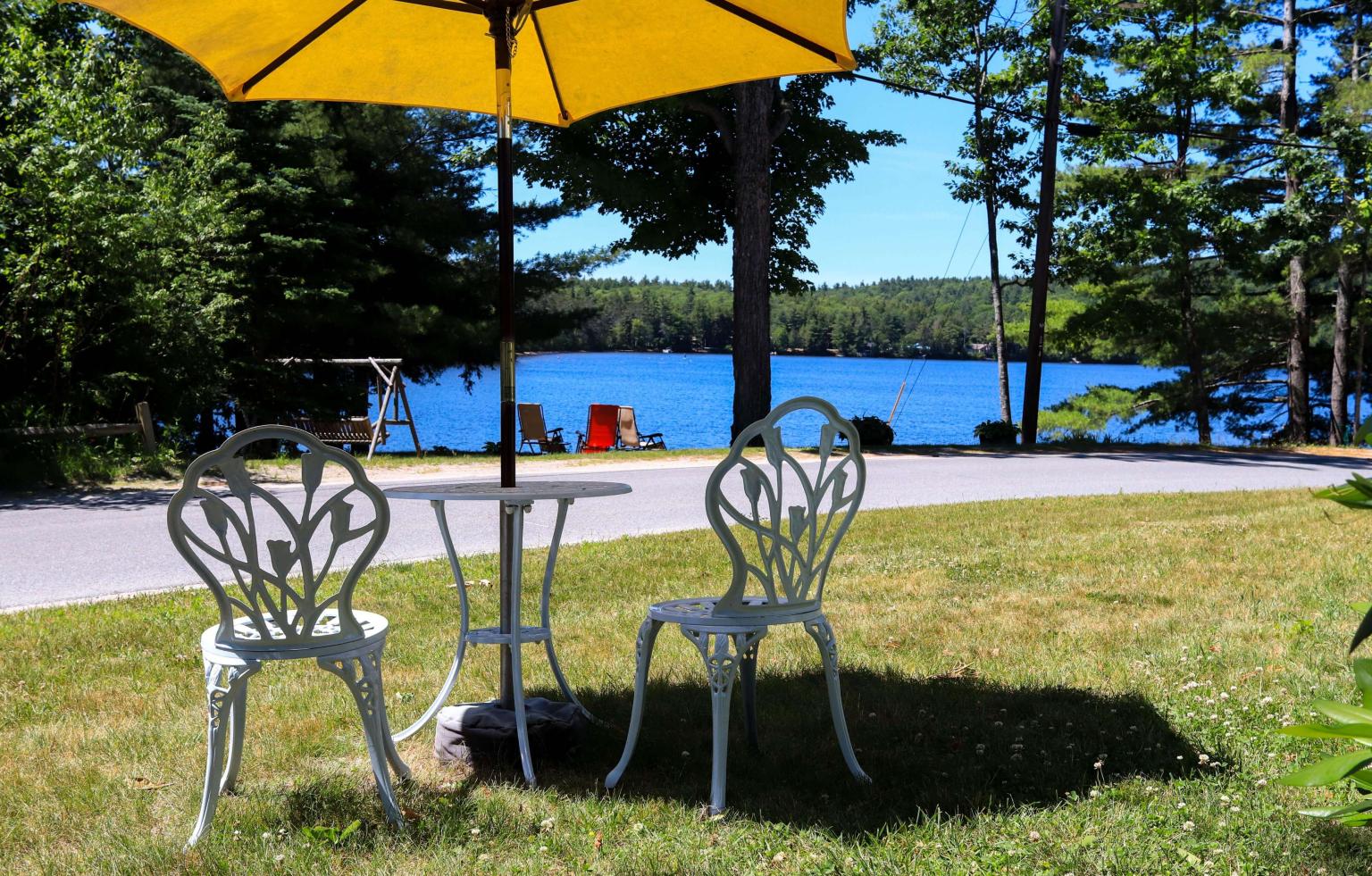 Follansbee Inn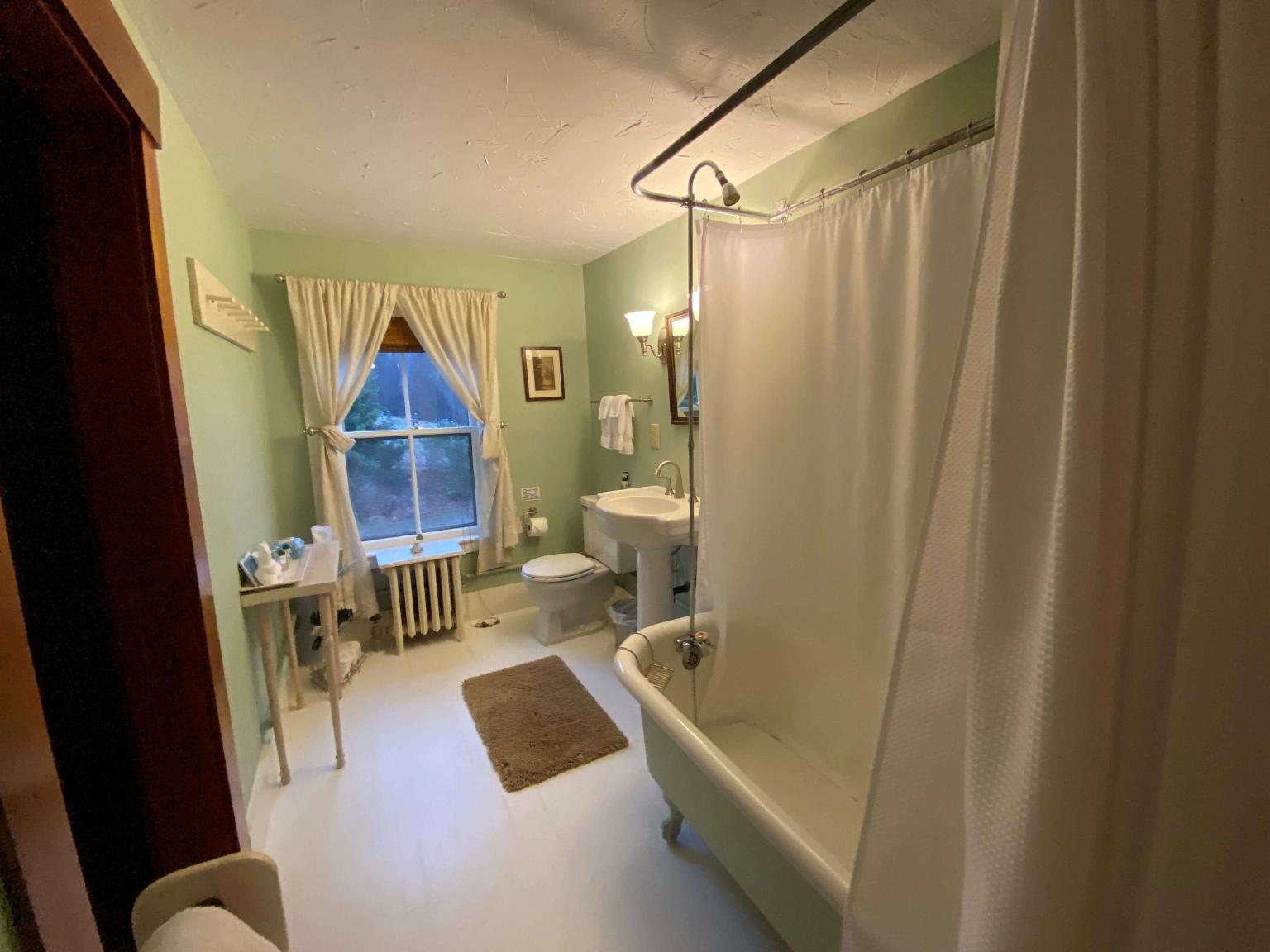 Follansbee Inn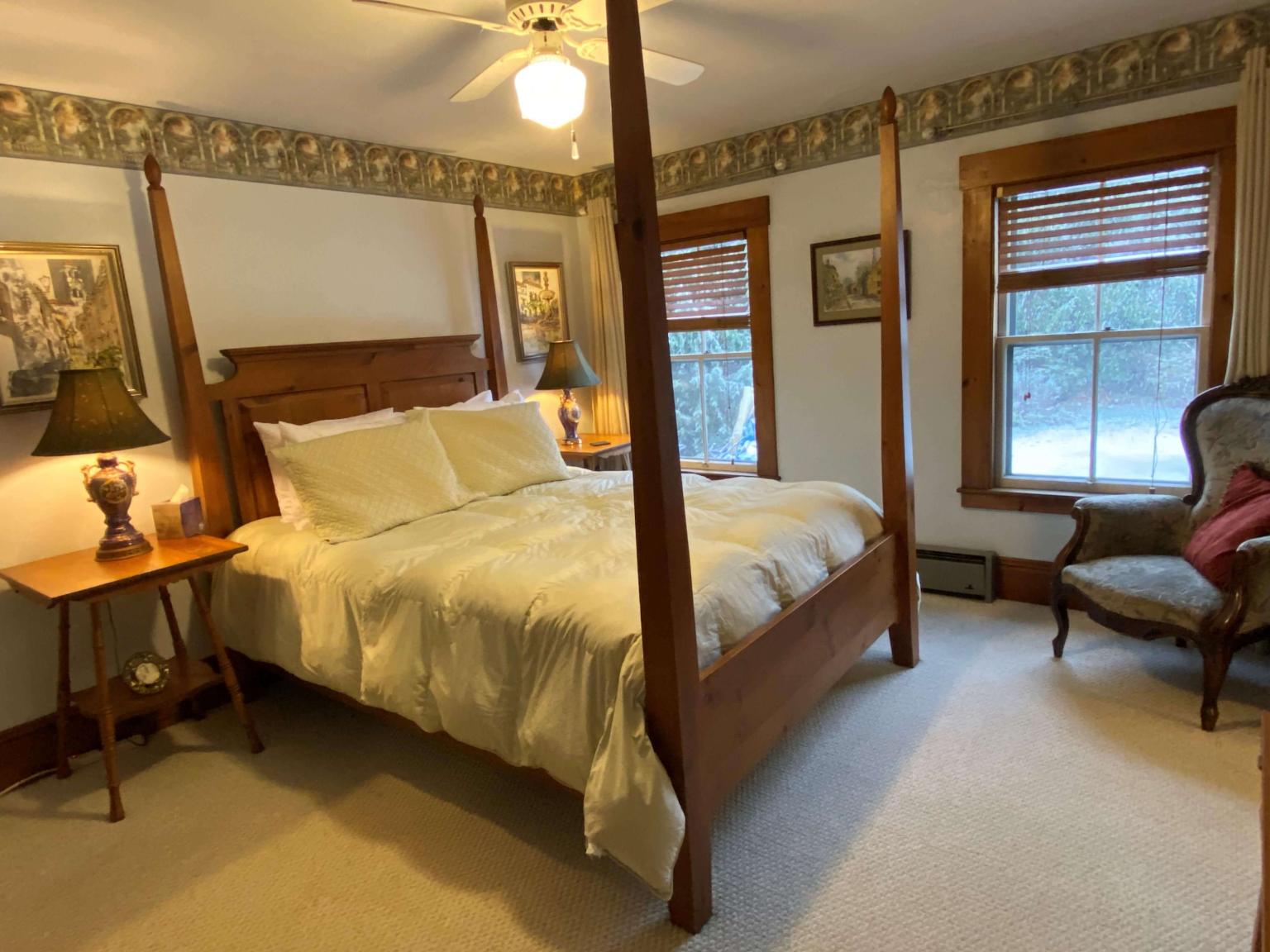 Follansbee Inn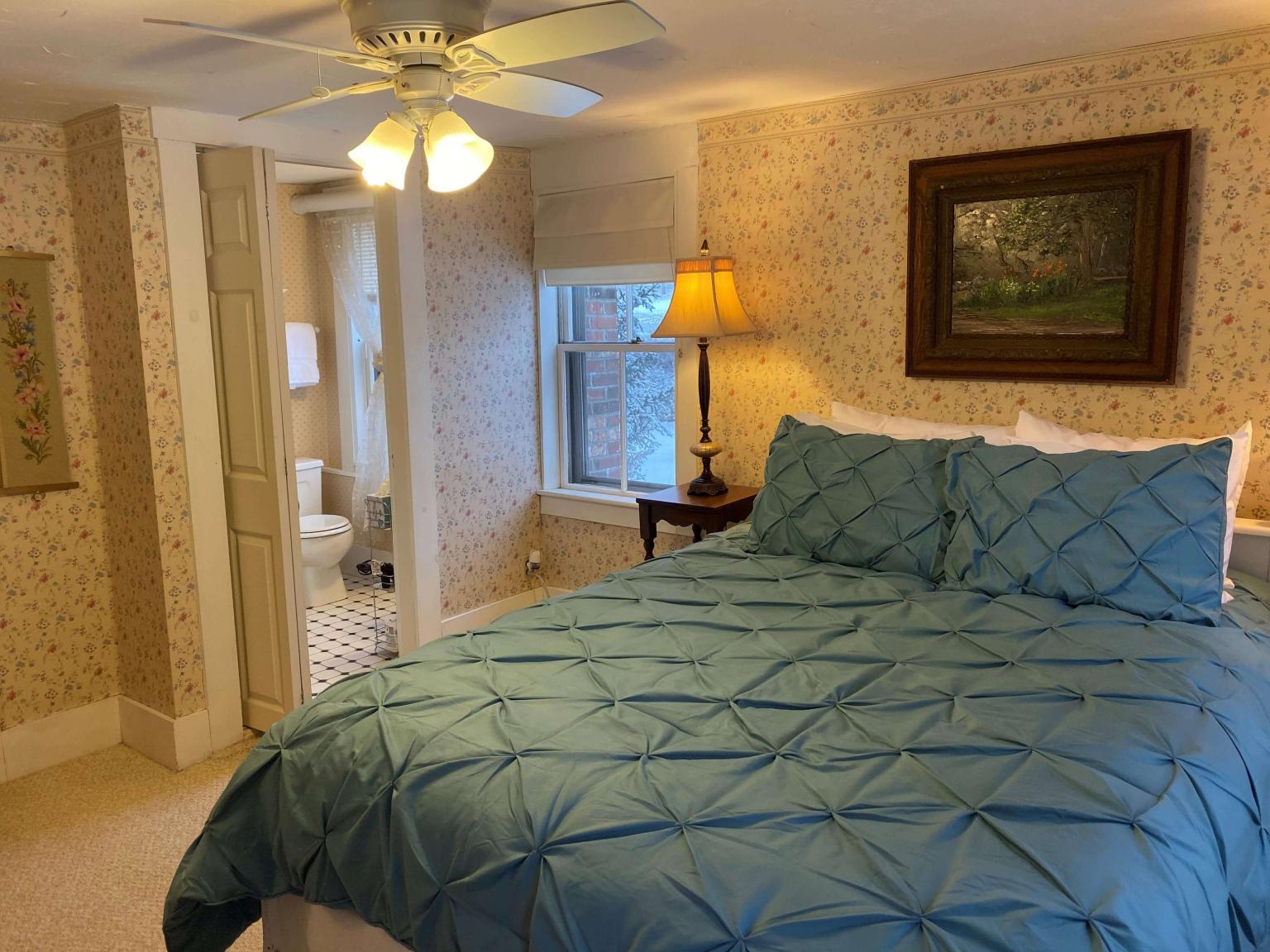 Follansbee Inn
Rooms
Each of our 17 guest rooms have been decorated to reflect an individual lakehouse decorating style. Your room is named after someone in our family, maybe Olivia, Rylee Rose, Parker or Bennett. Each is comfortably accommodated with king, queen, full or twin-size beds, covered with quilts and comfy pillows. Several have special lake views. We also have several very special suites.
Location
Follansbee Inn
2 Keyser Street
North Sutton, NH 03260
United States
Phone: (603) 927-4221
Toll Free: 800-626-4221
Offers
Looking for the perfect family vacation within driving distance? Need a summer camp replacement? Follansbee Inn is your solution. Reserve one of our three family suites that easily...
Looking to play in the outdoors? Follansbee Inn, located on pristine Kezar Lake in peaceful North Sutton, New Hampshire, is your perfect destination. Use the inn's complimentary canoes...