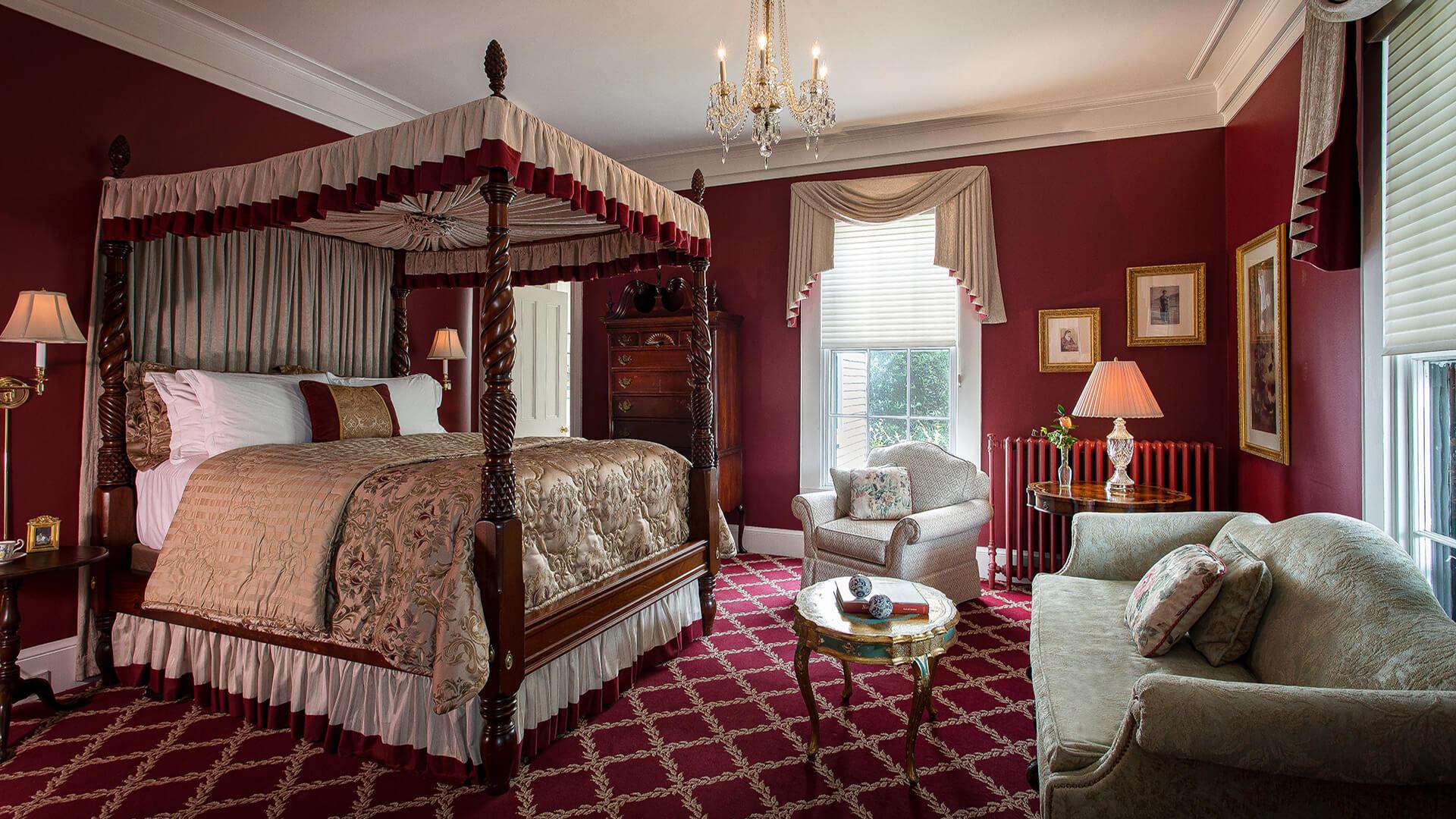 La Farge Perry House
Newport , Rhode Island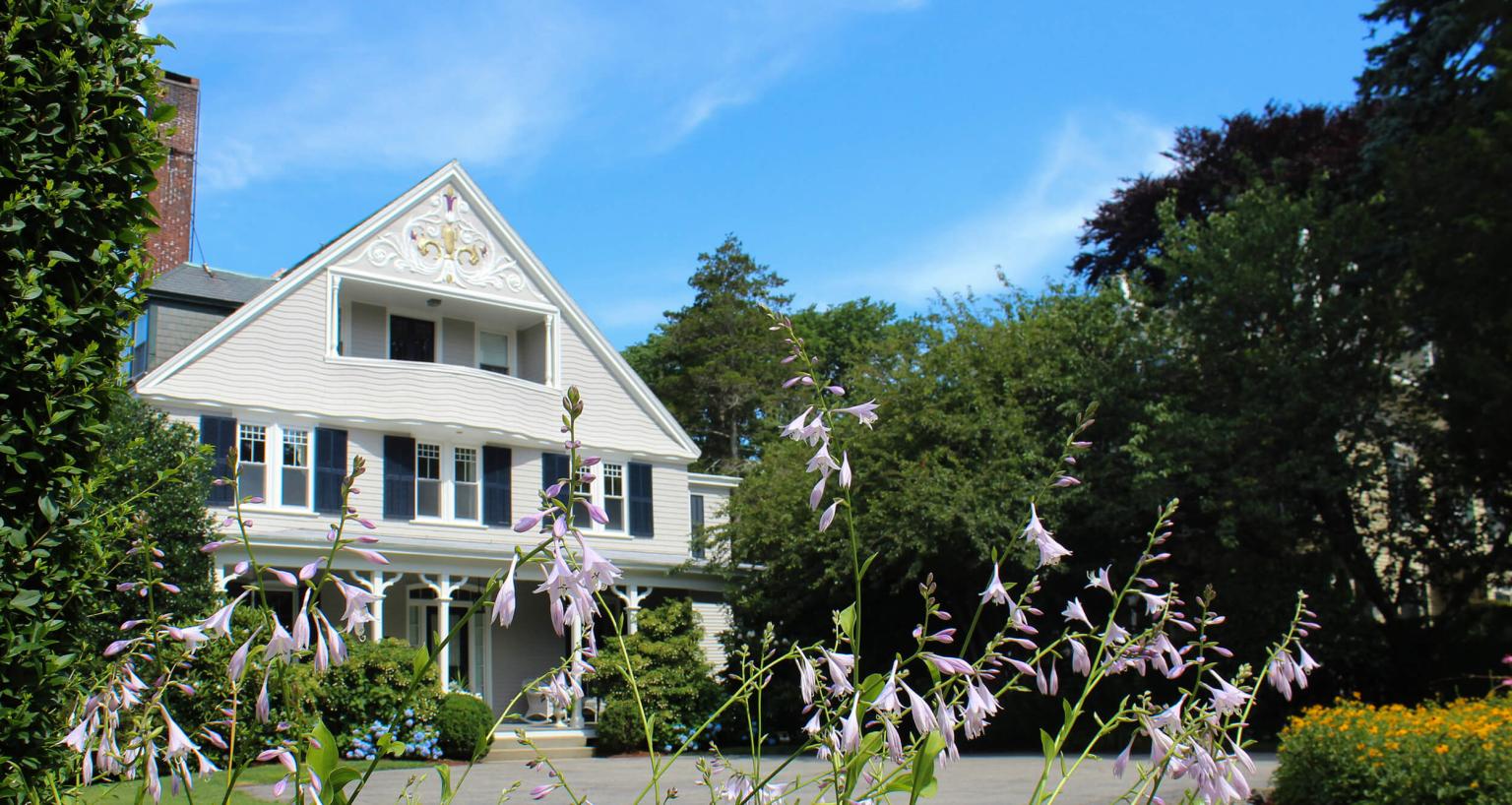 Newport, Rhode Island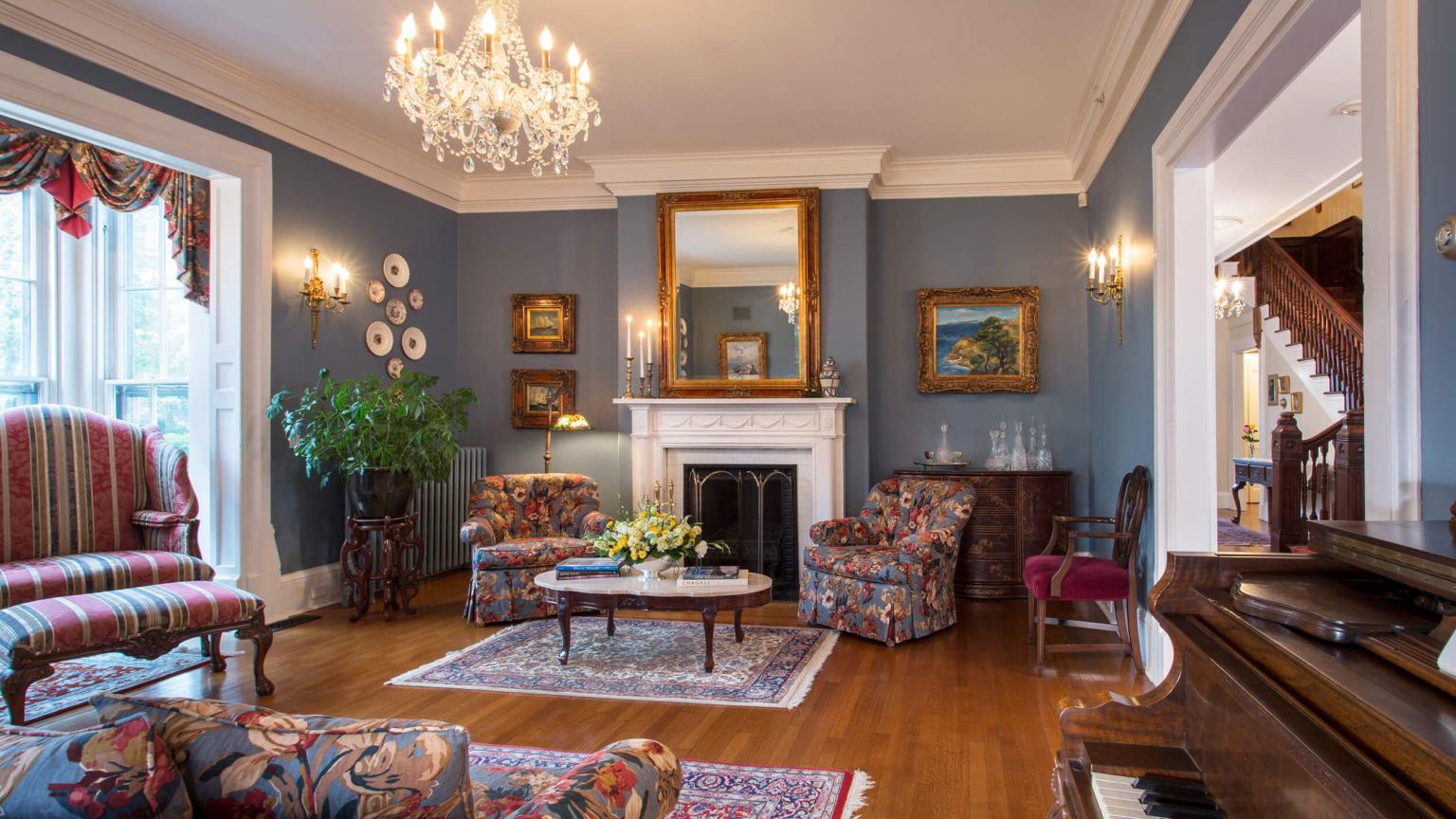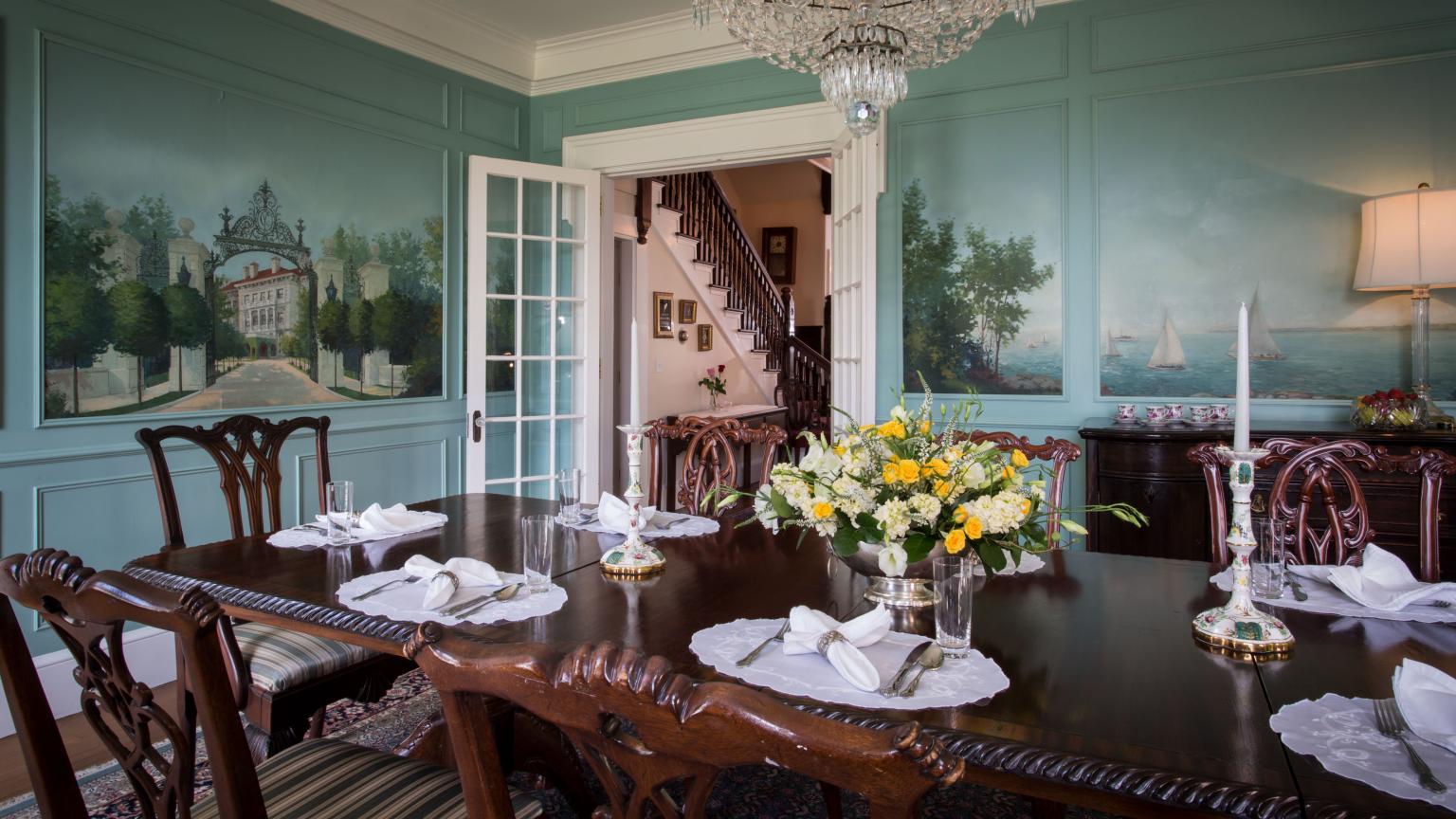 Newport, Rhode Island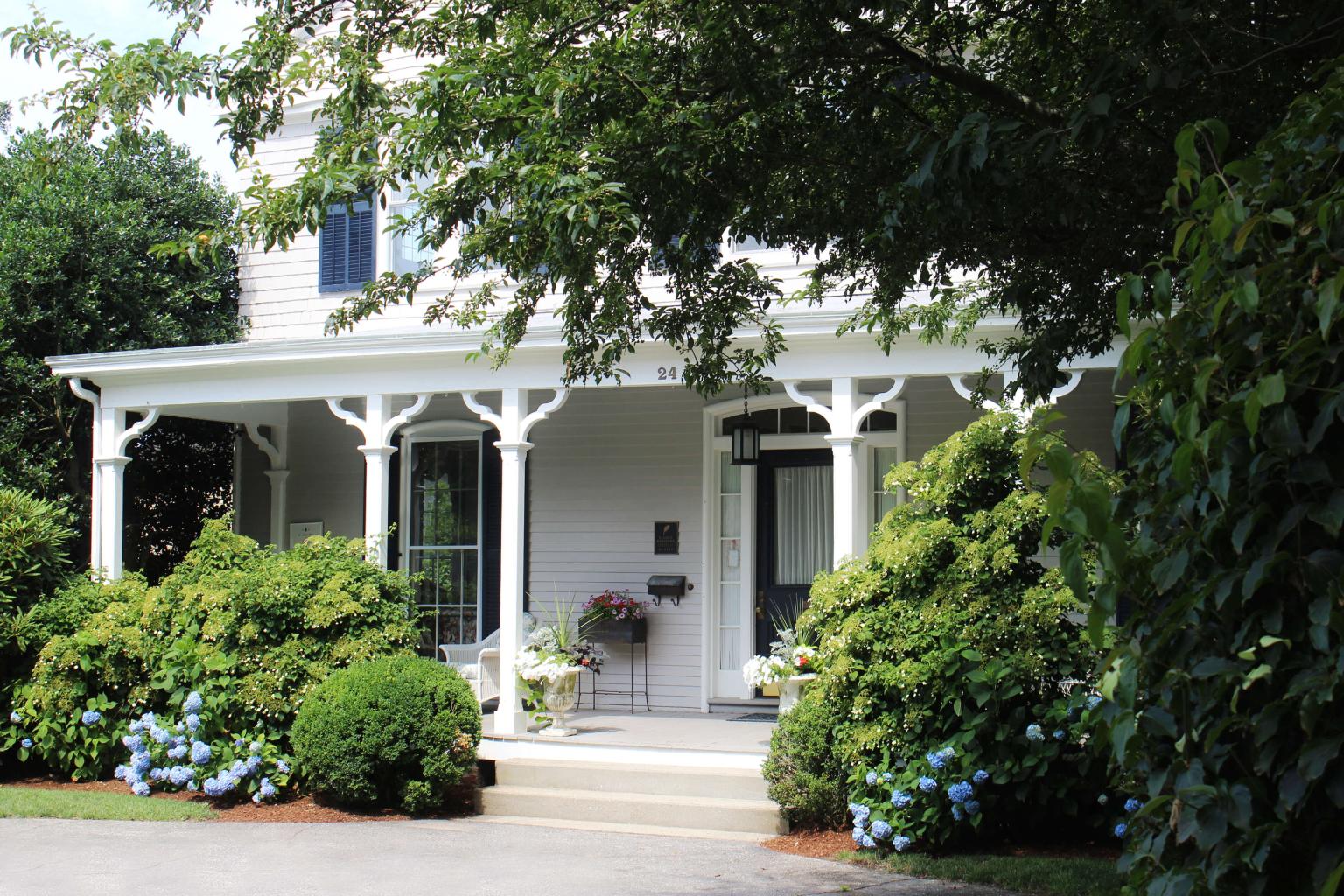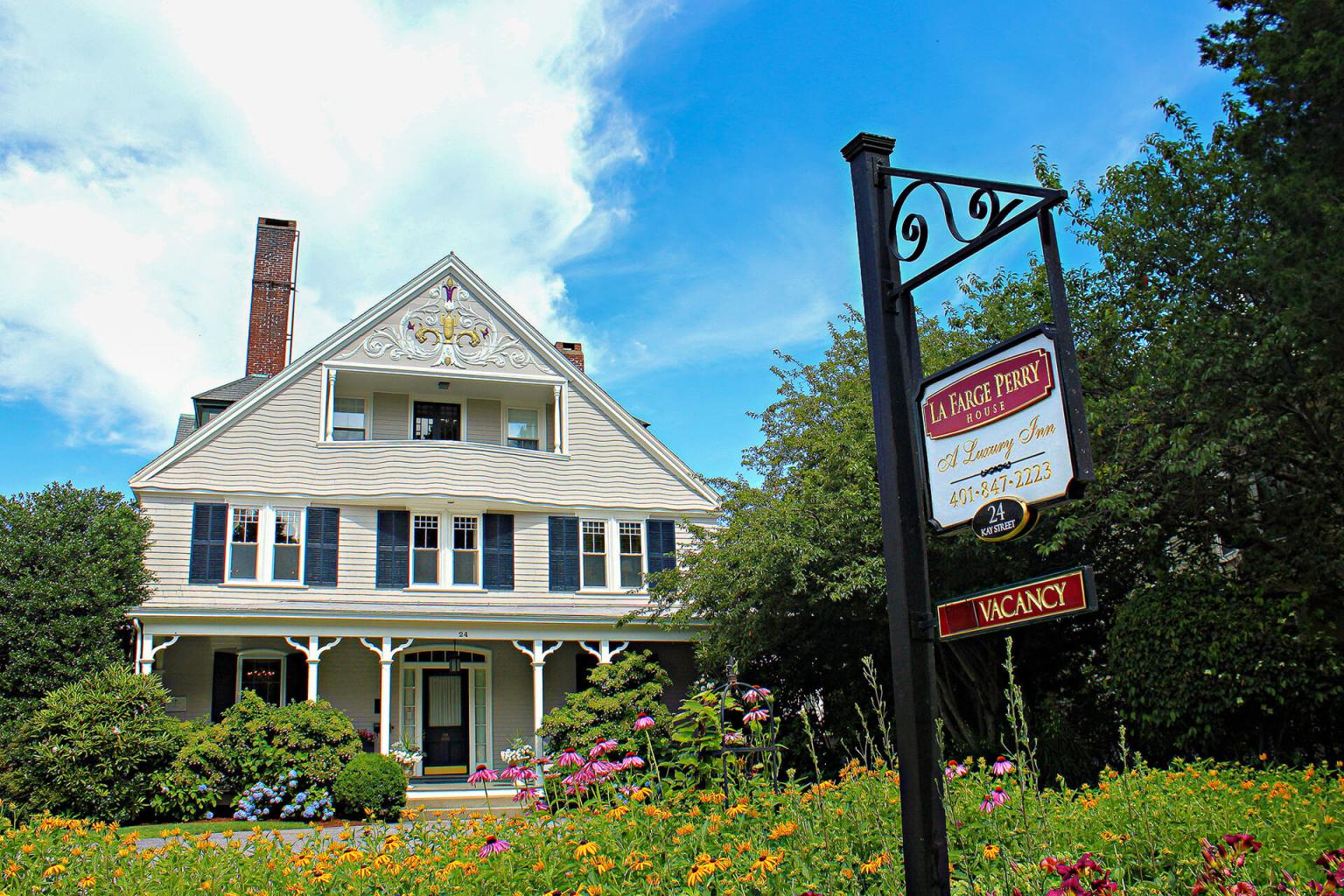 Newport, Rhode Island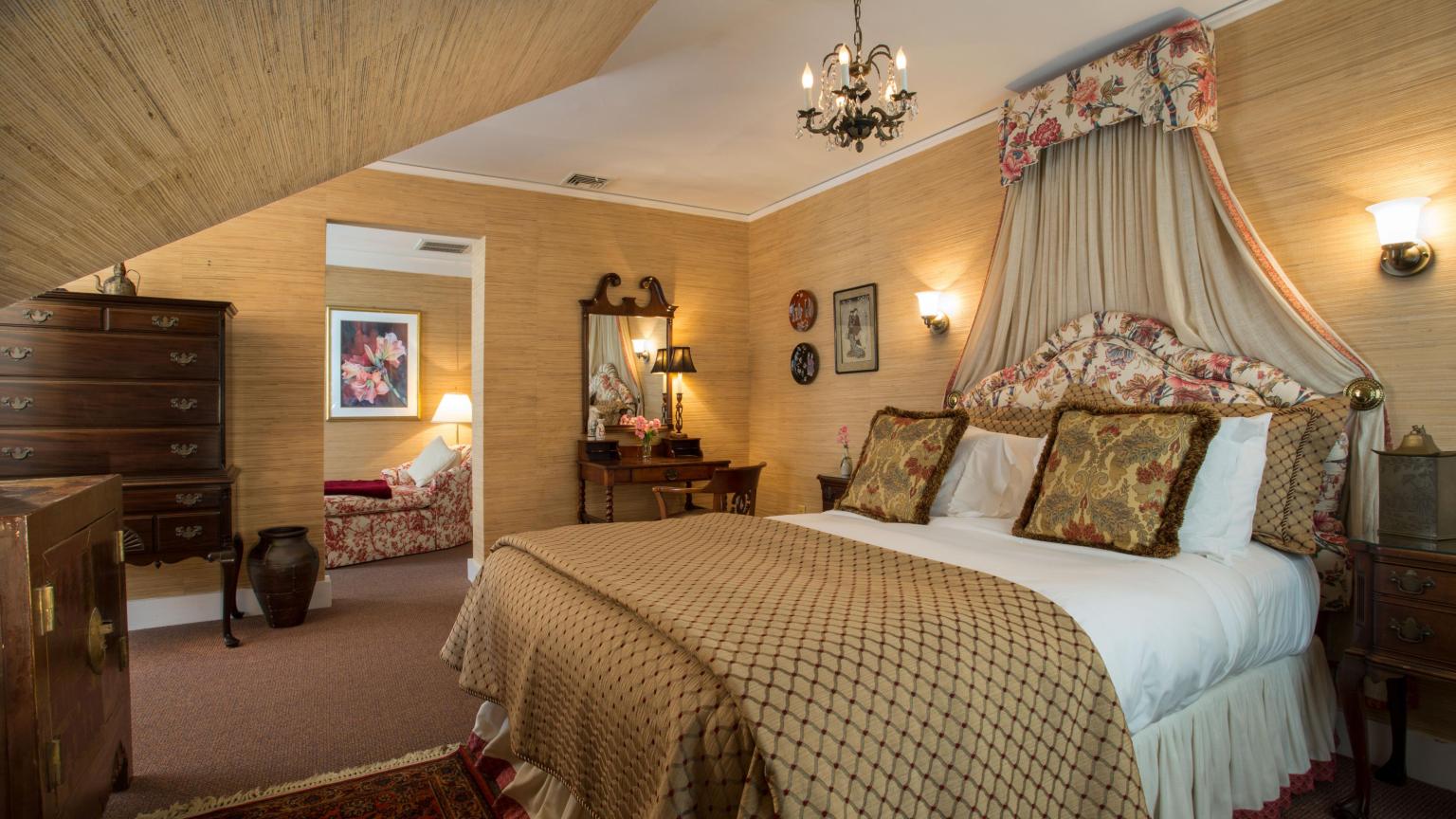 Newport, Rhode Island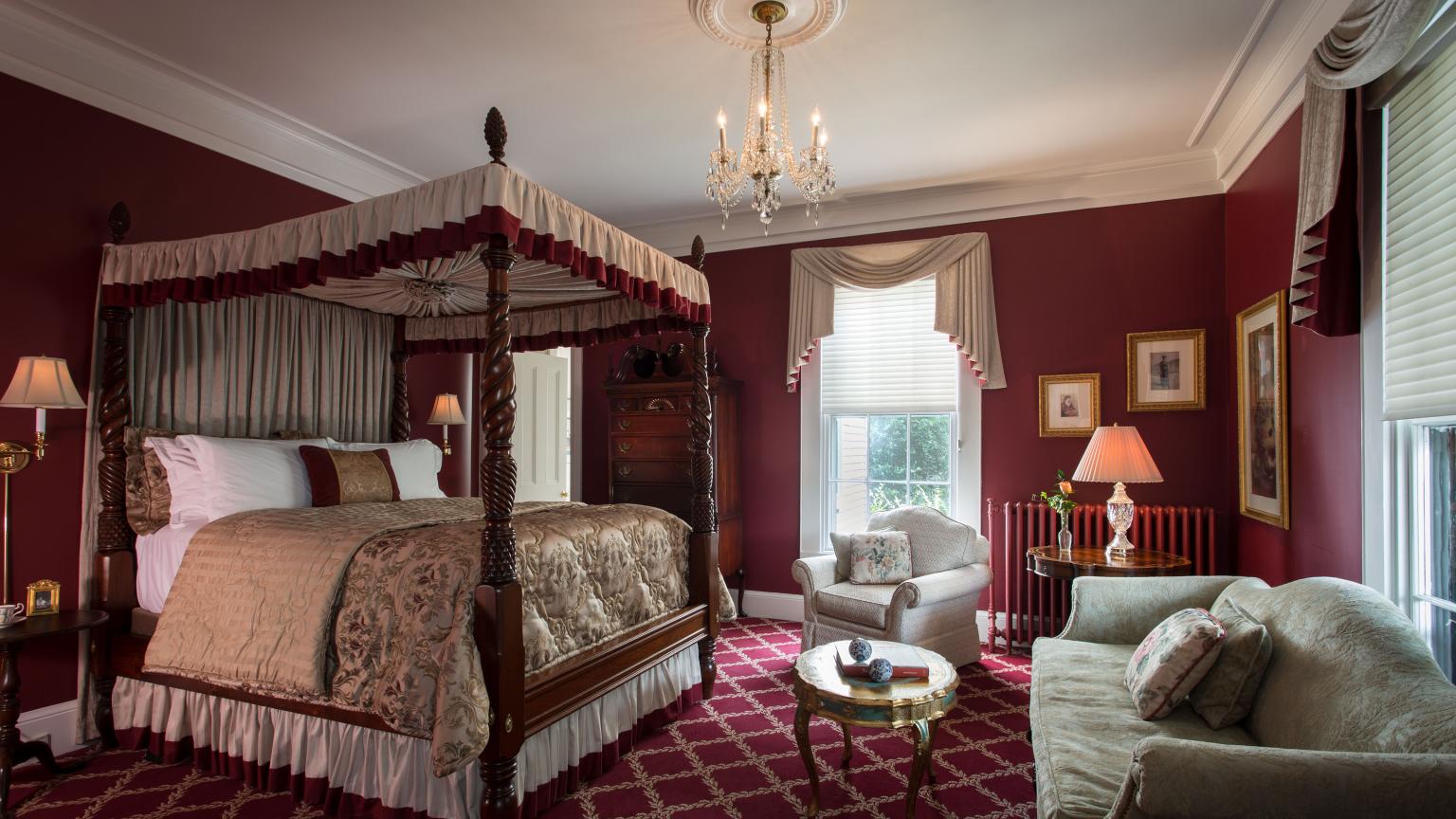 Newport, Rhode Island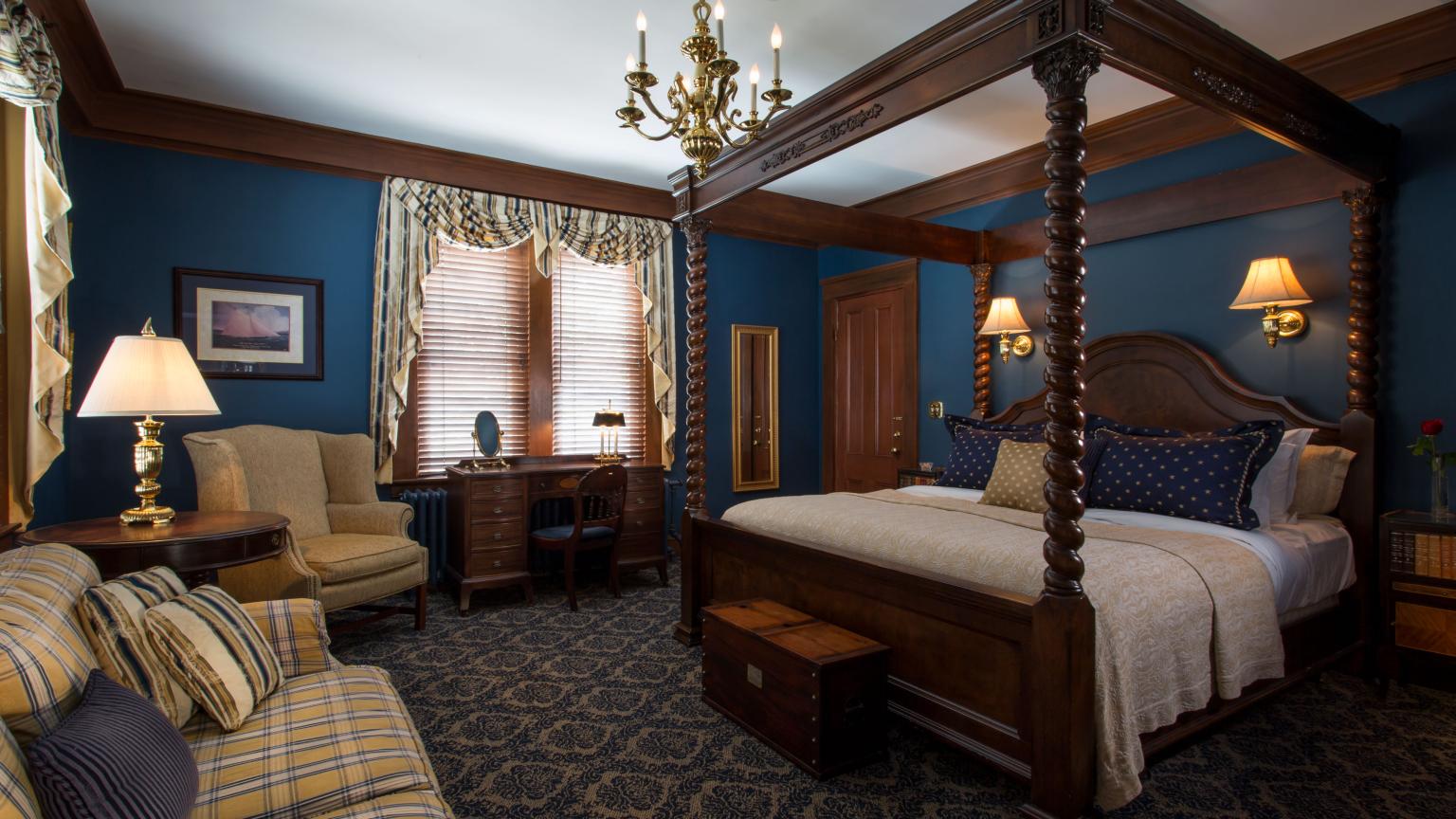 Newport, Rhode Island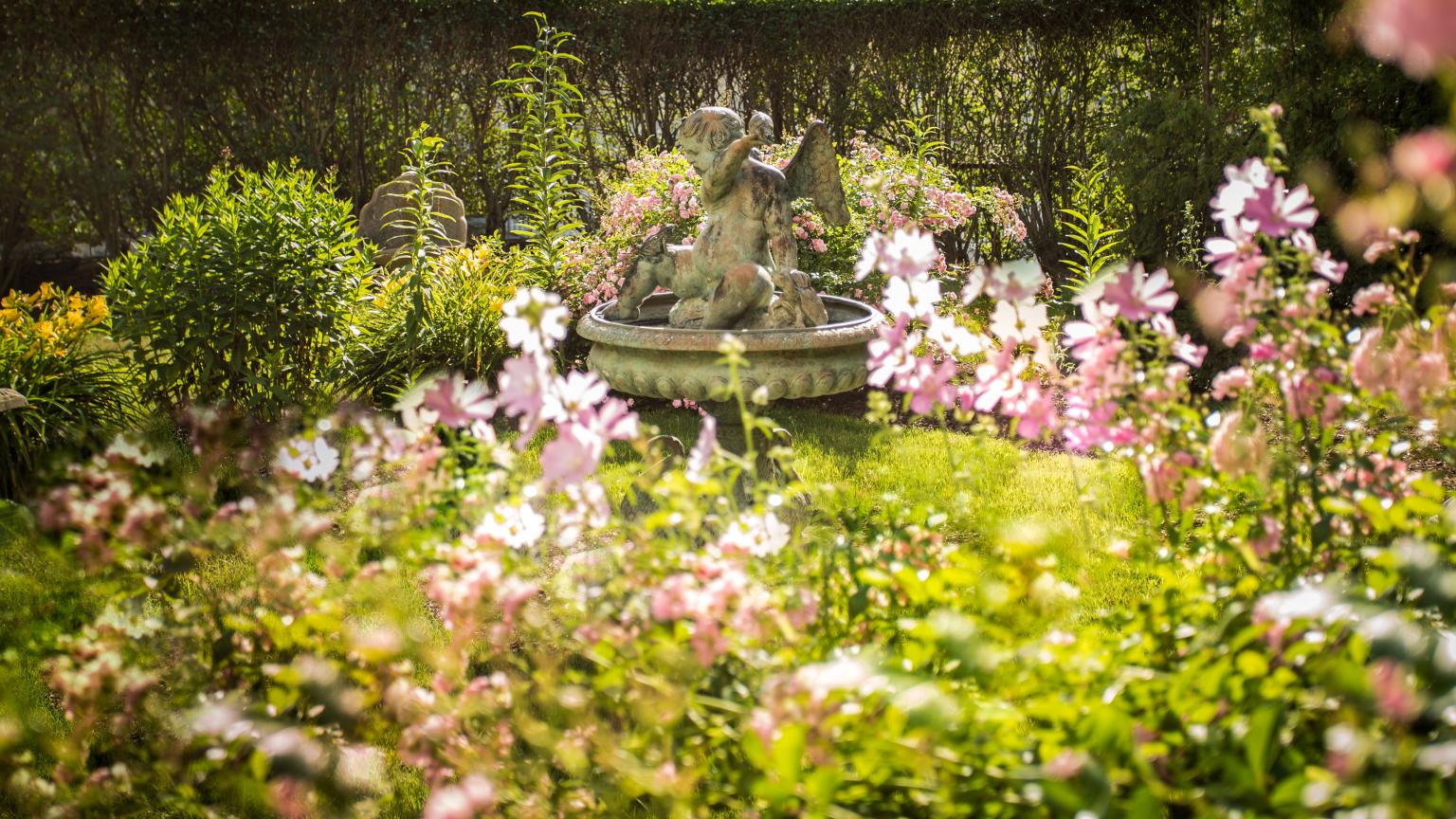 Newport, Rhode Island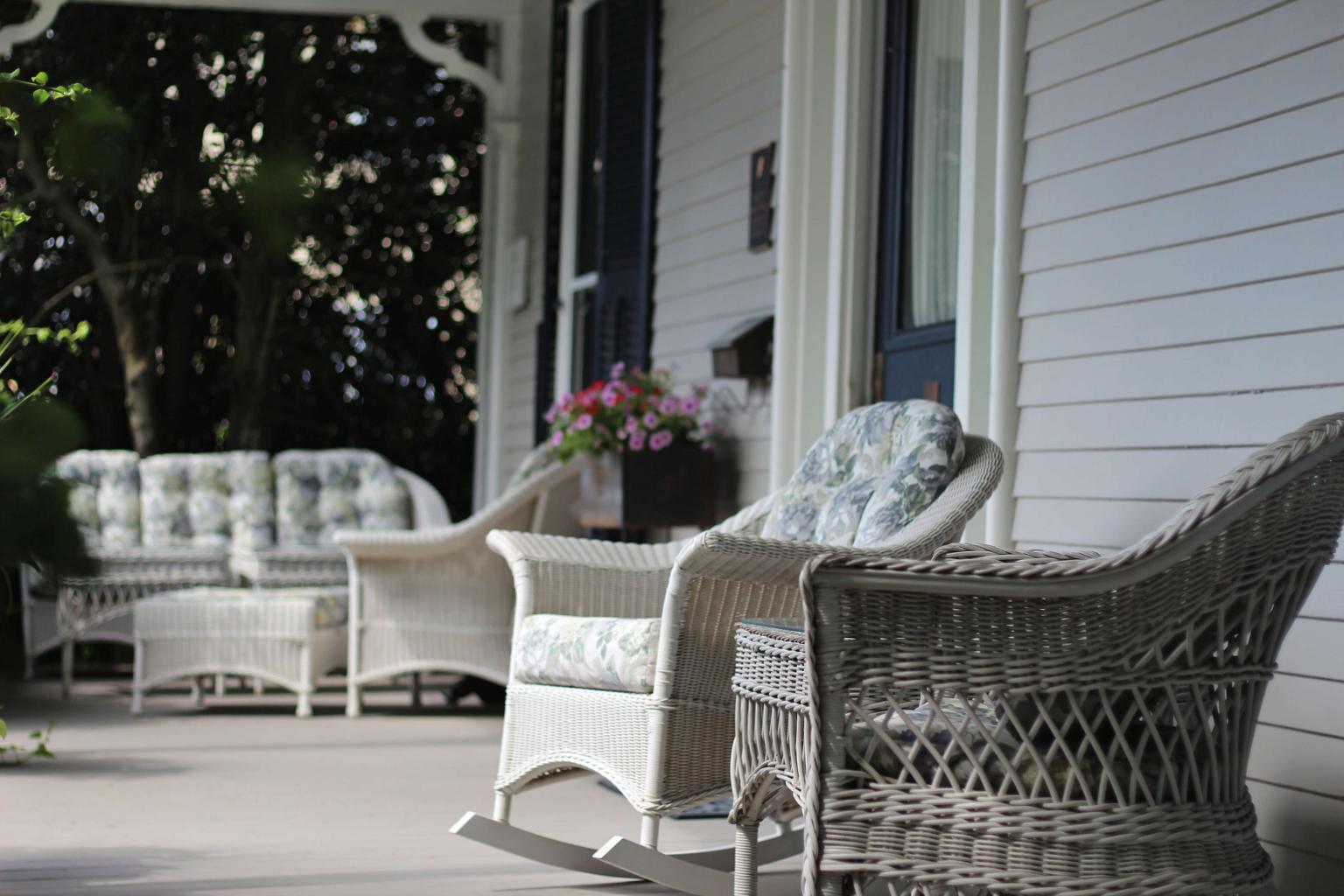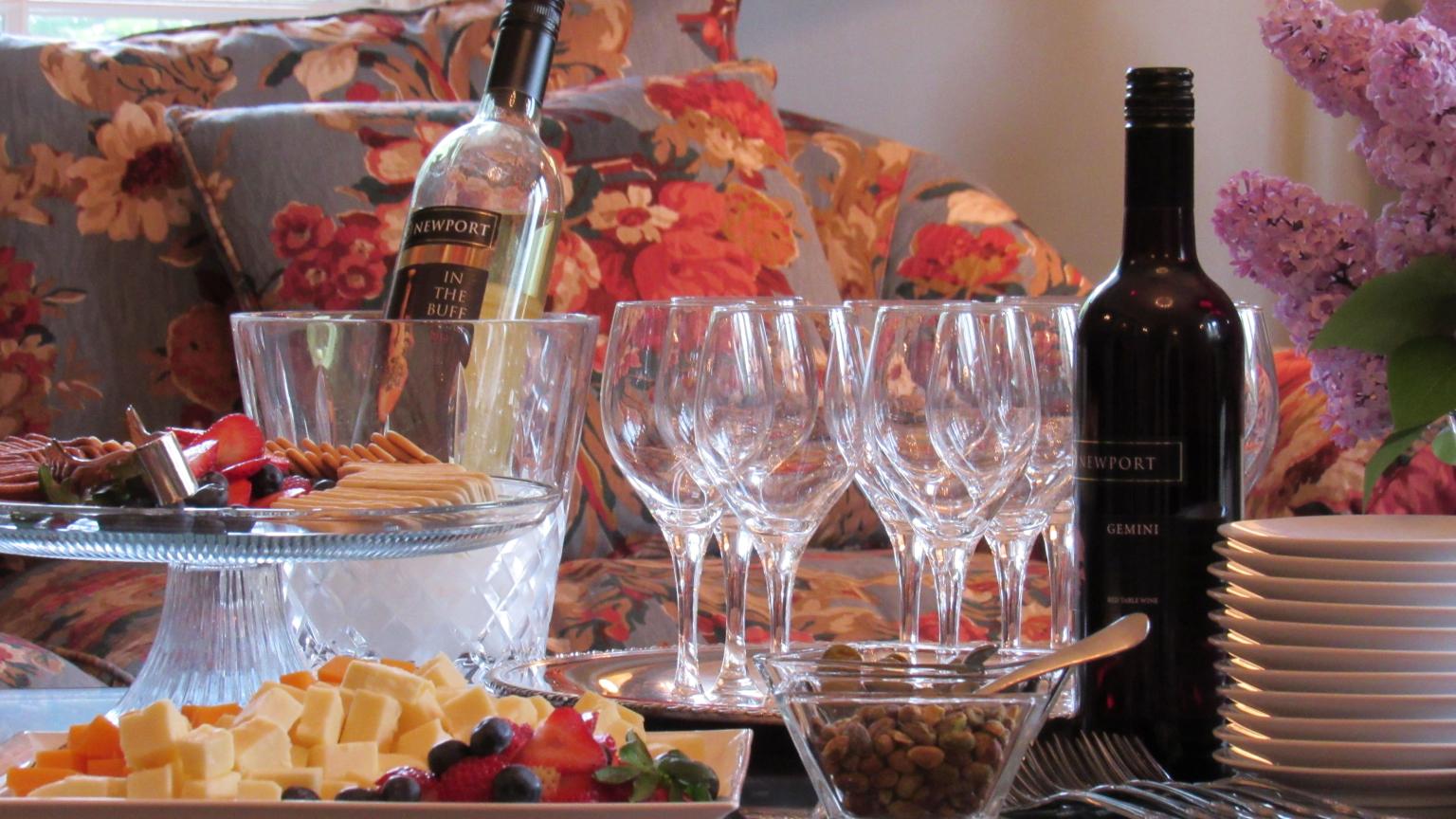 Newport, Rhode Island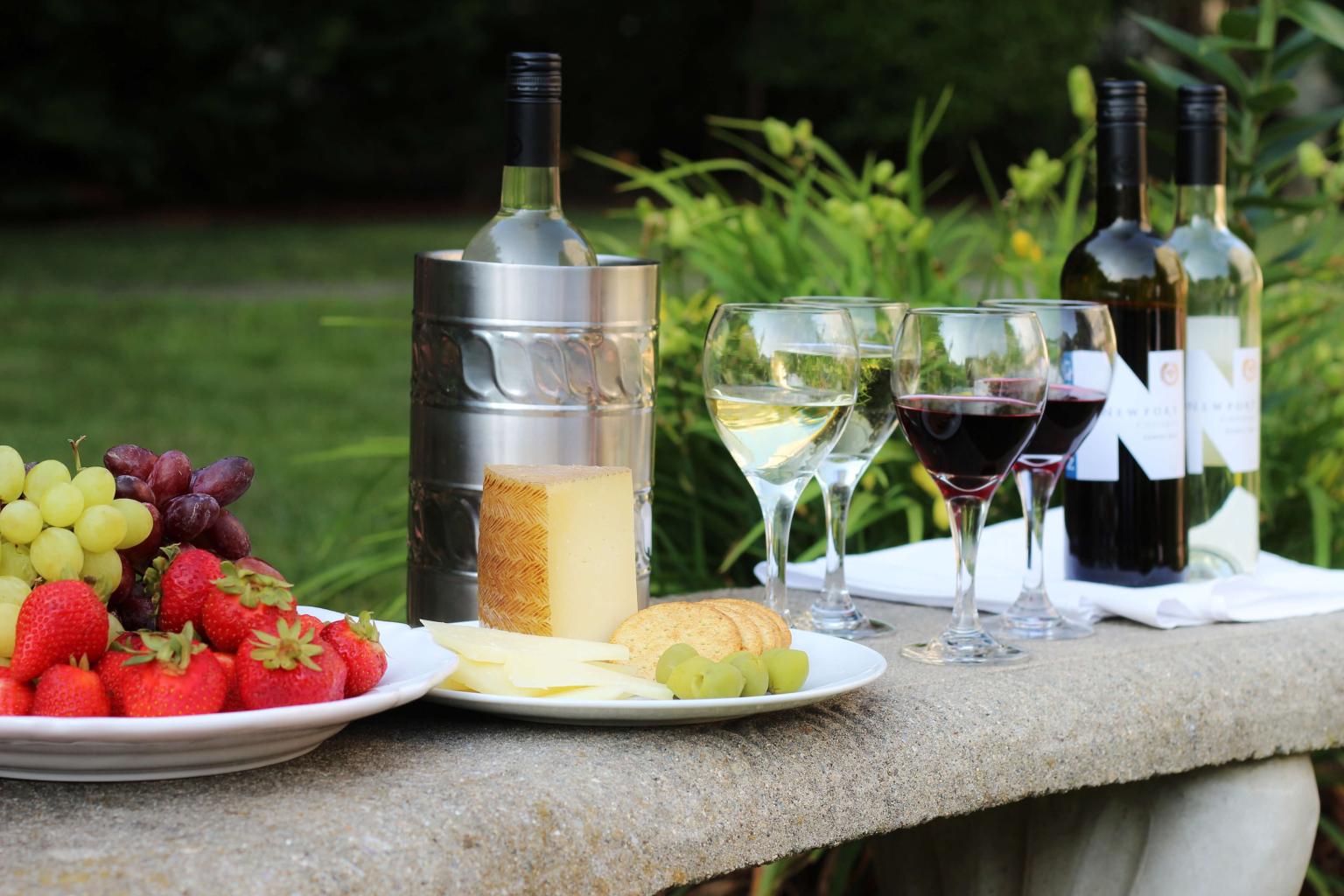 Newport, Rhode Island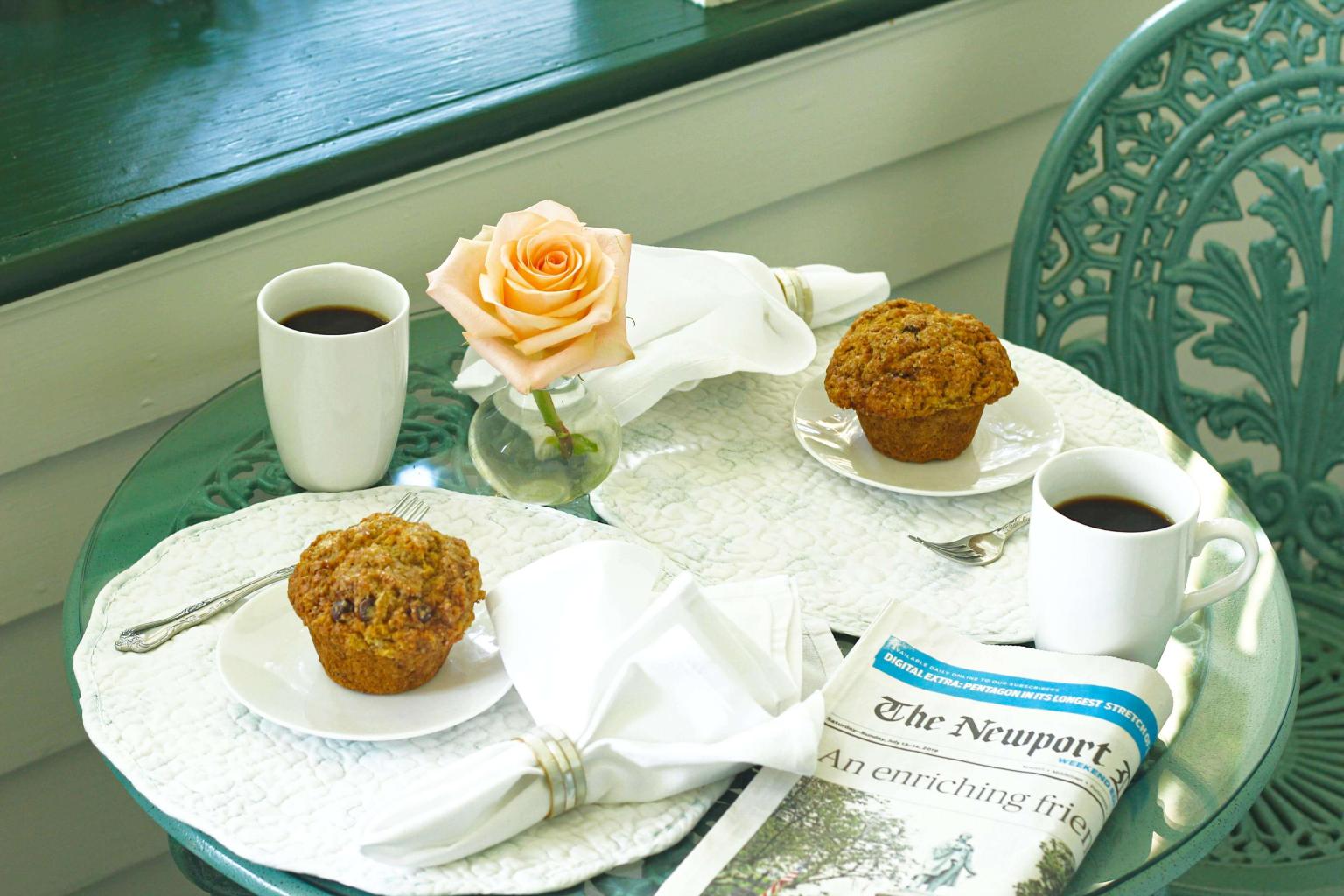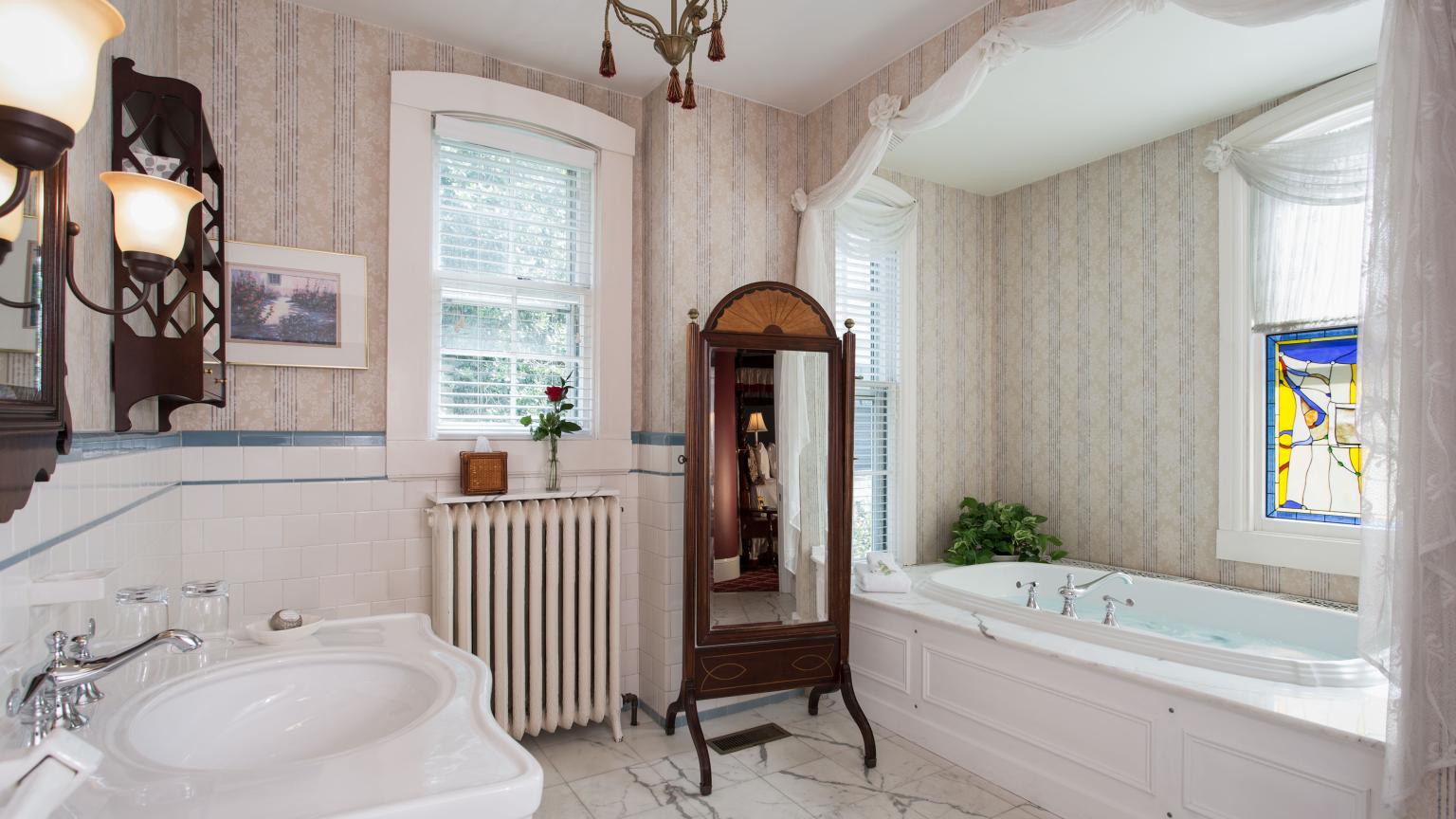 Newport, Rhode Island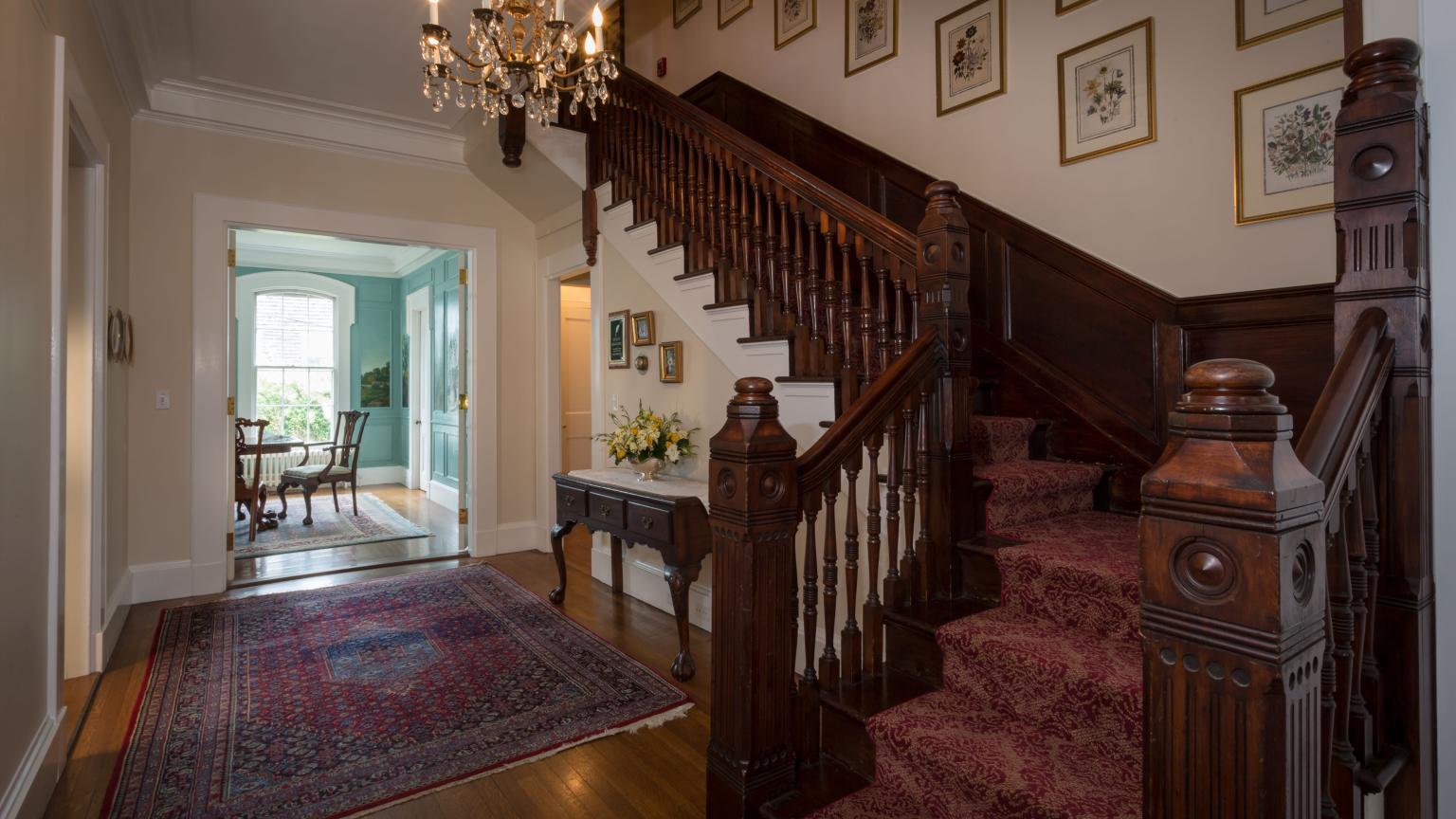 Newport, Rhode Island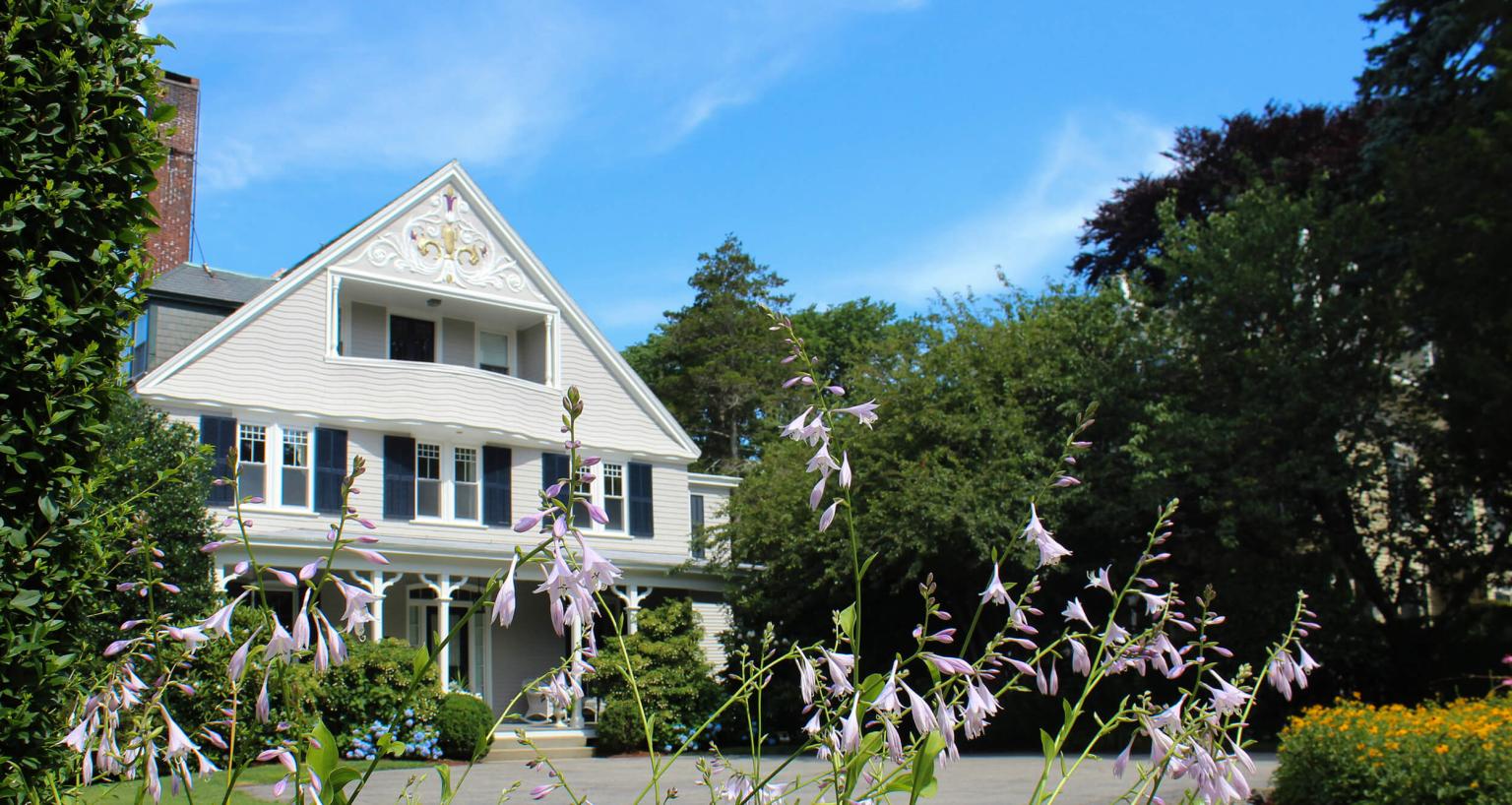 Newport, Rhode Island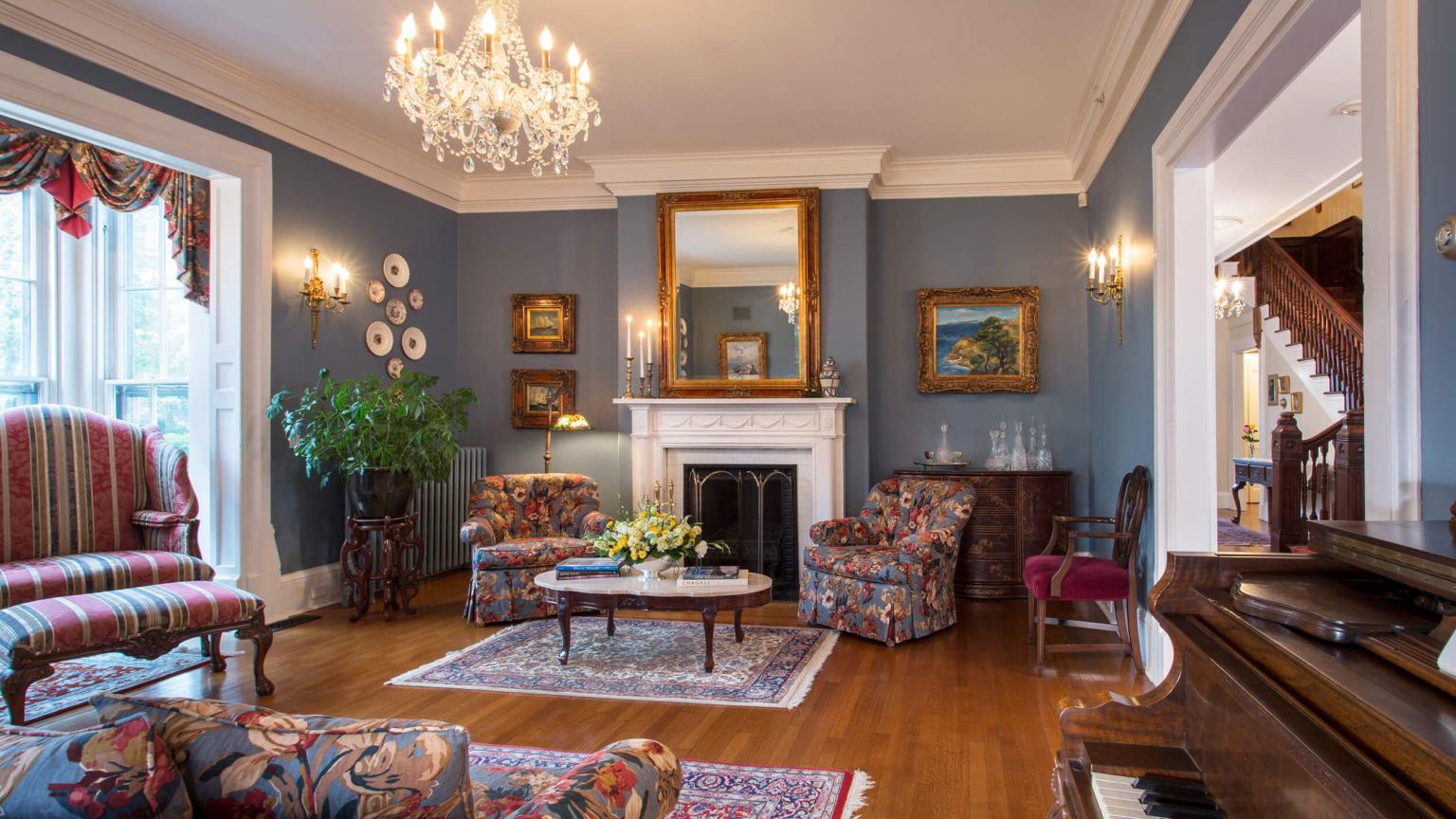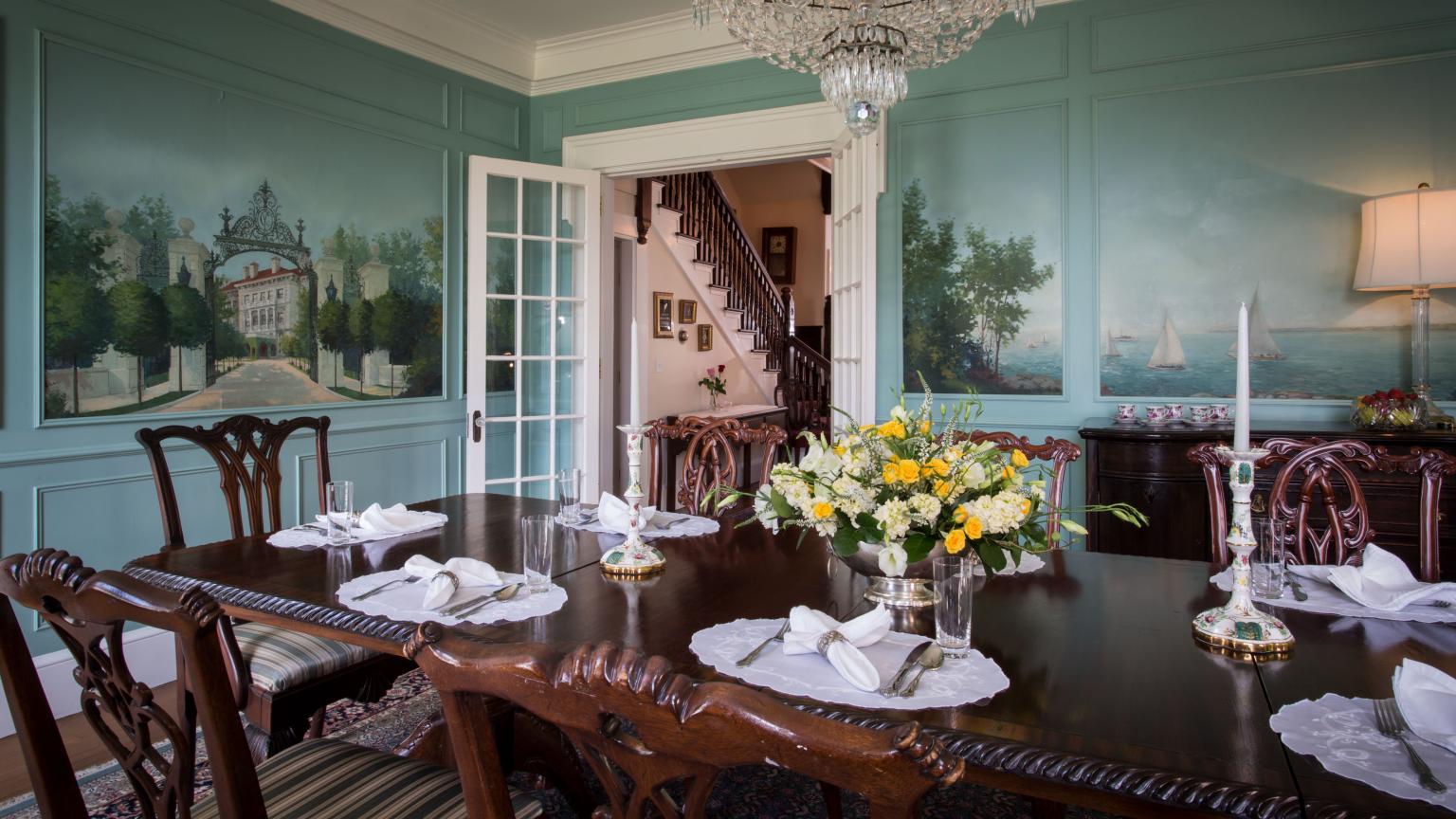 Newport, Rhode Island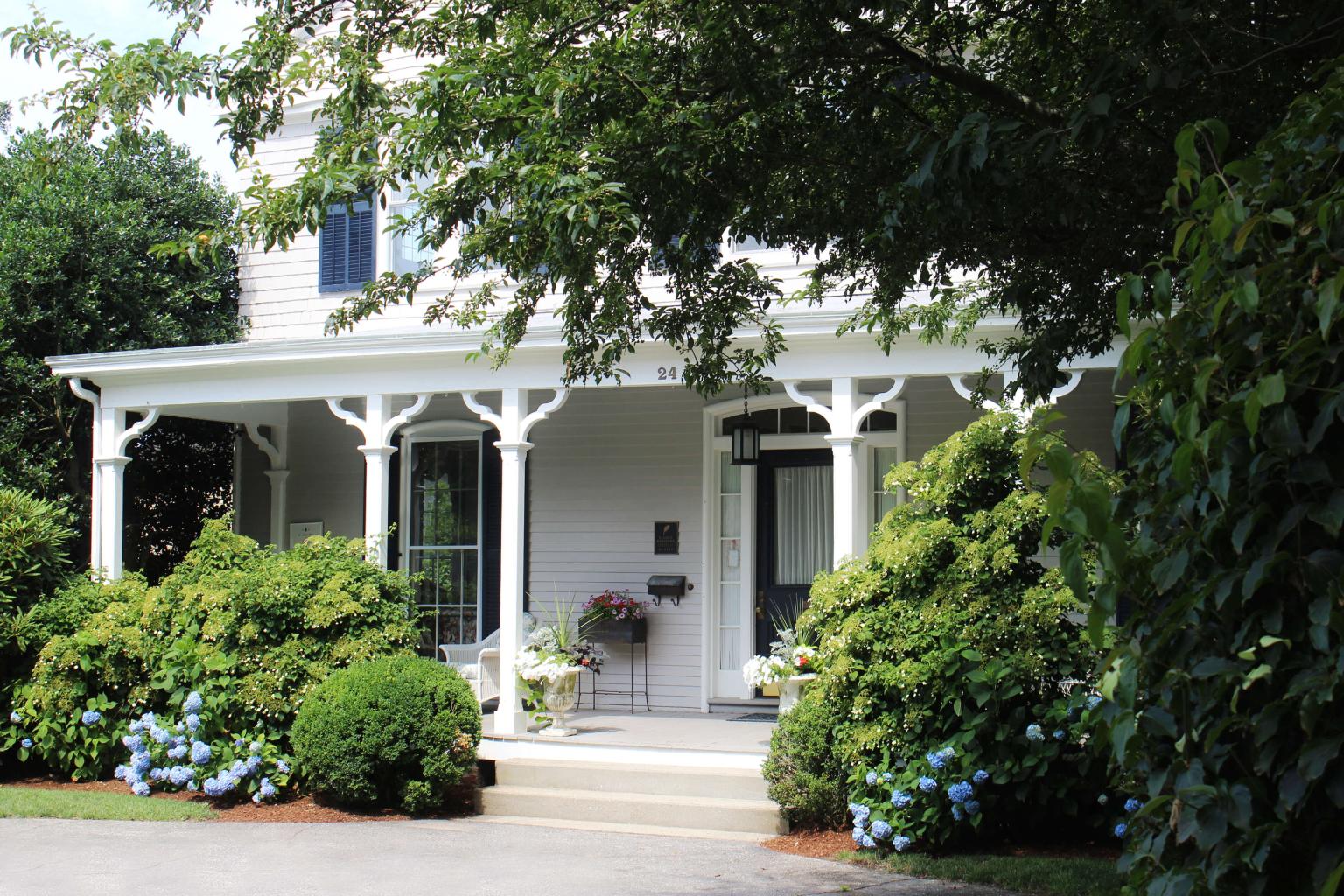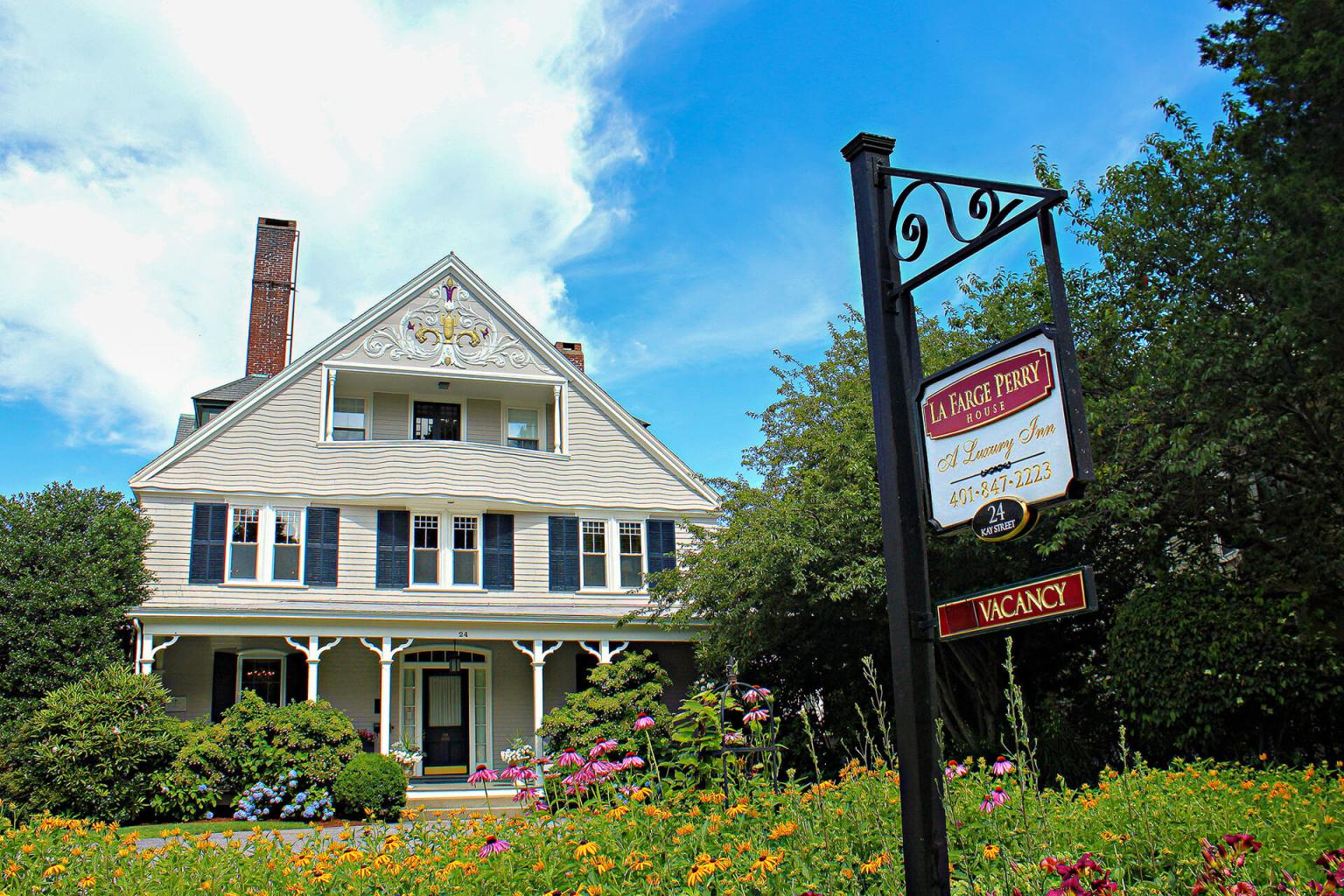 Newport, Rhode Island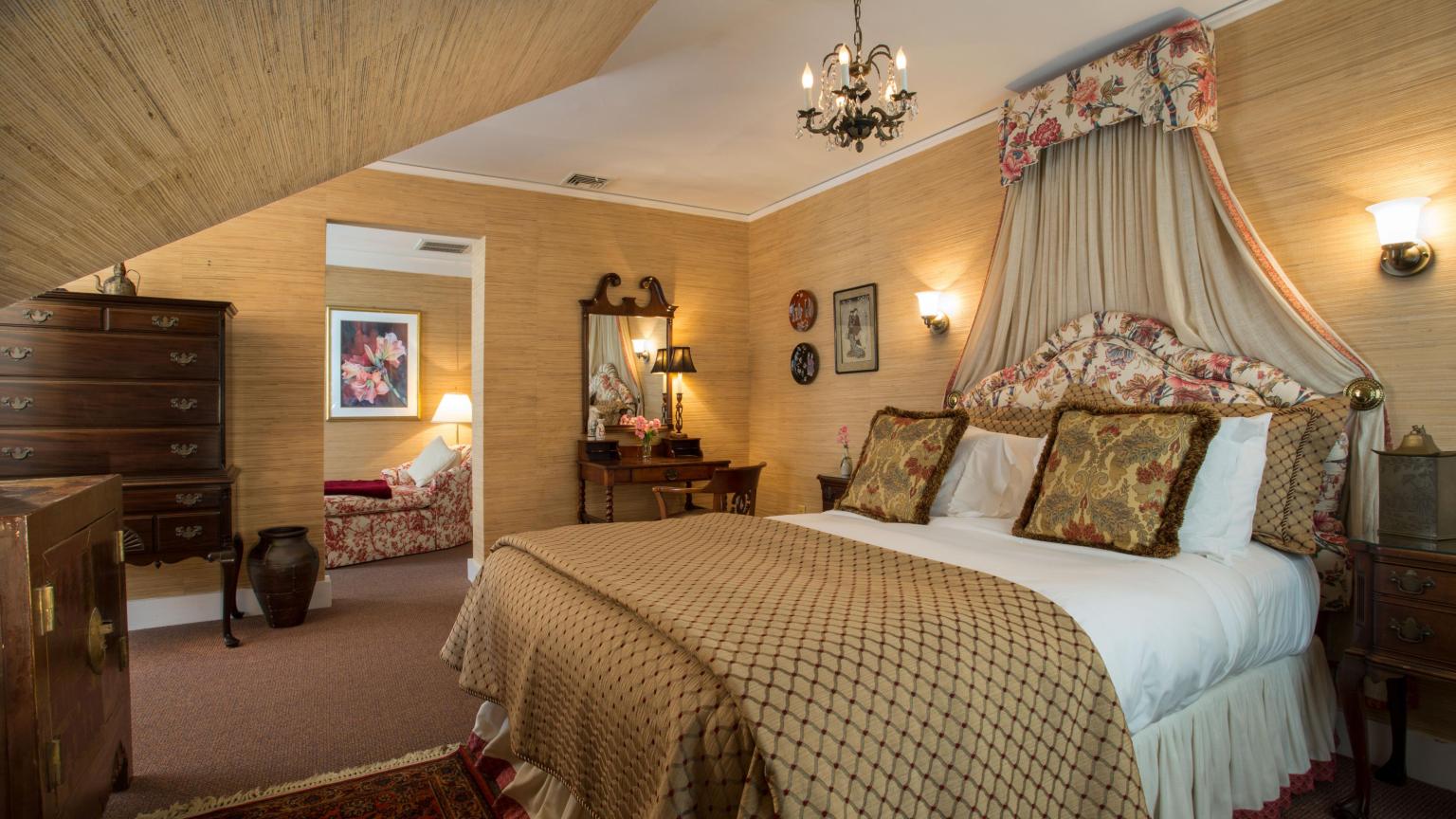 Newport, Rhode Island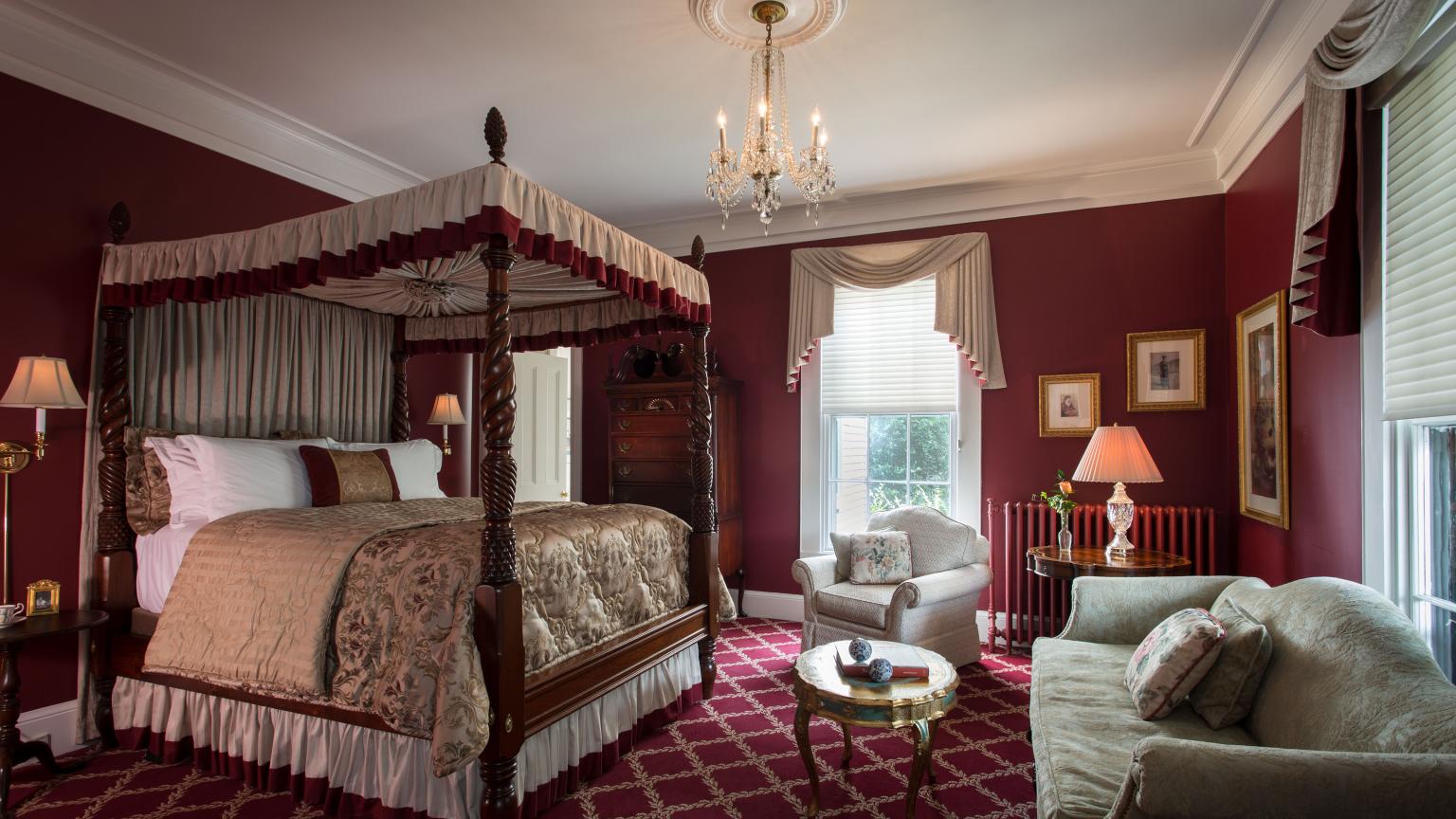 Newport, Rhode Island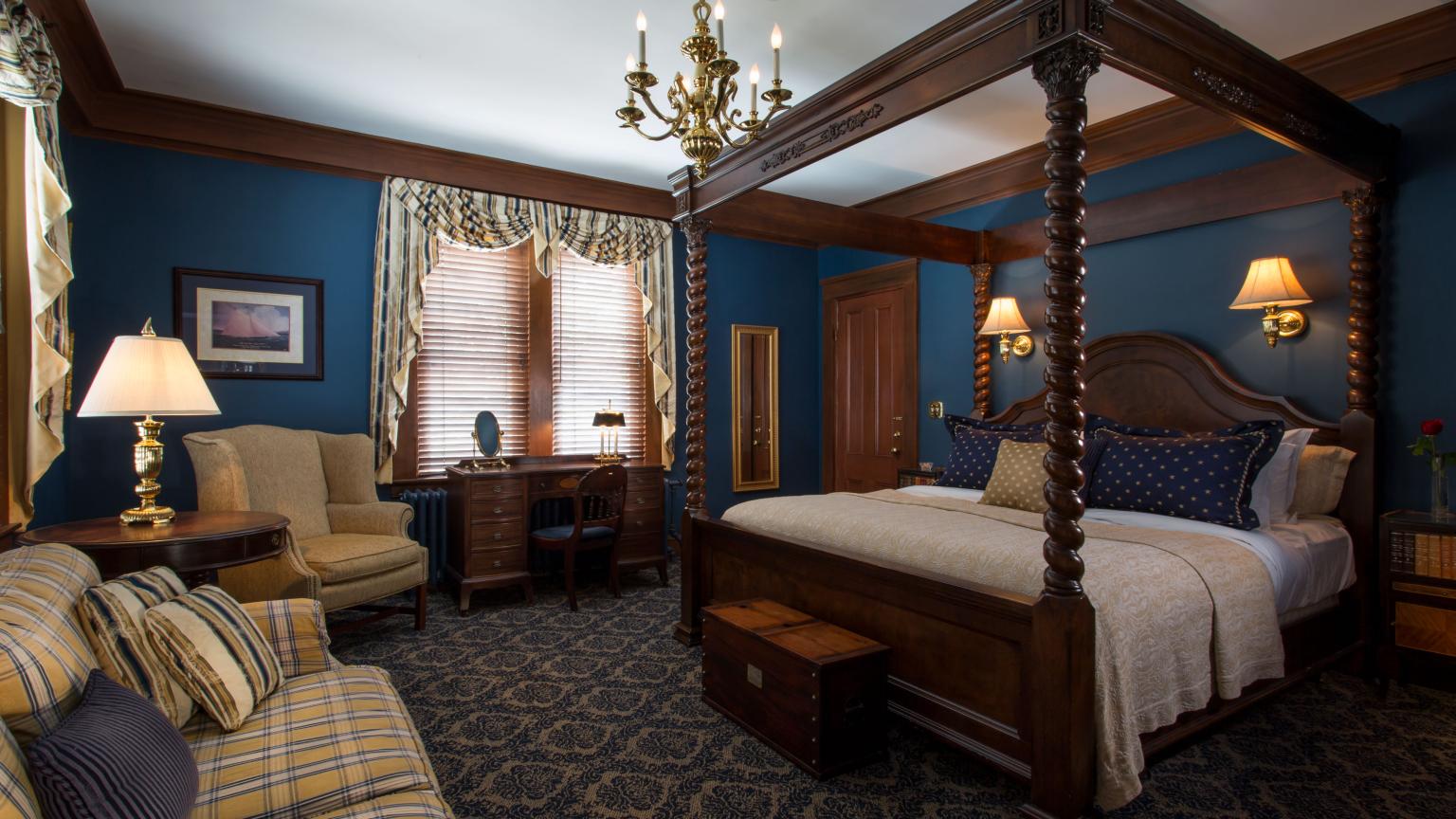 Newport, Rhode Island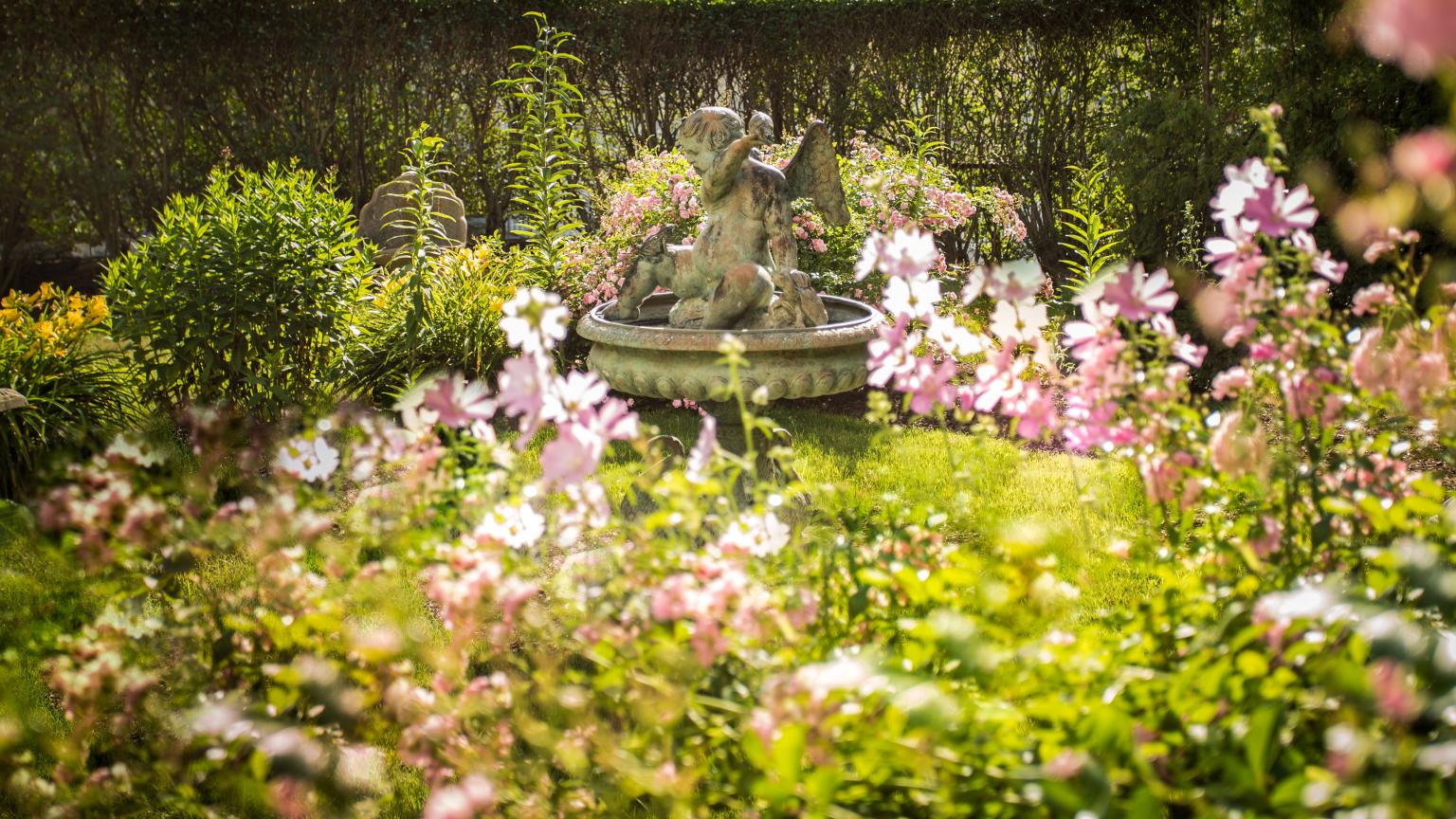 Newport, Rhode Island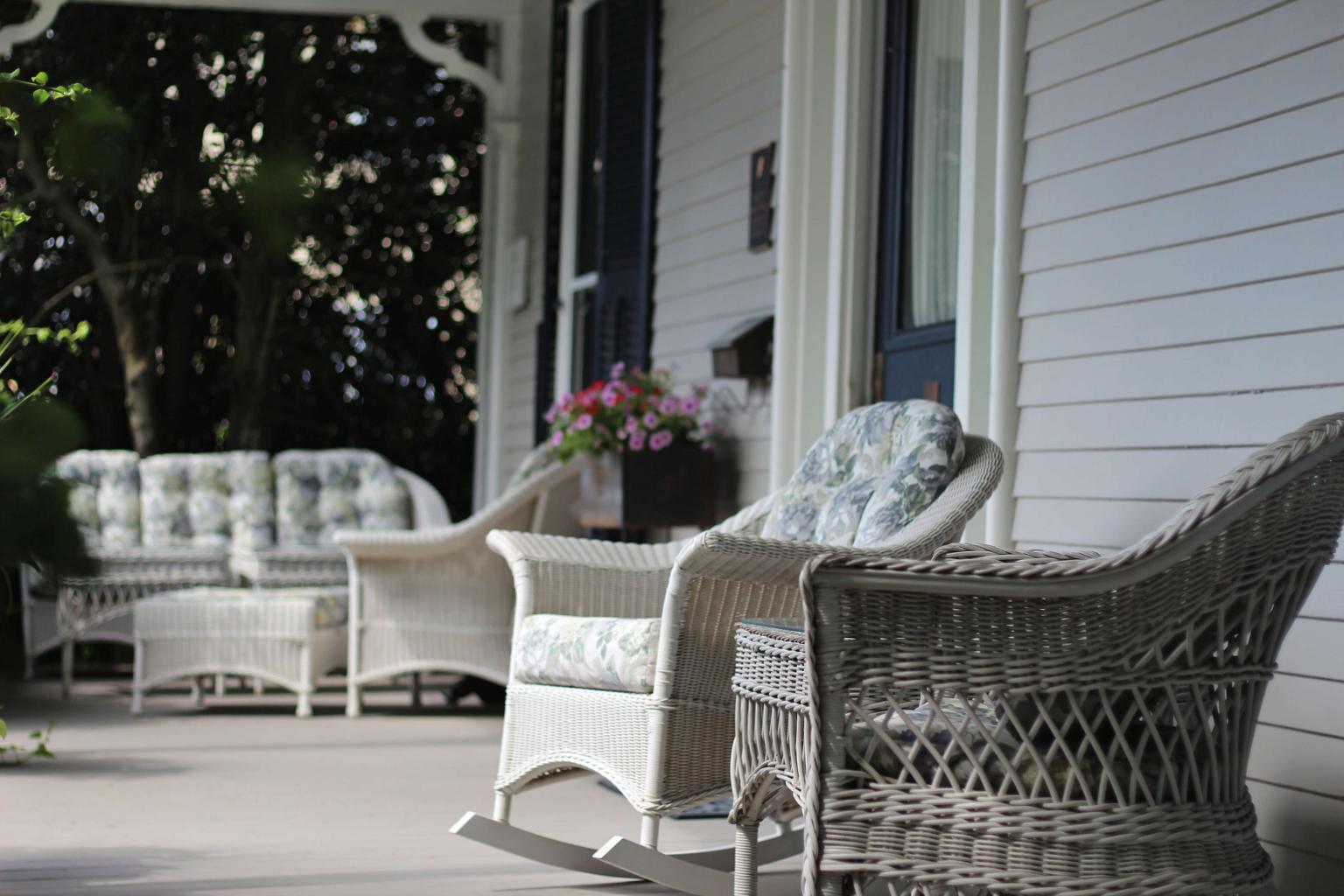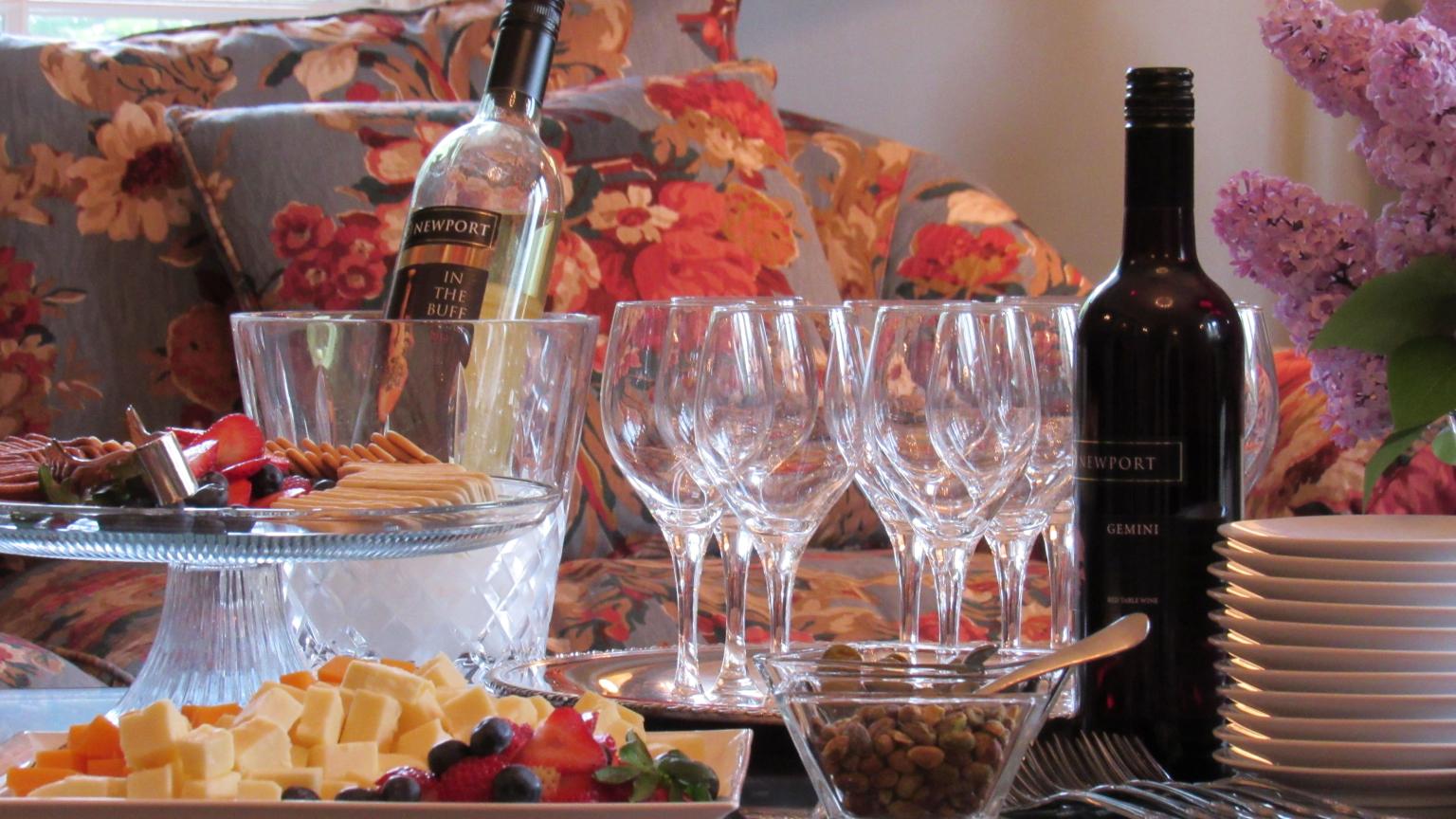 Newport, Rhode Island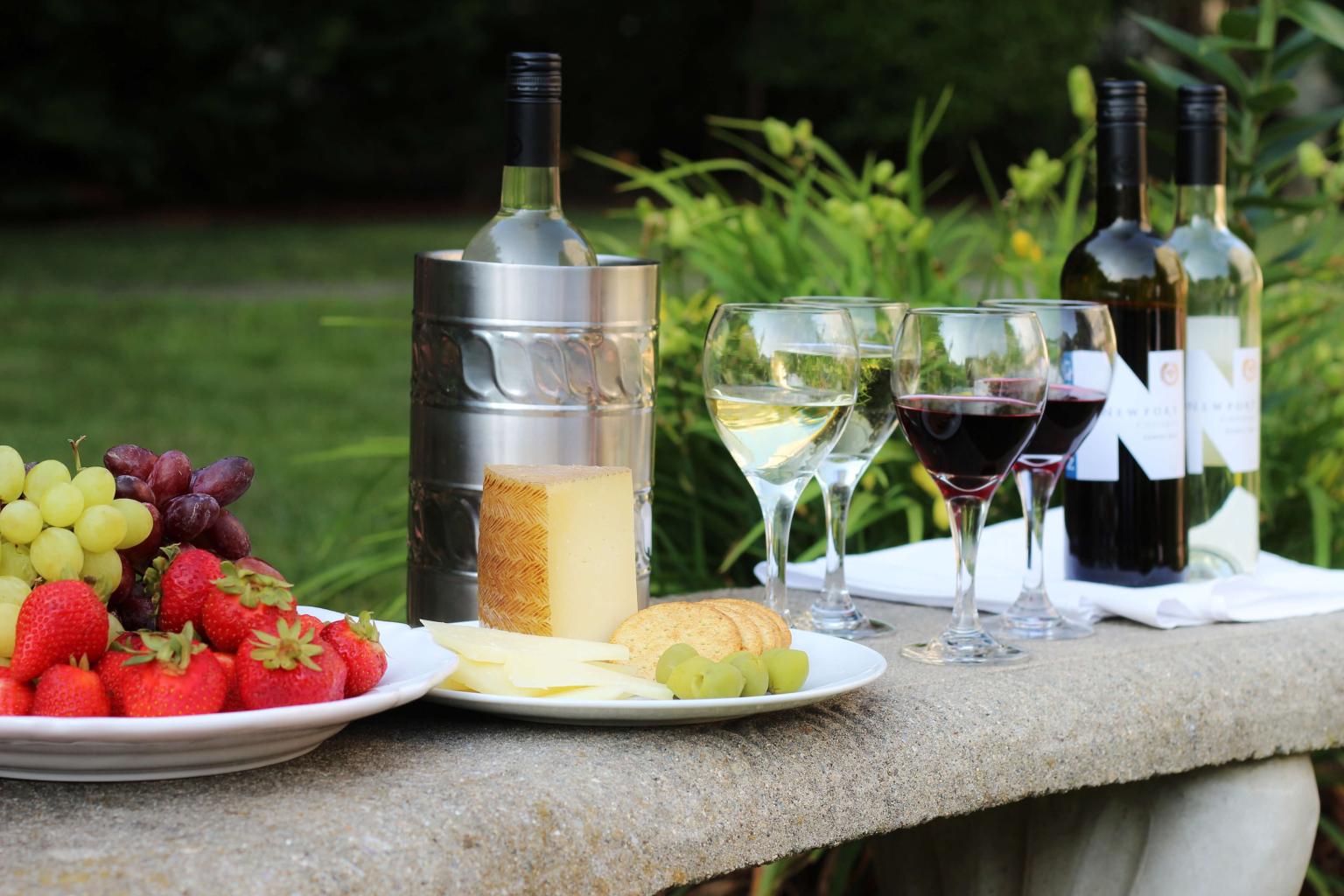 Newport, Rhode Island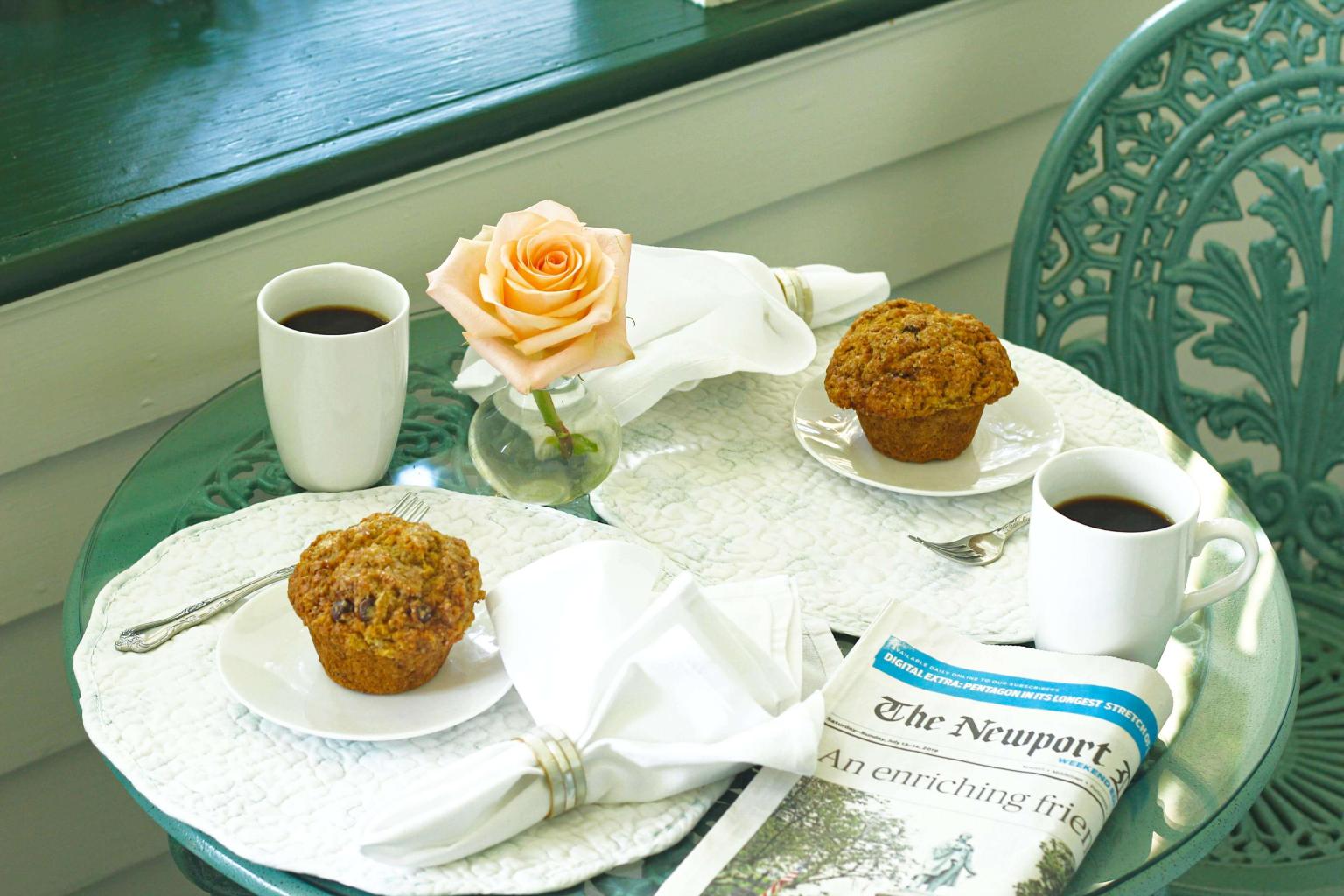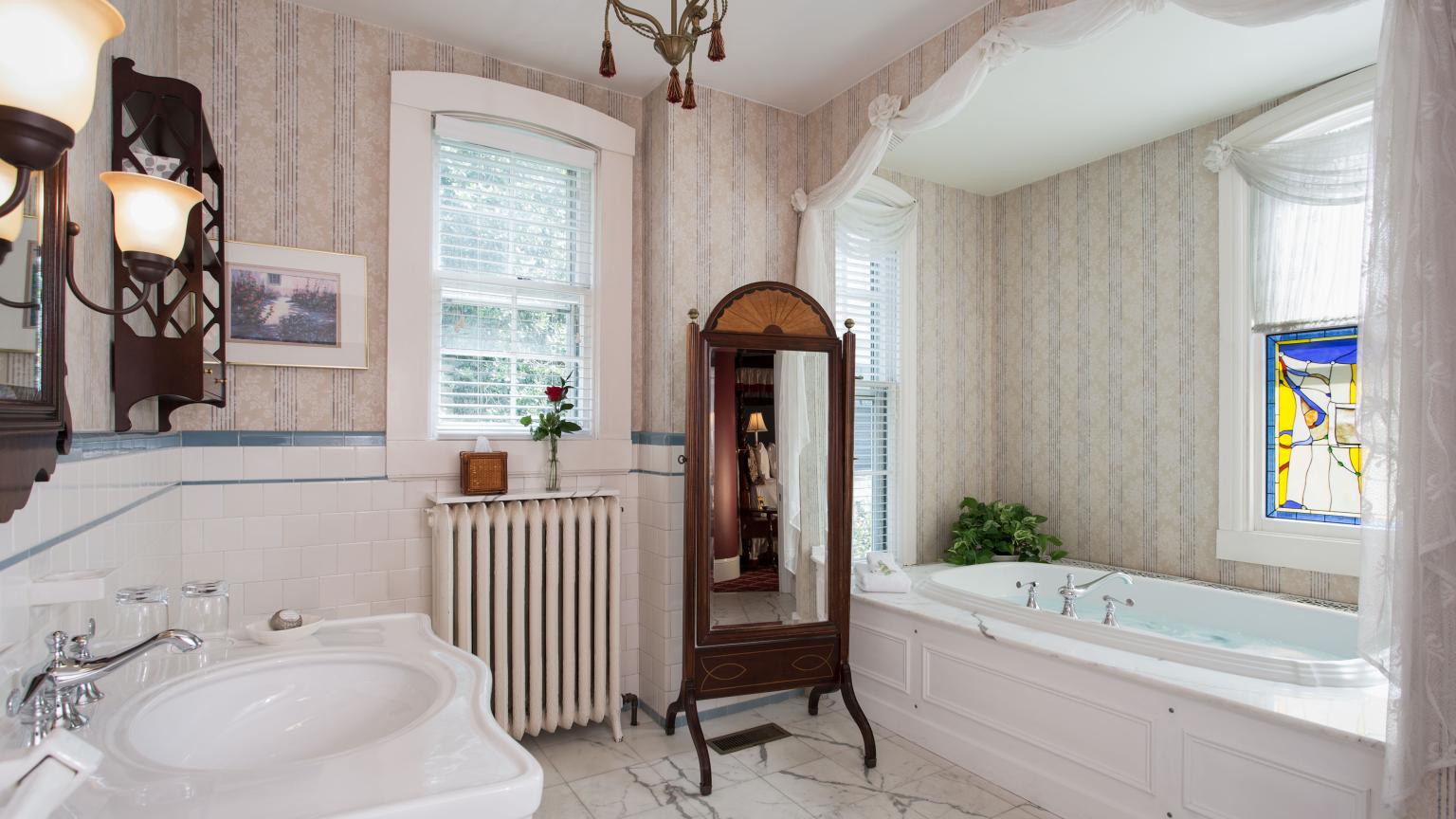 Newport, Rhode Island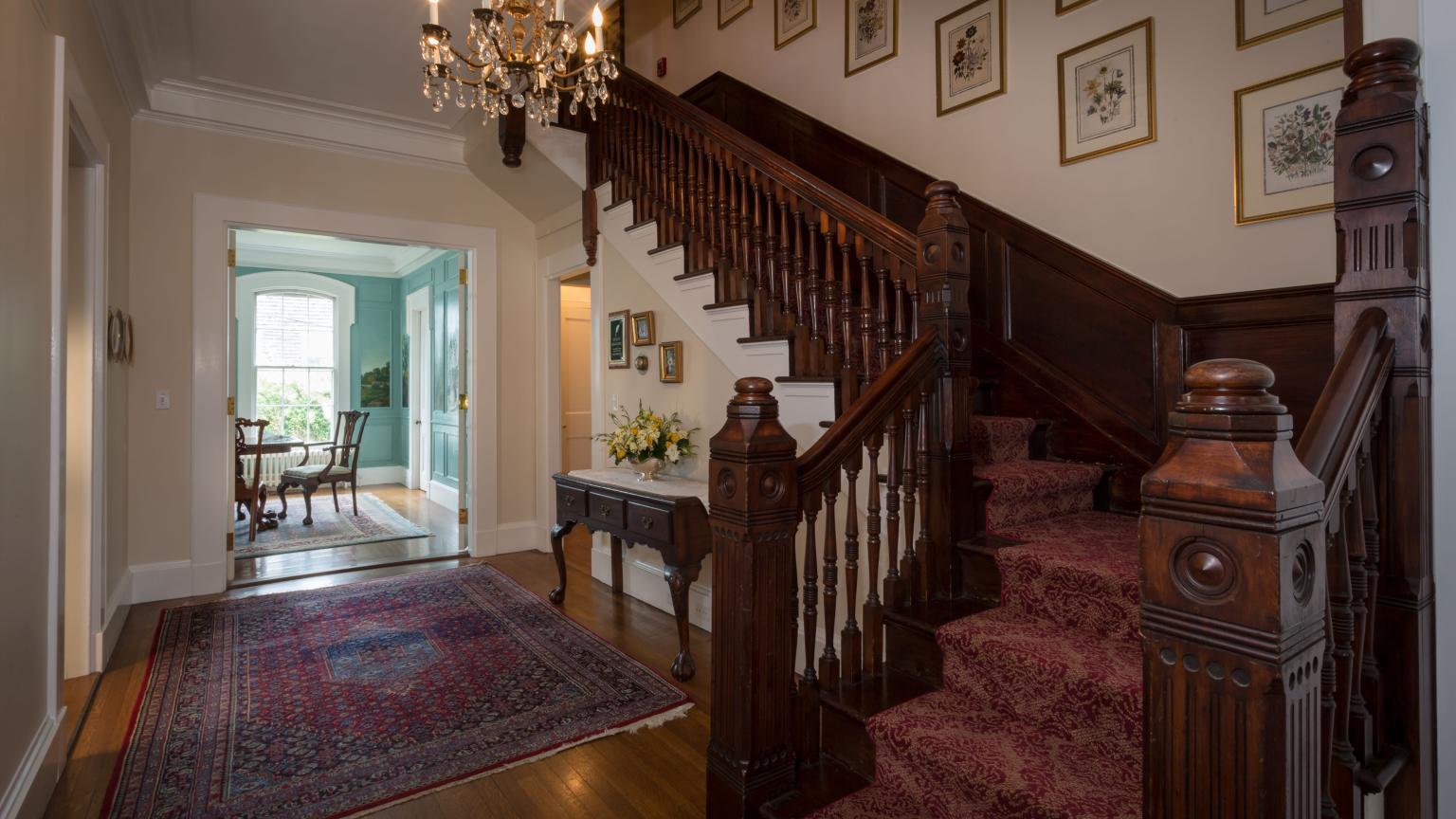 Newport, Rhode Island
Rooms
Comfort and charm await you at La Farge Perry House, the idyllic choice among historical bed and breakfasts in Newport, RI. Each of our five unique rooms presents a luxurious experience. Experience unparalleled amenities in our five timelessly appointed guest rooms. Each has been uniquely designed to fit the distinctive characteristics of the famous personalities who once lived here. These personalities with guest rooms named after them include Commodore Matthew Perry,  Navy Commander Oliver Perry, famed Stained Glass Artist John La Farge and Oliver's sister & John's wife, Margaret Perry La Farge. Delight in the European refinement associated with our plush and elegant Newport, RI accommodations and unparalleled amenities.
Location
La Farge Perry House
24 Kay St.
Newport , RI 02840
United States
Phone: 401-847-2223
Toll Free: 877-736-1100
Offers
Plan an extended getaway to Newport, RI and unwind in the cozy confines of La Farge Perry House. Located in downtown Newport, within walking distance to many of...