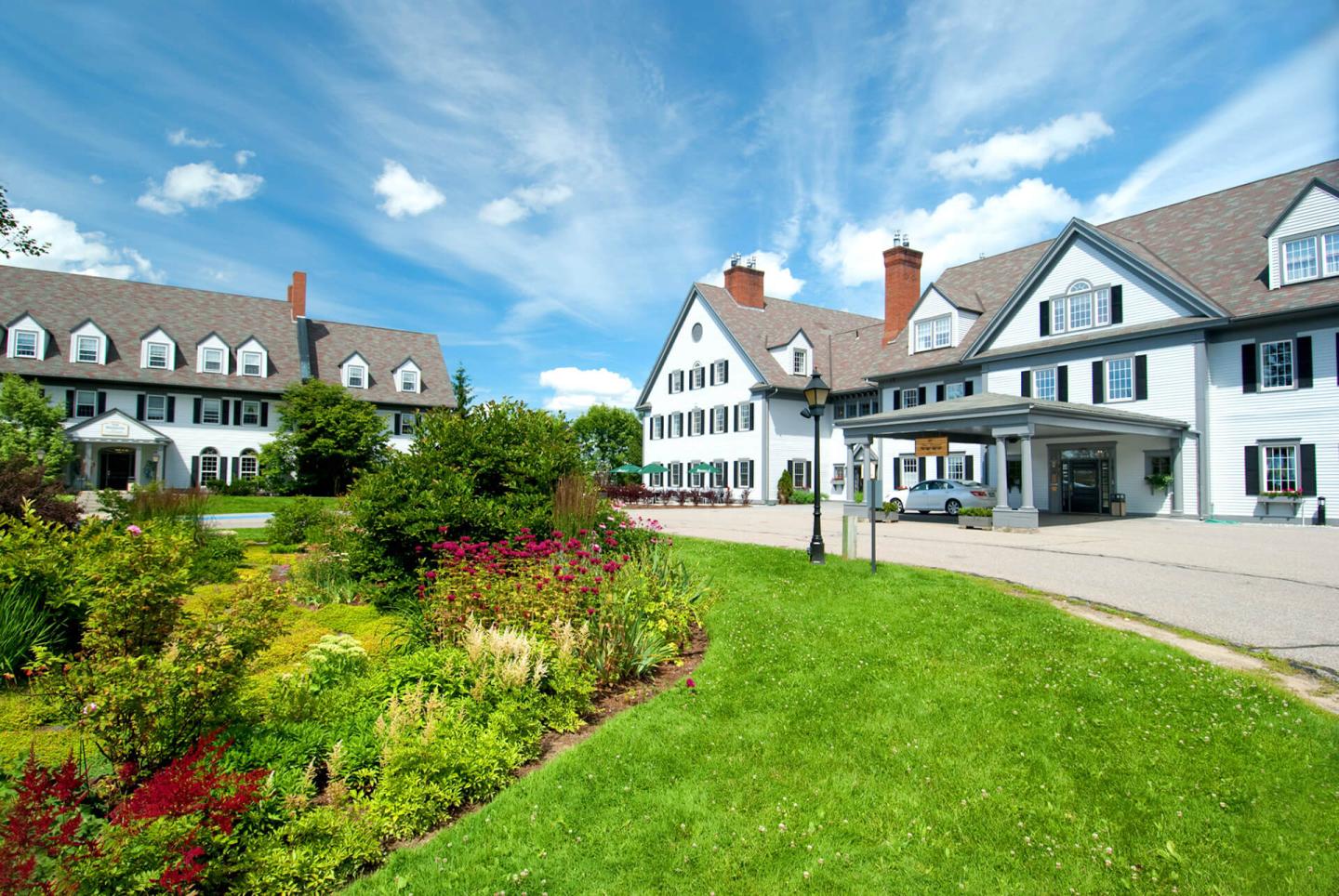 Inner Chef--Awaken Your Taste Buds & Your Creativity
Burlington, Vermont
Grab a partner & a spatula & Get Cooking with our Chef in a Hands-On Vermont Cook Academy Class where you'll chop, dice, saute, and prepare a 3 course meal to be enjoyed by you both. The fun doesn't end there, as you'll also get the opportunity to sit back and watch our Chef as you enjoy an intimate & interactive dinner experience made from the freshest local products at Junction. 
Package includes:
Two nights' accommodations
One Cook Academy Class (per person) 
$50 (per person) credit toward dinner at Junction (reservations required)
Breakfast at The Tavern (up to $16 value per person daily)
Meal gratuities are billed at the time of service. 
Rate:
Starting at $243 per night
How to Book:
Call 802-878-1100