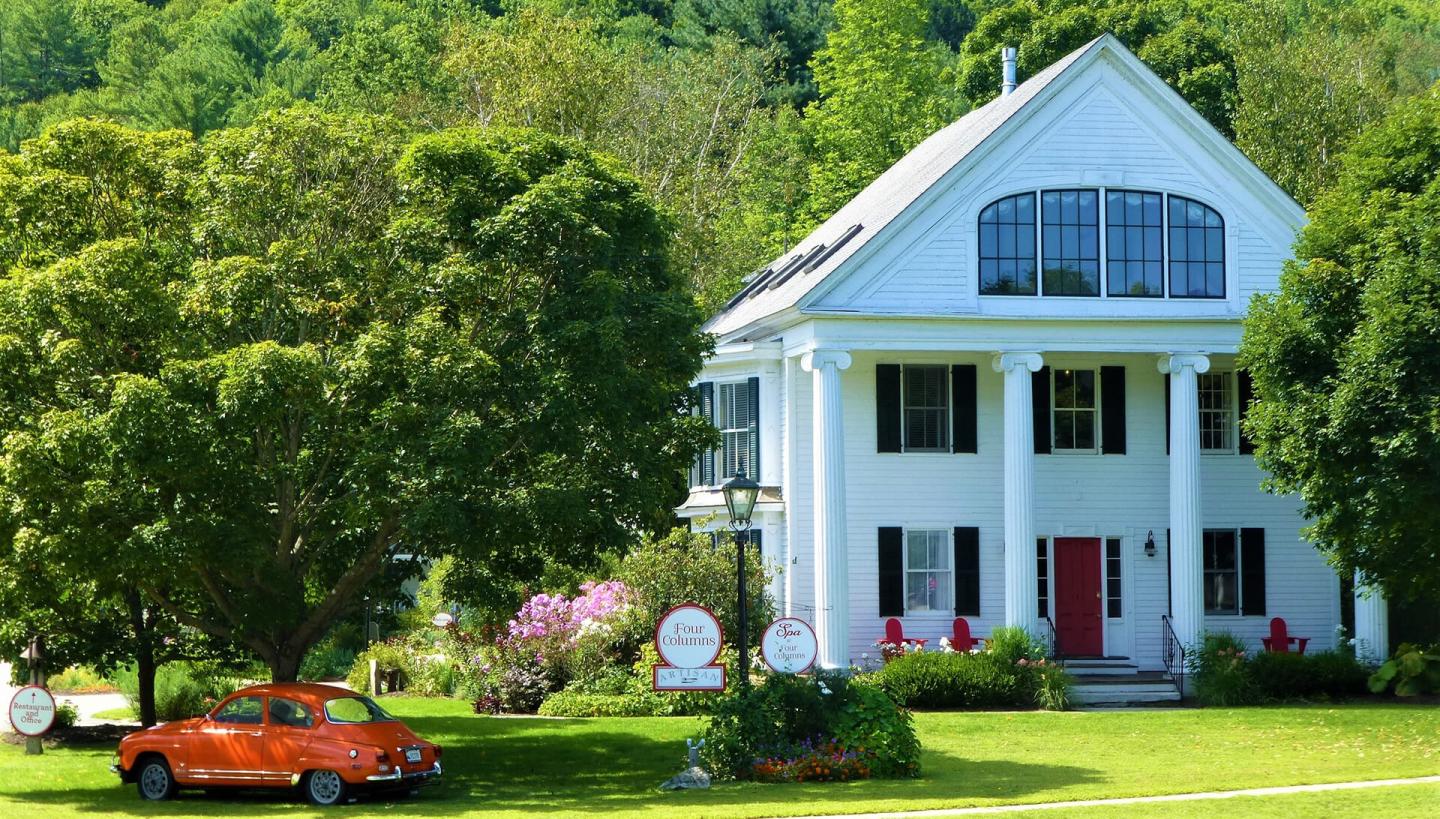 Four Columns Inn
Newfane, Vermont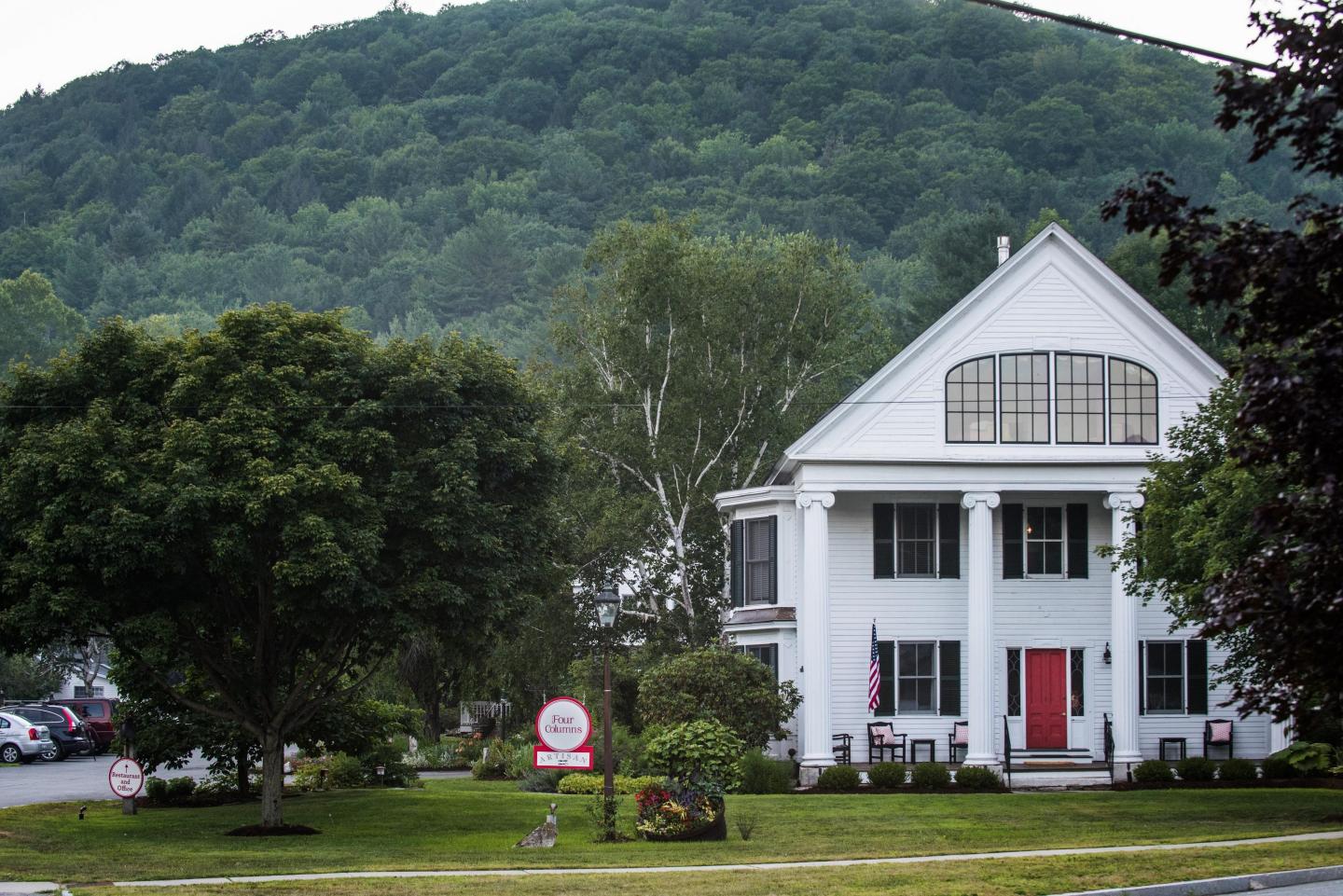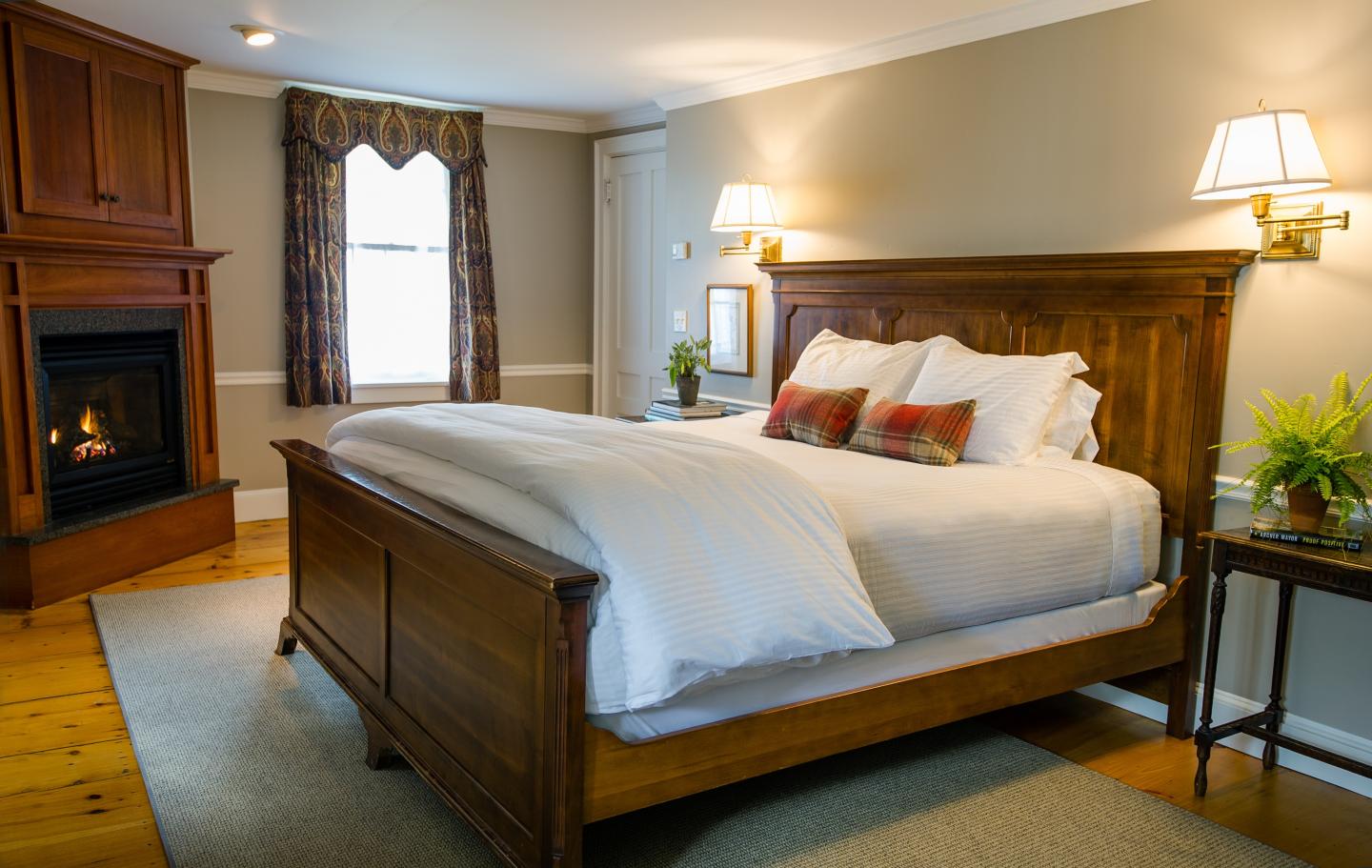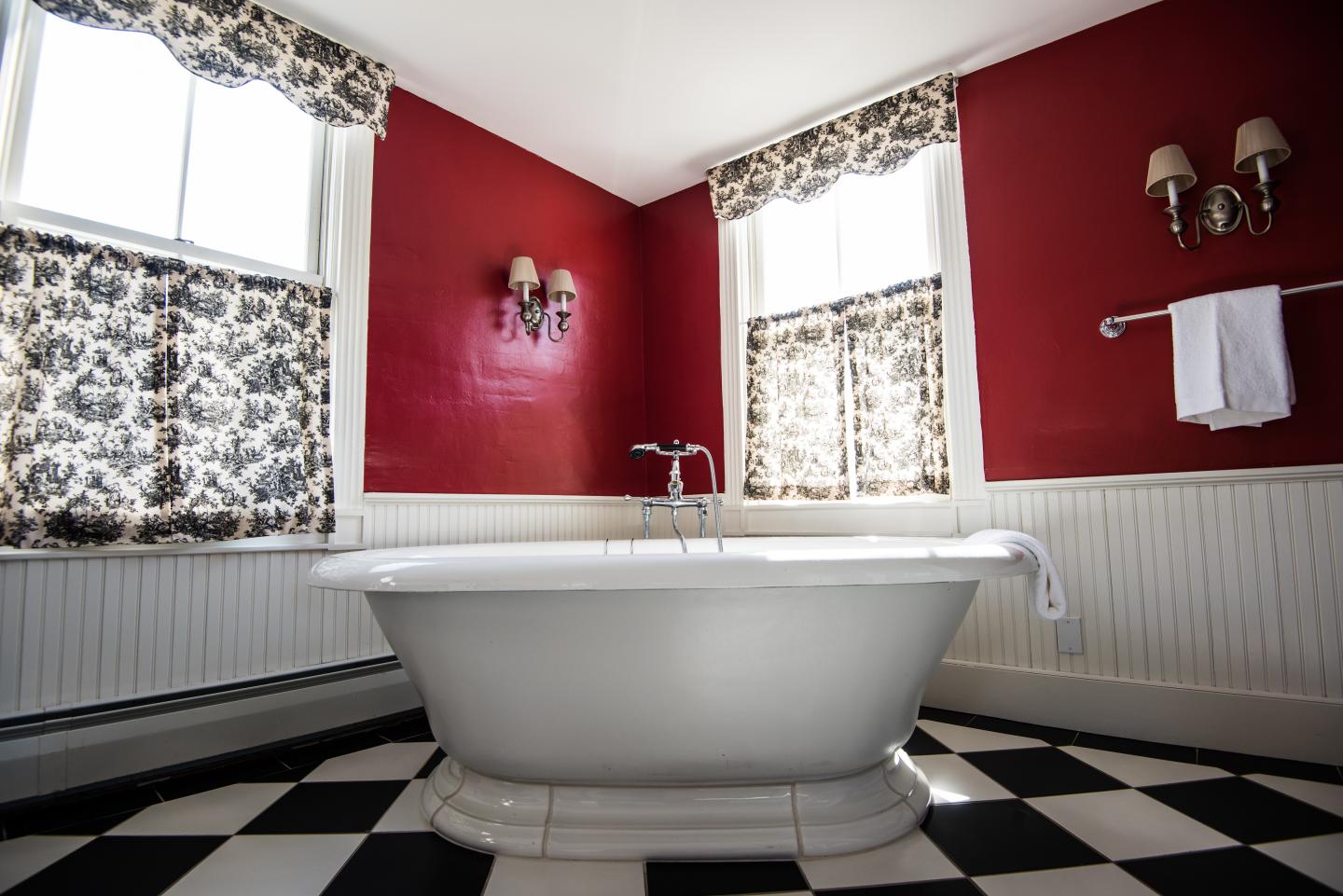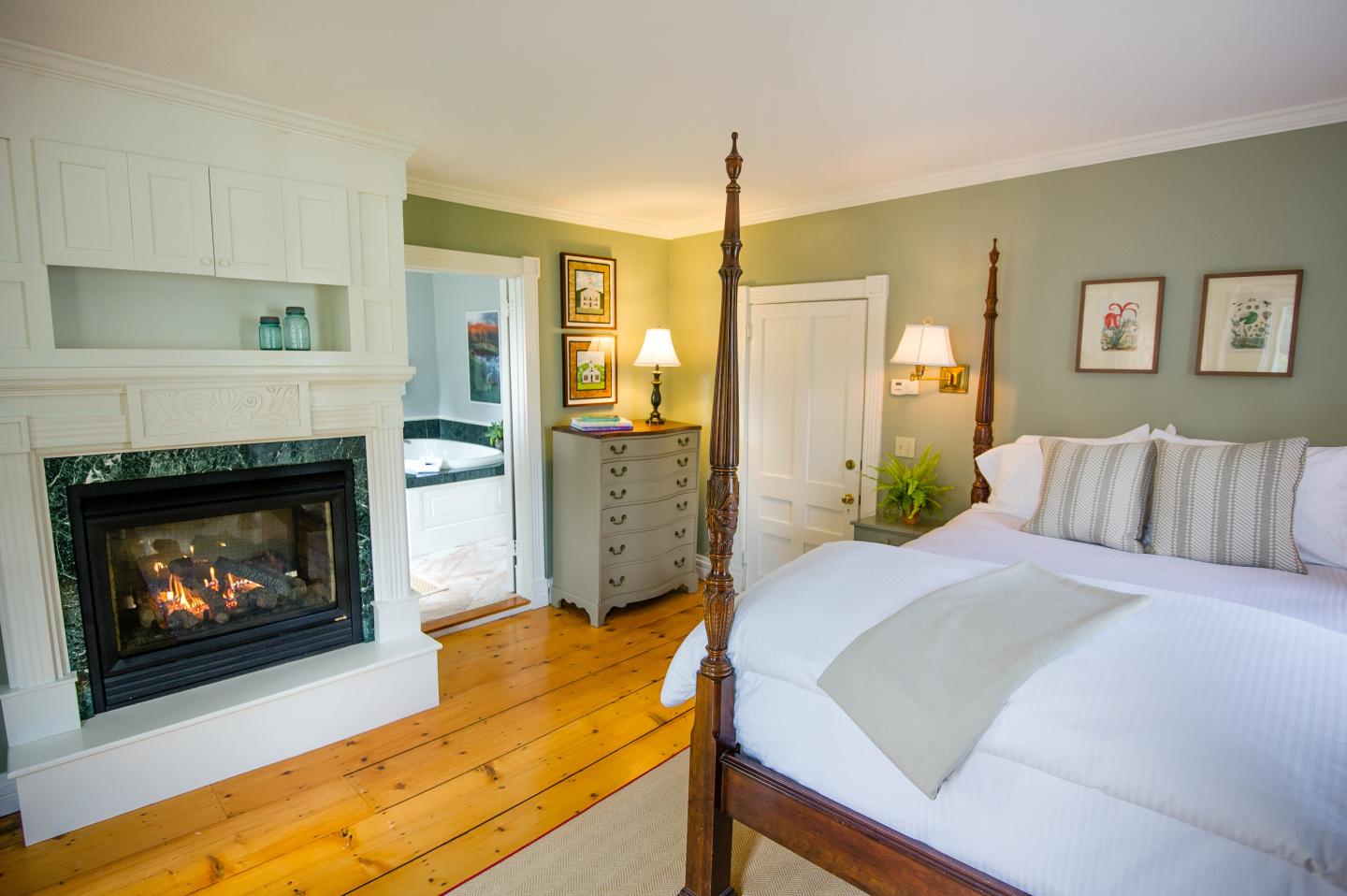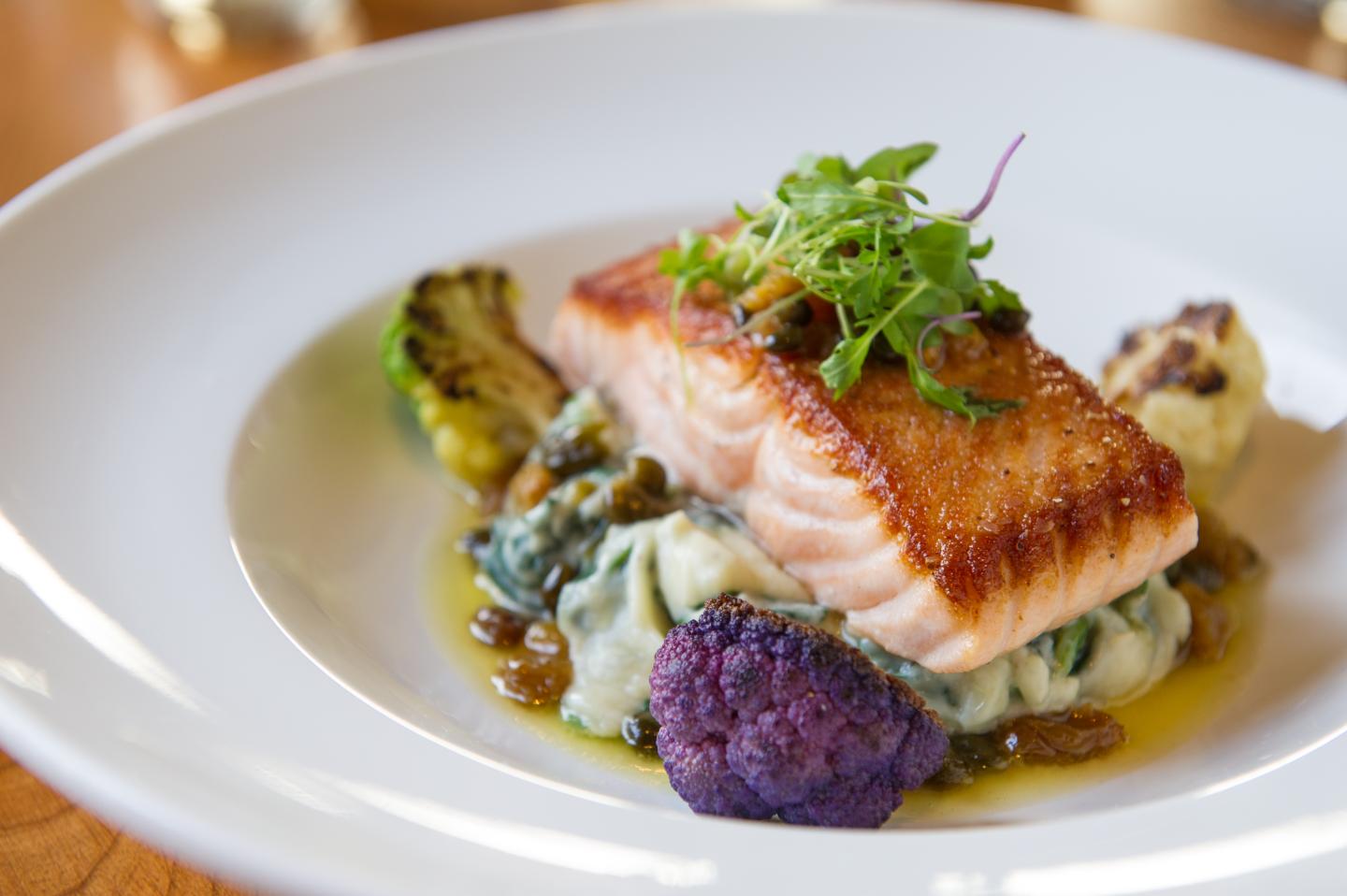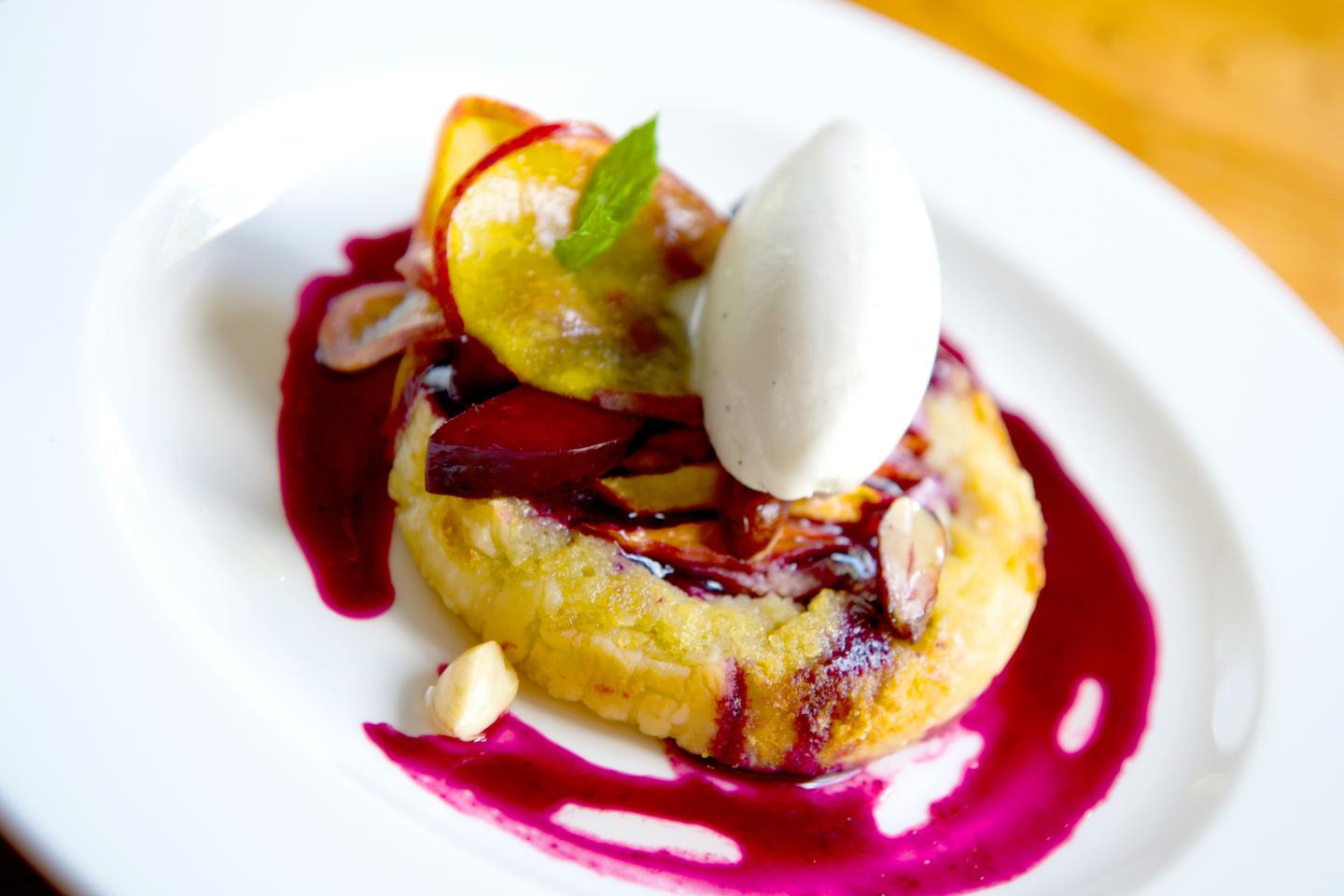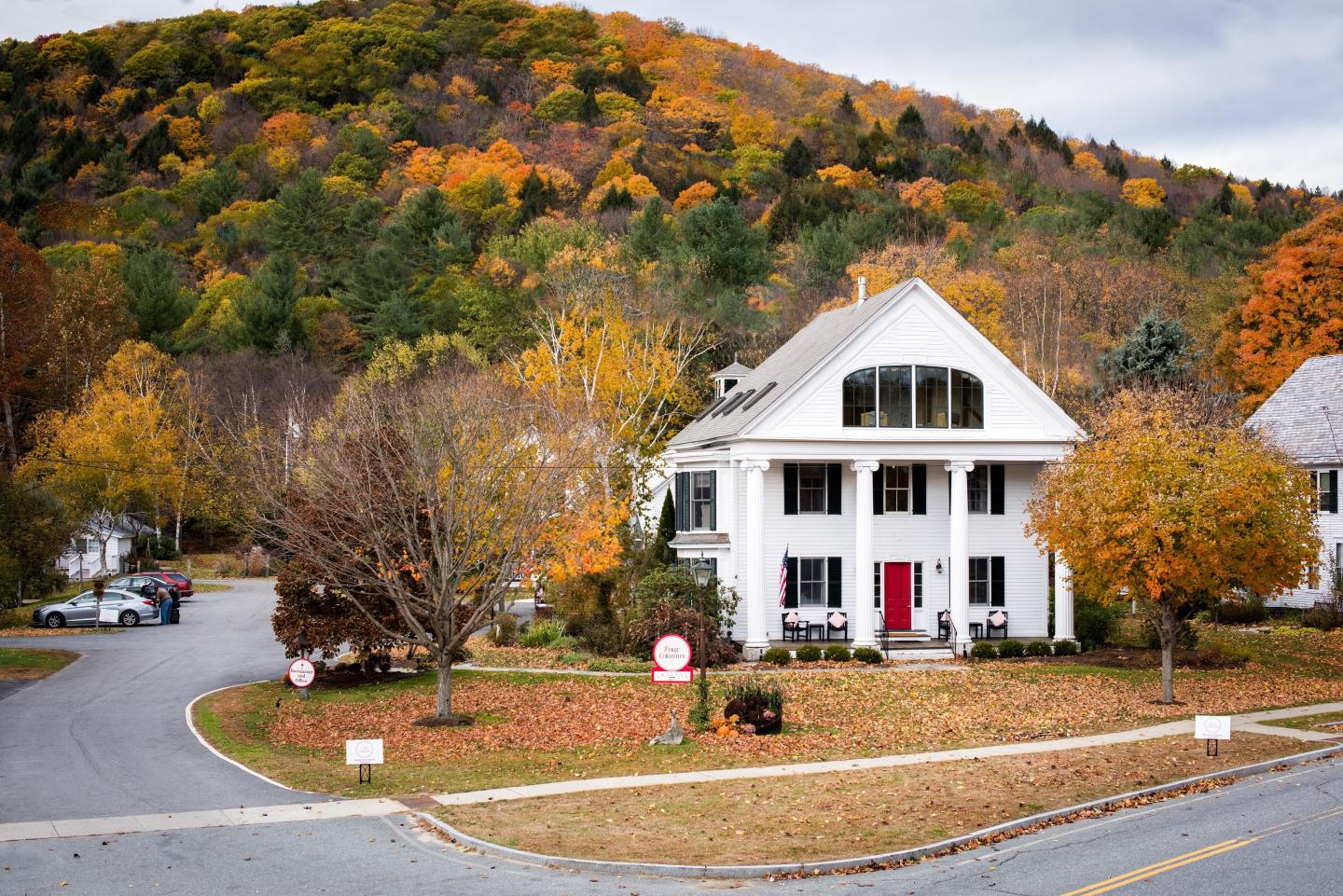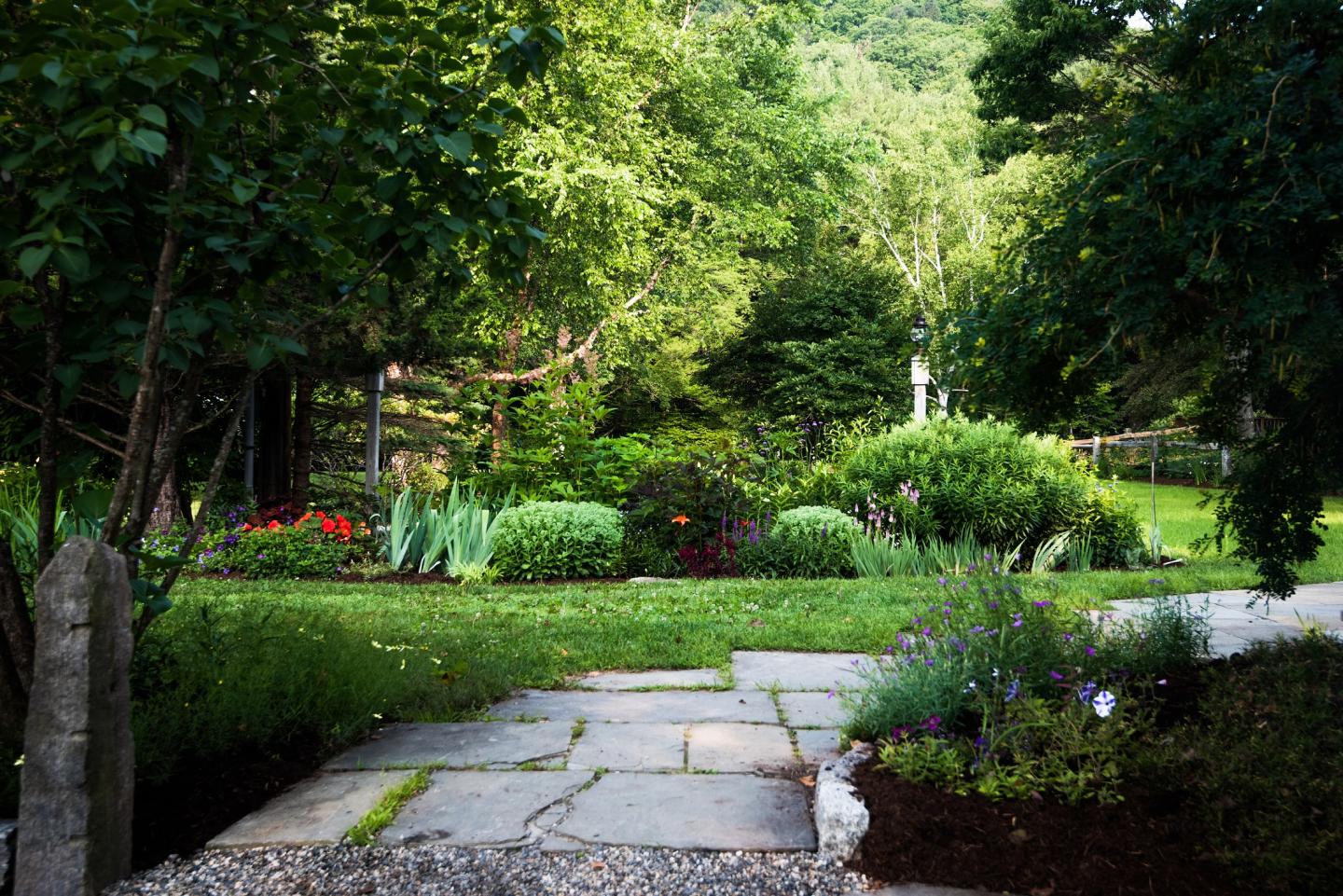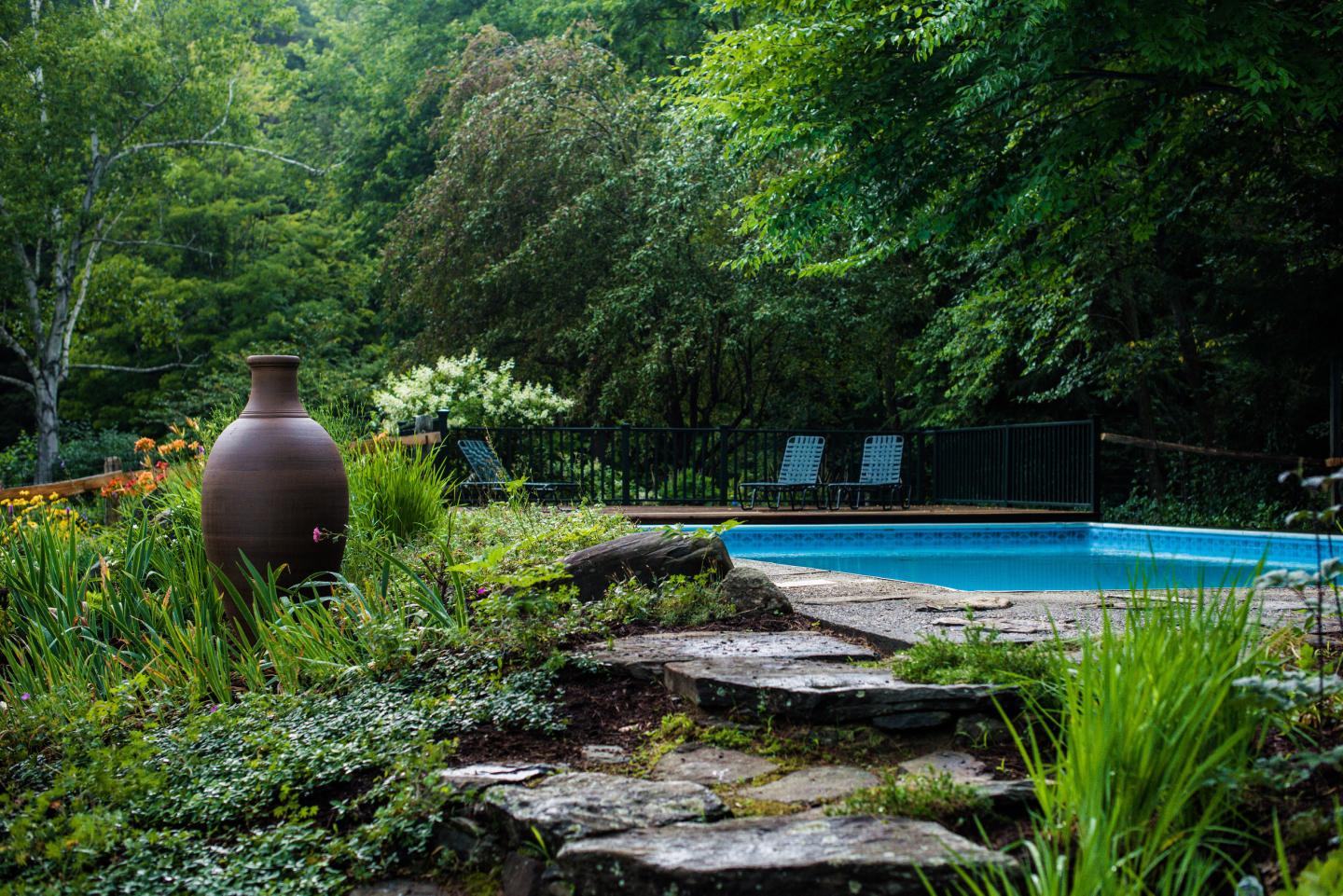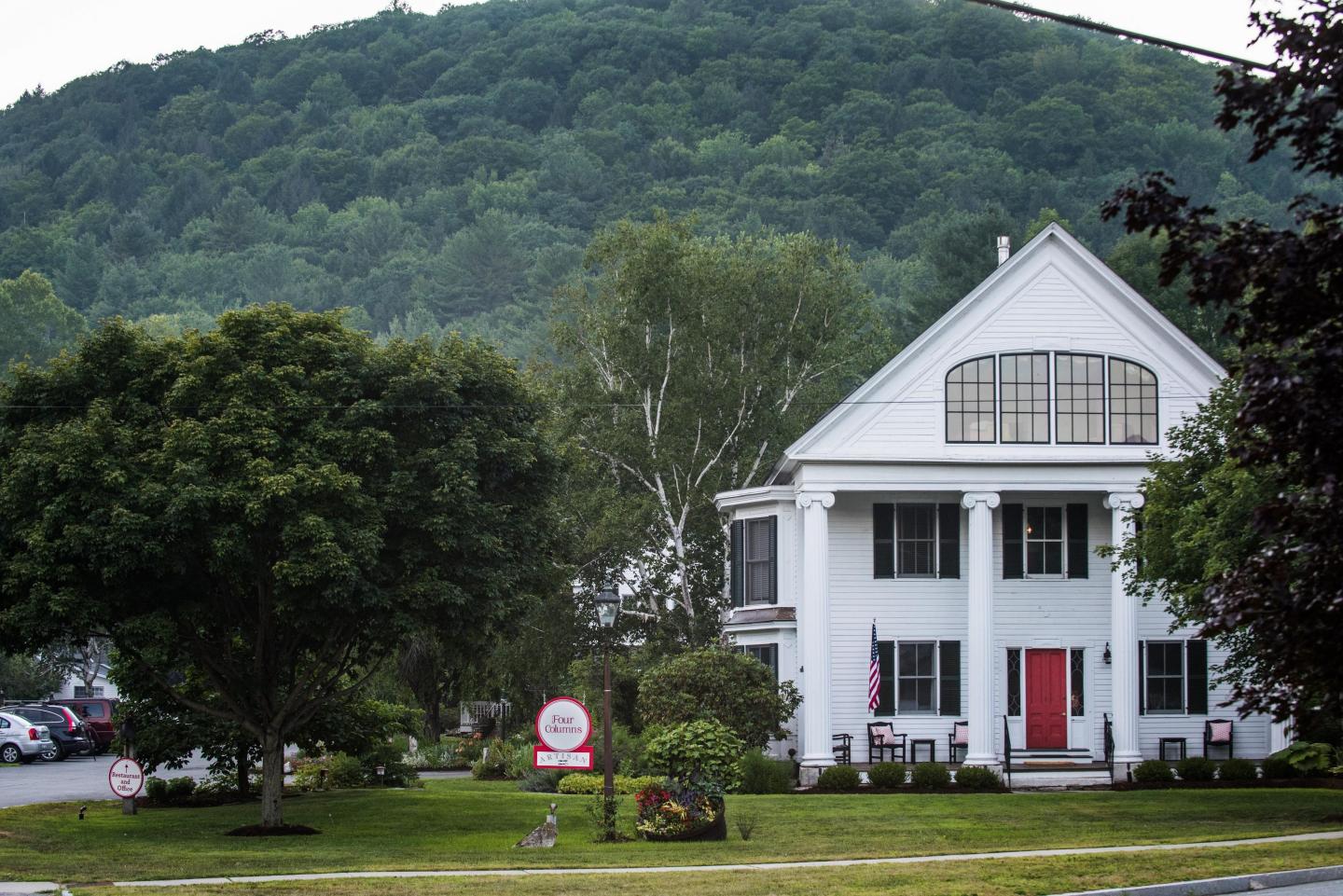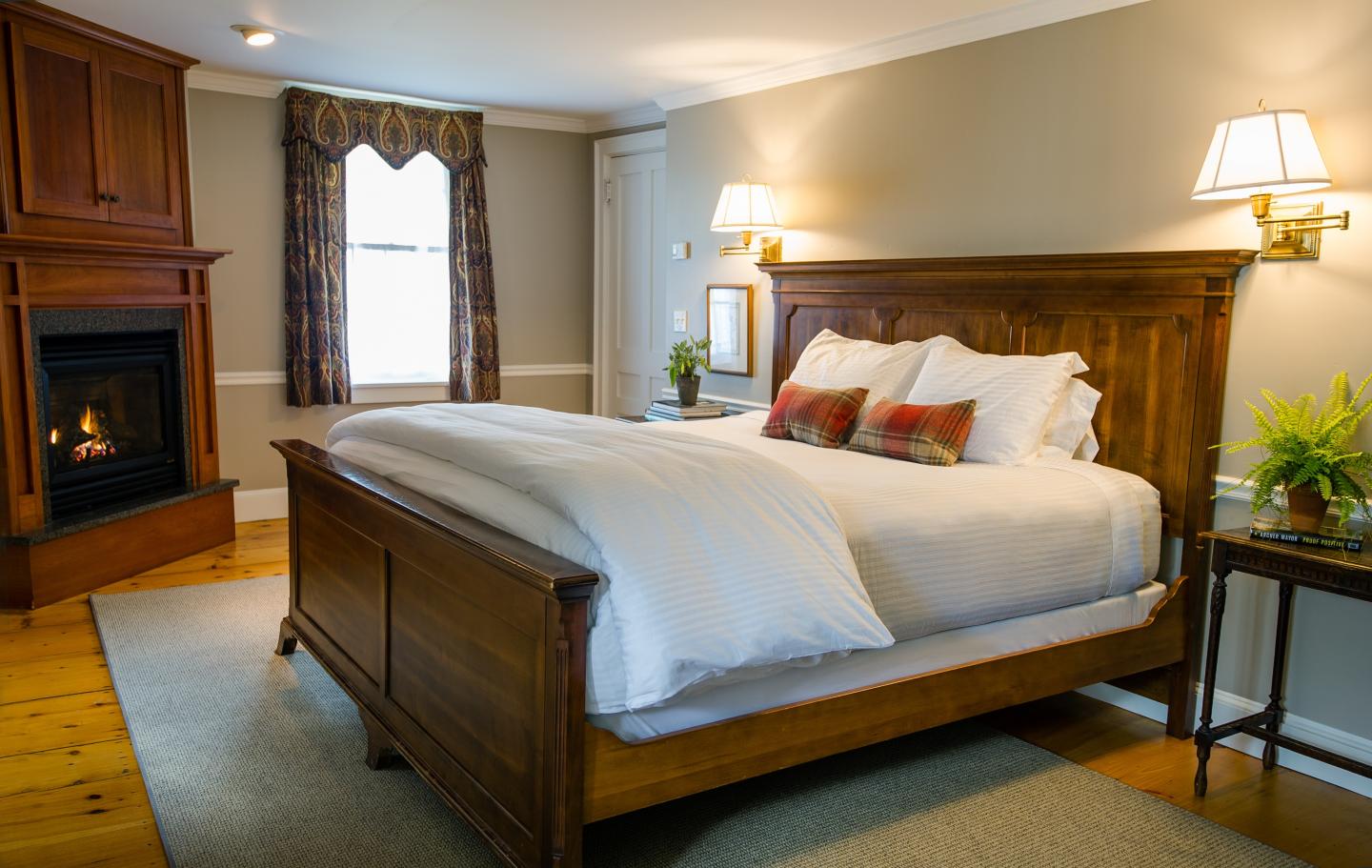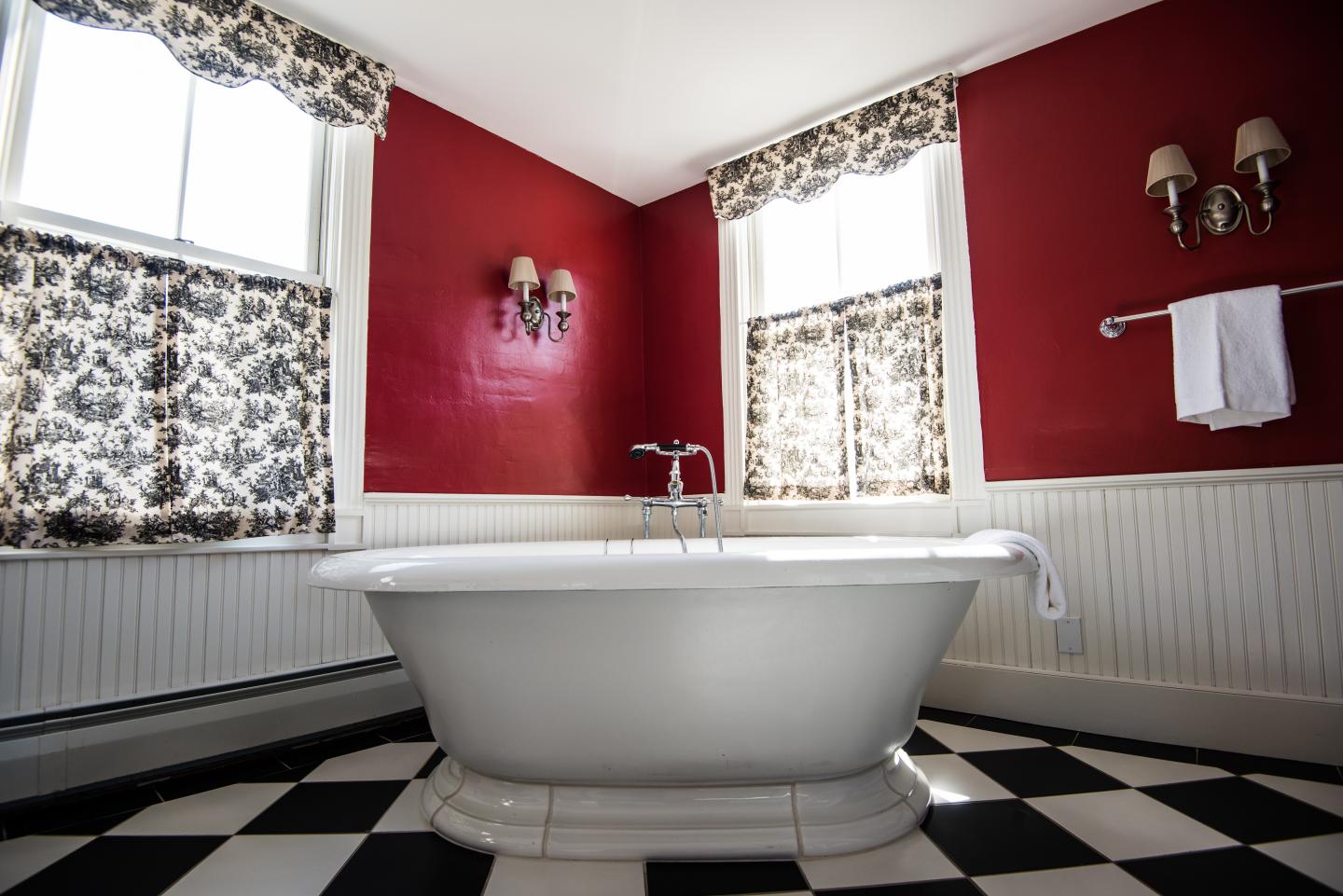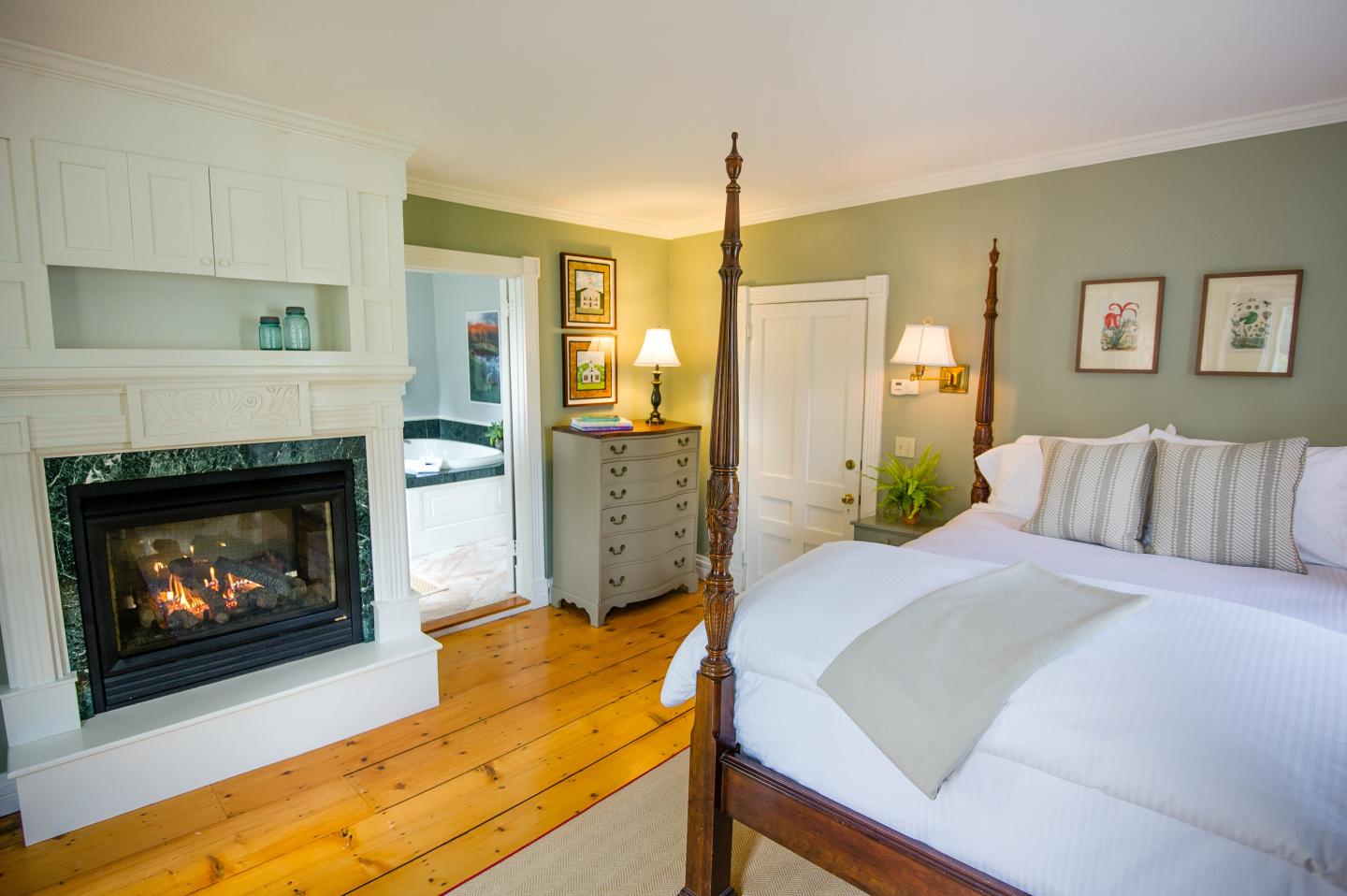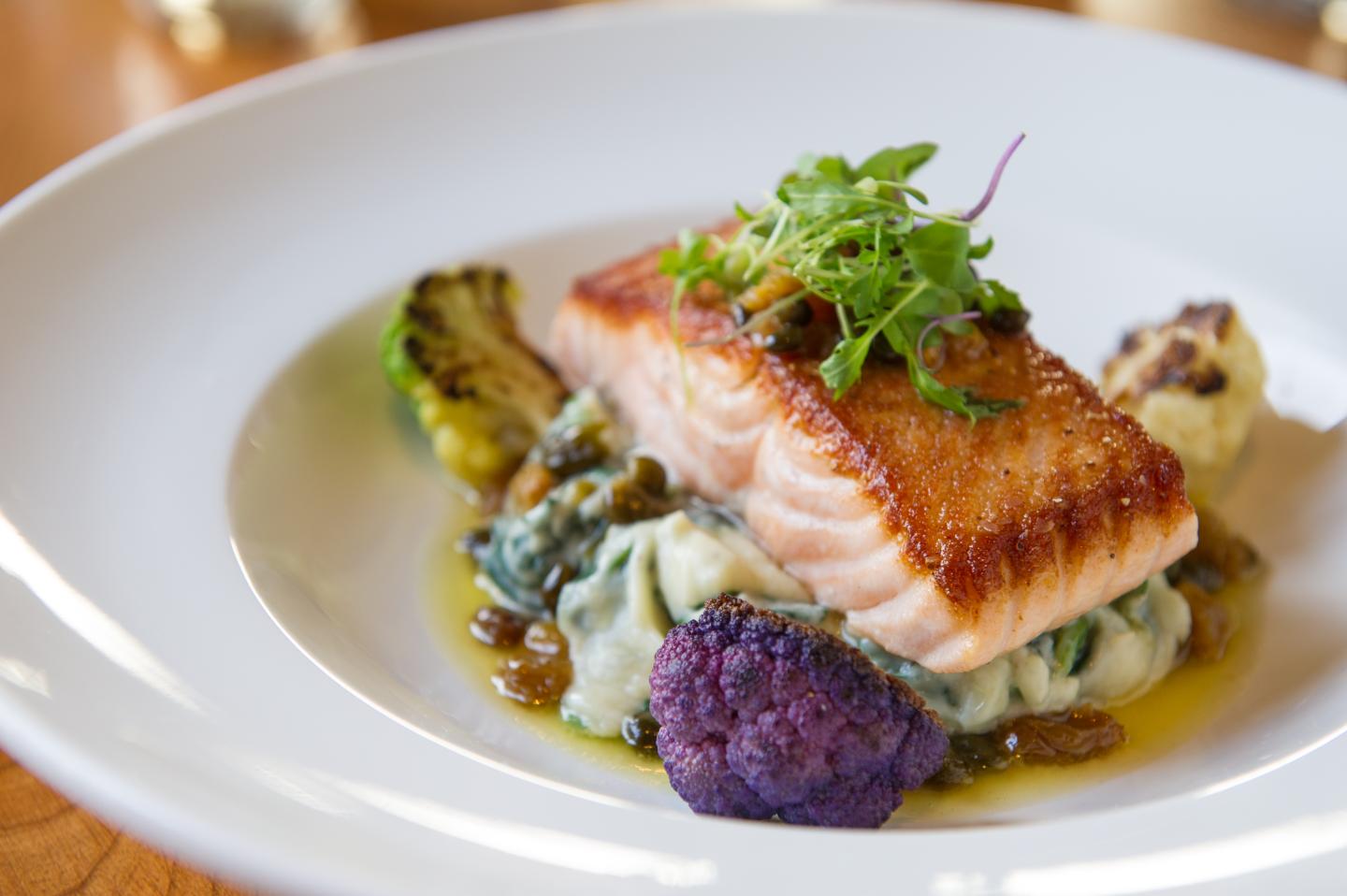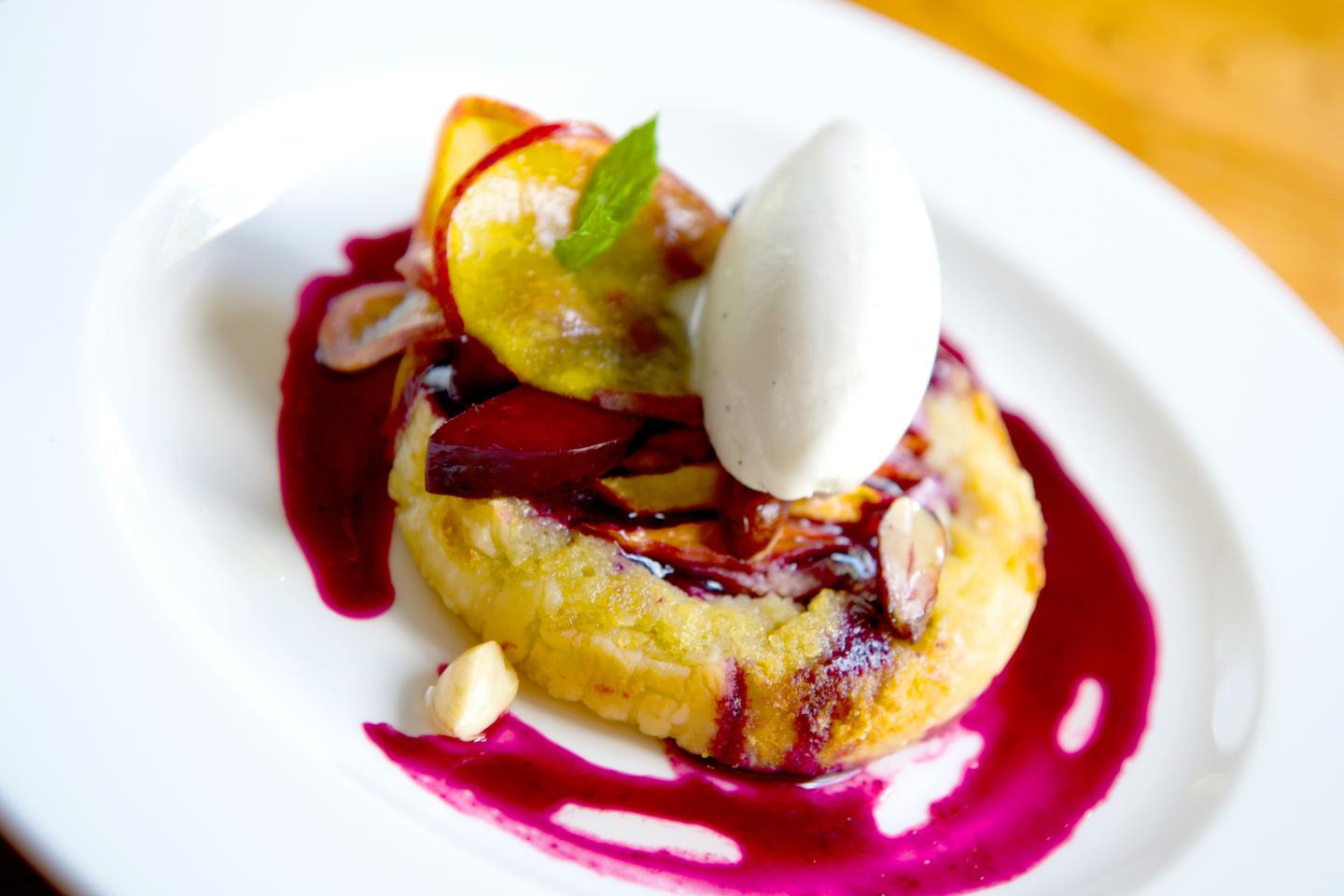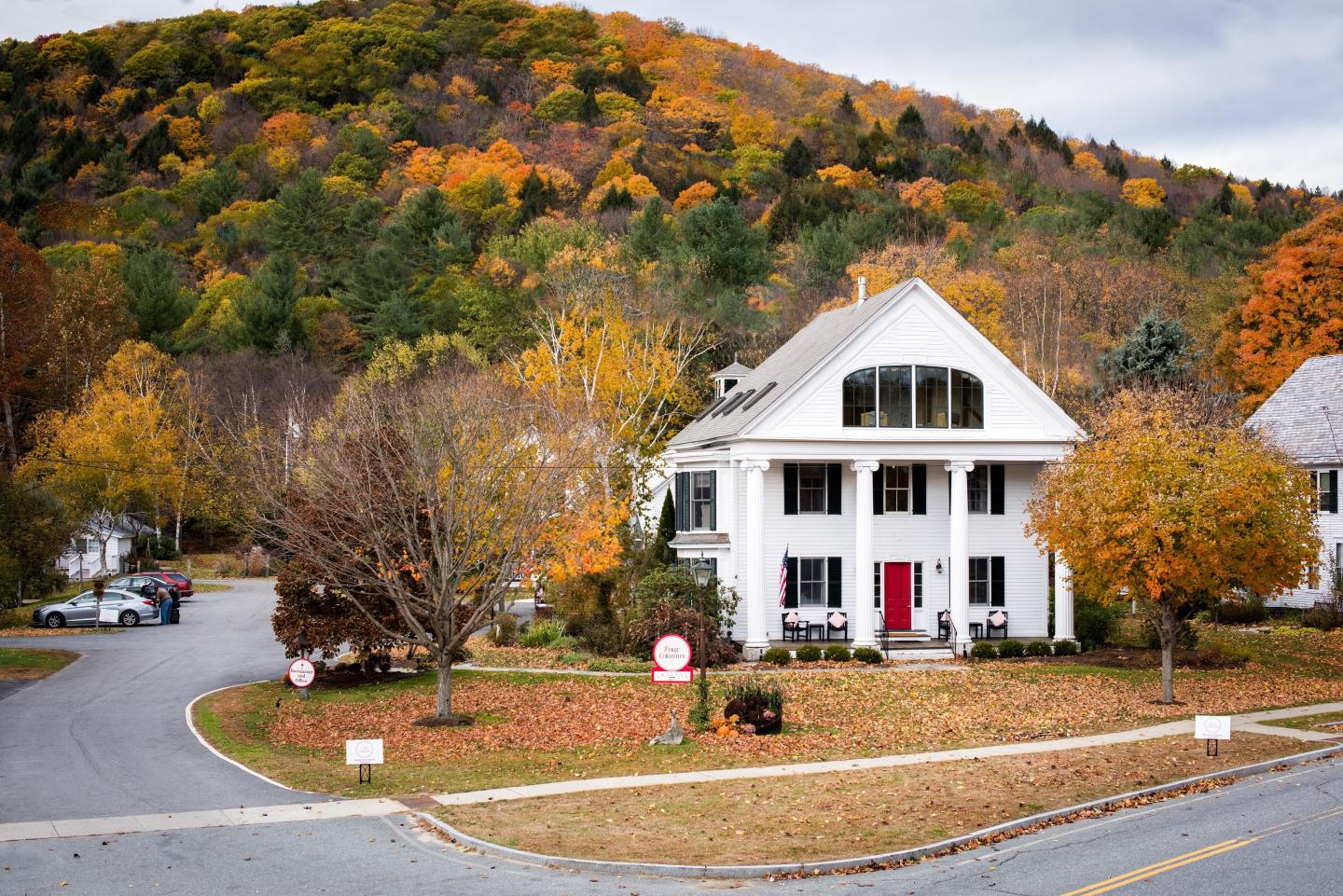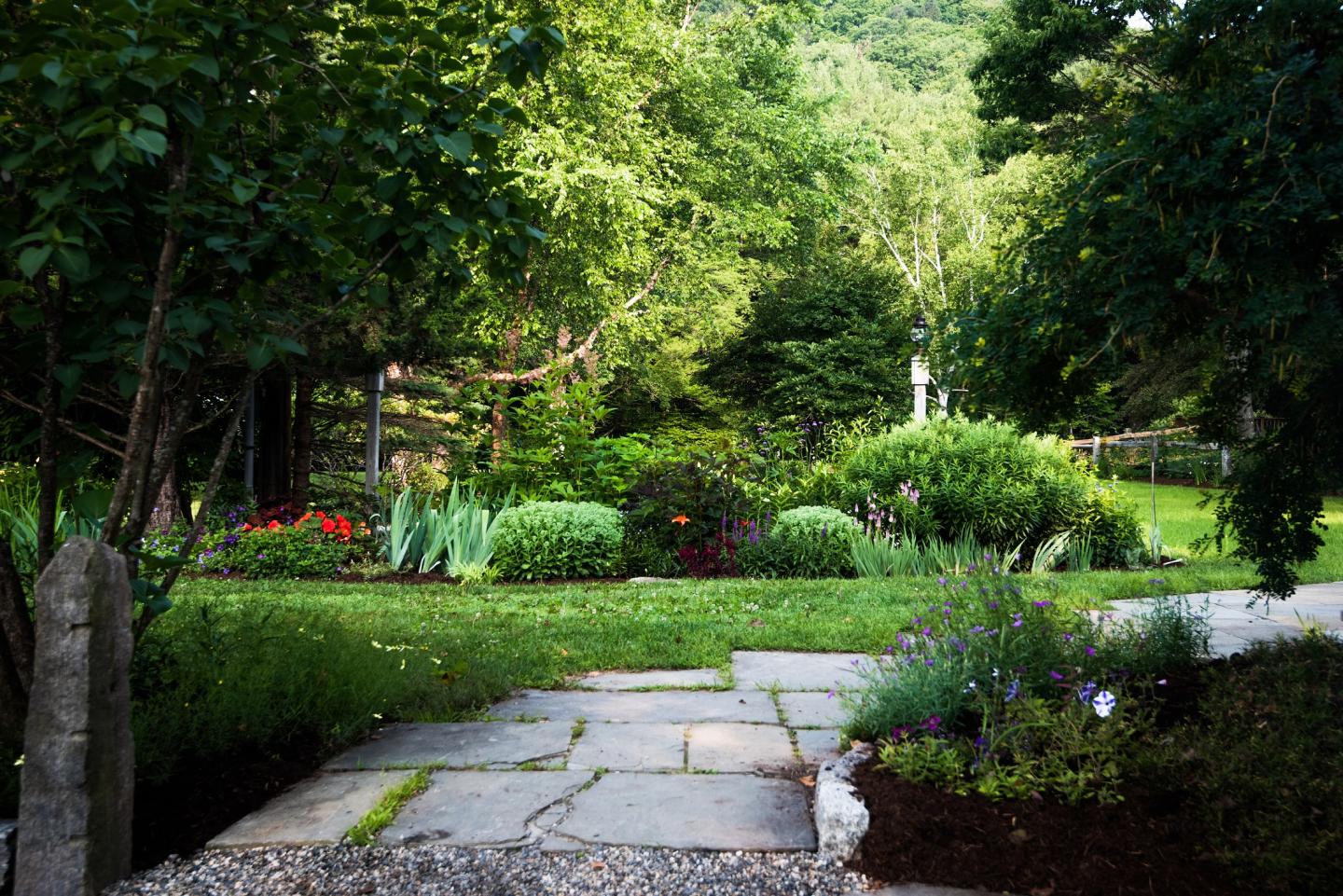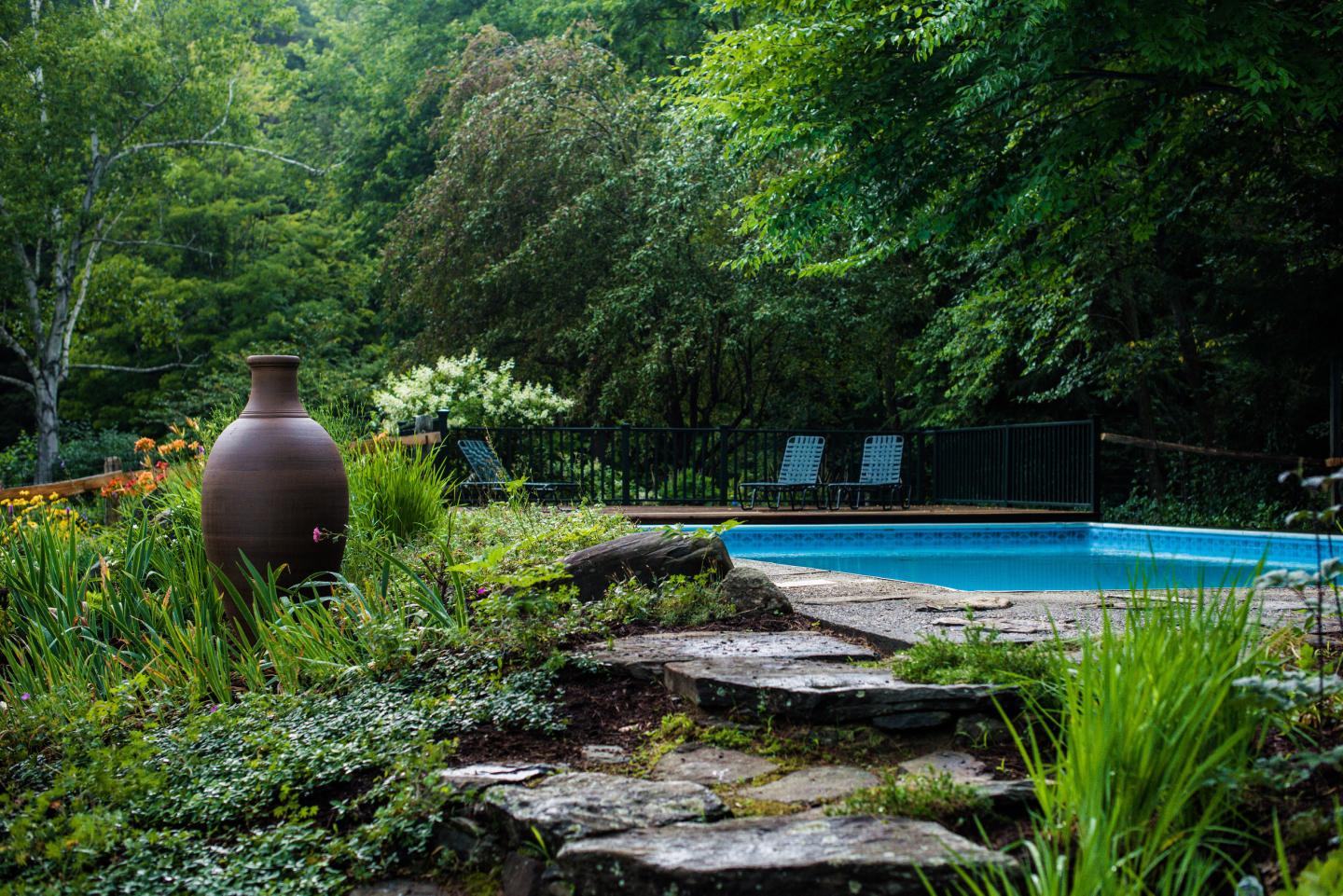 Rooms
The Four Columns Inn is located in Windham County in the town of Newfane.
The Four Columns experience features a stunning historic setting, a welcoming staff, thoughtful hospitality details, and gourmet food at celebrity chef Andrea Jourdan's restaurant, Andrea's Table.
The inn's 15 bedrooms are furnished with an eclectic mix of antiques and new furniture, boast the finest linens, bathroom amenities by Beekman 1802, free wi-fi and flat screen televisions. King or queen-size beds welcome guests for the night. Many rooms have fireplaces and deep soaking Jacuzzi bathtubs. All rooms have air conditioning.
Location
Four Columns Inn
21 West St.
Newfane, VT 05345
United States
Phone: (802) 365-7713