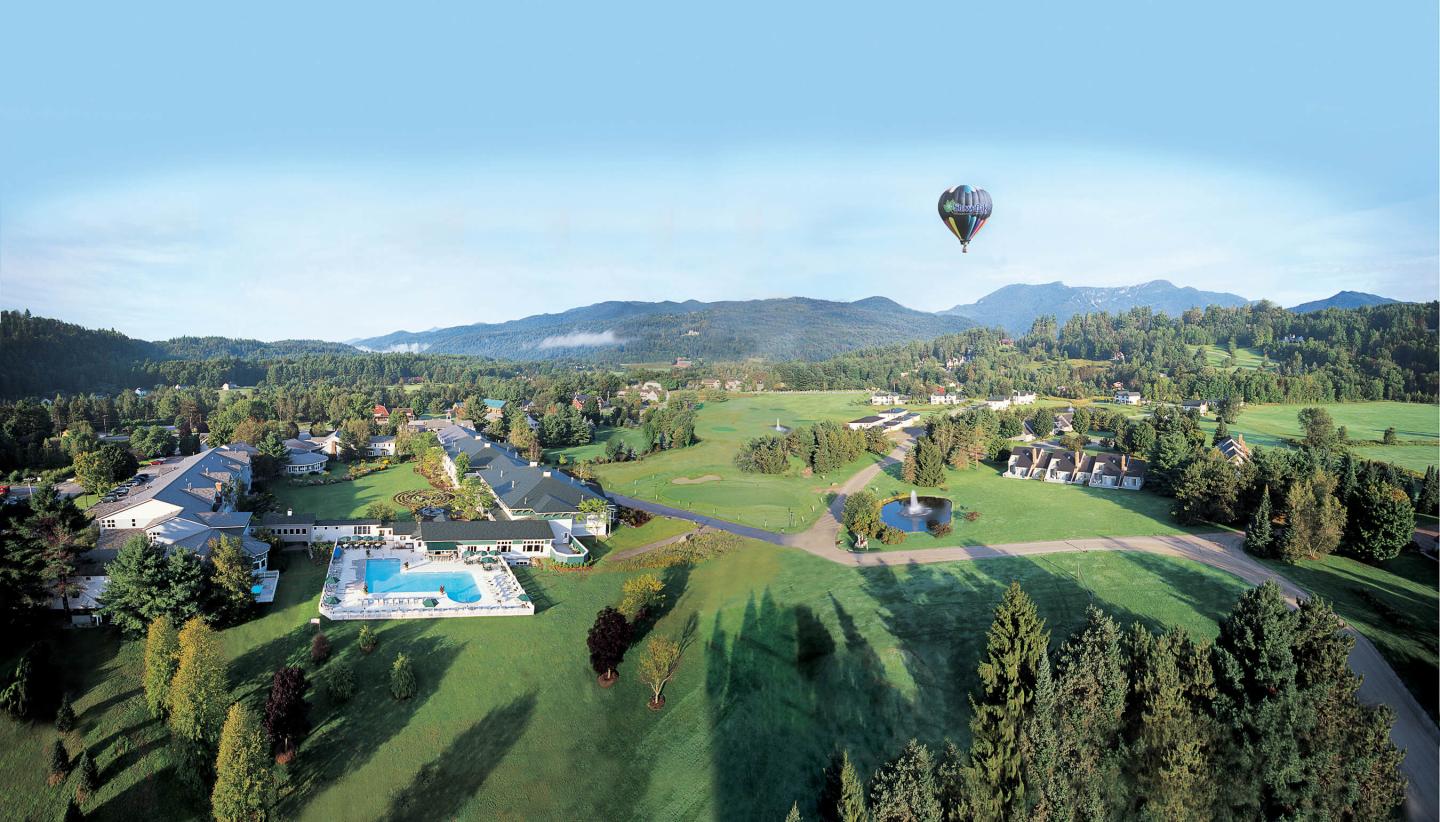 Stoweflake Mountain Resort & Spa
Sled and Bed
Stowe, Vermont
Get ready for a winter experience like no other!
The Stoweflake Mountain Resort has created a unique and memorable experience for the adventurous traveler with its Sled and Bed package. Spend your Saturday shopping in the quintessential town of Stowe or relaxing at the award winning Spa at Stoweflake before heading out under the stars. The experienced musher with Huskies from the Kingdom will share their love of sledding with you. Upon returning from the exhilarating ride, warm up by the campfire and enjoy hot cocoa. Retreat to the comfort of your fireplace lit guestroom or stop by Charlie B's Rub and Restaurant for a night cap. Stoweflake's is located in the heart of Stowe with unparalleled activities, shops and restaurants all within walking distance of its front door. Come and enjoy the wide open spaces and fresh mountain air of Stowe, Vermont and book Stoweflake's Sled and Bed Package.
The Sled & Bed package is $324 for two and includes:
overnight accommodations
dog sled excursion for two
bonfire, s'mores & cocoa for two
Non-guests of Stoweflake can also book the sled excursion at the property for $150.00
How to Book:
Please call our reservation team at 800-253-2232.