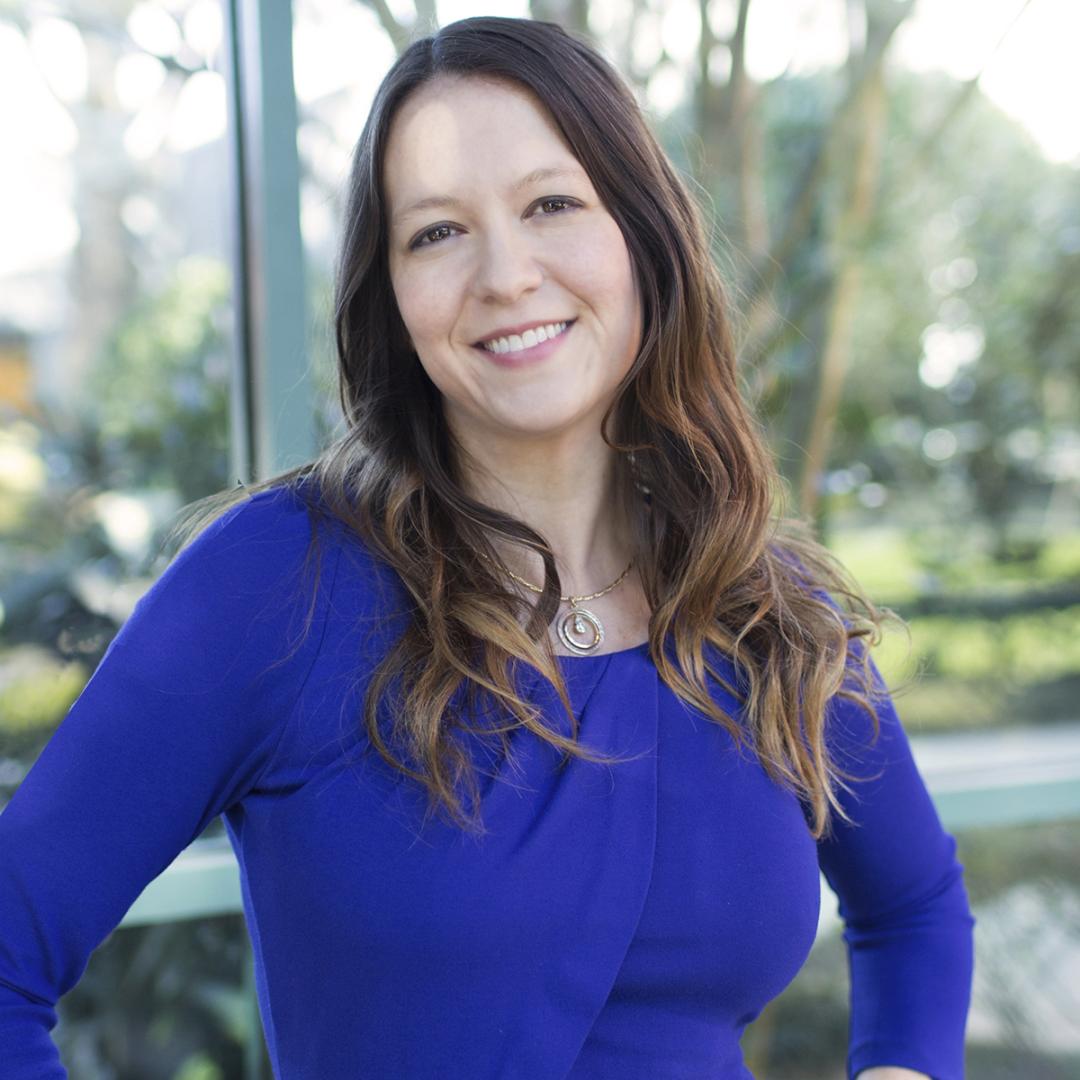 Anna Blount
Director, Market Research & Insights
 MMGY Global
With over 11 years' experience in the field, Anna works with clients to focus on developing and implementing qualitative and quantitative research projects leading to actionable results that increase business and better connect clients with current and future travelers. In addition to leading the Portrait of American Travelers® project for four years, Anna has provided tailored and actionable market research insights for clients such as the U.S. Travel Association, the American Society of Travel Agents, Orbitz, CheapCaribbean.com, Visit Florida, the South Dakota Department of Tourism, Tourism Vancouver, Jordan Tourism Board North America, and The Leading Hotels of the World. Websites: mmgyglobal.com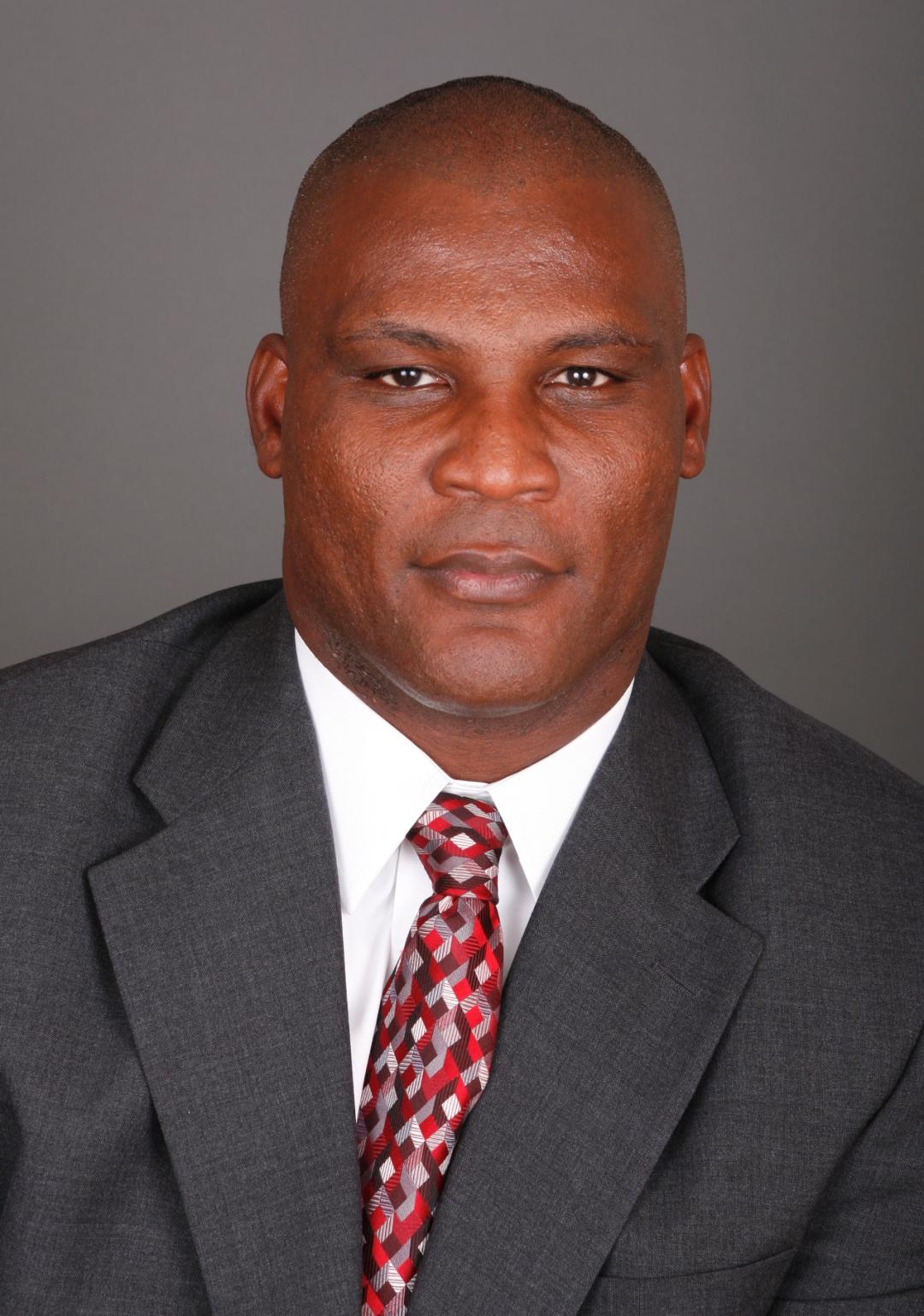 Colonel Greg Gadson
Soldier, Teammate and Leader
Patriot Strategies, LLC
Colonel Gregory D. Gadson, a Chesapeake, Va., native; served our nation in the United States Army for more than 26 years. Col. Gadson's service culminated as the Garrison Commander of Fort Belvoir, where he oversaw the daily operations of the post, a strategic sustaining base where more than 50,000 military personnel and employees provide logistical, intelligence, medical and administrative support, and command and control for a mix of more than 140 commands and agencies for the Department of Defense. A 25-year career Army officer, Col. Gadson's life is a portrait of courage in the face of great adversity. In May 2007, as commander of the 2nd Battalion, 32nd Field Artillery, Col. Gadson's greatest challenge came in Iraq, where an Improvised Explosive Device (IED) attack cost him both legs above the knees and normal use of his right arm and hand. Despite this, Gadson remained on active duty in the Army and continued to inspire many with his message of courage, perseverance, determination and teamwork. Refusing to be defined by the proverbial "hail of bullets," he has since drawn upon the lessons of Pride, Poise and Team, learned as a West Point linebacker, and applied them to his life, career and family. Commissioned as a 2nd lieutenant of Field Artillery in 1989 from the United States Military Academy at West Point, Greg served in every major conflict of the past two decades, including Operations Desert Shield/Storm in Kuwait; Operation Joint Forge in Bosnia-Herzegovina; Operation Enduring Freedom in Afghanistan and Operation Iraqi Freedom. Greg served in various assignments throughout the world. He dedicated himself to leading the Soldiers, civilian employees and family members in living the Army Values of Loyalty, Duty, Respect, Selfless Service, Honor, Integrity and Personal Courage. Greg is a passionate advocate for wounded warriors, veterans and those with disabilities; on several occasions, testified before Congress on issues related to these groups. Read More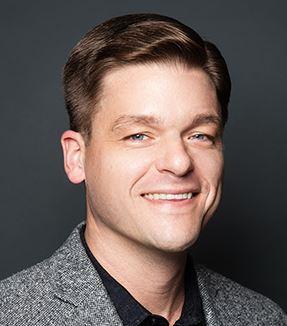 Adam Robinson
Co-Founder and CEO
Hireology
Adam Robinson is the author of The Best Team Wins: Build Your Busines Through Predictive Hiring, host of The Best Team Wins Podcast, columnist for Inc., and Co-Founder and CEO of Hireology, where he's on a mission to help business owners make better hiring decisions using predictive data and innovative technology. He is a noted recruiting industry expert, speaker, and author with over 20 years of experience in the field of hiring and selection management.
Adam has been named a finalist for Entrepreneur of the Year by Ernst&Young, added to the Chicago Tribune's Blue Sky Network of Chicago's top innovators, listed in the Chicago Tech50 by Crain's Chicago Business, and named a "Top 25 HR Industry Game Changer Under 40" in 2015 by Workforce magazine. Under his leadership, Hireology was listed at #94 on the Inc. 5000 list of America's fastest-growing private companies in 2016 and listed at #332 in 2017. Hireology has been recognized nationally as a "Top 50 Best Workplace" by Inc. magazine and a "Top Company Culture" by Entrepreneur magazine. Hireology was named the "#1 Talent Management Platform" in 2014, 2015, 2016, 2017 and "#1 in Customer Service" in 2013, 2014, 2015, 2016, and 2017 by Human Resources Online magazine.
Adam is passionate about entrepreneurship, donating time to a number of organizations that support the entrepreneurial cause. Through multiple leadership roles at Entrepreneurs Organization, he has helped to develop and launch programs that teach core business skills to early-stage entrepreneurs around the world.
Adam has a BA from the University of Illinois at Urbana-Champaign, and received his MBA from DePaul University. He's a member of the Economic Club of Chicago and lives with his family in Chicago, Illinois.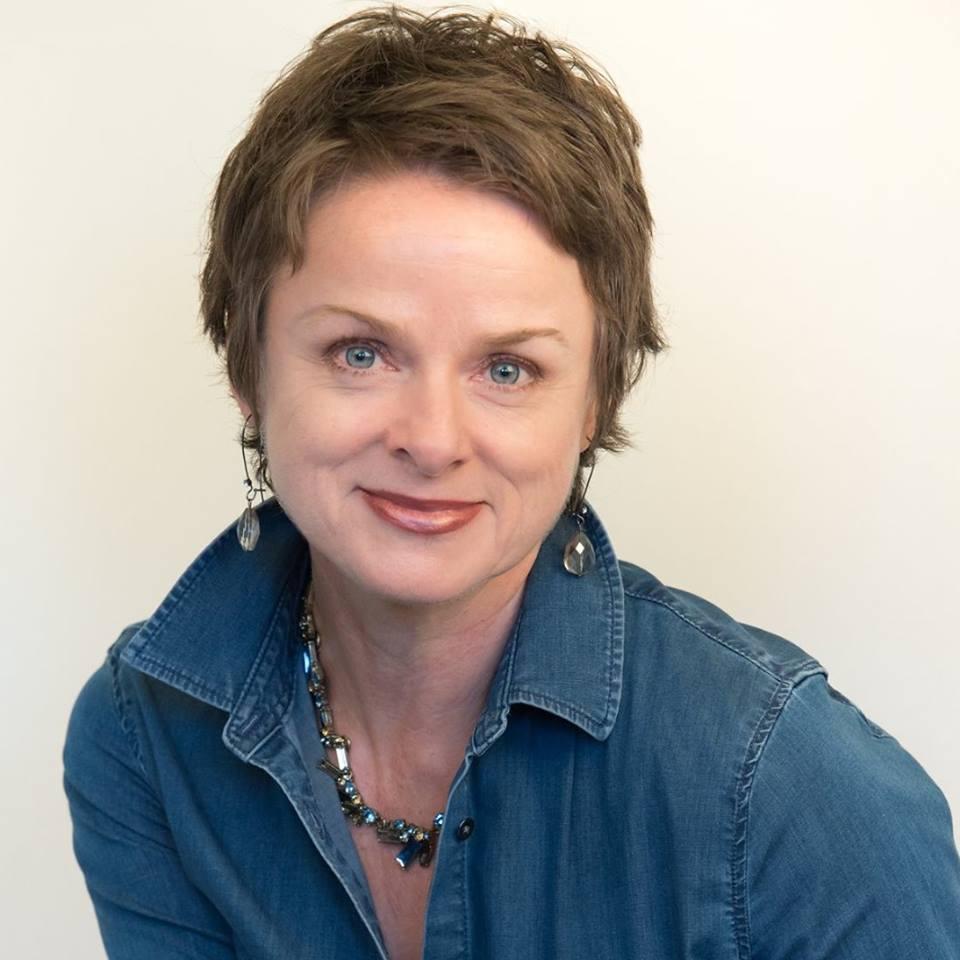 Lisa Danforth
Business Strategist
Lisa Danforth Coaching
A firm believer that business doesn't have to be so hard, Seasoned Business Strategist, Lisa Danforth, helps established business owners scale with more control and less overwhelm so that they can gain their life back.
Over the course of the past twenty-seven years, Lisa has opened and operated two catering companies: The Wooden Spoon & Hot Betty BBQ; a professional cleaning company, an international wholesale children's wear company which she sold for over 35x her initial opening investment, and for the last 4 years as a Business Strategist.
Lisa has been dubbed by her clients as 'the hand holding butt kicker'...just the right amount of push with a dose of love.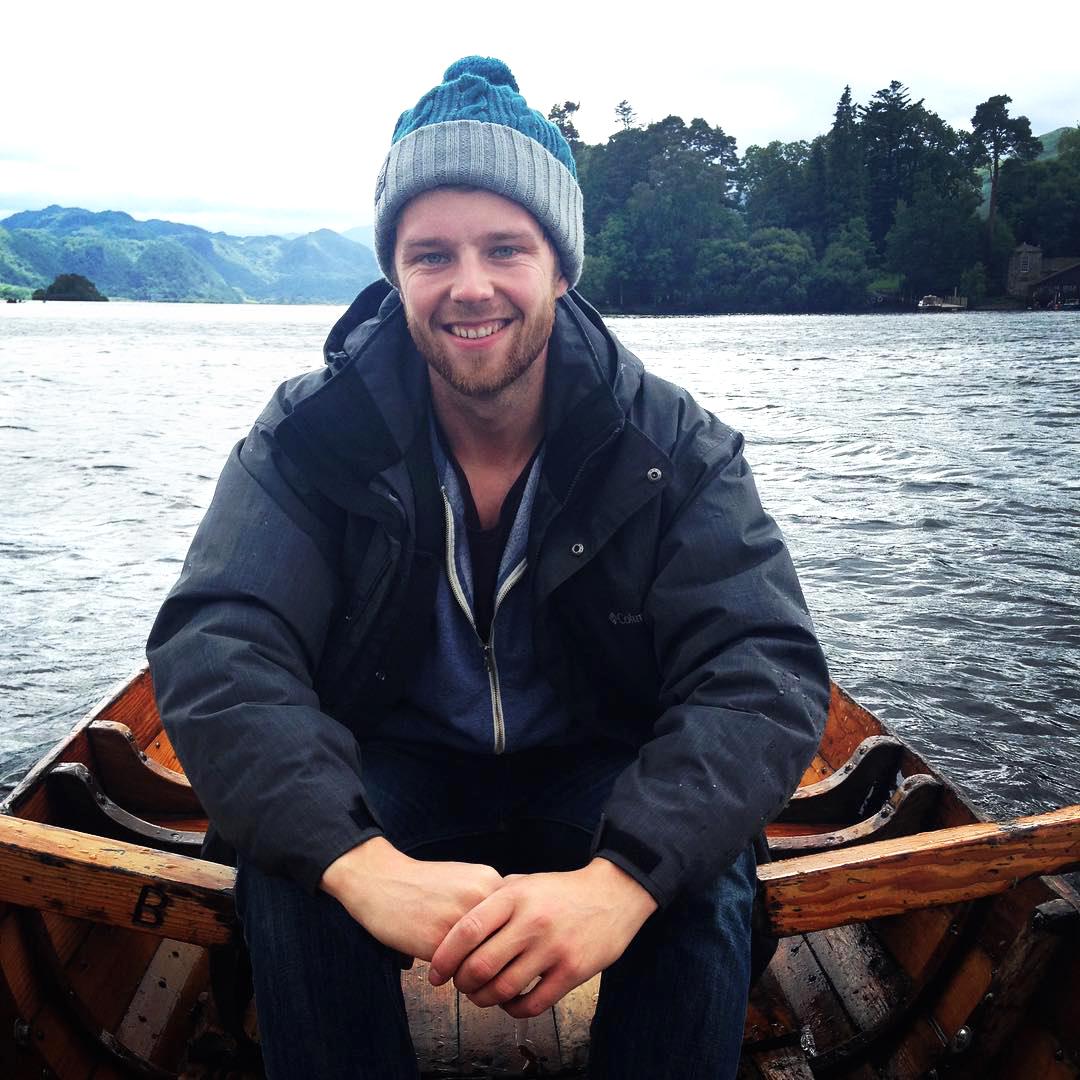 David Kenworthy
SEO/SEM, Google Certified
Account Supervisor
Origin Design & Communications
Hailing from agencies in the U.K., David is a shining example of what happens when you do what you love and the rest falls into place. Moving to the mountains with his digital marketing flair in tow has justified his bias for "board meetings" with clients like Sun Peaks Resort or bonding over après with Sierra-at-Tahoe Resort and Salomon. With a mail-order coffee business on the side, David shakes off his caffeine jitters with marathon laps in the bike park, pow laps on his board, or road trips with his van, Shelly.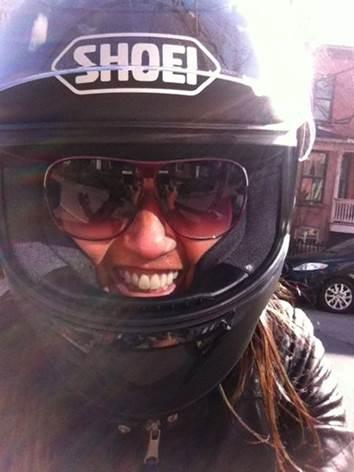 MJ Legault
Principal and Strategy Director
Orign
As one of mountain sport industry's leading marketing strategists, M-J Legault is the driving force behind several mountain sports and destination campaigns. Legault holds a degree in Marketing from Concordia University and has worked in ad agencies based in B-C, Colorado and Vermont, never straying far from the mountains that inspire her. Legault has worked with brands such as Salomon, The North Face, Jay Peak Resort, Taos Ski Valley, Lululemon and Whistler Blackcomb. After a stint at Origin's Whistler office, Legault saw the potential for expanding the Origin brand and, in 2002, she piloted her motorcycle east and opened the Montreal office. MJ has spoken at conferences for The National Ski Areas Association, Mountain Travel Symposium, The National Parks and Recreation Association, the Vermont Travel Summit and the Outdoor Industry Association.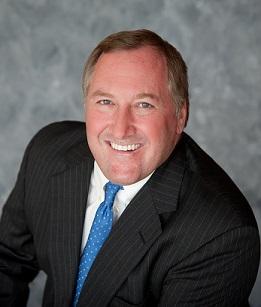 Mark Novota
Managing Partner
Wequassett Resort and Golf Club
Mark began his career in the hospitality industry in South Florida with Phillips Petroleum who owned Pier 66 in Fort Lauderdale, where he oversaw the financial management of a very significant renovation to the esteemed resort. In 1986, a former colleague encouraged Mark to consider an opportunity at Wequassett Resort and Golf Club which he visited and after instantly becoming enamored with Cape Cod accepted the role of controller. Shortly thereafter, Mark assumed the position of general manager and in 1991 he became a general partner and has served as the resort's managing partner ever since. 
In his years as a leader, Mark developed an operating philosophy referred to as "customer intimacy" which empowers employees to do whatever it takes to please the guests creating deep rooted loyalty with them. To strengthen this pursuit he added Wequassett Academy which now offers over seventy course adding proficiency to the passion already generated from their customer intimacy program. 
Mark is very involved with the local community and serves on numerous boards along with supporting a variety of philanthropic causes. Some of the current and previous boards he's served include Preferred Hotels and Resorts, the Massachusetts Lodging Association, Resort Hotel Association, Cape Museum of Fine Arts, Verc Enterprises, and Hope Dementia and Alzheimer's Organization. He also routinely offers his services to other industries including banks, hospitals, and non-profits along with other hospitality entities. 
Mark resides in Harwich and Boston with his wife, Christine and son, Chase, age ten. They enjoy travel, boating, tennis and golf.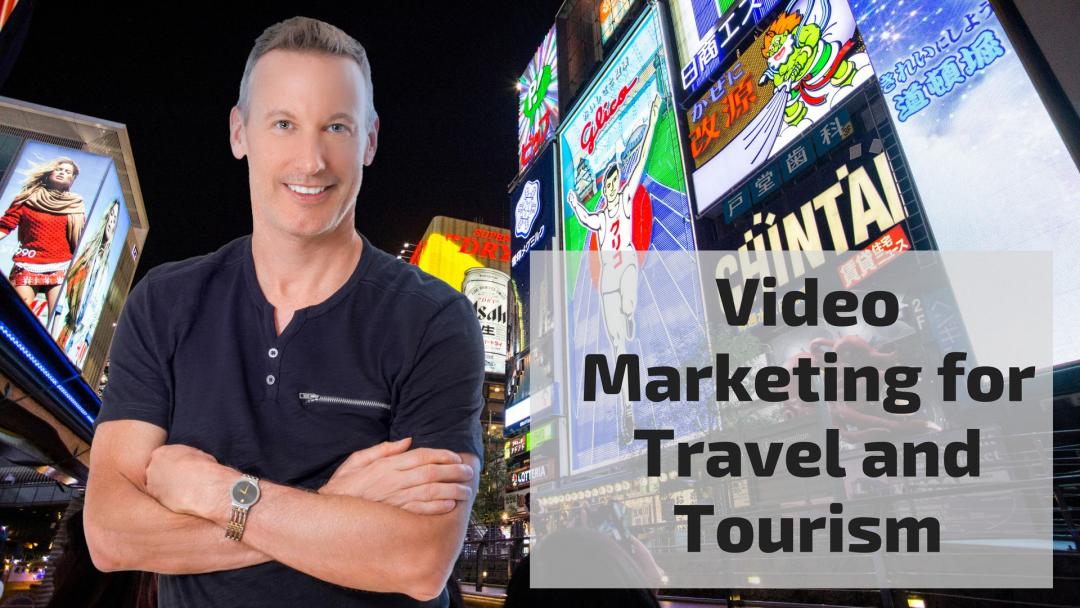 David Tucker
CMO
RightNow Communications
David Tucker, Co Founder and Chief Marketing Officer on the RightNow Communications team since 2004. Specializing in the sales process optimization for destination travel related businesses including lodging, activities, group travel and special events. Areas of focus include video marketing for SEO, Brand, and client development and retention. Local mobile search including advanced geo-fencing and retargeting. The creation and management of opt-in sales funnels and nurturing campaigns. Deploying online visitor optimization lead generation programs to increase visitation. Development of conversion opportunities to increase visitor retention, and re-marketing opportunities. Develop lead nurturing strategies that build value and produce multiple sales and excited happy clients.