NEIRA Direct Booking Programs Explained
Competition for online reservations in the digital age is fierce, and guest expectations are constantly changing. We all know that direct booking is the best option for both travelers and properties — the trick is making it happen more often. At New England Inns and Resorts, we've been working on several initiatives to give independent inns, hotels, and resorts the cutting-edge tools they need to compete online. In fact, we keep so many resources on hand that it can be a little confusing to keep track. Here's a quick guide to what's what and how to make use  of our ongoing programs.
BookSmart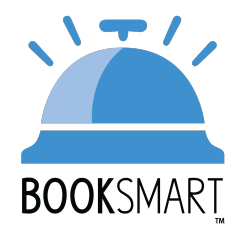 What is it?
Our campaign to educate travelers about the benefits of direct booking over OTAs. Videos, banner ads, social media resources & more at your fingertips.
How do I use it?
BookSmart lives right here. These resources are for all, and they're included in your membership! Share the videos on your social media channels and your website and check out the BookSmart Tool Kit for more tips and tricks. 
BookDirect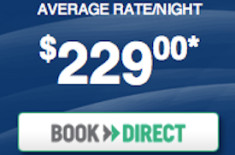 What is it?
The Check Rates and Availability tool — displays rates from your booking engine on our site then brings guests straight to your reservation system with no commission, ever.
How do I use it?
As of January 2015, BookDirect is included with your membership! NEIRA will work closely with JackRabbit Systems to set up your listing. Learn more about BookDirect here.