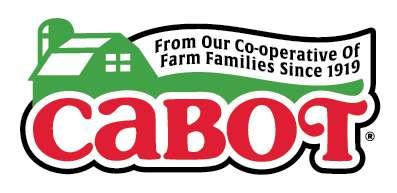 Cabot Creamery is a farm family-owned cooperative located in the hills of Vermont producing all natural, award-winning cheeses, including the "World's Best Cheddar", as well as a tasty variety of flavored cheddars.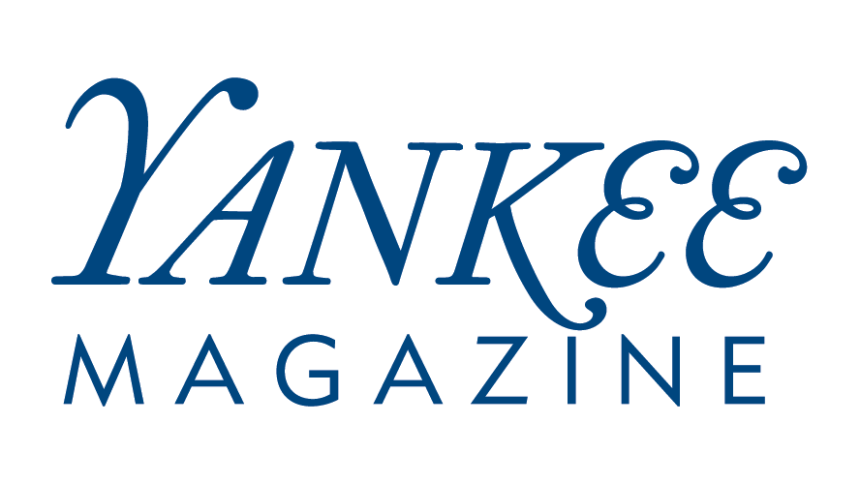 Yankee Magazine brings travelers the best of New England, highlighting the region's travel destinations, practical ideas for bringing New England into your own home and recipes for classic New England dishes.

Boston Globe Media  Our purpose is to be the indispensable source of trusted relevant and authoritative news and information for all our readers, thereby helping them meet the challenges in their lives. Our goal is to create a vibrant marketplace for our advertisers, providing them with the effective means of reaching consumers. Our Products: The Boston Globe, bostonglobe.com, boston.om, Radio BDC, BGM Experiential (event marketing), Globe Direct (direct mail).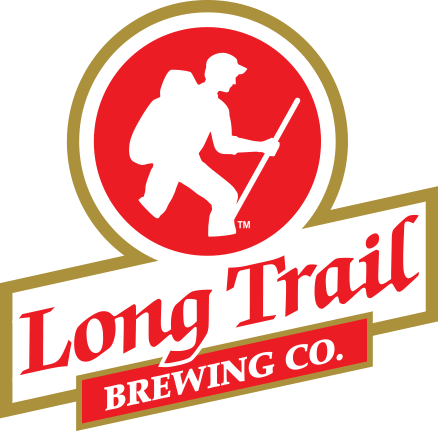 Long Trail Brewing Company has been a caretaker of Vermont craft since 1989.  Like the Ottauquechee River that flows alongside our brewery, we've been twisting and turning with the evolving craft beer landscape for more than 25 years.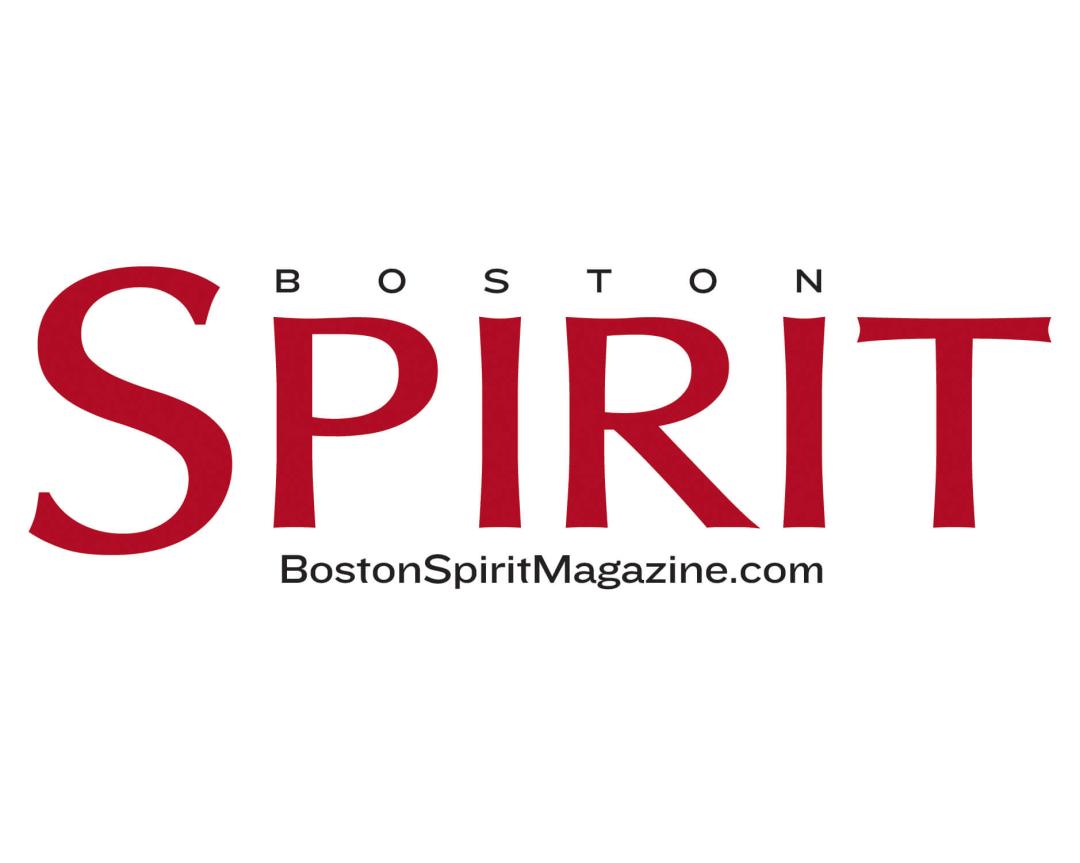 Boston Spirit Magazine
Boston Spirit magazine, launched in 2005, is the Premier LGBT publication in the Massachusetts and New England area. This high-end, award-winning publication is published six times a year and delivered directly to your home—FREE of charge.  
Regional Partners
Official State Tourism Websites
Airports