We make special simple
Find the Perfect Place to Stay
Full of Surprises
New England Inns & Resorts hold endless opportunities for adventure, relaxation, or both. Our unique lodging ranges from specialty inns to full-sized hotels and resorts, with vacation packages and experiences to match your personality.
The Perfect Setting
Find a unique lodging property and let the ideal backdrop take your experience to new heights. Our properties range from metropolitan to all-natural, with everything in between. Discover your own on a vacation in New England.
From the Blog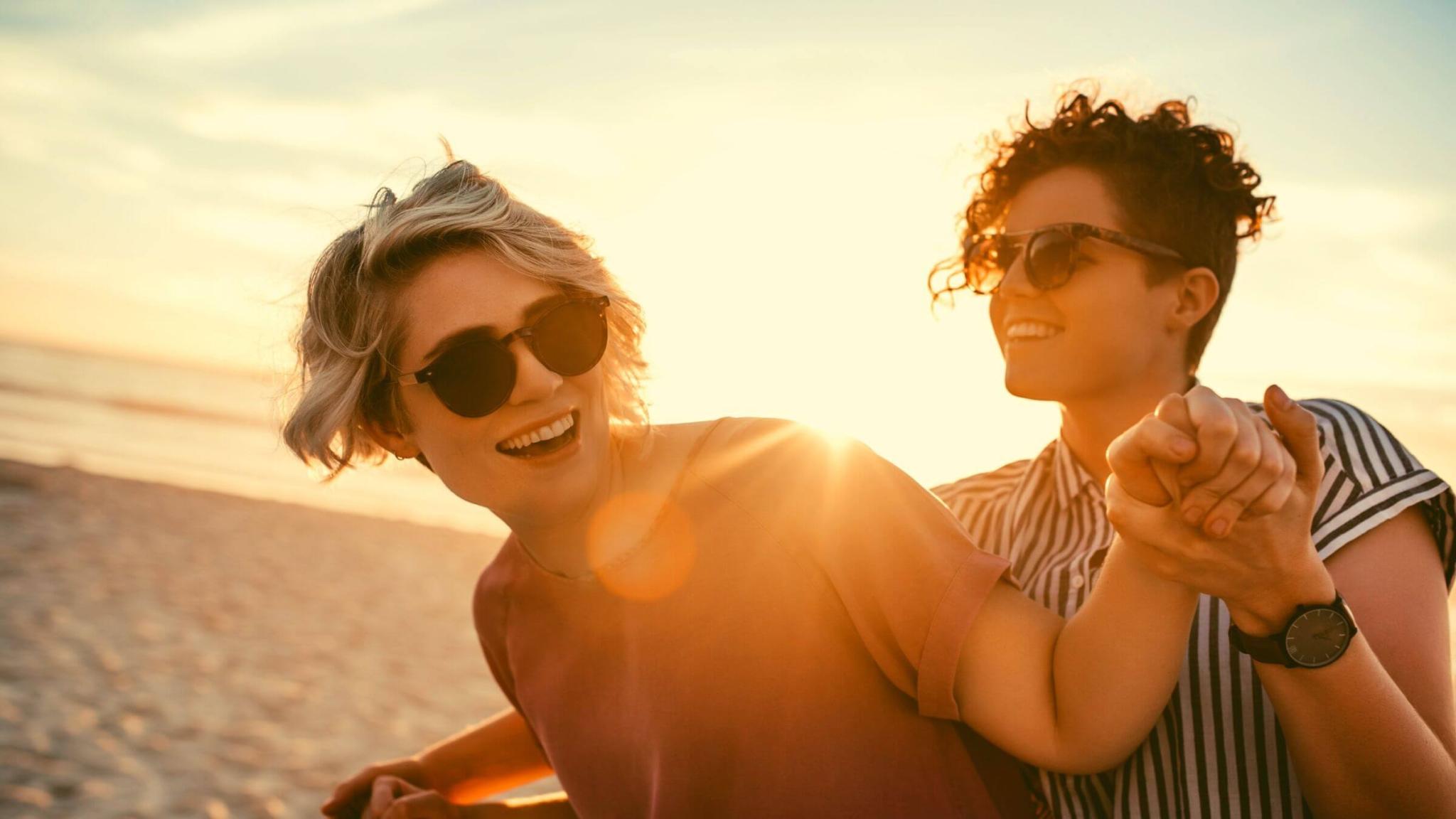 A romantic summer getaway to Cape Cod should be on any couple's wish list. An escape to the cape promises an unmatched flavor of New England that's filled with lobster...