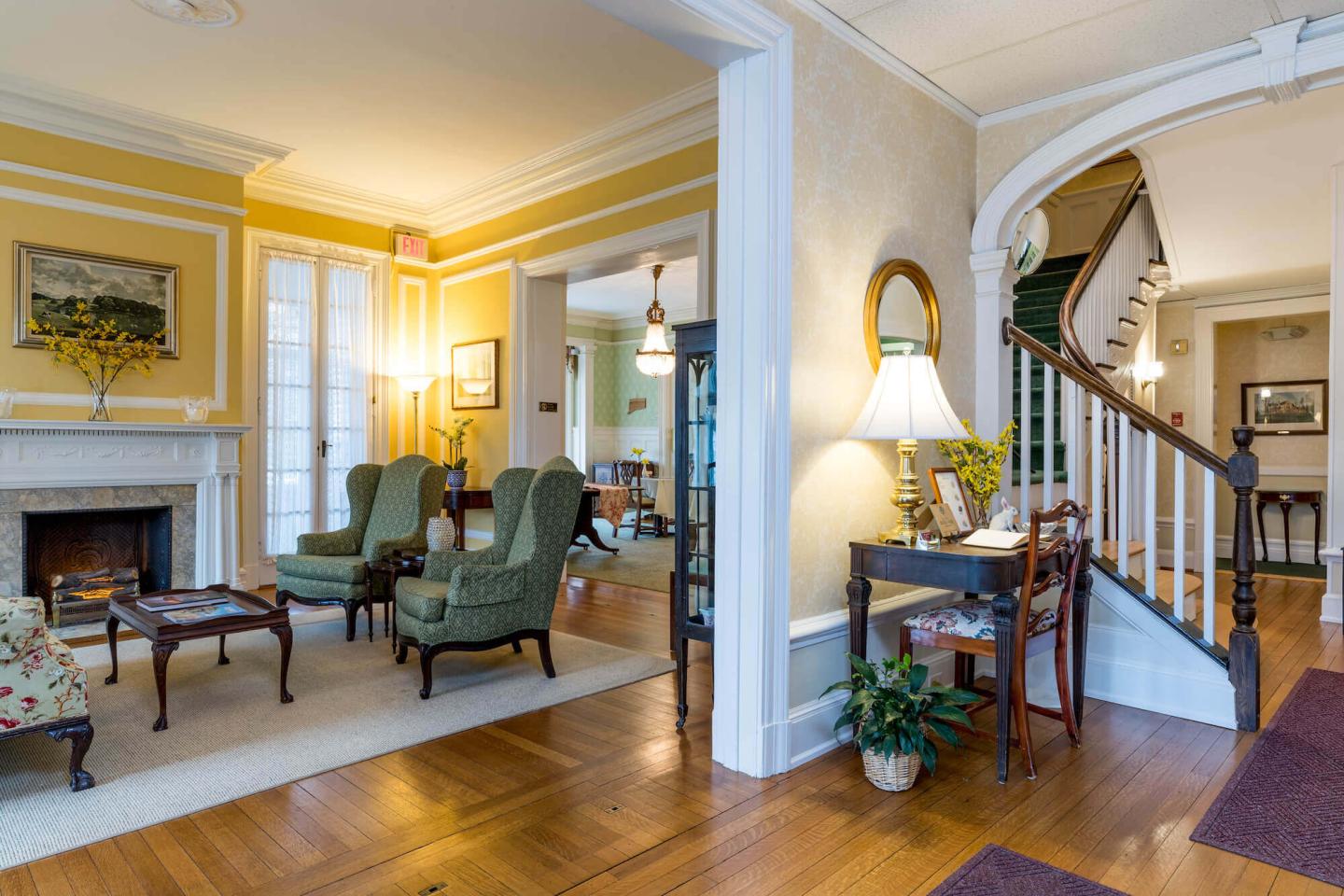 Stanton House Inn
Greenwich, Connecticut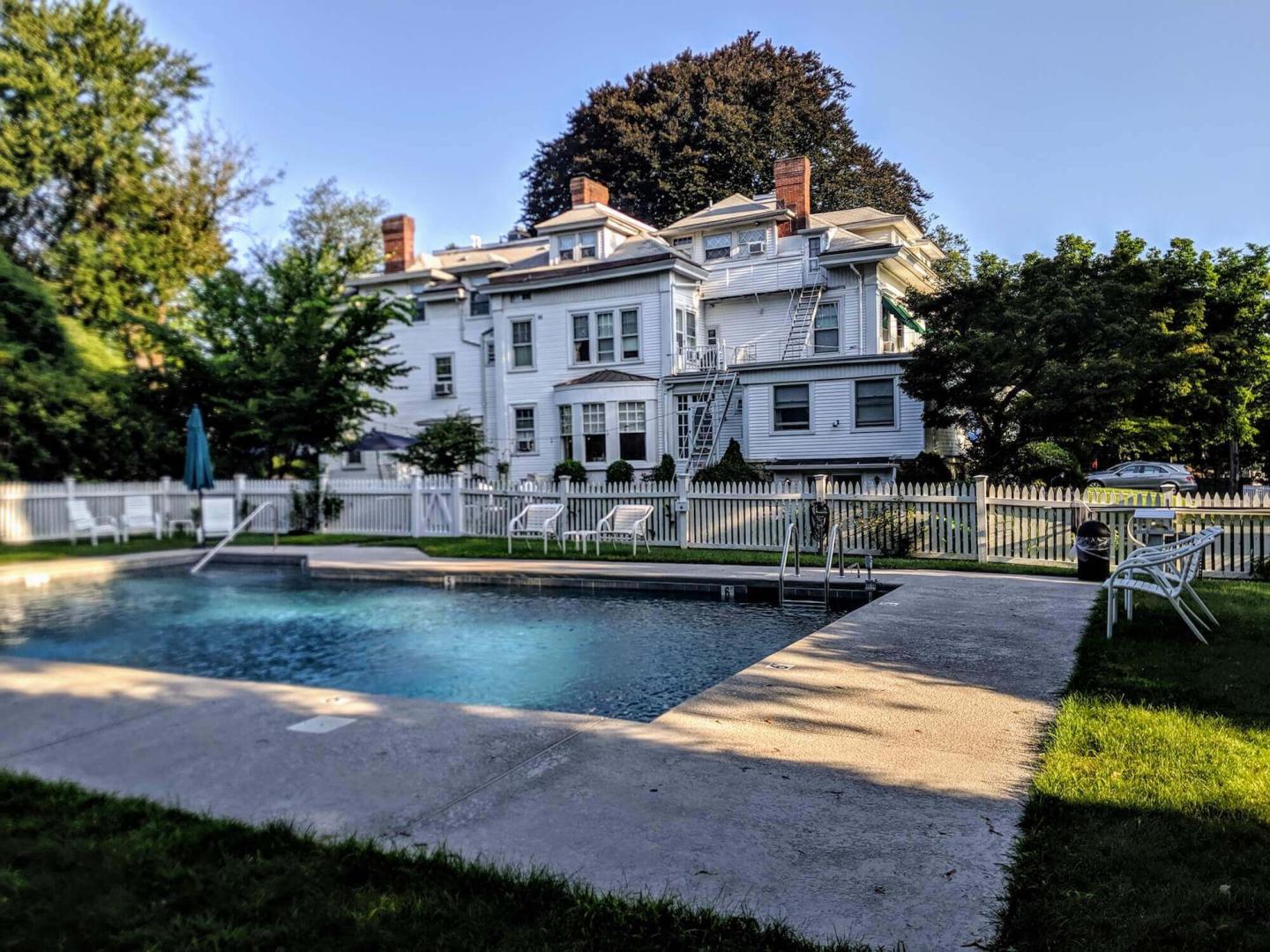 outdoor seasonal pool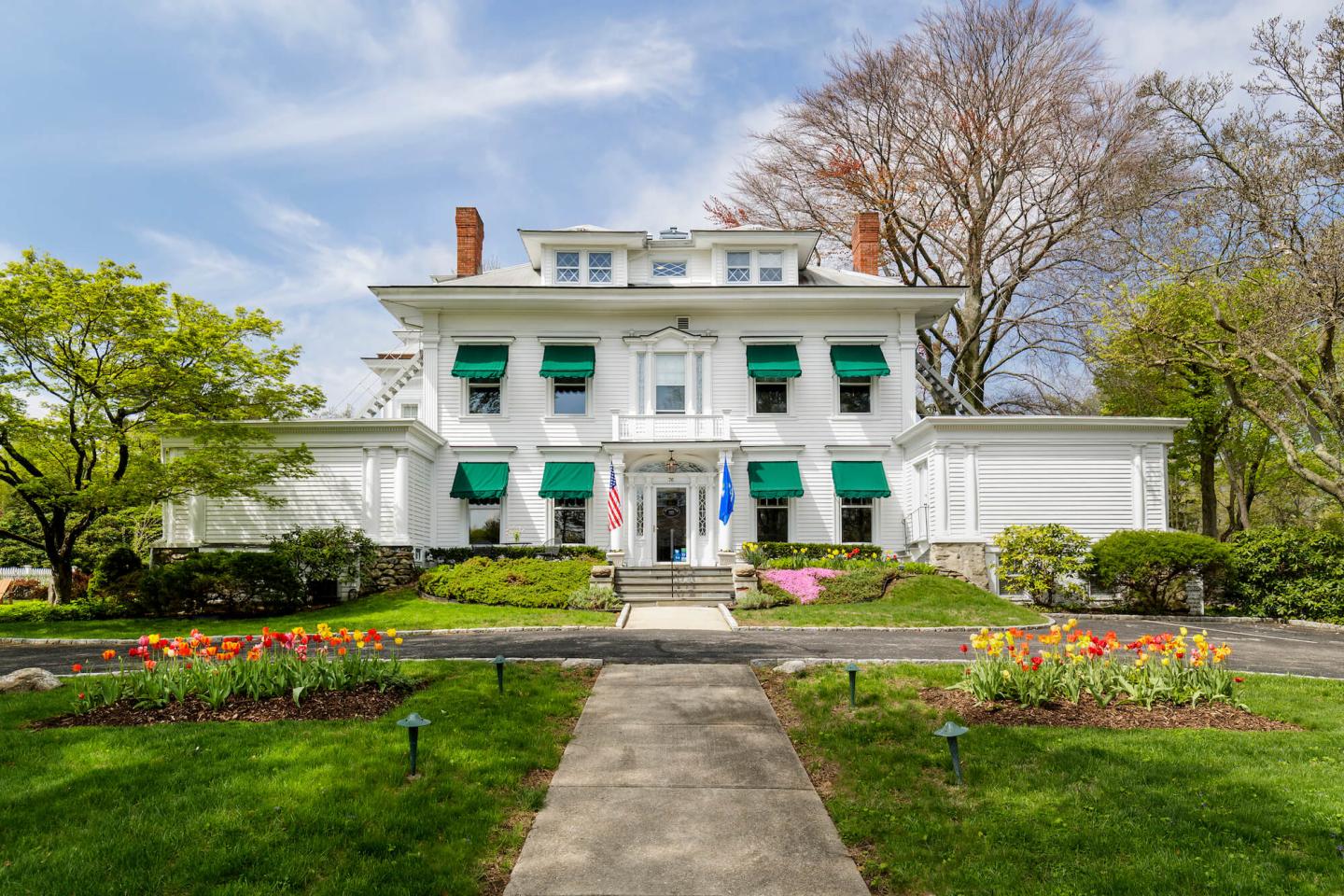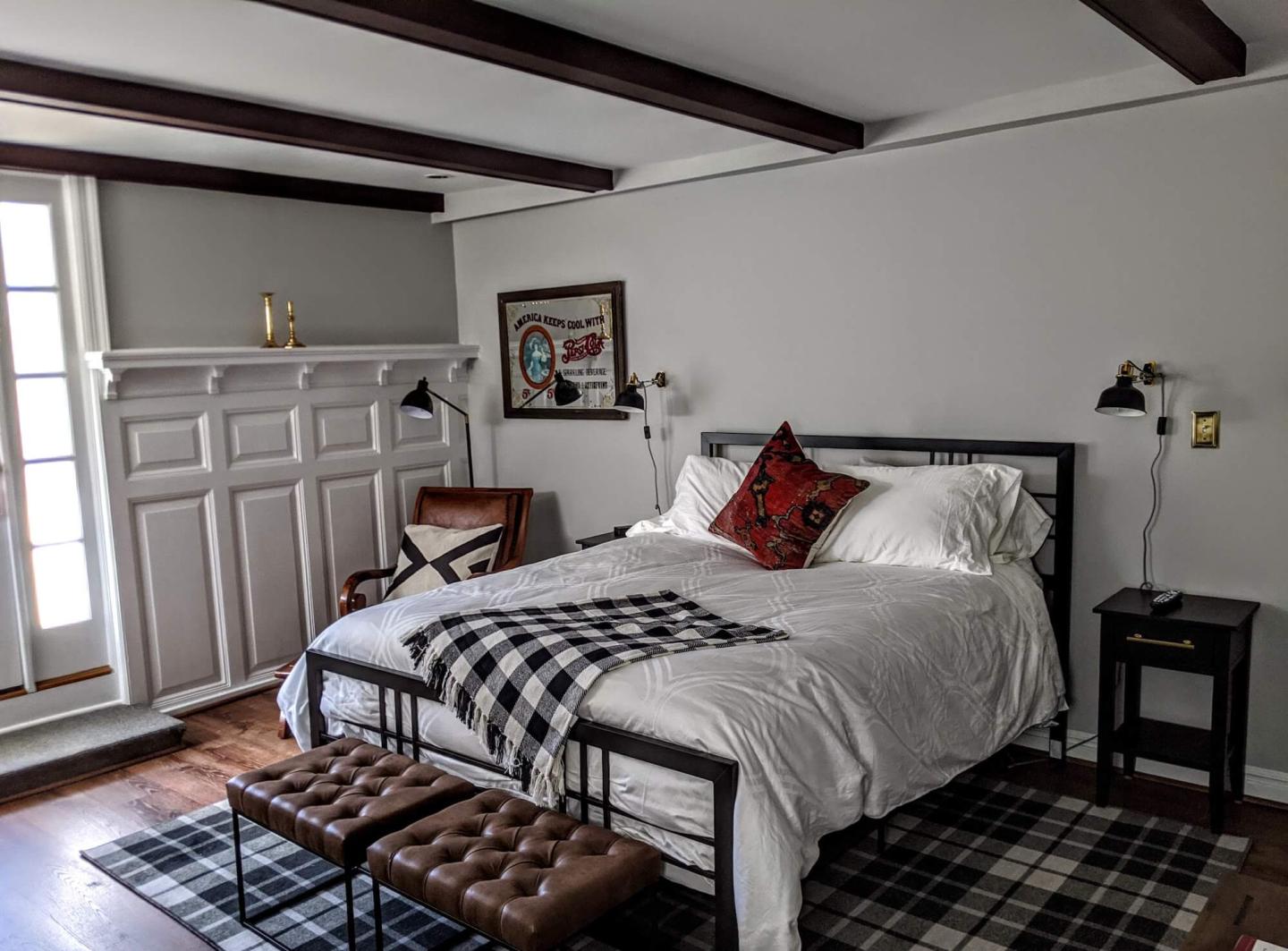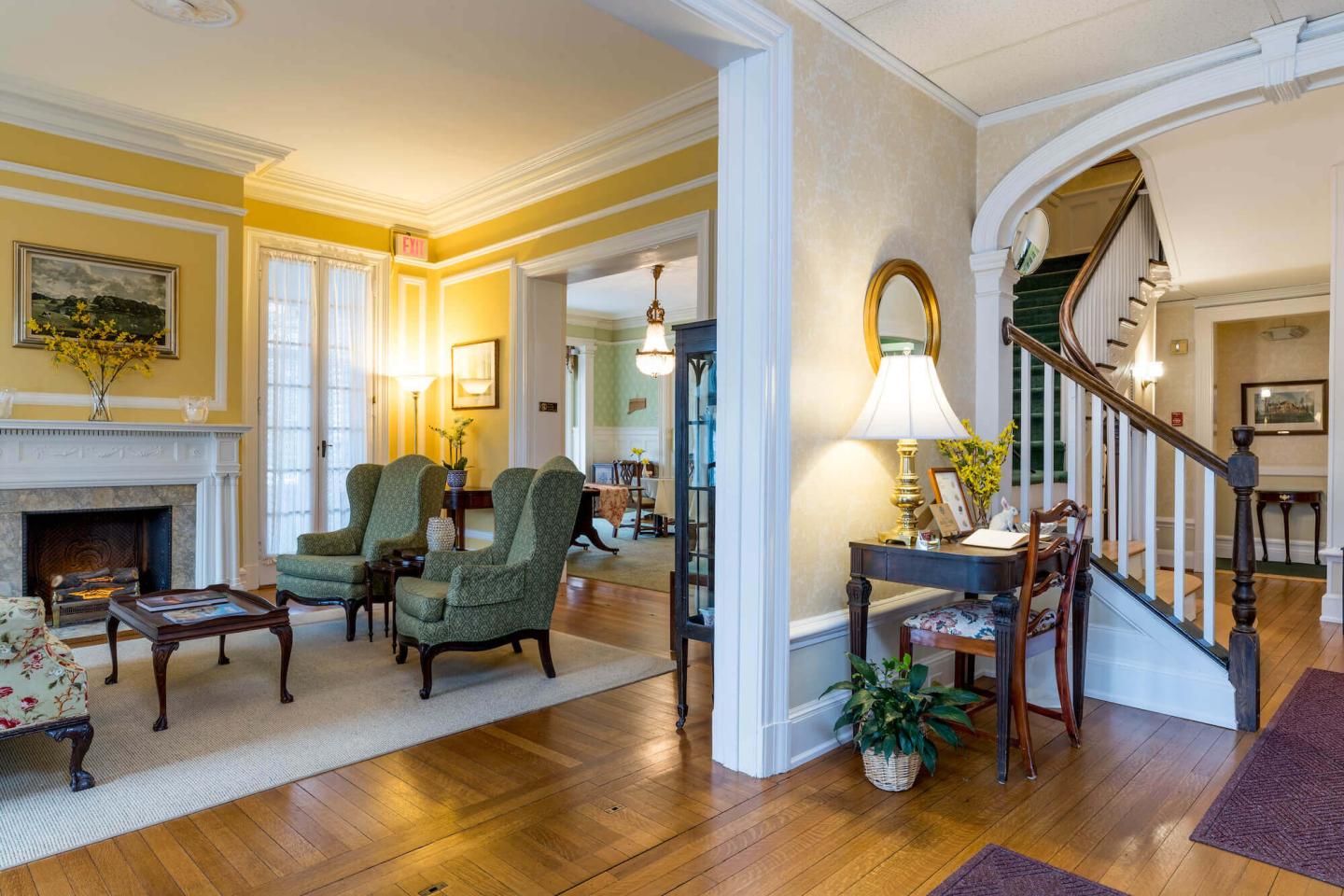 Front entry of Stanton House Inn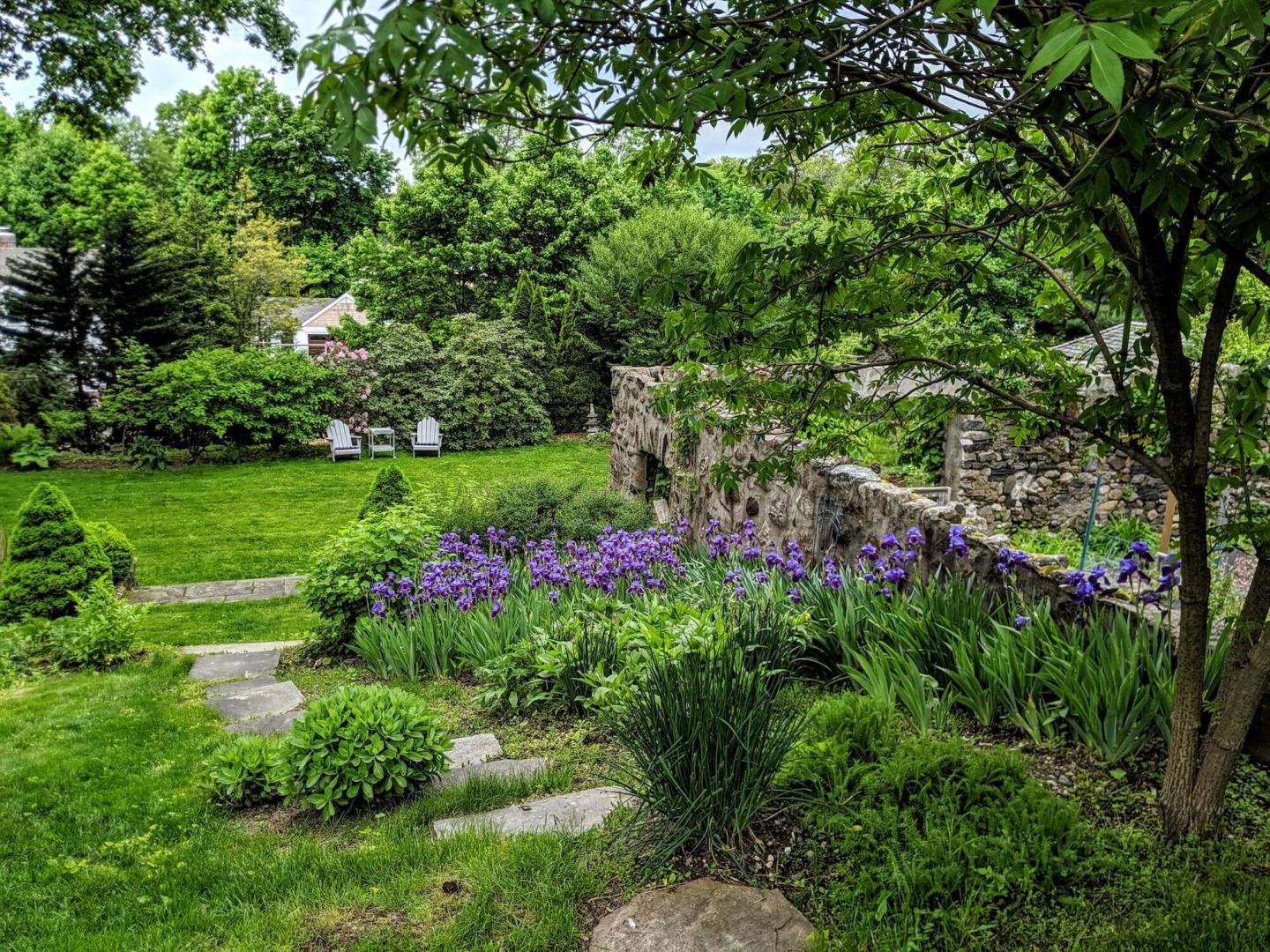 Back gardens and ruins on the property of Stanton House Inn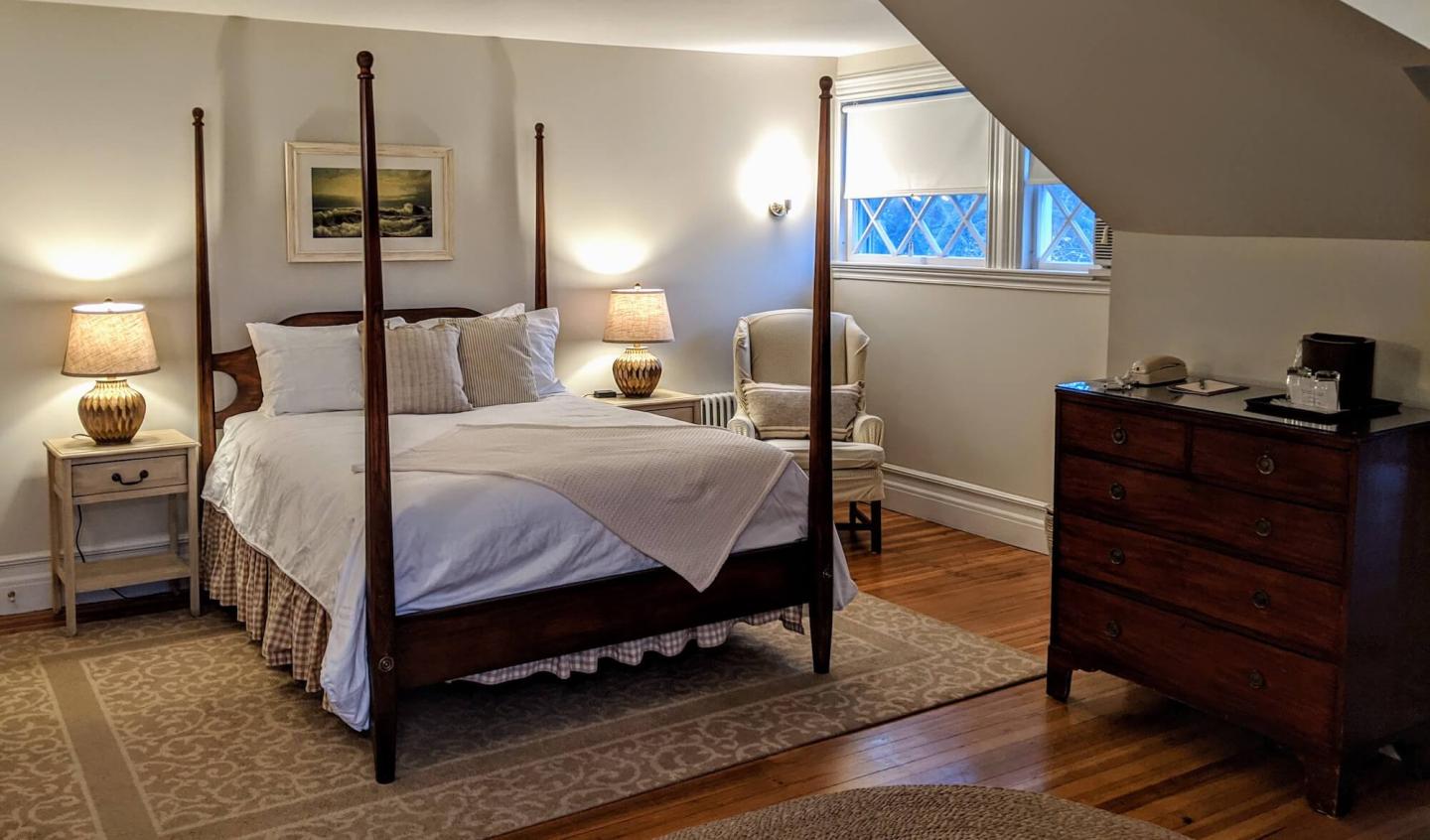 Room 37 on the top floor of Stanton House Inn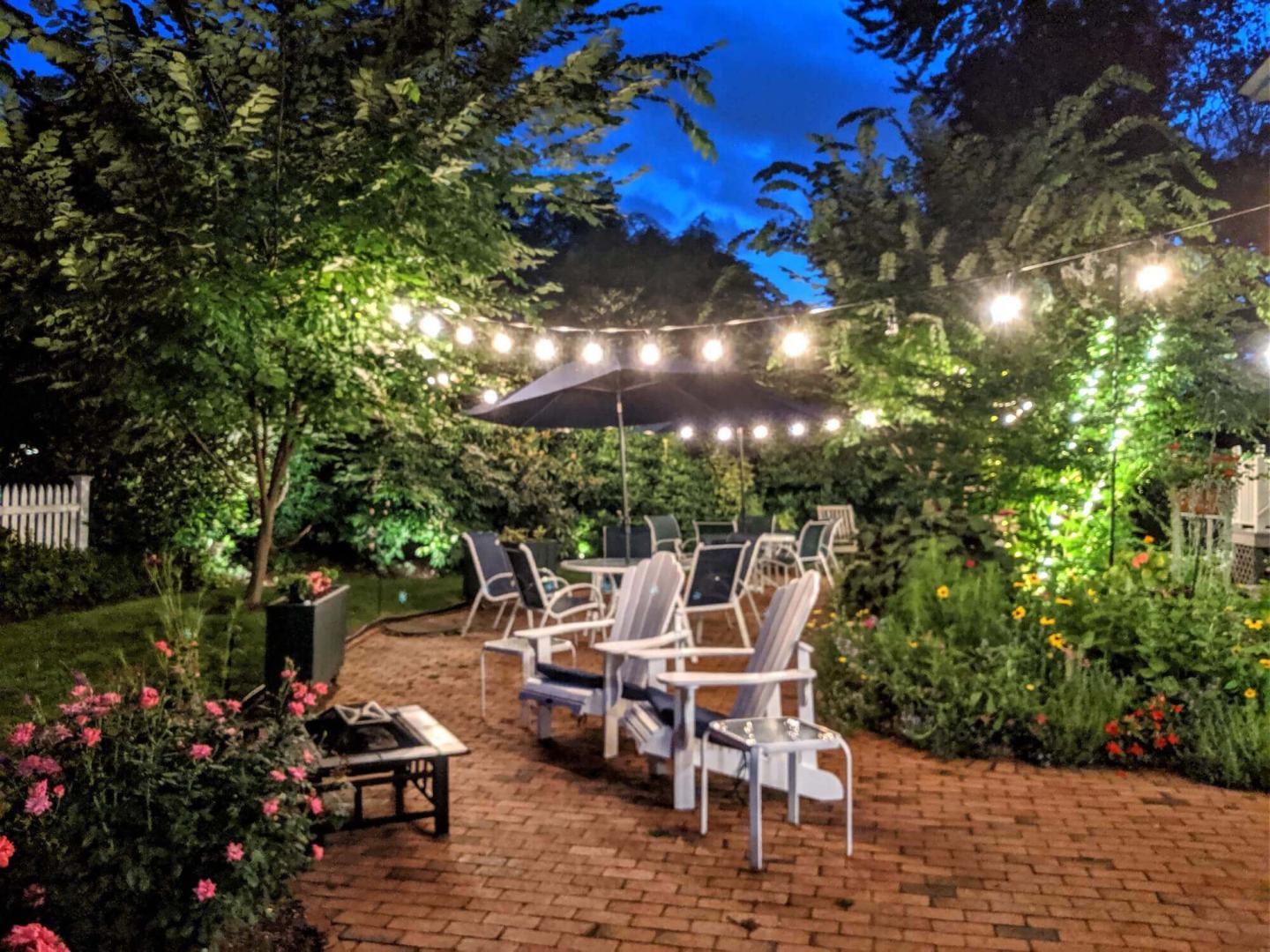 Outdoor patio to the south of Stanton House Inn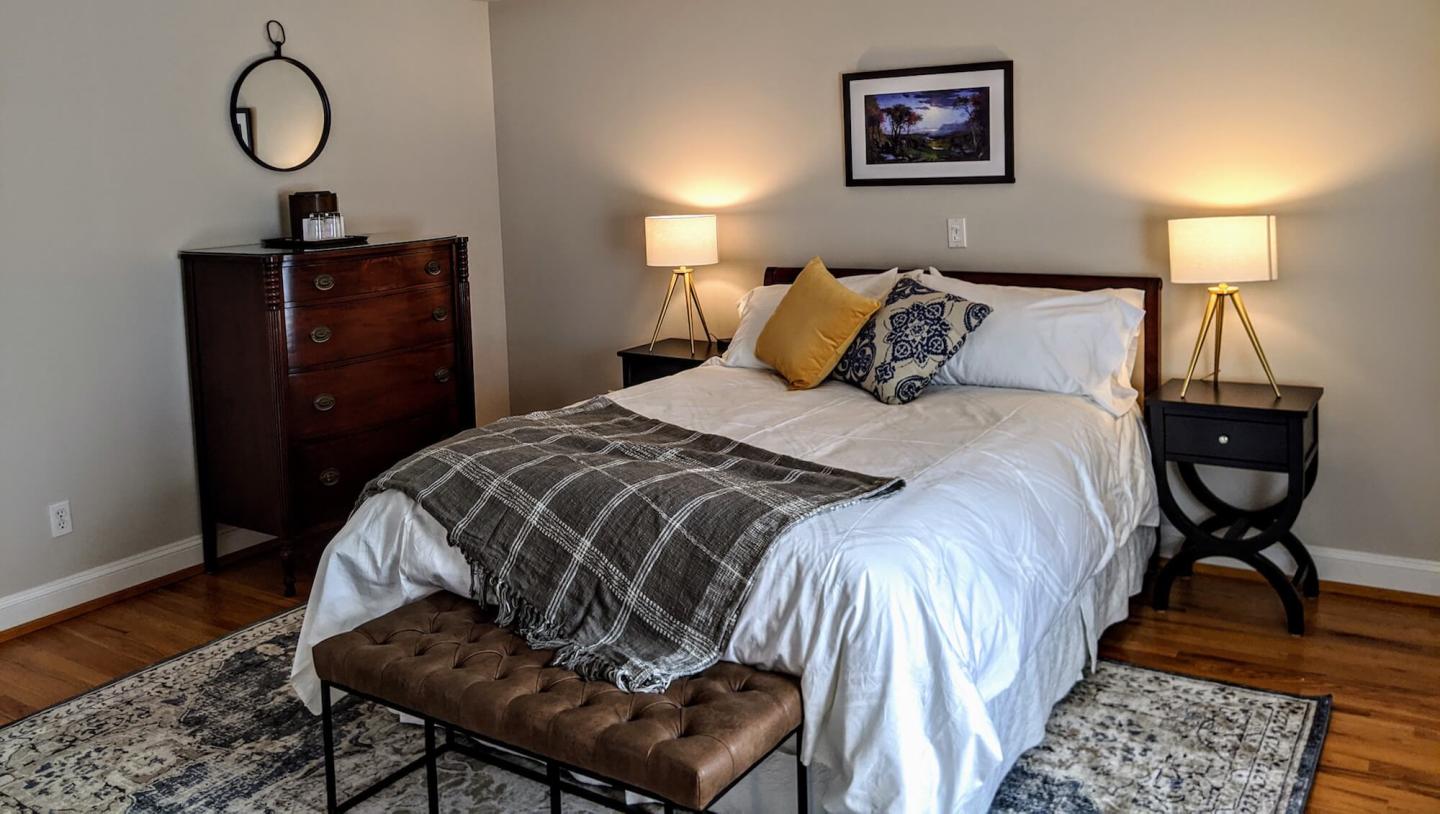 Room 32, a guest room at Stanton House Inn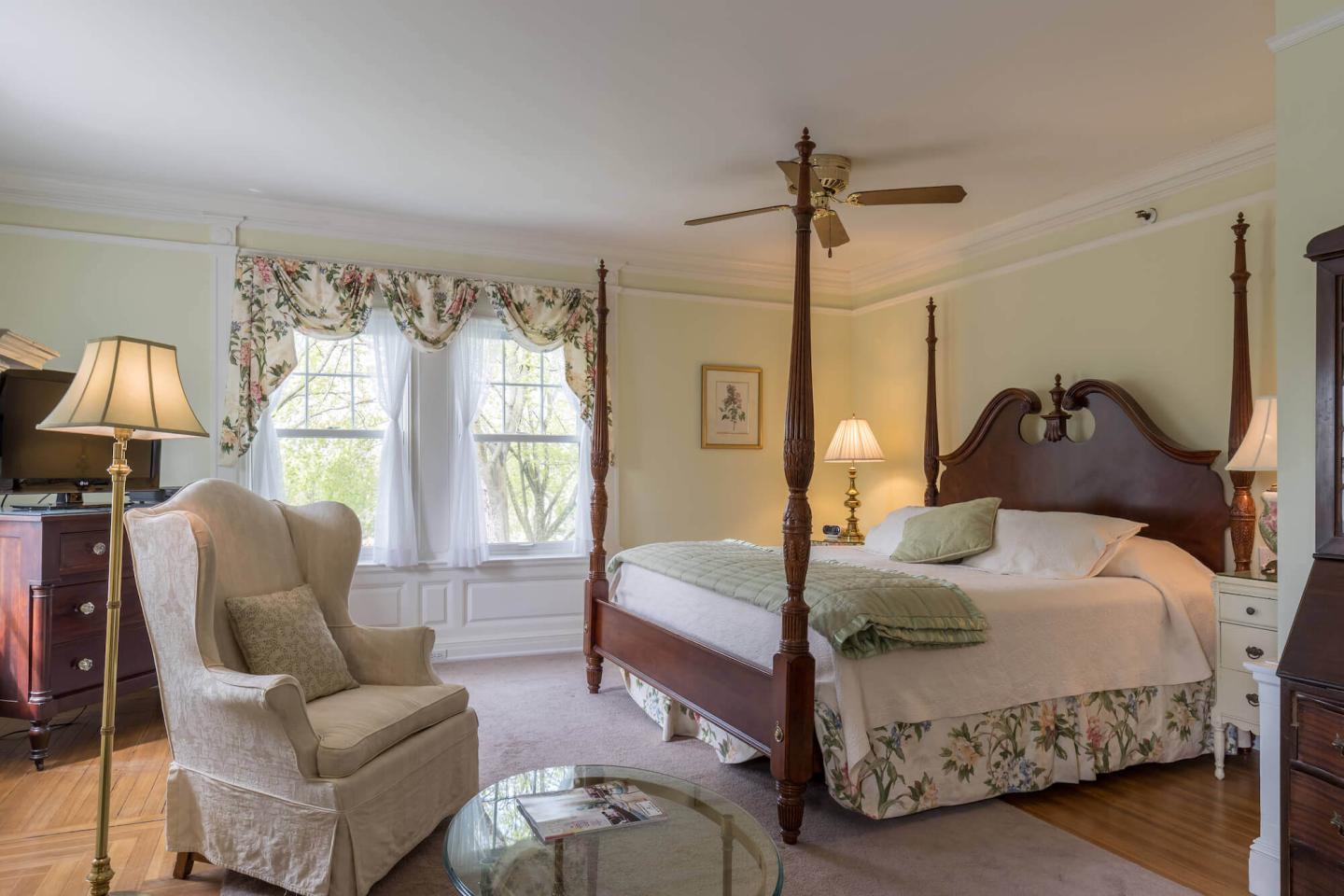 Brush Suite, a guest suite with a clawfoot tub and king bed, at Stanton House Inn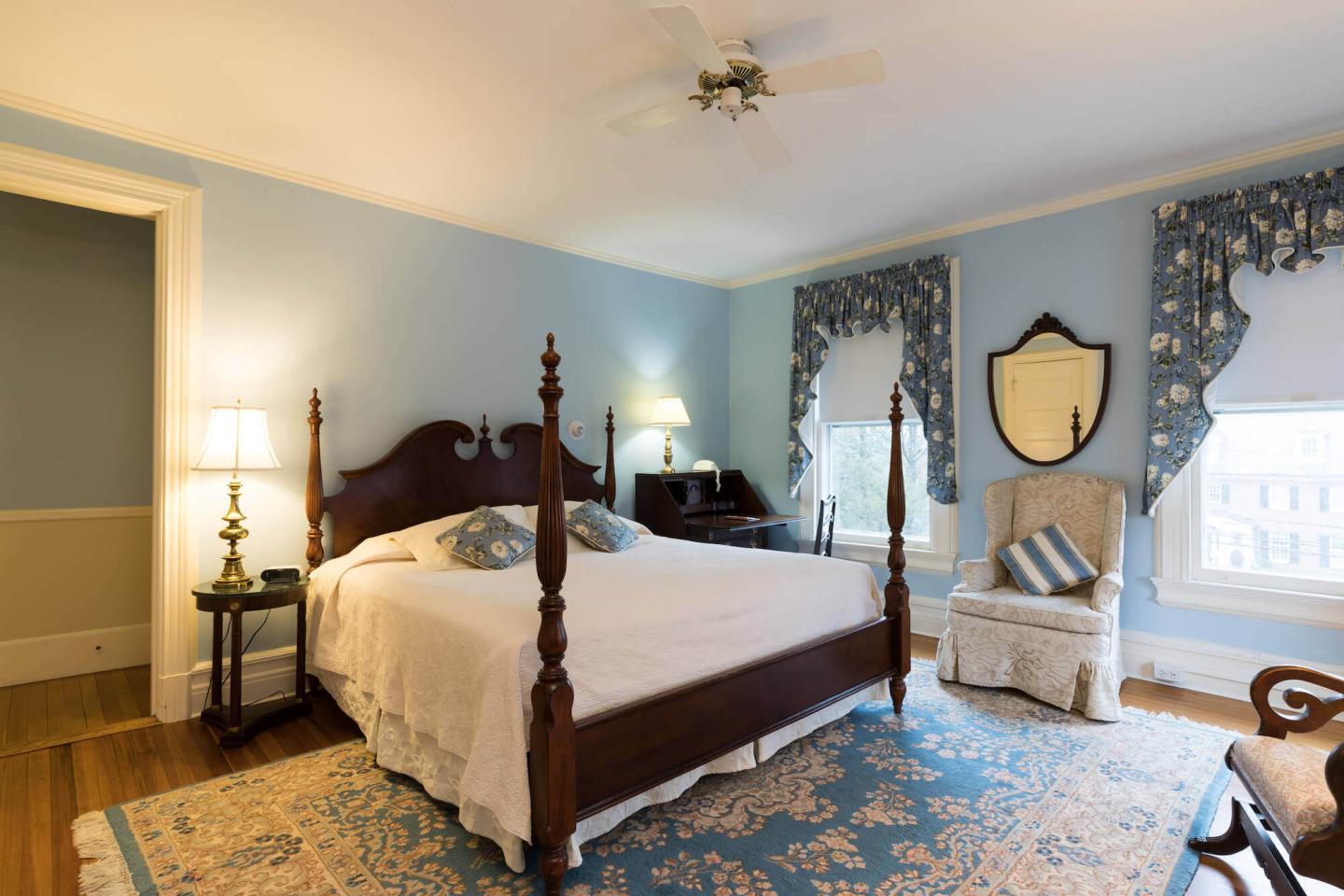 Room 27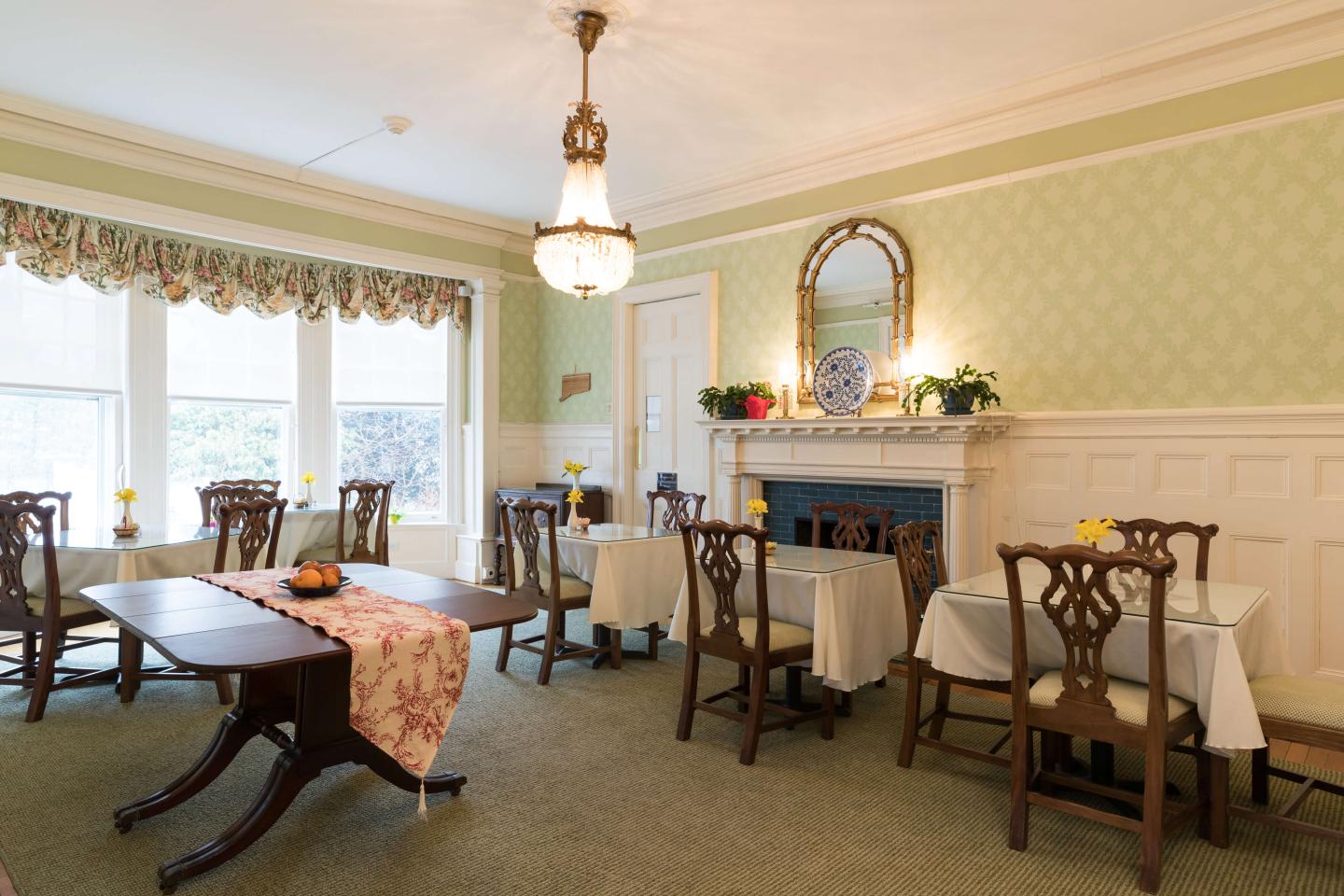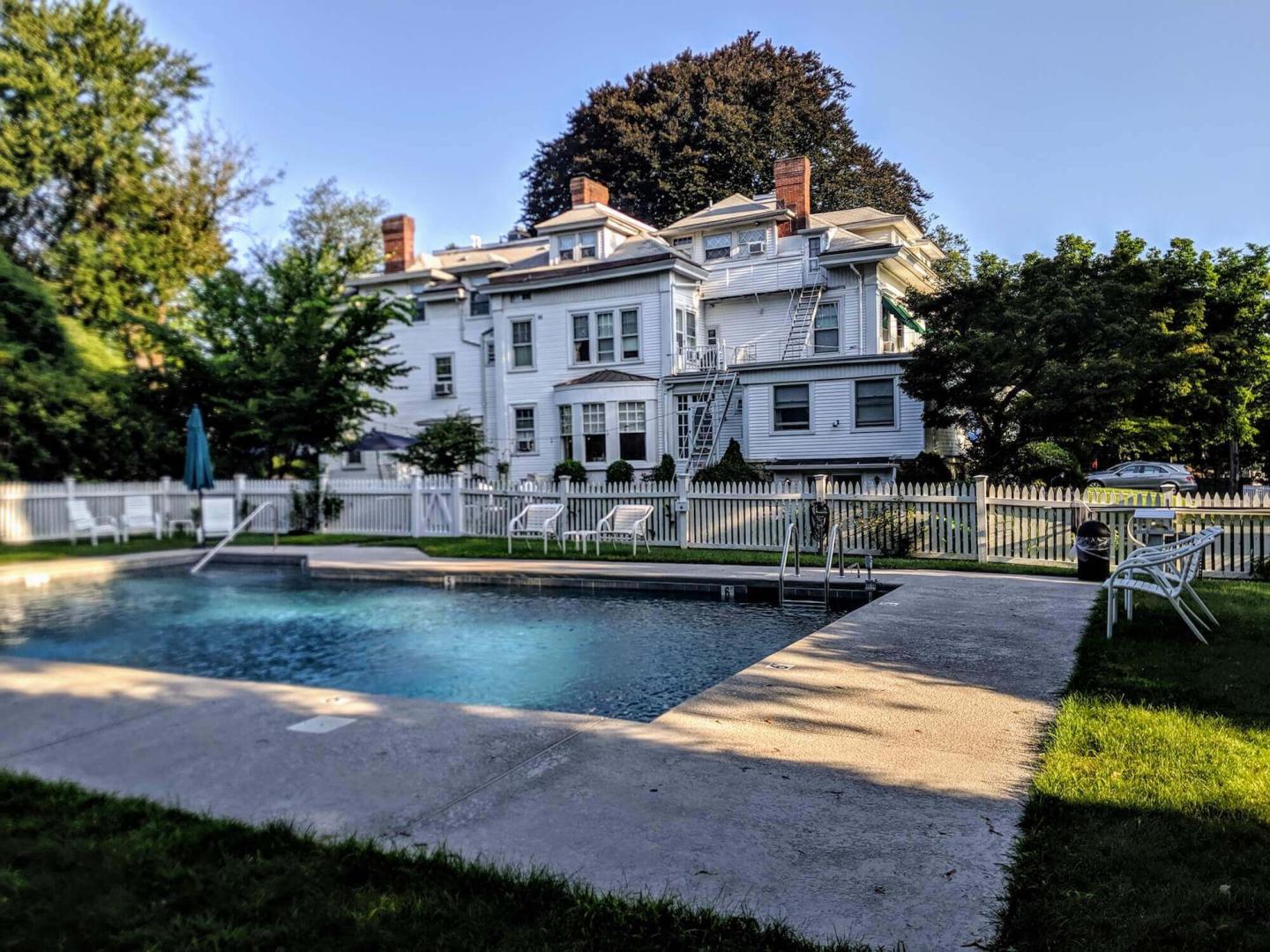 outdoor seasonal pool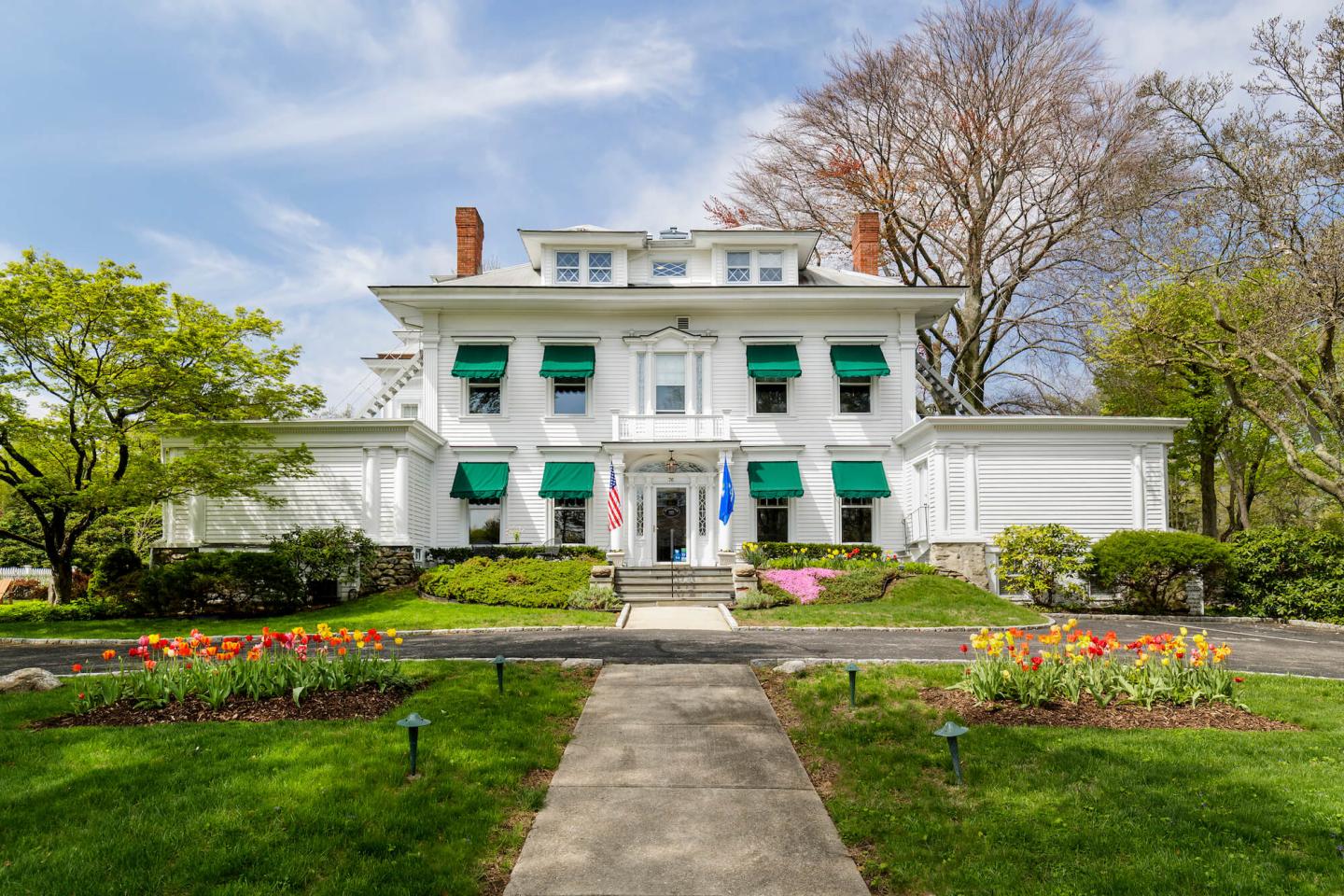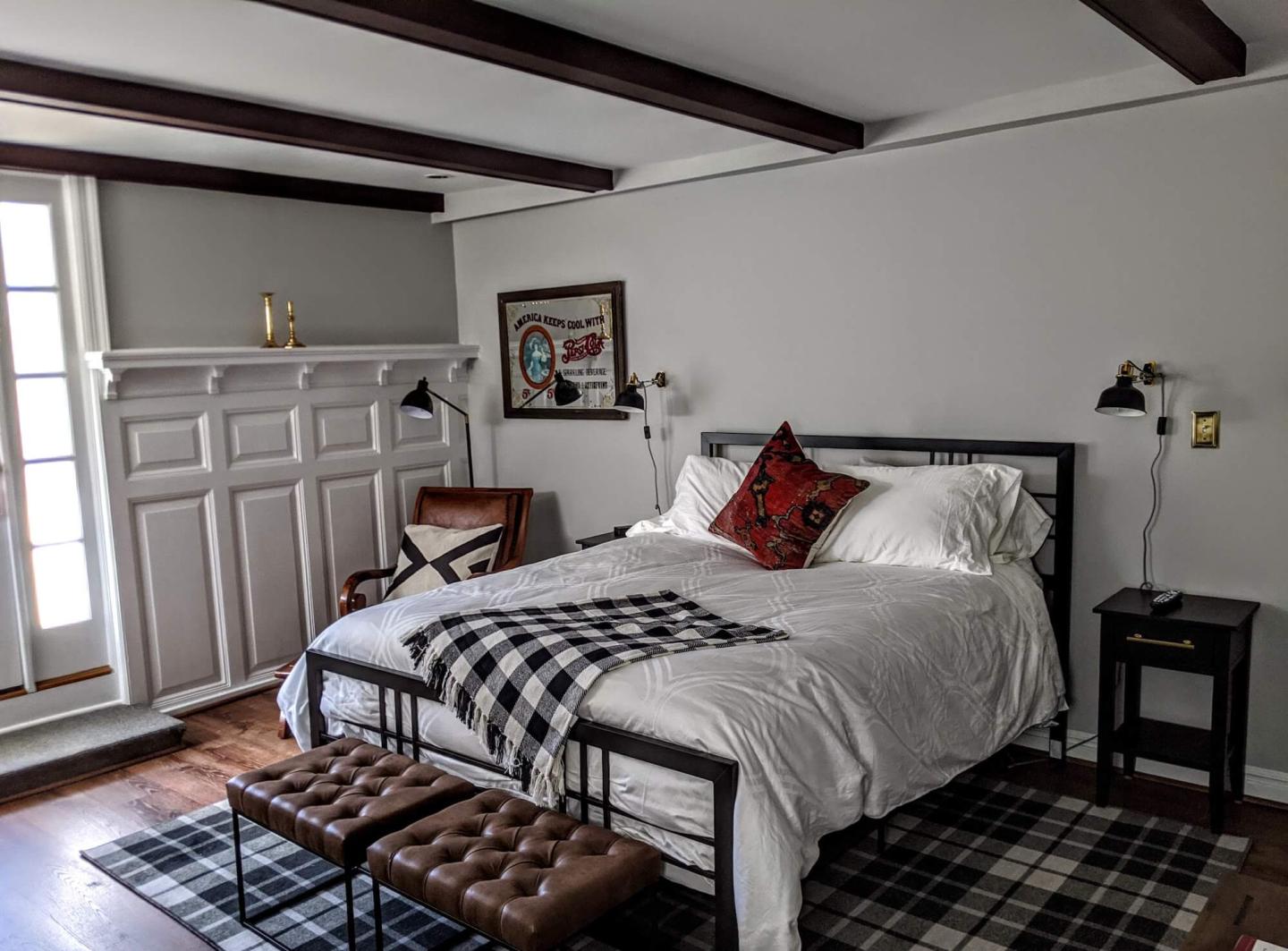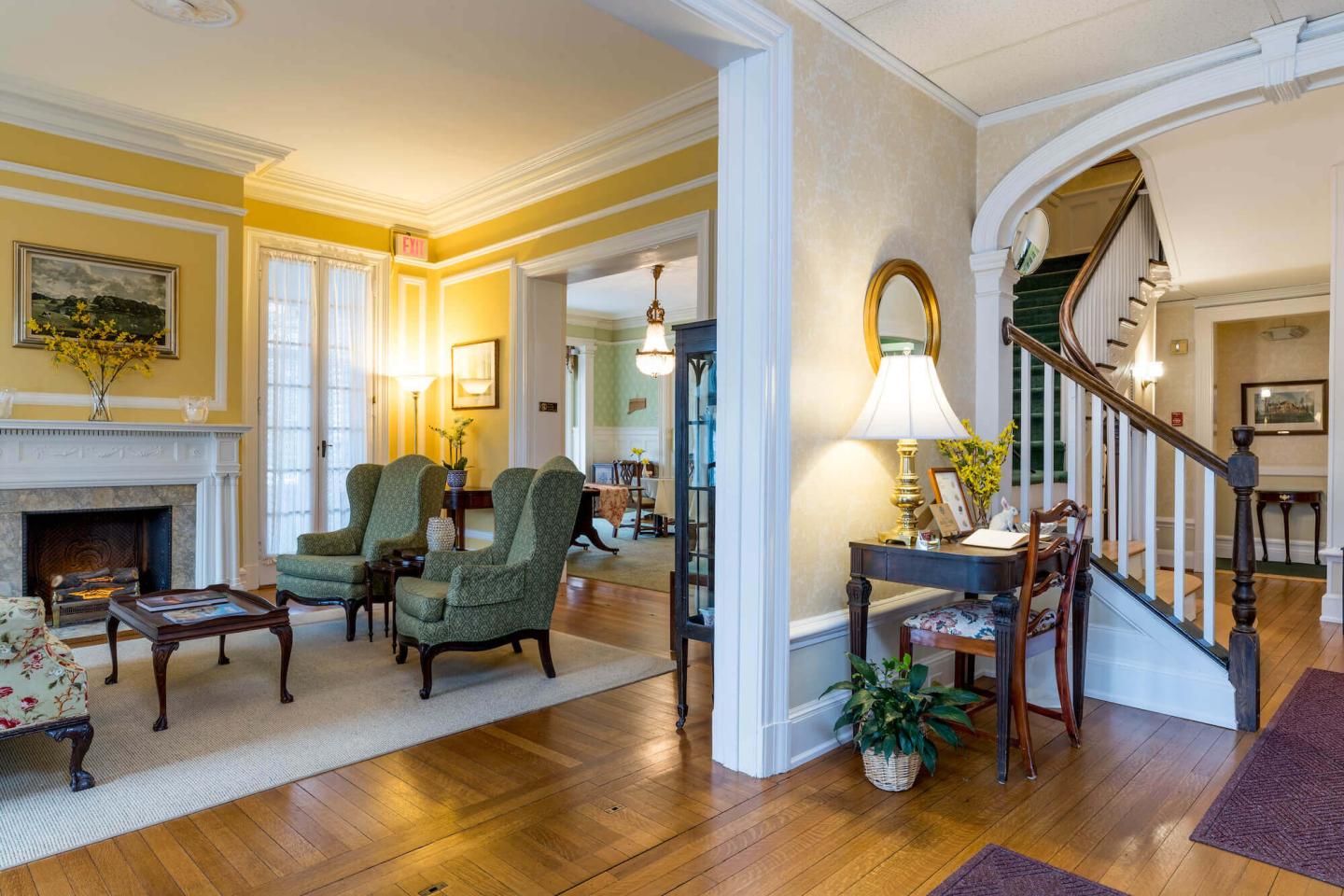 Front entry of Stanton House Inn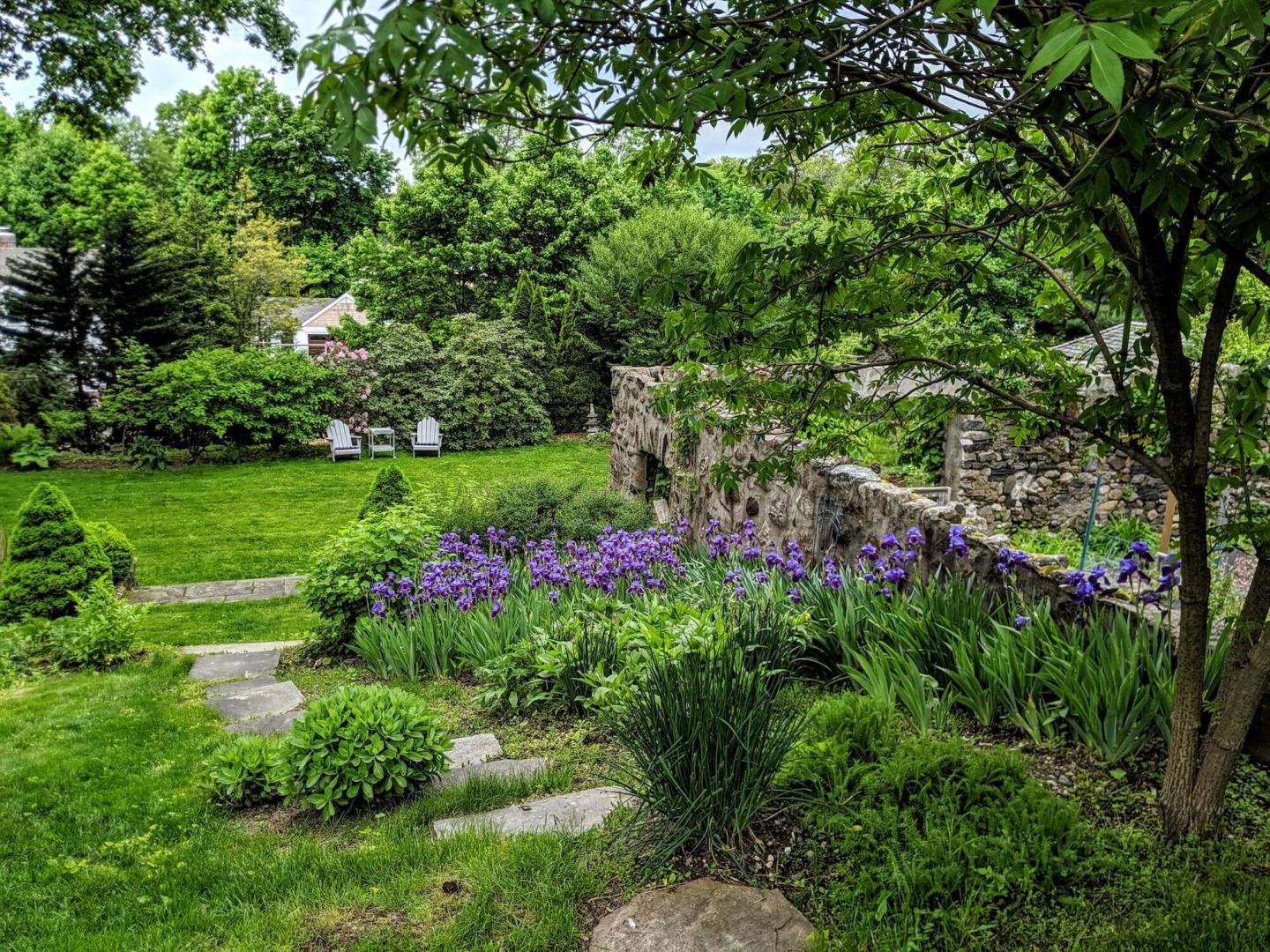 Back gardens and ruins on the property of Stanton House Inn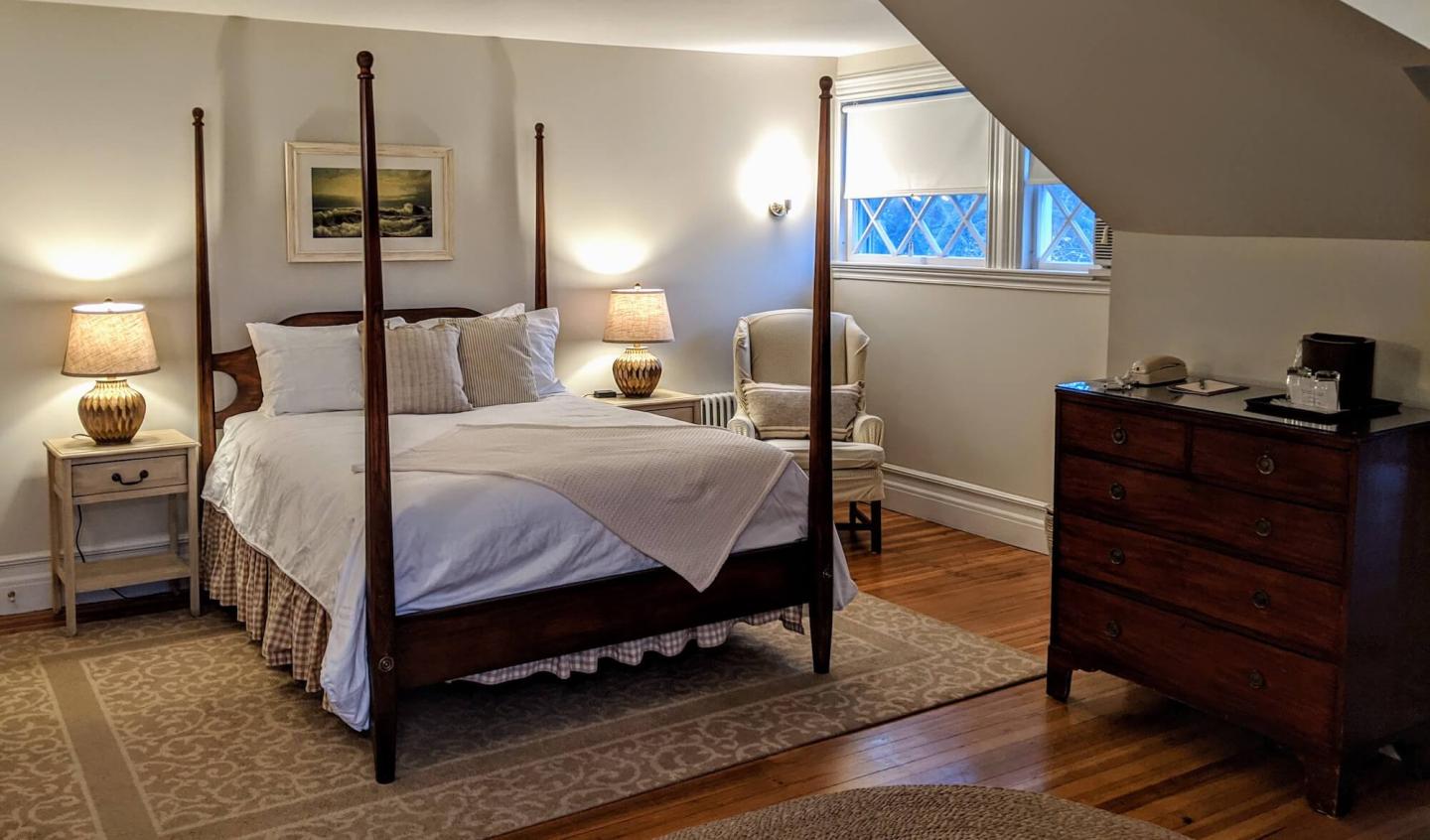 Room 37 on the top floor of Stanton House Inn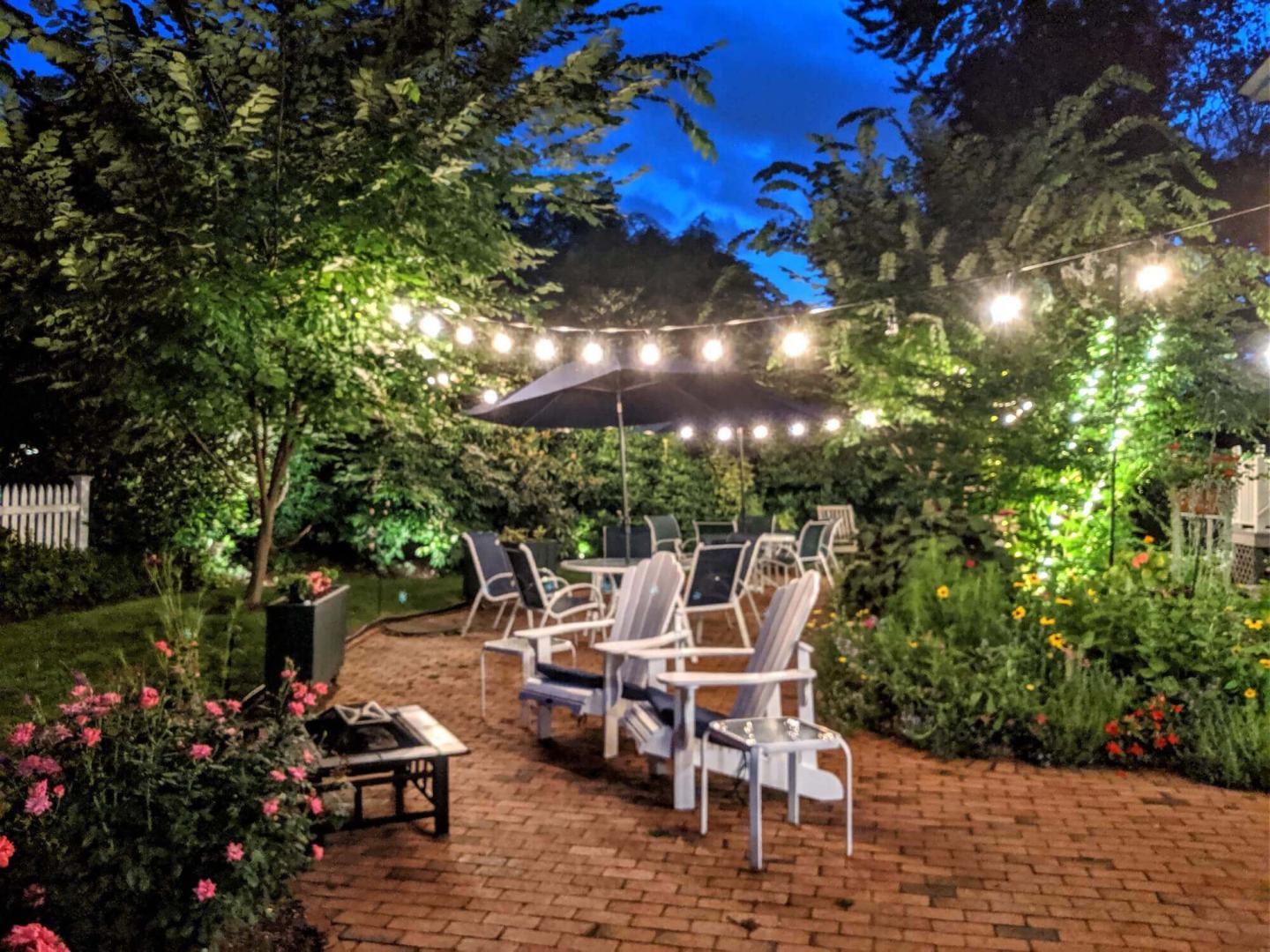 Outdoor patio to the south of Stanton House Inn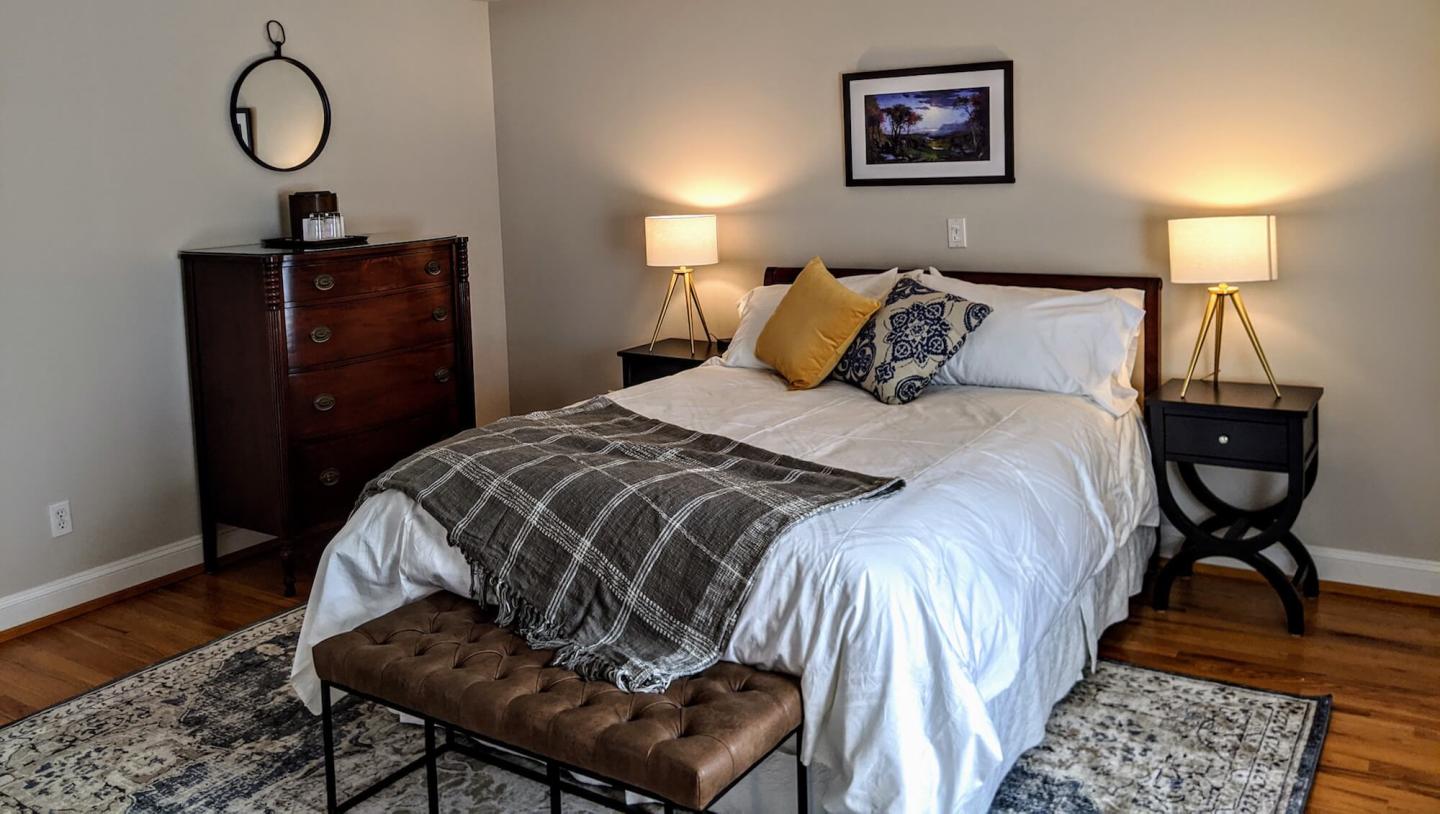 Room 32, a guest room at Stanton House Inn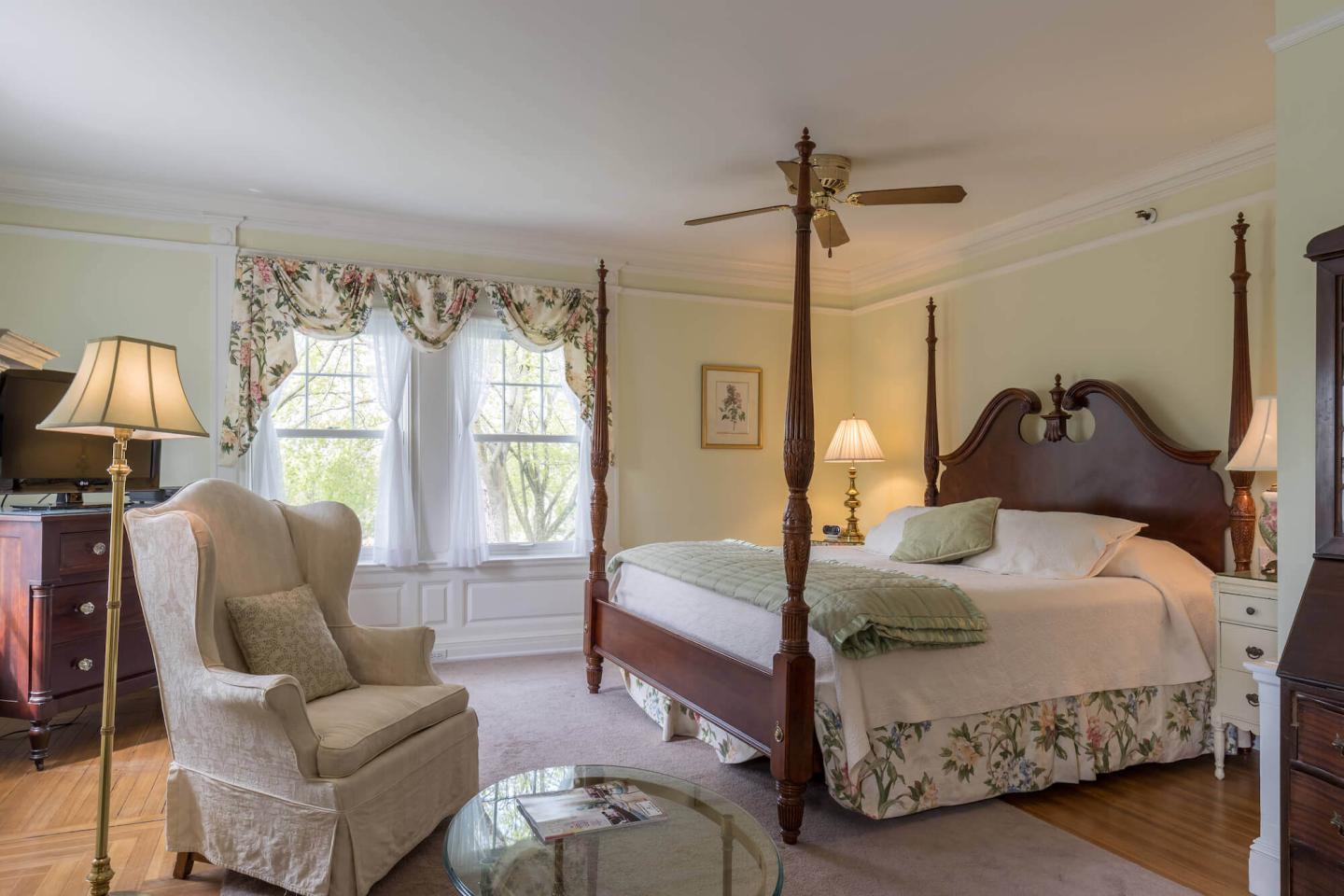 Brush Suite, a guest suite with a clawfoot tub and king bed, at Stanton House Inn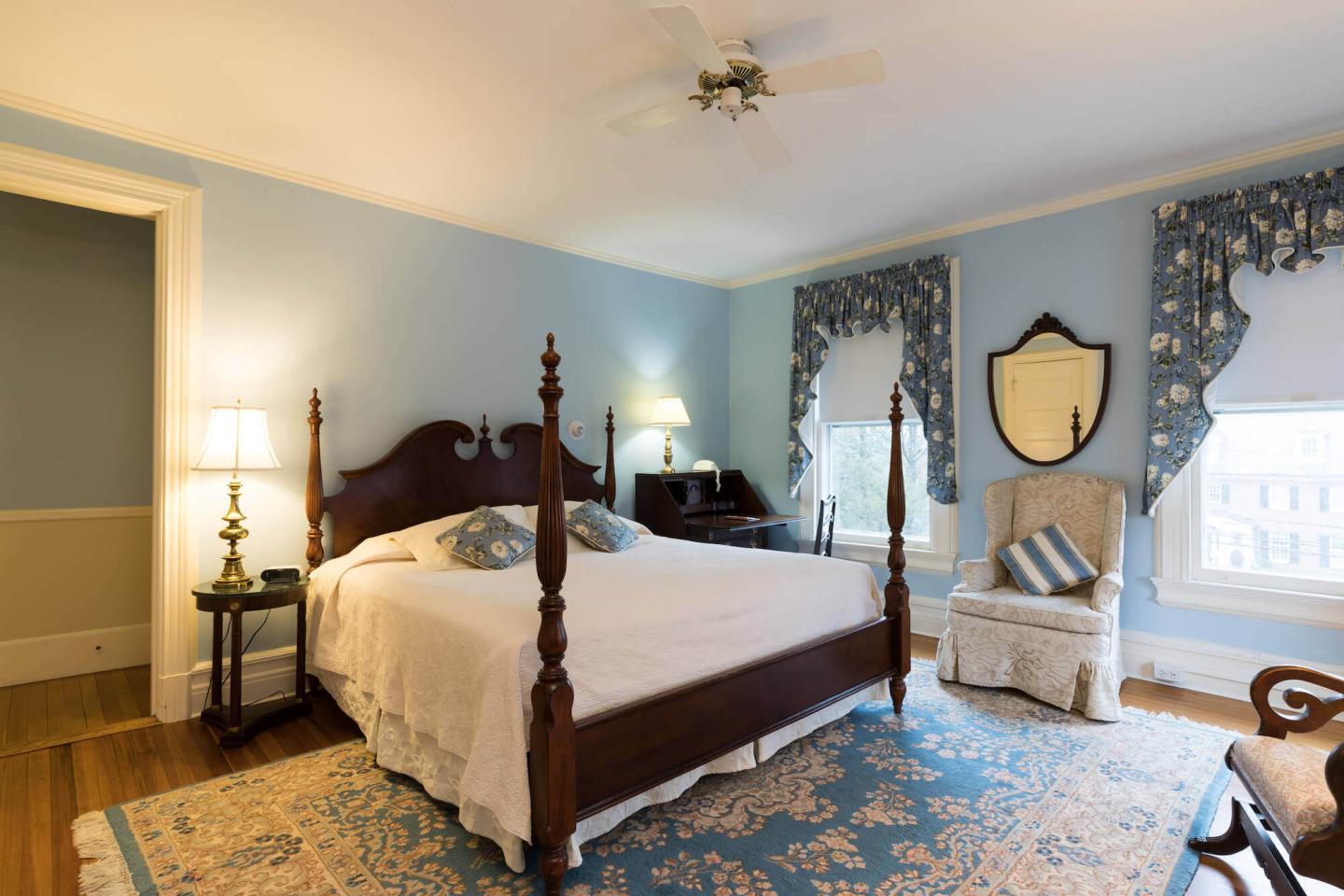 Room 27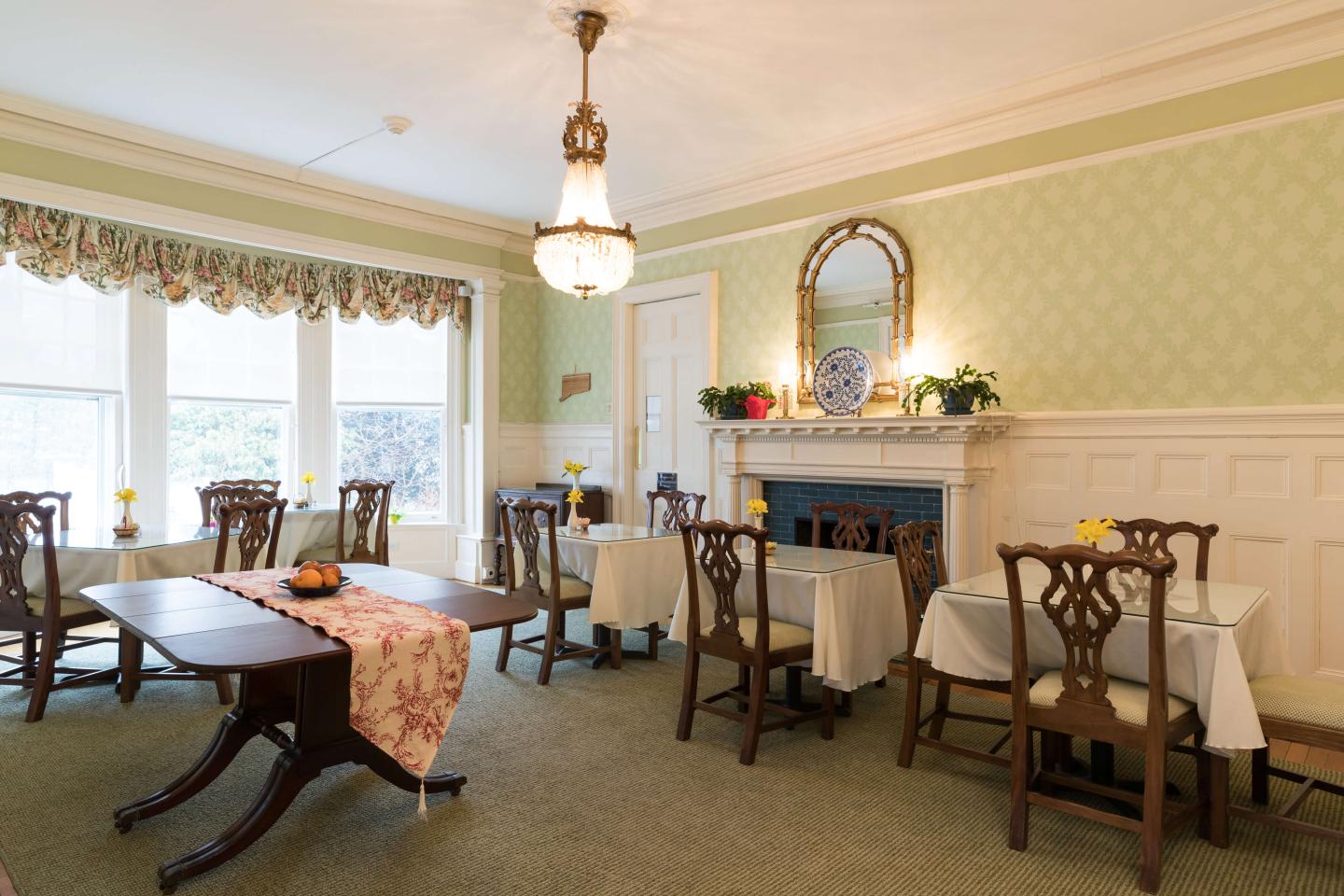 Rooms
Our 20 suites and guest rooms, are each individually decorated with items from the Innkeeper's family's travels. Guest rooms feature varied amenities such as fireplaces, whirlpool tubs, and private entrances.
Location
Stanton House Inn
76 Maple Avenue
Greenwich, CT 06830
United States
Phone: (203) 869-2110
Offers
What better way to rekindle the romance than by experiencing one of the most romantic getaways in Connecticut? A quick getaway to Greenwich is an excellent introduction to...
Offer Valid: -
We're delighted to offer a dog friendly package for travelers to bring the whole family on your next visit to Greenwich, Connecticut. Book one of our pet friendly...
Offer Valid: -
Our 1843 mansion has a lot of history! And one of the most intriguing parts of the property is… the property itself. The gardens surrounding the house tell...
Offer Valid: -