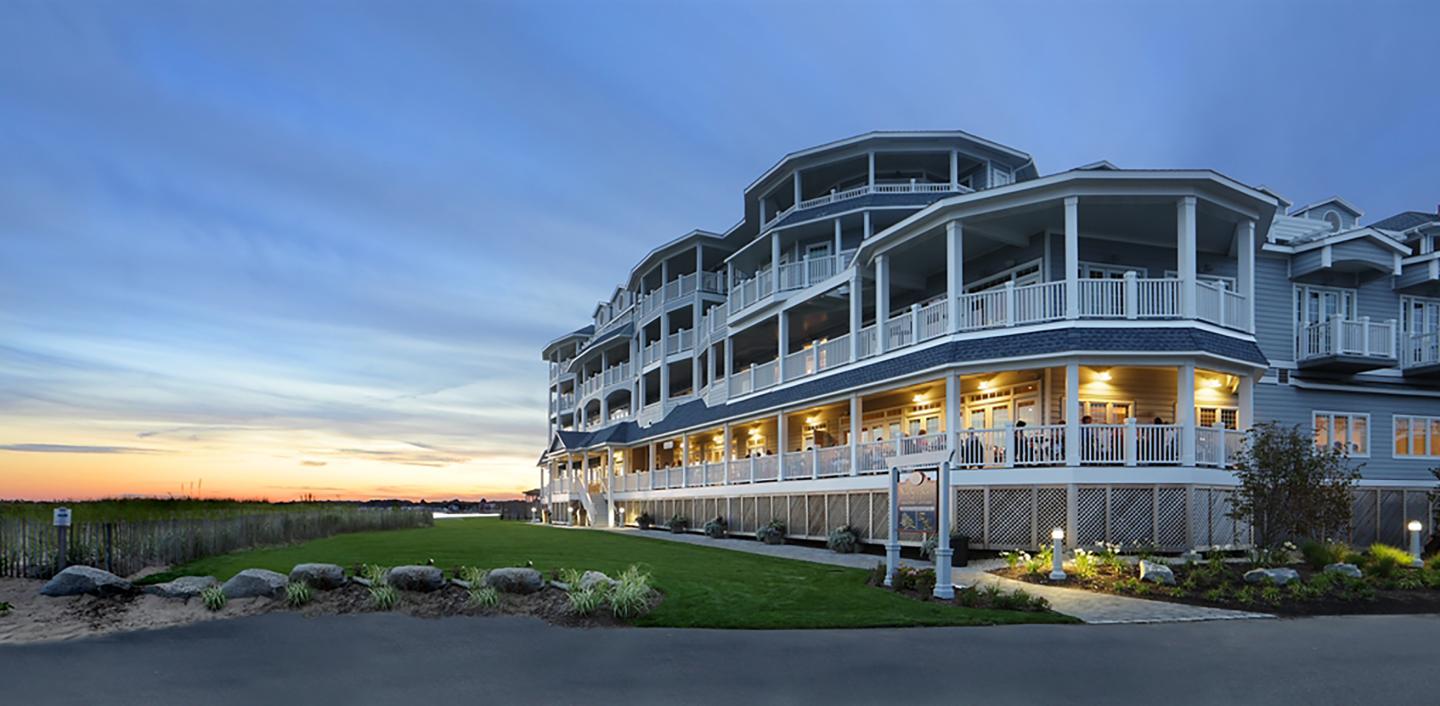 Madison Beach Hotel, Curio Collection by Hilton
Madison, Connecticut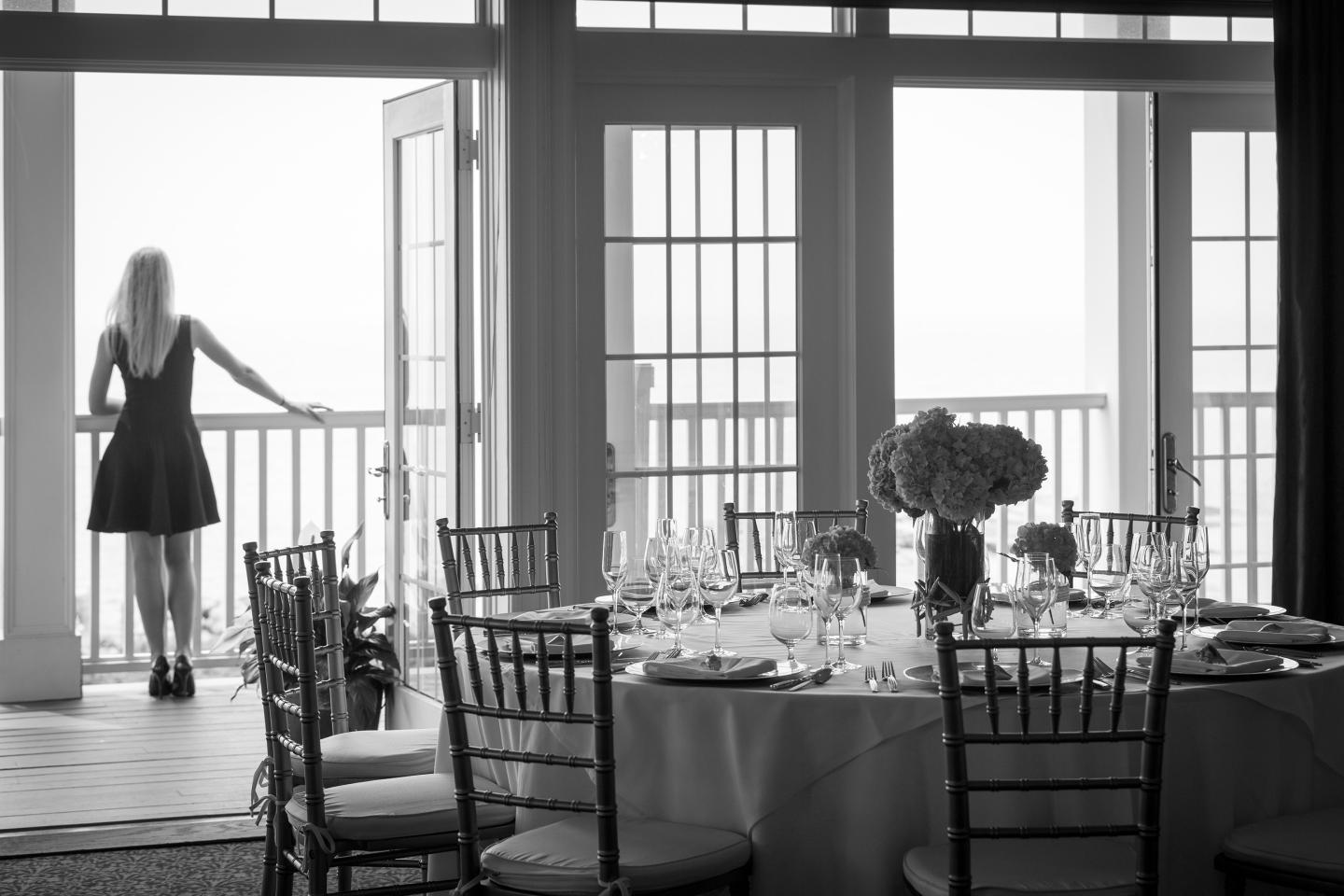 Madison Beach Hotel, Madison, CT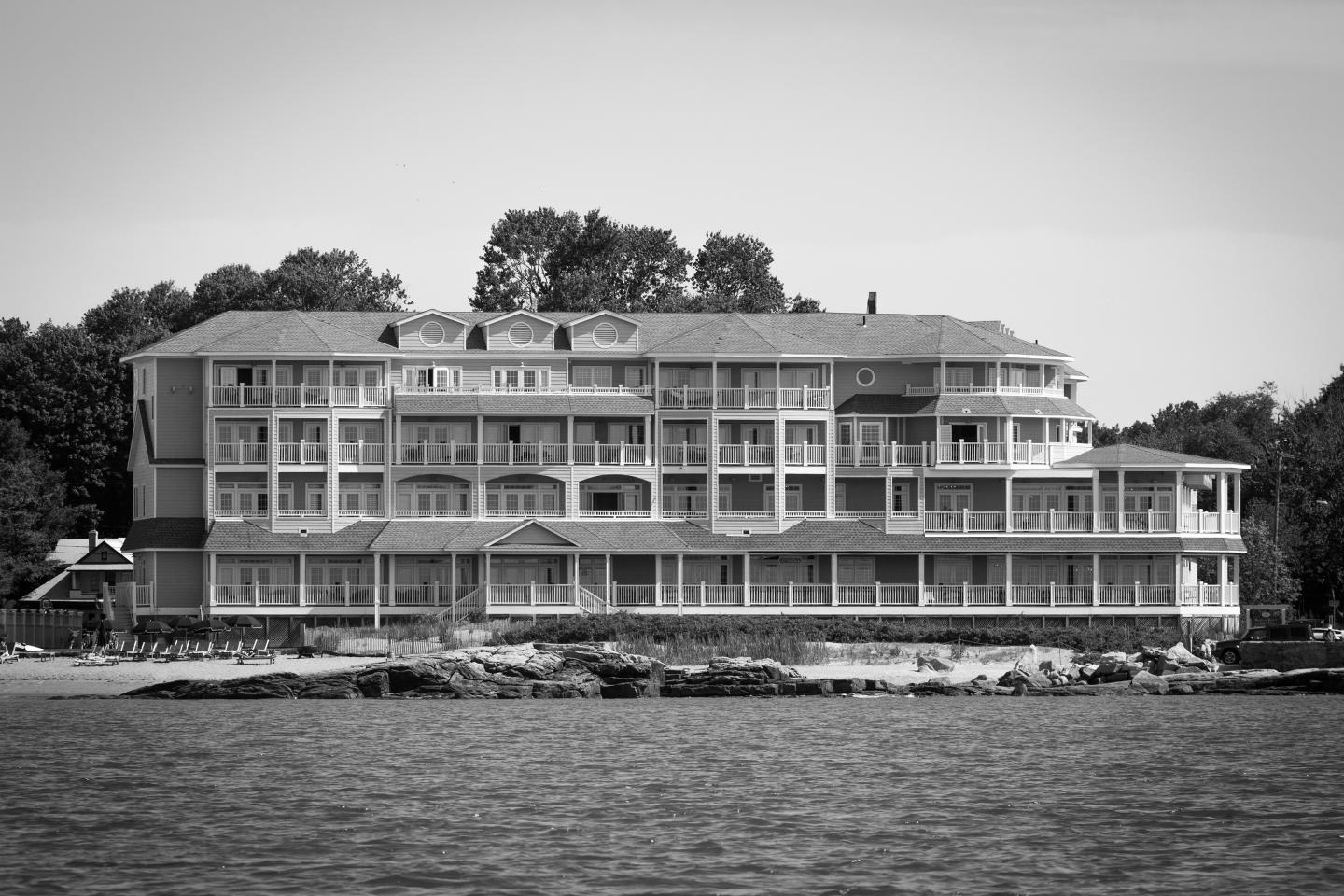 Madison Beach Hotel, Madison, CT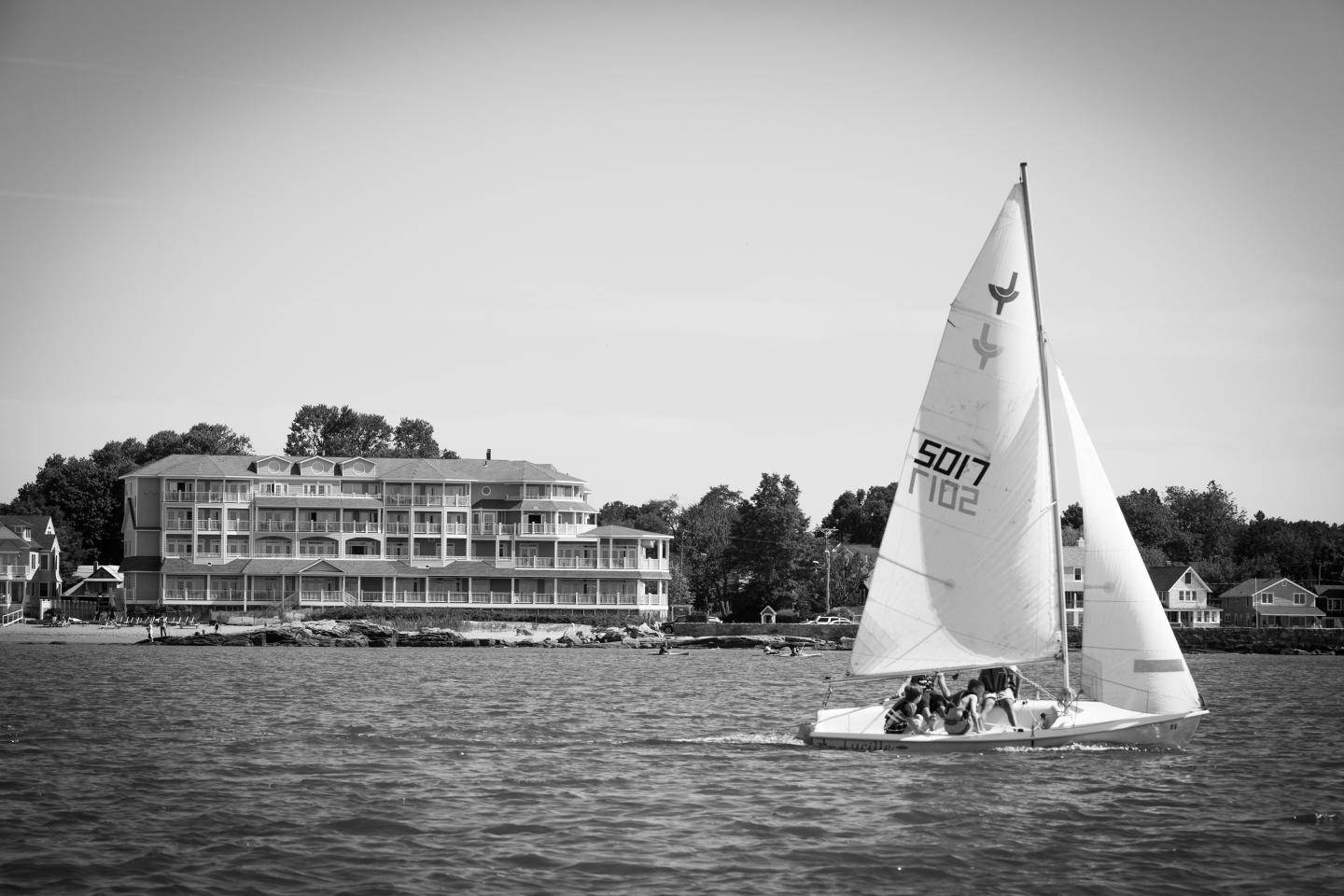 Madison Beach Hotel, Madison, CT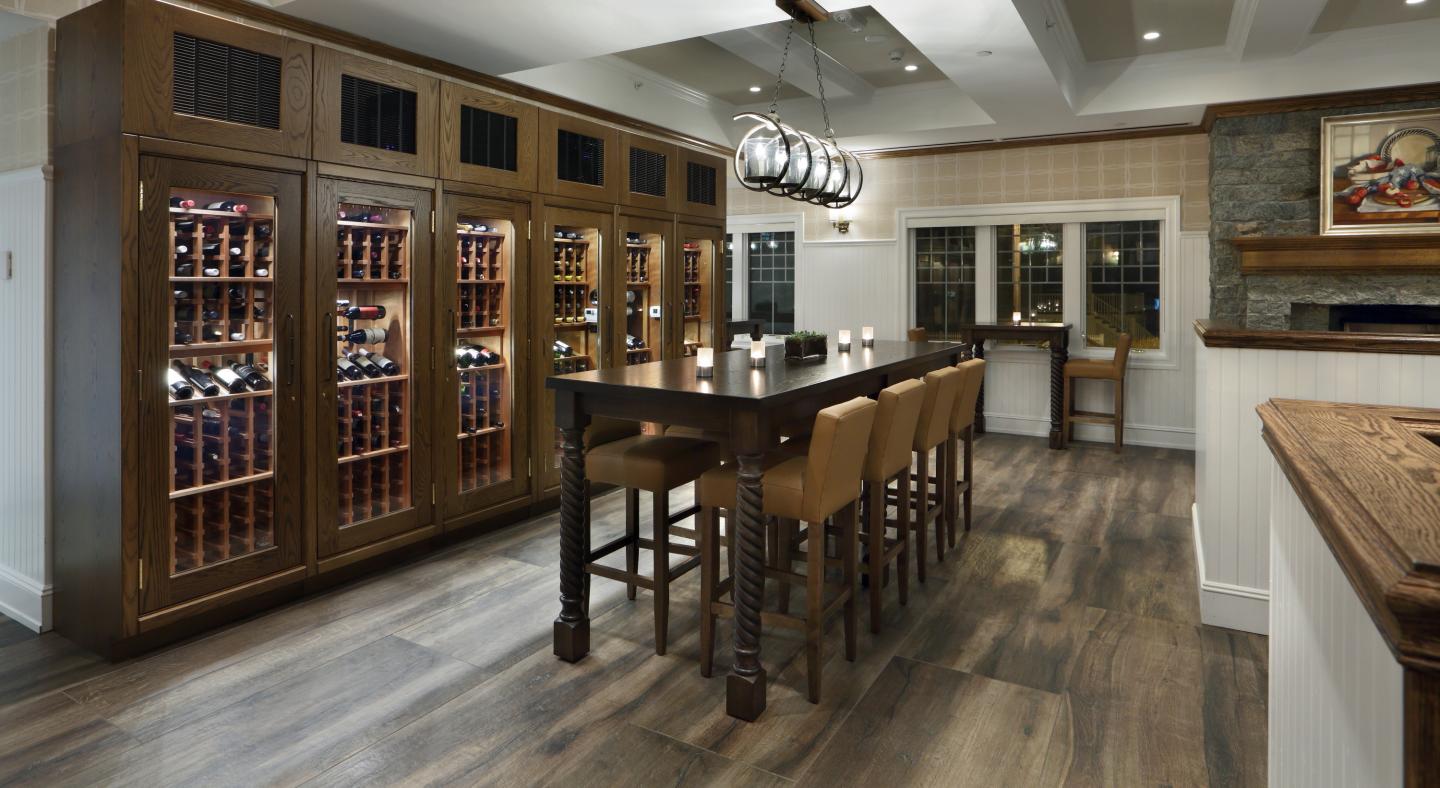 The Wharf Restaurant, Madison CT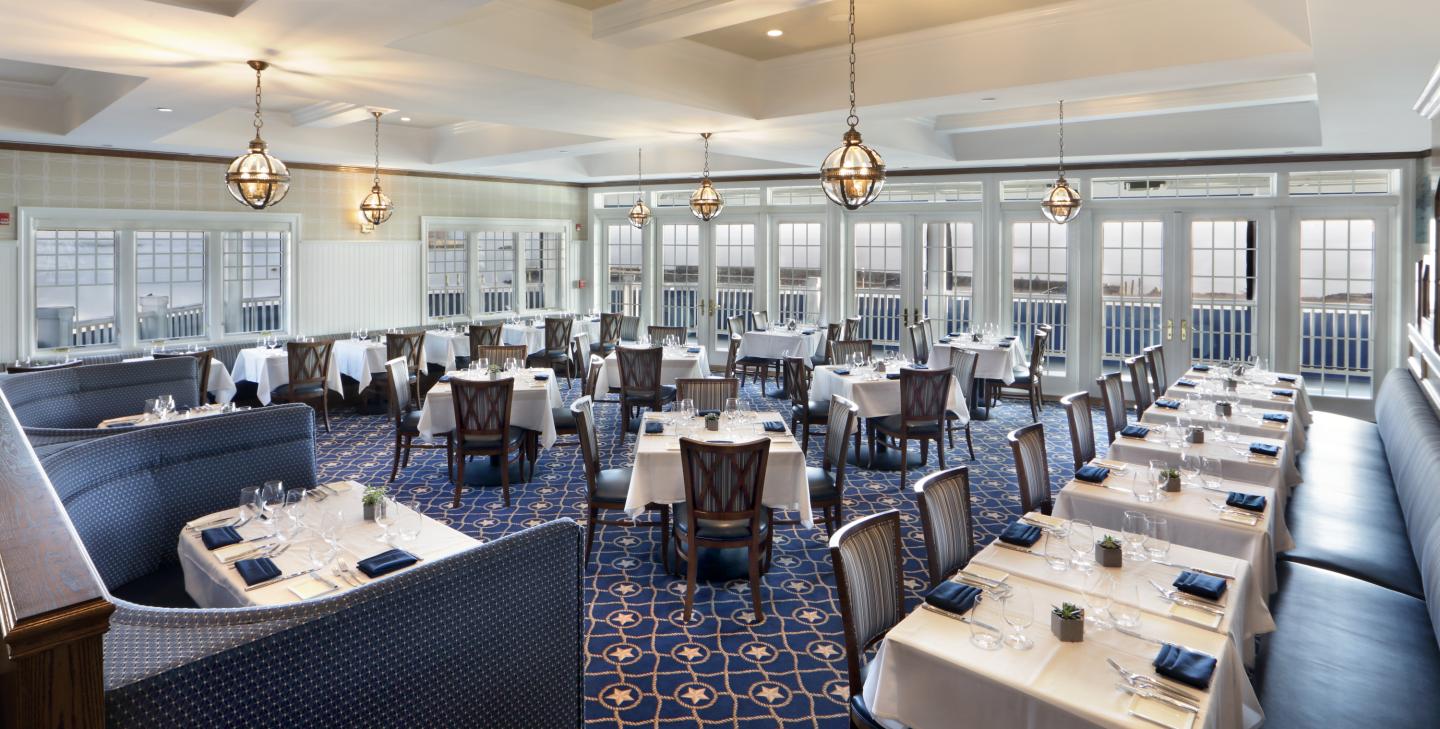 The Wharf Restaurant, Madison CT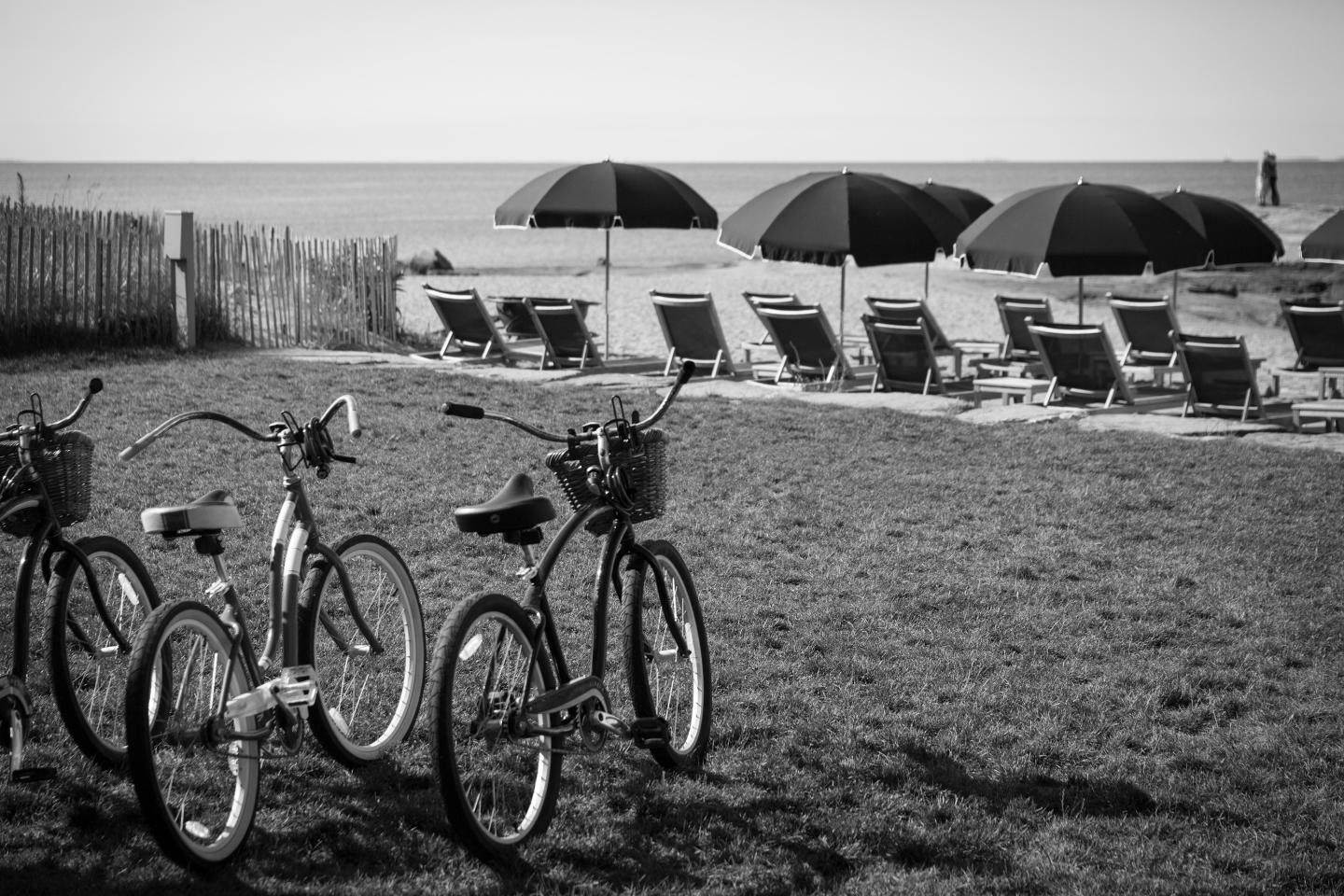 Madison Beach Hotel, Madison, CT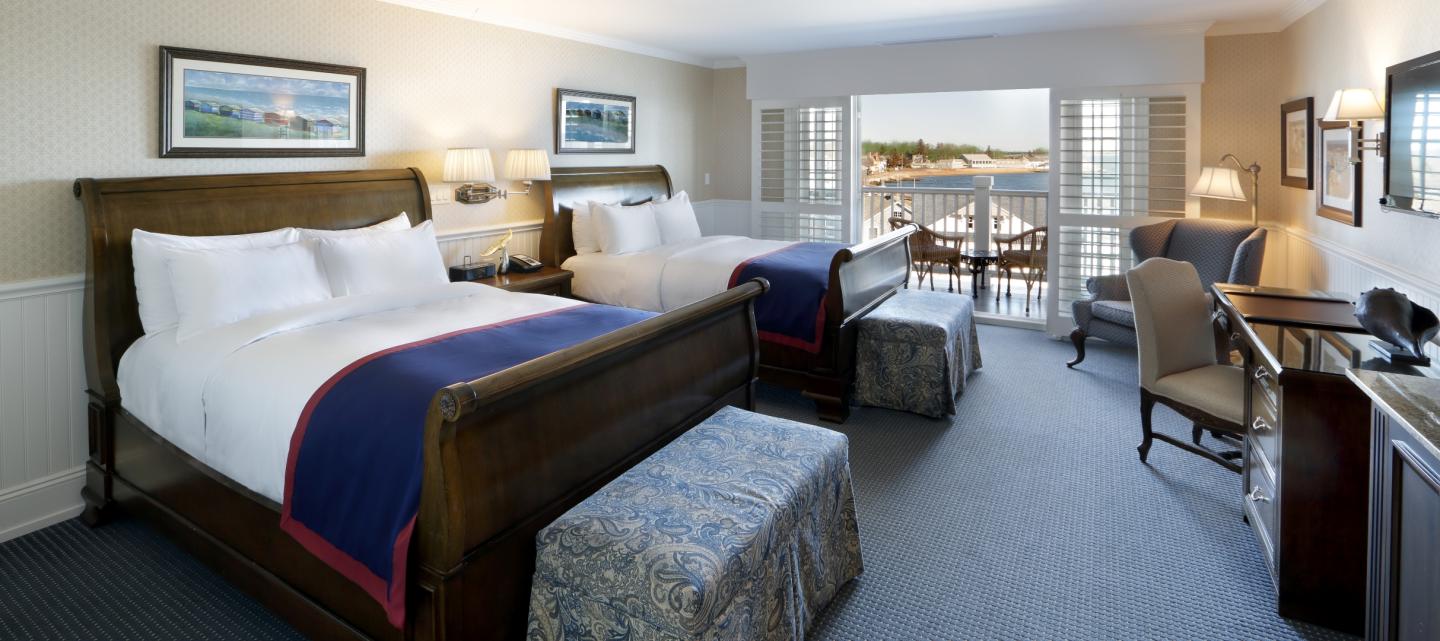 Madison Beach Hotel, Madison, CT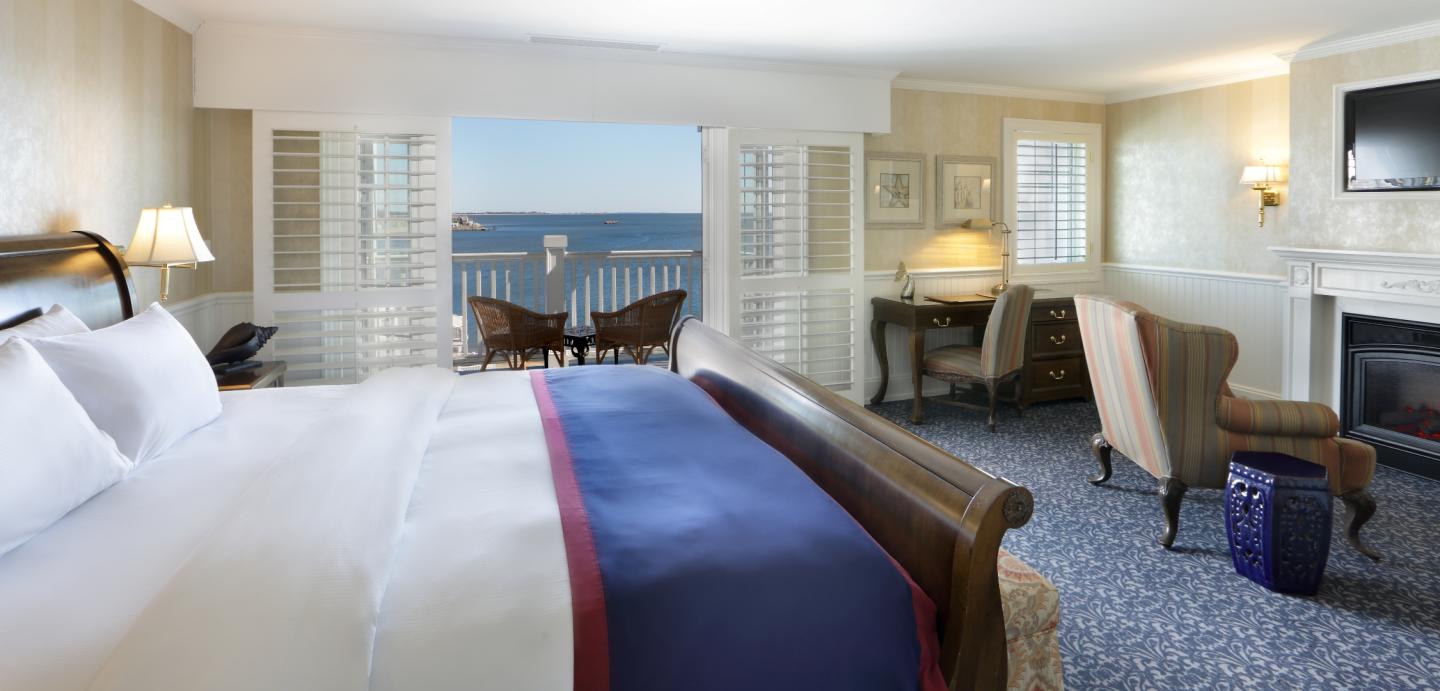 Madison Beach Hotel, Madison, CT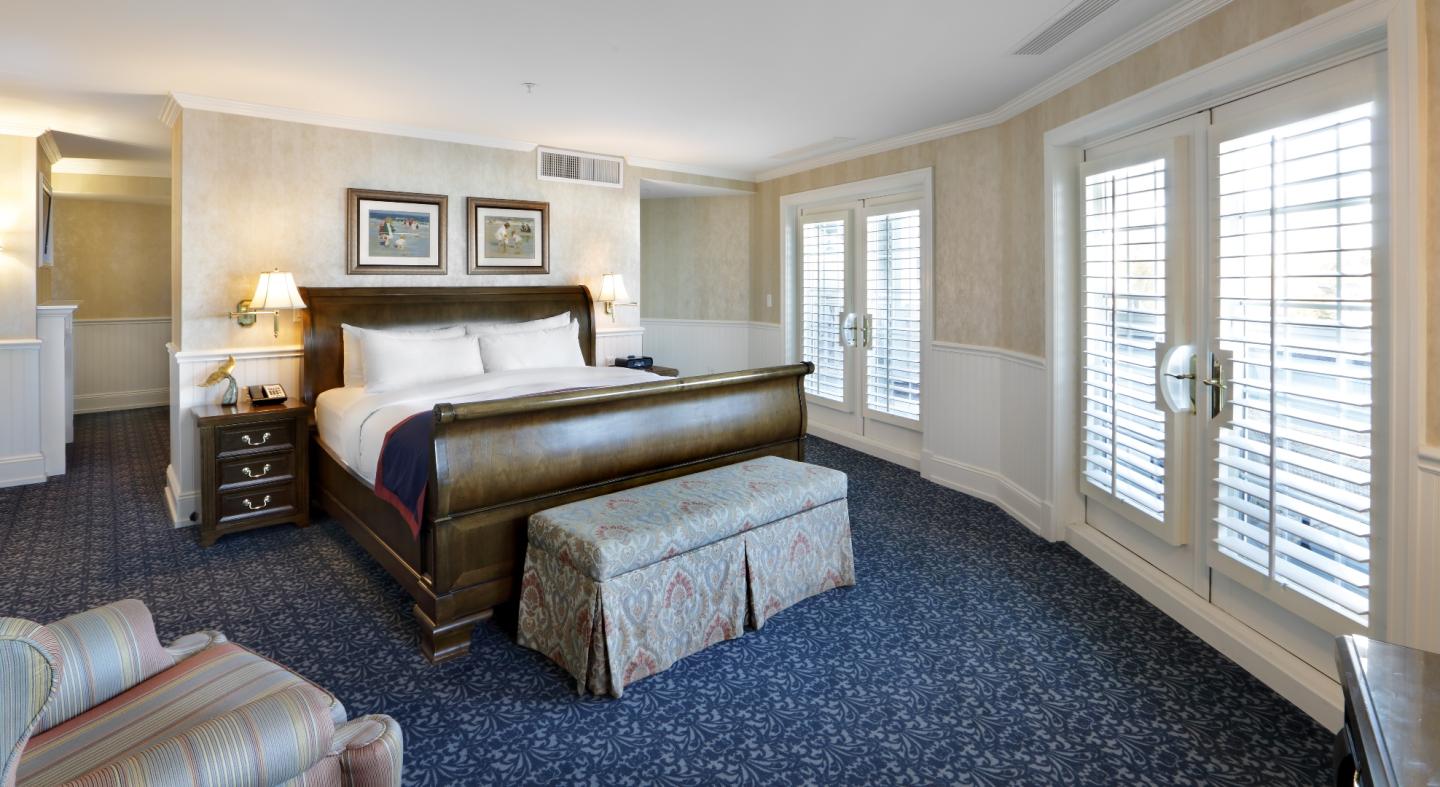 Madison Beach Hotel, Madison, CT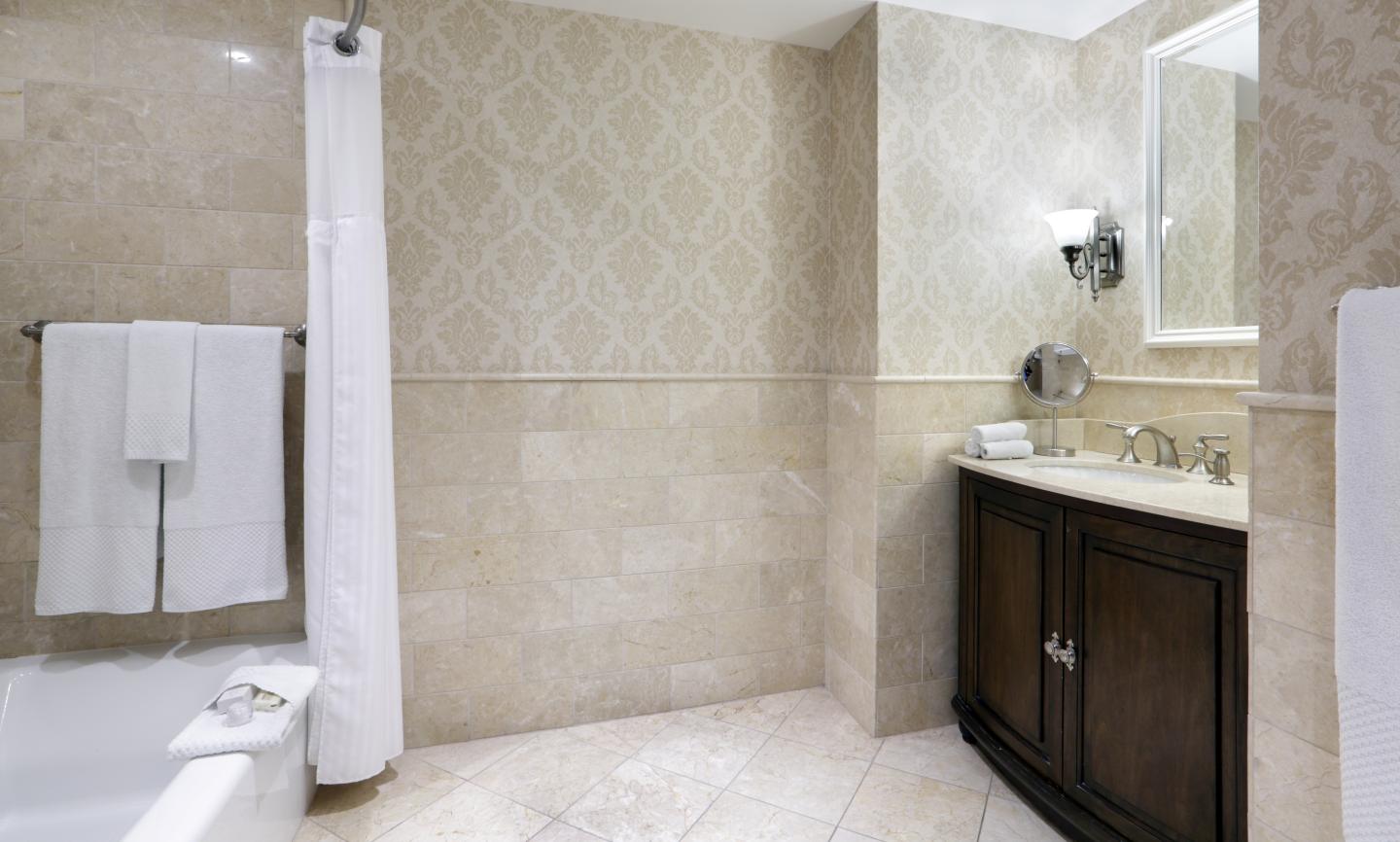 Madison Beach Hotel, Madison, CT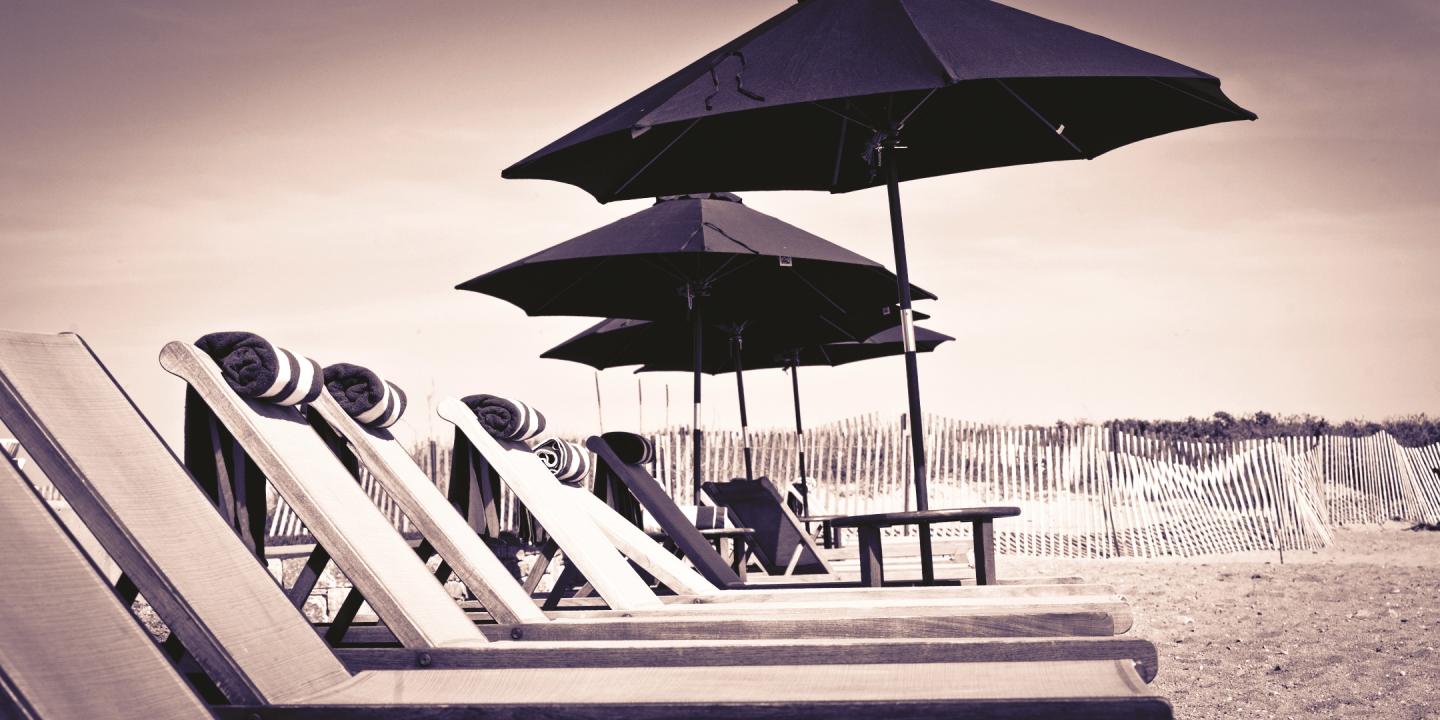 Madison Beach Hotel, Madison, CT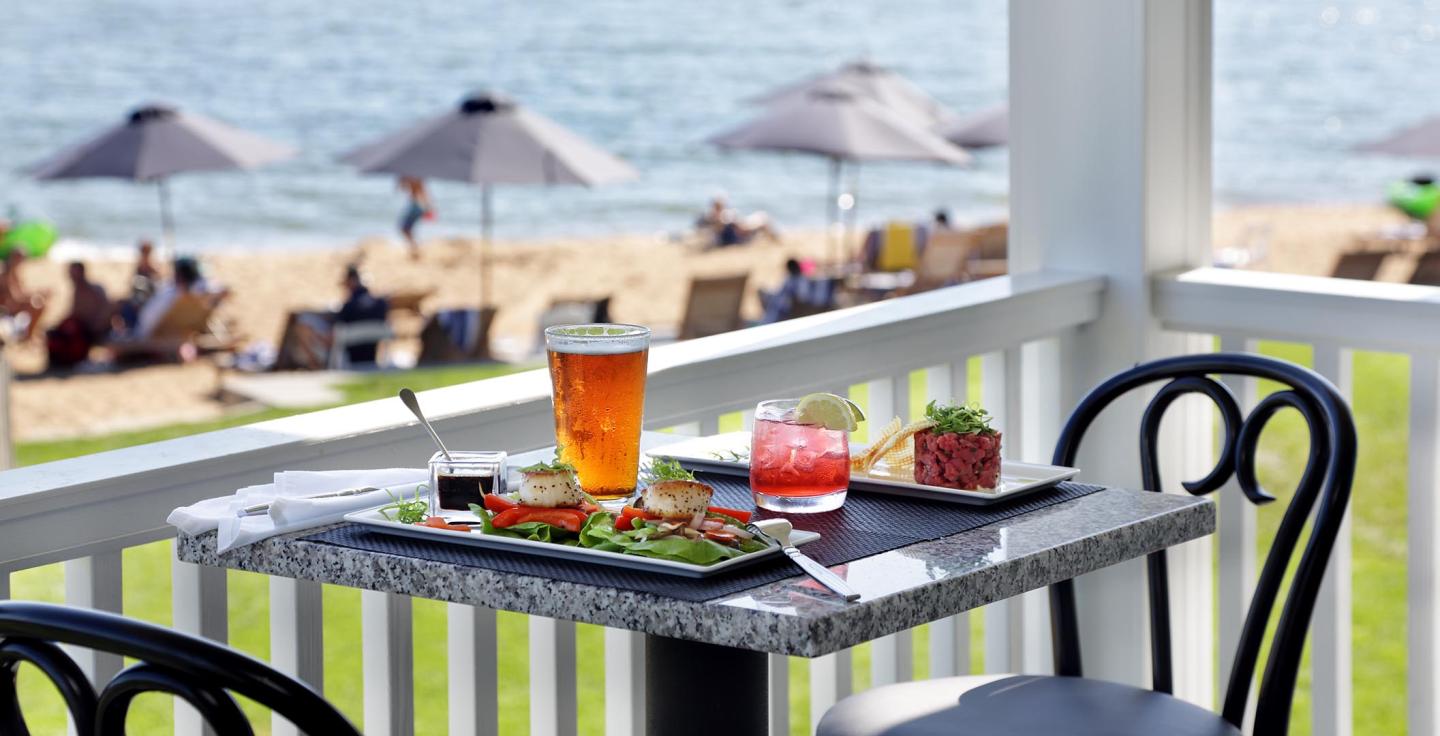 Madison Beach Hotel, Madison, CT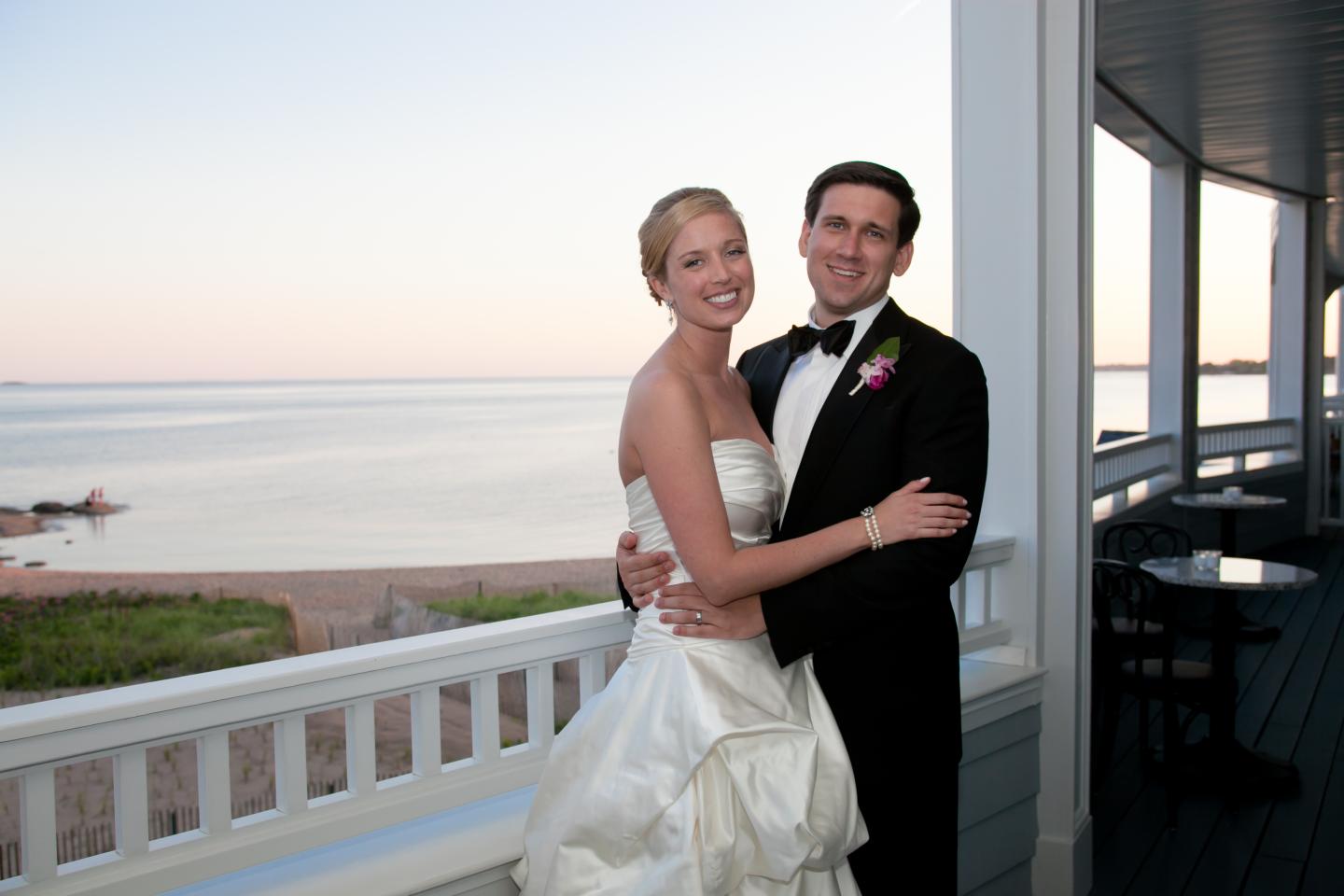 Madison Beach Hotel, Madison, CT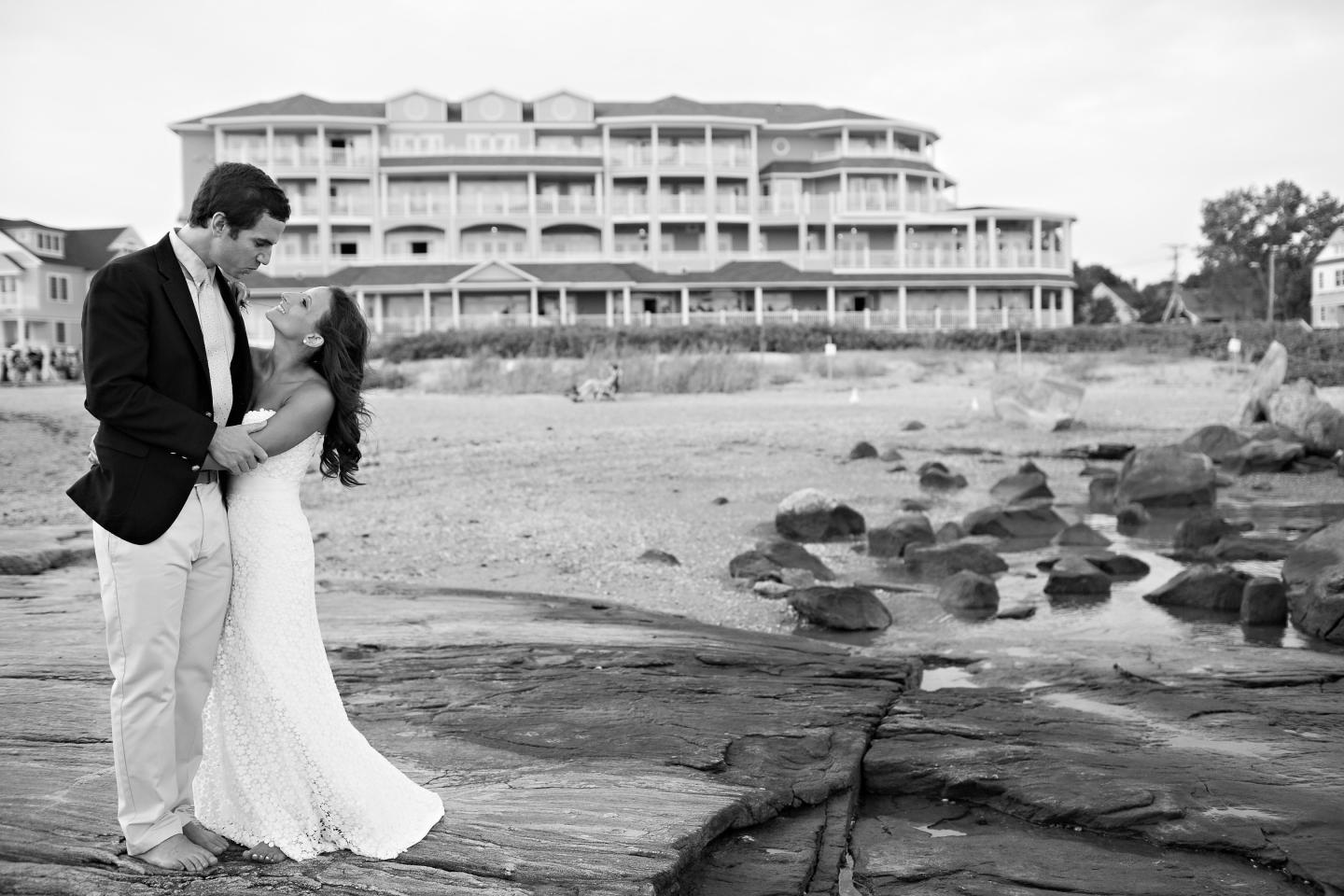 Madison Beach Hotel, Madison, CT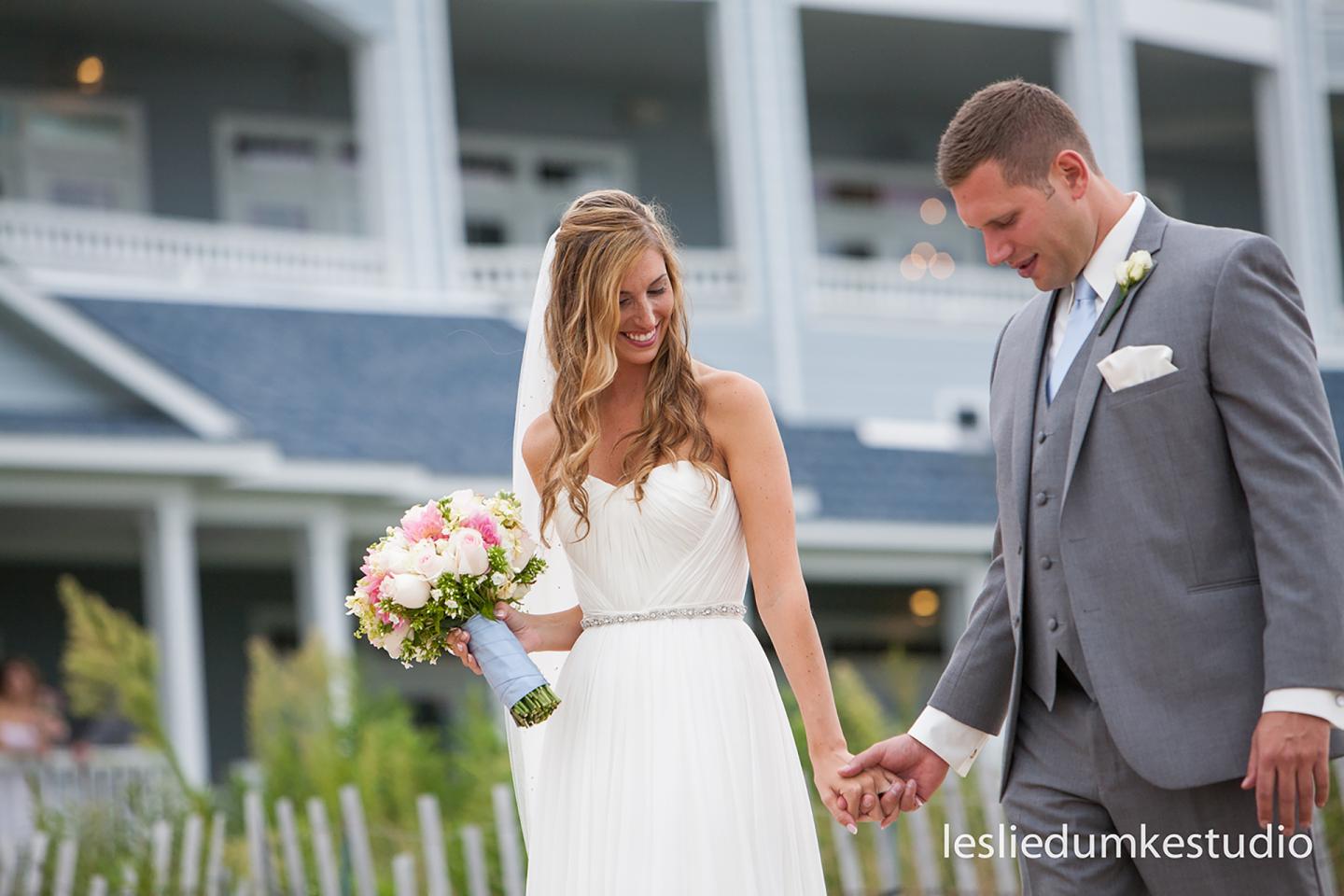 Madison Beach Hotel, Madison, CT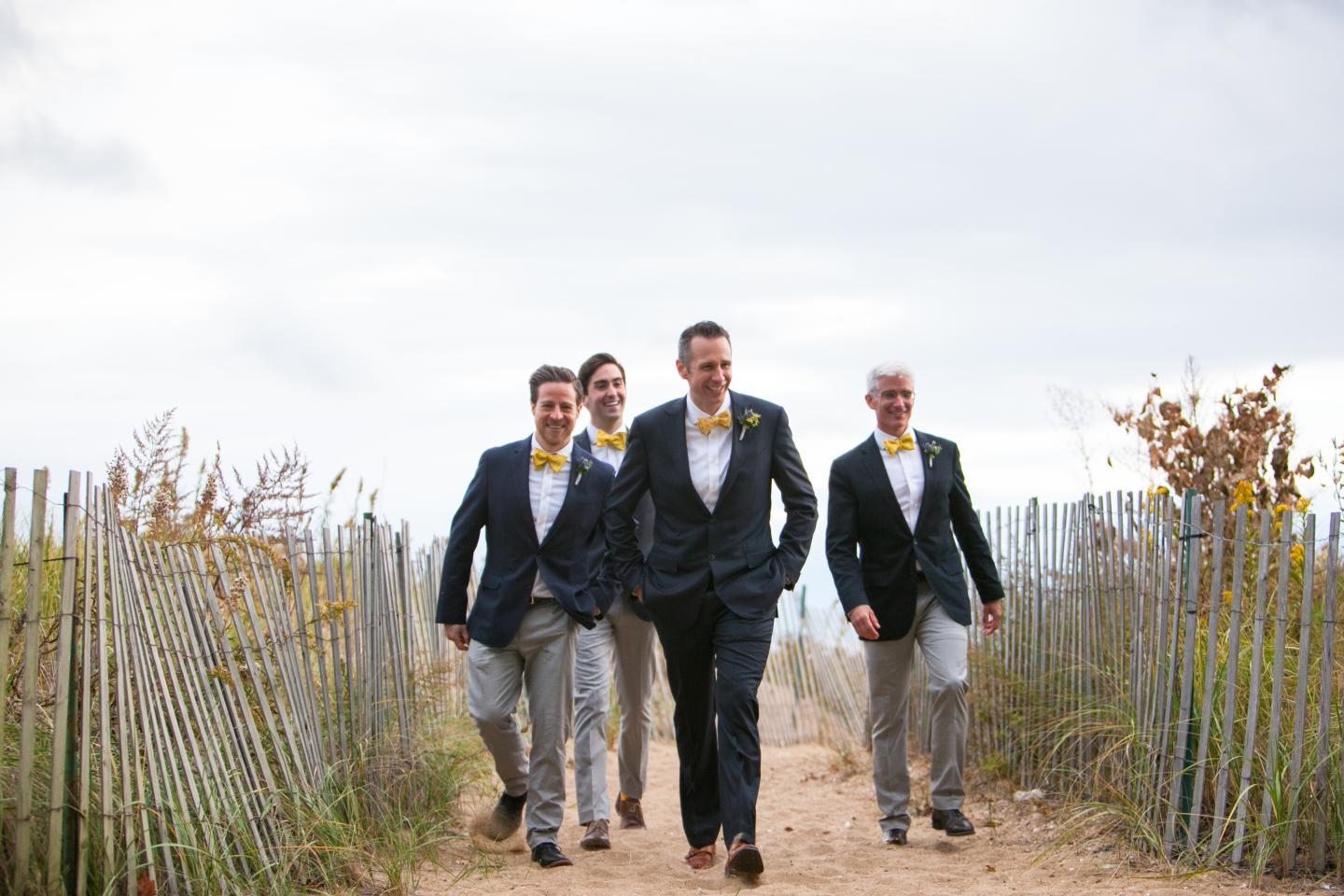 Madison Beach Hotel, Madison, CT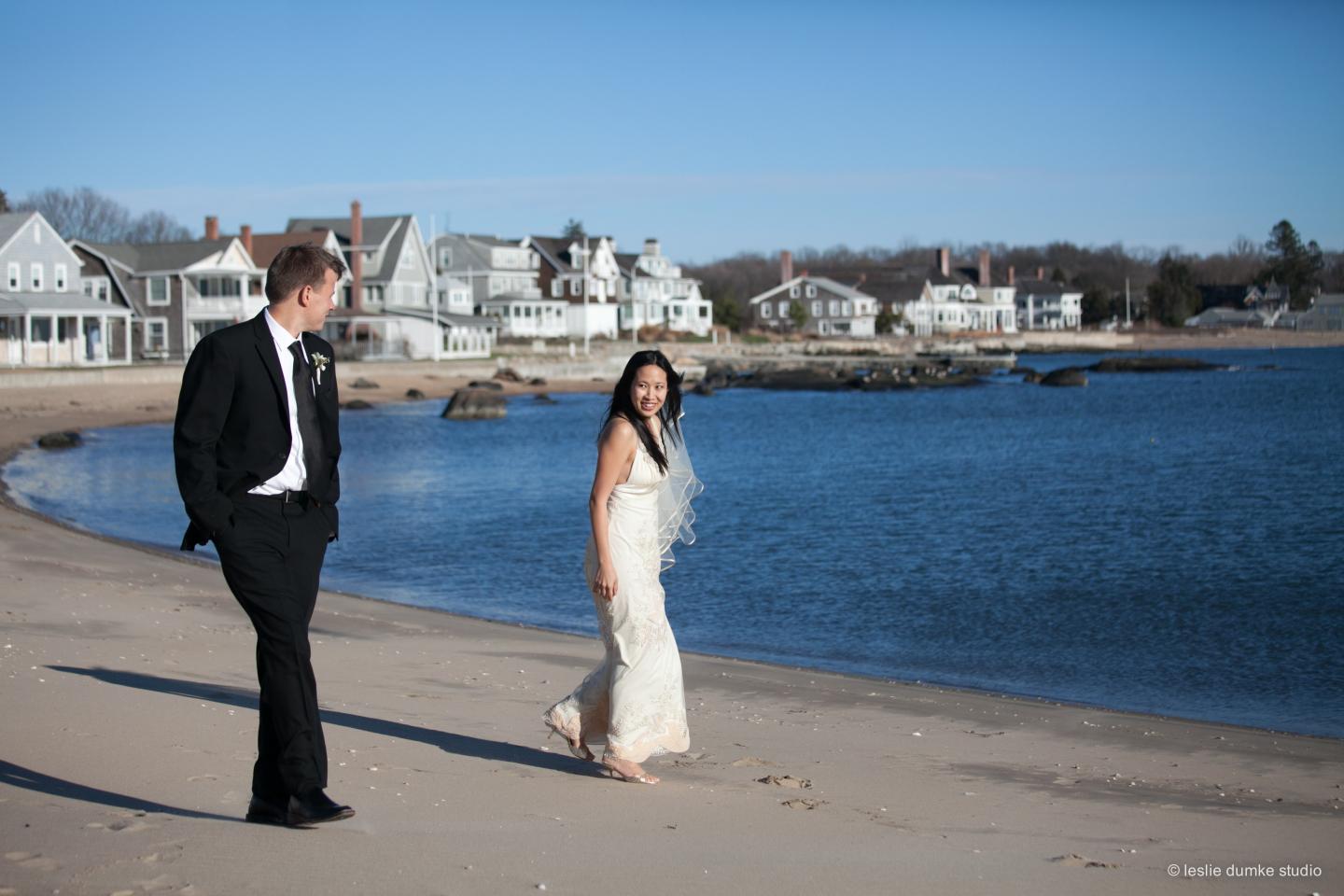 Madison Beach Hotel, Madison, CT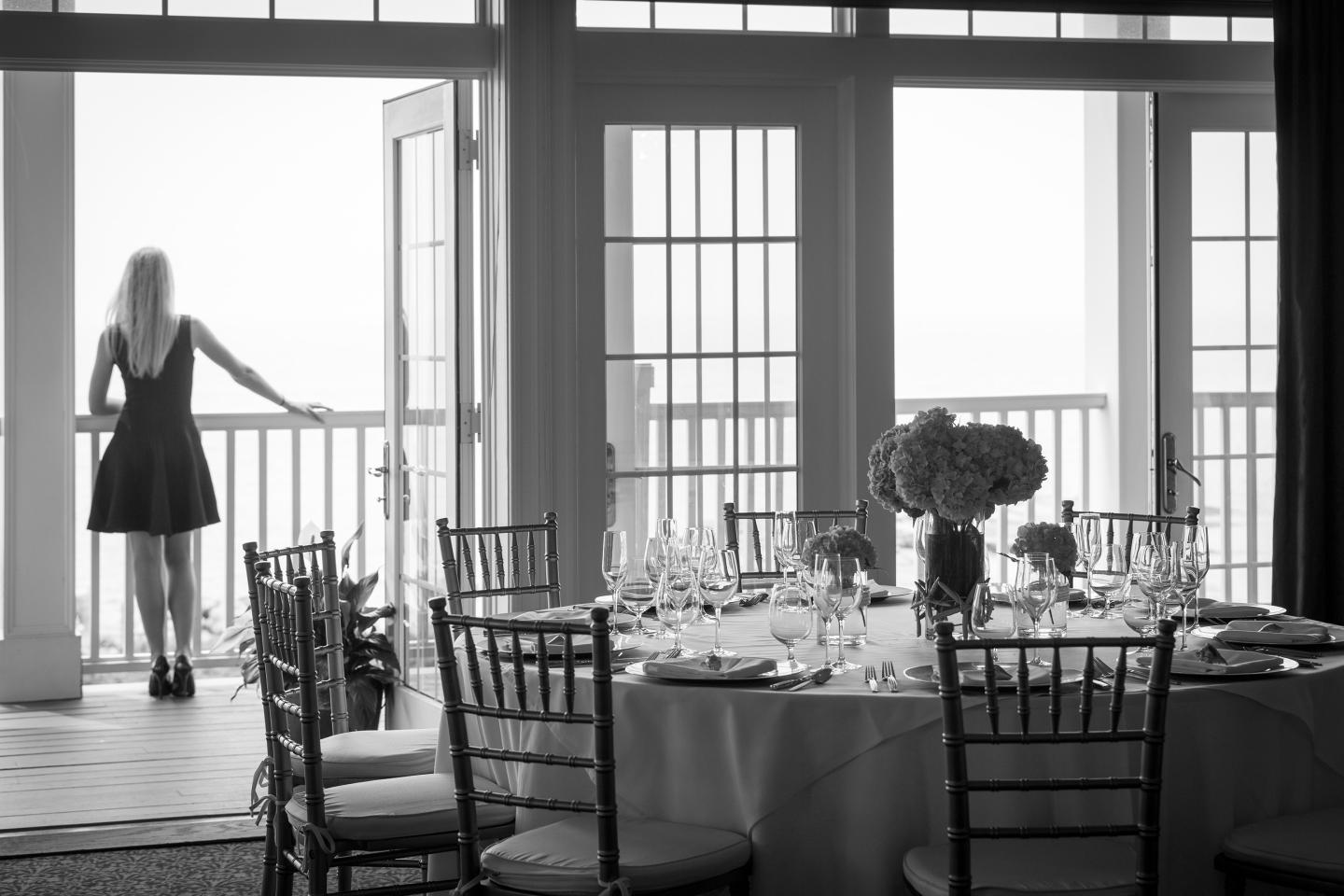 Madison Beach Hotel, Madison, CT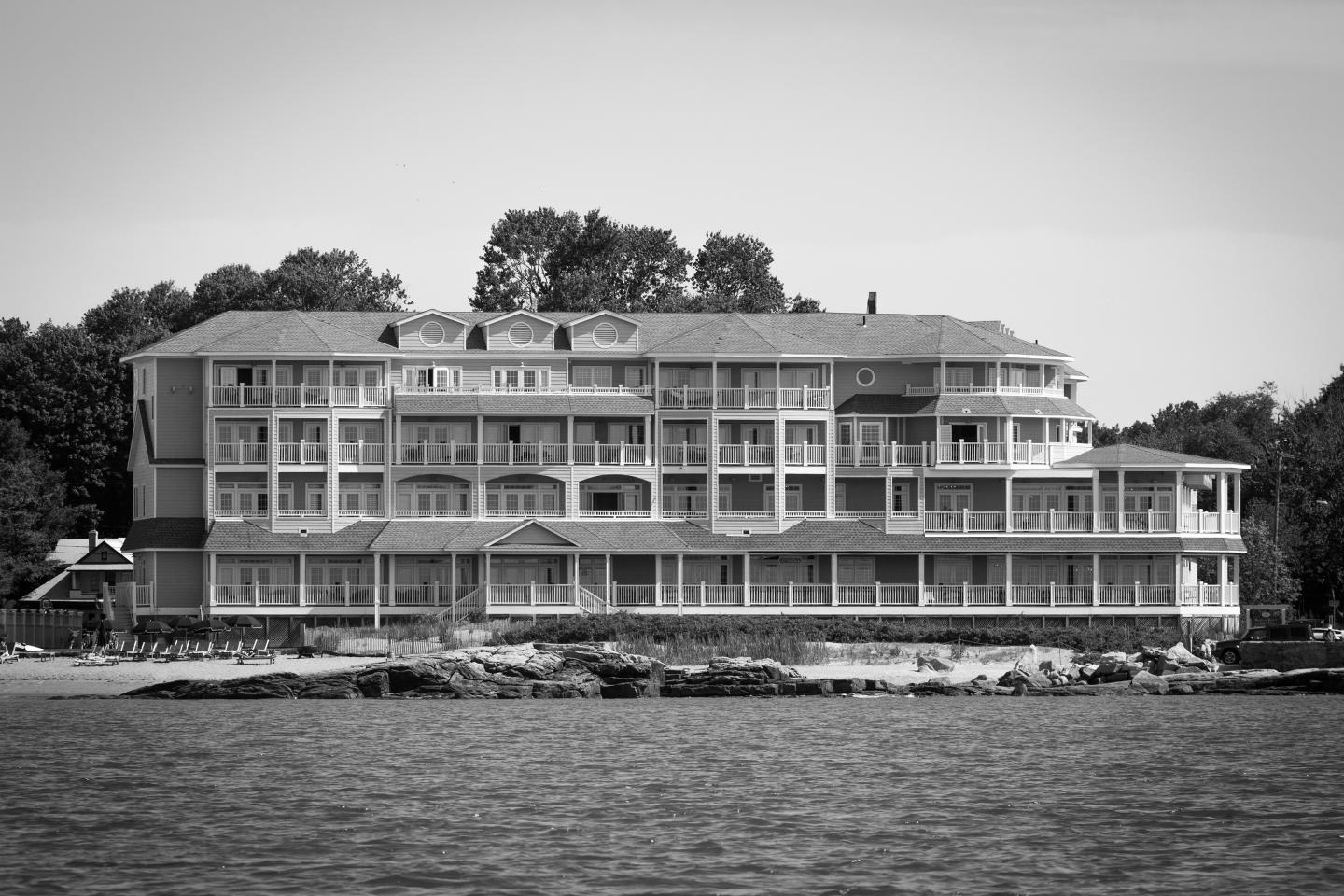 Madison Beach Hotel, Madison, CT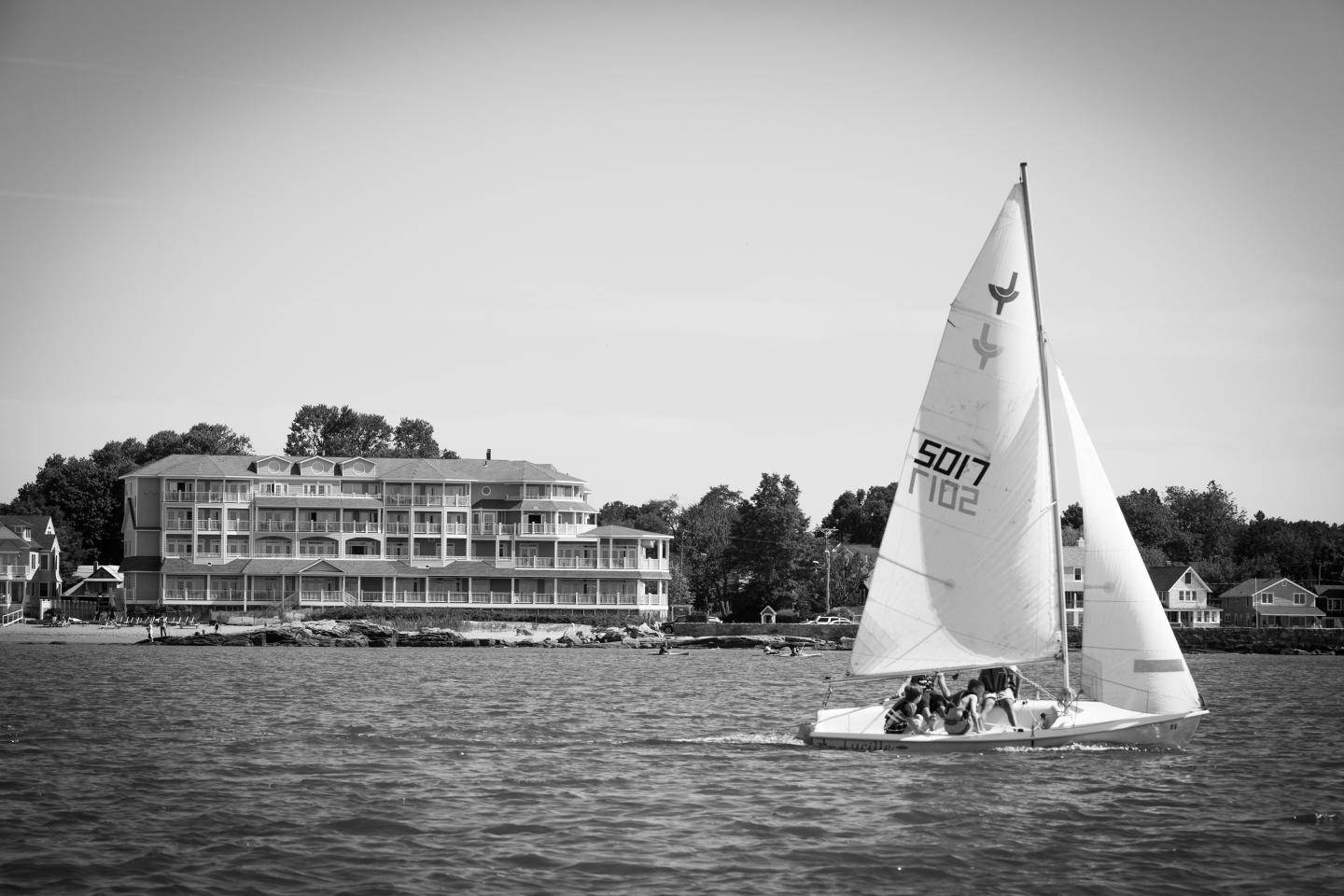 Madison Beach Hotel, Madison, CT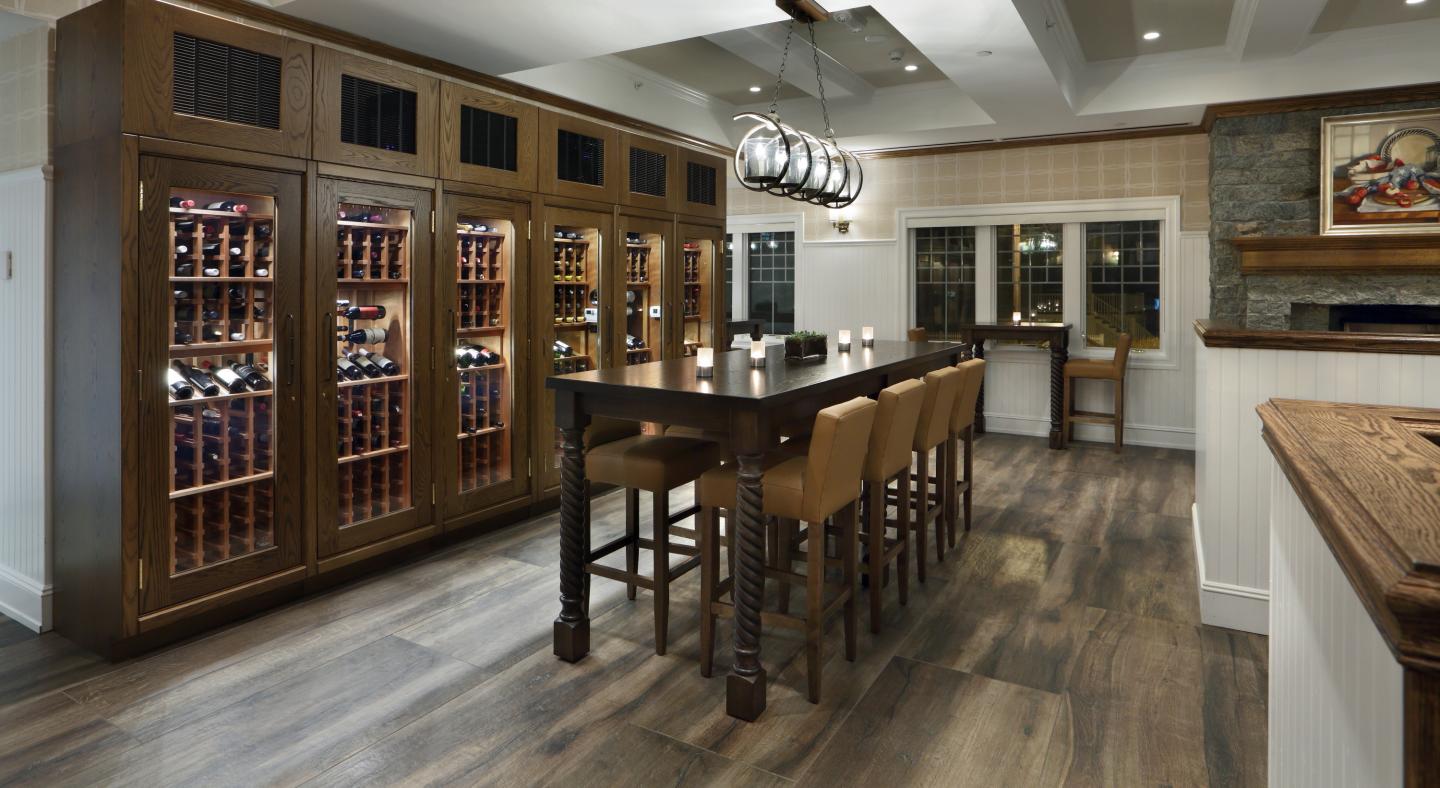 The Wharf Restaurant, Madison CT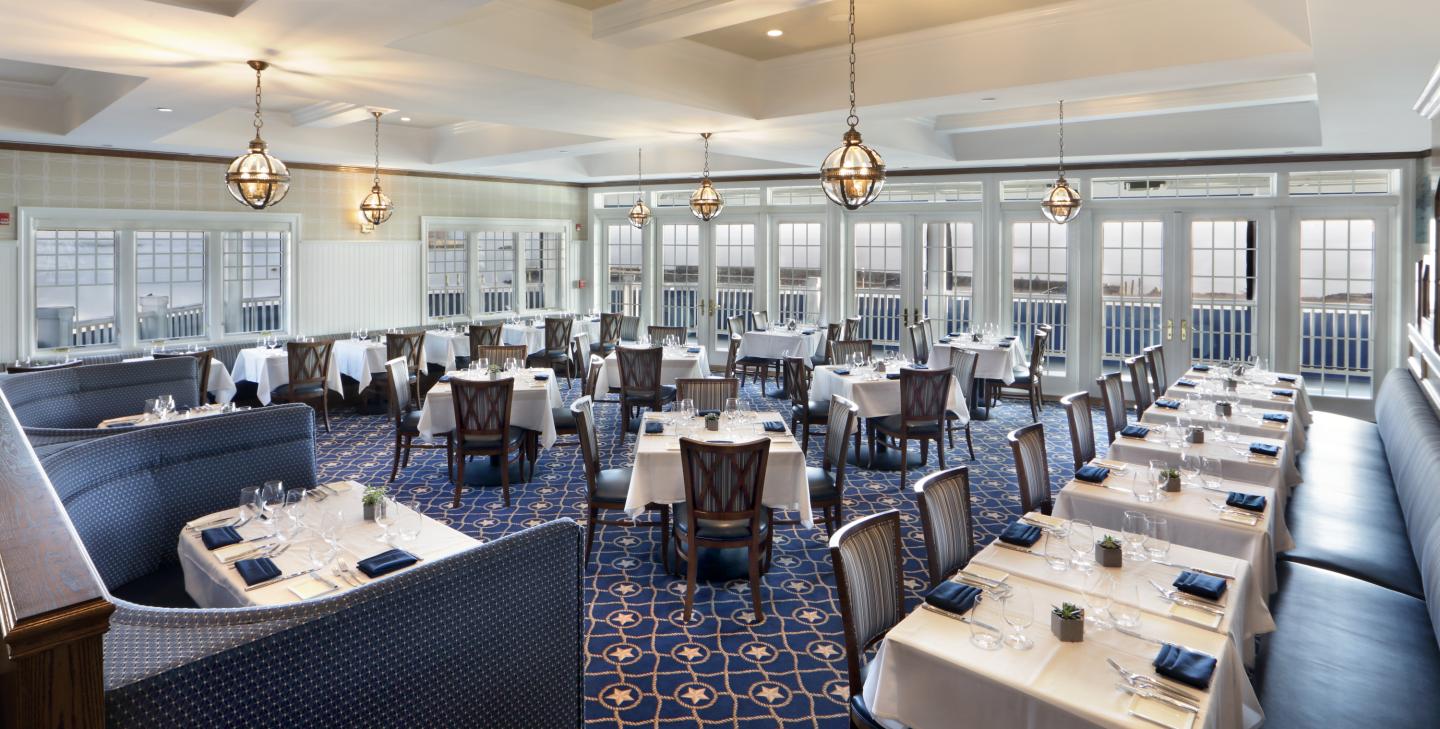 The Wharf Restaurant, Madison CT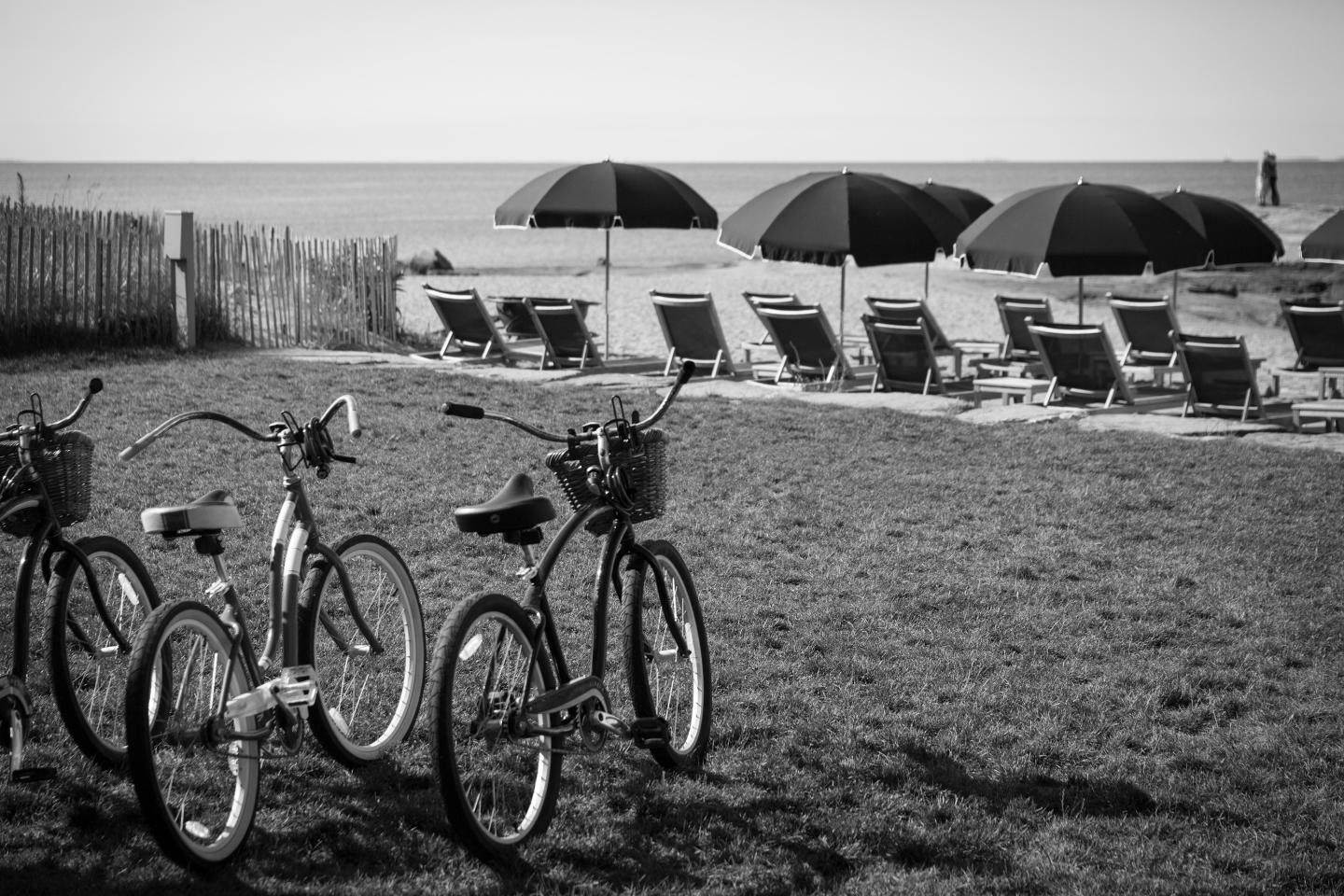 Madison Beach Hotel, Madison, CT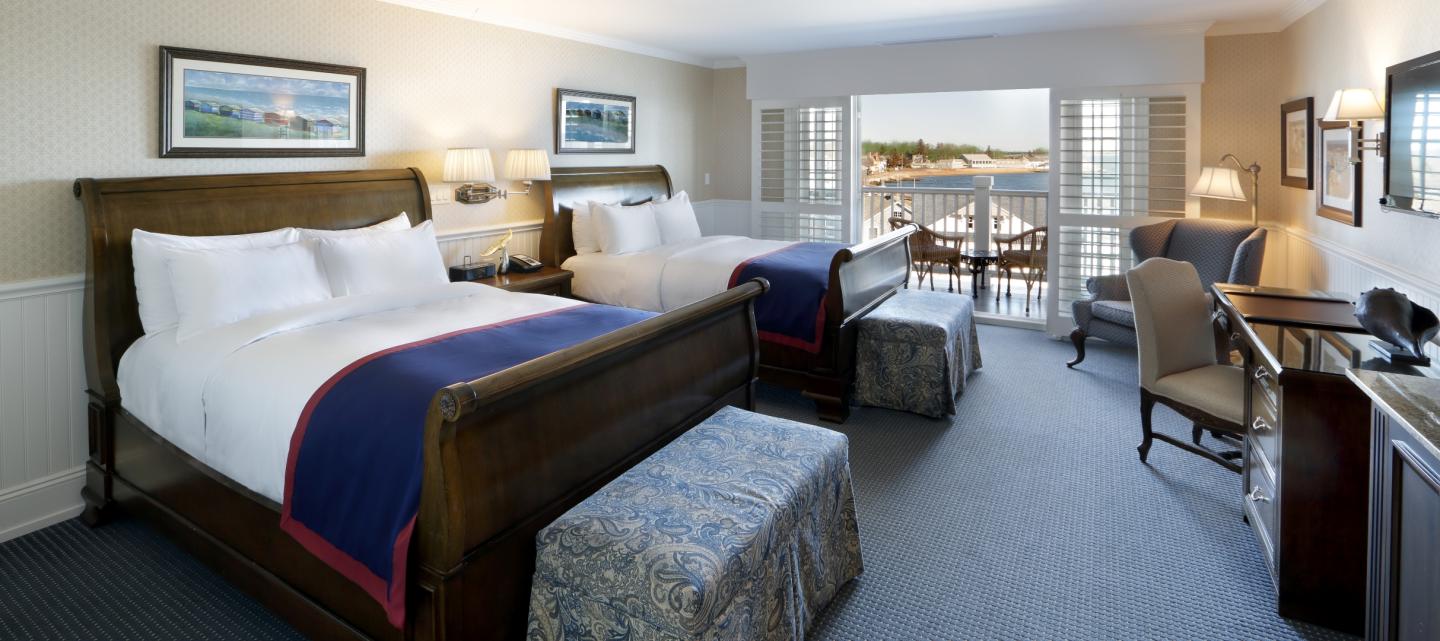 Madison Beach Hotel, Madison, CT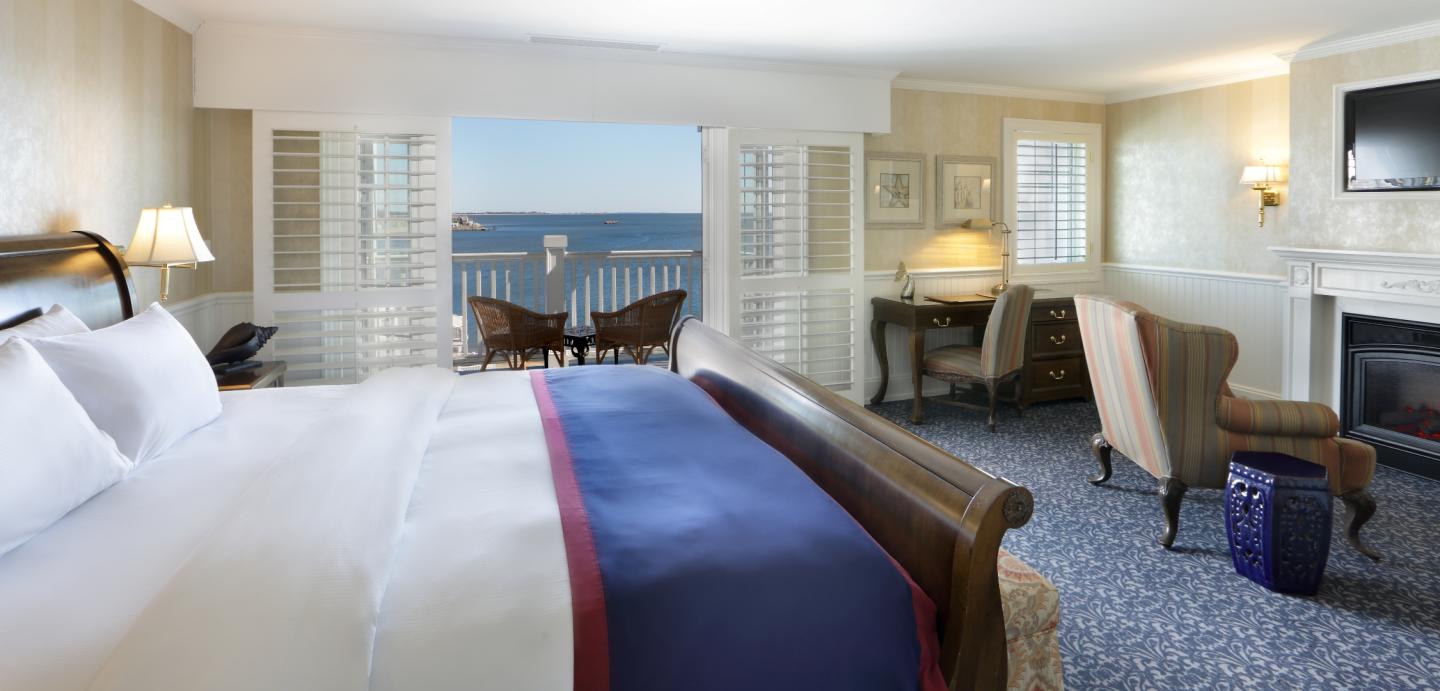 Madison Beach Hotel, Madison, CT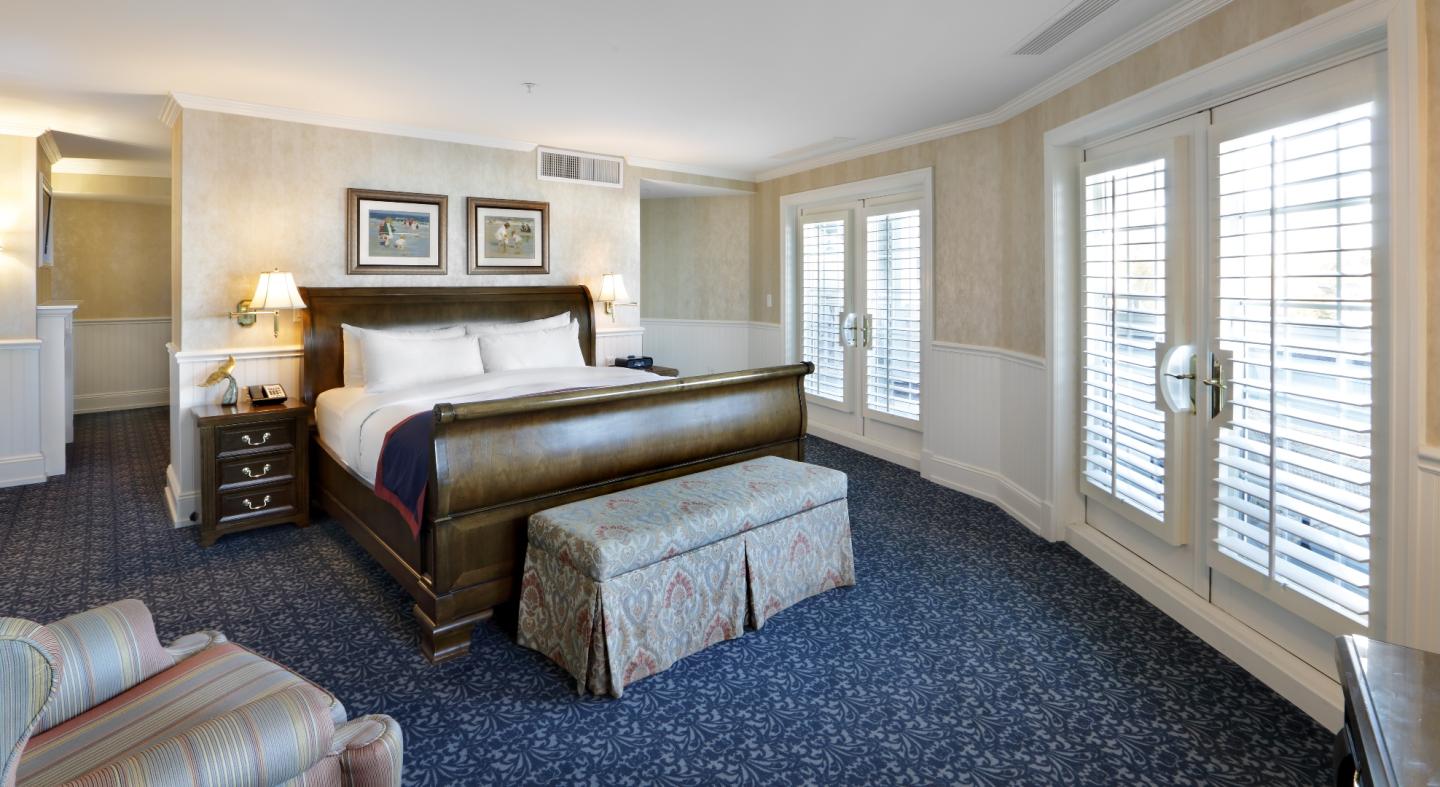 Madison Beach Hotel, Madison, CT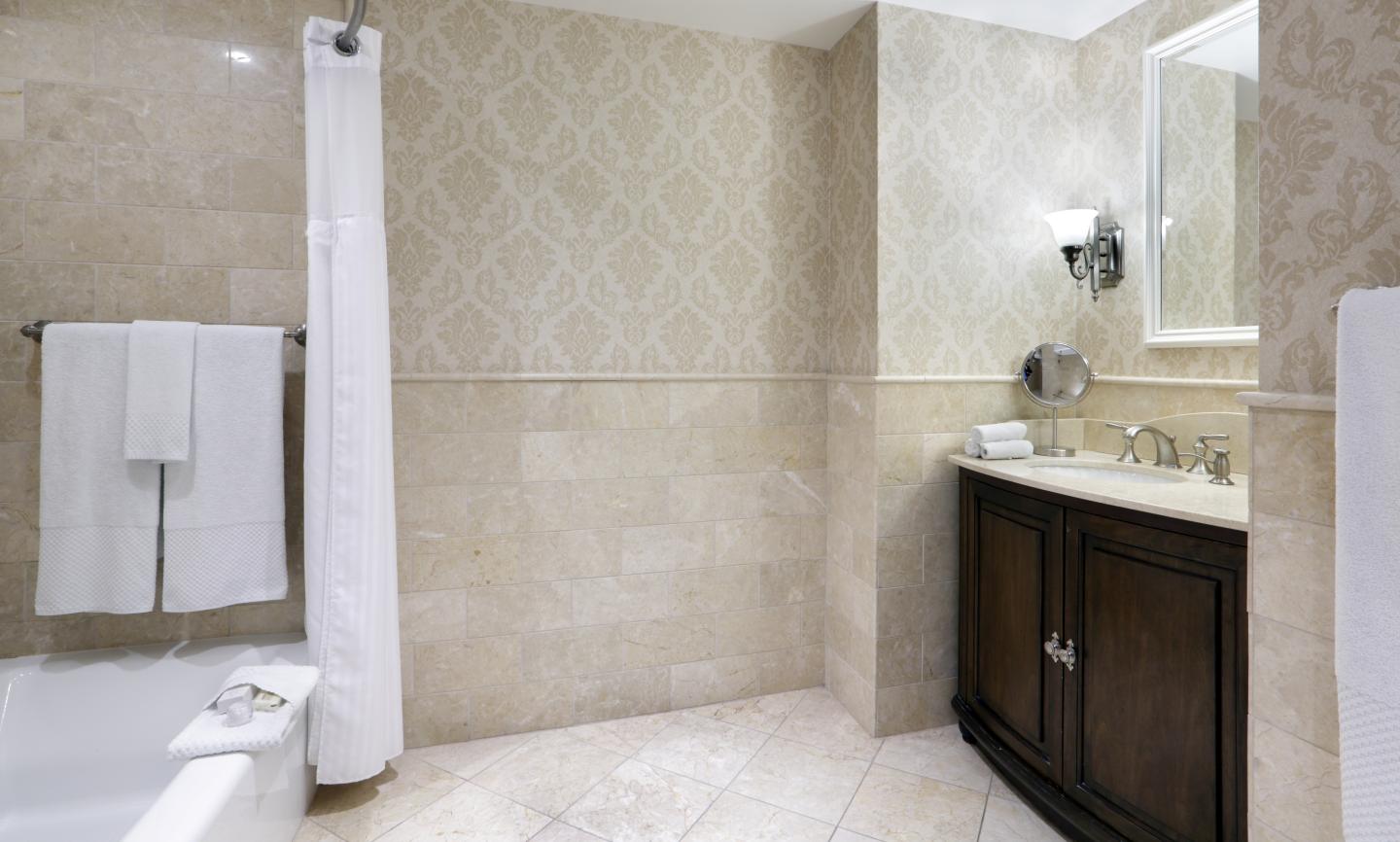 Madison Beach Hotel, Madison, CT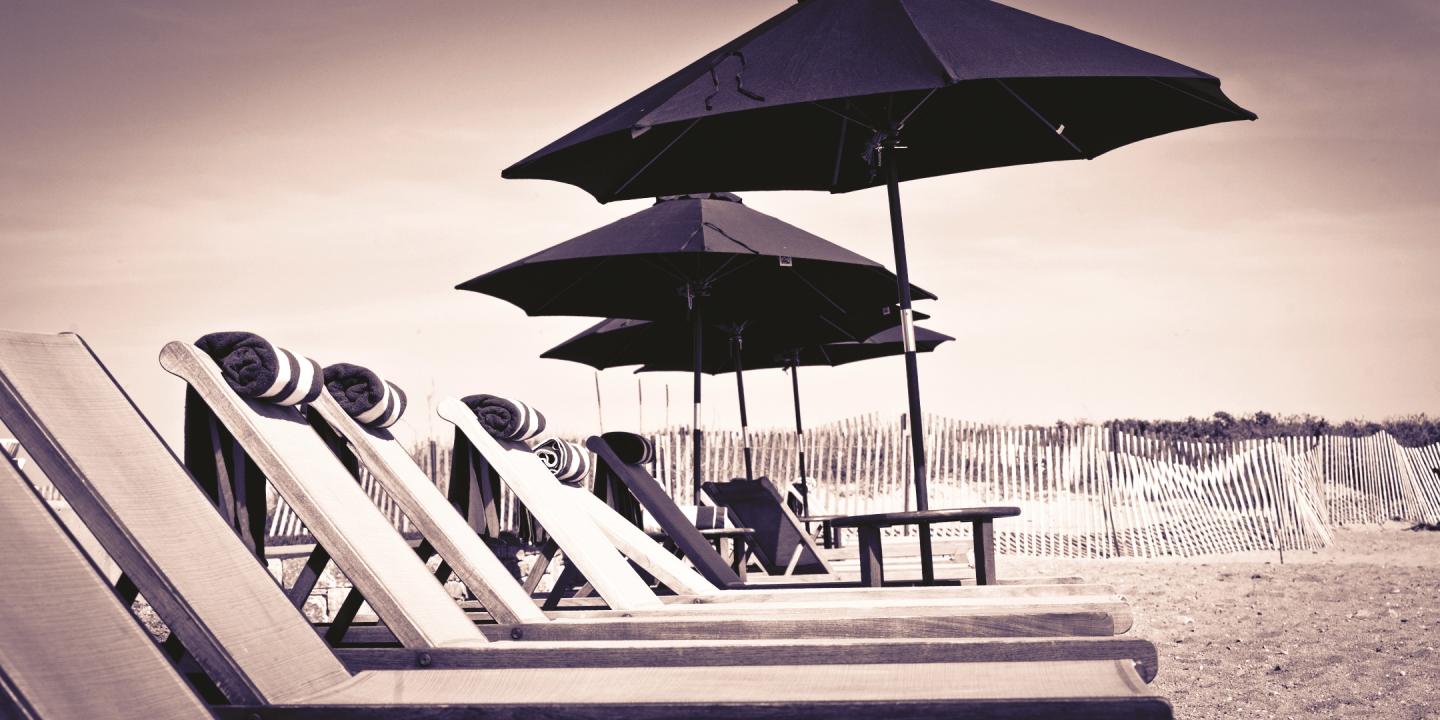 Madison Beach Hotel, Madison, CT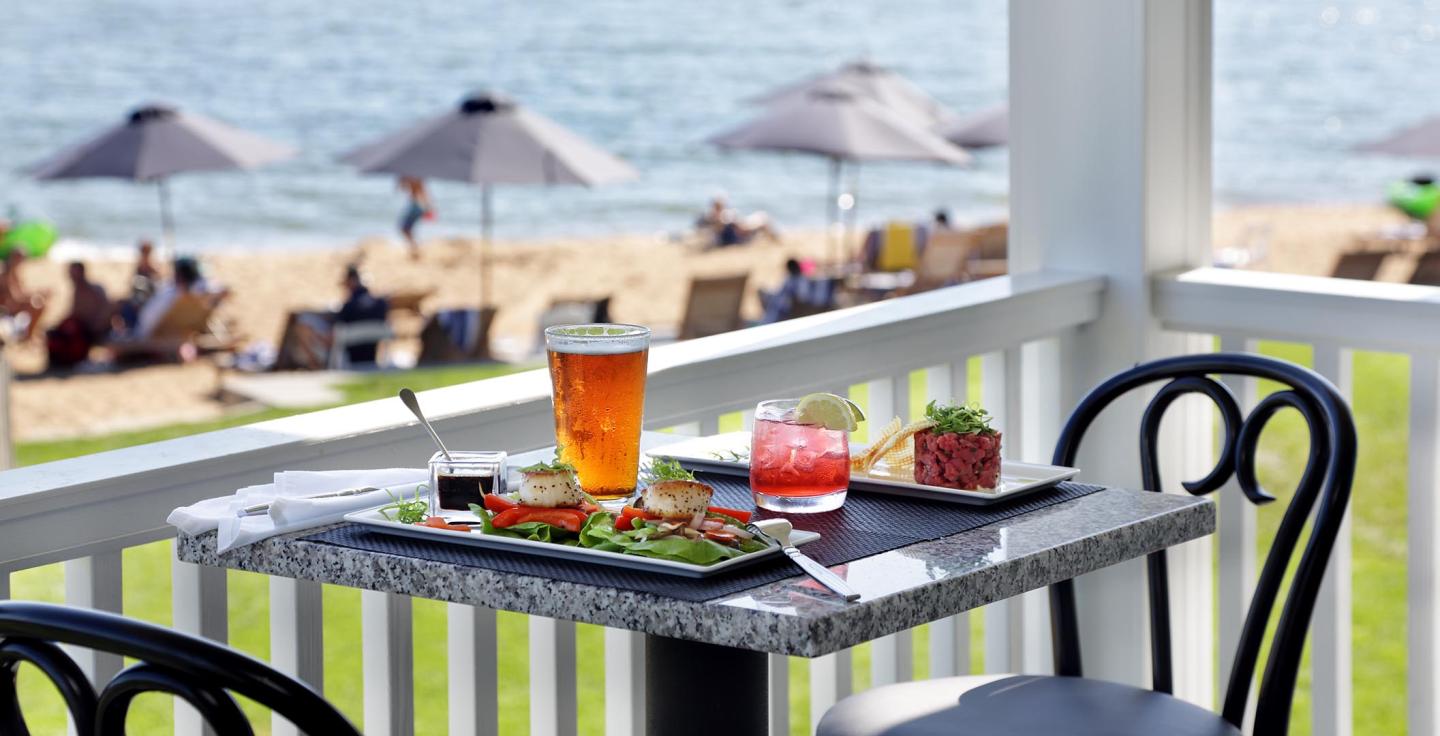 Madison Beach Hotel, Madison, CT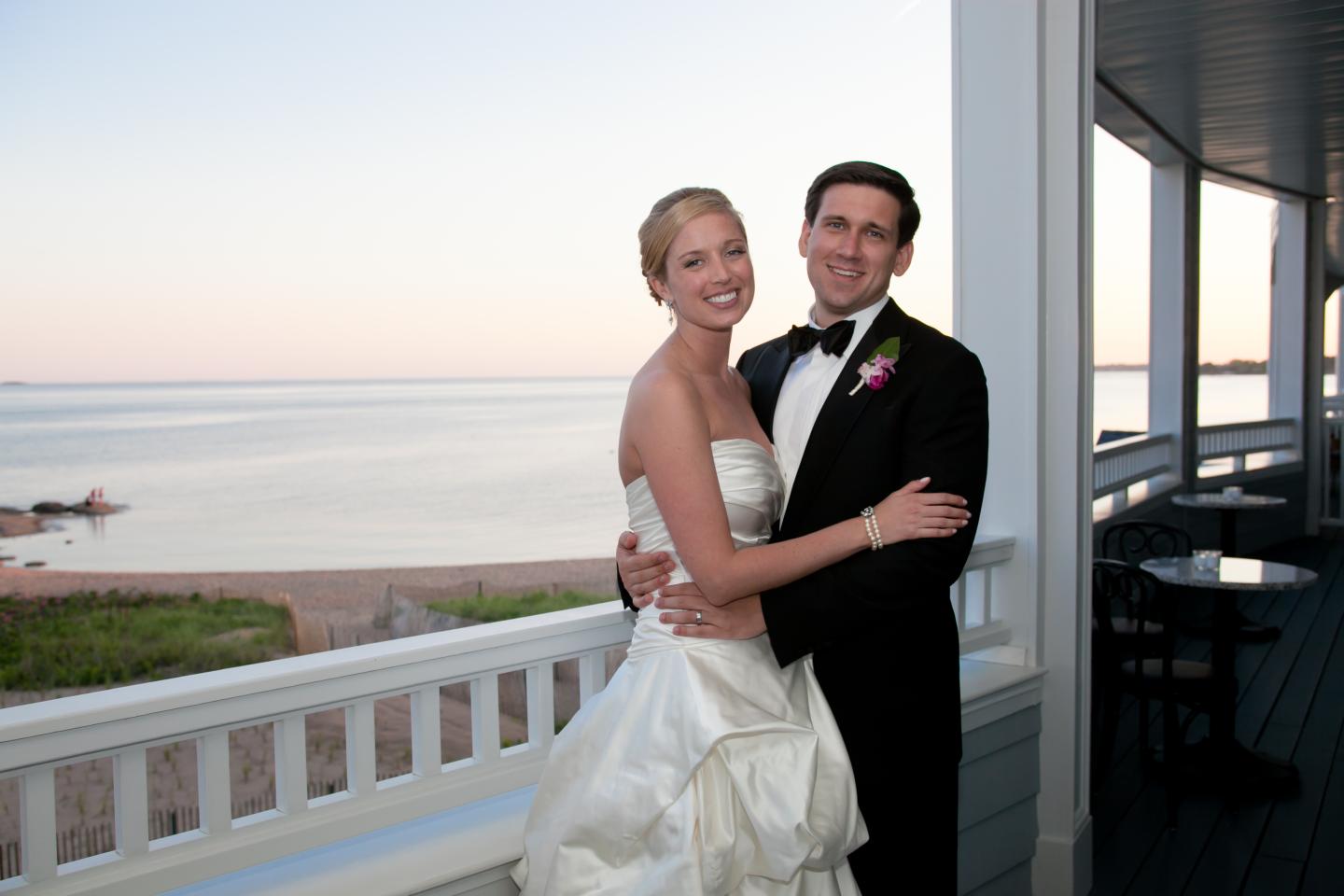 Madison Beach Hotel, Madison, CT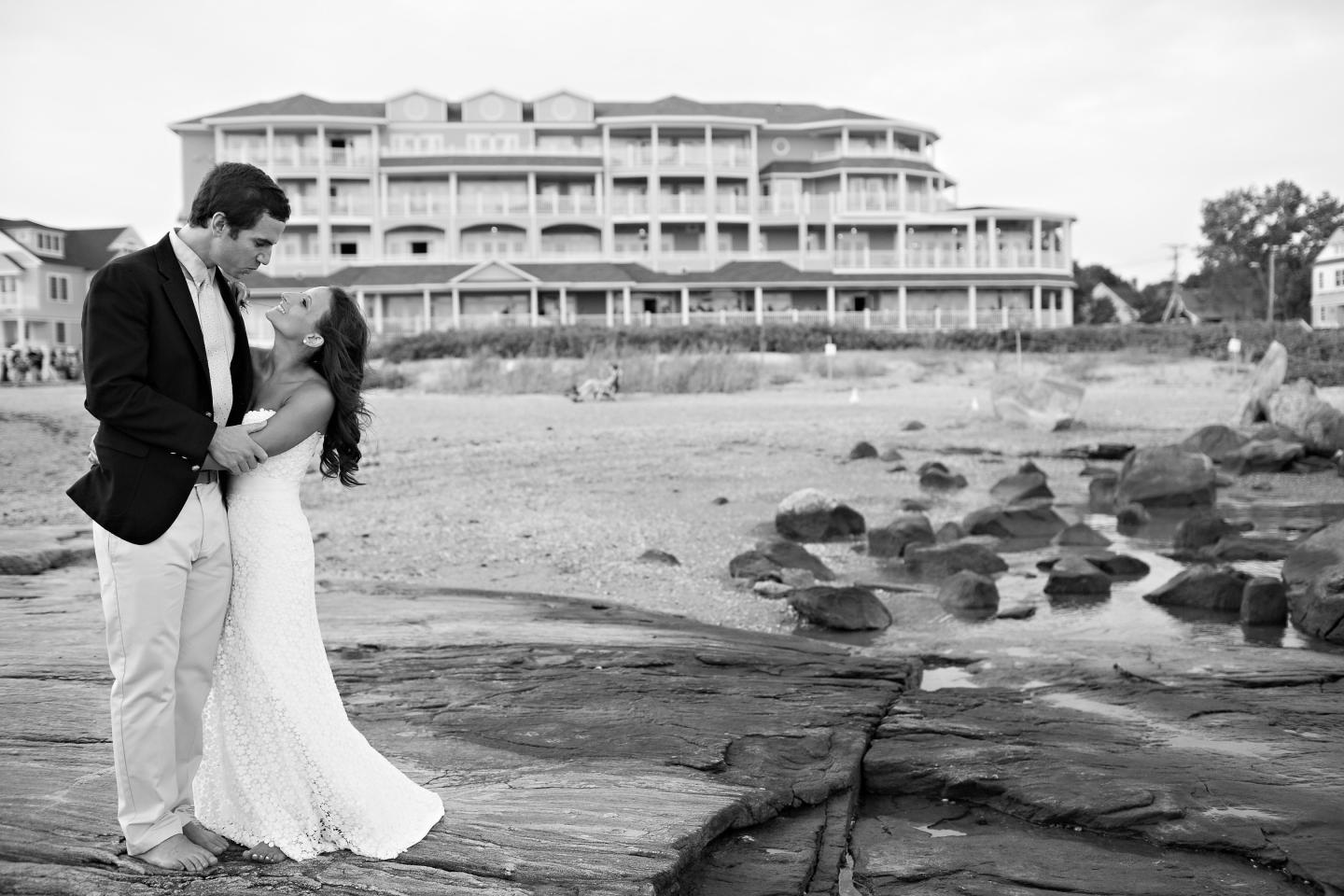 Madison Beach Hotel, Madison, CT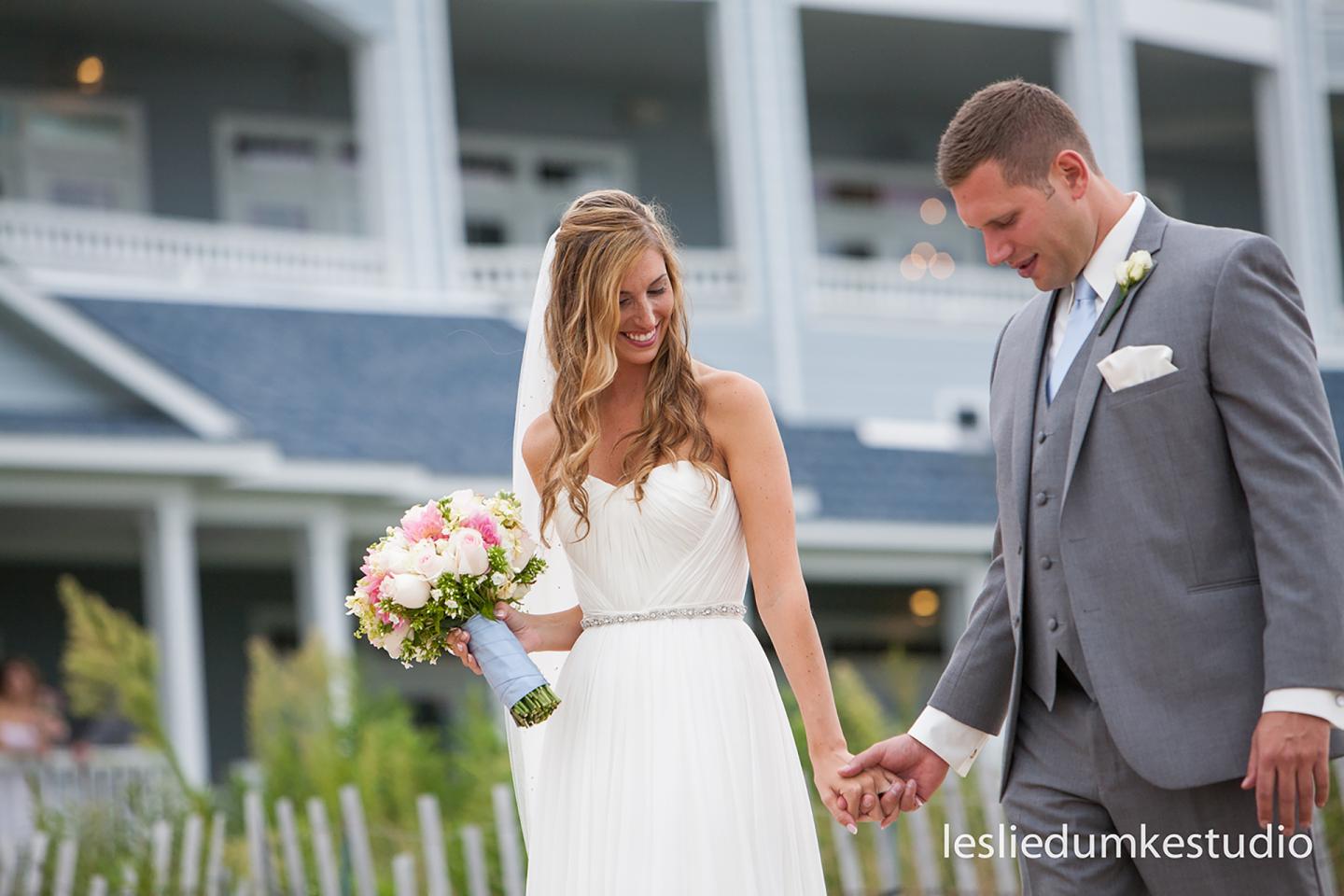 Madison Beach Hotel, Madison, CT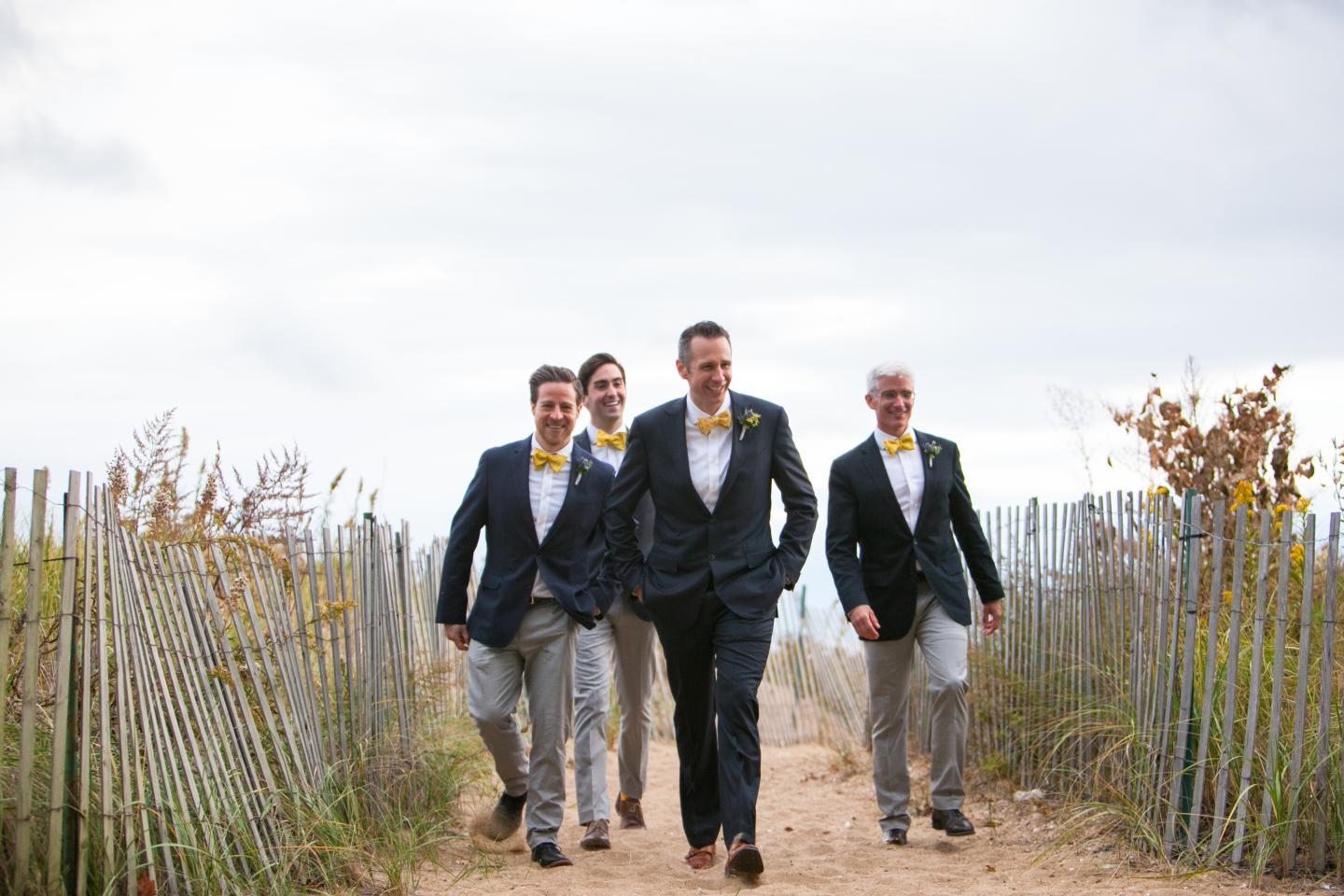 Madison Beach Hotel, Madison, CT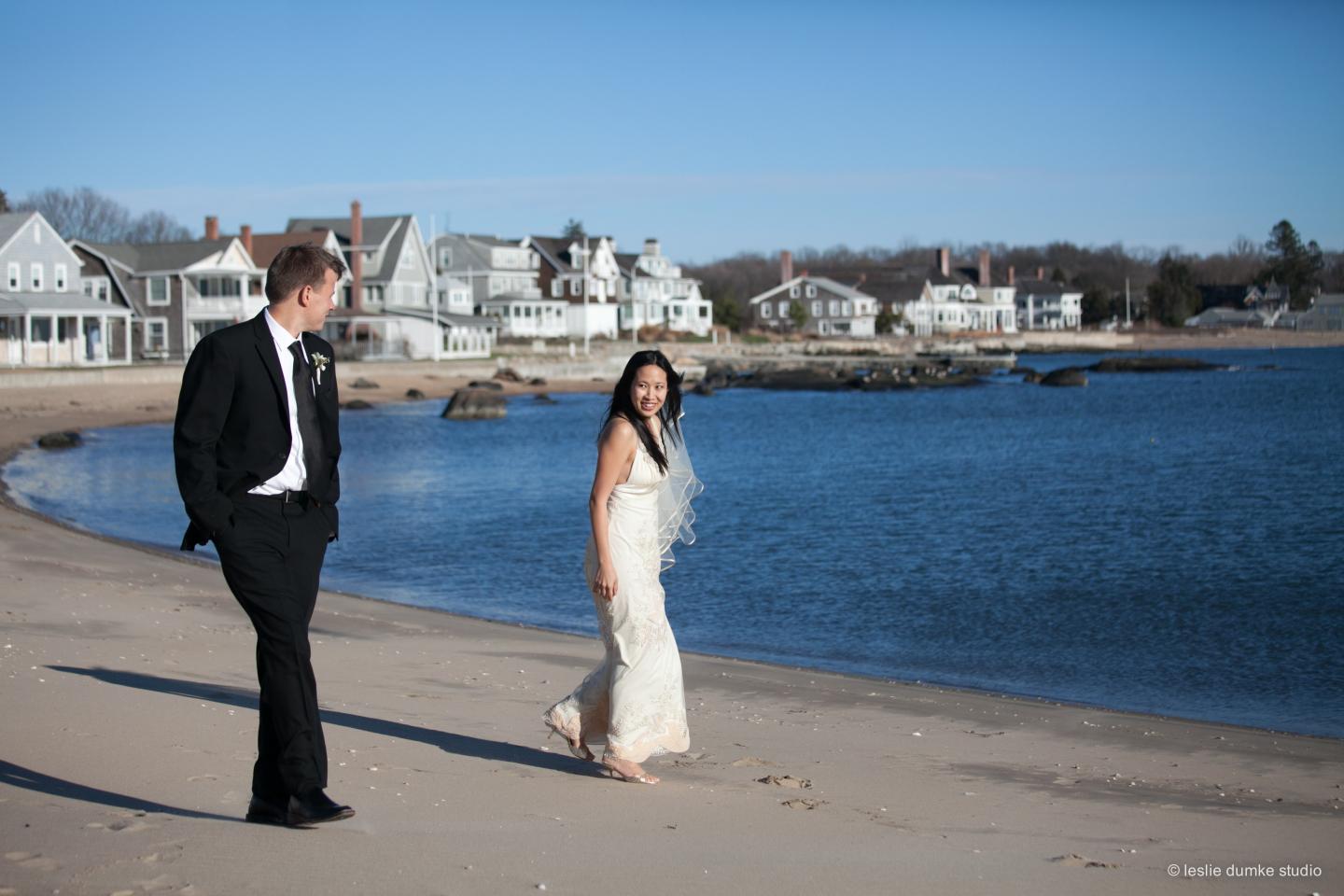 Madison Beach Hotel, Madison, CT
Rooms
Number of Rooms: 33
A world of tranquility and comfortable elegance awaits you at Madison Beach Hotel. Our 33 spacious beachfront rooms in Madison Connecticut feature all the comforts you could want, including complimentary WIFI, flat screen TVs, and furnished balconies overlooking Long Island Sound. Whether you are planning a romantic getaway or a spa weekend with your girlfriends, you're sure to enjoy our plush bedding, luxurious linens, and upgraded amenities that come standard at our Madison Beach resort. Book Direct. We are proud to be a nonsmoking property.
Location
Madison Beach Hotel, Curio Collection by Hilton
94 West Wharf Road
Madison, CT 06443
United States
Phone: 203-245-1404
Fax: 203-245-0410
Offers
Make the most of any Occasion What could be better than having a great time with your best friends or the love of your life? Package Includes: Sparkling...
Offer Valid: -
Indulgent luxury for mind, body, and soul. Wake up to the peaceful quiet of the Long Island Sound and treat yourself to a day at the Spa. Package...
Offer Valid: -
Wake up to a glorious sunrise overlooking the Long Island Sound. Enjoy beautiful vistas. This package includes overnight accommodations and $100 food & beverage credit to be used...
Offer Valid: -