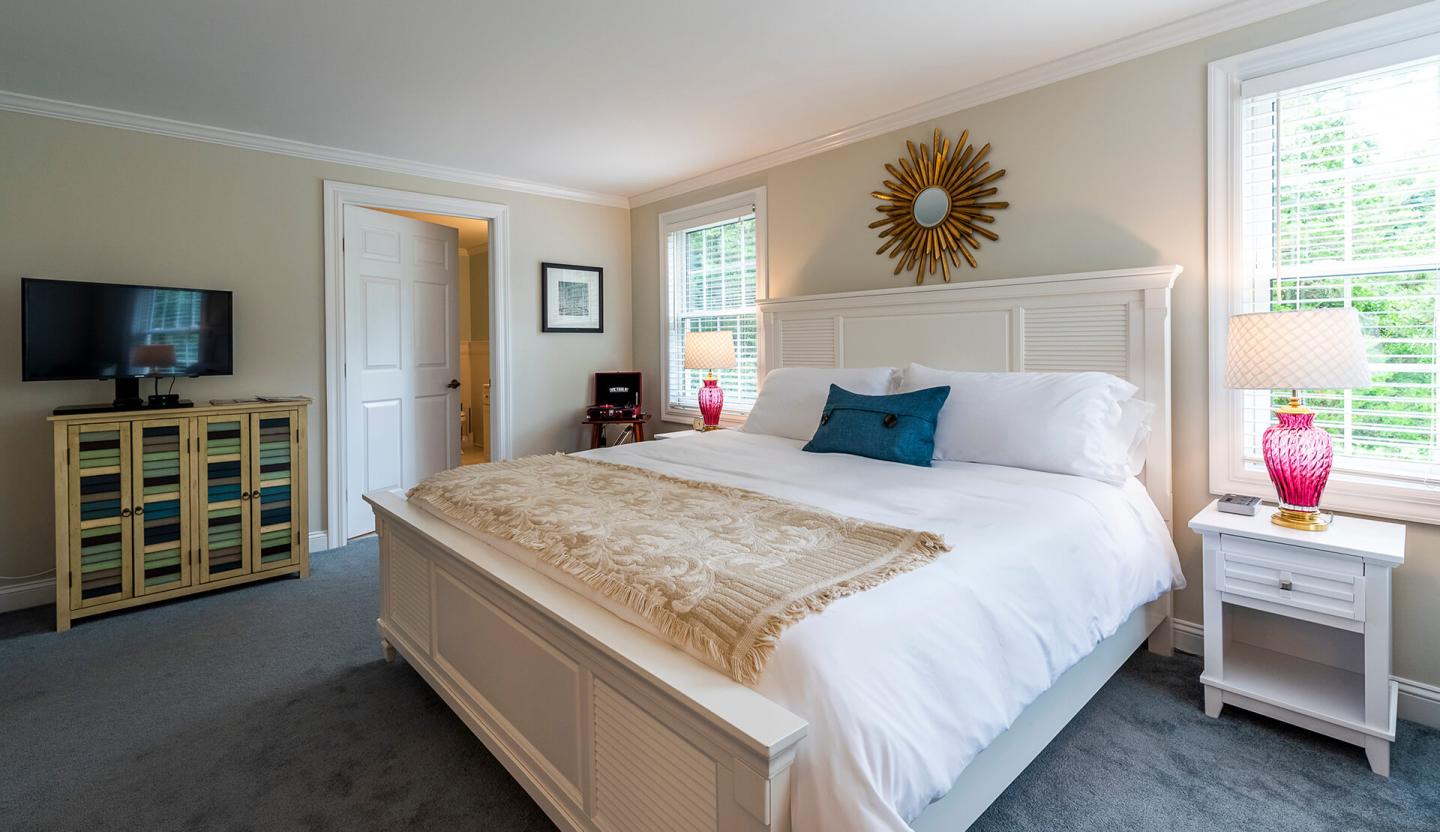 The Homestead Bed & Breakfast
Madison, Connecticut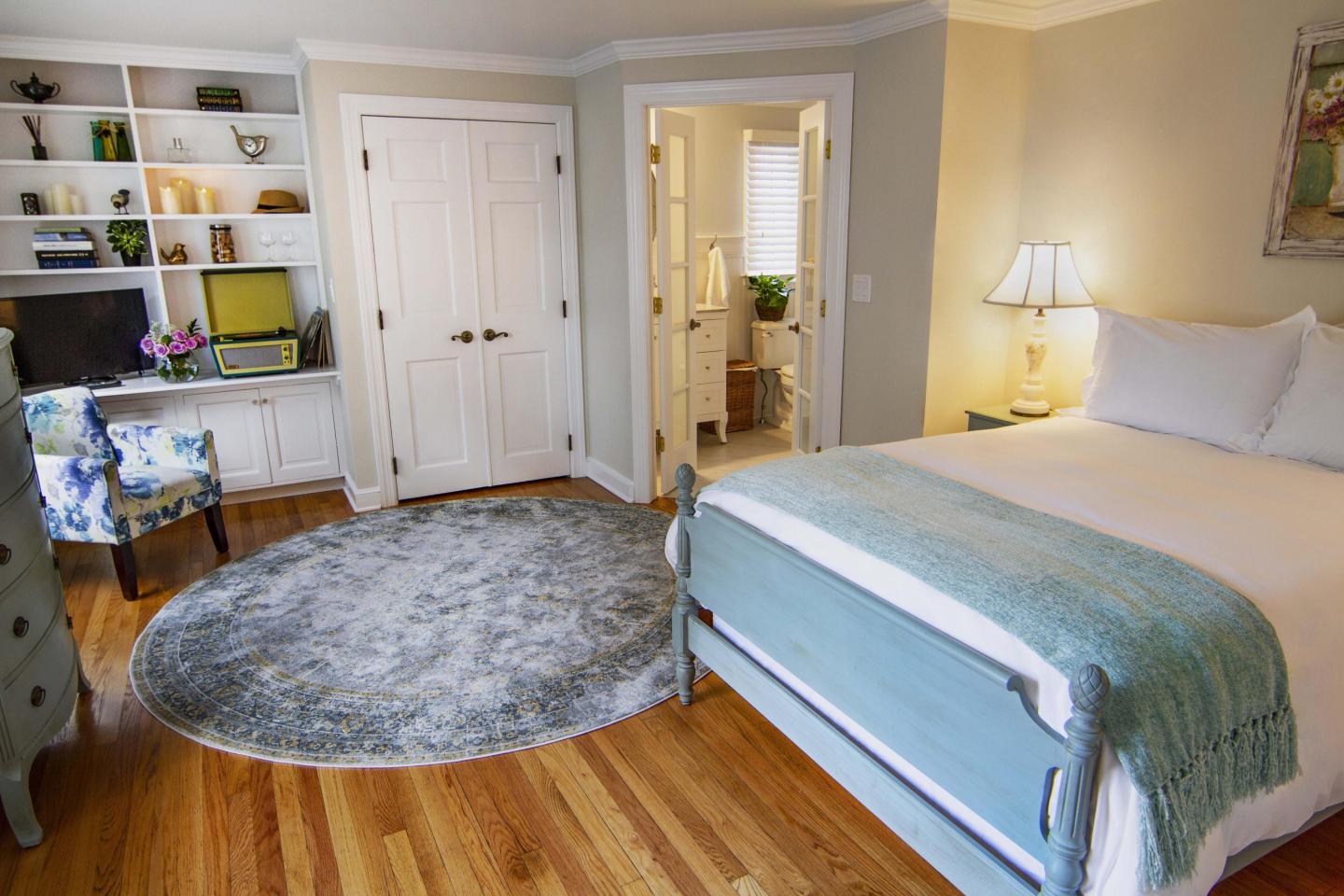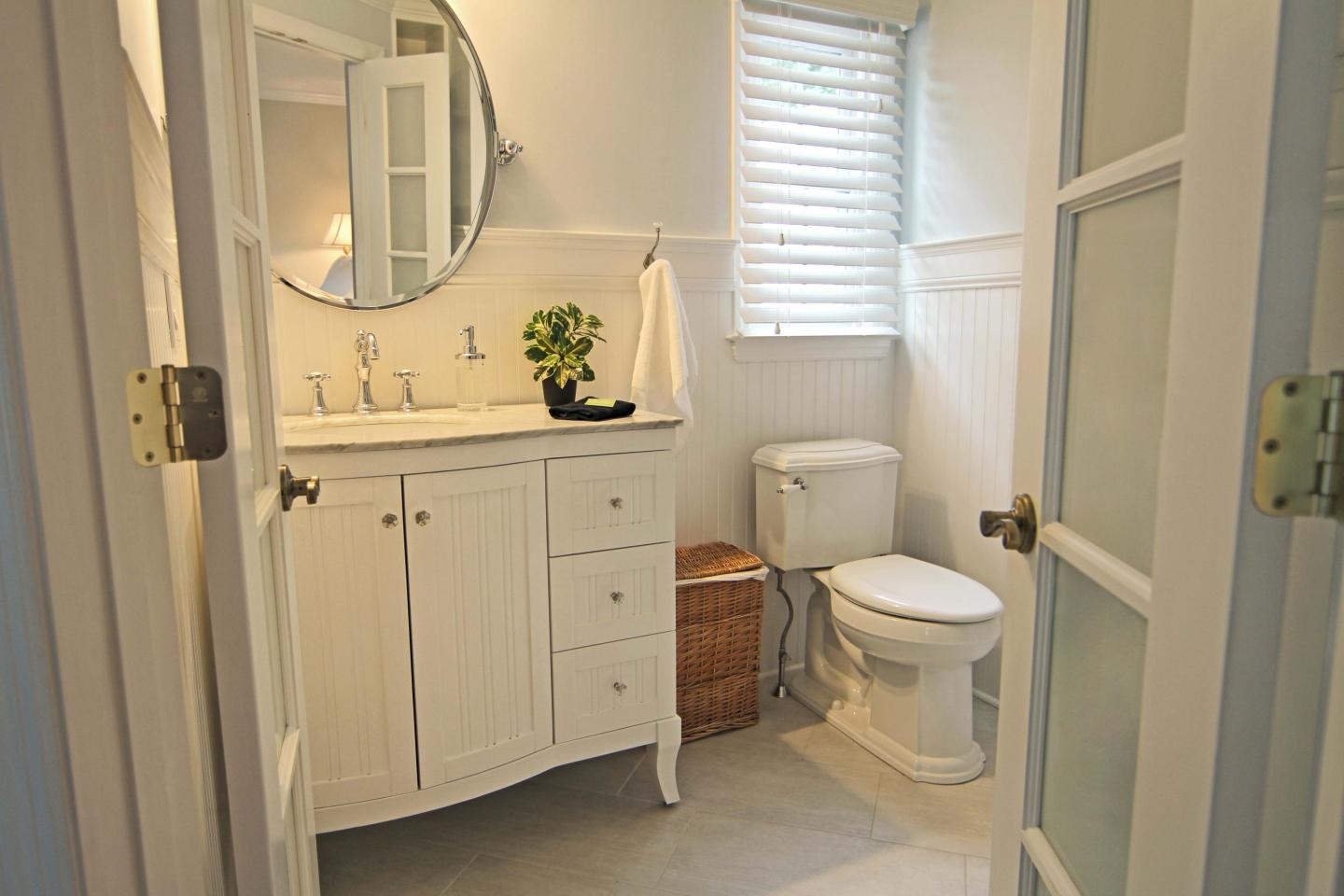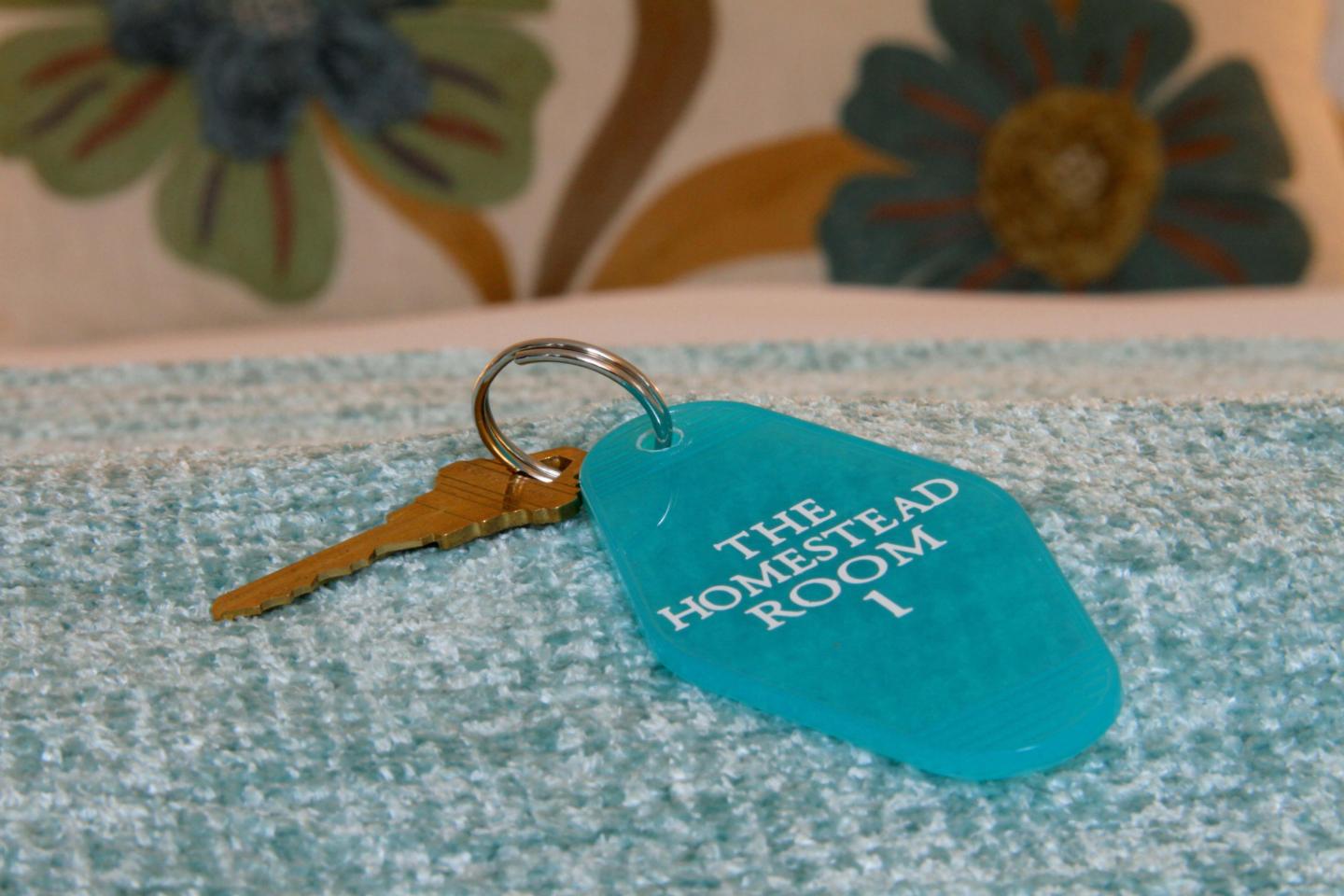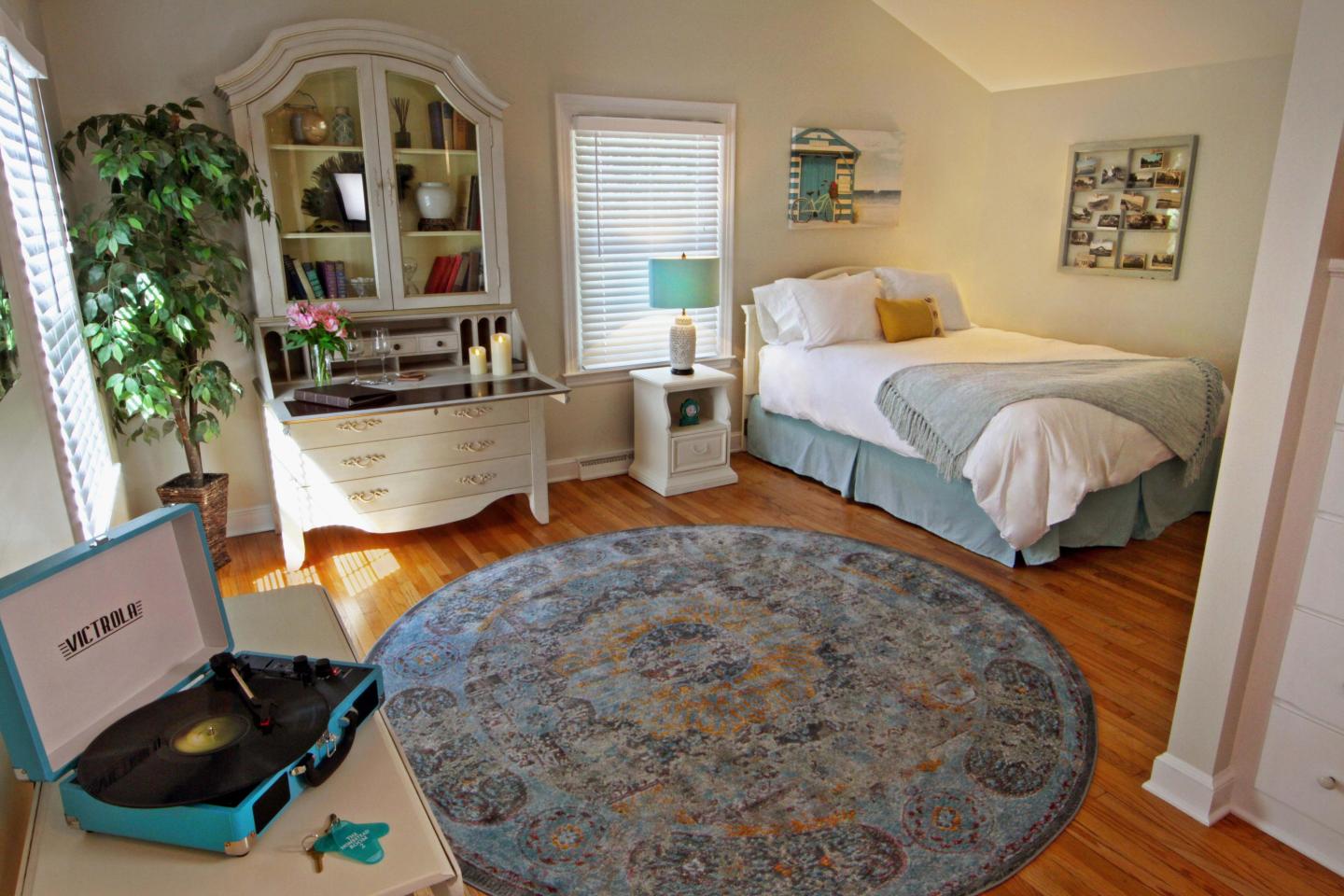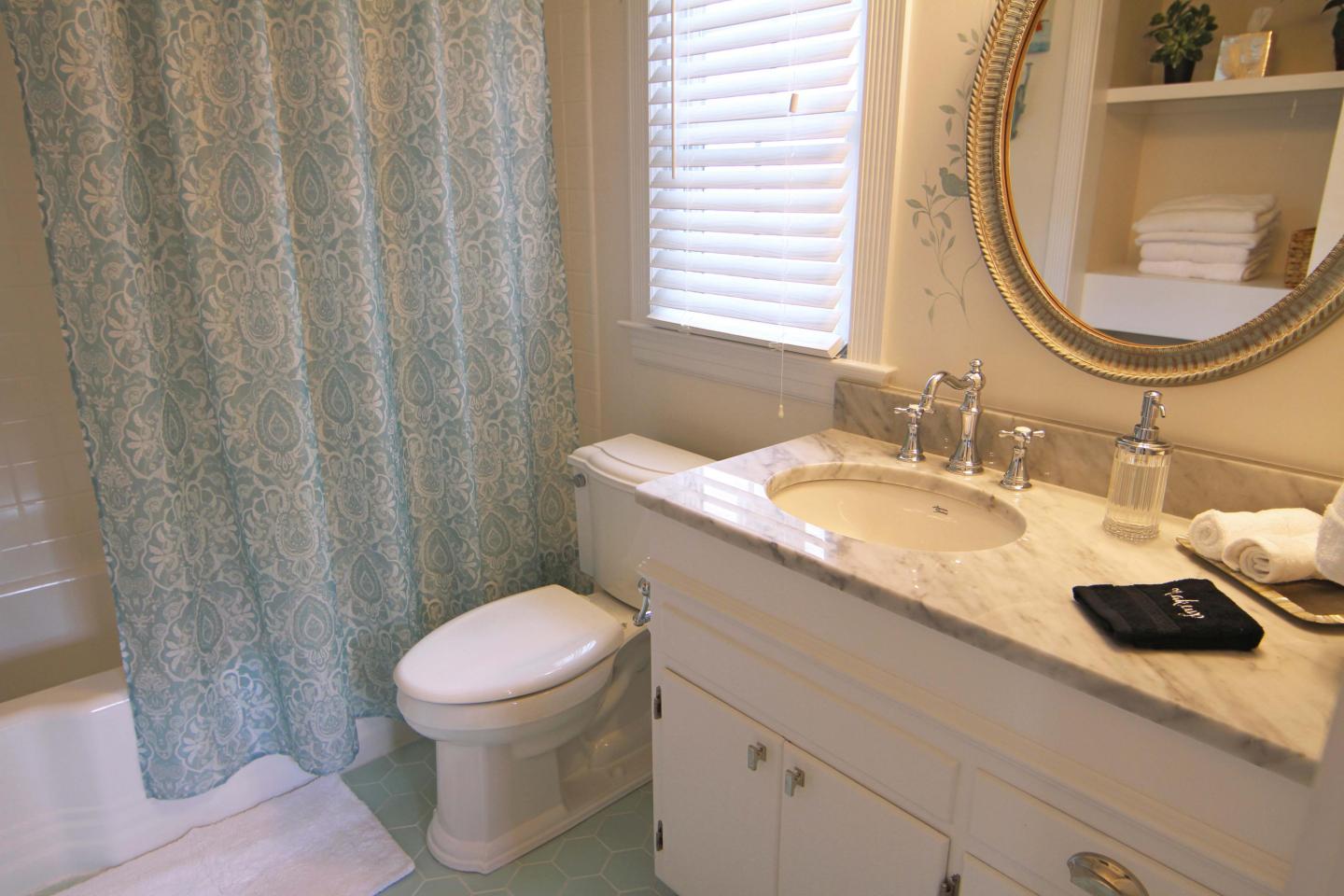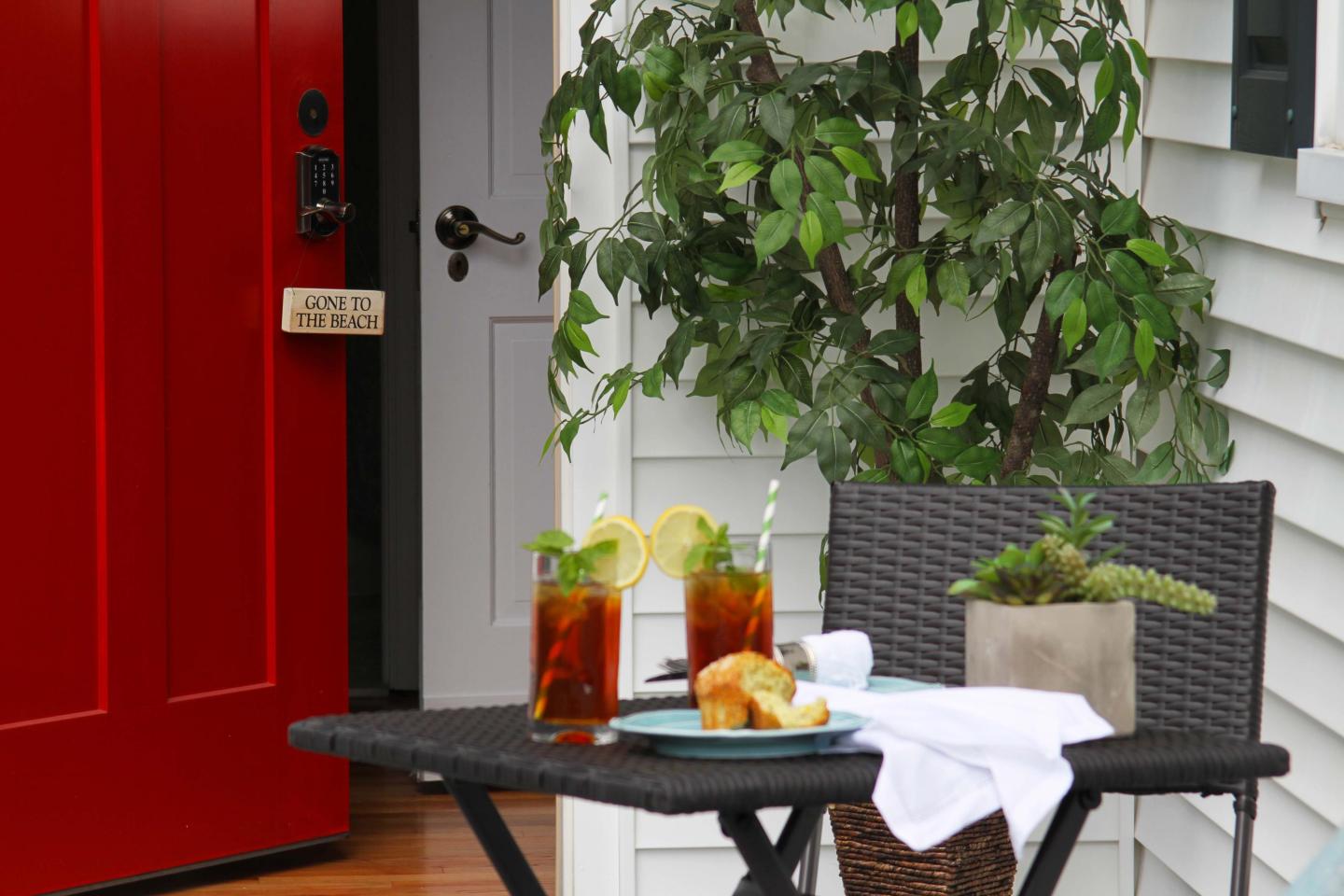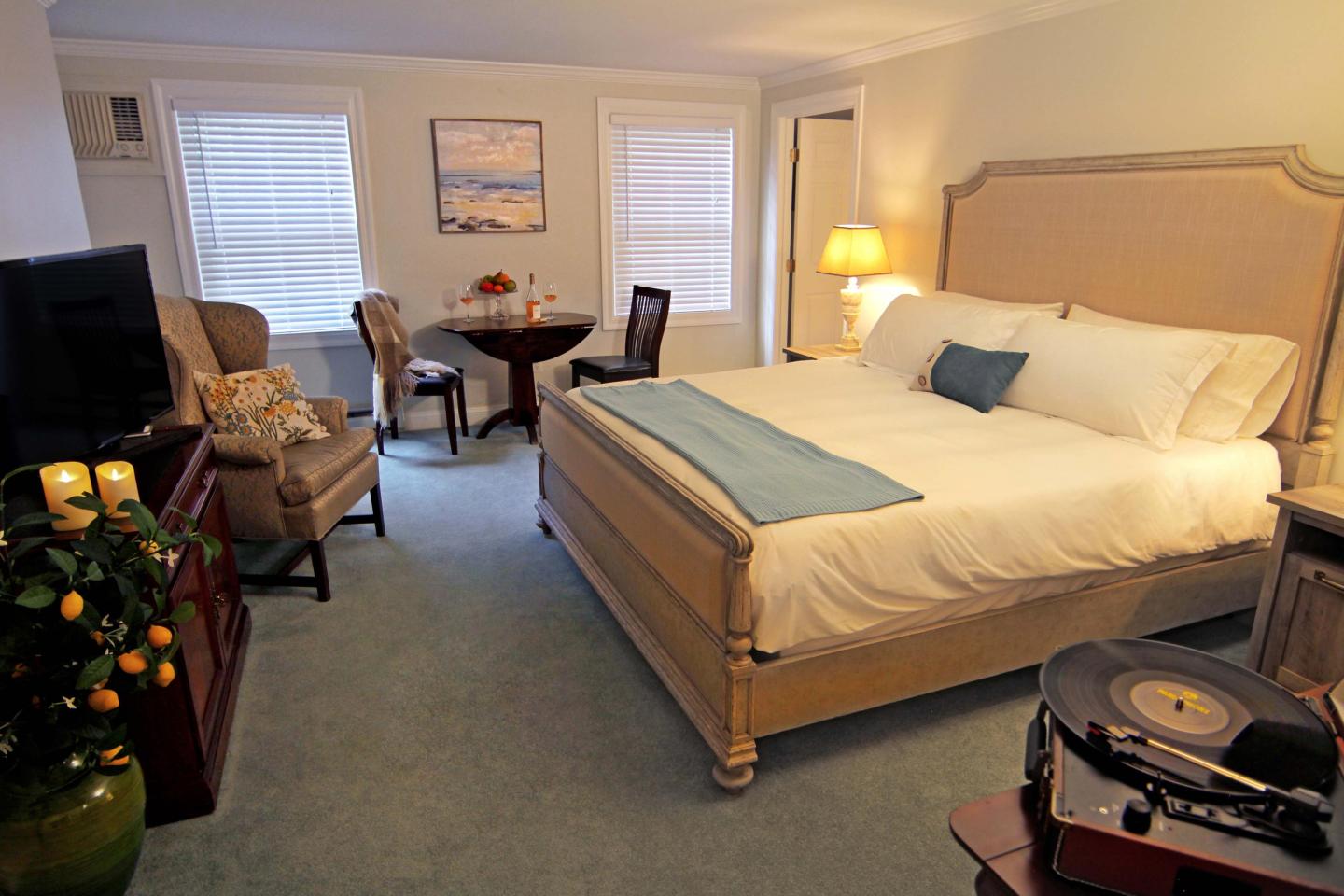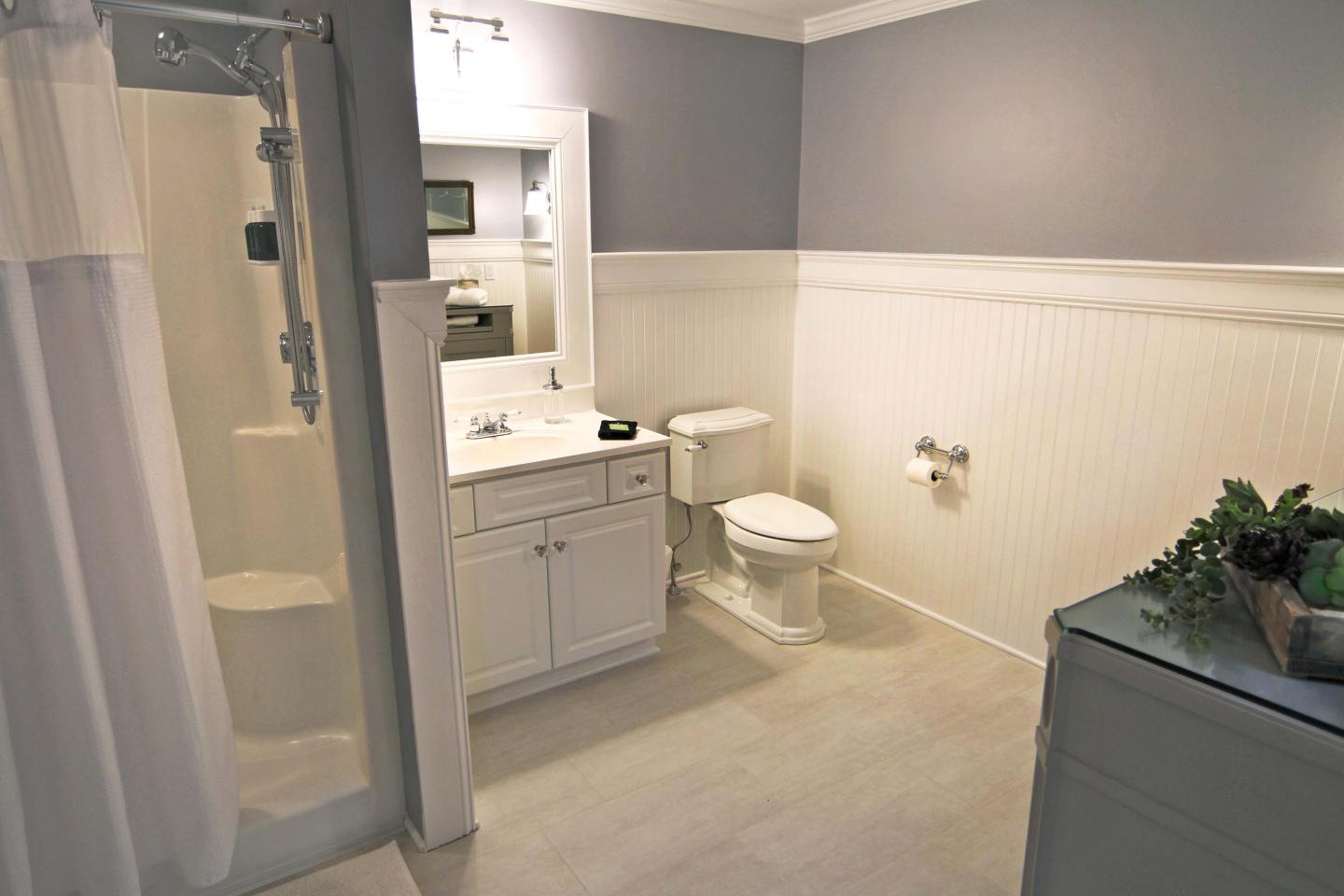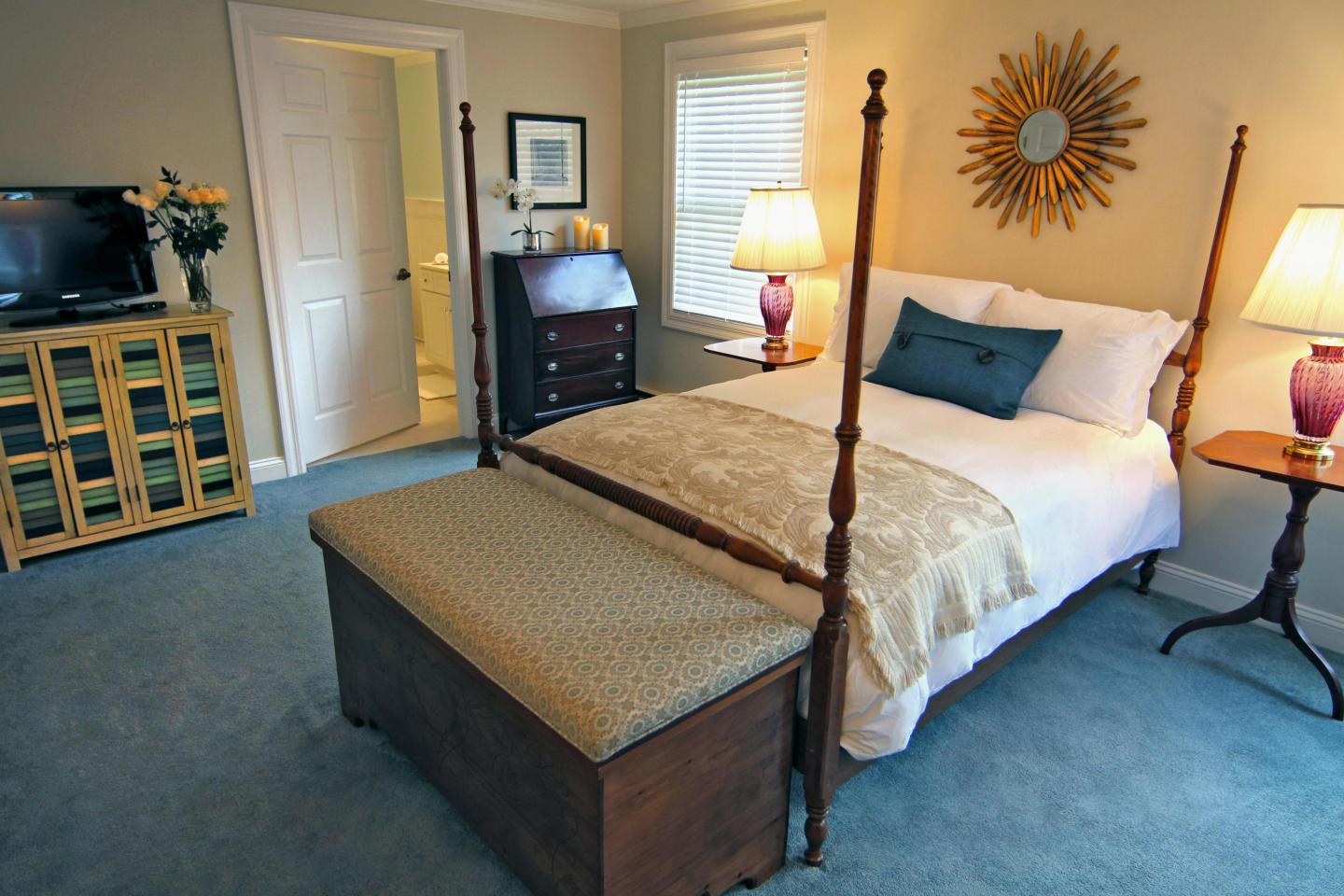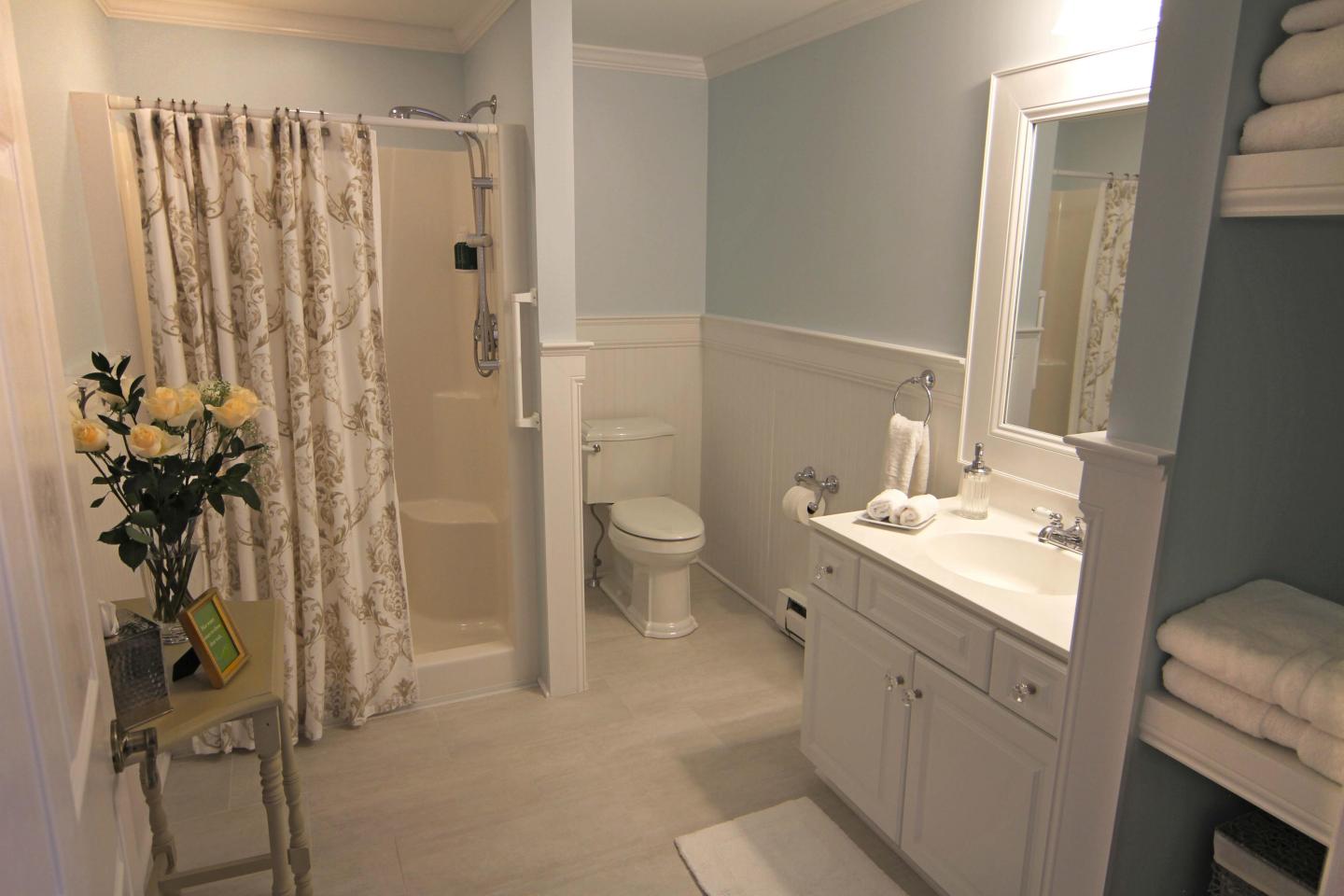 Room 5 Bath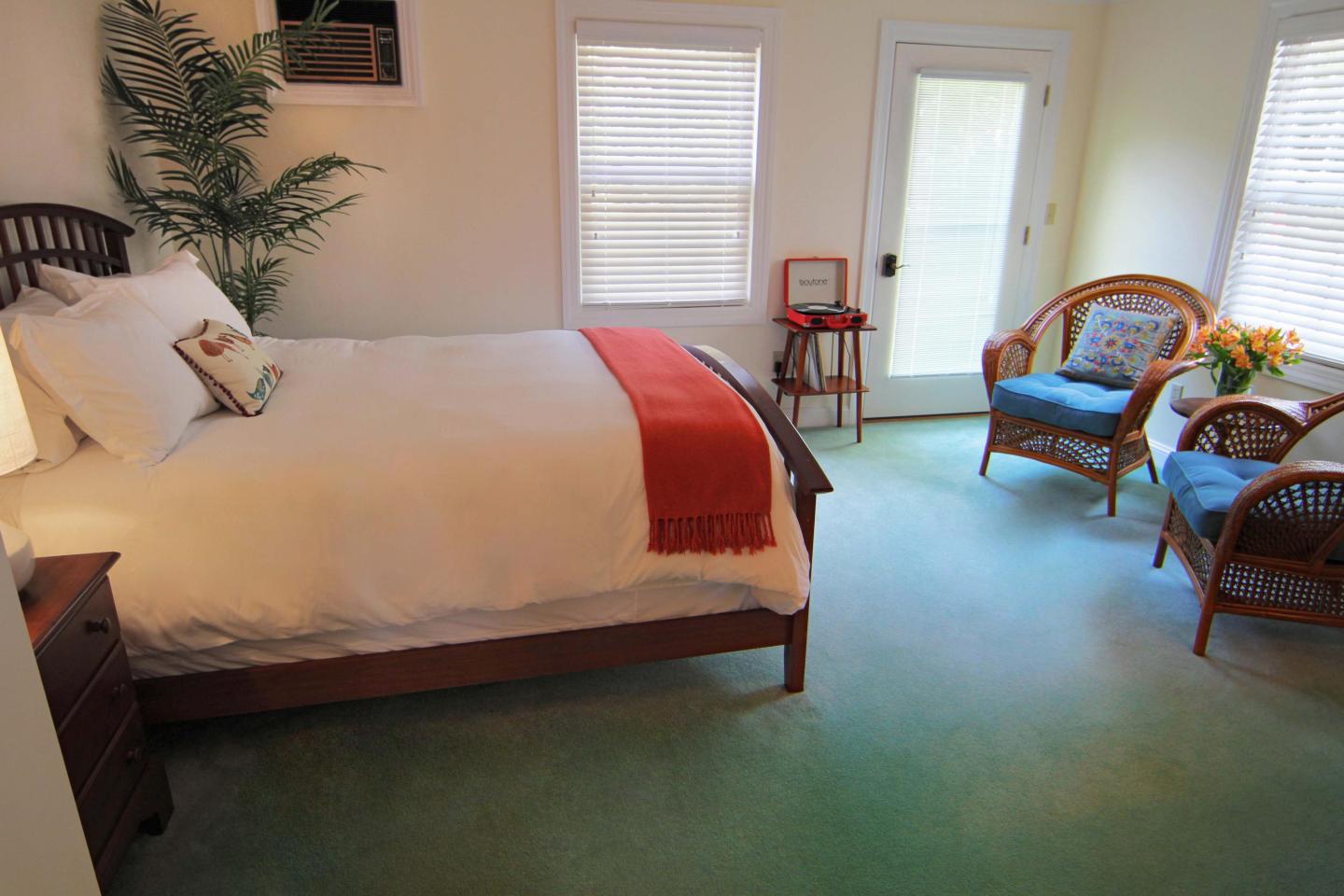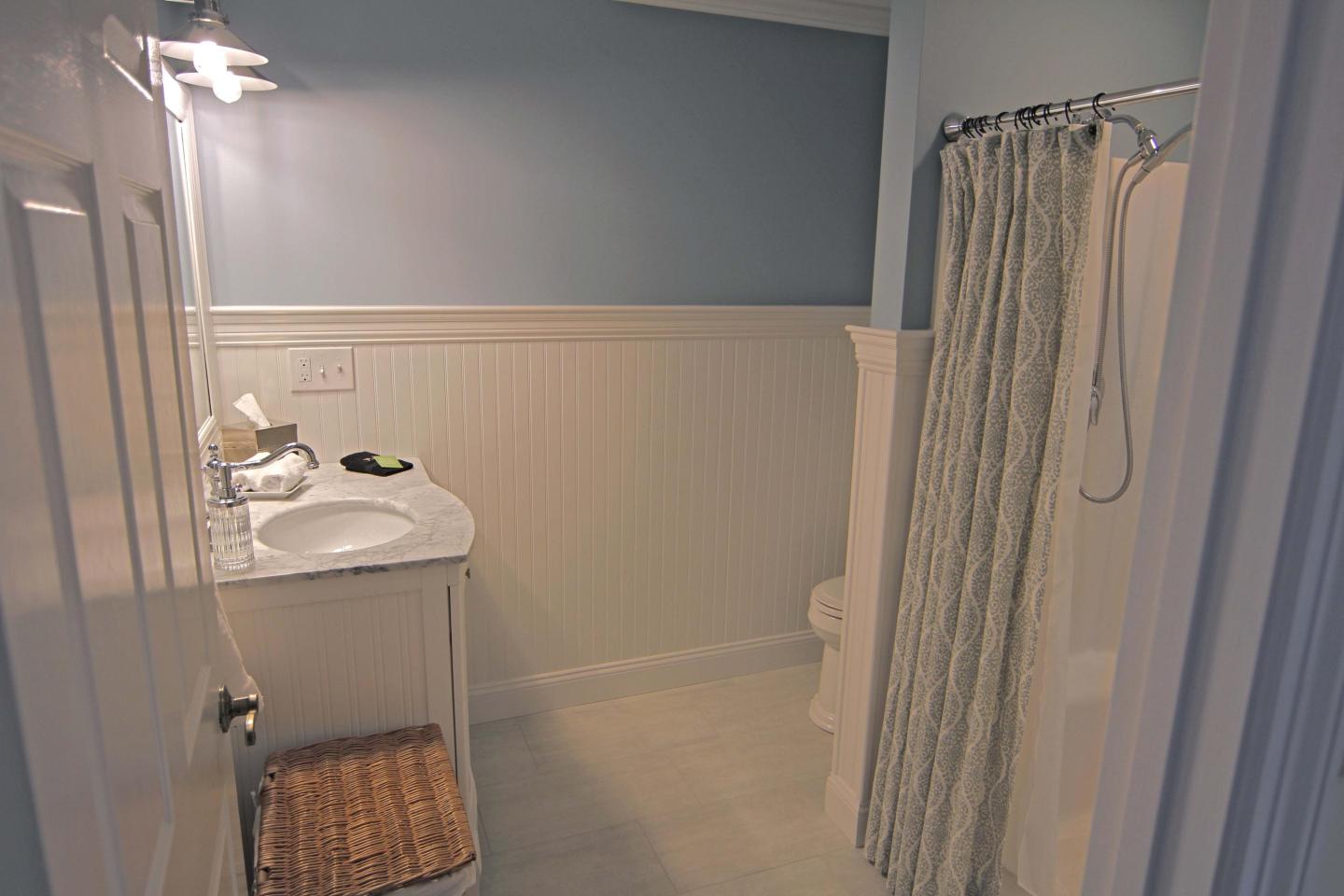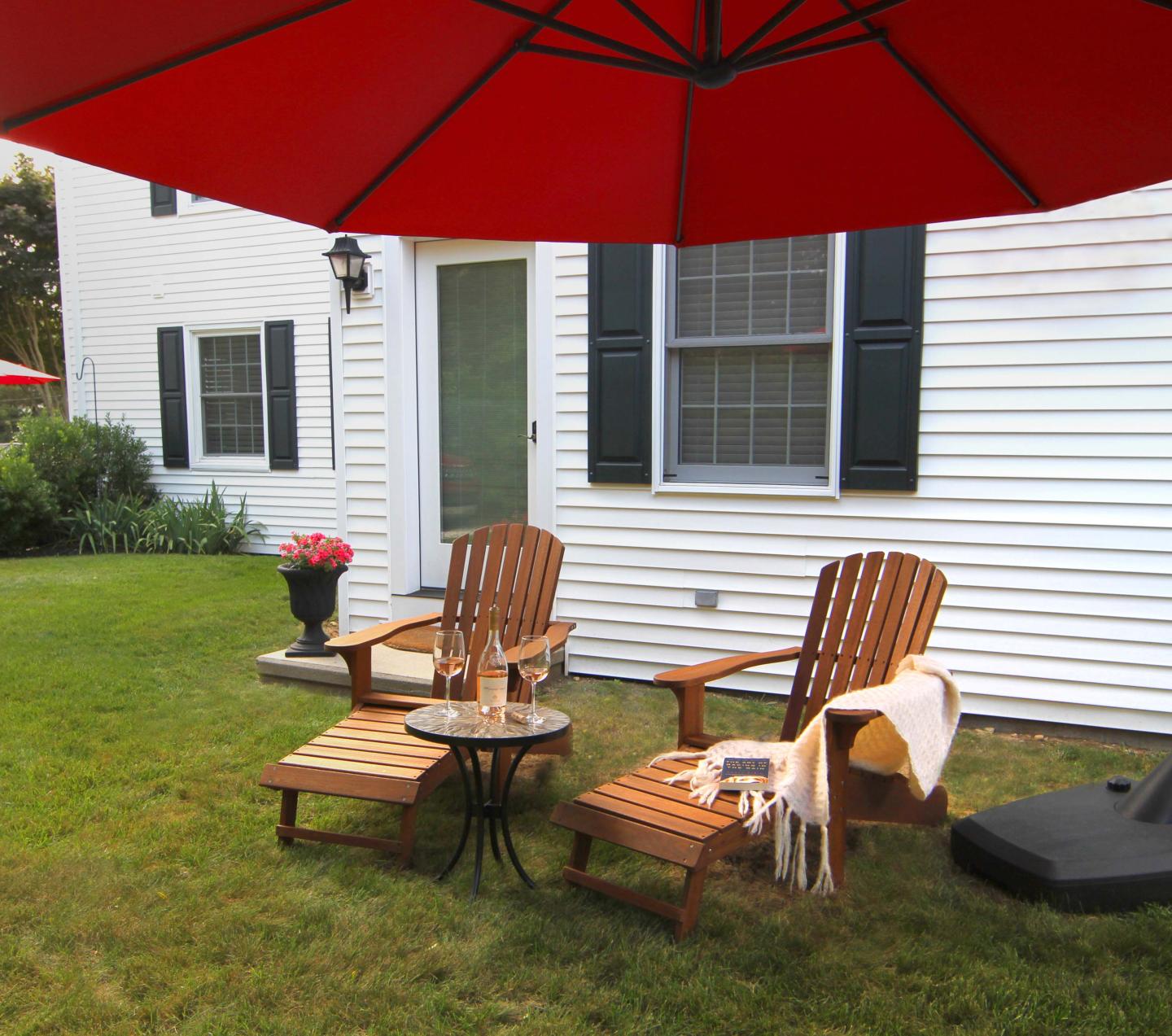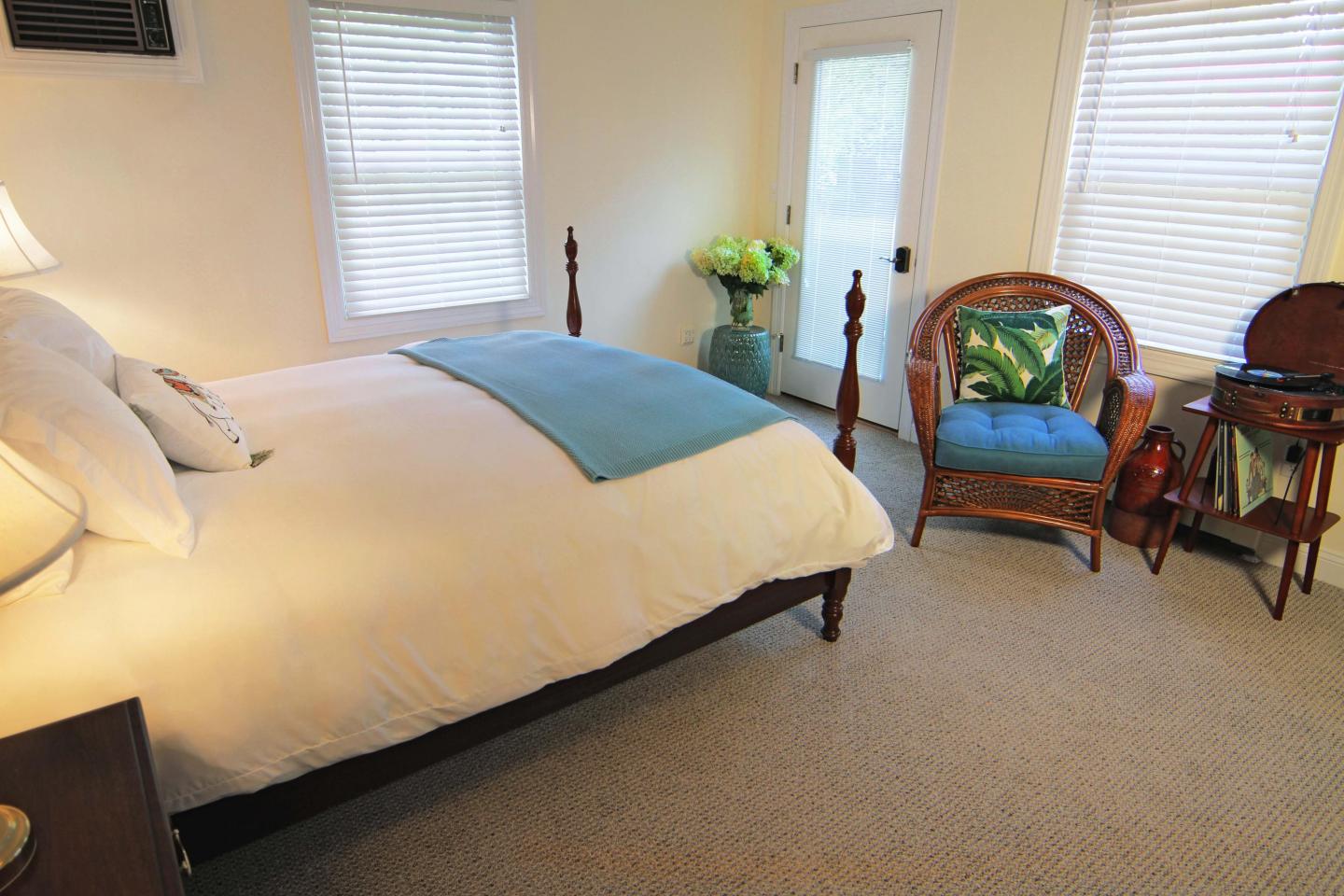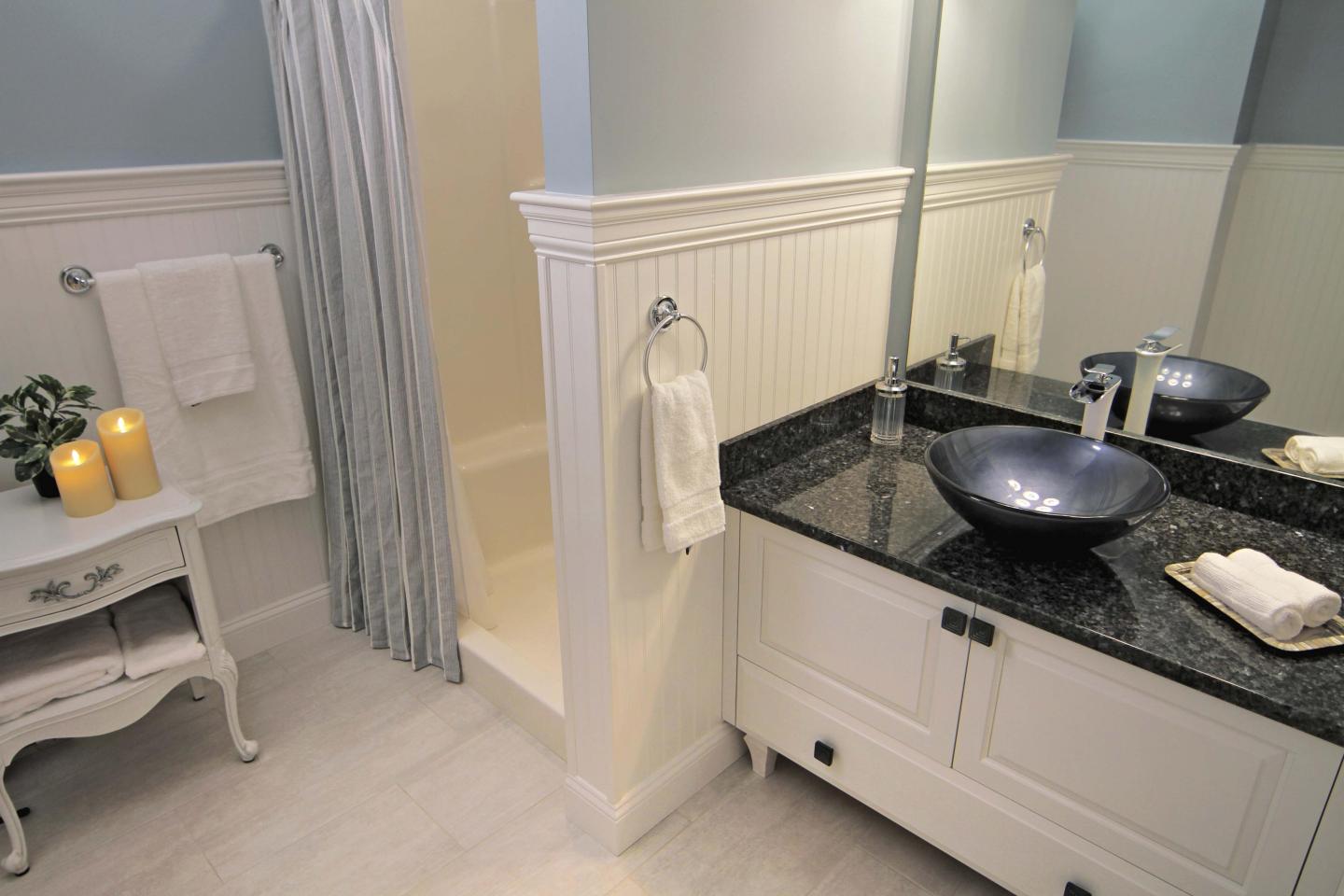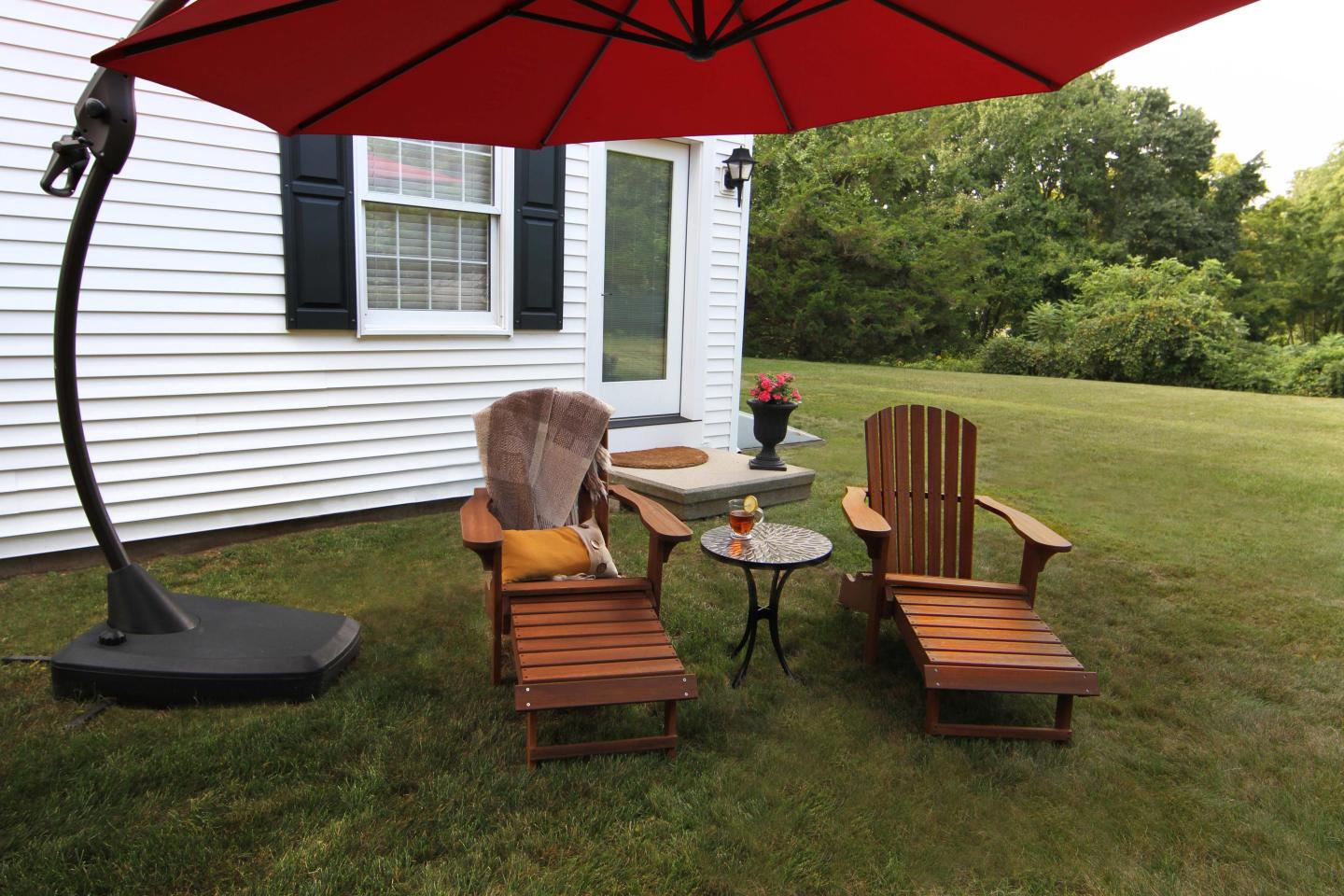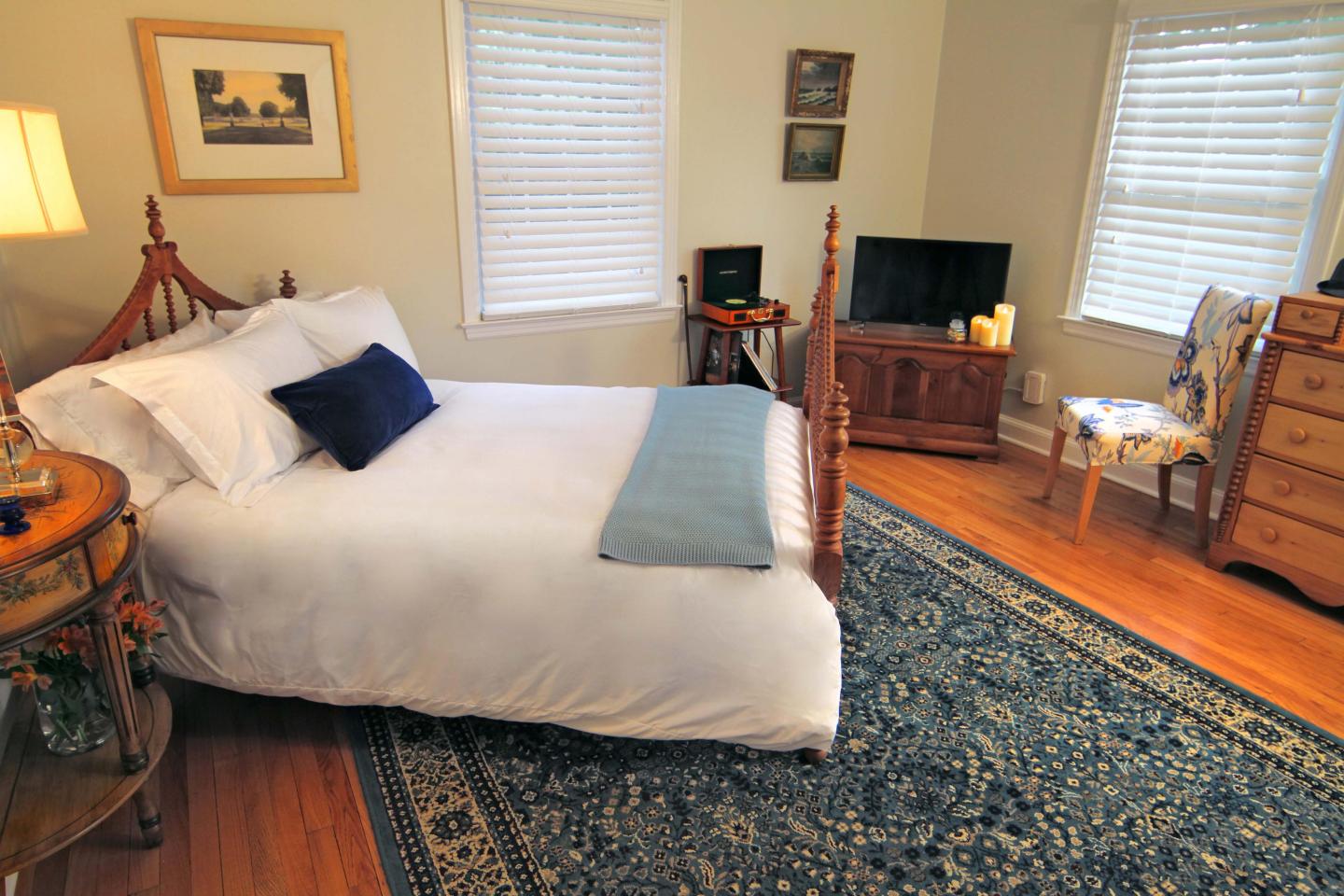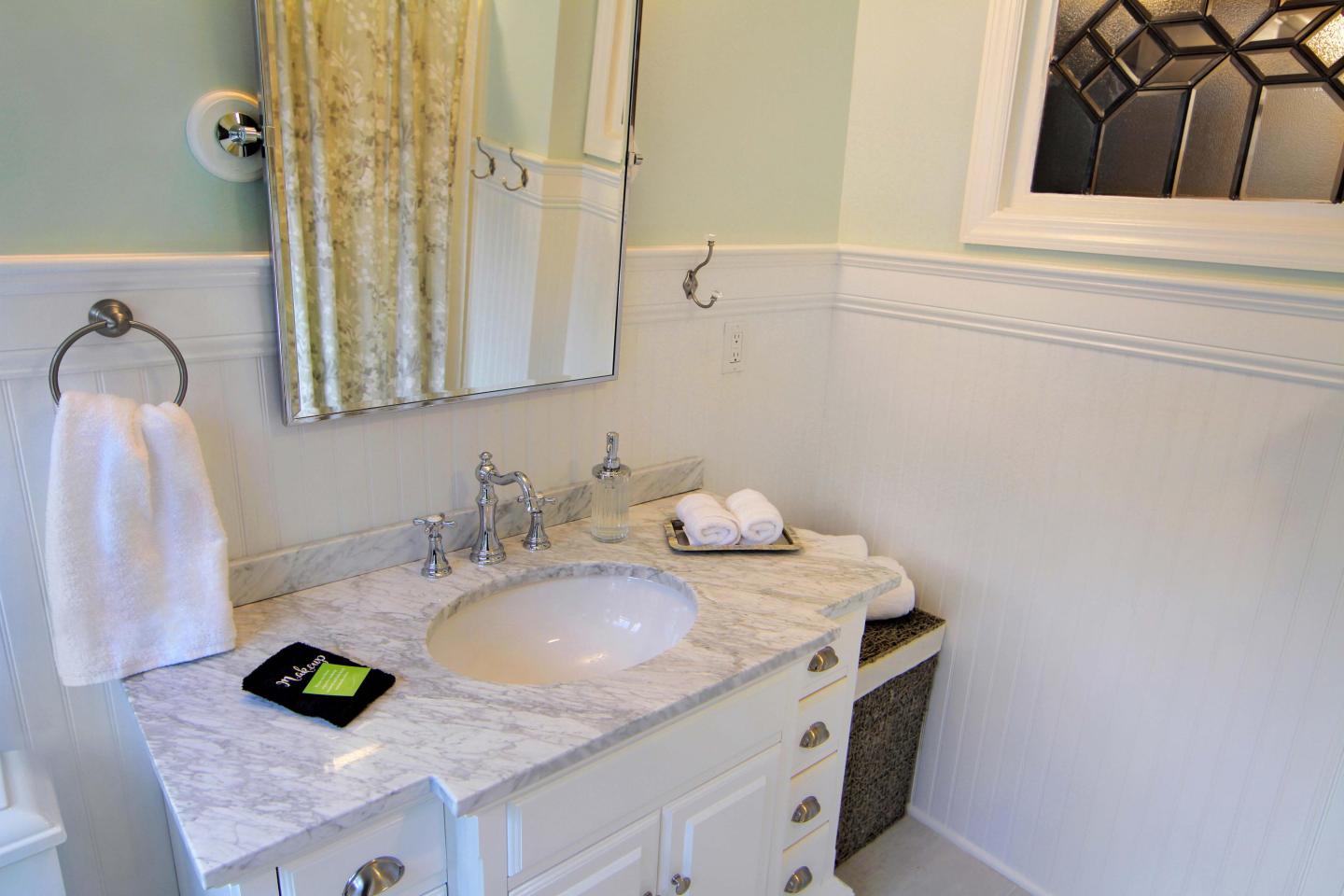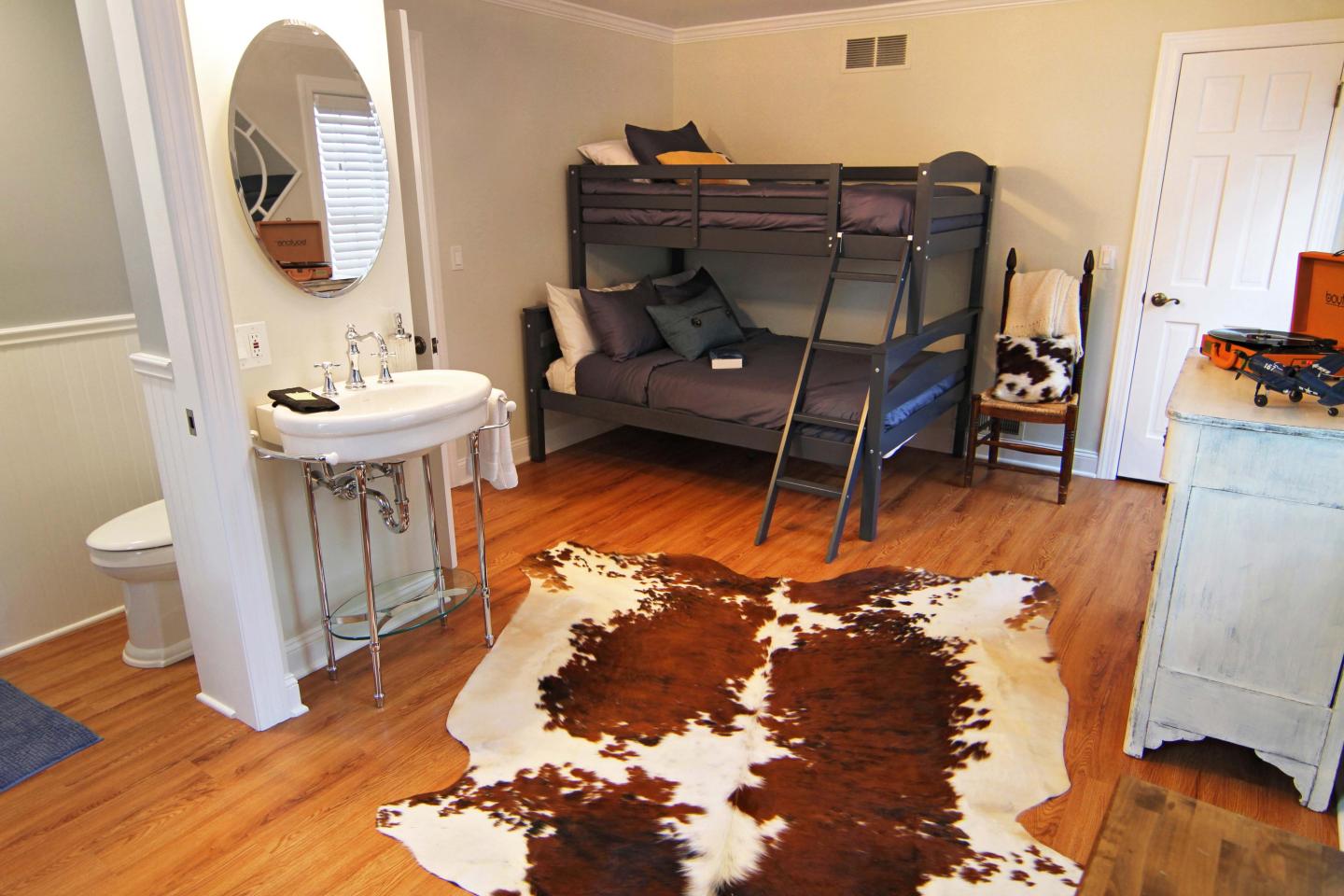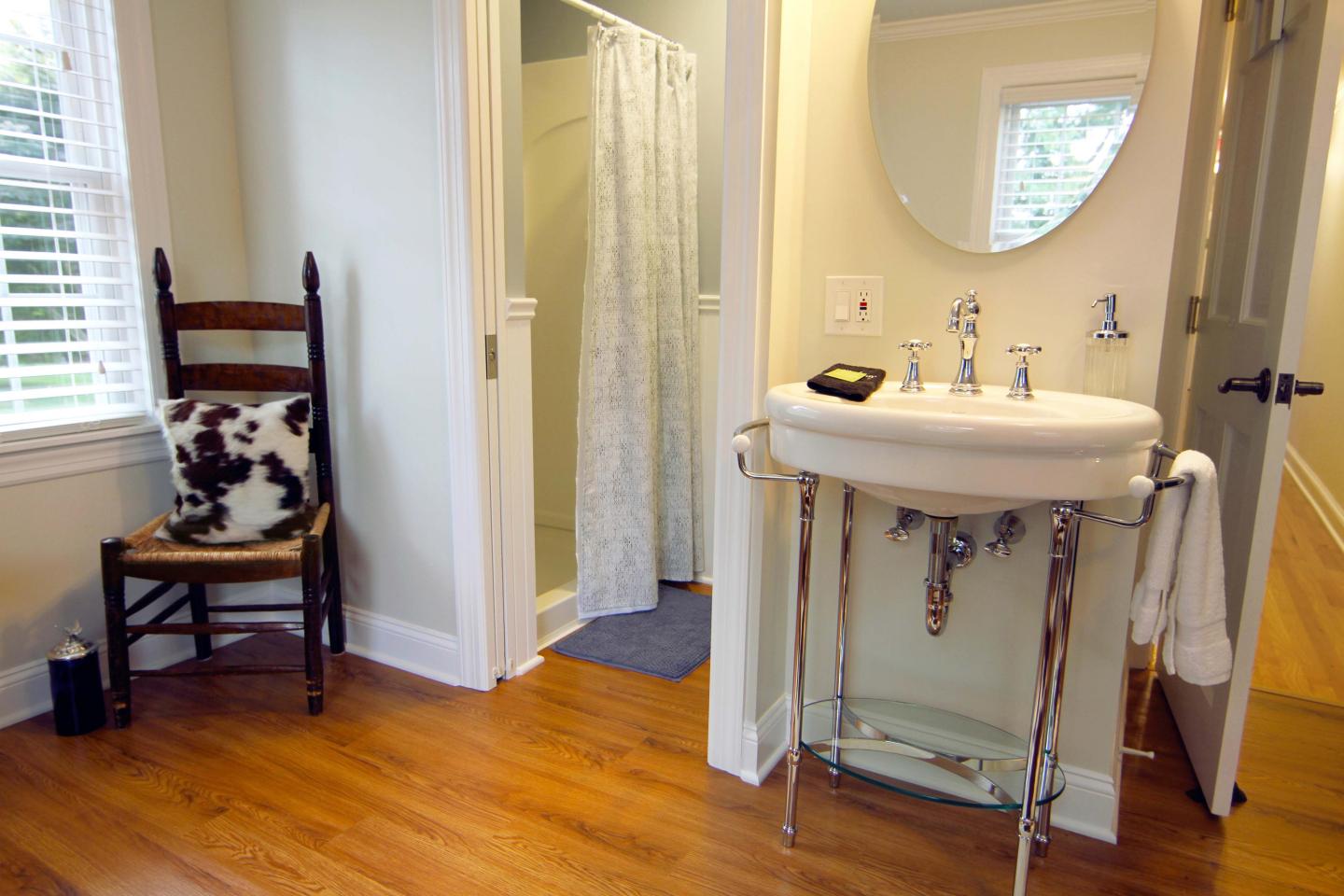 Room 12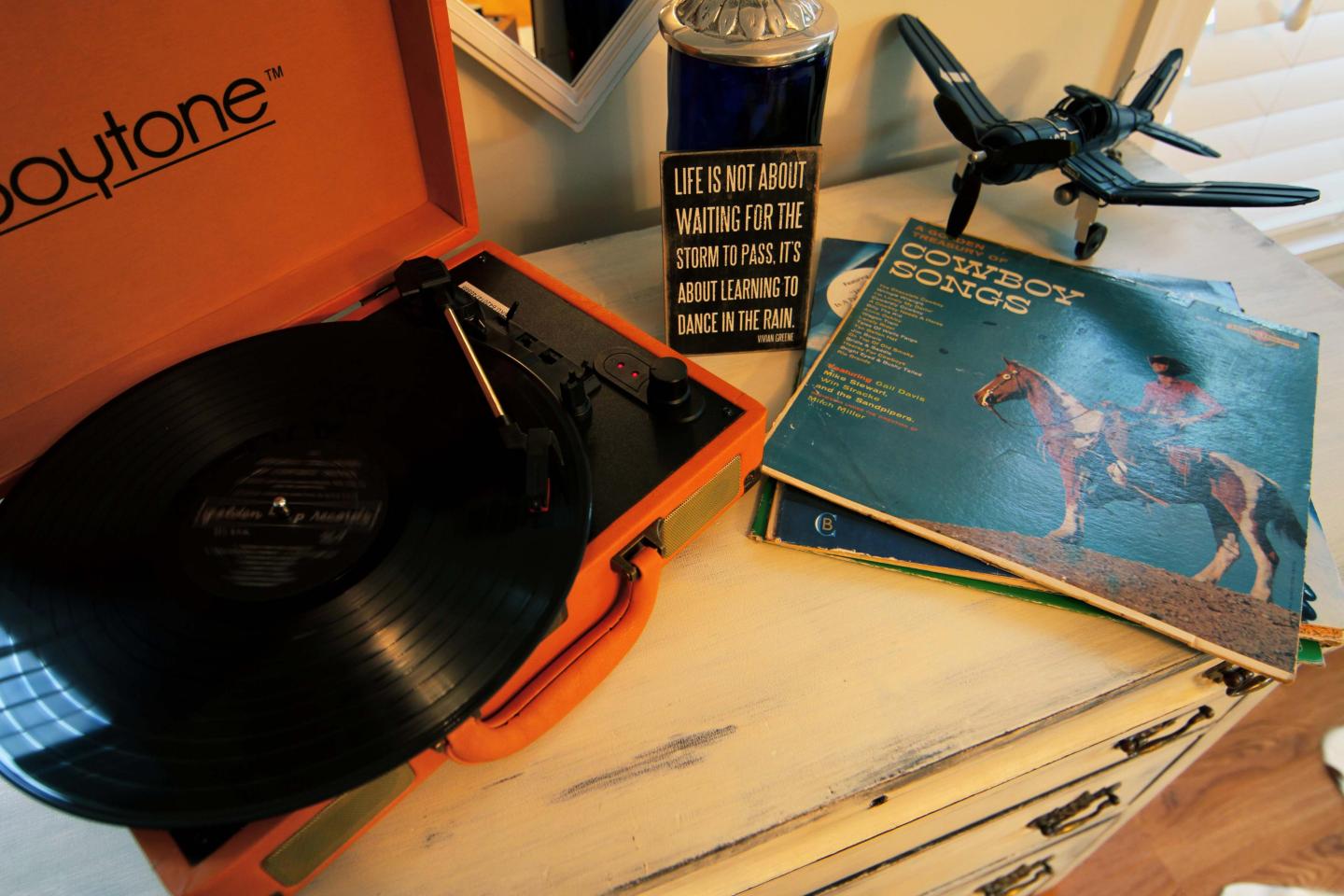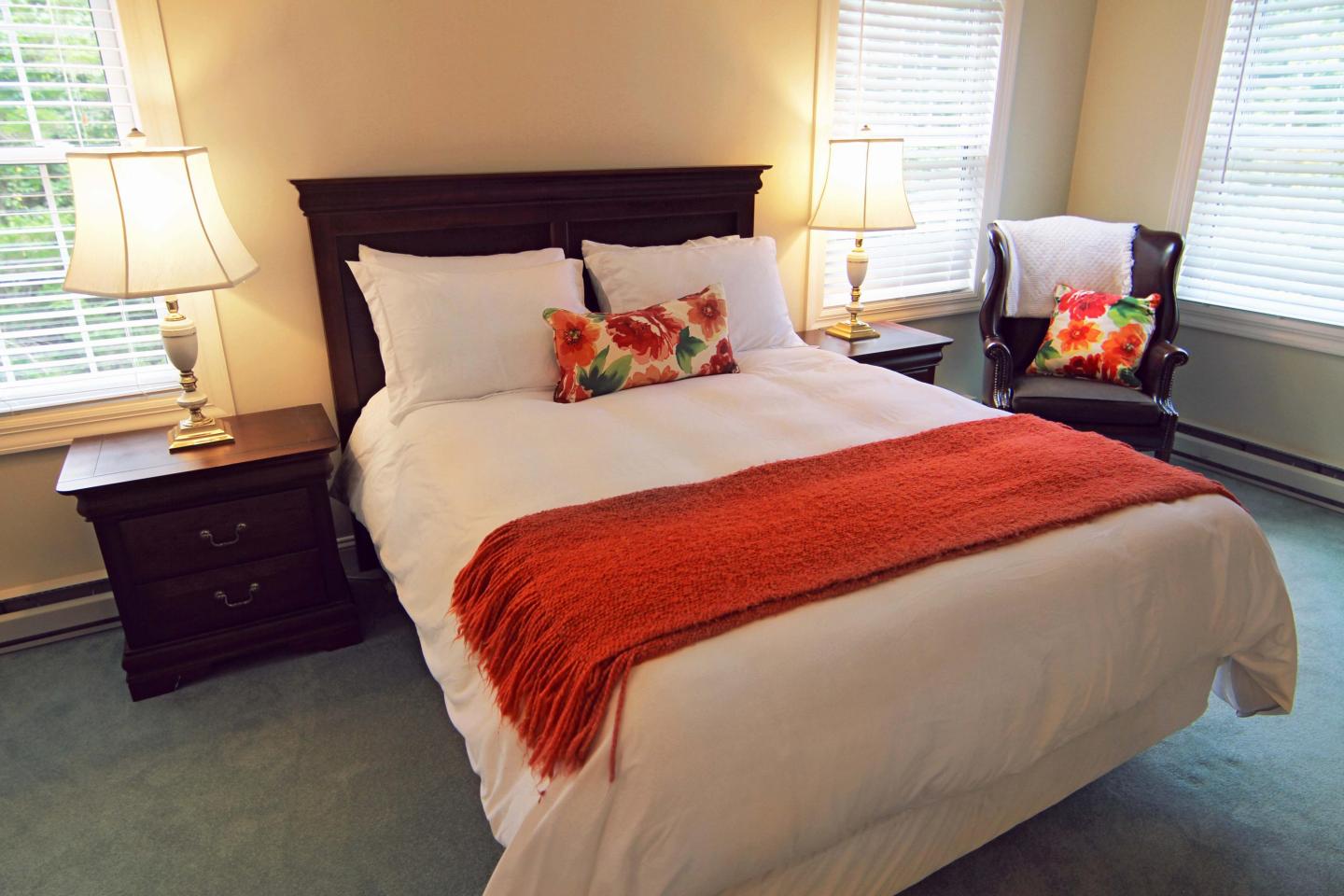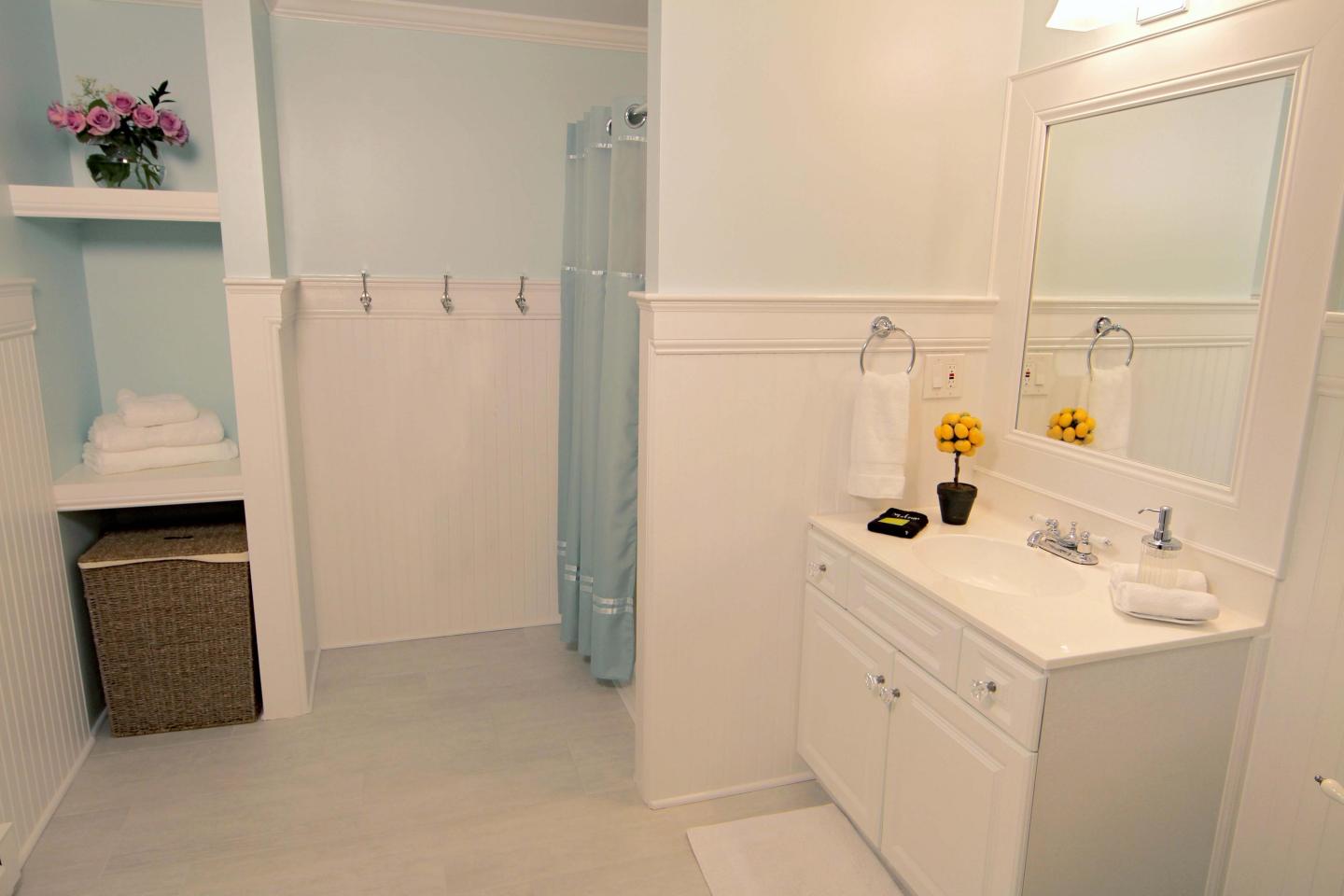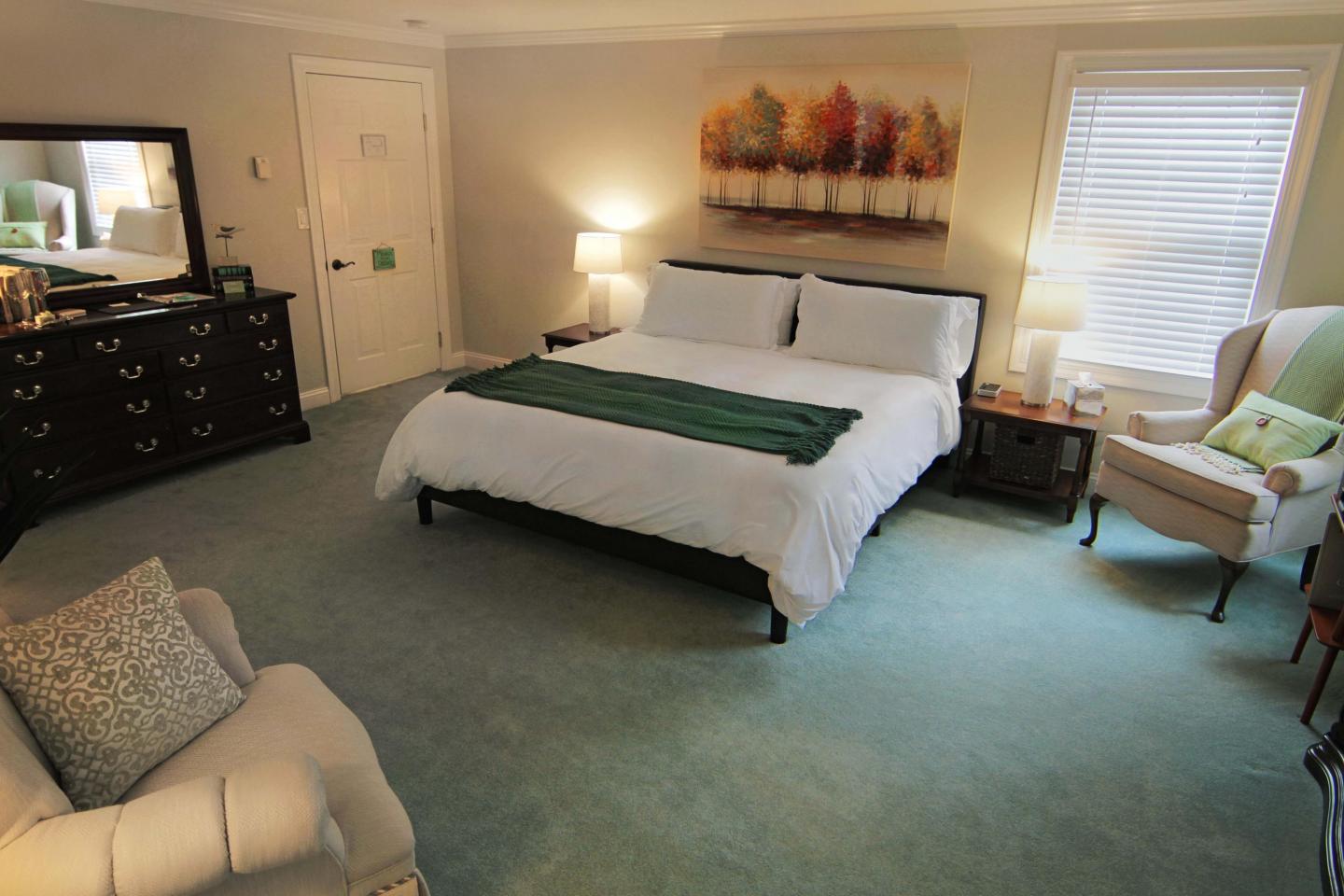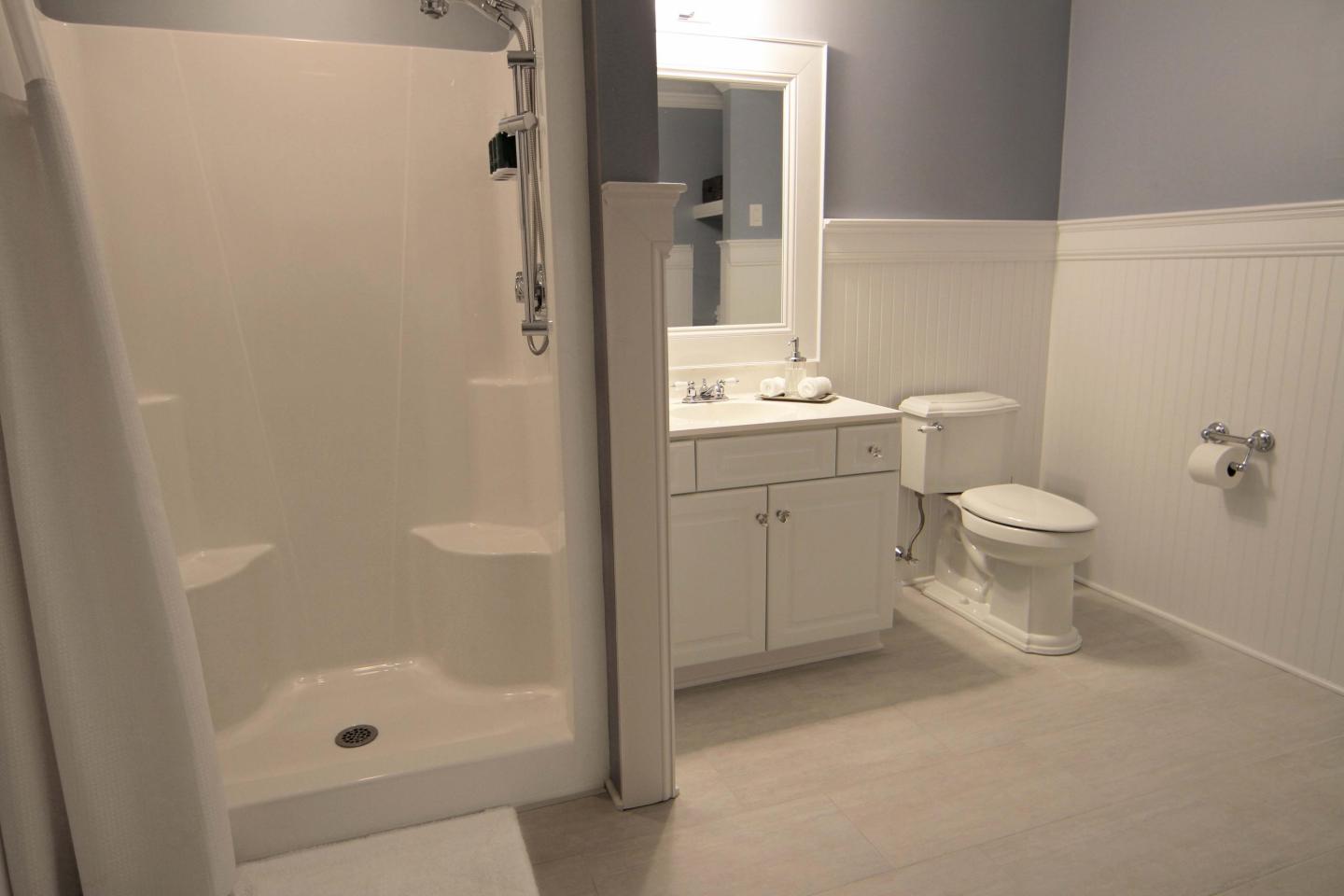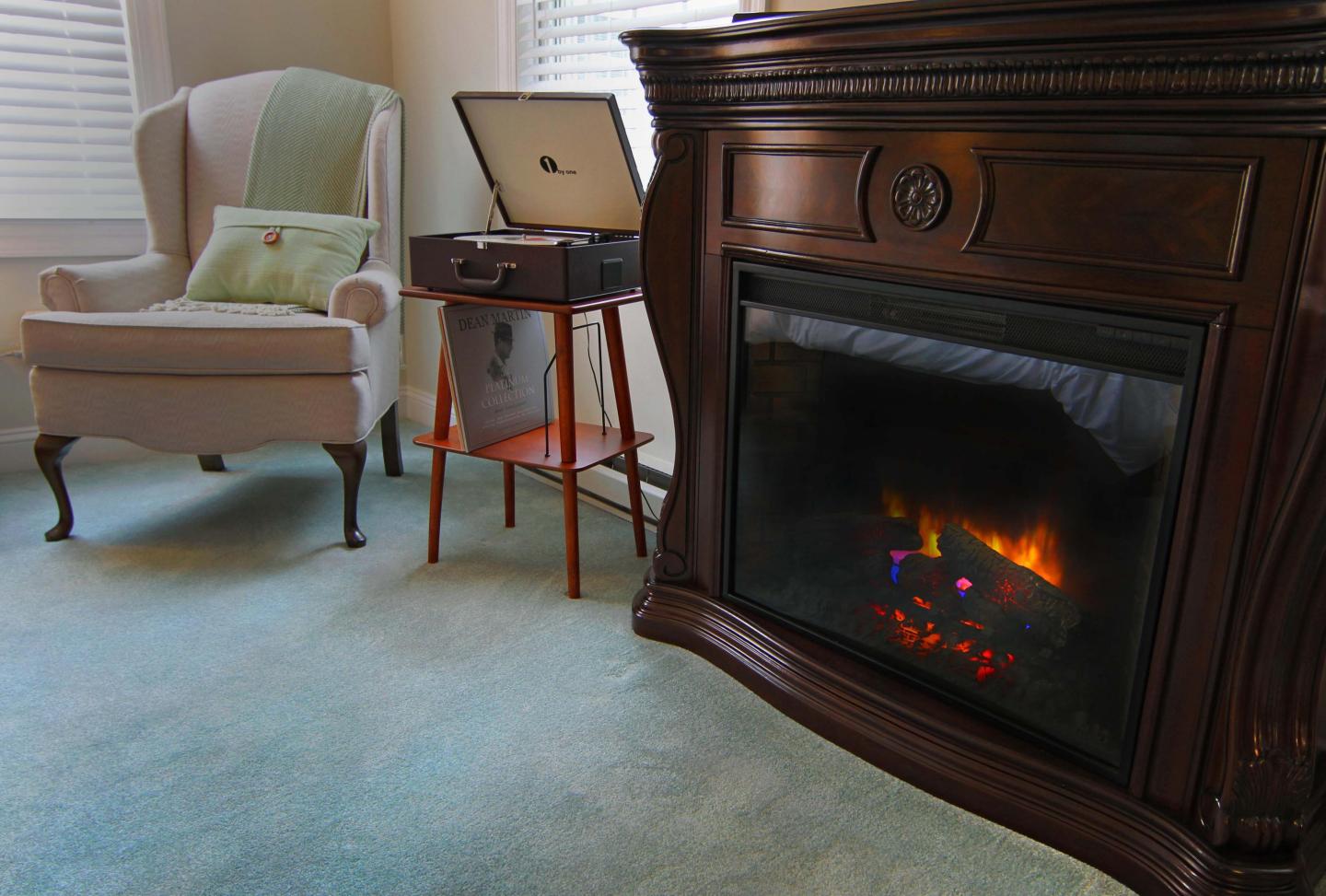 Room 15 Fireplace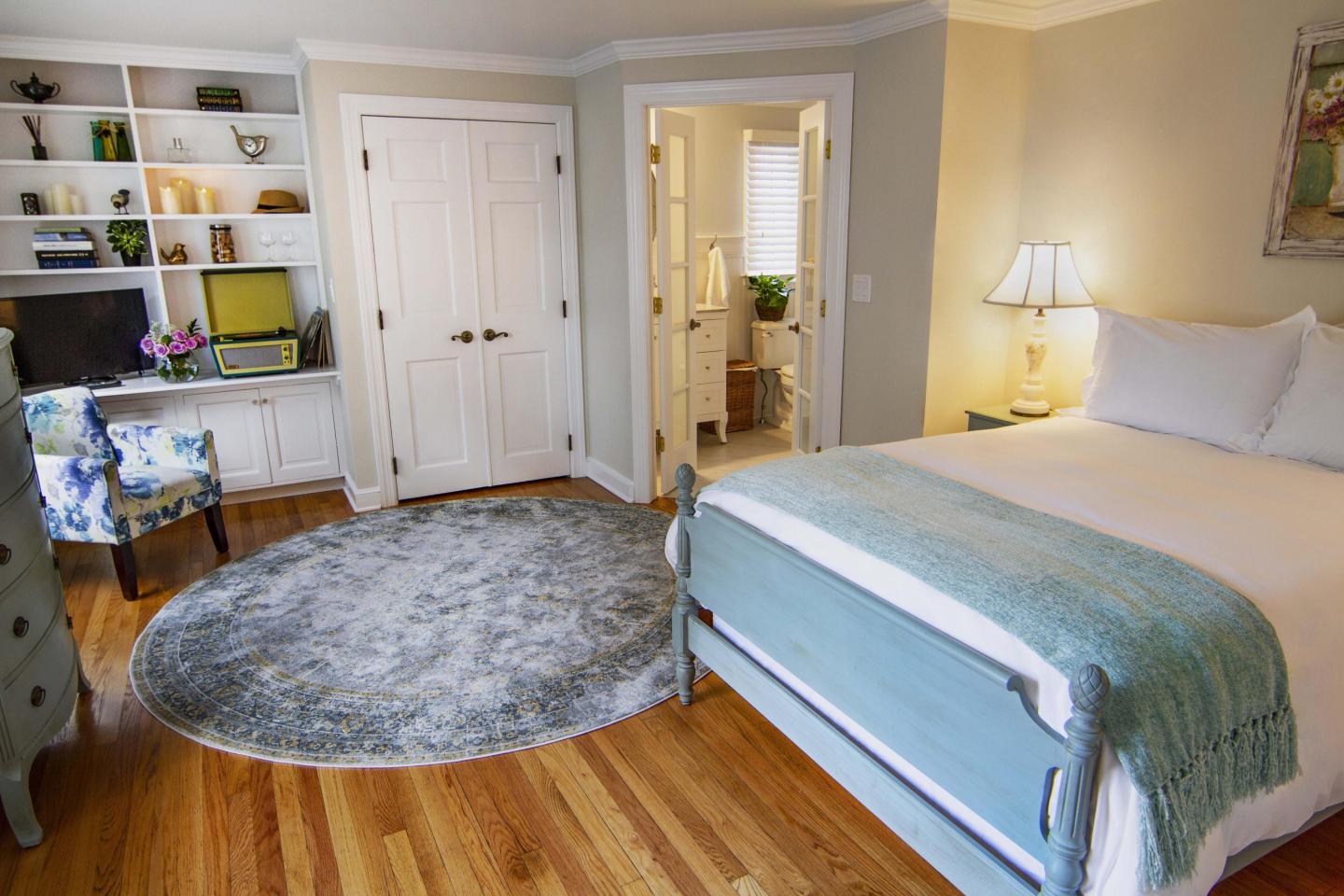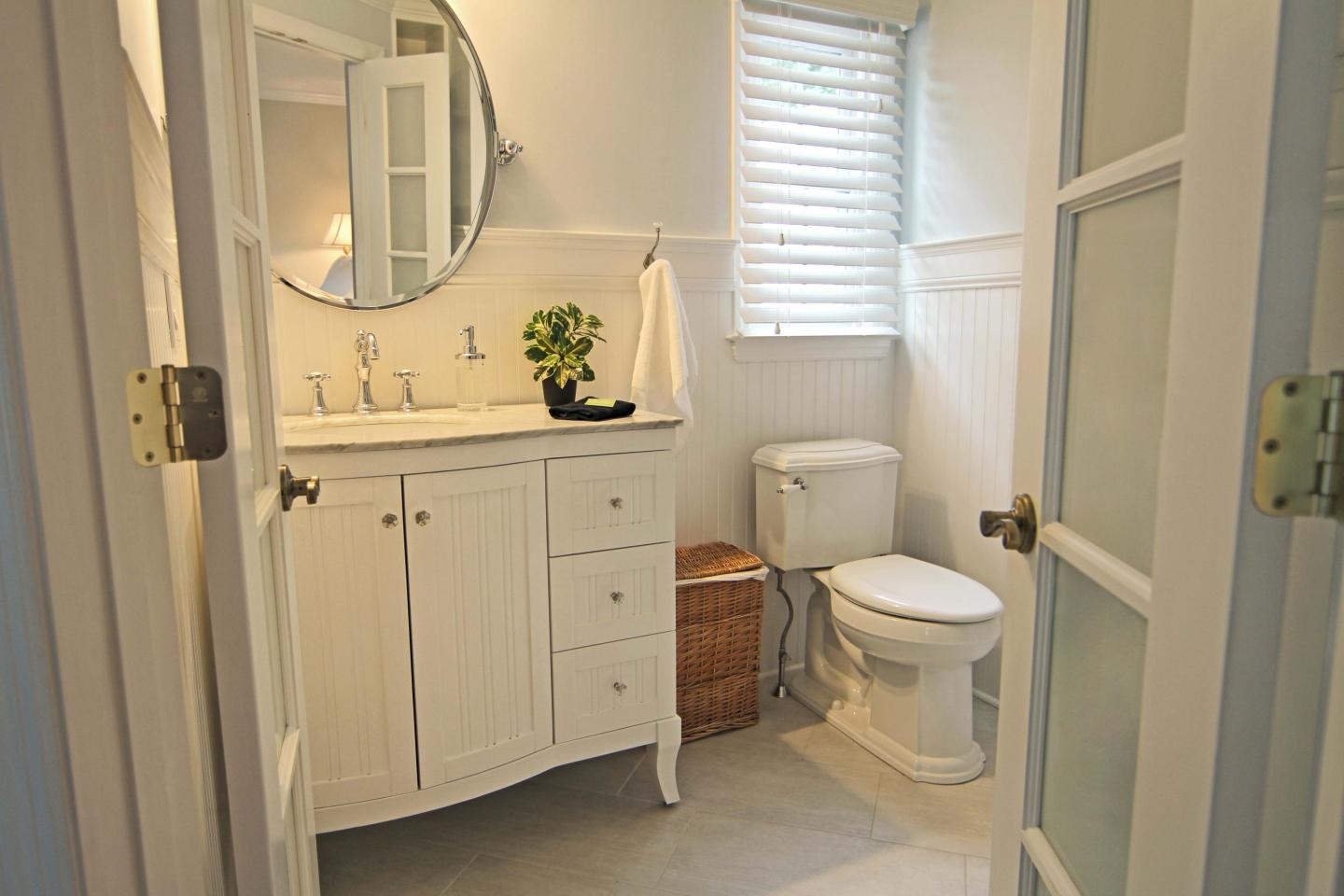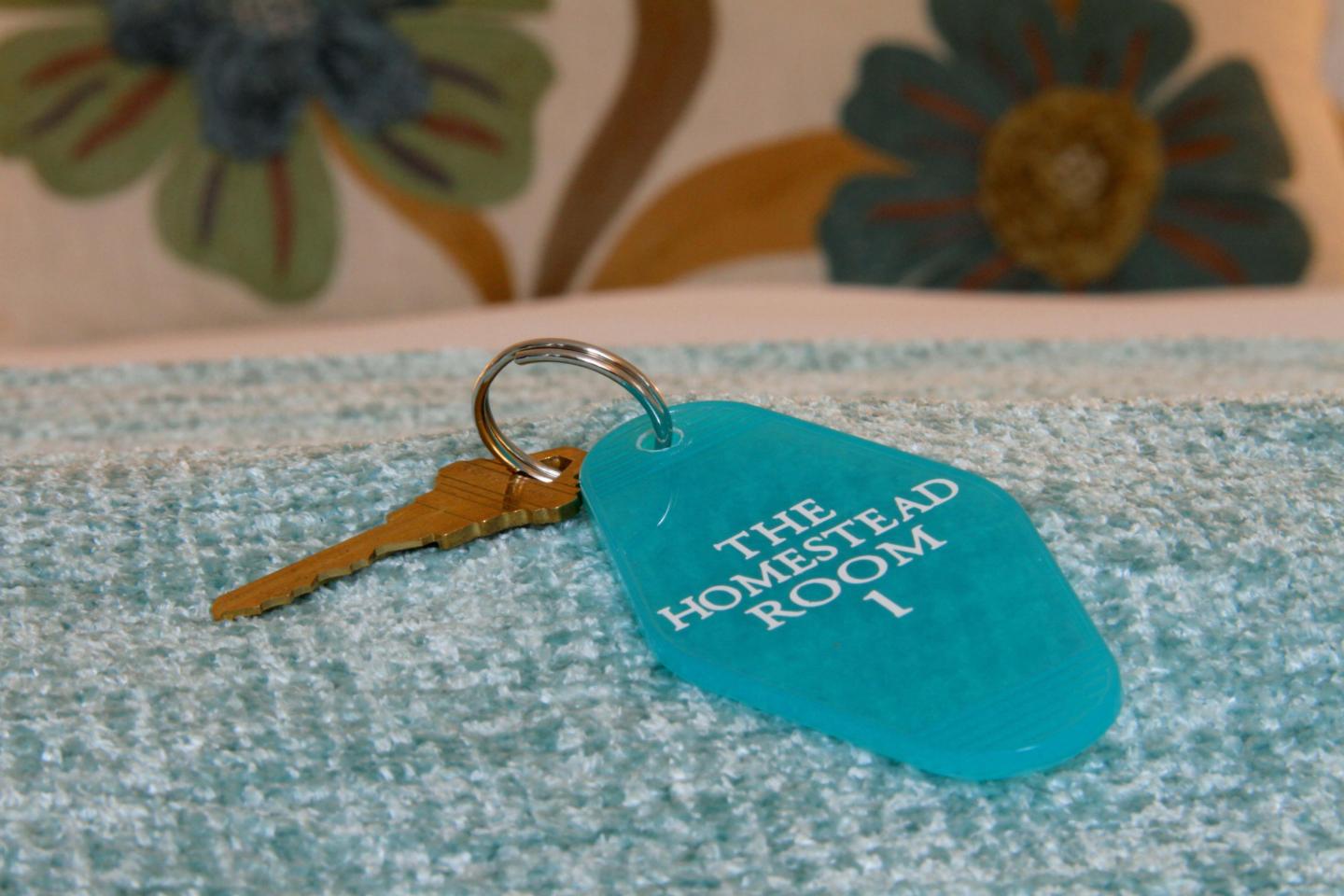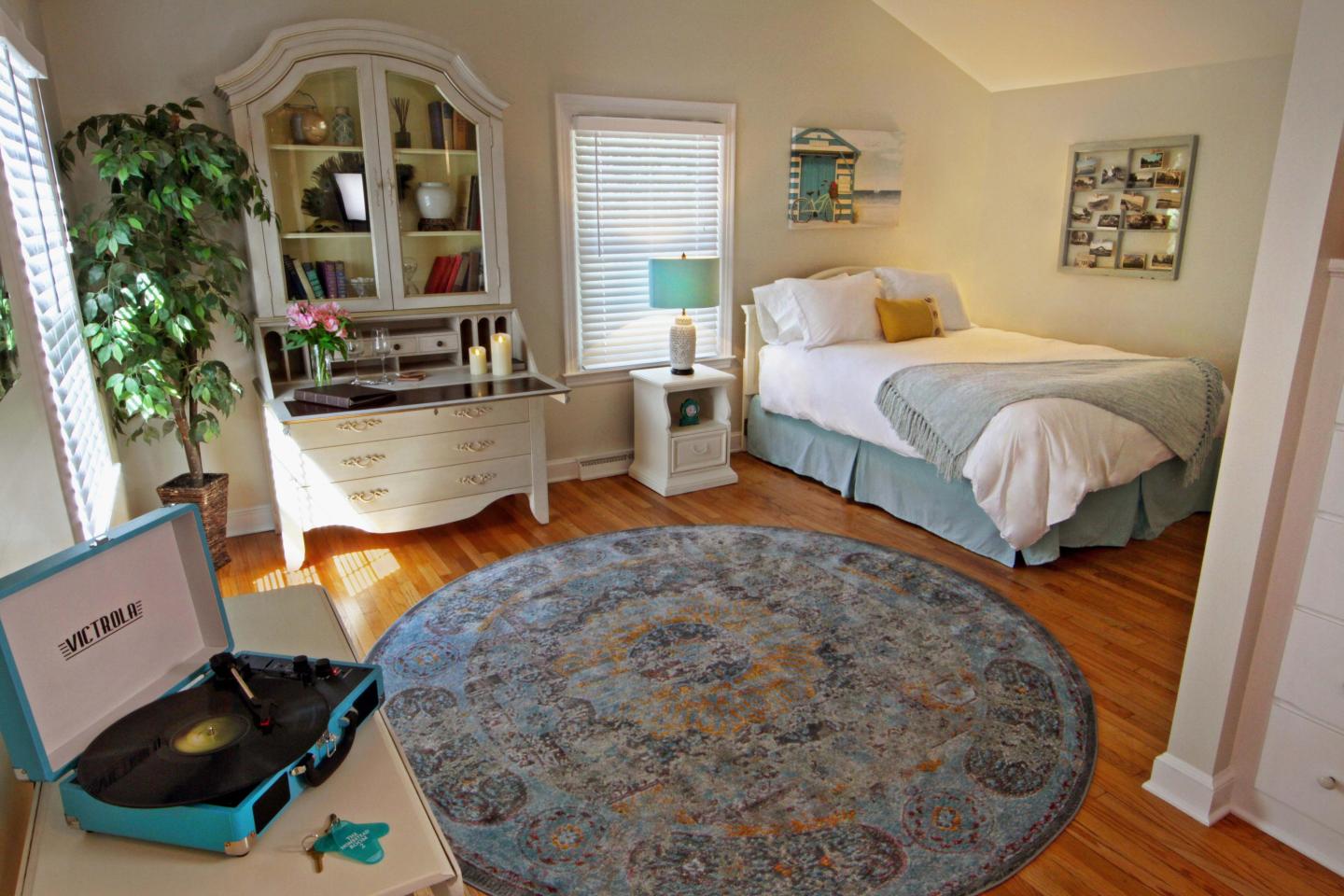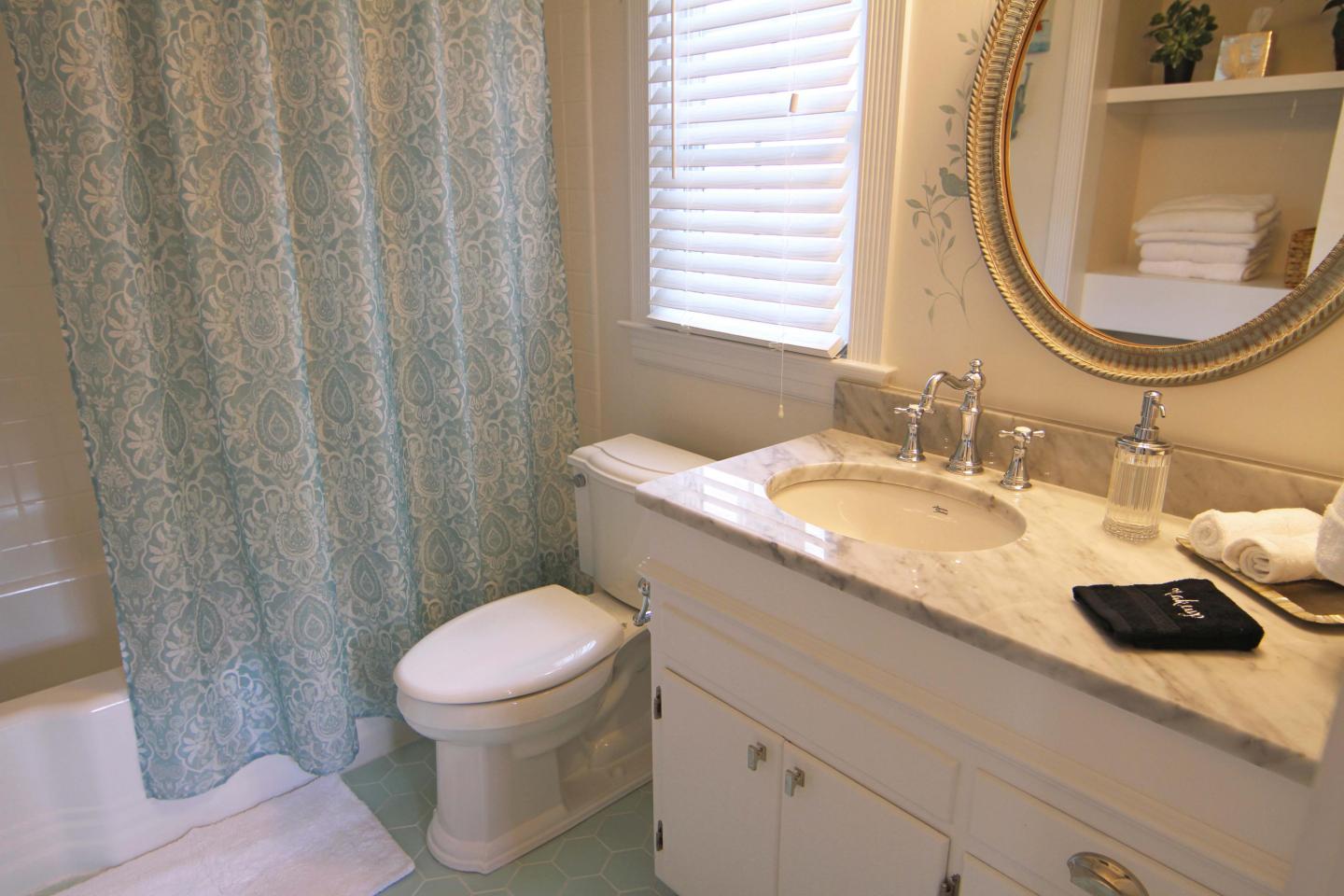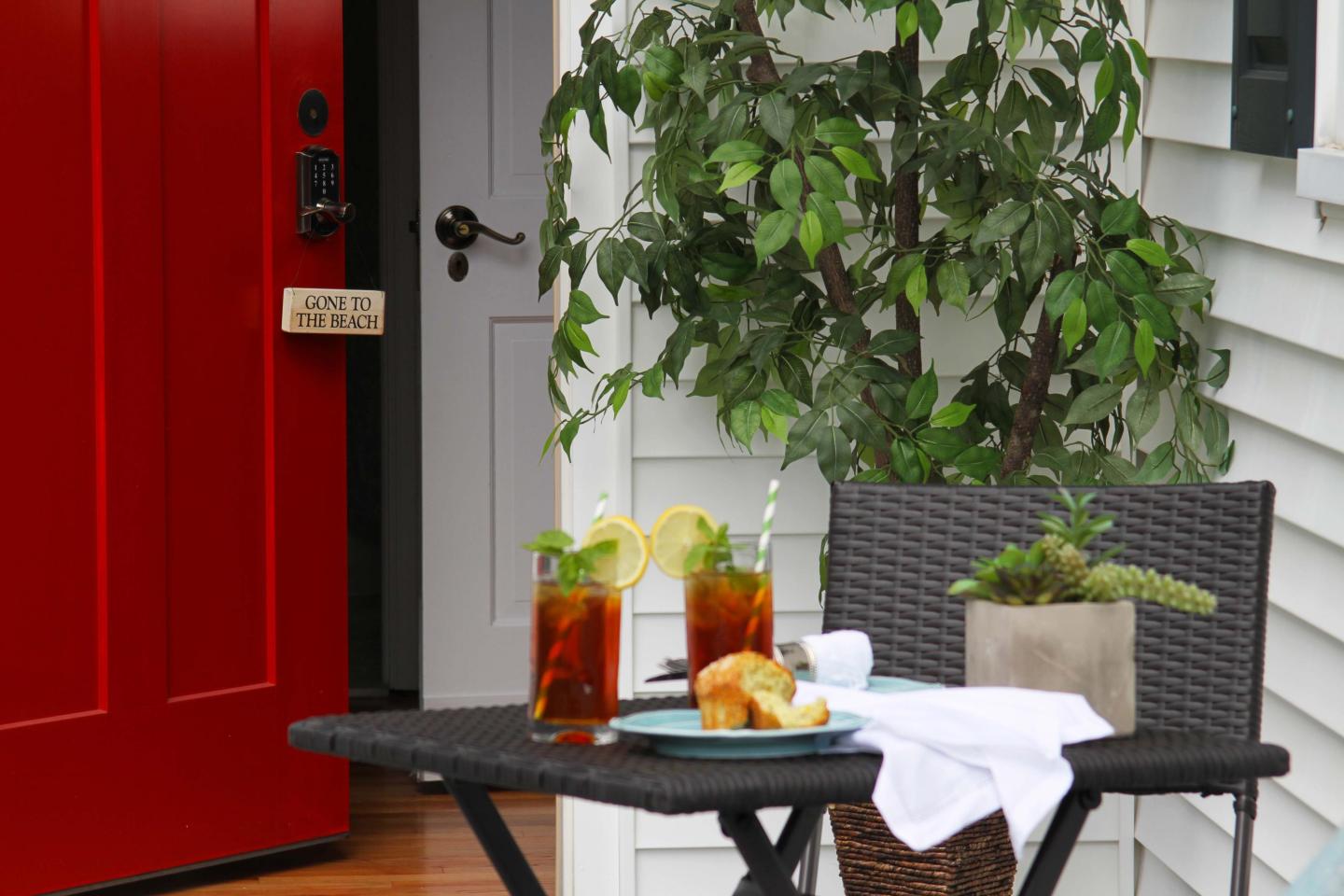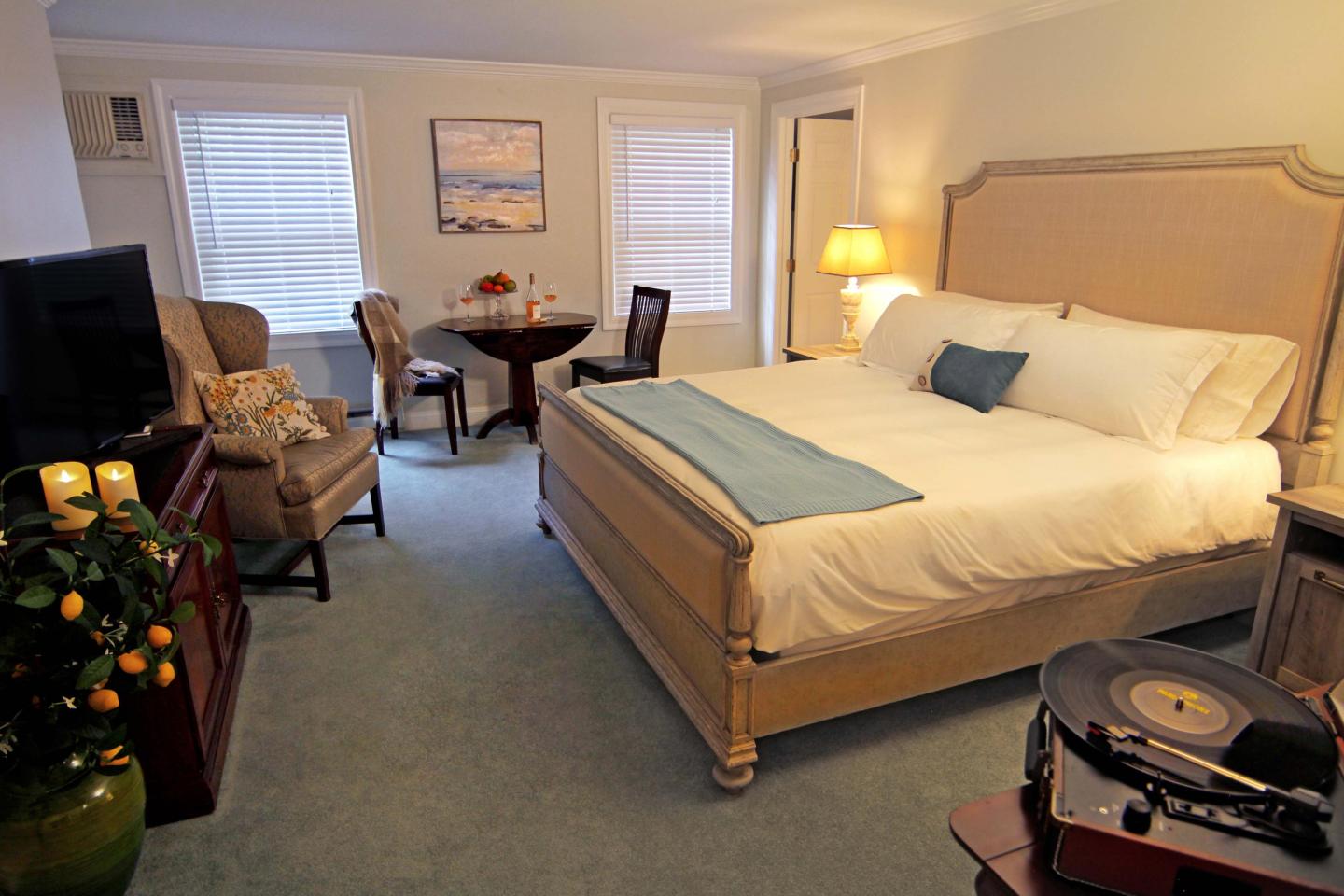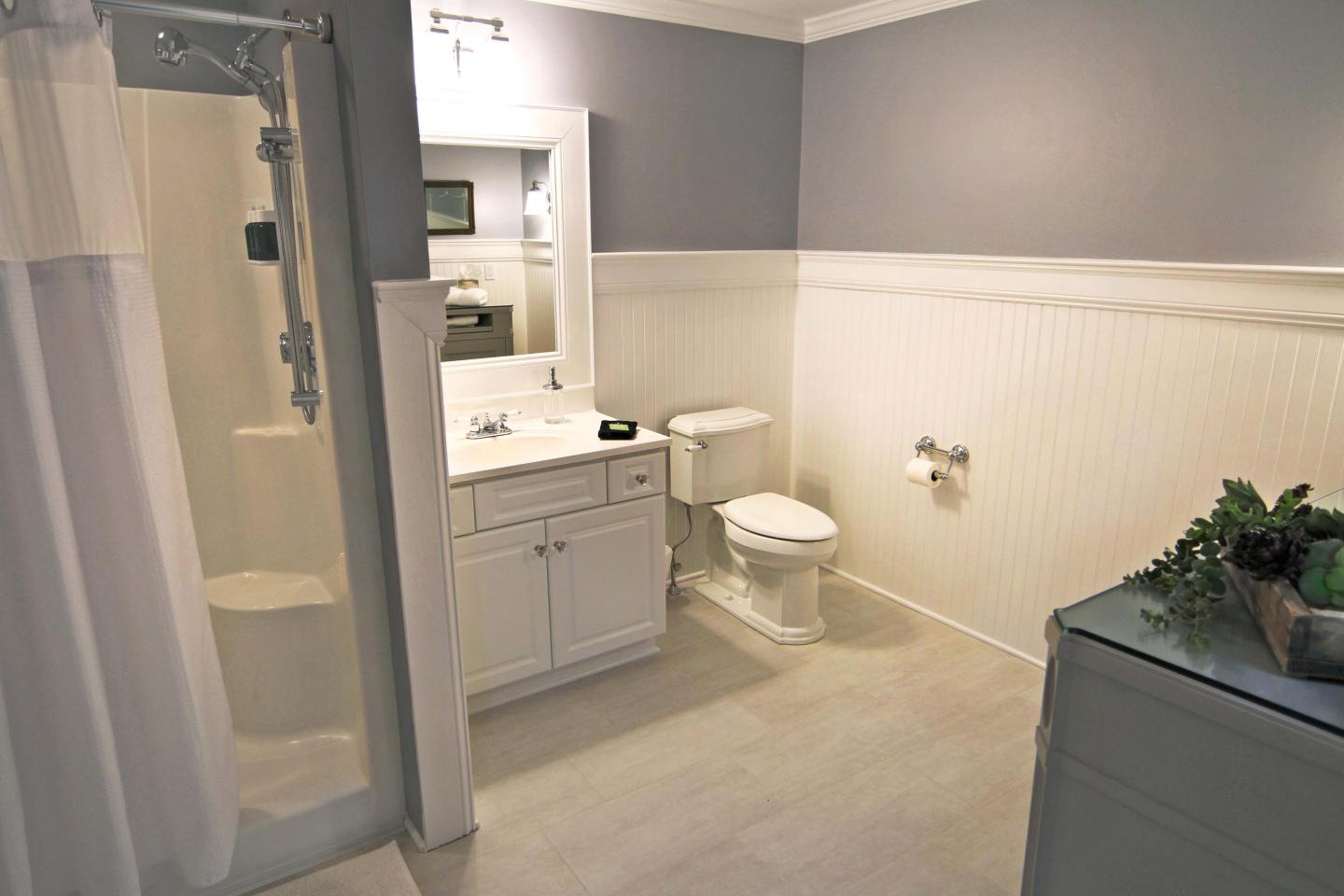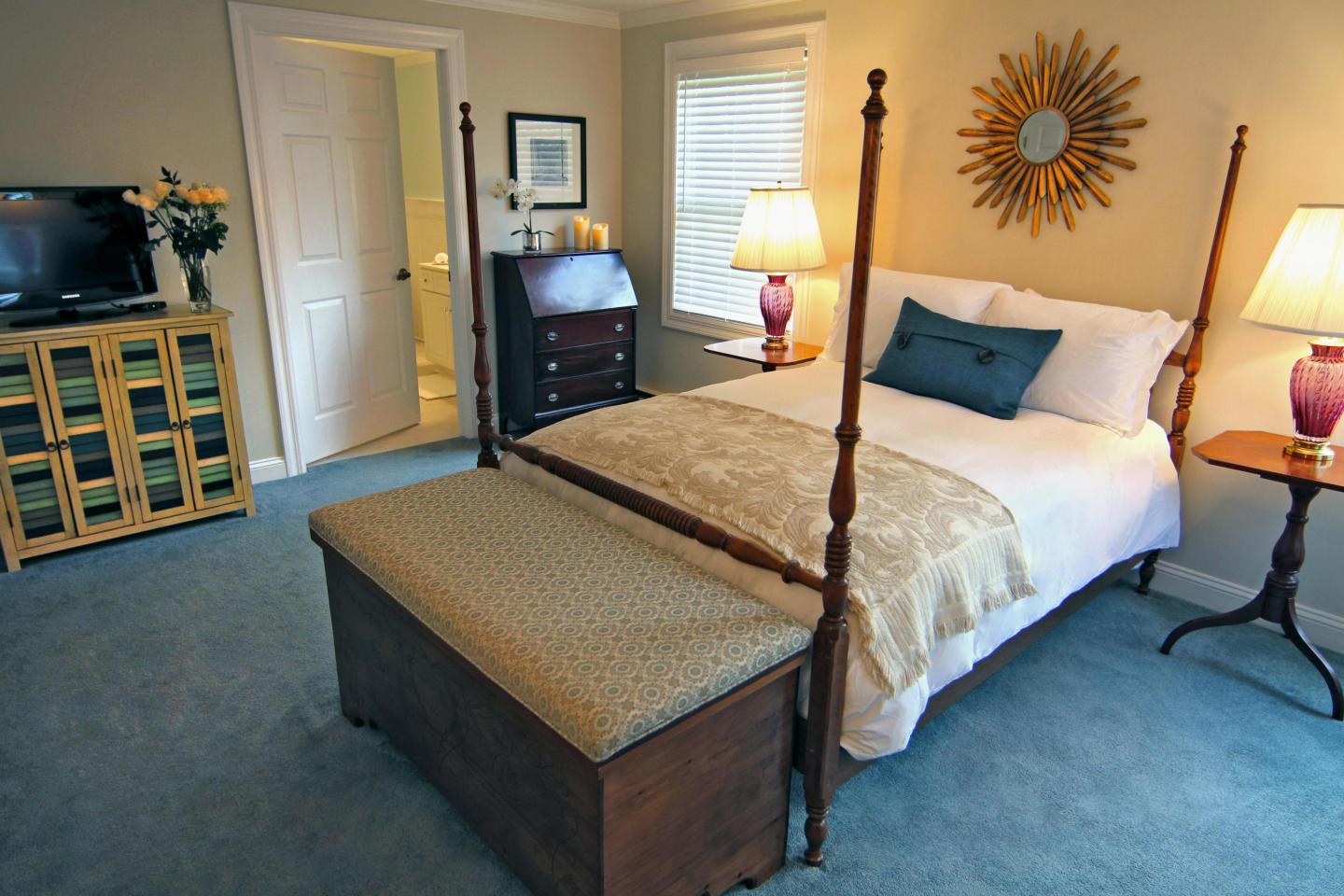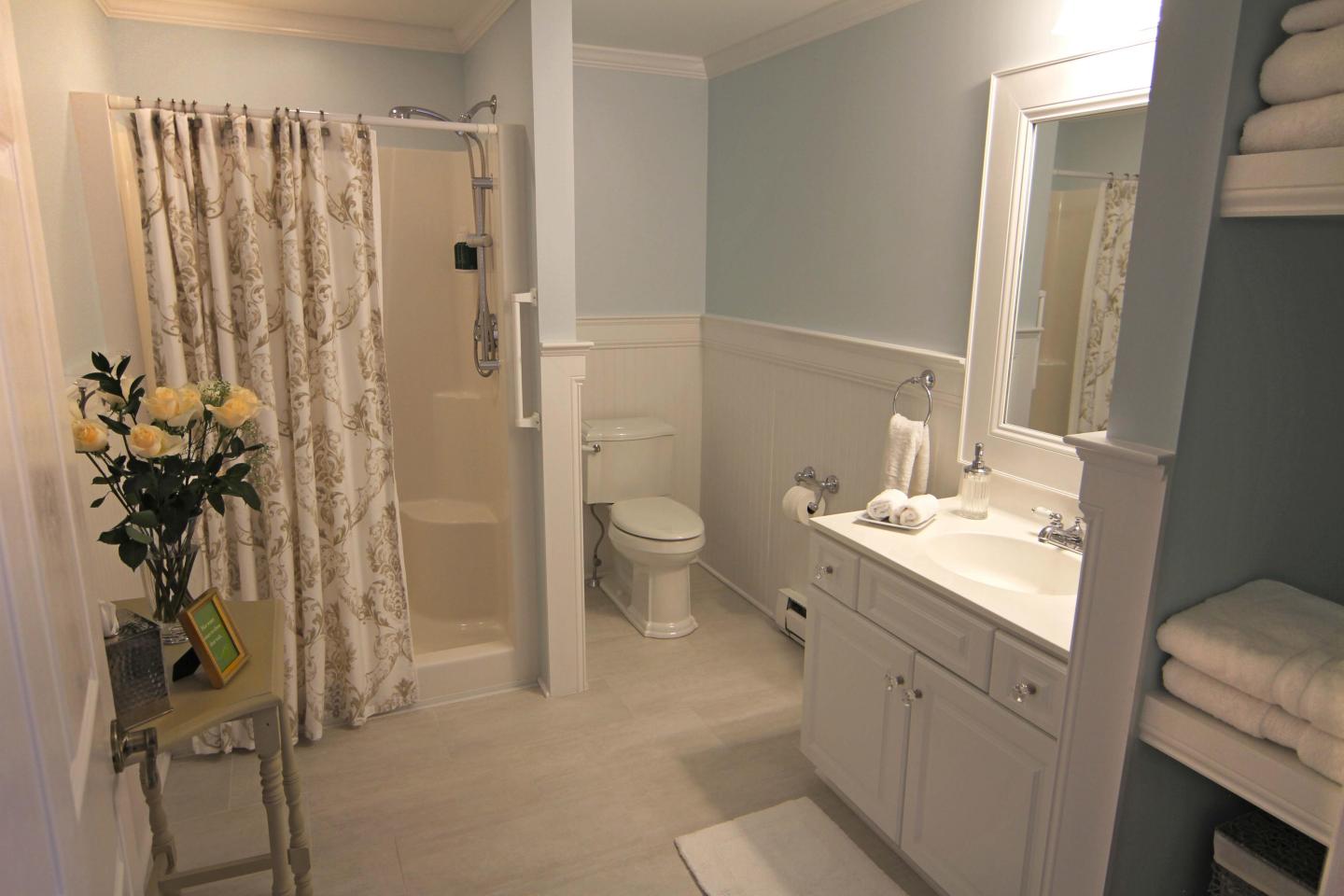 Room 5 Bath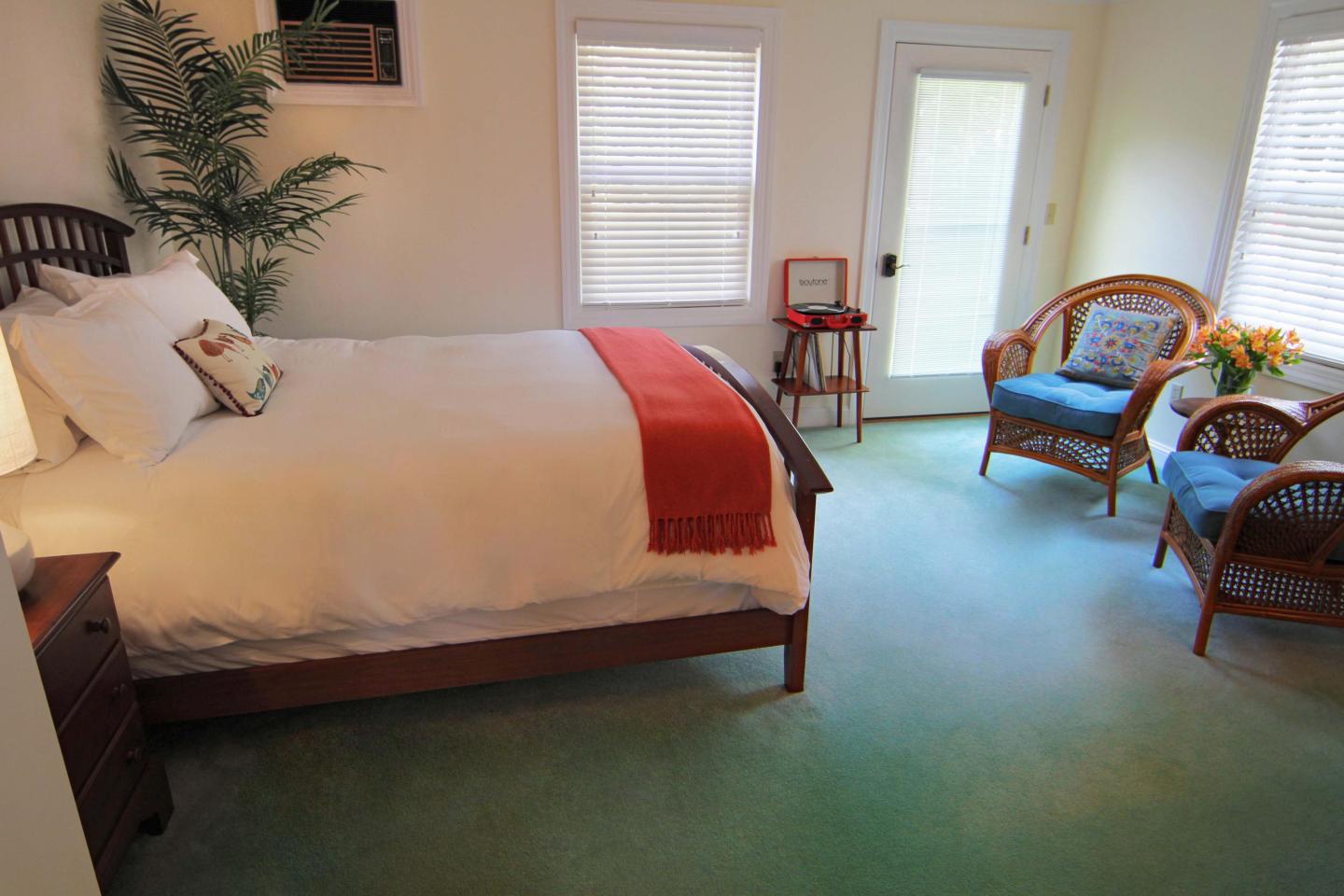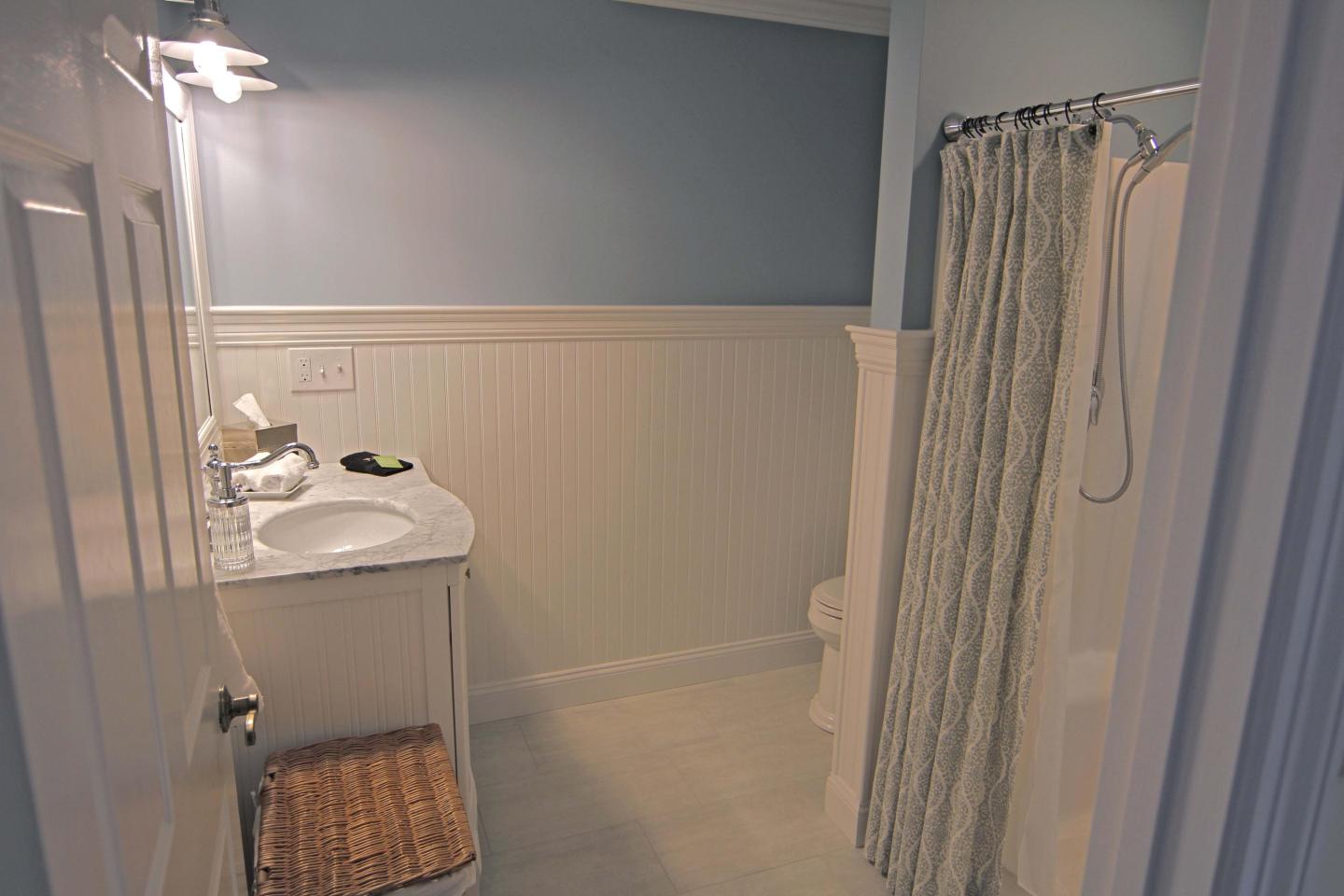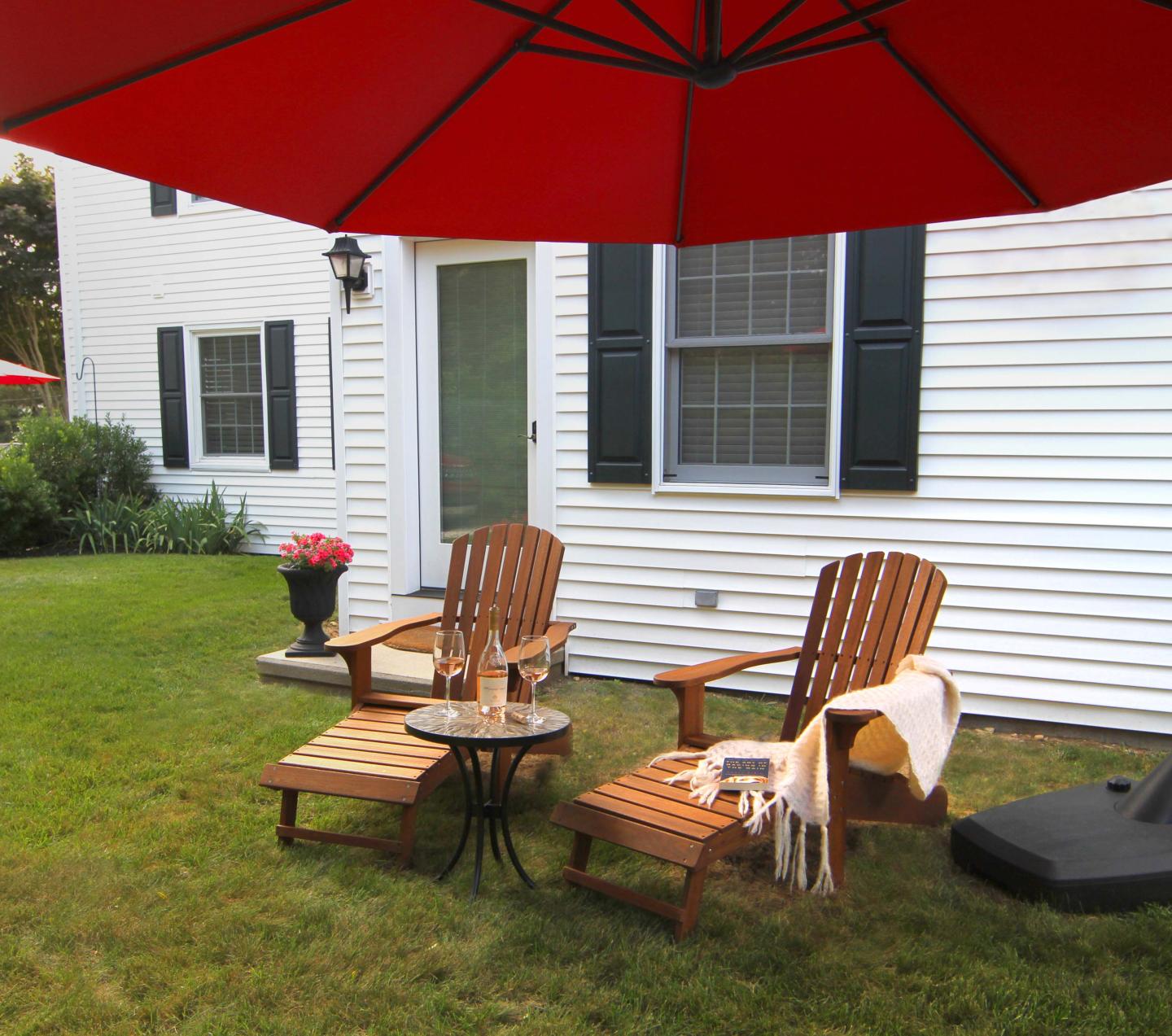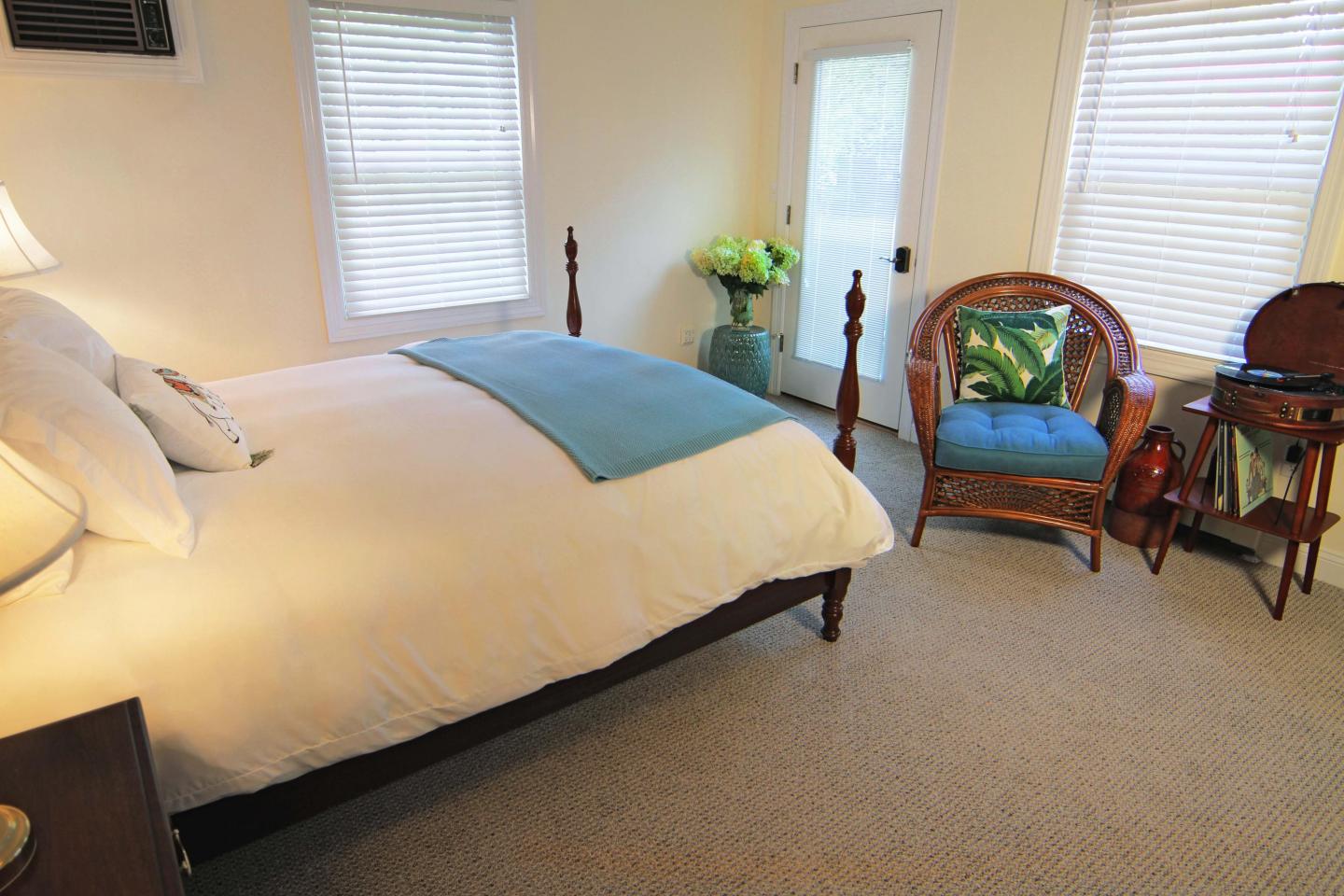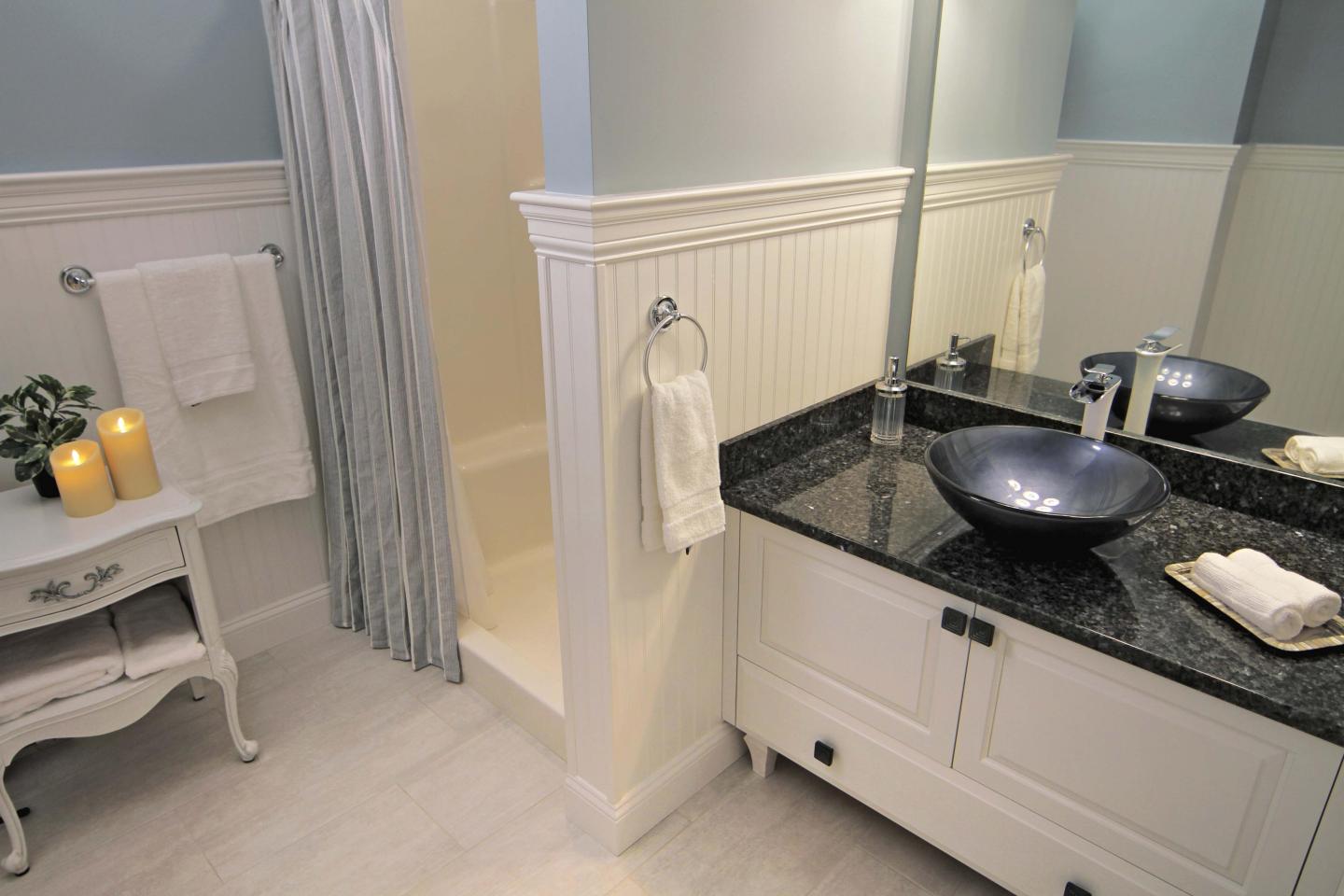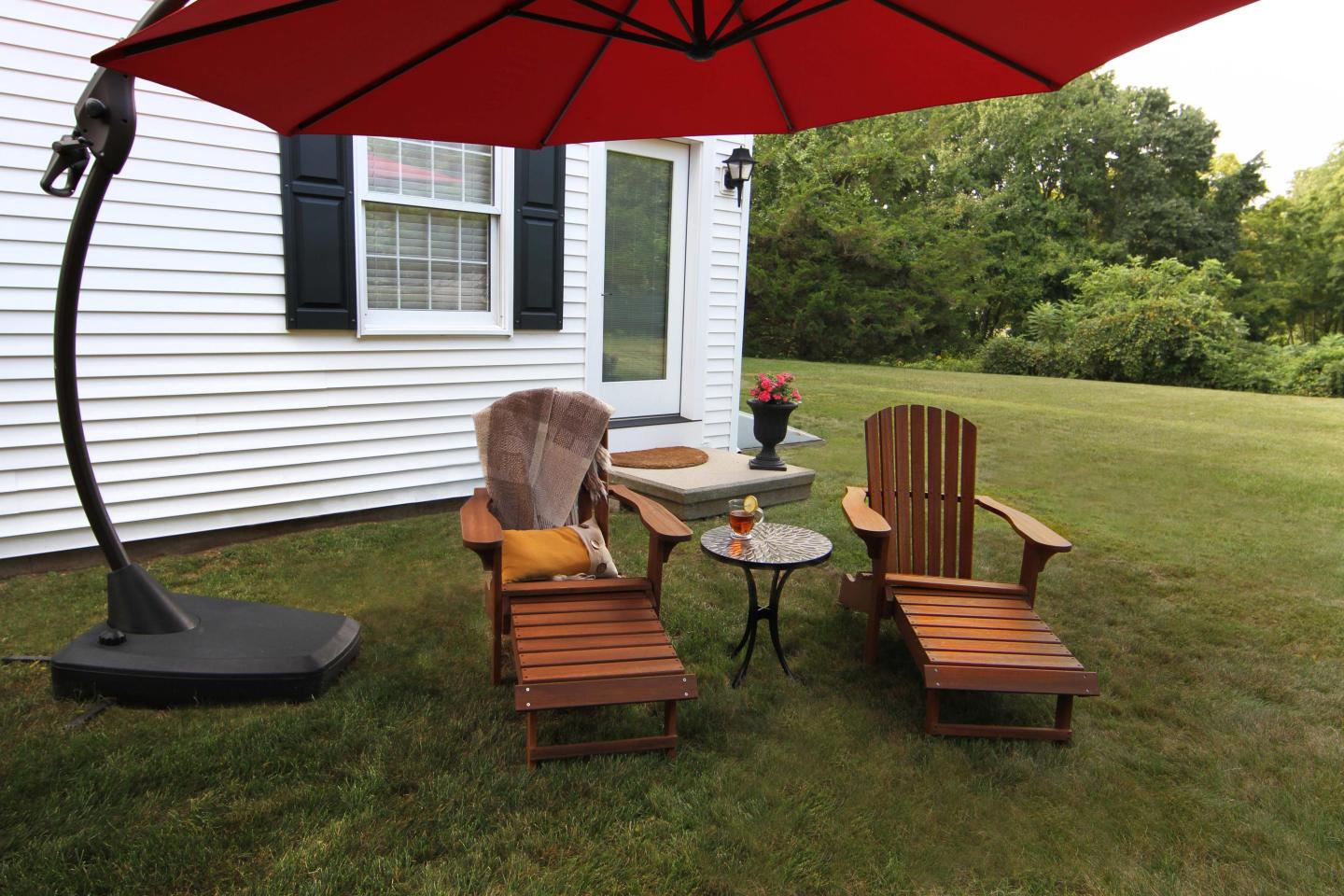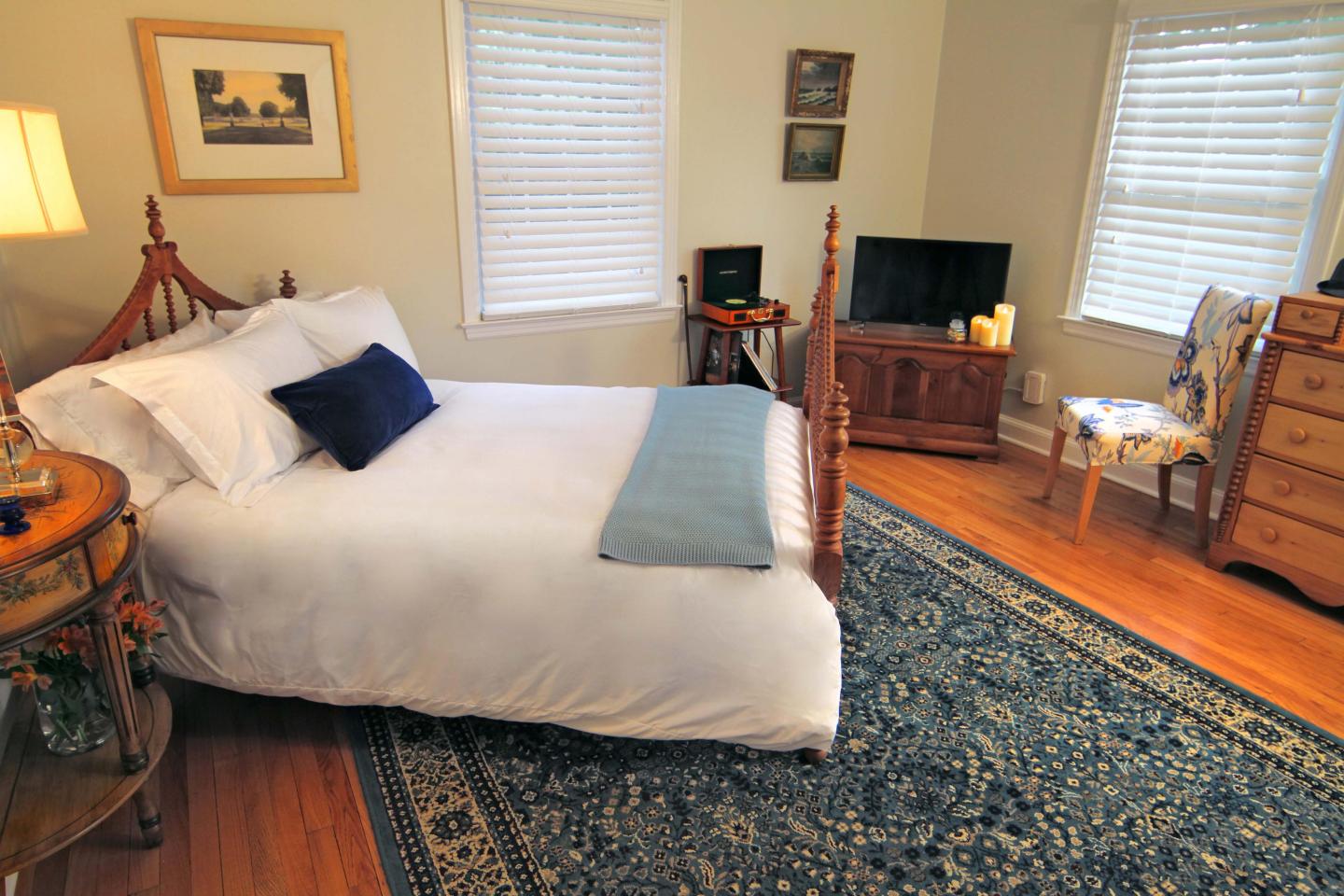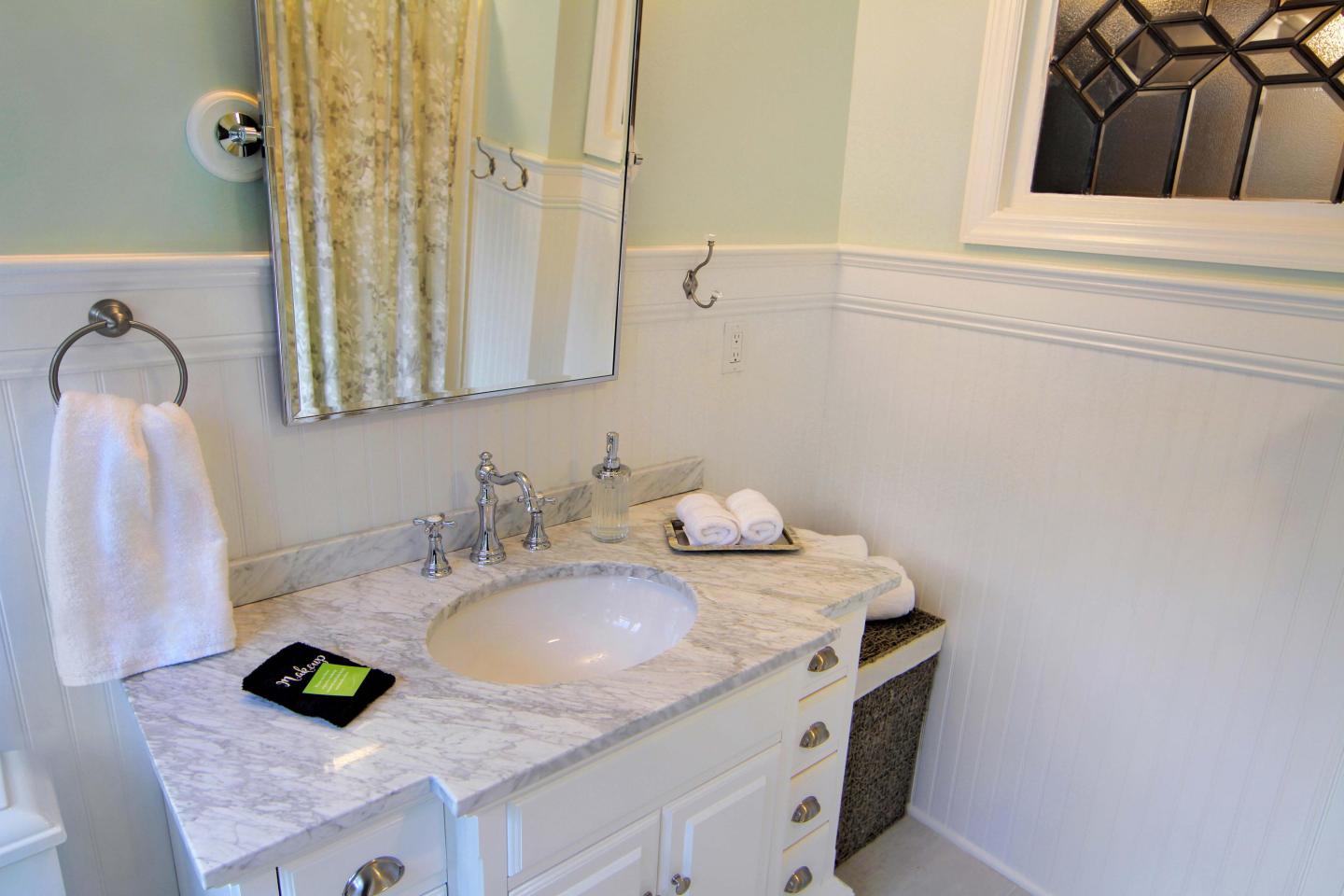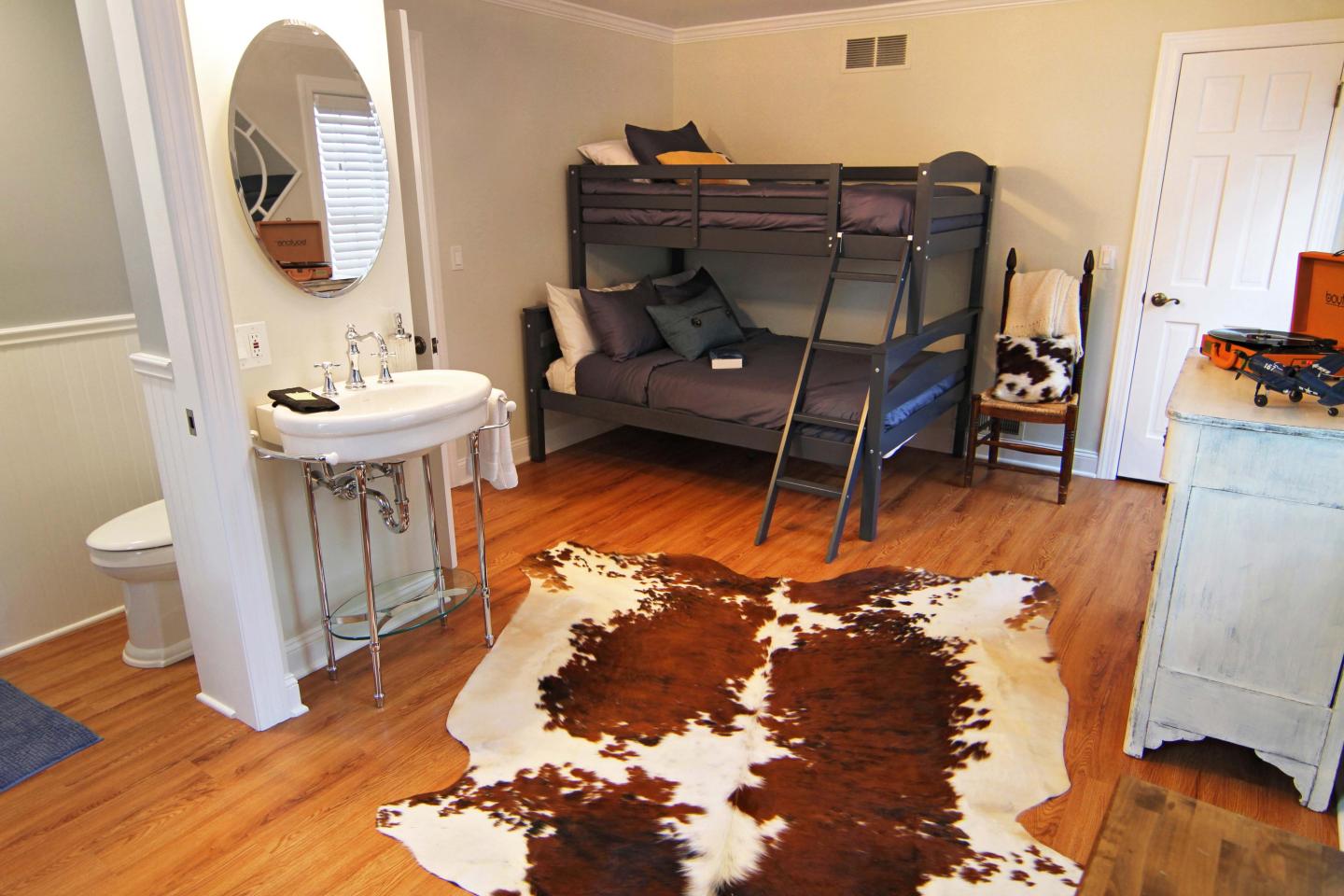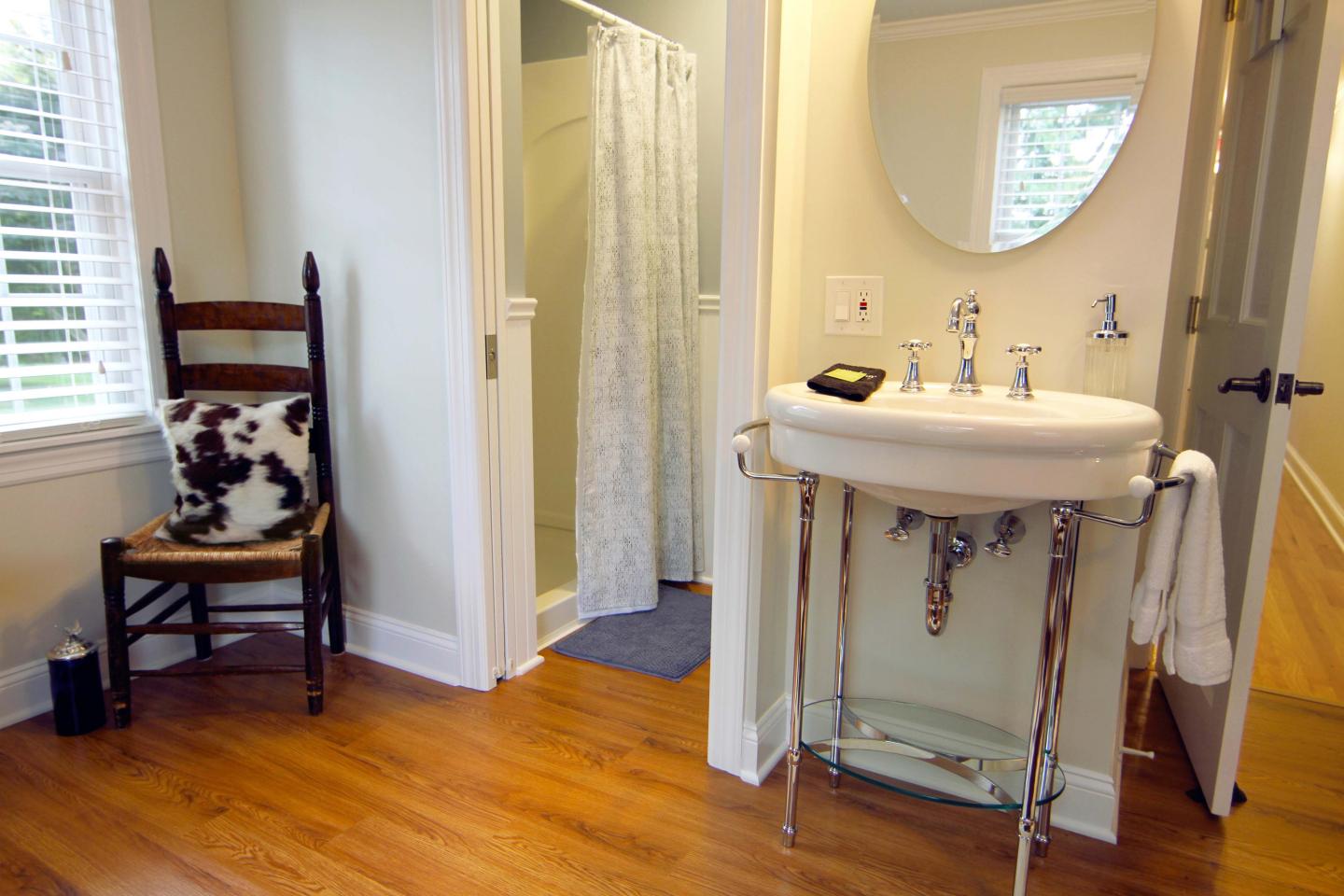 Room 12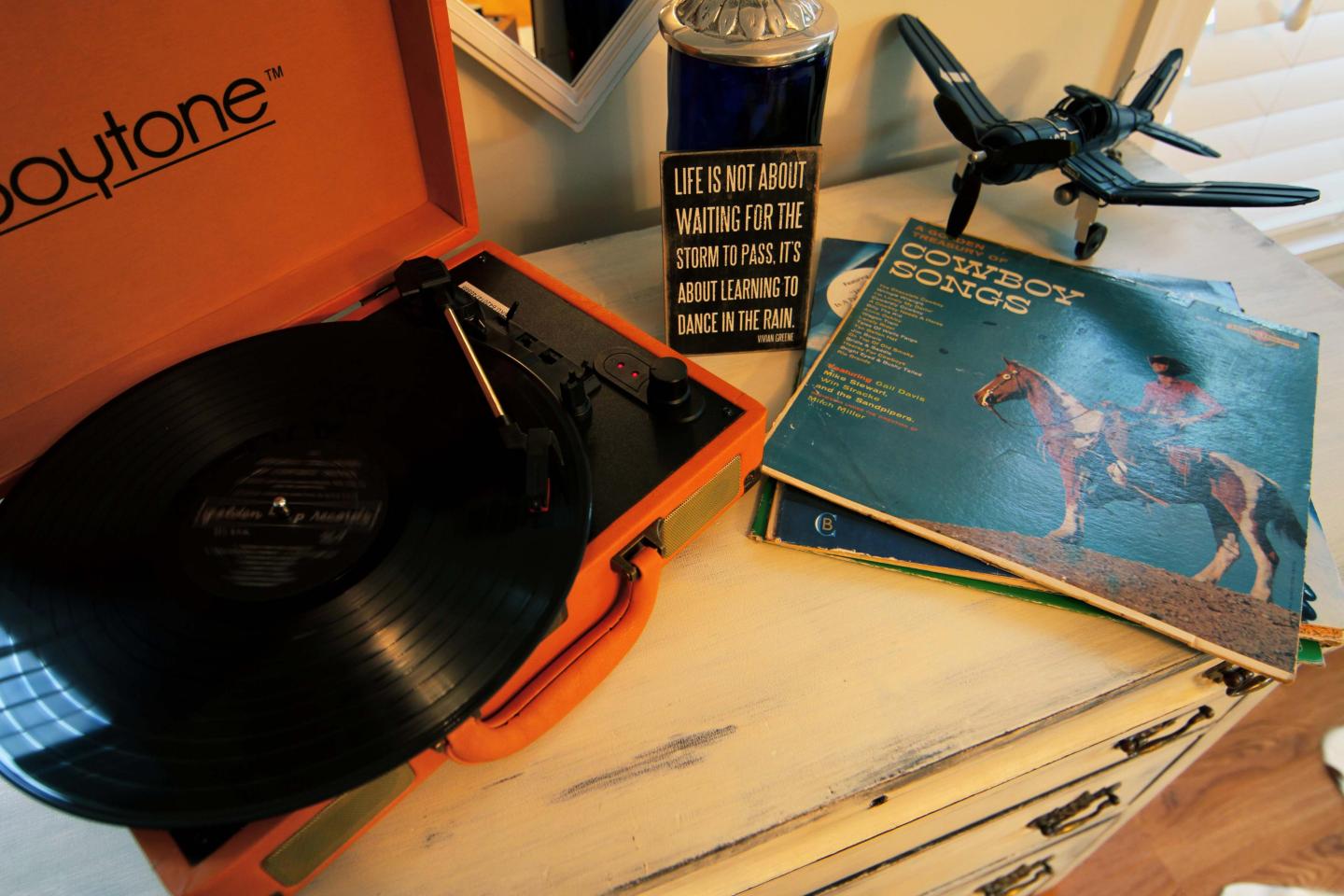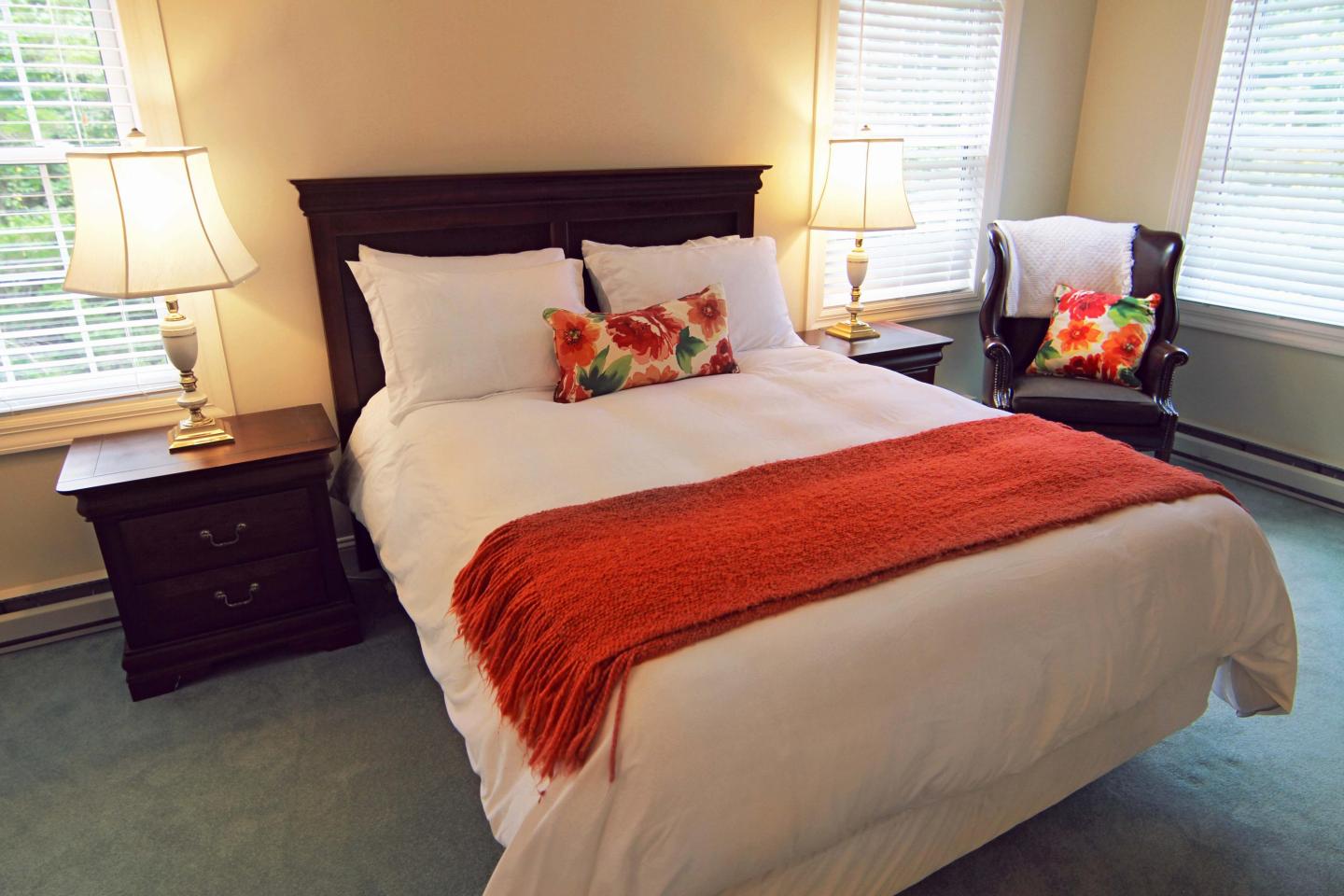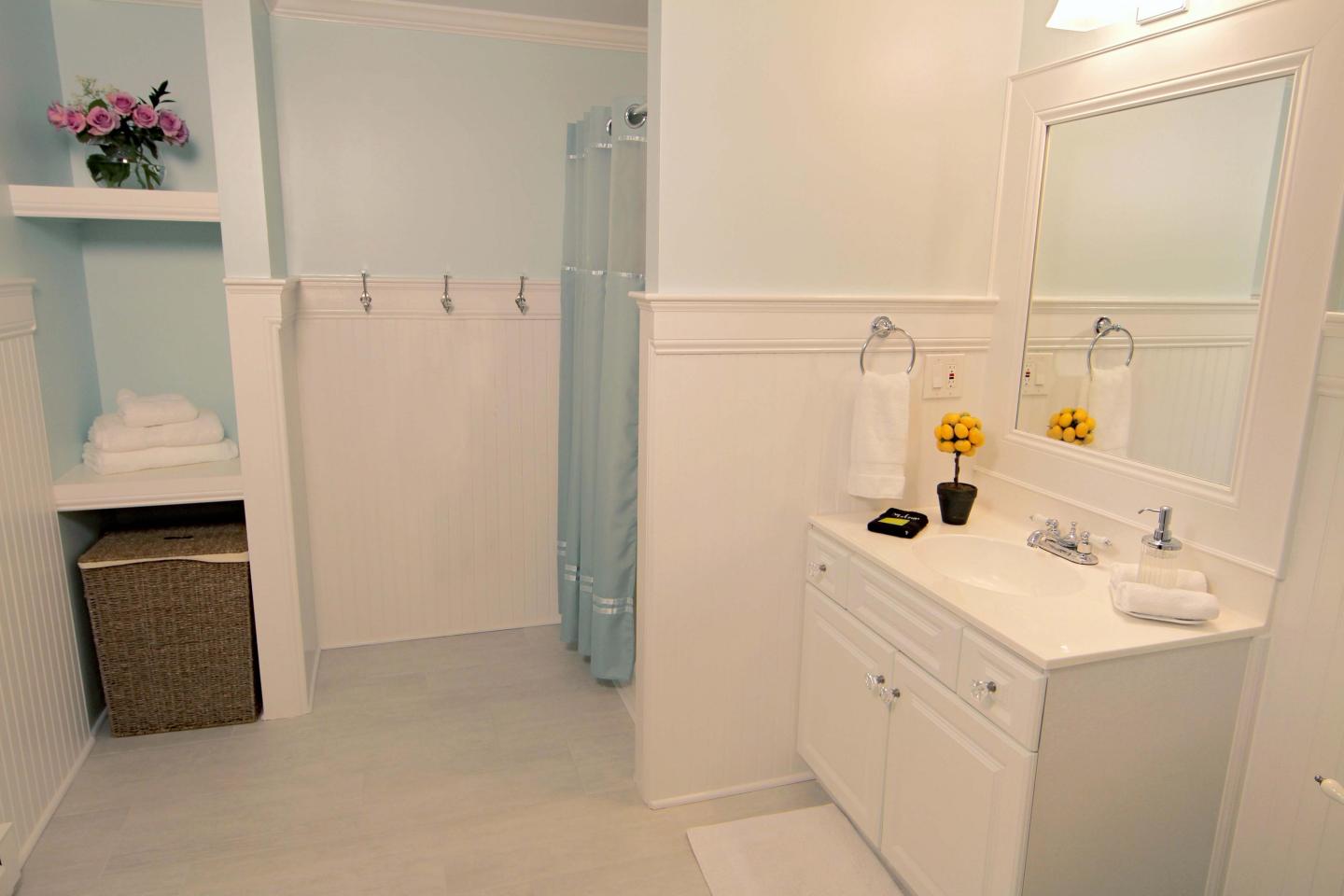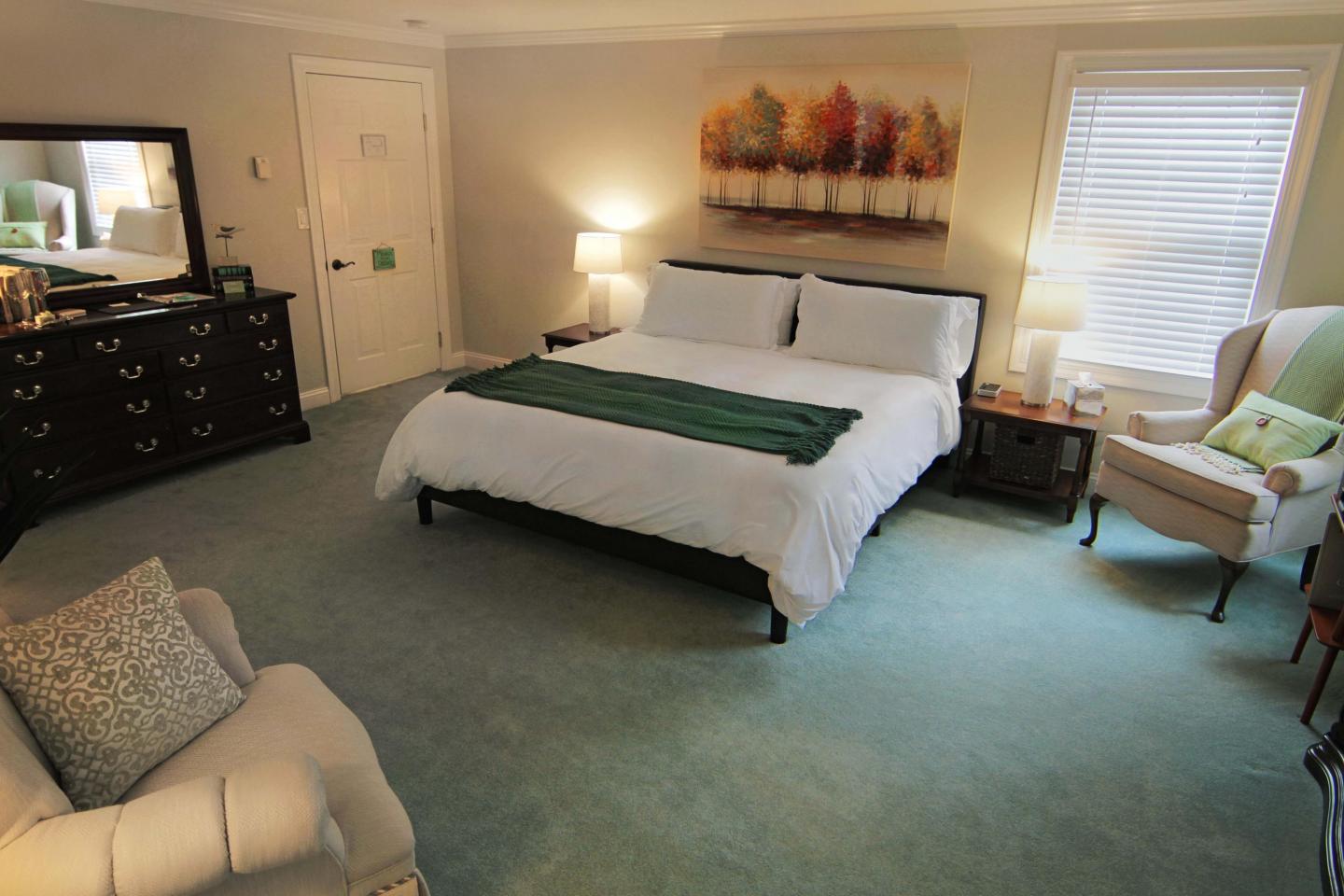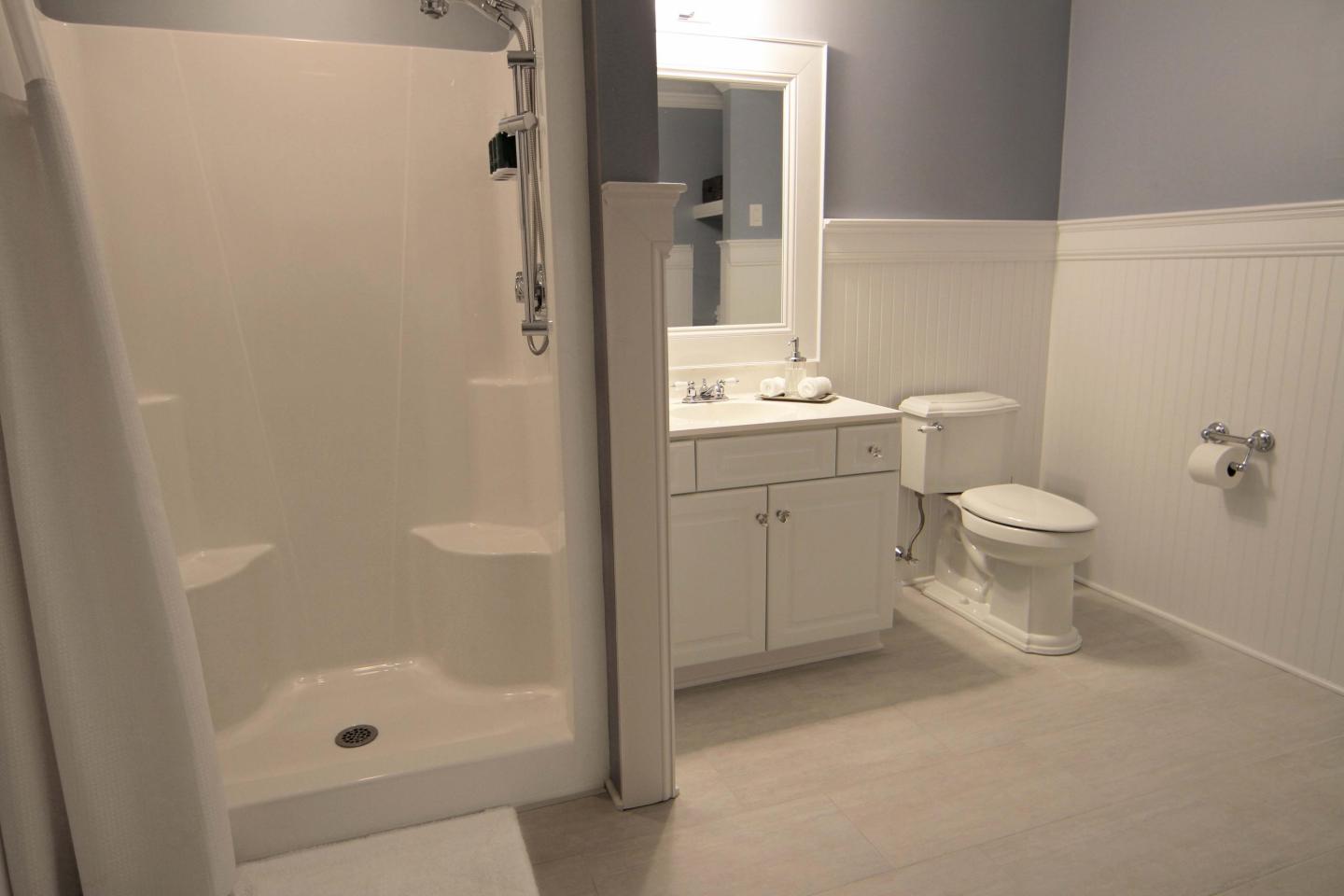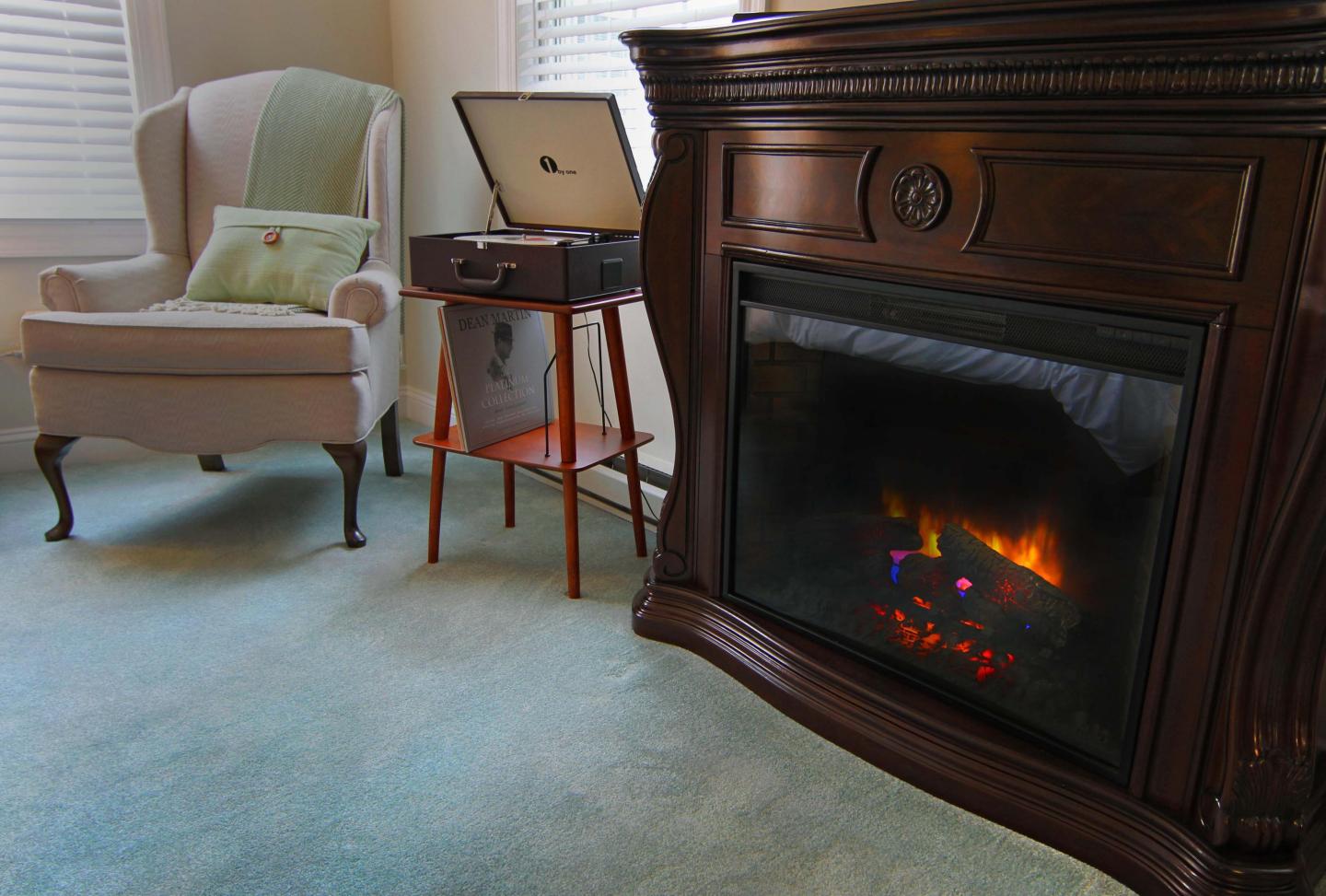 Room 15 Fireplace
Rooms
Each rooms offers a guest refrigerator, flat screen TV, free wireless, Pathway Water Bottles and weighted blankets.
Record players and some albums are located in each guest room. There are a variety of albums located in our sun room for guests to choose from for their listening pleasure during their stay.
Location
The Homestead Bed & Breakfast
391 Boston Post Rd.
Madison, CT 06443
United States
Phone: 203-245-0212
Offers
Relax and Rejuvenate this Fall at The Homestead. Enjoy an overnight stay in a serene setting and rejuvenate at the Healing Salt Cave and Wellness Spa in nearby...
Offer Valid: -