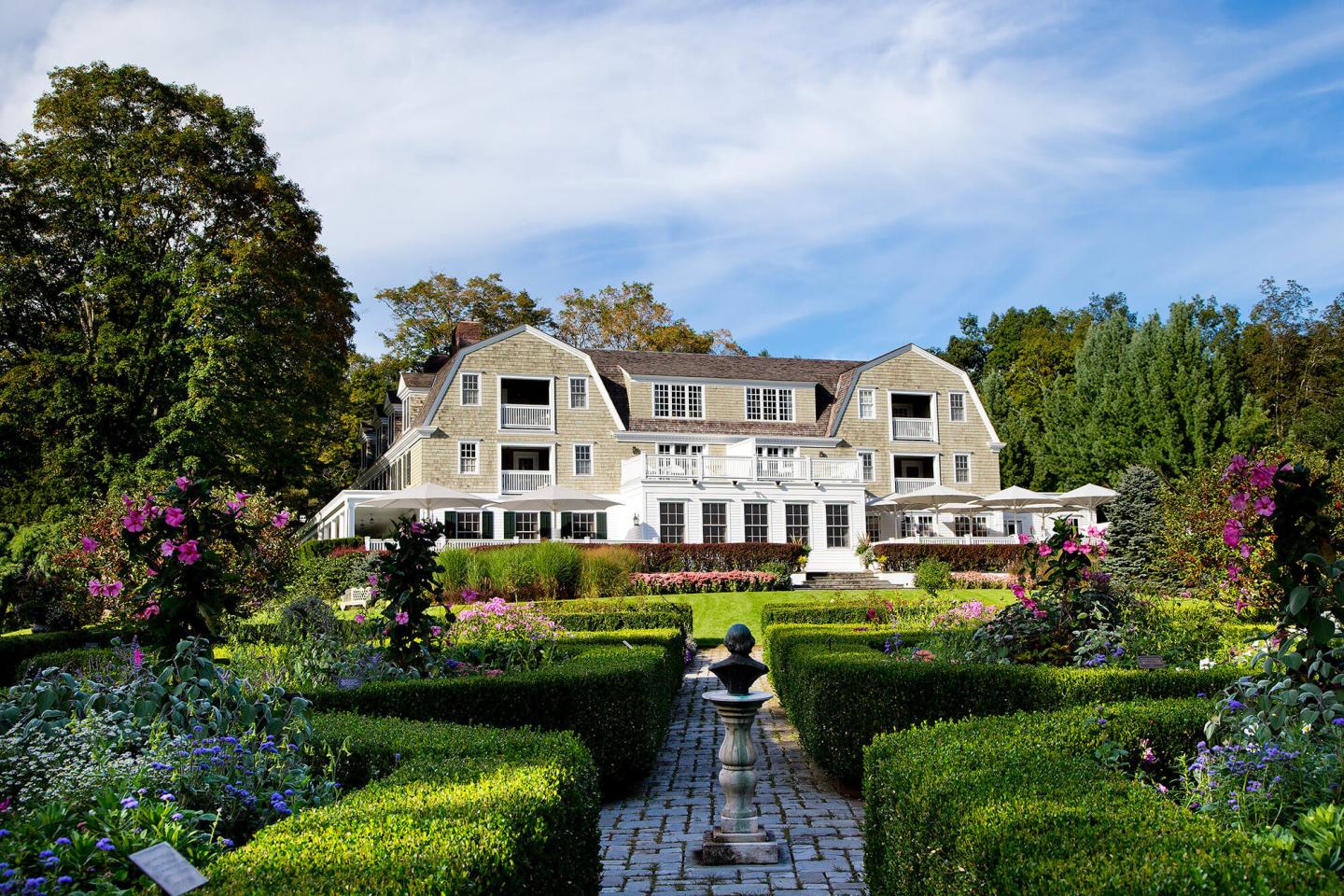 Mayflower Inn & Spa, Washington, Connecticut
Washington, Connecticut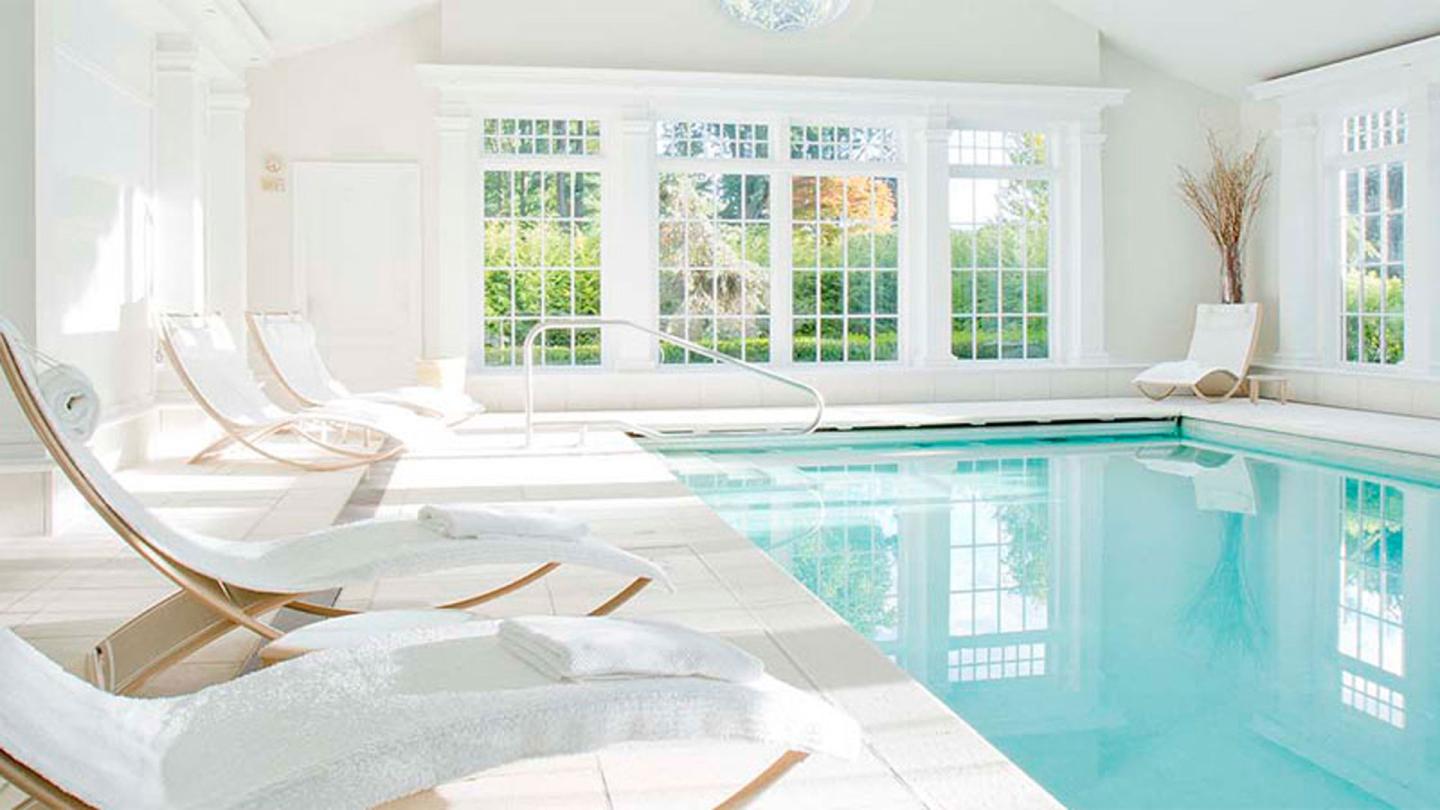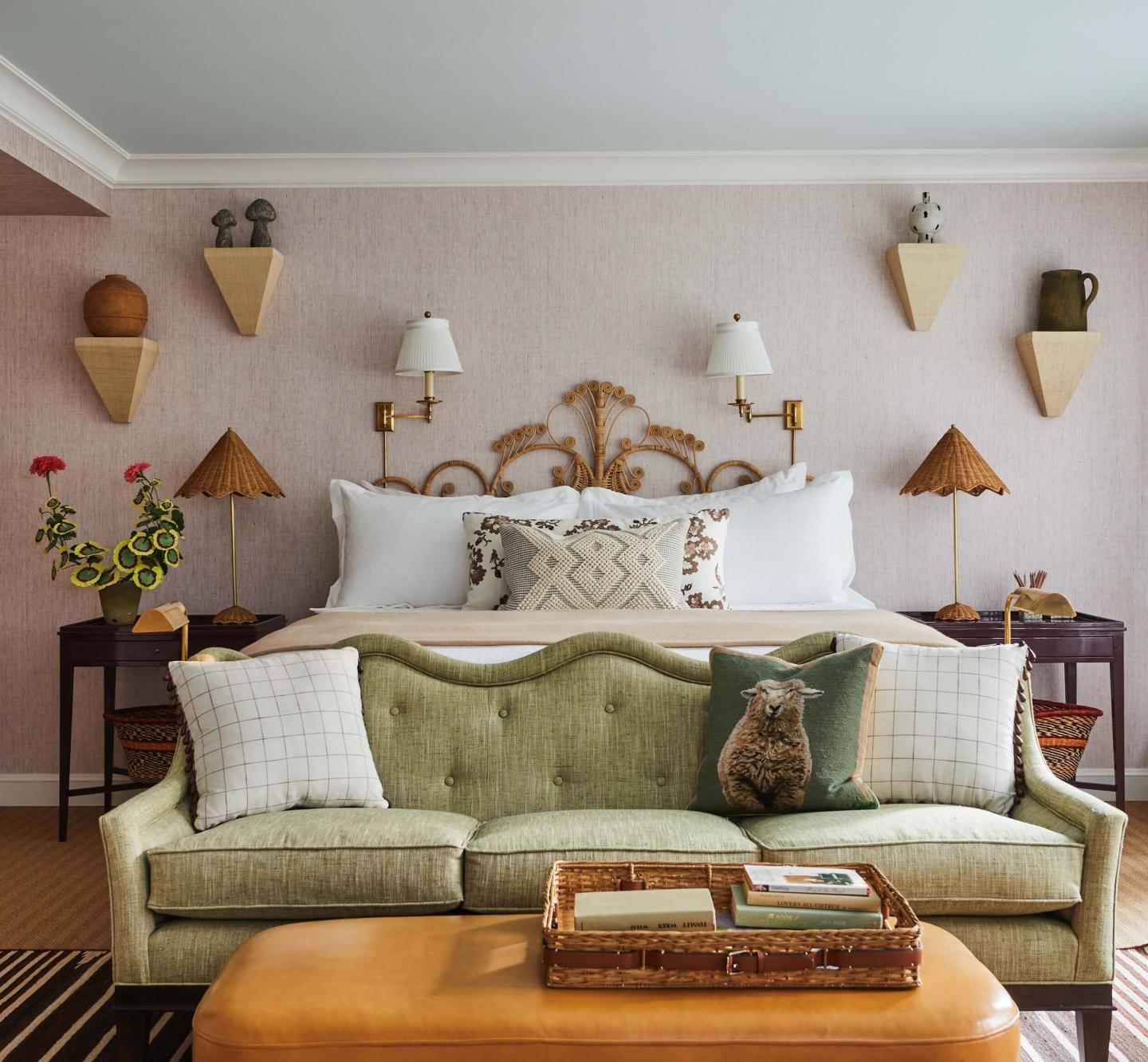 02.20201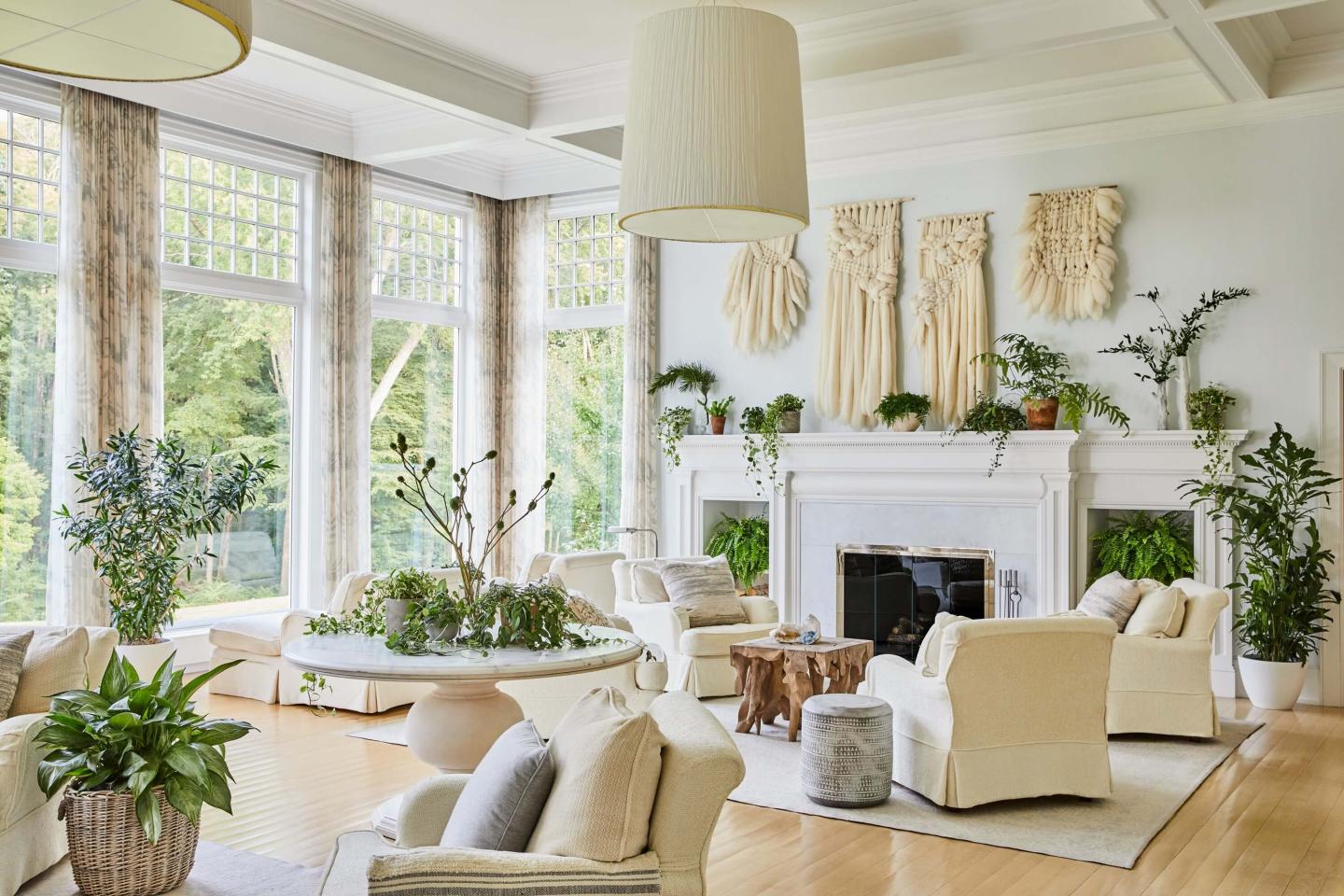 Spa_02.21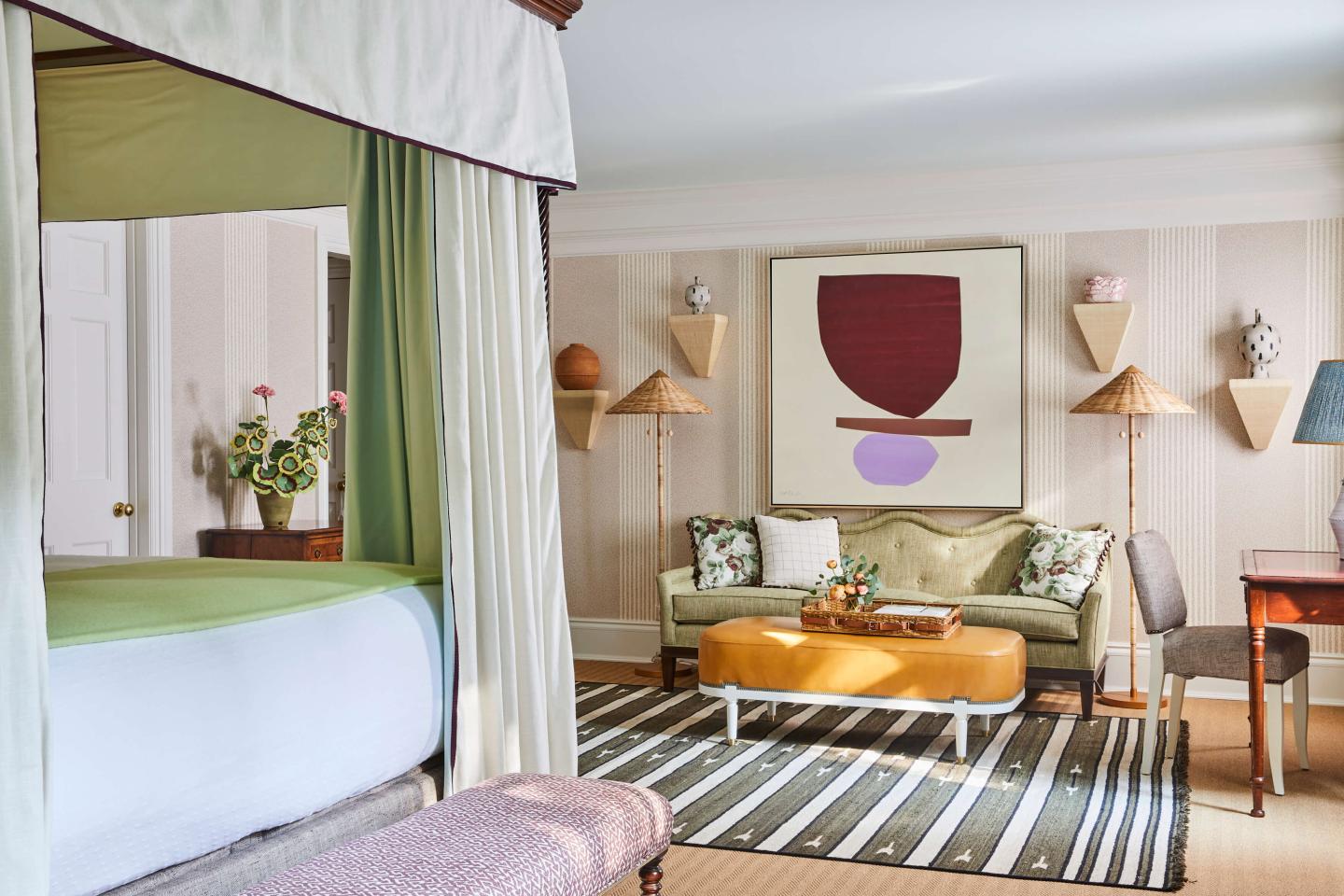 Accomodations_02.2021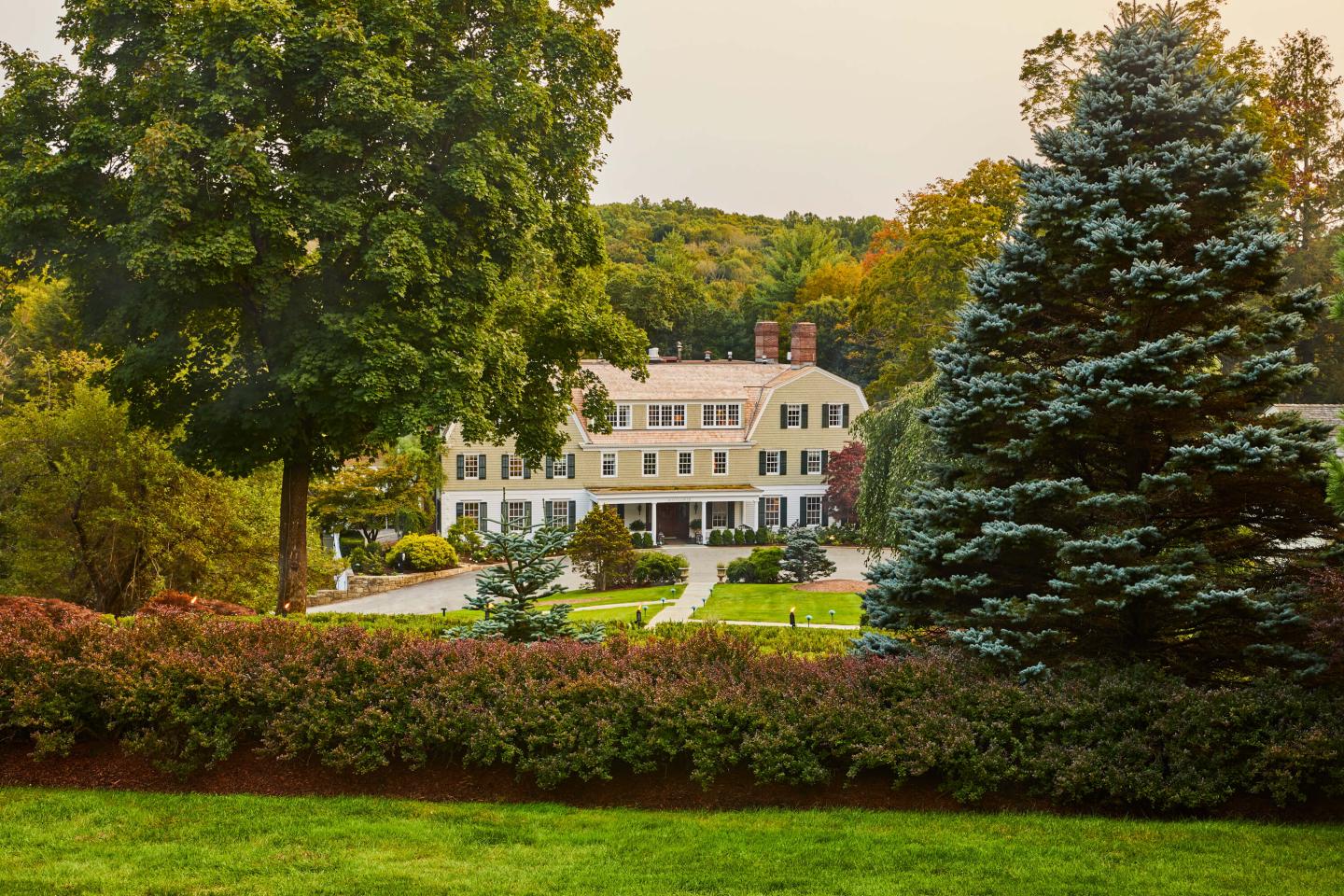 Exterior Main Entrance_02.2021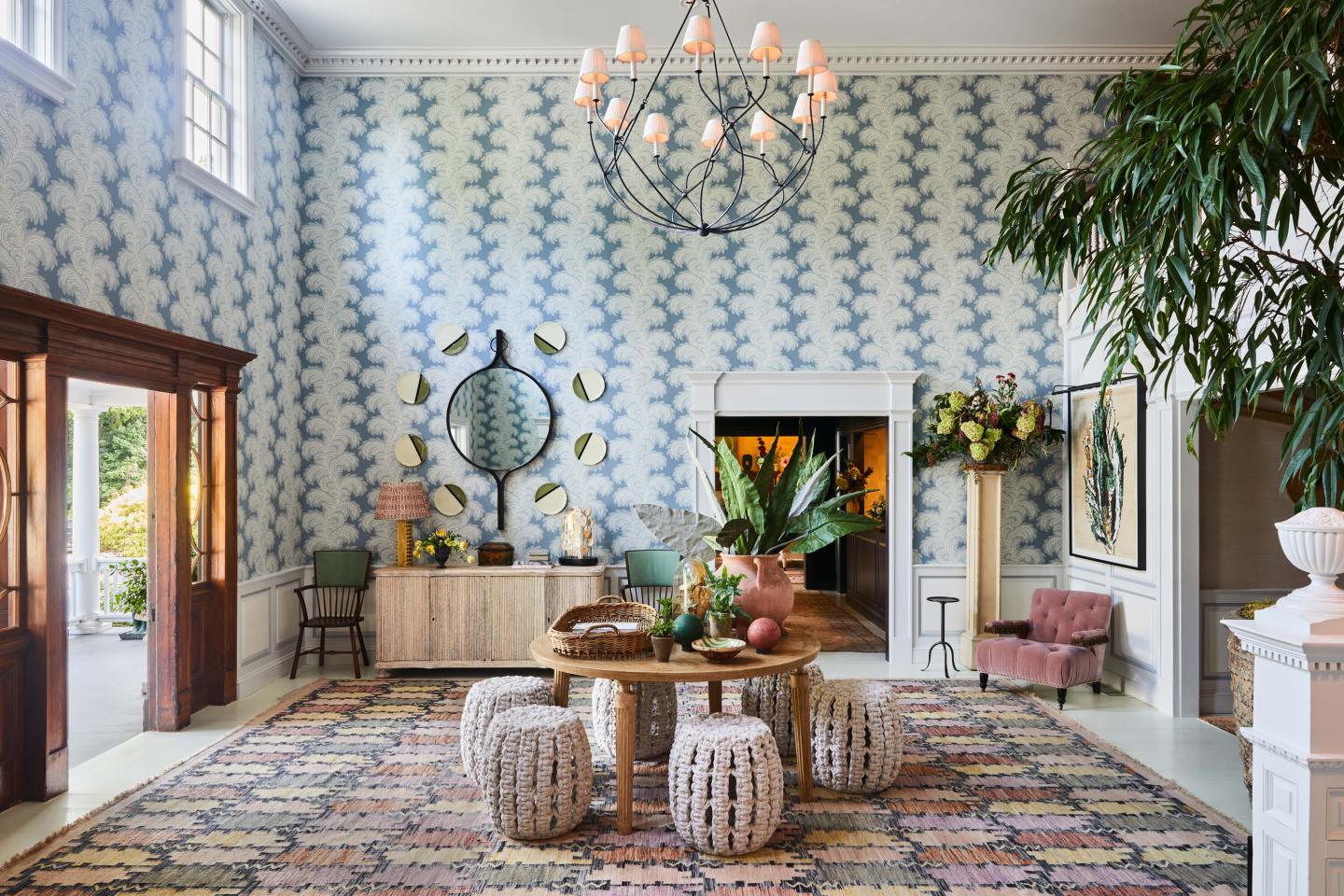 Lobby_02_2021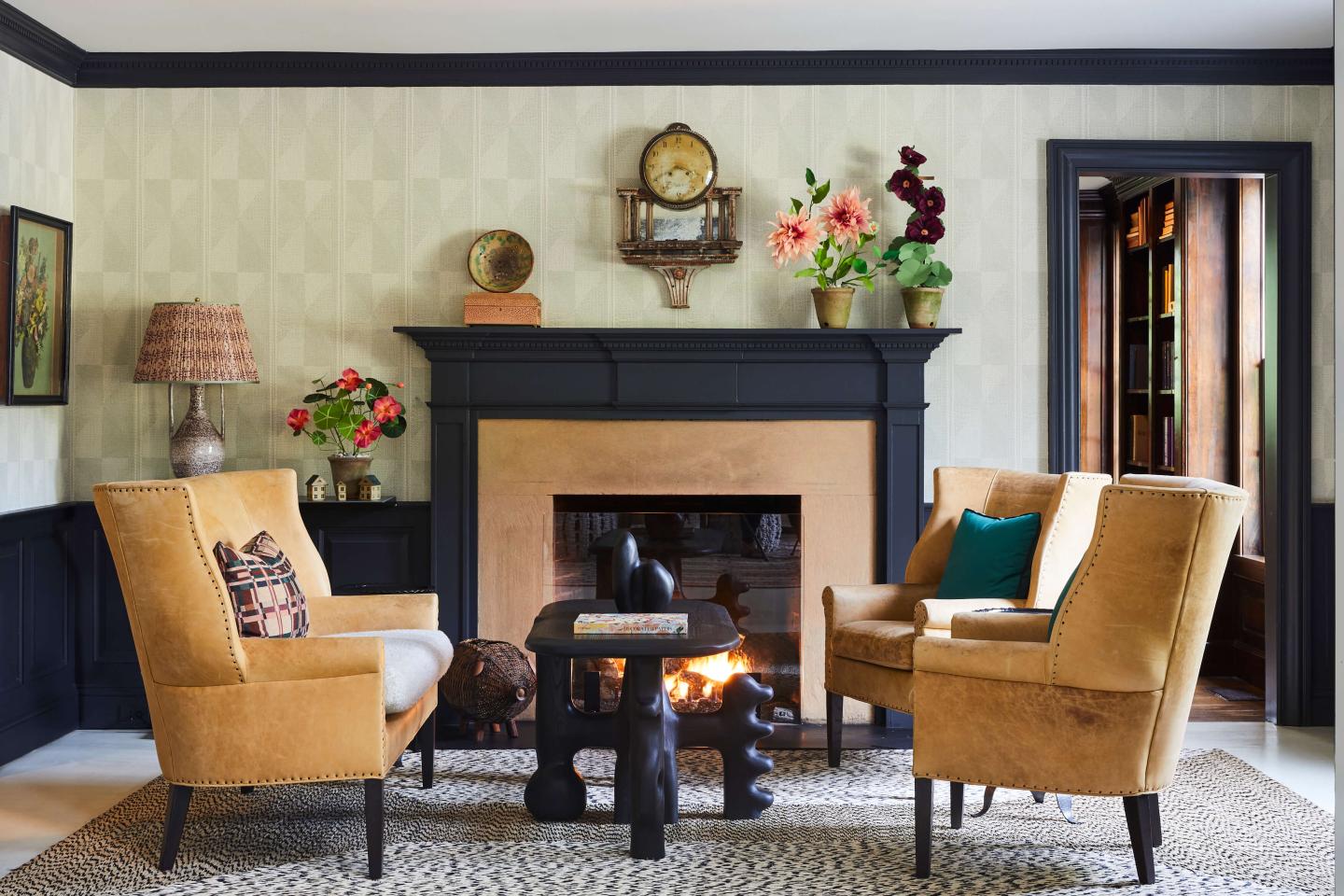 Public Space_02.2021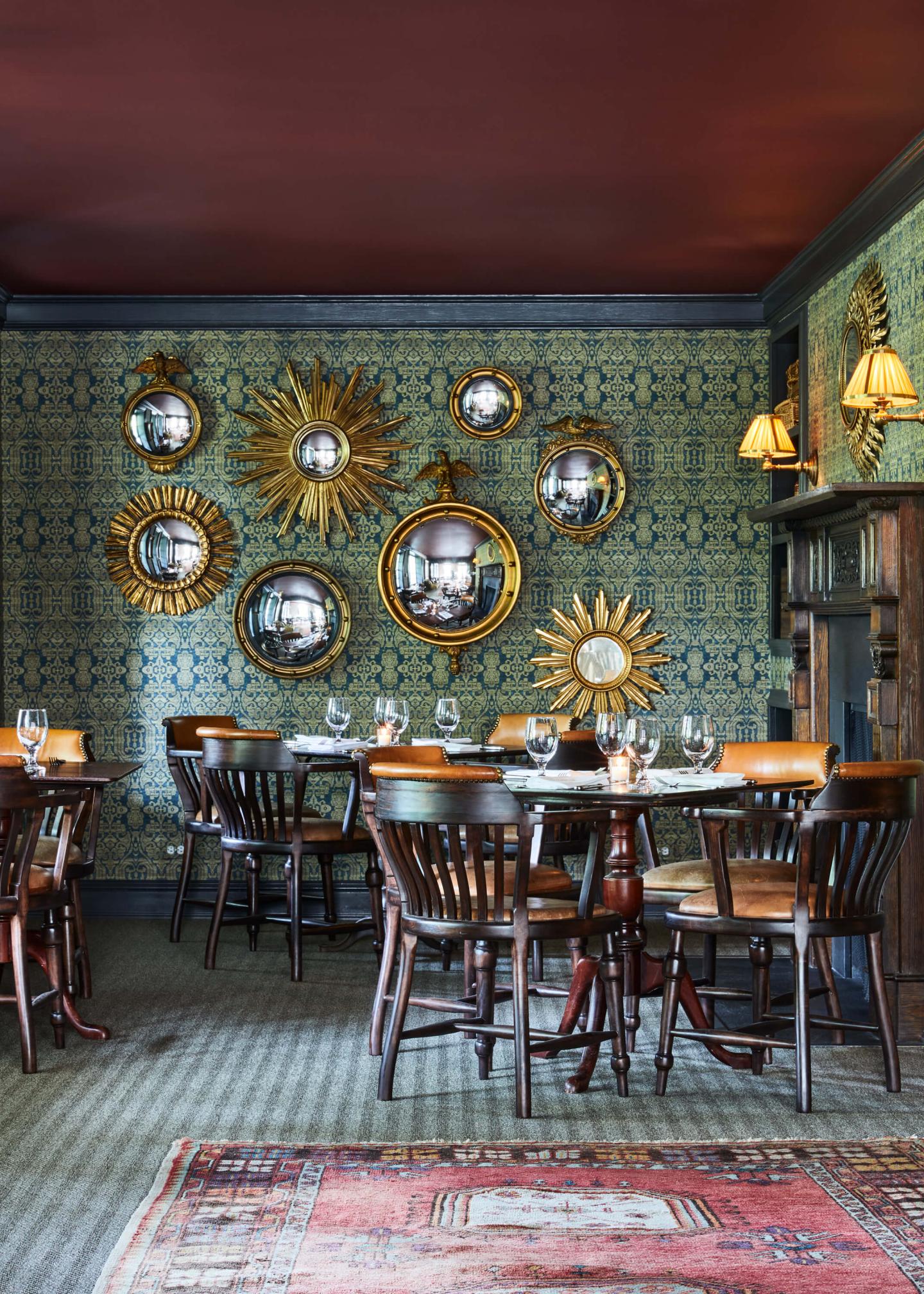 Restaurant_02.2021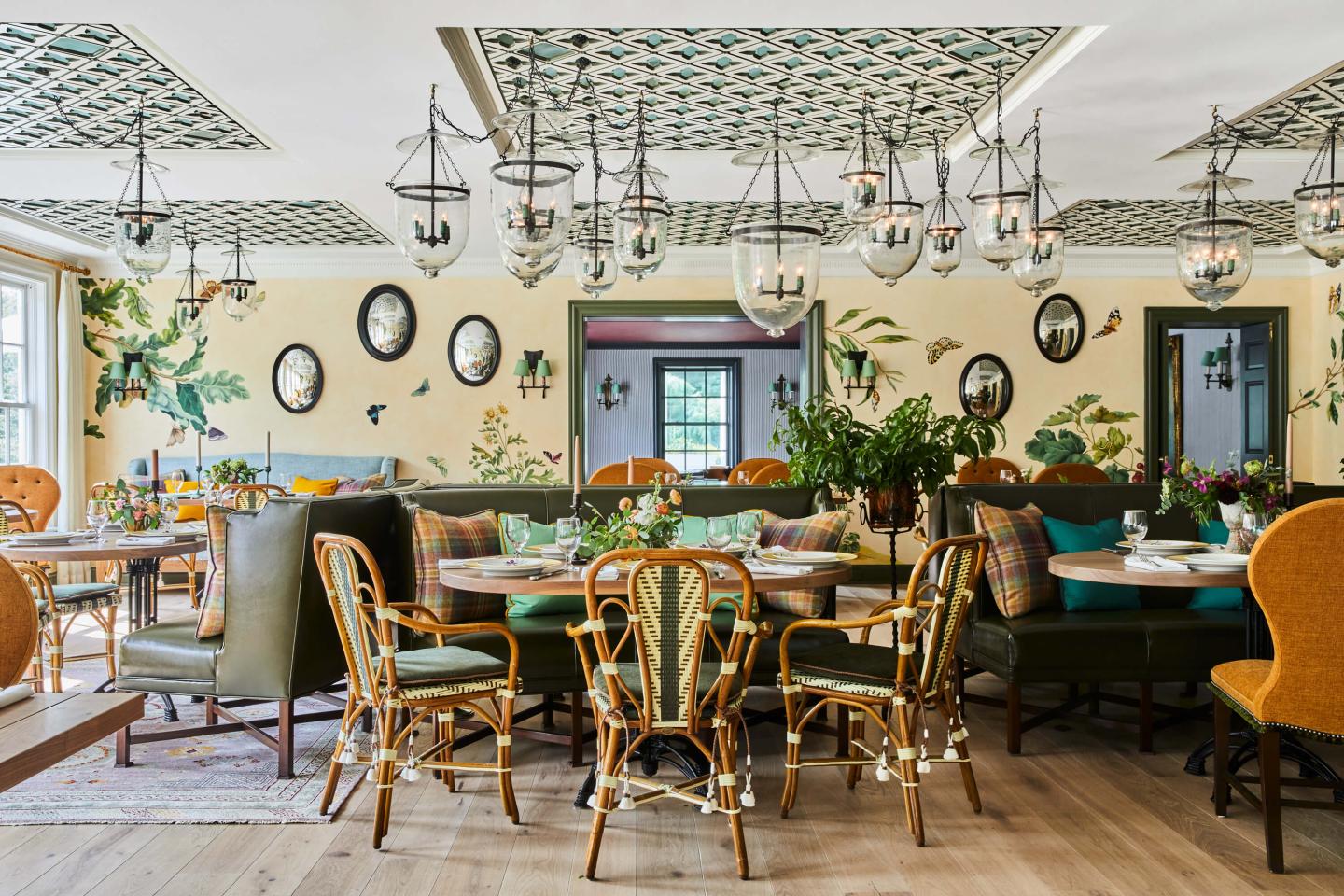 https://www.newenglandinnsandresorts.com/sites/default/files/media-images/MAY_Restaurant_The_GardenAccomodations_Room_035_02.2021.jpg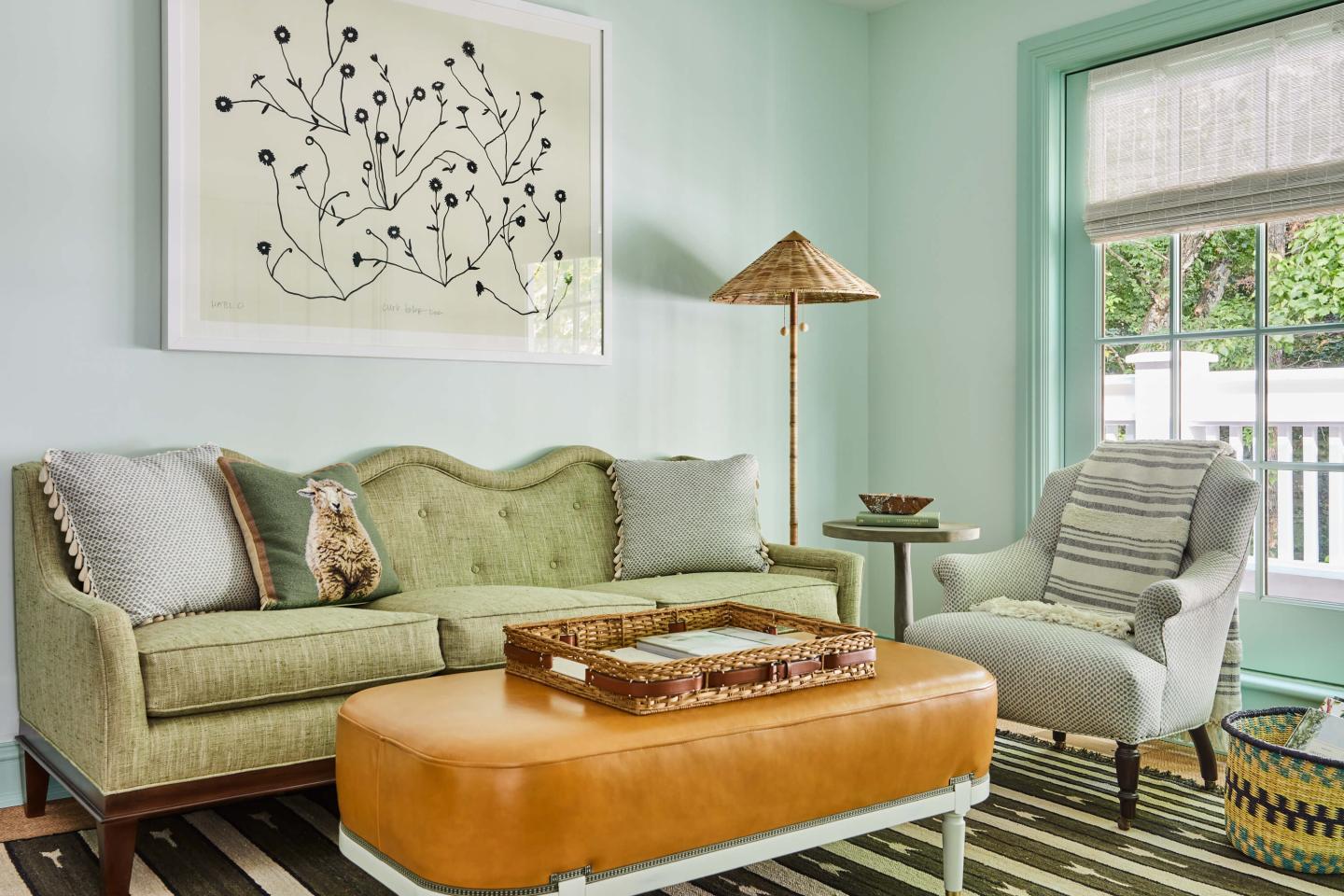 https://www.newenglandinnsandresorts.com/sites/default/files/media-images/Mayflower_Room_15_King_Room_011_02.2021.jpg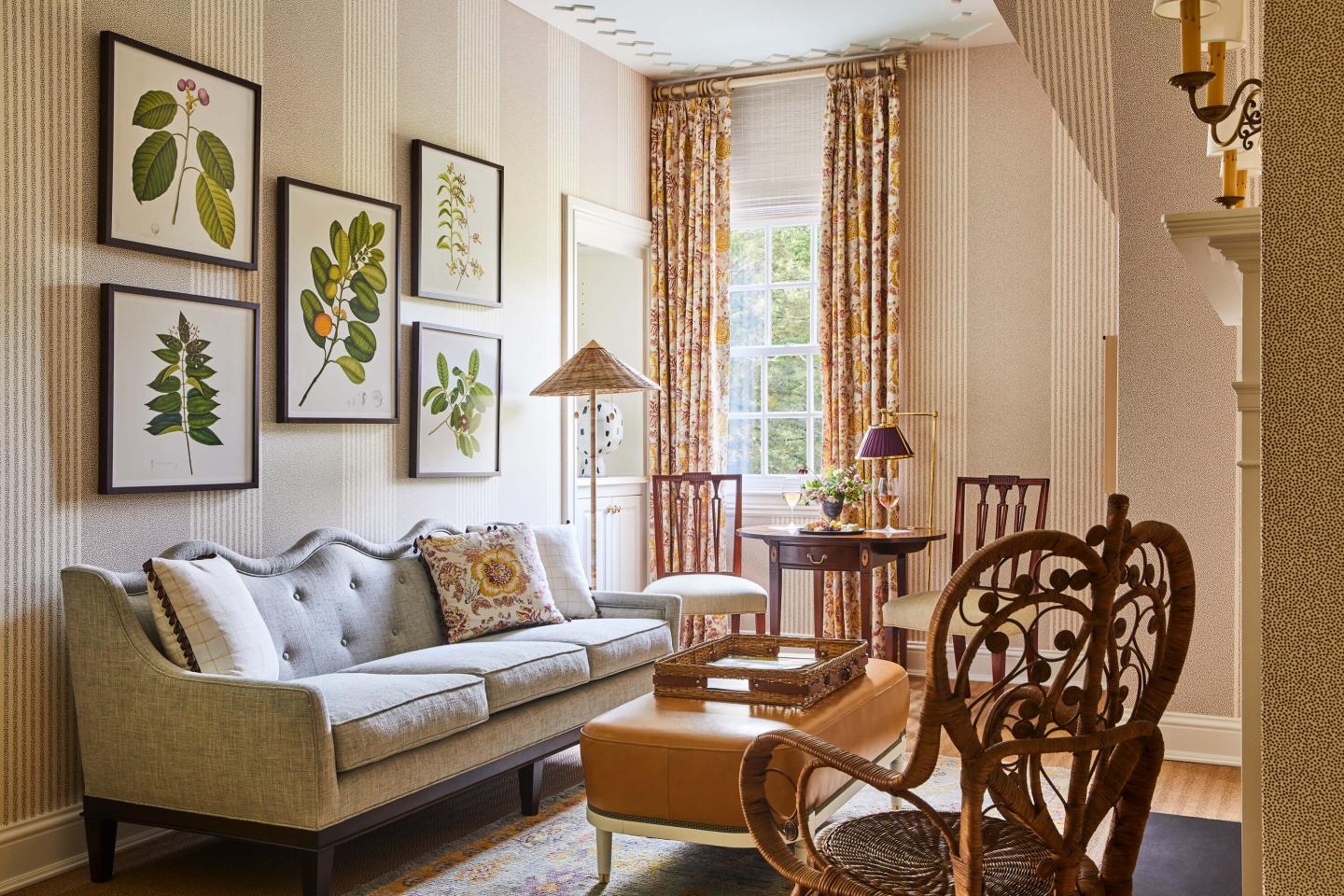 Suite_02.2021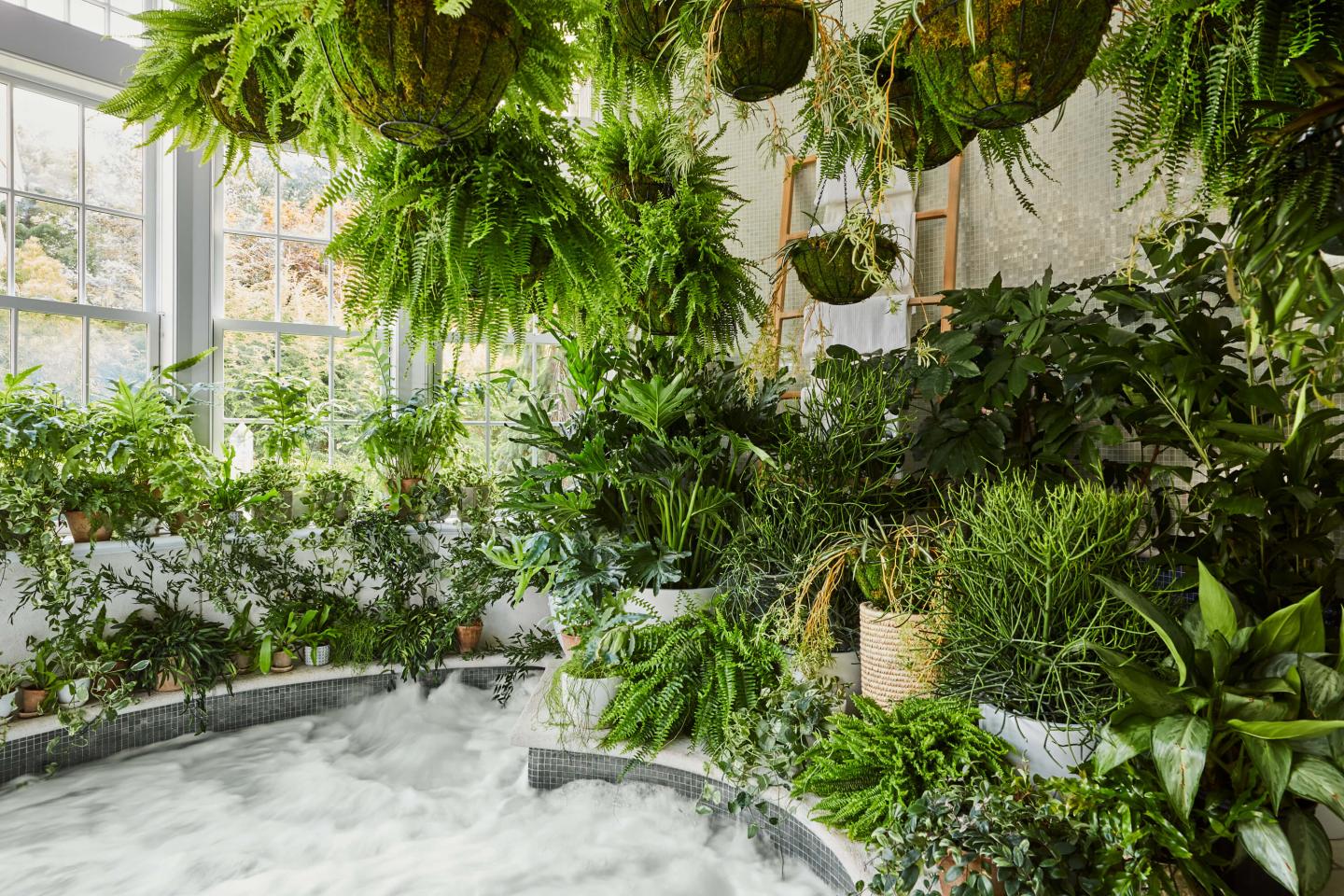 https://www.newenglandinnsandresorts.com/sites/default/files/media-images/Mayflower_Spa_Whirlpool_028%20%282%29_02.2021.jpg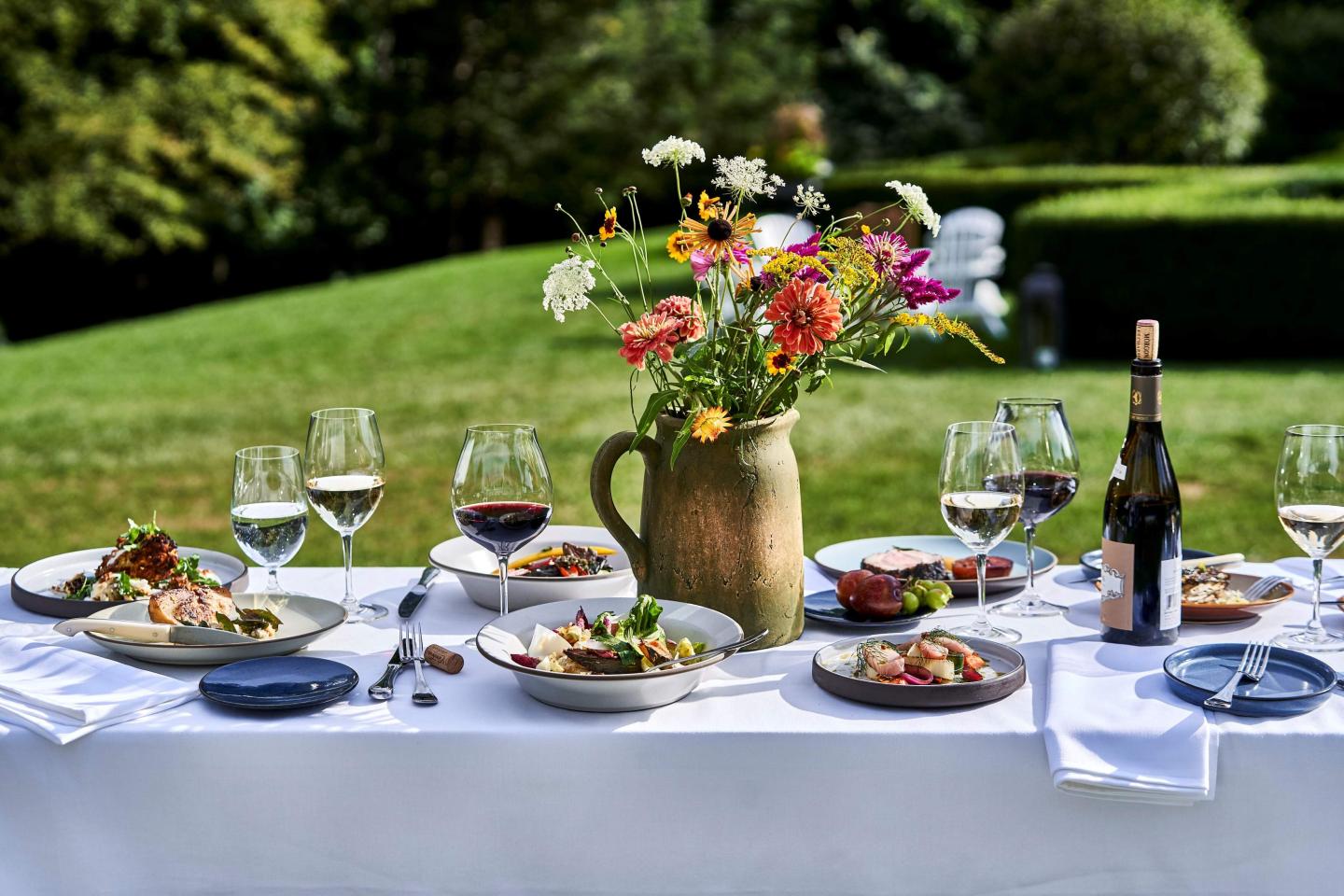 https://www.newenglandinnsandresorts.com/sites/default/files/media-images/Picnic%2002.2021.jpg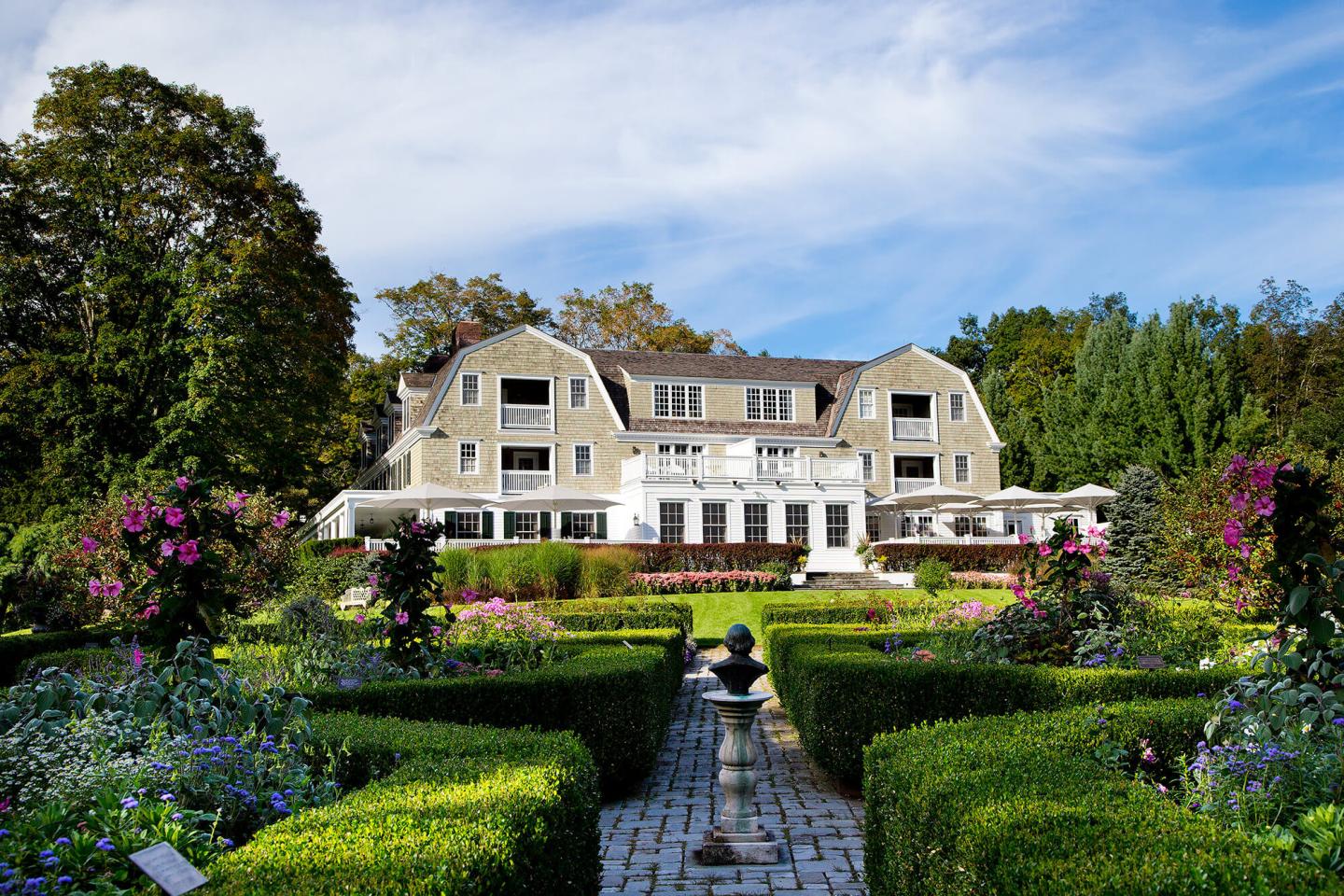 Mayflower Inn & Spa, Washington, CT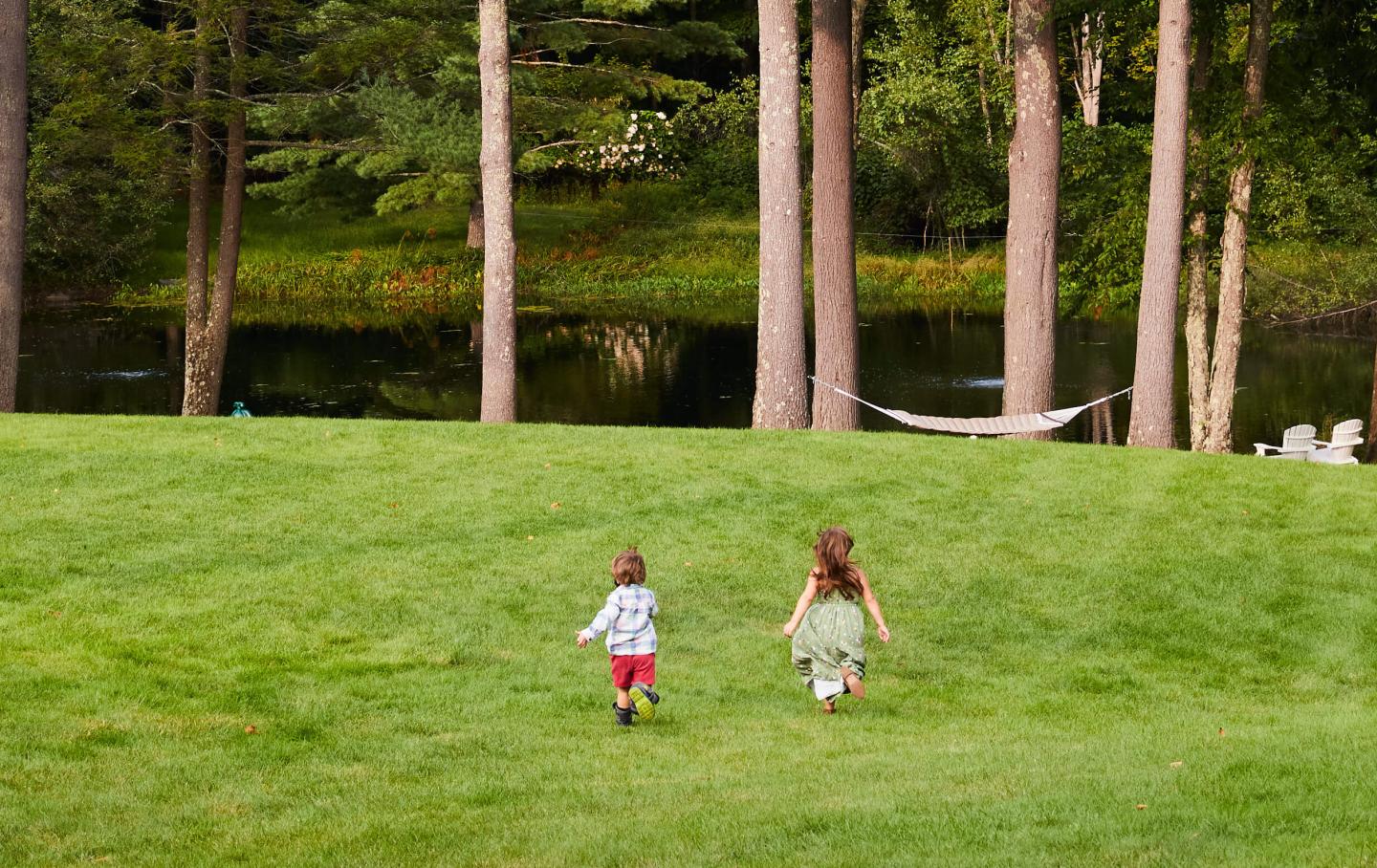 Mayflower Inn & Spa, Washington, CT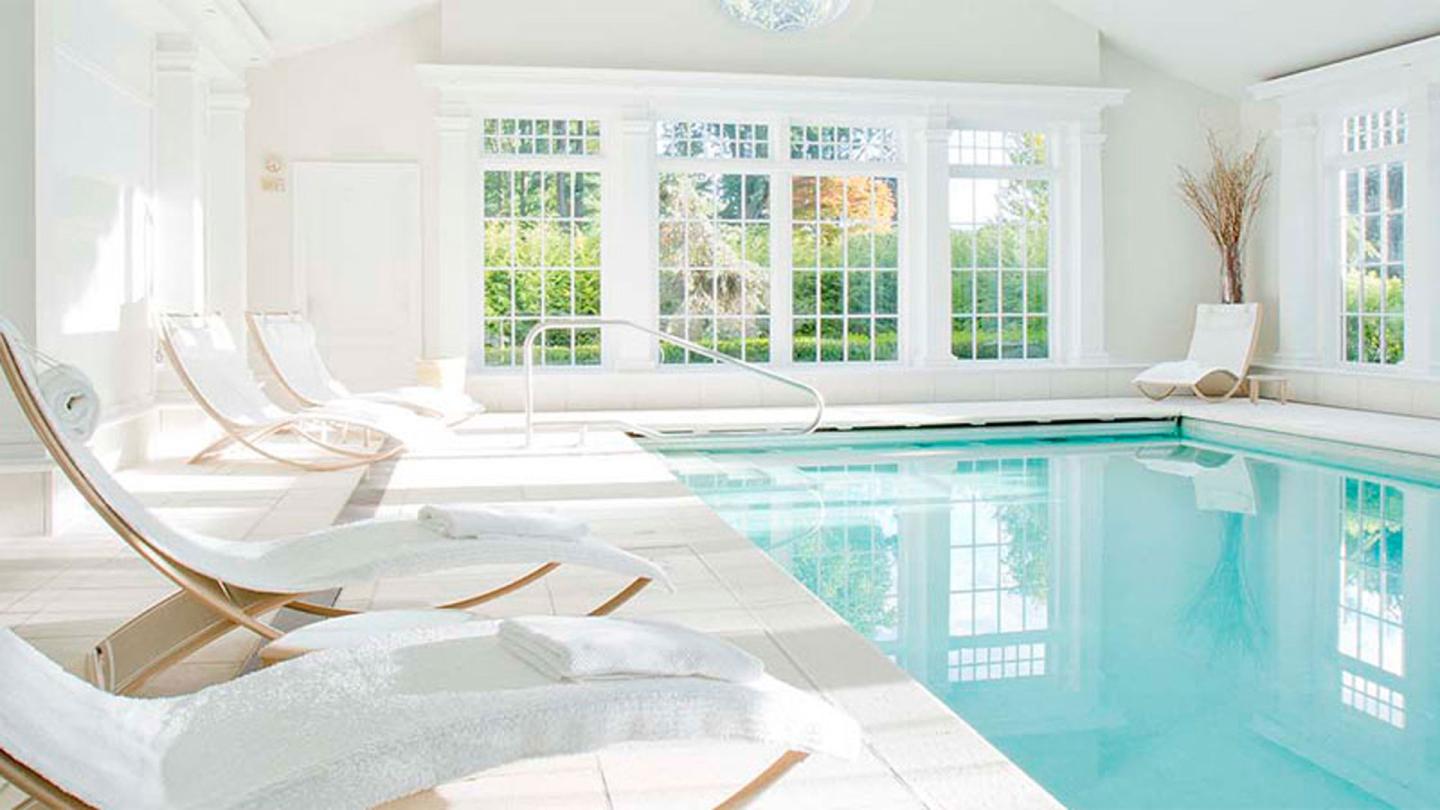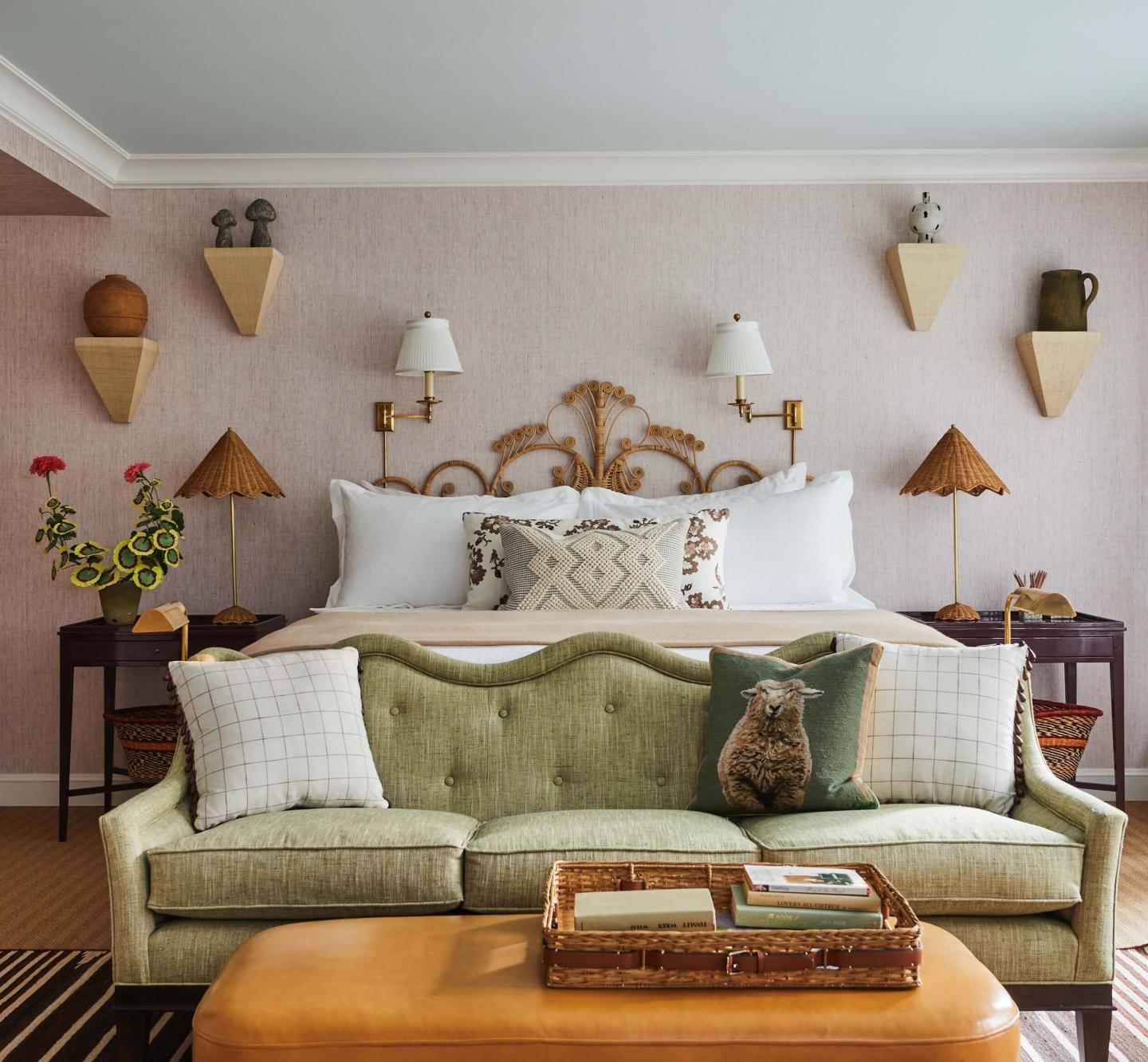 02.20201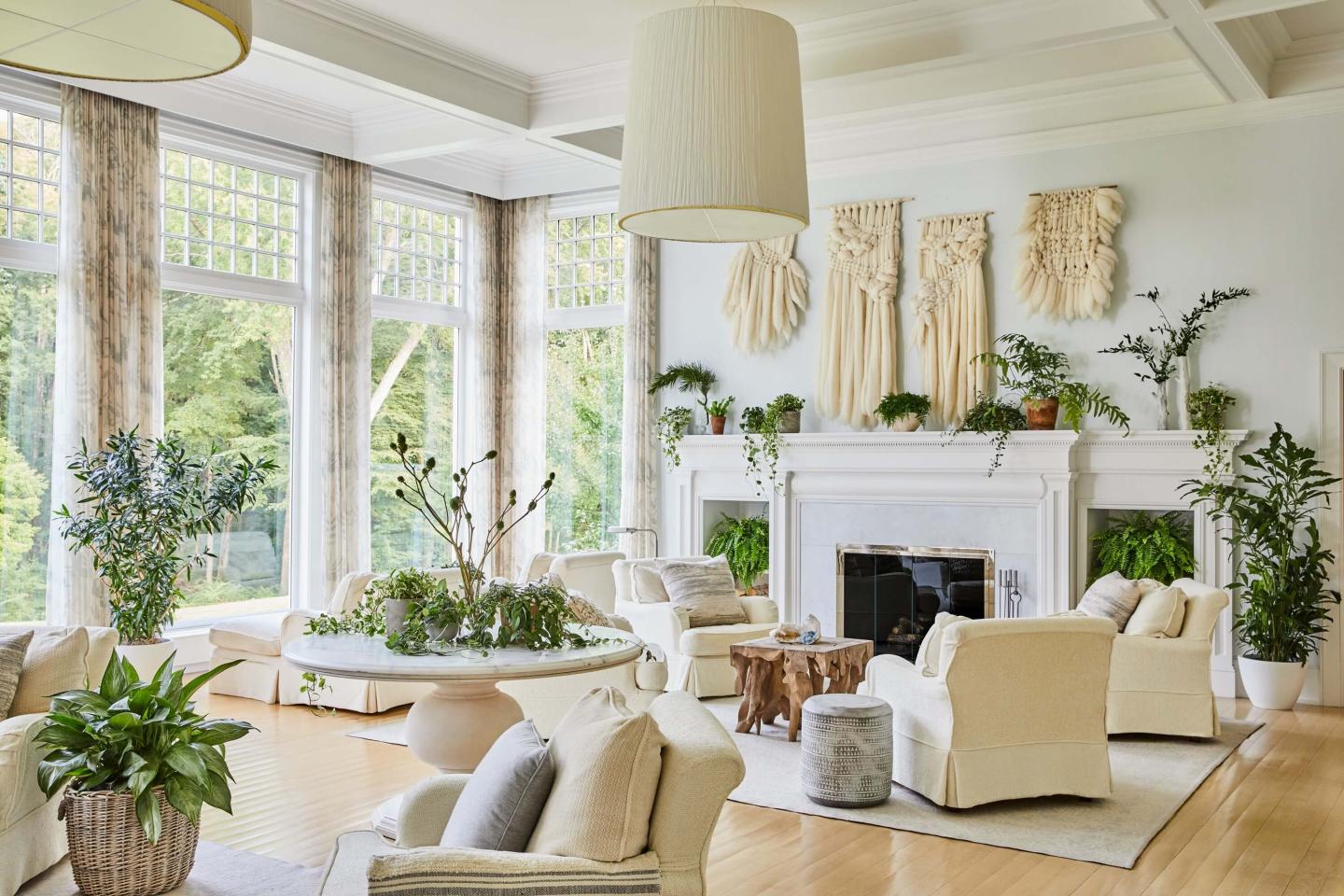 Spa_02.21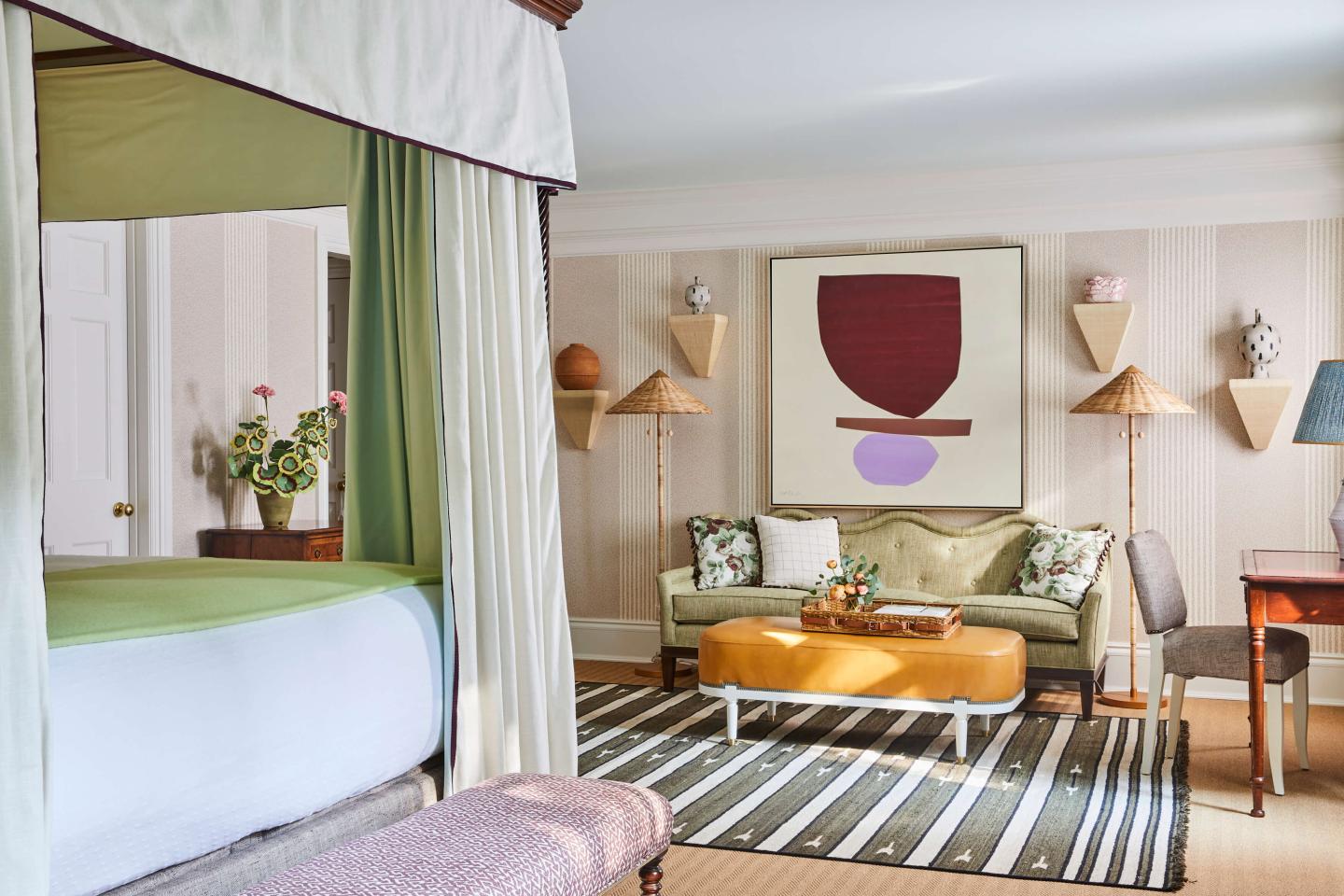 Accomodations_02.2021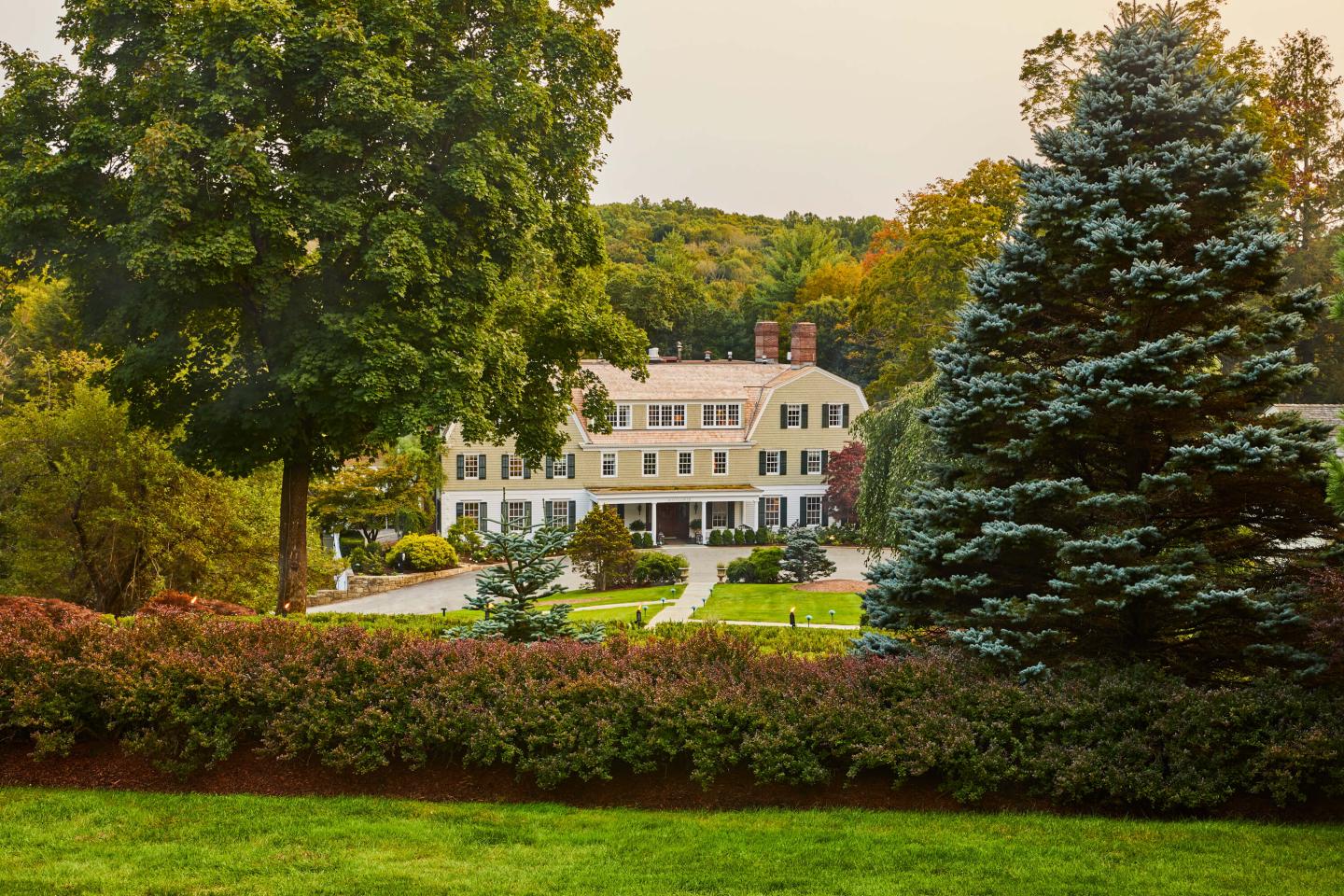 Exterior Main Entrance_02.2021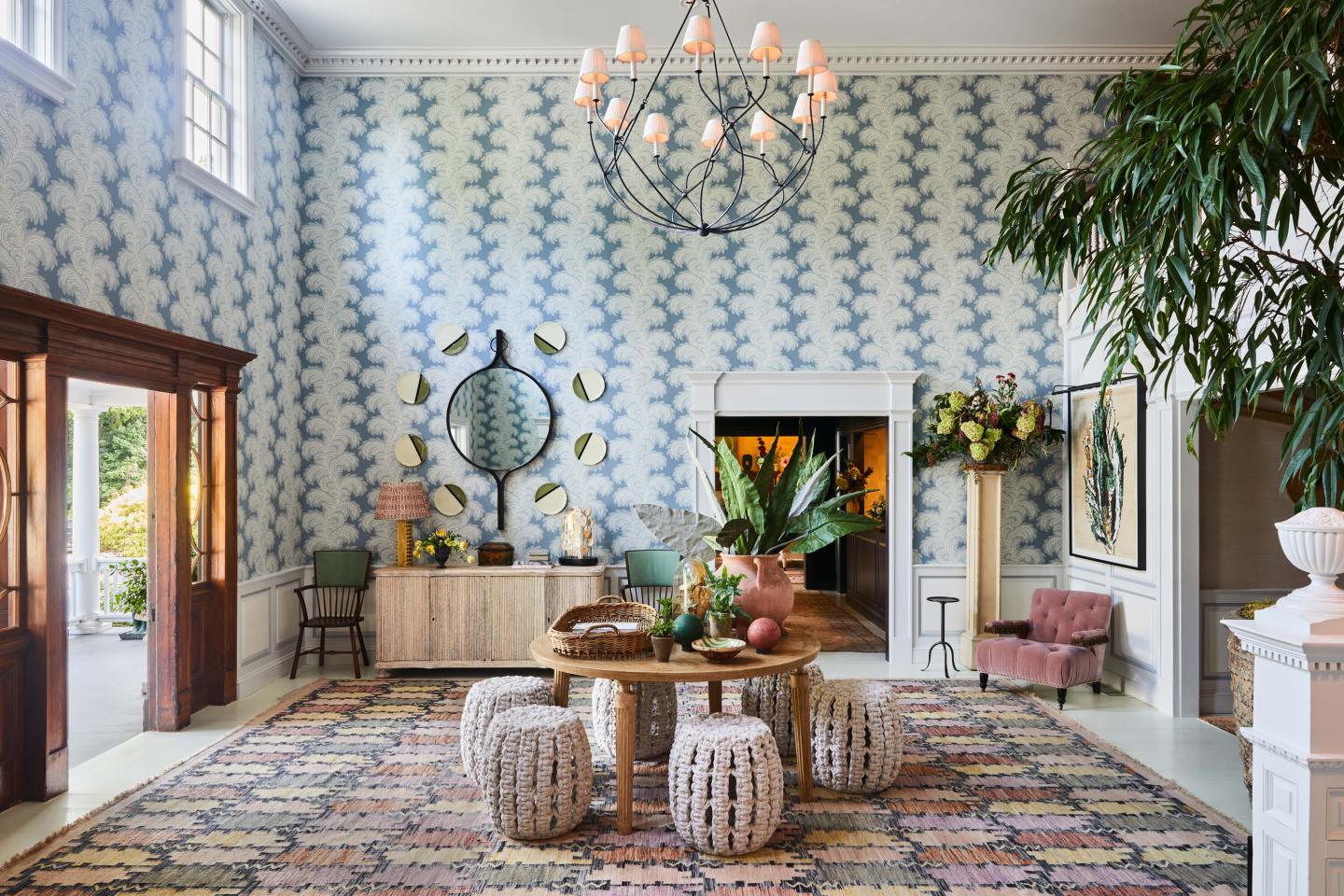 Lobby_02_2021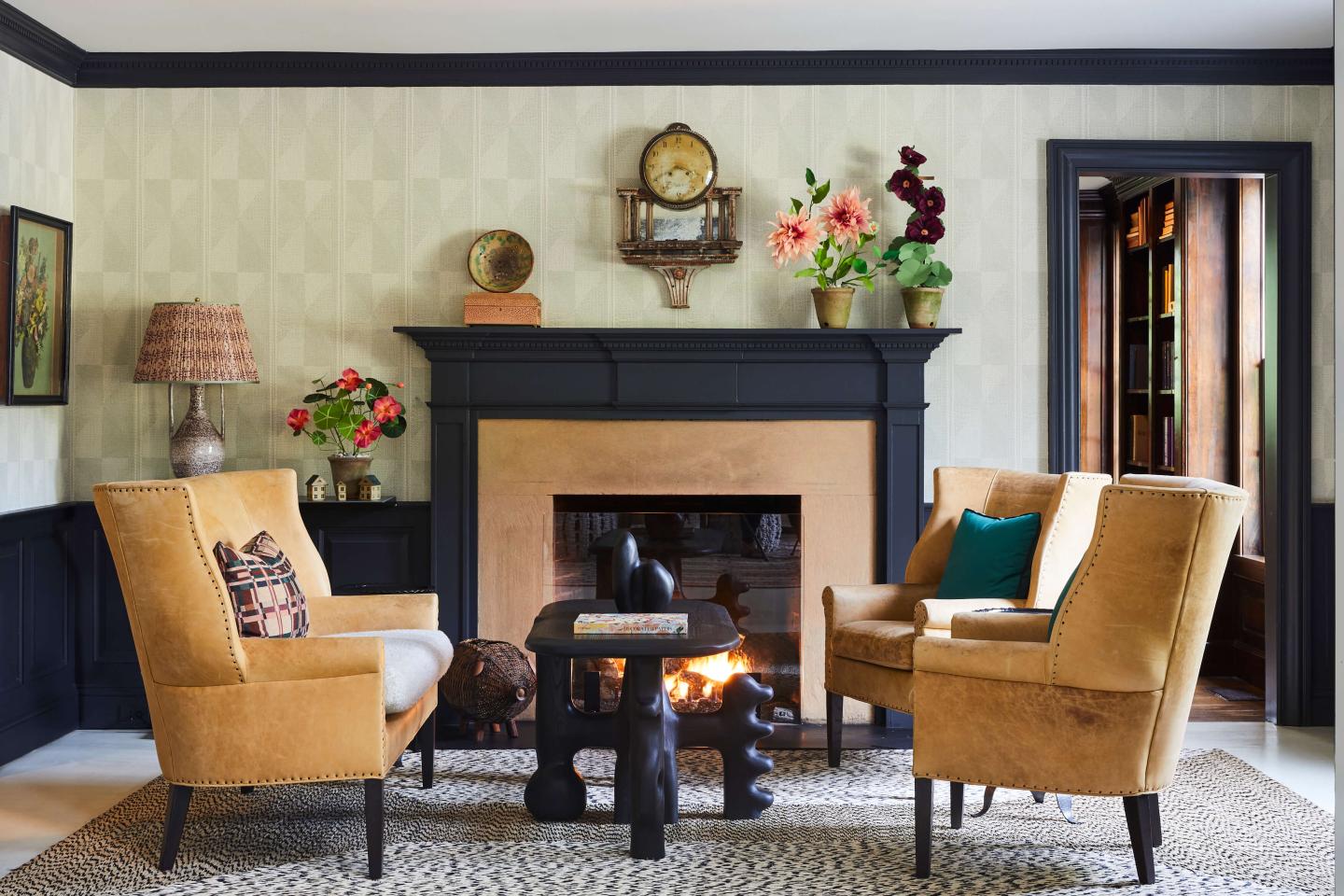 Public Space_02.2021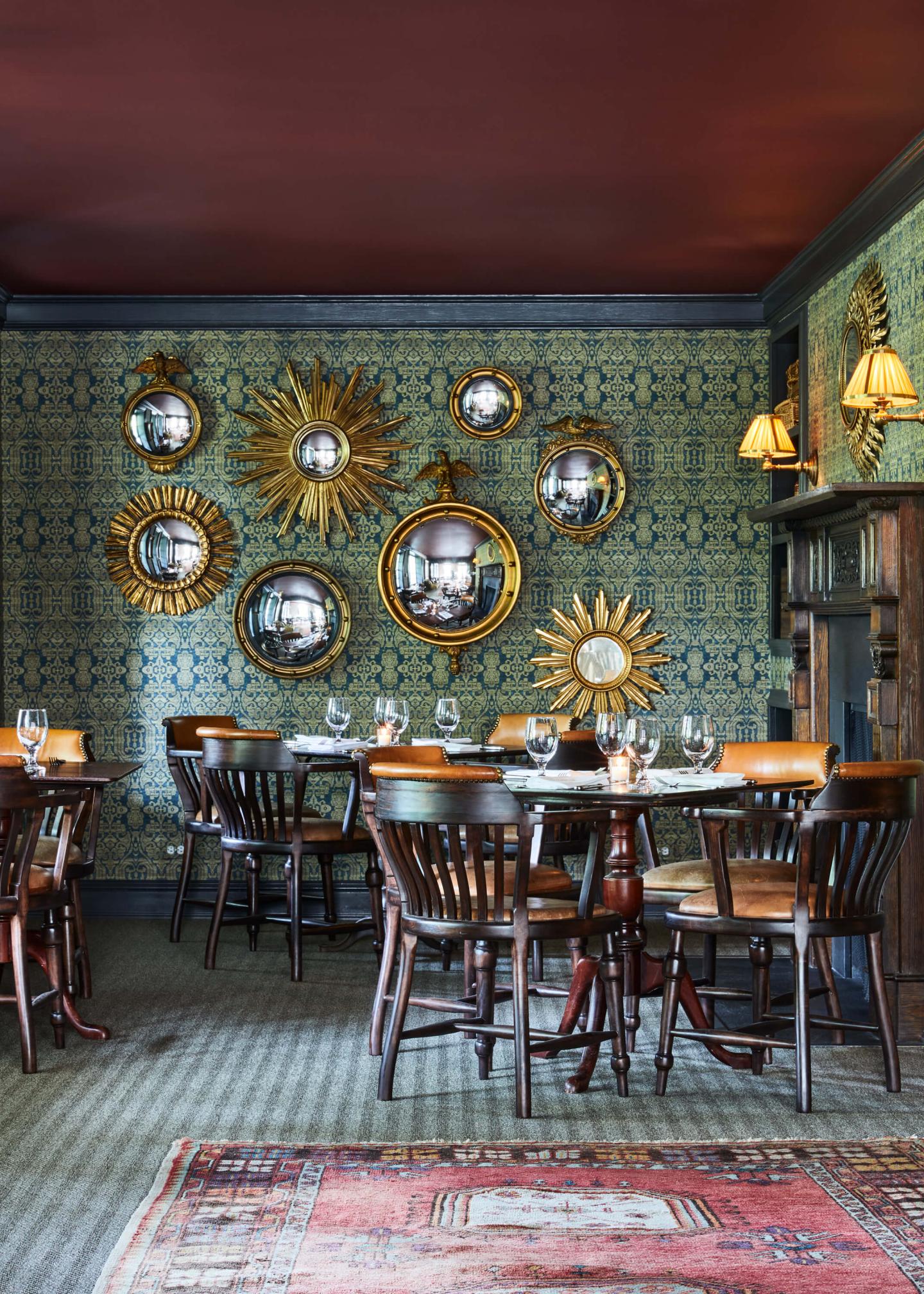 Restaurant_02.2021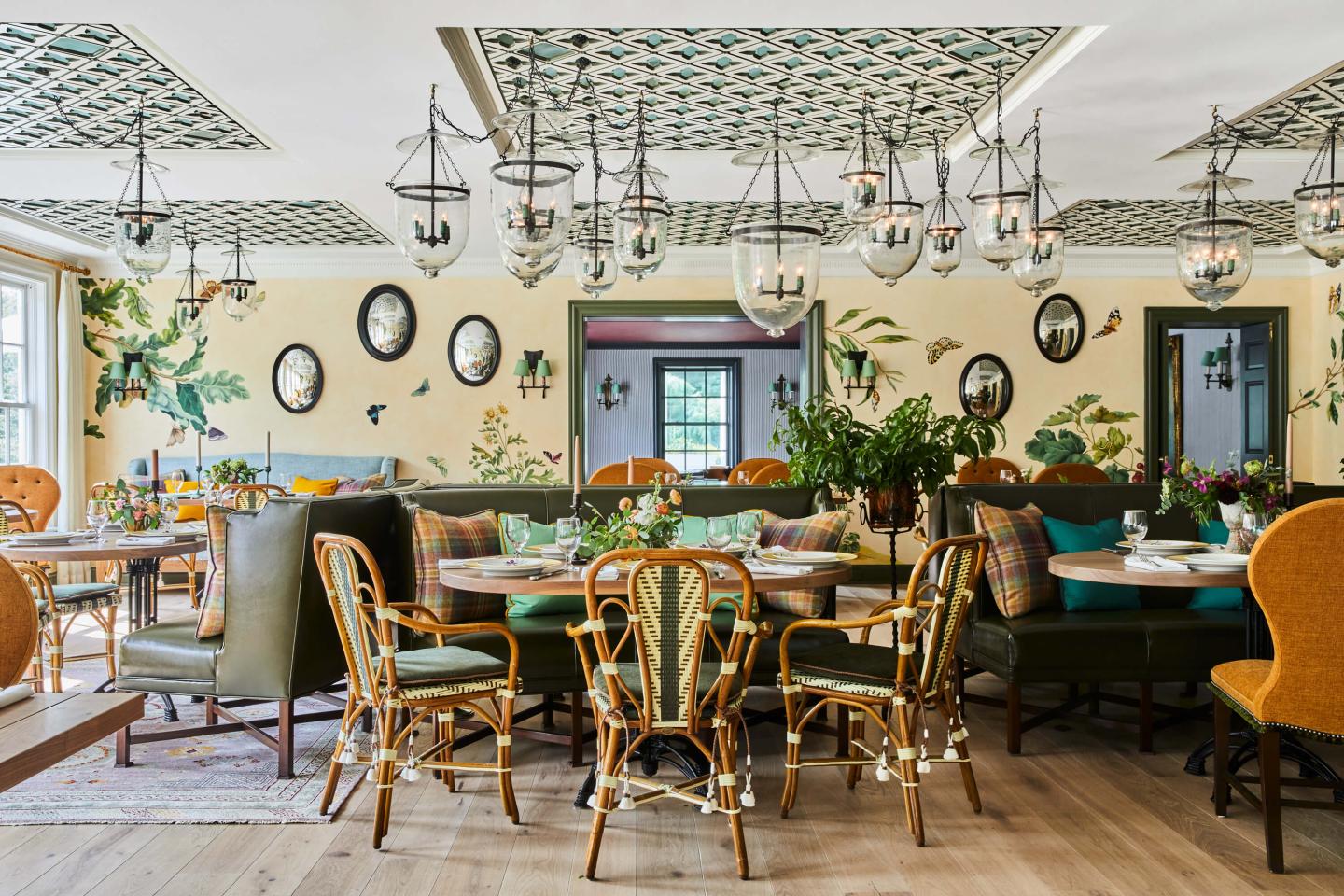 https://www.newenglandinnsandresorts.com/sites/default/files/media-images/MAY_Restaurant_The_GardenAccomodations_Room_035_02.2021.jpg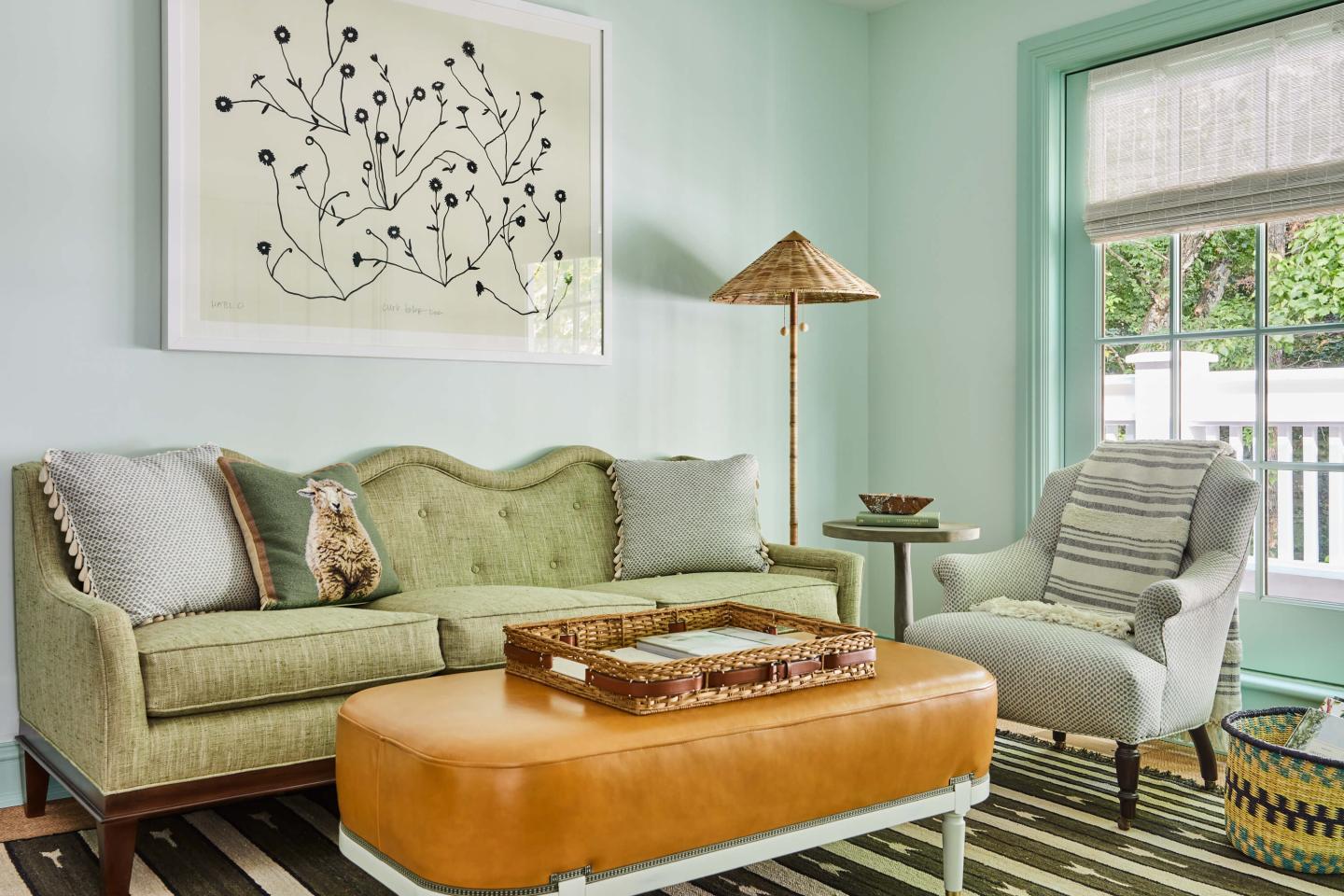 https://www.newenglandinnsandresorts.com/sites/default/files/media-images/Mayflower_Room_15_King_Room_011_02.2021.jpg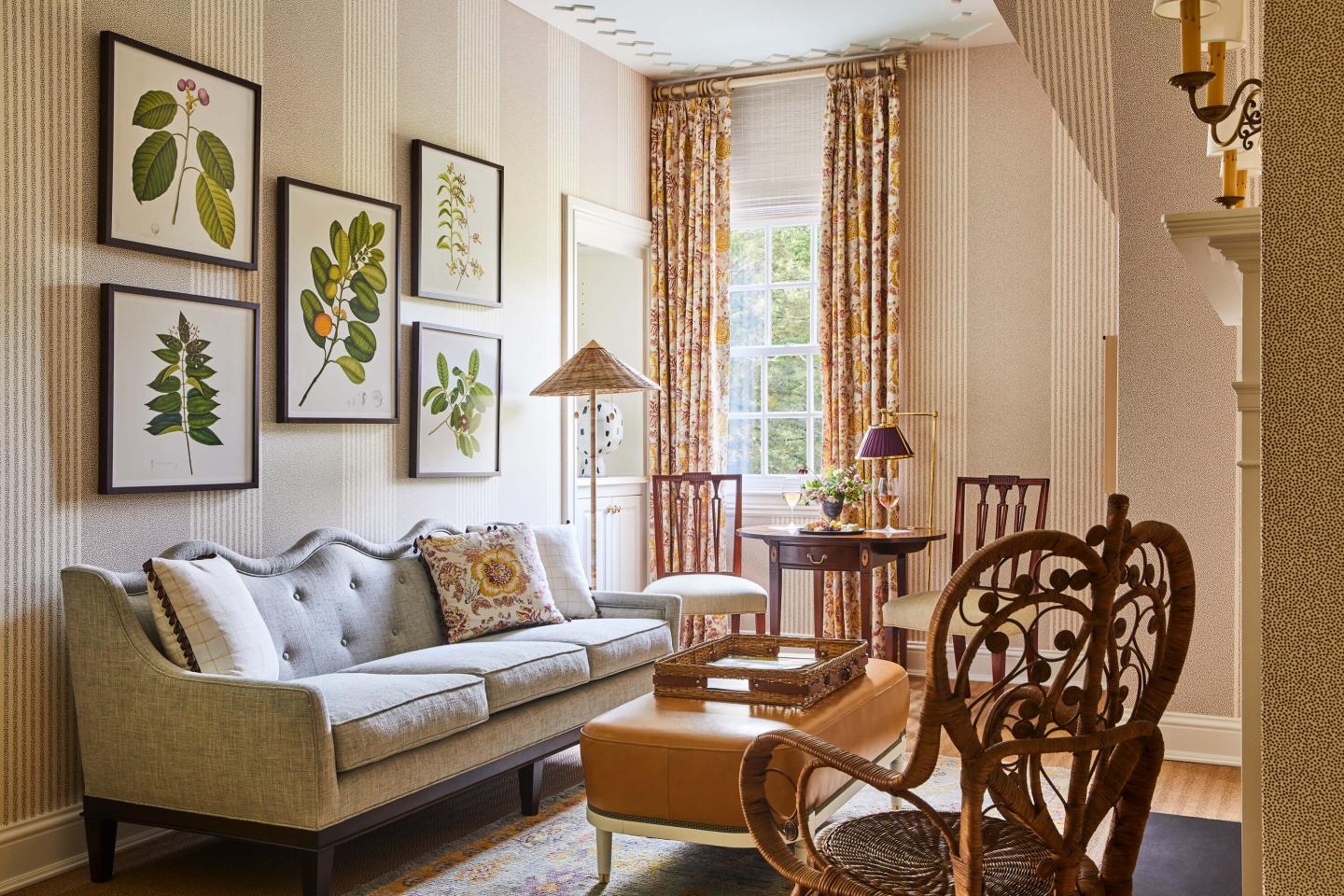 Suite_02.2021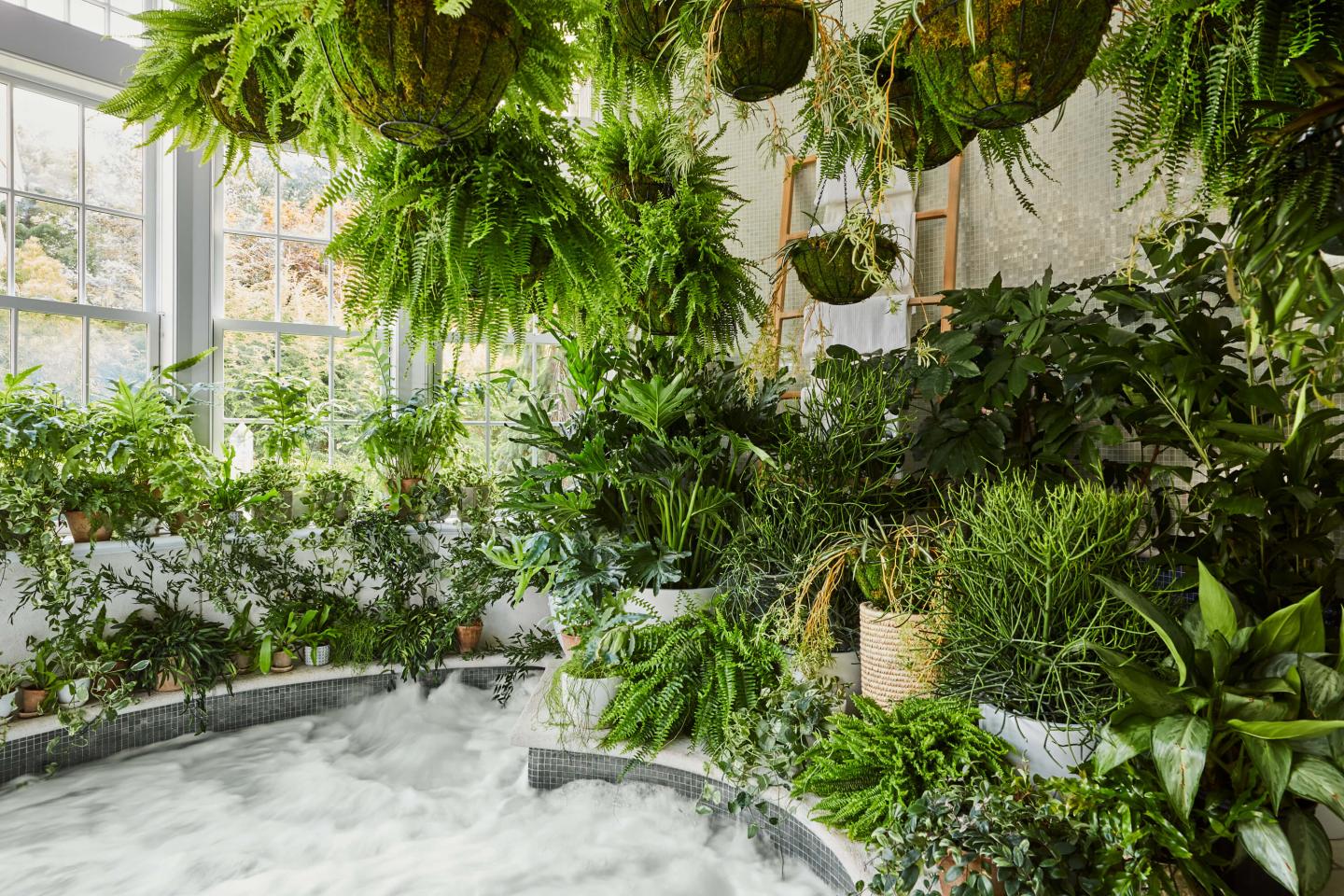 https://www.newenglandinnsandresorts.com/sites/default/files/media-images/Mayflower_Spa_Whirlpool_028%20%282%29_02.2021.jpg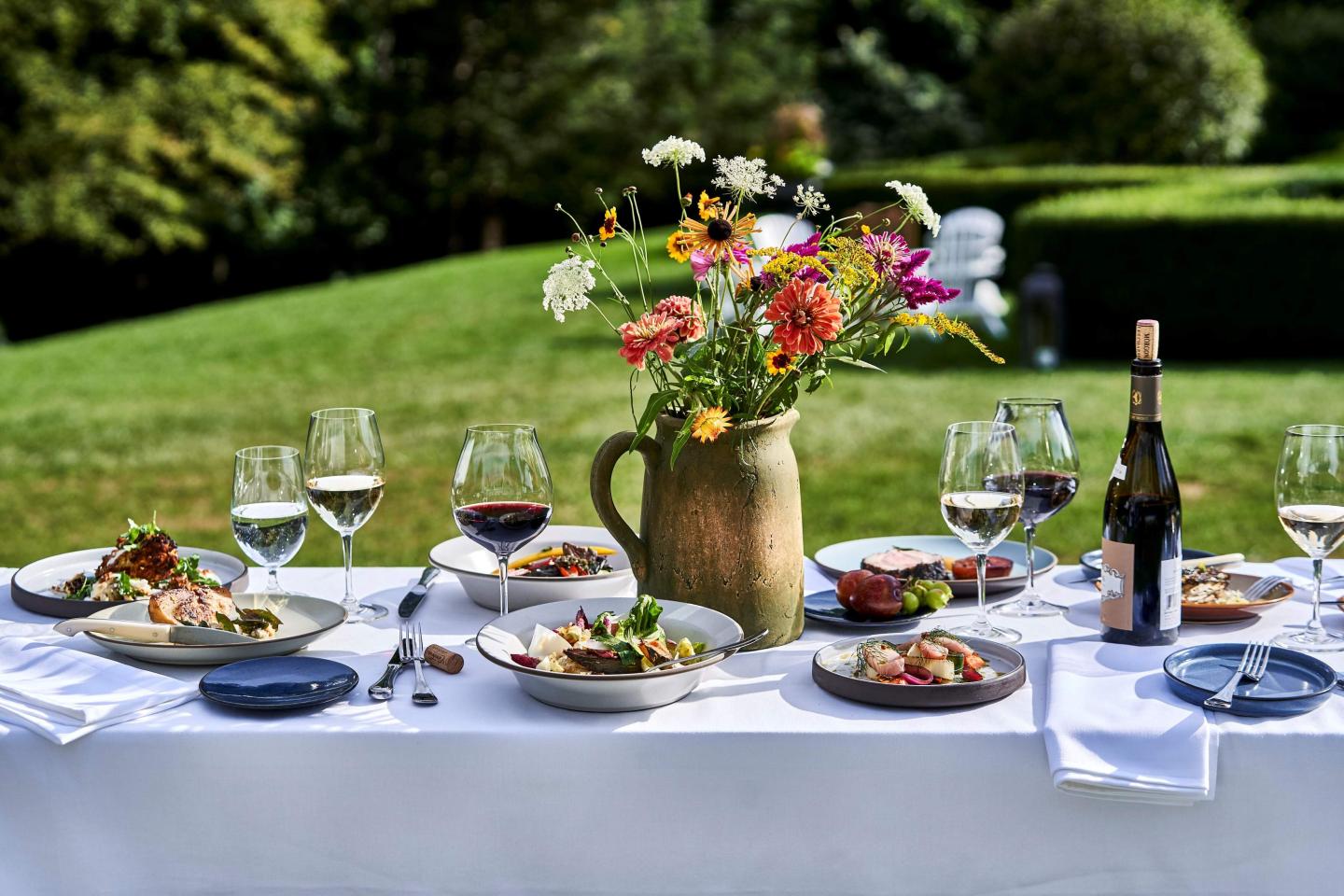 https://www.newenglandinnsandresorts.com/sites/default/files/media-images/Picnic%2002.2021.jpg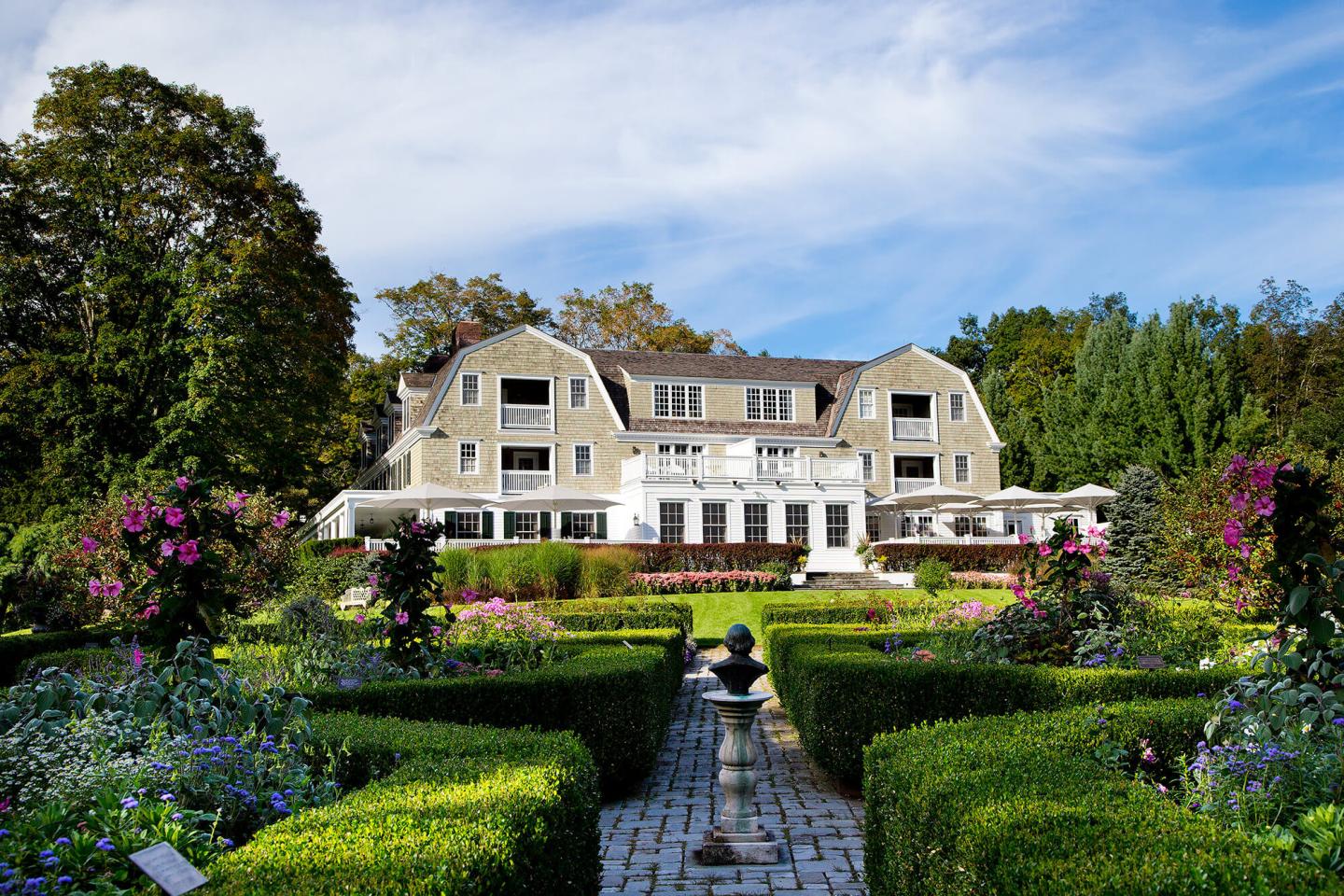 Mayflower Inn & Spa, Washington, CT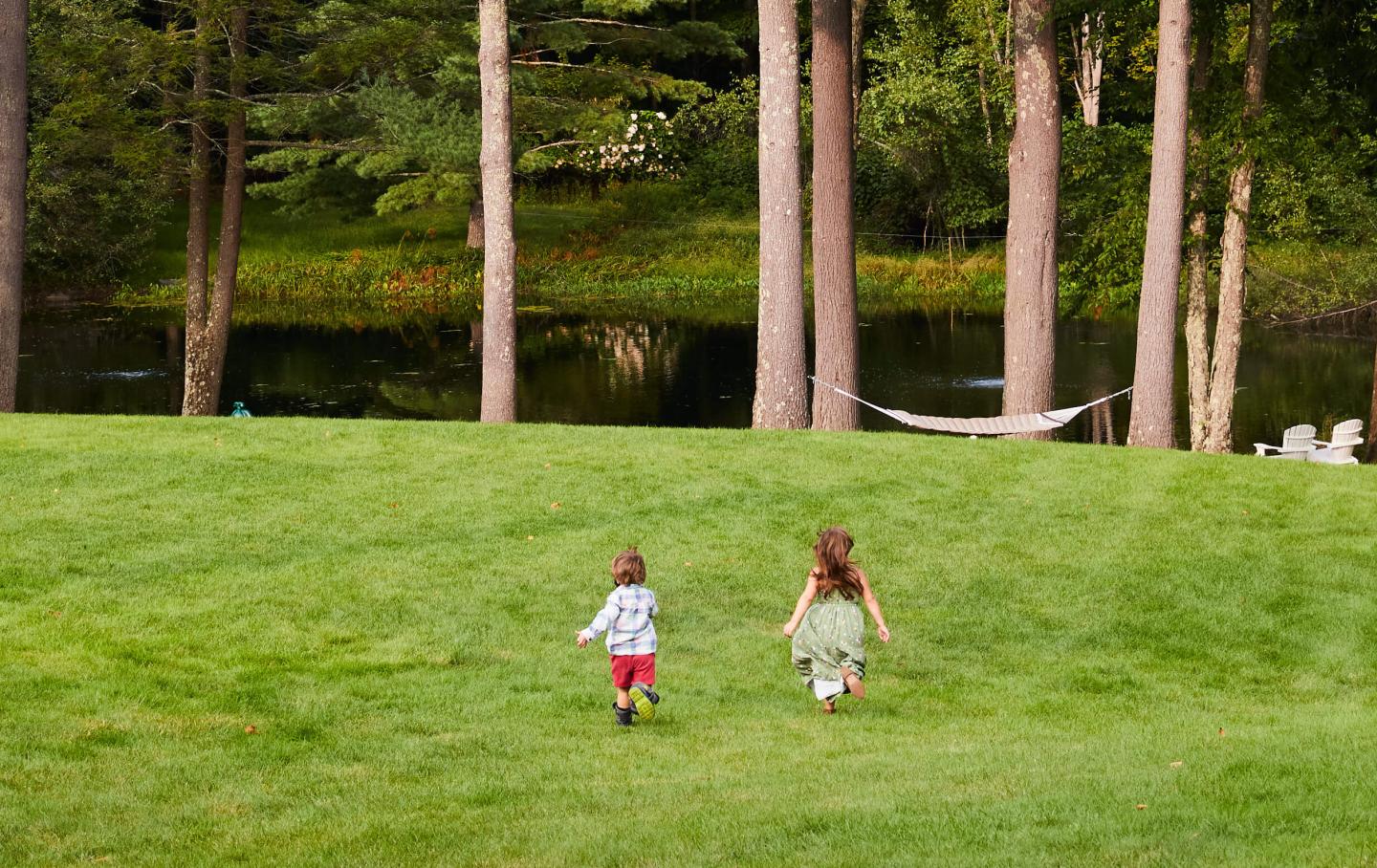 Mayflower Inn & Spa, Washington, CT
Rooms
The reimagined Mayflower Inn & Spa, Auberge Resorts Collection offers guests a modern experience while honoring the property's New England heritage. Drawing inspiration from storied English and Scandinavian country houses, Celerie Kemble of Kemble Interiors revived Mayflower's historic interiors with a palette of florals, complex patterns and color, Gustavian antiques and contemporary art. Guest Rooms and Suites offer a fresh and modern take on sophisticated New England style, set against the backdrop of a lavish English country house and three standalone cottages. 
Location
Mayflower Inn & Spa, Washington, Connecticut
118 Woodbury Rd.
Washington, CT 06793
United States
Phone: 860-868-9466
Offers
Spend your time in the countryside with a custom unforgettable experience. Have the flexibility to create an experience totally customized to your tastes and preferences by booking the...
Offer Valid: -
Start your days off in the countryside with breakfast for two. Enjoy dishes curated by Chef-in-Residence April Bloomfield and prepare for the day ahead.
Offer Valid: -
Meetings
From welcome drinks to farewell brunch, the alchemy at the Mayflower Inn & Spa, Auberge Resorts Collection gives each wedding, special event, corporate retreat or client meeting special meaning in its own distinctive setting. Hosts might treat their potential clients to a private dinner in the intimate Library, surrounded by mahogany paneling or have a beautifully catered meal in the Shakespeare Garden, curated by Chef-in-Residence April Bloomfield. Thousands of square feet of outdoor and indoor space exude natural eloquence and understated sophistication, allowing guests to host events without repetition. 
In addition to unveiling reinvigorated interiors, Mayflower Inn & Spa, Auberge Resorts Collection debuted a striking, handcrafted Sperry Tent – the ultimate outdoor venue for the most unforgettable occasions, from intimate gatherings, larger celebrations to elopements. Nestled on Mayflower's immaculately landscaped gardens and green woodlands, the 3,500-square-foot tent will accommodate 150 guests seated and up to 300 standing. Handcrafted out of genuine sailcloth that breathes during the day and glows at night, Mayflower's Sperry Tent will welcome guests to make their next occasion a truly memorable one.
Event hosts are offered exclusive options including:
Personal event planner to assist with all preparations
Exclusive use of our furnished meetings spaces with equipment and stationery if required
Private use of entire property, if required
Block rate system for all of the rooms with the option to extend pre or post stay
Option for à la carte or all inclusive rates
Complimentary wifi
Onsite parking