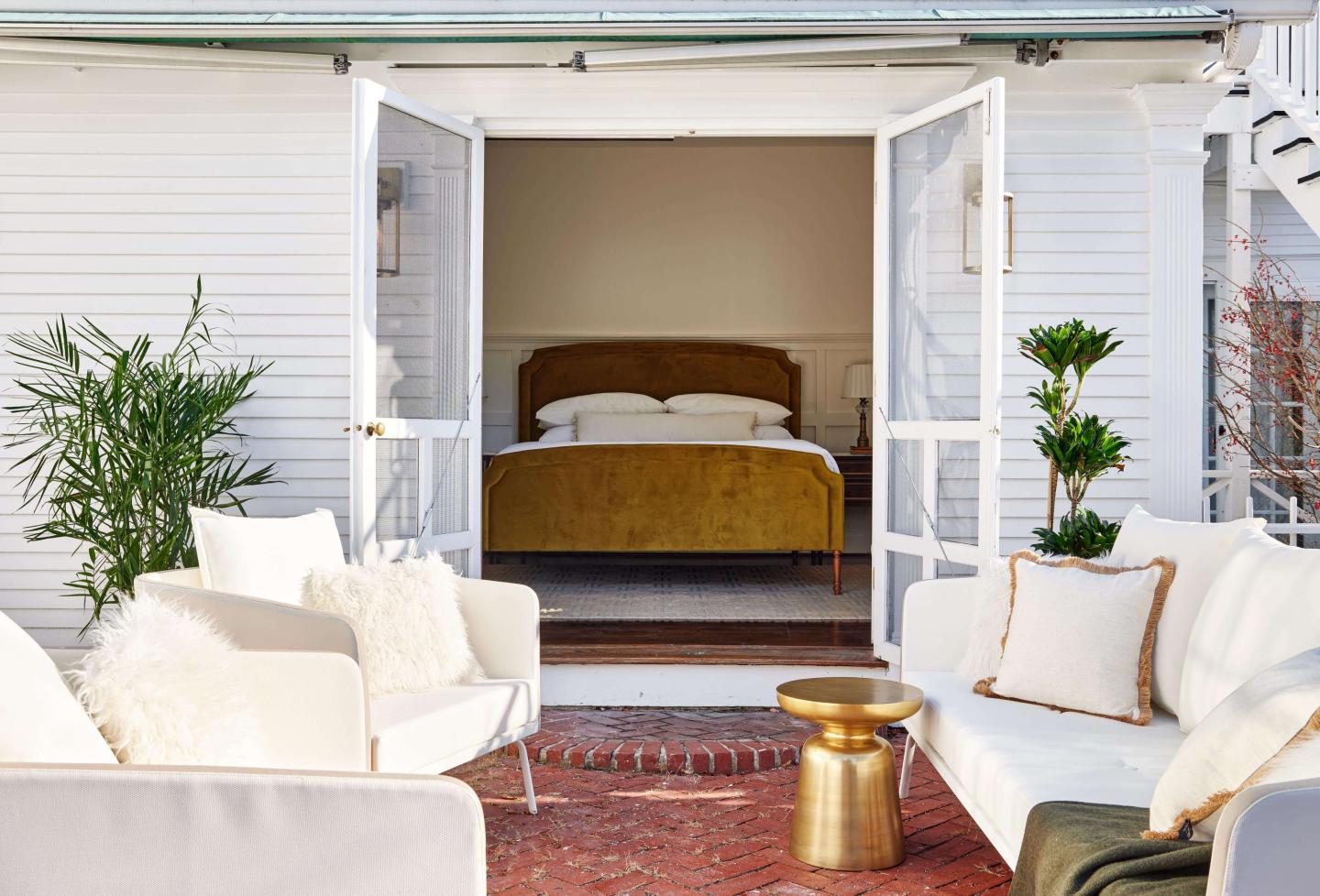 Kennebunkport Captains Collection
Kennebunkport, Maine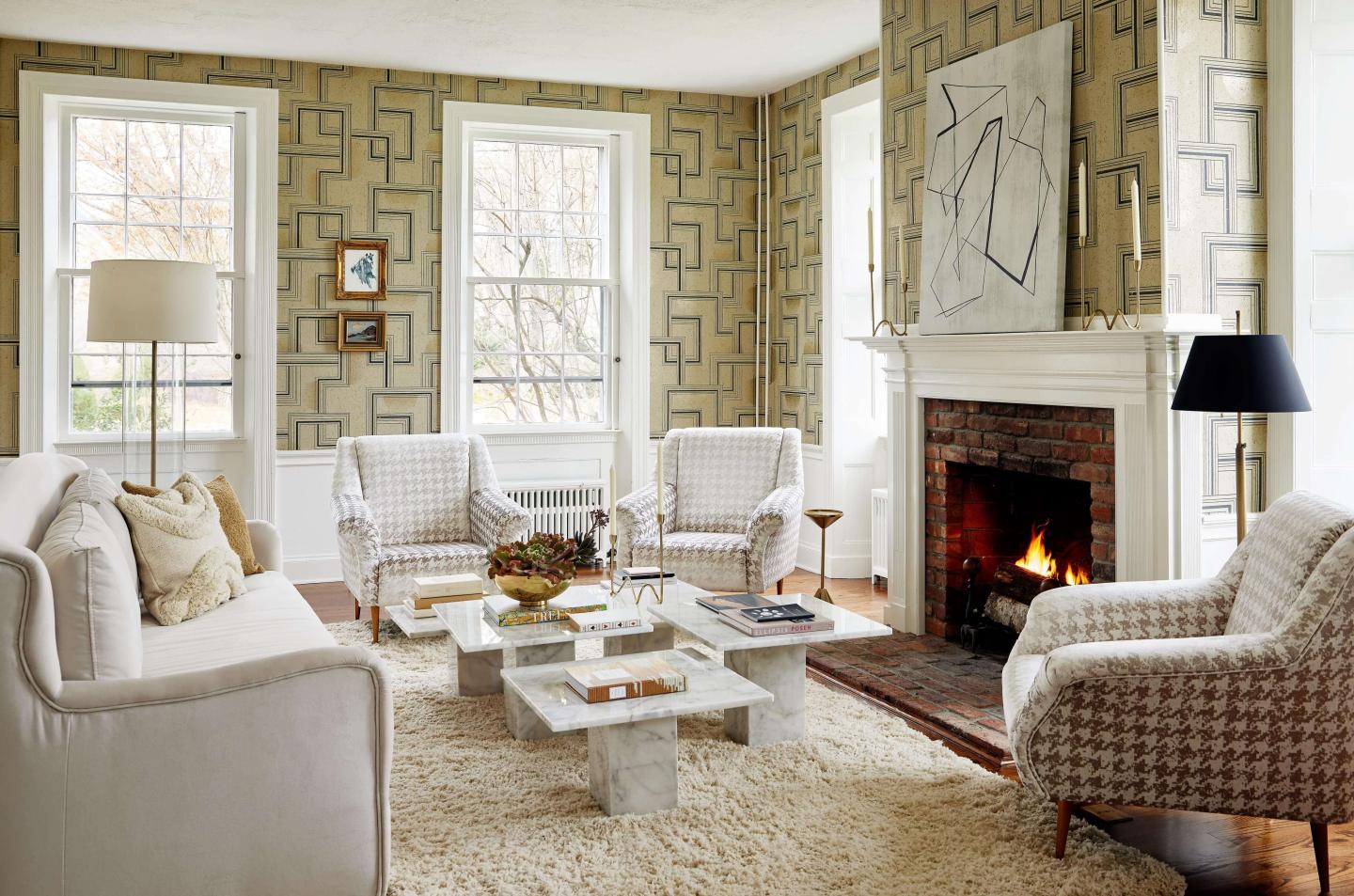 William Jefferds House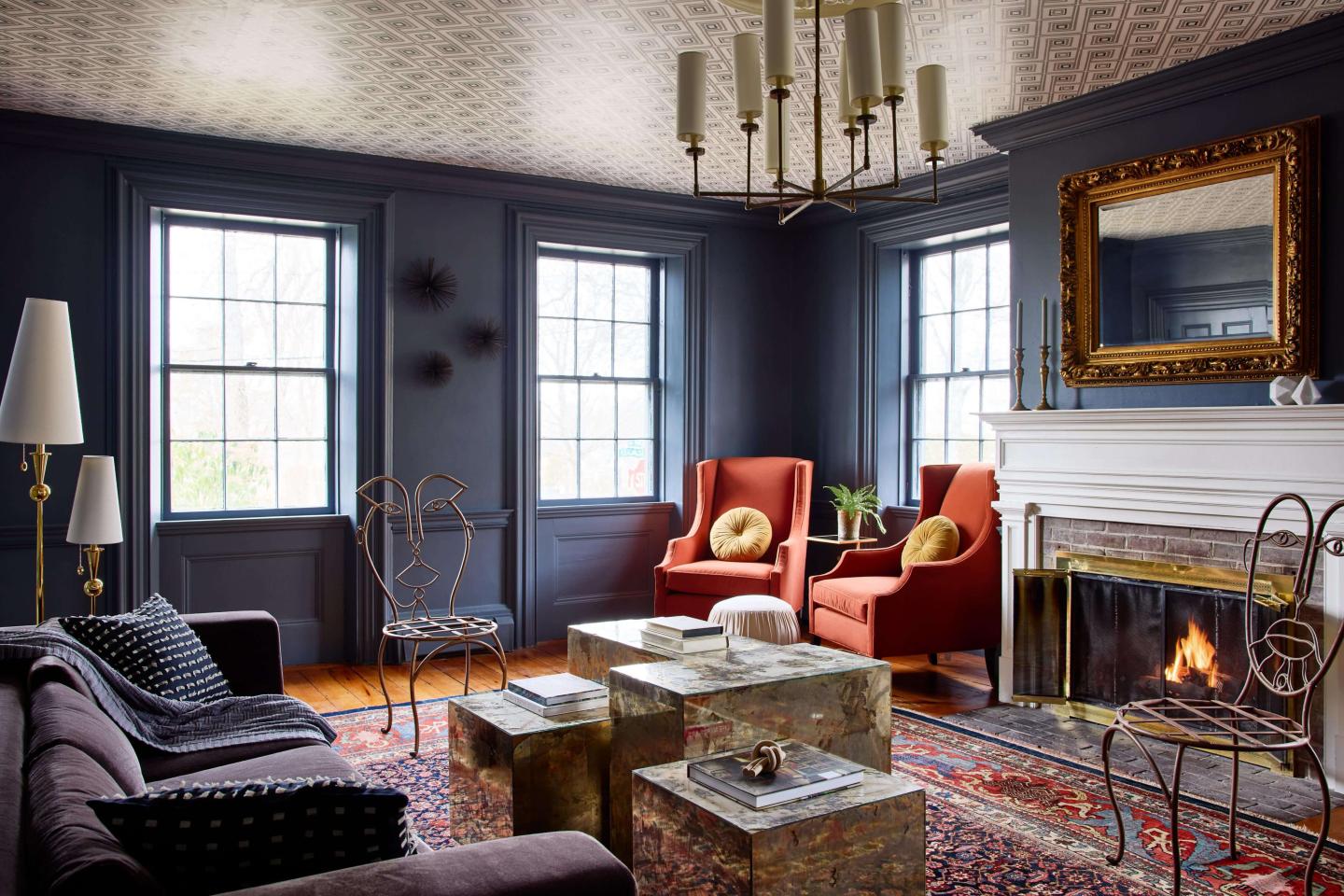 James Fairfield House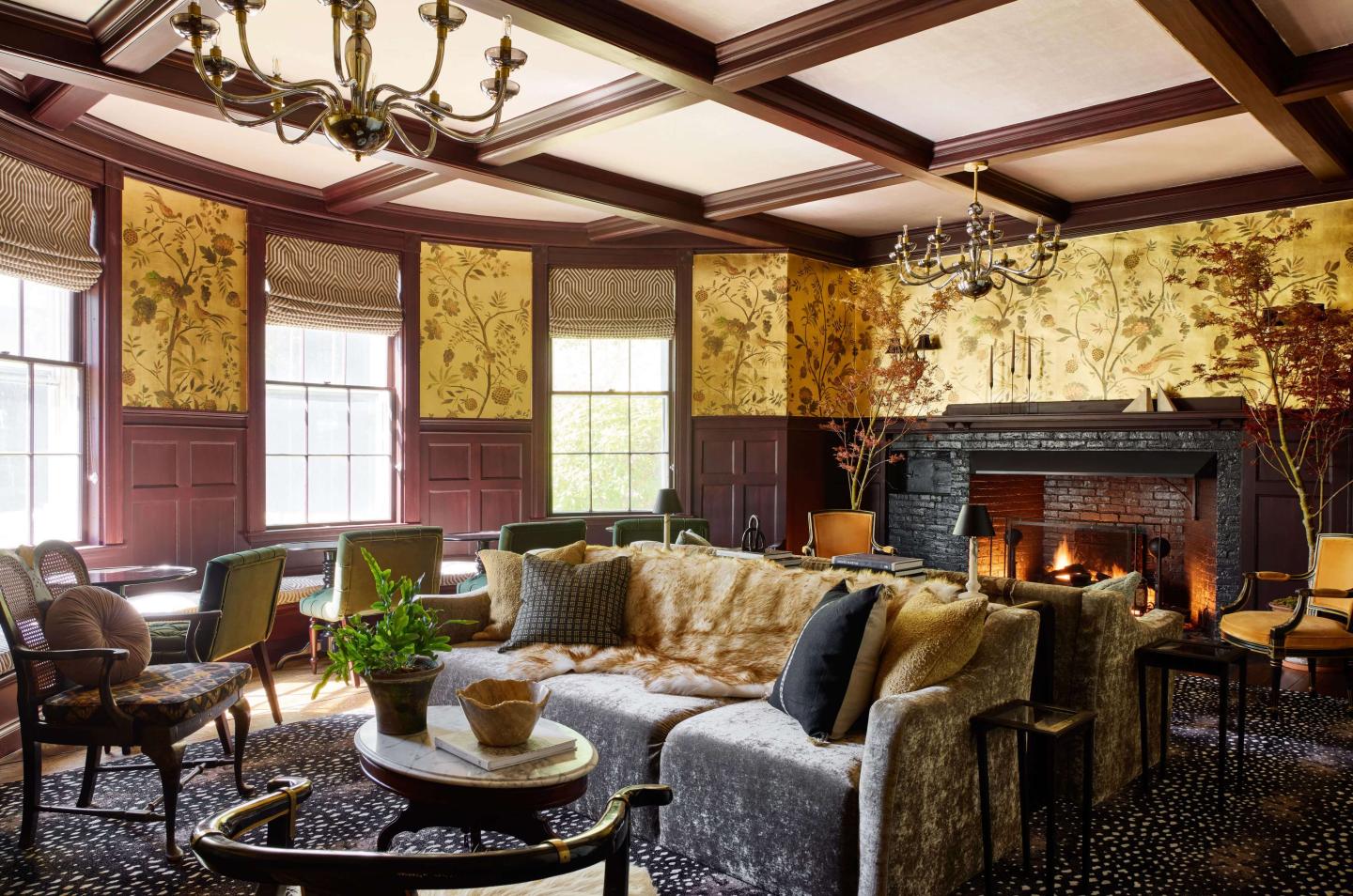 Nathaniel Lord Mansion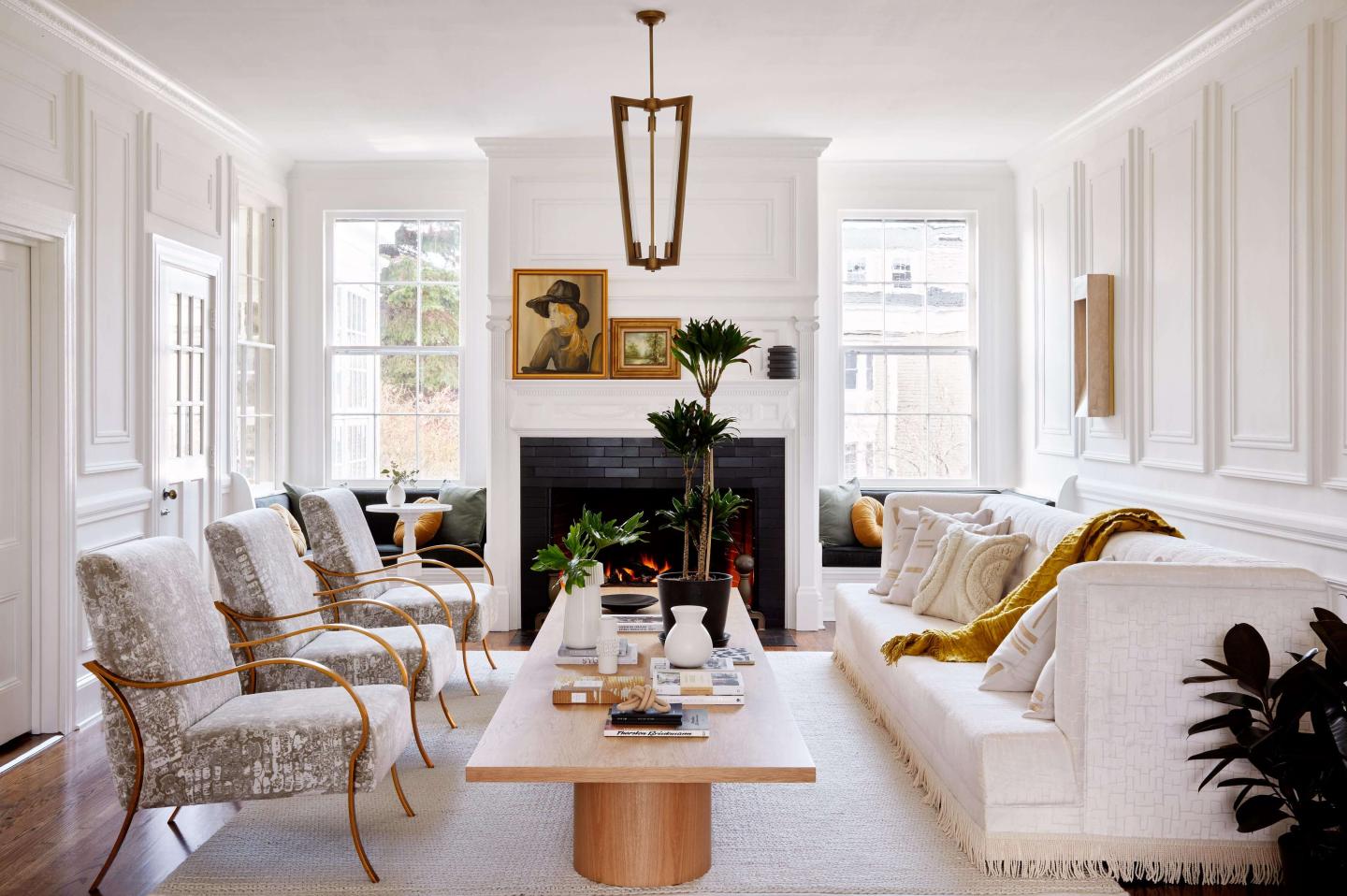 William Jefferds House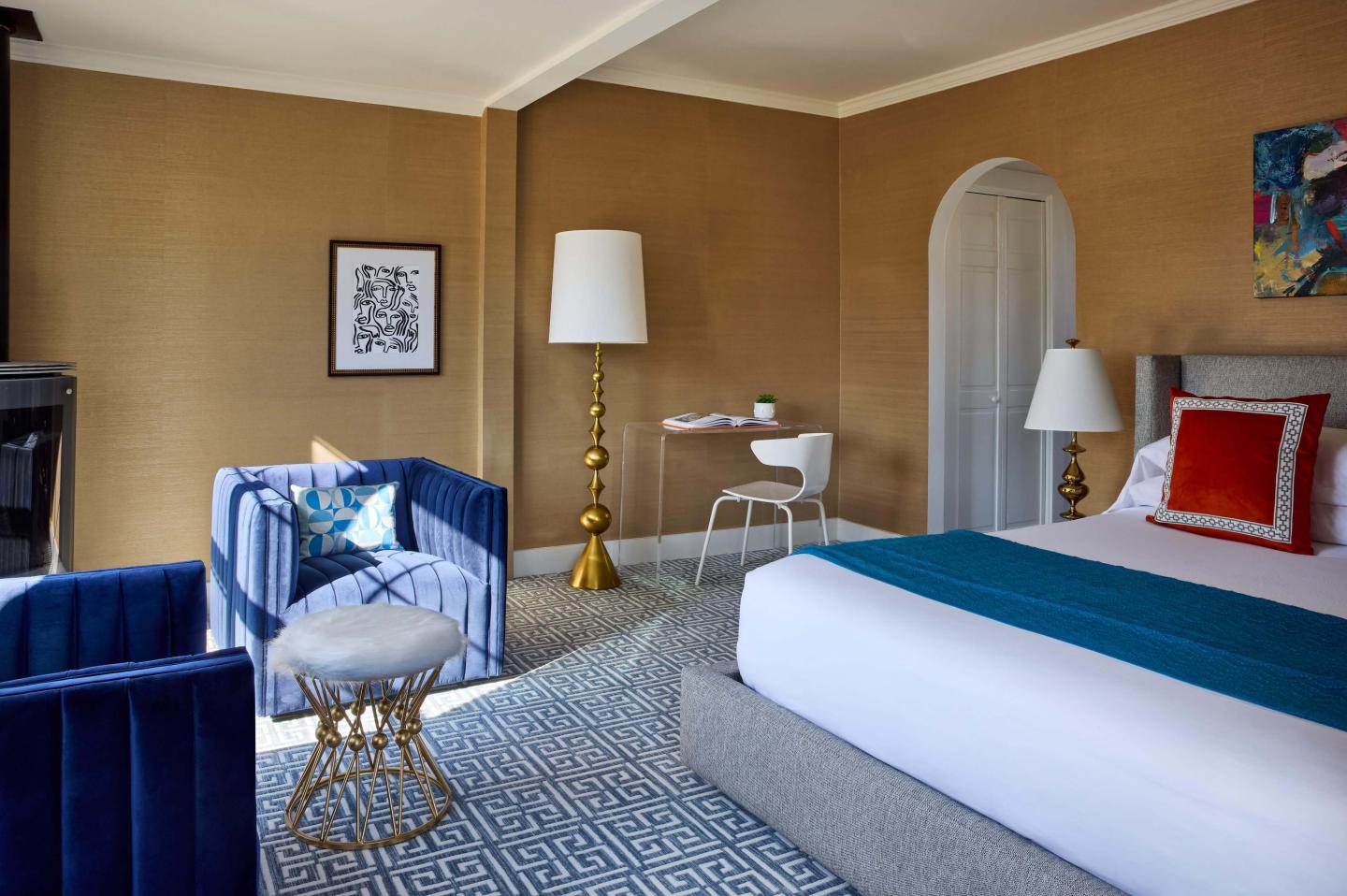 James Fairfield House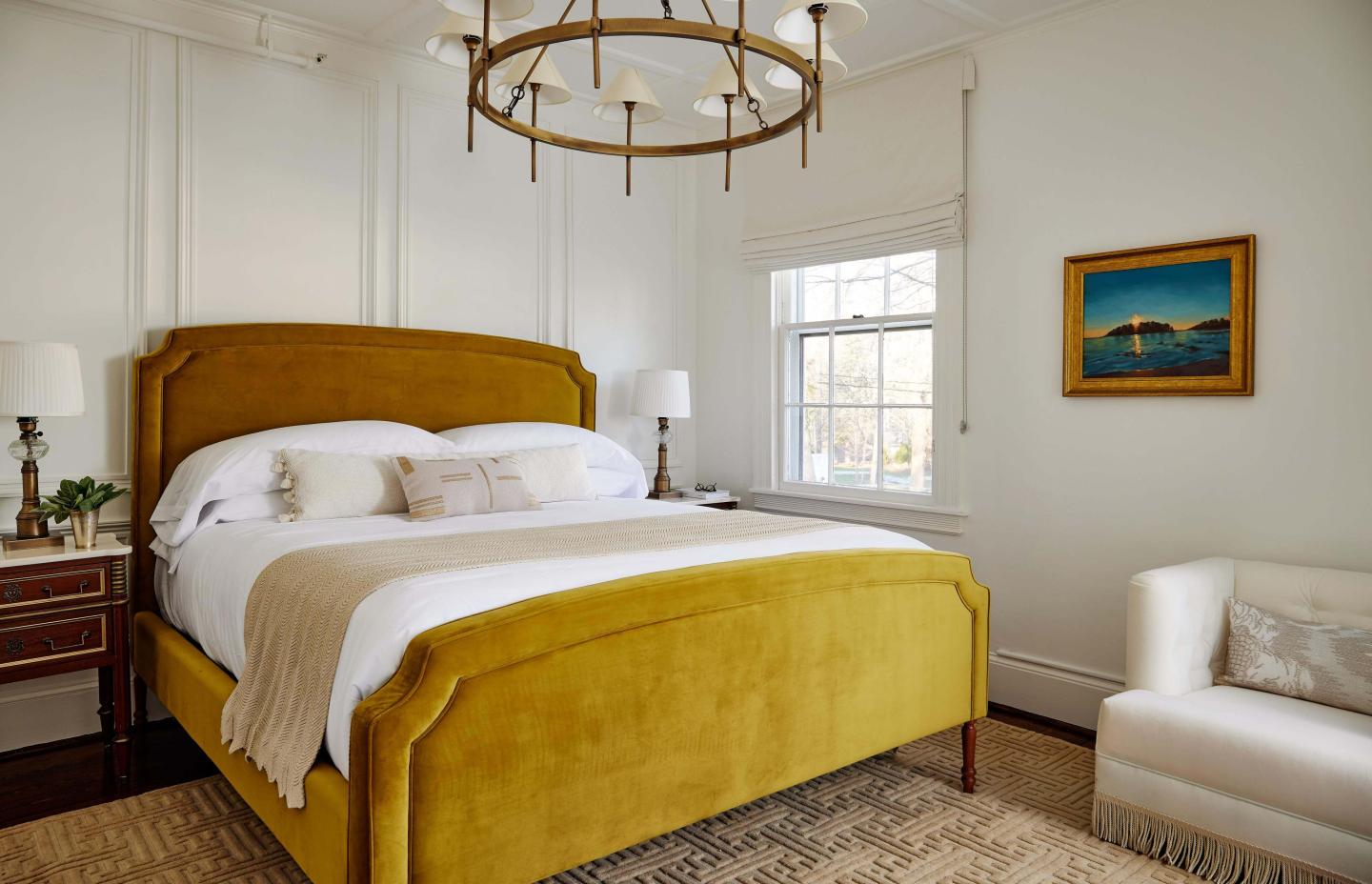 William Jefferds House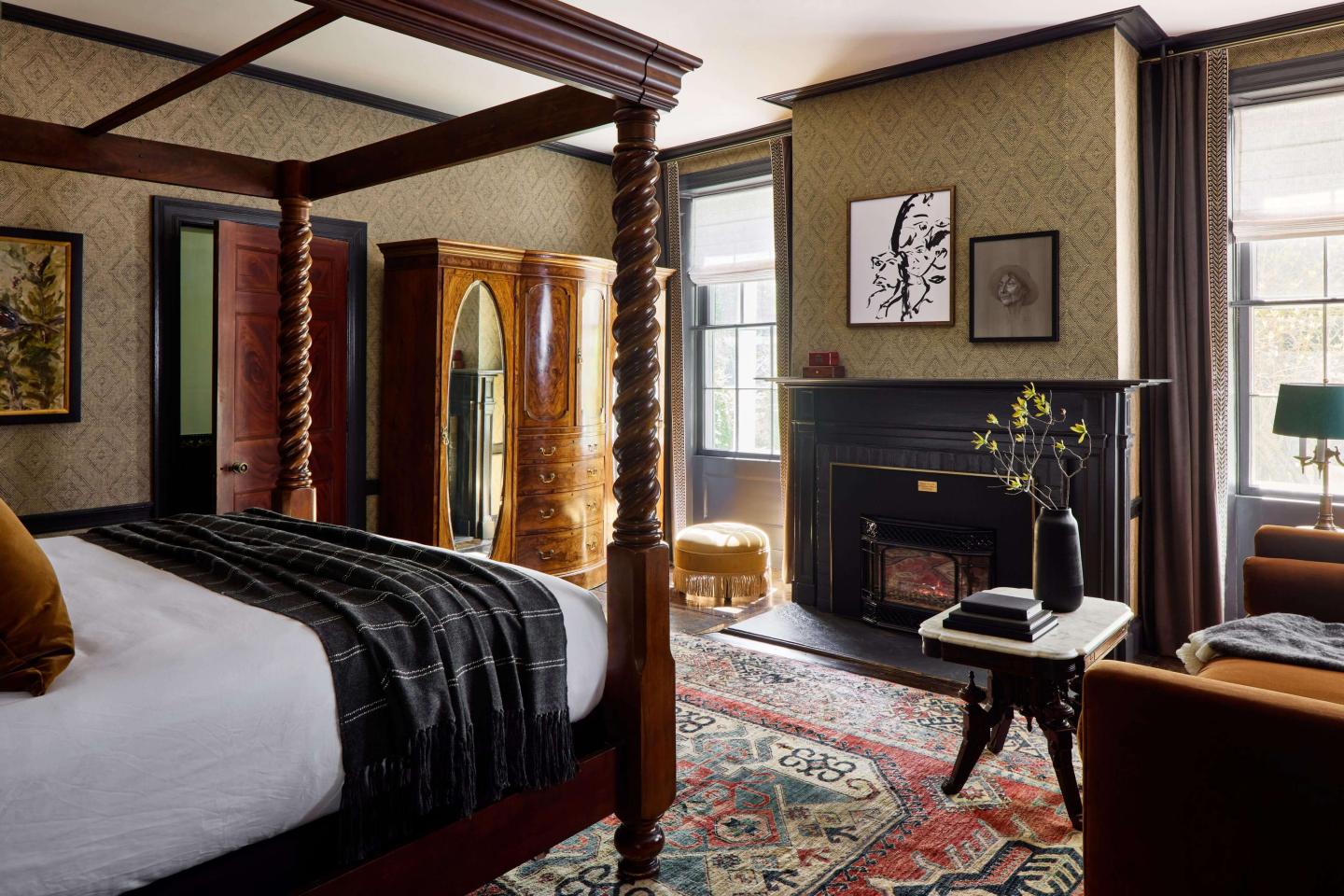 Nathaniel Lord Mansion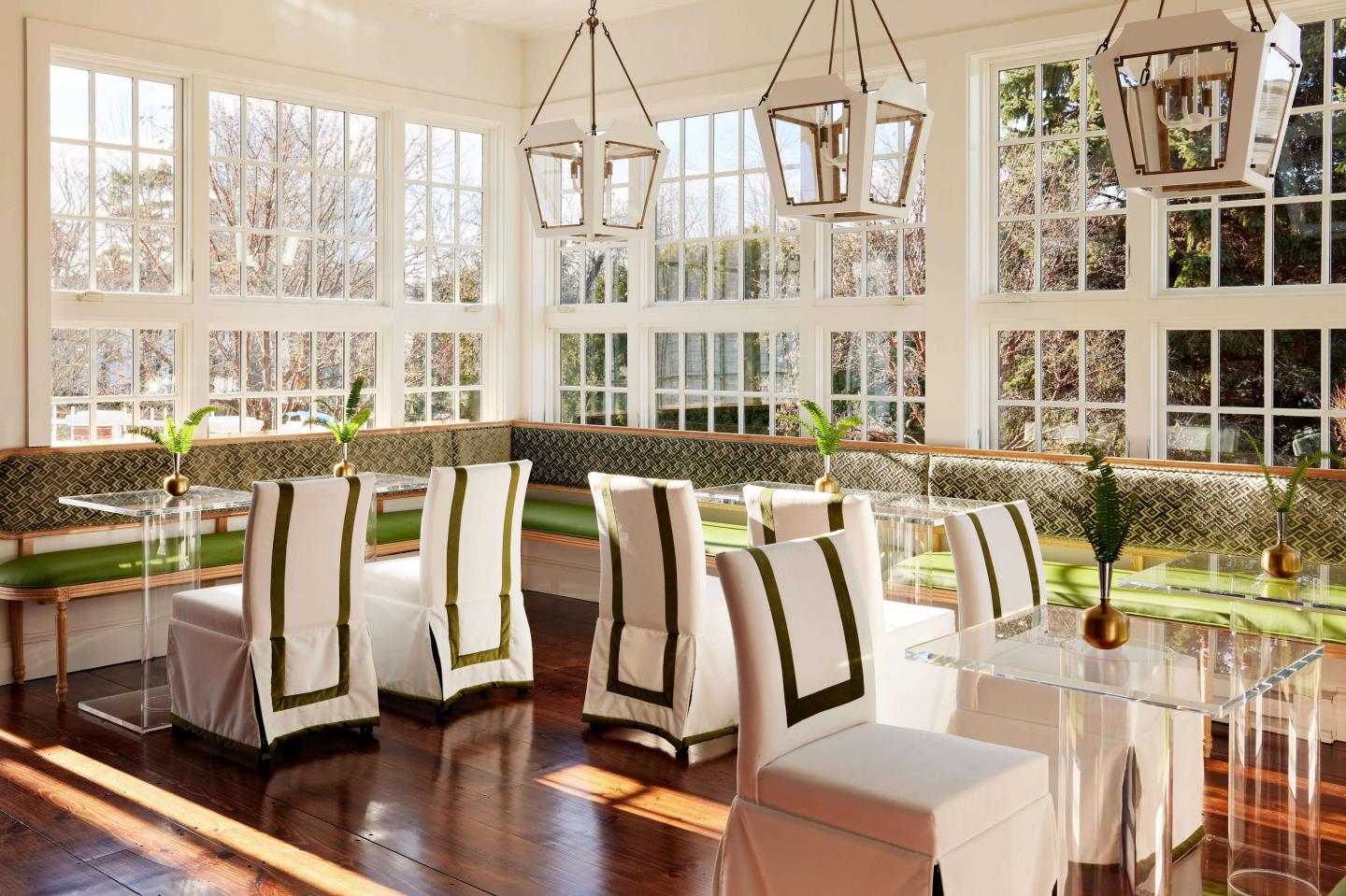 William Jefferds House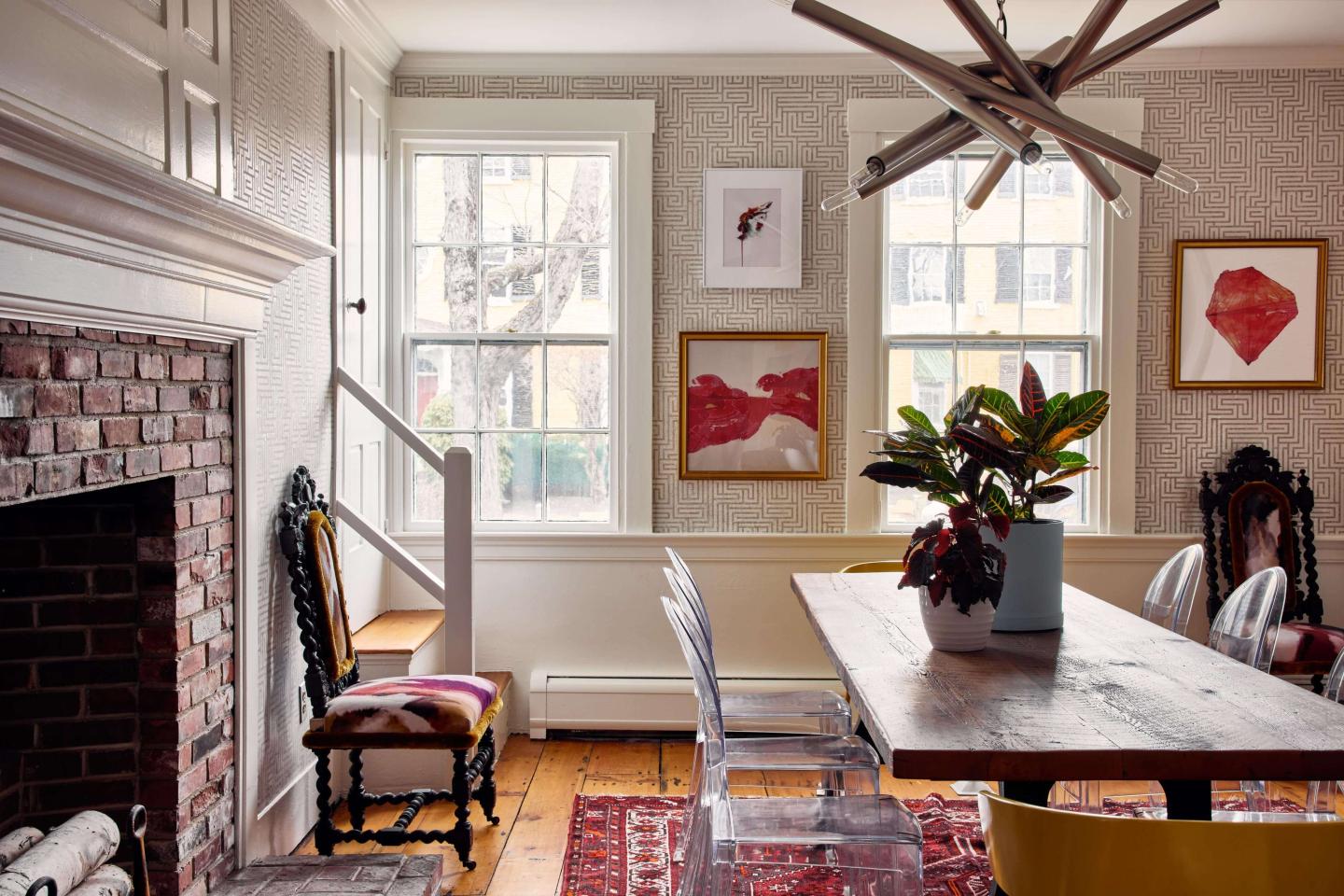 James Fairfield House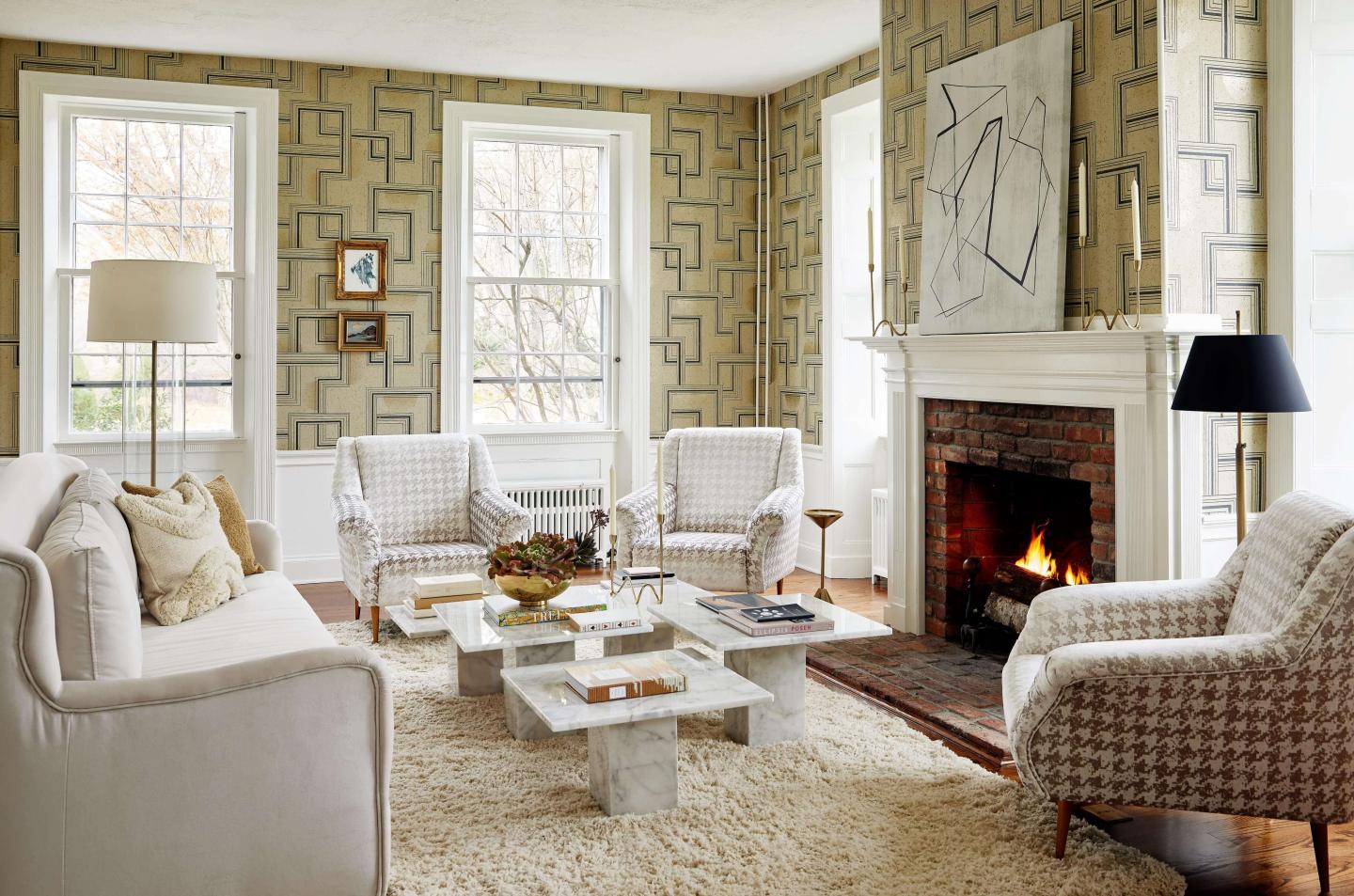 William Jefferds House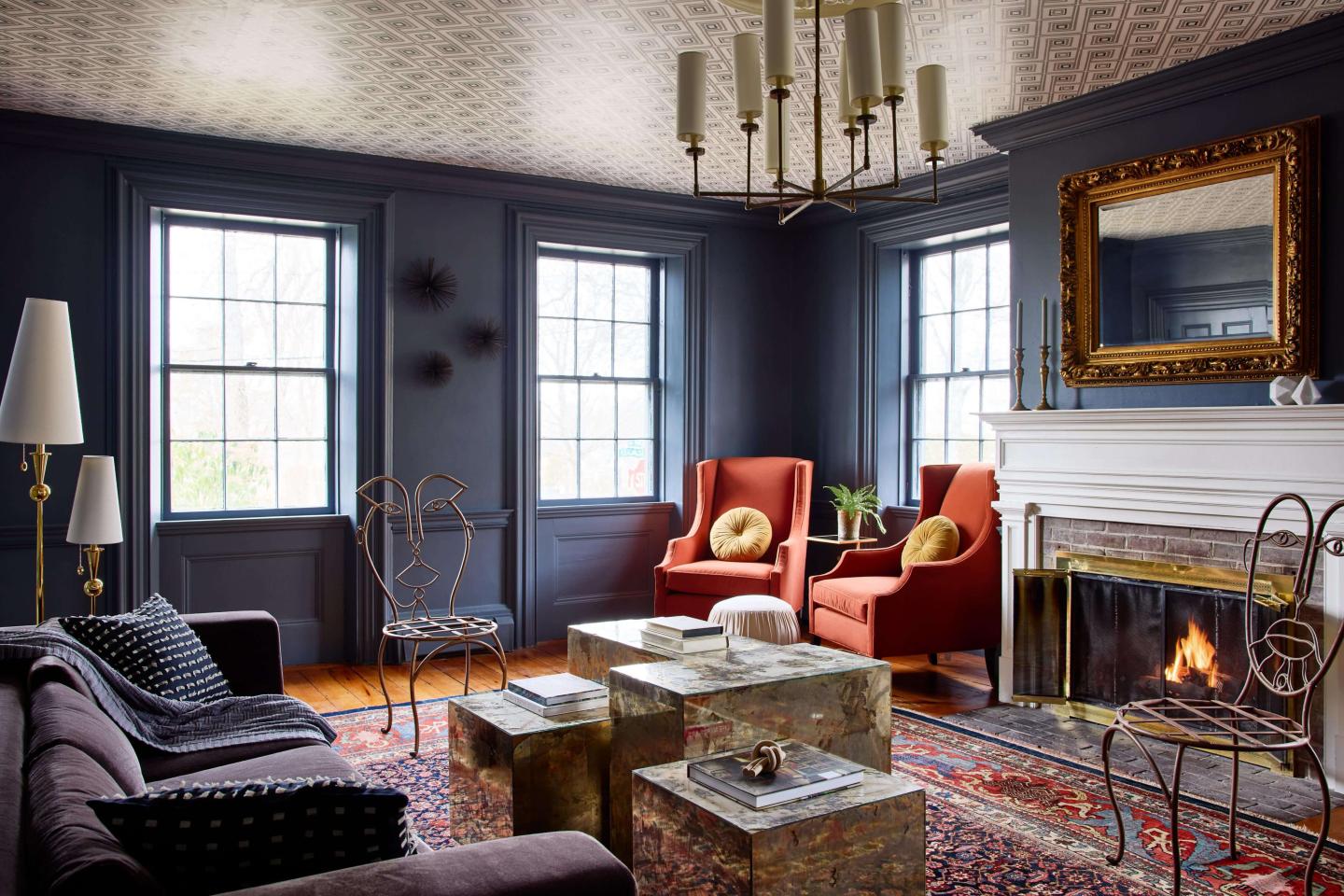 James Fairfield House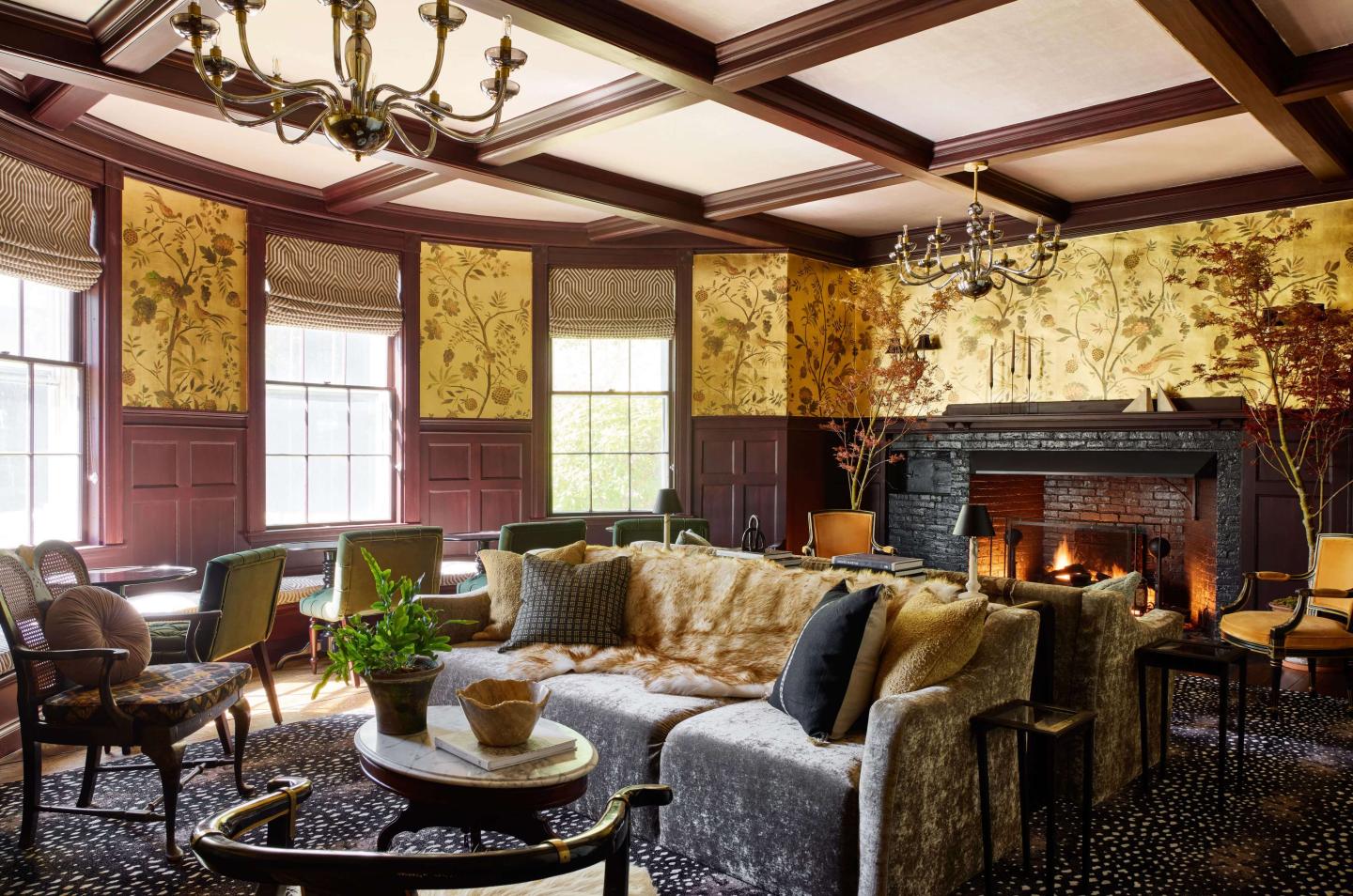 Nathaniel Lord Mansion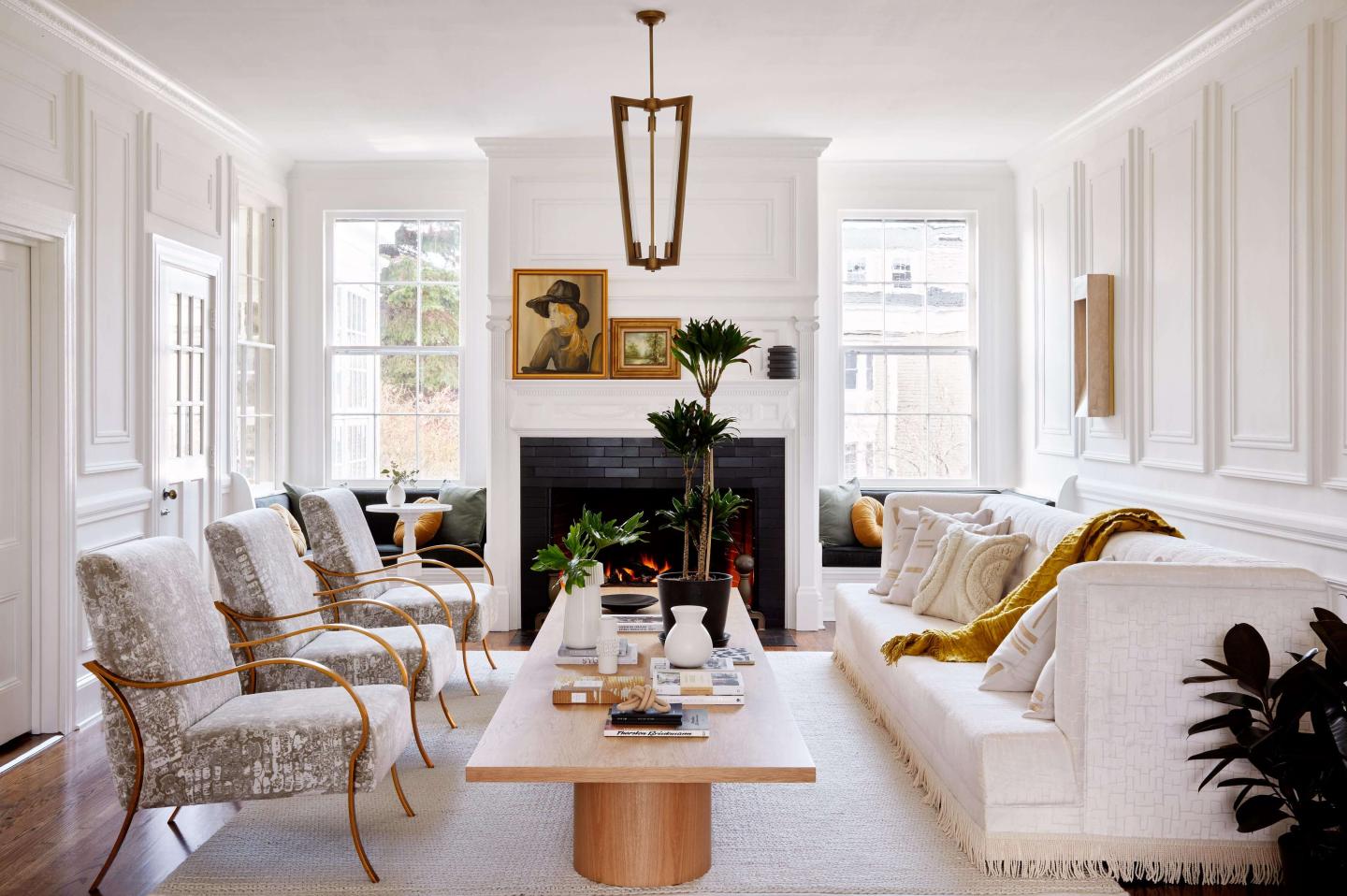 William Jefferds House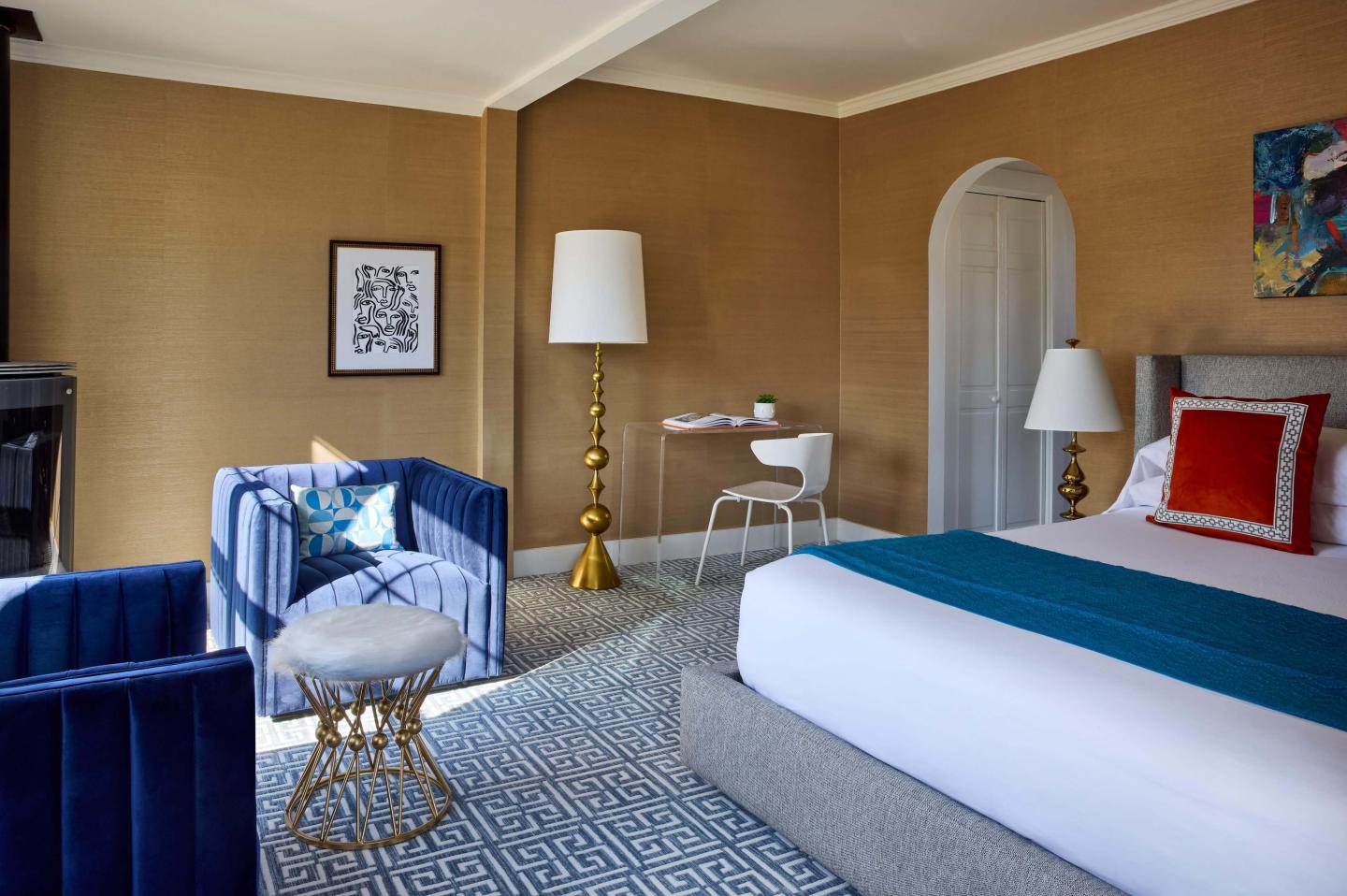 James Fairfield House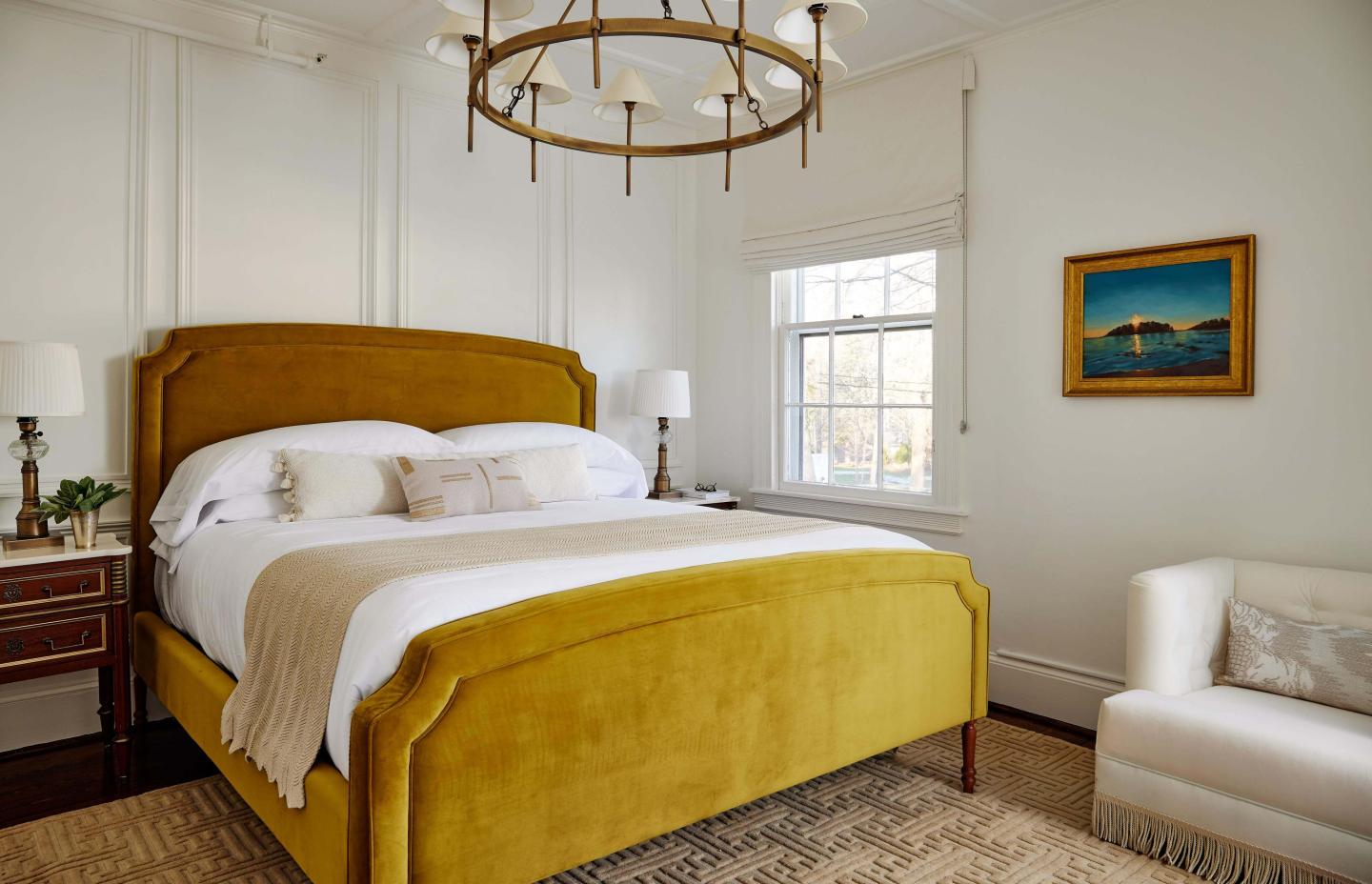 William Jefferds House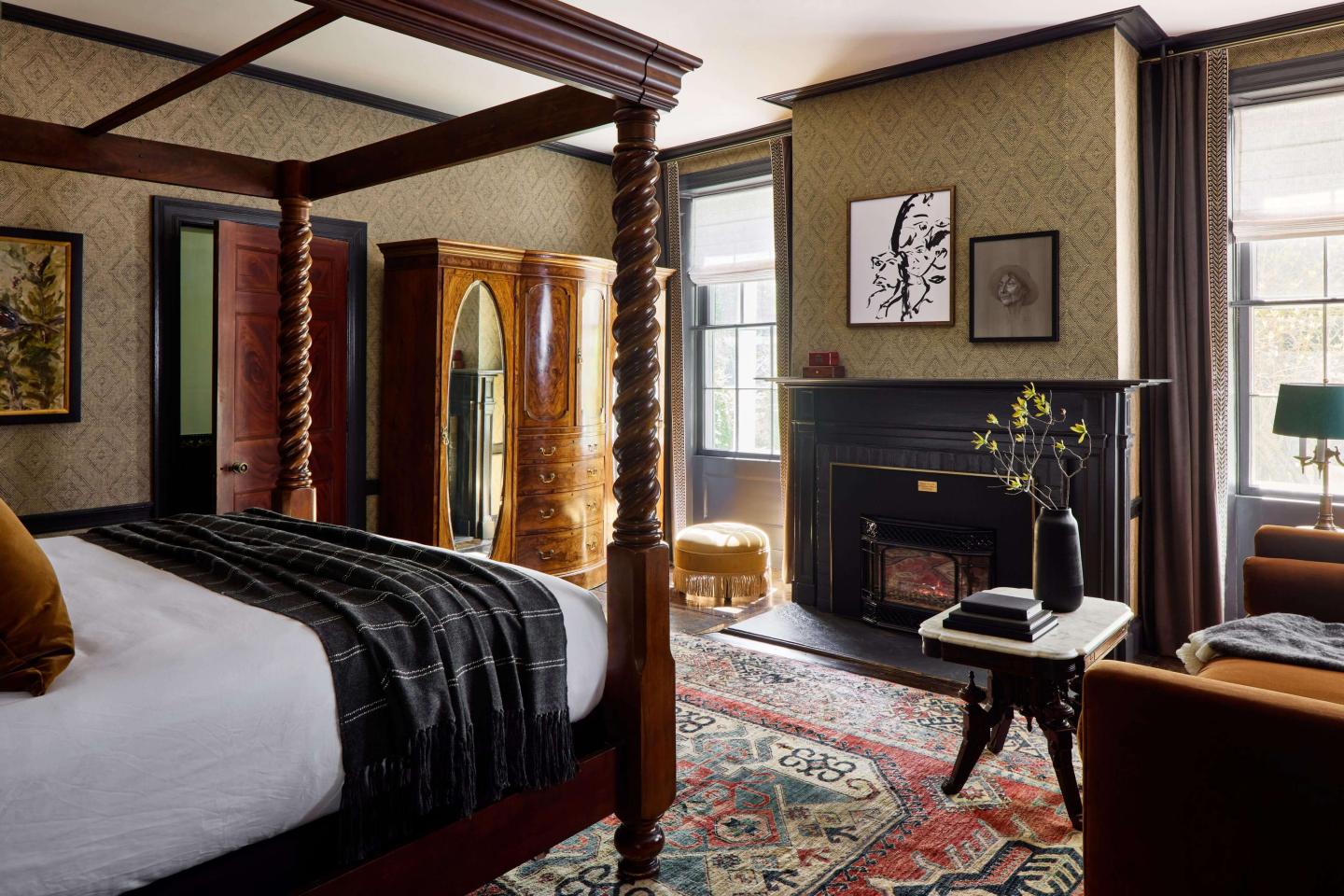 Nathaniel Lord Mansion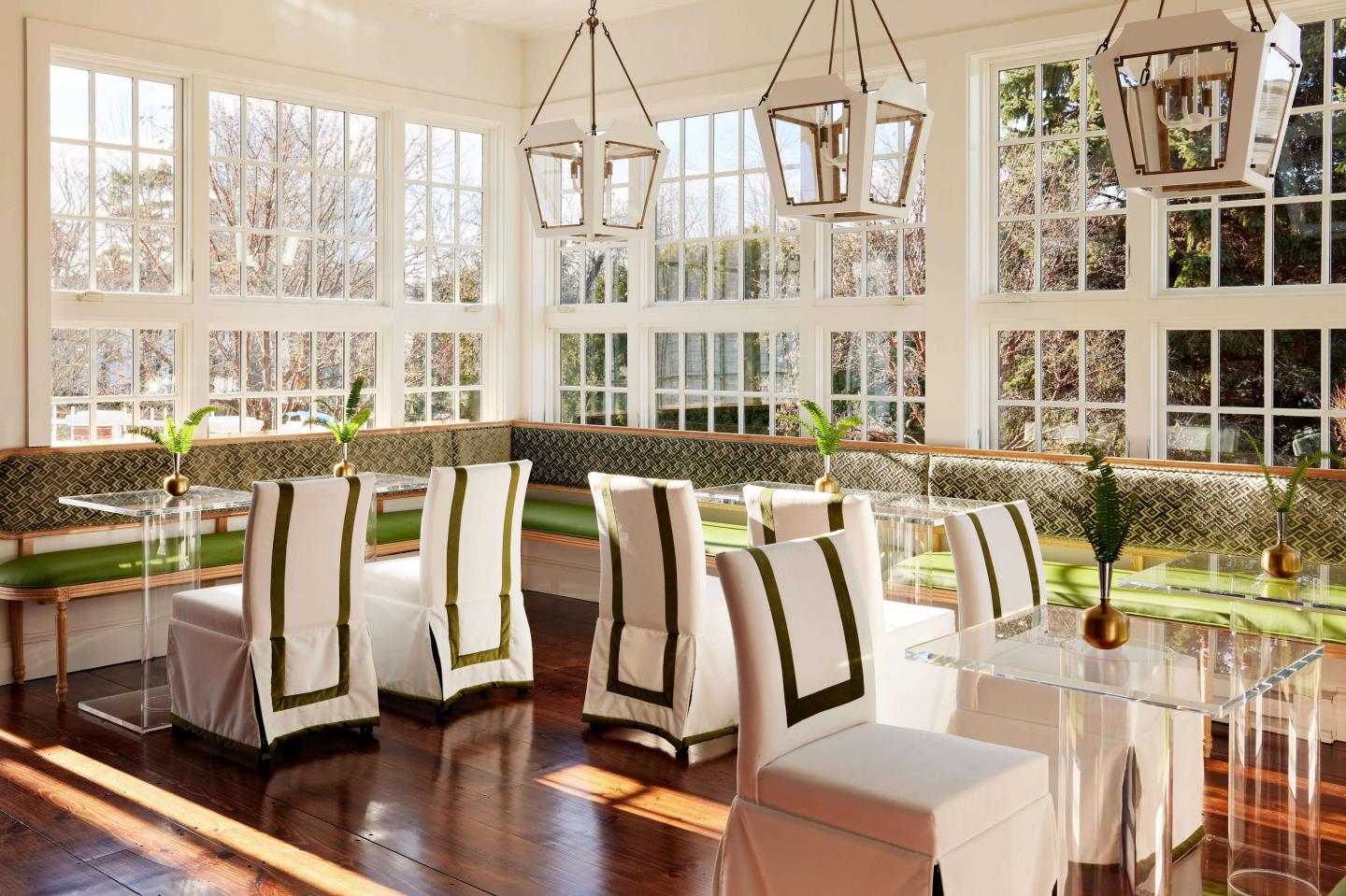 William Jefferds House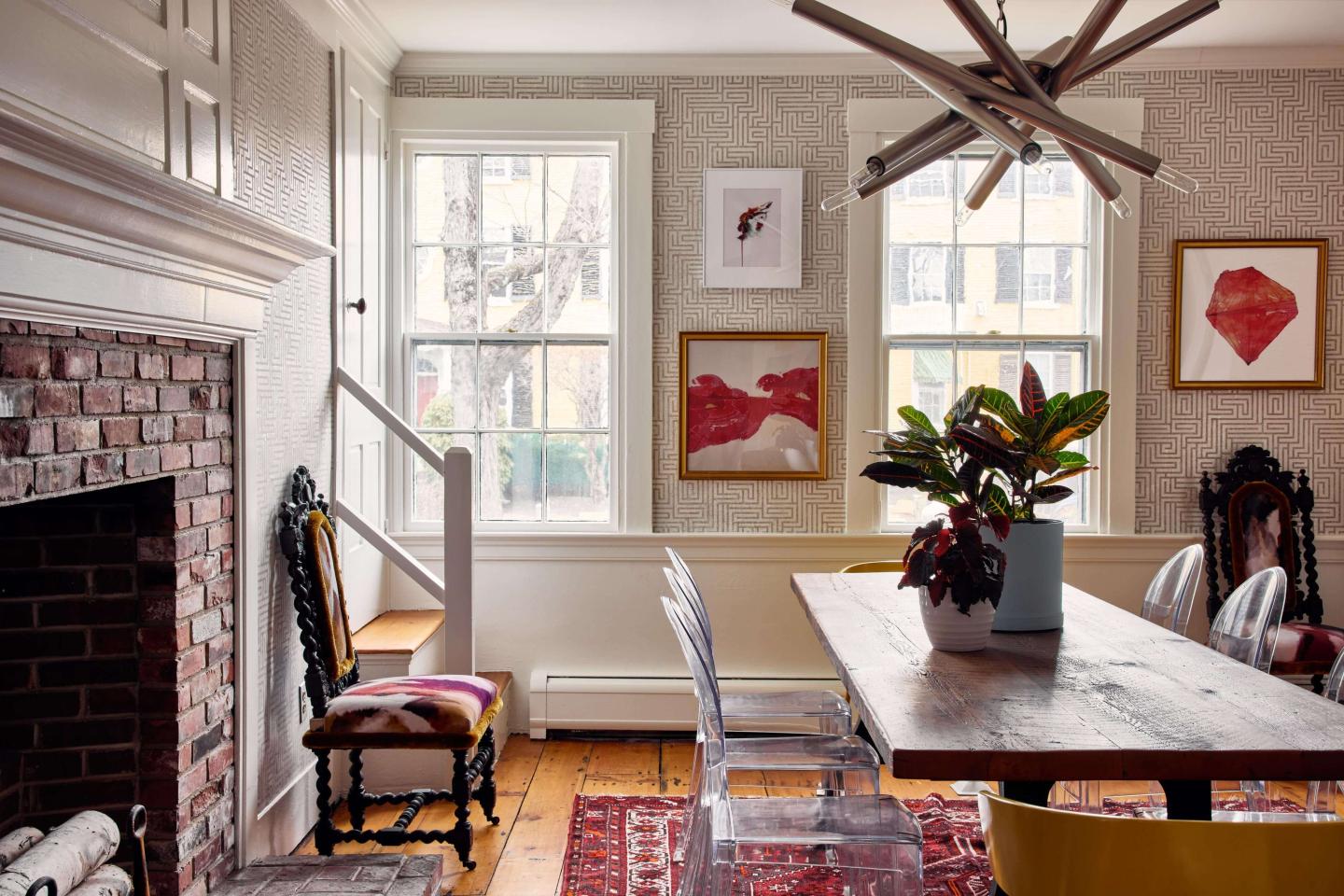 James Fairfield House
Location
Kennebunkport Captains Collection
6 Pleasant Street
Kennebunkport, ME 04046
United States
Phone: (207) 967-3141
Offers
Need a change of scenery, a new place to work remotely, or an extended getaway? Acton Patterson House at the Kennebunkport Captain's Collection is booking weekly full-house rentals...
Offer Valid: -
When you're off duty, we want you to relax, unwind, and get away from it all — you've certainly earned it. To show our appreciation for all current...
Offer Valid: -
Save up to 50% off* off your room rate, including a waived daily resort fee! Along with the unbelievable room discounts, our participating luxury hotels are offering dining...
Offer Valid: -