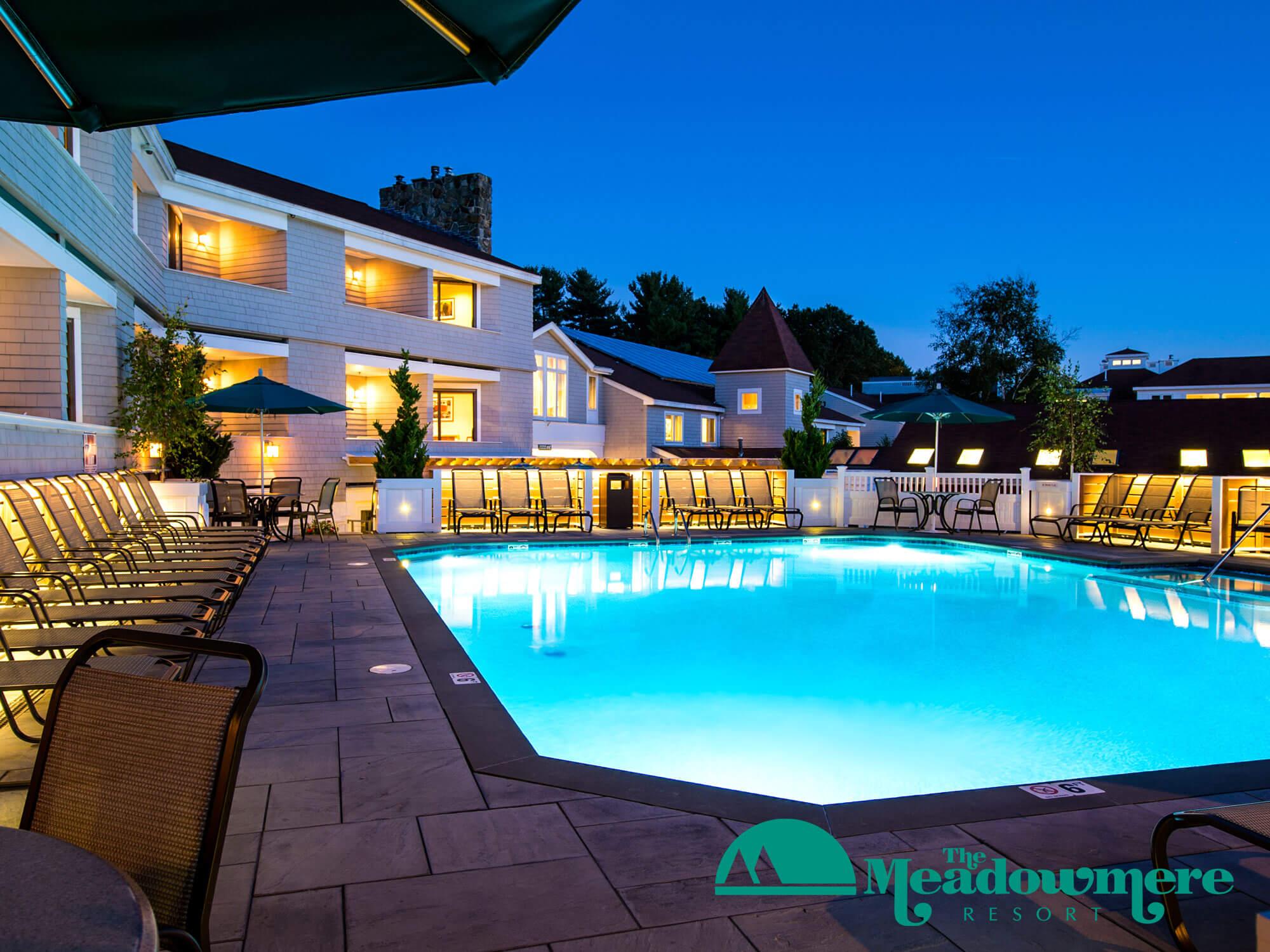 Meadowmere Resort
Ogunquit, Maine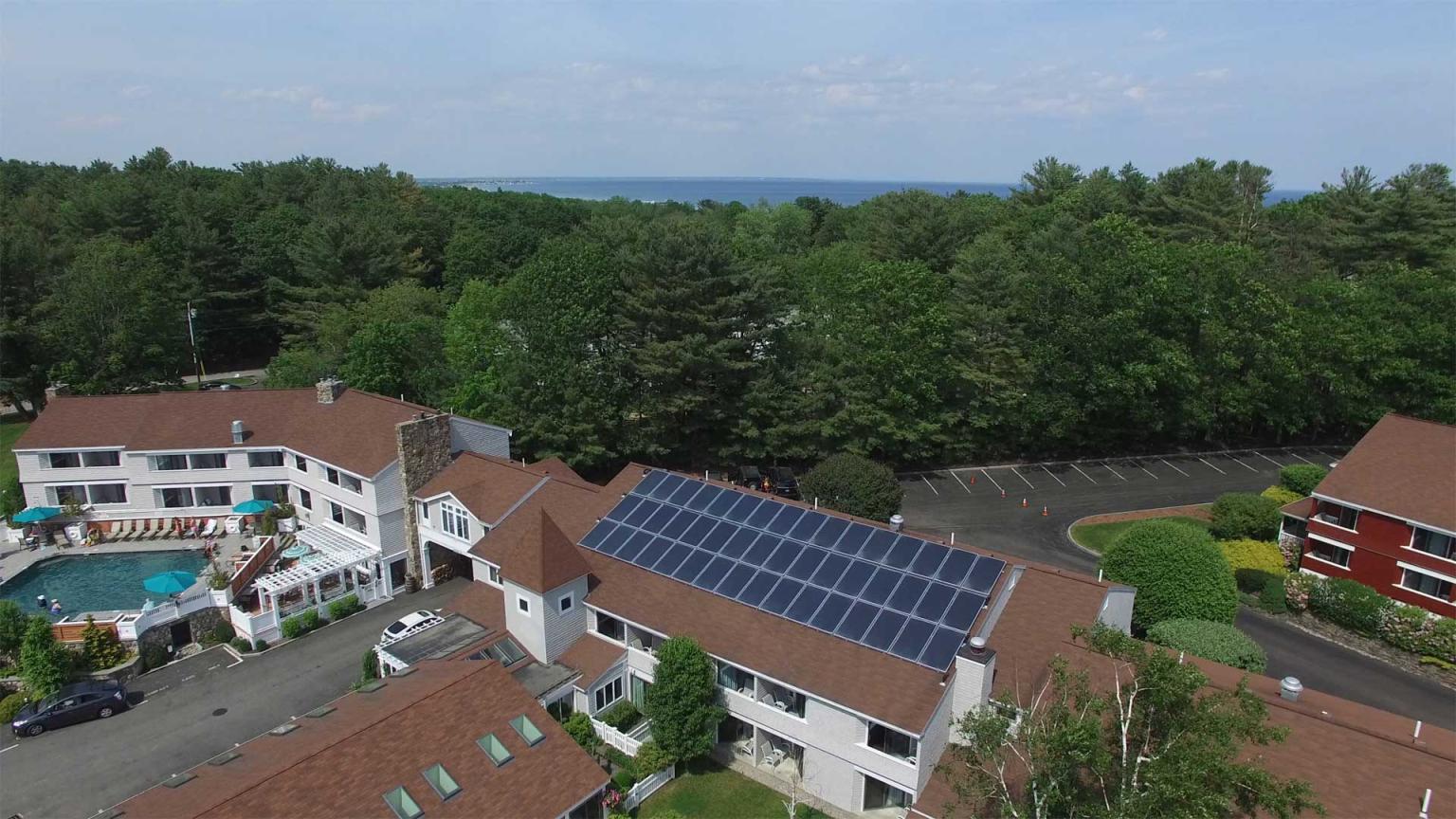 Meadowmere Resort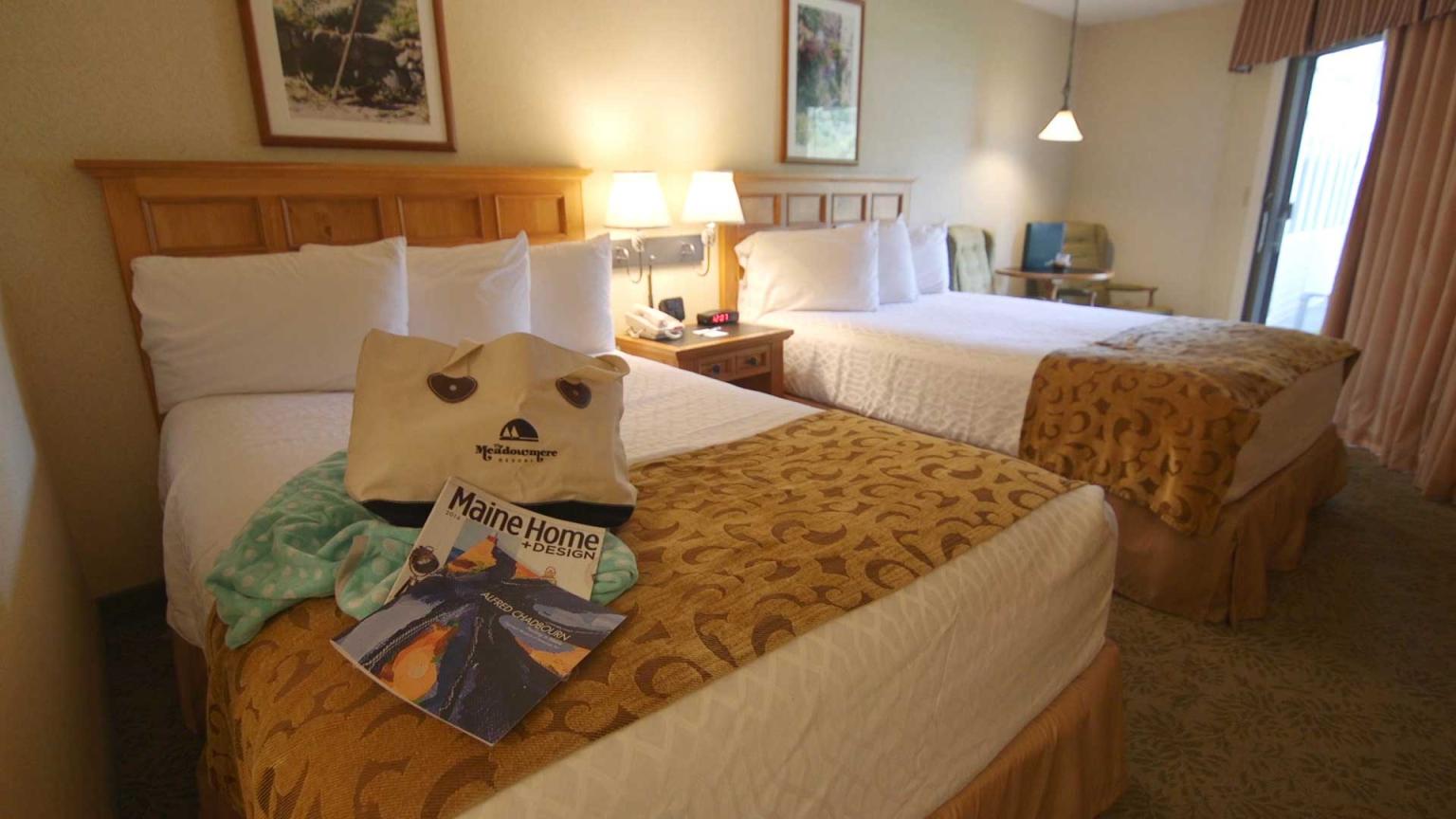 Meadowmere Resort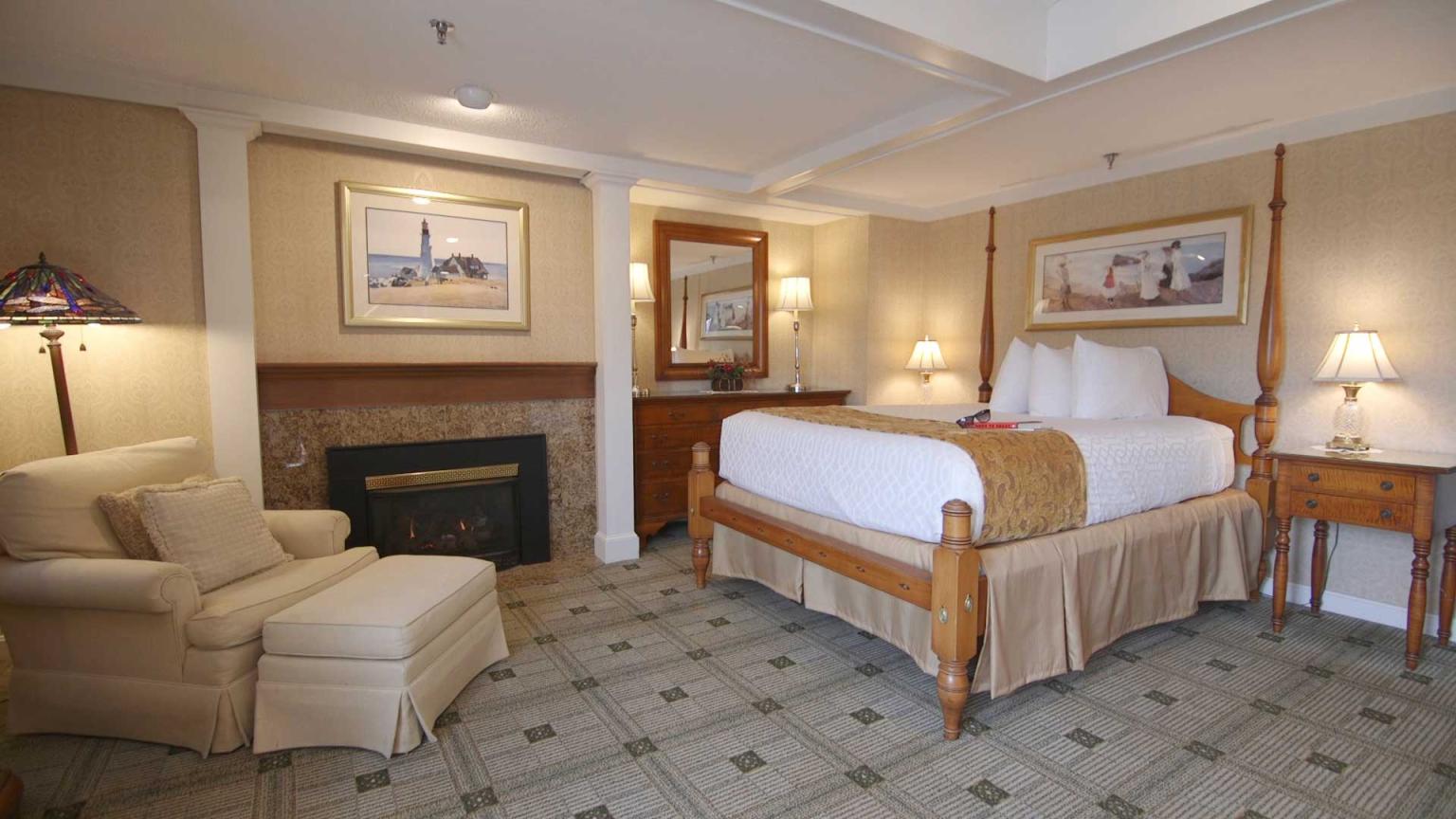 Meadowmere Resort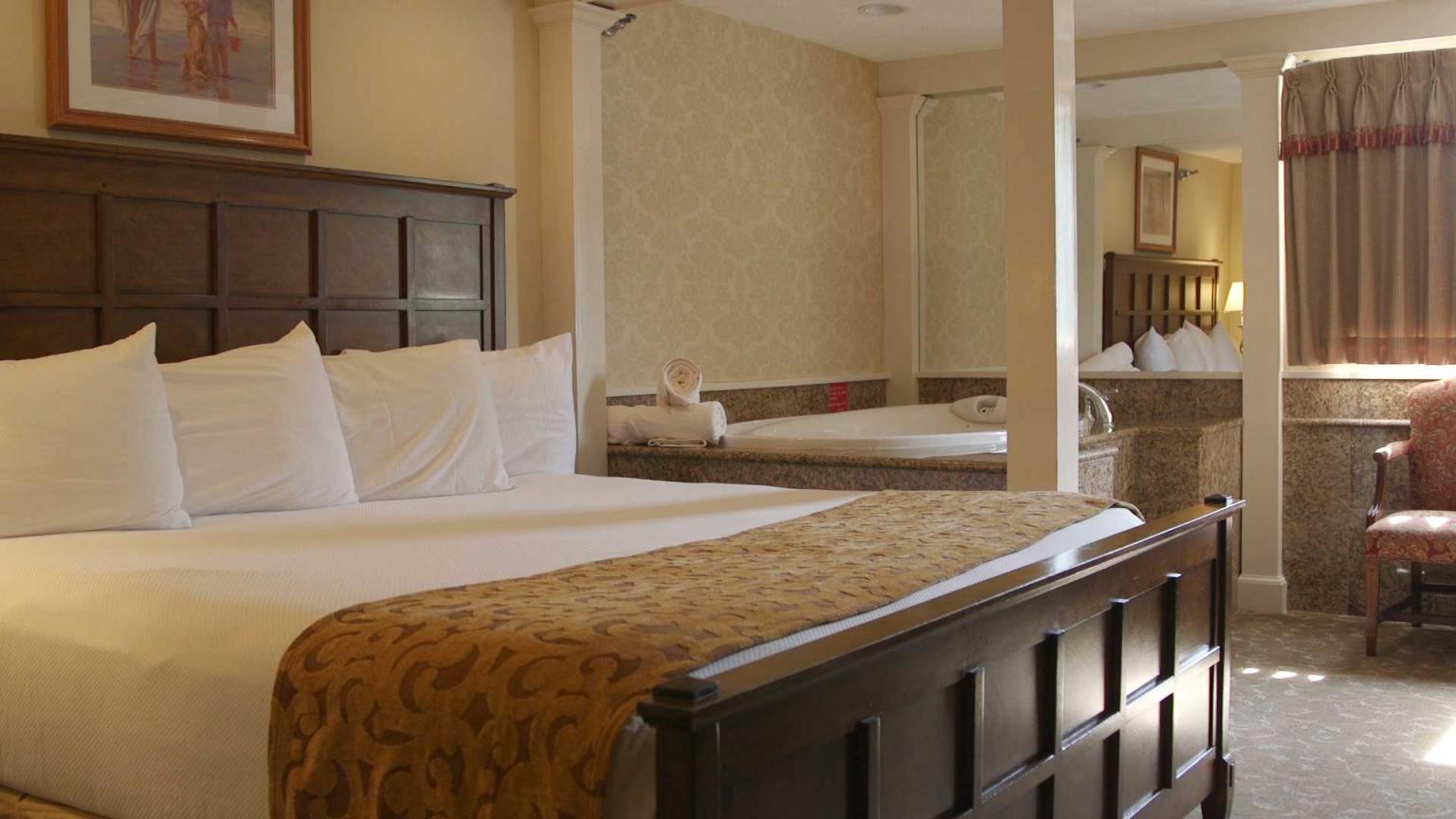 Meadowmere Resort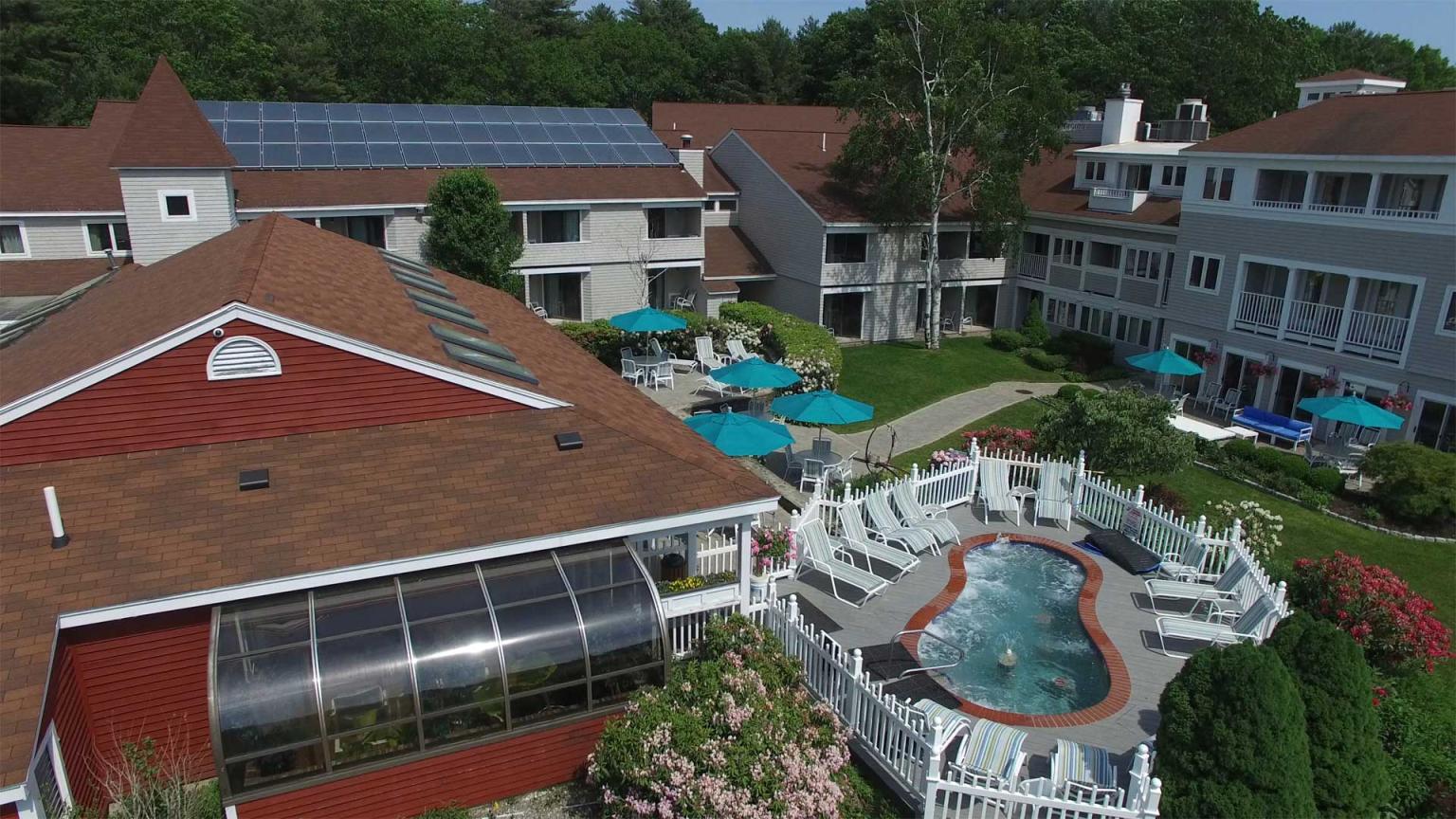 Meadowmere Resort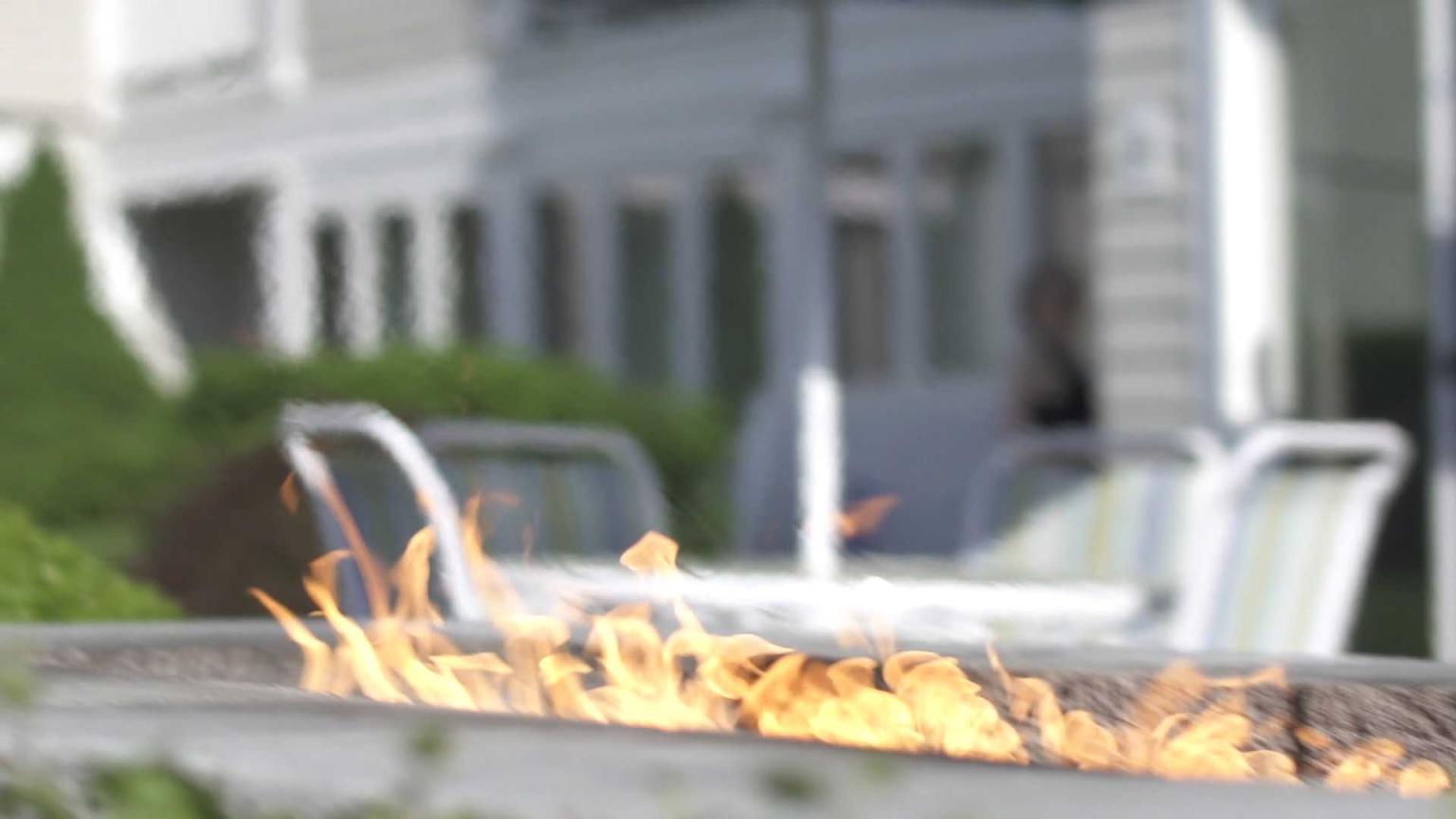 Meadowmere Resort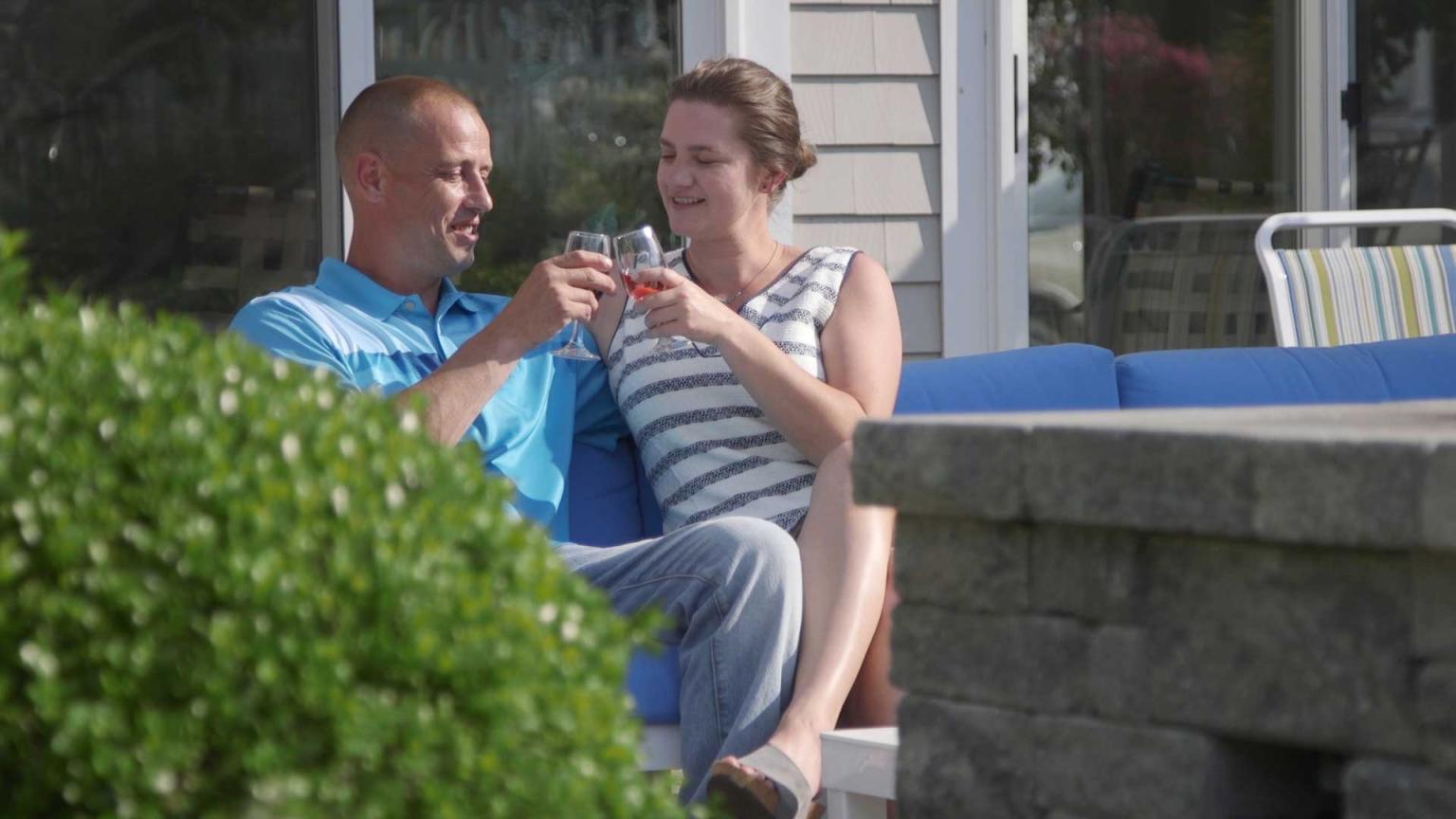 Meadowmere Resort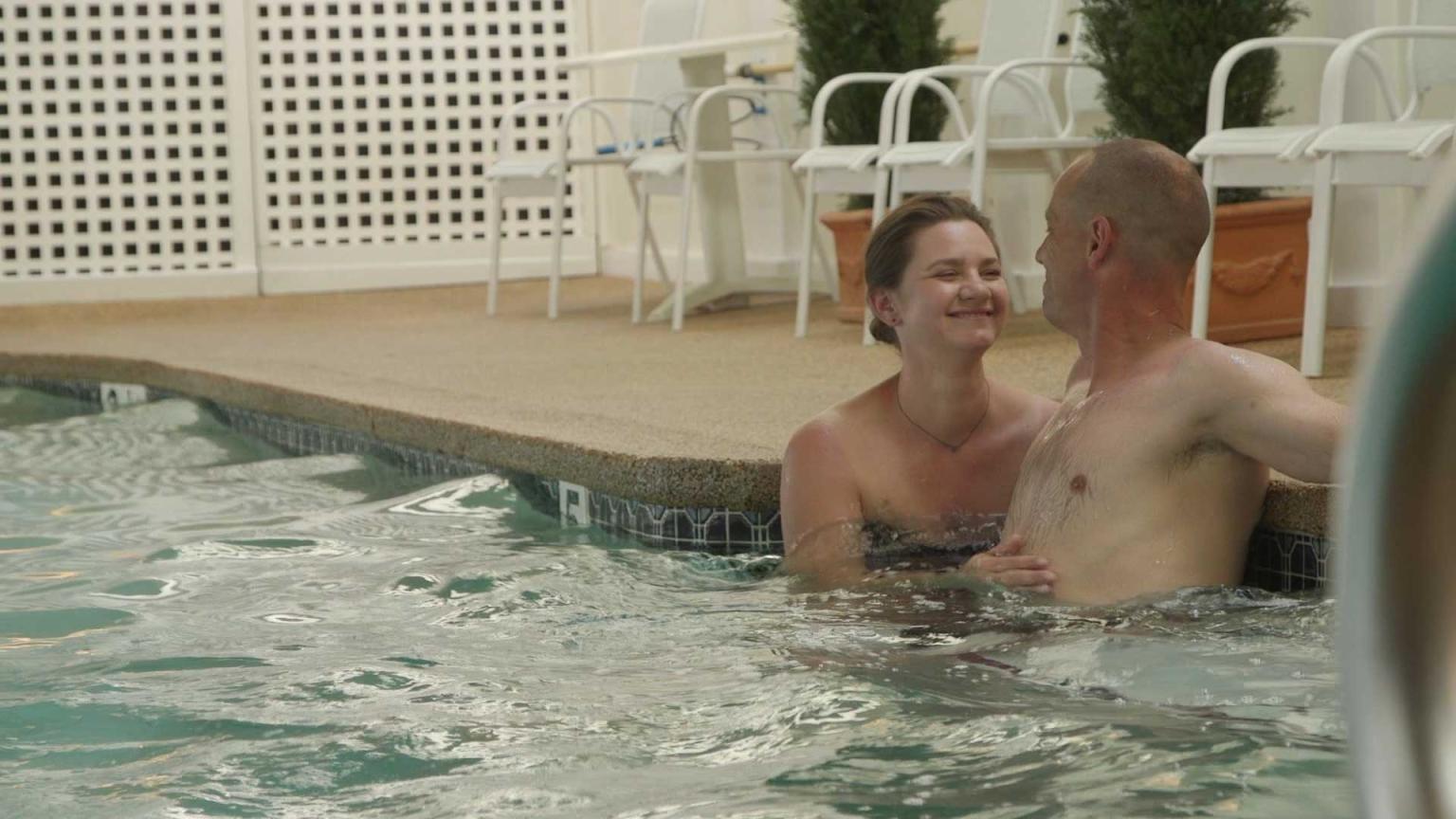 Meadowmere Resort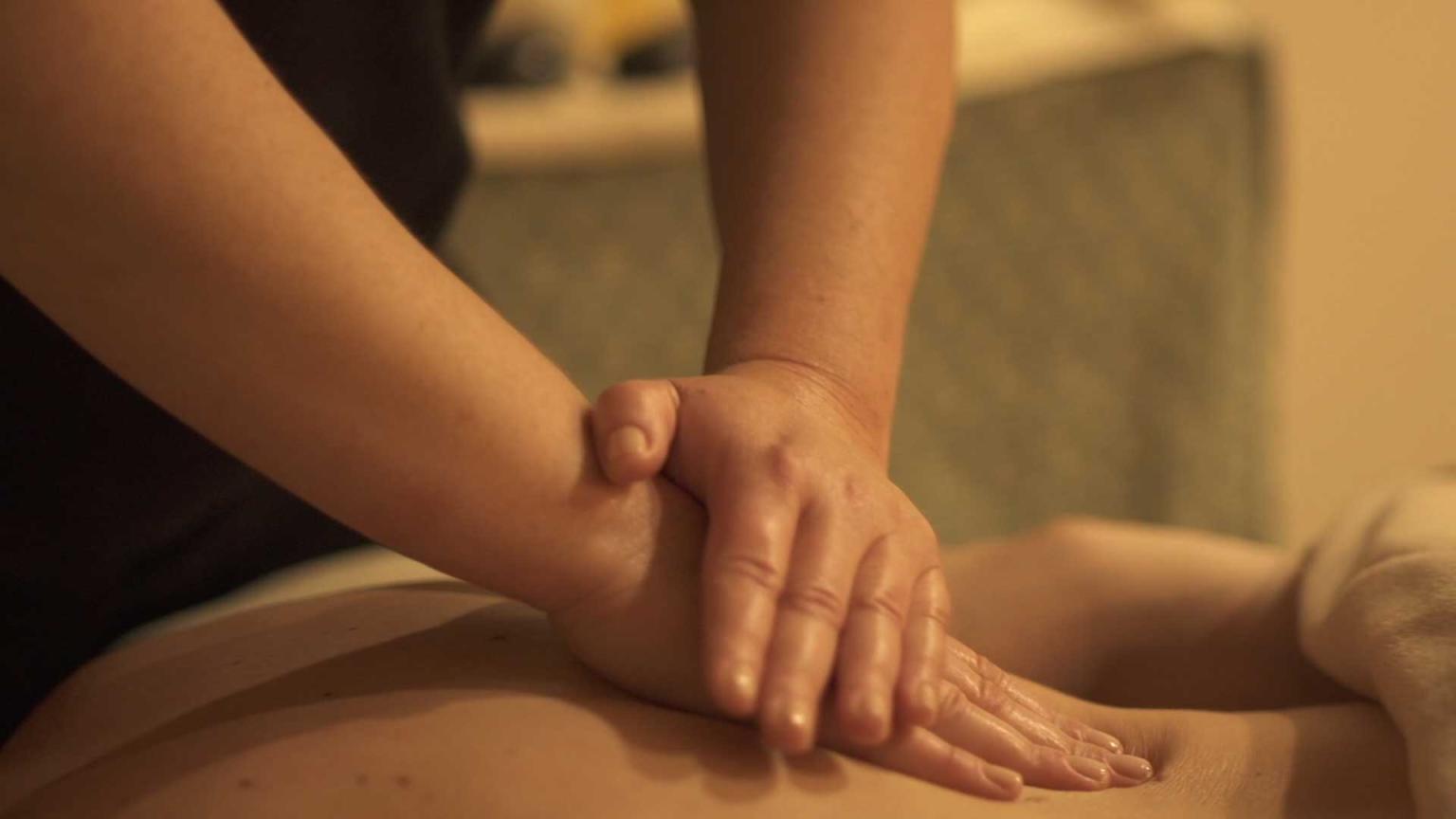 Meadowmere Resort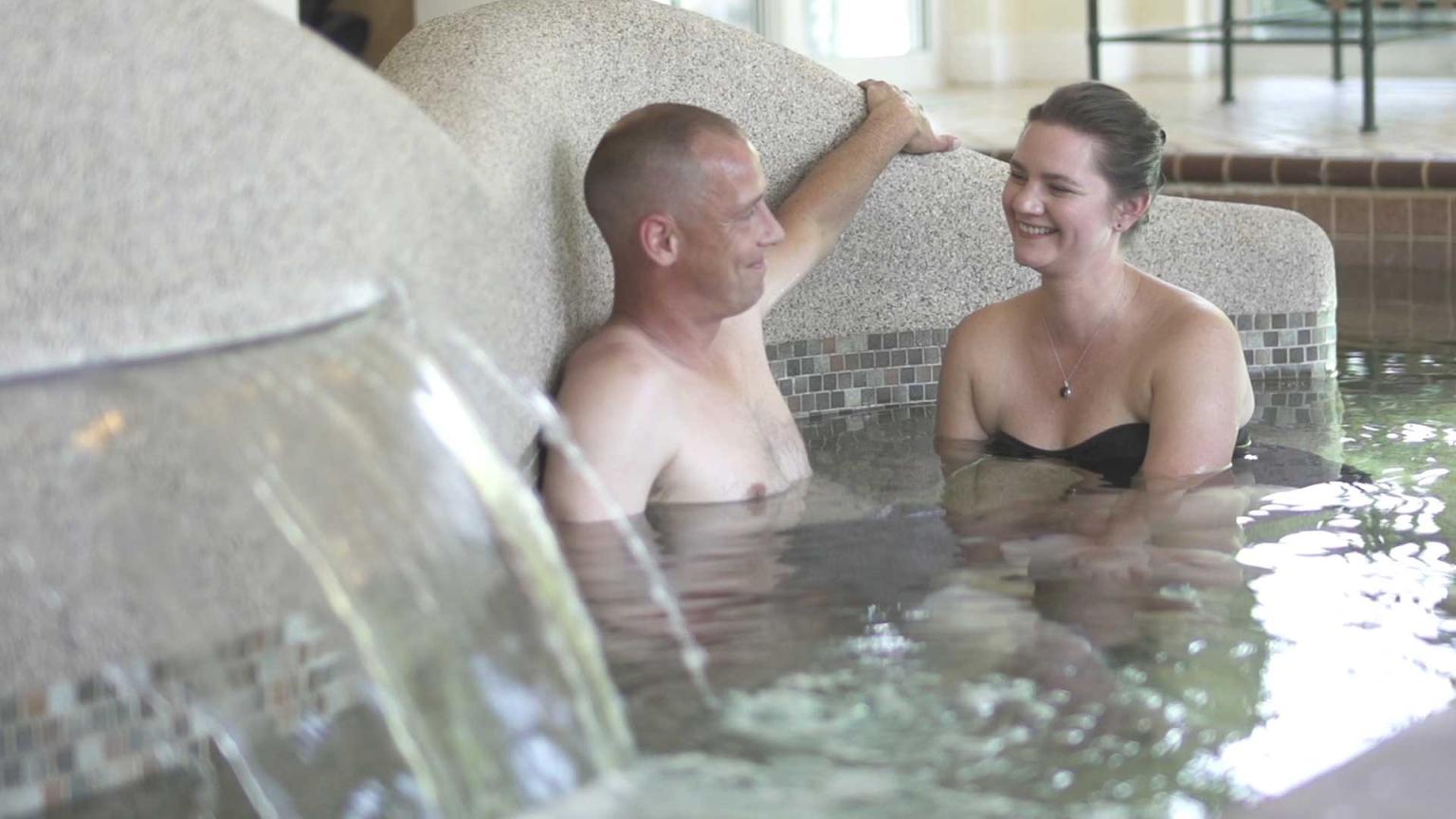 Meadowmere Resort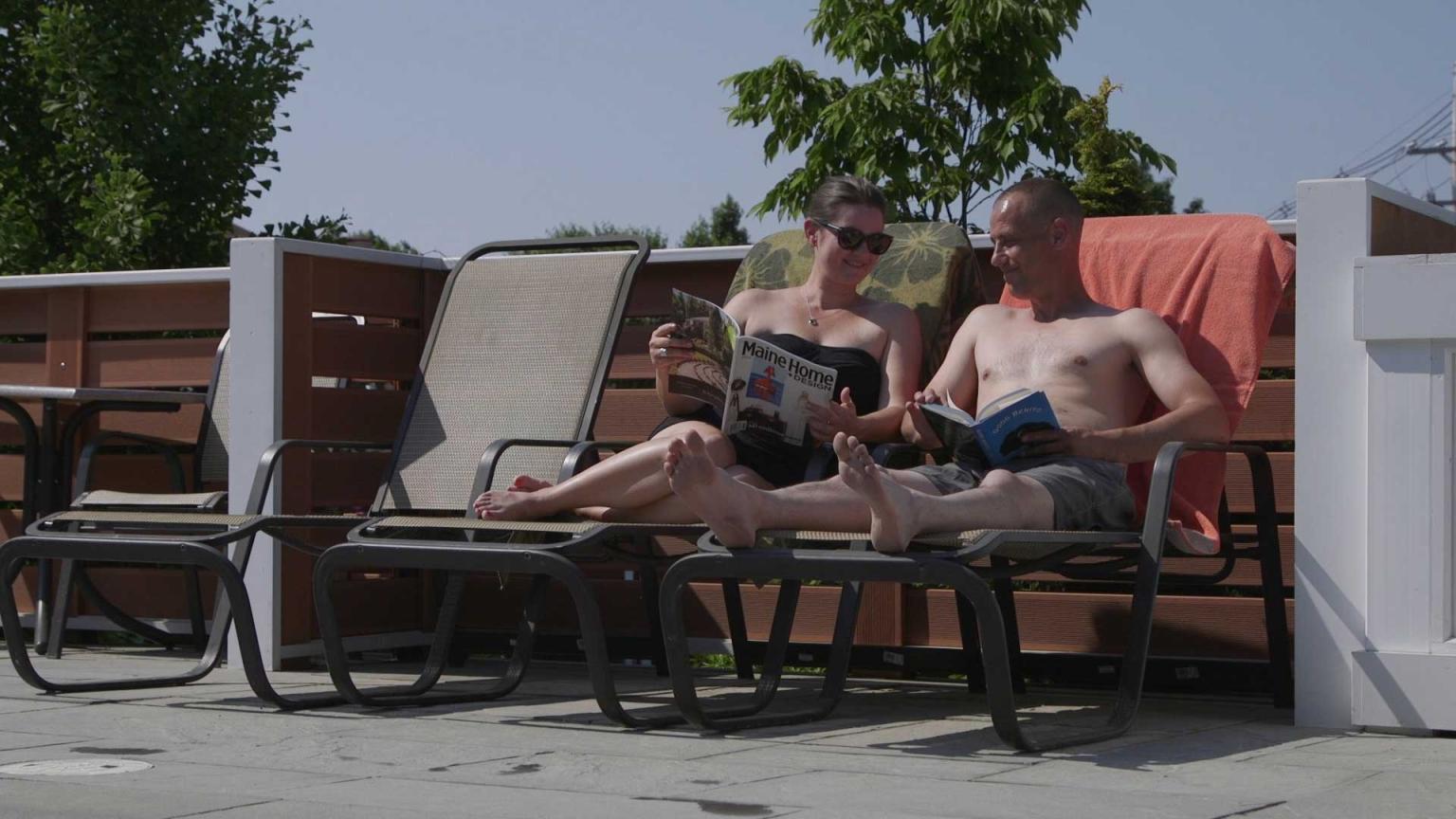 Meadowmere Resort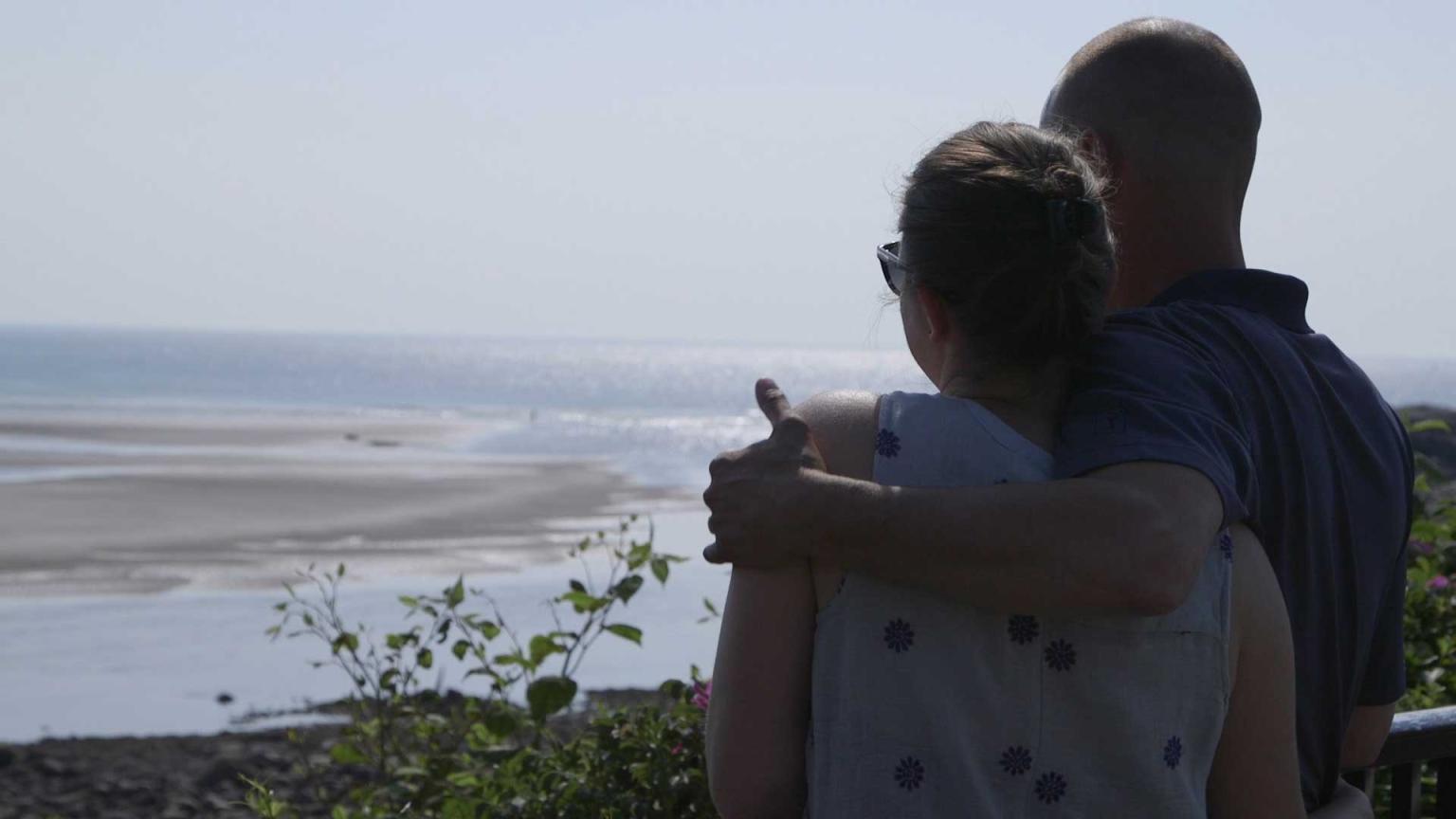 Meadowmere Resort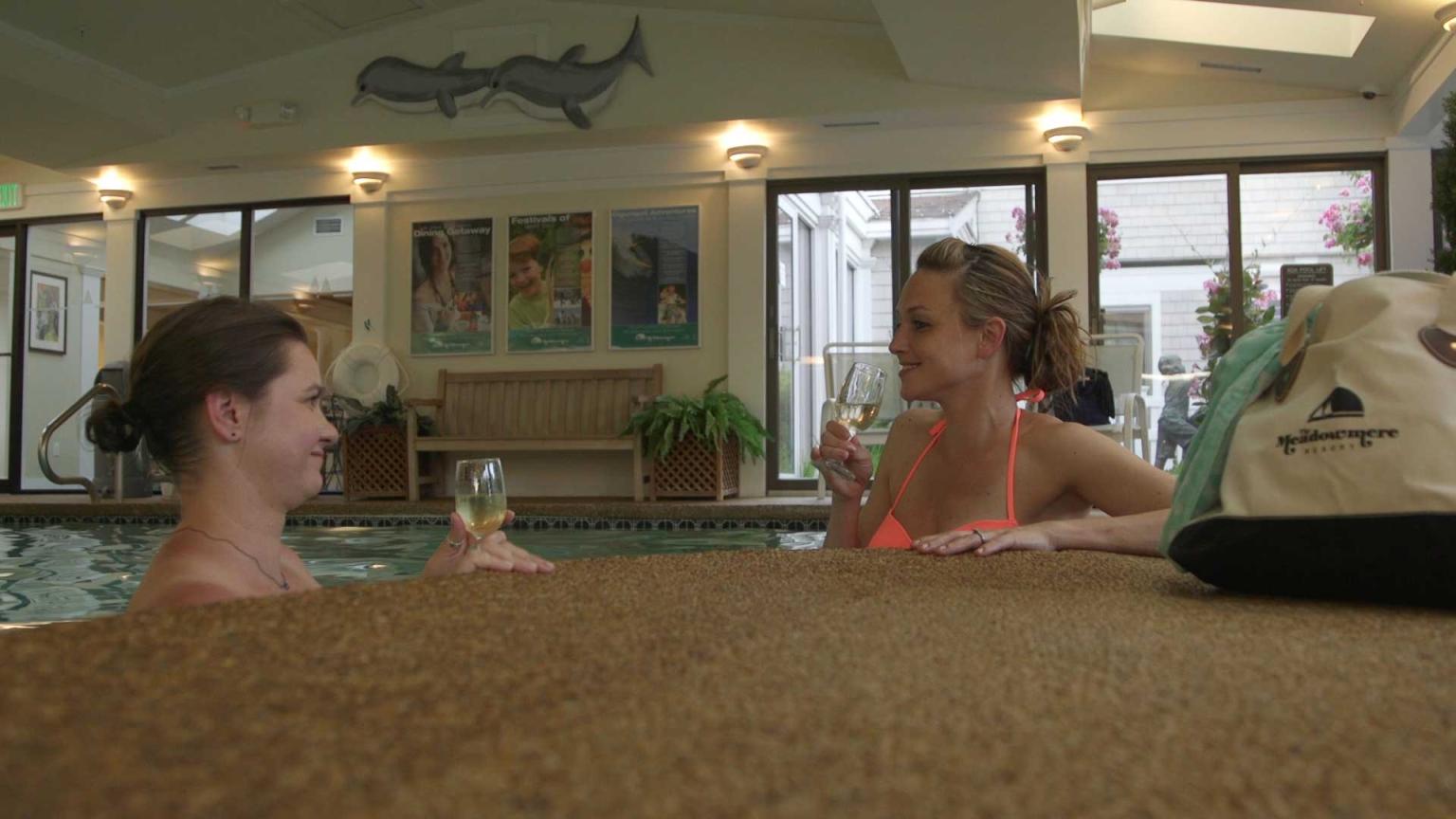 Meadowmere Resort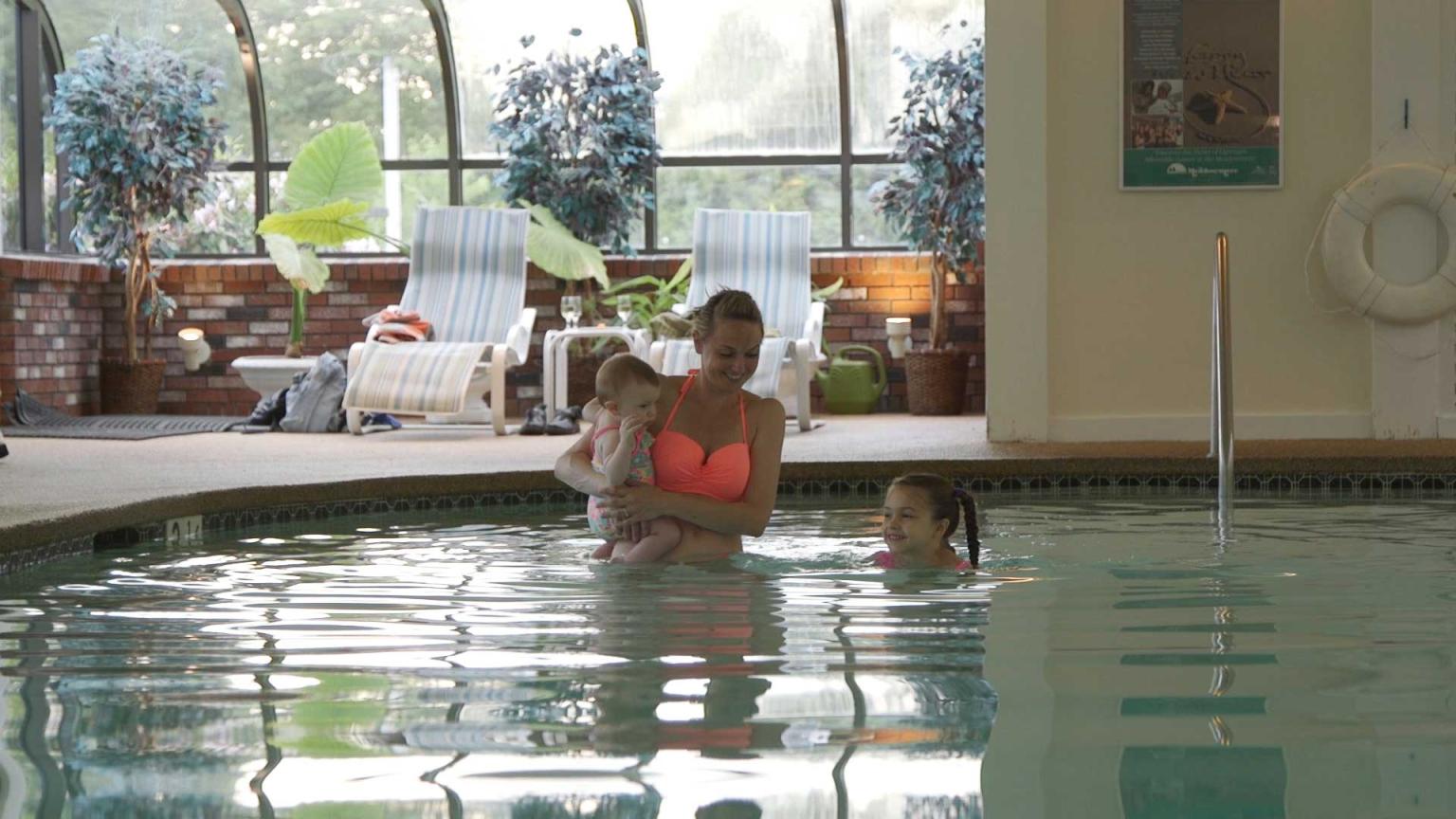 Meadowmere Resort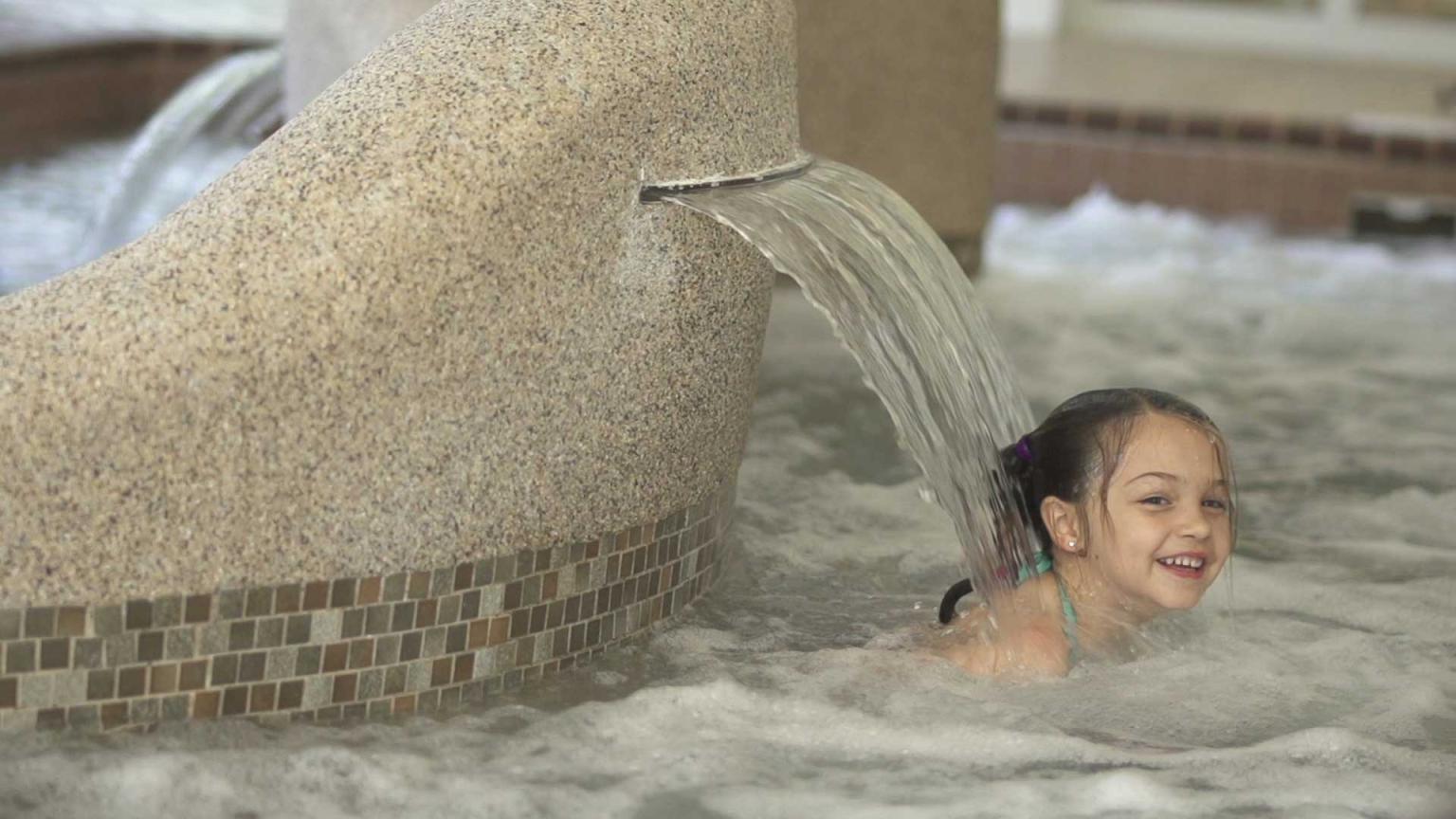 Meadowmere Resort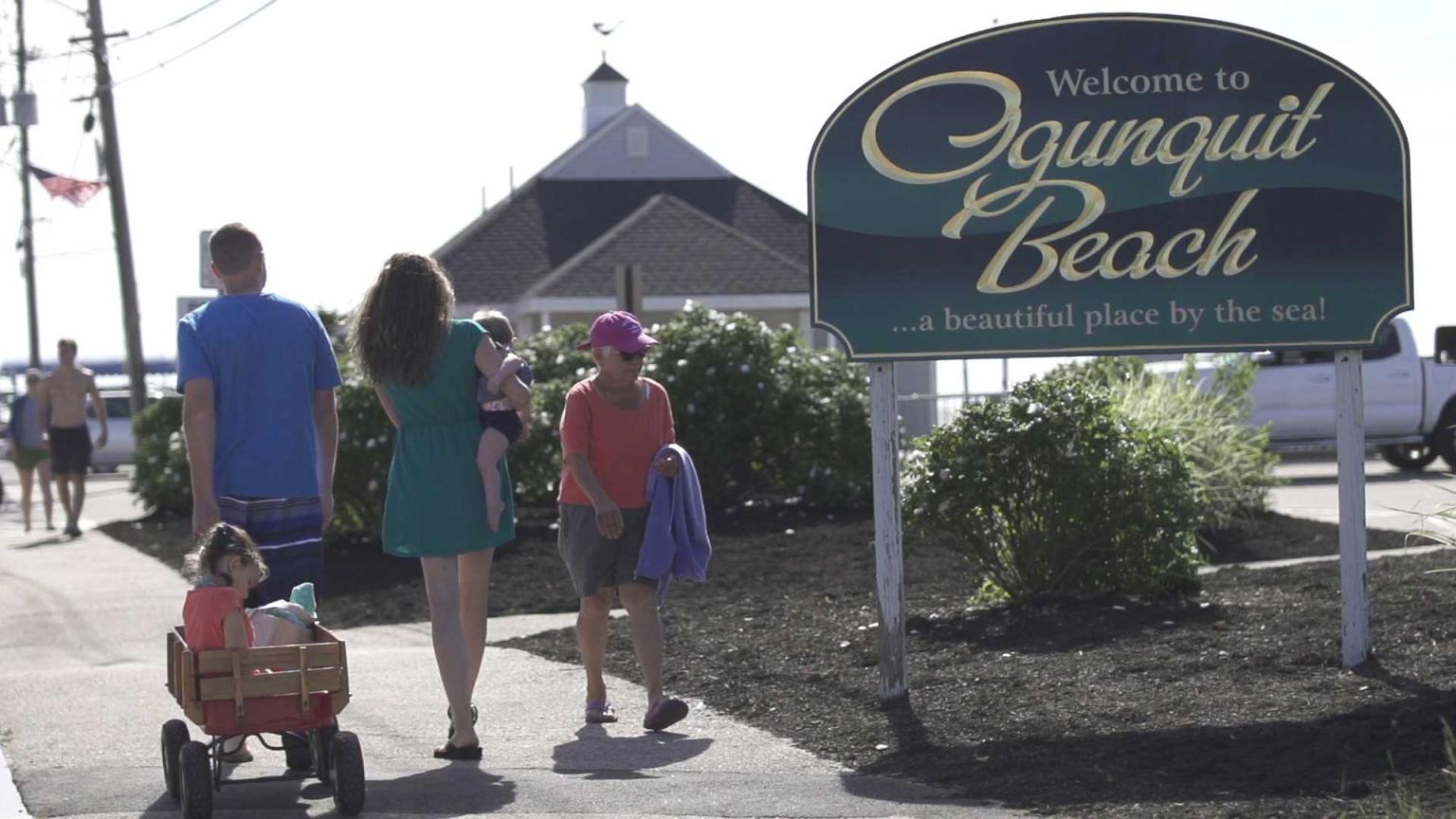 Meadowmere Resort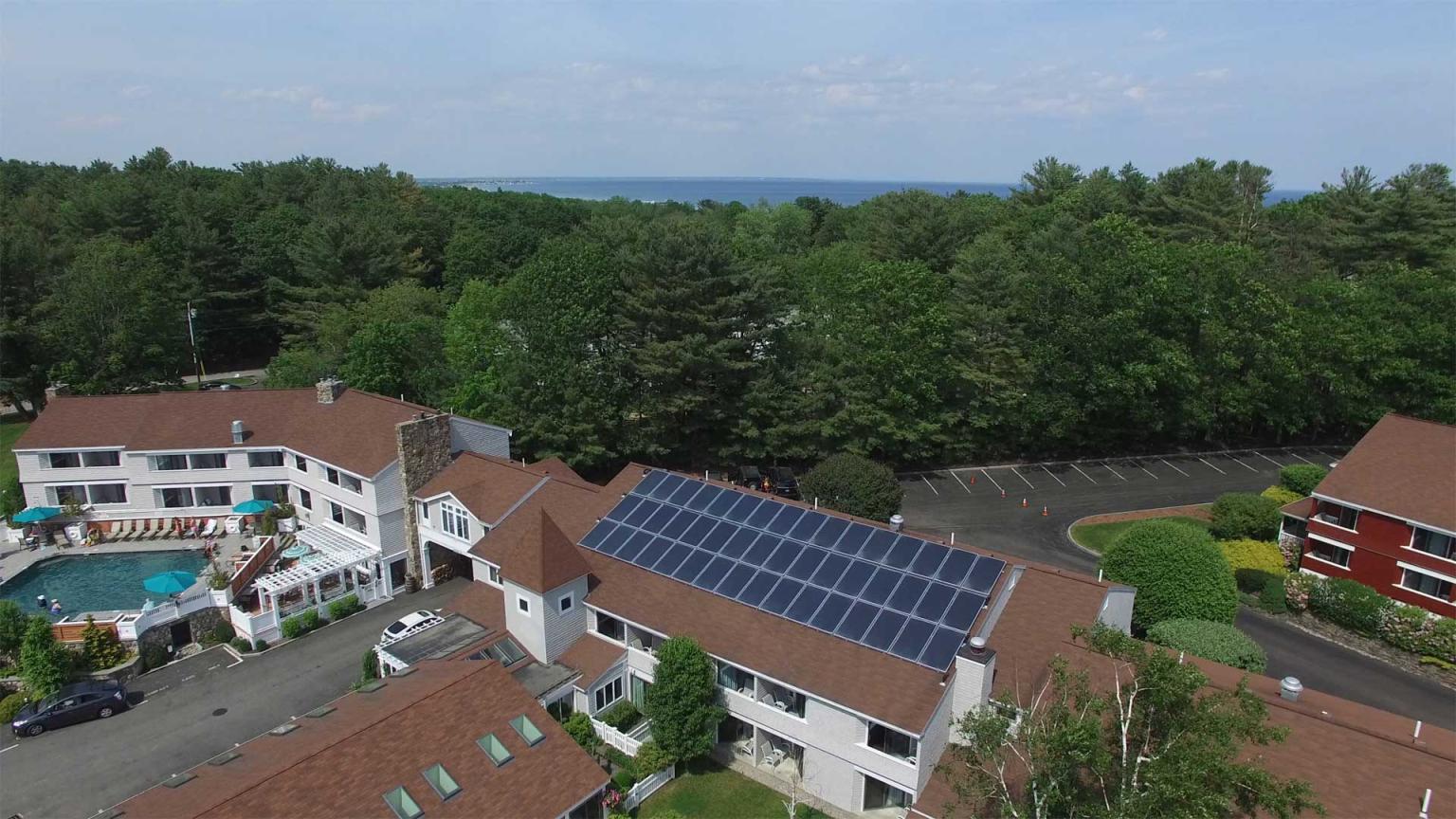 Meadowmere Resort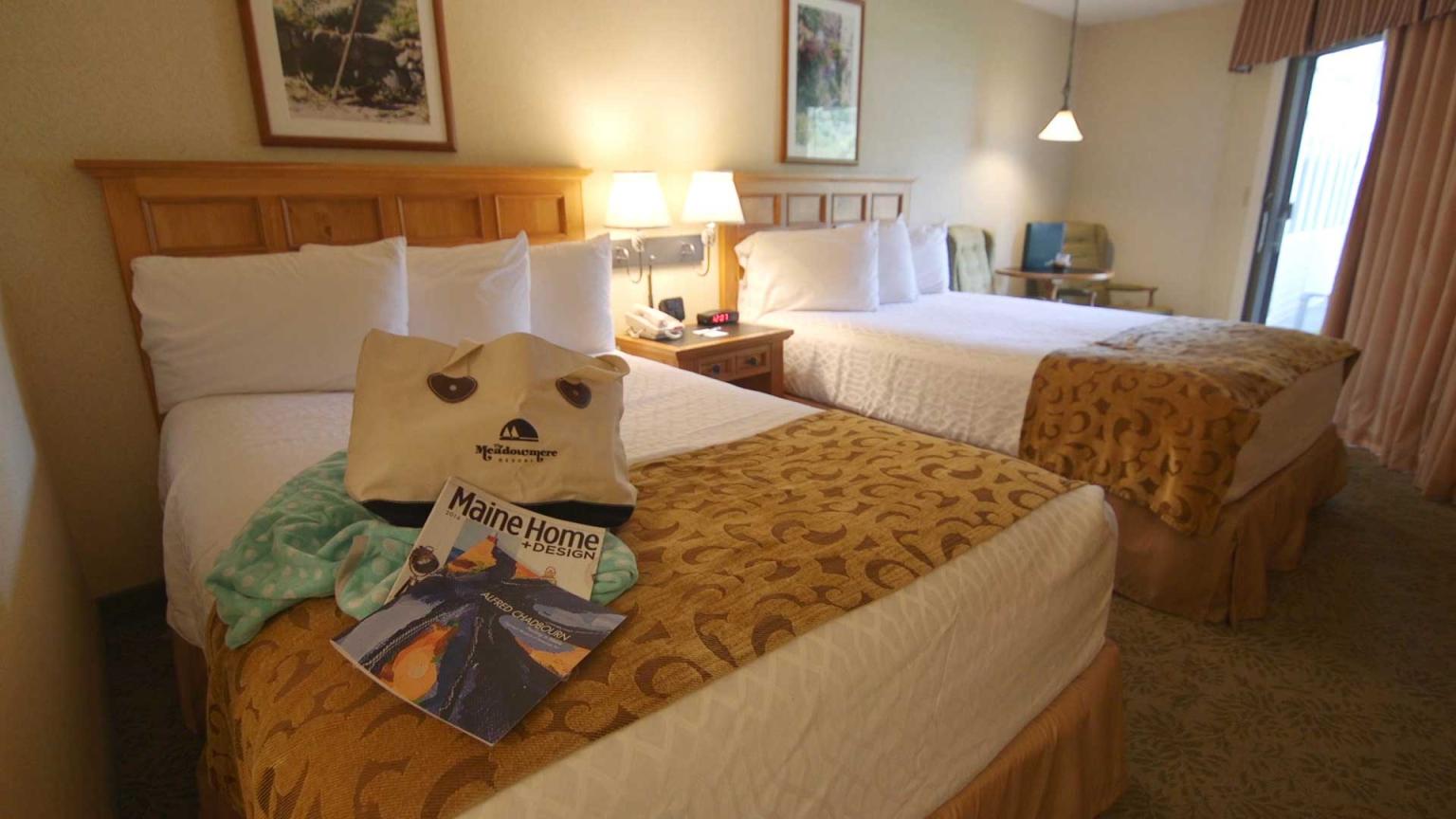 Meadowmere Resort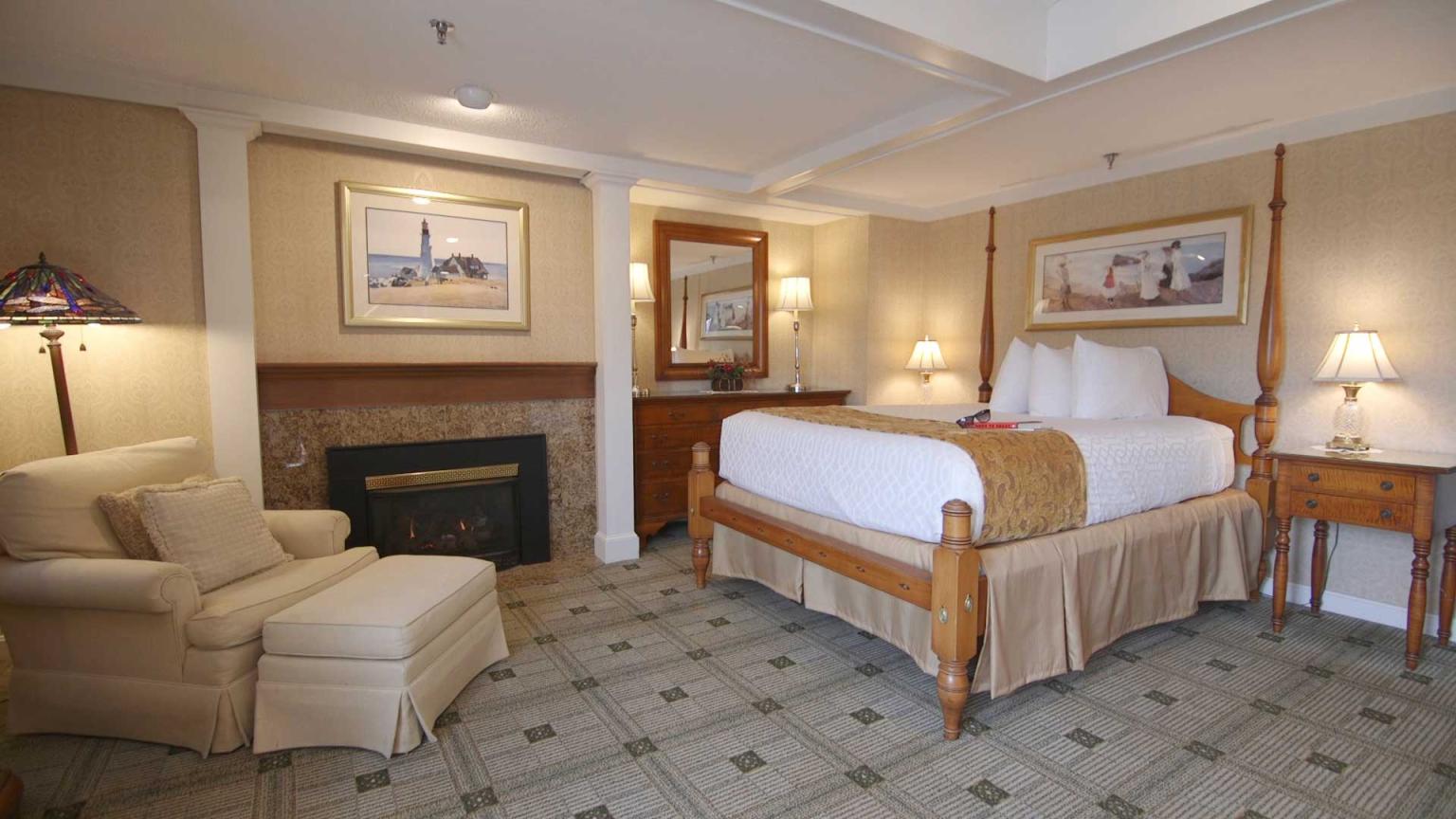 Meadowmere Resort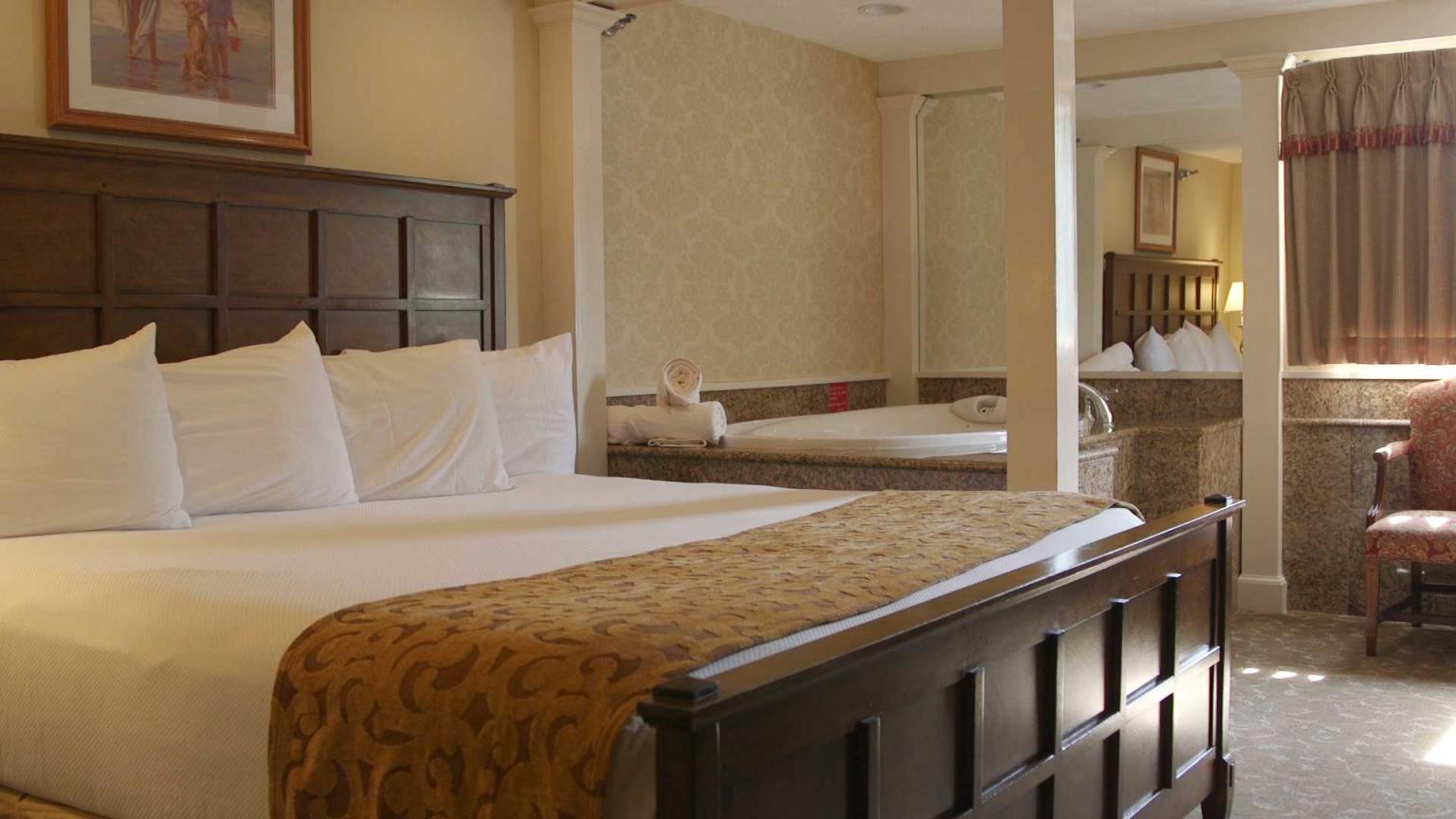 Meadowmere Resort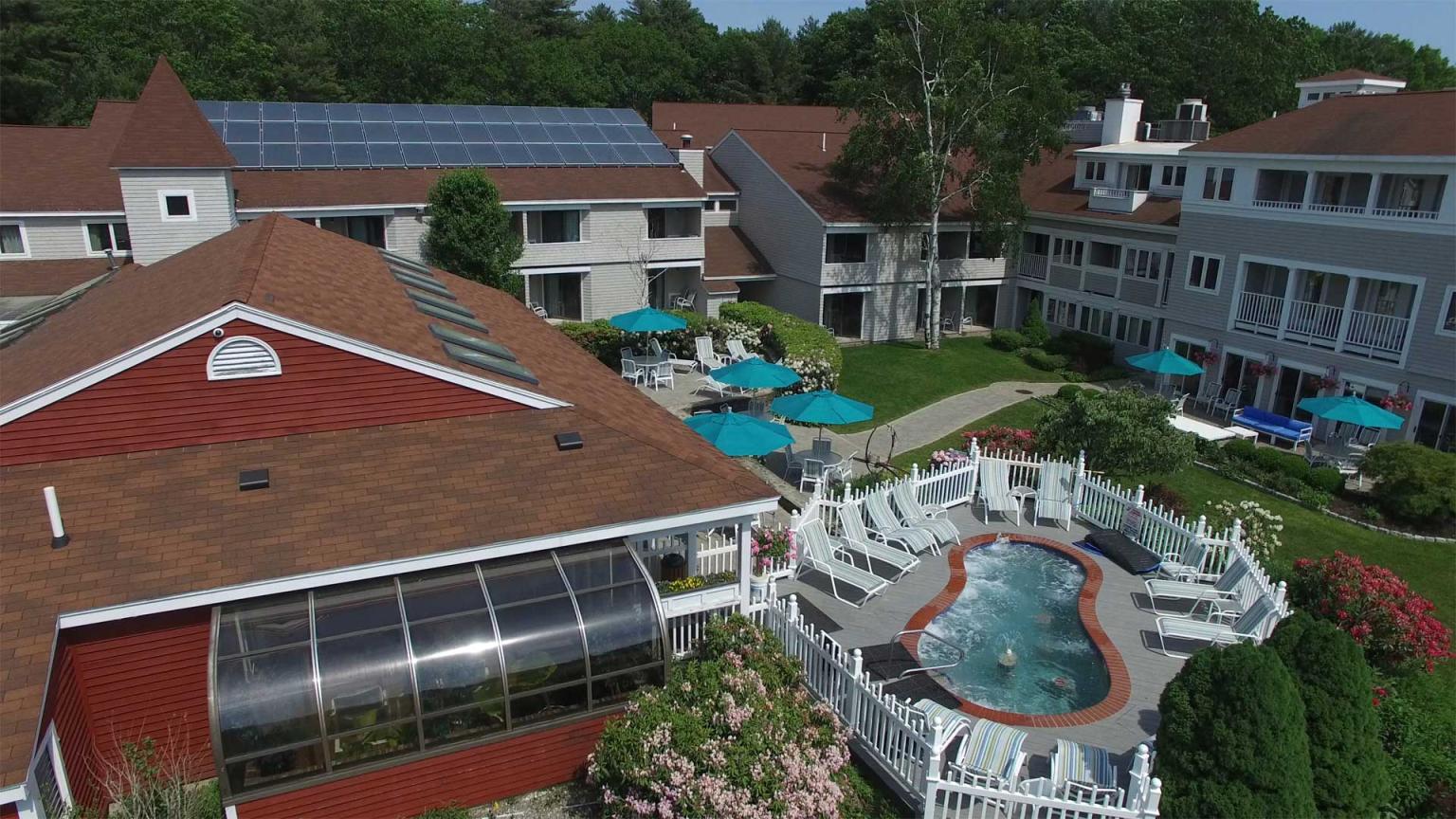 Meadowmere Resort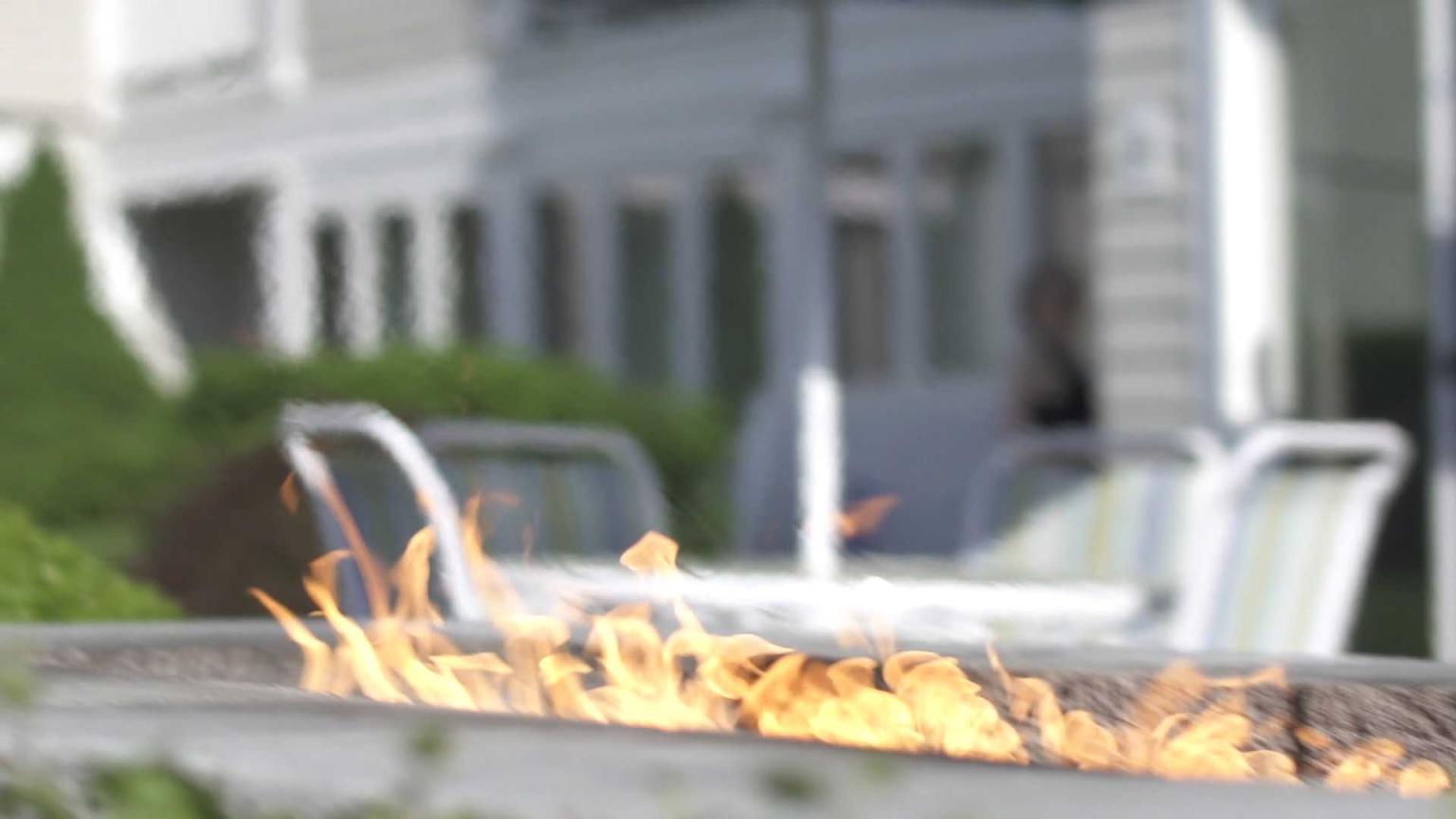 Meadowmere Resort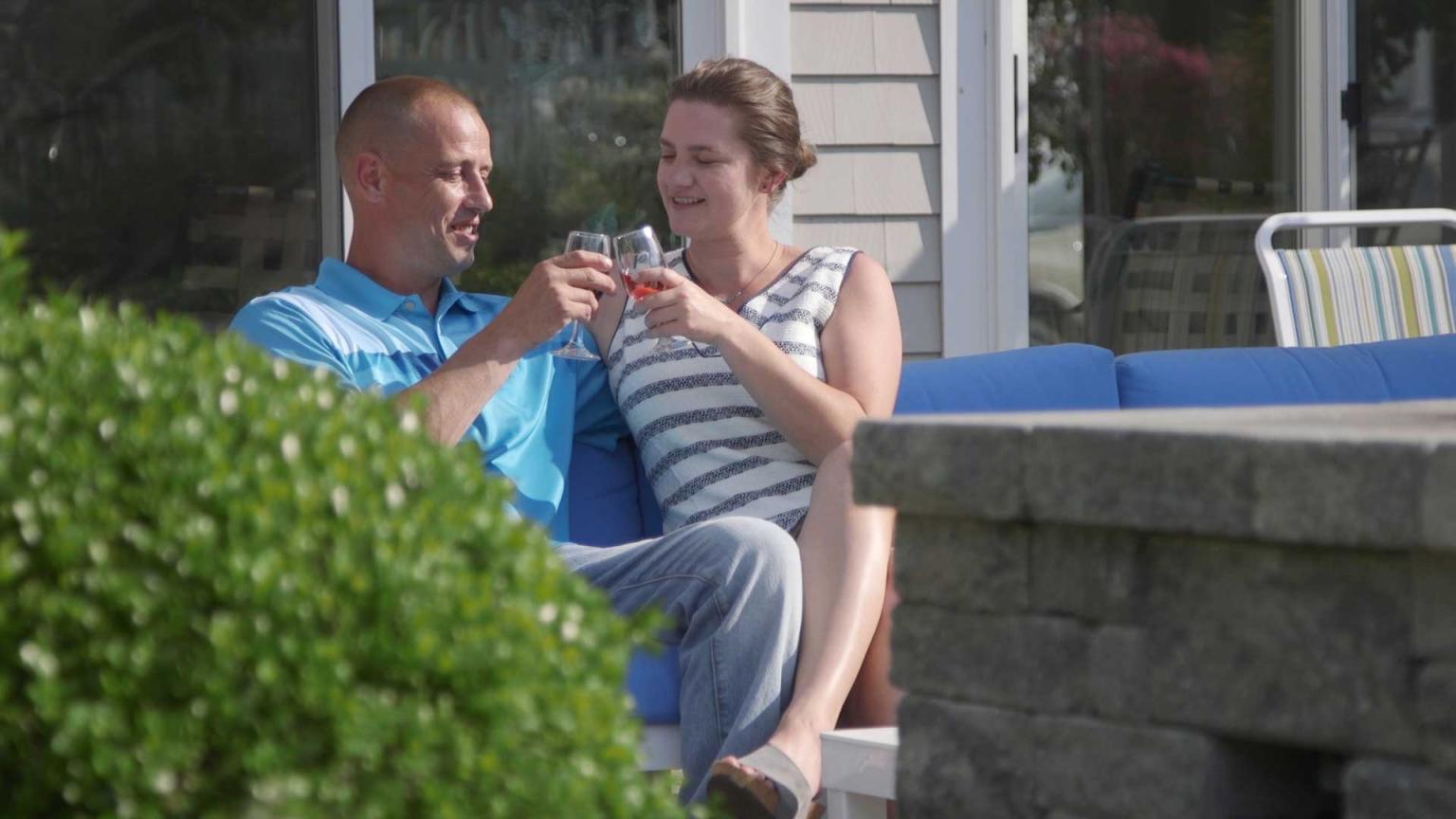 Meadowmere Resort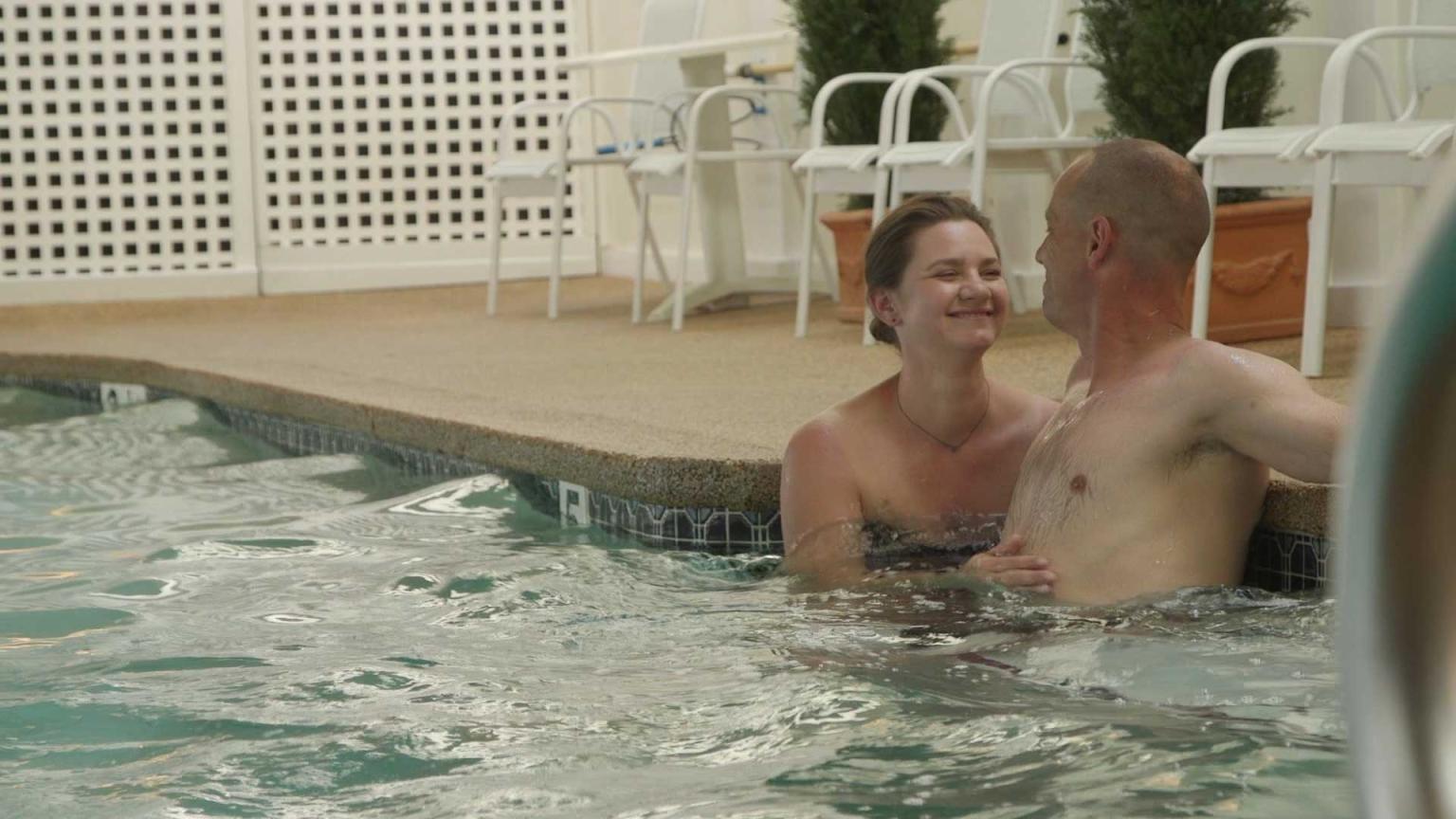 Meadowmere Resort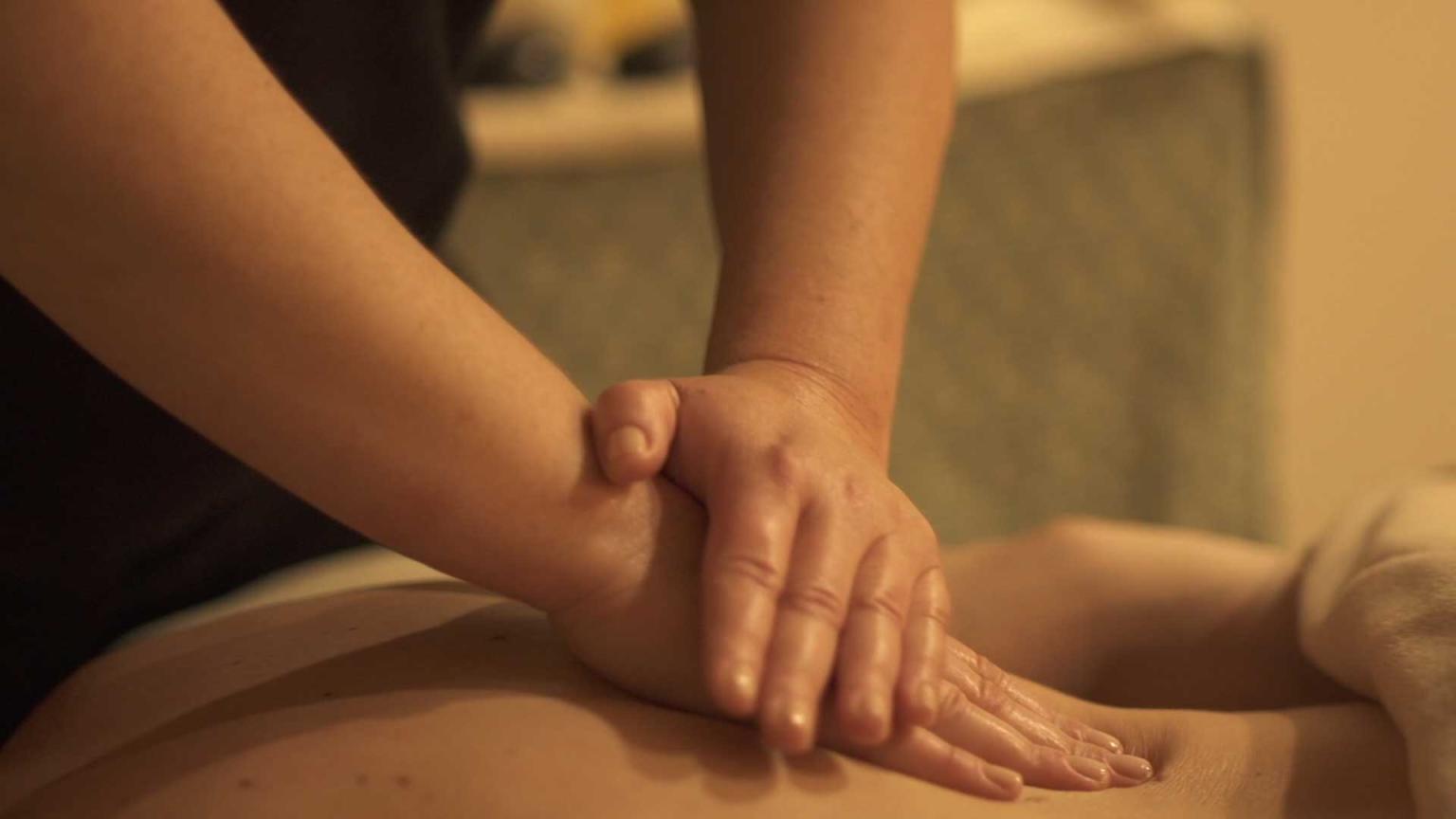 Meadowmere Resort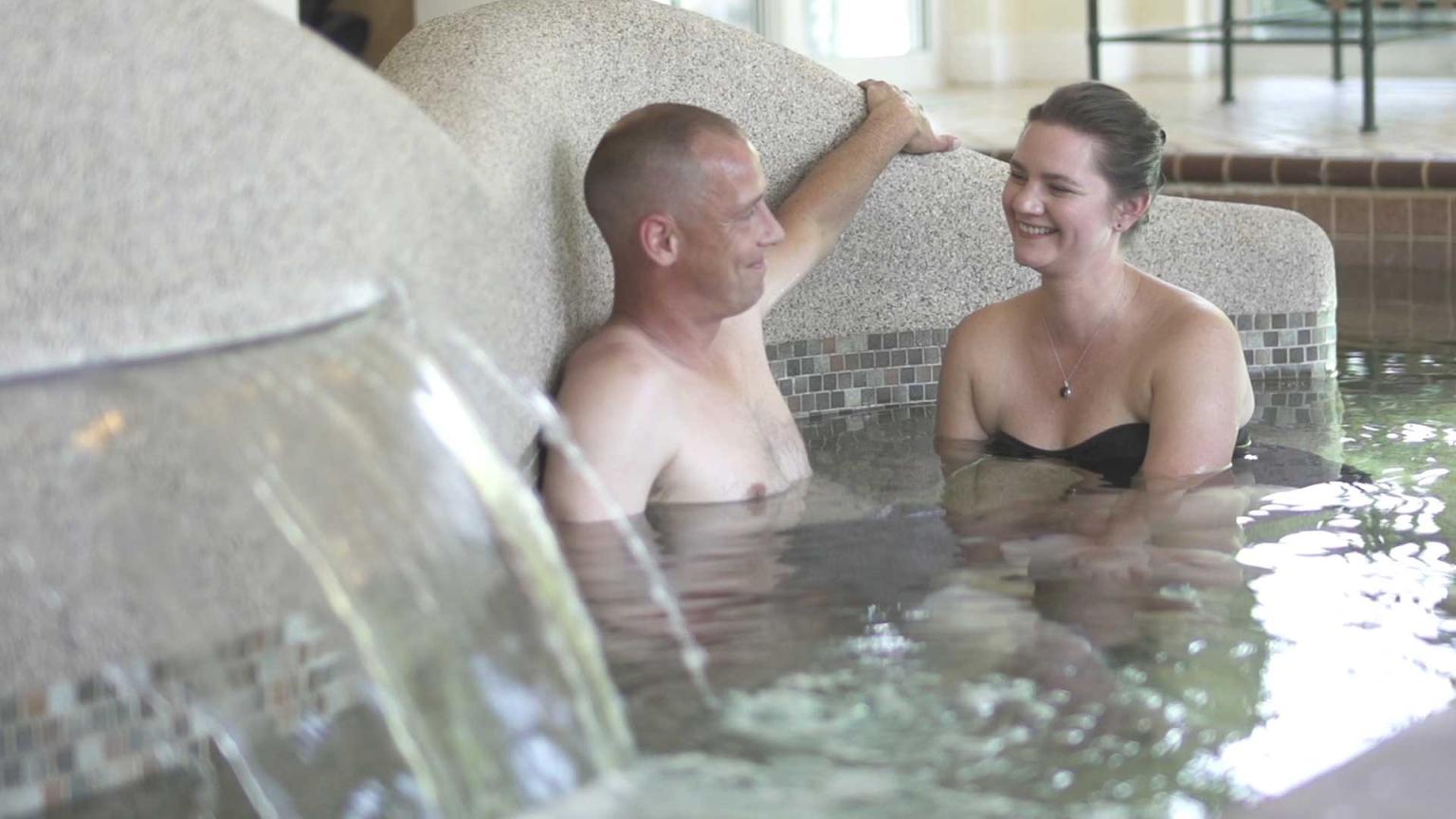 Meadowmere Resort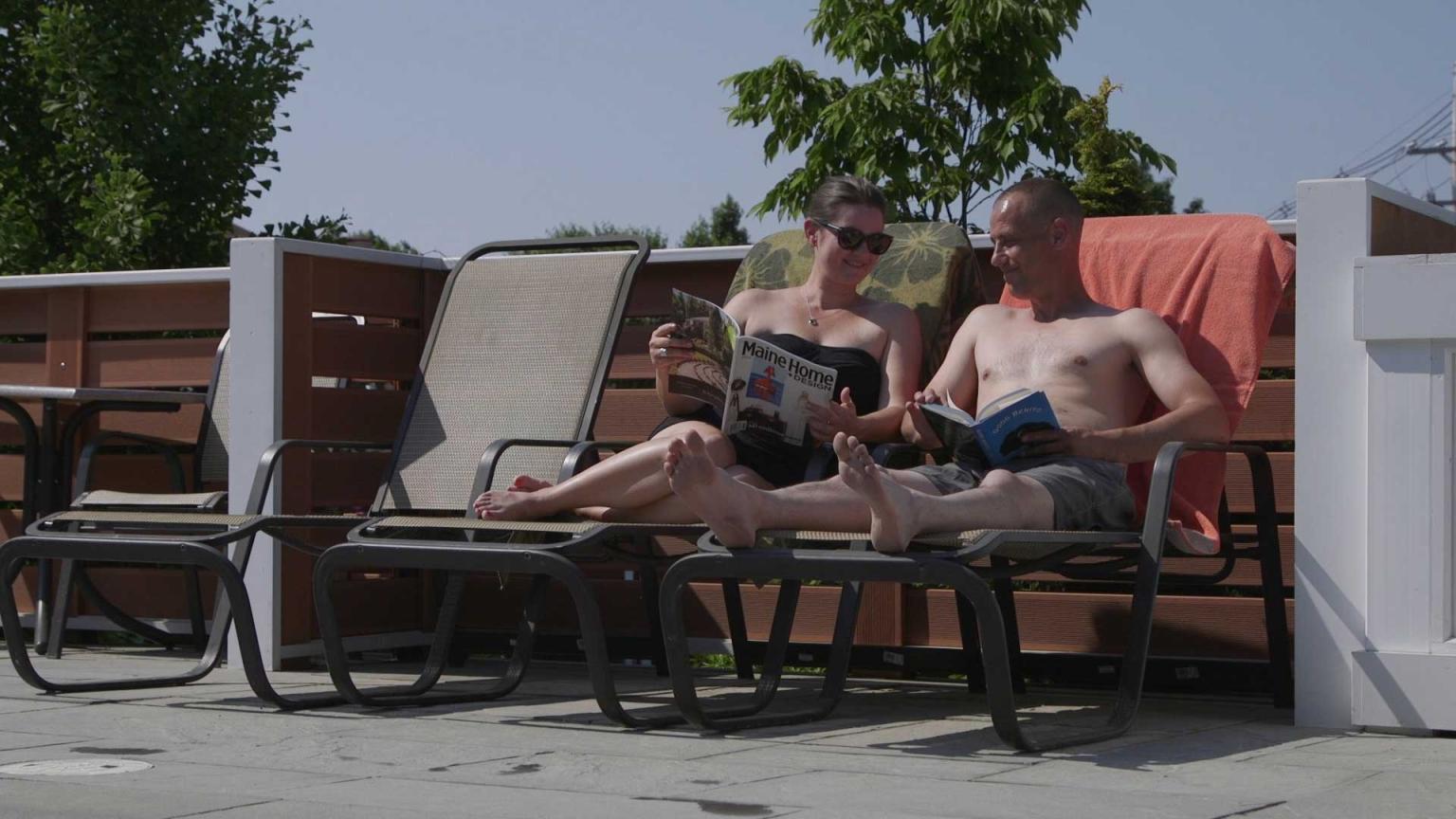 Meadowmere Resort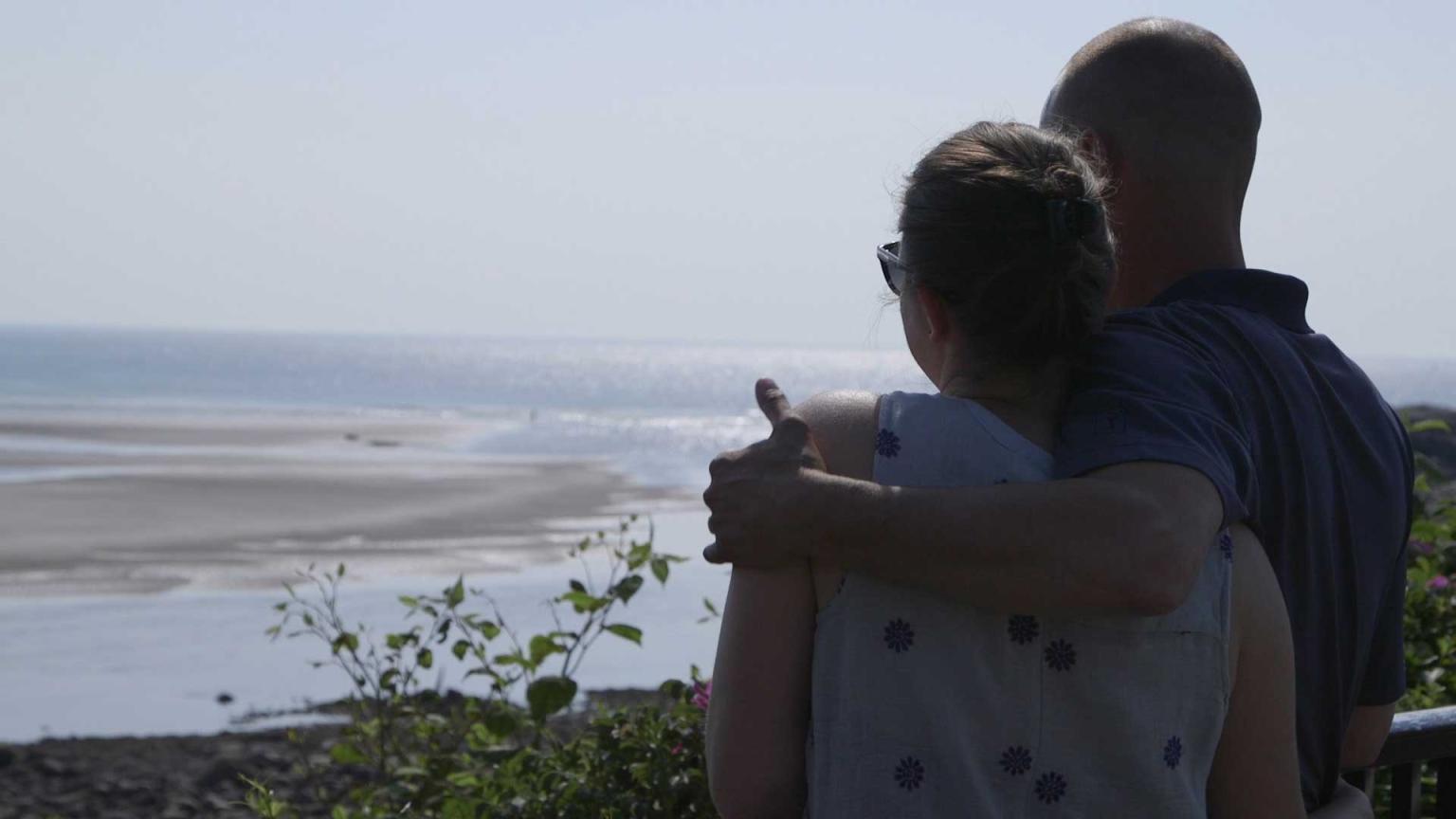 Meadowmere Resort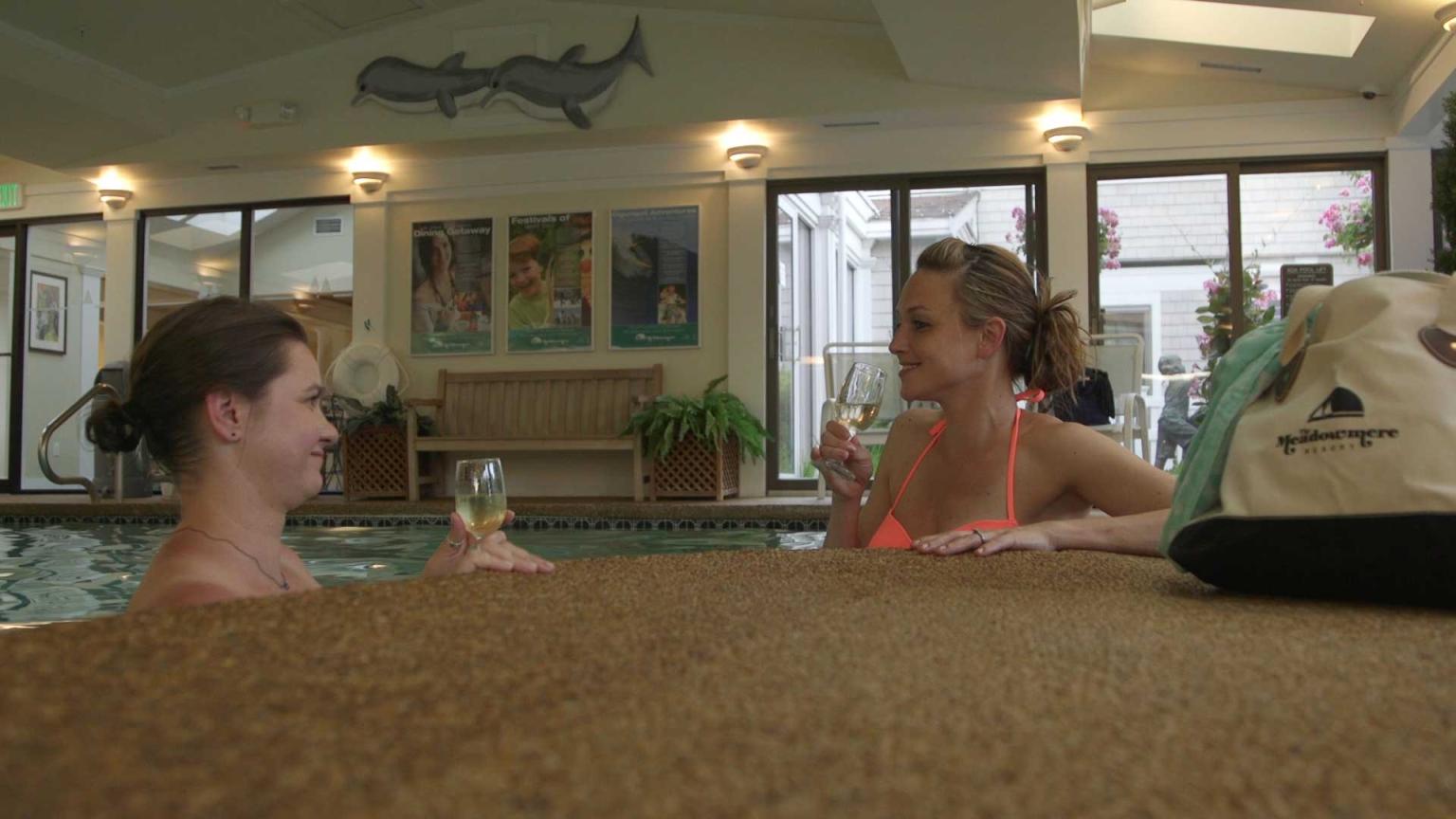 Meadowmere Resort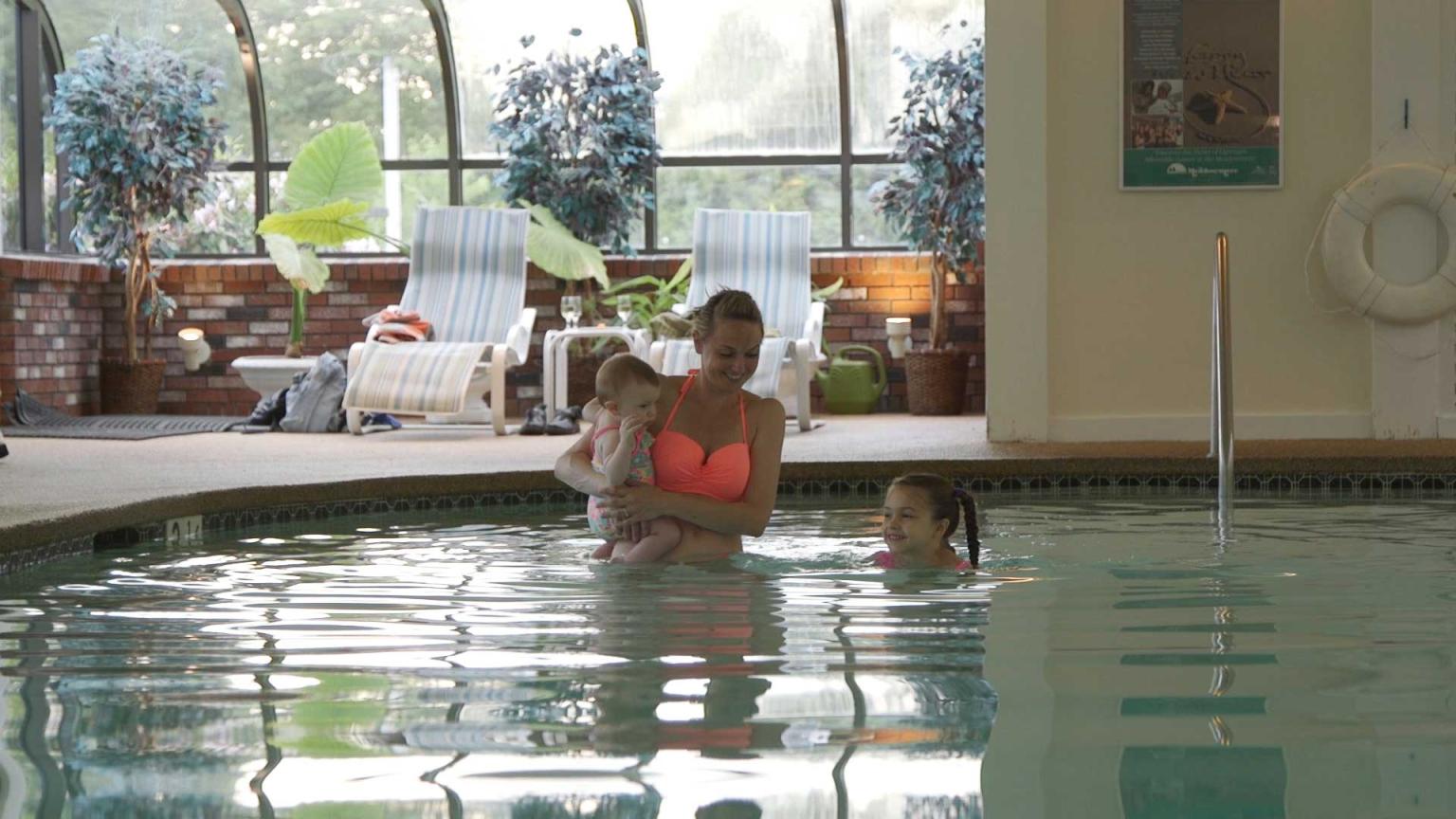 Meadowmere Resort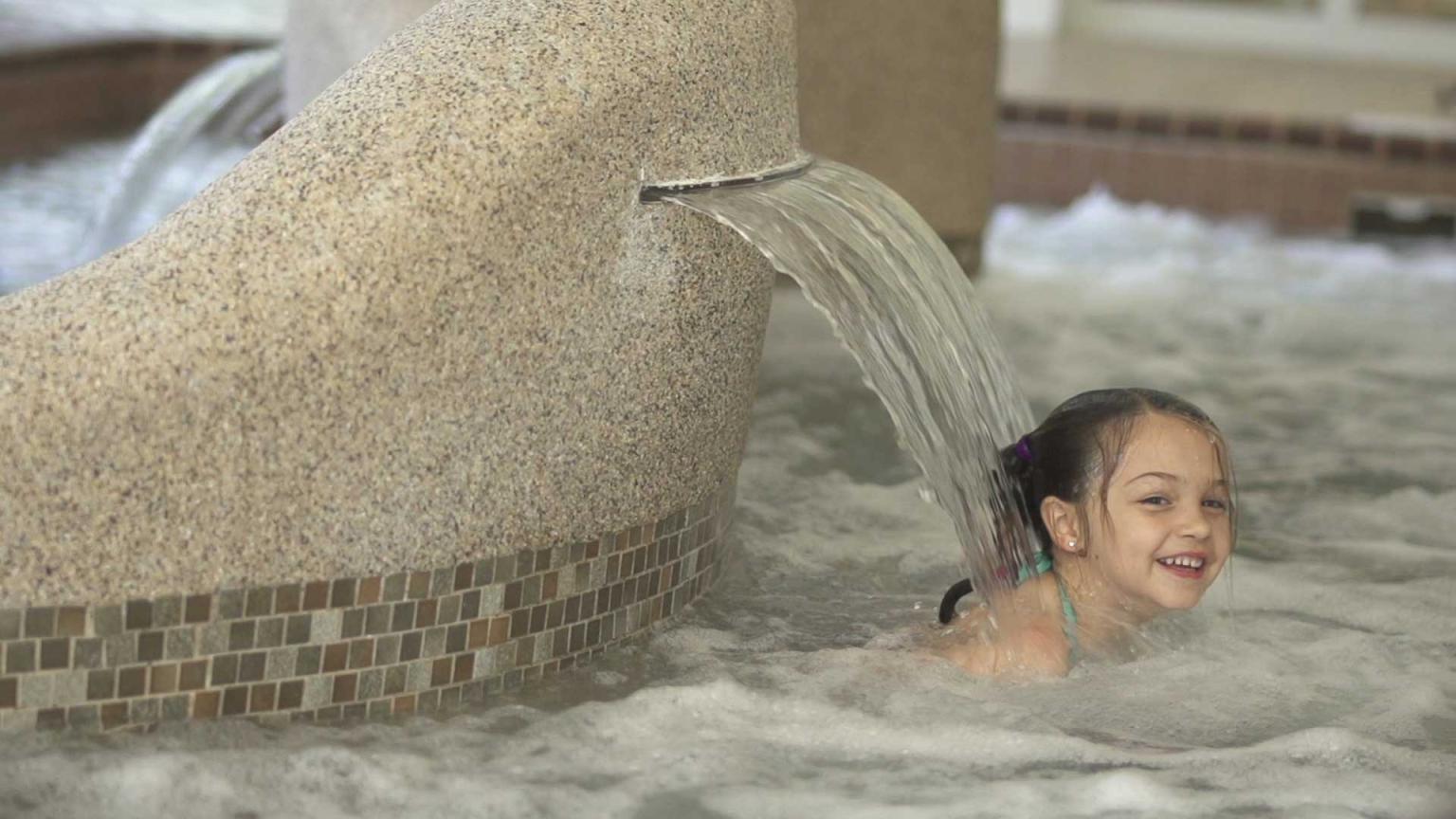 Meadowmere Resort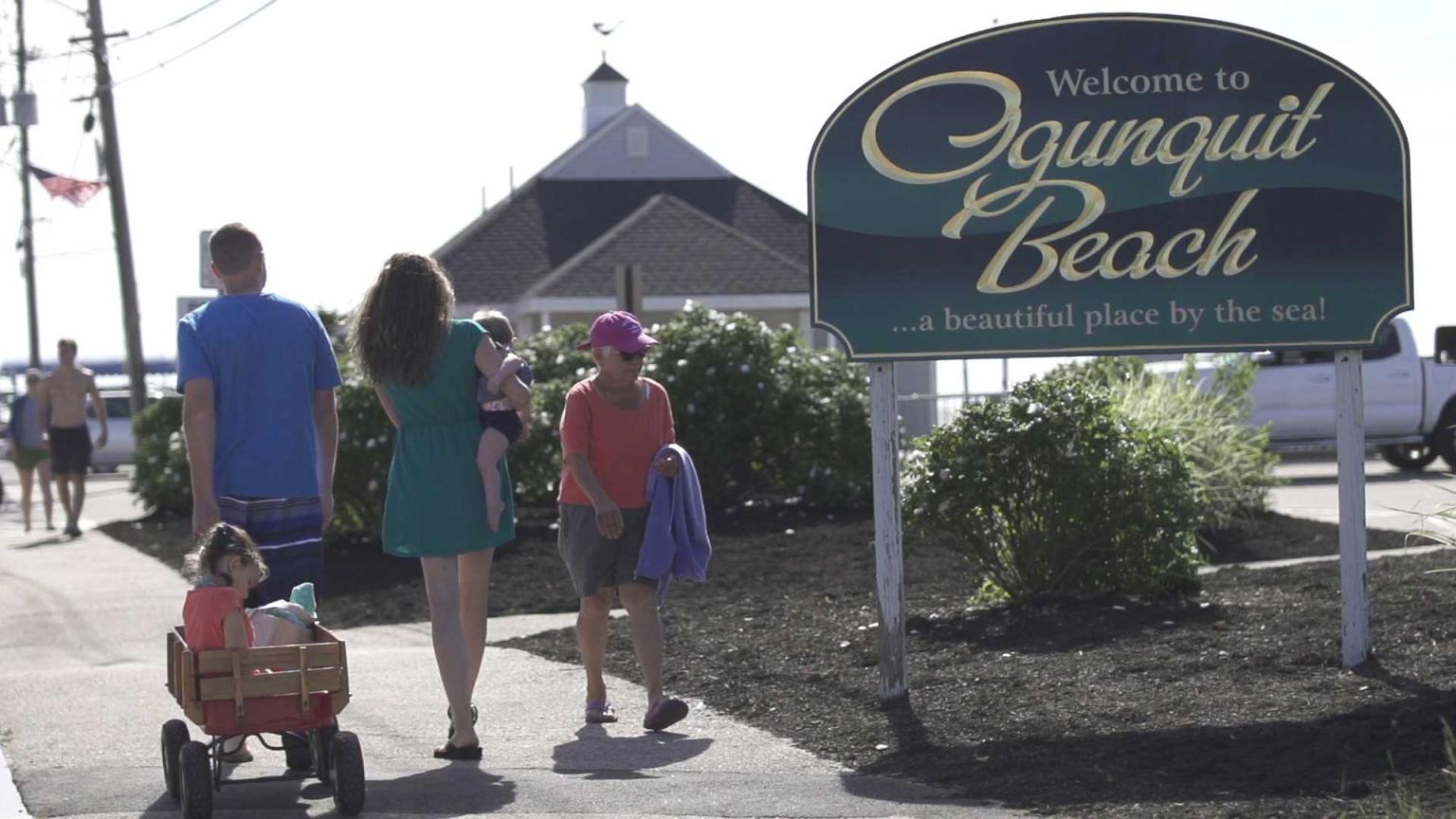 Meadowmere Resort
Rooms
Number of Rooms: 144
Photo Gallery
Cozy & Comfortable Year Round by the Sea
Our Ogunquit family inn offers accommodations with outstanding value and amenities that are walking distance to Ogunquit Beach.
The hotel rooms at The Meadowmere Resort are the ideal location for experiencing an Ogunquit getaway any season of the year - the hotel is open year round and moments from Perkins Cove, Marginal Way and the best of Ogunquit.
Room choices include:
Resort Doubles, Queens & Kings
Fireplace Suites
Jacuzzi Suites
Luxury Suites
Honeymoon Suites
Family Suites
Learn more . . .
Come discover the heart of Ogunquit at the Meadowmere.   
Location
Meadowmere Resort
74 Main Street, PO Box 2347
Ogunquit, ME 03907
United States
Phone: 207-646-9661
Fax: 207-646-6952
Toll Free: 800-633-8718
Weddings
Weddings Capacity: 200
Weddings Guestrooms: 144
Wedding Information
The seacoast of Ogunquit is a classic Maine wedding spot - and The Meadowmere Resort provides the perfect accommodations for your friends and family.
Our staff is here to help with the details such as gift bag delivery, honeymoon suites, trolley programs and wedding blocks. We welcome you to tour the facilities and surrounding area and ask us lots of questions - we will happily help make your promises to each other a moment to remember.
Come experience our warm and welcoming inn and outstanding accommodations for your special event.
Services include:
Honeymoon Suites
Honeymoon Packages
Room Blocks
Trolley Program
Gift Delivery
Choice of Venue
Learn more .  . .
"Now that all is said and done, I just want to thank you for all of your help along the way to help make my whole wedding weekend a success and a wonderful memory. I appreciate it." - Meghan & Richard
"Thank you so much for all your help with the wedding block and delivering the welcome bags. Everyone loved the Meadowmere and was very impressed with the service. They will definitely be back again, as will we!" - Meaghan & Anthony
"Everyone was so helpful in blocking rooms, delivering welcome bags and info about the area. Your entire staff is awesome and the desk is wonderful. Thank you all!" Elizabeth, Mother of the Bride
To see all the Meadowmere has to offer, we welcome you to contact our Wedding Sales.
Meetings
Meetings Capacity: 200
Meetings Guestrooms: 144
More Information on Events
It is our pleasure to welcome your event. From the gathering of the company's top minds to the road weary business traveler, The Meadowmere Resort provides hotel accommodations and meetings at affordable prices.
With over 3,000 sq feet of meeting space adjacent to the Resort and great amenities right on site, your group can work hard and then unwind completely. Our team looks forward to your meeting's success and can help you plan each details - from team building, golf, sailing, and of course, our pools, hot tubs and beautiful Ogunquit beach.
Services include:
Planner Site Visits
Dedicated Sales Manager
Room Blocks
Event Space In/Outdoors
Hospitality Space
Welcome Delivery
Custom Menu
Learn more . . . 
"Everyone was very helpful in planning and organizing our event. The staff has made our stays over the years more and more successful - and is a large part of our continuing returns." - Nancy, DBA Annual Retreat
"Thank you for a wonderful conference. Our group was quite pleased with everything. I know we will strongly consider your site for our conference for next year. Thanks!" - Paul, Annual Athletic Directors Conference
The Meadowmere is open year round to host your event - and offers corporate accounts for regular business traveling. Please contact our Group Sales to arrange your visit with us. 1-800-633-8718.
Groups
Groups Guestrooms: 144
Tour Information
Whether taking in the vibrant colors of fall, exploring the shoreline in Spring, or dashing through Maine snow, The Meadowmere Resort welcomes motor coach and tours to the Southern Maine coast. We are happy to deliver the details - from welcome receptions to luggage delivery. We welcome group tour coordinators to tour the facilities to learn more about our tour and motor coach services.
Services include:
Room Block
Tour Parking
Luggage Service
Housekeeping Service
Arrival Welcome
Learn more . . .