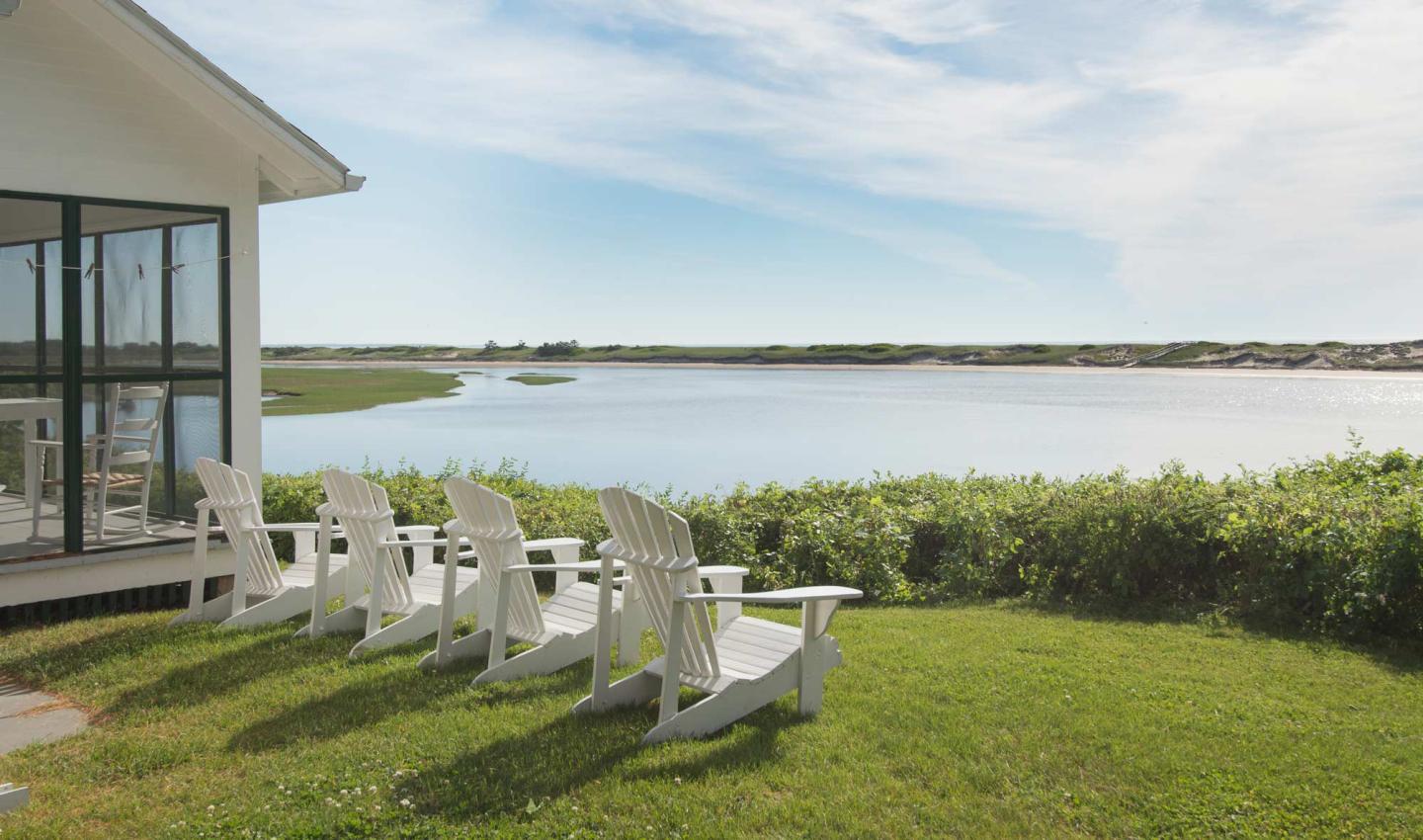 The Dunes on the Waterfront
Ogunquit, Maine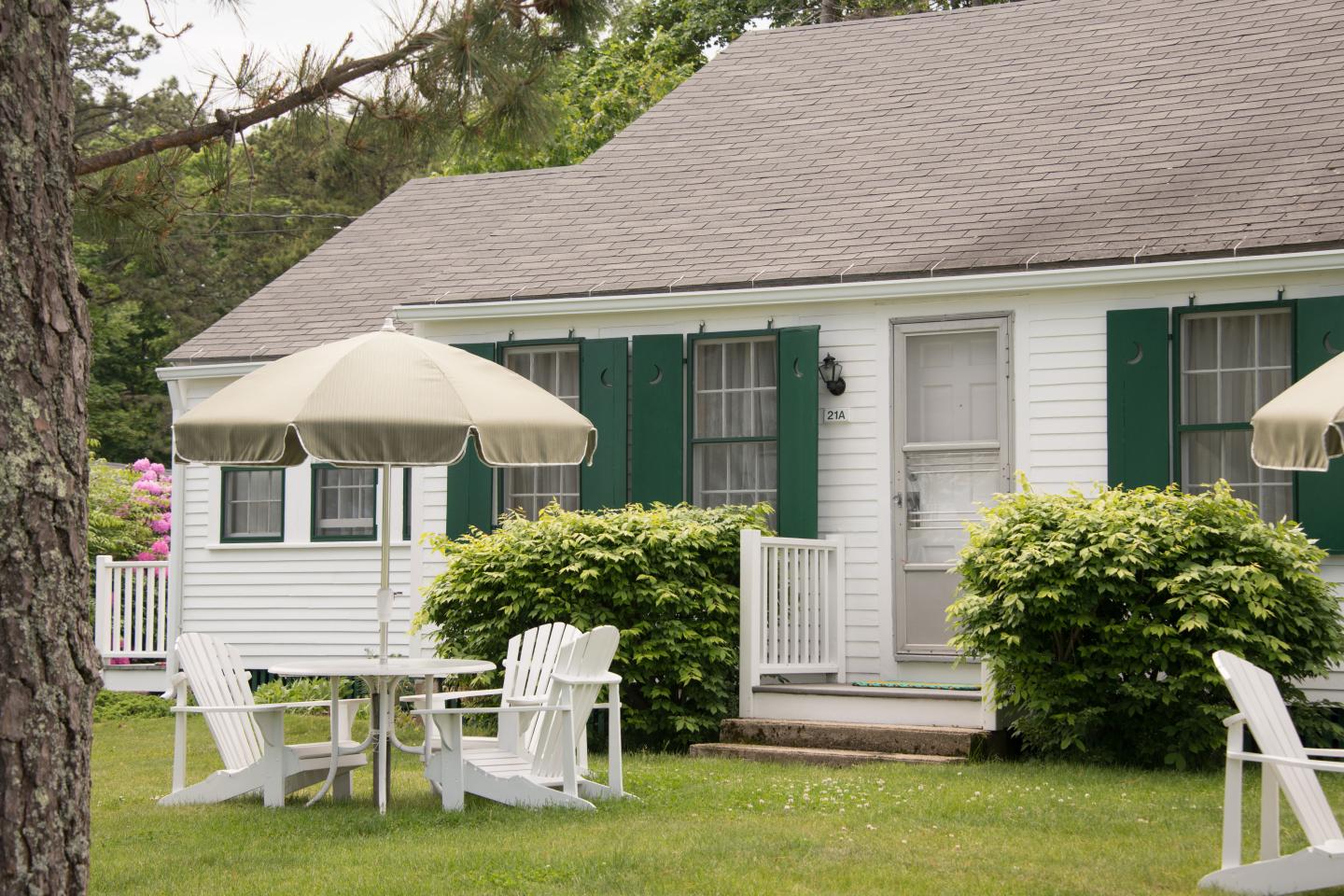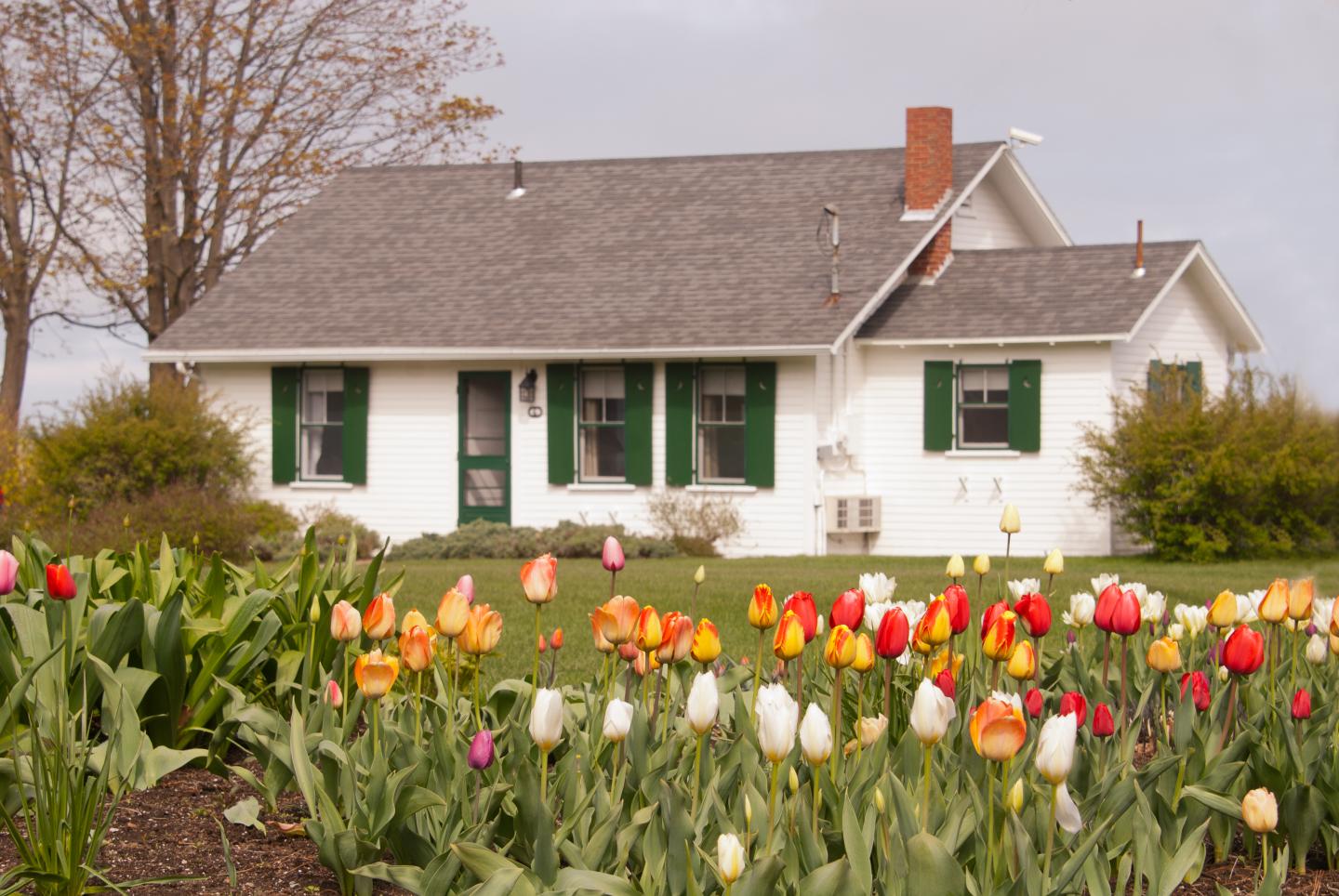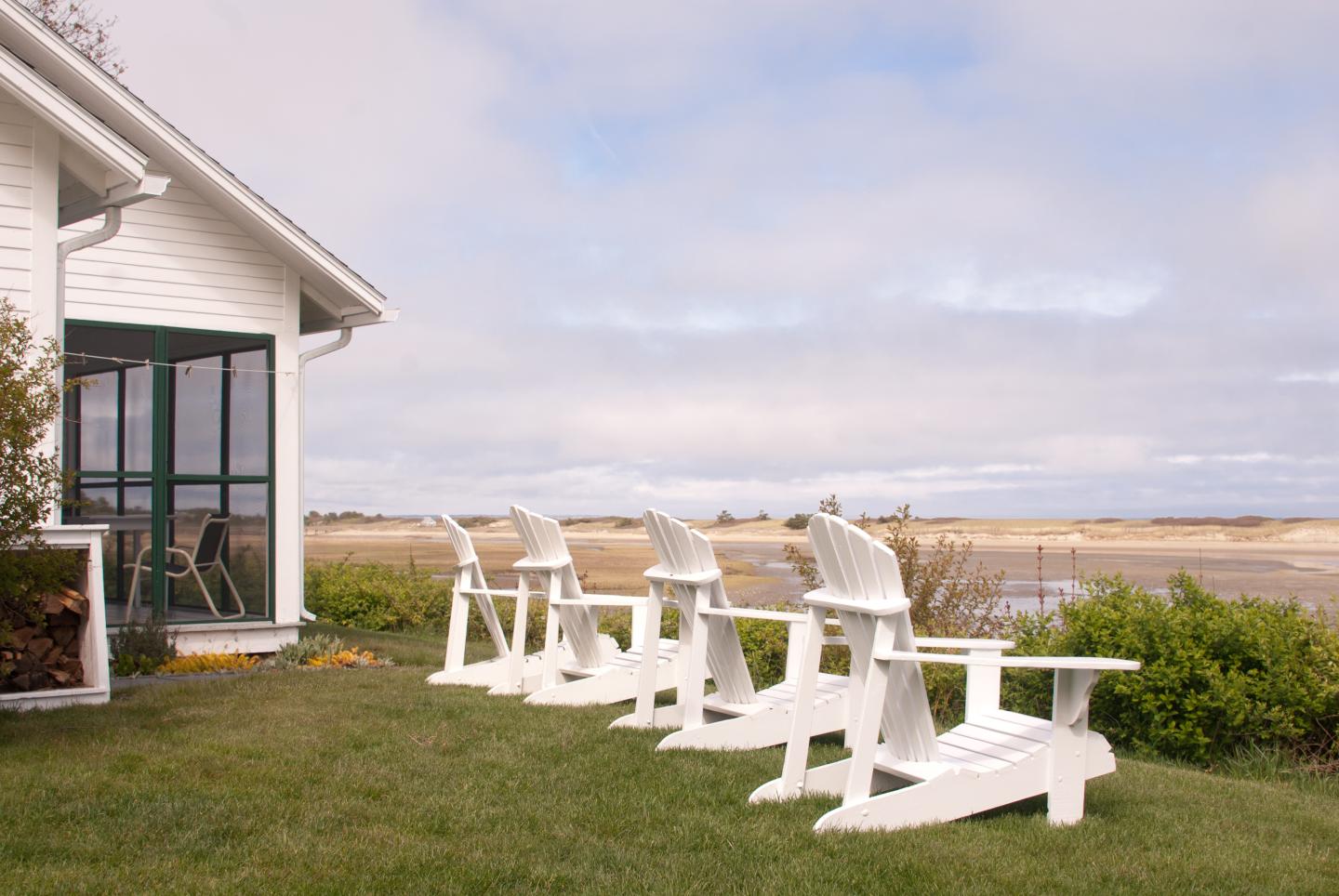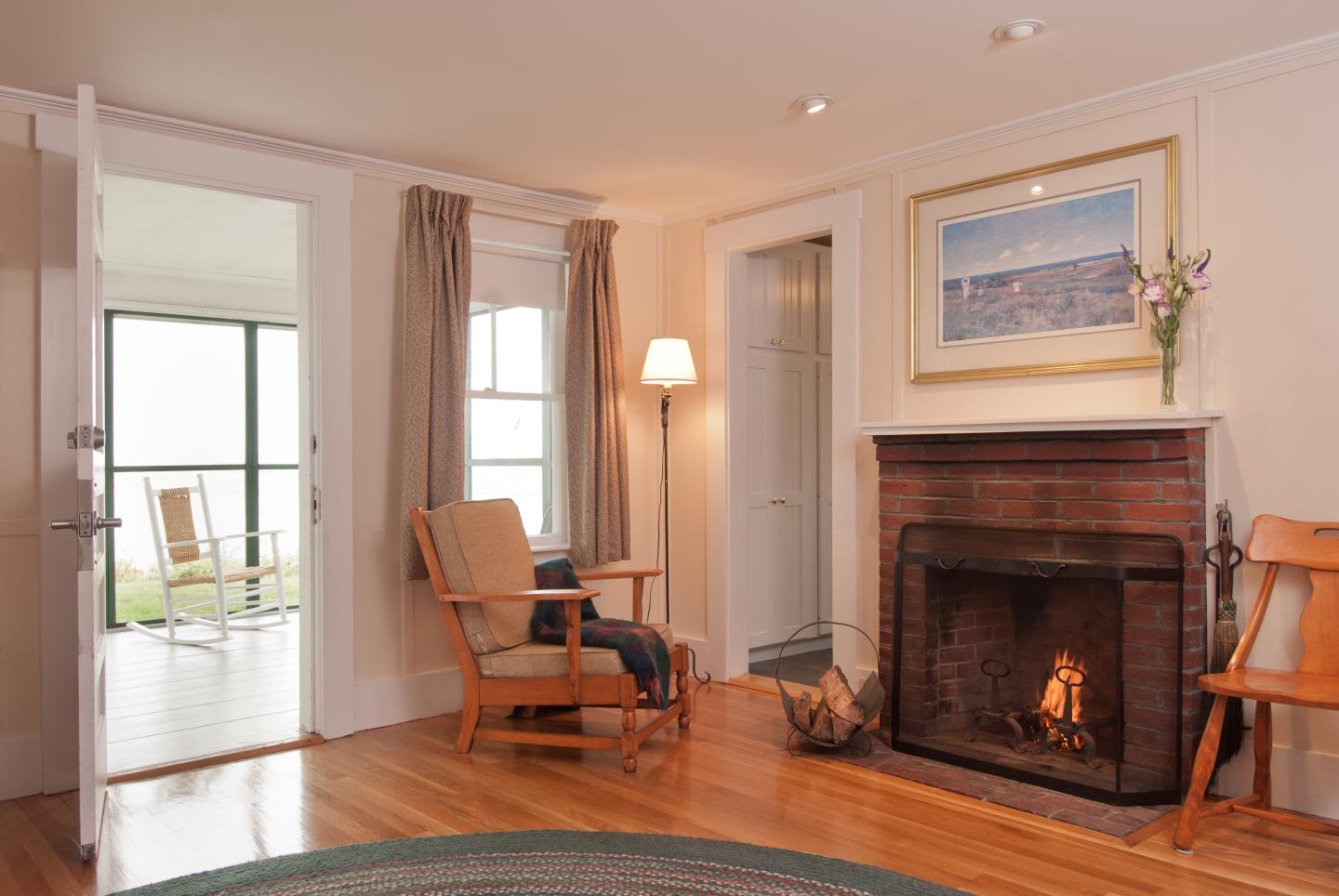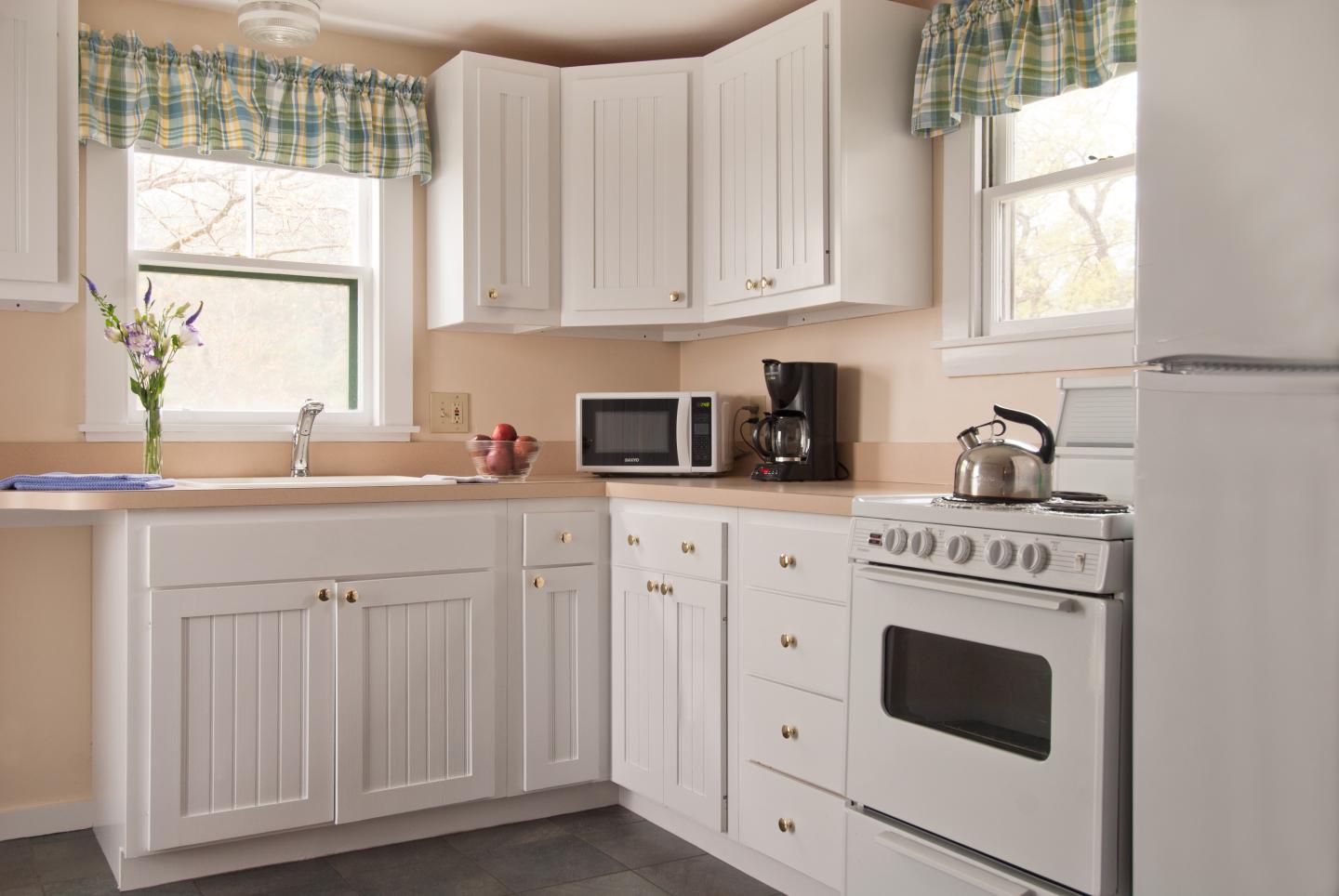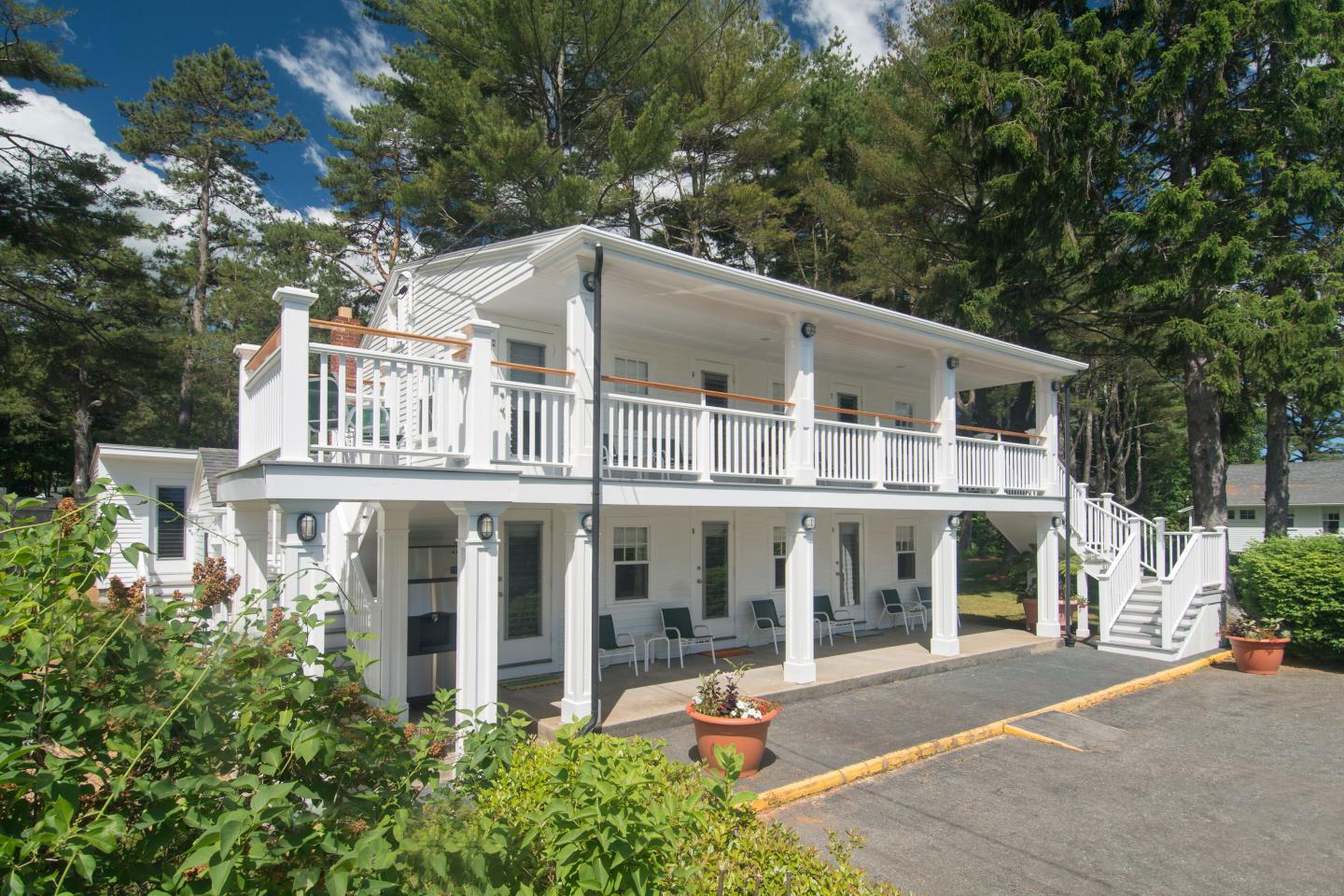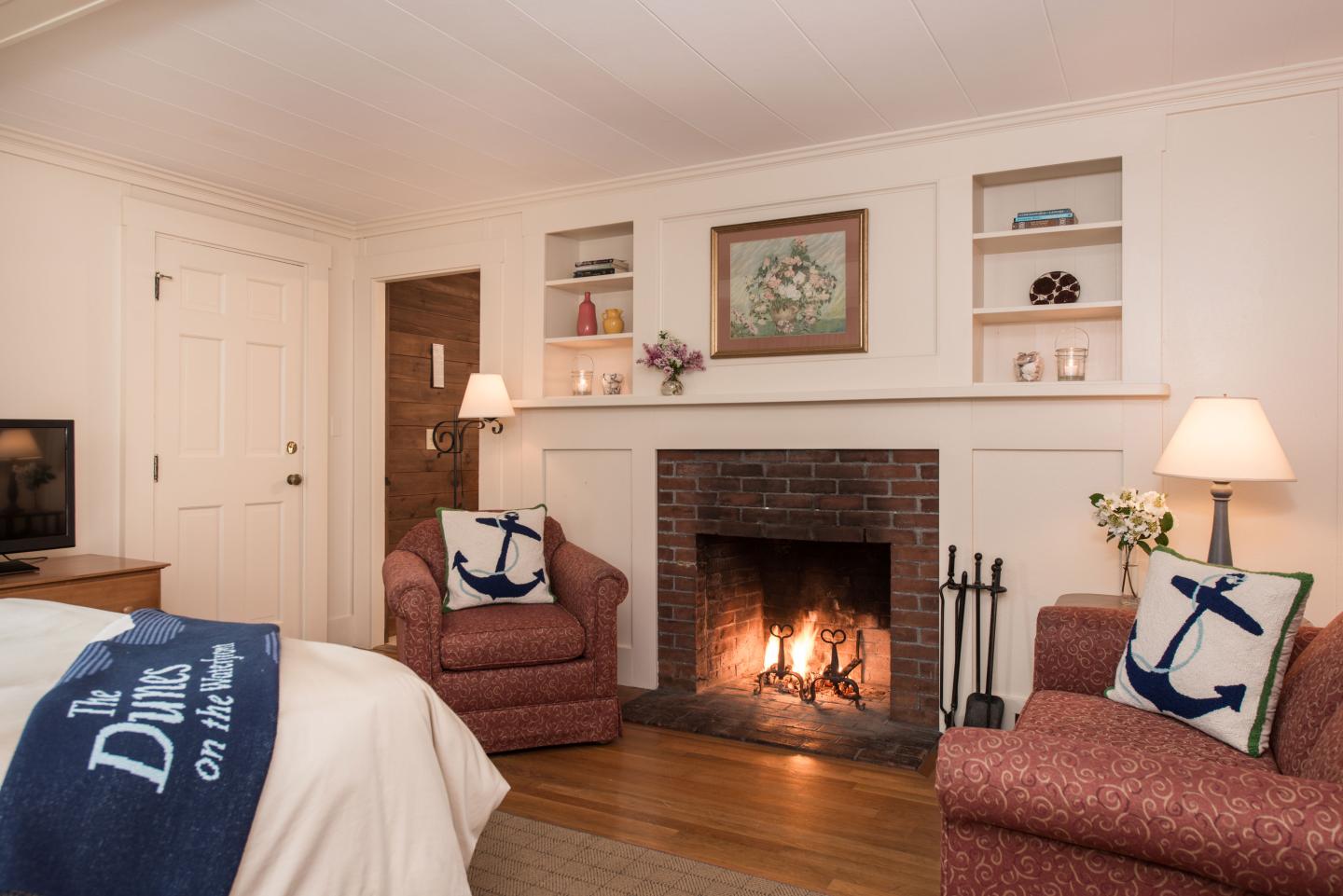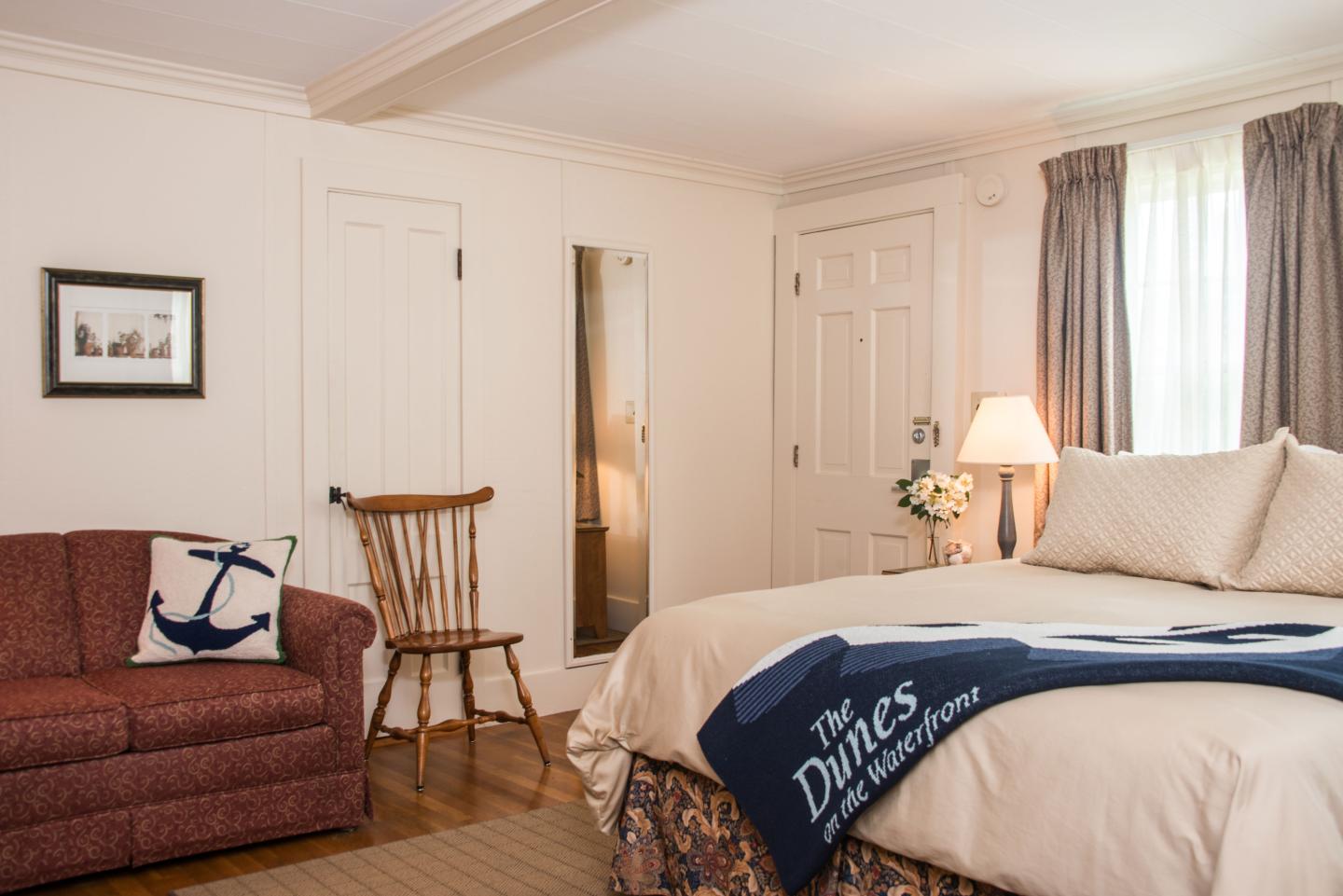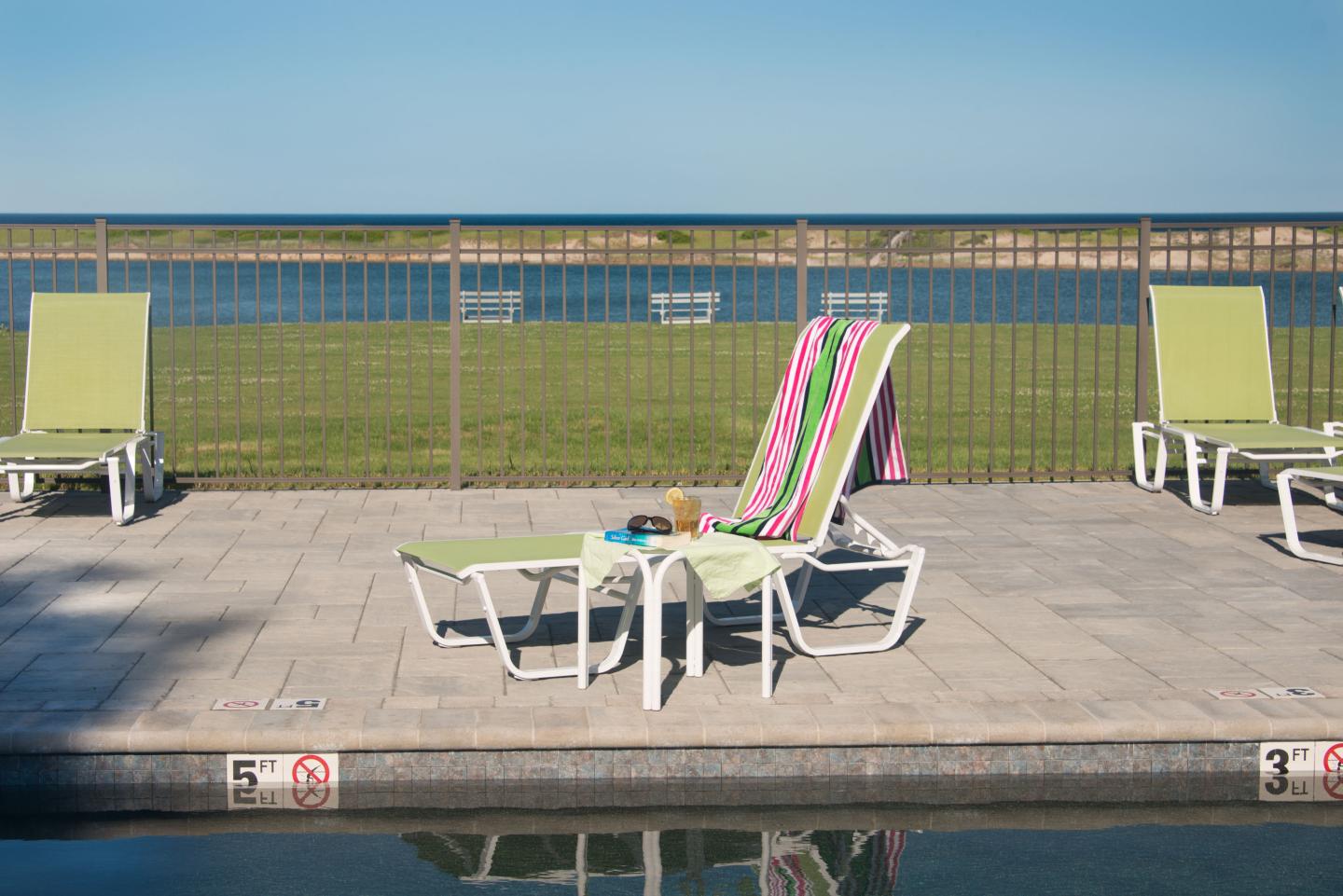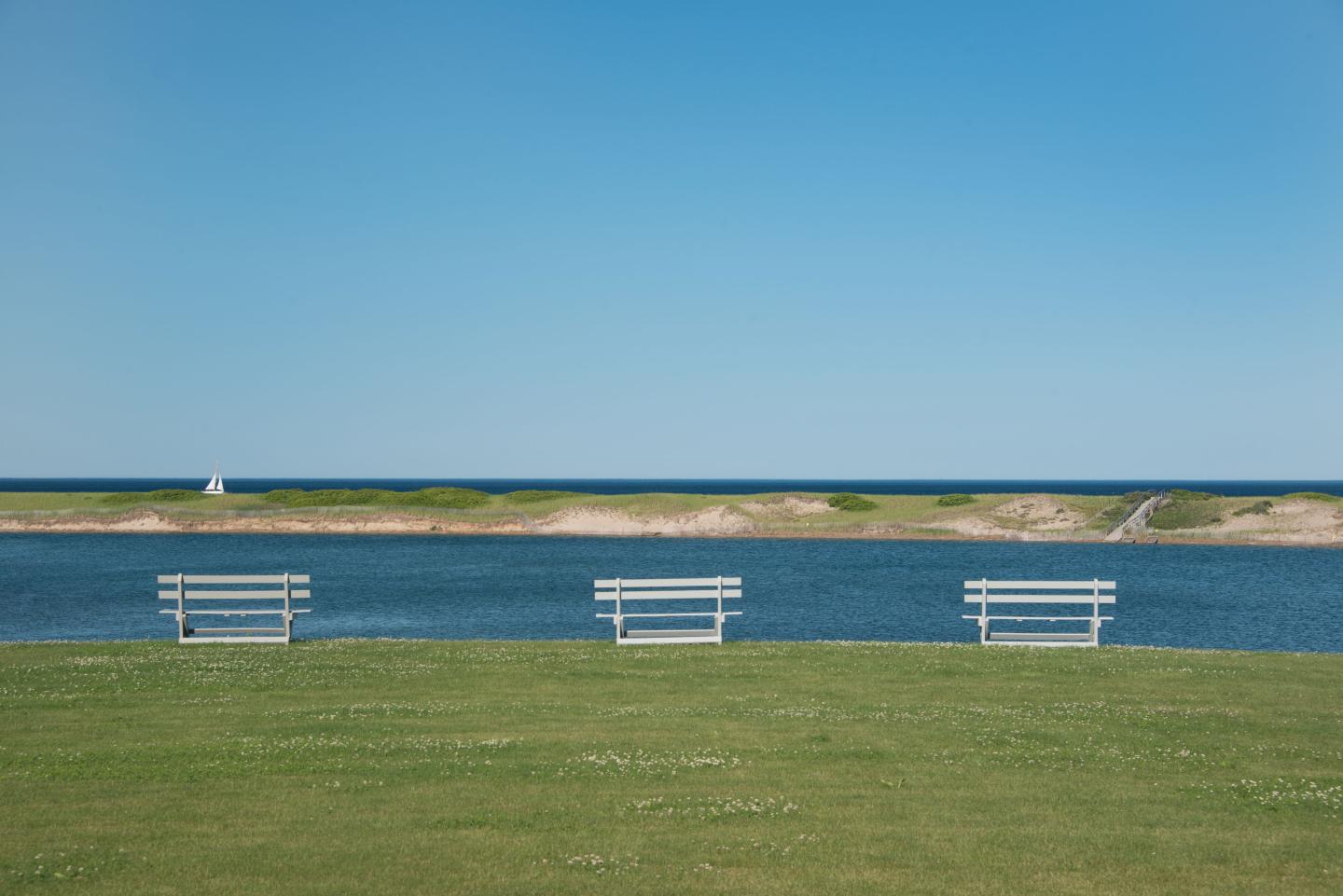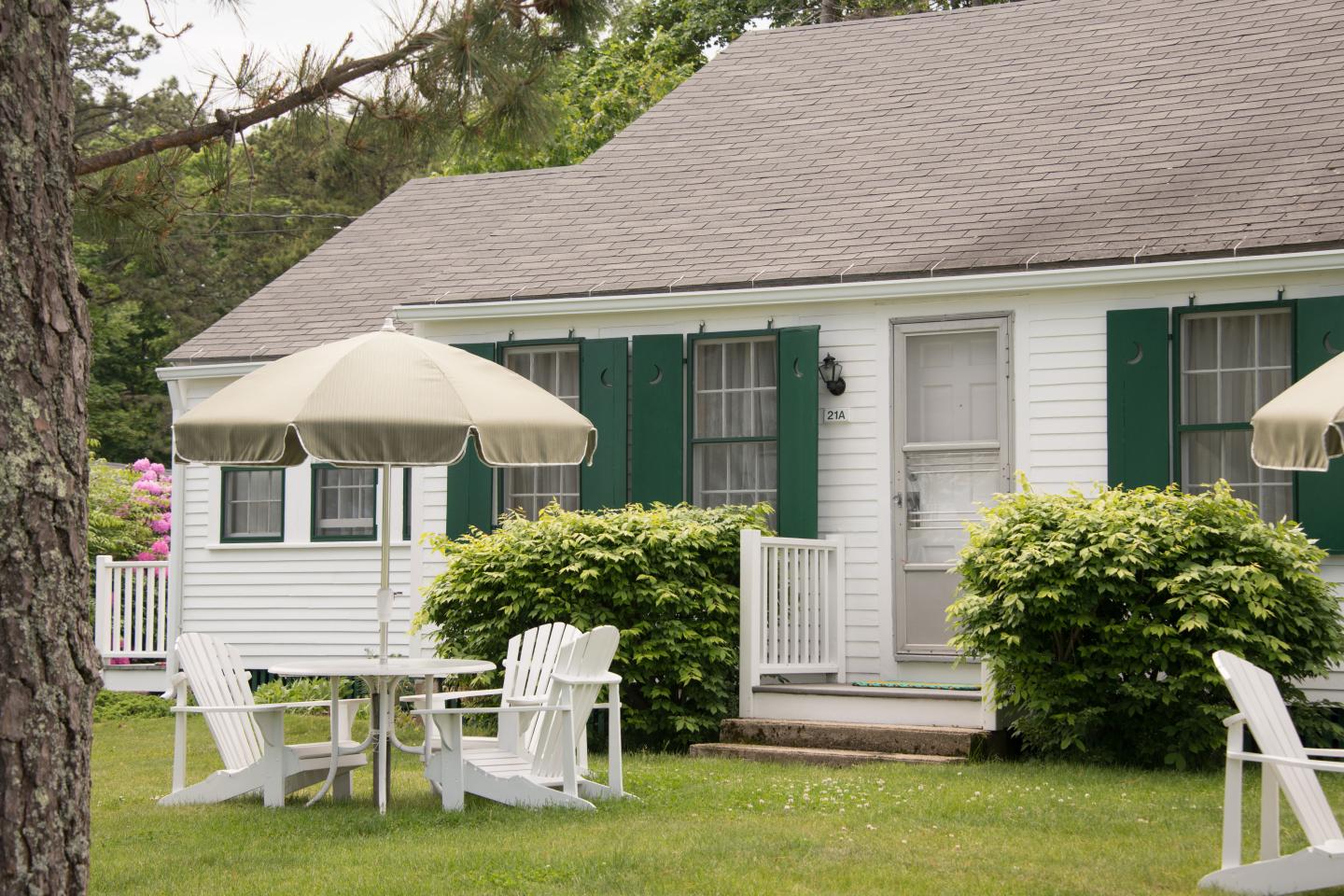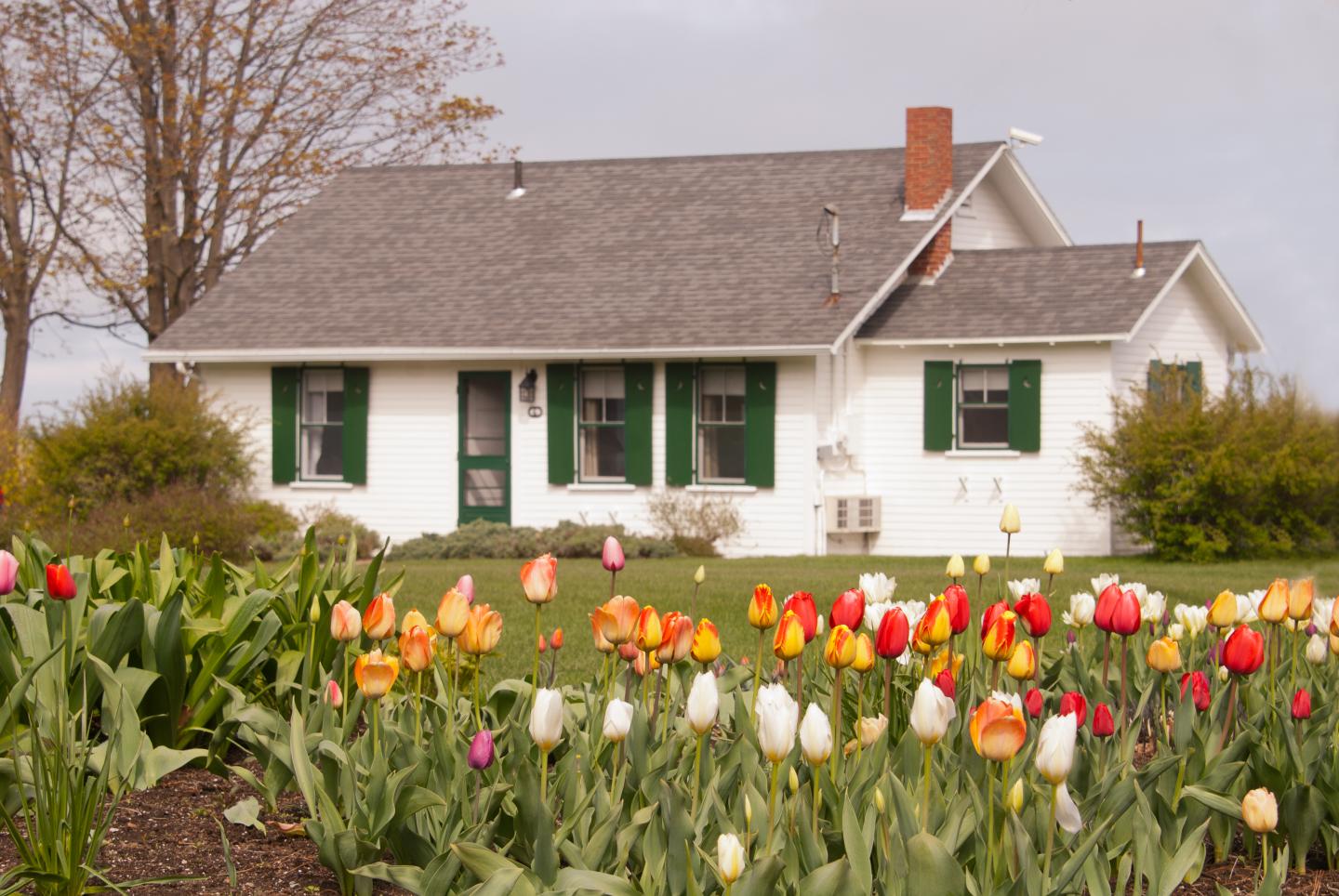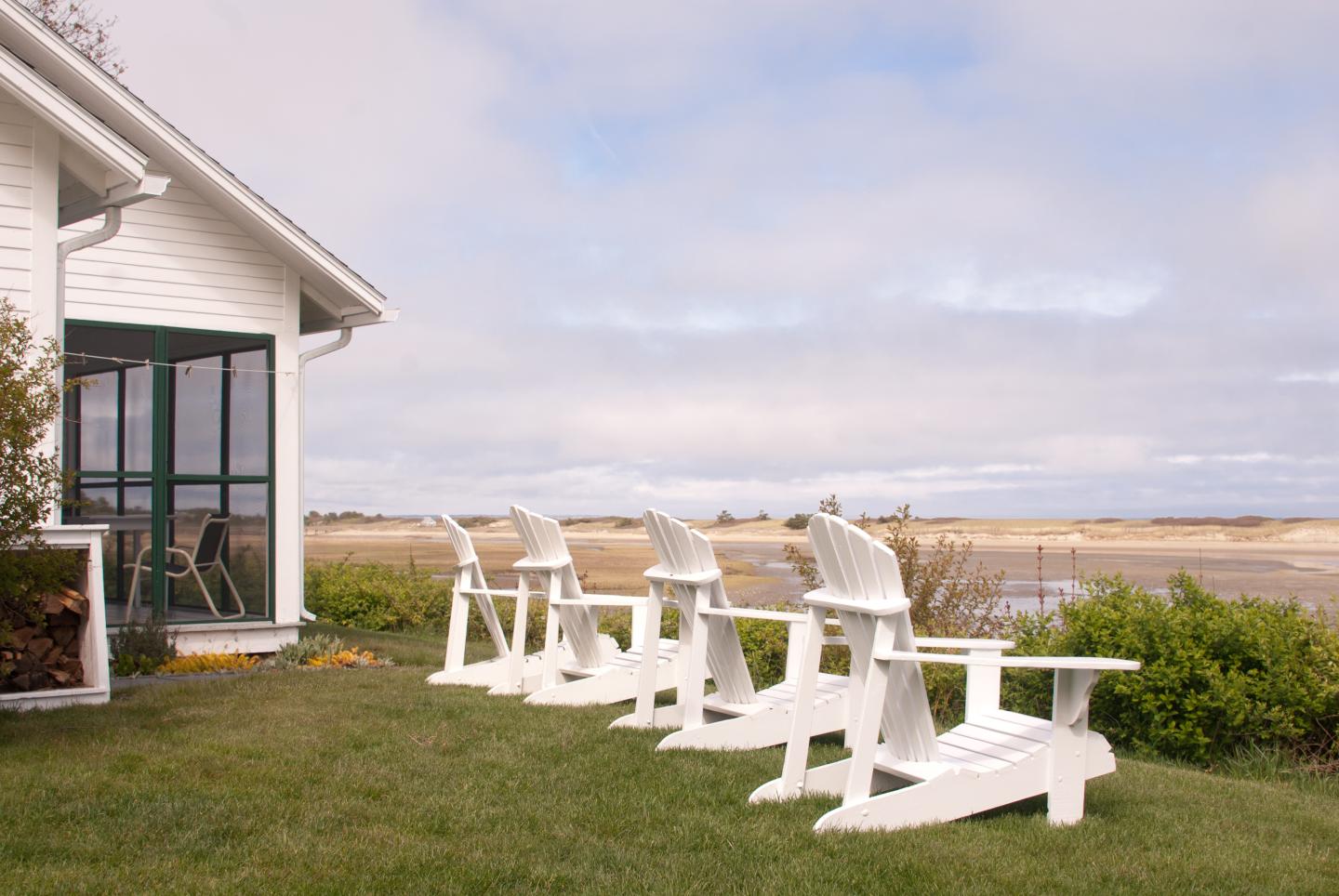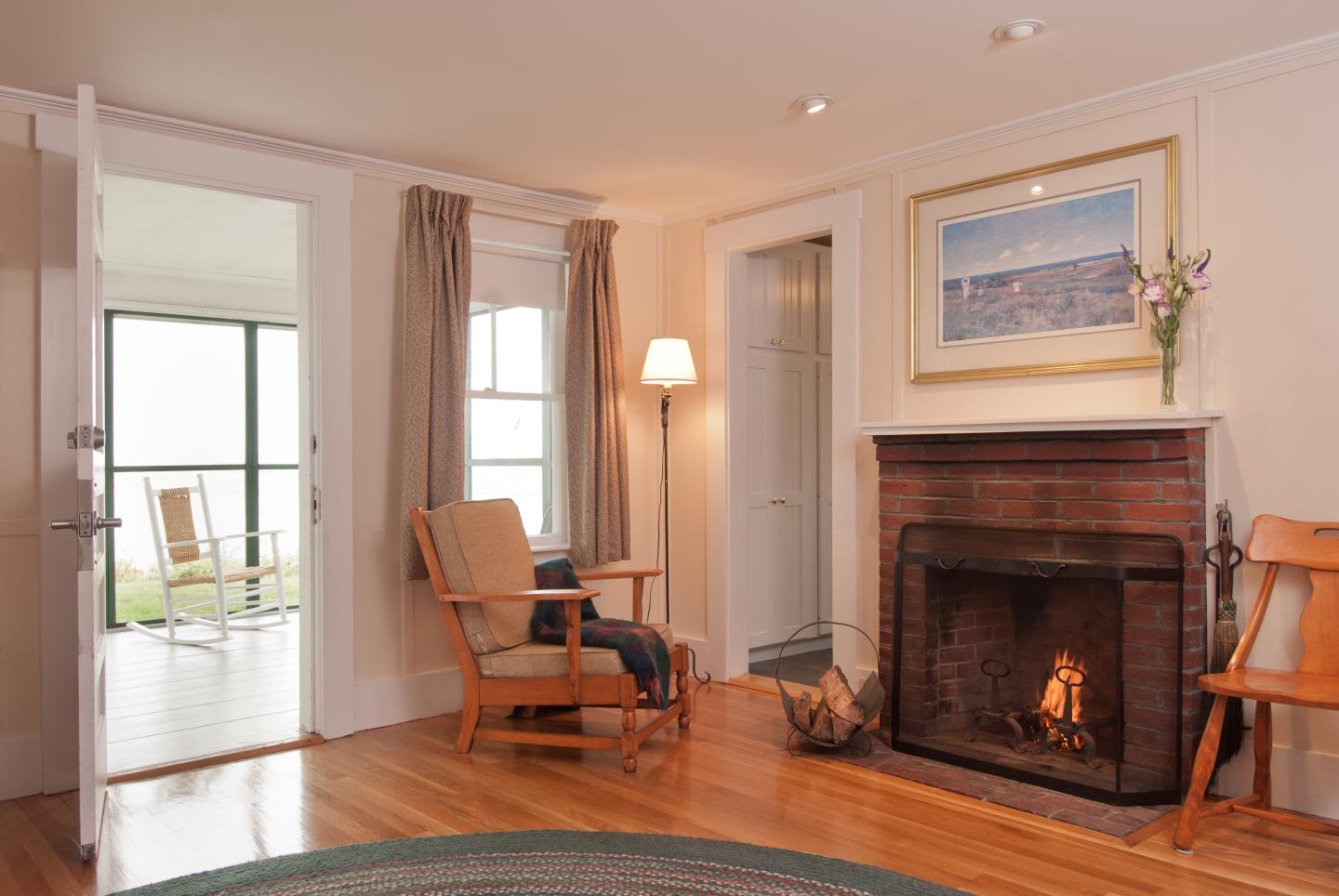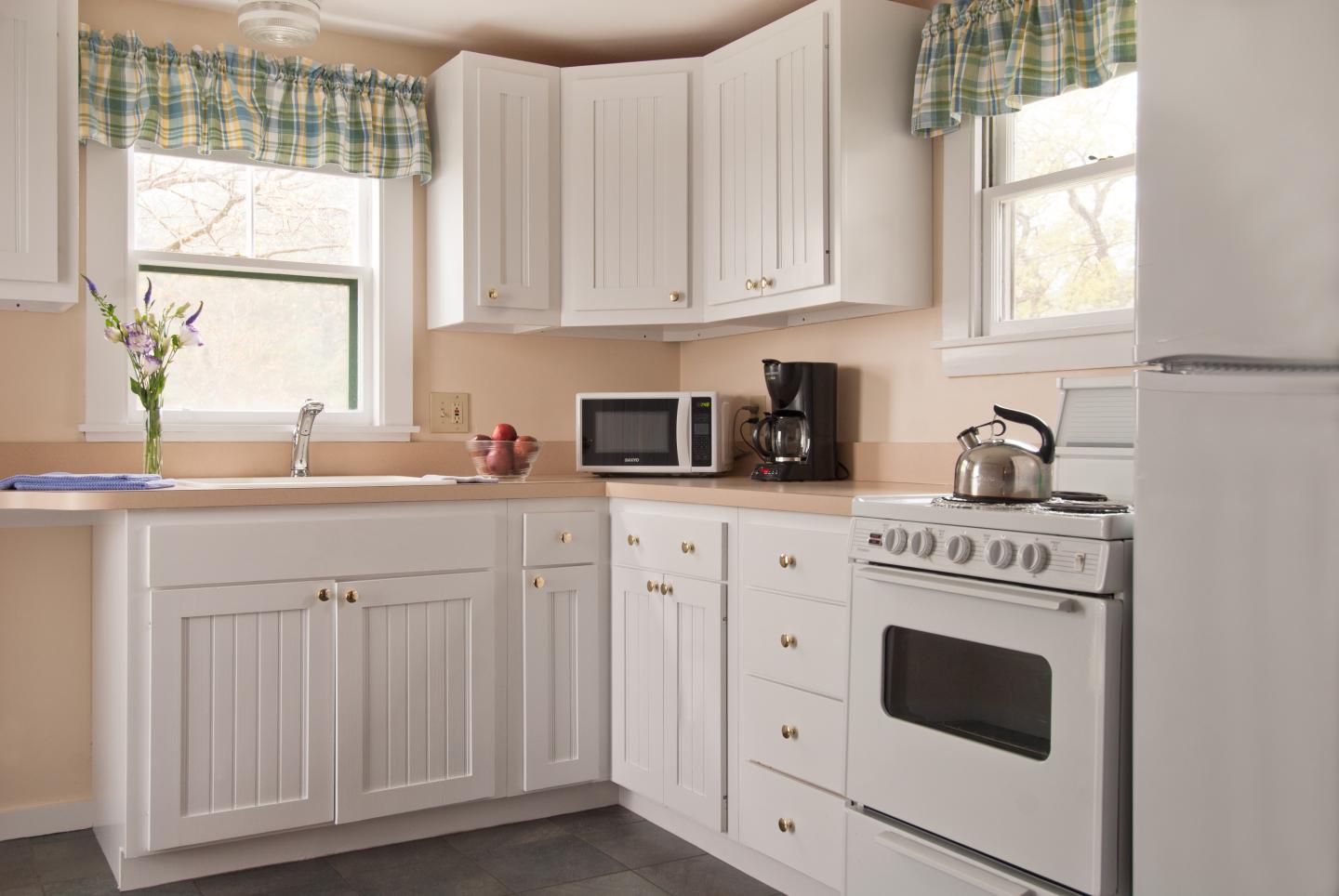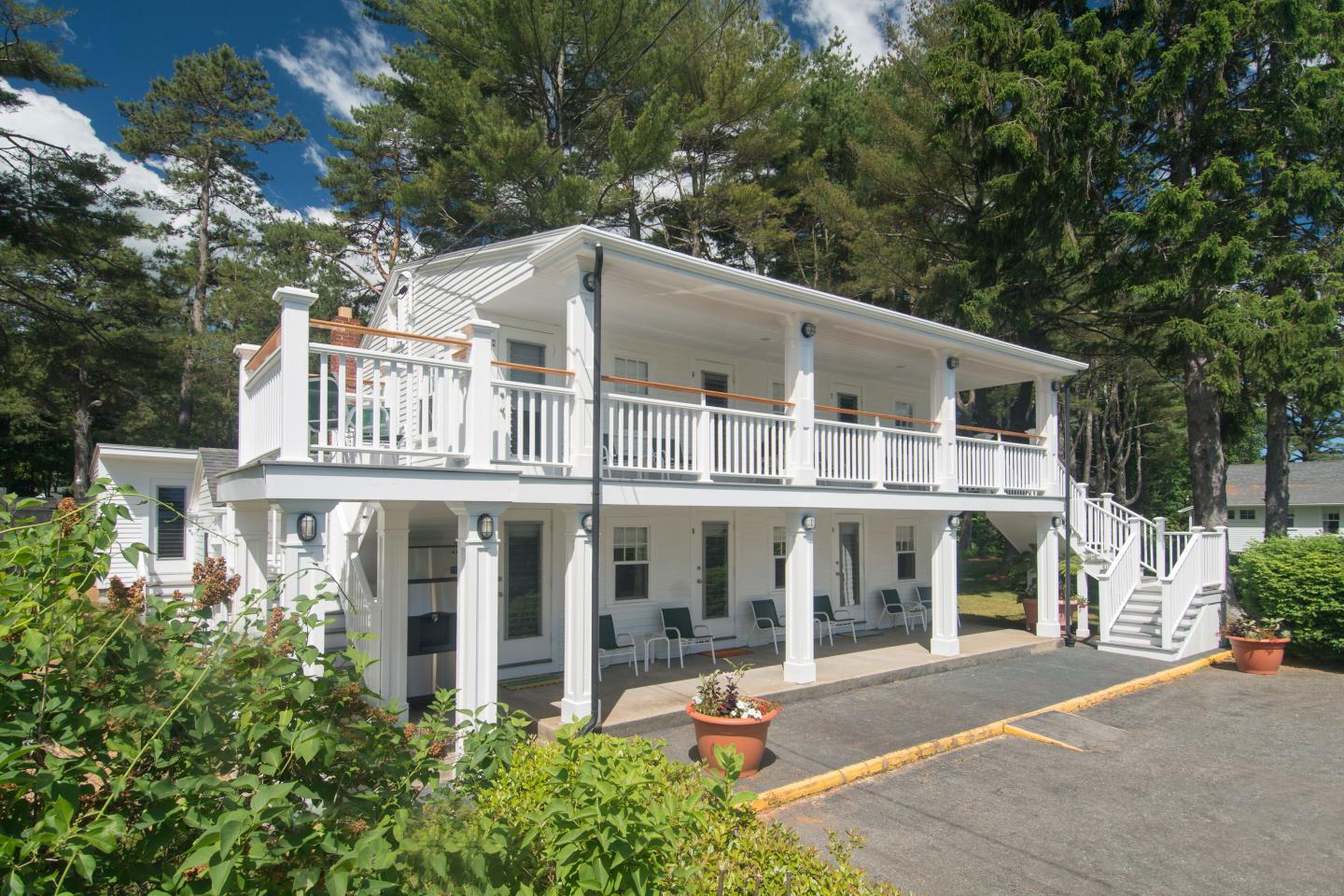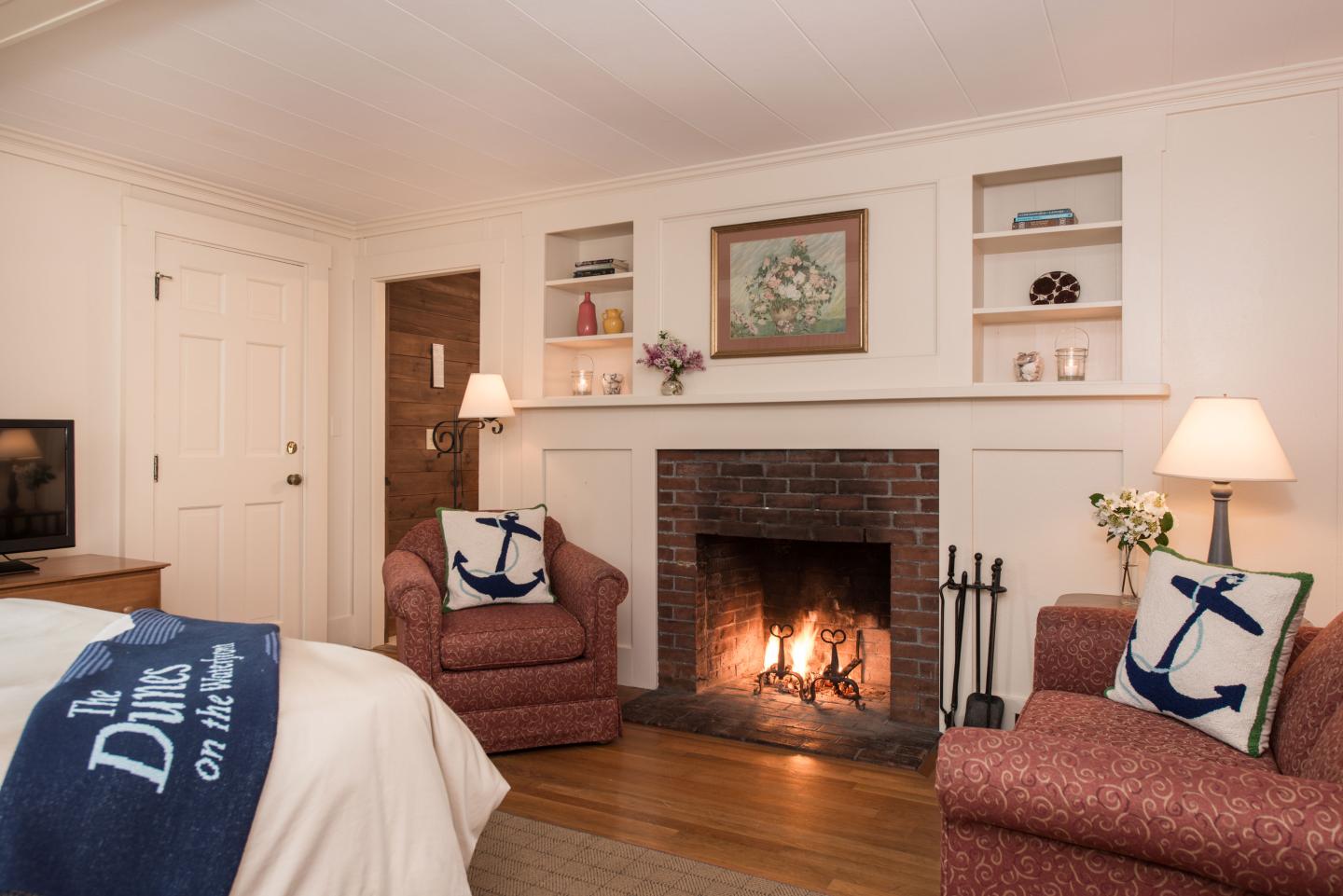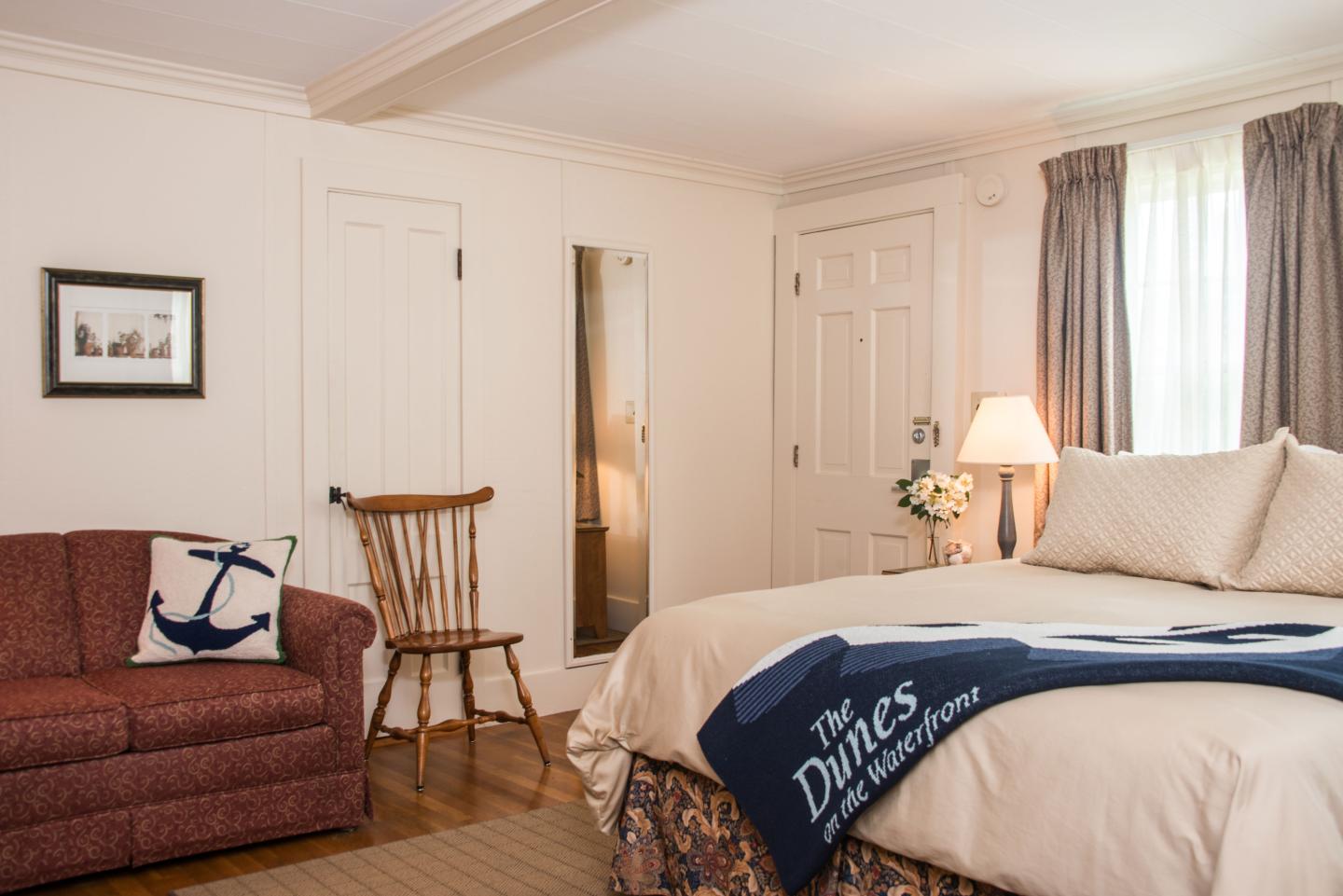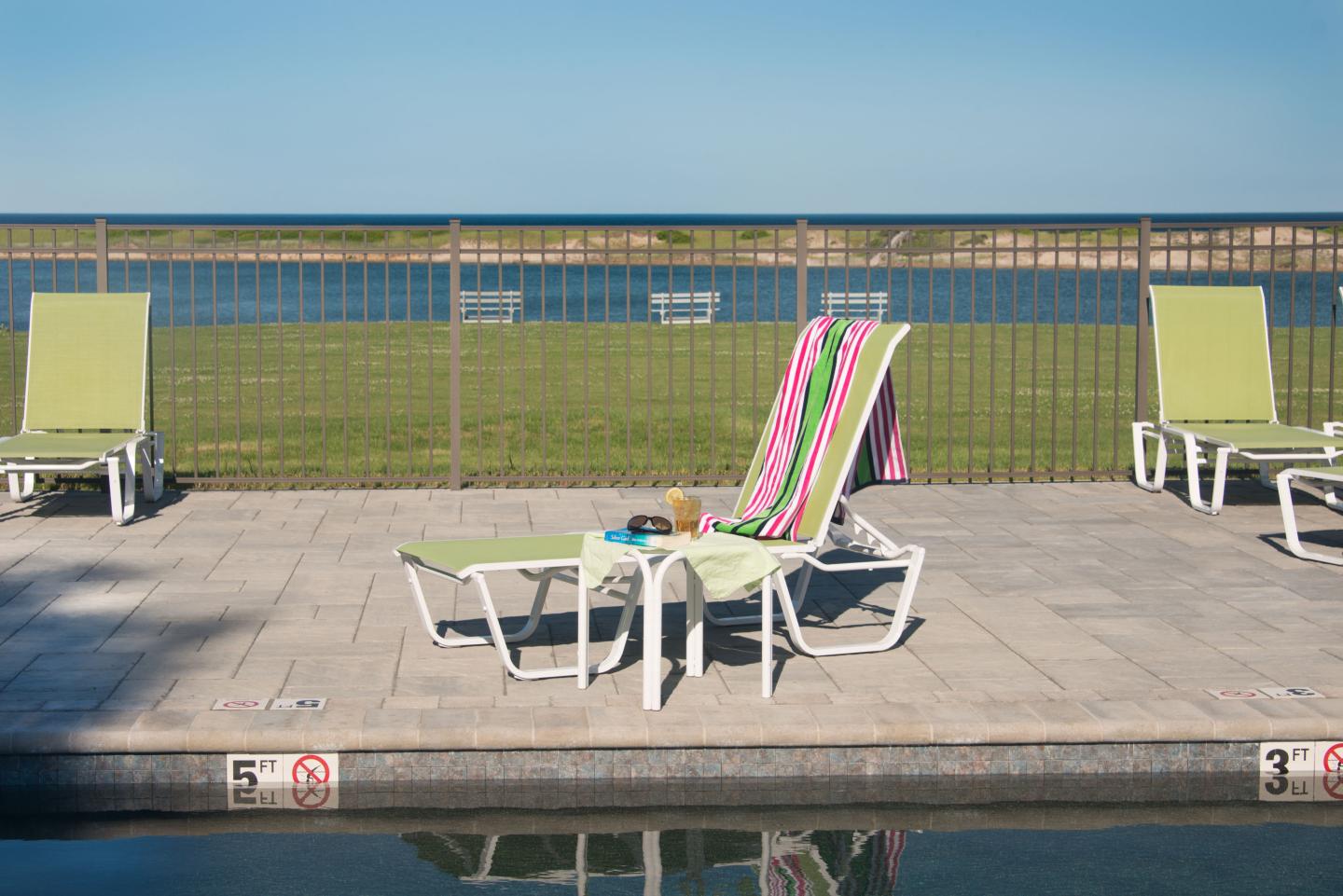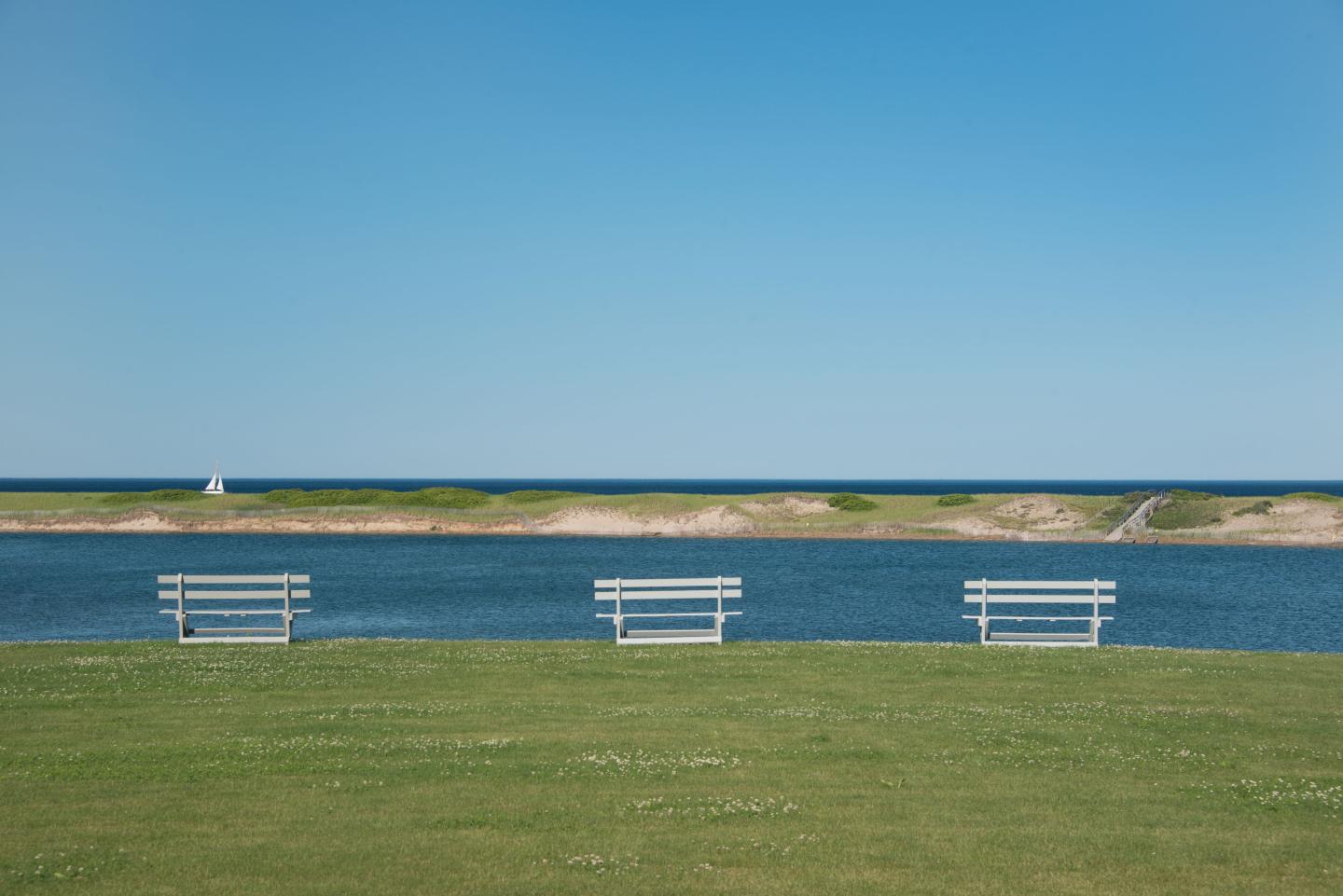 Rooms
The Dunes offers nineteen classic New England cottages which consist of a combination living room/dining room with a working fireplace, fully equipped kitchen, full bathroom and either one or two bedrooms.  Most have screened porches and are detached units.  All one and two bedroom cottages offer excellent views of the tidal river and ocean. Seventeen guest rooms vary in size from a small room with a standard double bed to larger rooms with two double beds or one king, as well as larger two room suites and two bedroom guest rooms.  All of the rooms are equipped with either a full bath or 3/4 bath.  Most guest rooms have an ocean view.
Location
The Dunes on the Waterfront
518 Main Street
Ogunquit, ME 03907
United States
Phone: 207-994-8143
Offers
Even a dog needs a break every now and then. The Dunes Woof Woof Weekend Package is a great way to show your dog some love after all...
Offer Valid: -