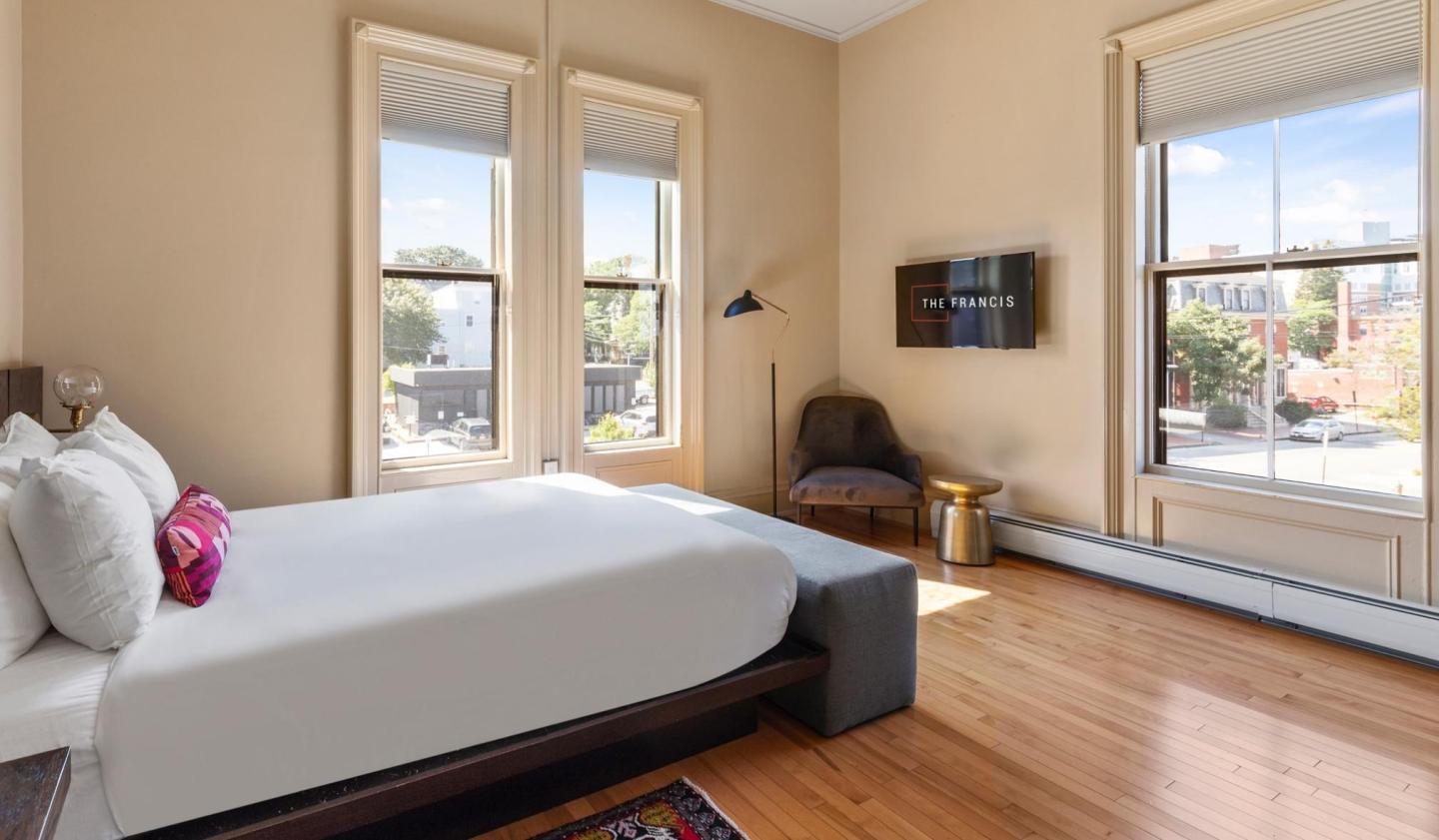 The Francis Hotel & Spa
Portland, Maine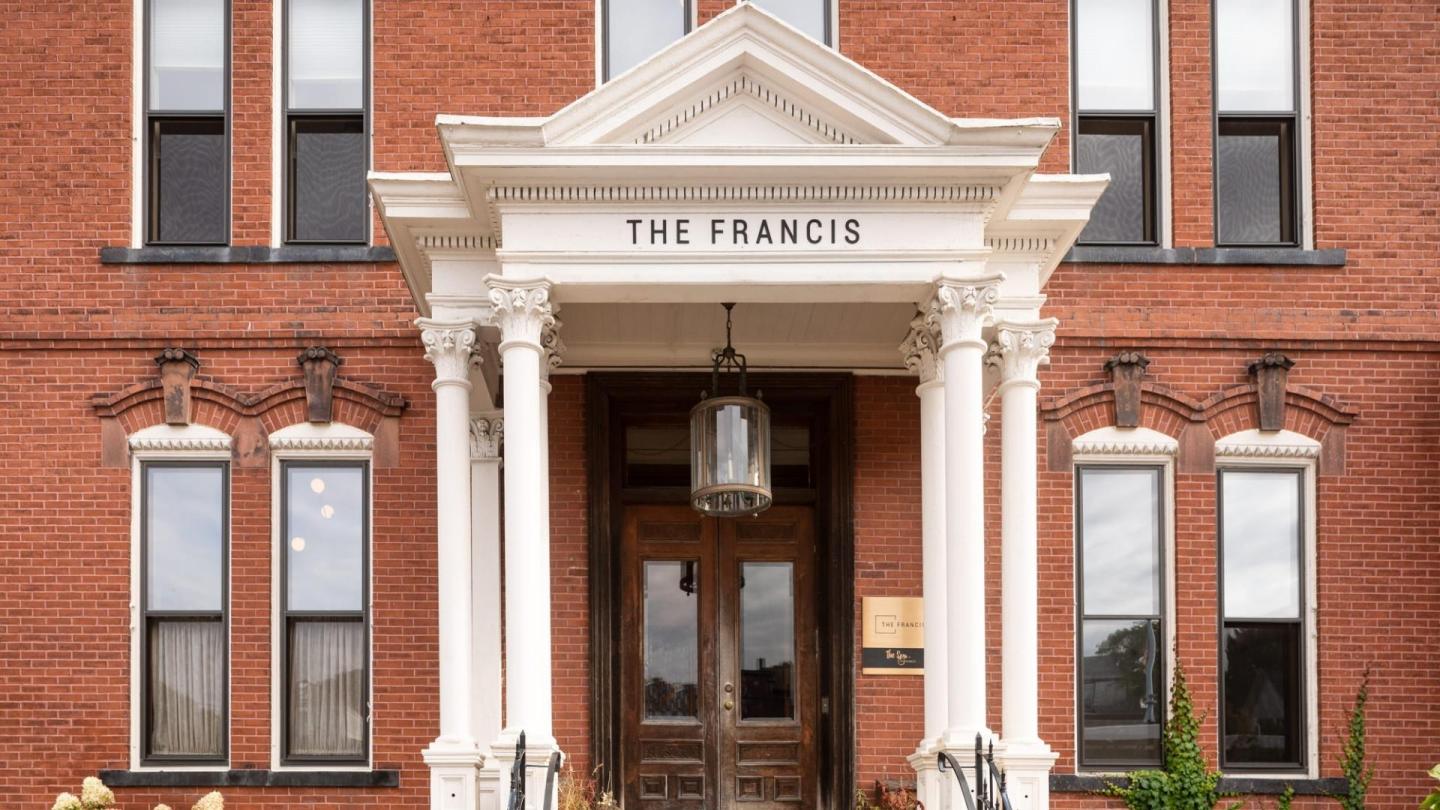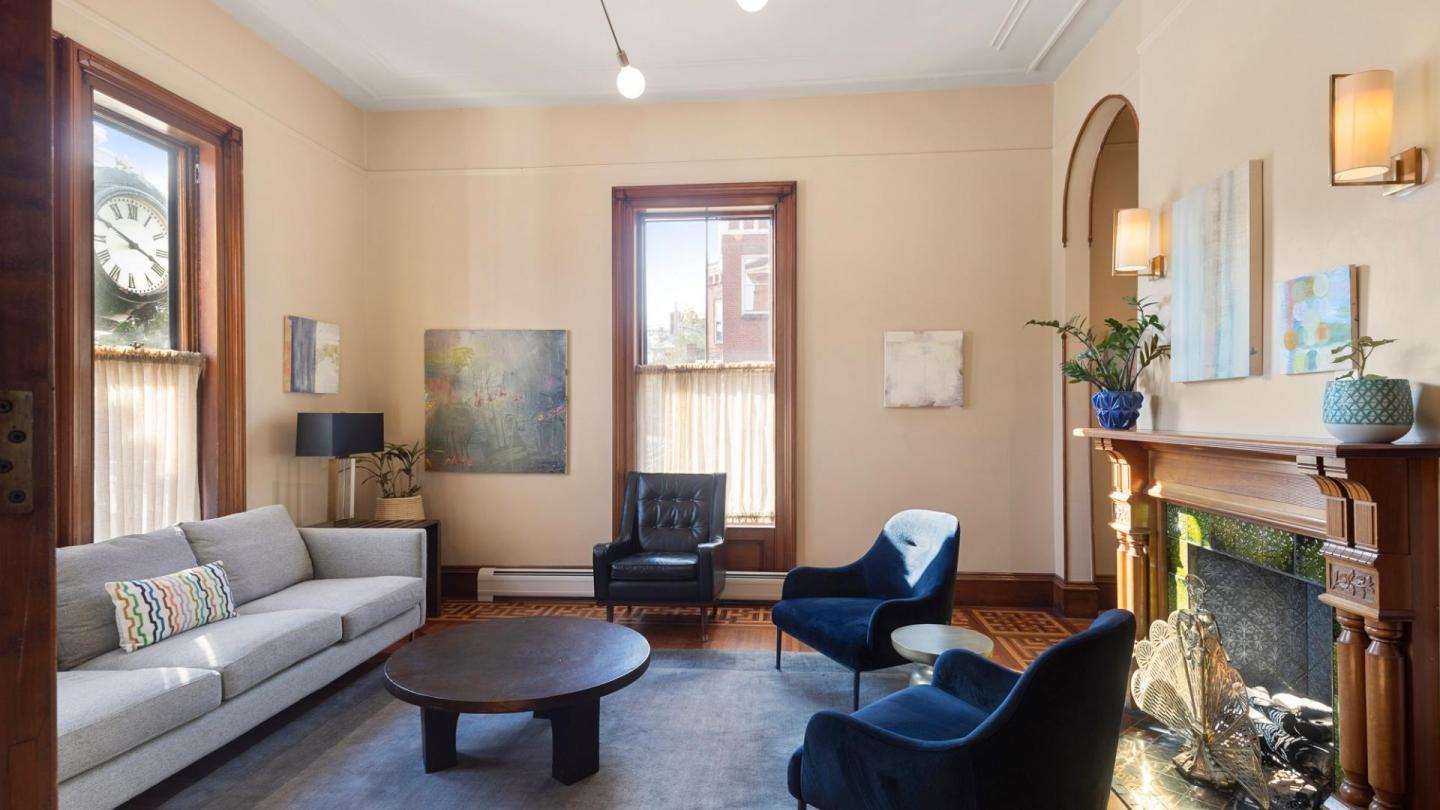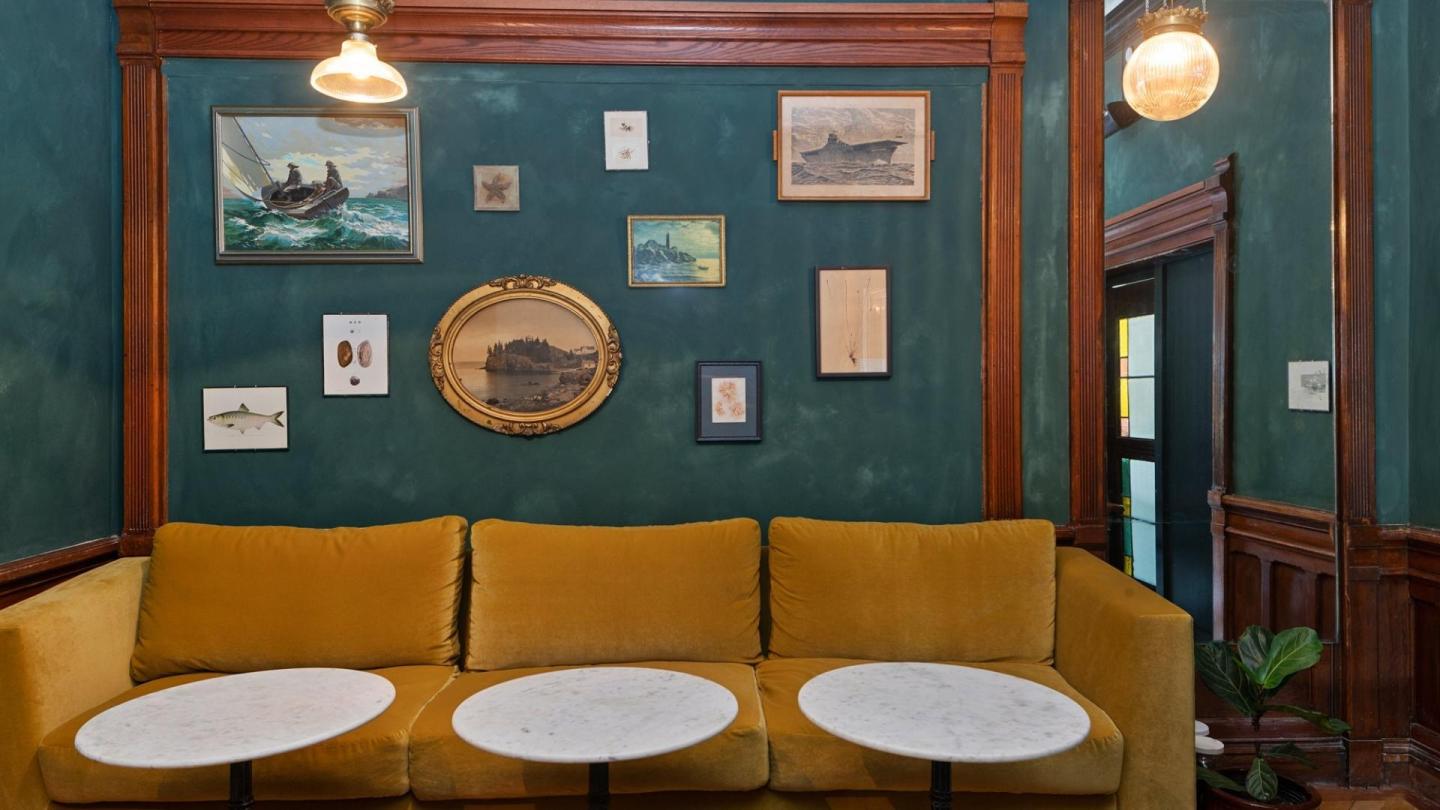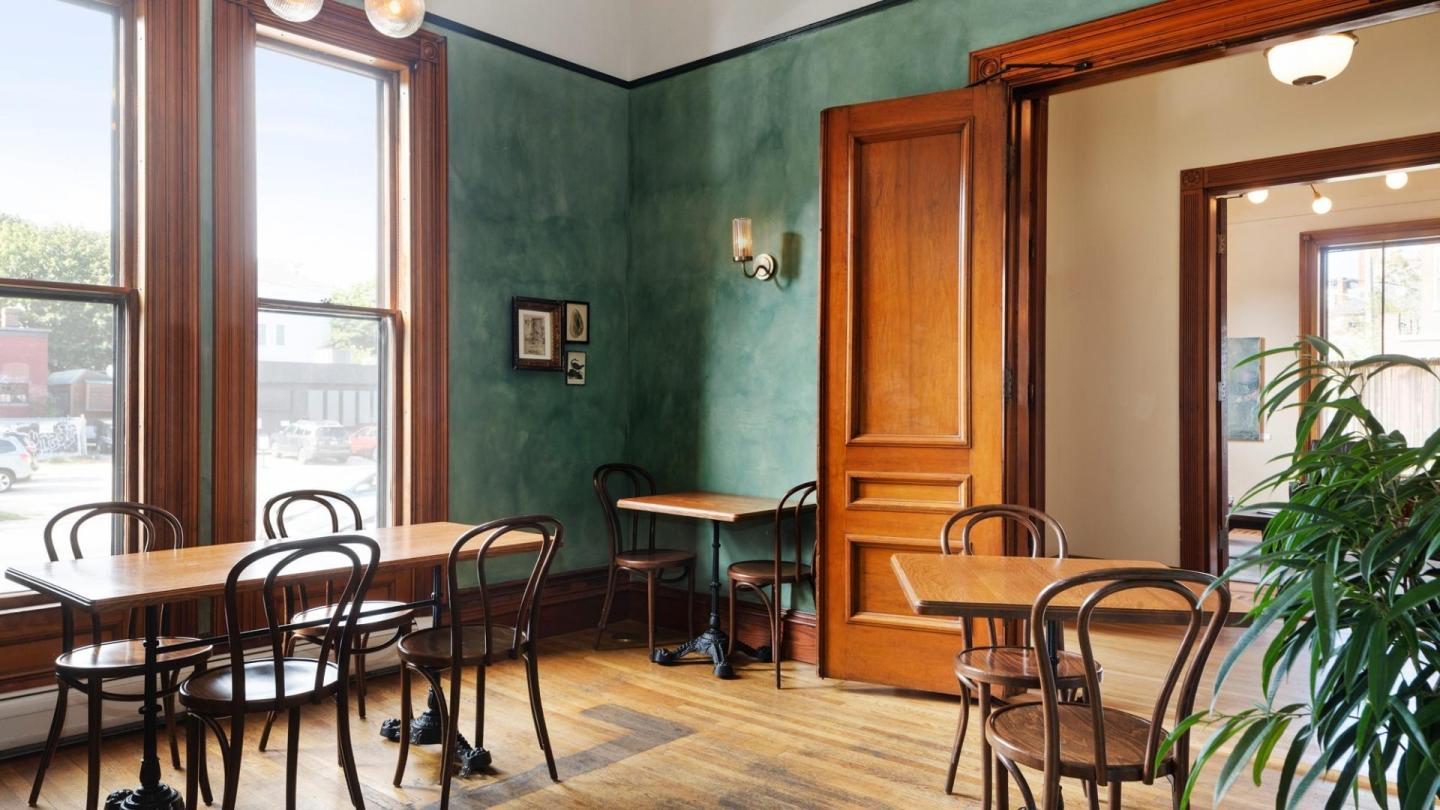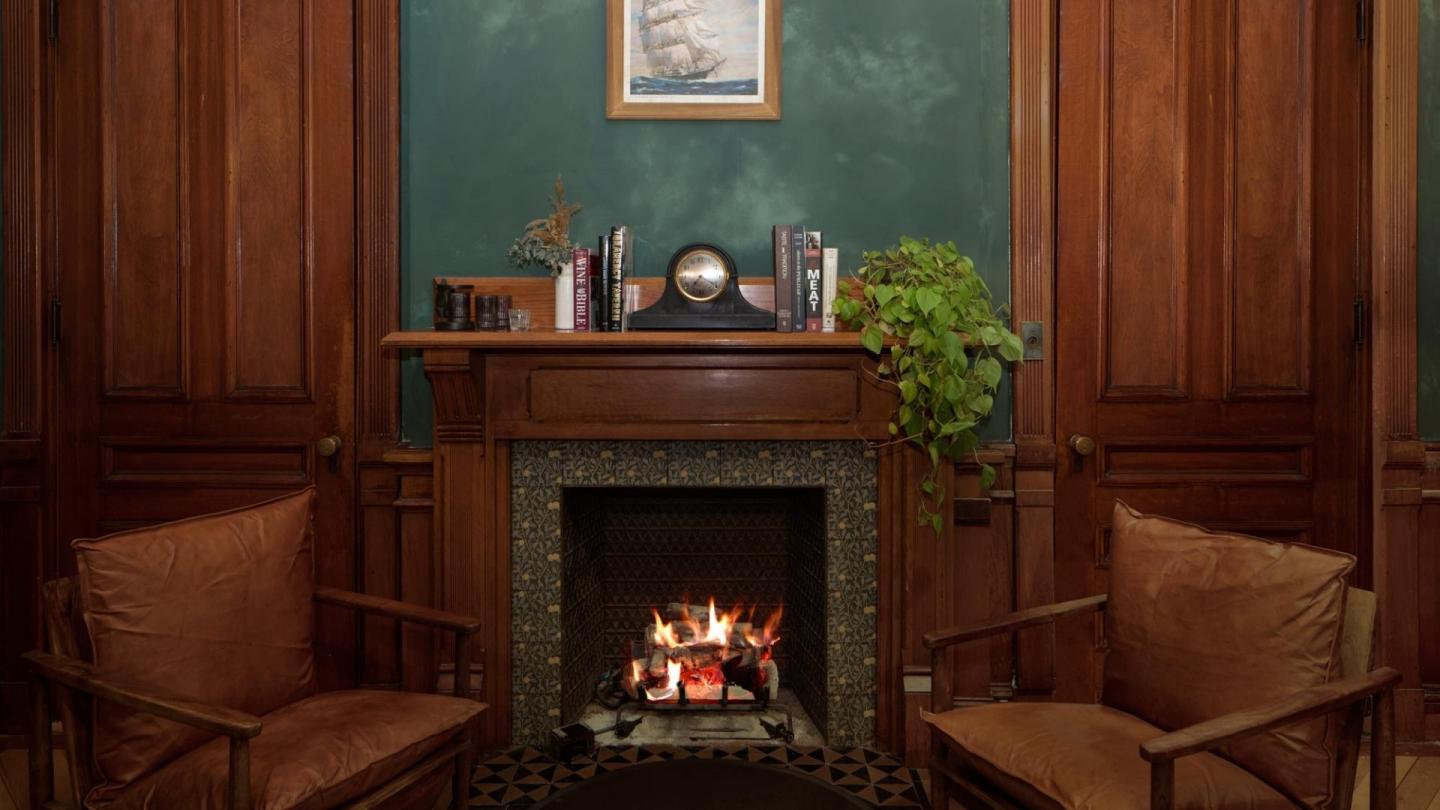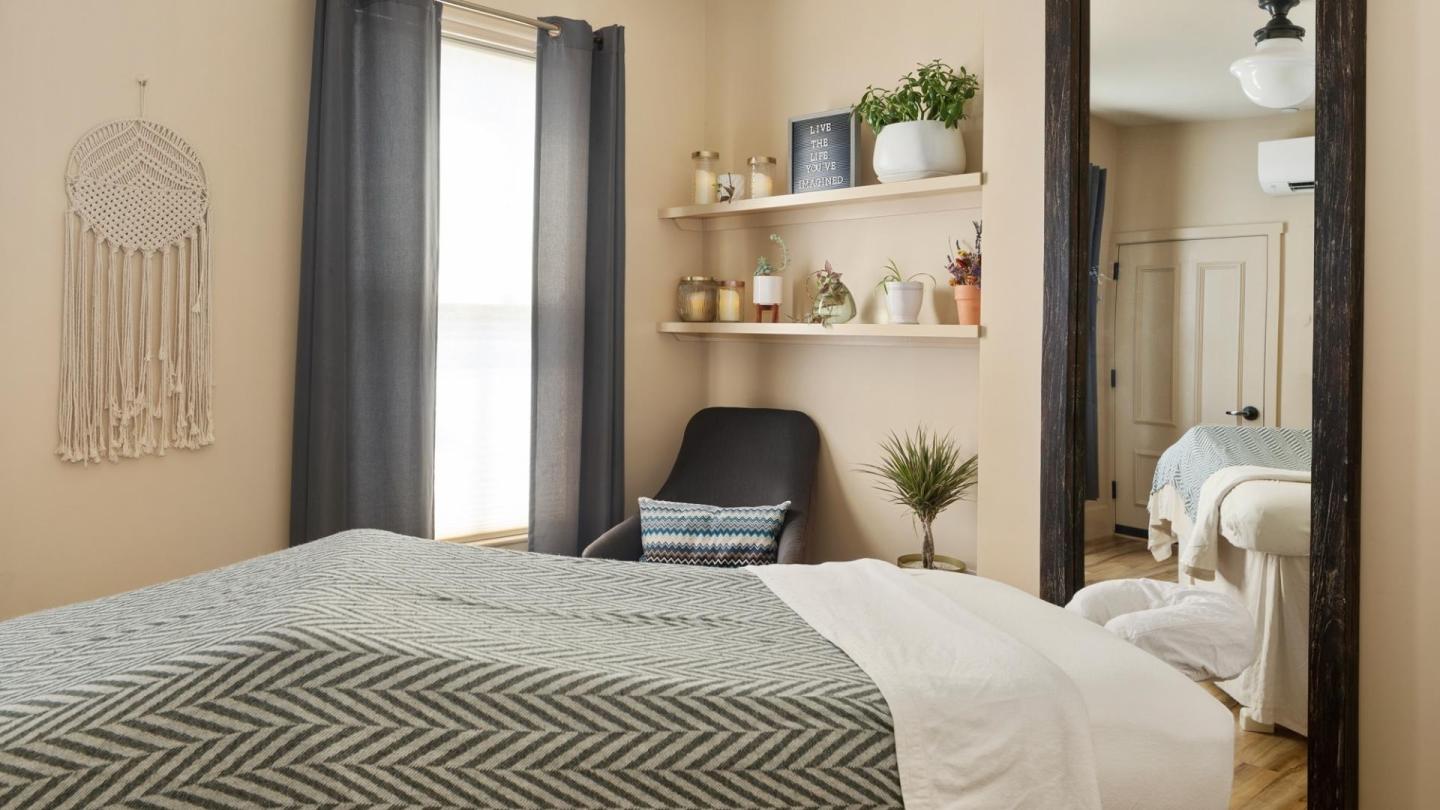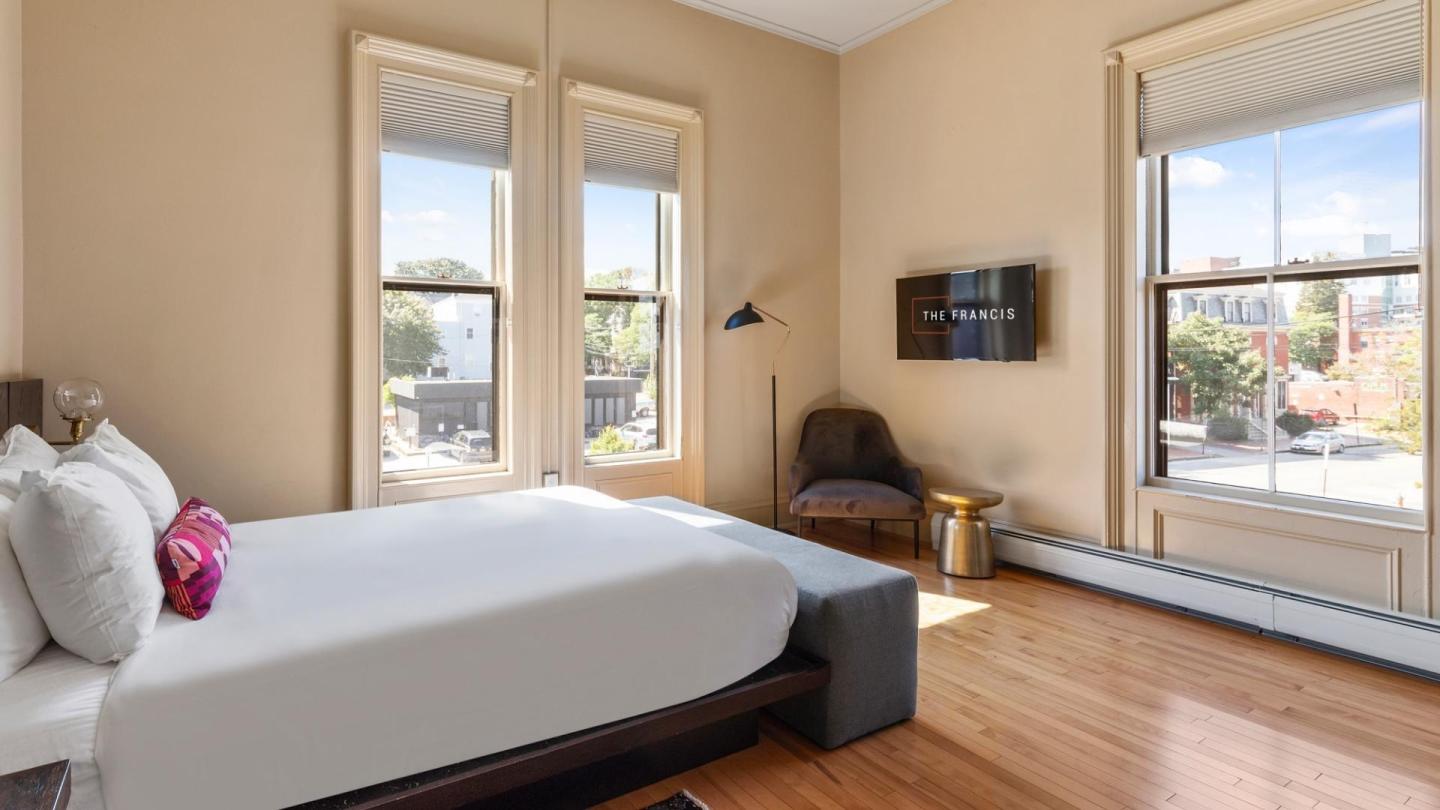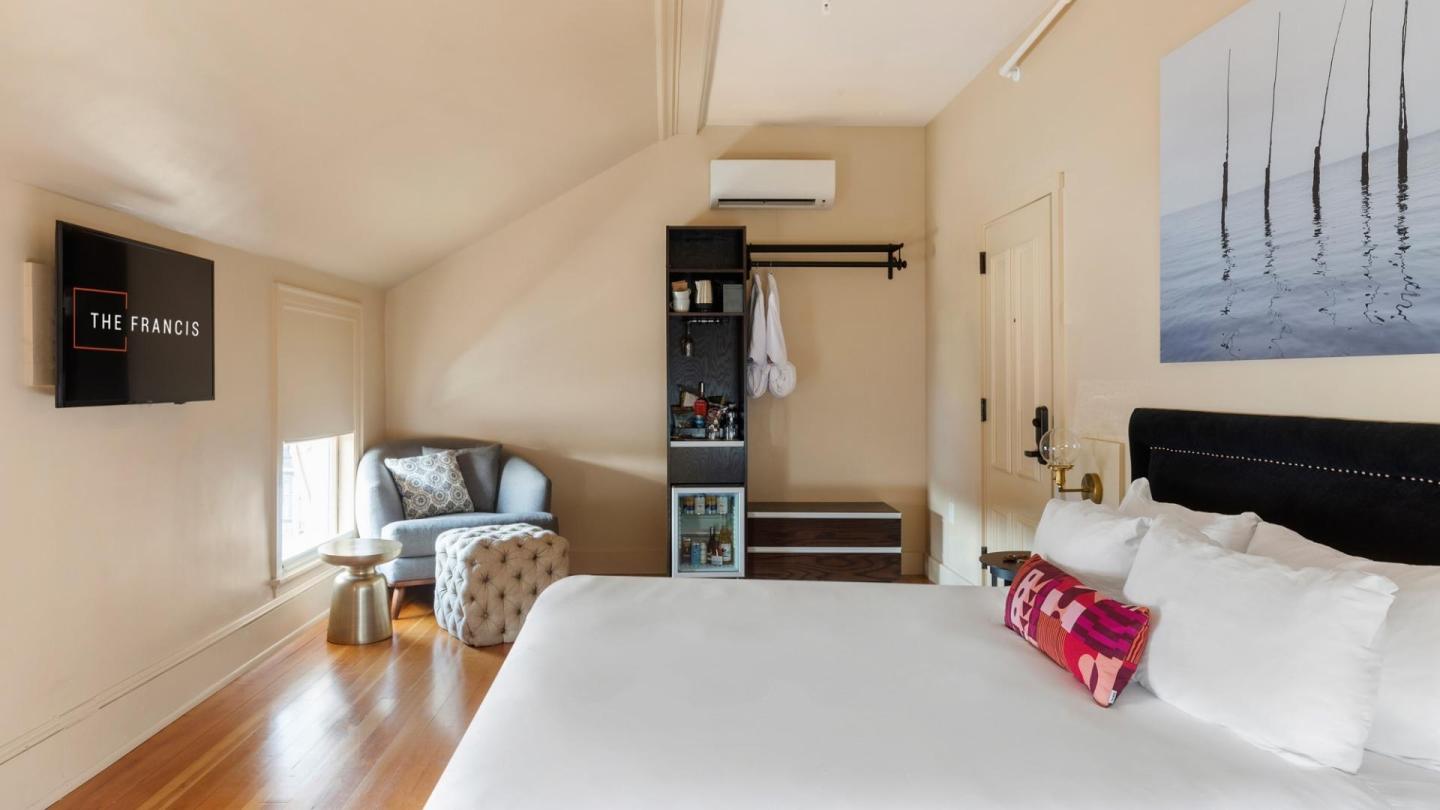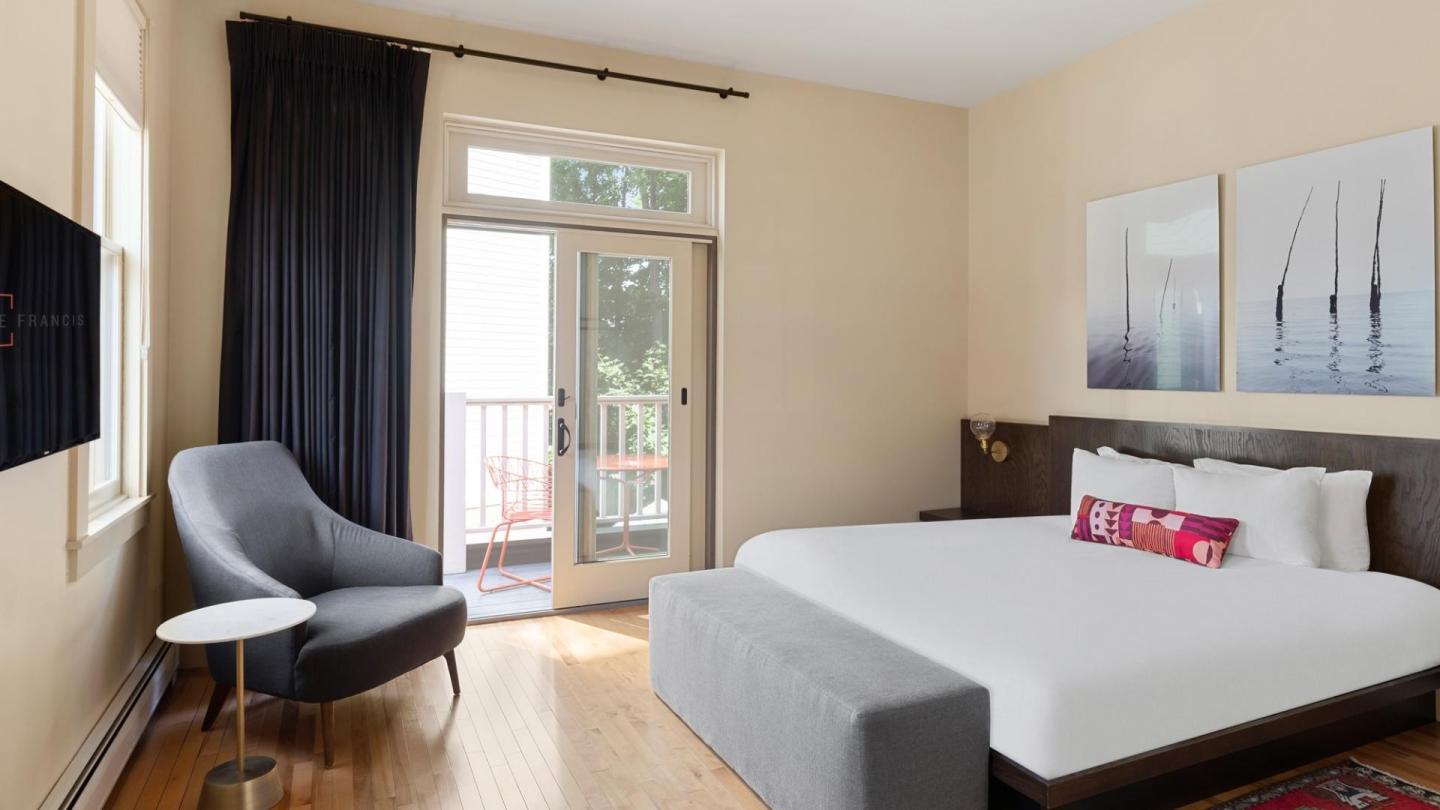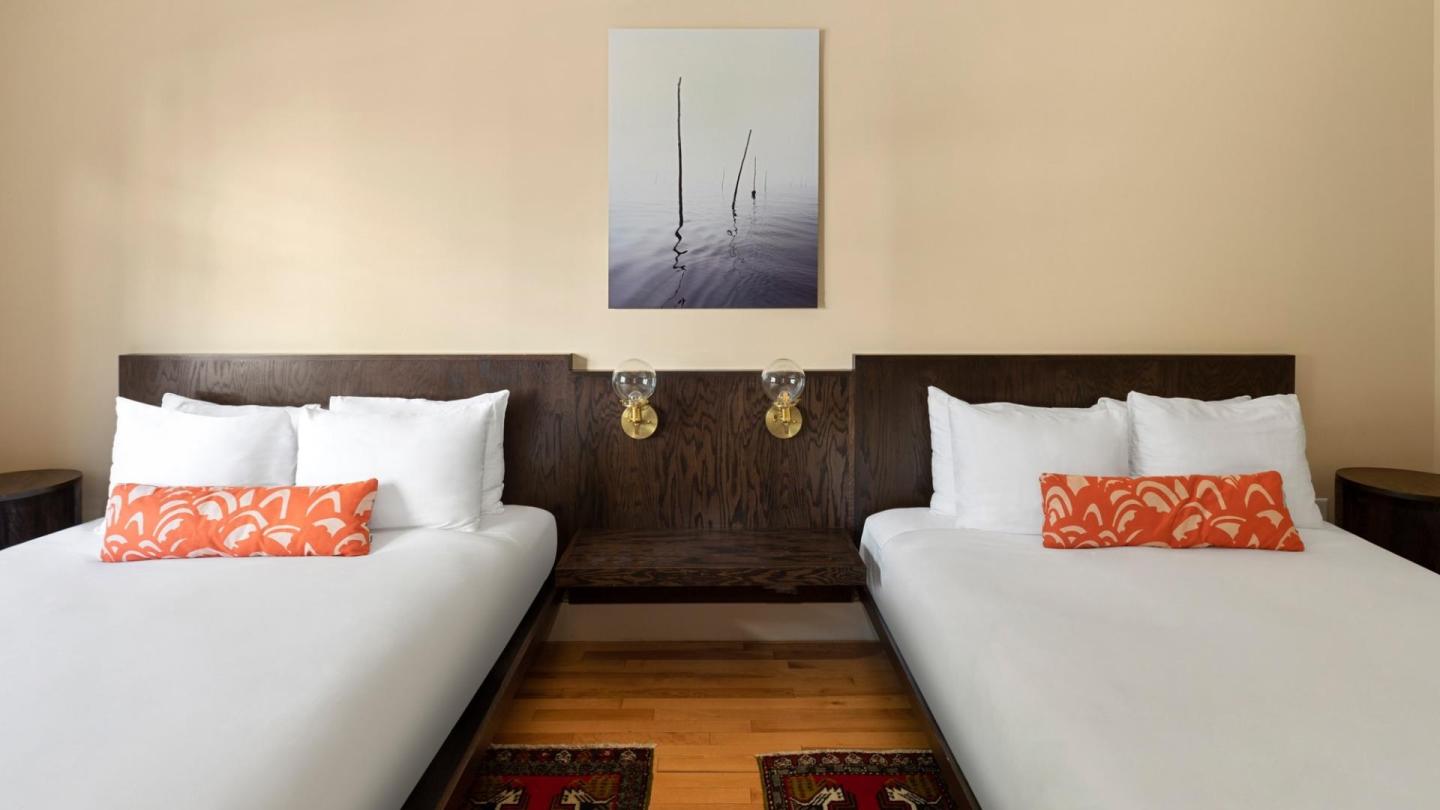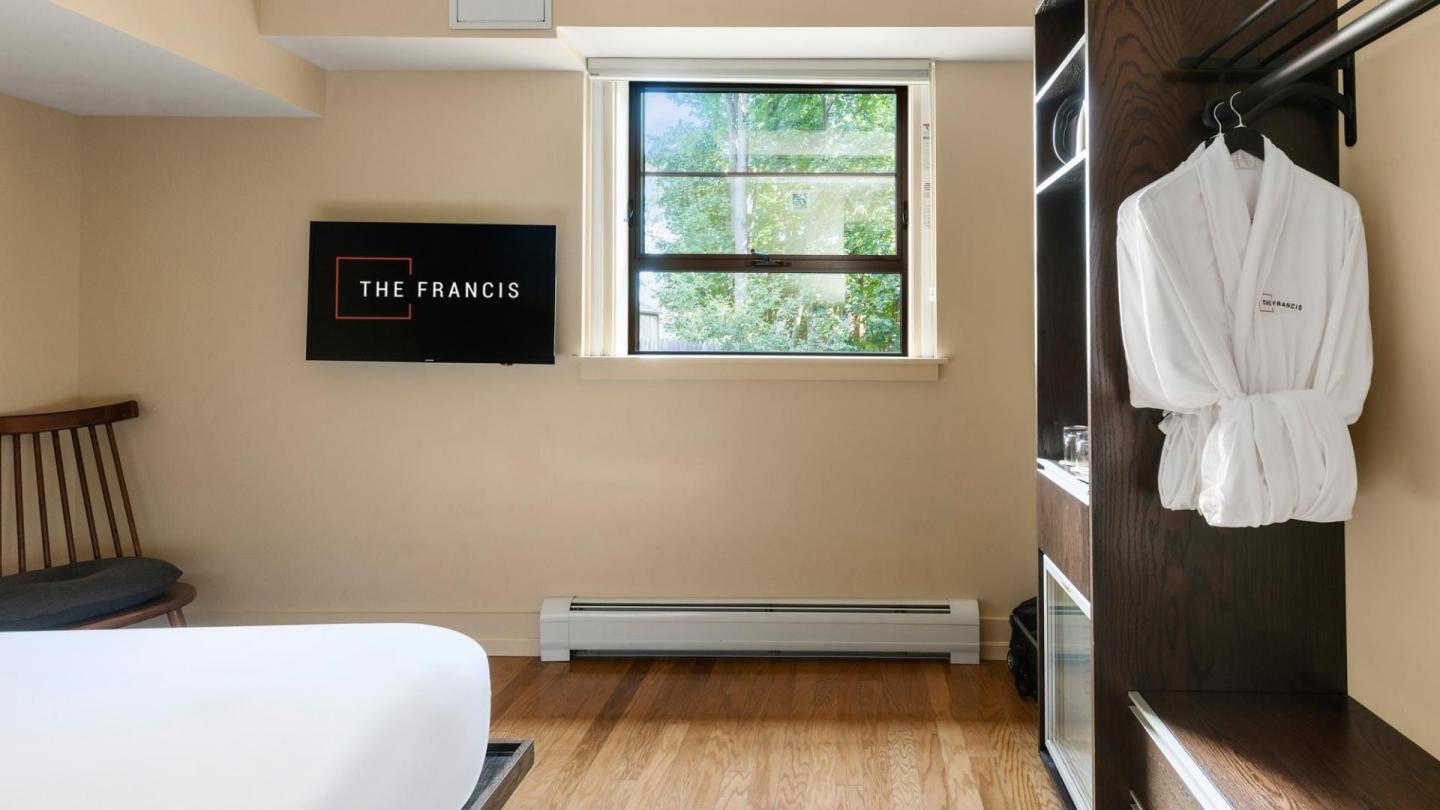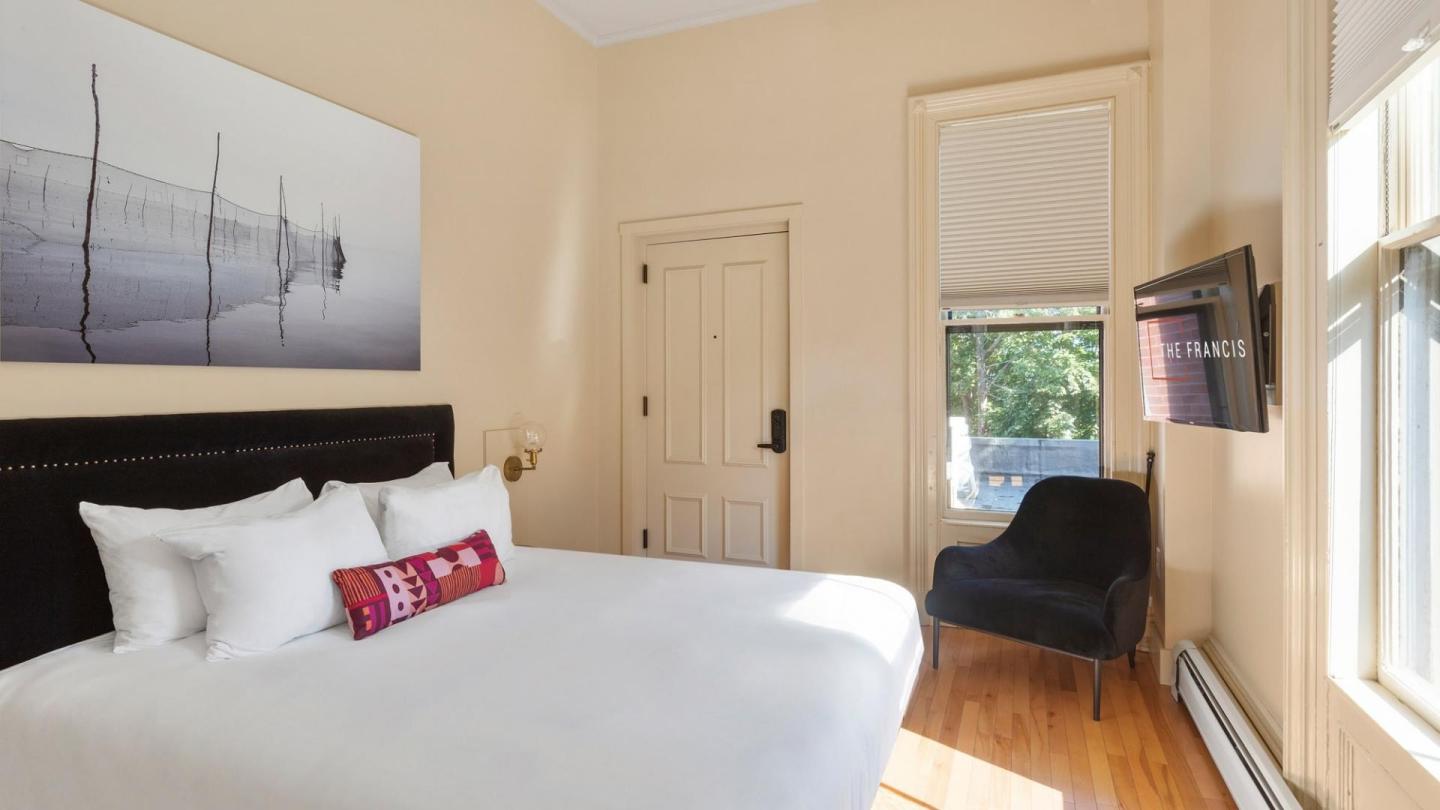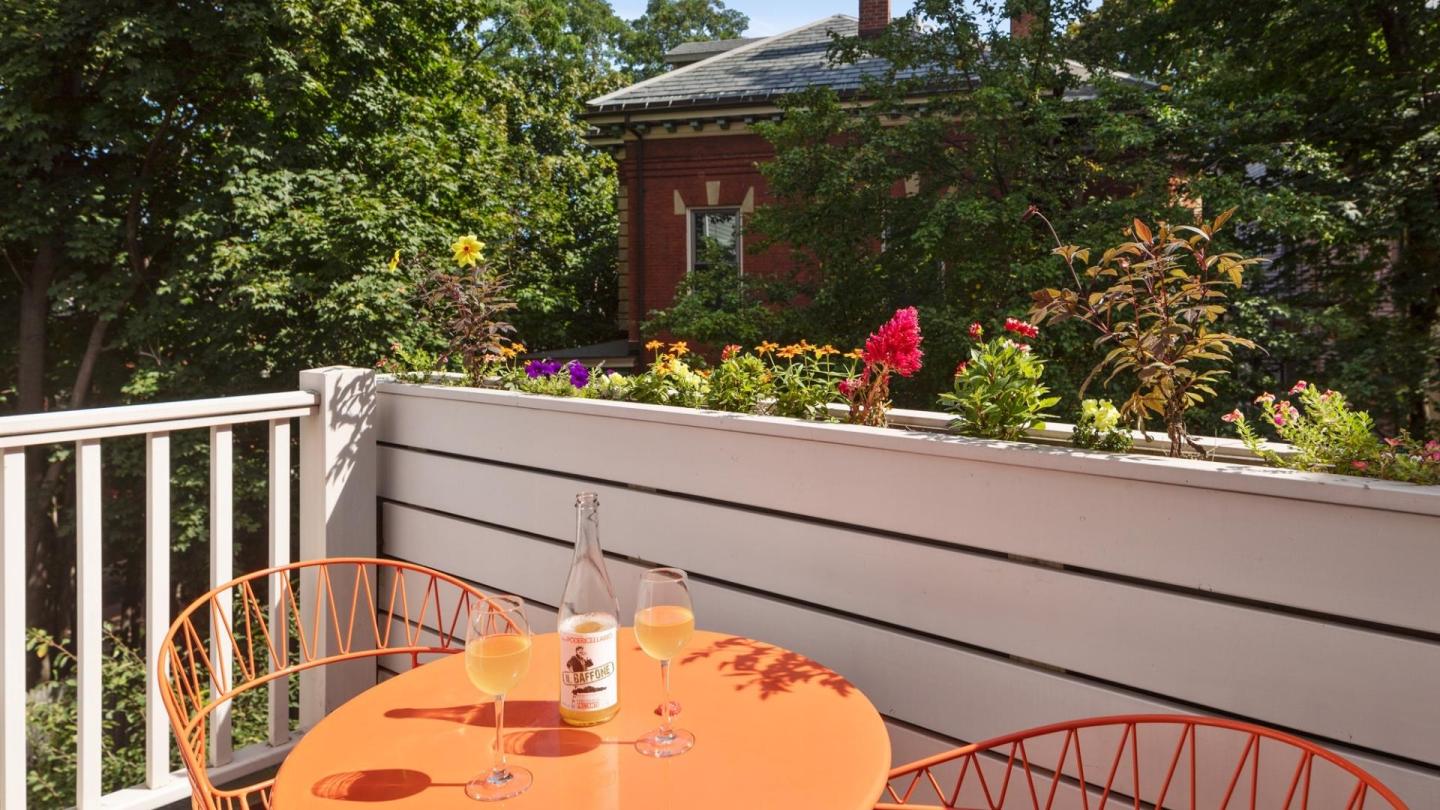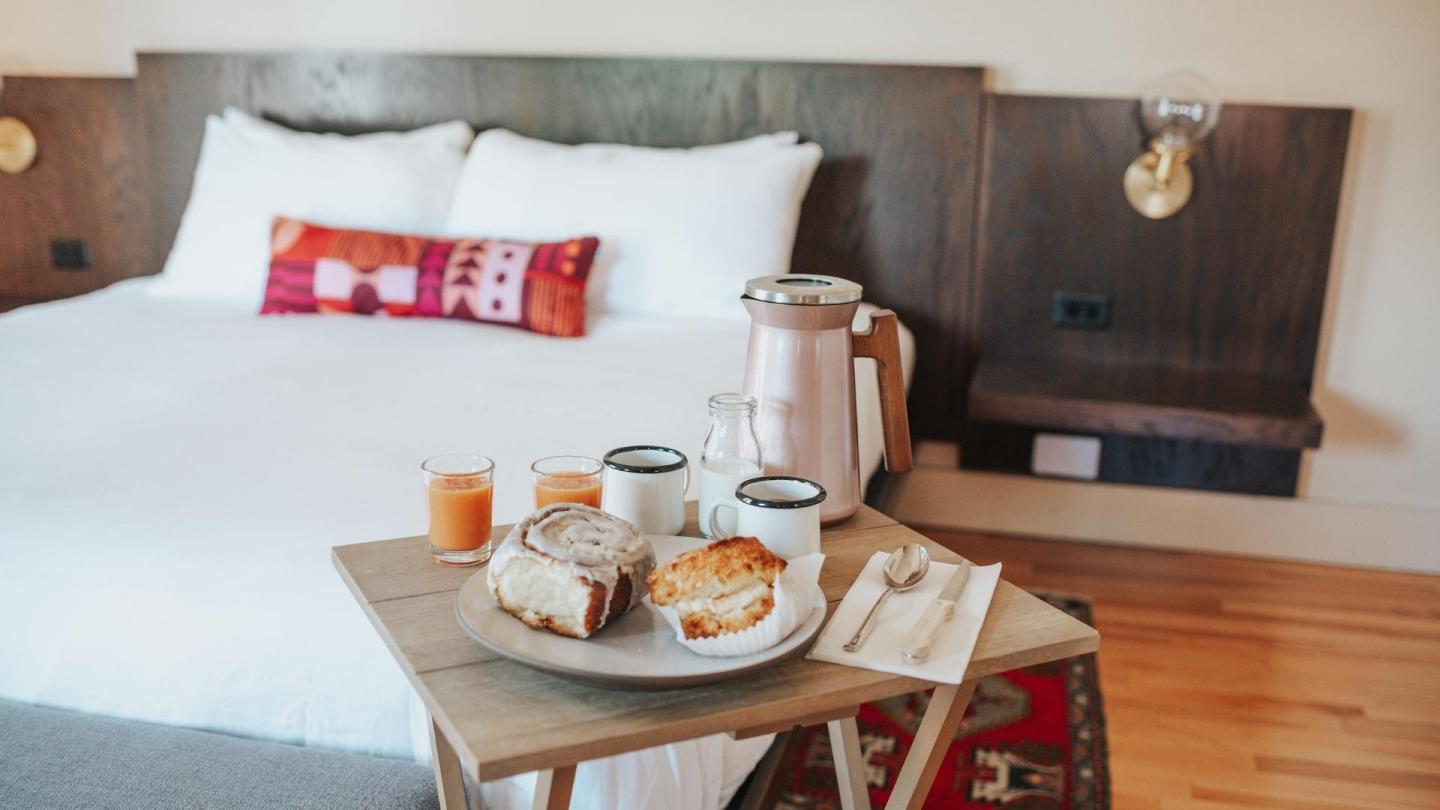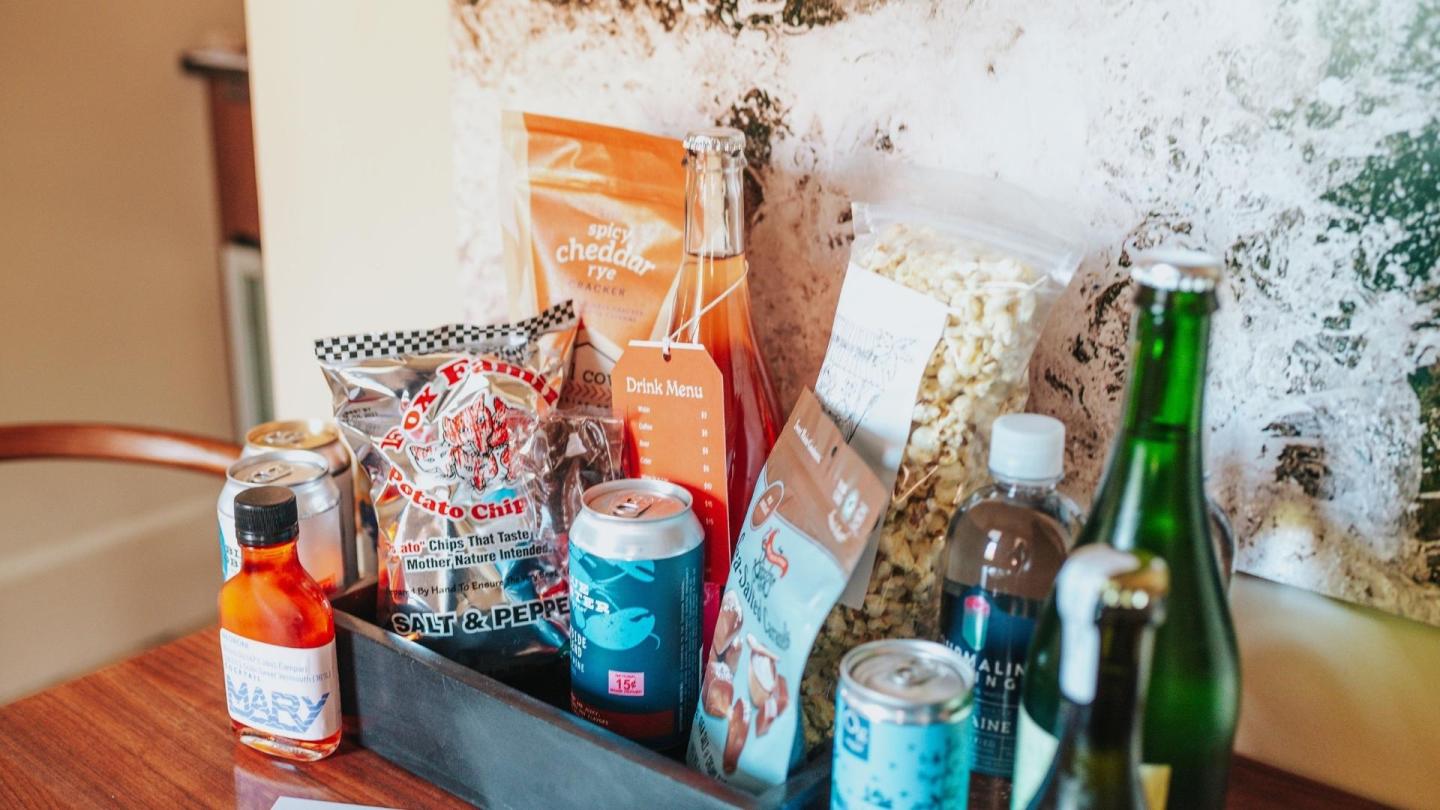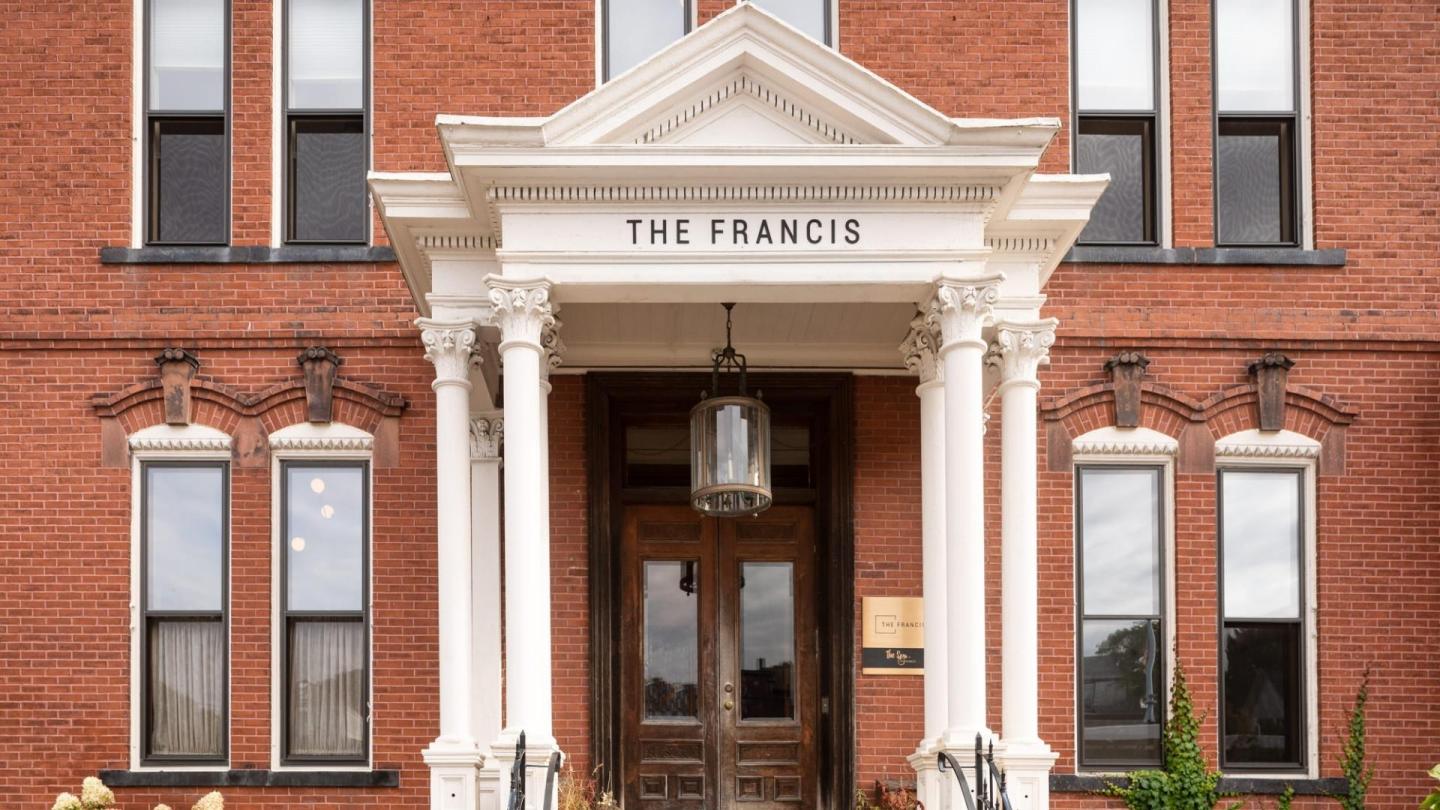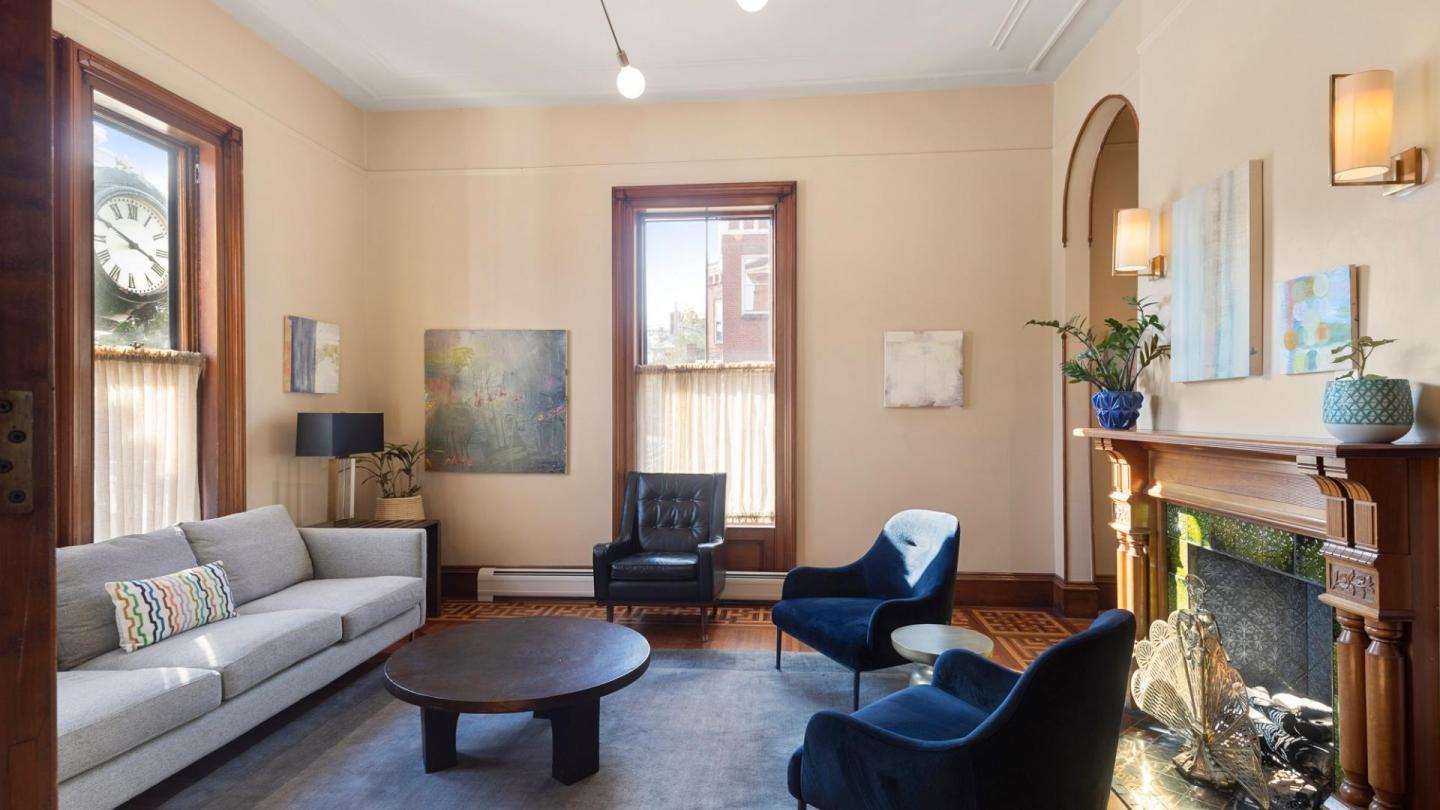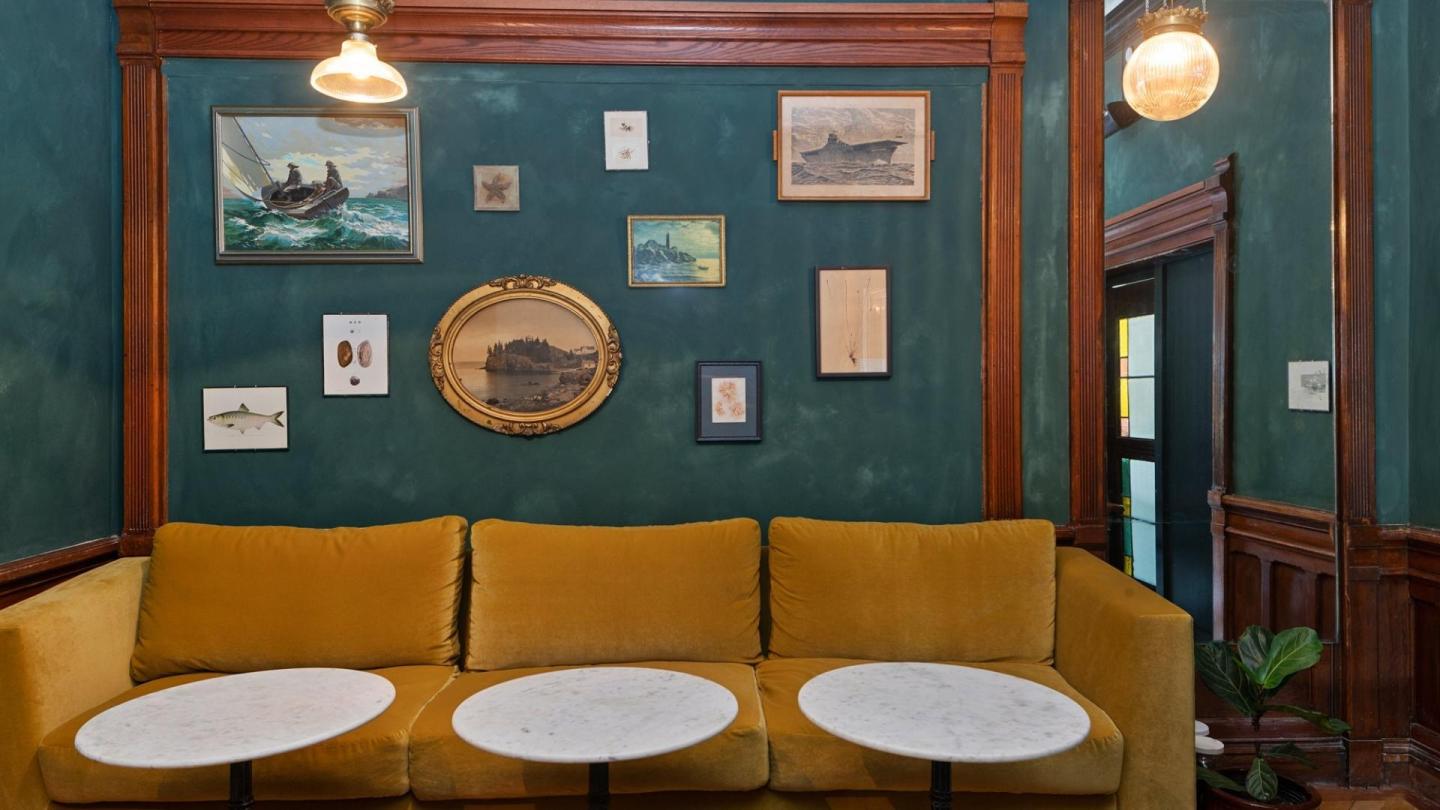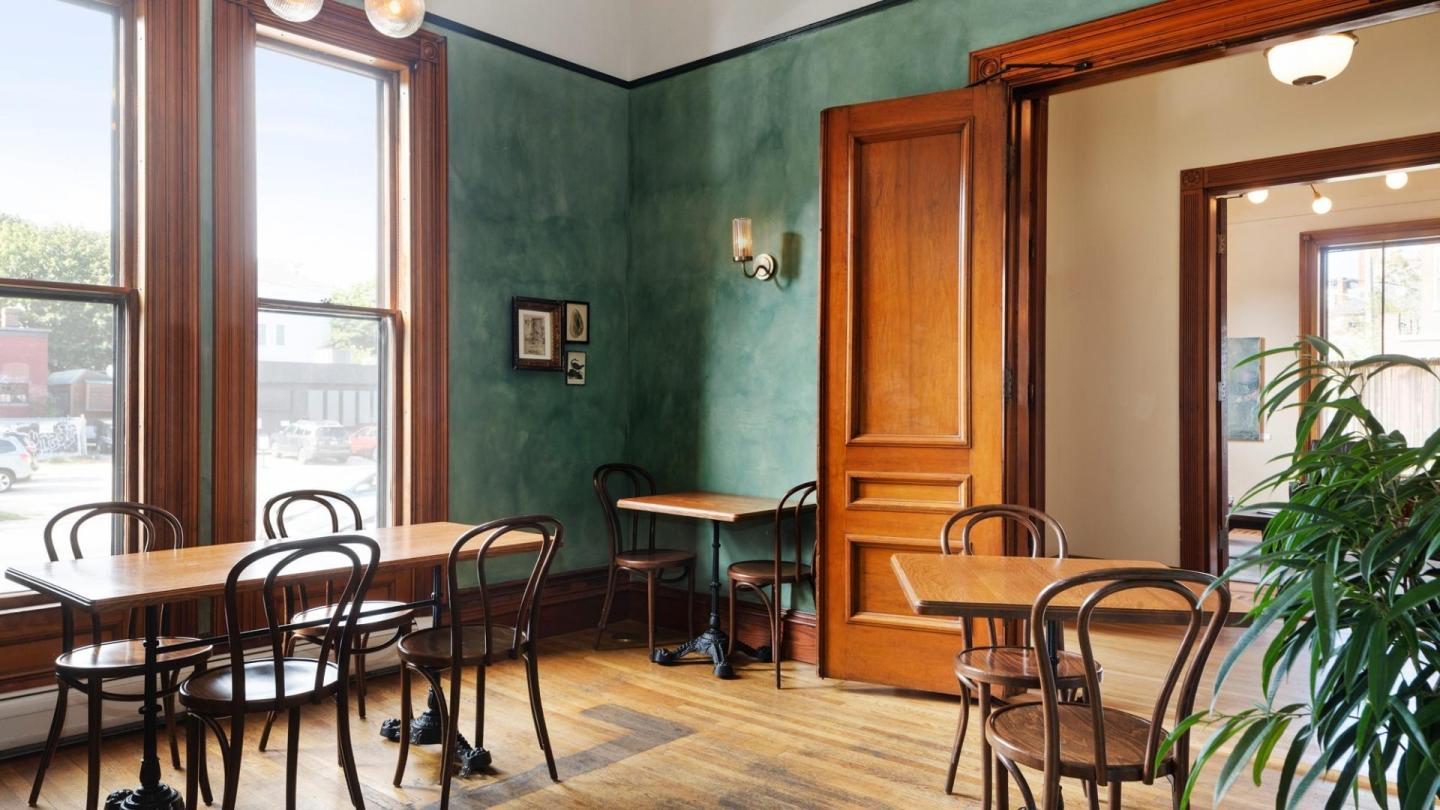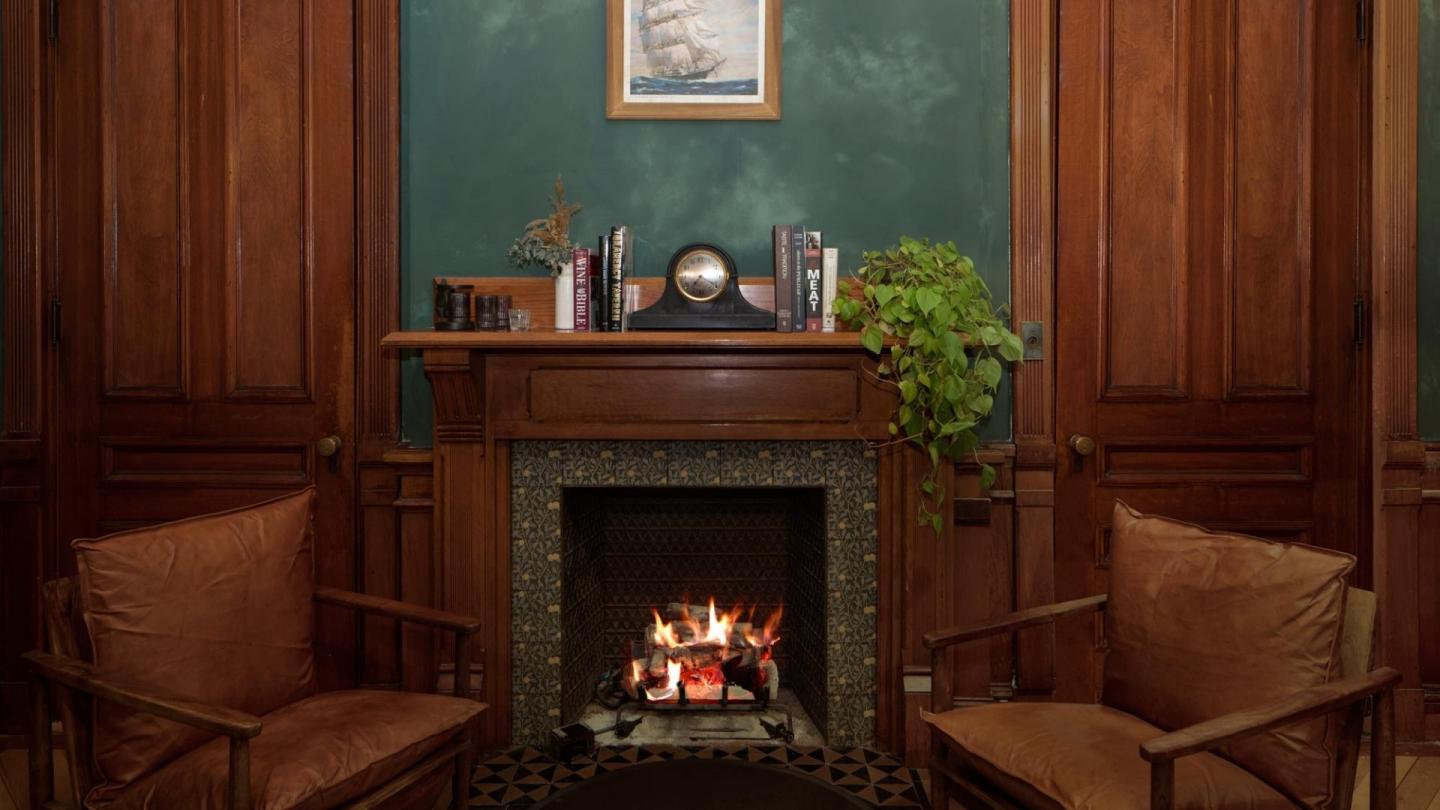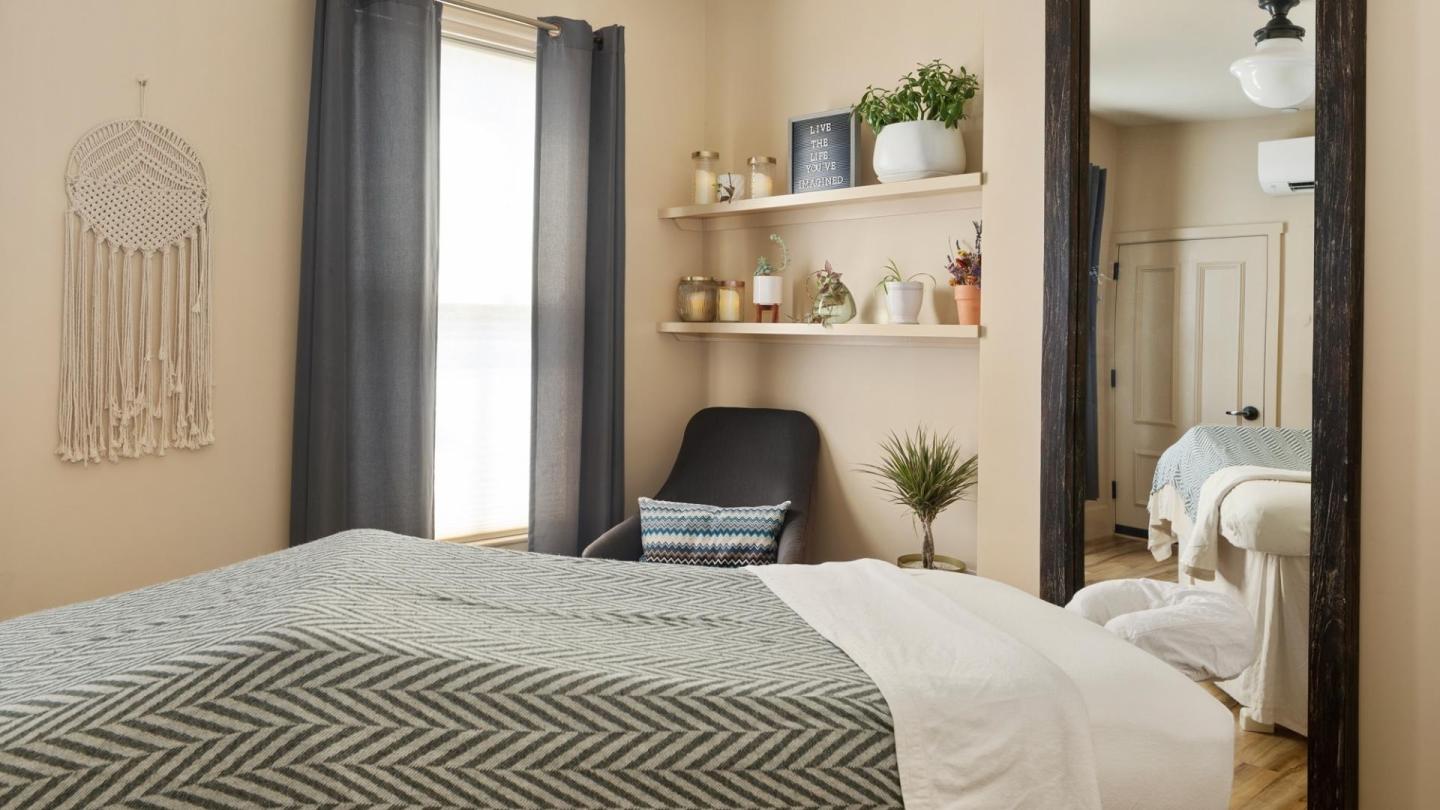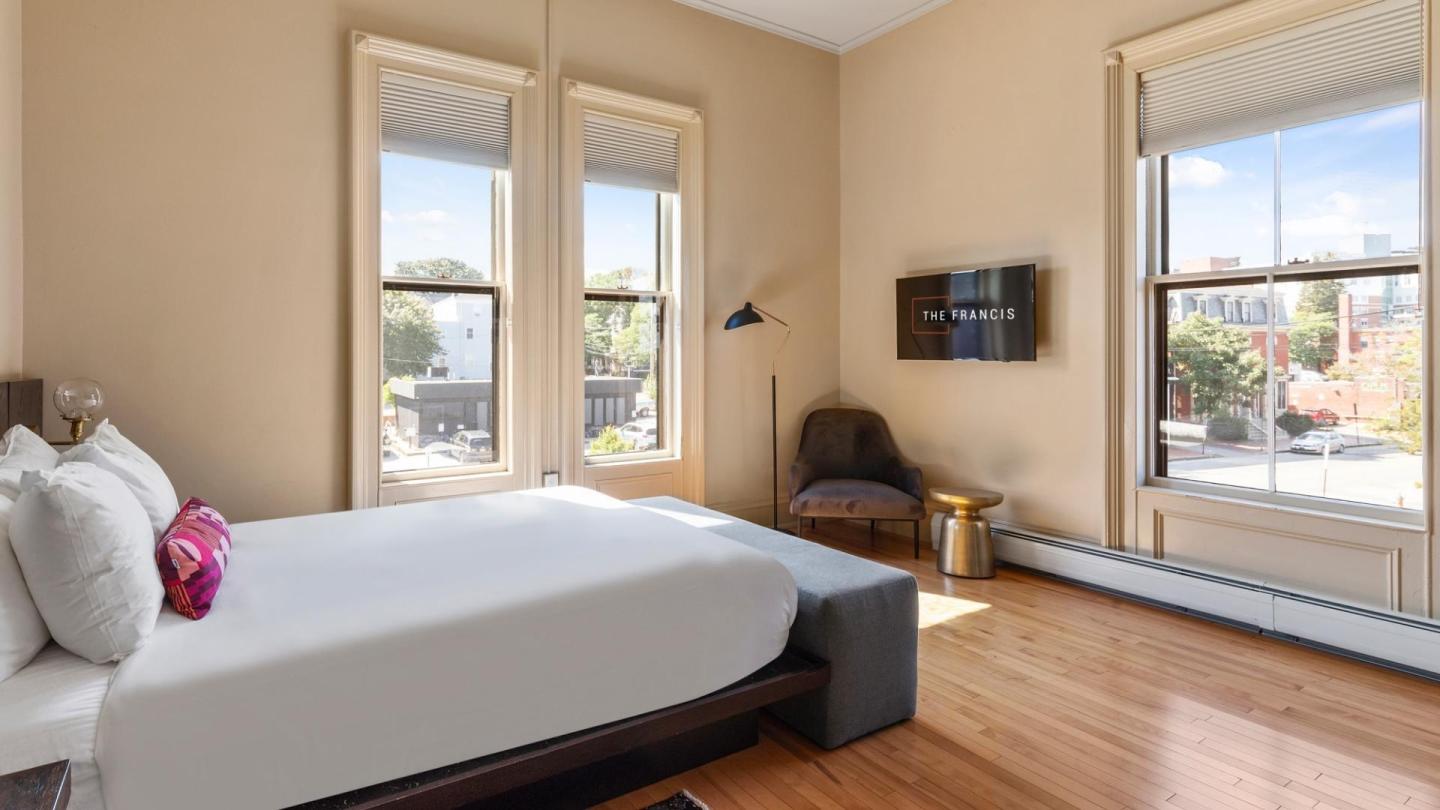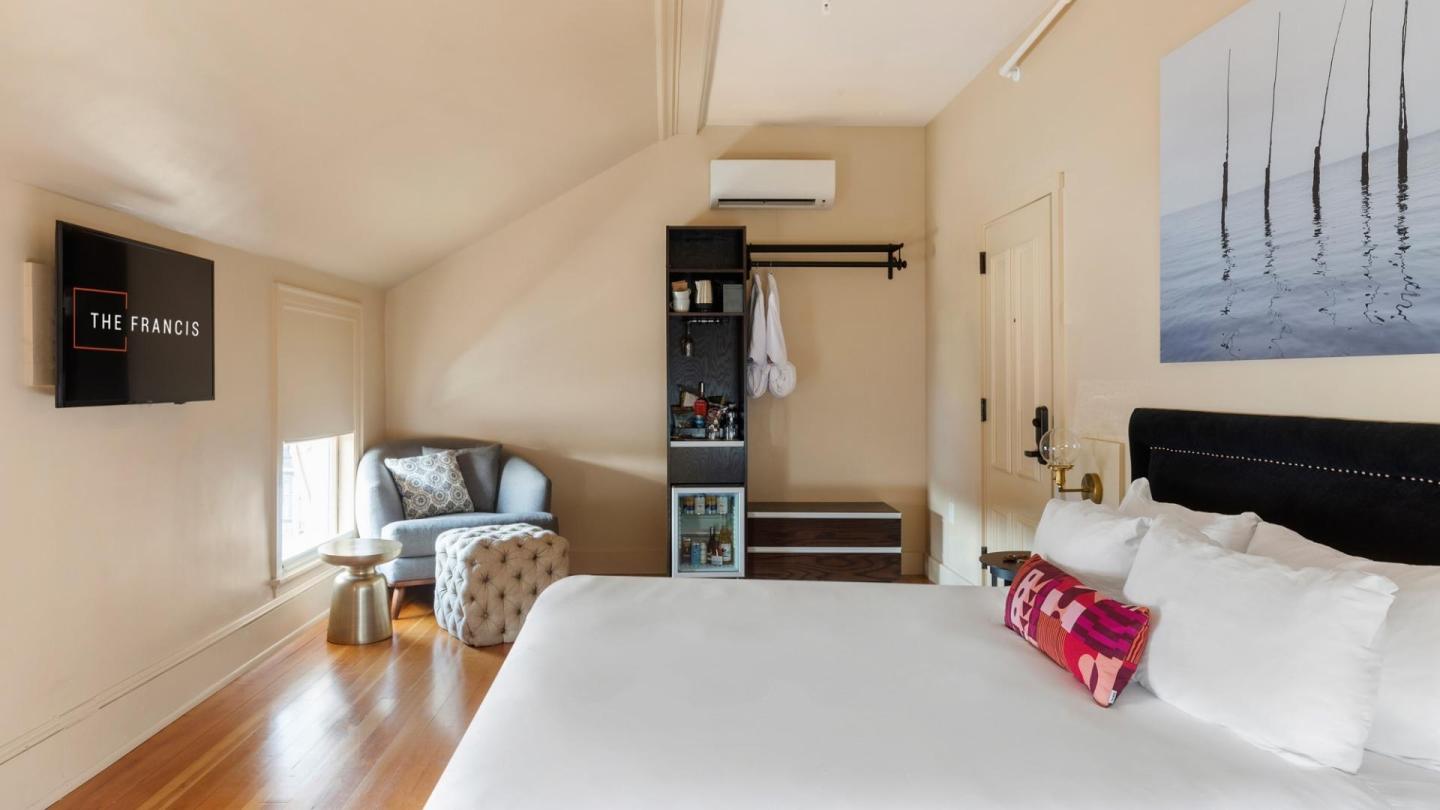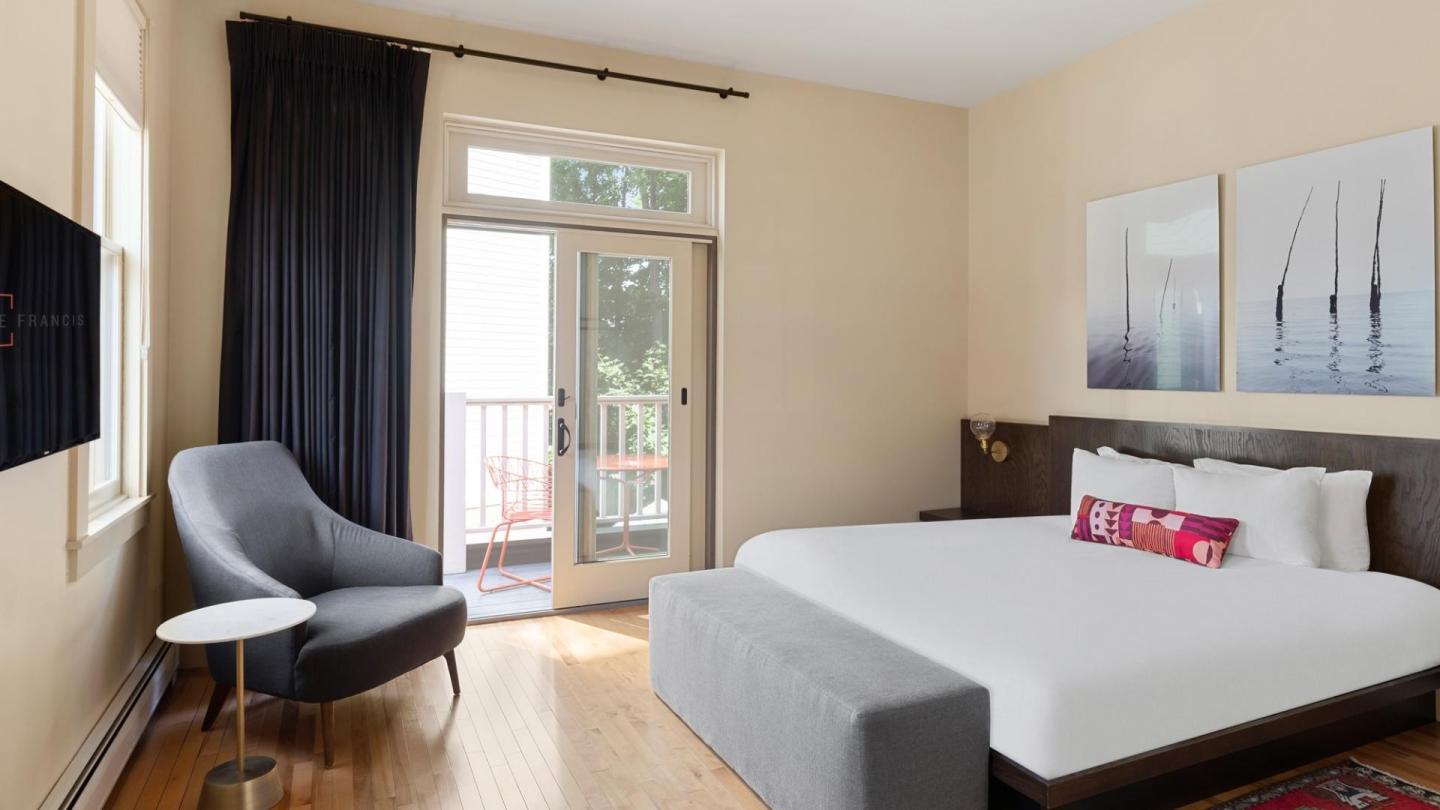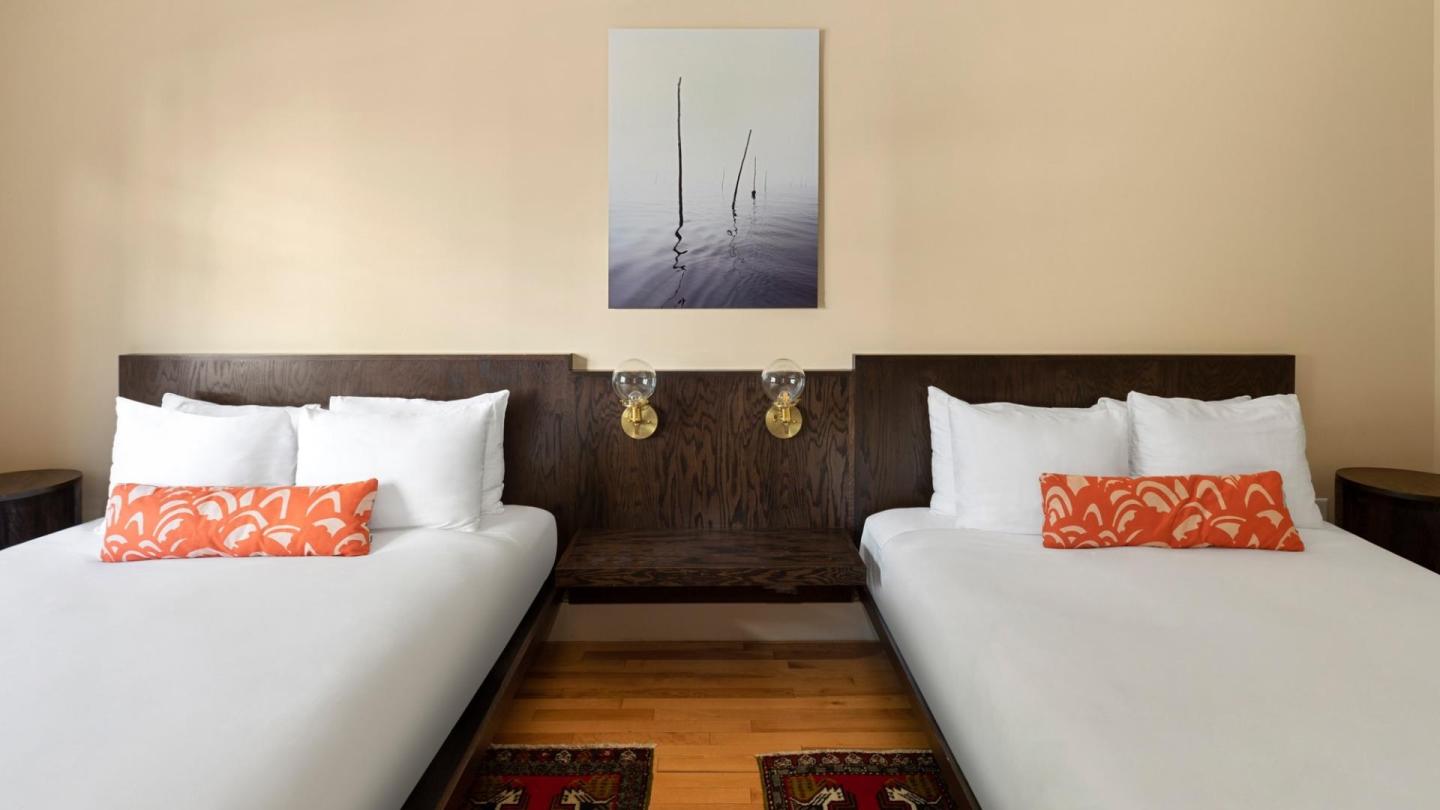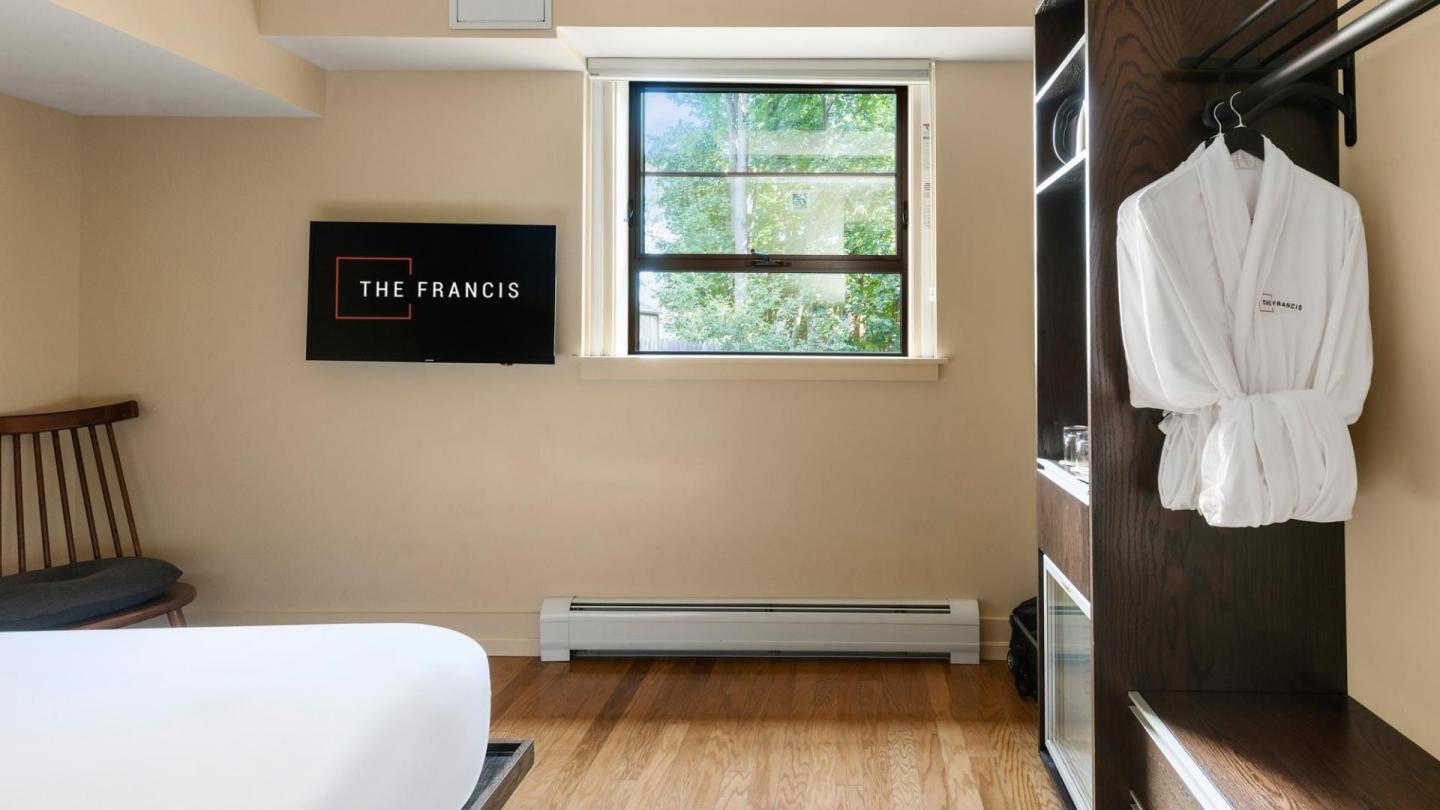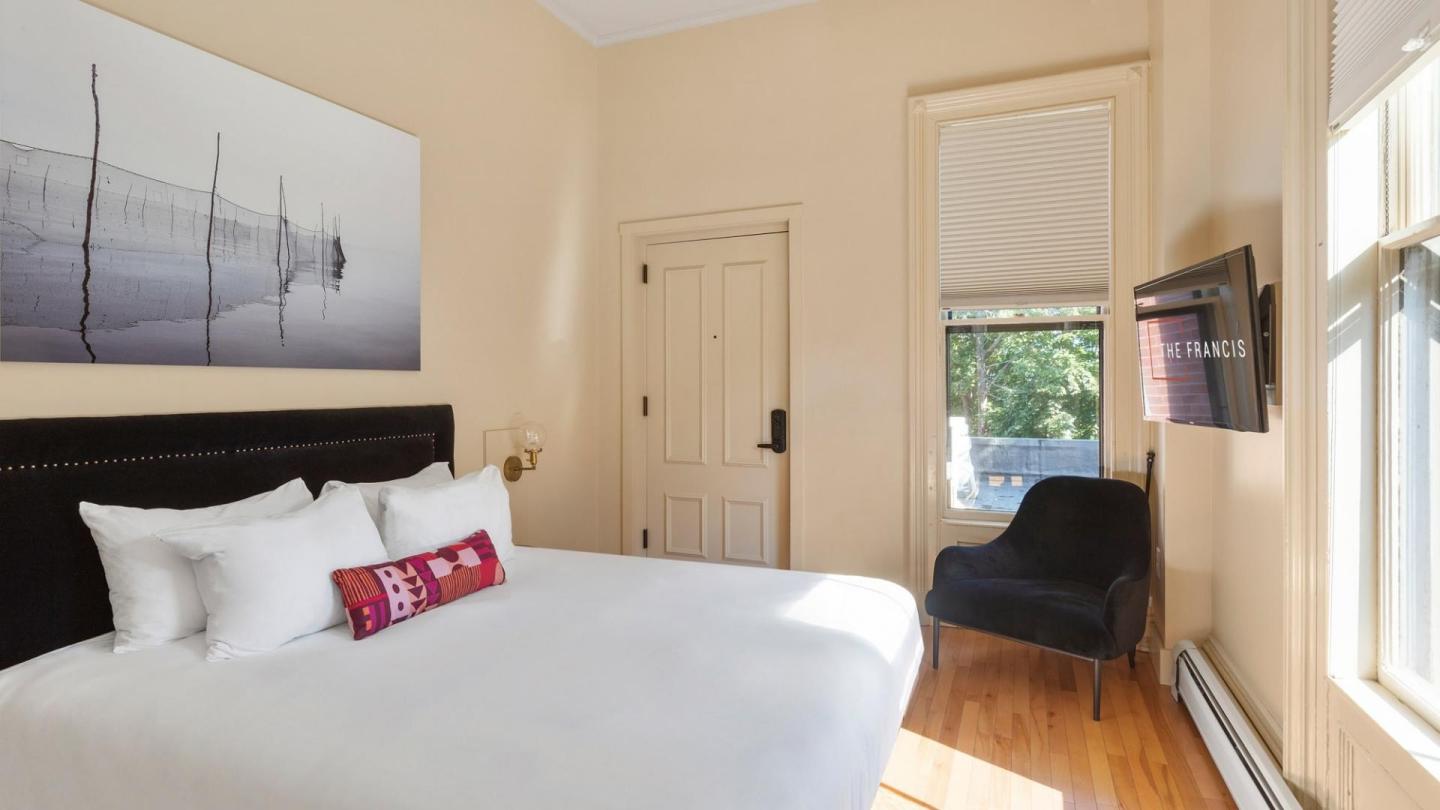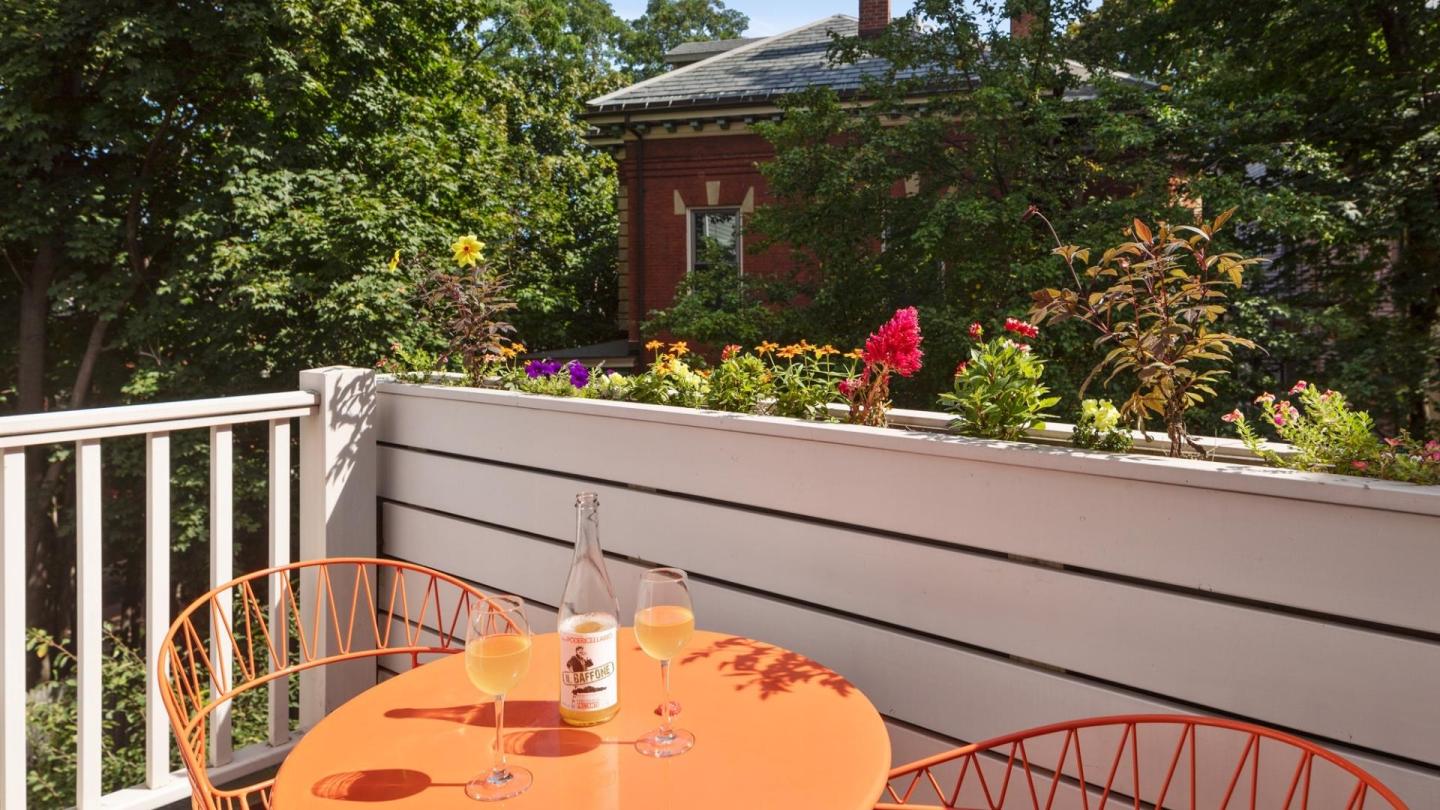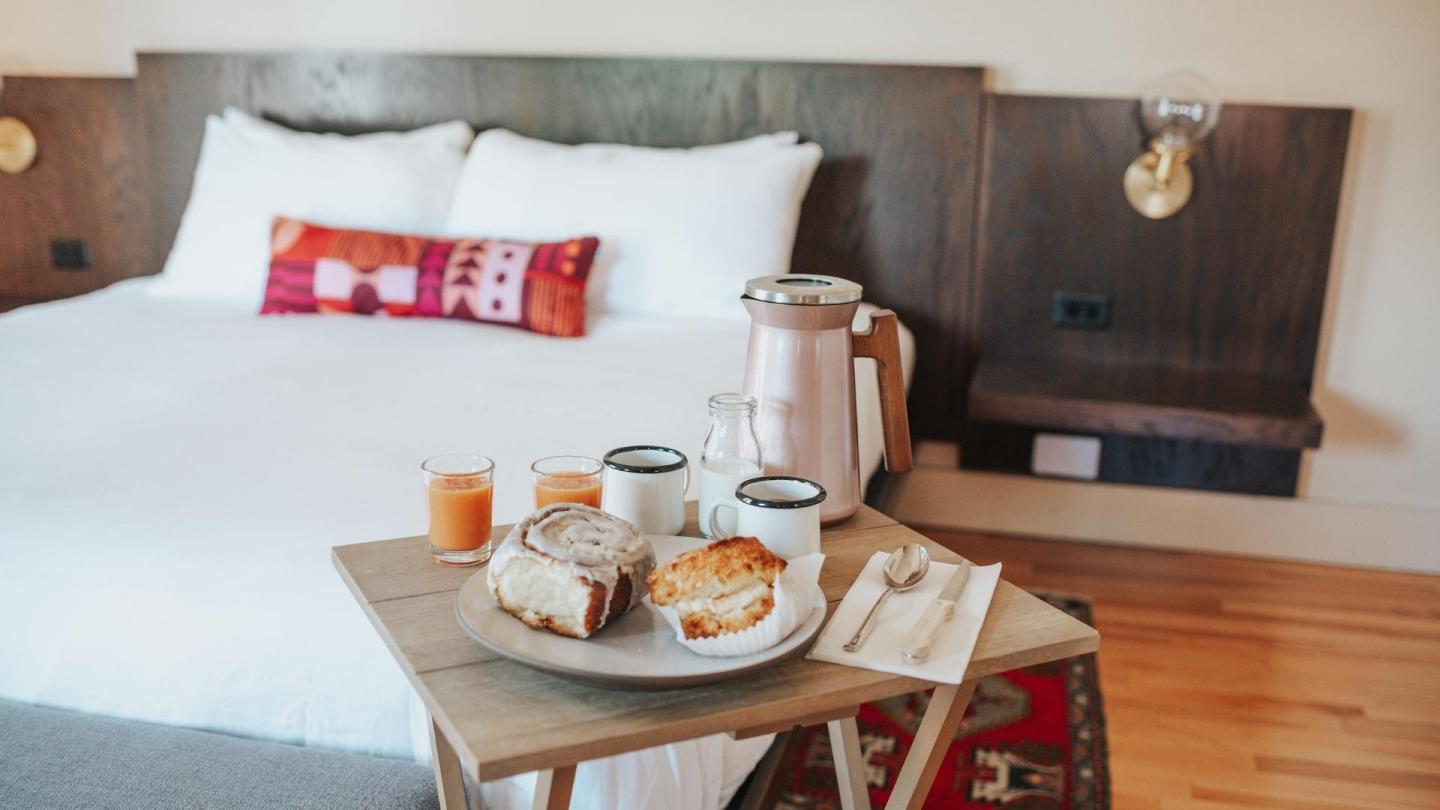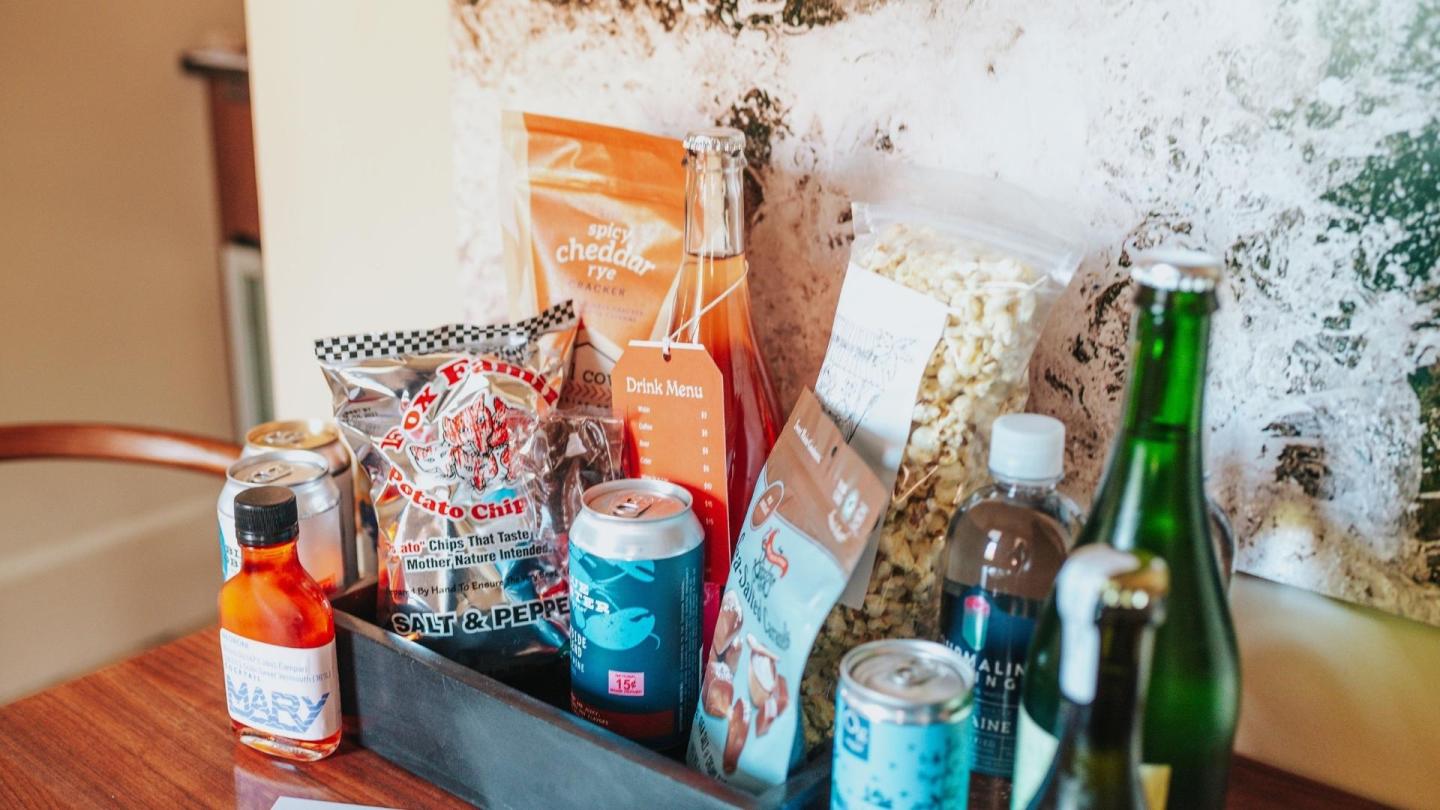 Rooms
Each of the fifteen rooms at The Francis is unique, highlighting the rich history of the property. In some rooms, you'll find exposed brick, detailed floor inlays or historic windows or even intricate moldings. The inviting Mattress Concierge Plush beds in all rooms are fitted with high quality linens by Garnier-Thiebaut and Cuddledown. Rooms feature tiled bathrooms with glass-enclosed standing showers, in-room safes and HD televisions. Each room design blends classic tastes with comfort and provides a place for guests to wind down and relax after a day of exploring Portland.
Location
The Francis Hotel & Spa
747 Congress St.
Portland, ME 04102
United States
Phone: 207-772-7485
Offers
Planning a romantic getaway? We're here to help! ⁠ Add on our Romance Package before arrival and we'll make sure to stock your room with a bouquet of...
Offer Valid: -
Dogs are welcome here! 🐾 Plan your getaway to Portland, Maine and book one of our dog-friendly rooms so your whole family can enjoy a fun vacation in...
Offer Valid: -
The Spa at The Francis has something for everyone - a 30 minute deep tissue massage if you're short on time with all the Portland activities you have...
Offer Valid: -