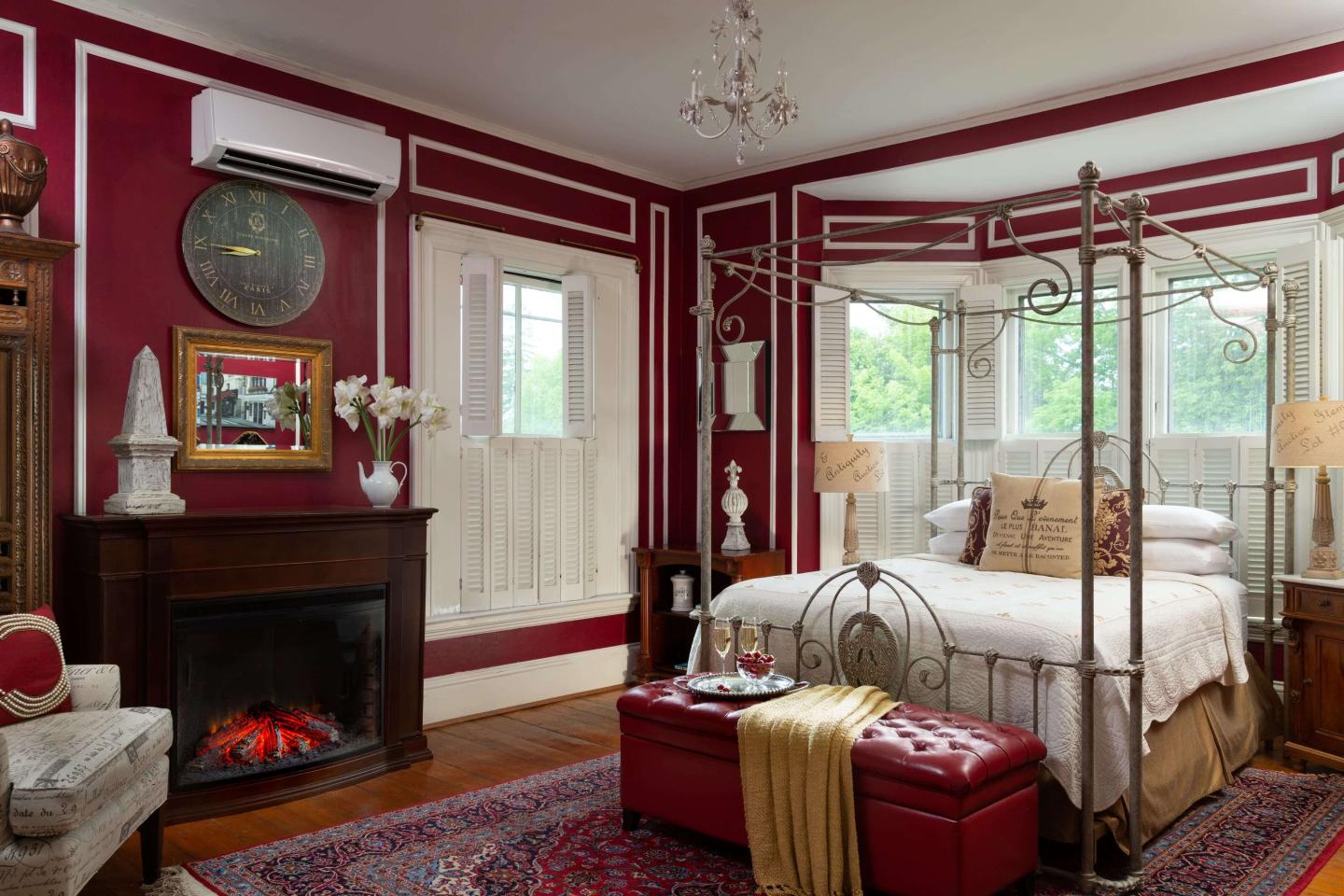 Captain Nickels Inn
Searsport, Maine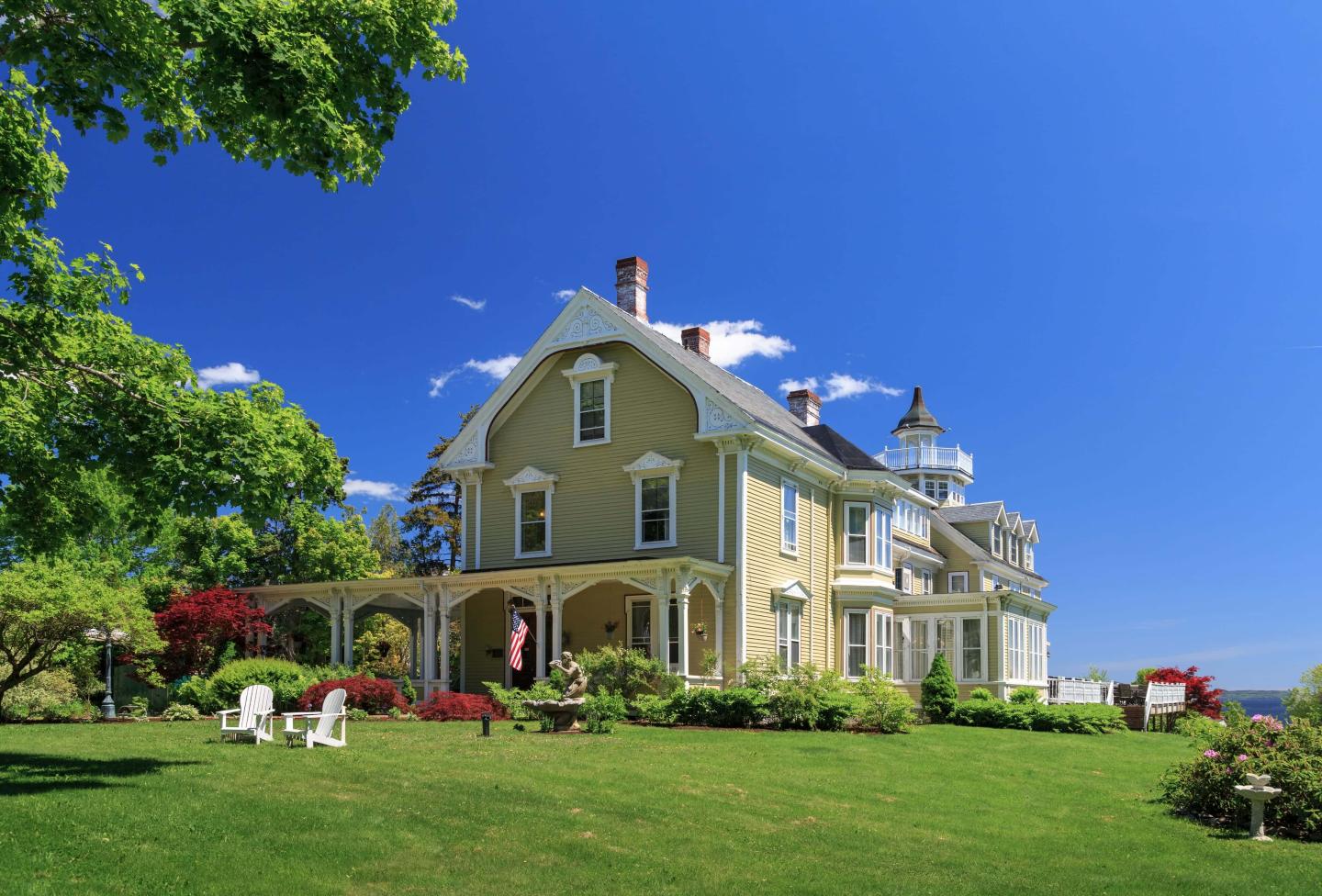 Captain Nickels Inn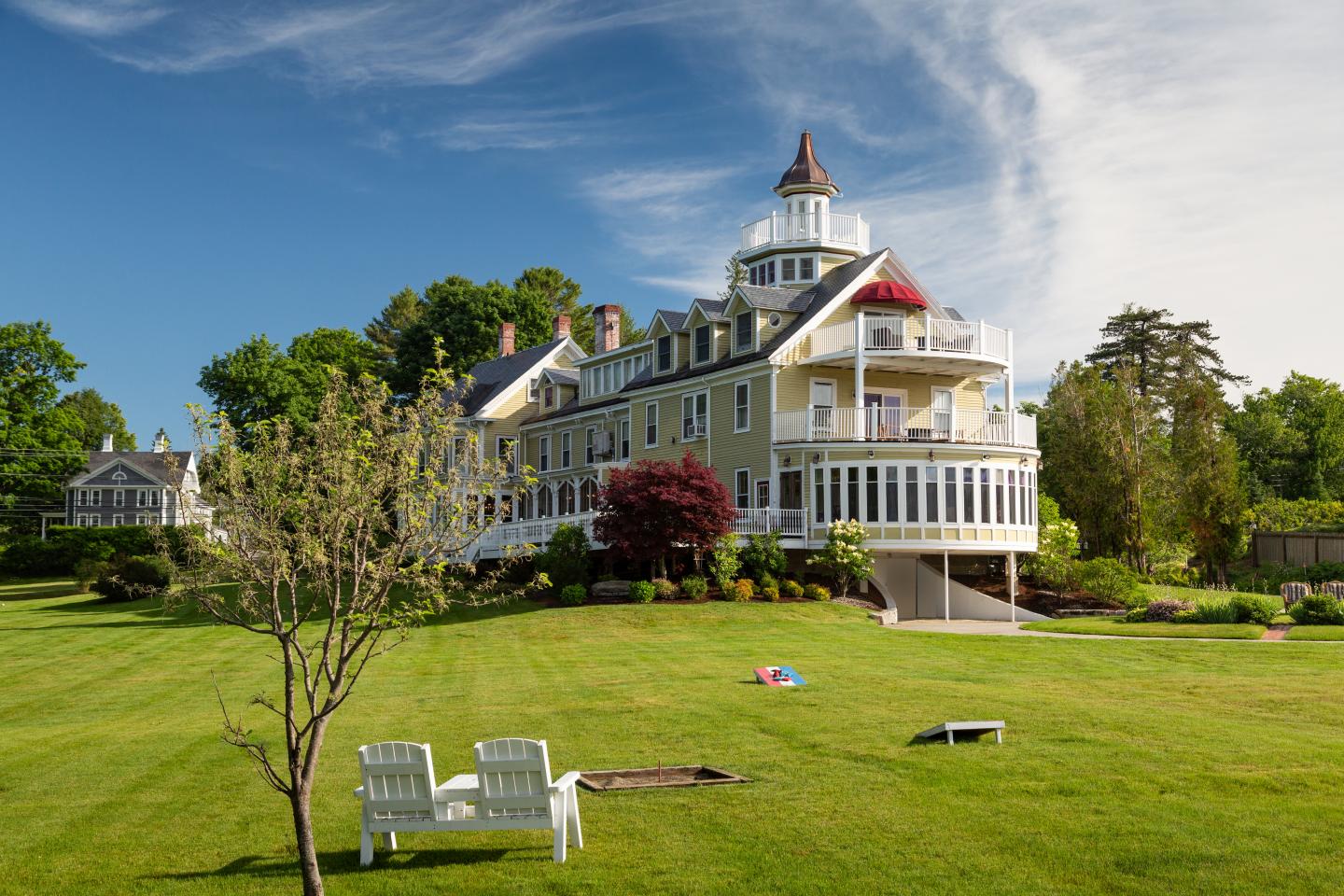 Captain Nickels Inn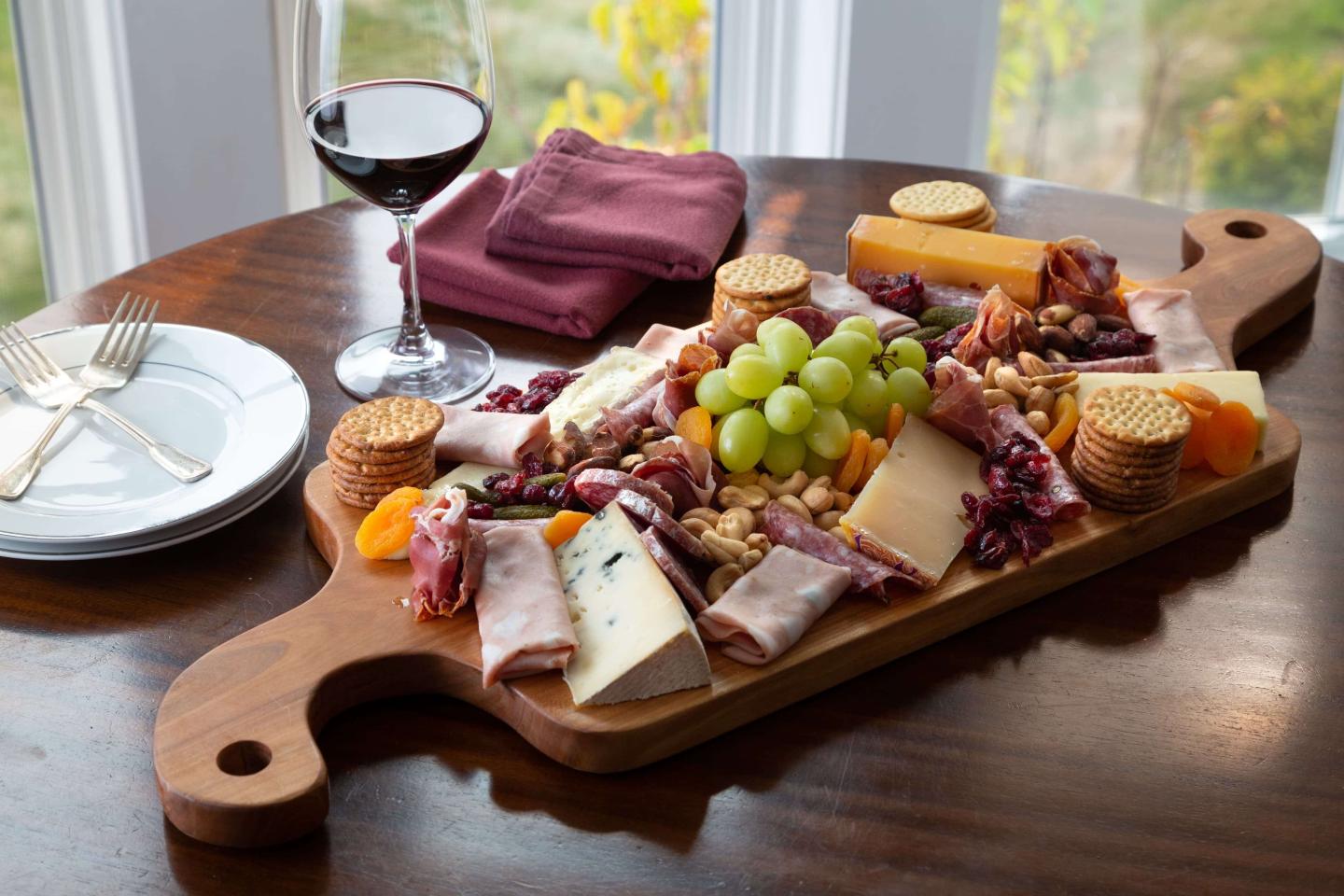 The 1874 Tavern, Searsport Maine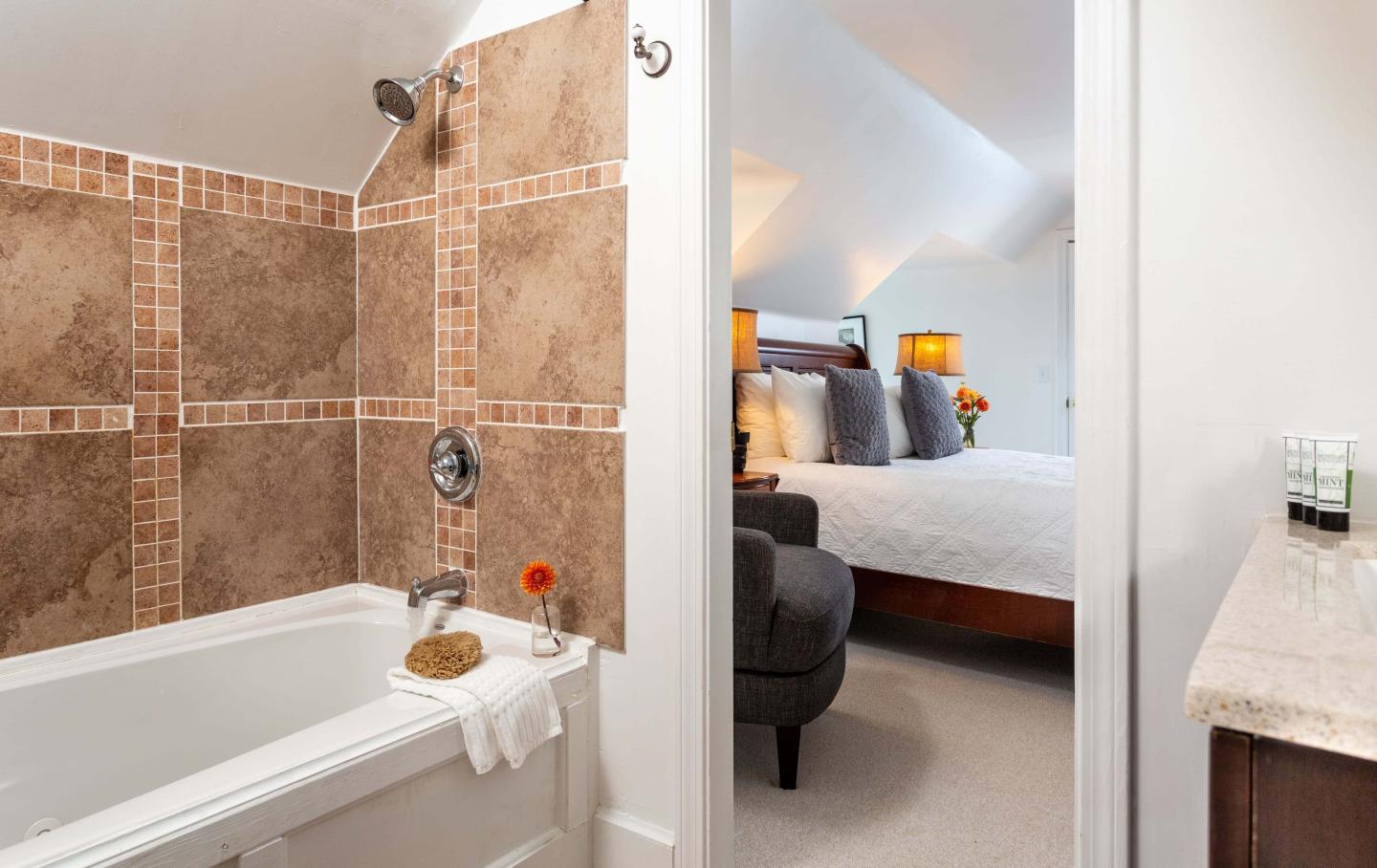 Captain's Suite, Captain Nickels Inn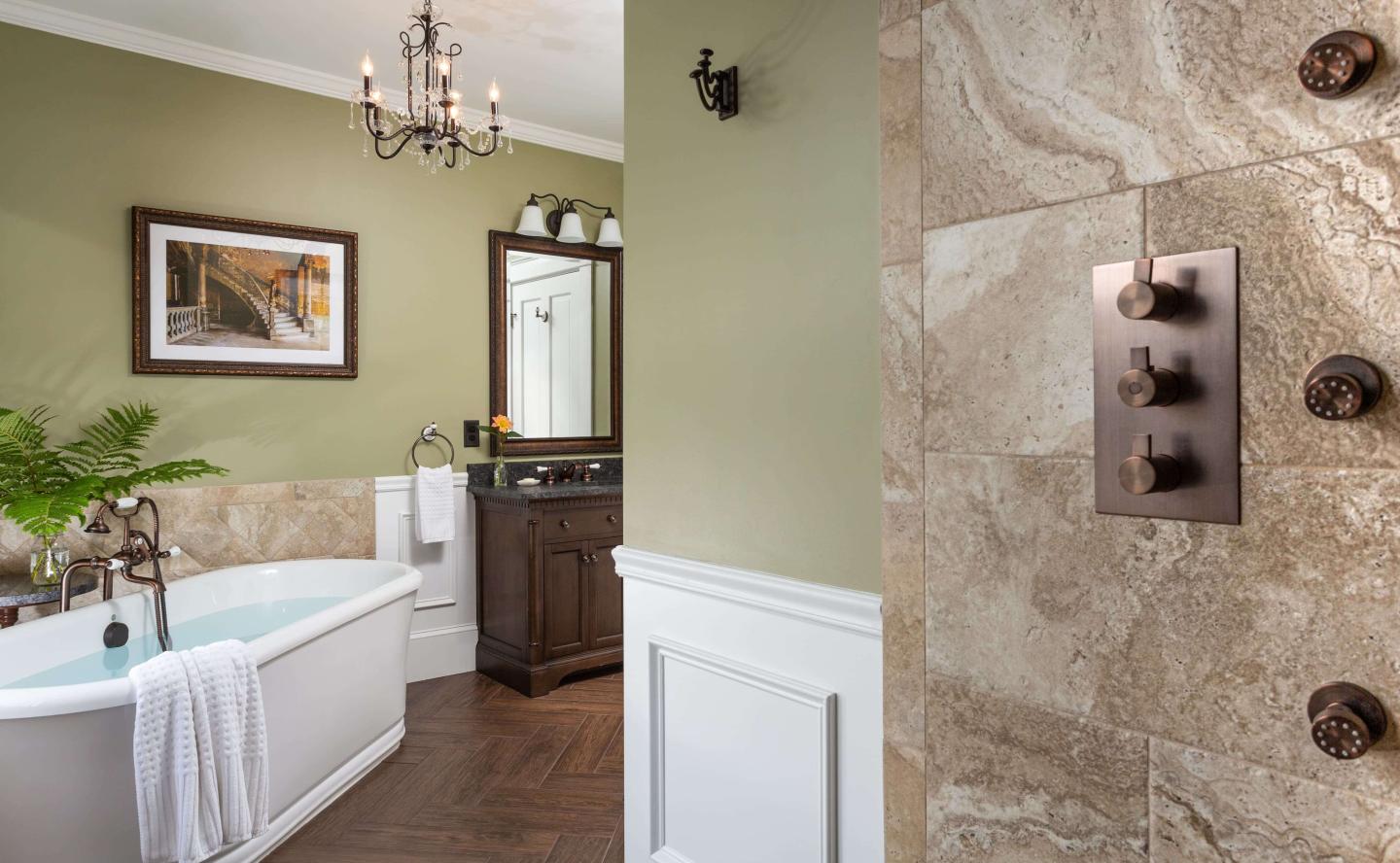 Port of Call Havana Suite, Captain Nickels Inn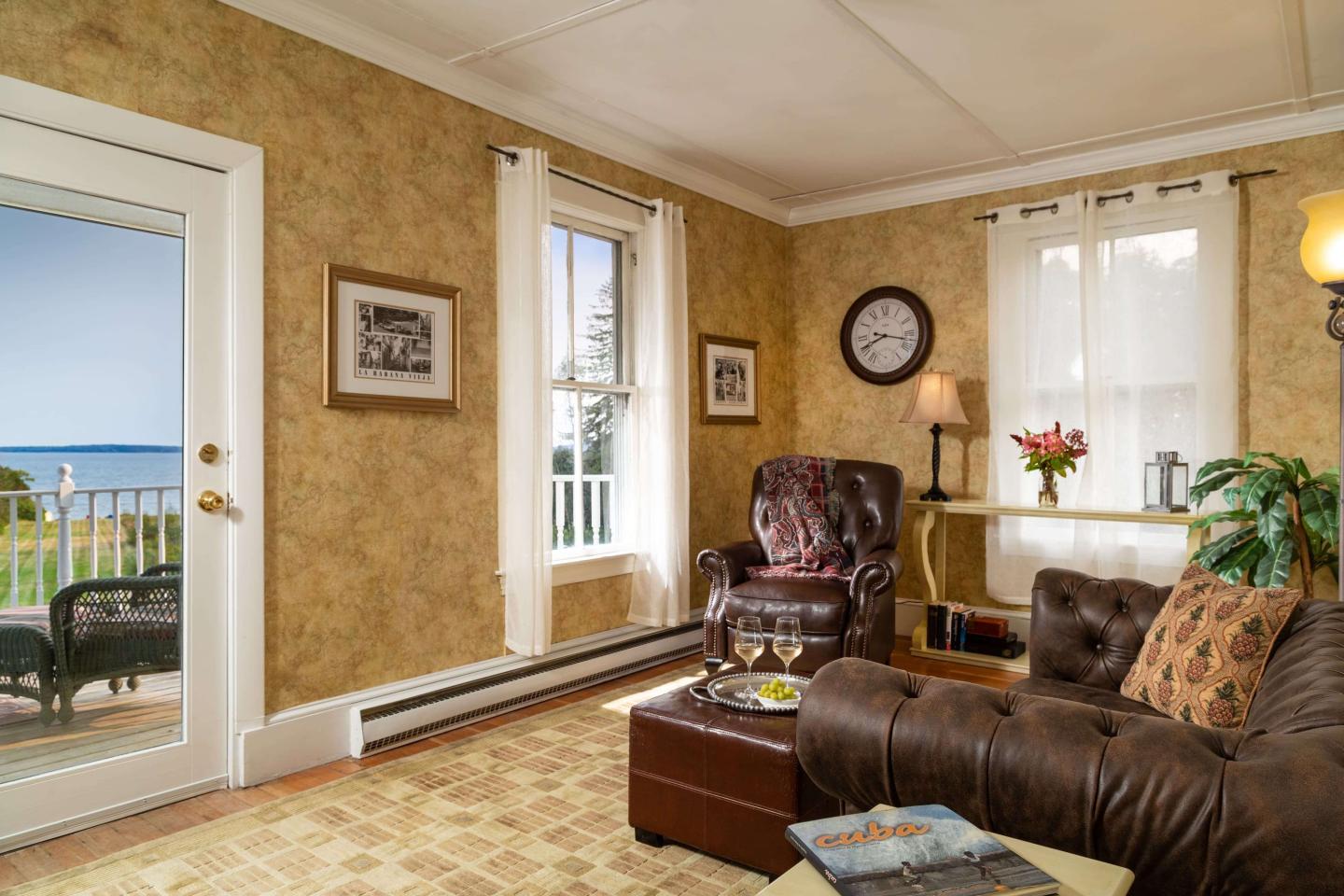 Port of Call Havana Suite, Captain Nickels Inn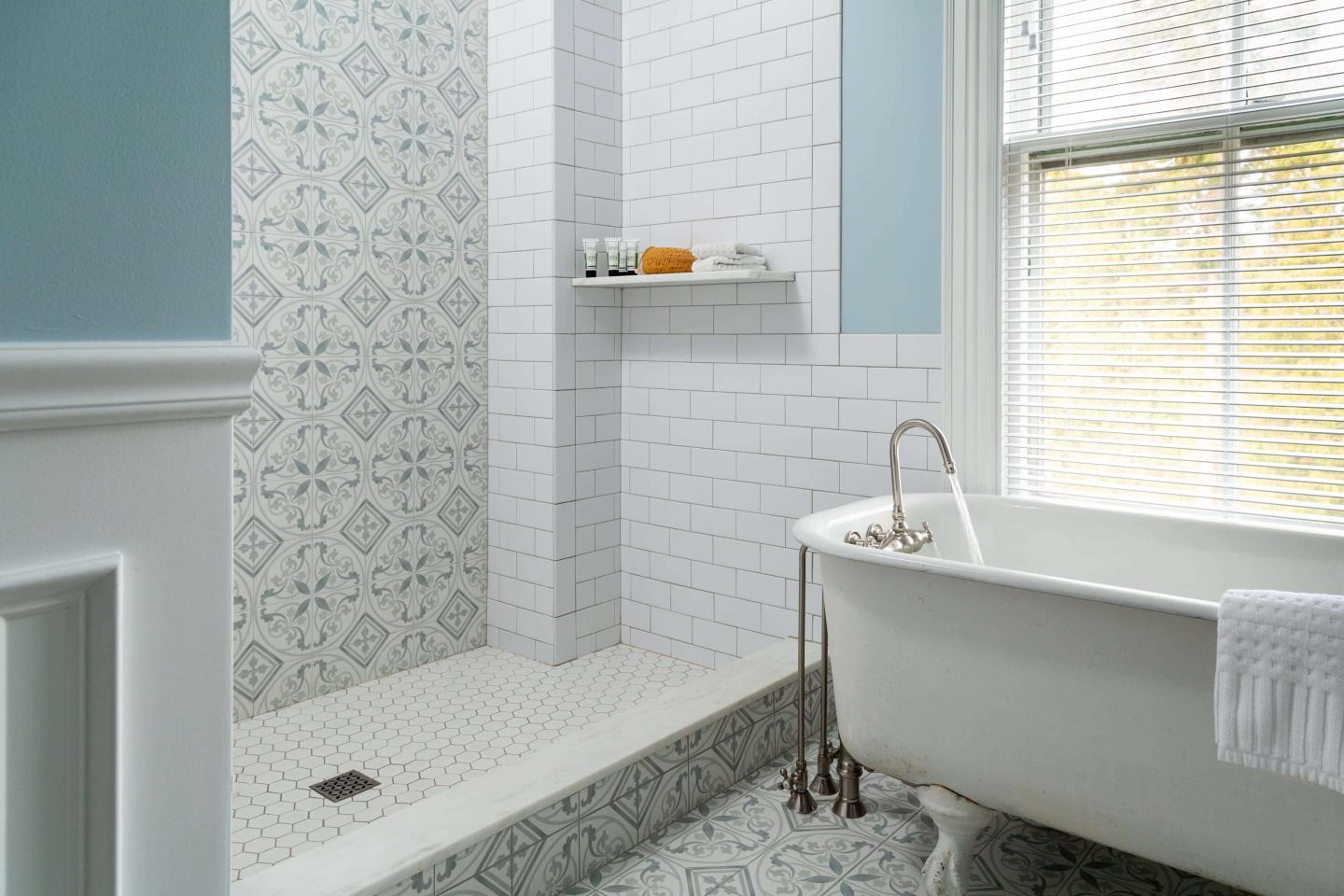 Port of Call Portofino, Captain Nickels Inn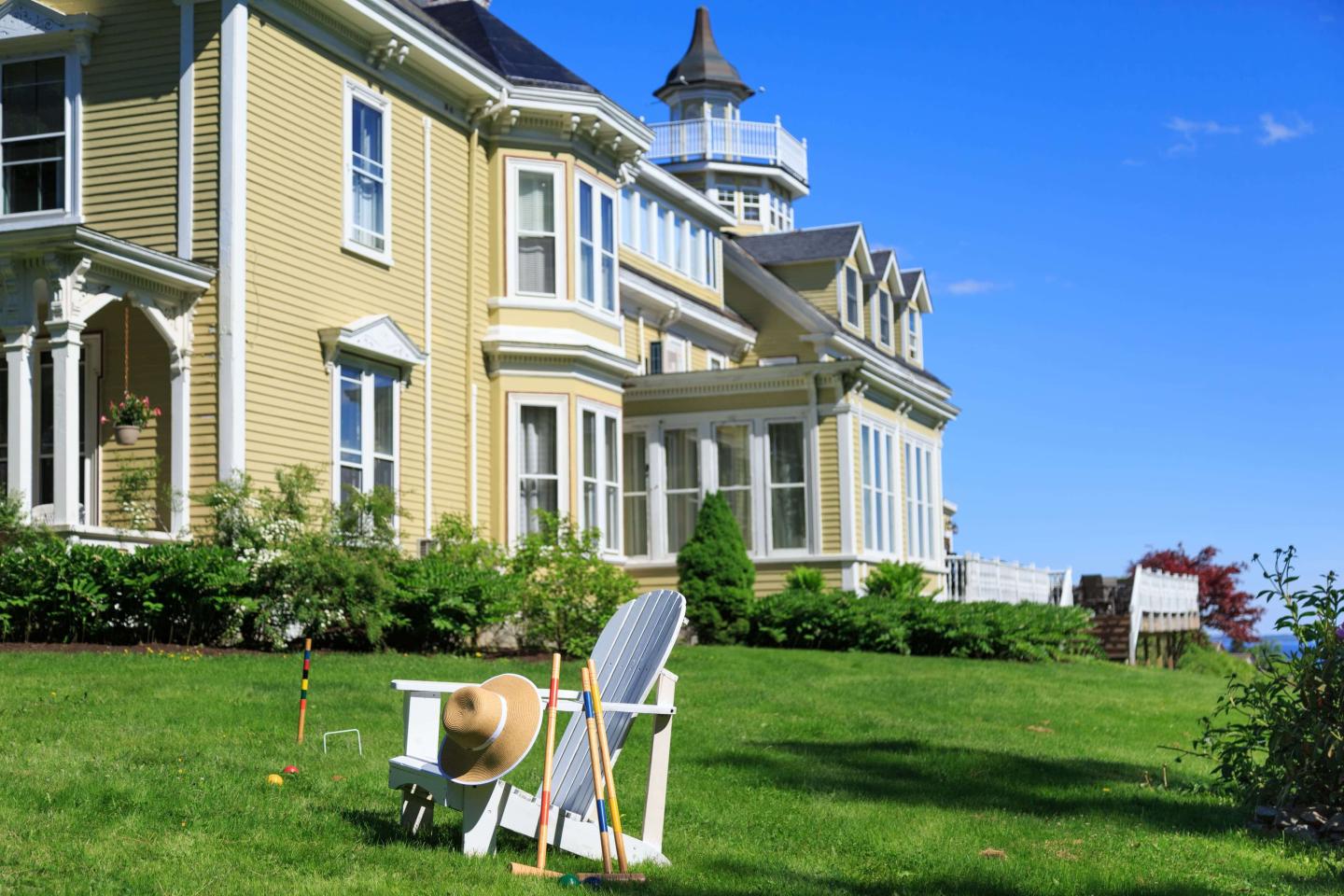 Lawn and Gardens, Captain Nickels Inn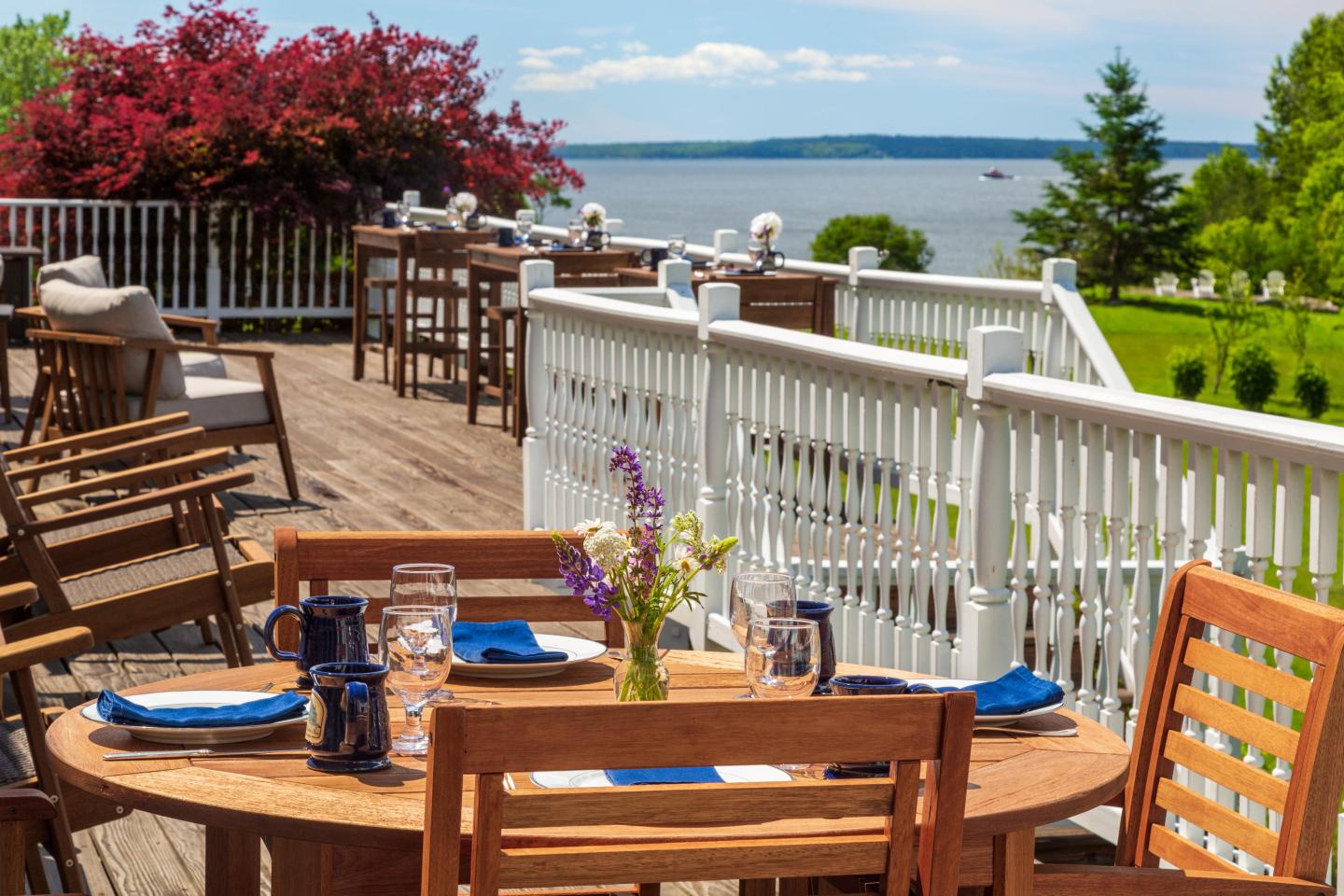 Deck overlooking the water, Captain Nickels Inn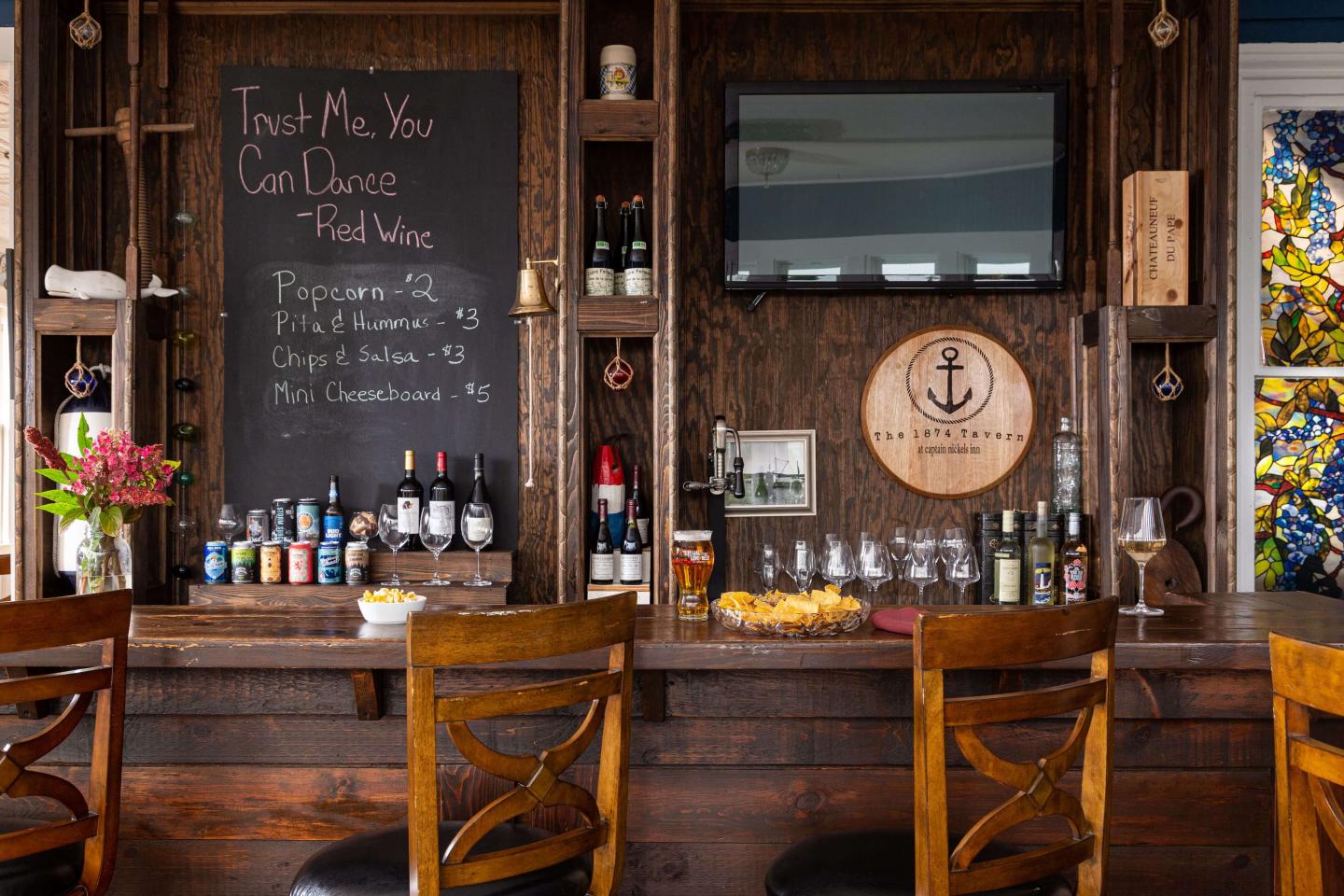 The 1874 tavern, Searsport Maine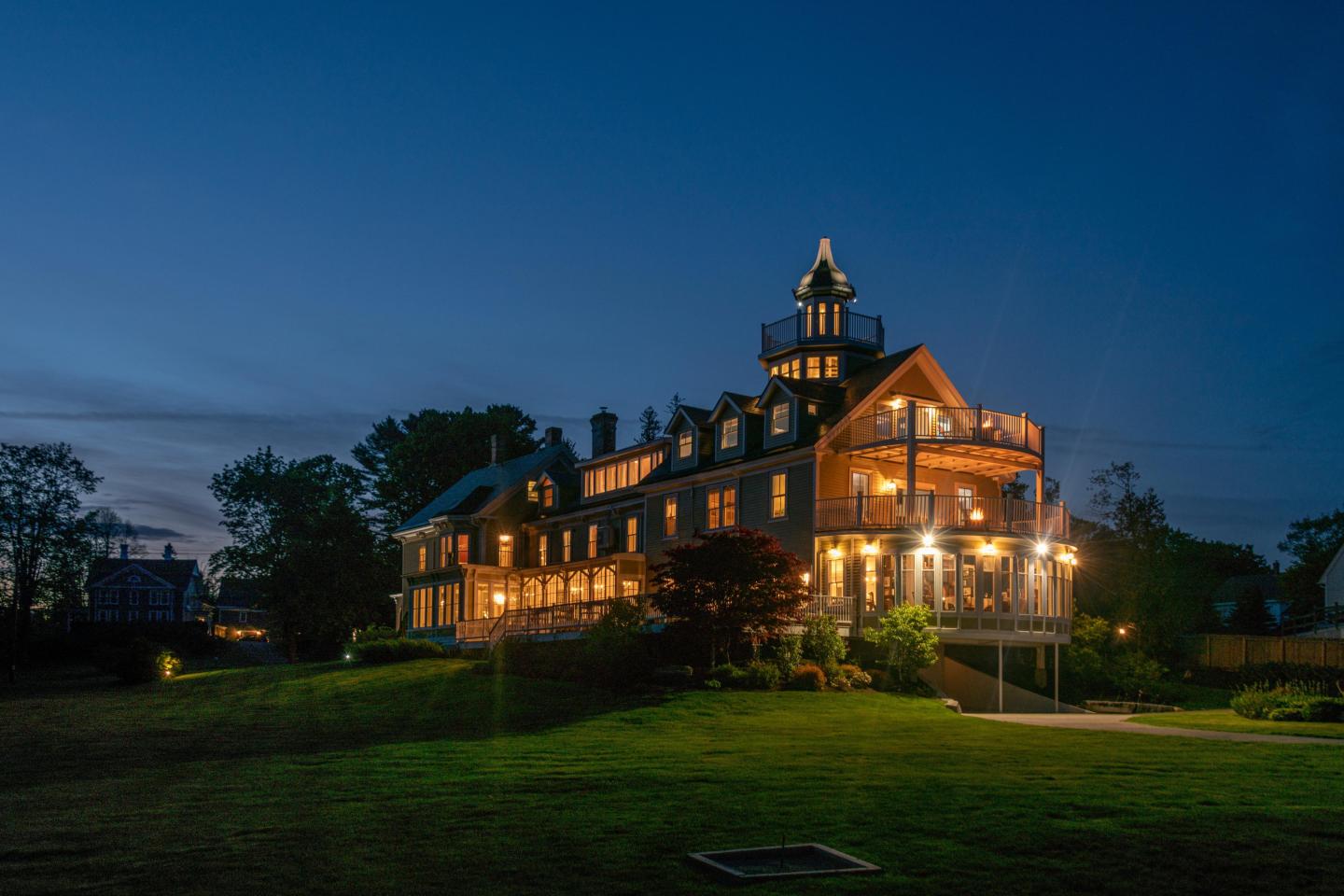 Captain Nickels Inn, Searsport Maine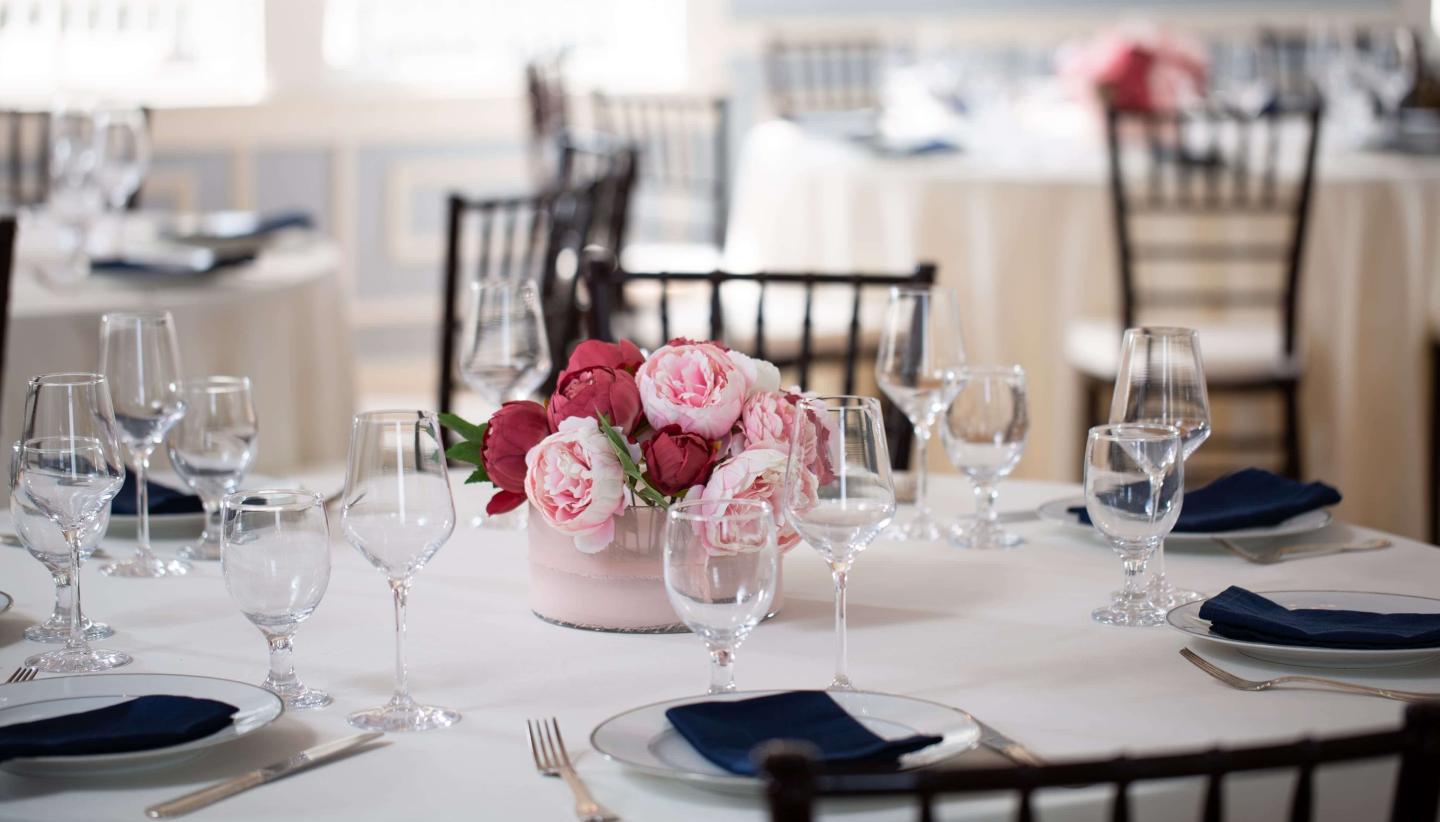 ballroom, Captain Nickels Inn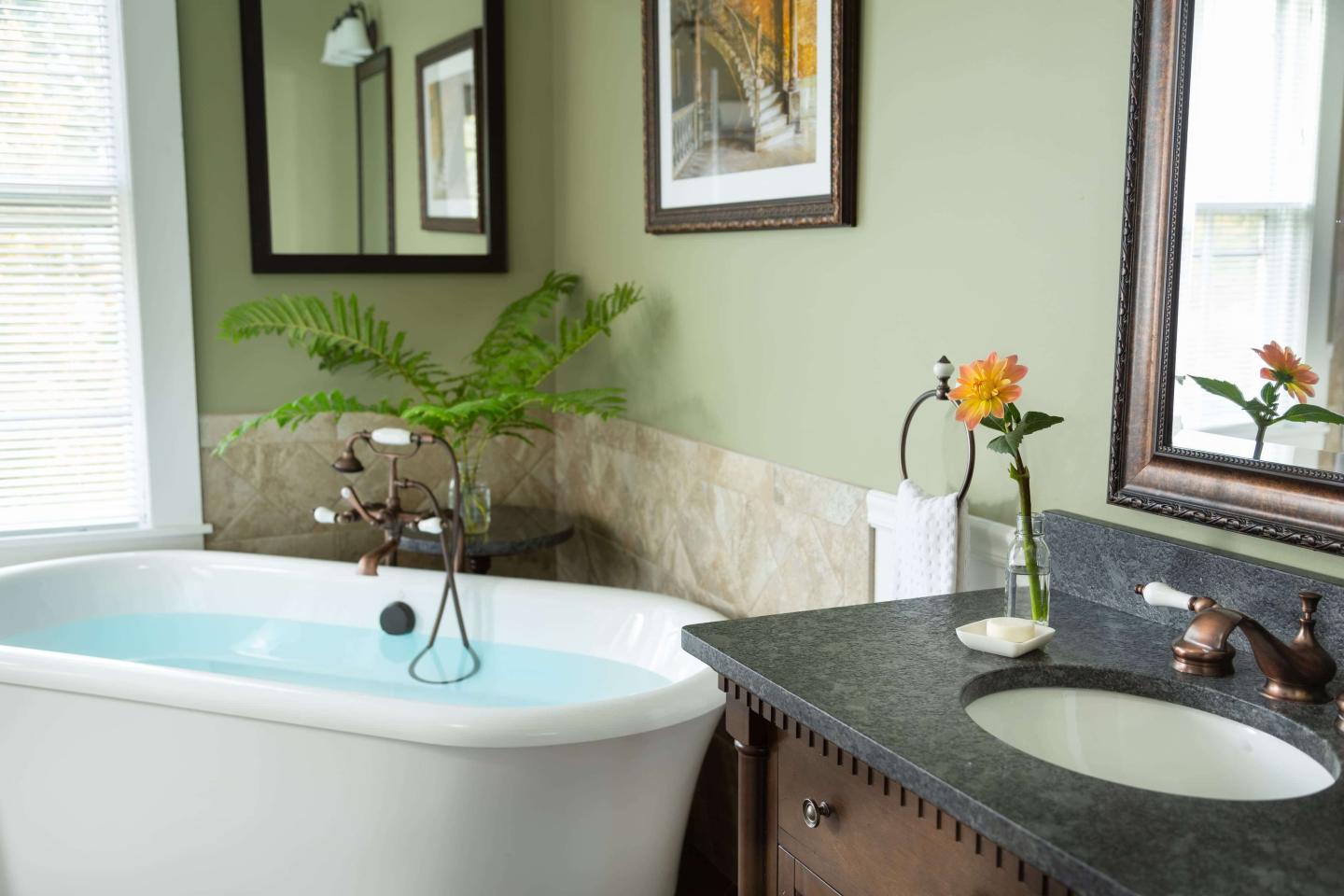 Port of Call Havana Suite, Captain Nickels Inn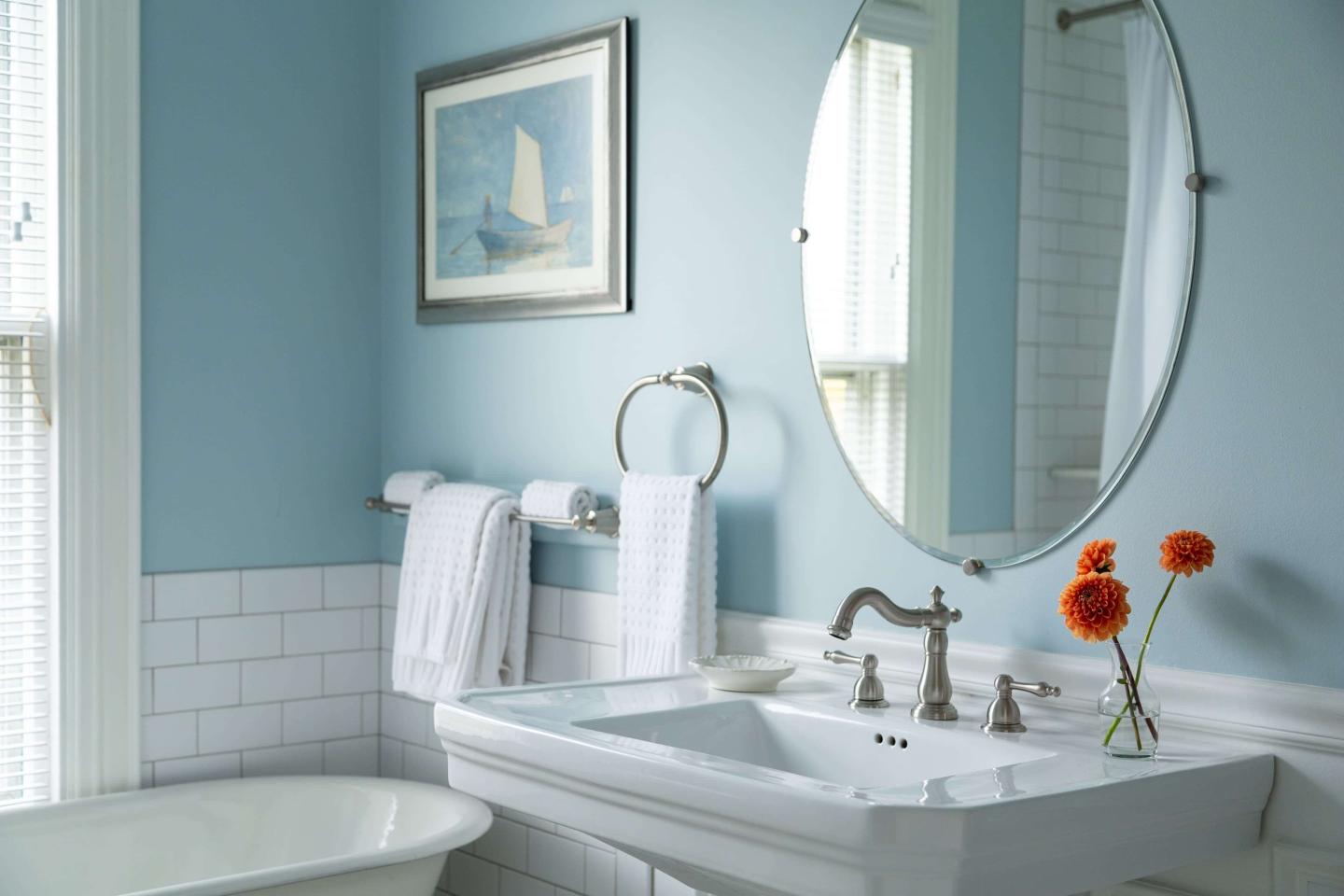 Port of Call Portofino, Captain Nickels Inn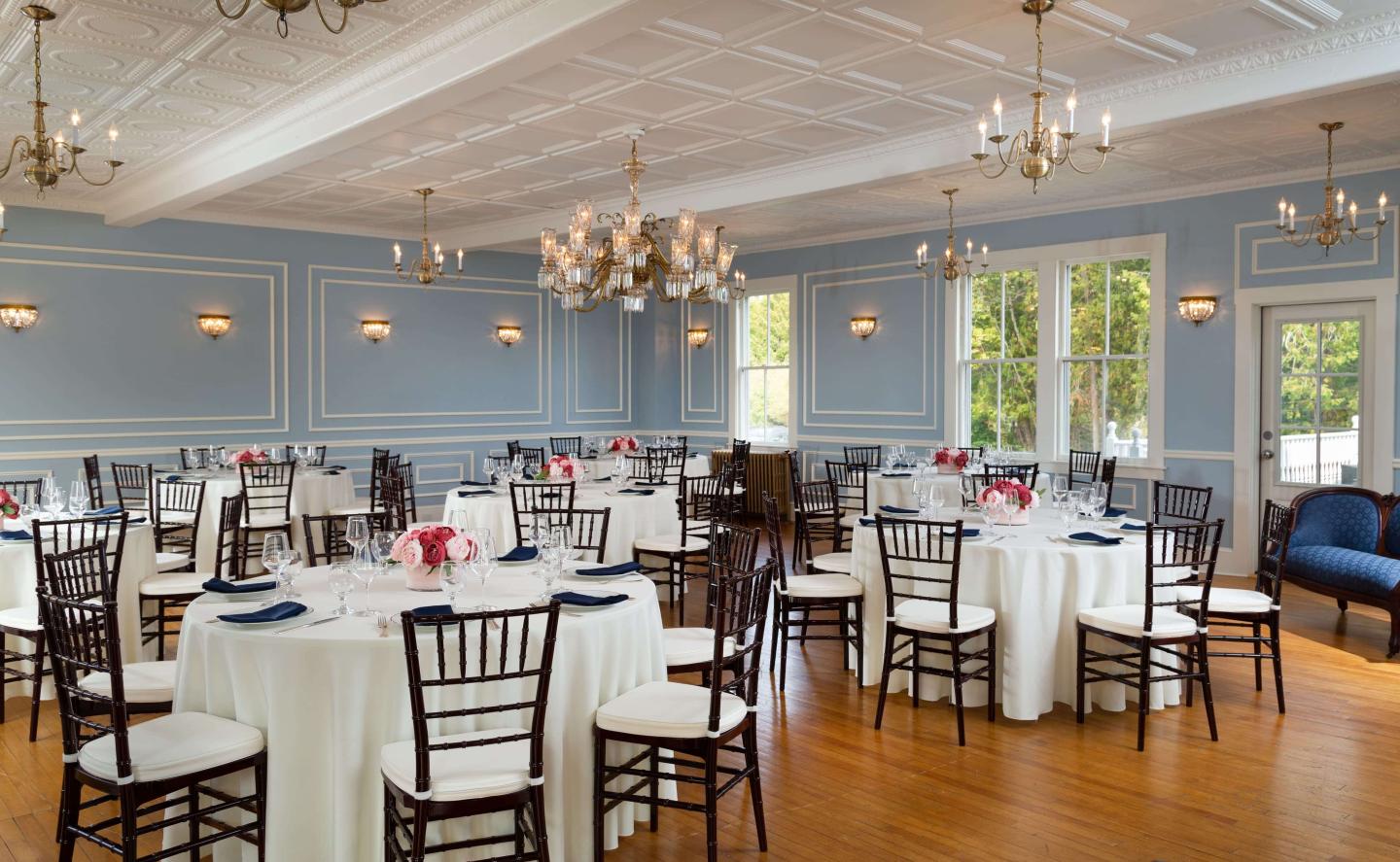 Ballroom, Captain Nickels Inn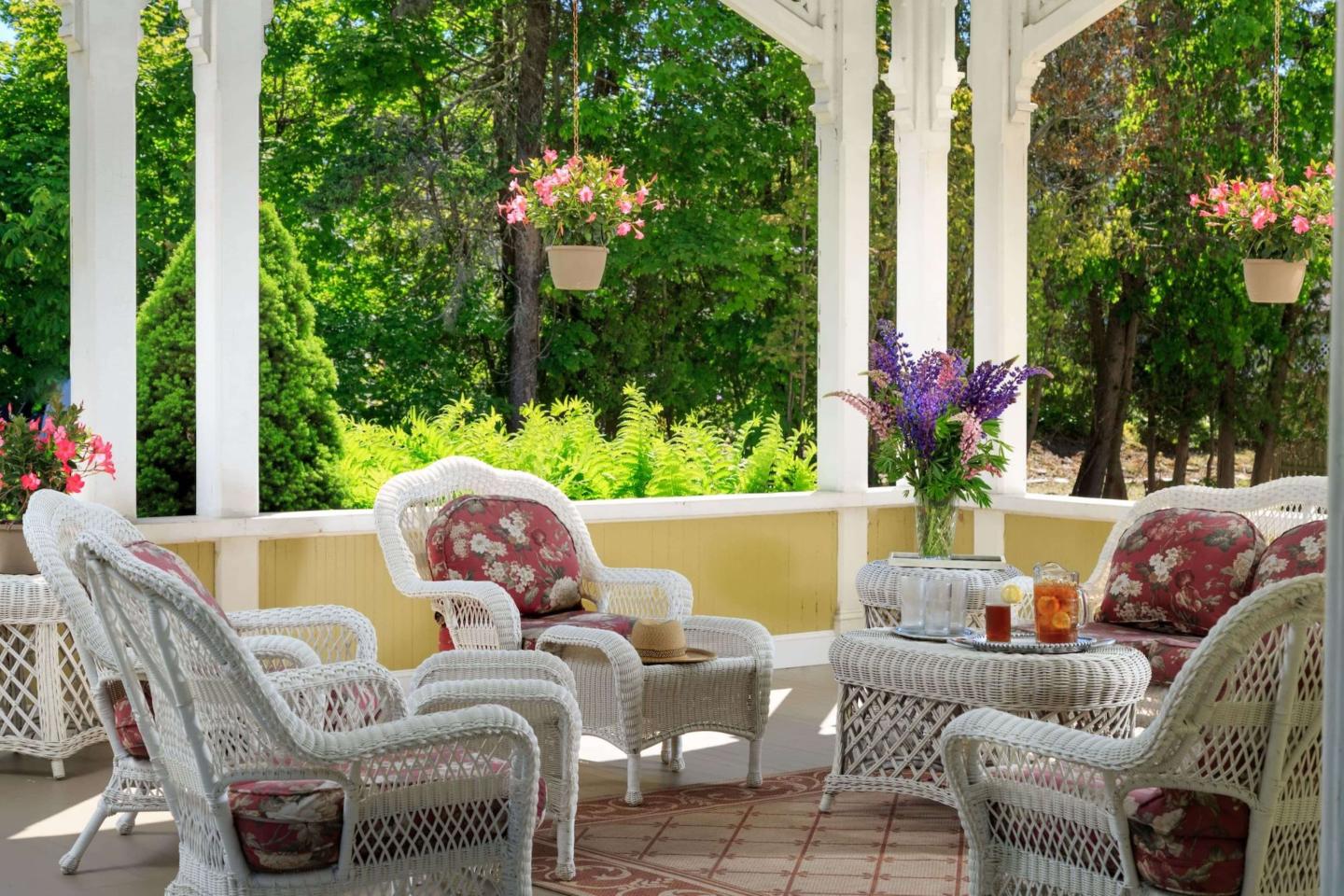 Front Porch, Captain Nickels Inn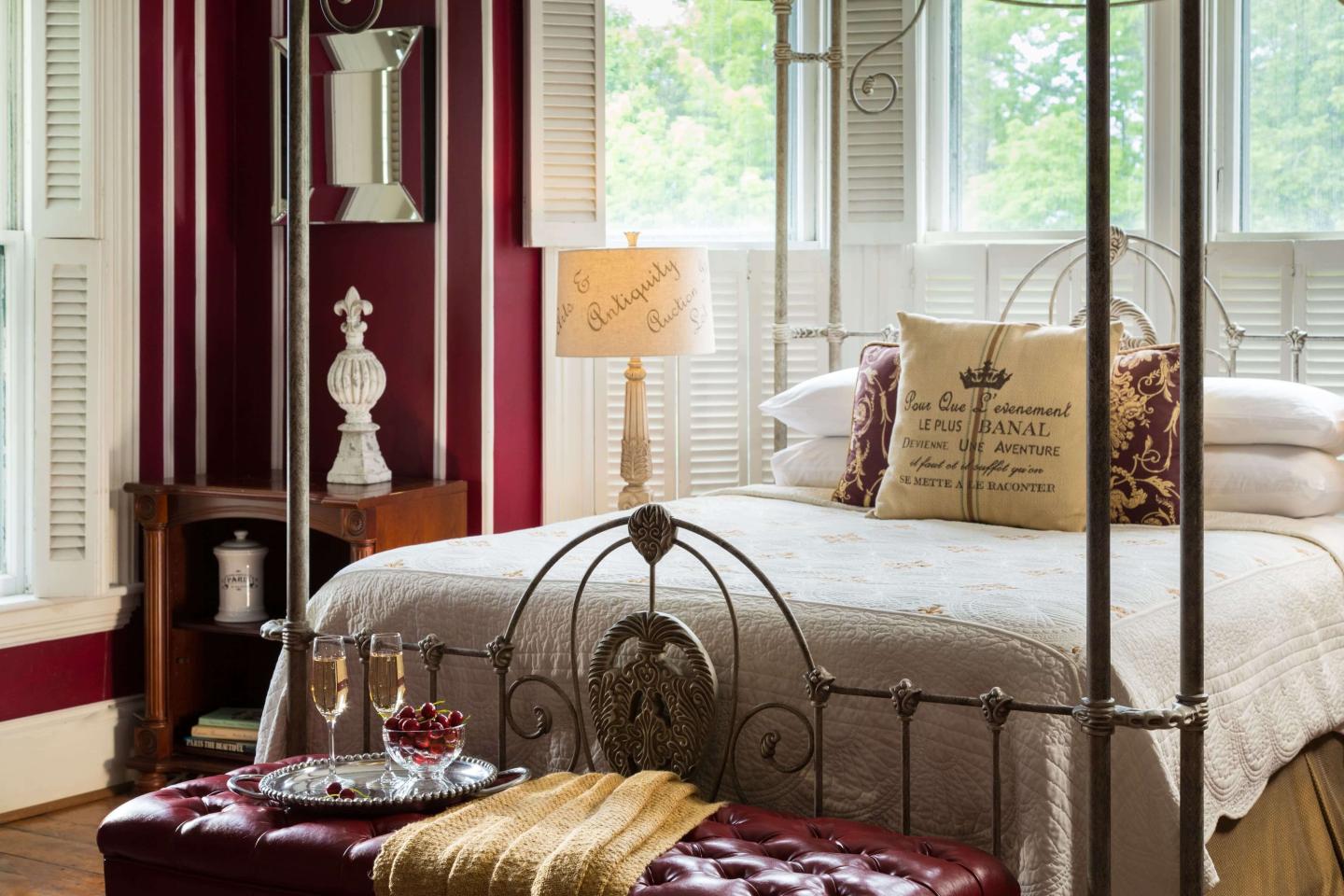 Port of Call Paris, Captain Nickels Inn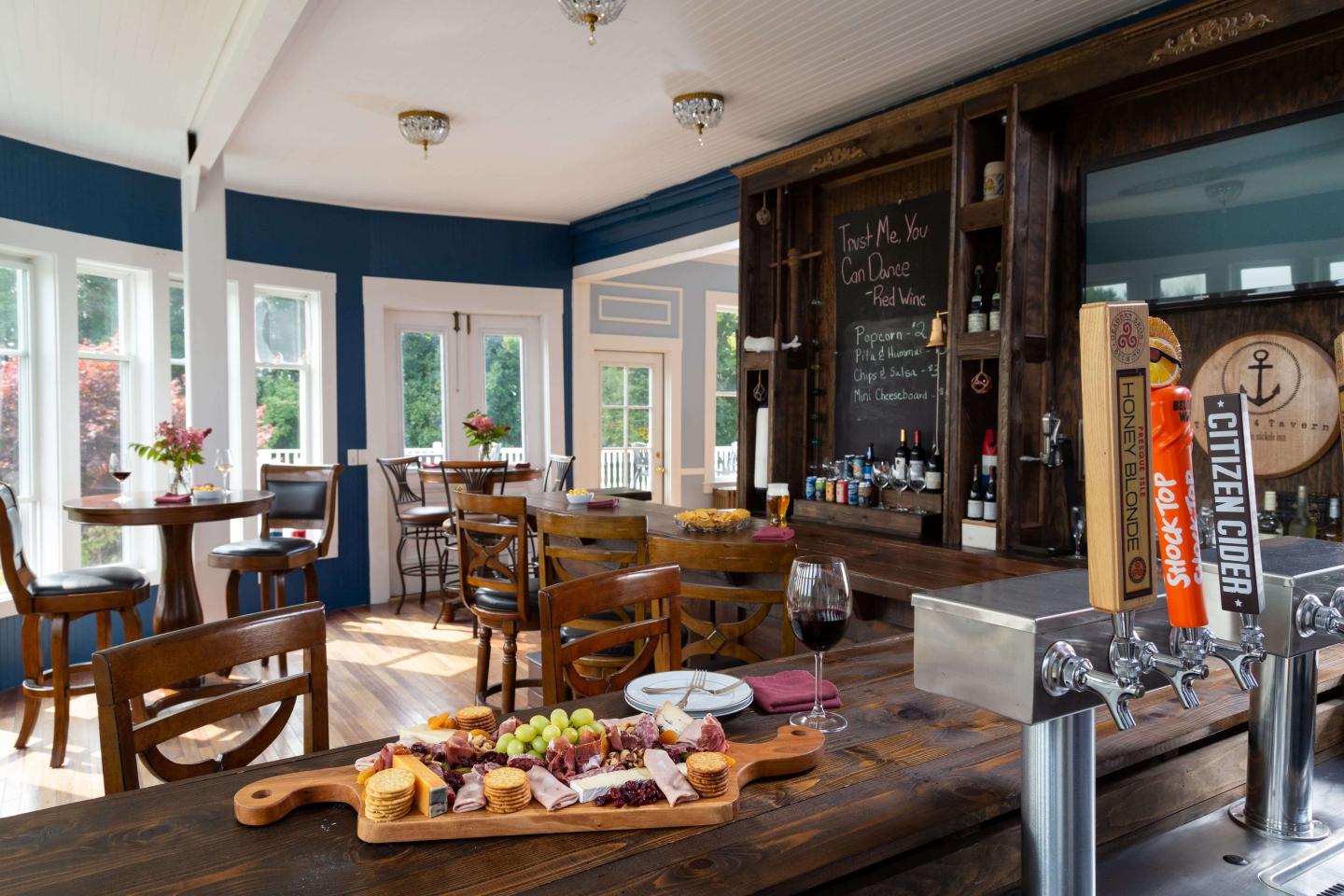 The 1874 Tavern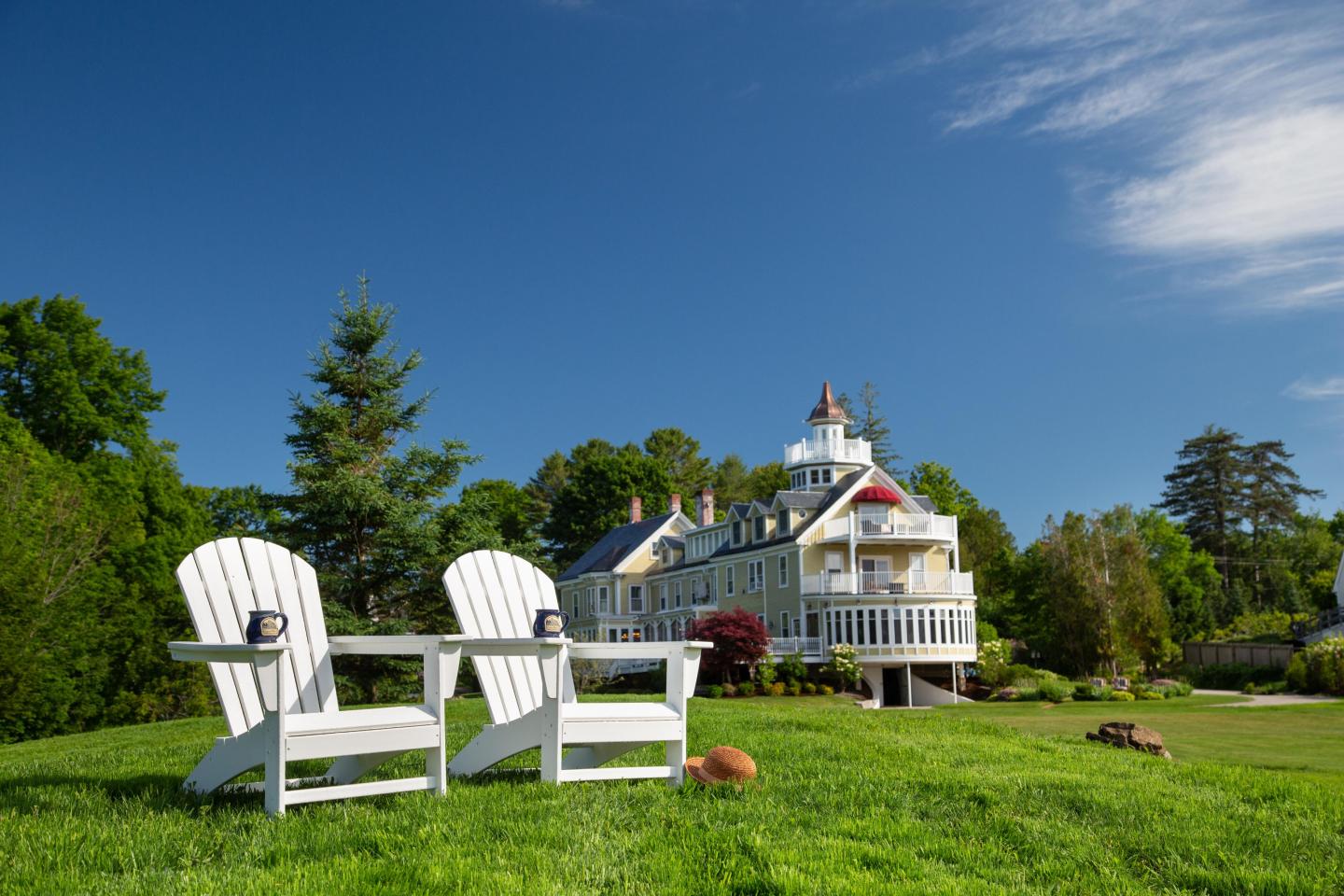 Expansive Lawn, Captain Nickels Inn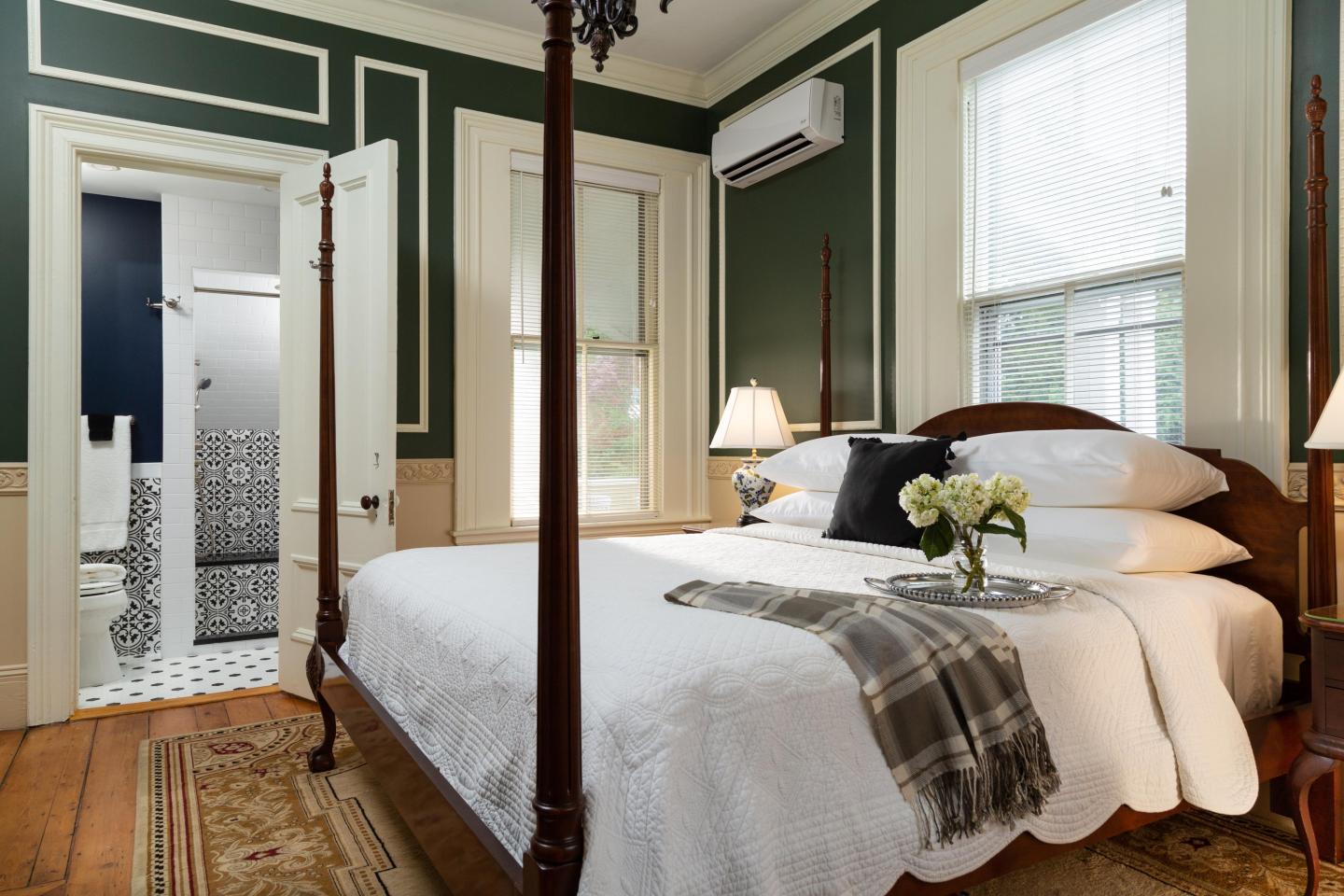 Albert Nickels Room, Captain Nickels Inn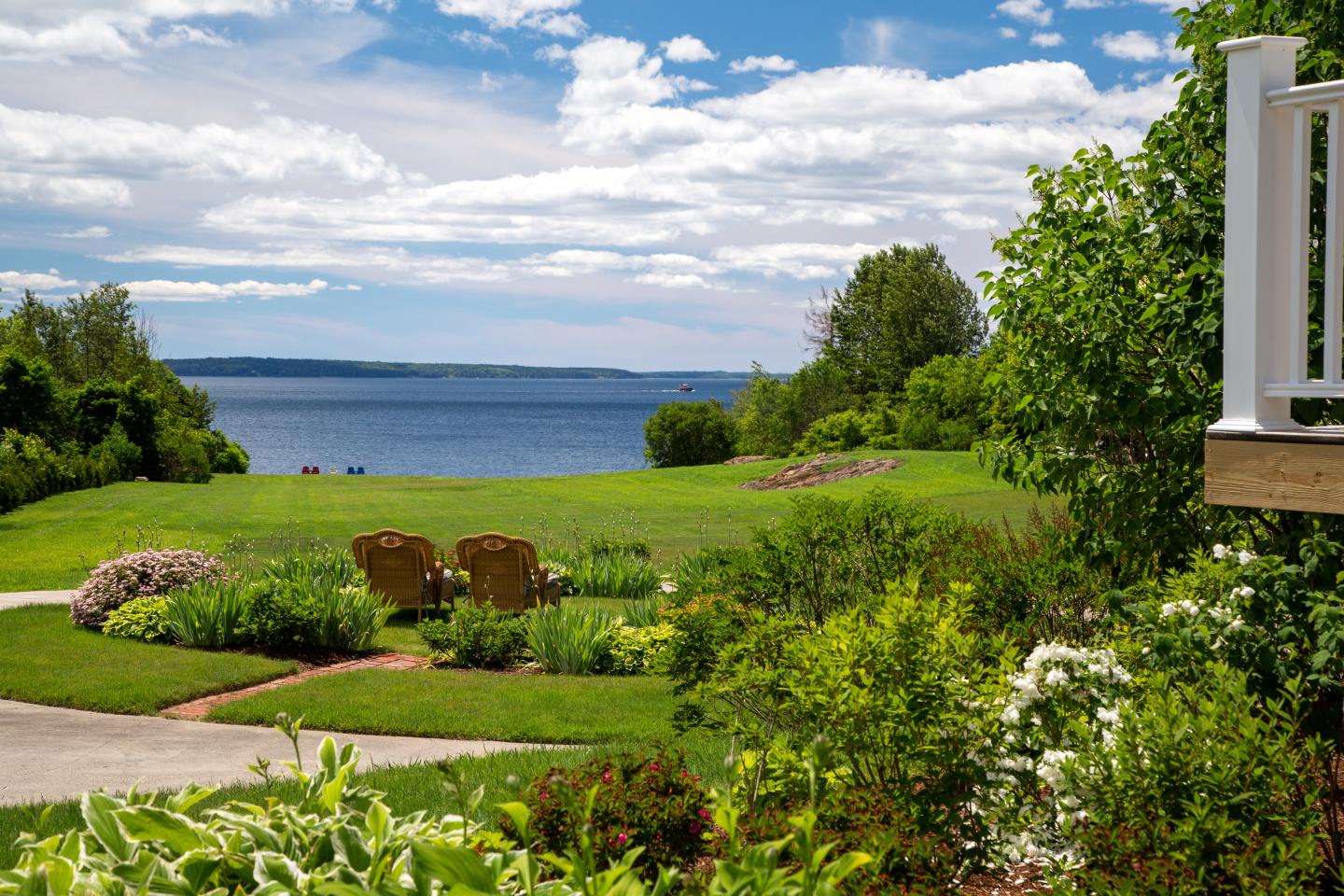 Gardens, Captain Nickels Inn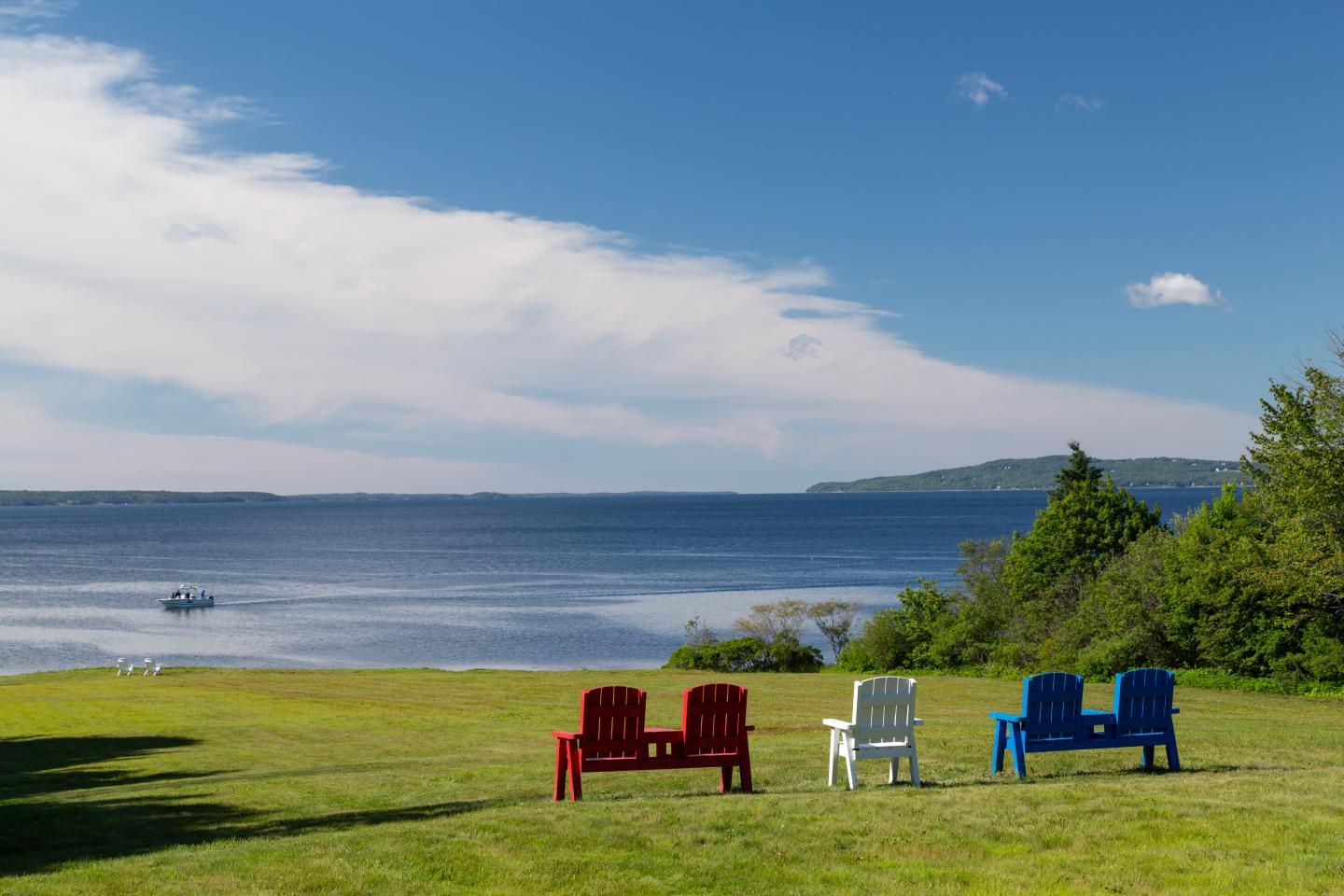 Maine Coast, Captain Nickels Inn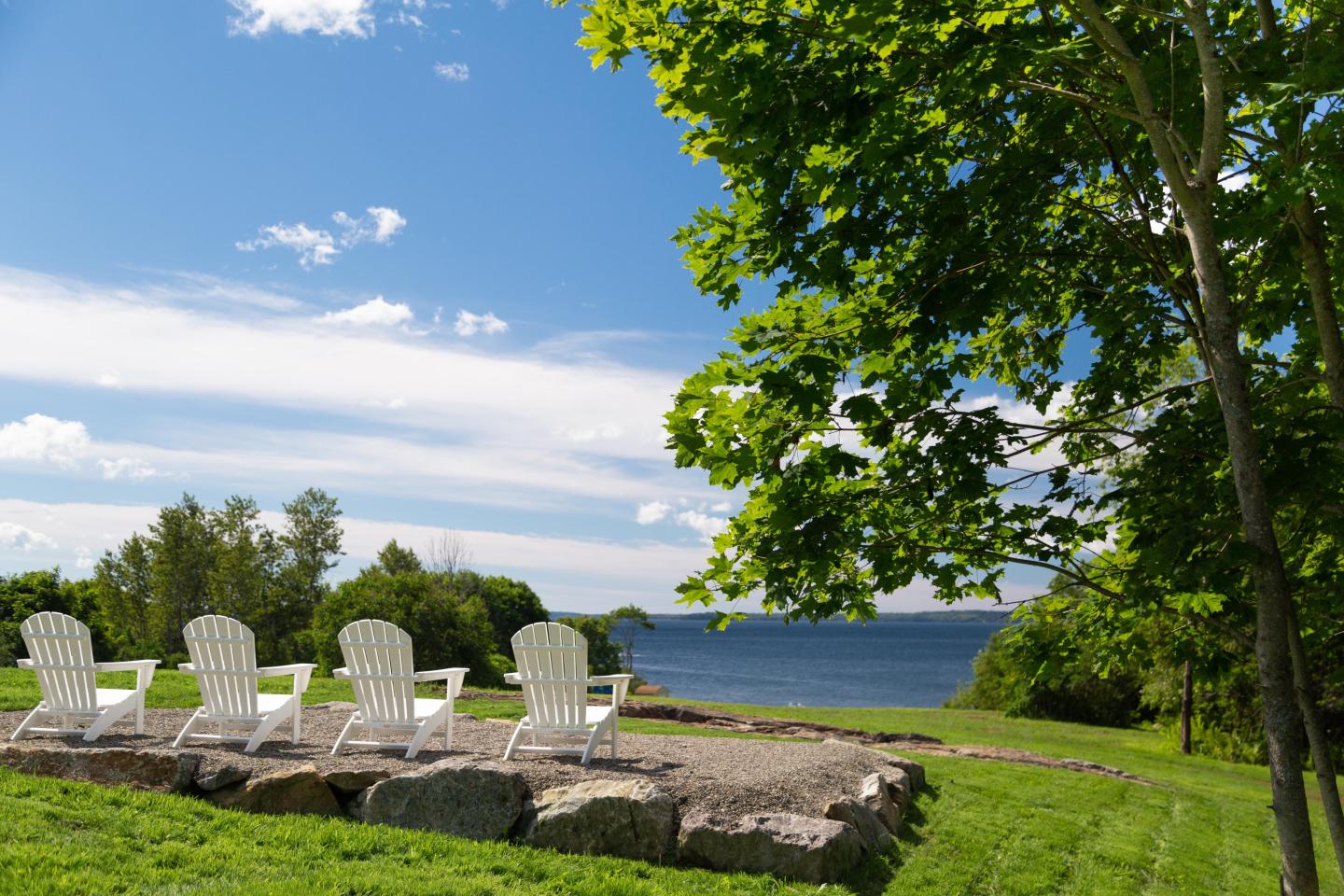 Adirondack Sitting Area, Captain Nickels Inn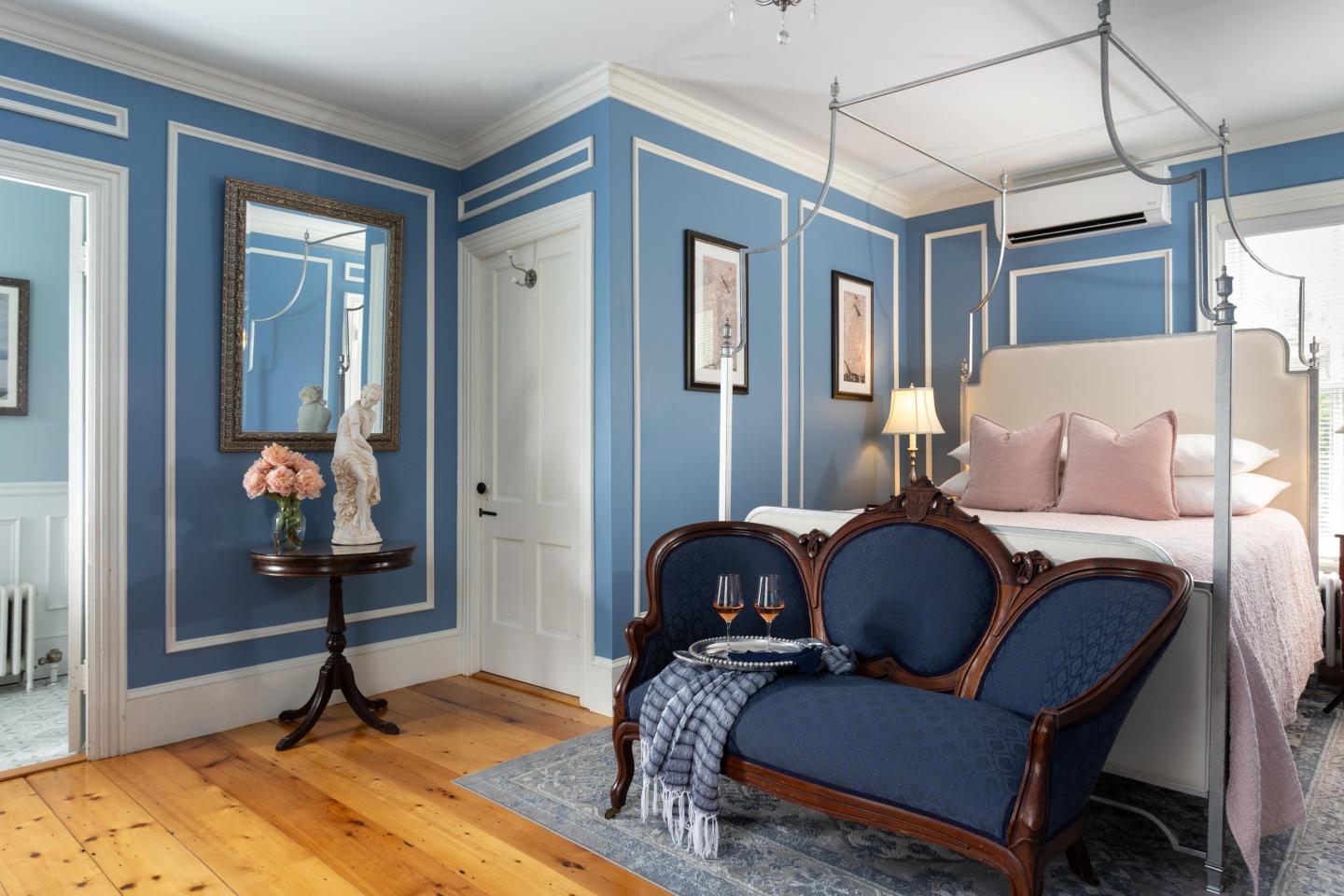 Romantic room, Captain Nickels Inn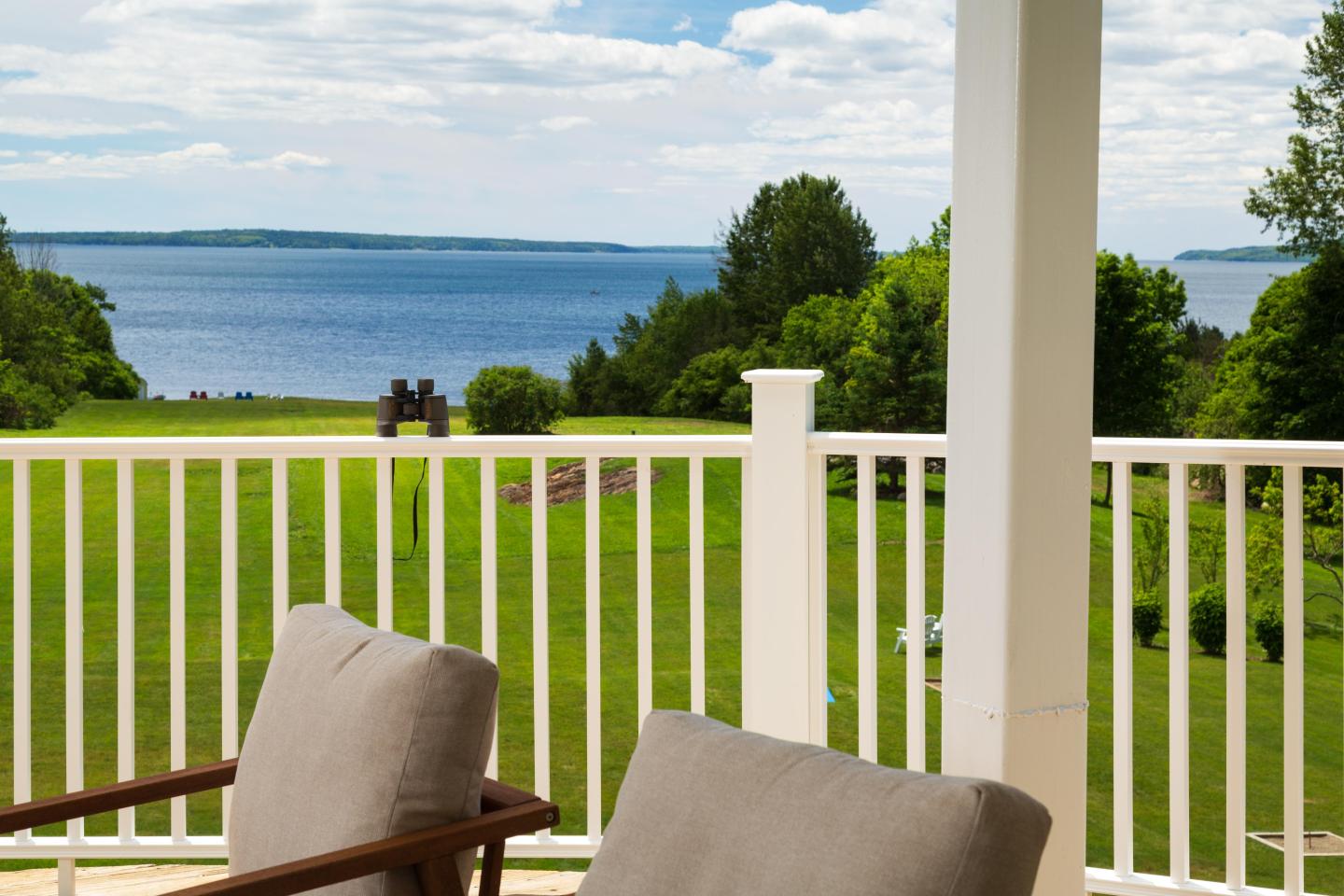 Port of Call Havana Suite, Captain Nickels Inn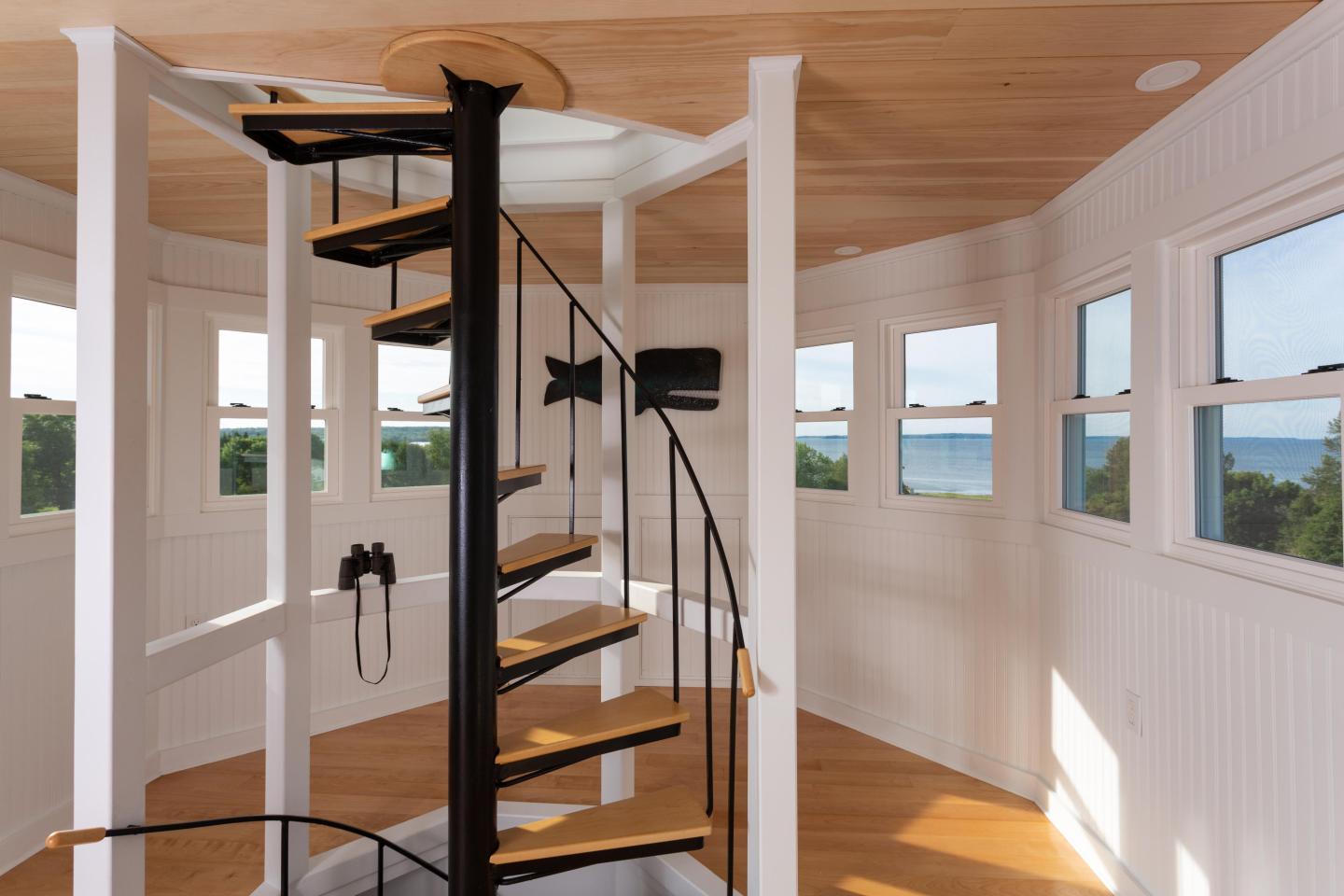 Cupola, Captain's Suite, Captain's Suite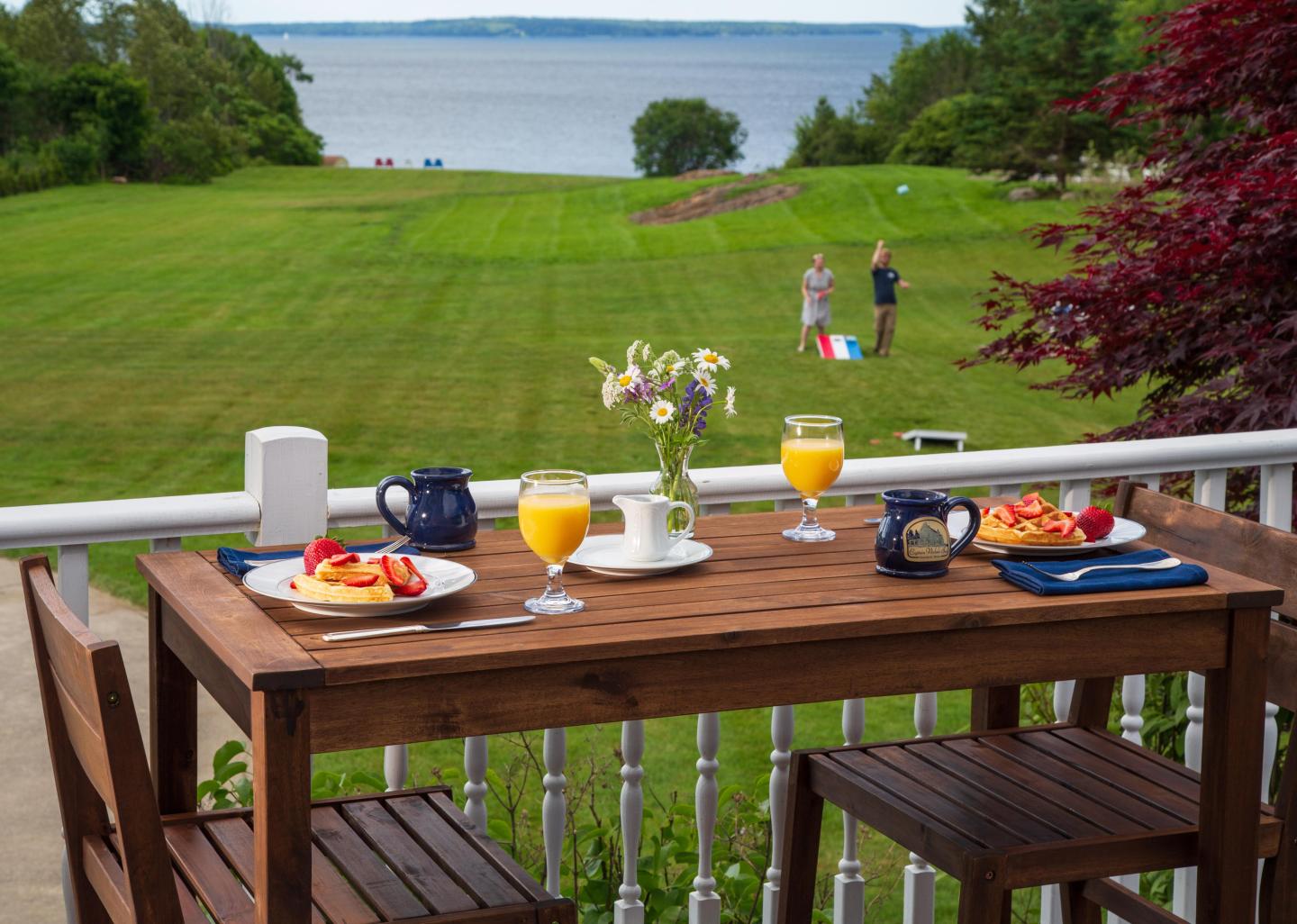 Captain Nickel's Inn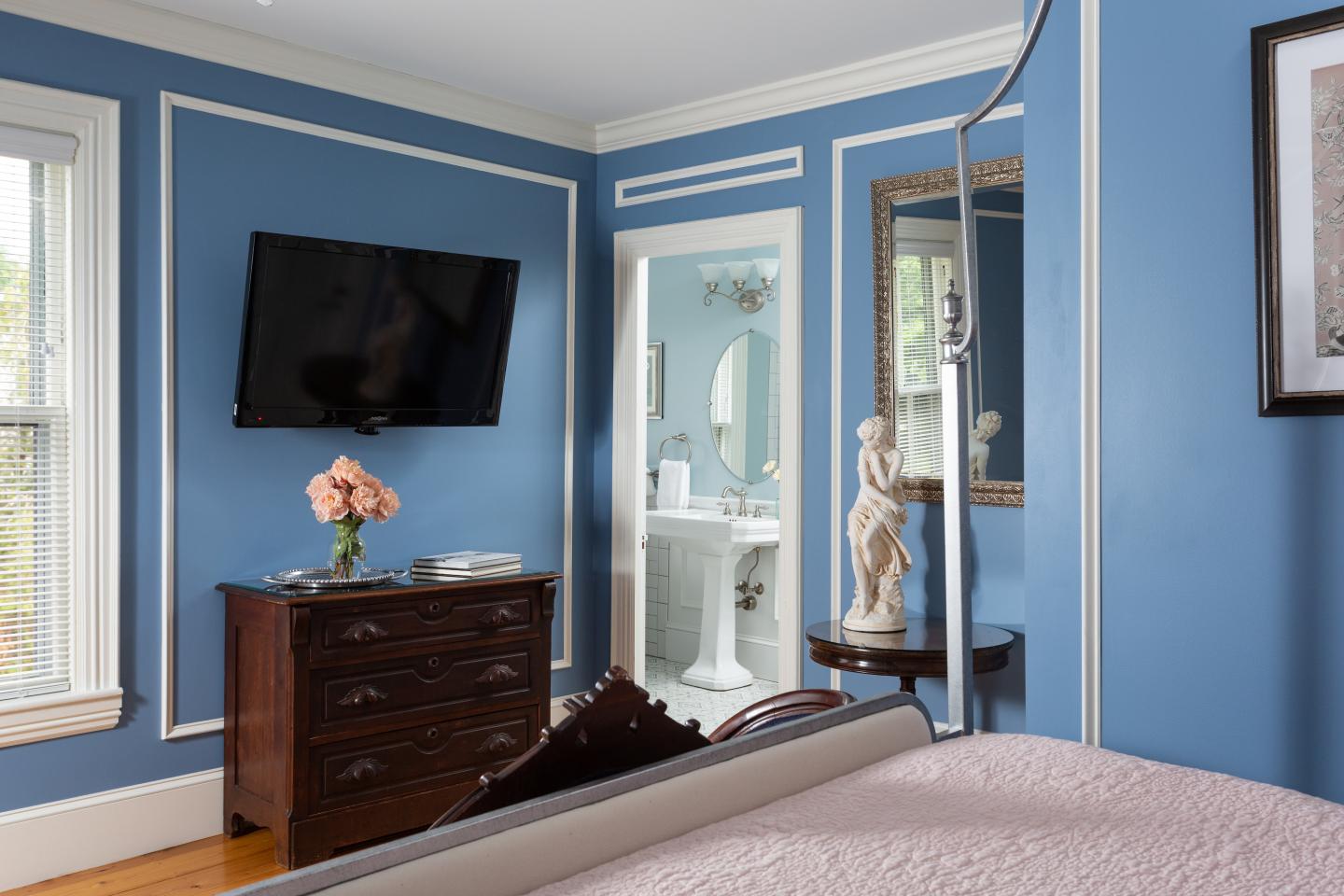 Port of Call Portofino, Captain Nickels Inn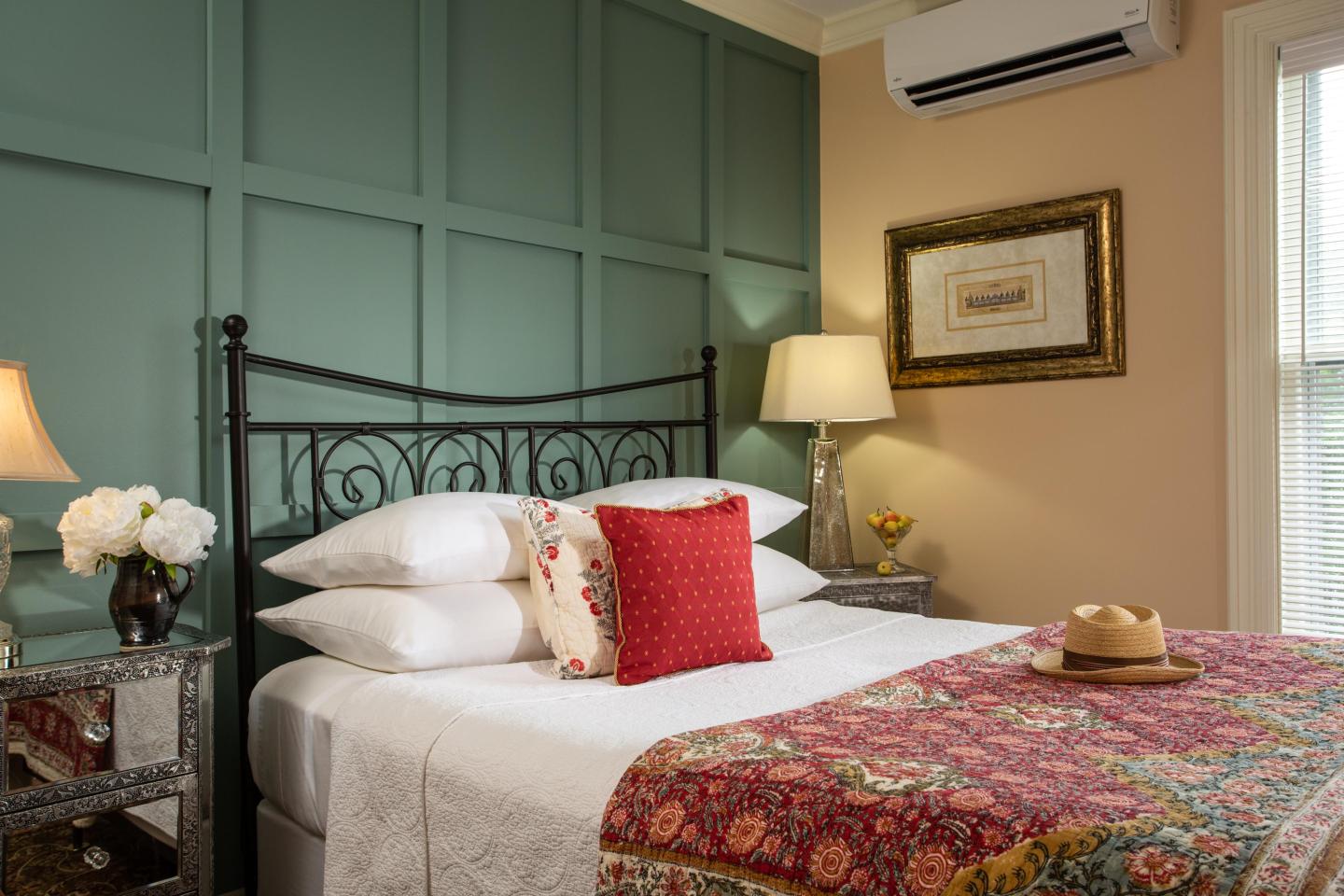 Cozy bedroom, Captain Nickels Inn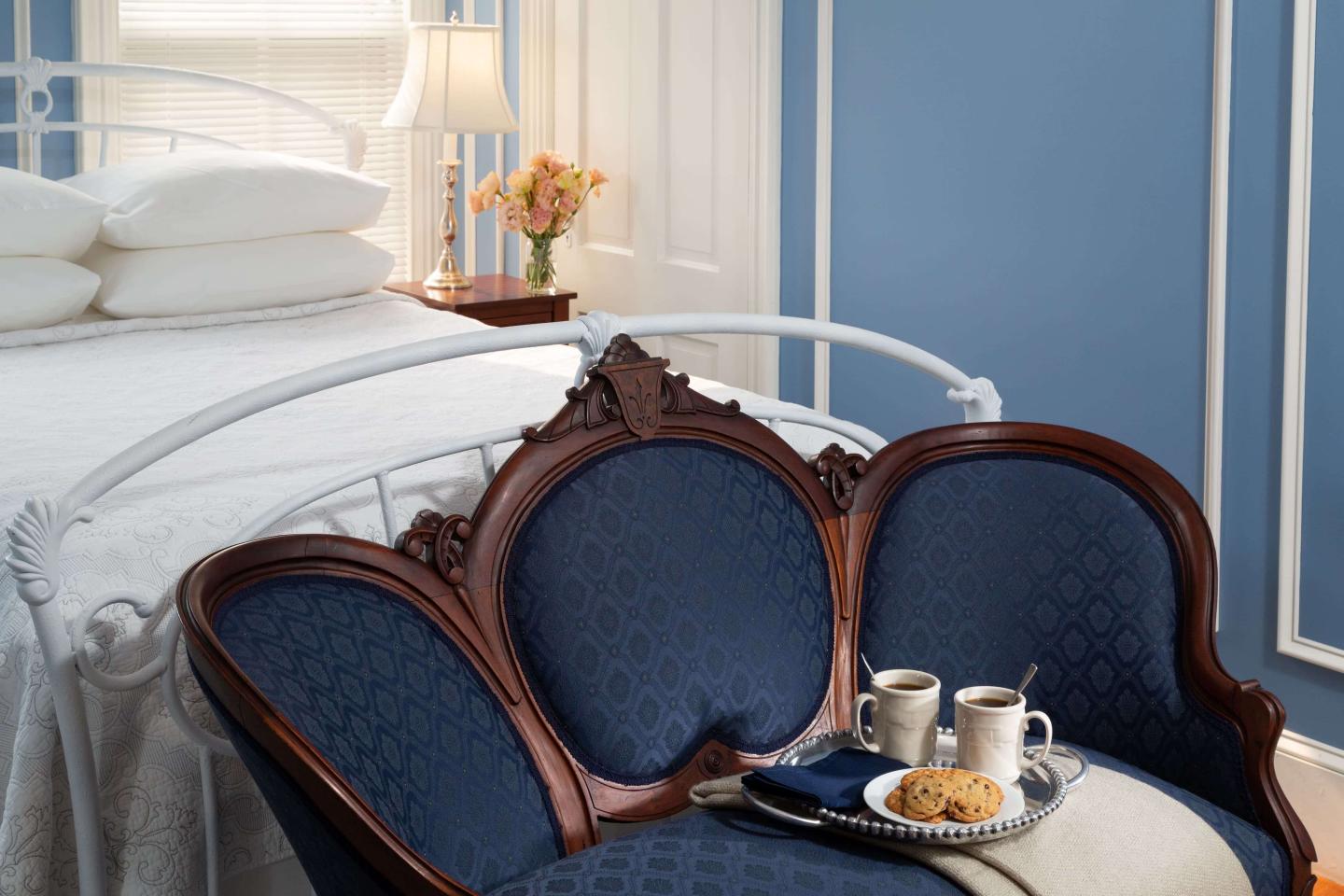 Port of Call Portofino, Captain Nickels Inn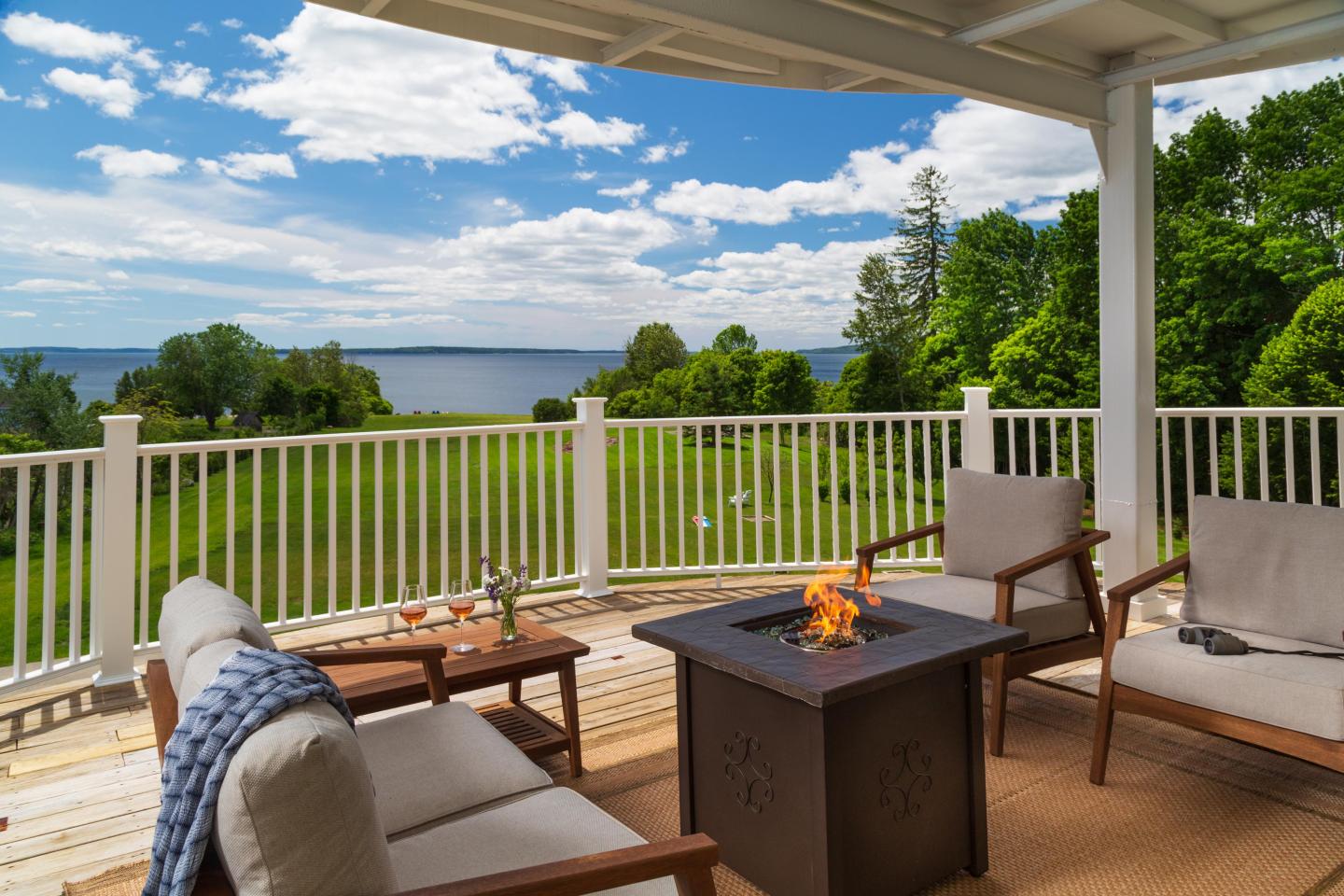 Port of Call Havana Suite, Captain Nickels Inn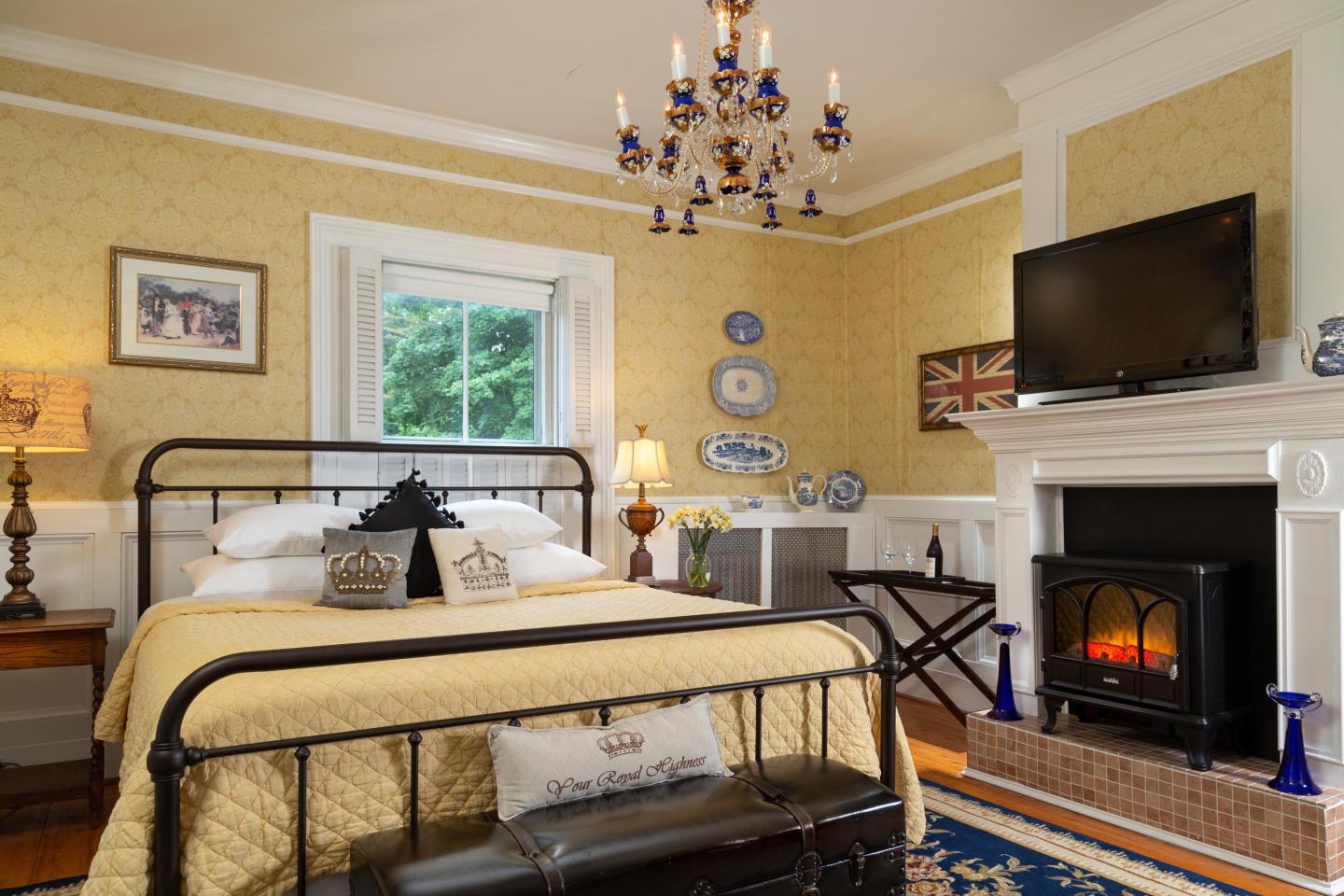 Port of Call London, Captain Nickels Inn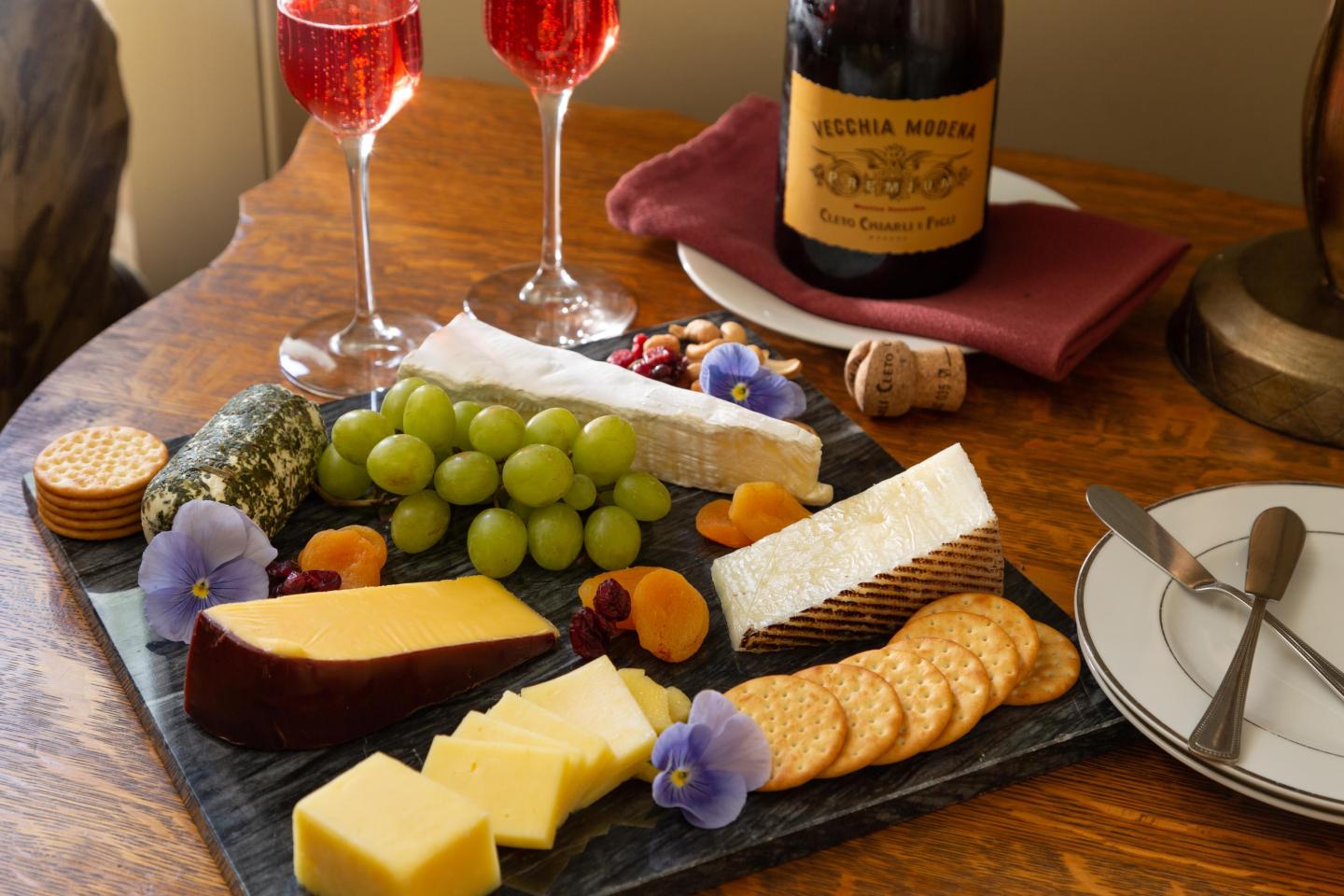 Captain Nickels Inn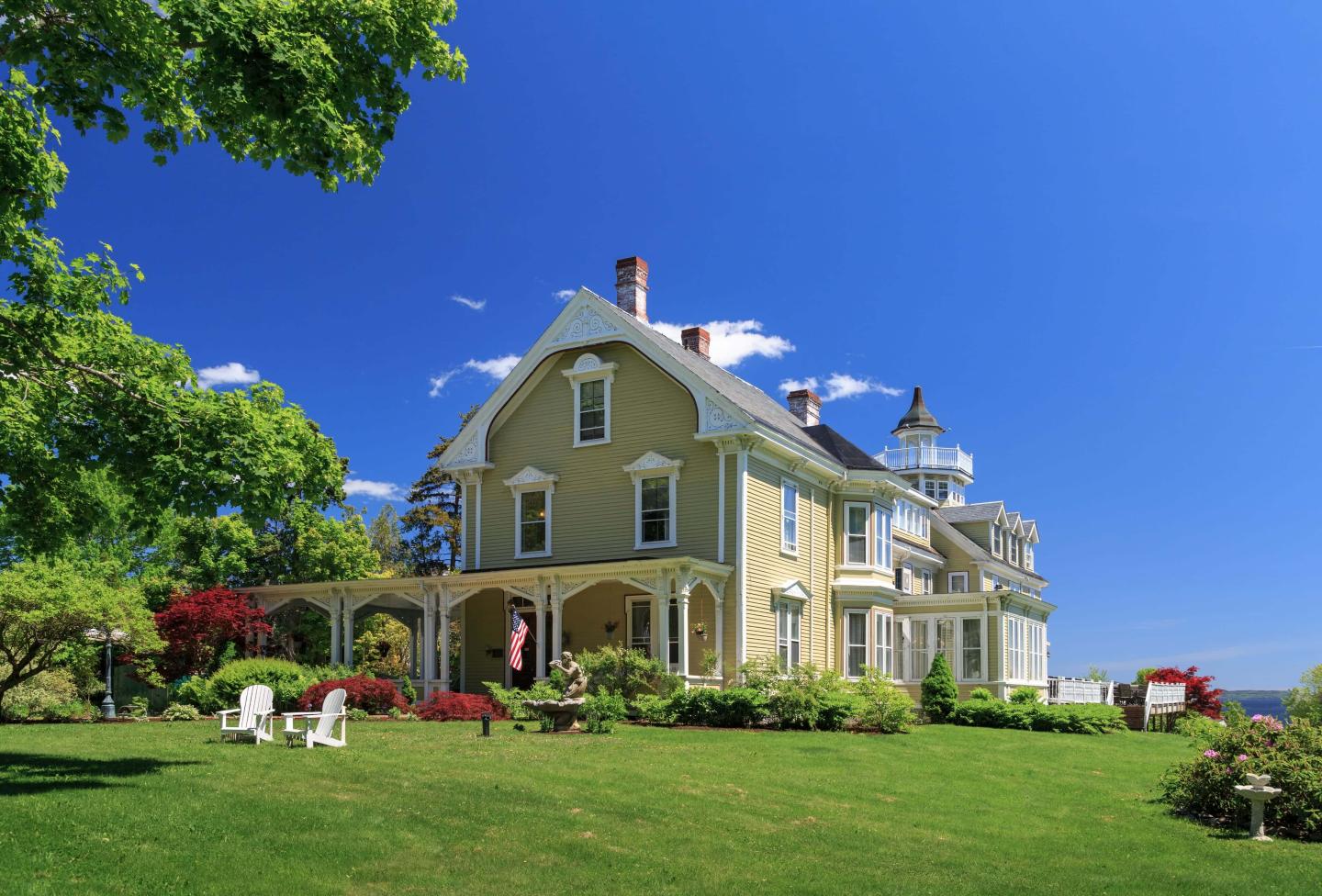 Captain Nickels Inn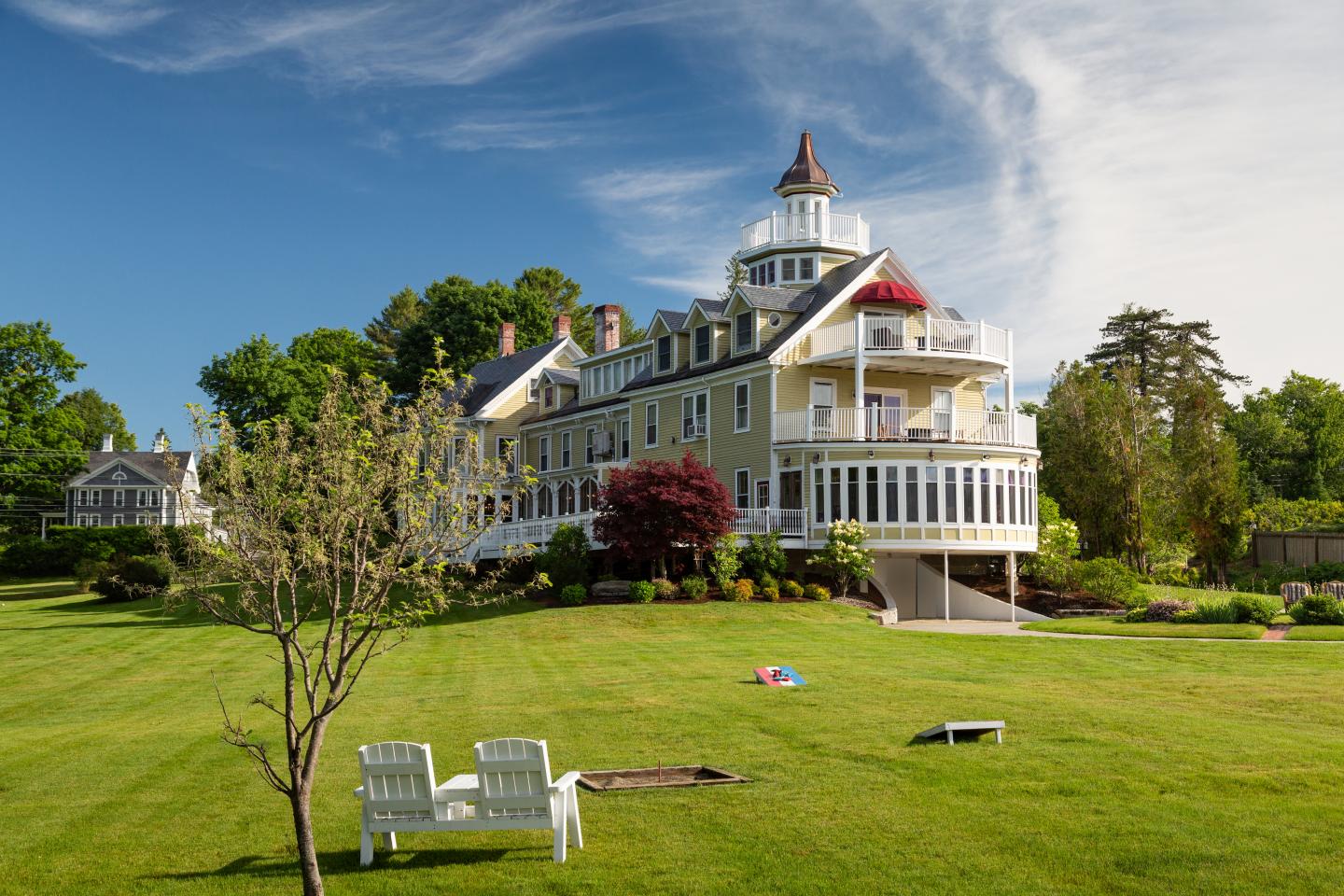 Captain Nickels Inn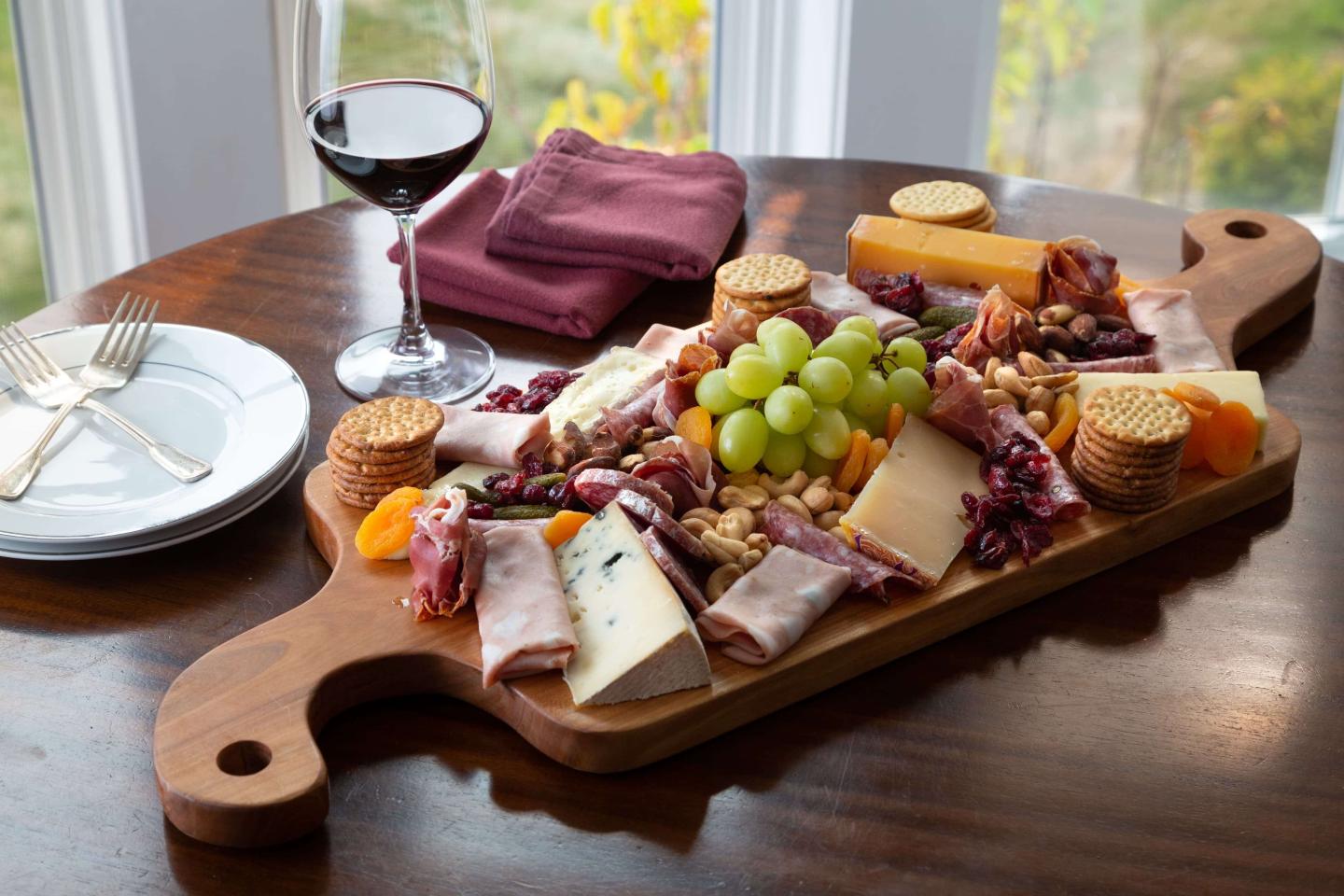 The 1874 Tavern, Searsport Maine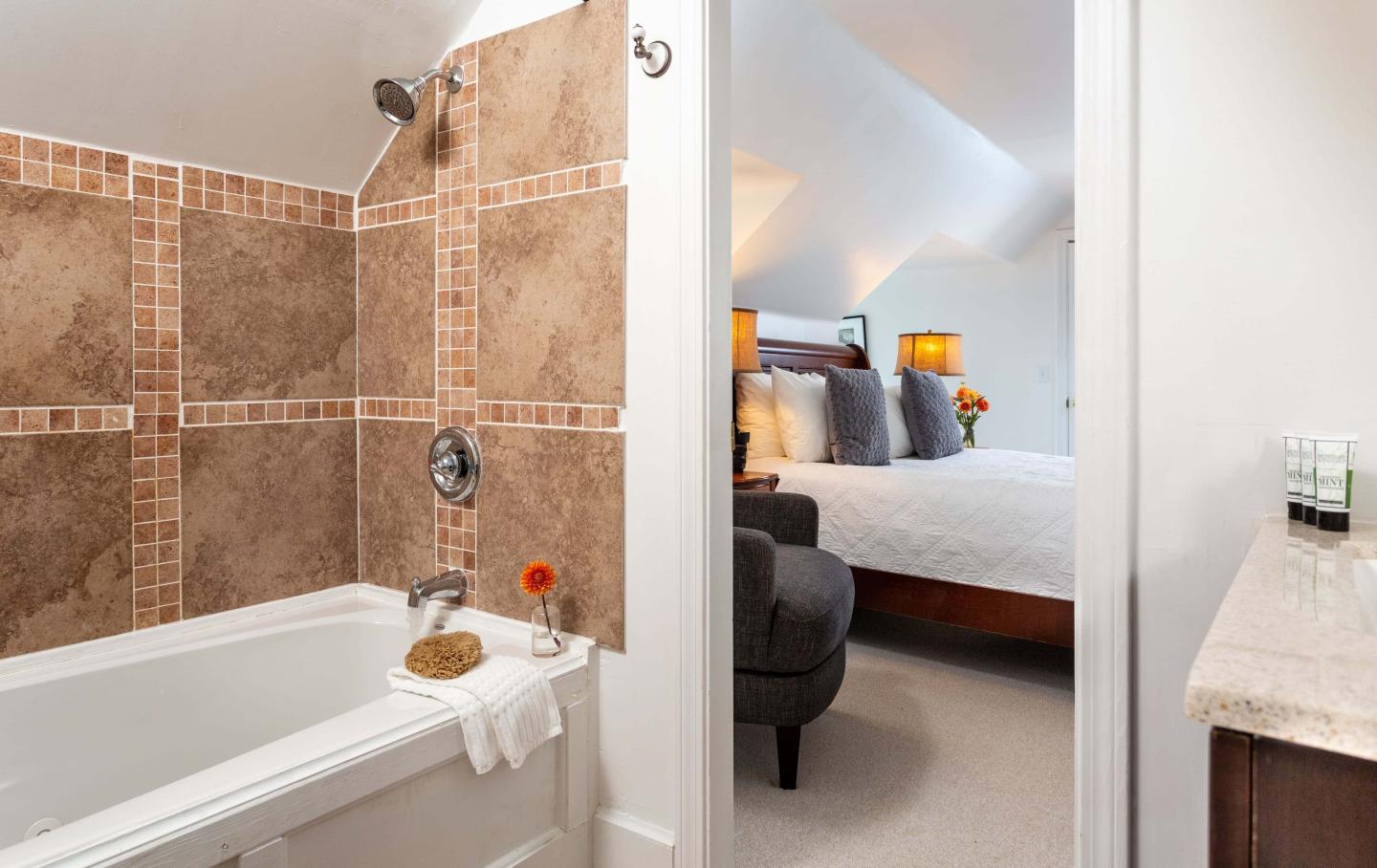 Captain's Suite, Captain Nickels Inn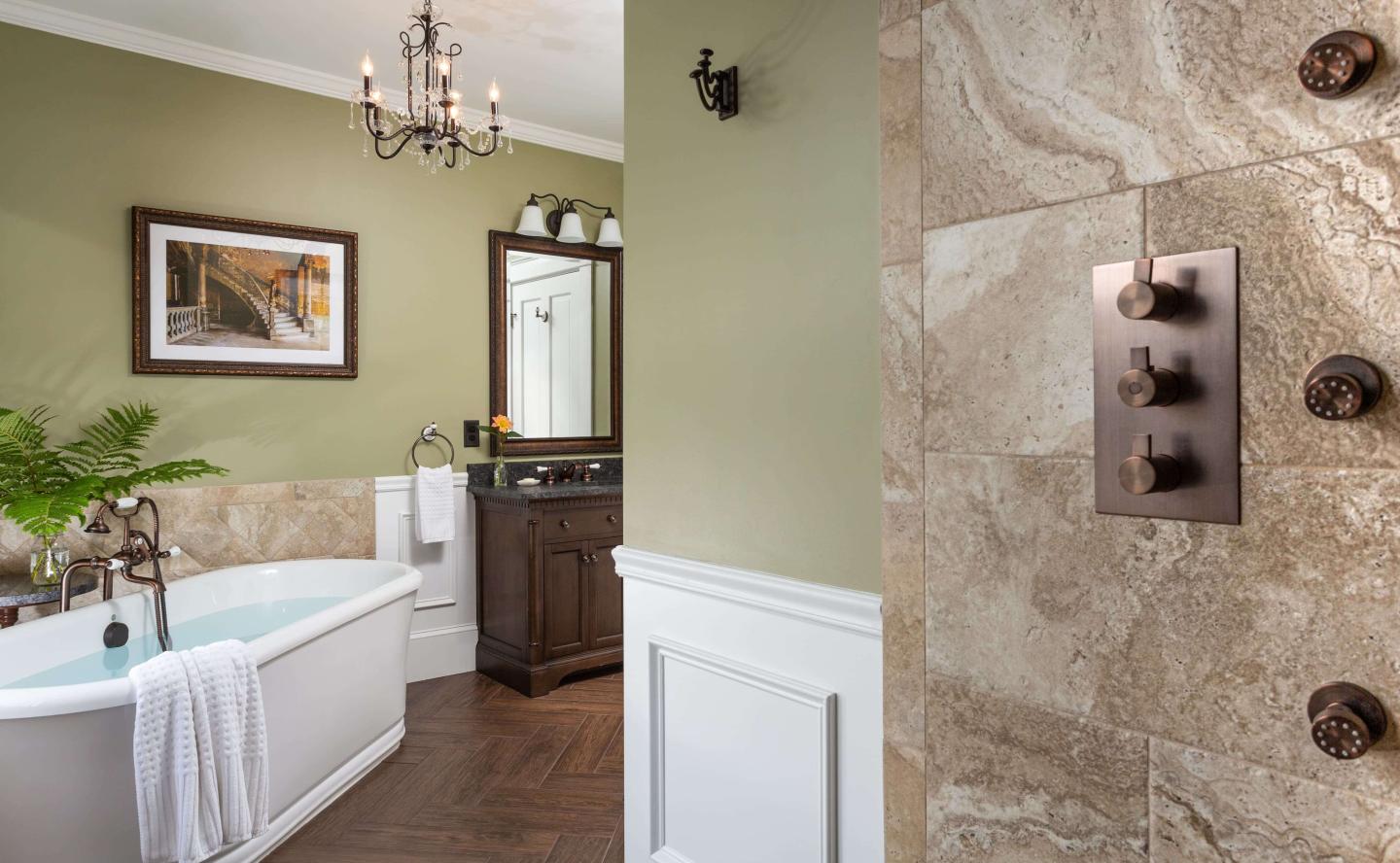 Port of Call Havana Suite, Captain Nickels Inn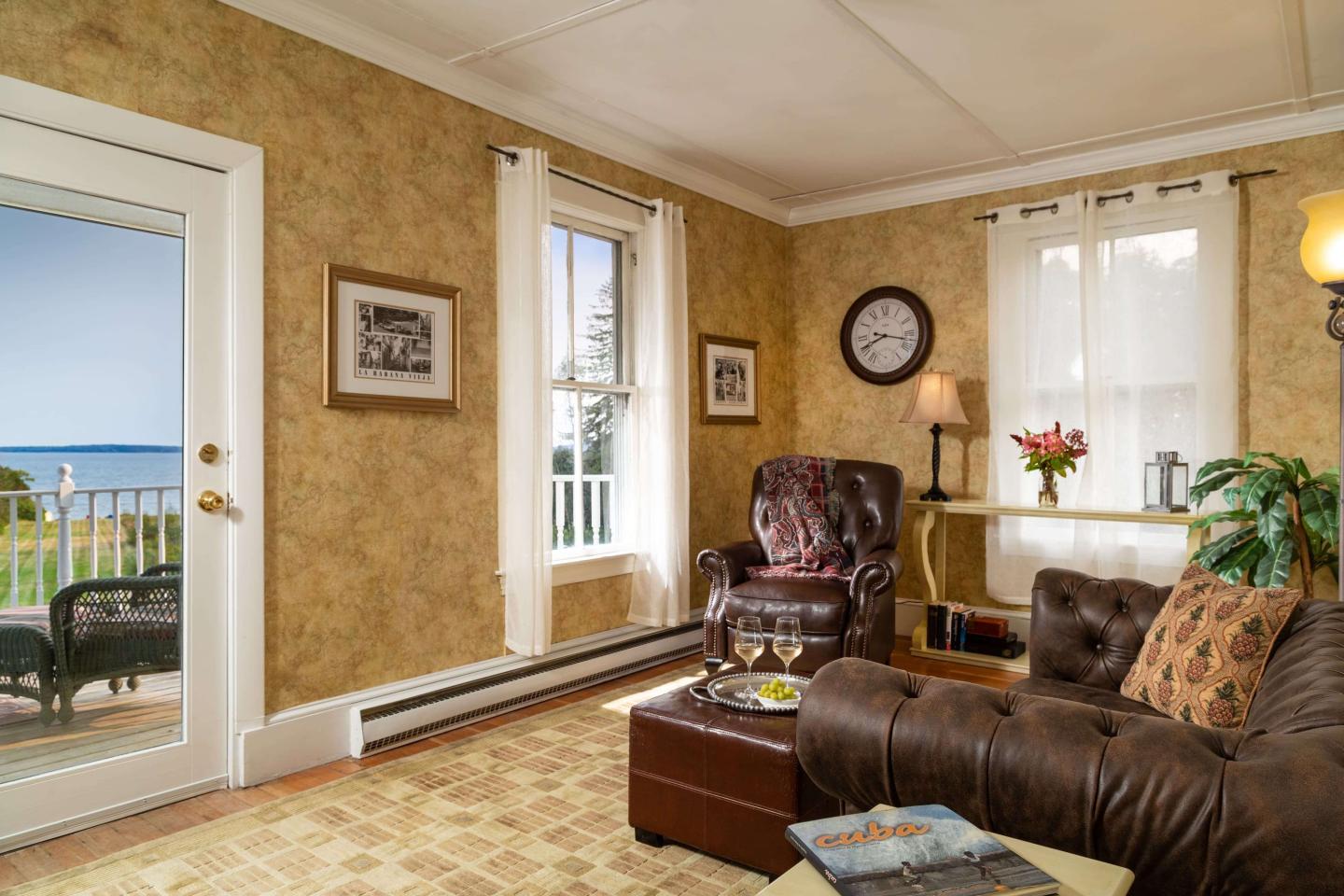 Port of Call Havana Suite, Captain Nickels Inn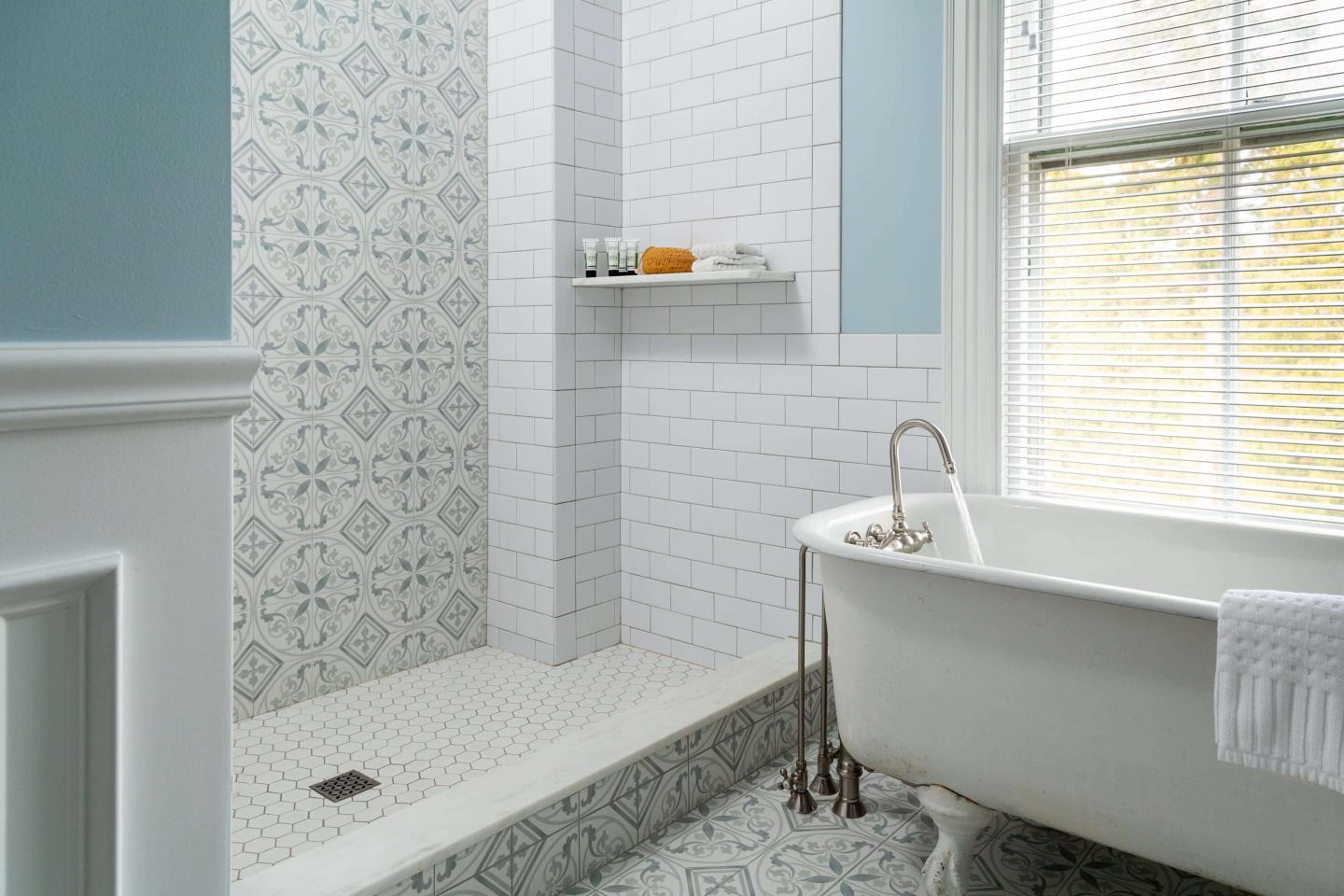 Port of Call Portofino, Captain Nickels Inn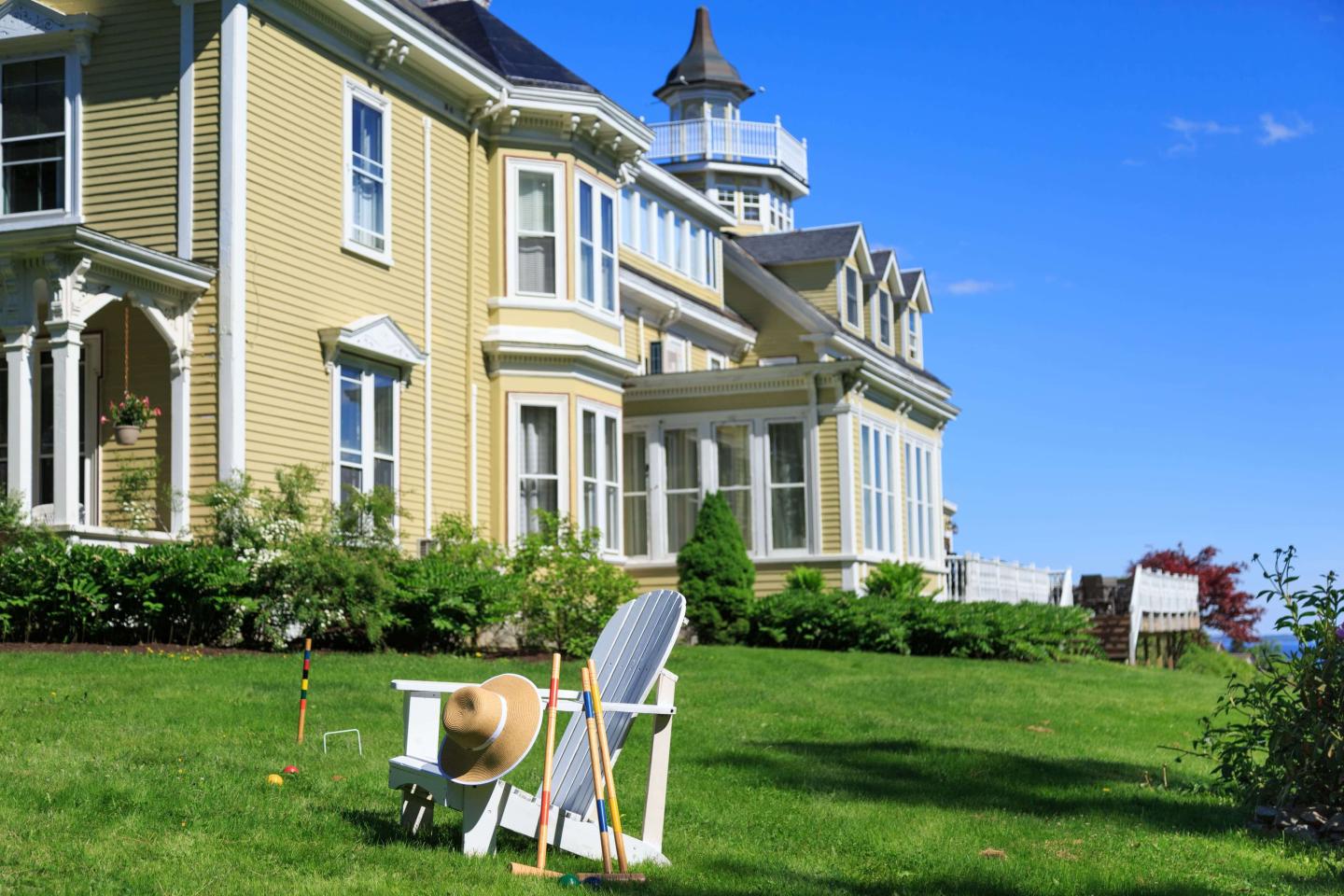 Lawn and Gardens, Captain Nickels Inn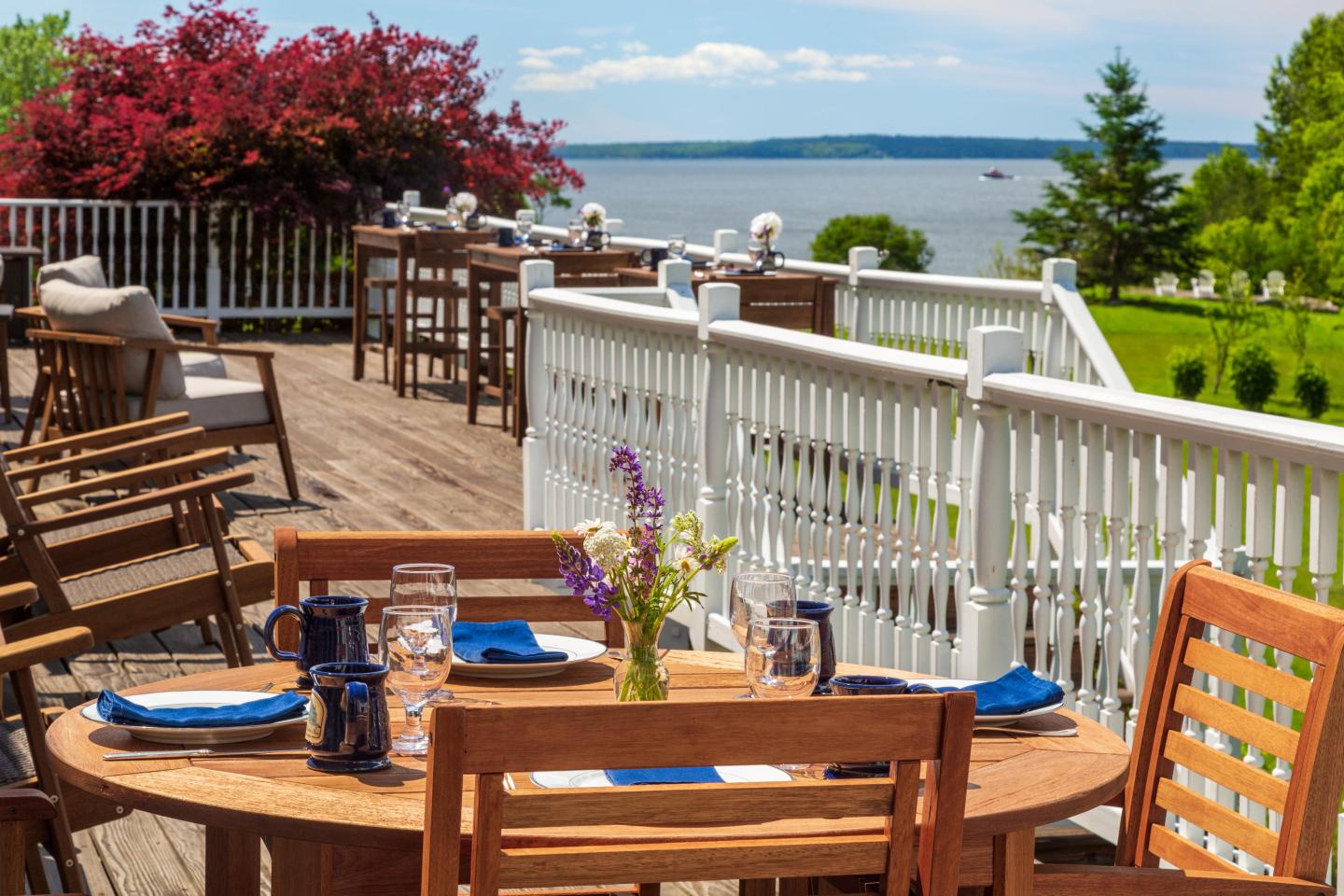 Deck overlooking the water, Captain Nickels Inn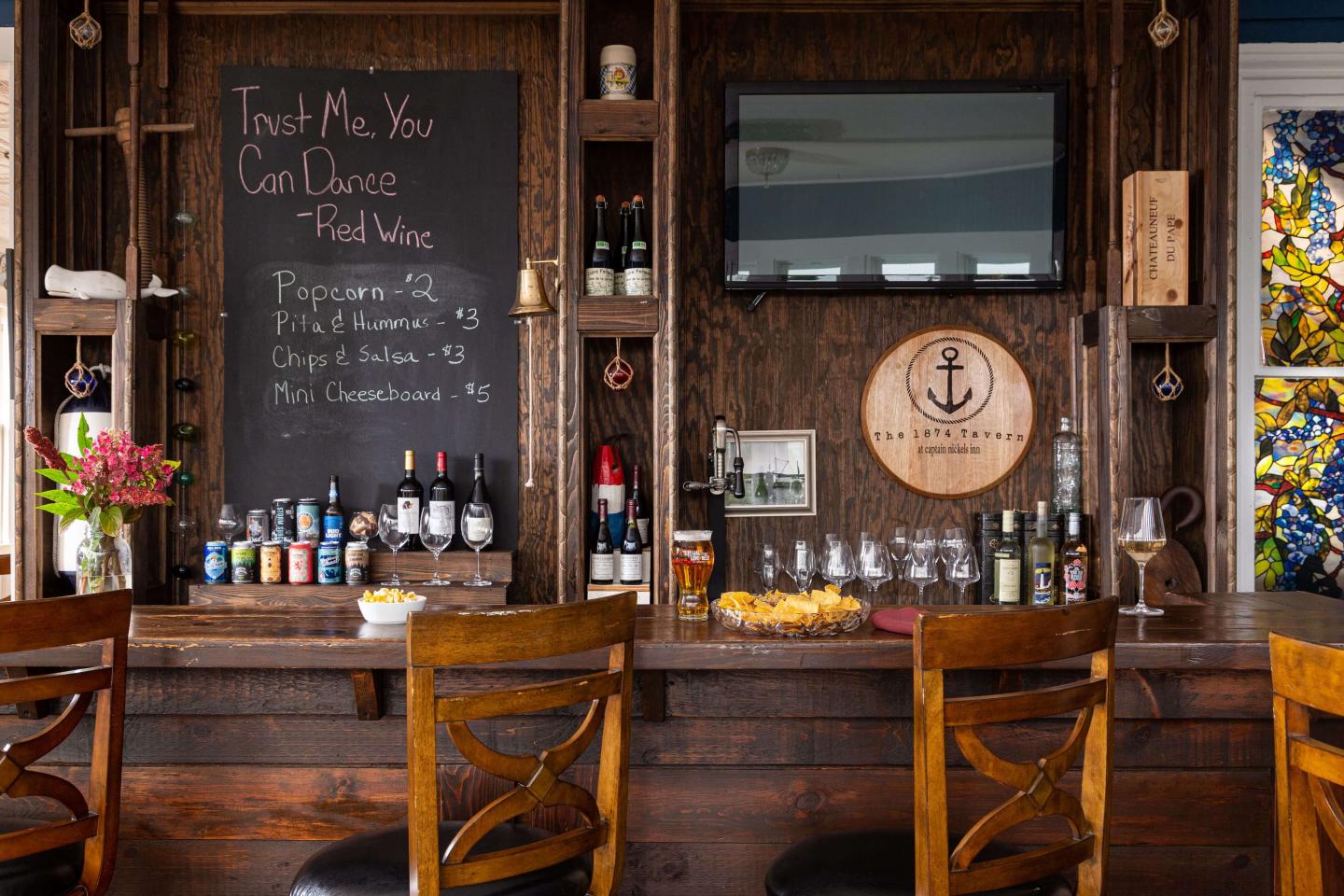 The 1874 tavern, Searsport Maine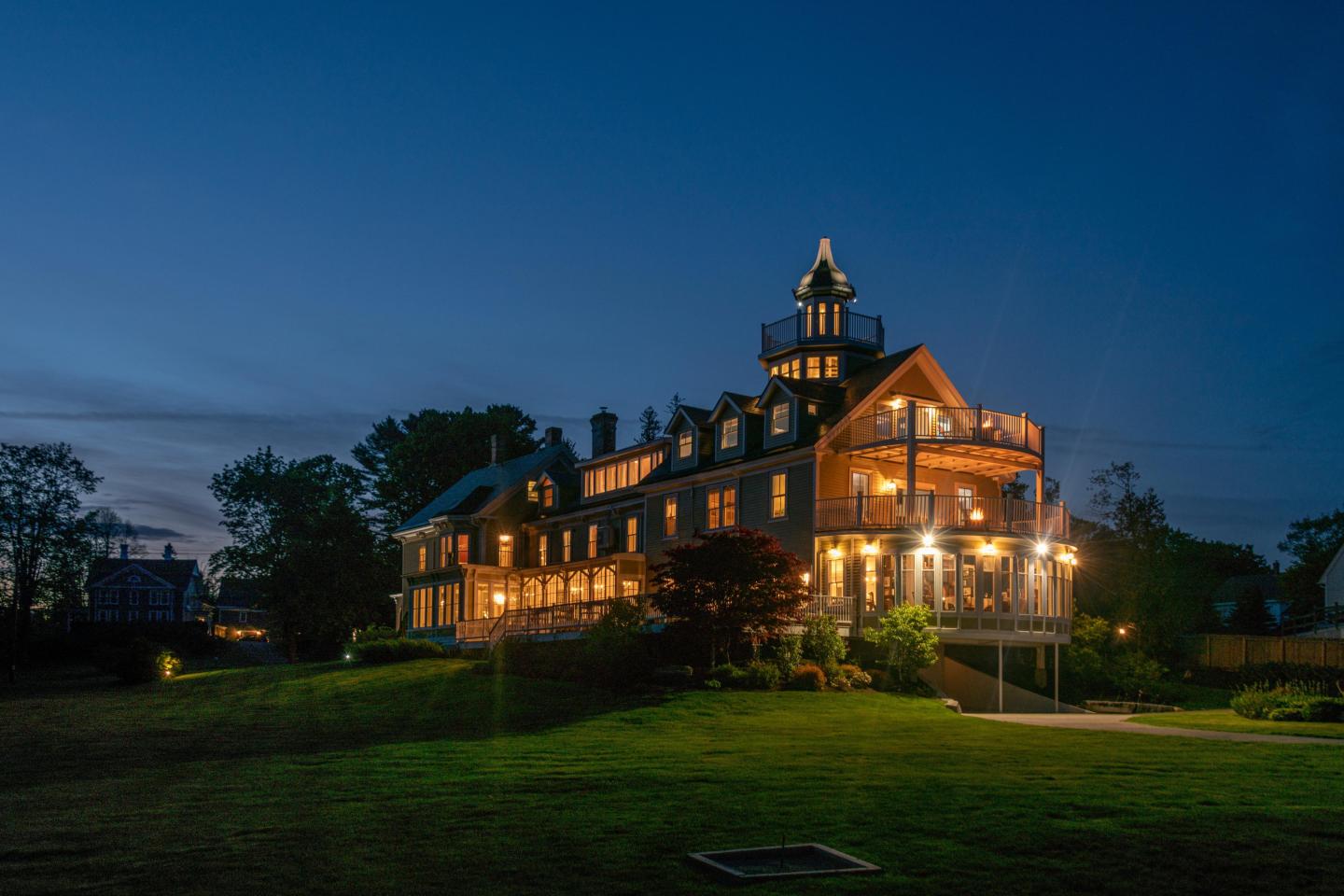 Captain Nickels Inn, Searsport Maine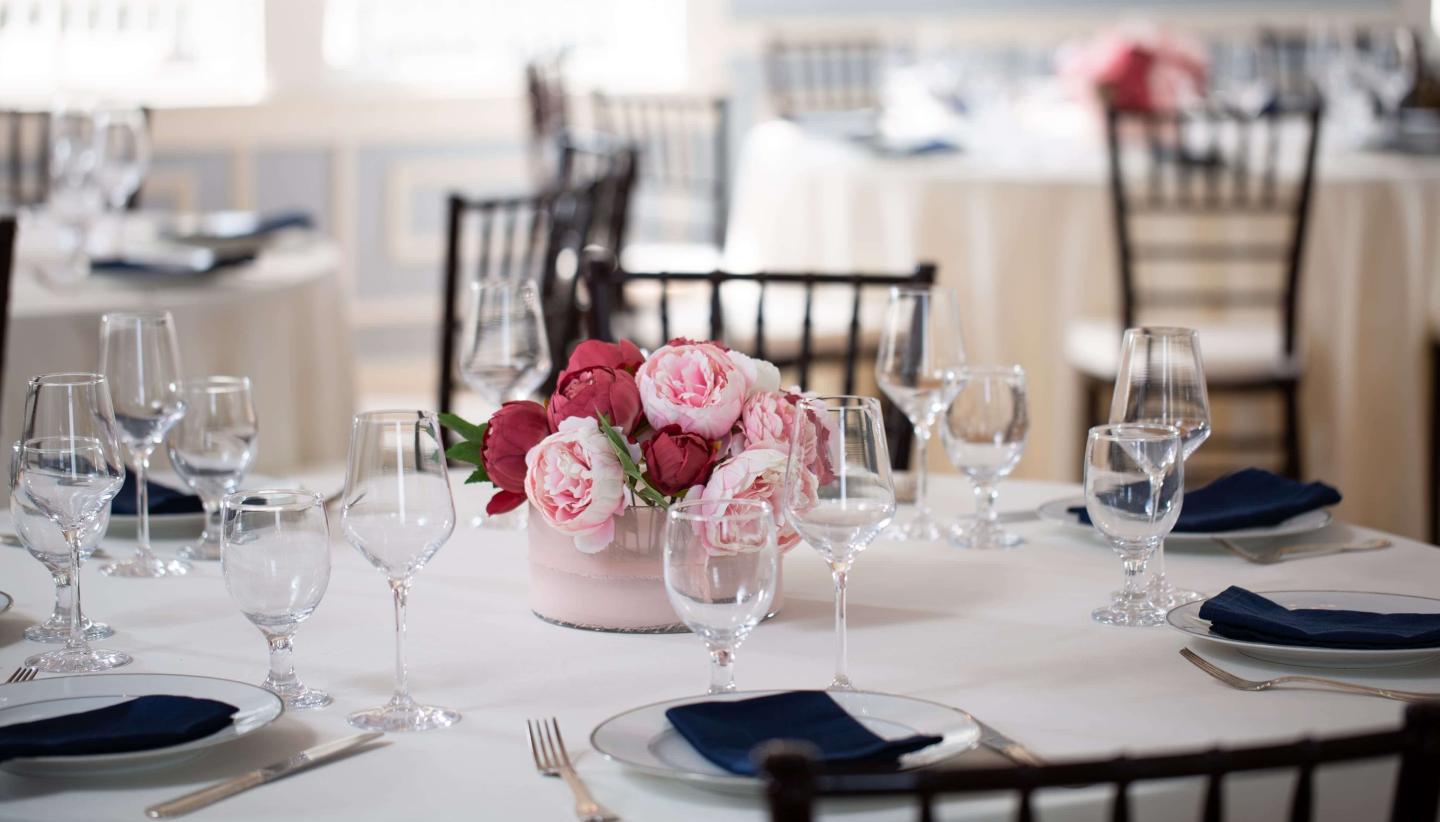 ballroom, Captain Nickels Inn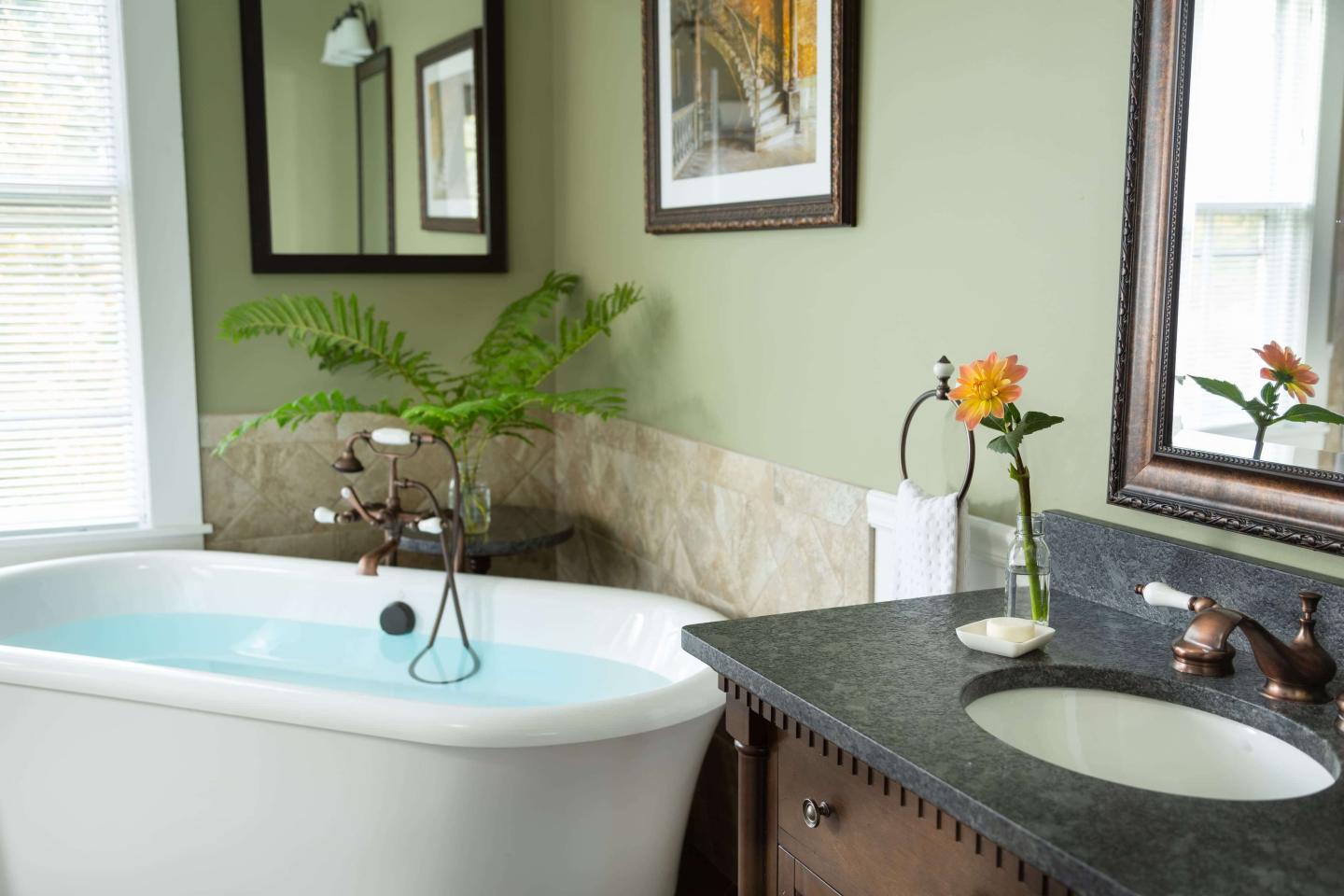 Port of Call Havana Suite, Captain Nickels Inn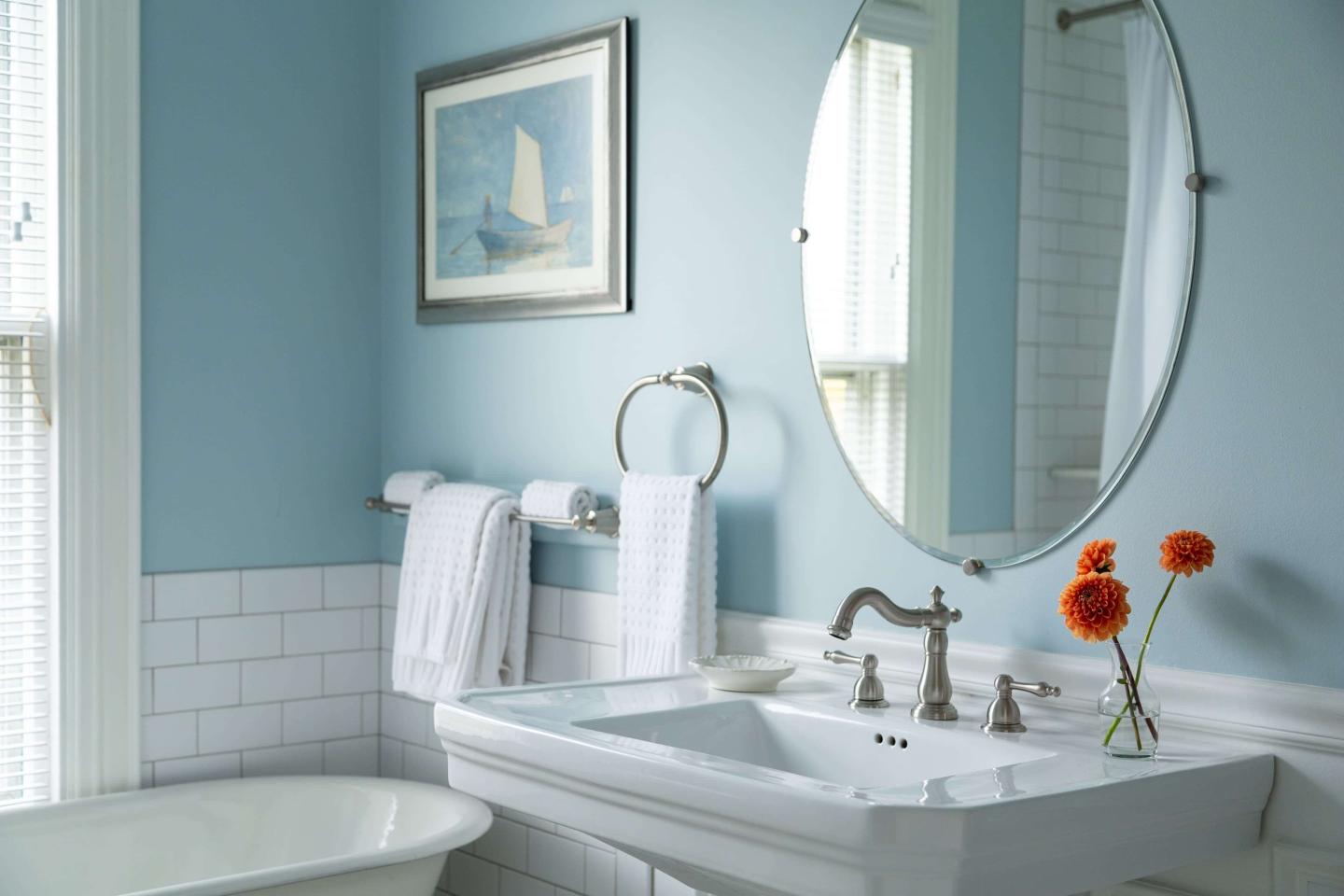 Port of Call Portofino, Captain Nickels Inn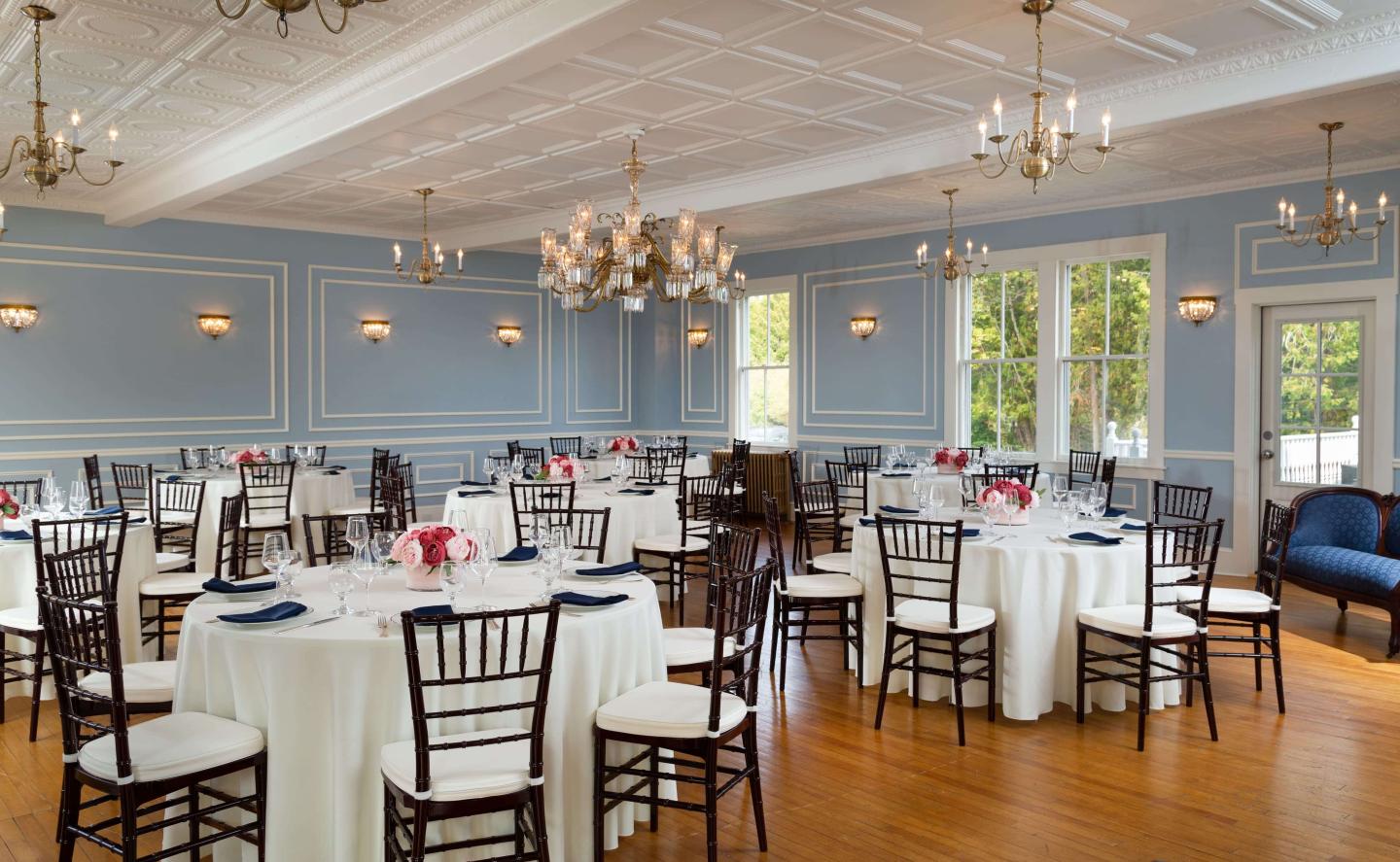 Ballroom, Captain Nickels Inn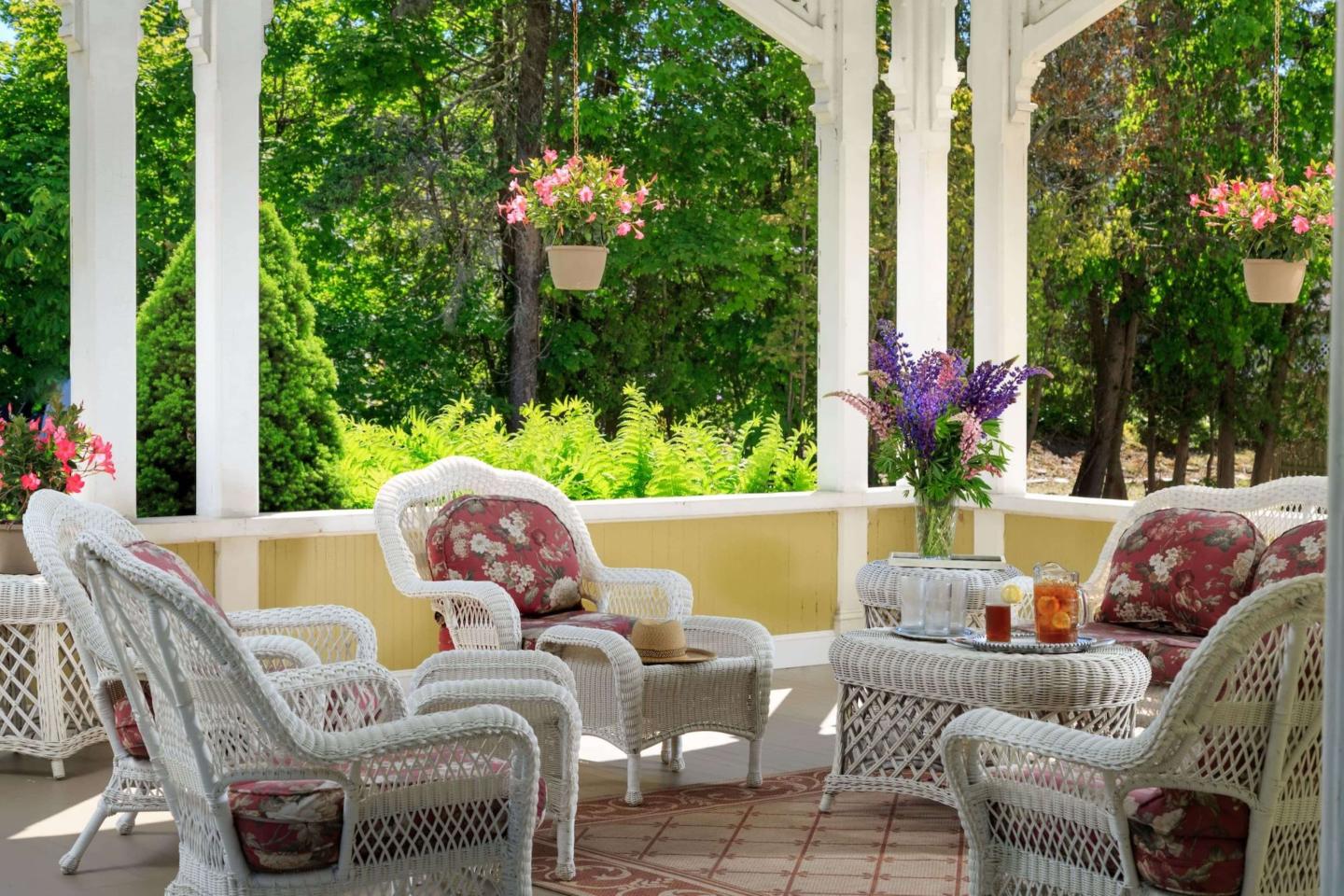 Front Porch, Captain Nickels Inn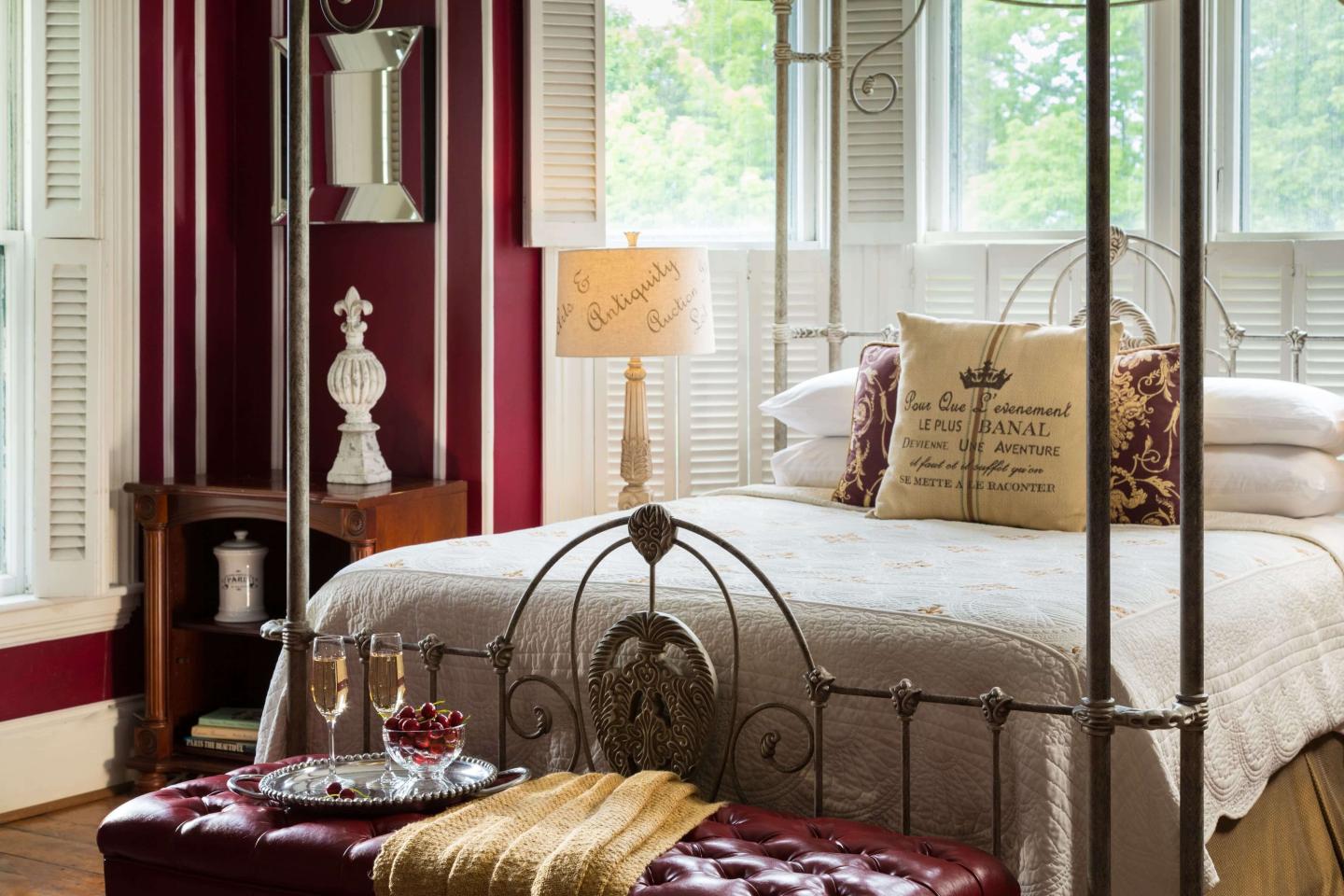 Port of Call Paris, Captain Nickels Inn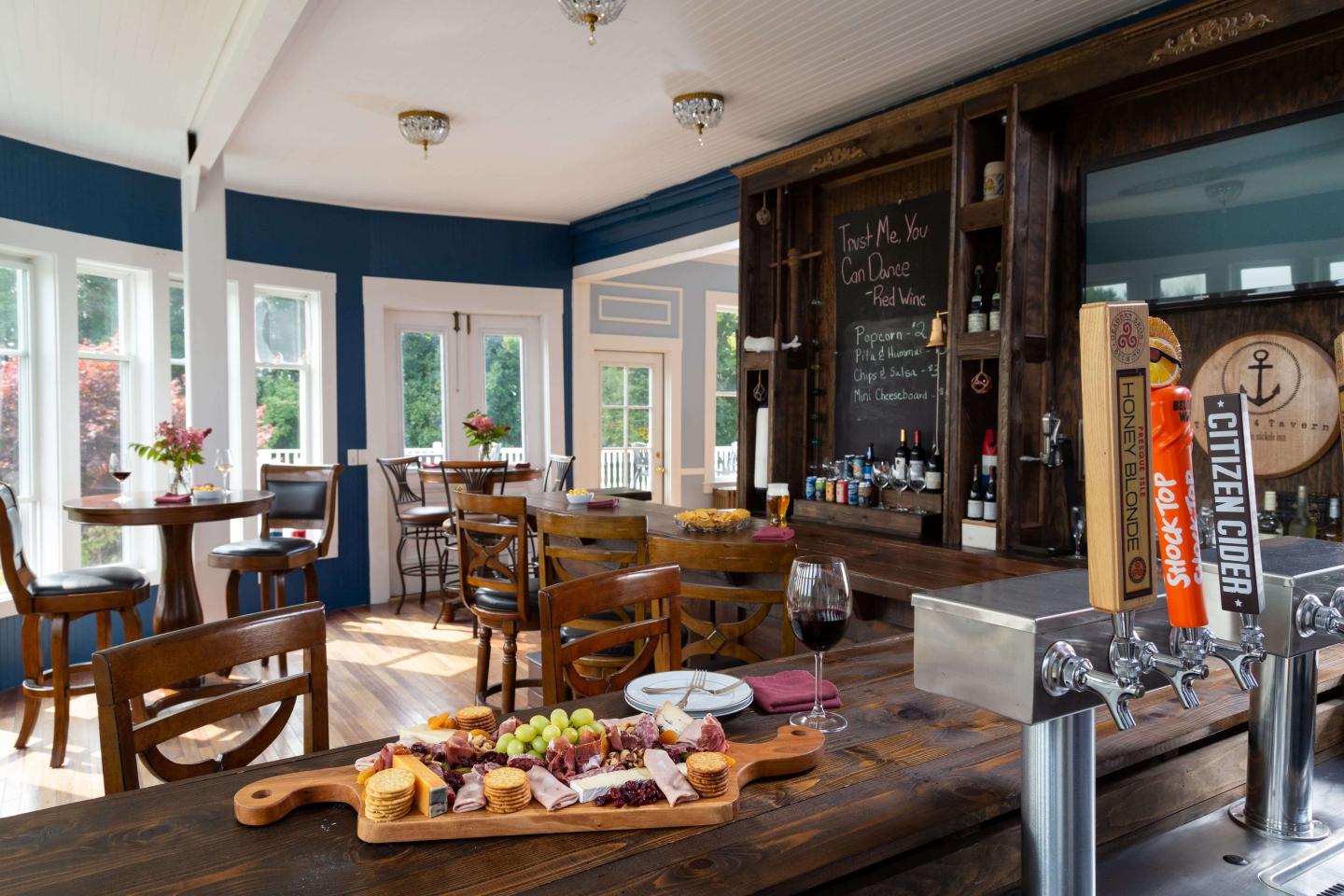 The 1874 Tavern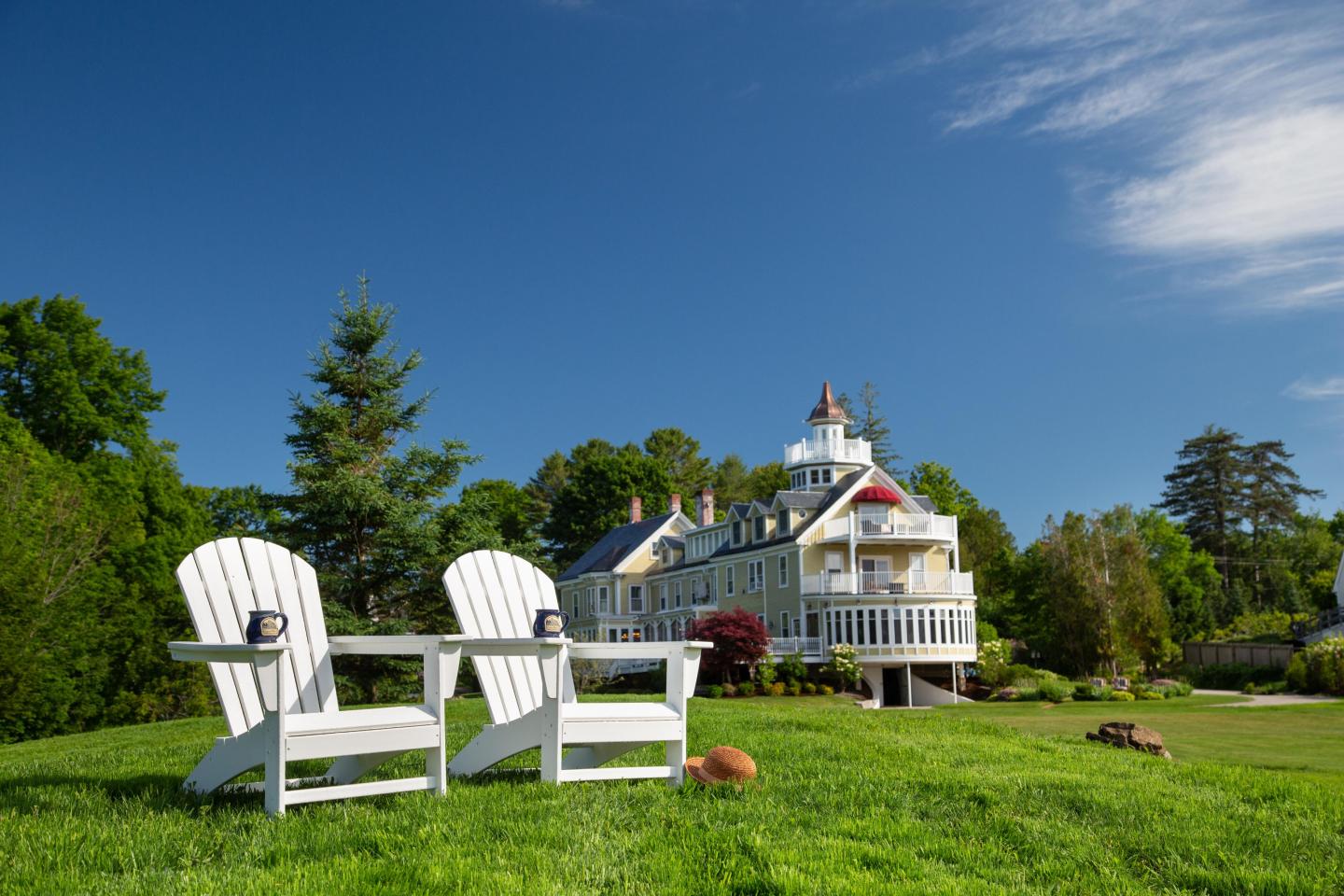 Expansive Lawn, Captain Nickels Inn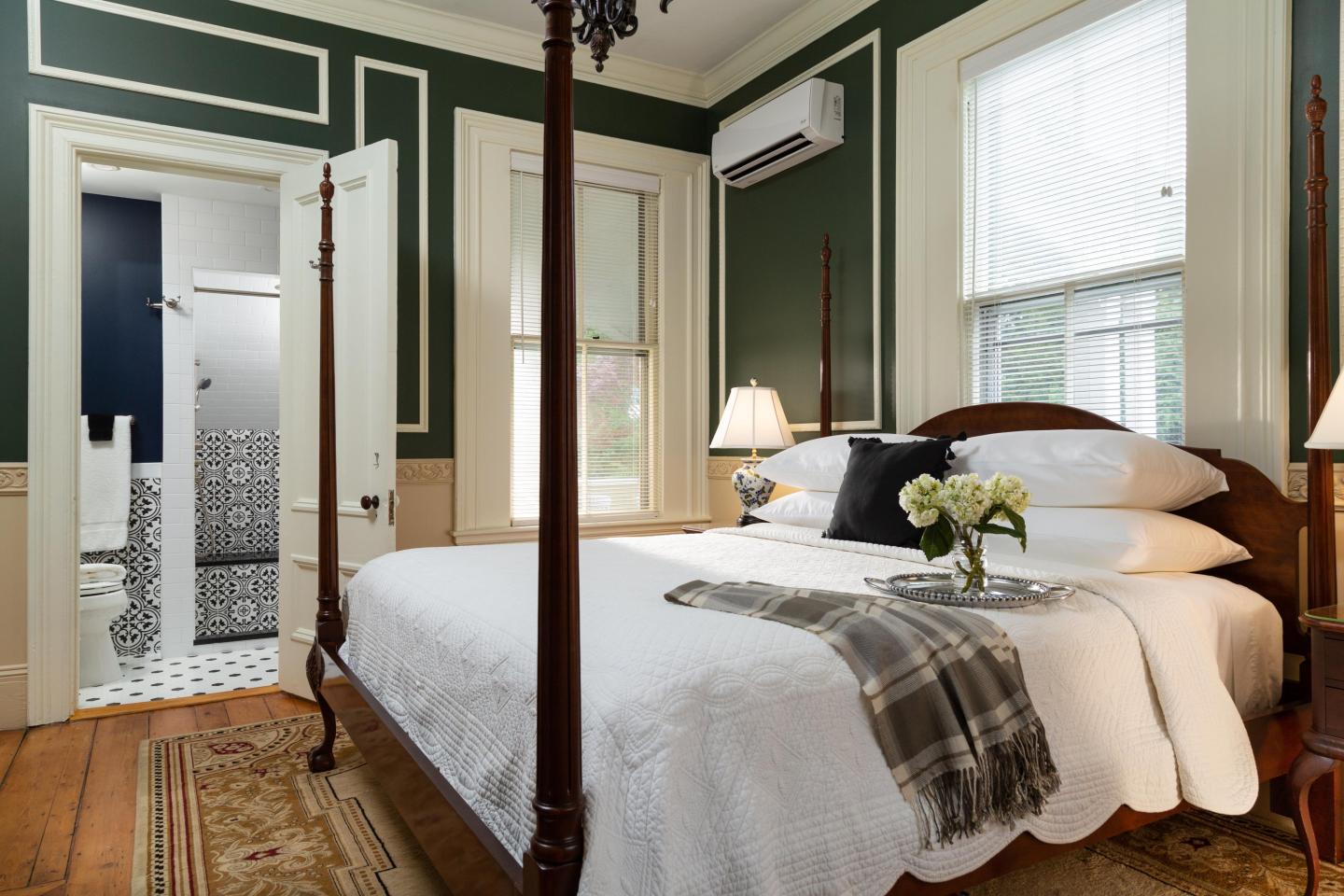 Albert Nickels Room, Captain Nickels Inn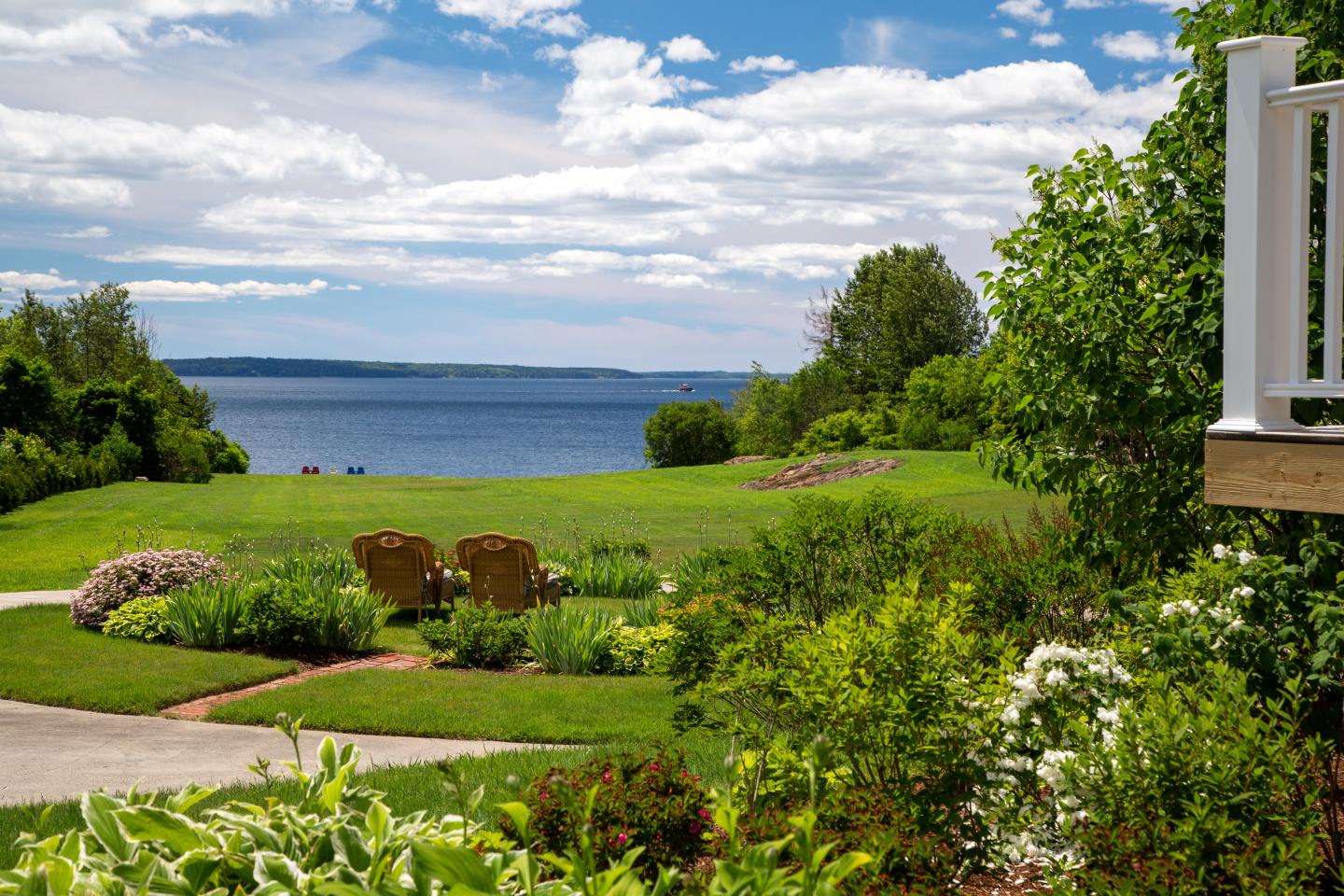 Gardens, Captain Nickels Inn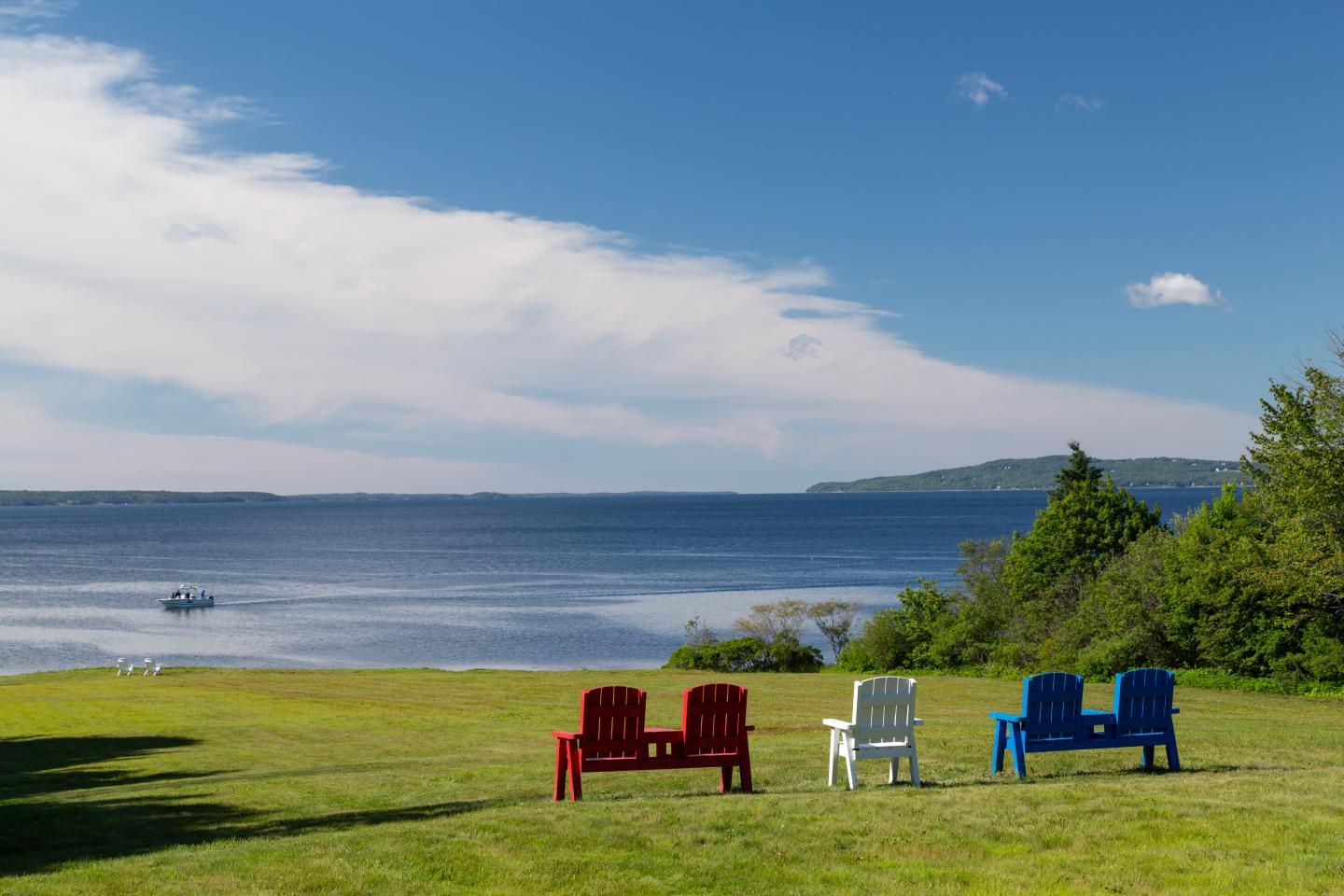 Maine Coast, Captain Nickels Inn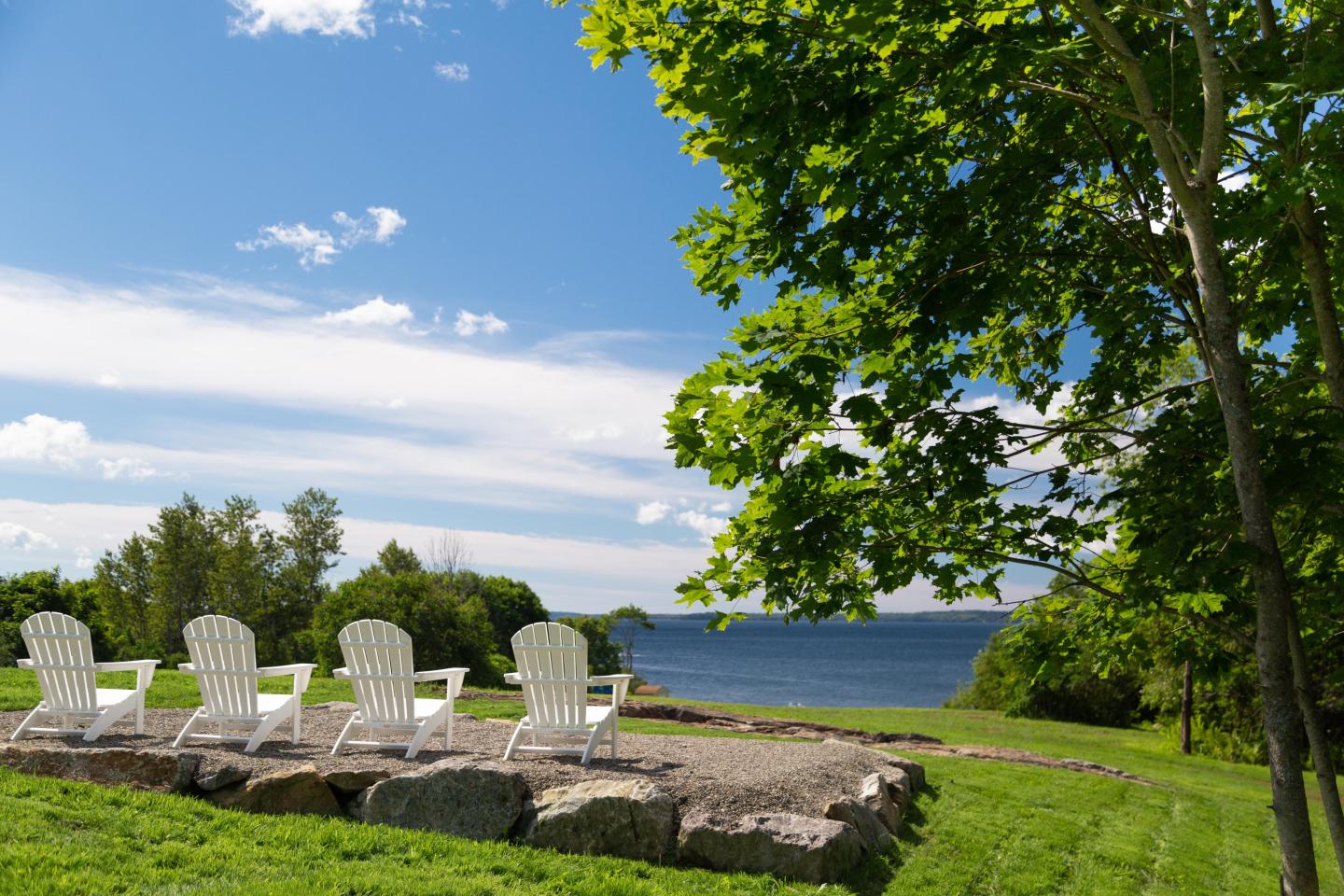 Adirondack Sitting Area, Captain Nickels Inn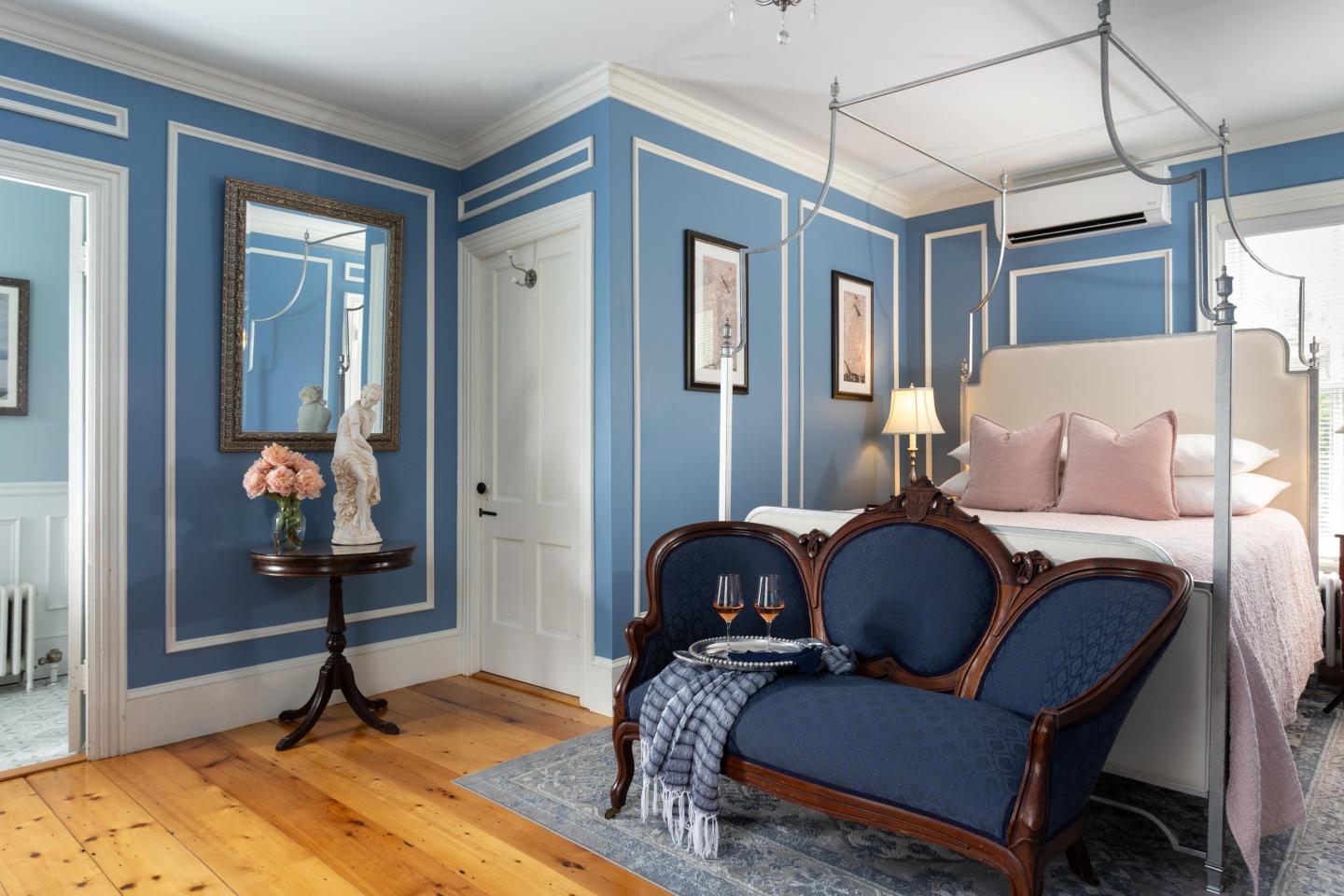 Romantic room, Captain Nickels Inn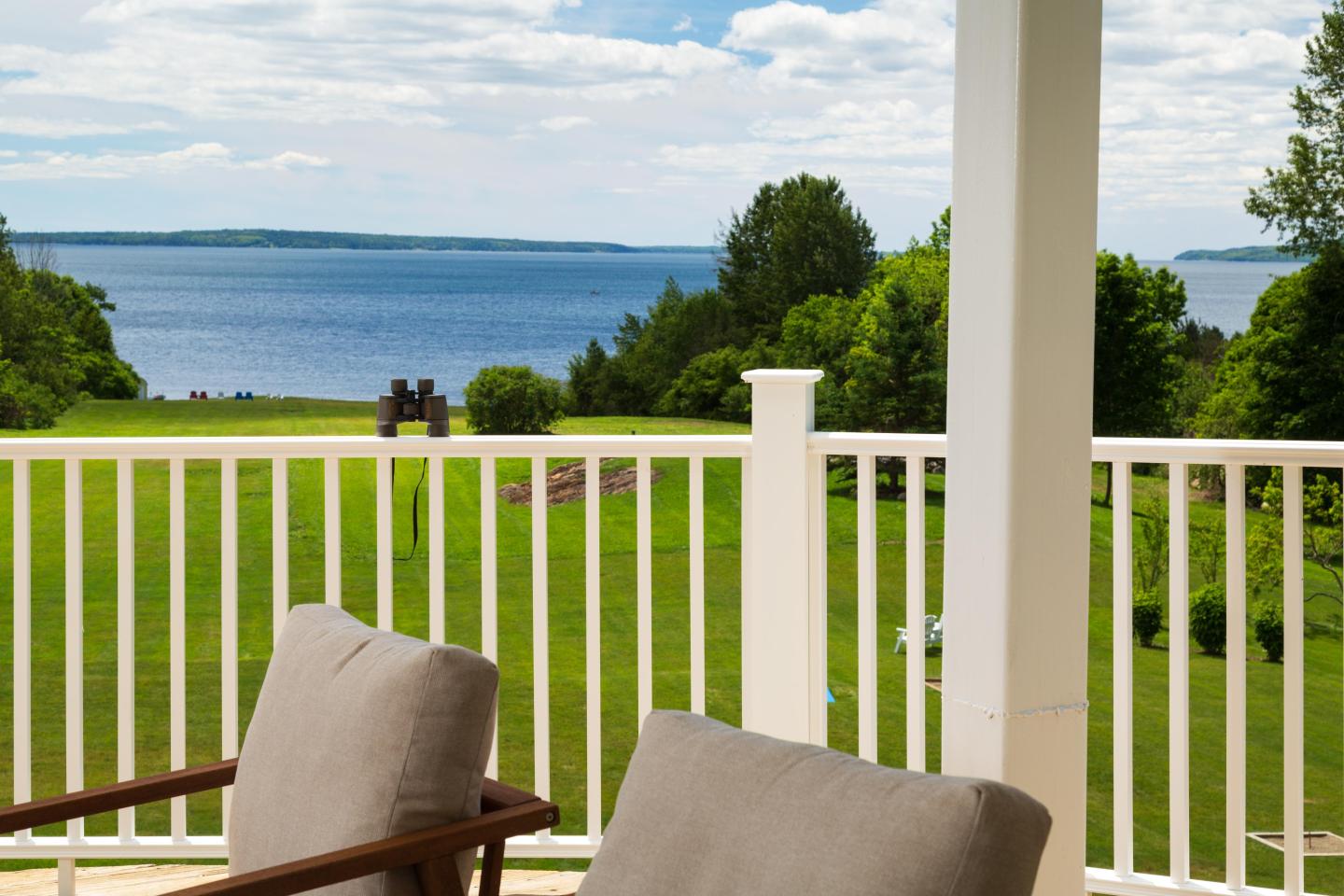 Port of Call Havana Suite, Captain Nickels Inn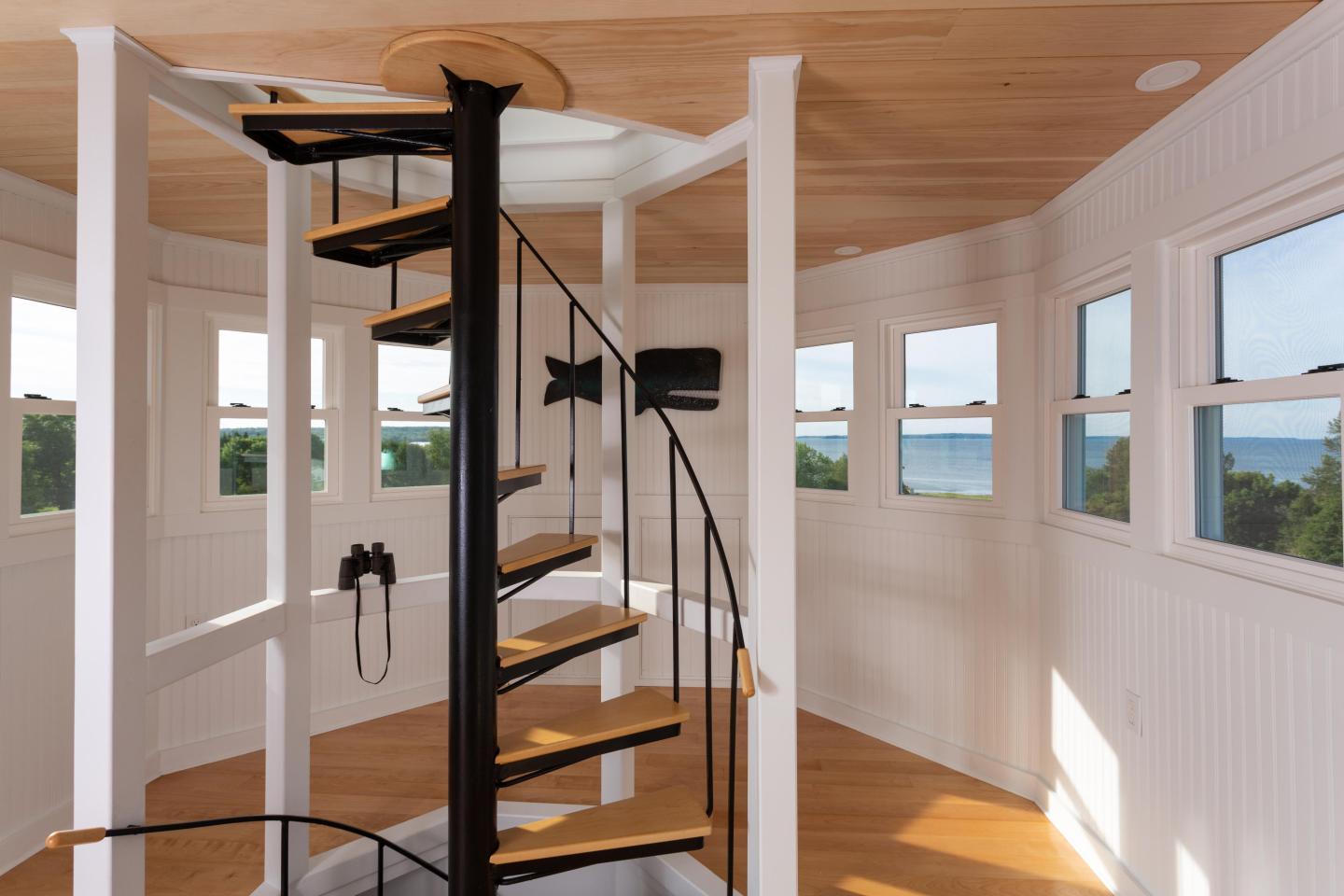 Cupola, Captain's Suite, Captain's Suite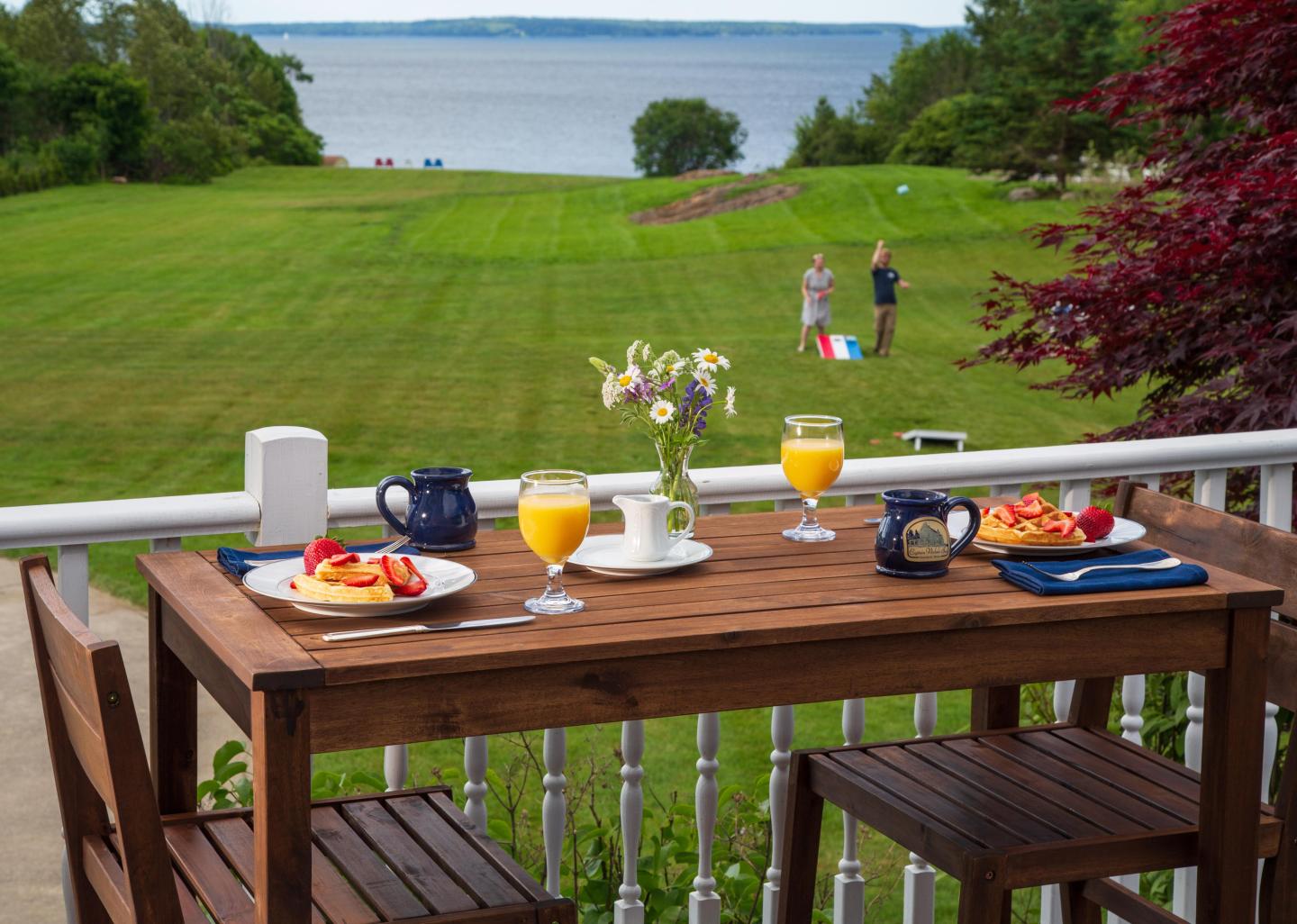 Captain Nickel's Inn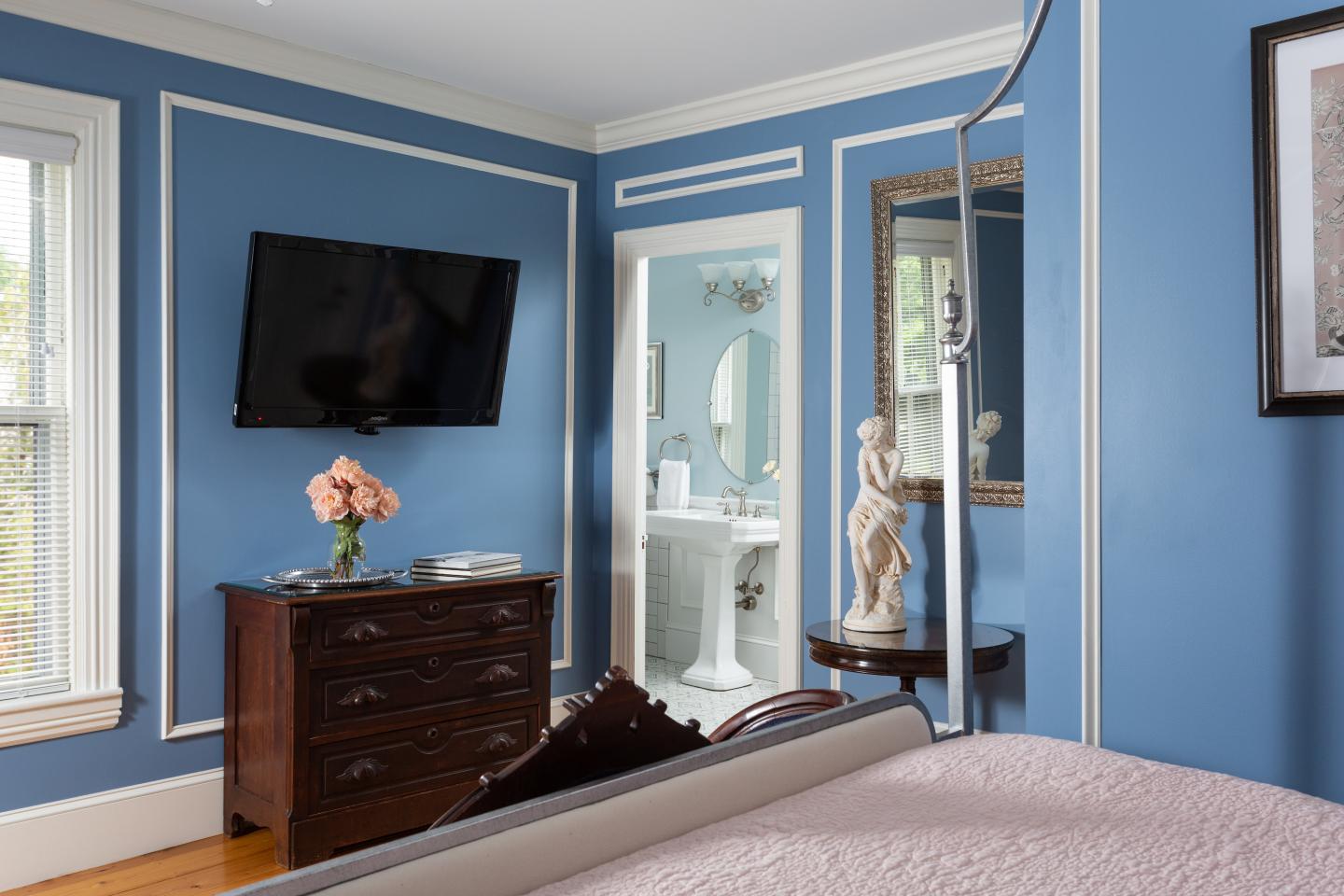 Port of Call Portofino, Captain Nickels Inn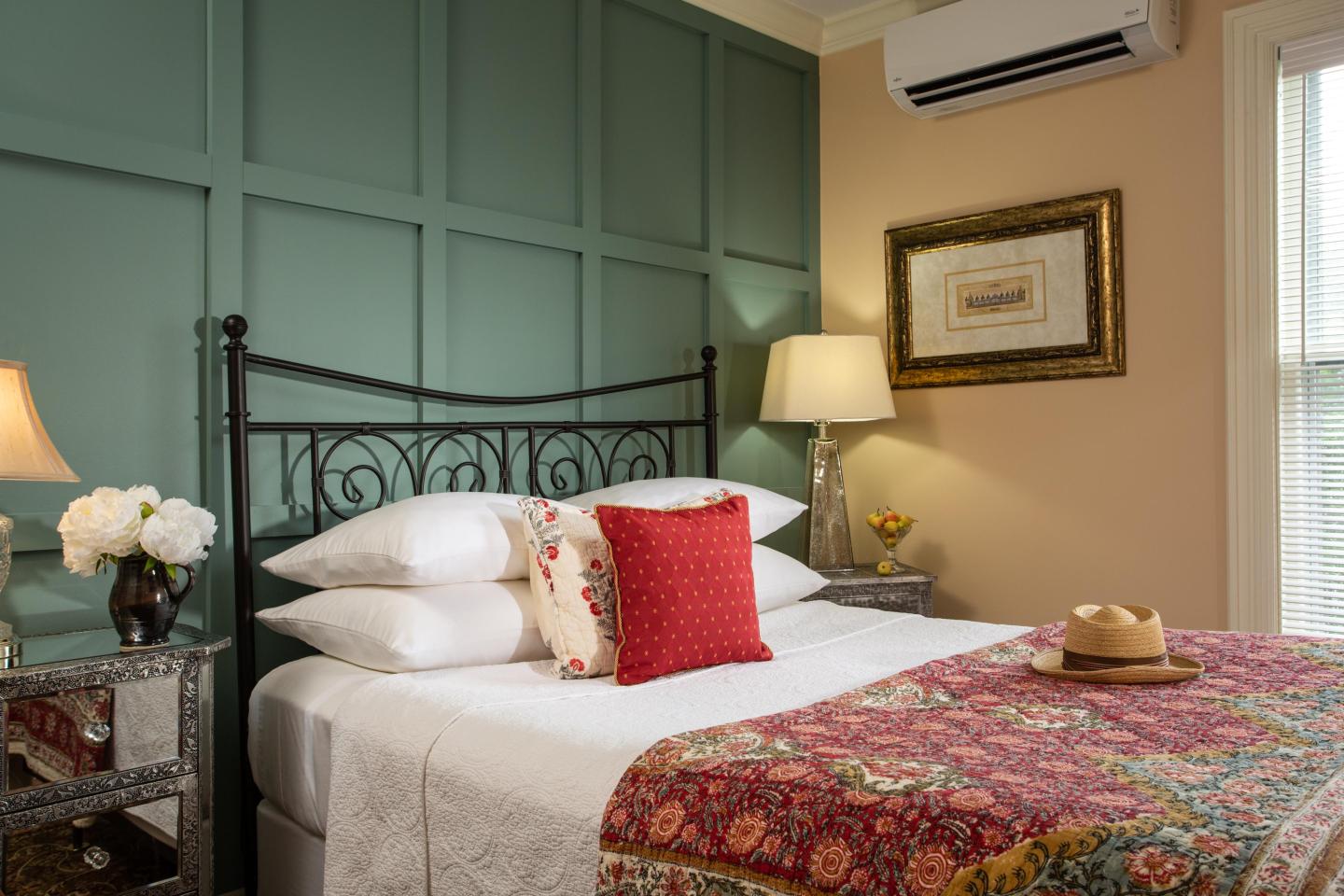 Cozy bedroom, Captain Nickels Inn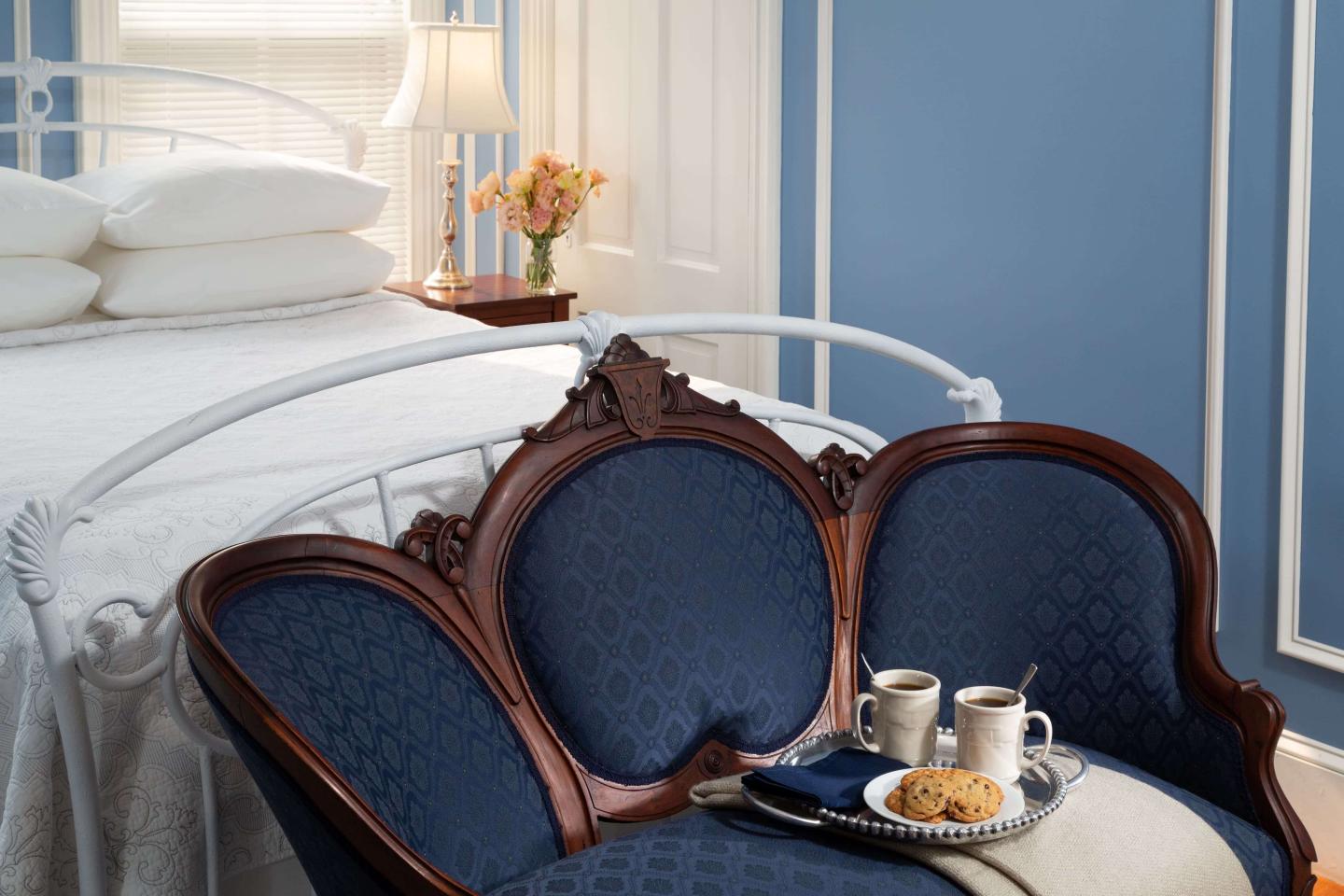 Port of Call Portofino, Captain Nickels Inn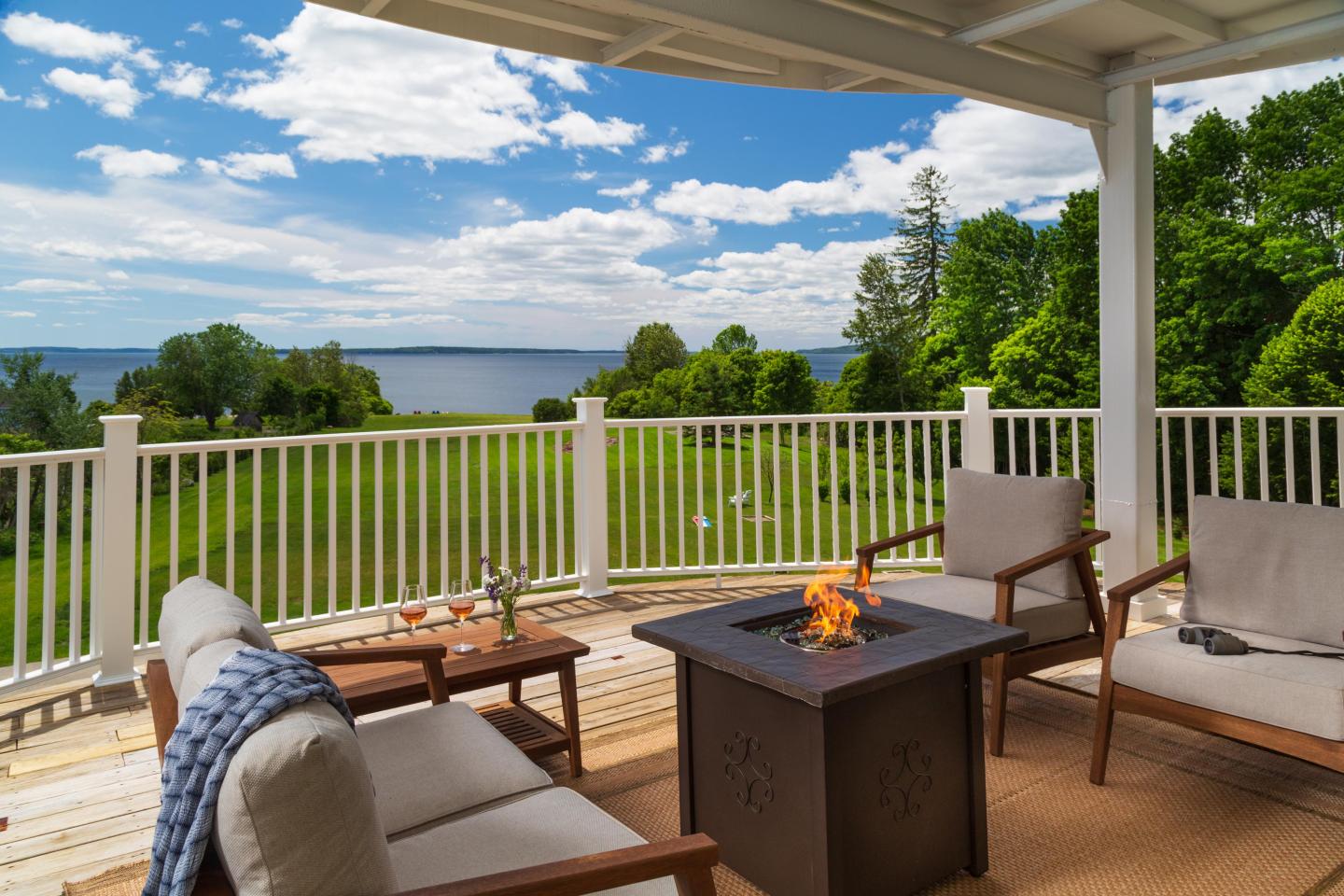 Port of Call Havana Suite, Captain Nickels Inn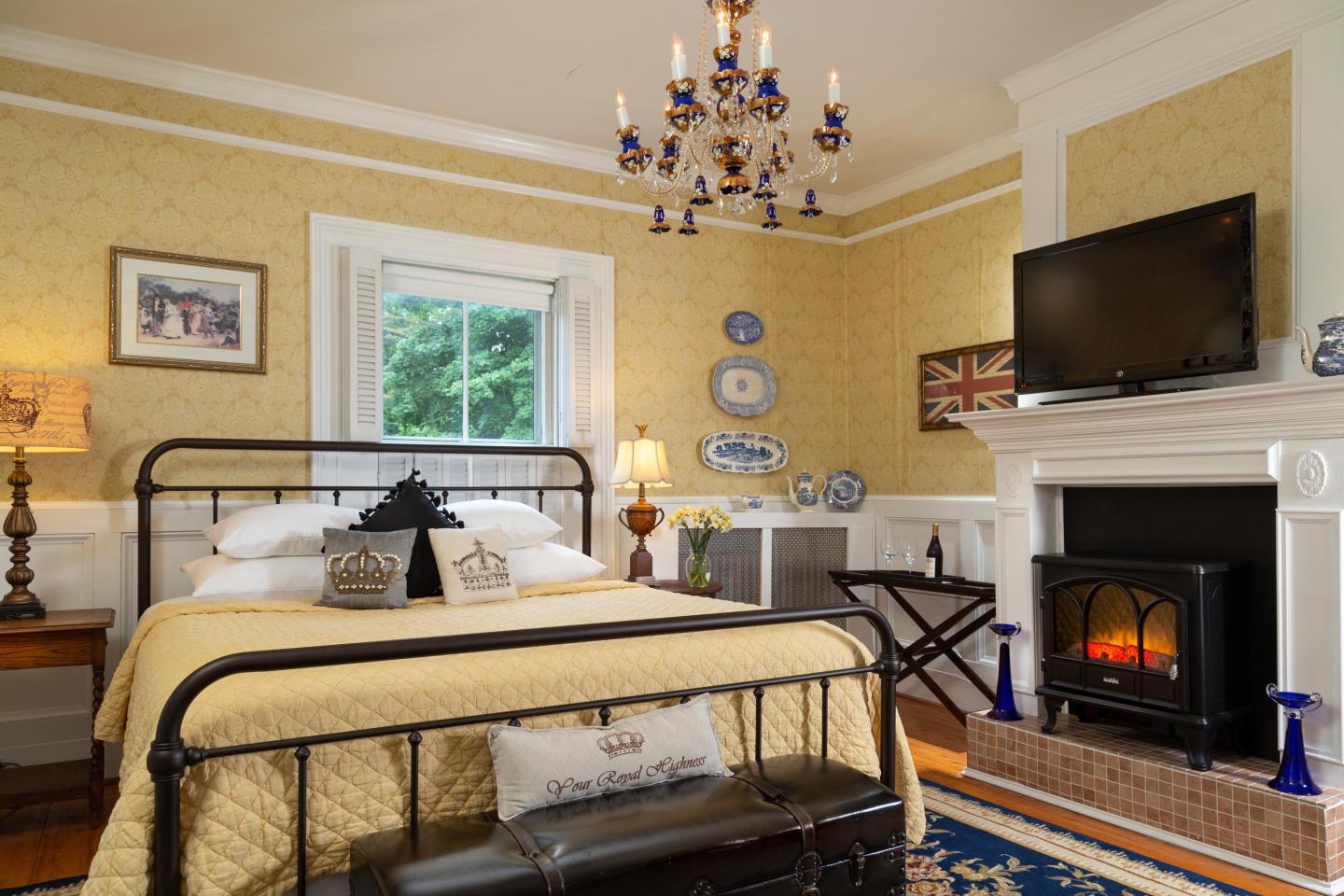 Port of Call London, Captain Nickels Inn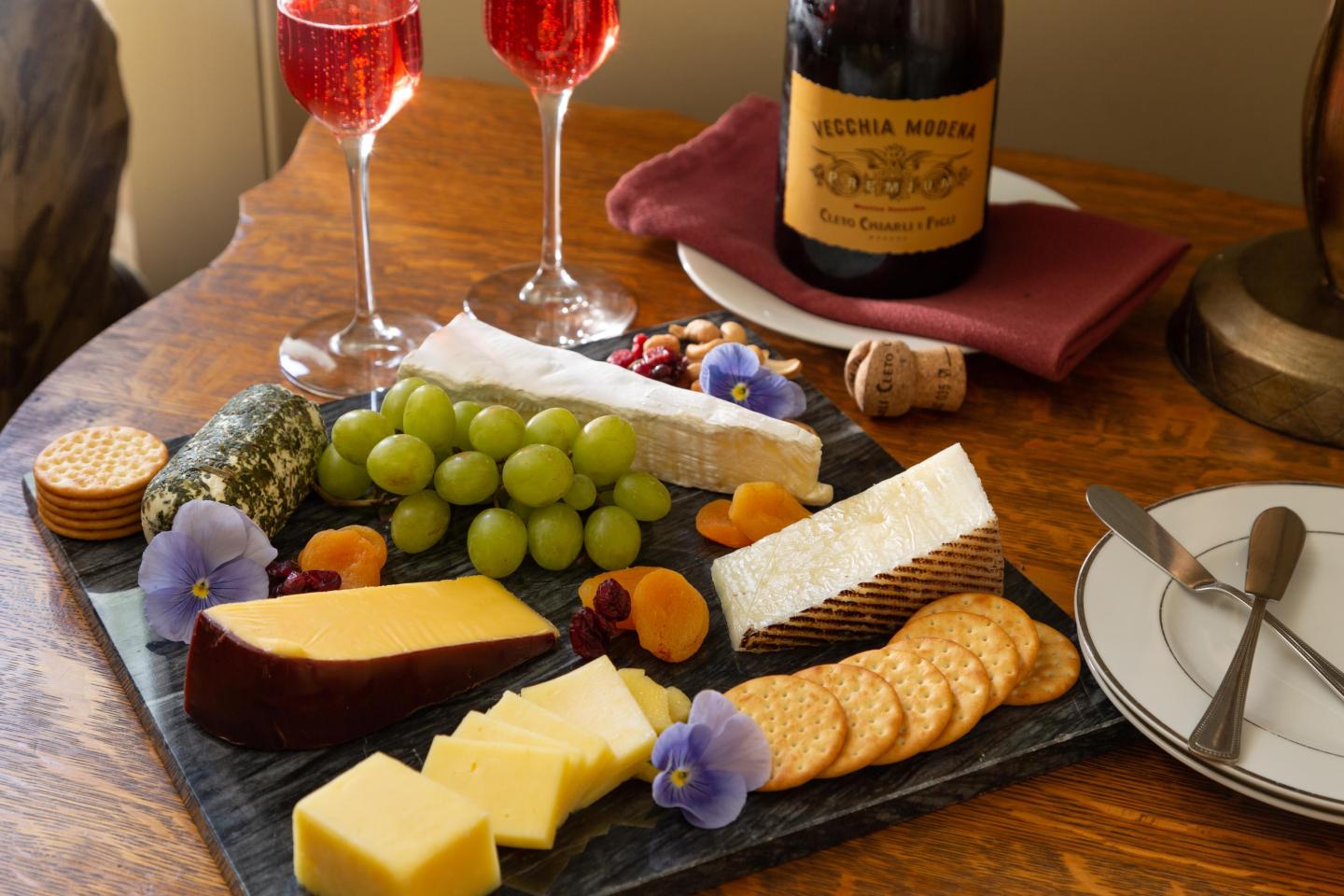 Captain Nickels Inn
Rooms
With just nine fabulous rooms and suites at our bed and breakfast, newly renovated and awaiting your arrival, you'll feel as if you have been invited to a weekend at a grand oceanfront estate. Each Port of Call chamber is a capsule of luxury offering incredible Penobscot Bay lodging and featuring a cache of individual amenities, from private balconies and inviting fireplaces to sweeping views of Penobscot Bay where Captain Nickels once navigated the waters. Slip between the sheets of a king or queen-size bed for a restful slumber or sink into a plush sofa with a classic novel and a glass of wine.
Location
Captain Nickels Inn
127 E Main Street
Searsport, ME 04974
United States
Phone: 207-548-1104
Offers
WINTER SPECIAL Join us for a winter wonderland on Maine's wonderful coast. We love this season at Captain Nickels Inn and want to spoil you with a special...
Offer Valid: -
Wake up to a 2-course gourmet breakfast when you stay in one of our romantic rooms or suites. Enjoy the chef's choice breakfast in one of our historic...
Offer Valid: -
Let us help stoke the fire… Package includes: Bottle of chilled Prosecco Bouquet of seasonal flowers Chocolates
Offer Valid: -