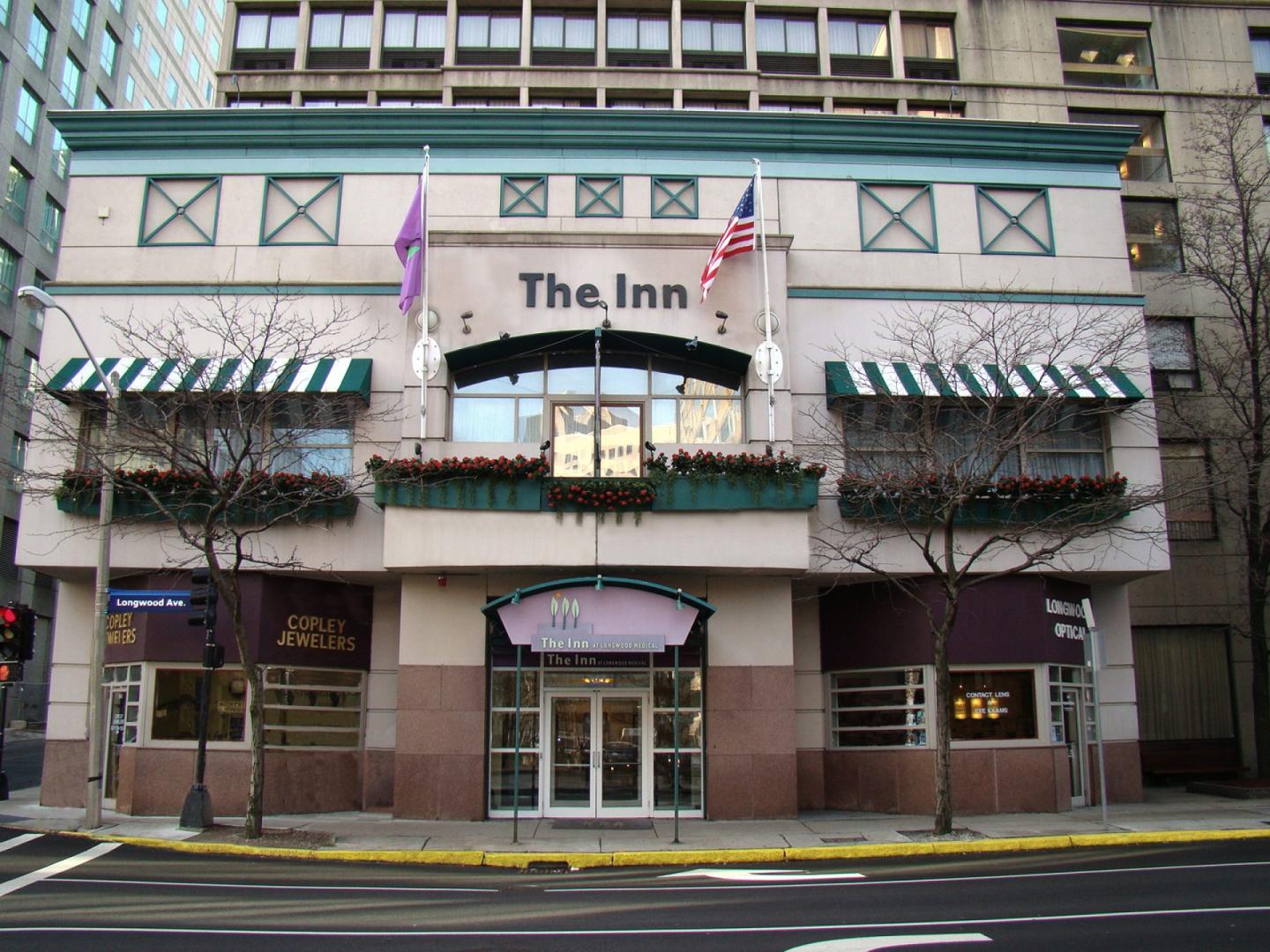 Inn at Longwood Medical
Boston, Massachusetts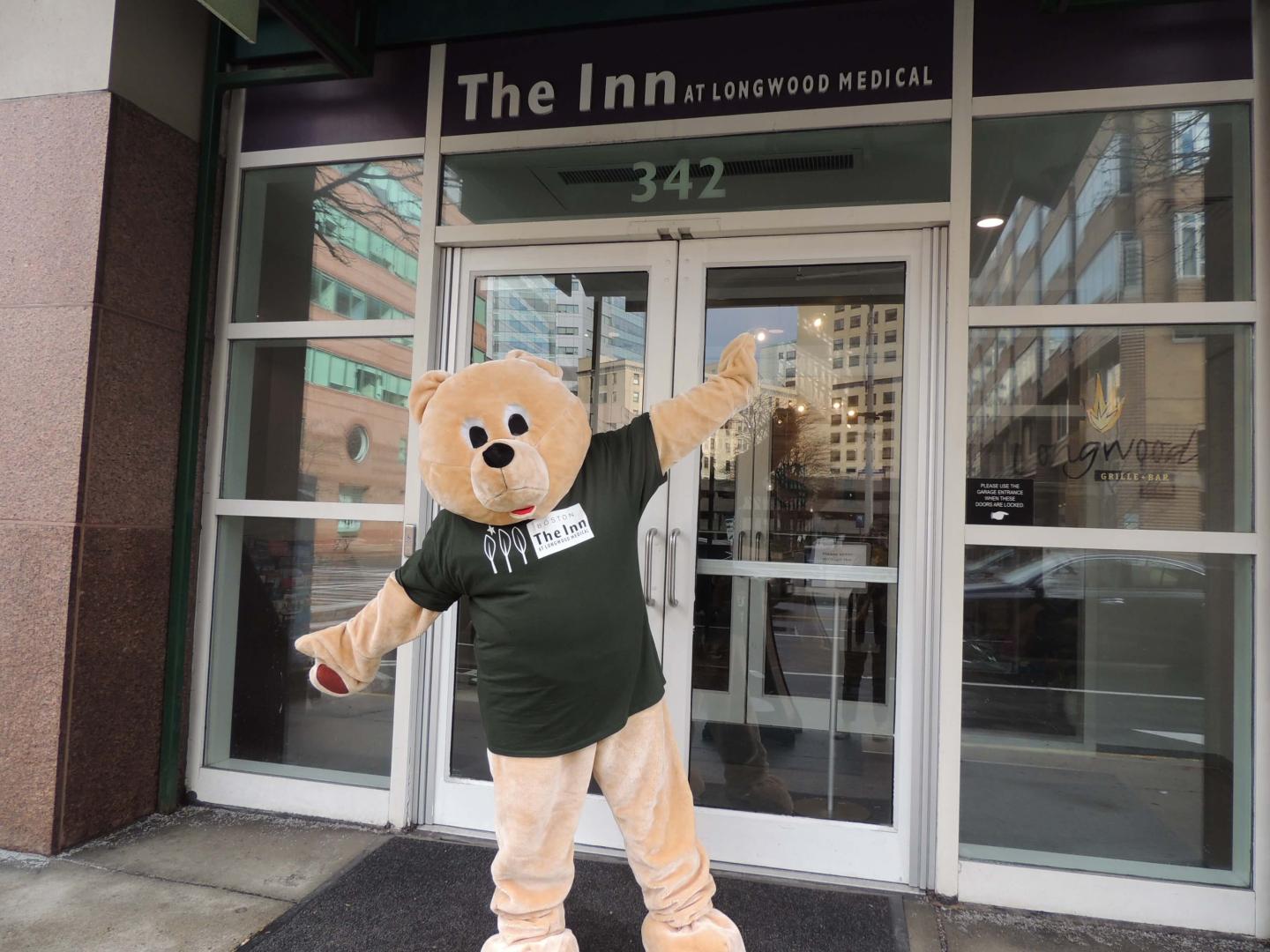 The Inn at Longwood Entrance - Hope the Mascot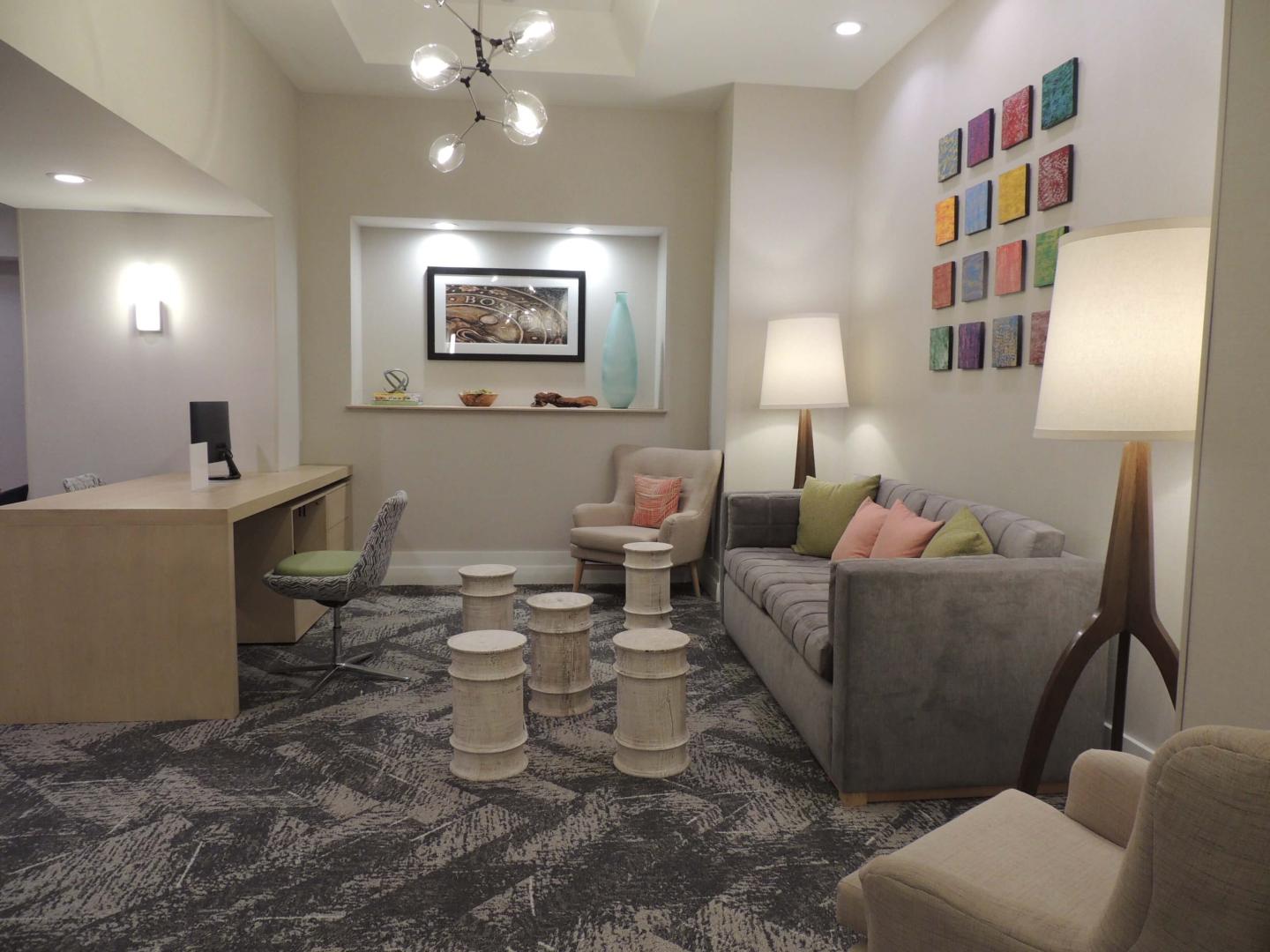 The Inn at Longwood Lobby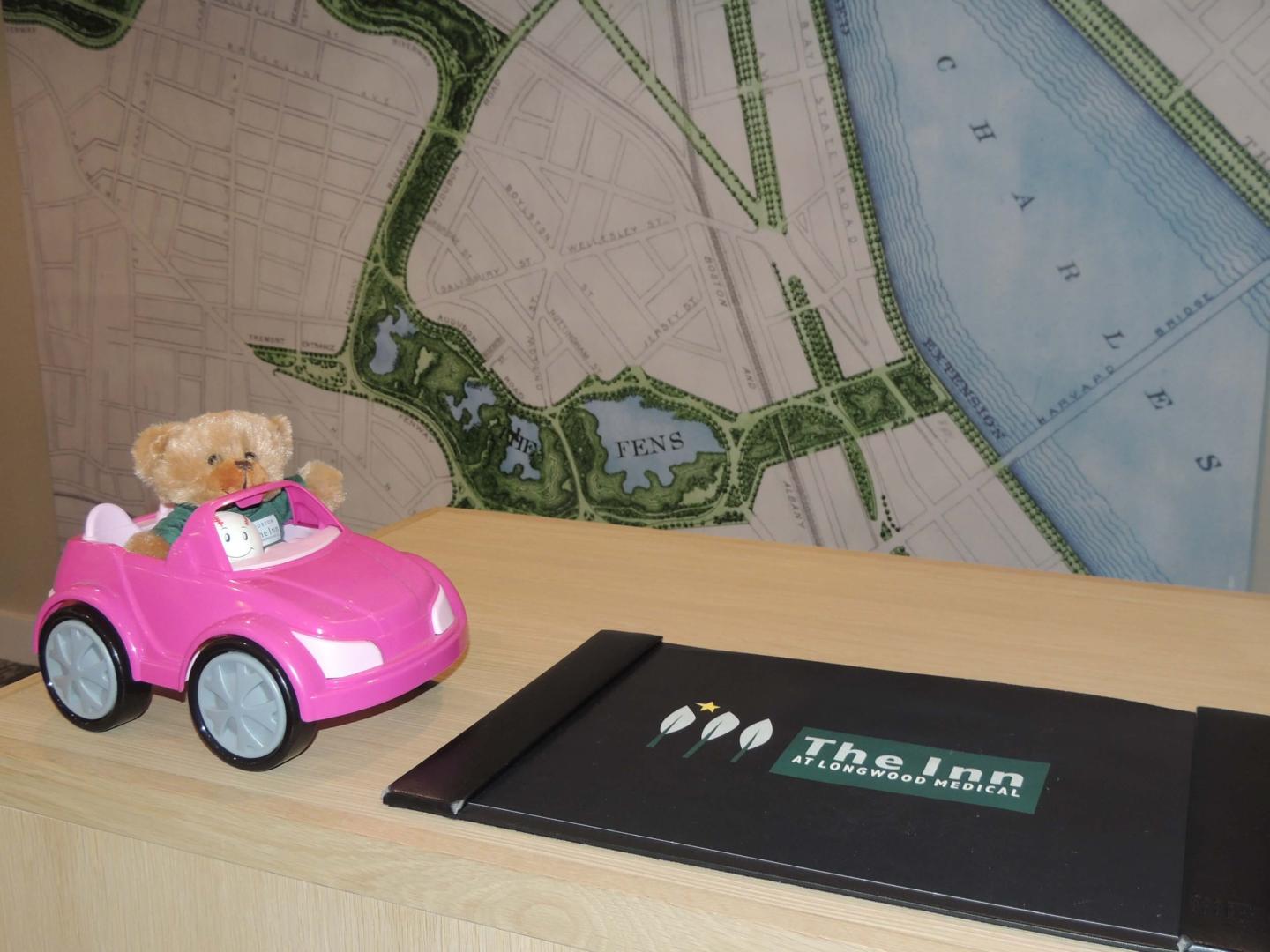 The Inn at Longwood Check In - All Children Get Hope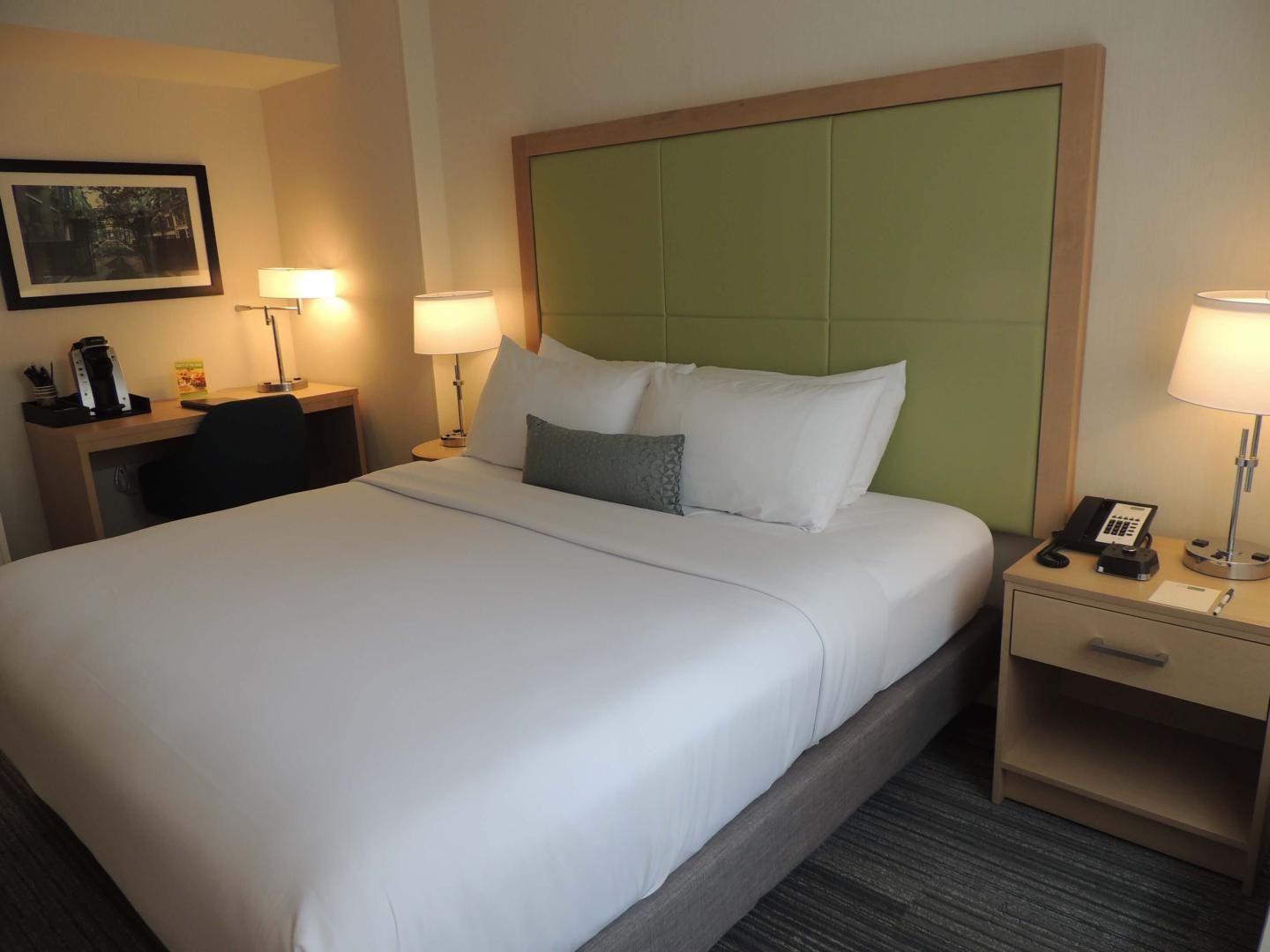 The Inn at Longwood King Guest Room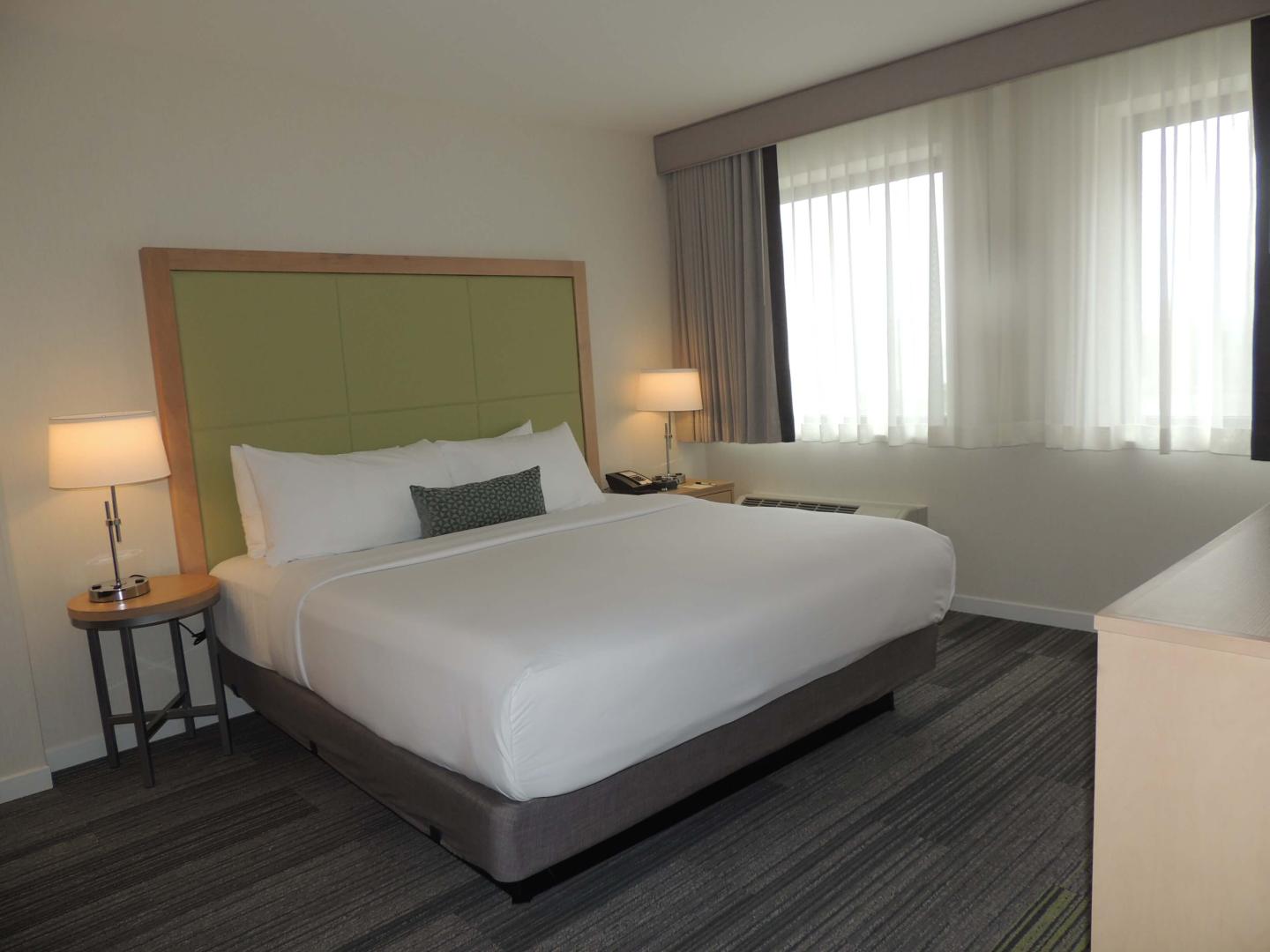 The Inn at Longwood King Room Guest Room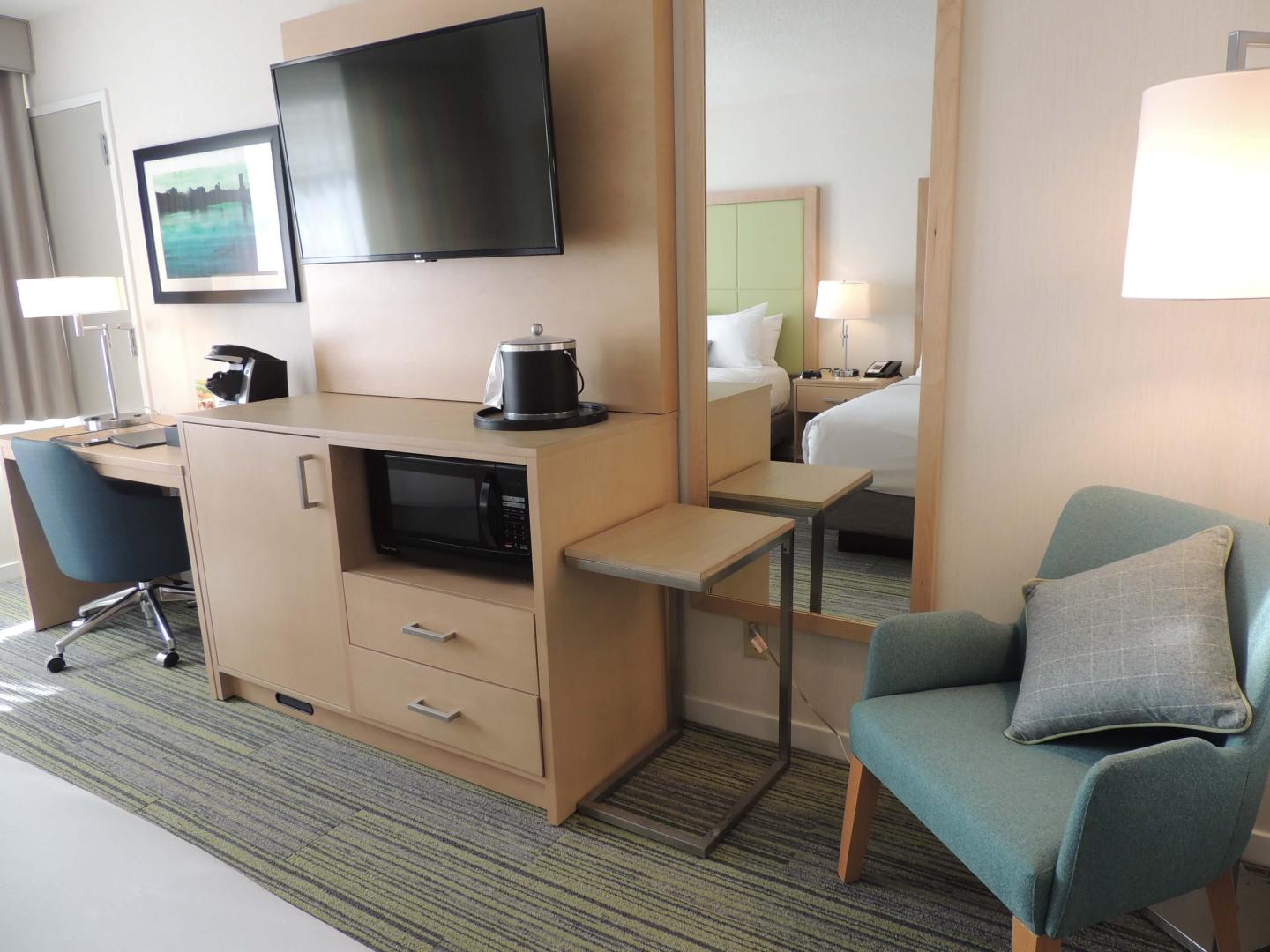 The Inn at Longwood Guestroom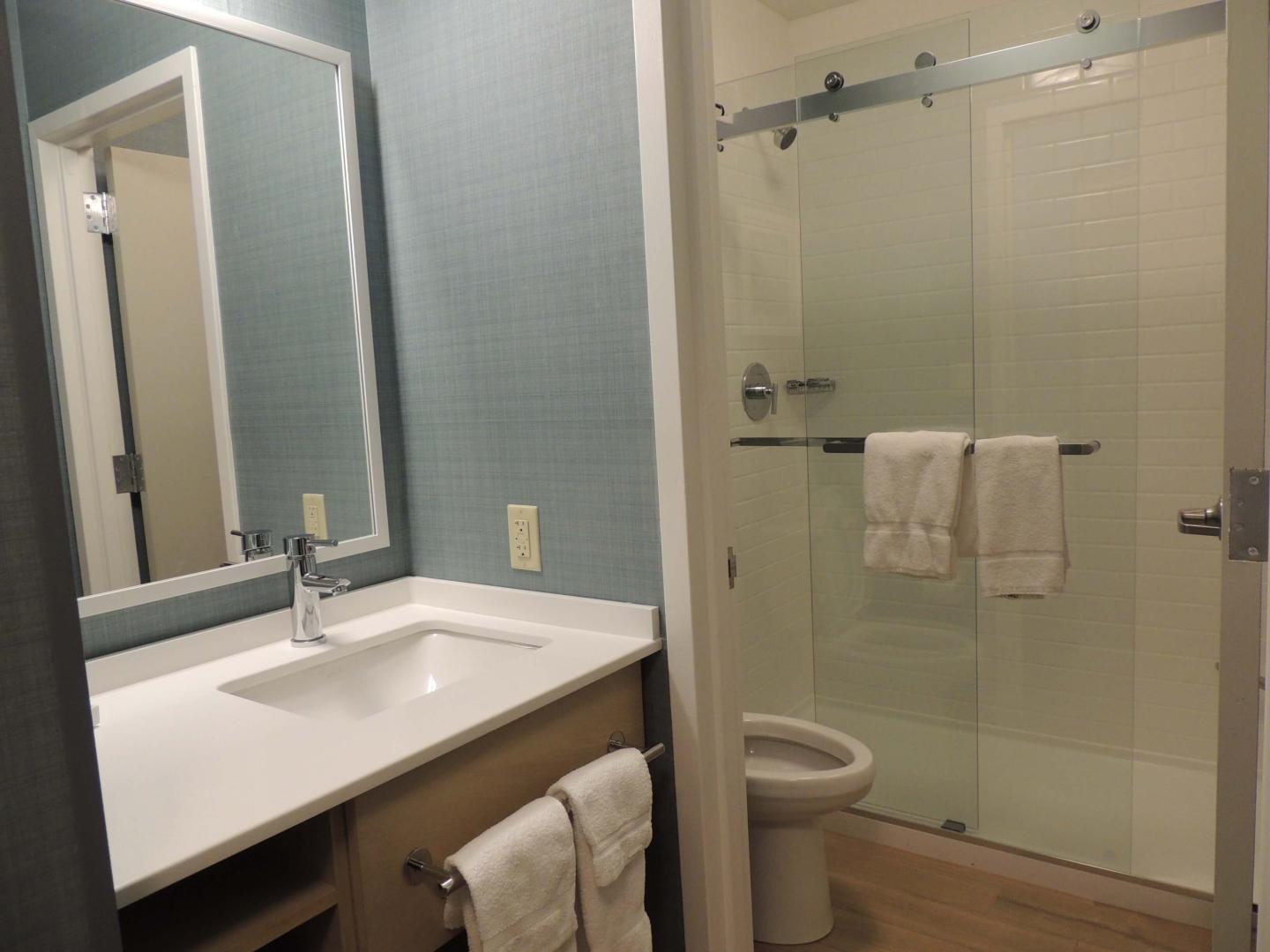 The Inn at Longwood King Shower Bathroom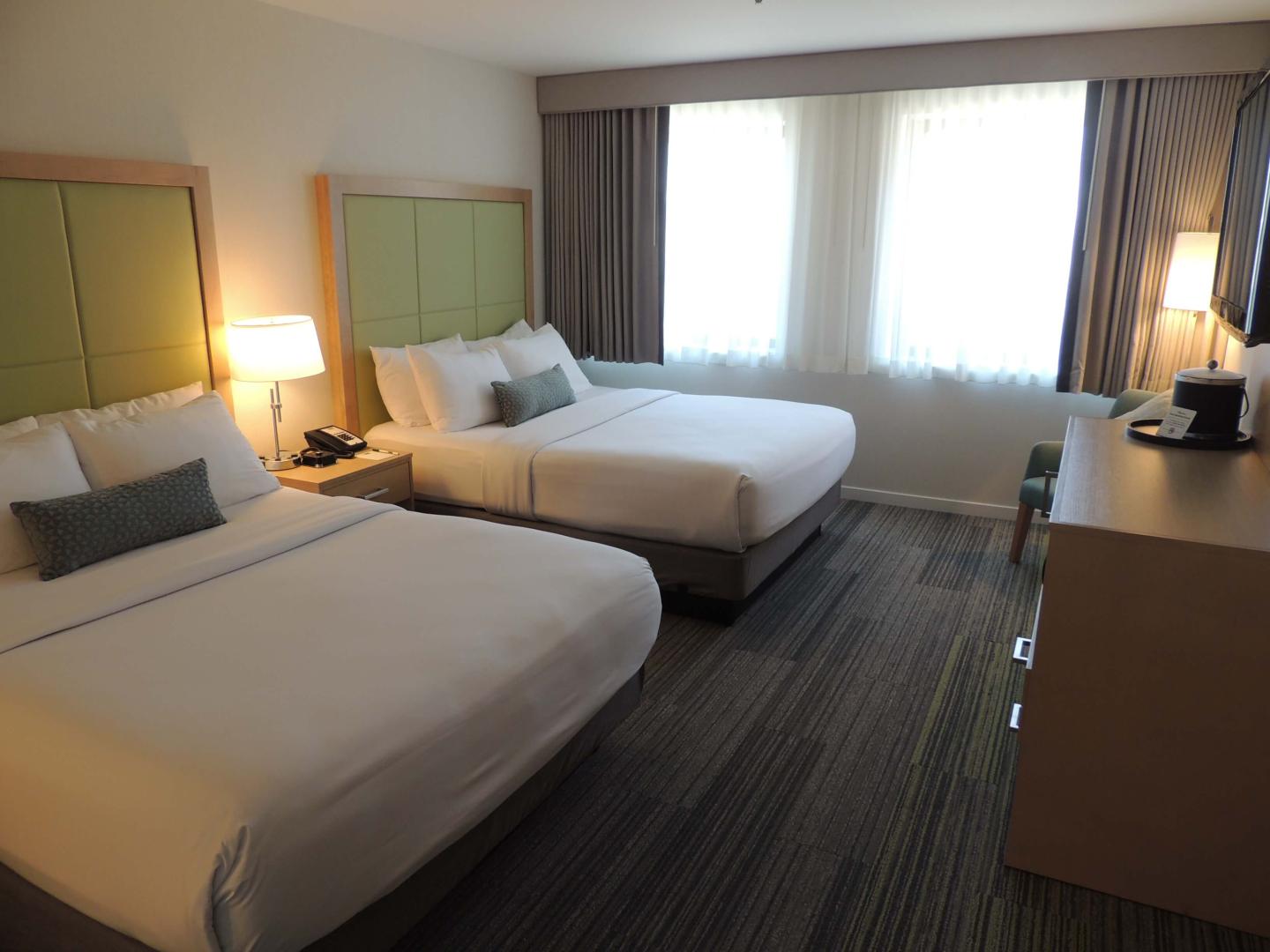 The Inn at Longwood Double Queen Guest Room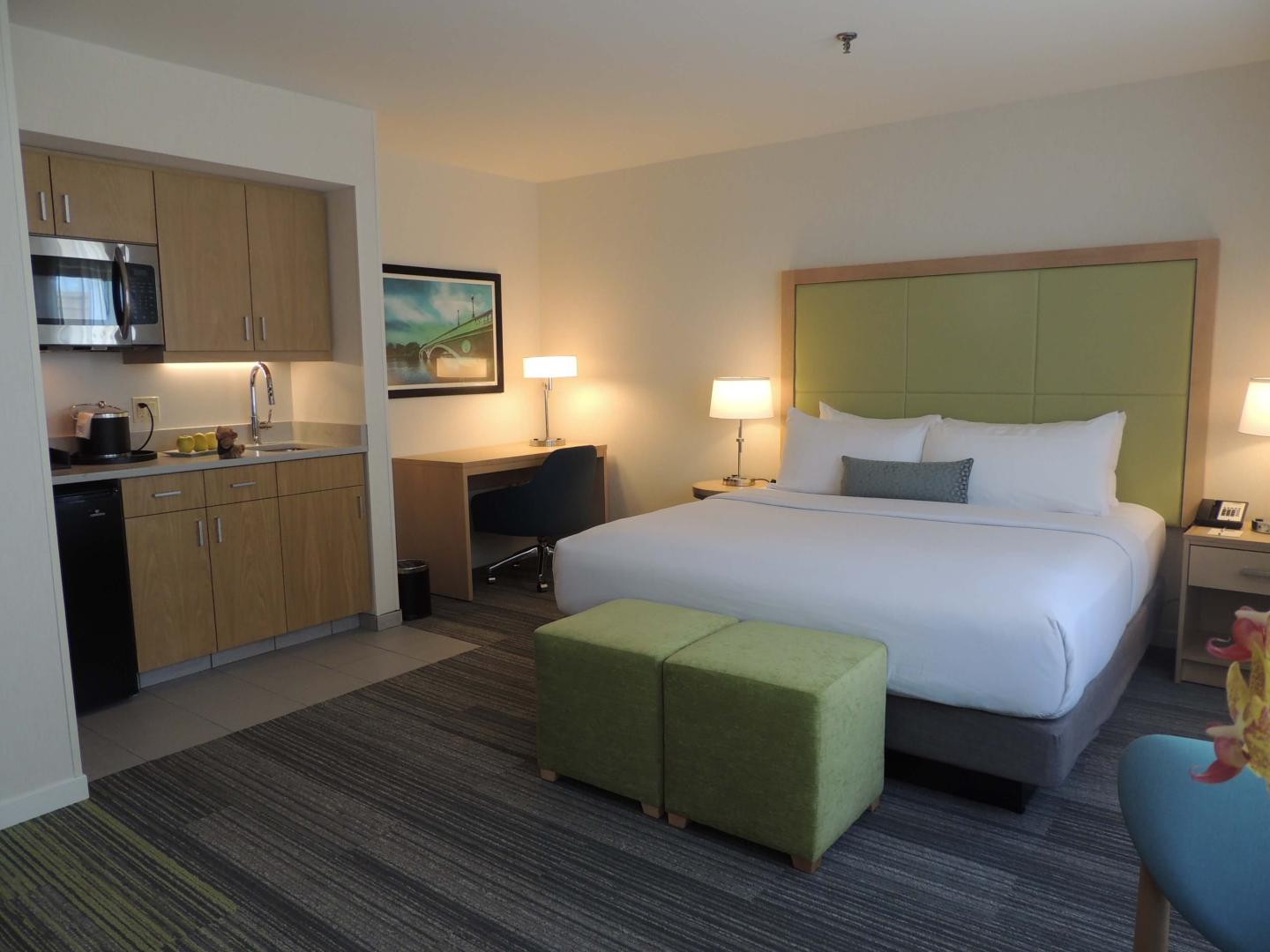 The Inn at Longwood Studio Suite Guest Room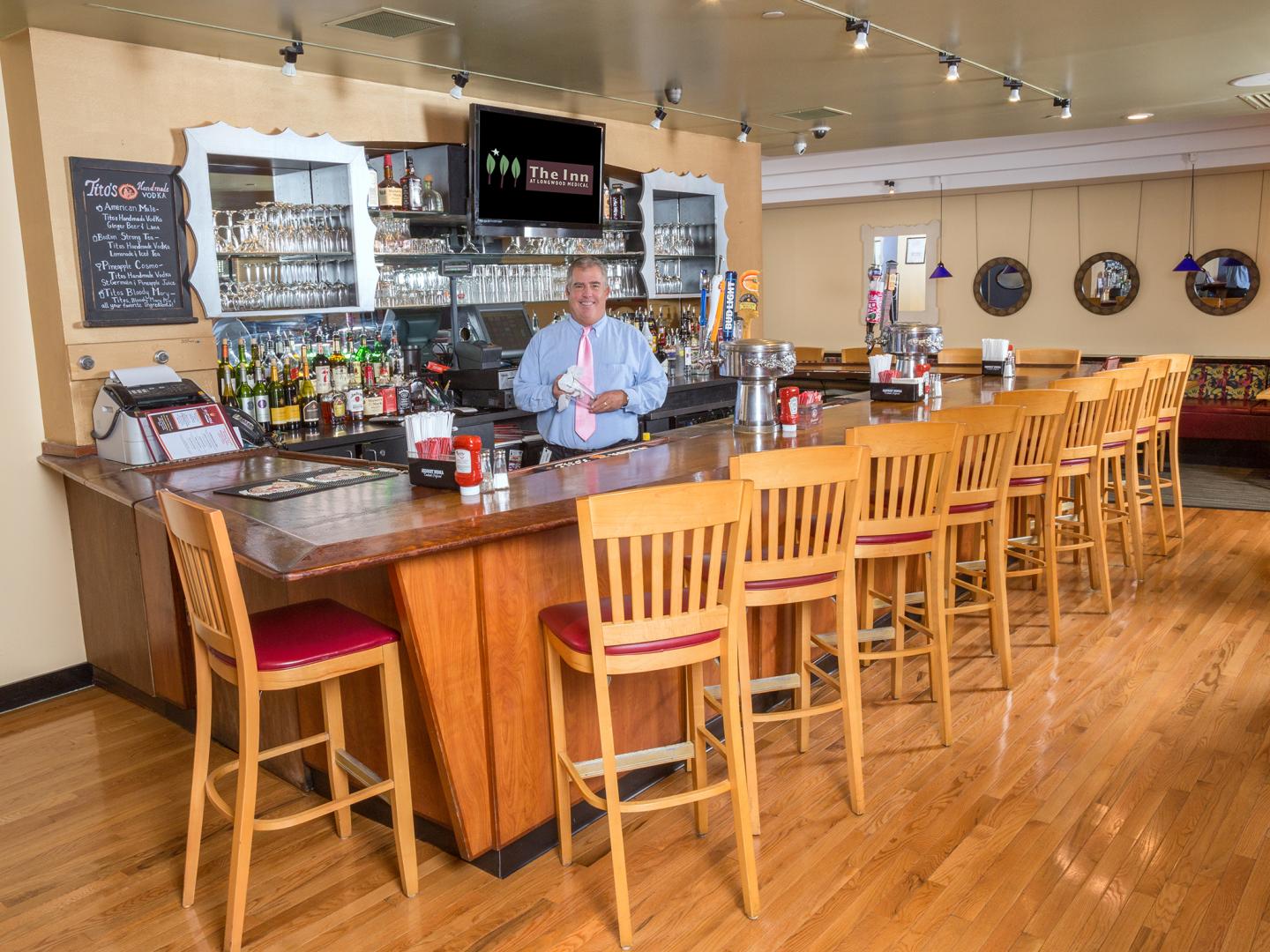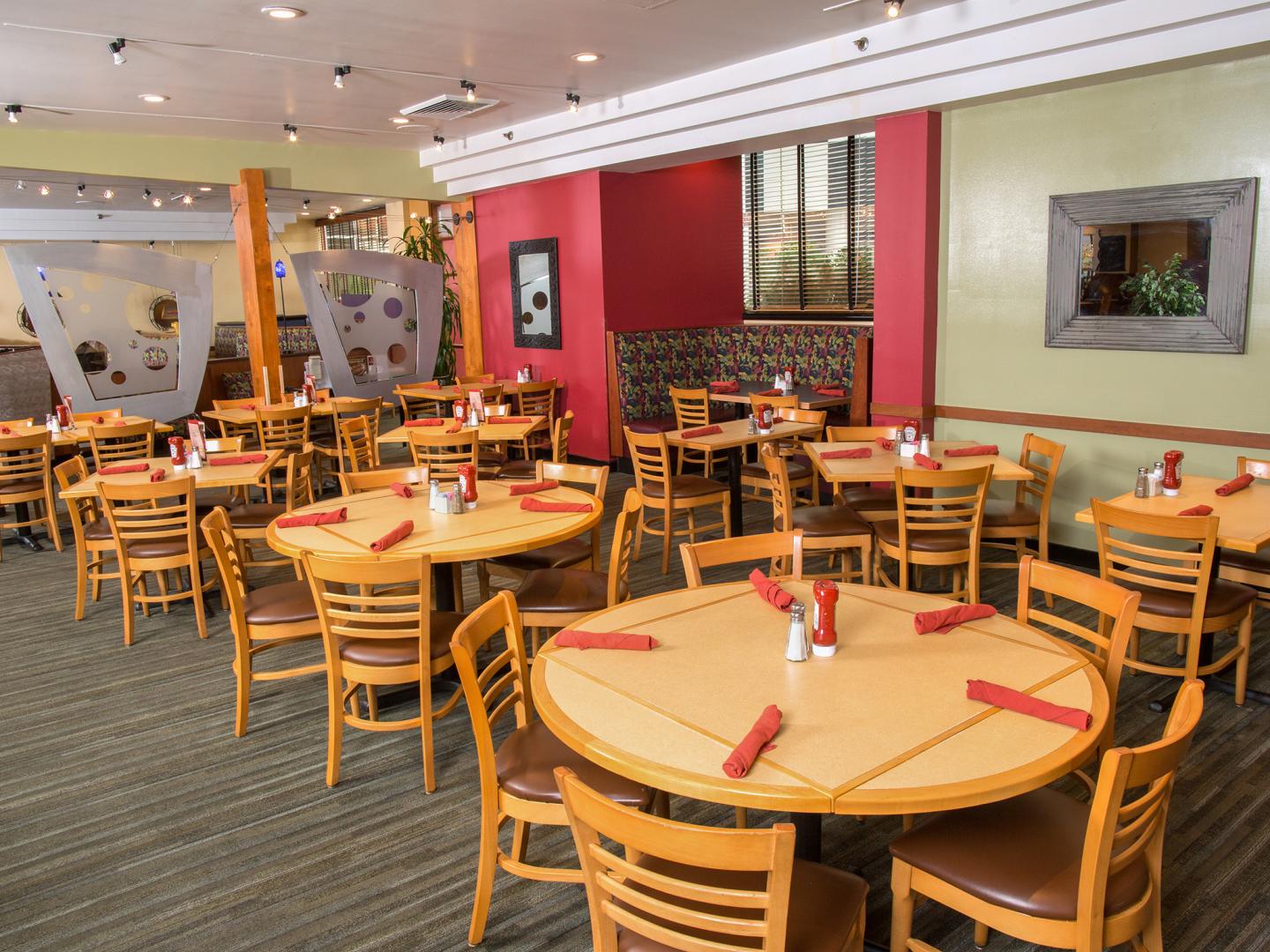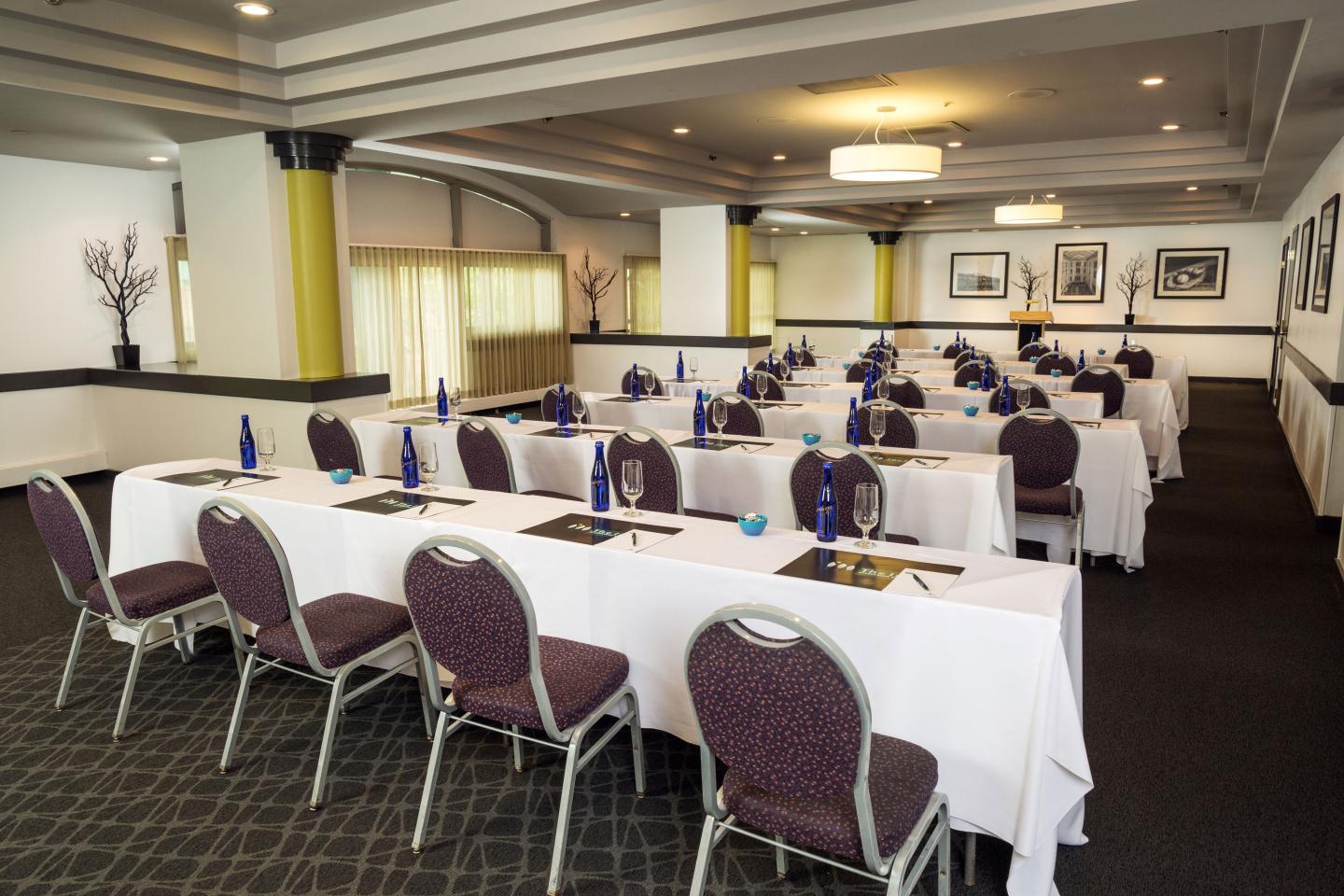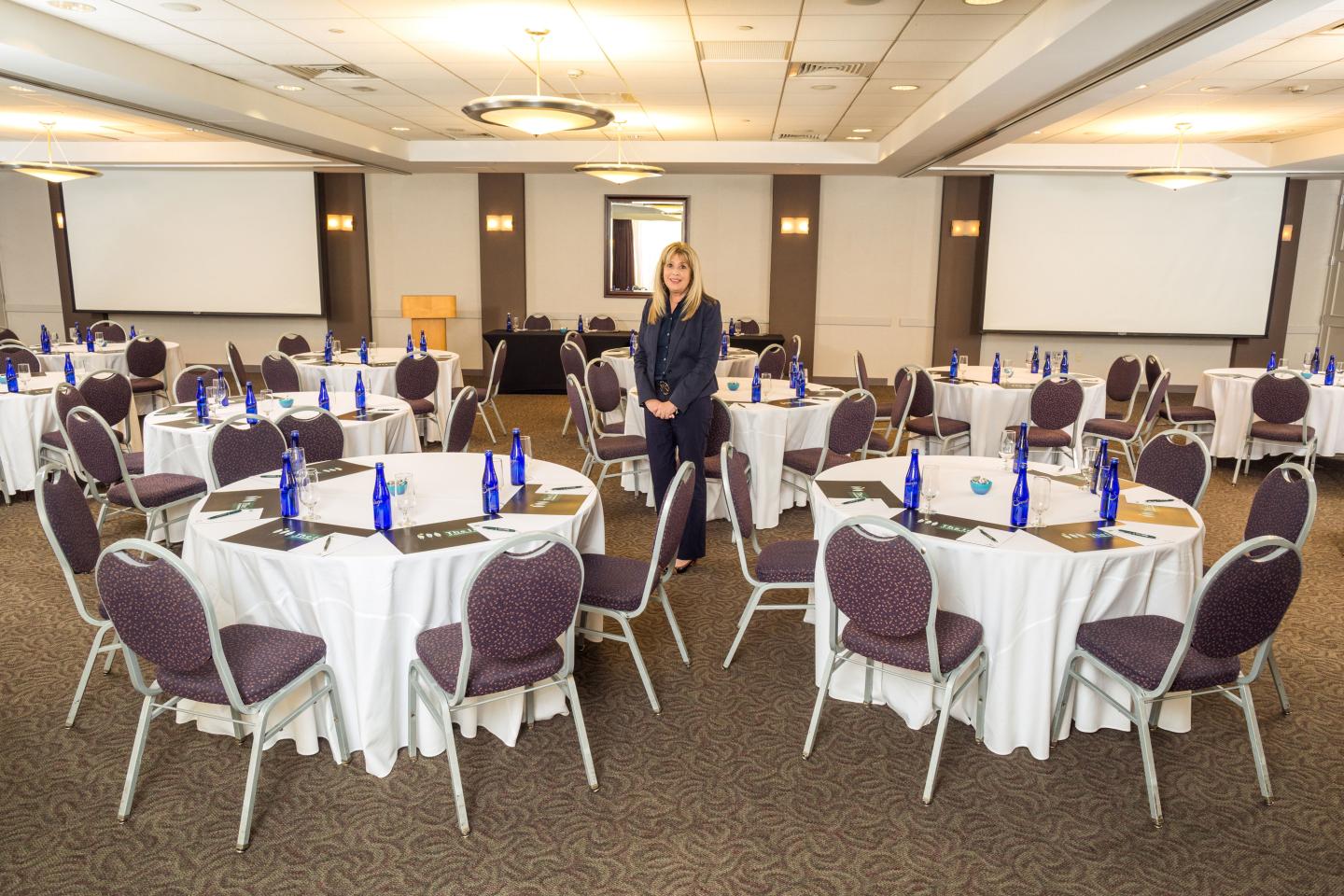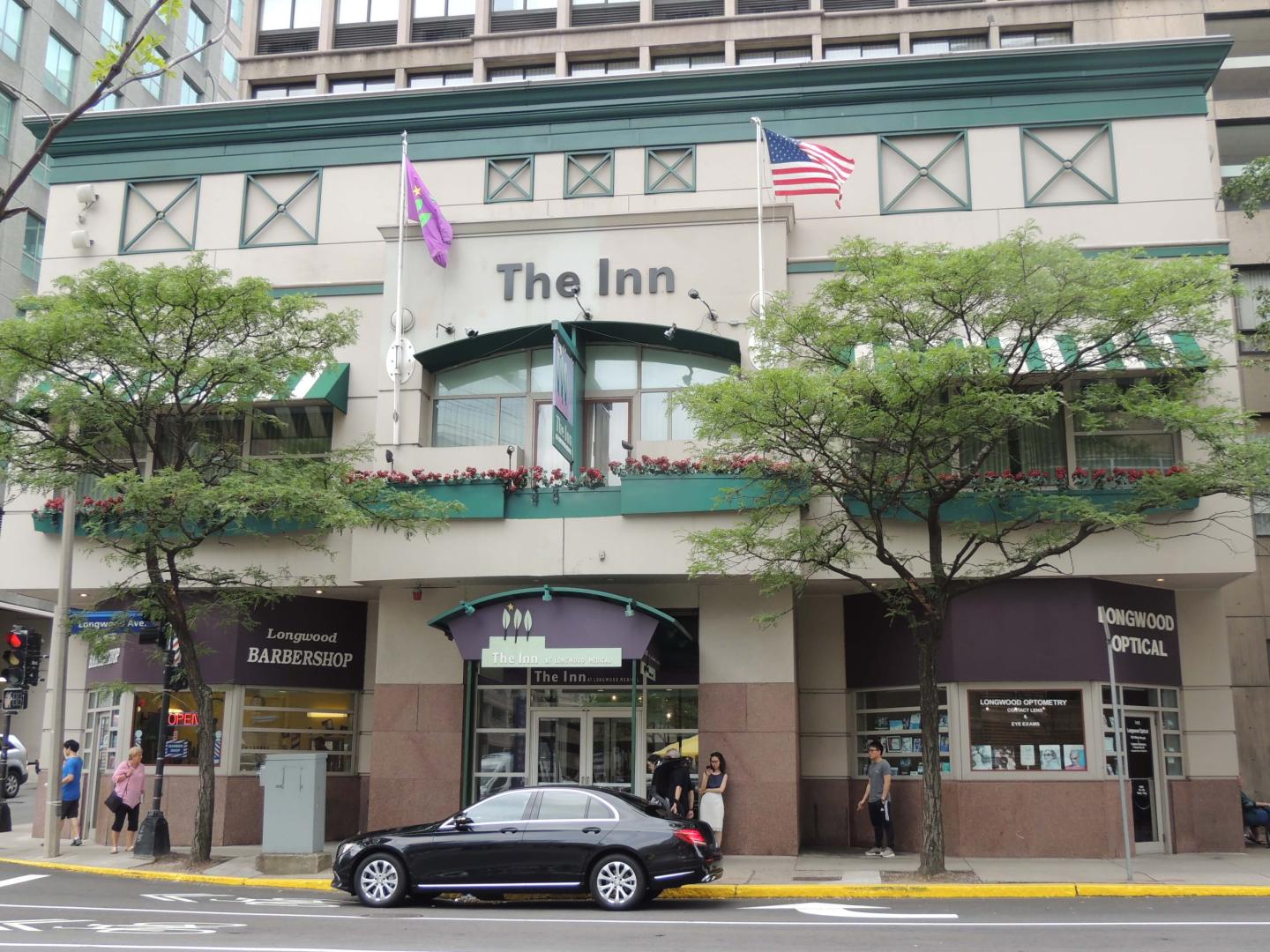 The Inn at Longwood Exterior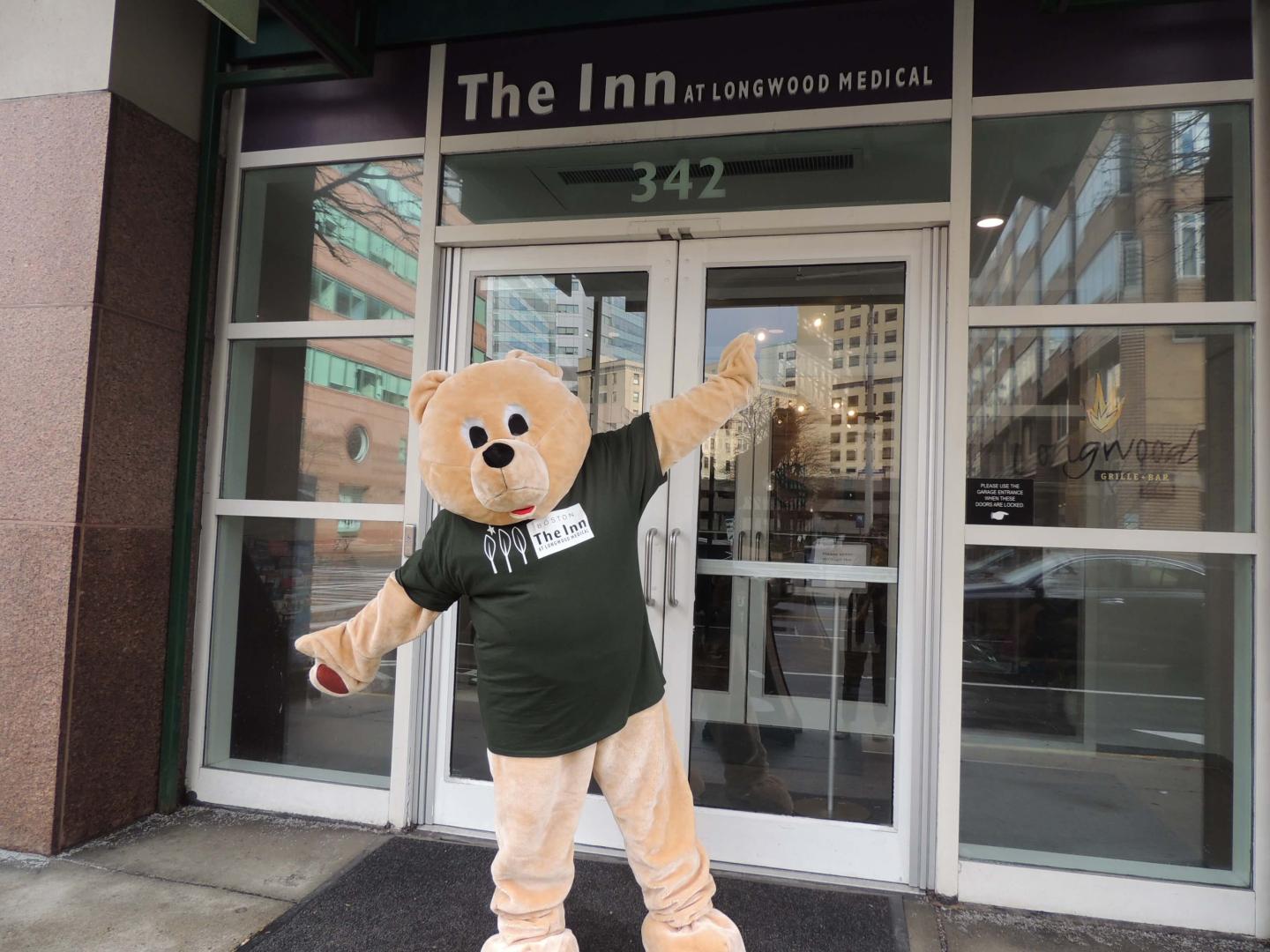 The Inn at Longwood Entrance - Hope the Mascot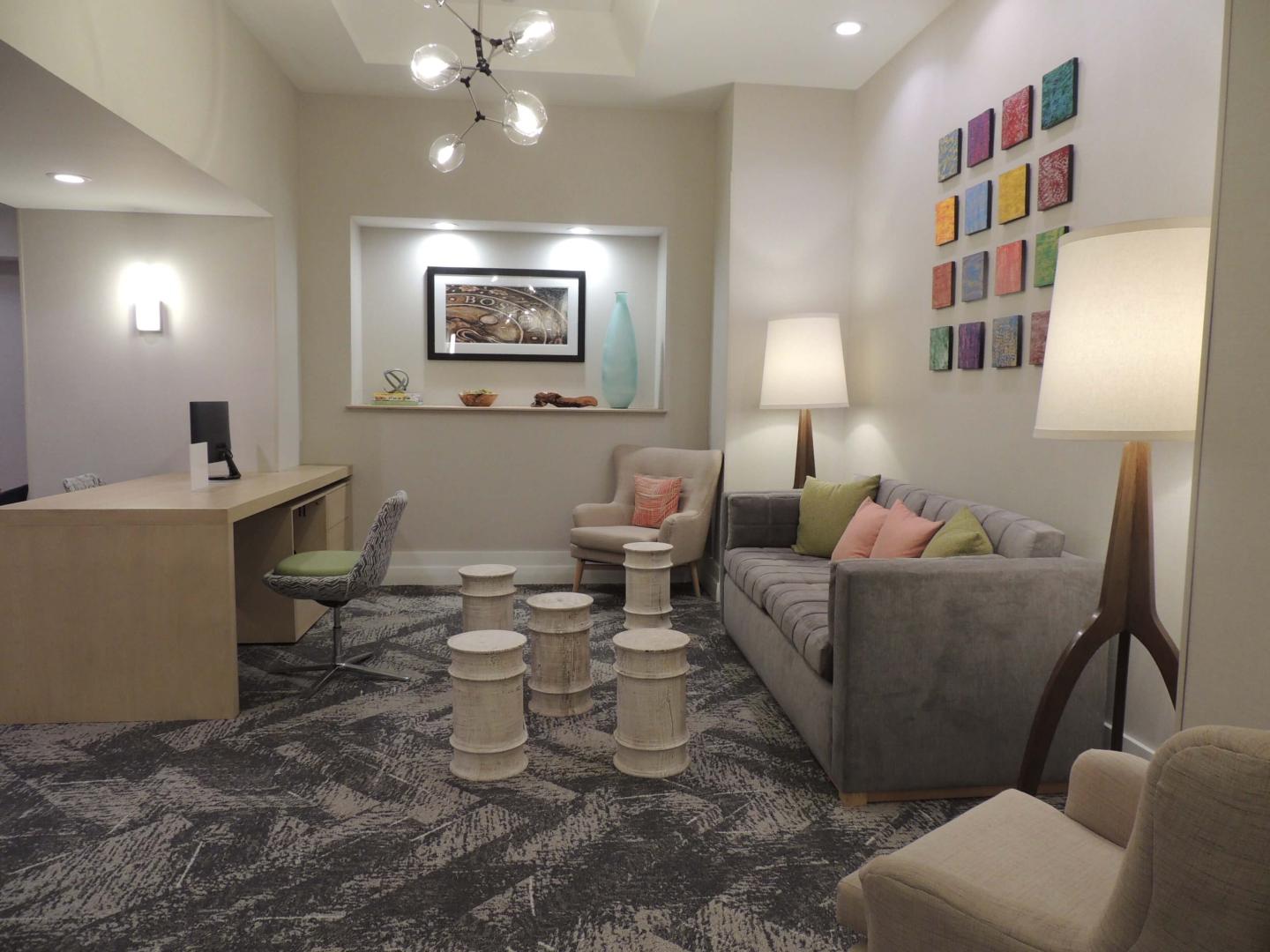 The Inn at Longwood Lobby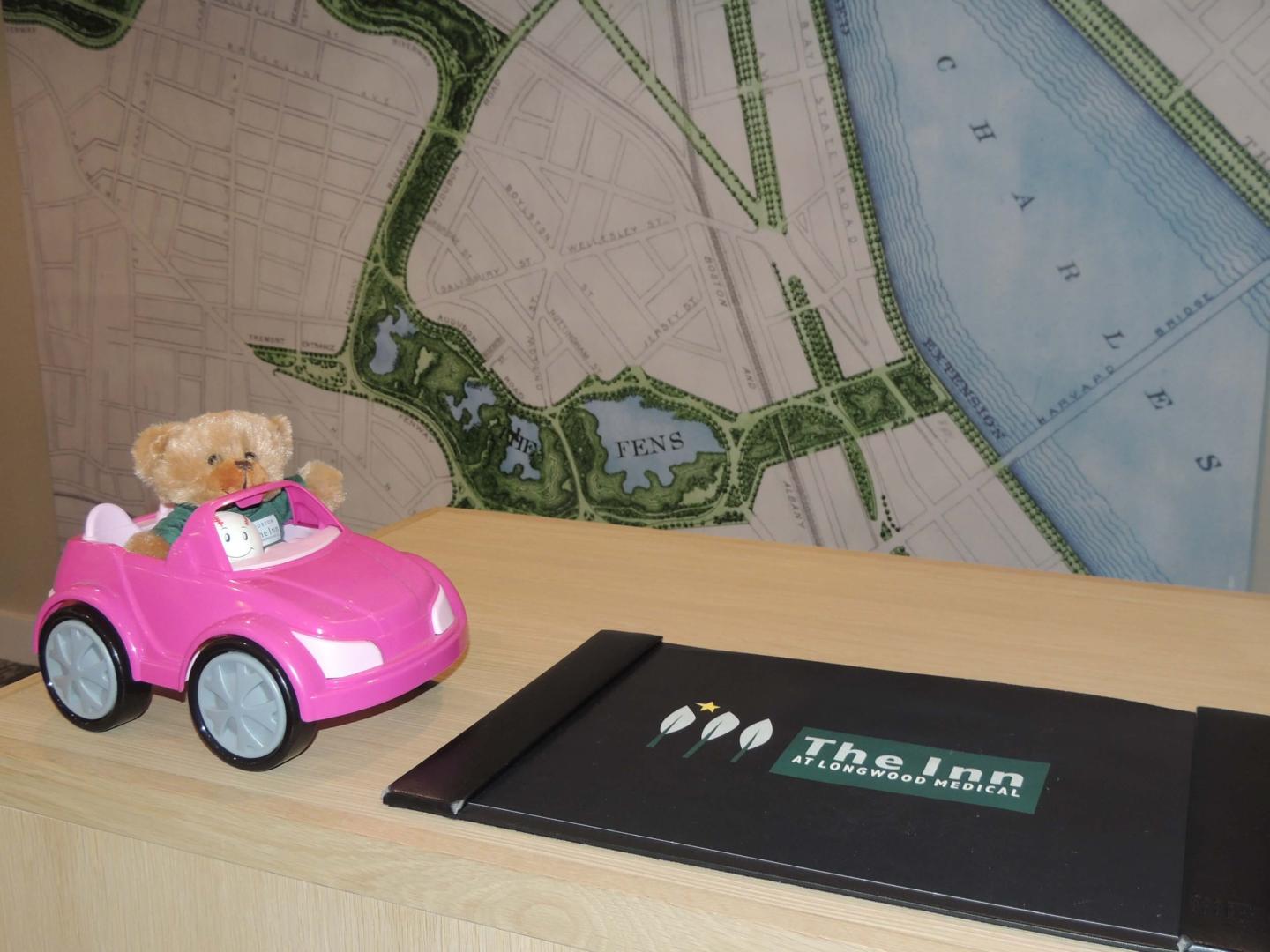 The Inn at Longwood Check In - All Children Get Hope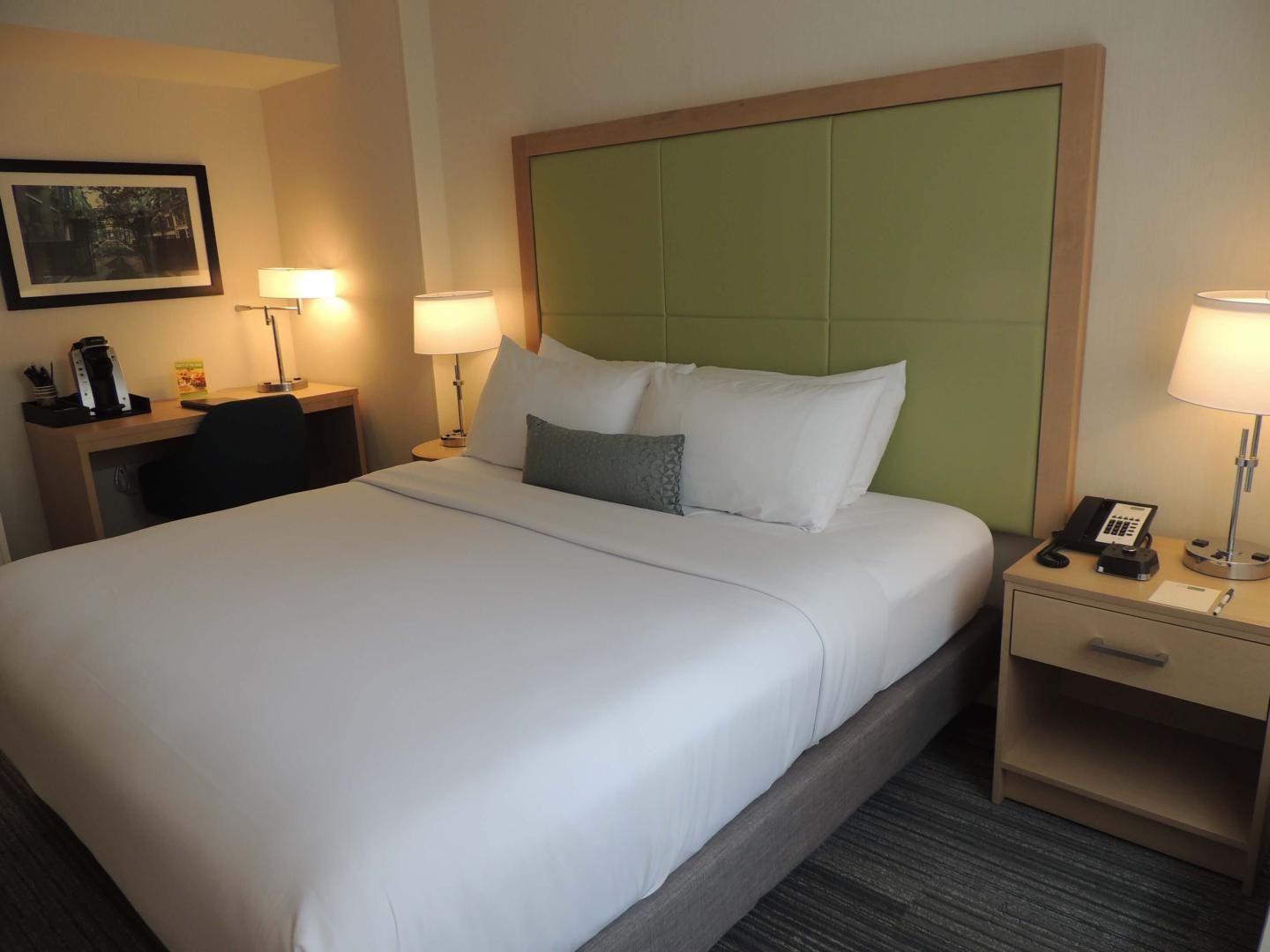 The Inn at Longwood King Guest Room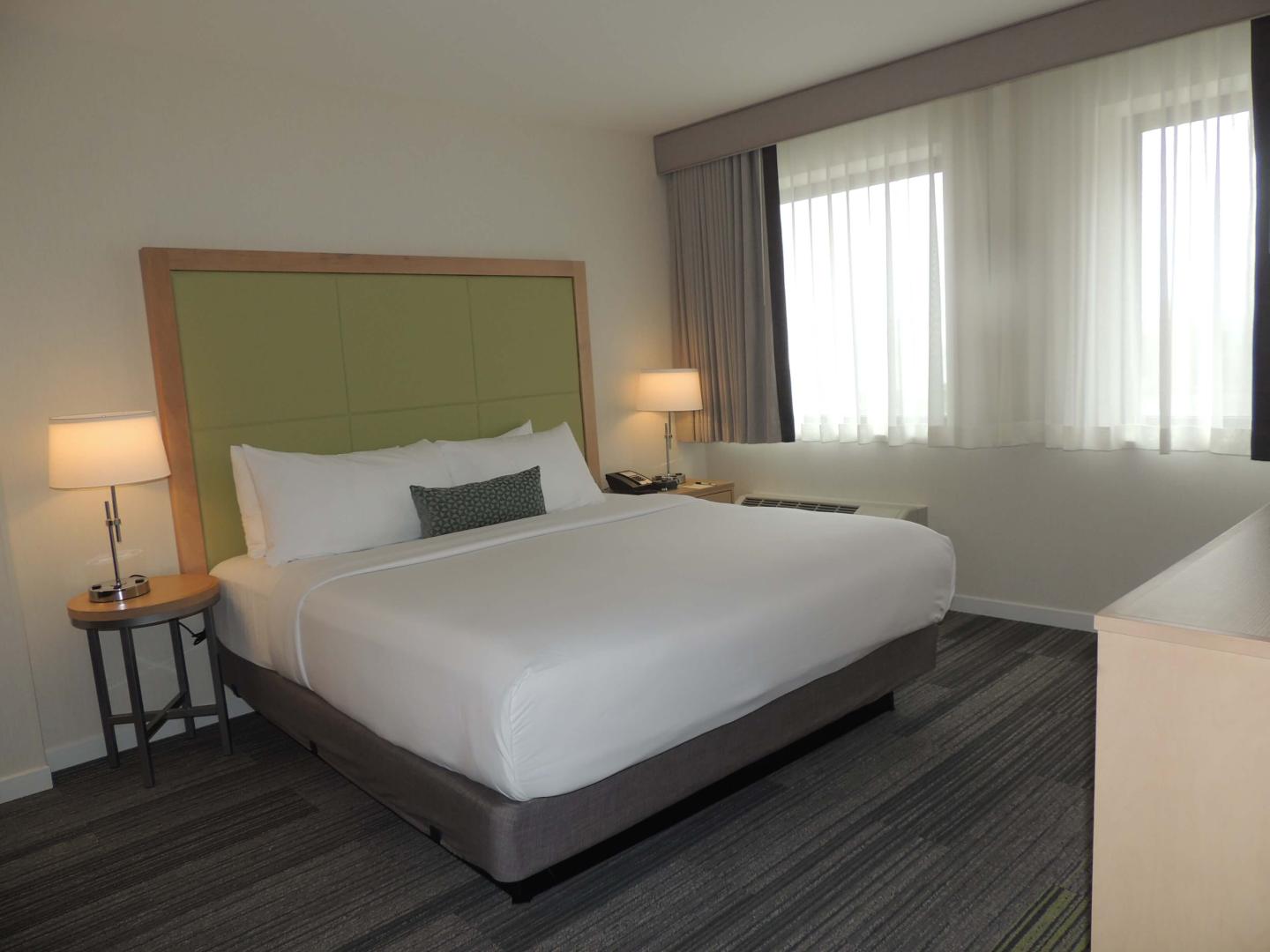 The Inn at Longwood King Room Guest Room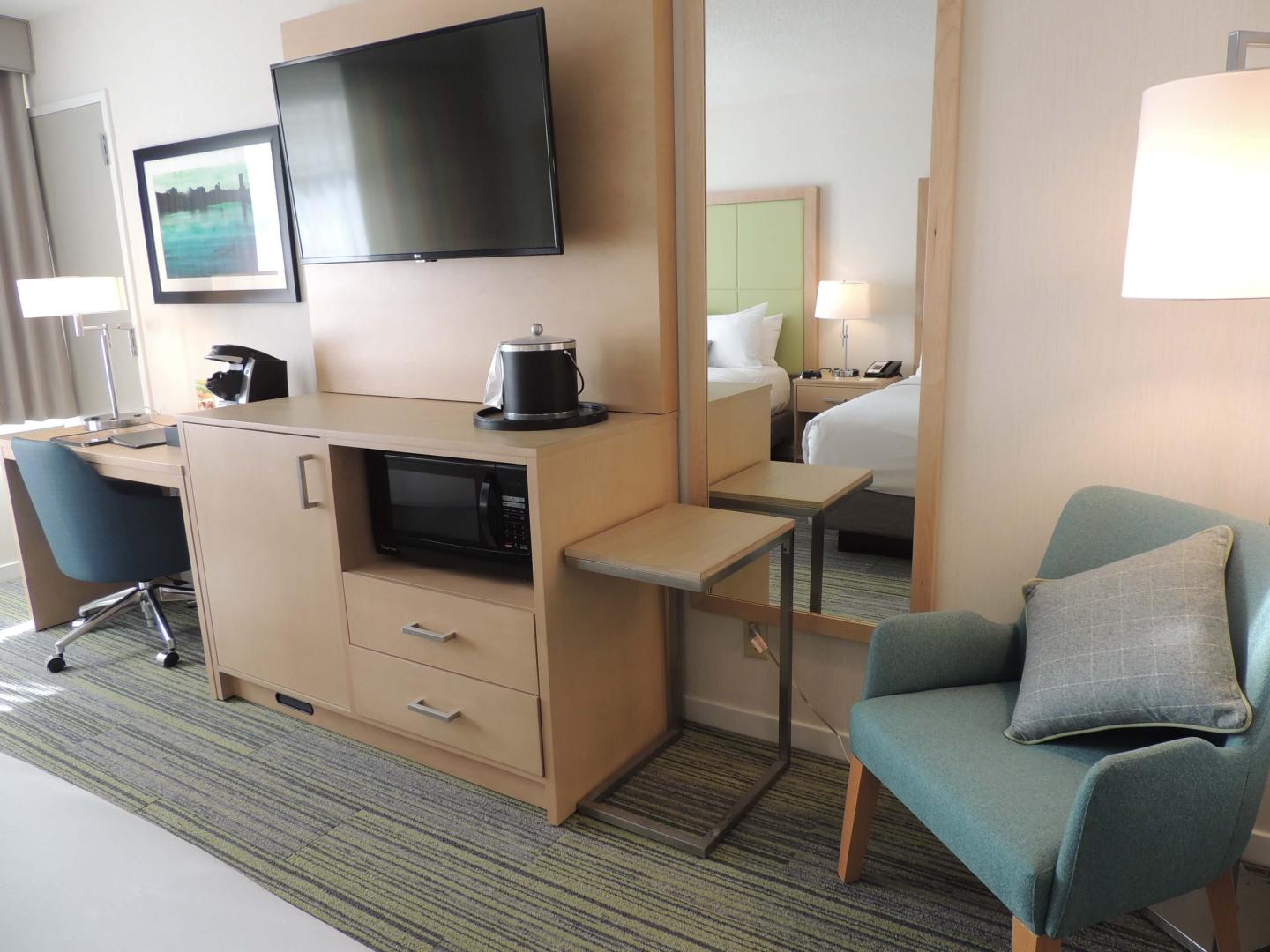 The Inn at Longwood Guestroom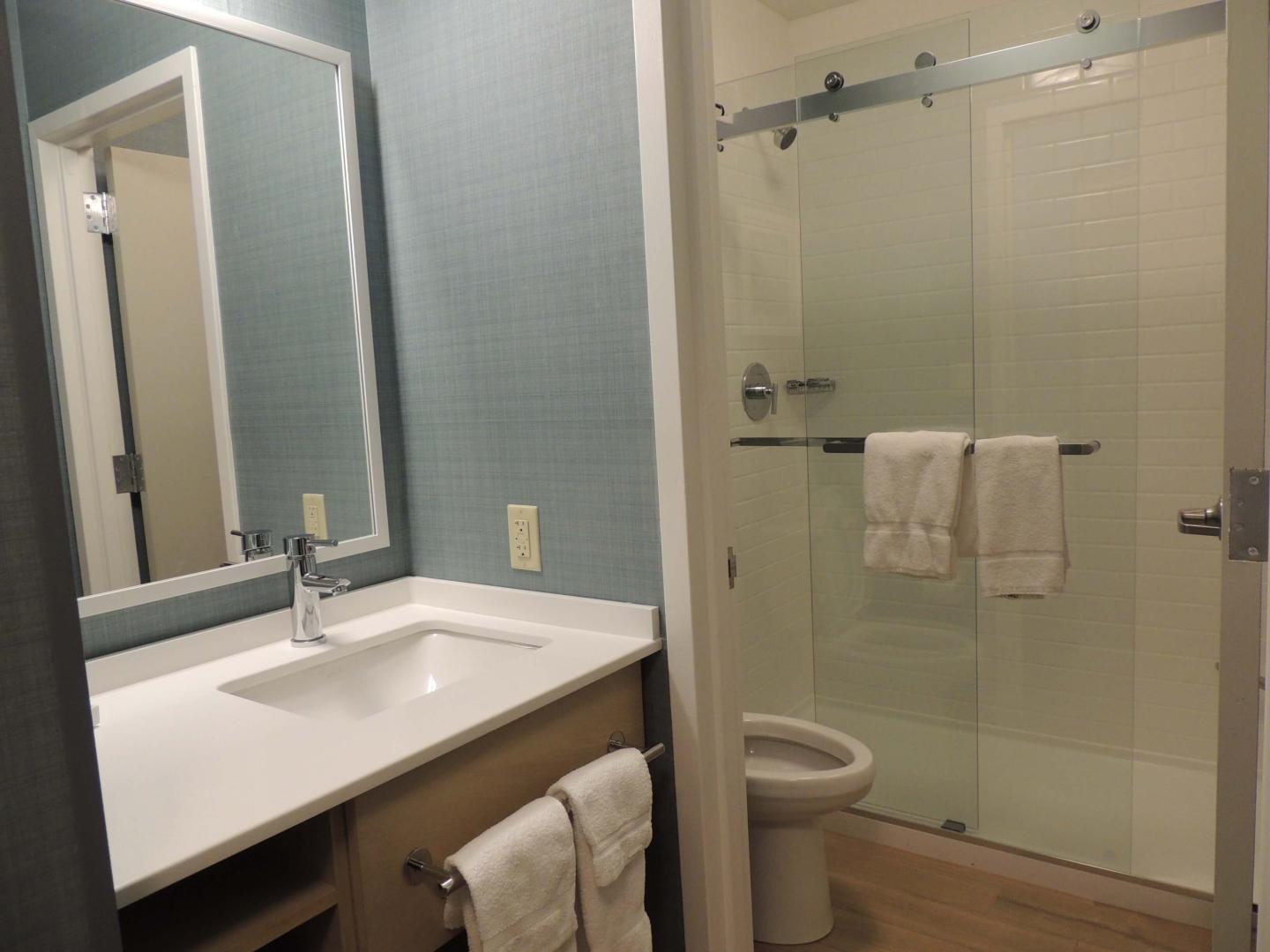 The Inn at Longwood King Shower Bathroom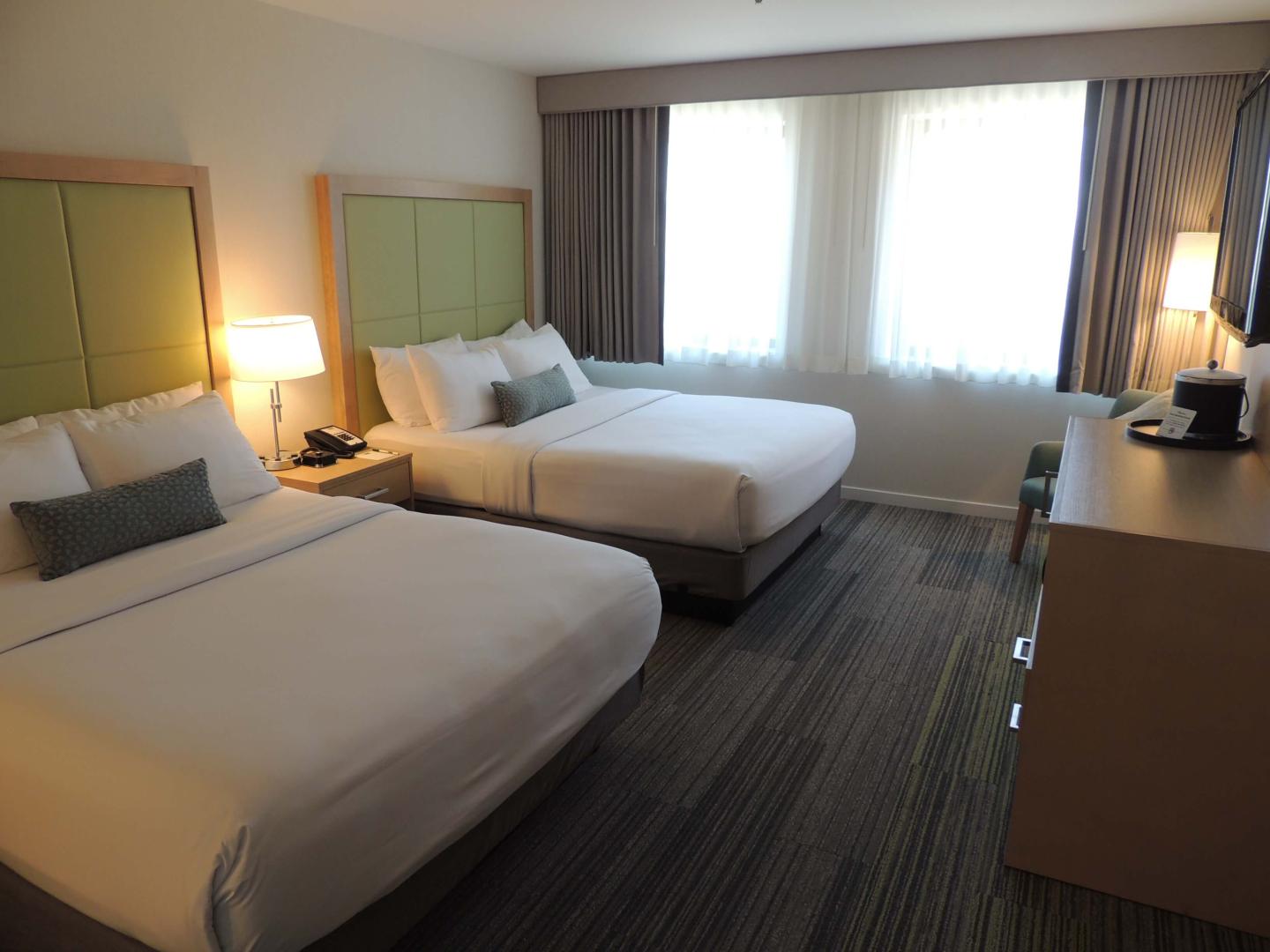 The Inn at Longwood Double Queen Guest Room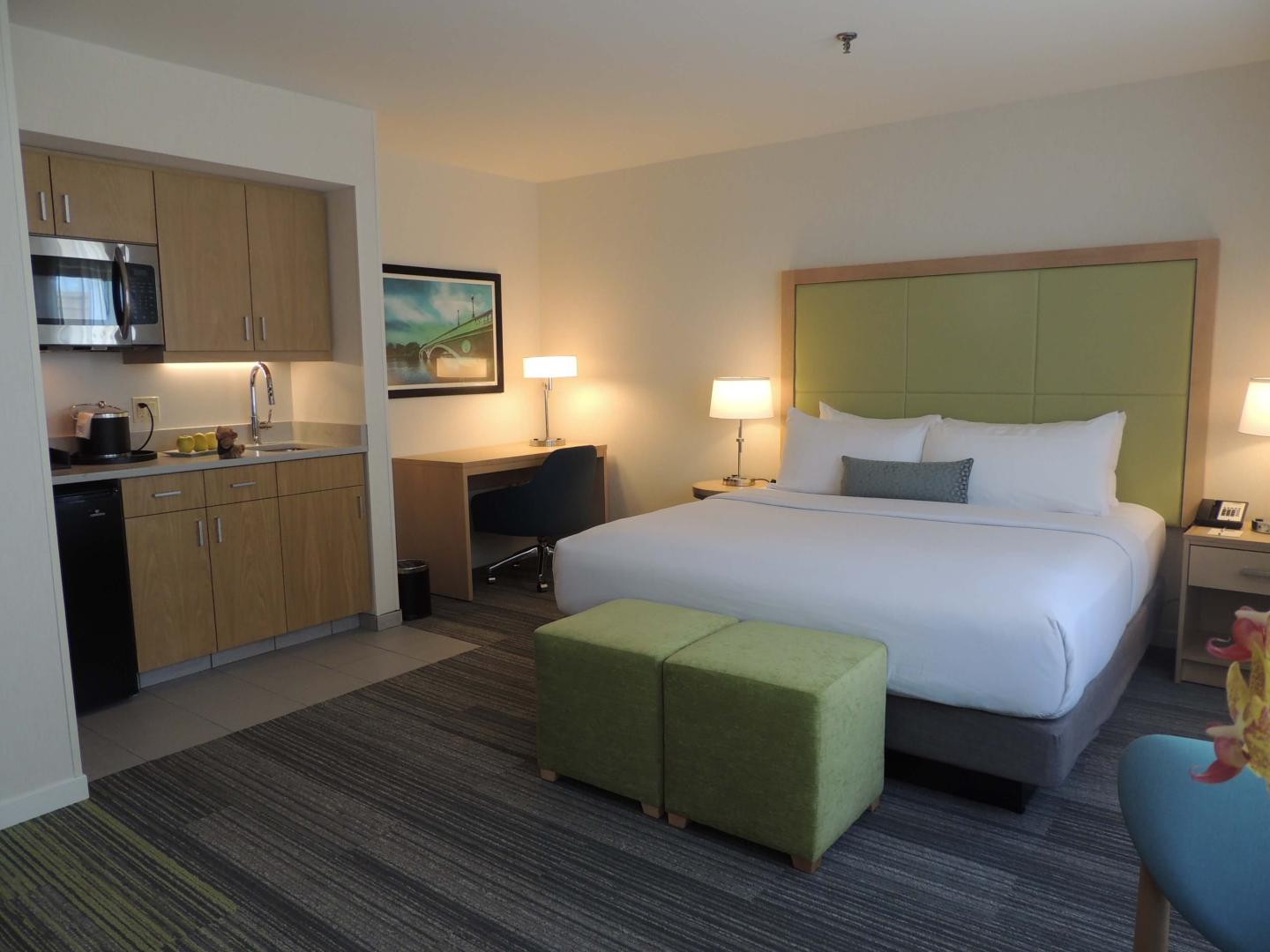 The Inn at Longwood Studio Suite Guest Room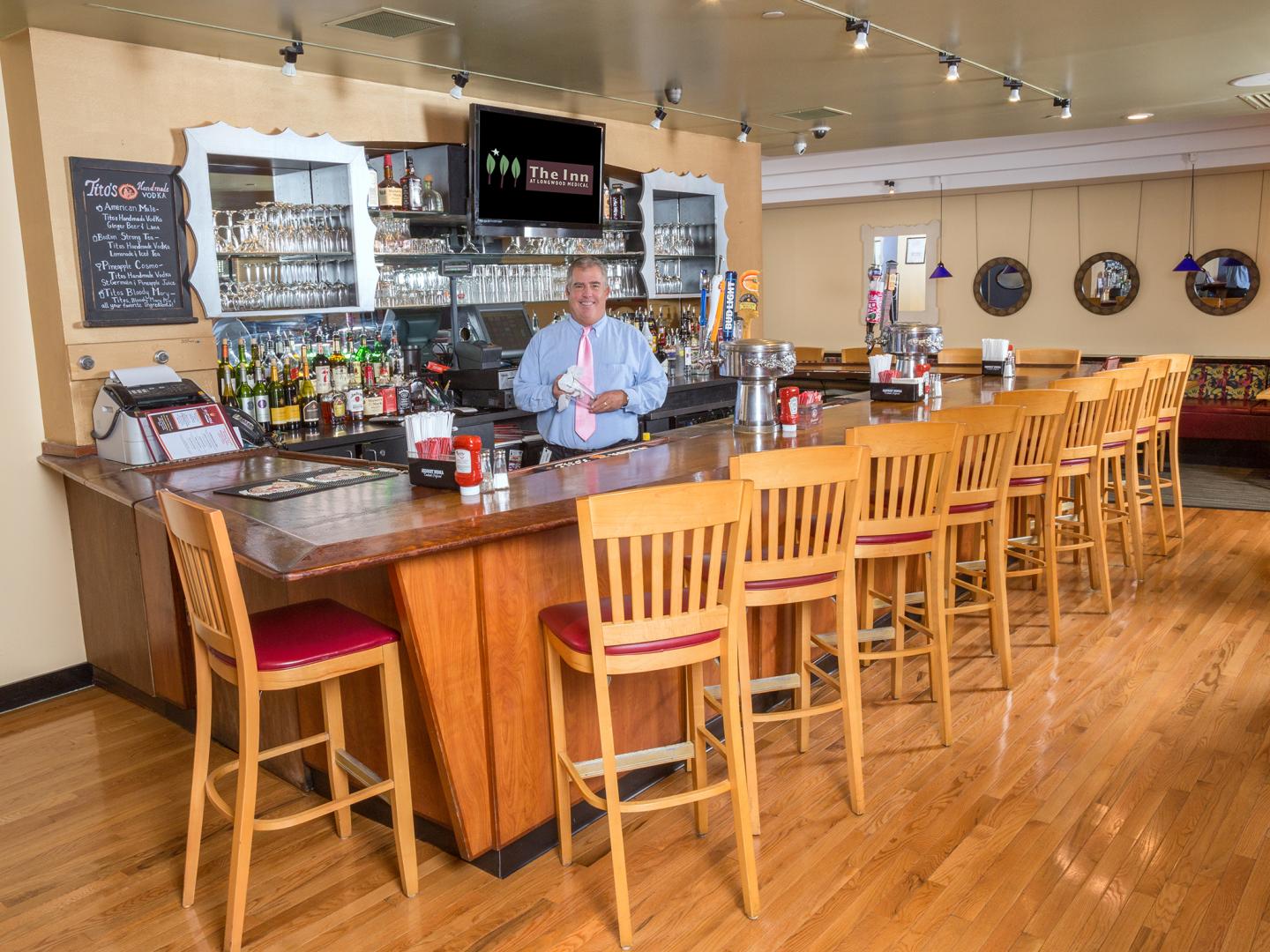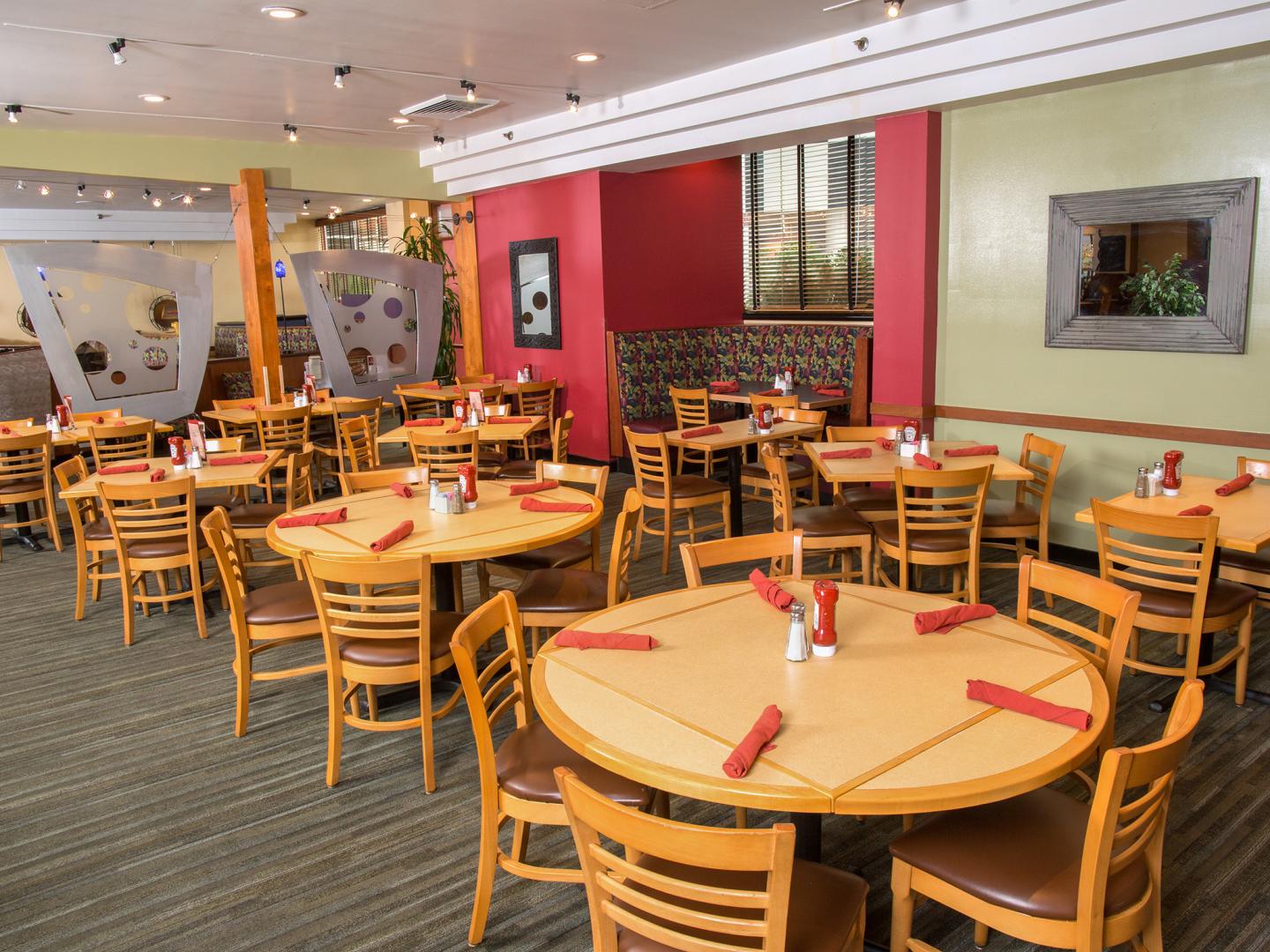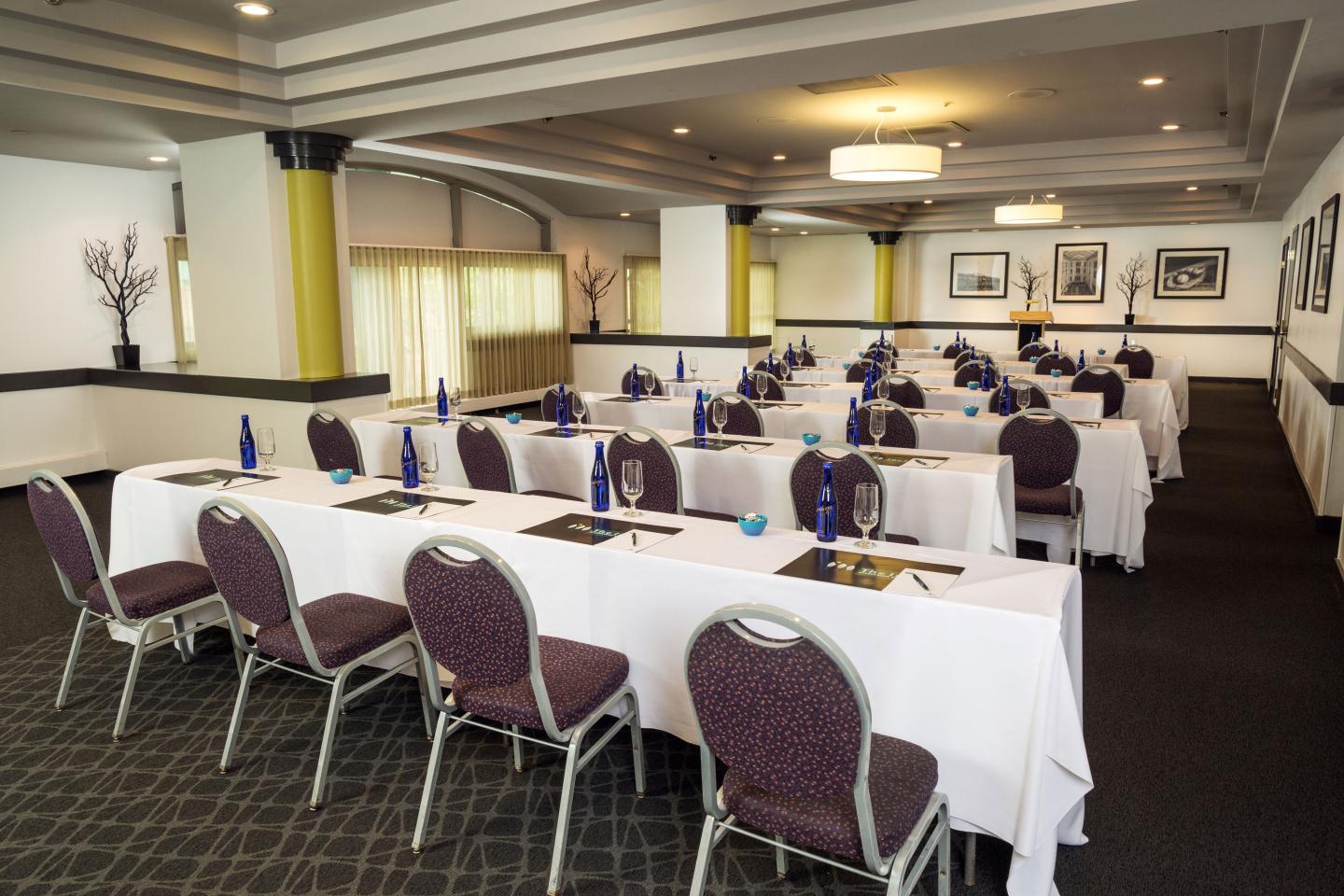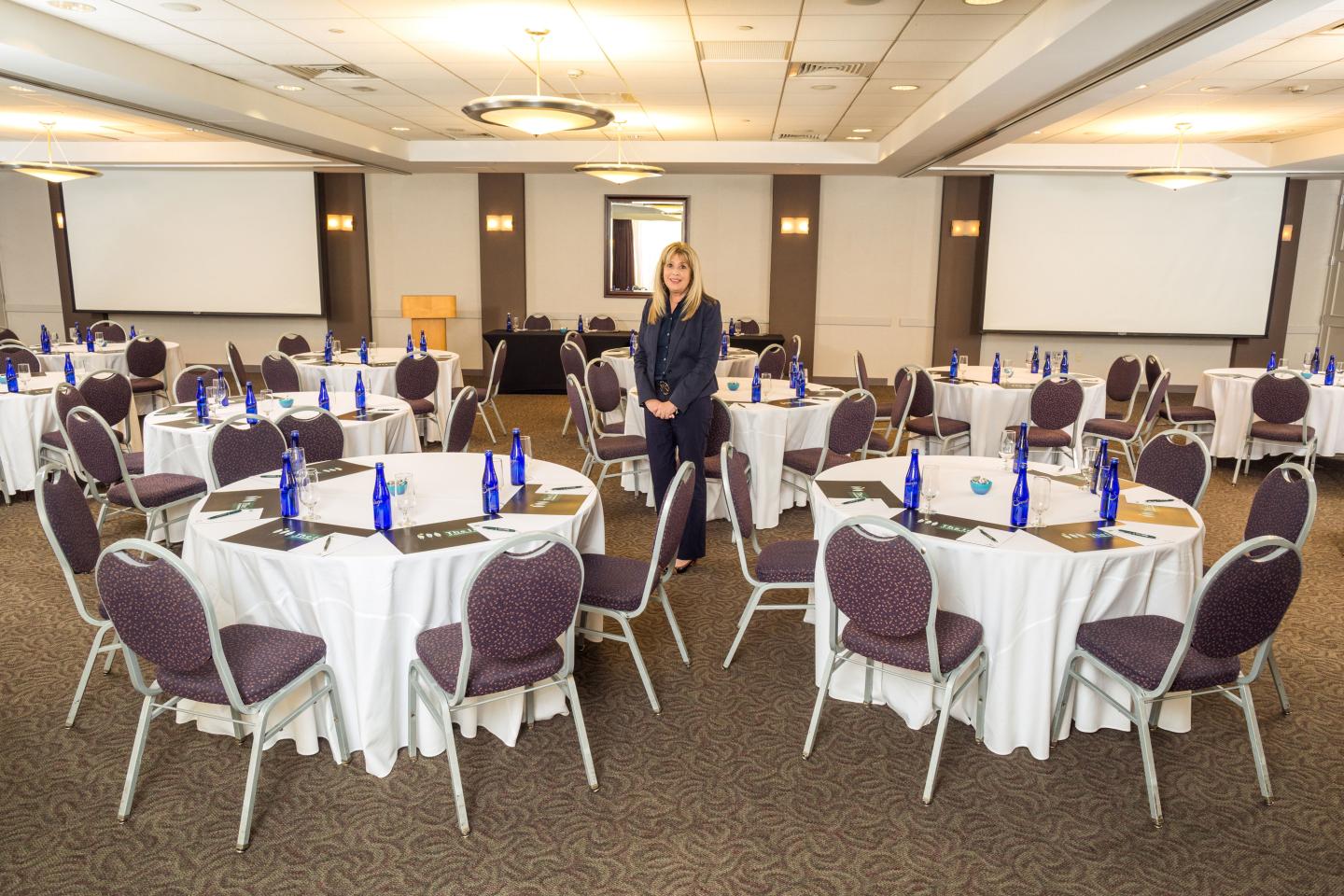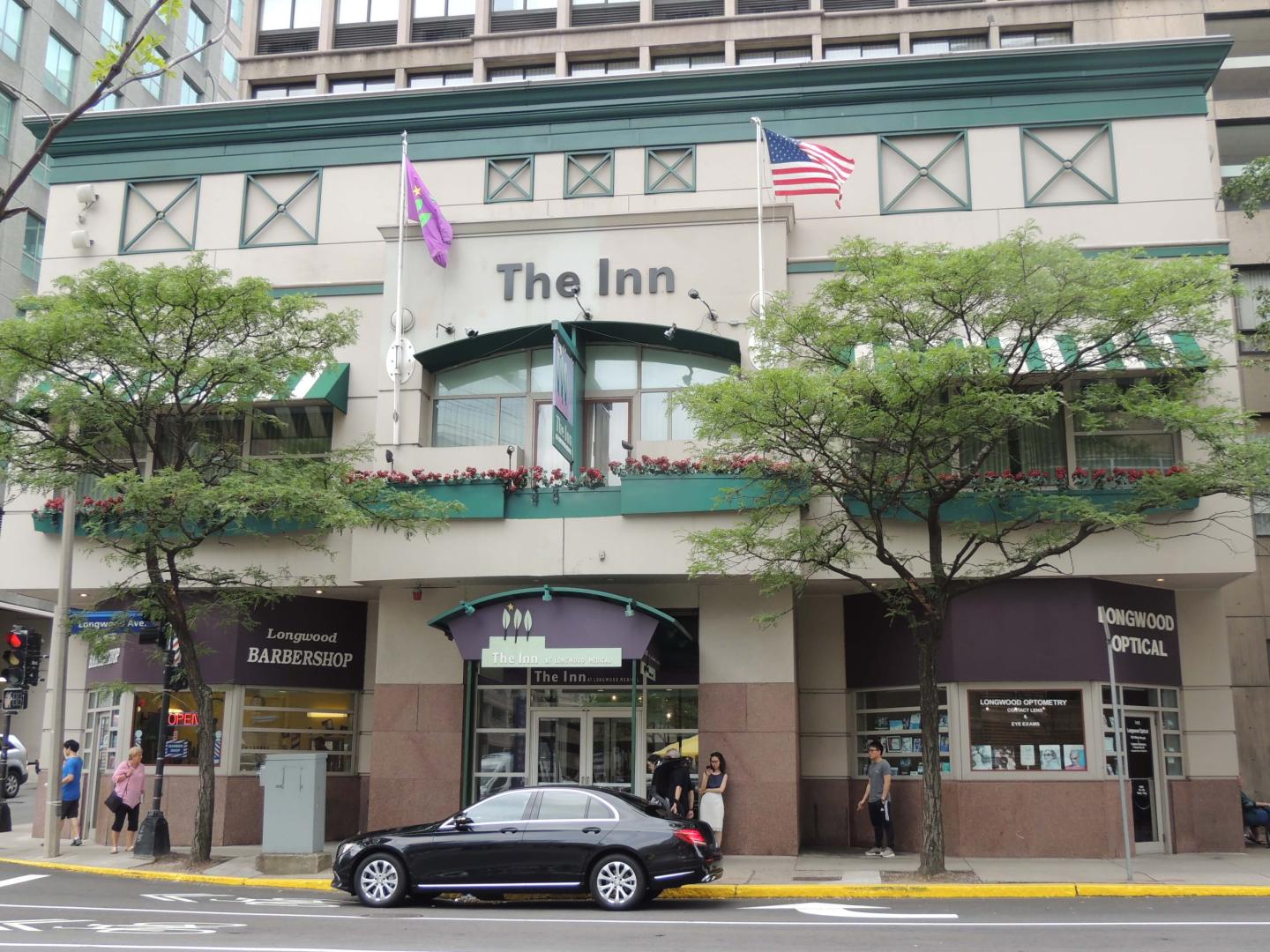 The Inn at Longwood Exterior
Rooms
Number of lodging rooms: 155 The Inn at Longwood Medical's Deluxe Studio Suites feature king or queen beds and extended bathrooms.  These units feature a kitchenette with coffee maker, refrigerator, and microwave. In addition to premium quality house wares and kitchen appliances, the room also has a 32" Flat Screen TV and a complimentary WiFi internet connection. A self-service laundry is available also. A spacious, furnished room allows the added convenience of openness to entertain and relax comfortably.
Location
Inn at Longwood Medical
342 Longwood Avenue
Boston, MA 02115
United States
Phone: 617-731-4700
Fax: 617-731-4870
Toll Free: 800-468-2378
Offers
THE GUESTS WILL RECEIVE OVERNIGHT ACCOMMODATIONS, $25.00 GAS CARD, A $20 GIFT CARD TO A LOCAL FAVORITE COFFEE SHOP AND 2 TRAVEL MUGS.
Offer Valid: -