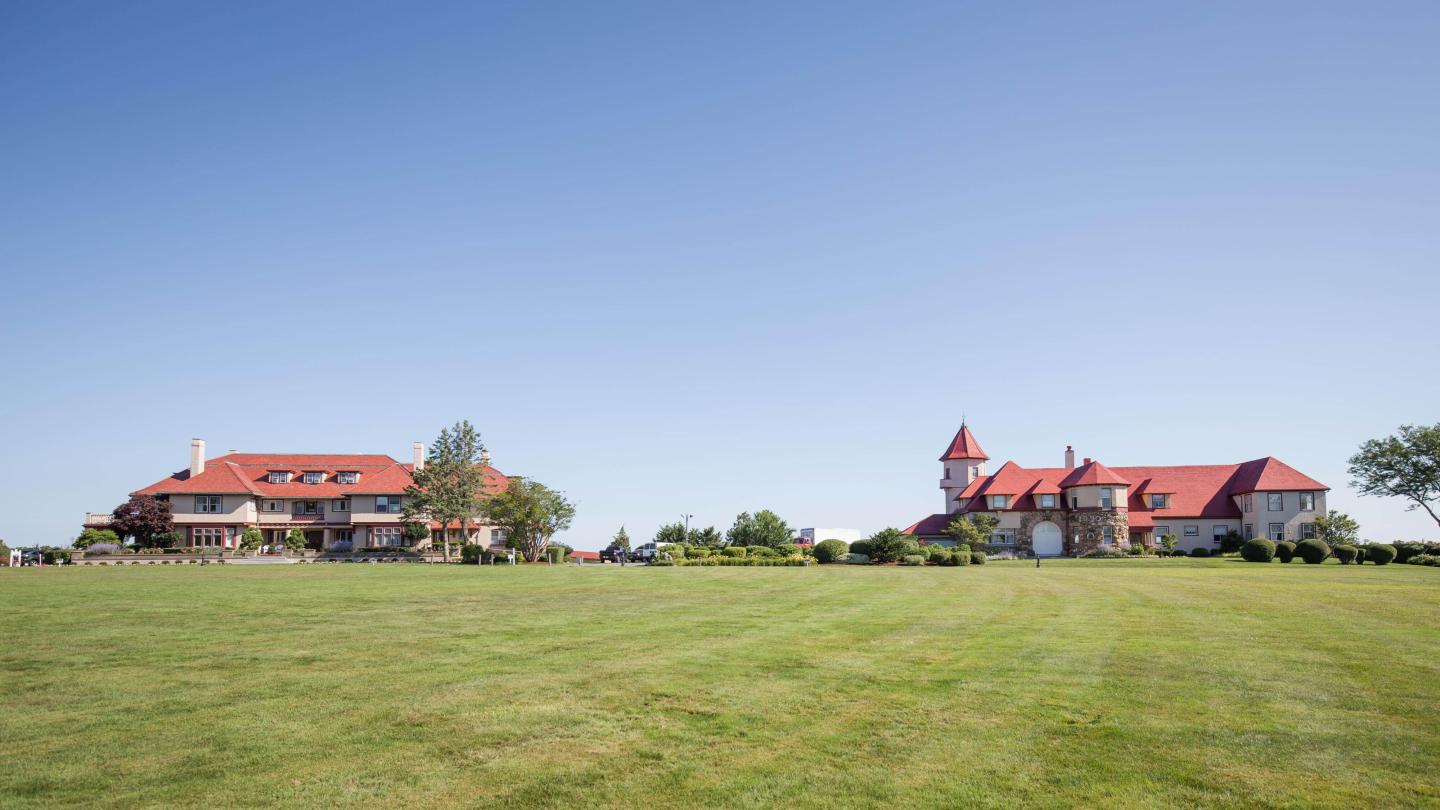 Ocean Edge Resort & Golf Club
Digital Detox Wellness Package
Brewster, Massachusetts
Spend two days off-the-grid to recharge and refocus. Sessions in movement, mindfulness, and relaxation will help you disconnect from technology. With our new Digital Detox Package, you'll unwind with a Swedish Massage at The Beach House Spa, take a break from it all with your choice of a spiritually-minded private class and enjoy a selection of breakfast foods to nourish the soul--- all of which will have you too busy to think about your phone. Leave reconnected and with a new sense of perspective to stay grounded and live a balanced life.
For lodging, choose a spacious accommodation in either our luxurious Mansion or in one of our one-bed villas at The Villages, which include a living room, kitchenette, washer/dryer and a patio/balcony.
This package is based on double occupancy. Single occupancy rates are also available.
Please contact stay@oceanedge.com for more info.
$675 for Village Room + Tax and Resort Fee (2pax)
$795 for Mansion + Tax and Resort Fee (2pax)
Package Includes:
One Swedish Massage for Two
One Private Fitness/Wellness Class (Tai Chi, Yoga or Stretching) for Two
Daily Breakfast for Two
Rate:
$675 for Village Room + Tax and Resort Fee (2pax), $795 for Mansion + Tax and Resort Fee (2pax)