Harbor View Hotel
Martha's Vineyard, Massachusetts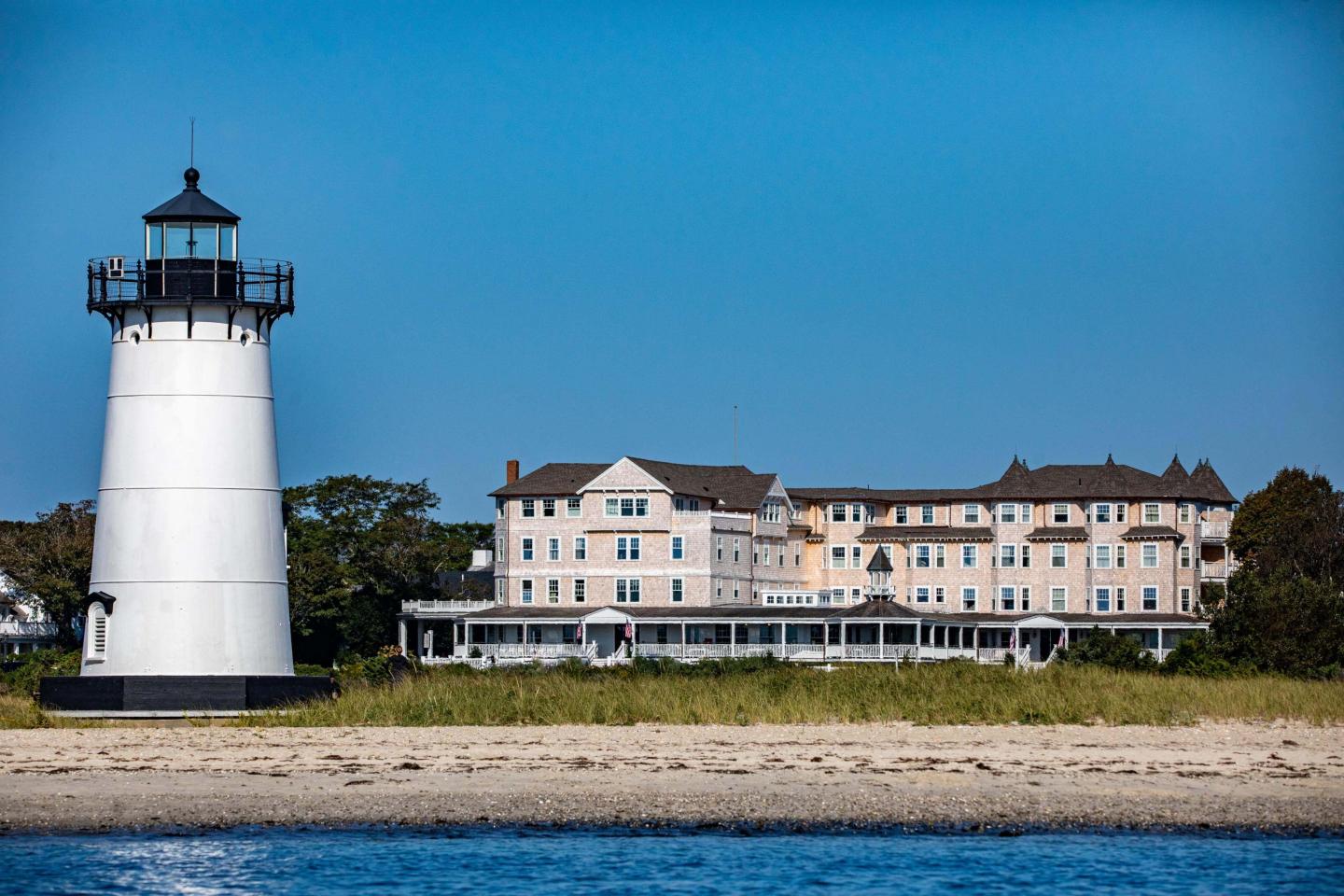 Harbor View Hotel
Harbor View Hotel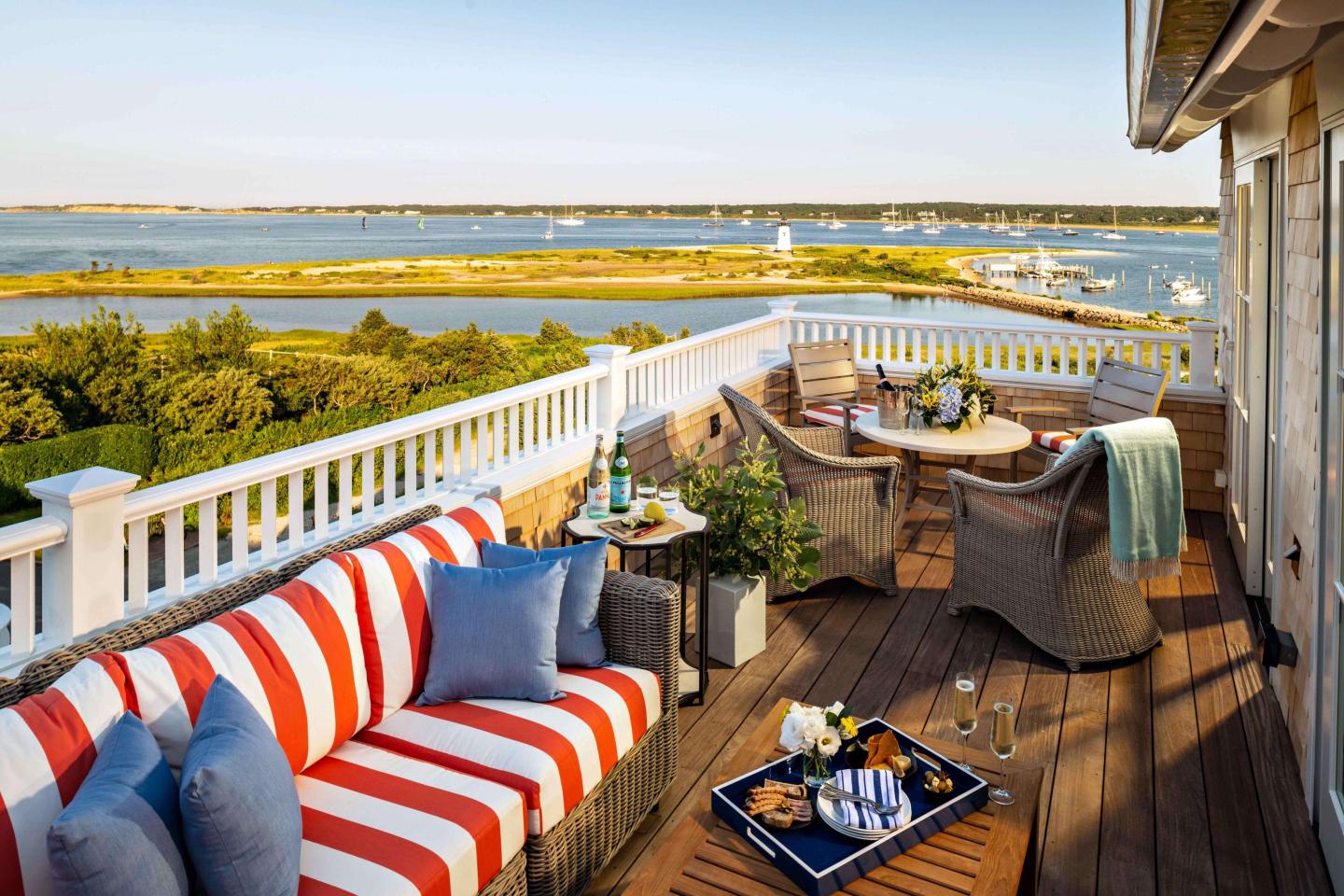 Skyhouse Penthouse in the Historical Building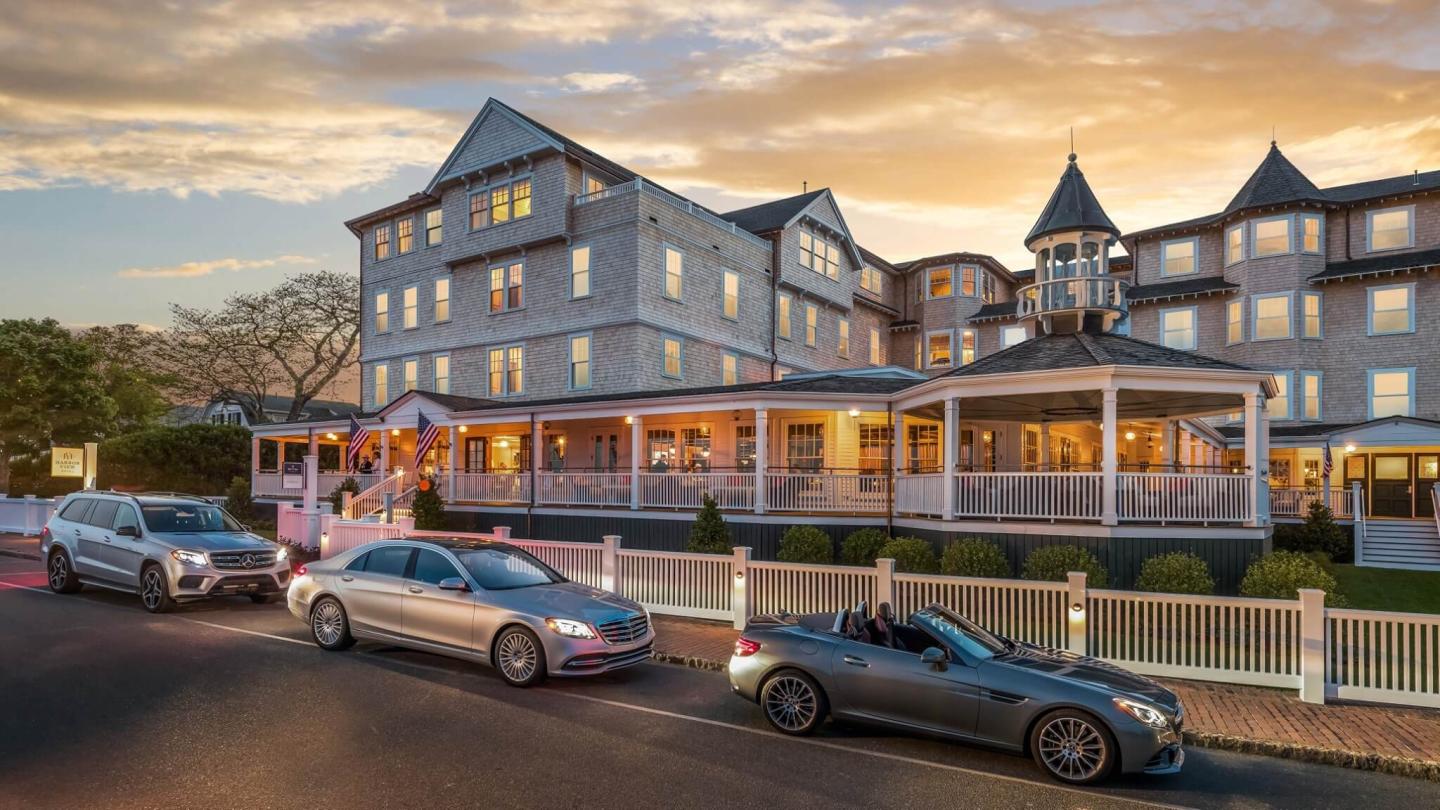 Harbor VIew Hotel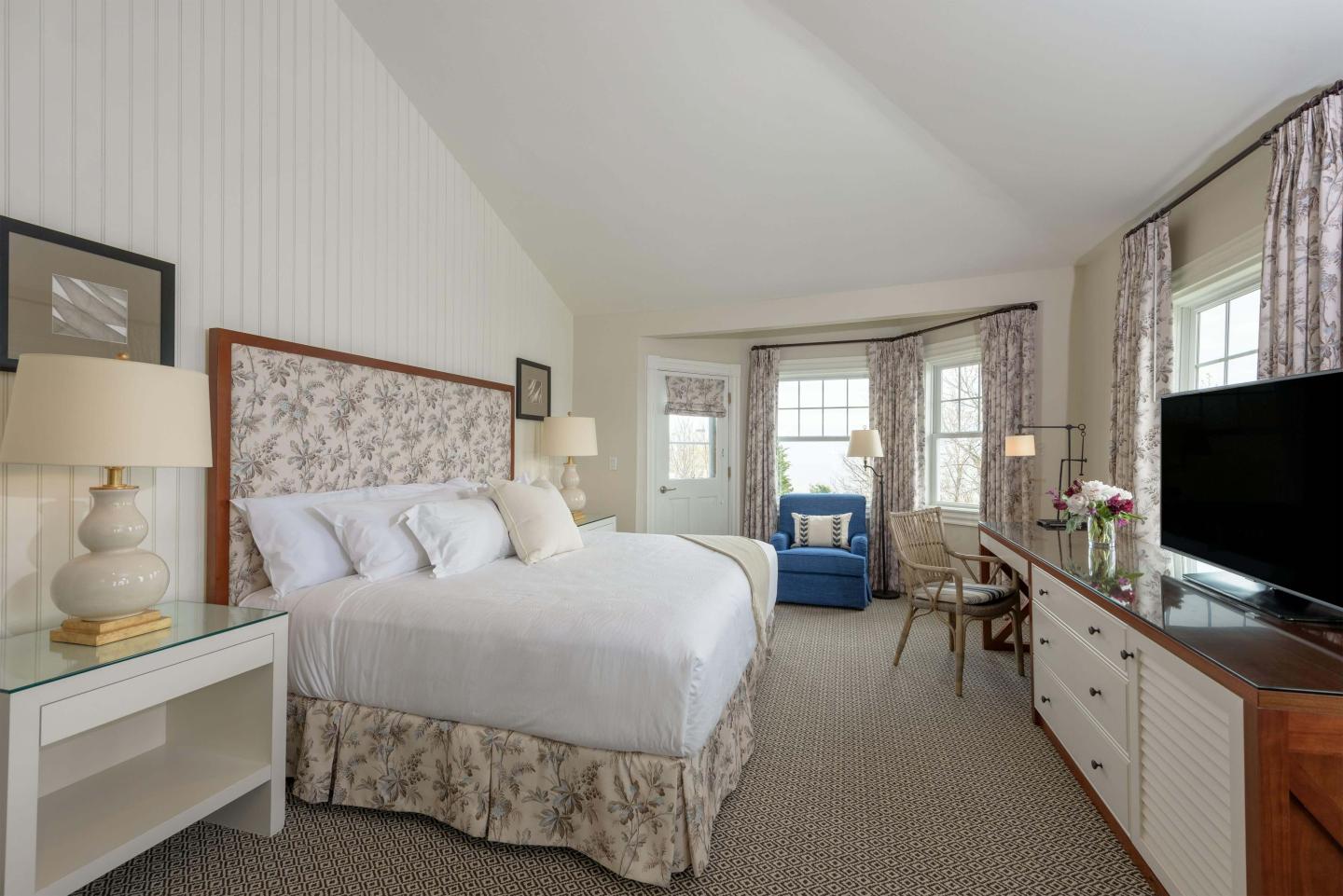 Martha's Vineyard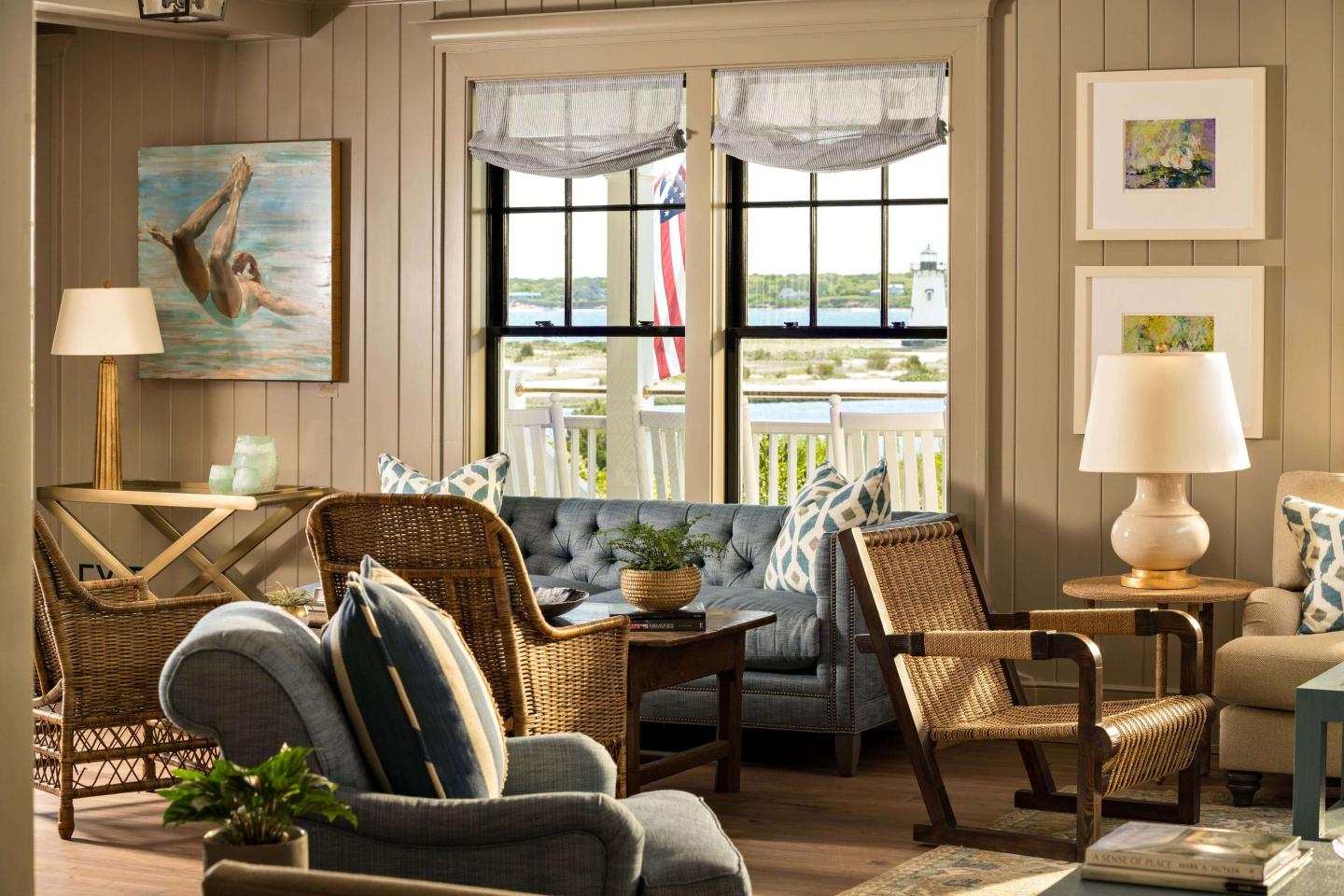 Martha's Vineyard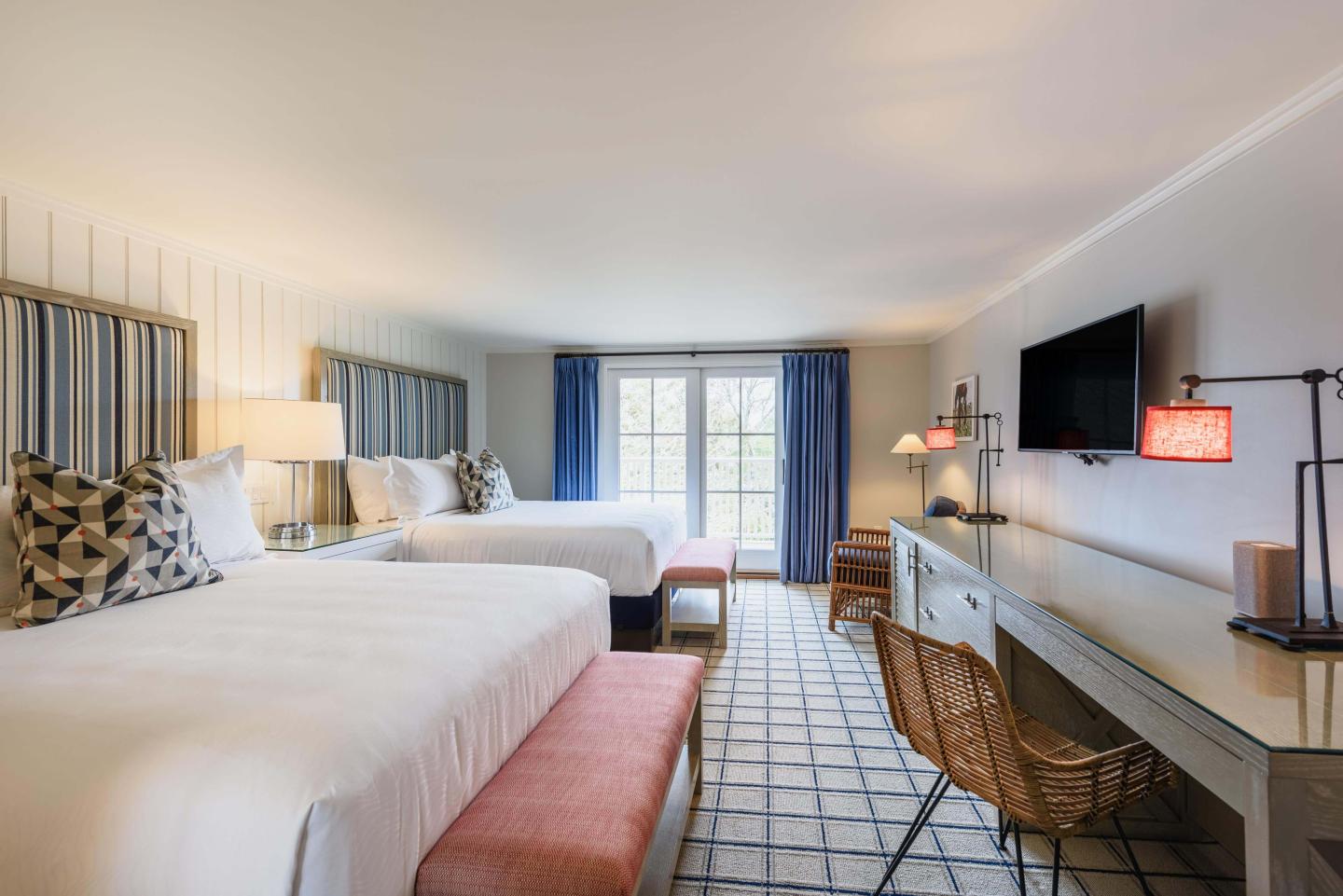 Harbor View Hotel on Martha's Vineyard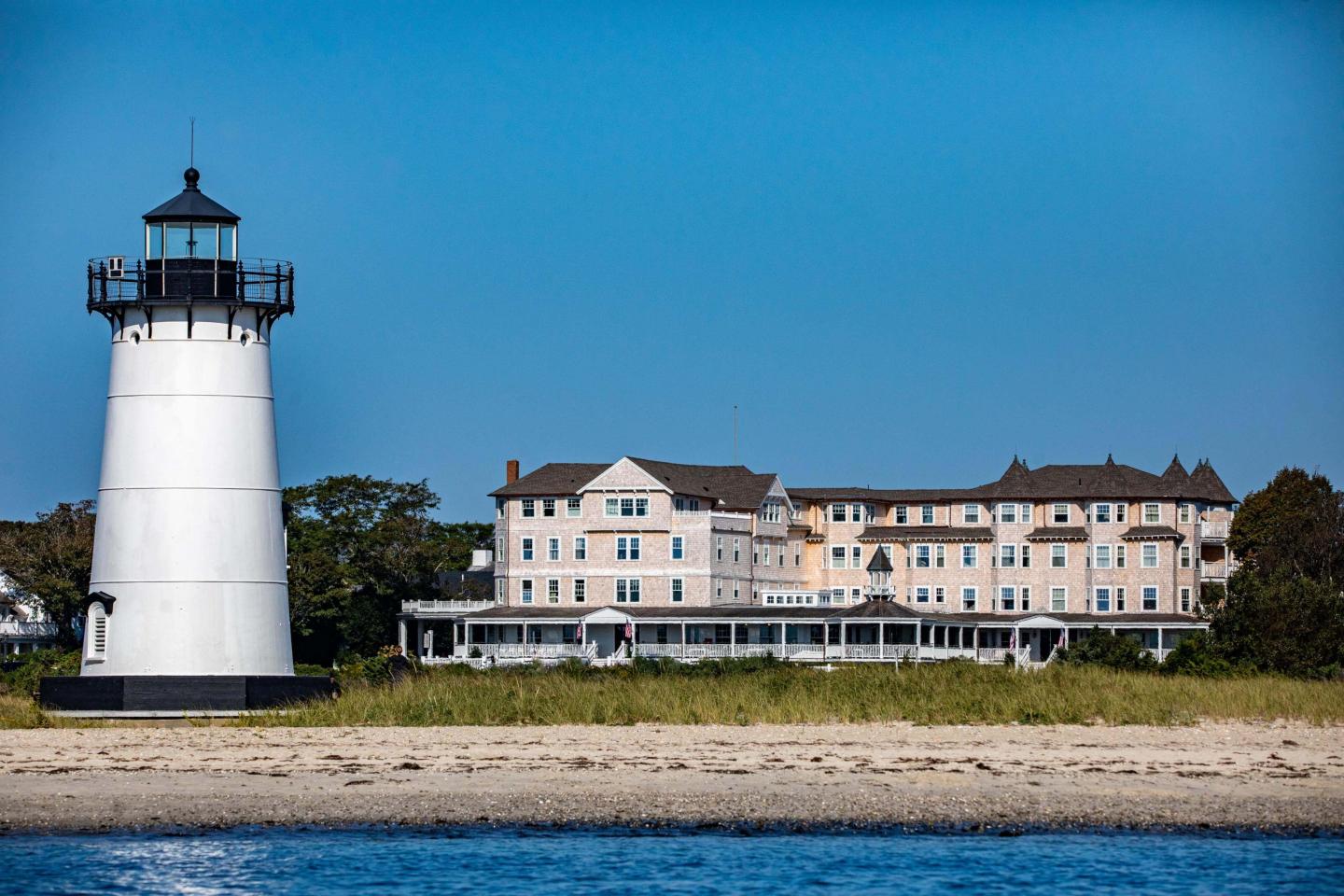 Harbor View Hotel
Harbor View Hotel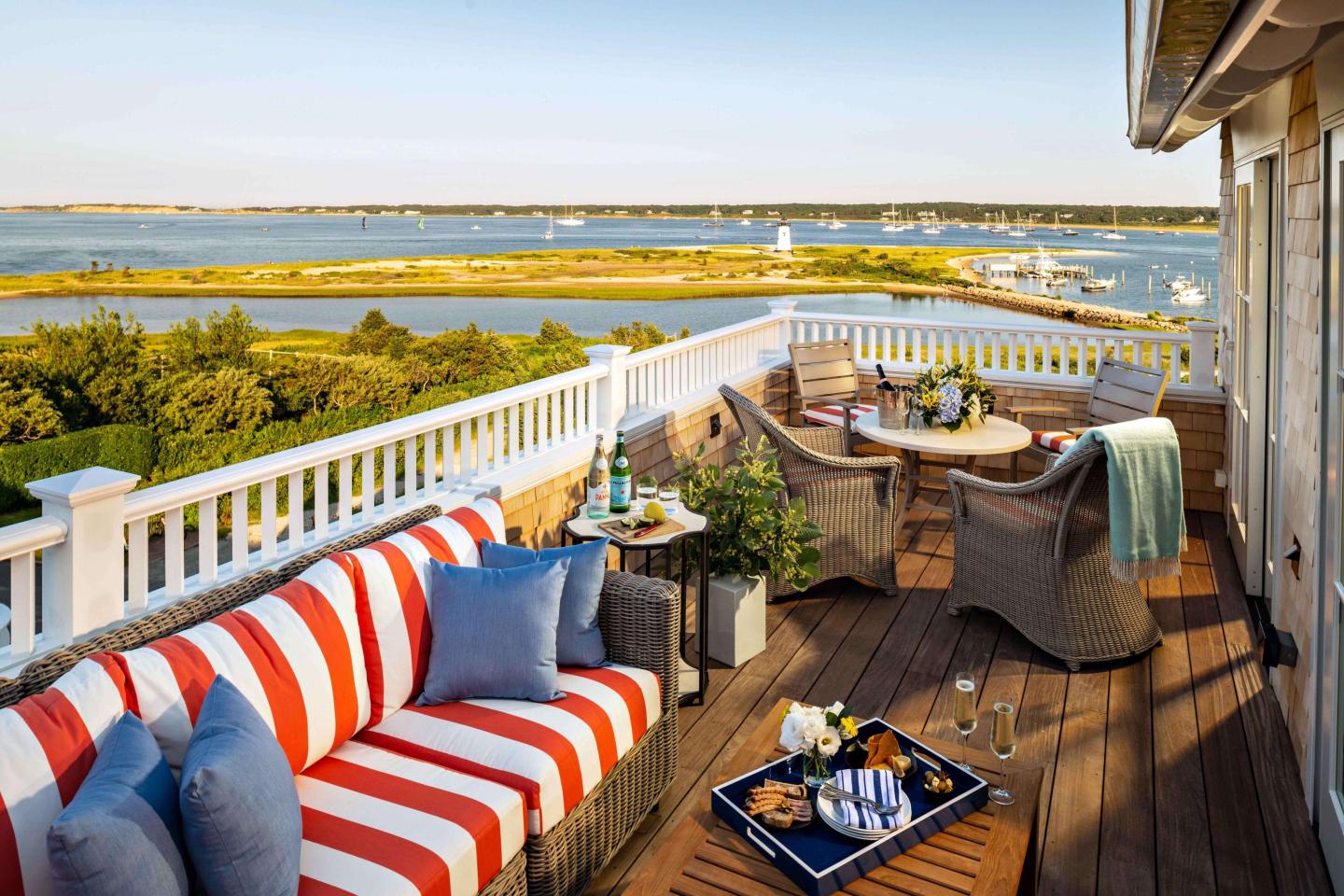 Skyhouse Penthouse in the Historical Building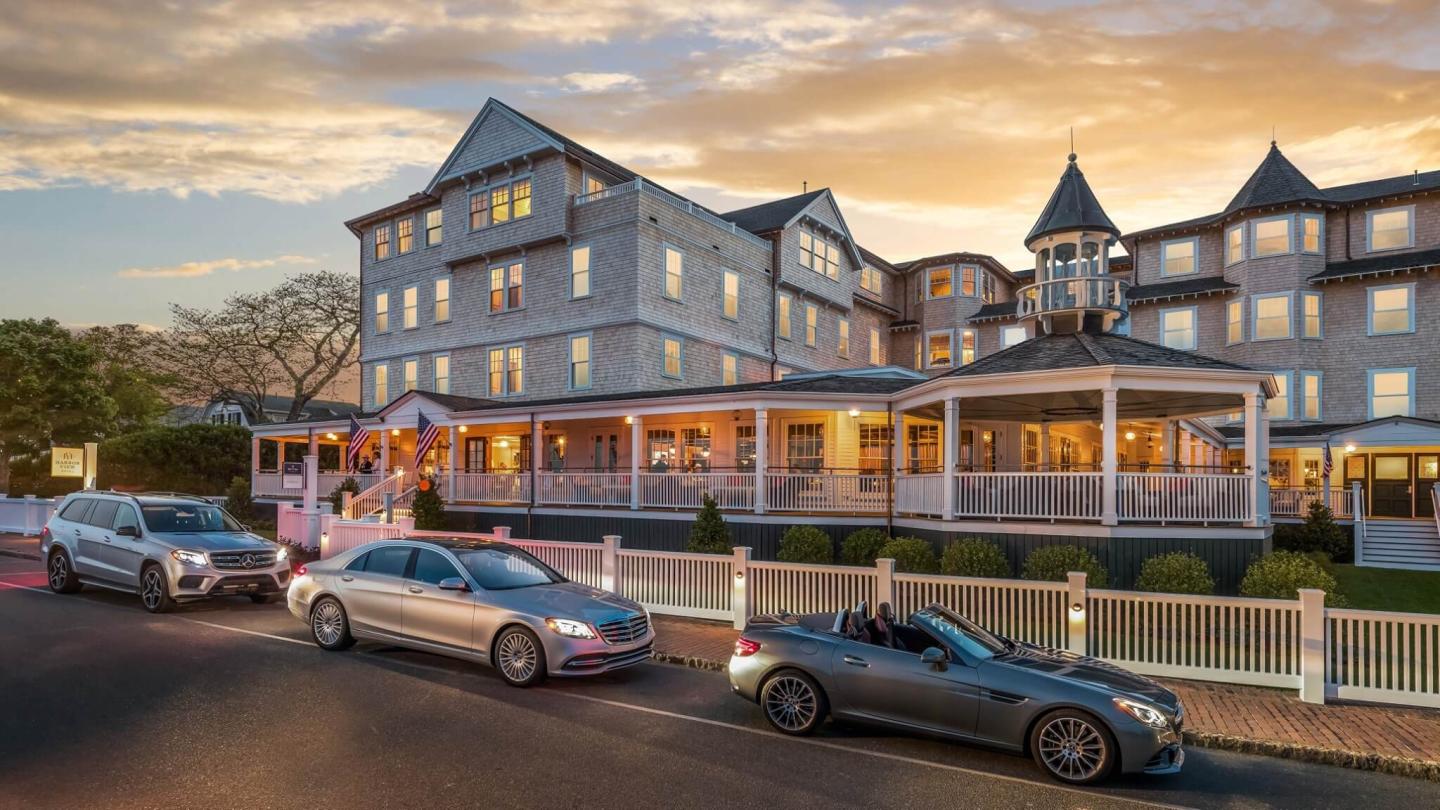 Harbor VIew Hotel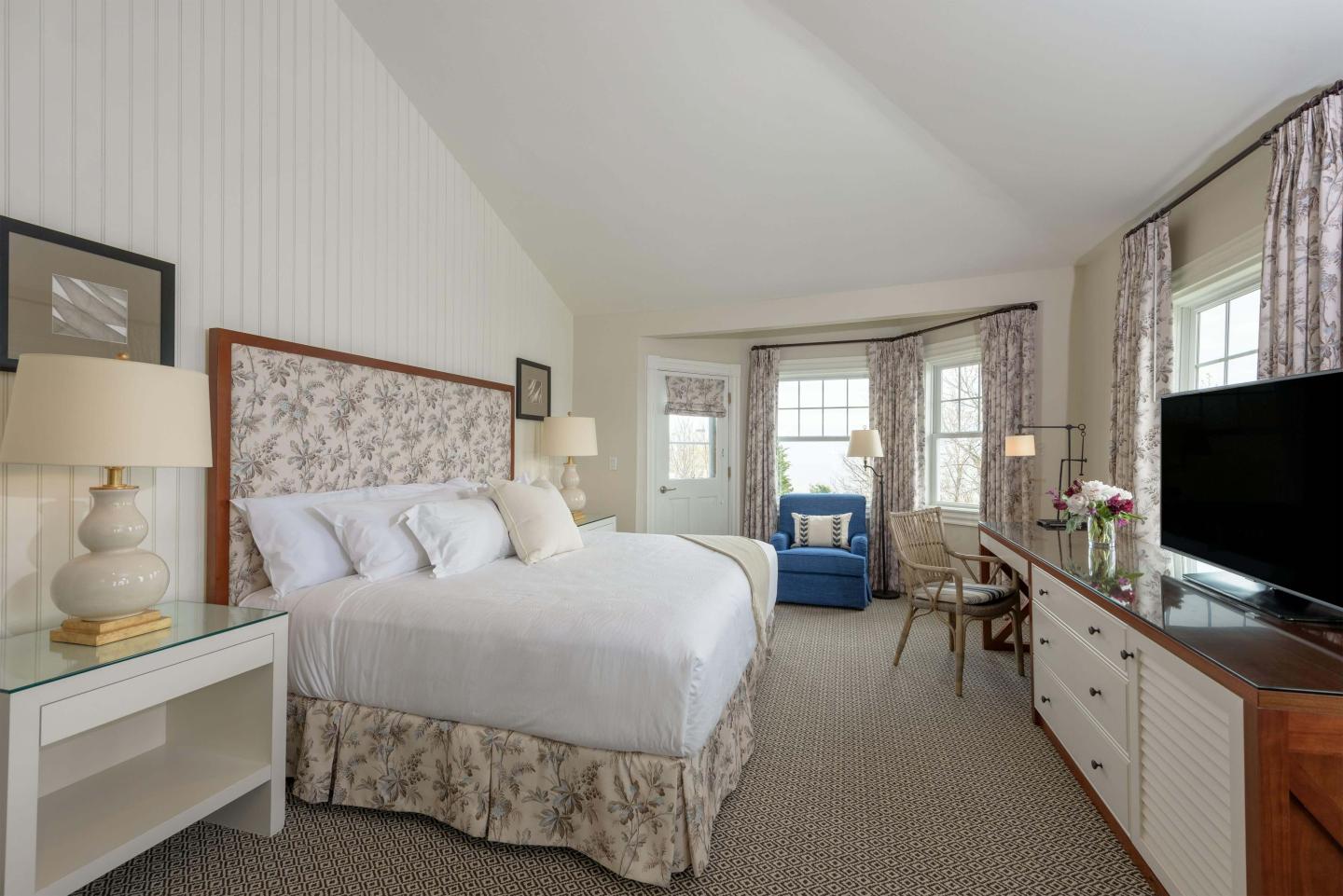 Martha's Vineyard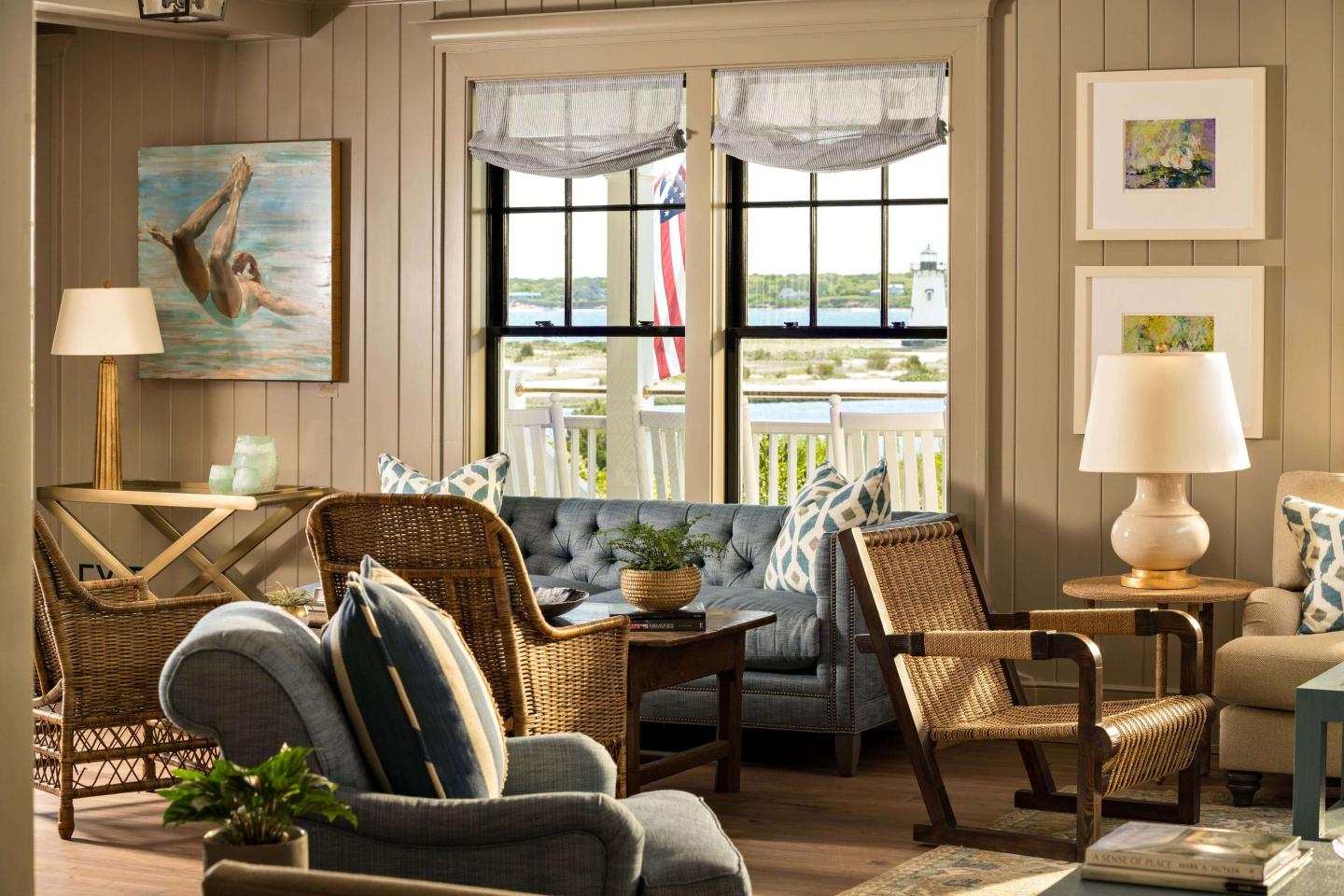 Martha's Vineyard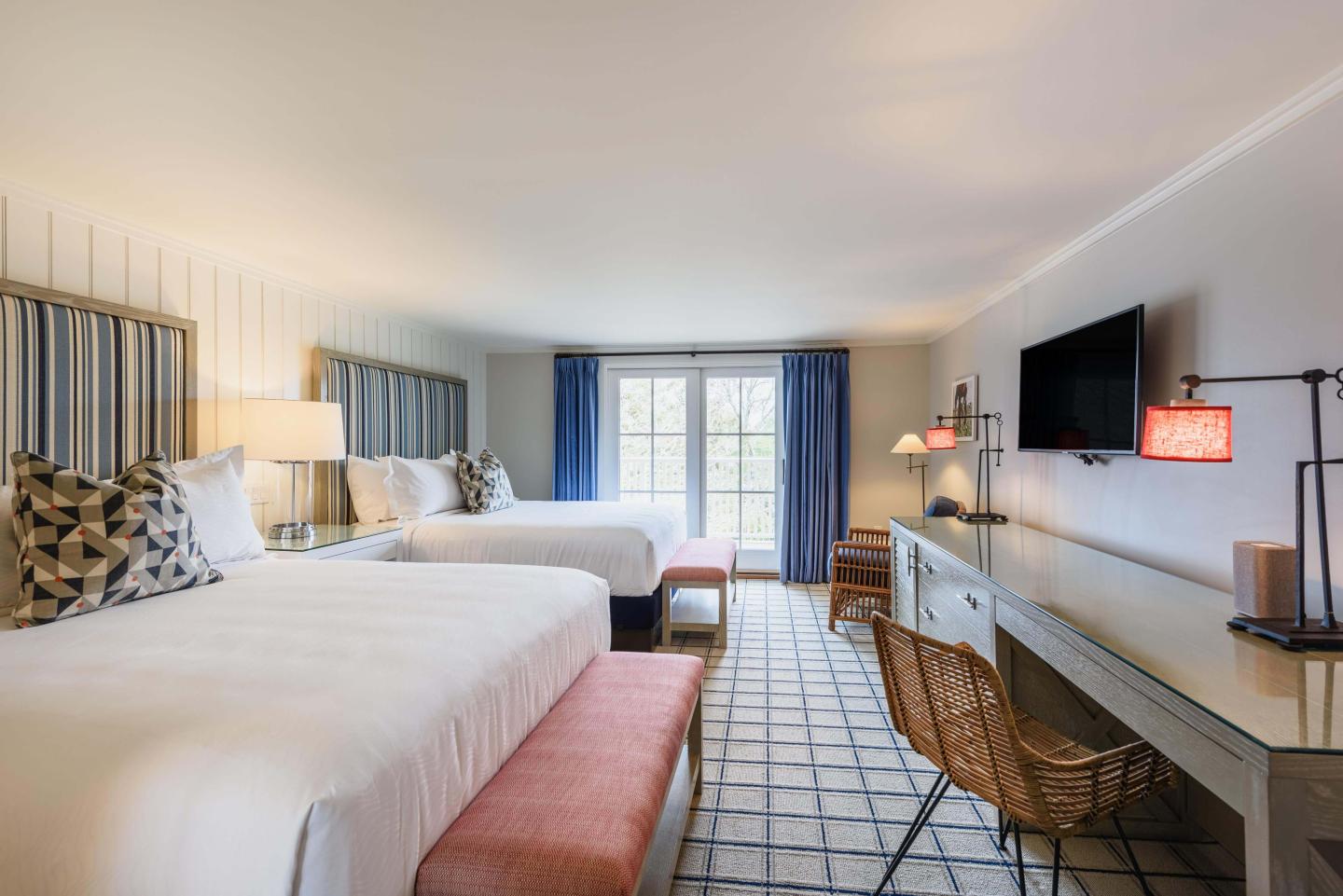 Harbor View Hotel on Martha's Vineyard
Rooms
After having undergone an unprecedented, multi-million dollar renovation, the Harbor View is proud to present its guests with an unparalleled, world-class experience. A prime example: the utter comfort and elegant luxury that await in your beautifully redesigned room.
In all, the Harbor View's accommodations consist of five distinctive designs: guest rooms, water view rooms, suites, Captain's Cottages, and a brand new fourth-floor penthouse, the Presidential Skyhouse.
Collectively, these floor plans occupy three newly-remodeled buildings: the "Historic" (home to the Presidential Skyhouse); the "Roxana," a legendary annex adjacent to the Historic; and the "Captain's Cottages," a resplendent array of free-standing residences located within the hotel grounds.
Independent of your choice, every one of the hotel's 117 rooms offers a thoughtful array of premium services and amenities designed to make your stay unforgettable.
Location
Harbor View Hotel
131 North Water St.
Martha's Vineyard, MA 02539
United States
Phone: 508-627-7000
Toll Free: 800-225-6005
Offers
The beautiful island of Martha's Vineyard is the perfect place for a wellness retreat. The Wellness Package includes 1-hour Private yoga for 2 and a Welcome Amenity.
Offer Valid: -
The Harbor View Hotel has always provided the perfect setting for a couples' getaway. Come and celebrate whether it's your anniversary or 'just because', and you'll discover even...
Offer Valid: -