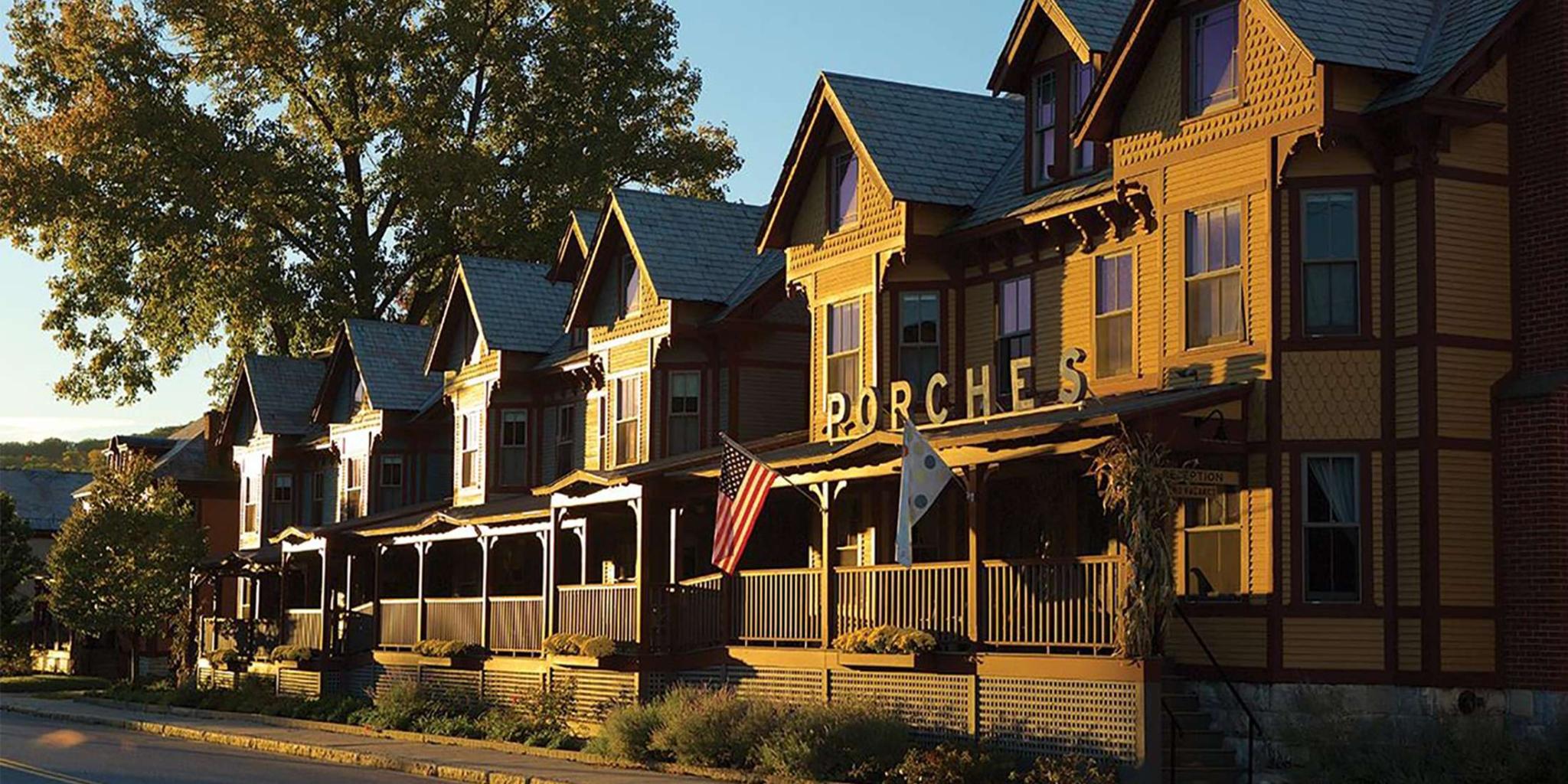 The Porches Inn at MASS MoCA
North Adams, Massachusetts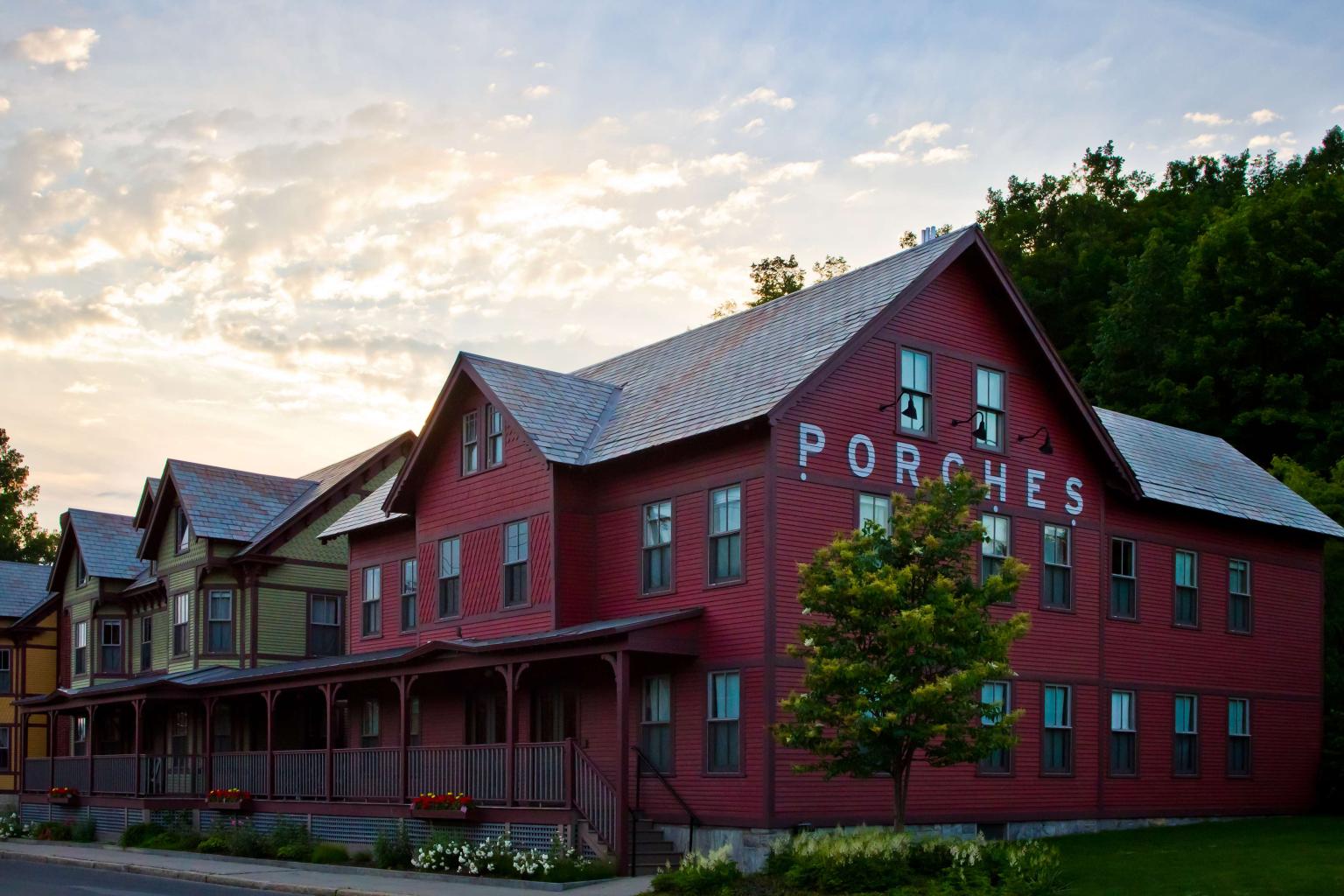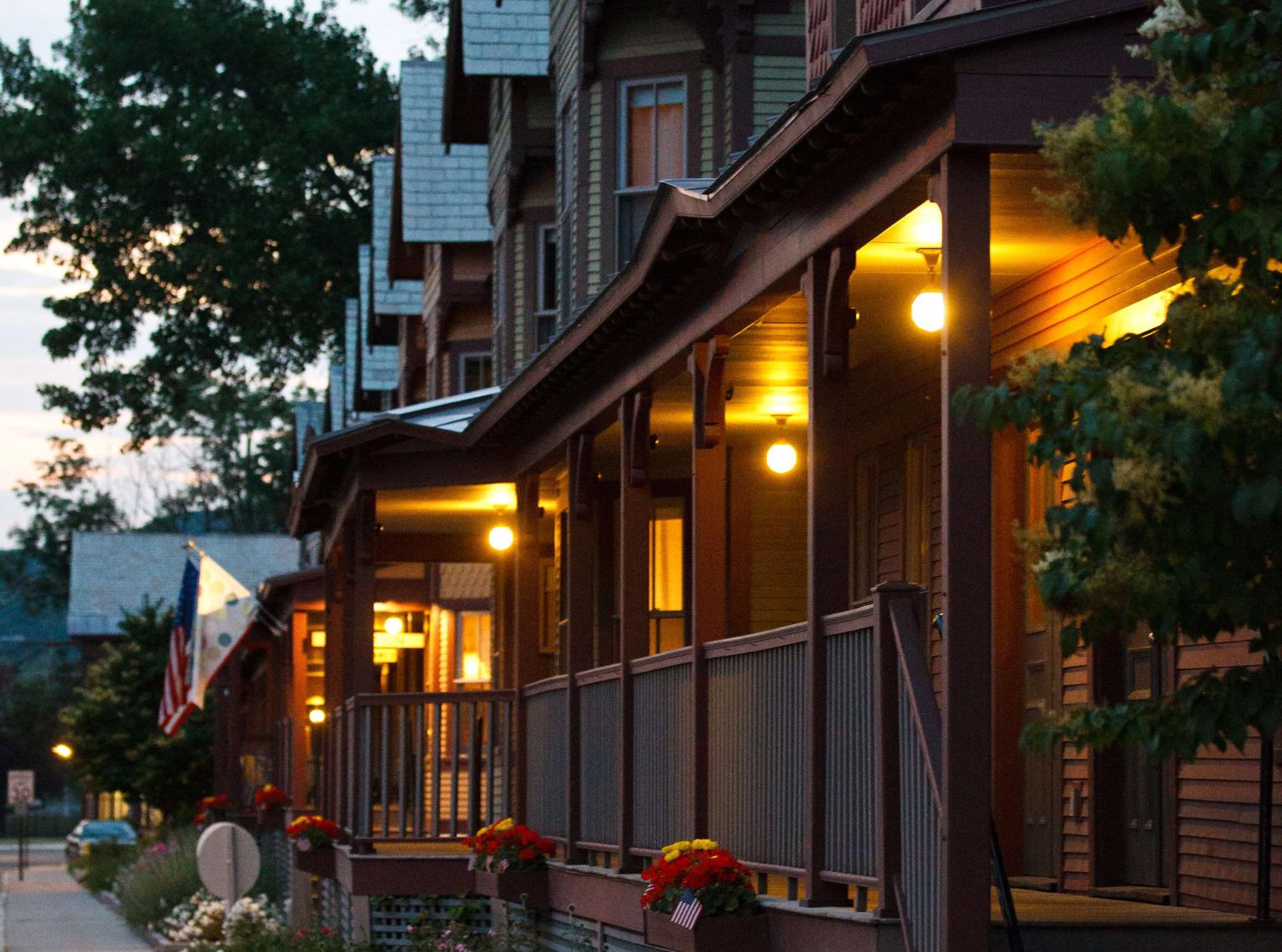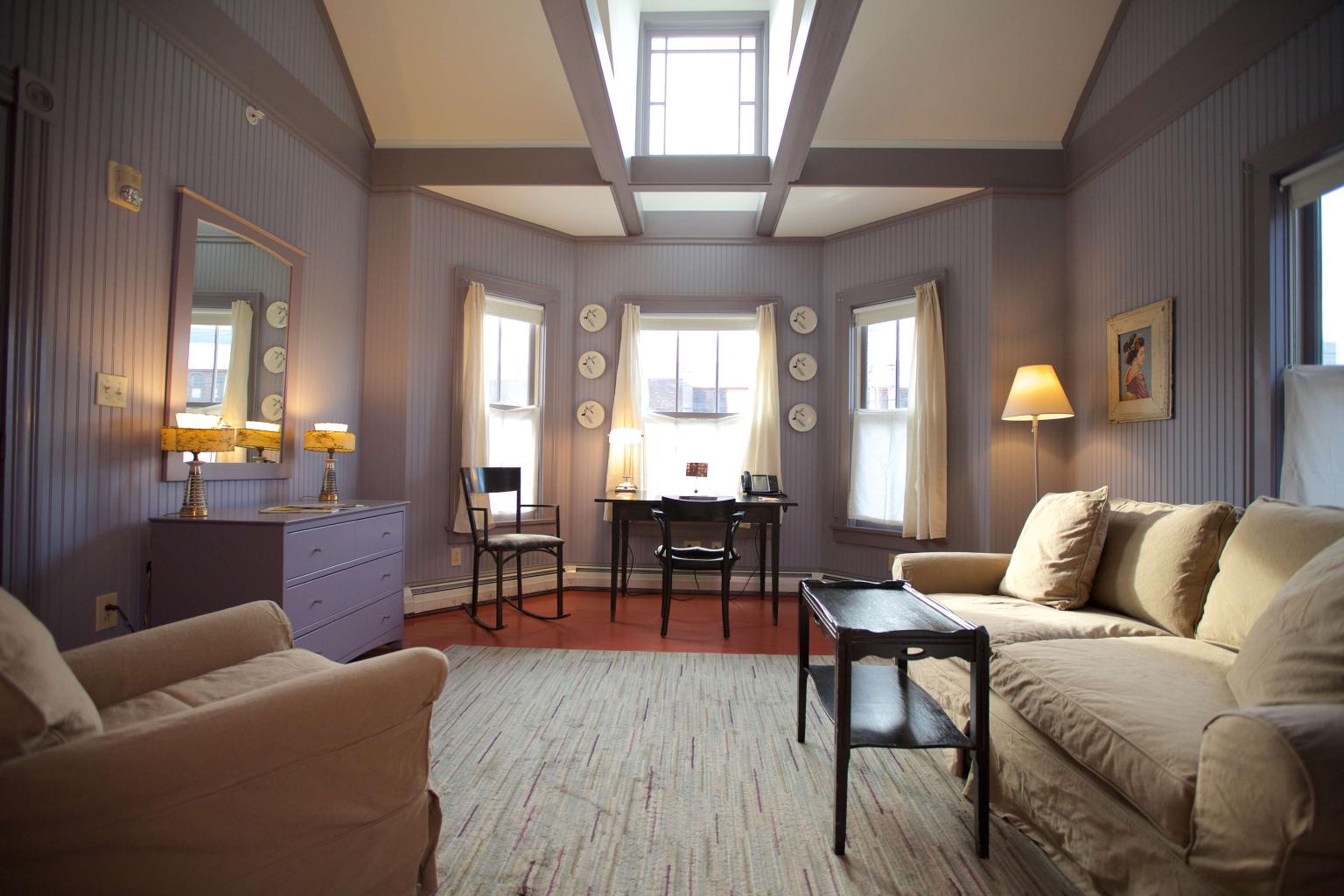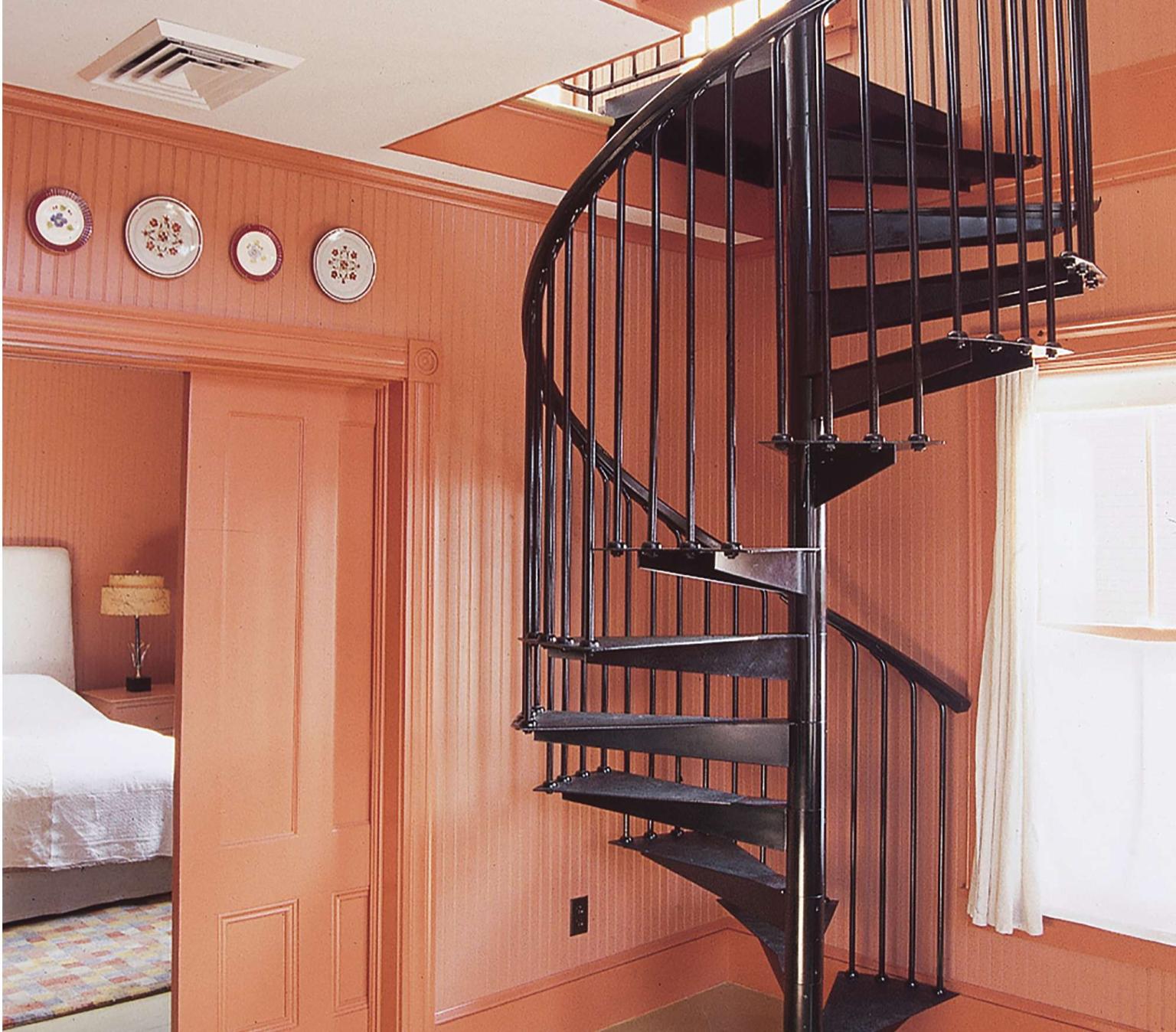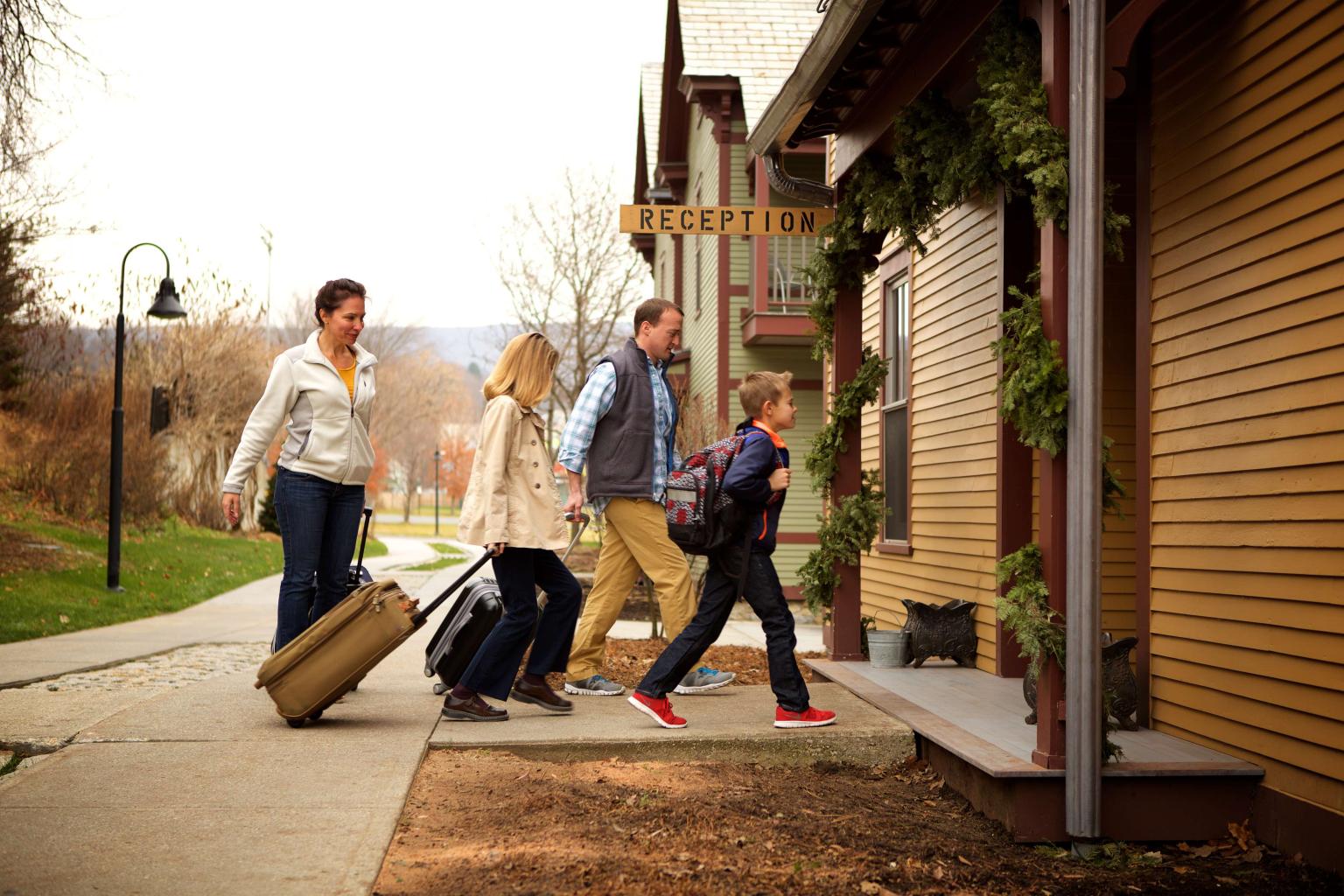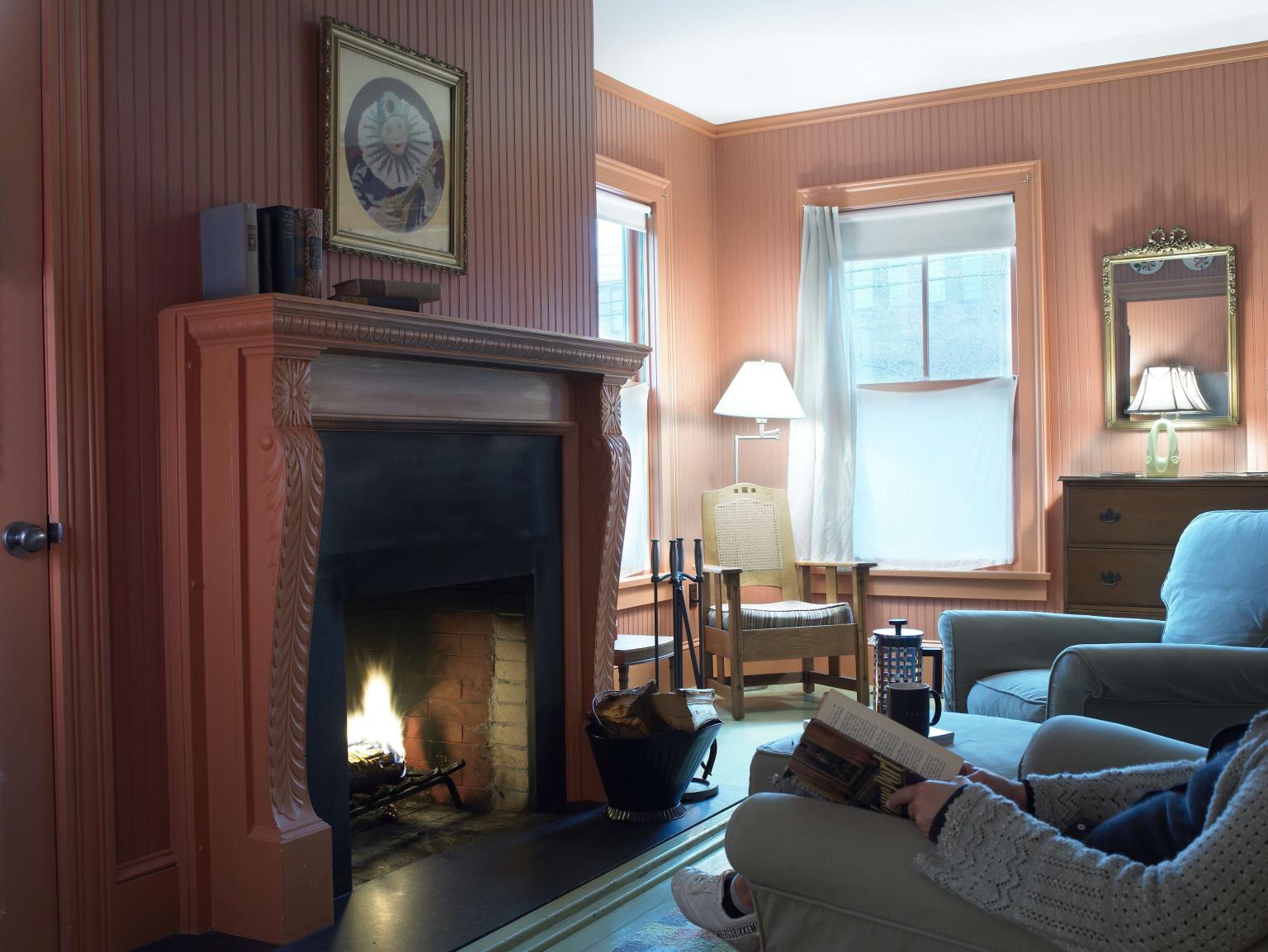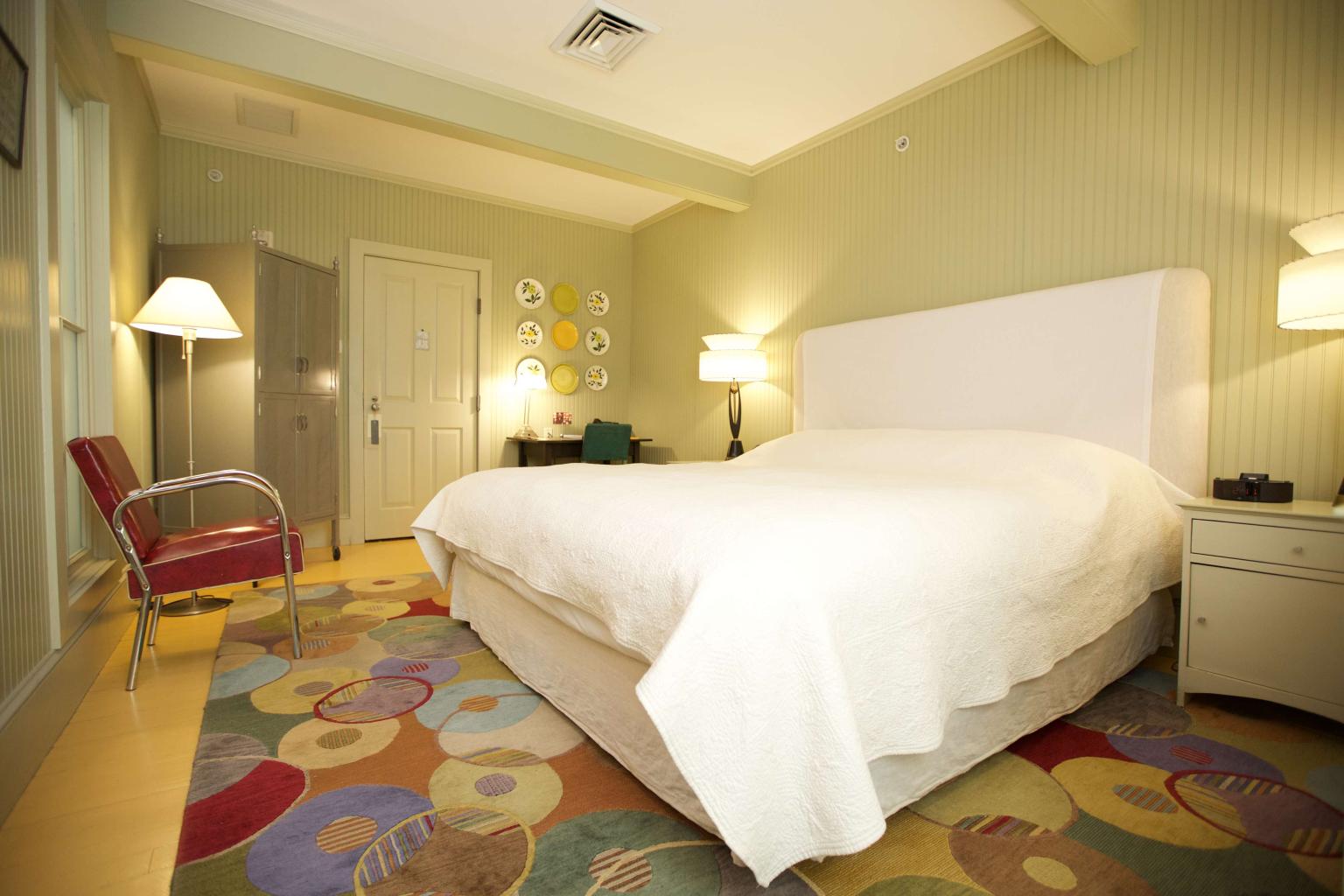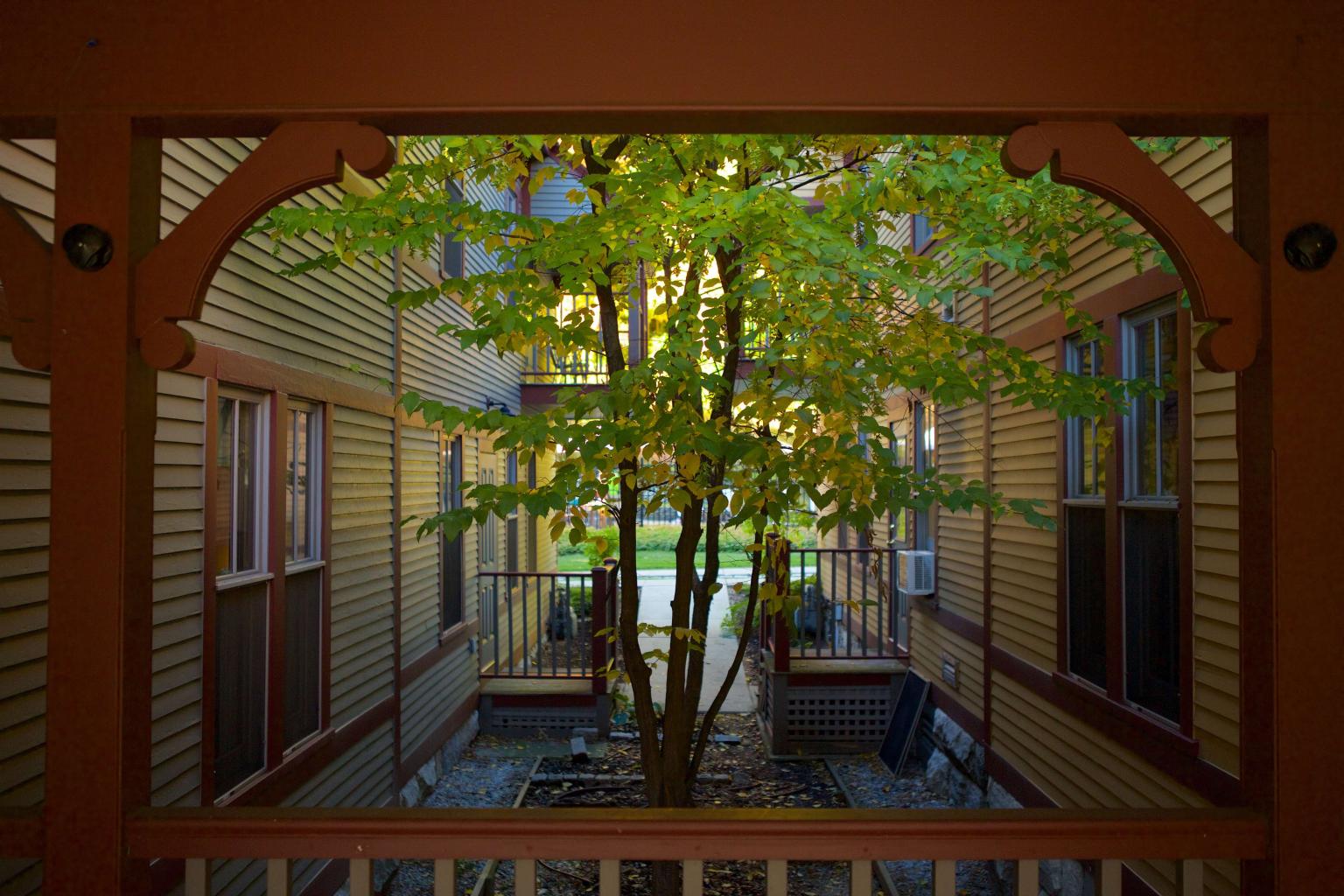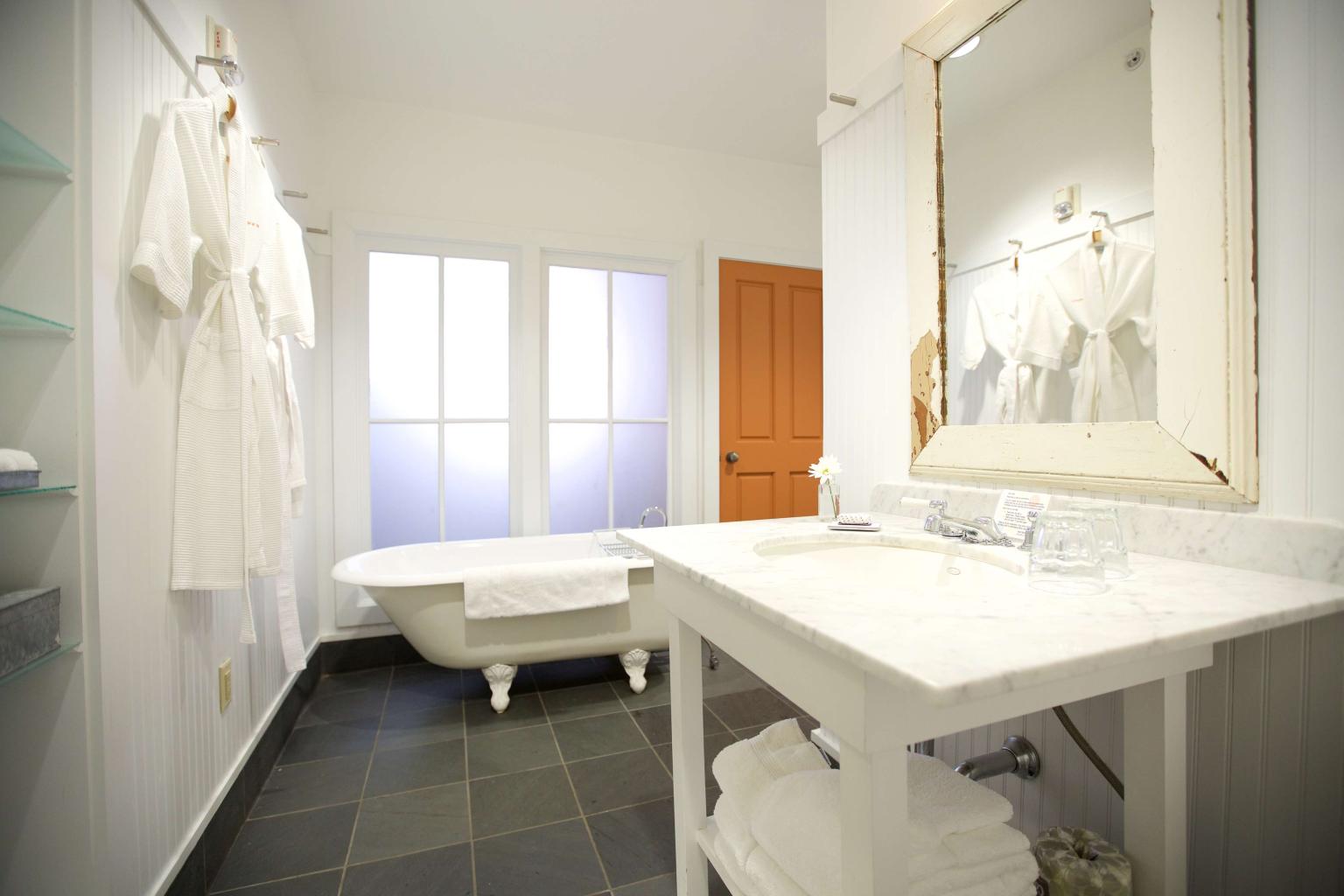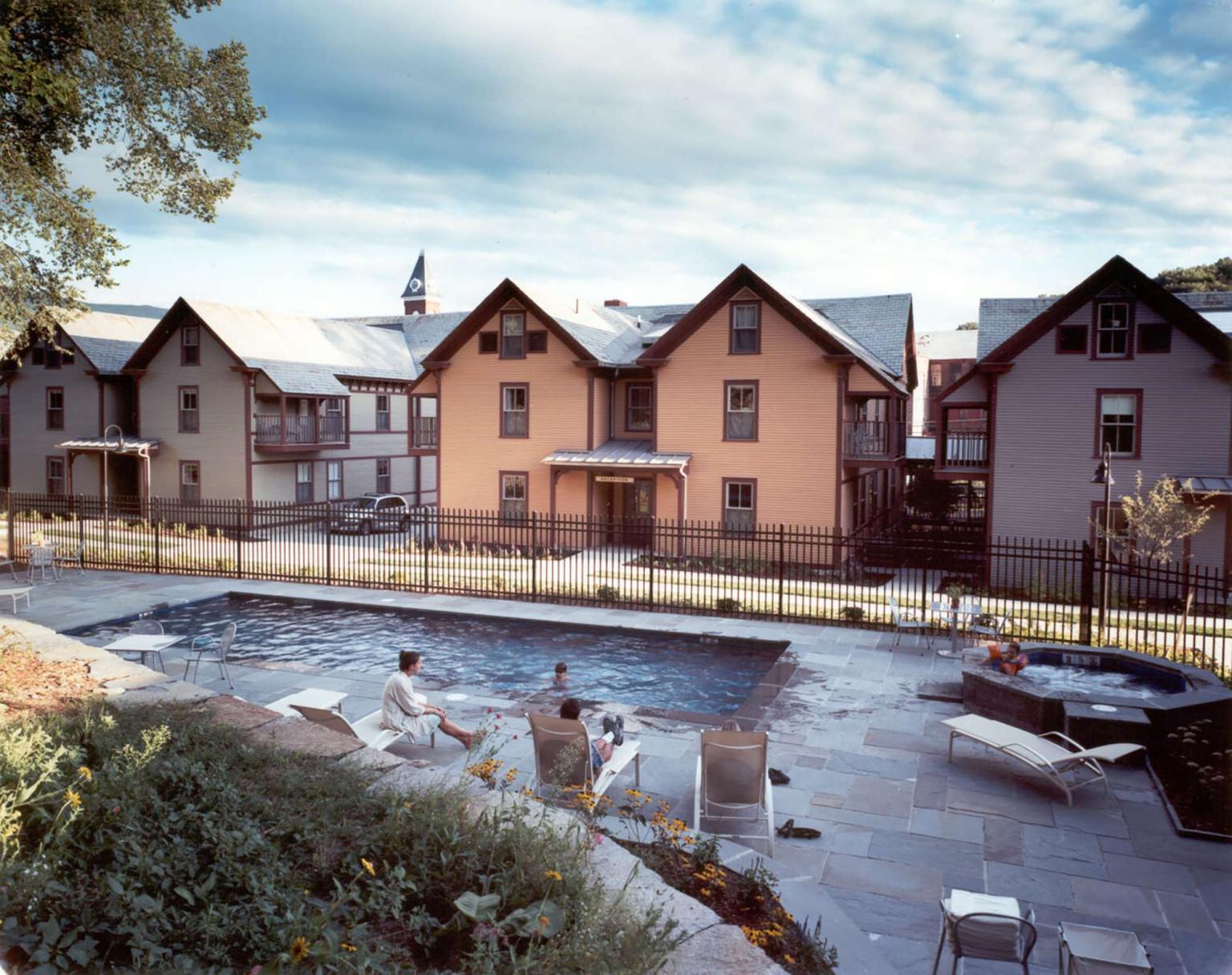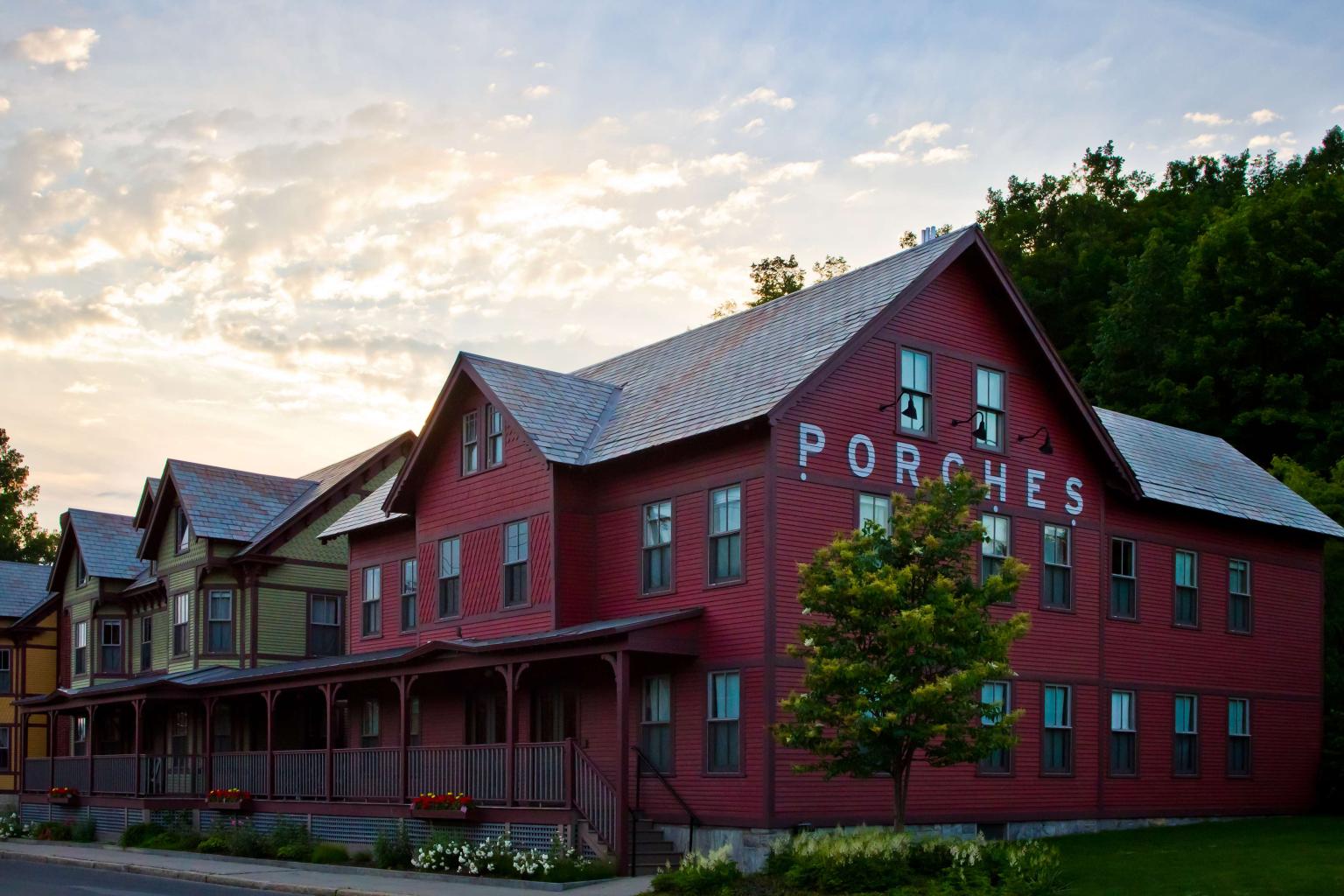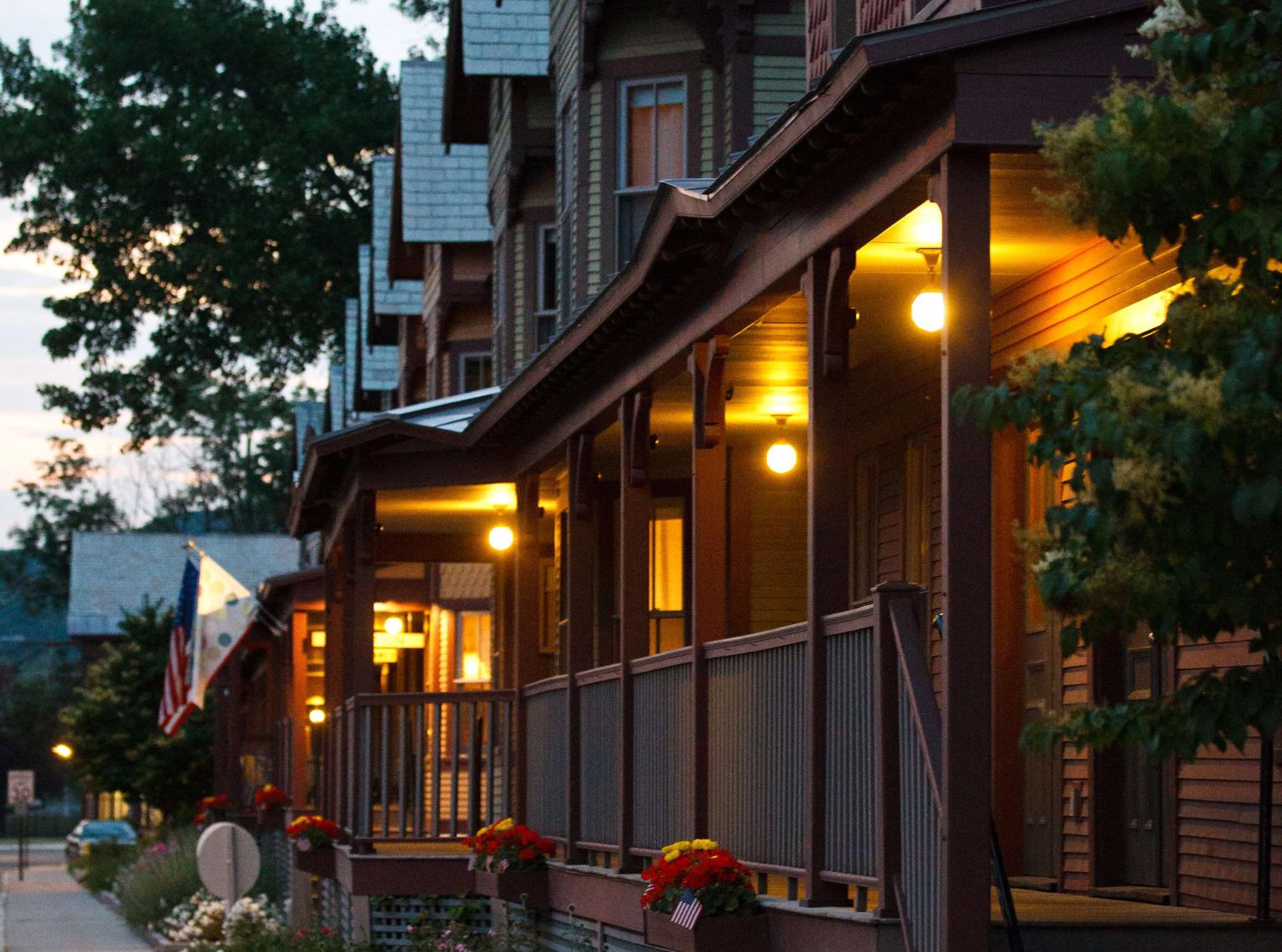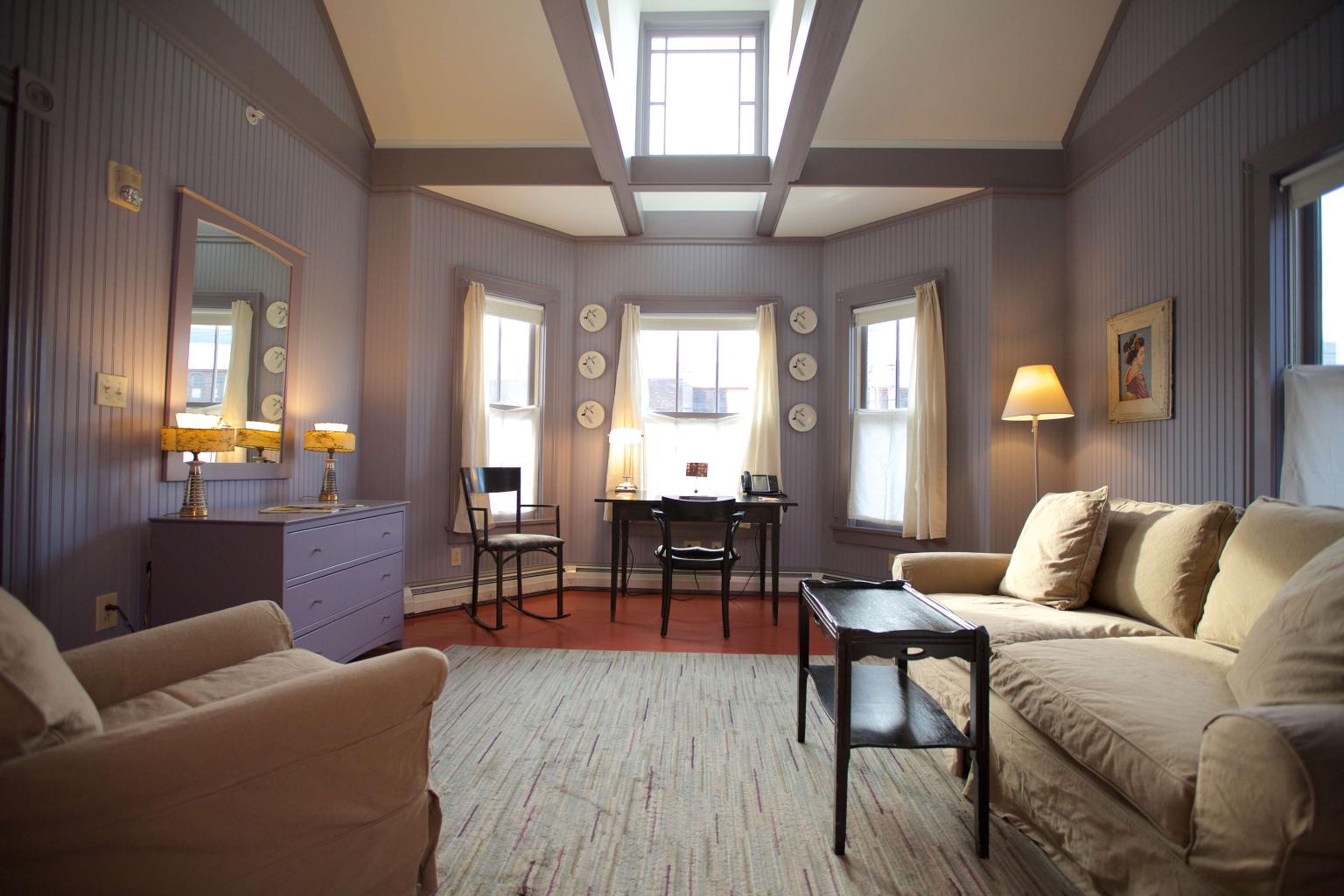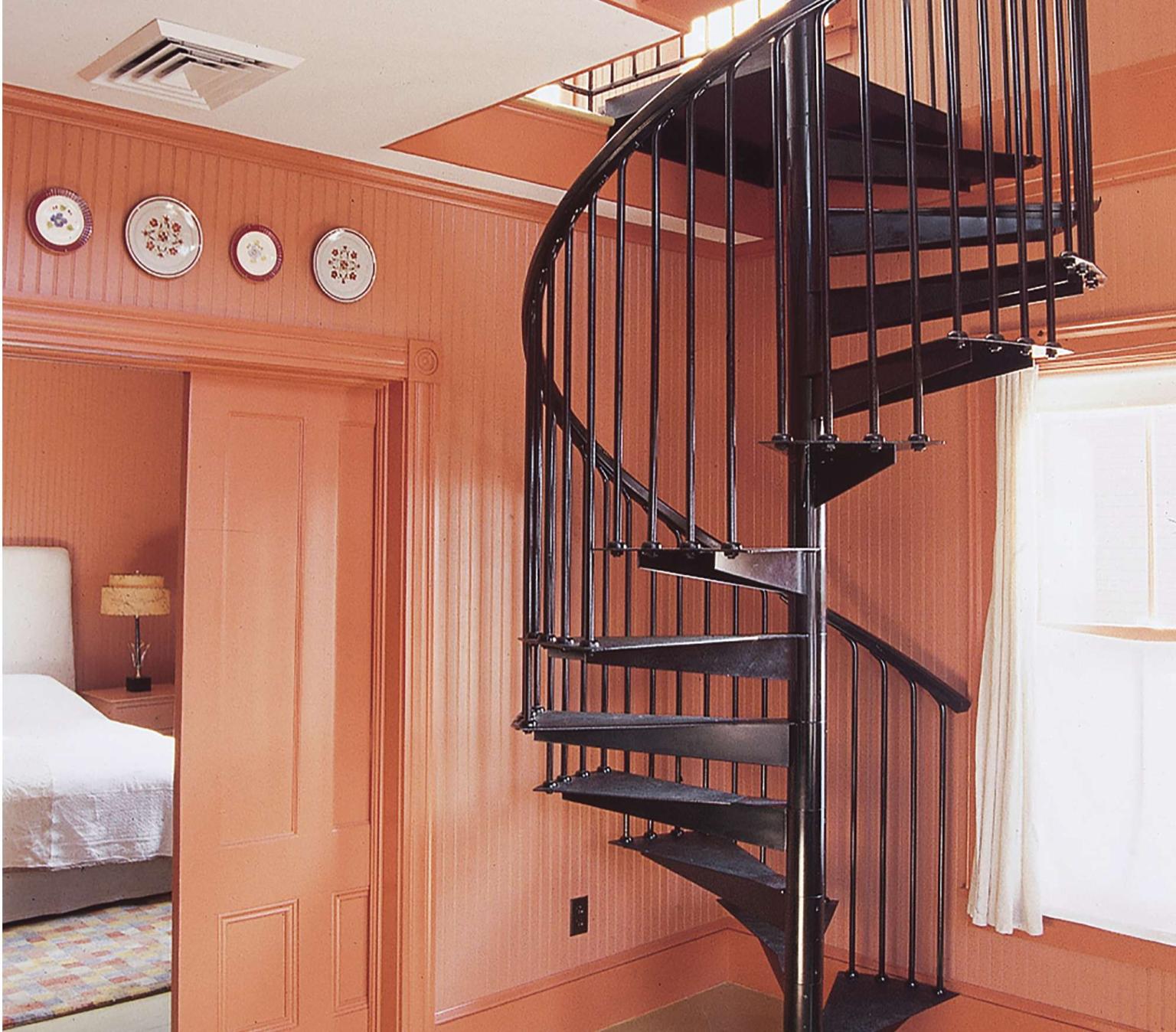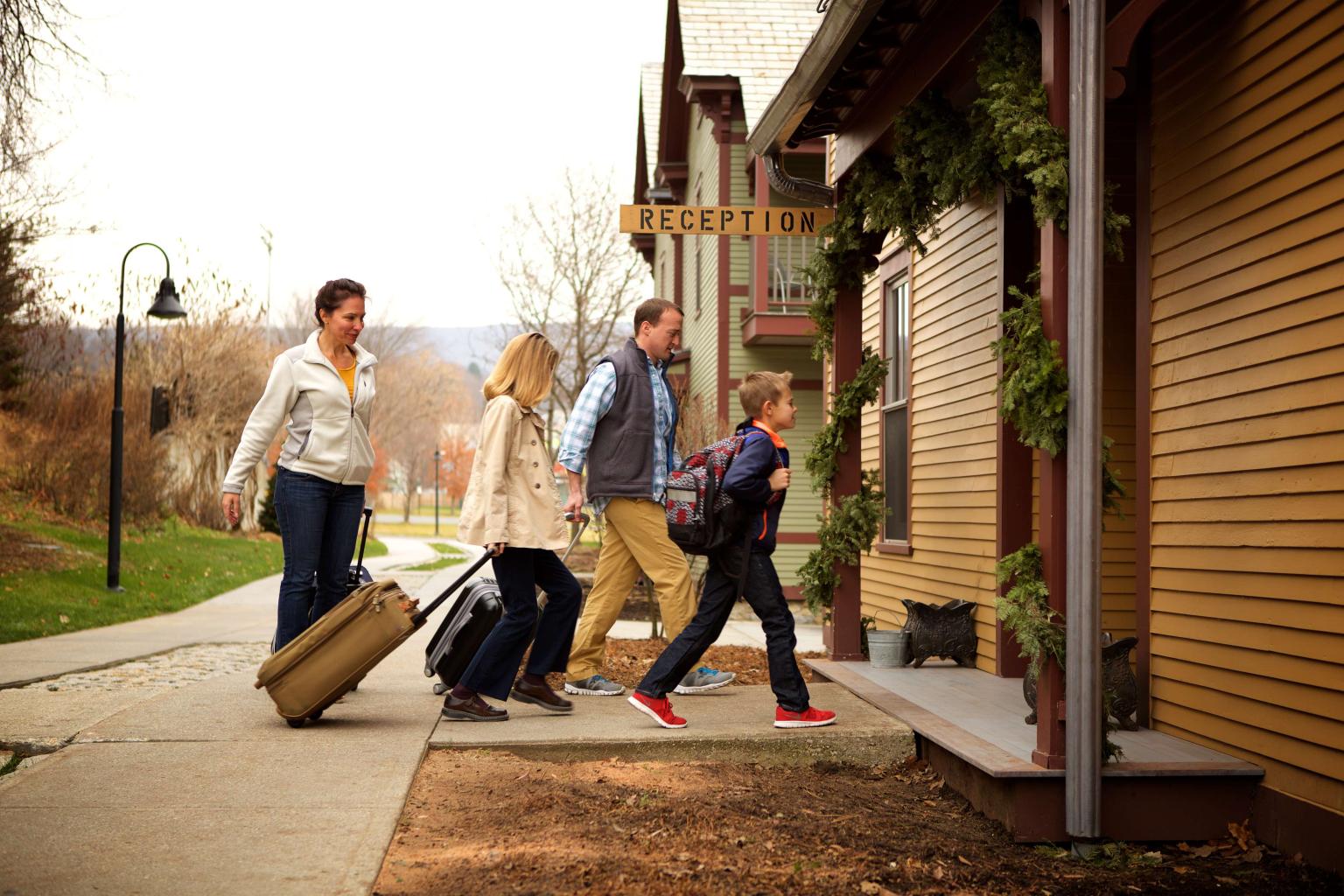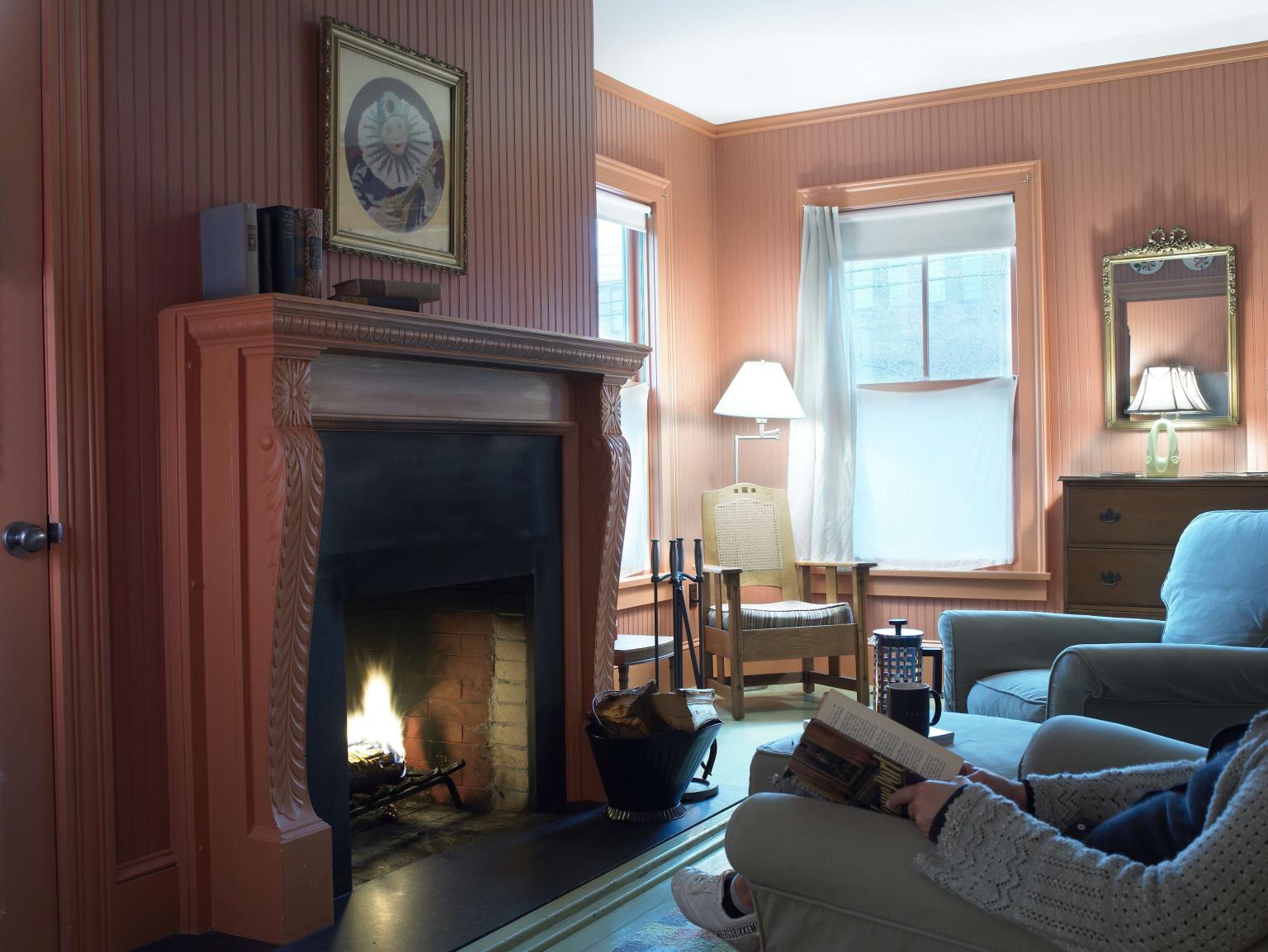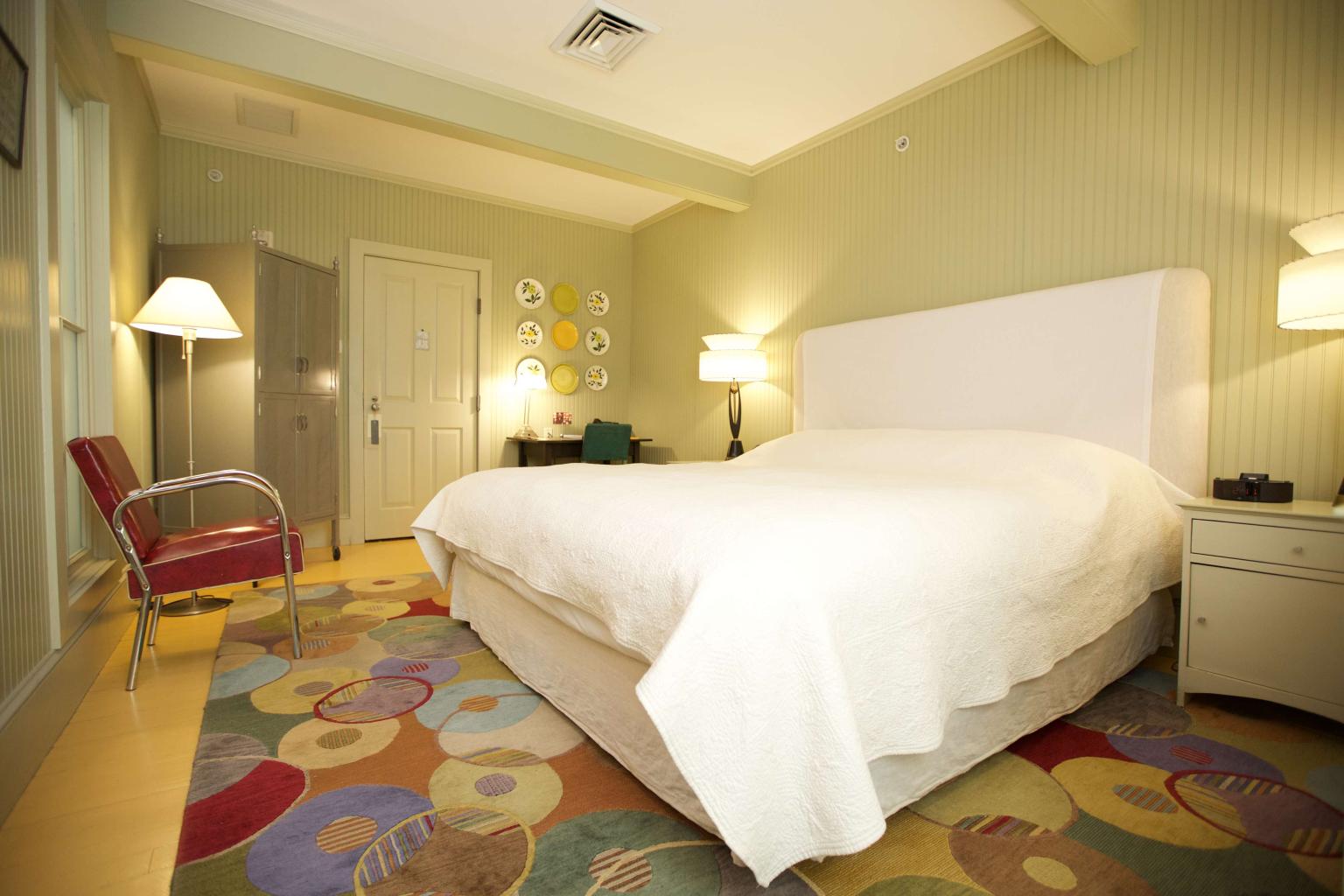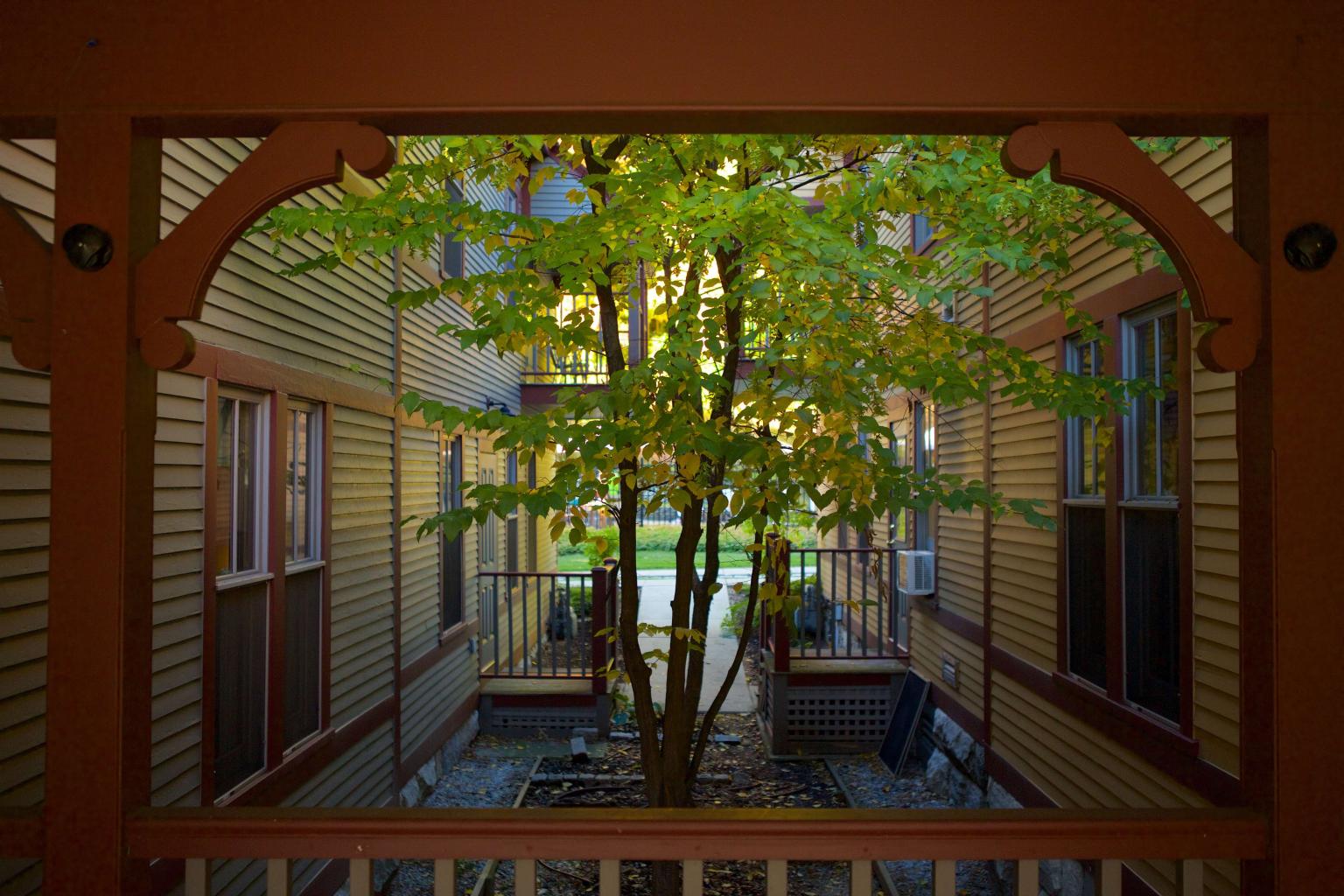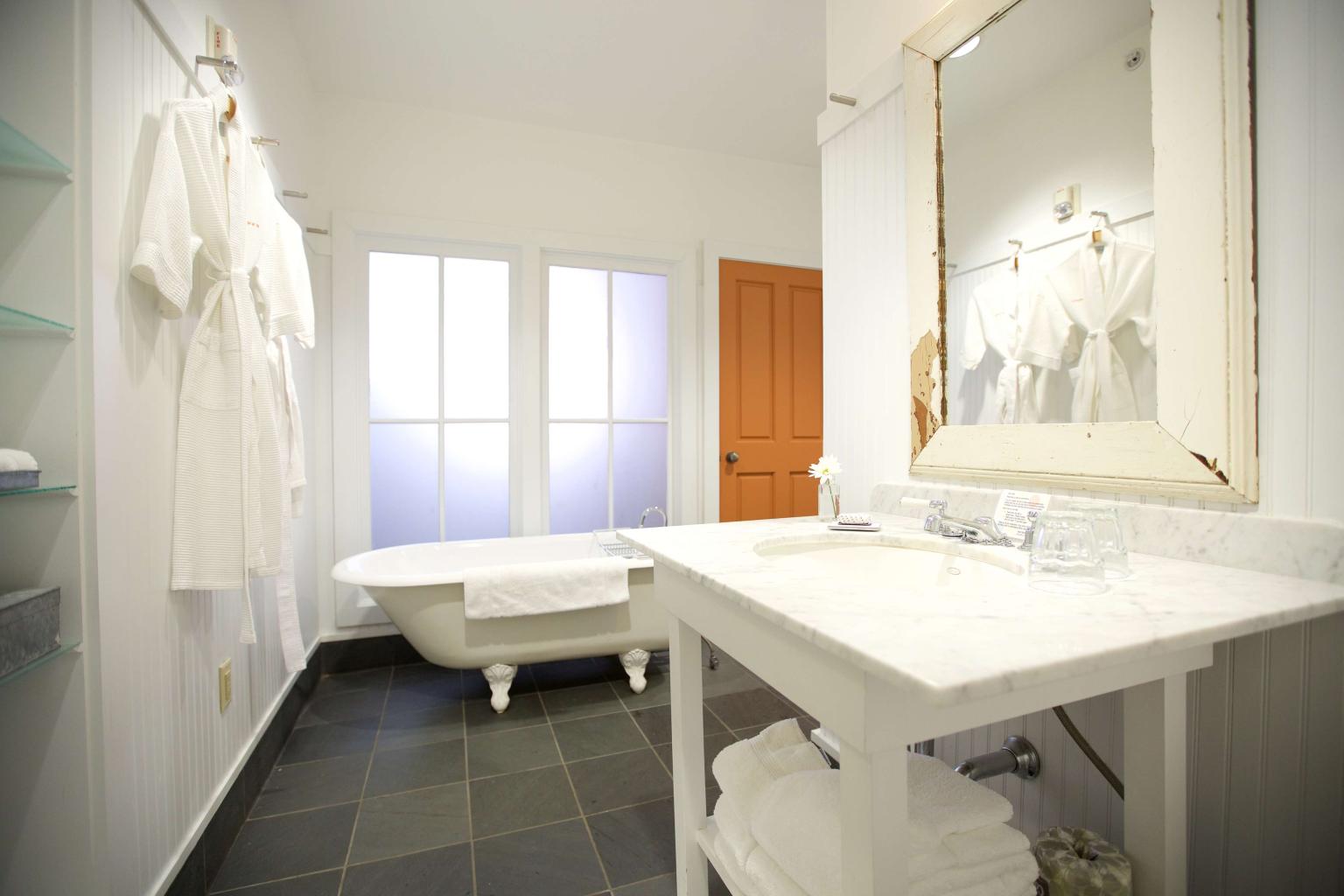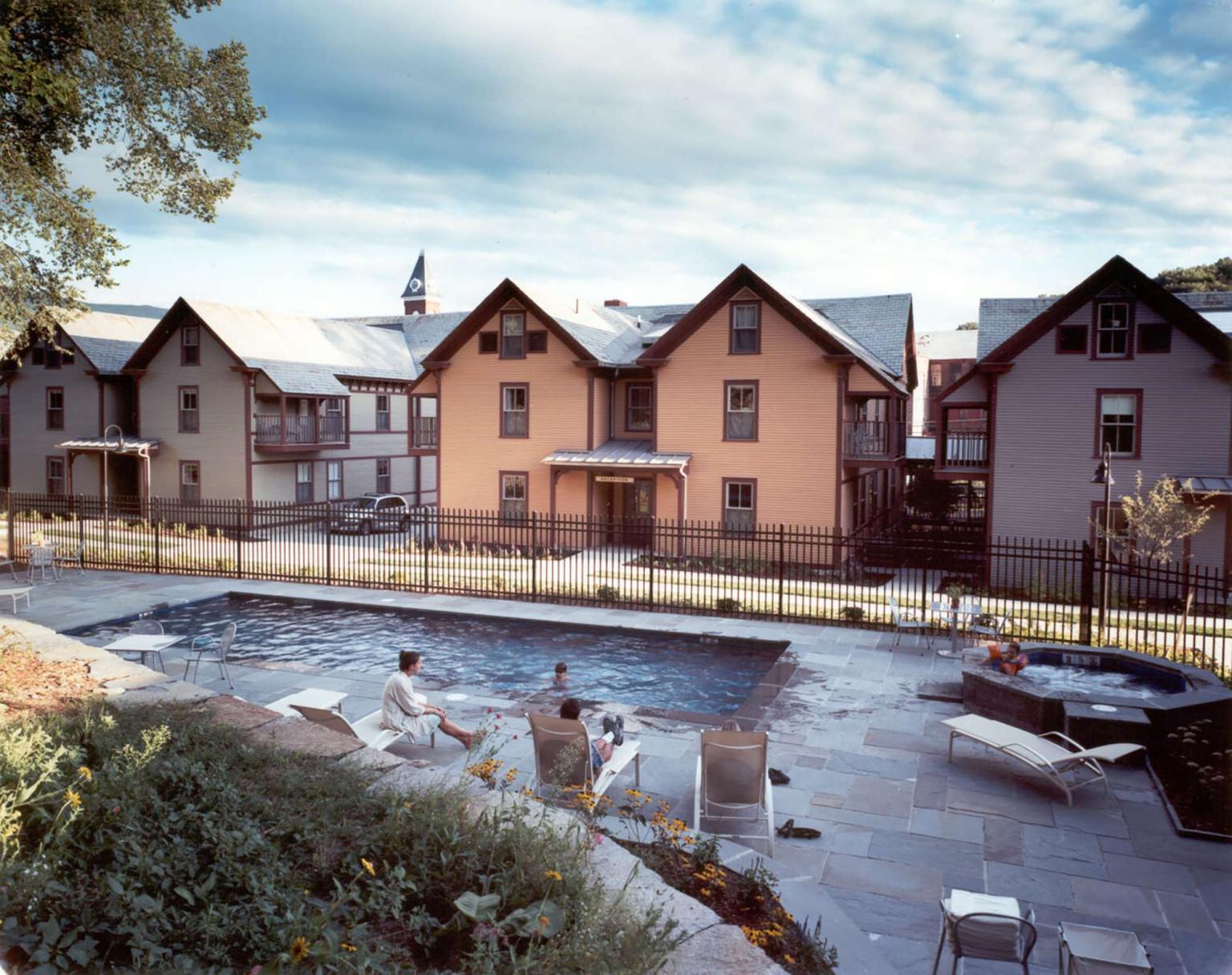 Rooms
Number of Rooms: 47 The inn consists of 47 rooms, including 21 suites. Each room is individually furnished, including some with claw-foot tubs, and high-tech amenities. Deluxe rooms feature a queen or king-sized bed with private bath; some are available with private porches. King rooms with porches are deluxe corner rooms with a king bed, porch, and a lion claw tub and walk in shower. Double queen rooms offer two queen beds with a private bath with lion claw tub and separate shower. Deluxe queen suites are one-bedroom units with a queen bed, private bath with Jacuzzi-style tub and a separate living room with sofa-bed. Two-bedroom suites feature two queen bedrooms on separate levels connected by a spiral staircase. Each has its own bath with separate tub and shower, and a separate living room includes a sofabed.
Location
The Porches Inn at MASS MoCA
231 River Street
North Adams, MA 01247
United States
Phone: 413-664-0400
Fax: 413-664-0401
Weddings
   The Porches Inn is perfect for intimate, non-traditional weddings. Especially for those who truly love art. We offer a variety of function spaces to enhance your event – from exchanging vows high on the hill at our wedding glen or gazebo to a quiet rehearsal dinner or rollicking reception under the high ceilings and artwork of Building 7. And our location makes us a great place to stay if you happen to be getting married across the street at MASS MoCA. Outside catering available. LGBT-friendly. Please contact our sales department to discuss how we can help customize your next event to make it the most it can be.
Meetings
The Art of the  Successful Business Meeting There's a certain art to any successful business meeting. After all, it takes a lot more than simply bringing people together. It takes a special location, a unique atmosphere that fosters inspiration and a certain creative spark - the kind that you usually can't find in the everyday hustle and bustle of the office. At The Porches Inn at MASS MoCA we know all about art and inspiration. That's what happens when you're located directly across the street from one of the most famous museums of contemporary art in the world. More  important, we know all about how to turn your next business gathering into a work of art. Whether it's cozy, functional space for that important brainstorming session, board meeting or retreat, it's for a day or a few days, or it's indoors or outdoors, we can make sure your next event is spot on. For more information go to Porches.com