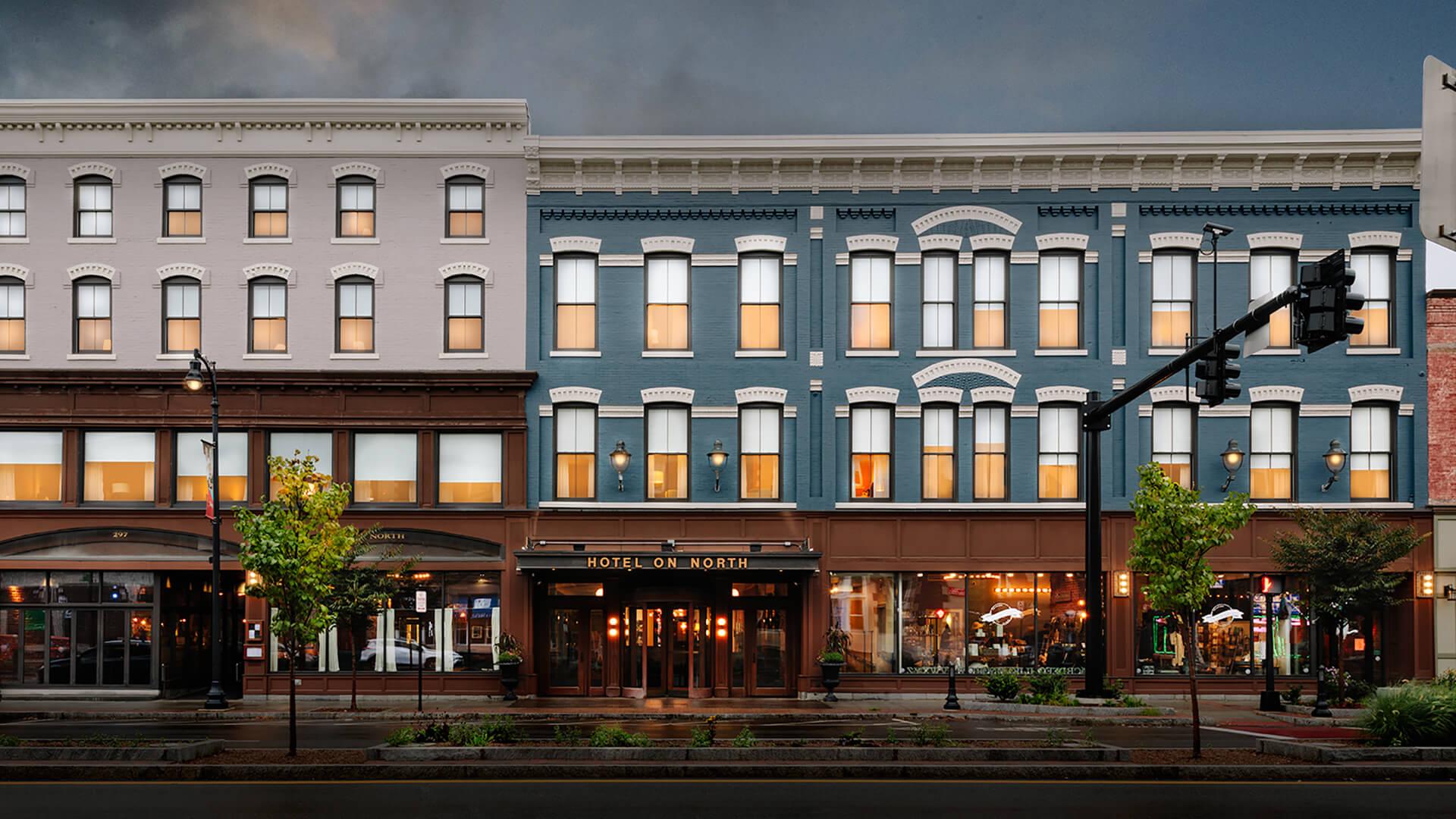 Hotel on North
Pittsfield, Massachusetts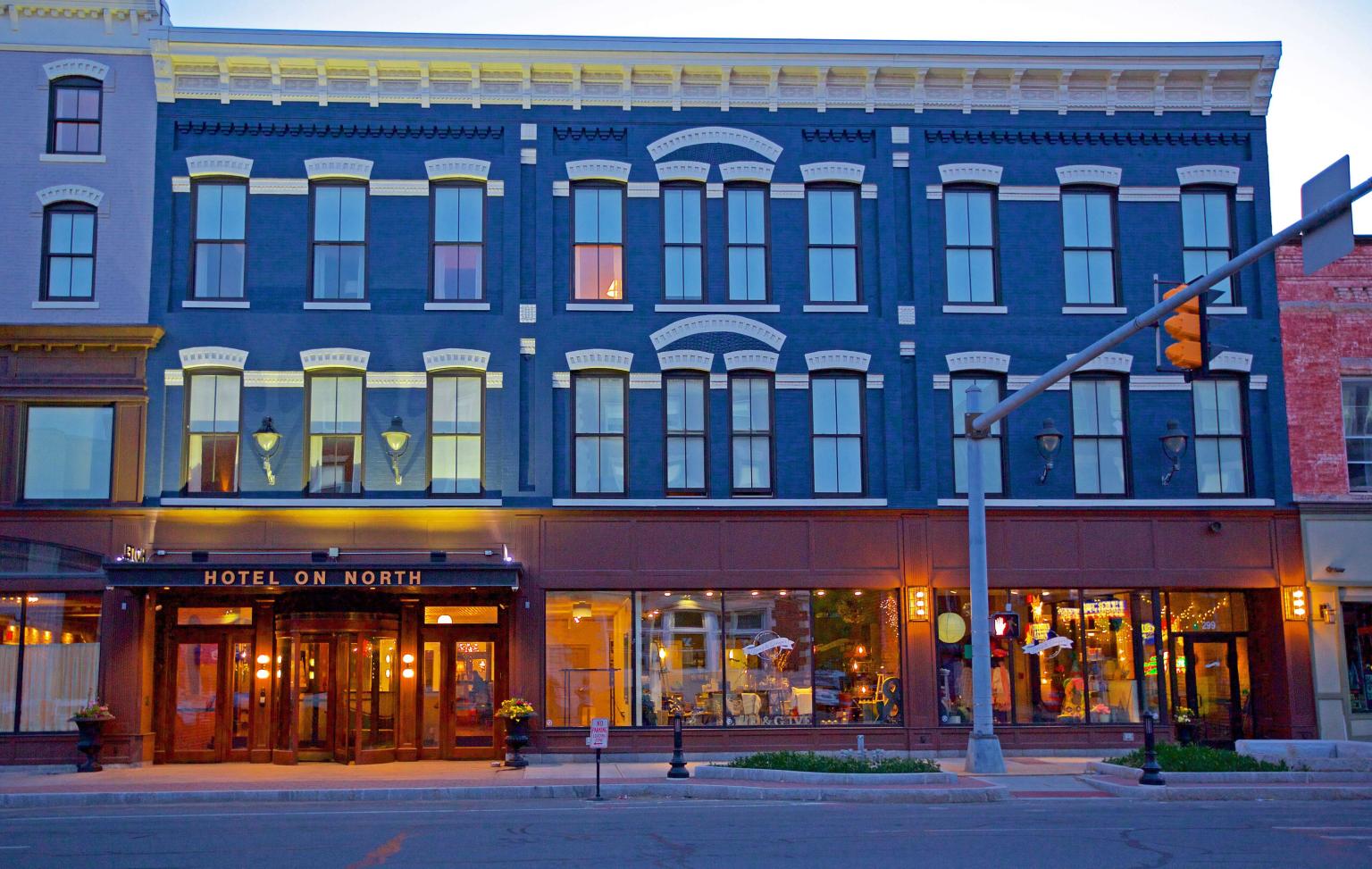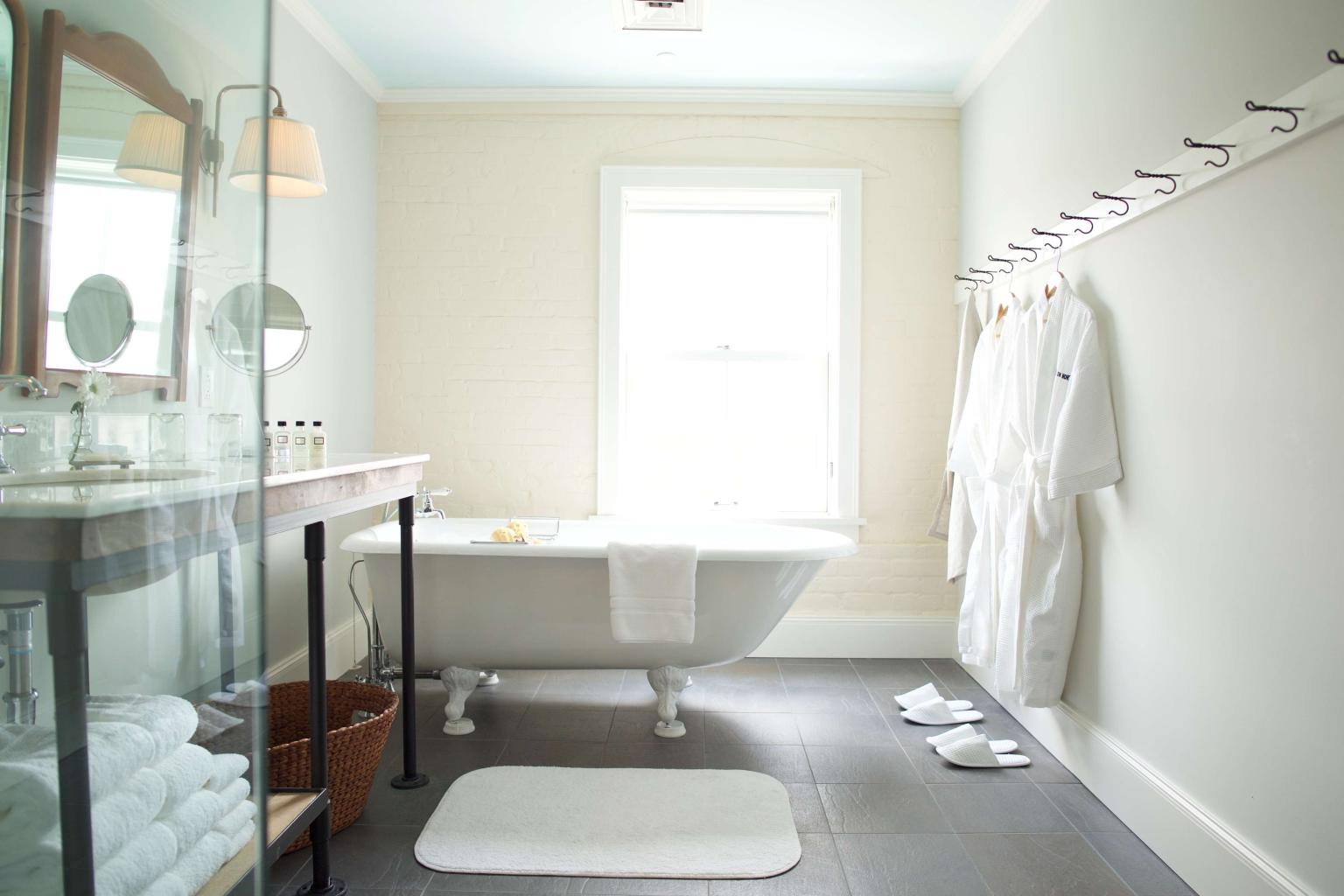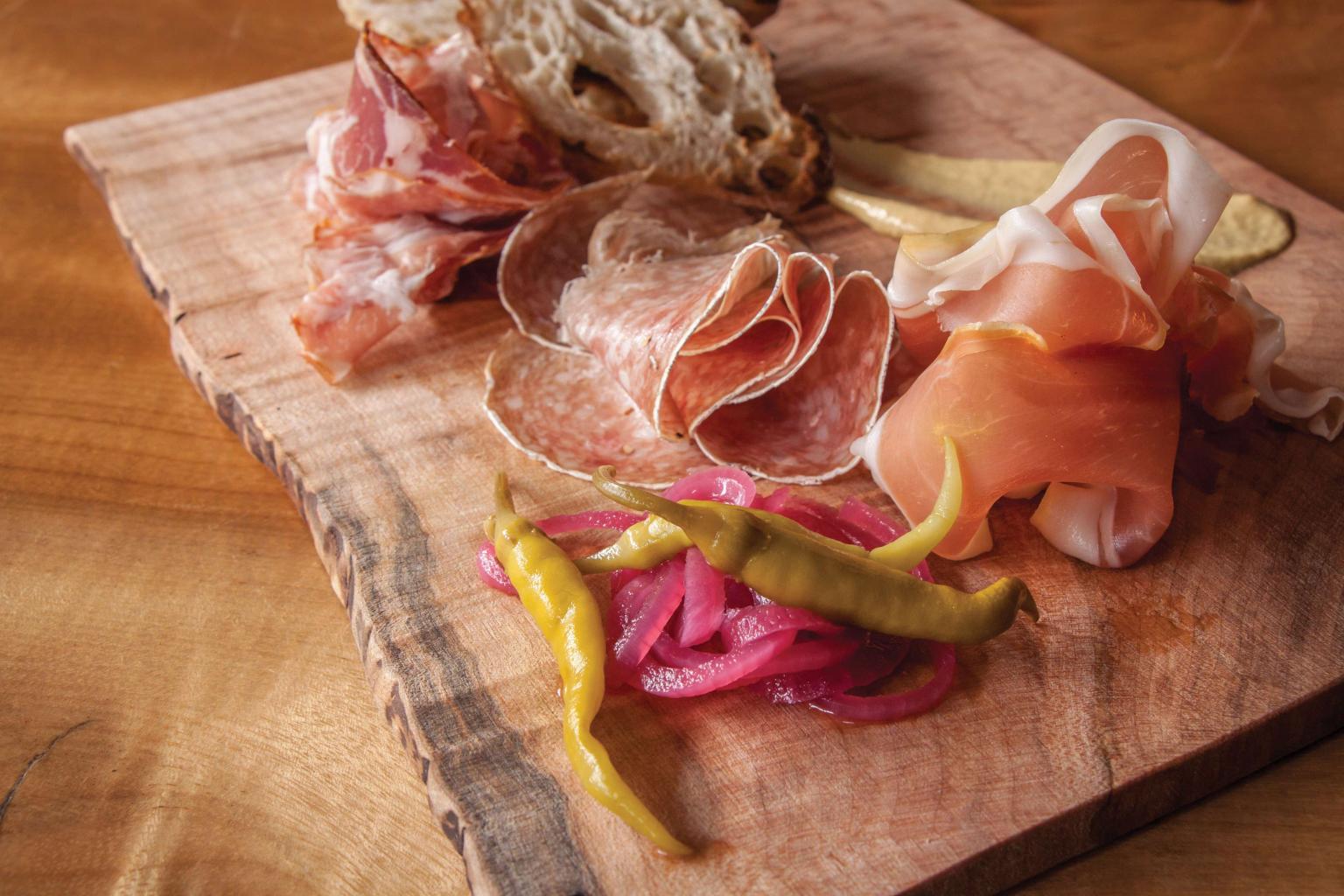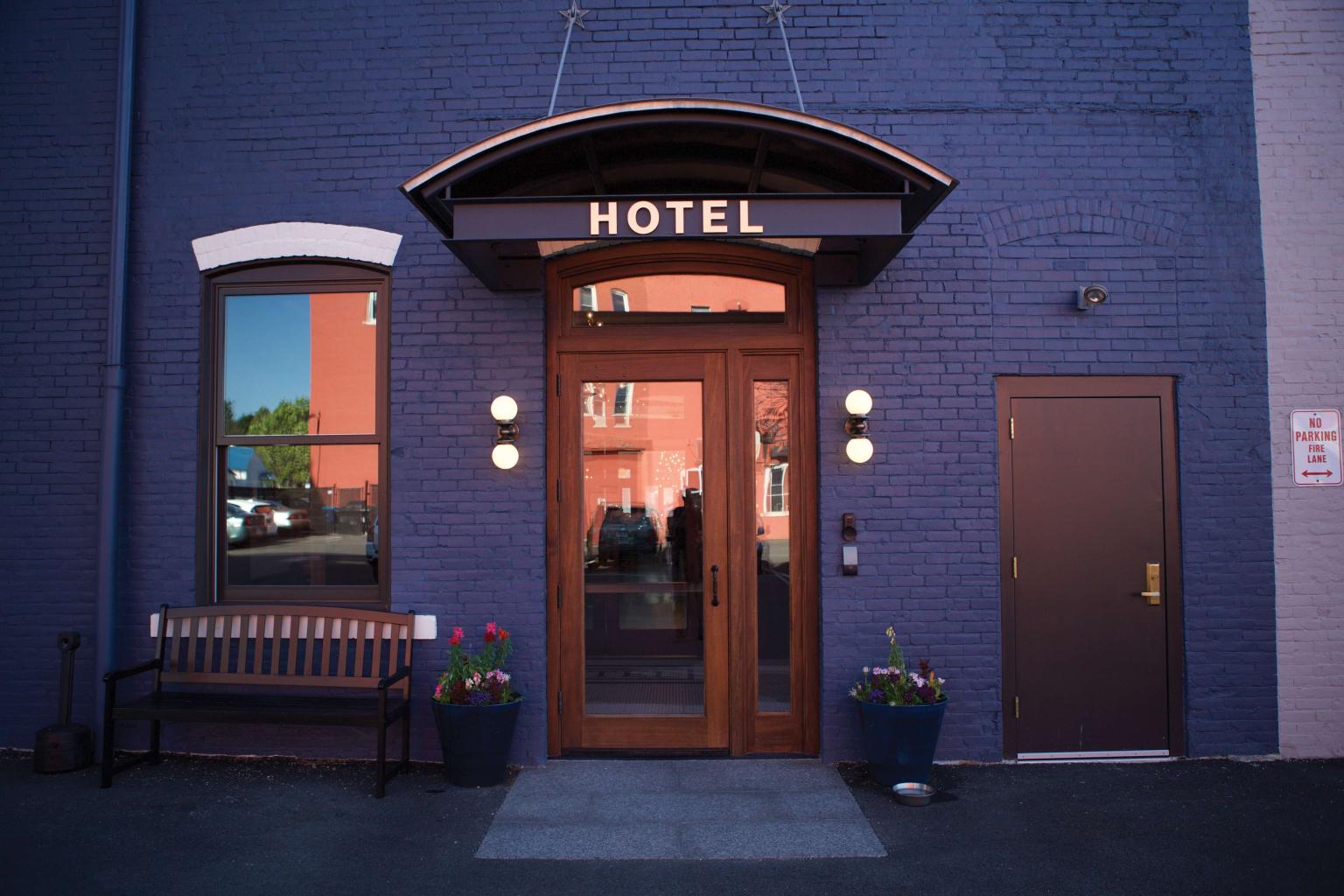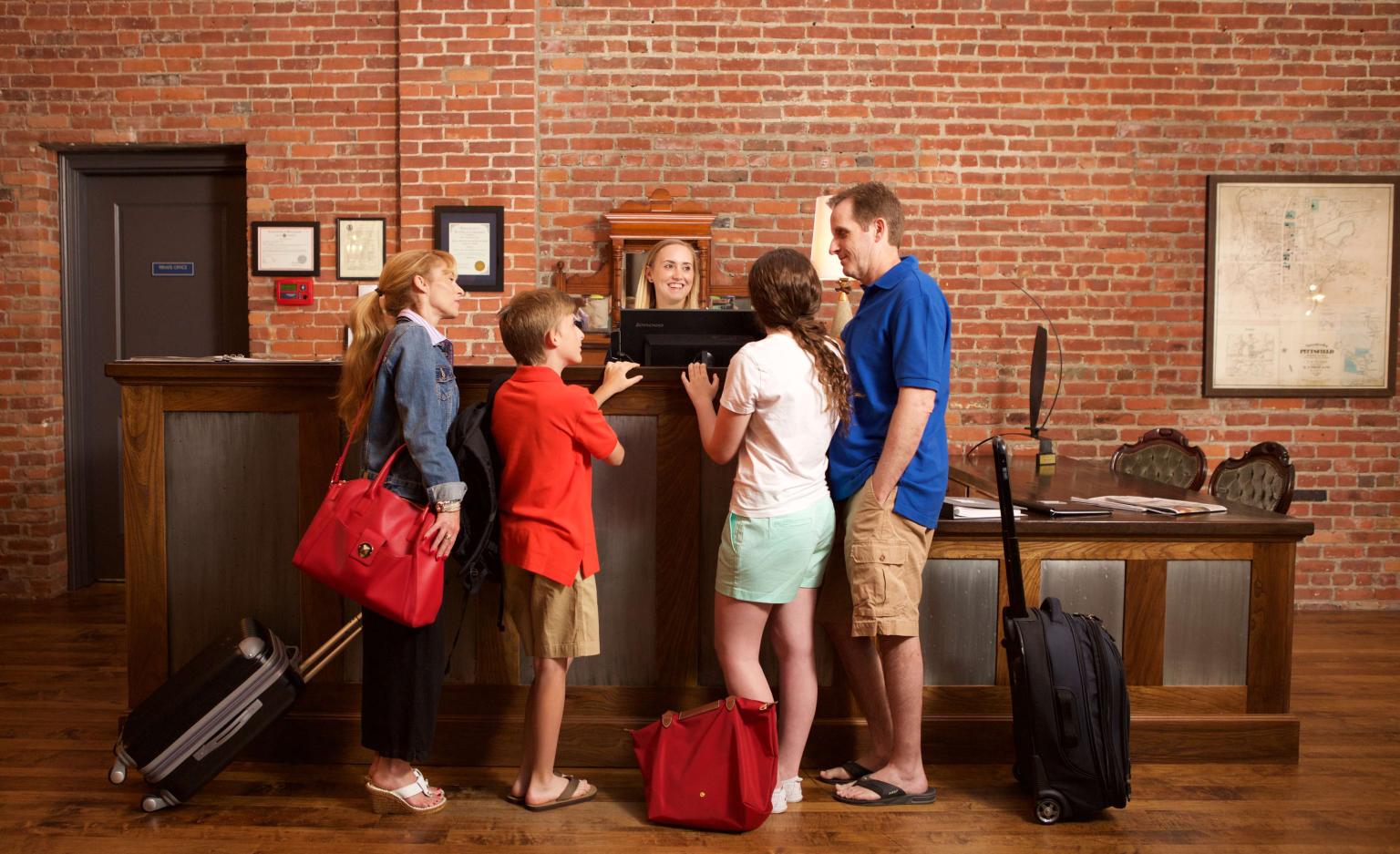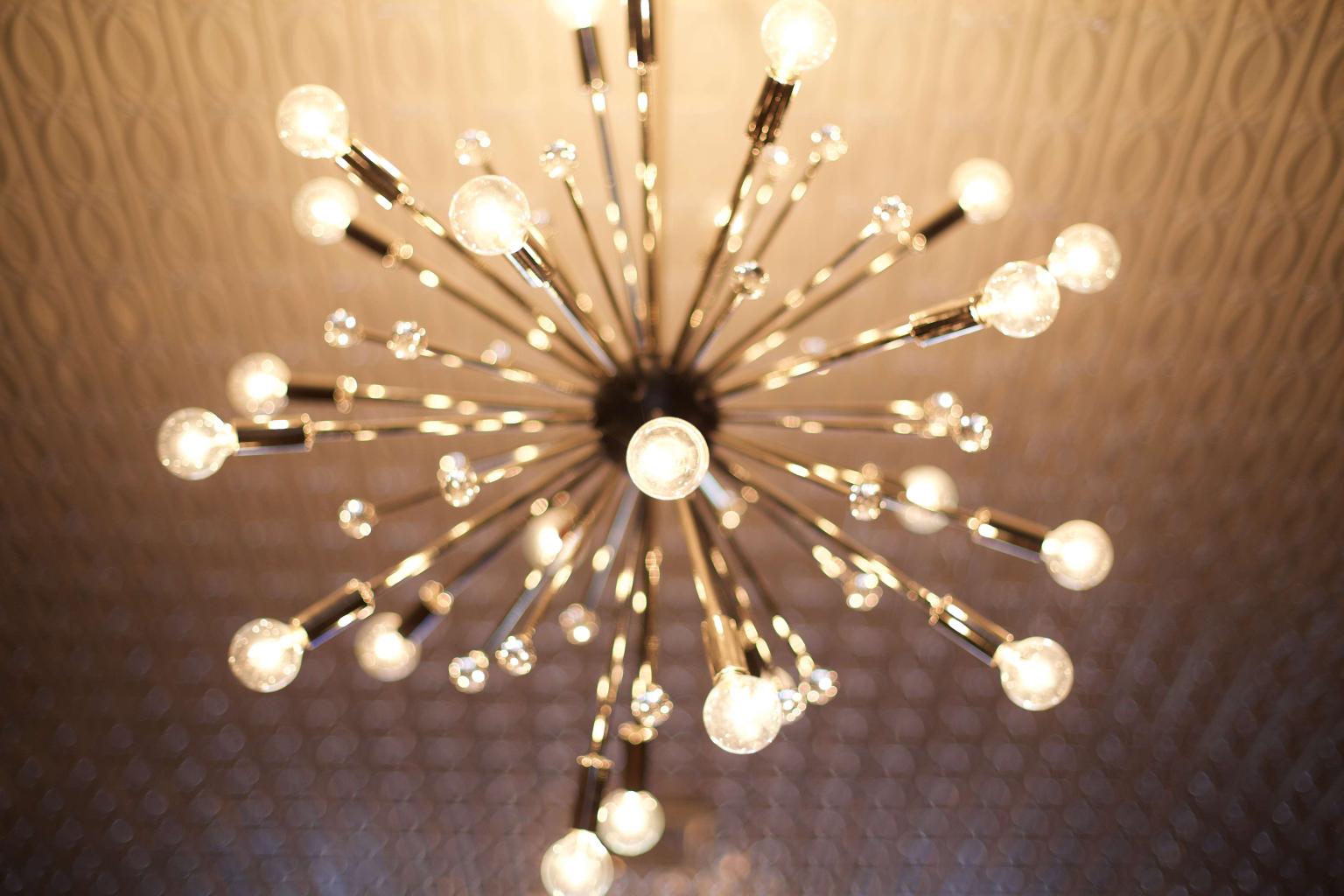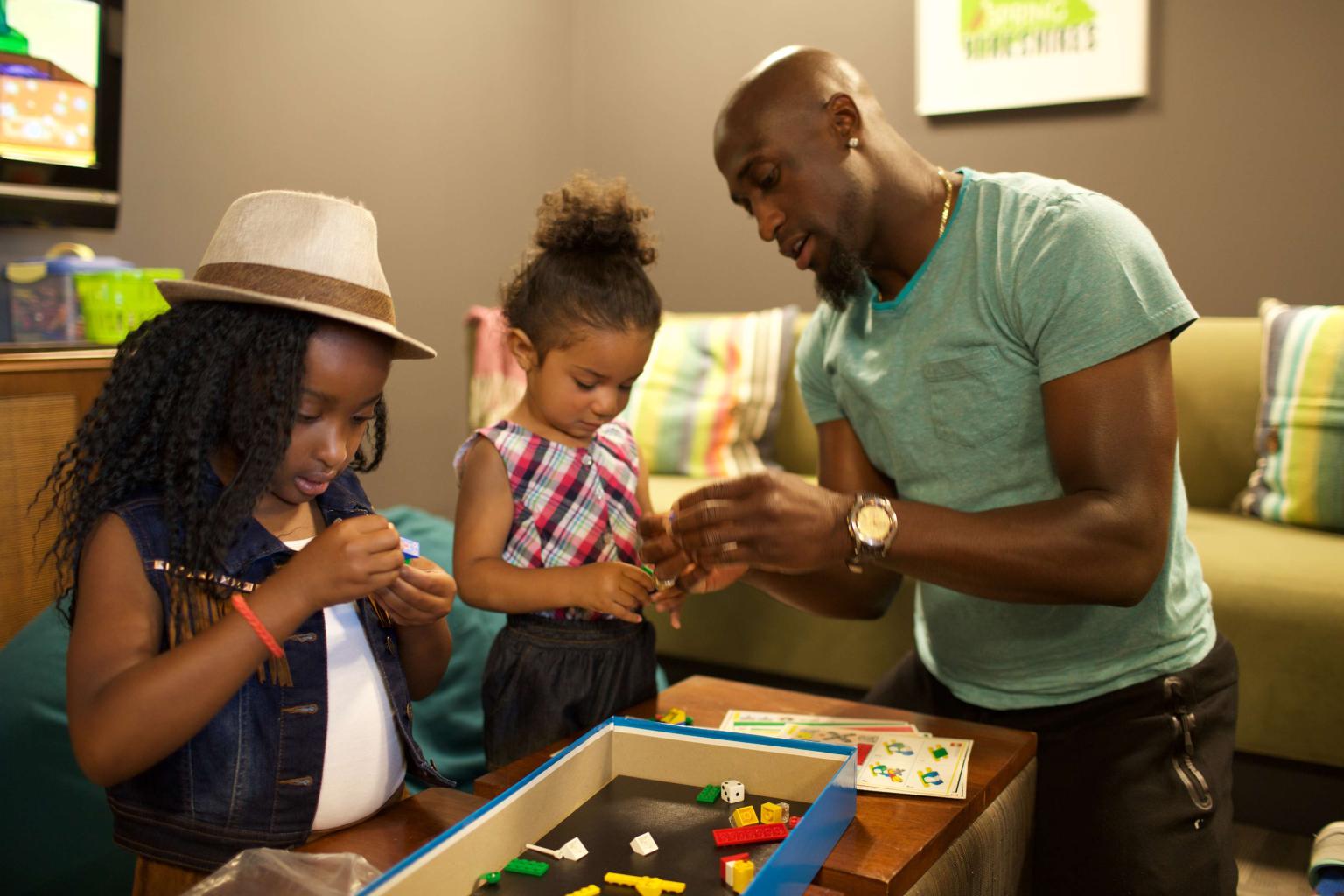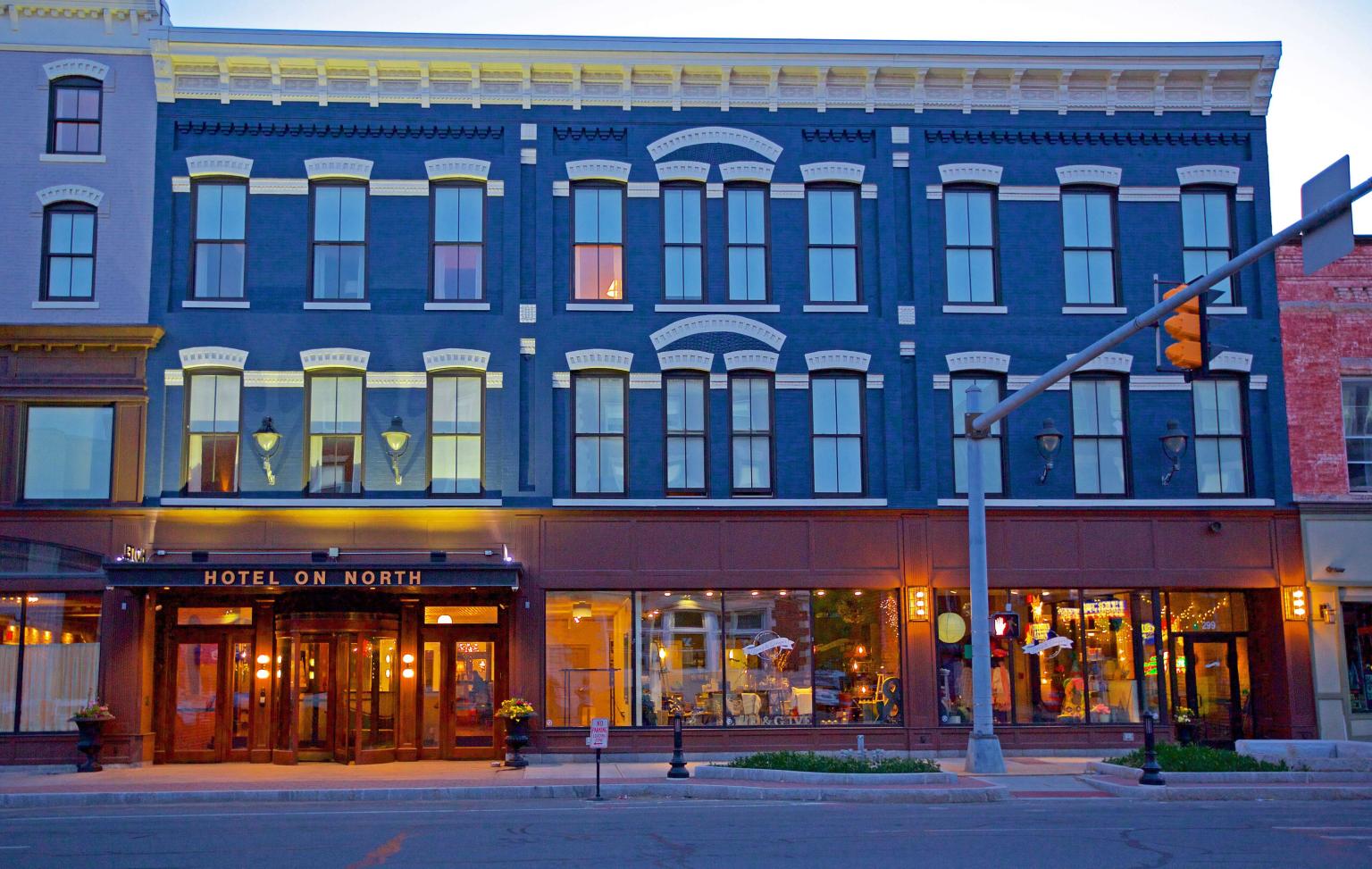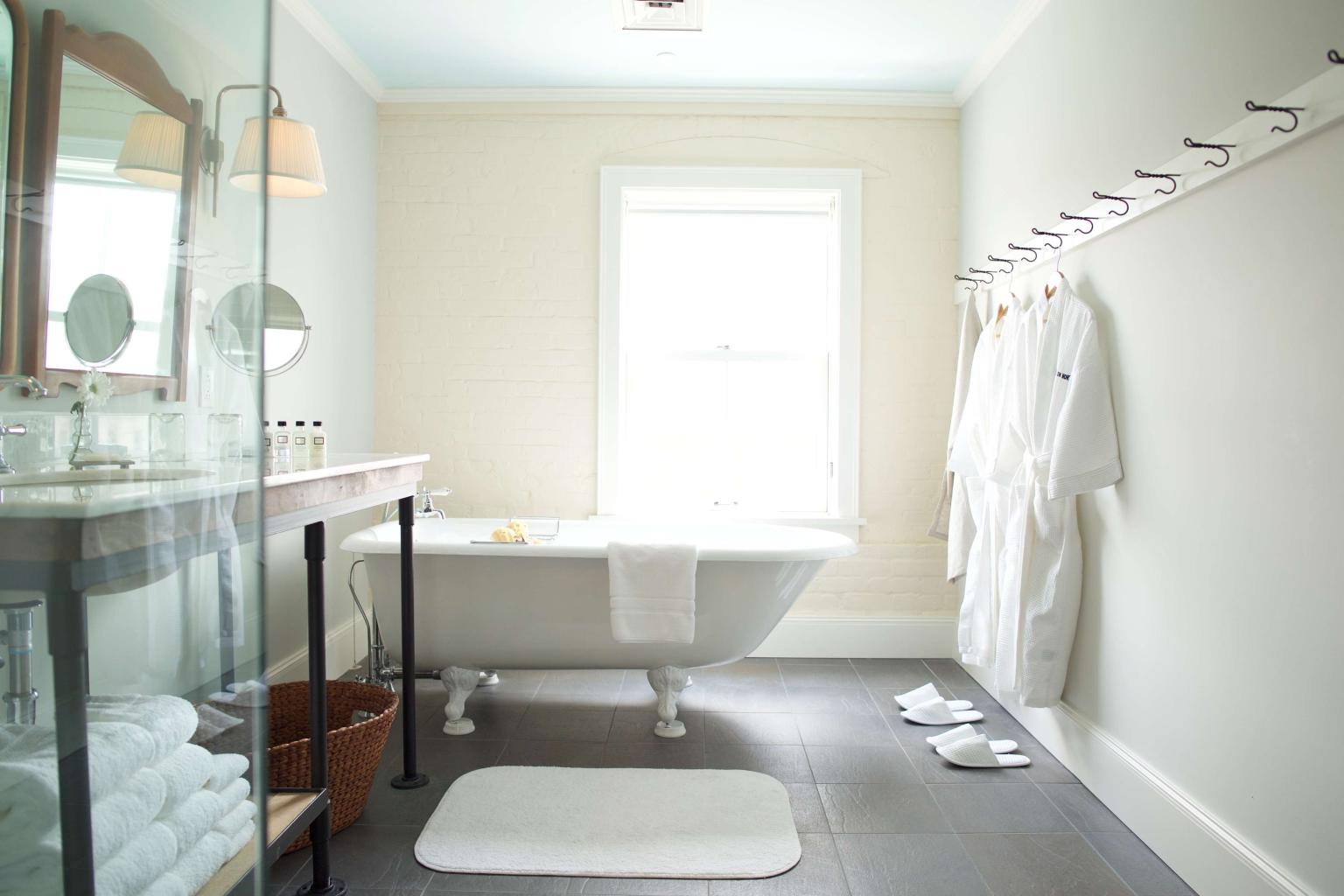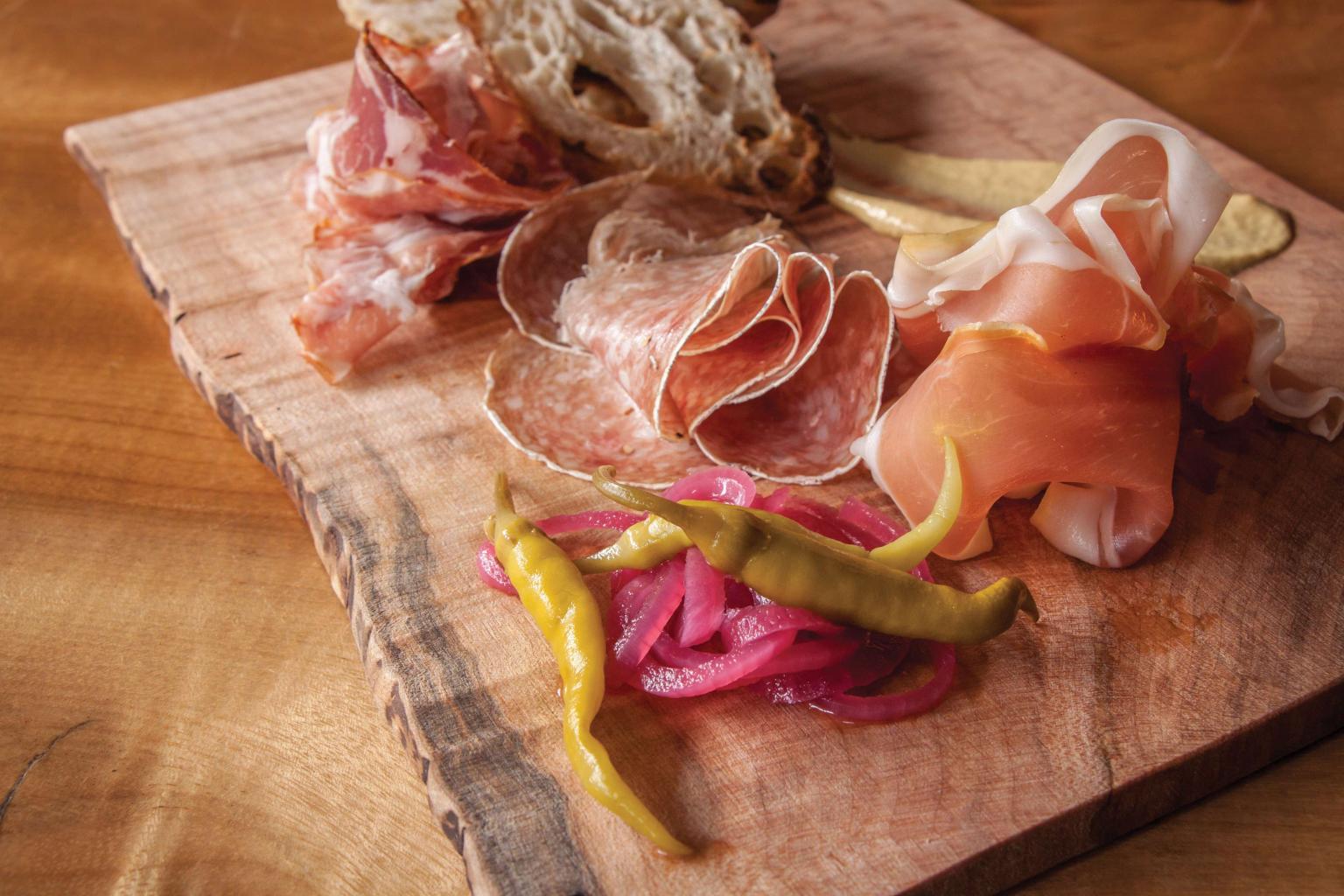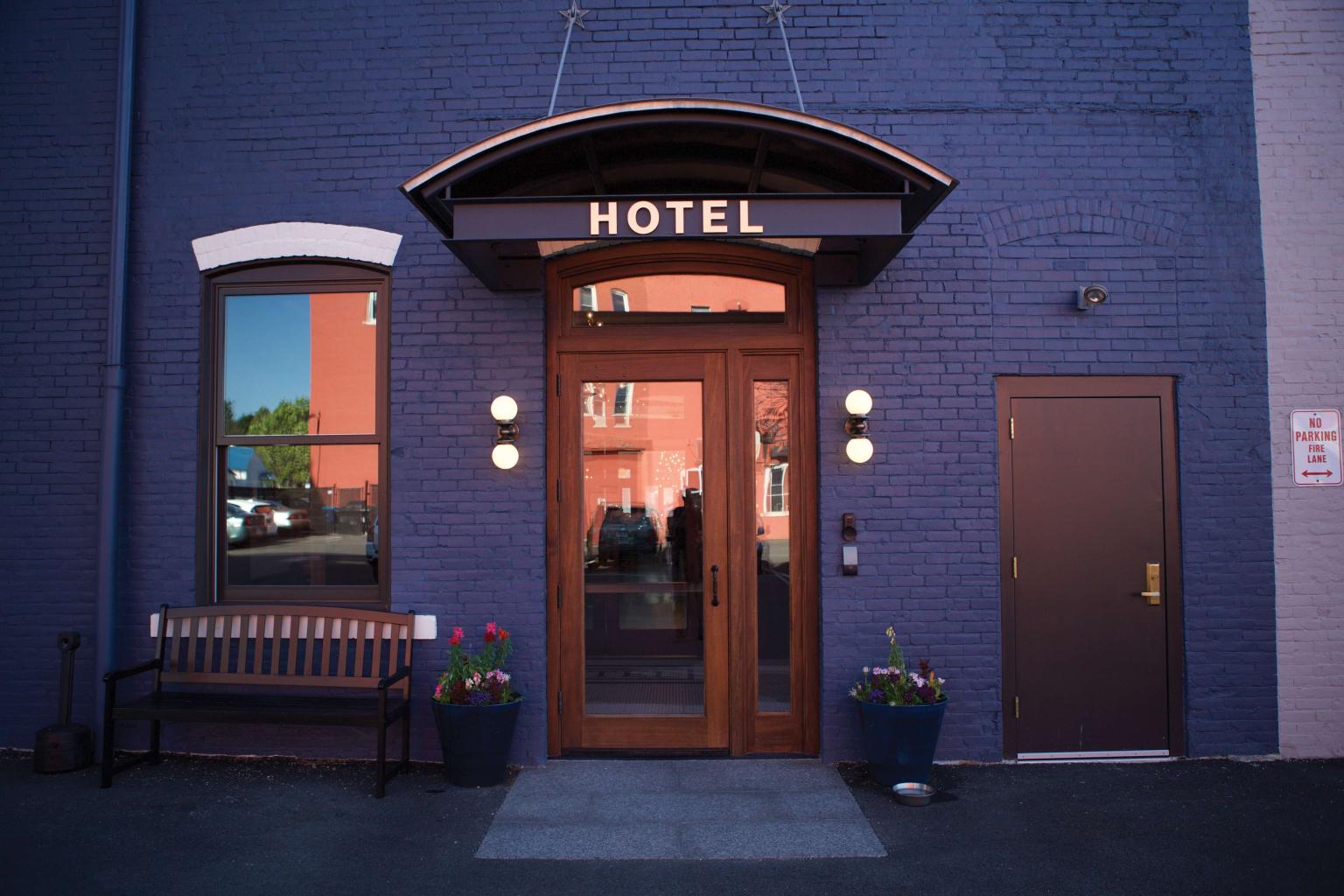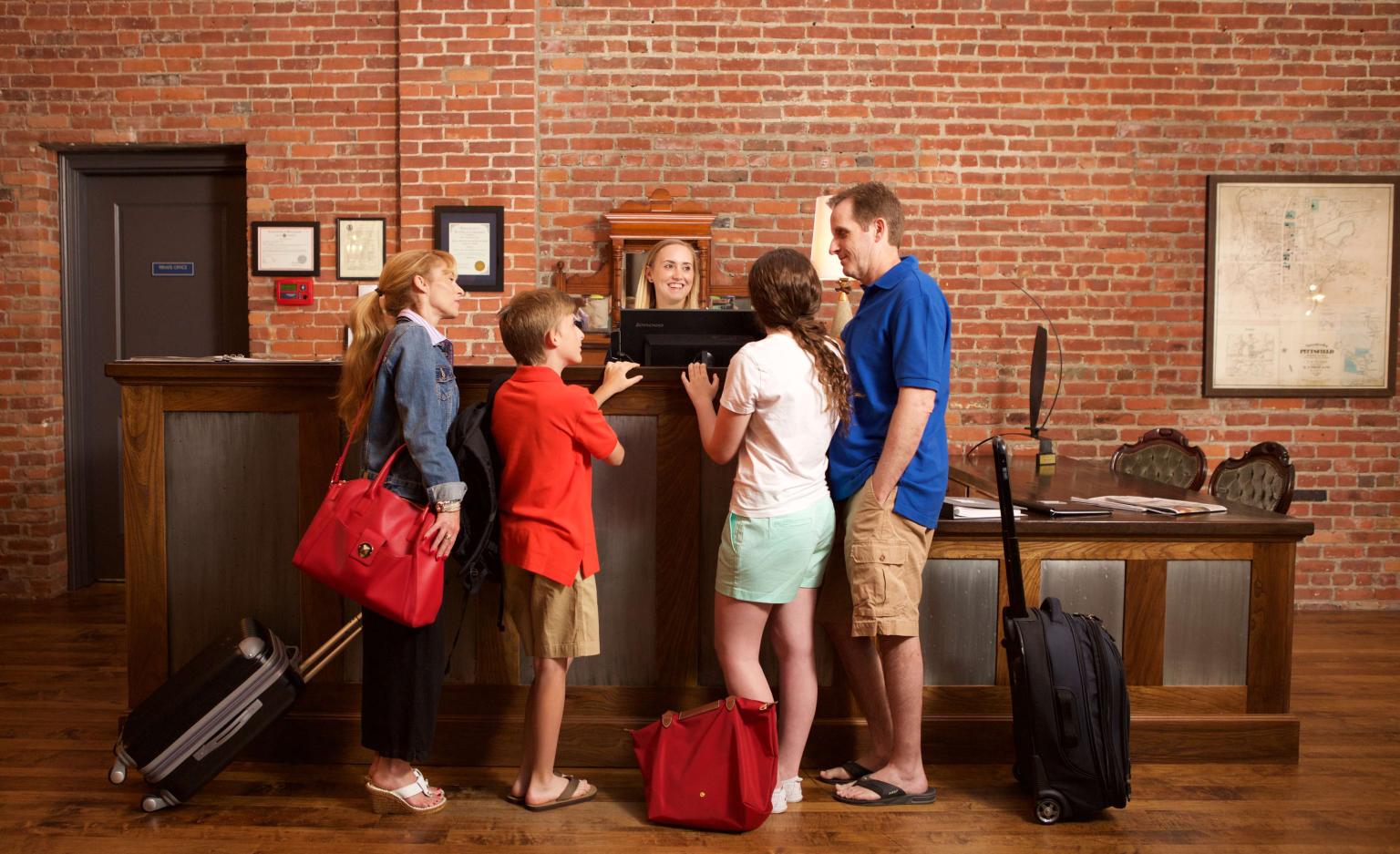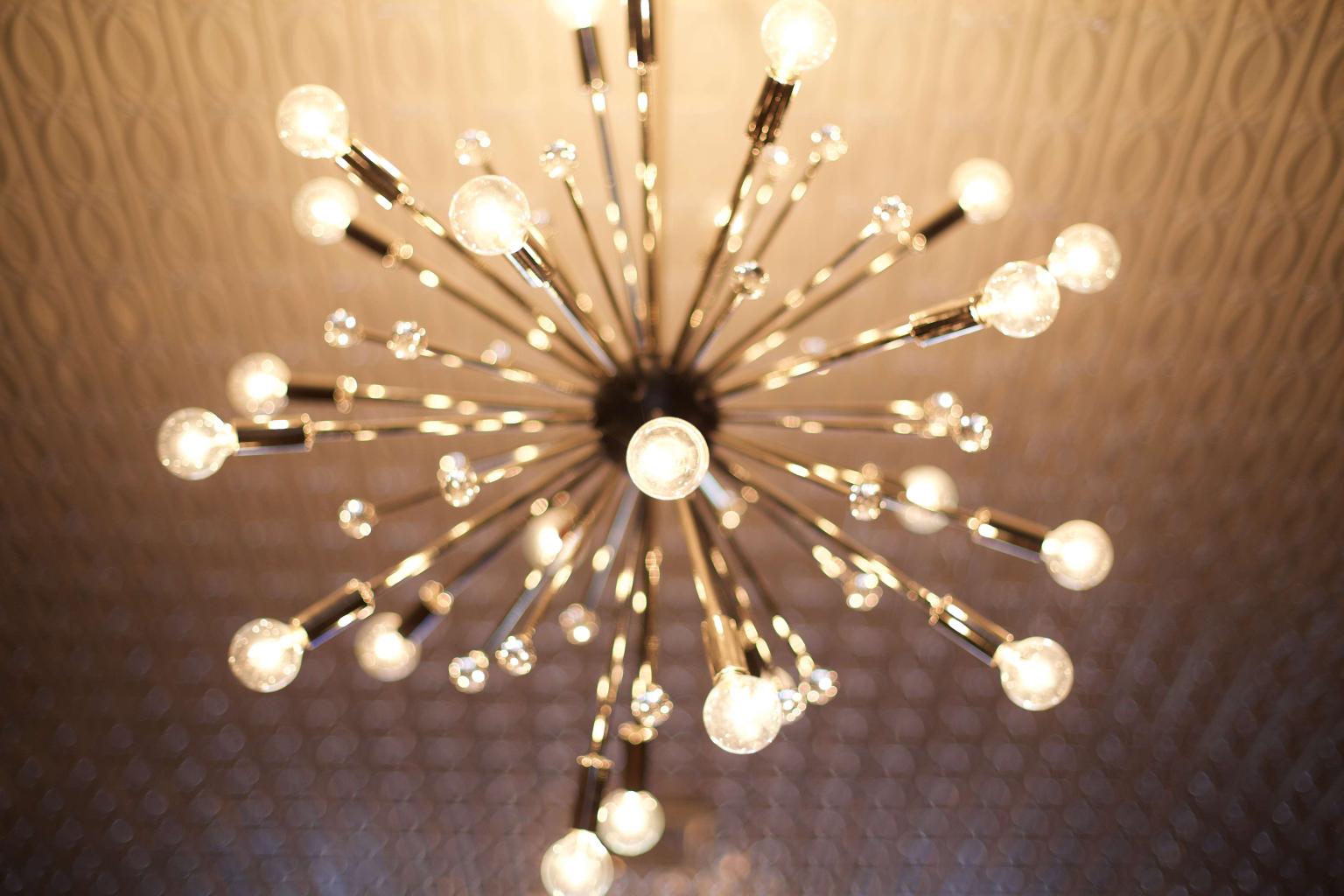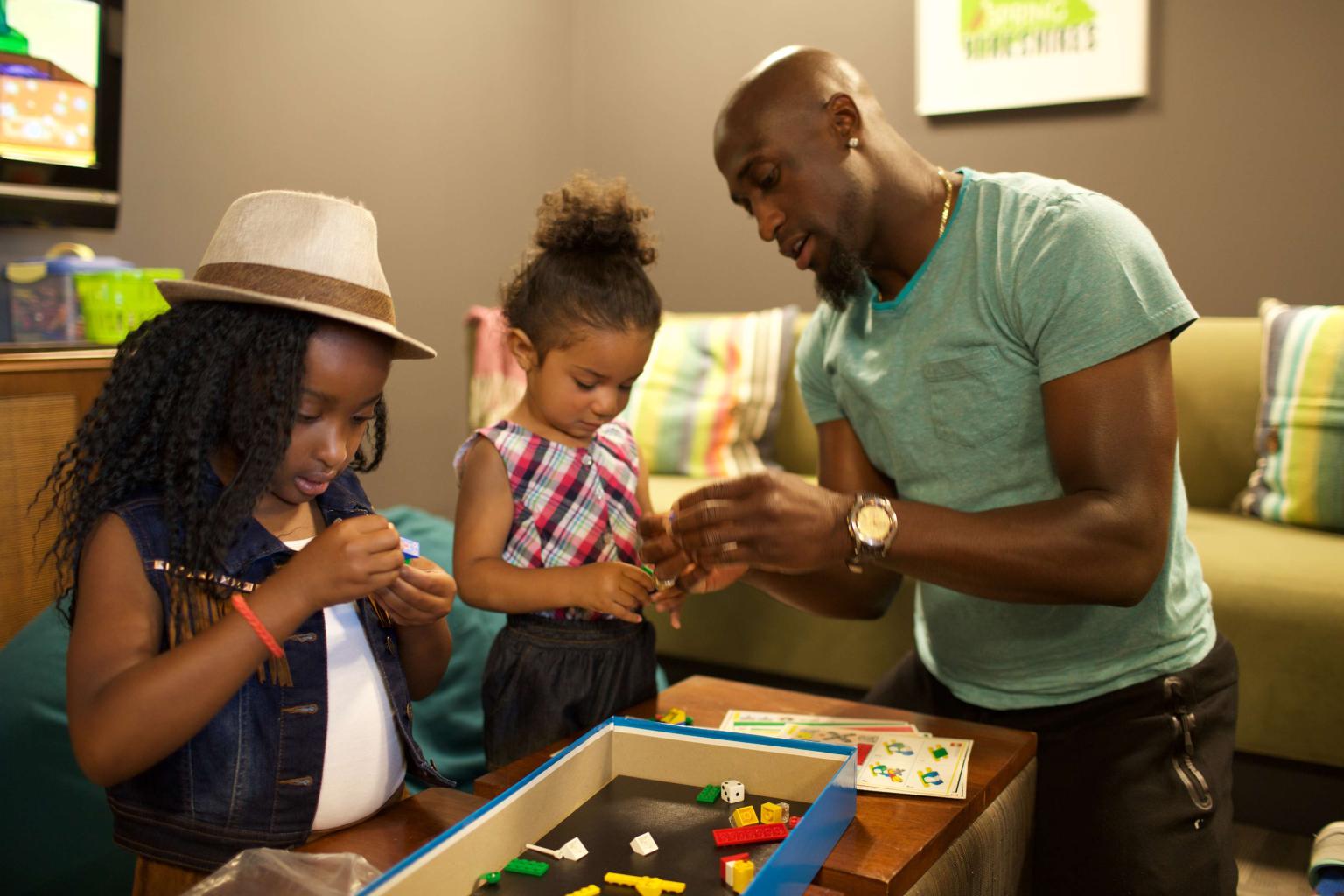 Rooms
        Number of Rooms: 45 Each room at Hotel on North has a different footprint, but they all share a spirit of individual design. Locally crafted, handpicked furniture and décor draws out the distinctive character of every room, and on return visits, you'll enjoy the pleasure of discovering a new room each time. Accents of modern whimsy sit naturally beside Victorian sensibility. Our five room categories include standard, superior, and premier rooms…some with working gas fireplaces, wet bars, and even kitchenettes with washer/dryers. Each of our spacious rooms feature flat screen high-definition smart TVs, Bluetooth-enabled audio, personal coffee makers, in-room safes, and free high-speed Wi-Fi.
Location
Hotel on North
297 North Street
Pittsfield, MA 01201
United States
Phone: 413.358.4741
Offers
Take a break from busy and run away to romance. Hotel on North is the perfect romantic getaway in the heart of Berkshires. PACKAGE INCLUDES: Overnight Accommodations $50...
Eat & Stay on North wraps up the perfect getaway with one big fat bow for you. Enjoy a one night stay with dinner at Eat on North...
Weddings
Head North for an unforgettable wedding experience. Located in the heart of the Berkshires, Hotel on North provides a unique venue for all things wedding. This former men's haberdashery blends classic 19th Century architecture with a smooth urban vibe and impeccable service to create an imaginative ambiance with a distinctly modern twist. So whether it's a wedding, rehearsal dinner, party or reception, let our experienced staff and stylish digs make your bridal event even more unforgettable.
Meetings
With 3,000 square feet of versatile meeting space – including a dramatic, high-ceilinged reception hall graced with original exposed brick and natural light, and several intimate meeting spaces nestled into each floor – the Hotel on North welcomes meetings, banquets, parties, weddings, and celebrations of all kinds to Pittsfield, MA. Details about the character and dimensions of our Berkshires spaces can be found in the Venues section, and each is equipped with free fiber-optic (a.k.a. super-fast) Wi-Fi, HD video and audio, Bluetooth and legacy connectivity for multiple formatted presentations. Whether you're presenting slides at a business meeting, or showing a teary romantic video of how the bride and groom met…we've got the audiovisual chops to make it happen seamlessly. The group attending your meeting or social event will enjoy our location in the very center of The Berkshires, and if you need rooms to go along with your event, you should check out our Rooms section. No two hotel rooms are exactly alike, yet they all share a spirit of stylish individuality. Want to know more and review our banquet menus? Contact Hotel On North at 413-358-4741, or email sales@hotelonnorth.com. Or, if you just want to send along your details and let us prepare a proposal, you can do that here easily with our online RFP form.