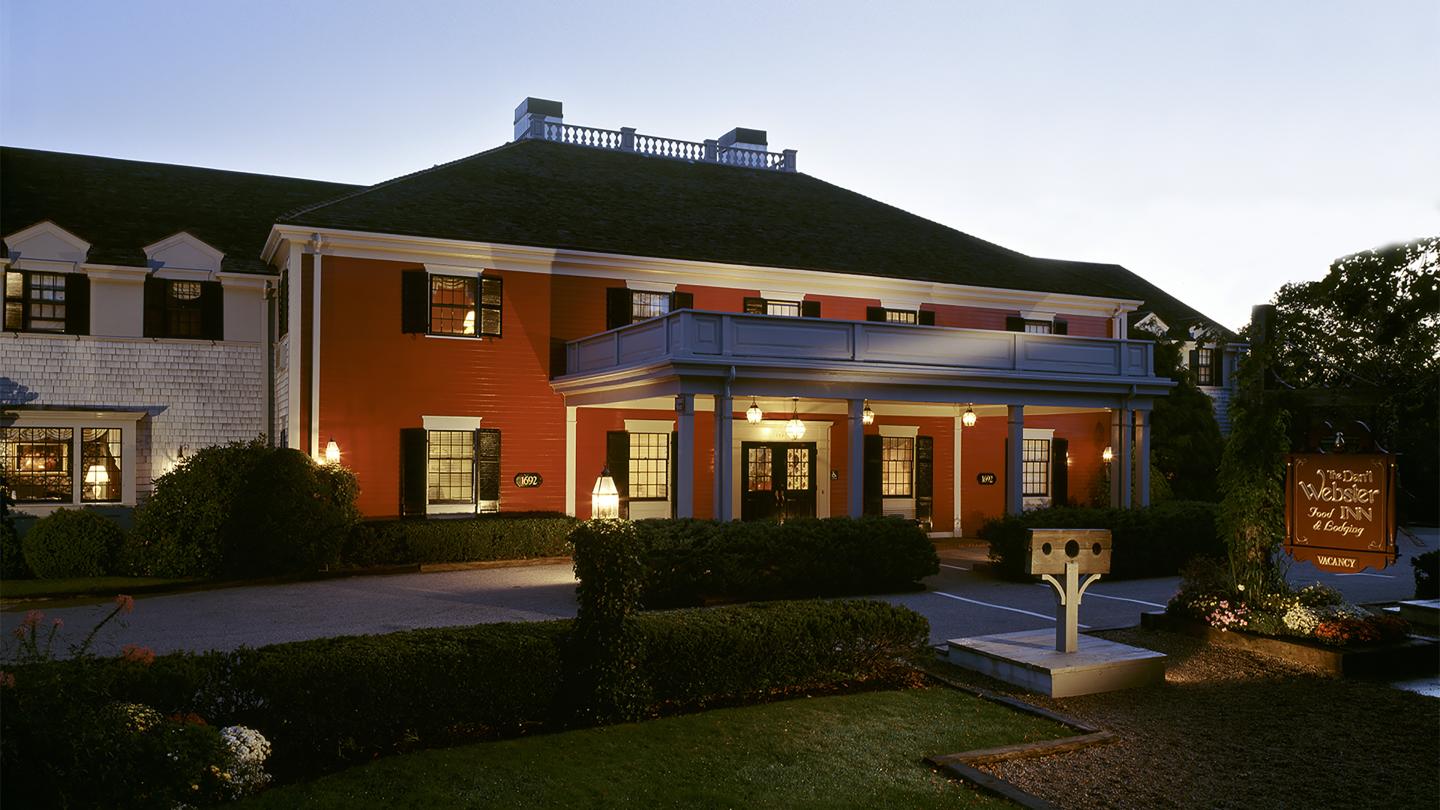 Dan'l Webster Inn and Spa
Sandwich, Massachusetts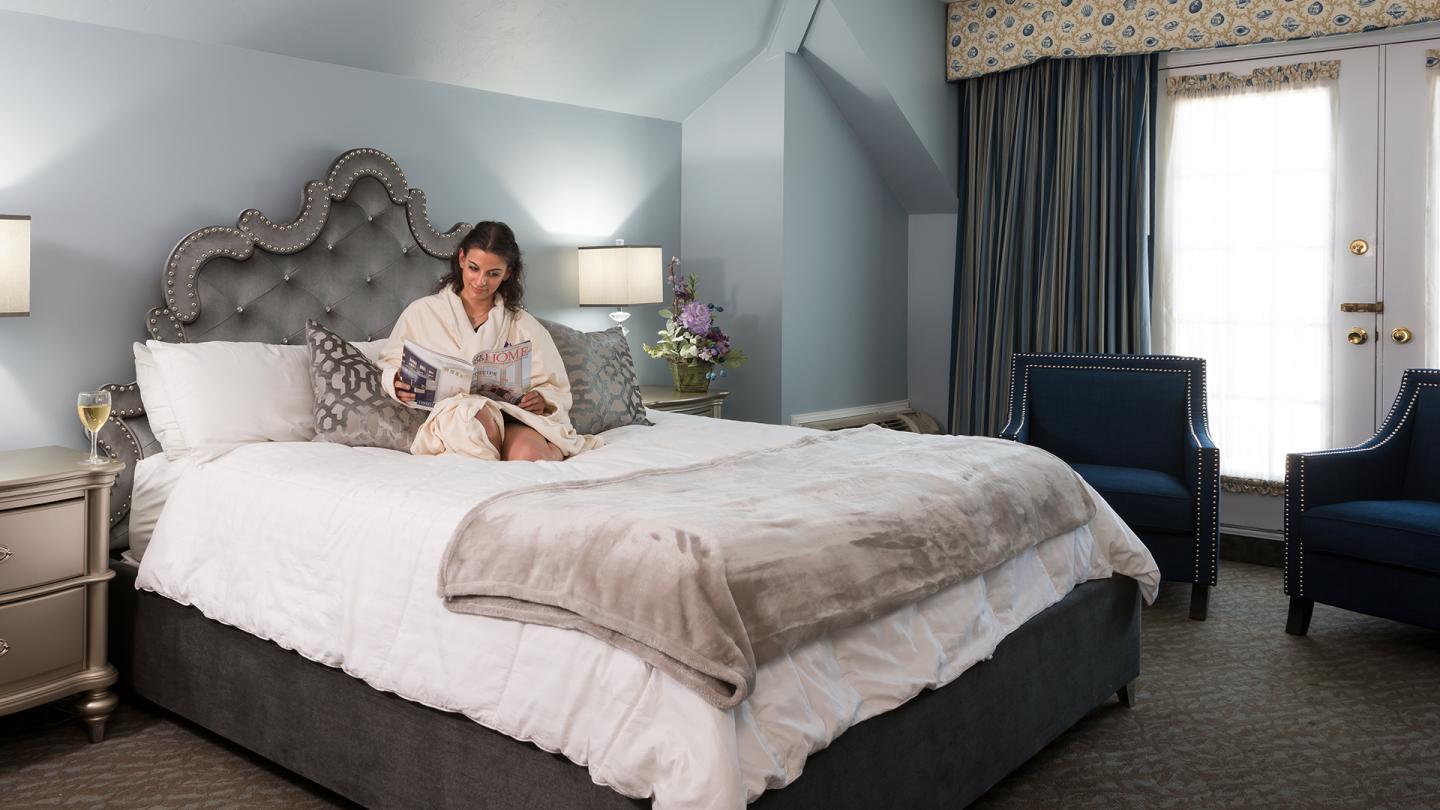 Deluxe Room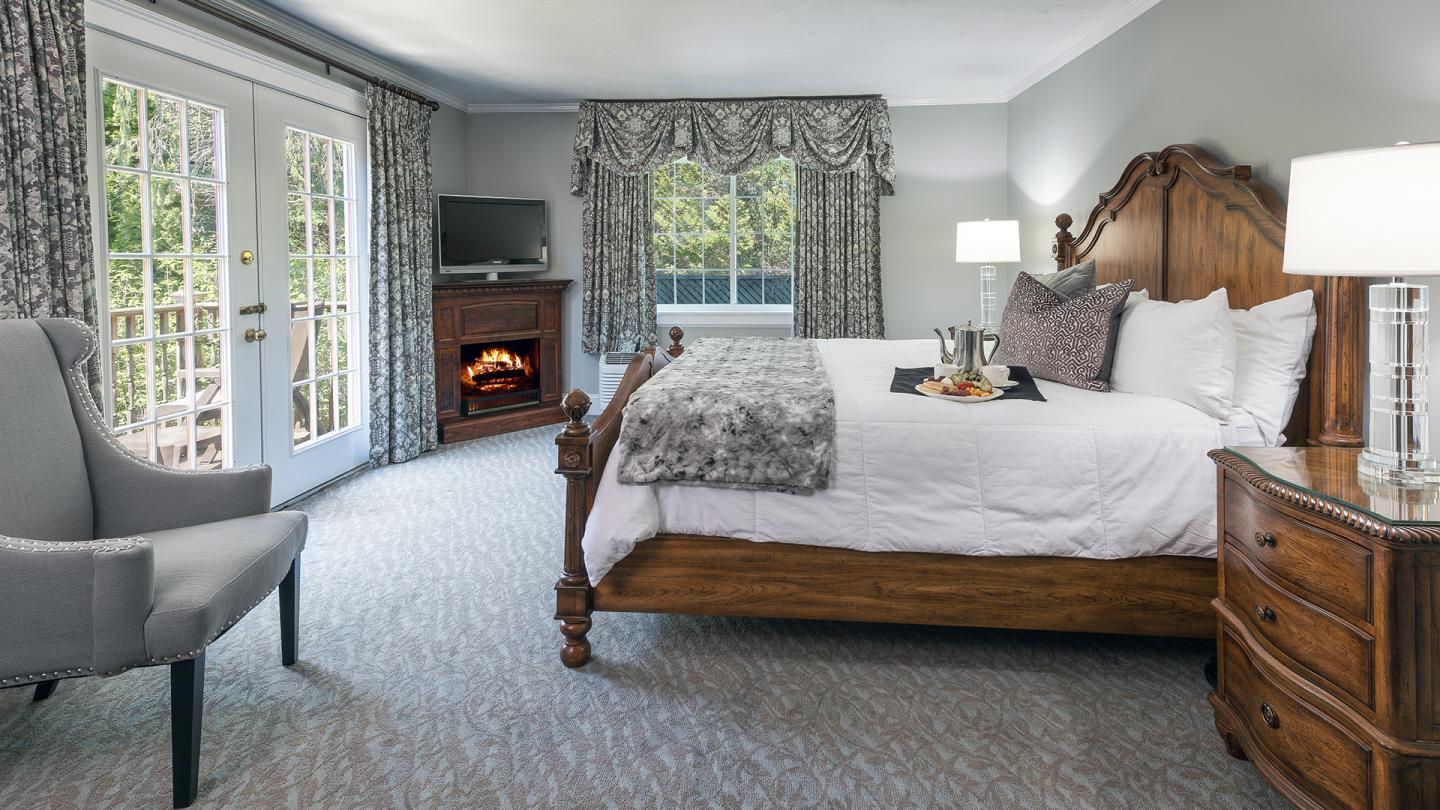 Dan'l Webster Deluxe Room 65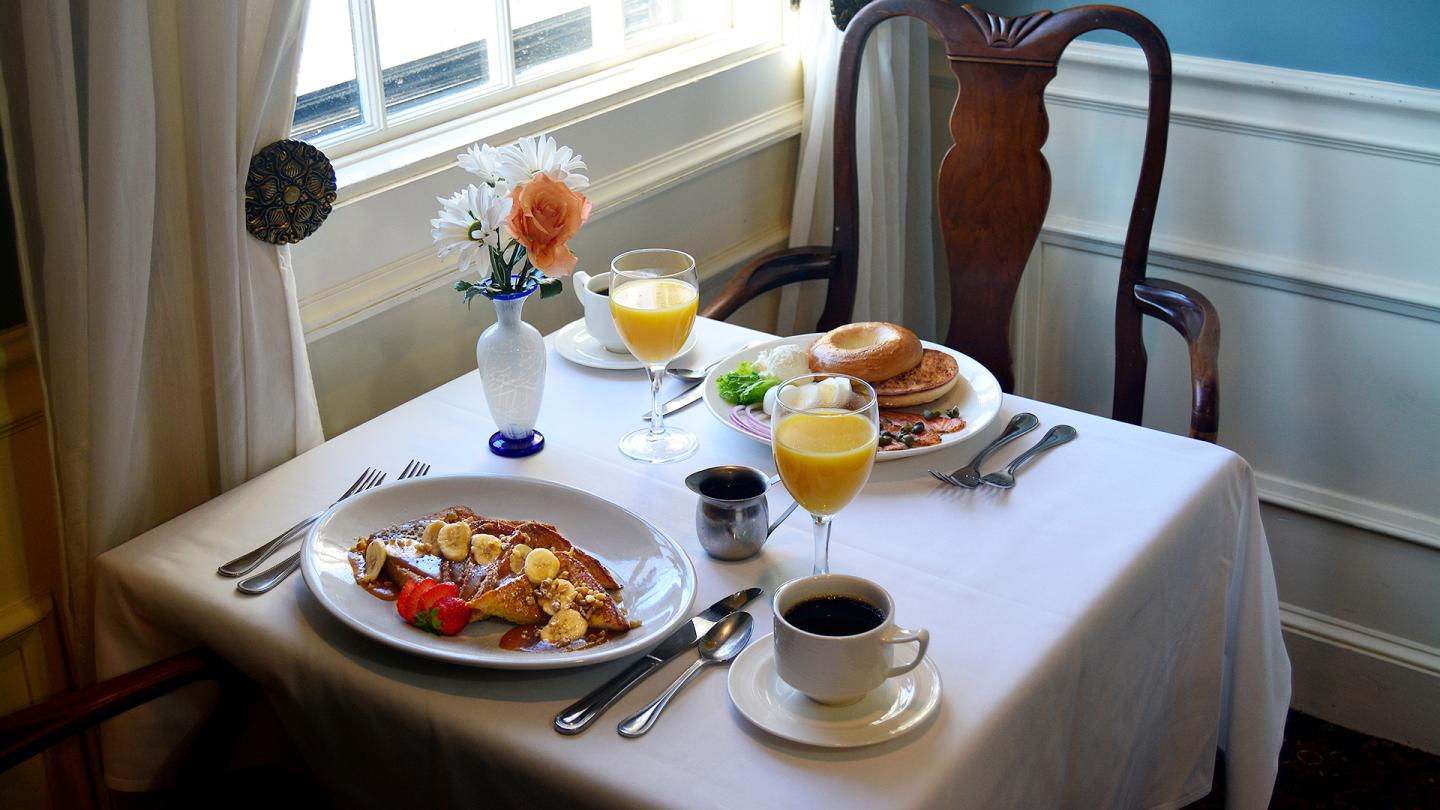 Dan'l Webster Breakfast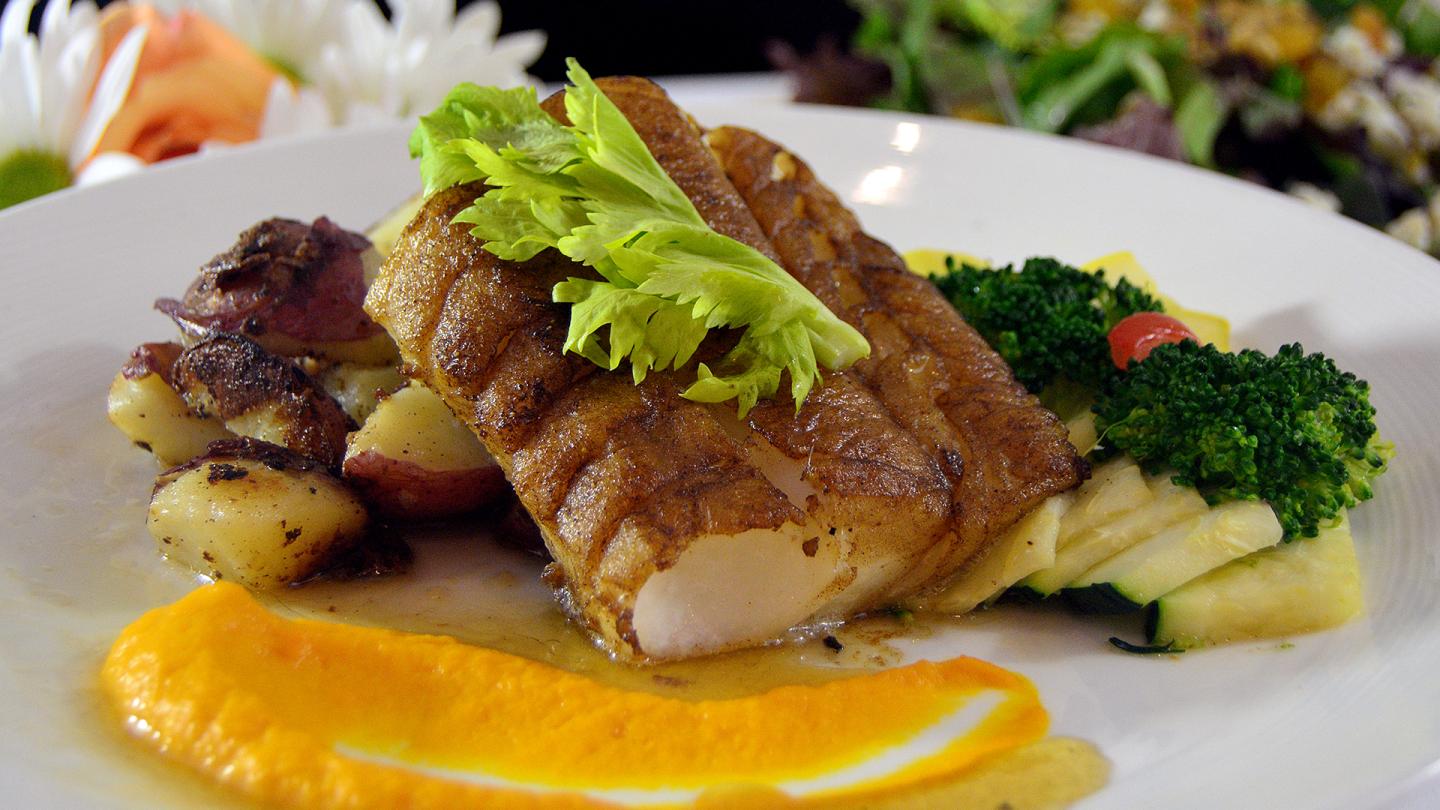 Dan'l Webster Dining Cod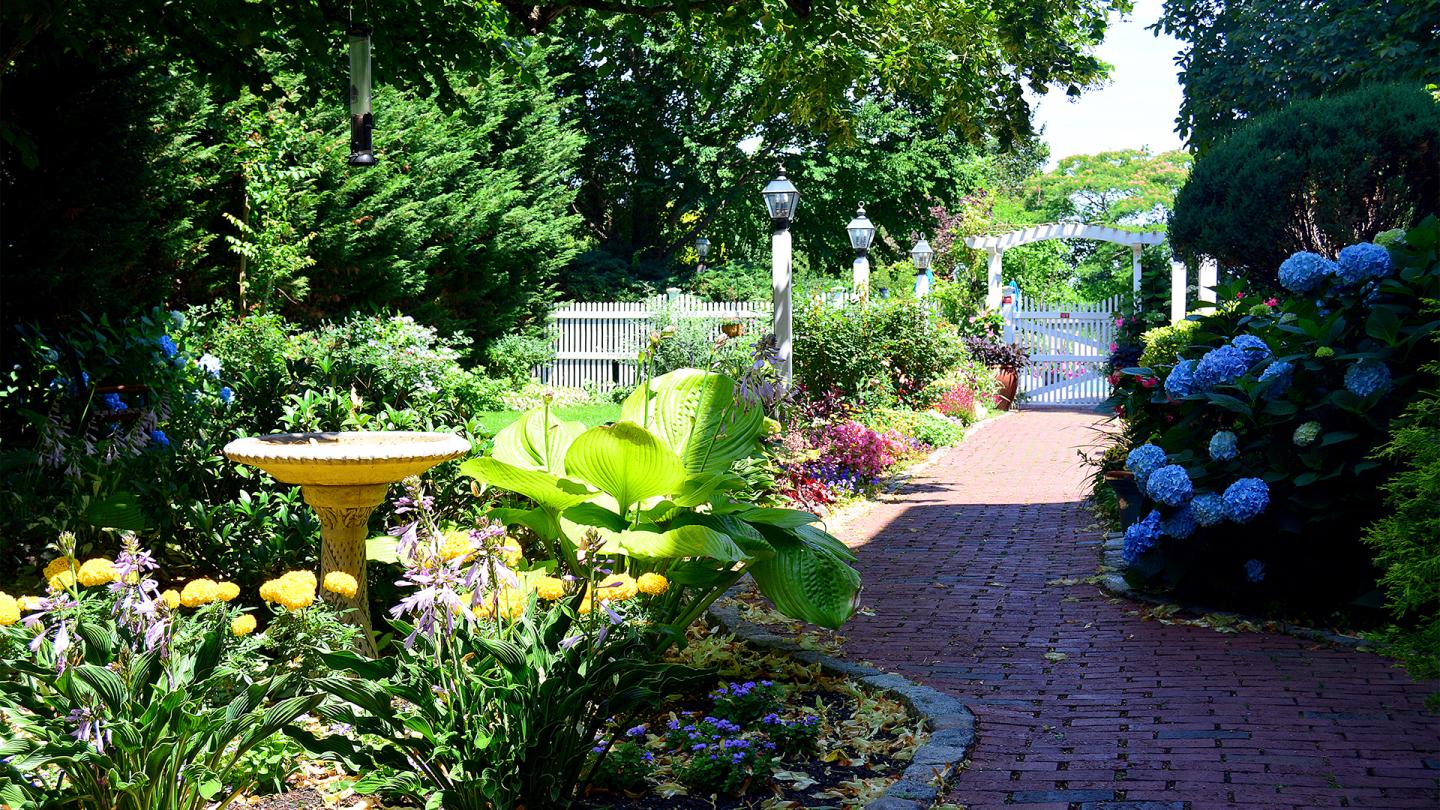 Dan'l Webster Gardens 1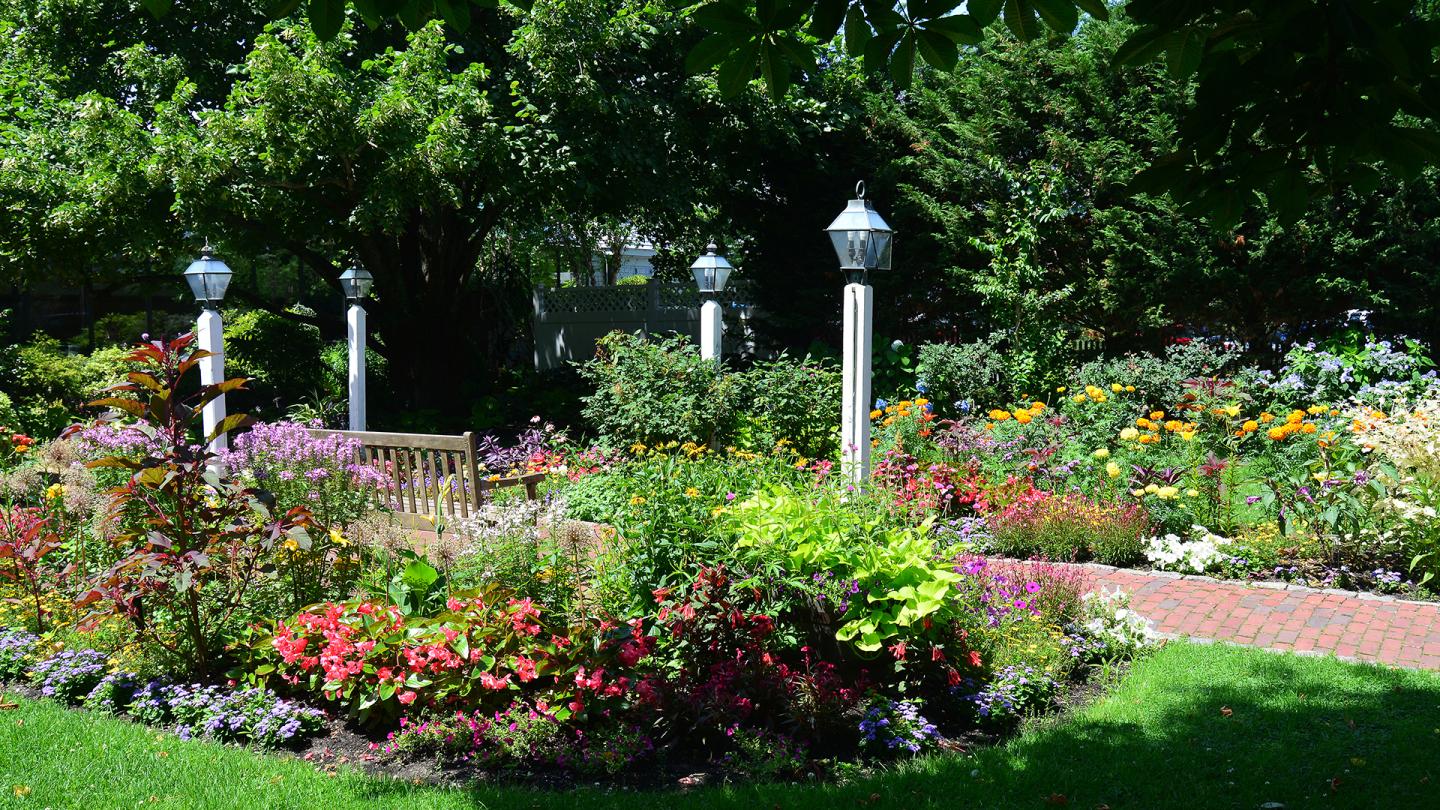 Dan'l Webster Gardens 2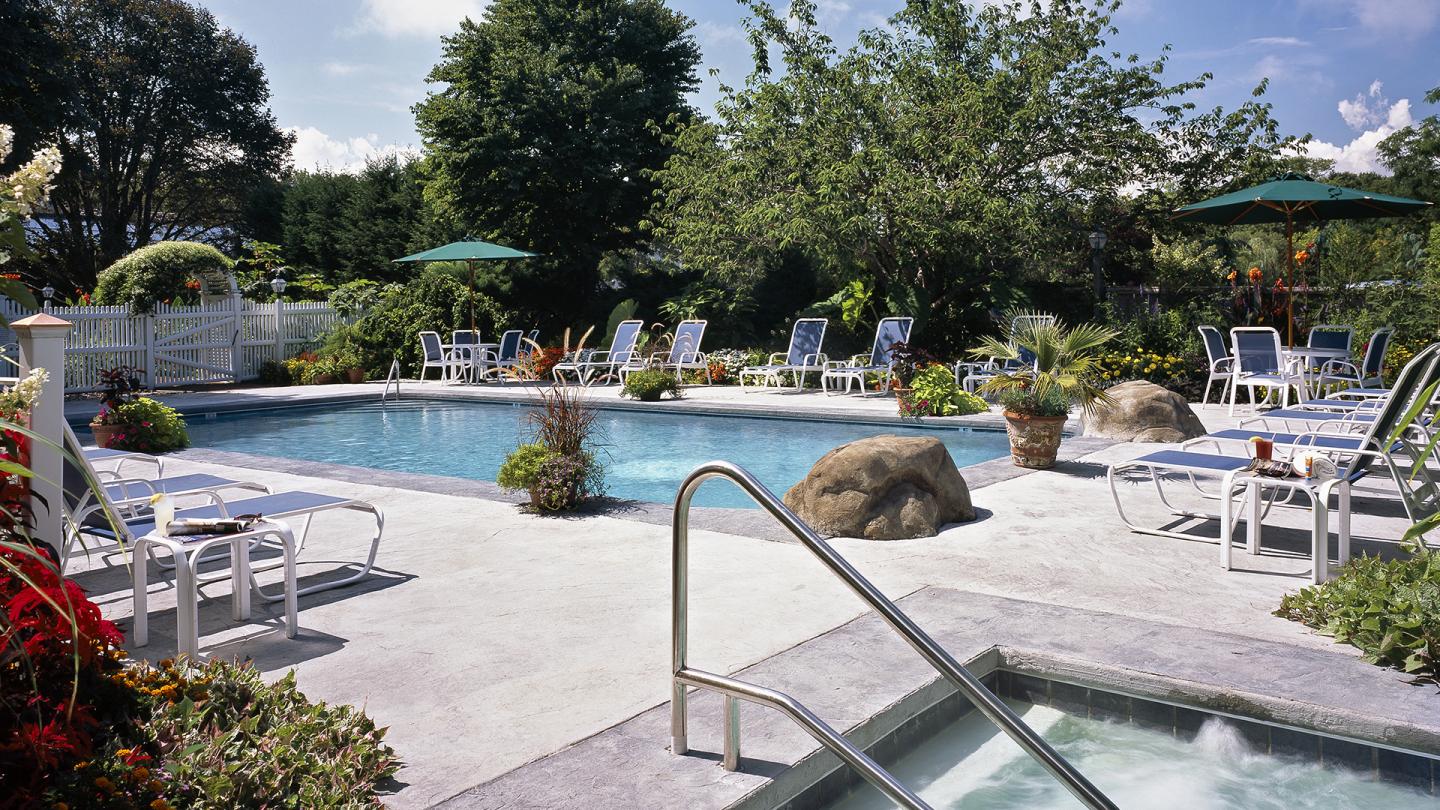 Dan'l Webster Outdoor Pool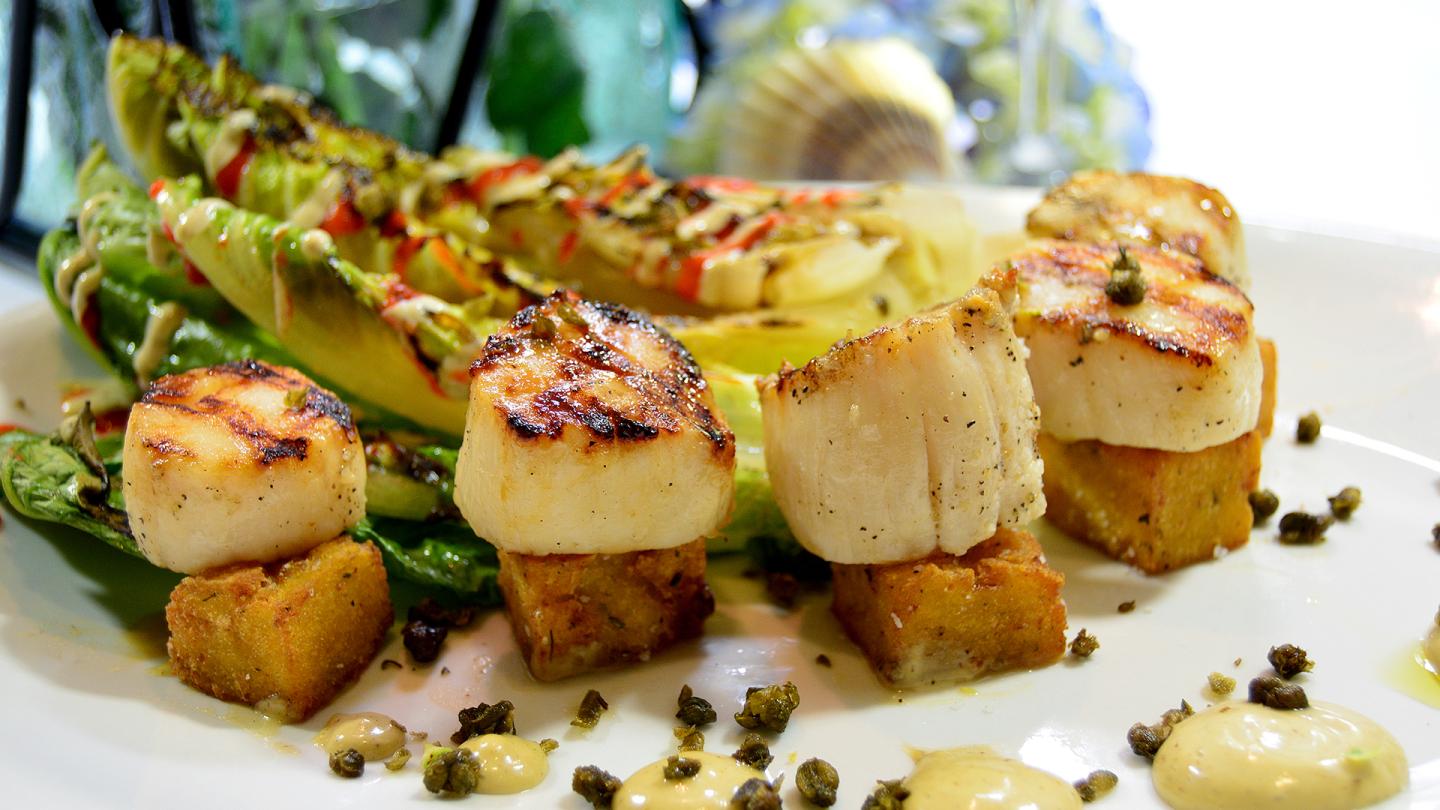 Dan'l Webster Dining Pan Seared Scallops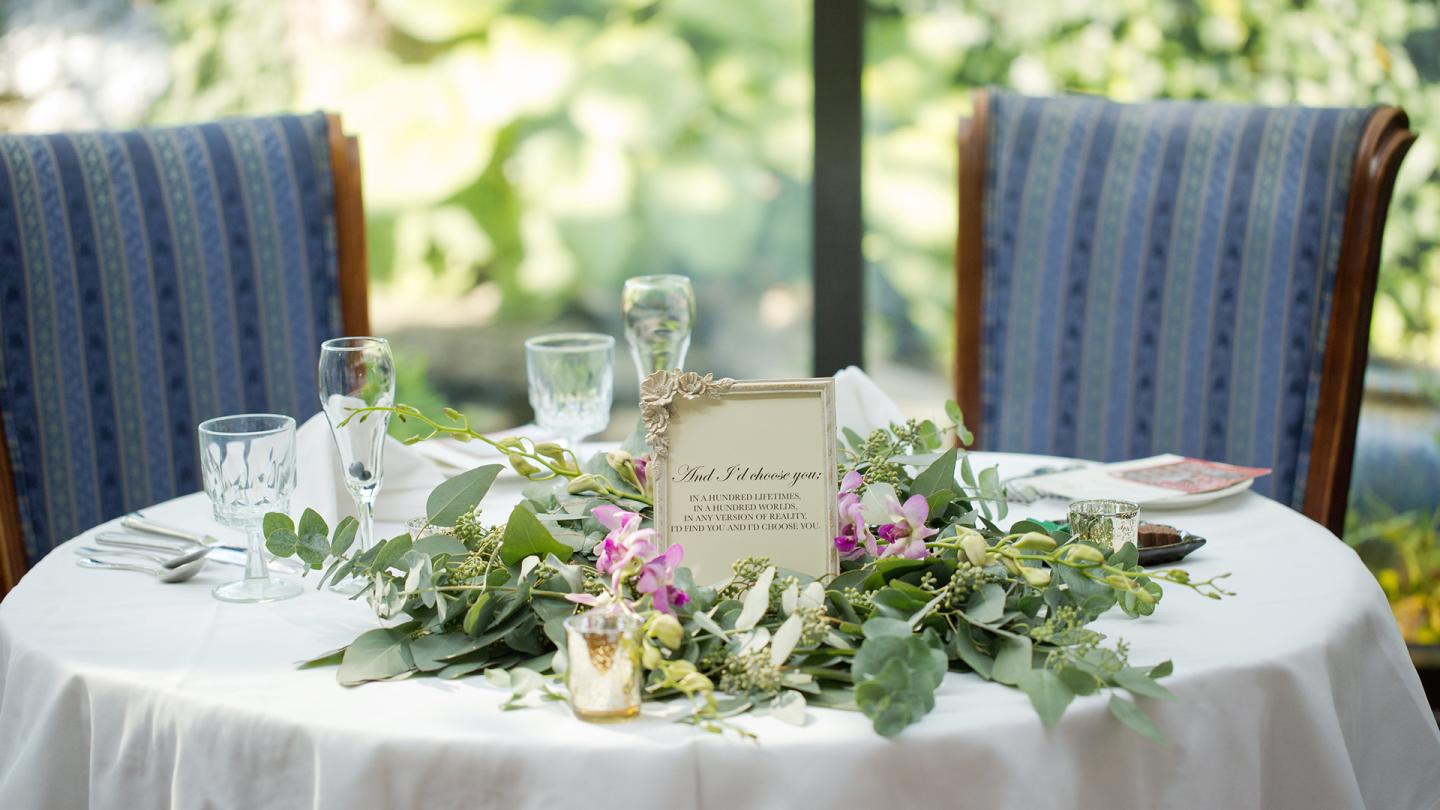 Dan'l Webster Wedding - sweetheart table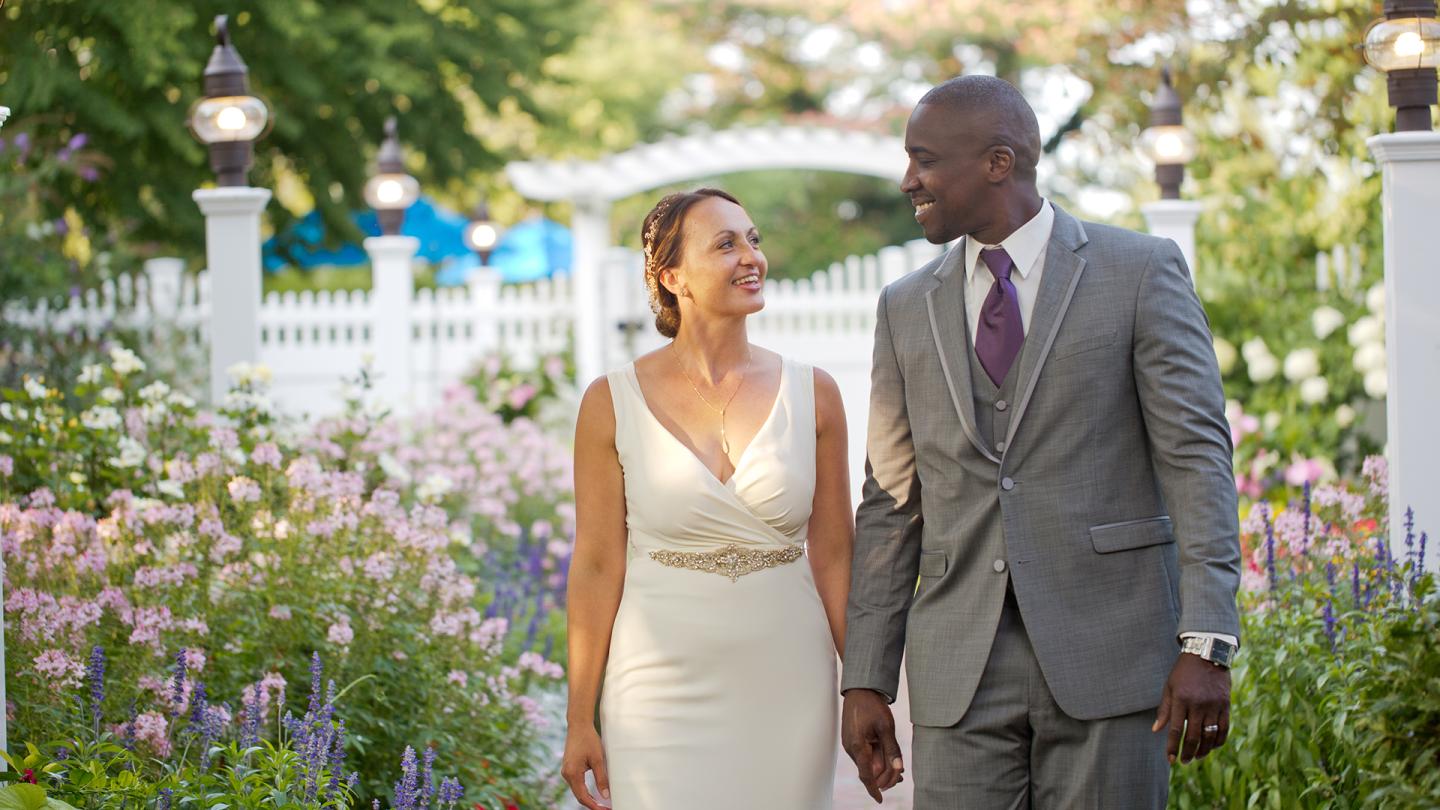 Dan'l Webster garden wedding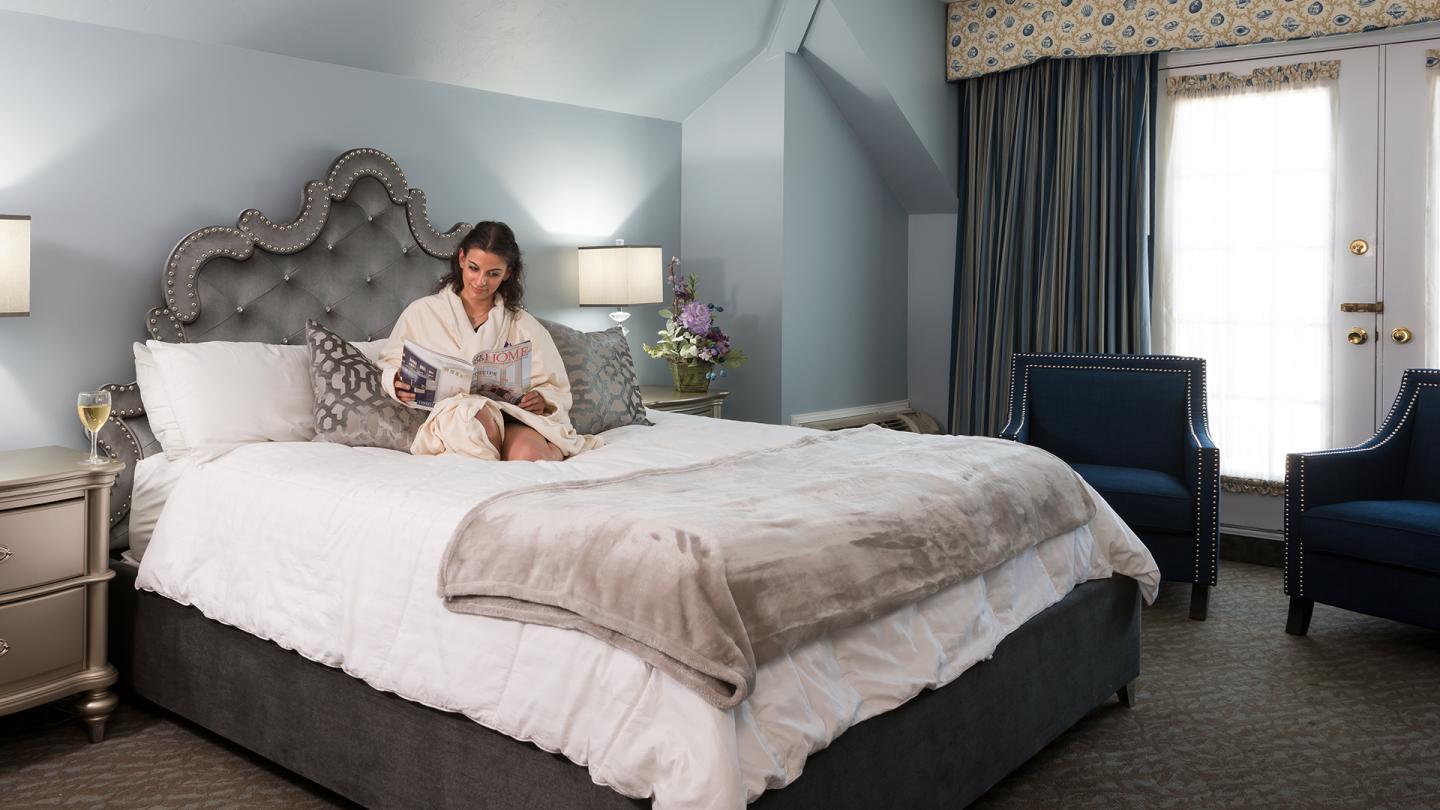 Deluxe Room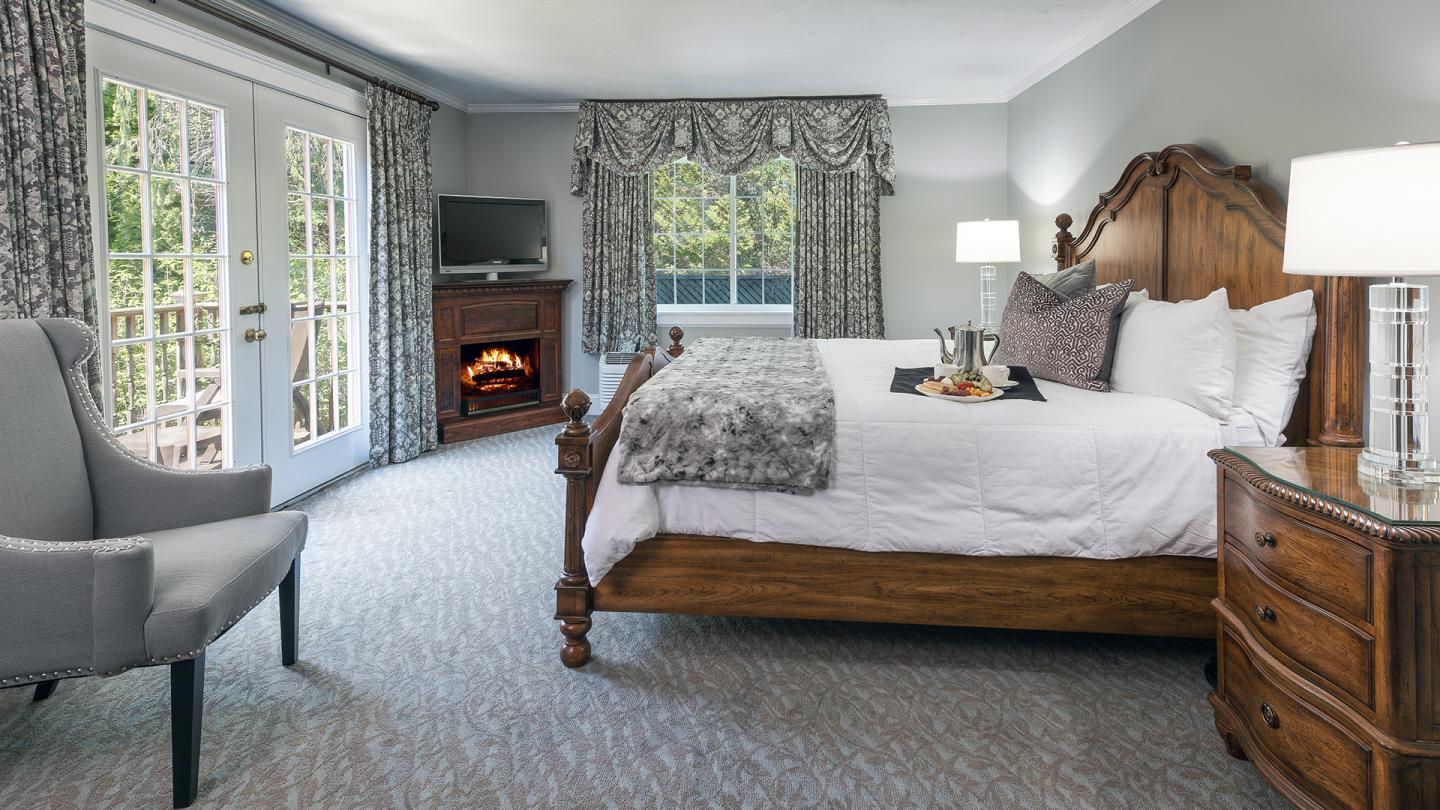 Dan'l Webster Deluxe Room 65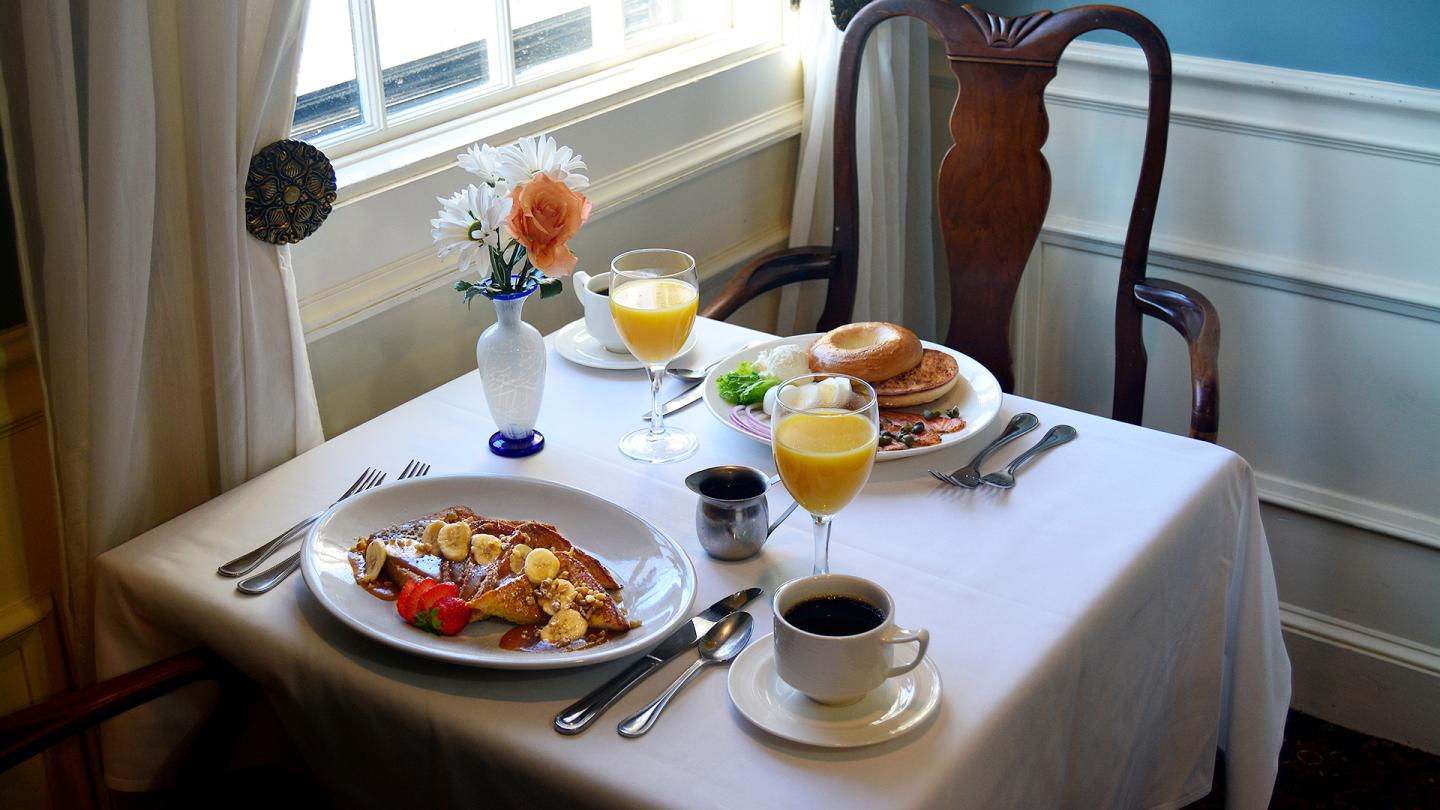 Dan'l Webster Breakfast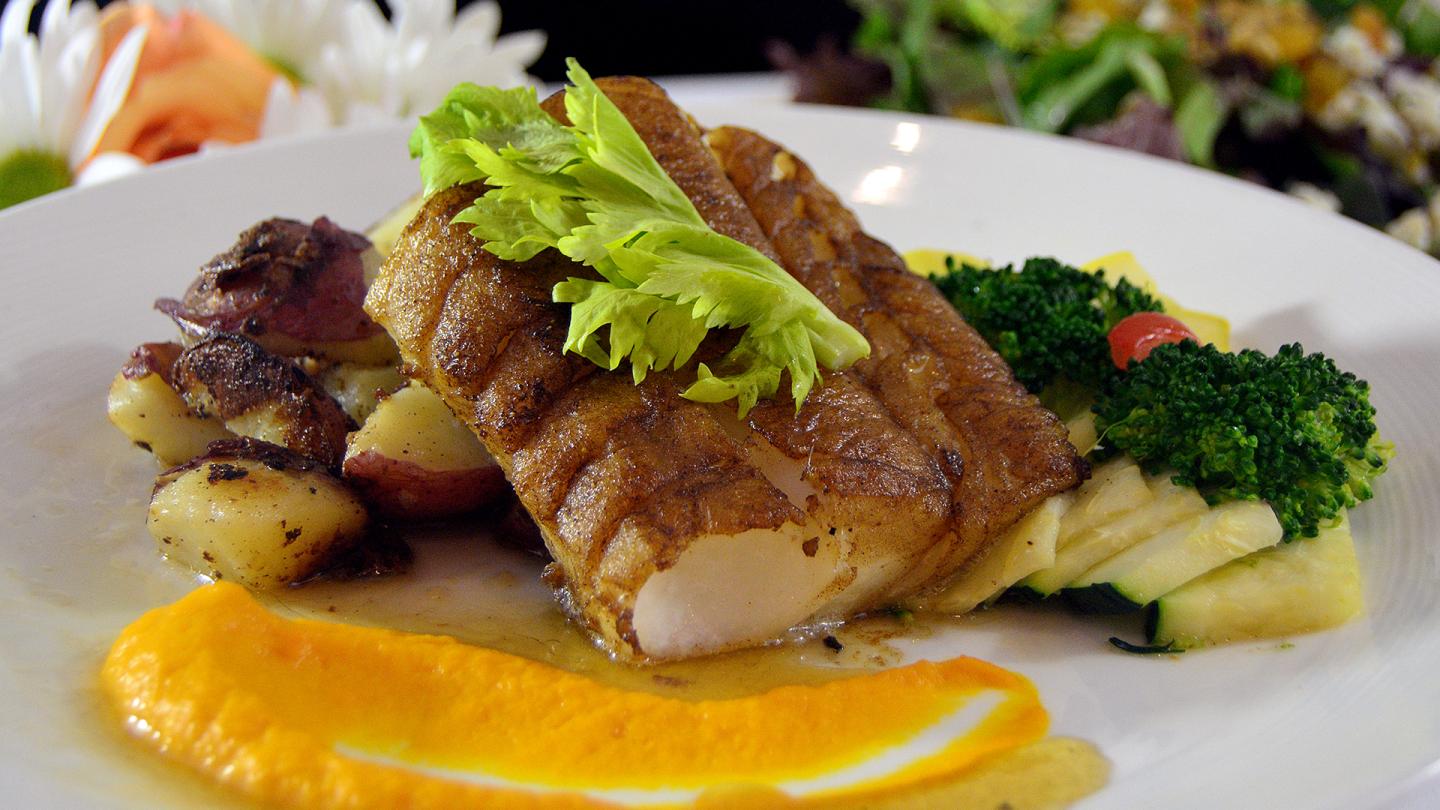 Dan'l Webster Dining Cod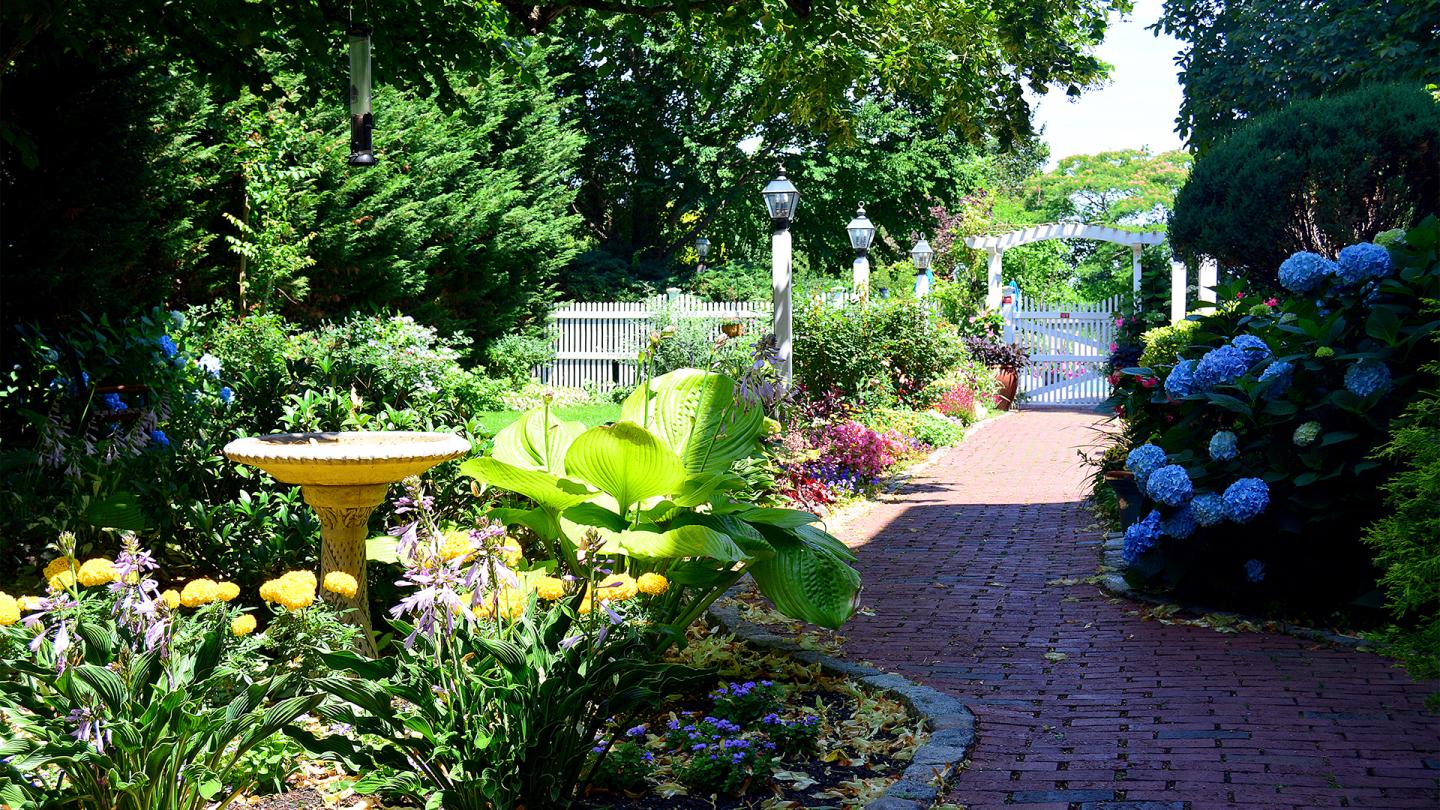 Dan'l Webster Gardens 1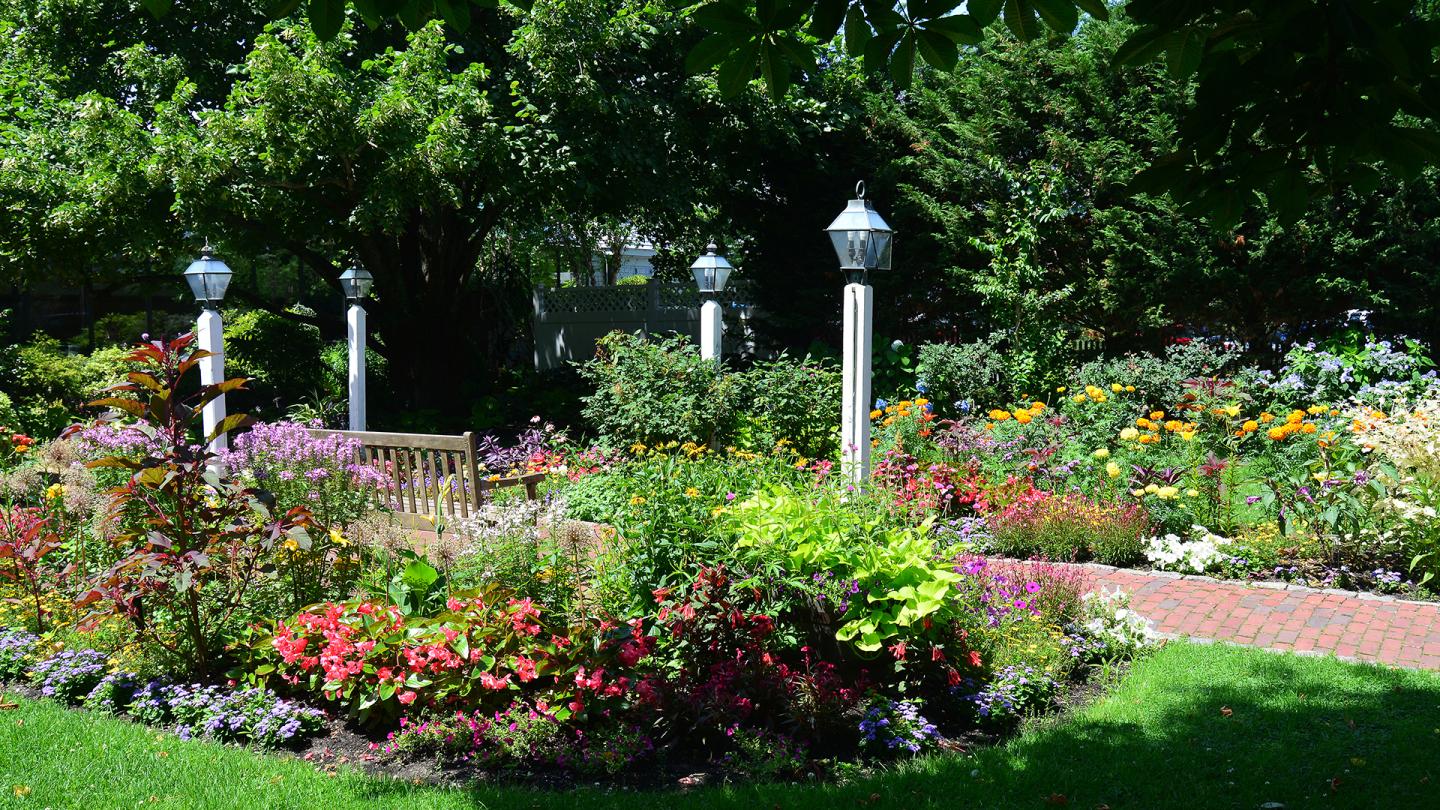 Dan'l Webster Gardens 2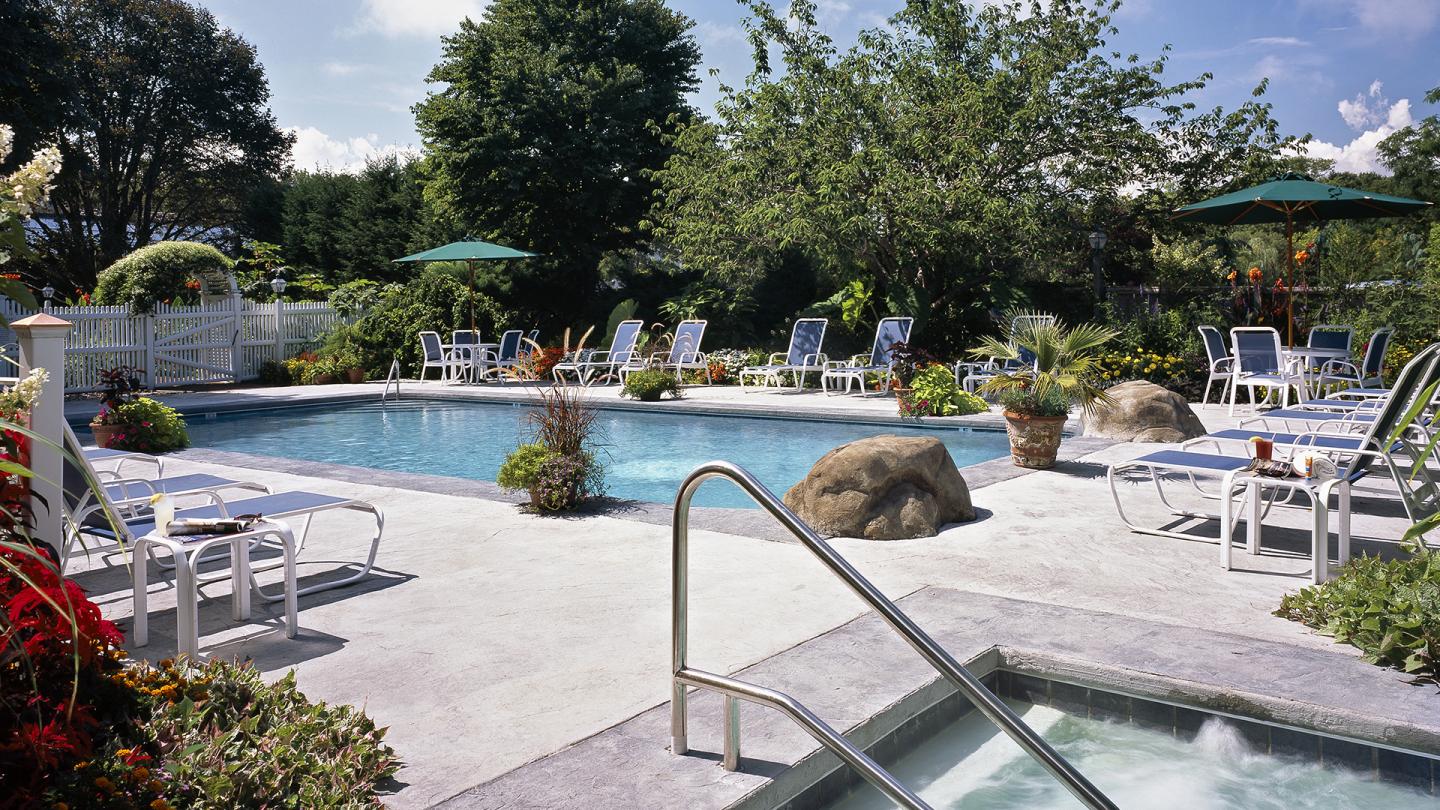 Dan'l Webster Outdoor Pool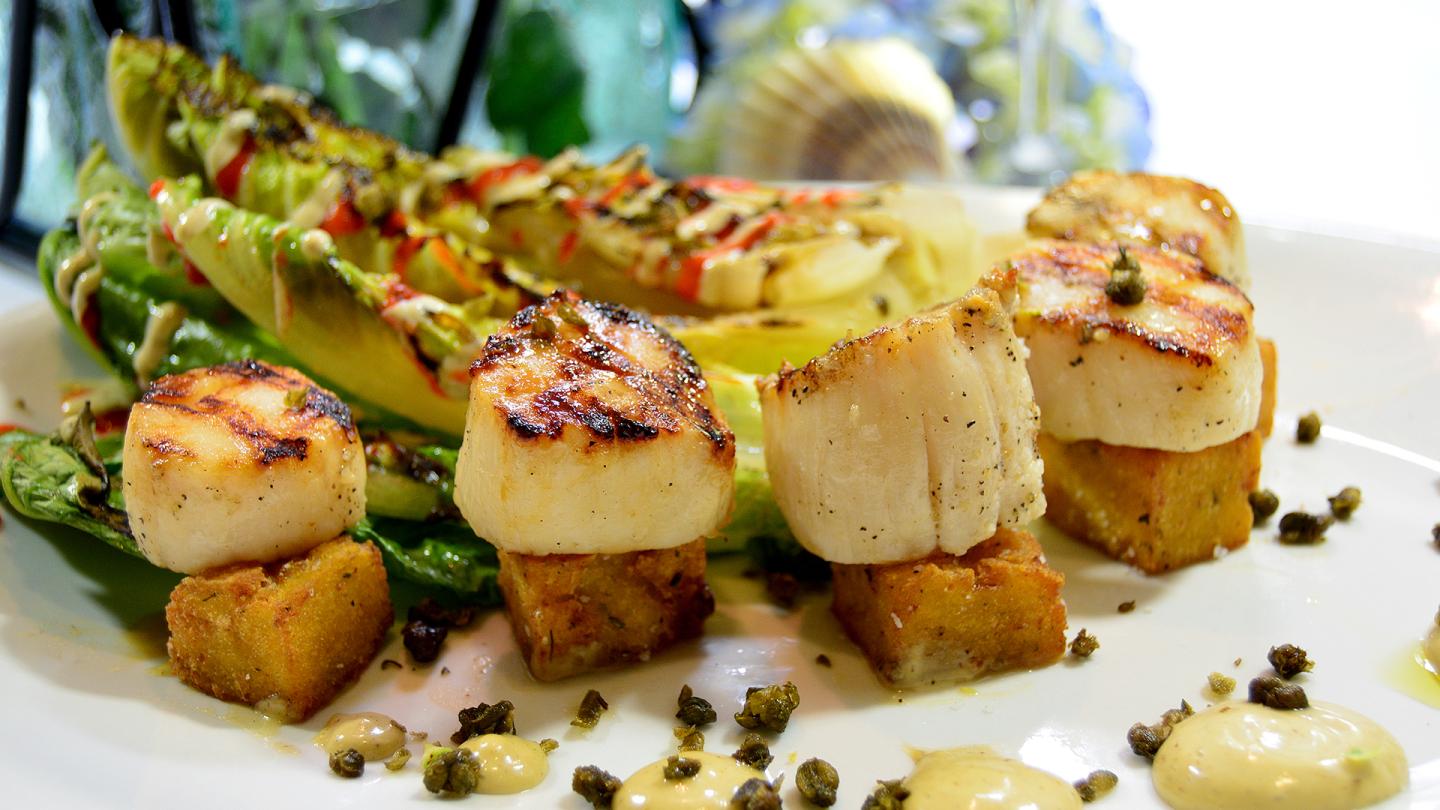 Dan'l Webster Dining Pan Seared Scallops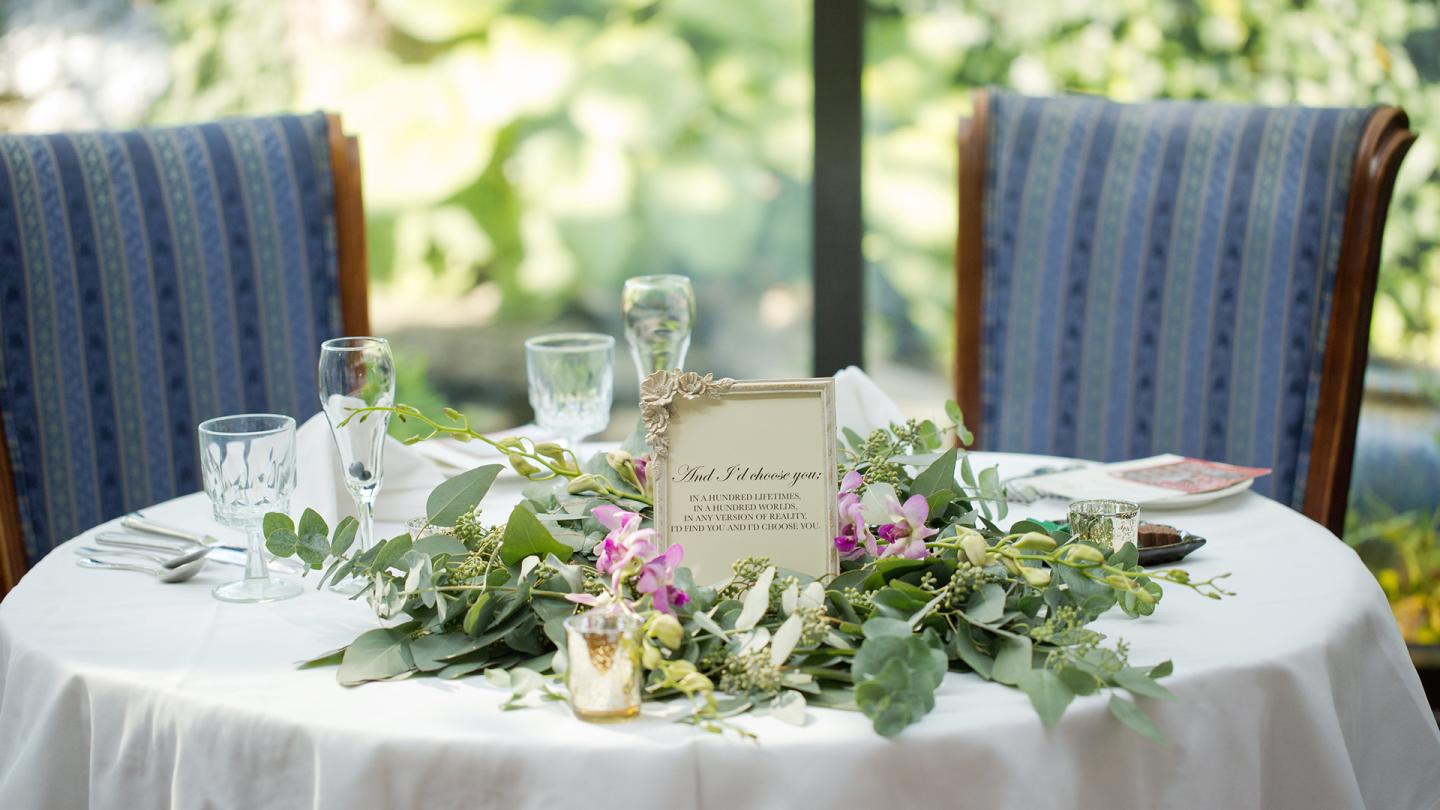 Dan'l Webster Wedding - sweetheart table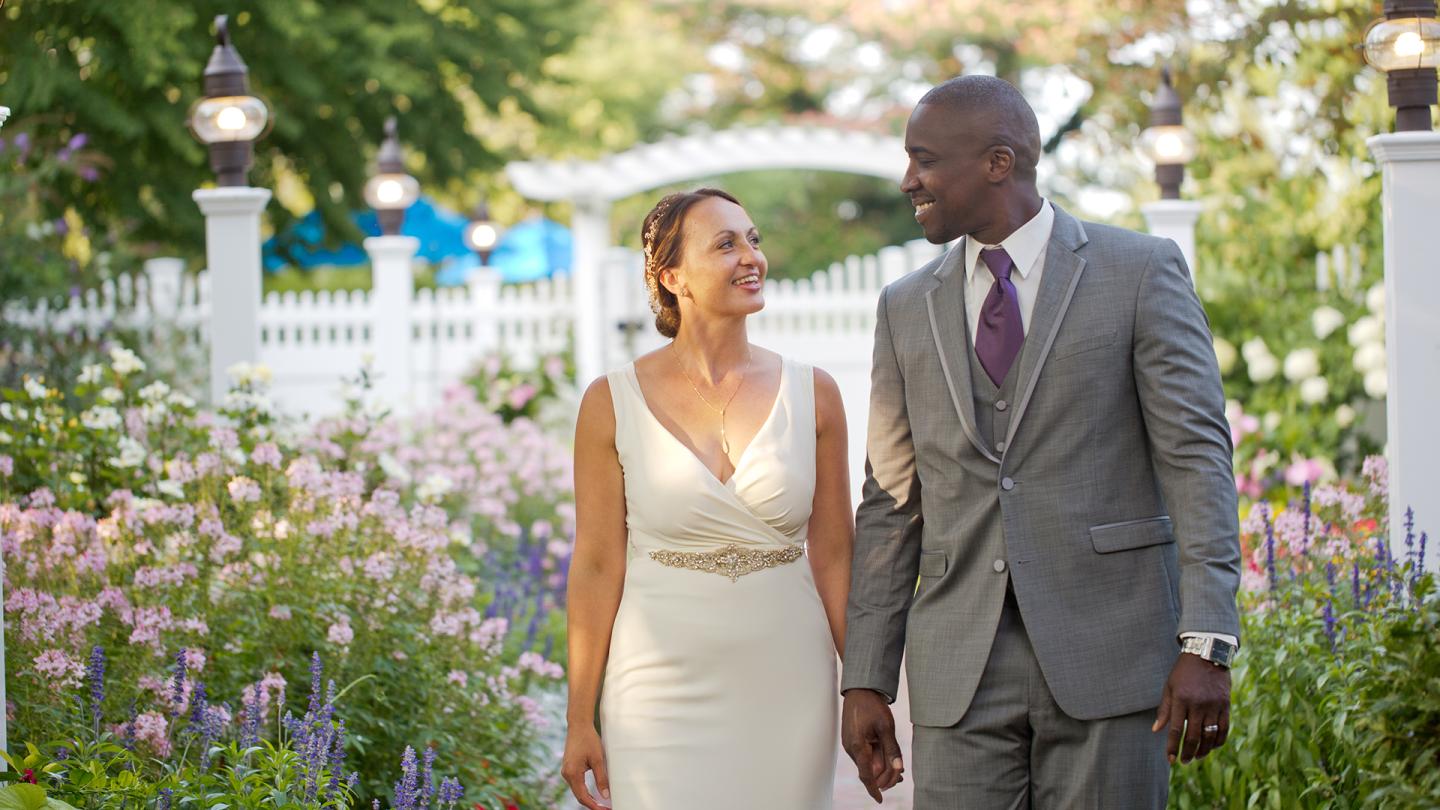 Dan'l Webster garden wedding
Rooms
Each of the 48 guest rooms and suites is individually appointed with elegant furnishings, cozy beds and pampering amenities. Select from Traditional, Superior or Deluxe rooms or relax in a luxurious Jarves suite or two-room suite located in the Fessenden House, our renovated sea captain's house located adjacent to the main inn.
Location
Dan'l Webster Inn and Spa
149 Main Street
Sandwich, MA 02563
United States
Phone: (855) 961-0513
Fax: 508-888-5156
Toll Free: (855) 961-0513
Offers
Escape for a romantic rendez-vous at one of our properties and be treated to this suite deal, too sweet to miss! Chocolates welcome you into your elegant, individually...
Offer Valid: -
Just for you to "Mosey and Museum around town"! Come and enjoy some of the great sites our little Town has to offer! Mosey on over to the...
Offer Valid: -
Come have a WHALE of a TIME with us! Our Whale Watch package is available 7 days a week and you can choose to stop by early to...
Offer Valid: -
Weddings
The centerpiece of quintessential Sandwich Village, The Dan'l Webster Inn and Spa has it all to make your fairytale dream wedding come true! The elegantly manicured gardens offer a gorgeous backdrop for your ceremony and photos. Or, a beach ceremony, just minutes away, can be arranged especially for you. The stunning glass-walled, sun or star-lit Conservatory is a perfect setting for ceremonies, receptions, rehearsal dinners, showers and more. Small, private dining rooms offer a more intimate setting. The award-winning chef will prepare savory appetizers and entrees and the renowned wine list will impress your guests. Forty-eight luxuriously appointed guest rooms and suites, many with fireplaces and oversized whirlpool tubs, offer the finest in accommodations for the bride and groom and wedding guests. For pre-wedding preparations or the relaxation of guests, the on-site Beach Plum Spa offers a full collection of services: make-up, manicures/pedicures, massages, specialty bridal services, parties and more. The Dan'l Webster's experienced planners will tend to your every need...from menu assistance to wedding cake and photographer, they will be by your side to cater to your every need.
Renowned for elegant and memorable Cape Cod weddings, The Dan'l Webster Inn and Spa offers award-winning cuisine (placing in the top 1% of restaurants in the country) and wine list (recipient of Wine Spectator's prestigious Award of Excellence), experienced wedding professionals and attentive staff, colorful and exquisitely manicured gardens with gazebo, dazzling reception facilities accommodating up to 150 guests, beautifully appointed guest rooms and suites, full-service spa all in a convenient location (just 45 miles from Boston), in the heart of Sandwich Village. Dan'l Webster's wedding consultants will tend to every detail of your special day so you are able to relax and enjoy. The full-service Beach Plum Spa will cater to you and your wedding party with make-up, manicures, massages and more in the Spa or in your room! Elegant suites with romantic fireplaces and oversized whirlpool tubs are a wonderful retreat for your wedding night or an easy respite for your guests. Dan'l Webster will ensure that you and your day shine!
Prepare for your special day in our relaxing Beach Plum Spa offering Bridal Spa Parties and a Bride-to-be Spa Package.
Meetings
Meetings Capacity: 100 Meetings Guestrooms: 48 Our corporate meeting rooms are elegantly decorated. The Jefferson Room is our exclusive boardroom designed to accommodate up to 14 people for small gatherings or corporate meetings. The newly renovated Jarves Room overlooks our beautiful outdoor pool and garden area from large windows and french doors, and can accommodate 35-50 people. The Heritage Room, located in the main building, has a cozy, intimate feel and can accommodate 25-45 people. The Music Room, located in the main building, can accommodate 25-65 people. The elegant Webster Room can accommodate up to 65 people depending on set-up requirements. Our very experienced staff will help with all details so that your business meetings will run efficiently and successfully.
Groups
Majestically set in the center of town, The Dan'l Webster Inn and Spa is a modern masterpiece in historic Sandwich Village. Incorporated in 1639, Sandwich is the oldest town on Cape Cod and one of the oldest towns in the United States, settled by European immigrants nearly 150 years before the American Revolution. If  you're looking to experience "ole' Cape Cod", Sandwich is the epitome of life the way it used to be. A little more peaceful. A little less congested. A little more opportunity to be close to Cape Cod history and nature. This award-winning, boutique Inn is convenient to beaches, shopping, attractions and more. Each of the 48 guest rooms and suites are individually appointed and our luxurious fireplace suites feature oversized whirlpool tubs, balconies, heated tile floors and pampering amenities. The exquisitely manicured grounds showcase unique blooms throughout the seasons as well as a graceful setting for the outdoor pool and Jacuzzi. As recipient of the DiRona Award (placing it in the top 1% of restaurants in the country) and Wine Spectator's Award of Excellence, the Dan'l Webster Inn is home to one of the most acclaimed wine cellars in the region. Enjoy fine dining in the romantic intimacy of the ­Music Room or the sun or moonlit ­Conservatory. The menu's distinctive selections represent both traditional and contemporary tastes. Creative Chef's Specials are always tempting creations. The Tavern at the Inn offers lighter menu items and unique grilled pizzas. Breakfast is served year round. Outdoor dining in season. The Beach Plum Spa at the Dan'l Webster features completely organic Body Treatments as well as a complete collection of services to pamper your mind, body and soul. Exquisitely manicured grounds and elegant dining rooms. Rich function rooms provide comfortable space for meetings, functions and reunions. The Dan'l Webster is conveniently located approximately 60 miles from Boston, 65 miles from Providence, RI and 235 miles from New York City.