Red Jacket Beach Resort
South Yarmouth, Massachusetts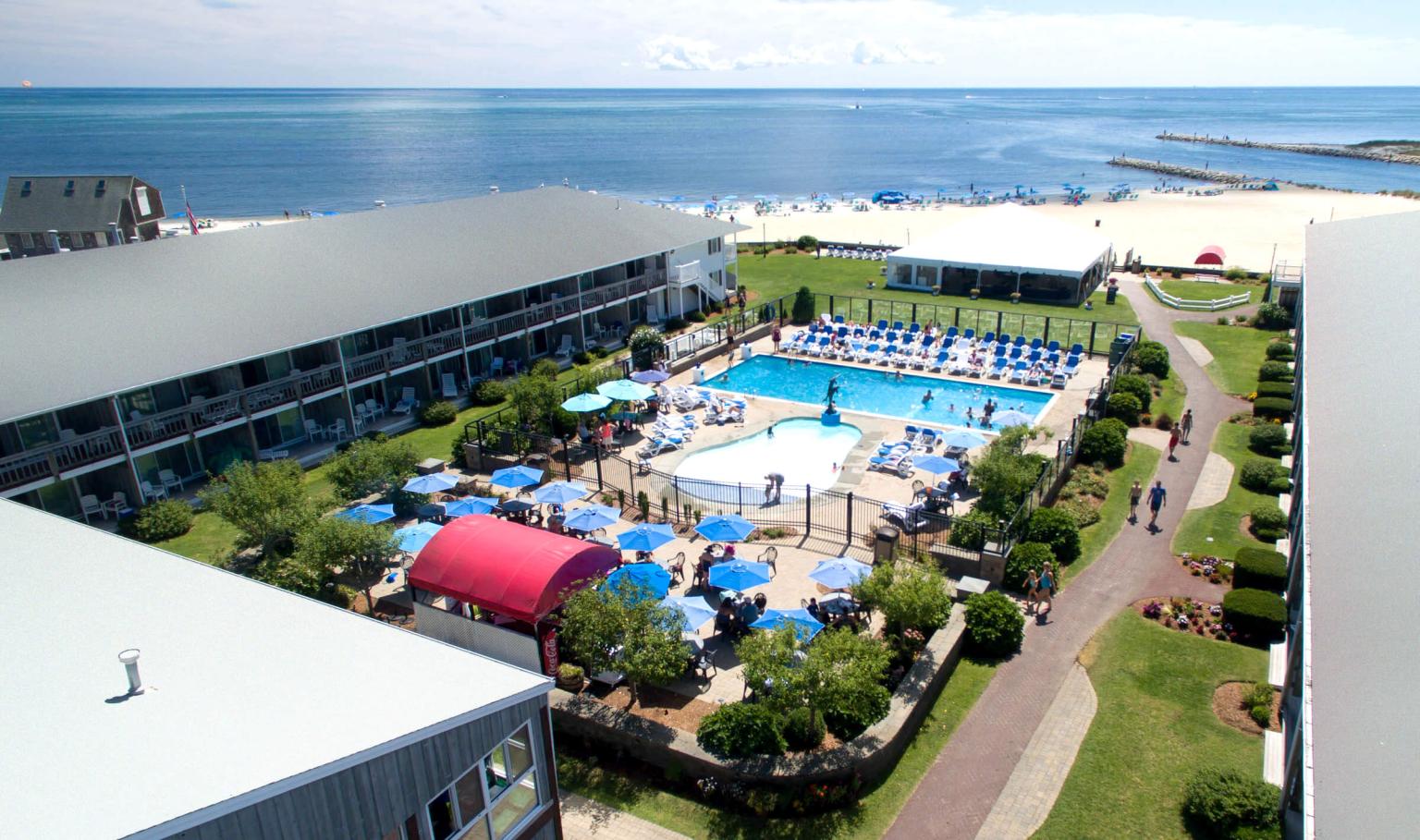 Red Jacket Beach Resort & Spa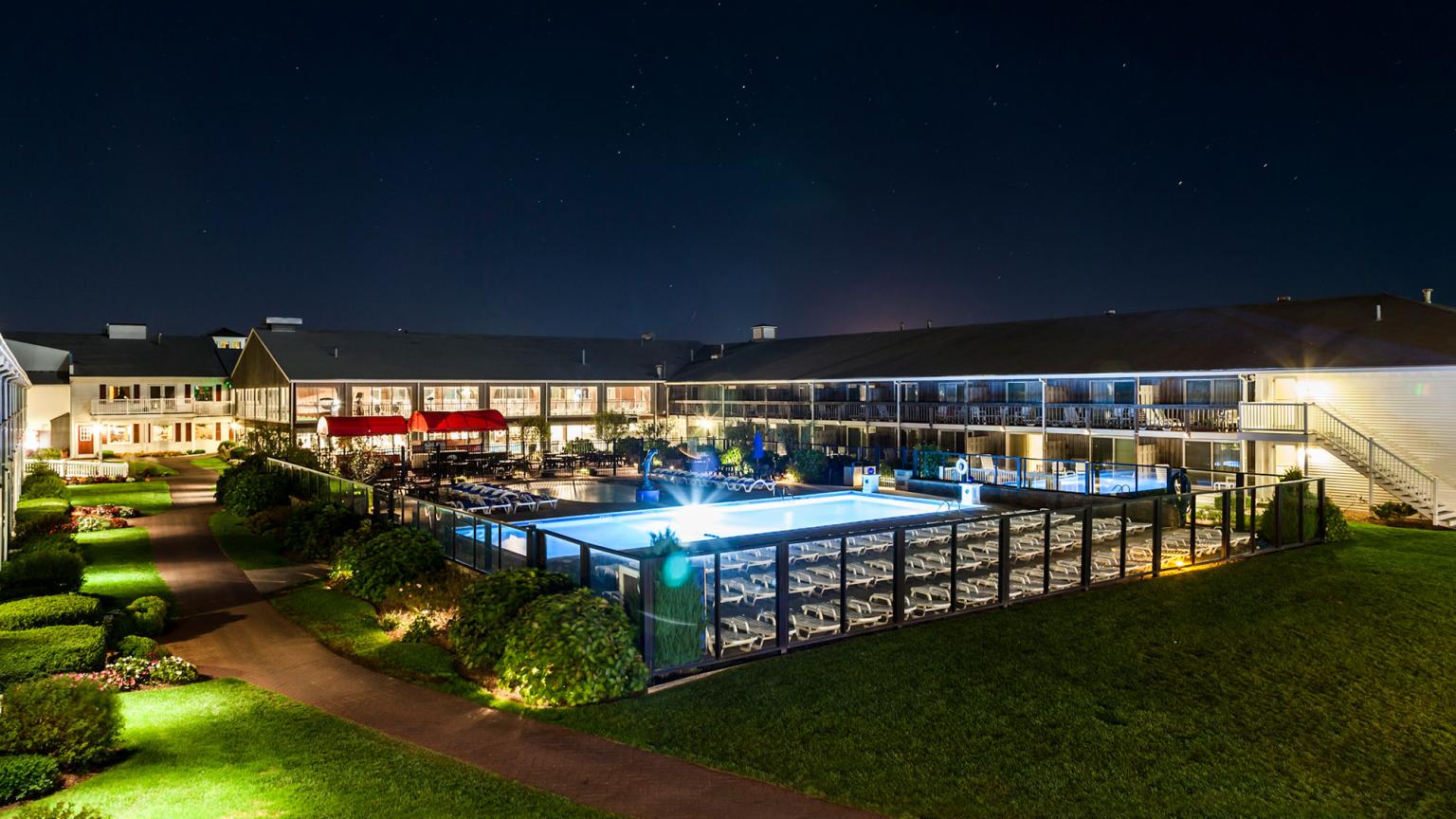 Red Jacket Beach Resort & Spa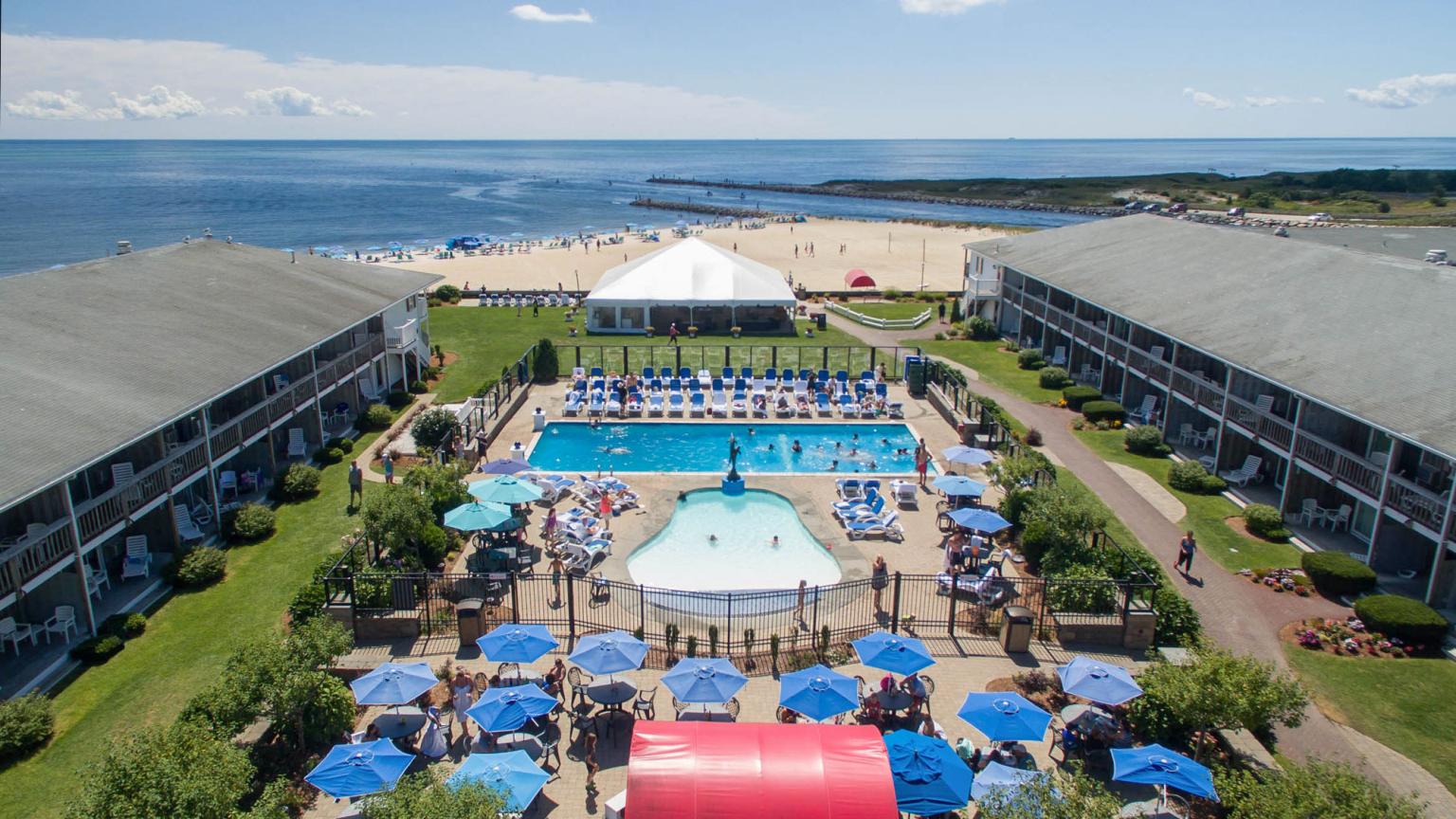 Red Jacket Beach Resort & Spa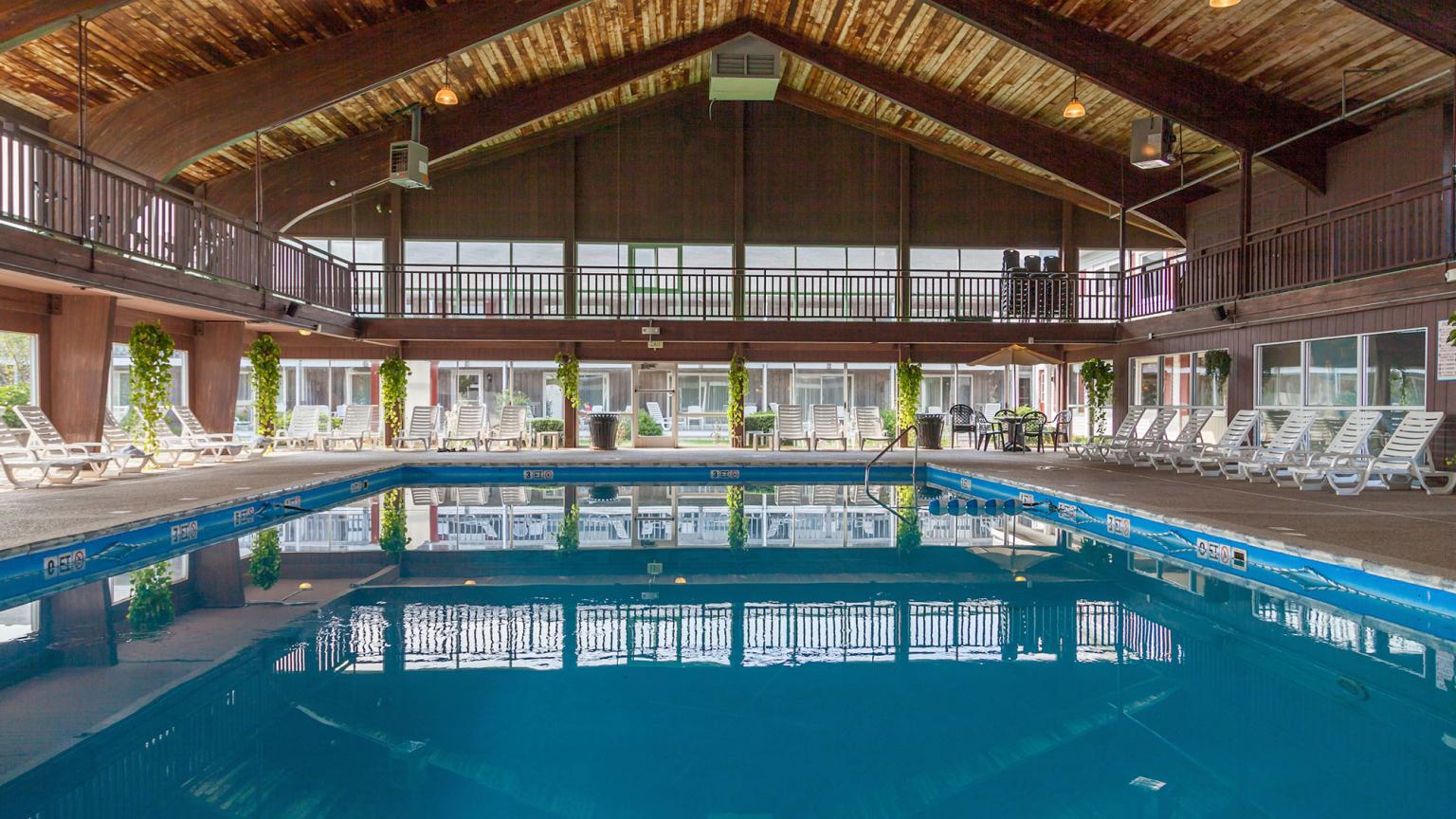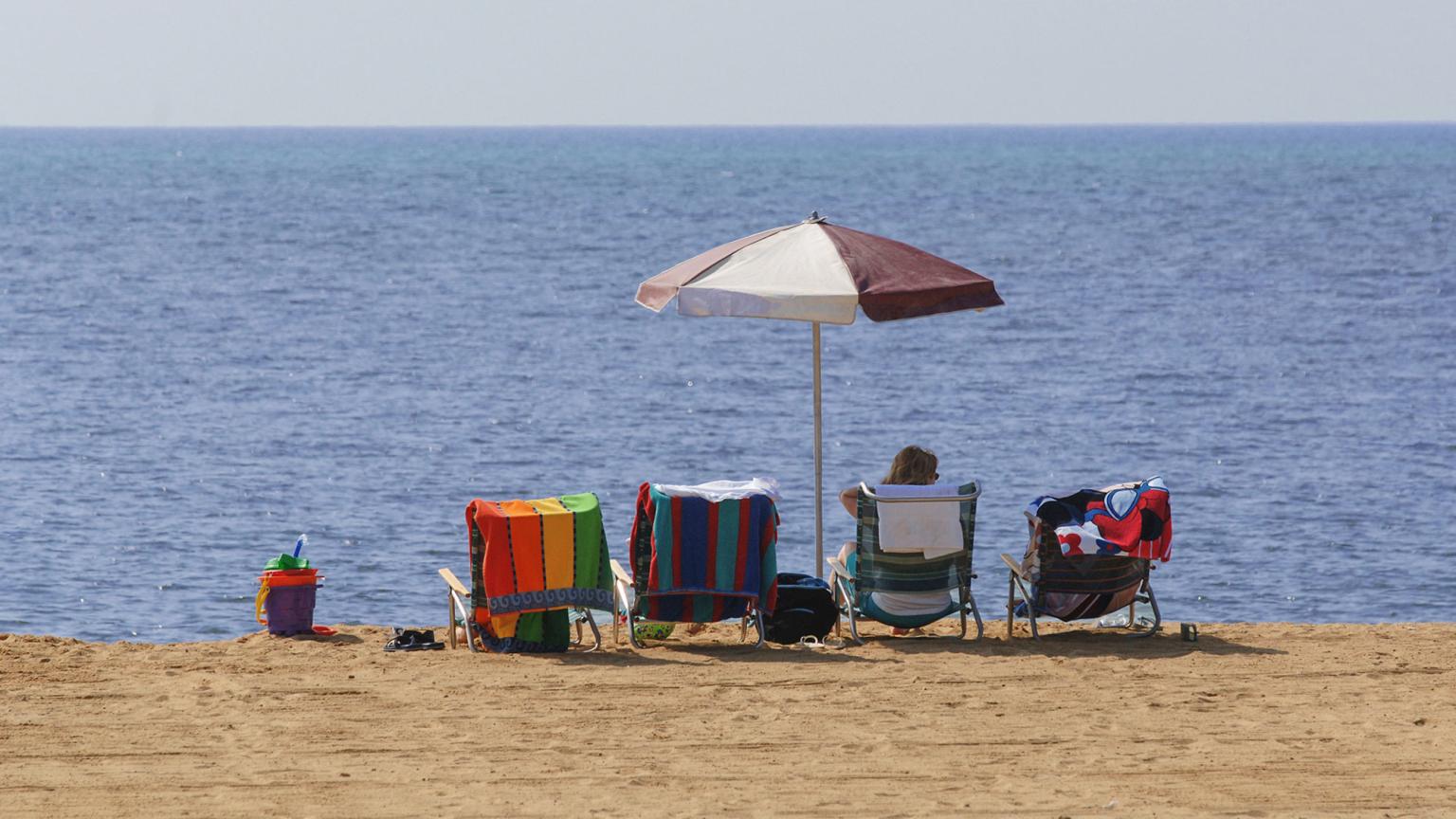 Red Jacket Beach Resort & Spa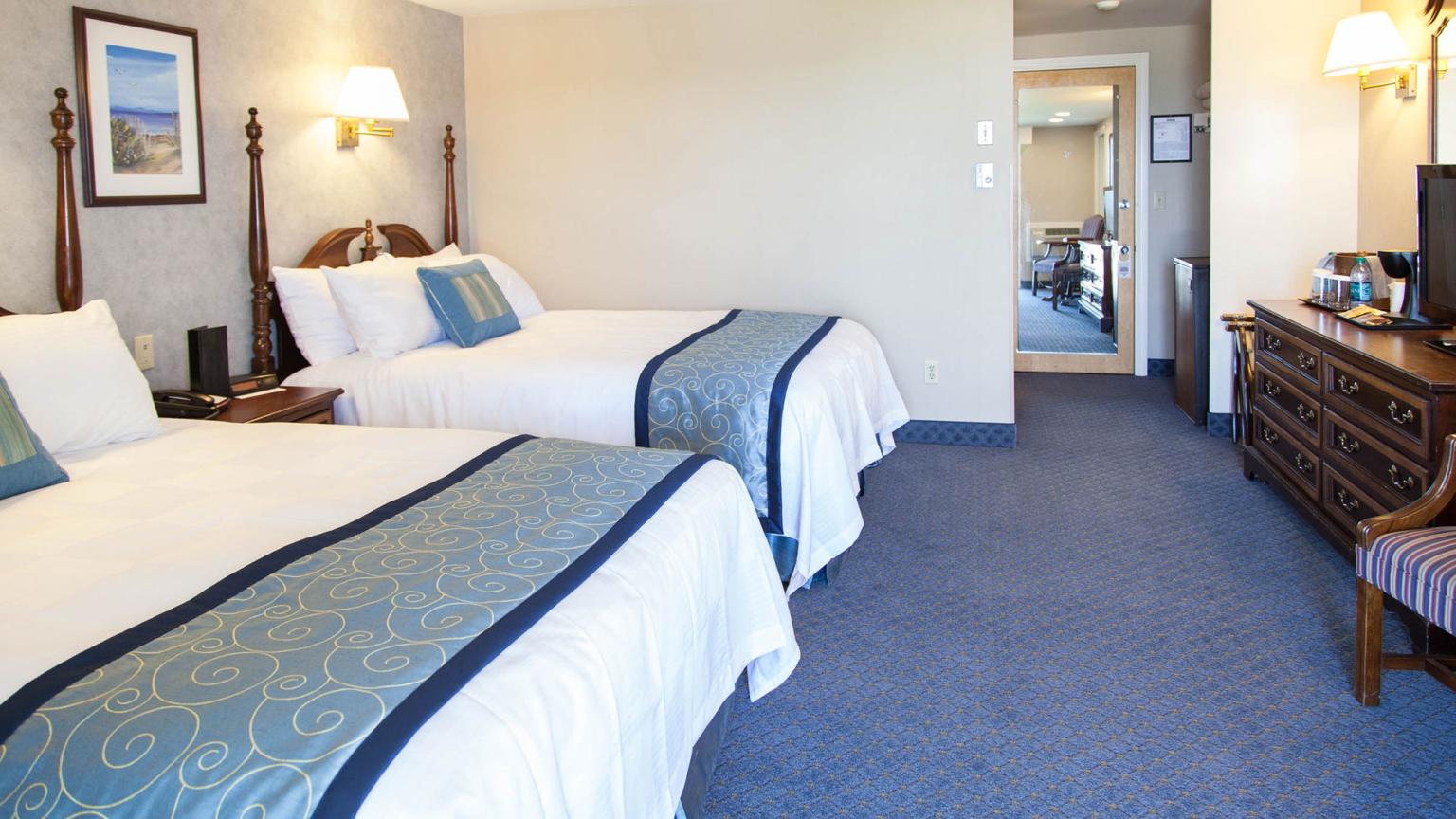 Red Jacket Beach Resort & Spa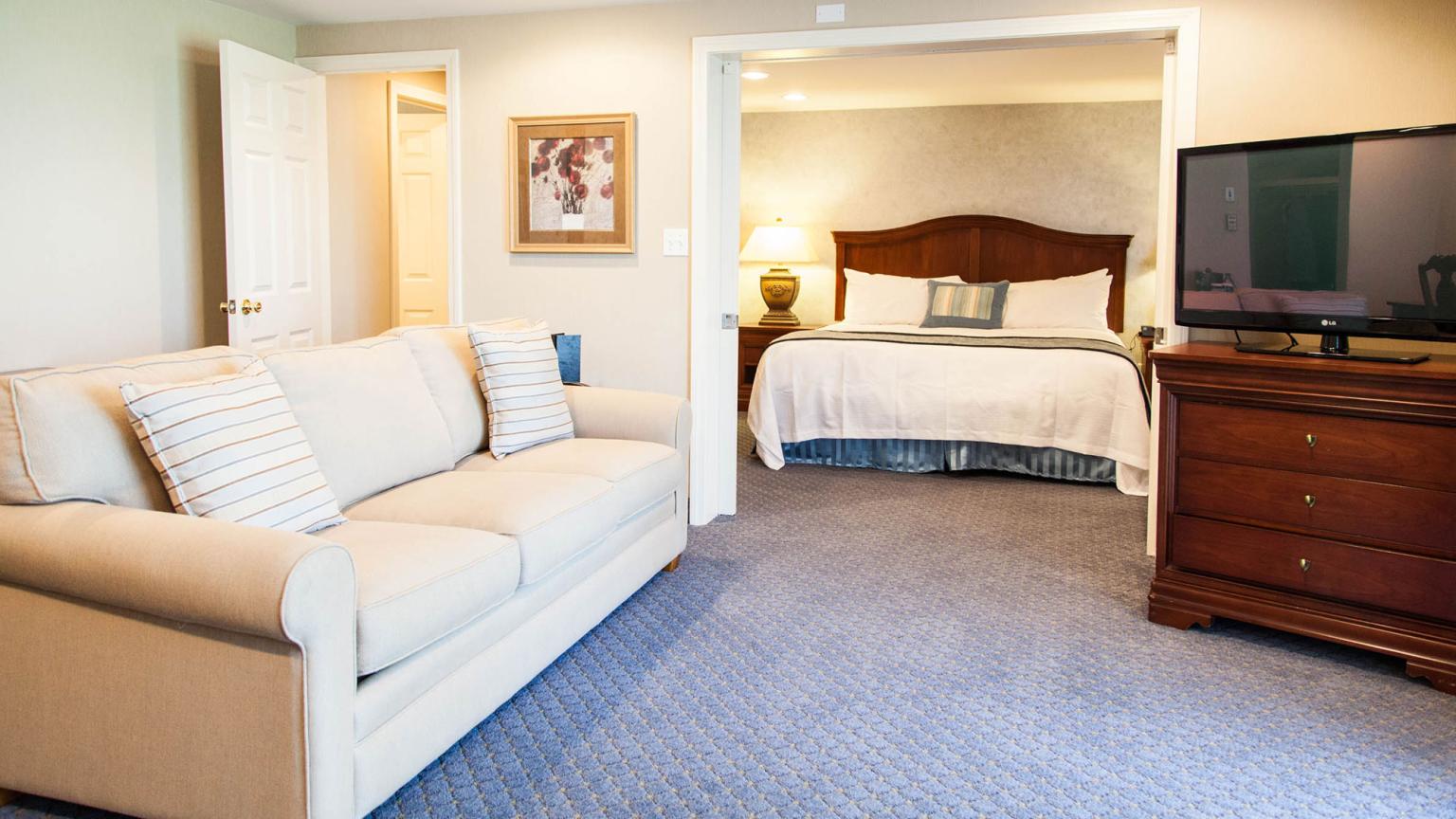 Red Jacket Beach Resort & Spa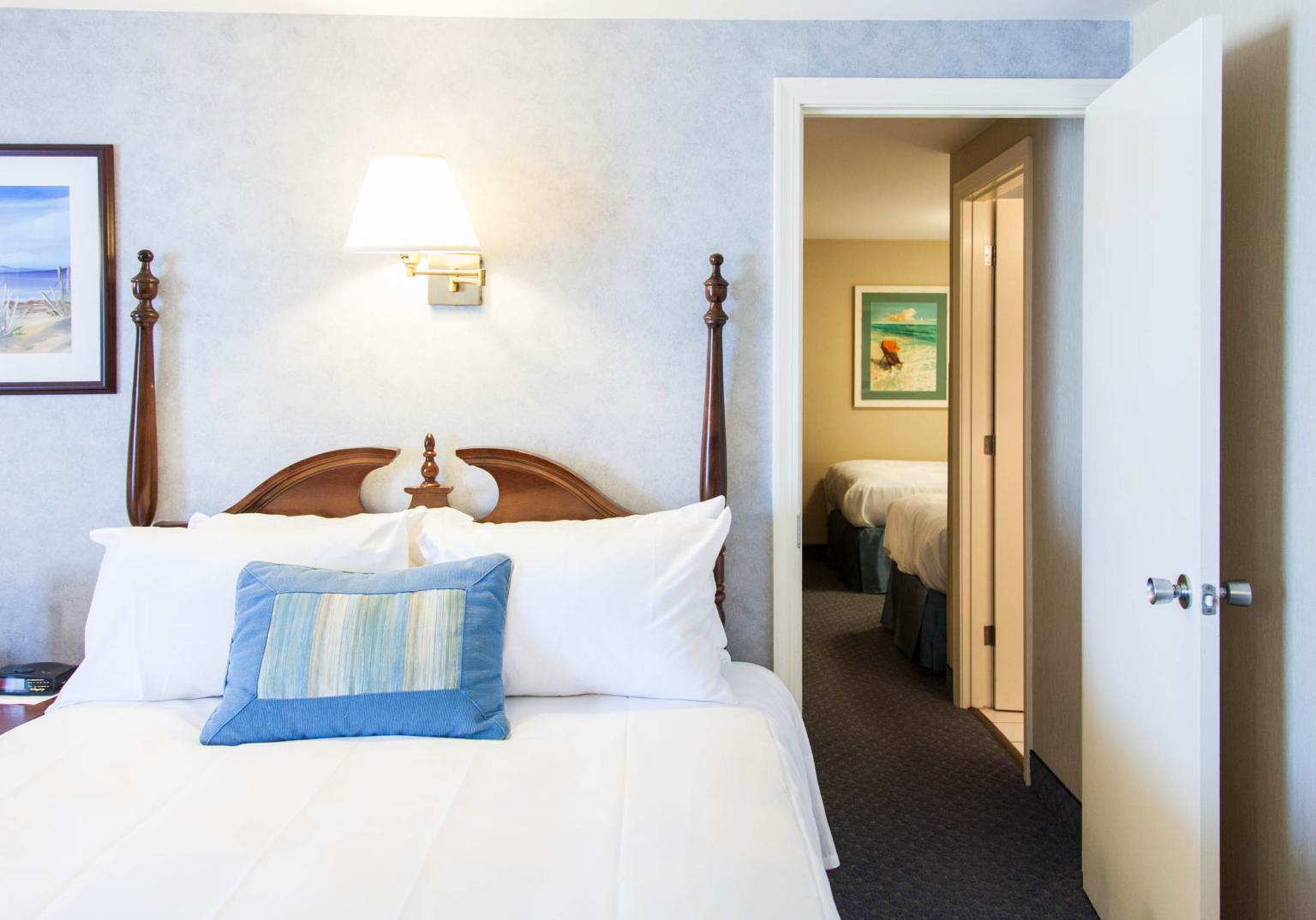 Red Jacket Beach Resort & Spa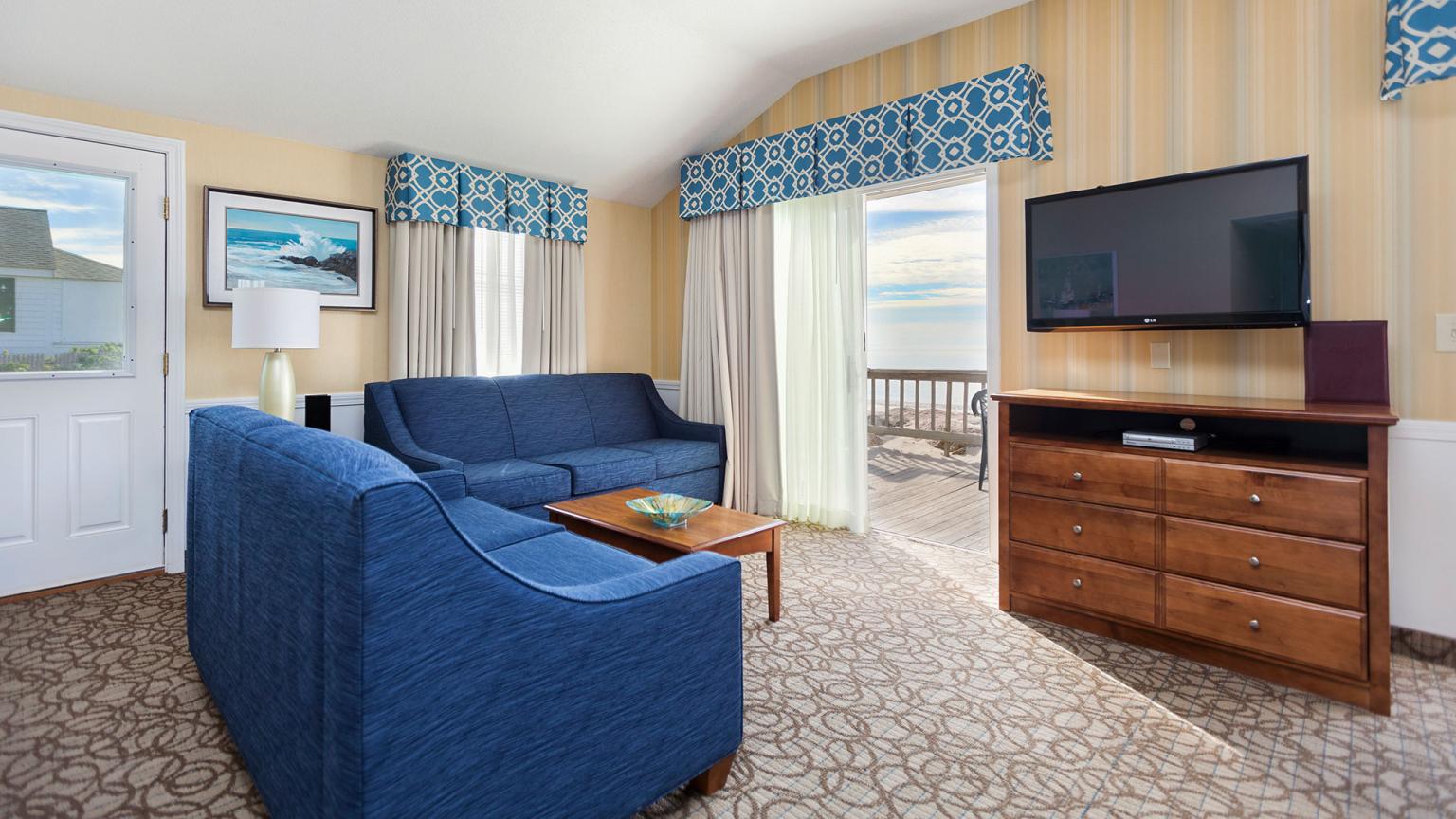 Red Jacket Beach Resort & Spa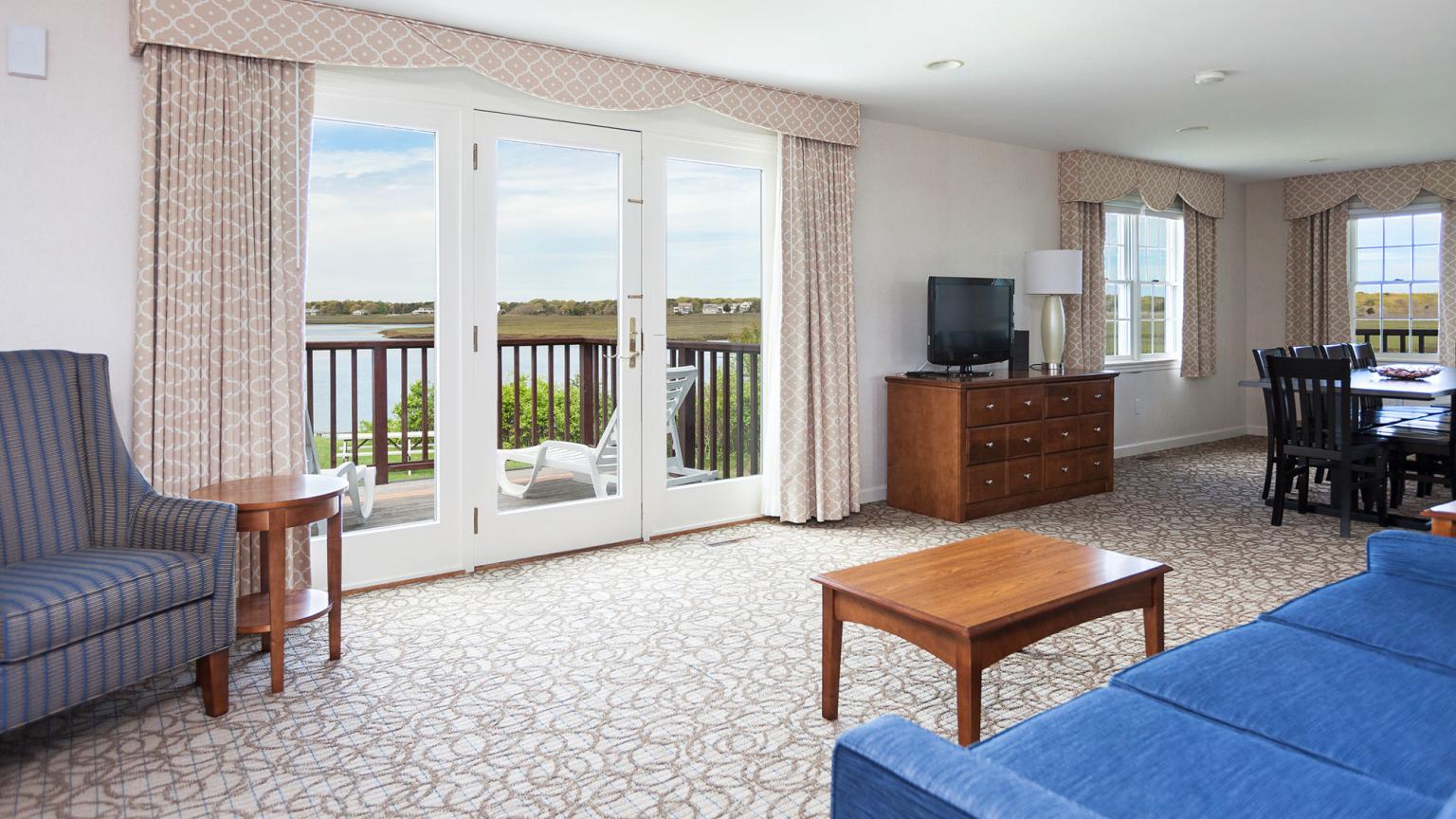 Red Jacket Beach Resort & Spa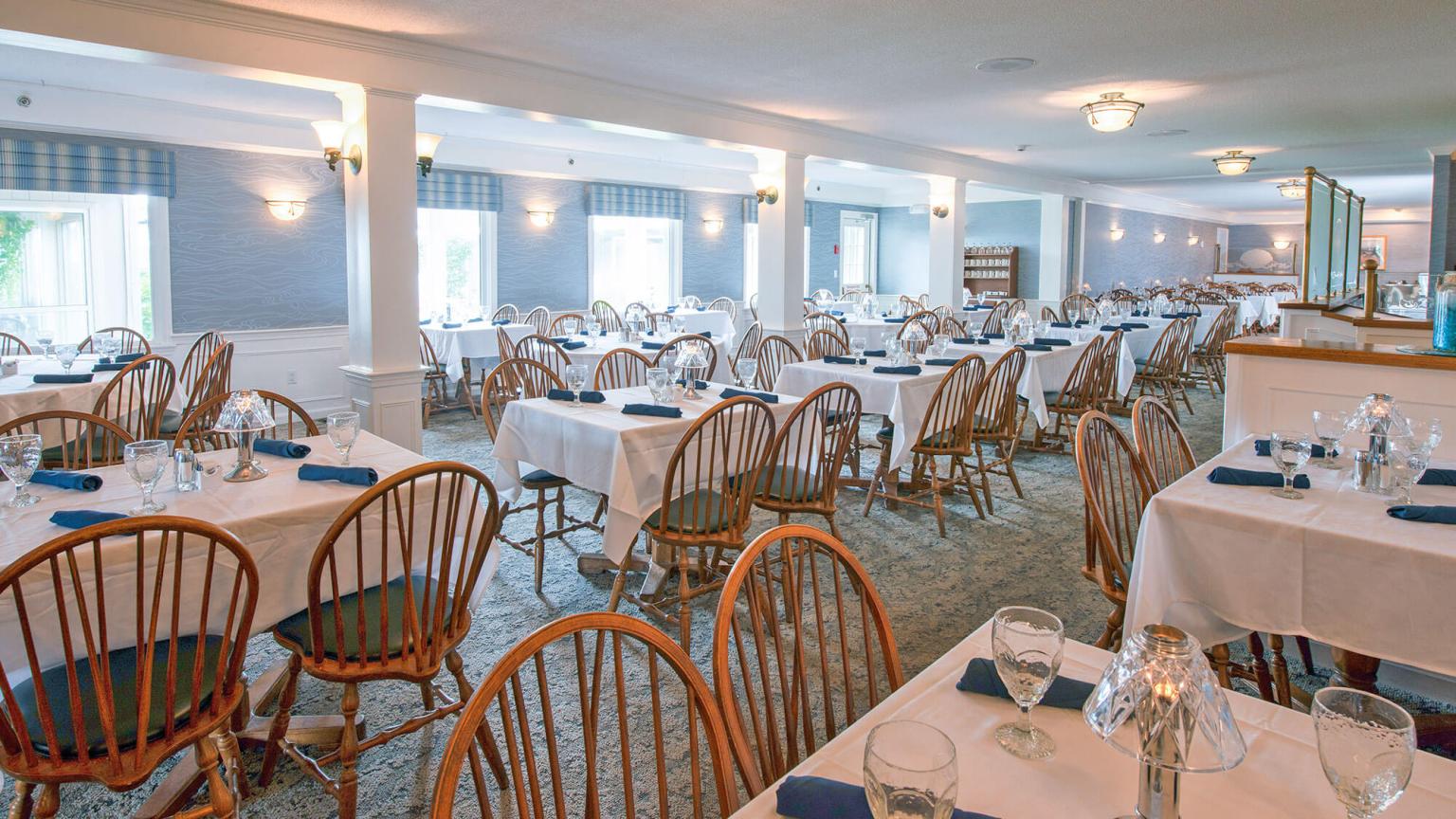 Red Jacket Beach Resort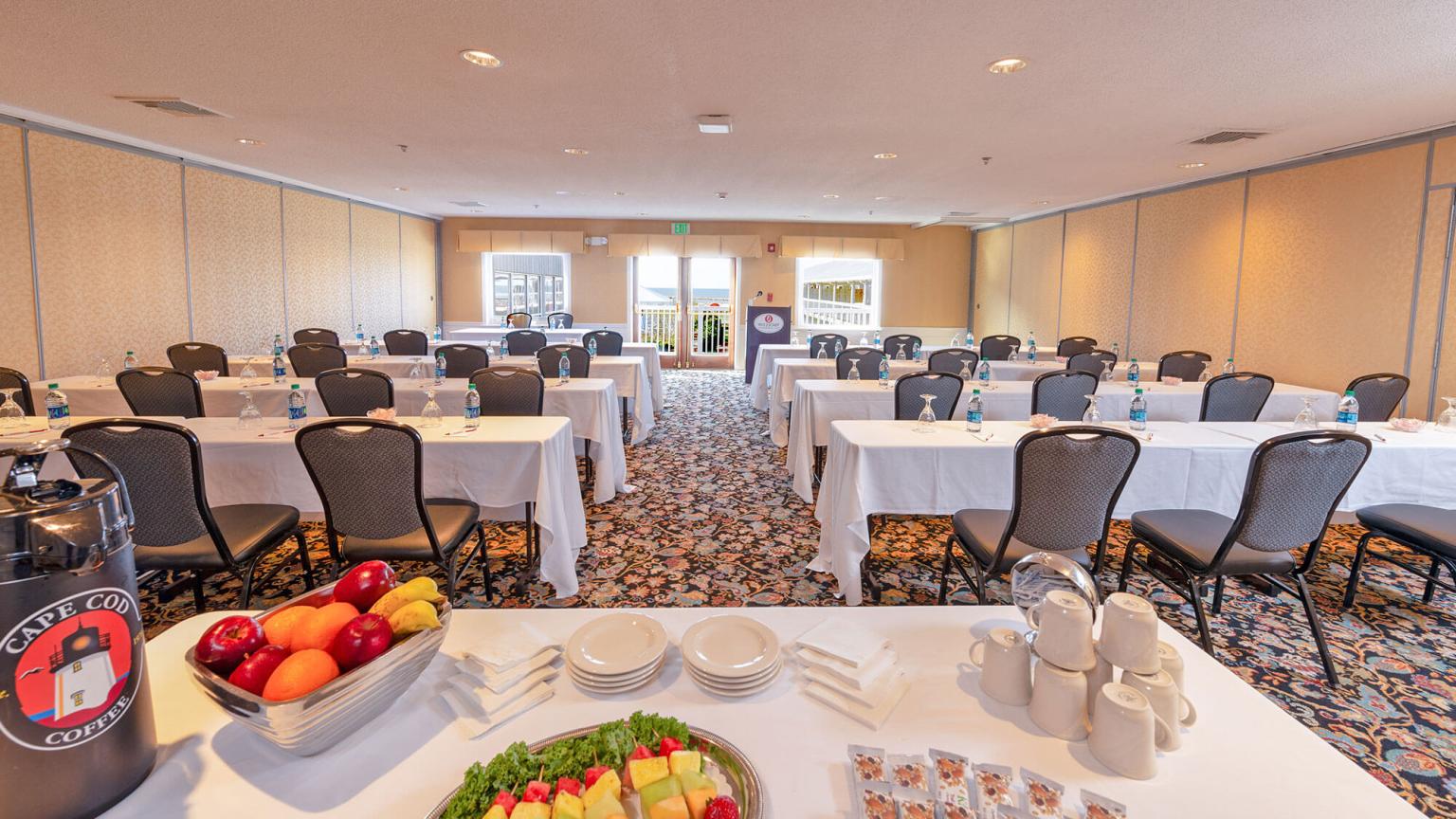 Red Jacket Beach Resort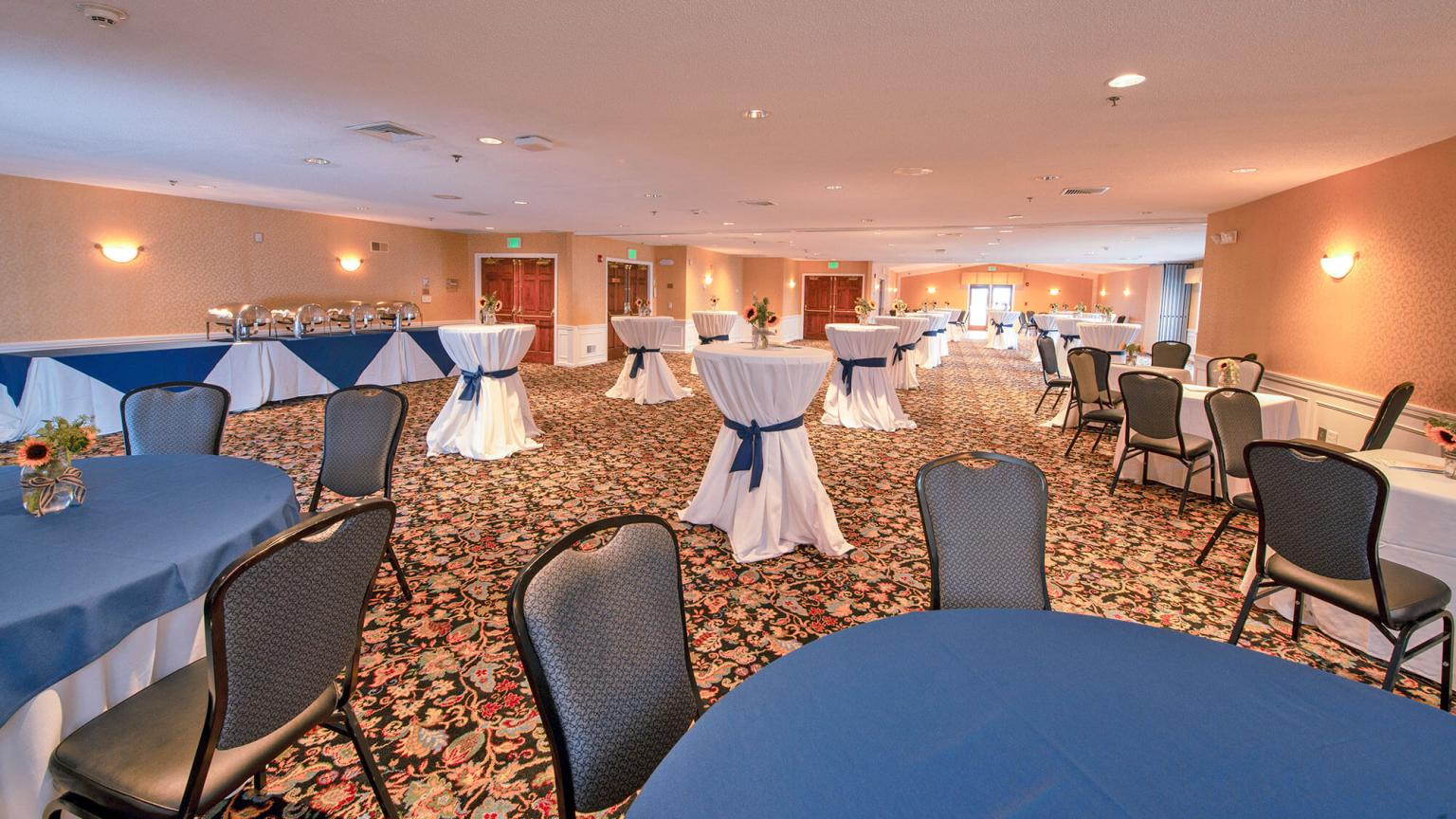 Red Jacket Beach Resort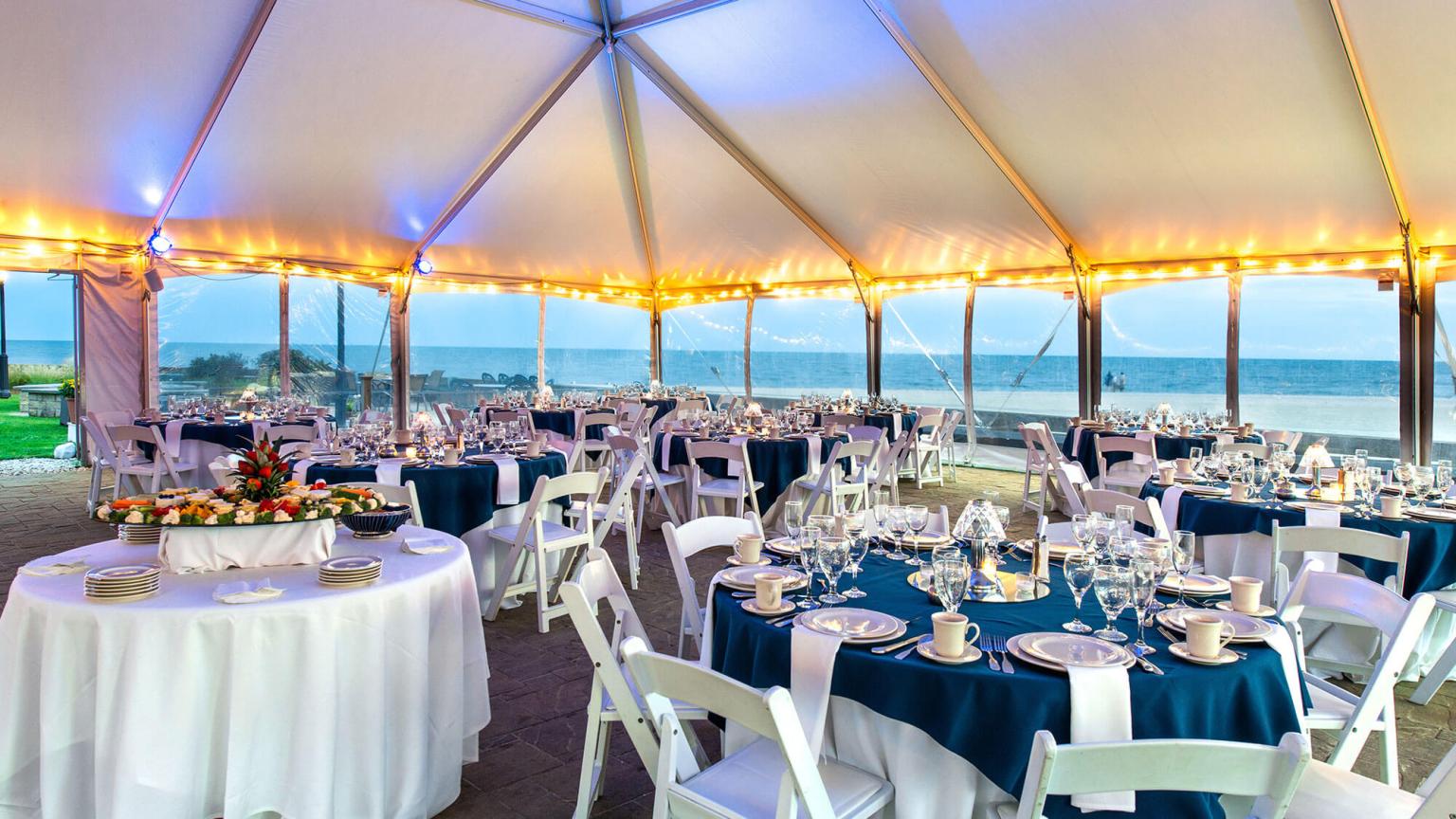 Red Jacket Beach Resort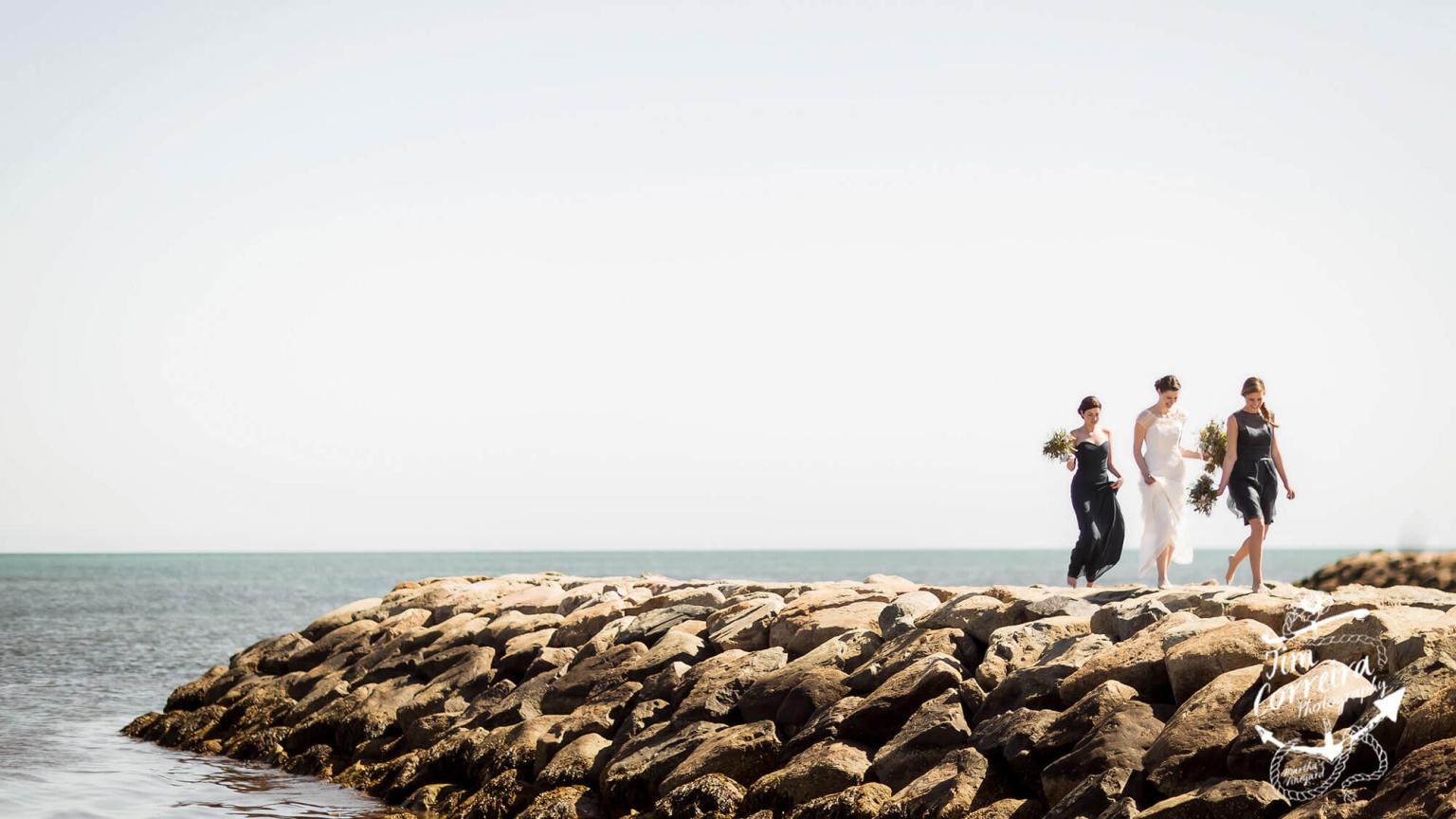 Red Jacket Beach Resort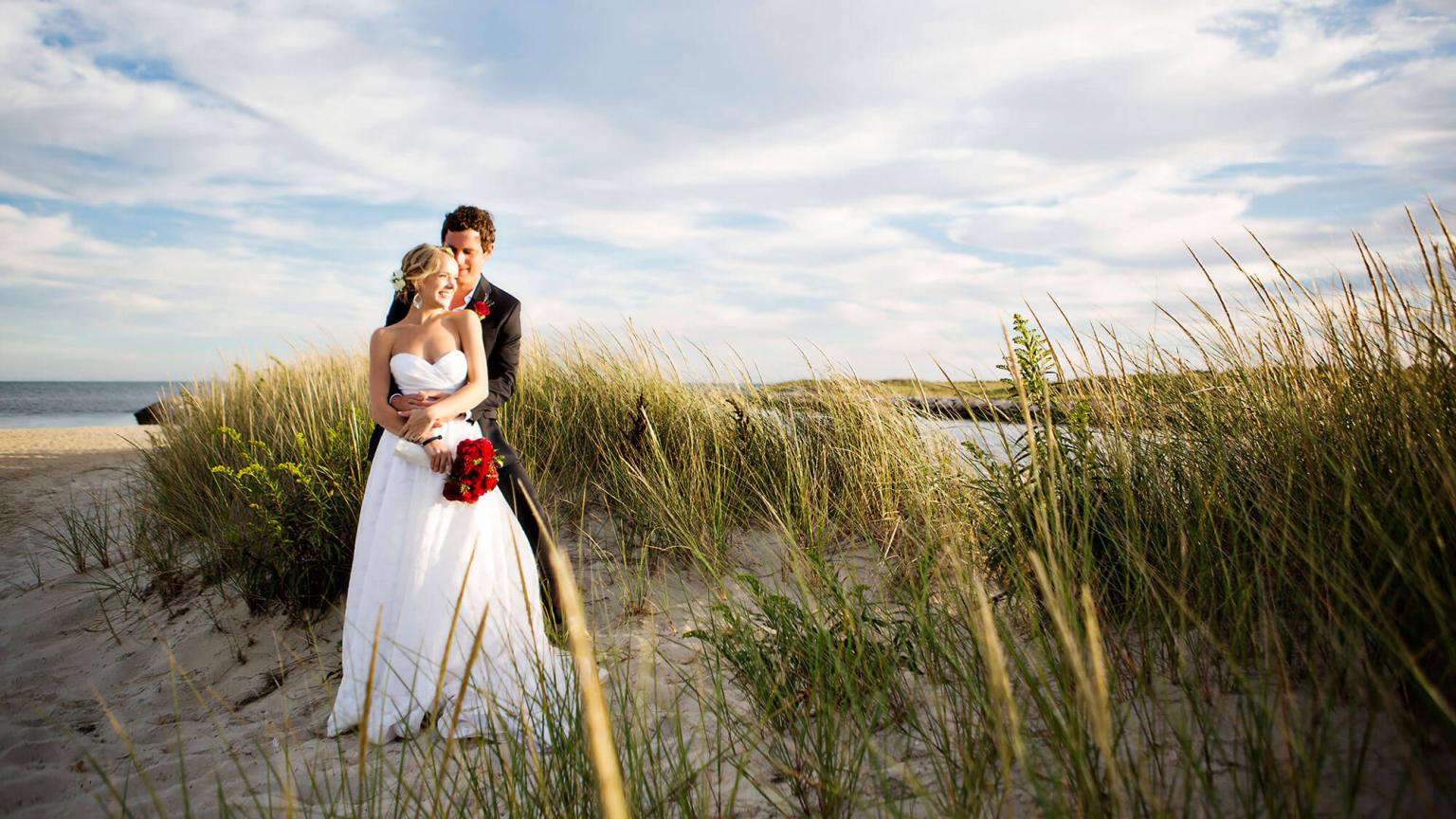 Red Jacket Beach Resort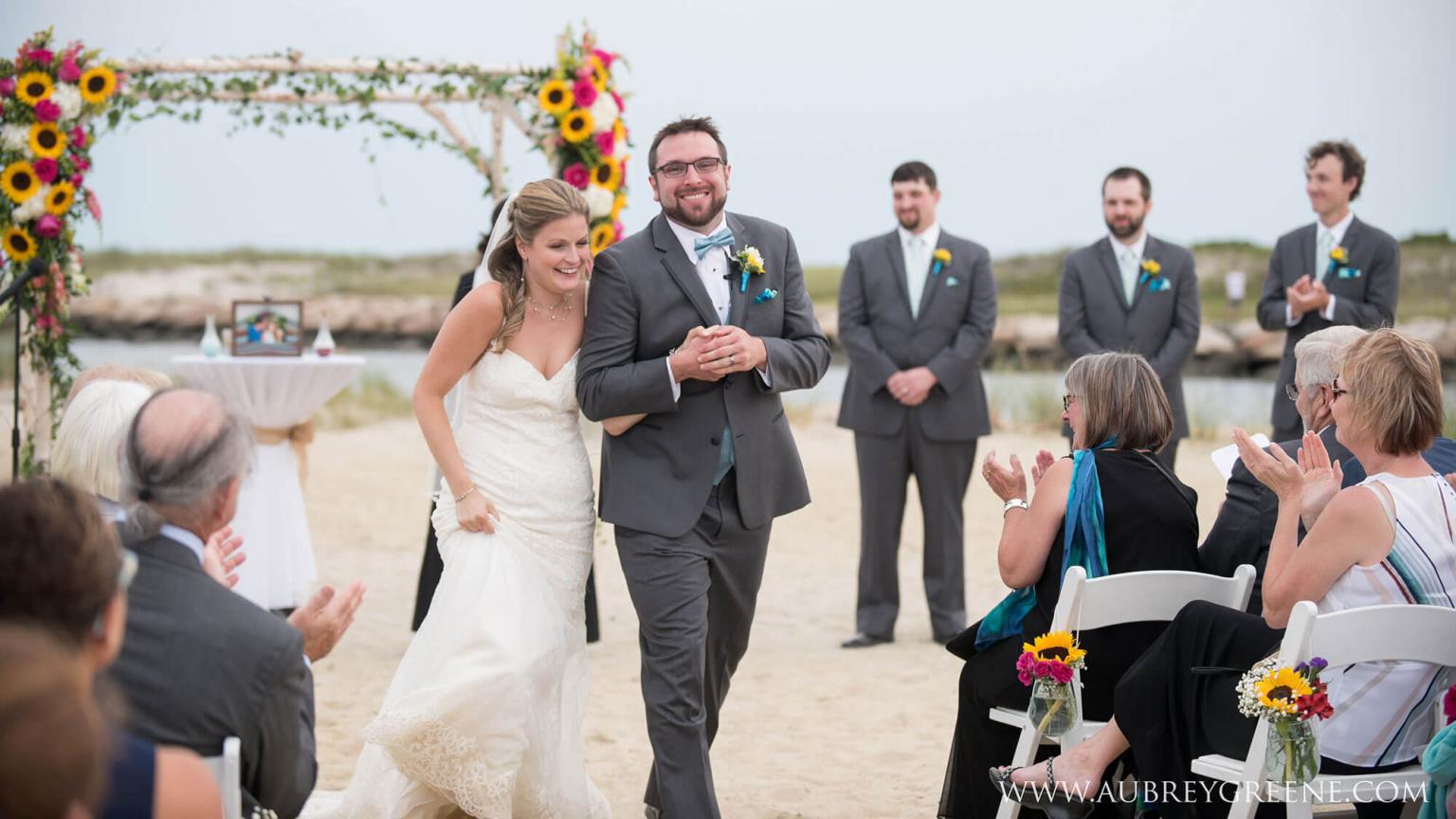 Red Jacket Beach Resort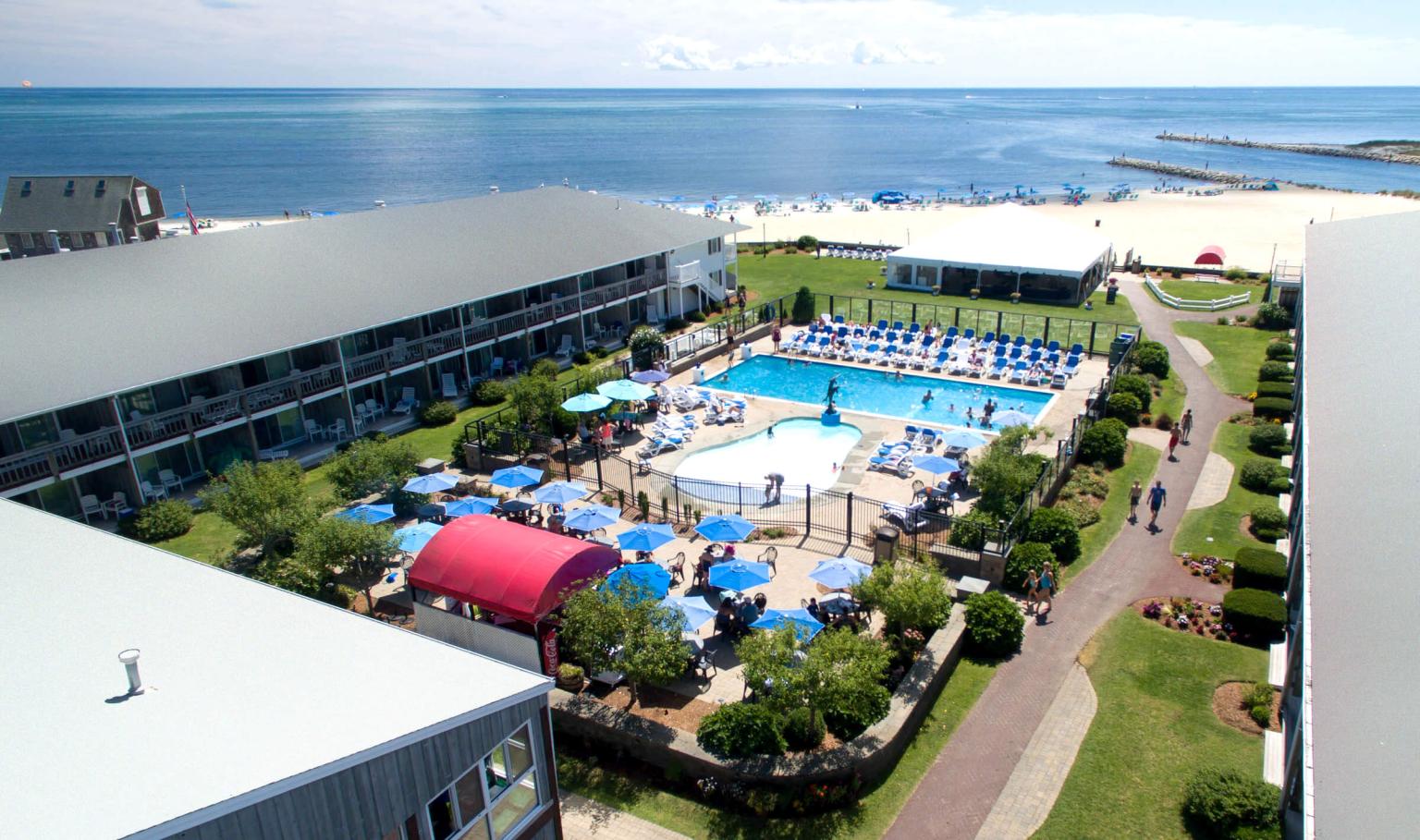 Red Jacket Beach Resort & Spa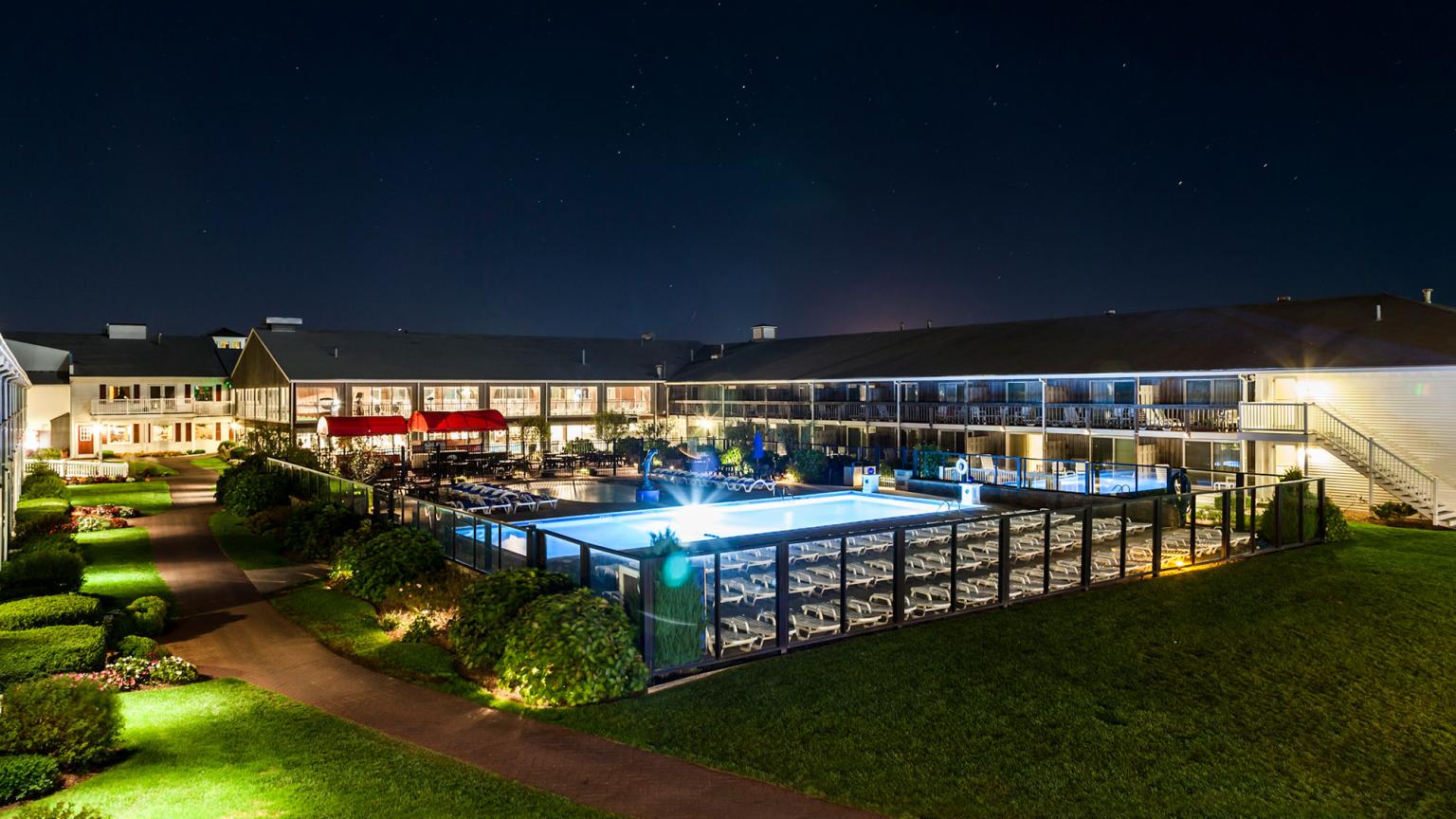 Red Jacket Beach Resort & Spa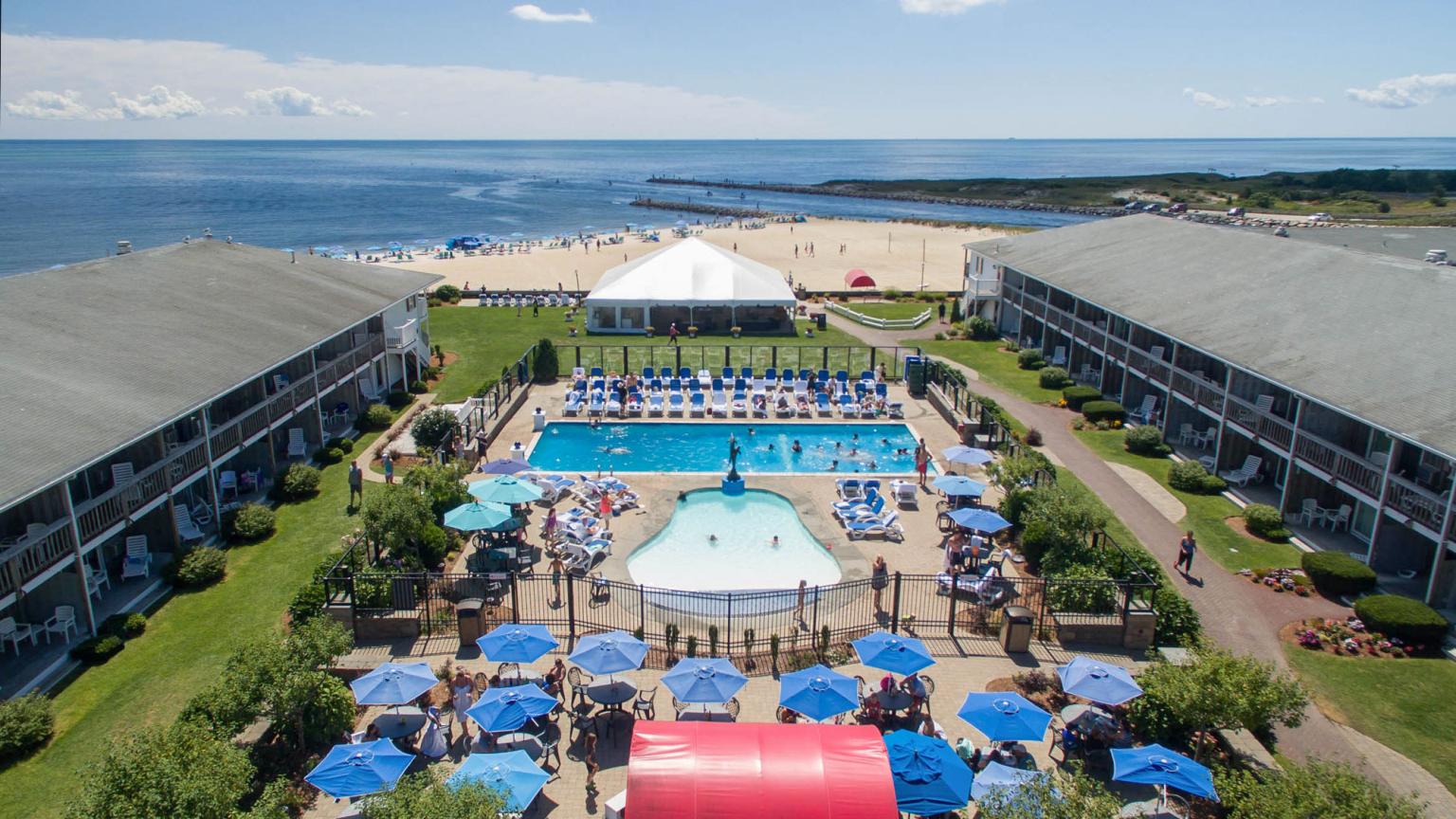 Red Jacket Beach Resort & Spa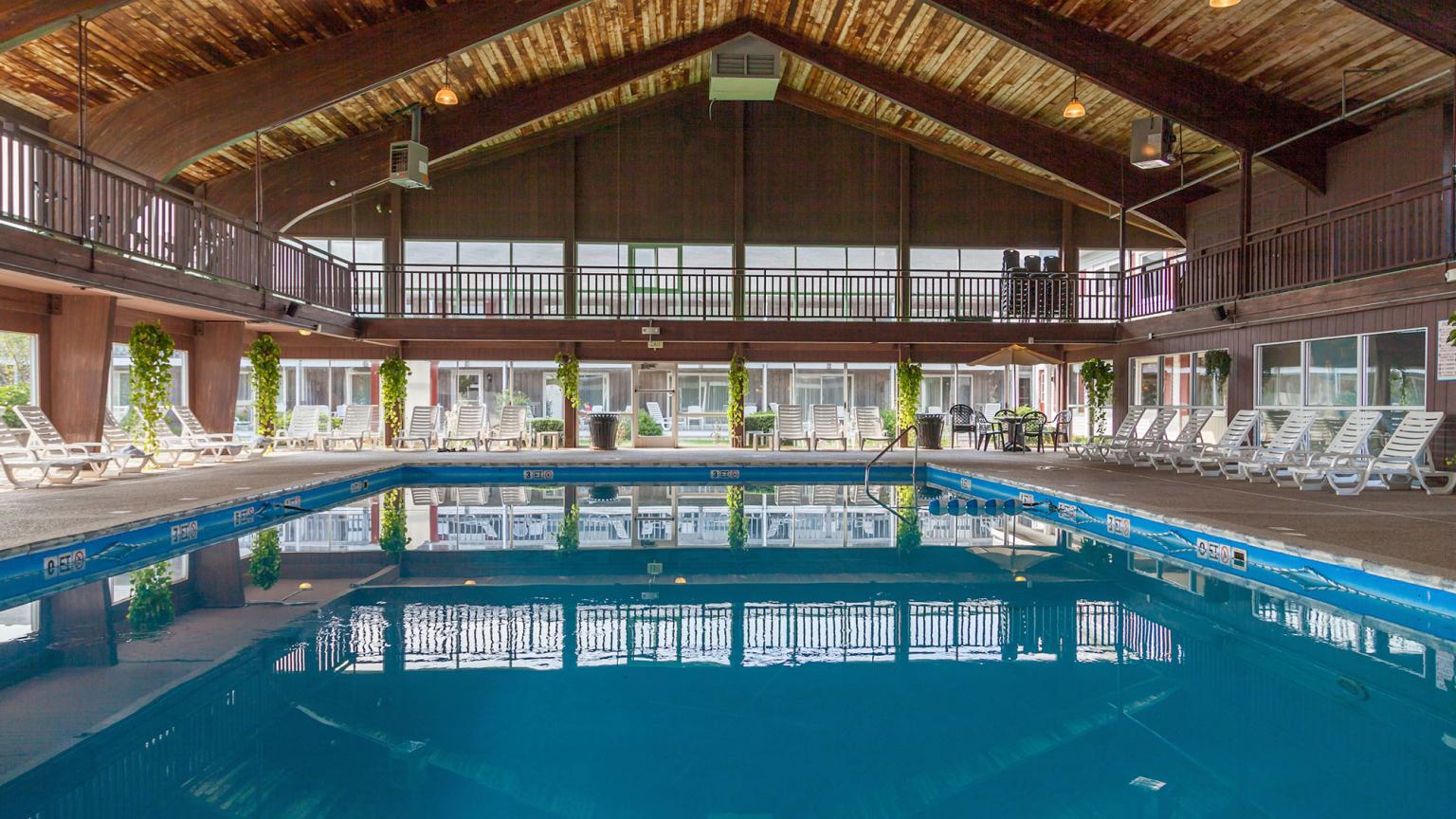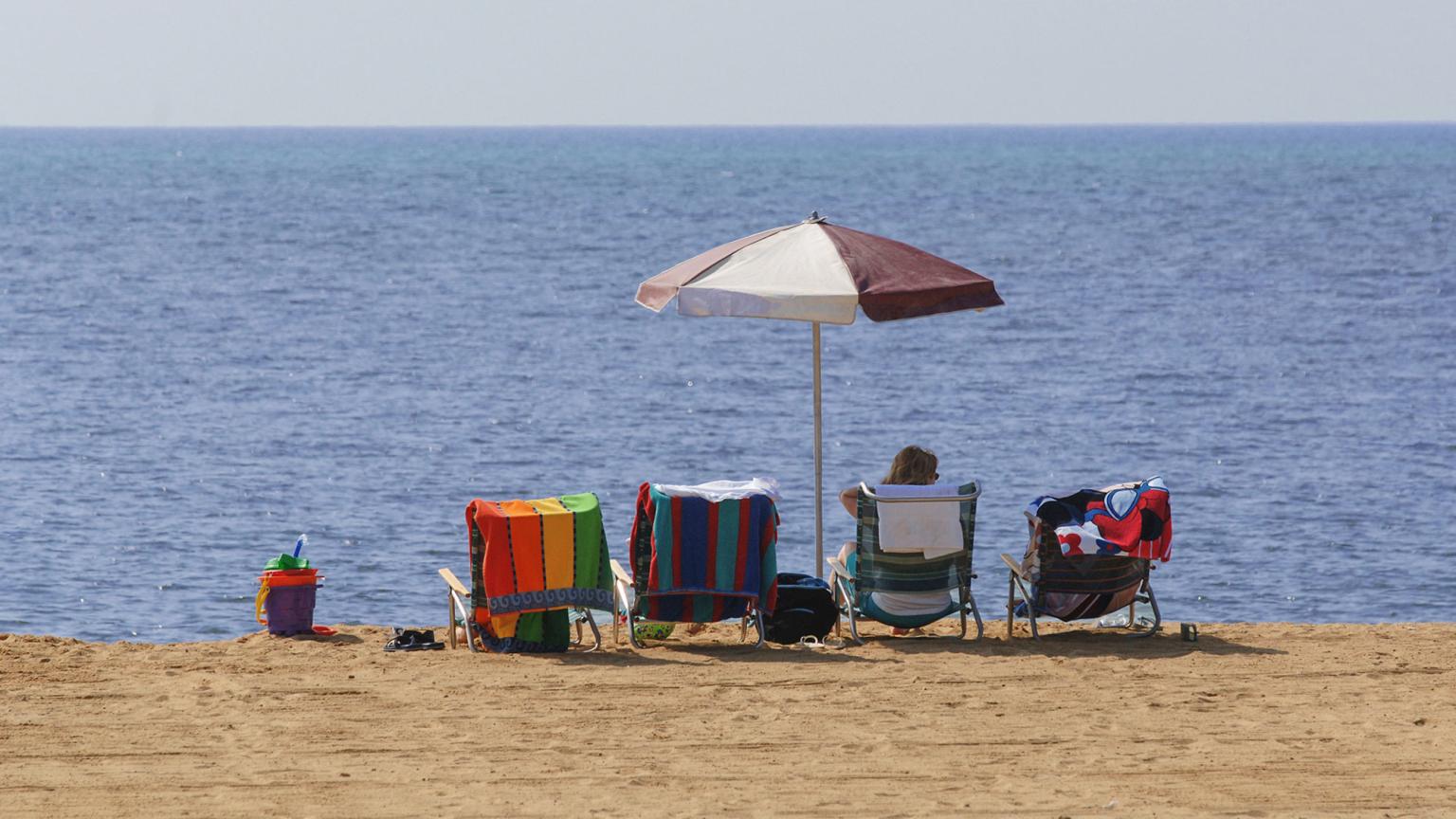 Red Jacket Beach Resort & Spa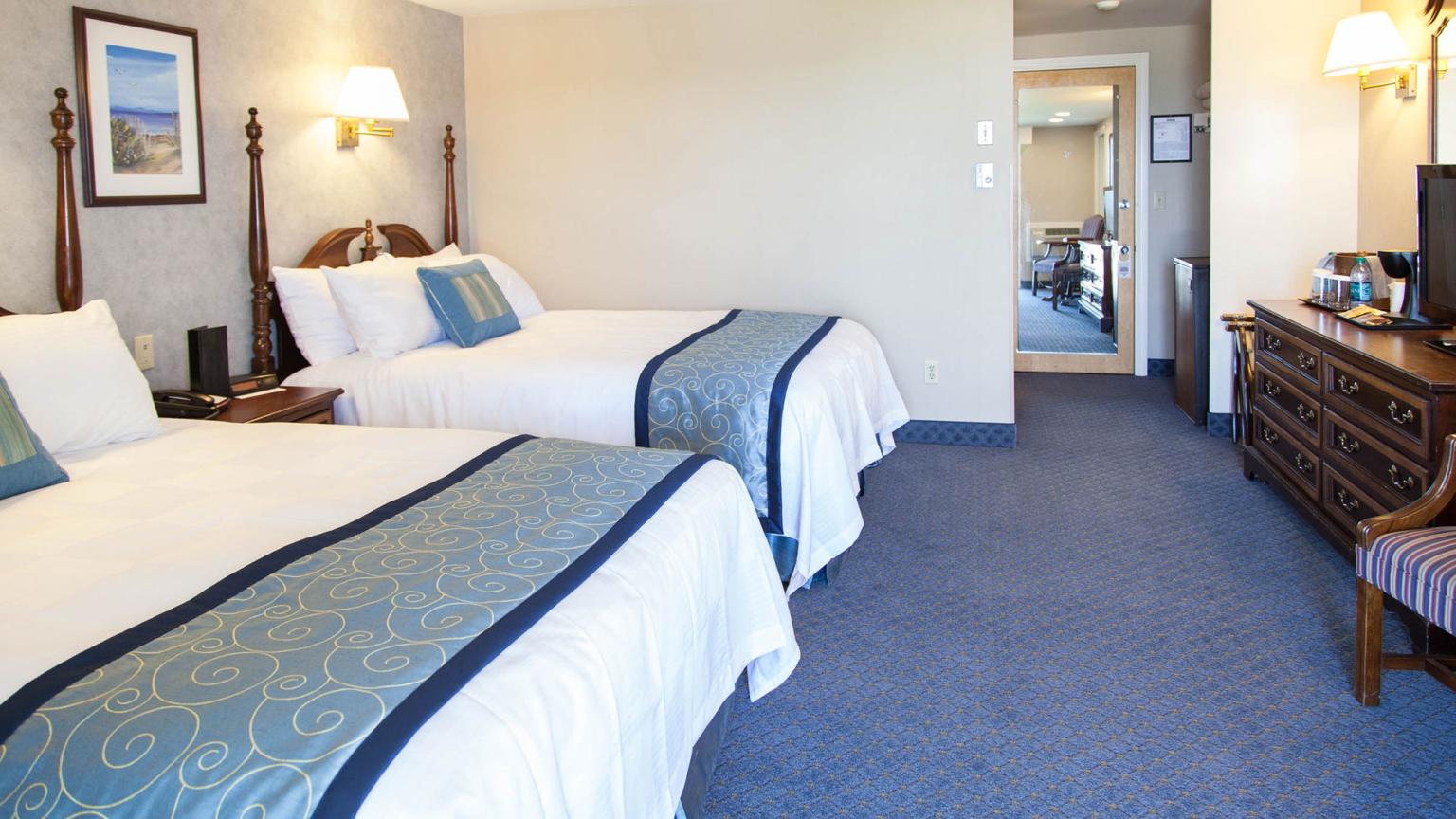 Red Jacket Beach Resort & Spa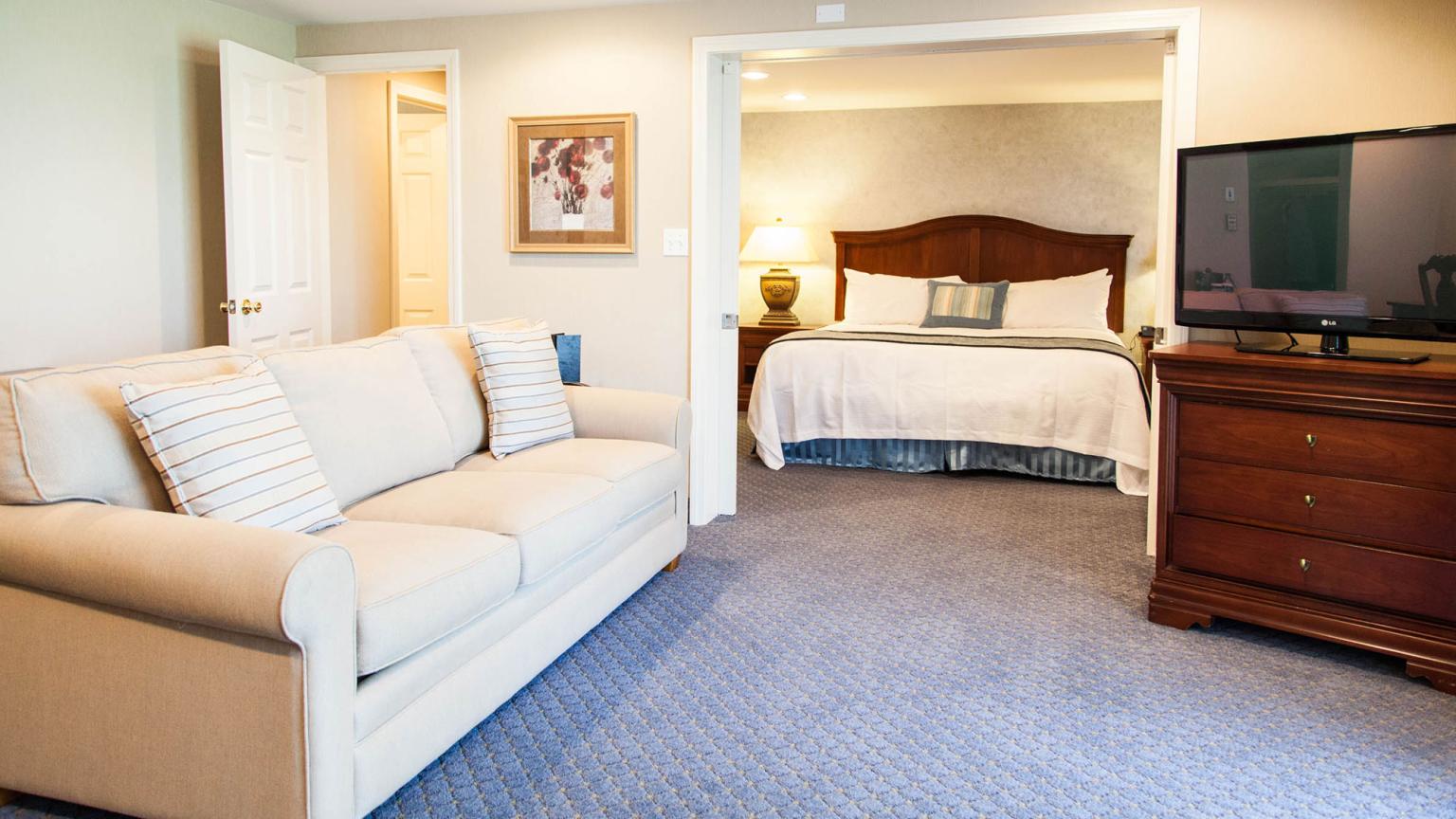 Red Jacket Beach Resort & Spa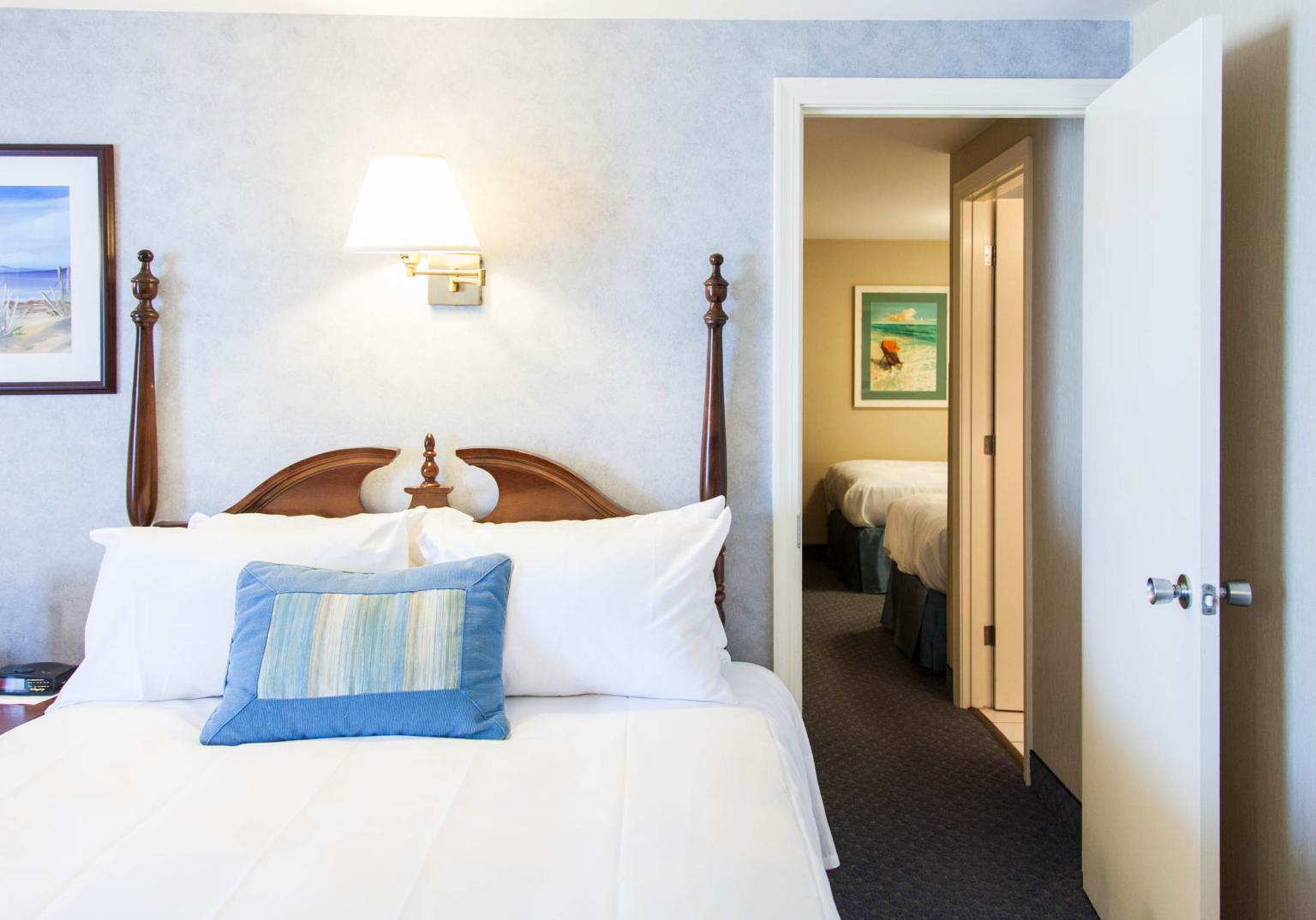 Red Jacket Beach Resort & Spa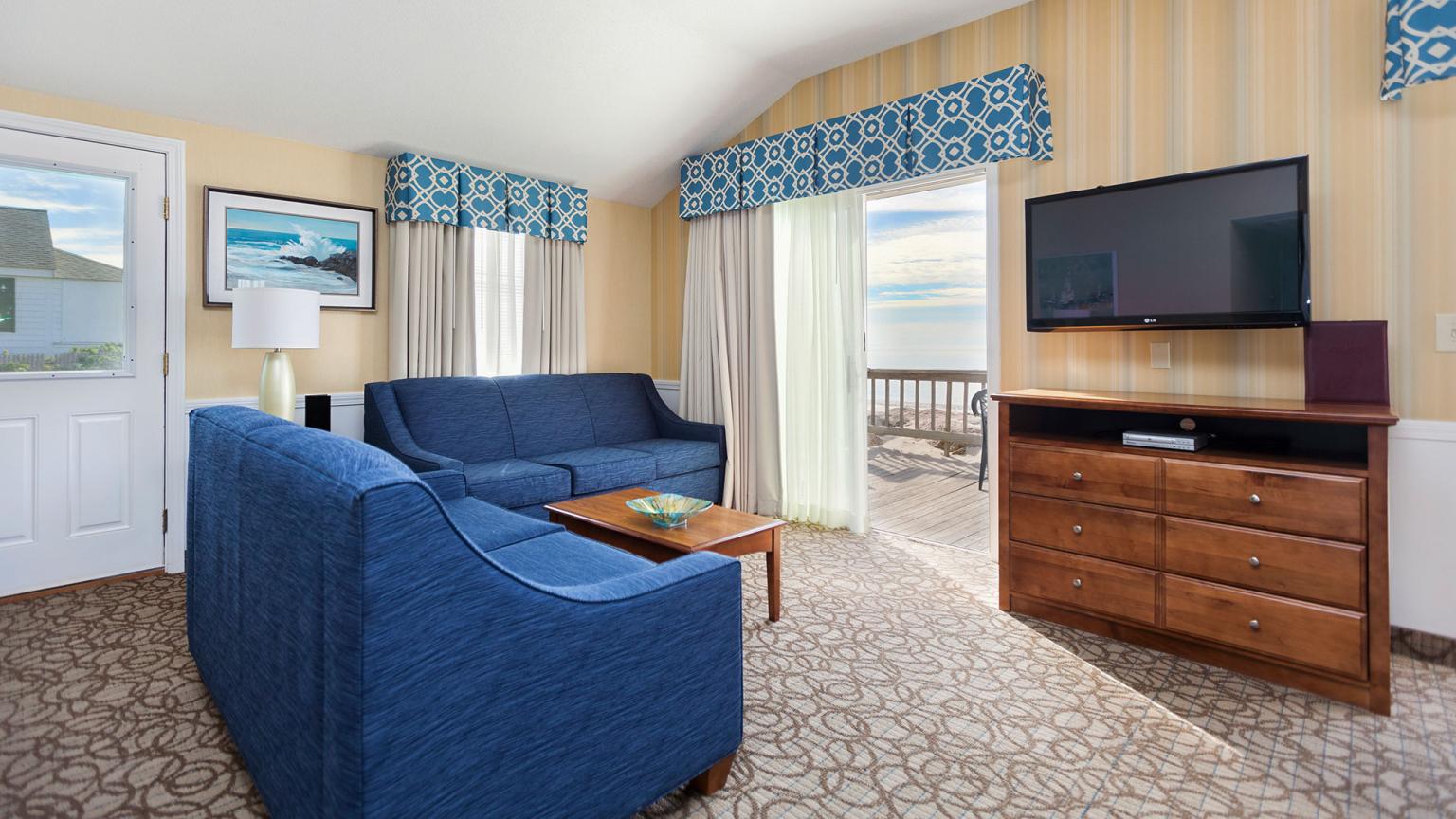 Red Jacket Beach Resort & Spa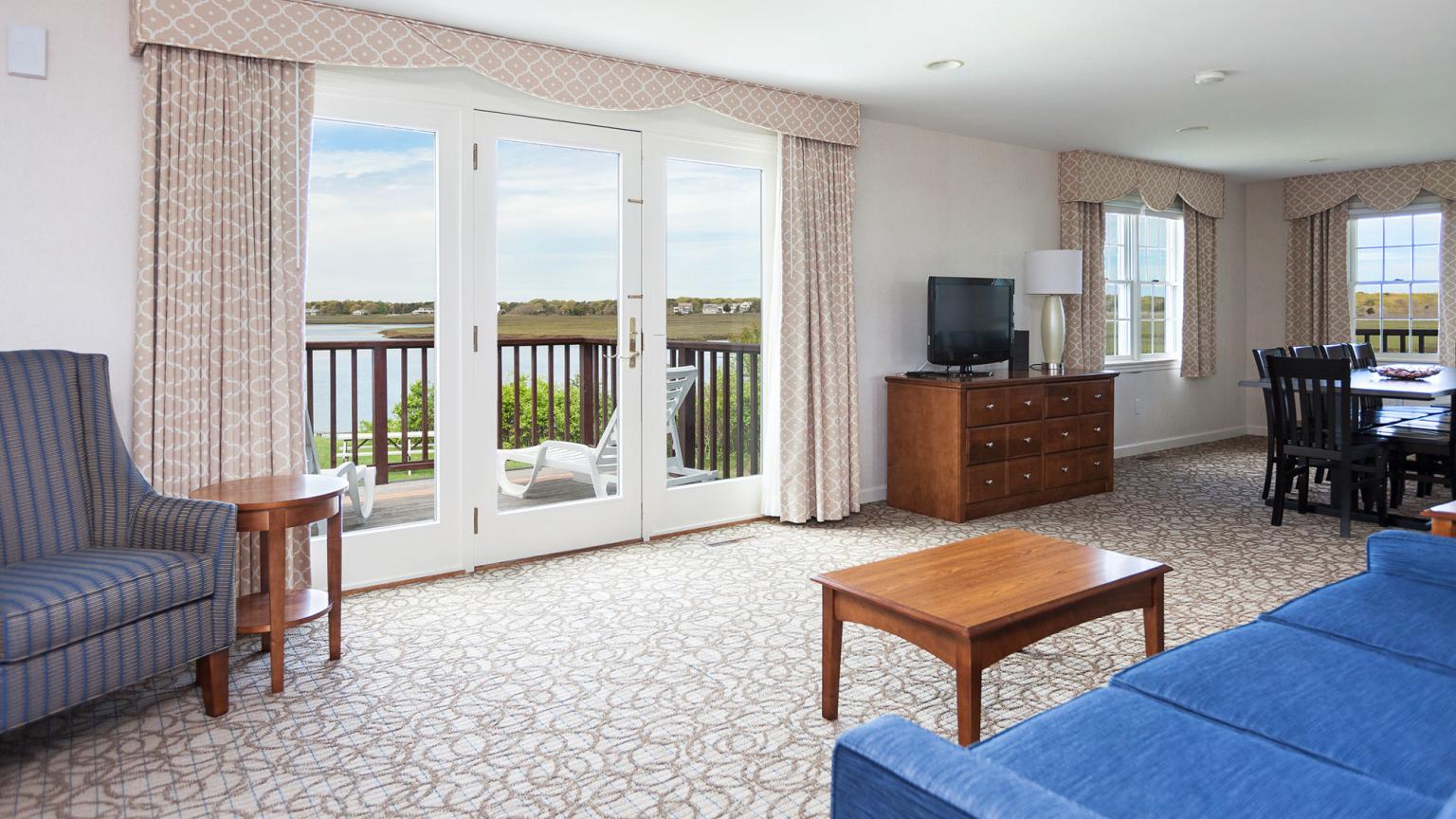 Red Jacket Beach Resort & Spa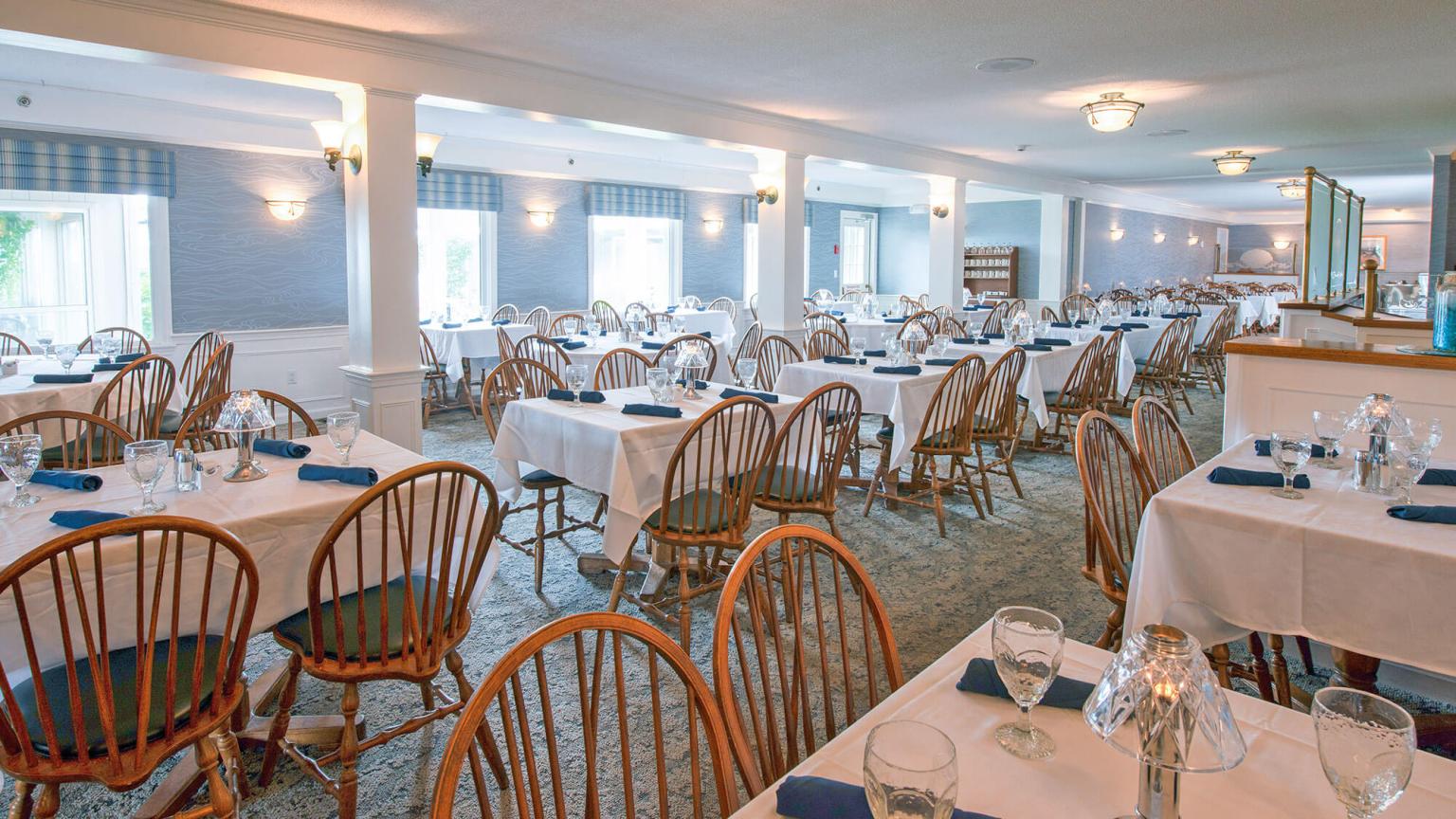 Red Jacket Beach Resort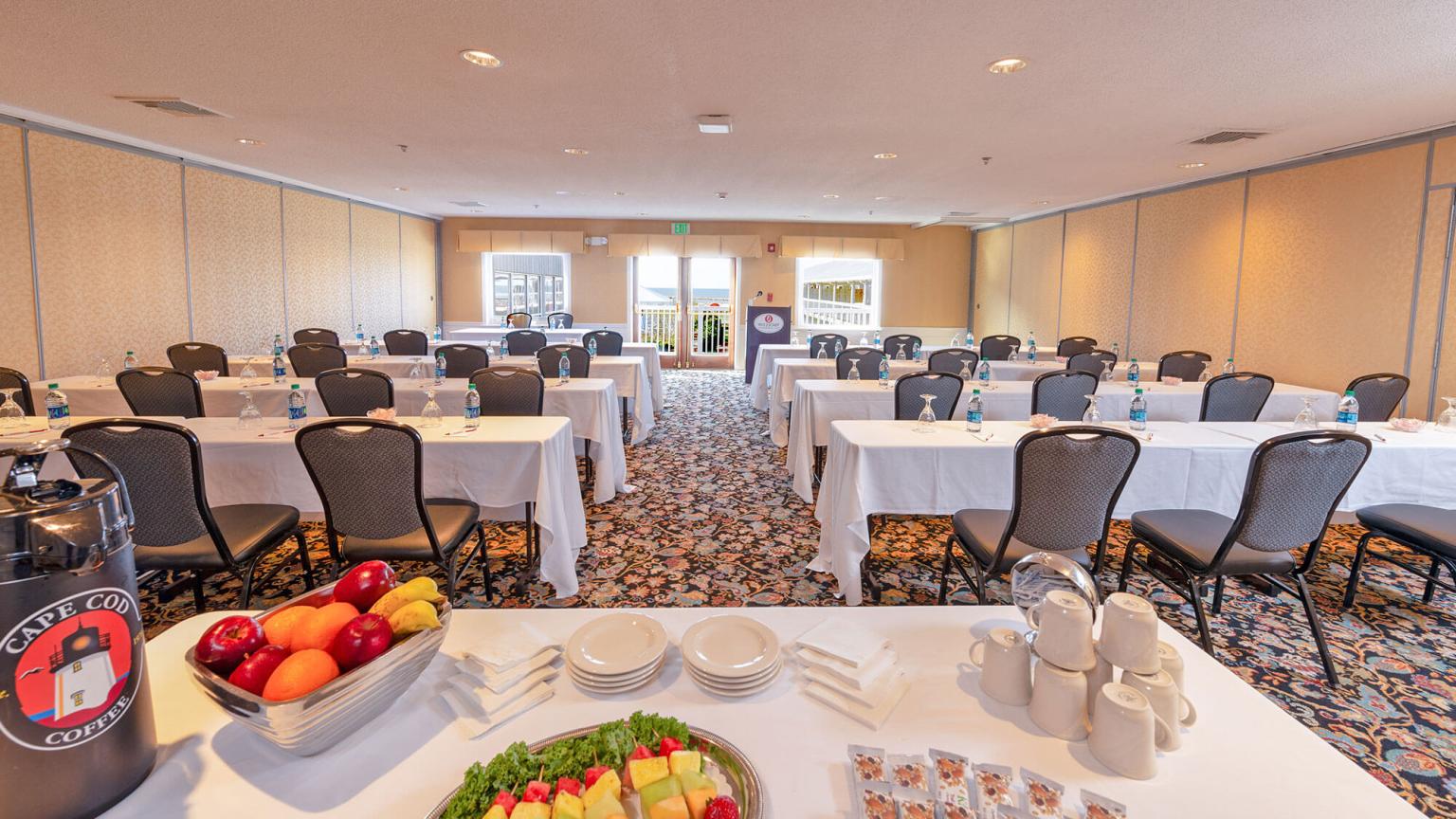 Red Jacket Beach Resort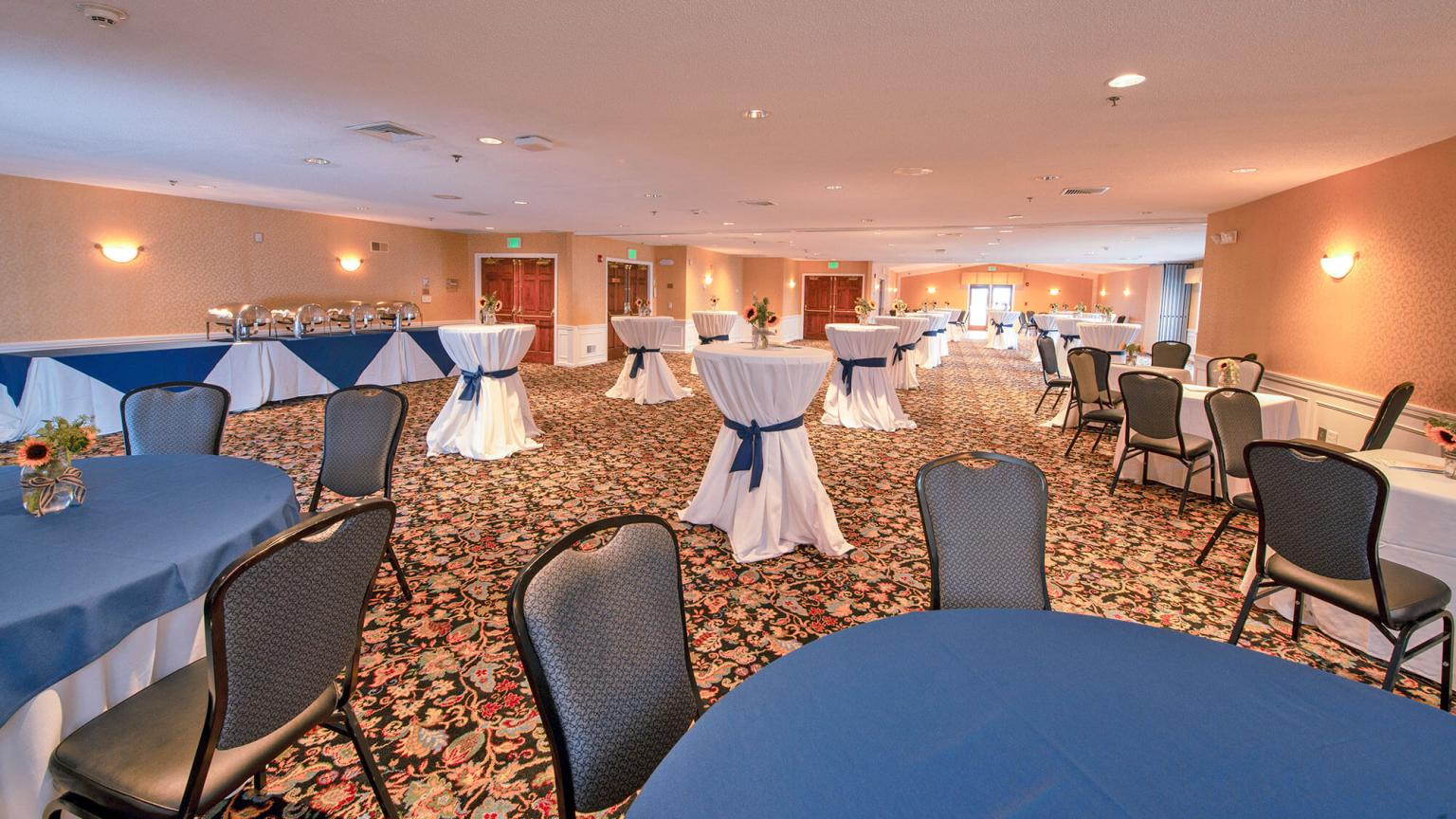 Red Jacket Beach Resort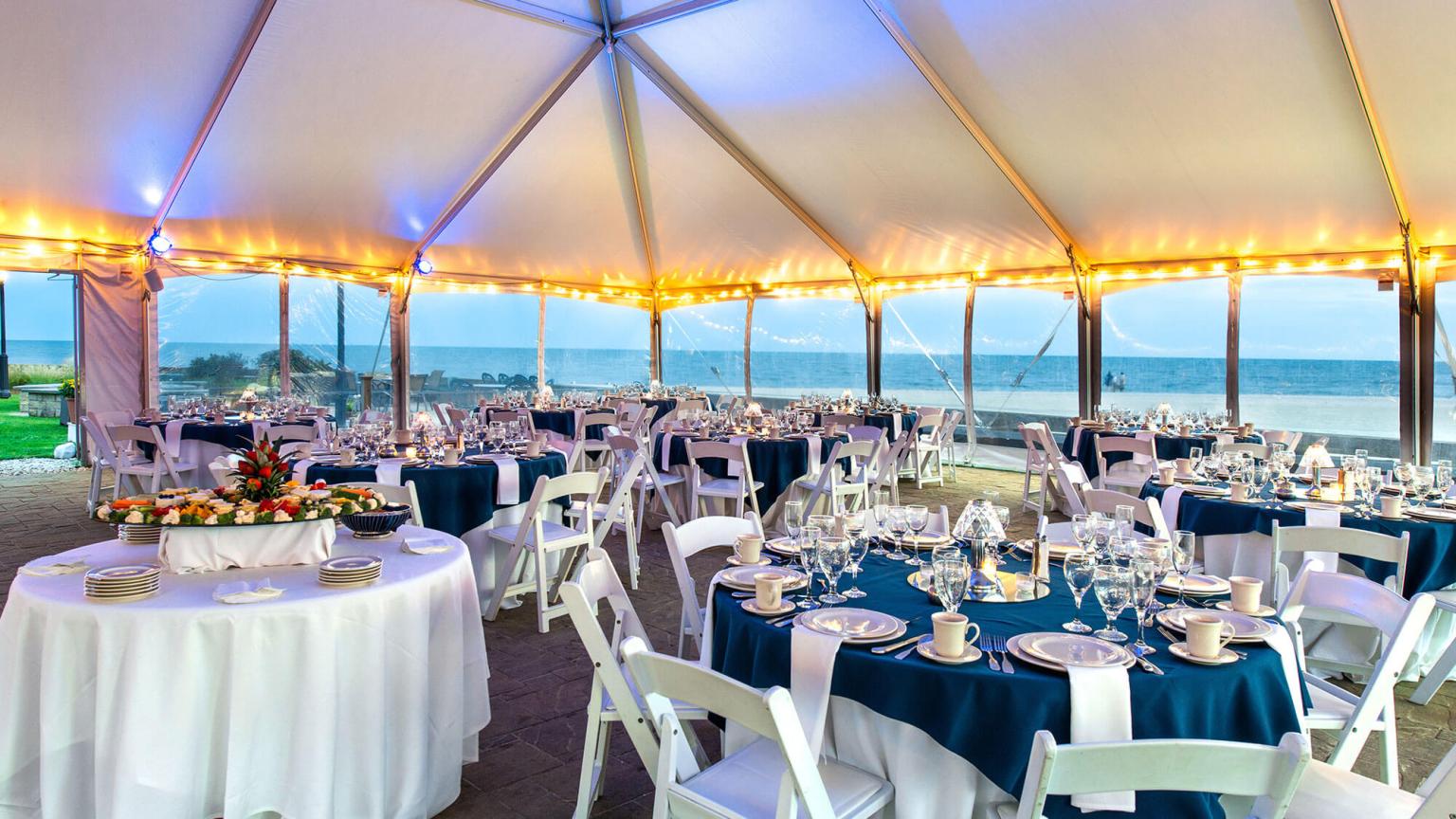 Red Jacket Beach Resort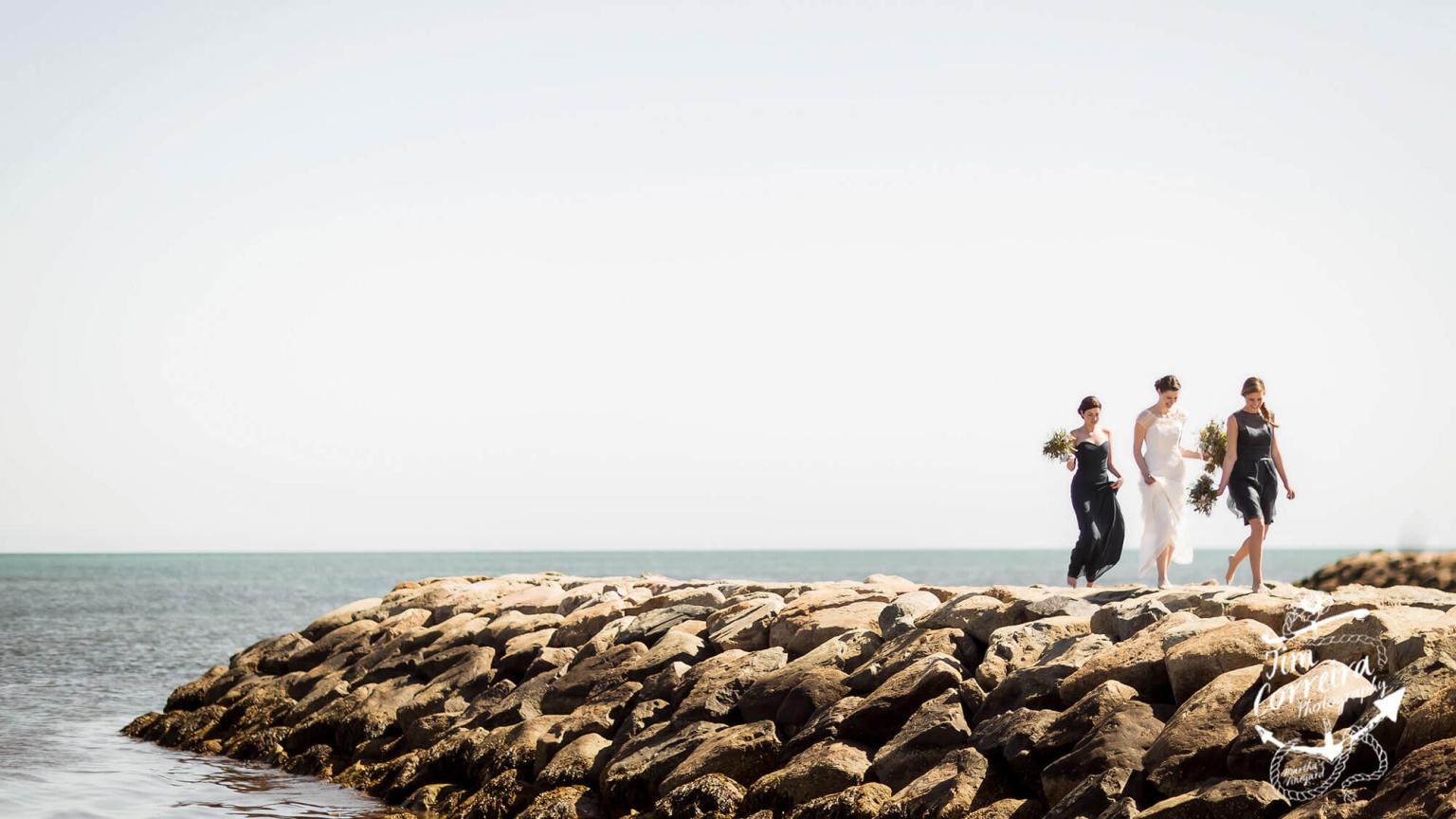 Red Jacket Beach Resort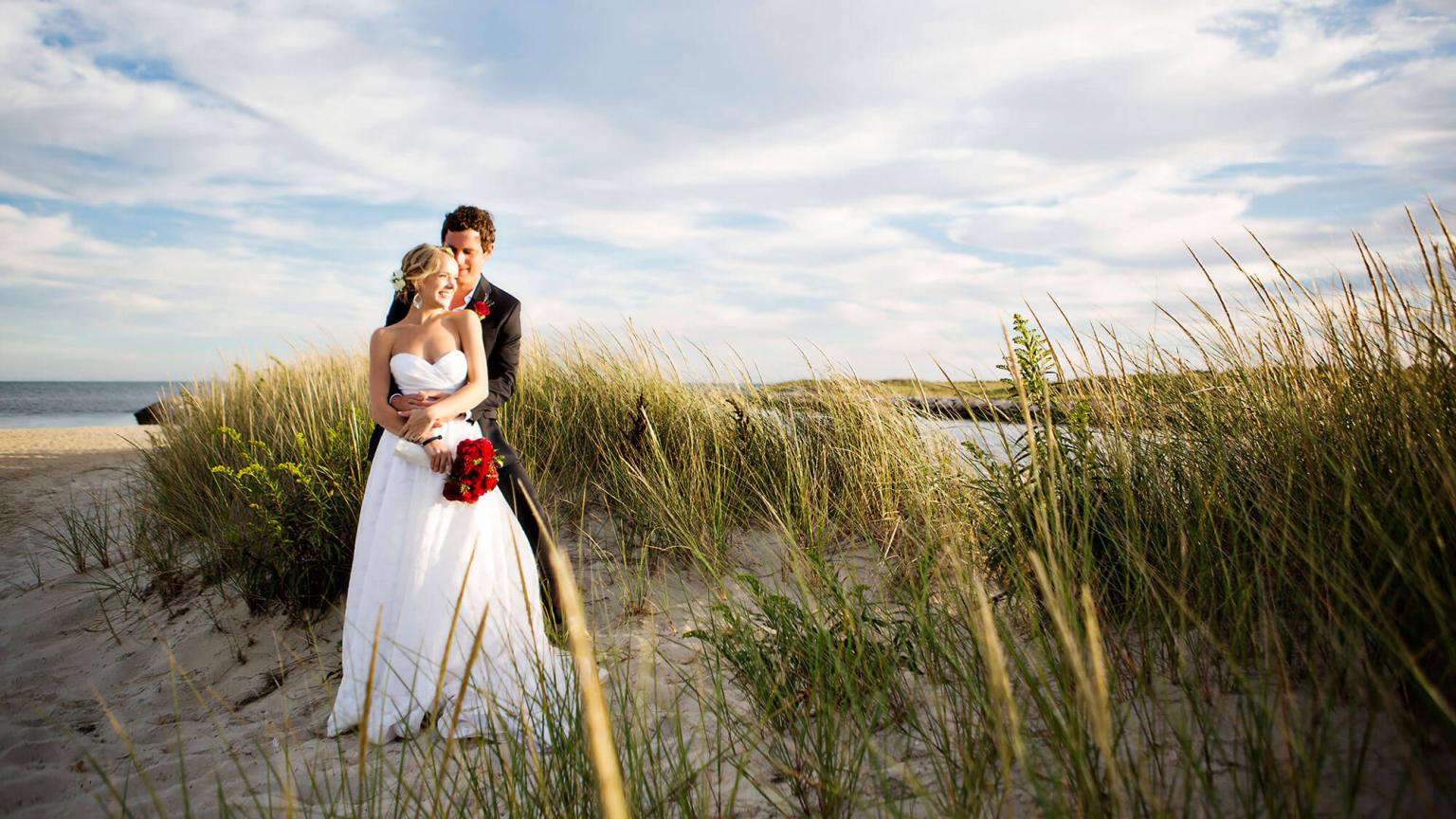 Red Jacket Beach Resort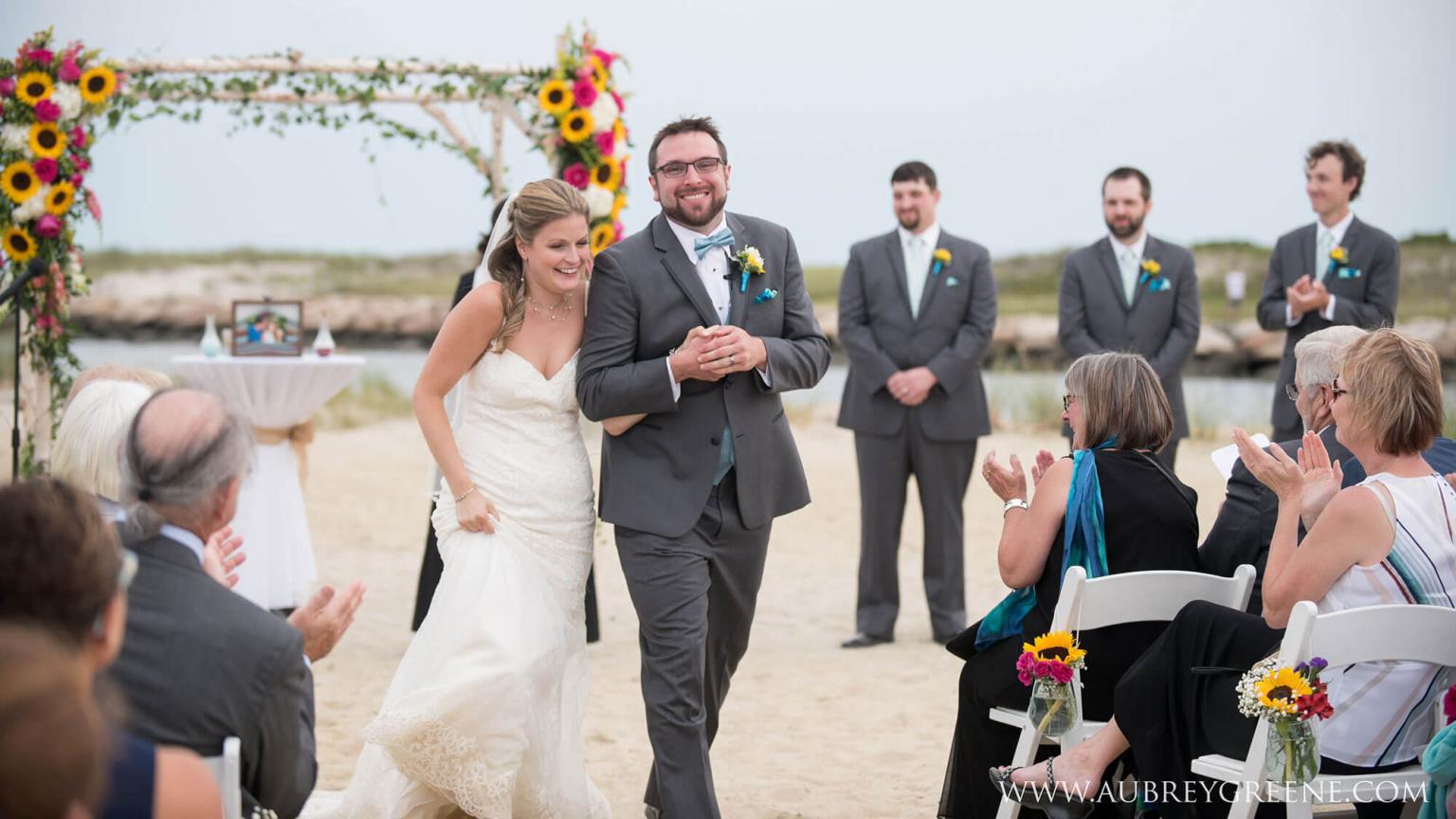 Red Jacket Beach Resort
Rooms
Number of Rooms: 150
Guest Rooms
Red Jacket Beach offers spacious accommodations with either two queens or one king bed. Views overlooking the outdoor pool, riverside, ocean view, and oceanfront. Our room amenities include refrigerator, TV/DVD, hair dryers, phone/voice mail, and wireless Internet. Many rooms have a private balcony or patio for enjoying the exceptional Cape Cod views.
Ocean View Master Suite
The Master Suite has two bedrooms, 1.5 baths and a living room. The master bedroom features one king bed with a private balcony. The second bedroom offers two twin beds. Living room with a queen sleeper sofa, chairs, TV/DVD.
Family Rooms
These rooms offer two rooms and a door for privacy, family rooms offer a main room with two queen beds, two TVs and an alcove with additional bedding (bunk bed, twin or one double).
Multi-Bedroom Cottages
If you need more room,  we have an assortment of 3 and 4 bedroom vacation homes for you: Red Jacket vacation rental homes combine everything you'll love about renting a spacious, private vacation rental home with the amenities of a full-service oceanfront resort.
Location
Red Jacket Beach Resort
1 Shore Drive
South Yarmouth, MA 02664
United States
Phone: 800-752-2538
Fax: 508-398-1214
Weddings
Cape Cod Oceanfront Weddings and Events
Our private oceanfront setting on Cape Cod's beautiful south side is the ultimate backdrop for your seaside wedding. The Red Jacket Beach Resort is available for your wedding ceremony and reception from early April through late October. Our professional planner will work with you to arrange an unforgettable occasion for up to 165 guests in our private ballroom room overlooking the ocean. To offer you the best service possible, your wedding event will be the only one scheduled on a particular day.
The Red Jacket Beach Resort & Spa features 150 guest rooms and 14 multi-bedroom villas with everything to make your guests feel at home during your Cape Cod wedding. They can stay for a night, a weekend – or longer. With everything they need right on site, no one has to worry about traveling during your wedding celebration. 
Choose among a selection of inclusive reception packages to fit your particular style and budget, whether it's a formal plated dinner, traditional buffet or casual Cape Cod lobster feast. Our appetizer and entrée offerings reflect a wide array of traditional and contemporary New England cuisine with the freshest local seafood, meats, and vegetarian dishes beautifully prepared and presented.
Meetings
Meetings, corporate events, and group outings at Red Jacket Beach Resort lend themselves to lifelong memories thanks to thoughtful event planners, friendly and attentive staff members, and the breathtaking scenery. The Resort is nestled on a corner of private beach that abuts a picturesque riverfront, giving guests a backdrop like no other property on Cape Cod.
Our team is here to assist in every step of your event planning process. We're good at what we do because we spend time getting to know you and your guests. Every event at Red Jacket Beach is unique, from the guests to the table linens, and we want to make sure everything is perfect when you book with us. By asking the right questions, we help you plan the perfect day or getaway at our property, including choosing the right type of accommodation – we have a range of options including guest rooms, multi-bedroom suites and cottages, all equipped to suit your needs.
The Resort features more than 6,000 square feet of flexible meeting space across eight rooms. The ocean-view Wheelhouse Ballroom is our largest meeting space at 3,600 square feet and can seat up to 200 guests at round tables; 51 guests in a horseshoe conference-table set-up; and can accommodate 225 guests in a theater-style seating arrangement. The ballroom is fully equipped with wireless internet, projection technology (compatible with PC and Apple devices), and sound. Our other meeting spaces are ideal for executive luncheons, breakout sessions, or team-building retreats. All meeting spaces feature complete food and beverage services.
Have questions? Please contact us. Our team looks forward to helping you plan your next event here on the beach in South Yarmouth.