Red Jacket Beach Resort & Spa
South Yarmouth, Massachusetts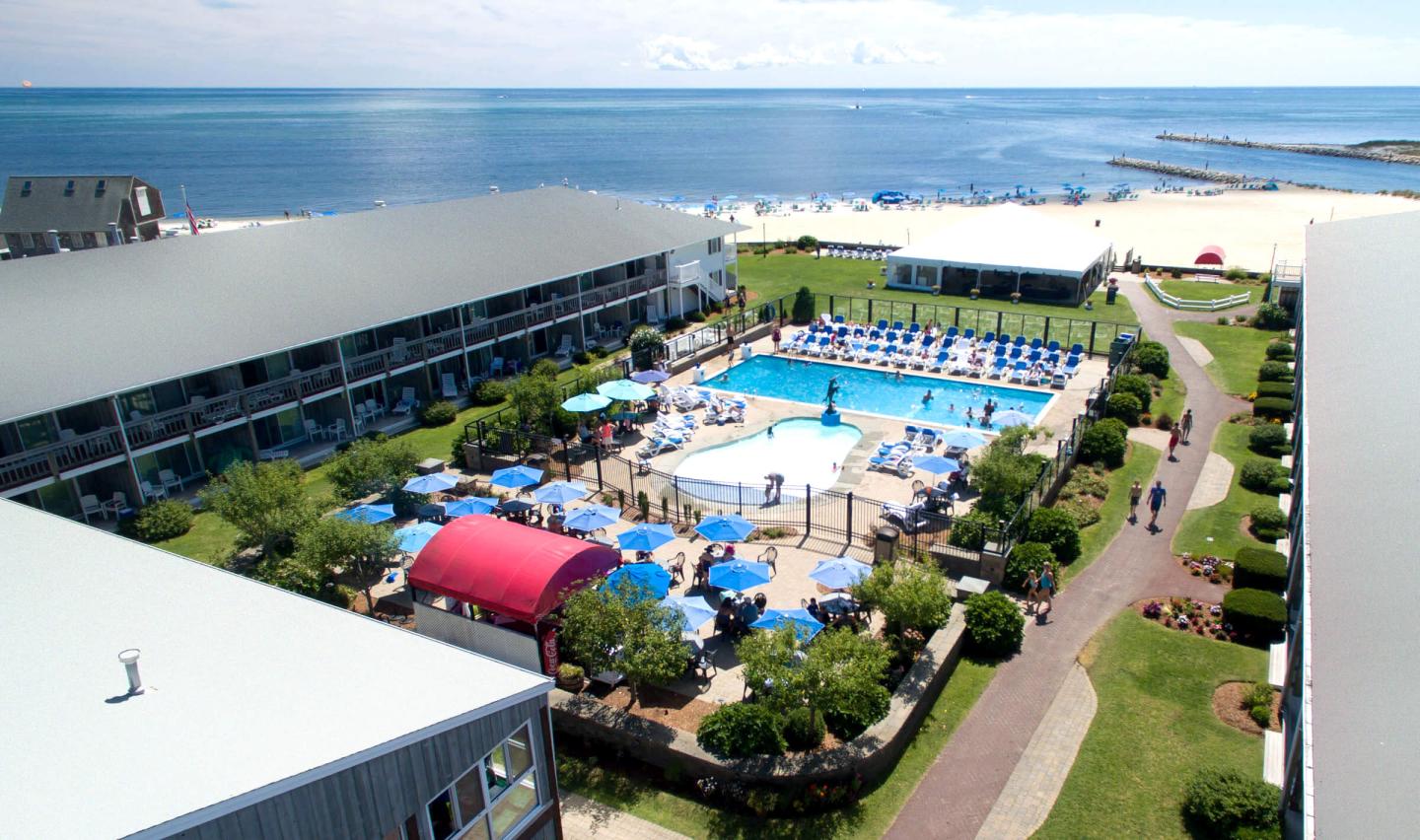 Red Jacket Beach Resort & Spa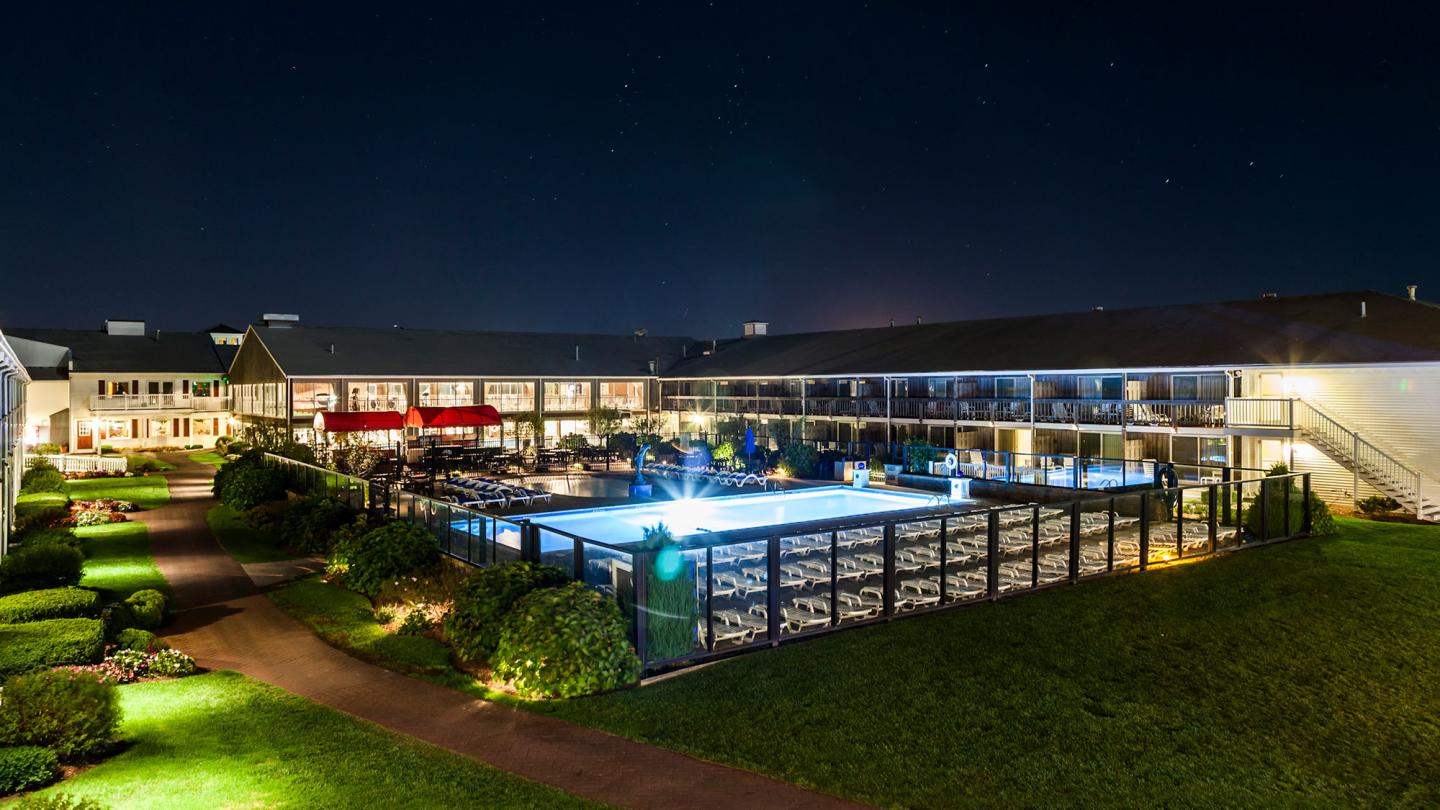 Red Jacket Beach Resort & Spa
Red Jacket Beach Resort & Spa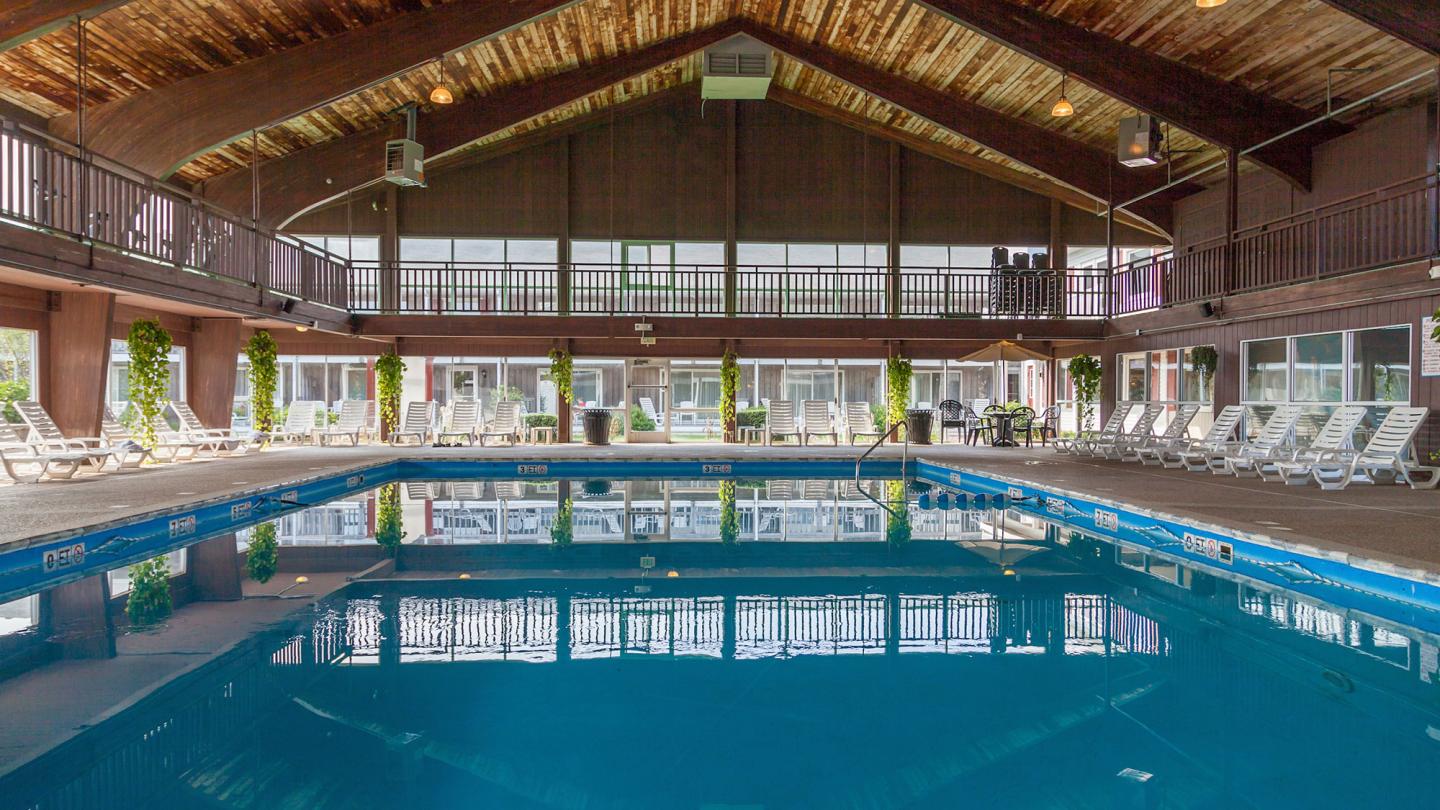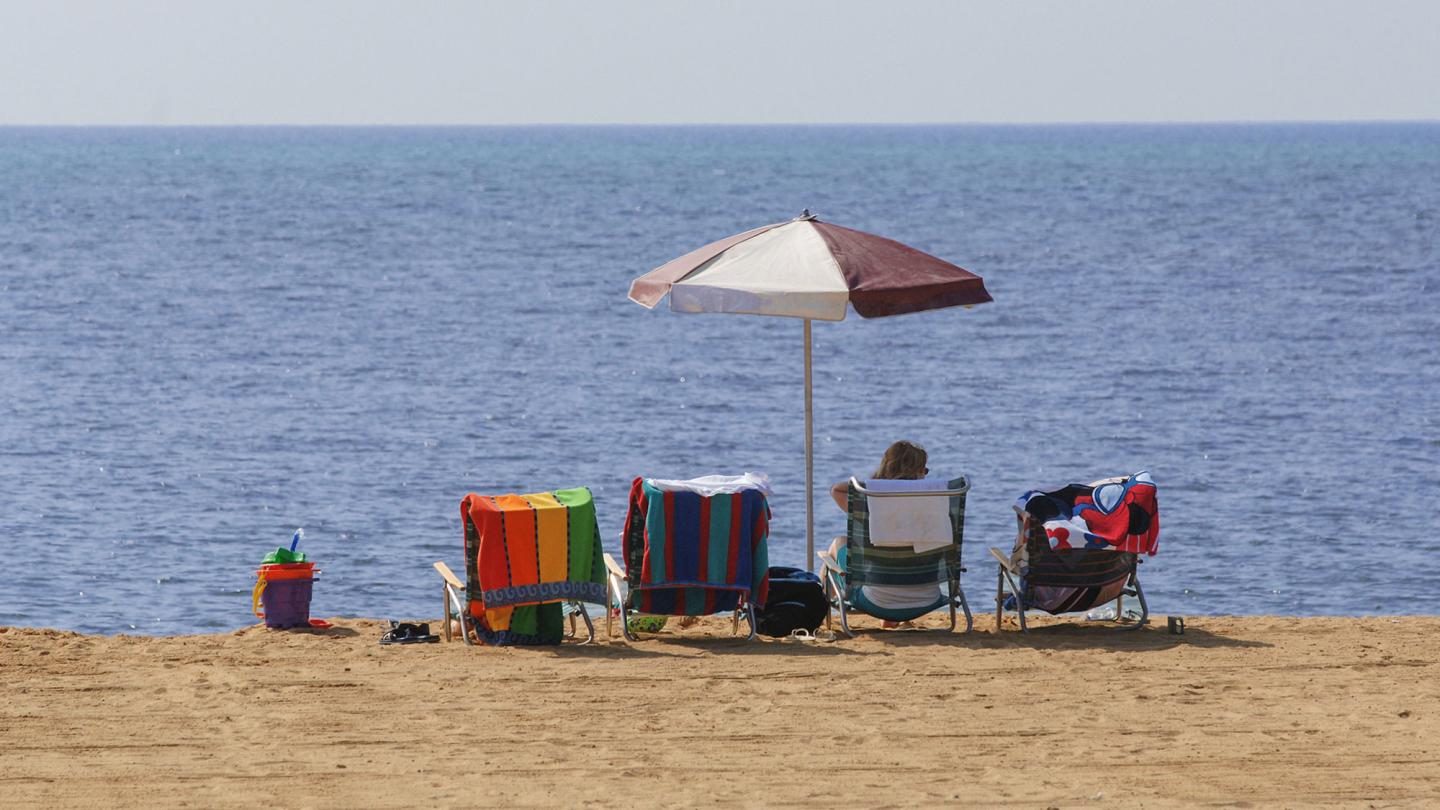 Red Jacket Beach Resort & Spa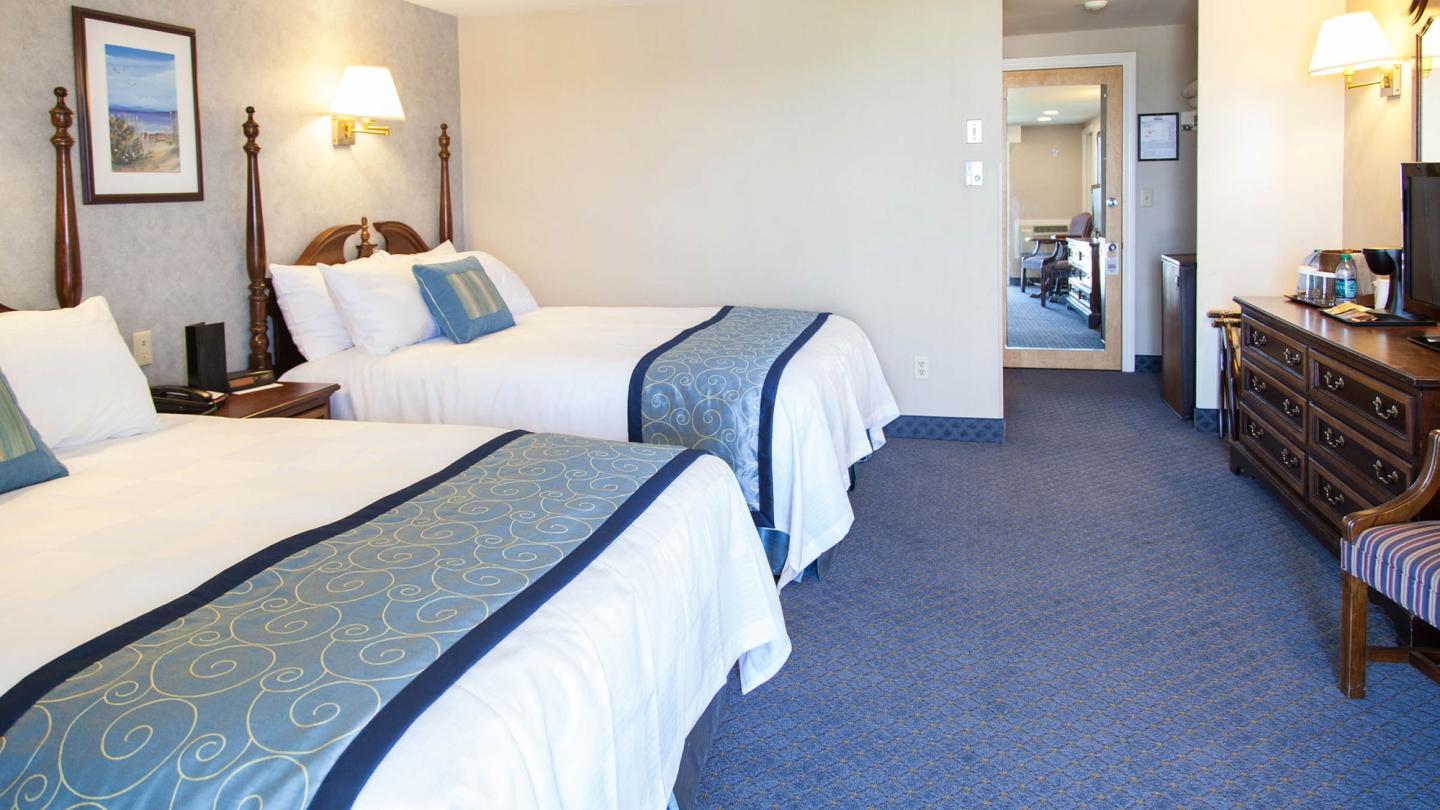 Red Jacket Beach Resort & Spa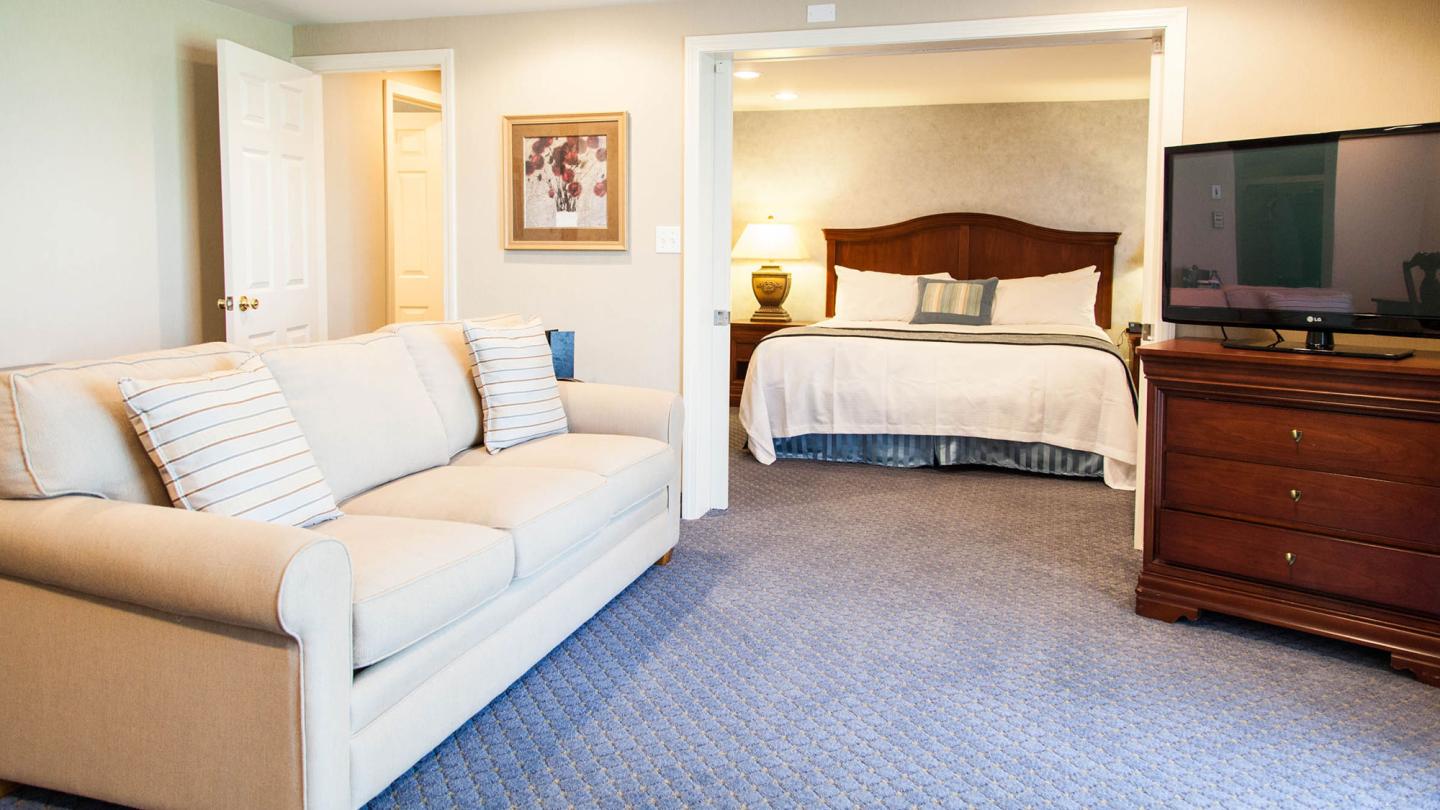 Red Jacket Beach Resort & Spa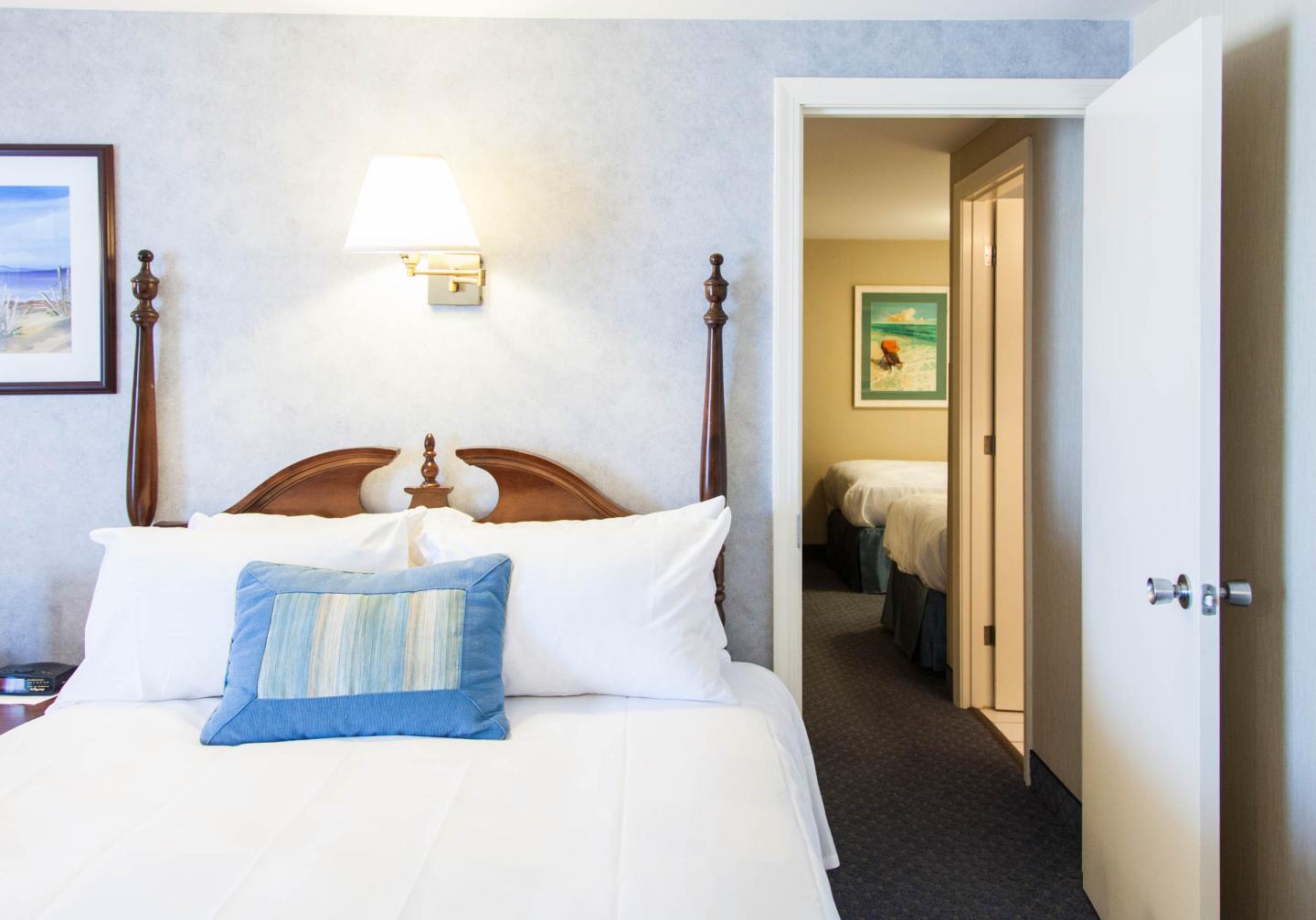 Red Jacket Beach Resort & Spa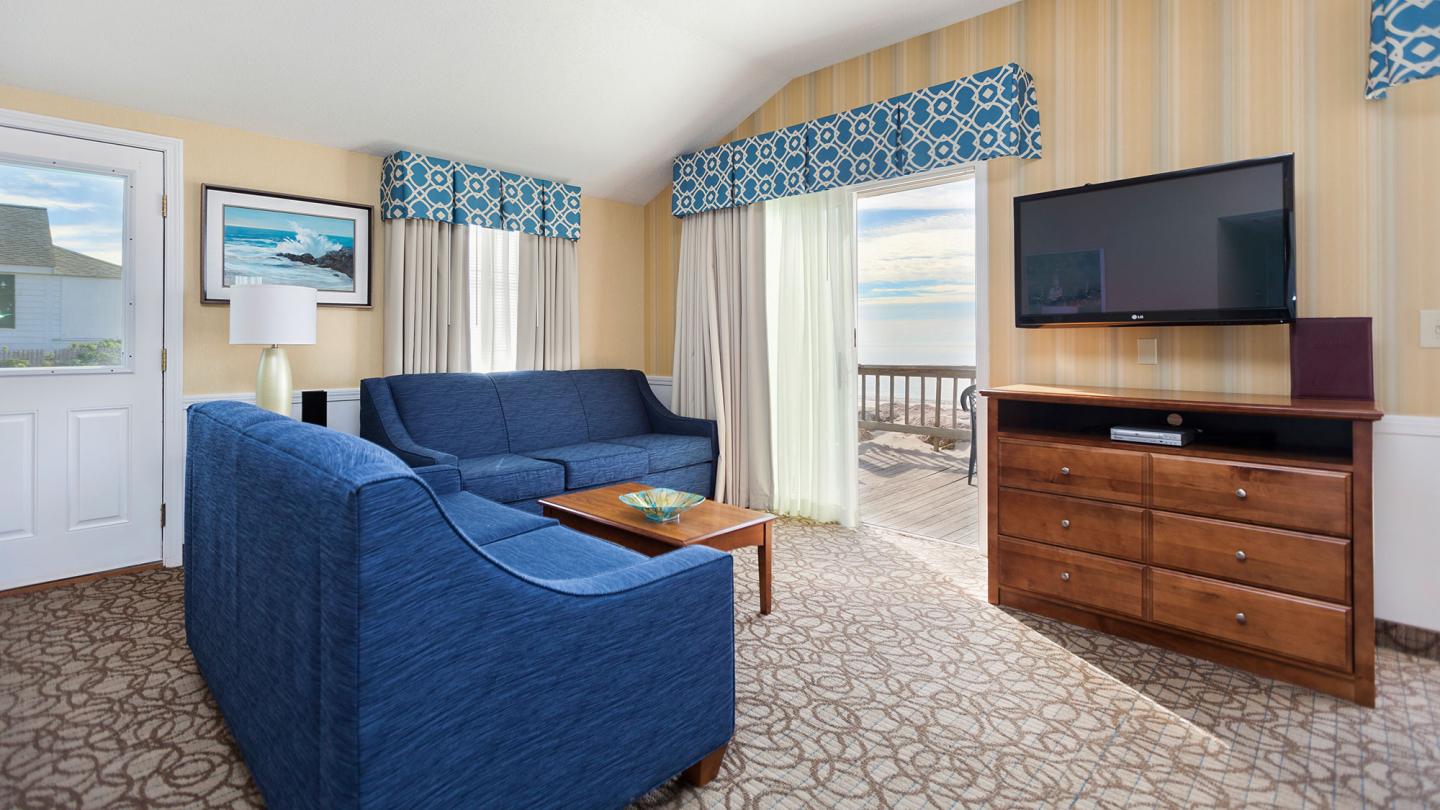 Red Jacket Beach Resort & Spa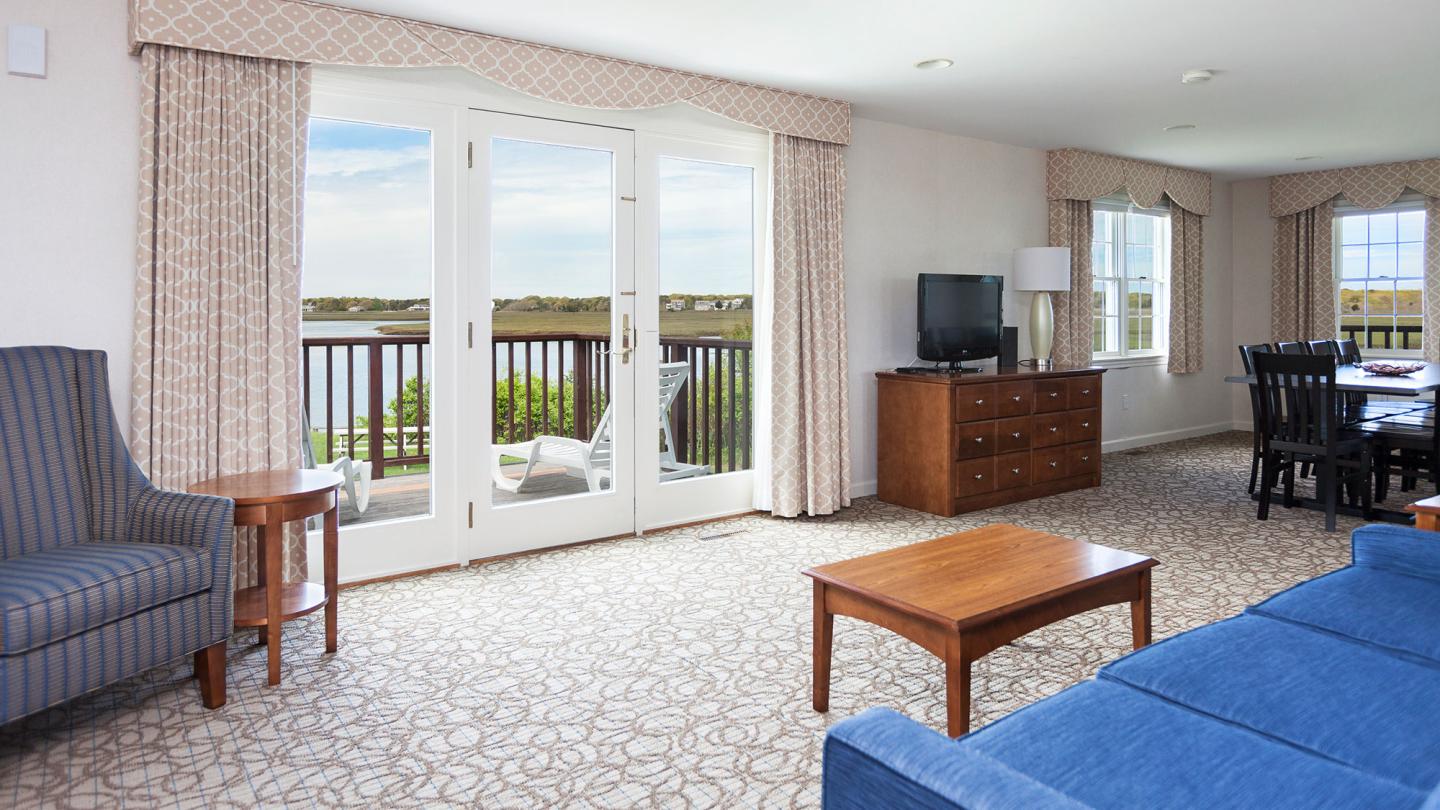 Red Jacket Beach Resort & Spa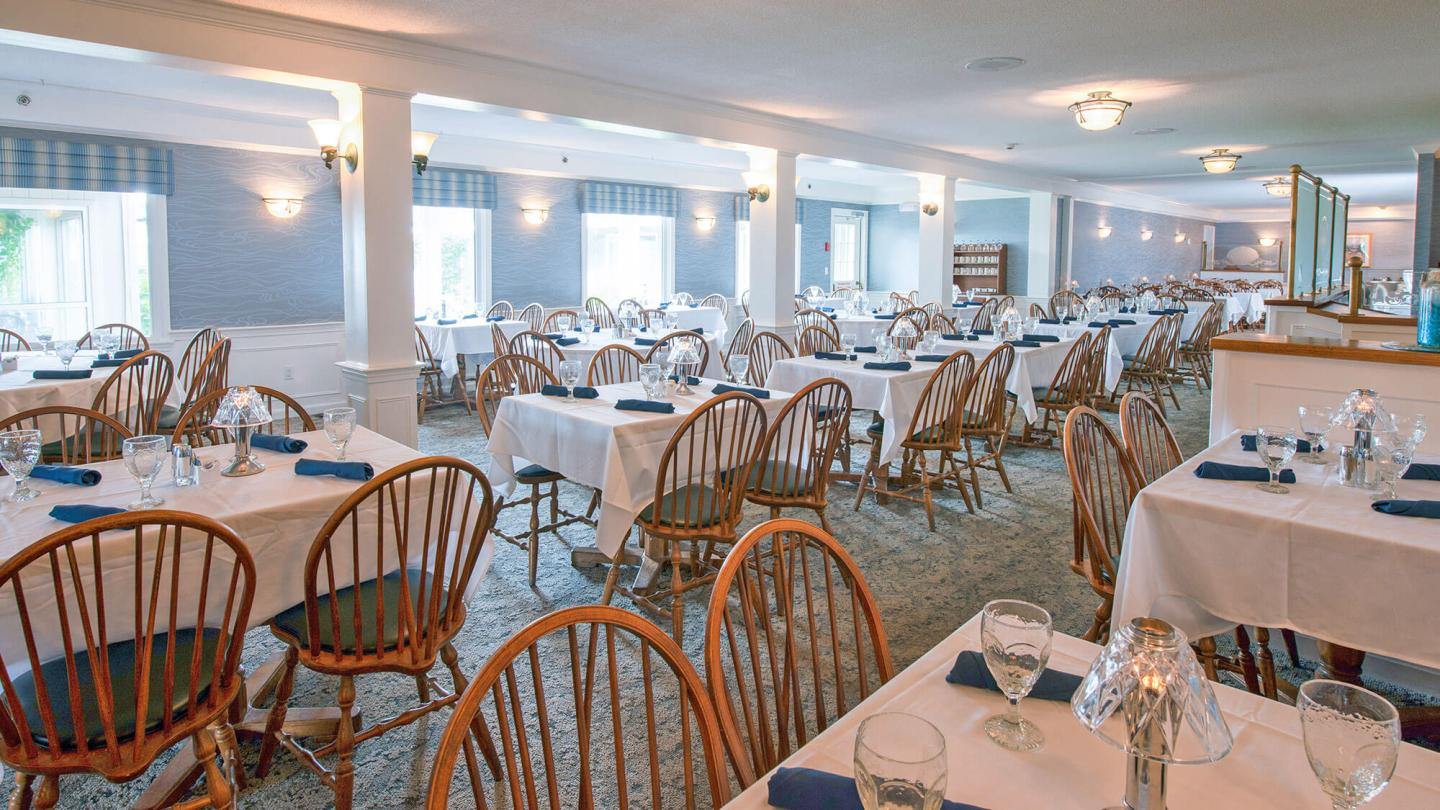 Red Jacket Beach Resort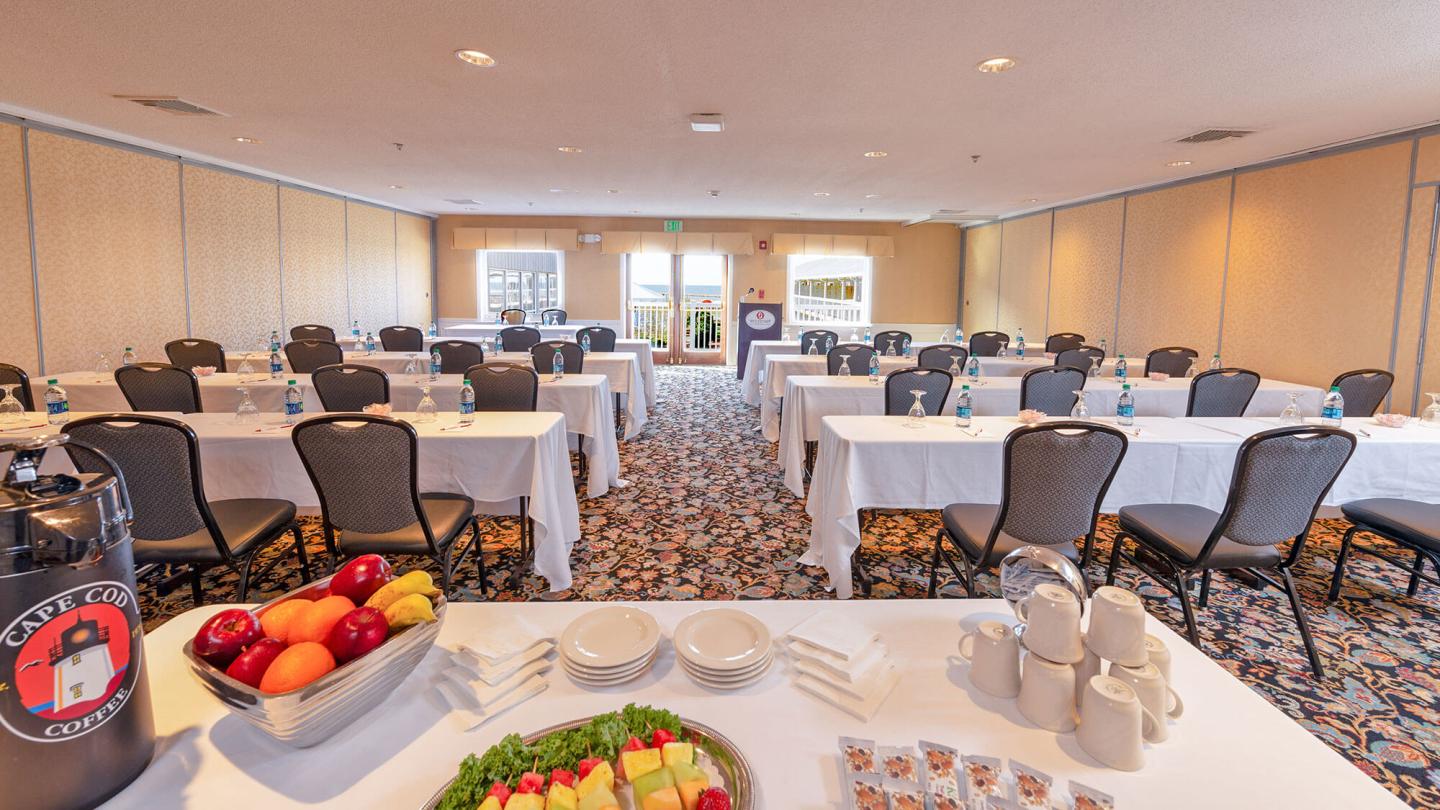 Red Jacket Beach Resort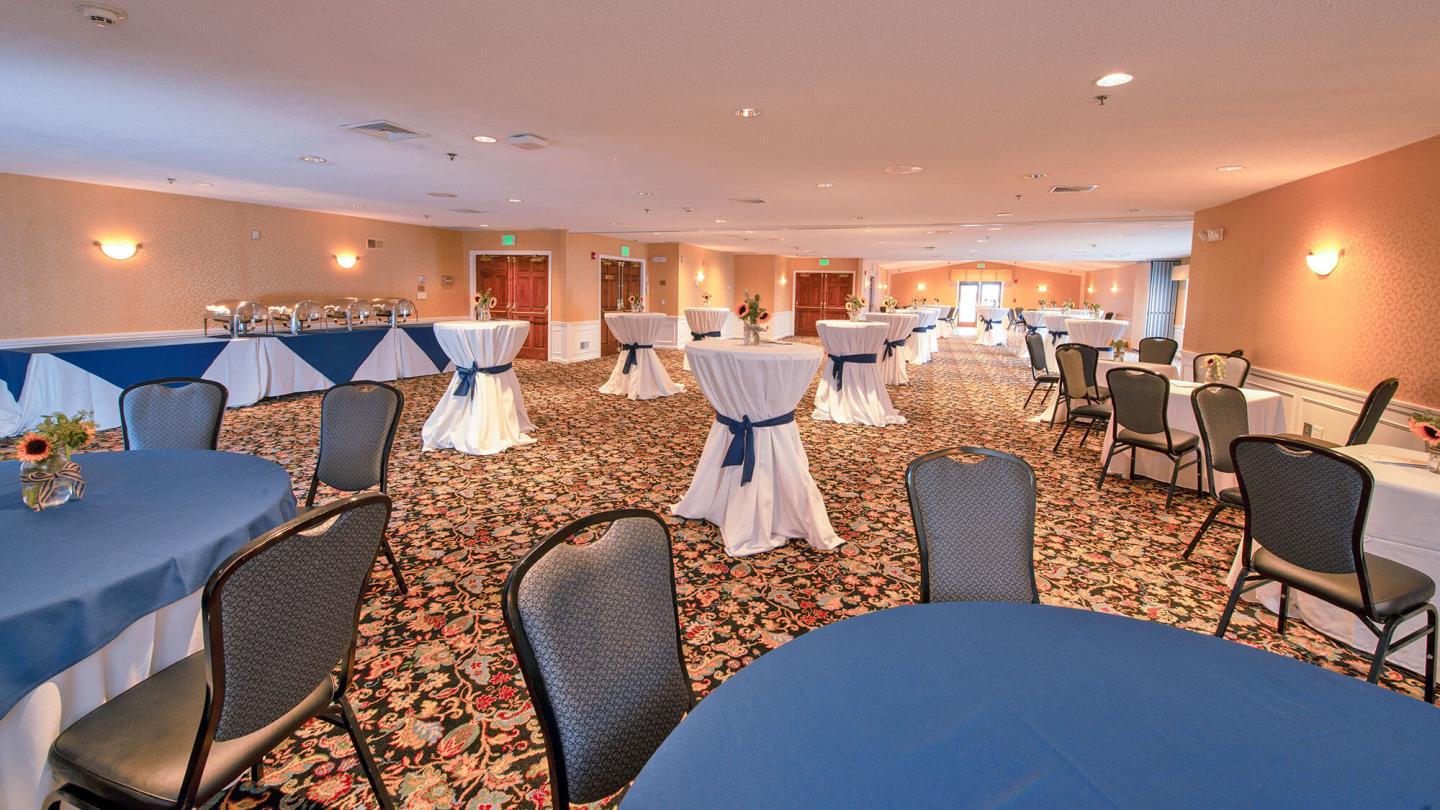 Red Jacket Beach Resort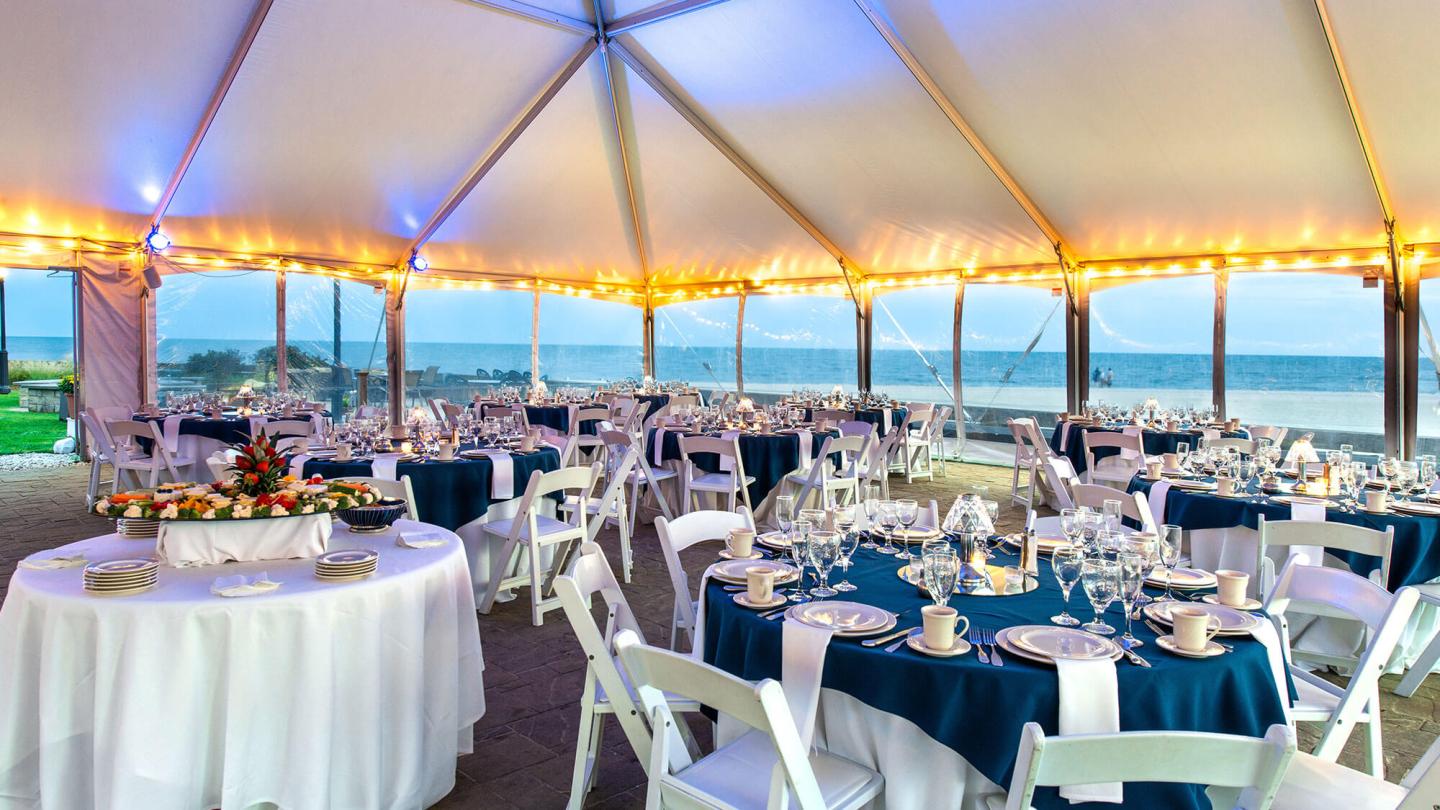 Red Jacket Beach Resort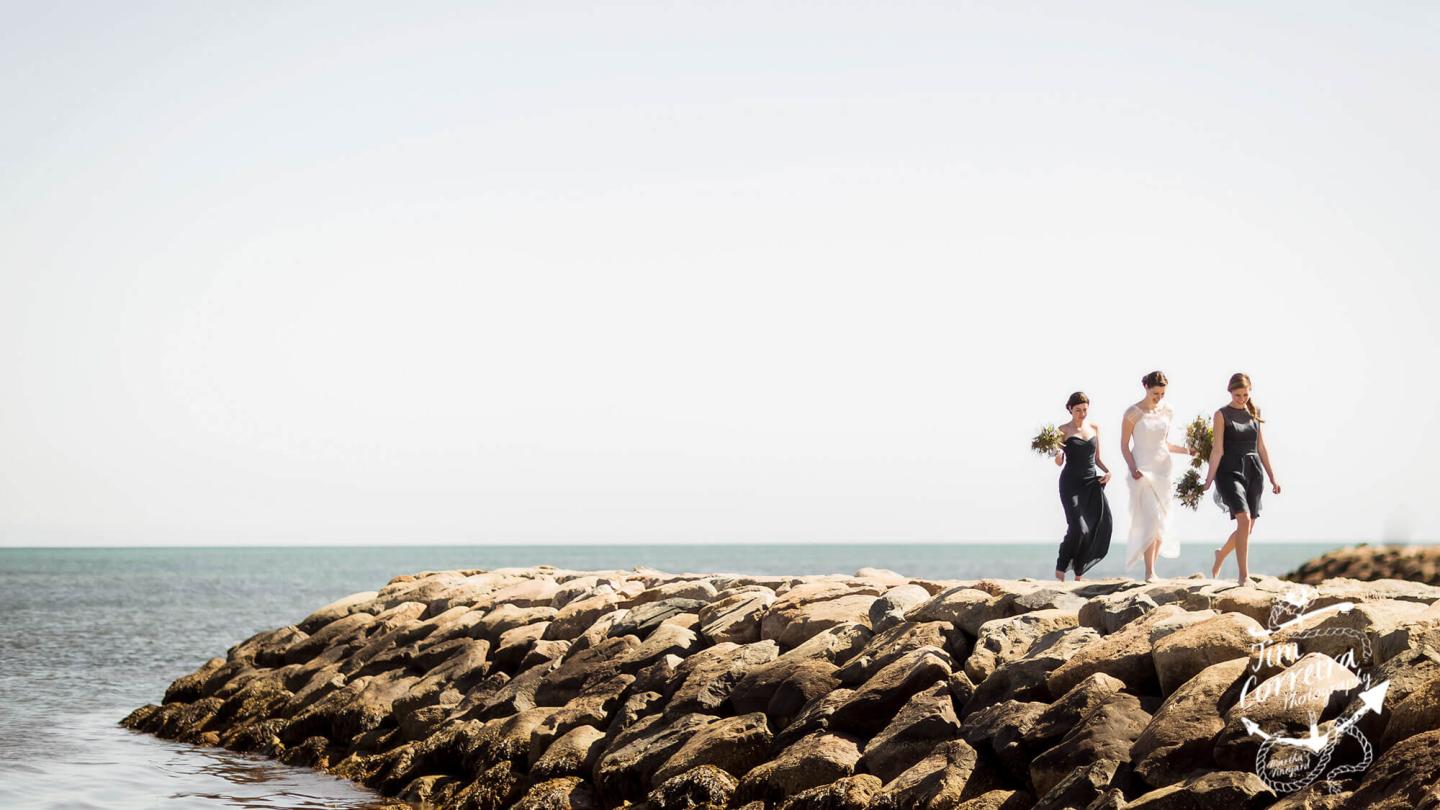 Red Jacket Beach Resort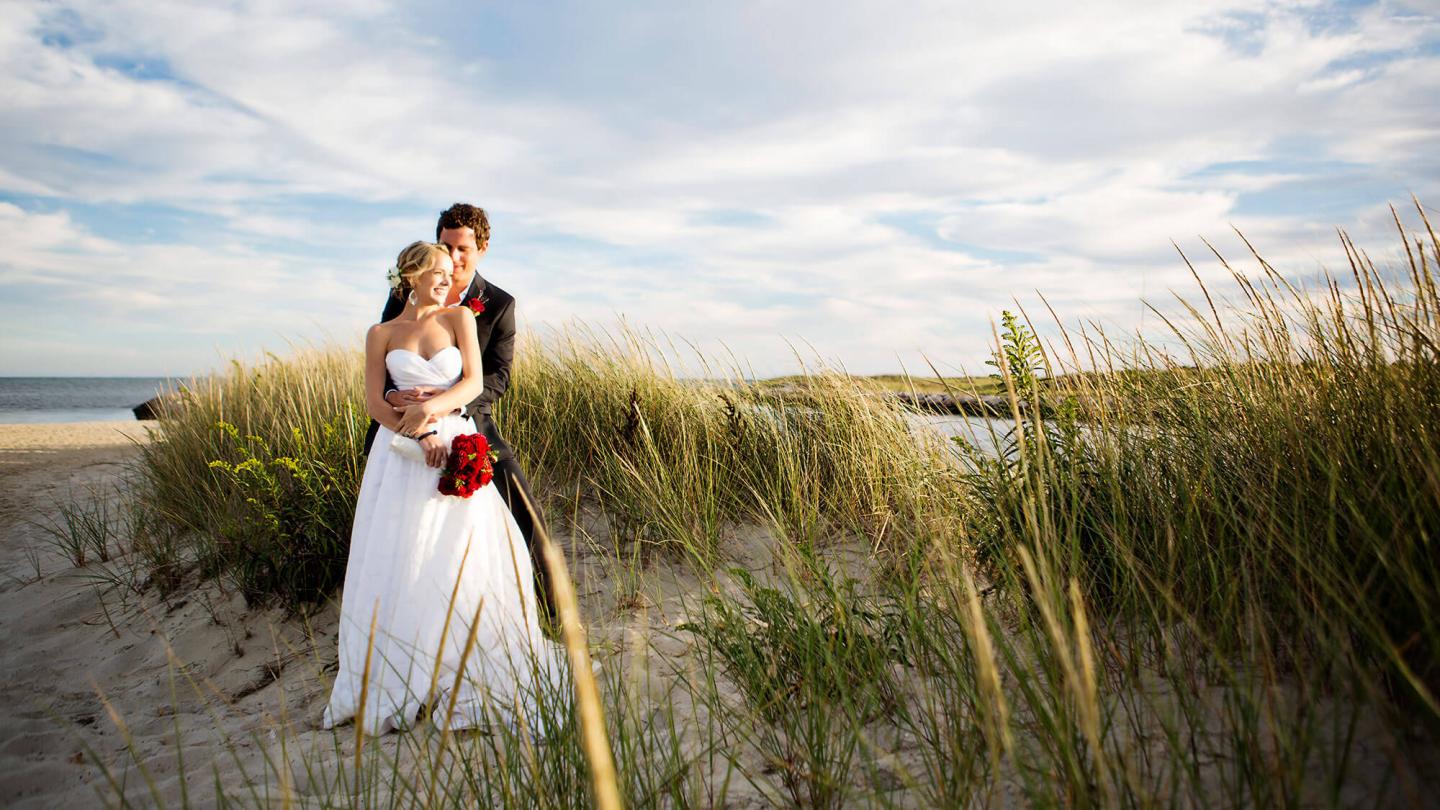 Red Jacket Beach Resort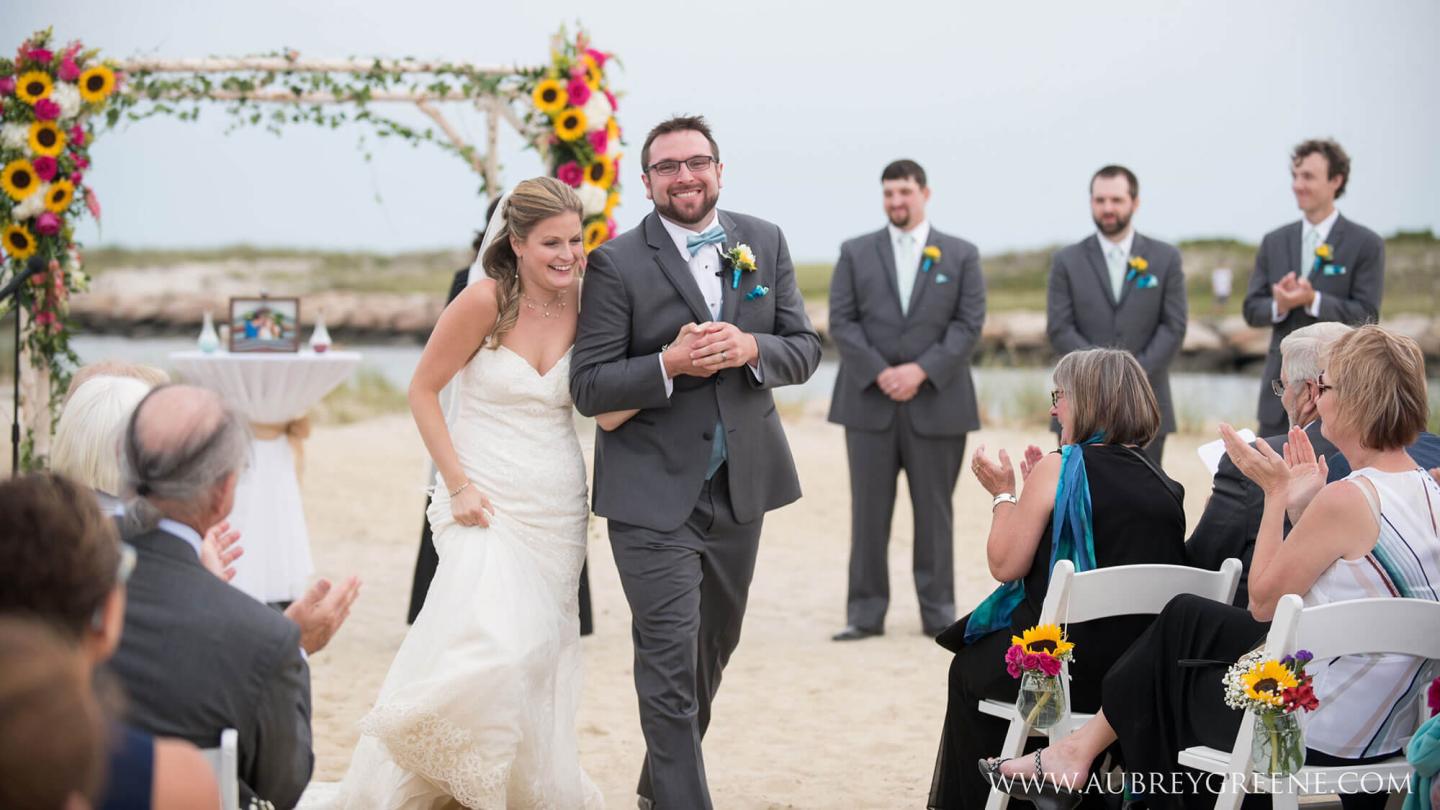 Red Jacket Beach Resort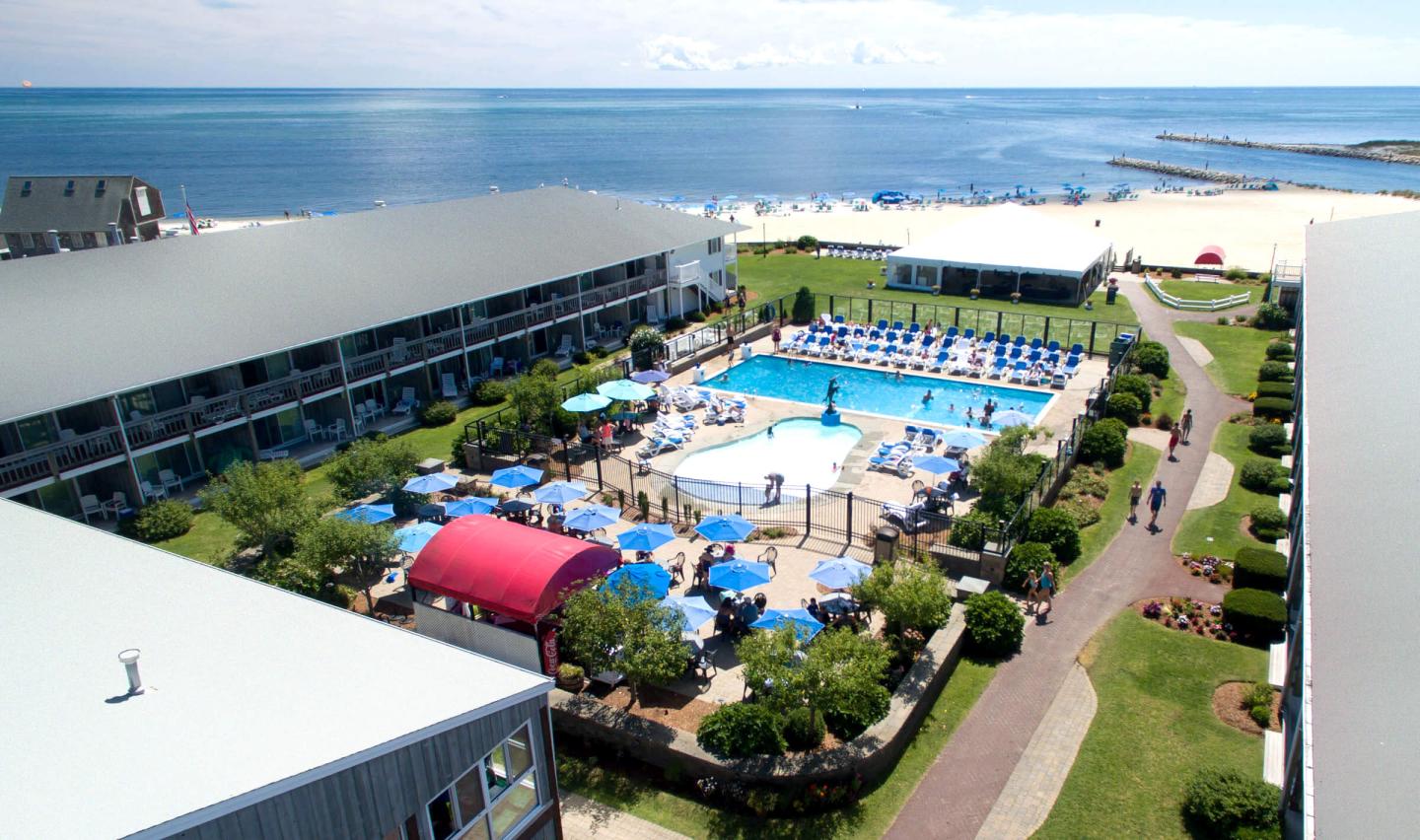 Red Jacket Beach Resort & Spa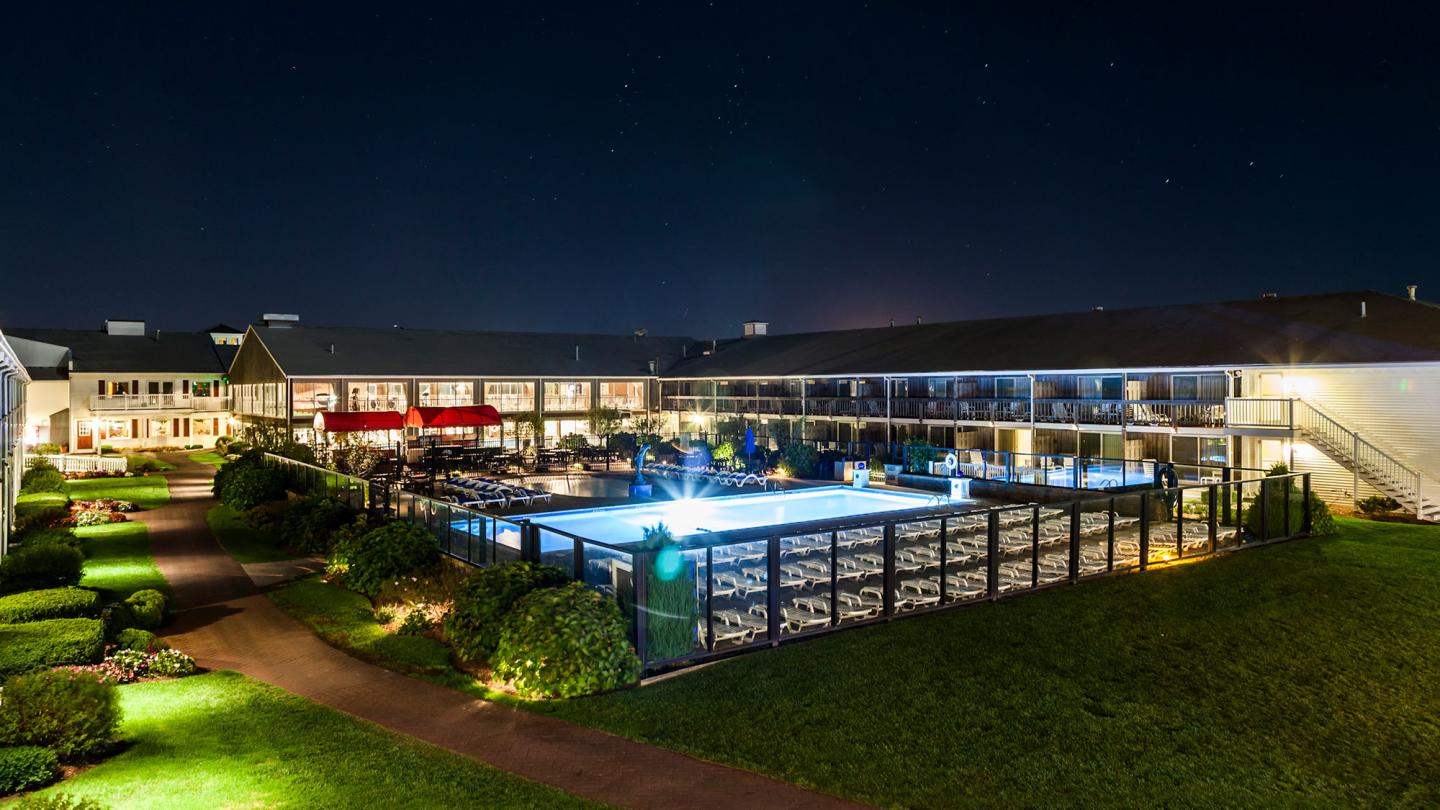 Red Jacket Beach Resort & Spa
Red Jacket Beach Resort & Spa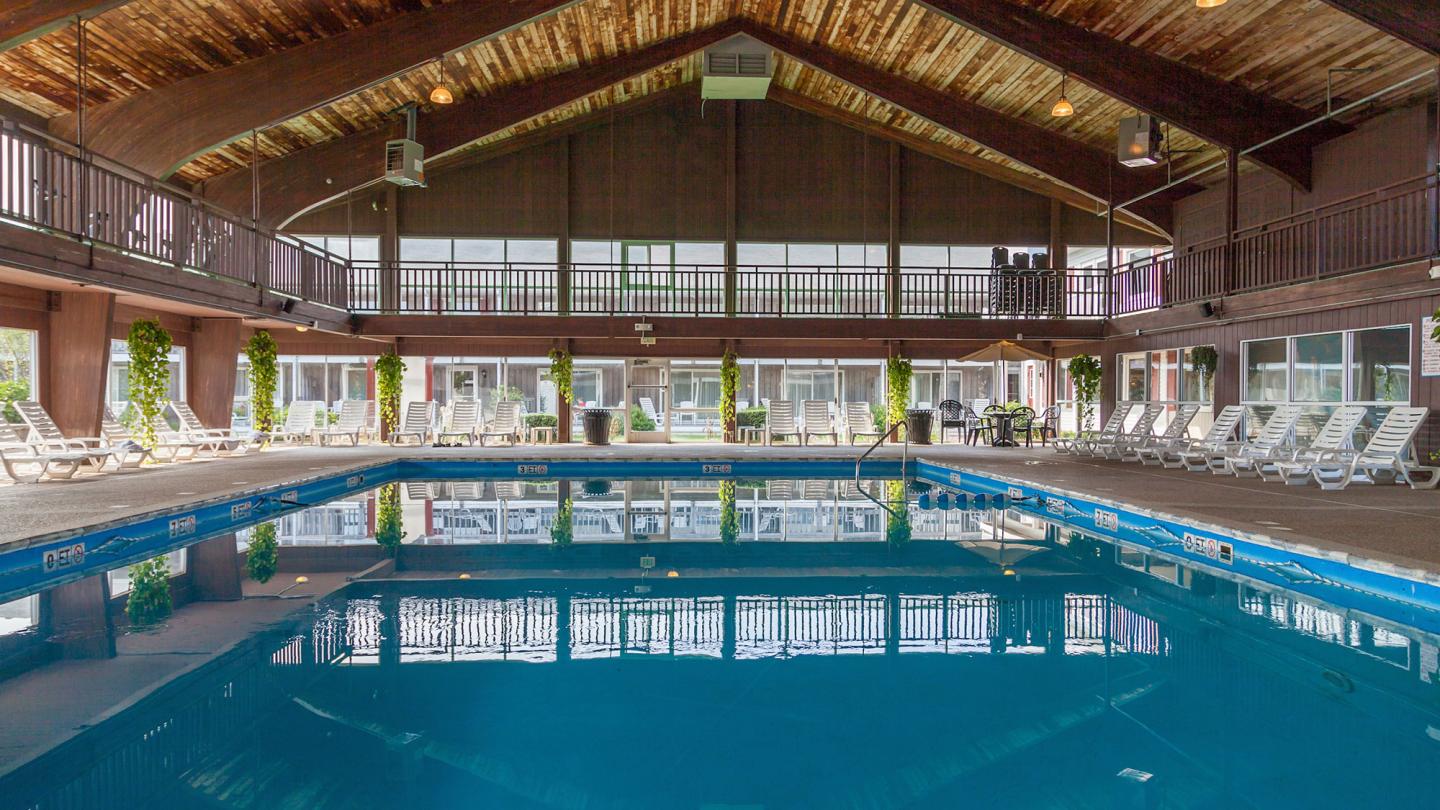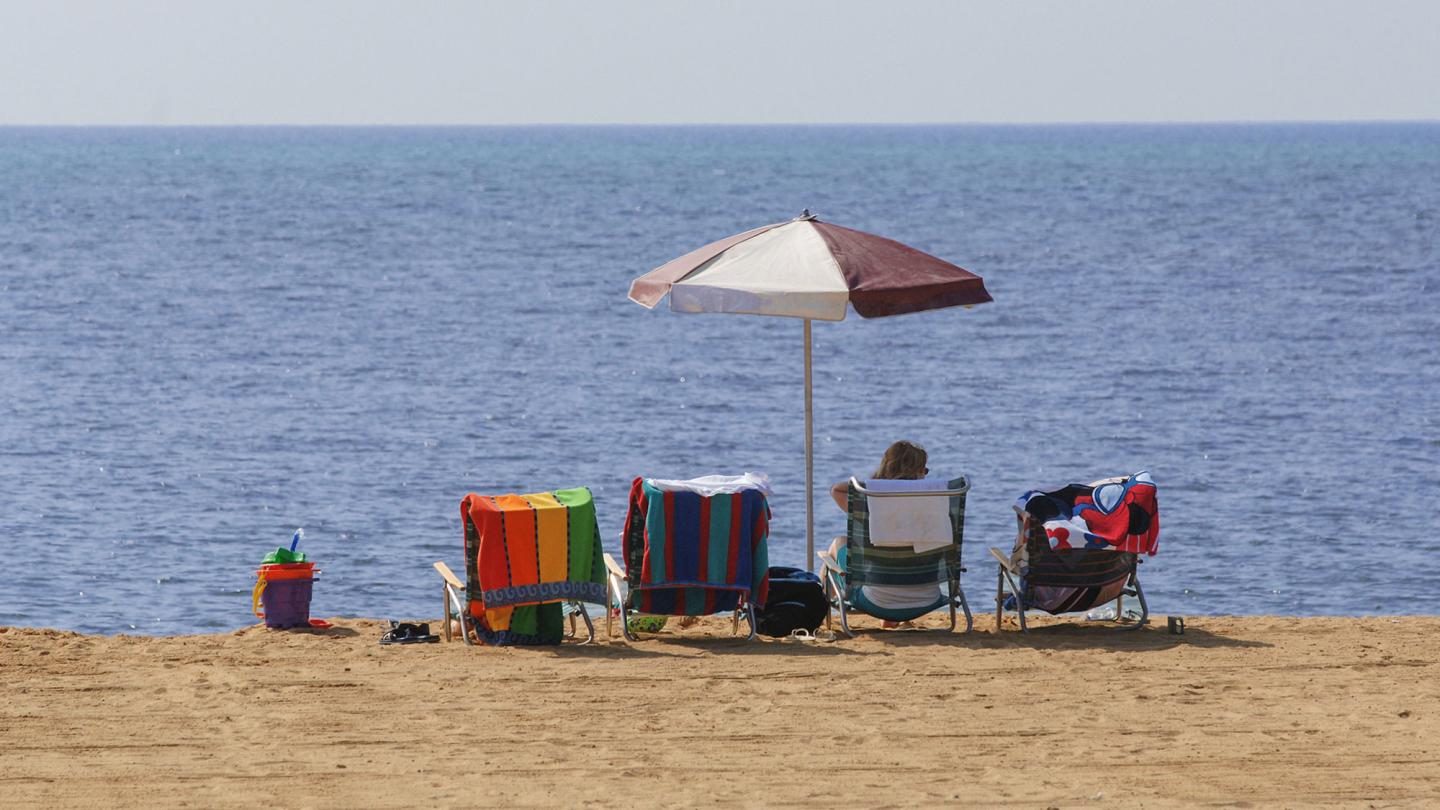 Red Jacket Beach Resort & Spa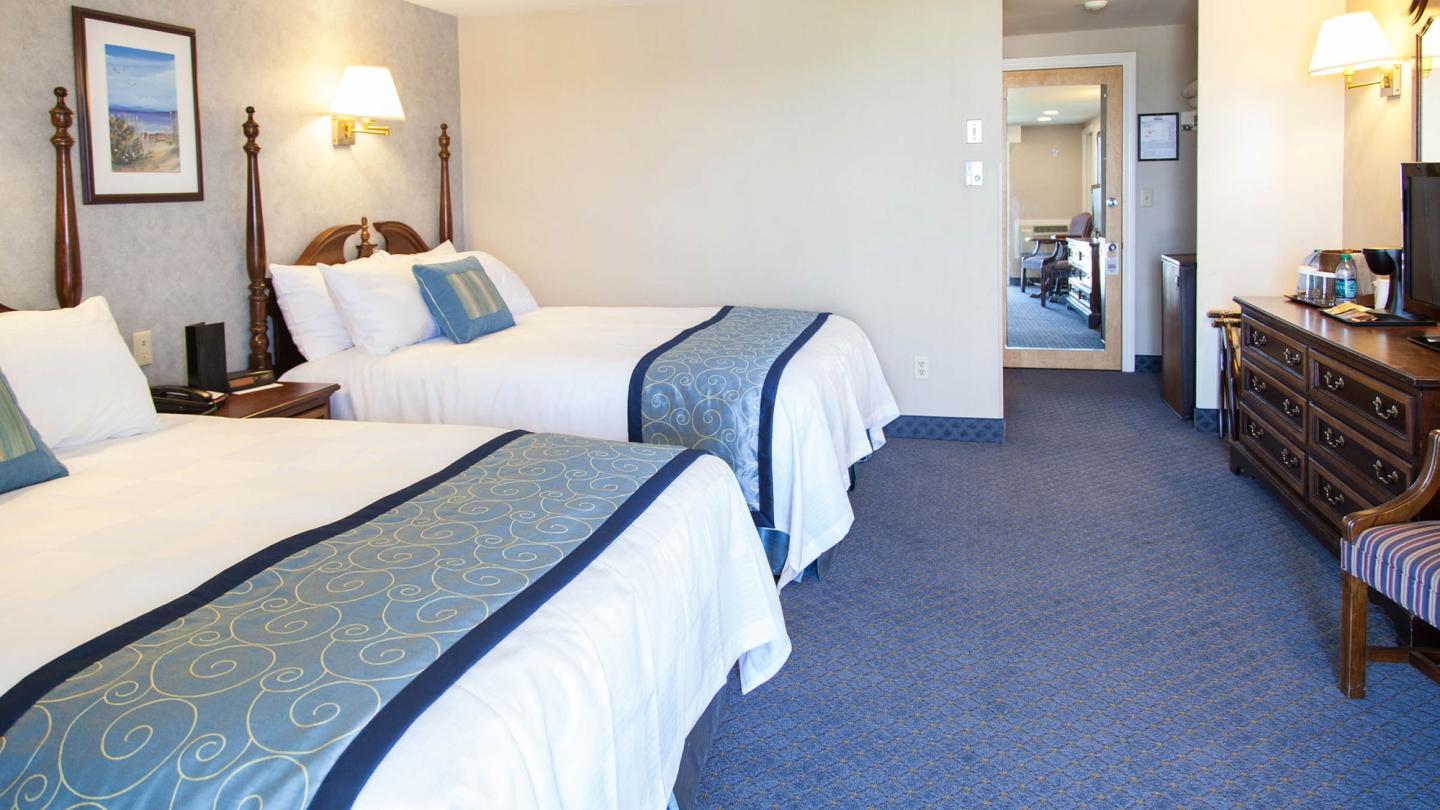 Red Jacket Beach Resort & Spa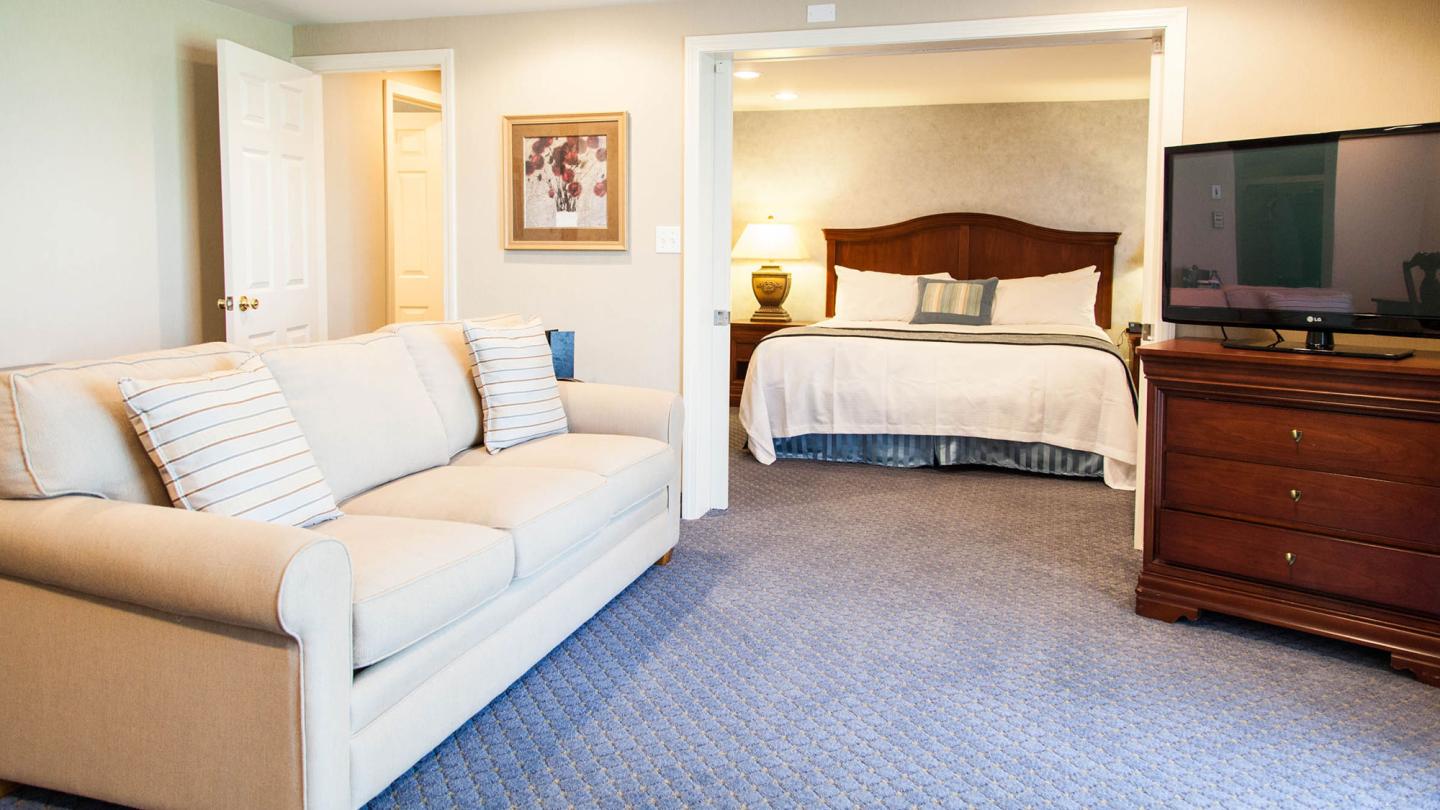 Red Jacket Beach Resort & Spa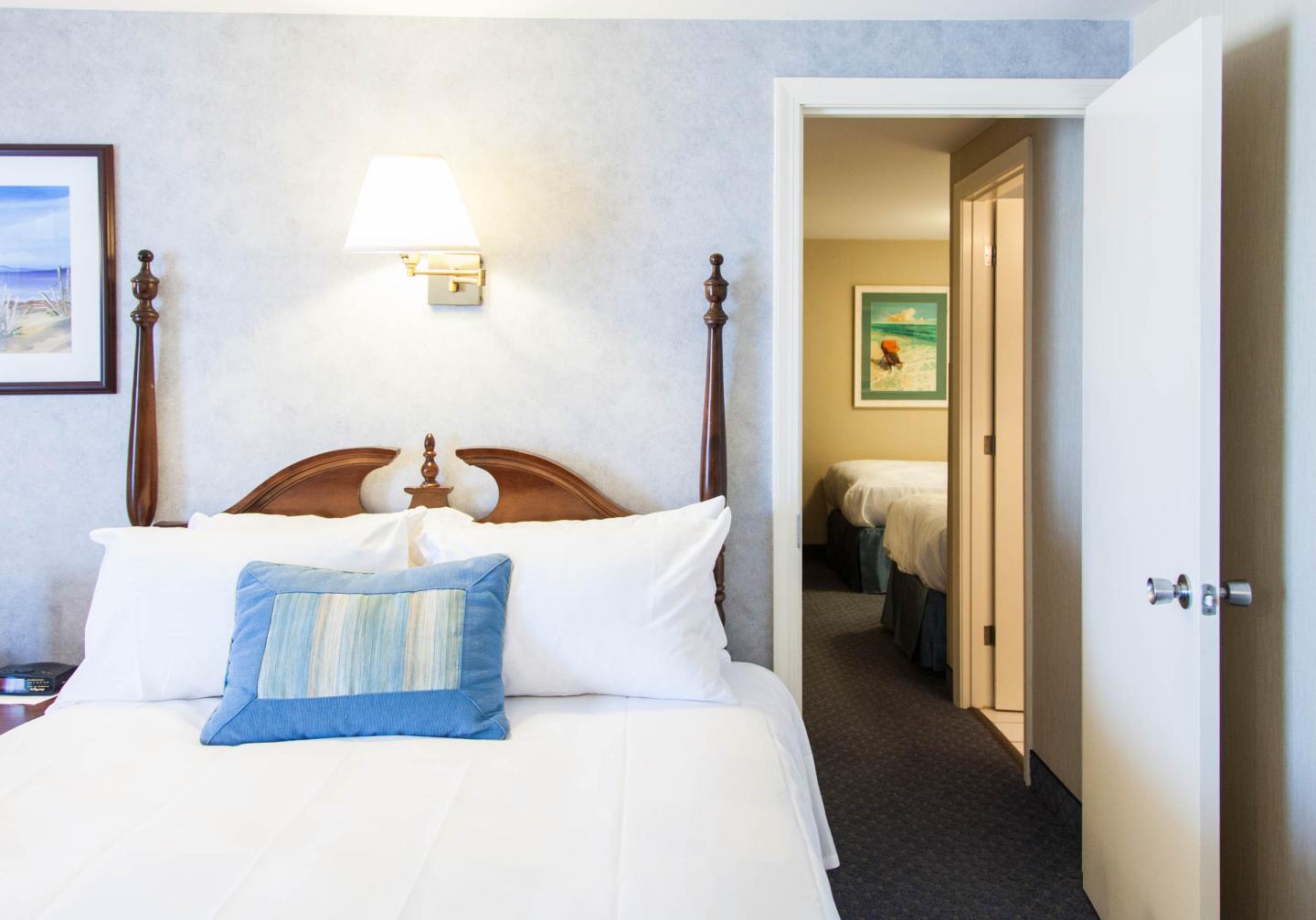 Red Jacket Beach Resort & Spa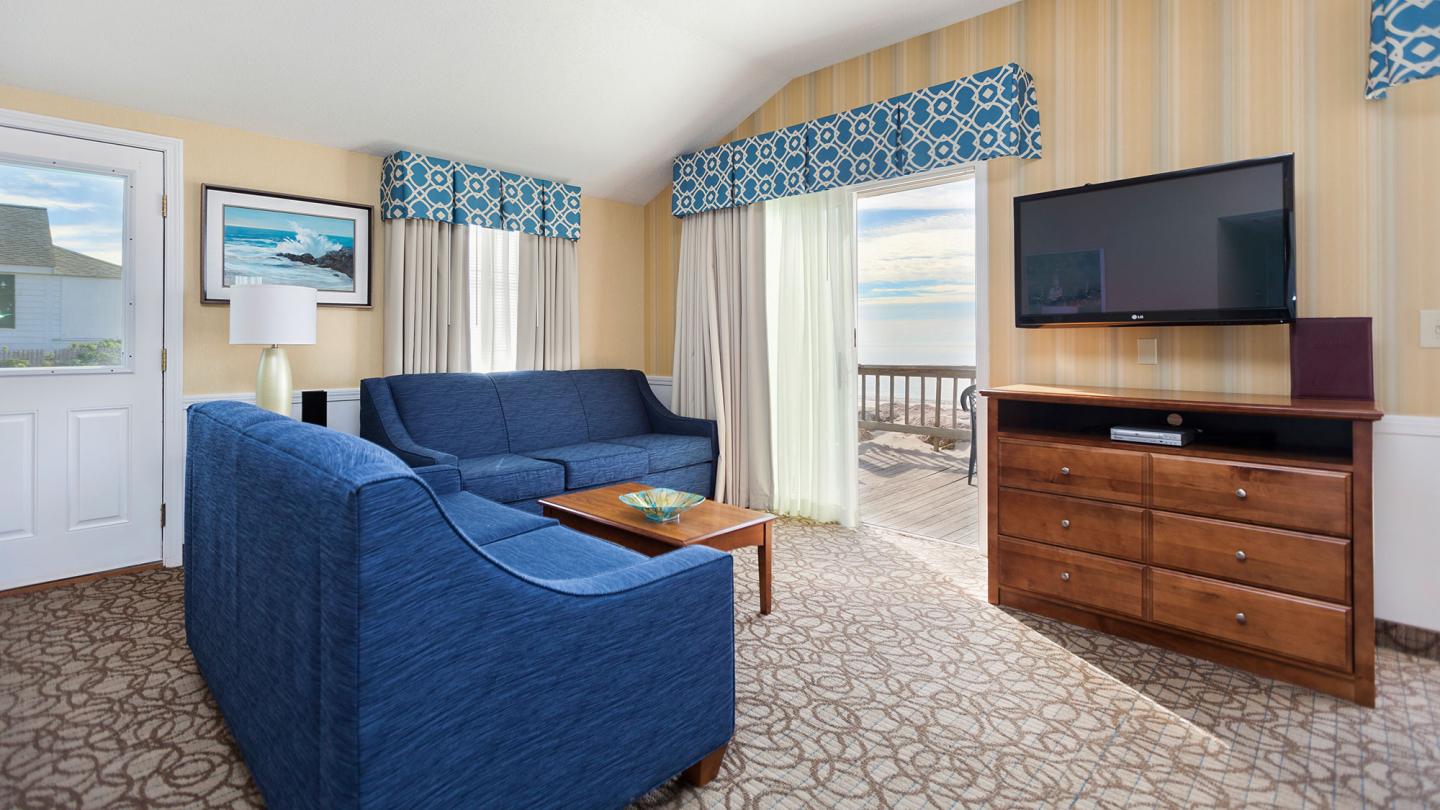 Red Jacket Beach Resort & Spa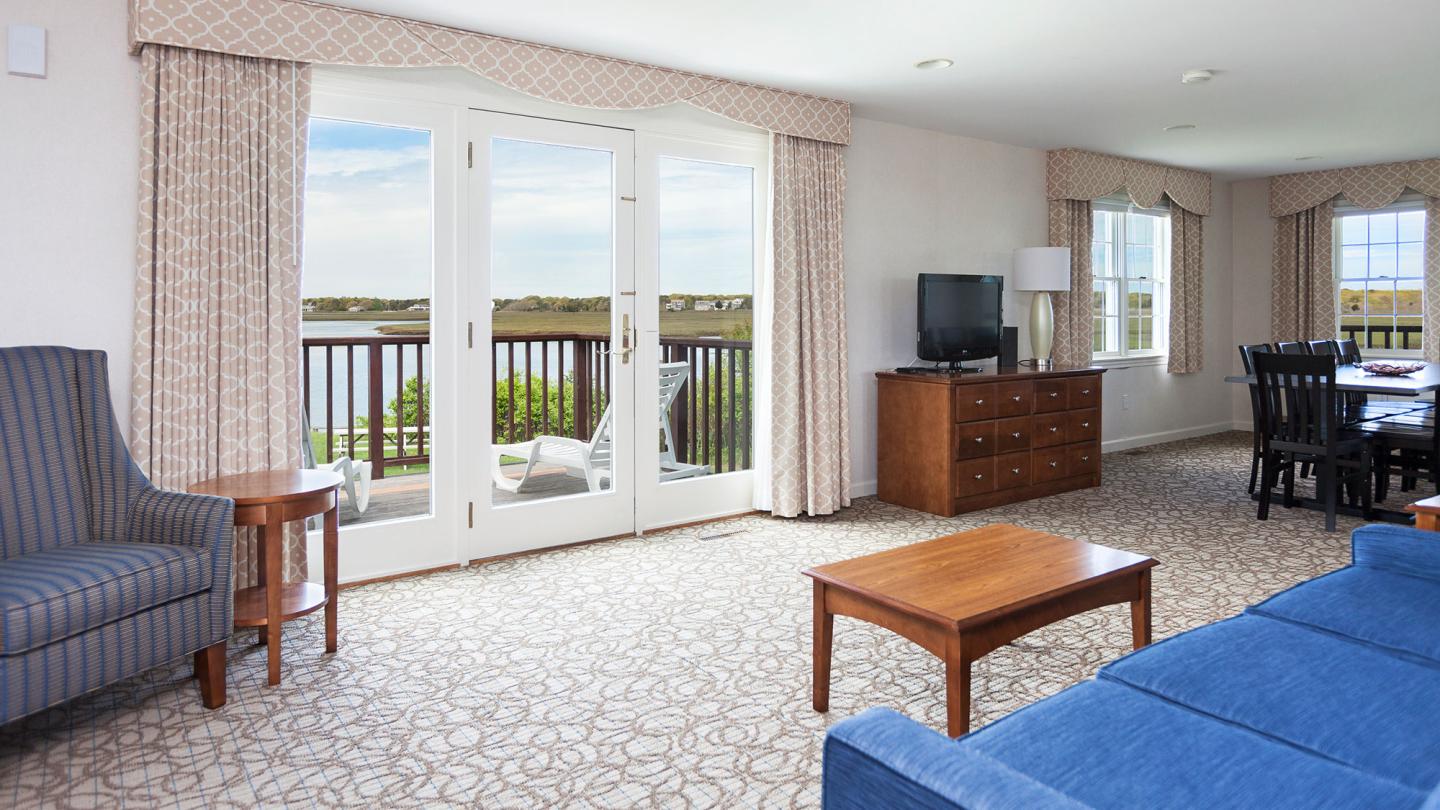 Red Jacket Beach Resort & Spa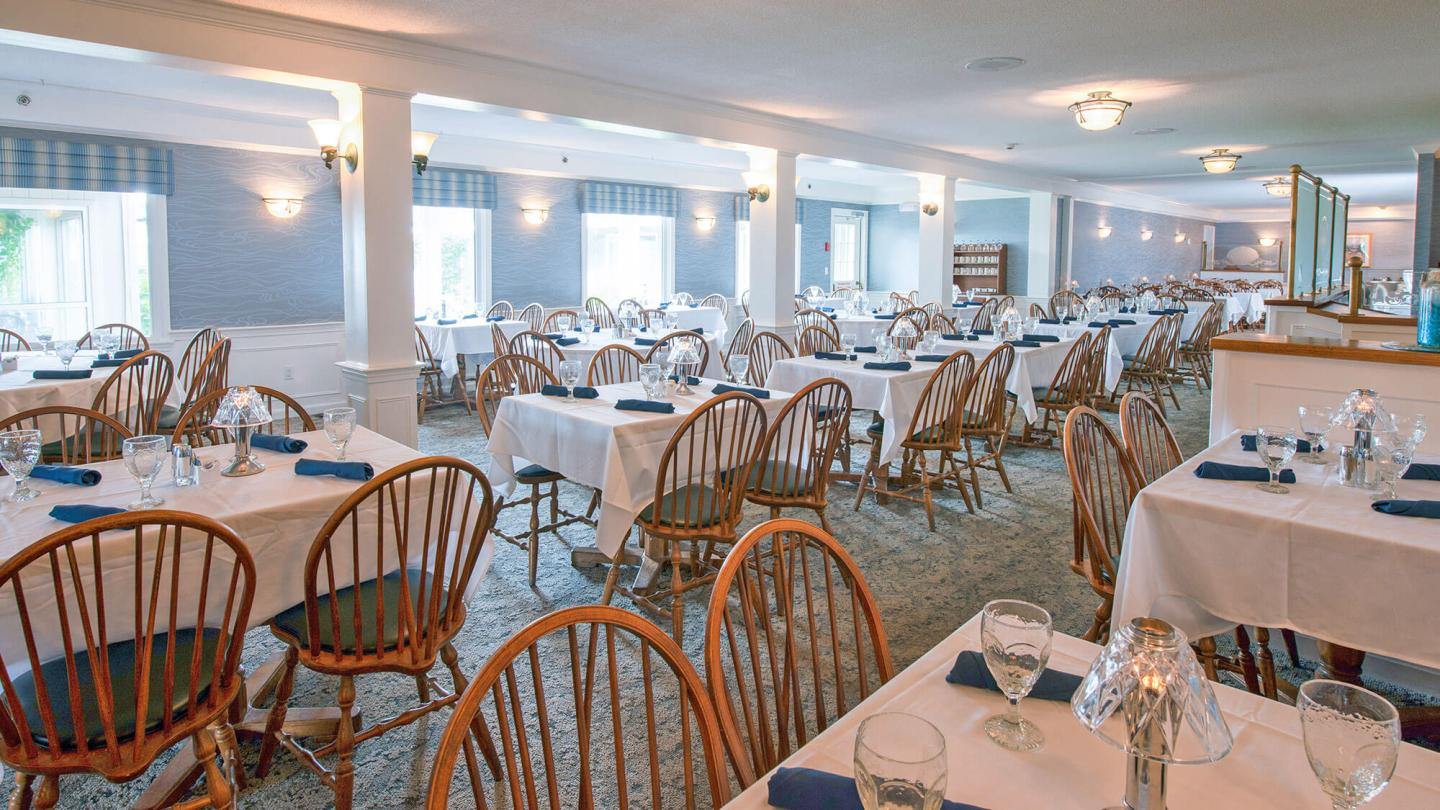 Red Jacket Beach Resort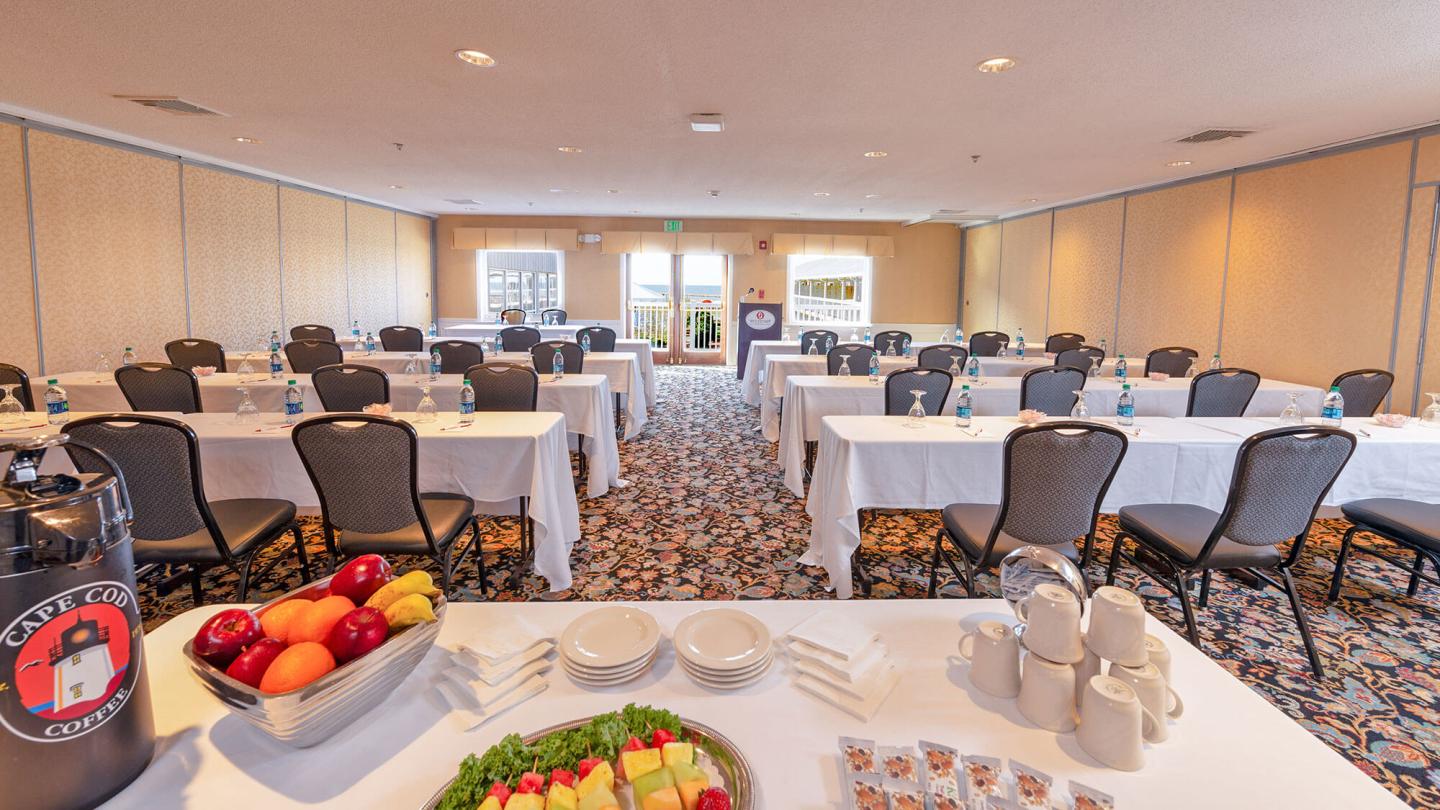 Red Jacket Beach Resort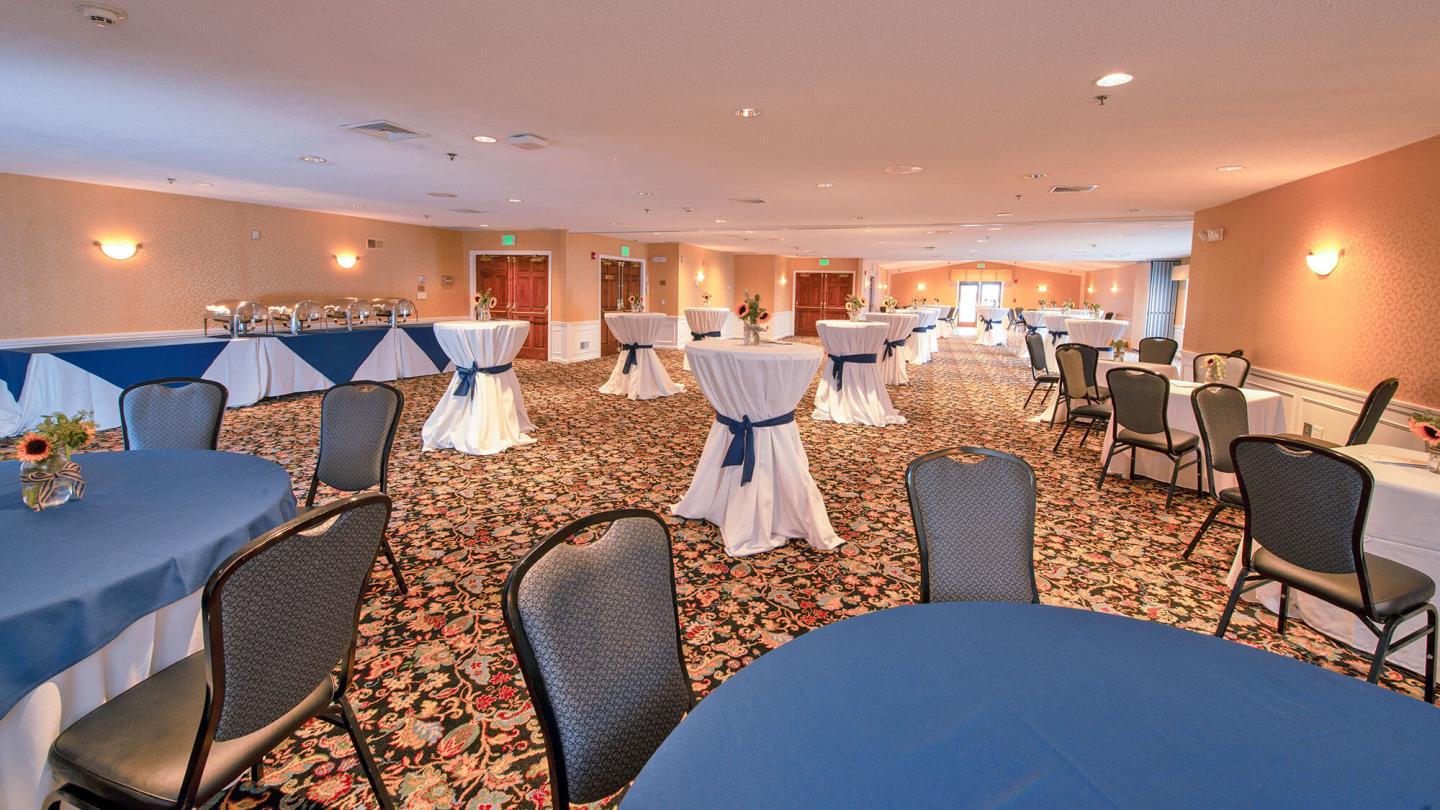 Red Jacket Beach Resort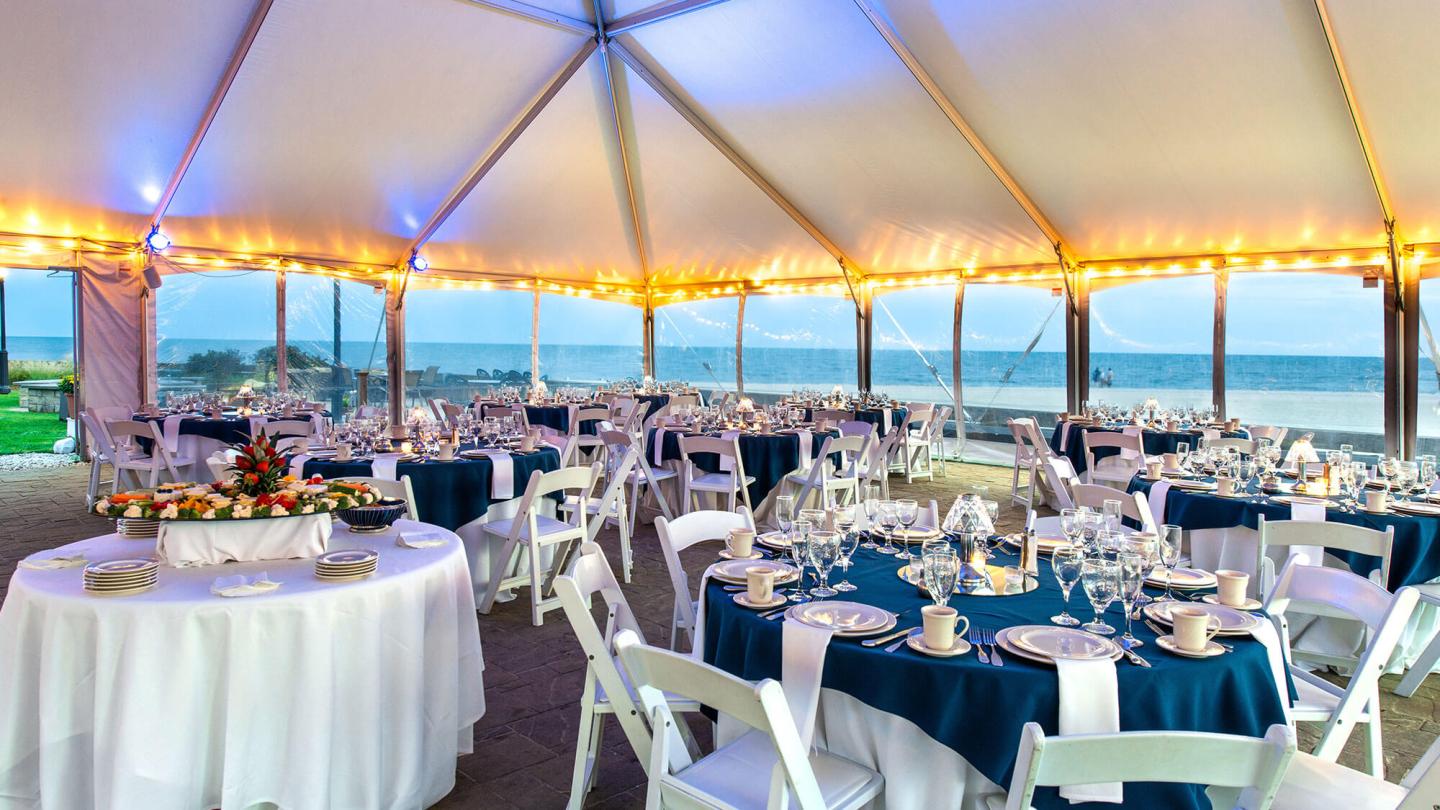 Red Jacket Beach Resort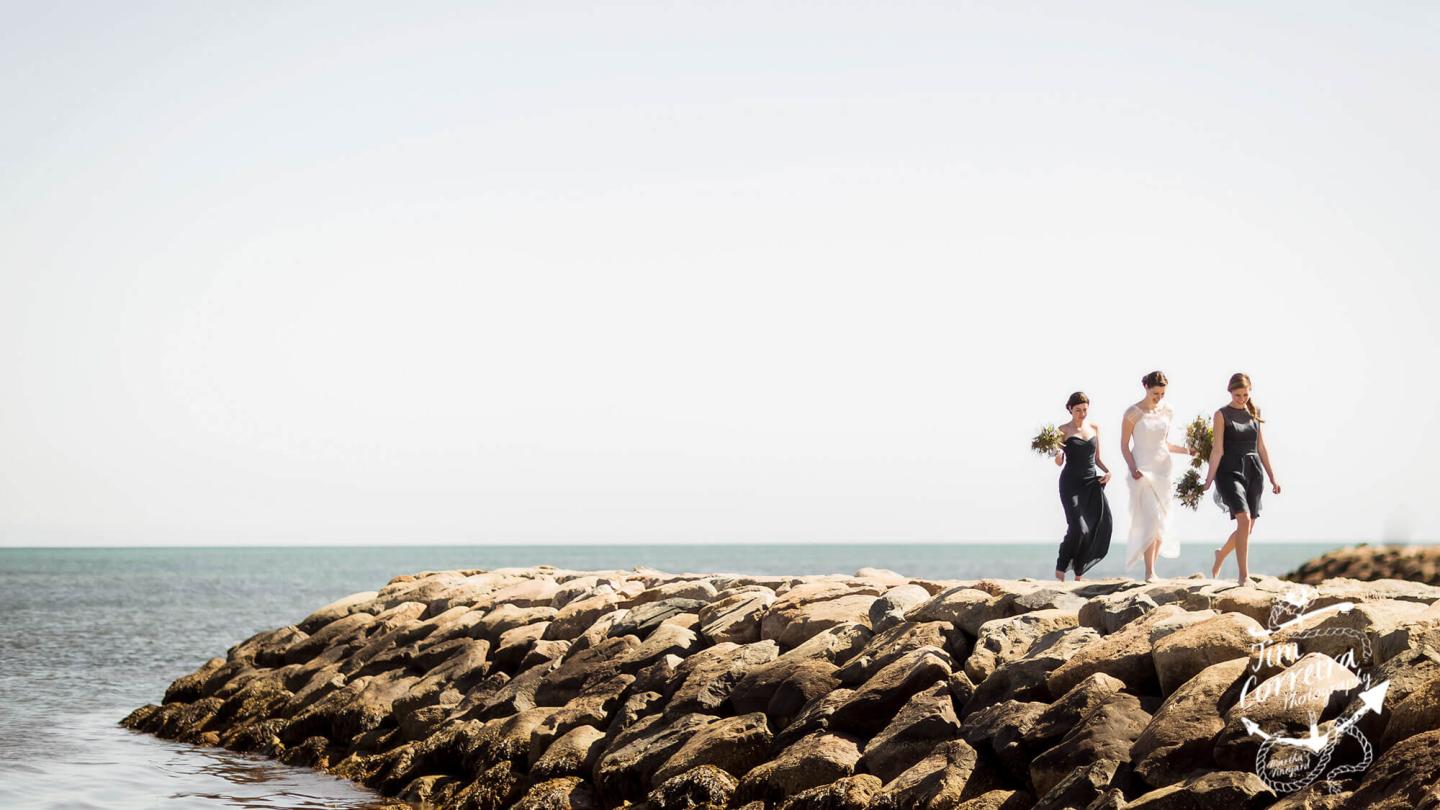 Red Jacket Beach Resort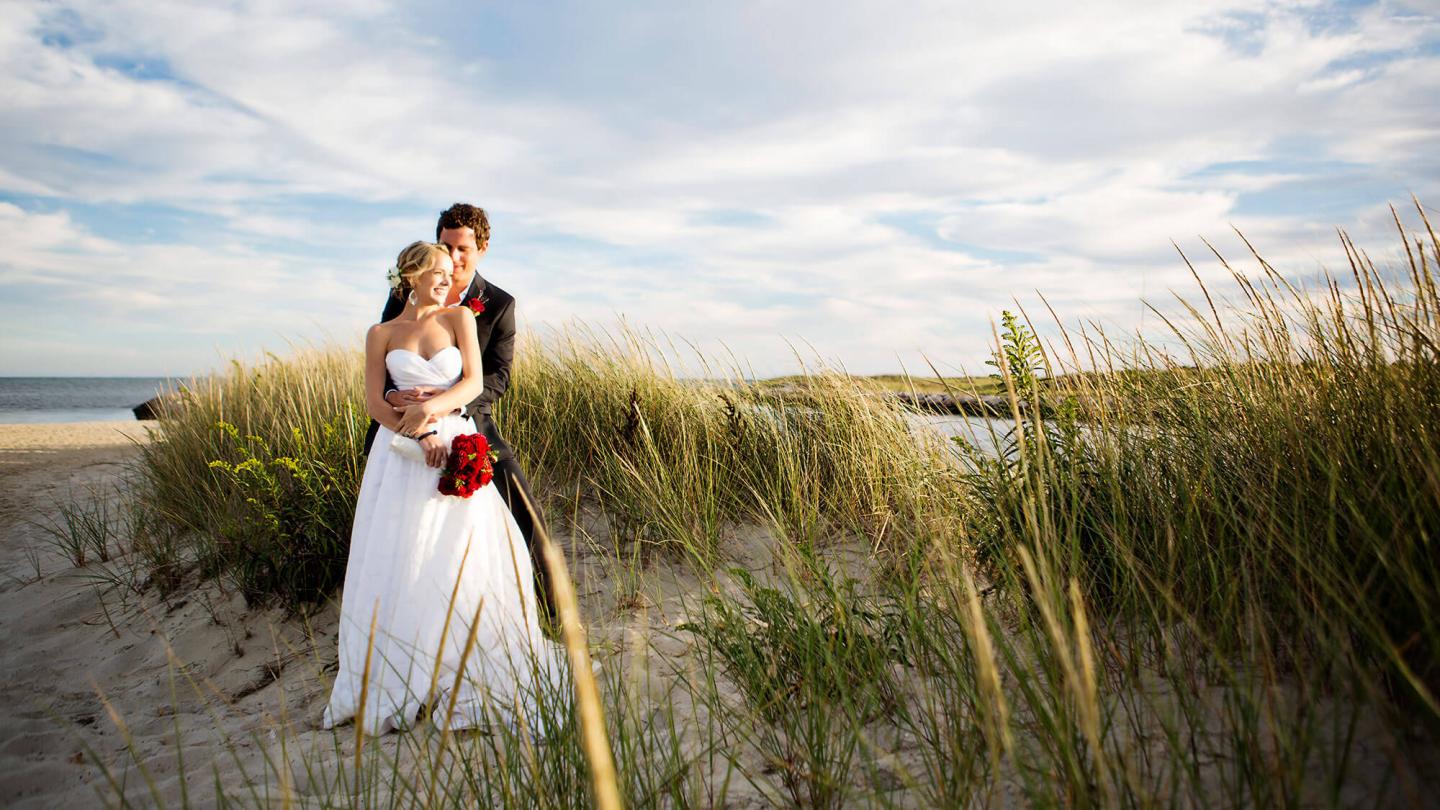 Red Jacket Beach Resort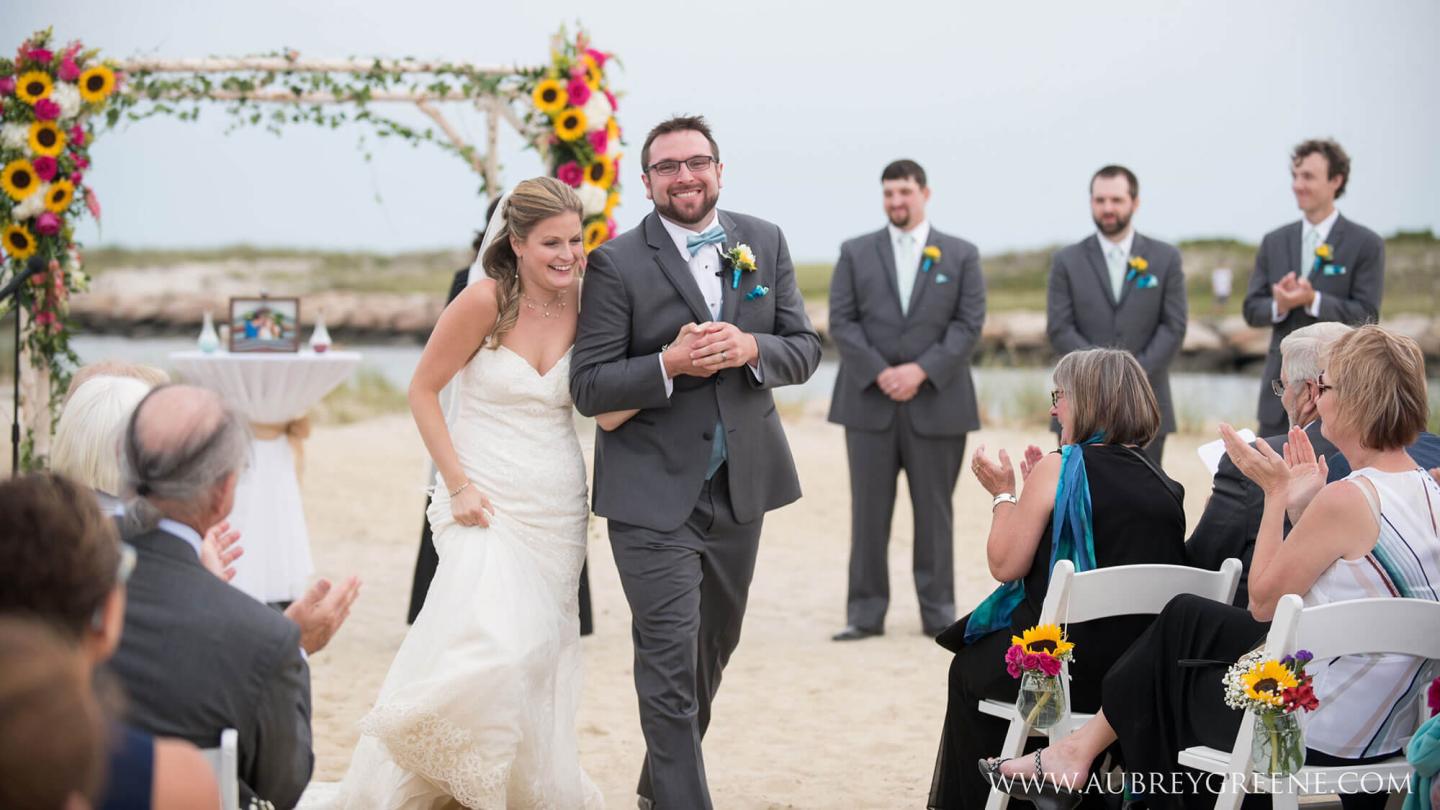 Red Jacket Beach Resort
Rooms
Number of Rooms: 160
Guest Rooms
Red Jacket Beach offers spacious accommodations with either two queens or one king bed. Views overlooking the outdoor pool, riverside, ocean view, and oceanfront. Our room amenities include refrigerator, TV/DVD, hair dryers, phone/voice mail, and wireless Internet. Many rooms have a private balcony or patio for enjoying the exceptional Cape Cod views.
Ocean View Master Suite
The Master Suite has two bedrooms, 1.5 baths and a living room. The master bedroom features one king bed with a private balcony. The second bedroom offers two twin beds. Living room with a queen sleeper sofa, chairs, TV/DVD.
Family Rooms
These rooms offer two rooms and a door for privacy, family rooms offer a main room with two queen beds, two TVs and an alcove with additional bedding (bunk bed, twin or one double).
Multi-Bedroom Cottages
If you need more room,  we have an assortment of 3 and 4 bedroom vacation homes for you: Red Jacket vacation rental homes combine everything you'll love about renting a spacious, private vacation rental home with the amenities of a full-service oceanfront resort.
Location
Red Jacket Beach Resort & Spa
1 South Shore Drive
South Yarmouth, MA 02664
United States
Phone: (844) 367-9584
Toll Free: (844) 367-9584