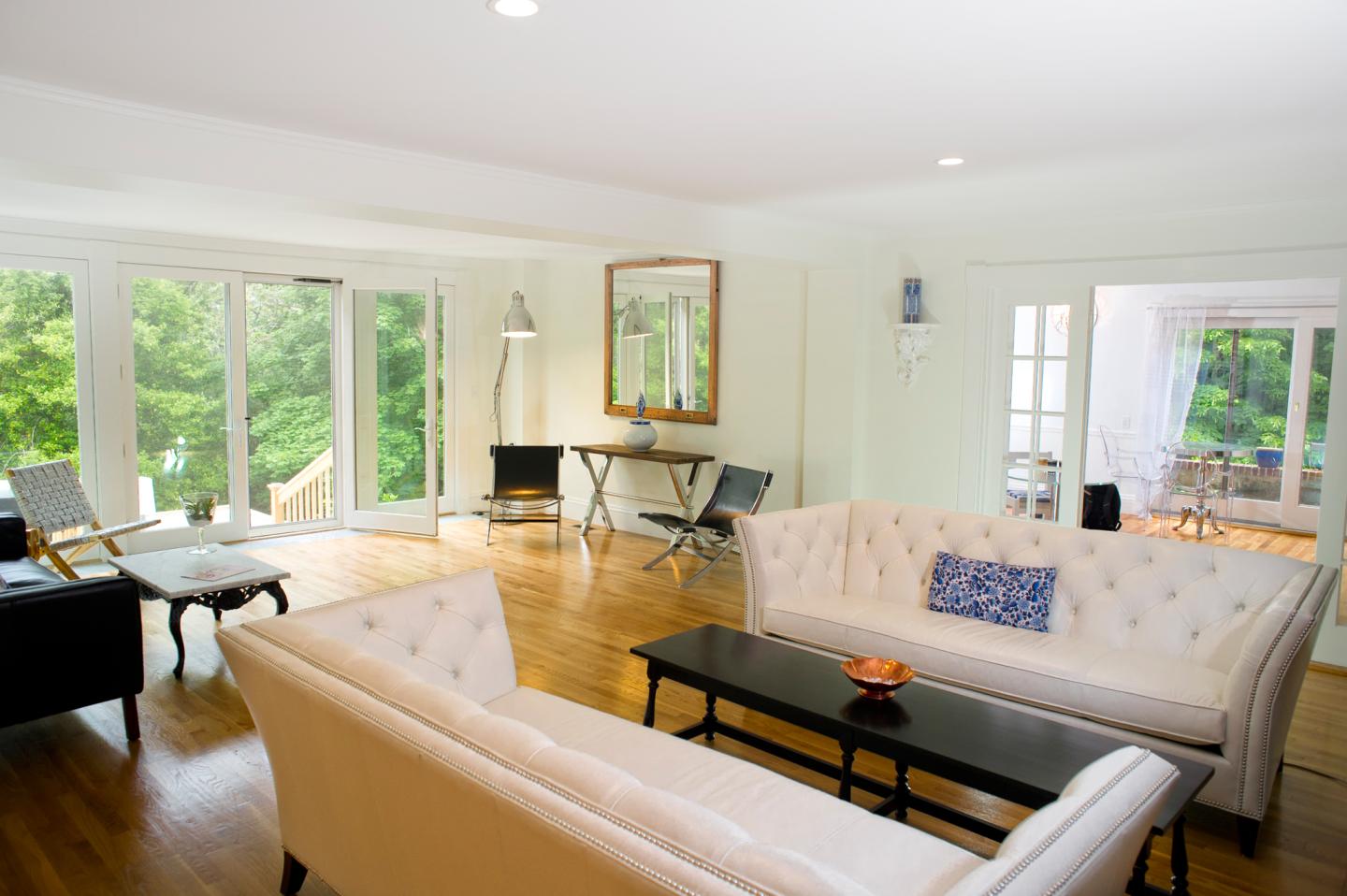 Explore The Elizabeth Islands and Its Beach-loving Cows
Vineyard Haven, Massachusetts
Boat Excursion Details:
Leaving Vineyard Haven travel along the beautiful Elizabeth Islands chain, making a stop at Tarpaulin Cove Lighthouse. Then you're off to the quaint, picturesque island of Cuttyhunk. You'll have time to explore on shore, visit Naval Lookout Point, learn about the history of the area during World War II, browse local shops, and enjoy the raw bar and ice cream on the town dock. Back on the water, catch a glimpse of a seal colony, view Nashawena Island's Highland Cattle on the beach and in the water and take a swim break. Return via the Gay Head Cliffs and the Vineyard's North Shore. Trip length is 5 hours.
Package includes 2 nights in a Deluxe Room at the Nobnocket Boutique Inn and drop-off and pick-up from the boat charter.
Total Package Price: $2,000 
How to Book:
Call to book (508 696 0859)