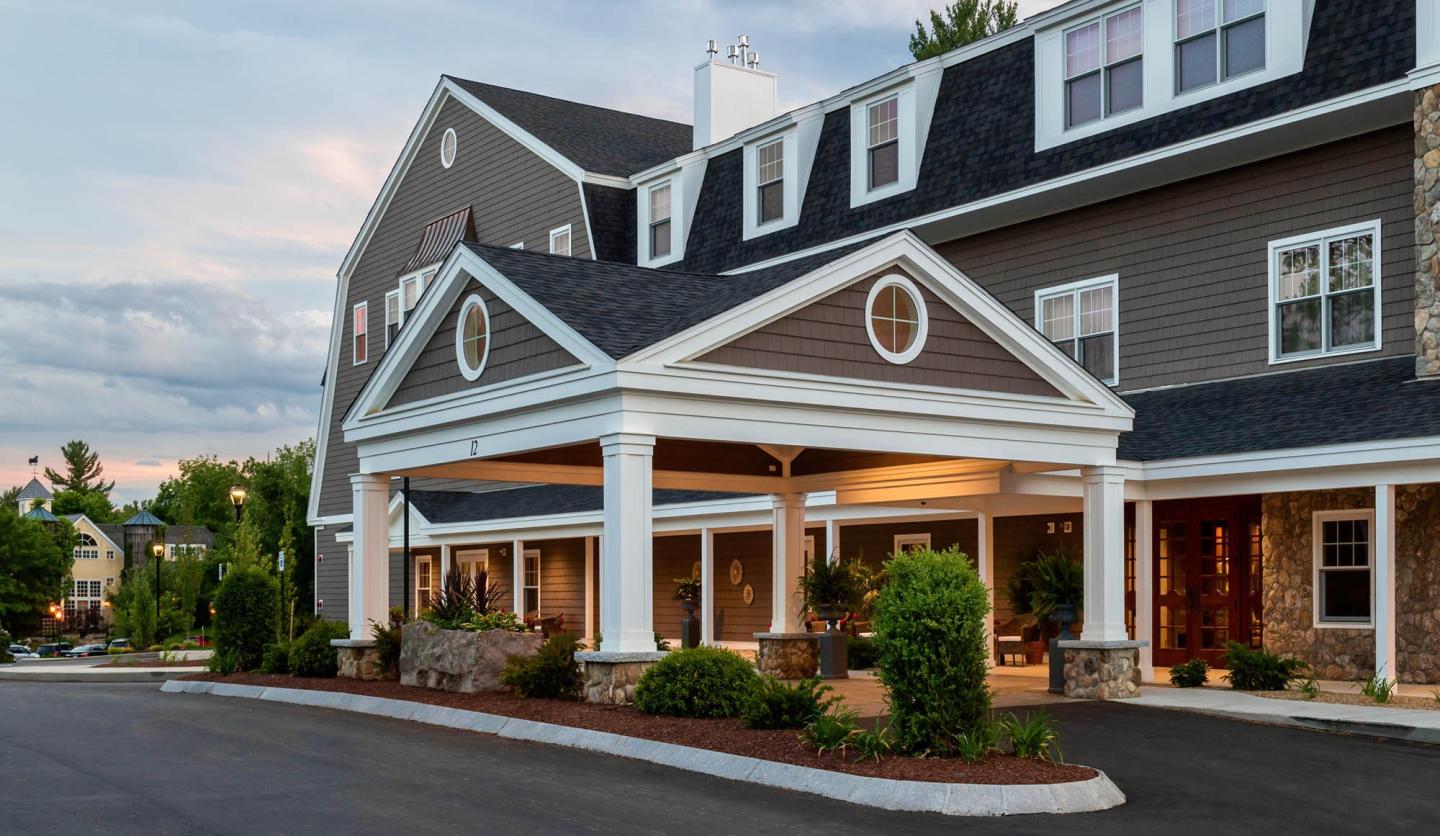 Bedford Village Inn
Bedford, New Hampshire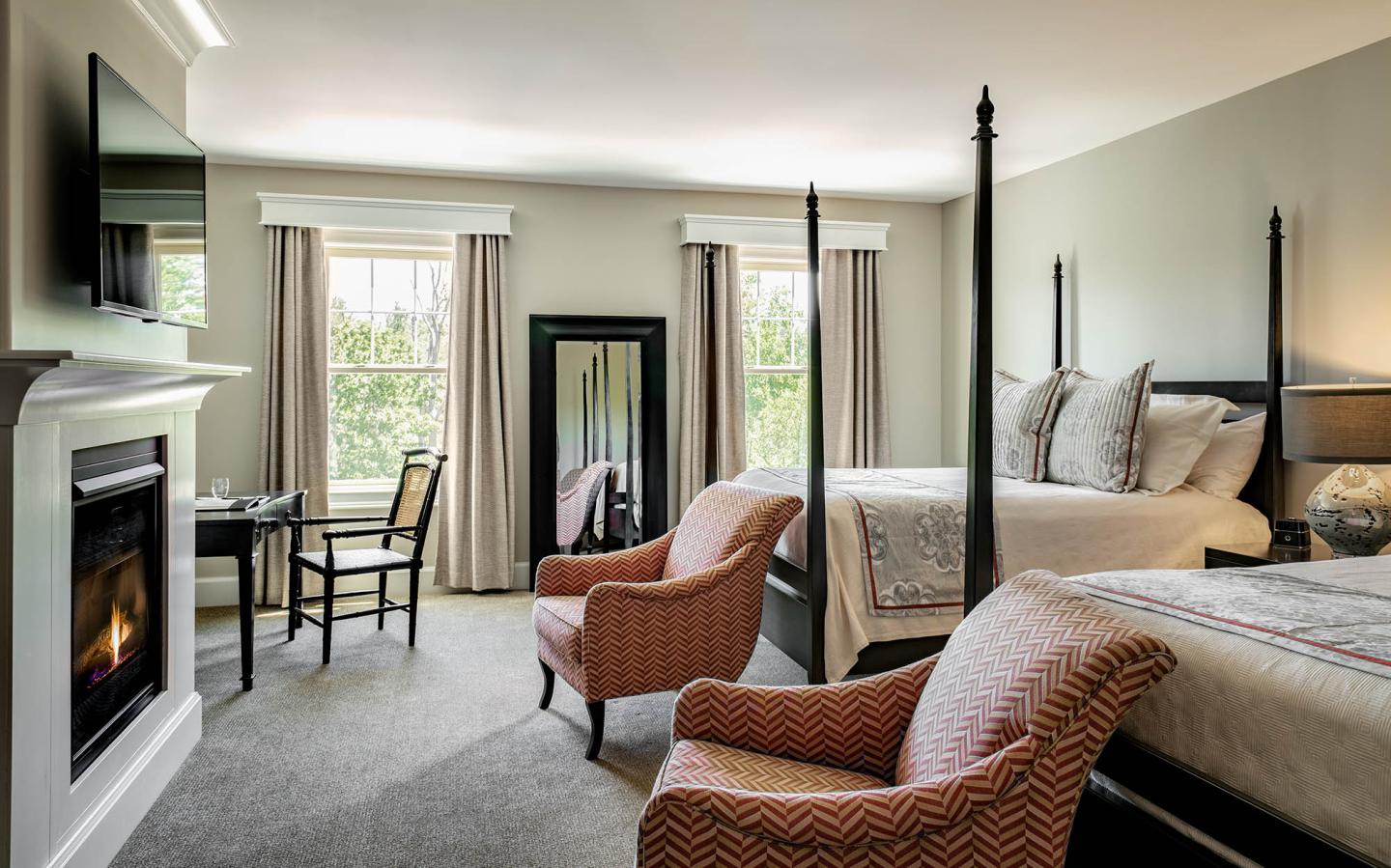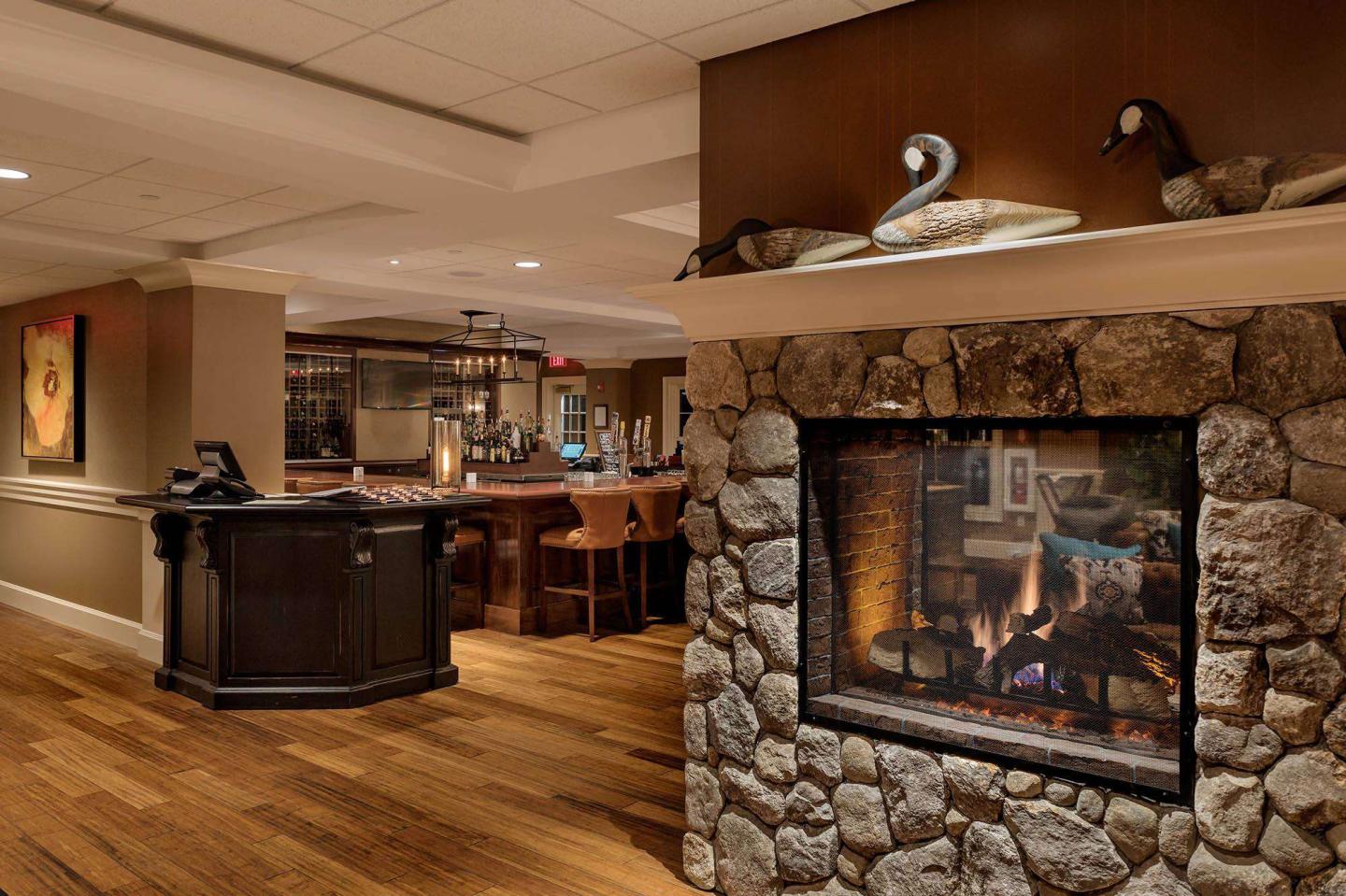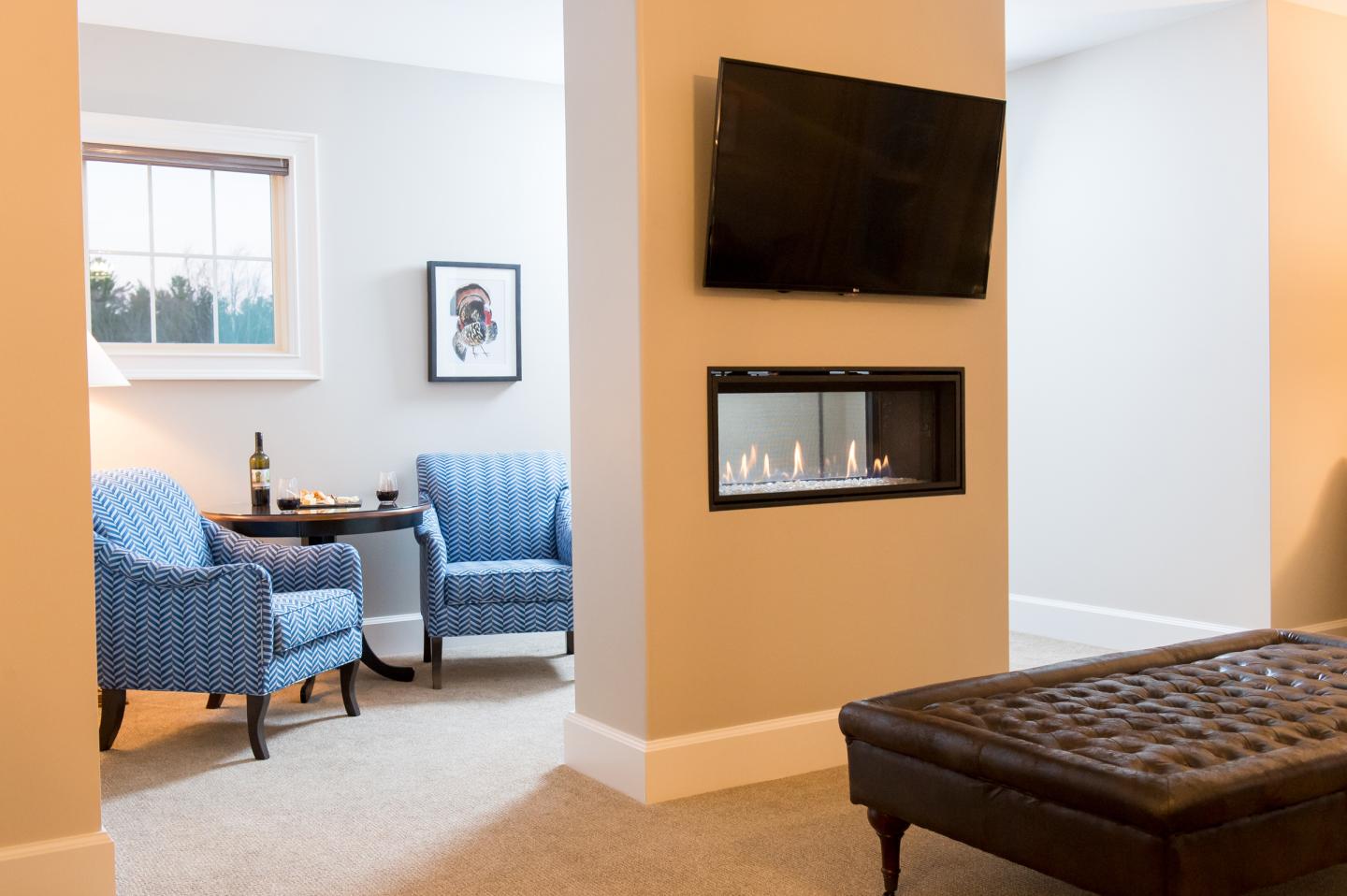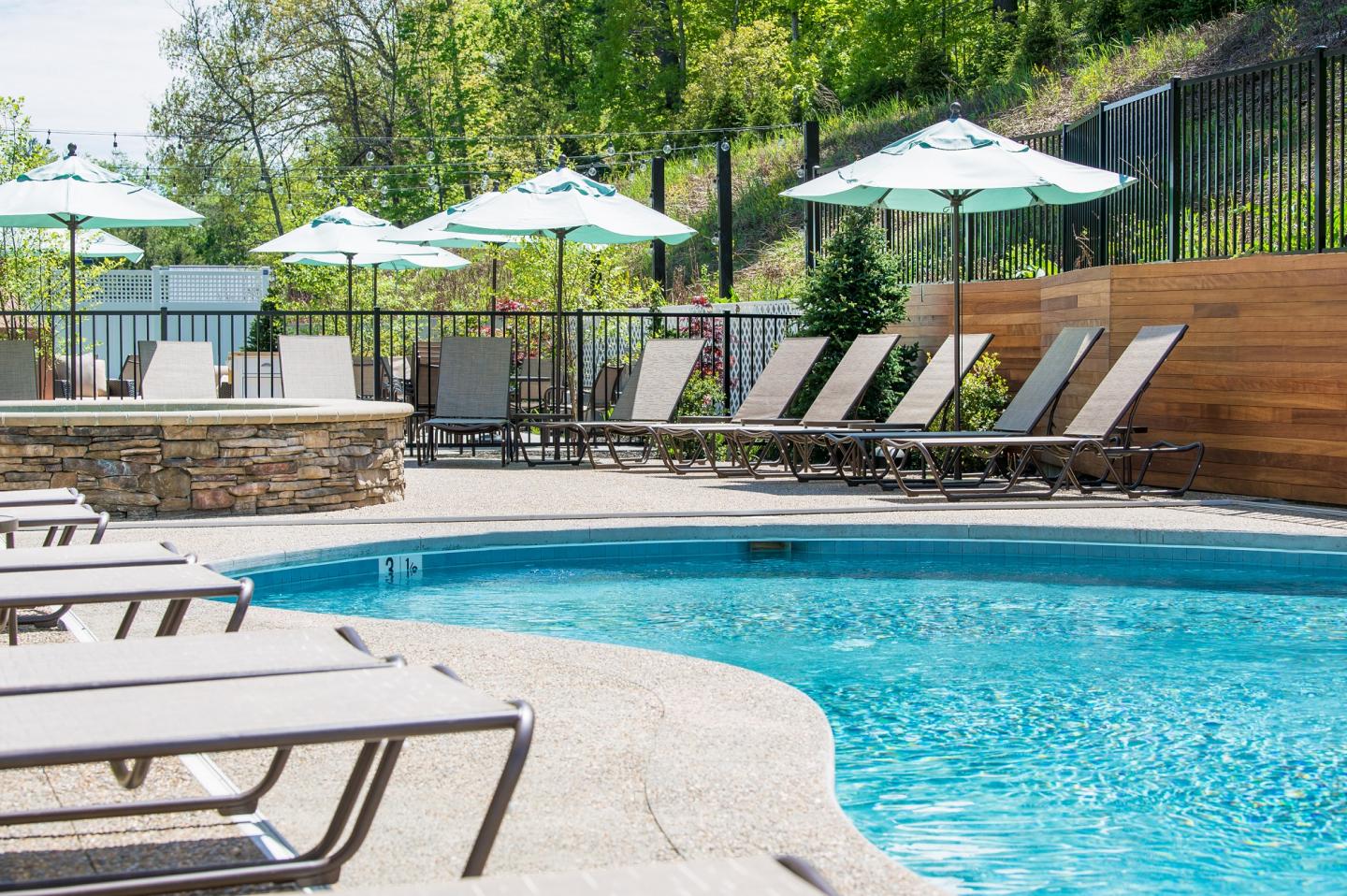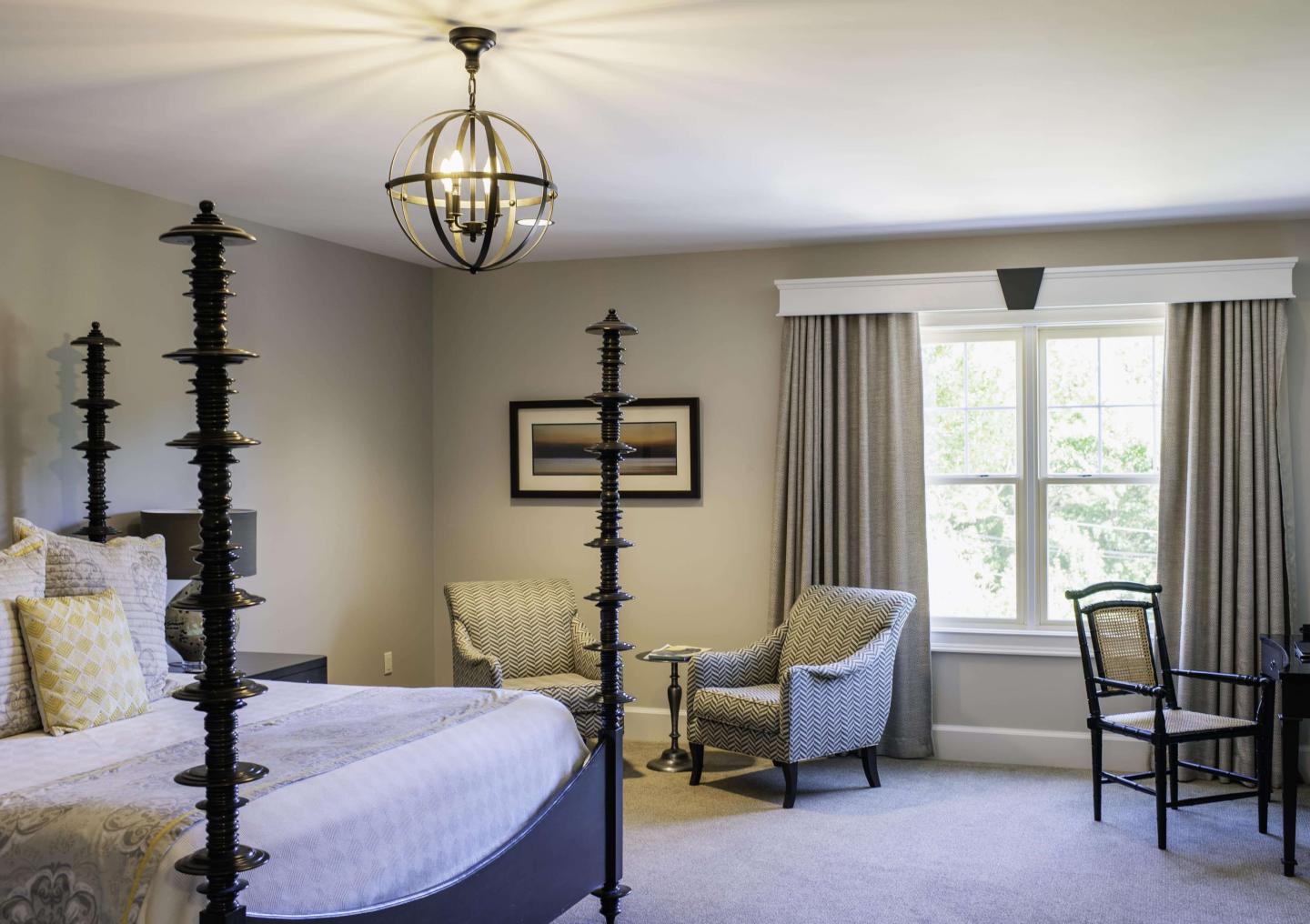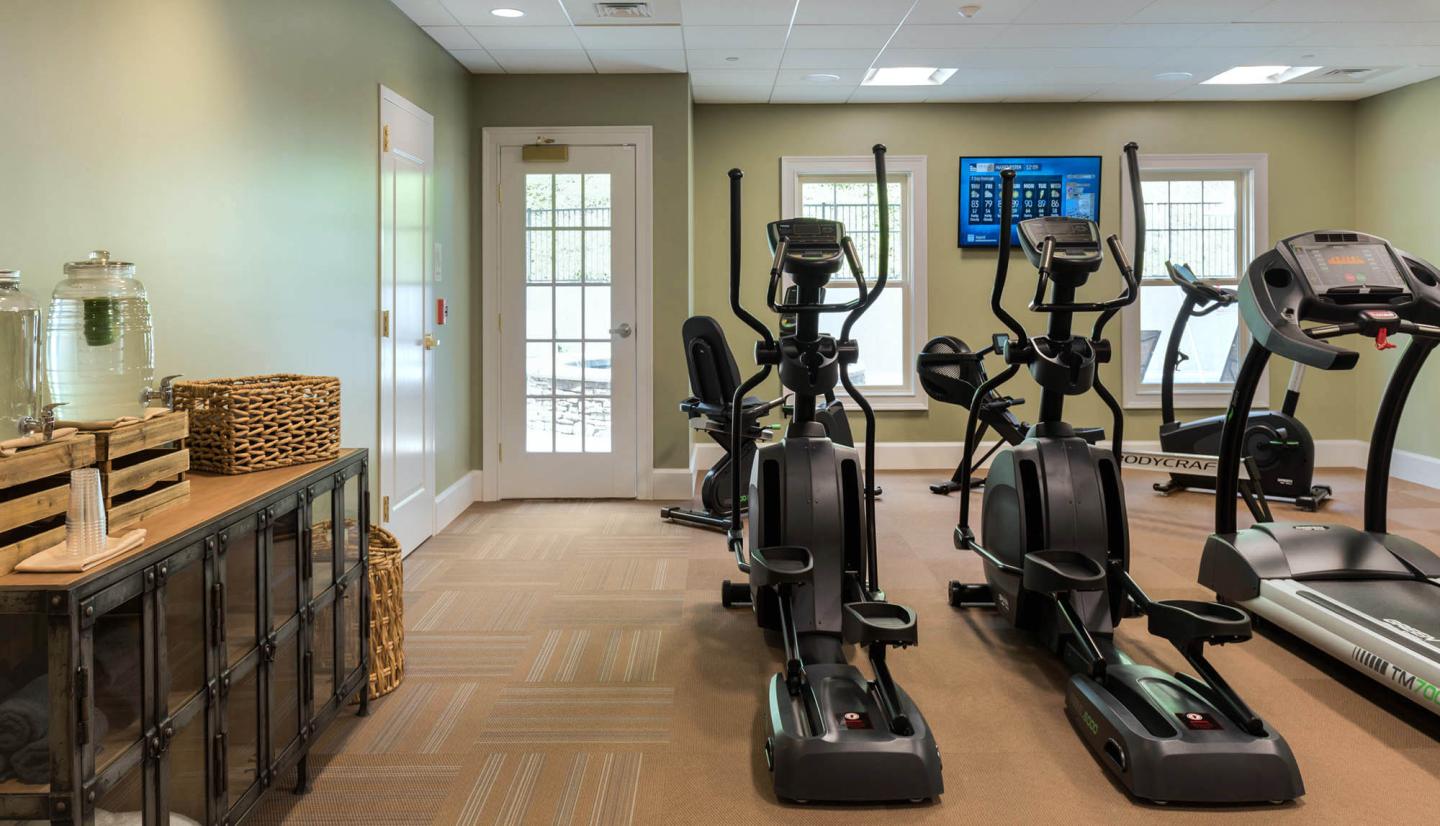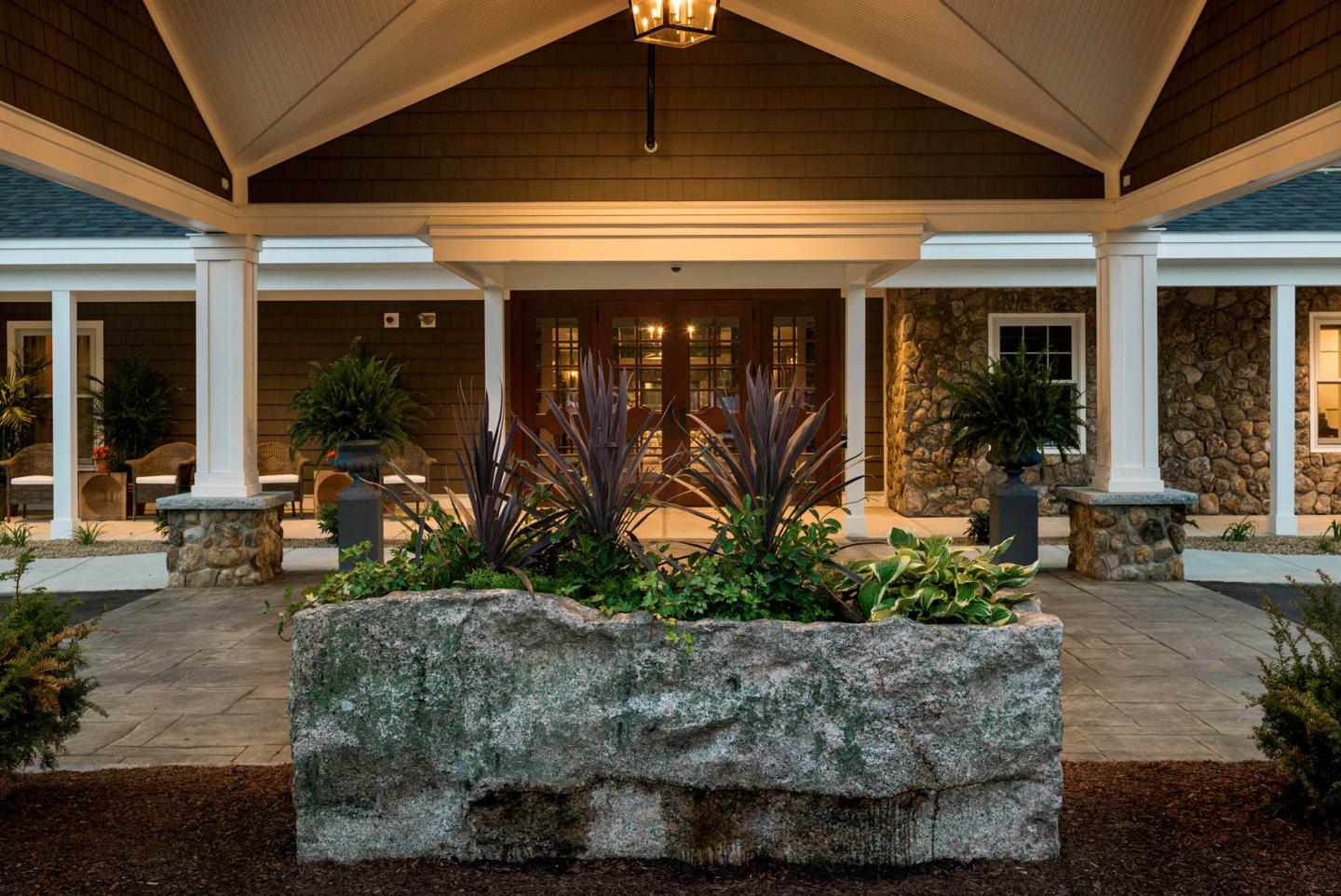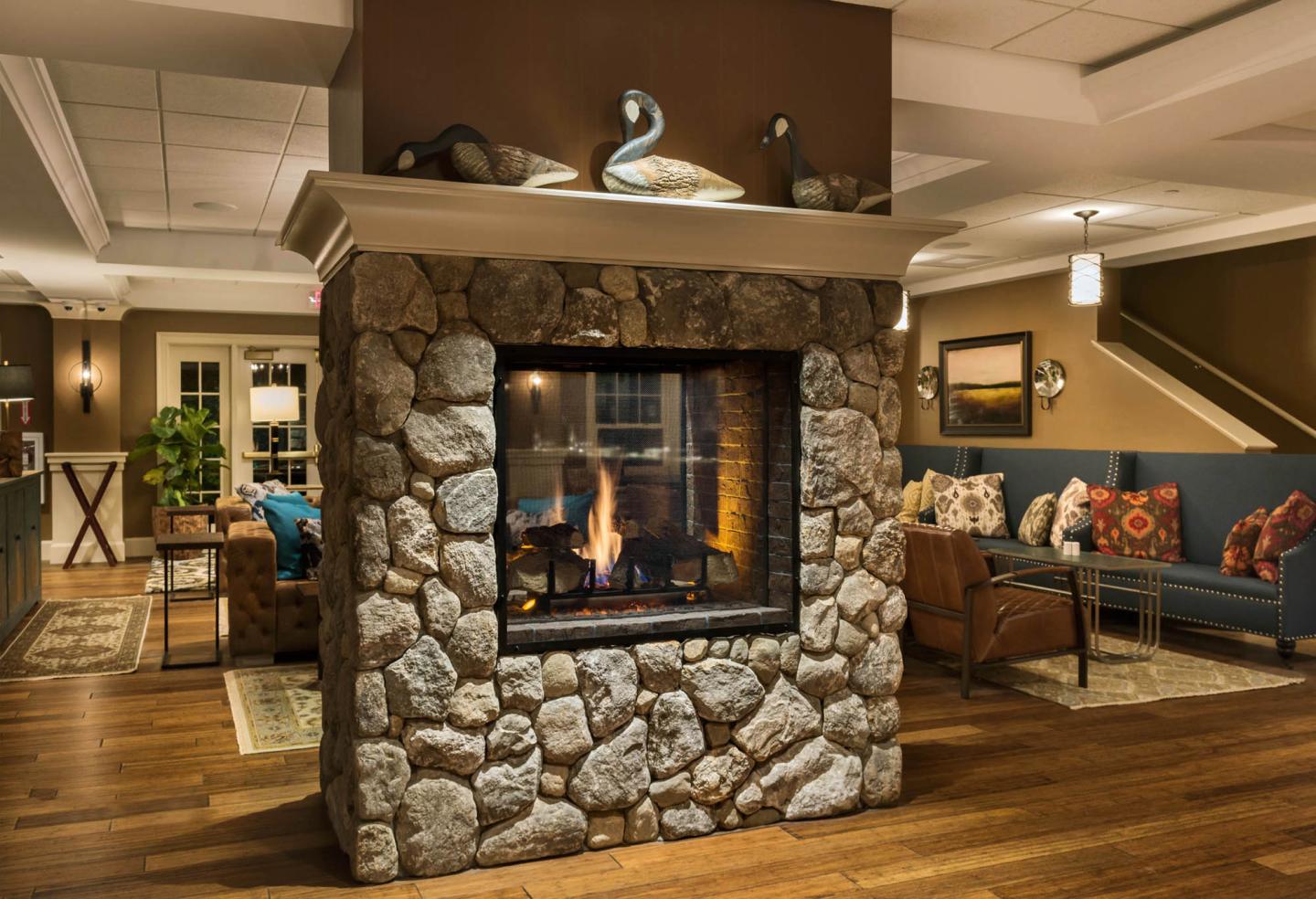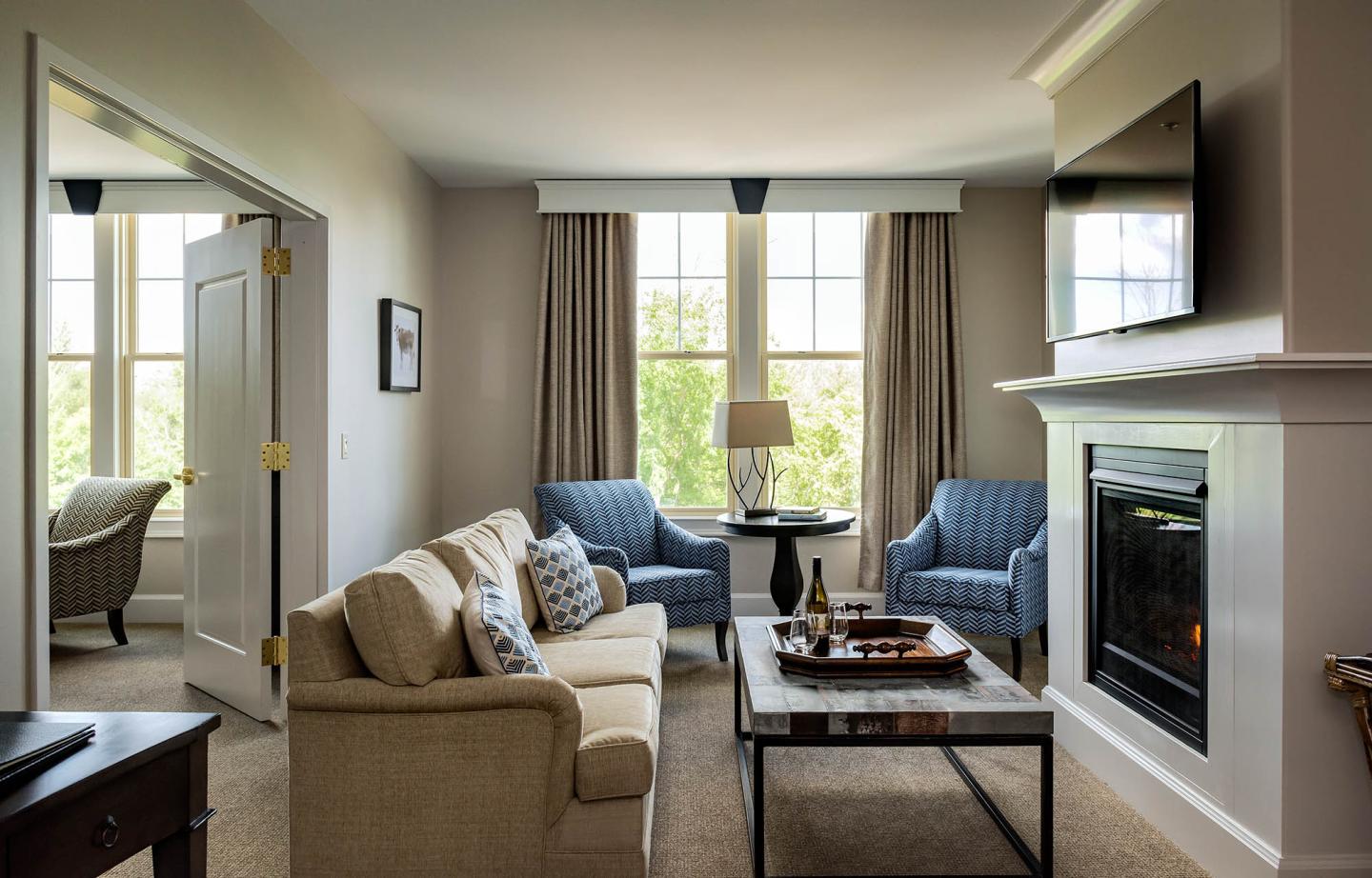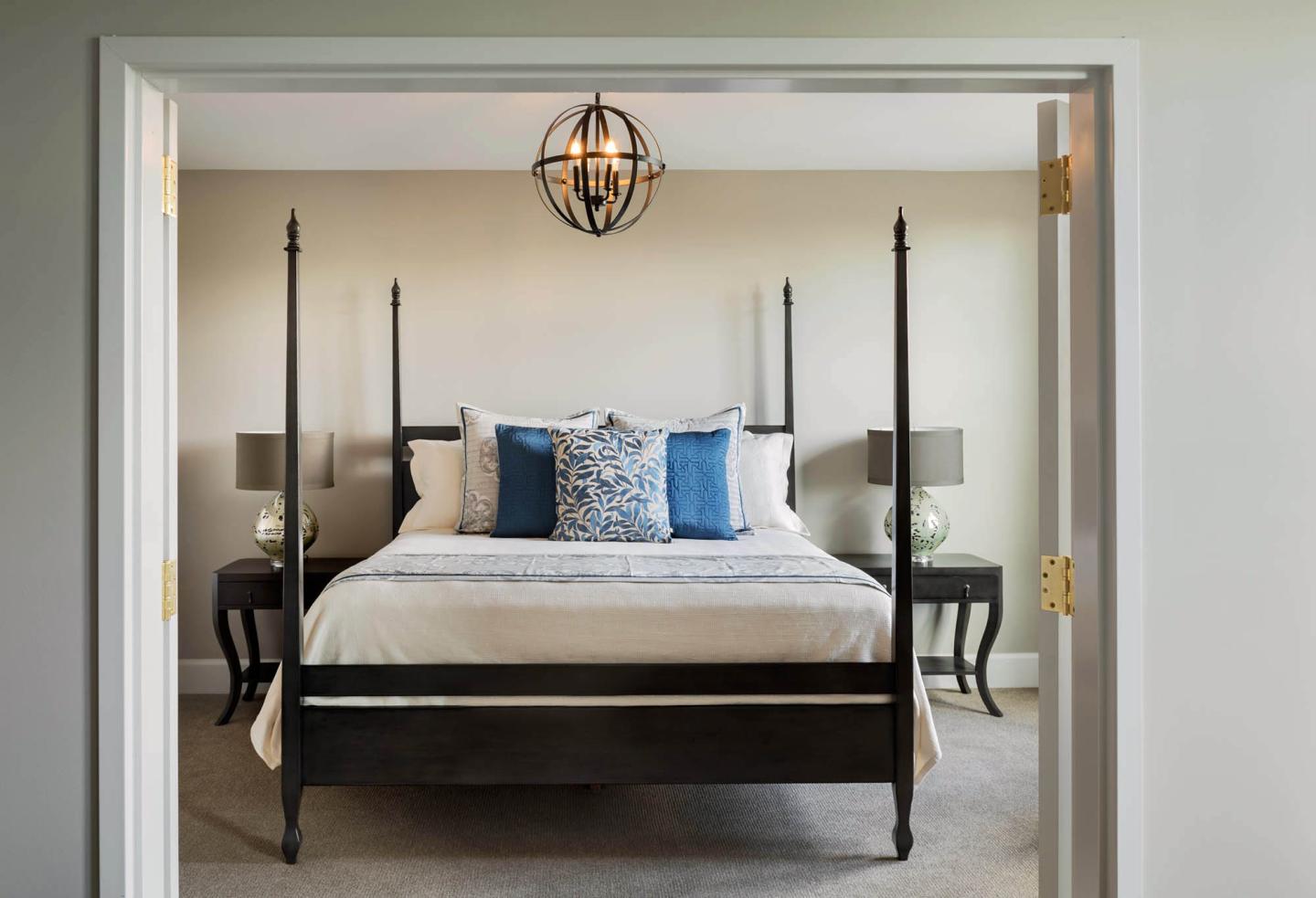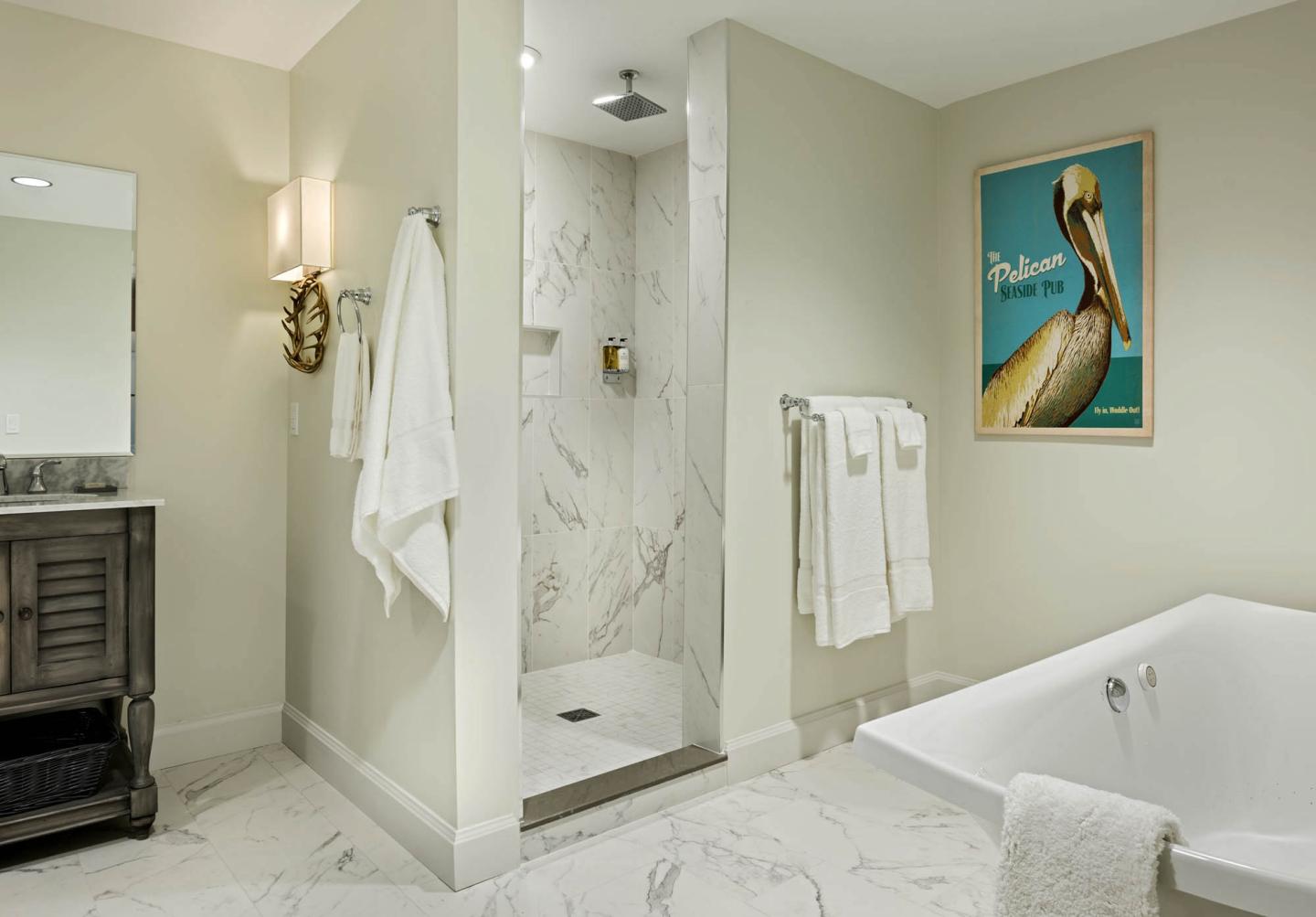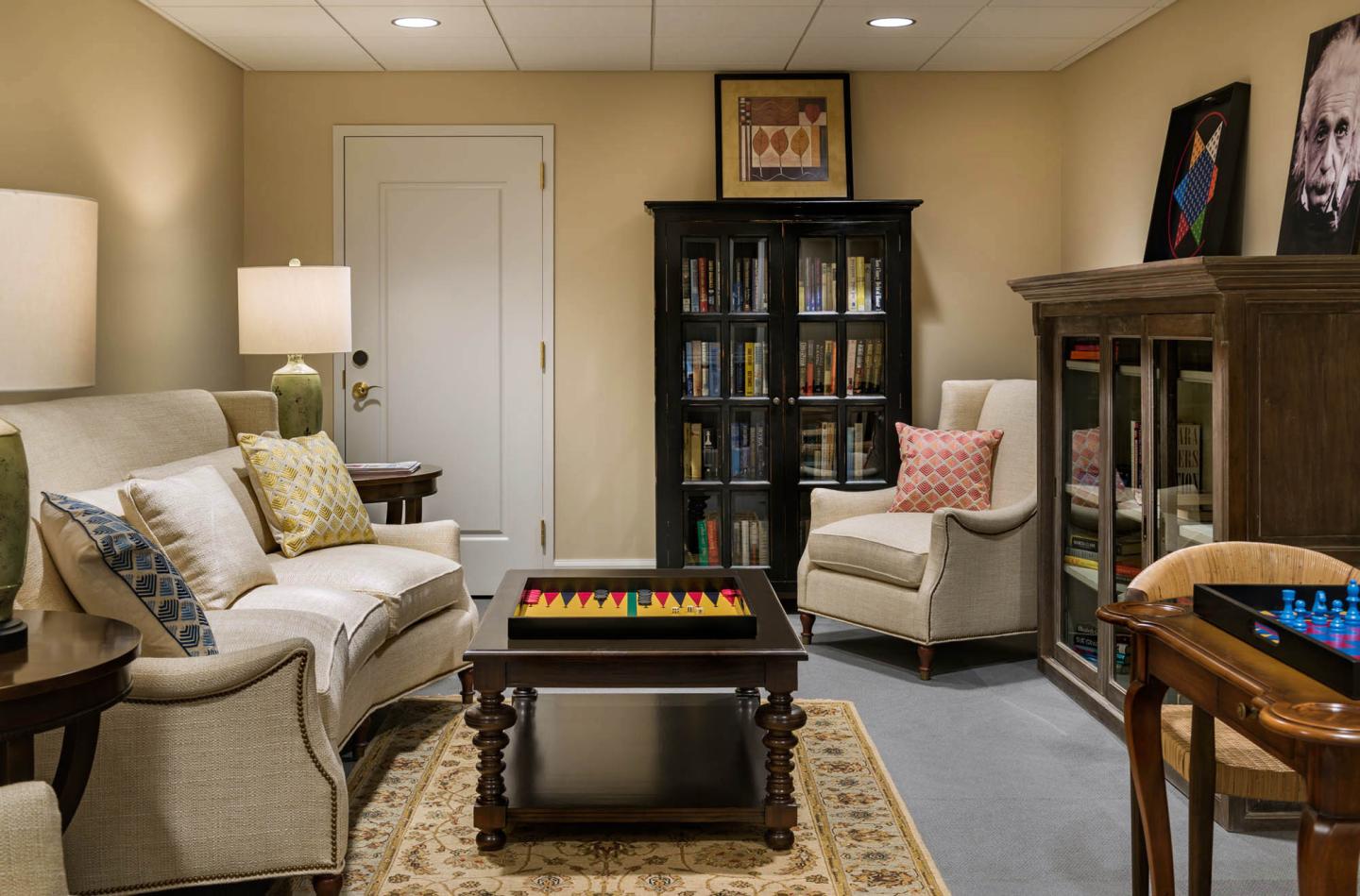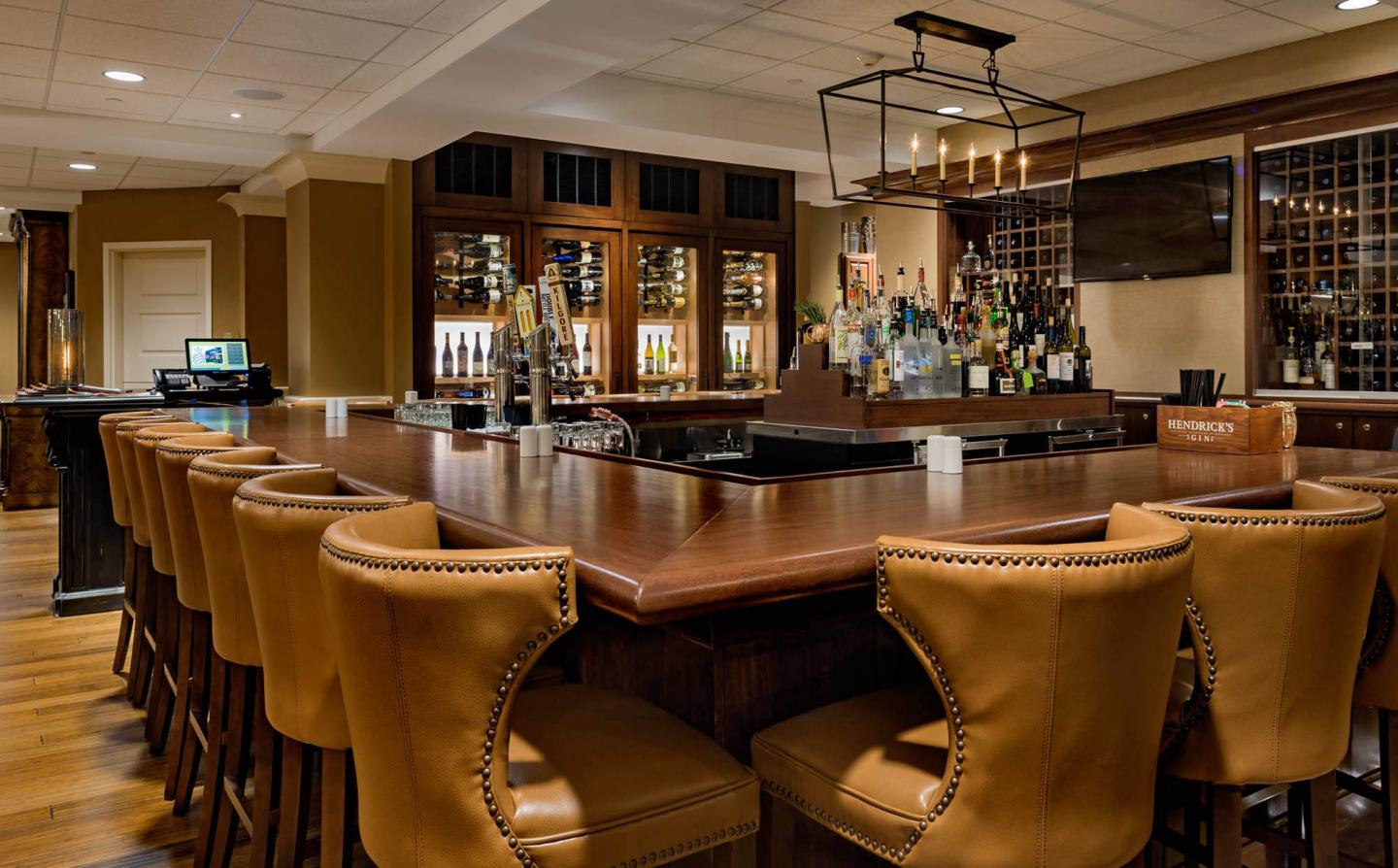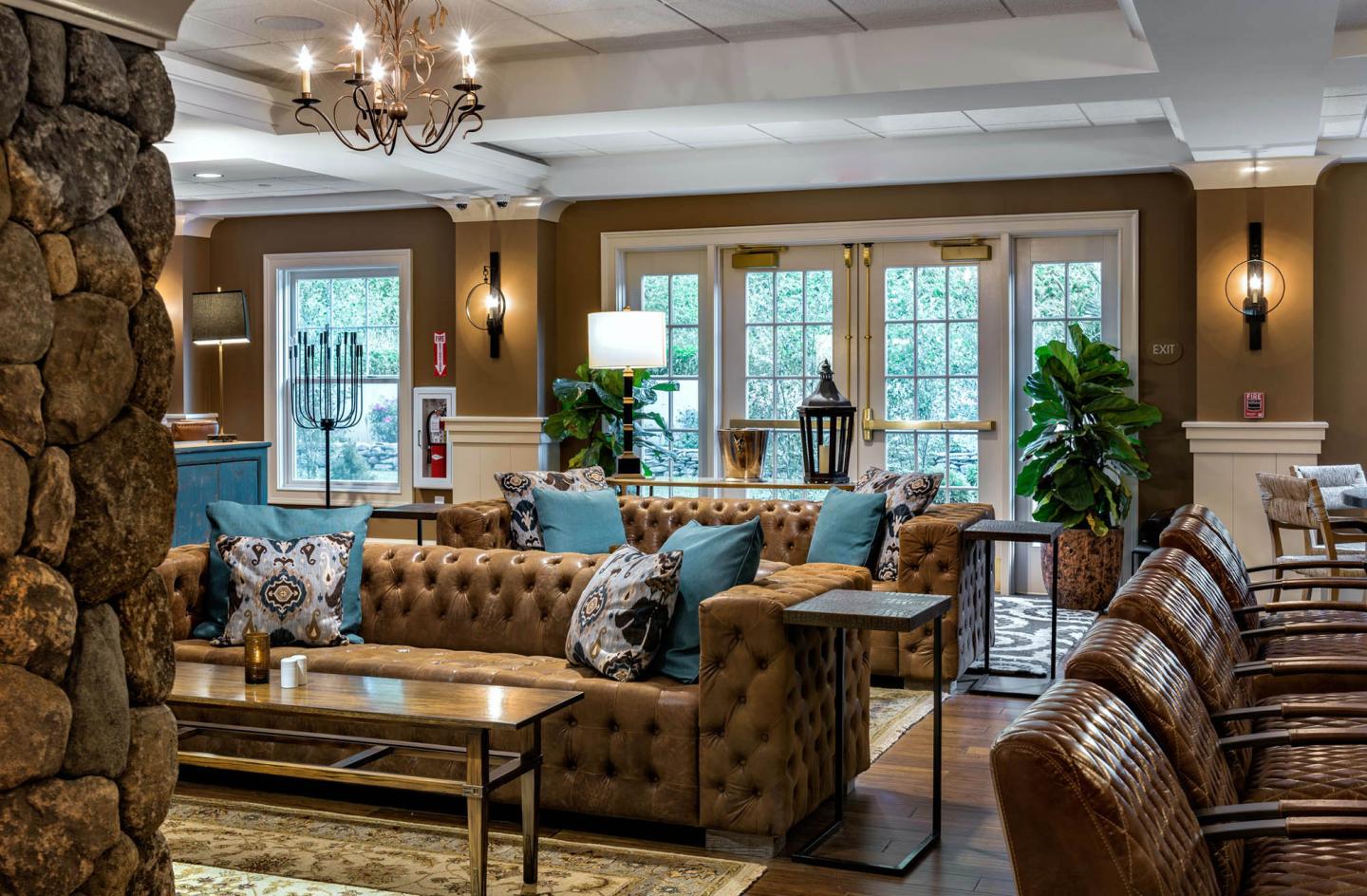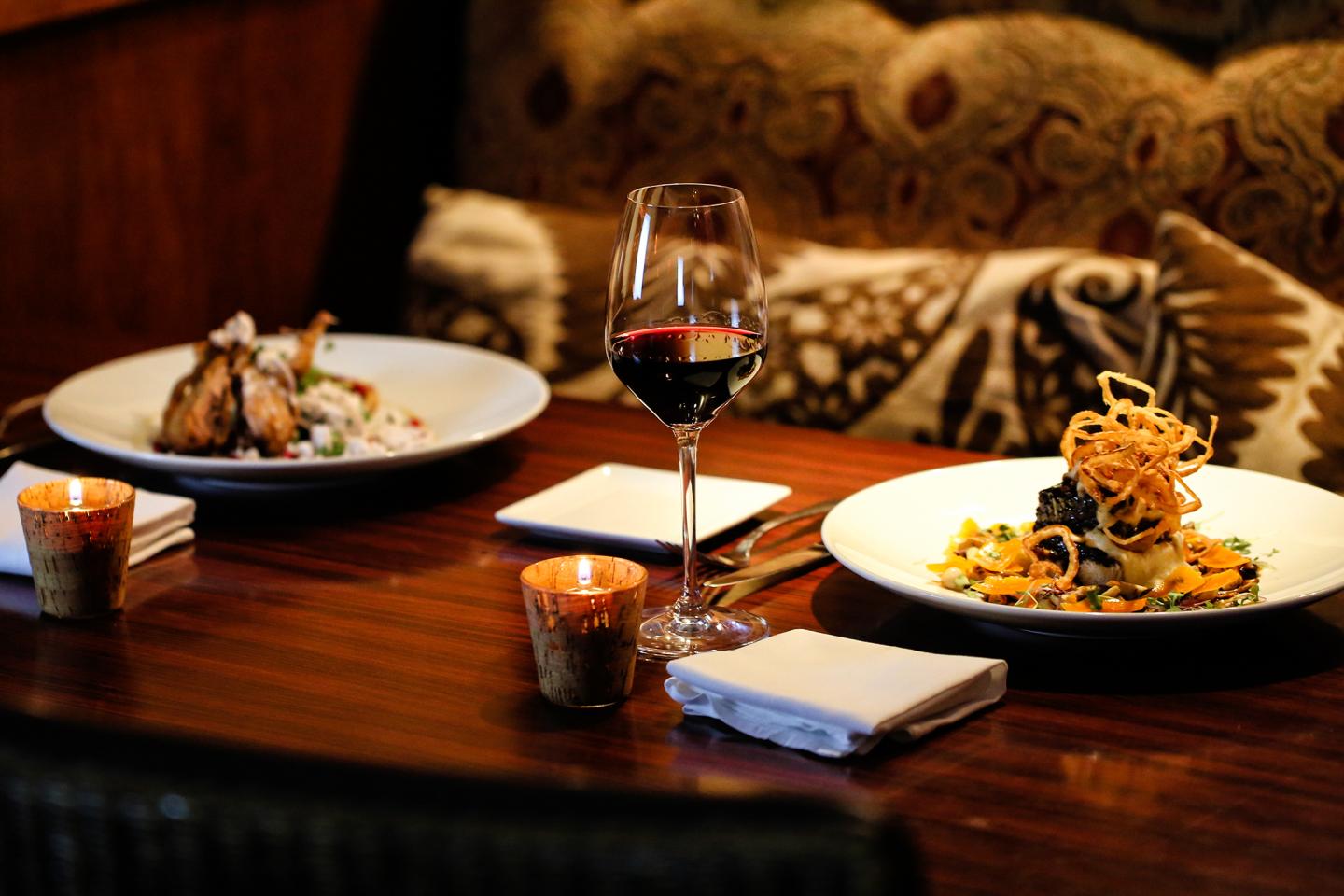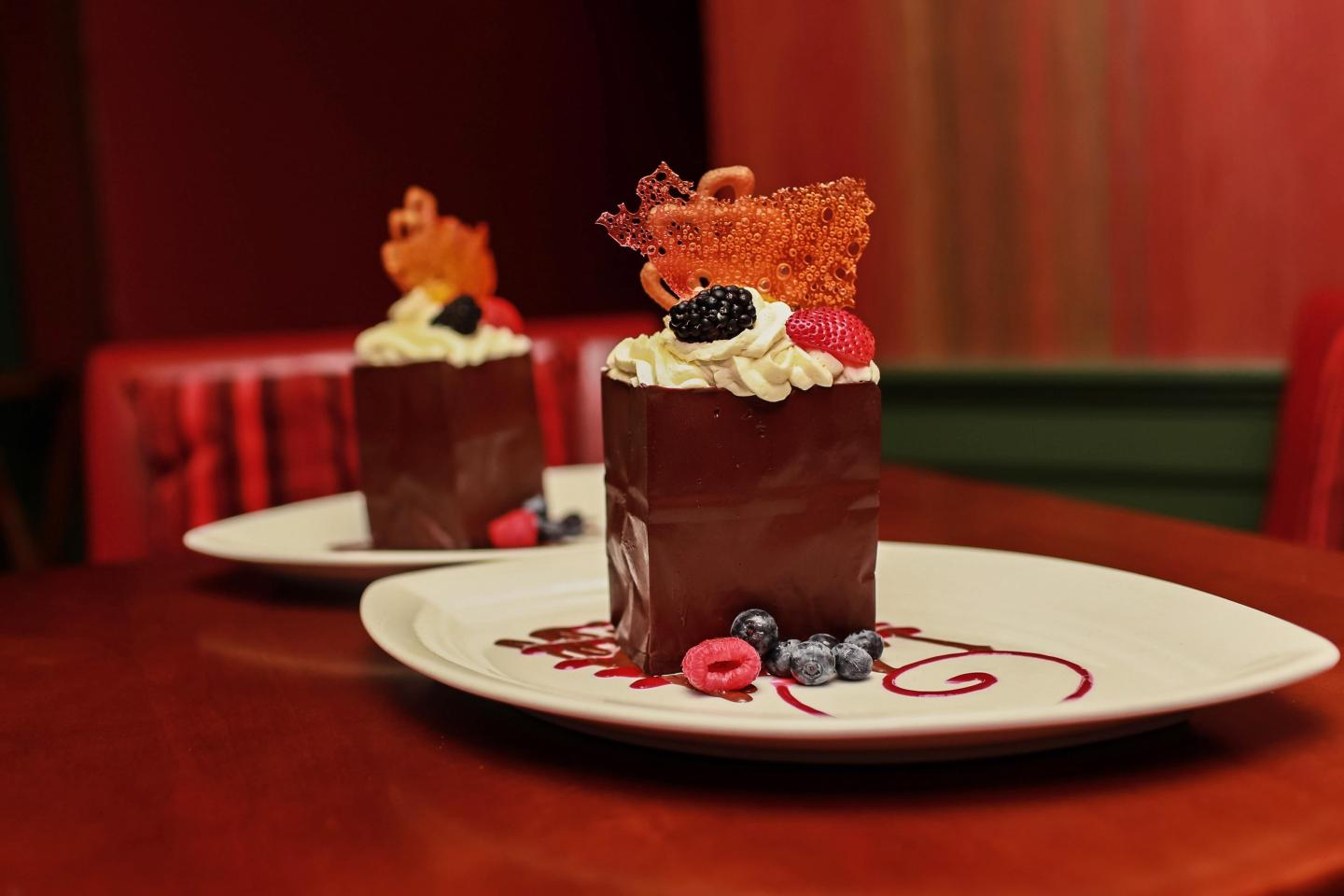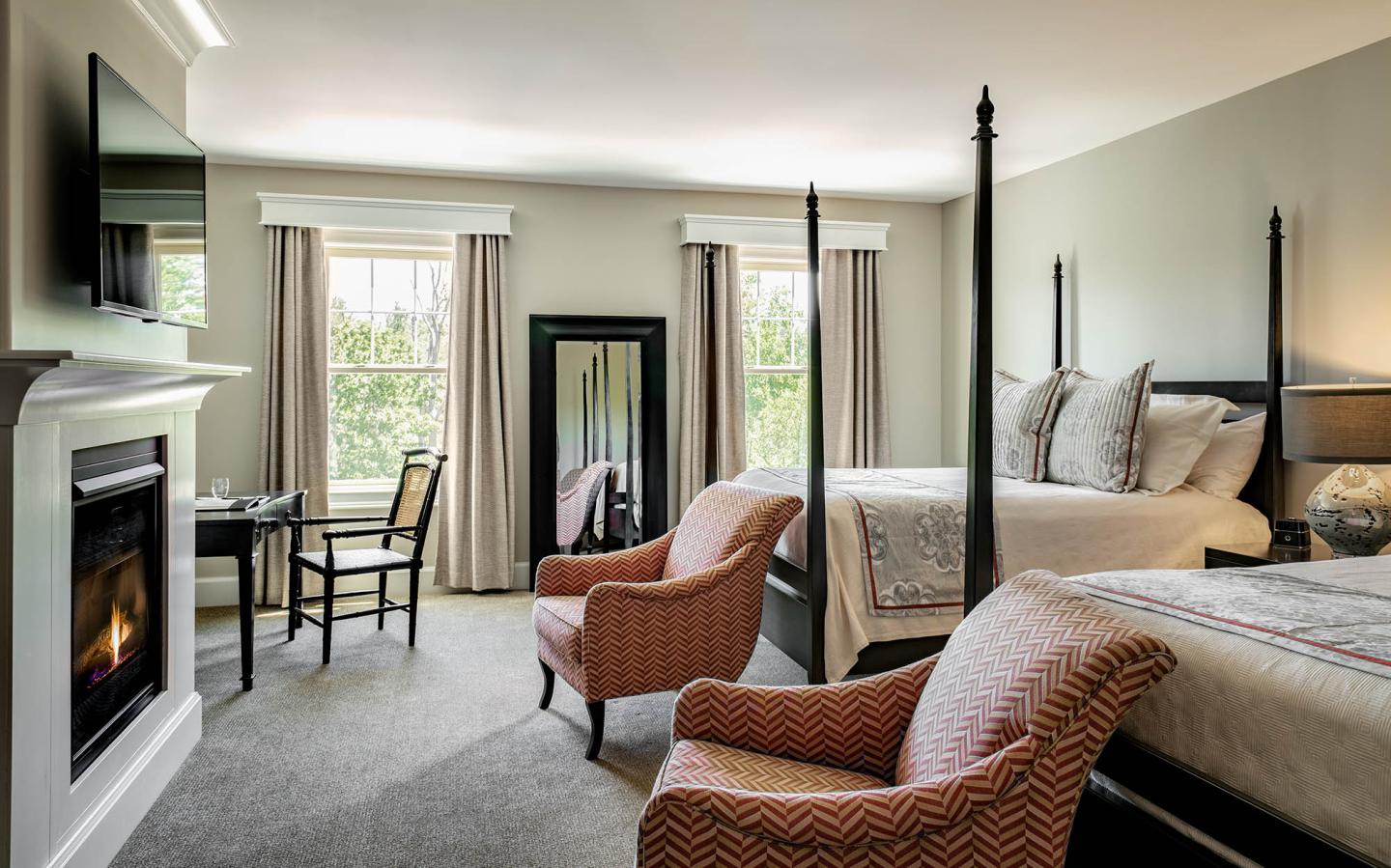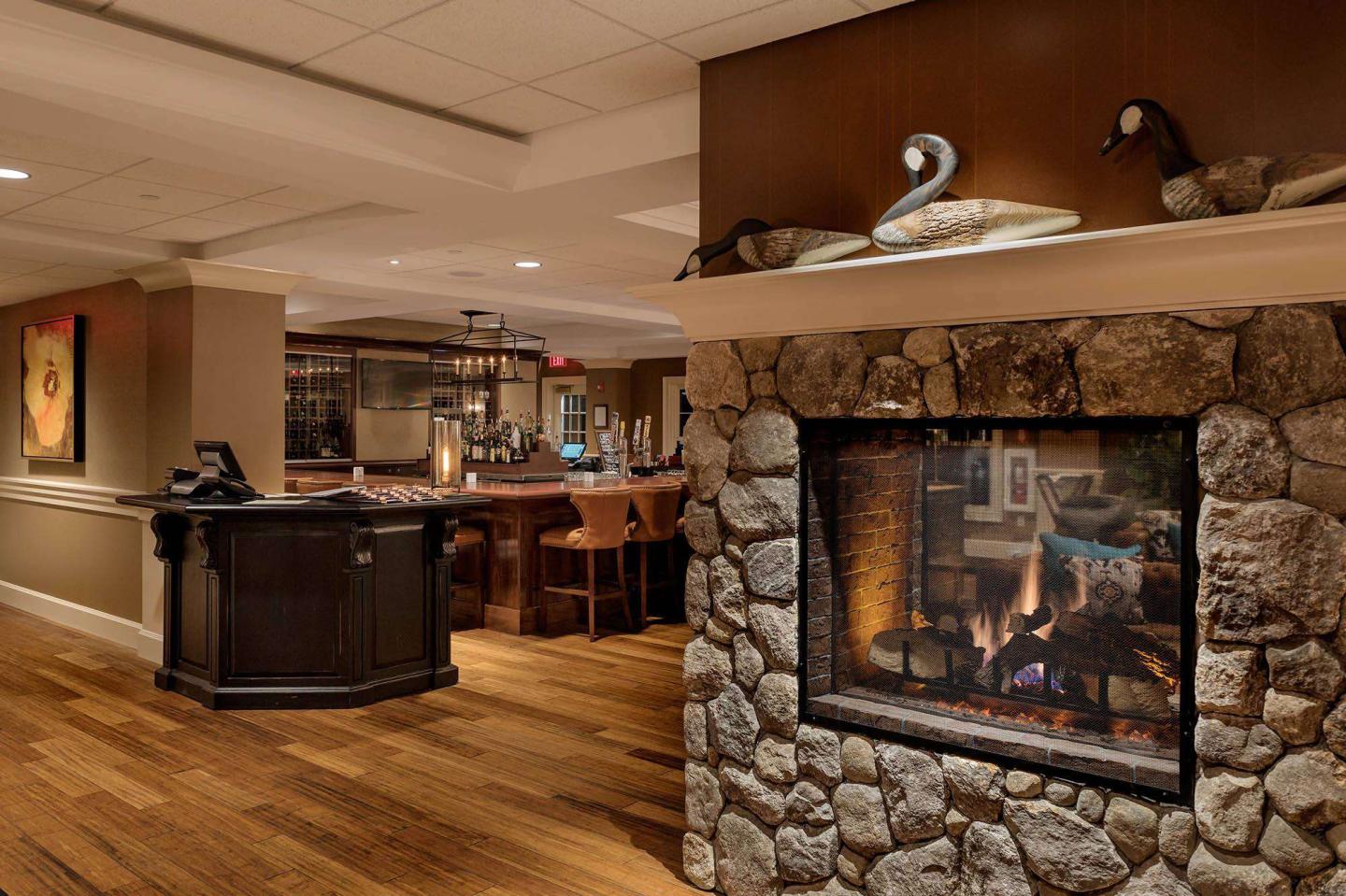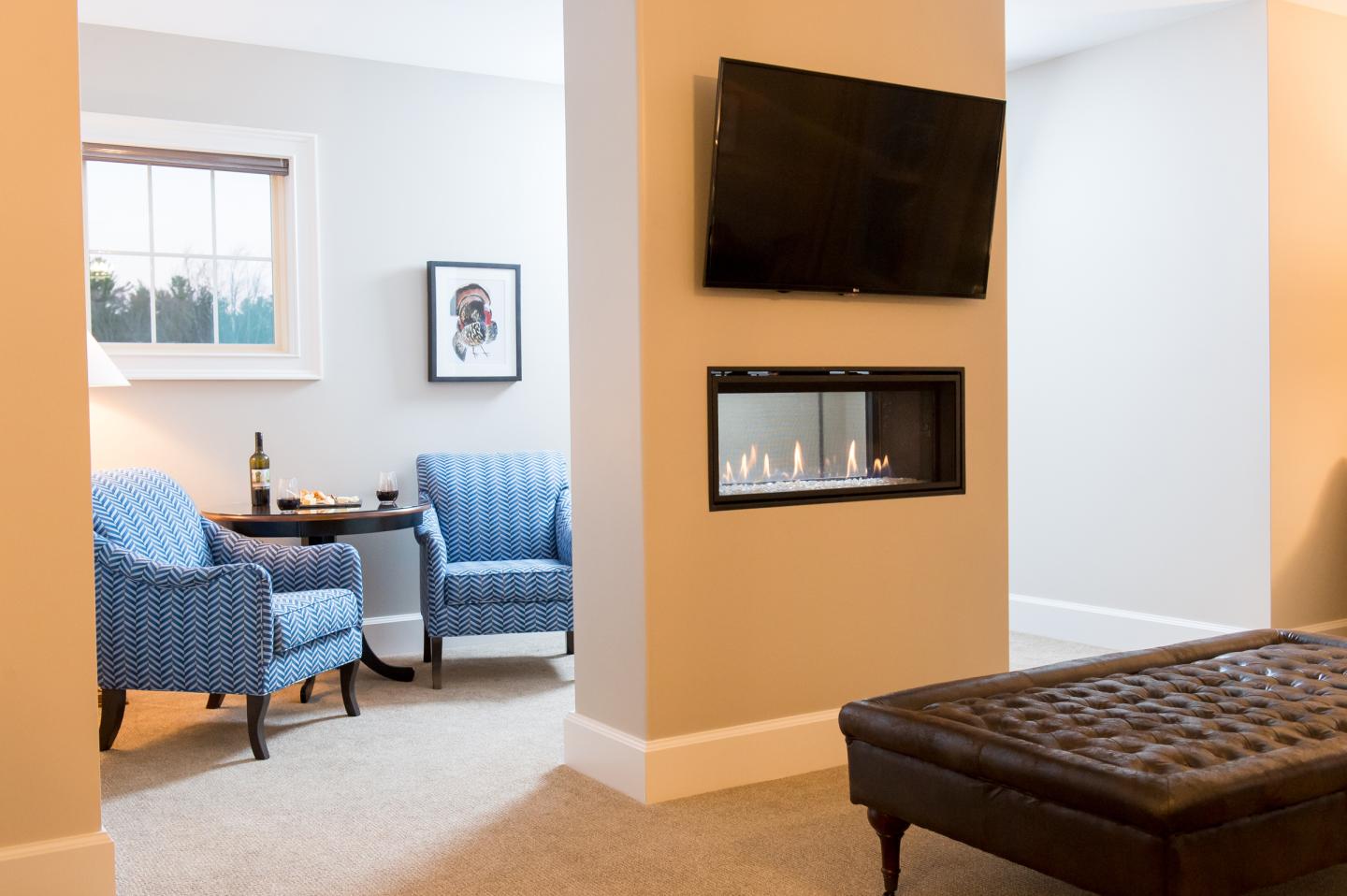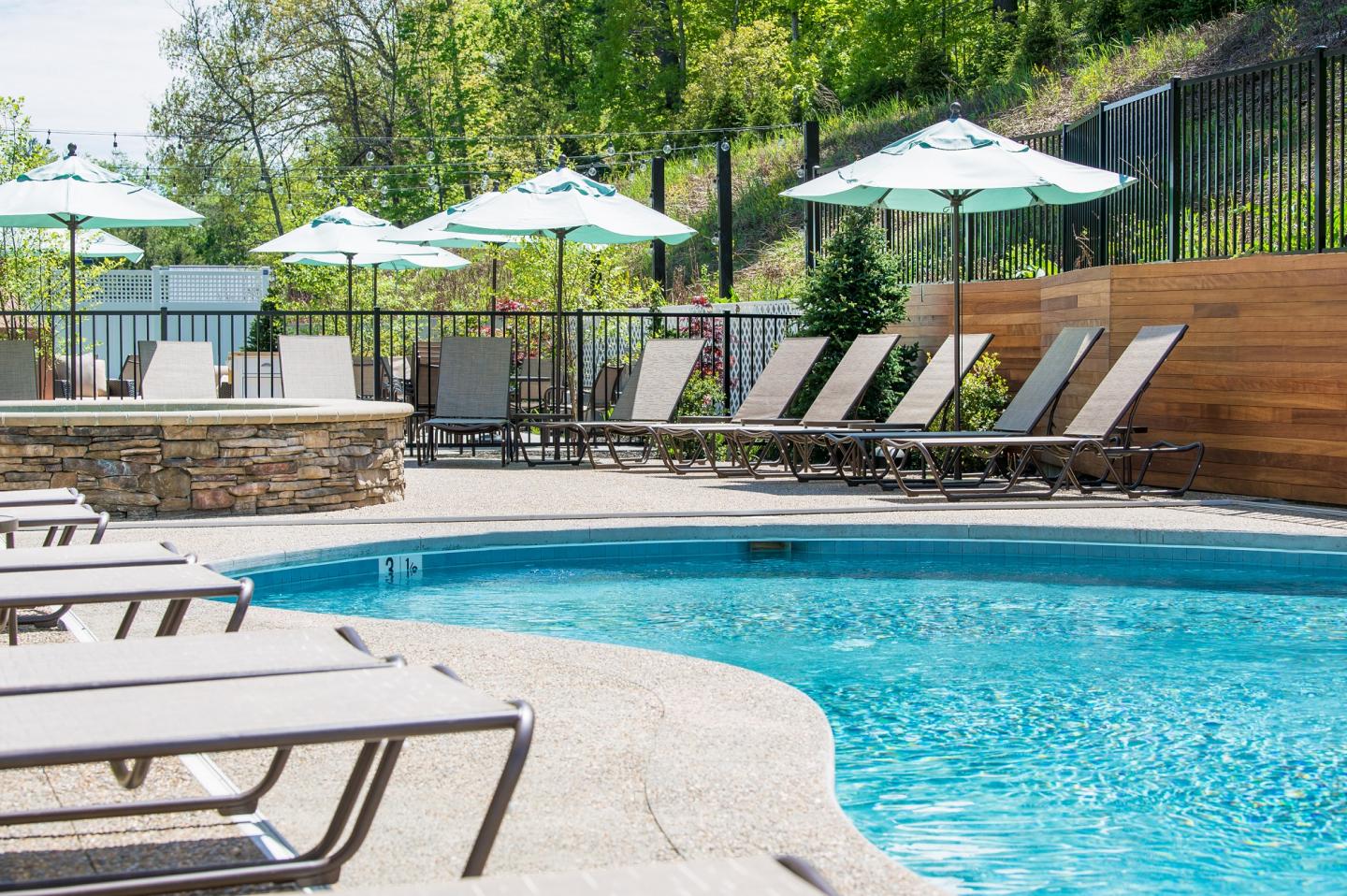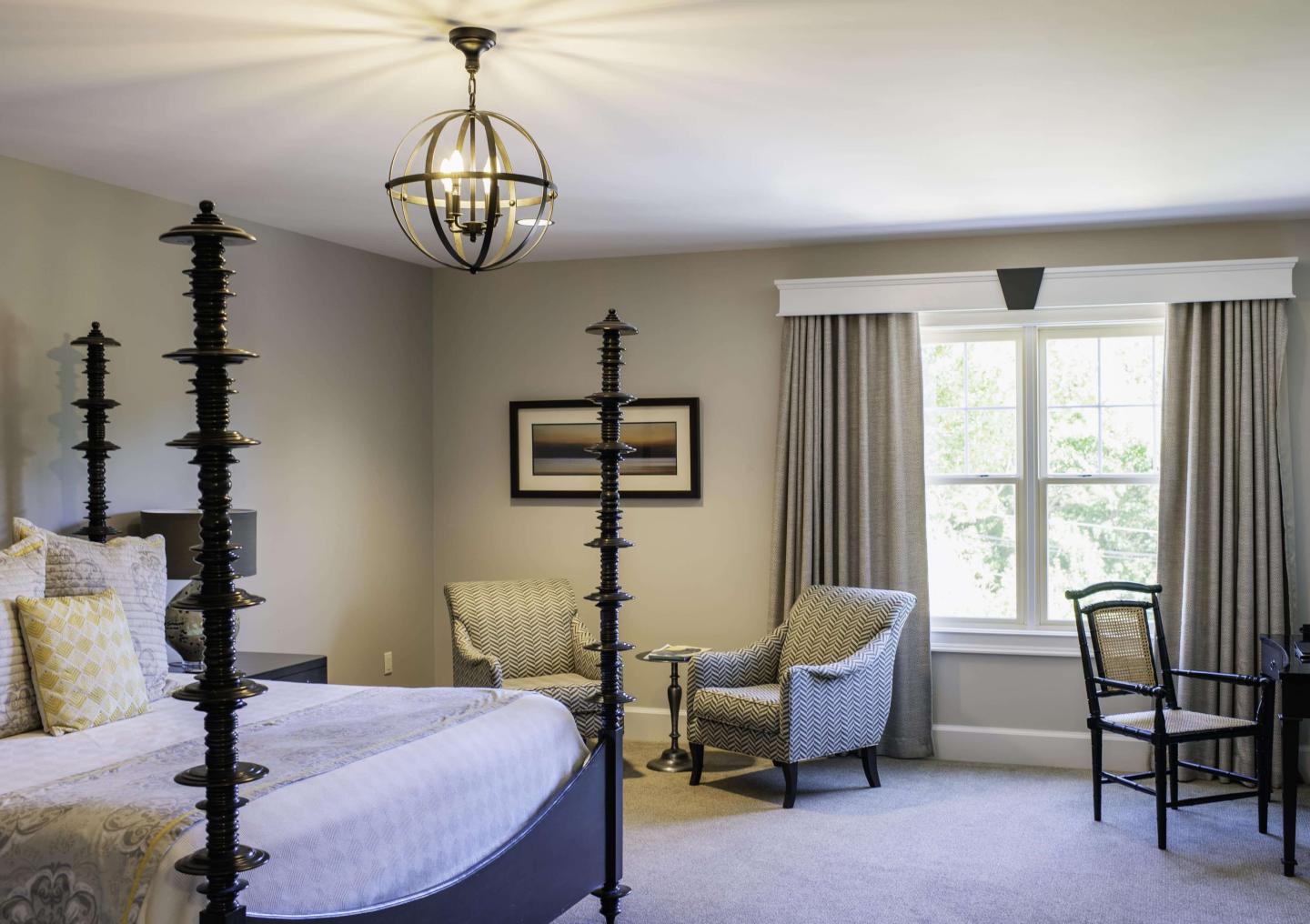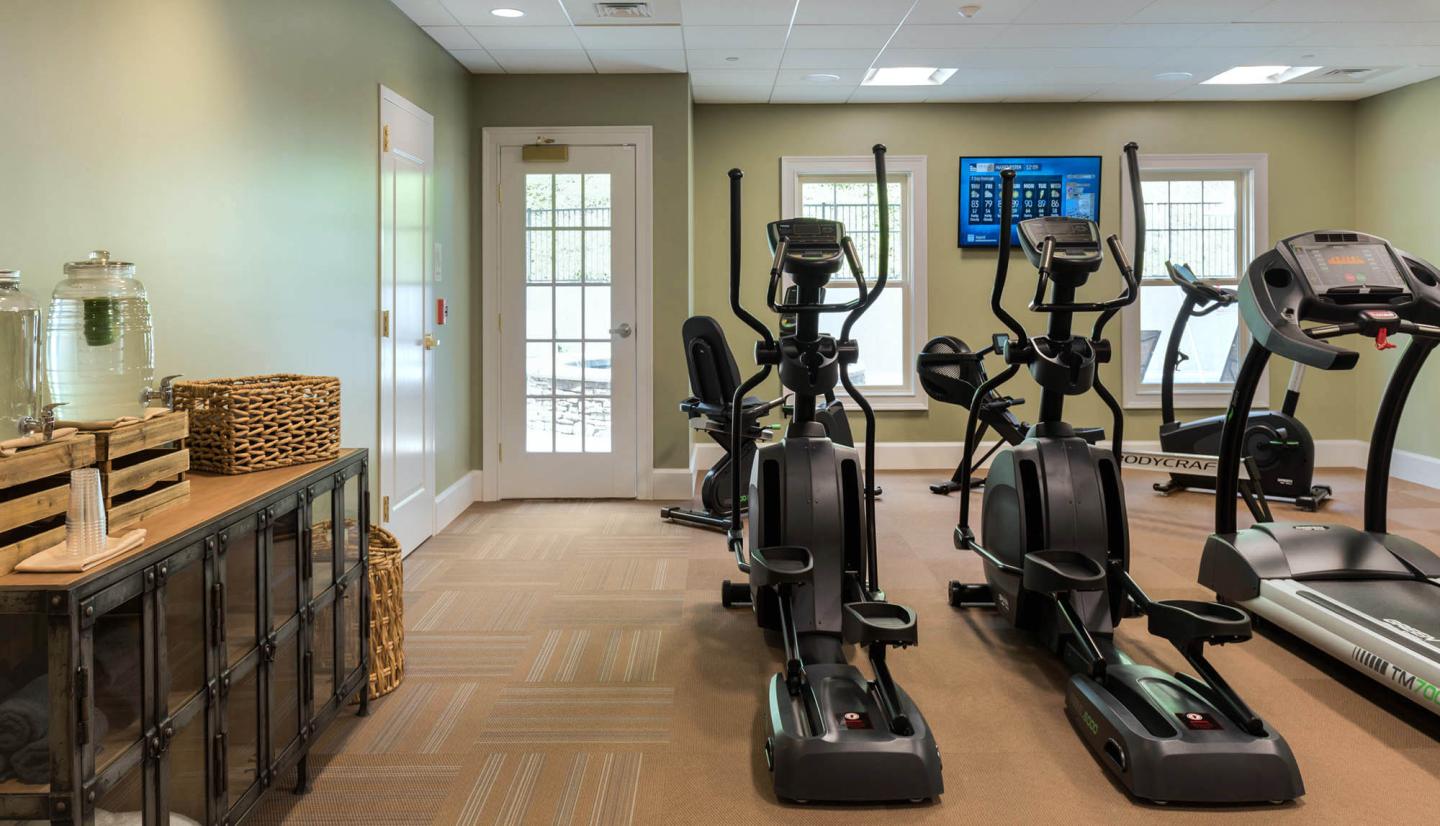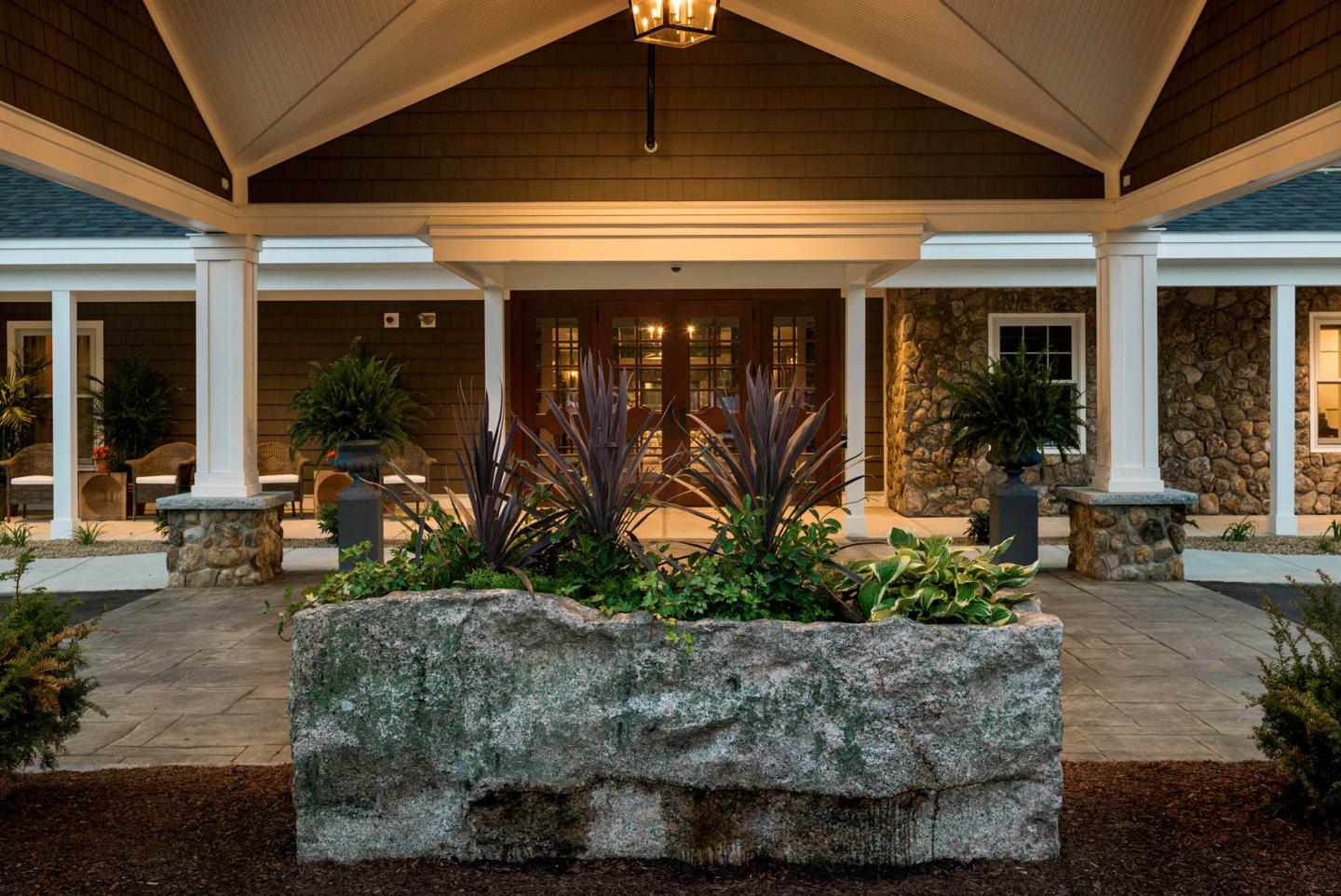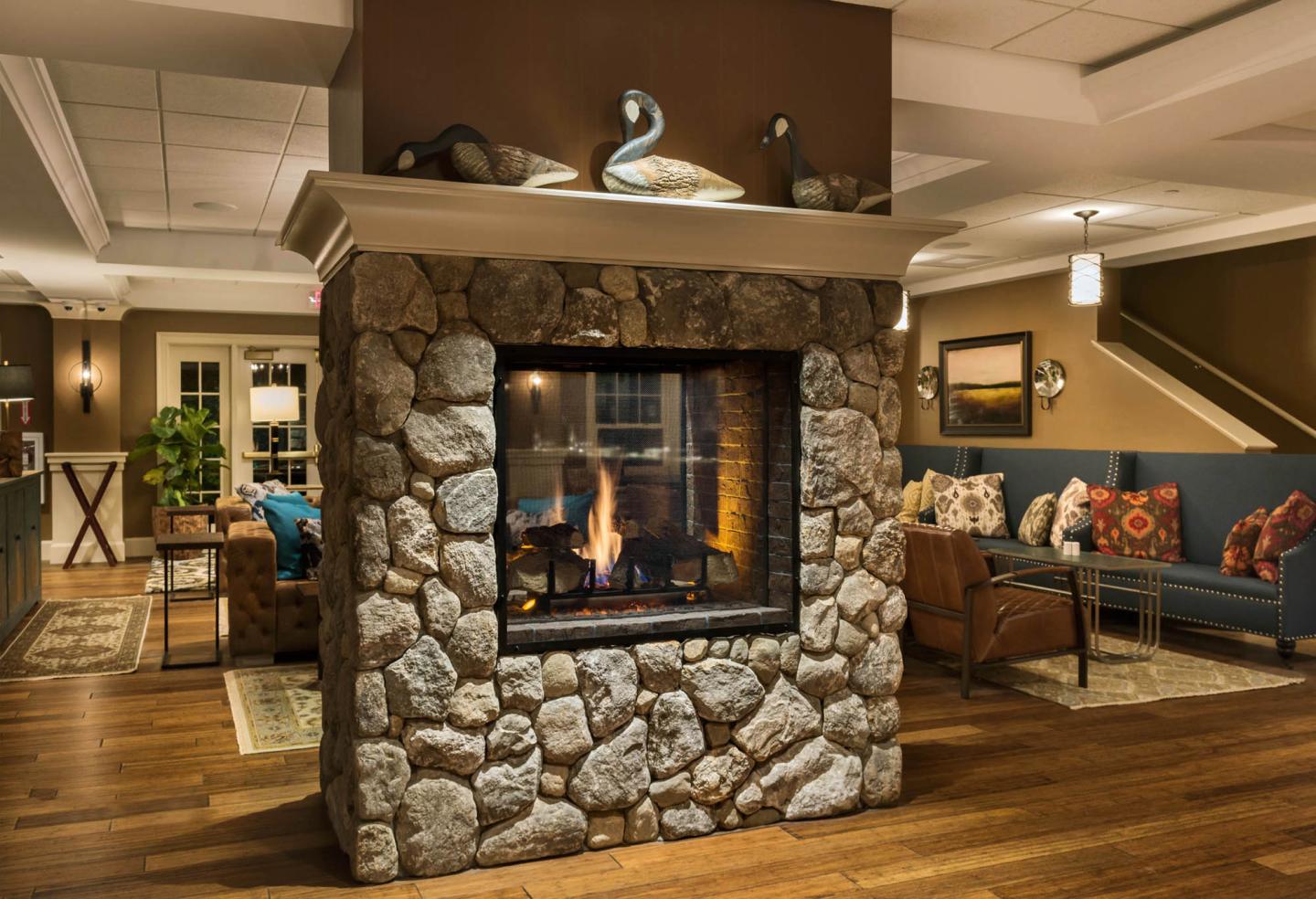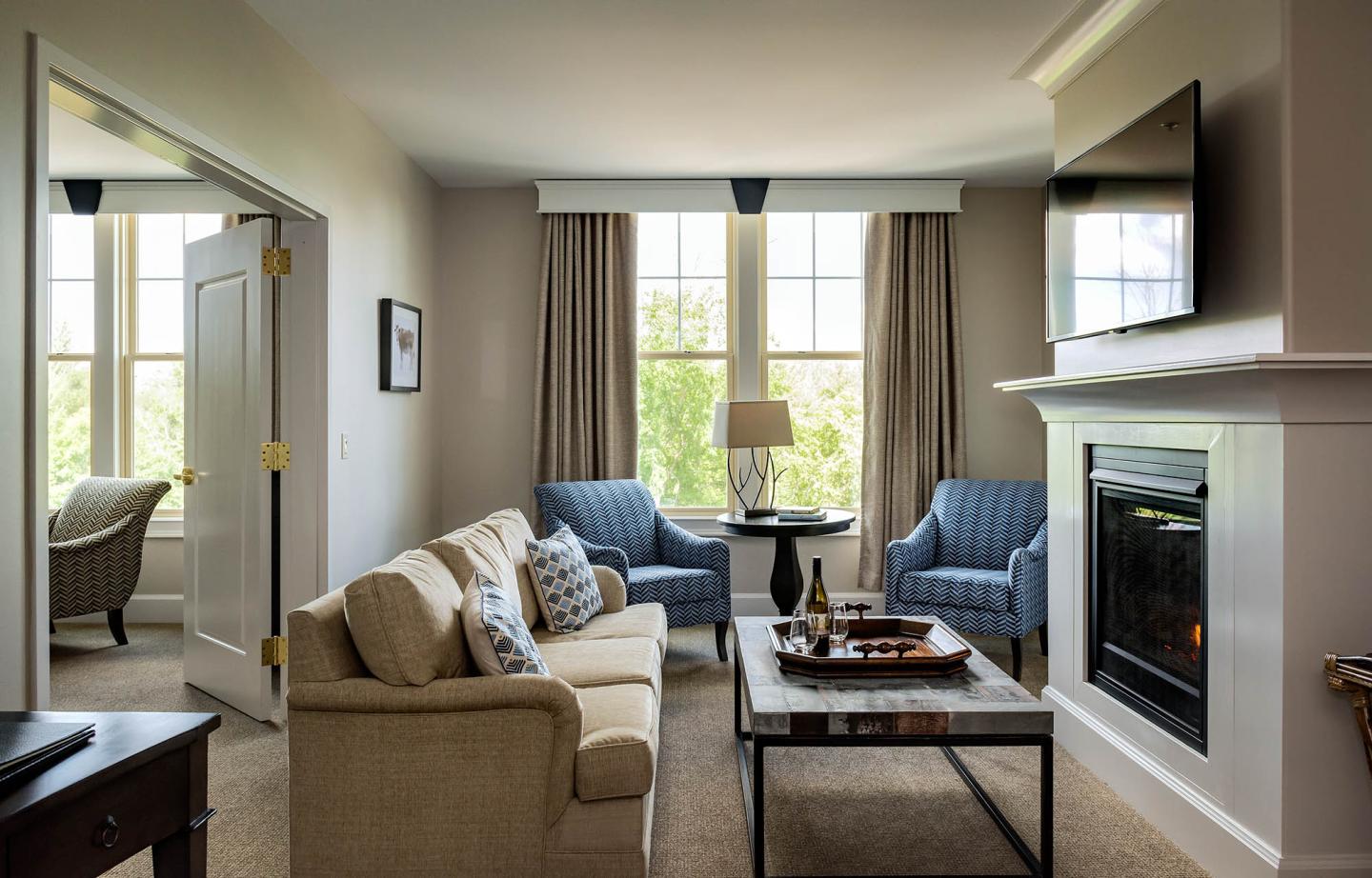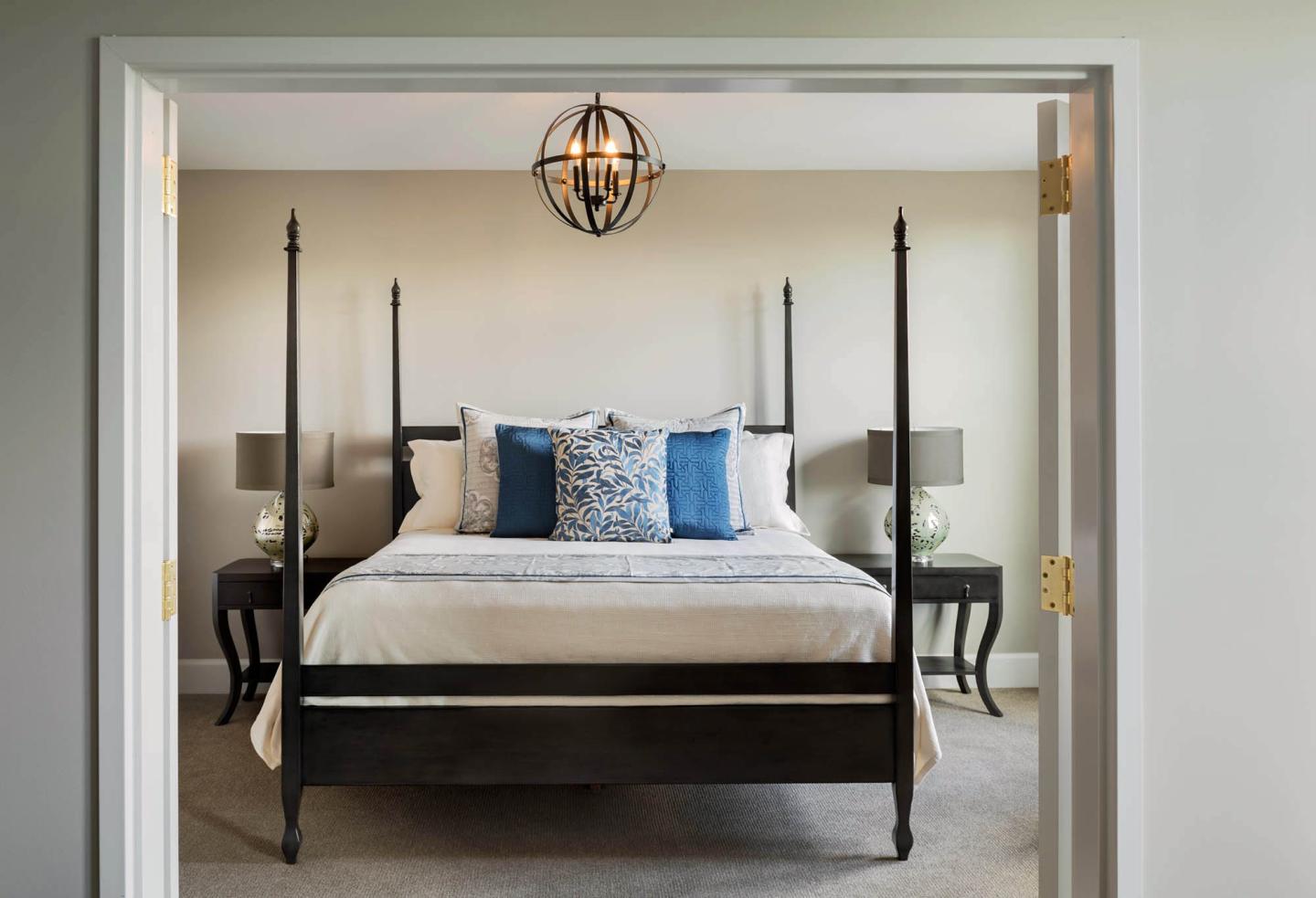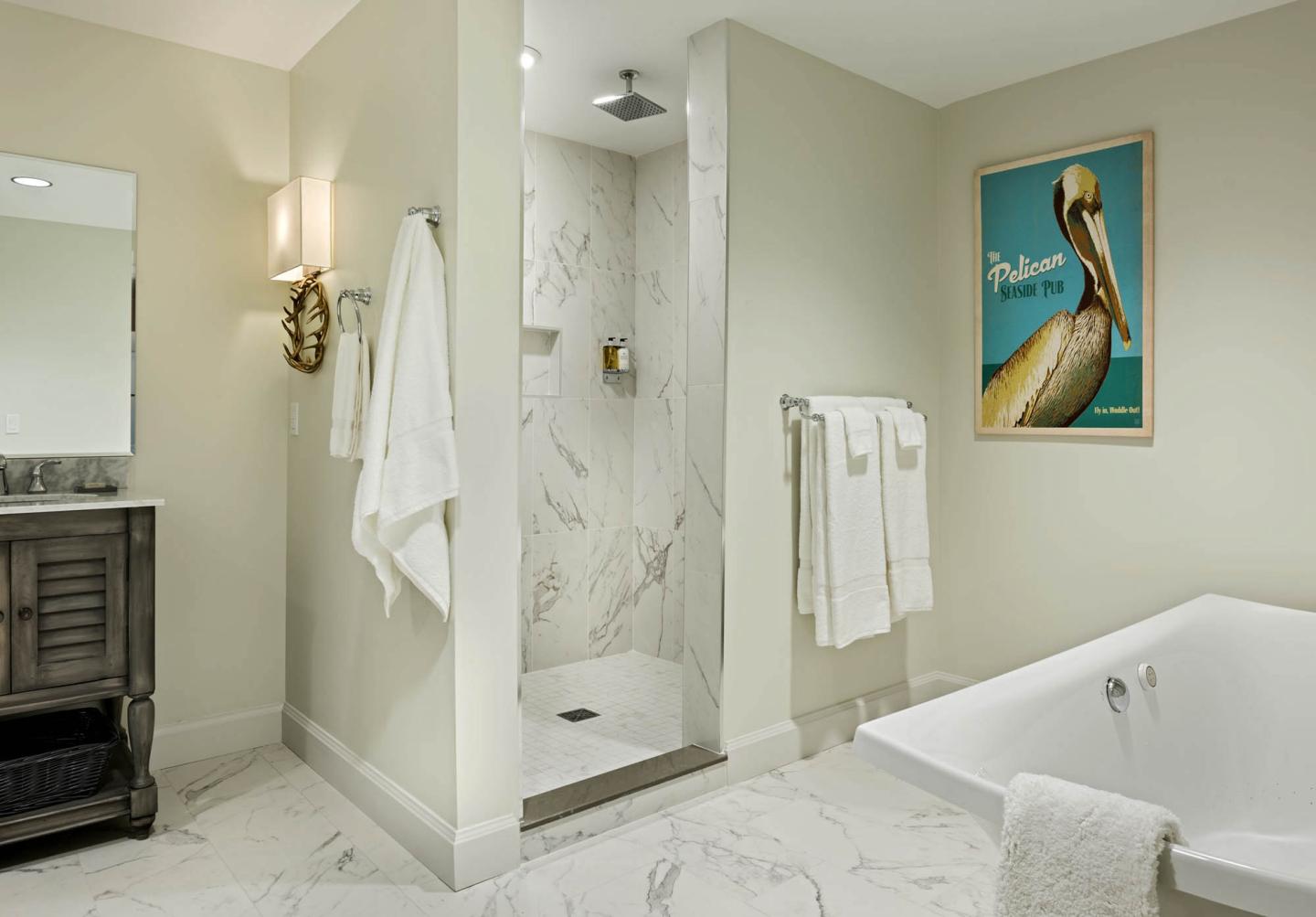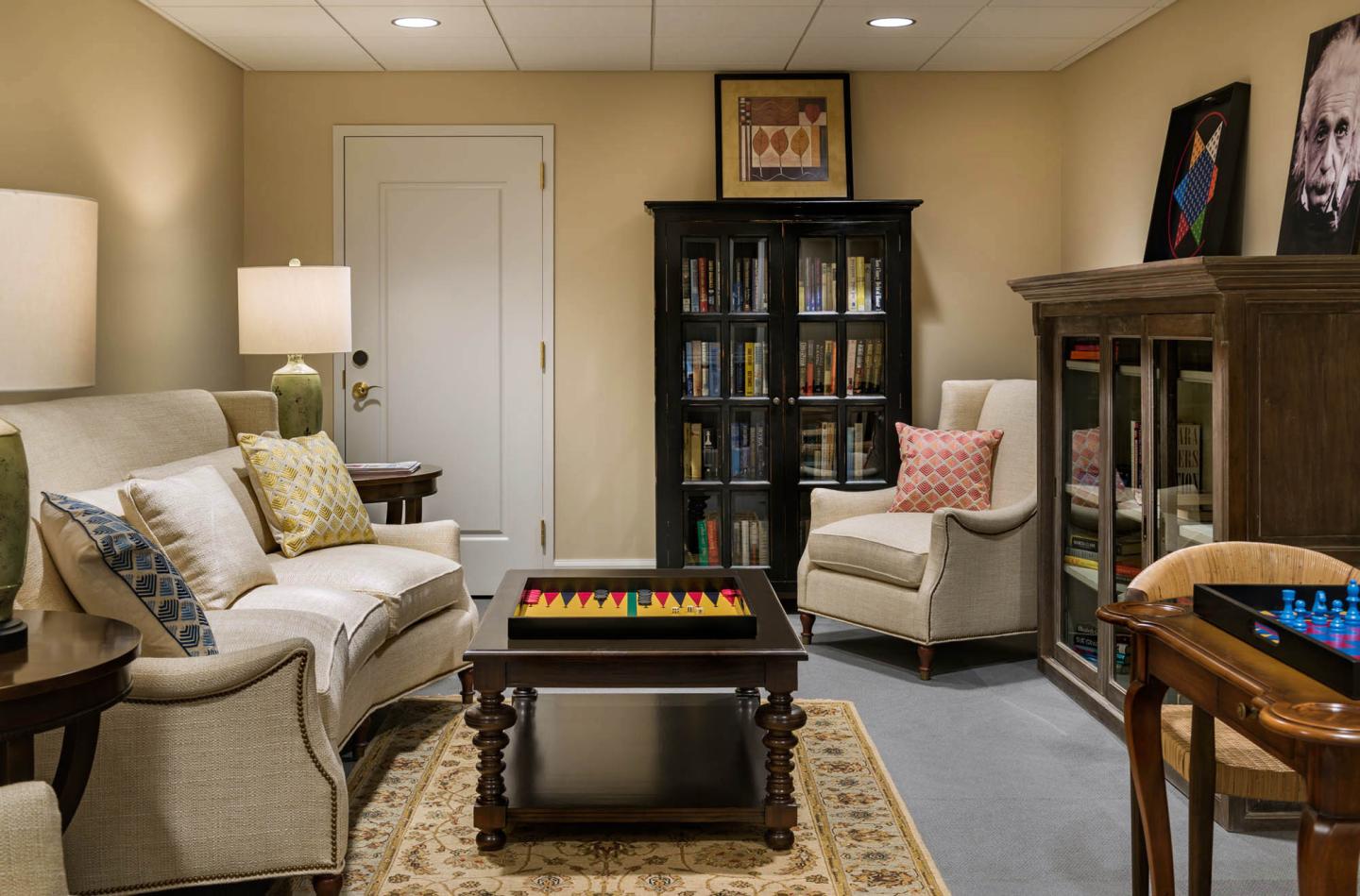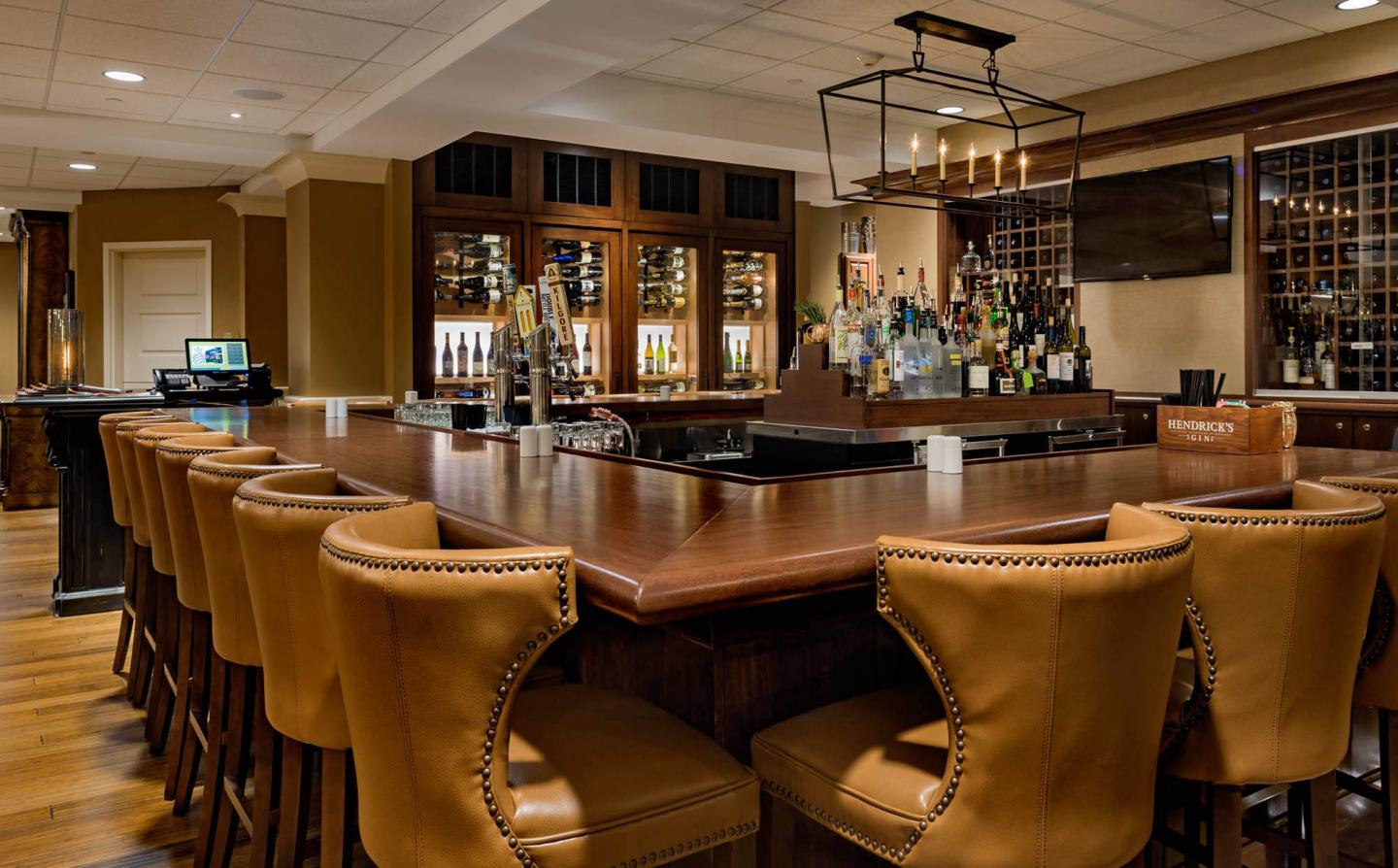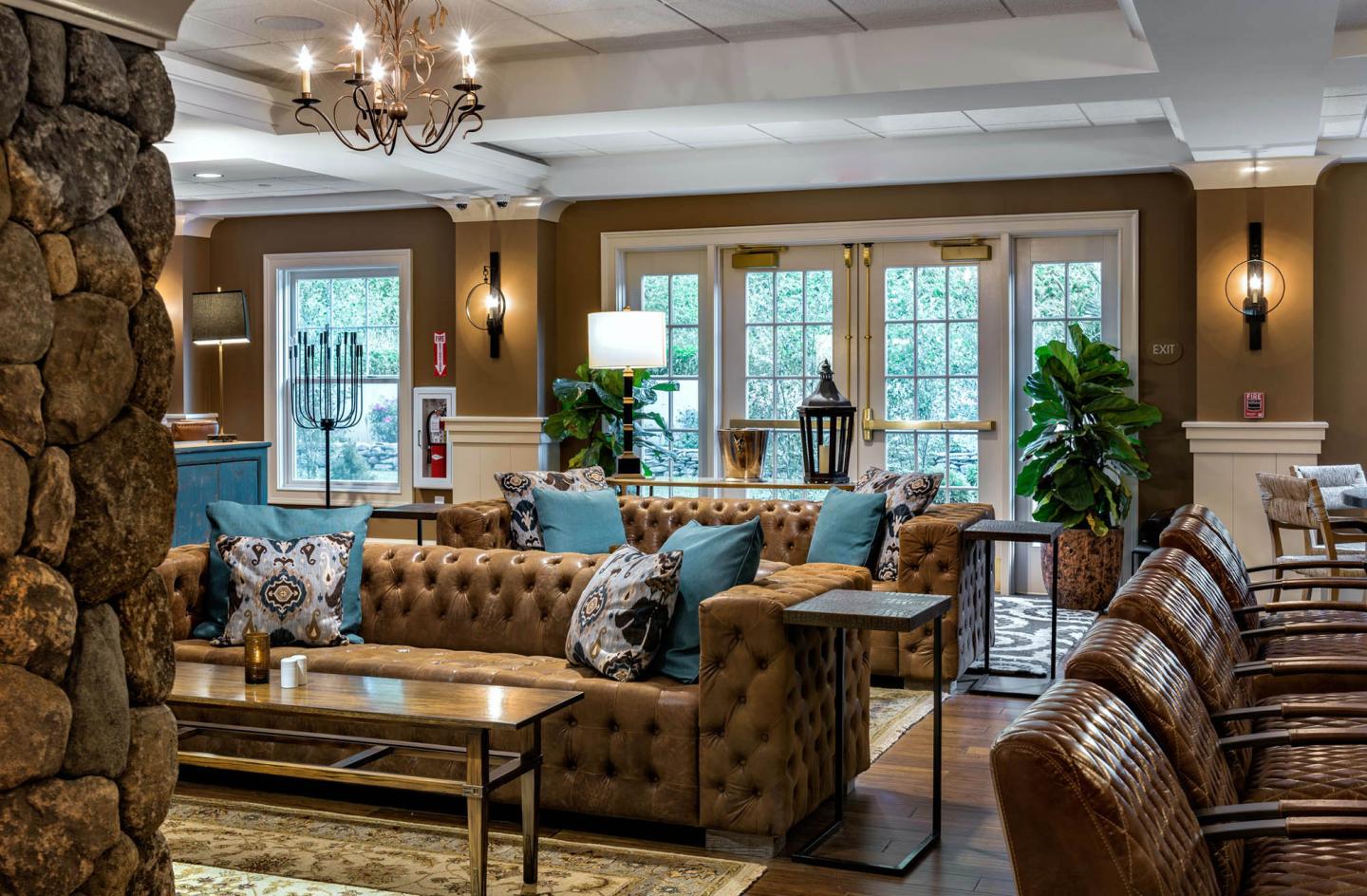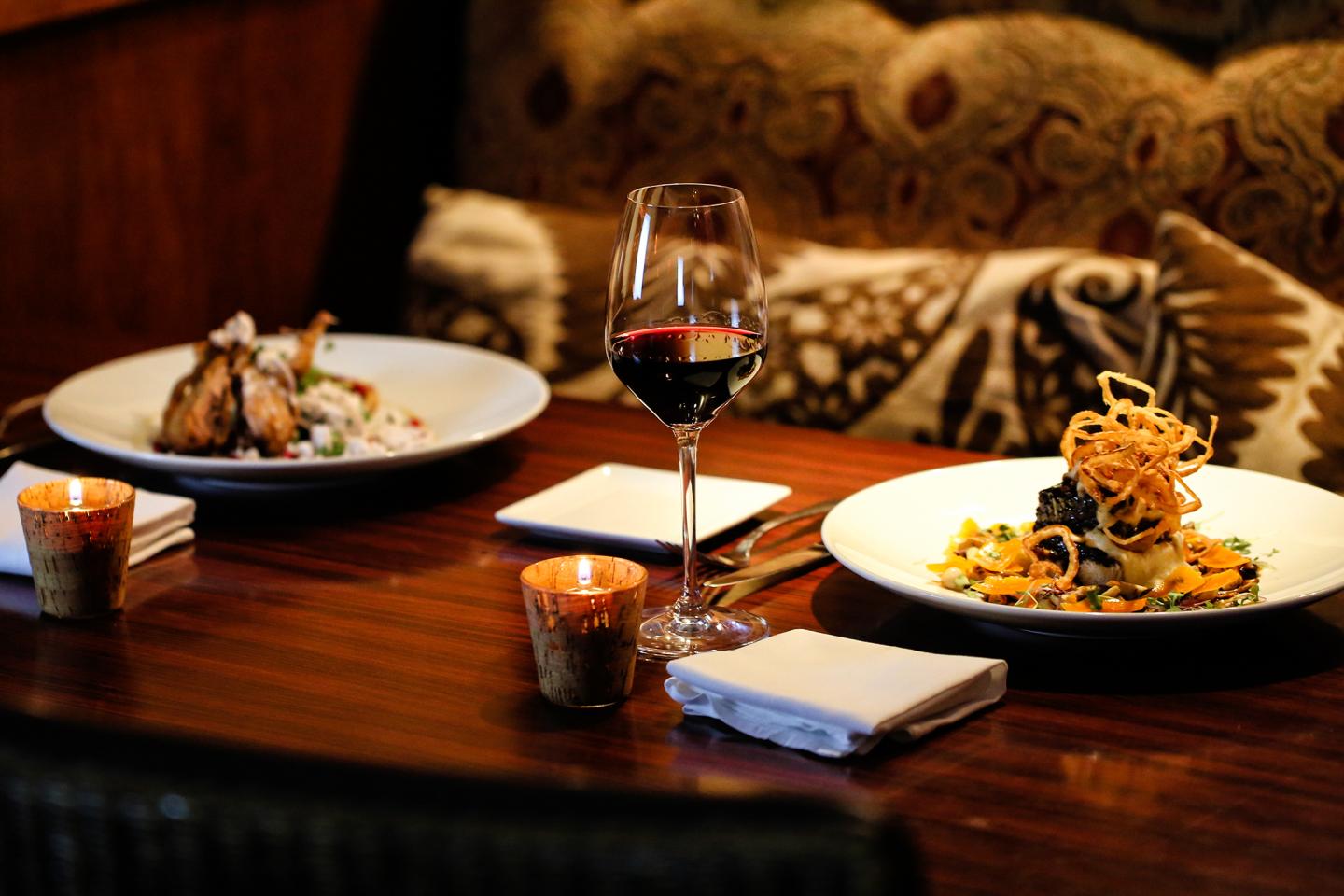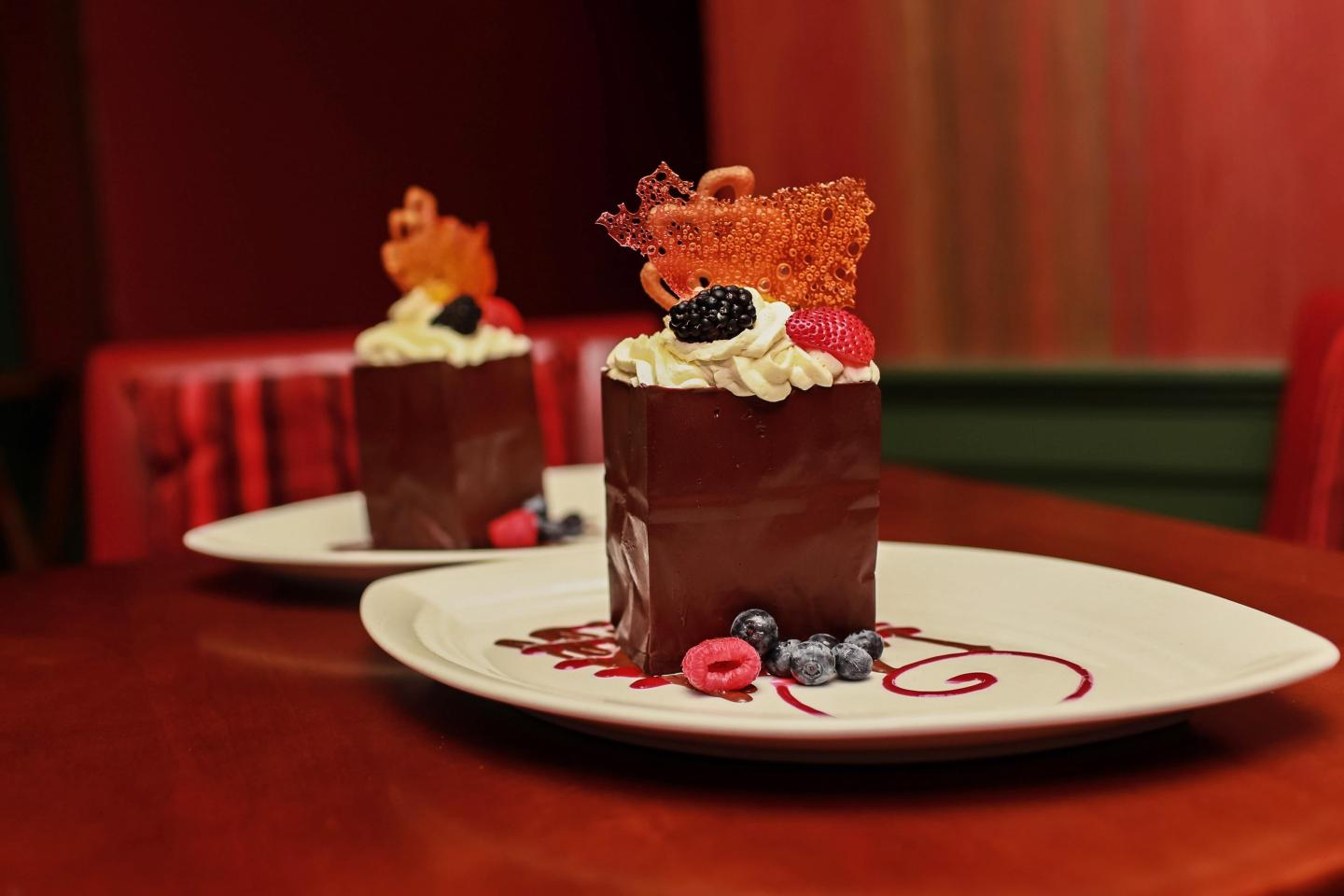 Rooms
A Boutique Inn & Hotel
One Property, Two Luxurious Choices
Explore Your Home away from Home. Step into your elegant accommodations – and enter a world of restful tranquility and relaxed luxury. Nestled within southern New Hampshire's rolling green hills, the BVI offers 64 elegantly decorated guest suites. At our luxury New Hampshire Boutique Inn & Hotel, each suite features lavish touches including spacious marble bathrooms, magnificent four-poster beds, all wrapped in New England charm. Decide between two choices, all on the same property: our Inn or the Grand Boutique Hotel. With Joint amenities, our guests have access to our Fitness Center, Grand Study, Lobby Bar, Patio, outdoor Fireplace, outdoor Hot Tub and year round heated naturally formed outdoor Salt Water Pool. We invite you to explore each below. The Grand, established in 2016, is located approximately 75 yards from the existing Inn & Restaurant.
Location
Bedford Village Inn
2 Olde Bedford Way
Bedford, NH 03110
United States
Phone: 603-472-2001
Fax: 603-472-2379
Toll Free: 800-852-1166
Weddings
Weddings Capacity: 210 Weddings Guestrooms: 64 Elegant New Hampshire Weddings From the moment you step onto our nationally acclaimed, Four Diamond property, you know this is the ideal New Hampshire location for your unforgettable wedding! The award-winning Bedford Village Inn offers charm, sophistication and elegance to enhance your special day. Our beautifully landscaped 10-acre farm estate in Bedford, New Hampshire, features wisteria-draped walkways and seasonal gardens and fountains which lead to the gracious Great Hall or the intimacy of one of our private Restaurant dining rooms for your wedding ceremony, wedding reception, or rehearsal dinner. Any space at The Bedford Village Inn would be a special New Hampshire location for your wedding ceremony, wedding reception, or rehearsal party. But it is the experience of our Wedding Consultants and Staff, the professionalism of our carefully selected preferred vendors, and our meticulous attention to detail that will let you be the relaxed focus of delighted guests – assured the myriad details of your wedding will unfold as you hoped. The Bedford Village Inn's most enduring tradition is a dedication to quality – and on that we have built a solid reputation. In our Great Hall, with it soaring ceiling, glistening hardwood floors, and floor to ceiling windows overlooking the Courtyard, we can accommodate groups up to 210 people. For a more intimate gathering, The Bedford Village Inn's nationally acclaimed Restaurant is a wonderful choice.
Meetings
Elegant and Private Corporate Functions
Top-Notch Services for Your Upcoming Event
Meeting Capacity: 210 Meeting Guestrooms: 64 When you want to host a New Hampshire meeting with an atmosphere that underlines your commitment to quality and discernment, accommodations at the Bedford Village Inn are the most luxurious and charming in New England. With 8,000 square feet of distinctive event space, the Bedford Village Inn provides an ideal destination for business meetings and small corporate functions here in southern New Hampshire. Whether you're hosting a seminar for 12 or a dinner reception for 225, you'll be thrilled with our remarkably appointed New Hampshire venues and modern business amenities, including complimentary high-speed fiber optic internet, audiovisual facilities, and secretarial, translation, and administrative support services. Some of our venues are also wired for videoconferencing. Many of the private dining rooms in our restaurant can be used for small gatherings, and our newest edition the Sycamore Room, an elegant and private conference room, comfortably seats 20 designed for boardroom-type meetings or private dinners. Perfect for intimate dinner receptions is our Overlook Private Dining room and on a larger scale, our Charolais Room. The Bedford Village Inn will work with you to cater your corporate functions and customize every aspect from a simple breakfast meeting to a private dinner with wine tastings hosted by our Certified Sommelier. If you are seeking on-site accommodations, the BVI offers 64 suites. All wired with fiber optic internet access. The Grand Boutique Hotel, our newest addition, features a private business center and fitness facility, in addition to a year round heated pool and hot tub.