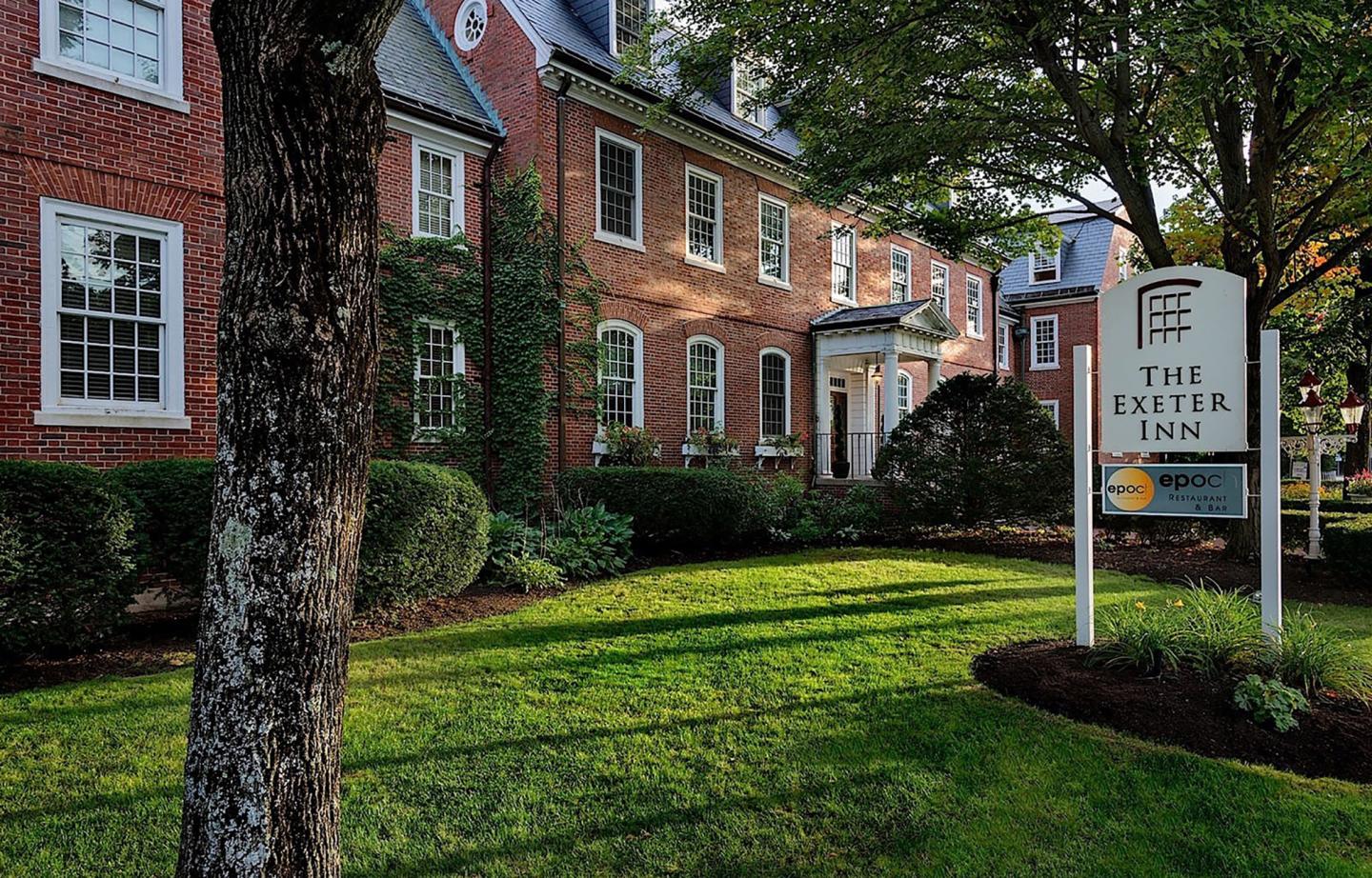 Exeter Inn
Exeter, New Hampshire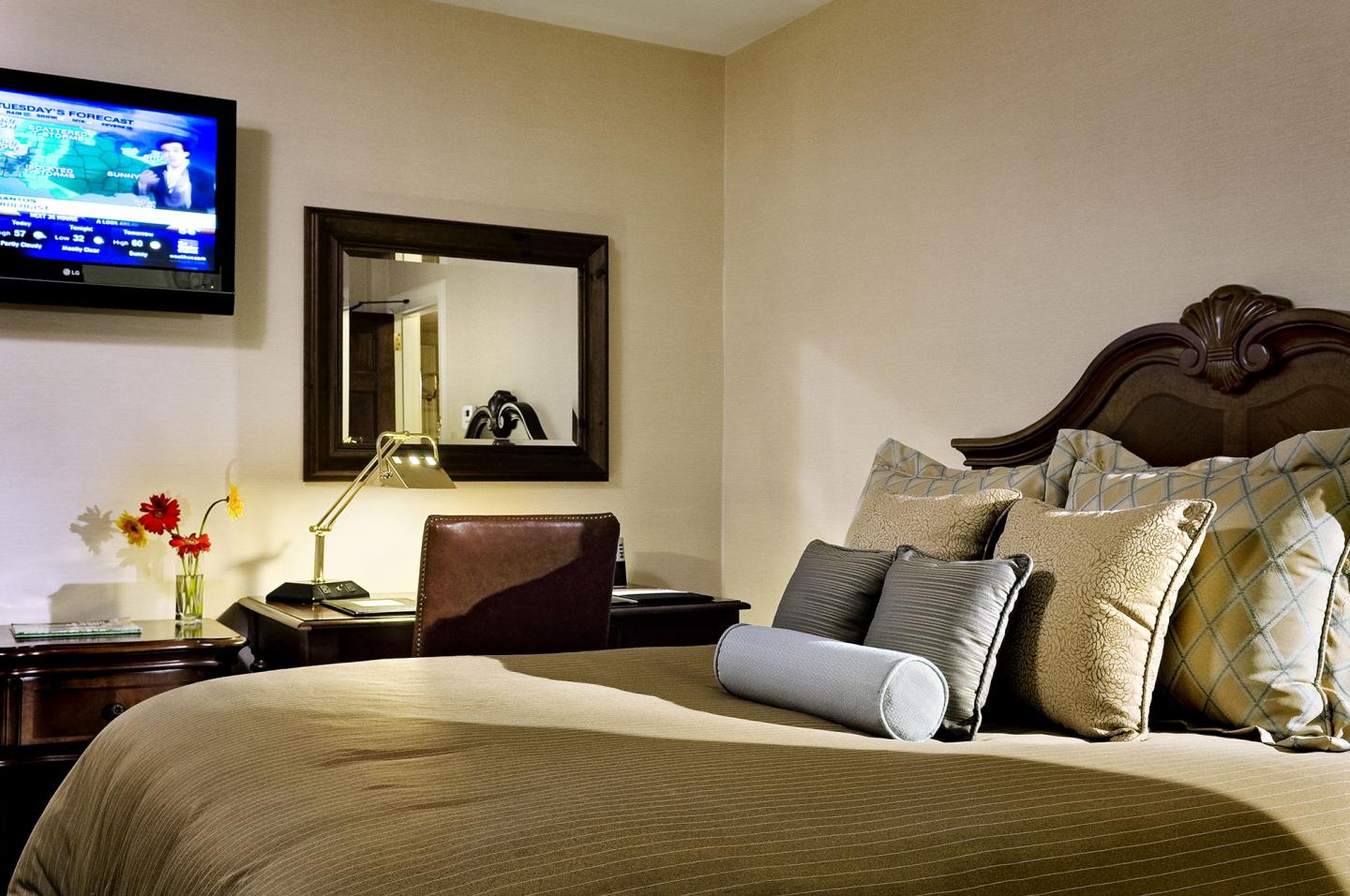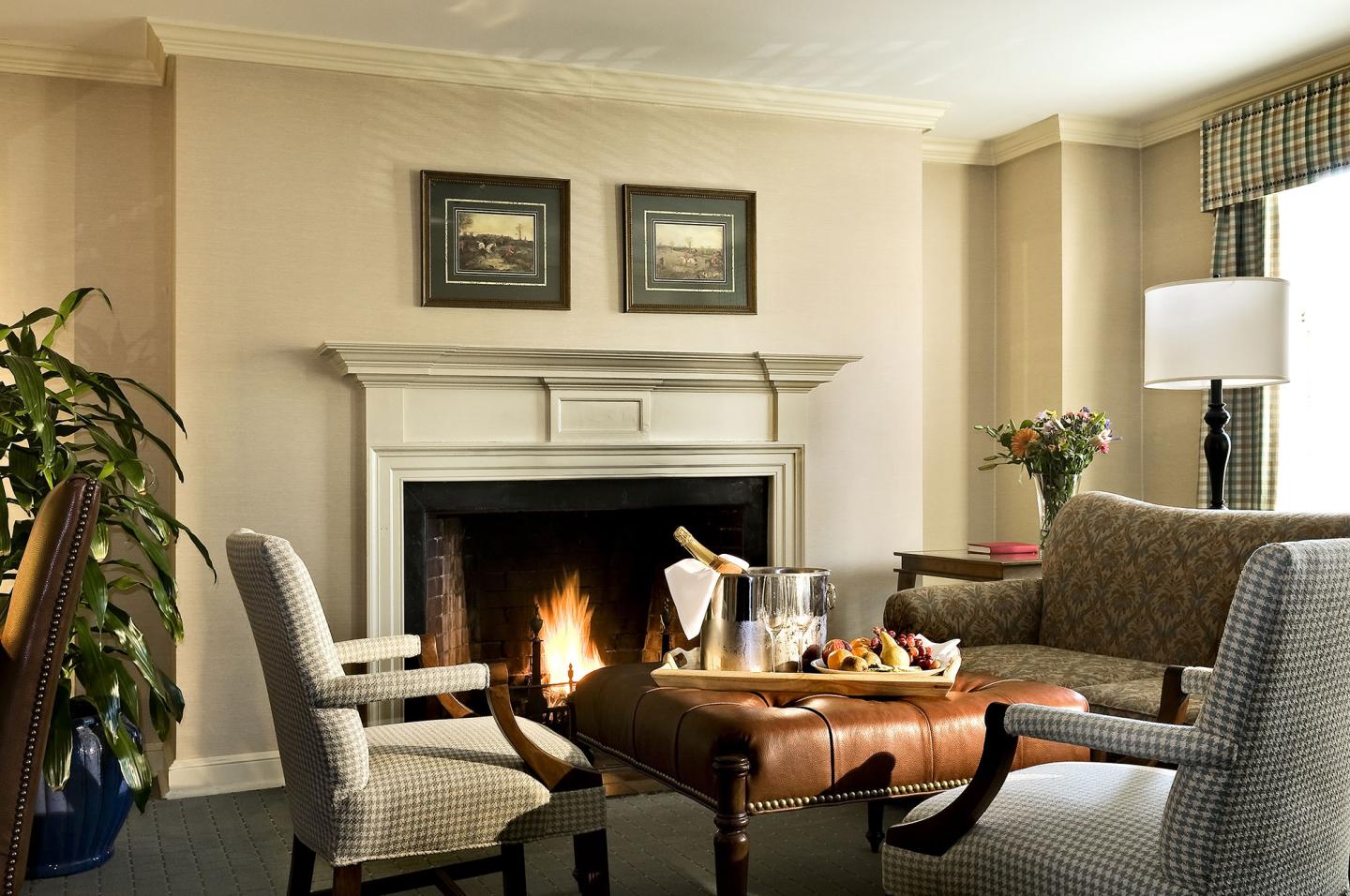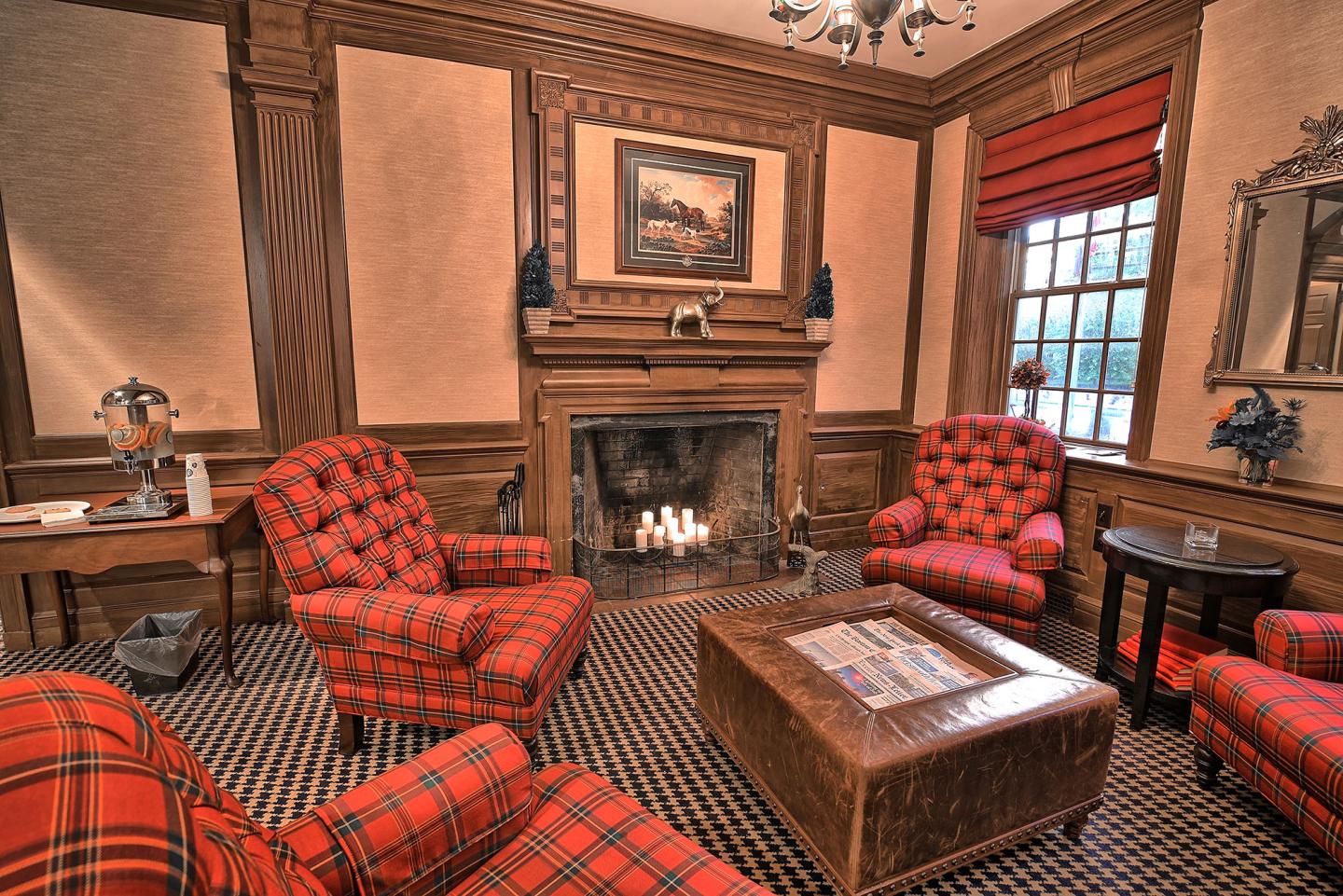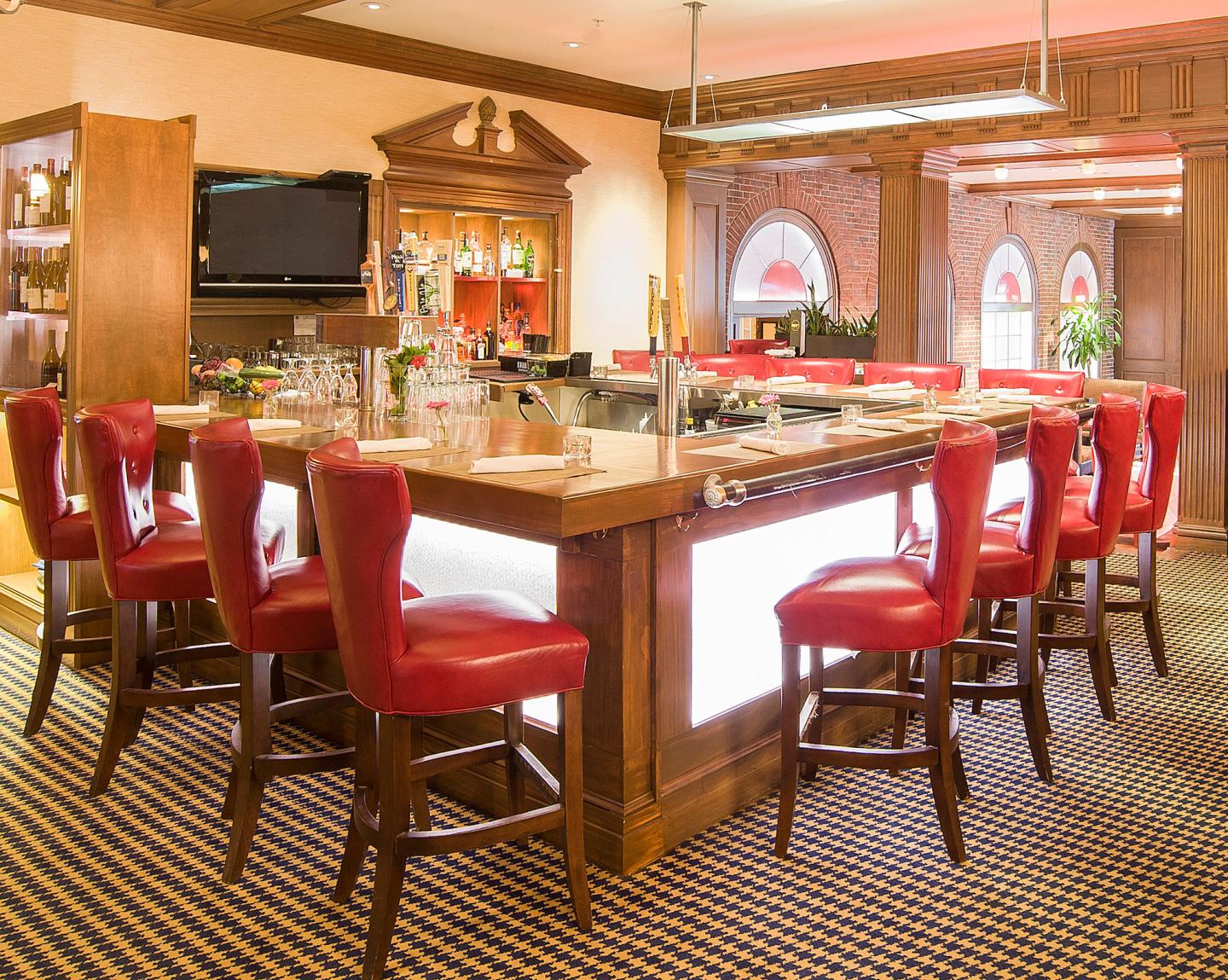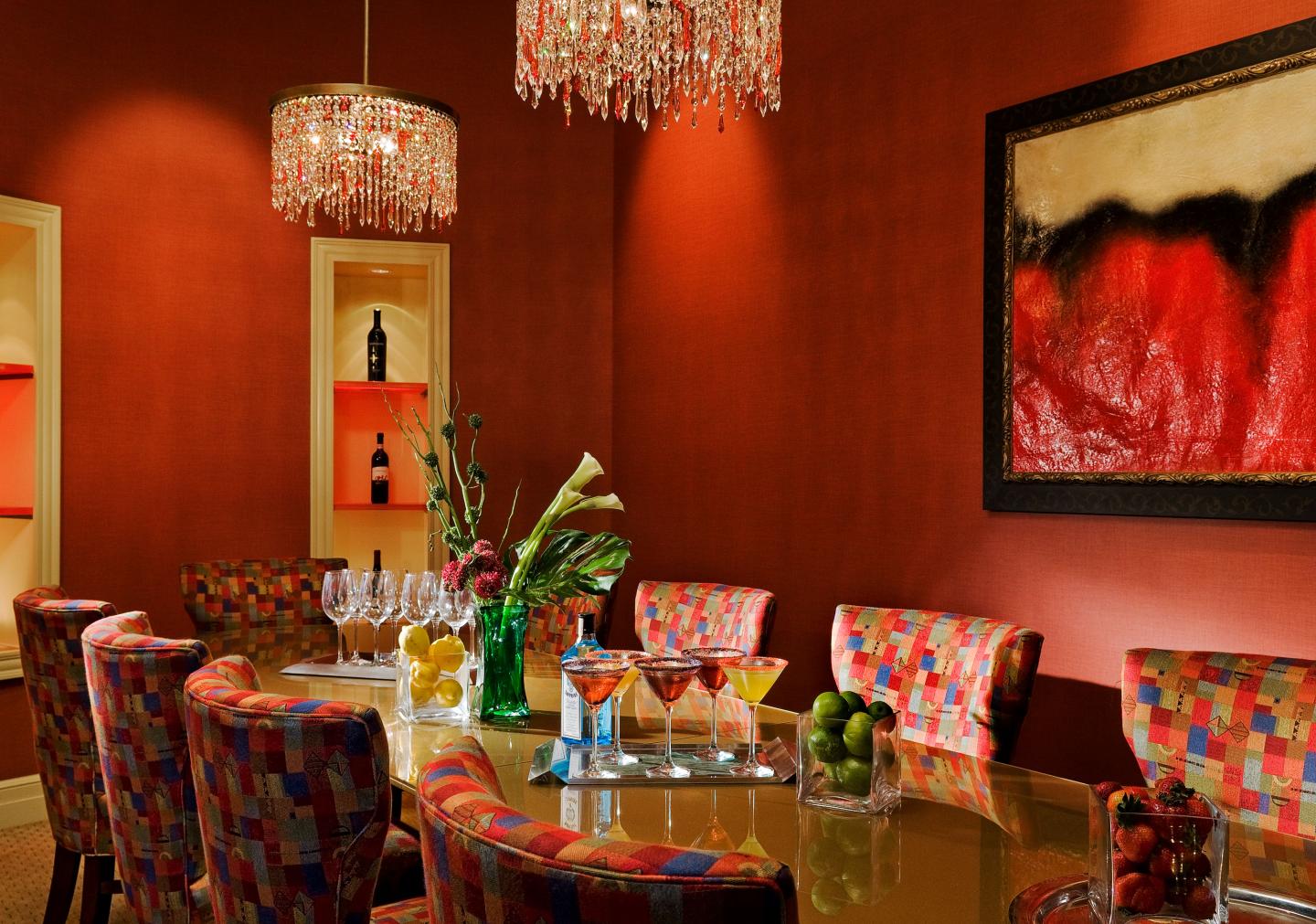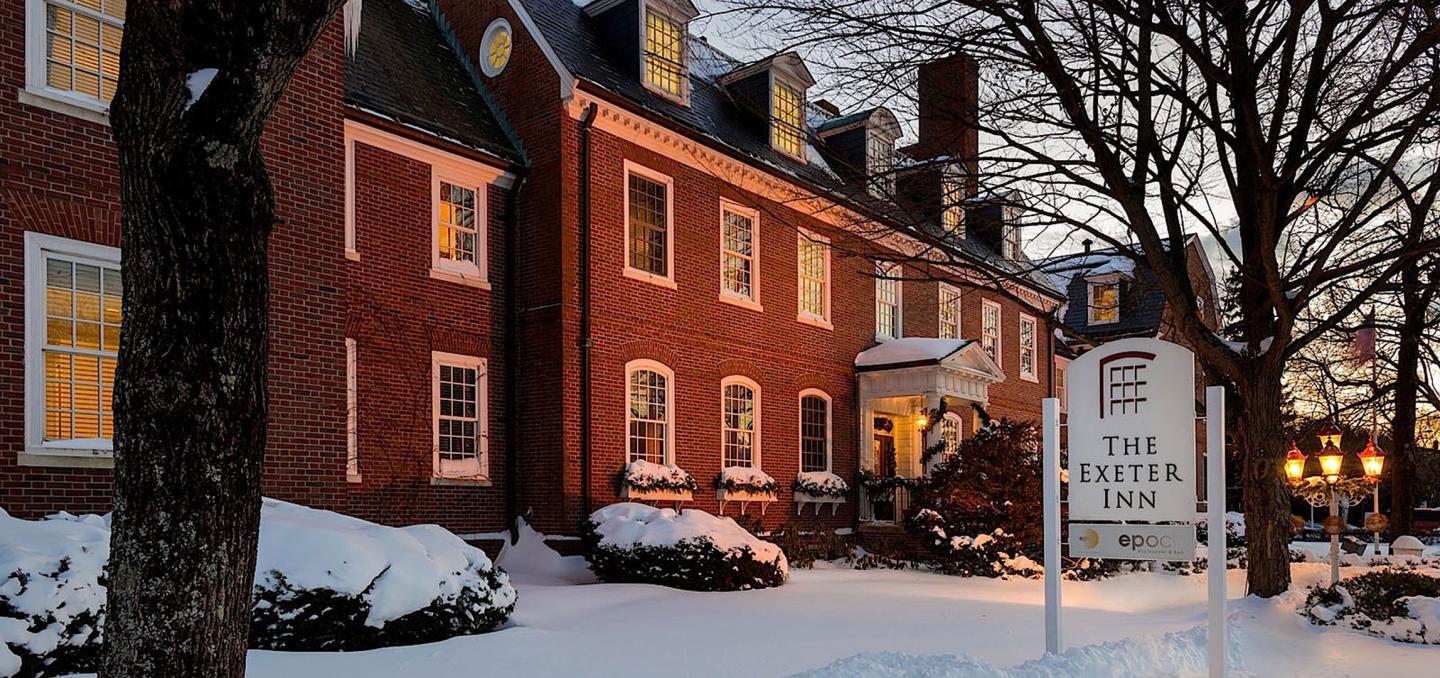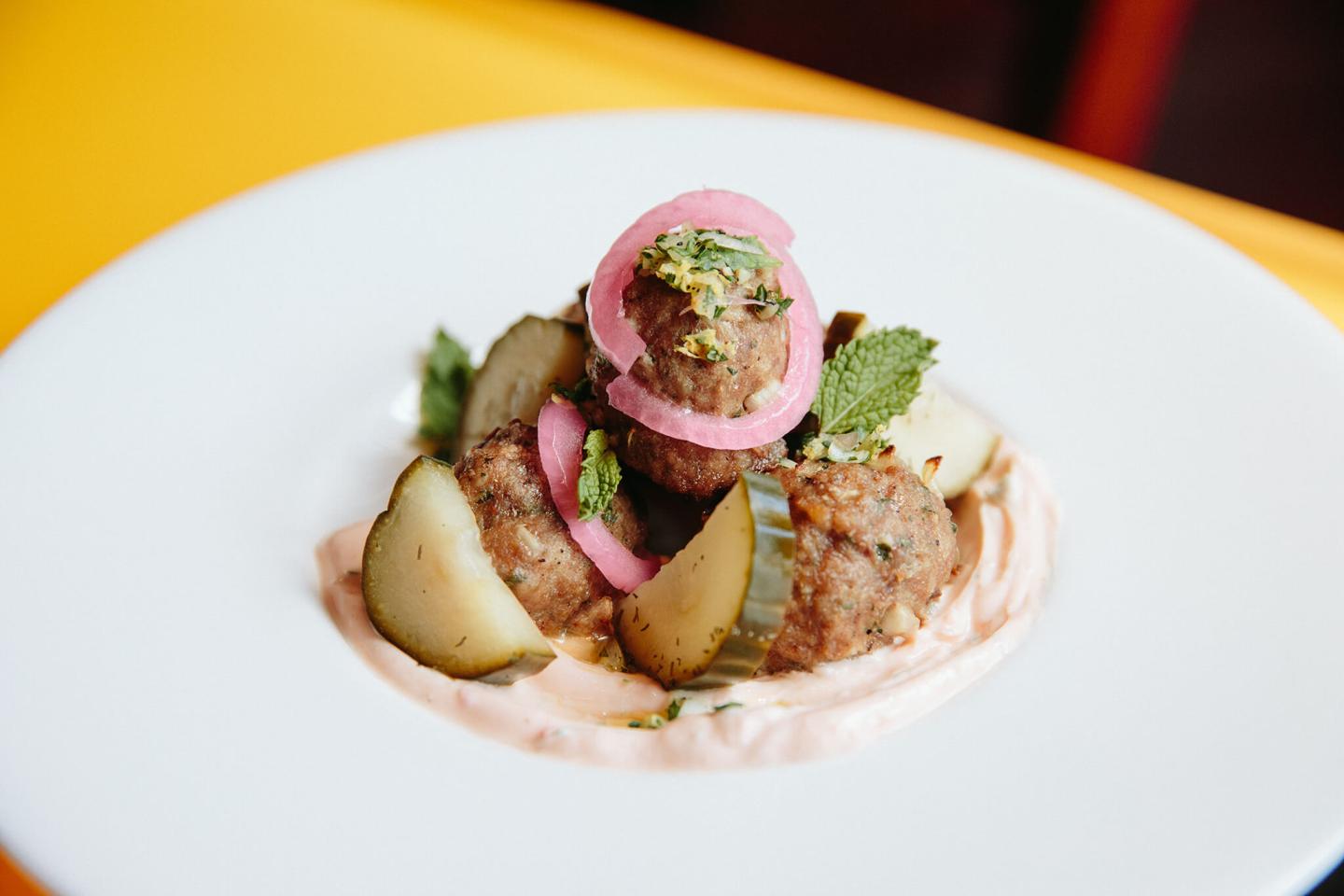 July 2021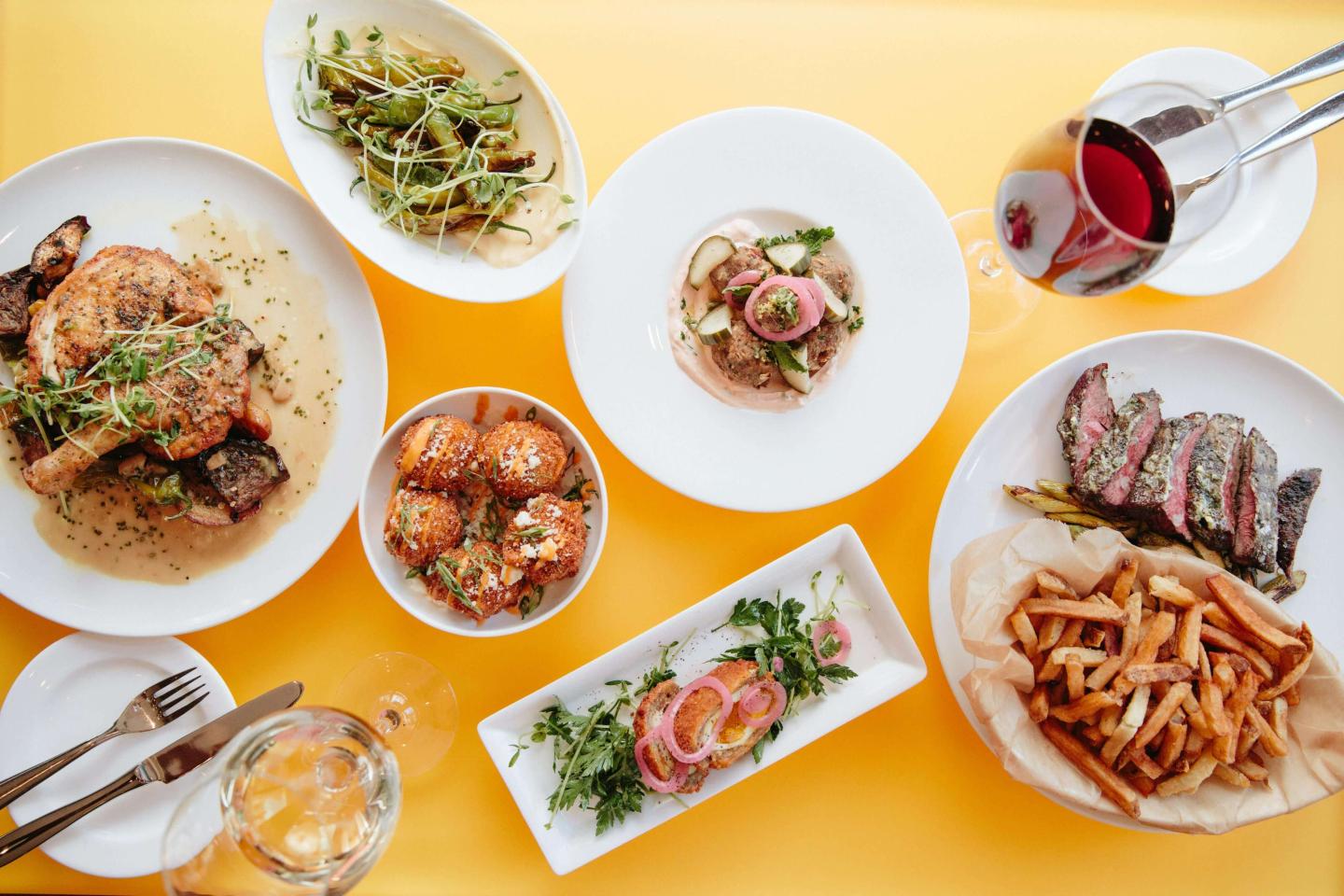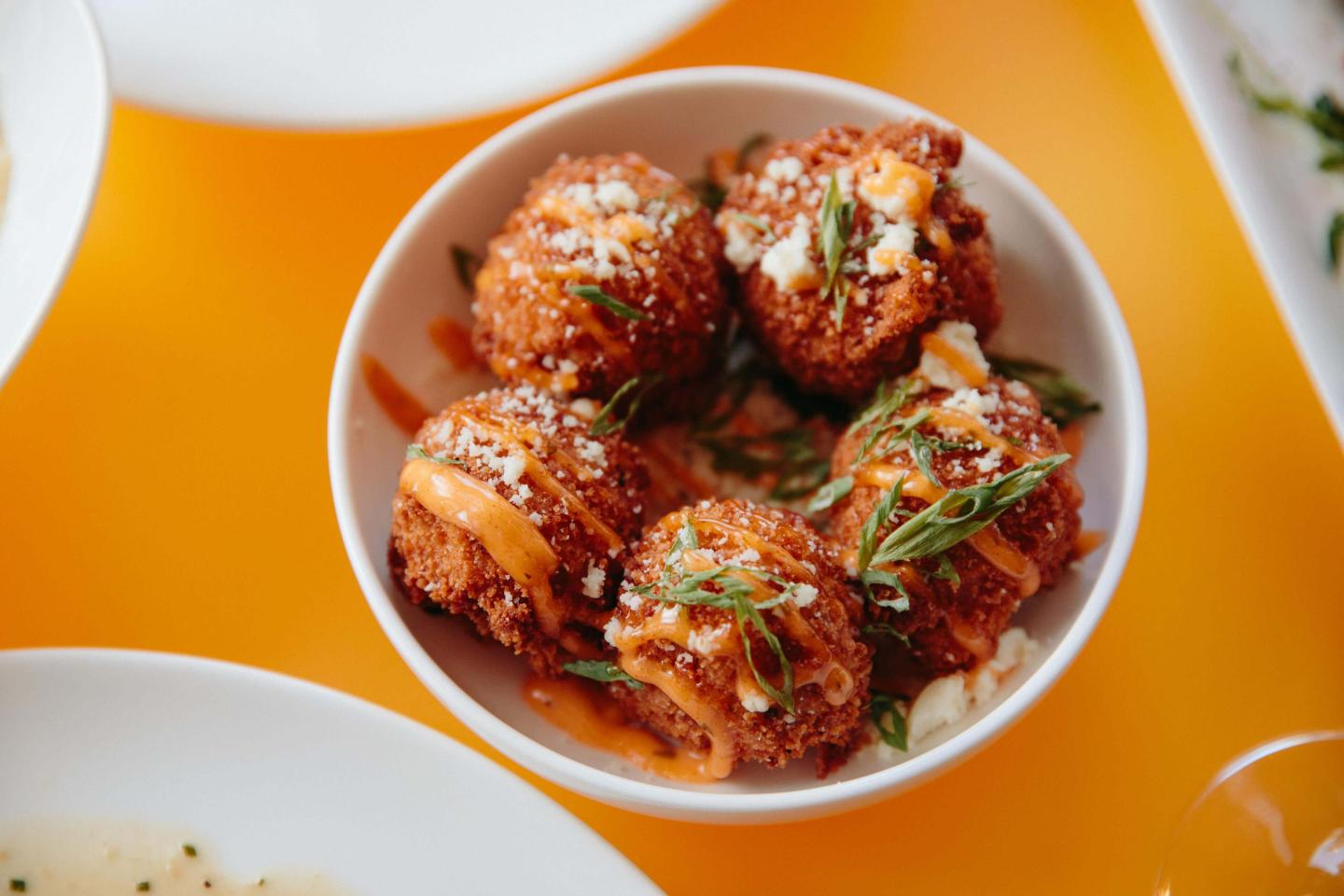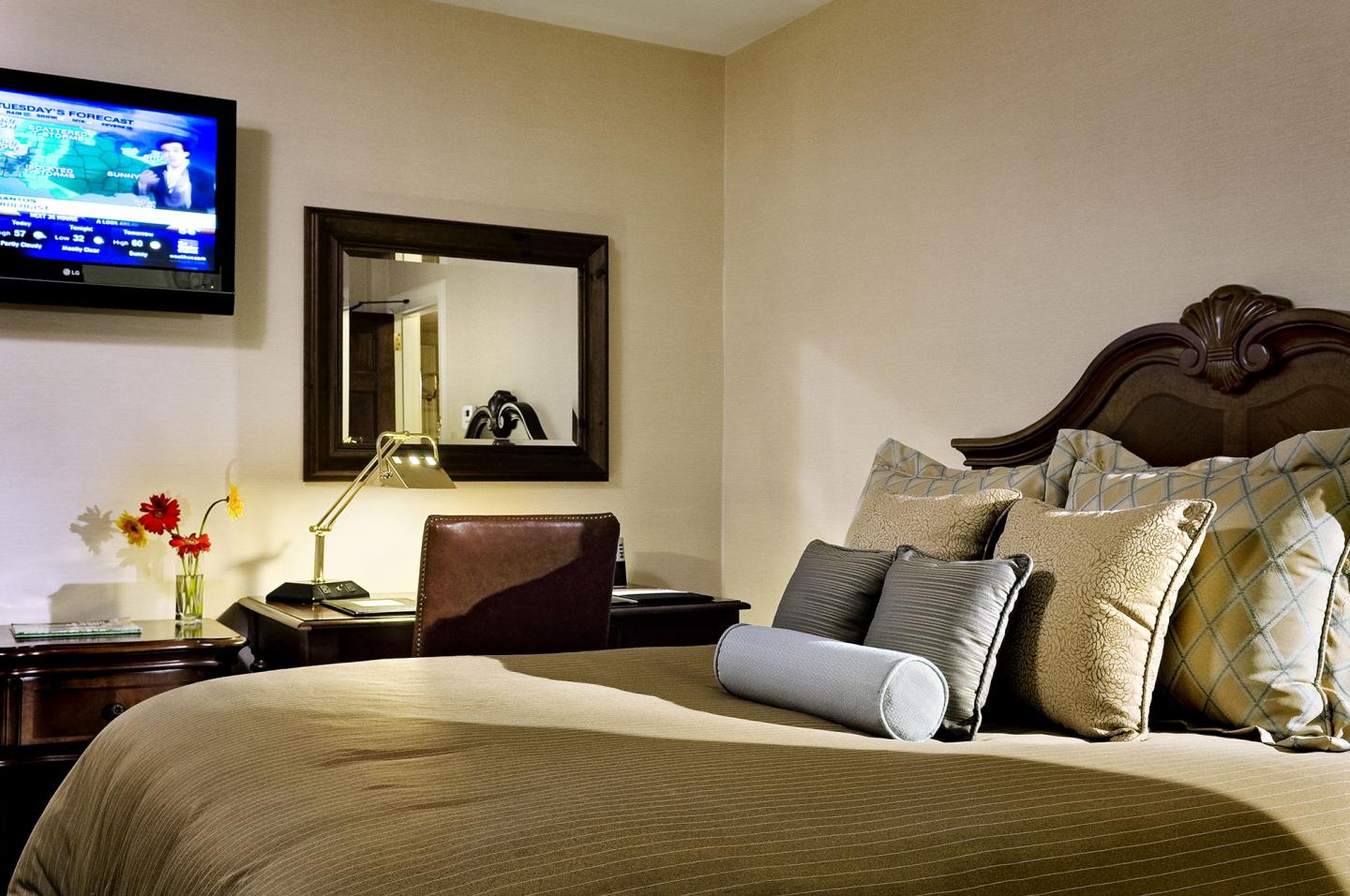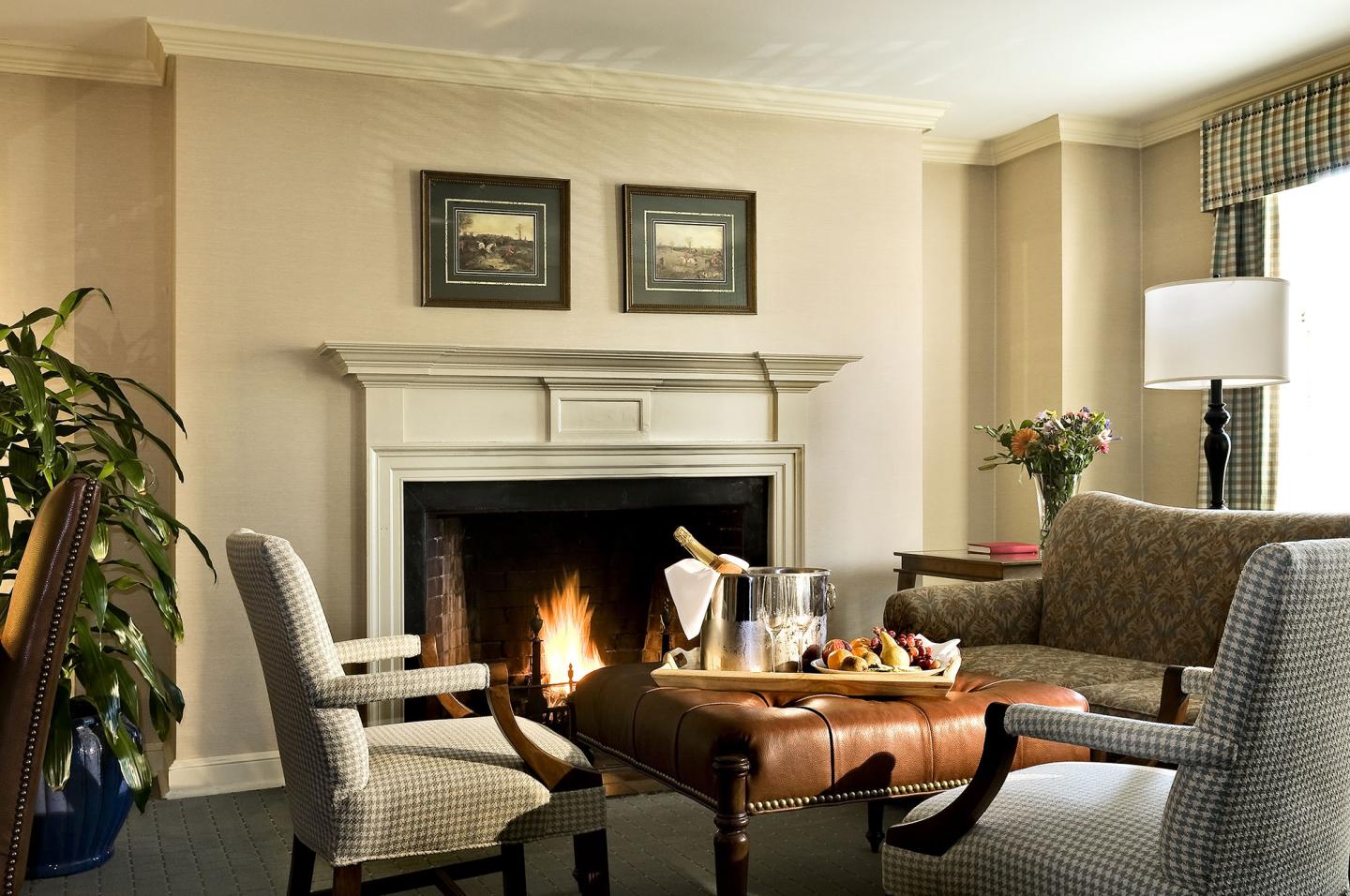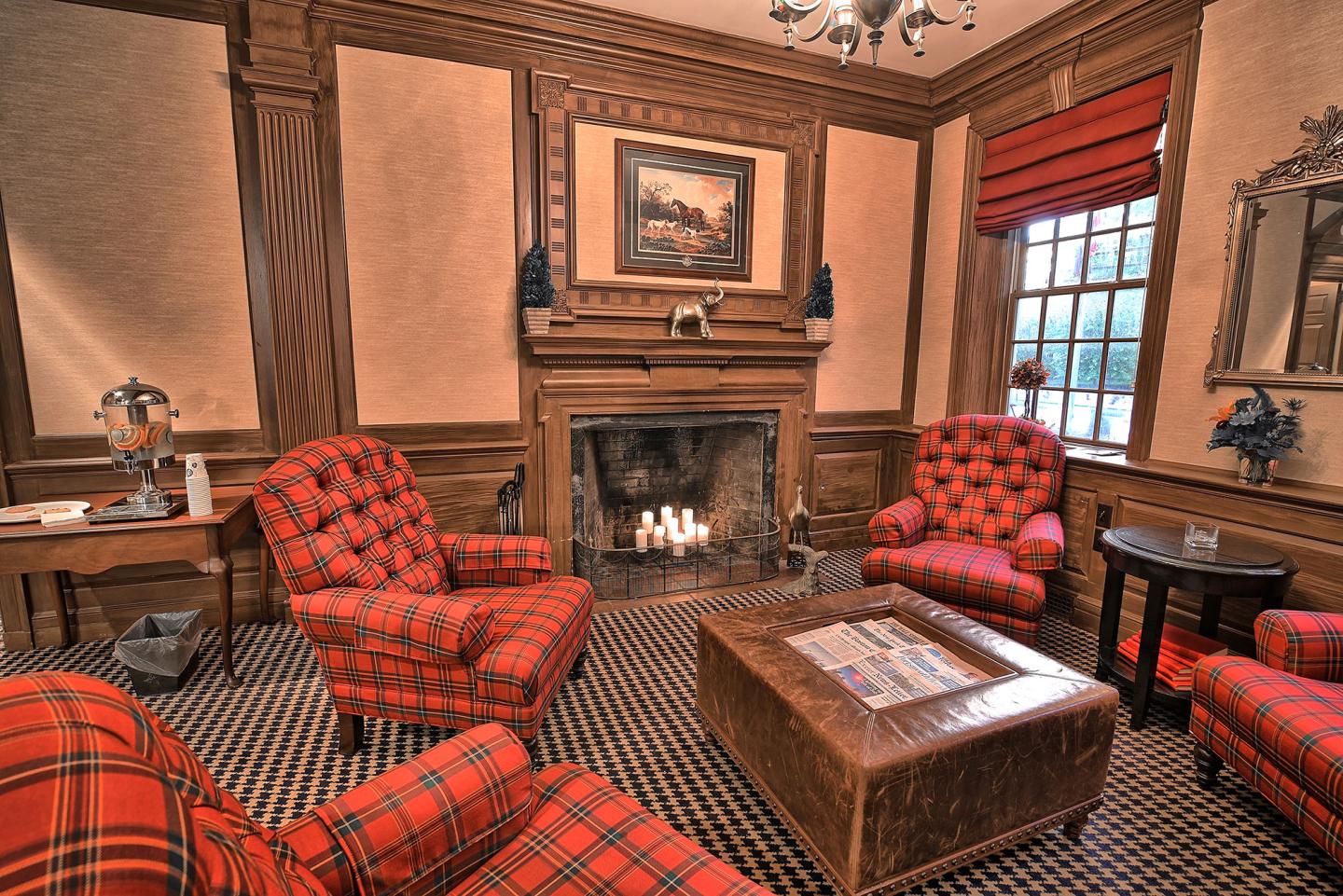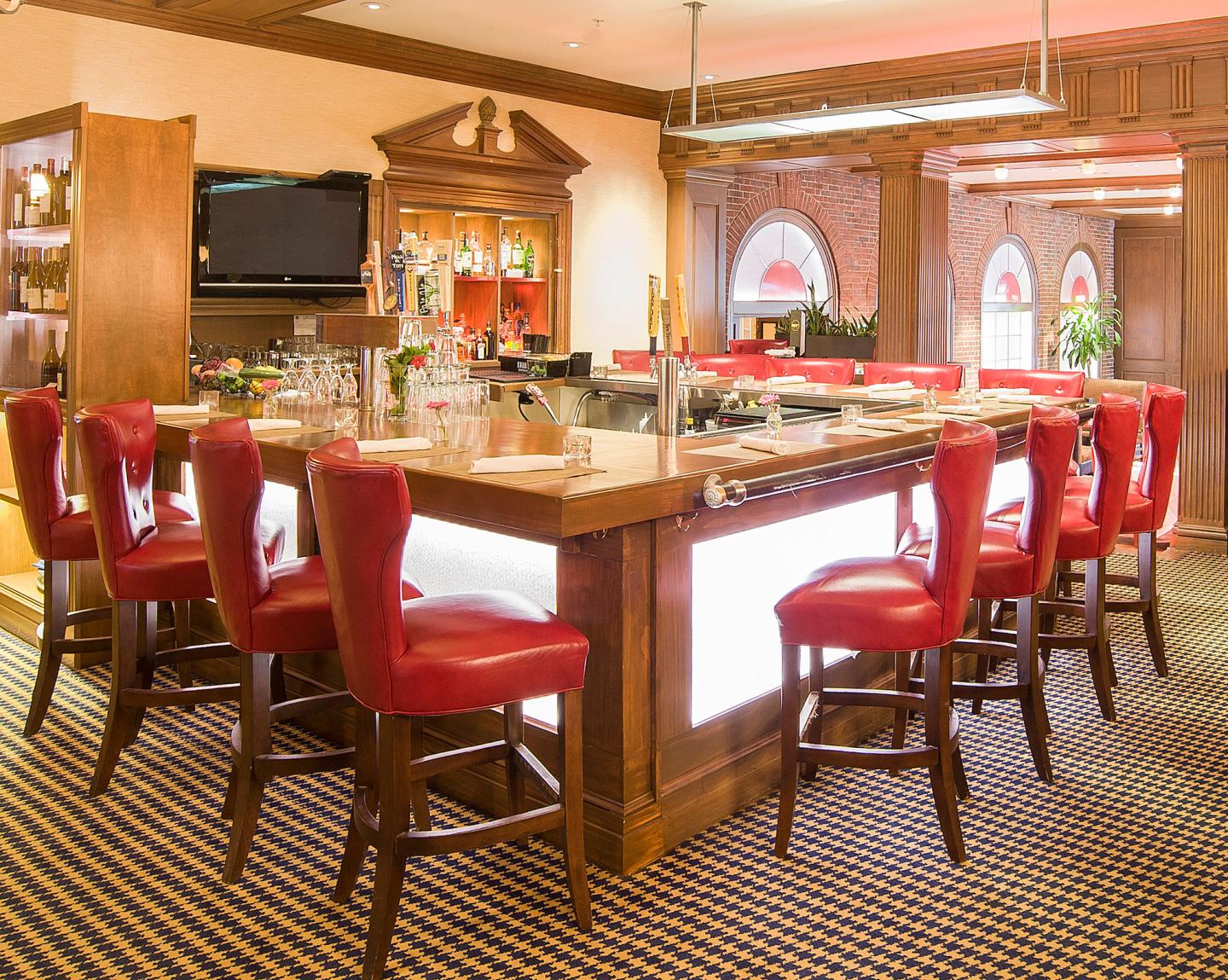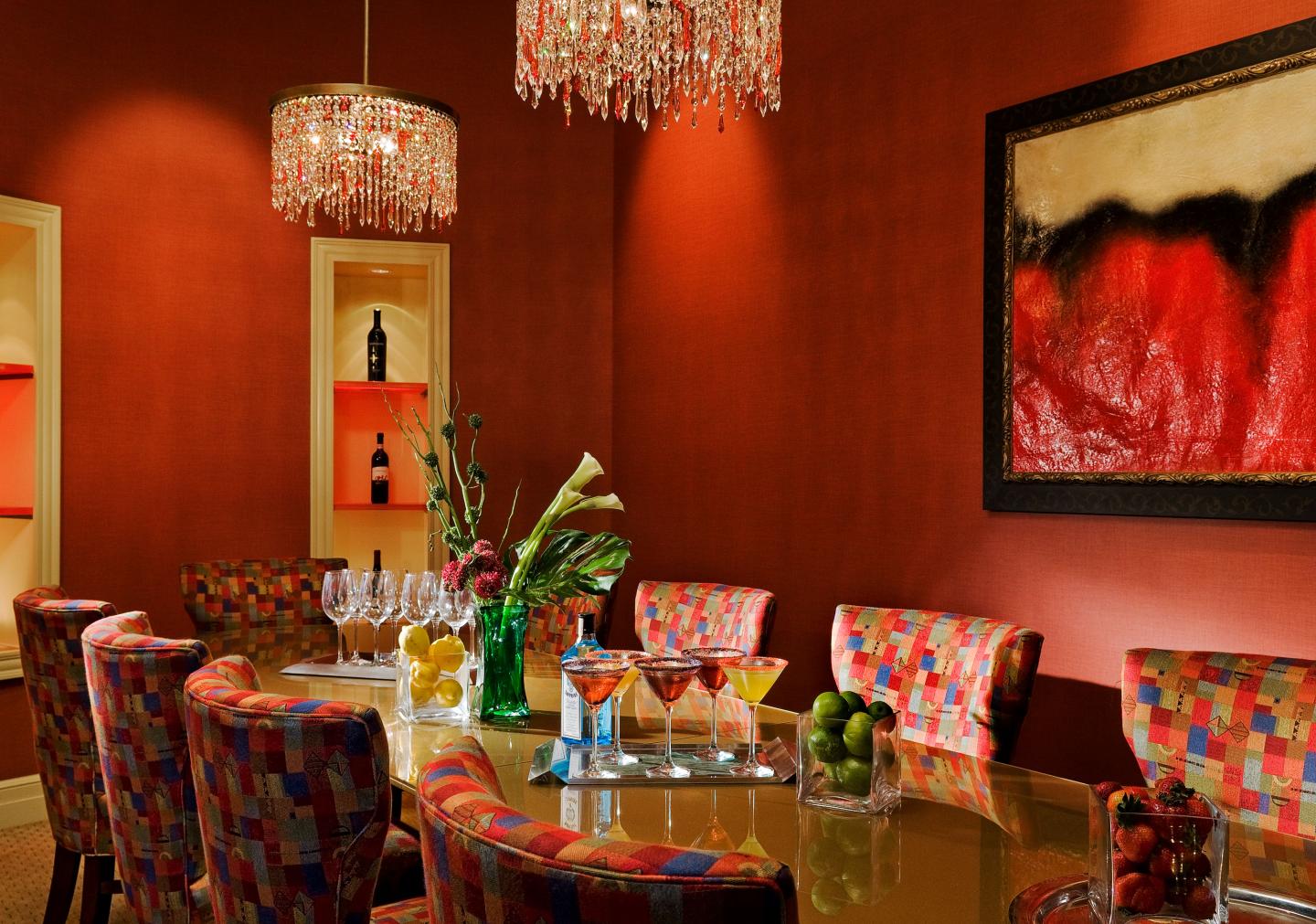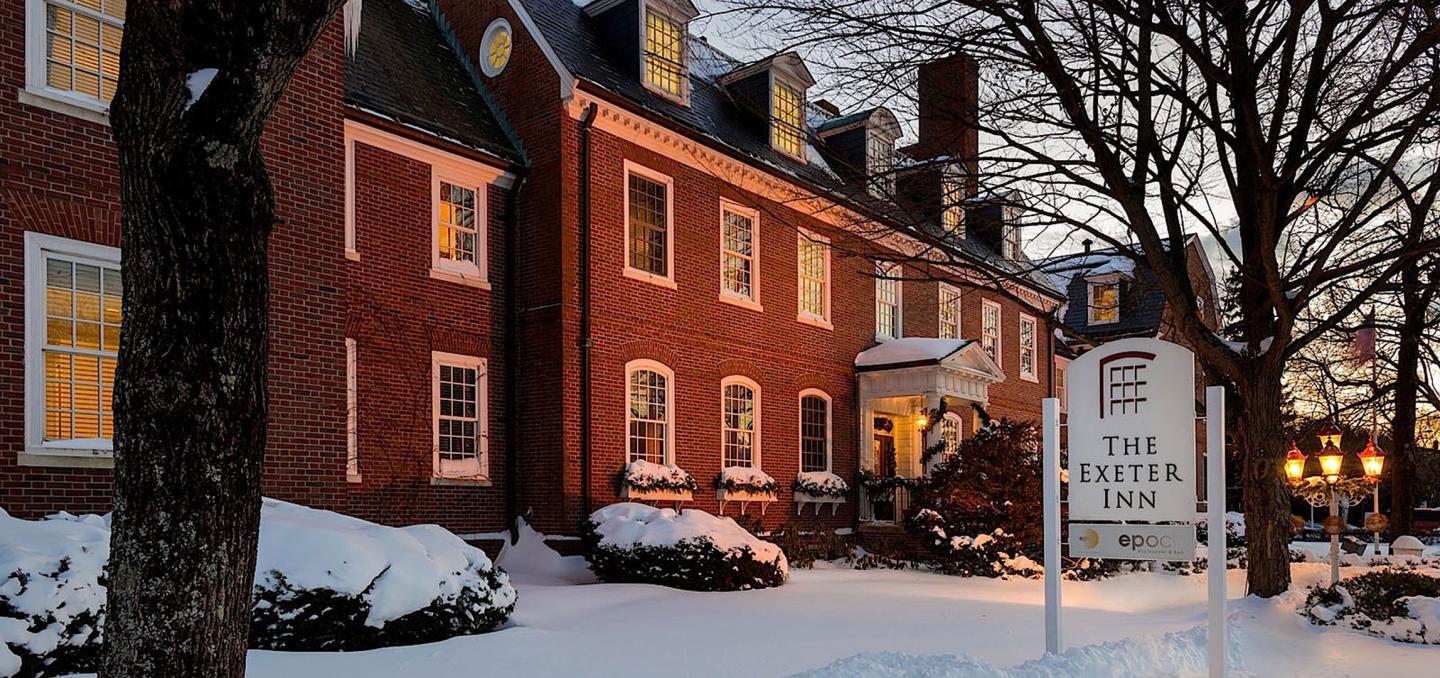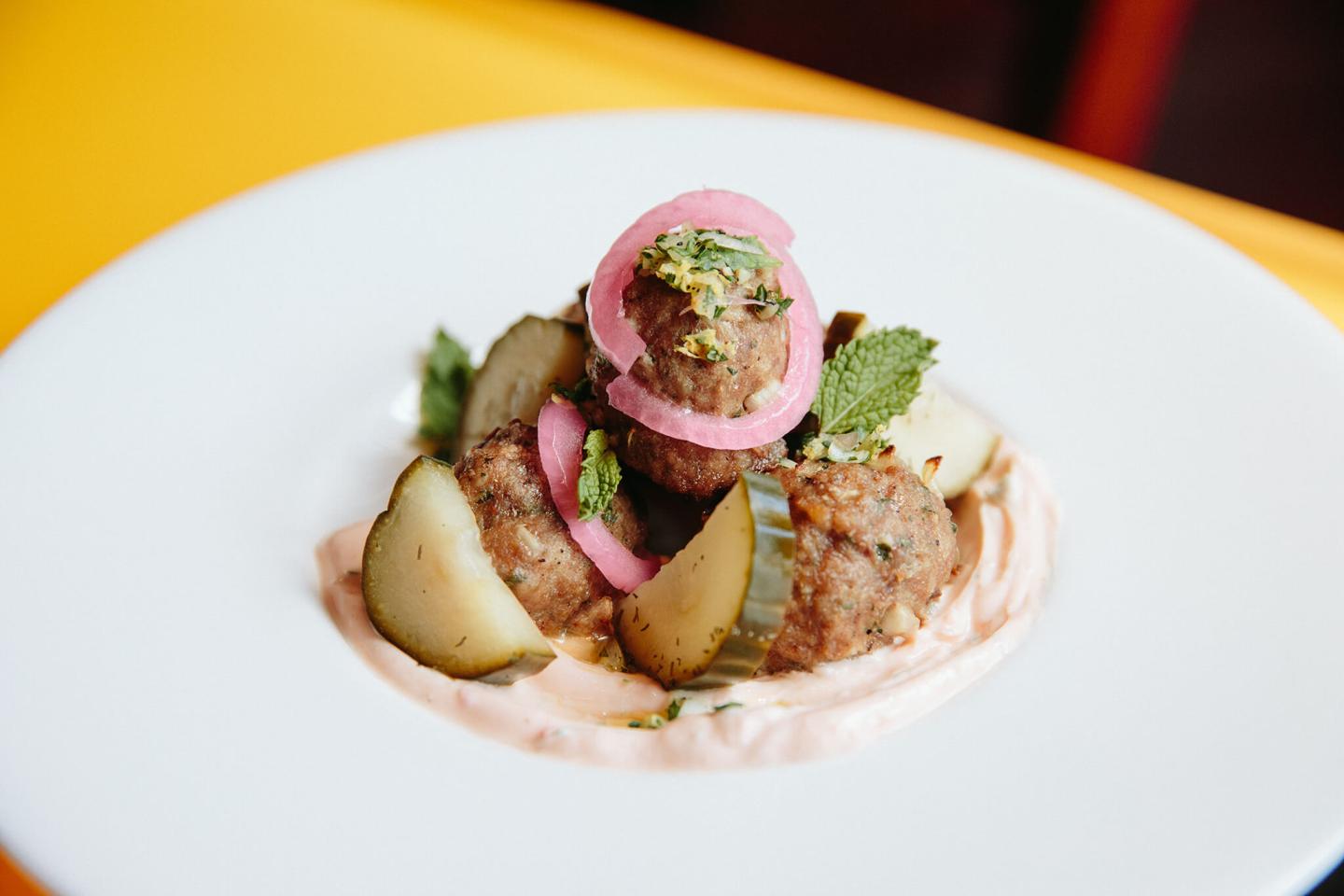 July 2021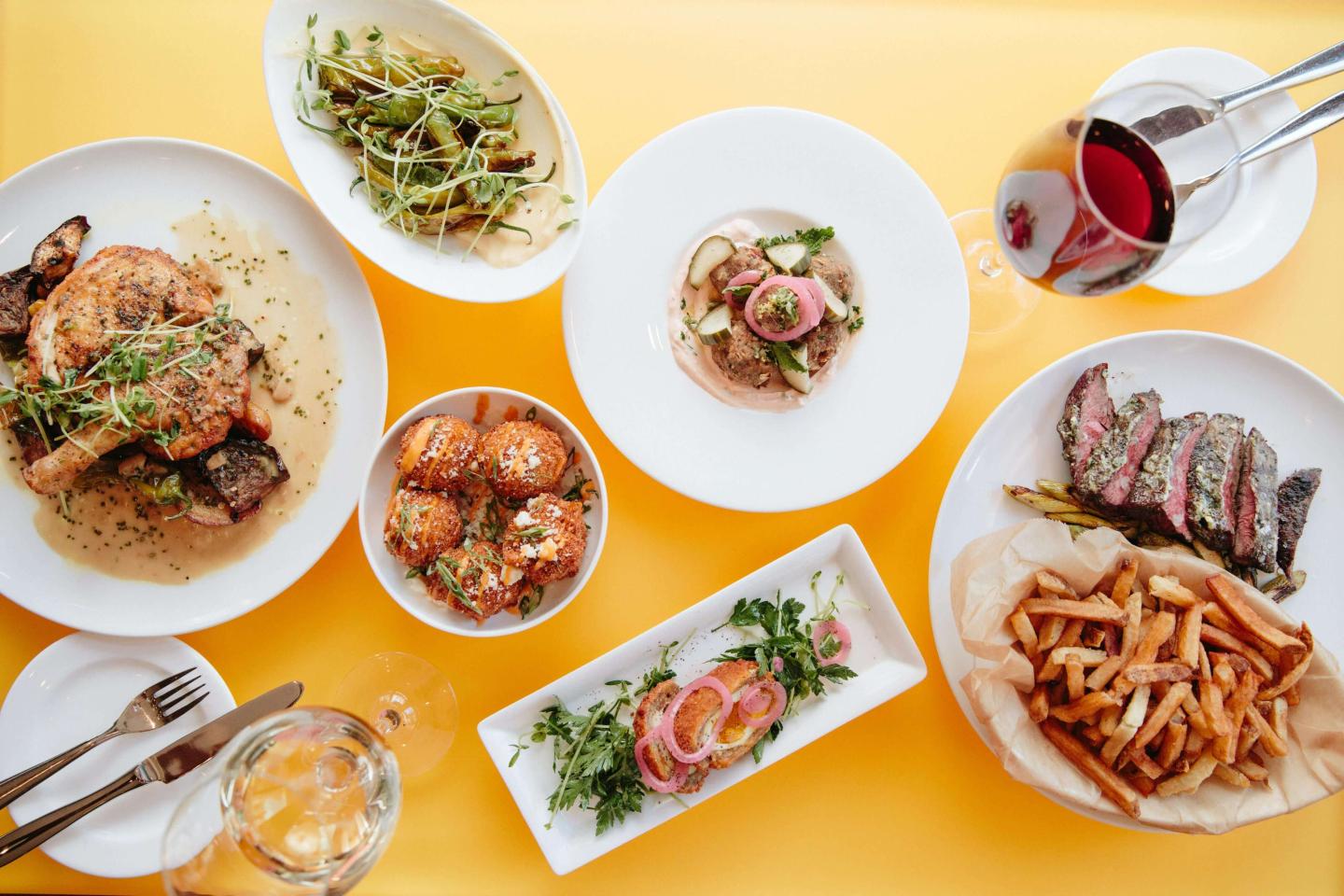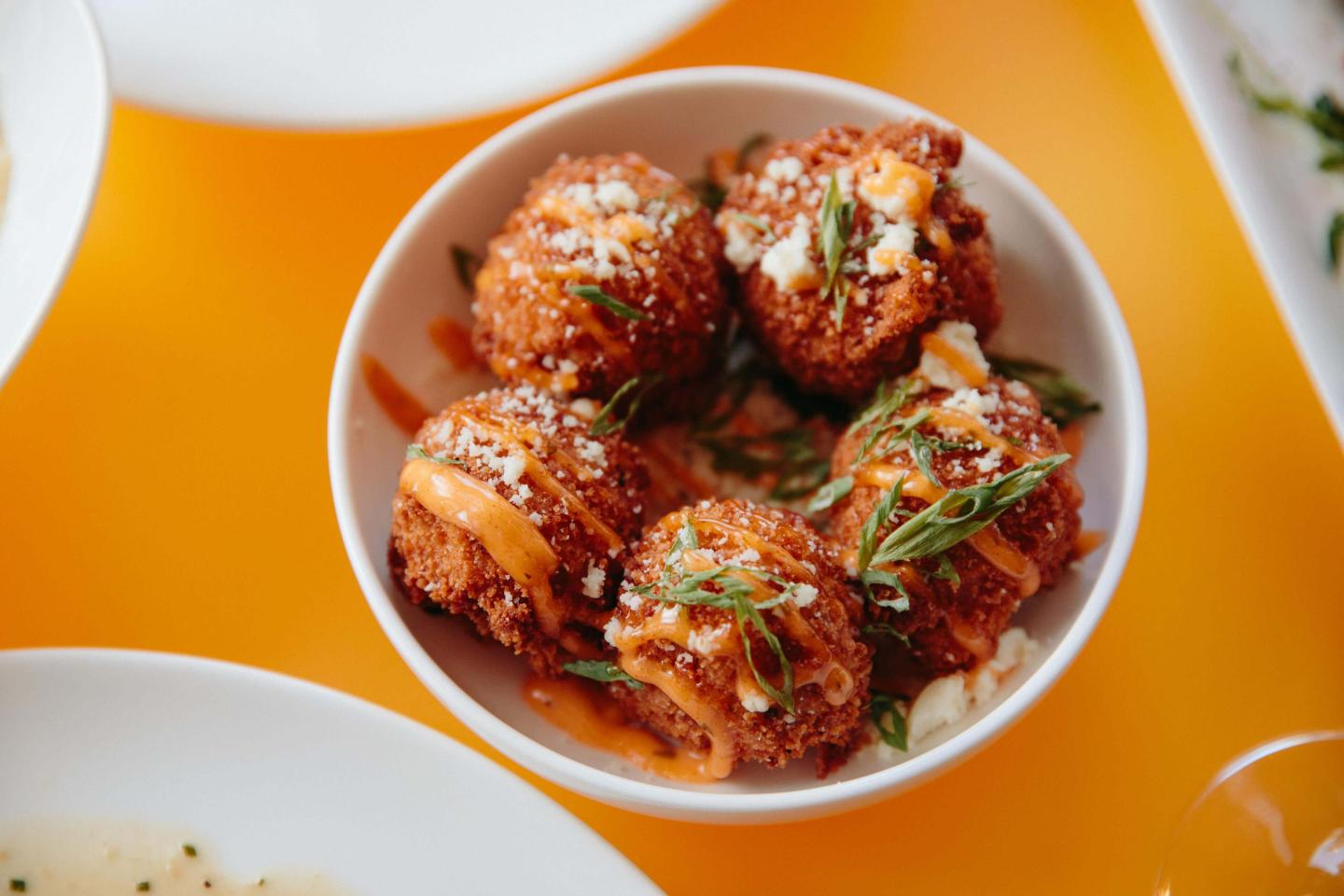 Rooms
Number of Rooms: 46 At The Exeter Inn, accommodations are as plush as one shall expect of luxury inns creating the perfect quintessence and resting place for your stay in New Hampshire and in New England.  A total of 46 guest rooms including 5 suites are available at The Exeter Inn. Guestrooms are individually decorated with classic furnishings modern touches of today and New England charm.  All guestrooms combine historic refinement and the modern conveniences that today's traveler desires. From the wallpaper and fabrics to the beautiful antiques, each room reflects a different personality.
Our Classic rooms are furnished with your choice of one Queen or King Bed.
The Executive double is an oversized room with two Full beds.
The Senior Executive is a large room with King Bed and a sitting area
Sleep the night away in our plush bed with luxury linens, down comforter and both Comforell and Down pillows.
Location
Exeter Inn
90 Front Street
Exeter, NH 03833
United States
Phone: 603-772-5901
Fax: 603-778-8757