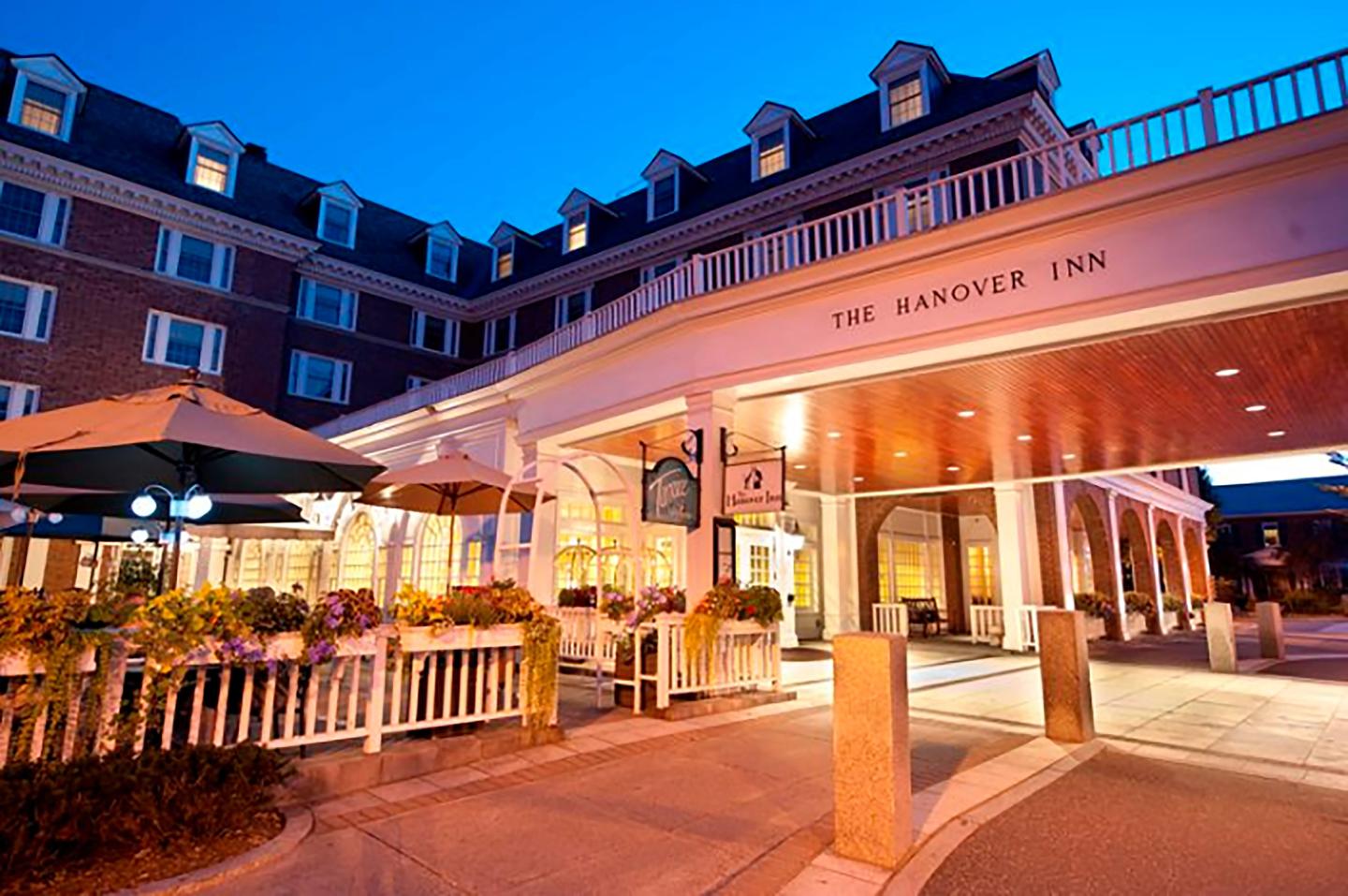 Hanover Inn Dartmouth
Hanover, New Hampshire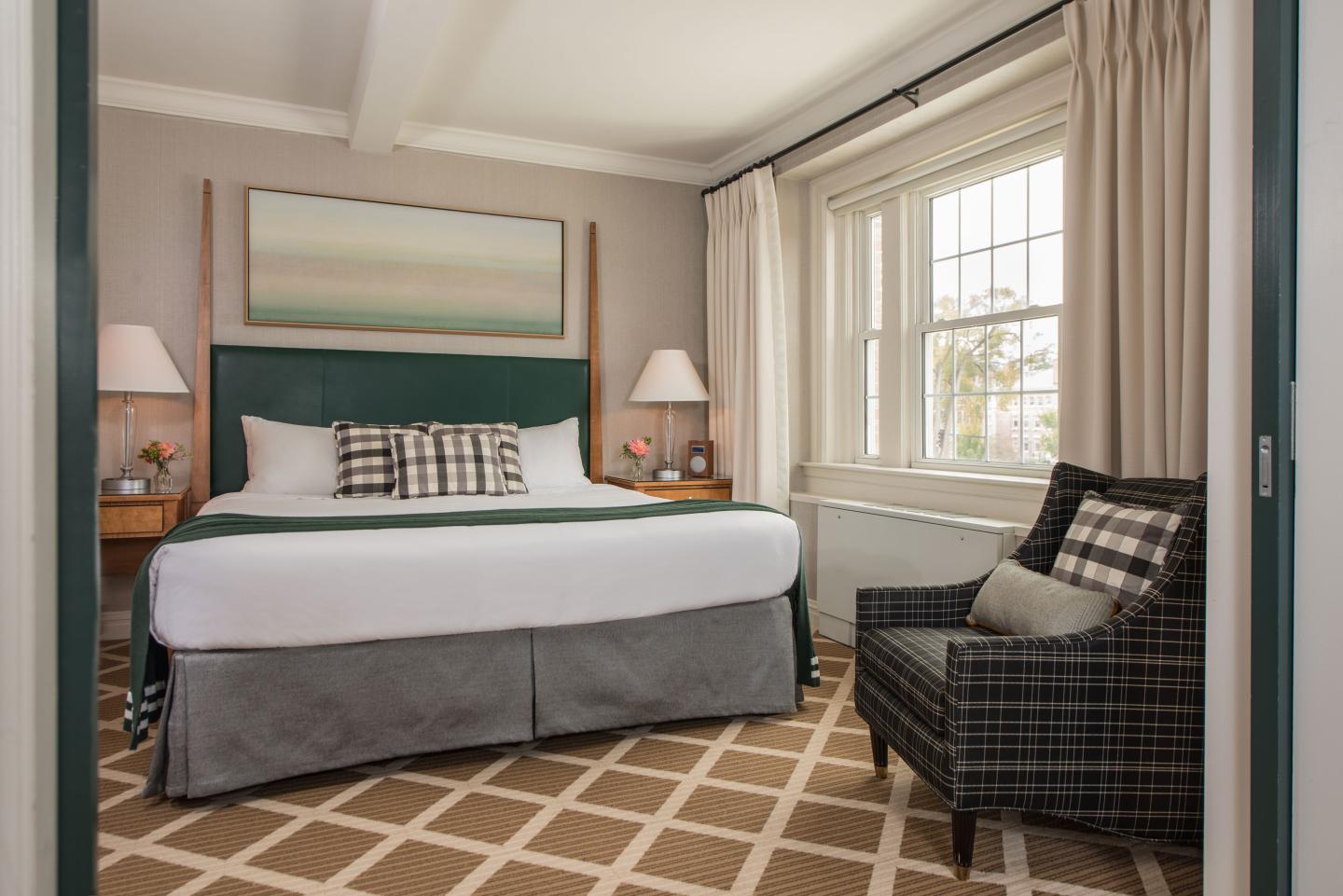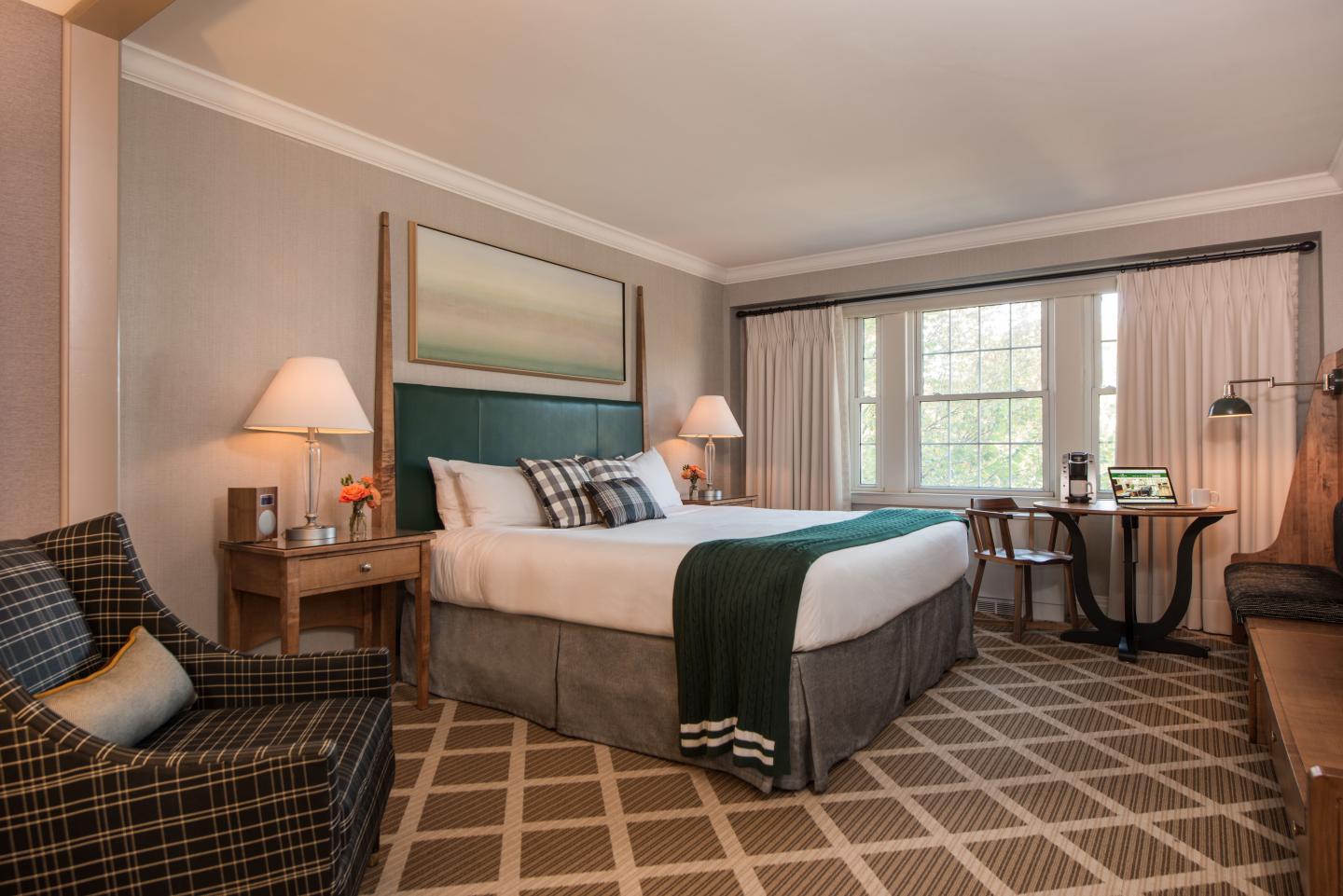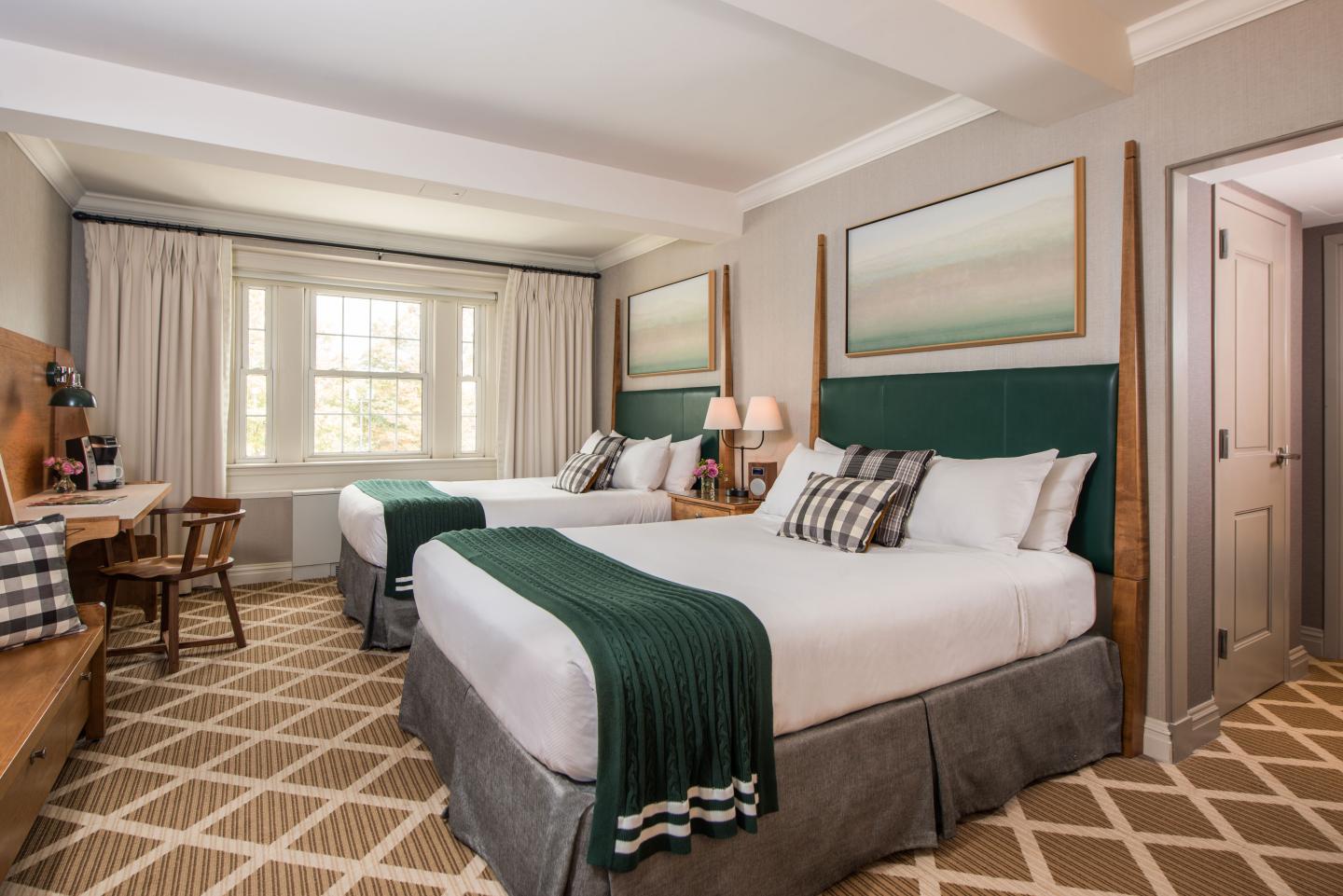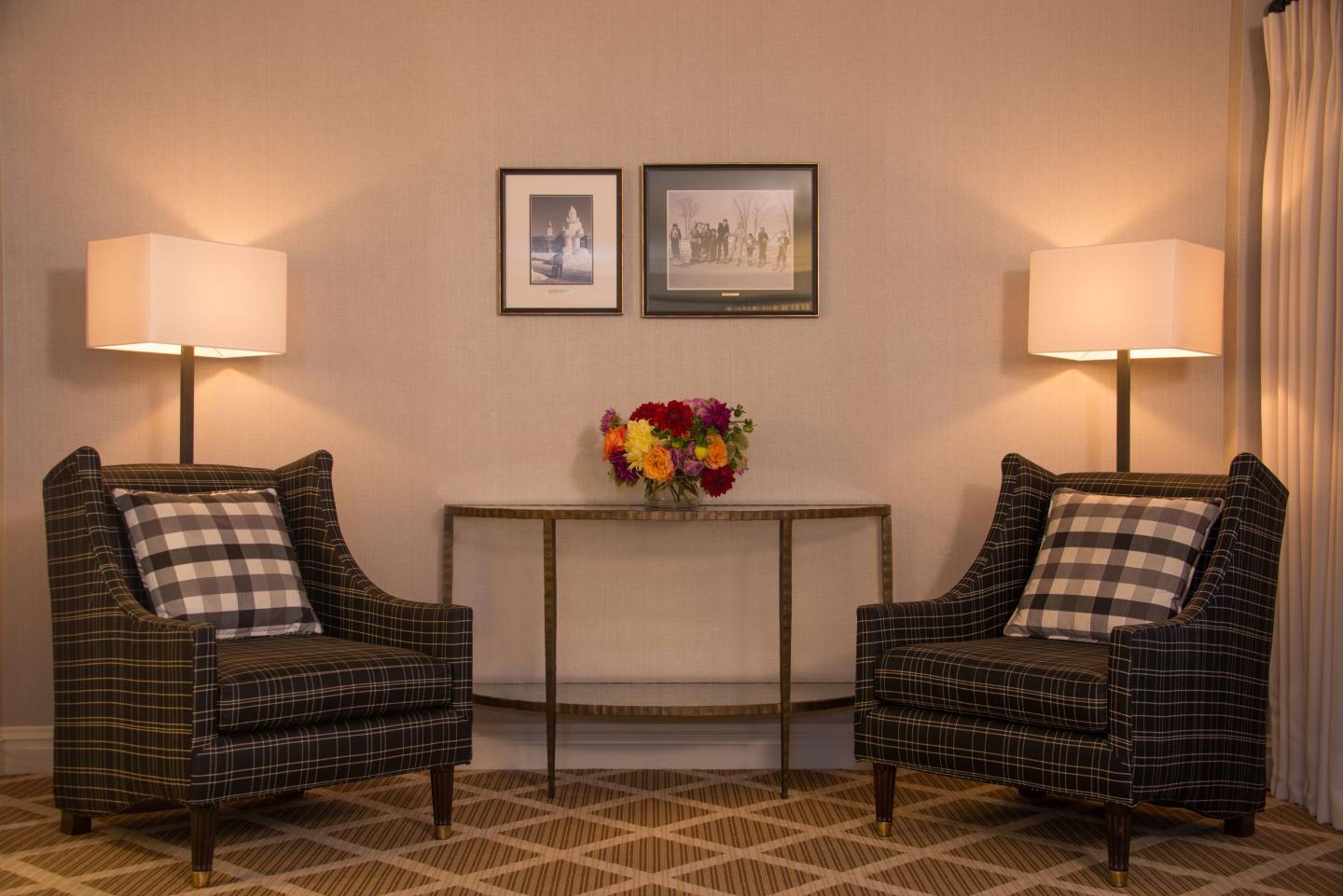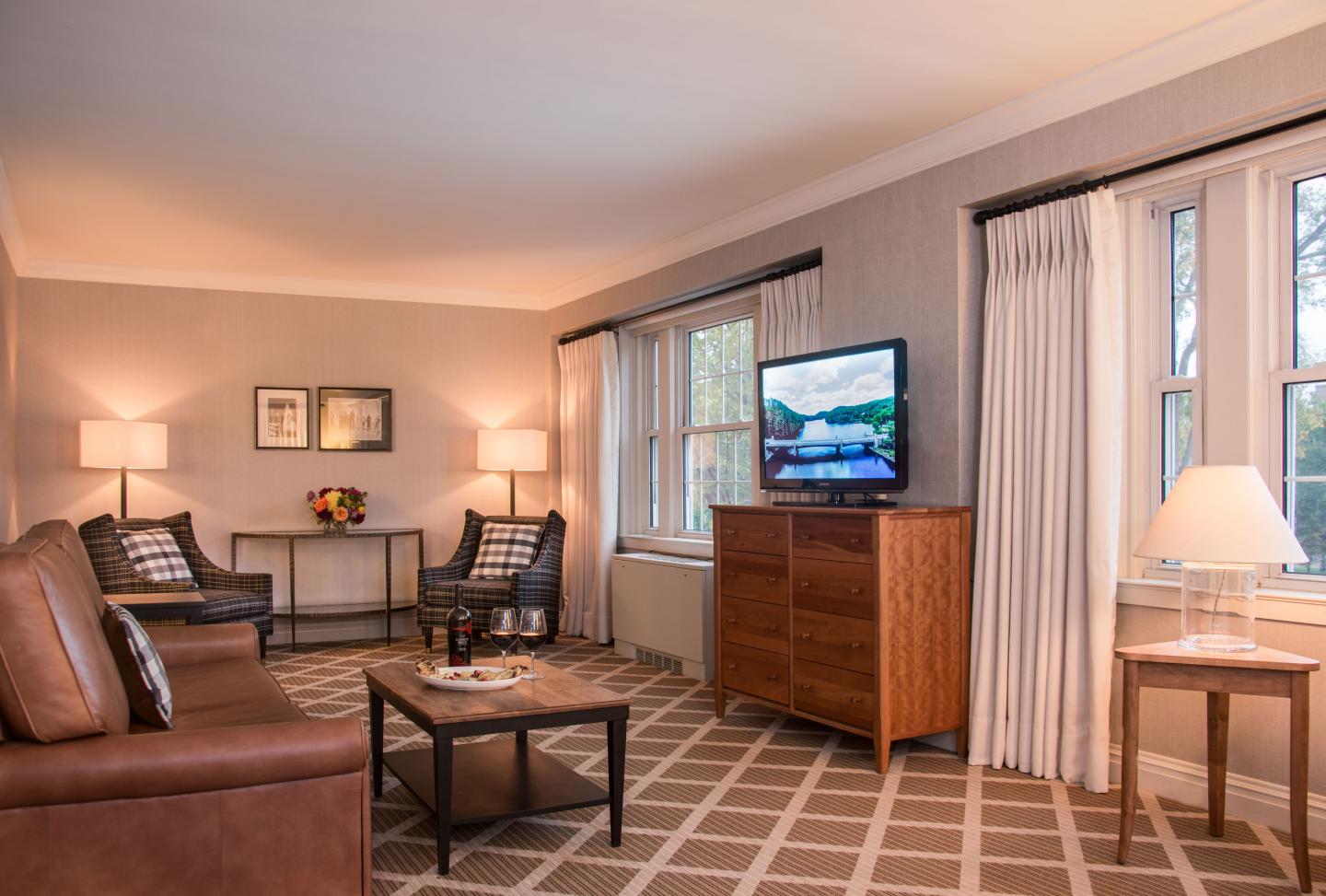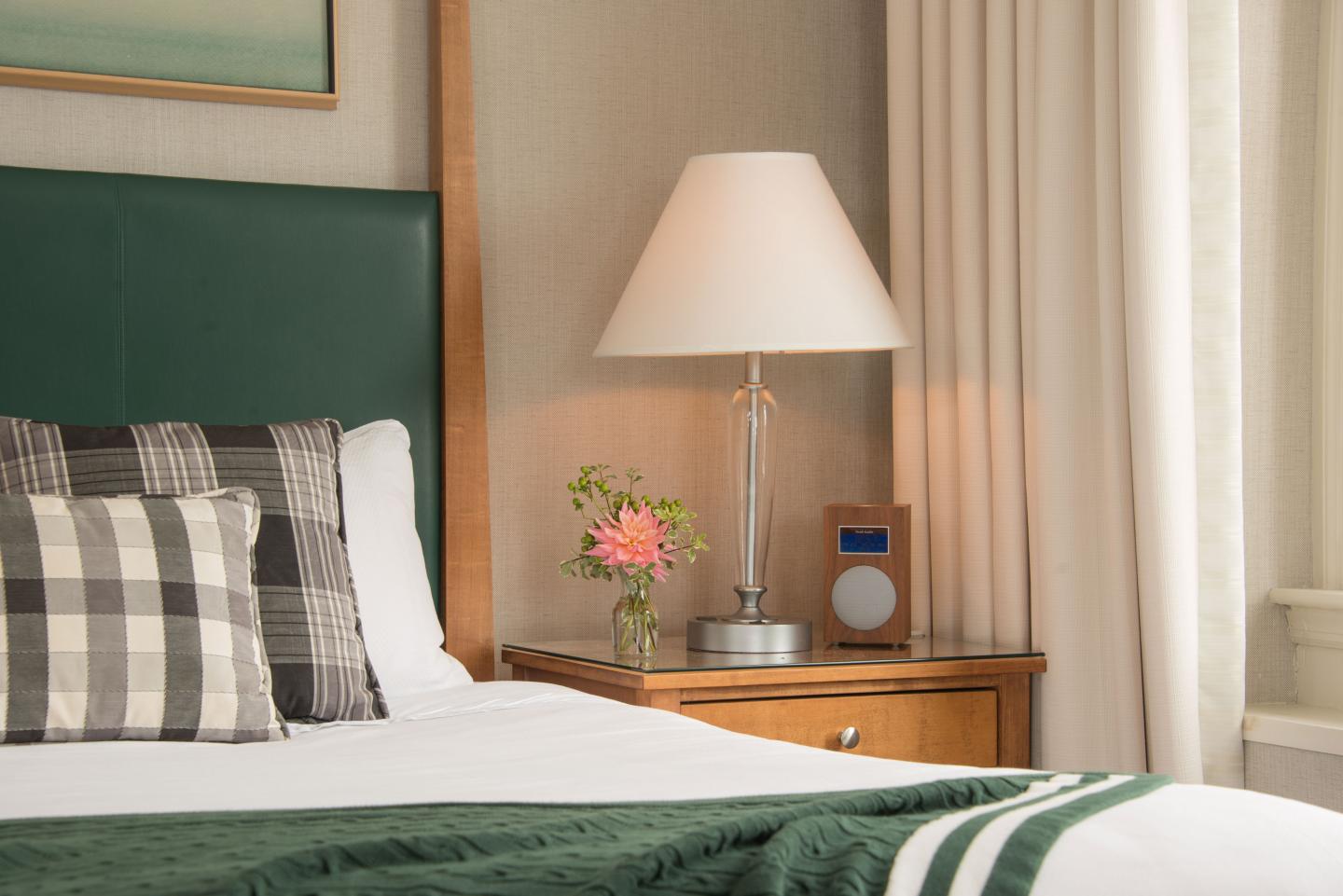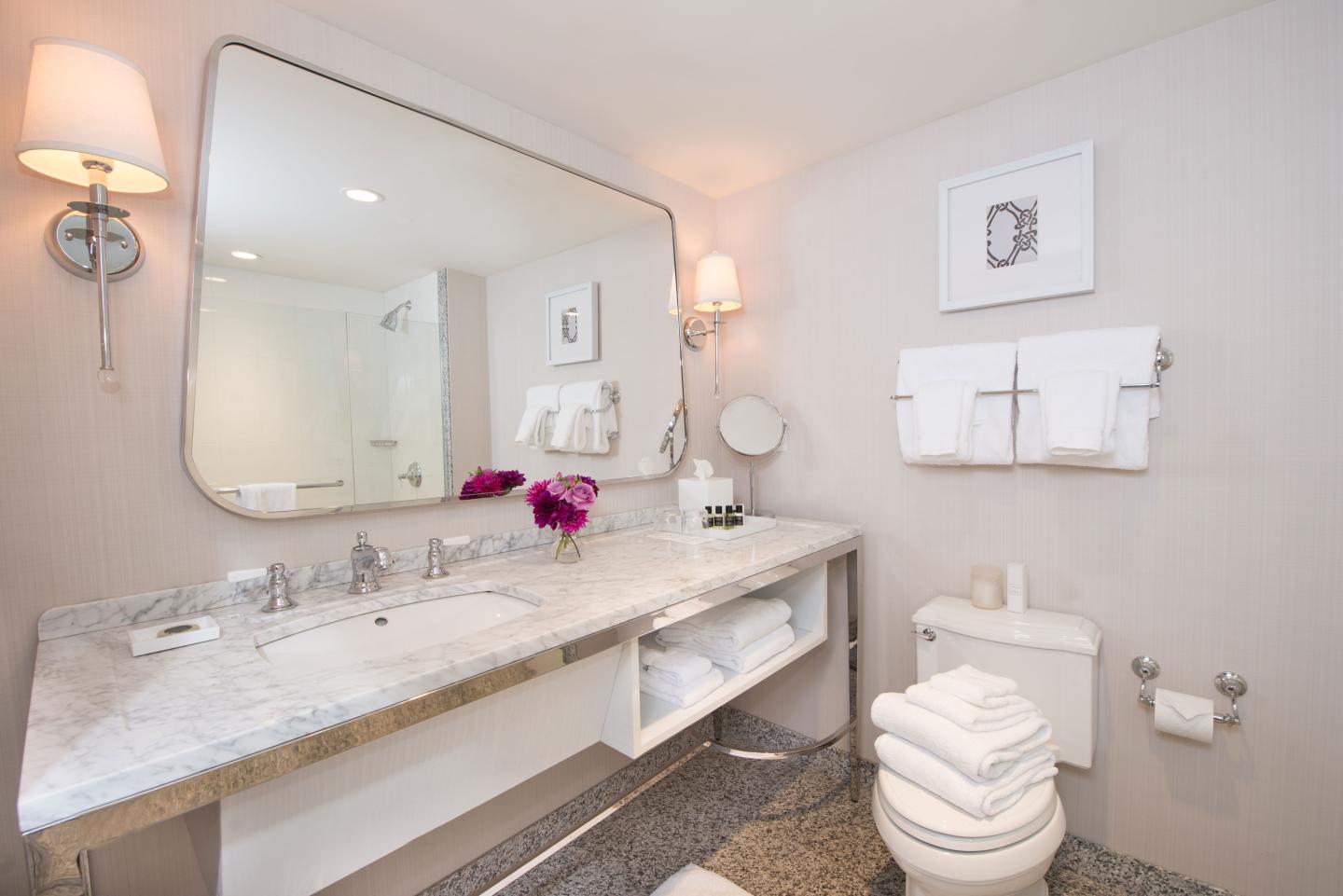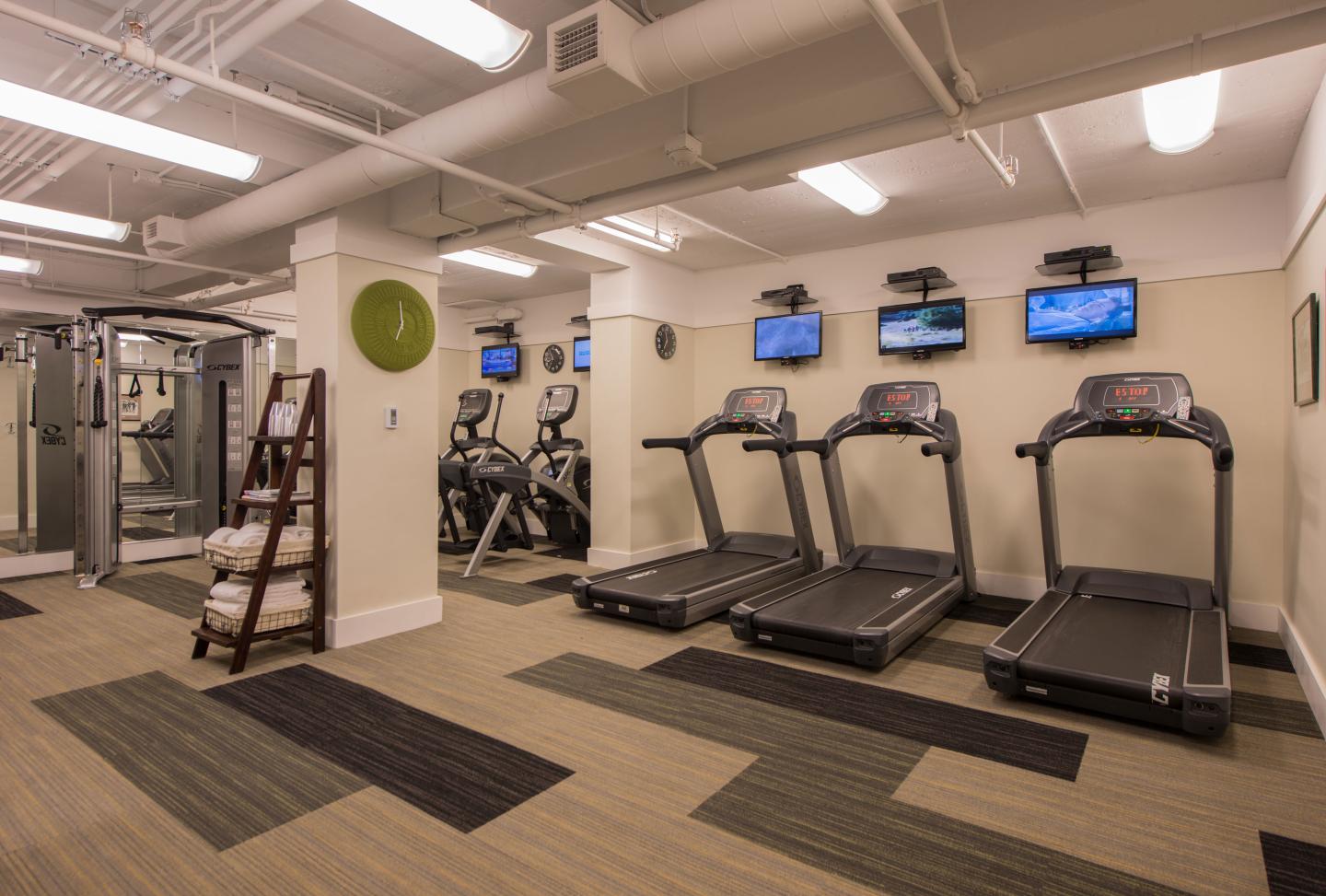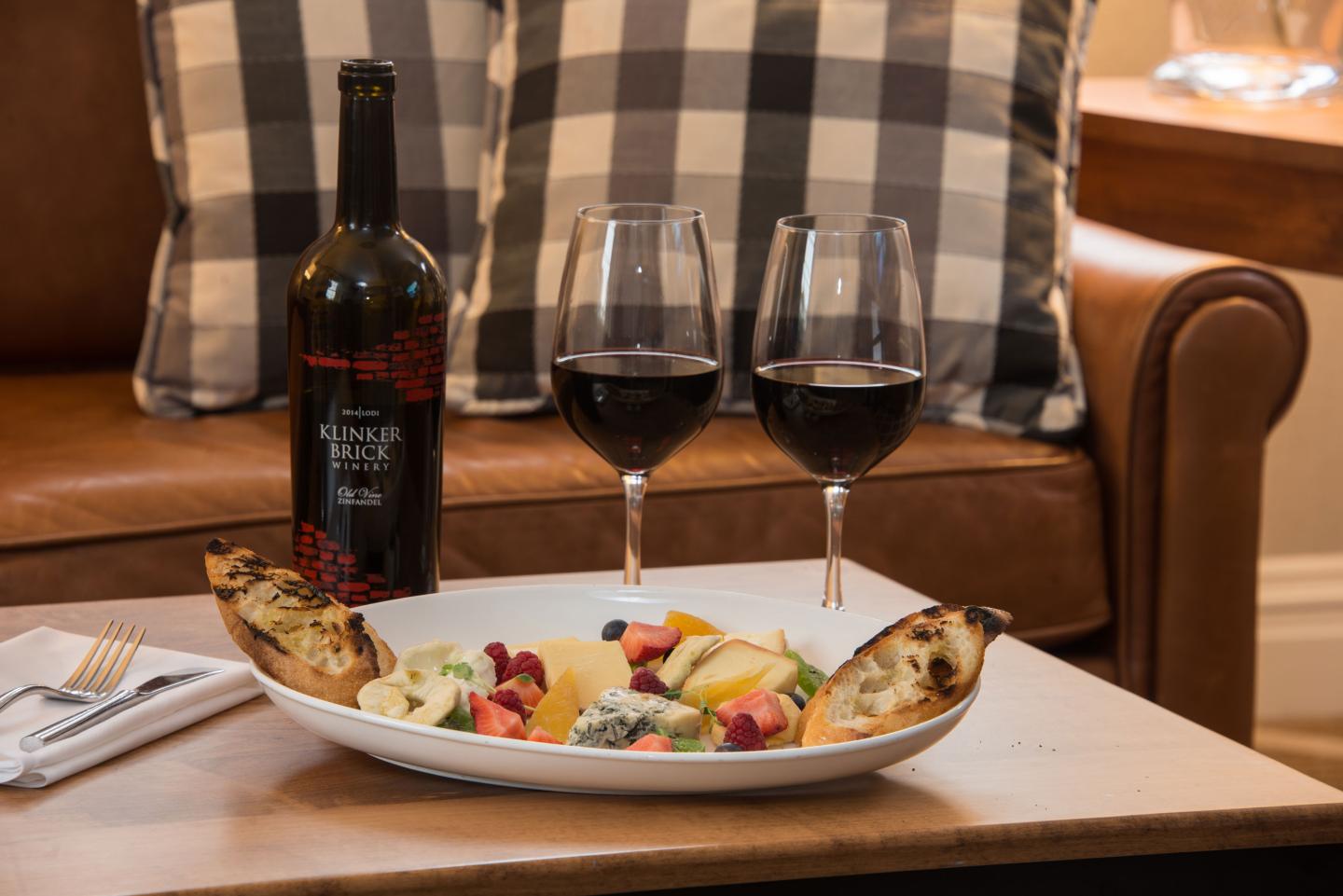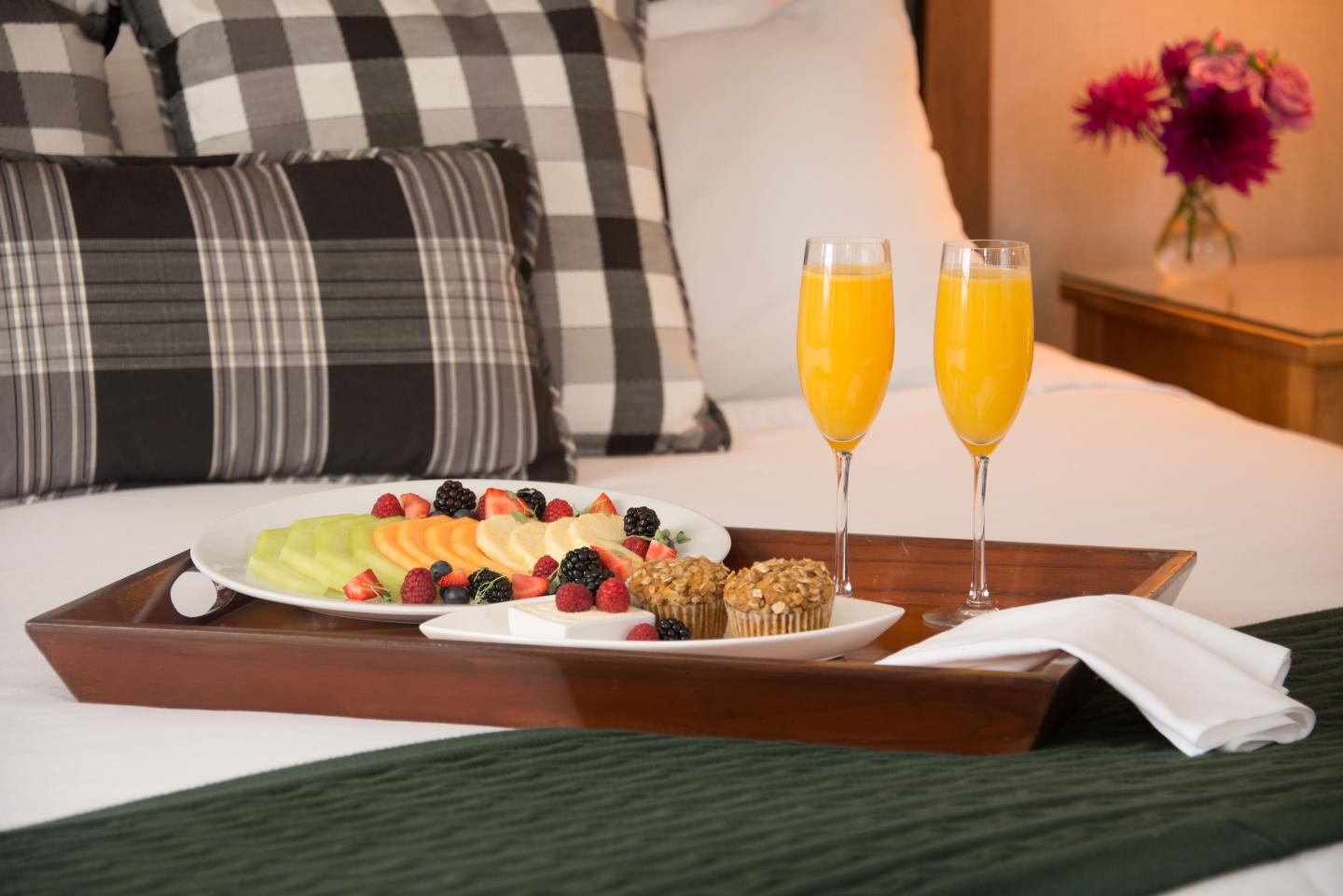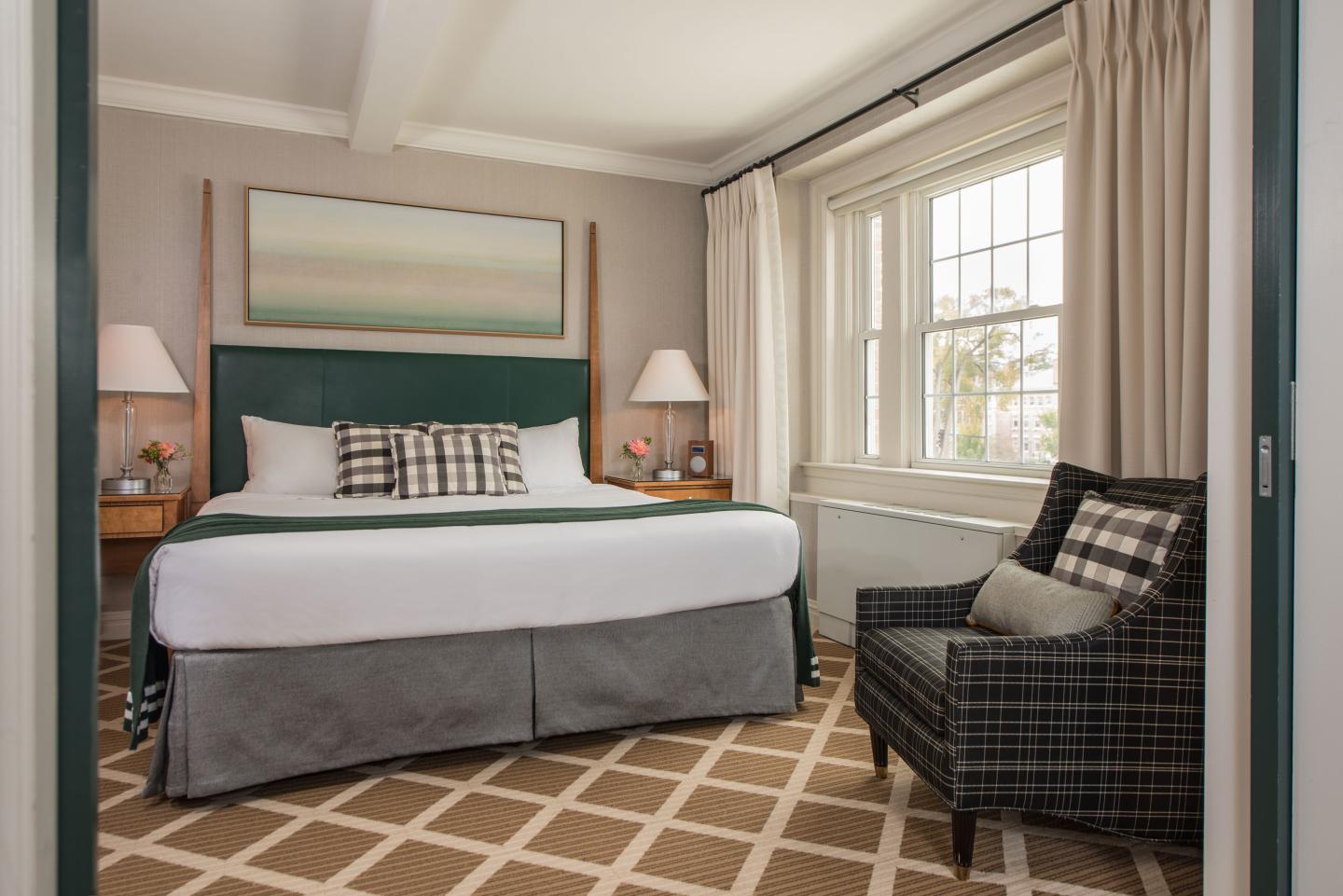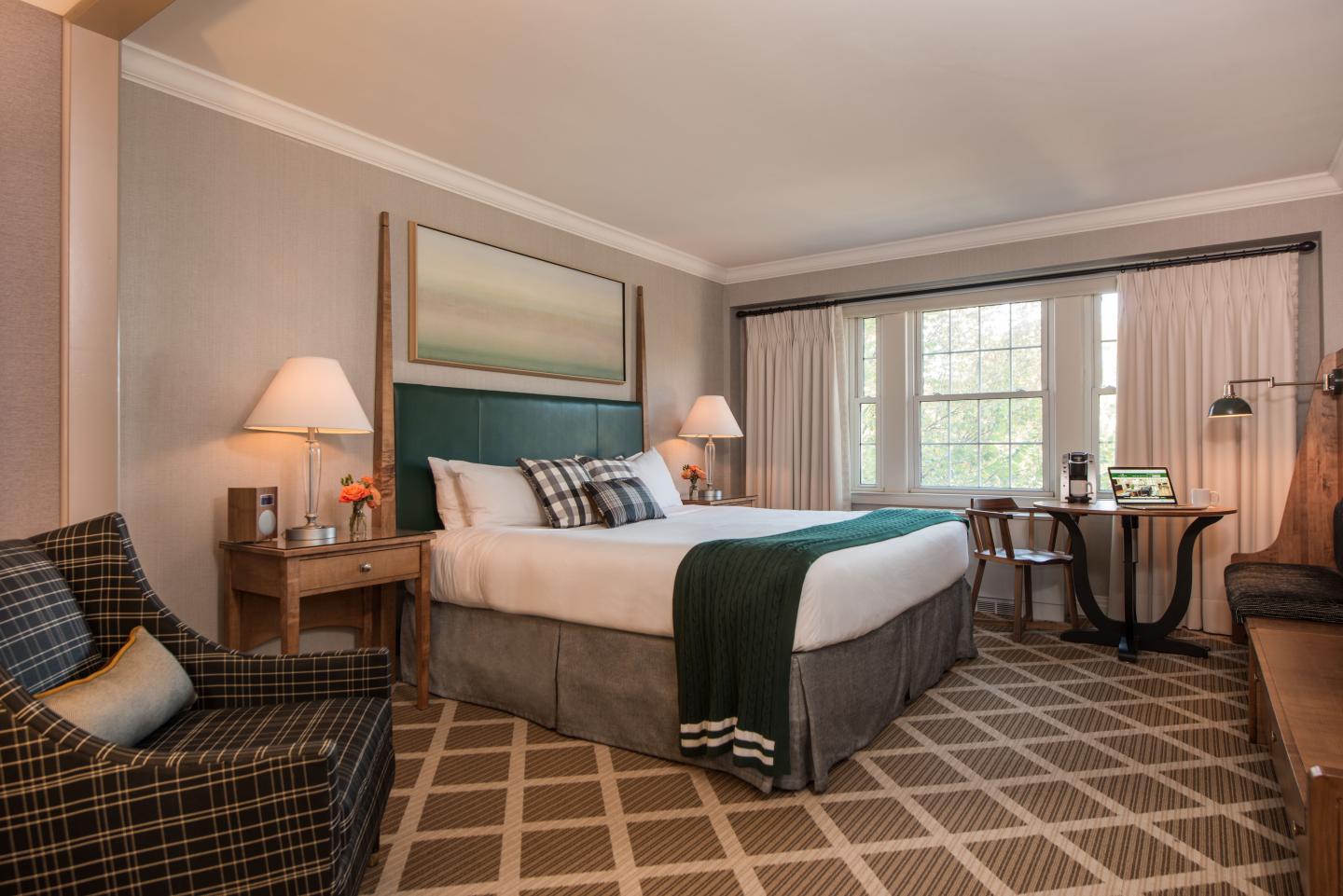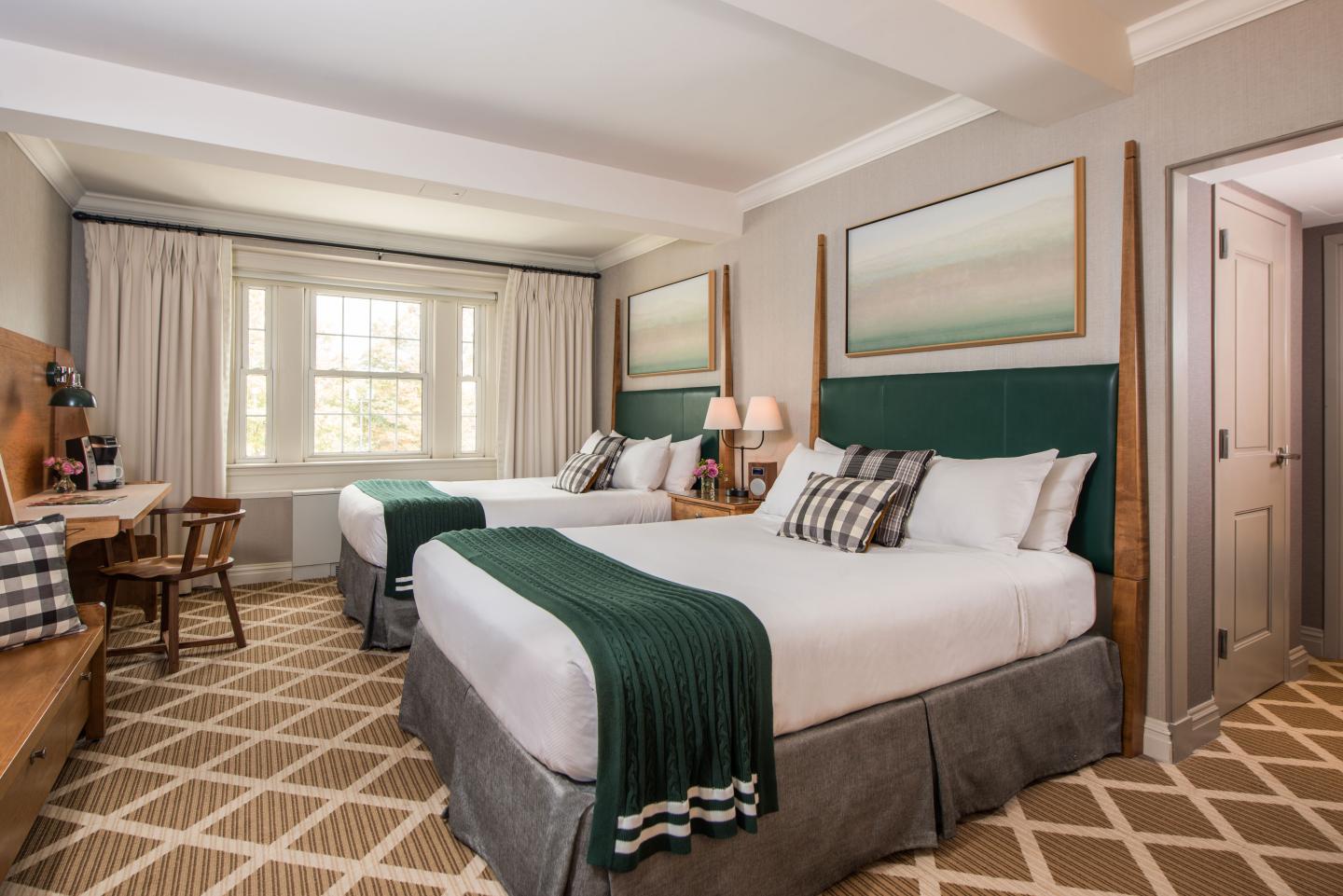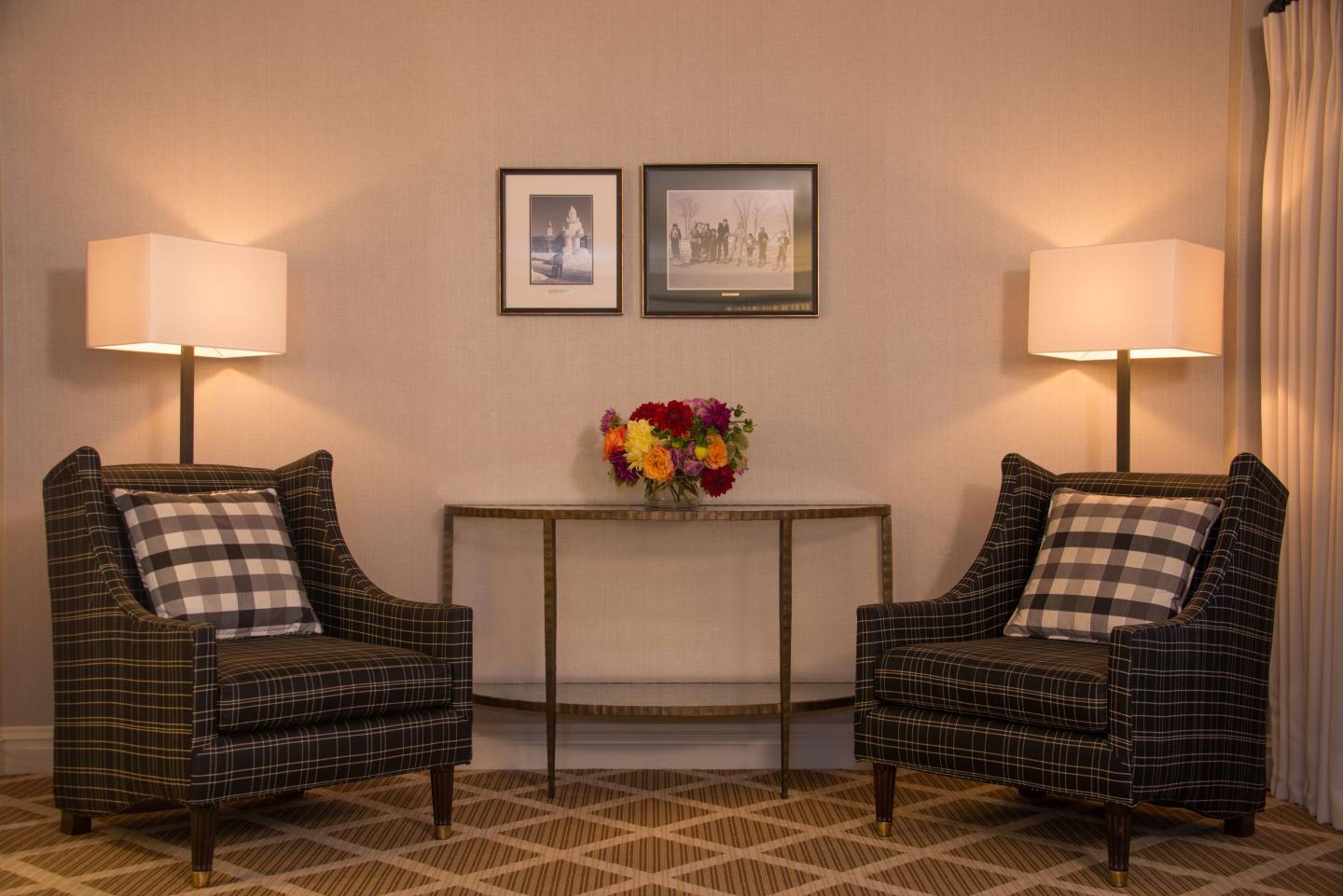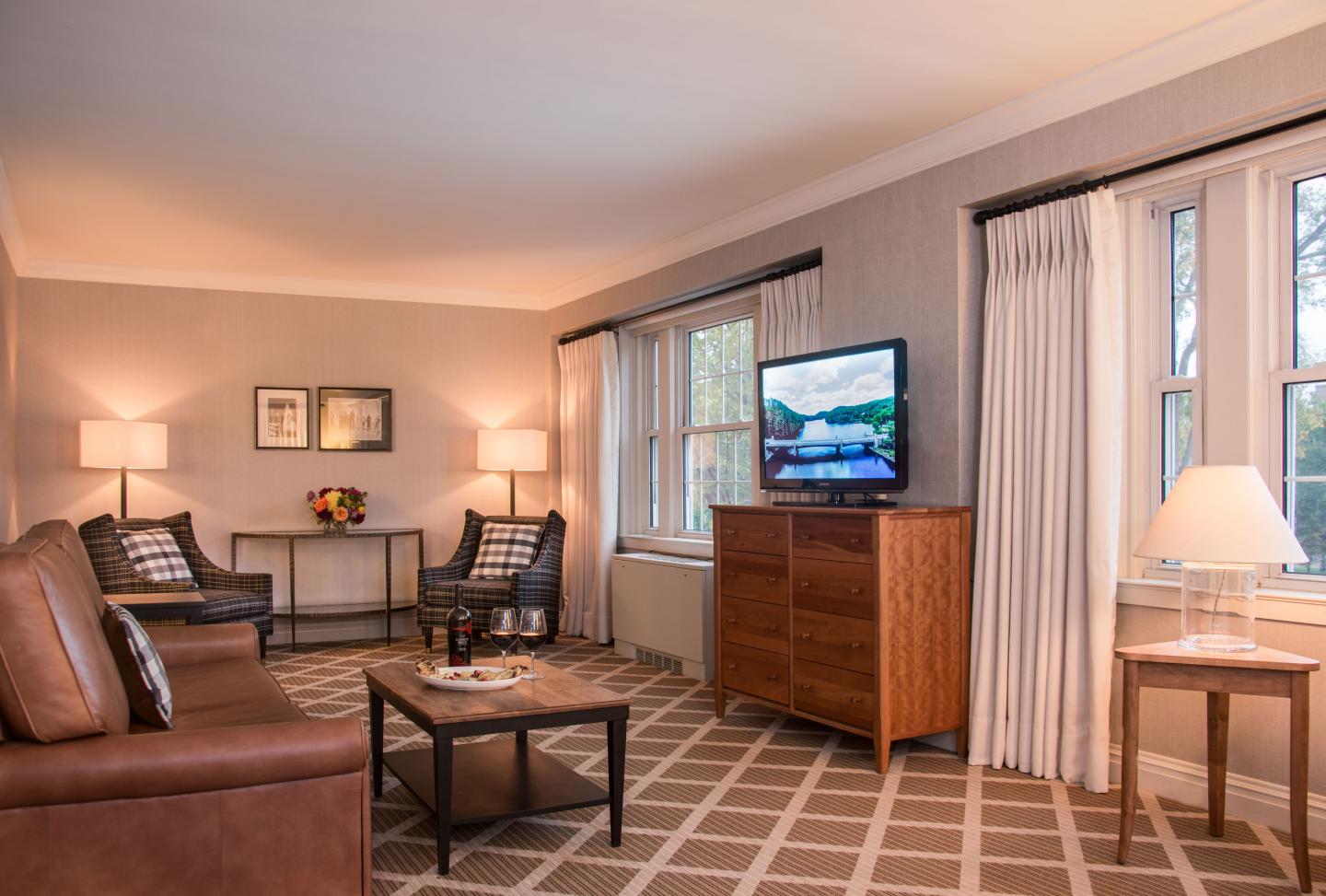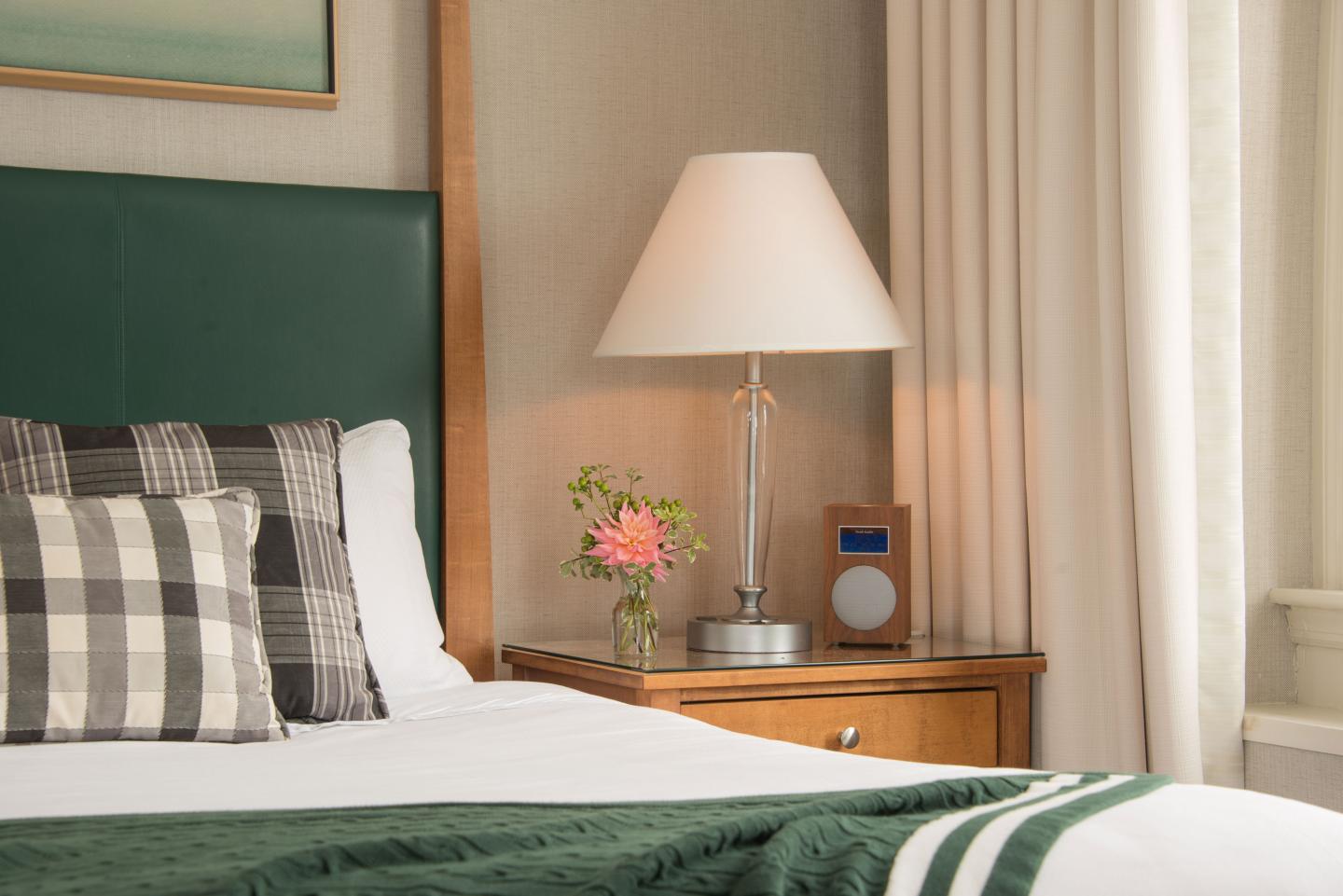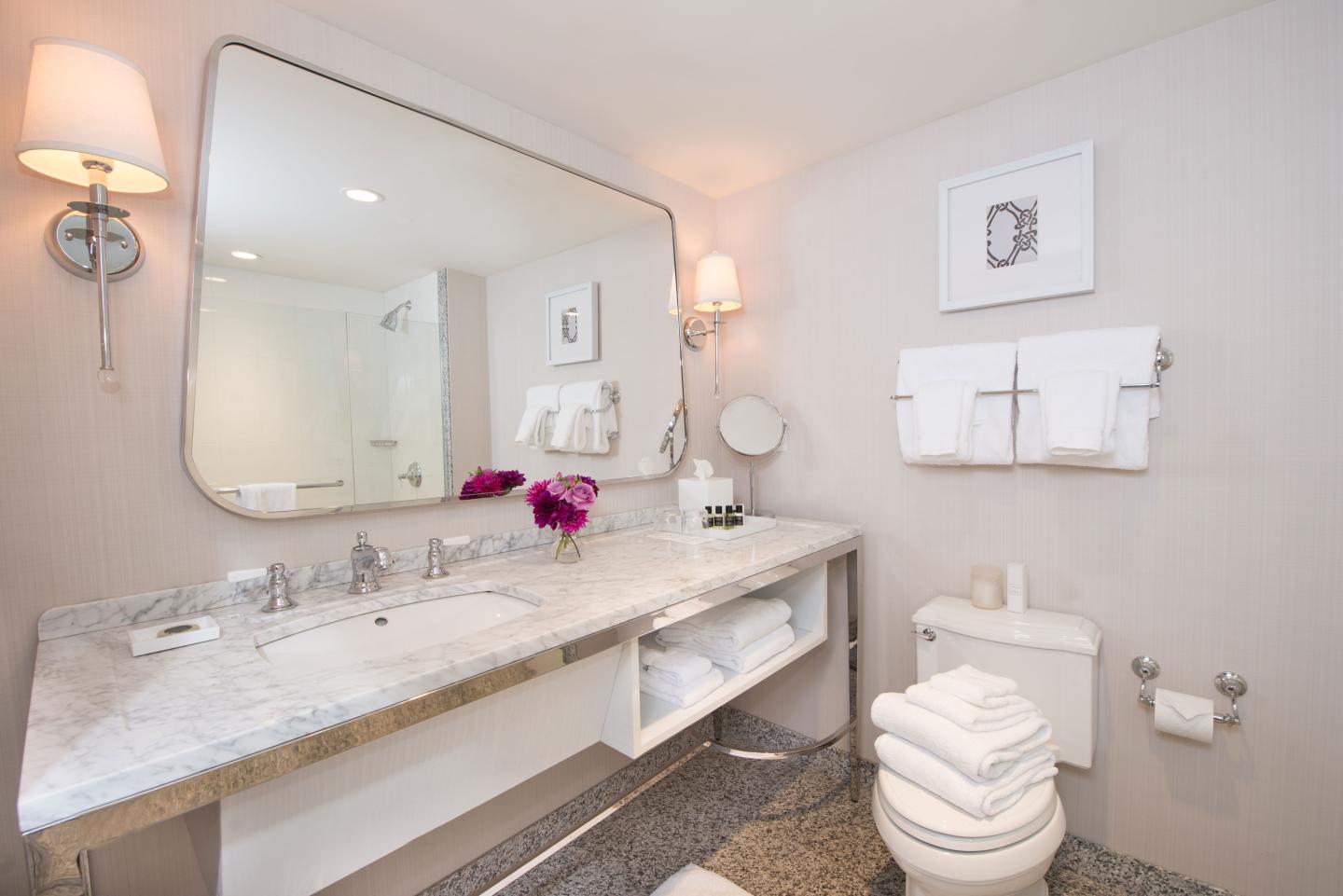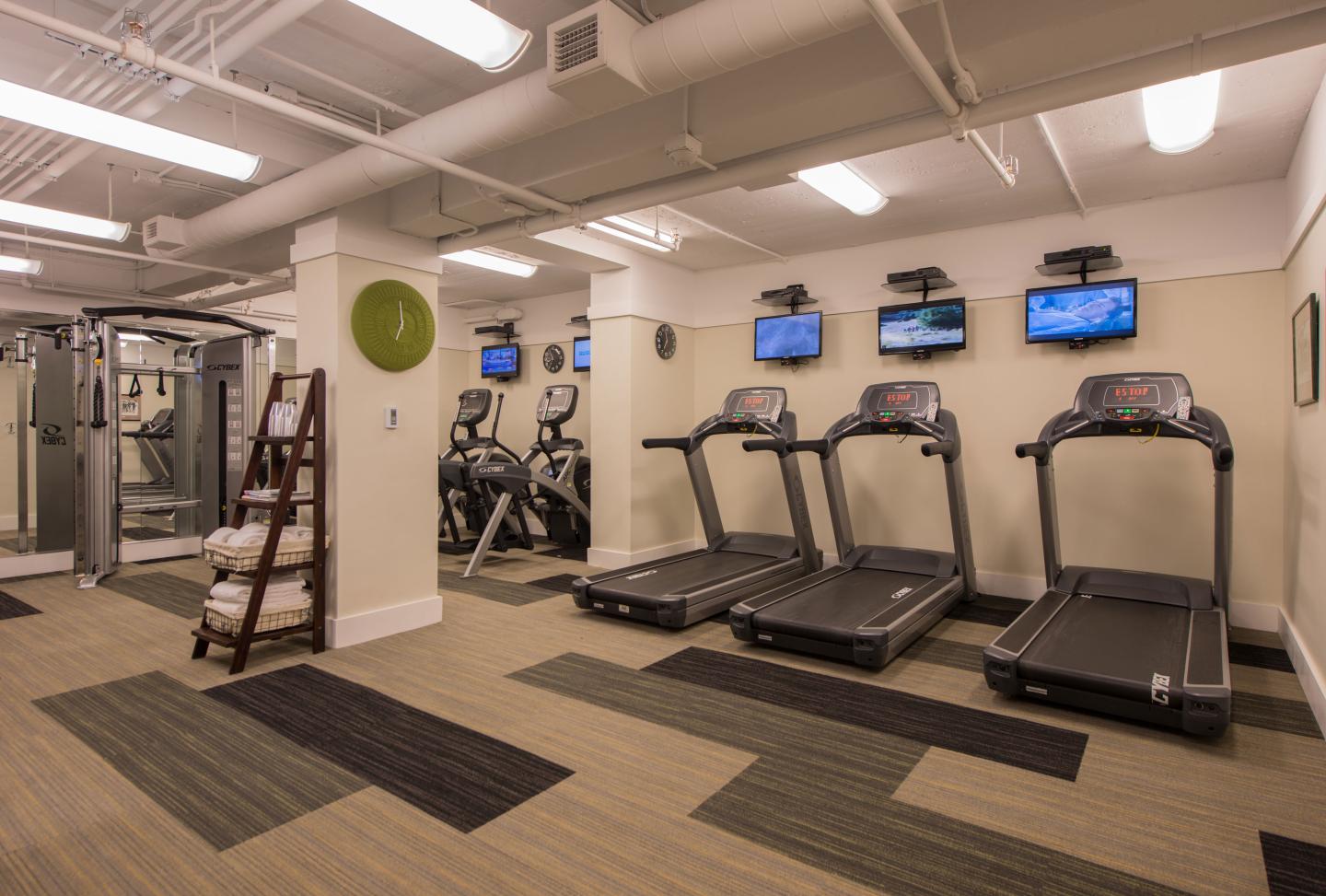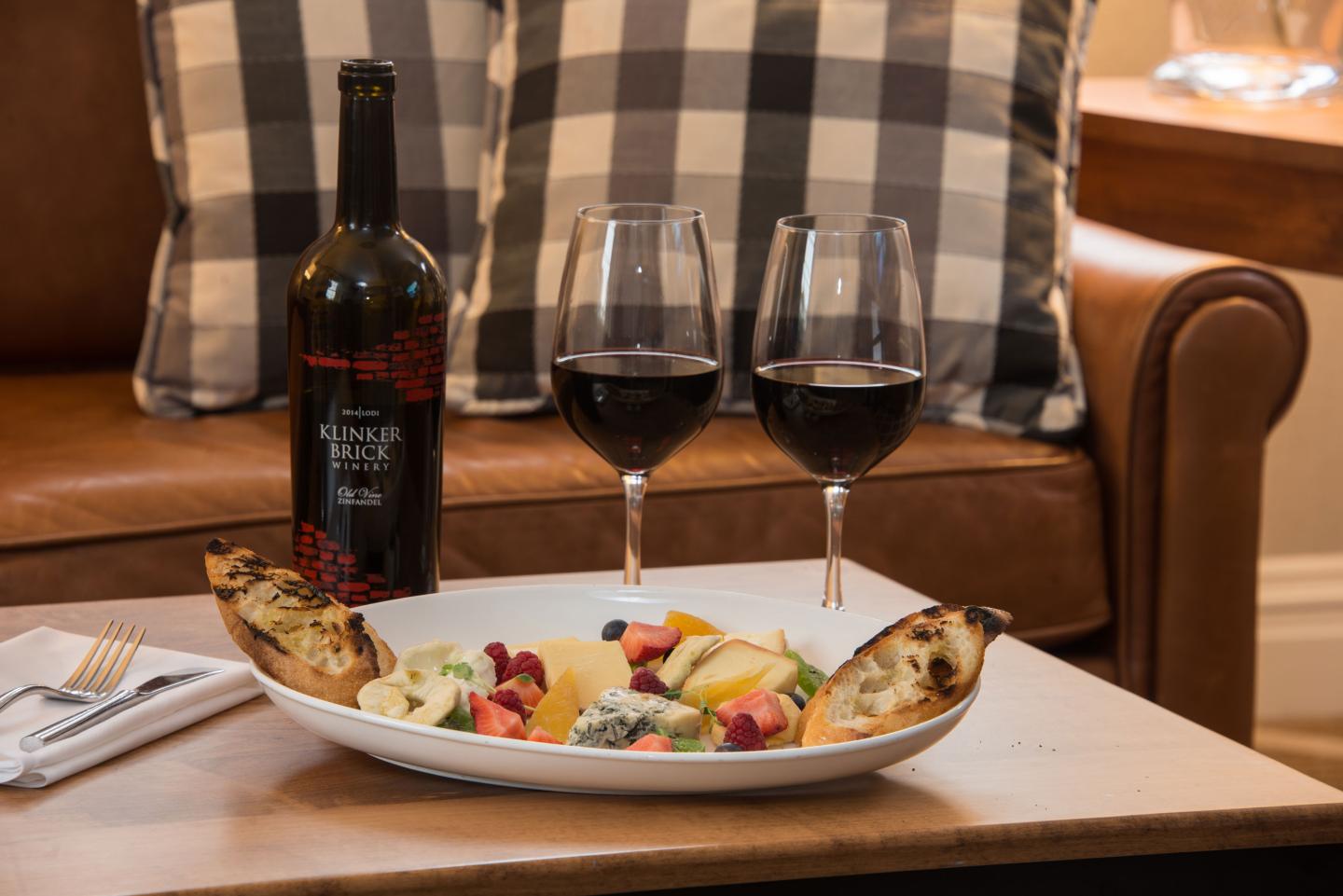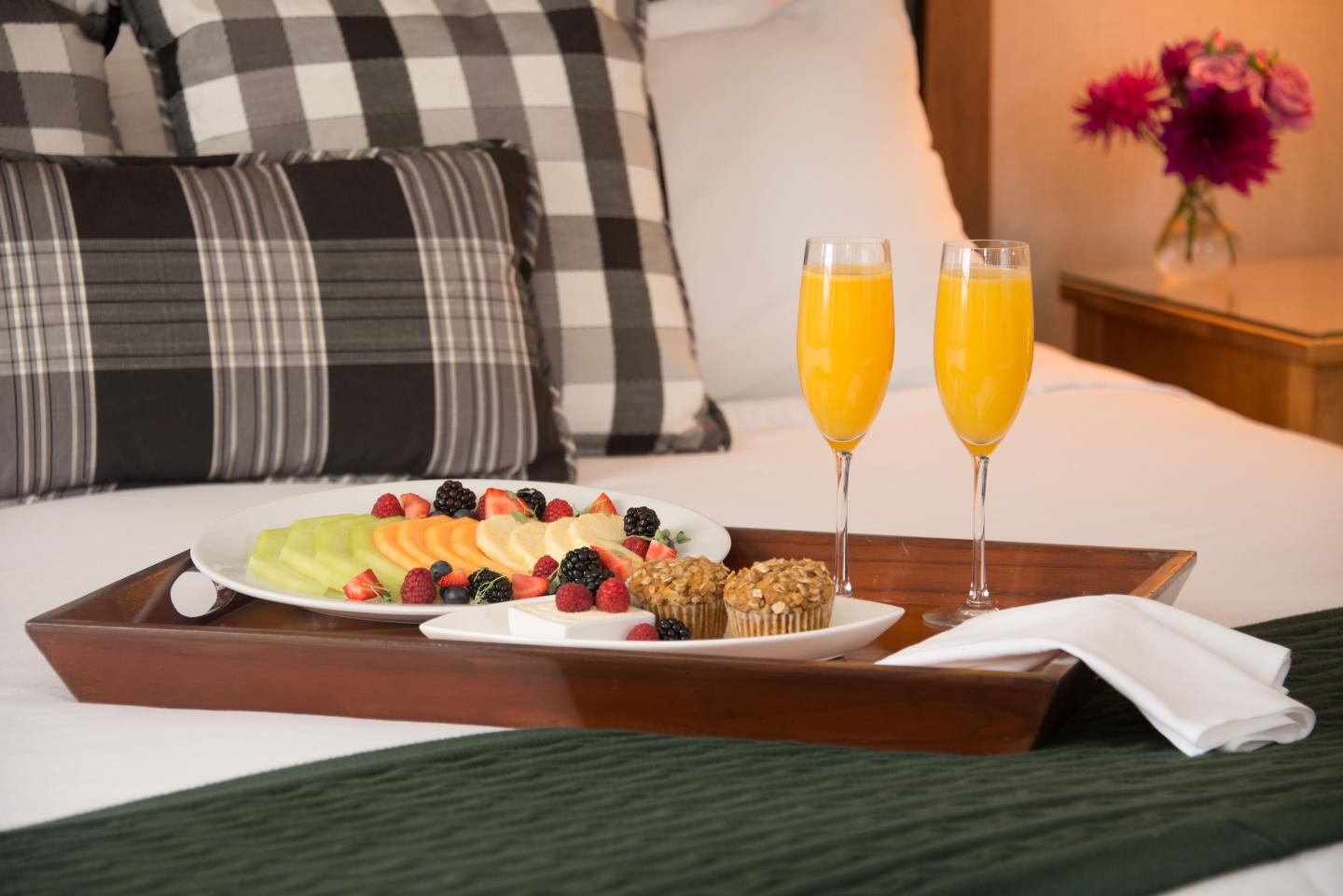 Rooms
Number of Rooms: 108 108 spaciously appointed, state of the art Luxury guestrooms Our Classic Rooms set the standard for first-rate hotel accommodations. Stately furnishings reflect the excellence you'd expect from the finest Ivy League school in the United States. You may request one or two beds to suit your needs. OUr Junior Suites freature one large open room including a small living area with a sleep sofa. This class of service includes a large bathroom, modern amenities, and an air of comfortable elegance. Our One Bedroom Suites afford the best location and view of any of the rooms available at the Inn. These suites behold the landscape of the famous Baker Tower, the expansive Dartmouth green, and a glimpse of campus happenings.
Location
Hanover Inn Dartmouth
Two East Wheelock Main Street
Hanover, NH 03755
United States
Phone: 603-643-4300
Fax: 603-643-4433
Offers
The classic college town of Hanover, New Hampshire is the gateway to the Upper Valley of the Connecticut River. Whether your visit is "for Dartmouth" or for savoring...
Offer Valid: -
Fall in Love All Over Again!! Enjoy all that the Upper Valley has to offer or curl up in your guest room, relax and unwind! Stroll the boutiques...
Offer Valid: -