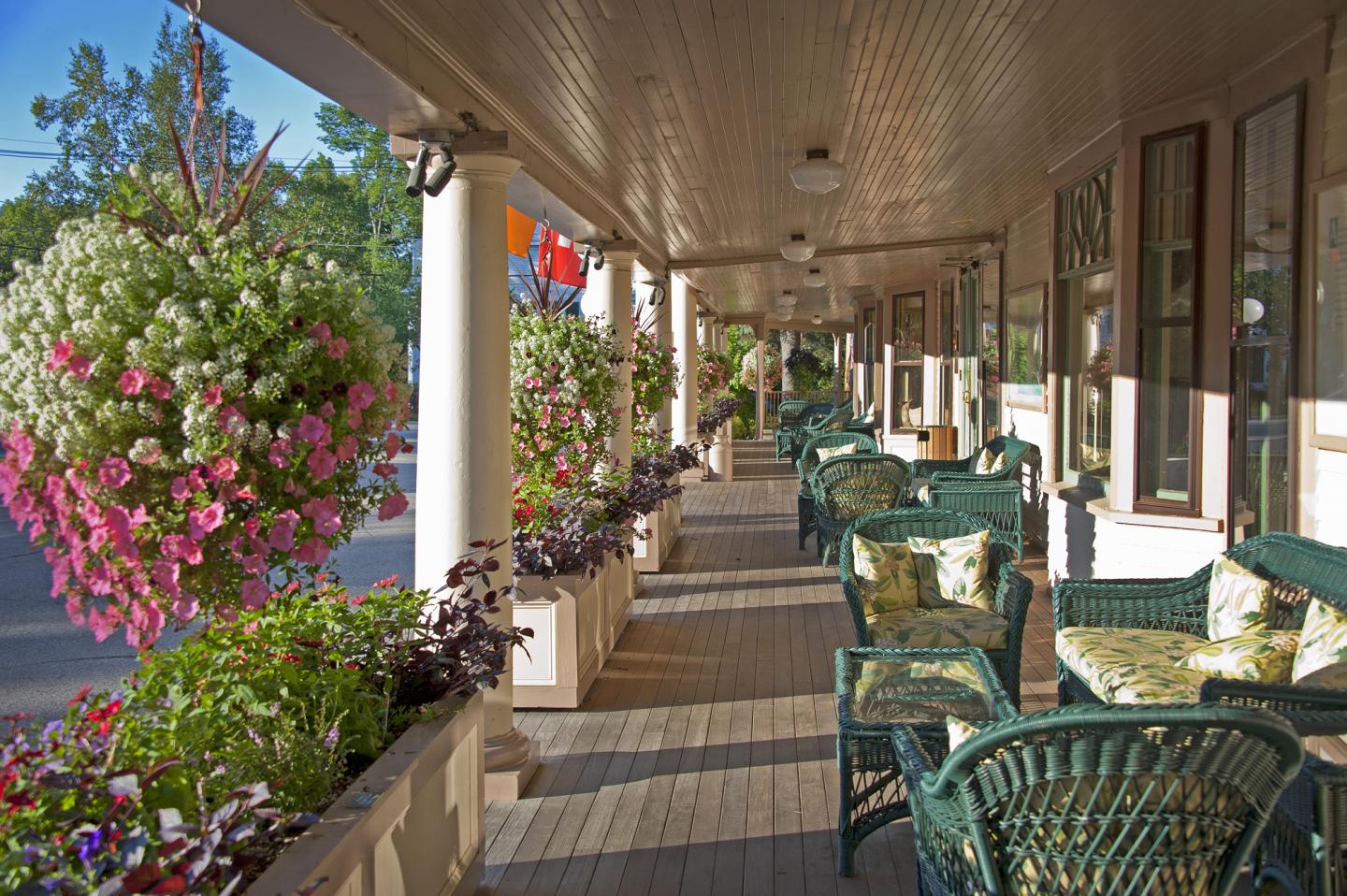 Wentworth, An Elegant Country Inn
Jackson, New Hampshire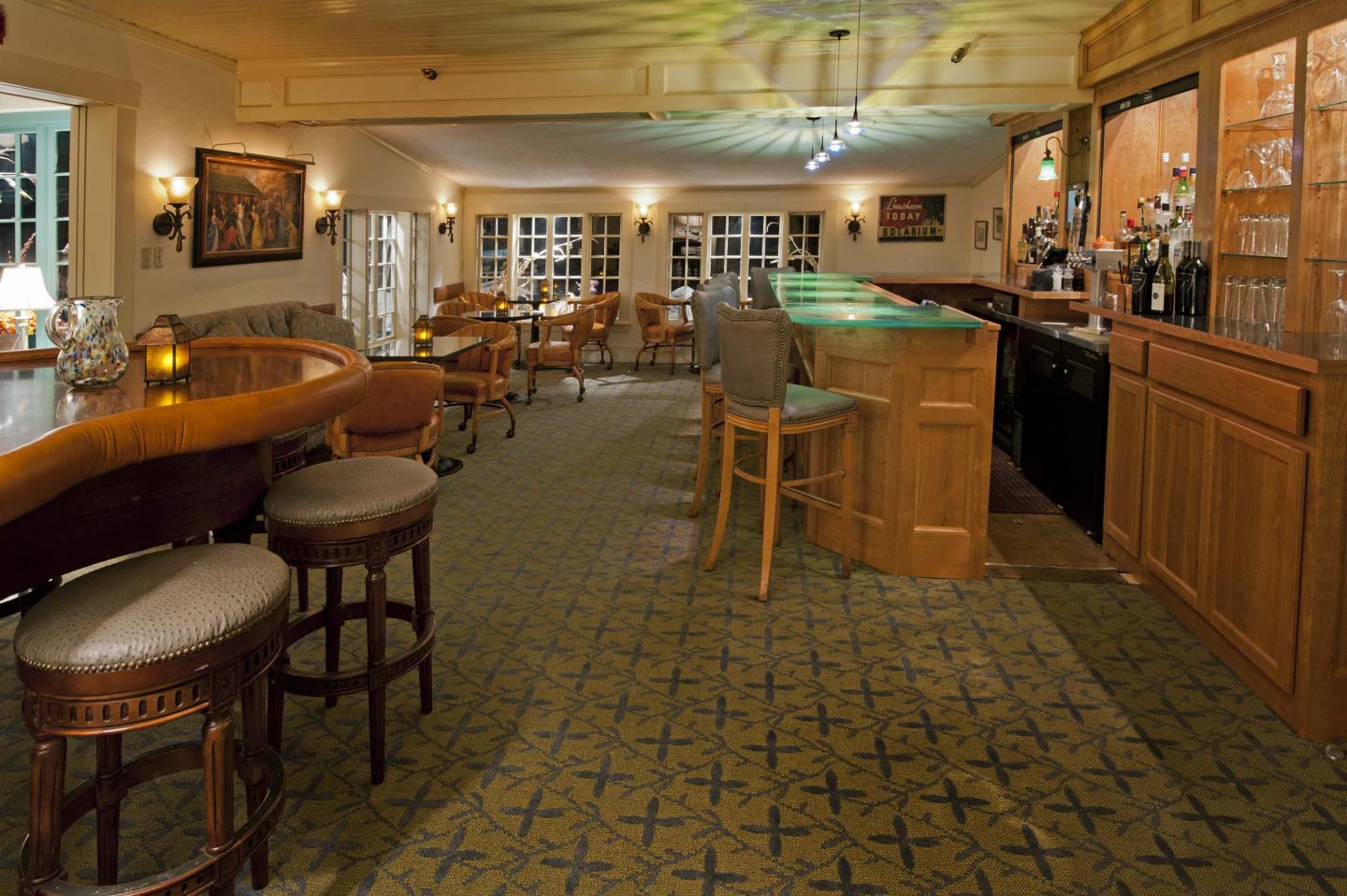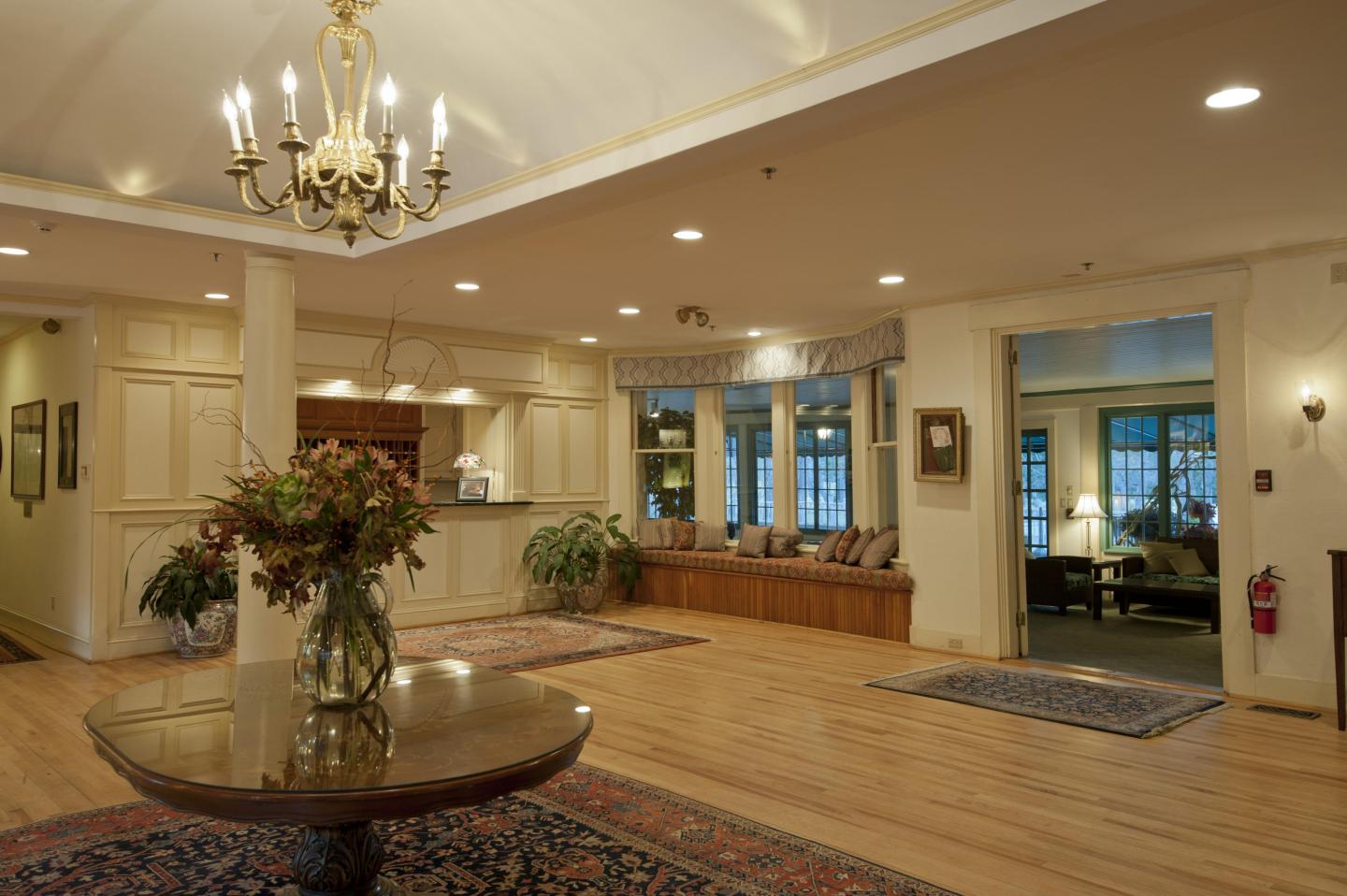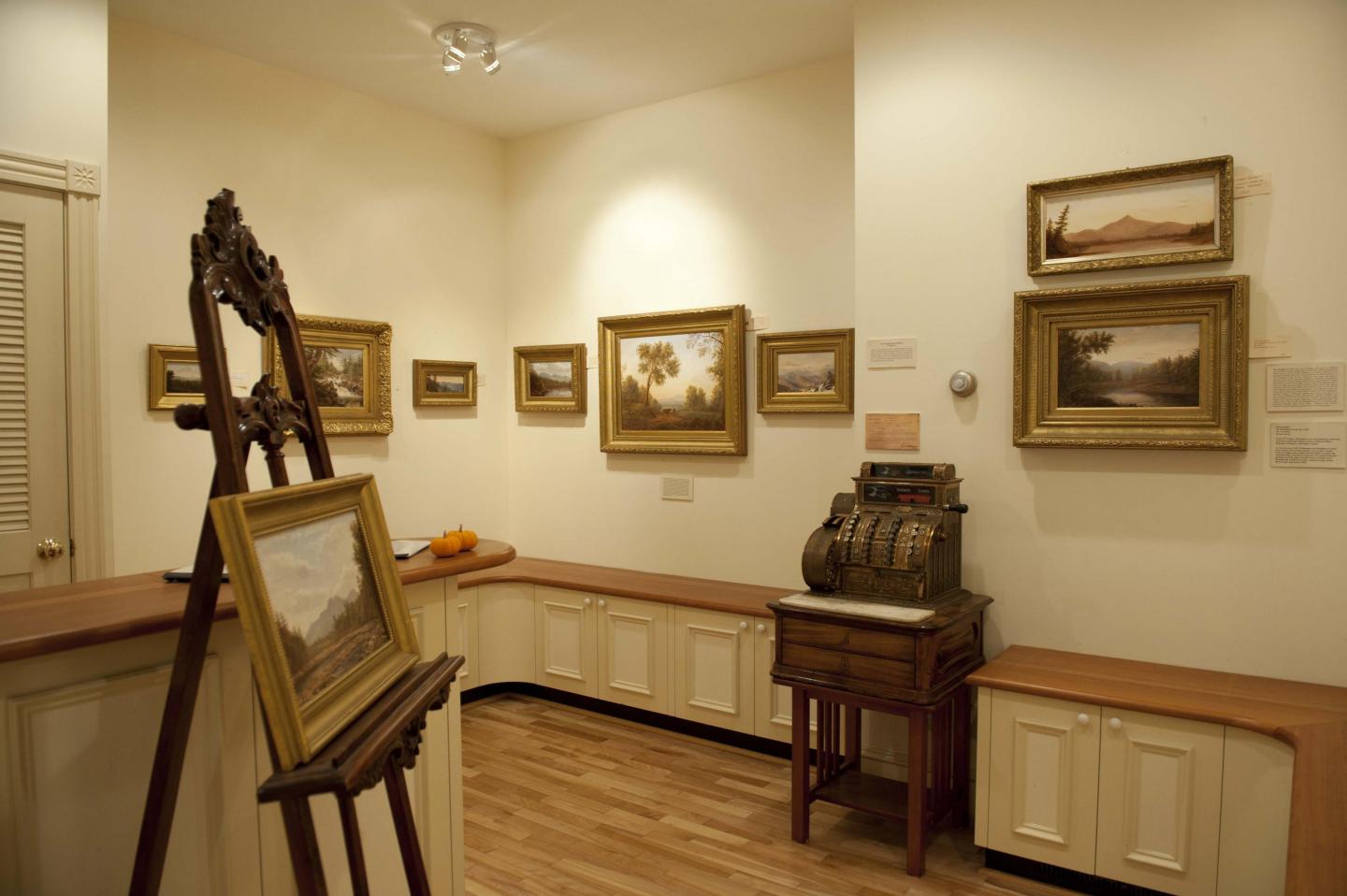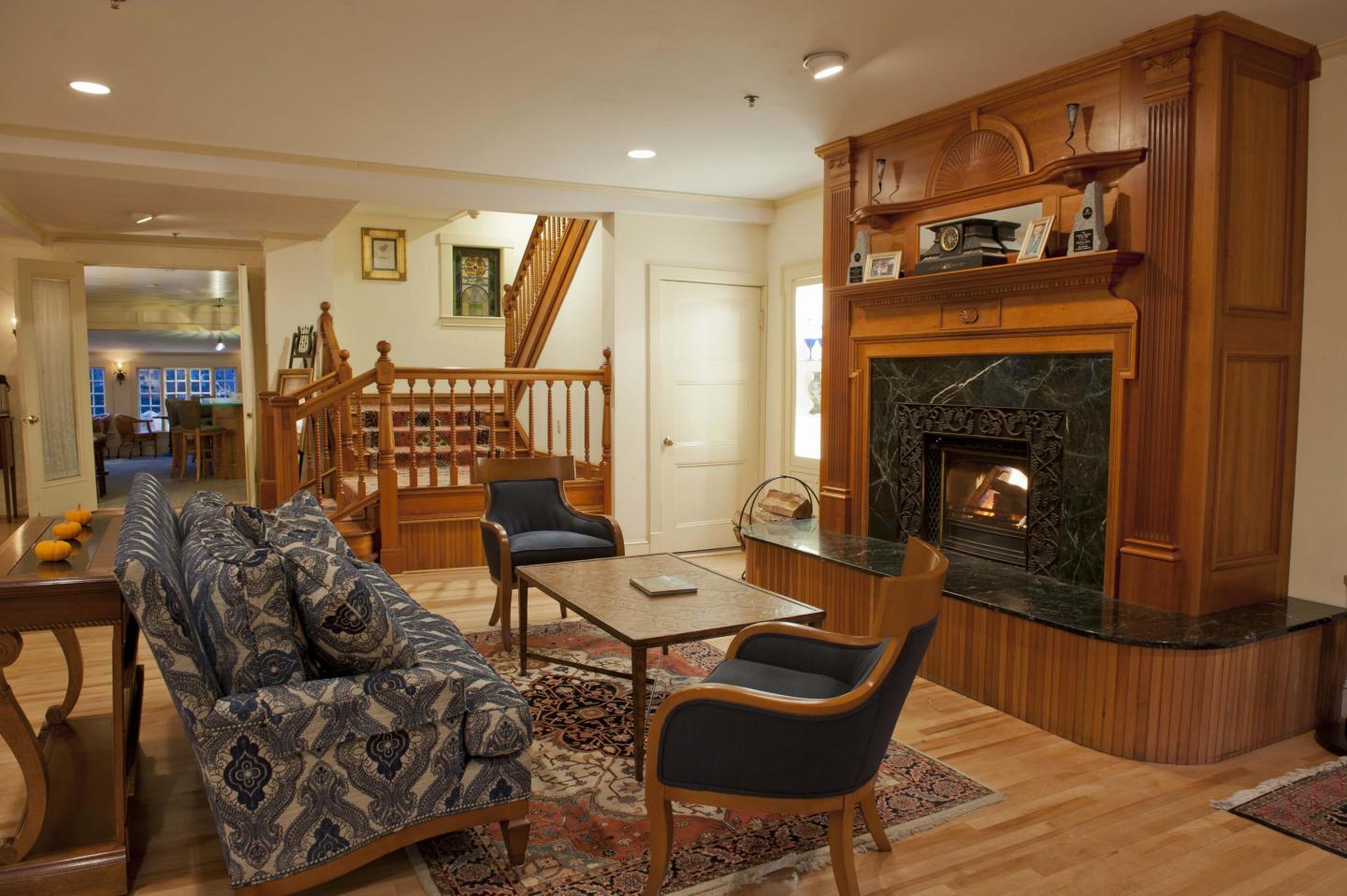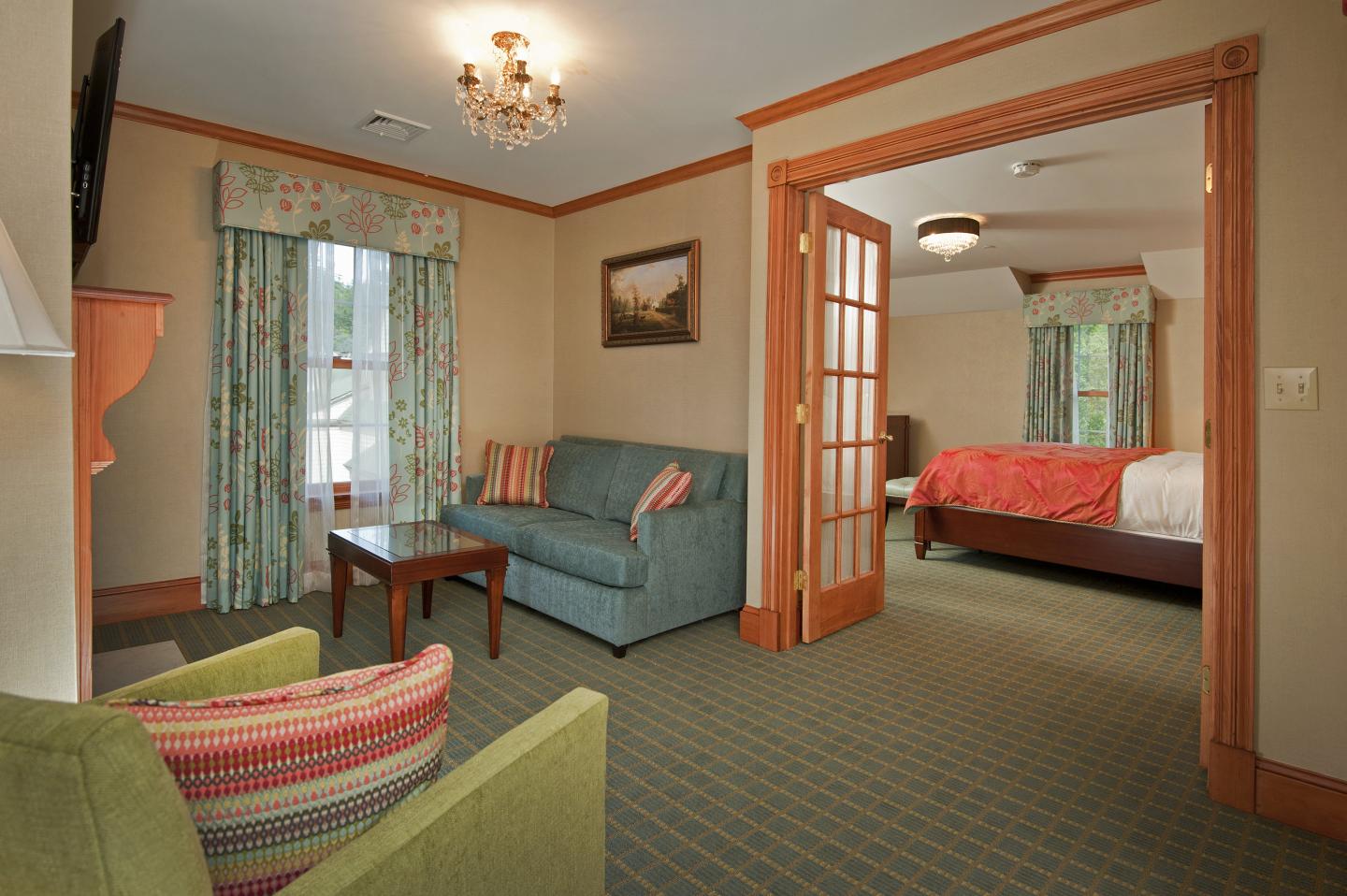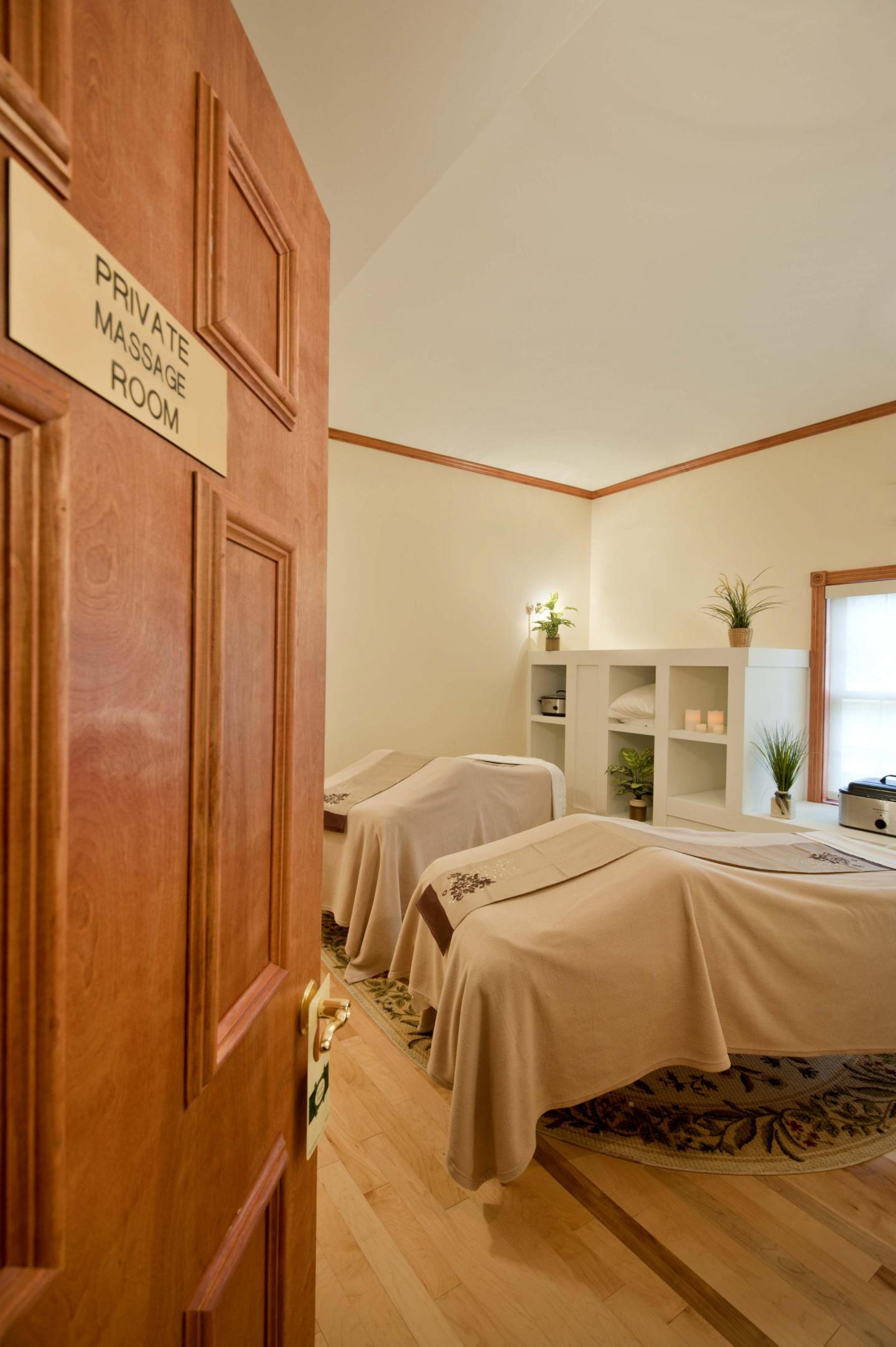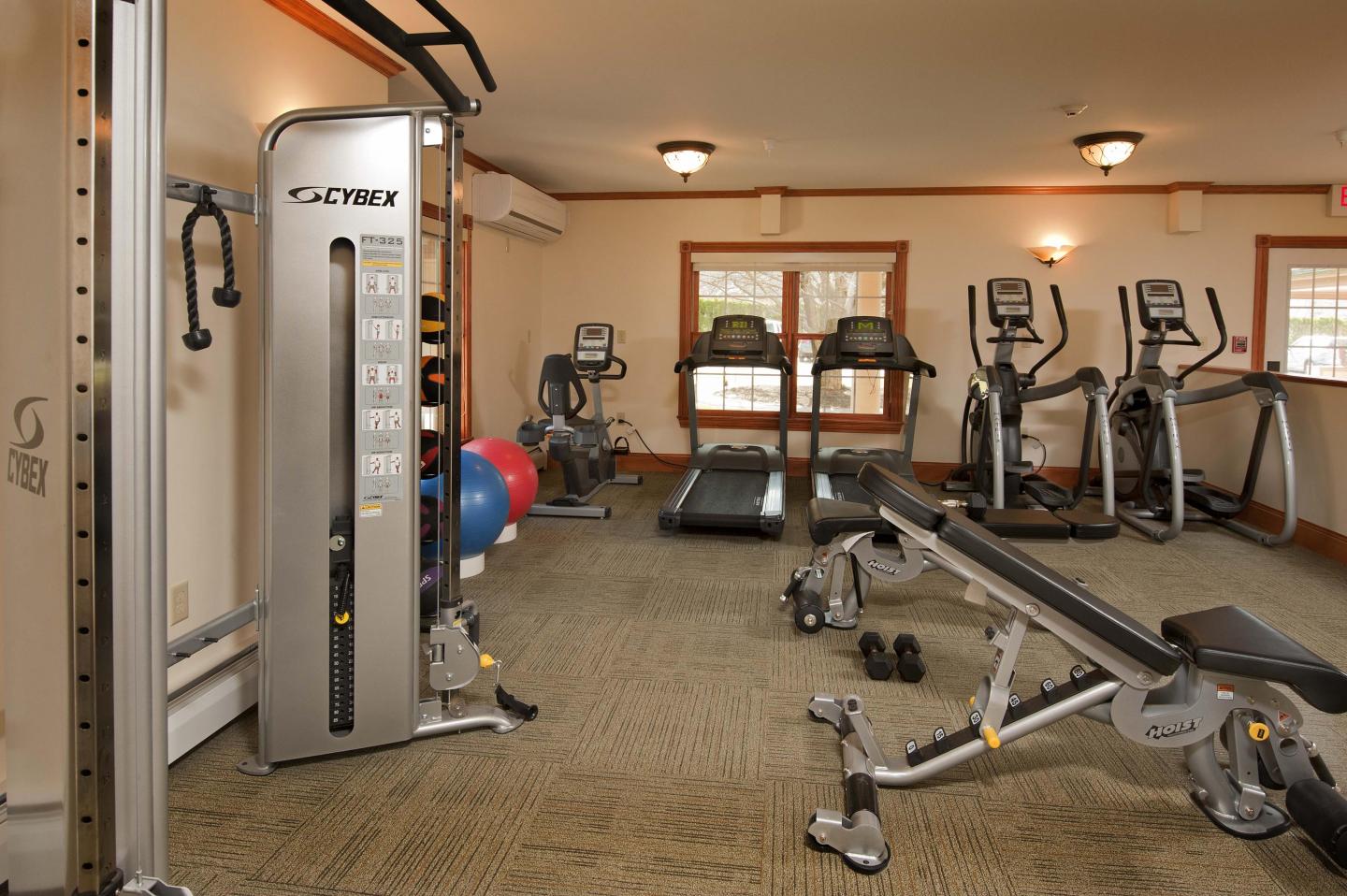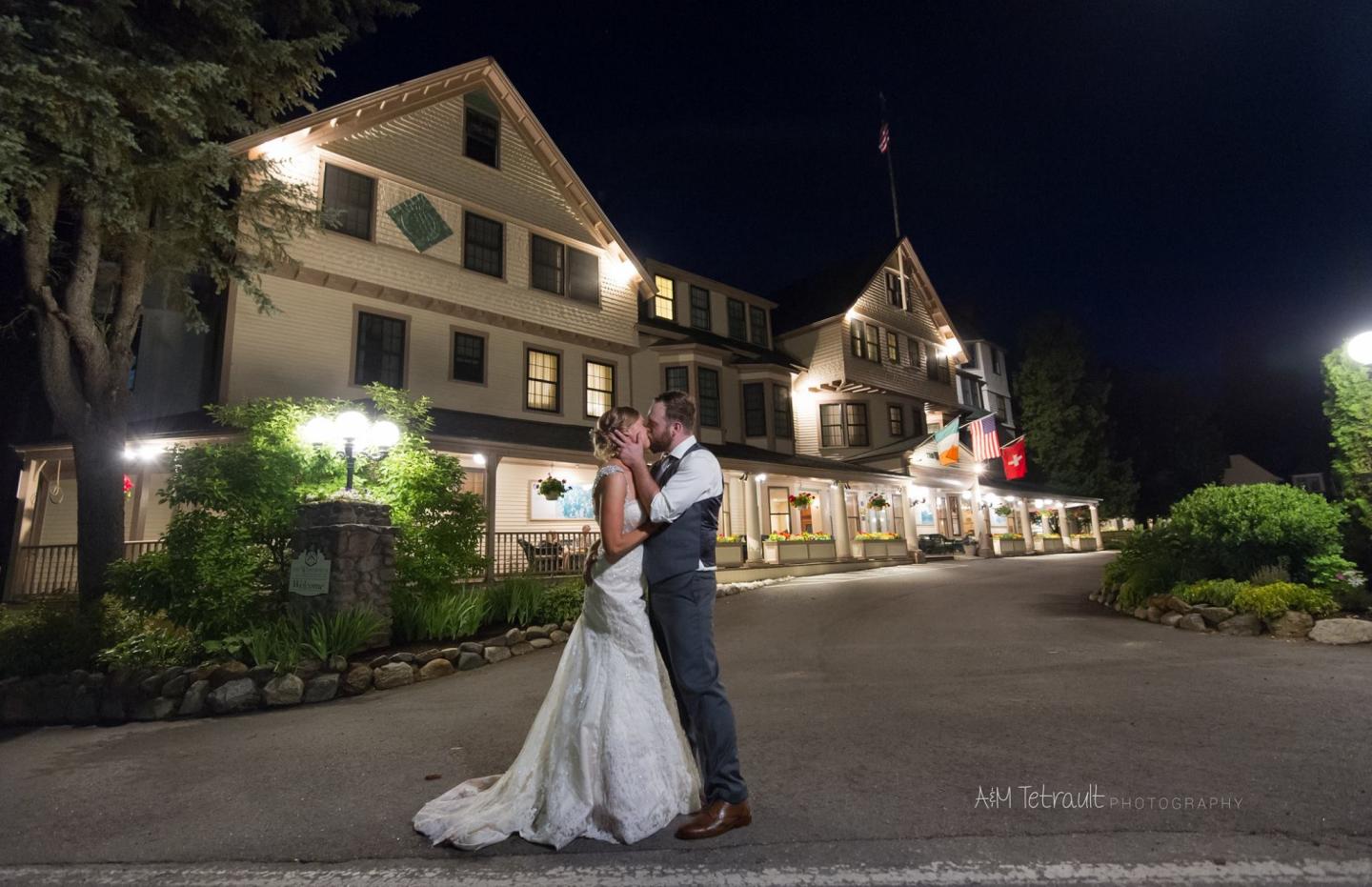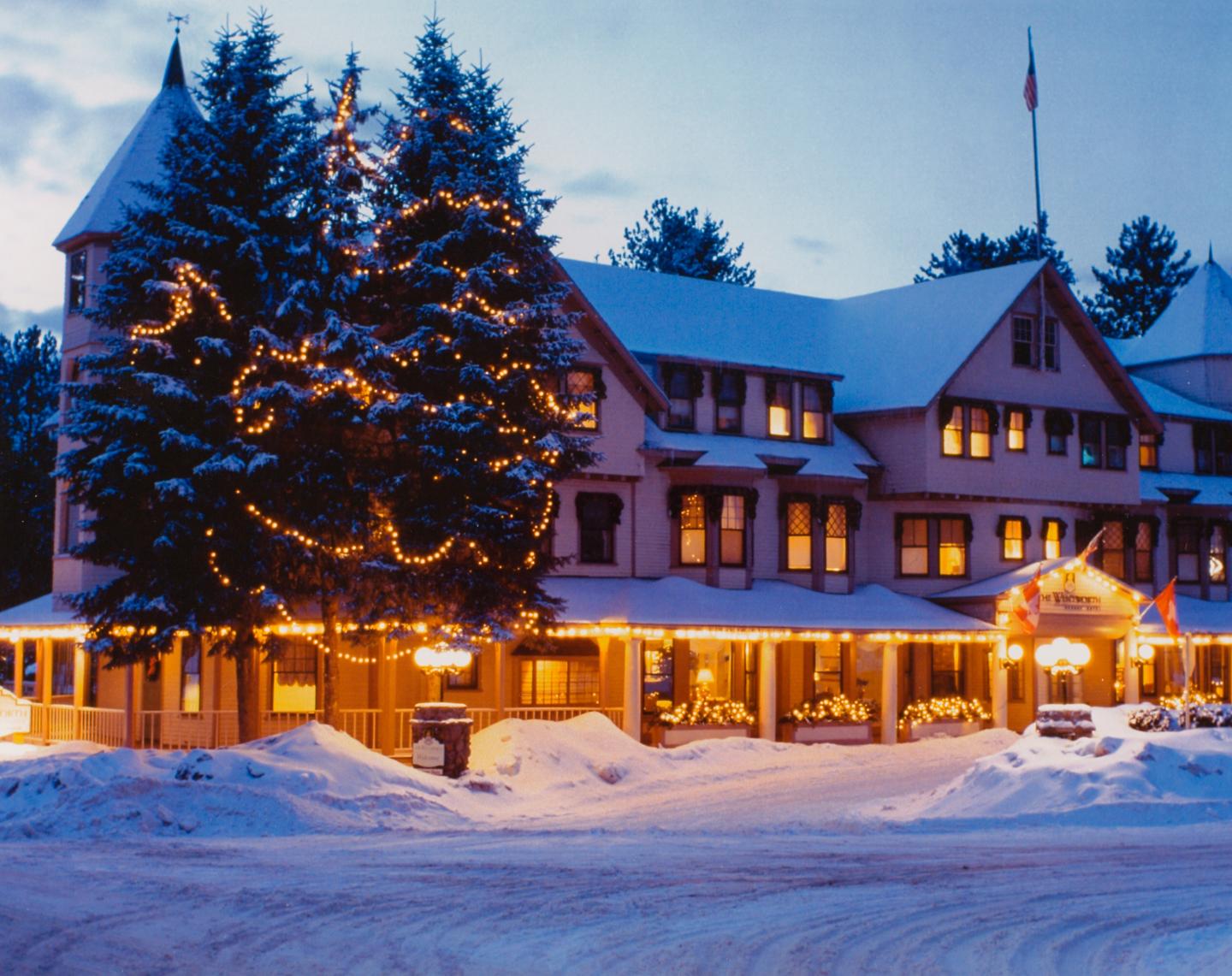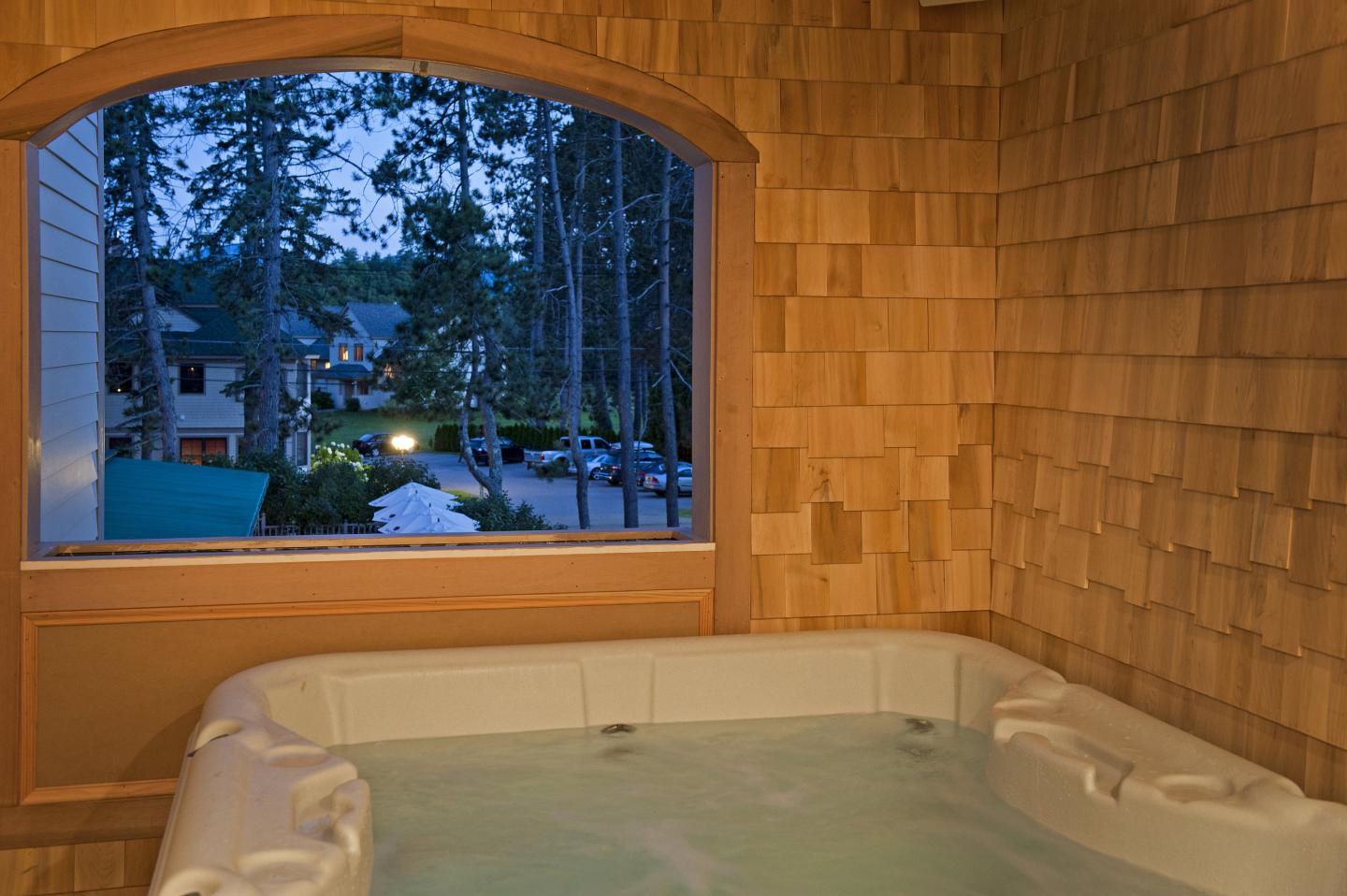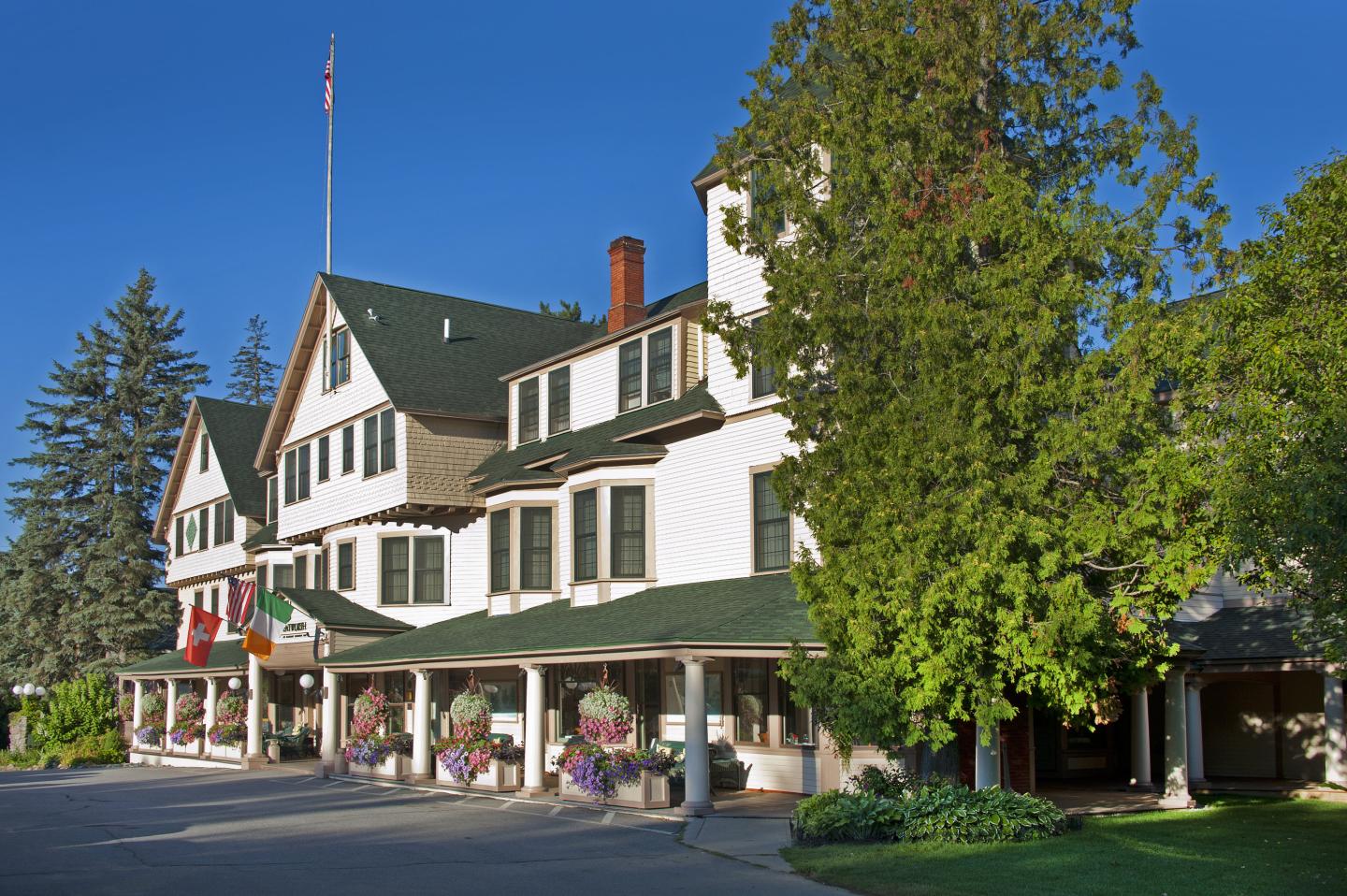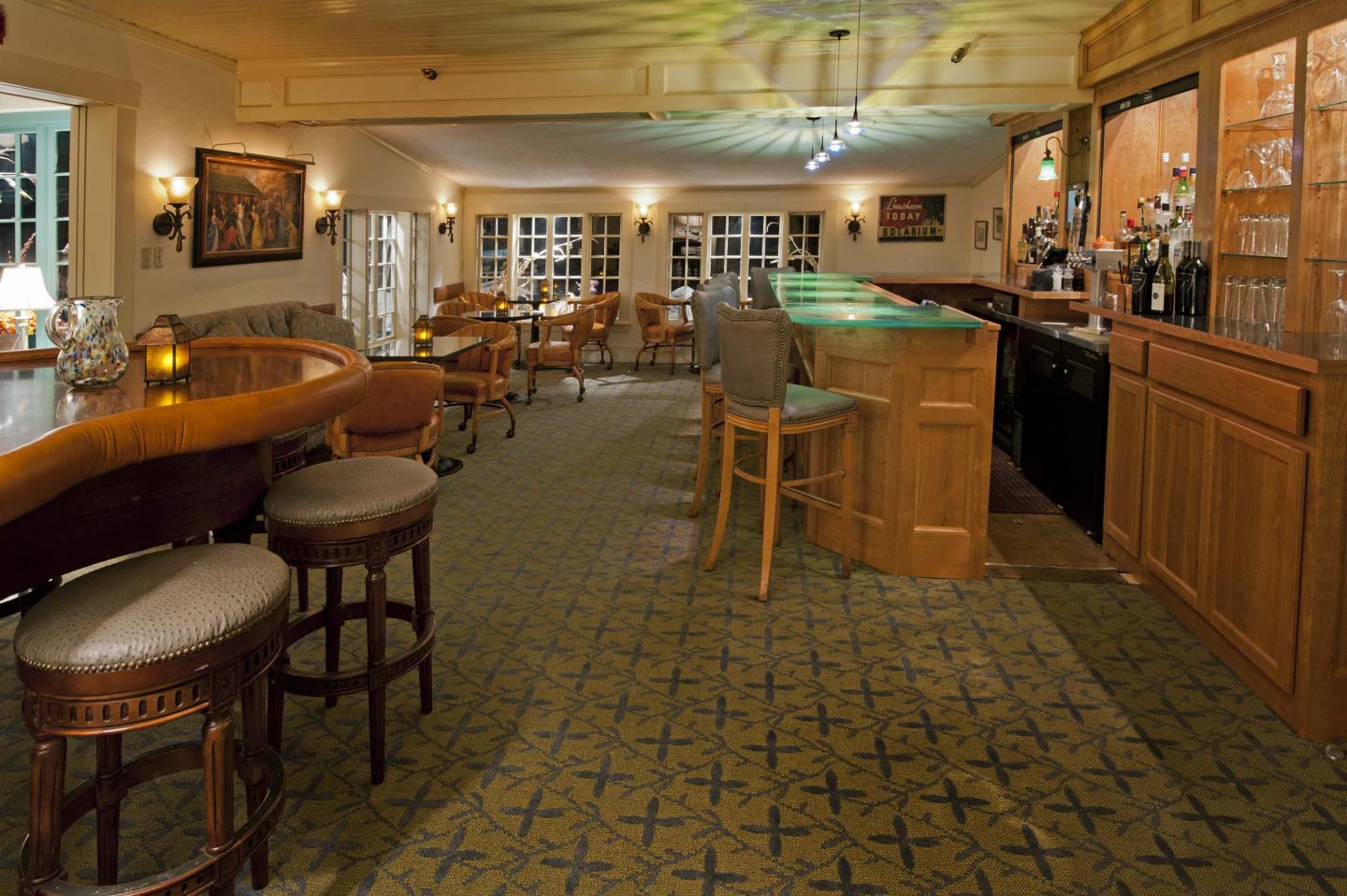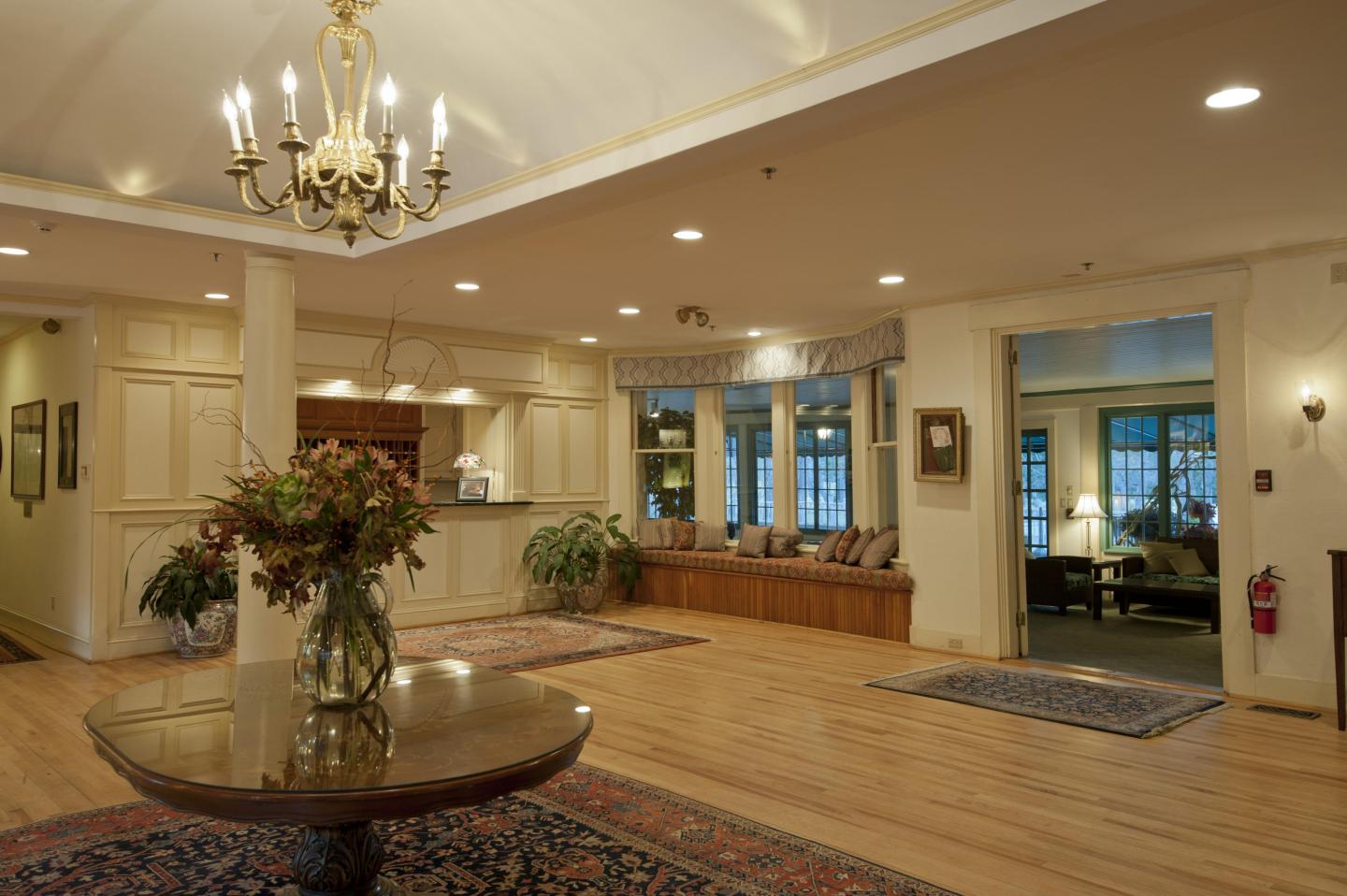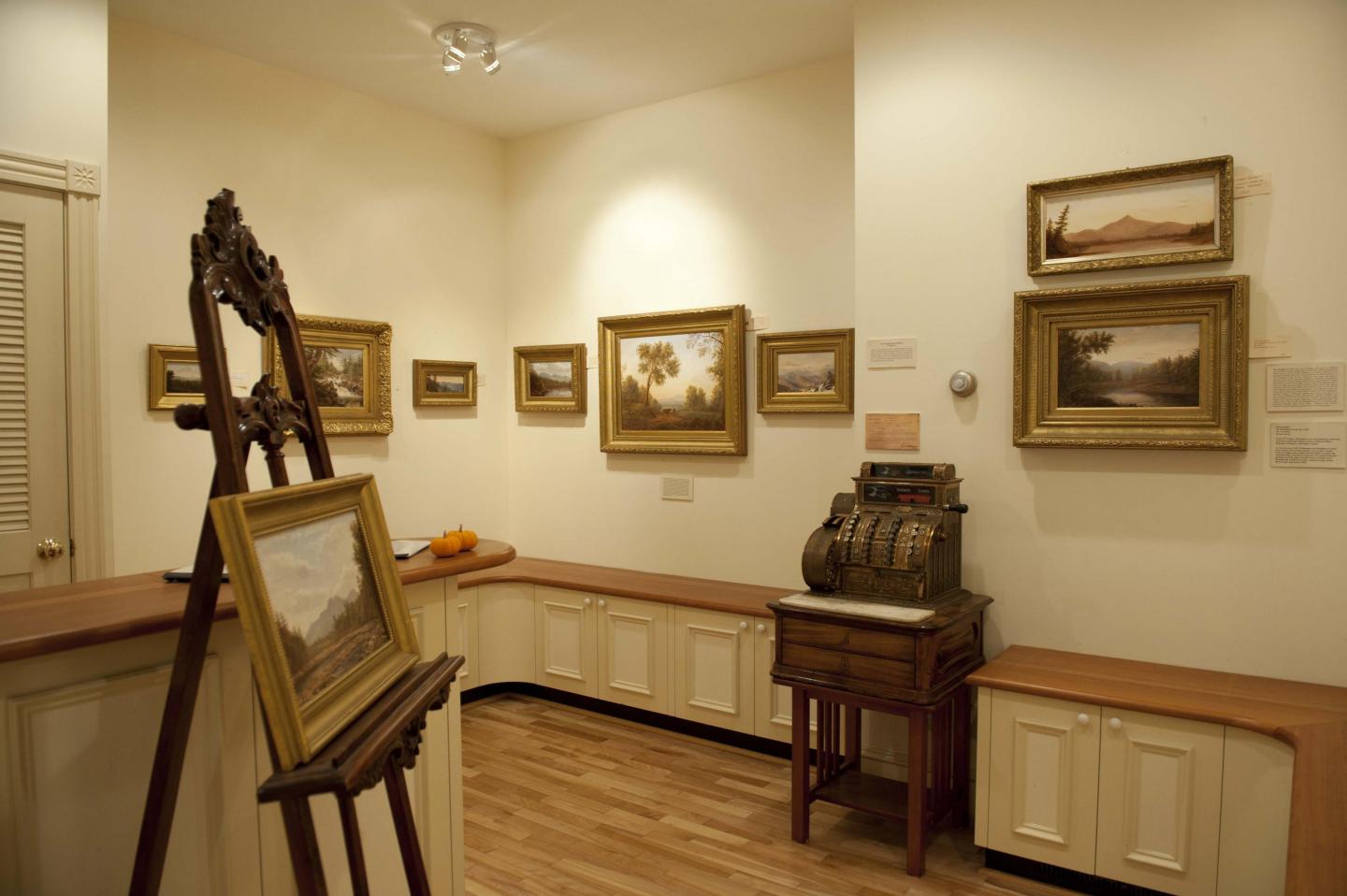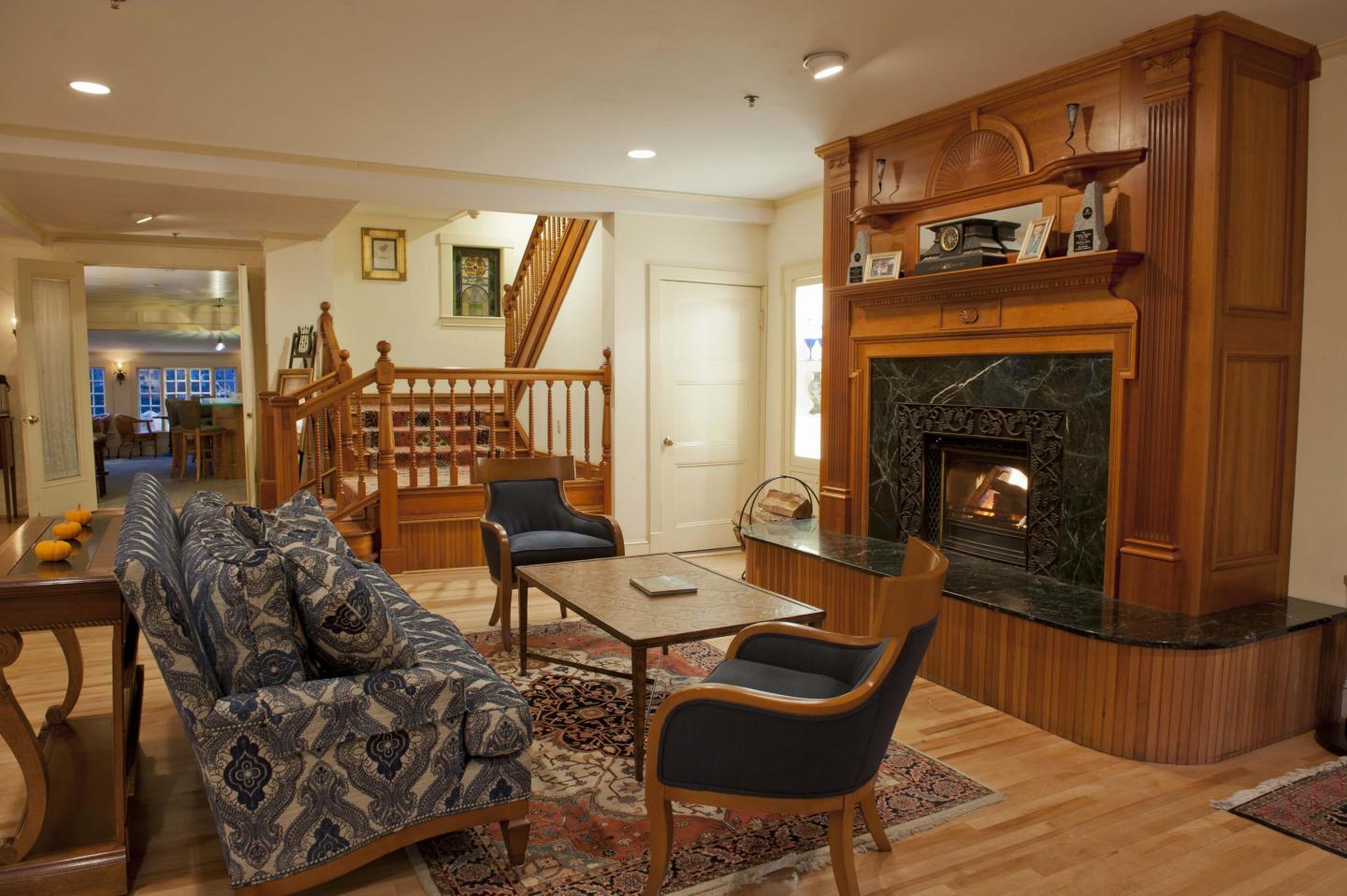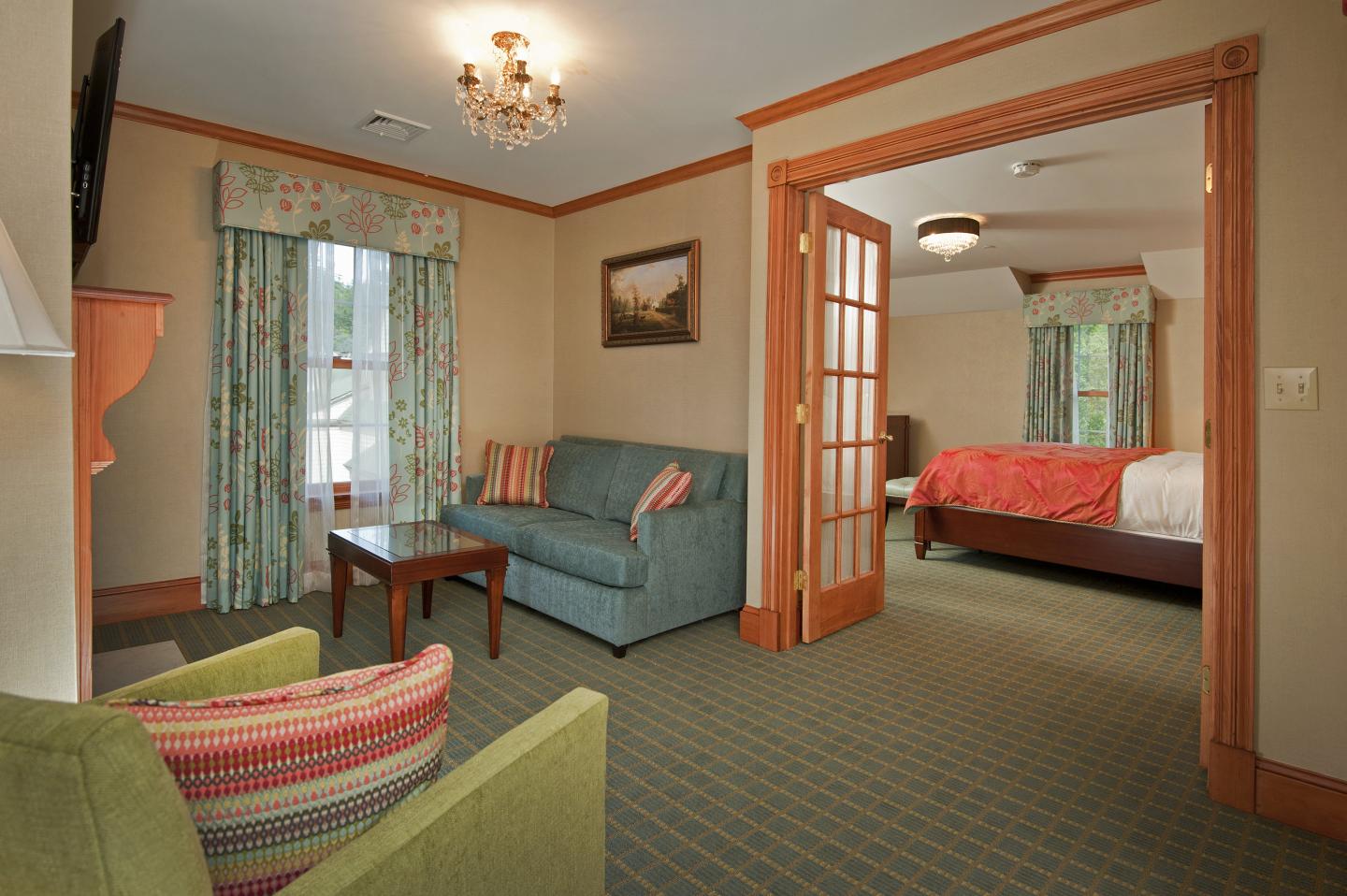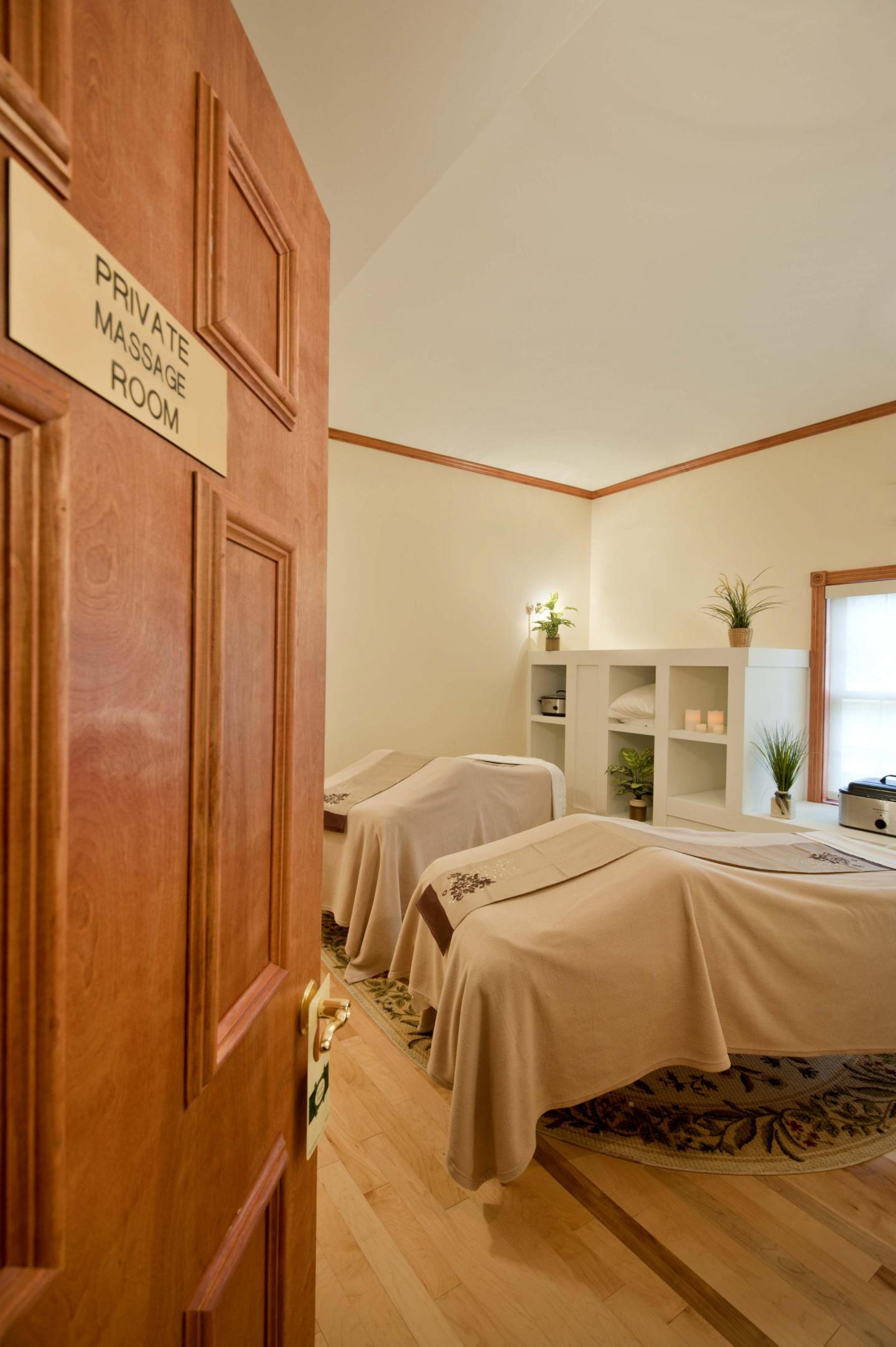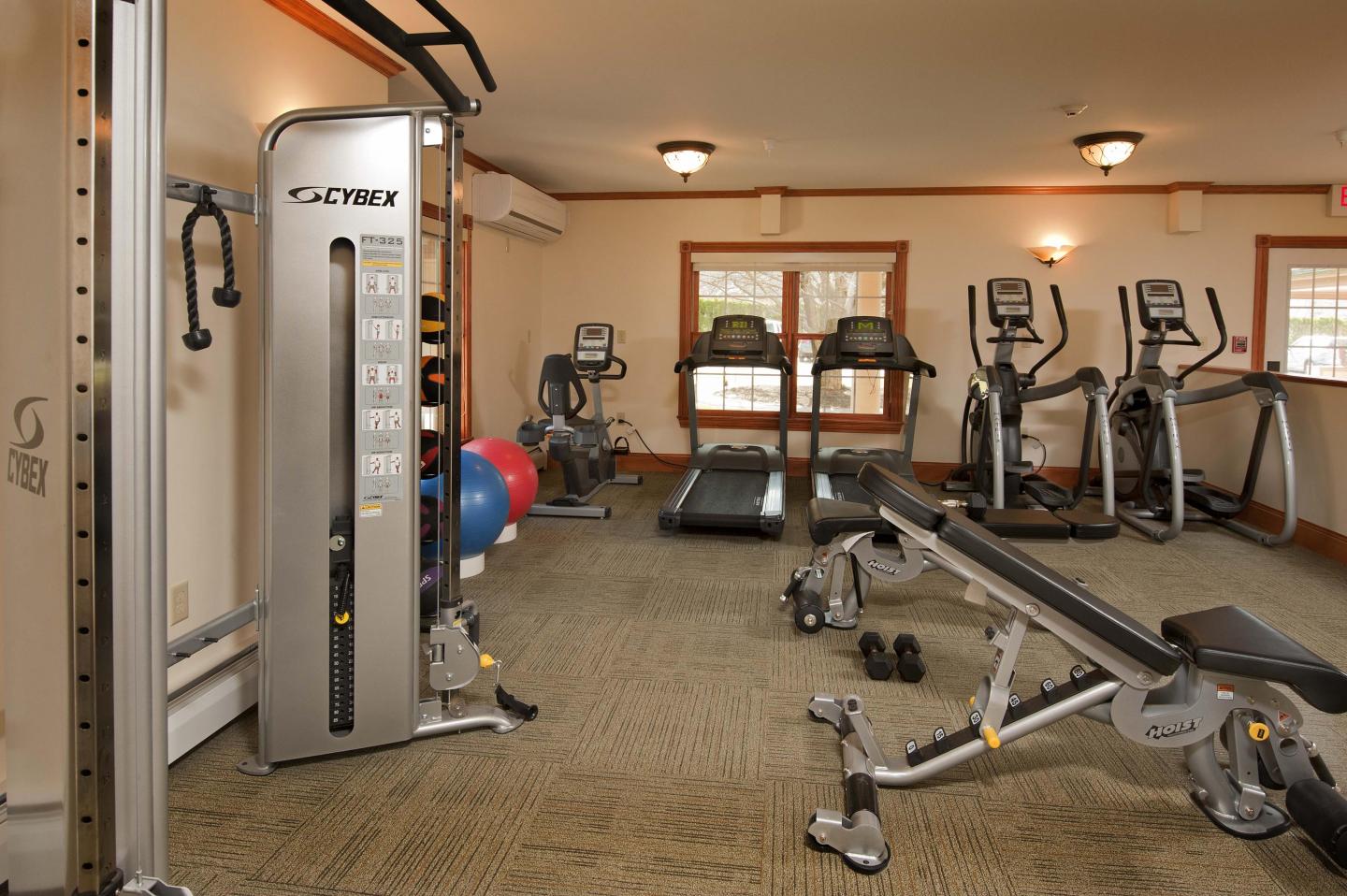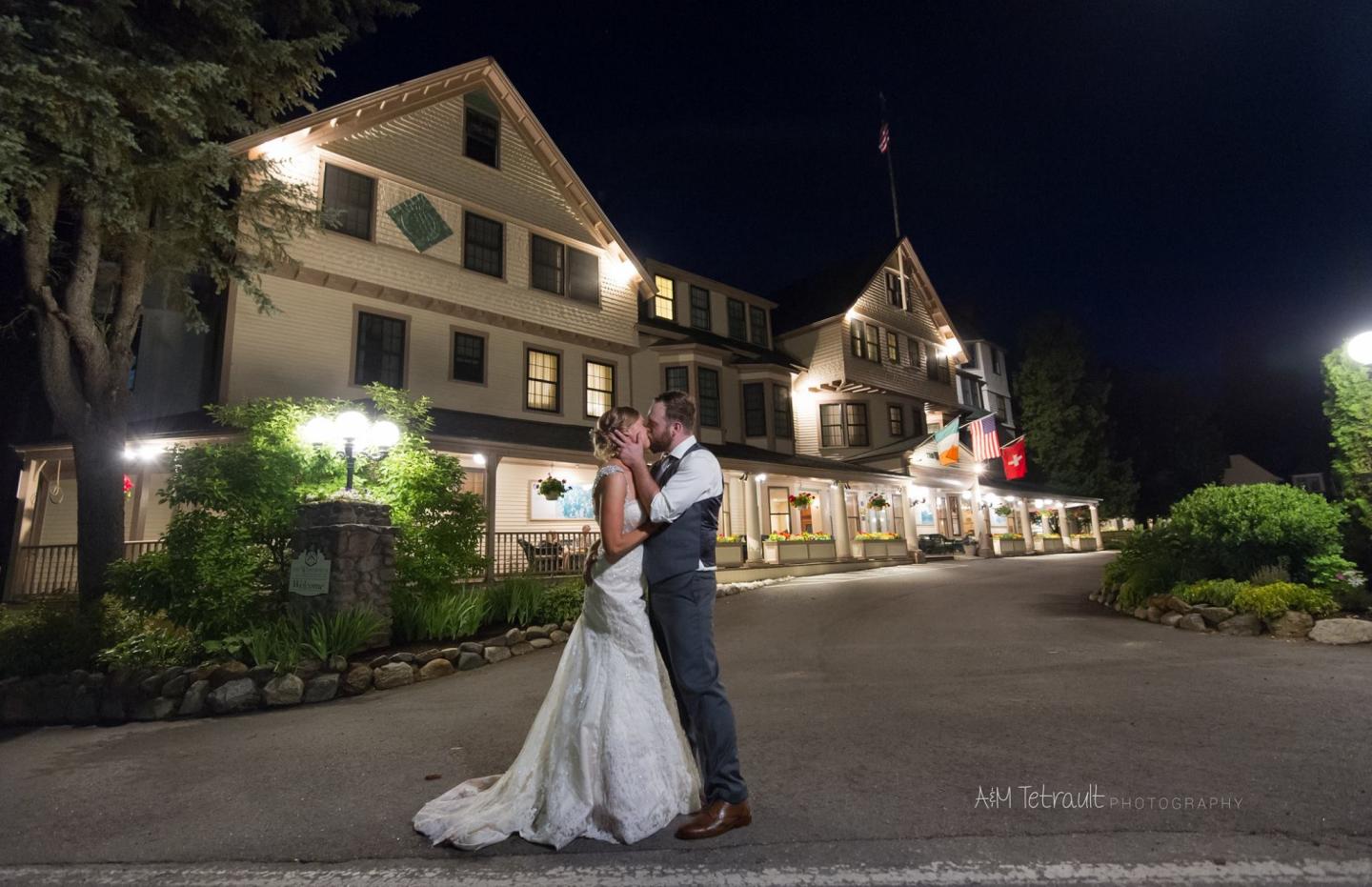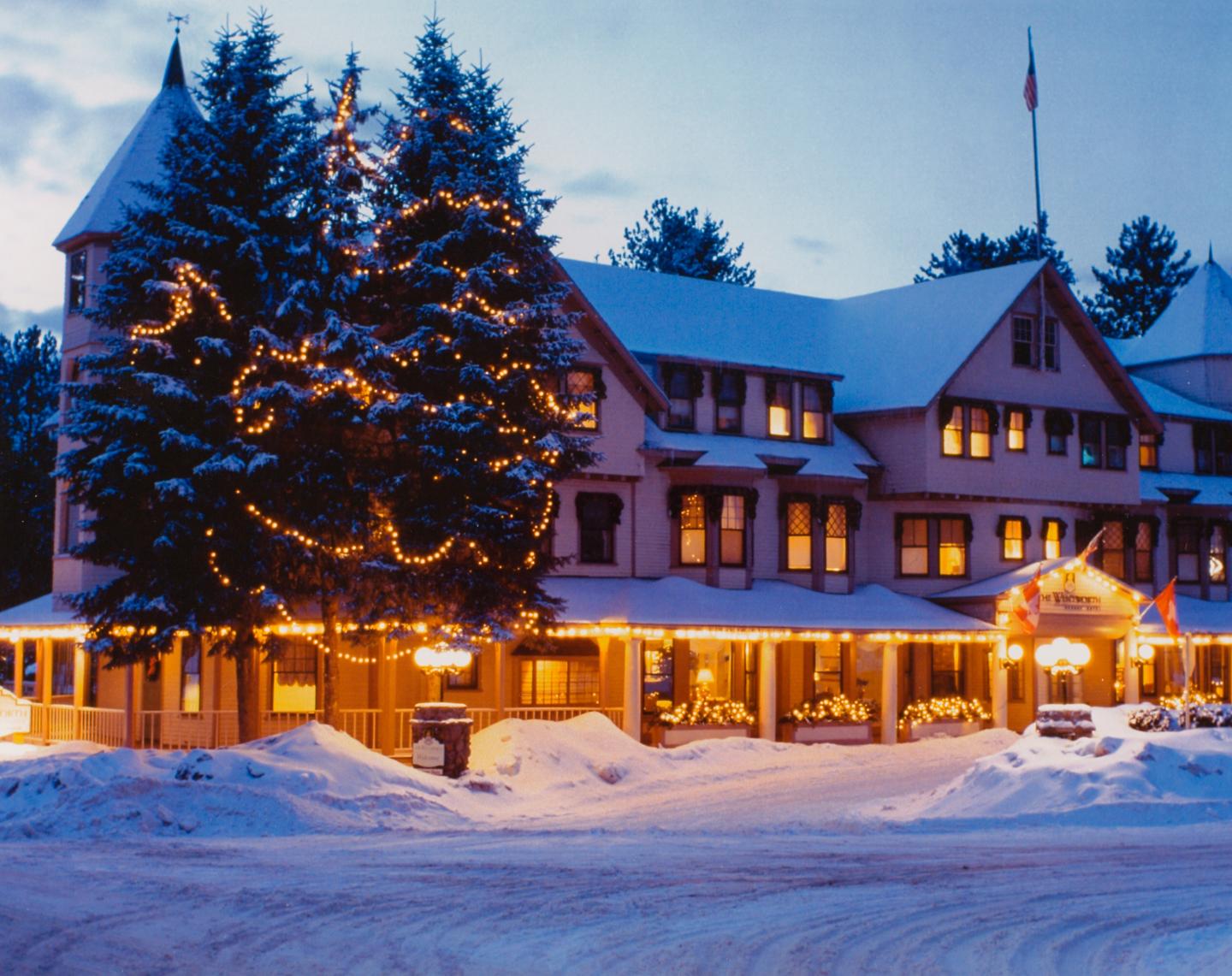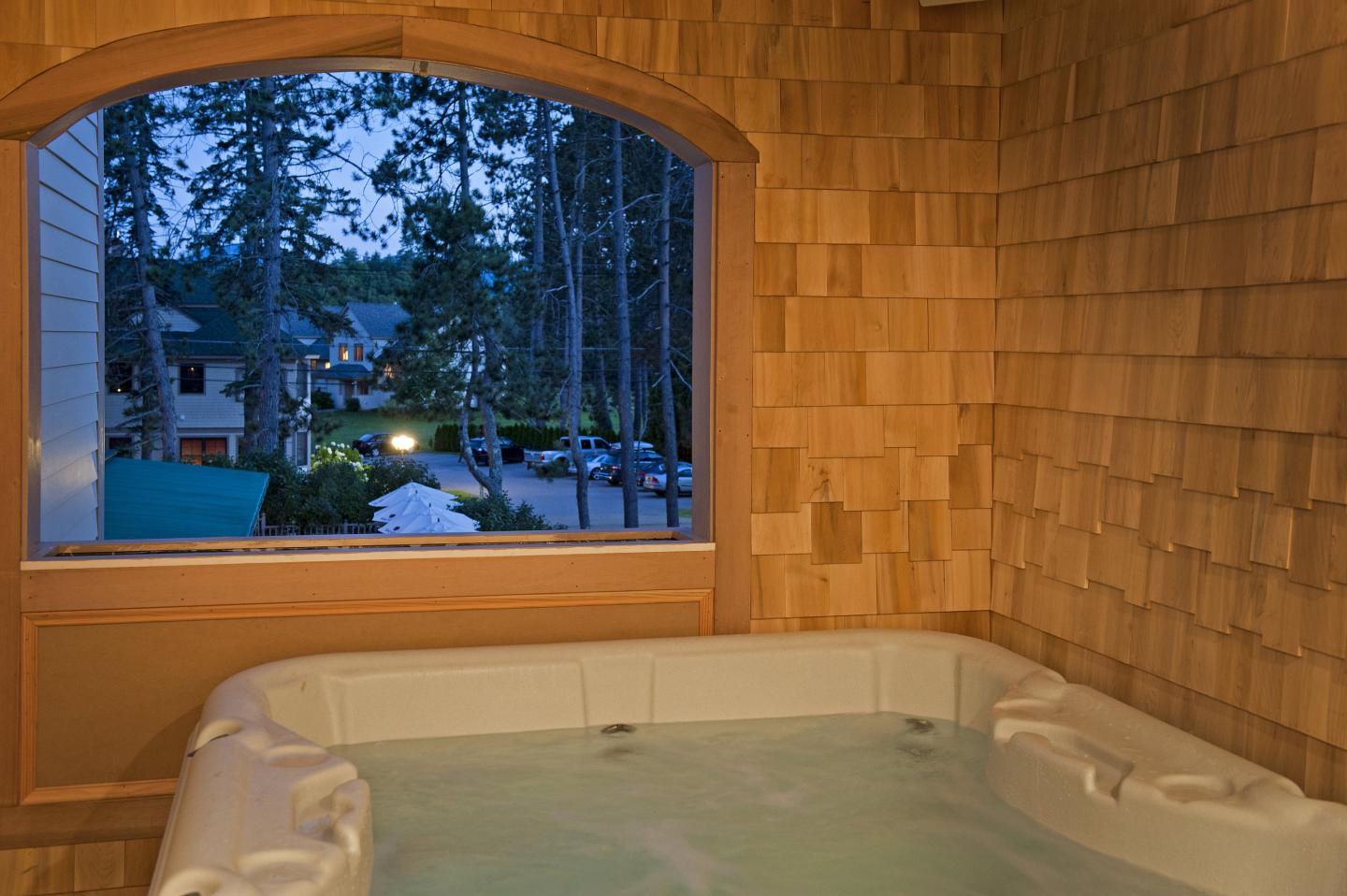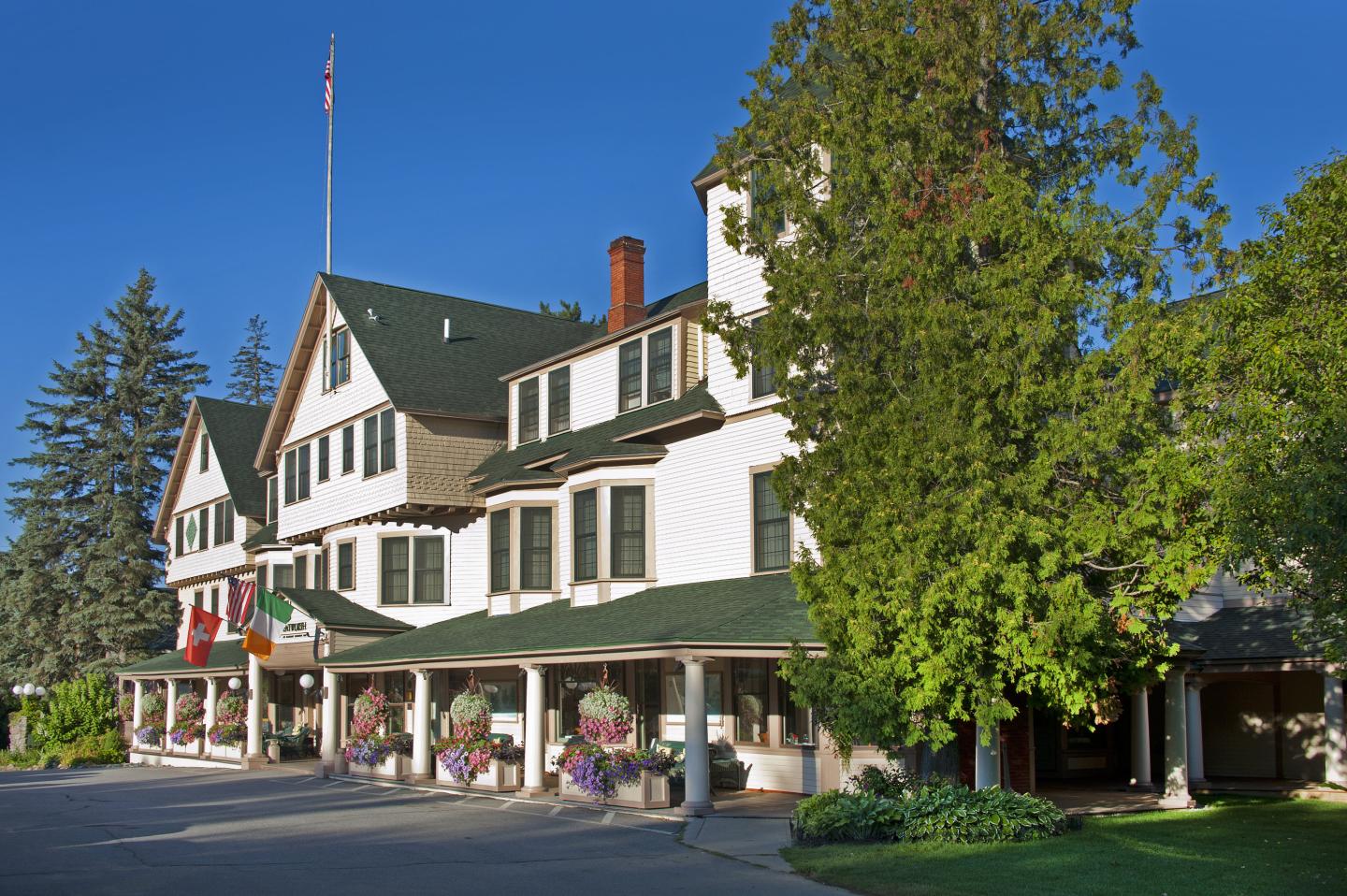 Rooms
Number of Rooms: 61 We have a total of 61 guest rooms located in the main inn and in our surrounding cottages.  Our main inn rooms are charming and cozy with either one queen or two double beds and have all been recently updated with new carpets, paint, artwork and custom made furniture. Deluxe rooms and suites in the surrounding cottages all have king bed, gas fireplace and either oversized whirlpool tub or our very popular private outdoor hot tub.  View photos and floor plans of our rooms and condominiums by visiting http://www.thewentworth.com/accommodations We also rent both two and three bedroom condominium units by the day, week, month or season.
Location
Wentworth, An Elegant Country Inn
1 Carter Notch Road
Jackson, NH 03846
United States
Phone: 603-383-9700
Fax: 603-383-4265
Toll Free: 800-637-0013
Weddings
Weddings Capacity: 200 Weddings Guestrooms: 61 Having your wedding at The Wentworth would not only be an elegant affair, but it would also be an intimate affair no matter how large or small your guest list will be.  Why share your special day with another couple? Our general rule is to host only one wedding per weekend which gives our bridal couple the feeling of having the inn to themselves. Mostly everyone at the hotel will be here for you, just an extension of your home.  Because our weddings are more than just a wedding reception, often the festivities will begin on Friday evening with a welcome reception.  This is a great opportunity to welcome guests in a fun, informal environment, as well as some guests just meeting for the first time.  There are no time restraints for your reception other than NH law for last call.  So whether your looking to have a 2 hour reception or 6 hour reception, the night is yours. Our staff and the management of The Wentworth are dedicated professionals that have the motivation and know how to make your wedding into the most memorable and special day of your life. We will work with you every step of the way to ensure a stress-free planning process and a beautiful wedding weekend. Contact our Director of Sales, Cita Cenc-Stanley at 800-637-0013, or cita@thewentworth.com for more information.
Meetings
Meetings Capacity: 100 Meetings Guestrooms: 61 Corporate Groups or Associations who wish to have a true "New England" experience or who wish to add relaxation to their off site conference find The Wentworth exactly what they are looking for. Meeting rooms accommodate up to 50 people, with access to the highest quality in audiovisual equipment. Our main meeting room can be set up in a conference, classroom, U shaped and boardroom style with Wi-Fi access and black out curtains for complete privacy. Breakout rooms and private meeting rooms are available with a full menu of catering options. Contact our Director of Sales, Cita Cenc-Stanley at 800-637-0013, or cita@thewentworth.com for more information.