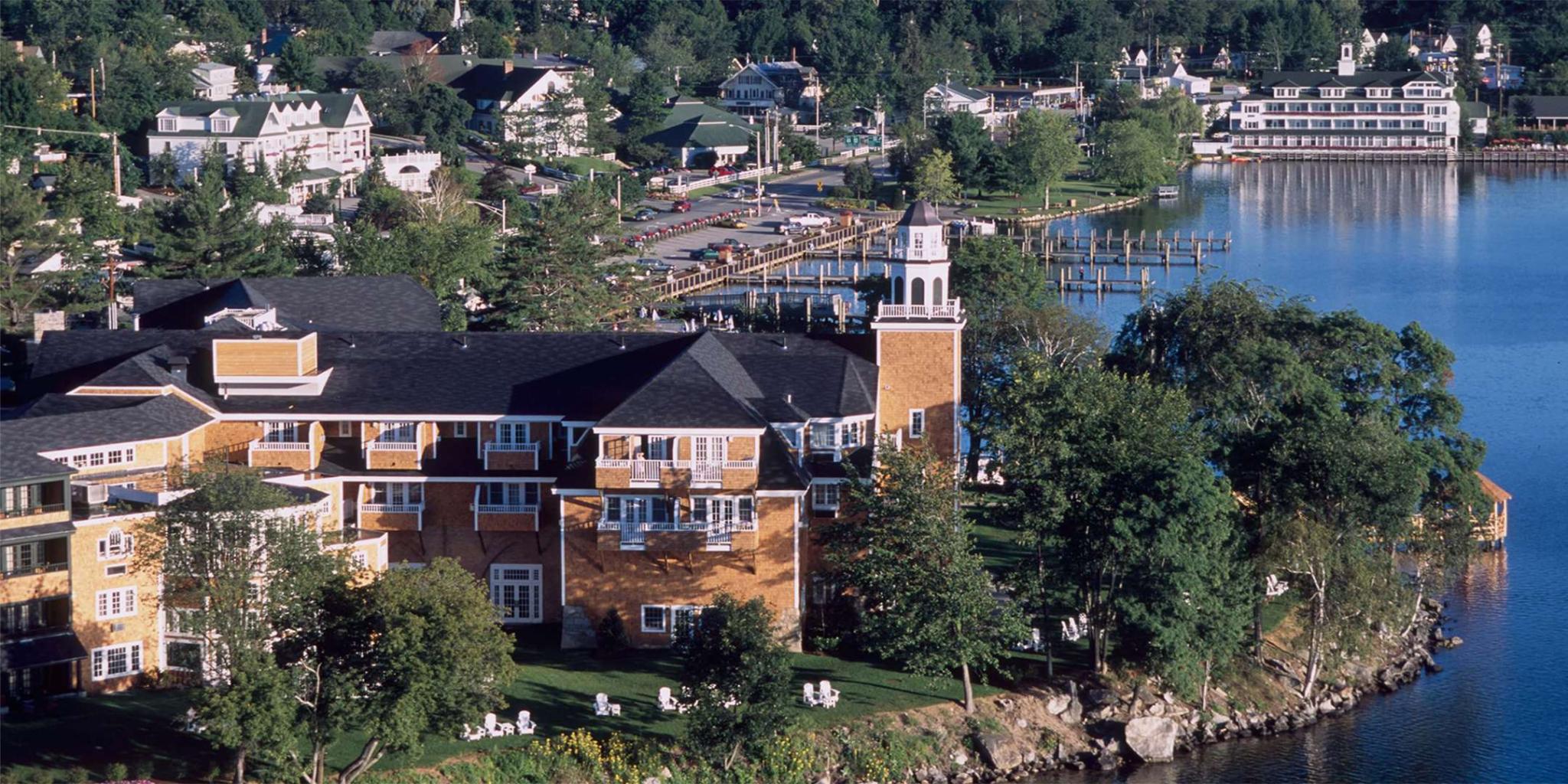 Mill Falls at the Lake
Meredith, New Hampshire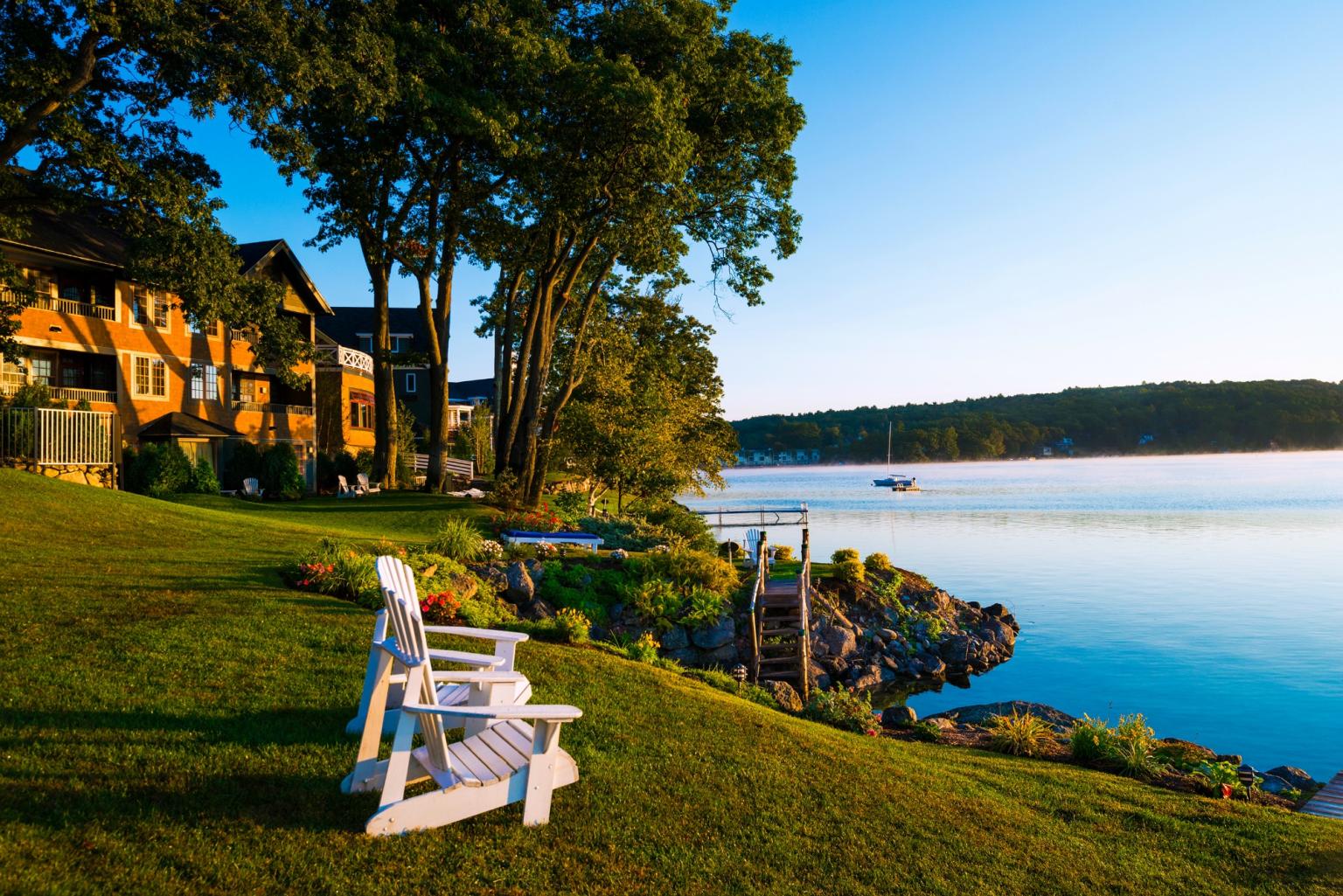 Mill Falls at the Lake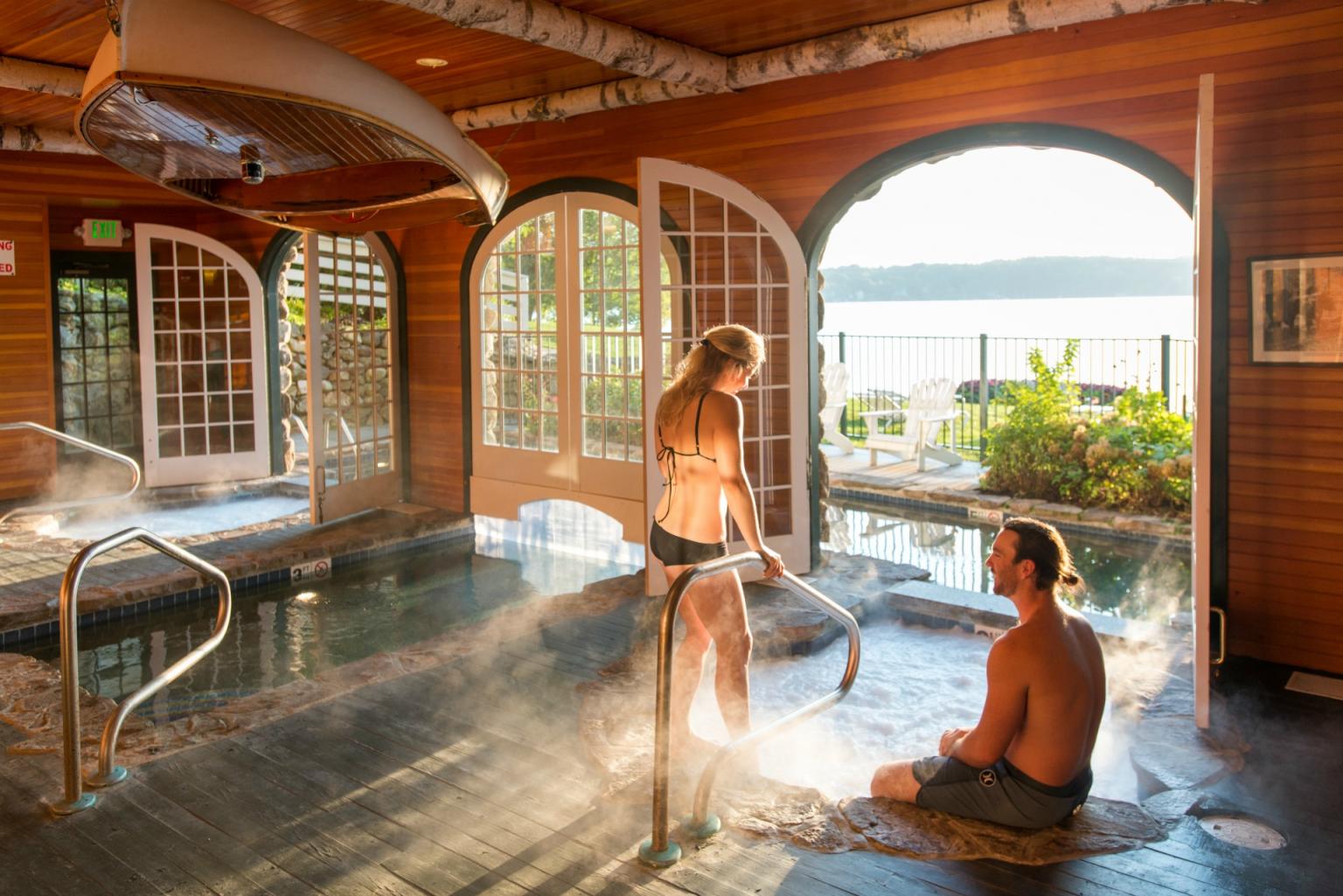 Mill Falls at the Lake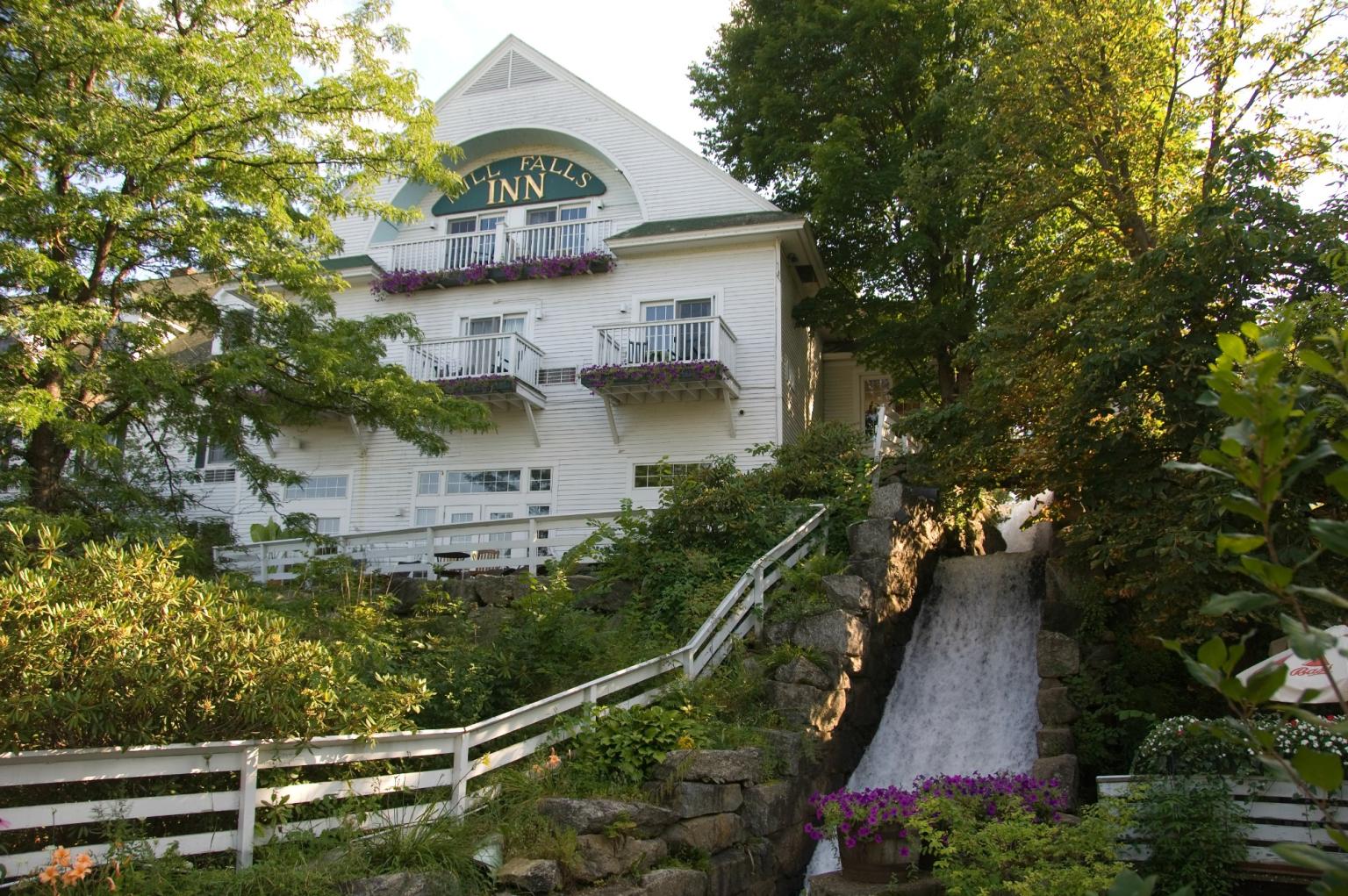 Mill Falls at the Lake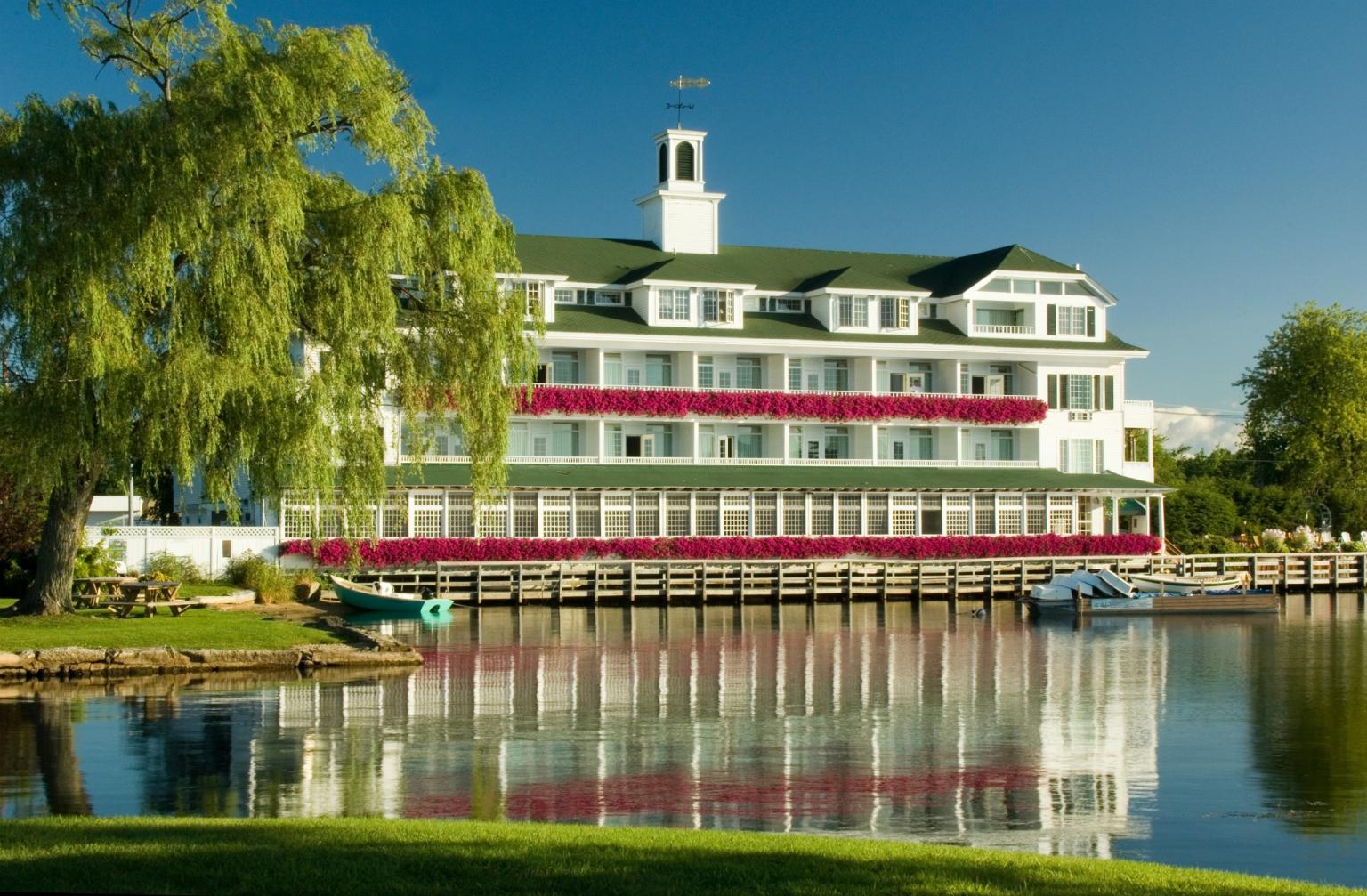 Mill Falls at the Lake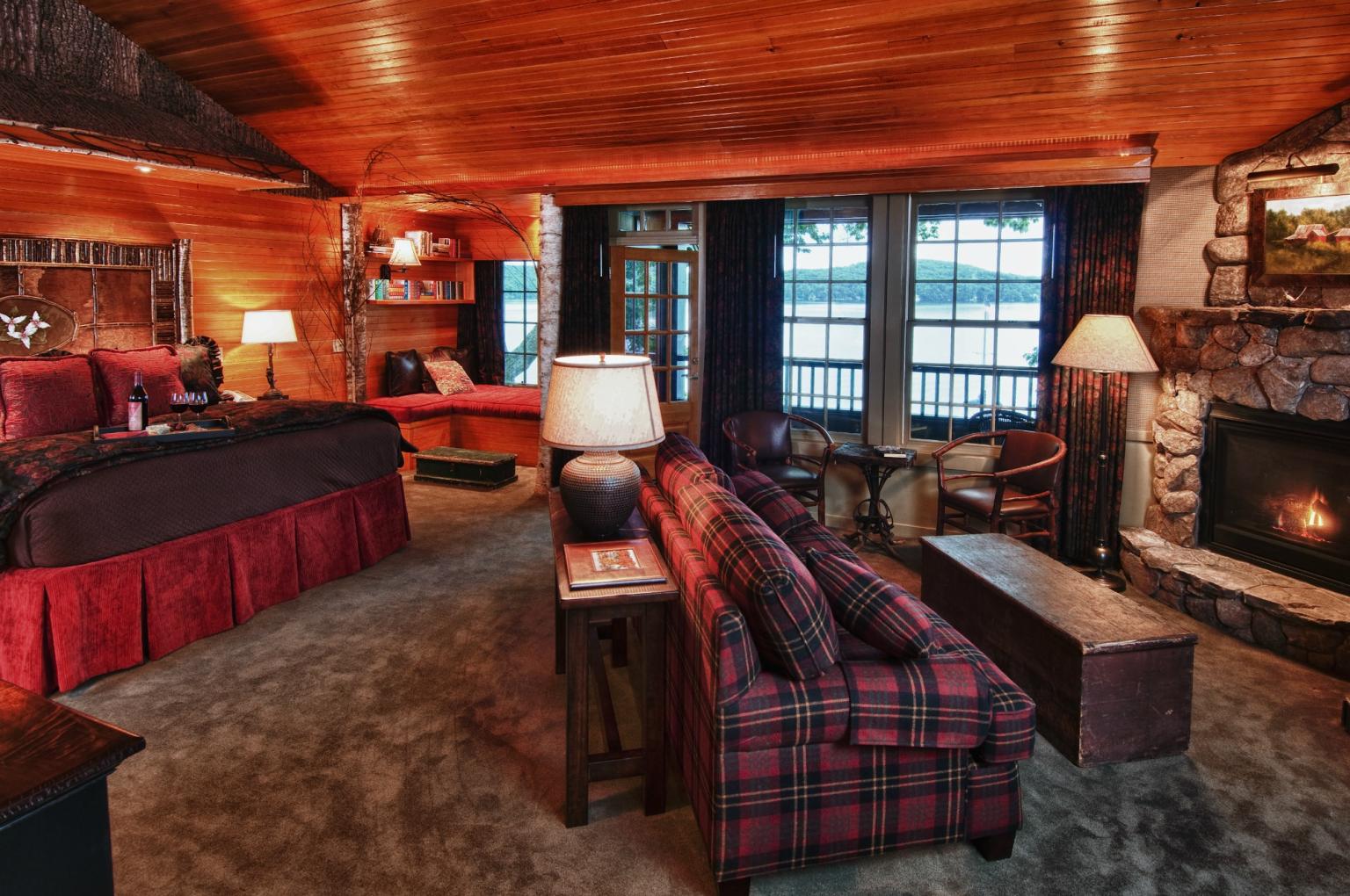 Mill Falls at the Lake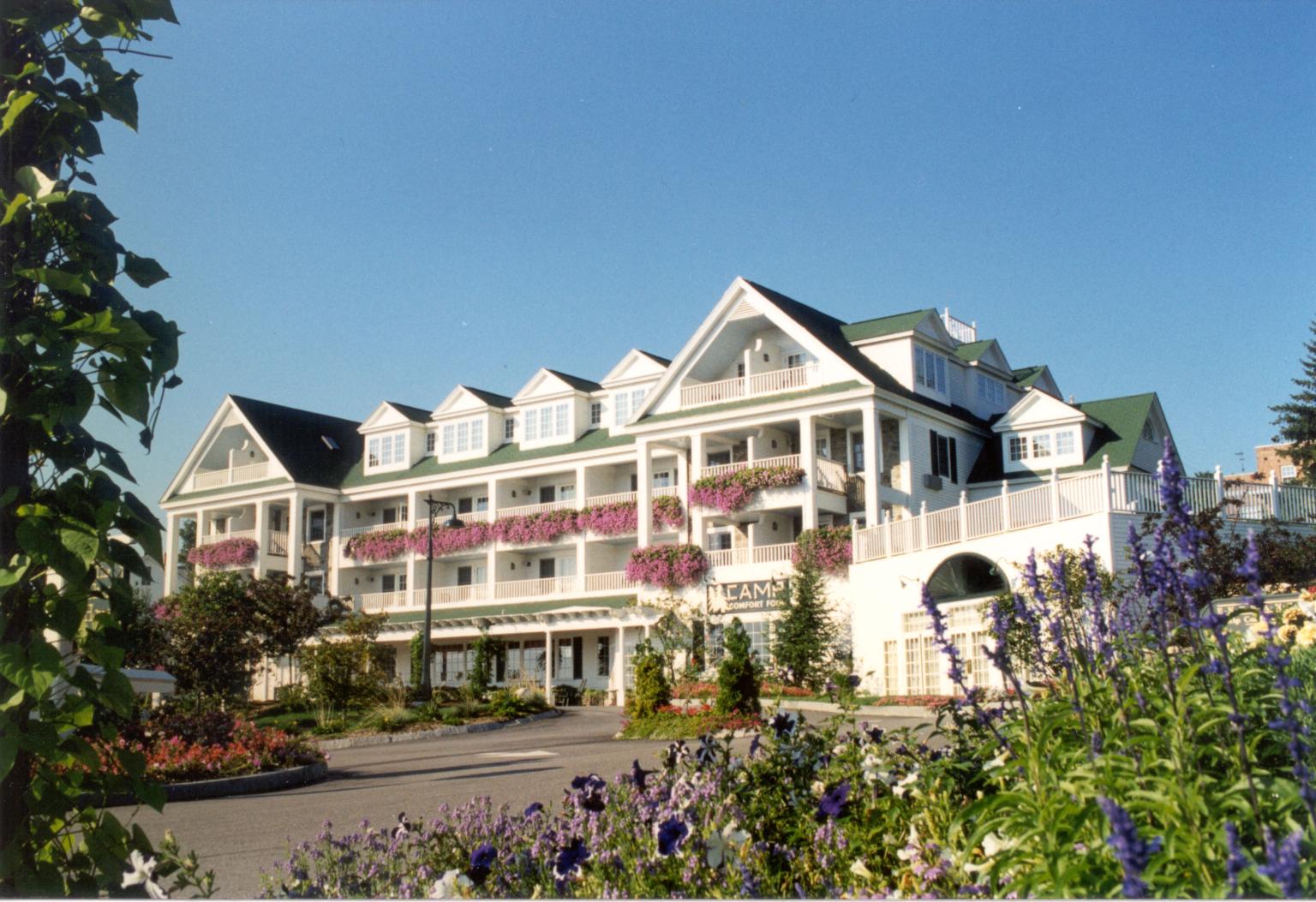 Mill Falls at the Lake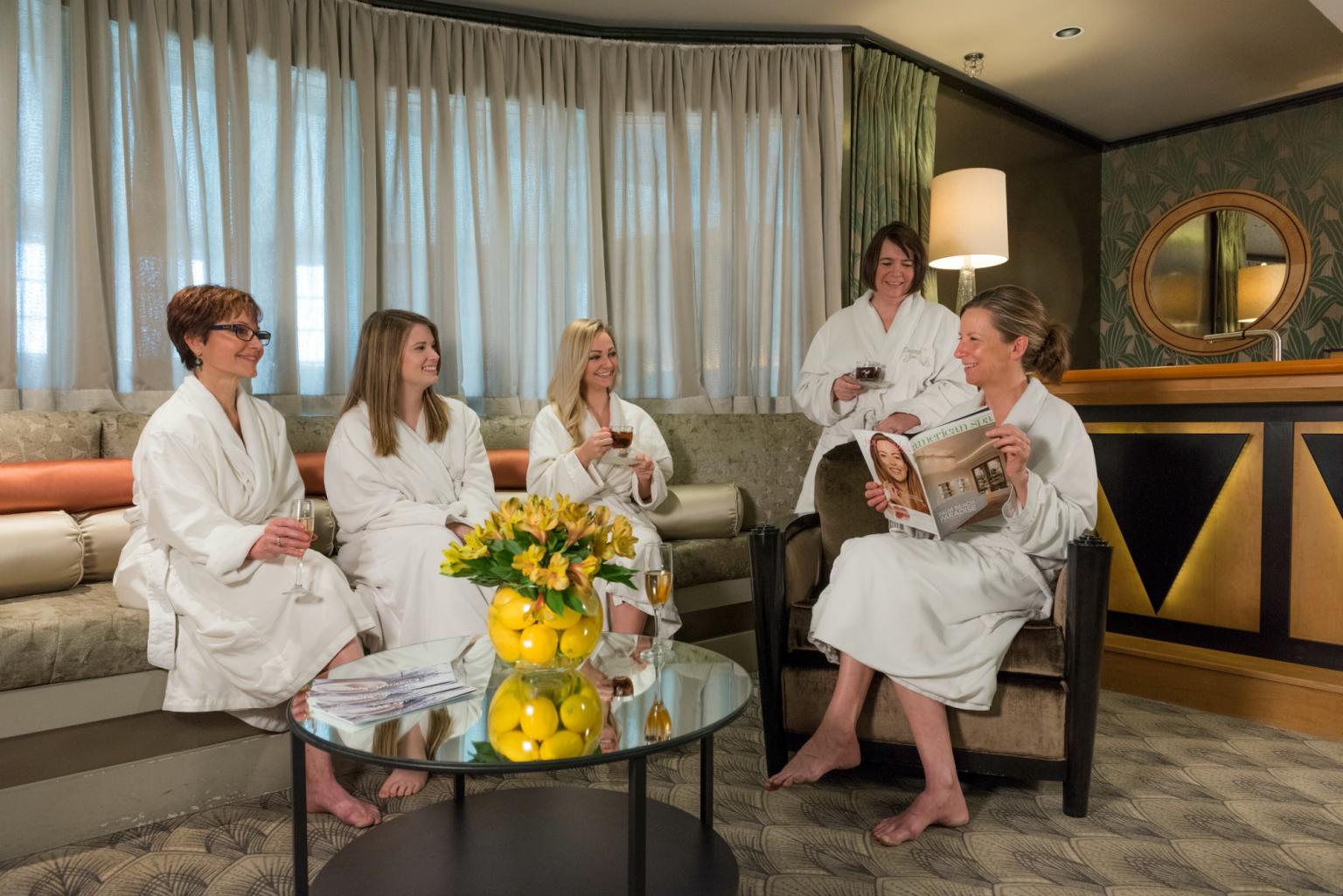 Cascade Spa at Mill Falls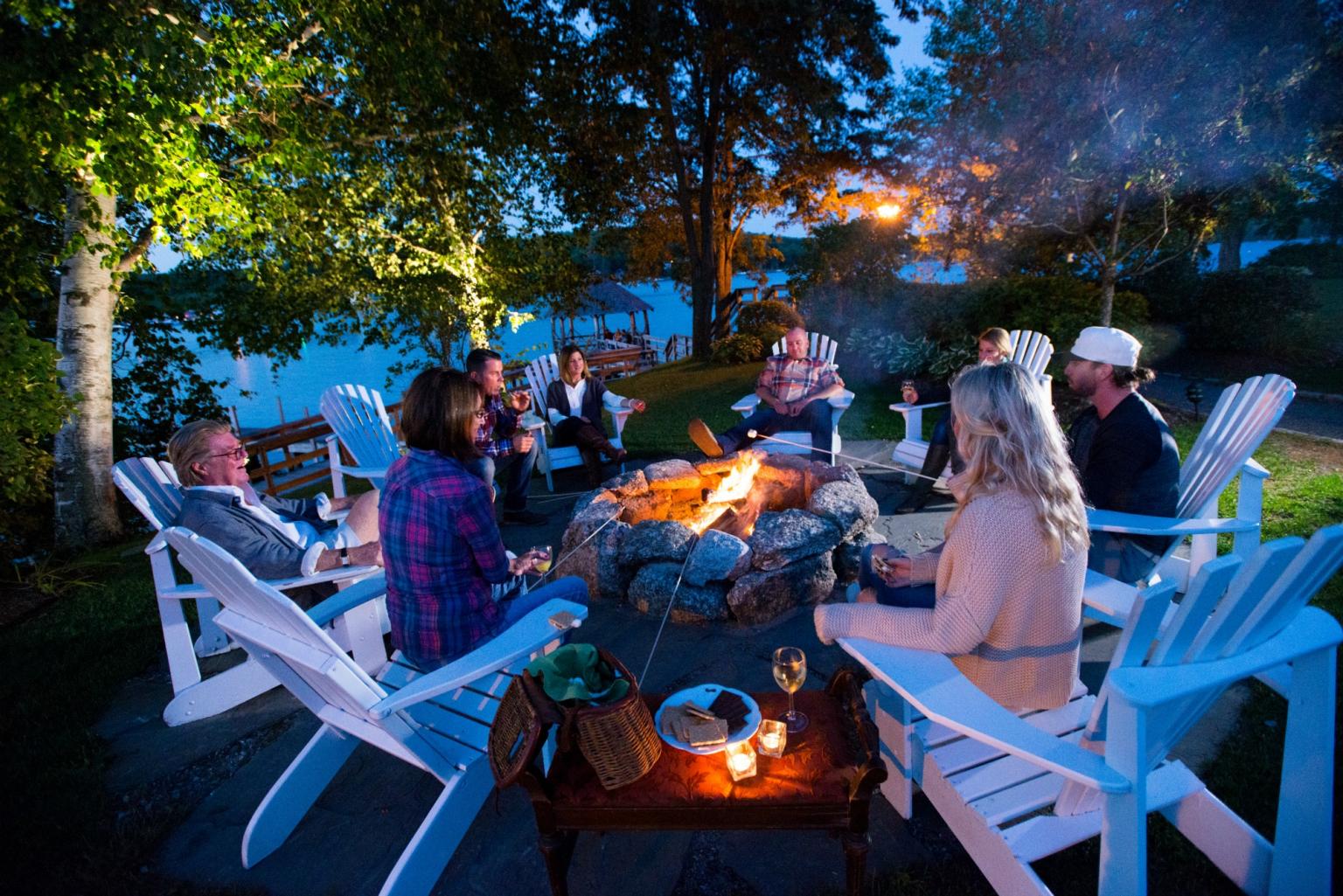 Church Landing Lawn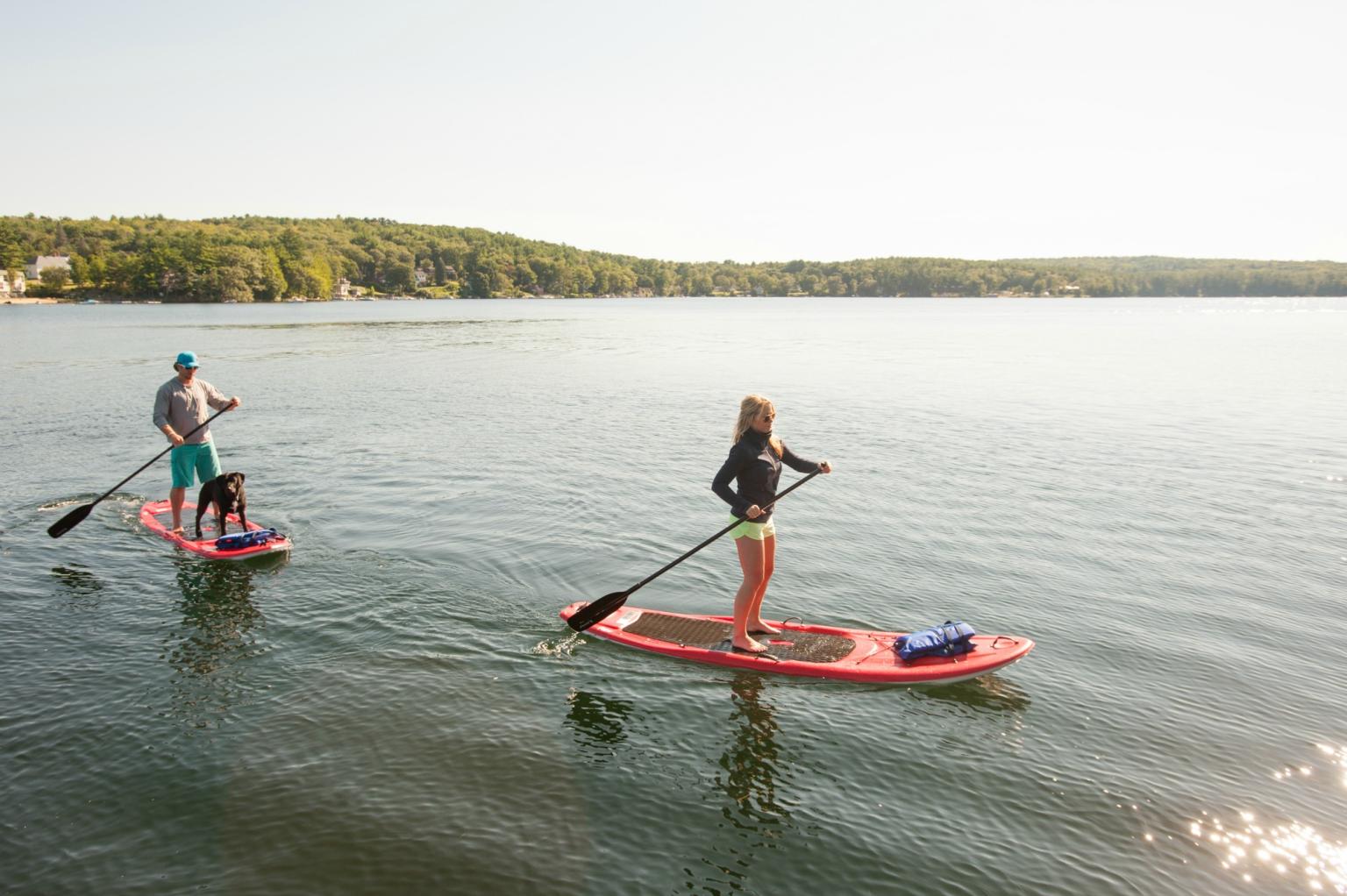 EKAL Activity Center at Mill Falls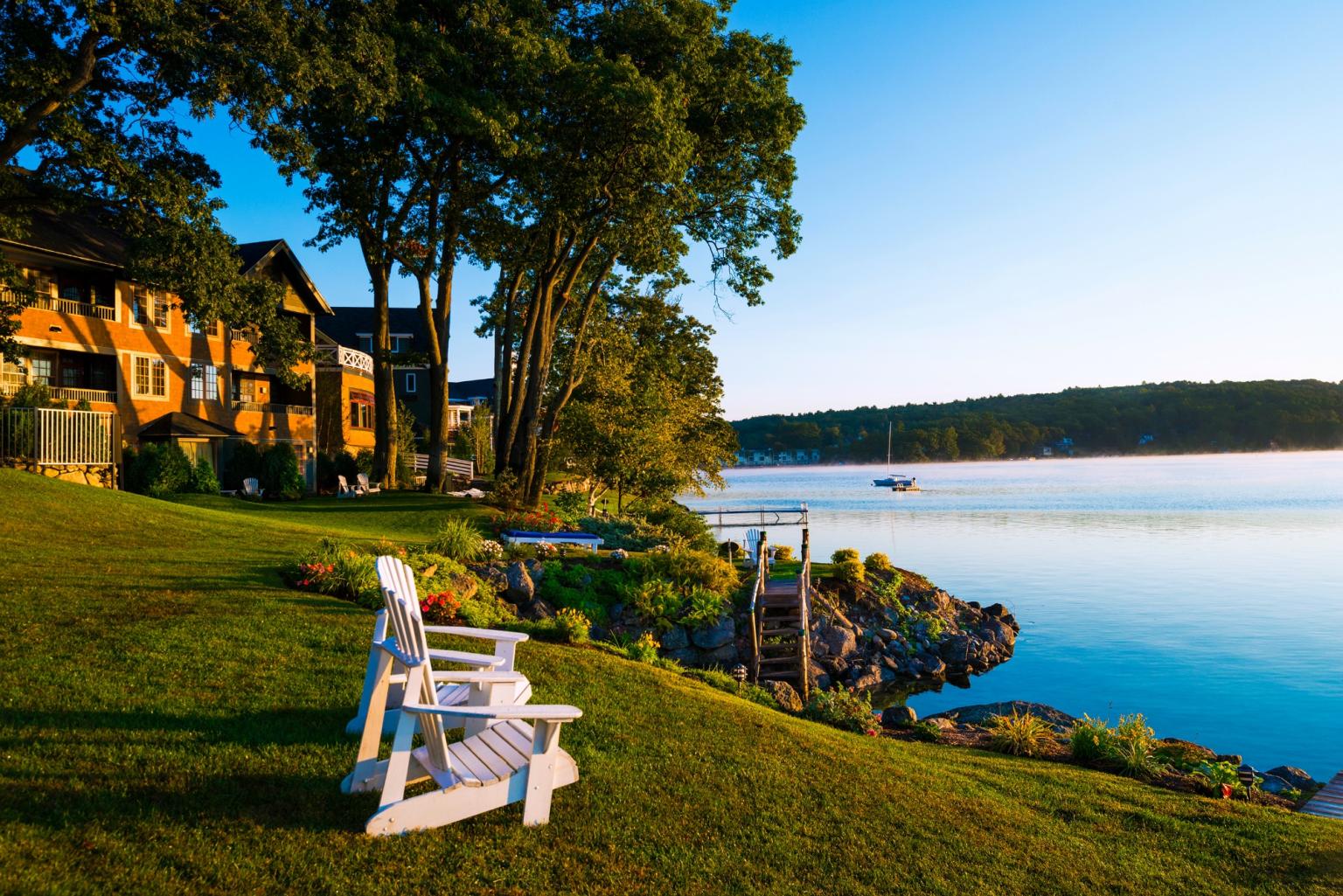 Mill Falls at the Lake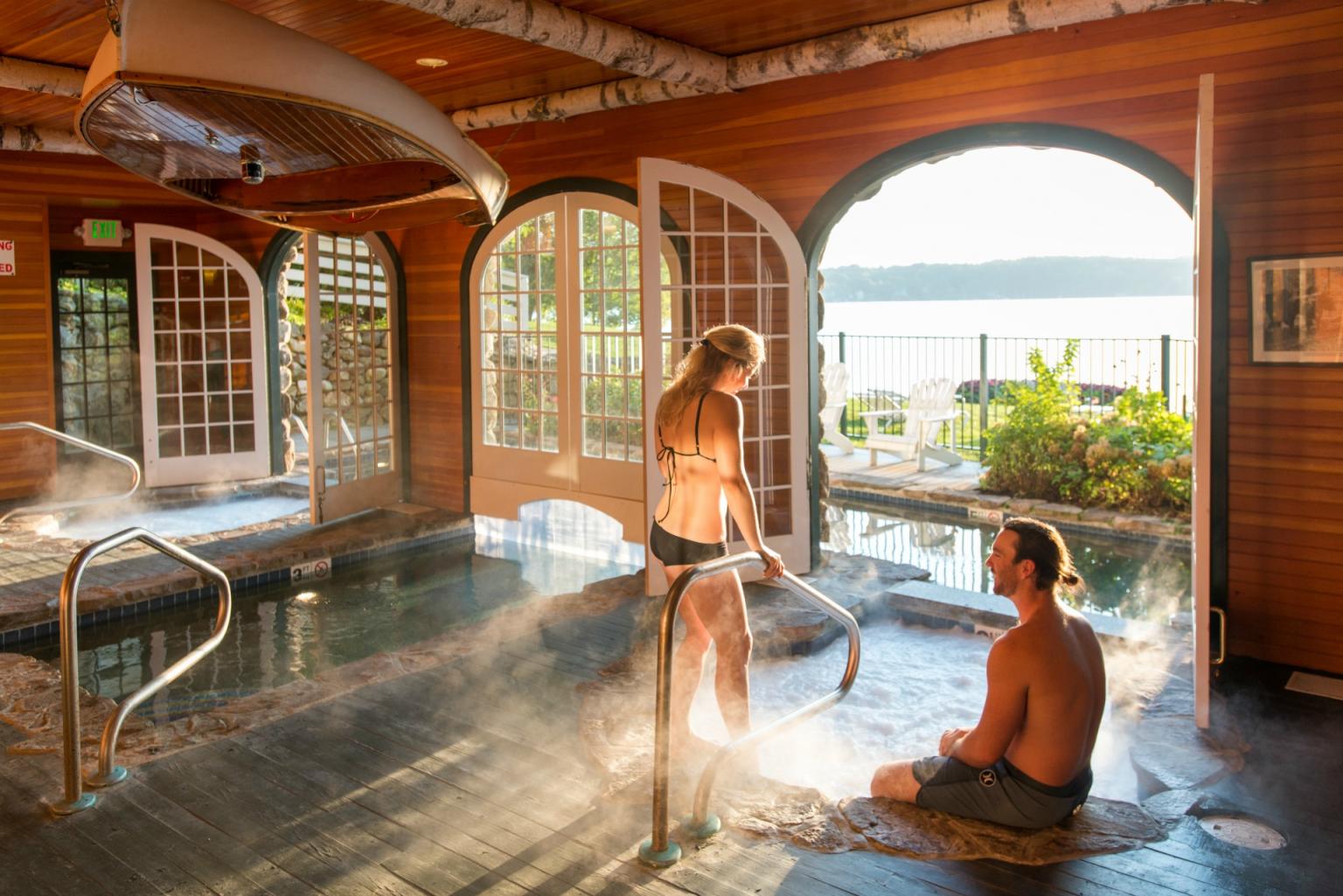 Mill Falls at the Lake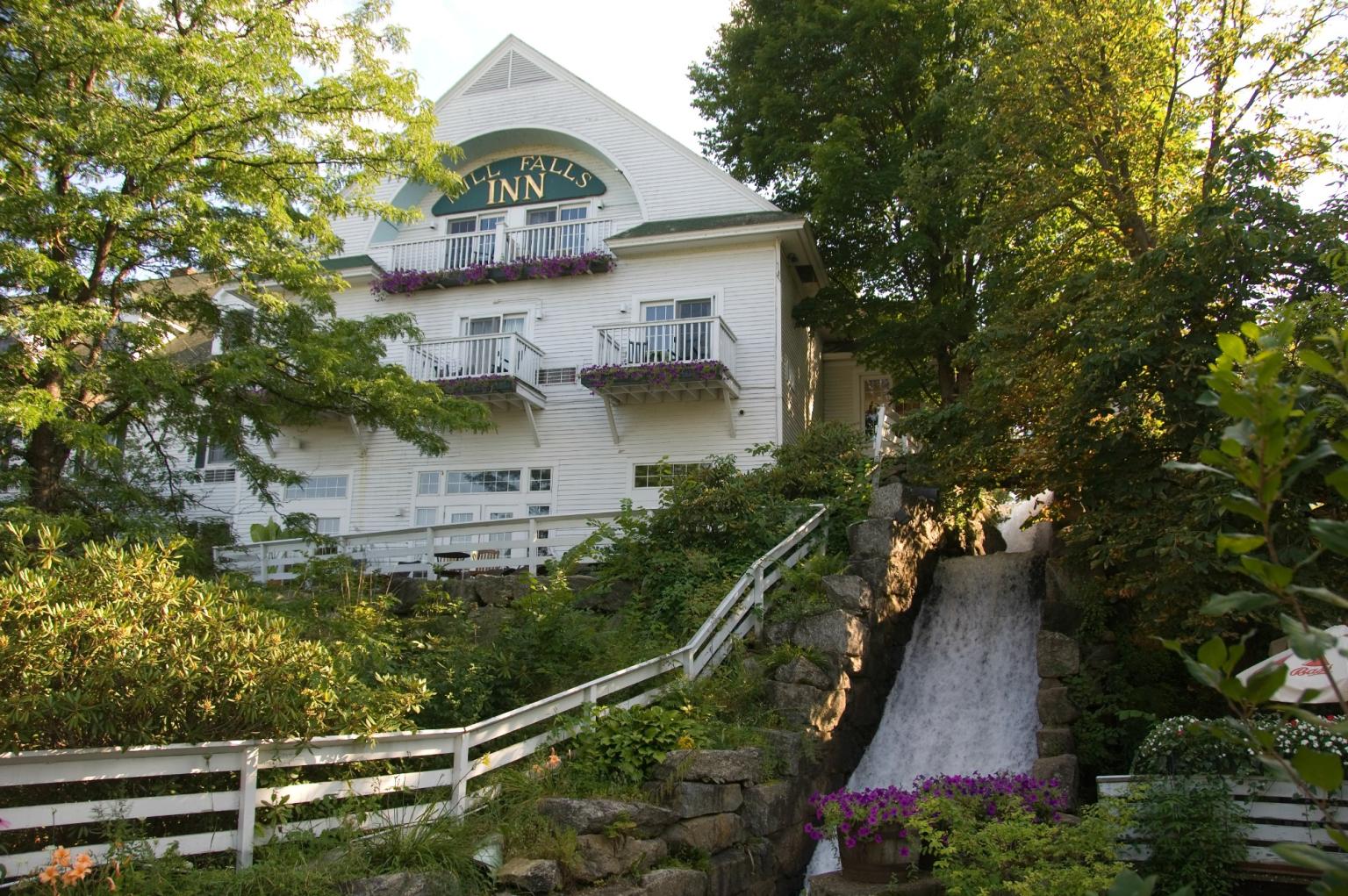 Mill Falls at the Lake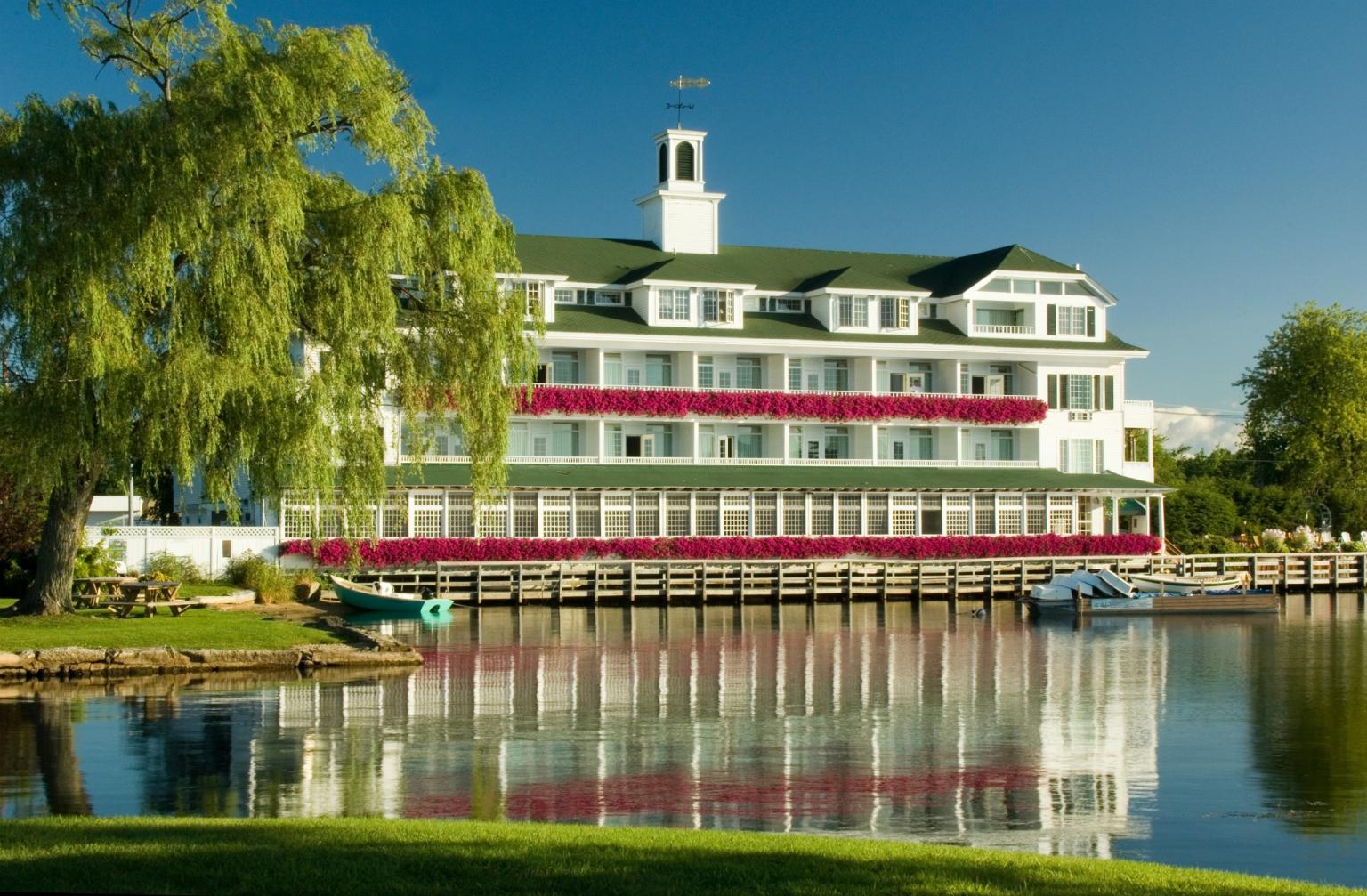 Mill Falls at the Lake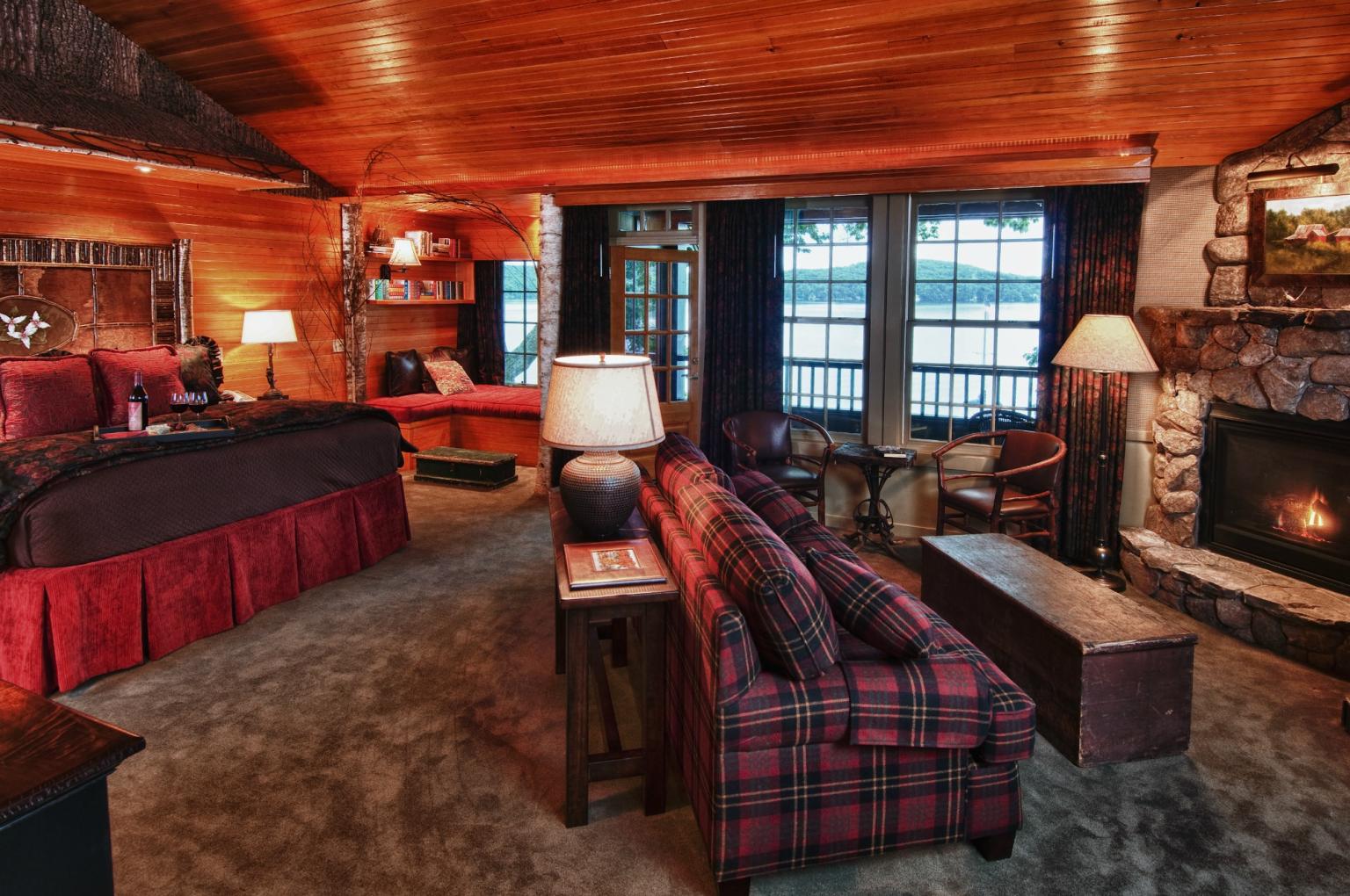 Mill Falls at the Lake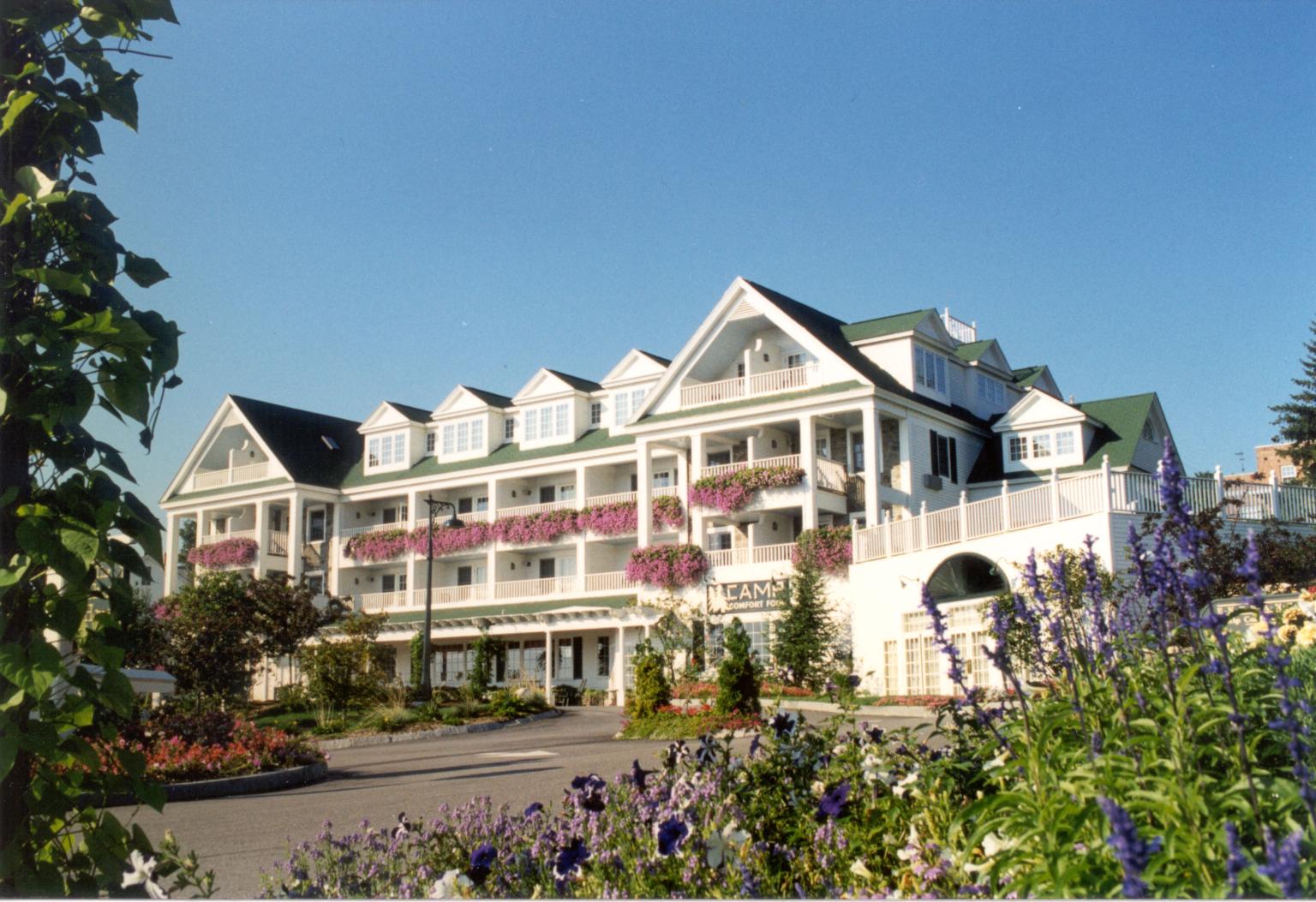 Mill Falls at the Lake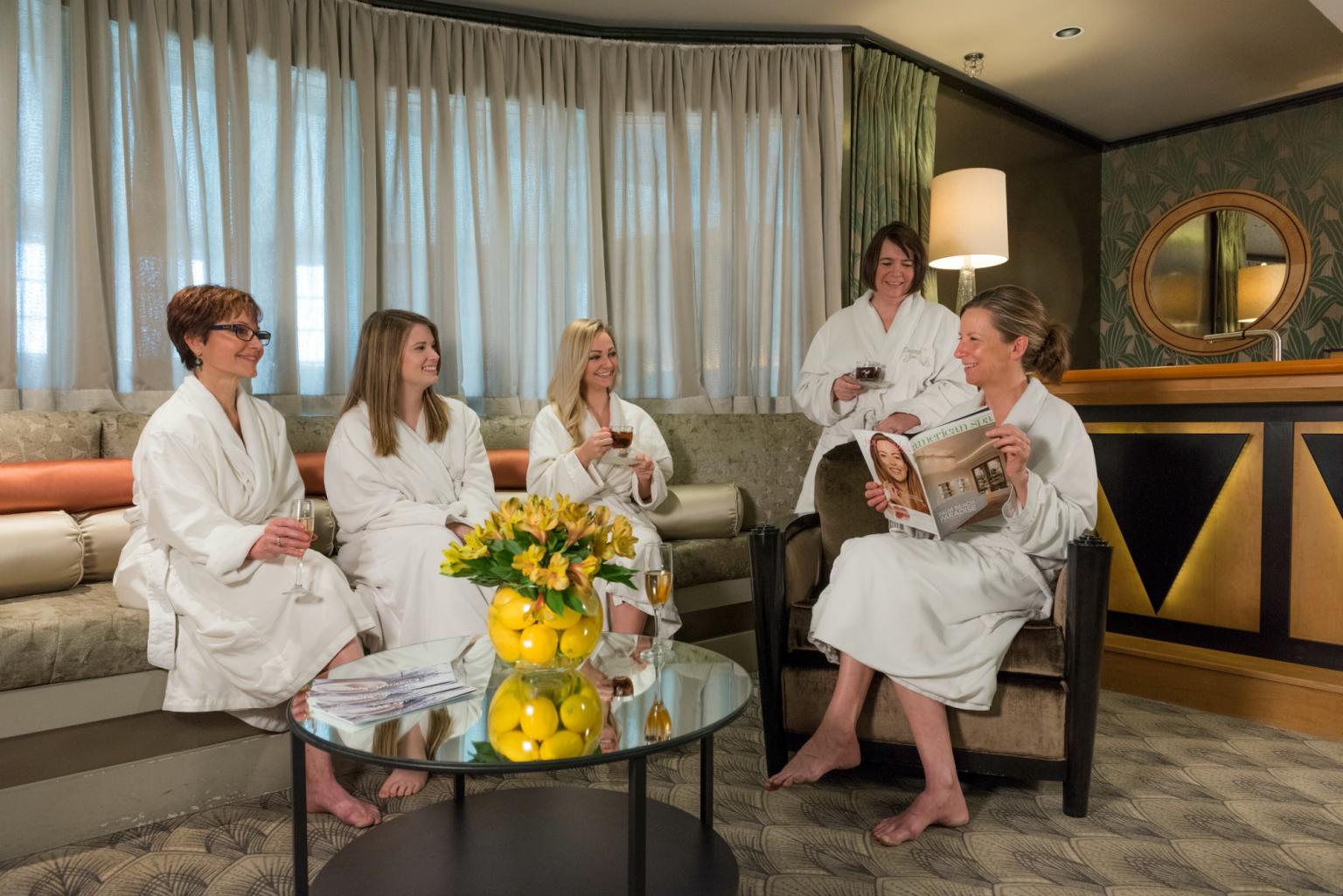 Cascade Spa at Mill Falls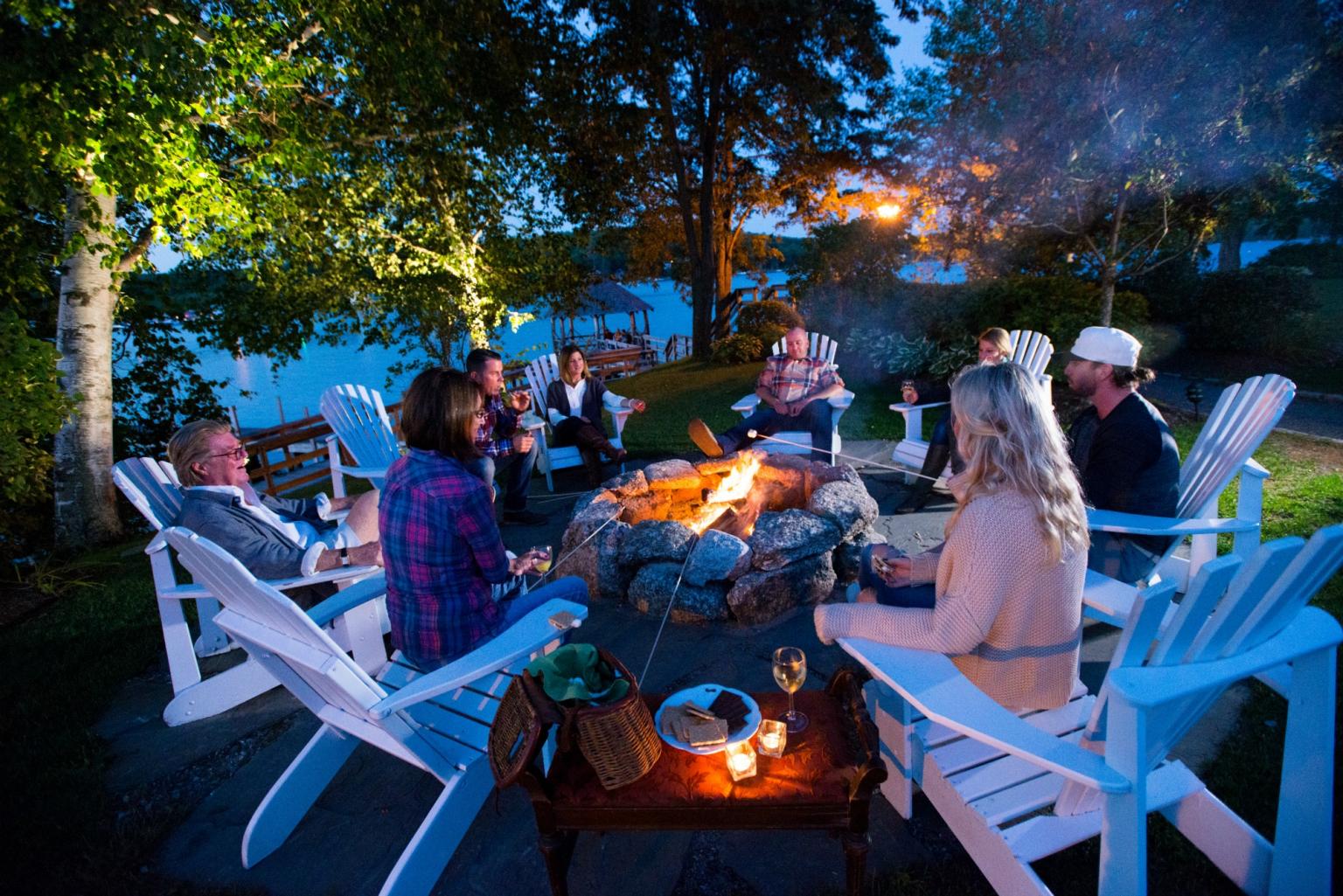 Church Landing Lawn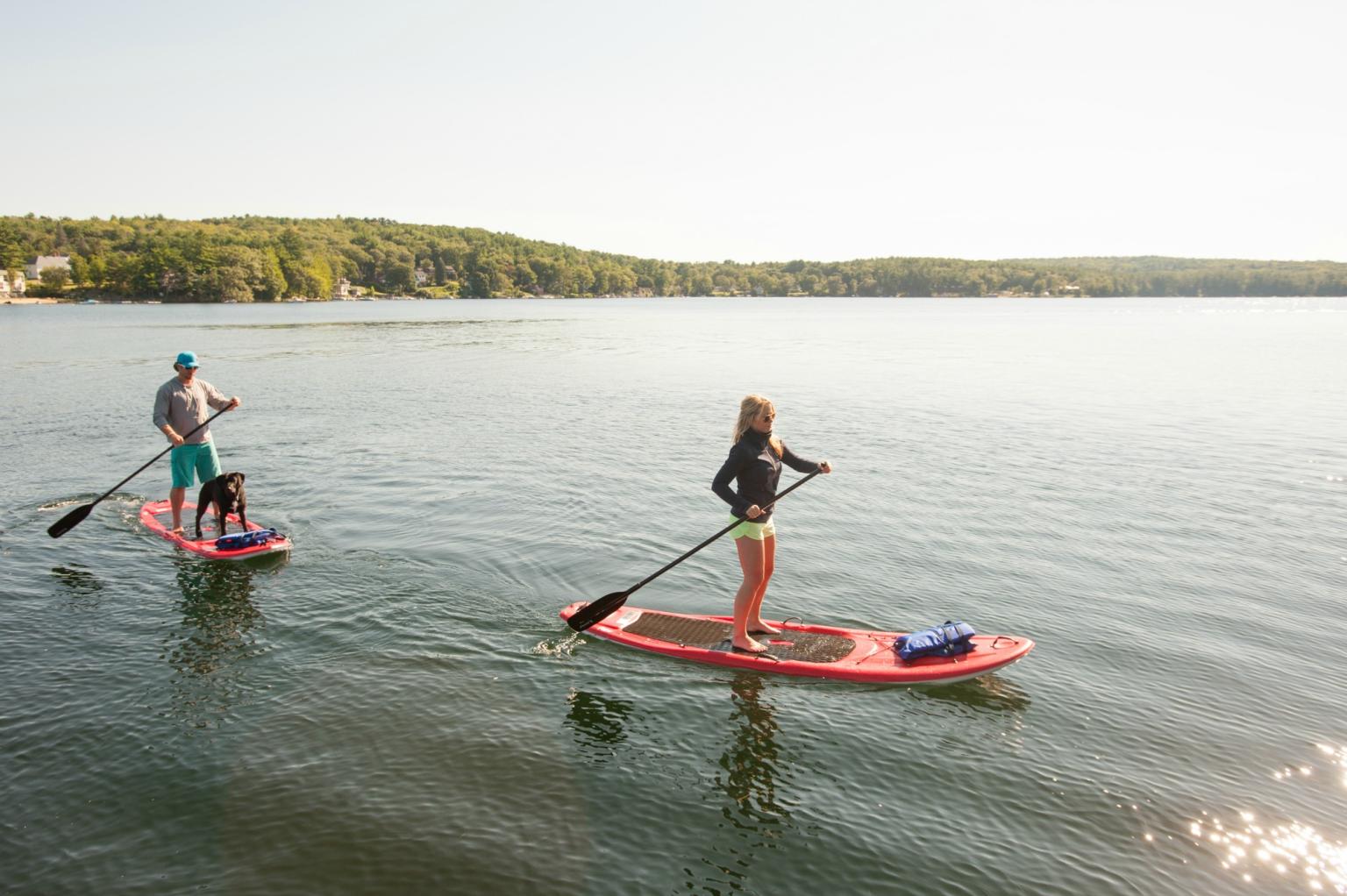 EKAL Activity Center at Mill Falls
Rooms
Number of Rooms: 171 Mill Falls at the Lake includes four distinct Inns, each one designed with its own unique style to surround you with comfort and serenity. Stay in the center of Meredith at the original Inn at Mill Falls, curl up by the cozy fireplaces at Chase House, enjoy the unparalleled lake views from Bay Point, or settle into the indulgent suites at the Lodges and Church Landing. No matter where you choose to stay, you will find yourself in the right place. The Inn at Mill Falls is the anchor at the heart of Meredith Village. Created in a restored nineteenth century linen mill with a tumbling forty-foot waterfall, the Mill Falls' first Inn offers guests an atmosphere of warmth, comfort, and relaxation. In addition, its favorable location adjacent to the Marketplace shops, restaurants, and Main Street activities makes this 54-room Inn ideal for families. By combining old-world charm, cozy nooks, an indoor pool, and affordable accommodations, the Inn at Mill Falls redefines the traditional country Inn. Next door to the Inn at Mill Falls, Chase House awaits you with its distinctive New England Colonial décor and beautiful views of Meredith Bay. Chase House also enjoys a central location near the bustling Town Docks and quaint Meredith Village, but is just a few steps removed from the activity. Cozy is king at the Chase House, where all 21 guest rooms offer a crackling fireplace and lake view, most with a balcony. Luxury options, including two-person jetted baths, are available in the specialty rooms and suites. The Inn at Bay Point is located right at the water's edge and offers unparalleled lake views stretching down the bay and out into greater Lake Winnipesaukee. This intimate 24-room Inn is well appointed in a vintage nautical style, with rich mahogany accents and plush down bedding. Every guestroom at Bay Point features a private balcony with gorgeous views of the lake and mountains, as well as spectacular sunrises. The waterfront boardwalk will lead you on many explorations along the bay and to Meredith Village! Also on the shore of Lake Winnipesaukee is Church Landing, New Hampshire's premier, lakefront lodging facility. This luxurious, award-winning Inn redefines rustic elegance with its sophisticated Adirondack style and stunning location surrounded by lush gardens and lawns. Church Landing features 57 designer guestrooms with private lakefront balconies, cozy fireplaces, plush down bedding, two-person jetted baths, an indoor/outdoor pool, fitness center, the full-service Cascade Spa, and convenient access to the beach. Lakeshore Cottage, Boathouse Lodge, and Birch Lodge are the pinnacle of the Mill Falls resort experience. These spacious and intimate facilities provide guests with their own private lake house for the night. Extending the Adirondack theme from Church Landing, the luxury and attention to detail and comfort in the Lodges is unsurpassed.  Each cottage and lodge is connected to Church Landing by a rustic wooden walkway, which evokes a sense of a charming forest path. You will enjoy all the indulgences of our newest locations with easy access to the amenities Church Landing.
Location
Mill Falls at the Lake
312 Daniel Webster Hwy.
Meredith, NH 03253
United States
Phone: 855-969-3158
Fax: 603-677-8695
Toll Free: 855-969-3158
Weddings
Weddings Capacity: Up to 230
Weddings Guestrooms: 171
This is one of the biggest days of your life. As you look across the serene waters of Lake Winnipesaukee and out to the picturesque mountain views, you realize that not only have you found the perfect person, but that you are in the midst of perfection.
Spacious bridal suites, reception areas, and gardens provide a private setting for wedding parties, and the naturally breathtaking scenery combined with unparalleled service and catering will ensure that you and your guests will always remember this magical escape to the lake.
Whether you are planning an intimate or grand wedding, Mill Falls at the Lake has the right venue for you. Our wedding professionals are skilled at creating a custom experience for your special day. A lakeside ceremony, a romantic fireside reception… the choice is yours.
CHURCH LANDING: With sensational views and lush manicured lawns, Church Landing is a truly magnificent venue for events on the lake. Situated directly on the shores of Meredith Bay and accommodating up to 230 guests in a banquet setting with a dance floor, the Winnipesaukee Ballroom offers your guests the ultimate gathering location. Church Landing also provides an outdoor waterfront setting for your ceremony or cocktail reception.
CHASE HOUSE: The Flagship Ballroom at Chase House is designed for intimacy. Its colorful garden setting offers guests a truly unique experience. Situated across the street from the lake, the Flagship Ballroom can accommodate up to 120 of your guests in a banquet setting with a dance floor. A lush grass patio is also available for your ceremony or cocktail reception.
We welcome the opportunity to show you our beautiful facilities in person. We recommend an appointment be made in advance to ensure that someone is available to answer your questions and that our rooms are available for viewing. With courtesy to our other guests, tours of the ballrooms will not be conducted while events are in progress.
Meetings
Meetings Capacity: 300
Meetings Guestrooms: 171
Meetings Space Sq. Ft.: 14,000
Let Mill Falls at the Lake provide an extraordinary venue for your next event. Our conference coordinators will help you plan an elegant corporate retreat, an intimate workshop, board retreat, or an annual meeting that you and your guests are sure to remember for years to come.
Located in the heart of New Hampshire's historic Lakes Region and featuring over 14,000 square feet of versatile meeting space and 171 designer decorated guestrooms, the resort can easily accommodate groups of up to 300 guests. With their vast knowledge of the property and area, along with top-notch customer service, our seasoned event team has been described as a "well oiled machine." These professionals will guide you through every step of the process.