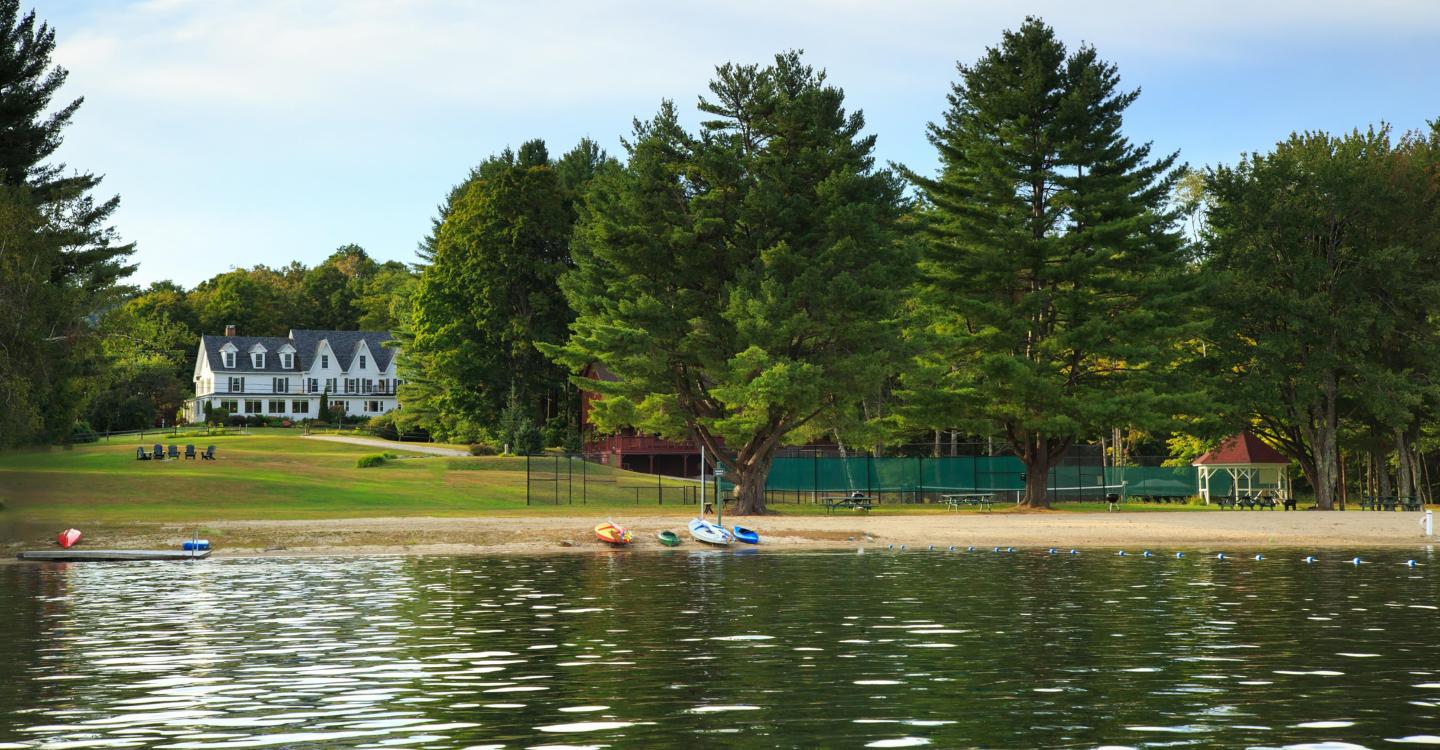 Inn at Pleasant Lake
New London, New Hampshire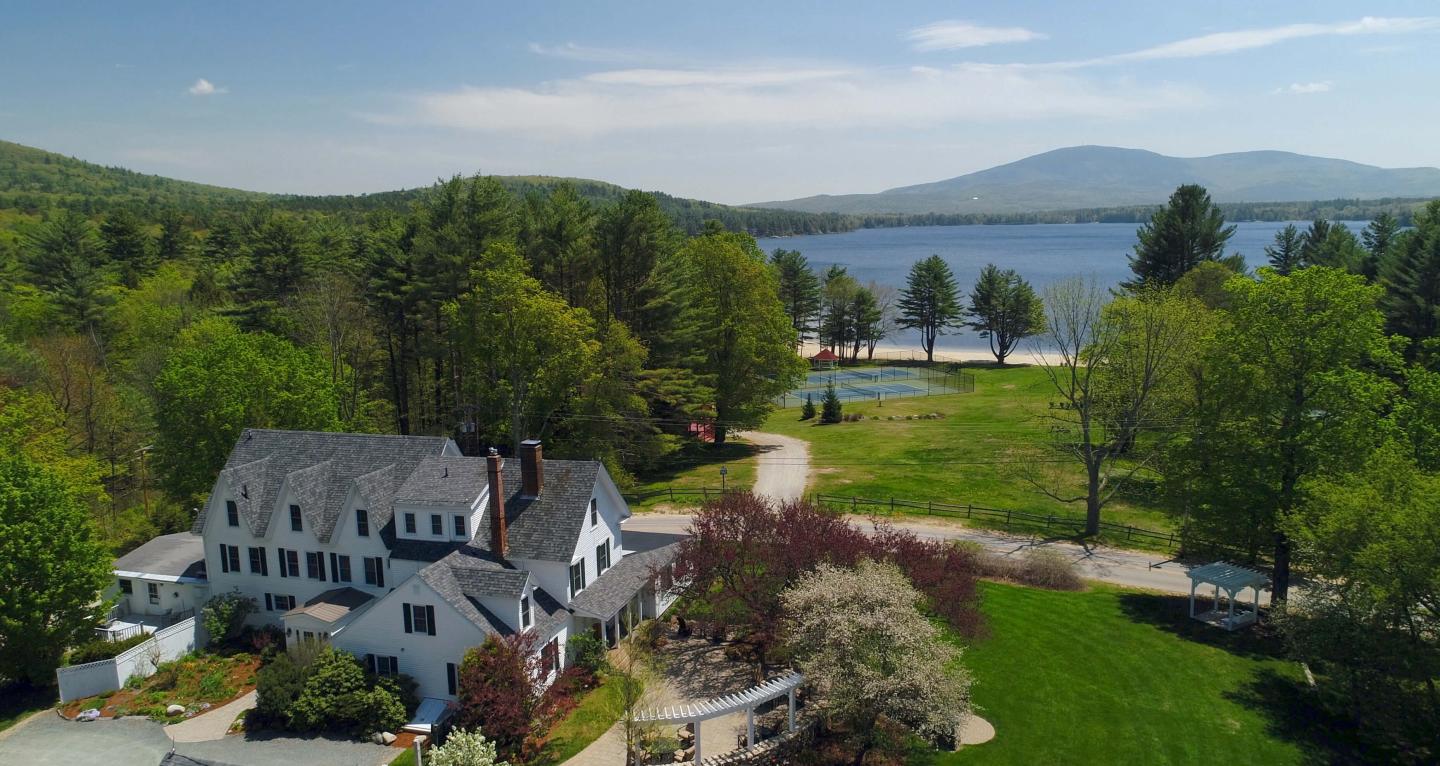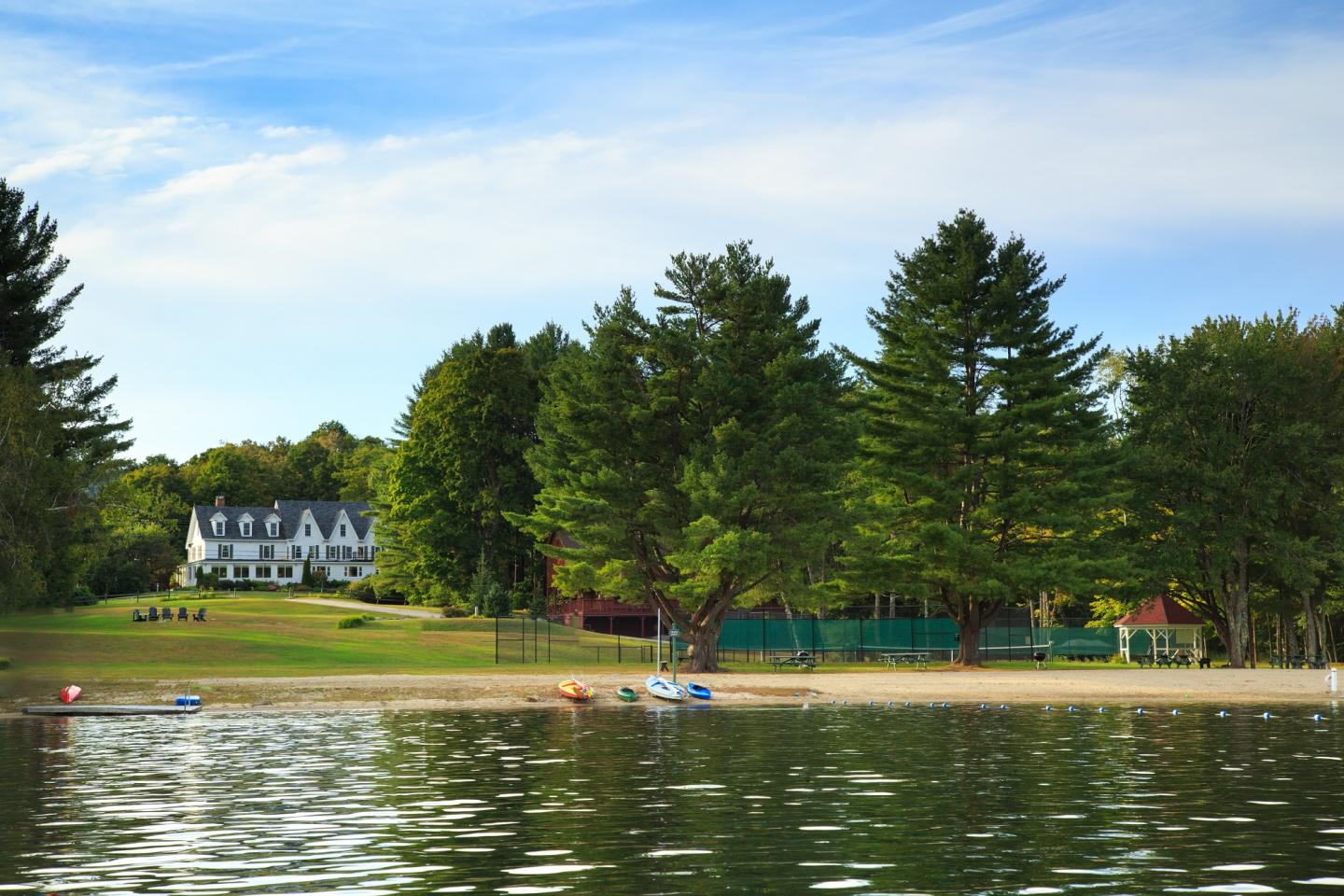 The Inn at Pleasant Lake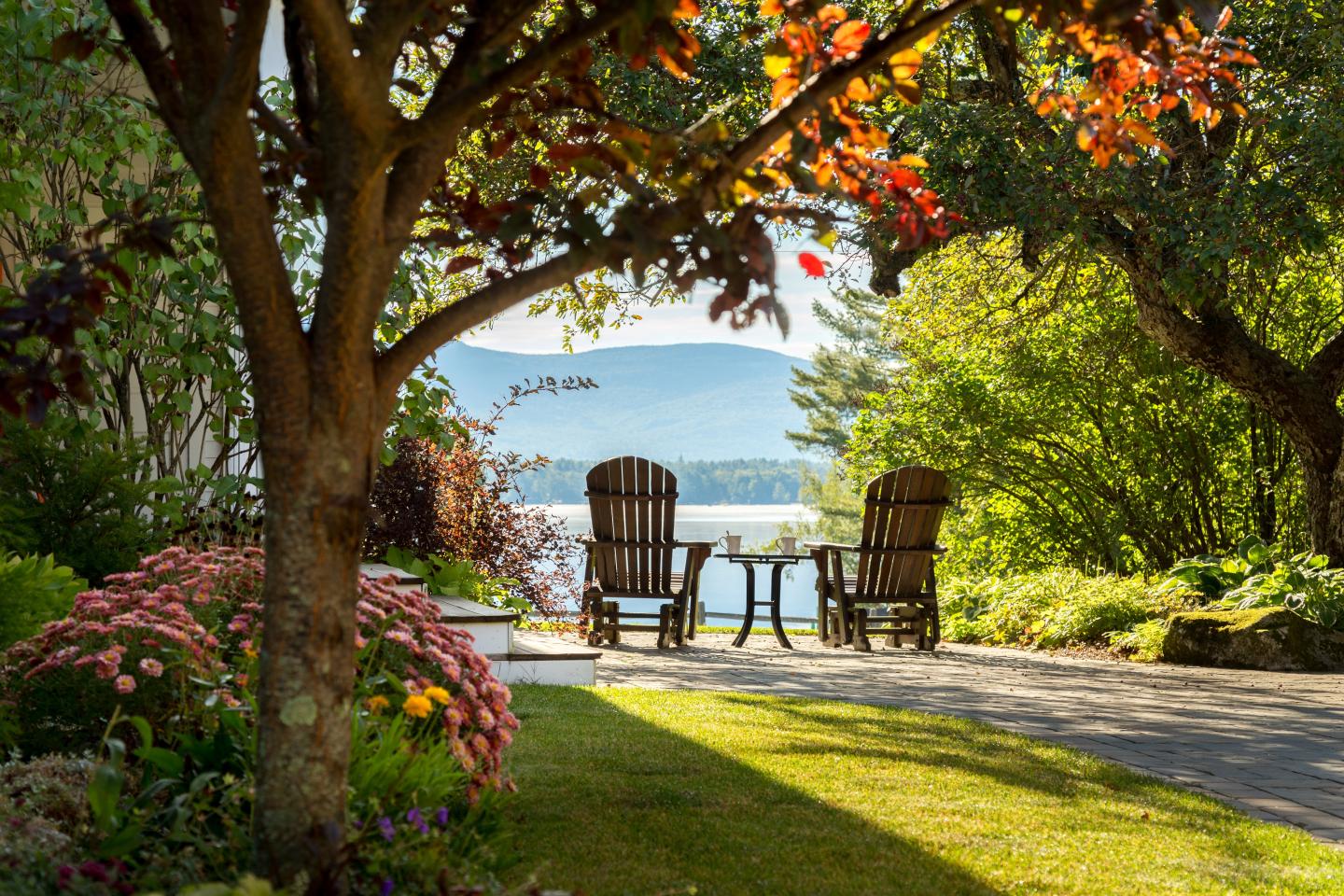 The Inn at Pleasant Lake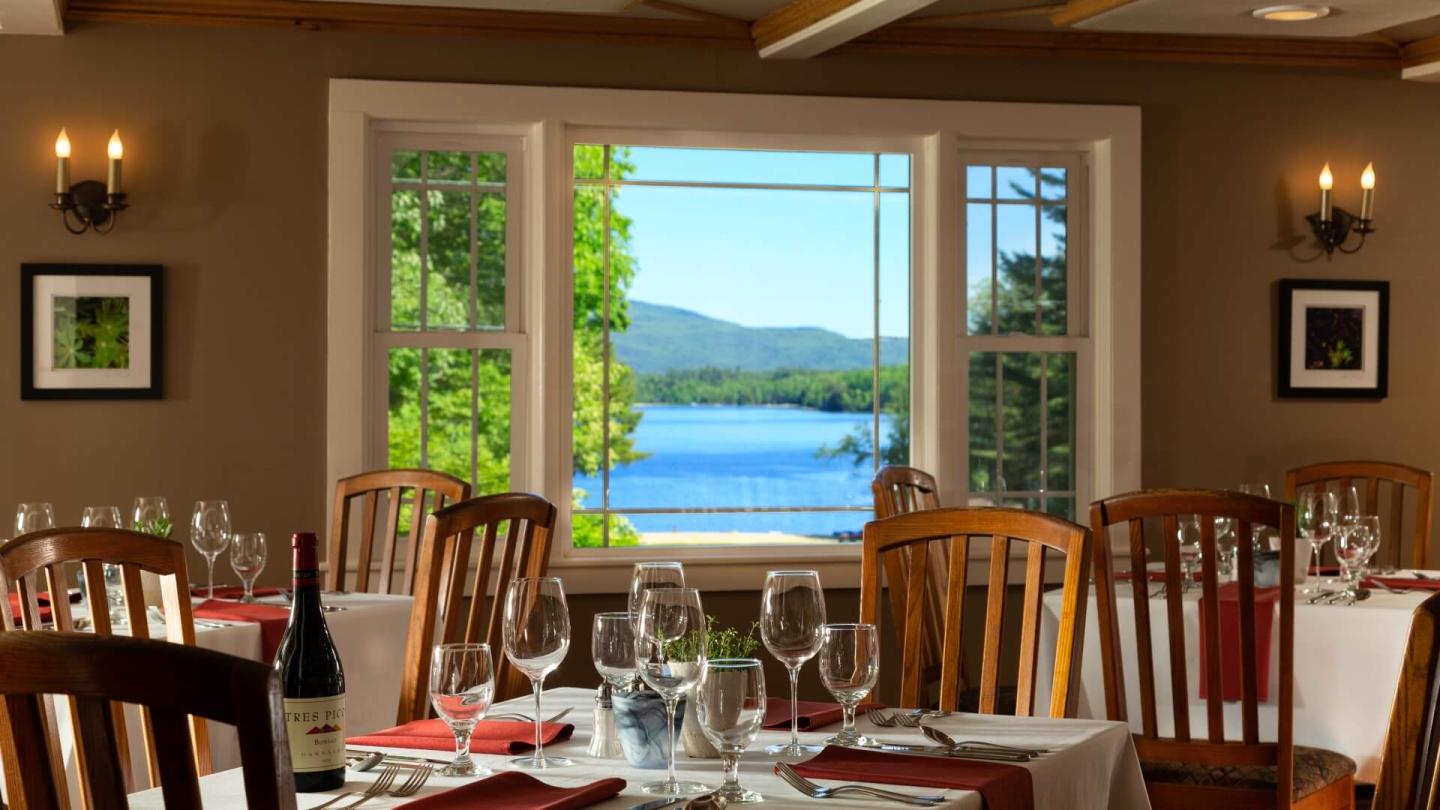 Inn at Pleasant Lake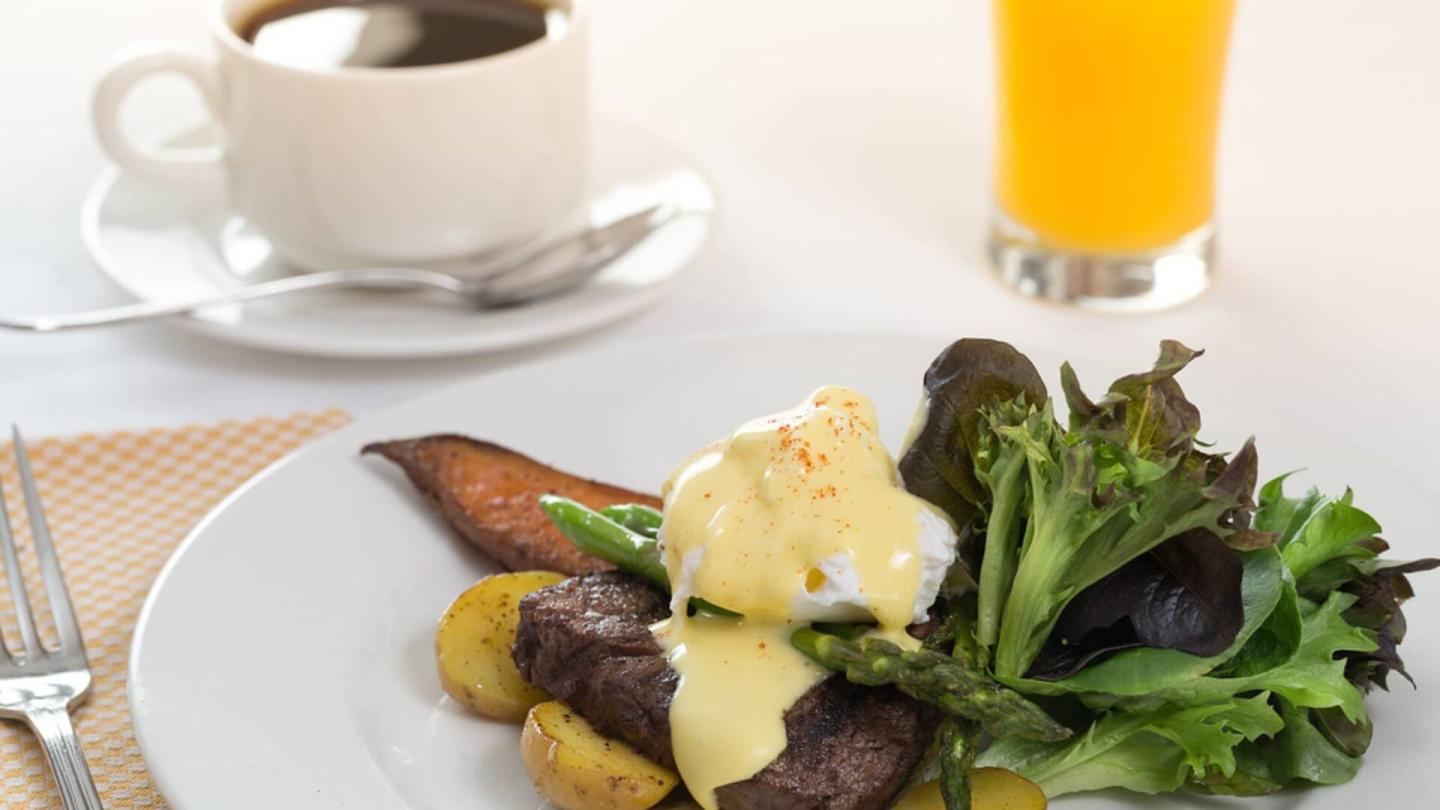 Inn at Pleasant Lake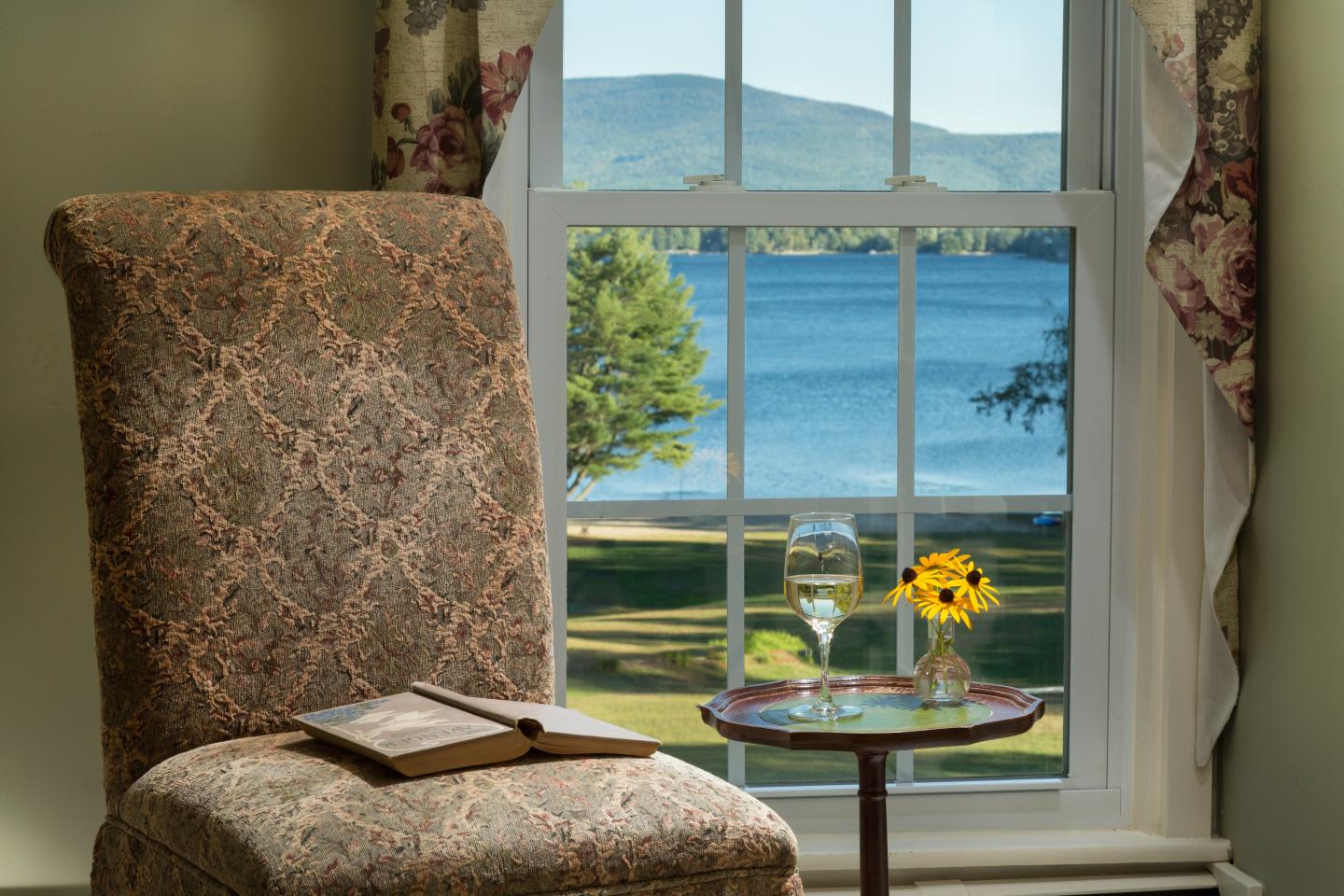 Room 10 at the Inn at Pleasant Lake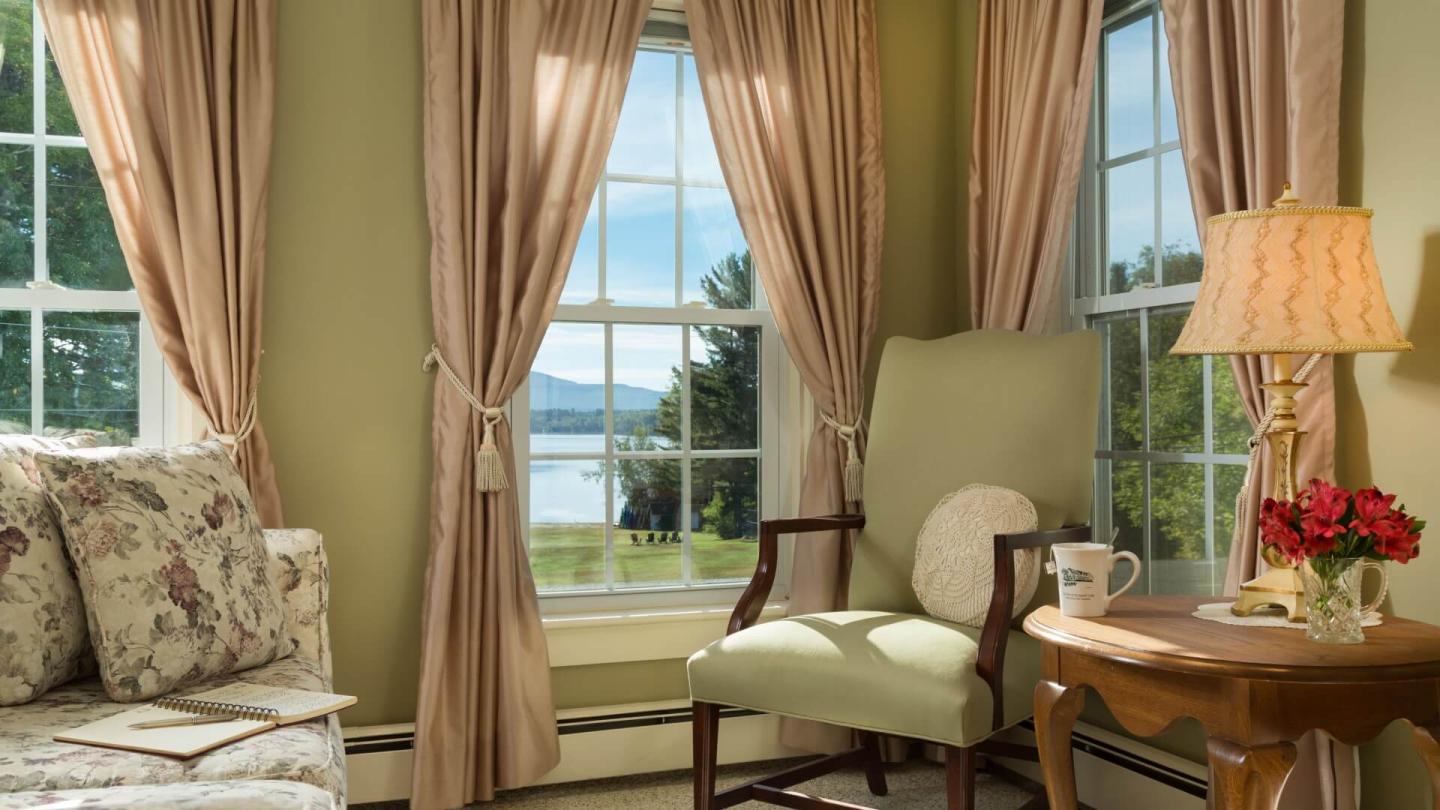 Inn at Pleasnat Lake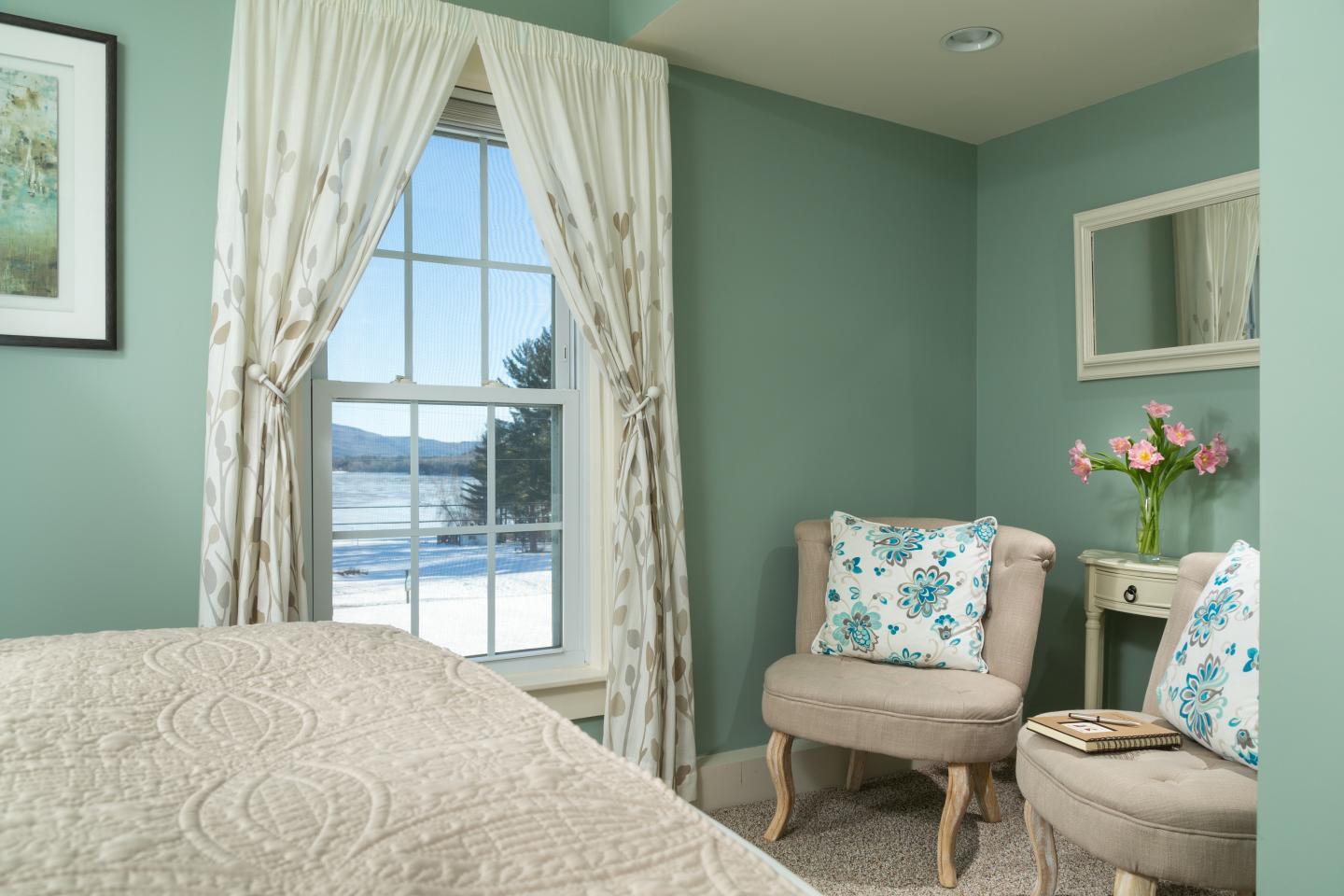 Room 6 at the Inn at Pleasant Lake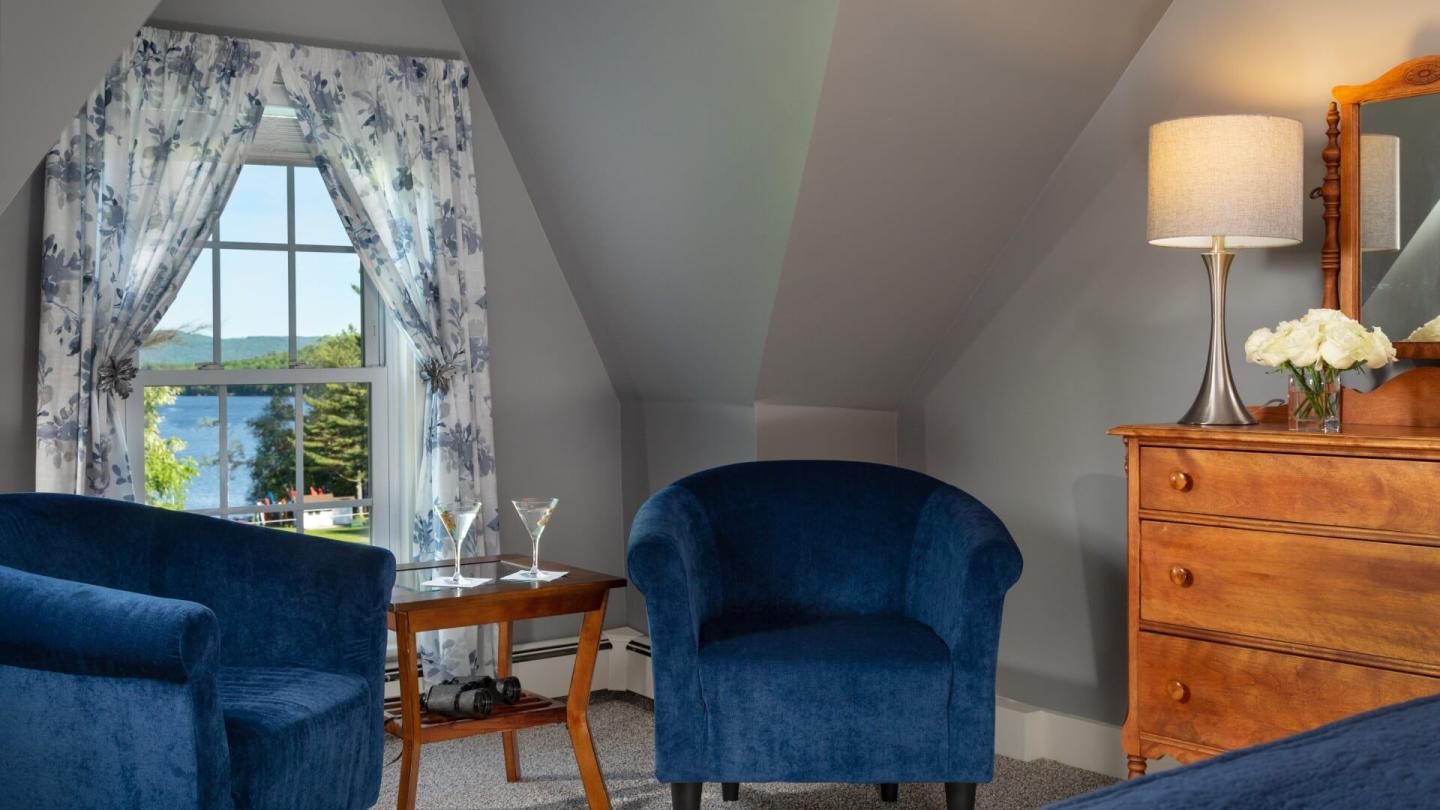 Inn at Pleasant Lake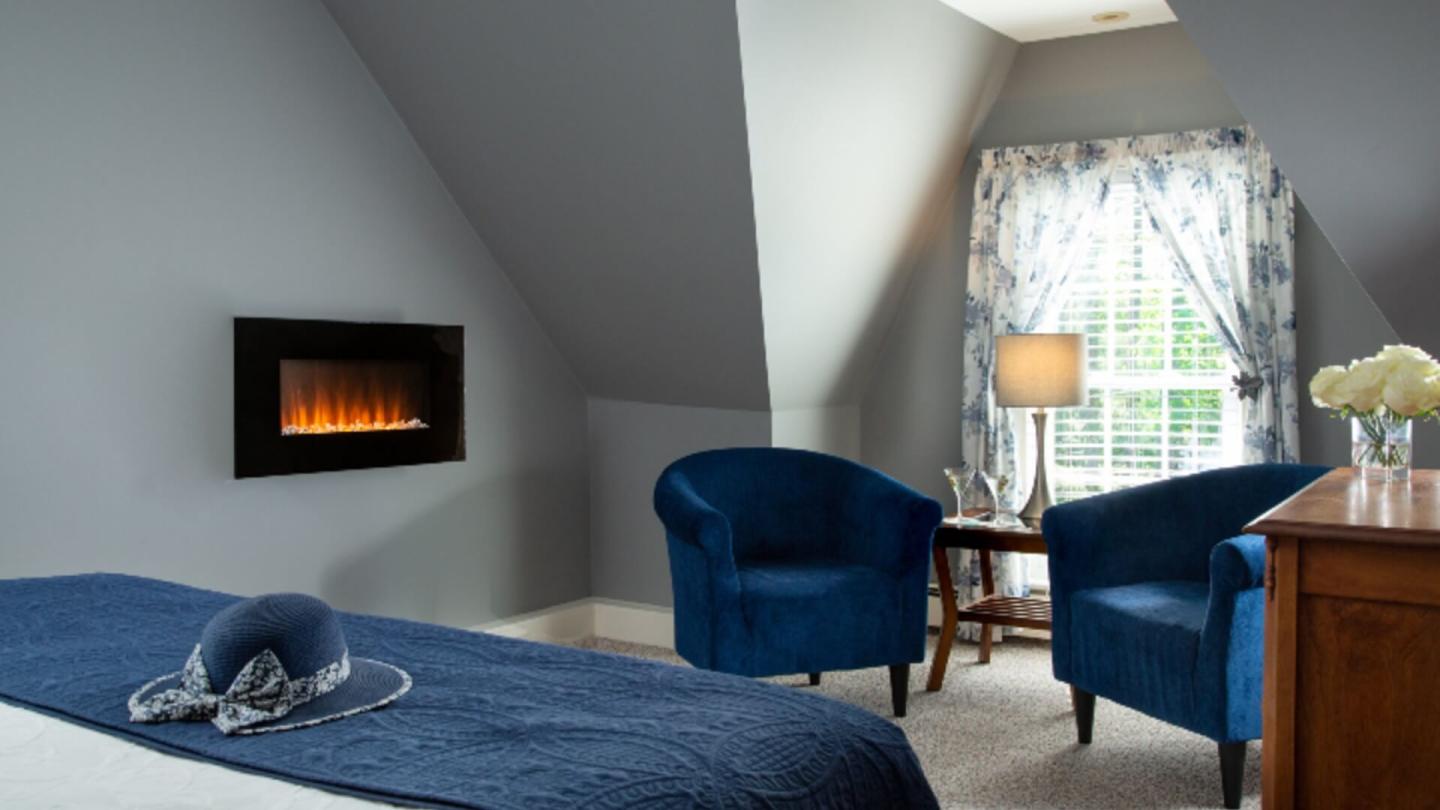 Inn at Pleasant Lake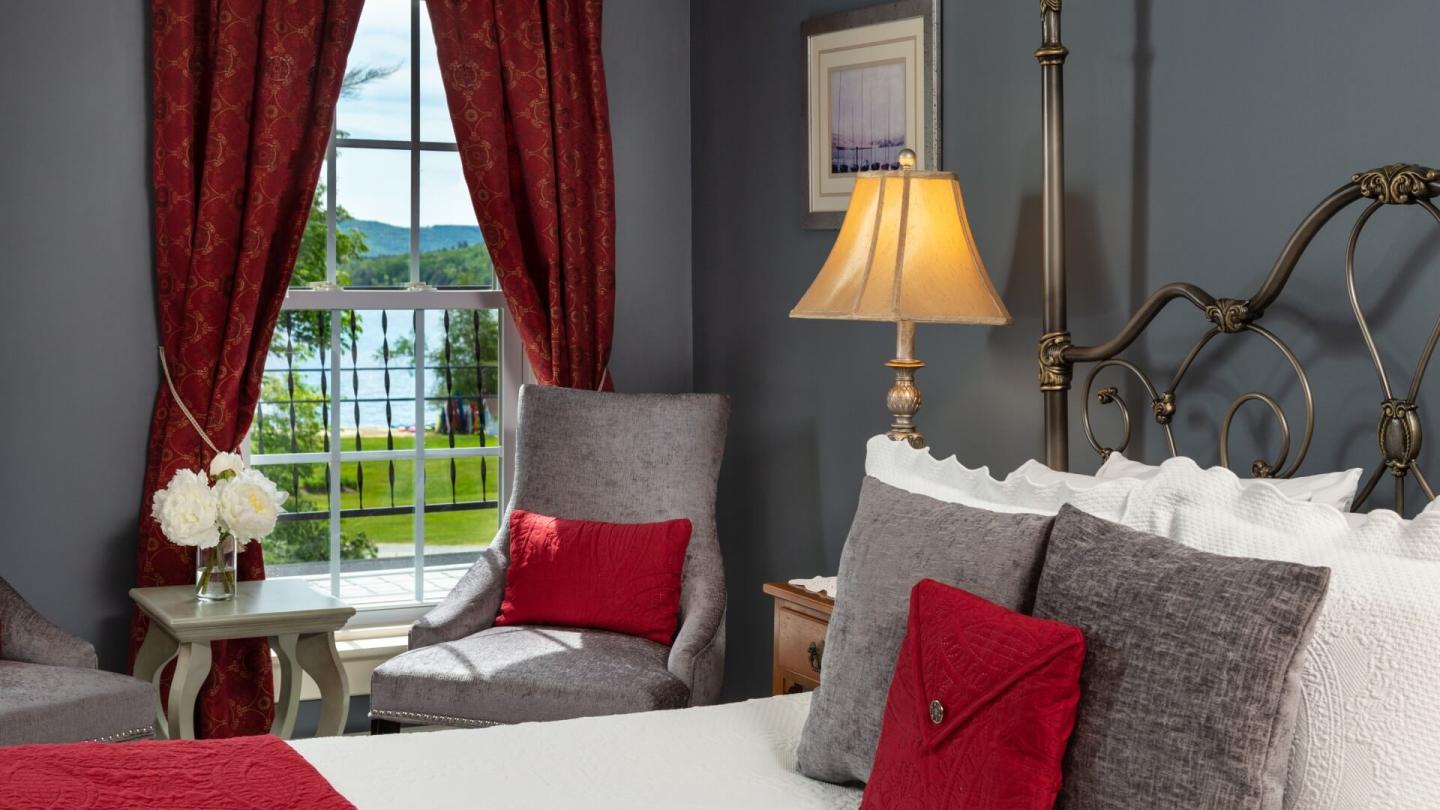 Inn at Pleasant Lake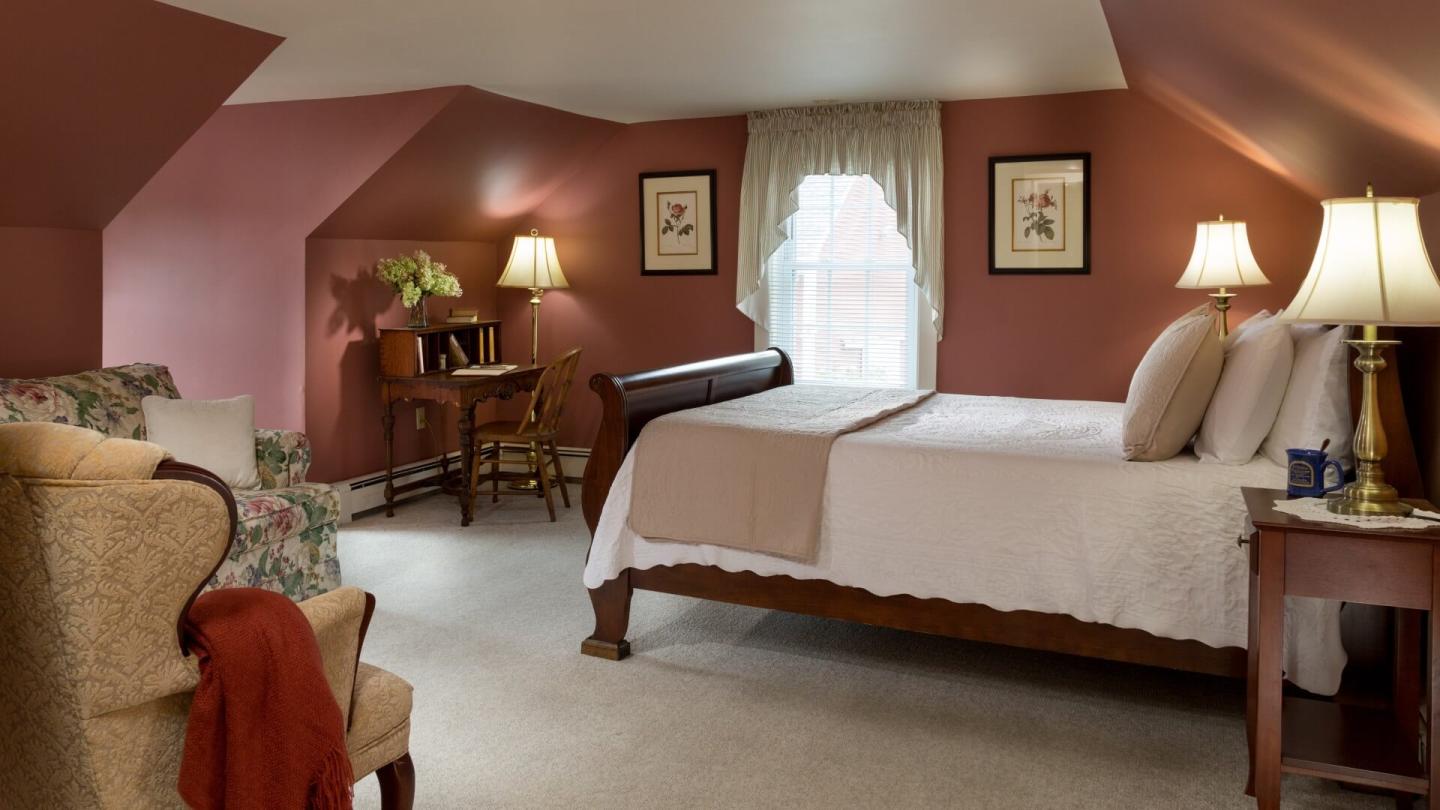 Inn at Pleasant Lake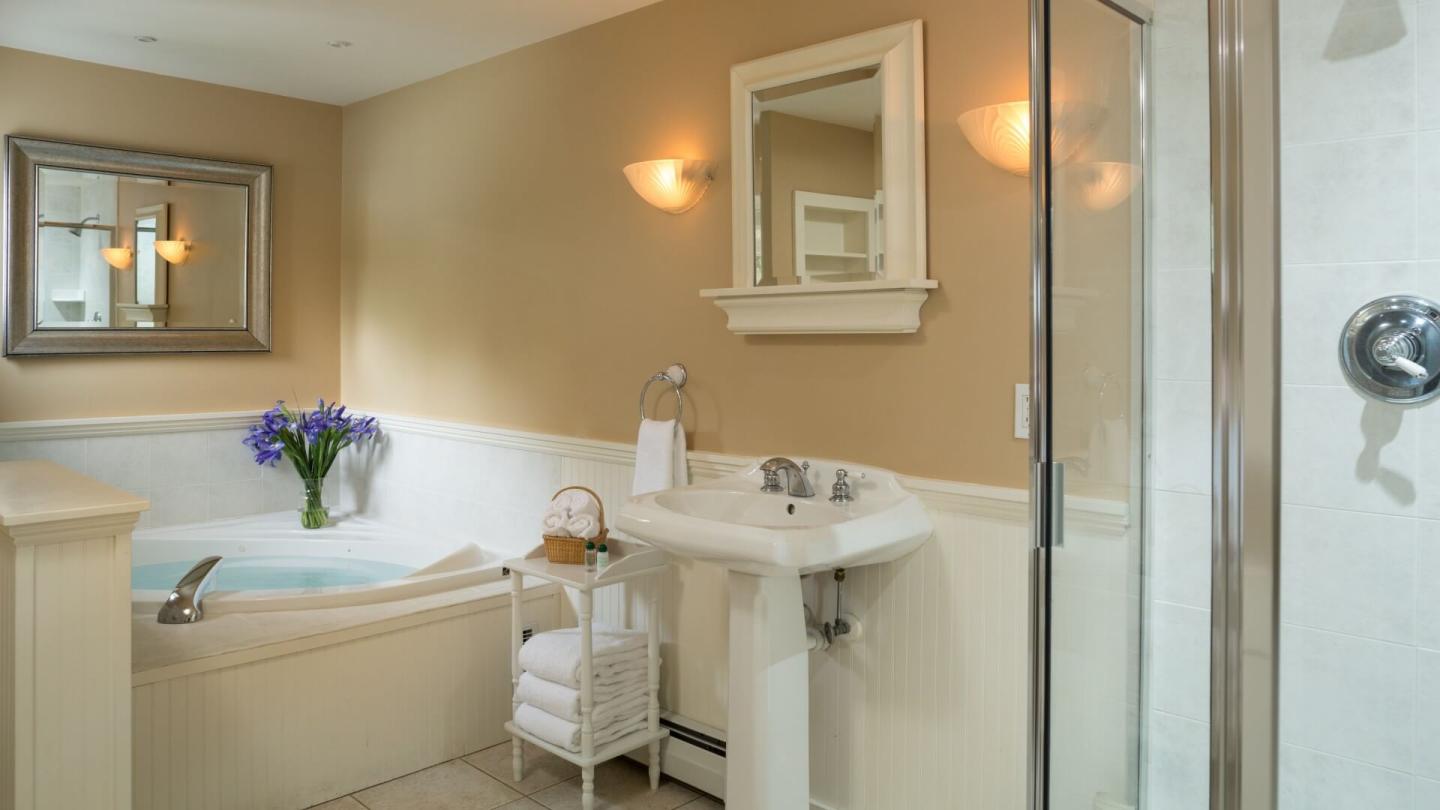 Inn at Pleasant Lake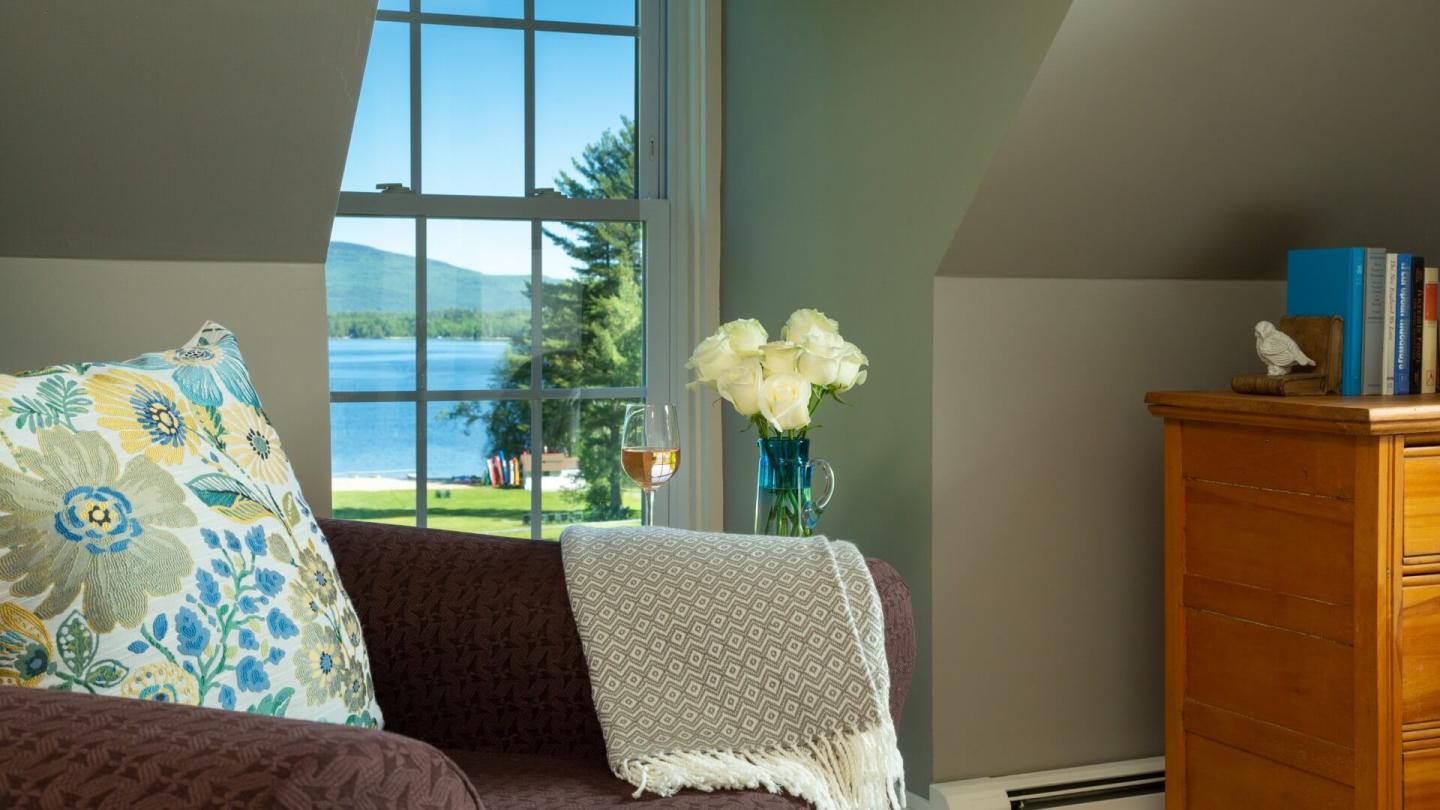 Inn at Pleasant Lake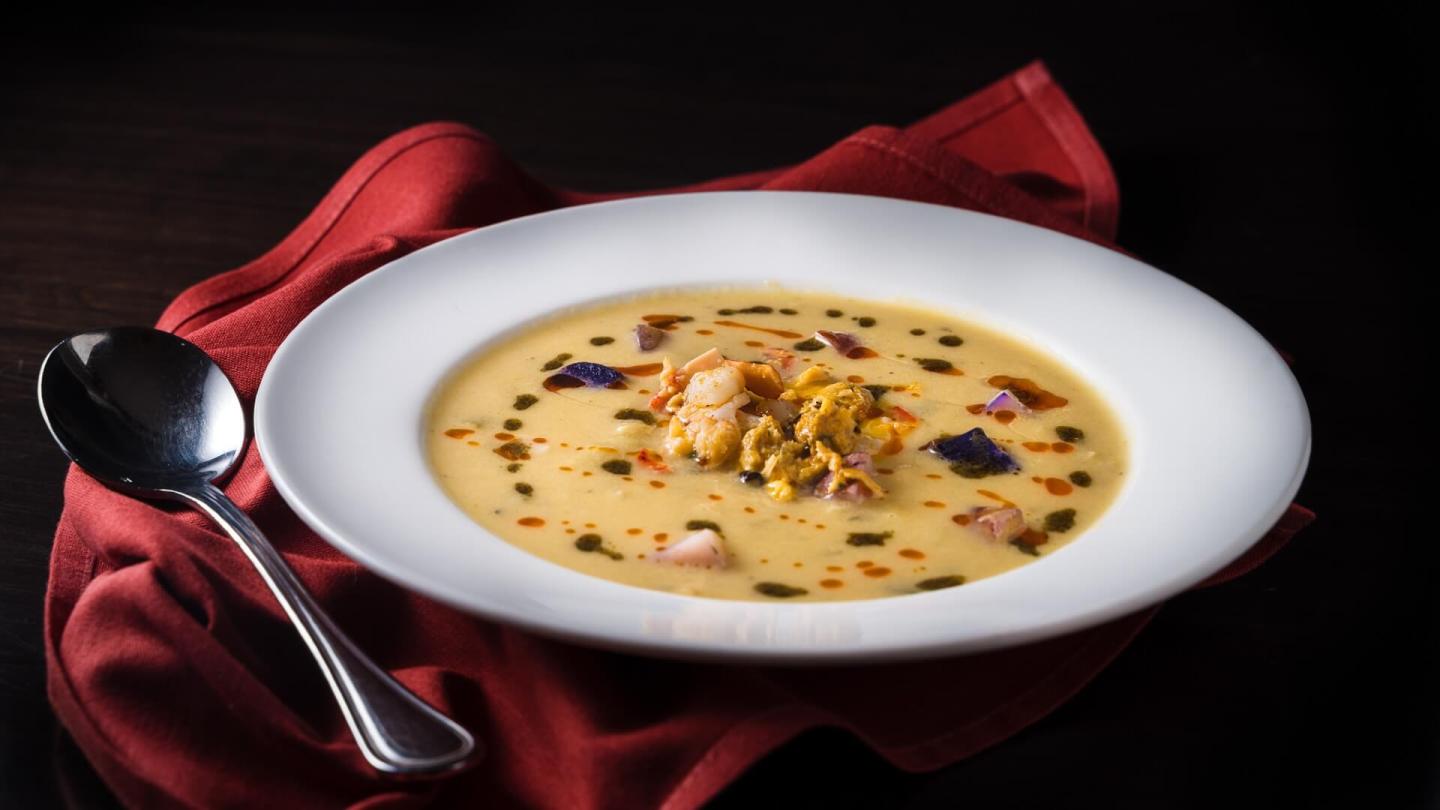 Inn at Pleasant Lake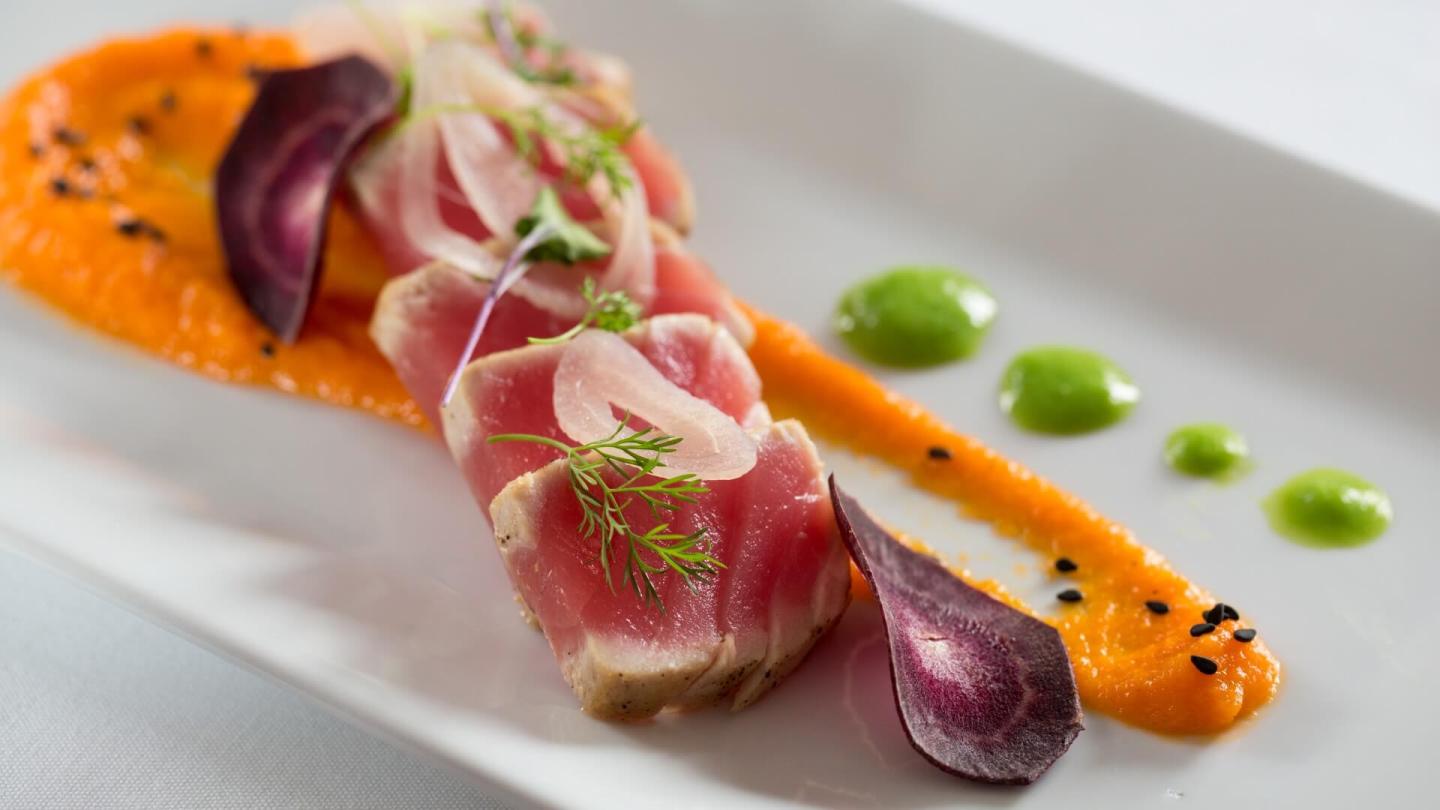 Inn at Pleasant Lake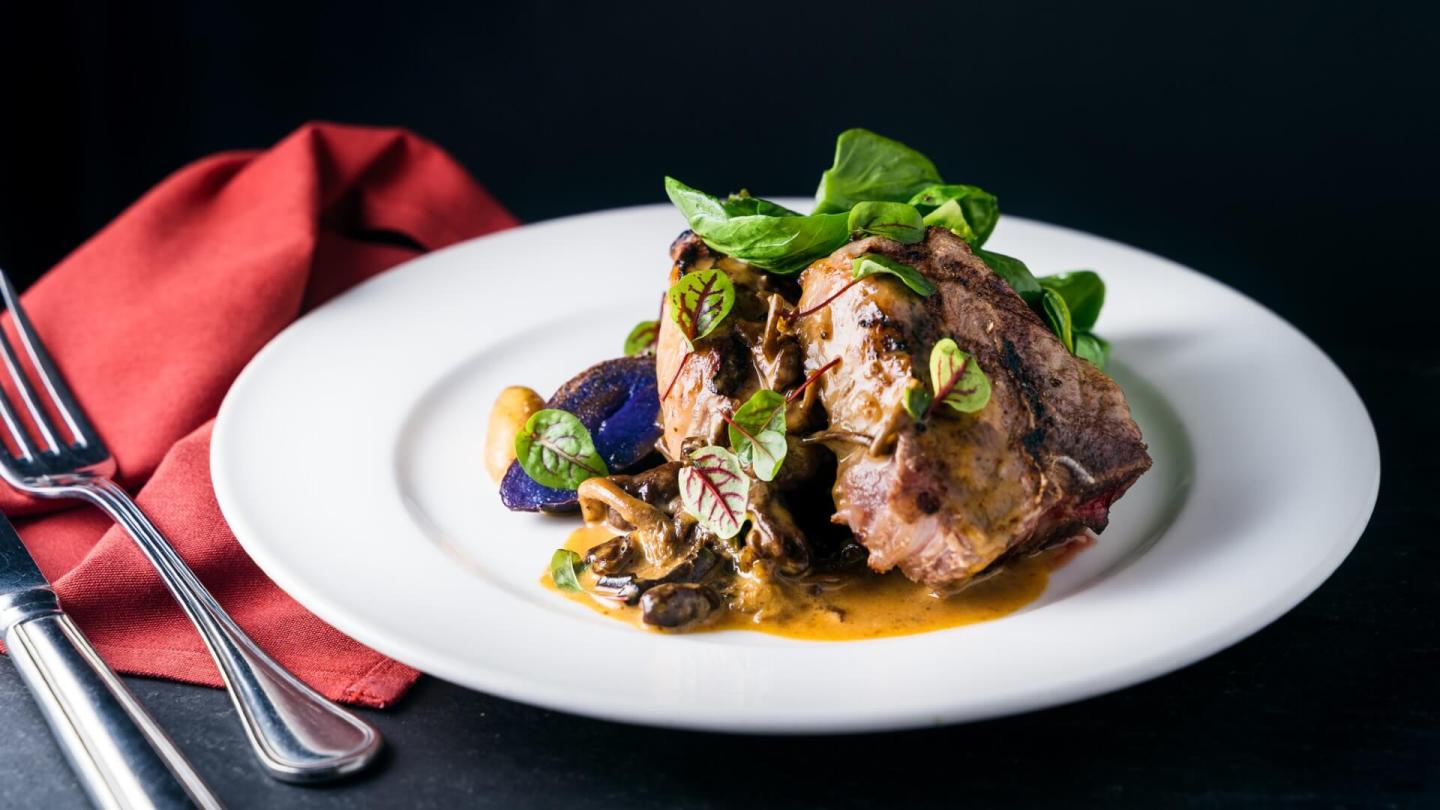 Inn at Pleasant Lake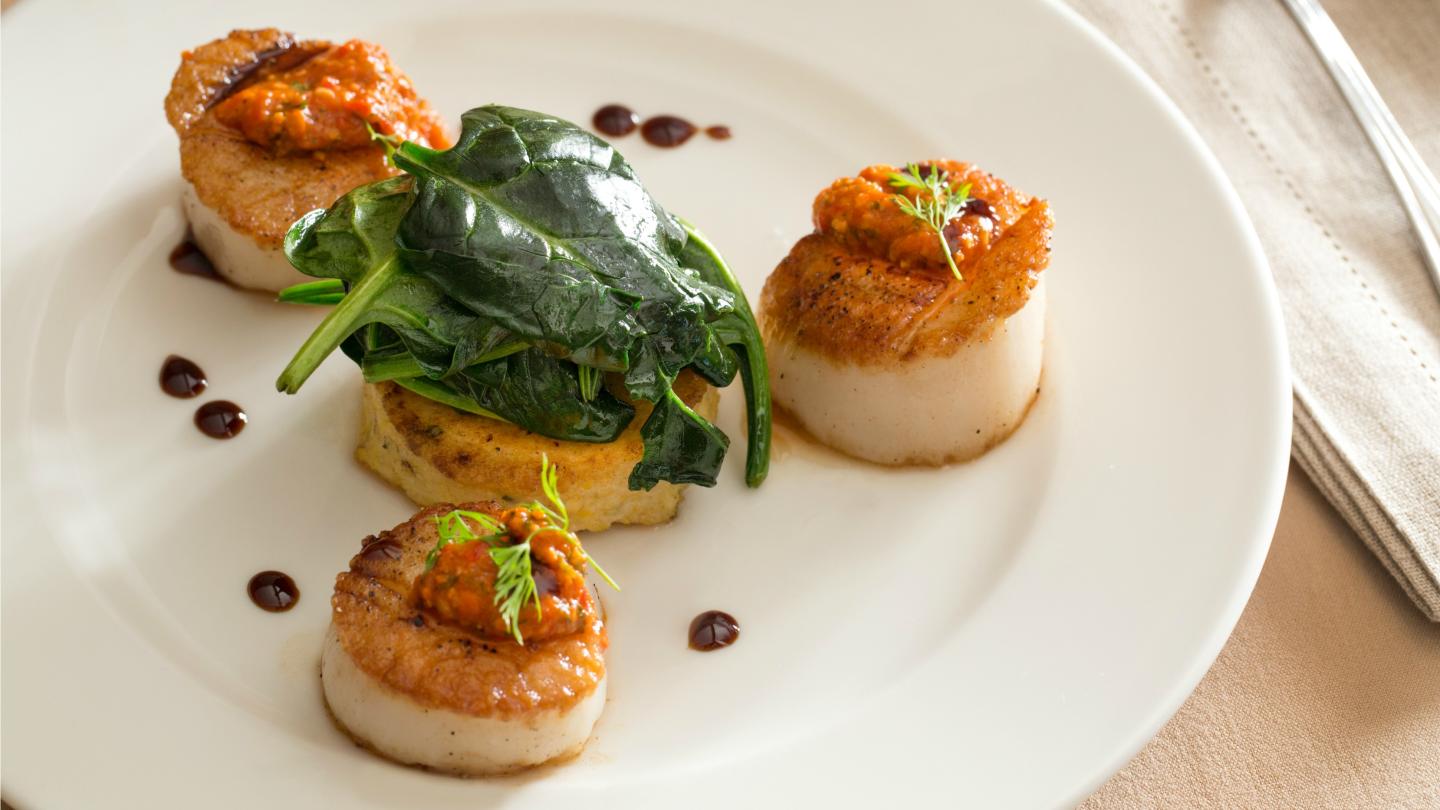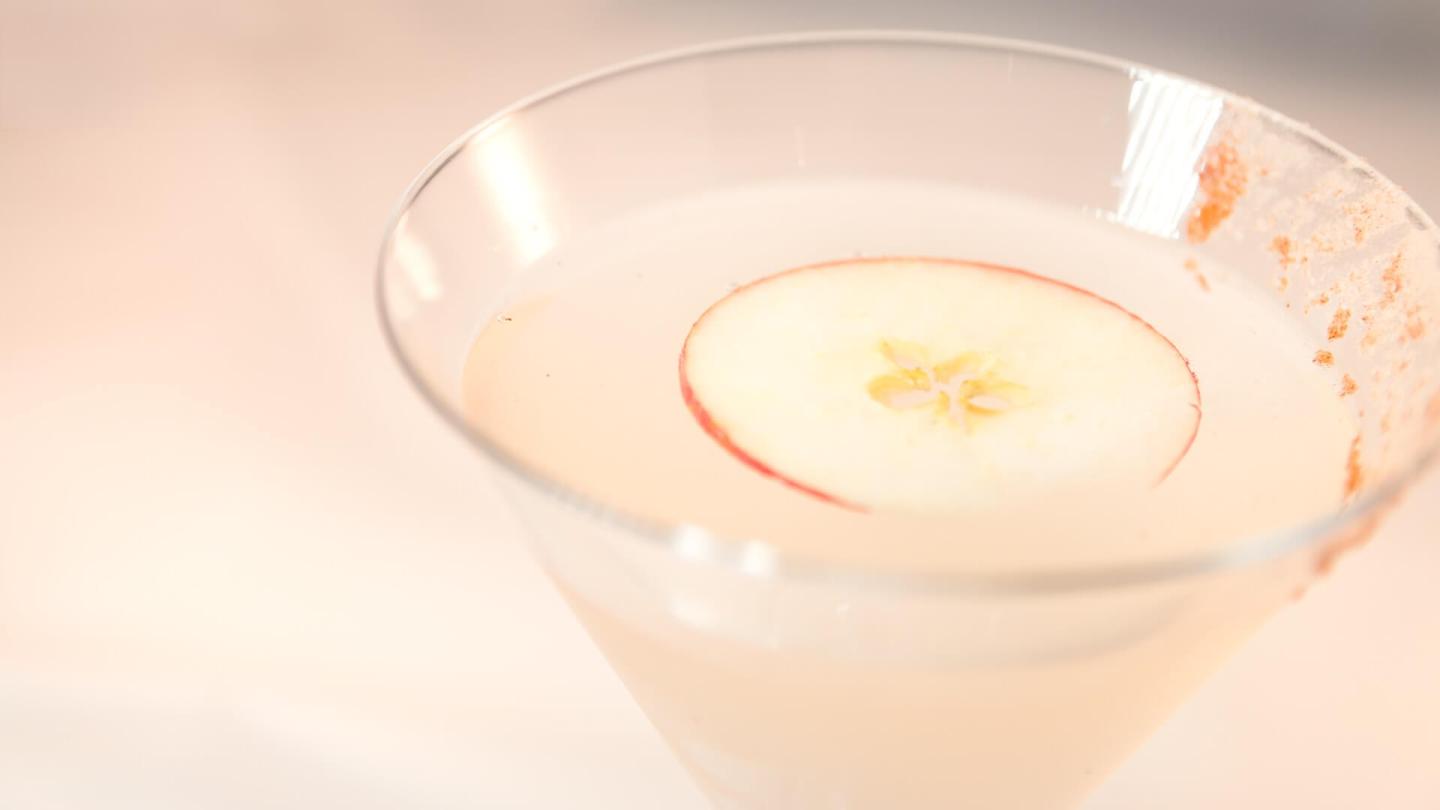 Inn at Pleasant Lake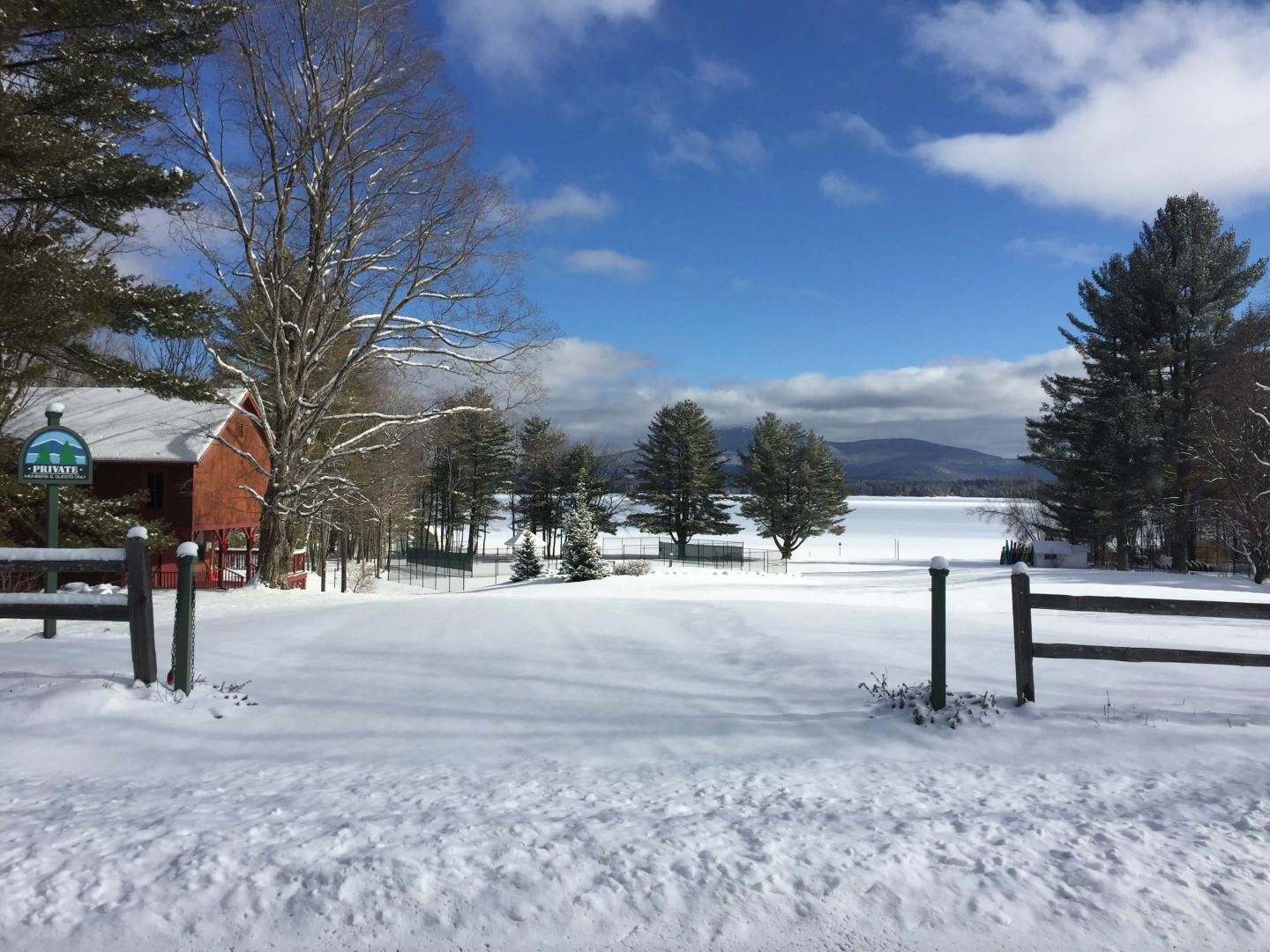 Pleasant Lake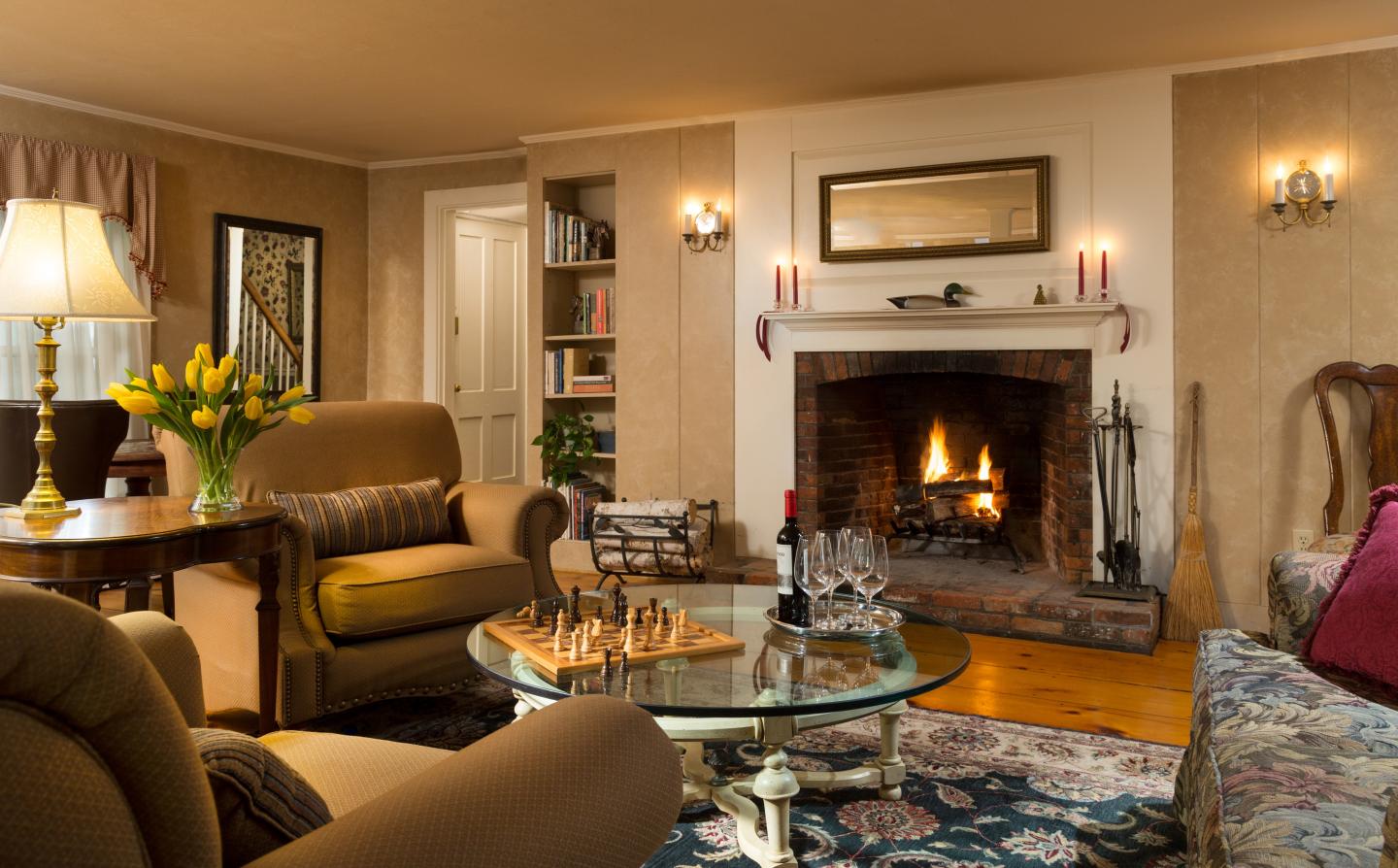 Inn at Pleasant Lake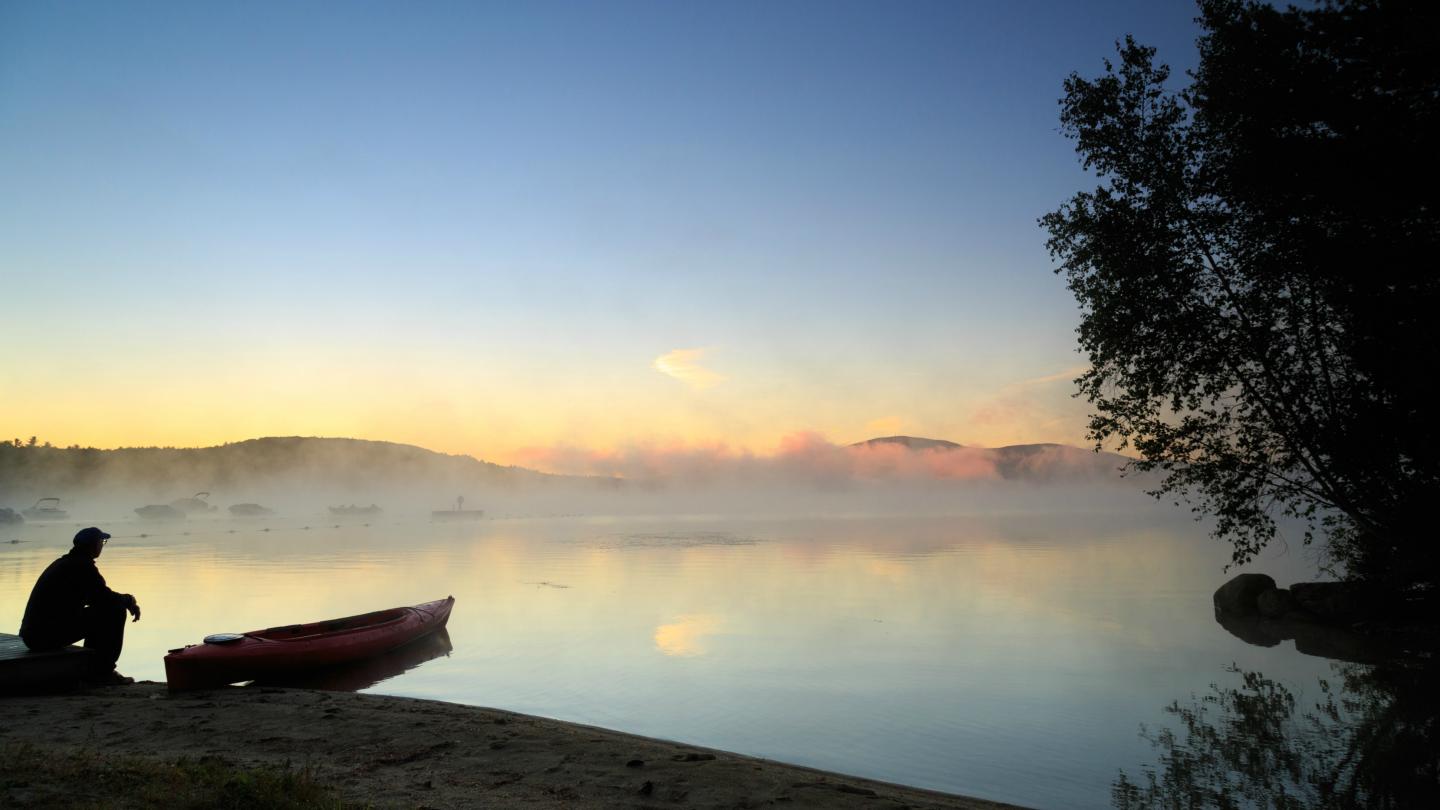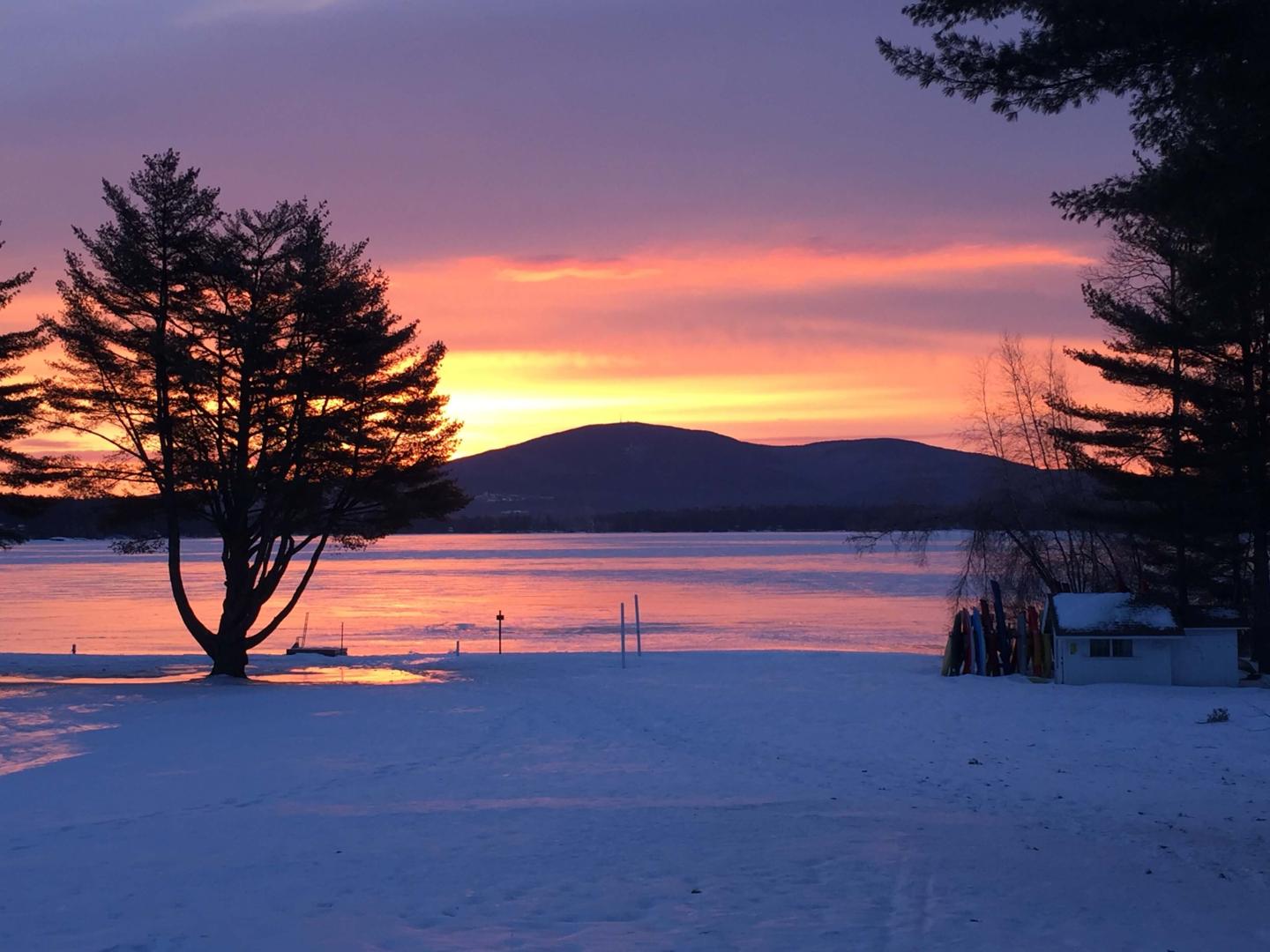 Pleasant Lake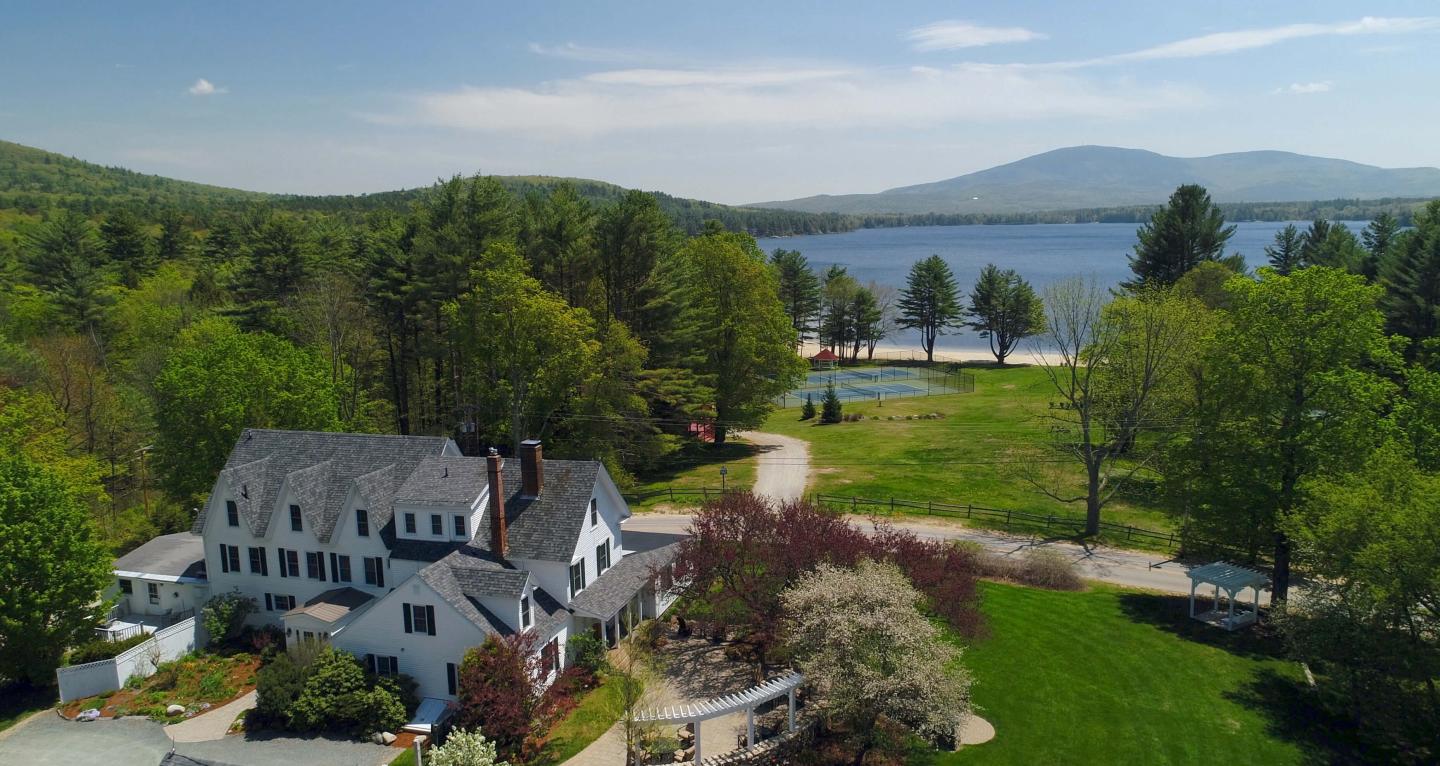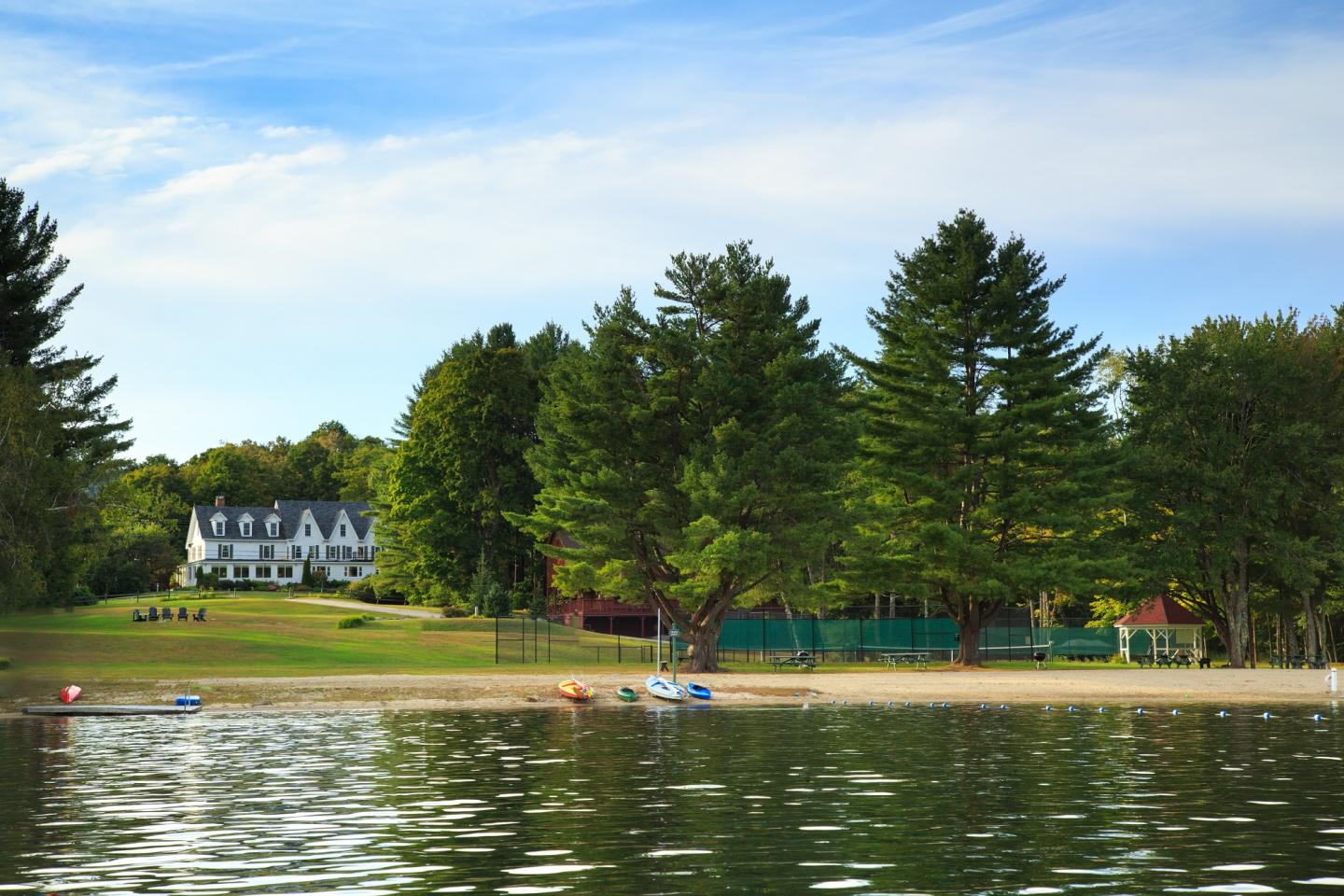 The Inn at Pleasant Lake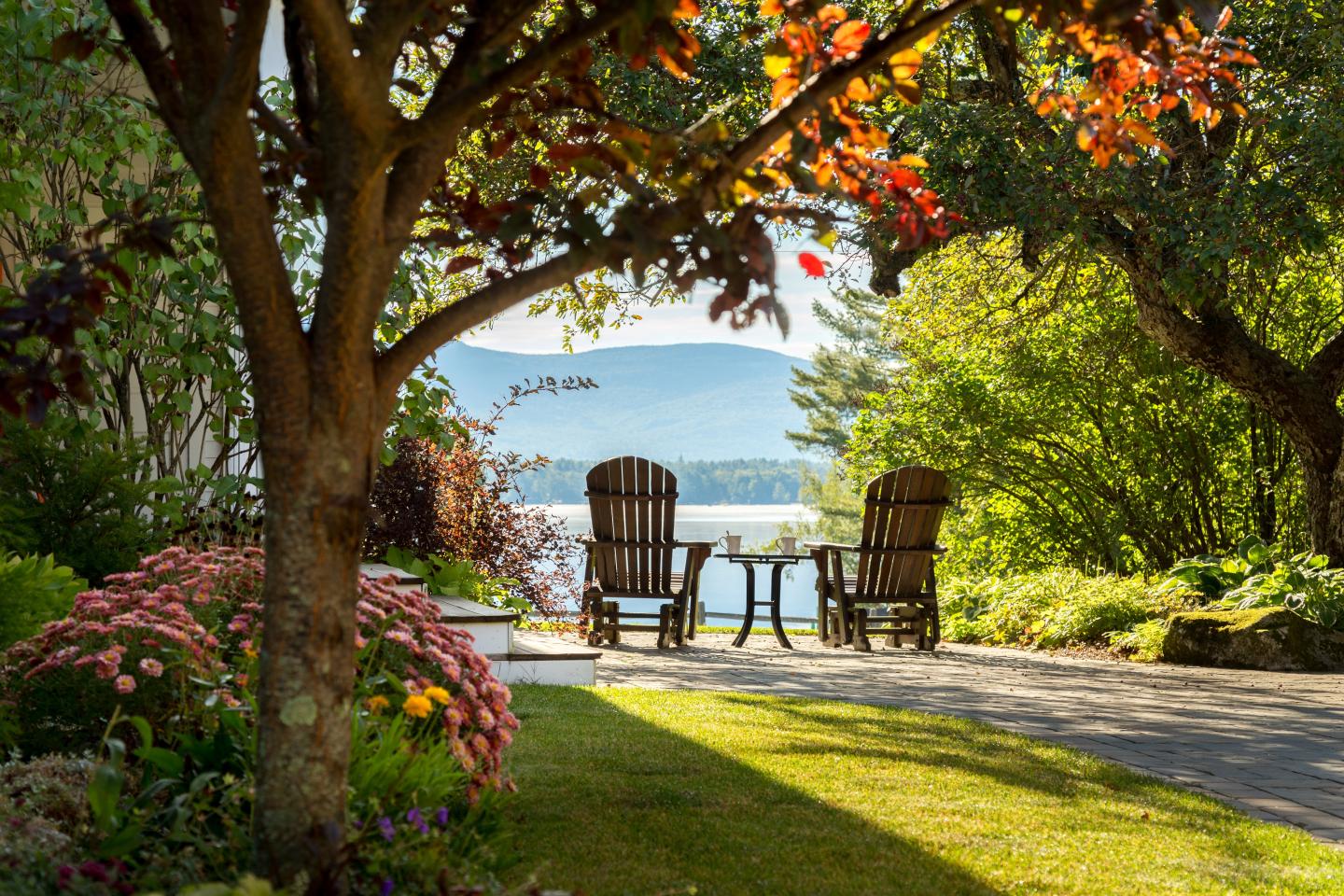 The Inn at Pleasant Lake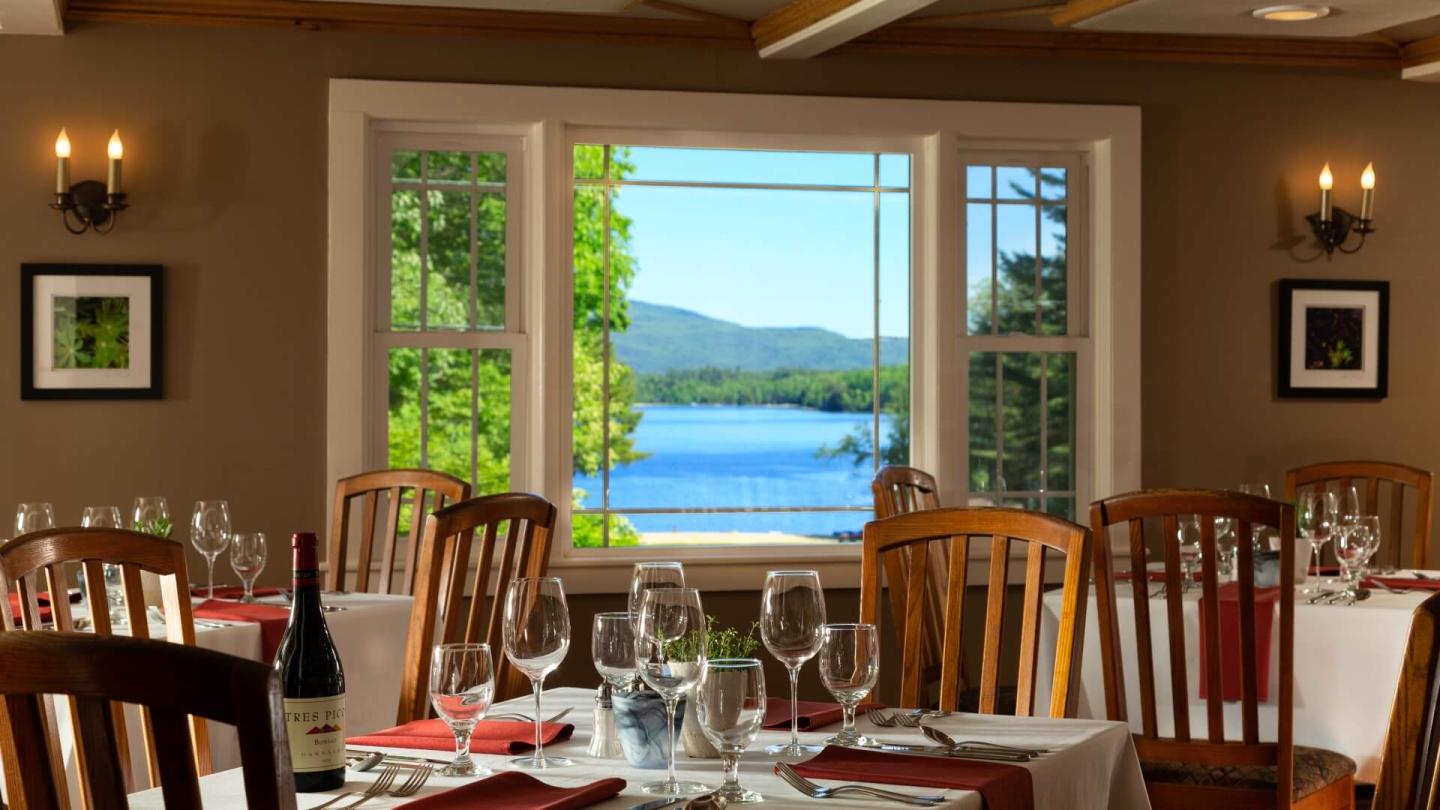 Inn at Pleasant Lake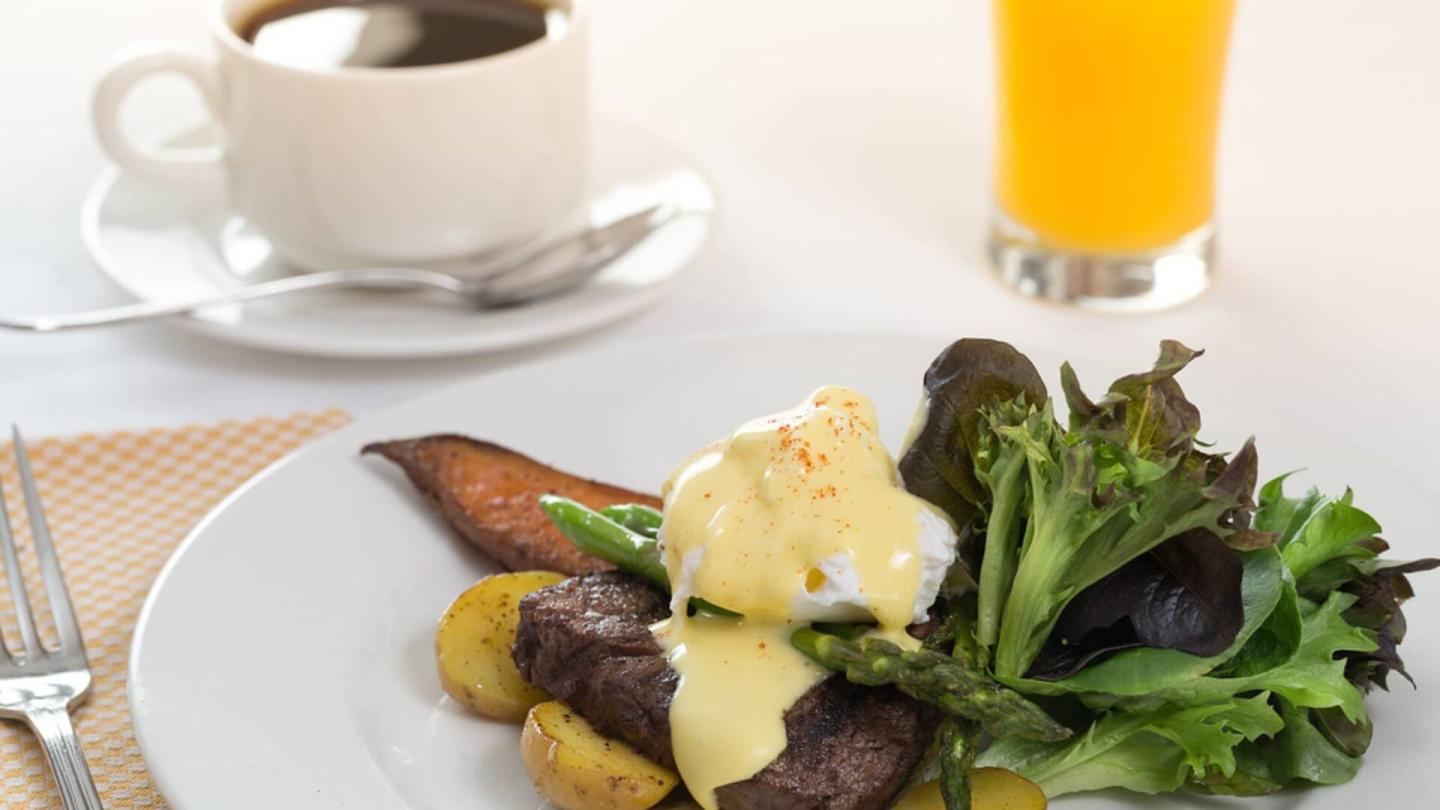 Inn at Pleasant Lake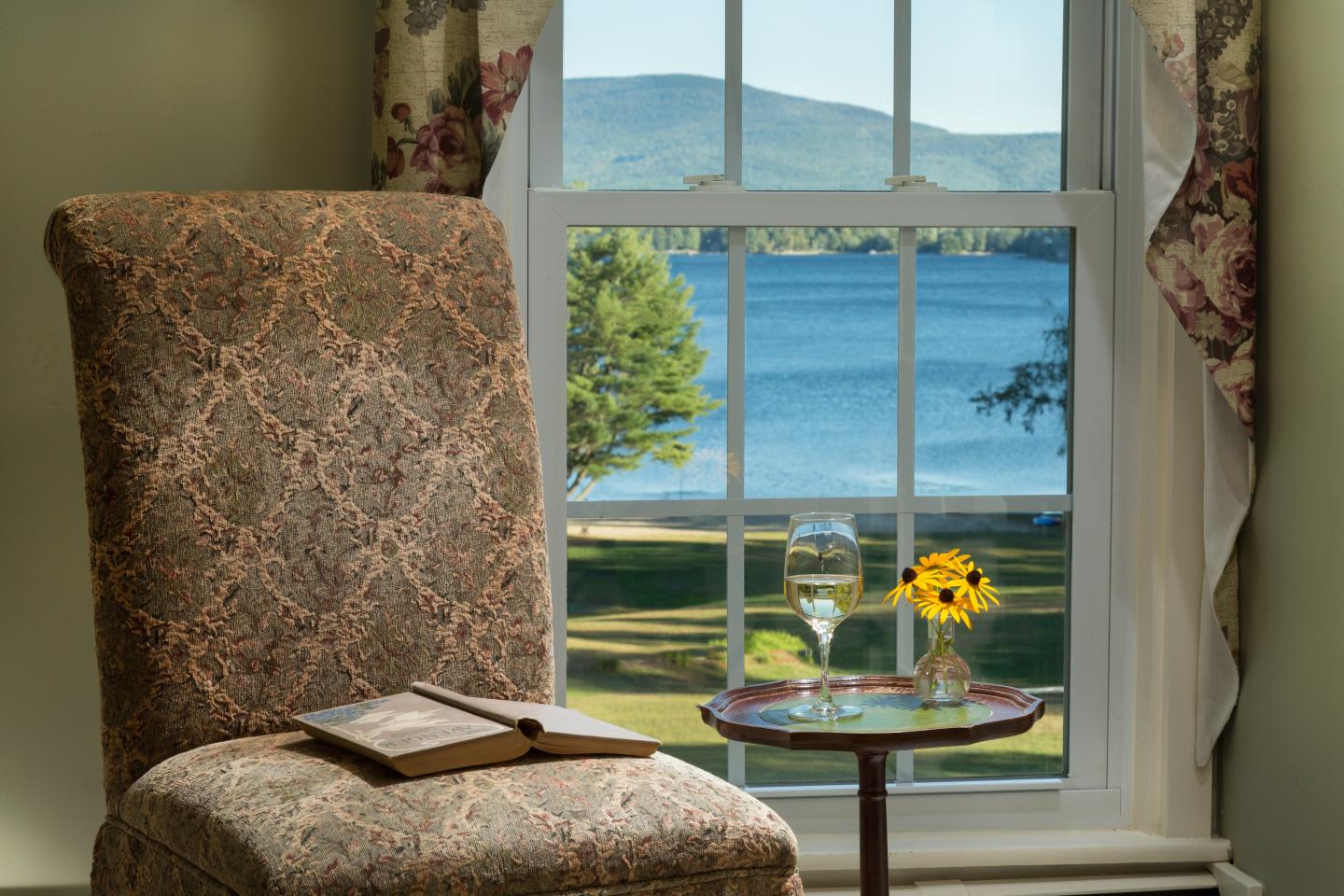 Room 10 at the Inn at Pleasant Lake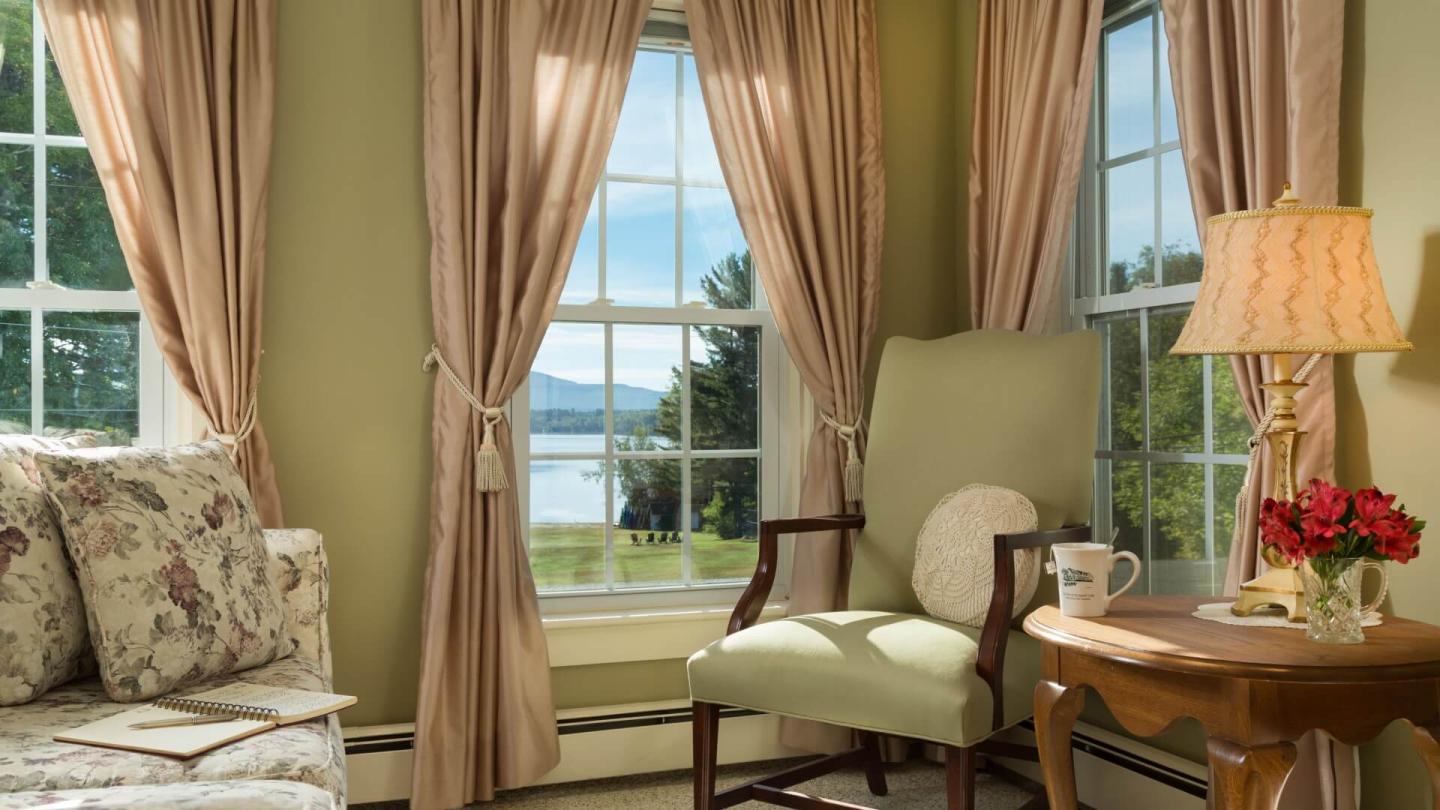 Inn at Pleasnat Lake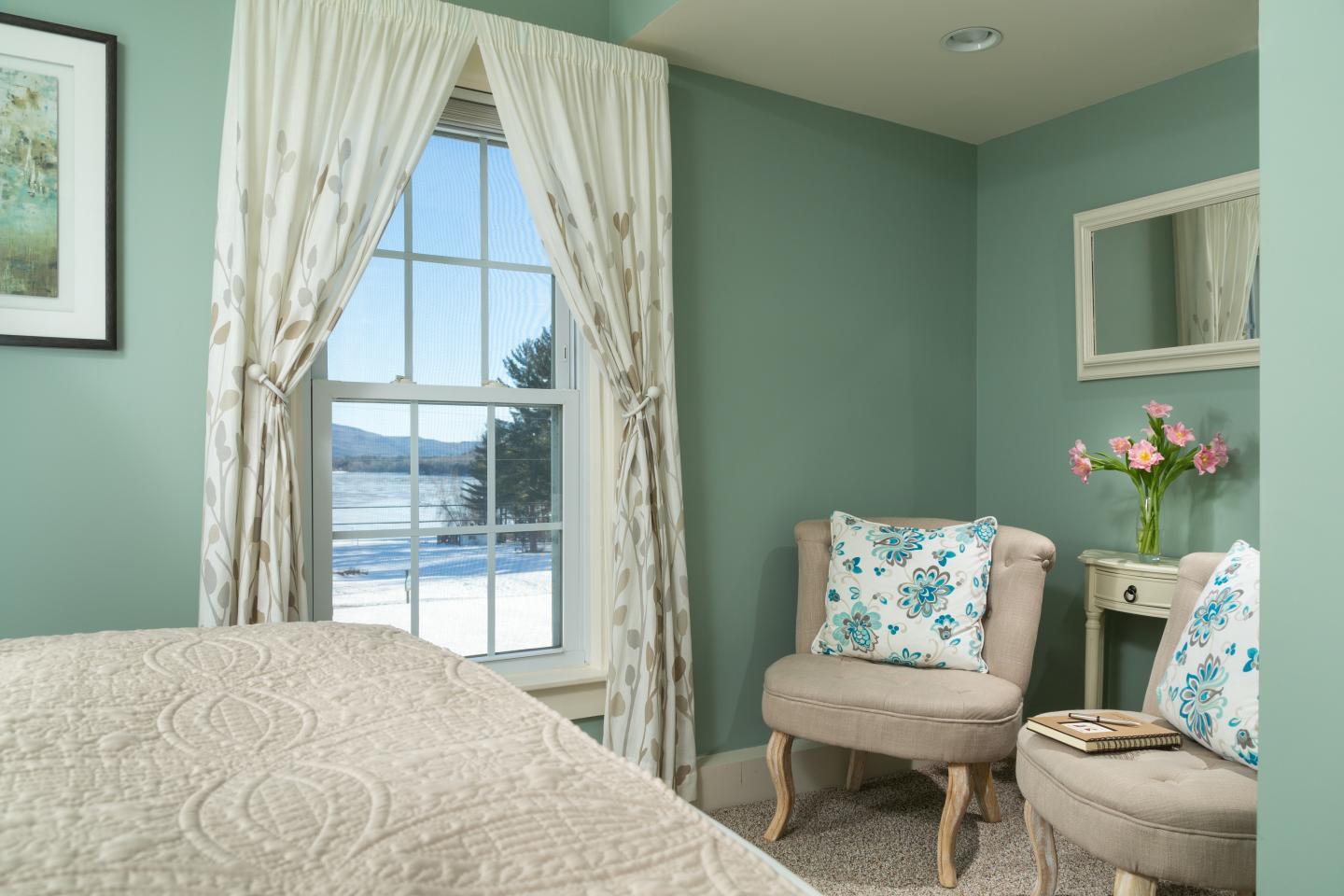 Room 6 at the Inn at Pleasant Lake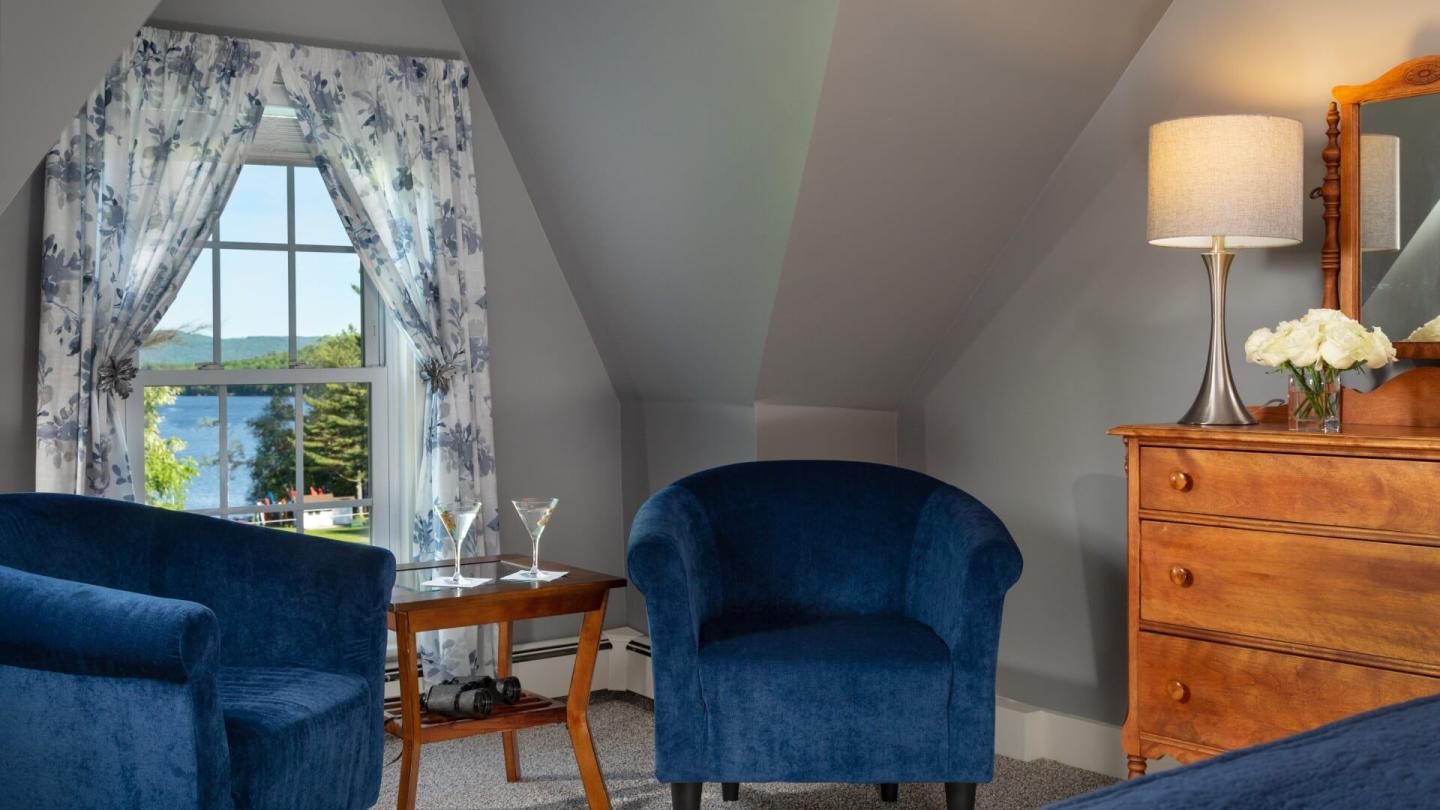 Inn at Pleasant Lake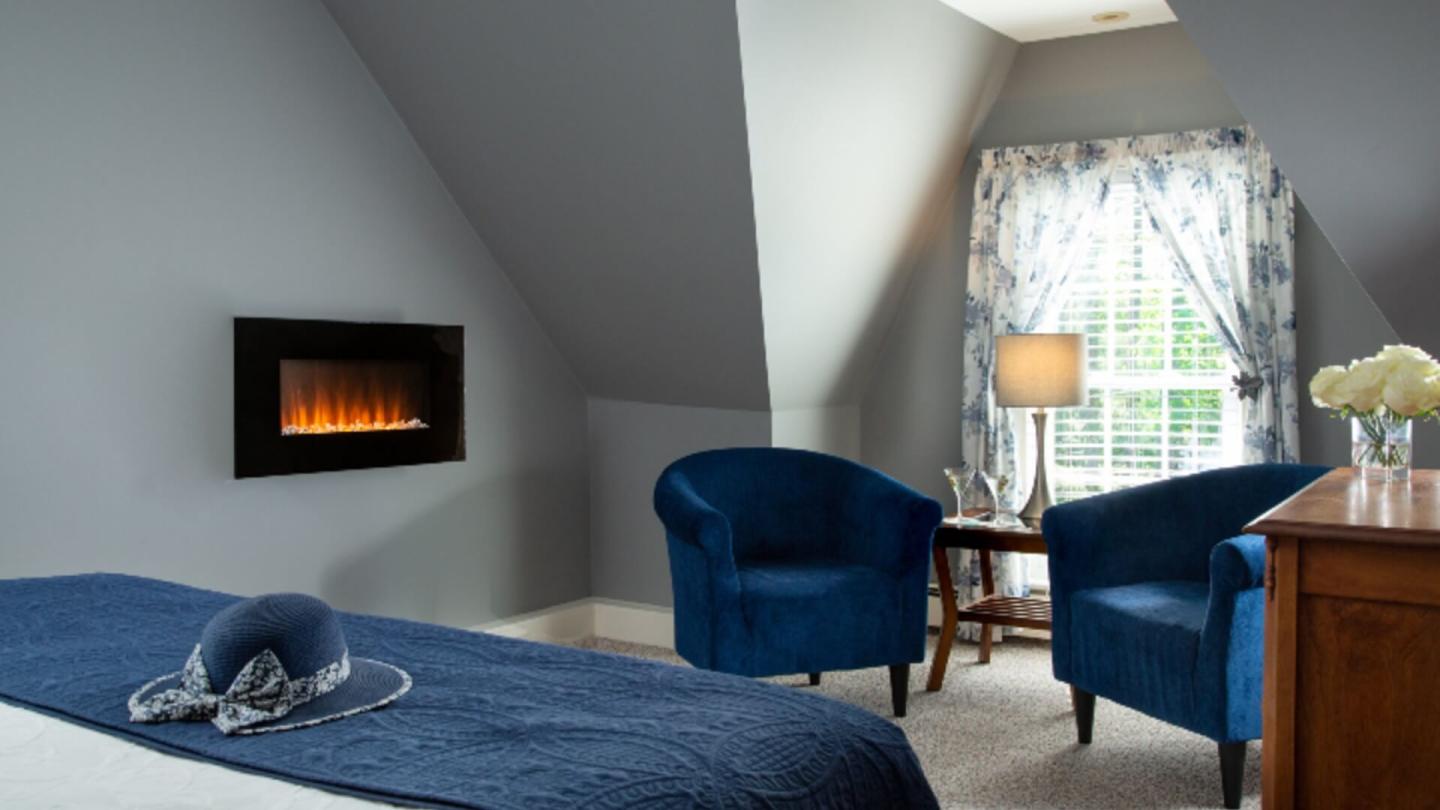 Inn at Pleasant Lake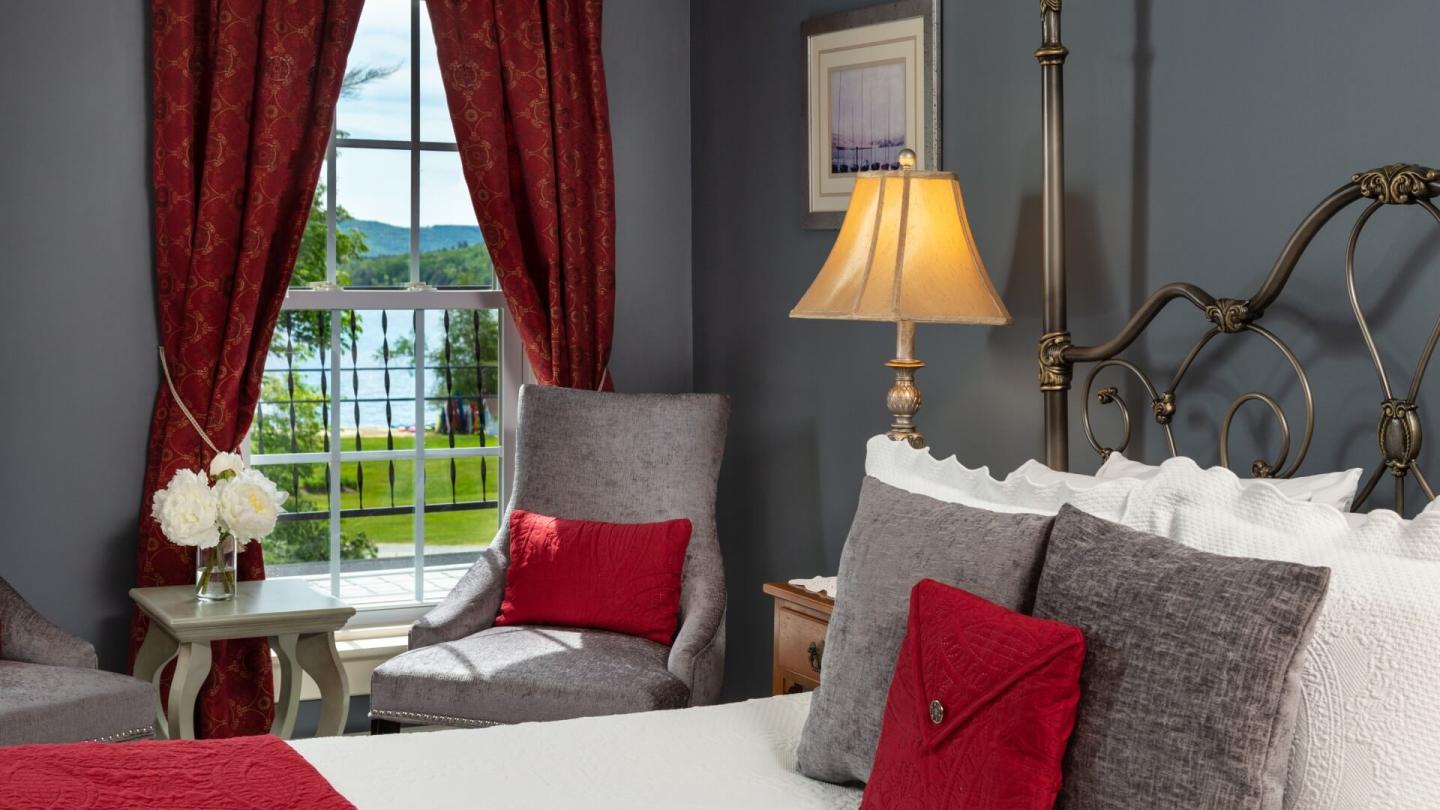 Inn at Pleasant Lake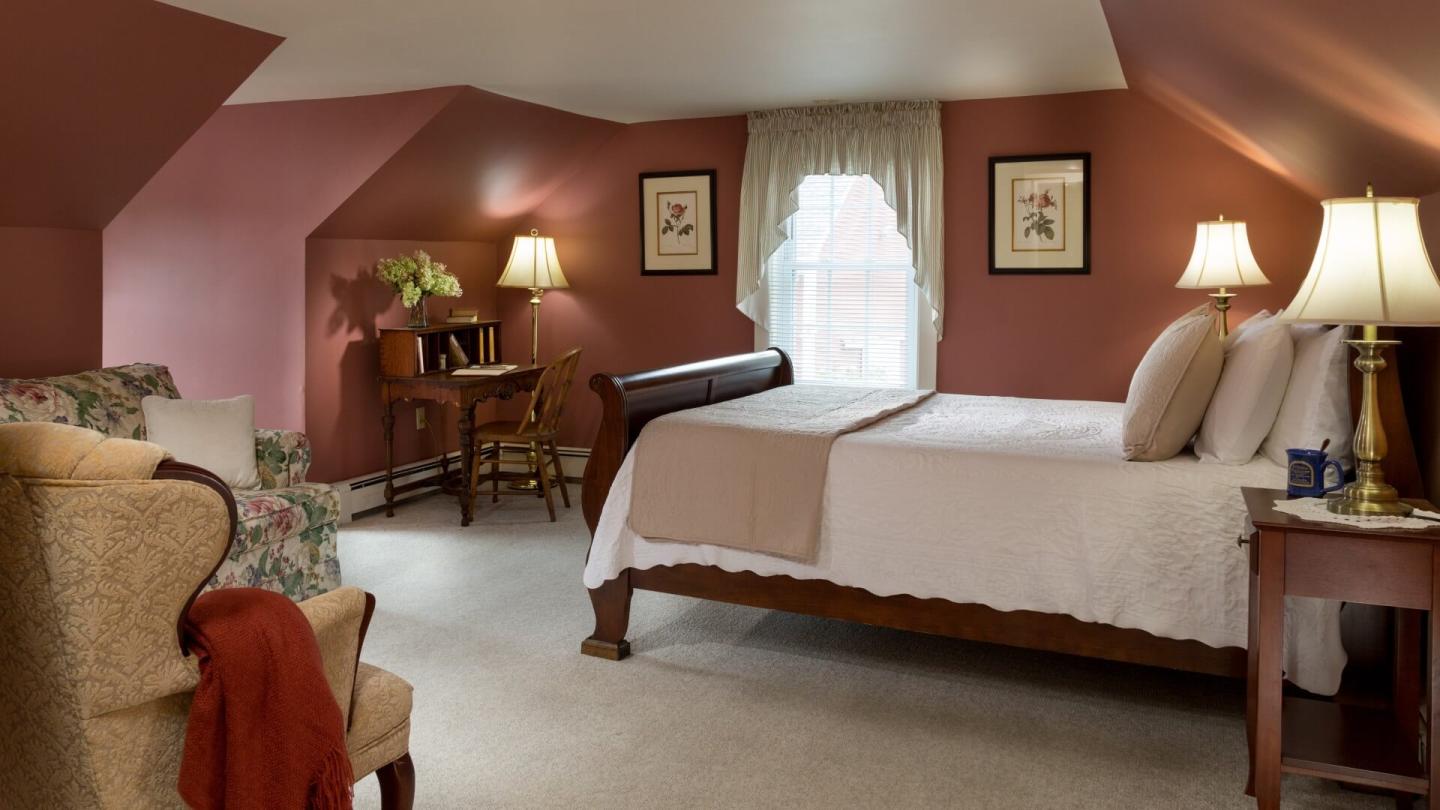 Inn at Pleasant Lake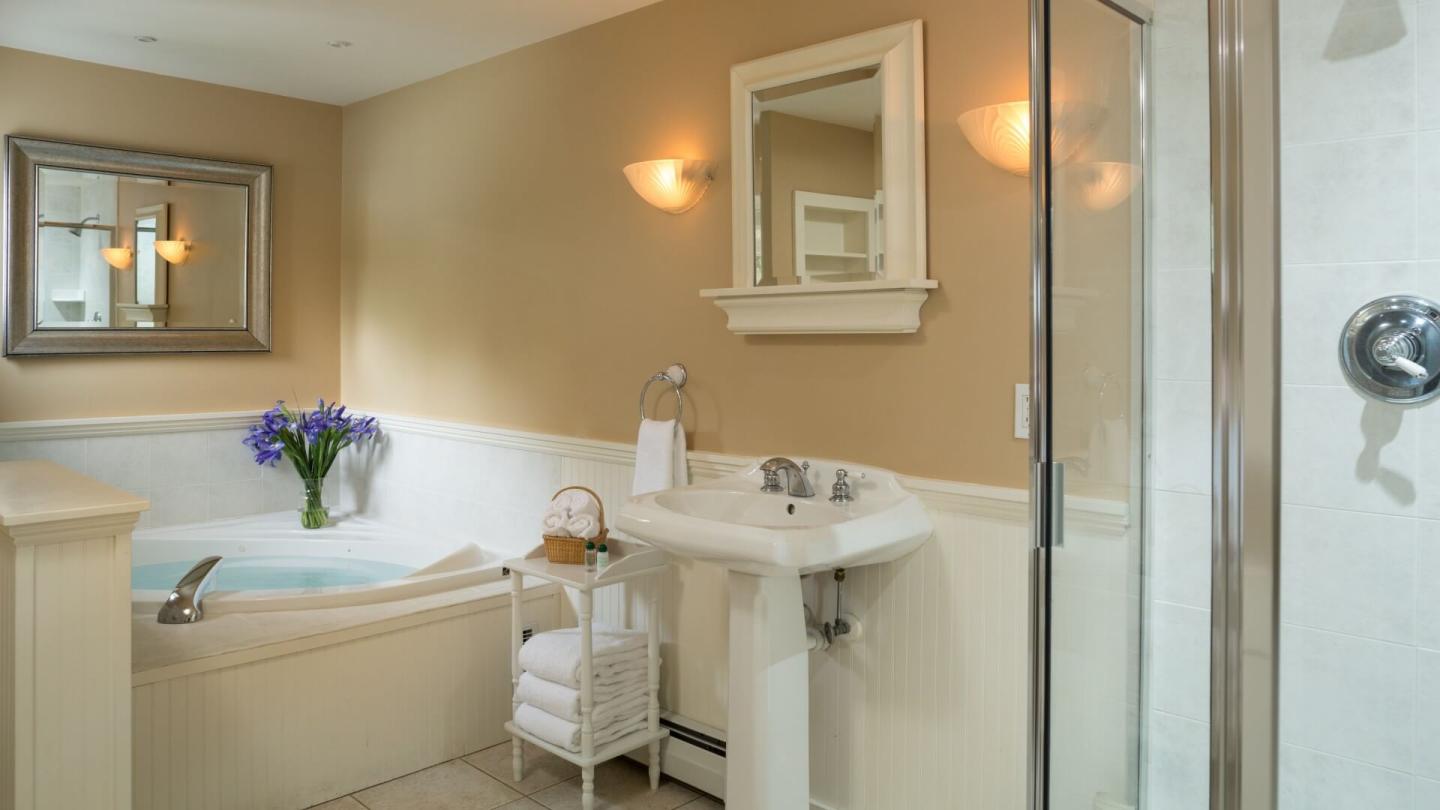 Inn at Pleasant Lake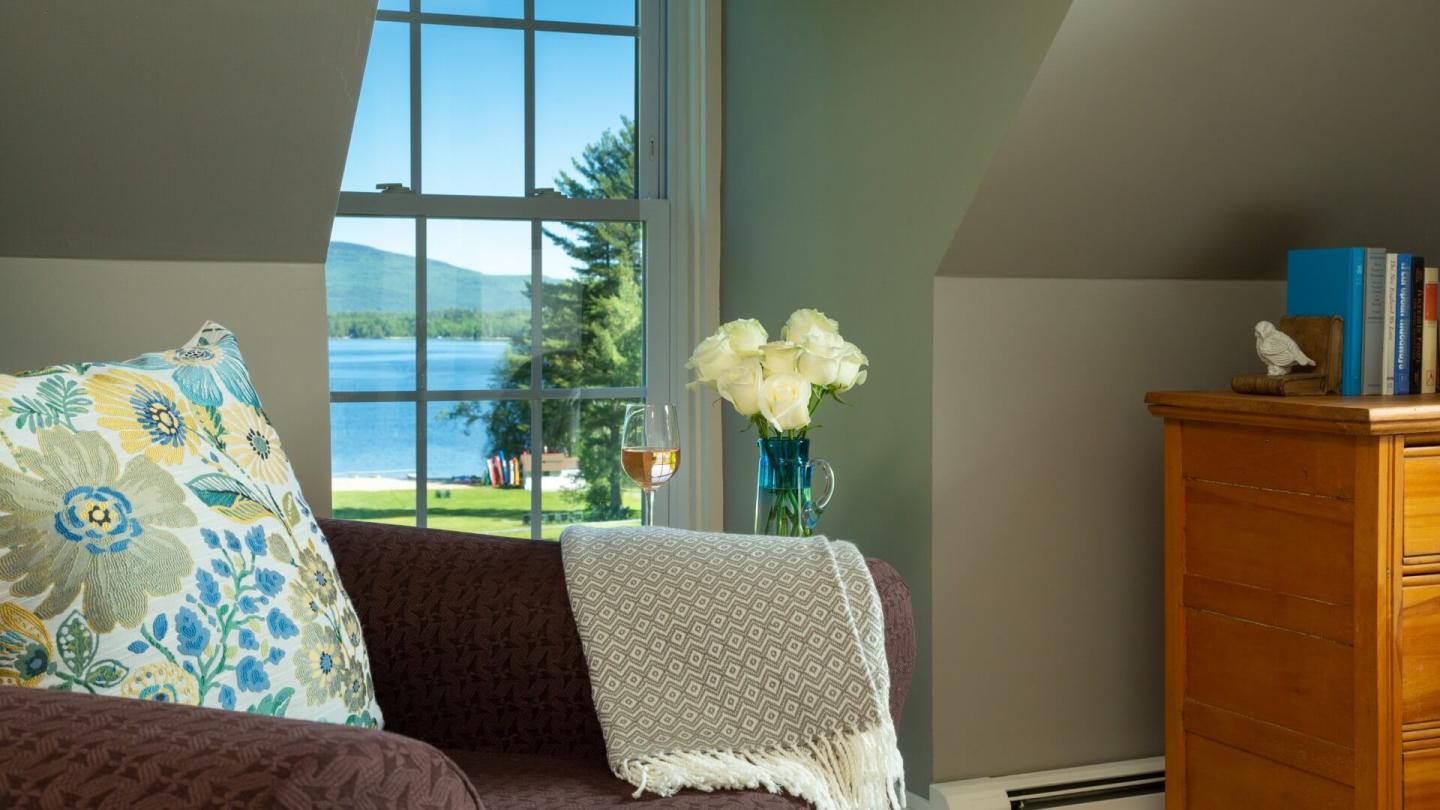 Inn at Pleasant Lake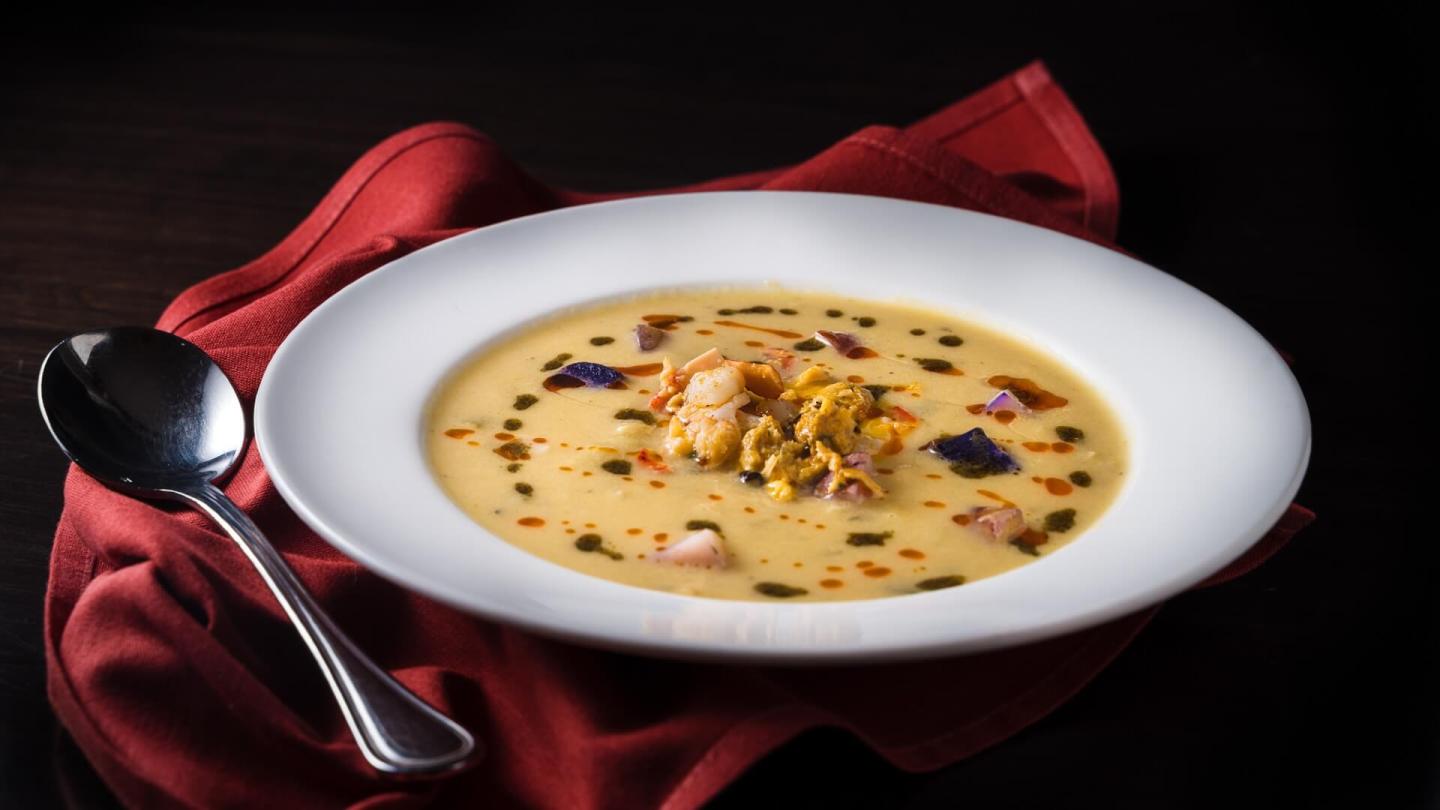 Inn at Pleasant Lake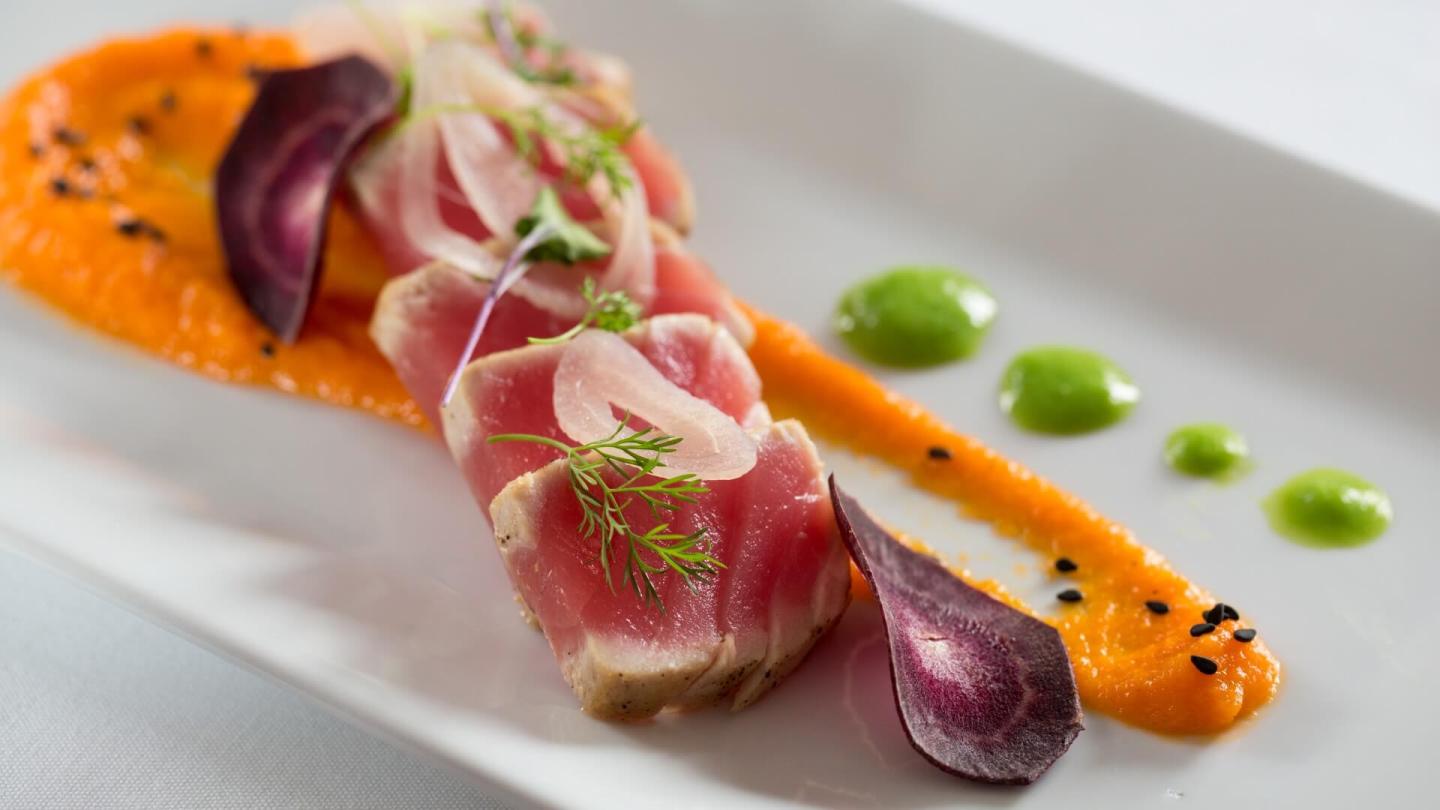 Inn at Pleasant Lake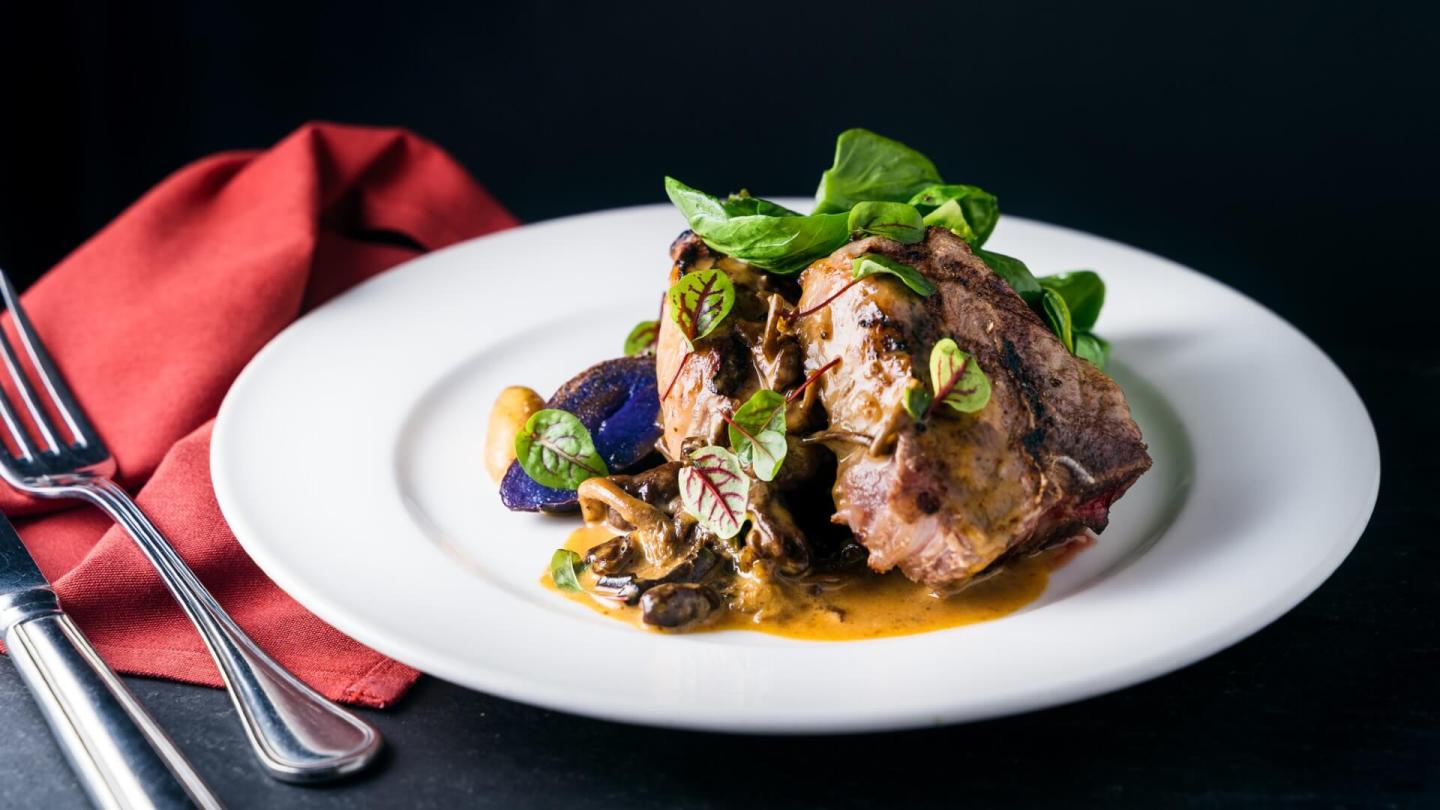 Inn at Pleasant Lake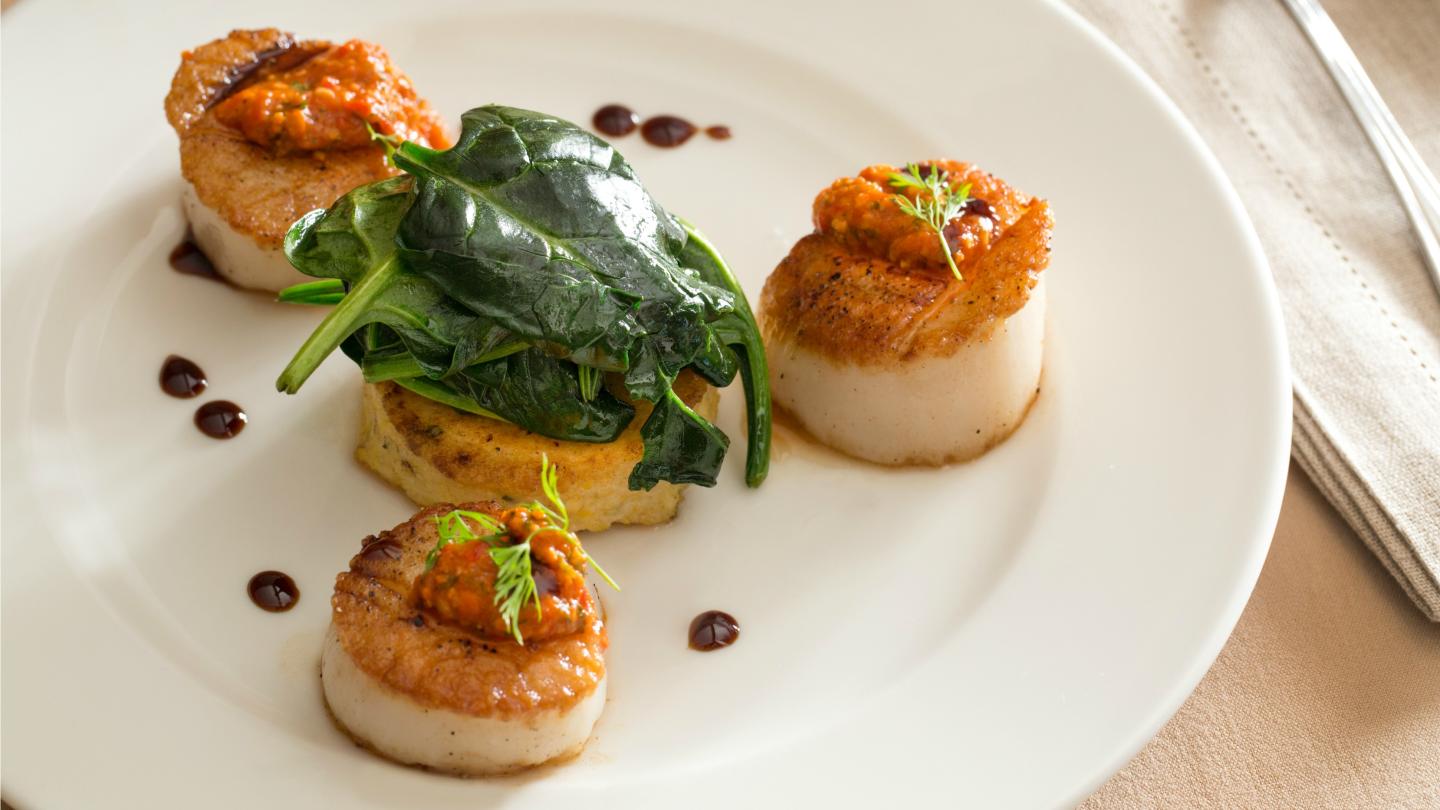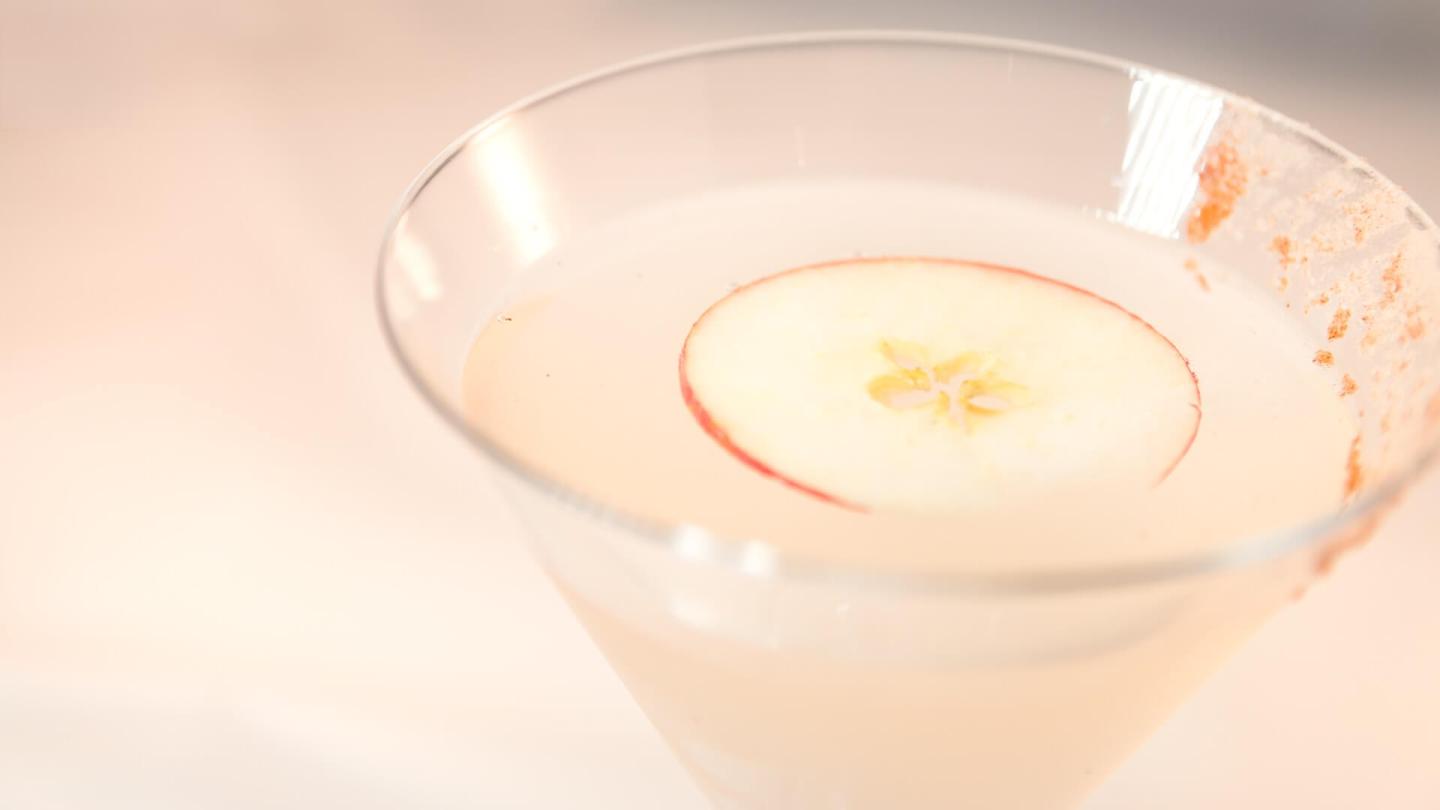 Inn at Pleasant Lake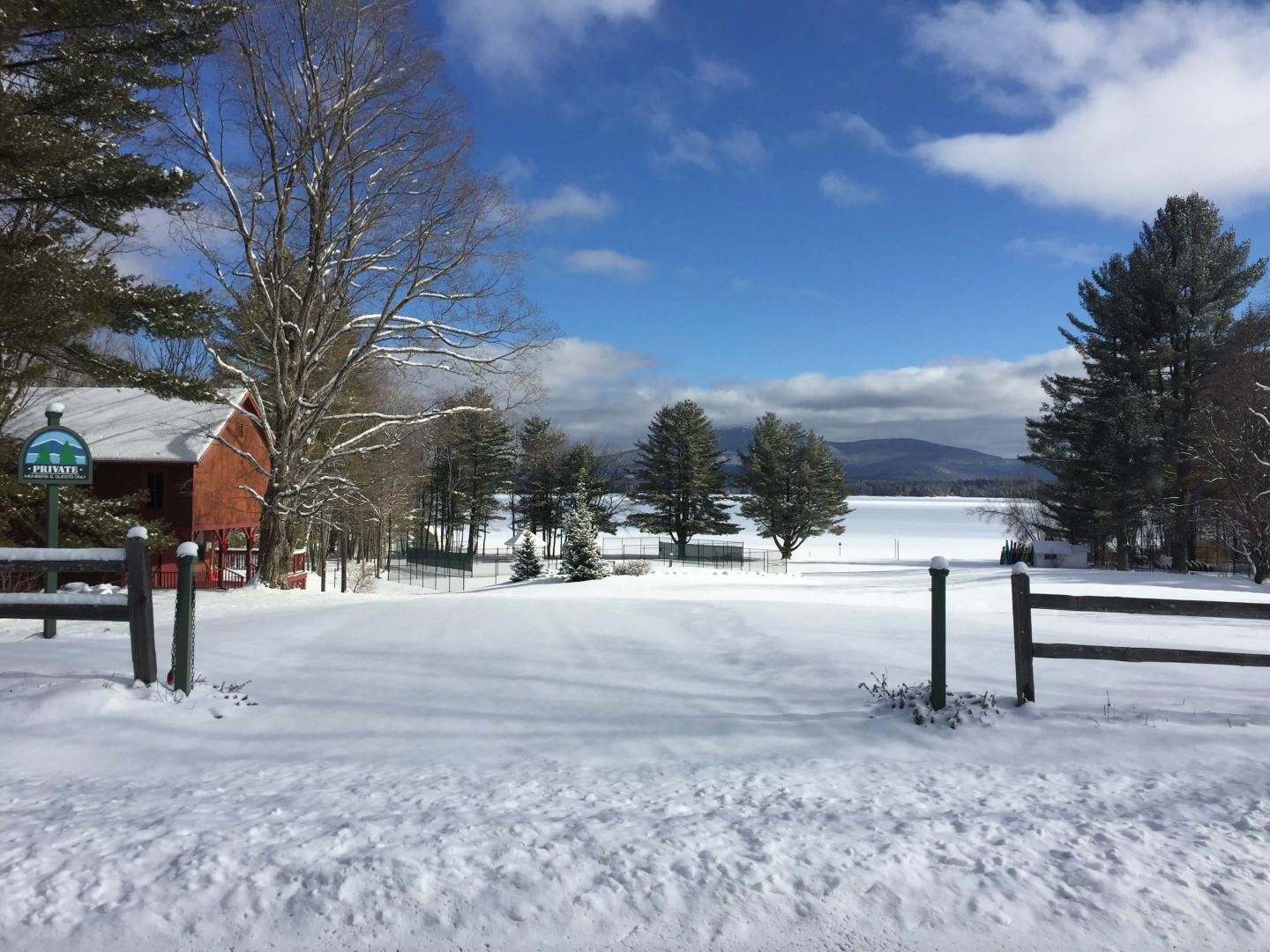 Pleasant Lake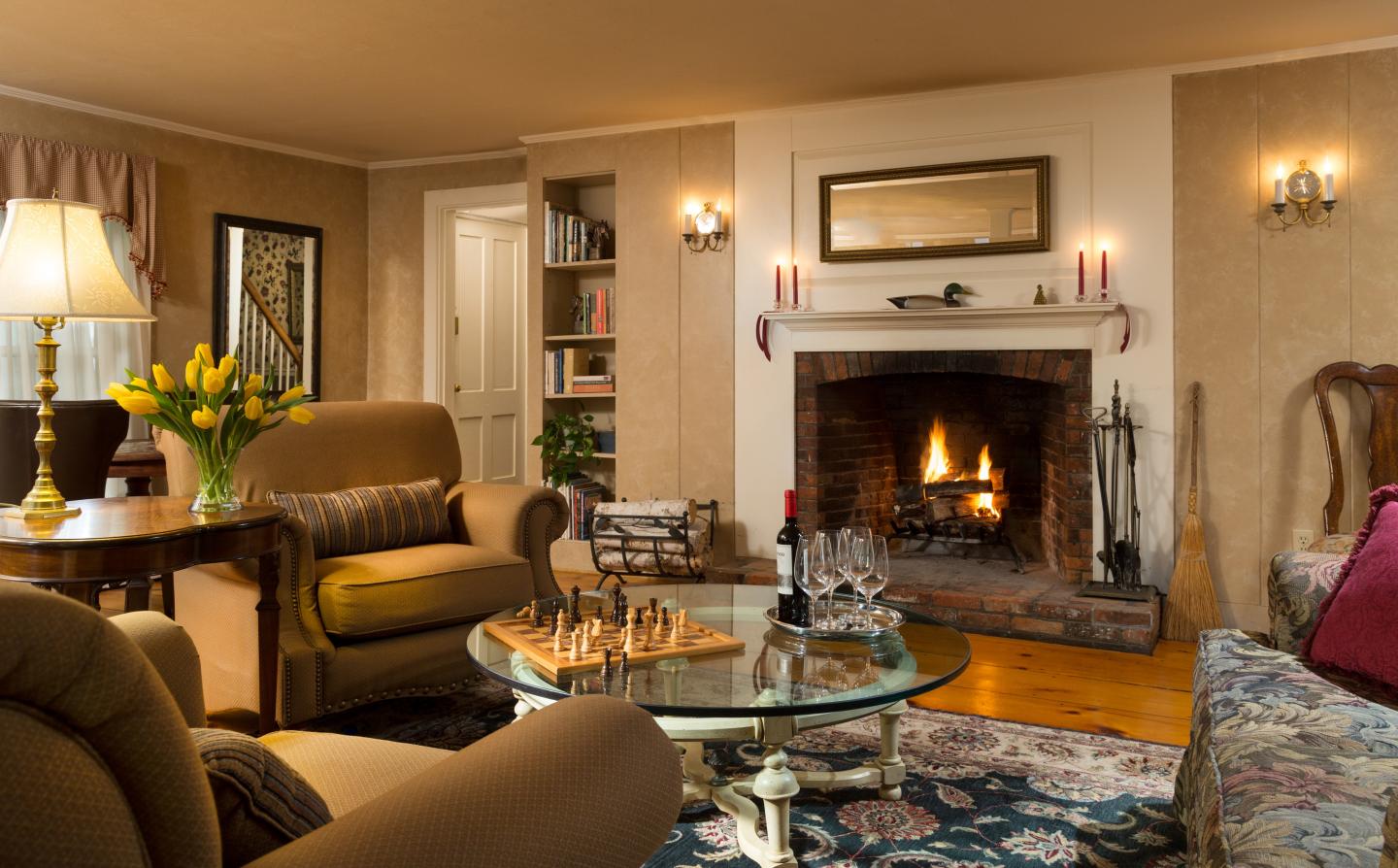 Inn at Pleasant Lake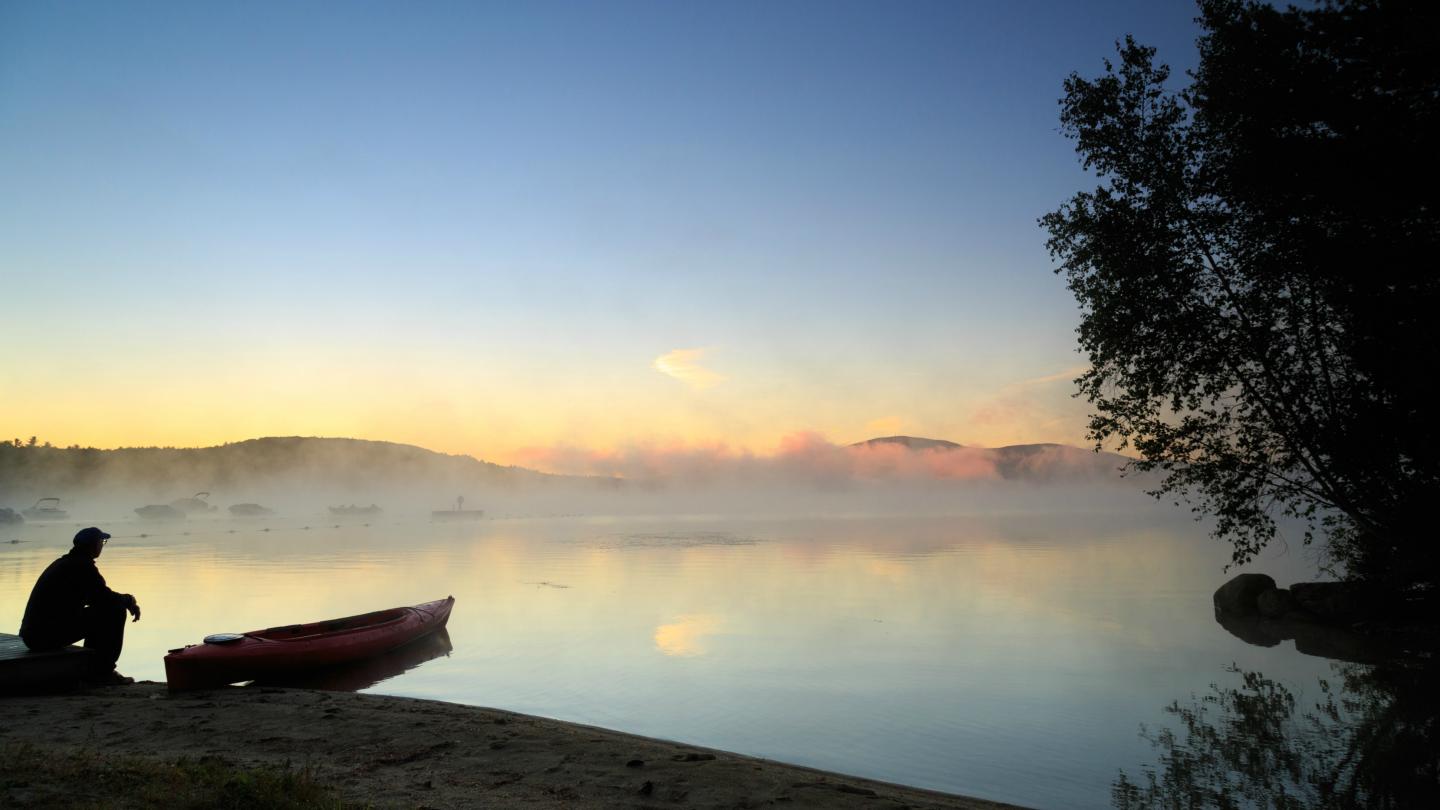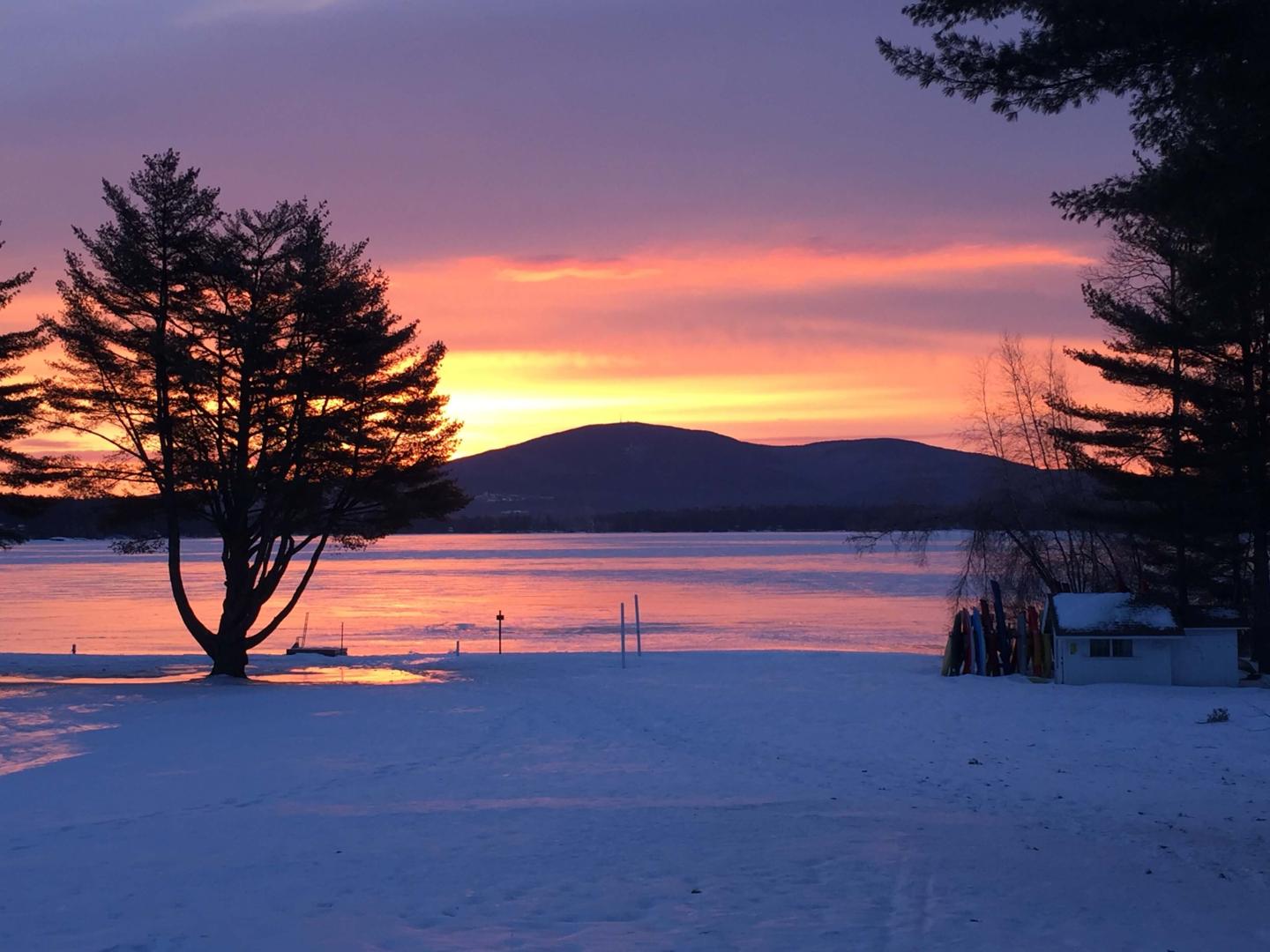 Pleasant Lake
Rooms
Our New London bed and breakfast offers 10 guest rooms, all with en-suite baths. There are 5 classic rooms, and 5 junior suites, which contain separate sitting areas and pull-out couches and are ideal for larger group getaways or families vacationing at our New London inn.  Lower rates available for midweek stays.
Included Room and Property Amenities will enhance your stay:
Start each morning with a hearty country breakfast from 8:00am - 10:00am.
Enjoy afternoon tea on our beautiful patio overlooking the lake.
Coffee and bottled water are available anytime.
Free WiFi allows you to stay in touch or stream entertainment.
Cable Television is available in our common room
All rooms are air conditioned in the summer and warm and cozy in the winter. For personal comfort, portable heaters and fans are available.
Luxurious Comphy bedding gives you the best night's rest.
Pamper yourself with thick towels, shampoo, conditioner and two kinds of soaps, along with spa packets in rooms with a spa tub.
Each room is equipped with a hairdryer, an iron and an ironing board.
Location
Inn at Pleasant Lake
853 Pleasant St.
New London, NH 03257
United States
Phone: 603-873-4833
Toll Free: 800-626-4907