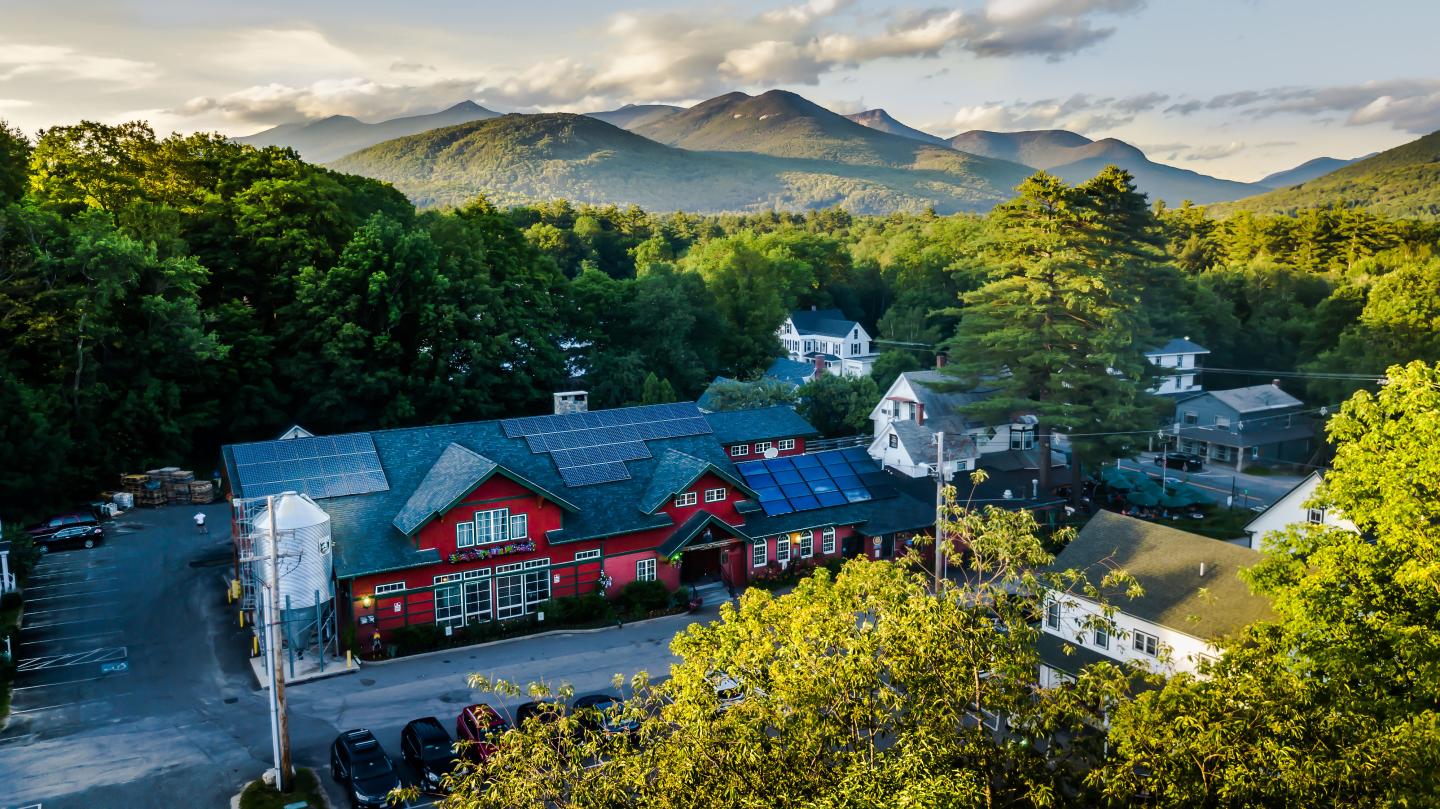 Woodstock Inn Brewery
North Woodstock, New Hampshire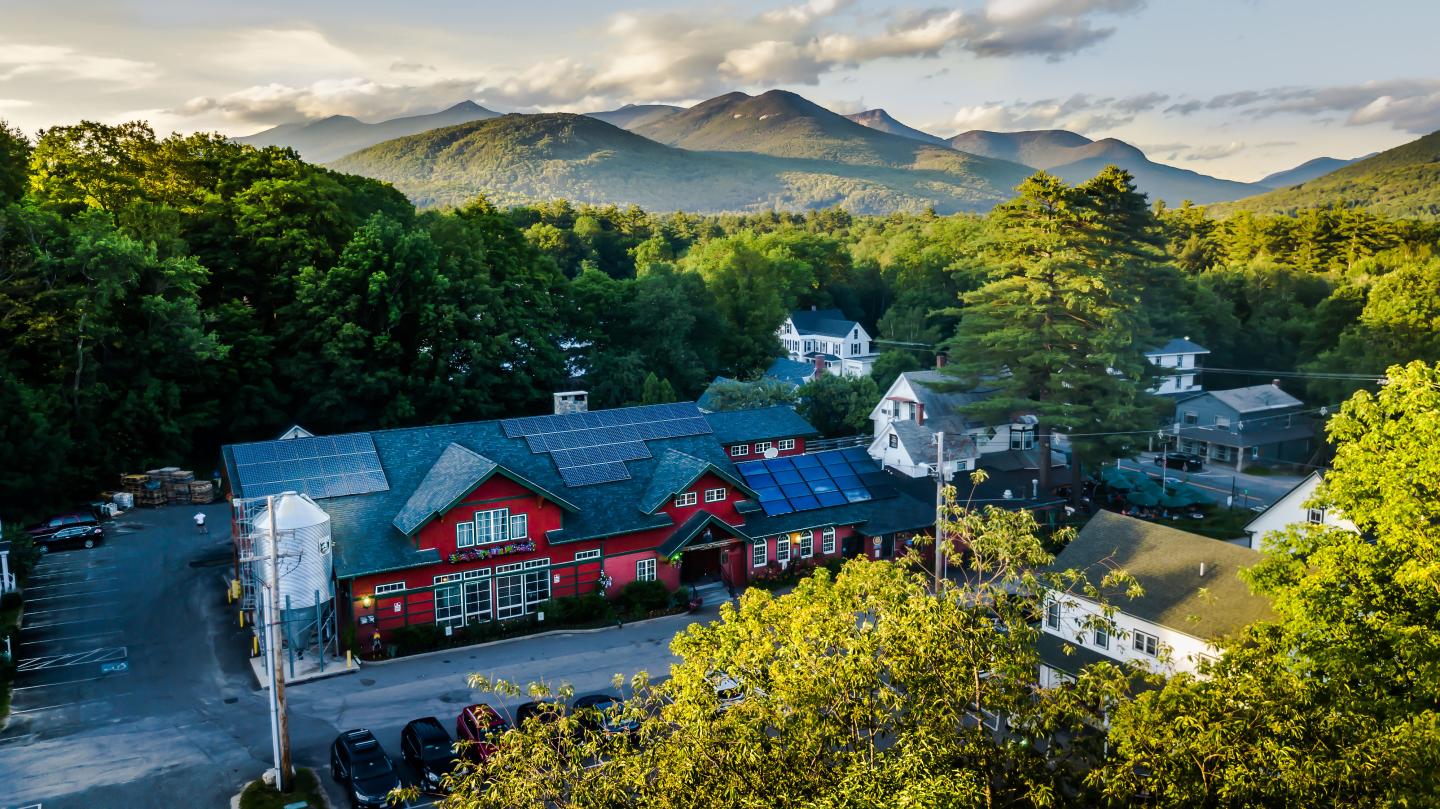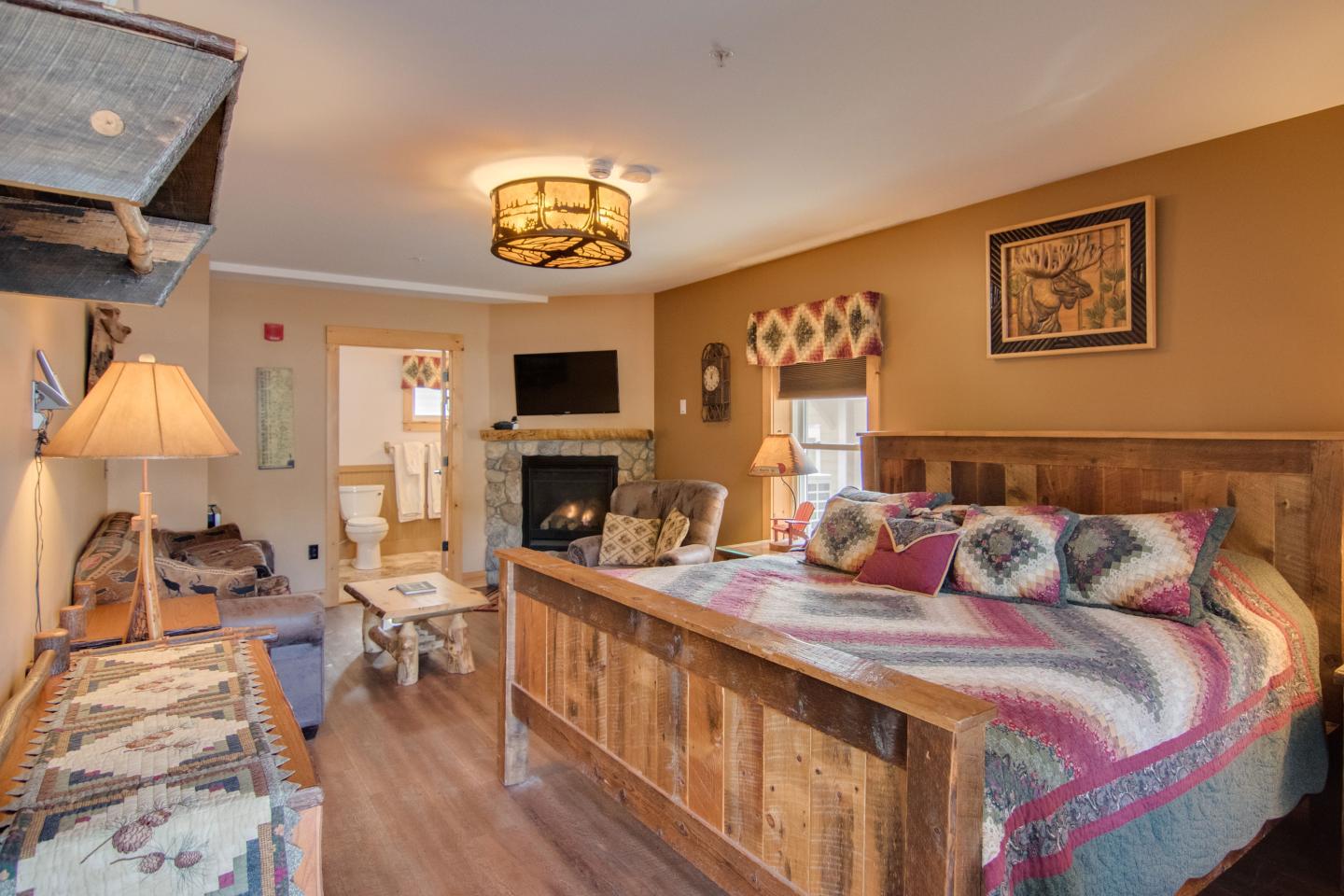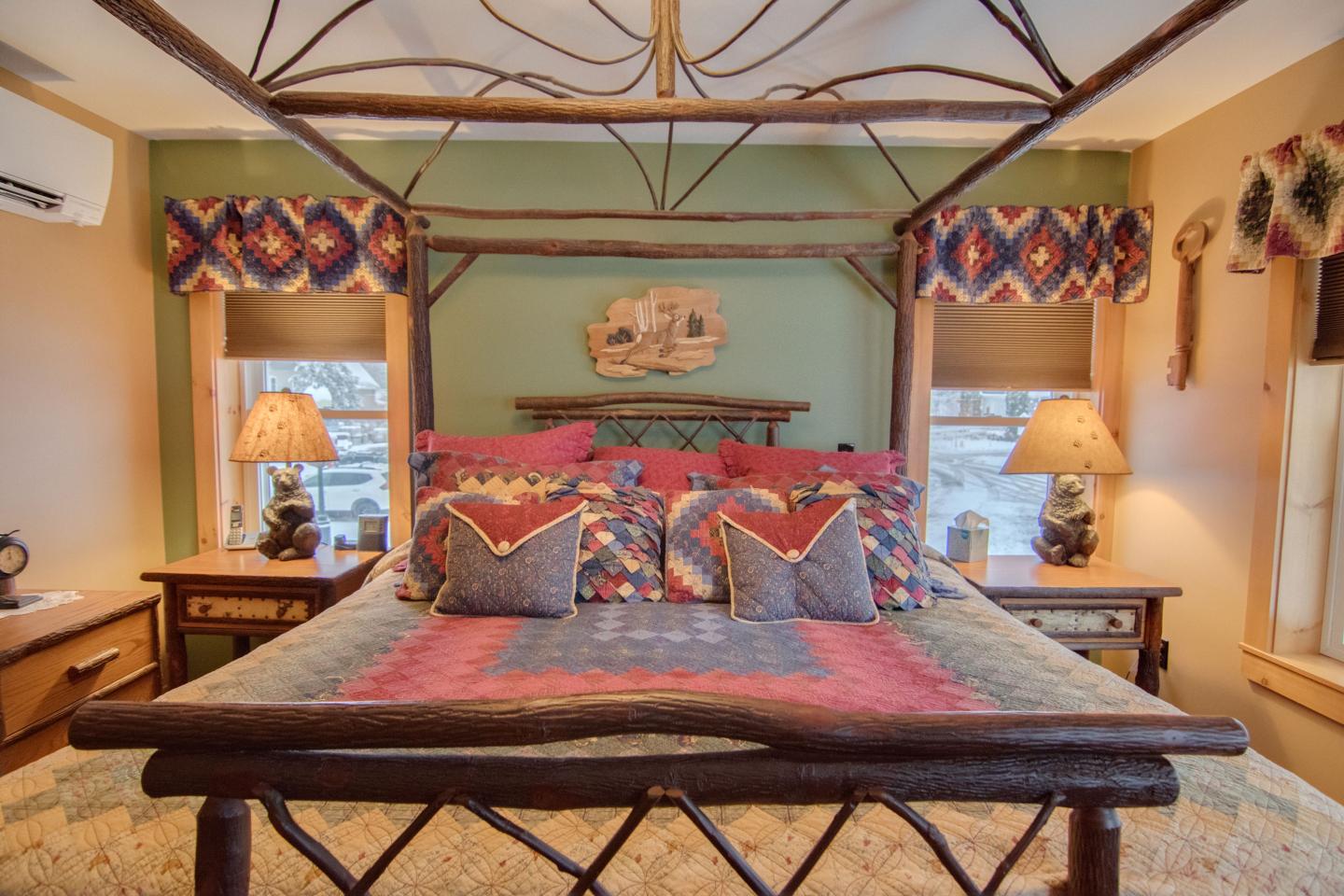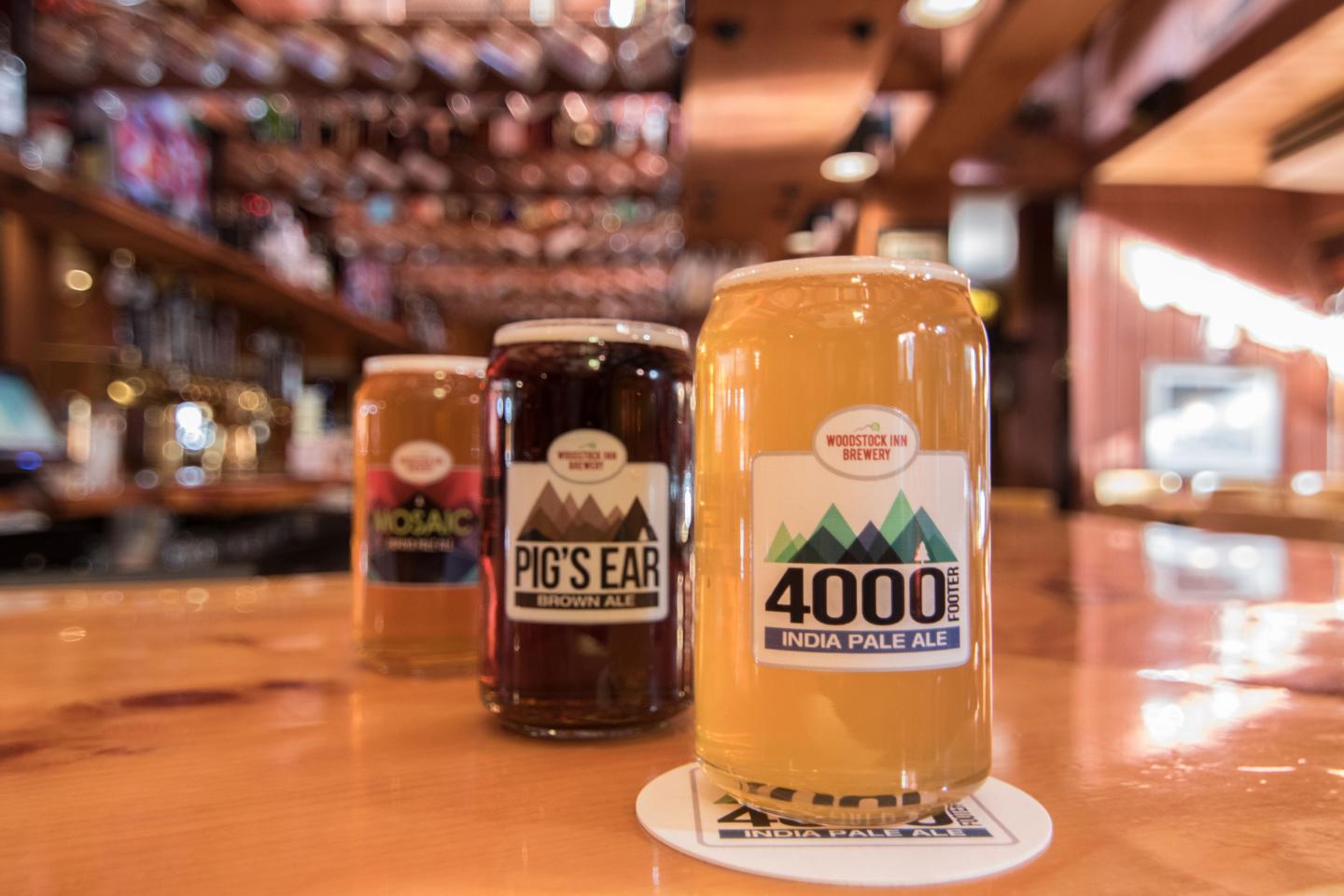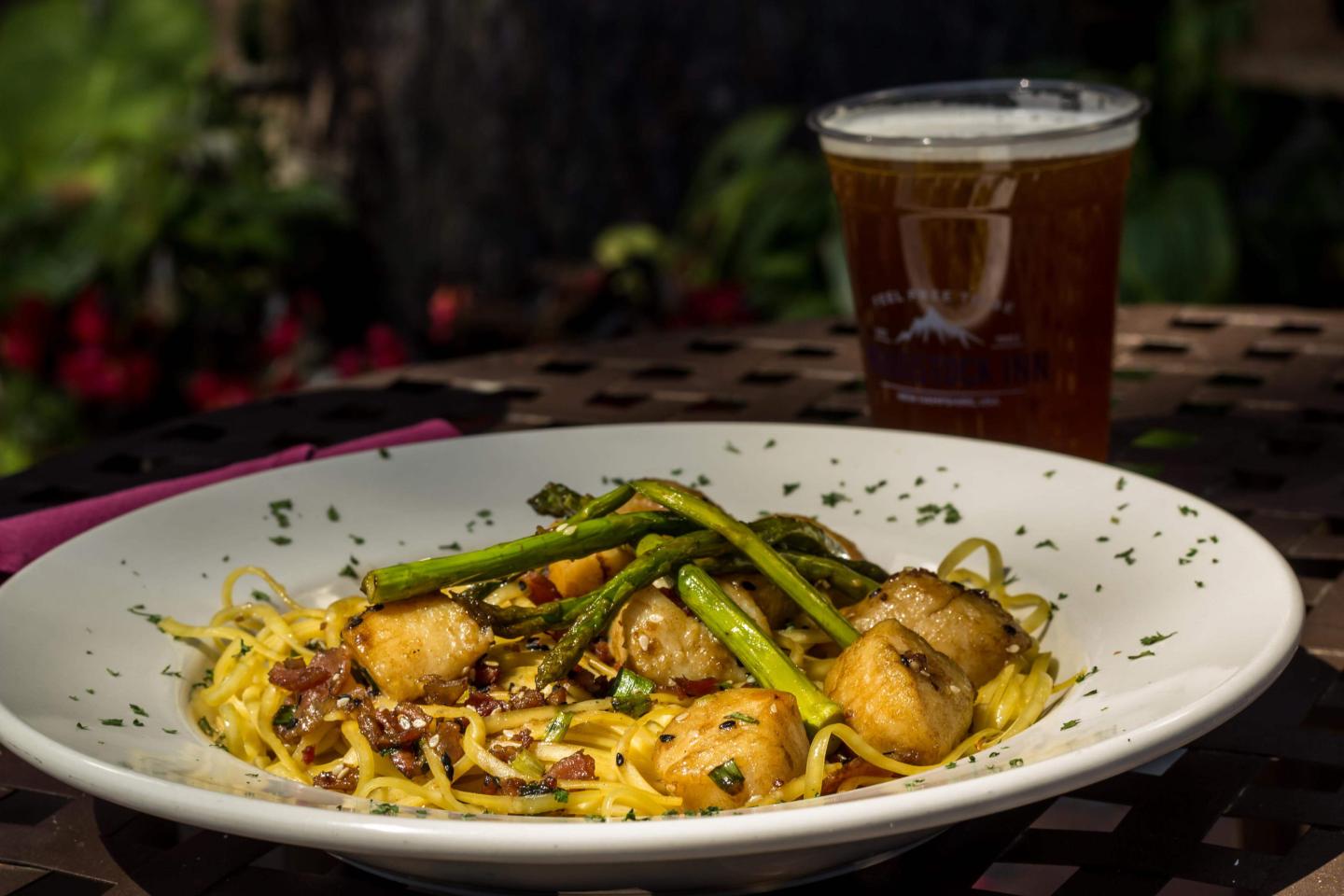 Woodstock Inn Brewery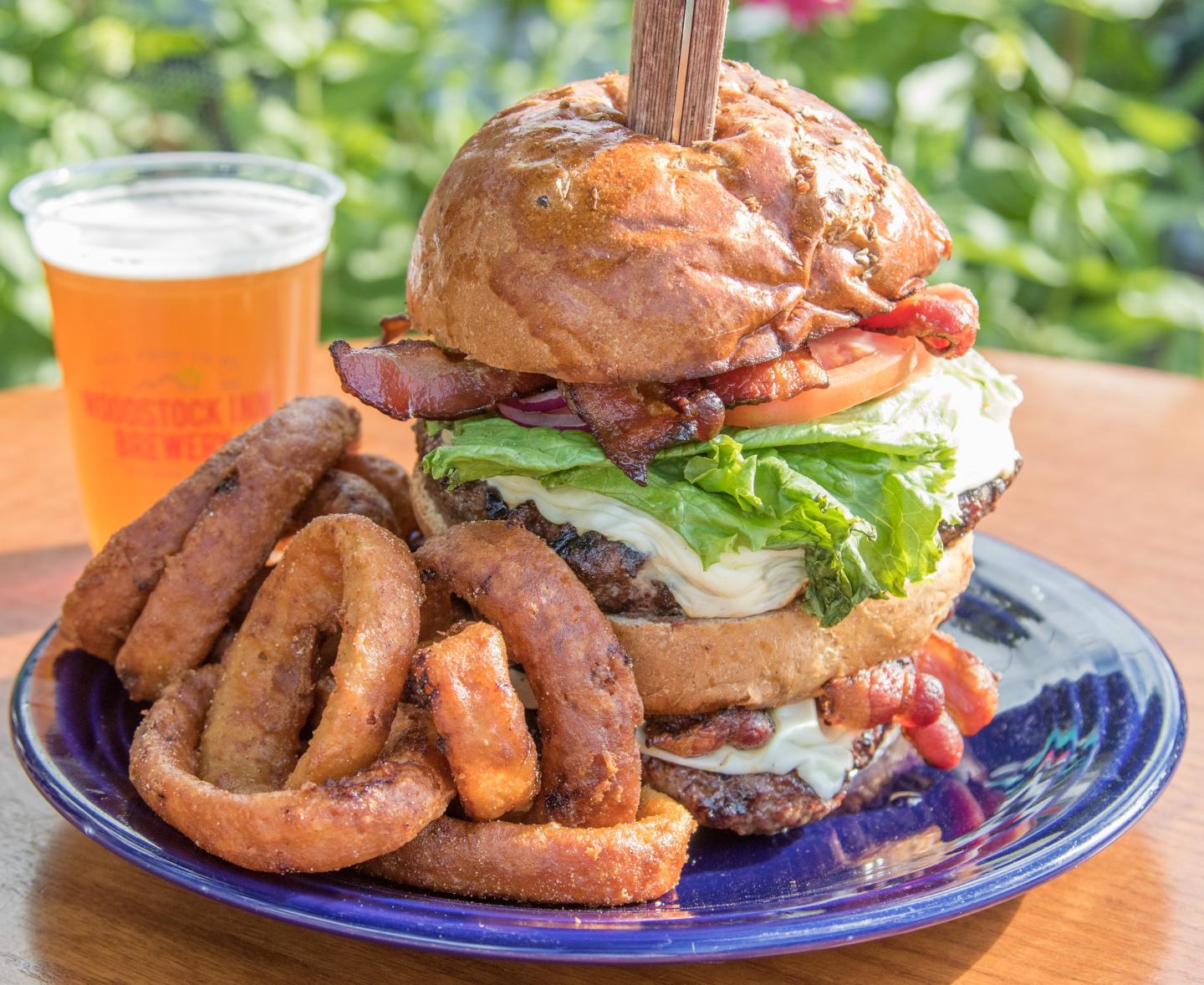 Woodstock Inn Brewery

Woodstock Inn Brewery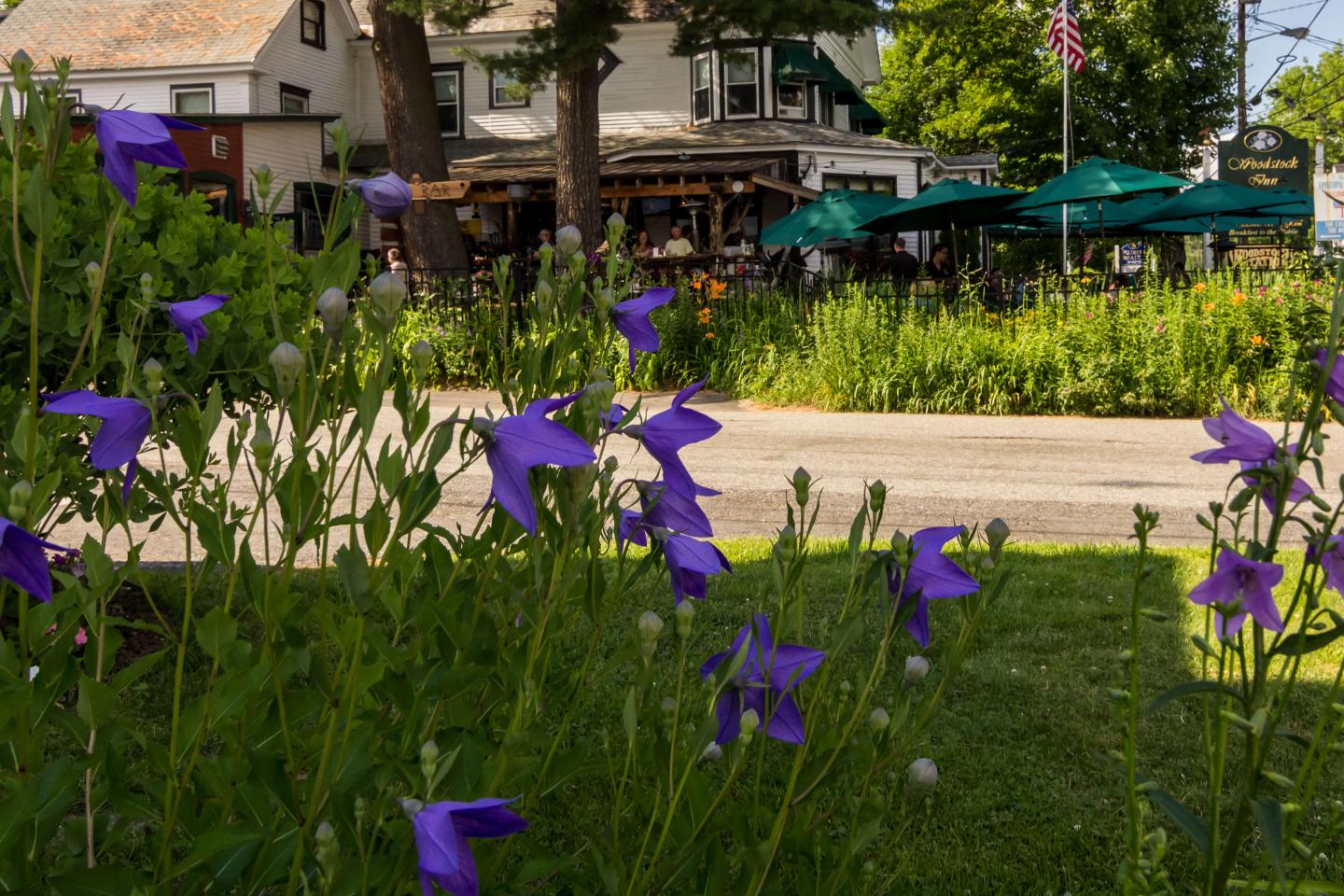 Woodstock Inn Brewery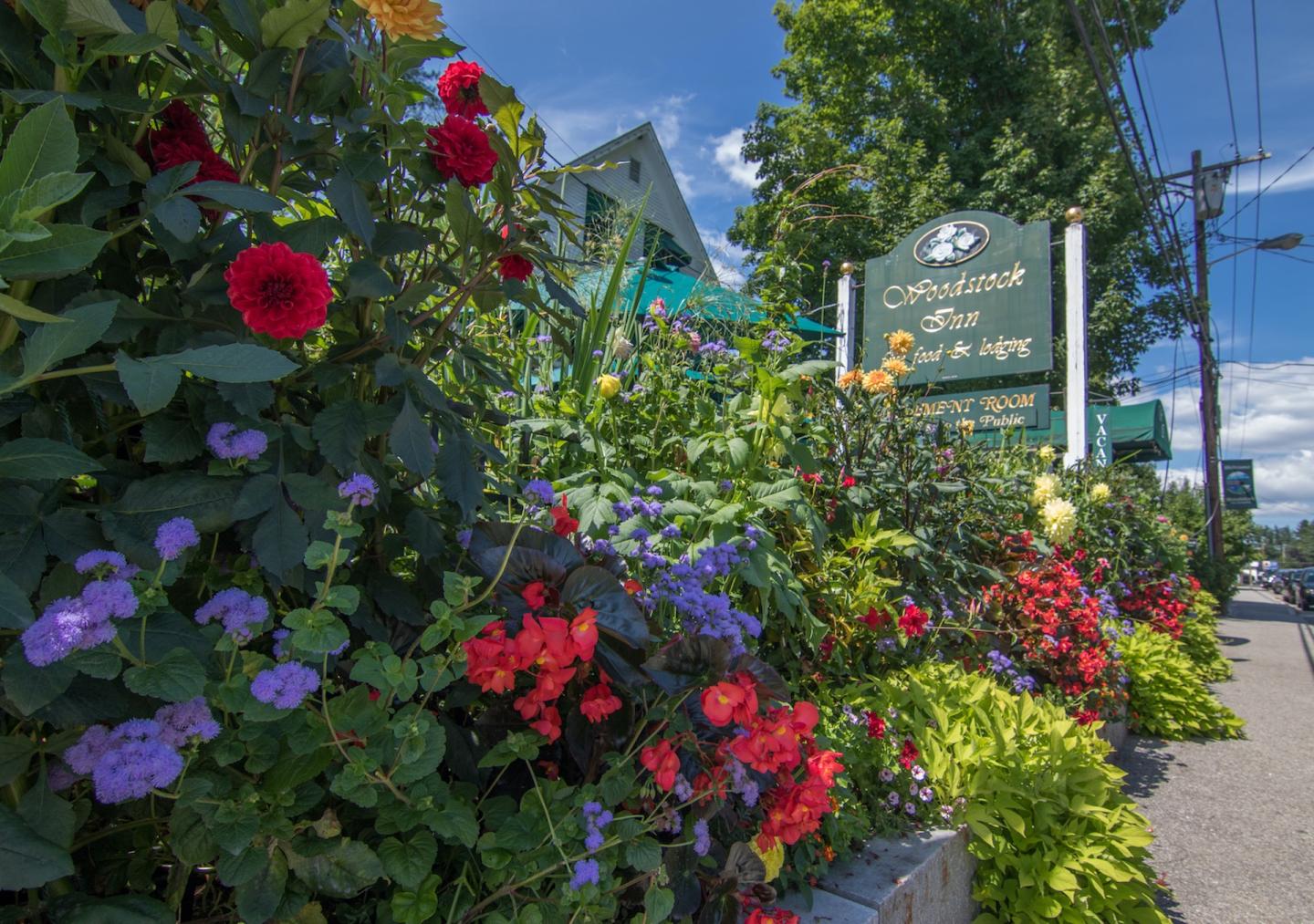 Woodstock Inn Brewery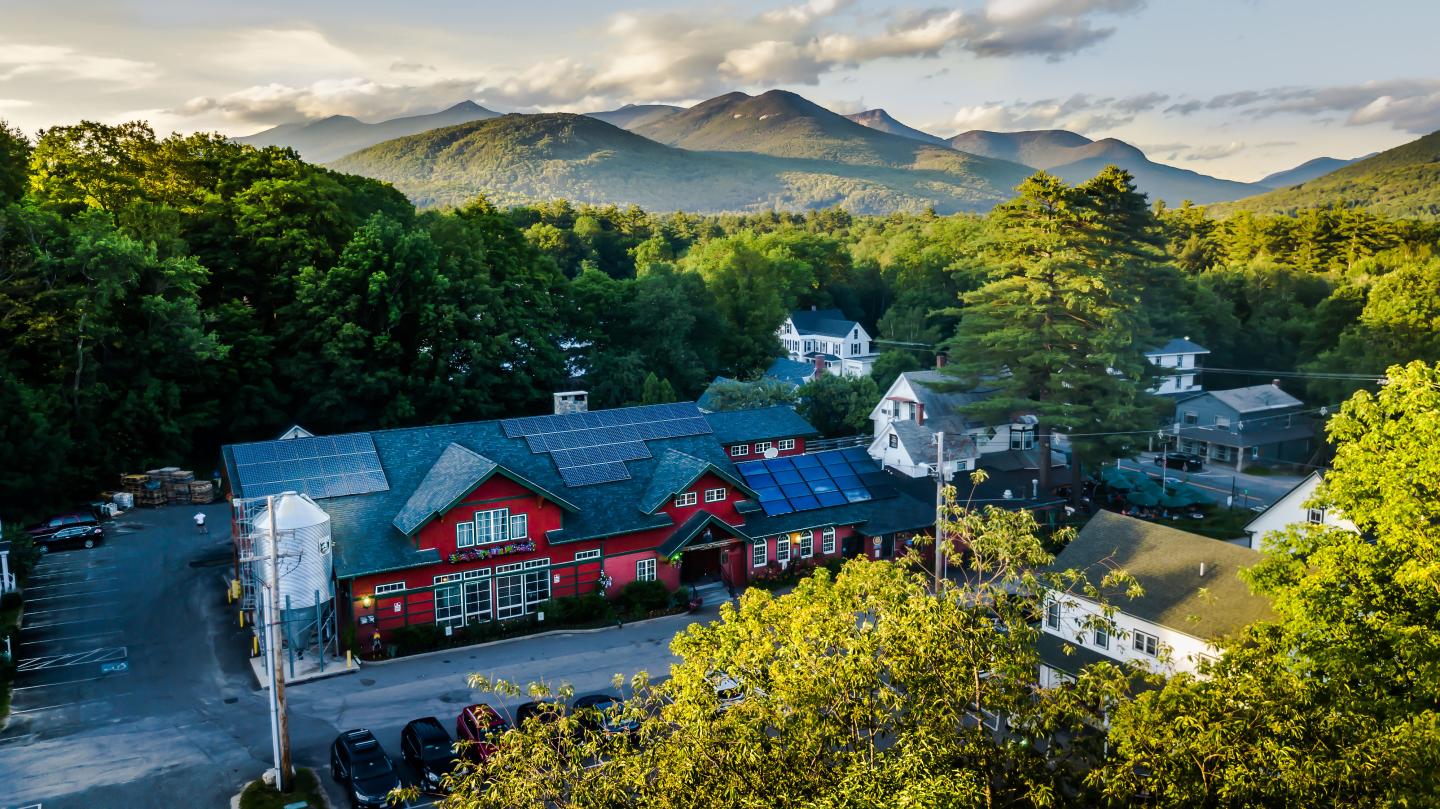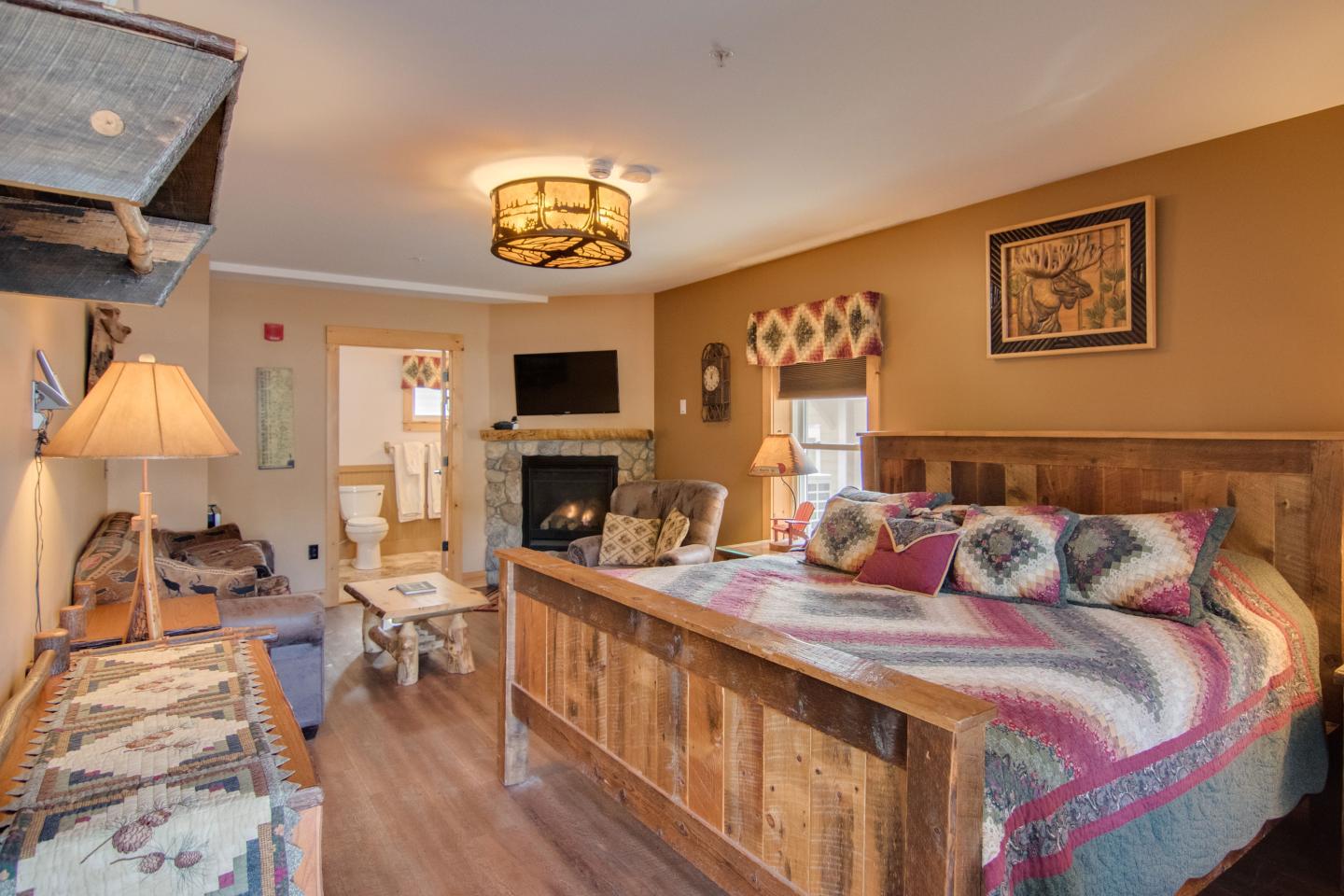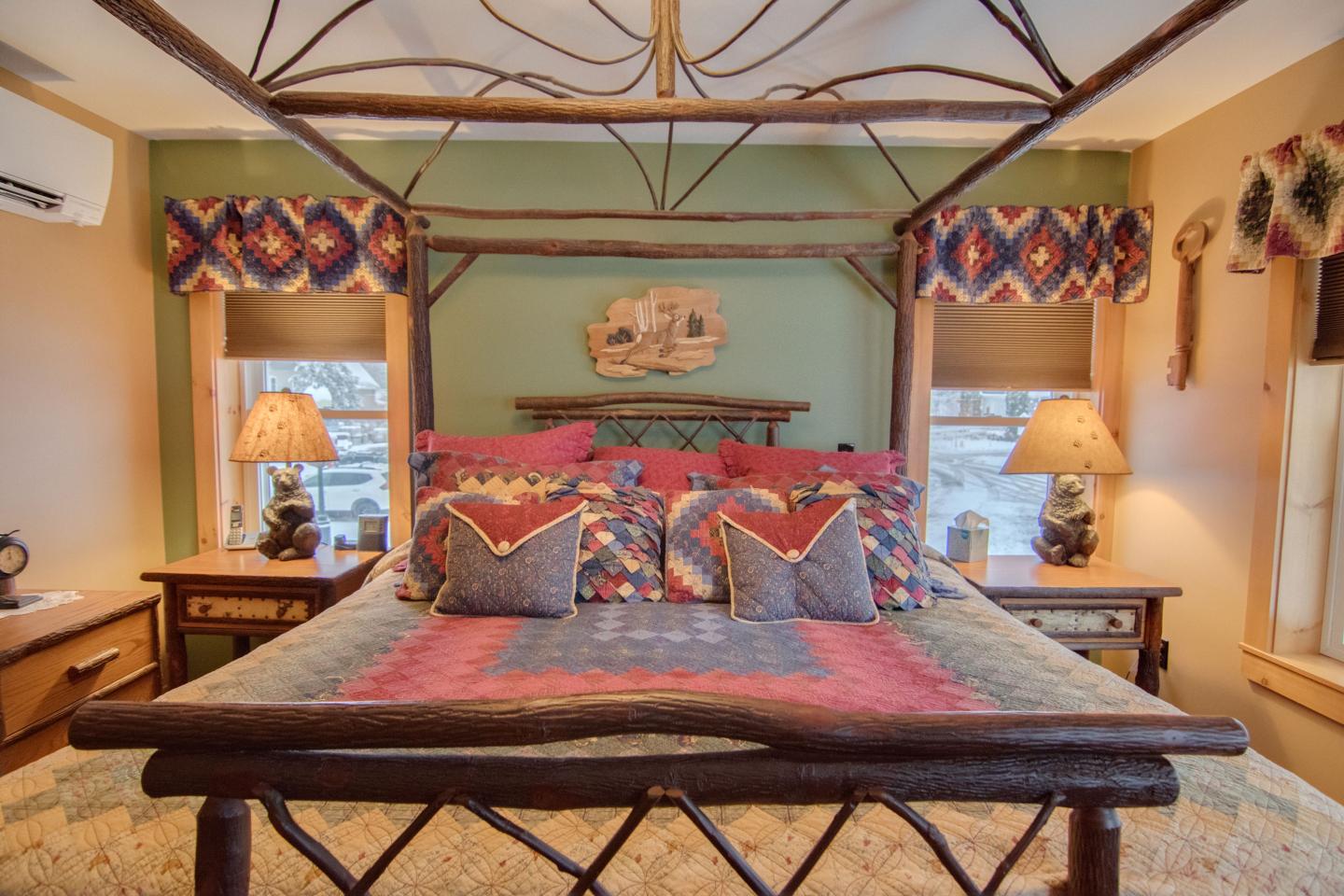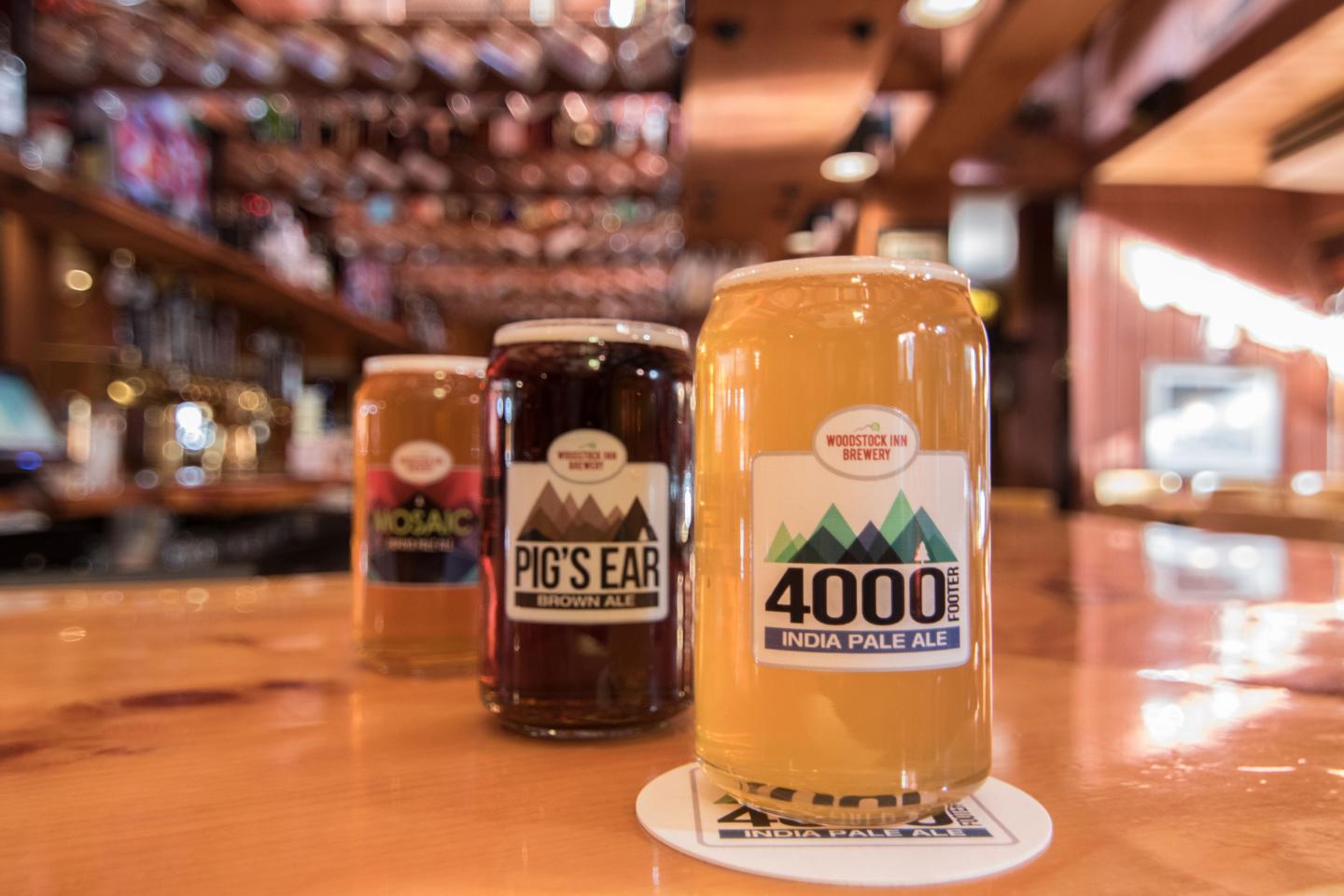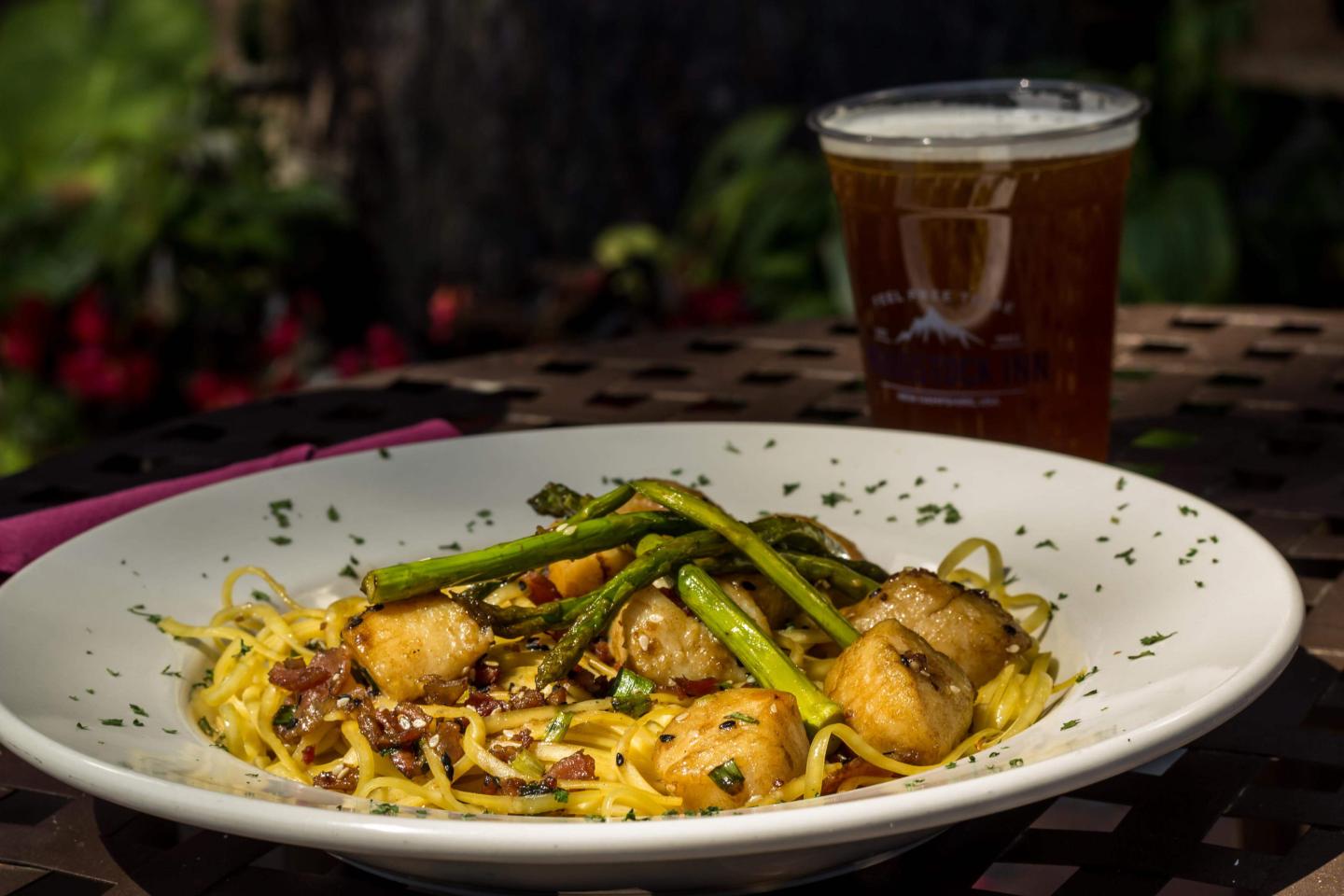 Woodstock Inn Brewery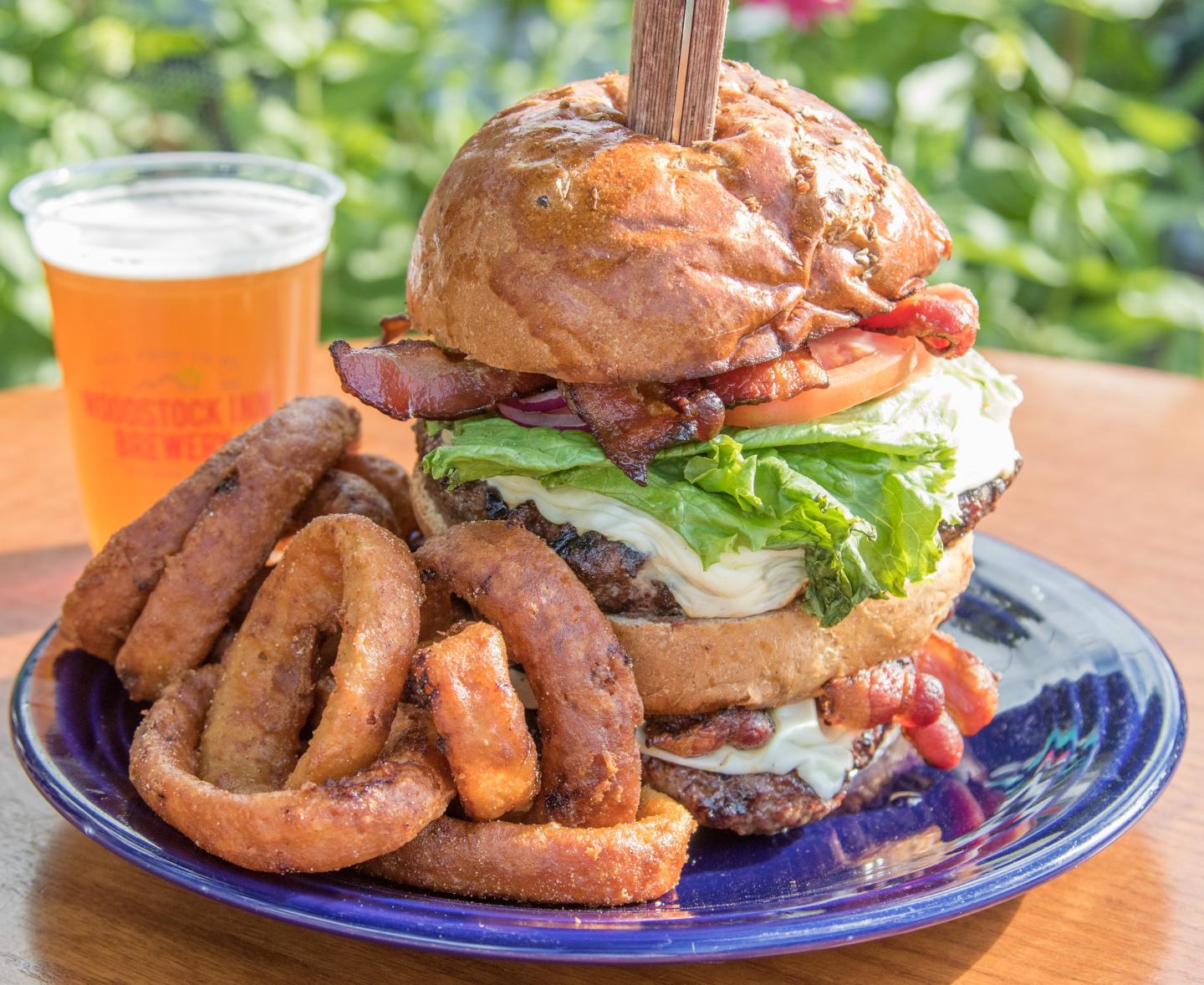 Woodstock Inn Brewery

Woodstock Inn Brewery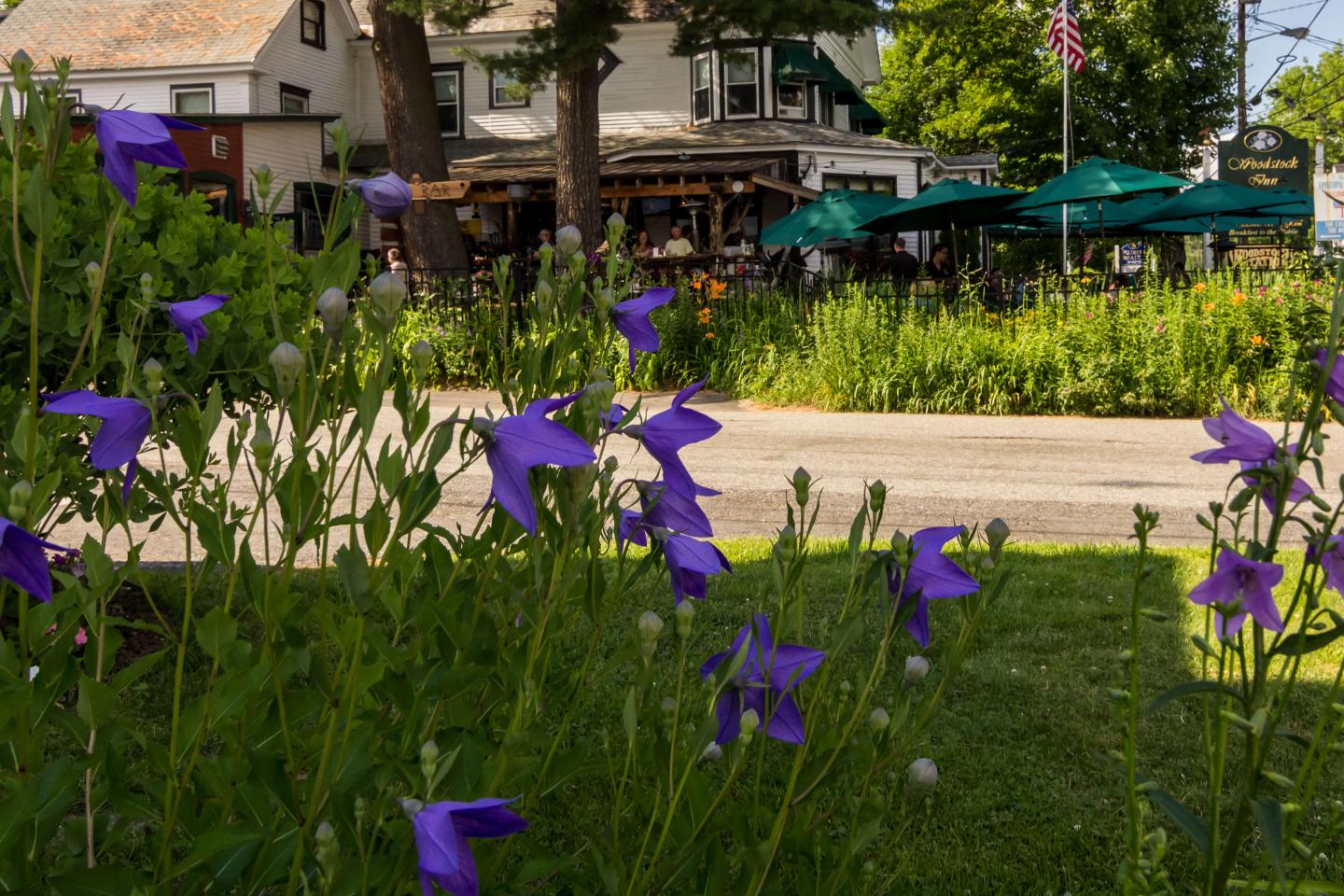 Woodstock Inn Brewery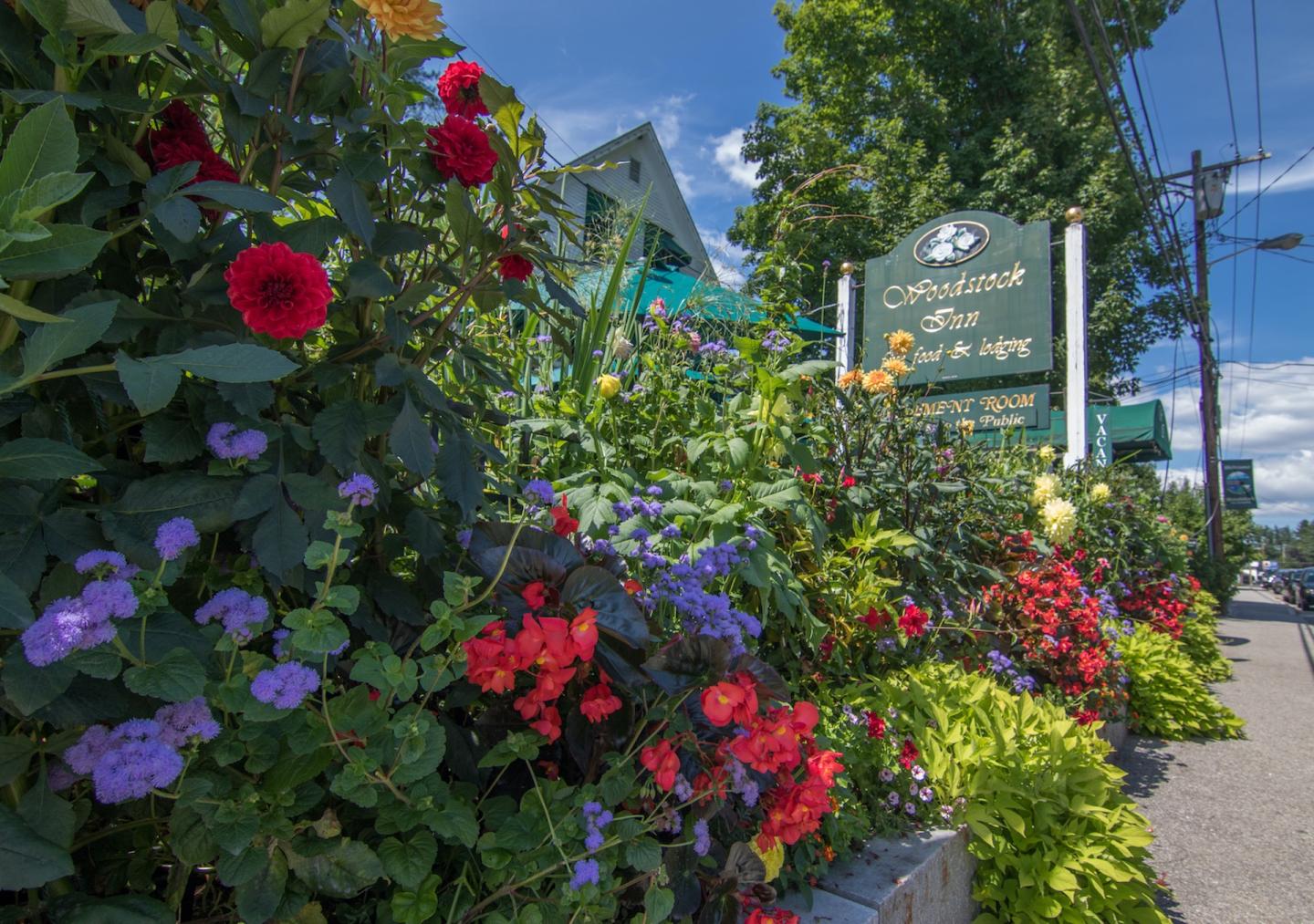 Woodstock Inn Brewery
Rooms
The Woodstock Inn Brewery is one of New Hampshire's most visited country inns. The Inn's gracious and relaxed setting centers around 40 uniquely styled and cozy rooms and suites, located across 6 buildings on the property. All of our lodging options offer the comforts of home, including cable, free Wi-Fi access, air-conditioning and more. Many offer Whirlpool tubs and gas fireplaces. Includes free use of off-property indoor pool and health club.
Location
Woodstock Inn Brewery
135 Main Street
North Woodstock, NH 03262
United States
Phone: 603-745-3951
Fax: 603-745-6272
Offers
Few winter sports can match the tranquility of cross country skiing, with an endorphin rush to boot! Strapping on a pair of skinny skis gives you a chance...
Offer Valid: -