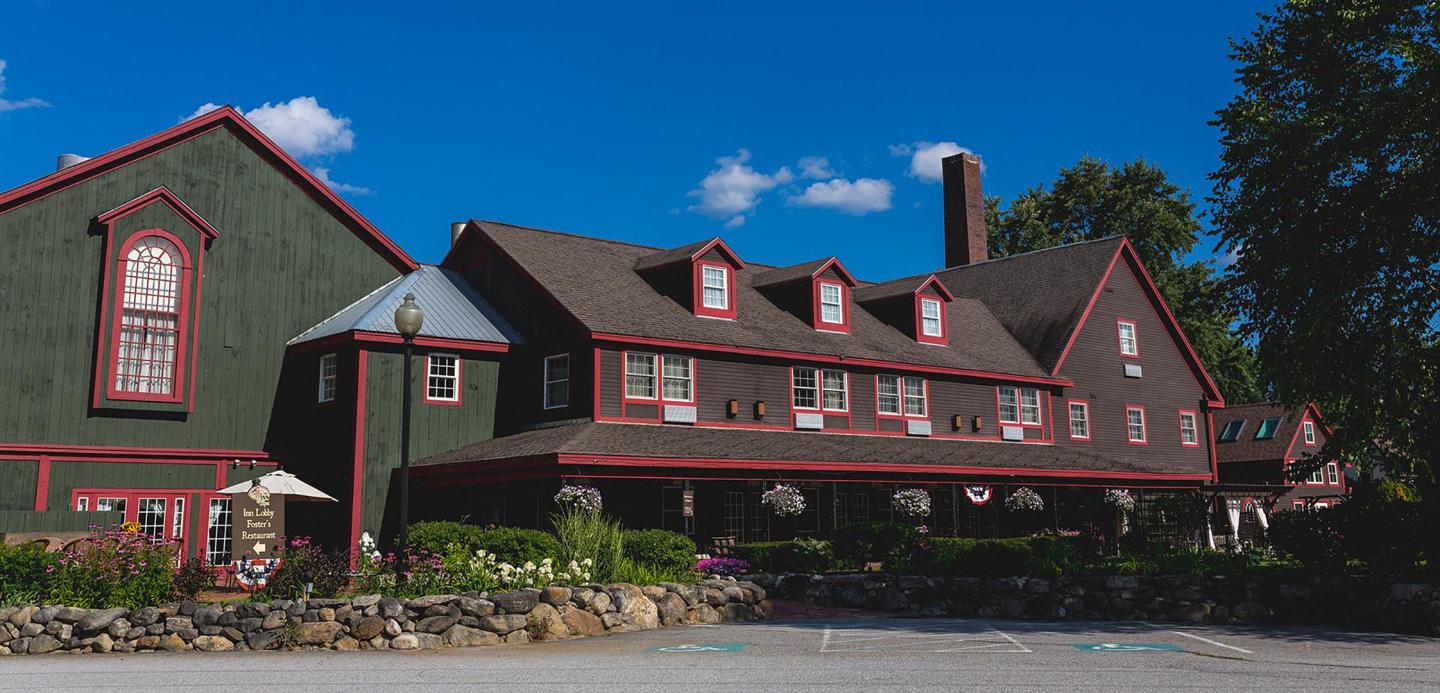 The Common Man Inn & Spa in Plymouth
Plymouth, New Hampshire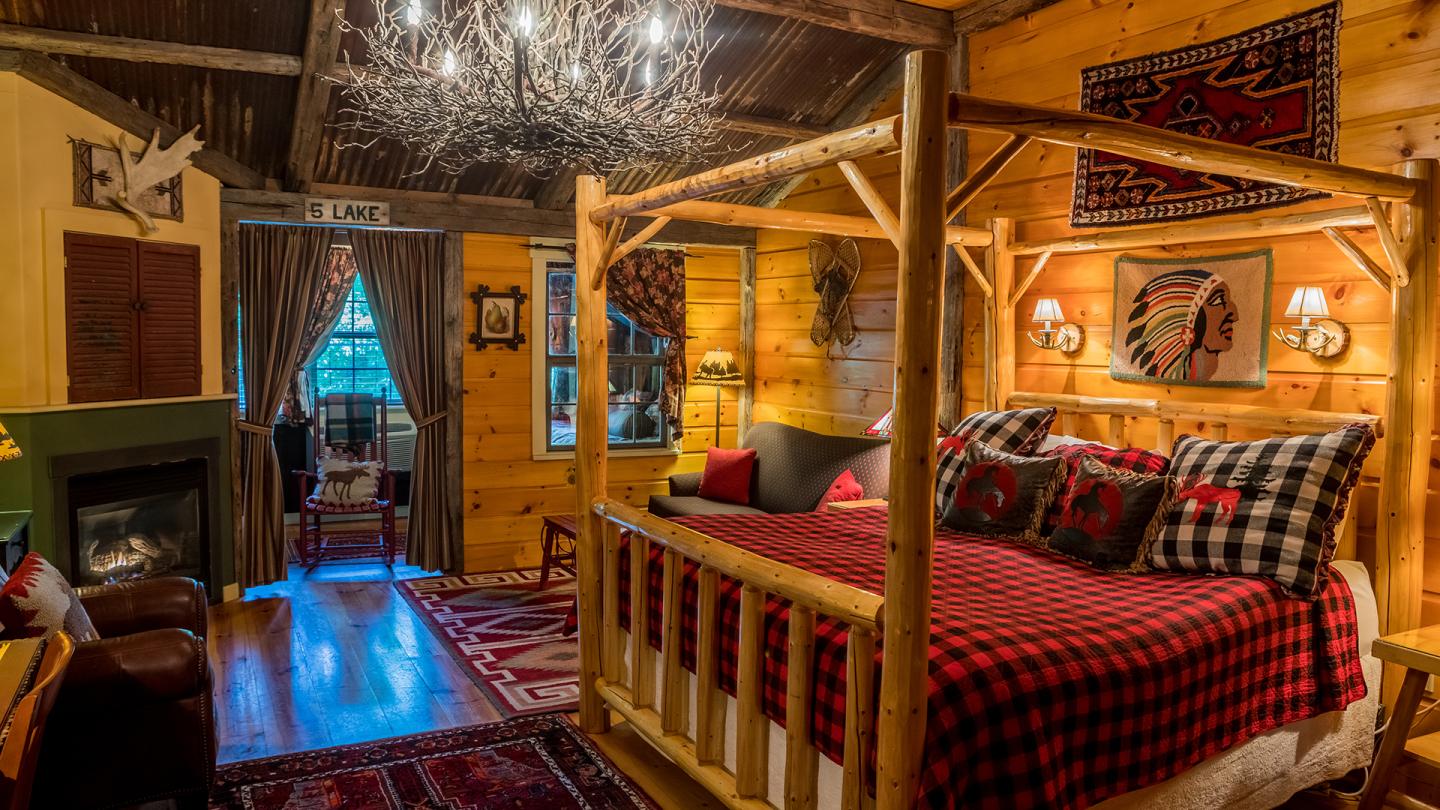 The Common Man Inn & Spa - Suites/Rooms - Squam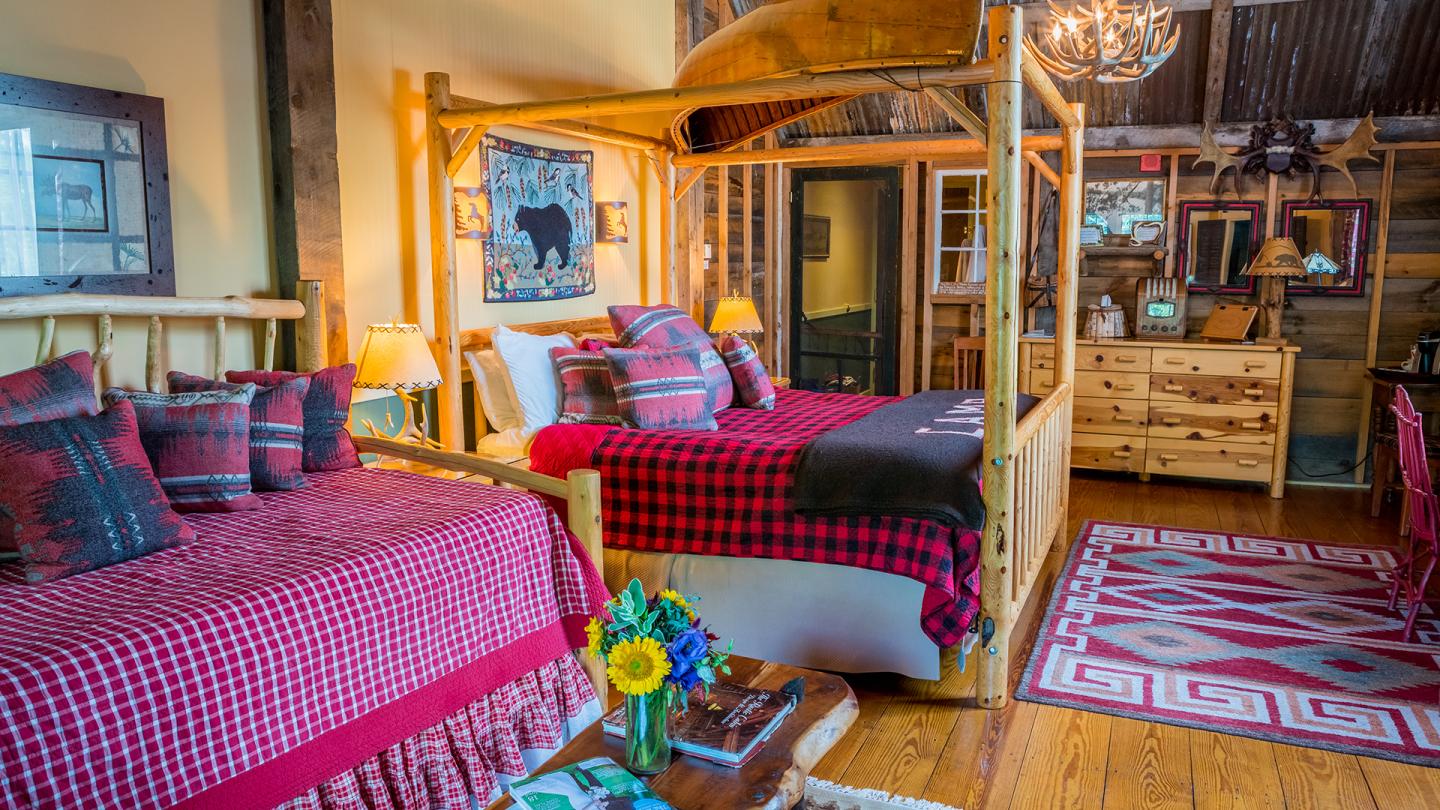 The Common Man Inn & Spa - Suites/Rooms - Camp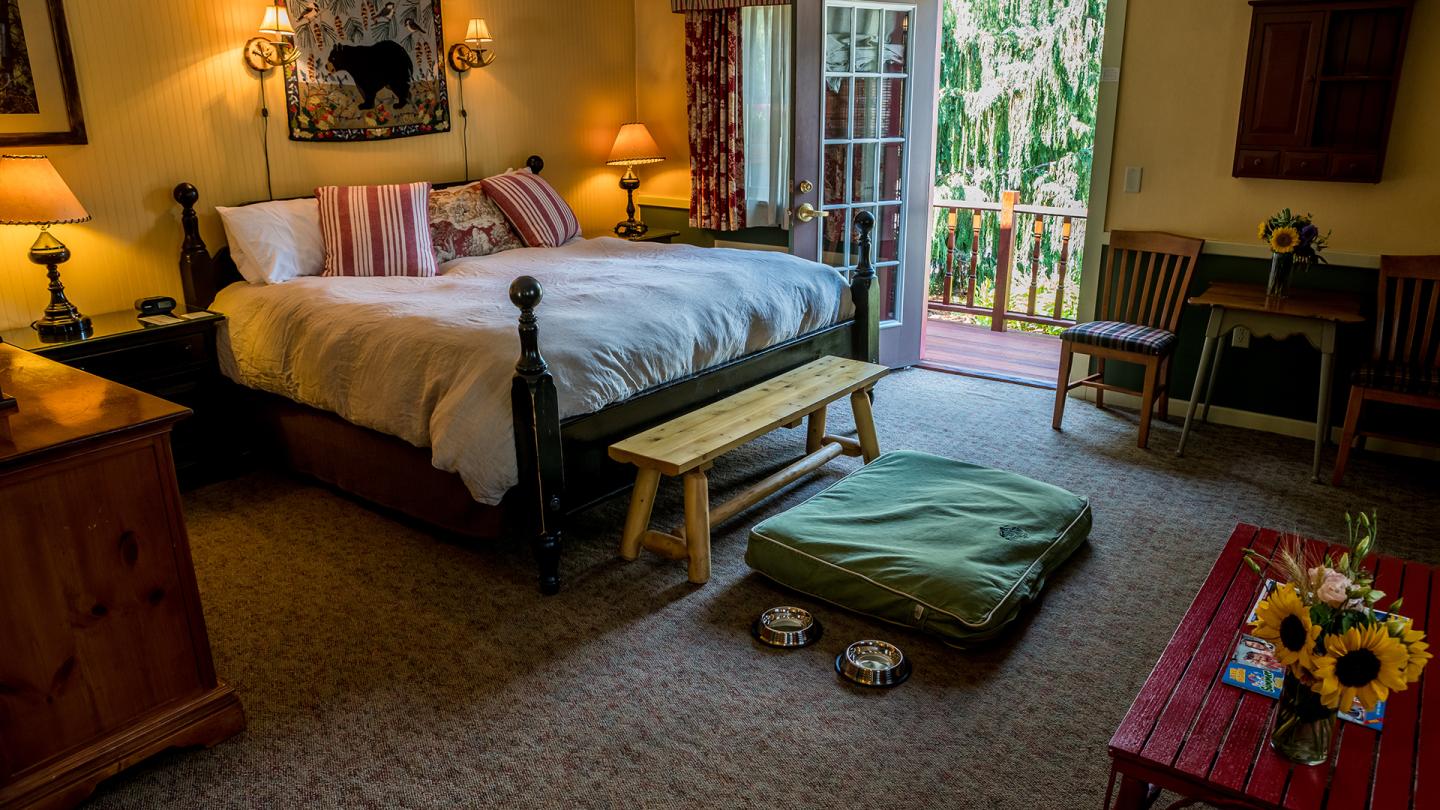 The Common Man Inn & Spa - Suites/Rooms - Pet Friendly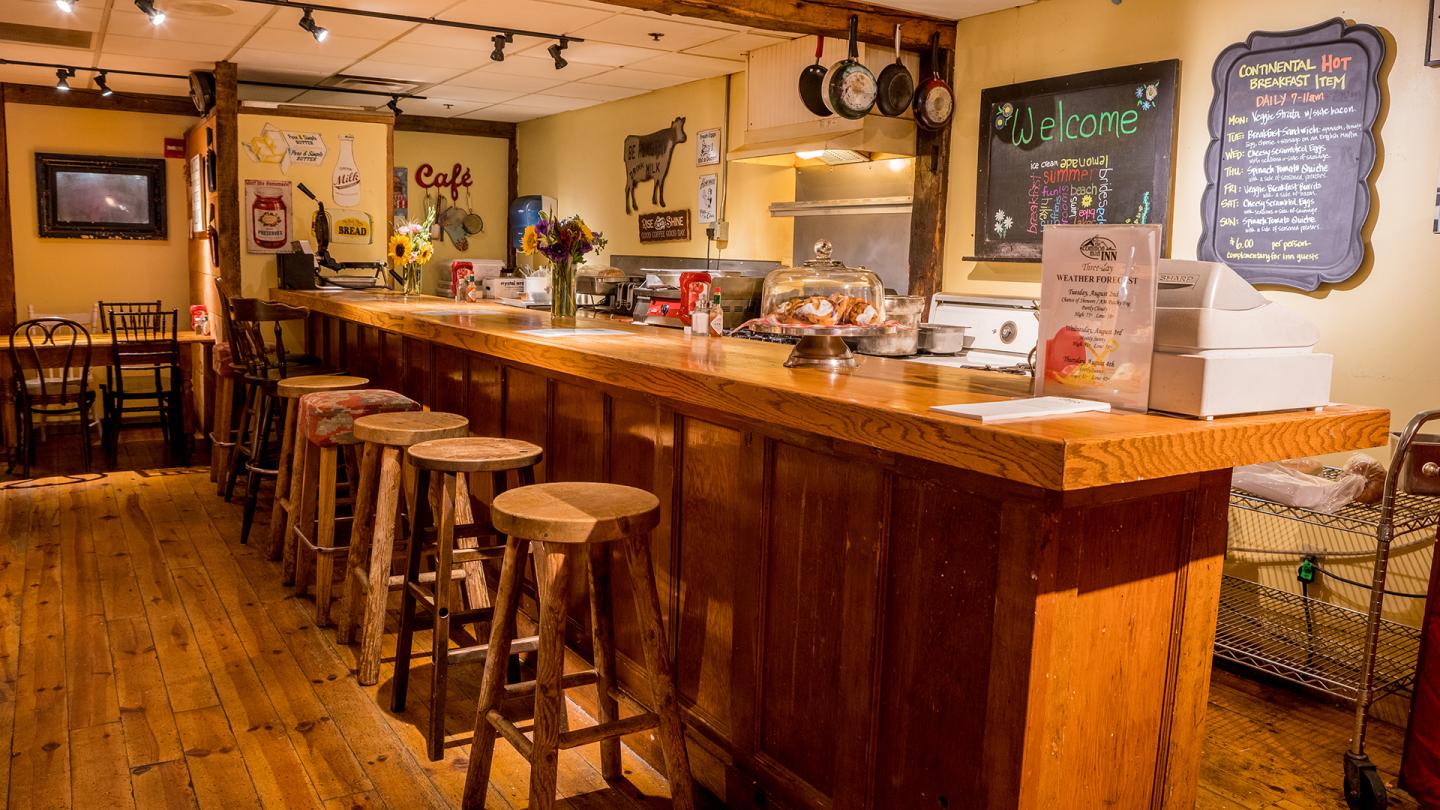 The Common Man Inn & Spa - Rise & Shine Cafe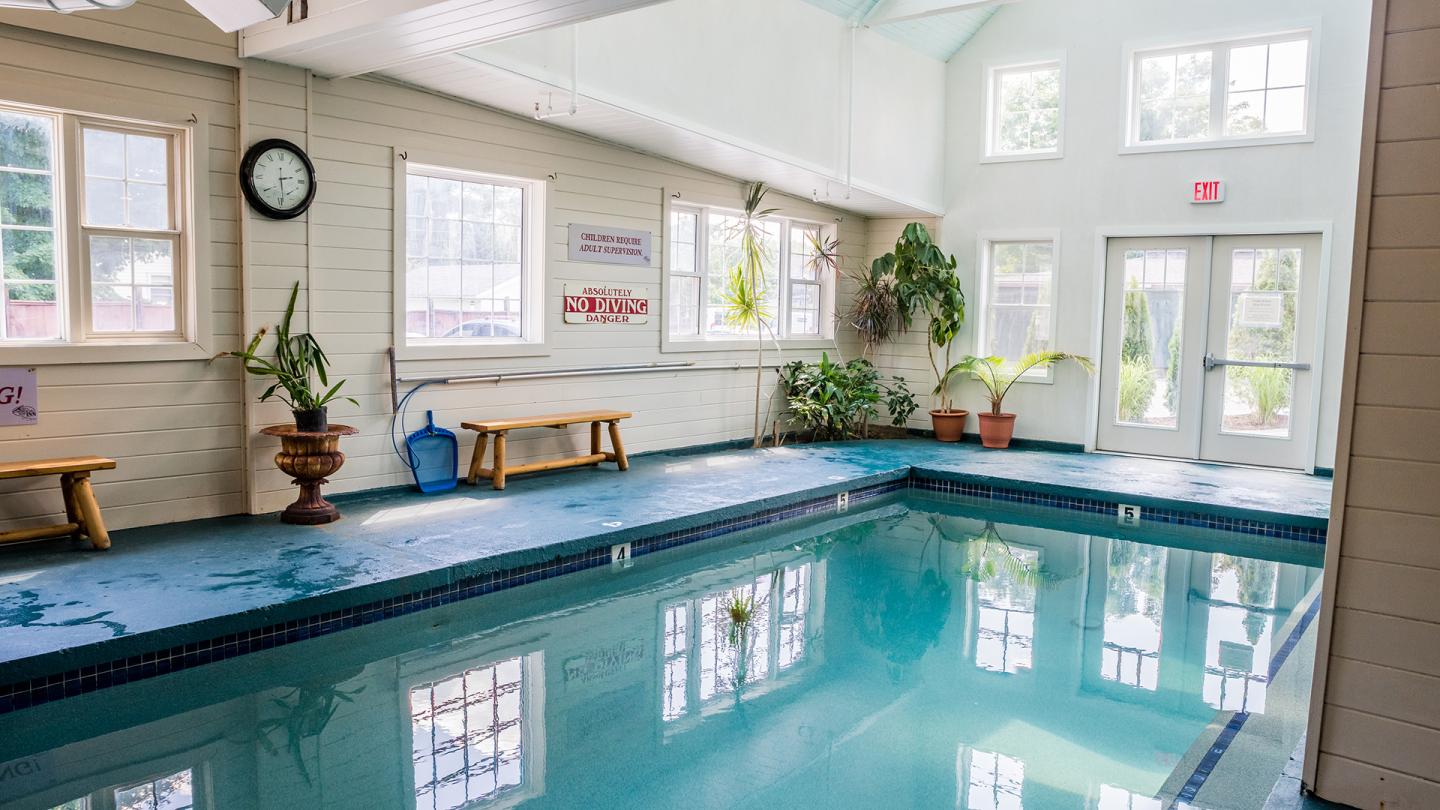 The Common Man Inn & Spa - Amenities - Pool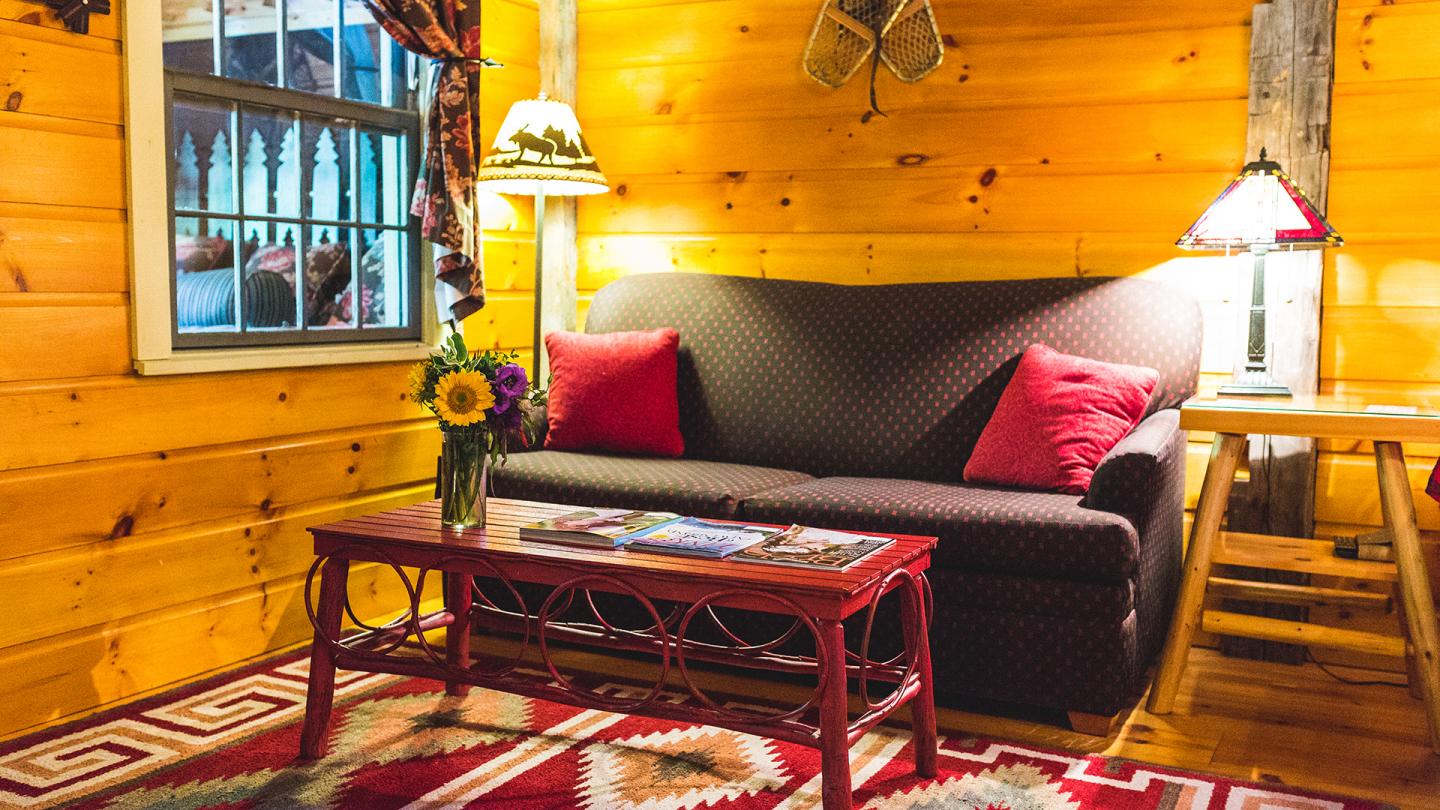 The Common Man Inn & Spa - Suites/Rooms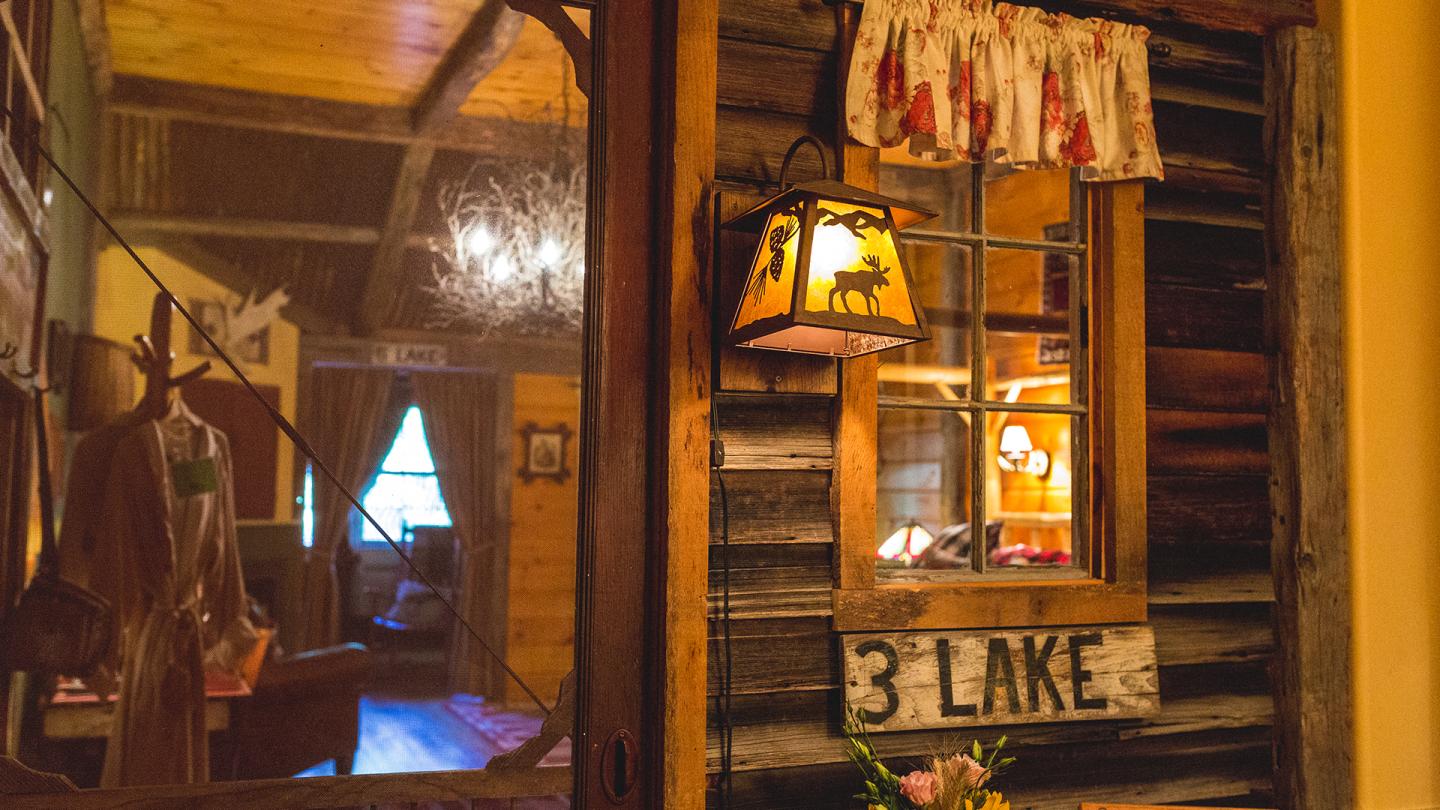 The Common Man Inn & Spa - Suites/Rooms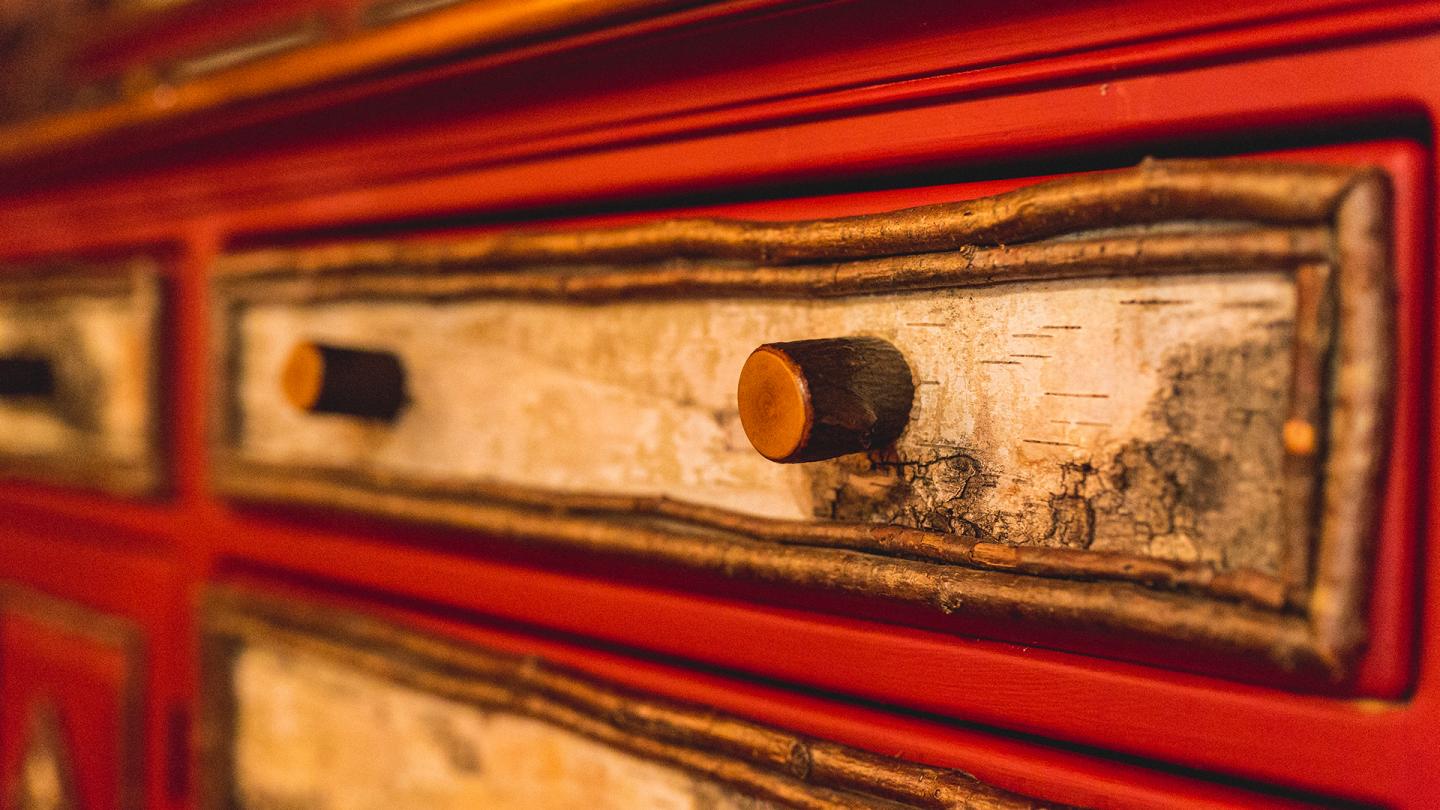 The Common Man Inn & Spa - Suites/Rooms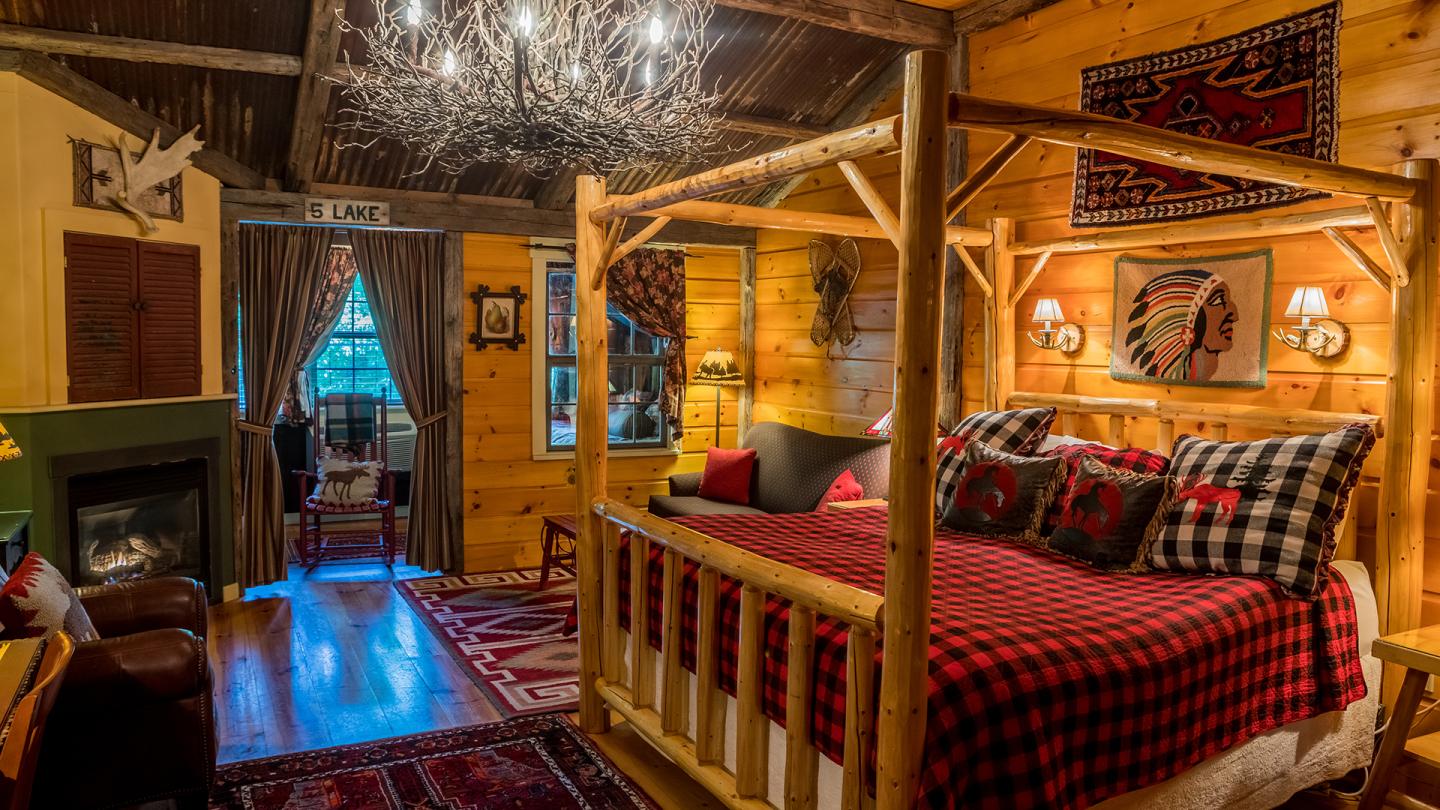 The Common Man Inn & Spa - Suites/Rooms - Squam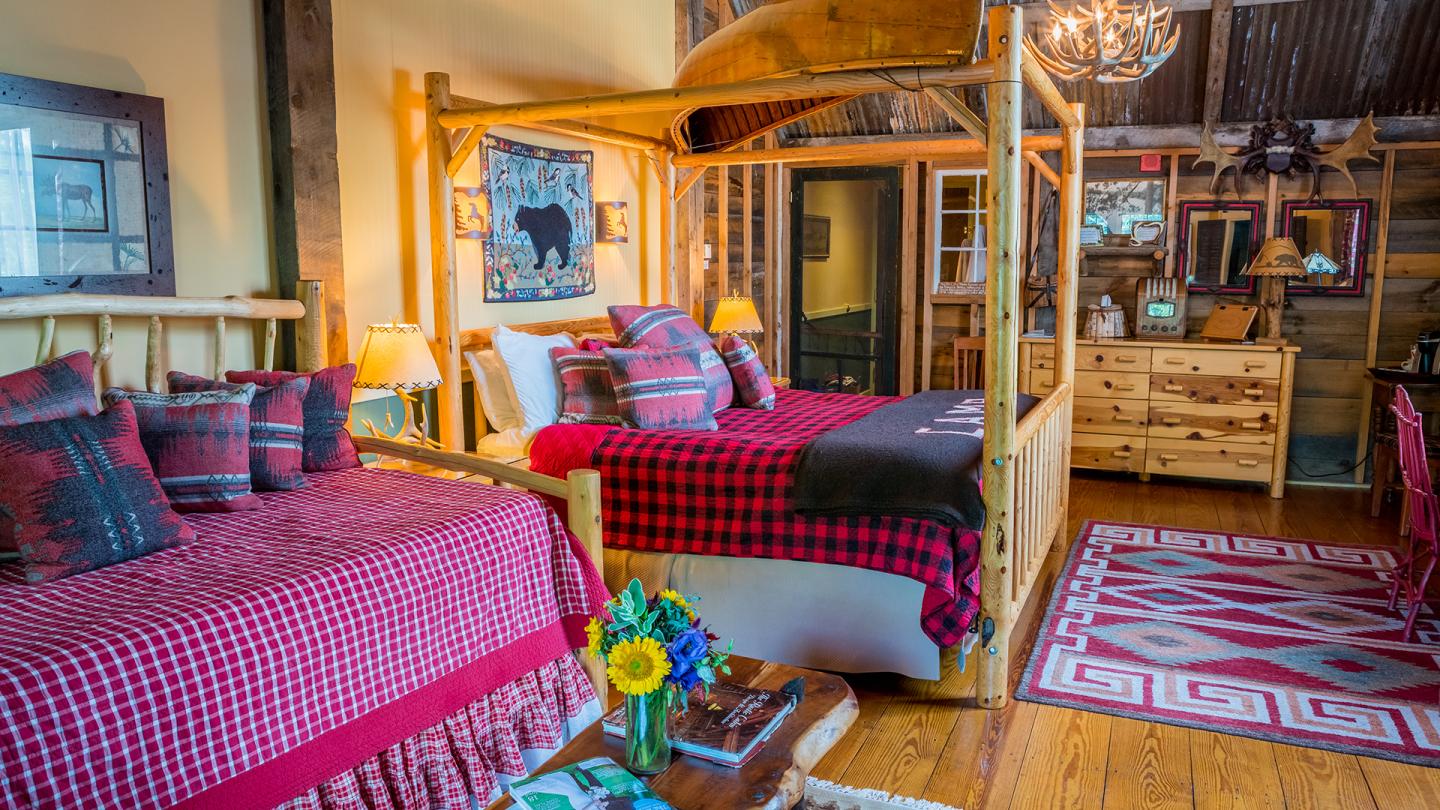 The Common Man Inn & Spa - Suites/Rooms - Camp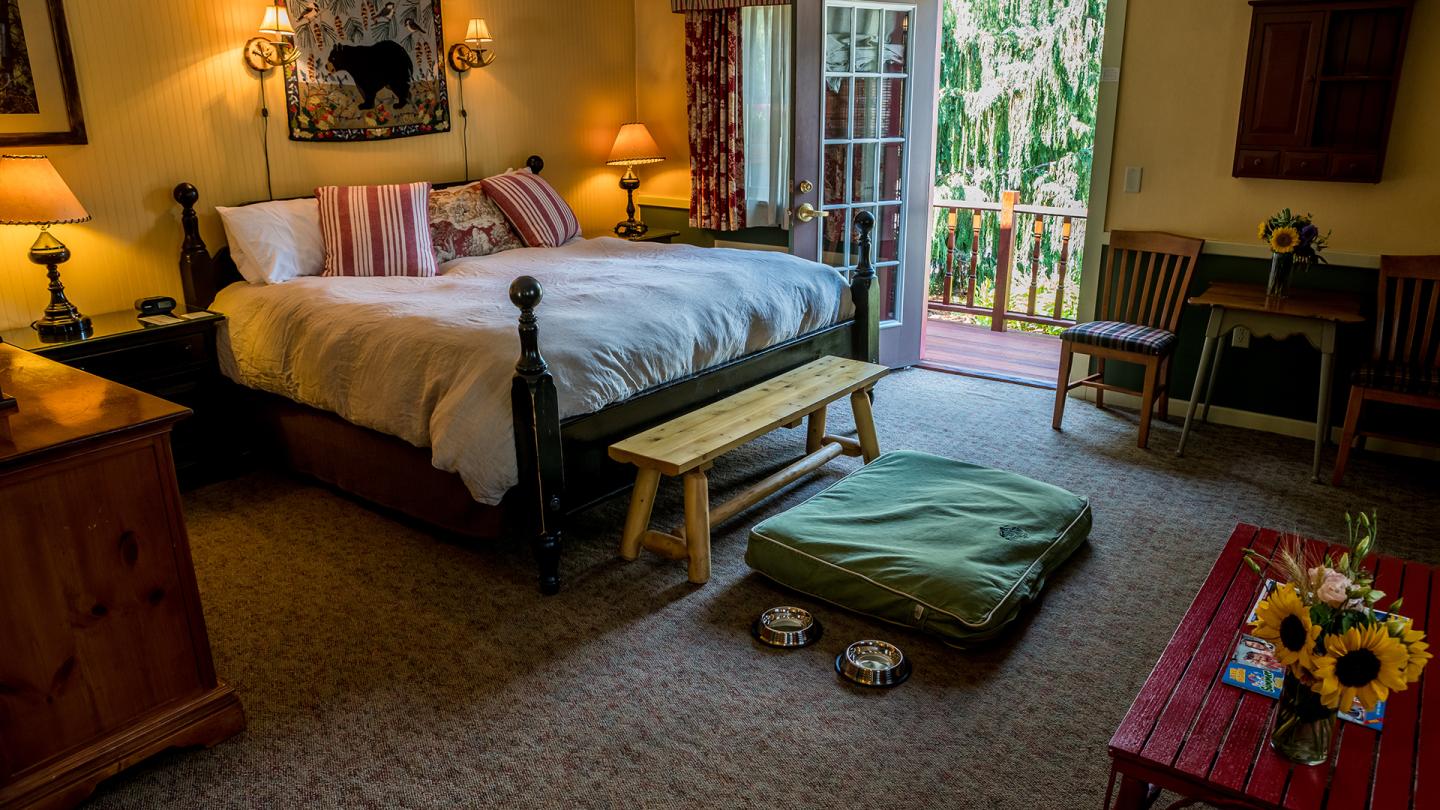 The Common Man Inn & Spa - Suites/Rooms - Pet Friendly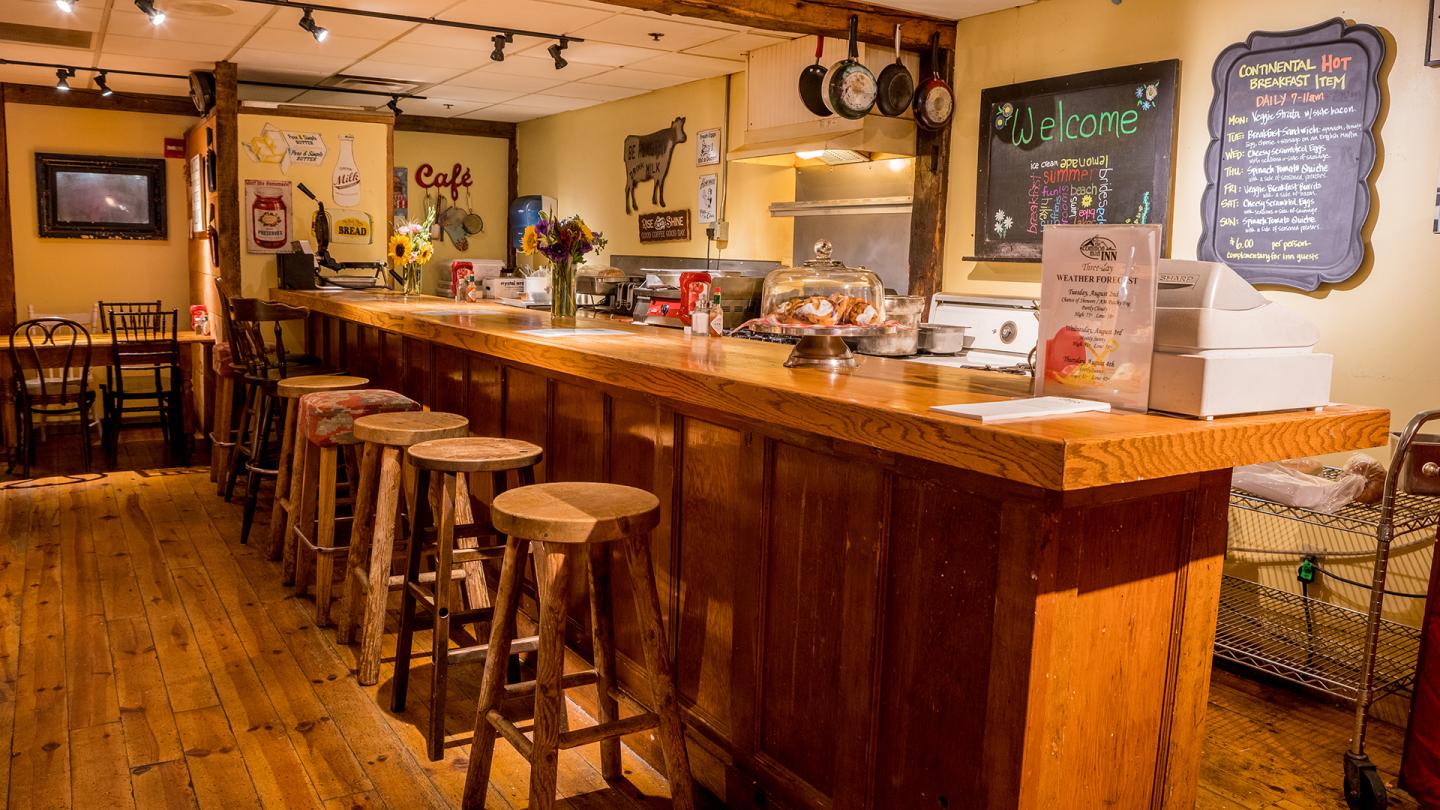 The Common Man Inn & Spa - Rise & Shine Cafe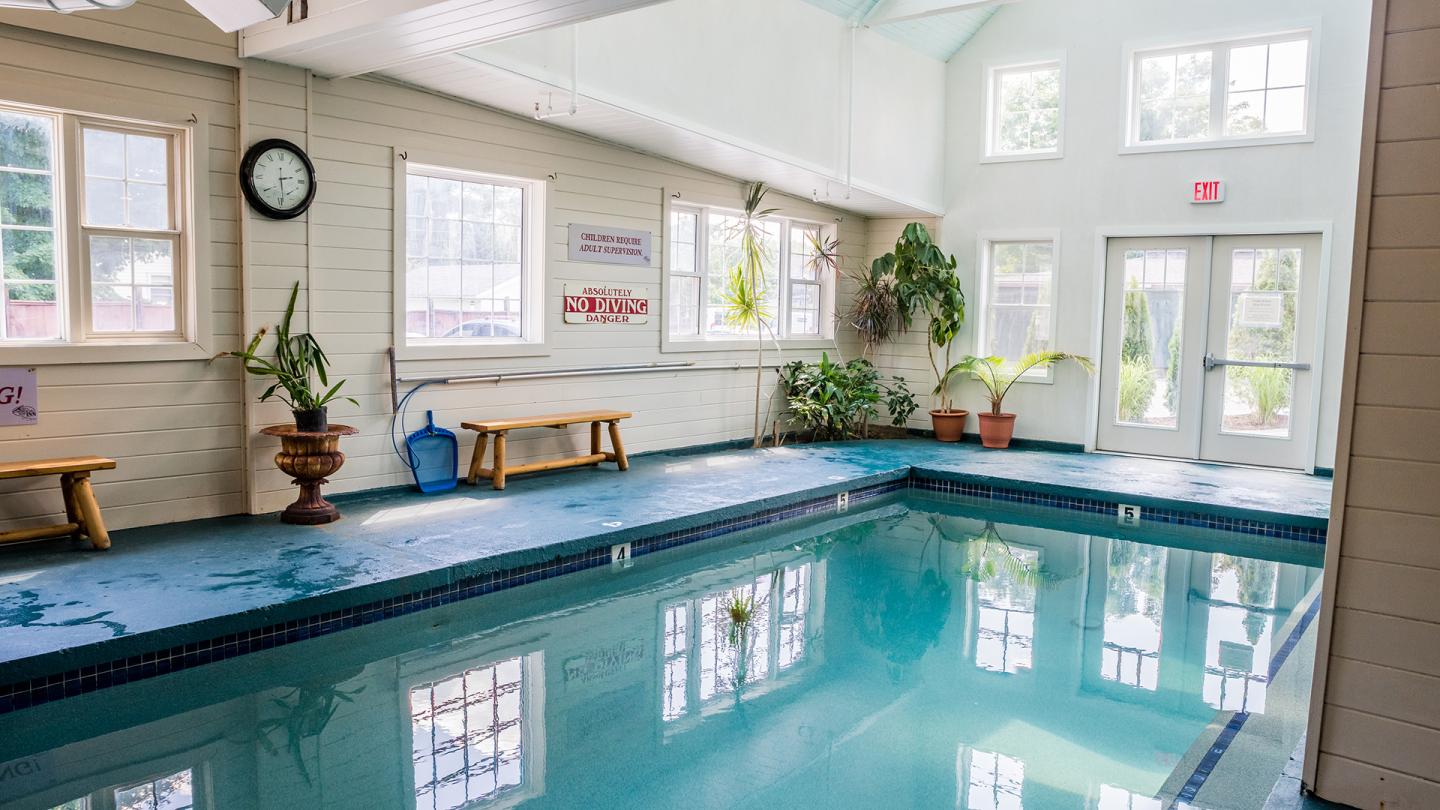 The Common Man Inn & Spa - Amenities - Pool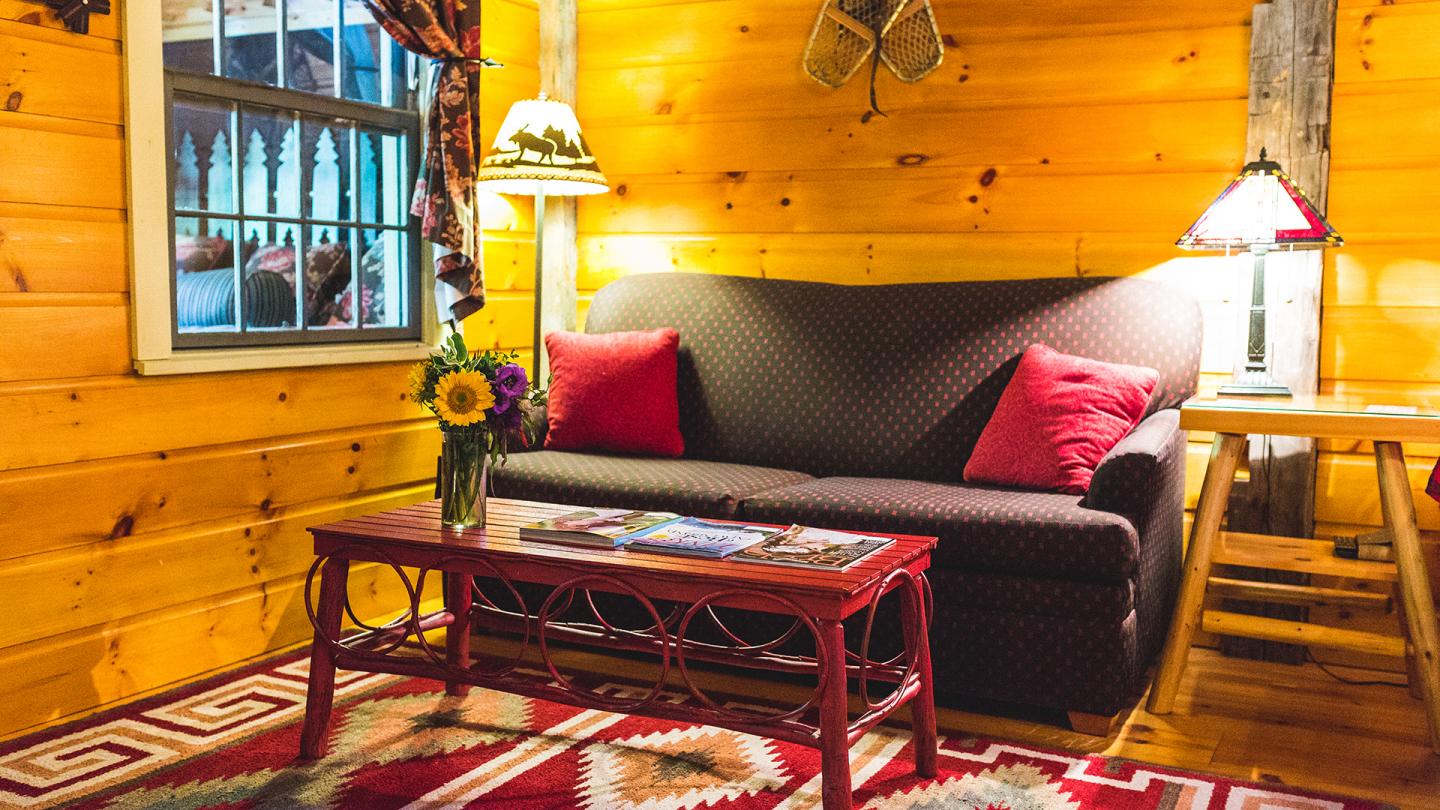 The Common Man Inn & Spa - Suites/Rooms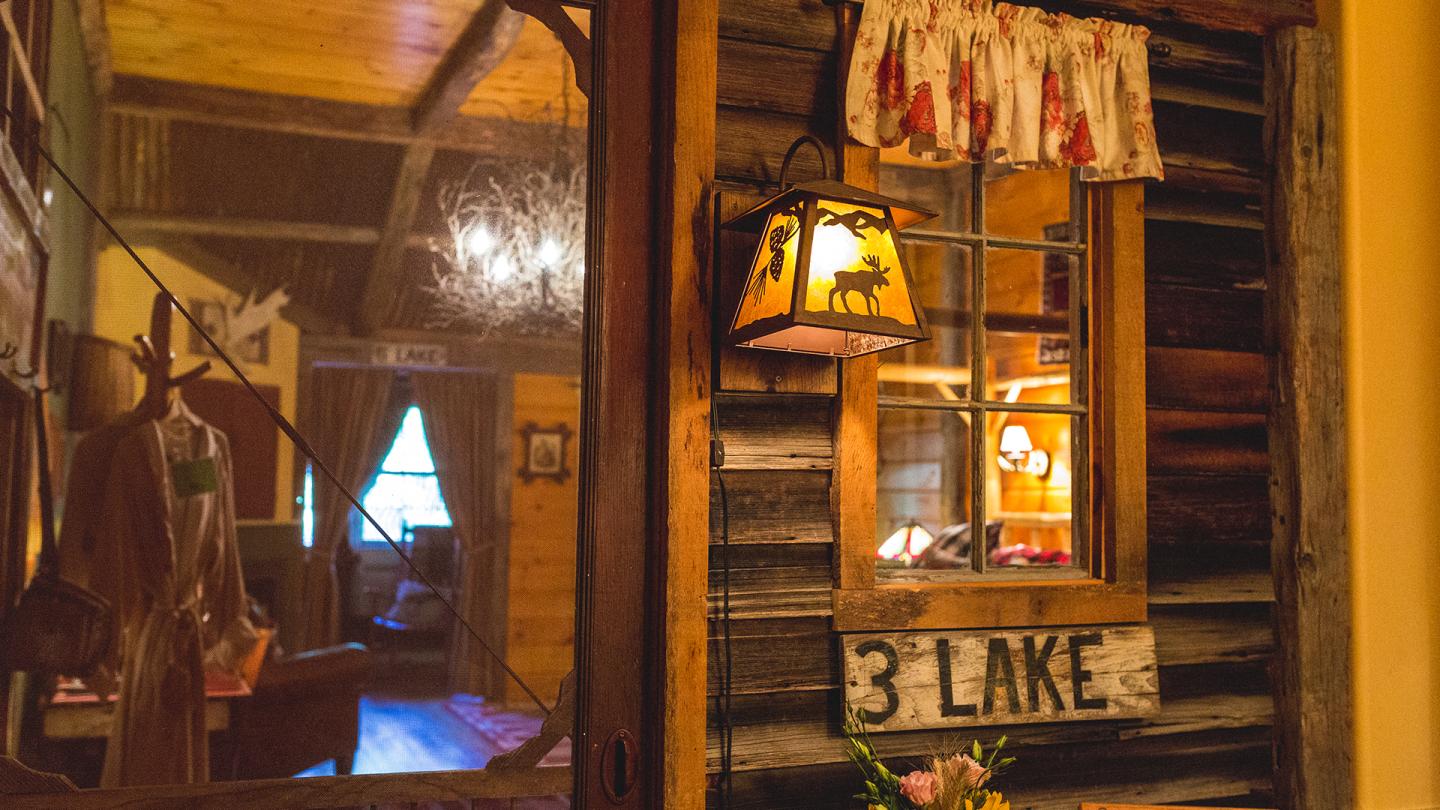 The Common Man Inn & Spa - Suites/Rooms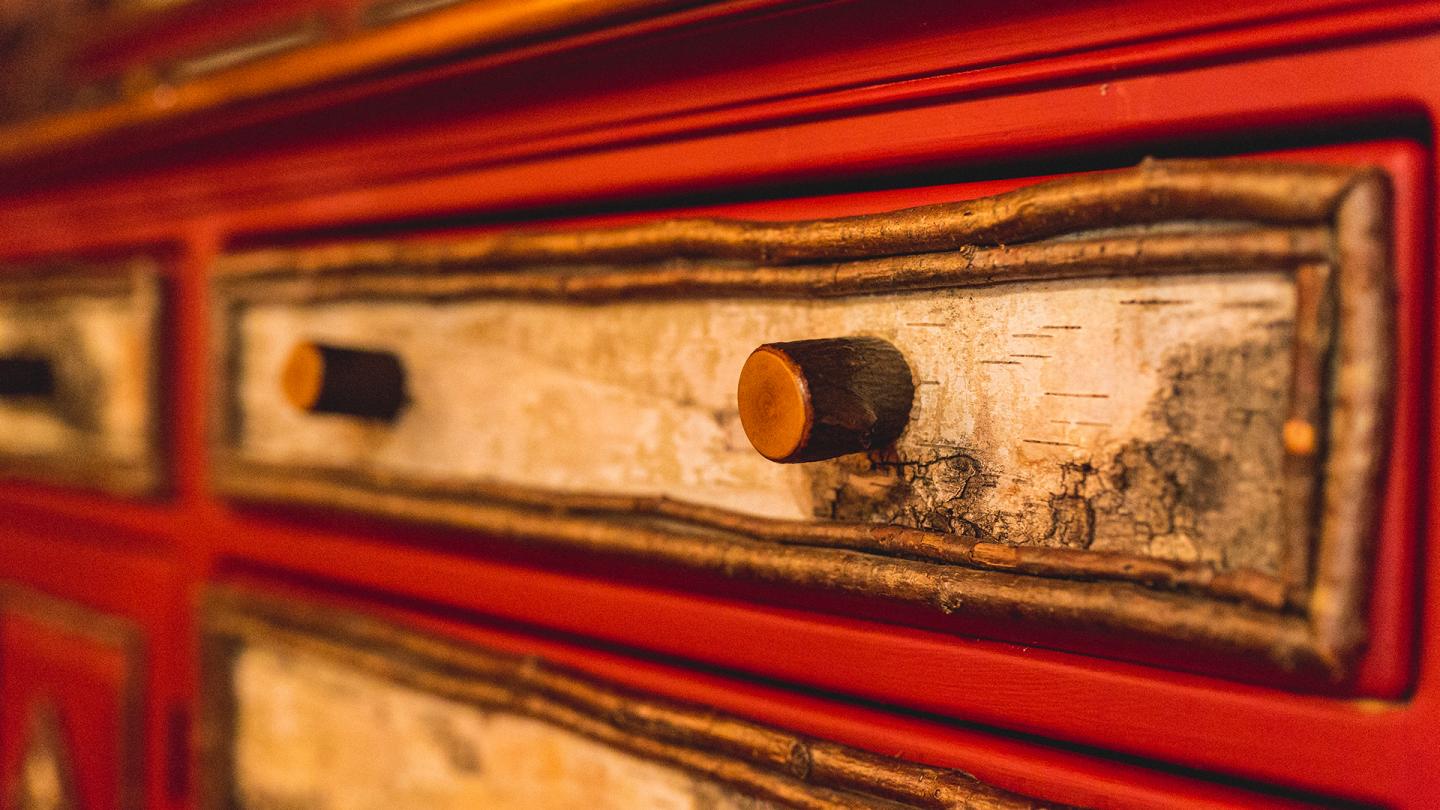 The Common Man Inn & Spa - Suites/Rooms
Rooms
Number of Rooms:  43 The Common Man Inn & Spa in Plymouth's signature suites are decked out with all kinds of comforts and offer the perfect blend of rustic charm. In fact, they're like mini-cabins nestled into hotel rooms. We have unique rooms to meet your every need. You'll enjoy relaxing in these uncommonly spacious rooms, which are filled with character and rich, woodsy colors and accents. Call (603) 536-2200 to book your reservation today!  Ready to book? Click here to search availability.
Location
The Common Man Inn & Spa in Plymouth
231 Main Street
Plymouth, NH 03264
United States
Phone: 603-536-2200
Fax: 603-536-7773
Toll Free: 1-866-theCman
Weddings
Congratulations on your engagement! Celebrate your wedding in the beautiful Lakes and White Mountains regions of New Hampshire in a setting that evokes rustic Granite State charm and hospitality. At The Common Man Inn & Spa in Plymouth, we offer two large halls for dinner, dancing, toasting and all-around wedding rejoicing. We want to make your occasion sparkle with charm, so contact our knowledgeable and experienced wedding planning professionals to discuss the details of your special day.  
Meetings
Meetings Capacity: 180 Meetings Guestrooms: 38
The Common Man Inn & Spa Plymouth's lodge-like charm creates an ideal setting for executive meetings, conferences, seminars, reunions, dinners or any other distinctive event. Each room is equipped to meet all your audio visual needs.We welcome groups of all sizes ranging from 10 to 330.