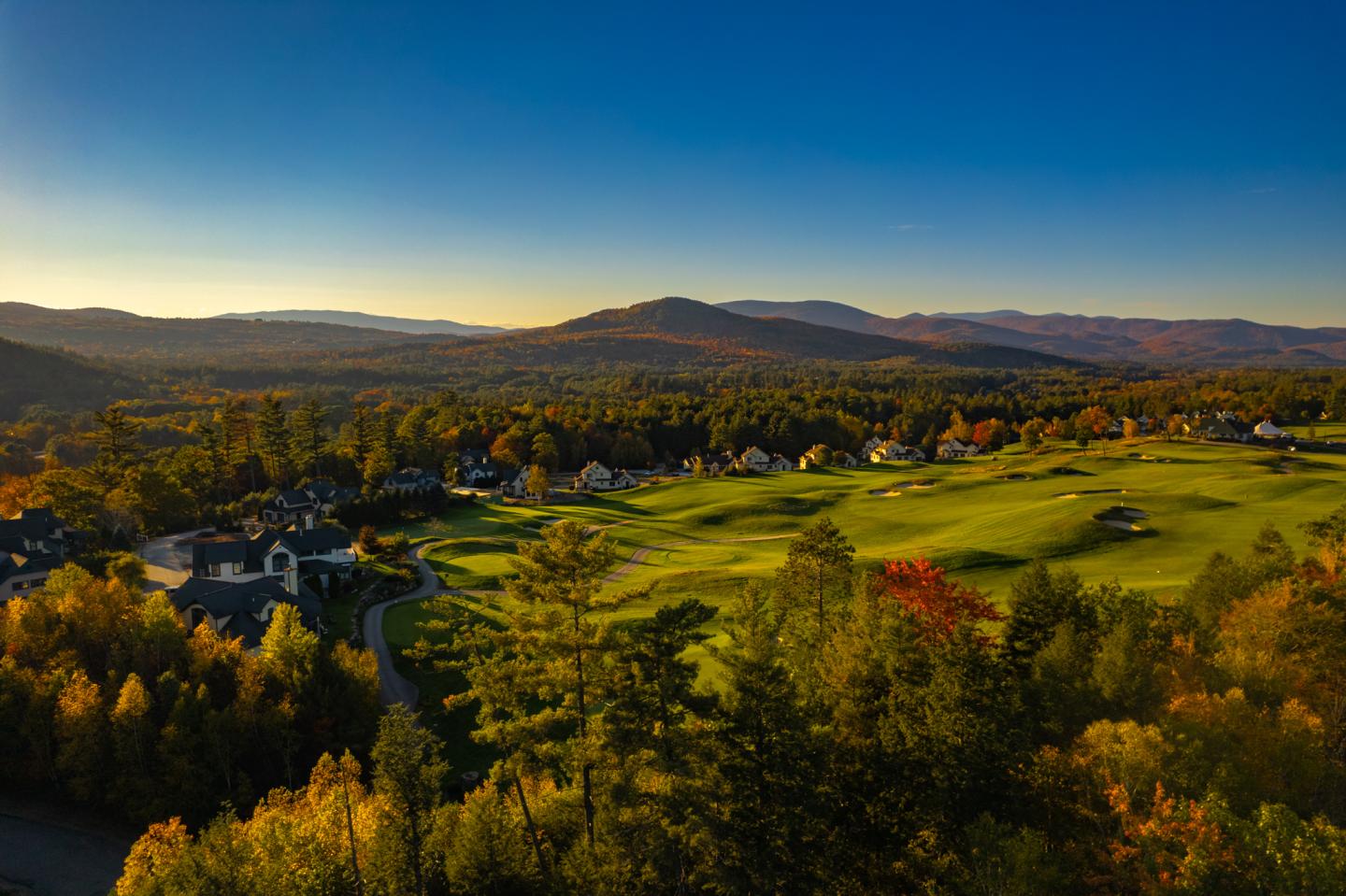 Owls Nest Resort
Thornton, New Hampshire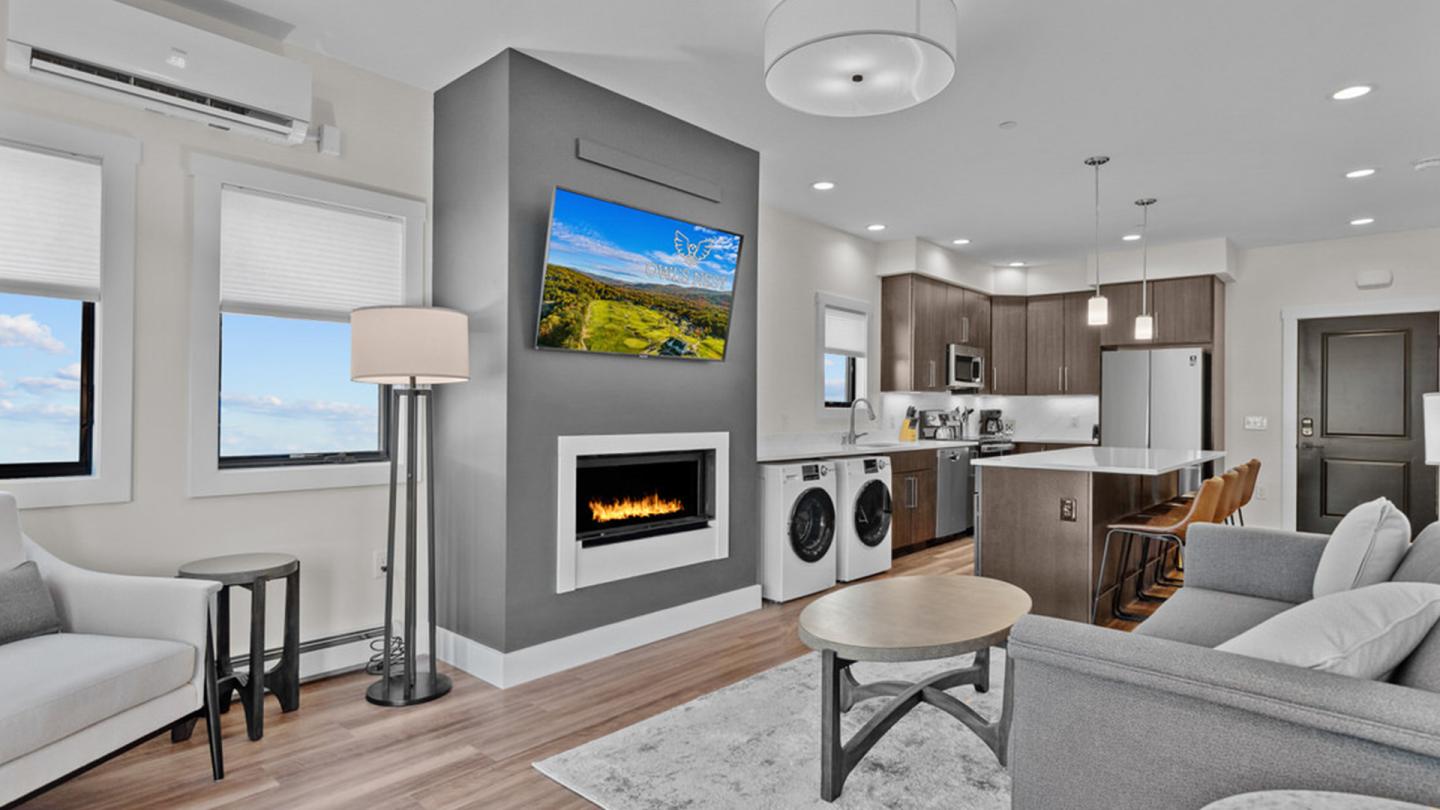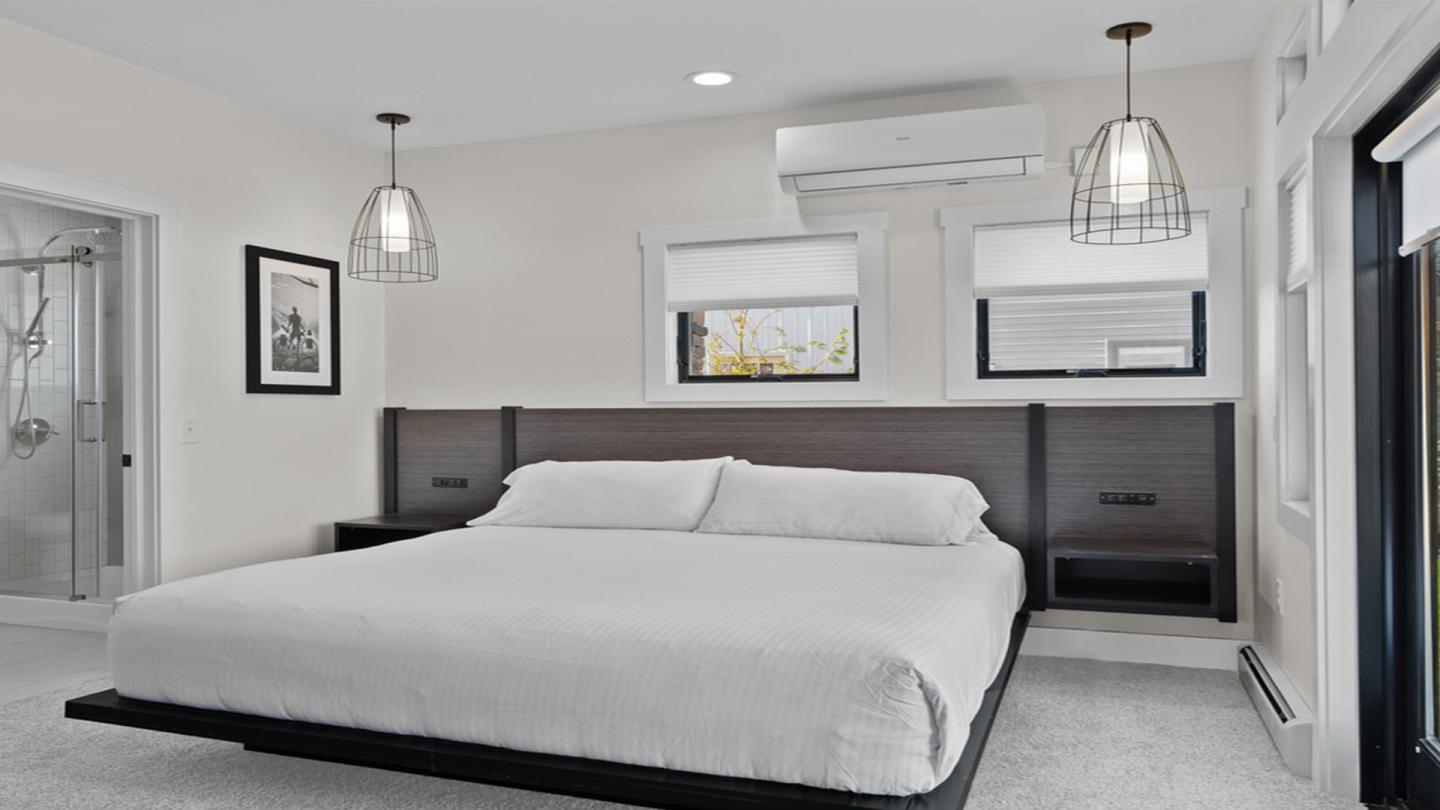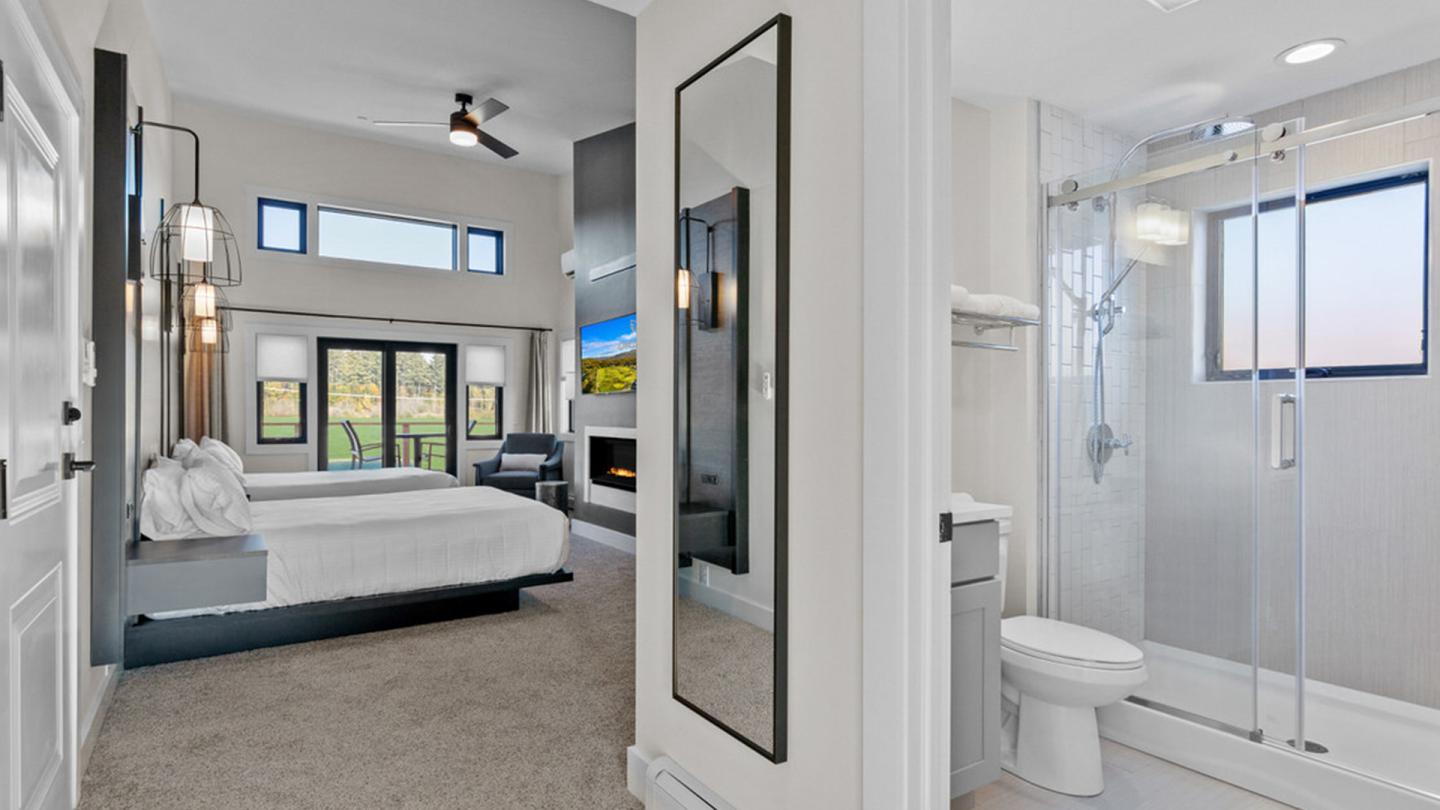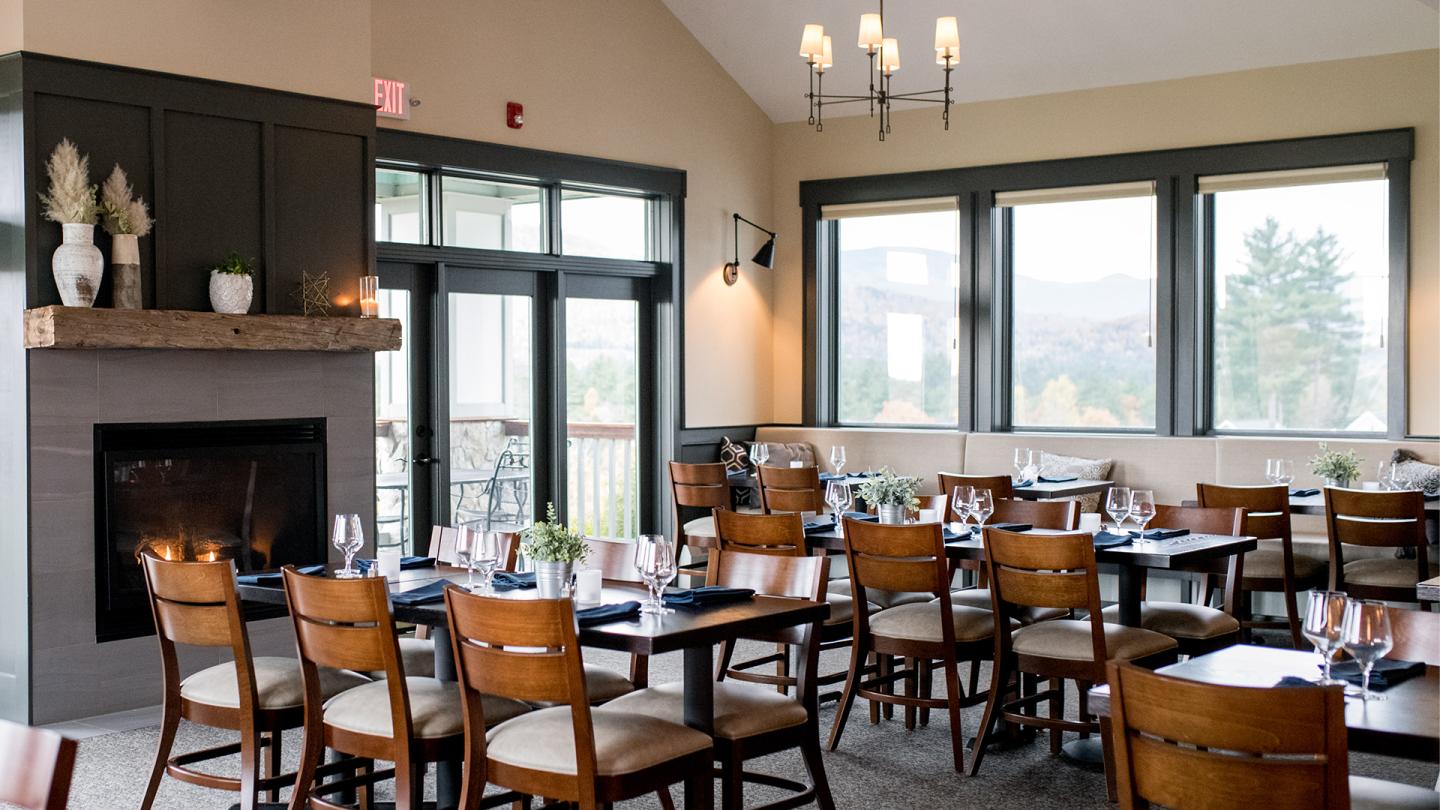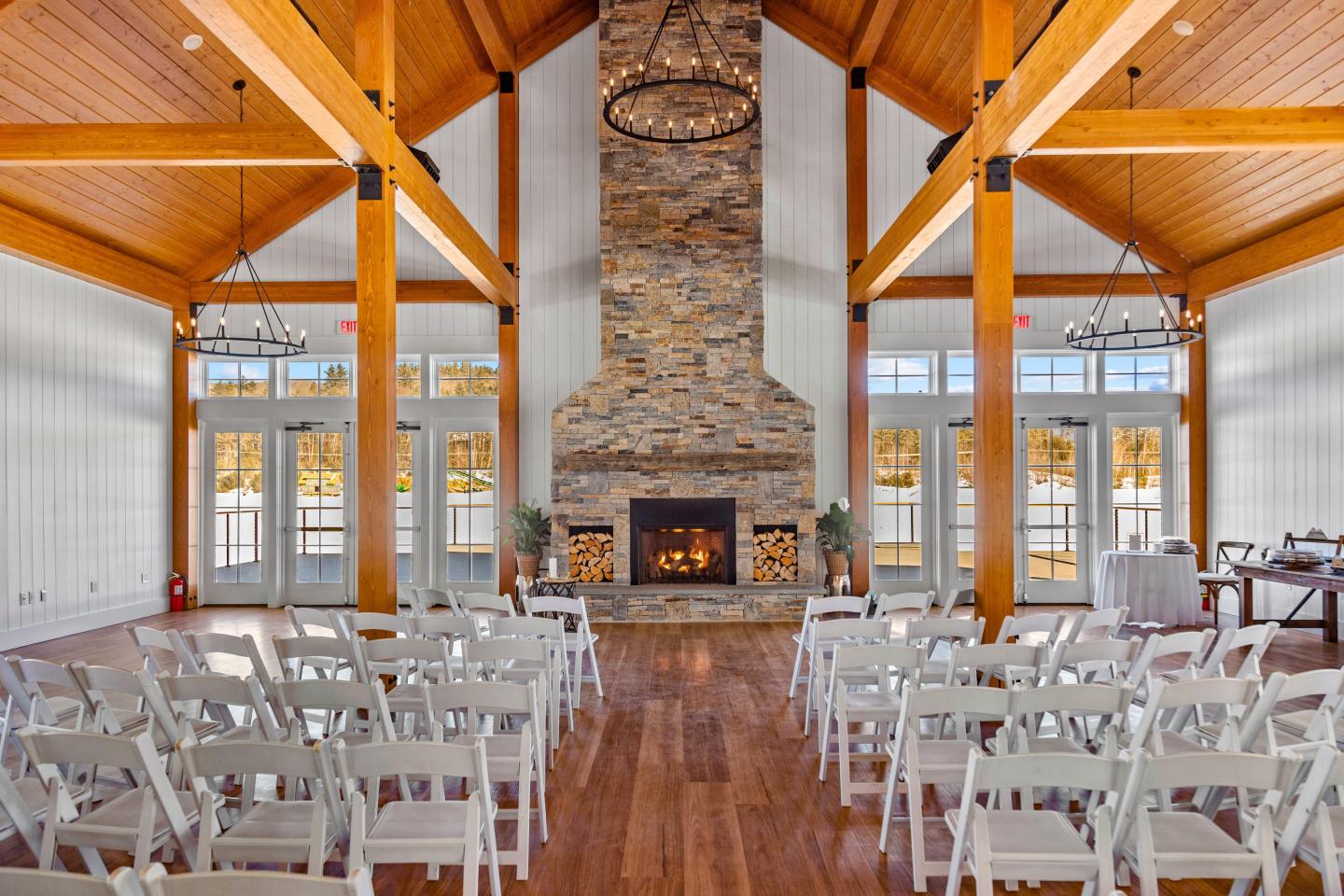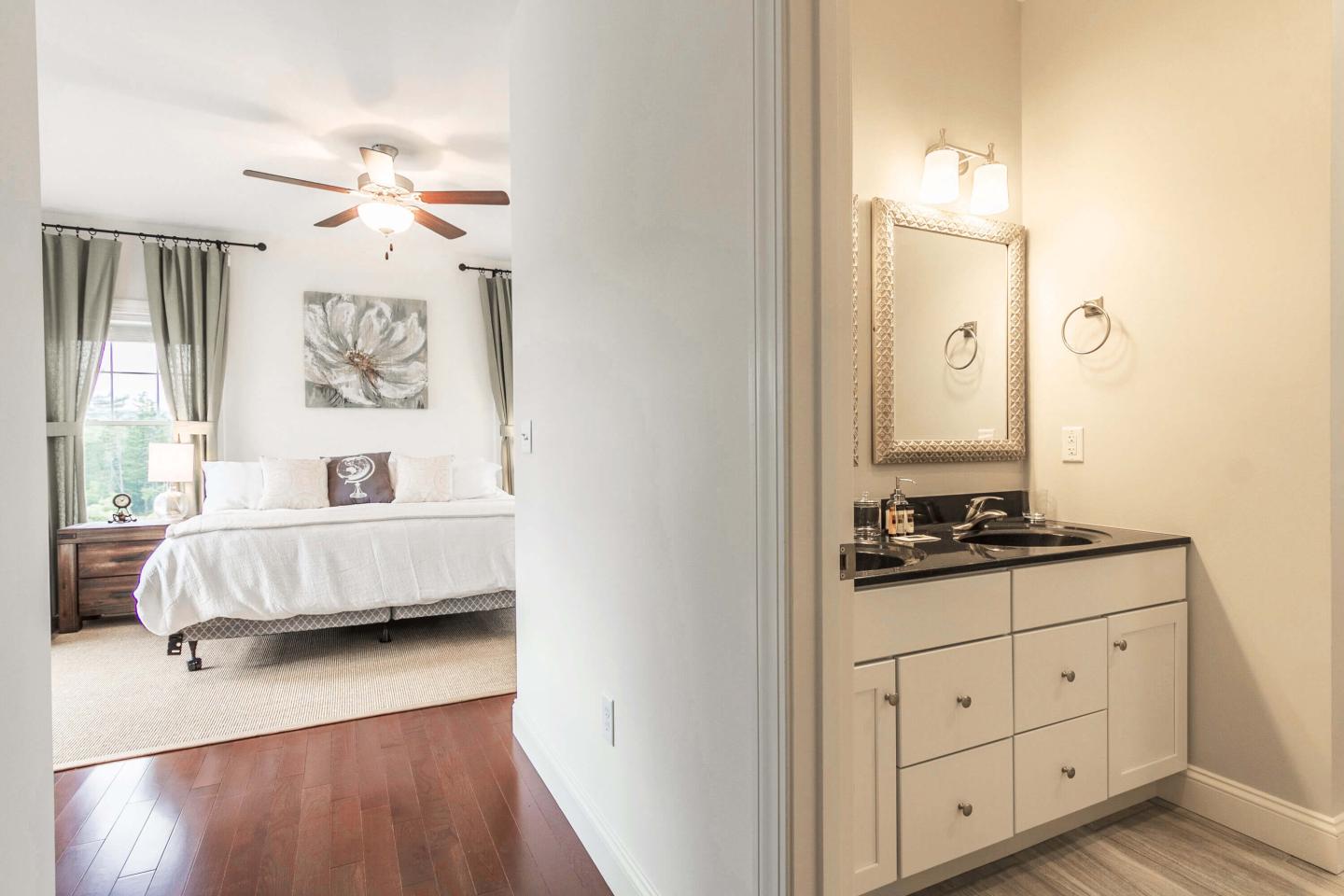 bedroom_02.2021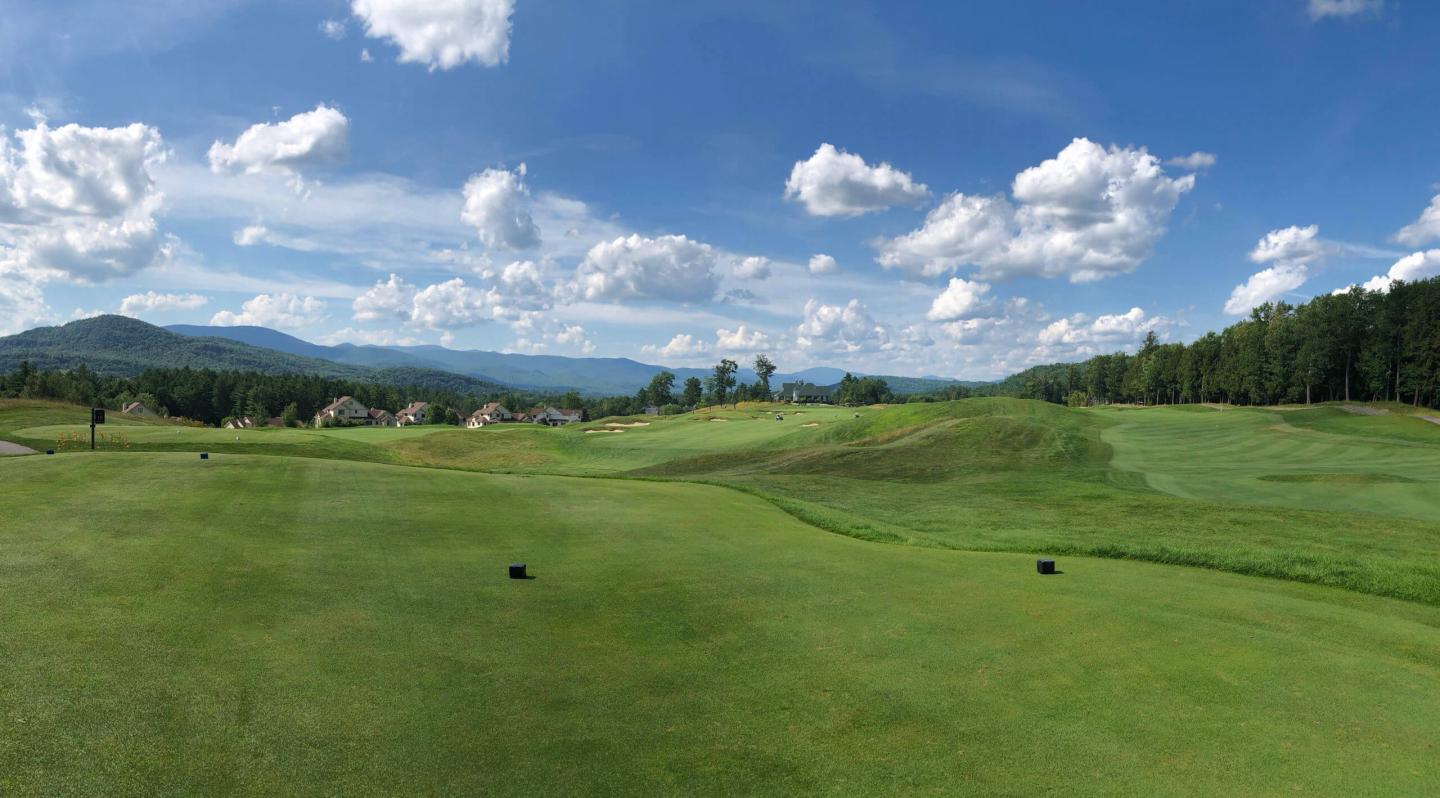 Golf Course1_02.2021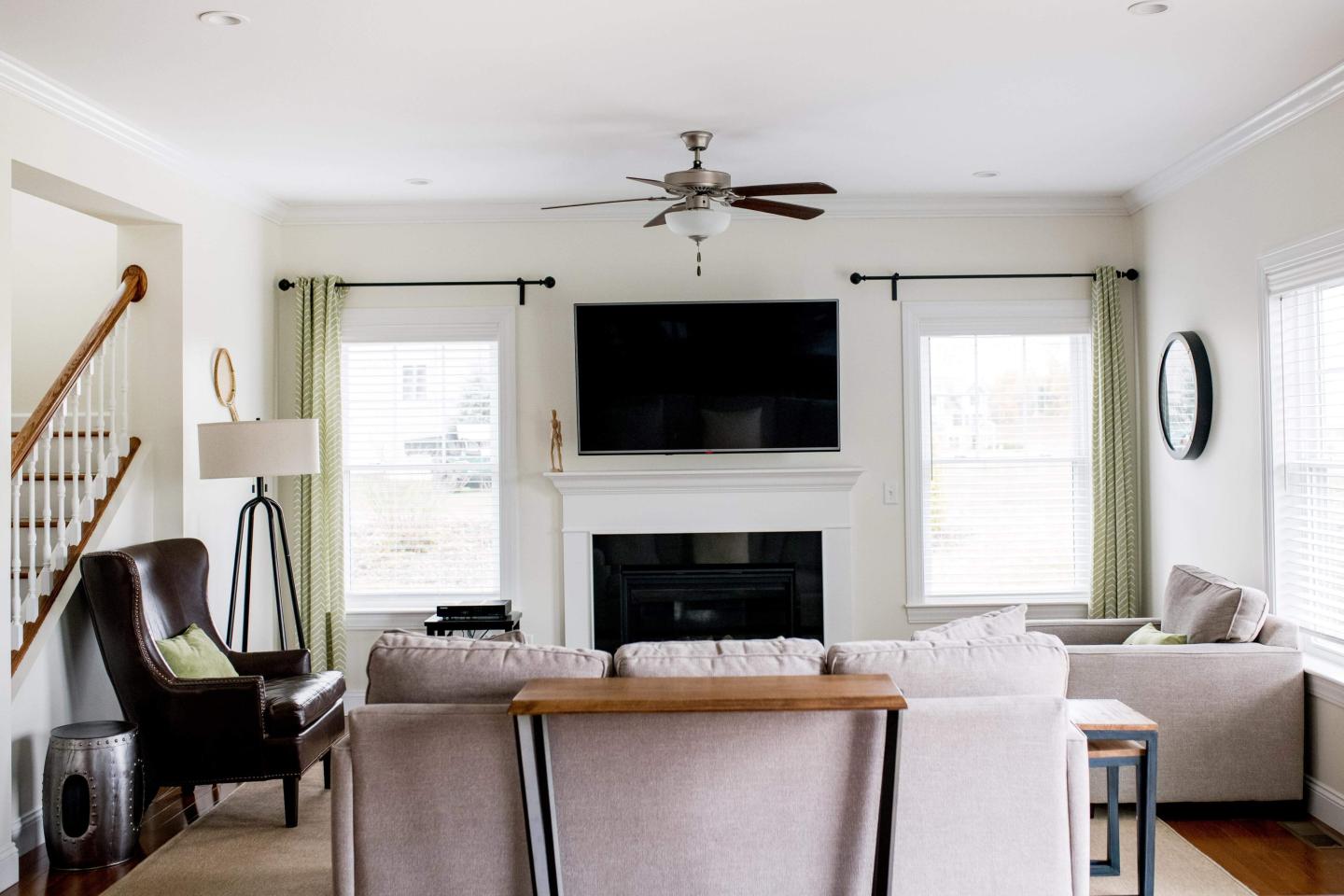 Interior-02.2021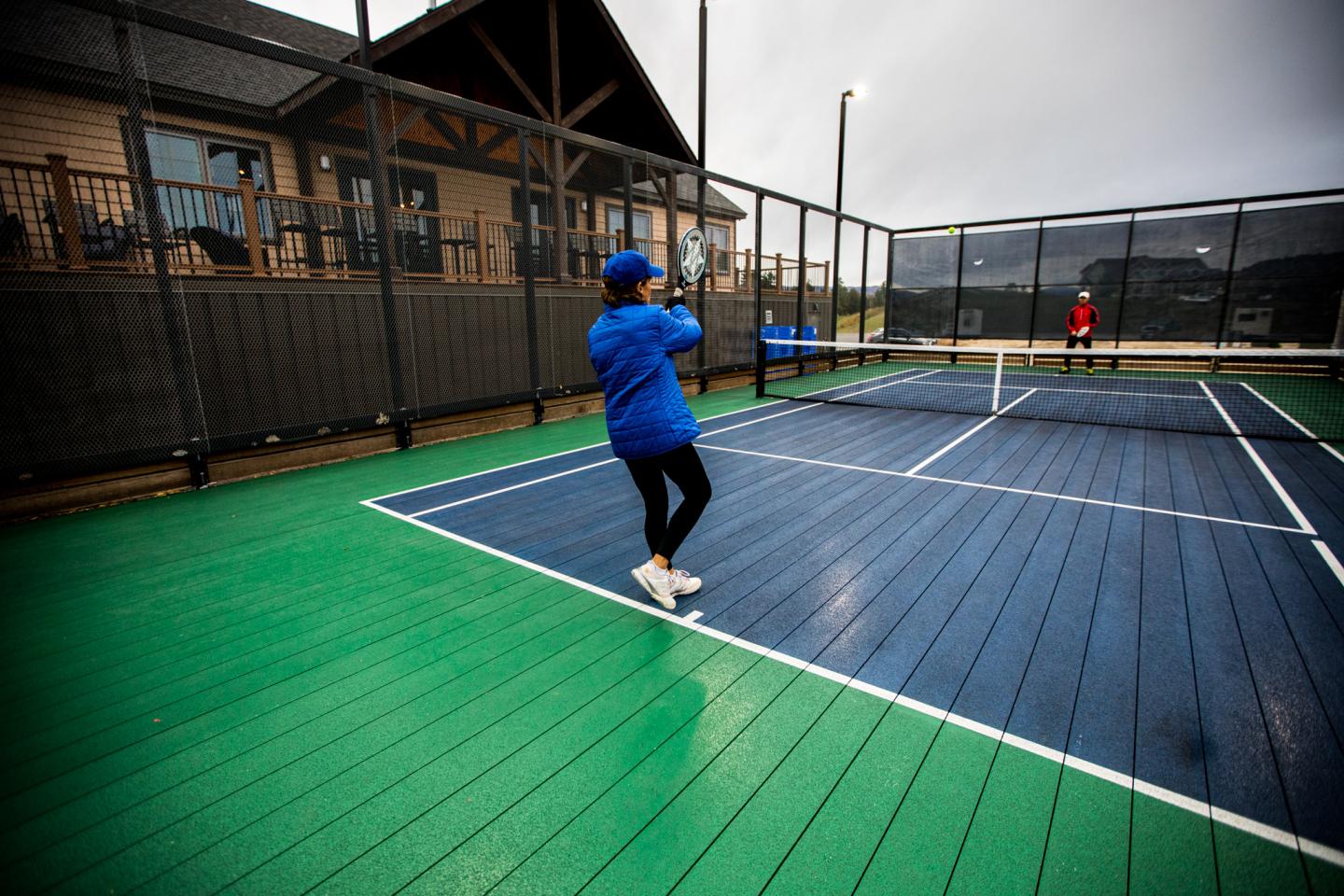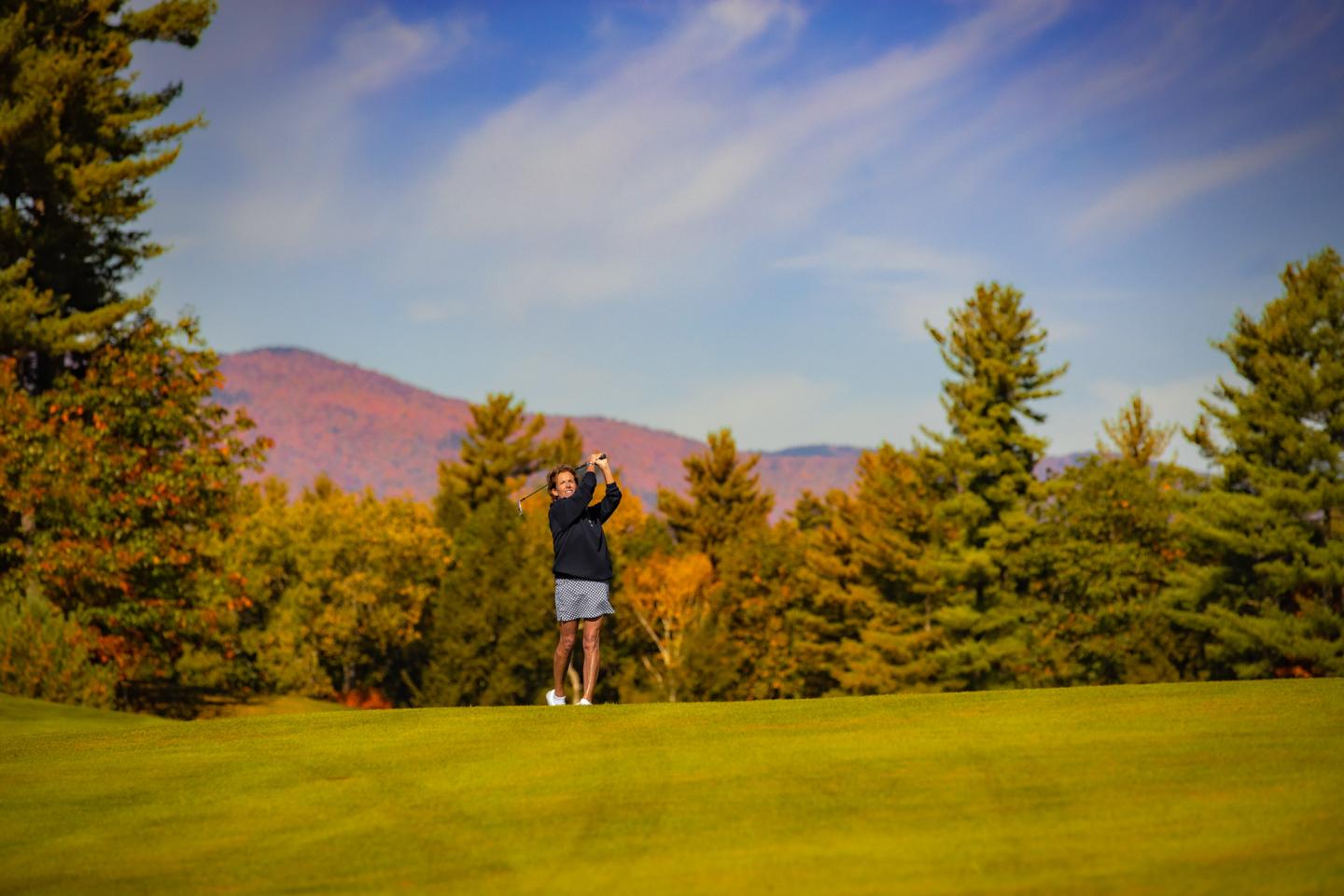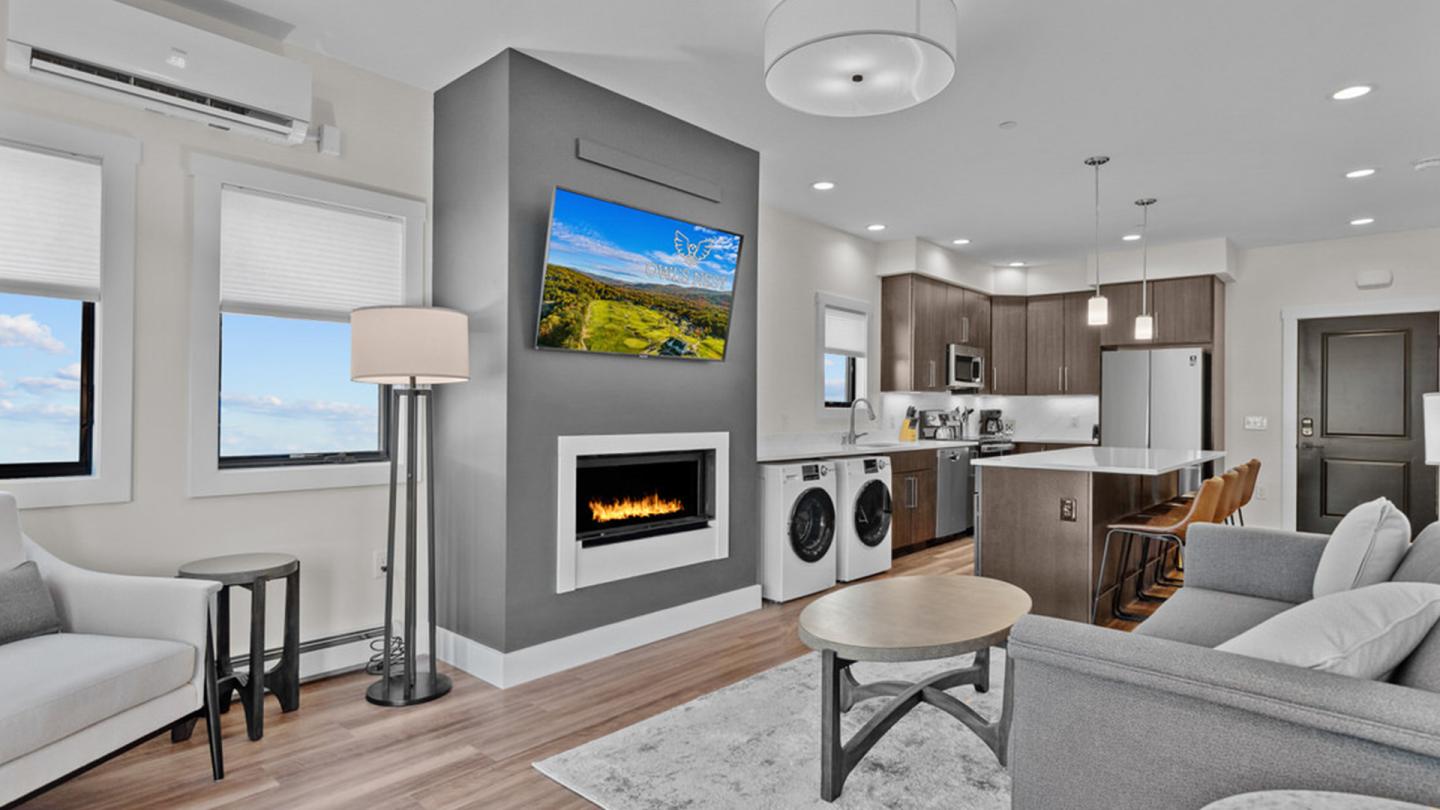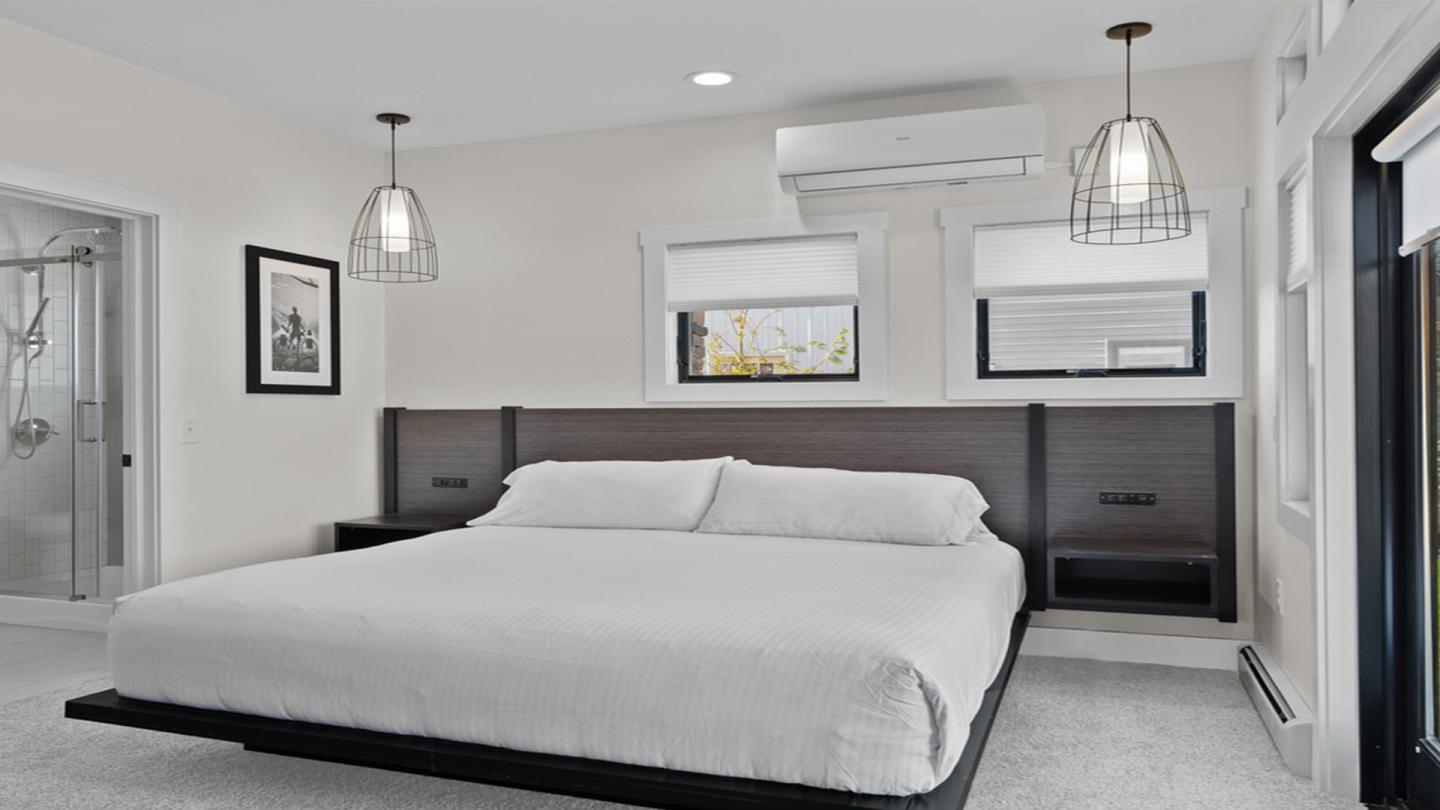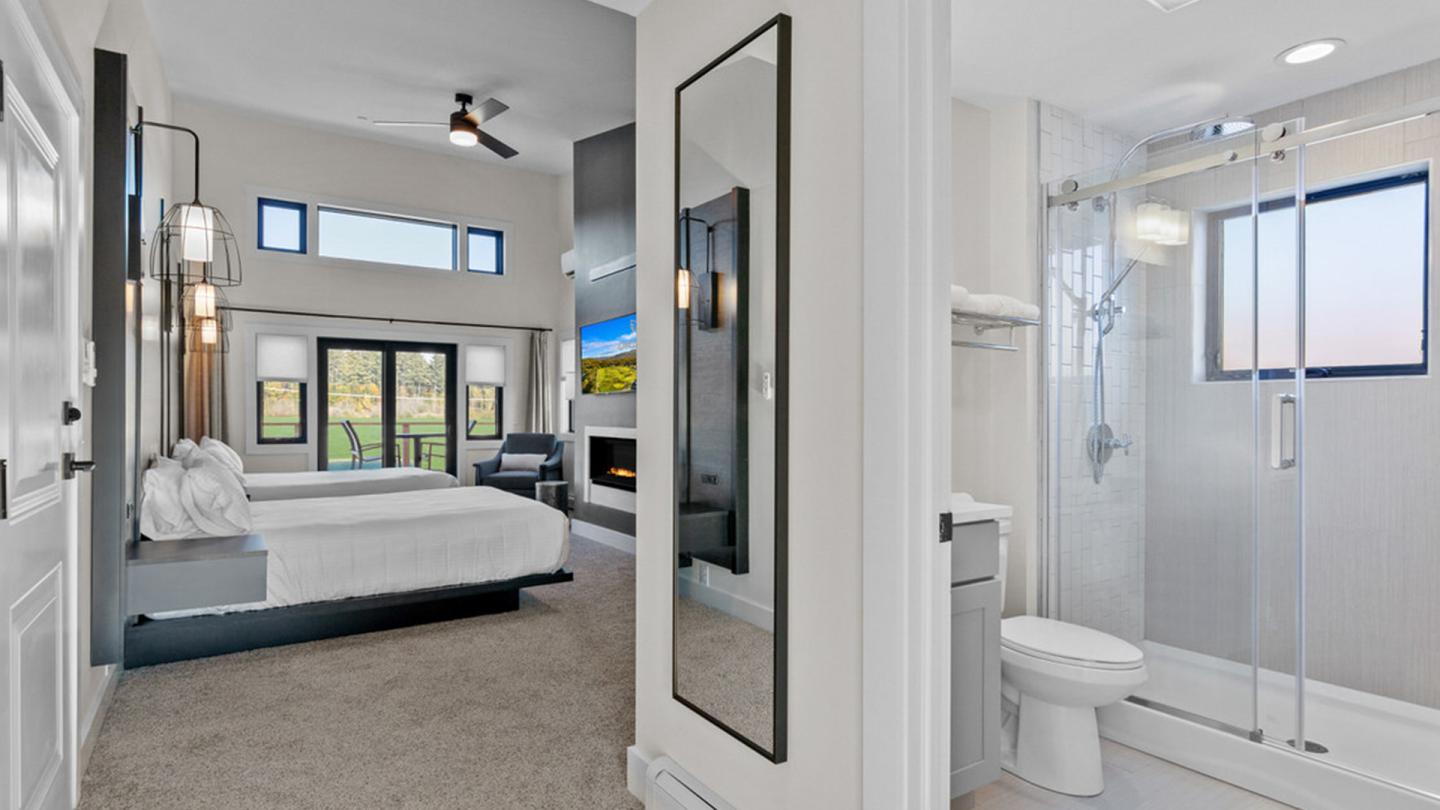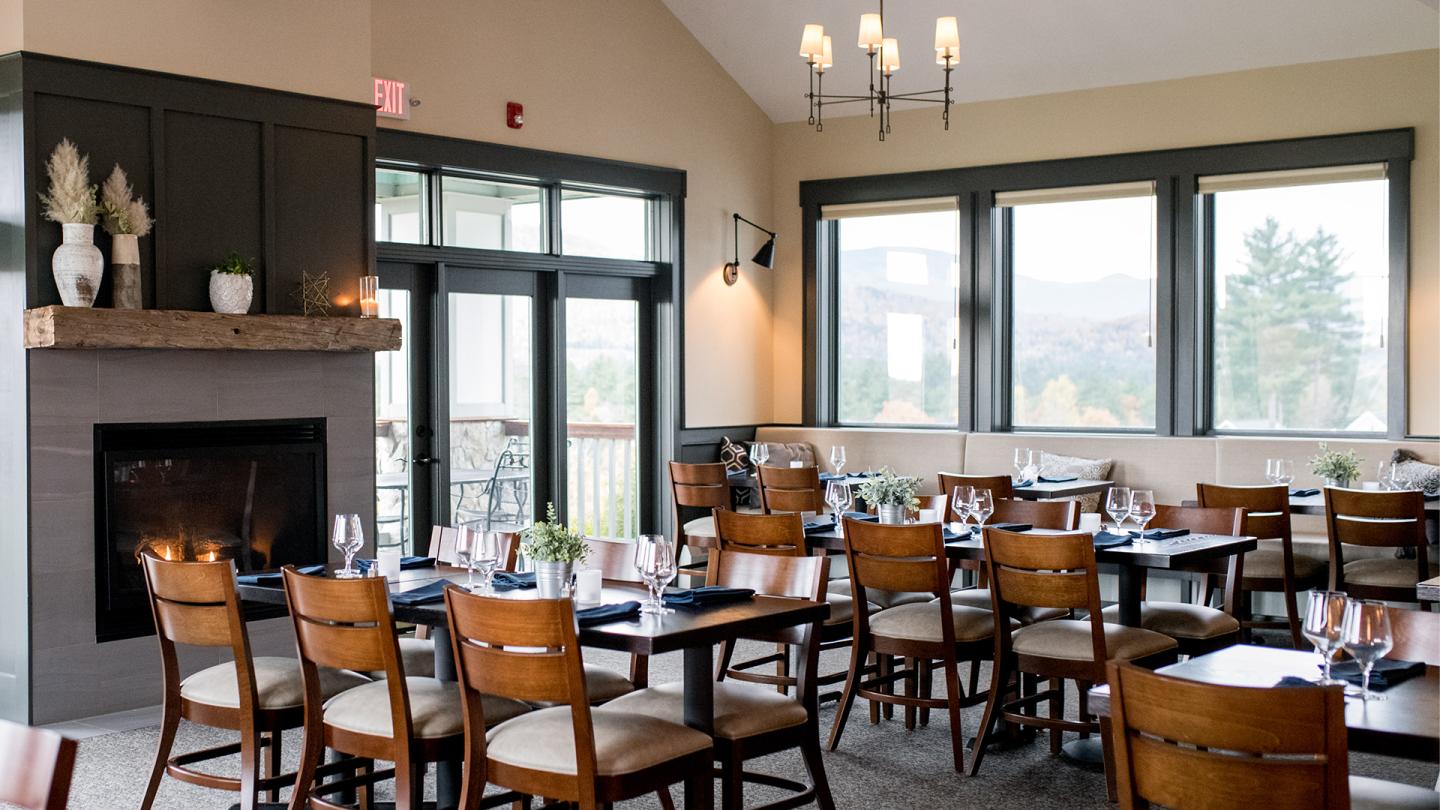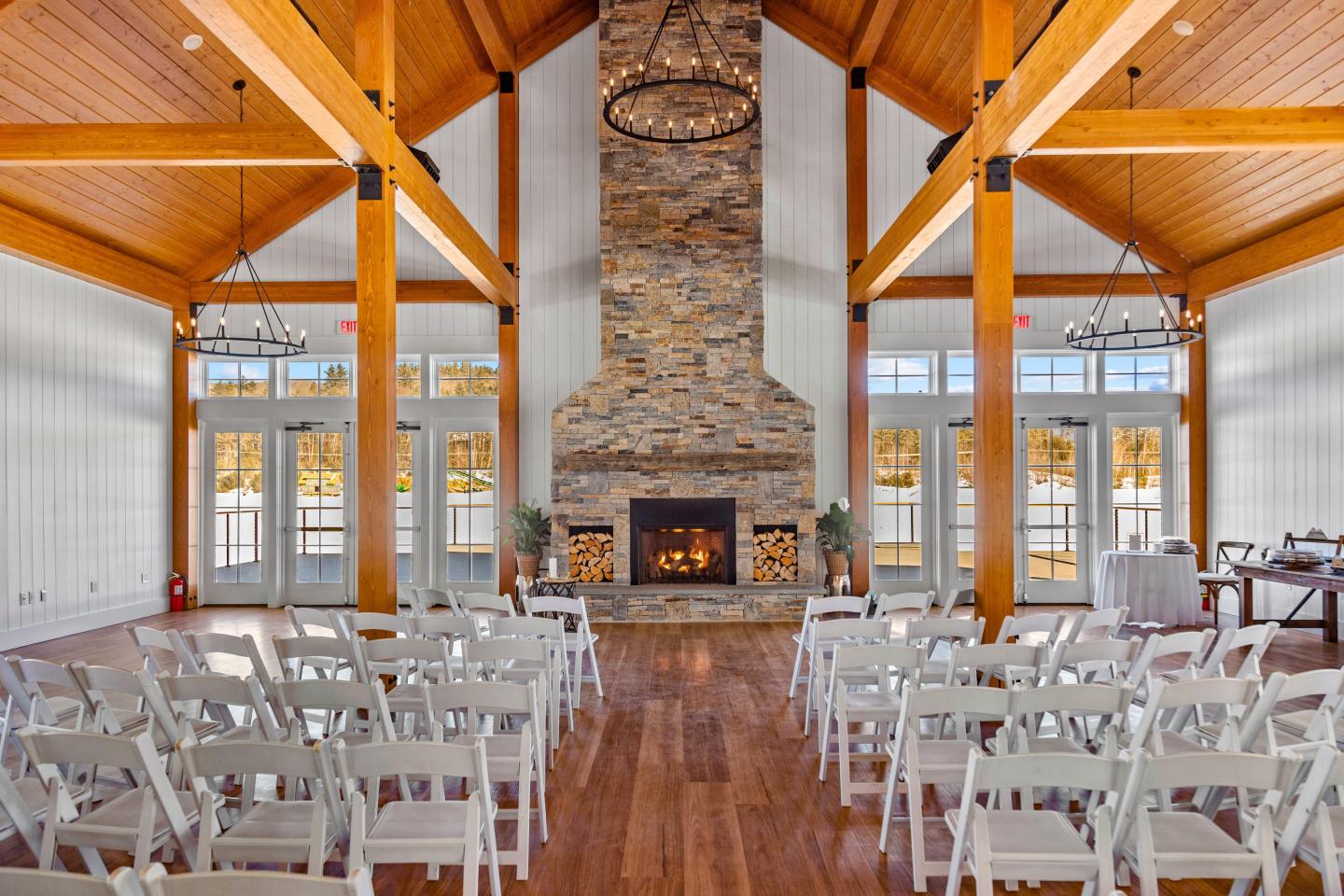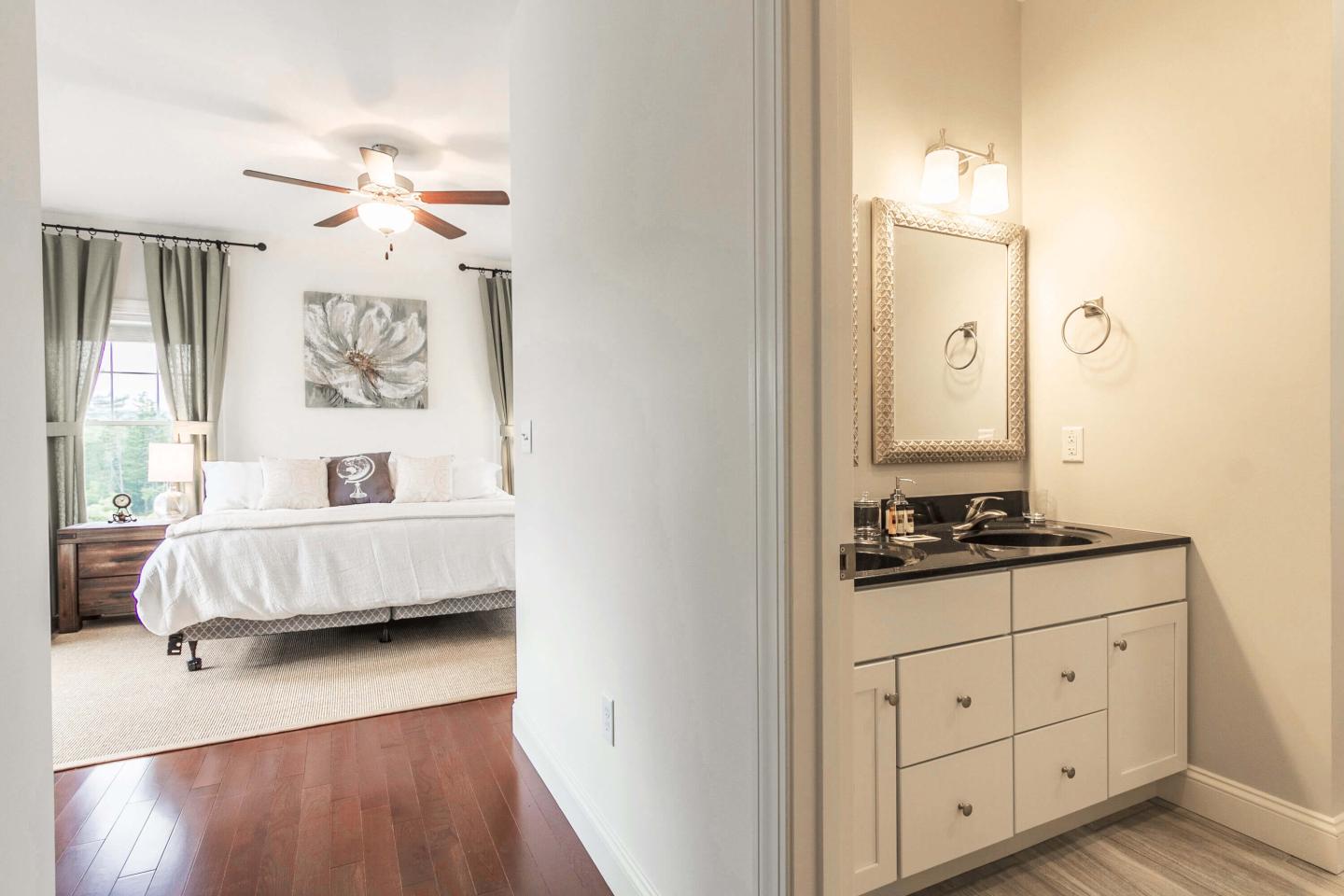 bedroom_02.2021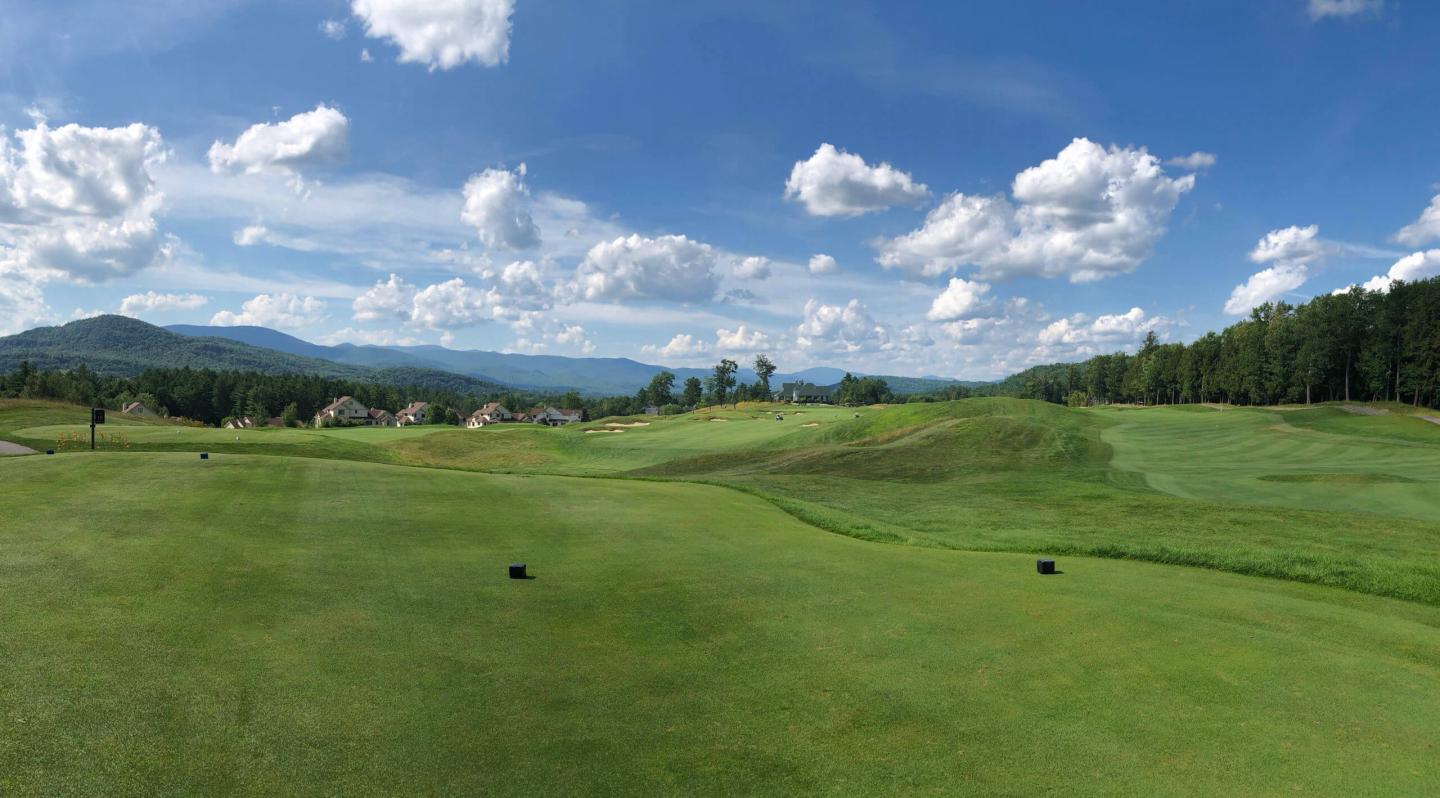 Golf Course1_02.2021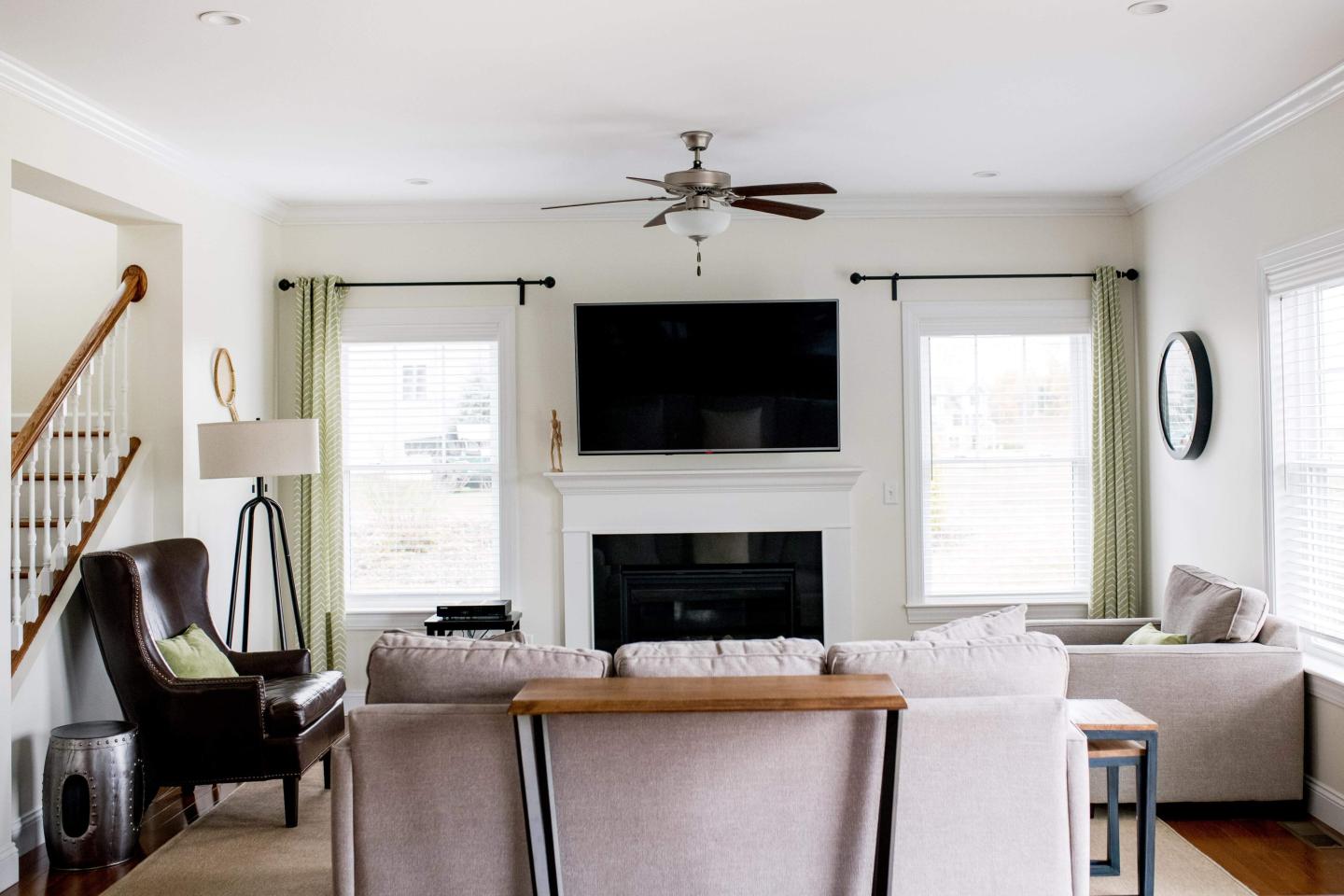 Interior-02.2021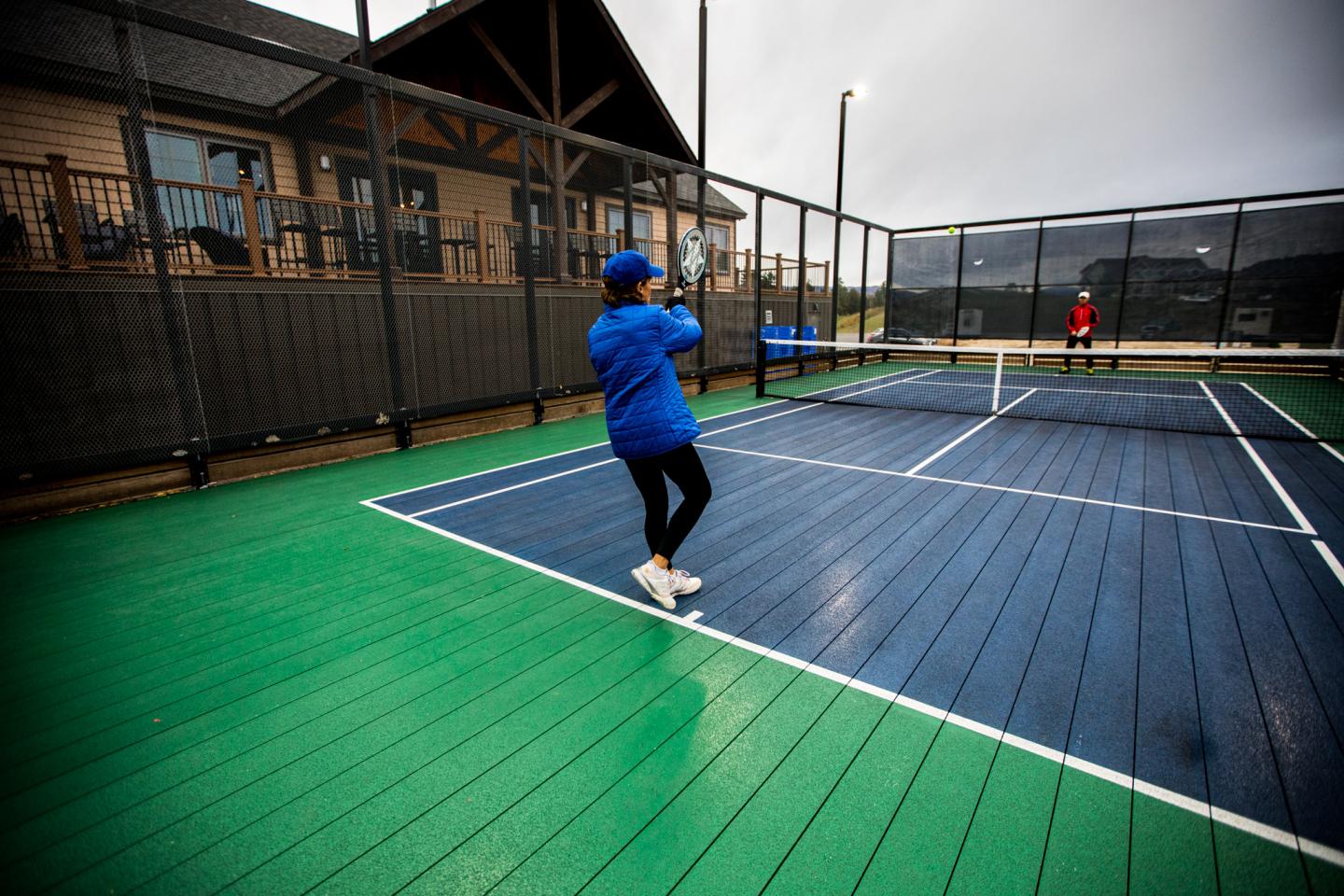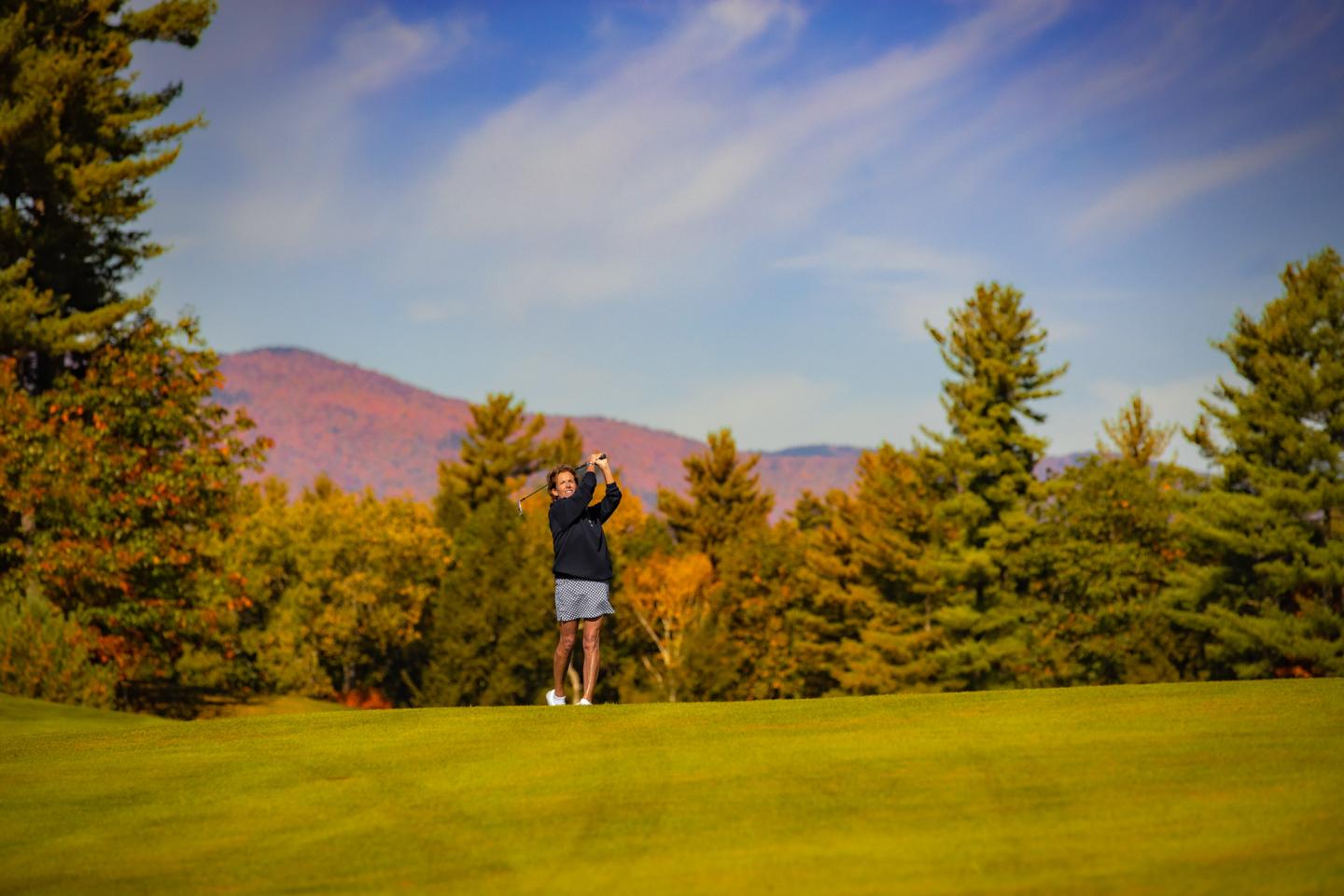 Rooms
THE LAKESIDE VILLAGE SUITES
2 bed 2 bath suite
Enjoy lakefront views perfectly nestled within the White Mountains. Located in our newest area, overlooking Lake Harold, the 2-bedroom, 2-bathroom suite offers a full kitchen, laundry, and an outdoor patio with breathtaking views.
THE LAKESIDE VILLAGE GUEST ROOMS
hotel room with 2 queen-sized beds
Enjoy lakefront views perfectly nestled within the White Mountains. Located in our newest area, overlooking Lake Harold, the elegantly appointed single bedroom offers two queen beds, a full bathroom, and a deck with breathtaking views.
THE NANOS
single room with mountain view
Enjoy the privacy of a single standing unit and a deck overlooking the mountains to our North and East. Nanos are 1 Bedroom cottages with a king bed, an efficient kitchen and an open living area with a fireplace and television, and a pullout sofa.
large home with mountain view
Perfect for the whole family (or friend group)! These modern homes can sleep up to 12 guests and are equipped with televisions and many bathrooms. A full kitchen, living room, and dining area help round out this fantastic White Mountains Getaway.
large home with mountain view
A modern setting in the mountains. Our Contemporaries can sleep up to 10 guests. An open concept kitchen, living, and dining area create a laid back, and comfortable hang-out spot after a day on the course or exploring the local attractions.
Location
Owls Nest Resort
40 Clubhouse Lane
Thornton, NH 03285
United States
Phone: 603-726-3076
Weddings
Take your vows where the mountain meets the sky or the lake!
THE LAKEHOUSE
An exciting new wedding venue with a lakeside view. The LakeHouse boasts stunning views of Lake Harold with indoor and outdoor seating, Riverstone fireplace, wooden beams, and more!
OUTDOOR VISTA
The outdoor ceremony site is a picture-perfect location to say your "I dos." With the intimate nature of our outdoor venue, your guests will have a clear view of you during your ceremony, all while enjoying the fresh White Mountains air. Worried about the weather? Your on-site Wedding Planner will monitor the forecast leading up to your special day and provide you with backup ceremony plans.
TENT PAVILLION
Our Reception Tent, created by Sperry Tents Seacoast, sits on a decorative concrete foundation and is surrounded by patio space and plush lawn with lounge seating. Inside you will find a beautifully set bar, a wood dance floor, and ample dining space for you and your guests, with heating options available. Retractable tent walls have clear windows, so the magnificent views to the east, west, and north to Franconia Notch can still be enjoyed even when down.
PEMI RIVER ROOM
Overlooking our exquisite golf course, the Pemi River Room is perfect for smaller events. Protected from the outdoor elements, you'll enjoy hosting for any occassion – weddings, bridal parties, baby showers, graduations, work functions, and more! This venue offers plenty of seating, a warm fireplace, catering, and a bar for all the guests to enjoy.