Owl's Nest Resort & Golf Club
Thornton, New Hampshire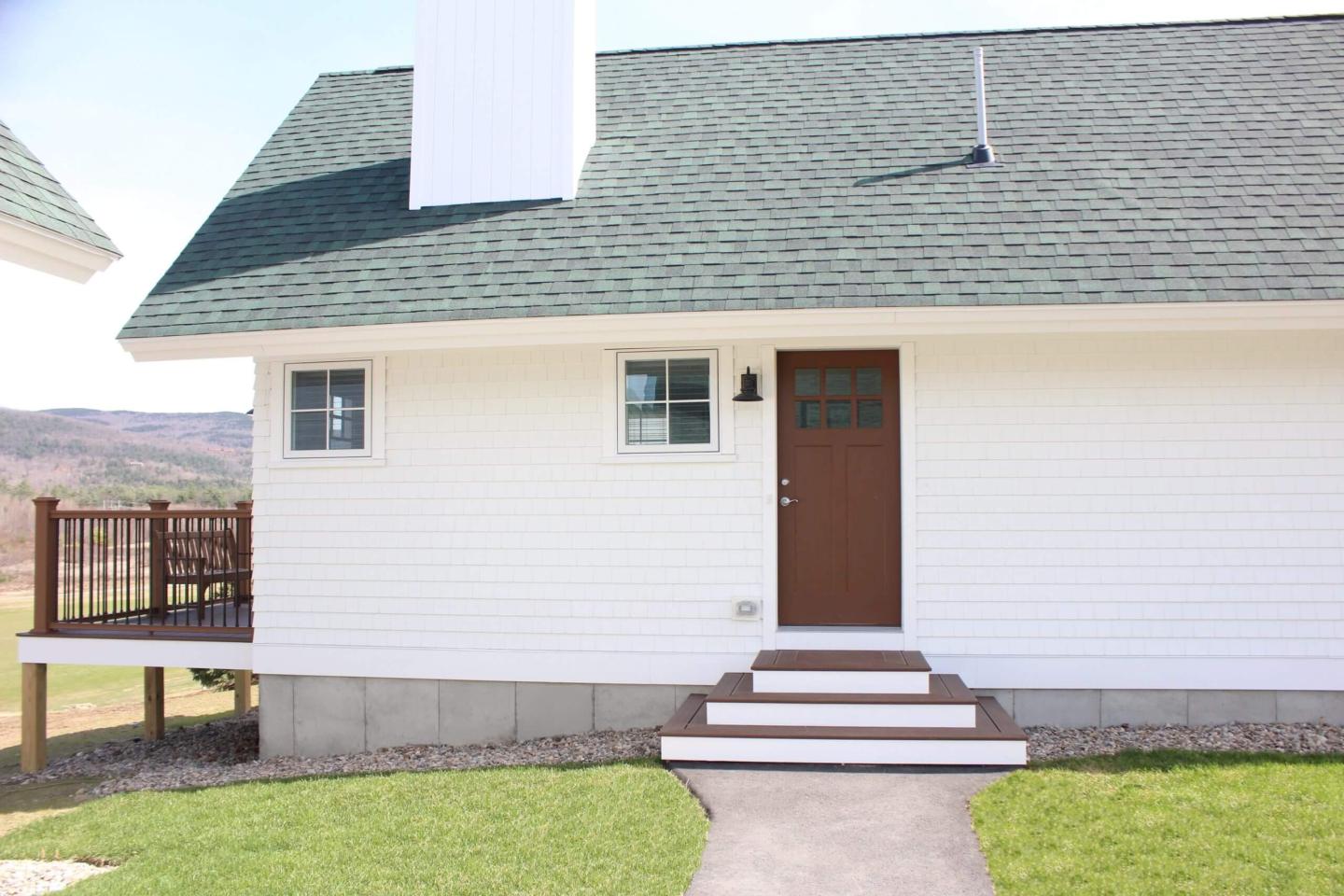 01.27.2021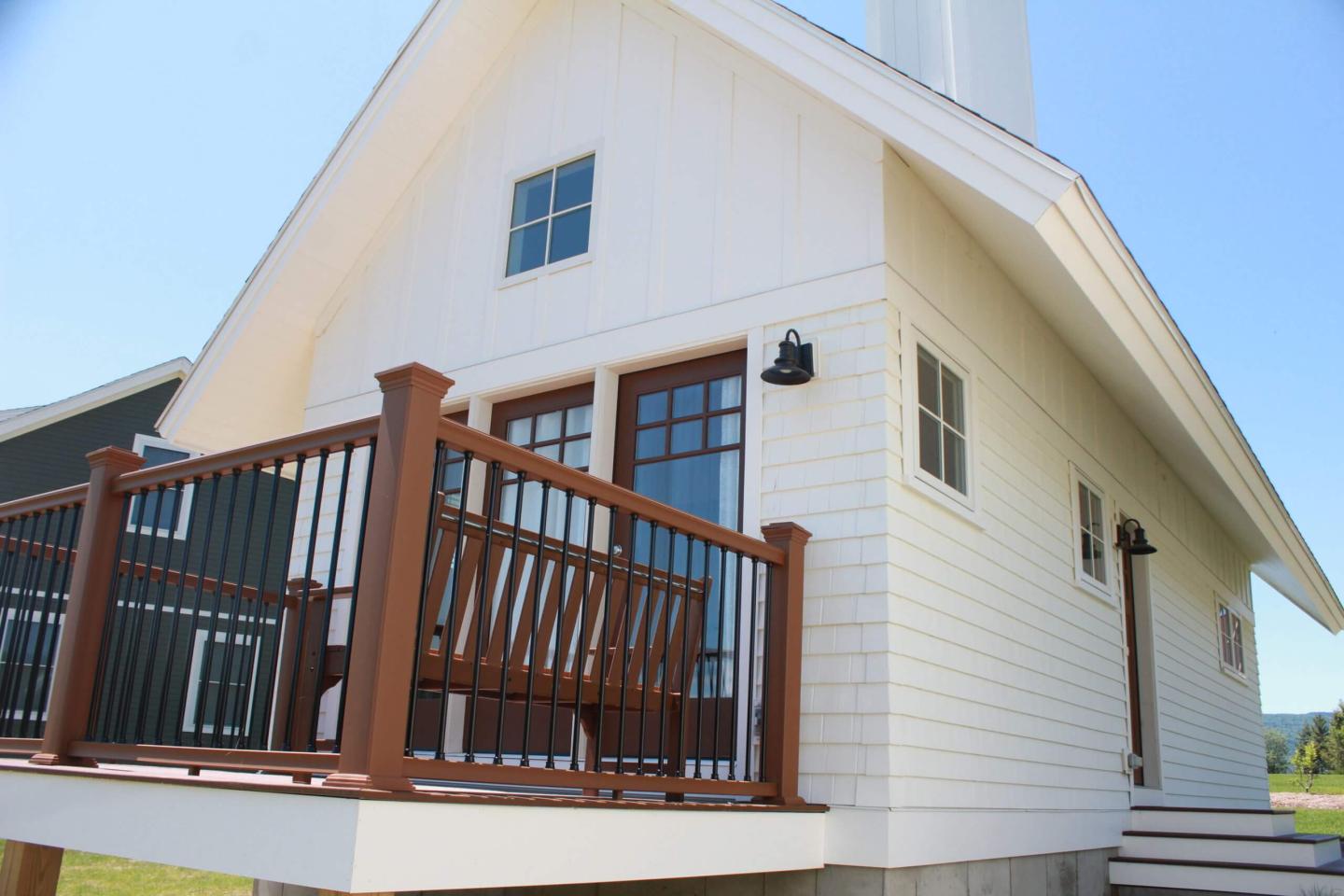 01.27.2021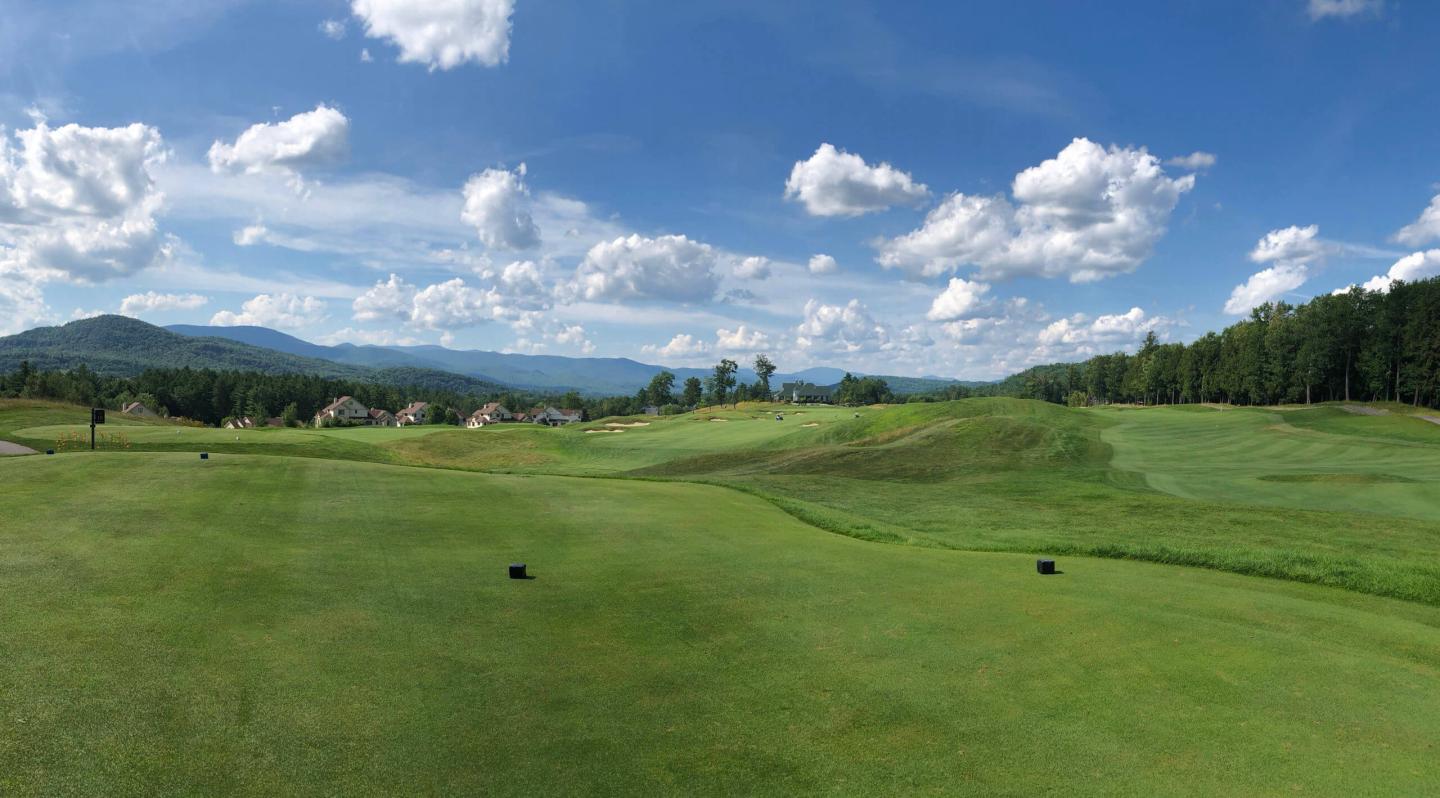 01.27.2021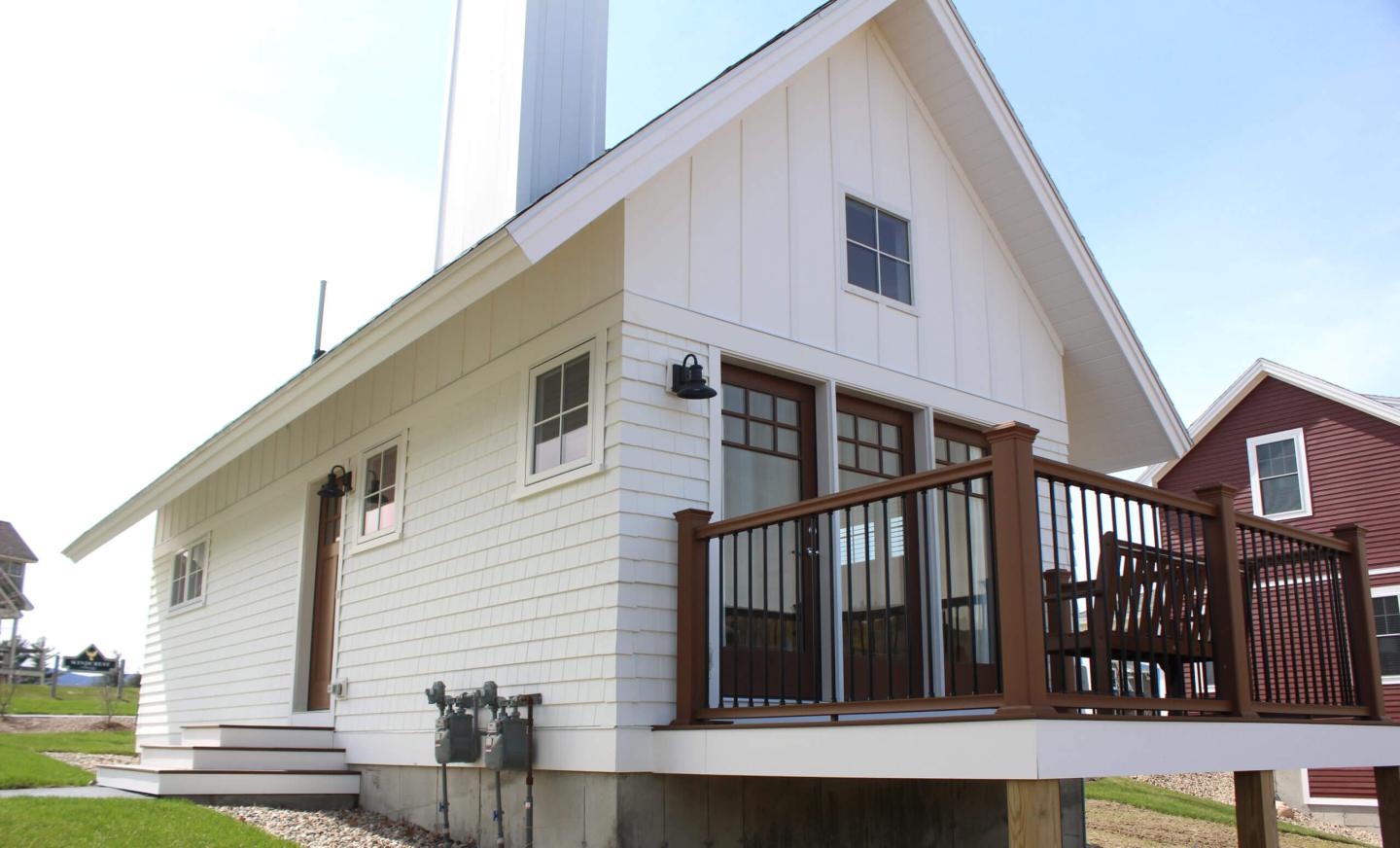 01.27.2021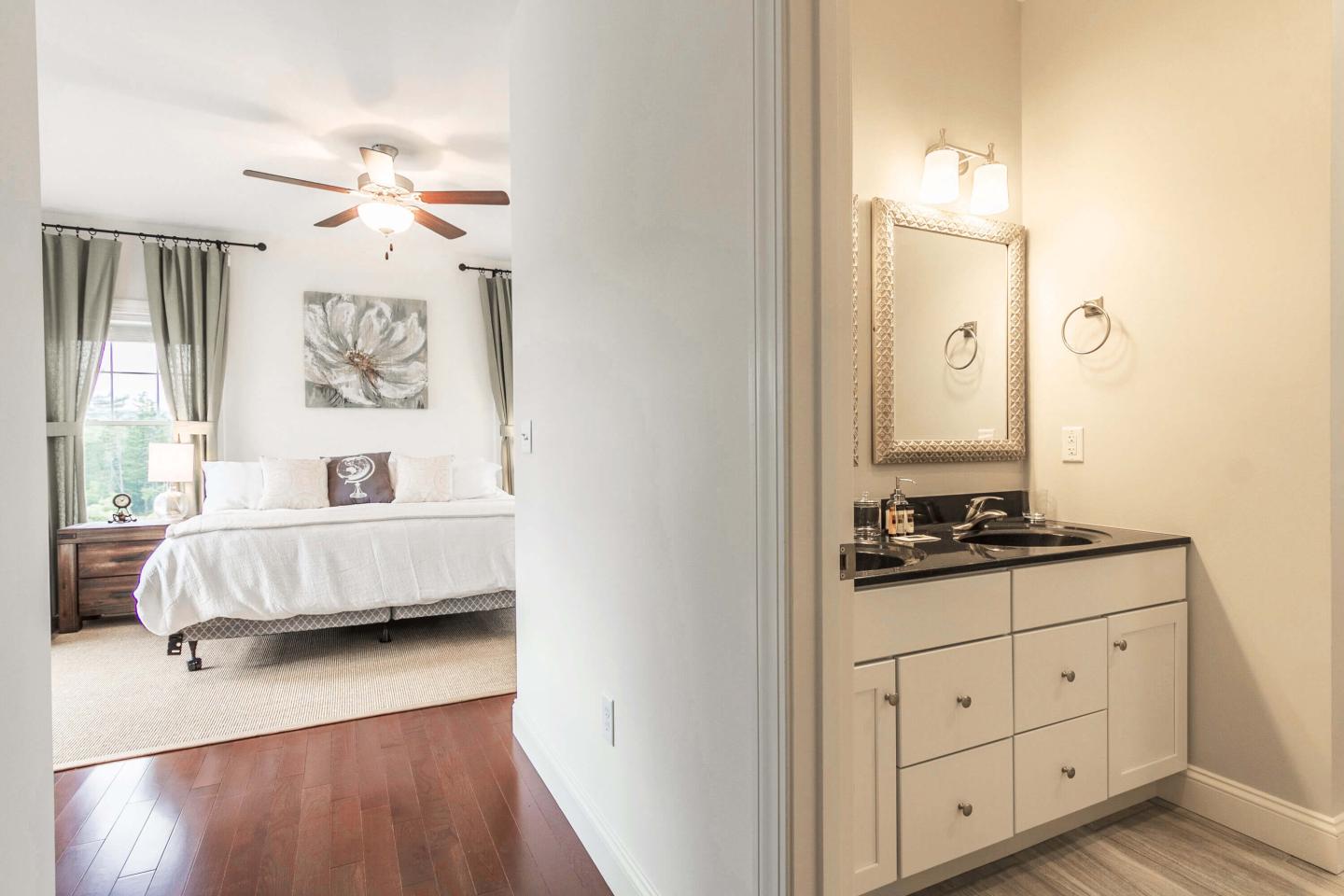 bedroom_02.2021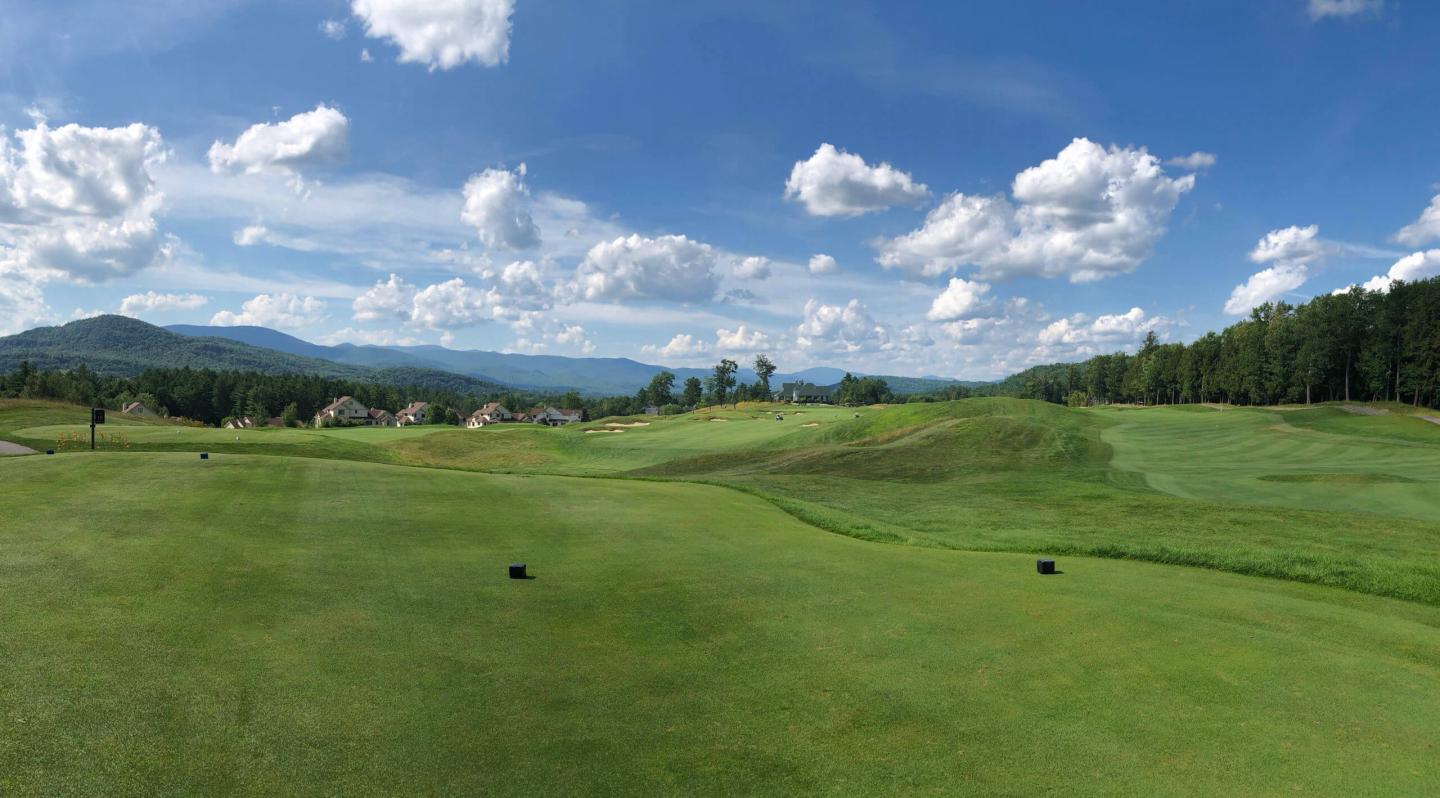 Golf Course1_02.2021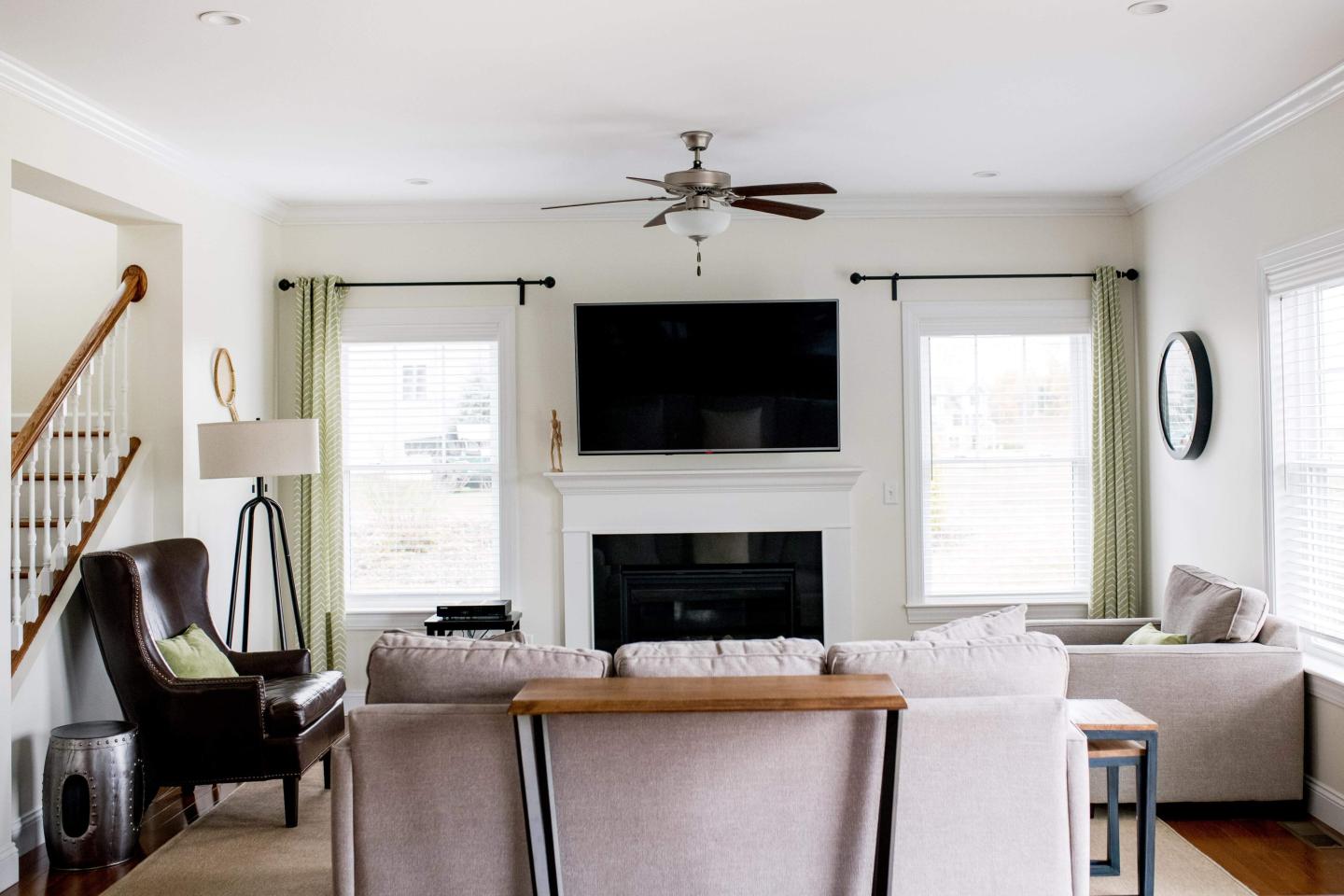 Interior-02.2021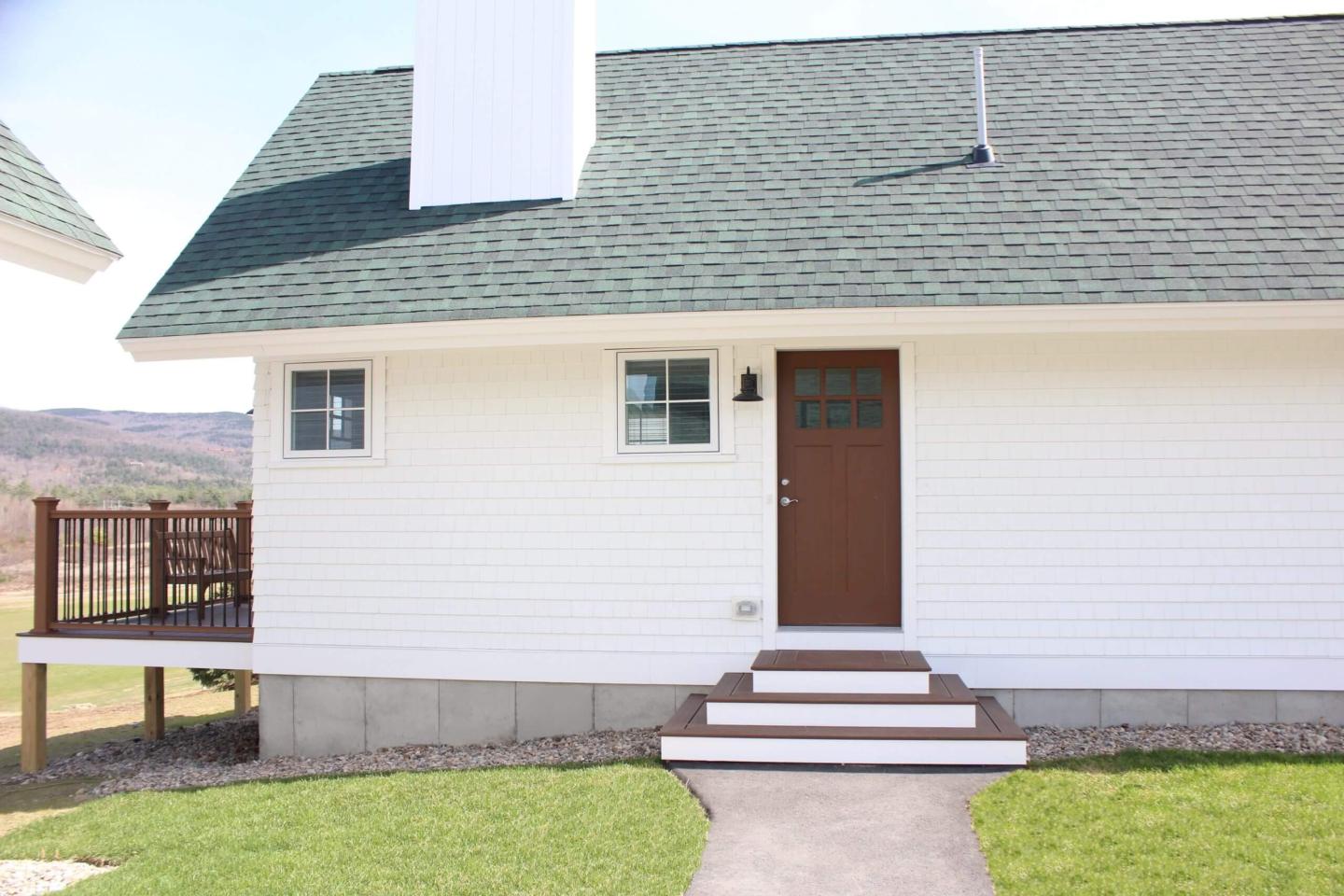 01.27.2021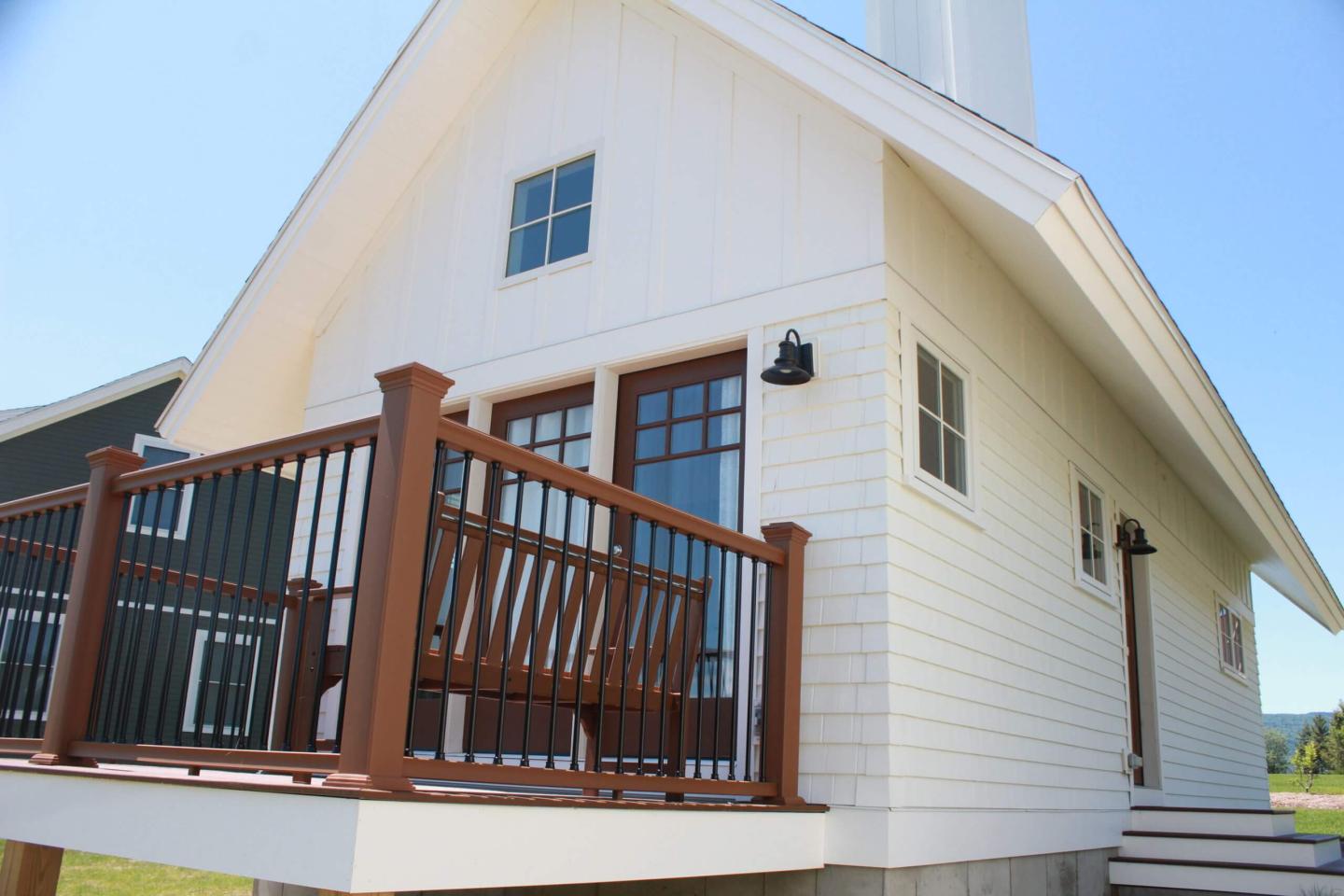 01.27.2021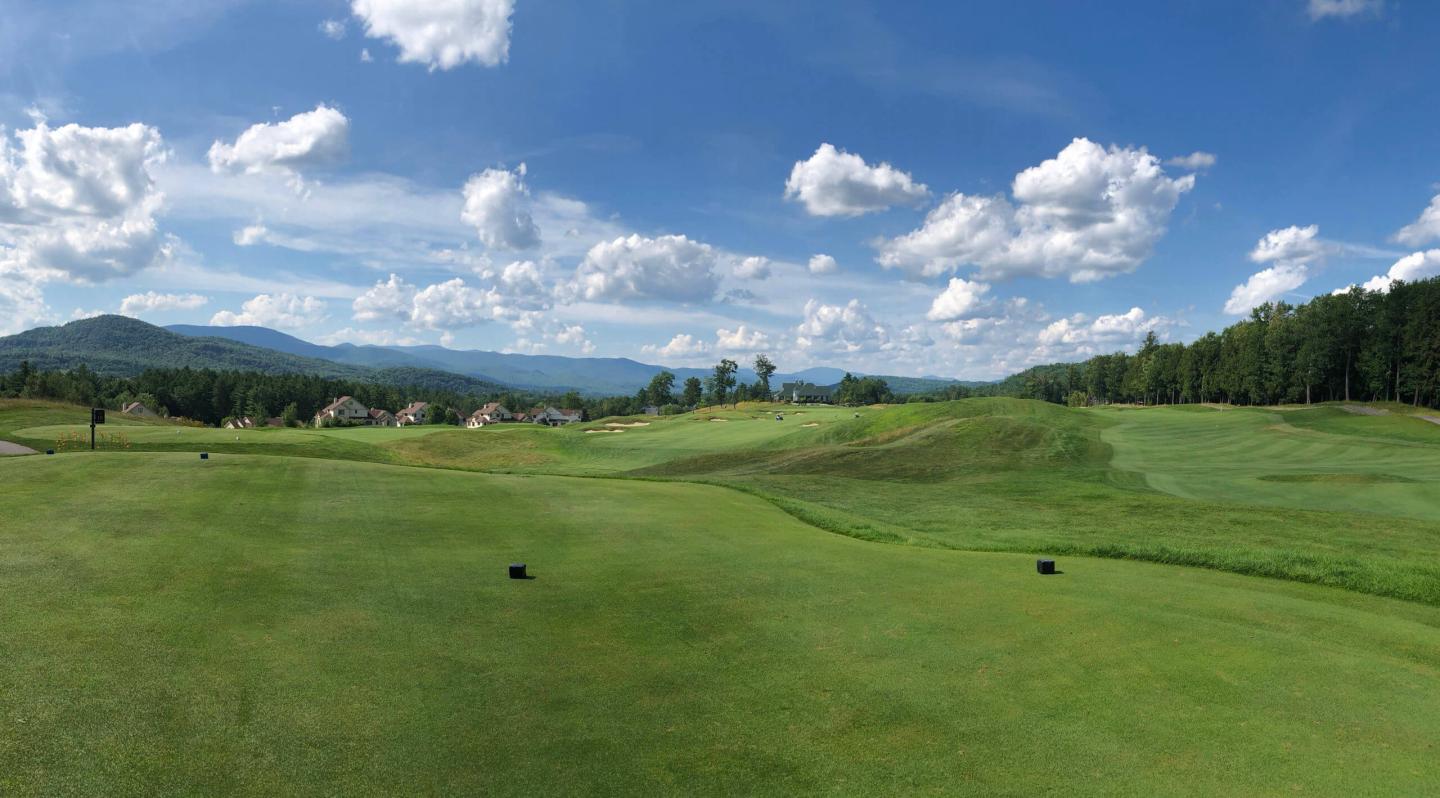 01.27.2021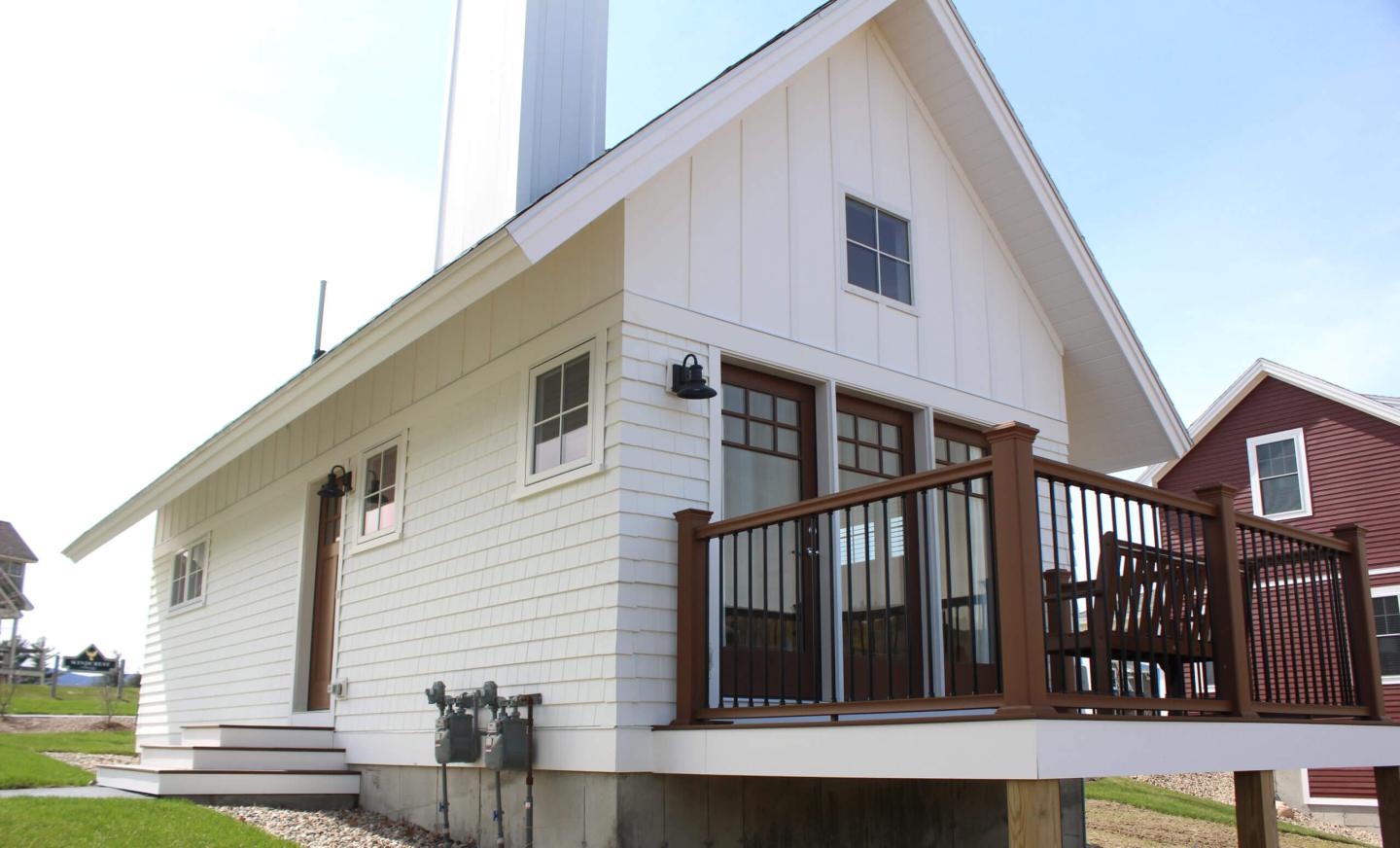 01.27.2021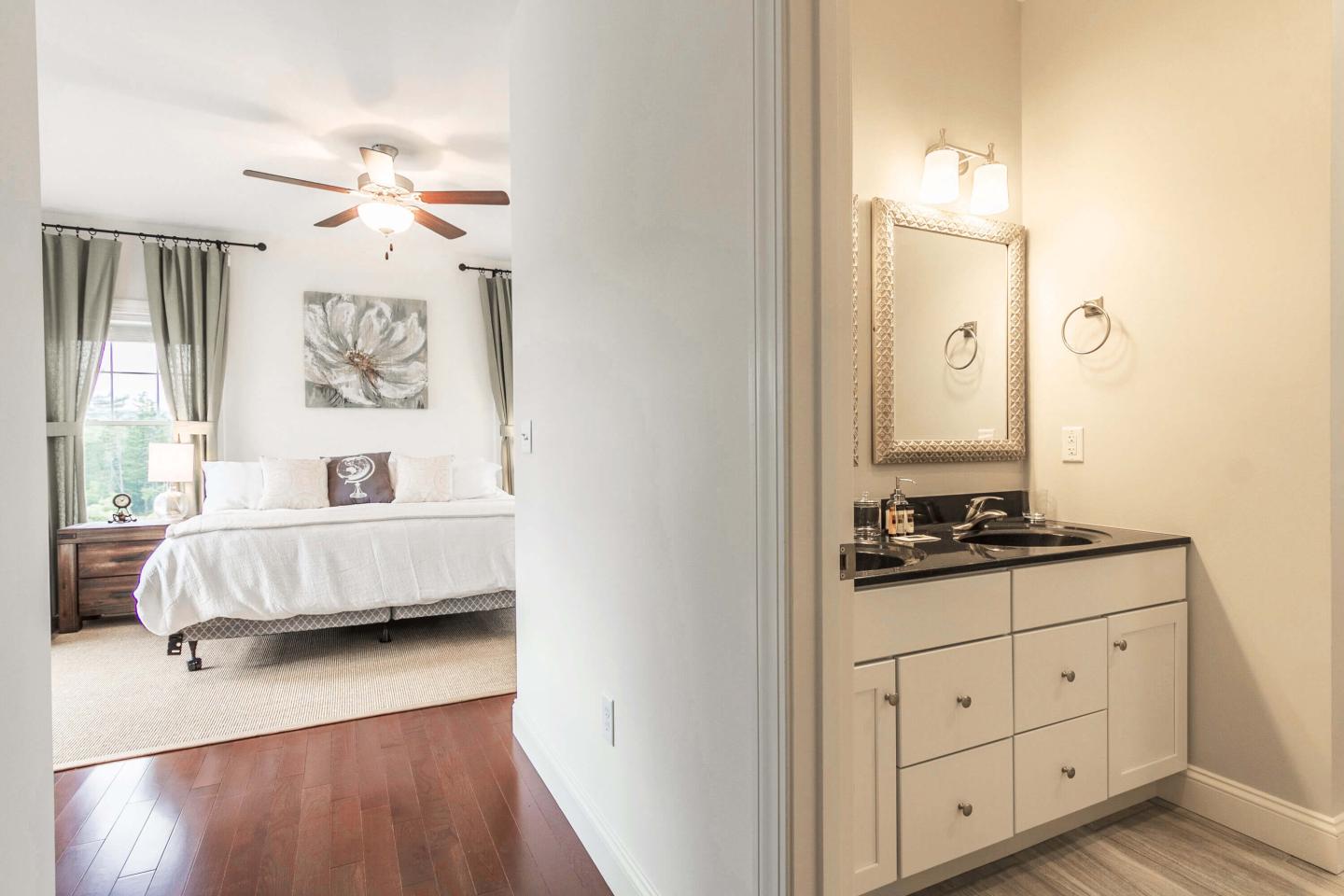 bedroom_02.2021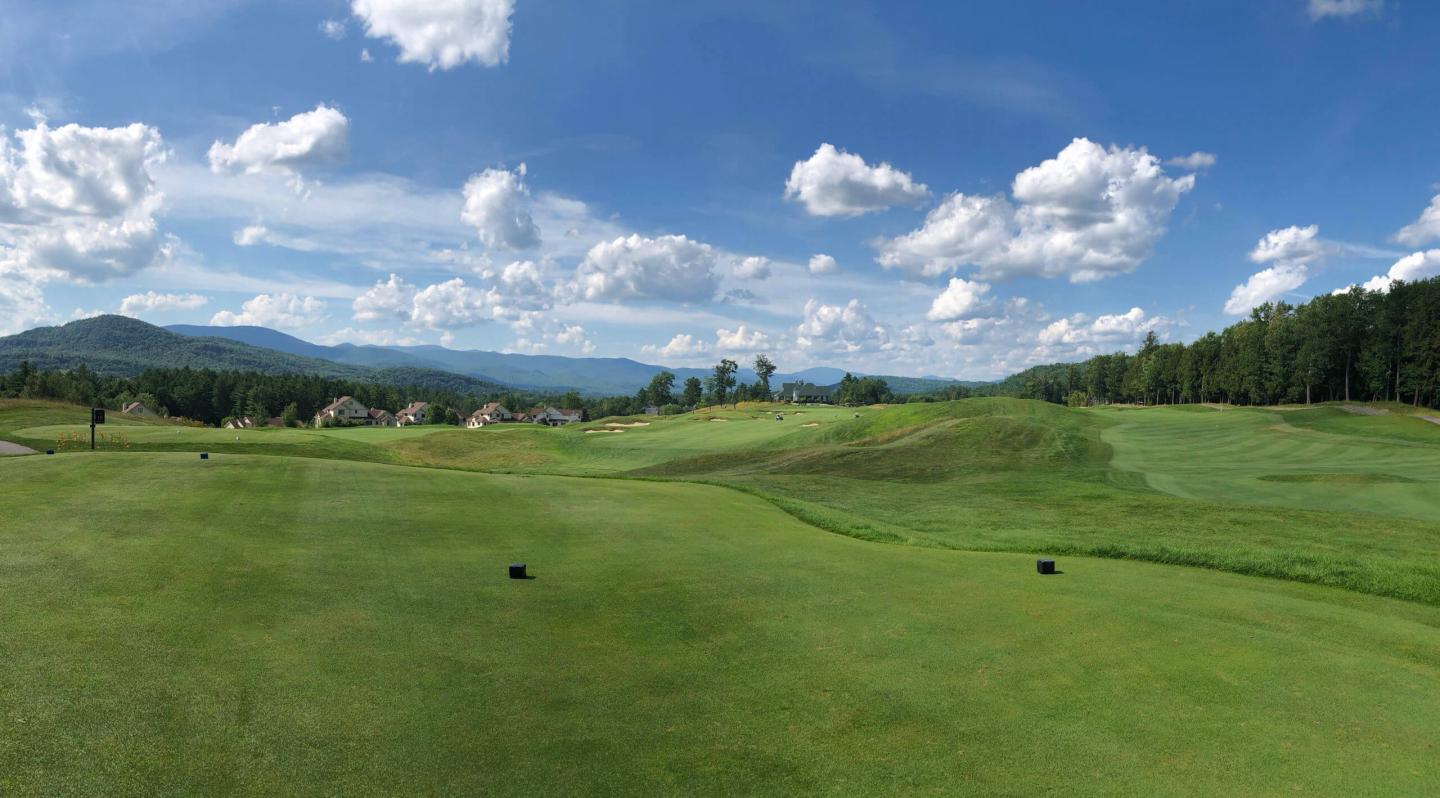 Golf Course1_02.2021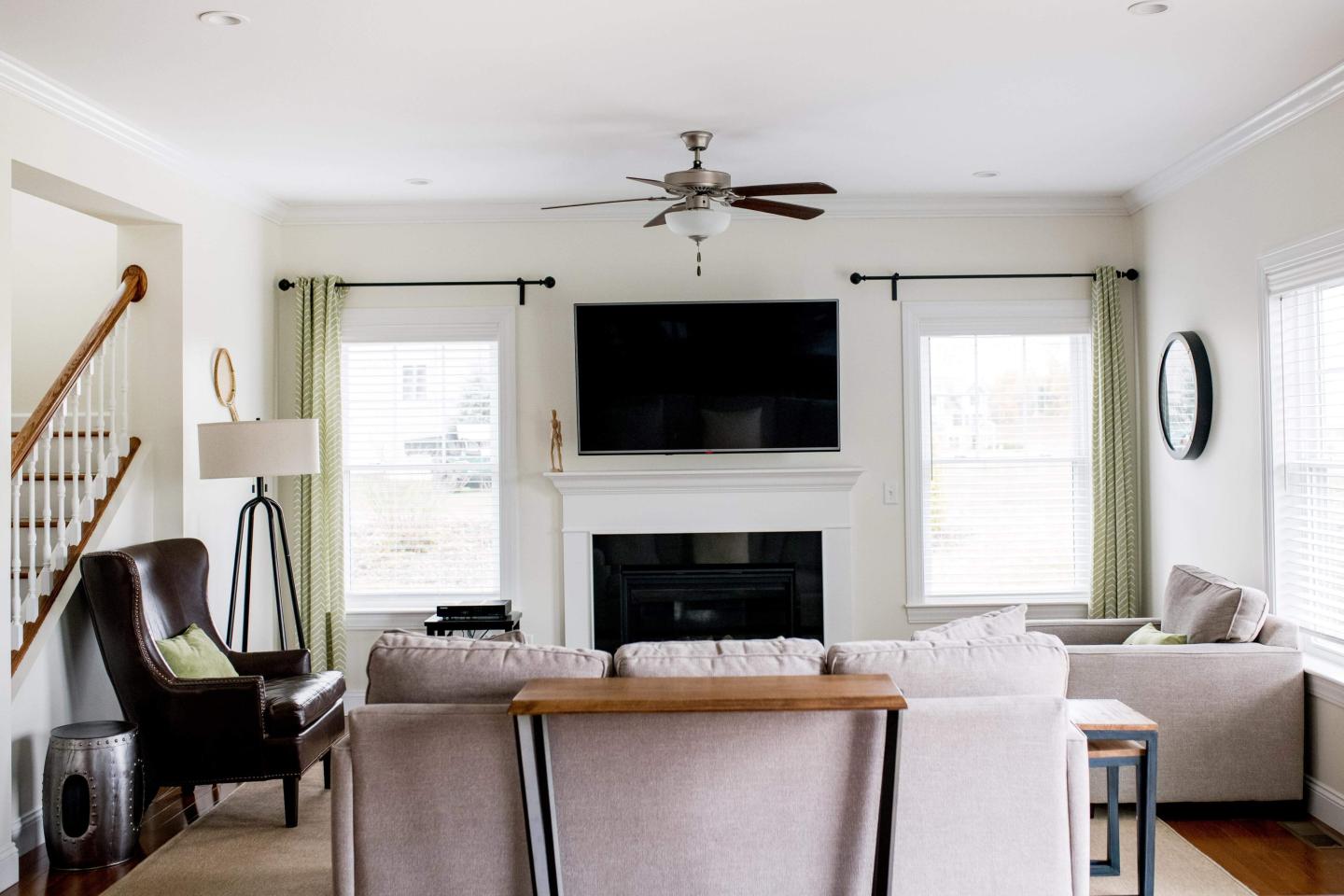 Interior-02.2021
Rooms
THE NANOS---SINGLE ROOM WITH A MOUNTAIN VIEW
Enjoy the privacy of a single standing unit and a deck overlooking the mountains to our North and East. Nanos are 1 Bedroom cottages with a king bed, an efficient kitchen and an open living area with a fireplace and television, and a pullout sofa.
THE GAMBRELS--A LARGE HOME WITH A MOUNTAIN VIEW
Perfect for the whole family (or friend group)! These modern homes can sleep up to 12 guests and are equipped with televisions and many bathrooms. A full kitchen, living room, and dining area help round out this fantastic White Mountains Getaway.
A modern setting in the mountains. Our Contemporaries can sleep up to 10 guests. An open concept kitchen, living, and dining area creates a laid back, and comfortable hang out spot after a day on the course or exploring the local attractions.
Location
Owl's Nest Resort & Golf Club
40 Clubhouse Lane
Thornton, NH 03285
United States
Phone: 603-726-3076
Weddings
Take your vows where the mountain meets the sky.
Surround yourself with breathtaking vistas and up to 200 guests as you take your vows in one of New England's most spectacular settings. Your outdoor ceremony at Owl's Nest features the best views on the resort. With easy access to the Clubhouse and the 5,200-square-foot reception tent, our venues can be adapted to meet your needs. Take a look at our preferred vendor list for those finishing touches.