Owl's Nest Resort & Golf Club
Thornton, New Hampshire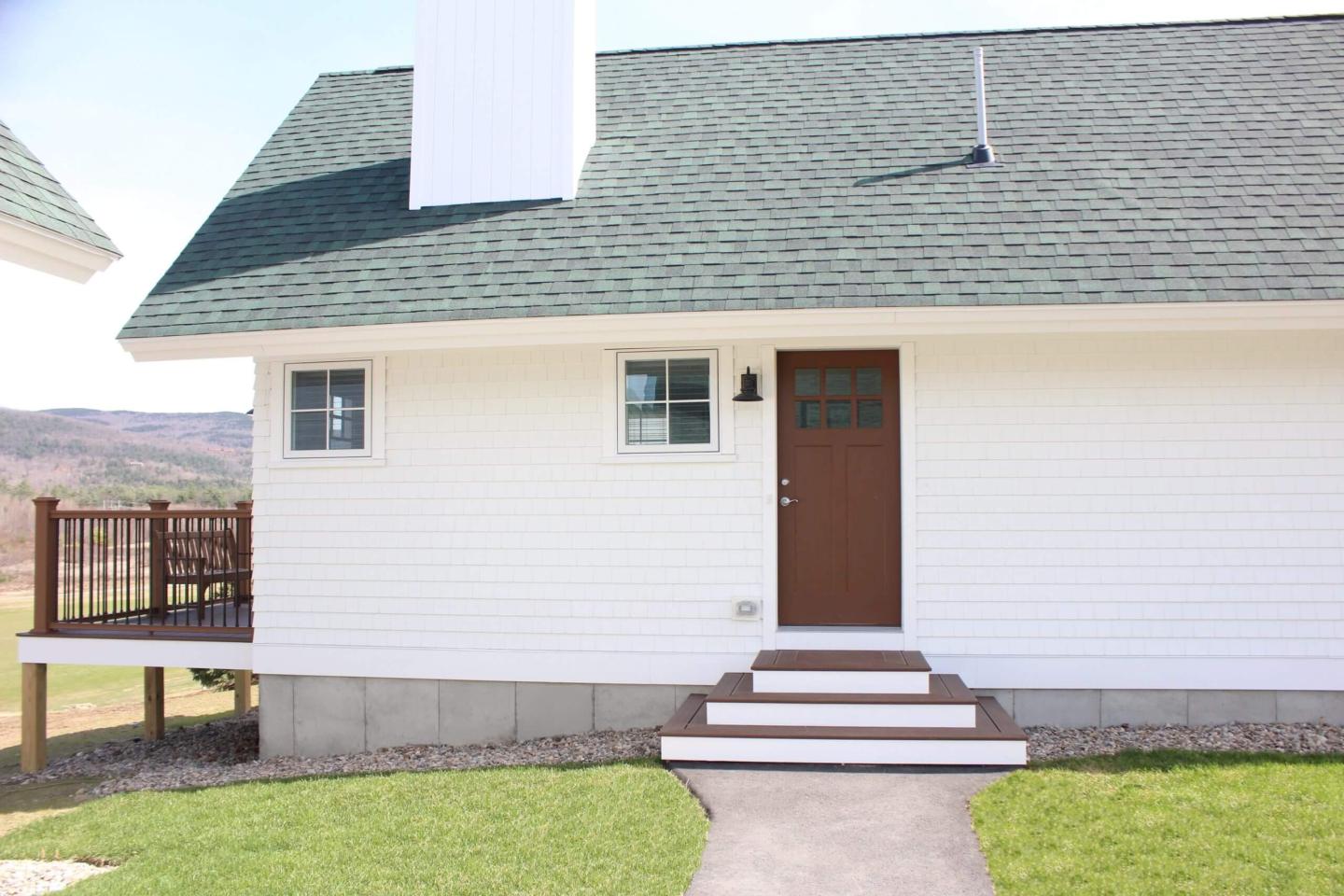 01.27.2021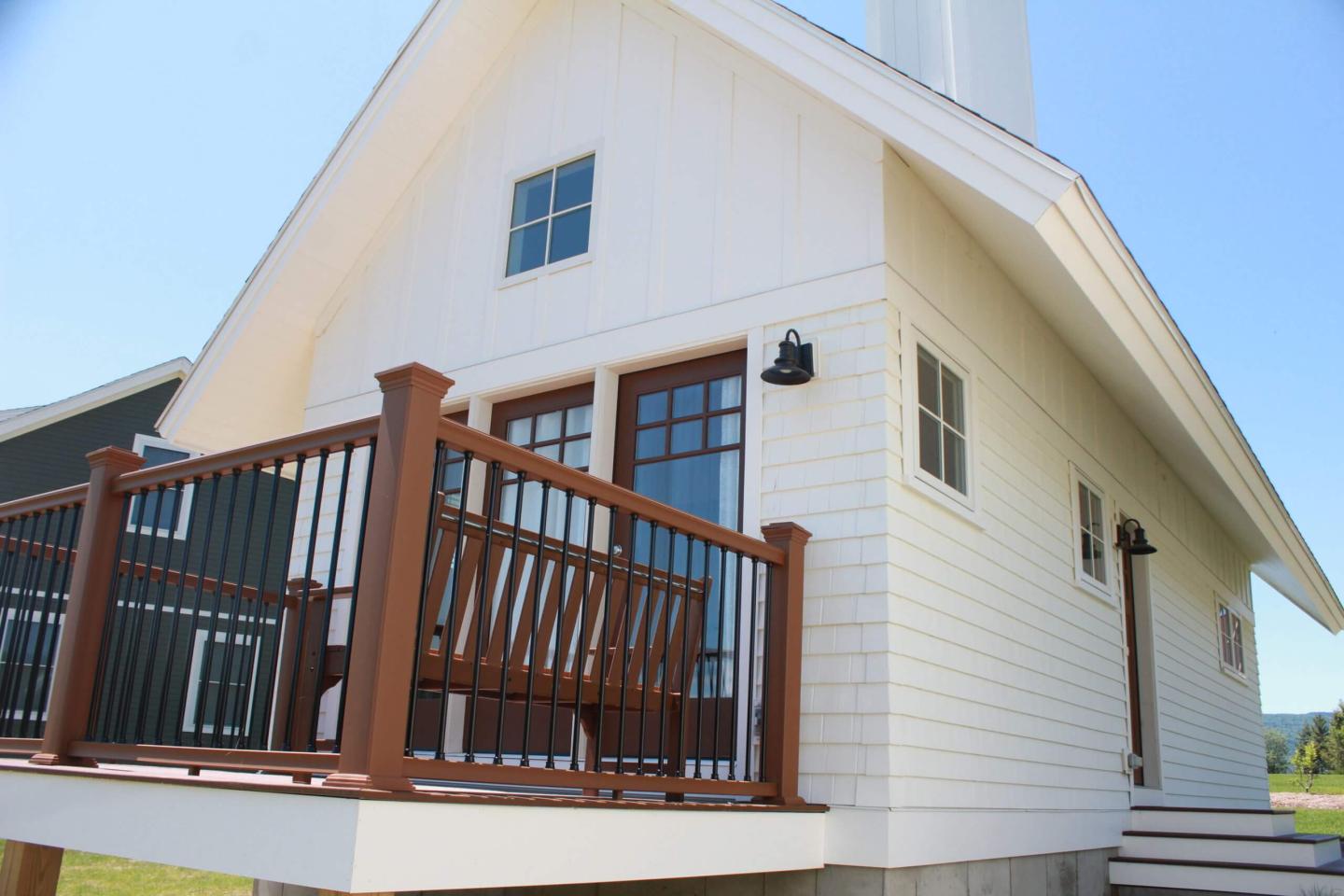 01.27.2021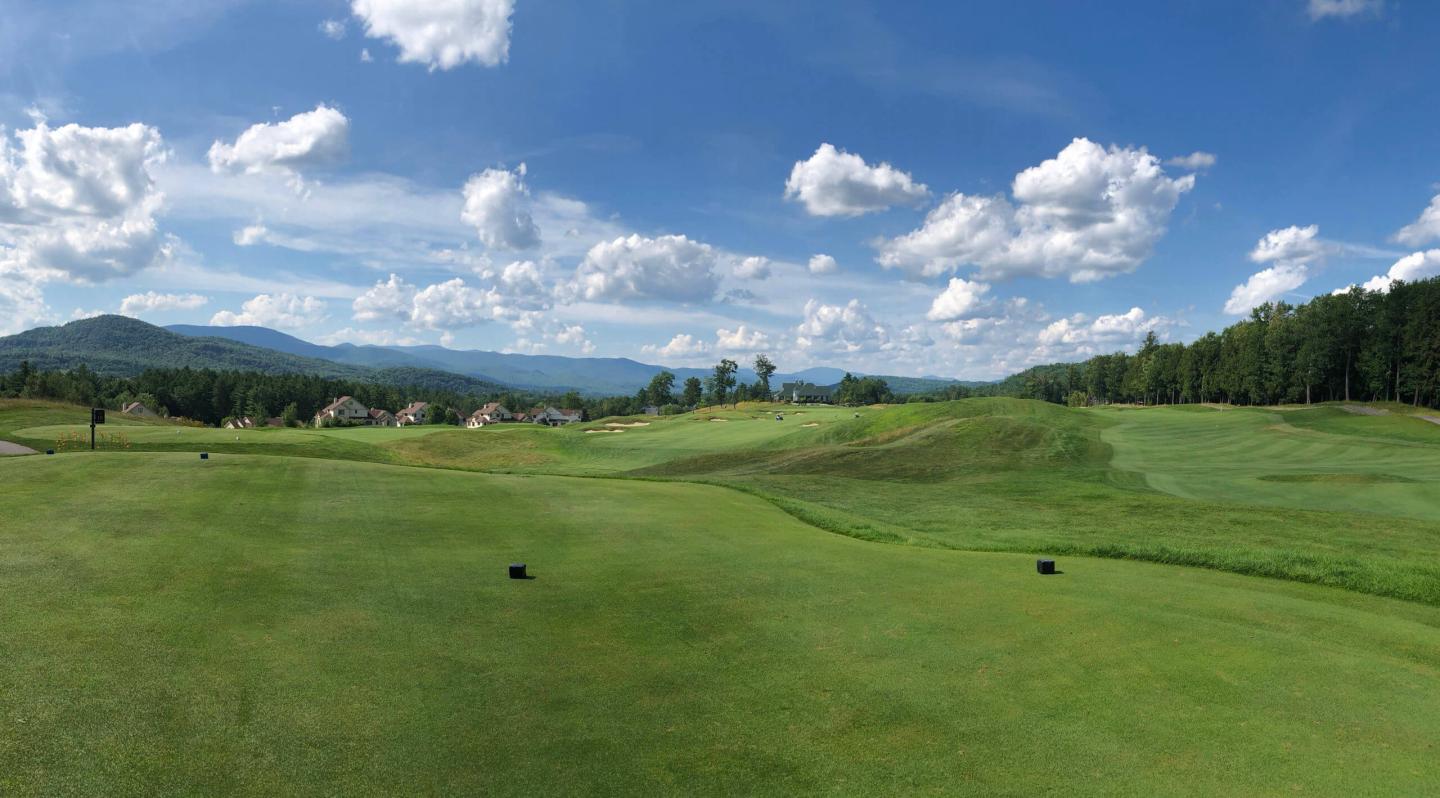 01.27.2021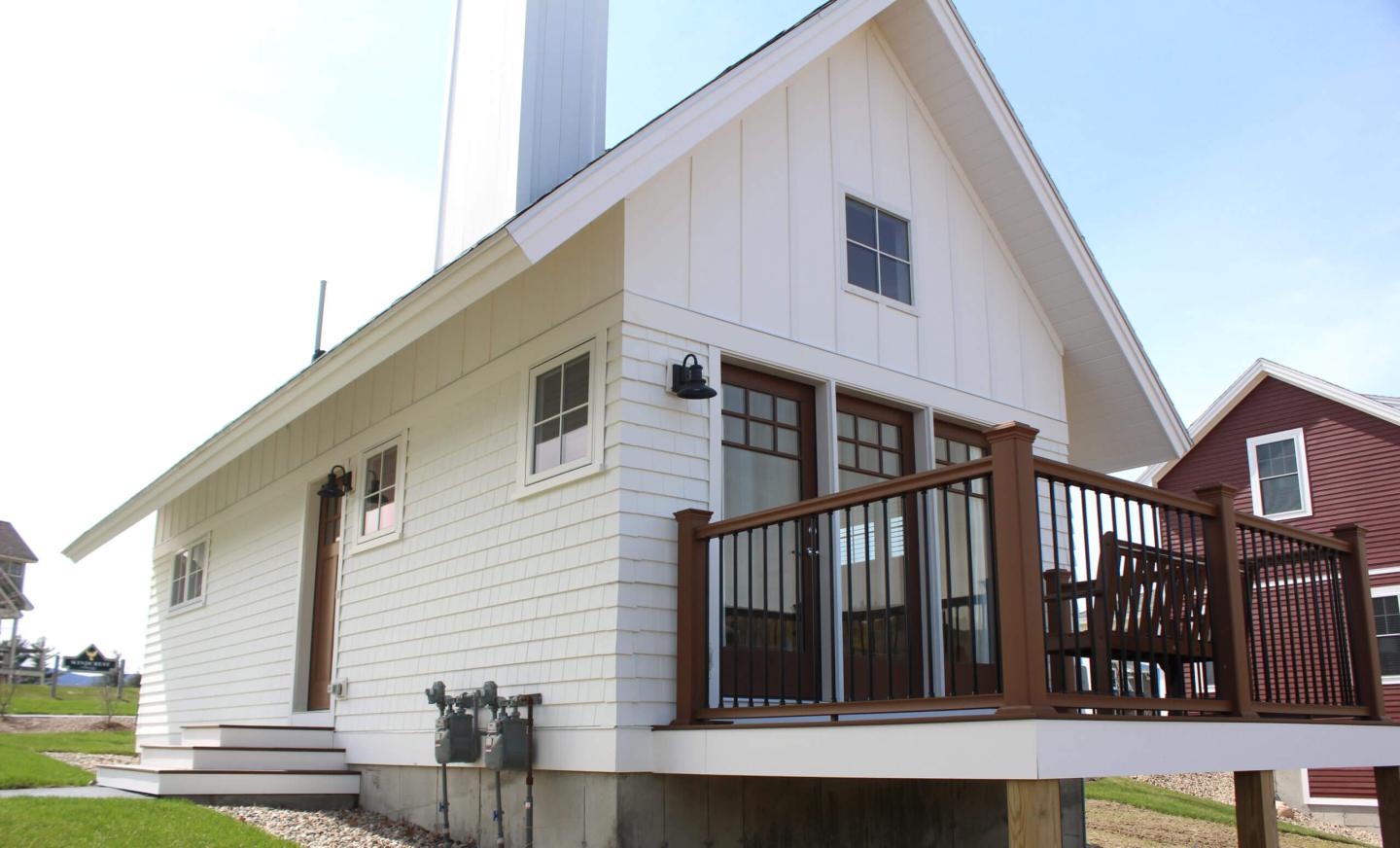 01.27.2021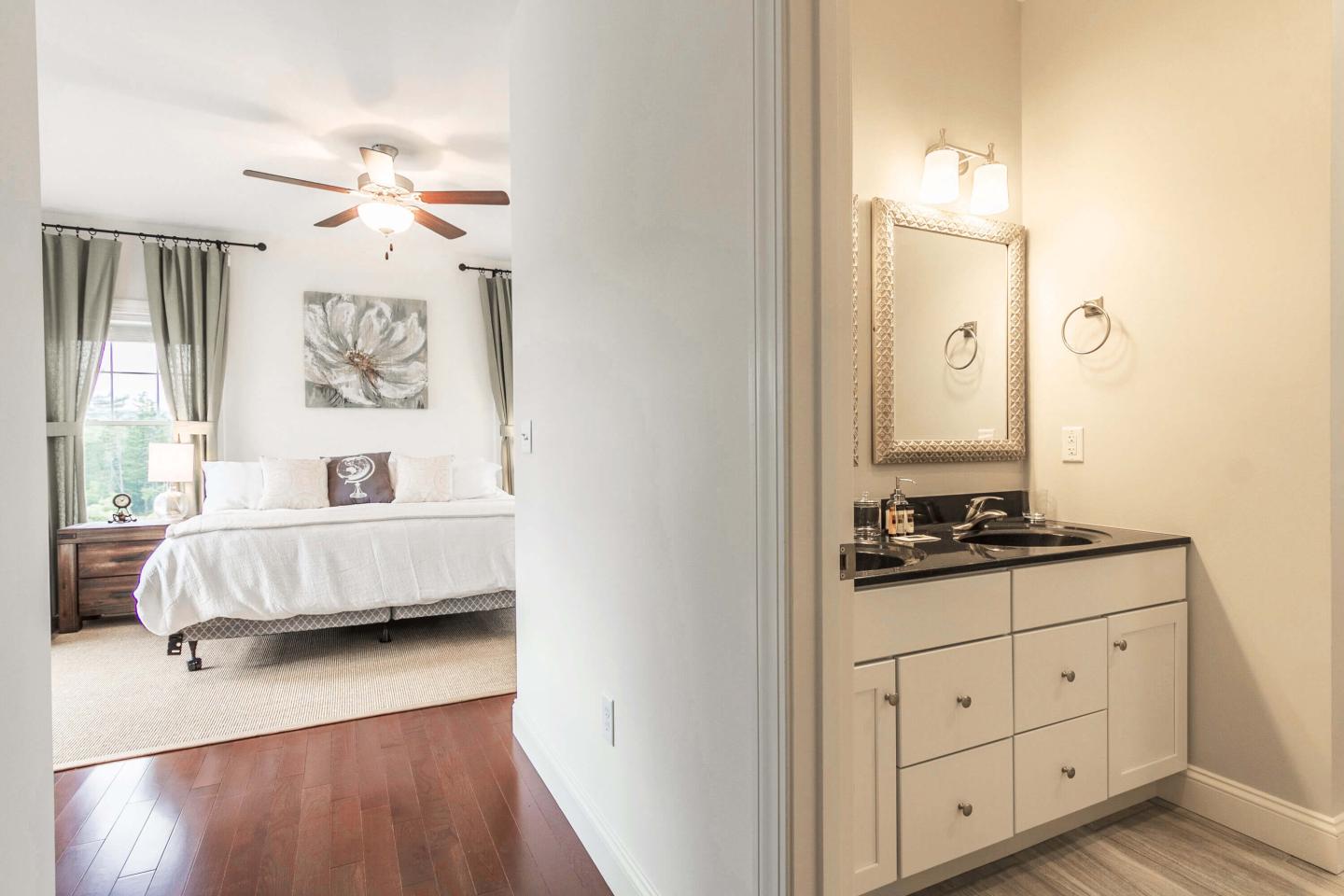 bedroom_02.2021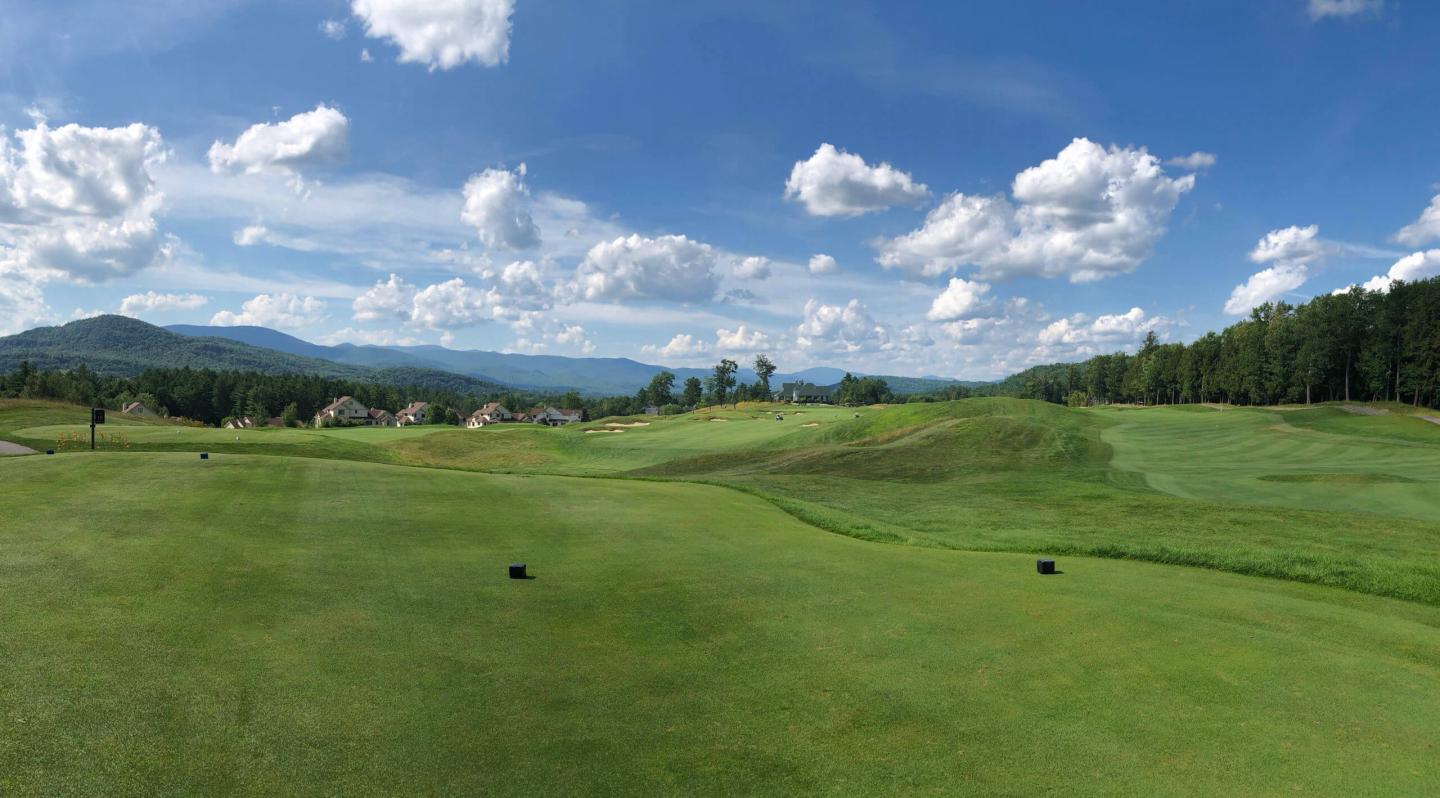 Golf Course1_02.2021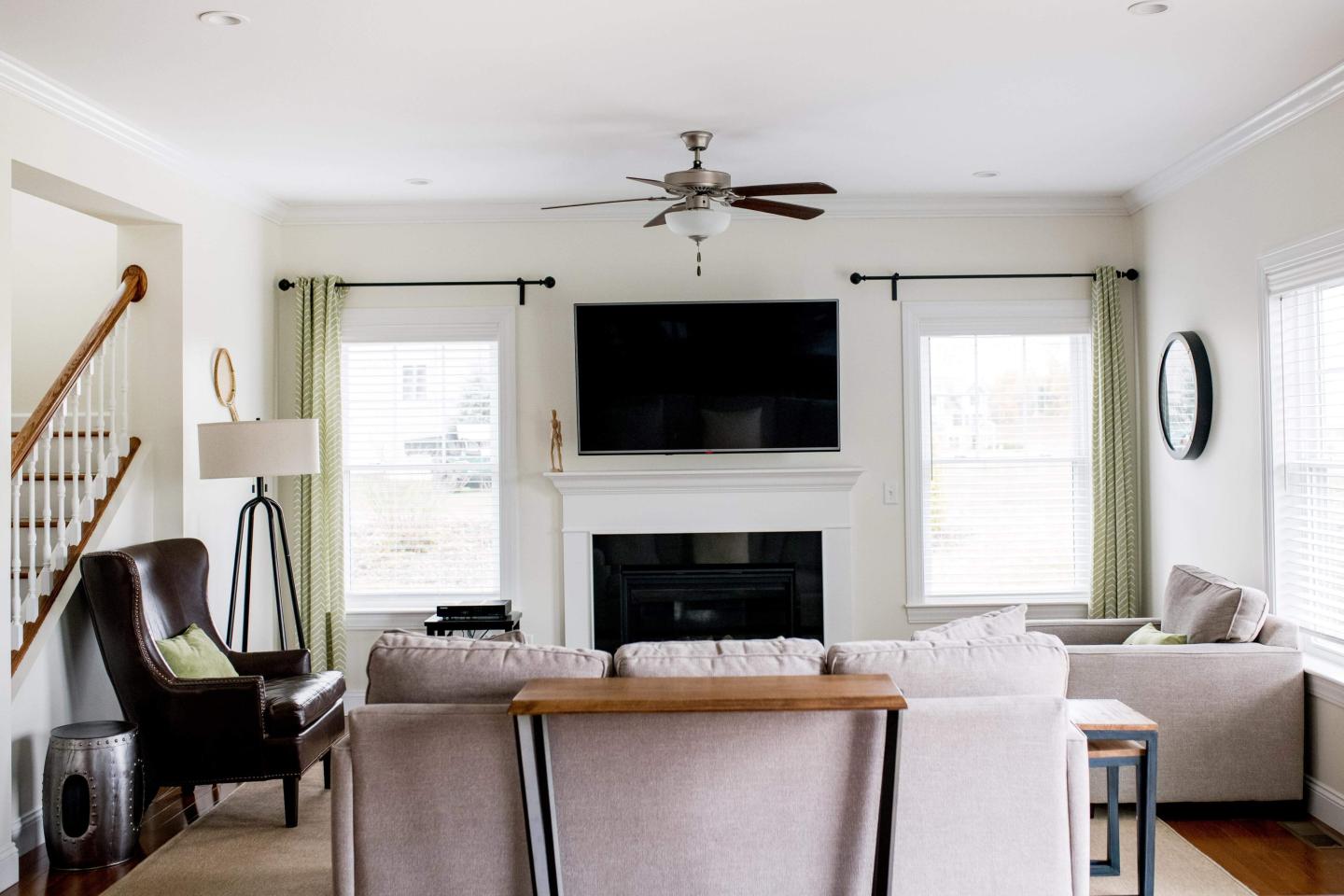 Interior-02.2021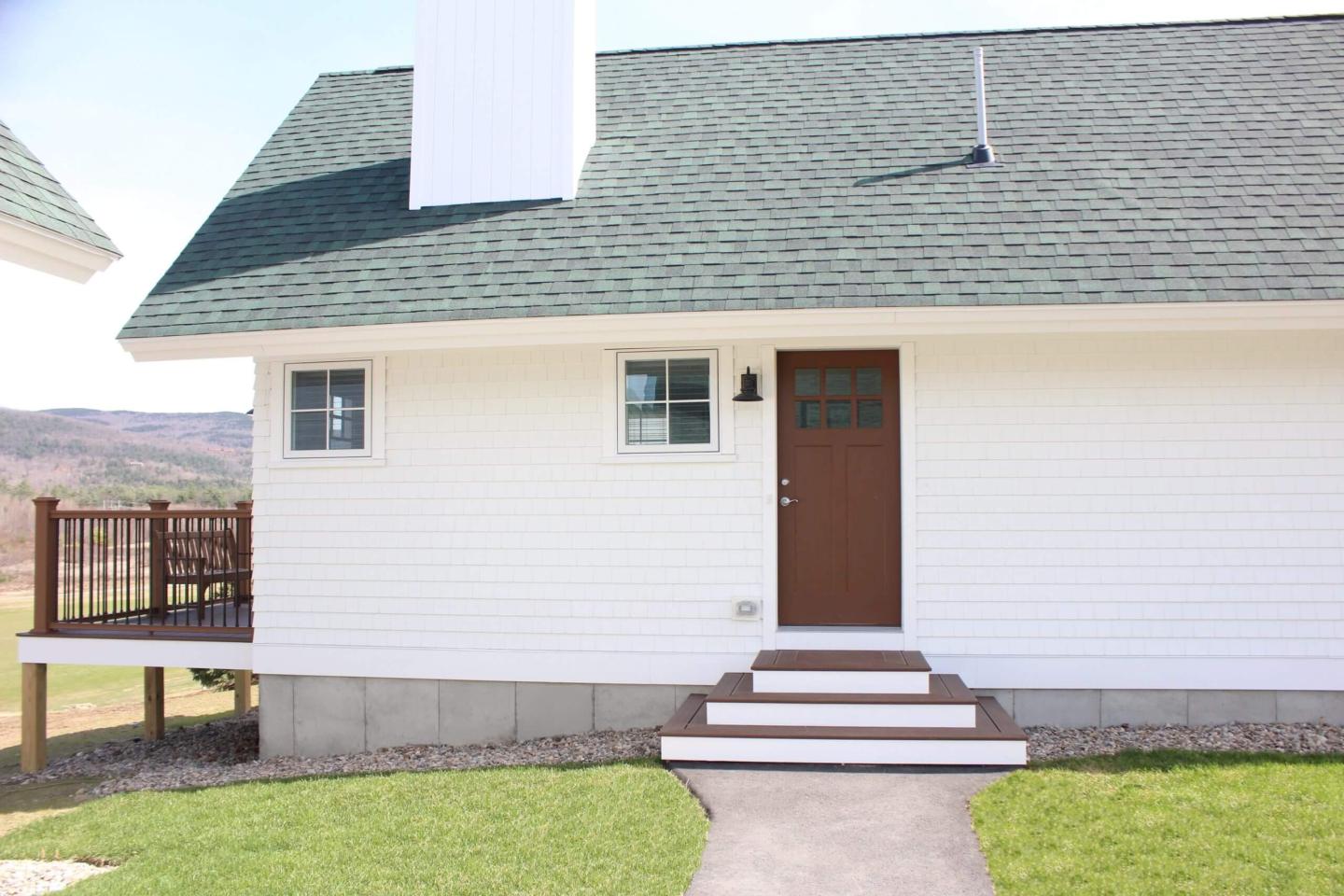 01.27.2021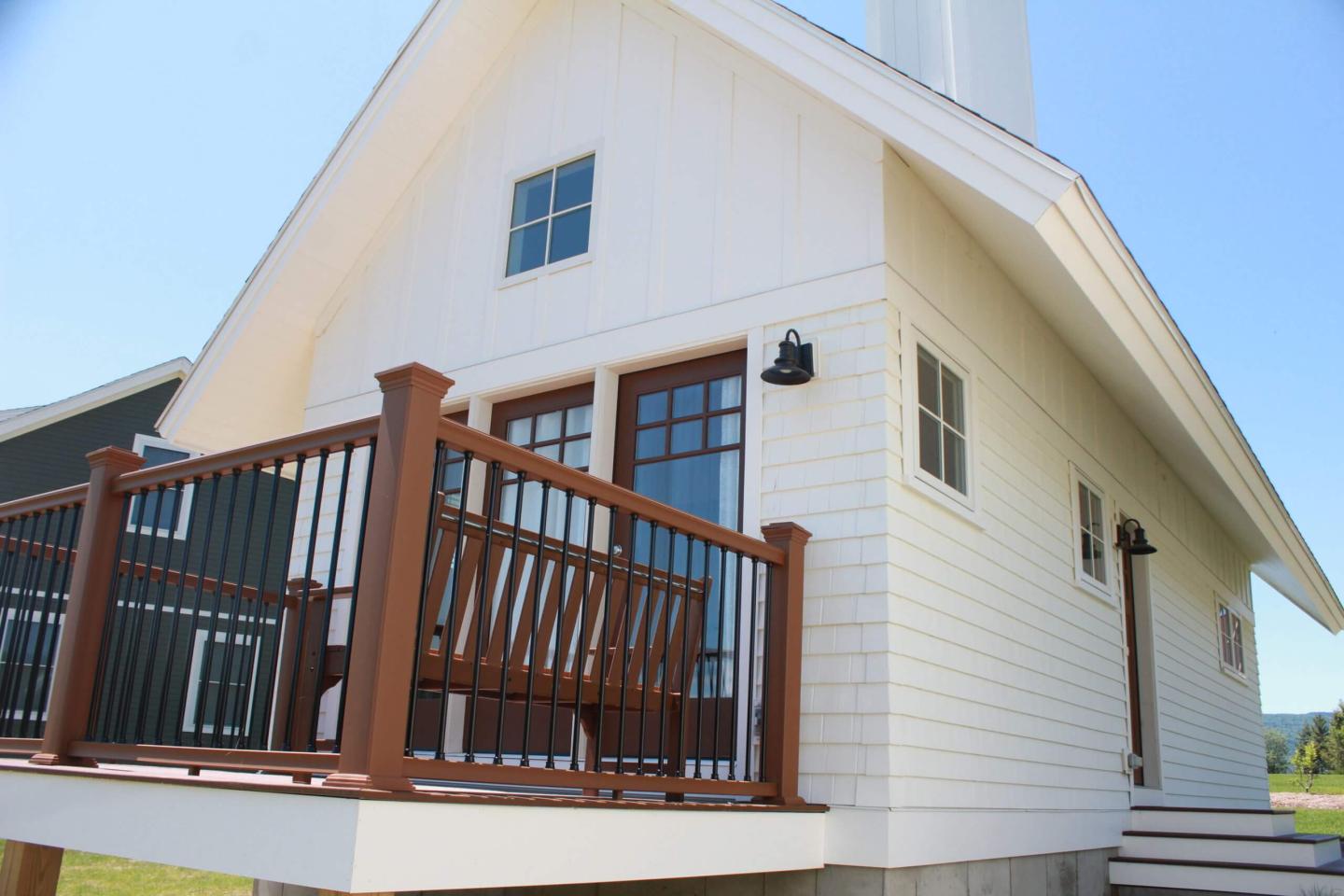 01.27.2021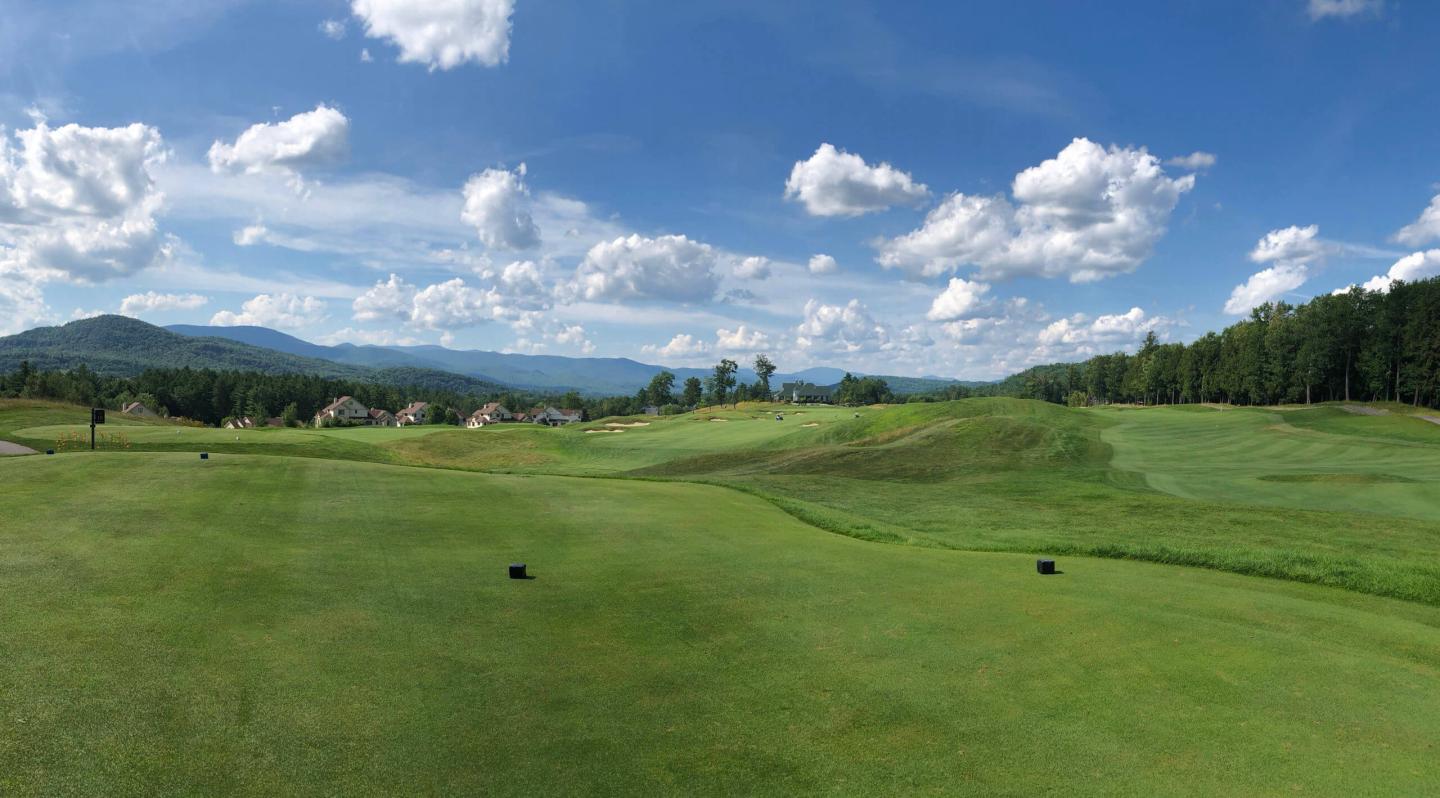 01.27.2021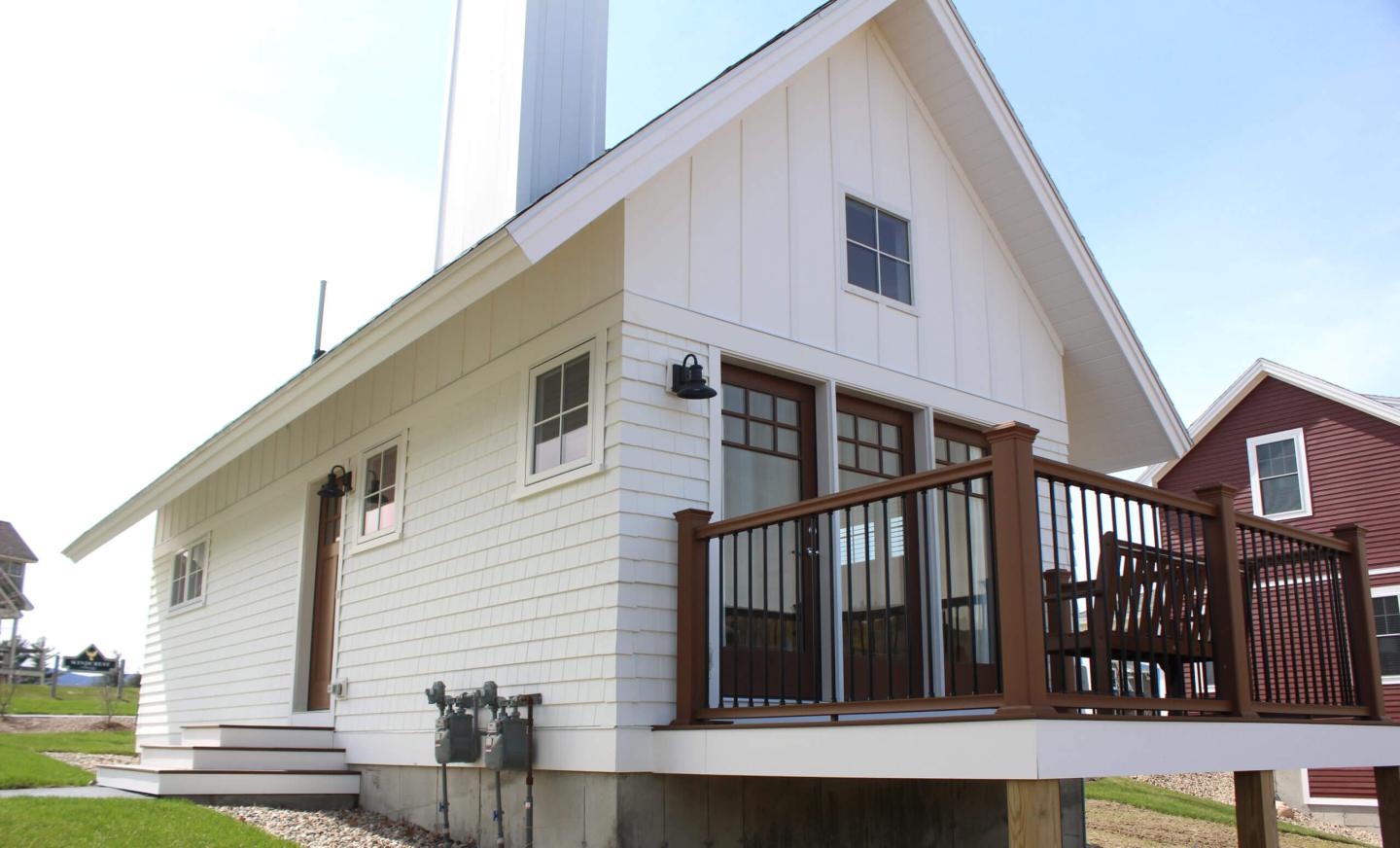 01.27.2021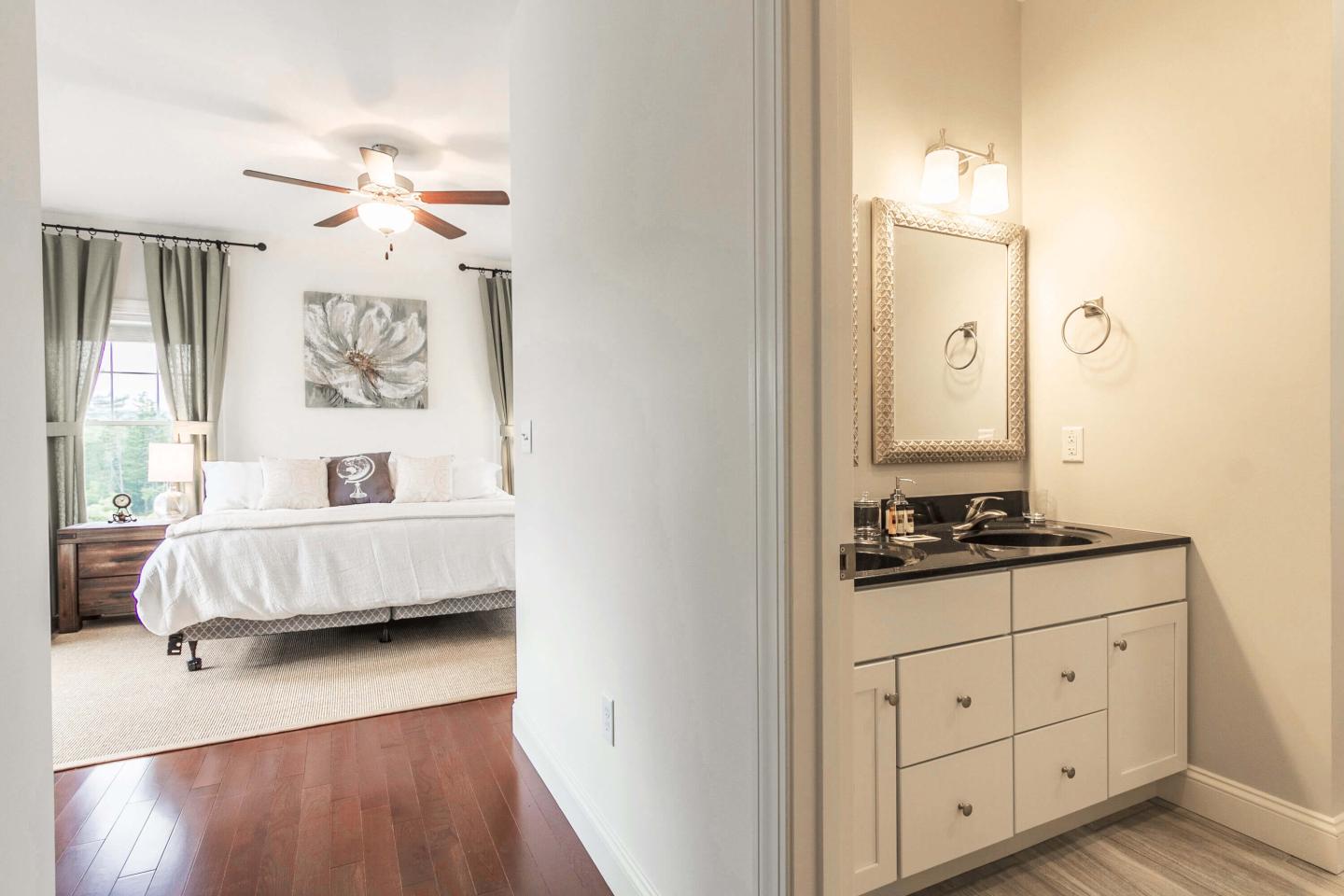 bedroom_02.2021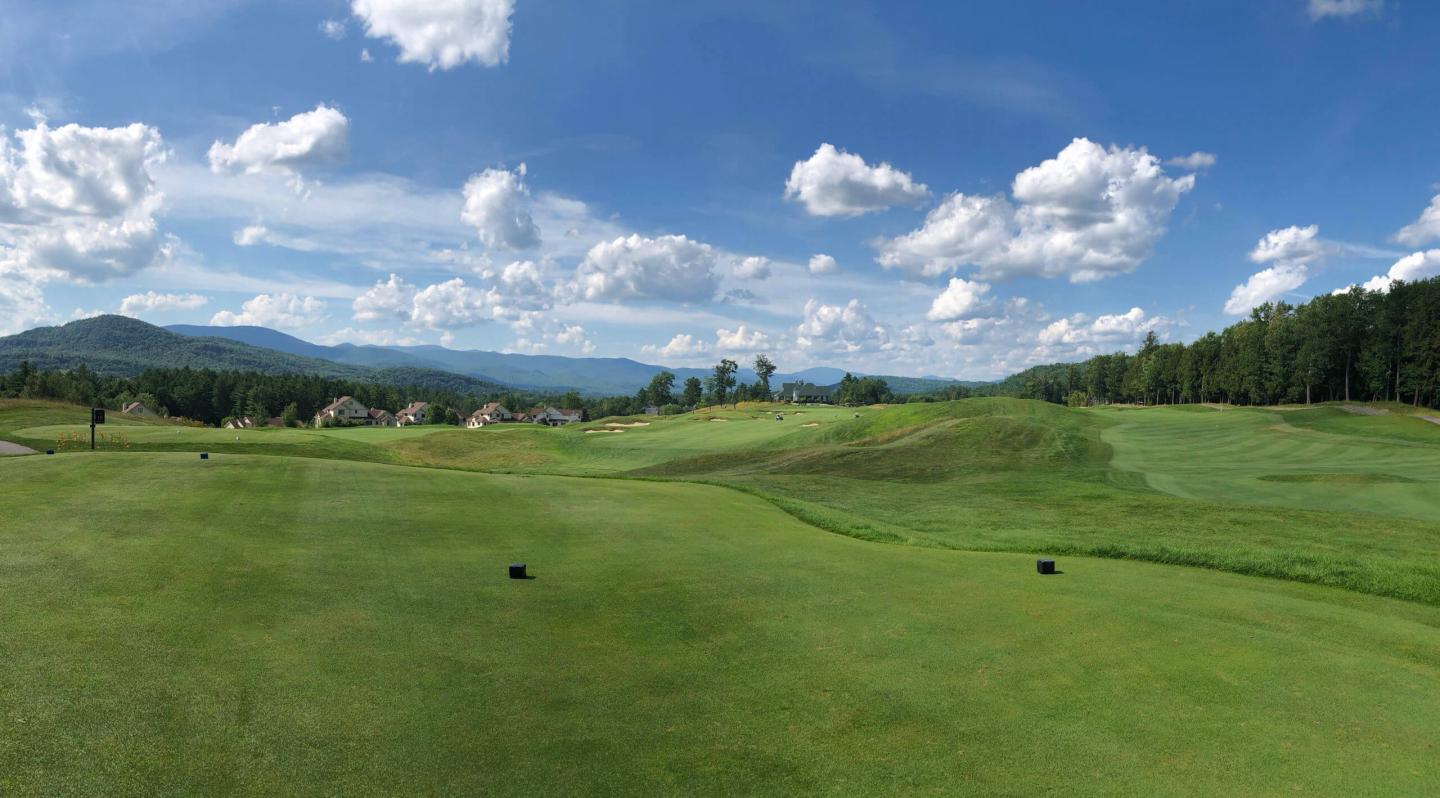 Golf Course1_02.2021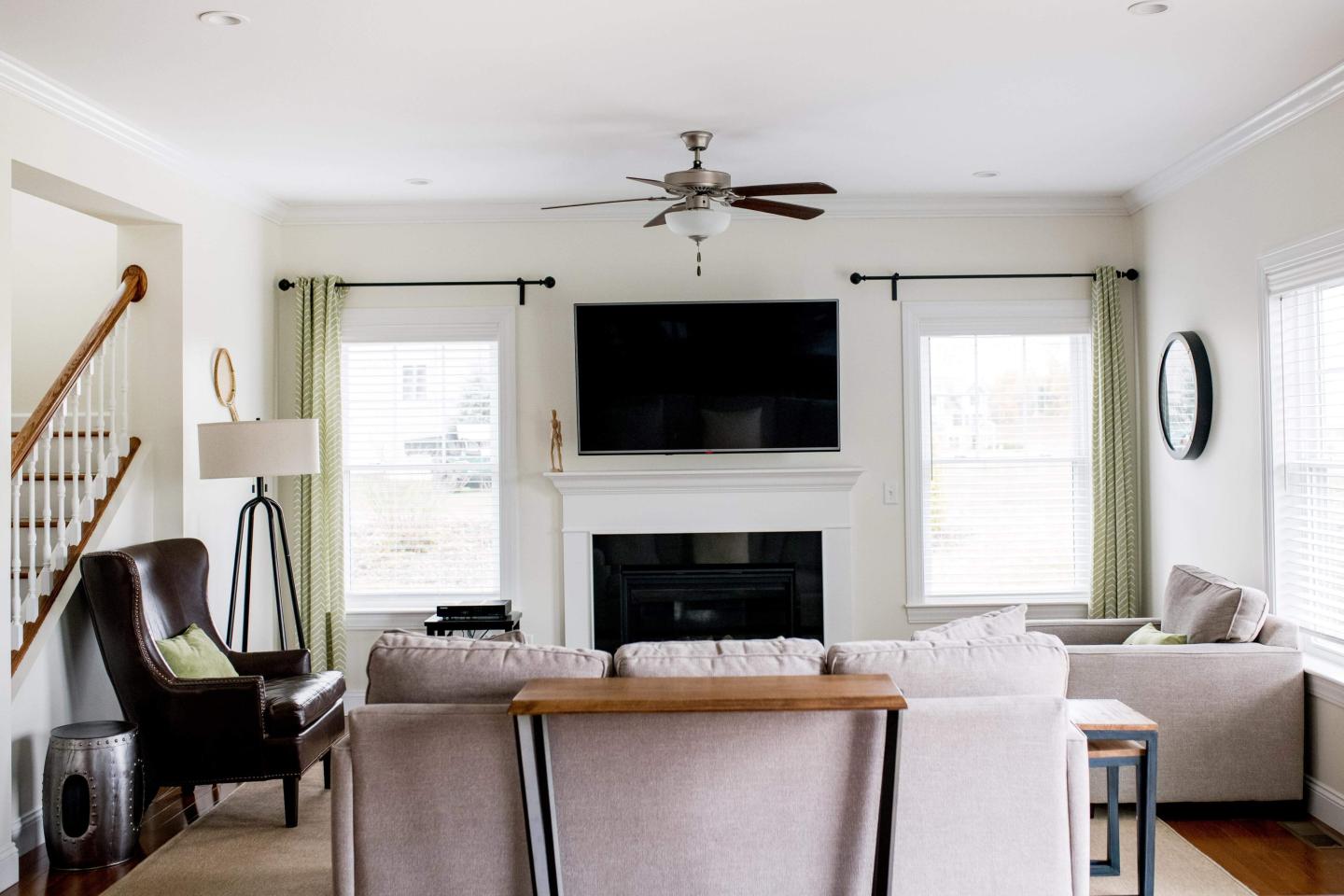 Interior-02.2021
Rooms
THE NANOS---SINGLE ROOM WITH A MOUNTAIN VIEW
Enjoy the privacy of a single standing unit and a deck overlooking the mountains to our North and East. Nanos are 1 Bedroom cottages with a king bed, an efficient kitchen and an open living area with a fireplace and television, and a pullout sofa.
THE GAMBRELS--A LARGE HOME WITH A MOUNTAIN VIEW
Perfect for the whole family (or friend group)! These modern homes can sleep up to 12 guests and are equipped with televisions and many bathrooms. A full kitchen, living room, and dining area help round out this fantastic White Mountains Getaway.
A modern setting in the mountains. Our Contemporaries can sleep up to 10 guests. An open concept kitchen, living, and dining area creates a laid back, and comfortable hang out spot after a day on the course or exploring the local attractions.
Location
Owl's Nest Resort & Golf Club
40 Clubhouse Lane
Thornton, NH 03285
United States
Phone: 603-726-3076