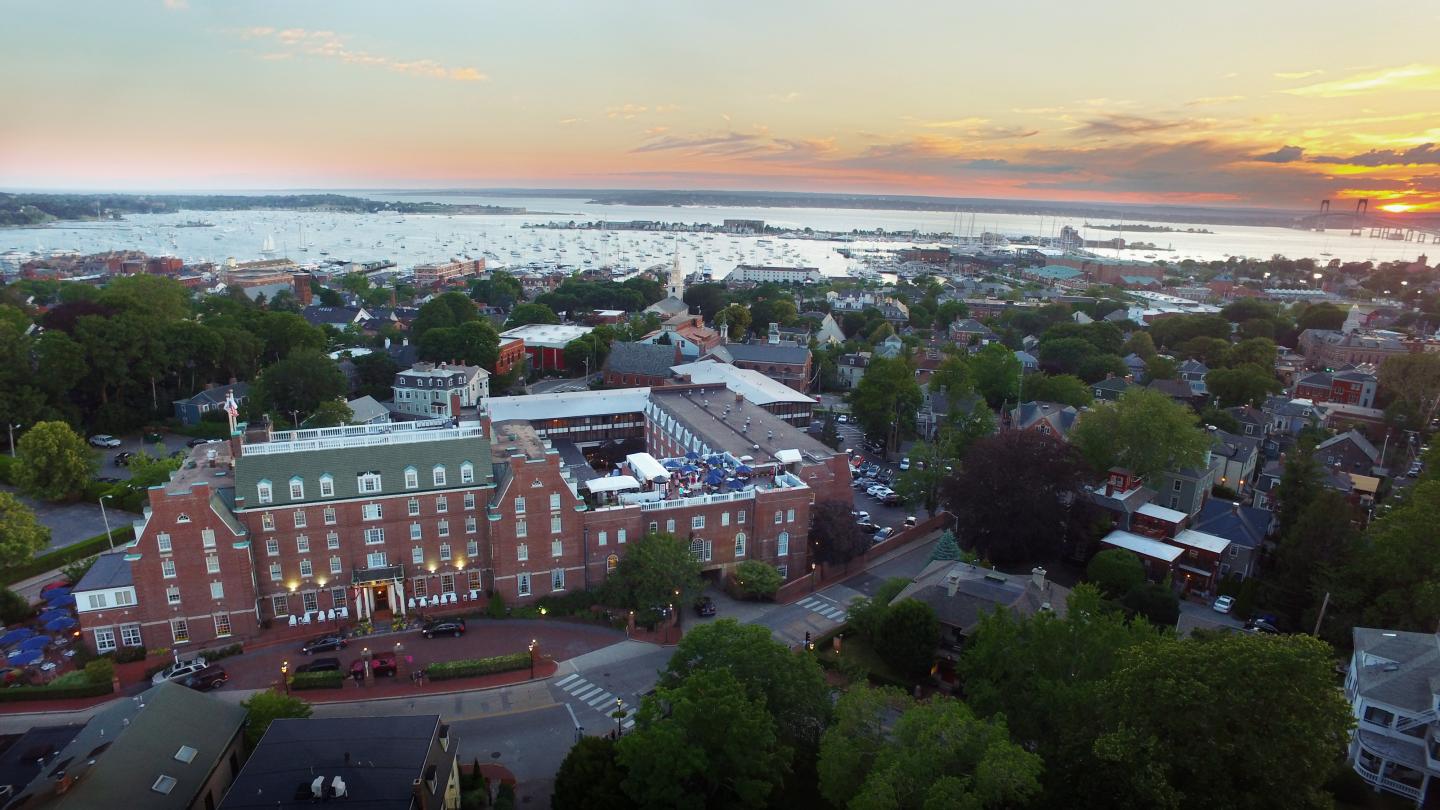 Hotel Viking
Newport, Rhode Island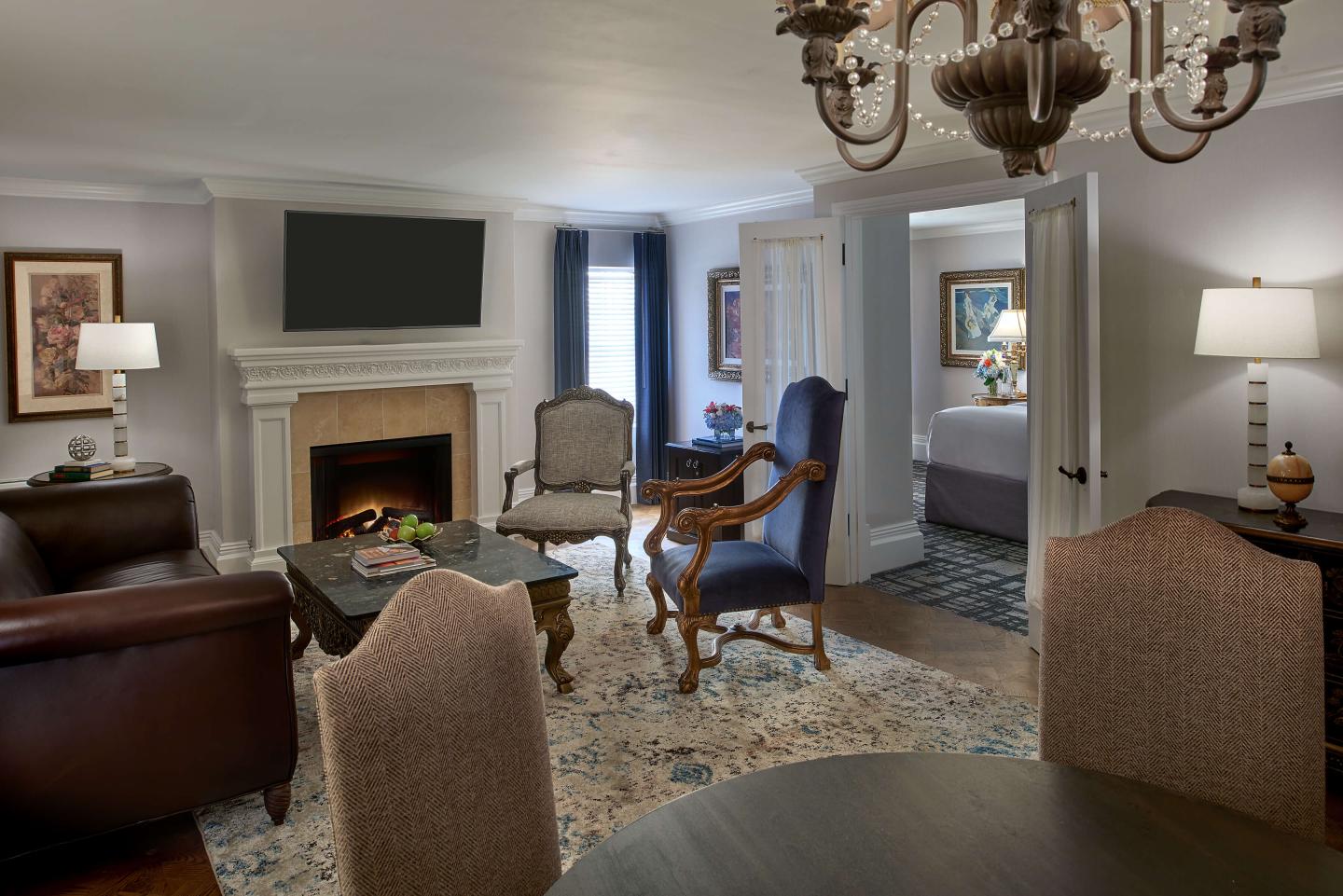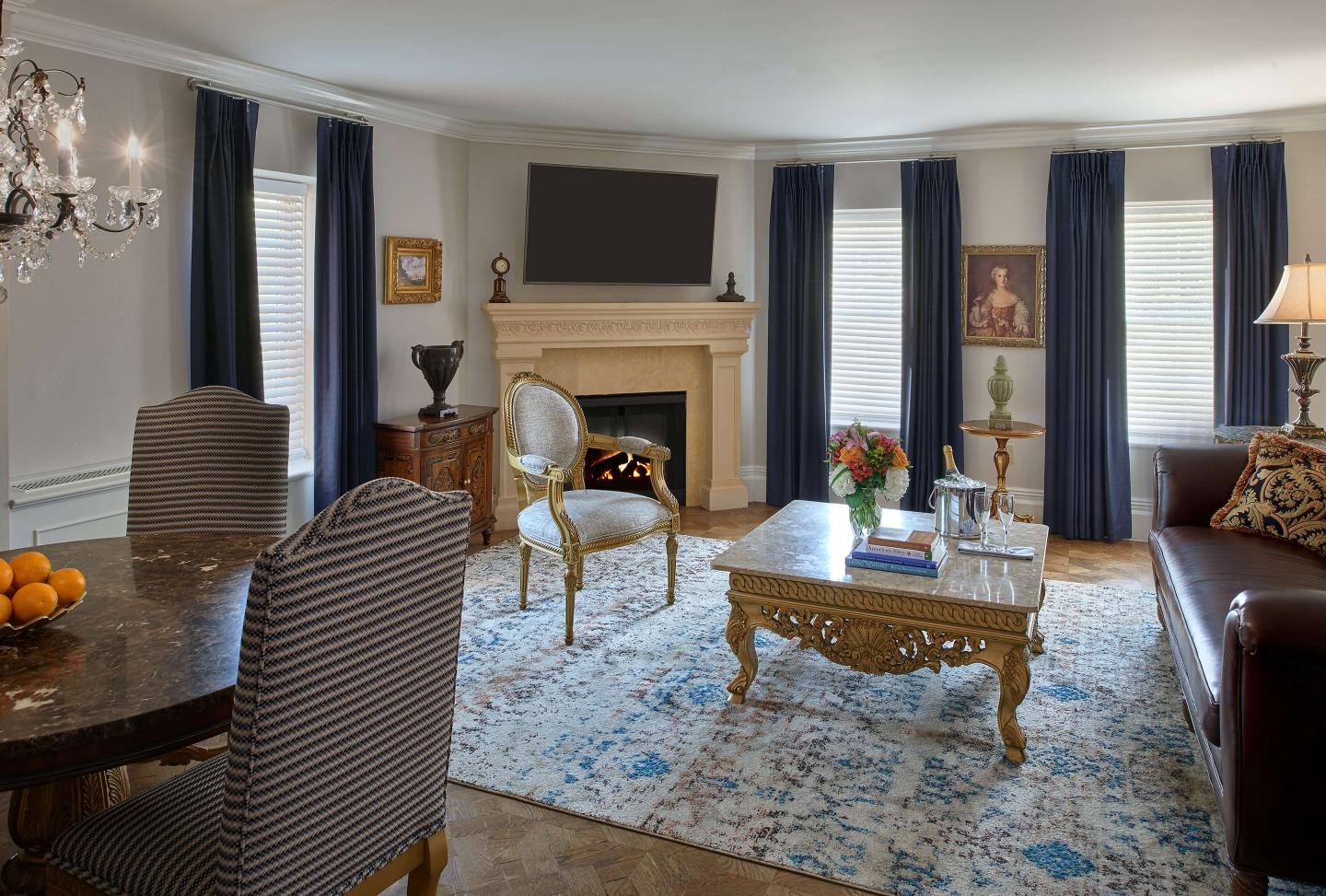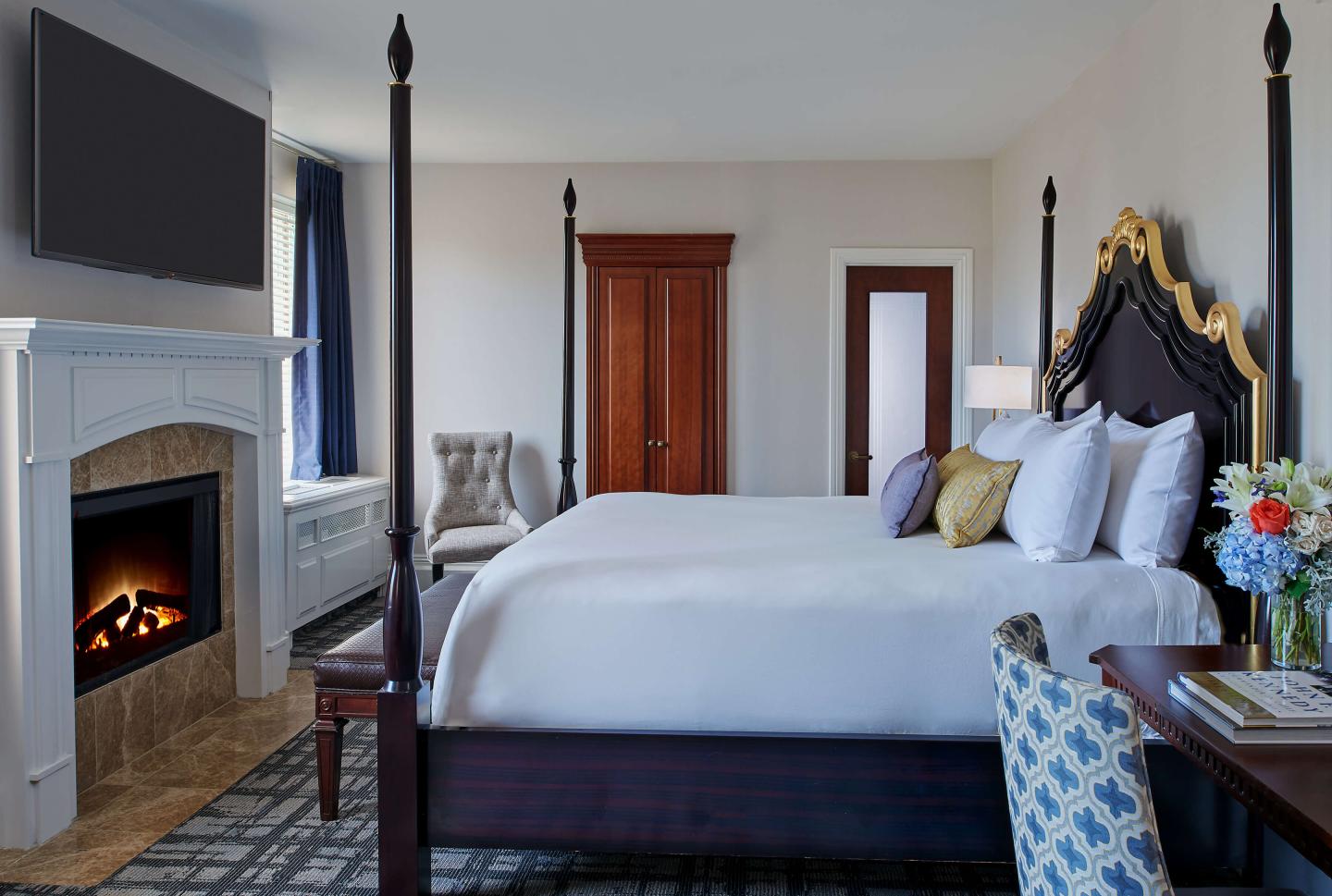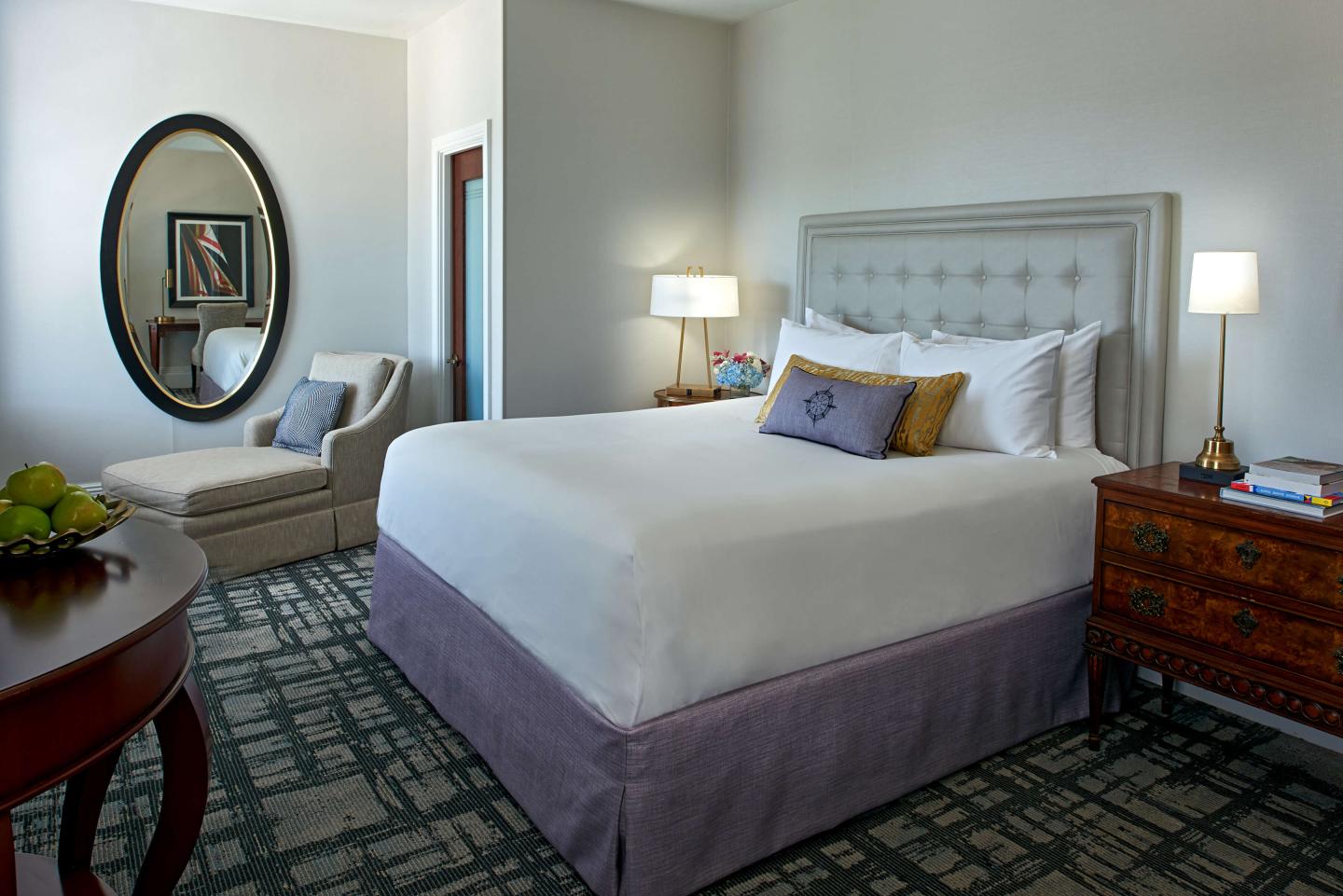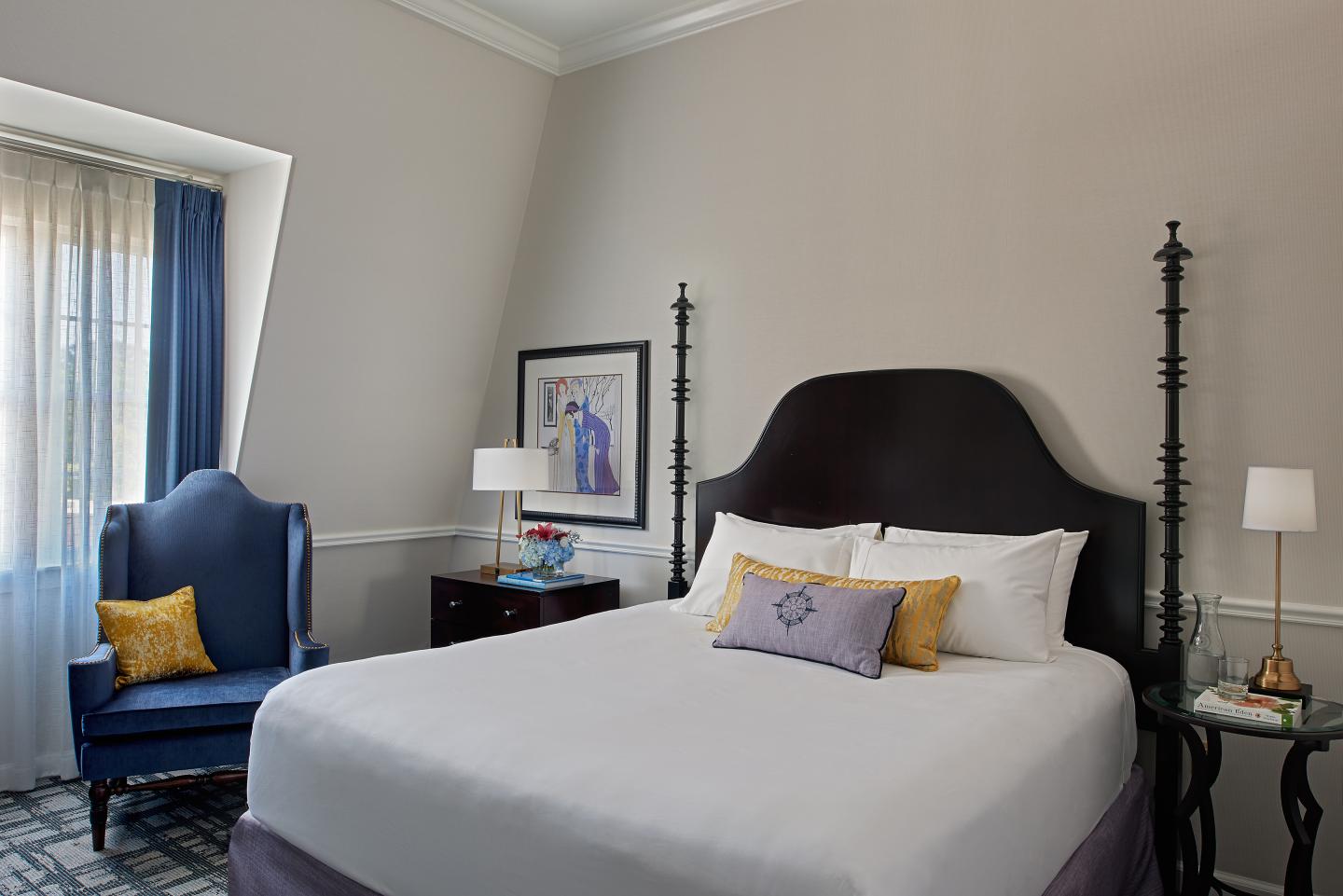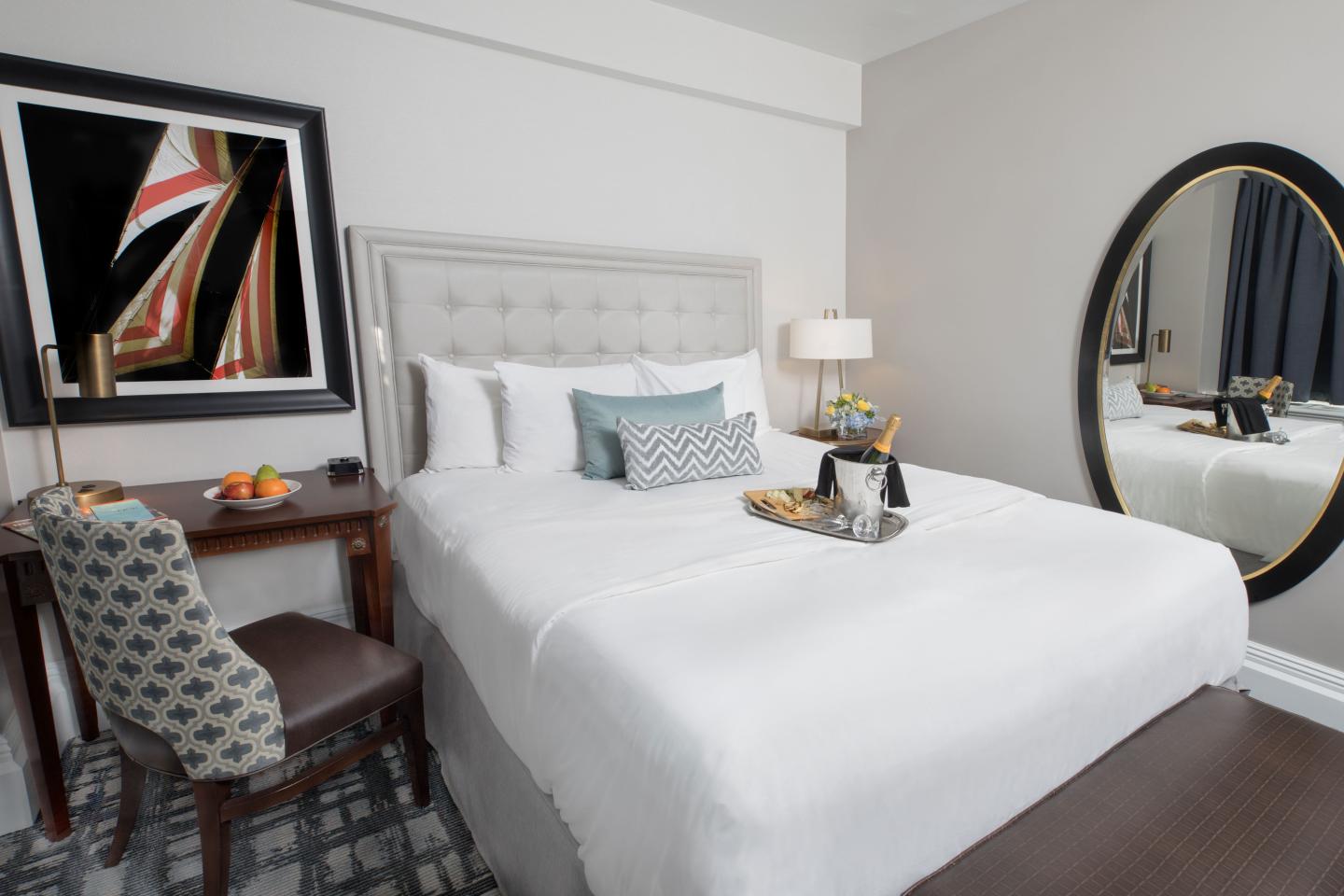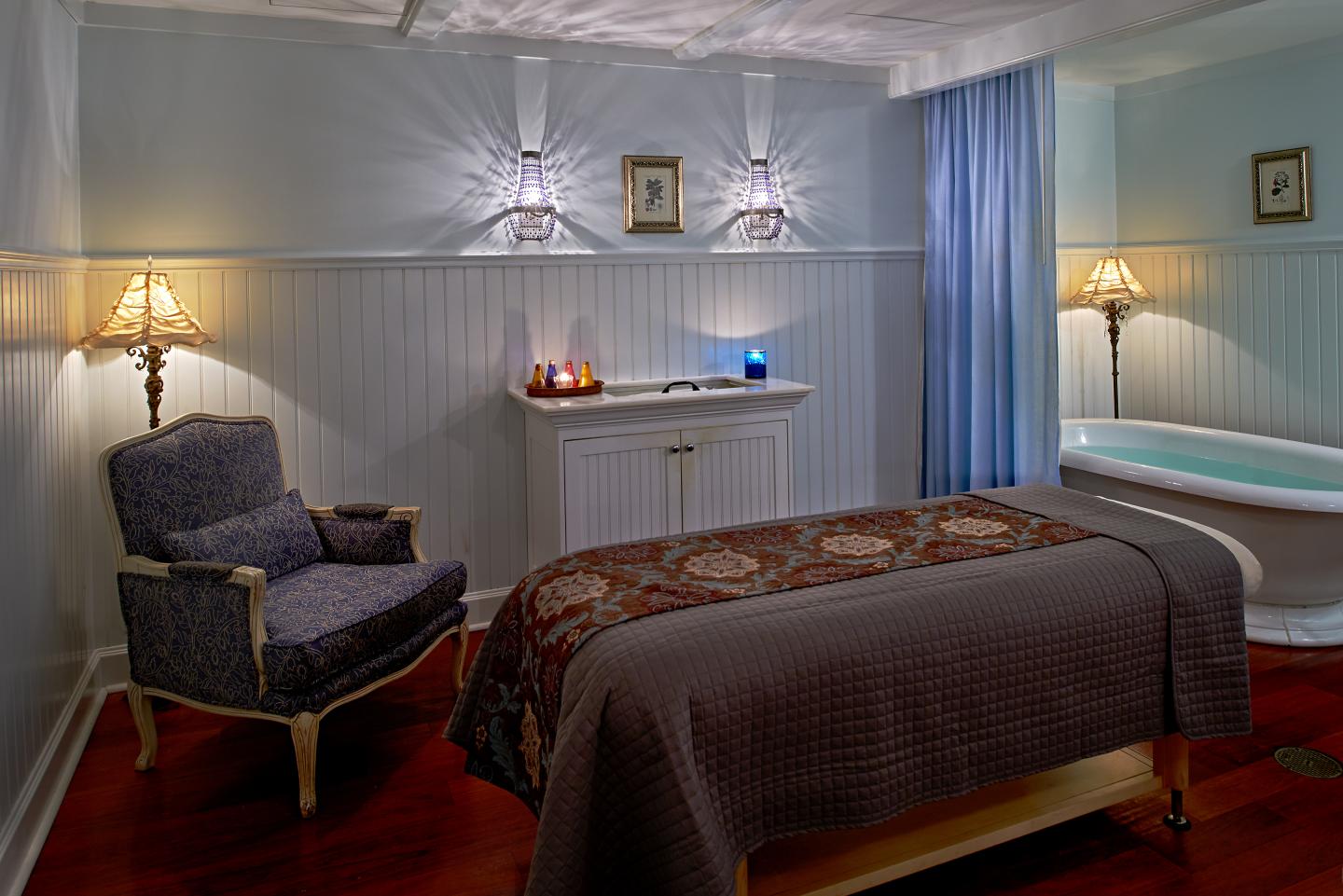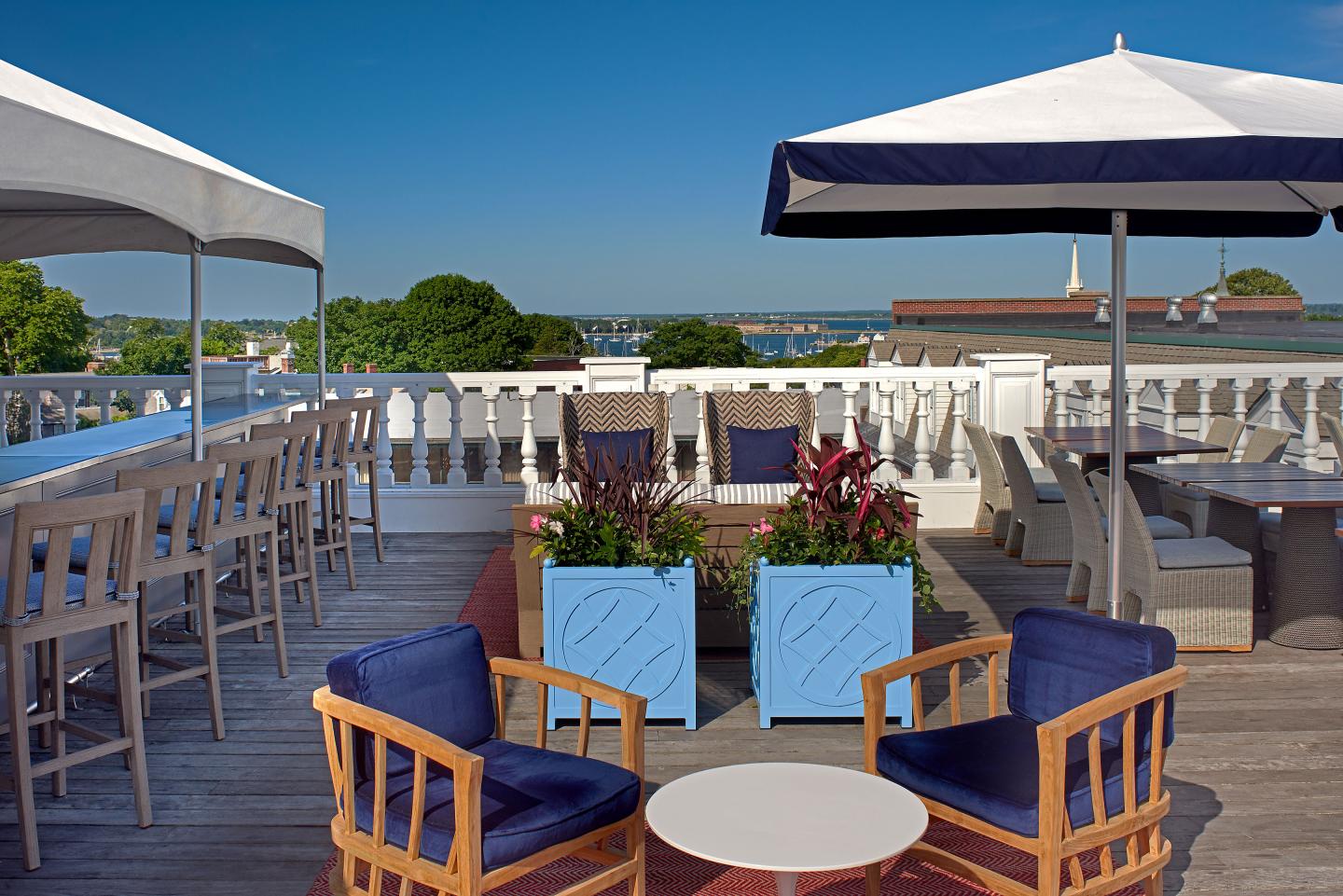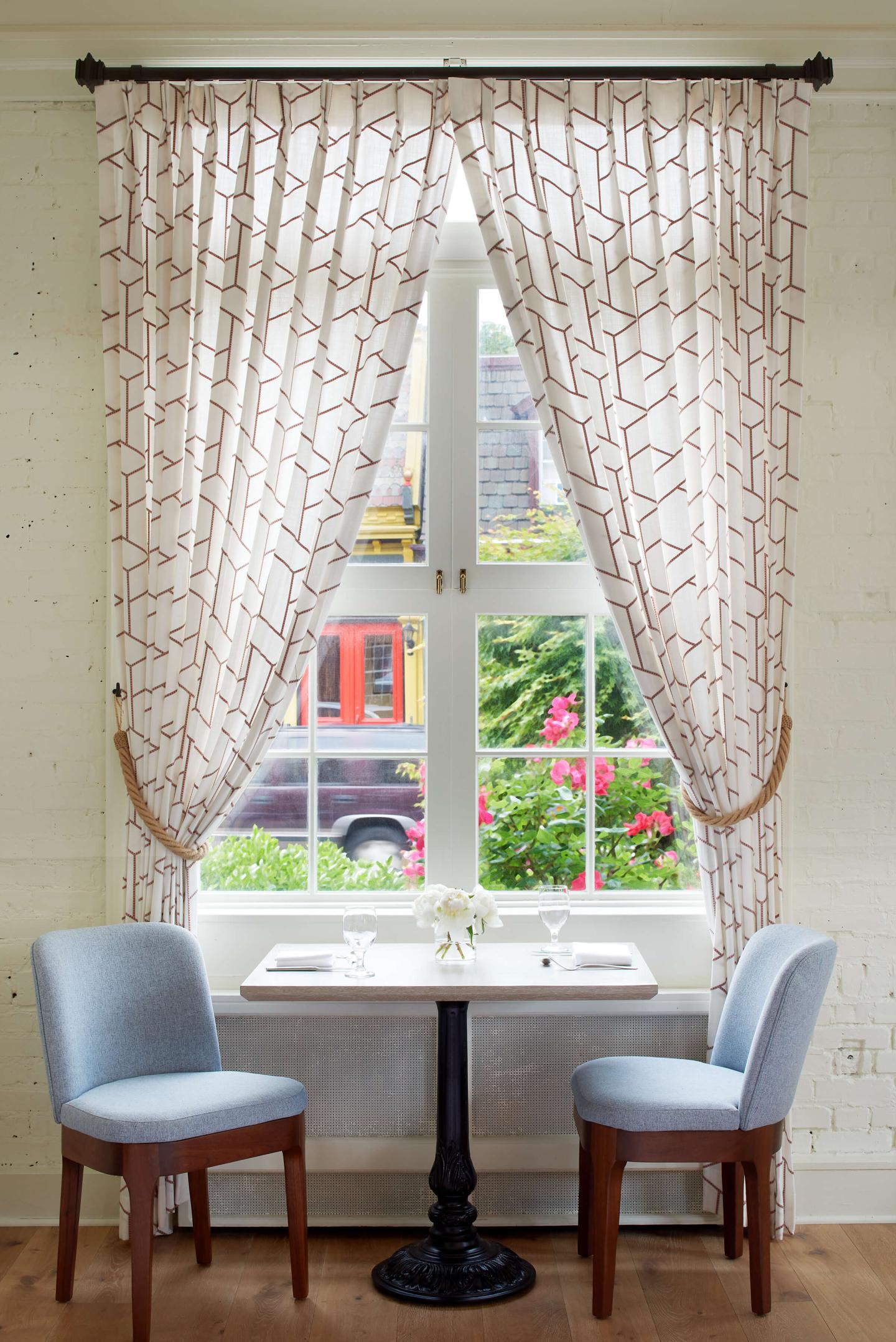 Hotel Viking - One Bellevue Restaurant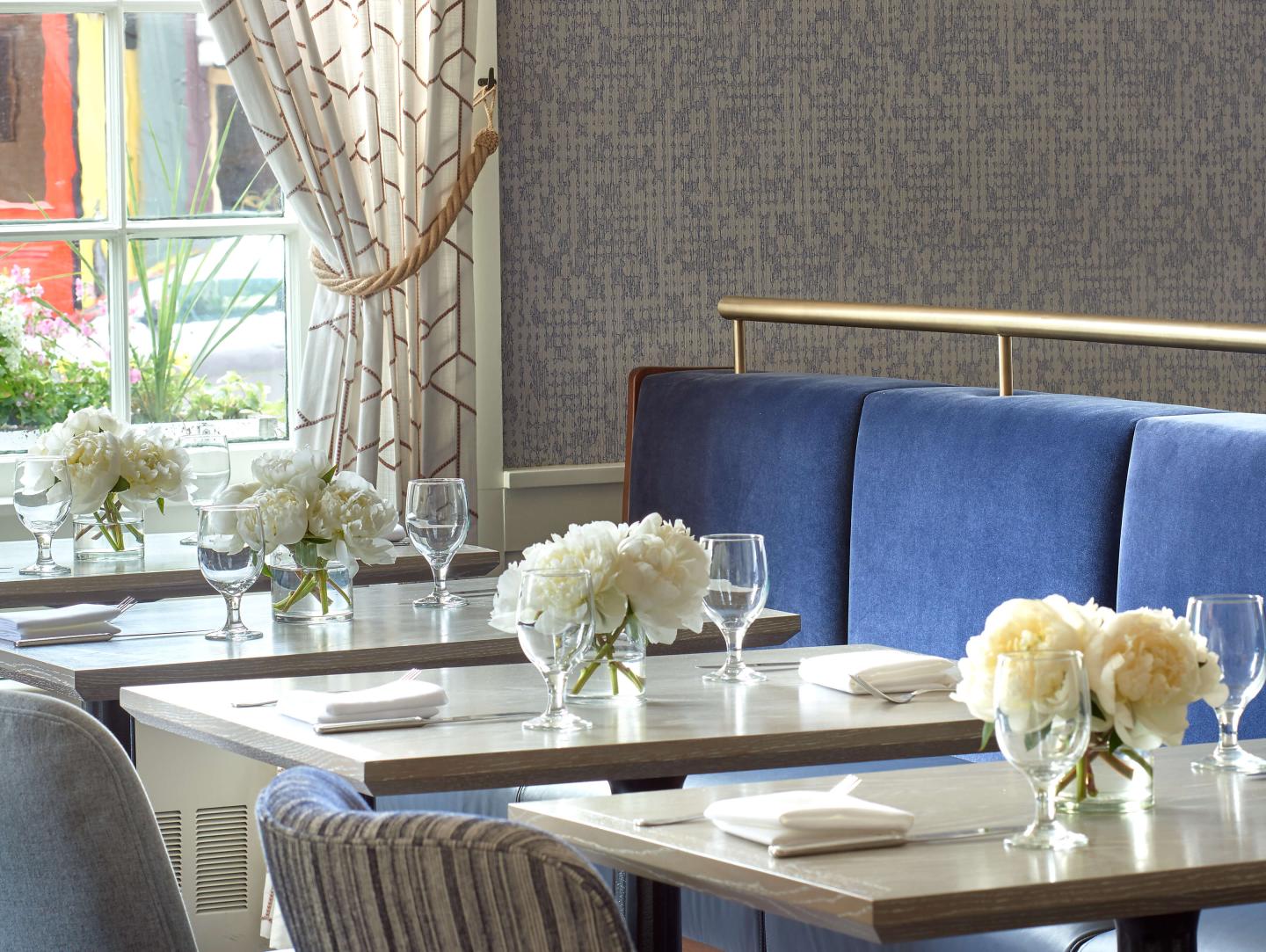 Hotel Viking - One Bellevue Restaurant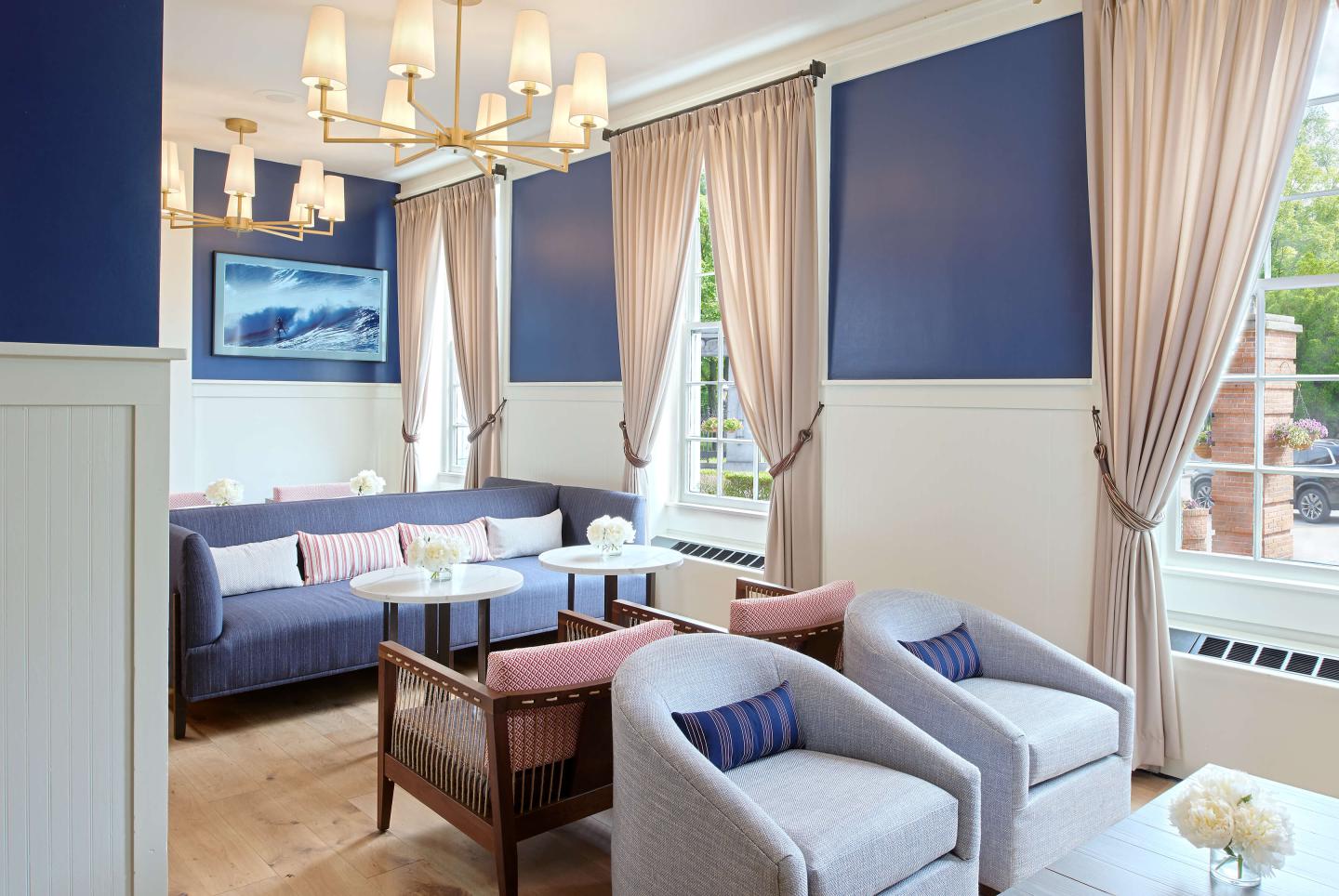 Hotel Viking - Lobby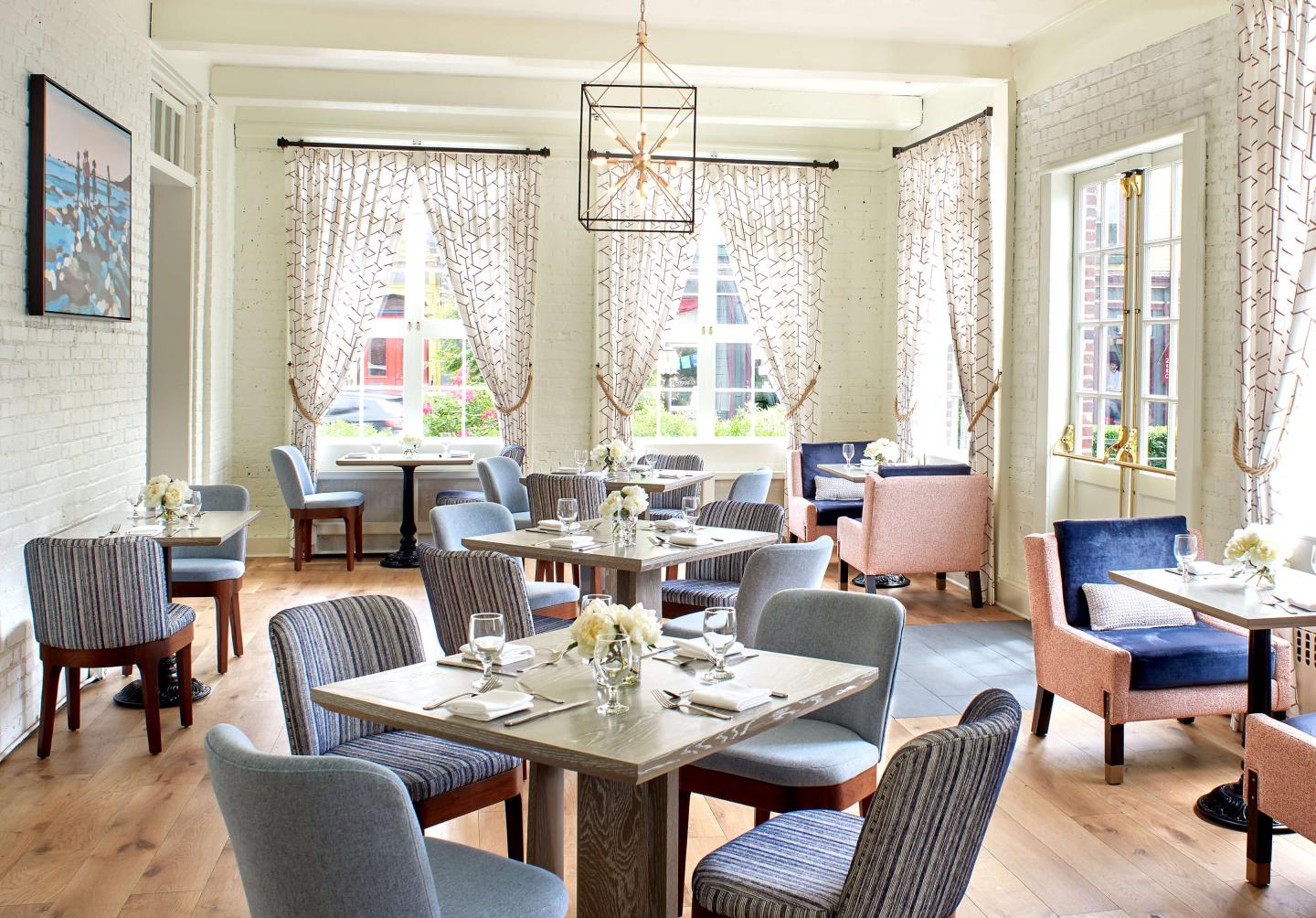 Hotel Viking - One Bellevue Restaurant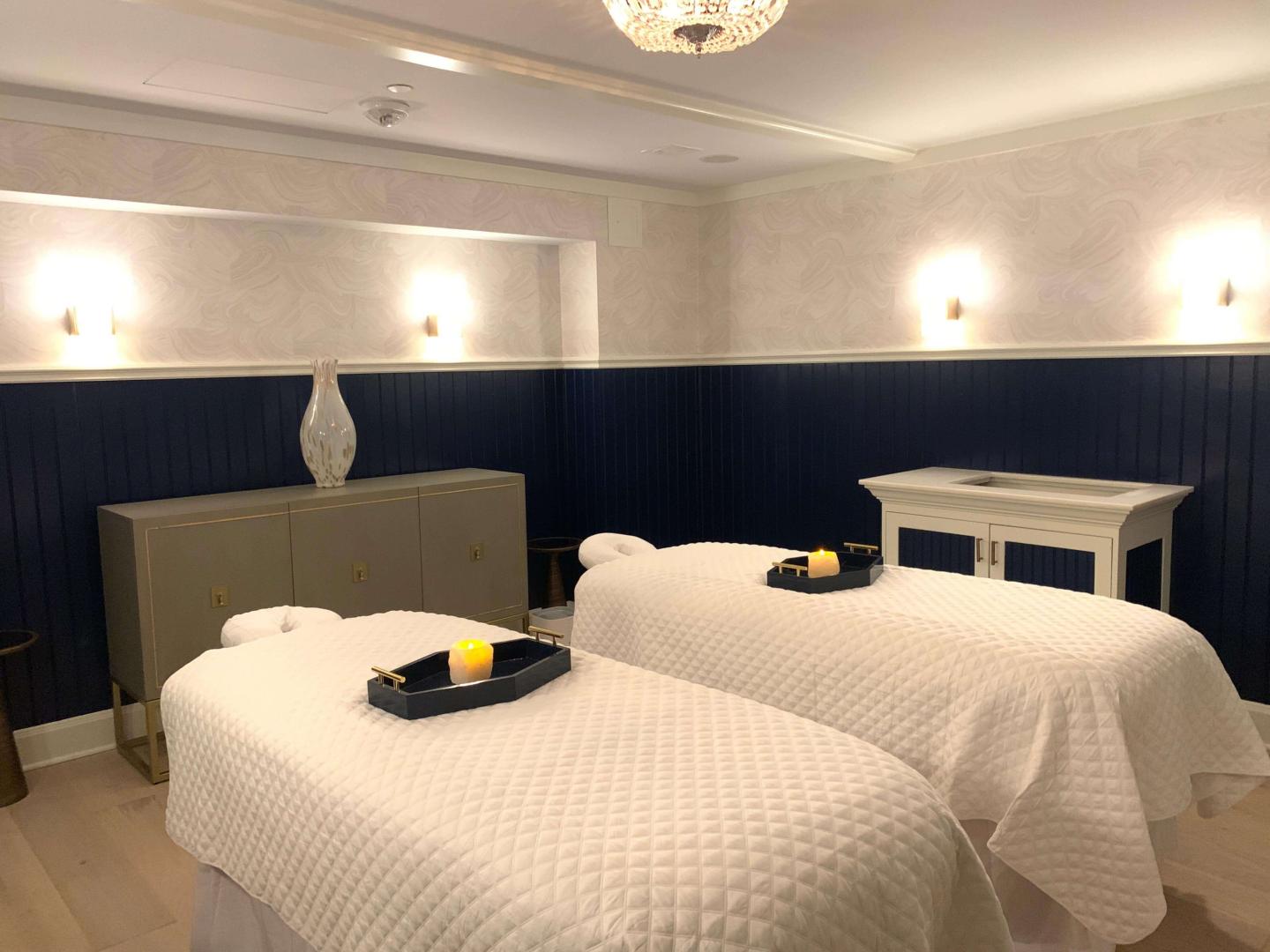 Spa Fjor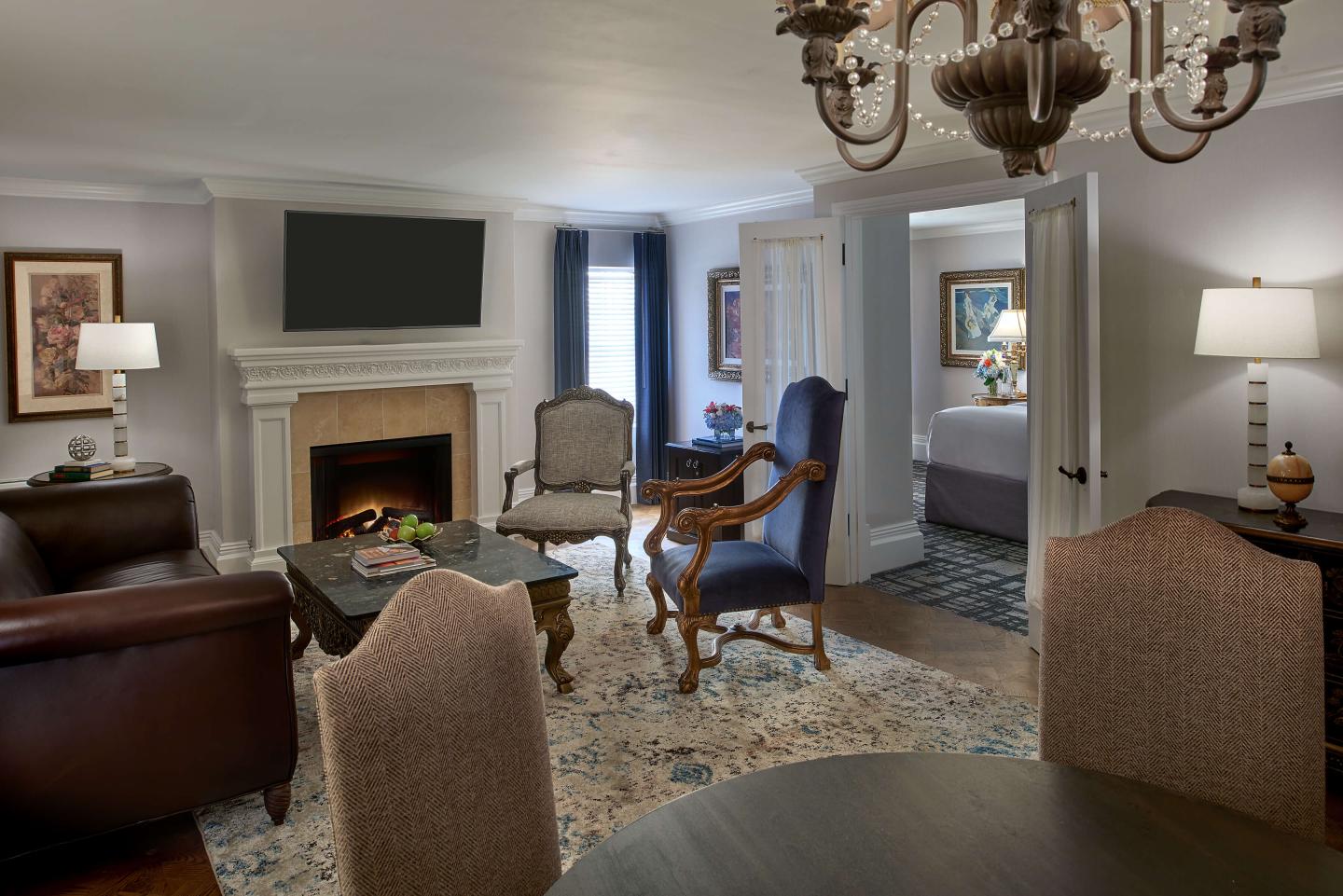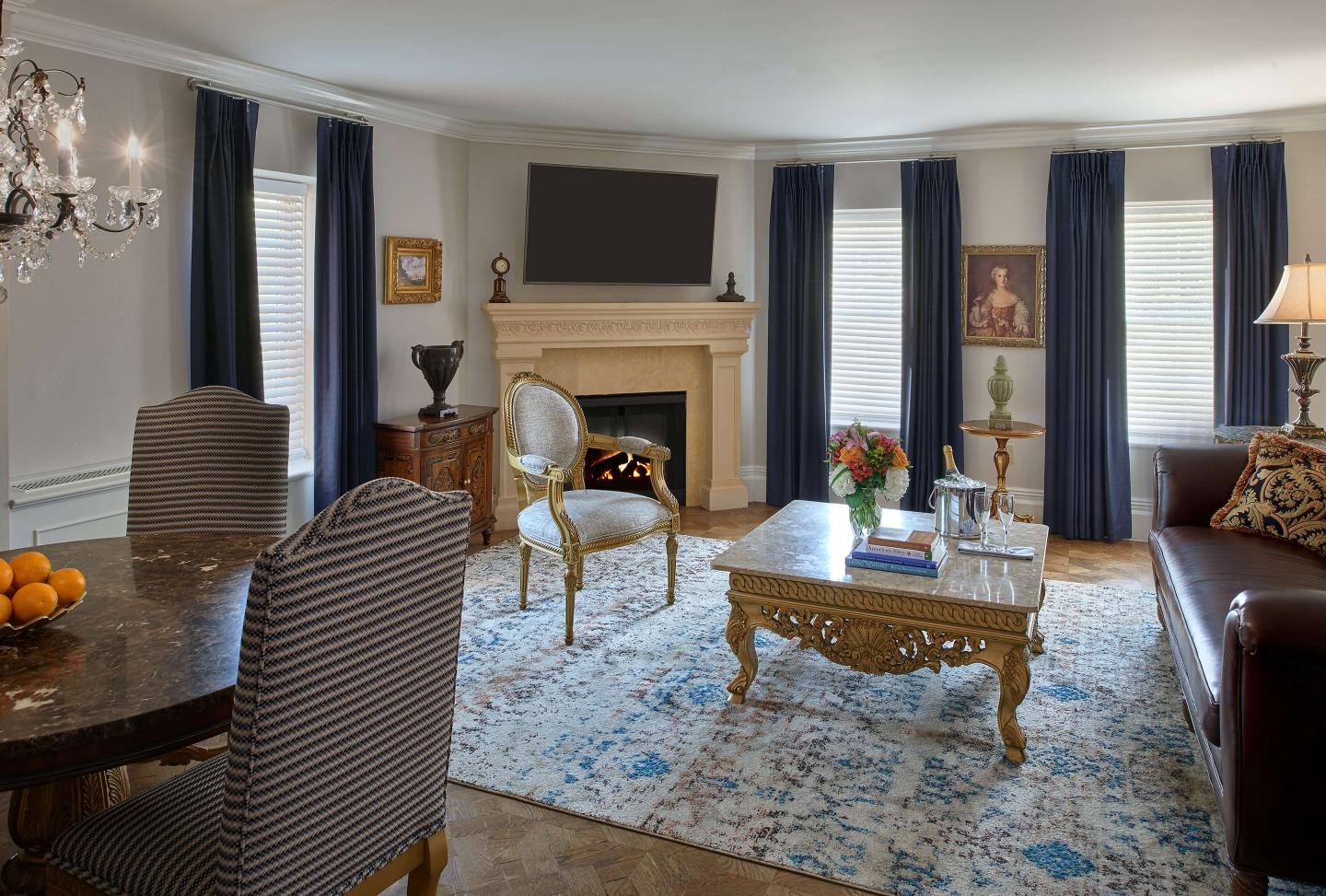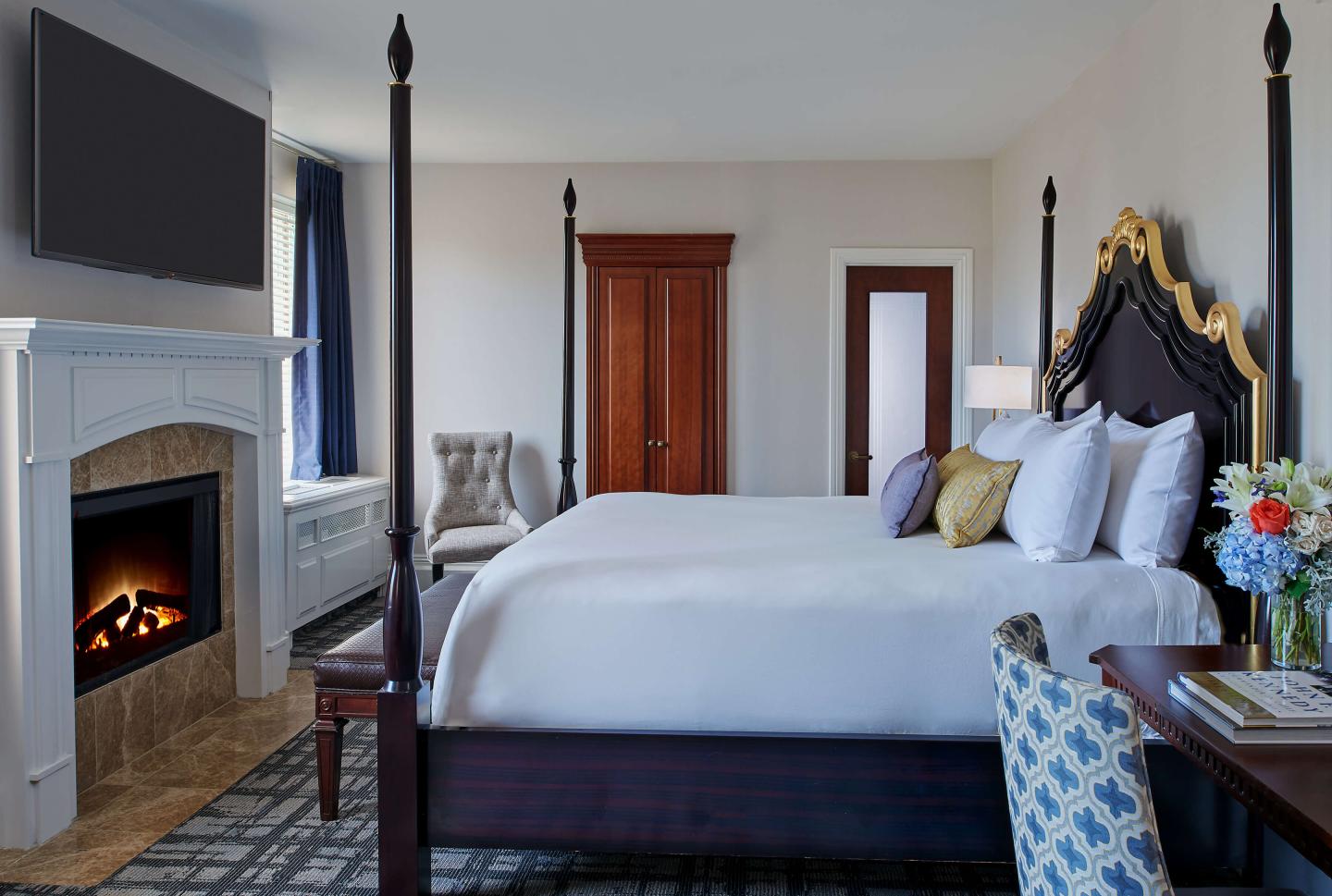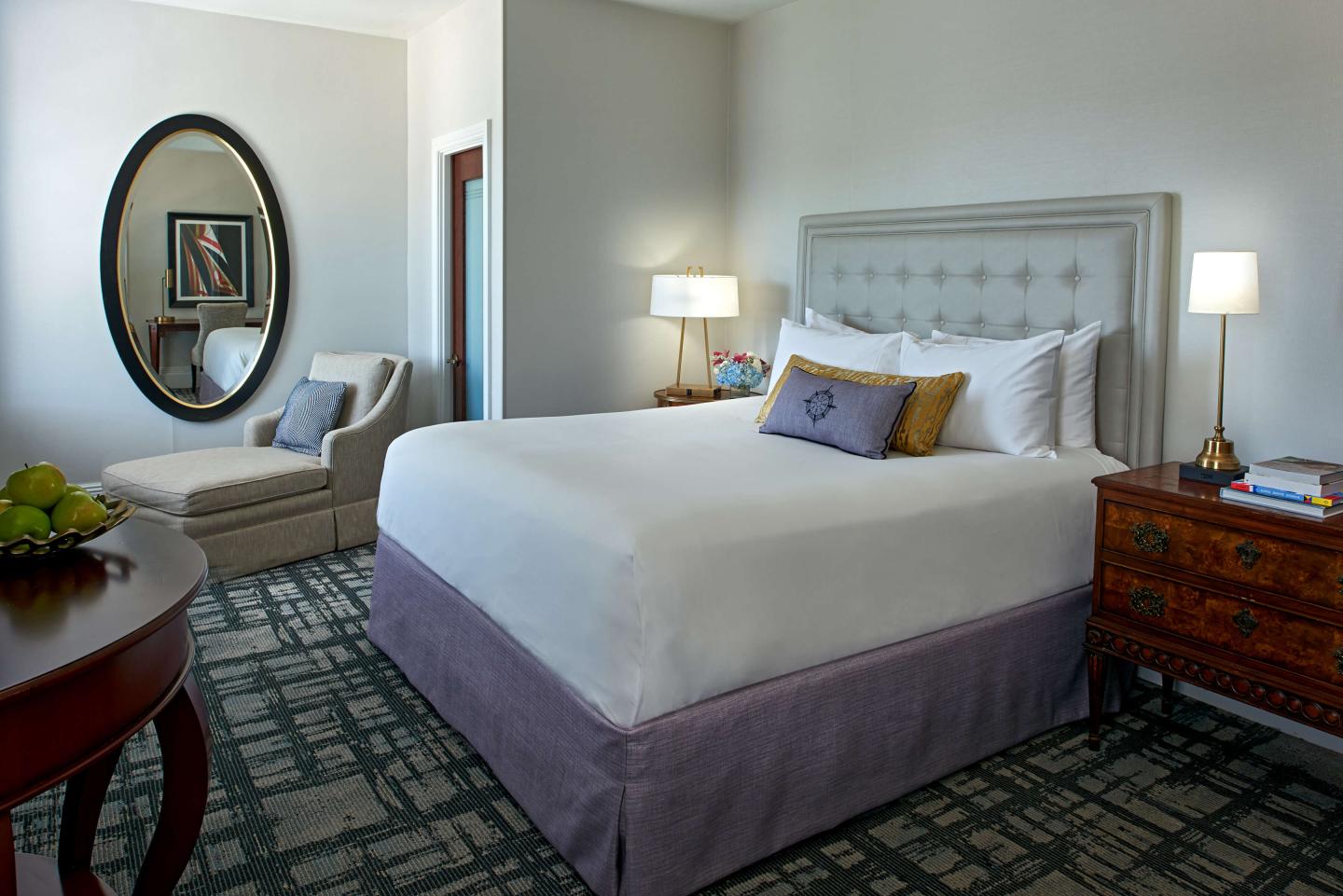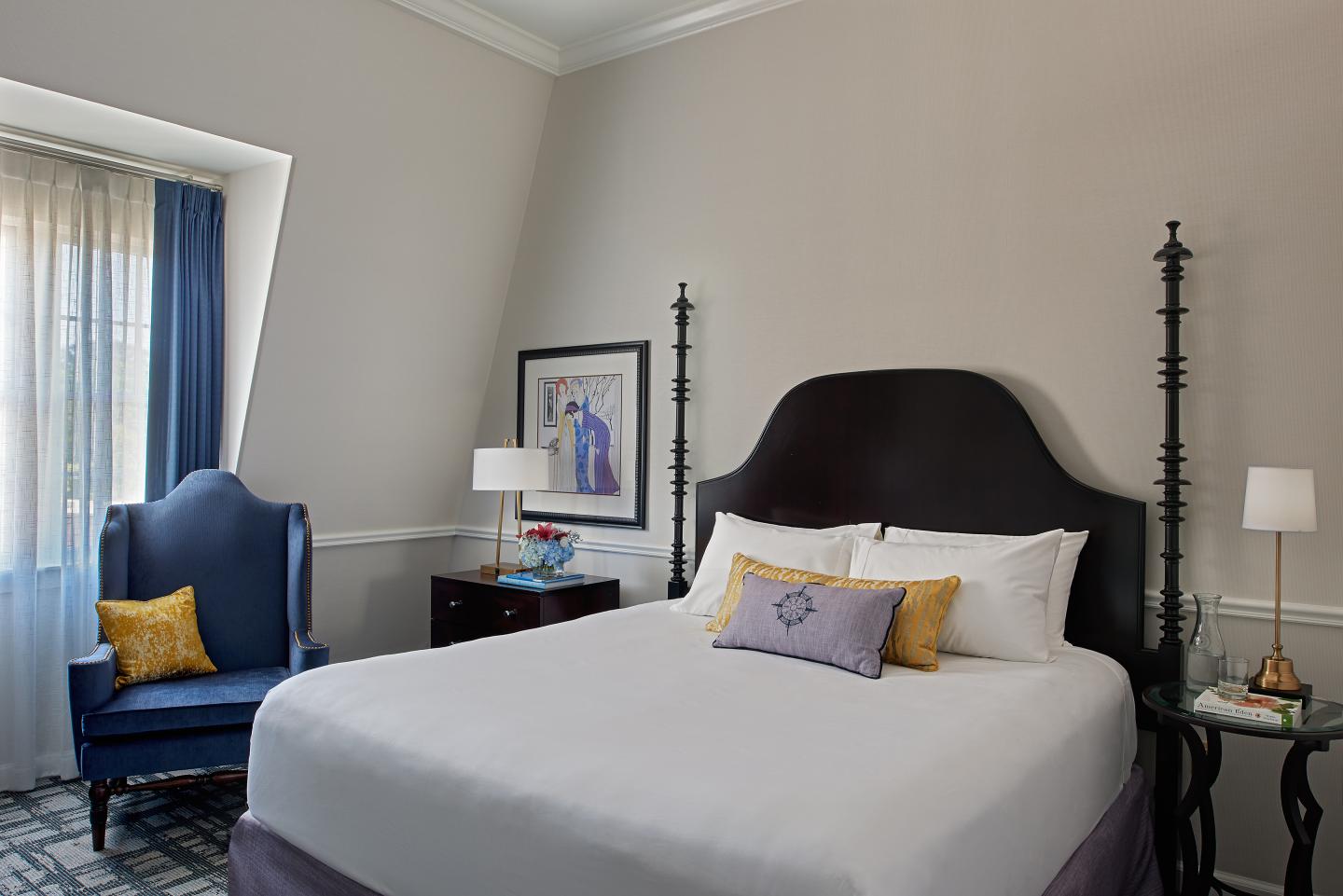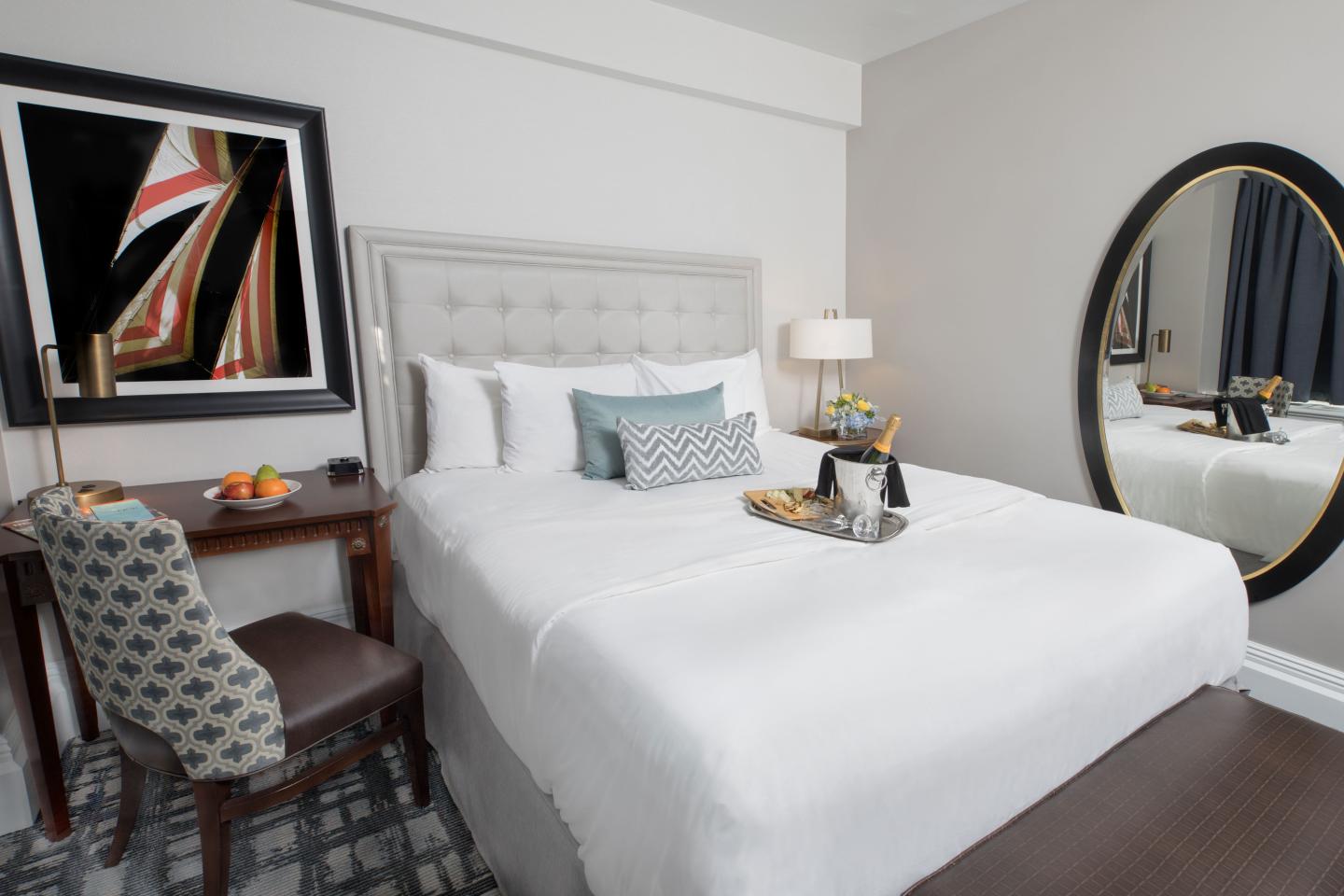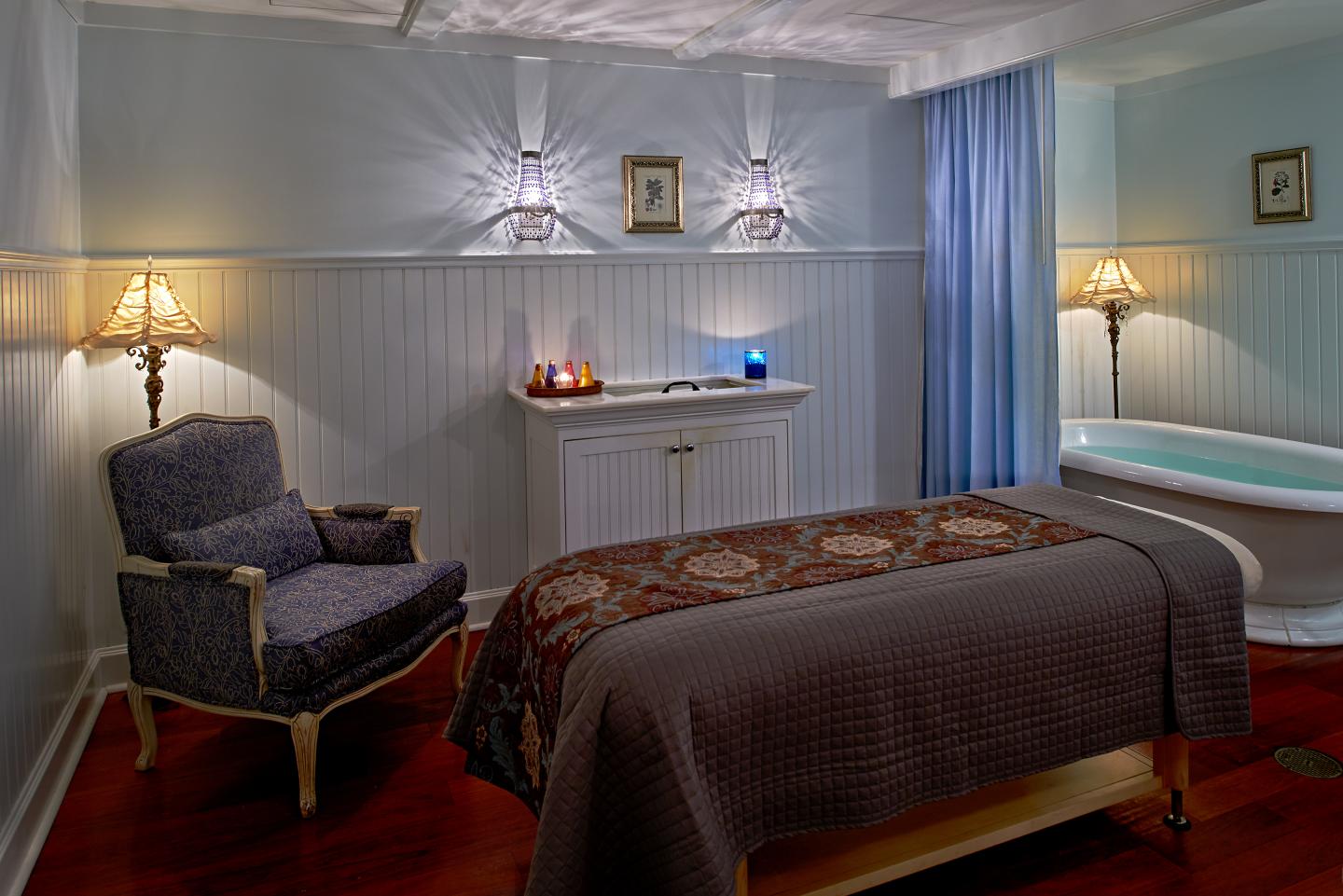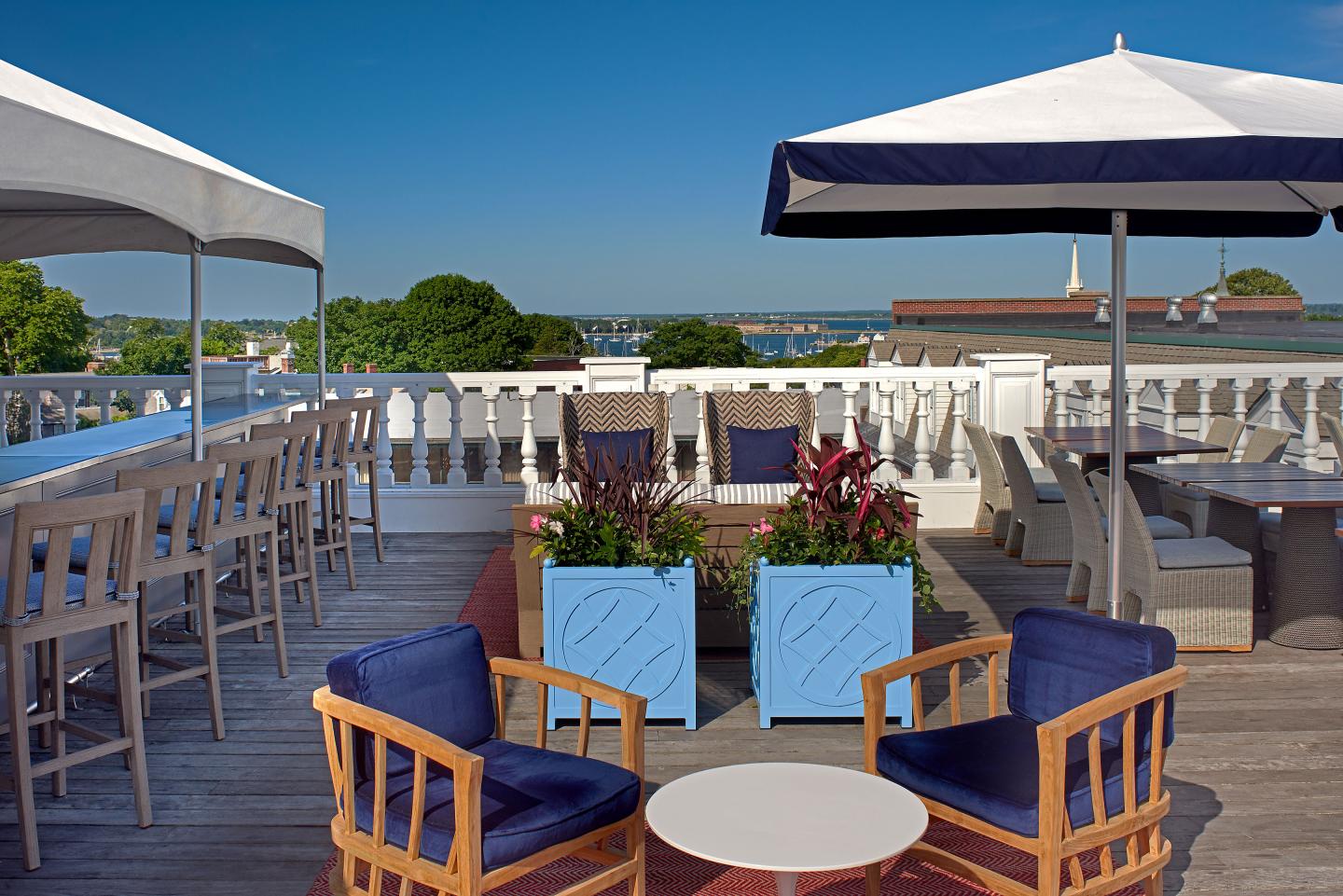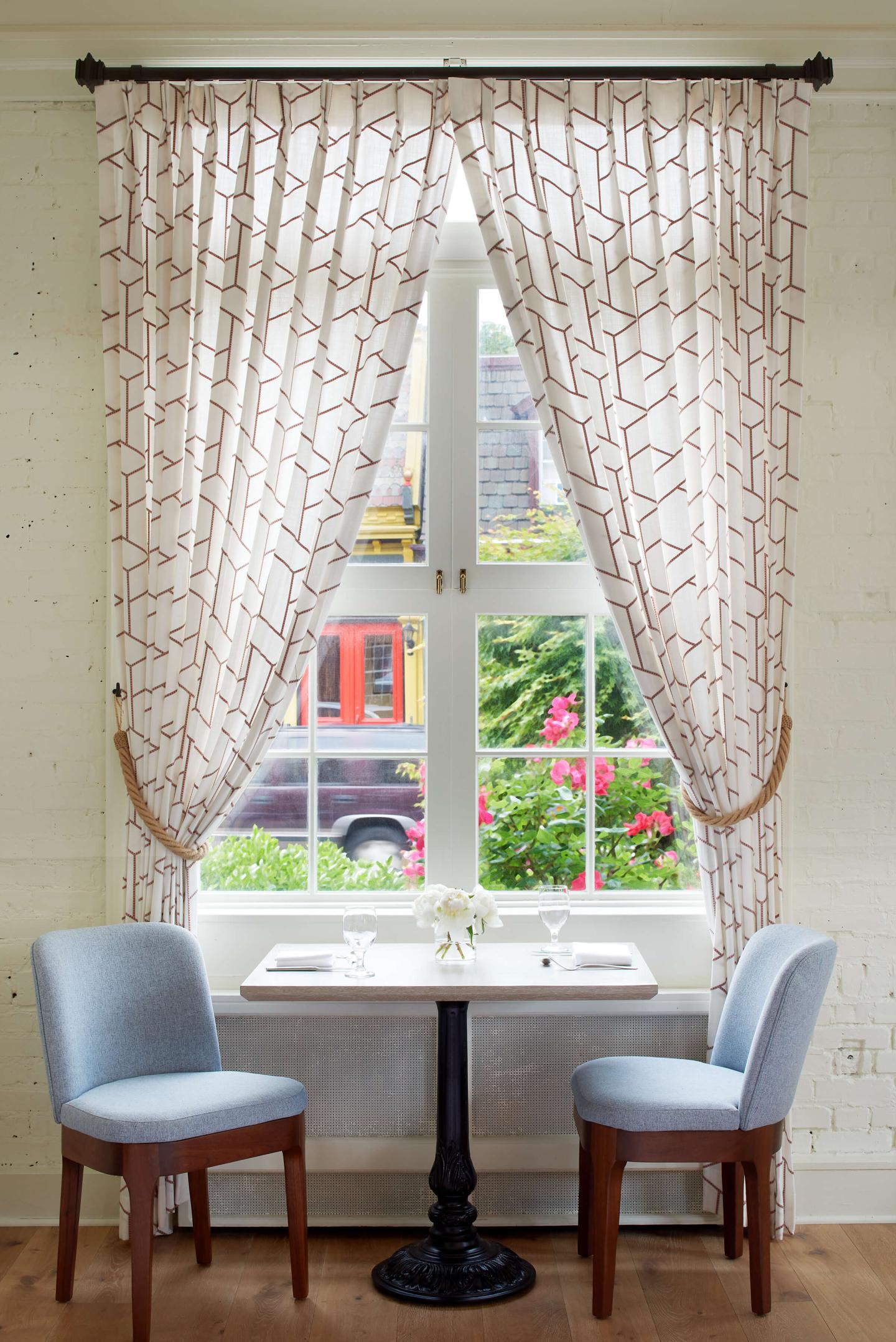 Hotel Viking - One Bellevue Restaurant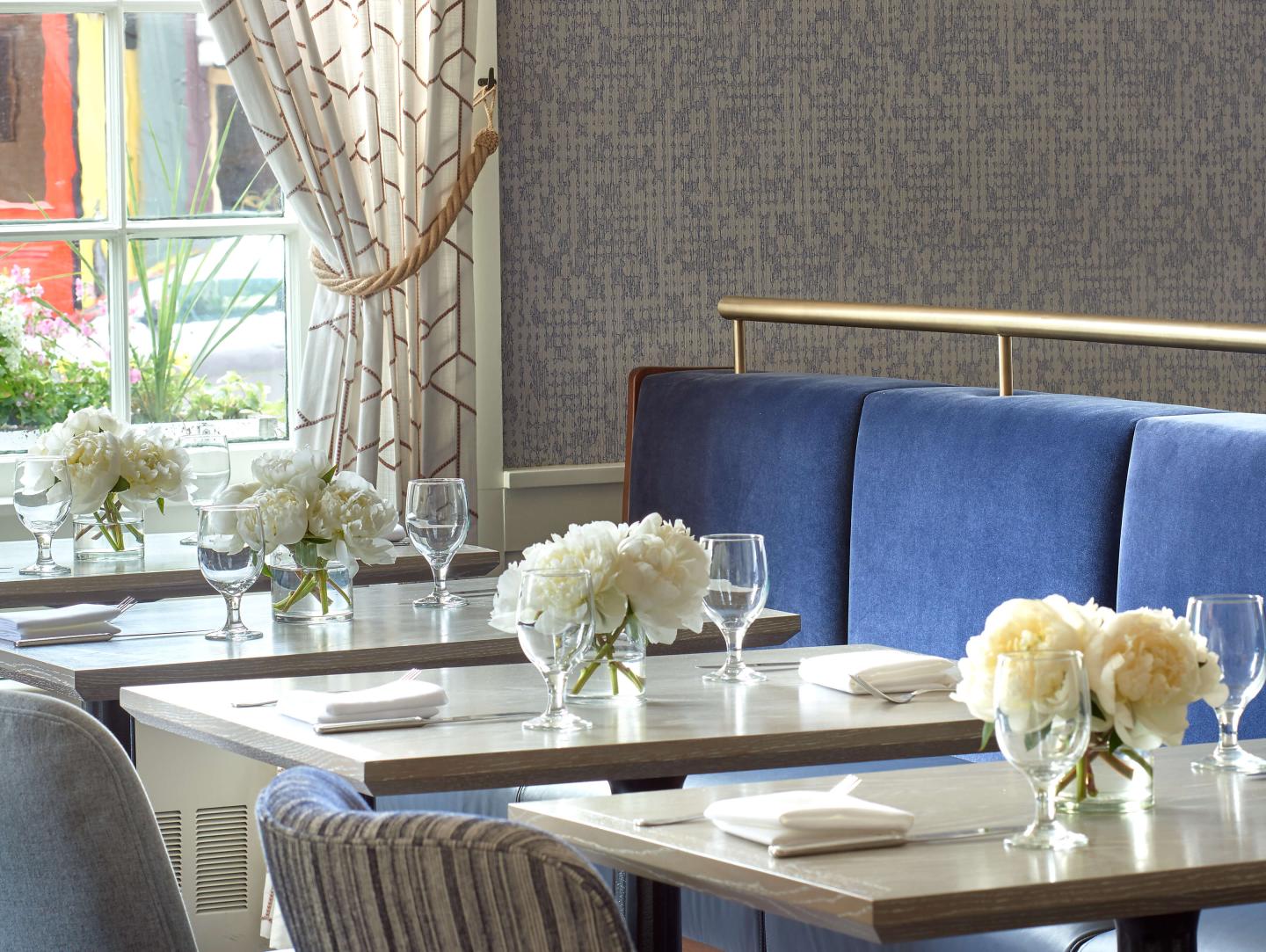 Hotel Viking - One Bellevue Restaurant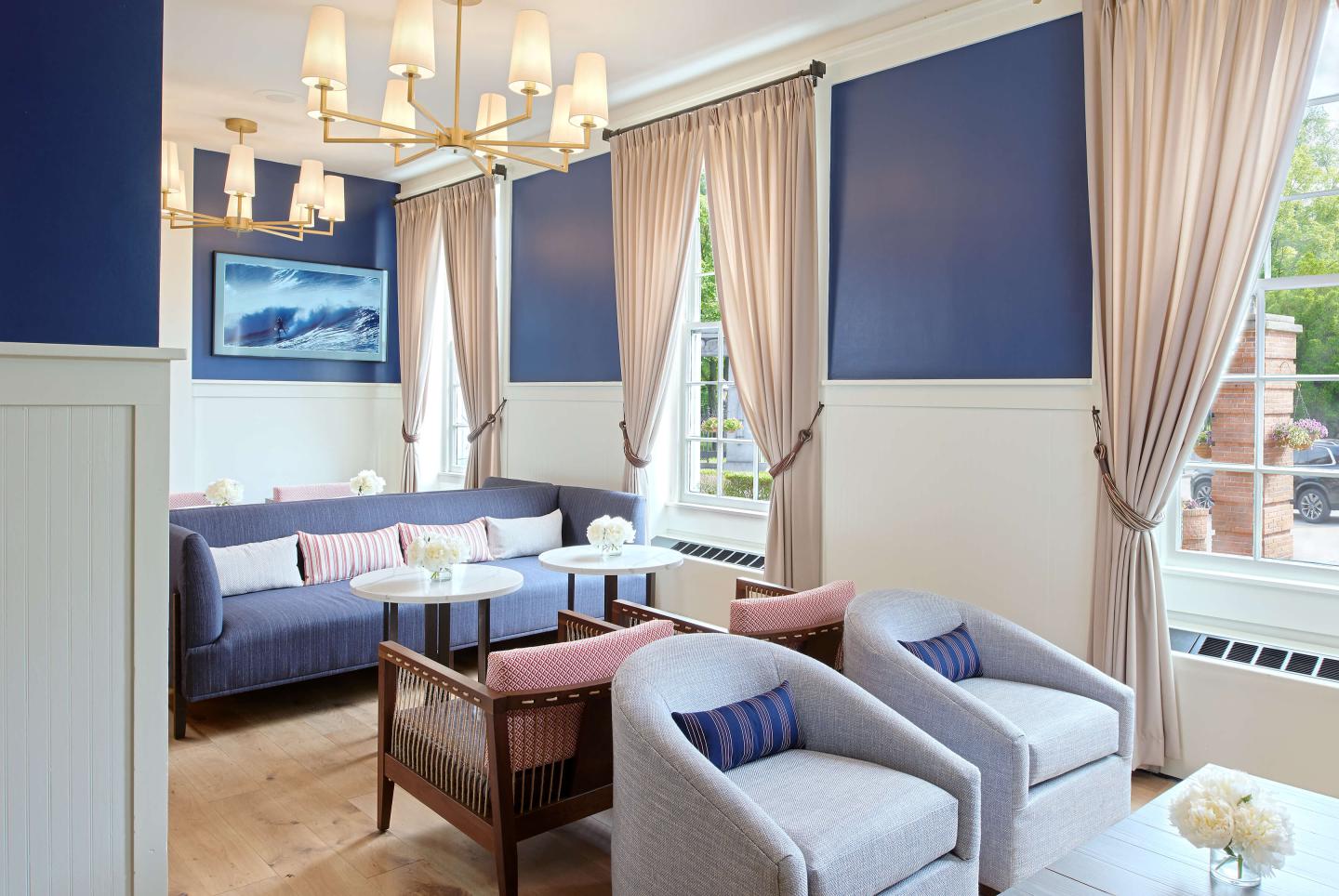 Hotel Viking - Lobby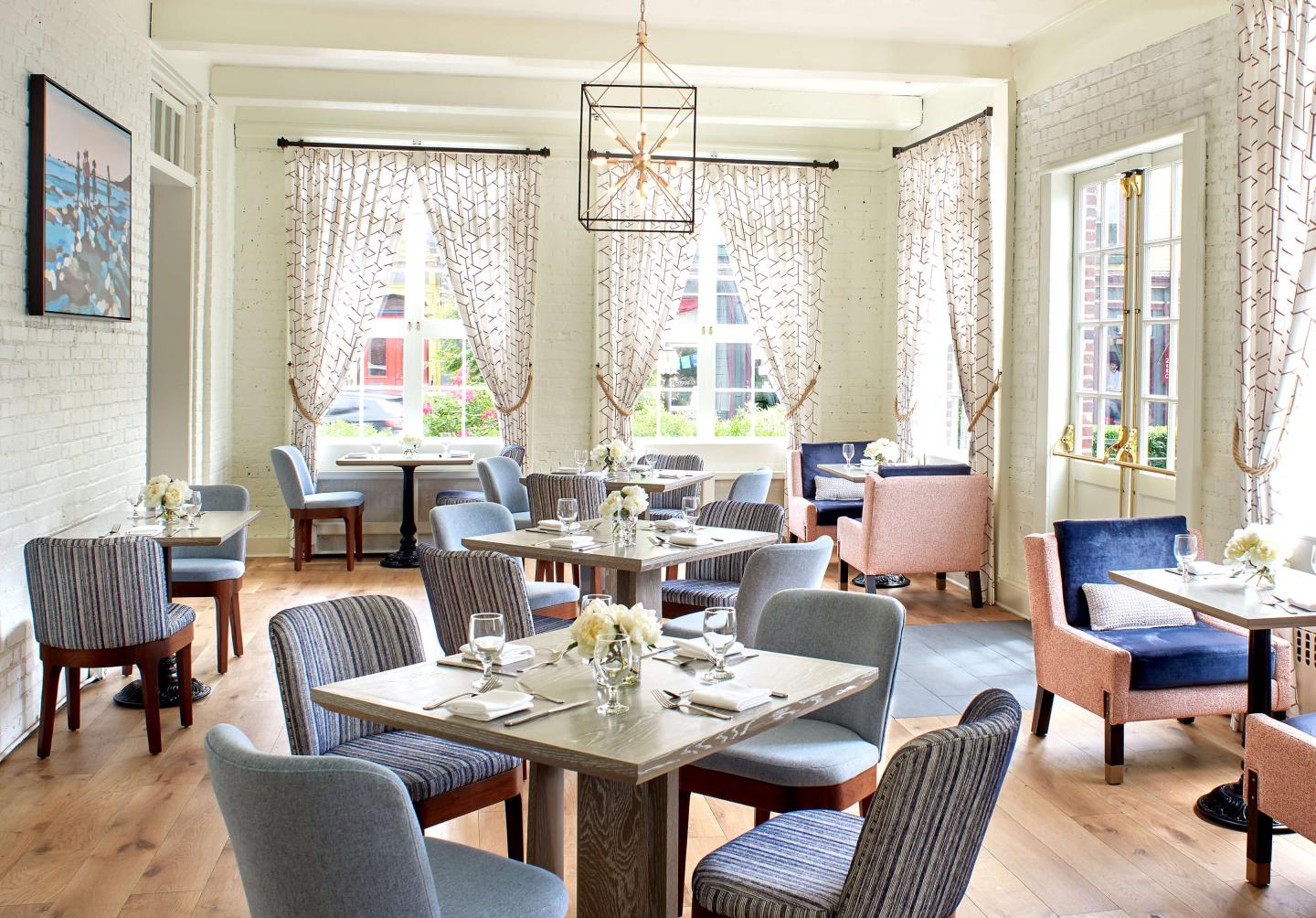 Hotel Viking - One Bellevue Restaurant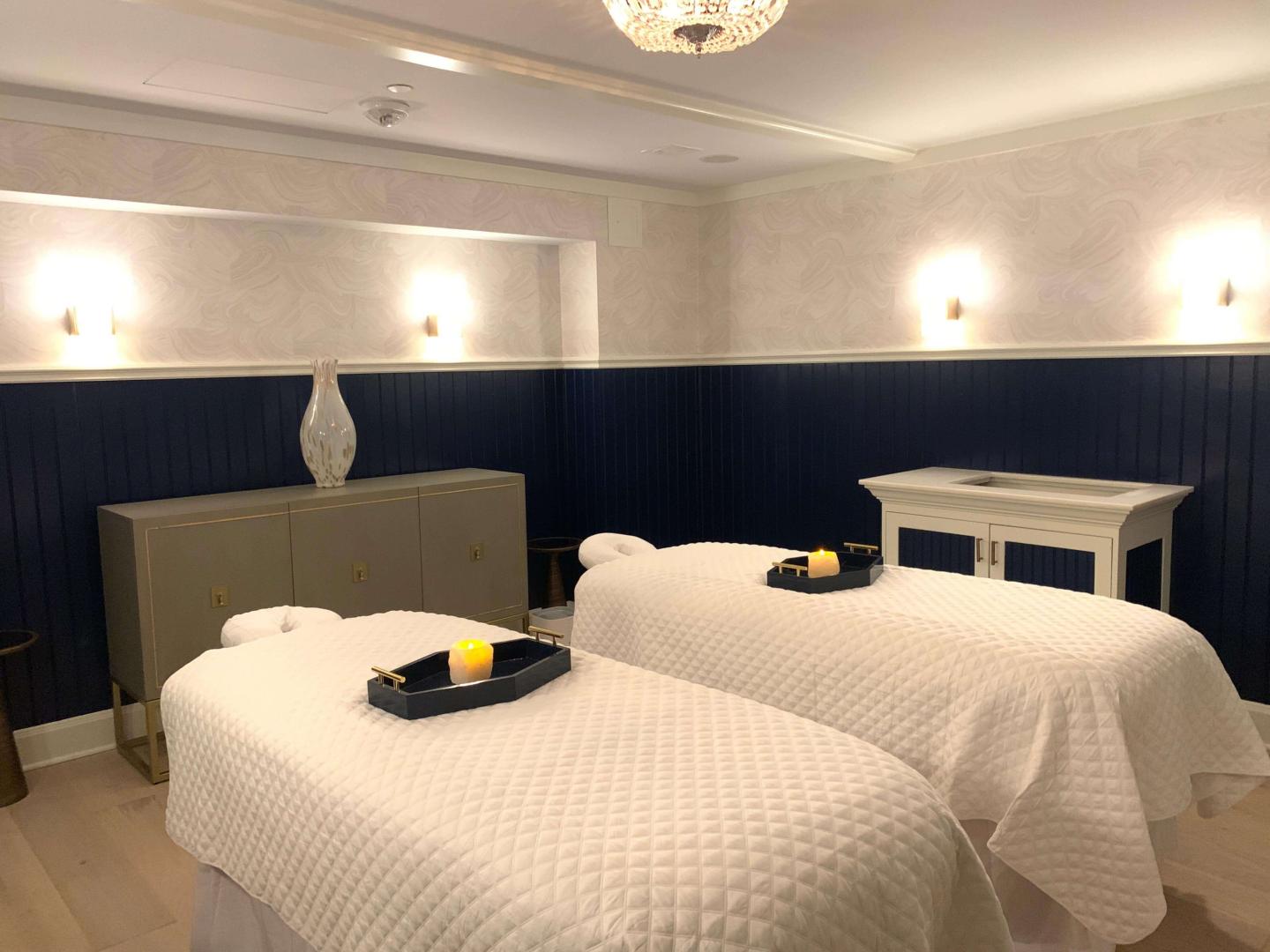 Spa Fjor
Rooms
The guestrooms and suites are romantic, luxurious, and classically adorned. Sumptuous fabrics, Egyptian cotton bed linens, pillow top mattresses and ornately carved headboards create a truly elegant environment.
Full guest room and suite renovation in 2018
Individual Suites designed to mirror that of specific Mansions
Location
Hotel Viking
1 Bellevue Avenue
Newport, RI 02840
United States
Phone: 401-847-3300
Toll Free: 800-556-7126
Offers
We don't need a special occasion to have some fun! It's time to pack up the bags to simply celebrate the good times at Hotel Viking. Book your...
Offer Valid: -