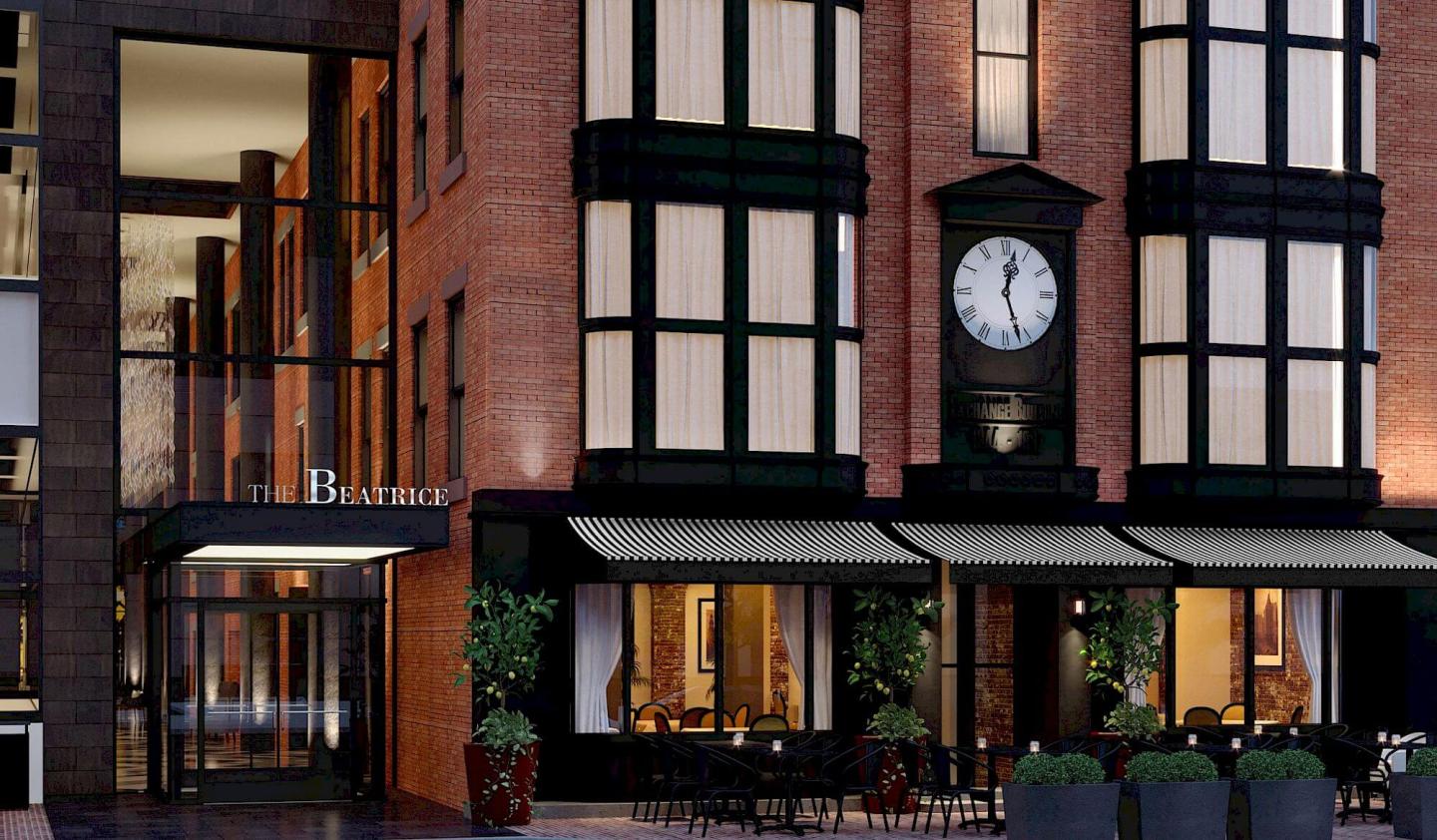 The Beatrice
Providence, Rhode Island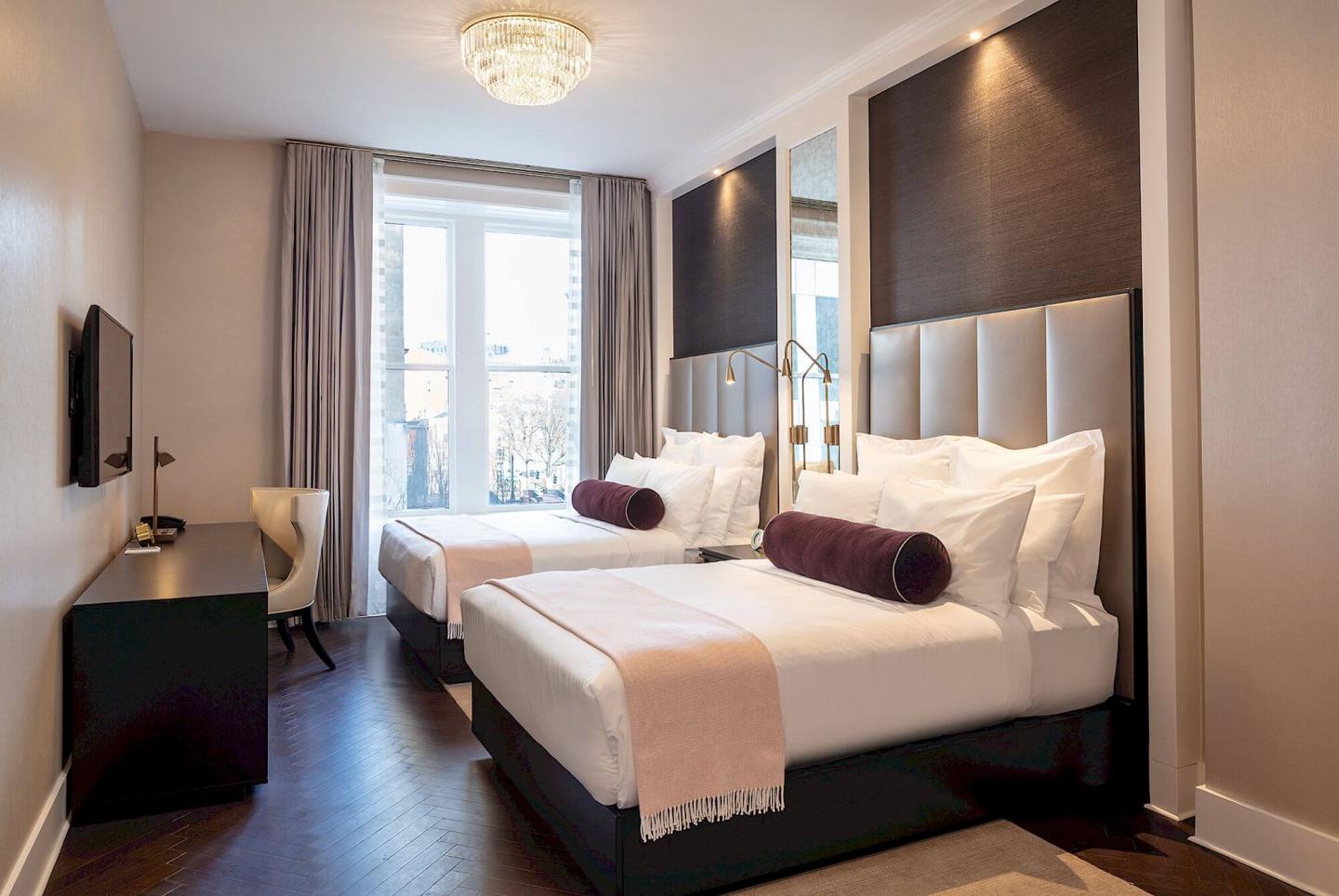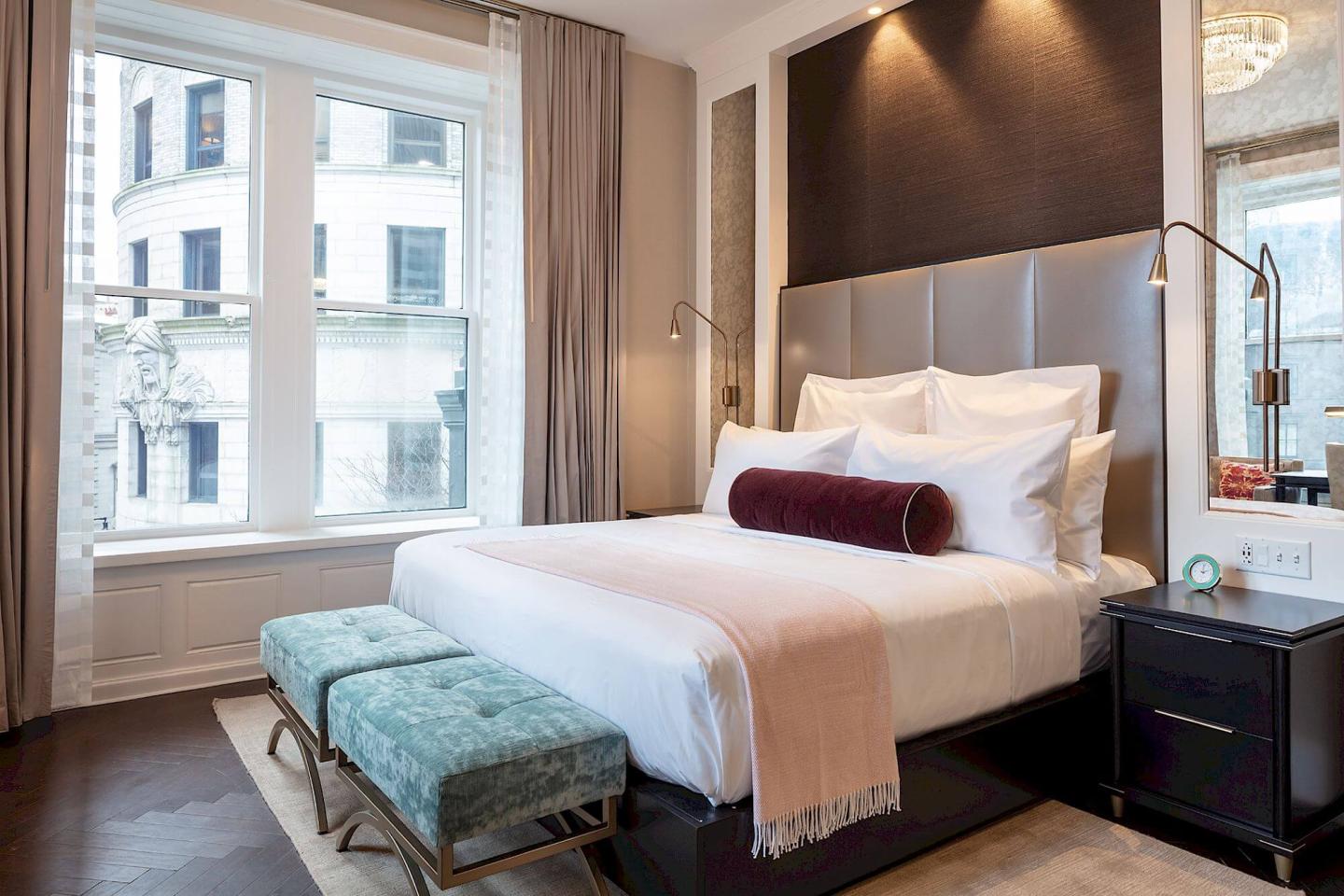 Corner King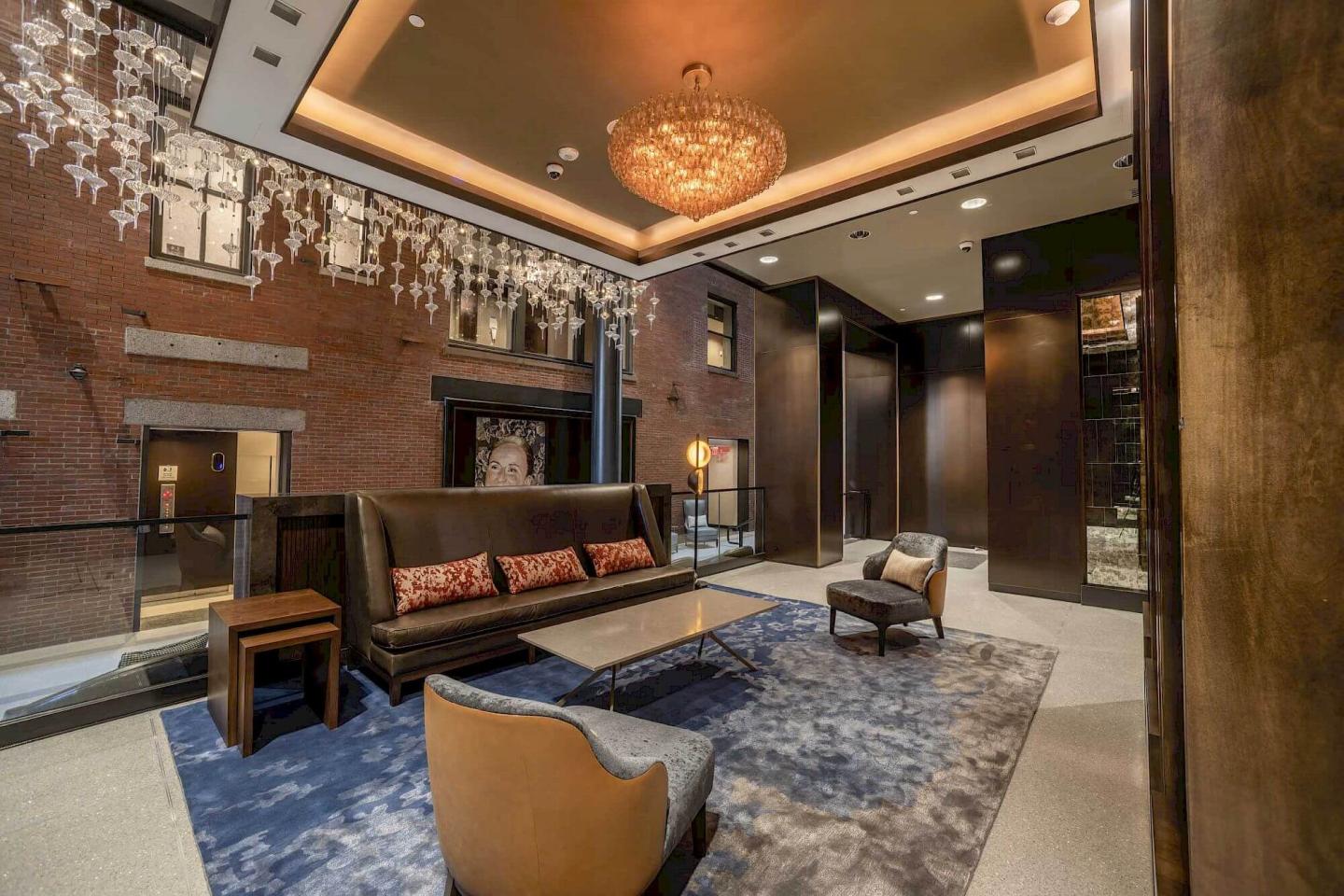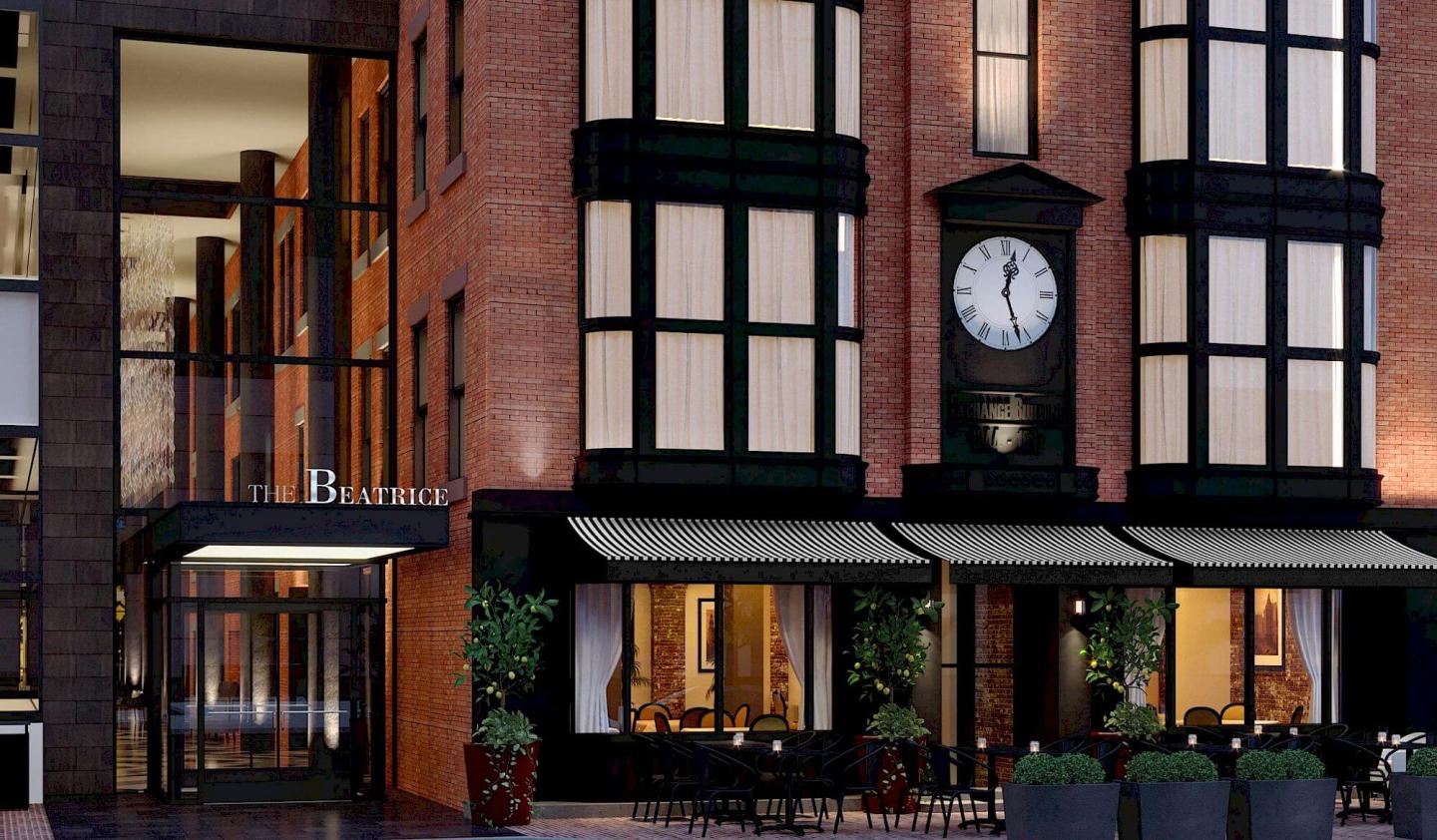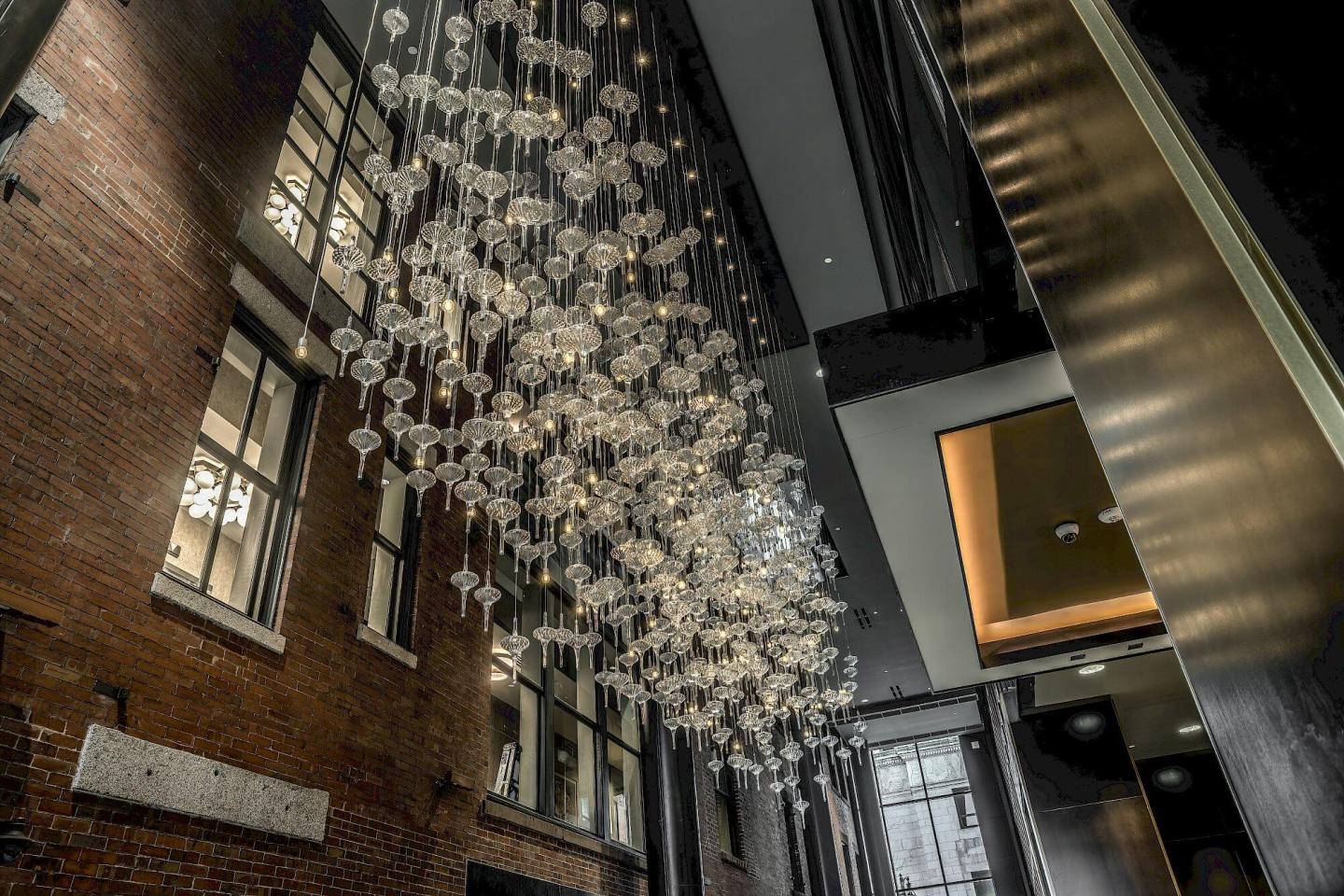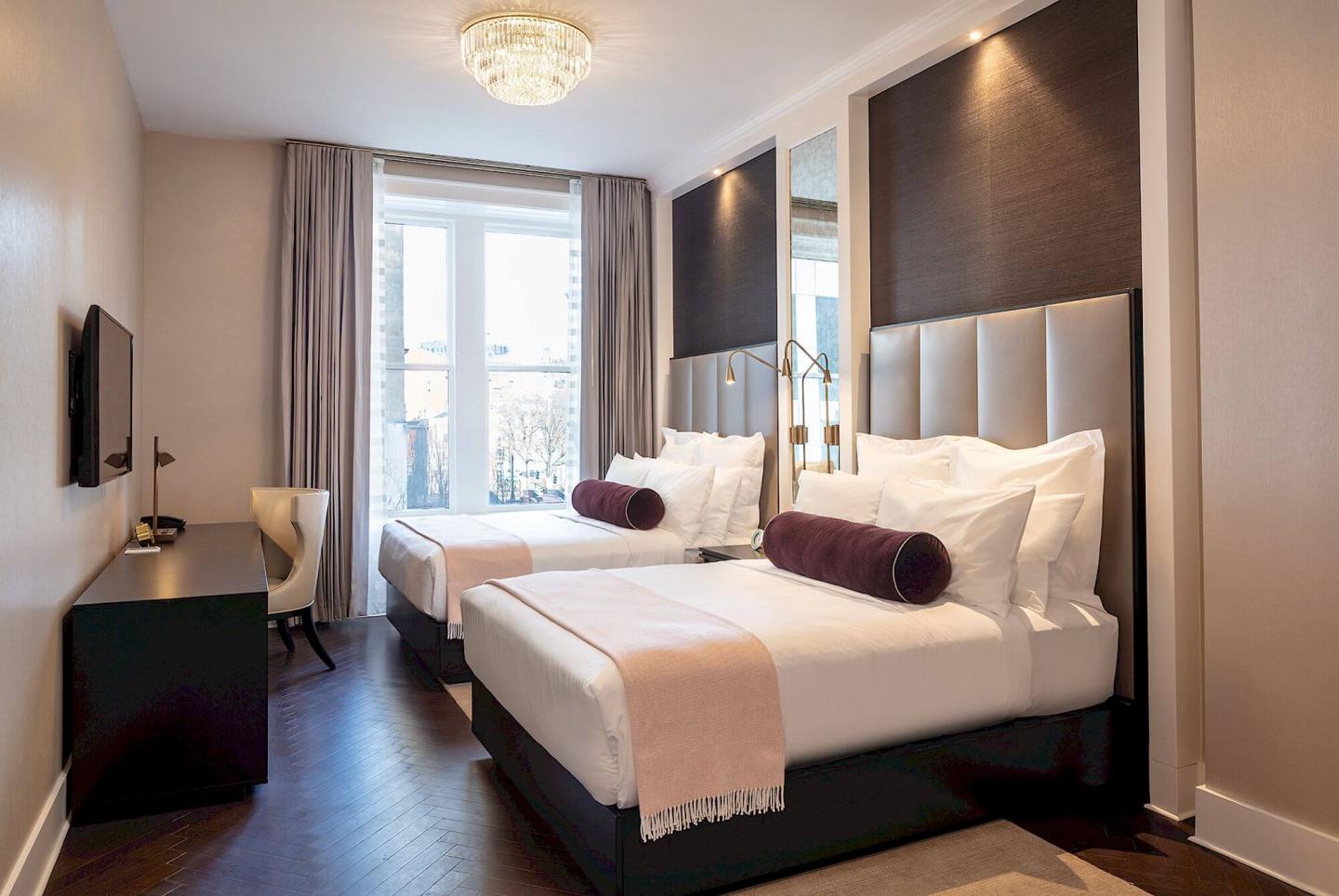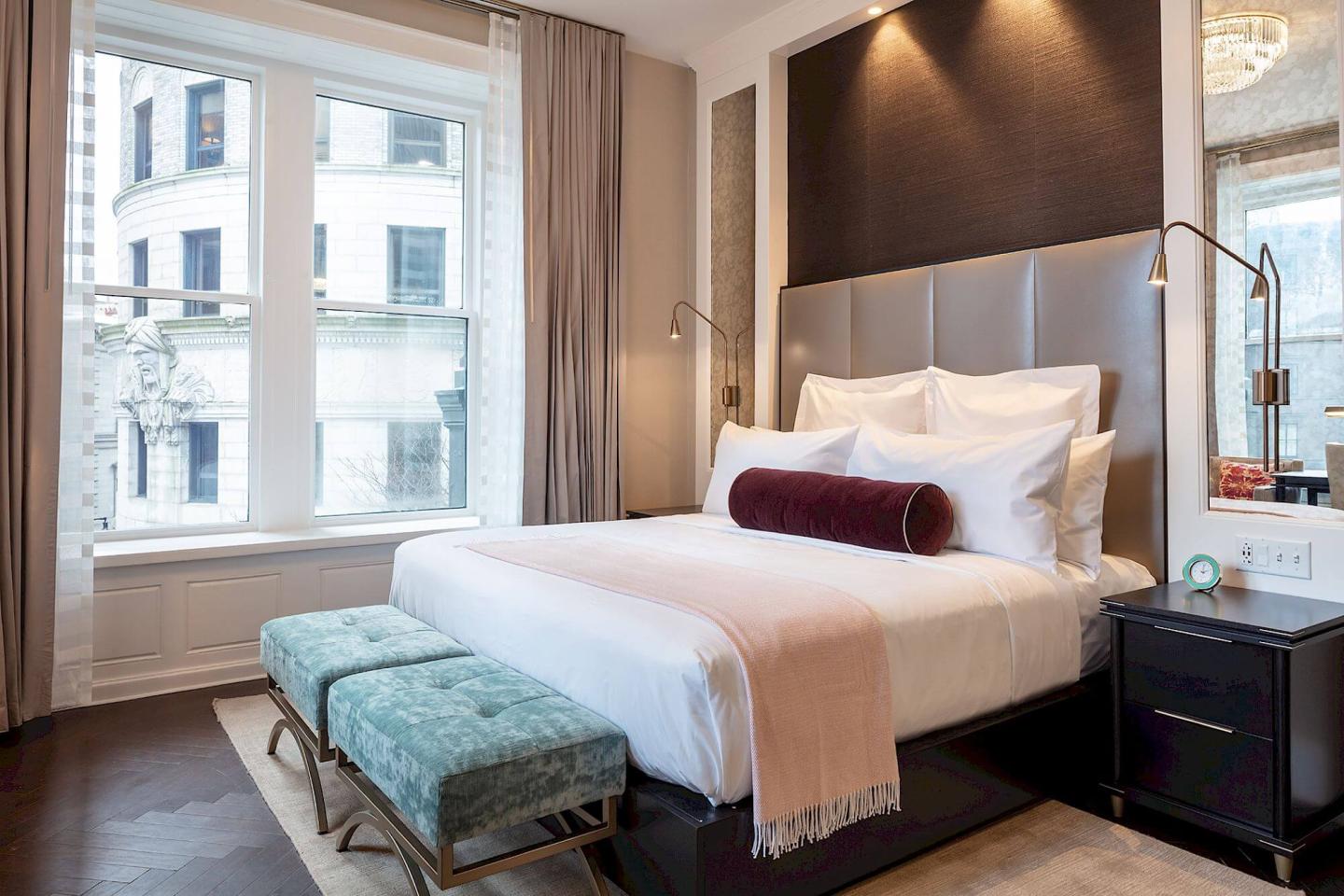 Corner King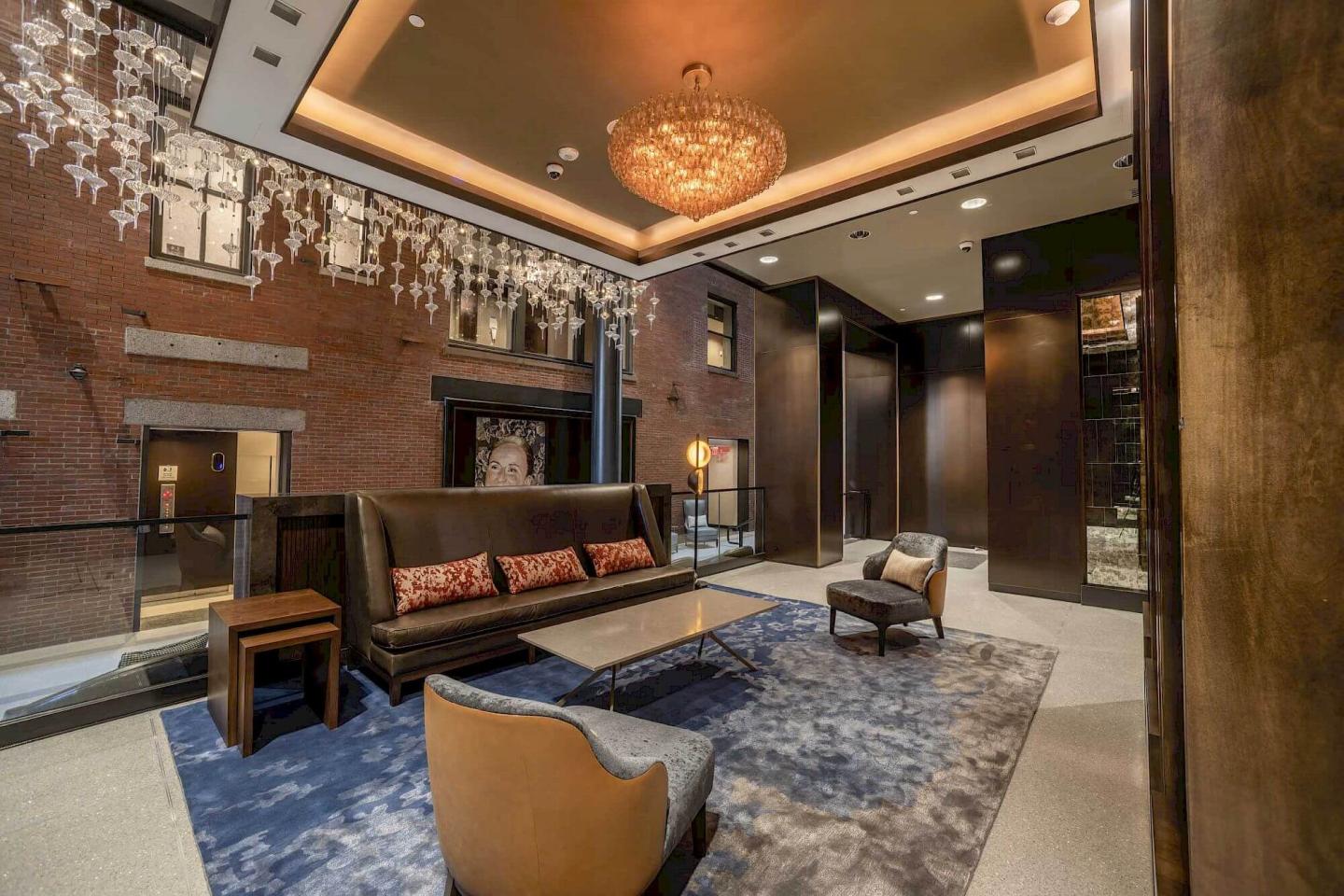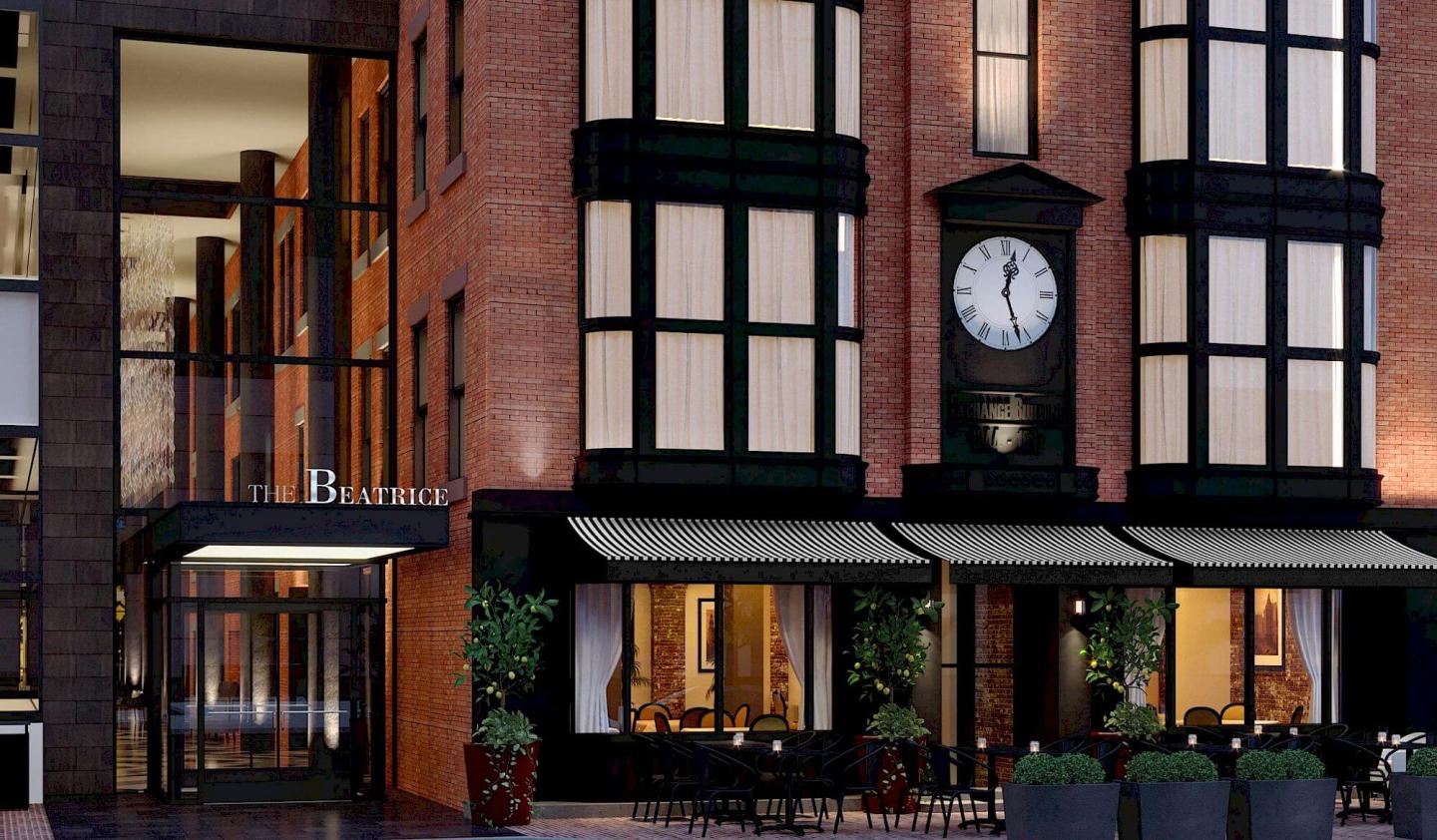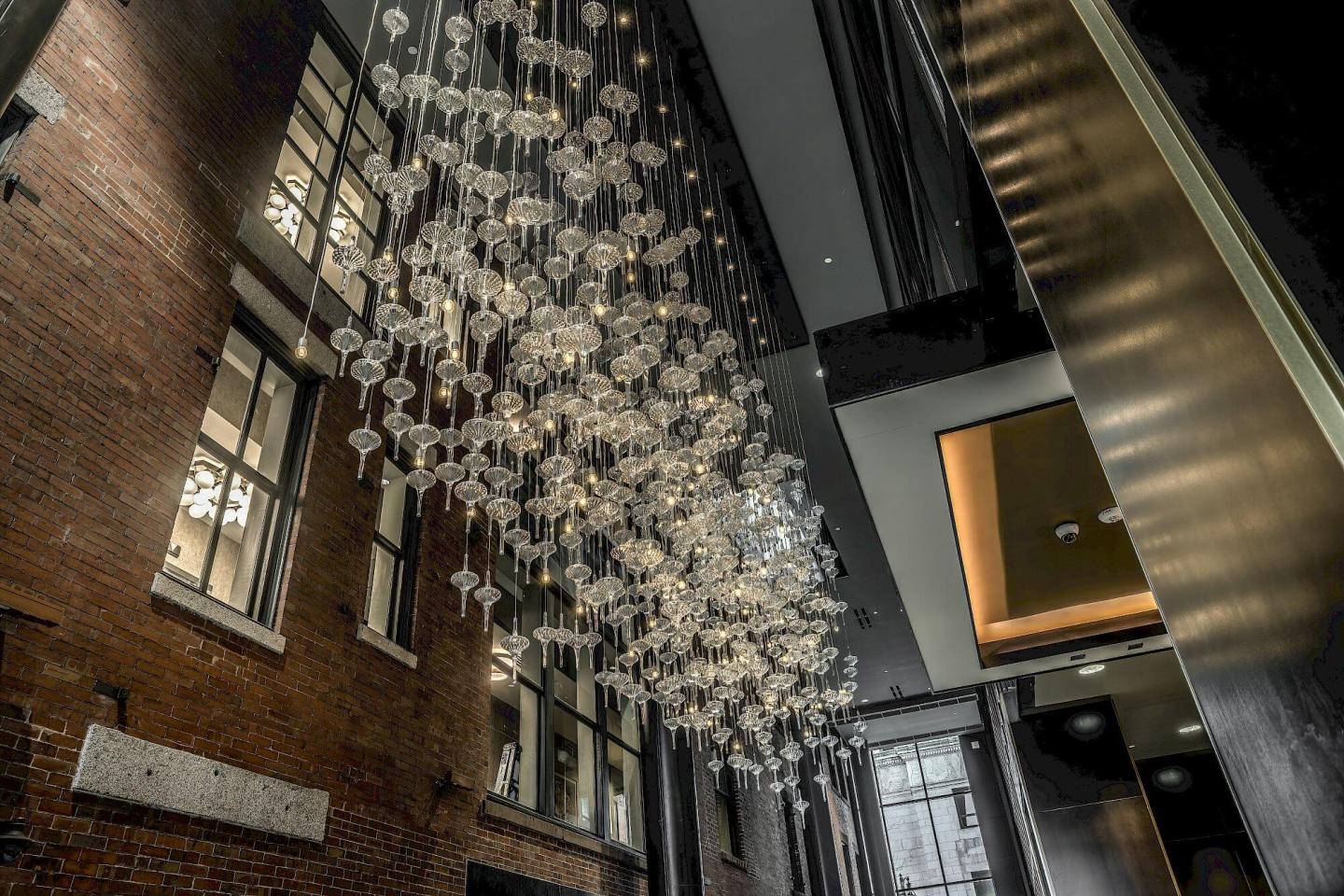 Rooms
ROOMS & SUITES                                                                                                                                                                                                                         Just Be
We believe in creating a space that's done well, but not overdone. Here, style meets substance, and there's beauty in the details. We've streamlined the check-in process, so you'll arrive at your room with ease. Get down to business or sink into Mascioni linens for some well deserved R&R (and skip the wake up call).
Location
The Beatrice
90 Westminster Street
Providence, RI 02903
United States
Phone: 401-443-2960
Offers
We've partnered with Go Providence to give you a $100 Visa Reward Card to dine, shop, and explore our hometown, when you stay two nights or more. Use...
Offer Valid: -
Pack a bag, bring your bestie, and enjoy a night out (or a night in), at downtown Providence's luxury, boutique hotel. Stay in our all new guest rooms...
Offer Valid: -