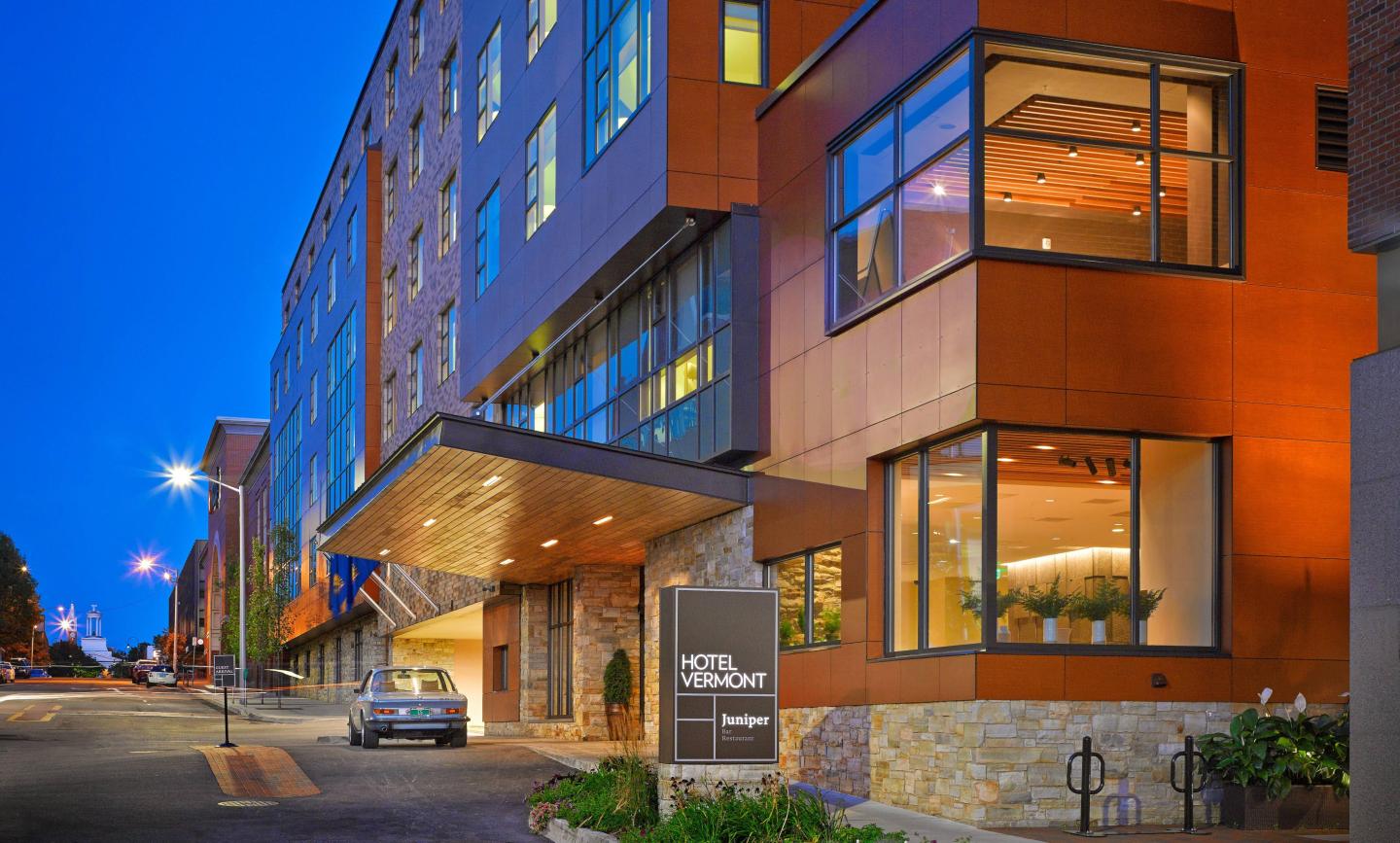 Hotel Vermont
Burlington, Vermont
Juniper Bar & Restaurant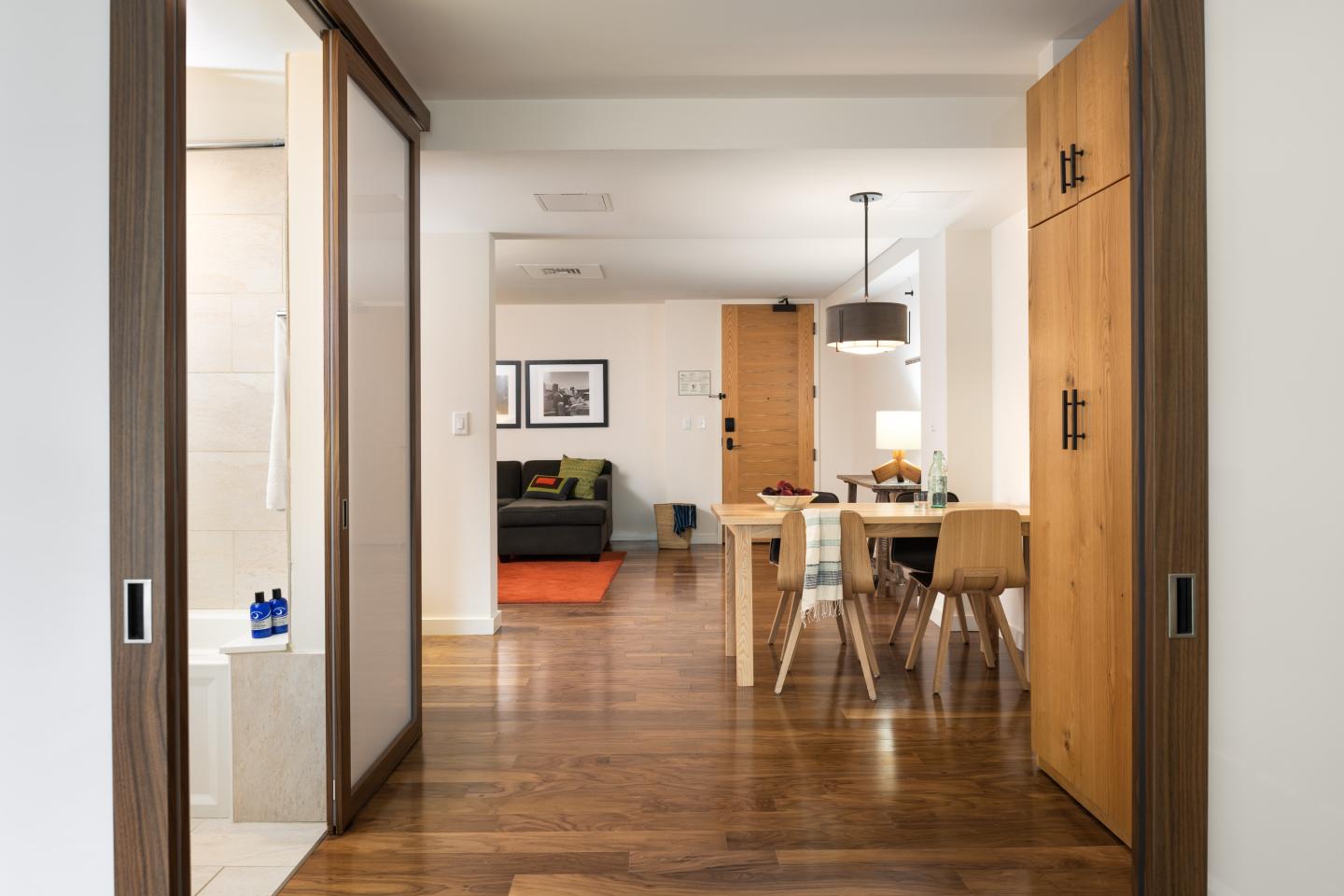 Hotel Vermont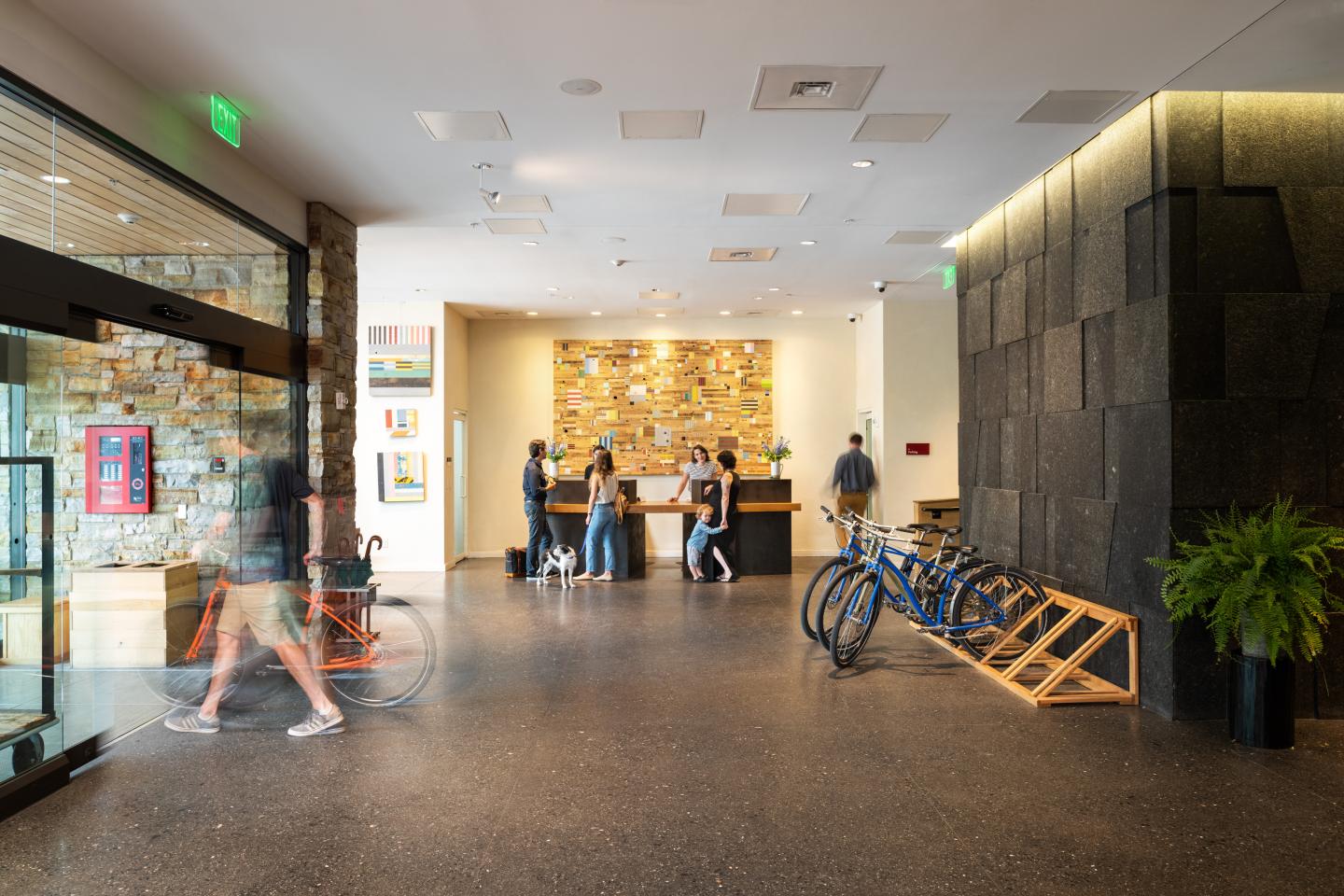 Hotel Vermont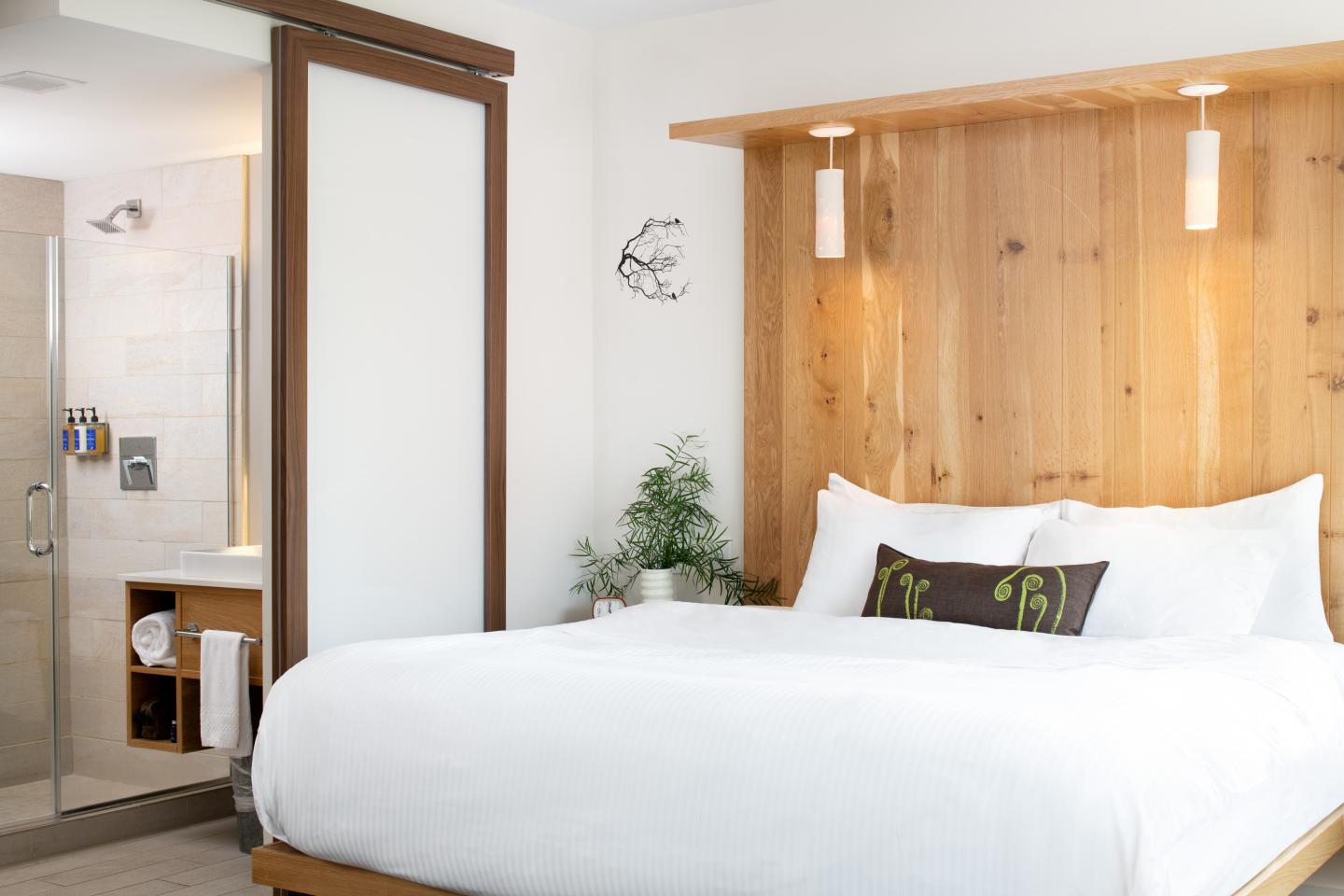 Hotel Vermont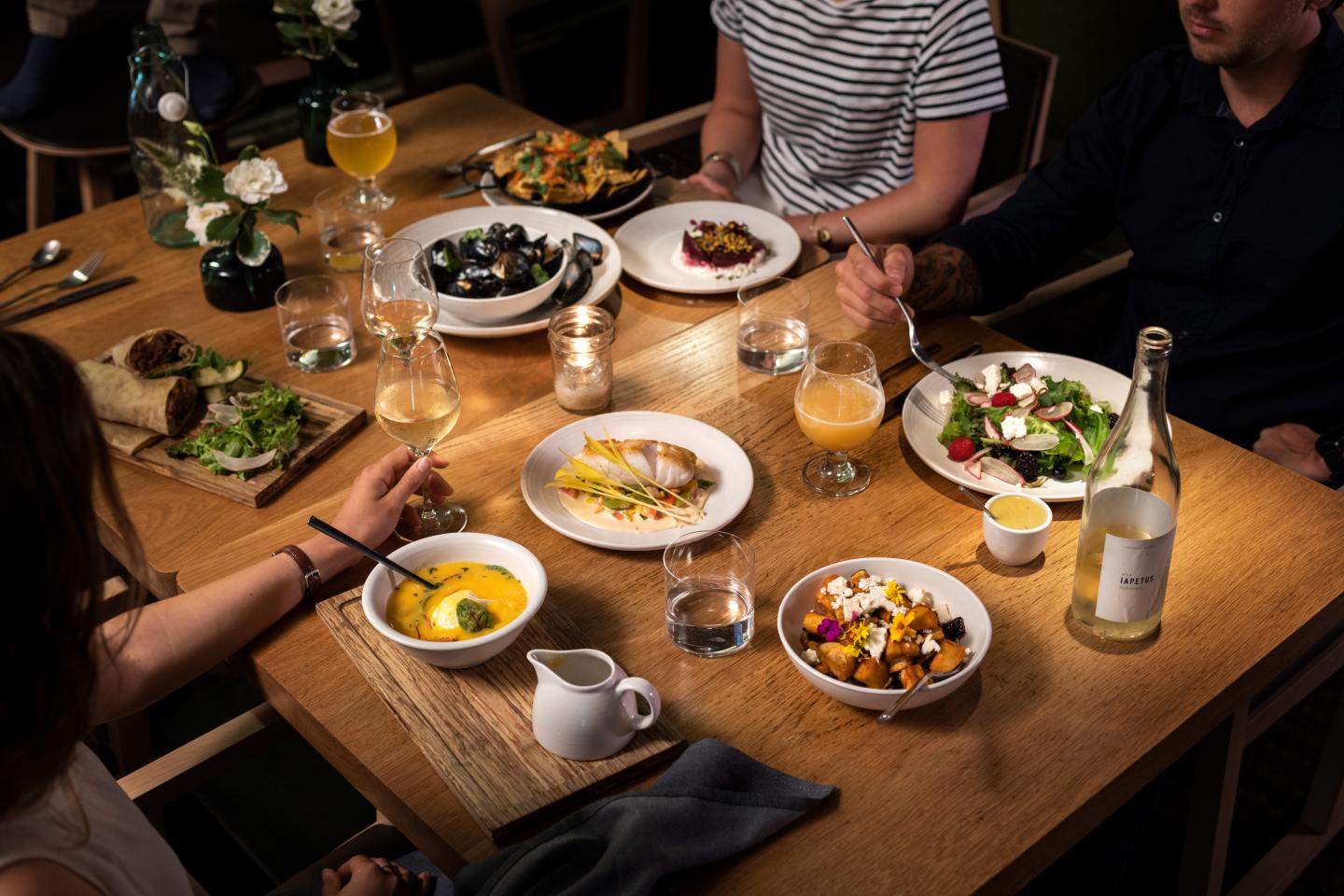 Hotel Vermont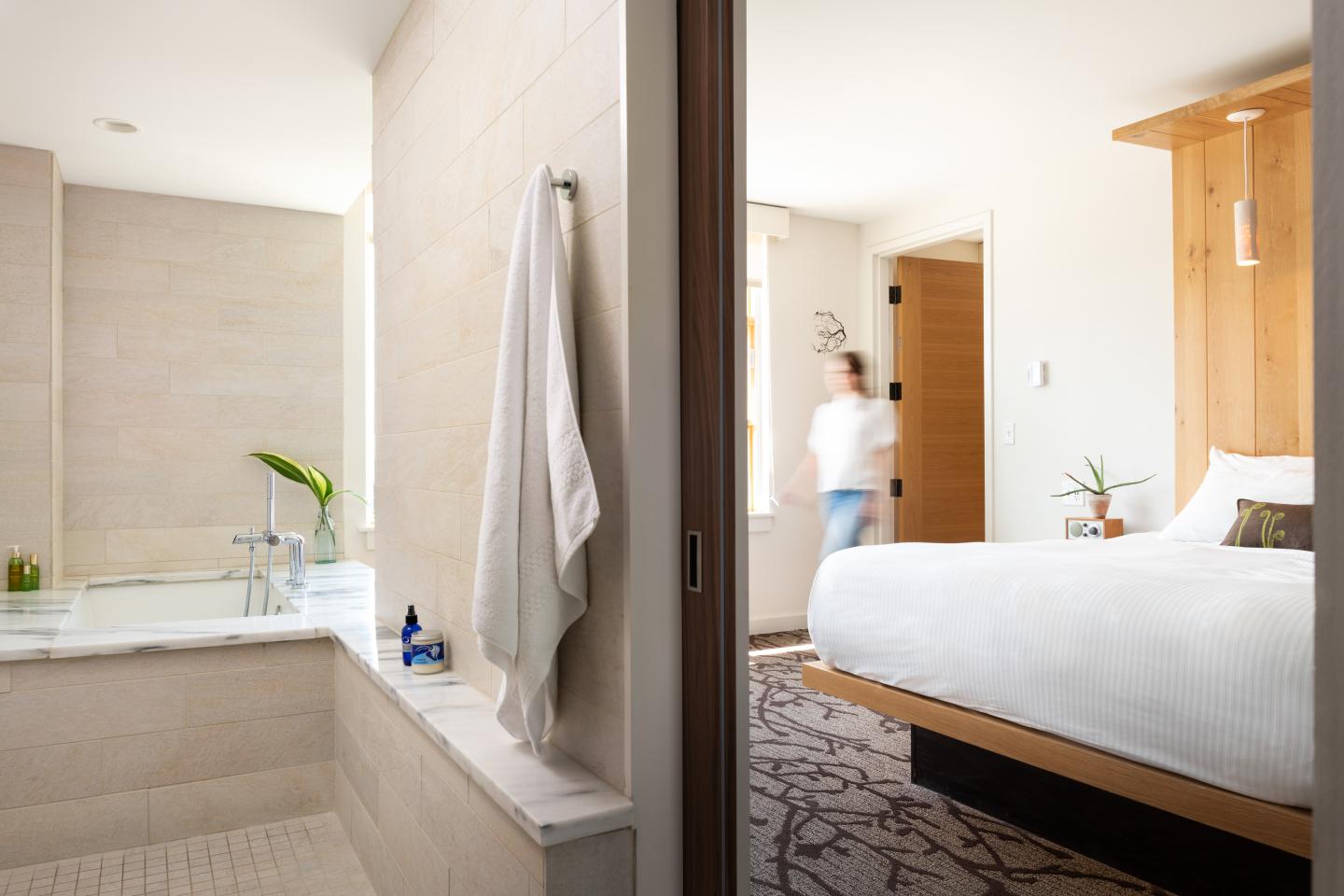 Hotel Vermont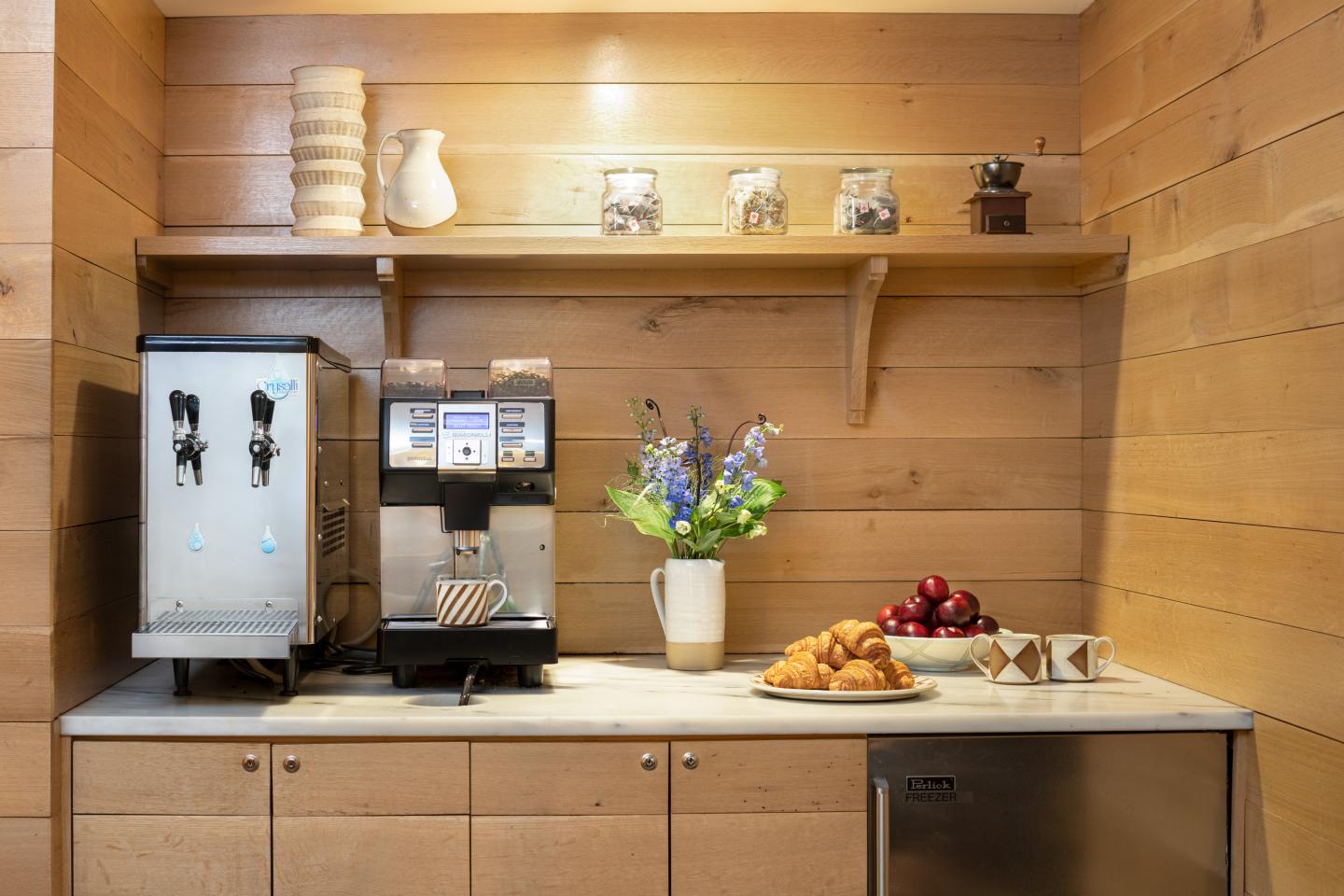 Hotel Vermont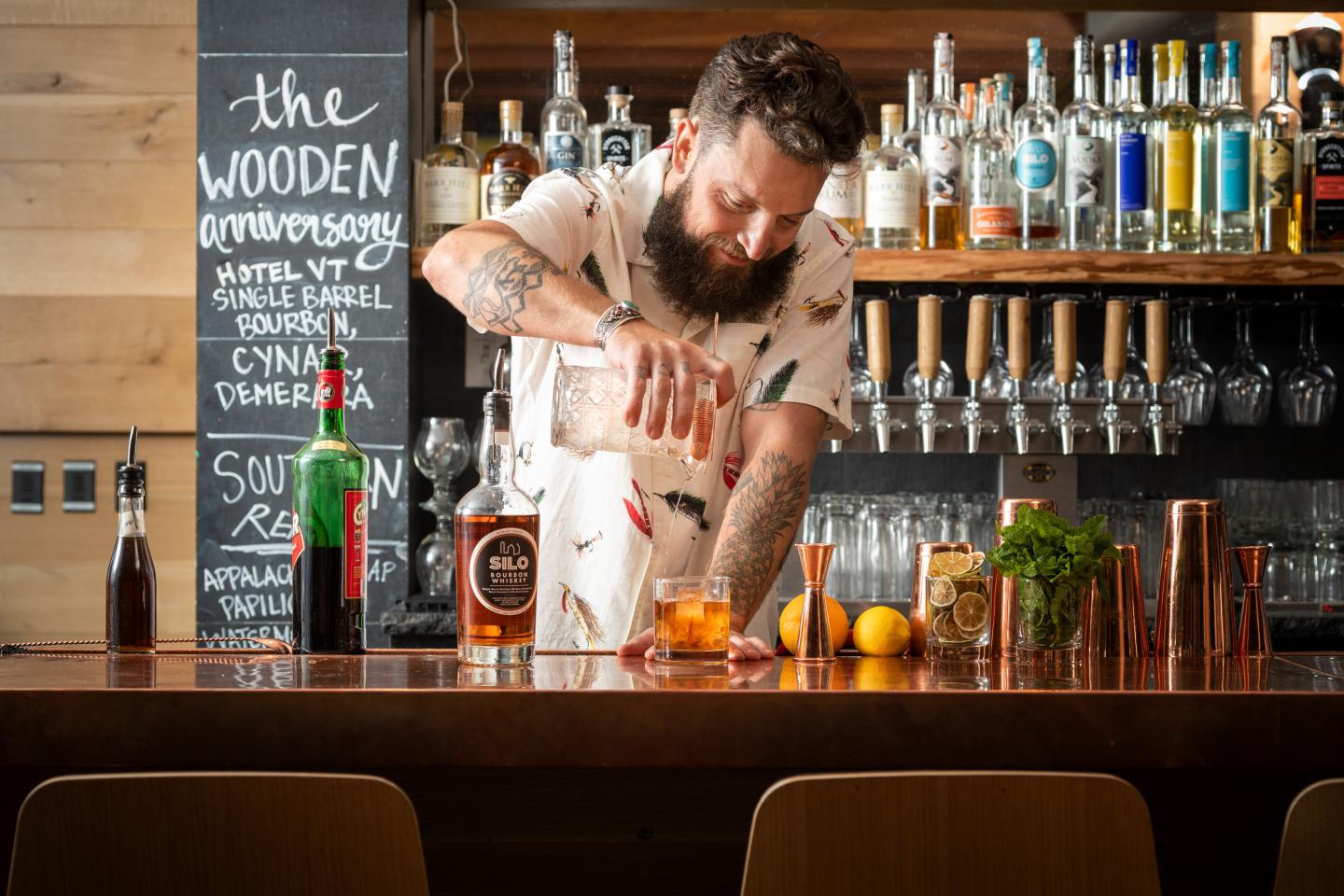 Hotel Vermont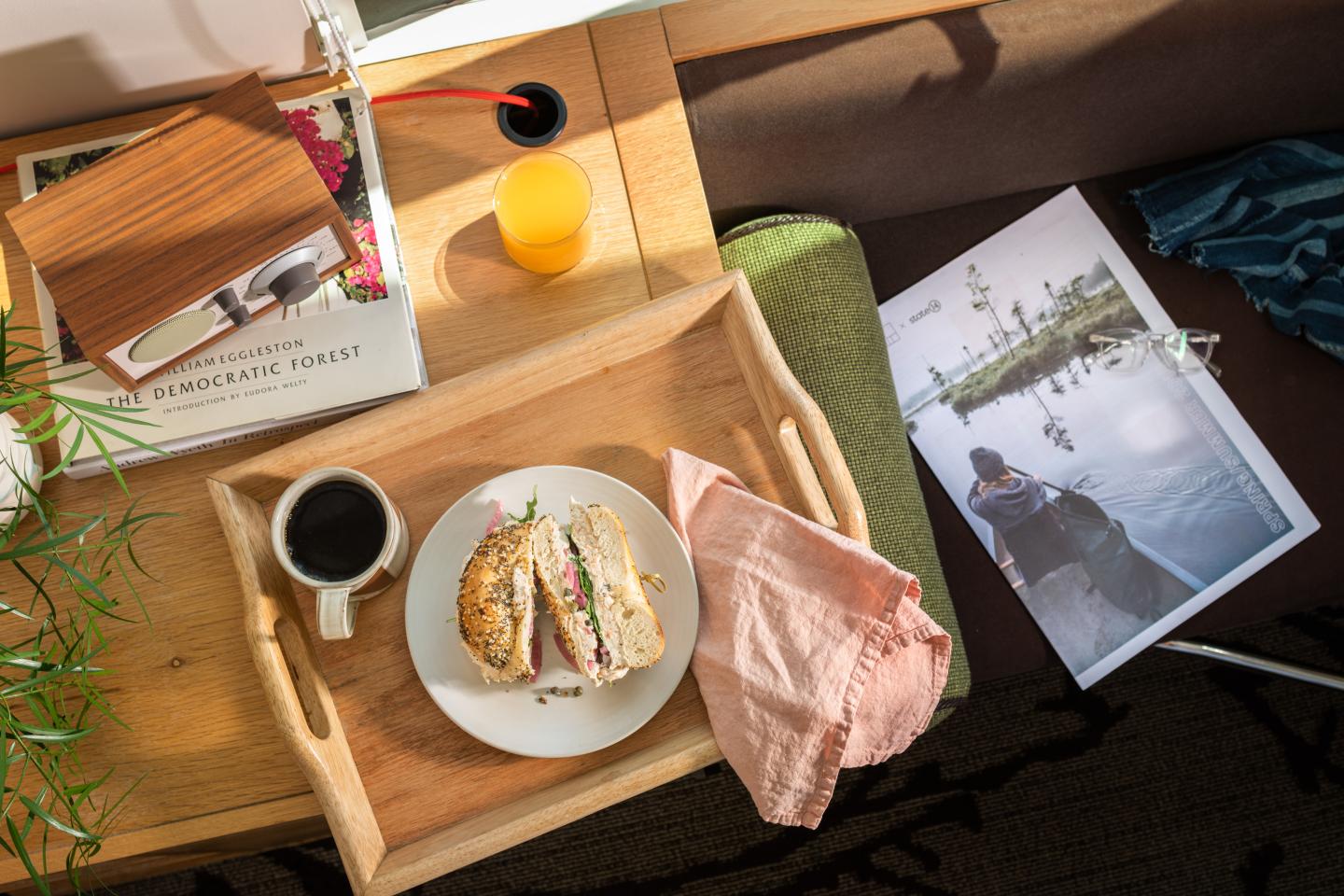 Hotel Vermont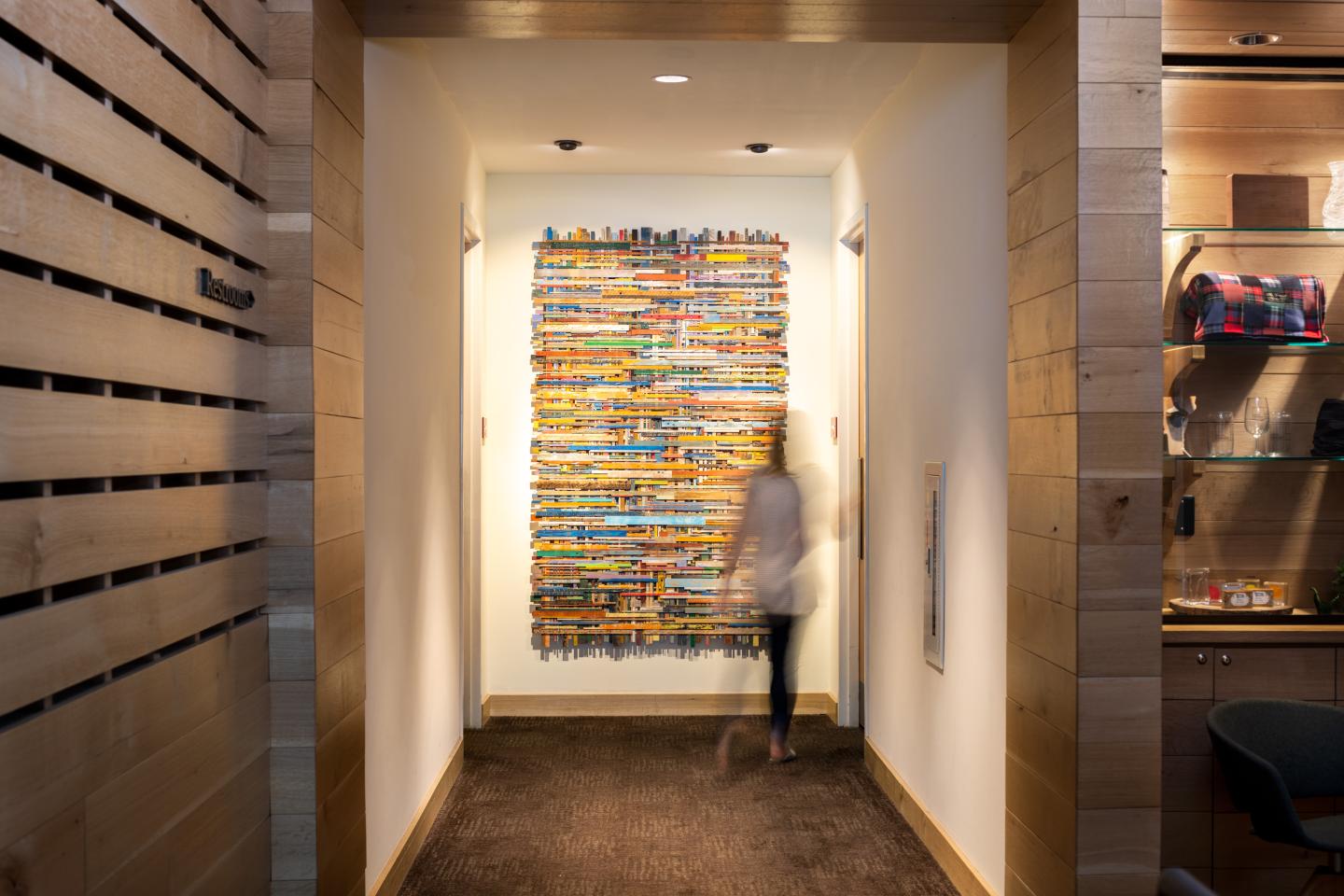 Hotel Vermont
Juniper Bar & Restaurant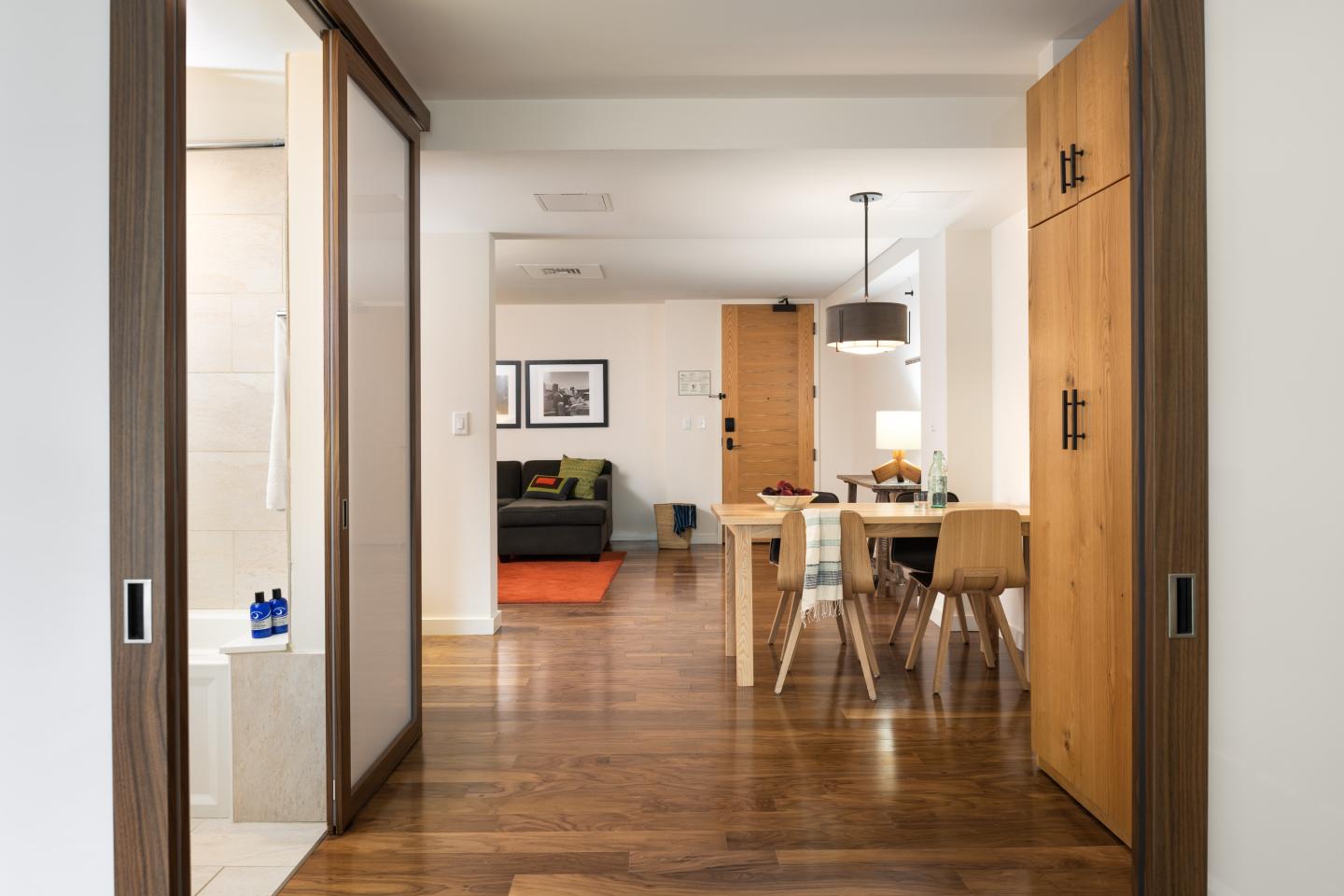 Hotel Vermont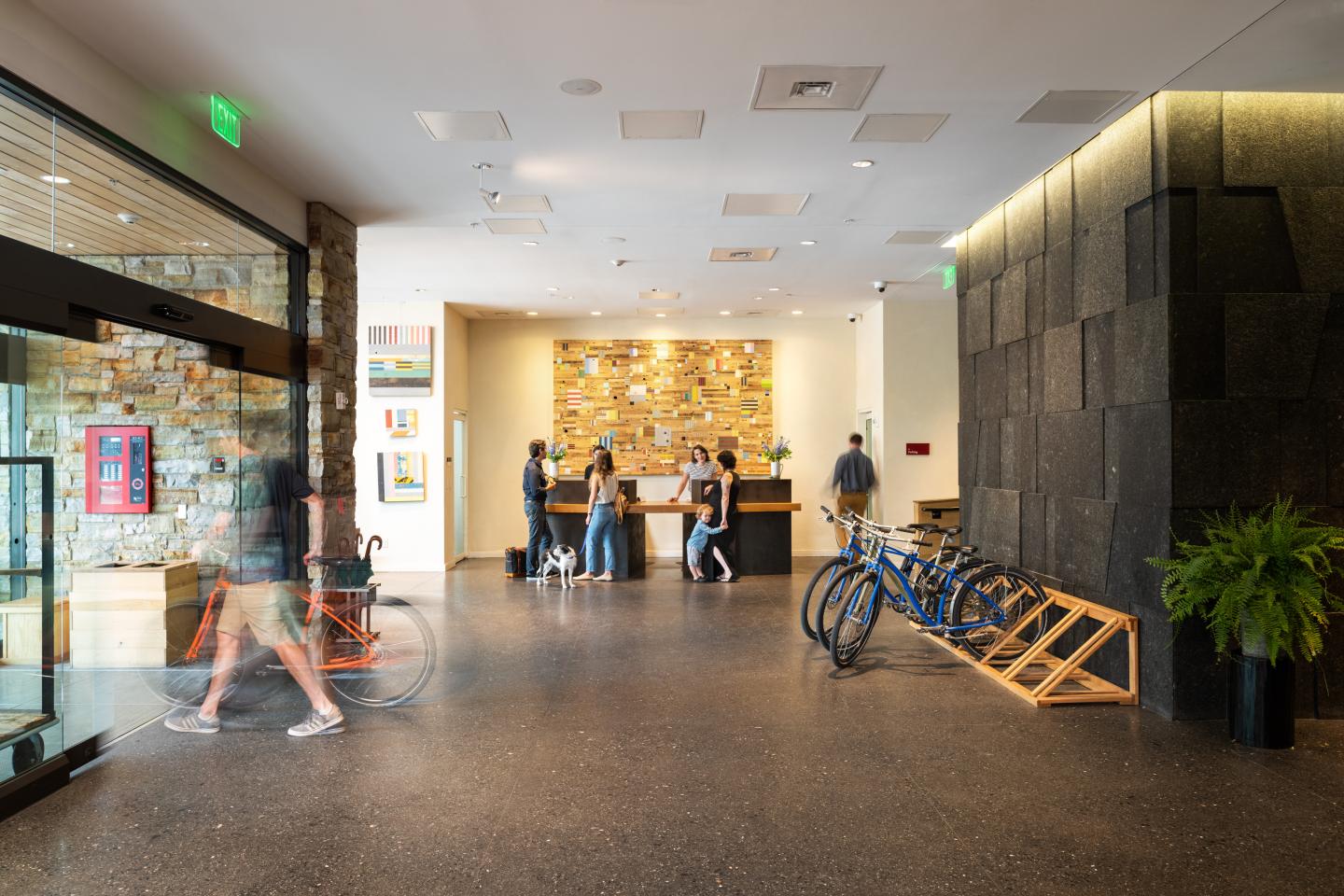 Hotel Vermont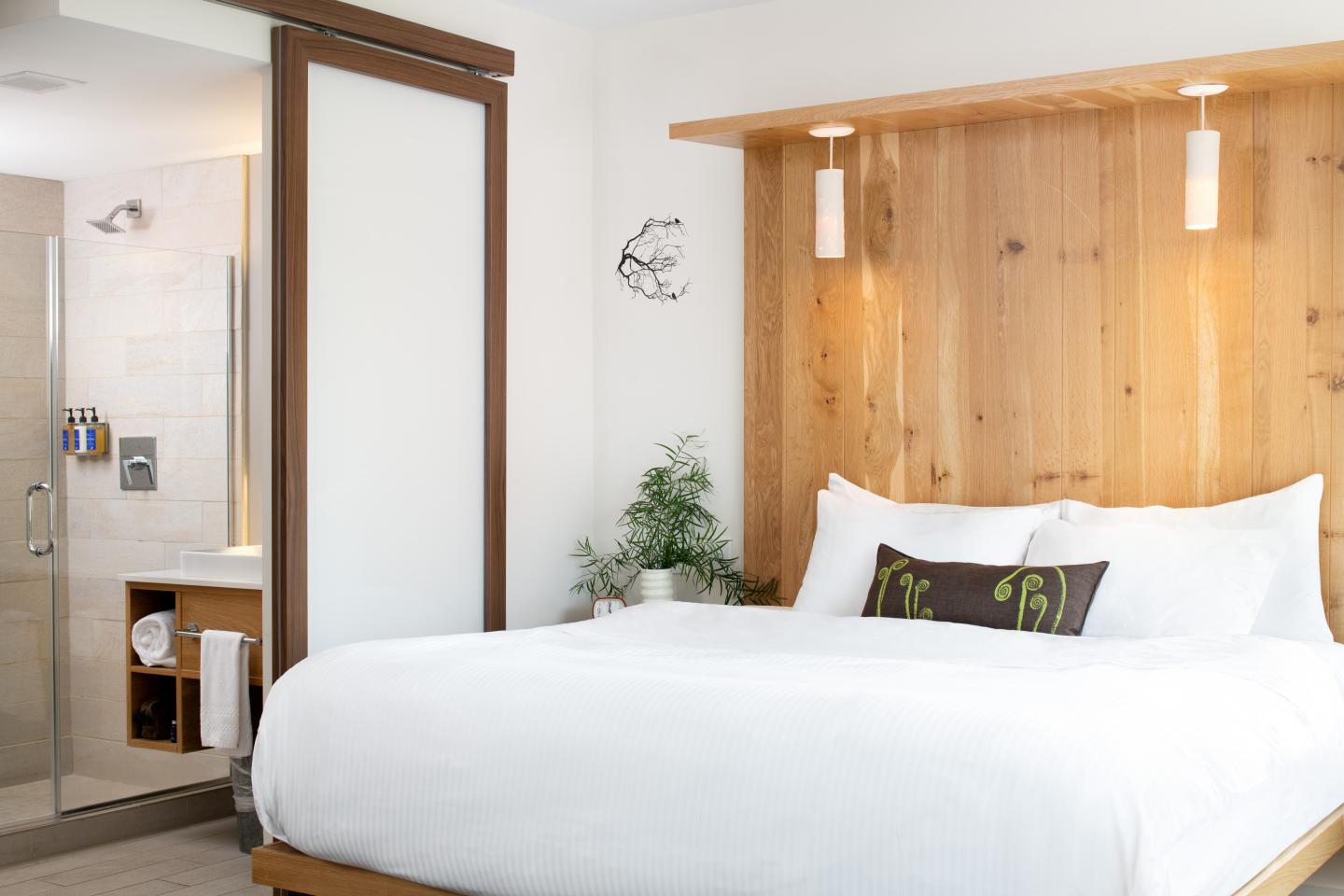 Hotel Vermont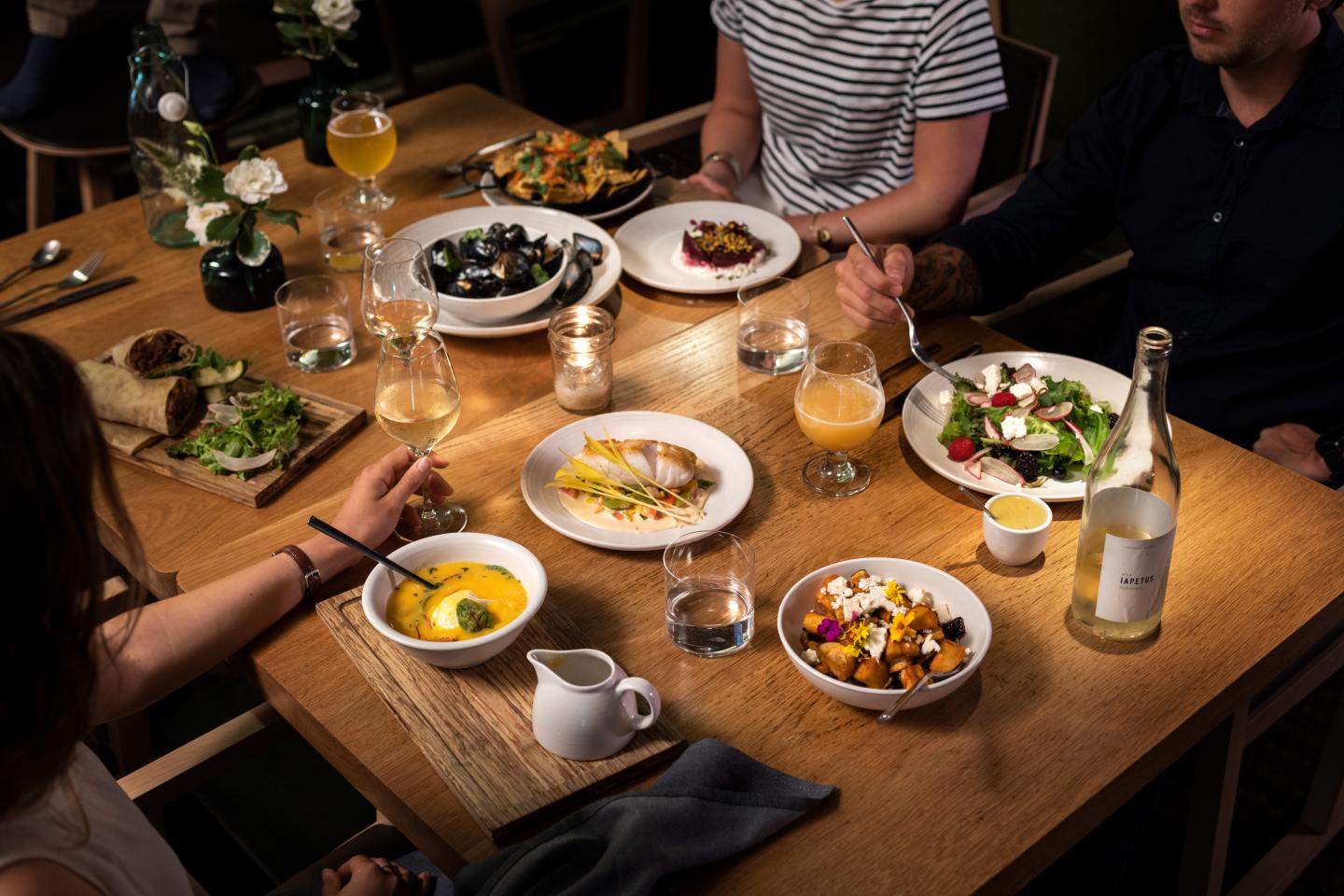 Hotel Vermont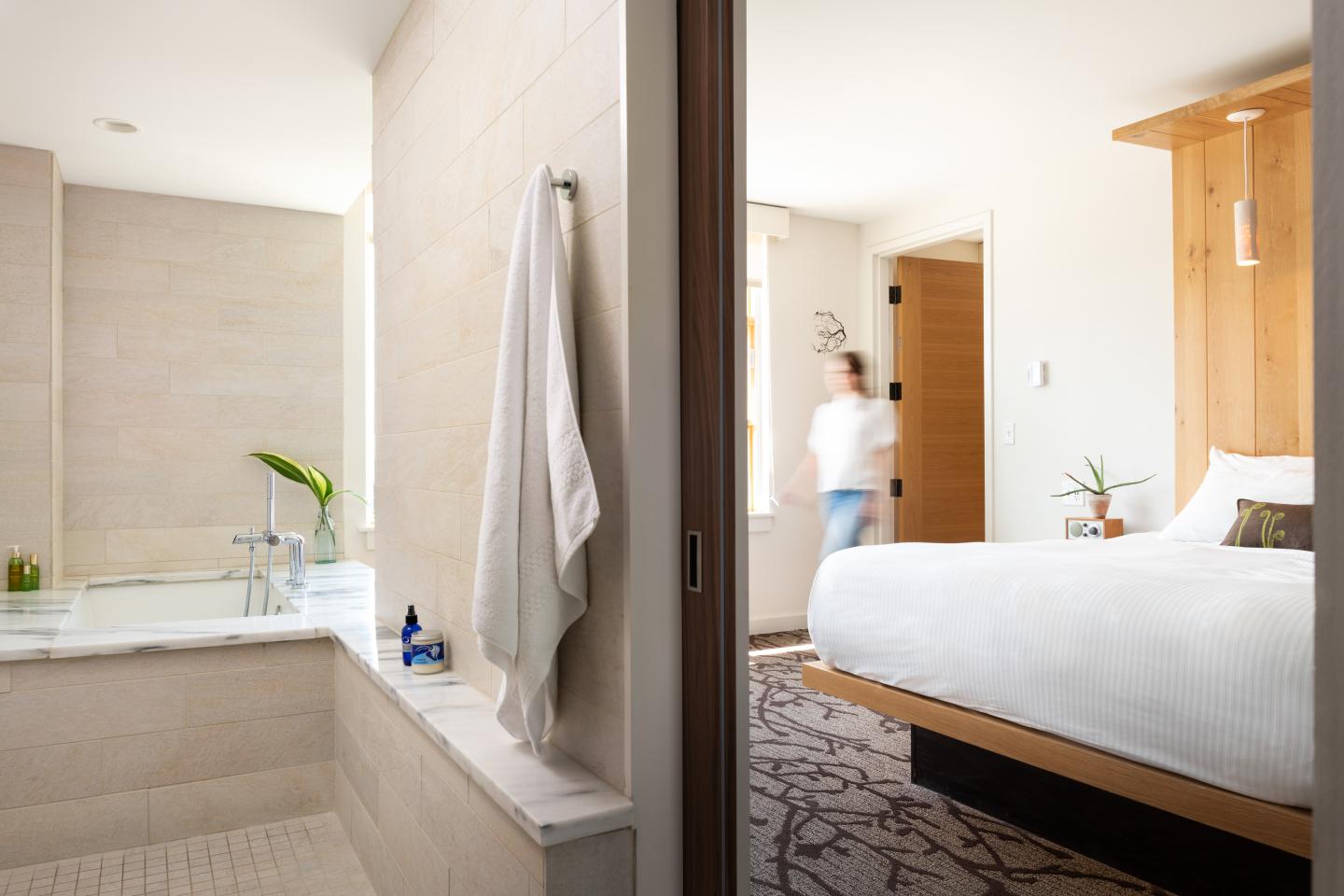 Hotel Vermont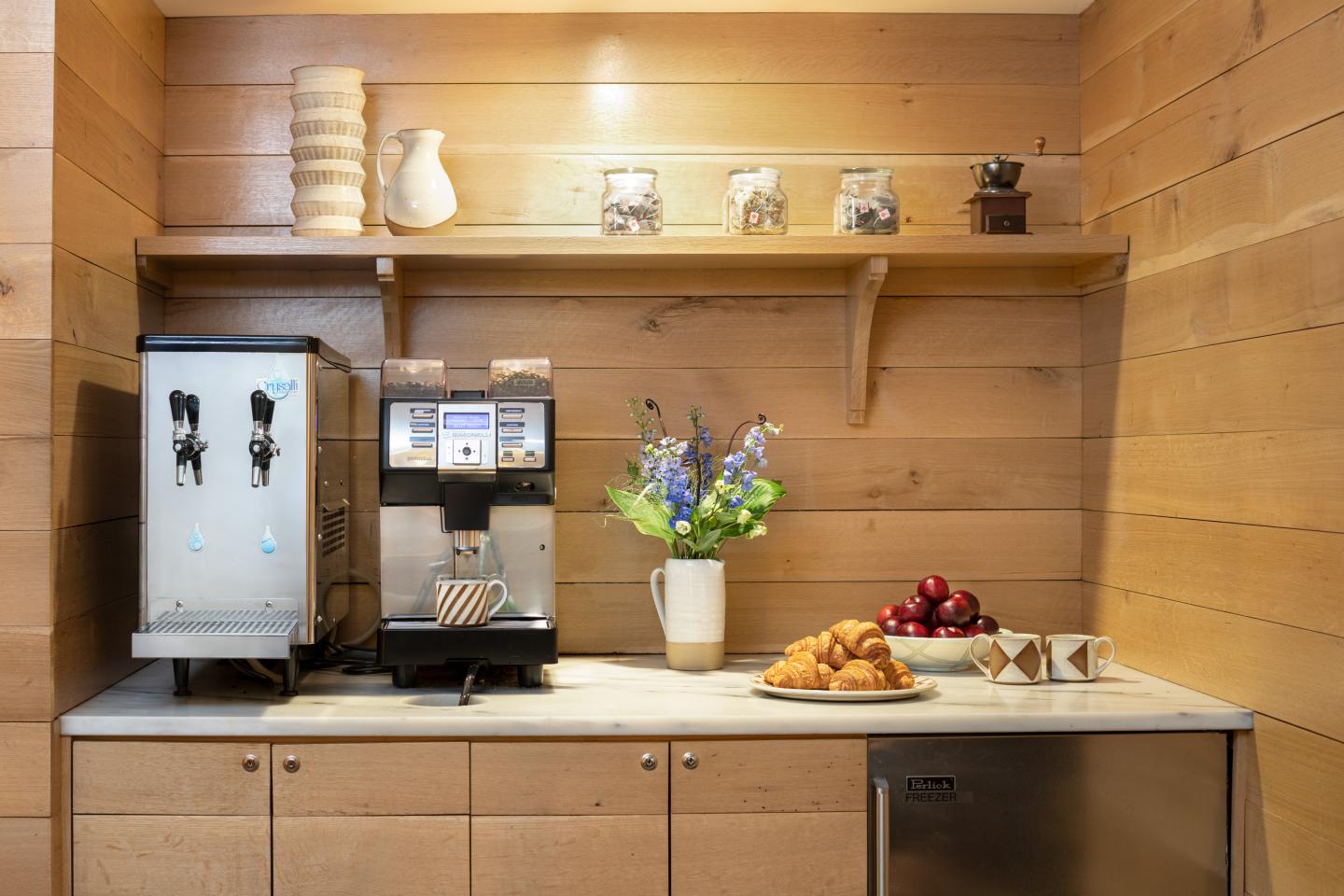 Hotel Vermont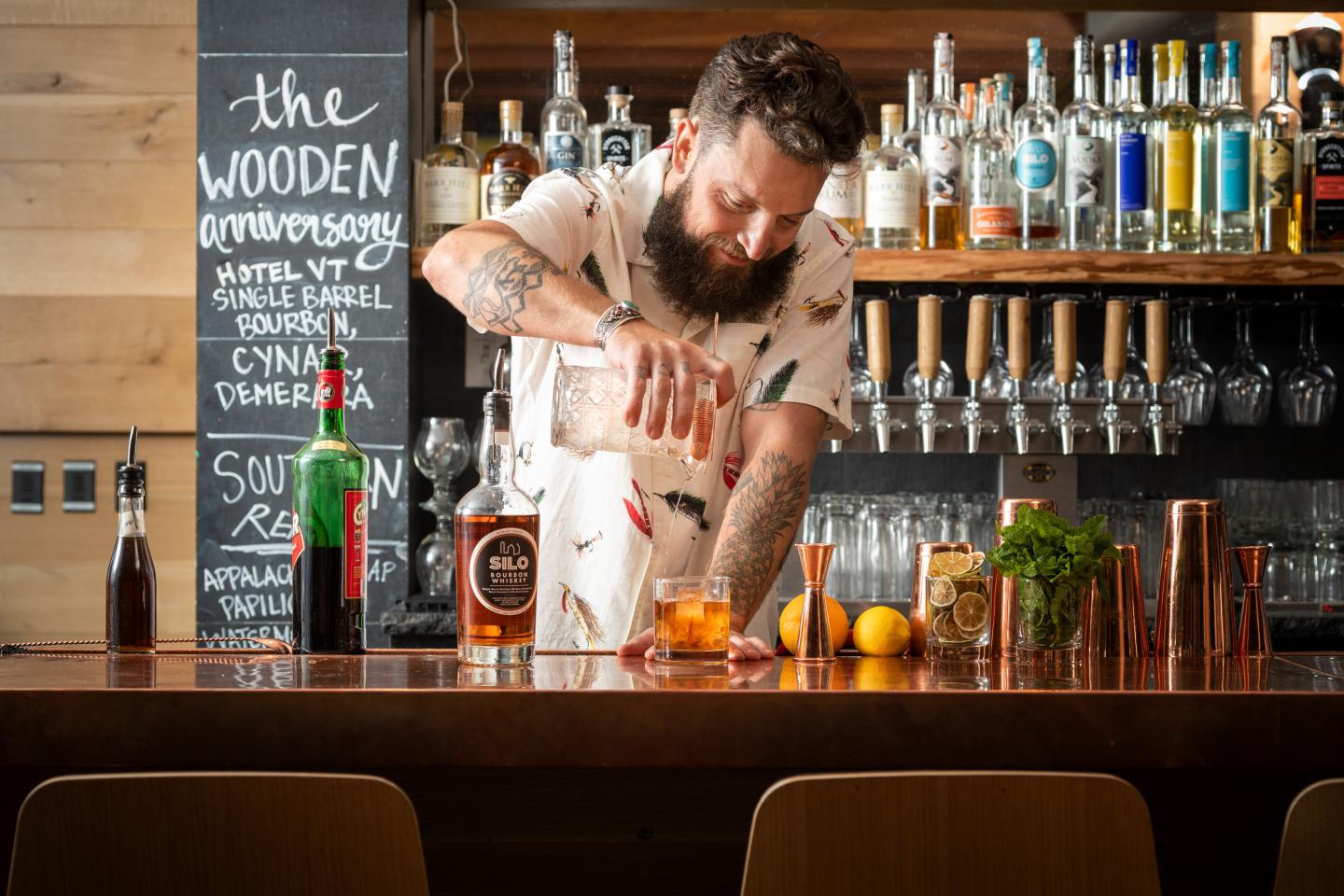 Hotel Vermont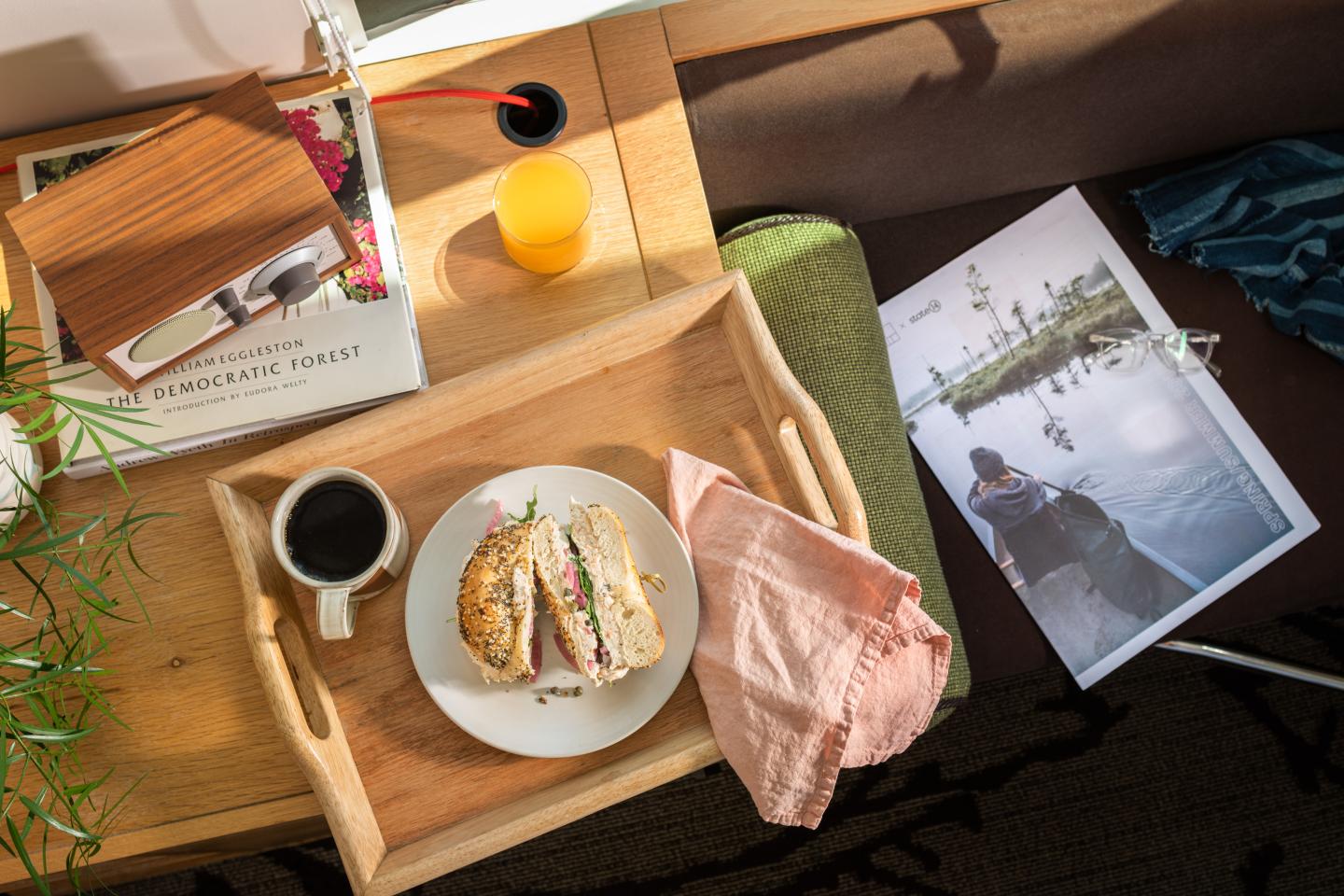 Hotel Vermont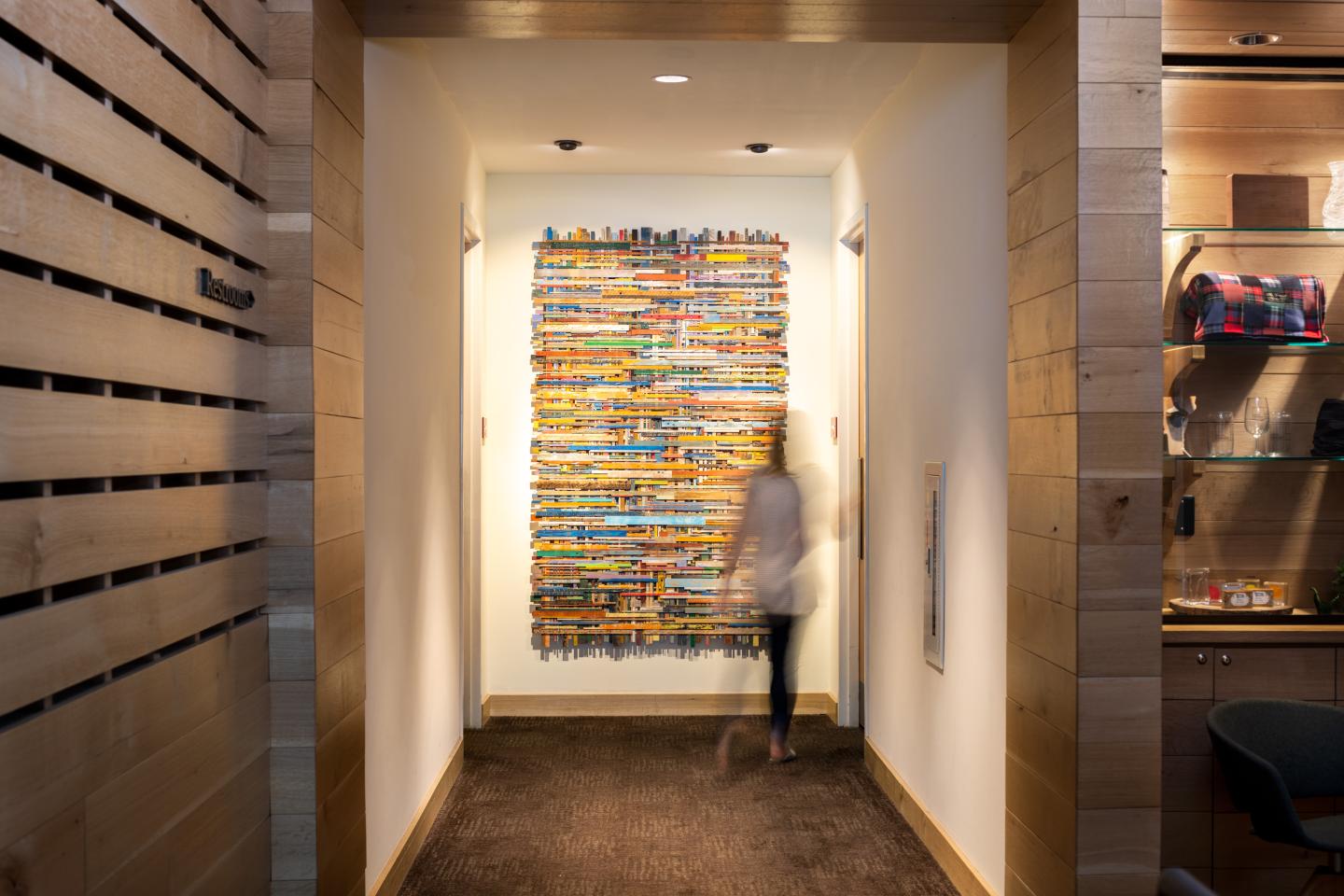 Hotel Vermont
Rooms
Airy and welcoming, each room is a balance of private space and open design, featuring natural materials interpreted with sophisticated style. A comfortable and considered space that allows you to focus, relax, and be yourself.
Location
Hotel Vermont
41 Cherry St.
Burlington, VT 05401
United States
Phone: 802-651-0080
Offers
Whether it's spur of the moment or the two of you have been planning for months, we have the basics covered. Make a connection with our in-house officiant...
Offer Valid: -