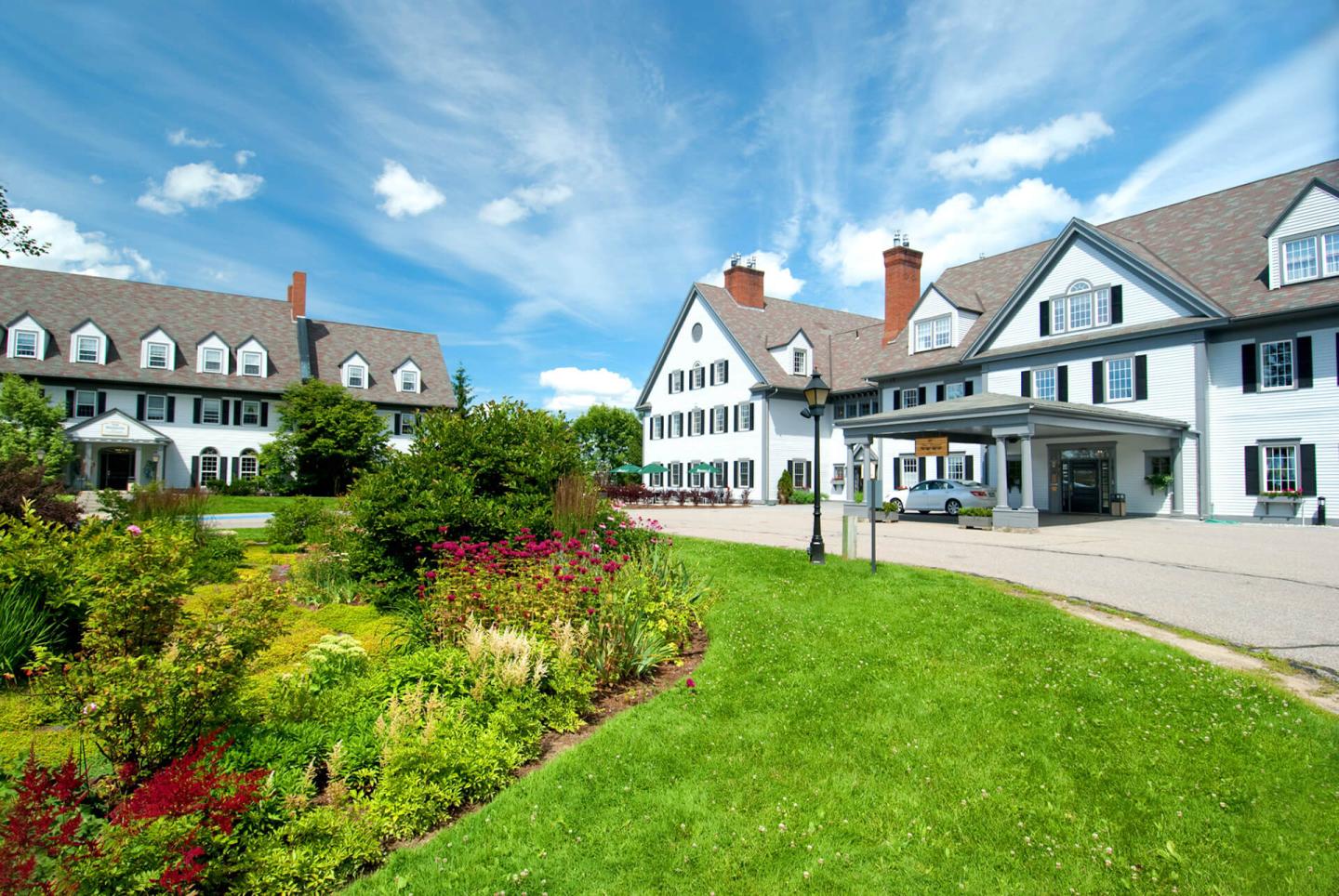 The Essex, Vermont's Culinary Resort & Spa
Burlington, Vermont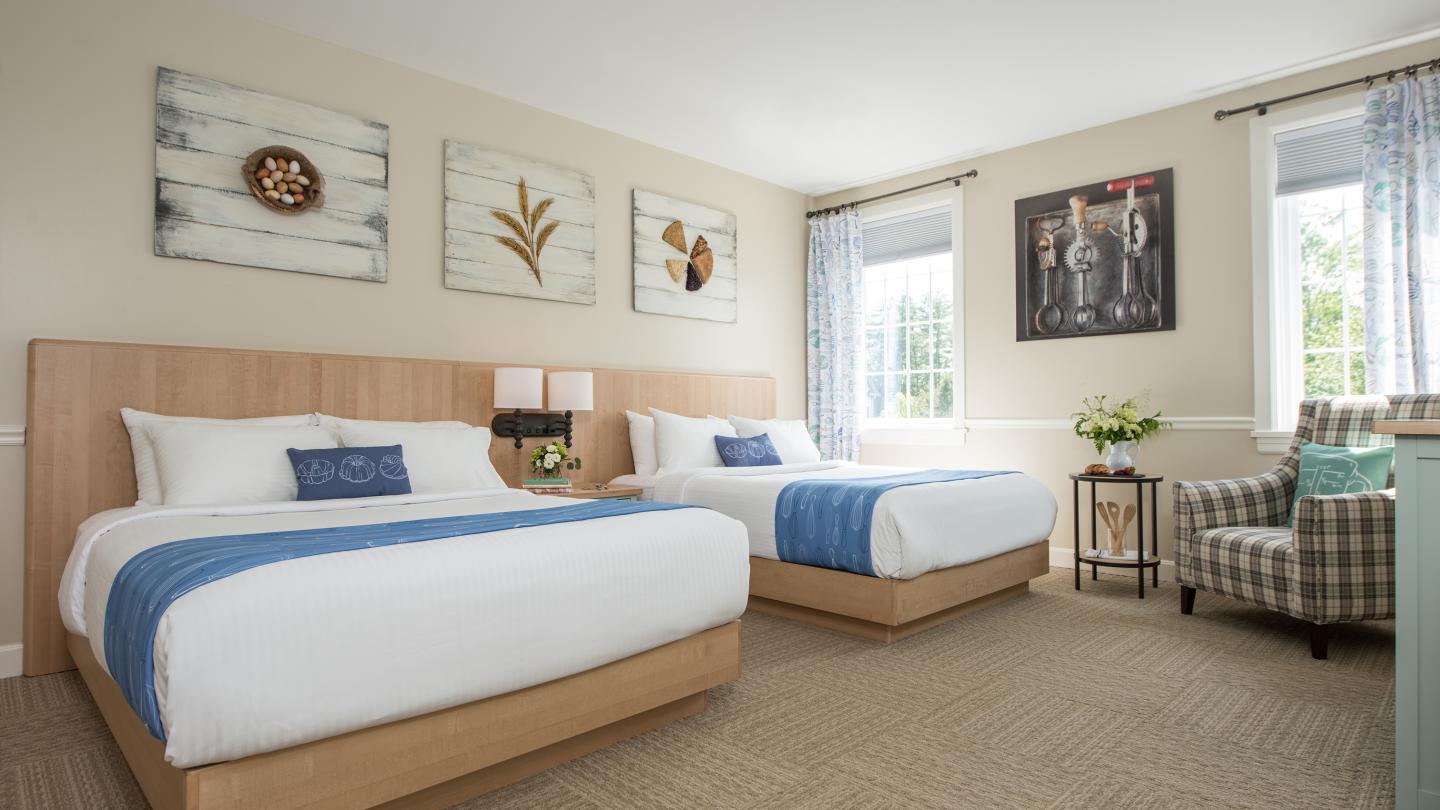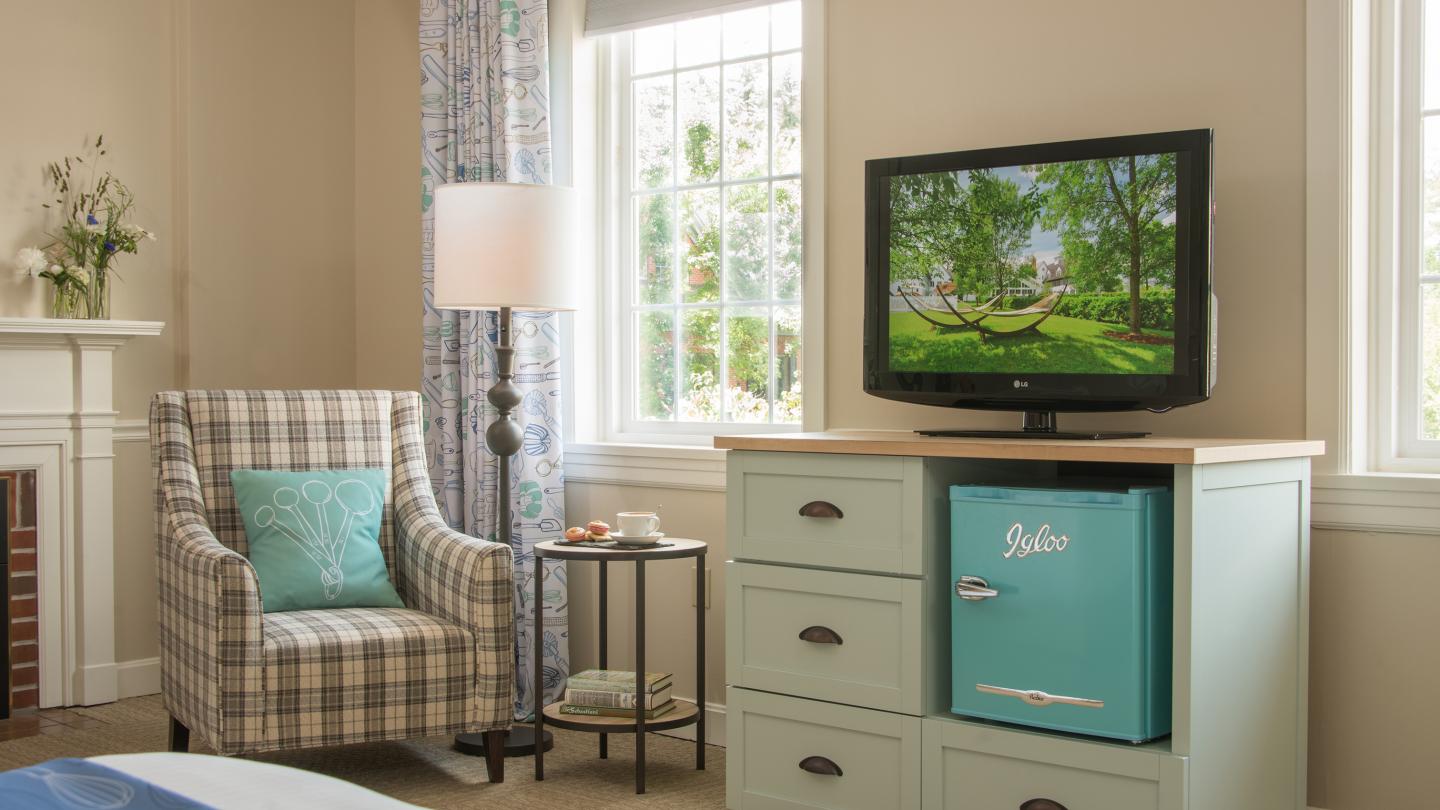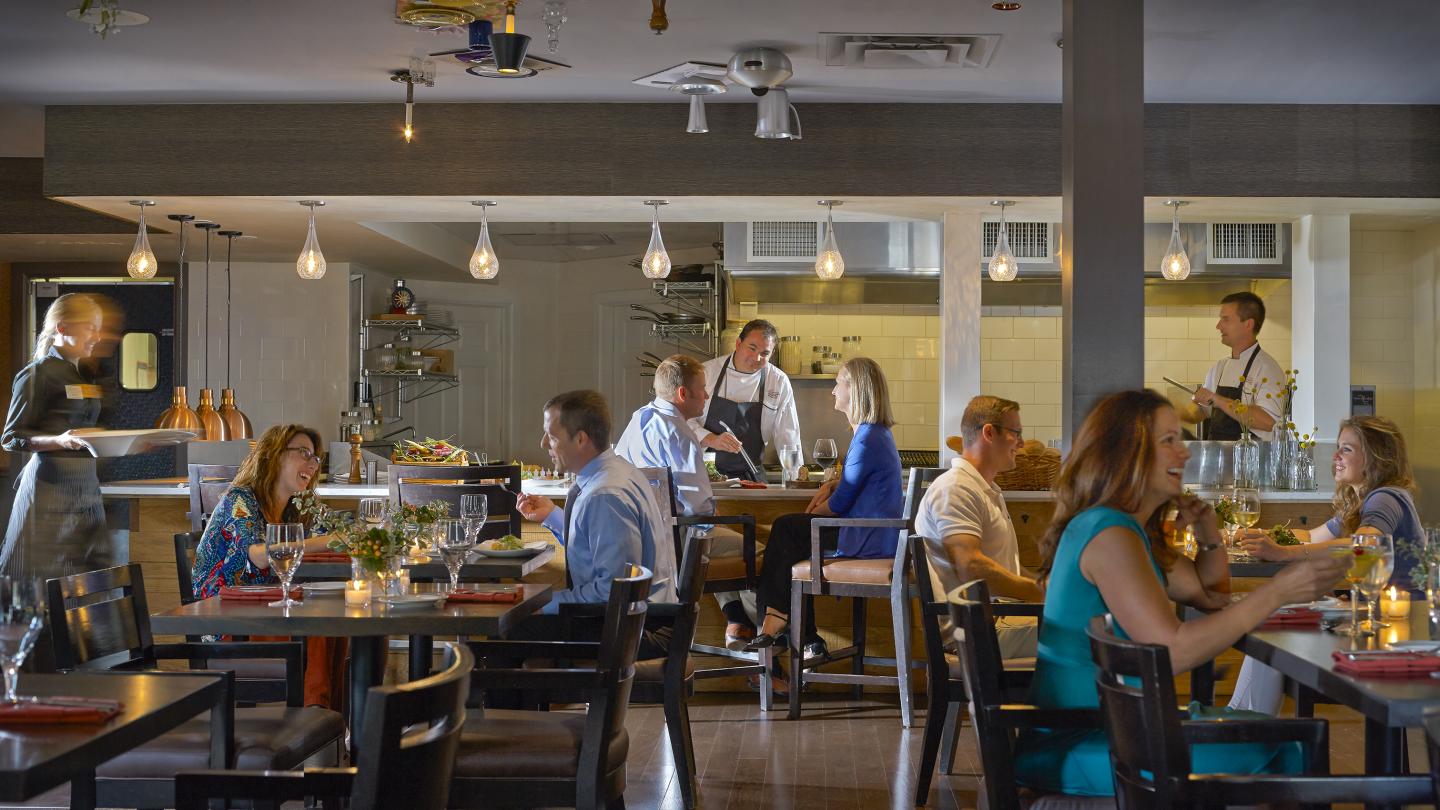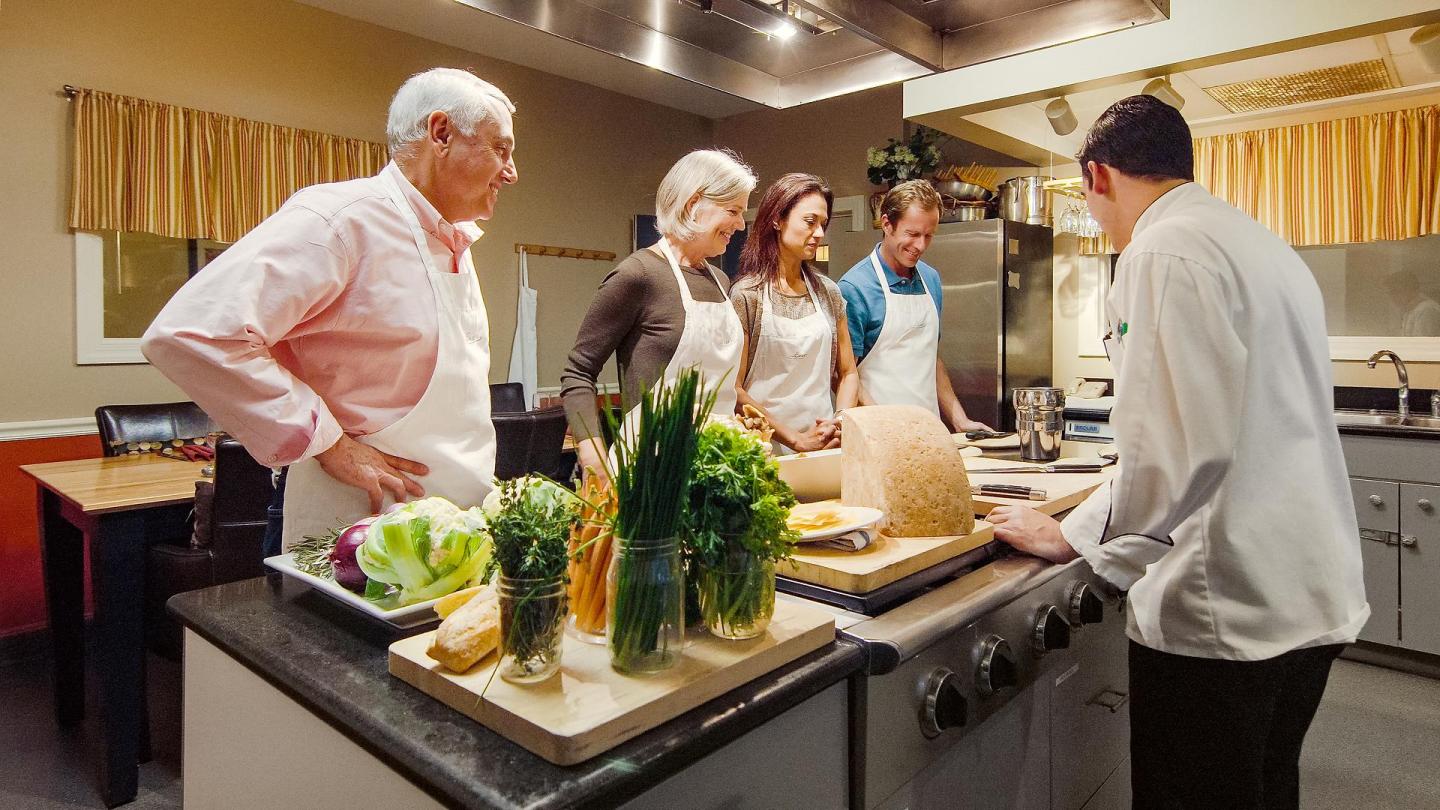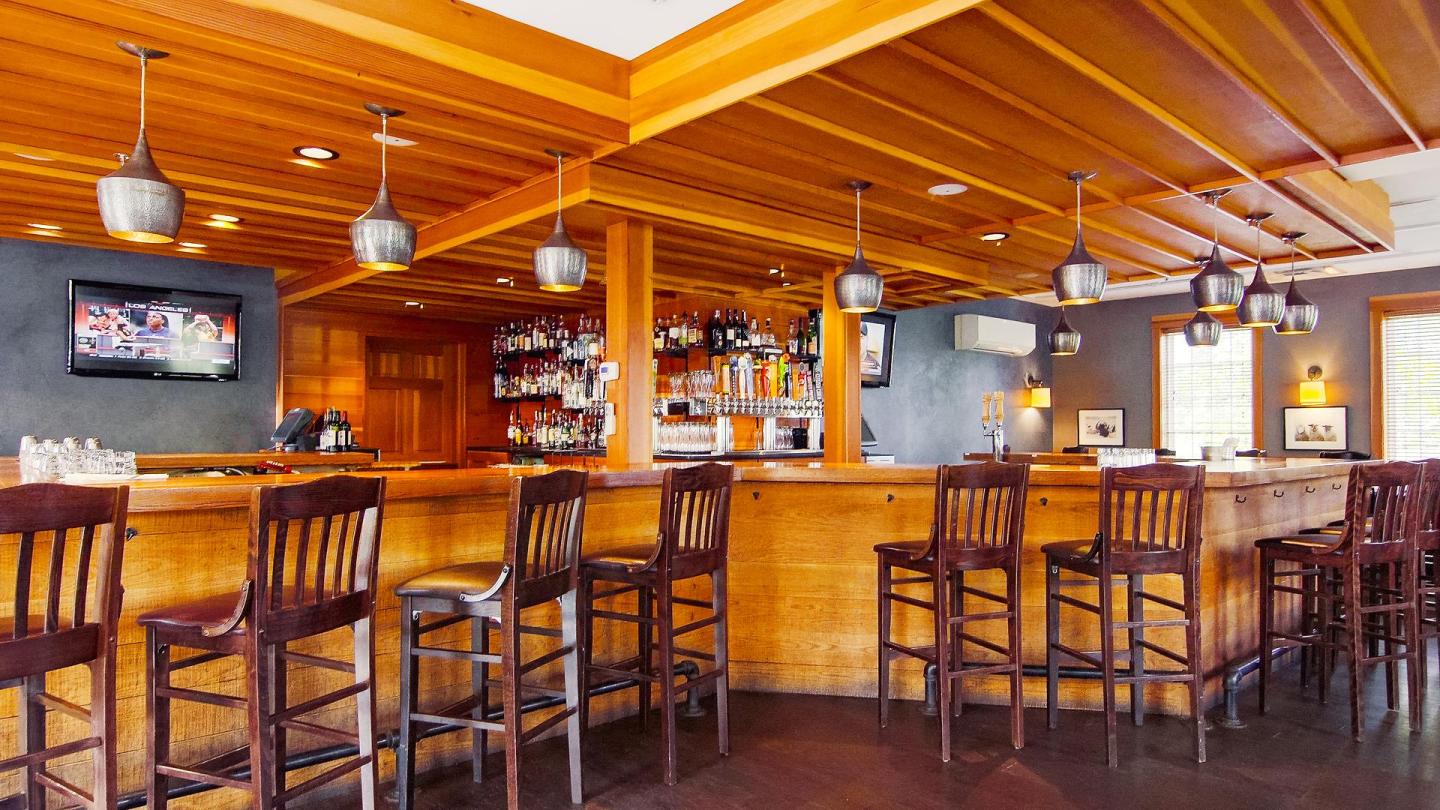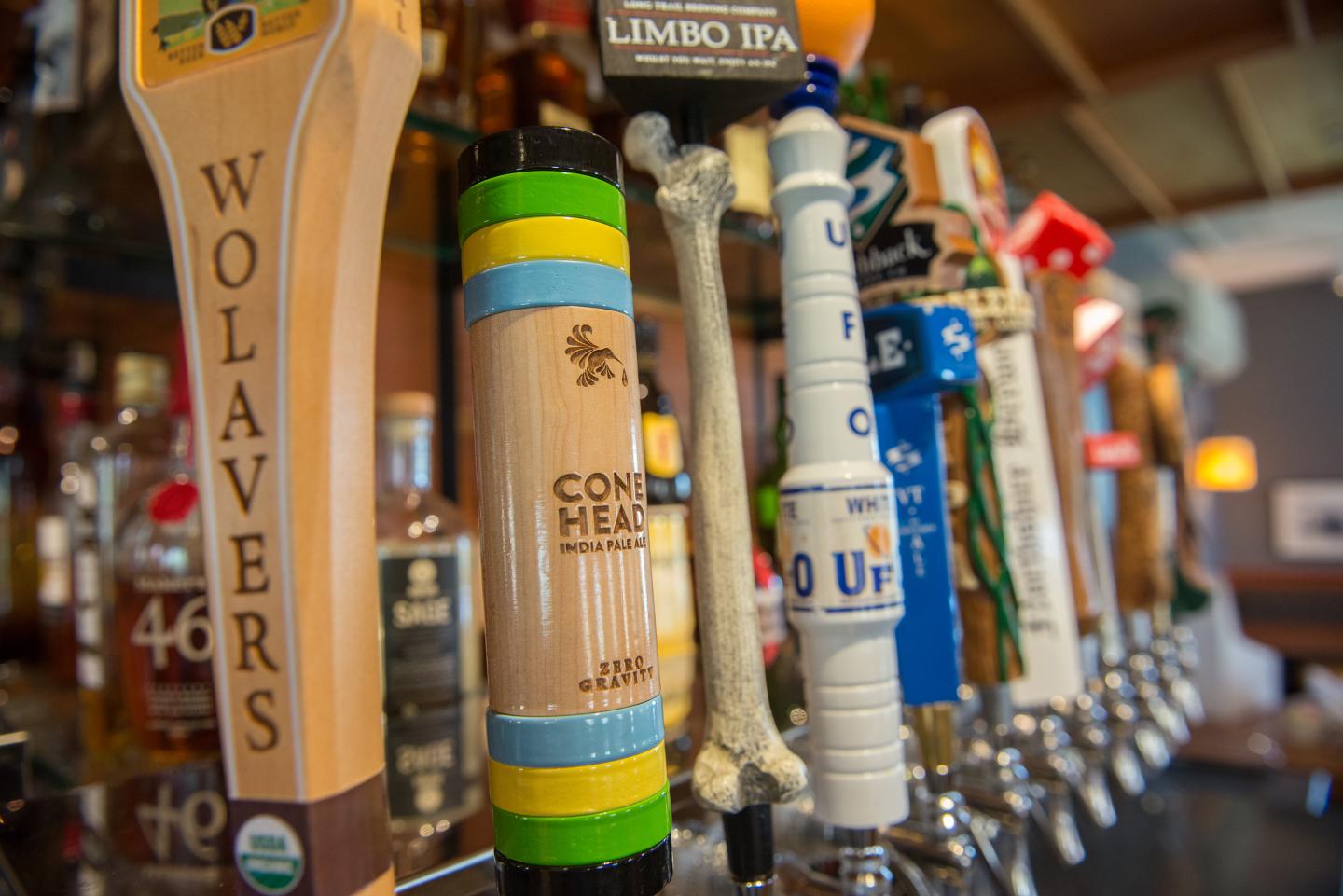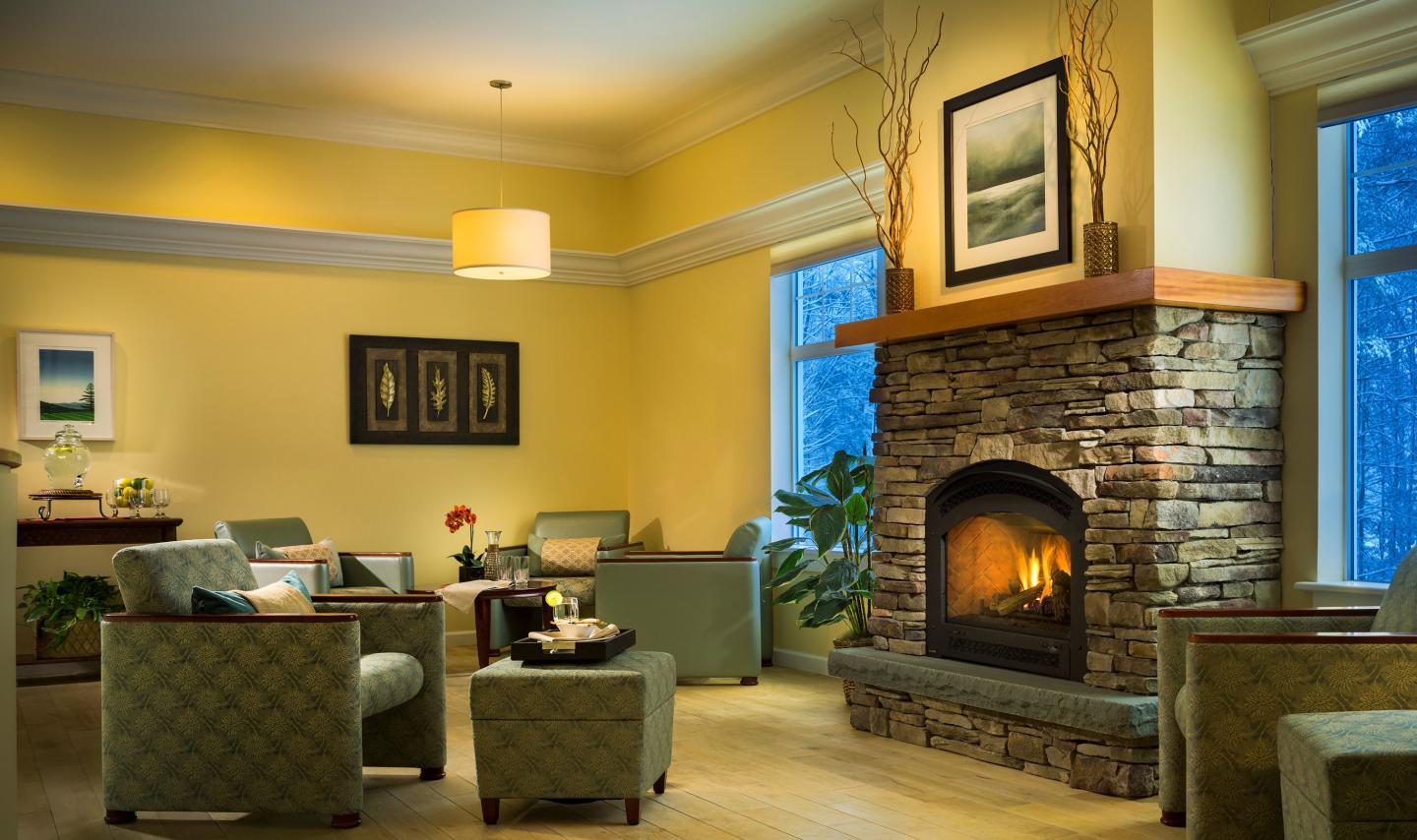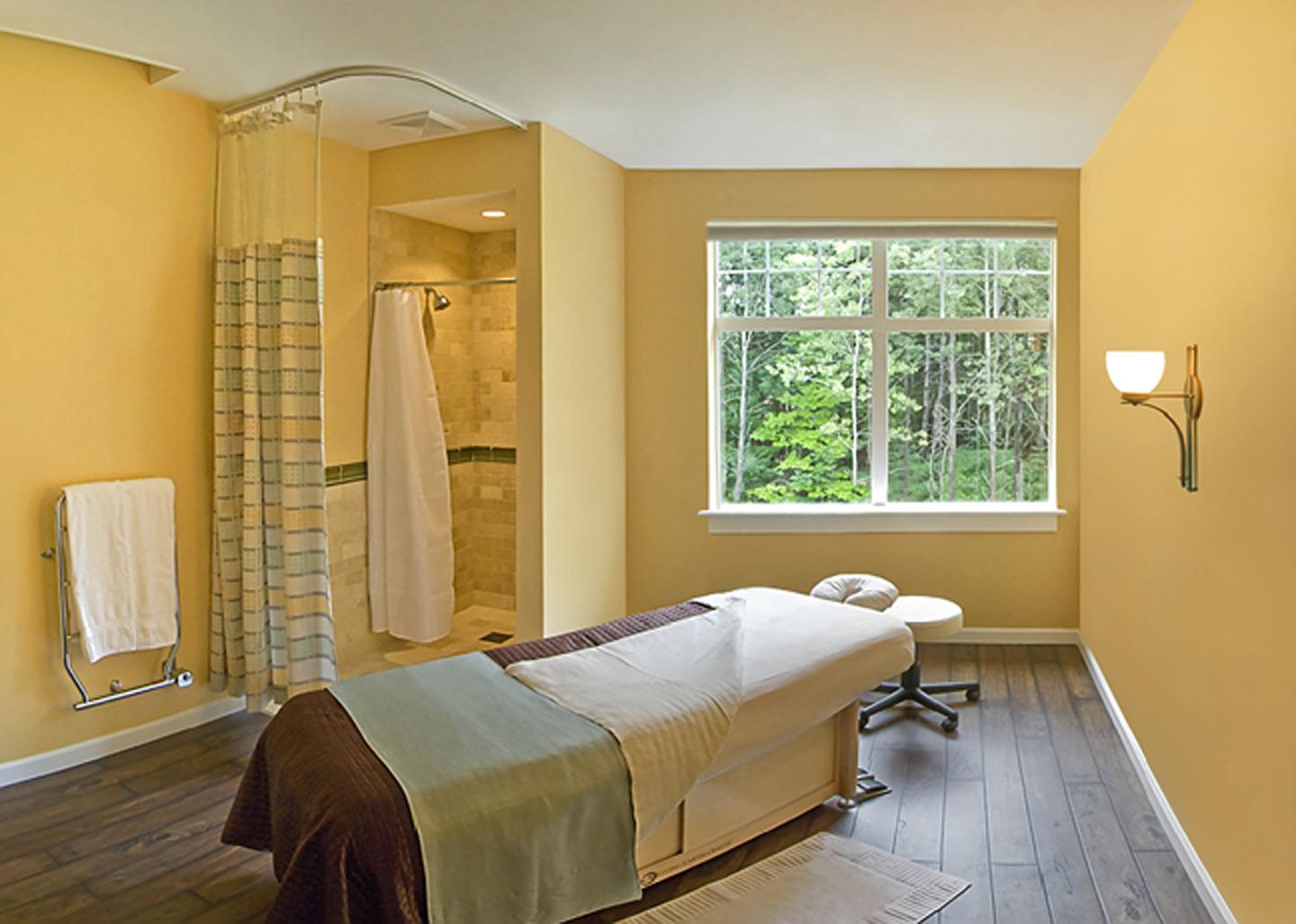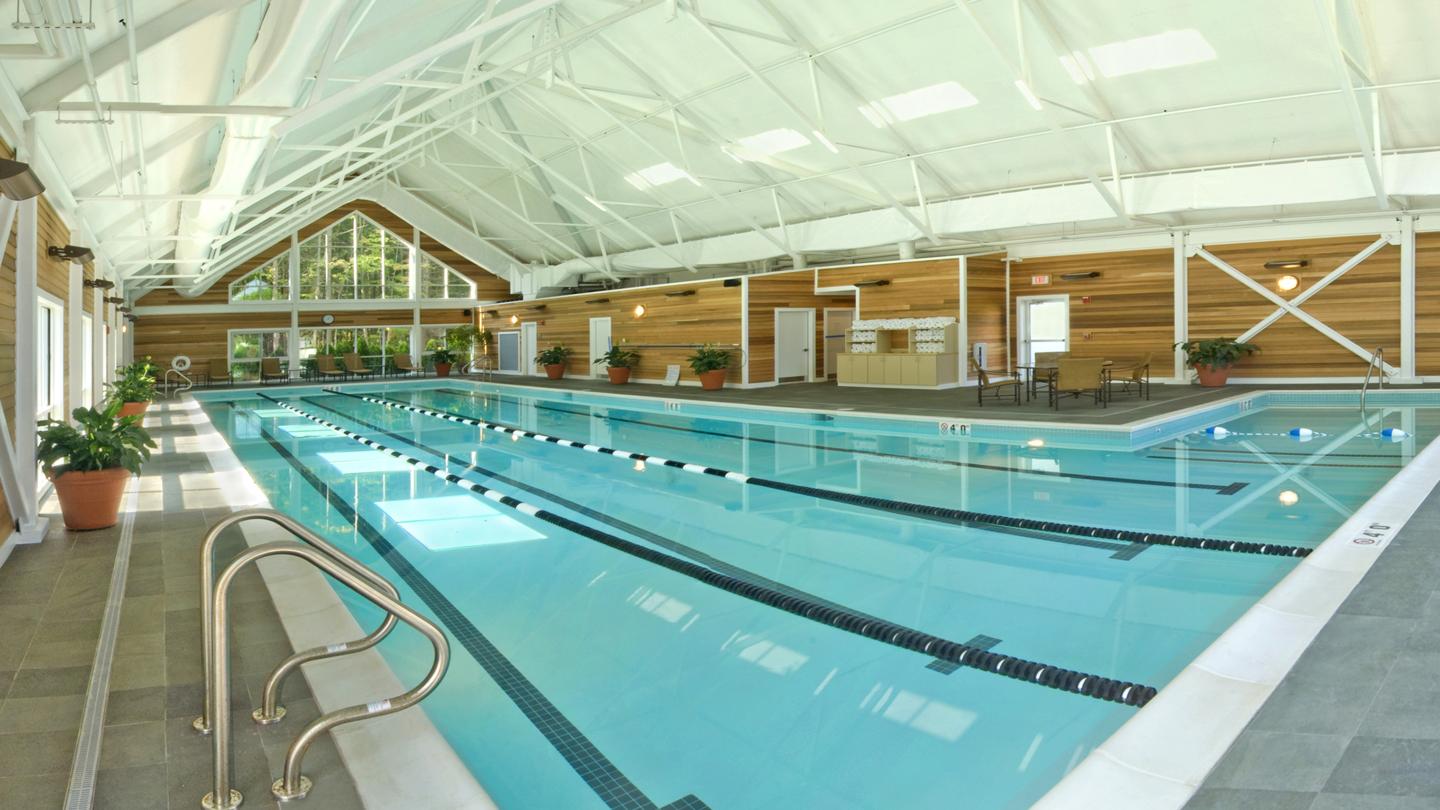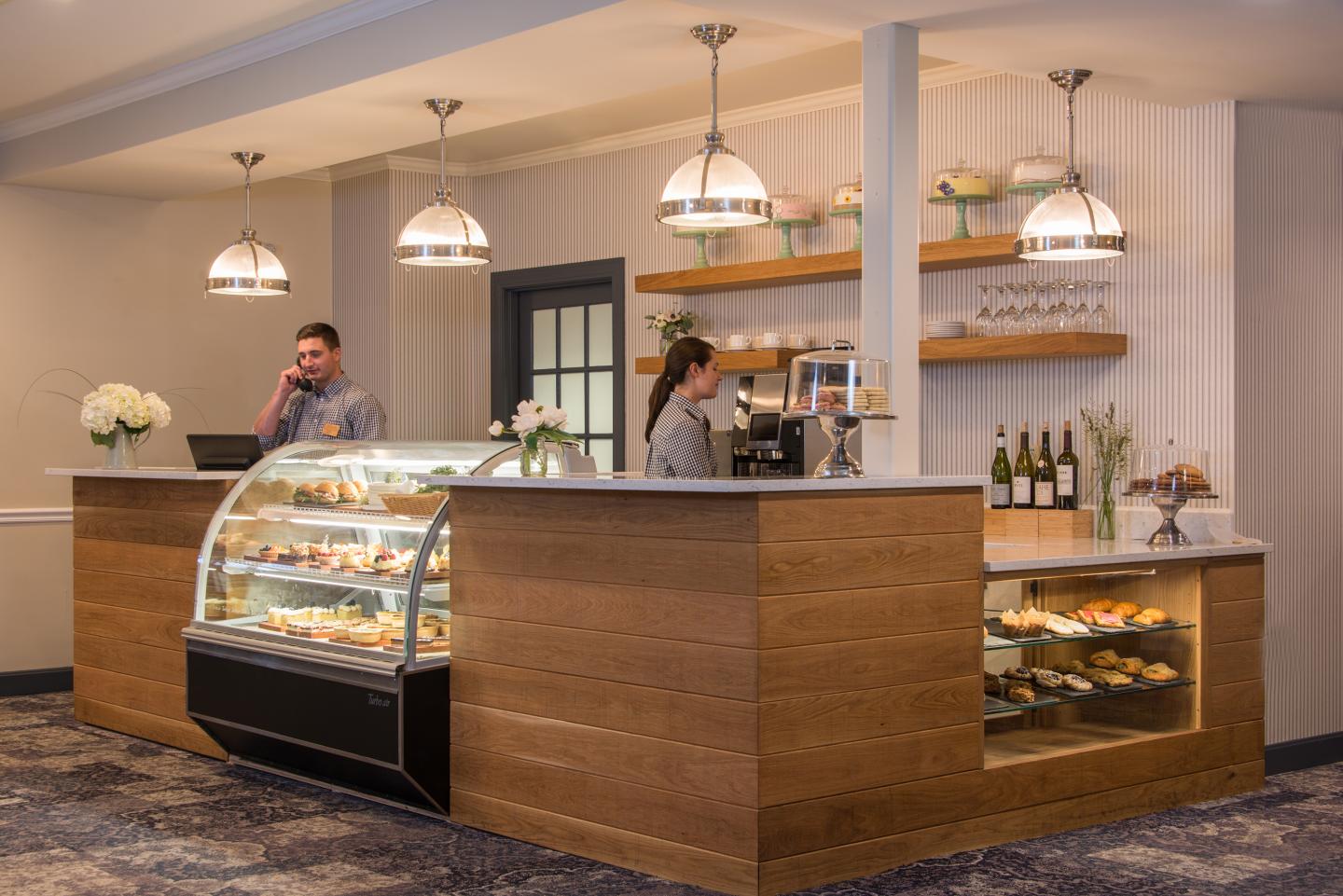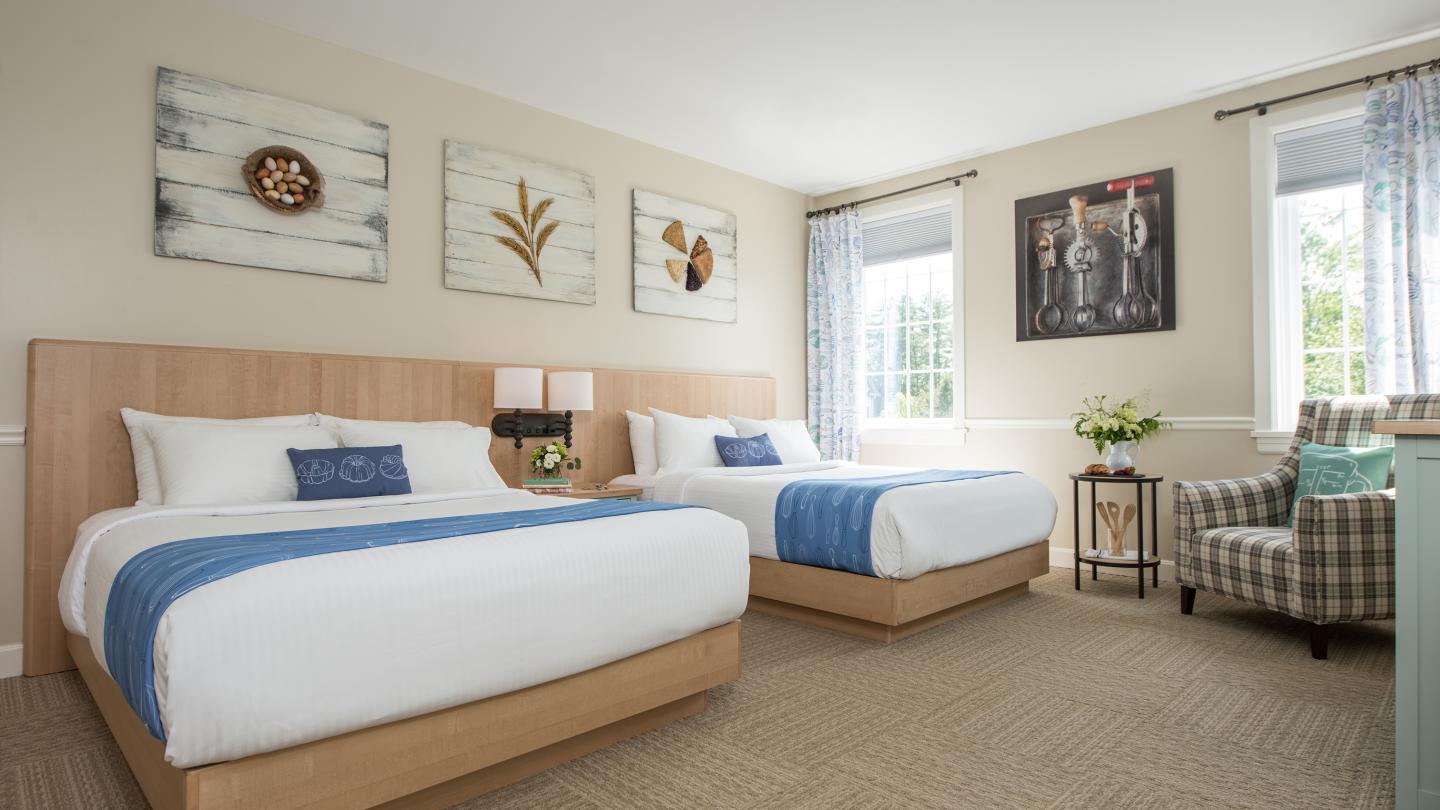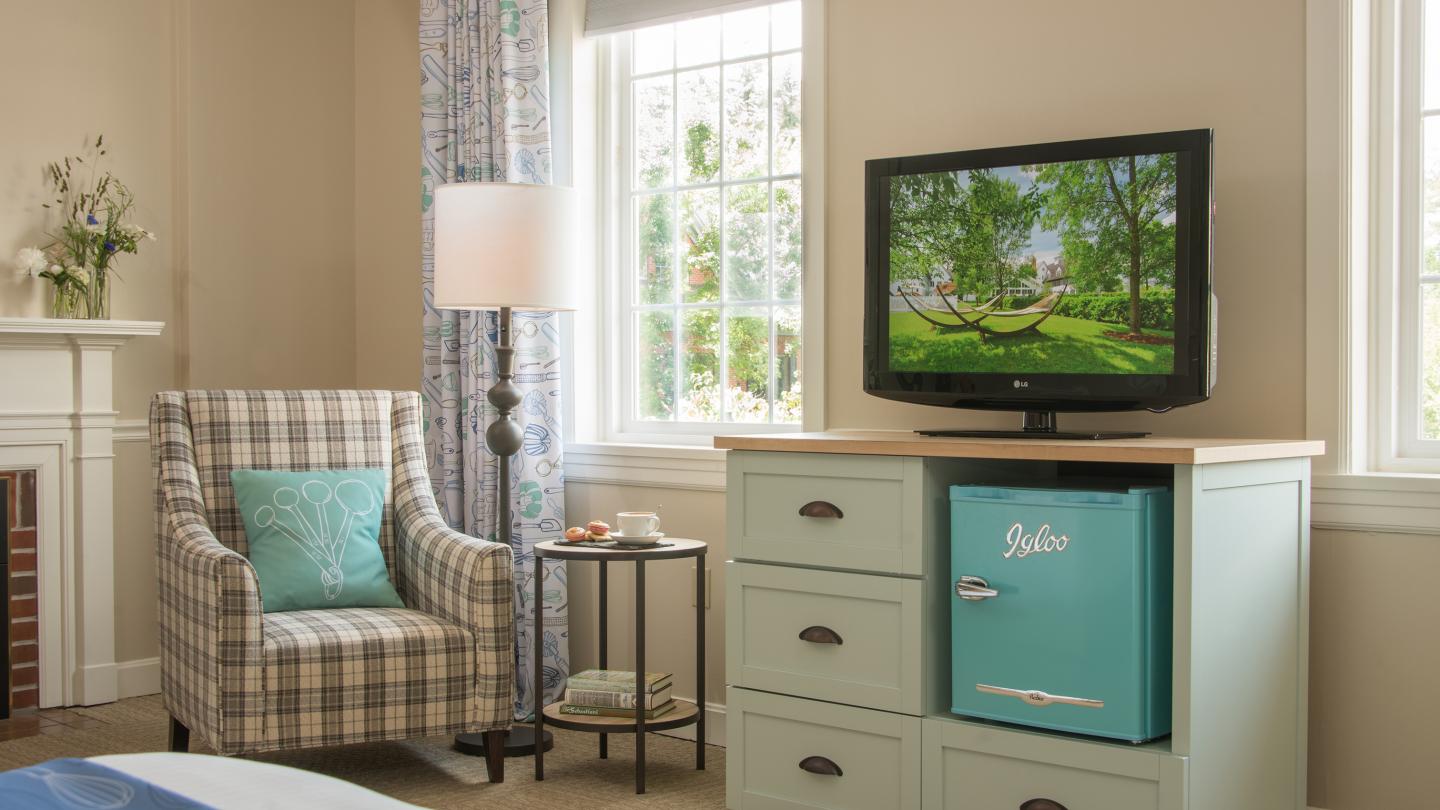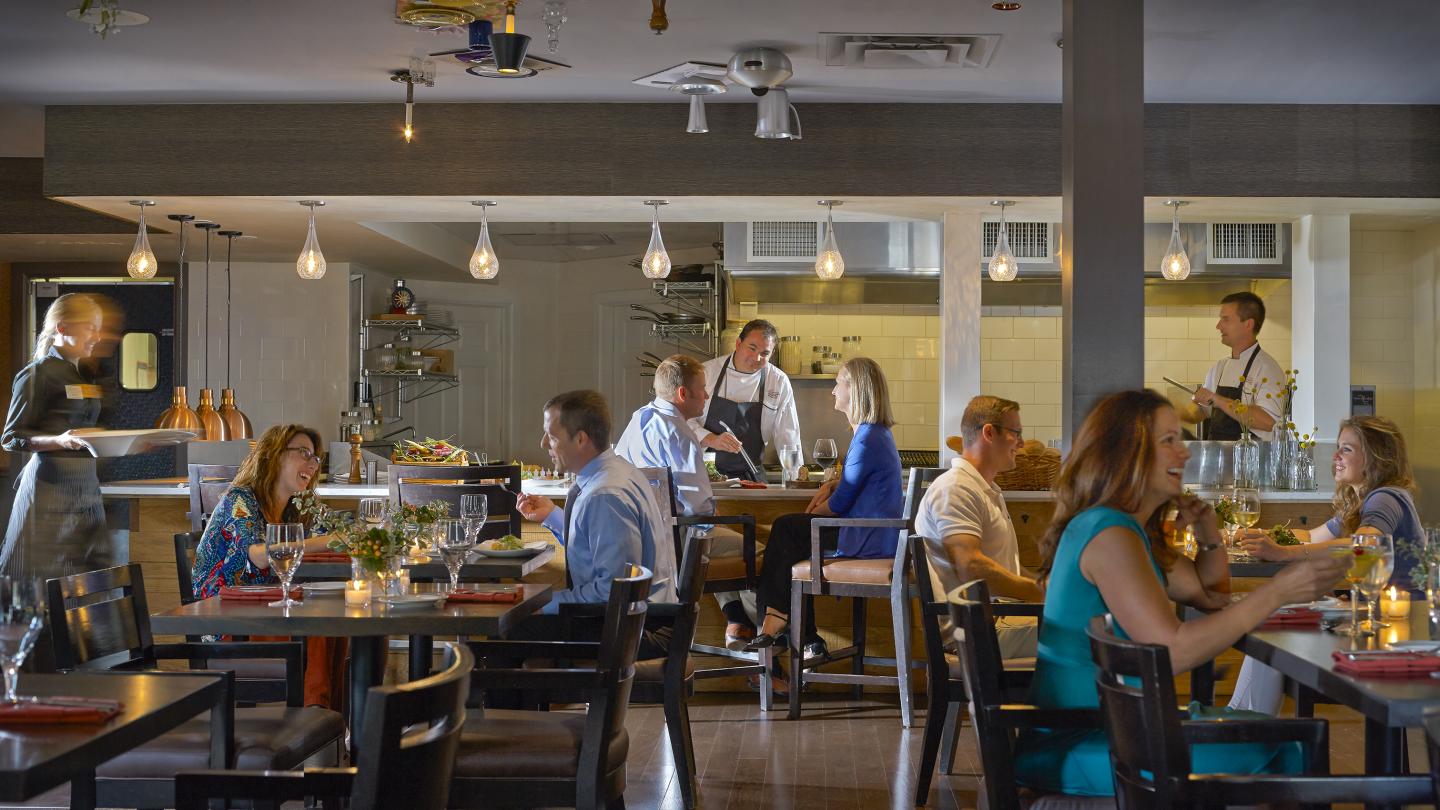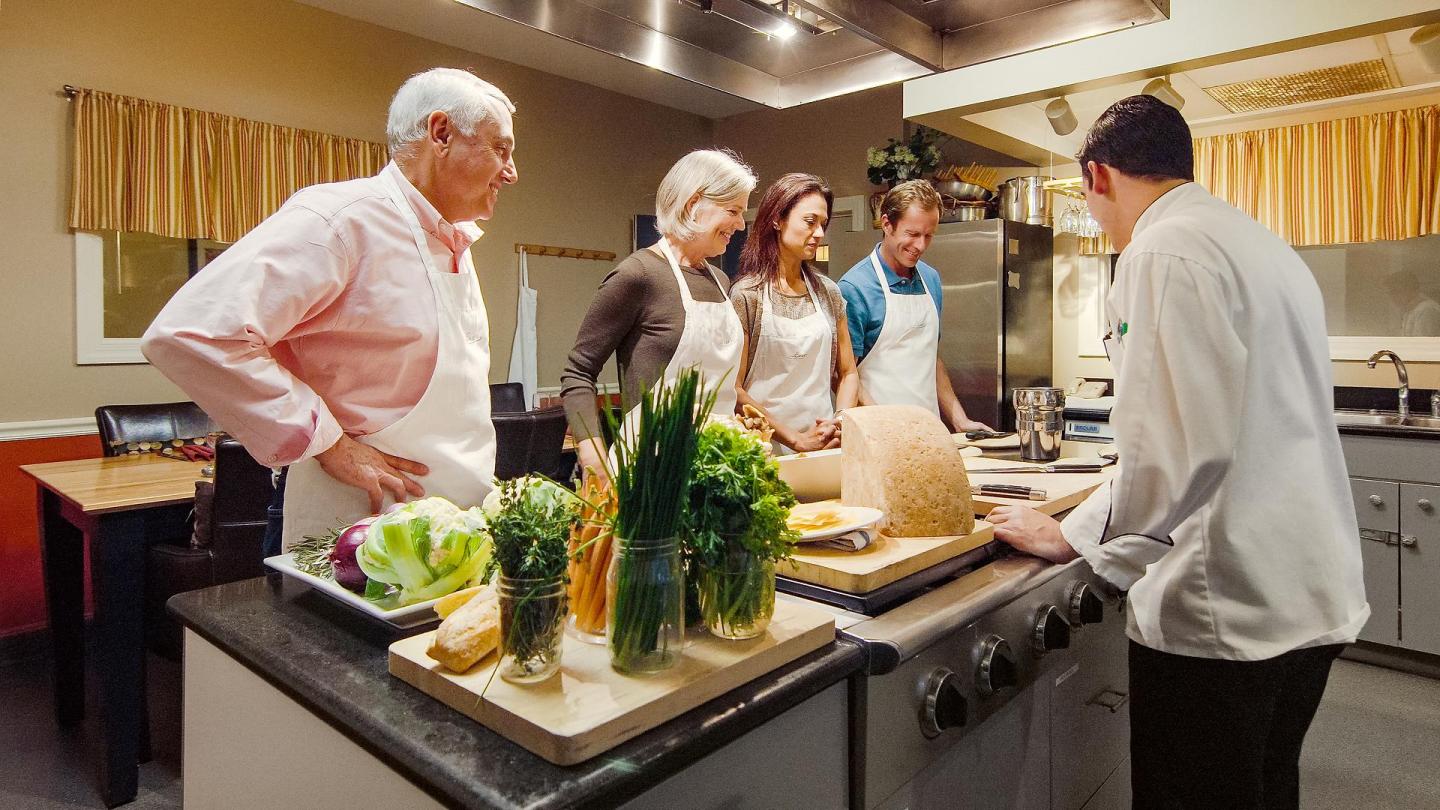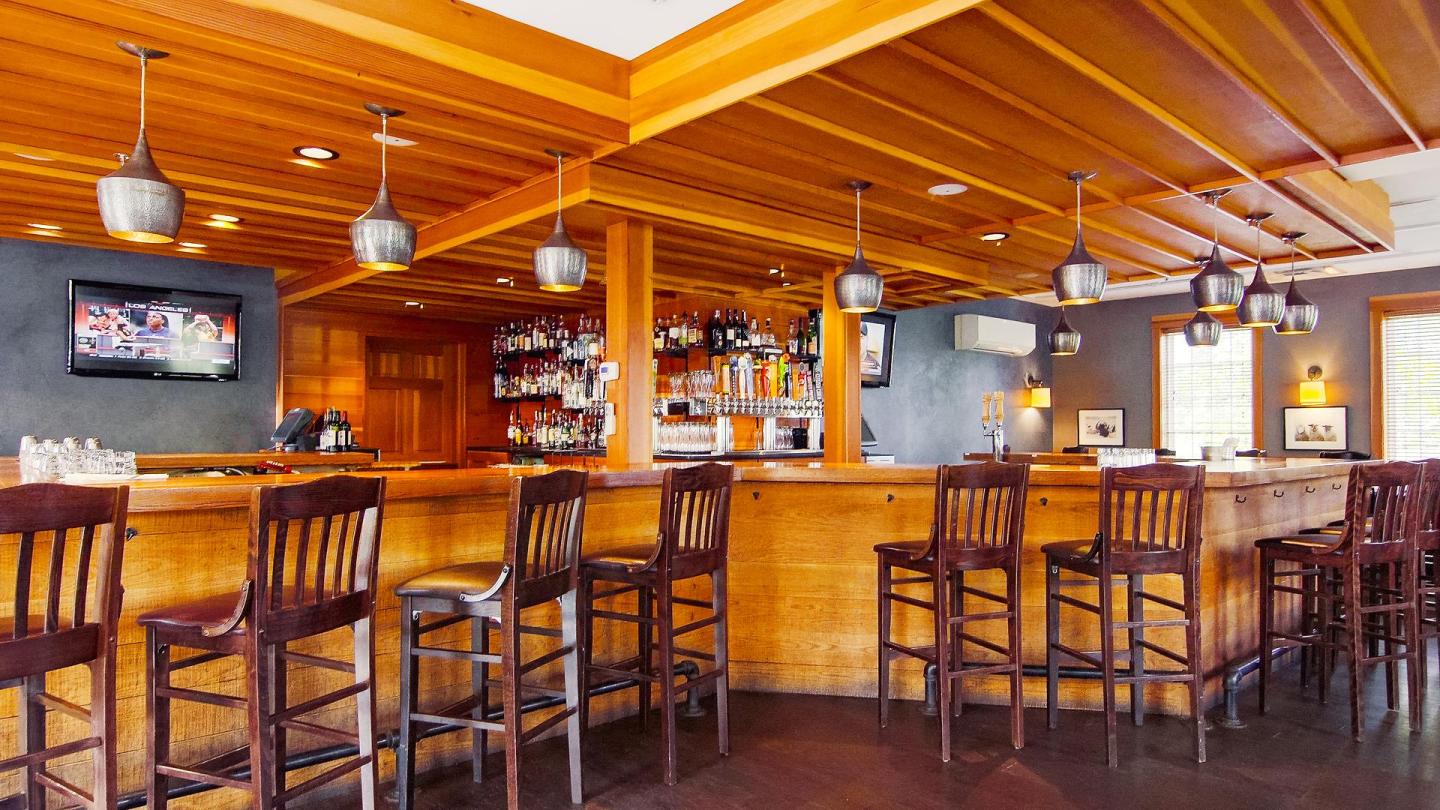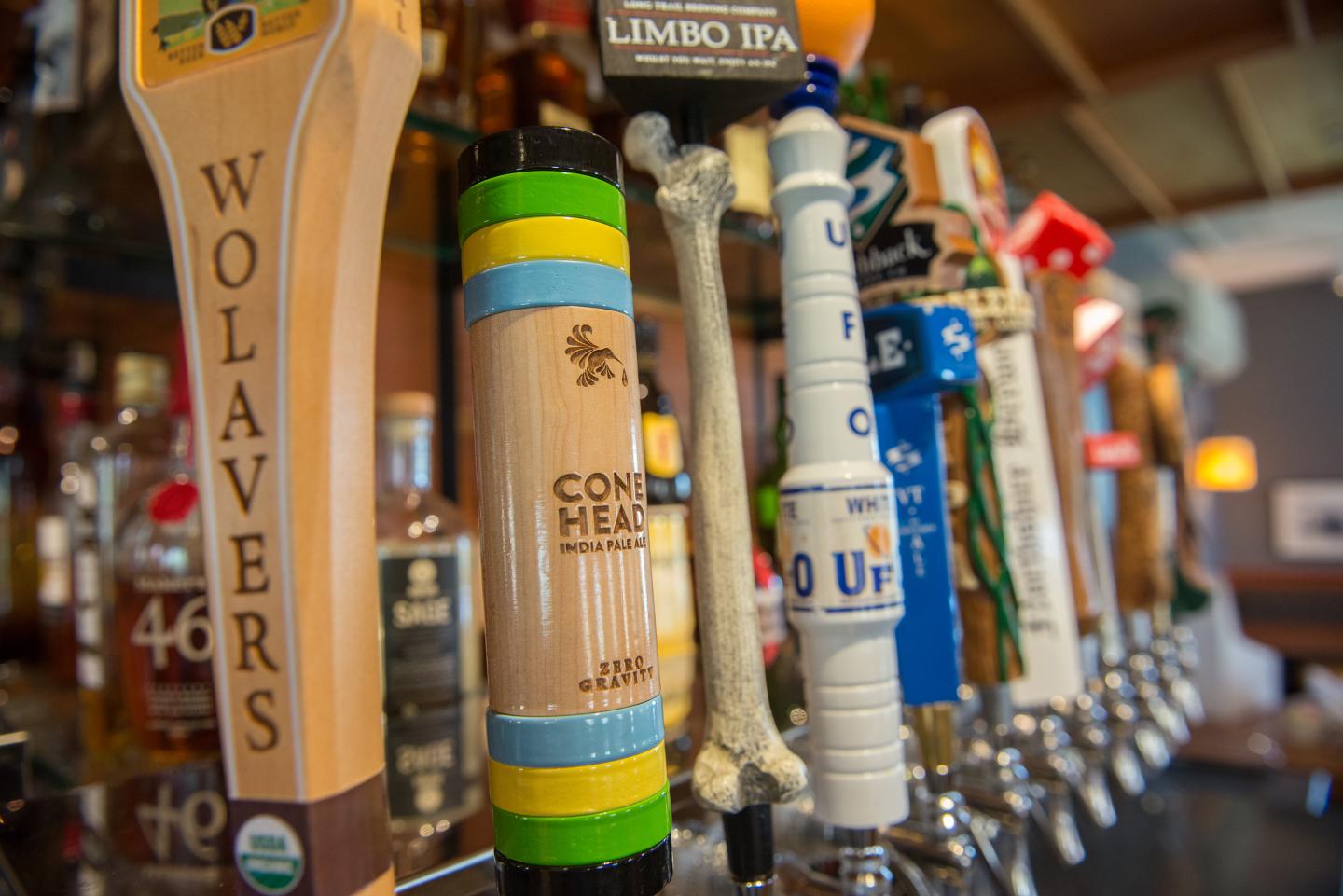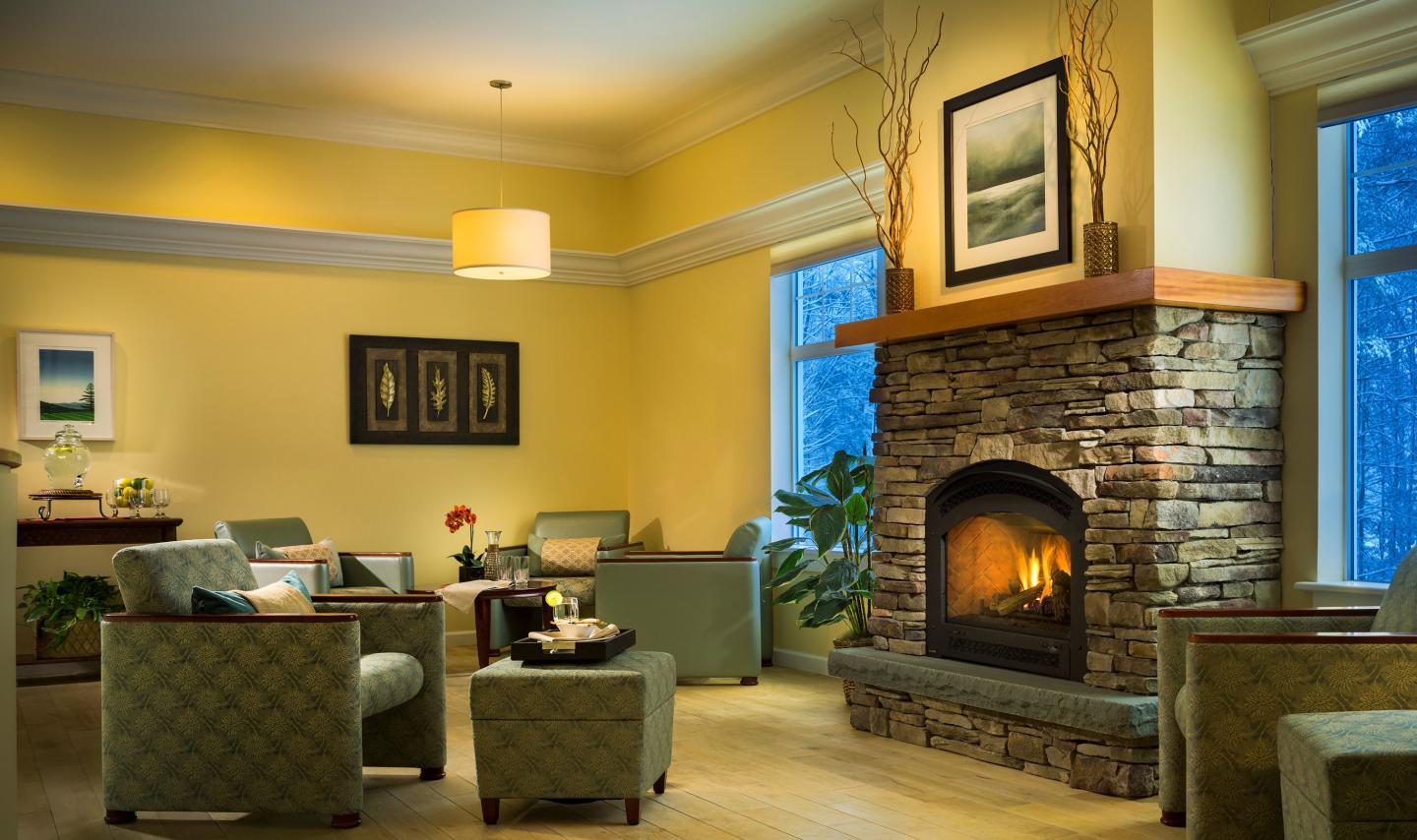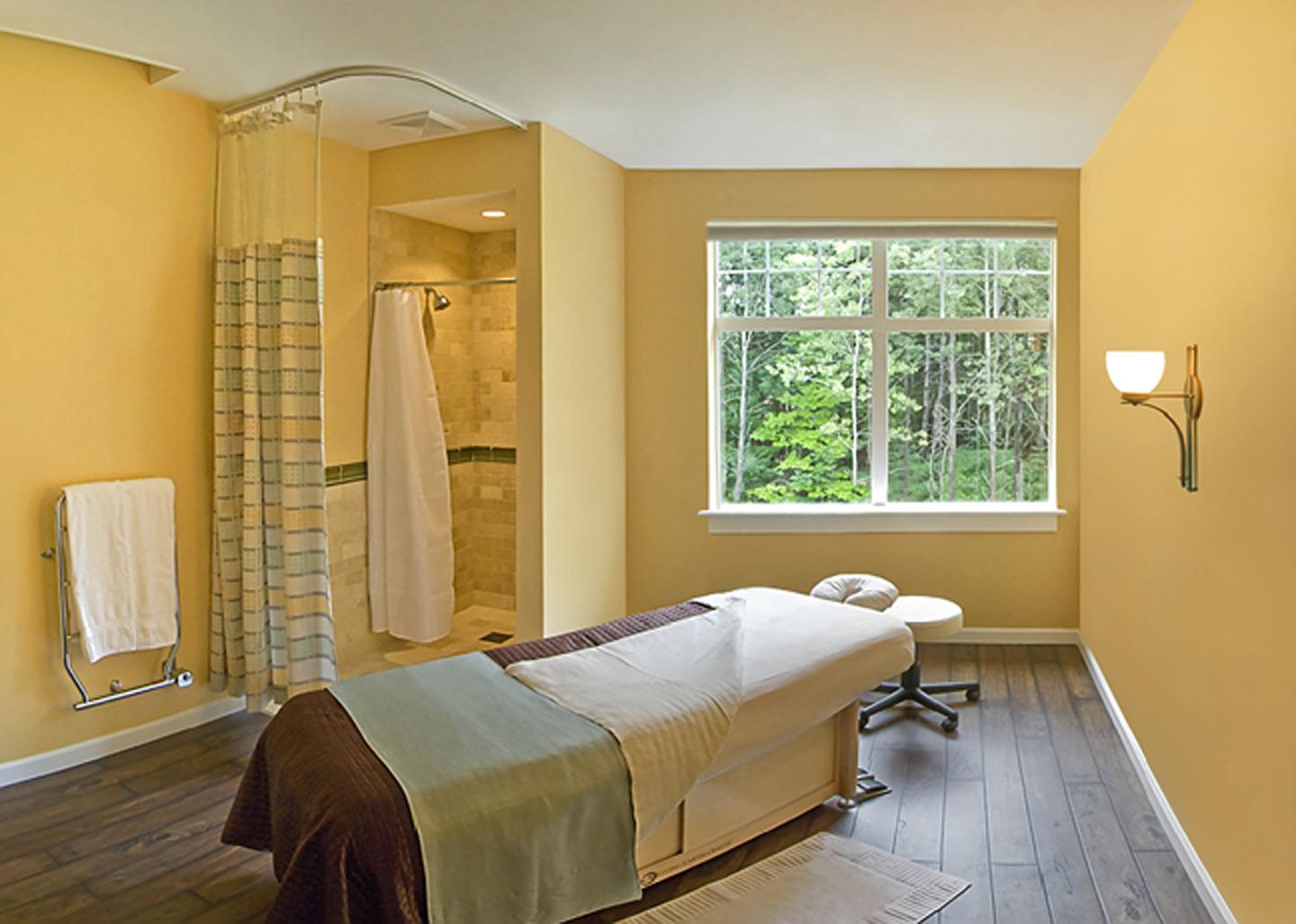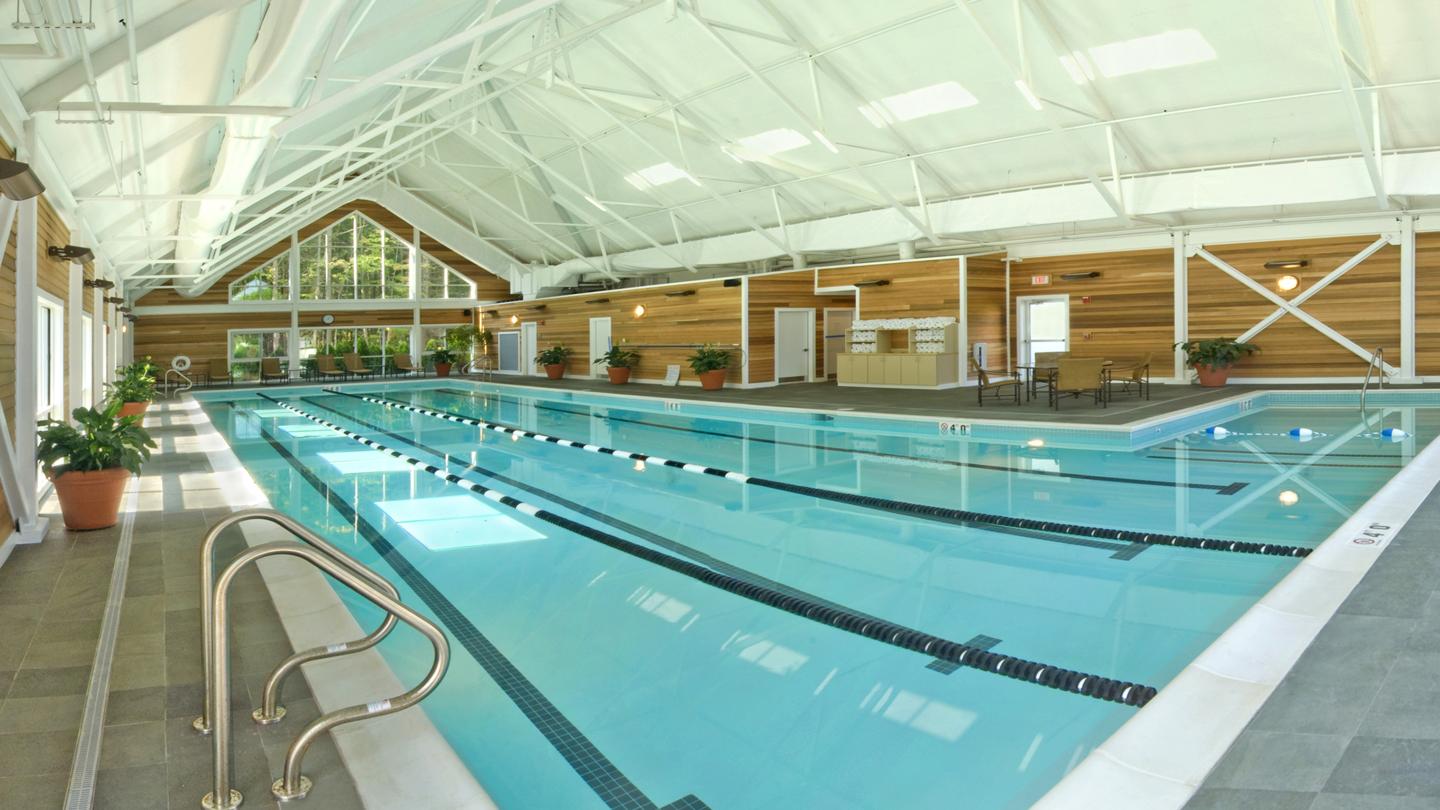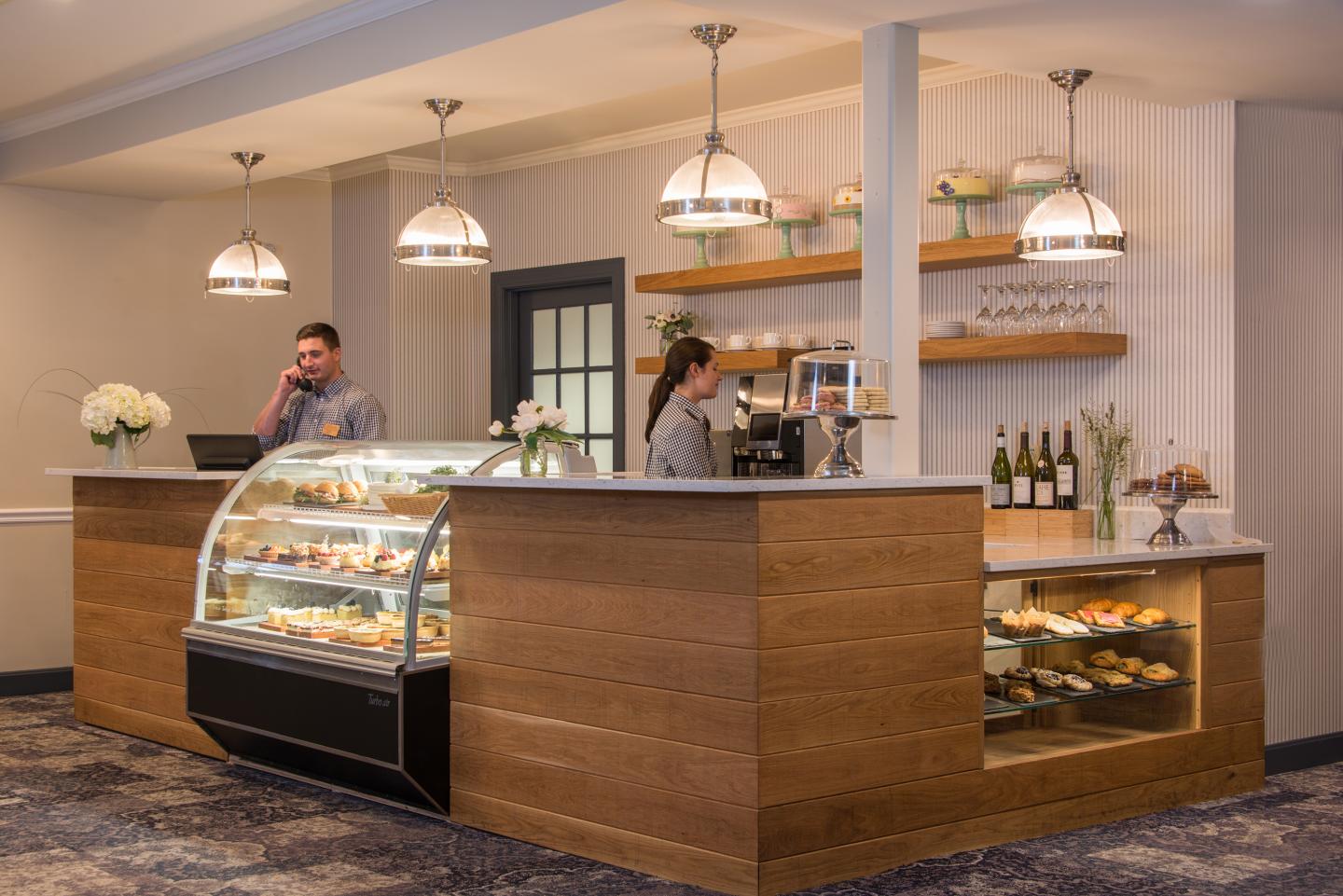 Rooms
Recently renovated in 2017.  Our 120 guestrooms and suites will provide you with a haven of relaxation and comfort, the ideal alternative to standard Burlington, Vermont lodging. Treat yourself to the distinctive character and inviting warmth of the resort, minutes from Burlington's cultural scene and a short drive to the best skiing in the East. Traditional rooms, Spa Suites, Fireplace mini-suites, and Preimer 1- and 2- Bedroom Suites available.   
Location
The Essex, Vermont's Culinary Resort & Spa
70 Essex Way, Essex Junction
Burlington, VT 05452
United States
Phone: 802-878-1100
Fax: 802-878-0063
Toll Free: 800-727-4295
Offers
Feed your mind, body and spirit when you indulge in a Vermont Spa Retreat with a loved one or on your own and treat yourself to one of...
Offer Valid: -
Weddings
No matter the season, the Essex Resort & Spa has the perfect setting for your day, with two distinct wedding venues. One offers a rustic, yet luxurious mountain with stunning pond setting. The other is sleekly modern and ready for your personal touch over our beautiful 18 acres of lawn and gardens.  Wedding packages can be arranged to include food, beverage, and all linens, tables, and wares.  The Wedding team at The Essex looks forward to dreaming, planning, and executing your special day.
Meetings
The Essex offers and upscale and professional environment with over 12,000 square feet of unique and flexible meeting space, accommodating groups up to 250.  Audio Visual equipment, presentation supplies, breaks, and all meals can be included. Consider team-building activities like an "Iron Chef" competition, a culinary scavenger hunt, a hot air balloon ride, or ropes course.  The Essex is within 7 miles of Burlington International Airport, with shuttle services available.
Groups
Groups are always welcome!  The Sales team at The Essex is experienced at coordinating all levels of group activity.  From tour busses, social events, to corporate events, The Essex can detail and create a truly memorable experience for your group.